The Green Stella Rolex Daytona Cosmograph
Today I like to show you an exceptional Rolex Daytona Cosmograph, one that truly screams Rolex.  The green Stella dial is rich of color, plays in the light and it has a fantastic silver chronometer print almost lying on top of the dial..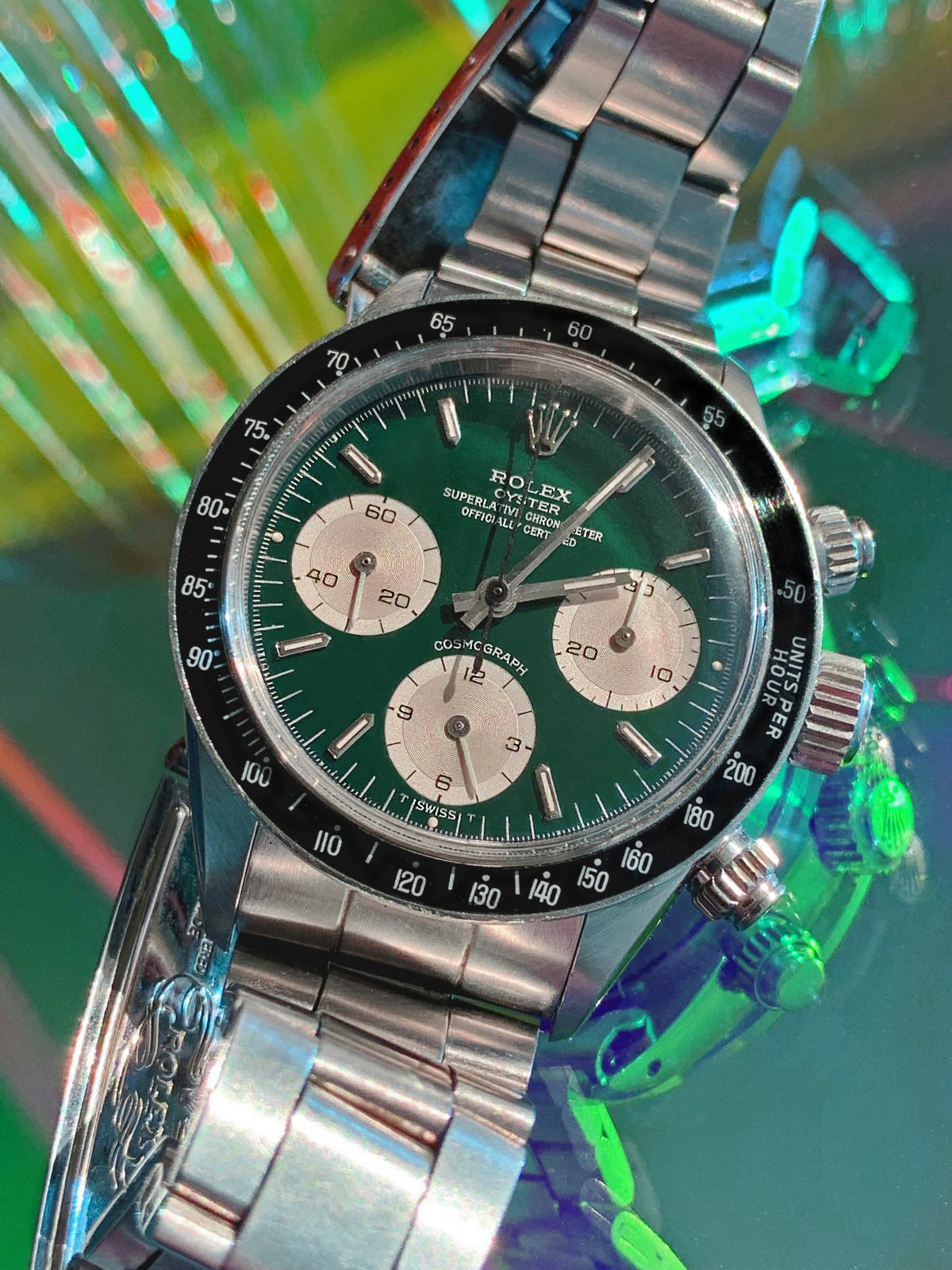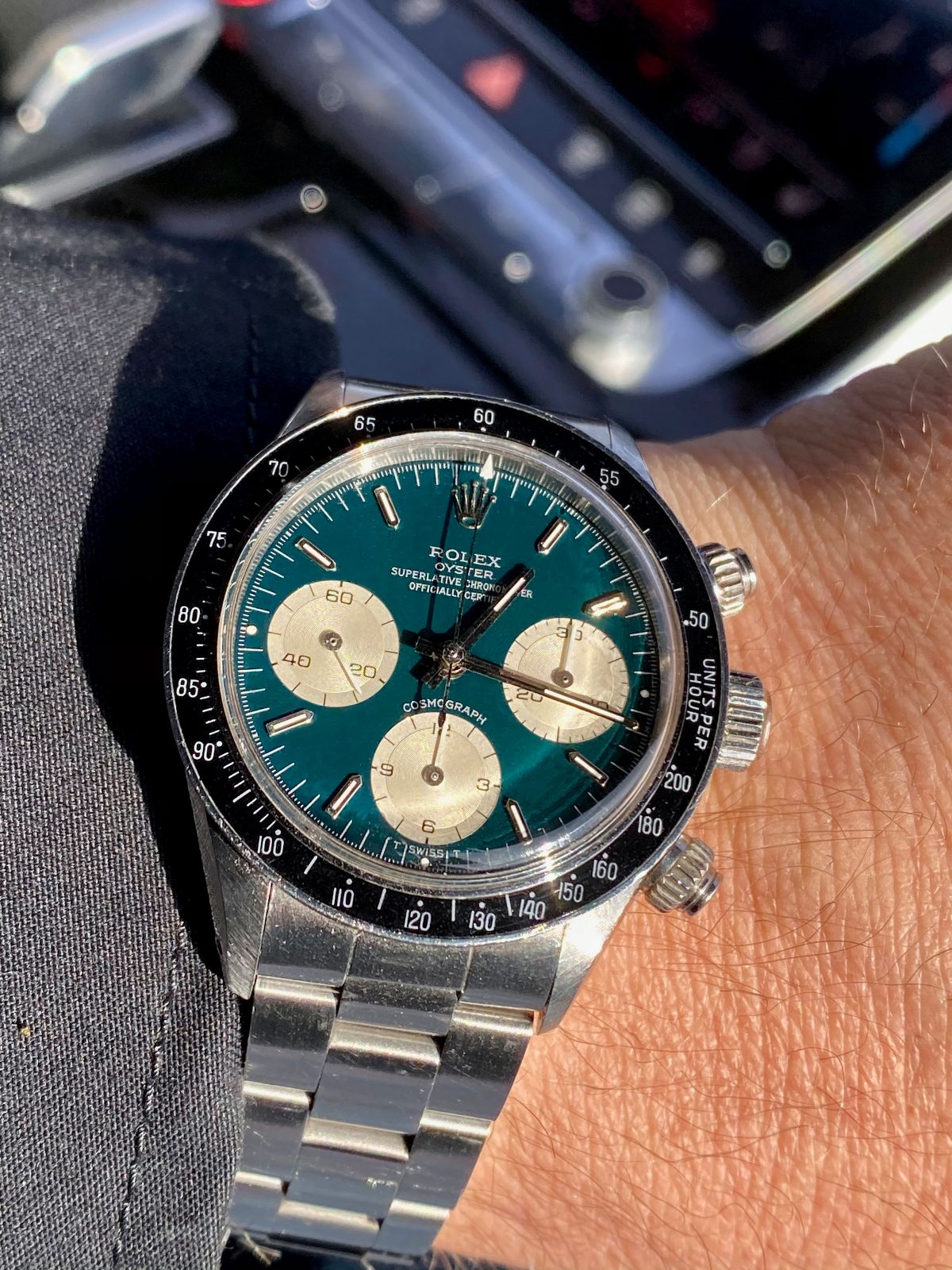 My logic tells me the Green Stella Daytona dial was Rolex first attempt to offer Superlative Chronometer Official Certified steel Daytona's. It could also be for the white gold / platinum if they ever considered bringing white precious Cosmograph into the market..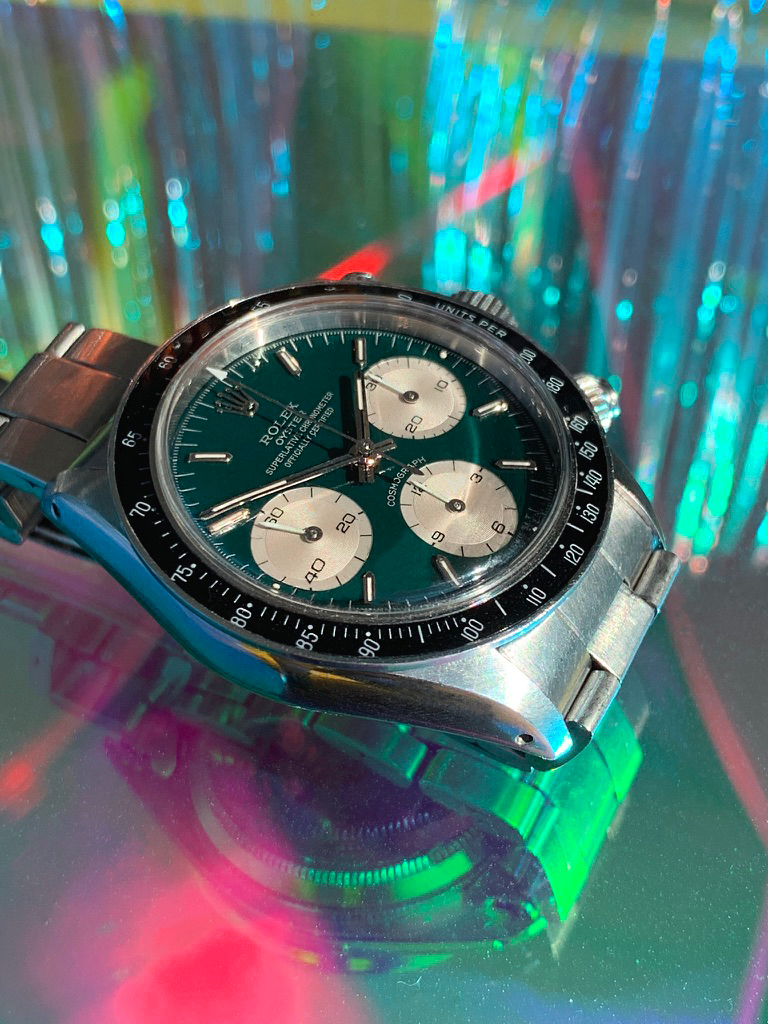 Rolex green with a touch of silver op top…
Now look at this picture below. You see up close how the dial was printed…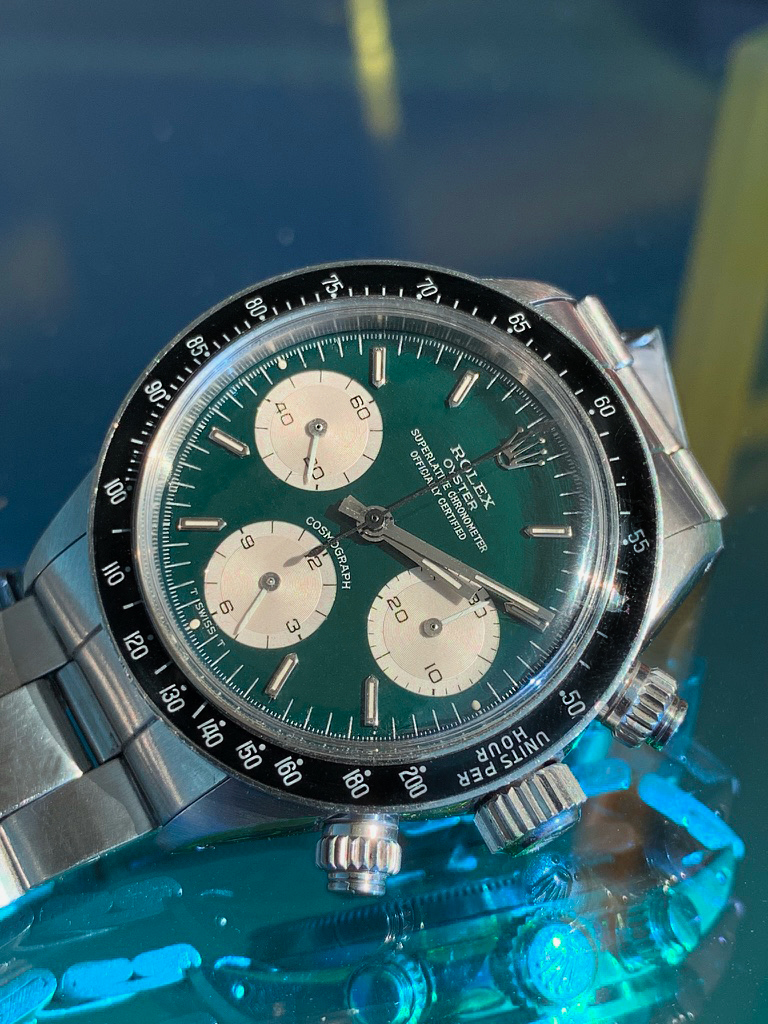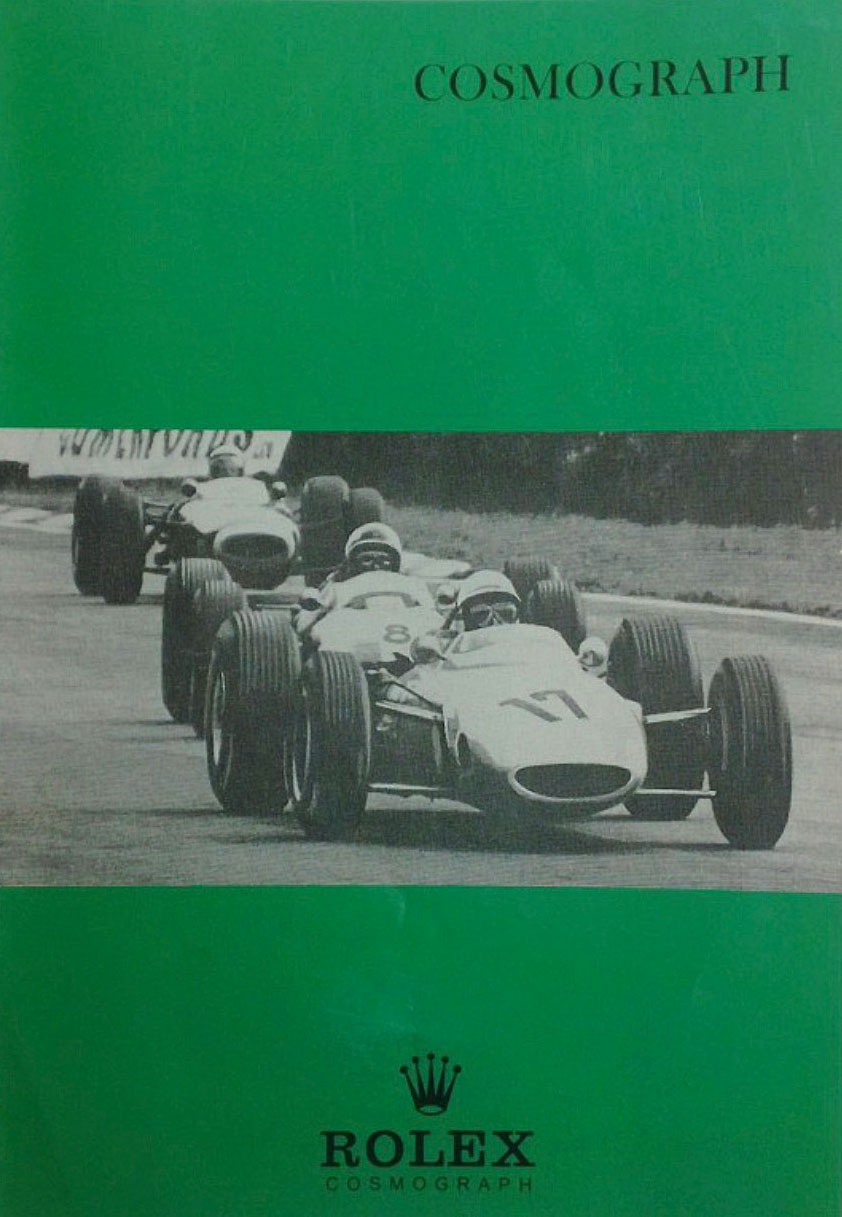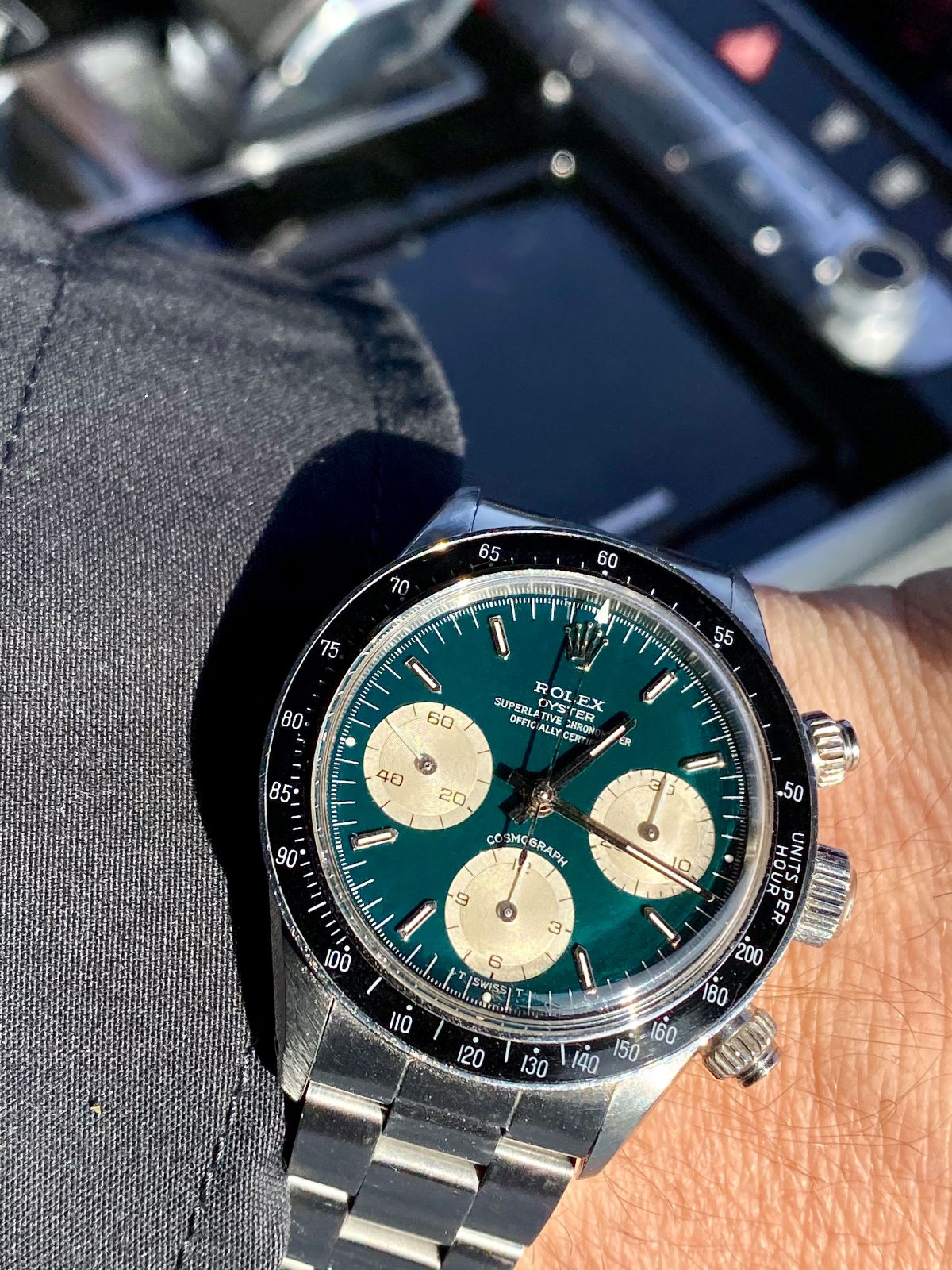 On brown croci bund strap..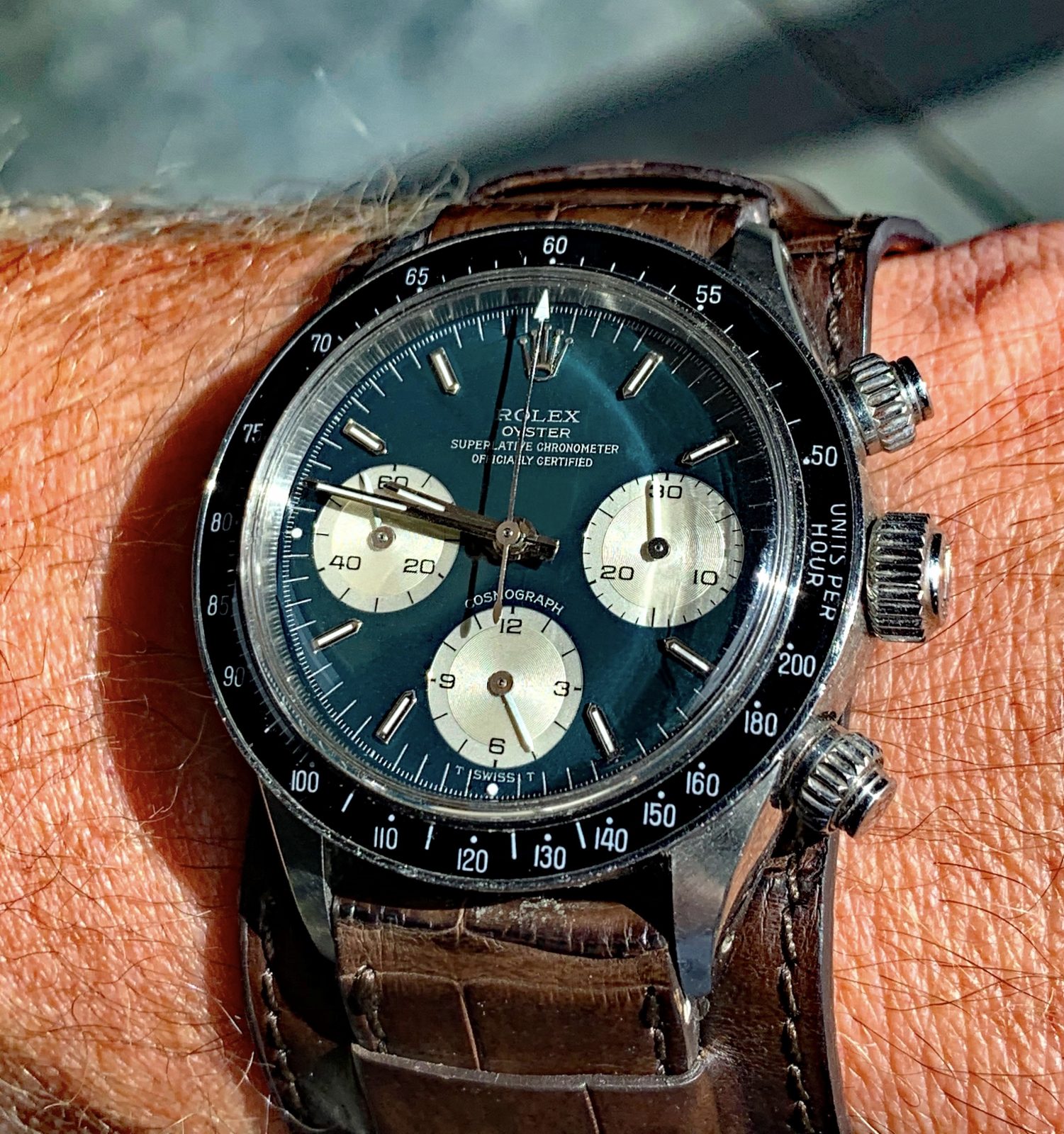 I added matching hands to the new index of 16520 and white sub dial hands to make the look stand out..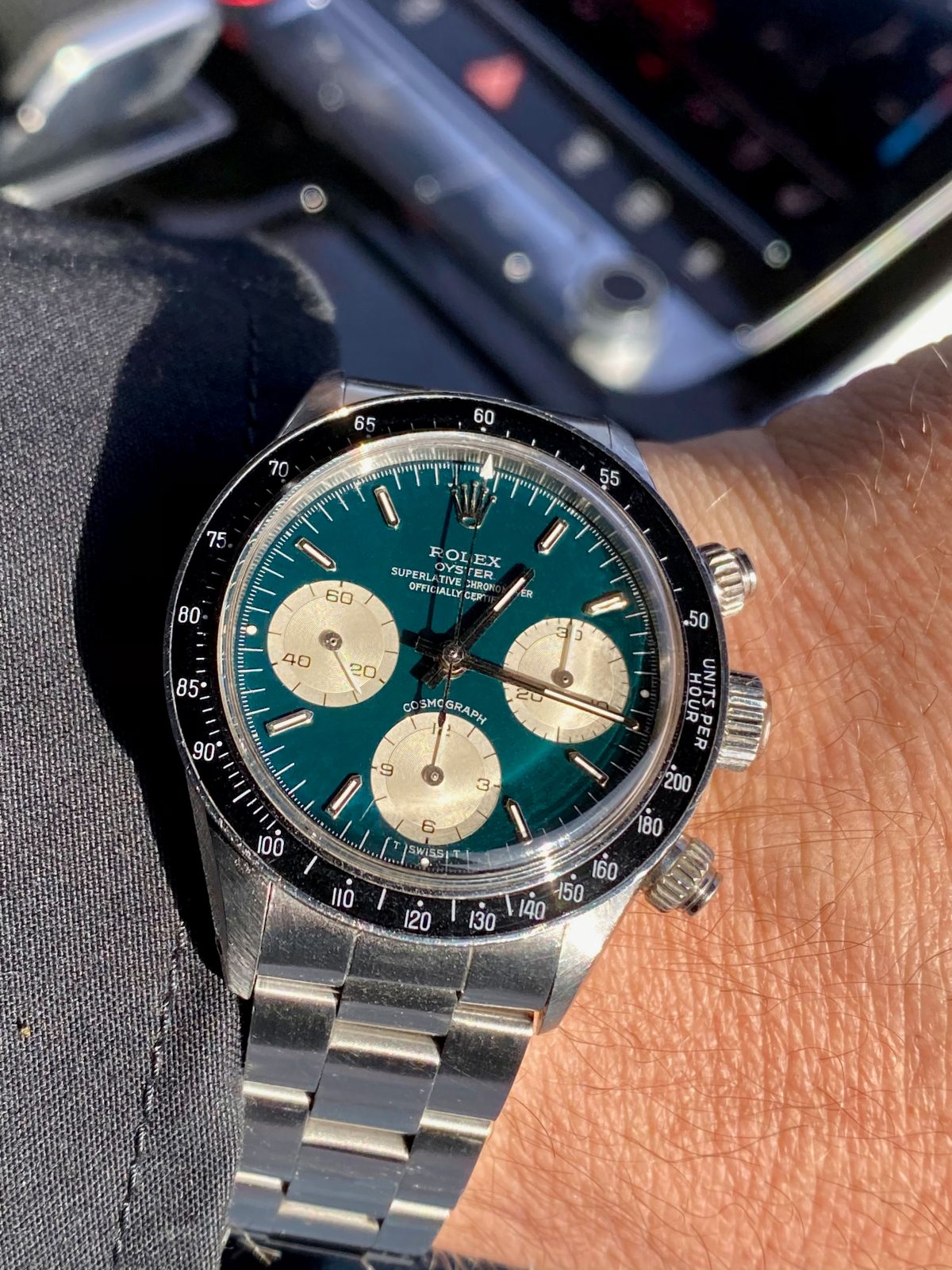 Below you see a picture I made when I visited my dear friend Claude Sfeir in 2008 at his store seeing his collection. I remember his Green Stella Daytona very well since I was deeply impressed of the green Stella background and magical silver print playing in the Beirut sun. Claude's looks a bit darker green but could be the lightning, in the sun it was bright and very impressing and always stayed in my mind…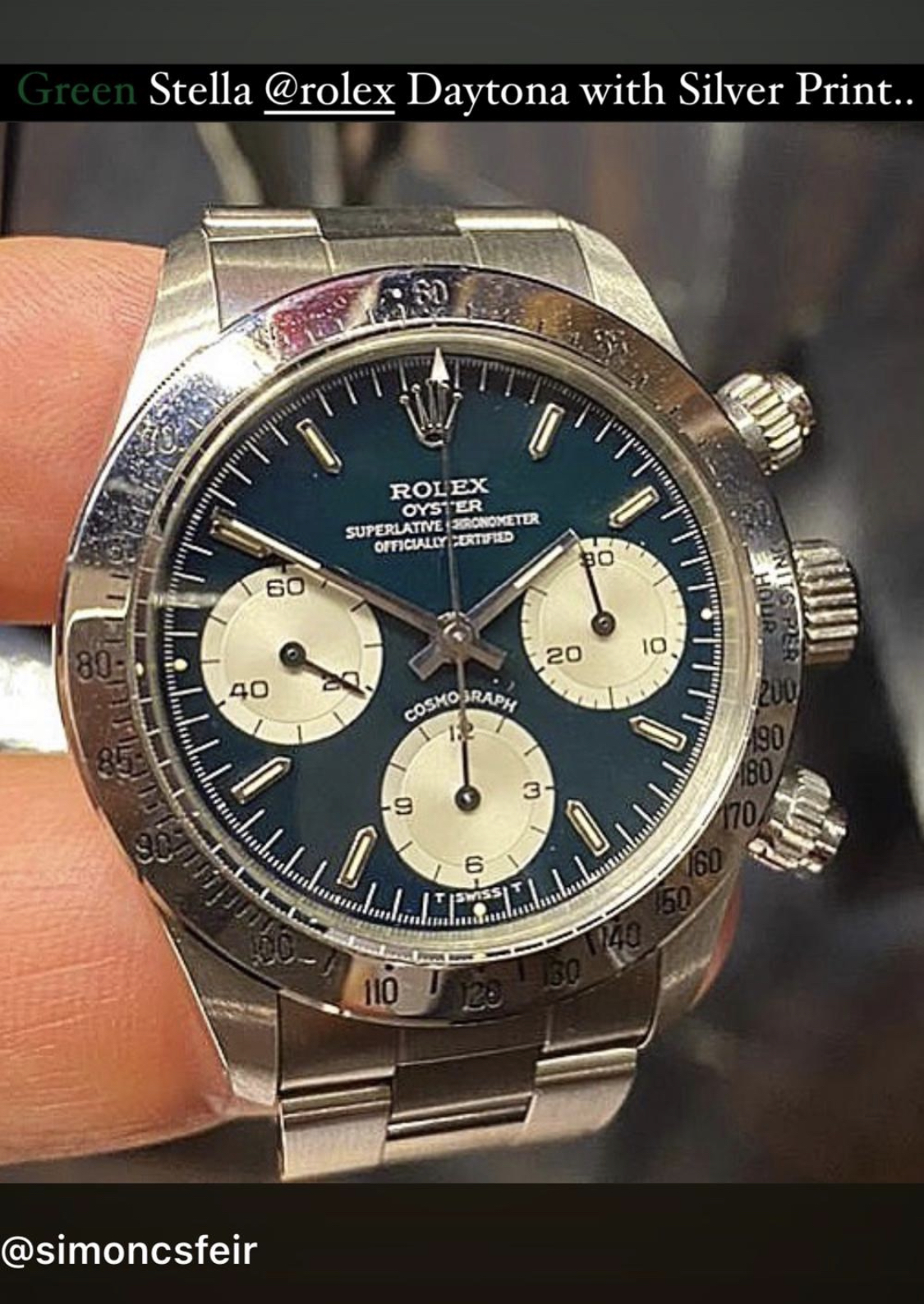 And the original picture I made more then a decade ago in Beirut from Claude's green Stella ref 6265..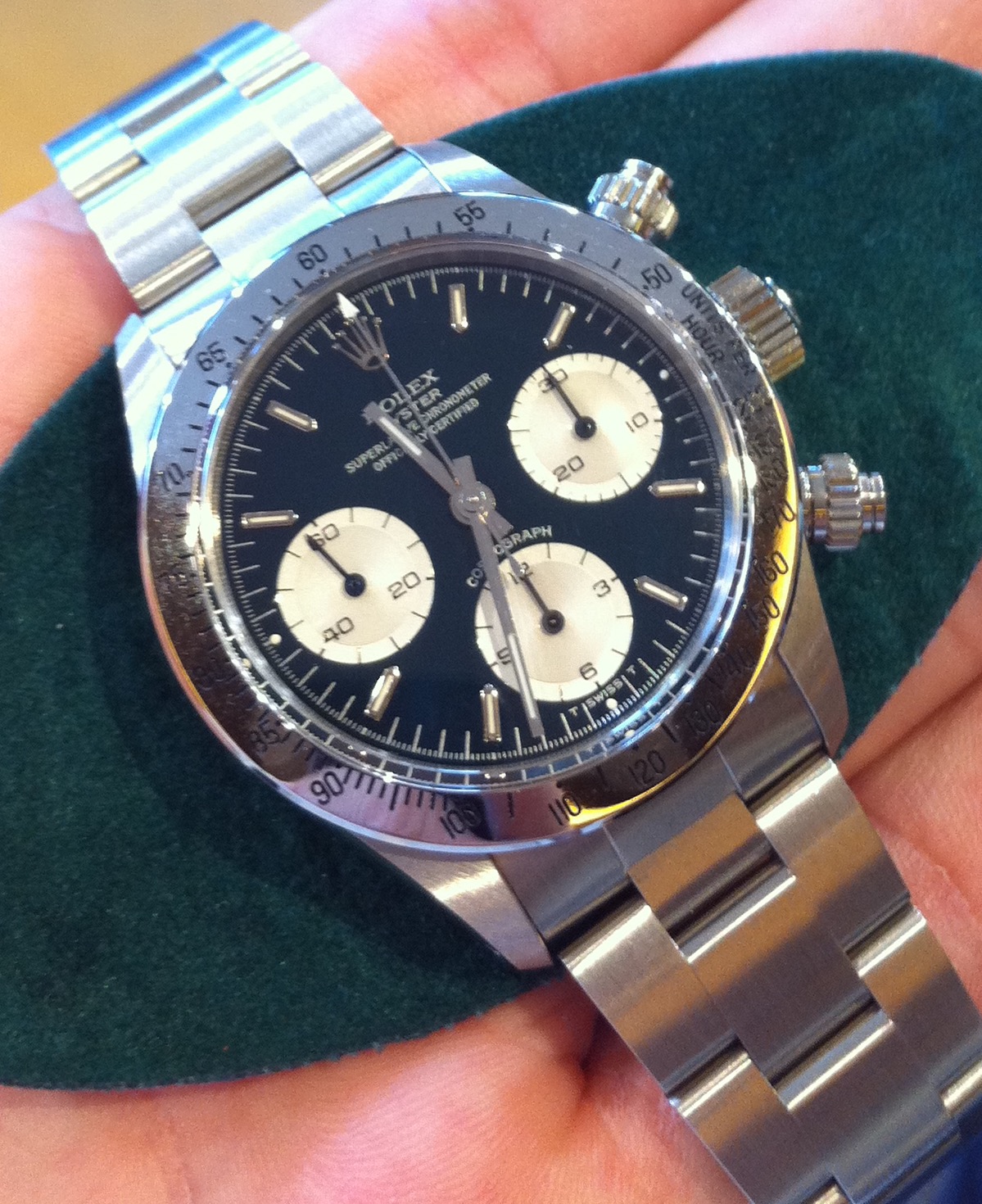 UPDATE:
I installed also a steel bezel… I like personally the black bezel better although green pops out better on steel bezel.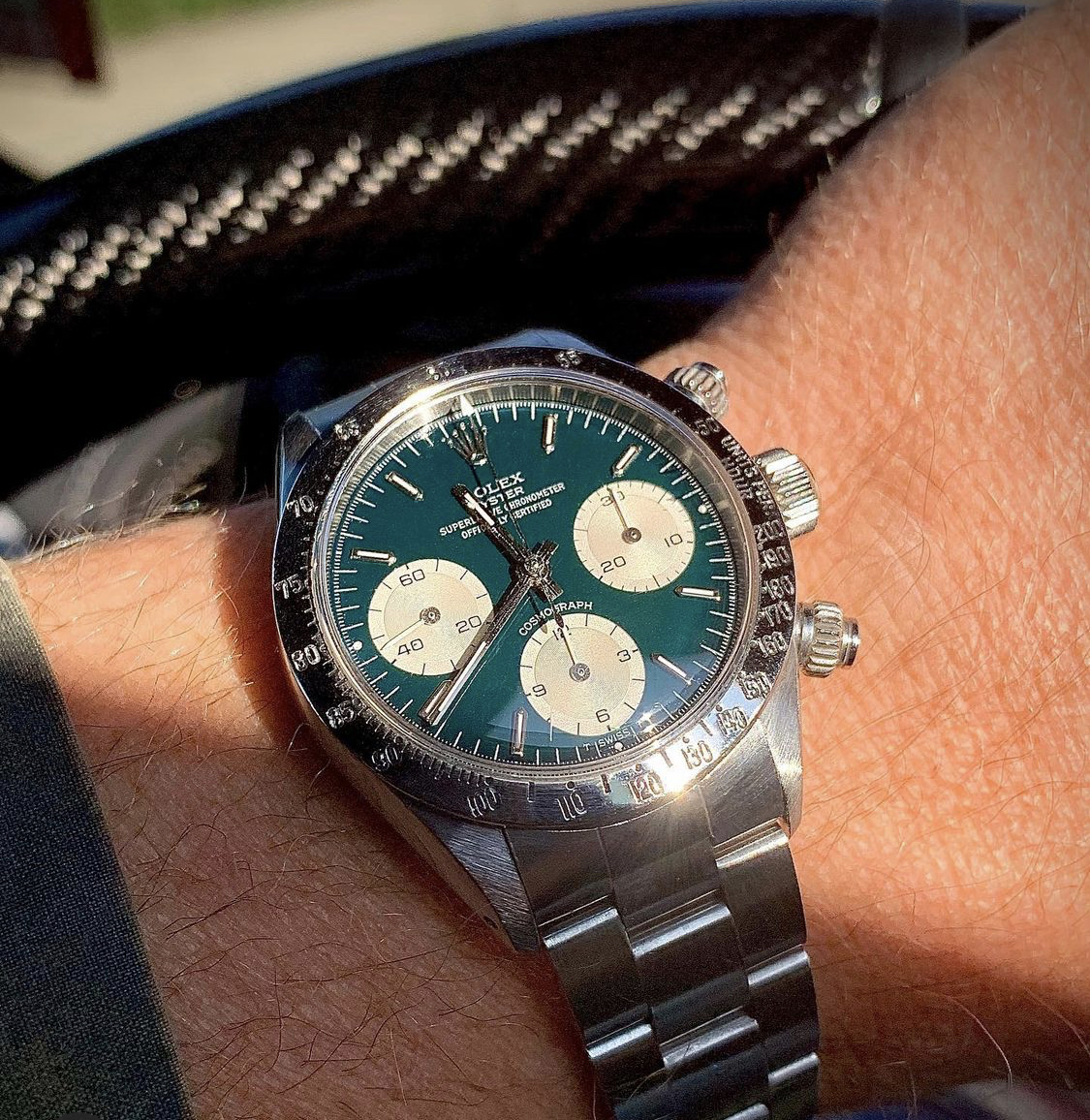 Since Rolex reintroduced the colorful lacquered dials last year, which became a huge success, stella dials are even more sought after..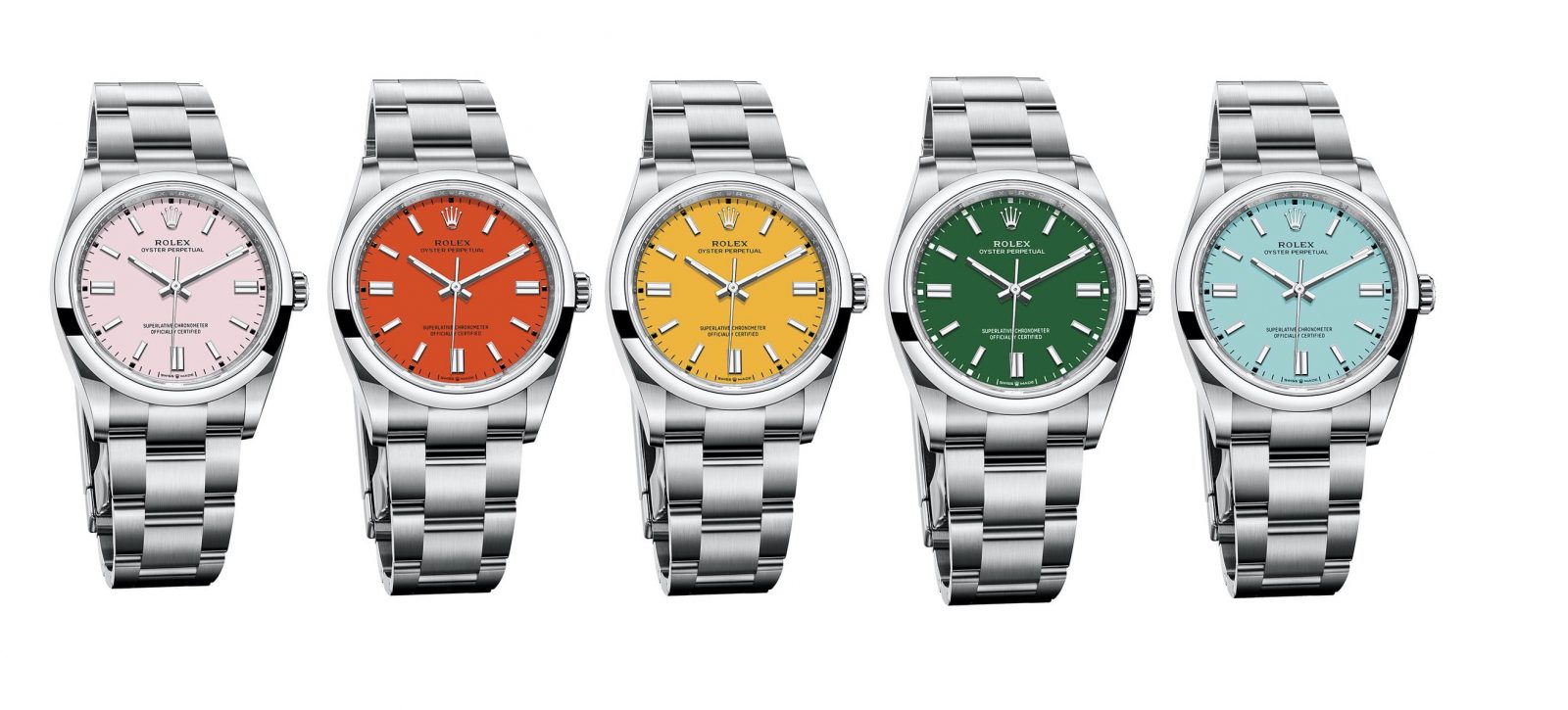 Modern Rolex Green…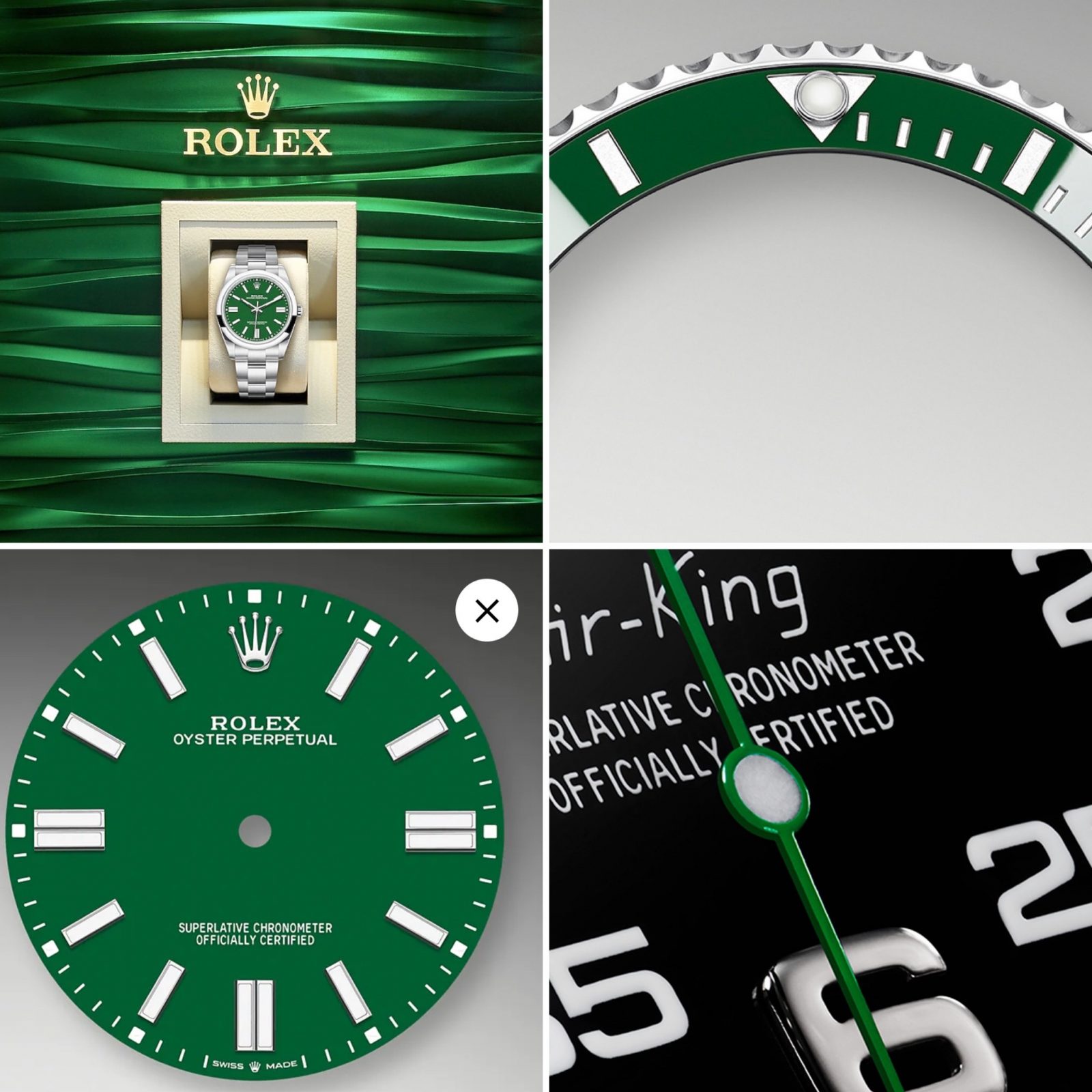 The company called Stella S.A. who was specialist in making the "Stella Dials"..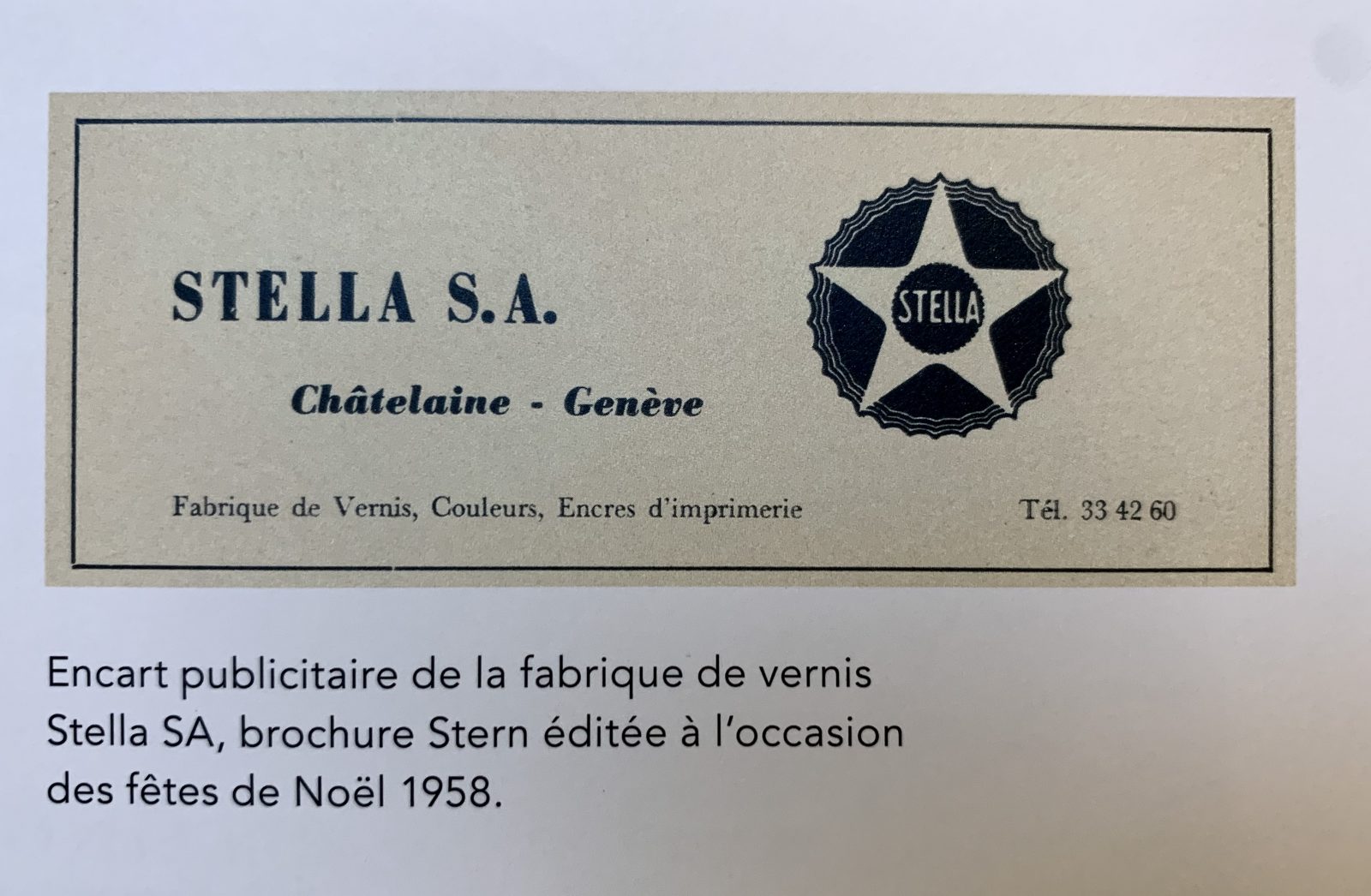 From the book about watch dials of Helmut Crott, I made an highly recommended article about his stunning lecture..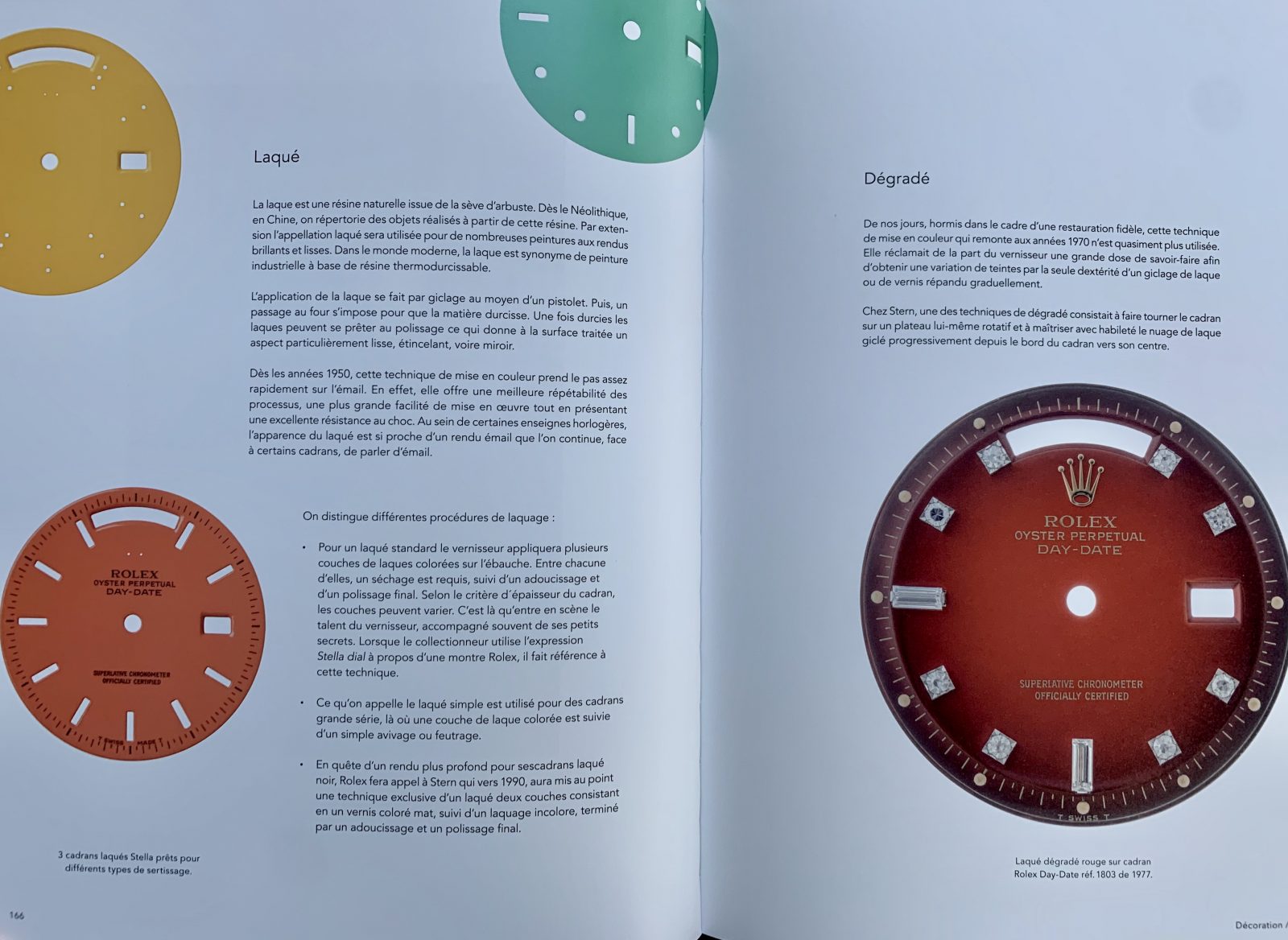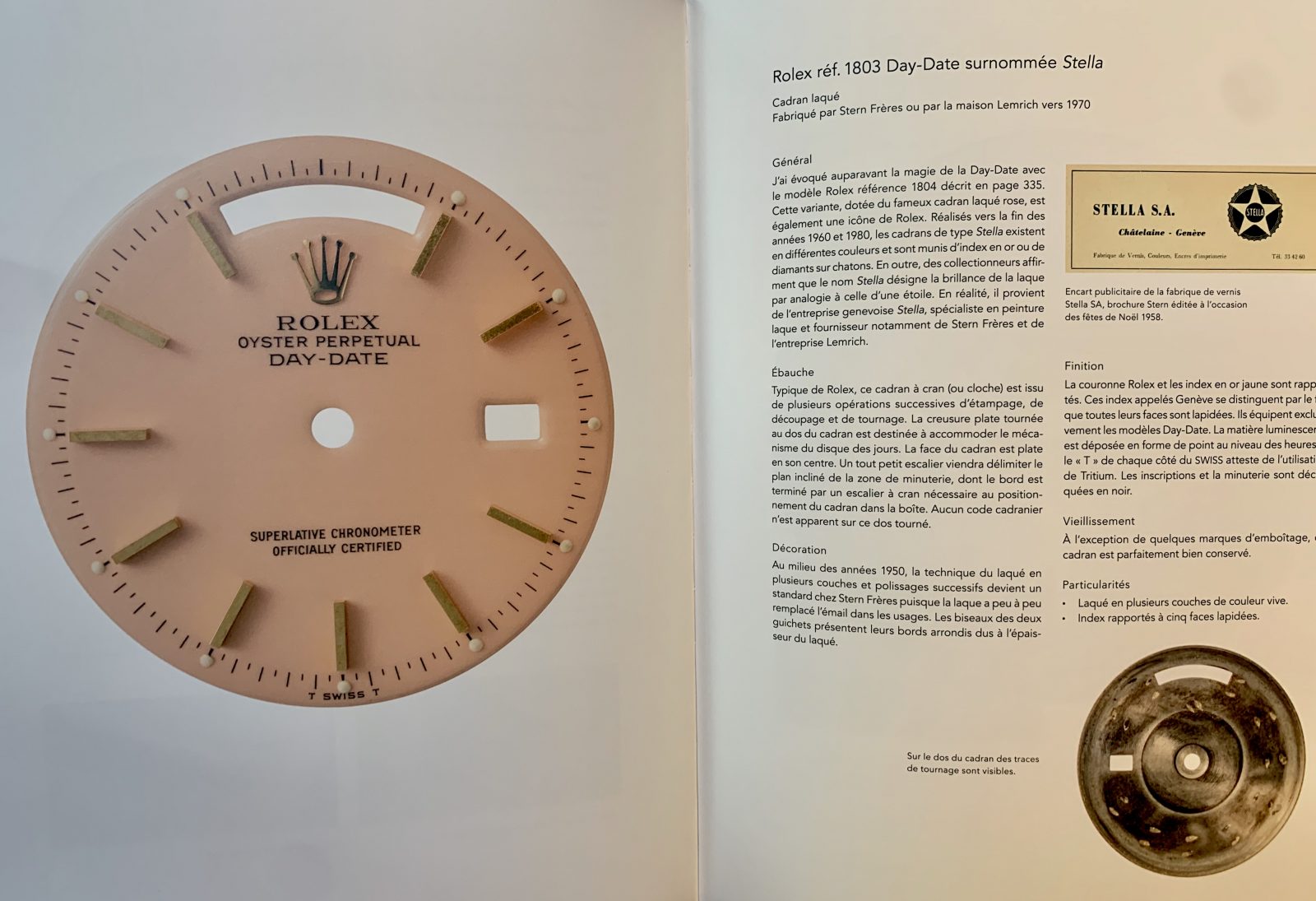 'A collected man' made a great article about Stella dials you can follow here…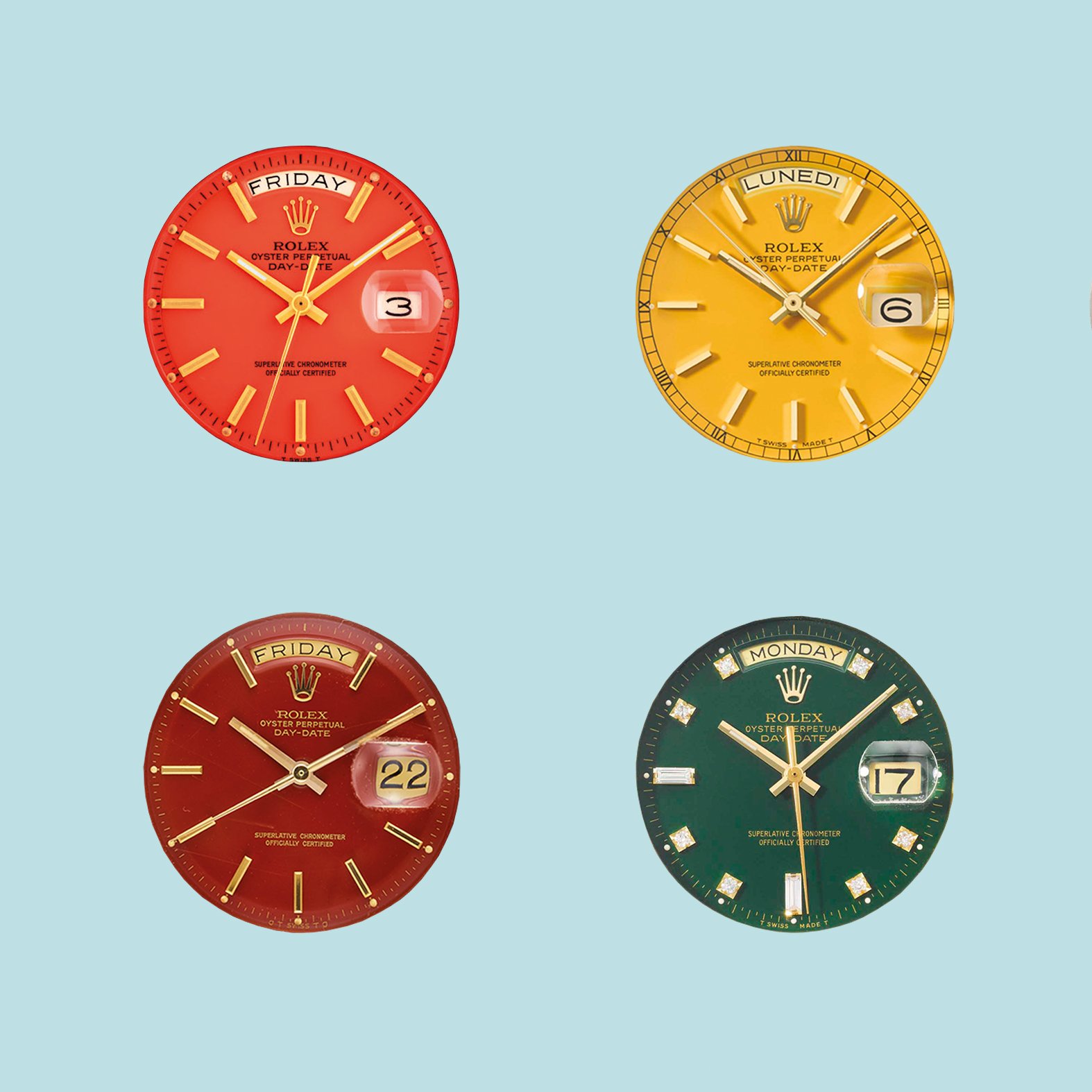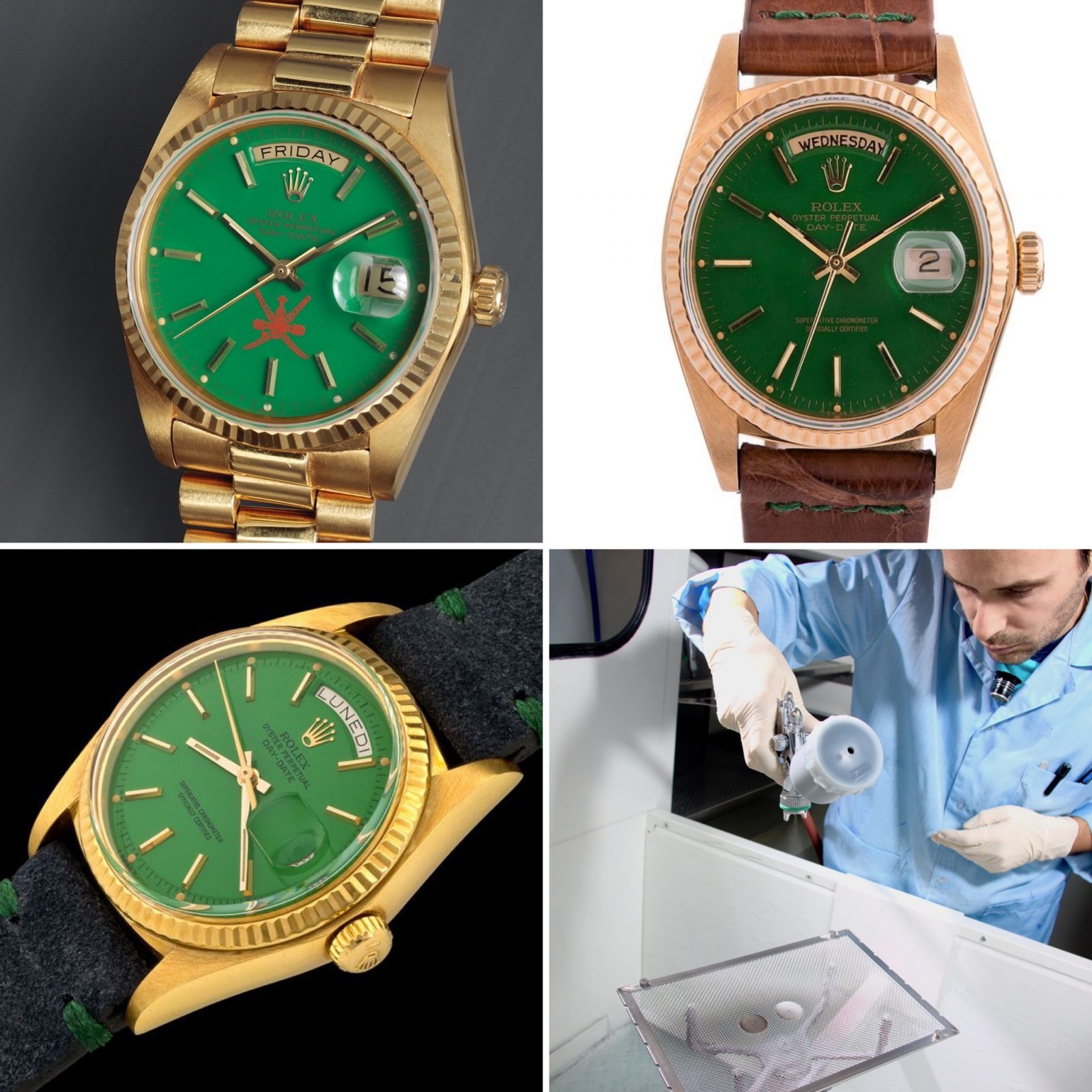 We all know this print from the last series yellow gold Rolex Daytona's Ref 6263/5. We also know that many different versions / prototypes have been made prior coming to the final design of the Ref 16520. An important switch for Rolex to go deep into the Daytona by making it commercial by adding the zenith based automatic chronograph movement at first. Those gold 6263/5's came in black or with gold panda dials. Follow this link to read my article about "The Evolution of the Oyster Daytona"..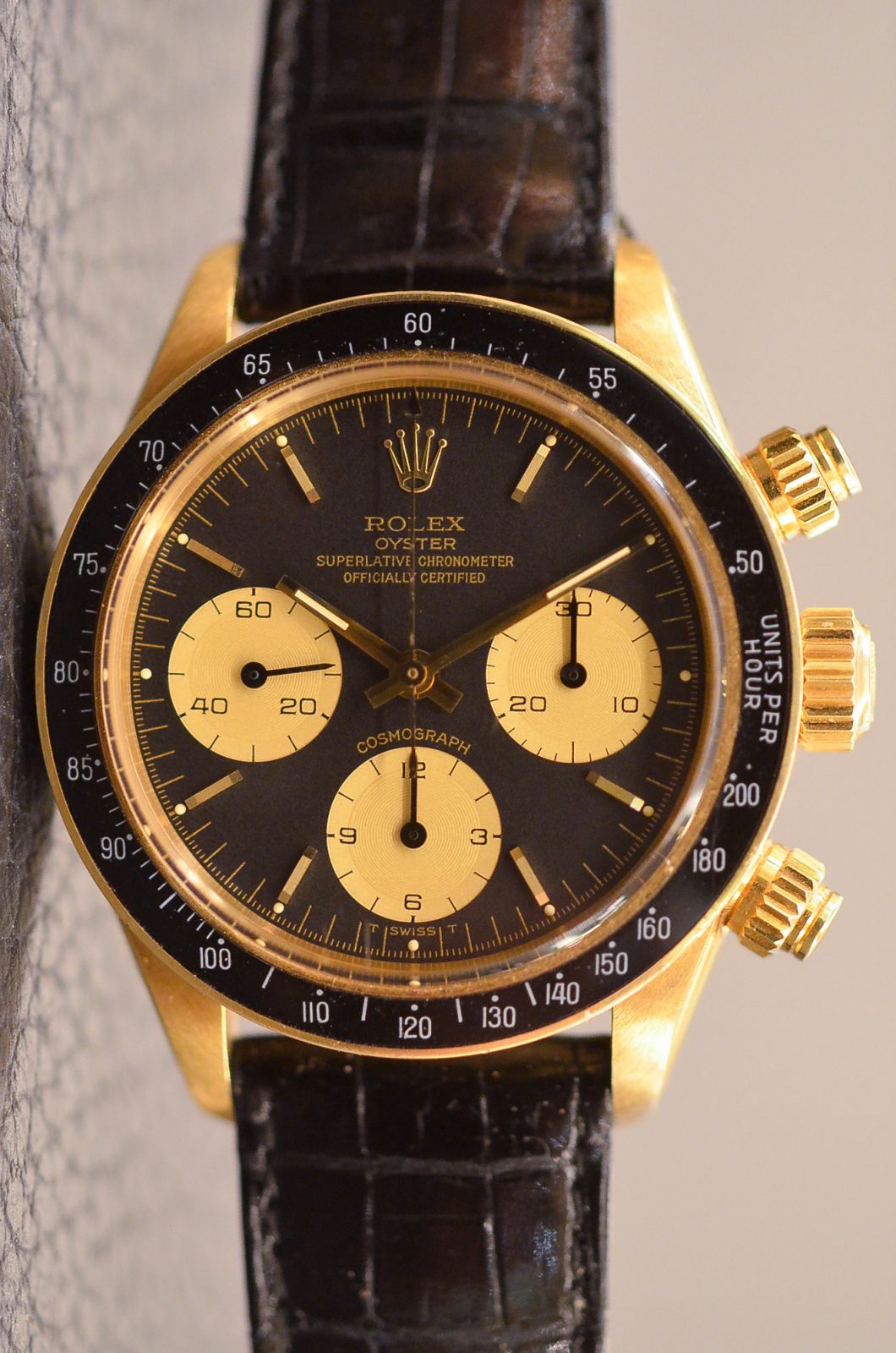 or as with gold dial and black sub dials like this Ref 6263/8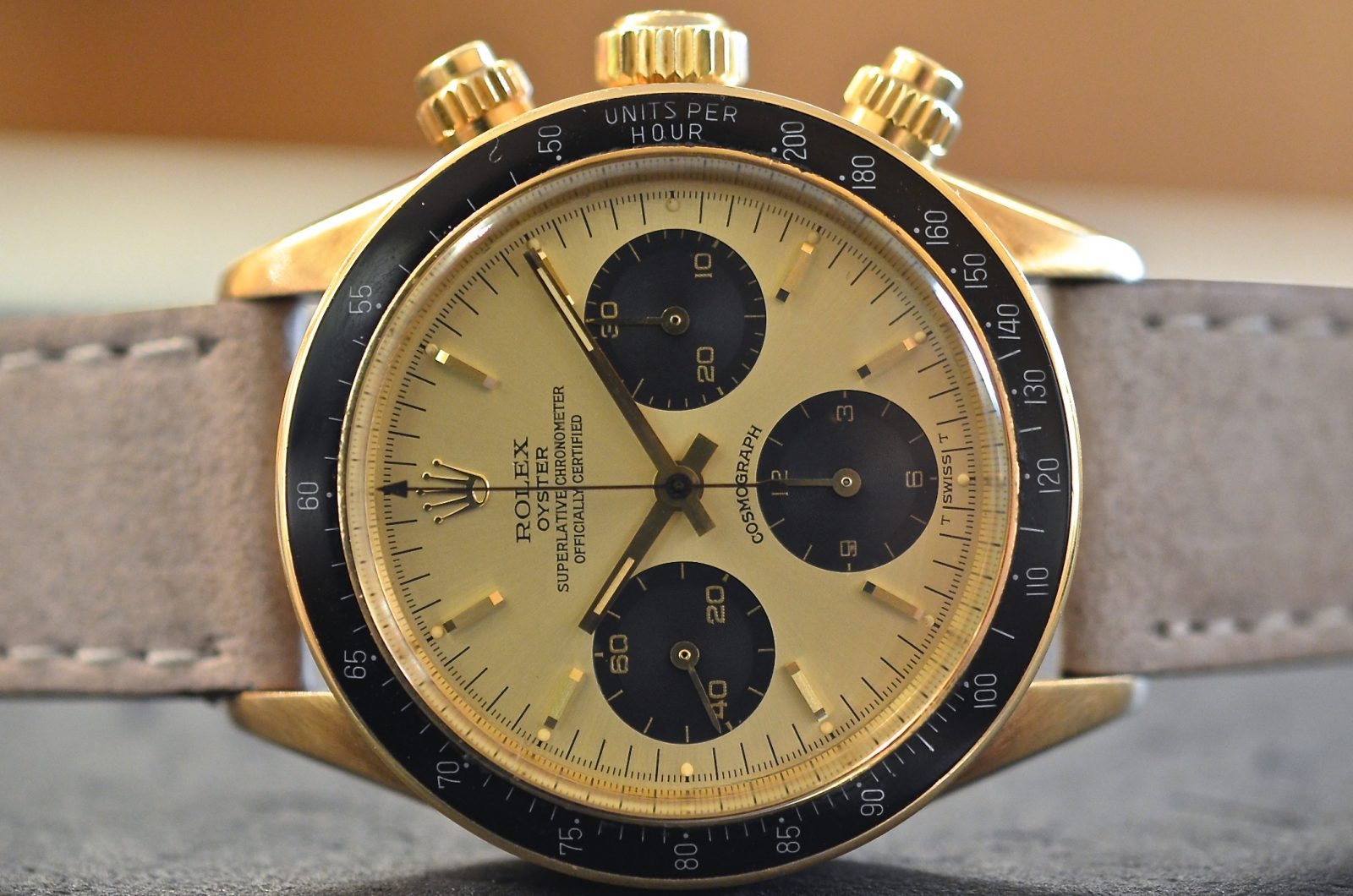 Samen goes for last series Ref 6265, here with gold / black dial..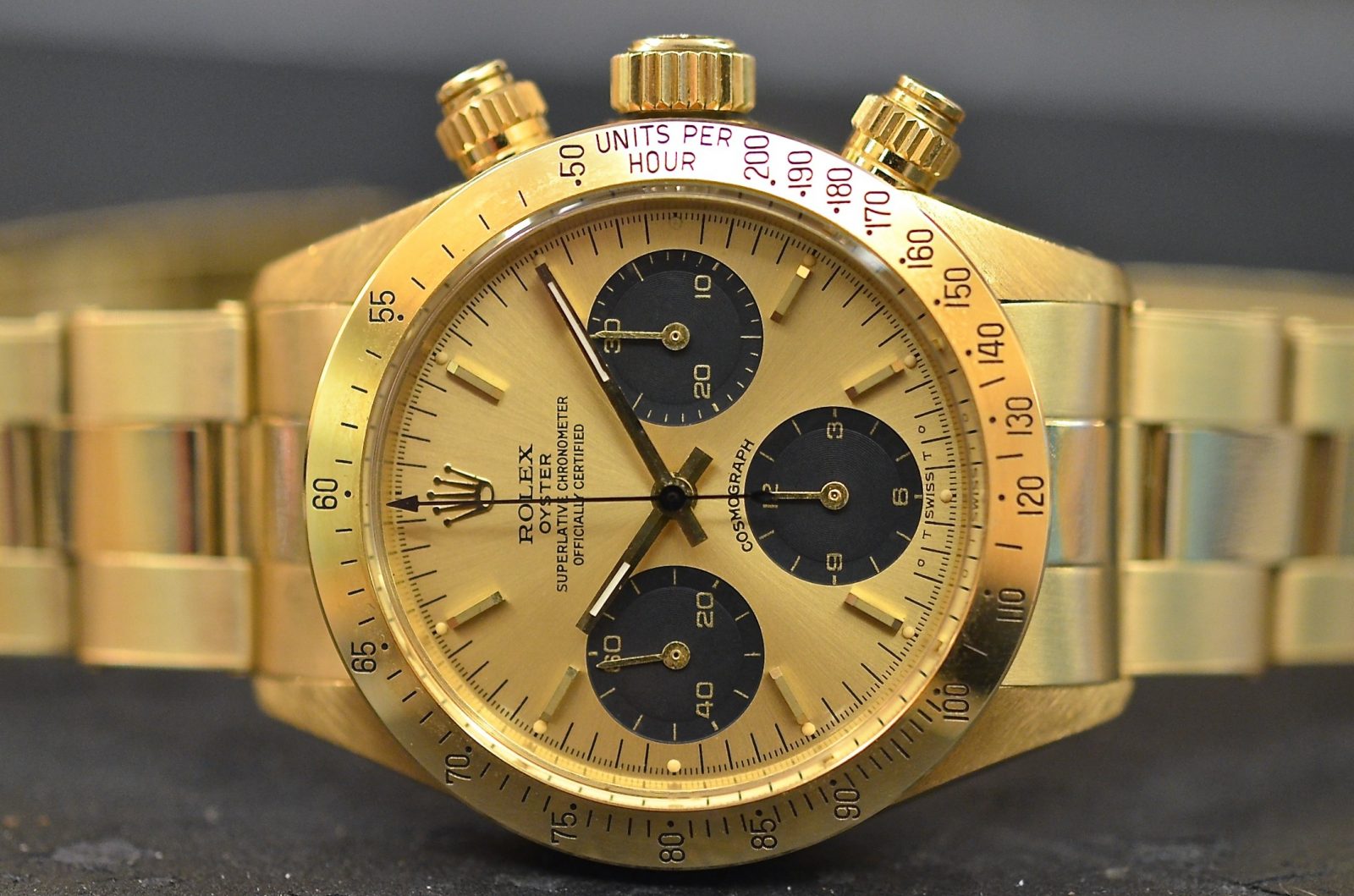 Or again with black / gold dial…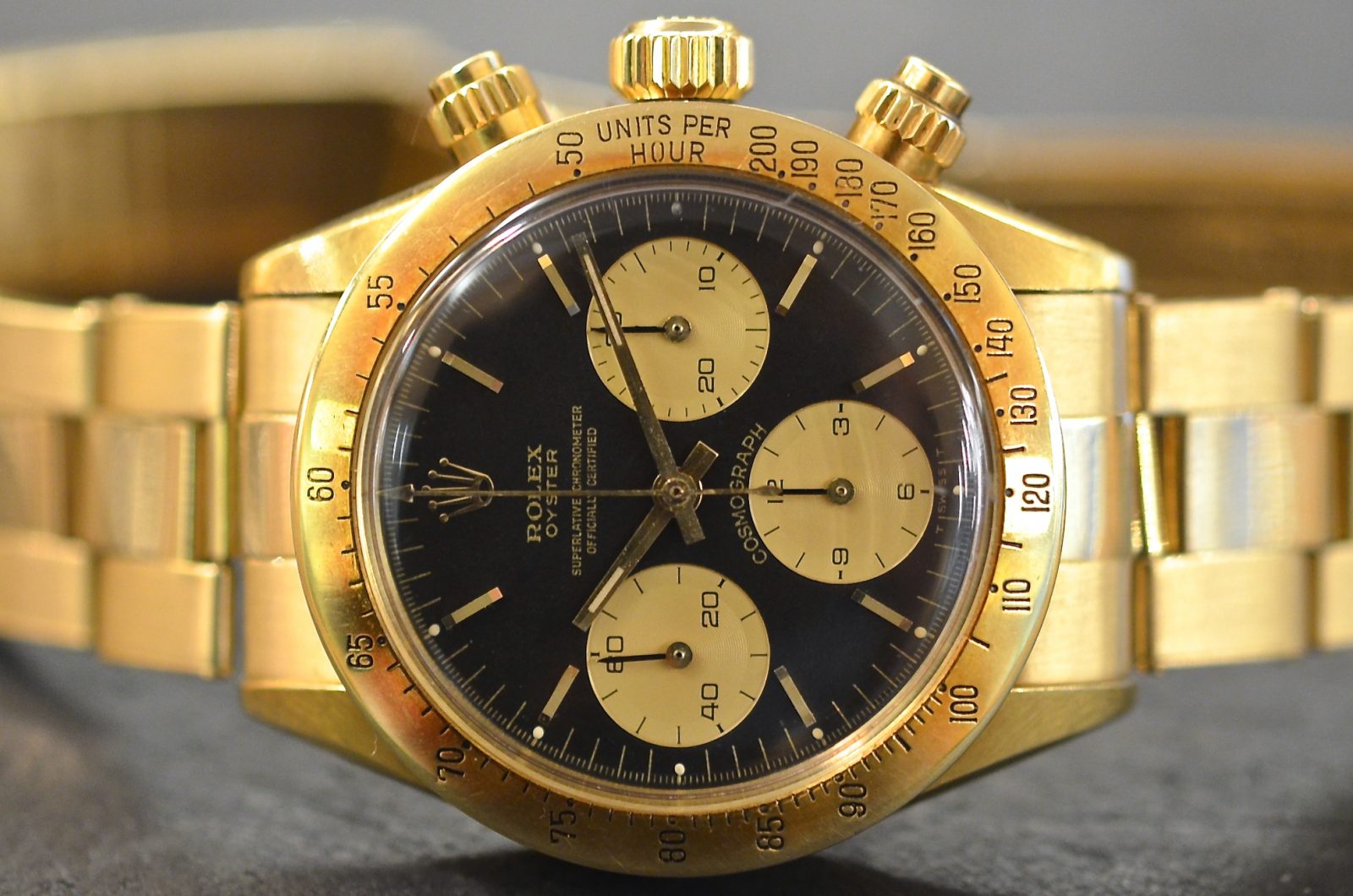 or with Oman like this gold Ref 6265..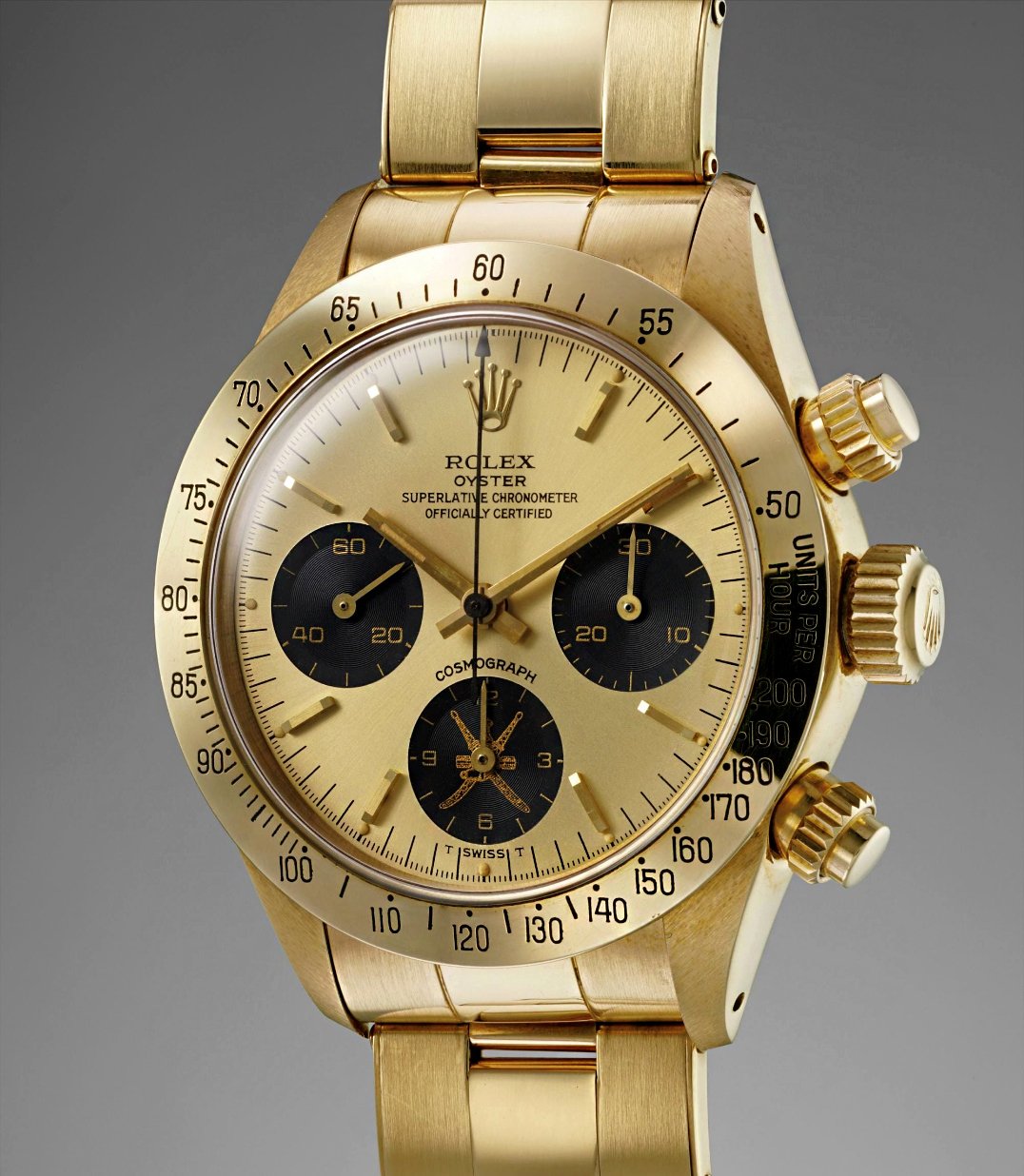 From the same collection of Claude Sfeir is this green 4 liner Perpetual Daytona Ref 16528..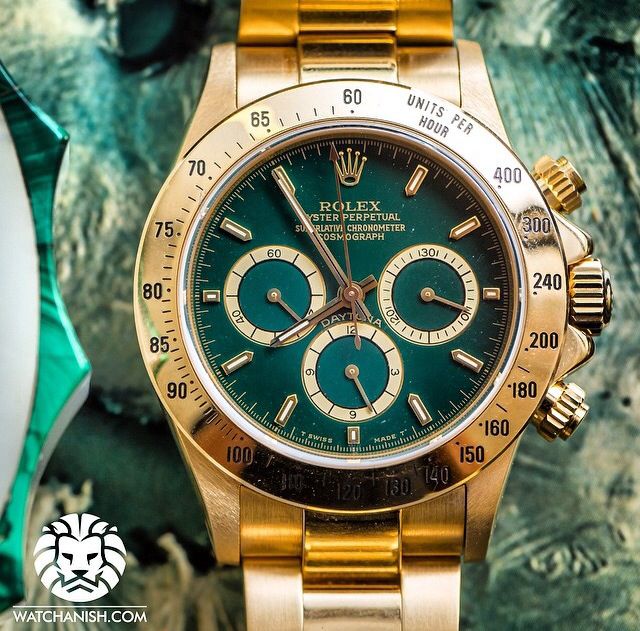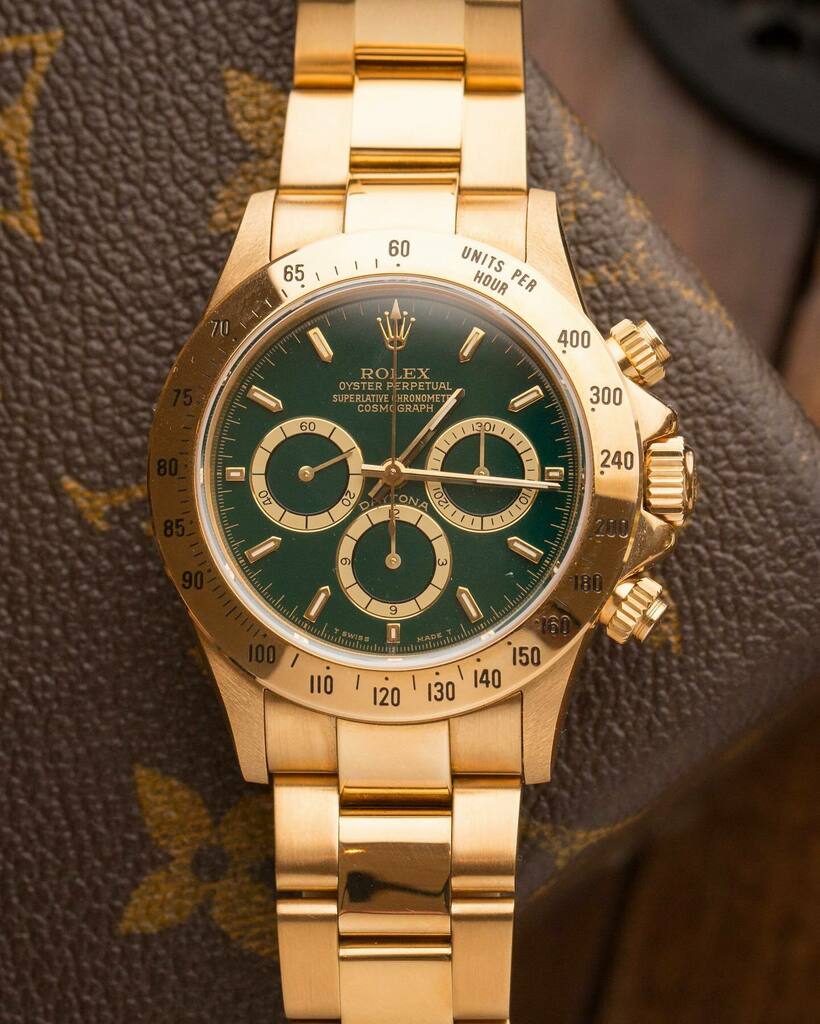 Then recently Rolex introduced the yellow gold Daytona with green dial became a huge hype after John Mayer picked it up selling now for up to triple the list price..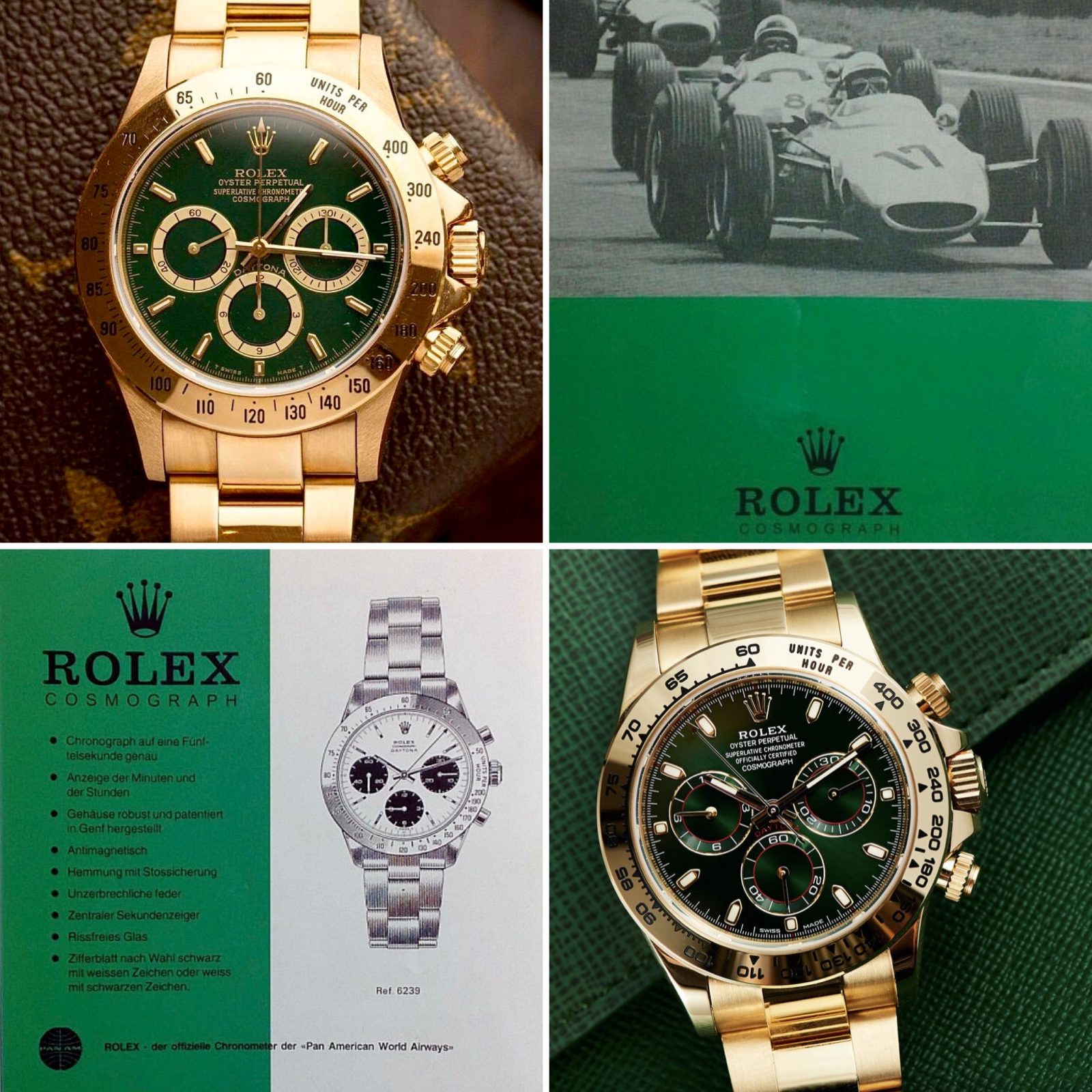 Since I've always been intrigued to know about the development of the Rolex dials this green stella is certainly a highlight of the Rolex Daytona. Logically made upon request it certainly wasn't a test dial or prototype dial in the sense that it was make to to propose to Rolex as we see with the Prototype dials from around 1968 ( Follow the link to my Prototype Report here ). We can only speculate about this exceptional green Daytona but one thing is sure, when I look at my wrist I'm truly fascinated by it!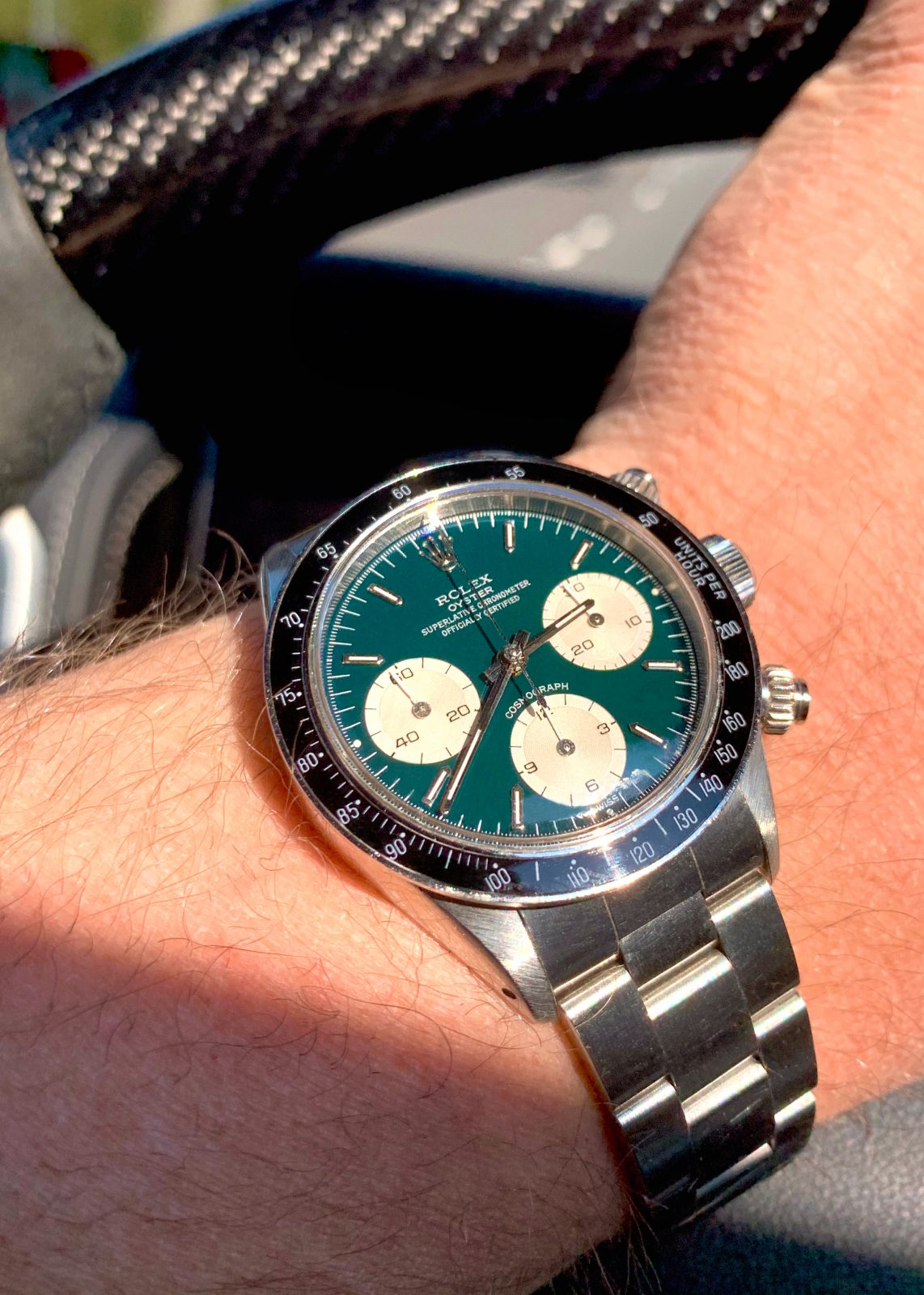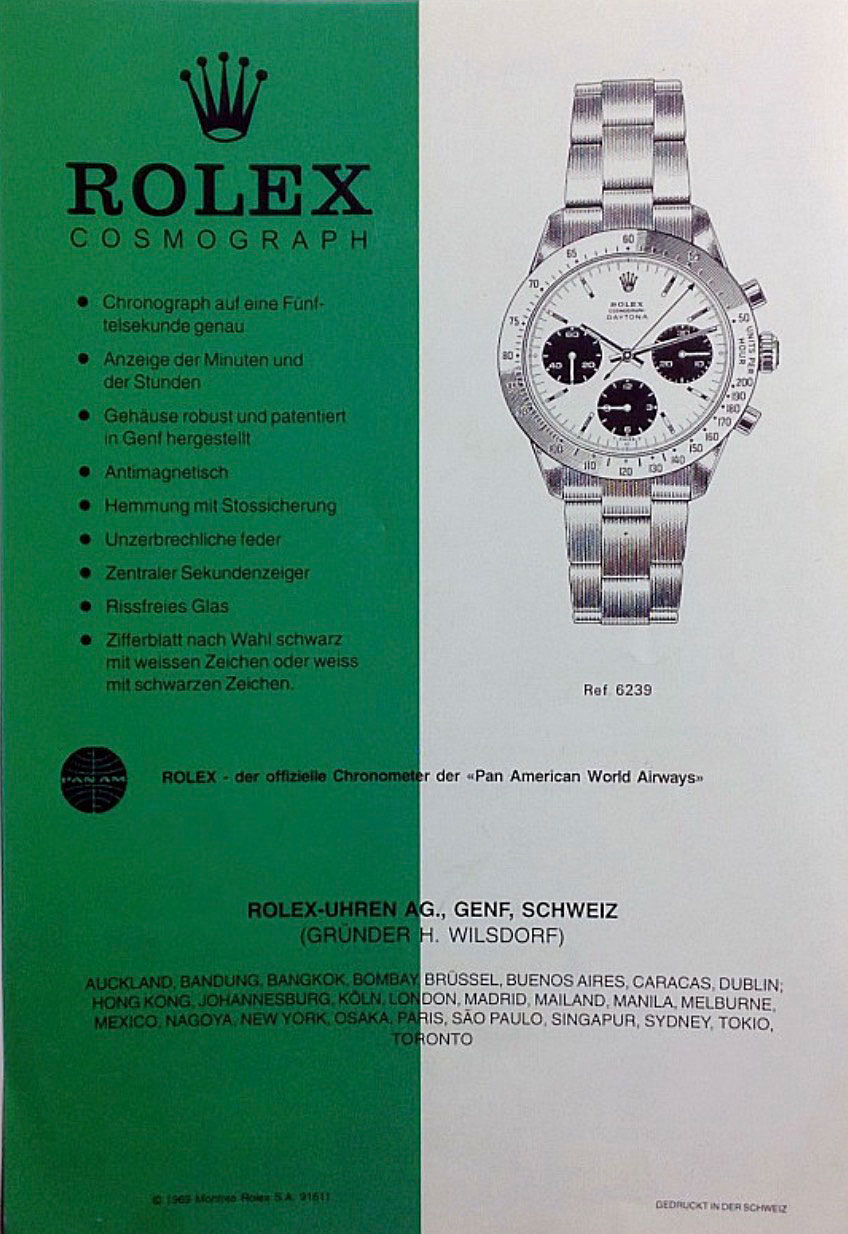 Rolex had different dial makers so they came up with all kinds of possible designs for the perpetual Daytona ref 16520..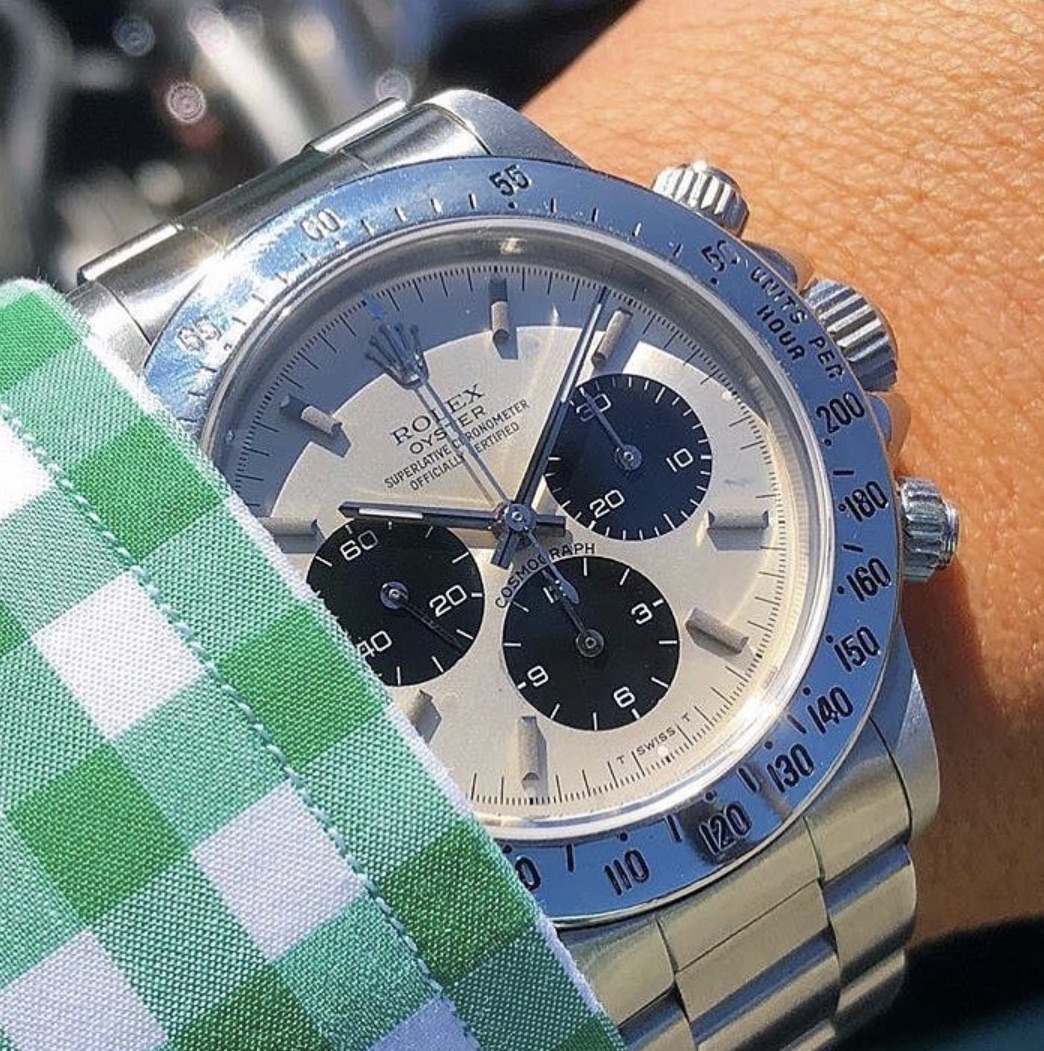 Above and below transitional perpetual Daytona dials seem to look the same but the devil is in the details. The above one ( Eric Ku) has different markers, more round on tip then compared to below one that still has the ref 6263/5 type of button index…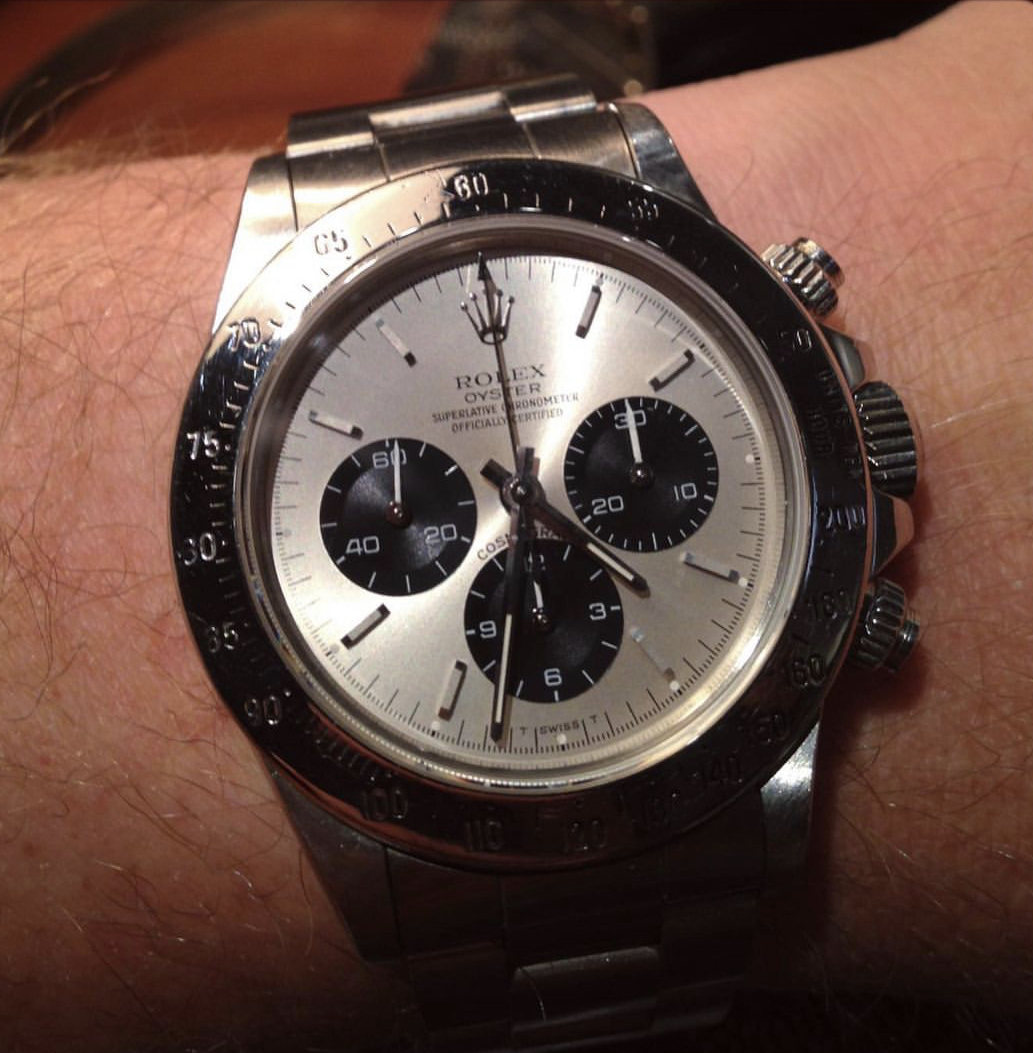 Next to each other the comparison of different dial makers Rolex contracted in the past during the end of the Ref 6263/5 and the beginning of Ref 16520…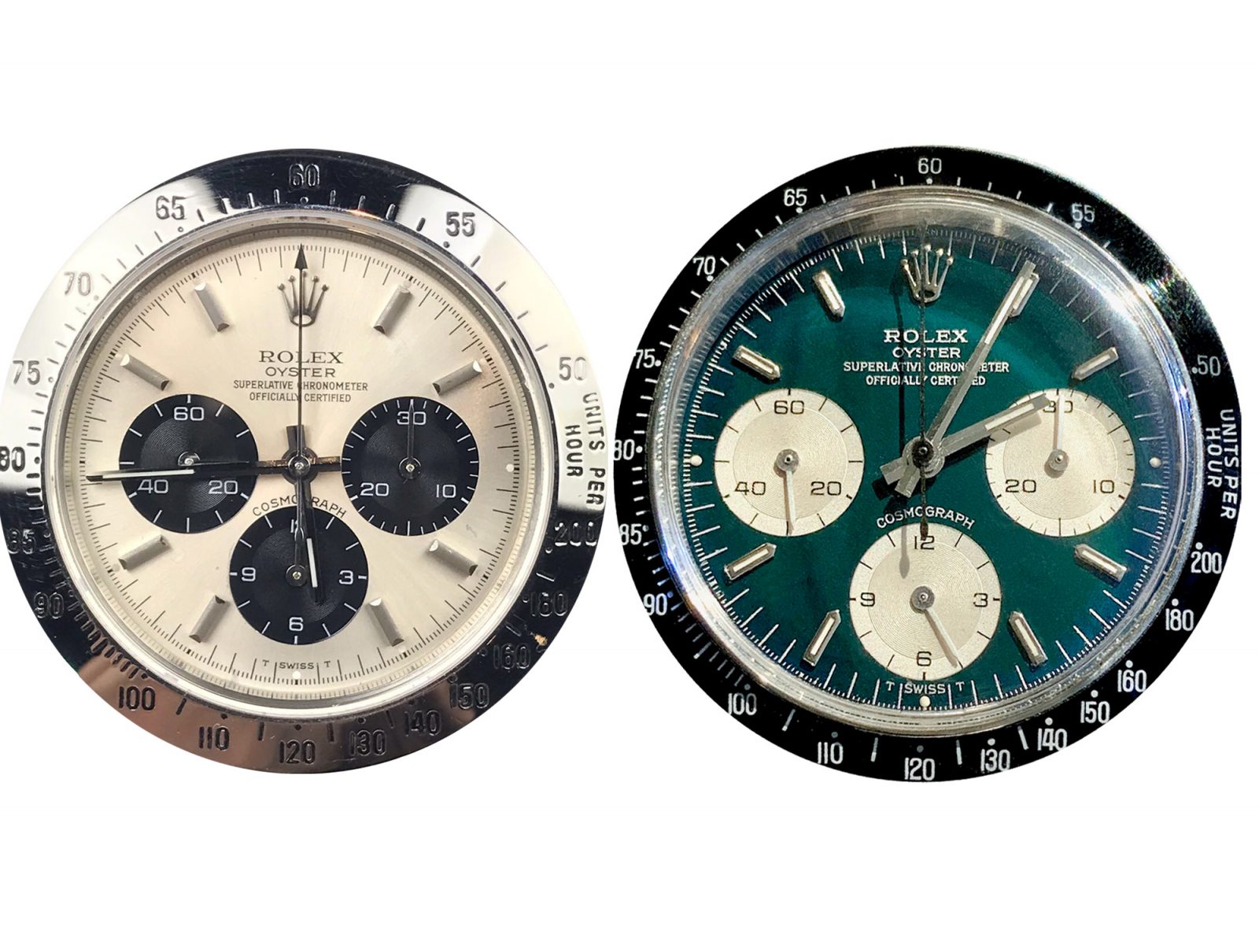 I hope you like it and I'll update this post in the following weeks with more pictures for now enjoy the rest of the week 🥂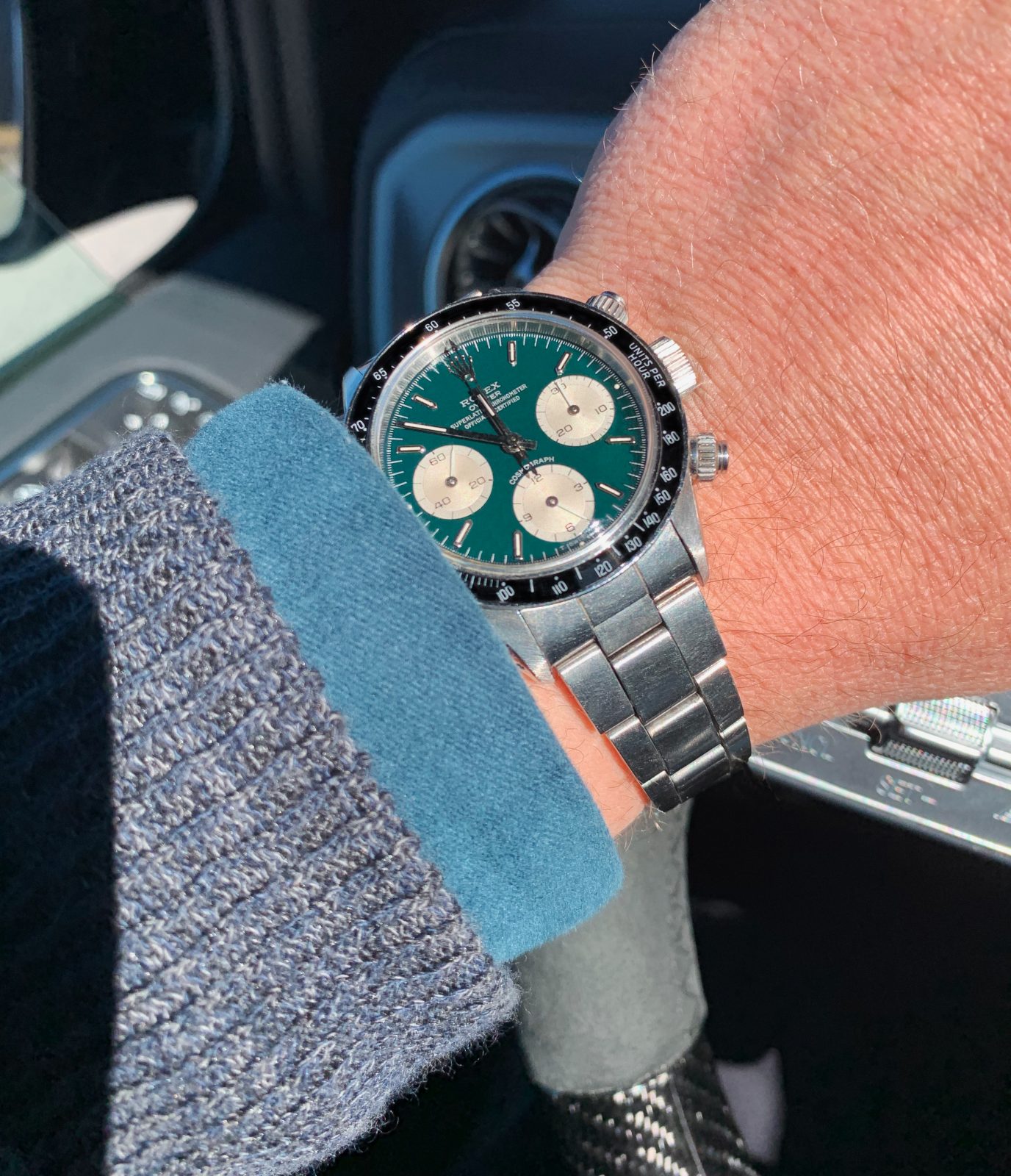 Cheers,
Philipp