The Rarest Rolex Submariner Big Crown of them all!
The History of the Rolex Big Crown Heritage with Ultra Rare Red OCC Ref 6538 Explorer 369 dialed BC. The extra fat bevel on the side of the ref 6538 case, we only see at these earlier vintage Rolex Big Crowns till 1957, then the case design changed, bevel became less obvious. I can show you some more additional pictures of the rarest Submariner we've found yet. The unmolested condition it still has, is really mind-blowing, see yourself…….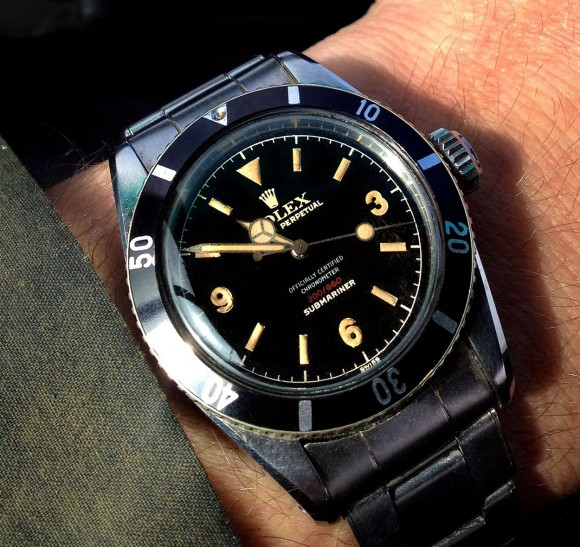 I love the spidered glass, due to the radium lume dust bouncing almost 60 years to the inside, making it look "Iced" and very original! 😉
Long title, for a exceptional find! On many request after my first report I just updated my post with some Rolex Big Crown – Submariner history, previous on RPR here:http://rolexpassionreport.com/25593/ultimate-rolex-submariner-ref-6538-explorer-3-6-9-red-depth-officially-certified-chronometer/ Rolex Big Crown 6538 red depth, 369 and OCC from I-1956 & Rolex 6538 4 line OCC from IV 1958…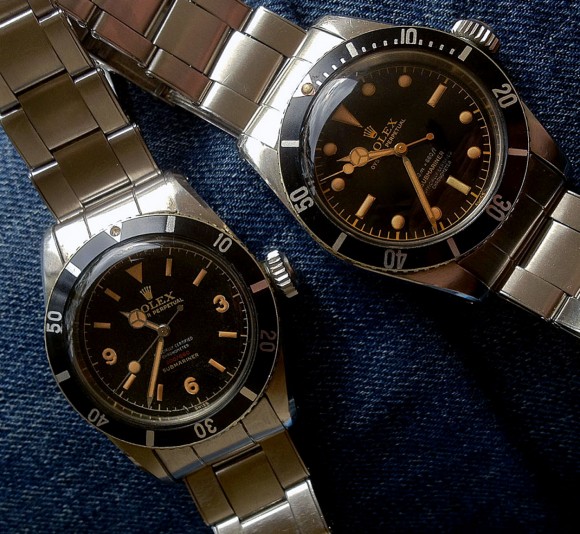 Incredible all original condition after all these years!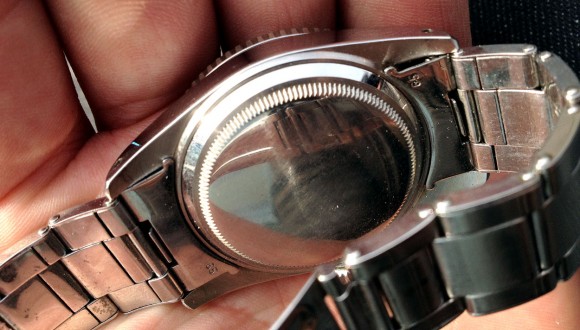 Rolex Paul Newman ref 6263, Rolex Submariner Big Crown ref 6538, Rolex Paul Newman ref 6265.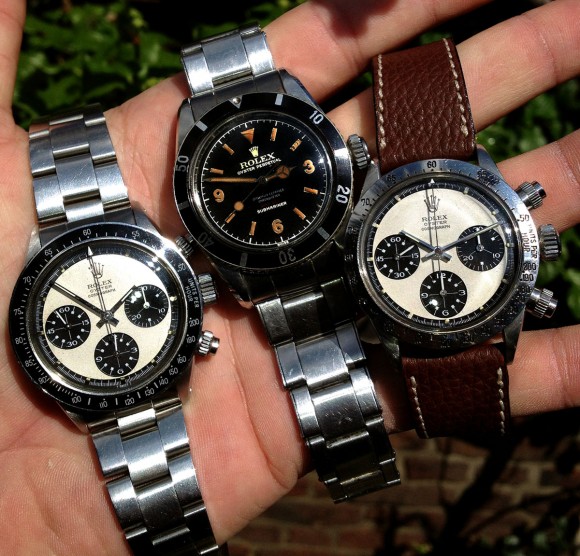 Milgauss ref 6541 from 1958, tropical brown Submariner ref 6538 – 4 line OCC from 1958, Submariner ref 6538 Red 369 OCC from 1956, Submariner ref 6200 from 1954, Submariner ref 6538 – 4 line OCC and first Submariner, from 1953, honey comb ref 6204 with pencil hands, prior design to famous mercedes hands… Overview of rare important early Rolex Tool Watches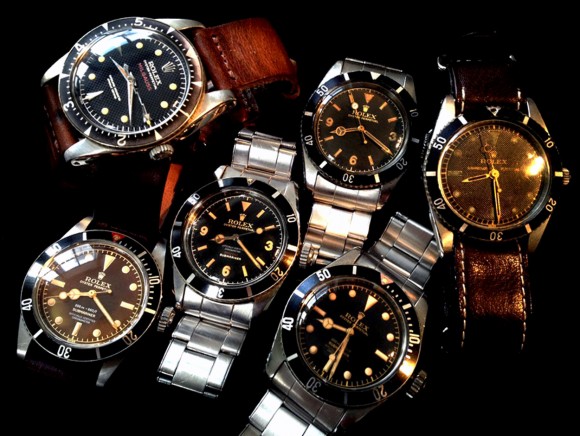 First 200 meter Submariner Big Crown, the legendary ref 6200, here with stealth hands and non Submariner added at 6 o'clock. Read the incredible journey & provenance that come with ultra rare early Rolex Tool Watch Heritage: http://100percent-rolex.blogspot.com/2011/09/once-in-lifetime-grail-6200-got-great.html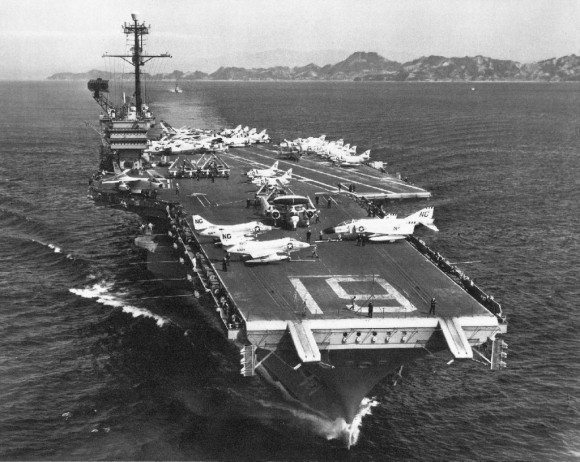 All original Phantom hands…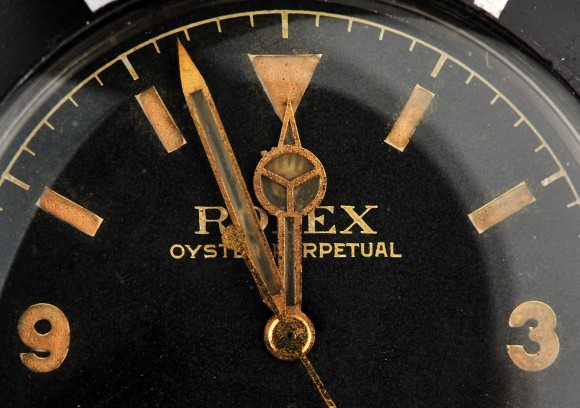 Original 'iced' glass that had never been changed during 60 years!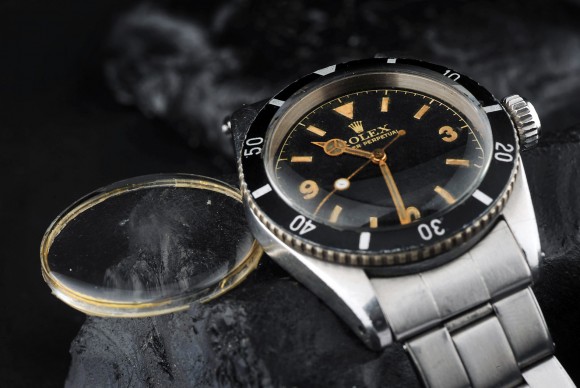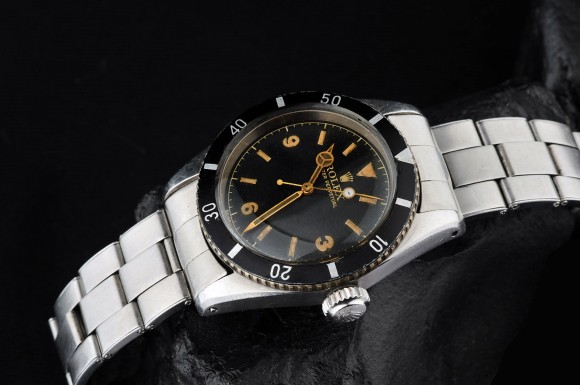 The earliest version of the Big Crown, ref 6200, together with the latest version, ref 5510…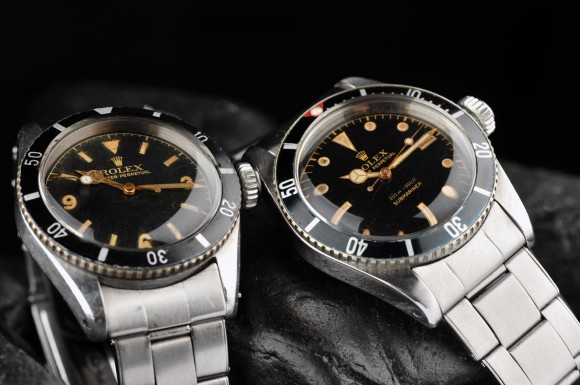 A rare moment of important Rolex Submariner reunion, a handfull of historic ref 6200 's ..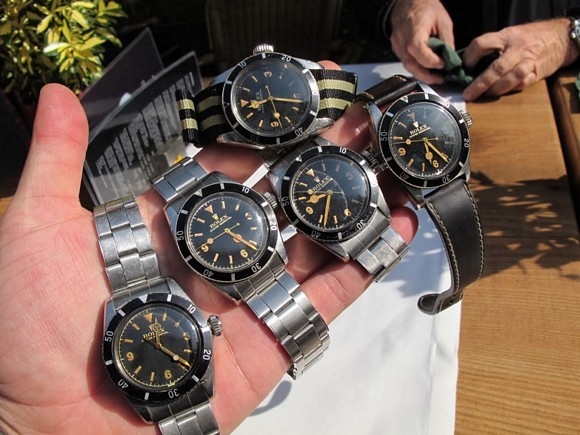 Explorer dial Submariners, ref 6200, A/6538 and 3 different versions od the ref 5513..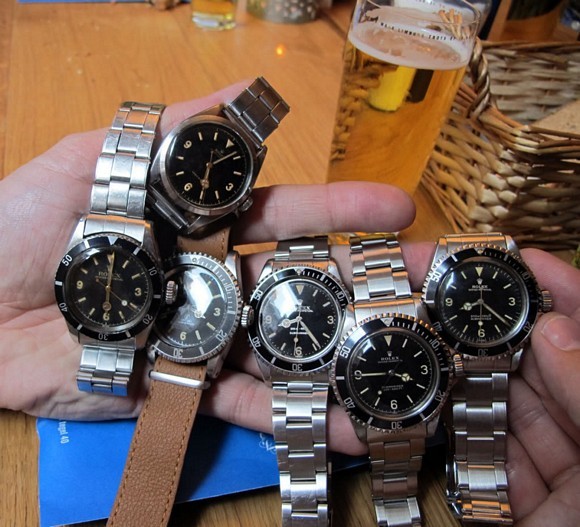 Early Rolex ToolWatch spread of Milgauss 6541 with rotating and flat US bezel, Ref 6200, 6538, 5510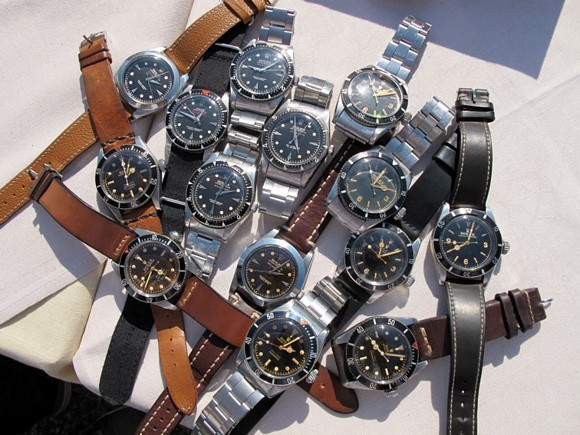 Rolex history of the tool watch was also developed at Panerai as manufacture of their divers watch from mid 1930-ies.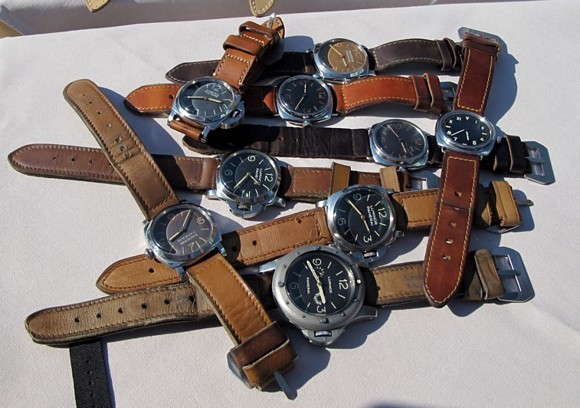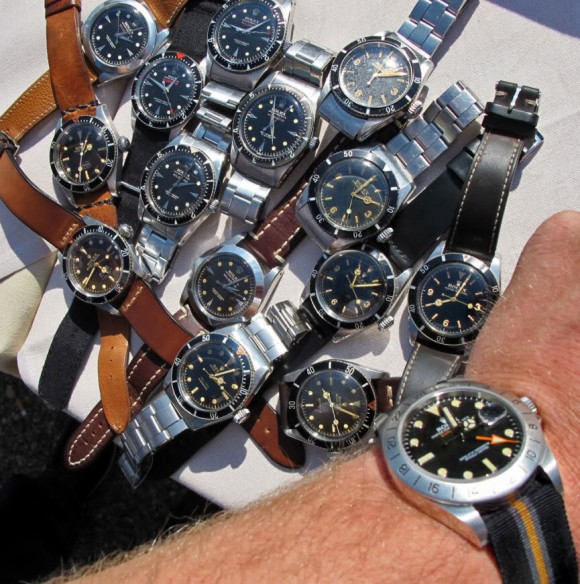 James Bond & his 'common' Rolex Big Crown ref 6538 – 2 liner, not 4 or 369, not red or OCC  😉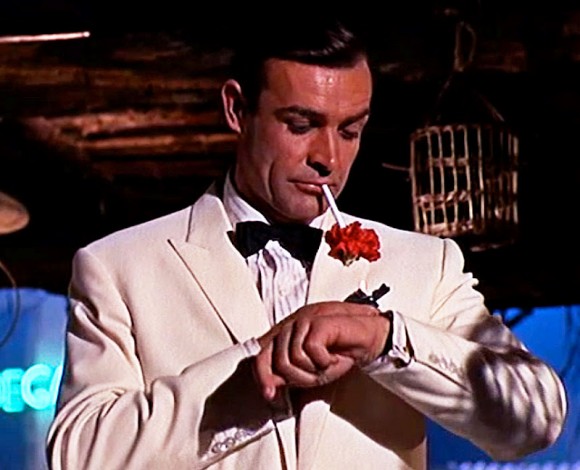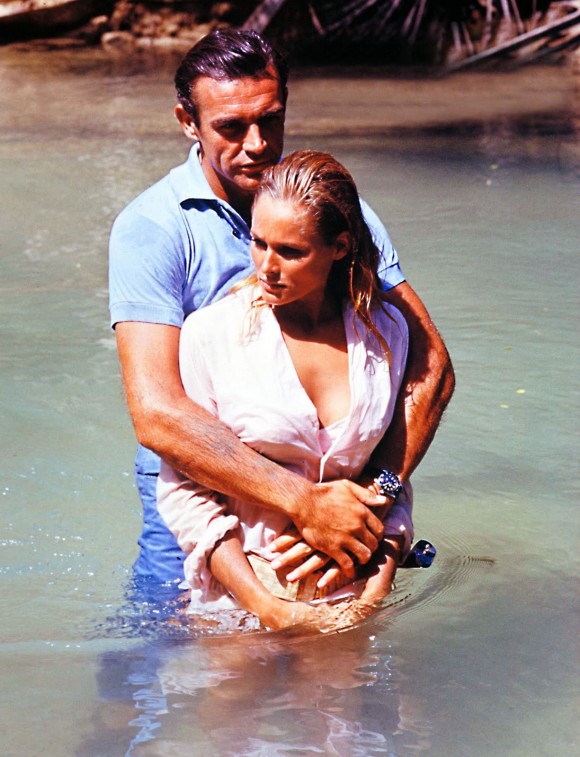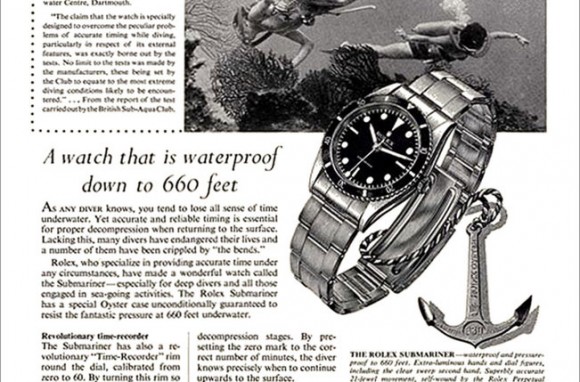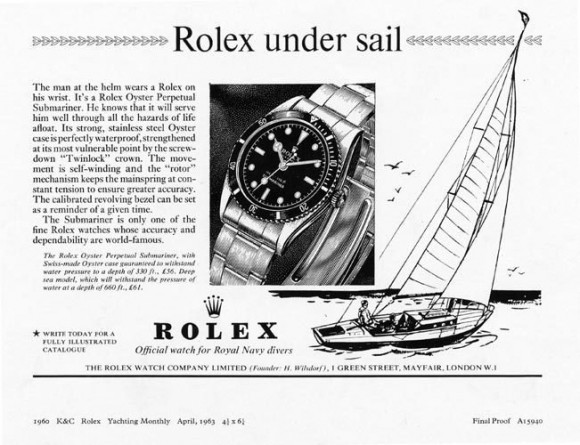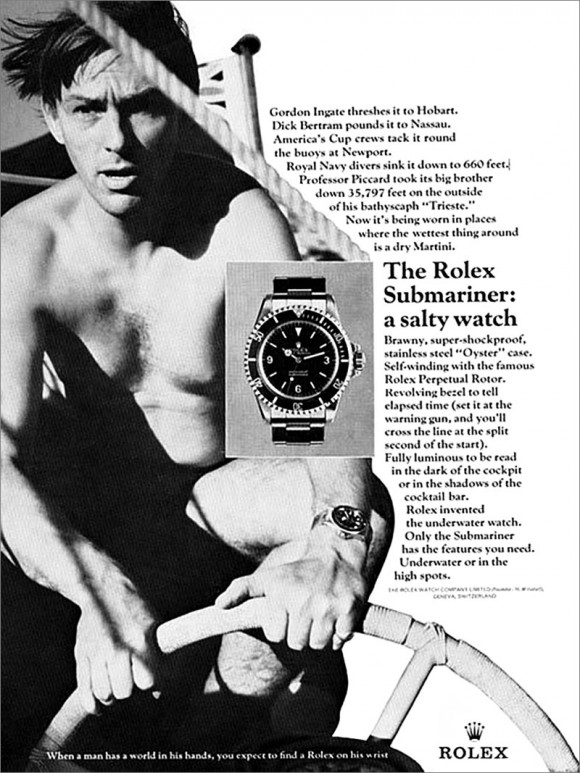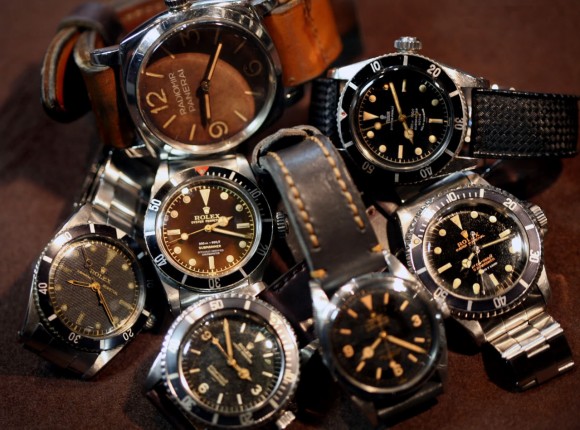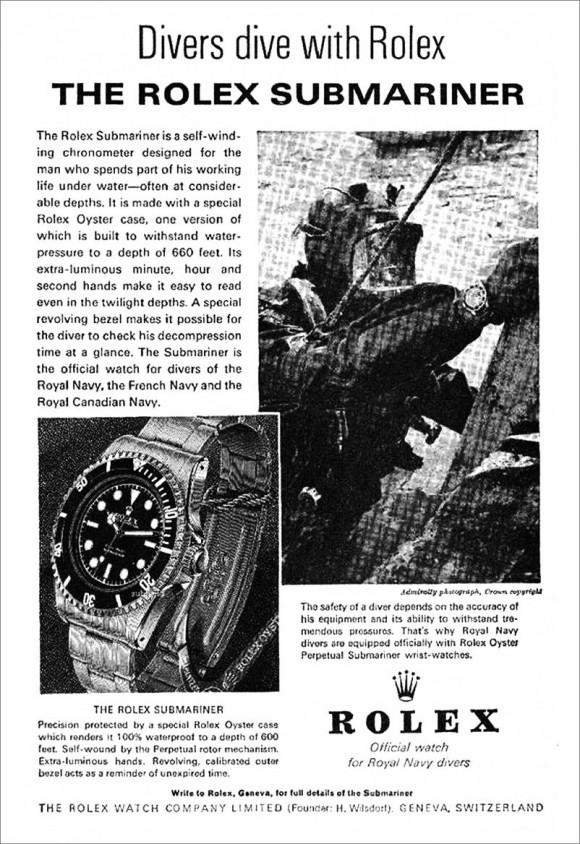 Chuck Yeager with his Rolex Big Crown Ref 6538 2 liner..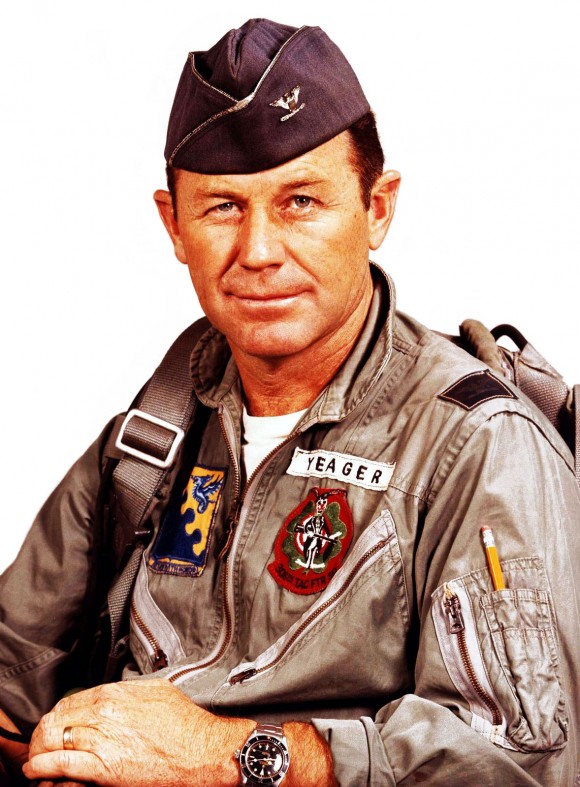 The real Rolex DEEP SEA SPECIAL from prior 1960. The white dial indicates a 1954/55 delivery.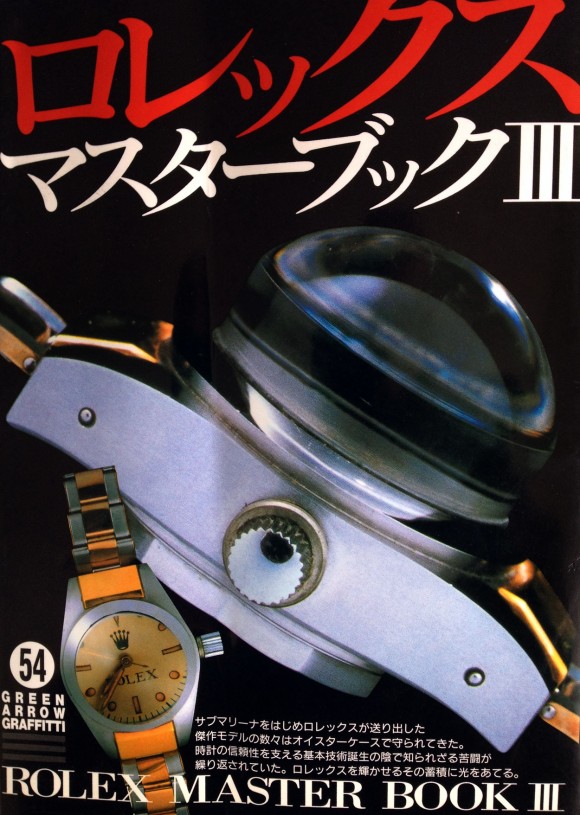 The ultra Submariner, the DeepSea Special No 1 !!! Most important Rolex ever imho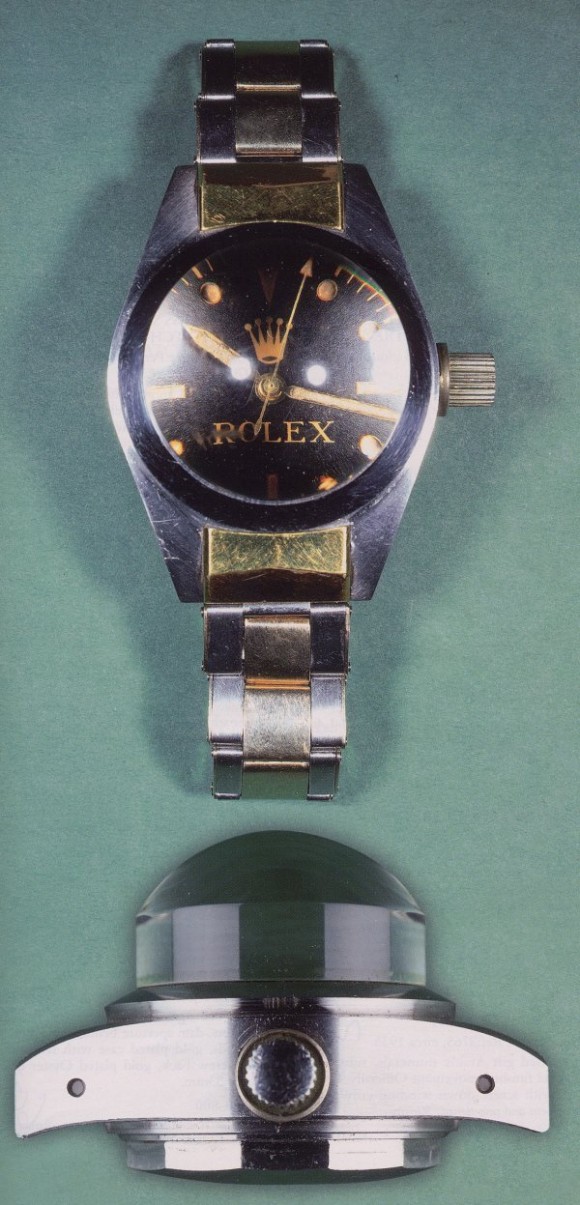 Display Rolex DSS, made after 1960 succesful Piccard & Walsh Challenger Deep Triest dive.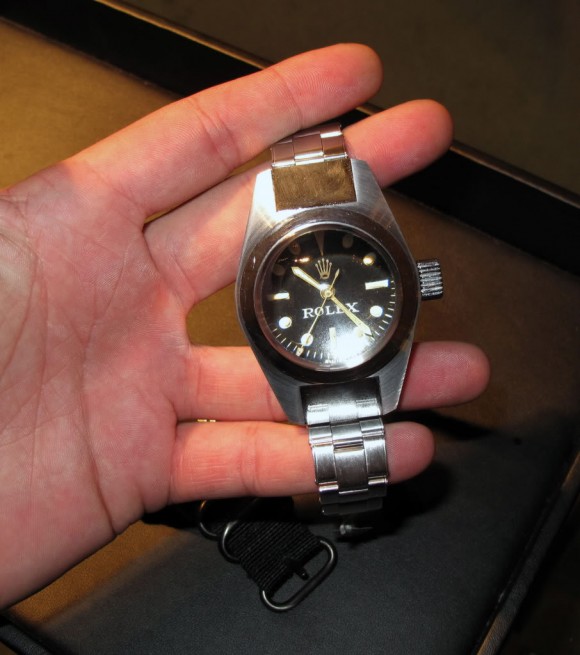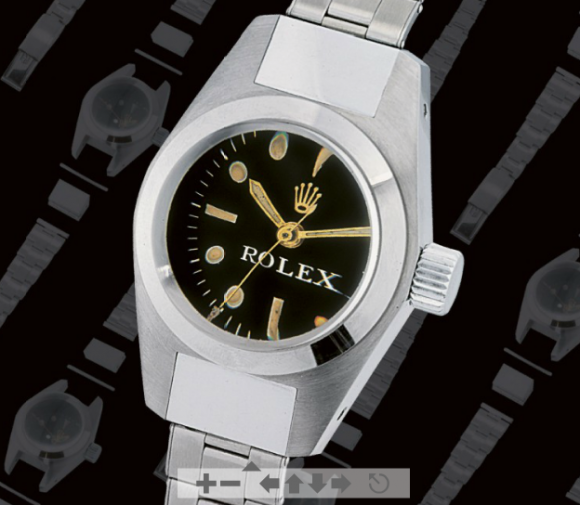 Number 31, Rolex Display DeepSea Special, made AFTER the historical 1960 DeepDive for marketing purpose..

On Official Rolex Website, a much later, '63-'64 DeepSea Special Underline!.. So NOT a Pre Display or Original DSS!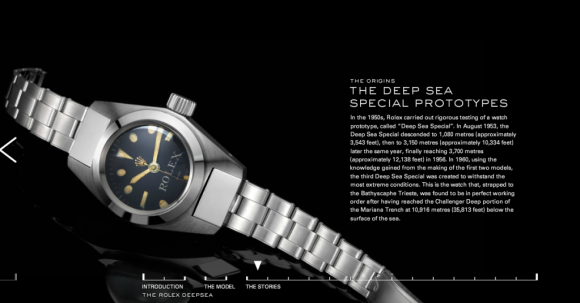 cruising ….. 😉