Partly recovered from the shock of the final look of Rolex new Sky Dweller, I came across these diapositive pics of new Basel 2012 collection… I feel a little better as I see at least it's possible to make something appealing out of their Sky Design… Changing the colour & bezel, dial, index helps me to understand it could have been interesting in it's looks & complication!
The Sky Master II, last version.. in all black  😉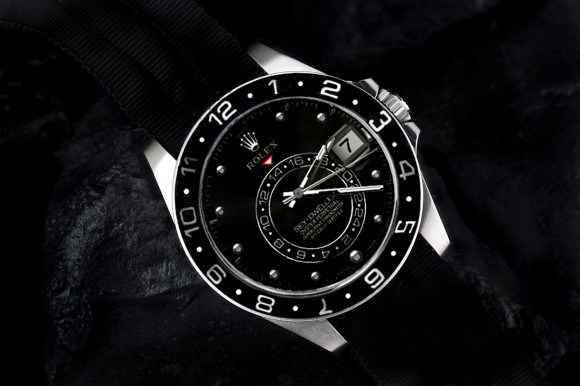 Sky-Rainbow…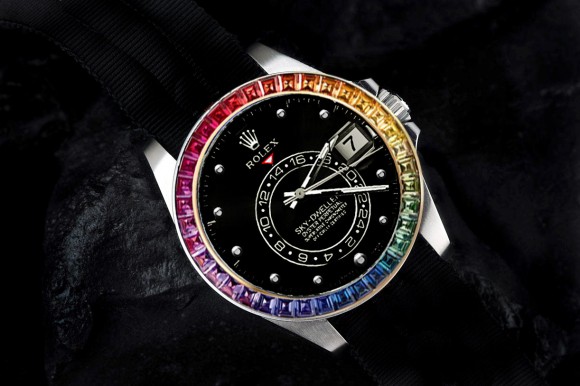 With extra red stripe on Nato…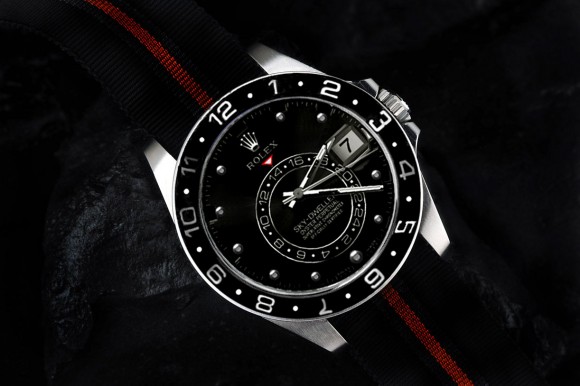 Sorry, I couldn't stop, so here it is as 42 mm Sky Dwelling Explorer, hehe..;-)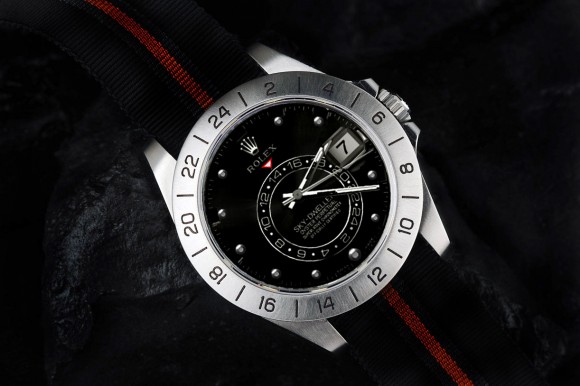 And on steel classic steel oyster bracelet…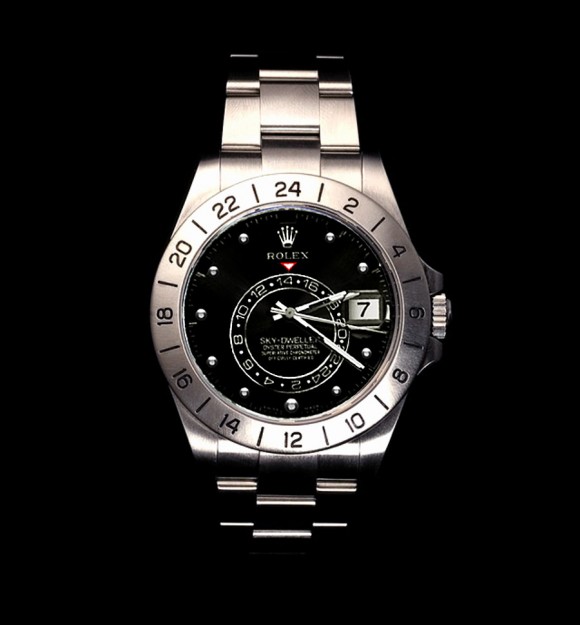 Next day, the SKY-TOG…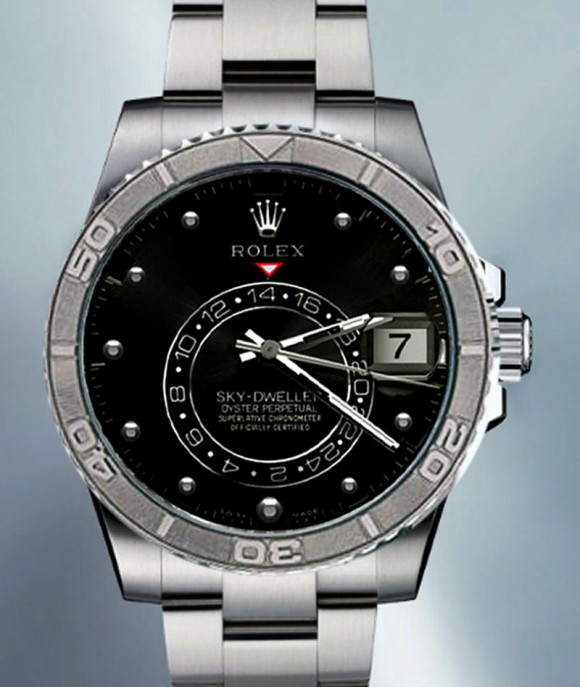 Flat bazel Sky-Gauss…with BigCrown 😉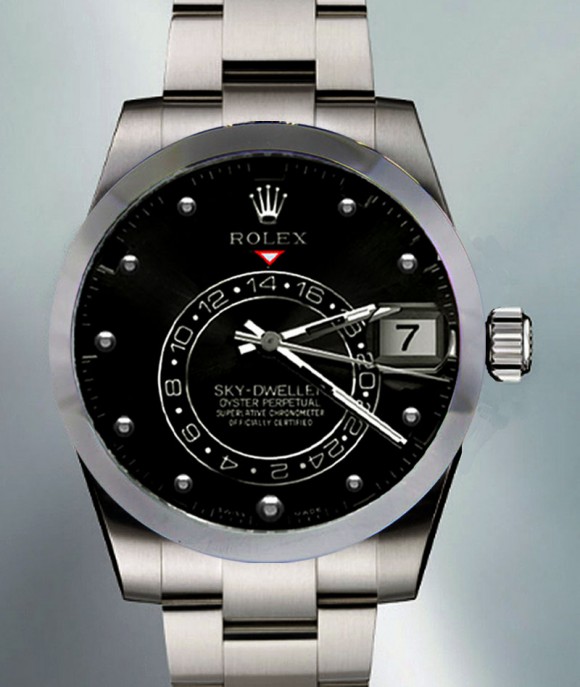 My earlier version form tonight,  The Sky Master Black – Black Nipple Dial with 'Exclamation Mark' at 6 o'clock…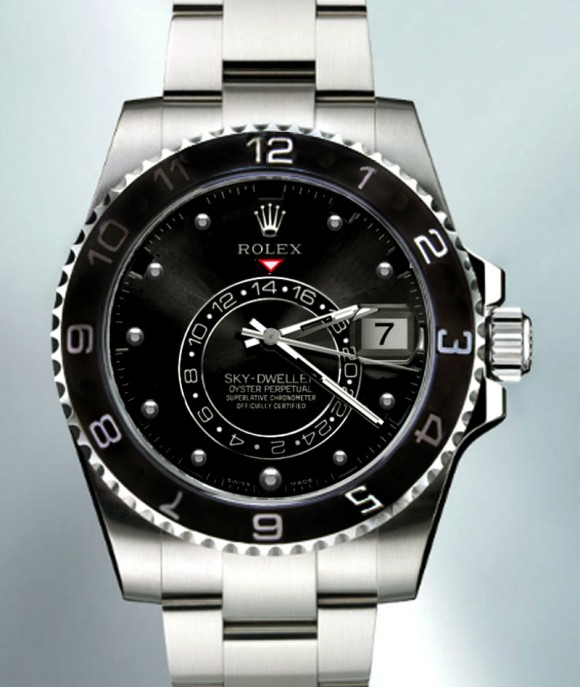 Here's a quick photoshop make up of my Sky-Master.. 😉 First add a new bezel…then loose the numerals on the dial..
Big Nipple Dial for European market…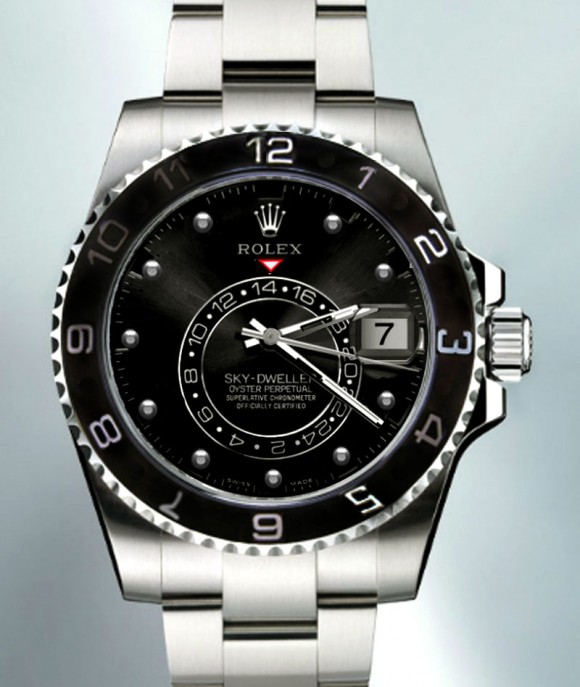 Small Nipple Dial for Asian Market …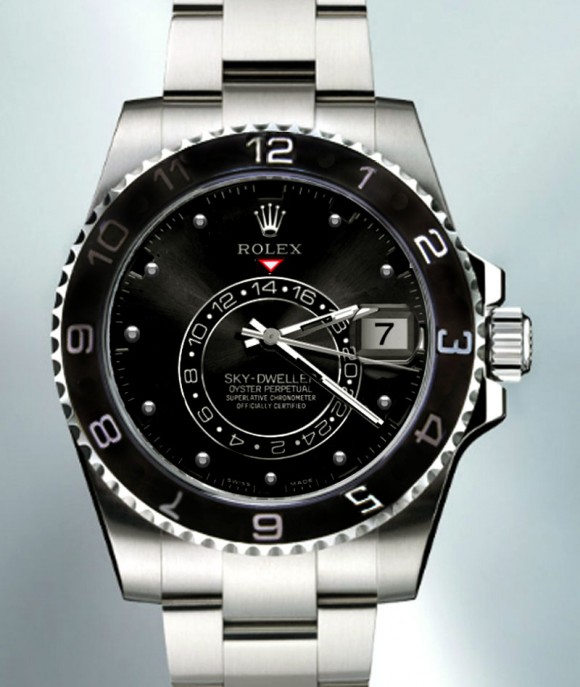 White Dial for Russian market… 😉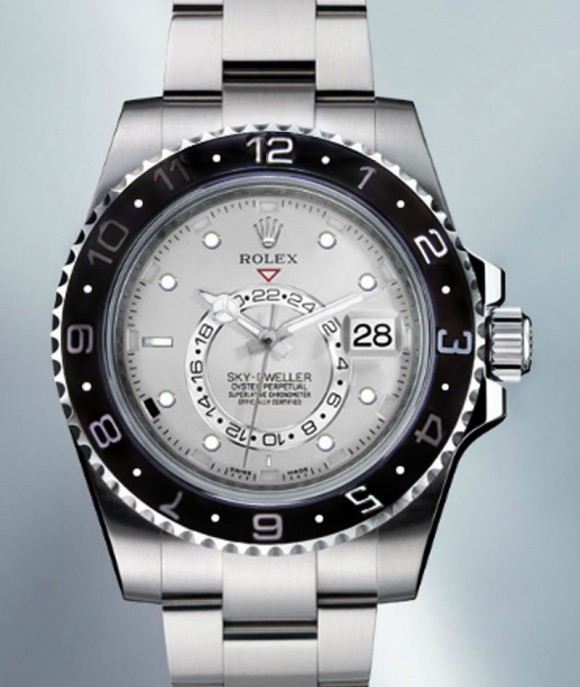 Back to how it's been presented… The Sky Dweller.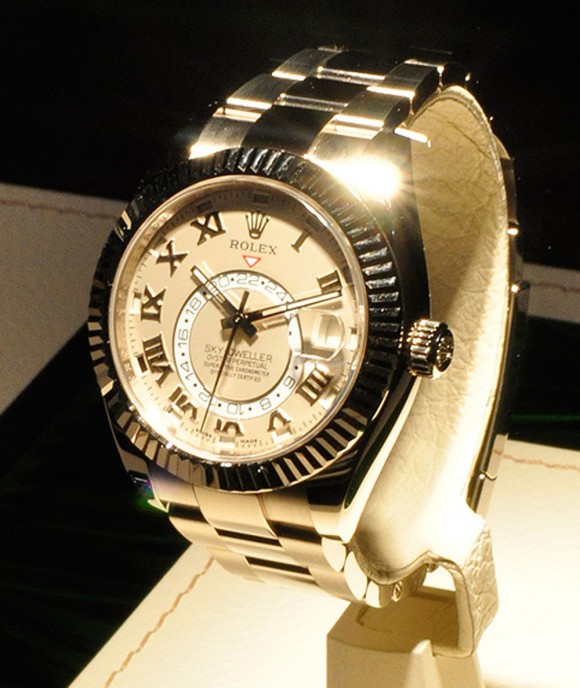 A creative make up after disbelieve of new Sky Dweller design, for 2013, the Sky-Sub is just on VRF  –>
http://www.network54.com/Forum/207593/message/1331122899/Sky+Dweller…  LOL! 😉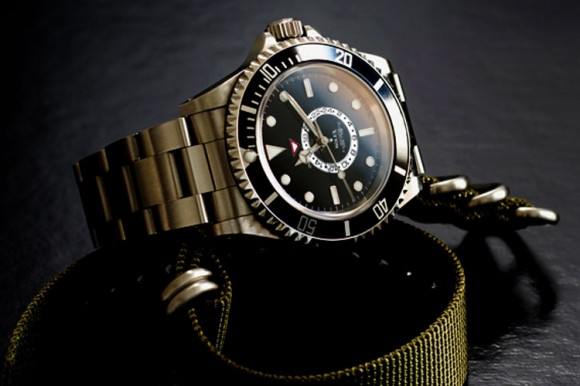 Diapositive looking back from Rolex to Omega Basel World news, I feel very much like sharing following stunning reproduction of the Speedmaster. Omega calls this interesting limited edition: First Omega in Space. I LIKE IT!
"So much has been written about the rigorous testing that led to the OMEGA Speedmaster's being the only watch qualified for every manned NASA mission that it is easy to forget that the very first OMEGA worn in space was the Speedmaster that astronaut Wally Schirra wore during his Mercury Atlas 8 mission in October of 1962. To commemorate the 50th anniversary of the first Speedmaster to orbit the earth, OMEGA has created the Speedmaster "First OMEGA in Space" in honour of Wally Schirra and his historic wristwatch."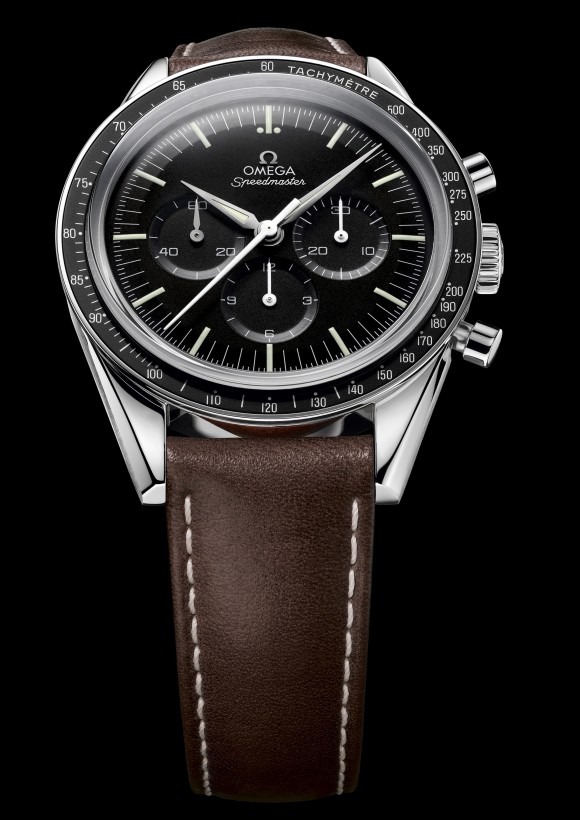 http://www.omegawatches.com/spirit/baselworld/new-products/speedmaster-first-omega-in-space
I also like this modern interpretation of a 70-ies Speedmaster Design, cool!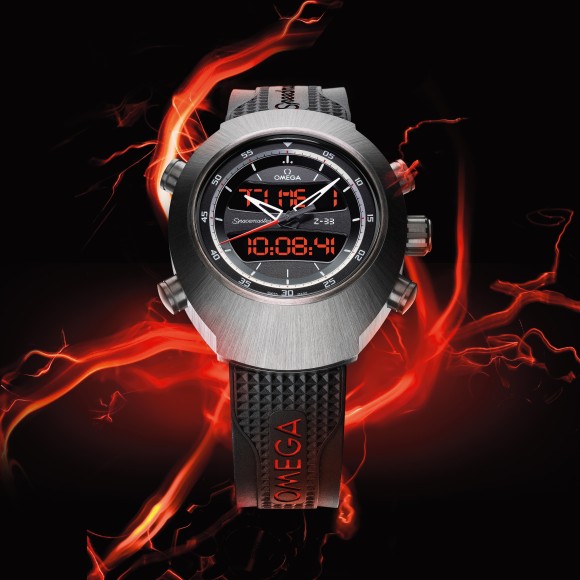 And HODINKEE shows first wristshot of 41mm Tudor Heritage Big Crown – Black Bay..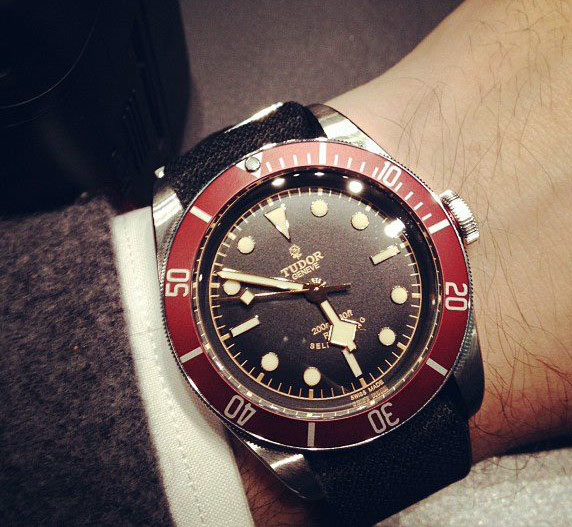 See here the TUDOR Pelagos Bracelet – Baselworld 2012 their new bracelet patent. VERY nice!
—> Pelagos Bracelet http://www.youtube.com/watch?v=Yo3sG7yTApQ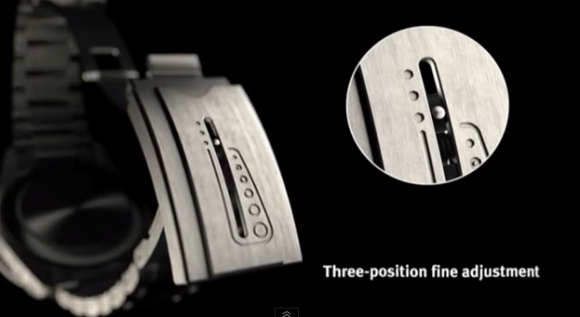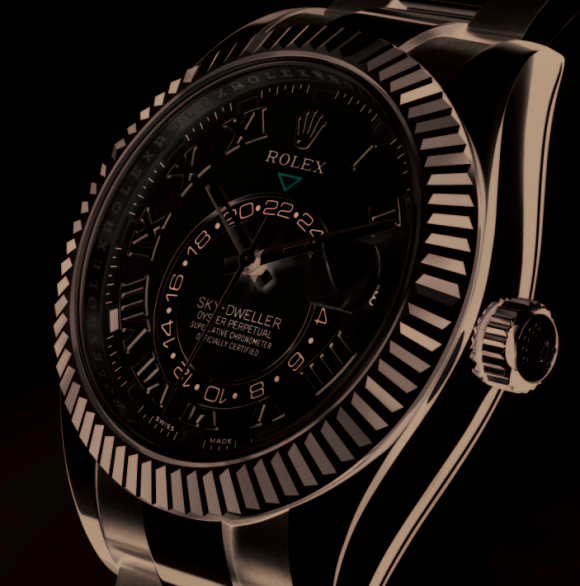 Pink Gold Submariner, cooooool!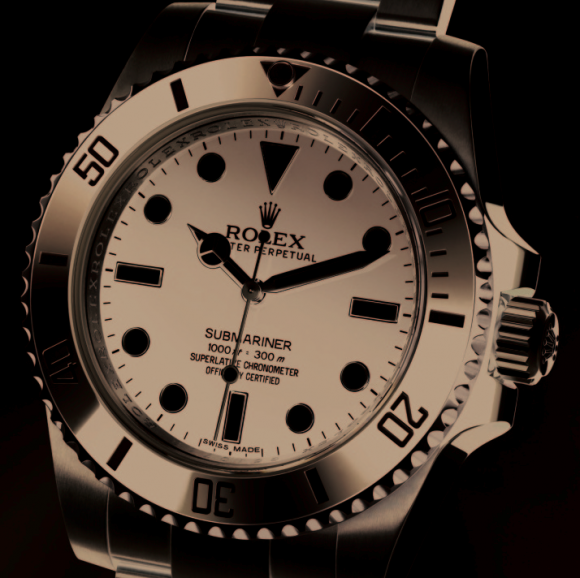 These markers are big! The hands almost dissapear on the dial…