Carmel – Pebble Beach 2009 Passion Vintage Rolex trip to join the GTG at Fourtane Rolex dealer. Thanks Josh!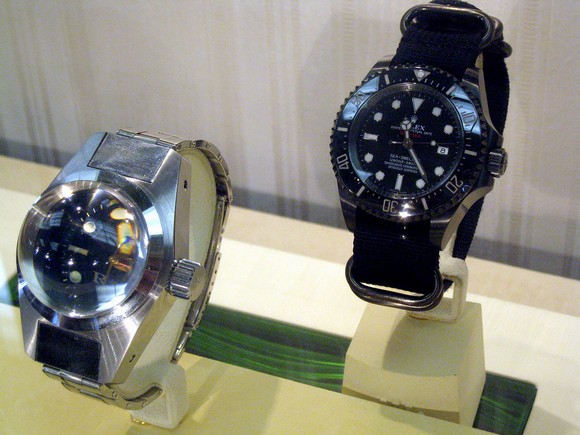 Last year's visit to the Carmel Rolex Get Together at Fourtané , a Rolex authorized dealer in sunny California.
BIG thanks and BIG respect to Josh, Eric & Sheldon who made the impossible possible!!!
To see a vintage collection straight from Rolex Geneva vaults with the unique Deepsea Special is a dream for me to come through.
I'm honoured that you made it possible for us to have a unforgetable GTG! Besides a stunning collection I met some great collectors.
Piccard Deepsea limited No. 01/86 at Pebble Beach Rolex Golfclub…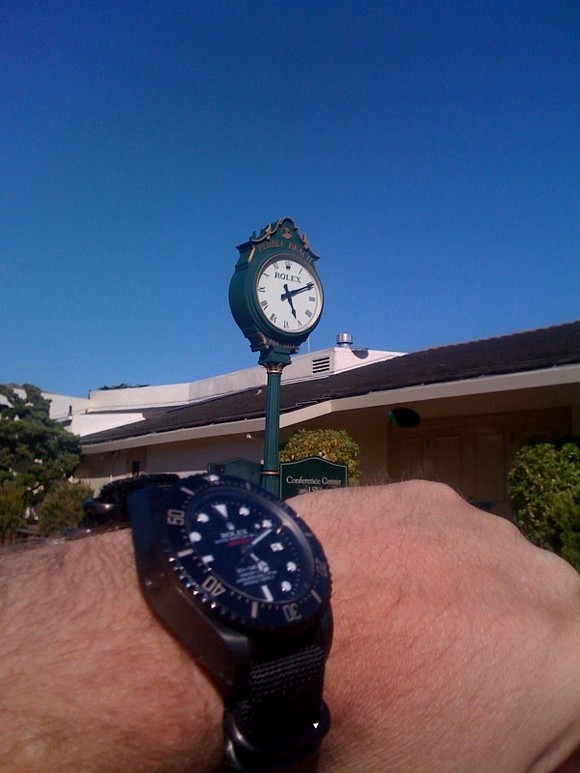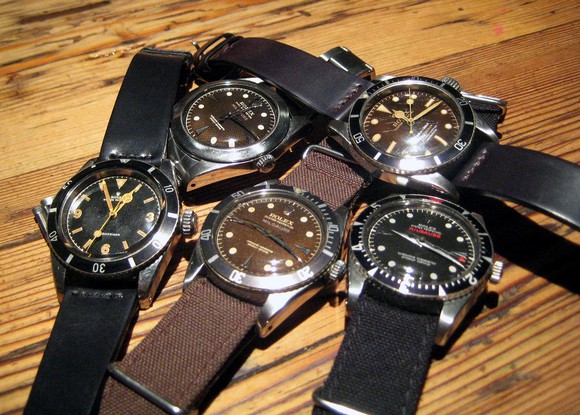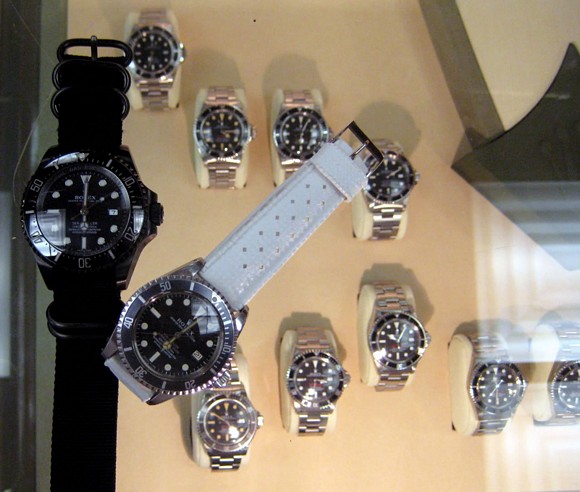 Sideview in the holy grail vitrine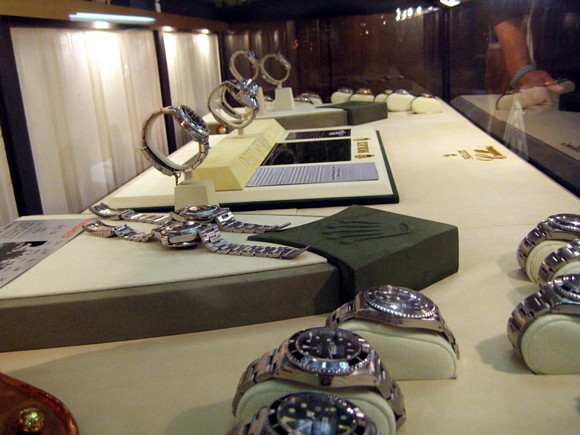 2 stunning BC's from Gary's collection, one flat bezeled 6541 from Josh, one straight hand from Eric and a brown & black 6541 from me…
close up of Gary's 6538 4 line with partly tropical & mint 5510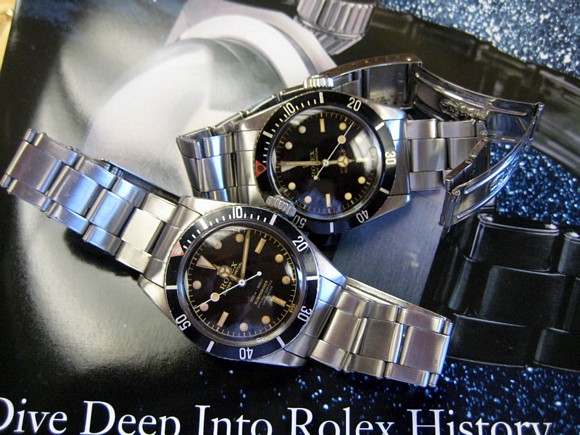 Nearby action at the Monterey race track. Great stuff!
Check out a complete overview on www.minus4plus6.com/GTG-Carmel.htm
Again, many thanks!!!
Philipp