As the world famous TEFAF Art & Antique Fair ( http://www.tefaf.com/) is back in Maastricht, I had a look at at the extremely rare collectable paintings, sculptures, jewellery, furniture, objetcs d'art, manuscripts, drawings, photo's, etc. The TEFAF Fair is still open till  May 25th and if you happen to be in the neibourg hood, you should have a look yourself! So here are already some impressions that I liked today, not to much on vintage watches, there's one dealer but honestly, never been impressed so only Rolex I can show is on our wrists 😉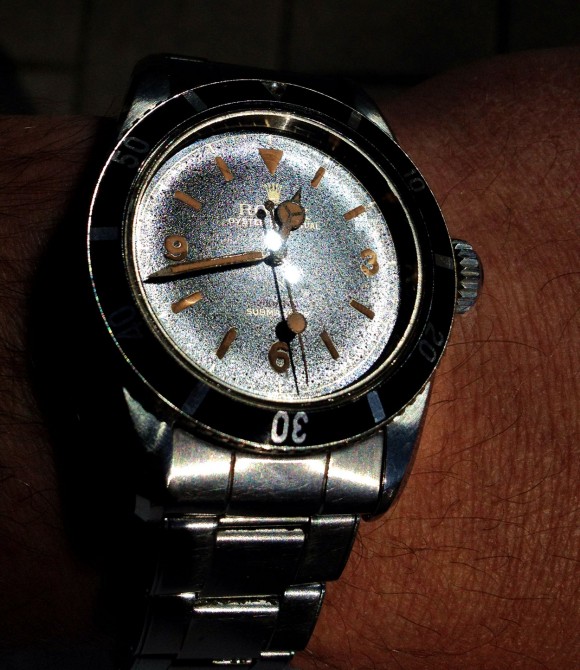 March 2012 – Strong early sales have established a confident mood at TEFAF Maastricht, the world's finest art and antiques fair, as it celebrates its Silver Jubilee. Private collectors and museum curators from all over the world were among the 10,413 people who came to the preview of TEFAF on Thursday. A major painting by Sir Peter Paul Rubens, a powerful portrait of the English king Henry VIII, a sculpture by Anish Kapoor and an important and historic piece of silver were just some of the sales at The European Fine Art Fair, which continues in Maastricht in the southern Netherlands until Sunday 25 March.
Graff jeweller with a 100 Ct in D – Flawless pear shaped diamond… For the single stone, necklage total is easily 200 ct!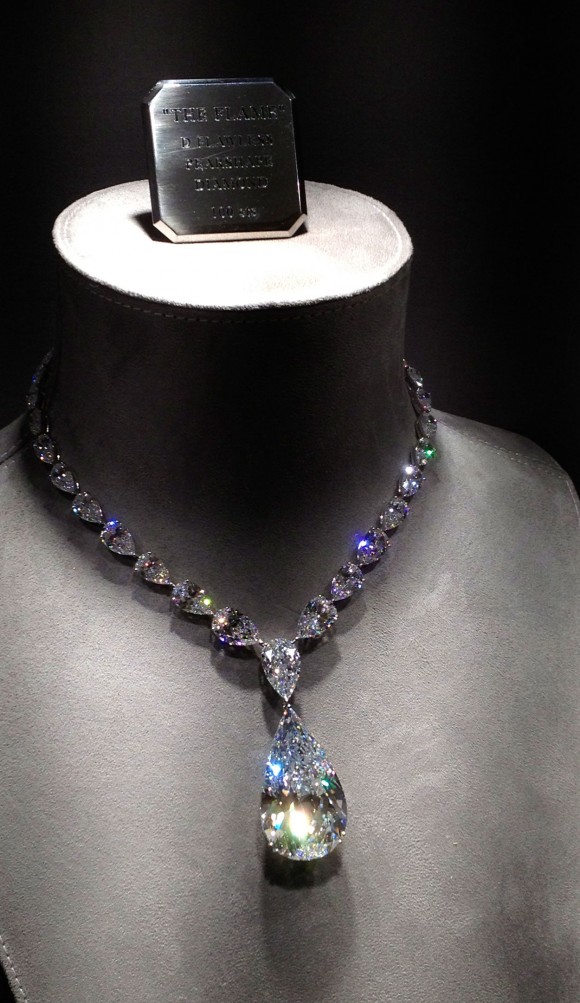 Within ten minutes of the doors opening, a buyer was inspecting a magnificent, recently rediscovered portrait of the 16th century English king Henry VIII at the stand of The Weiss Gallery from London. Twenty minutes later the European private collector's purchase of The Ditchley Henry VIII was complete. The English School painting, for which the asking price was UK pounds 2.5 million, recently emerged from a French private collection 60 years after it was last seen at auction. Another major early sale at TEFAF was by Bernheimer-Colnaghi of Munich who sold The Crucifixion by Sir Peter Paul Rubens.
Richard Avedon's Marilyn Monroe and Helmut Newtons best pic ever!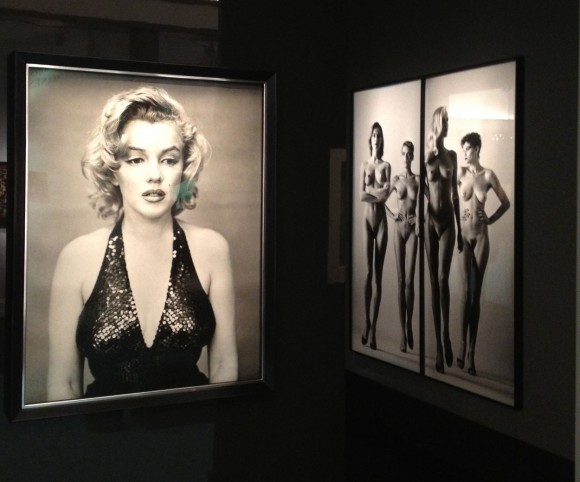 Henry Moore, Pablo Picasso and Giacometti, all in 1 shot 😉 …. And all for sale!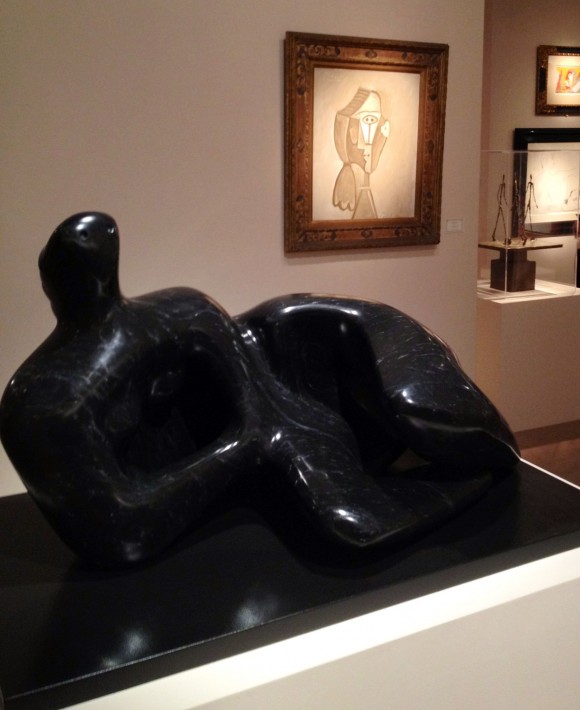 Not big enough??..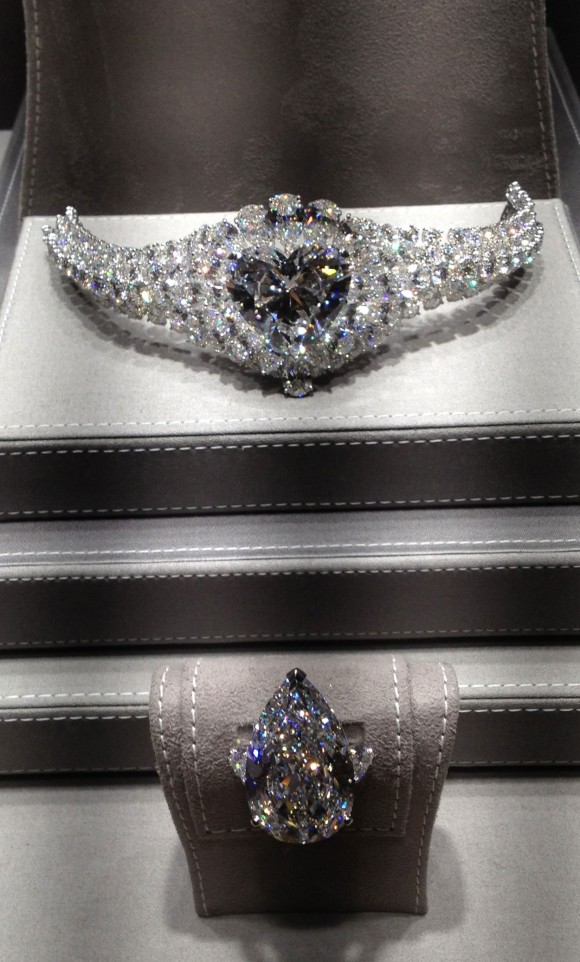 Looking for even bigger, 20 Ct  in intens Blue ?? It's all there with Graff, amazing collection!!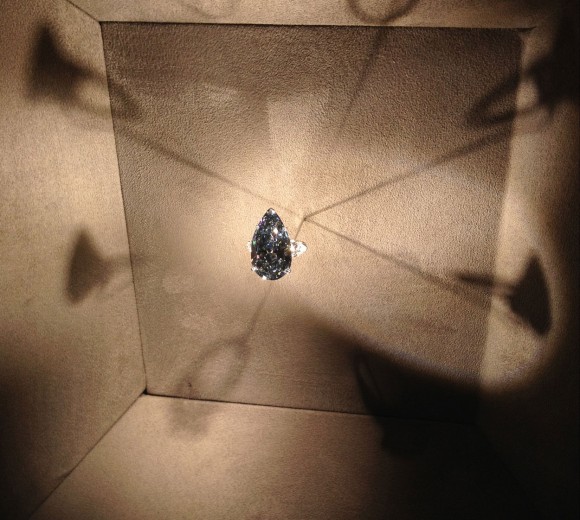 made out of thousands of (useless) coins…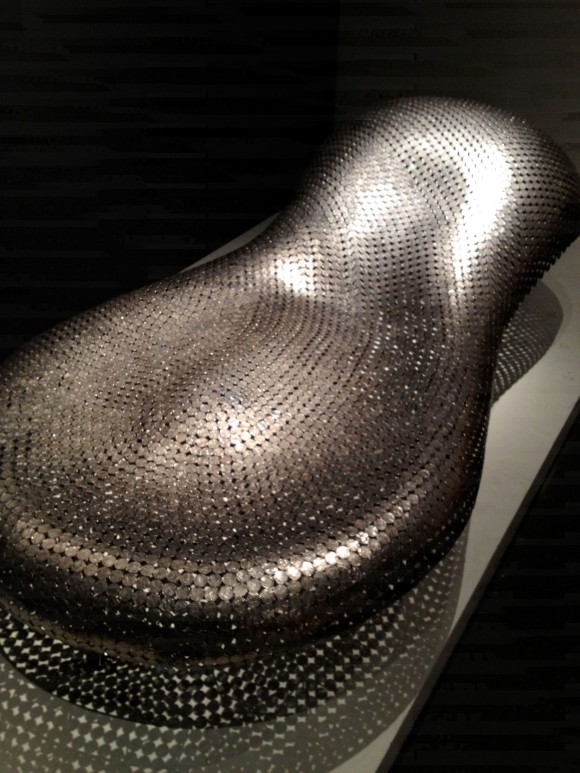 Cool RVS Desk that was made for Renault HQ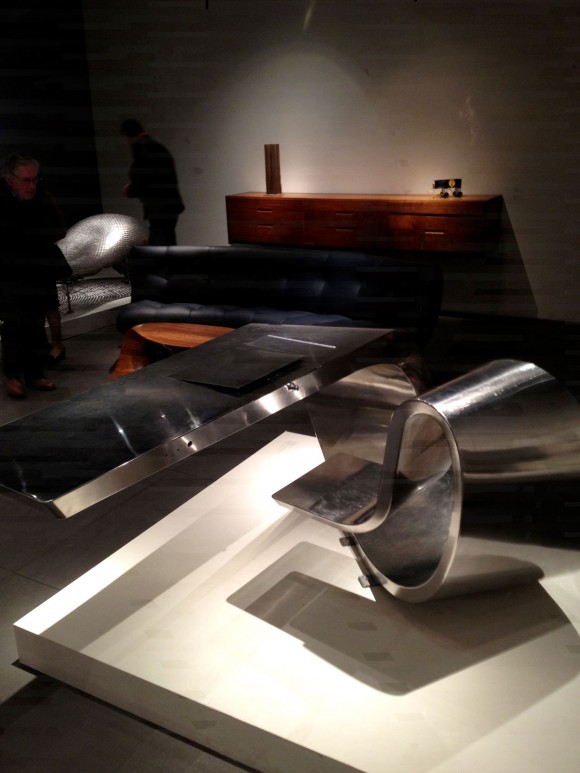 Interesting ..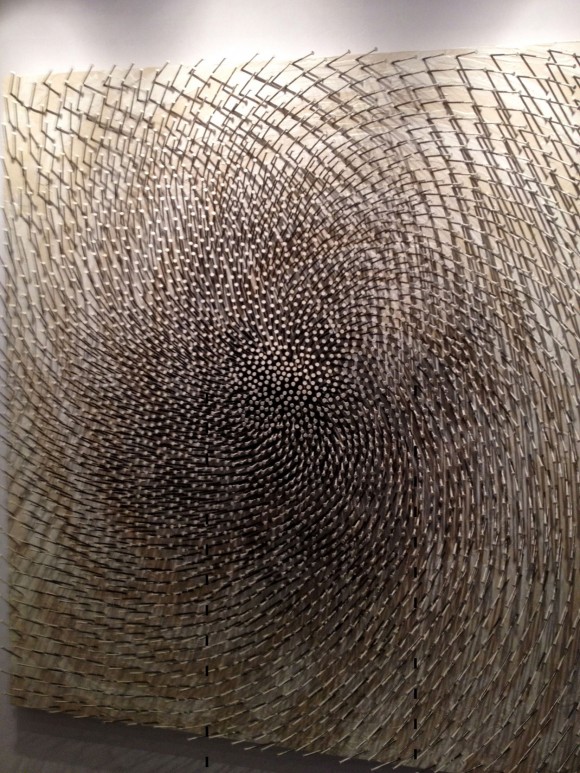 Furniture by Jean Pouvre …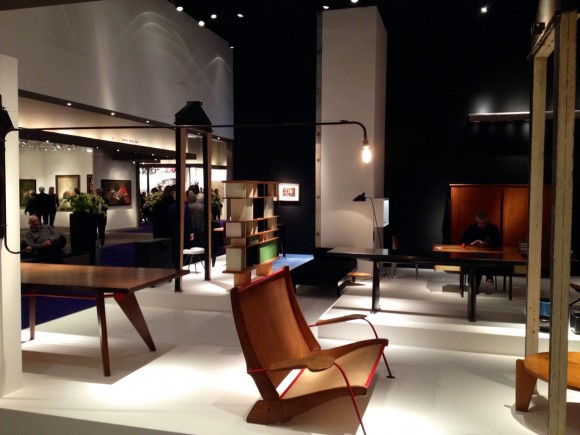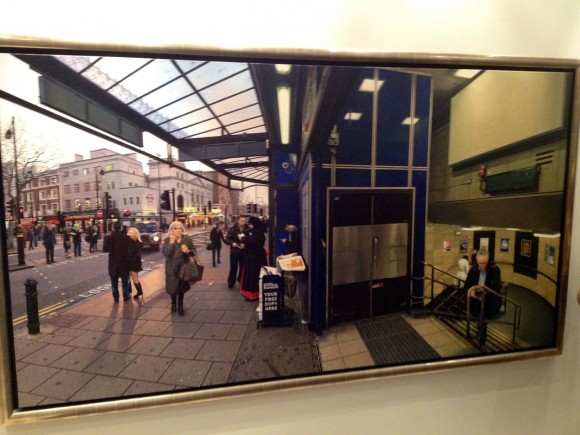 No 1 Designed BMW, the best in my opinion, painted by Alexander Calder!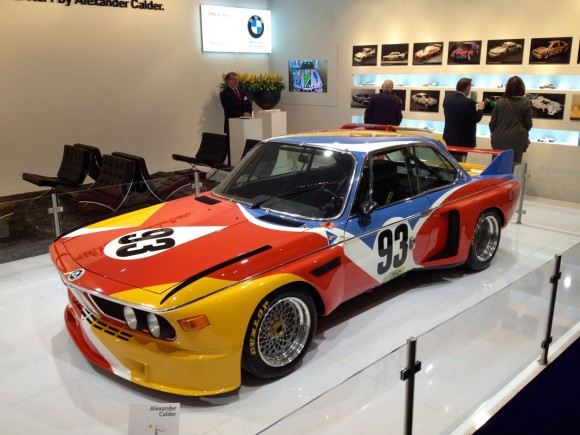 Picasso…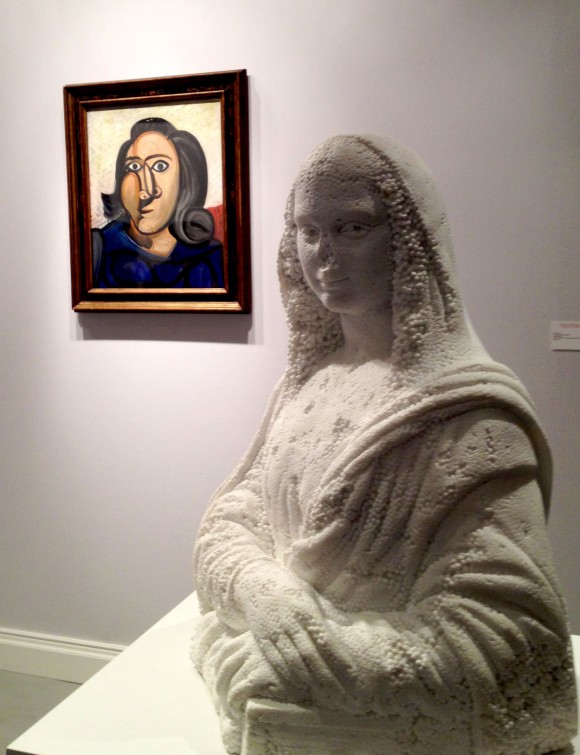 Kees van Dongen…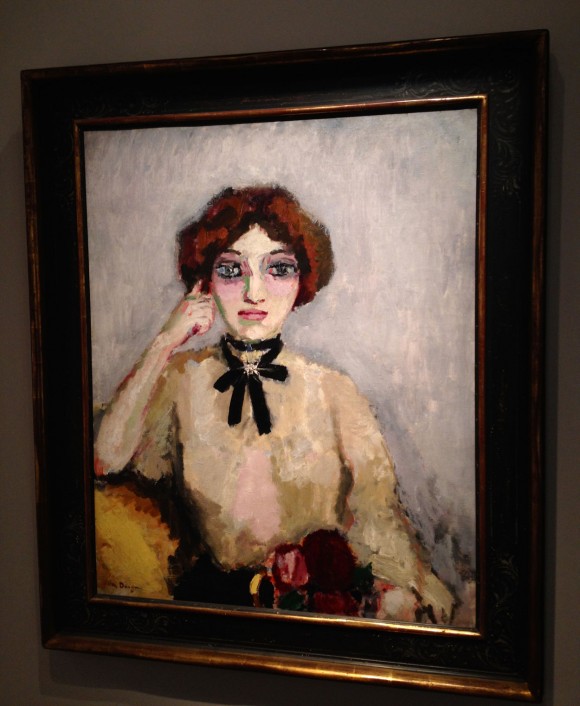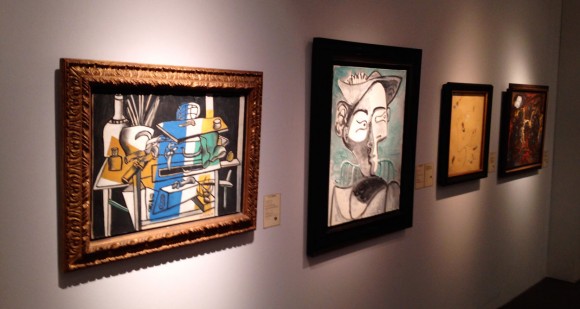 TEFAF Modern also performed well with Gana Art of Seoul, Korea selling an untitled 2011 stainless steel sculpture by Anish Kapoor to a European collector while Daniel Blau of Munich sold more than 20 of his exhibition of 1950s drawings by Andy Warhol for prices in the region of €50,000 to €60,000 each. The drawings proved so popular that he had to re-hang his stand
Spooky, that real it was made!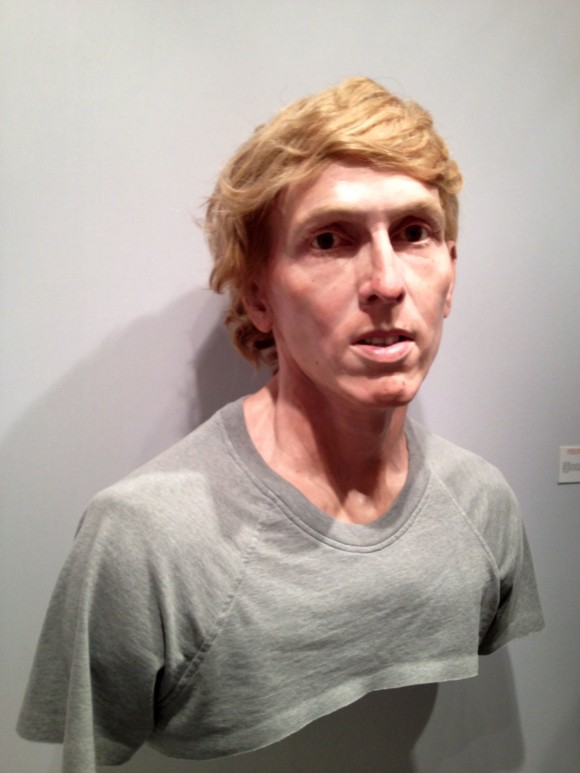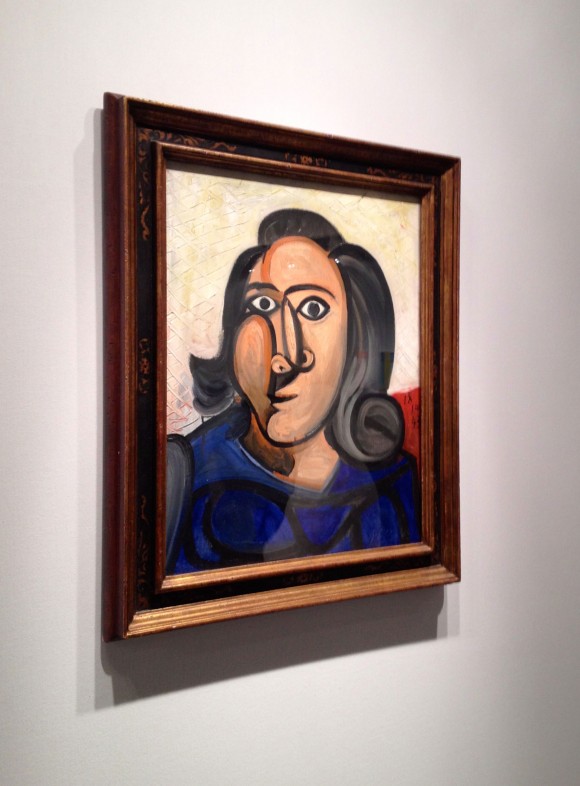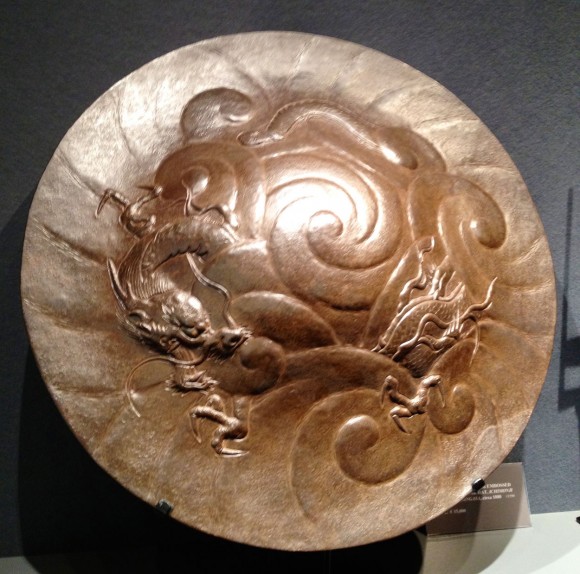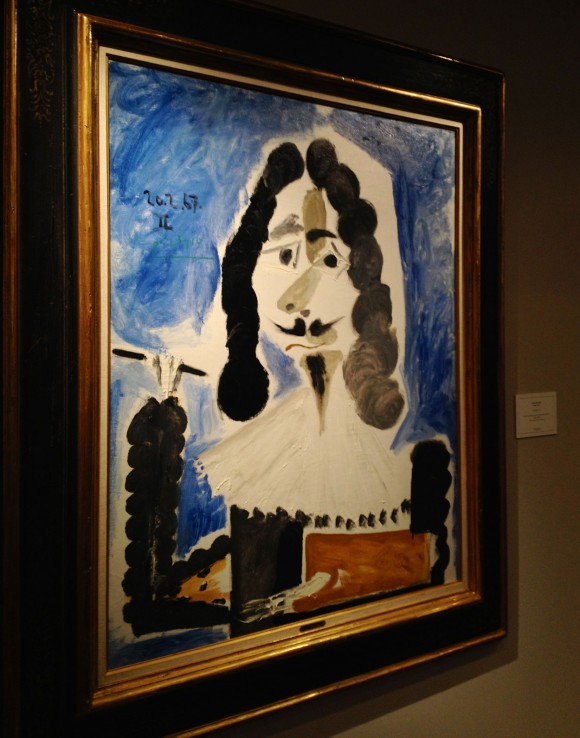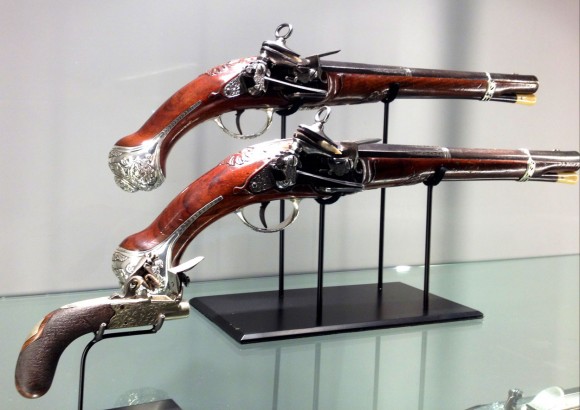 Nce IWC end 50-ies Ingenieur with black face..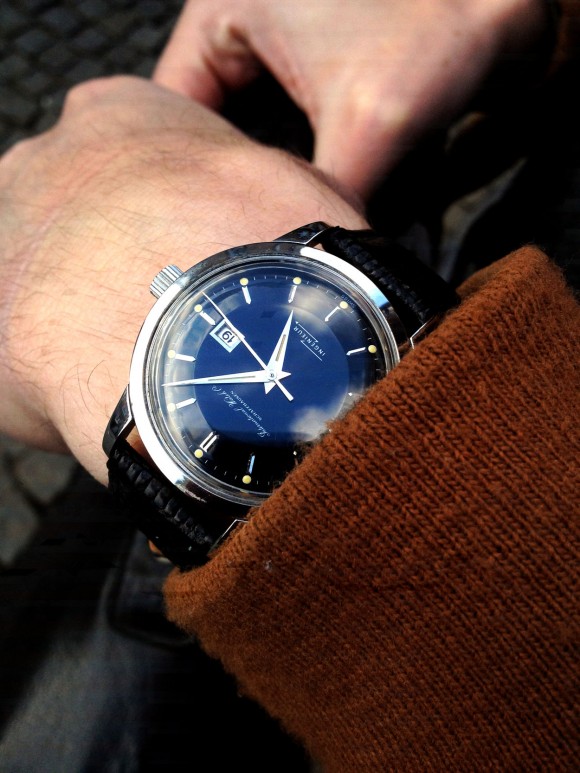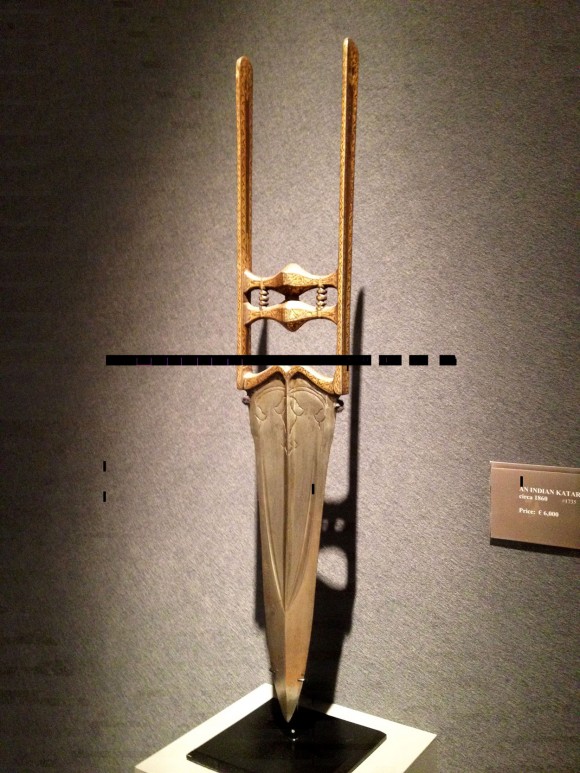 An American private collector bought The Walpole Inkstand for which Koopman Rare Art of London was asking $5 million. This important and historic piece is one of only two made by the great silversmith Paul de Lamerie in 1729 for Sir Robert Walpole, the first Prime Minister of Great Britain. Among visitors to the Fair were a large group of Chinese collectors, who bought a number of pieces including a piece of antique Cartier jewellery from Wartski of London. A rare Egyptian limestone relief depicting Queen Hatshepshut, one of the first women to rule in her own right rather than as the wife of a male Pharaoh, attracted huge interest before the Fair and was quickly sold at the private view to an American private collector for "a substantial six figure sum" by Rupert Wace Ancient Art of London.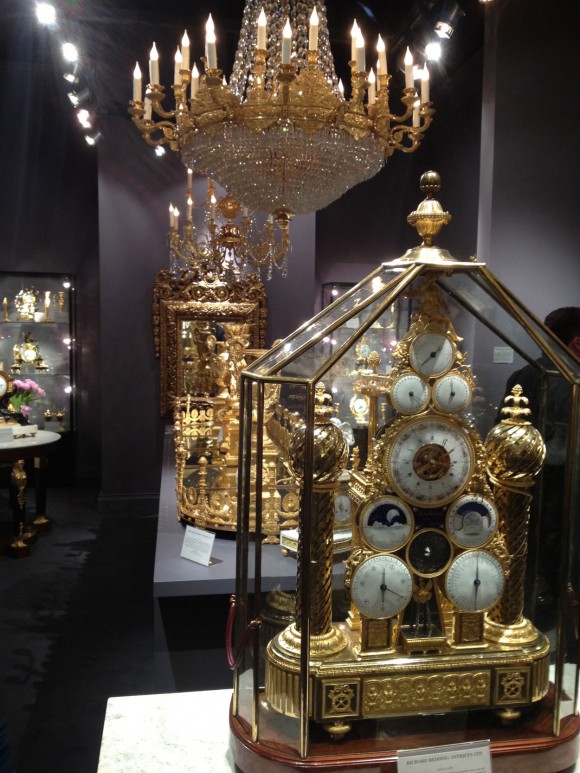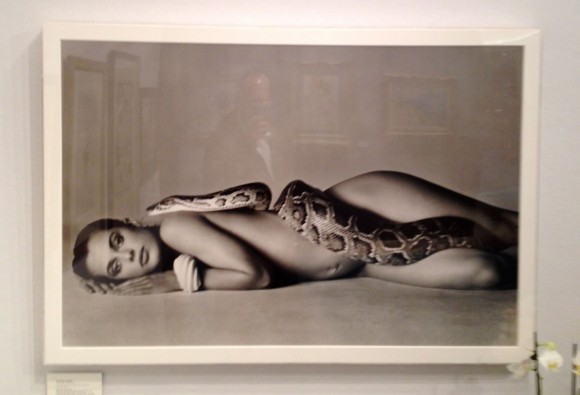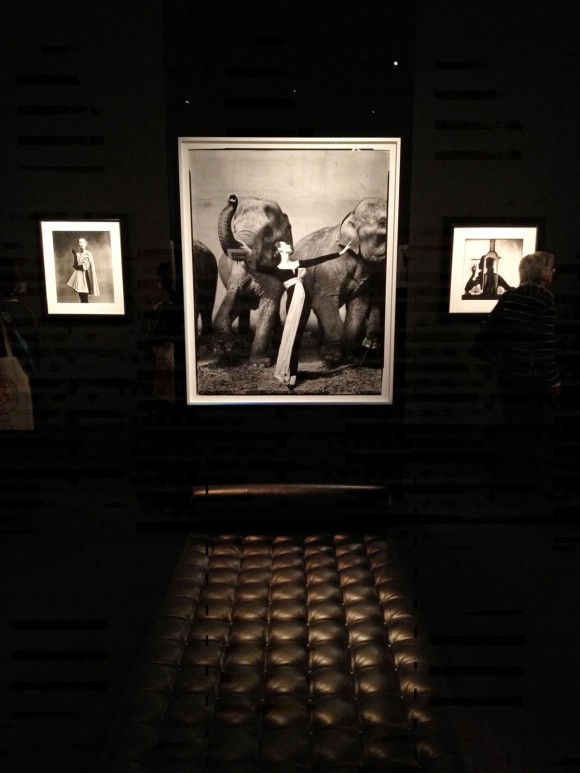 Helmut Newton…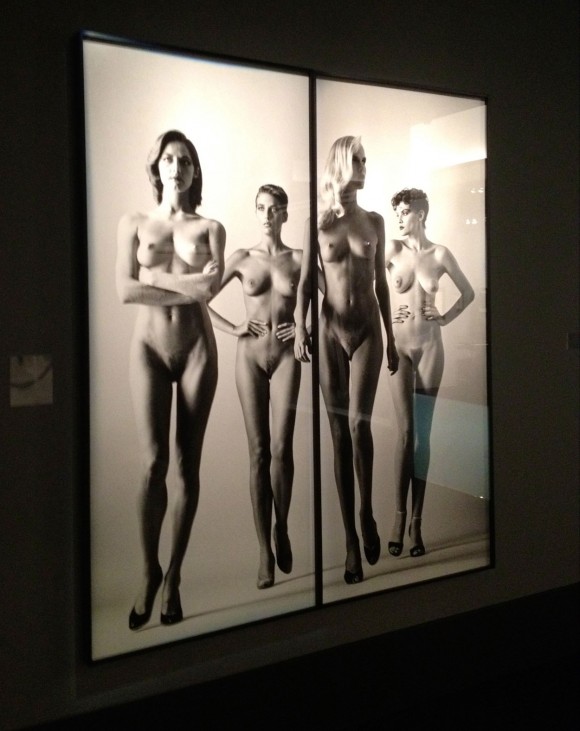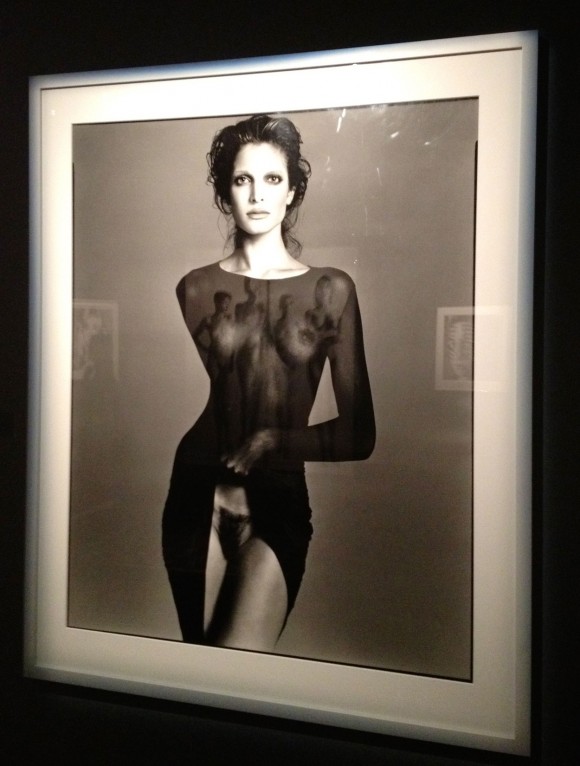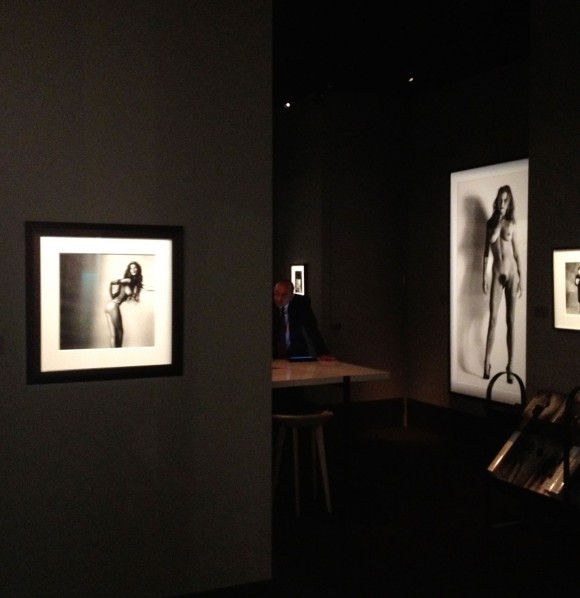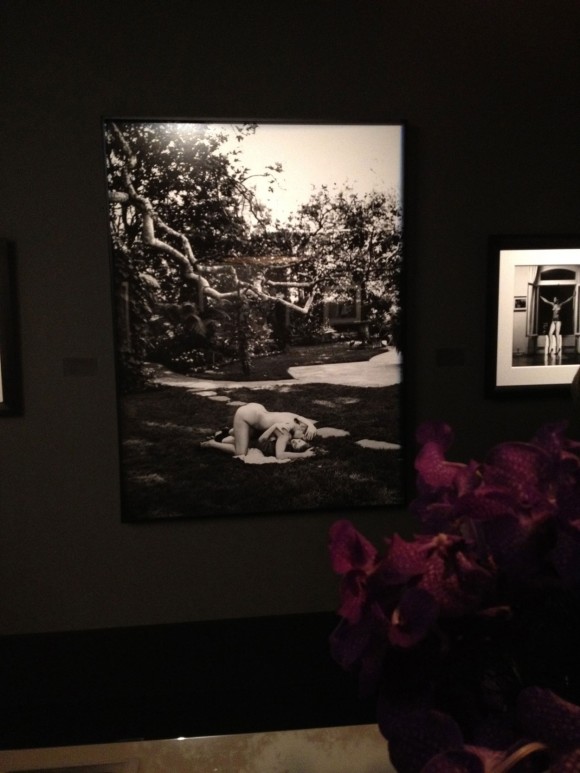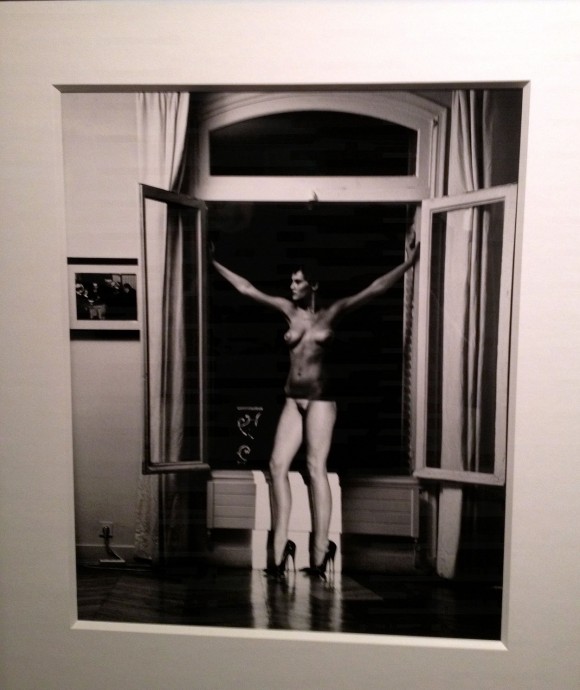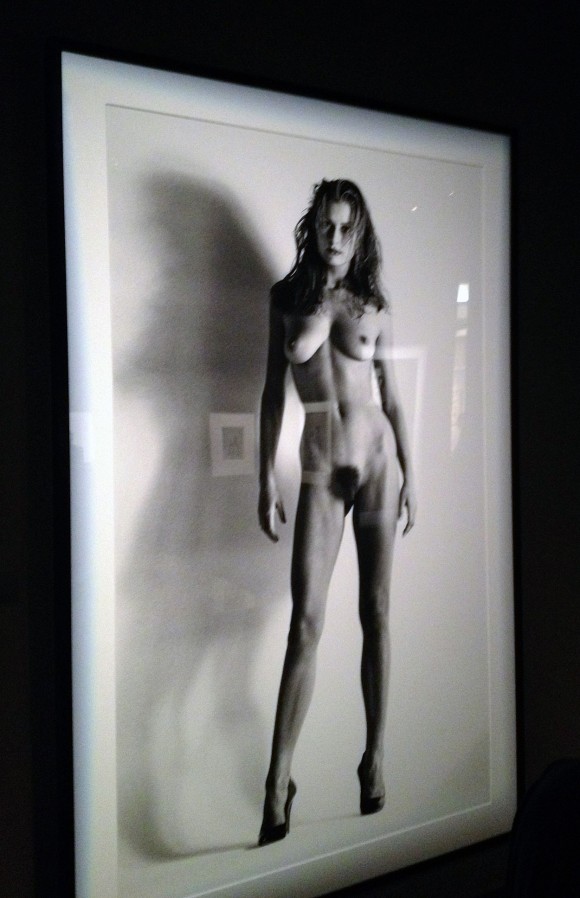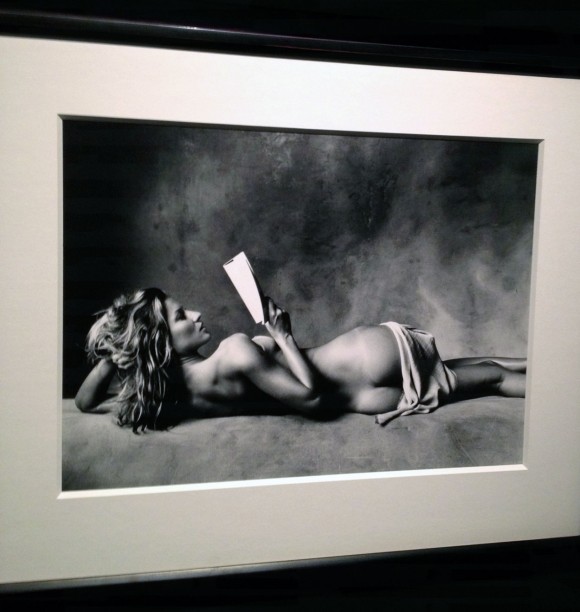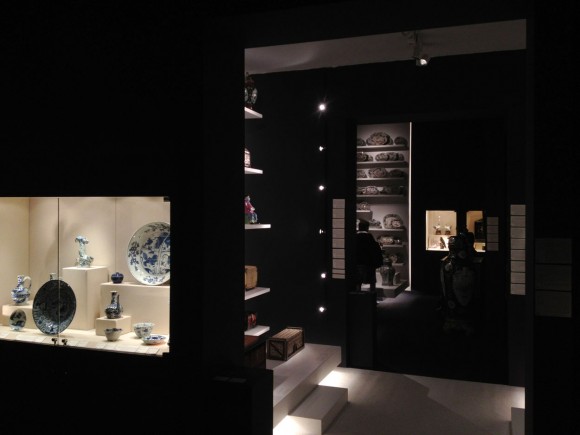 Detail of paint on Karel Appel..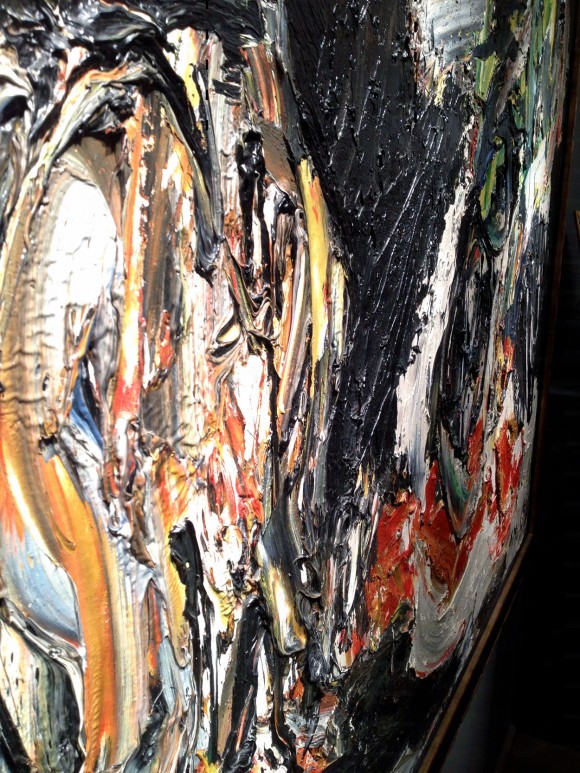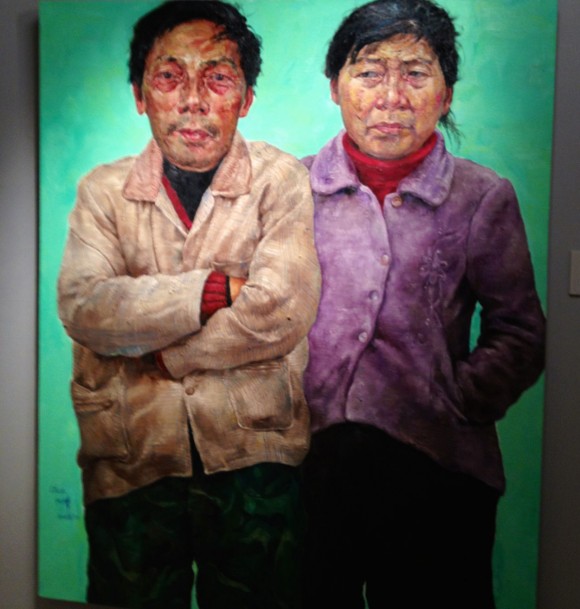 Dutch winters…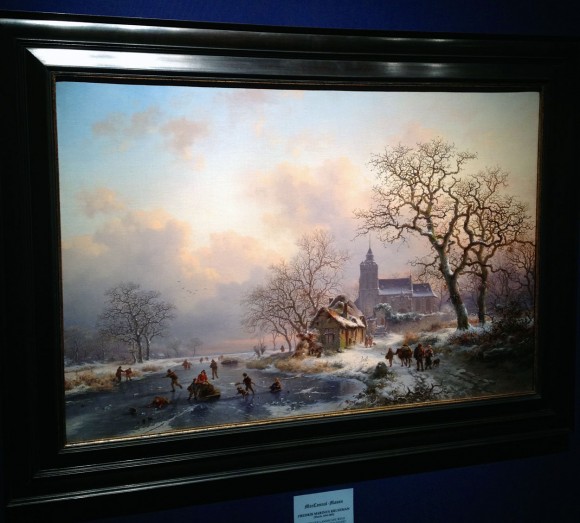 Kees van Dongen ..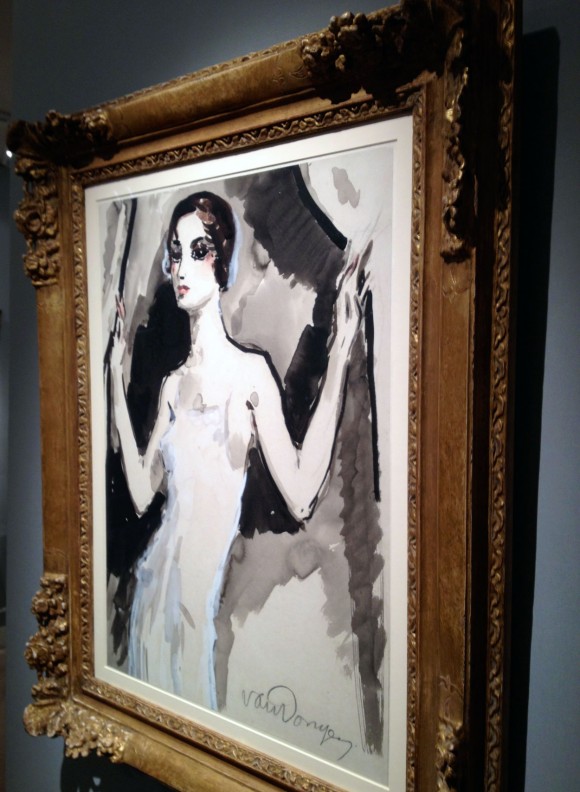 Toulouse Lautrec …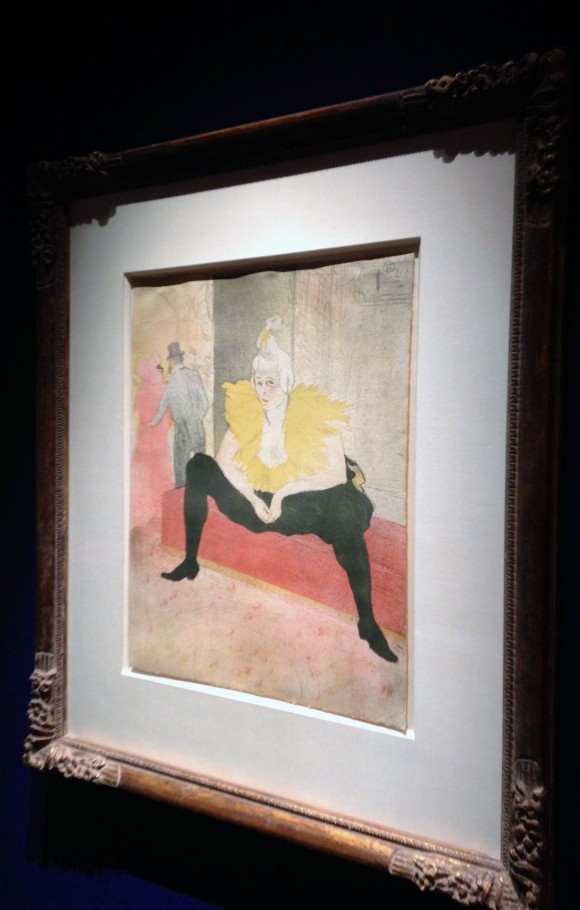 Moving ART..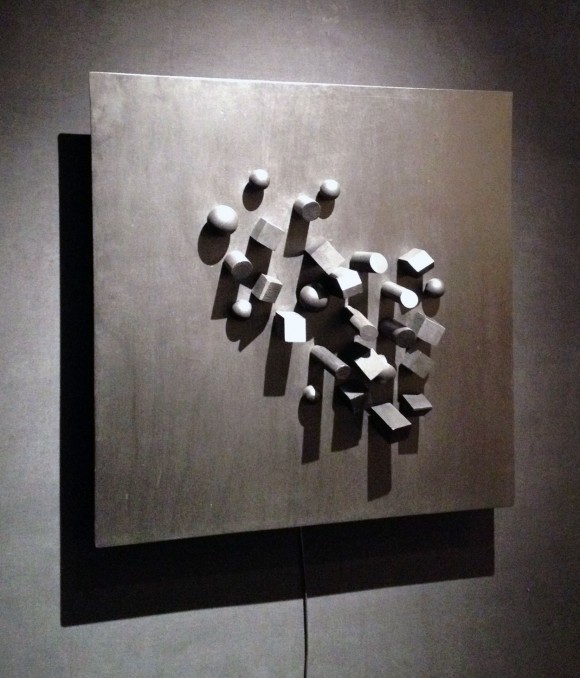 you always get something new..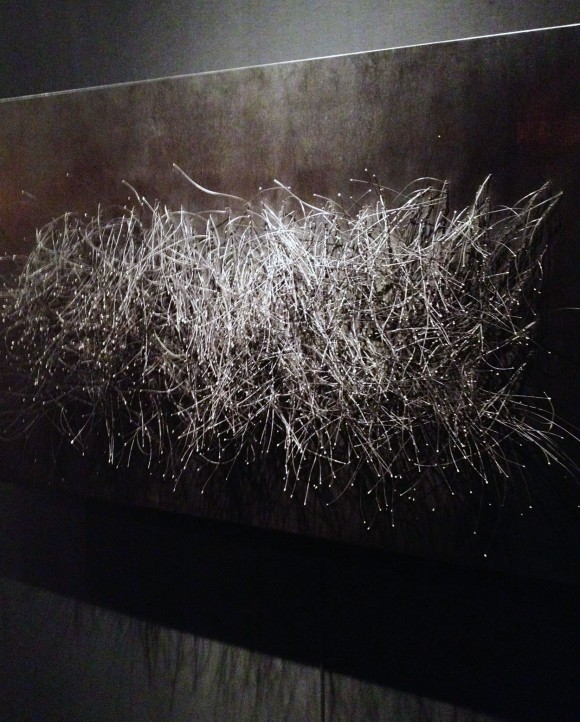 Very cool!!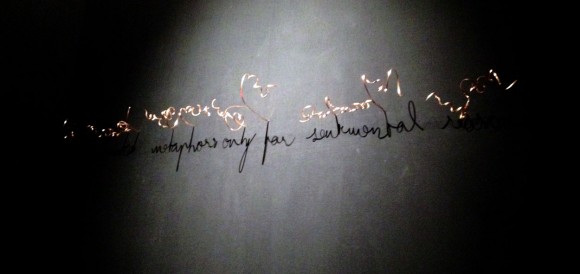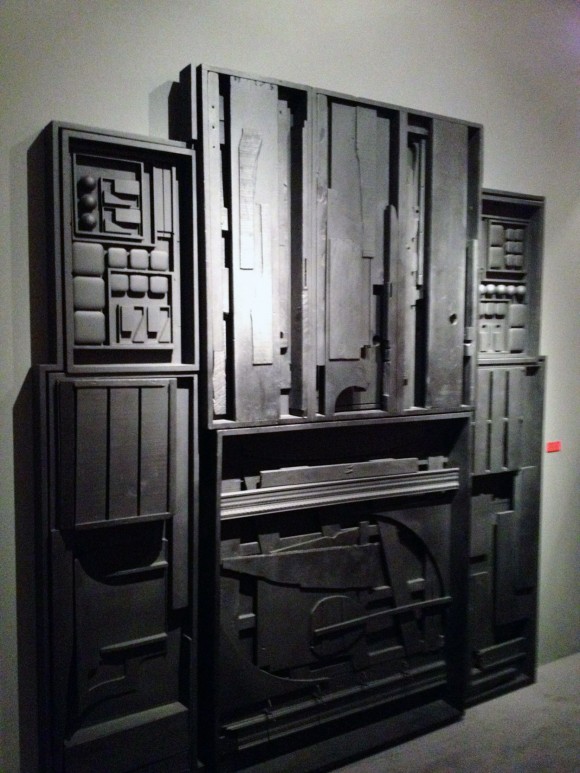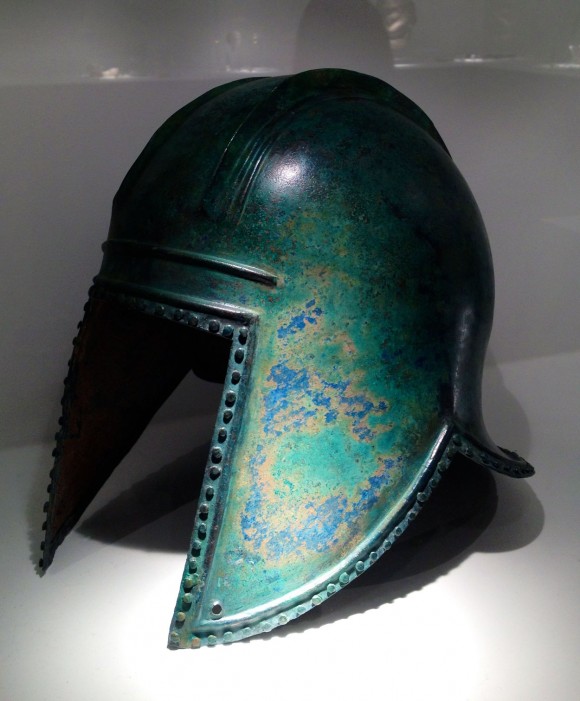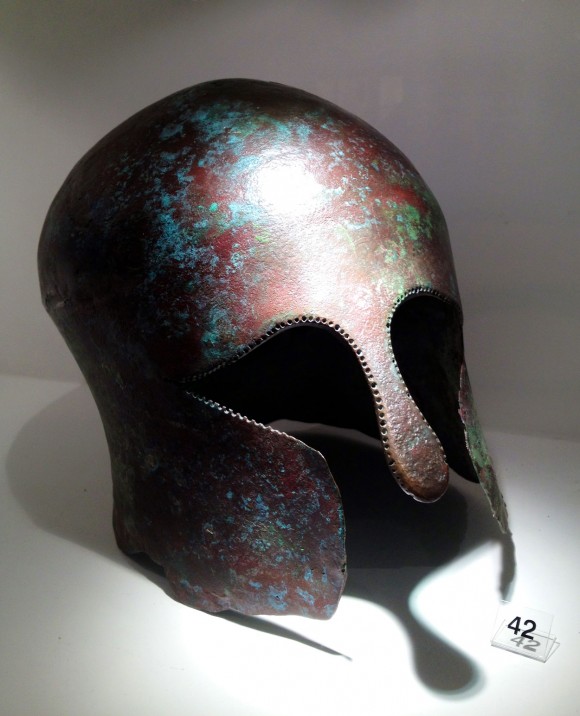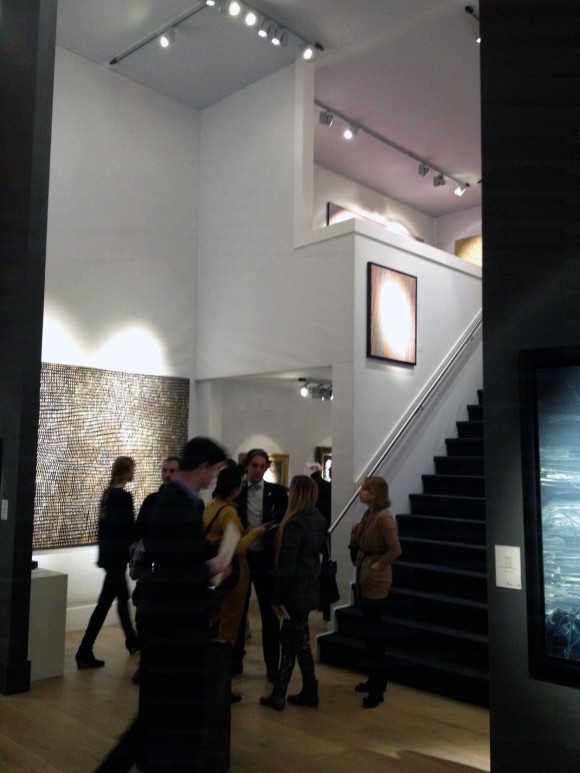 For Man only..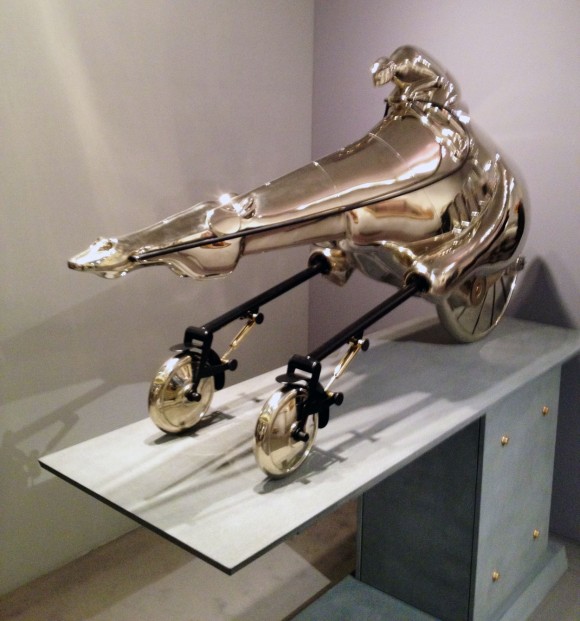 Chagall..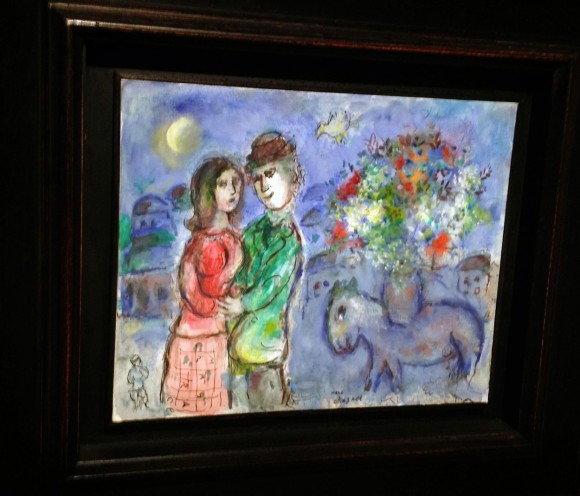 Jean Pouvre Masterpiece…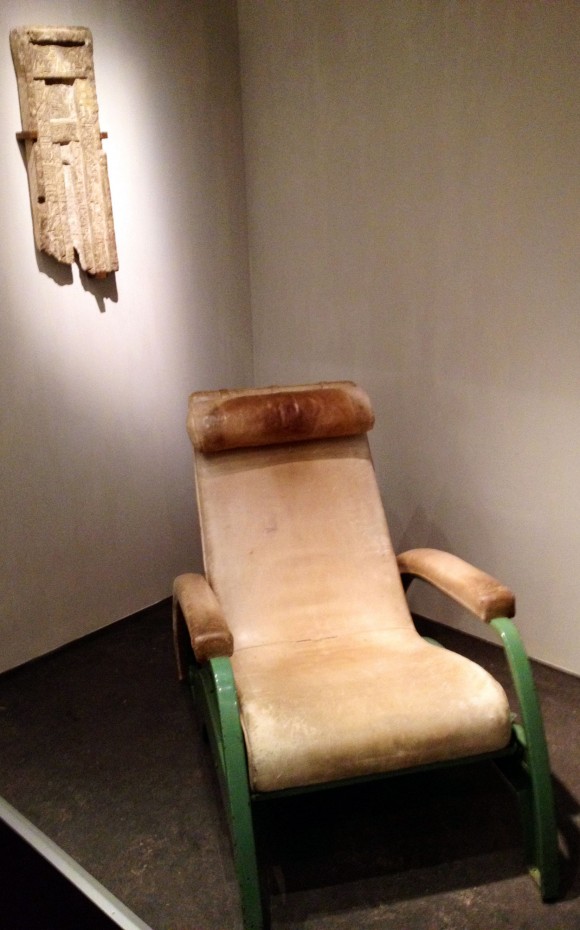 Giant Horse…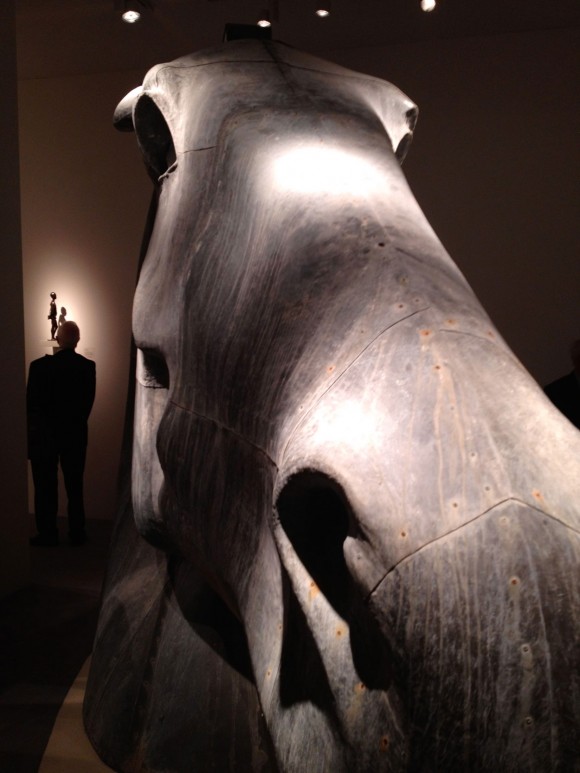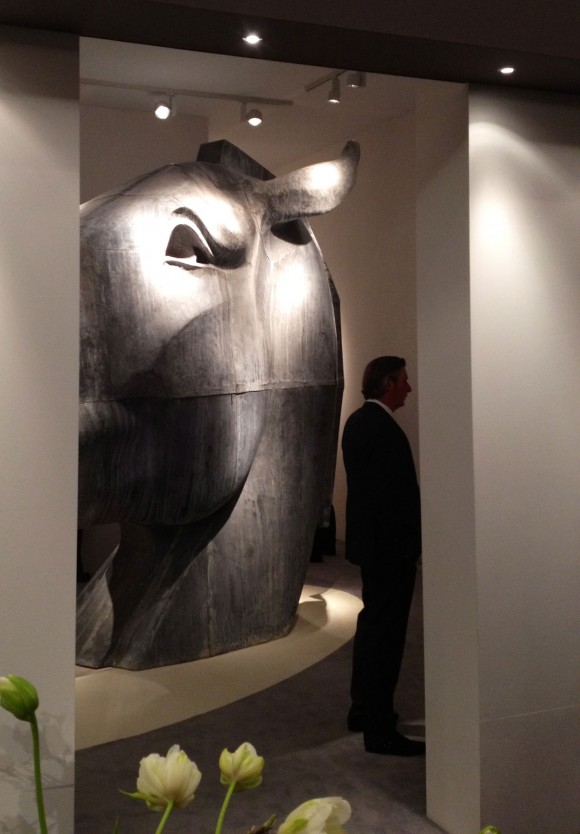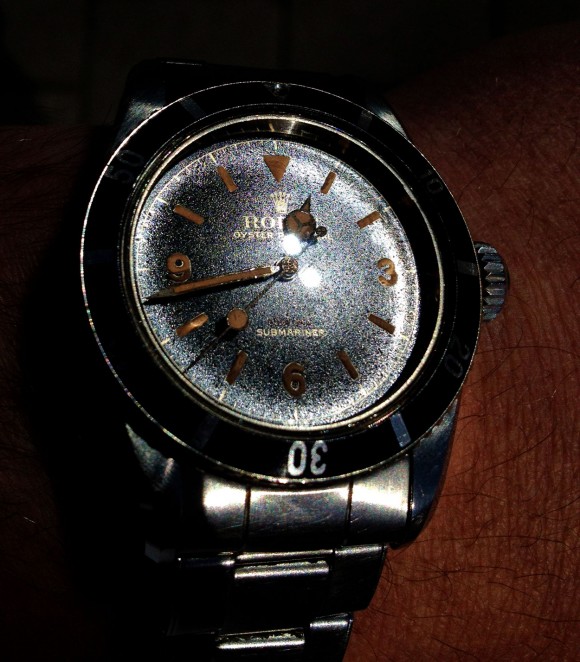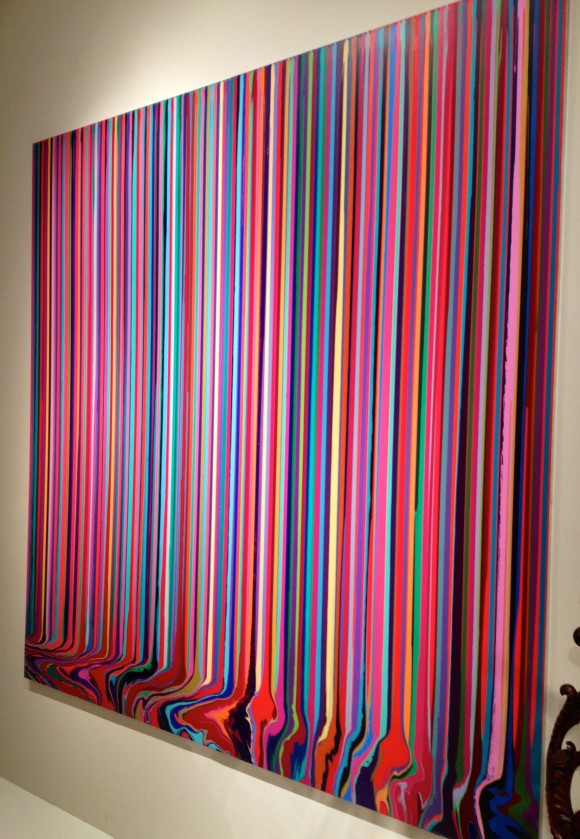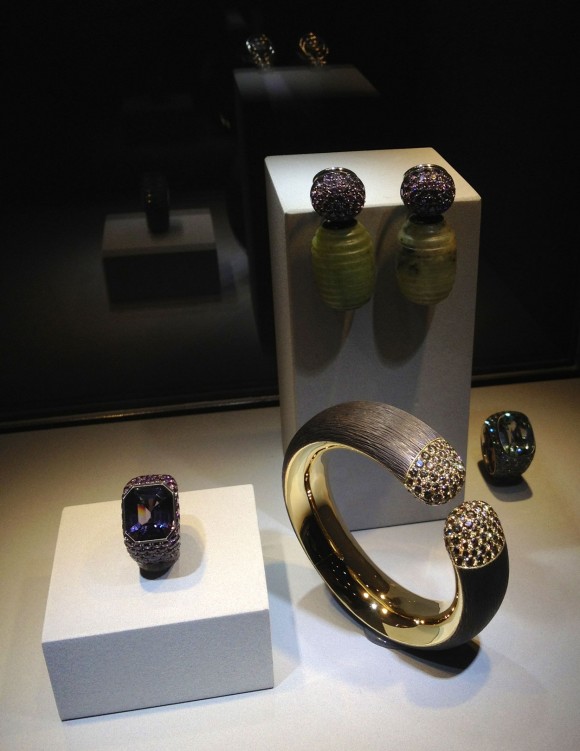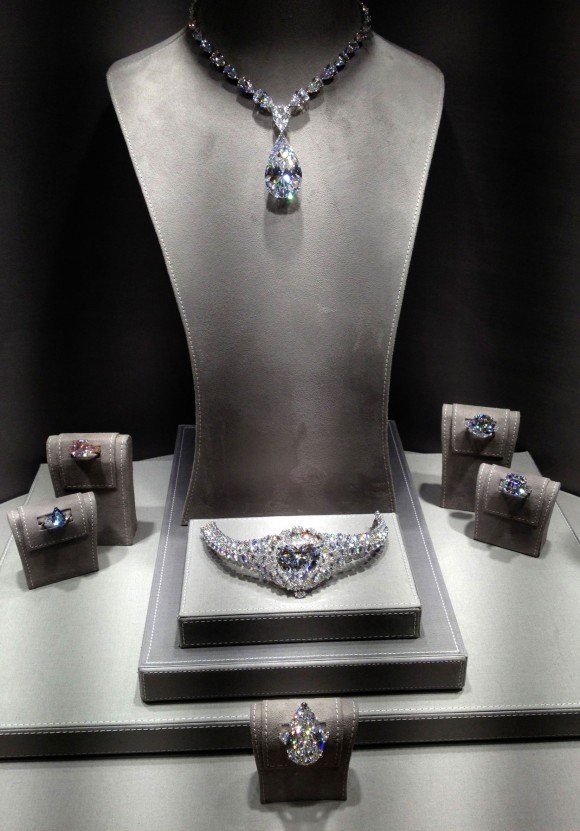 Hope you liked this short impressive, we had lots of fun enjoying this wonderful fair in  my hometown, Maastricht!!