What can I say, I'm still dazzled from all the great watches & great friends I've met. TOP Passion came together during auction weekend in Geneva. This time I went together with my good friends Detlev & Bas, with Eric Ku from LA joining us at the preview and sales of the four auction houses. Great party @ Christies on Saterday evening where everyone came together enjoying drinks and having a chance to talk to interesting collectors / dealers from around the world. I even managed to have a great conversation with Mr. T. Stern about their philosophy…
Rolex 3646 pin dial, Rolex Comex 1665, Tudor Monte Carlo Homeplate ref 7031, Milgauss 6541, Submariner 6538..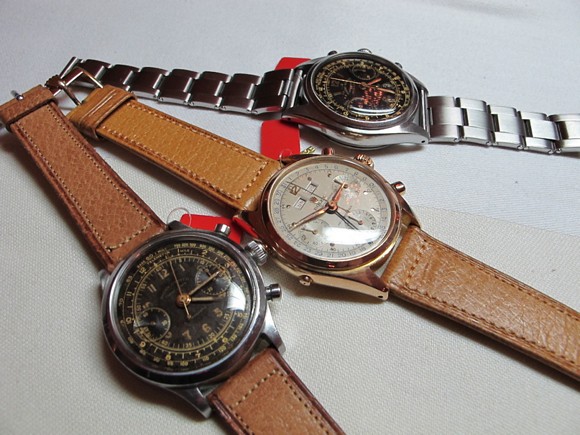 Imho I managed to score to best Rolex around that was for sale as I showed you guys yesterday. Again I learned a lot! This time we took more time to analyse the offers that where on sale. It was very useful to have our watchmaker friend Bas with us, I think he had the time of his life… Great conversations with those passionated guys I've met over the years and even more interesting discussions about details, opinions, trends and a lot about prices.
This time not too many great watches around outside the sales…some spectacular ones ( sorry not possible to show them online). But as Eric likes to say: "at the end of the day" everybody was happy with the results. I noticed that "all original condition" remains keyword No.1 and I was surprised about the fact that most of the big players are not totally aware of what's happening online. Some still underestimate it but others start to realise that the power of the forums can break your business, fair or unfair. One simply has to be prepared.
After a breathtaking detour to ski-resort Gstaad, we finally managed to get home safely despite terrible weather conditions.
Enough talk, let the pictures speak for themselves. THANK YOU to everyone I've met, it was an incredible ride again!!
Tropical brown Milgauss ref 6541 & big crown submariner..
Super elegant and NOS gilt black cosmo dial!
Pinkgold ref 6036 Rolex Killy..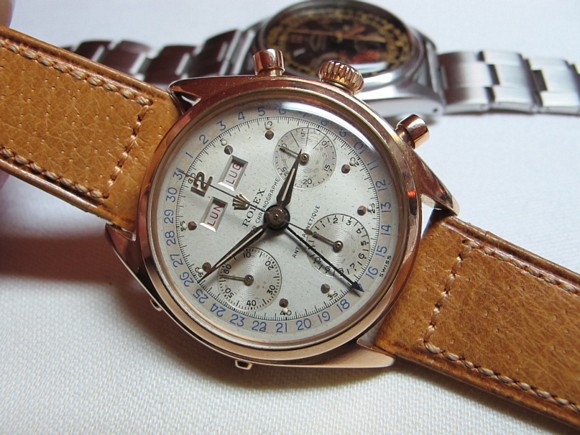 Rolex Comex Seadweller ref 1665..
g class="alignnone size-full wp-image-473″ title="9″ src="http://rolexpassionreport.com/wp-content/uploads/2010/05/9.jpg" alt="" width="580″ height="435″ />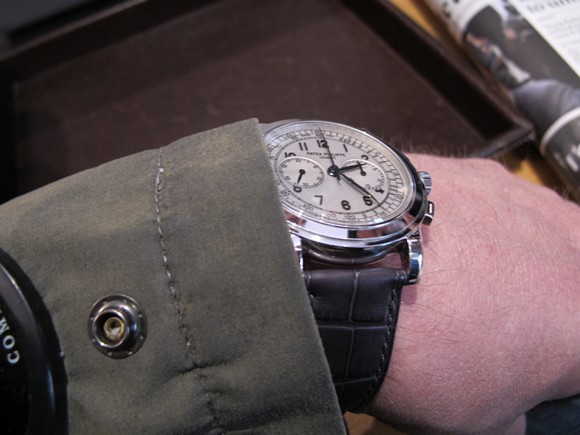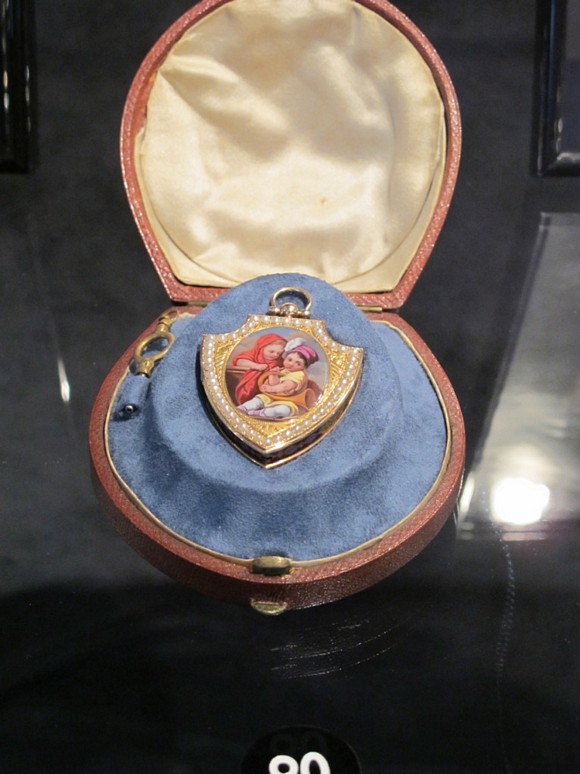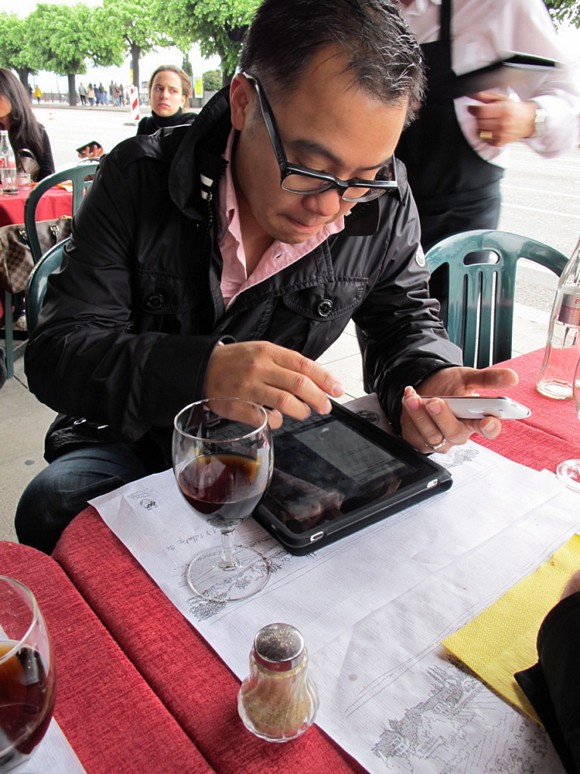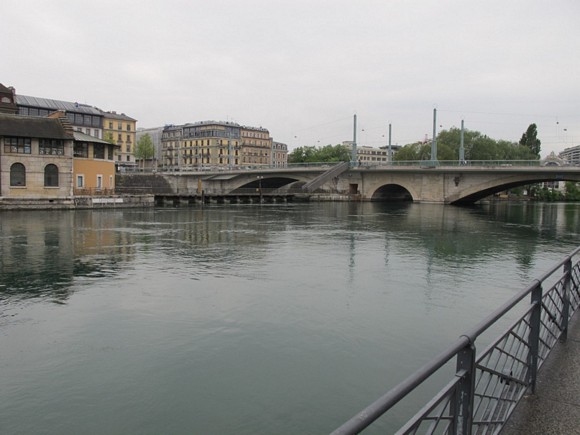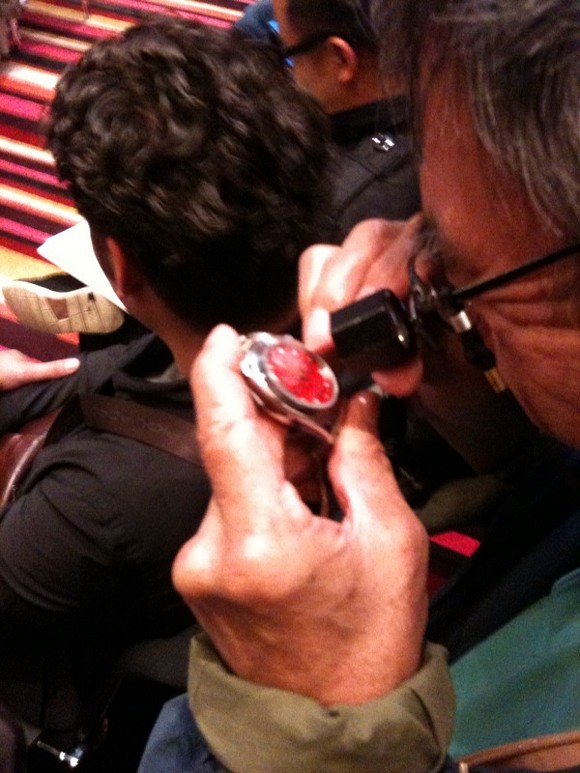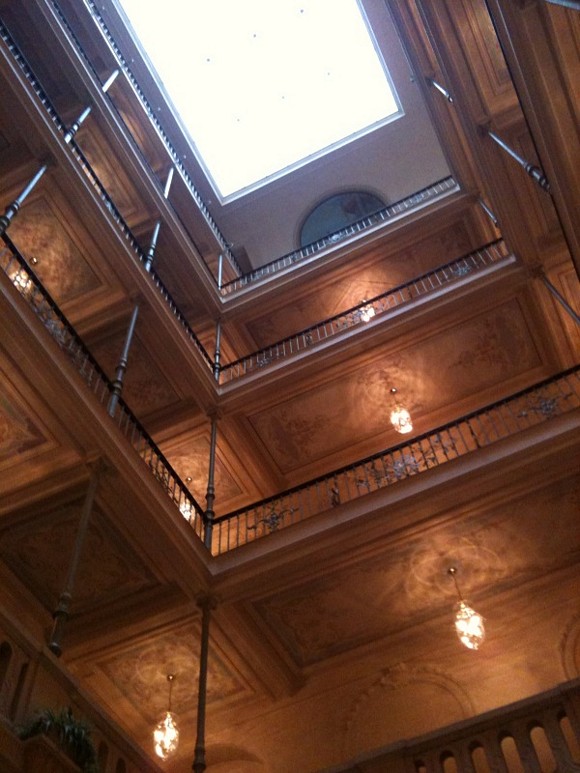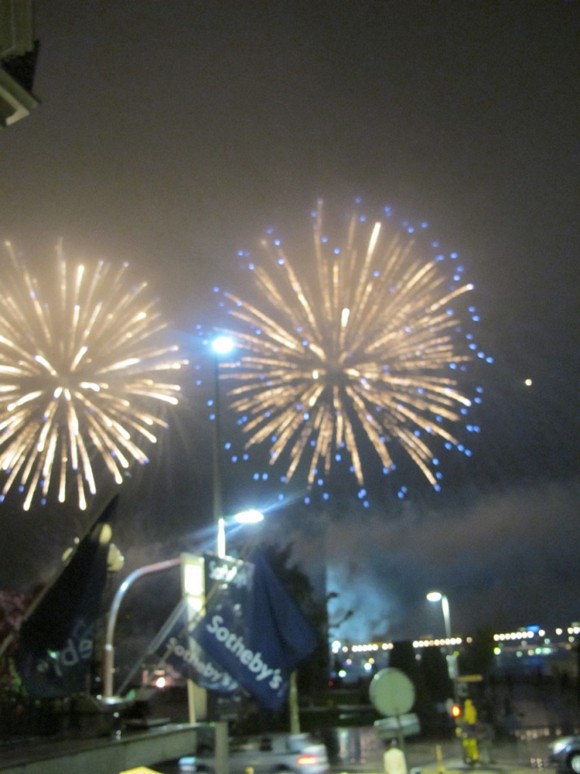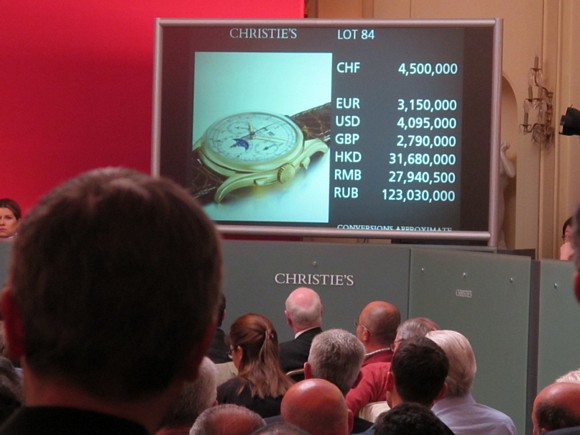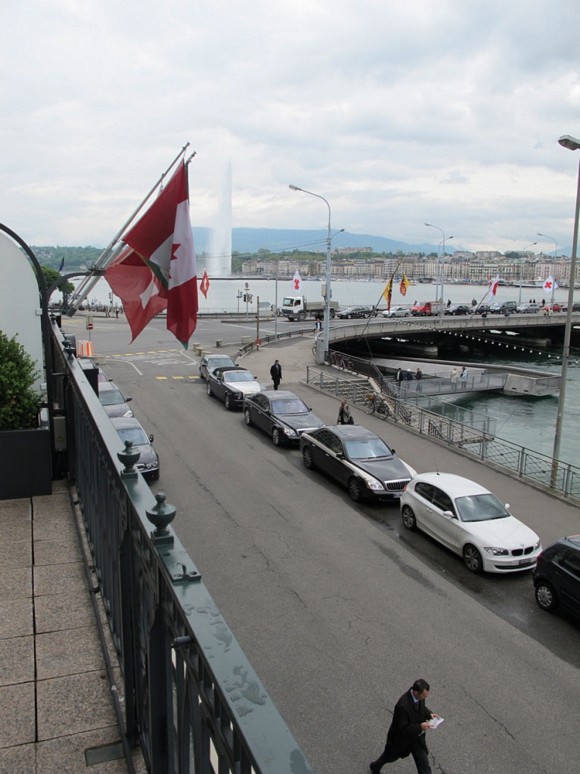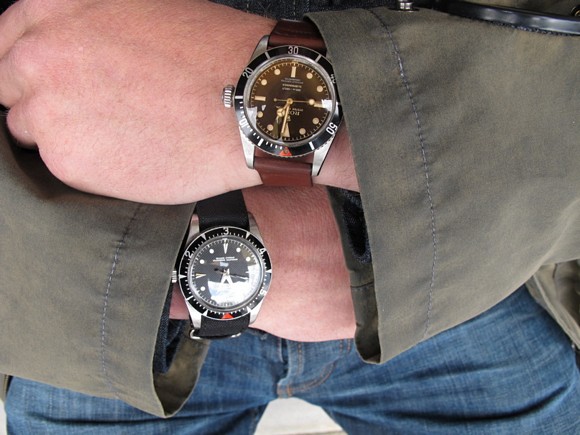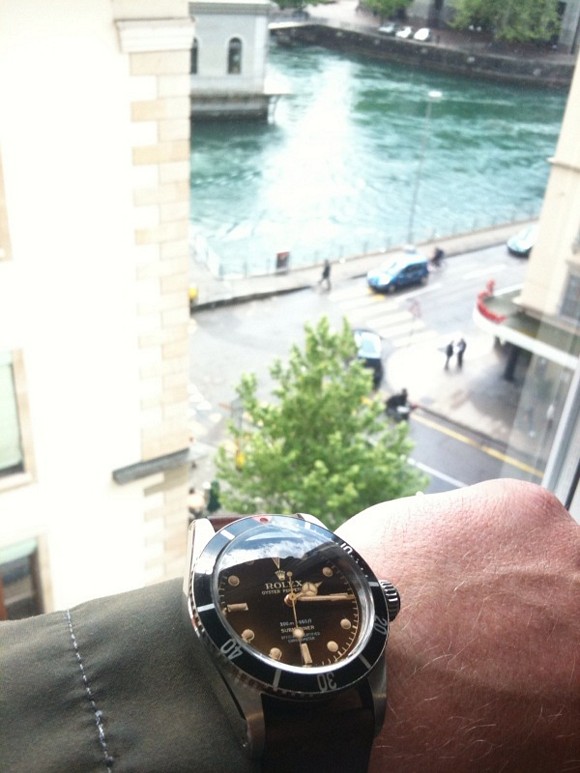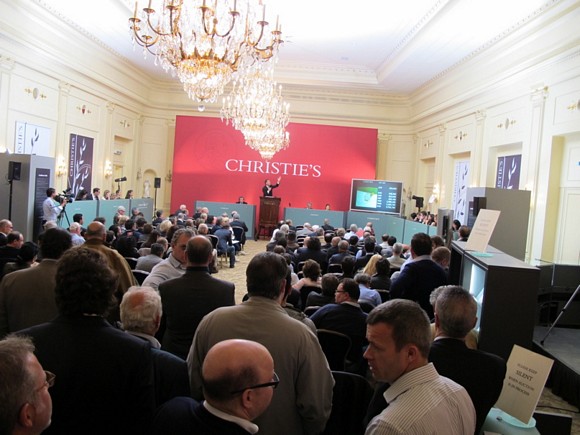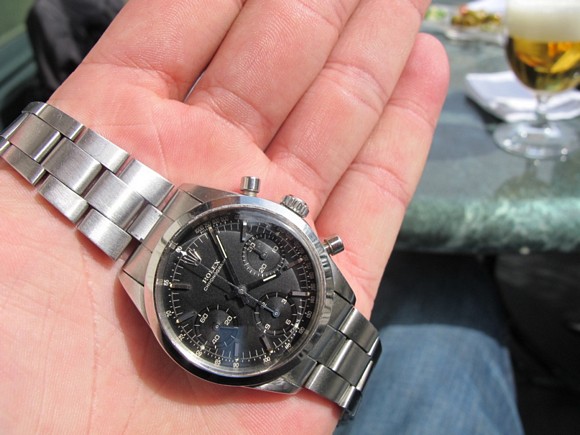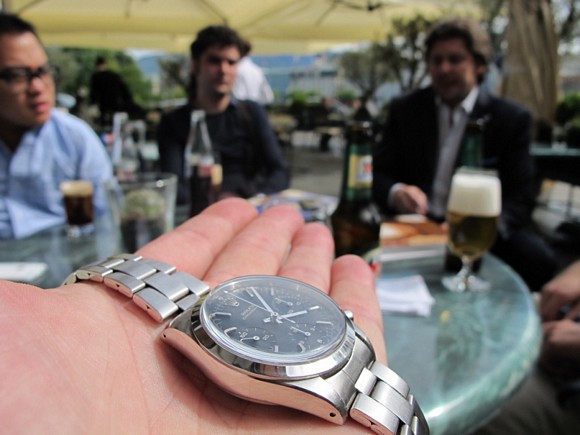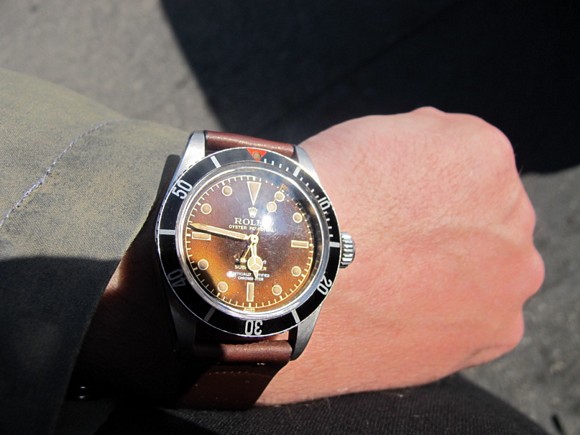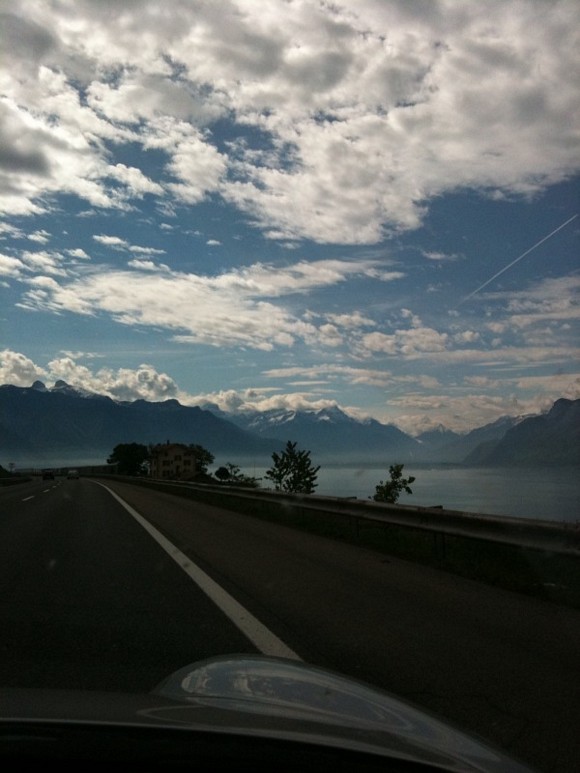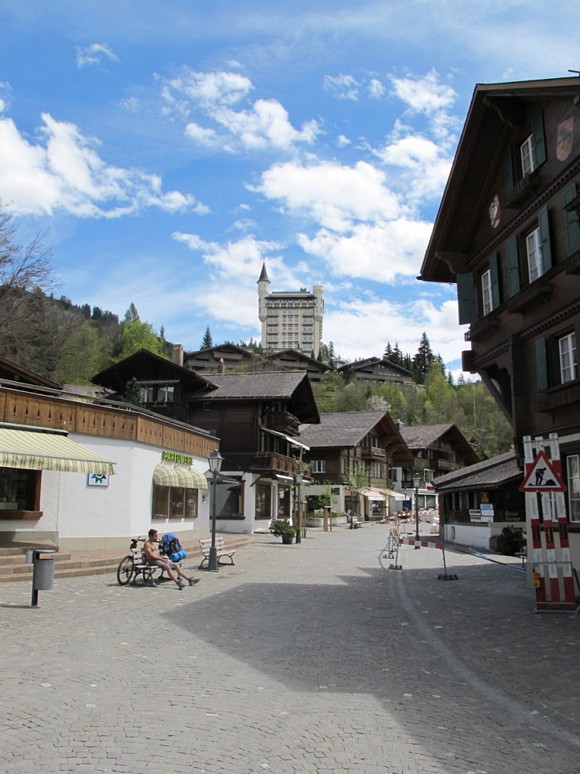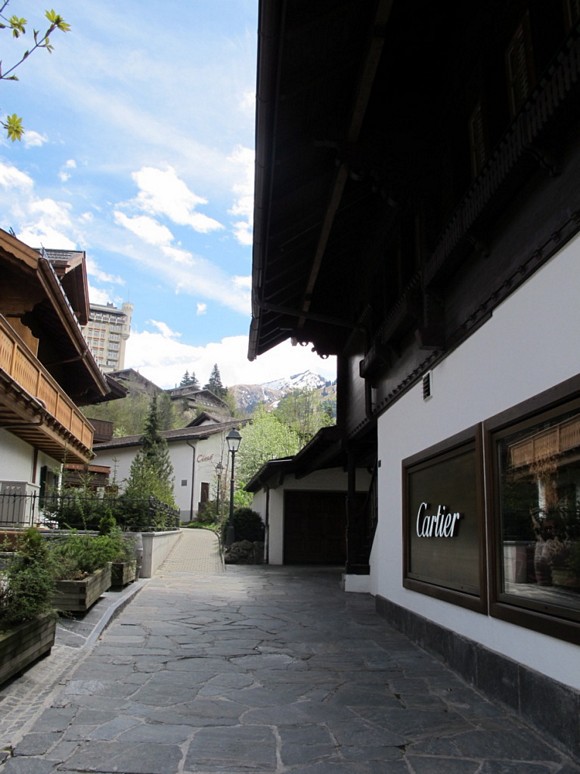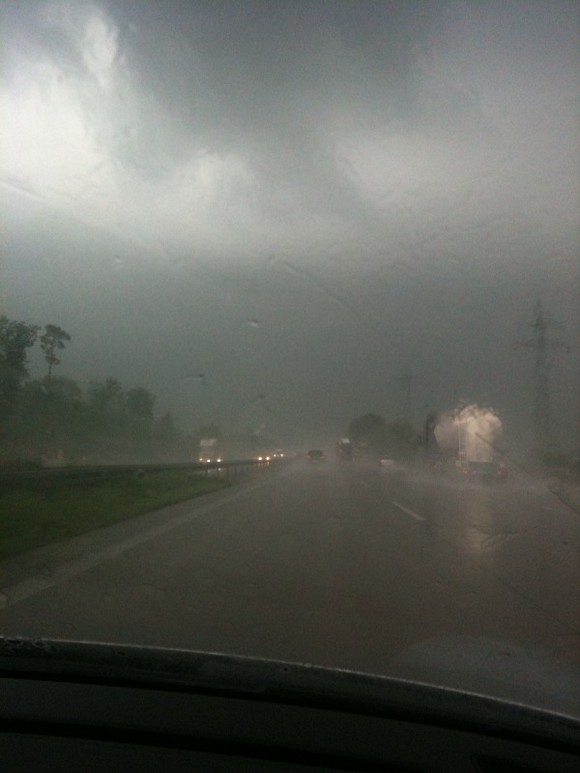 and finally home…home sweet home…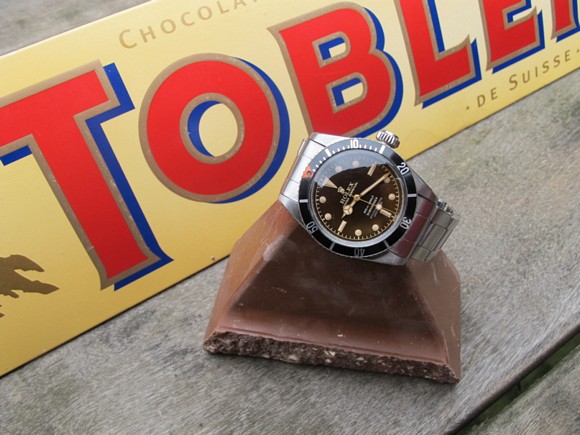 See you guys next time!
Ciao, Philipp