Vintage Rolex is Booming Trendy in Asia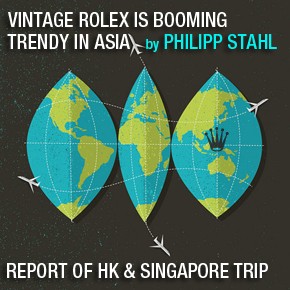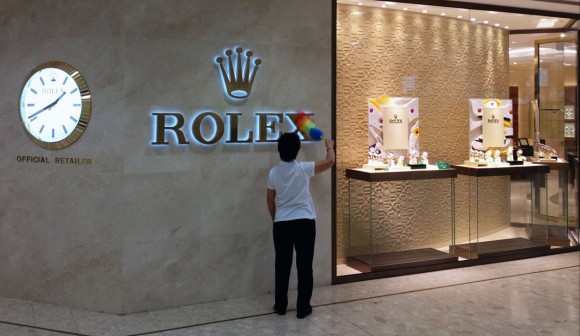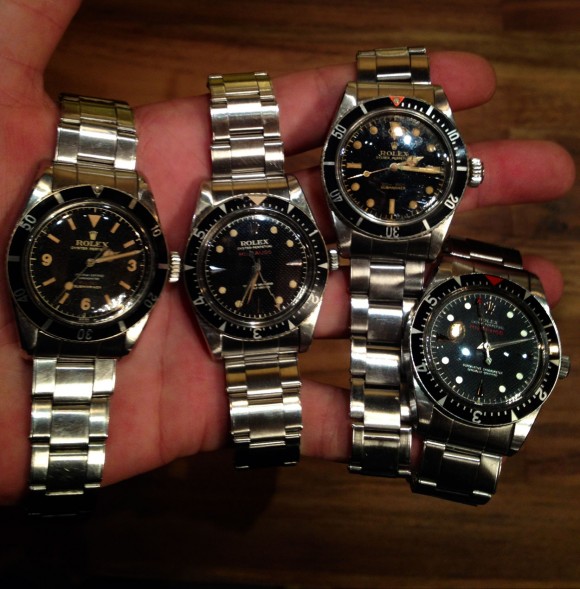 Overwelmend of the impressions of my latest Asia trip, I can tell you that vintage Rolex is booming and very populair with trendy asians that like to personalise their own style. What better you can do by buying yourself a vintage Rolex, mostly unique in it's look, different from new watch everybody around you already has also, more pure, deeper history and honest values, lot's of different details that make it hard to understand correctly, one has to understand before to spend, adjustable to your charisma, already investment proof and very addictive passion. Top ingredients that are already very trendy for all in Singapore, KL, Jakarta and off course Hong Kong but also for those massive China mainlanders within the next 5 years. Everywhere where I come, I meet great guys that are 'infected' by the Vintage Rolex Bug. All are searching for more information, certainty and trust which shows me that the interest to understand vintage Rolex is massive. Many are ready to step in and join the passion. It's therefore great to experience that I meet  so many interesting people that care to discuss the wonders of our beloved brand. So let's start in my home town Maastricht and go backwards to see what I experienced in Hong Kong and Singapore..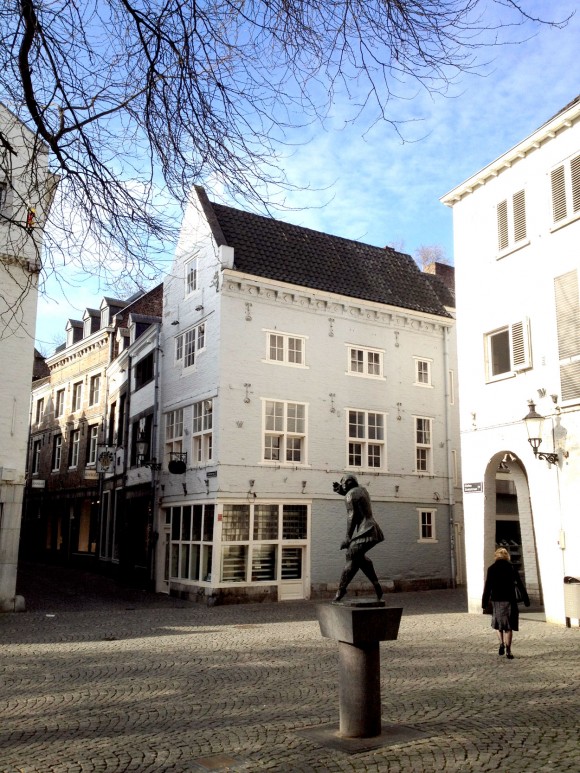 Ready to go..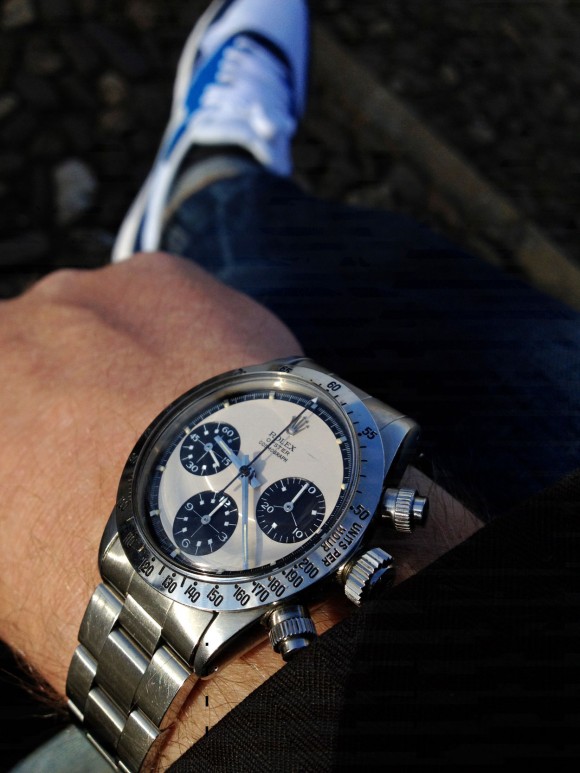 leaving cold and grey Holland..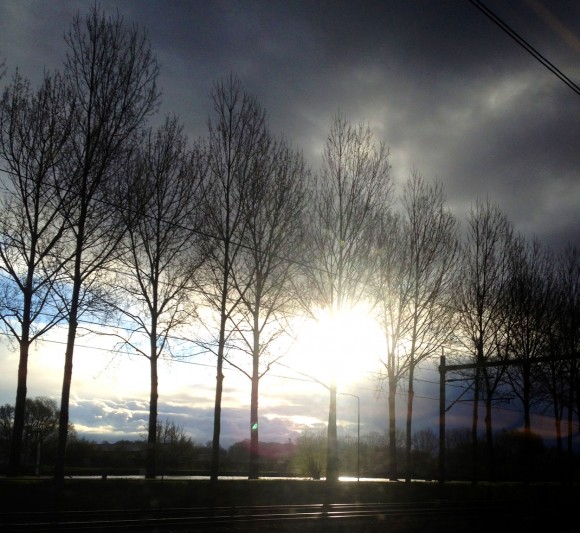 Hong Kong, here we come 😉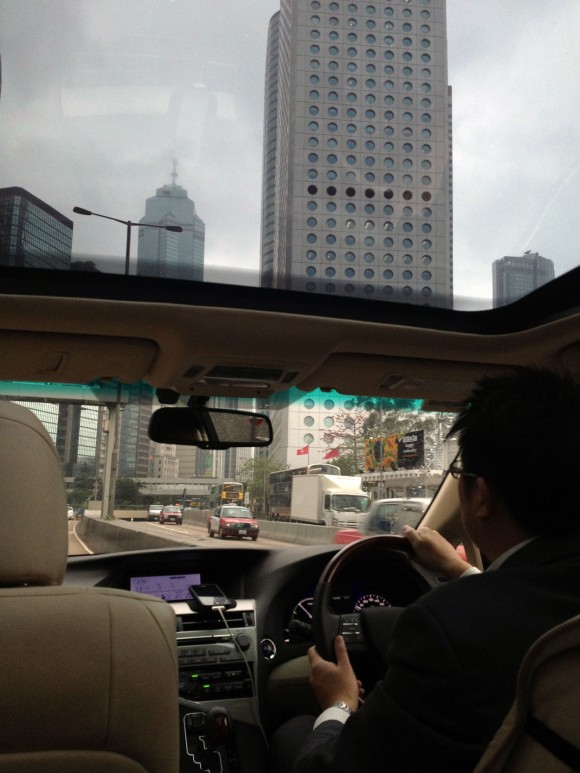 Detail of late 19 century Goyard travelcase..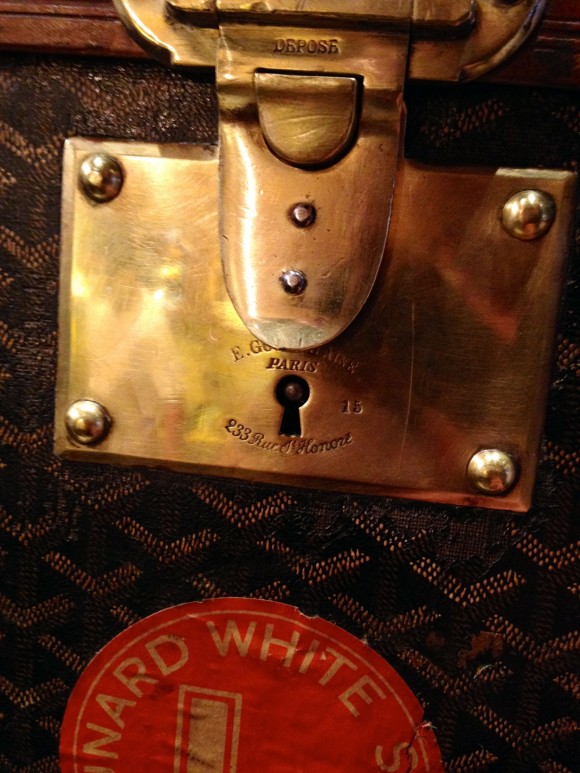 Vintage Rolex at new vintage concept store by previous collector Thomas & hardcore trader Mauricio ( we know of his nice Watches in Roma shop )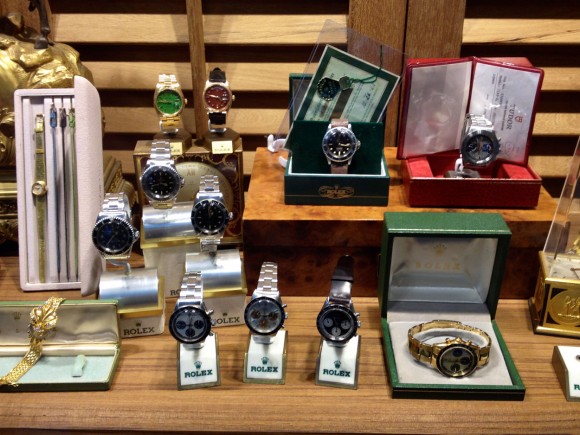 This already shows us that the focus in offering vintage Rolex has already switched over the world from Italia to Hong Kong..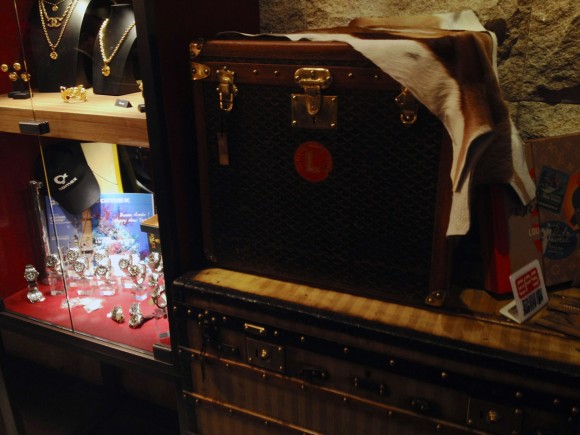 Milgauss 6541..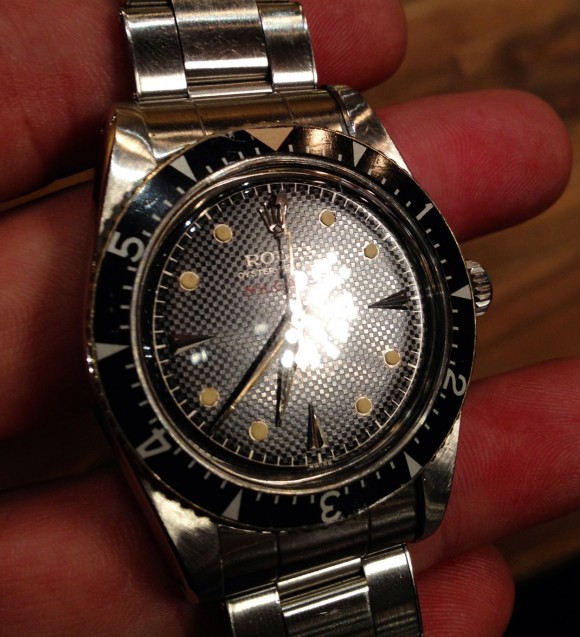 6062 with big, as it reads, Serpico Y Laino print..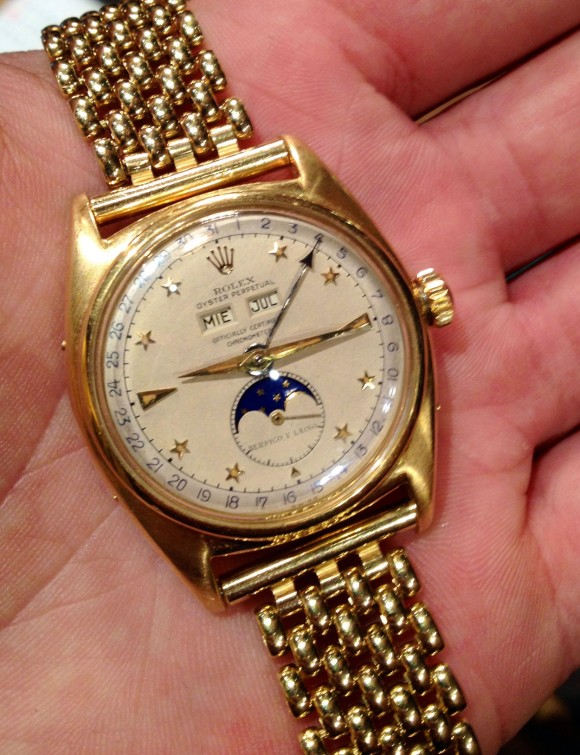 Fine selcection of rare Rolex Submariners…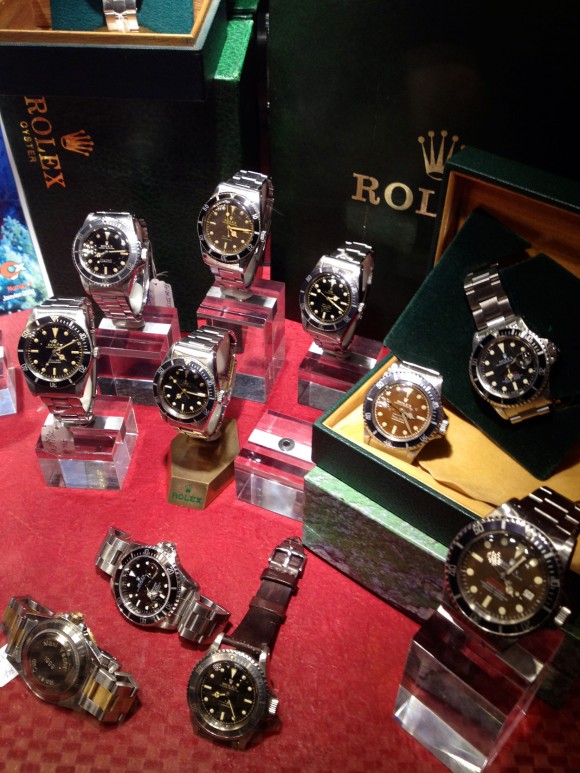 Elegant design interior..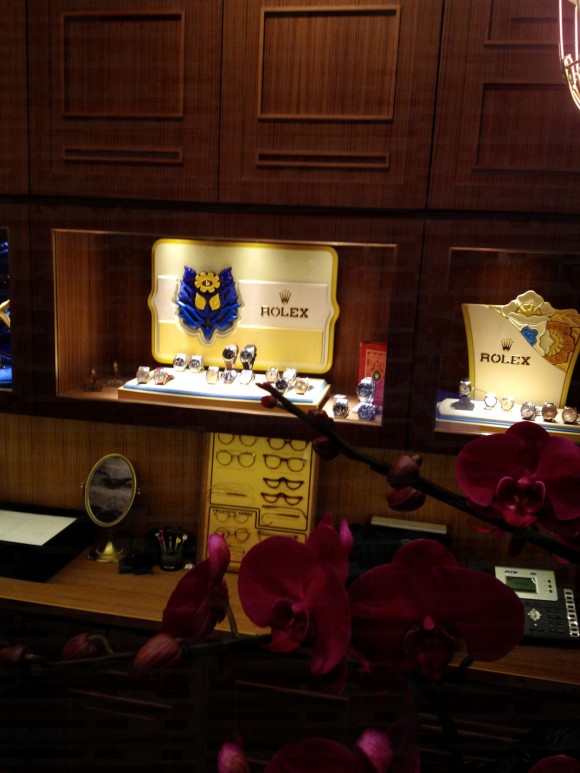 Vintage Panerai spread..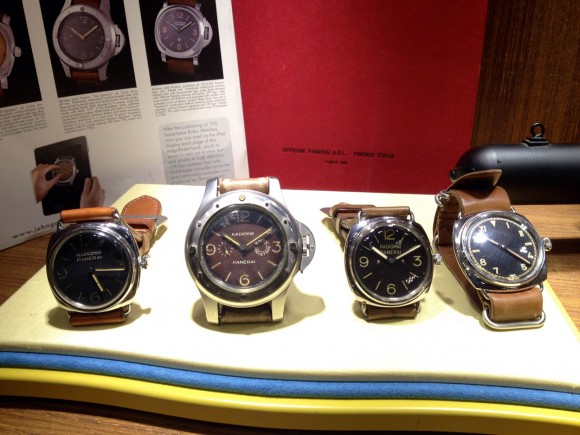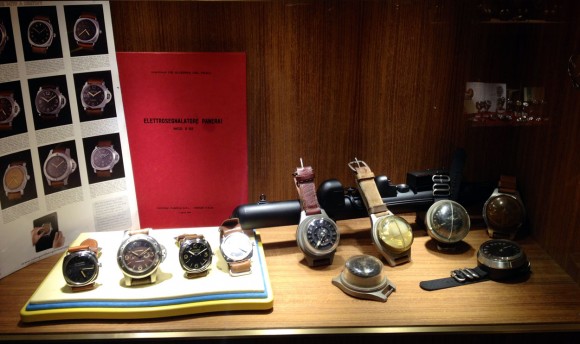 Huge Rolex Daytona selection …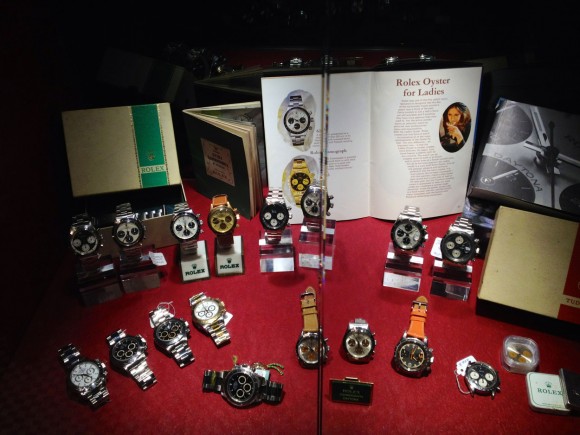 Full Rolex Comex set..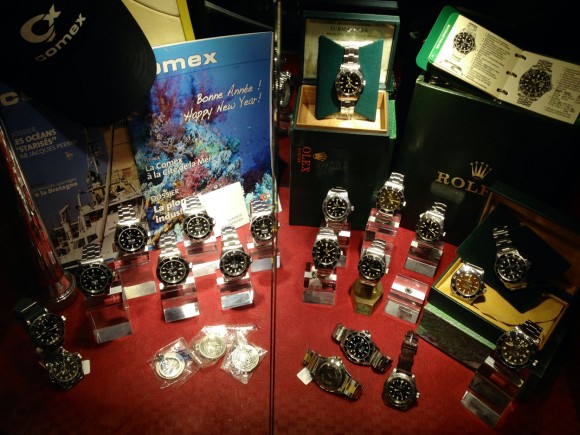 More exotics in the window..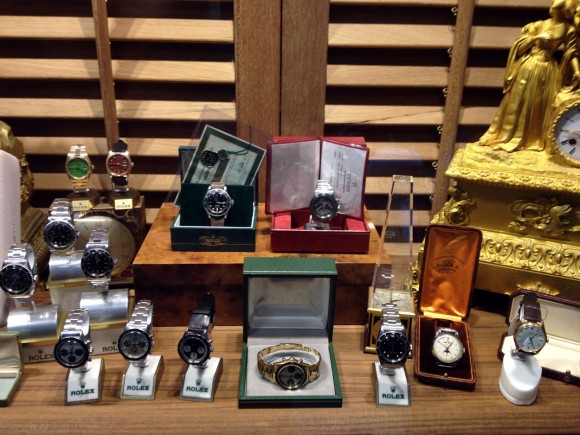 Vintage Panerai, Comex and Military…all respresented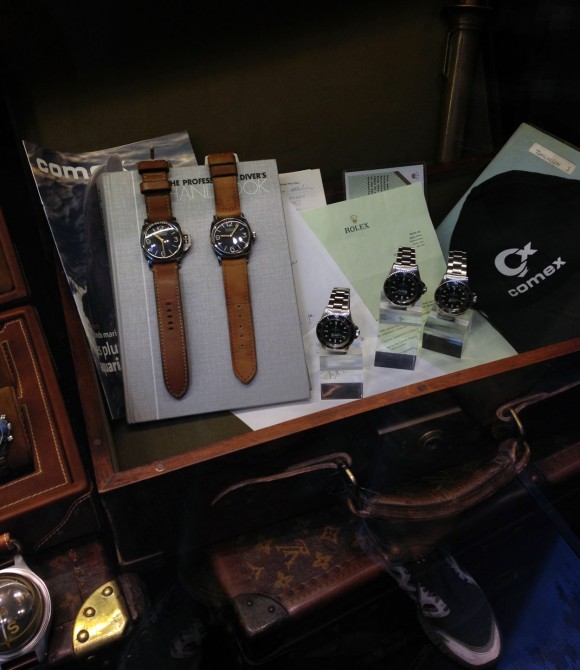 Always bussy cleaning up to improve..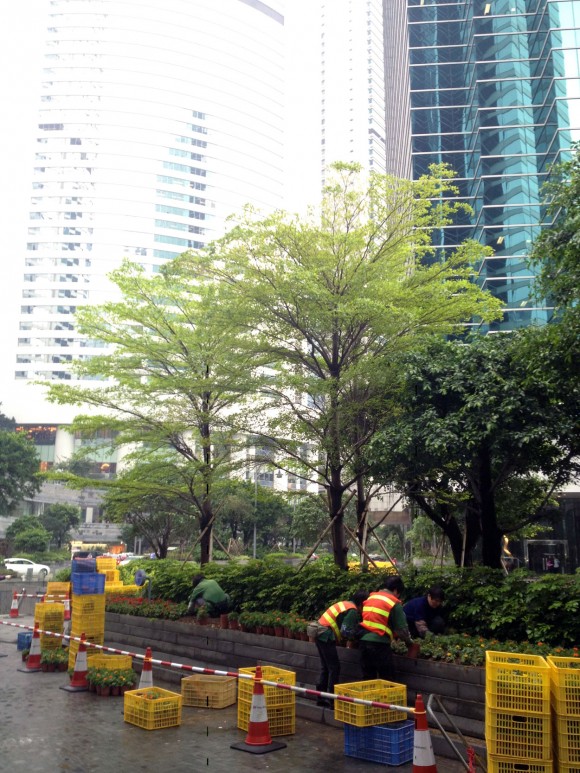 Hong Kong Central..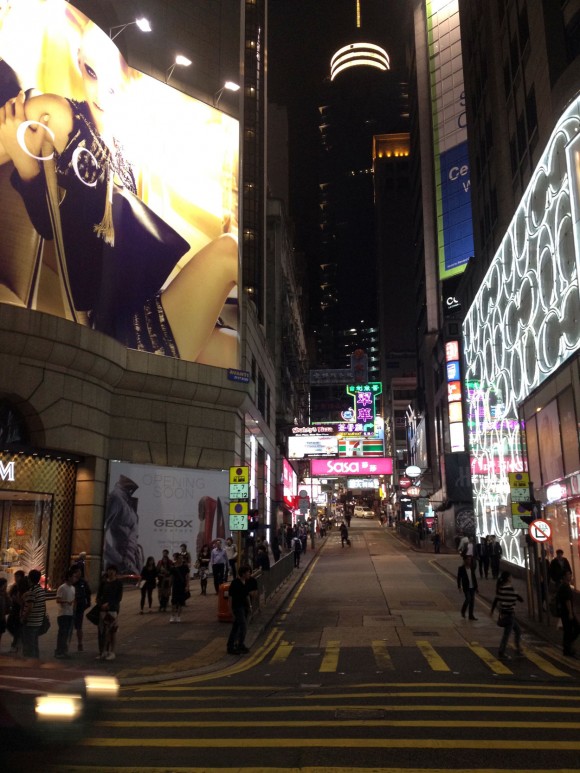 Great place to hang around, have some nice food and relax with some friends..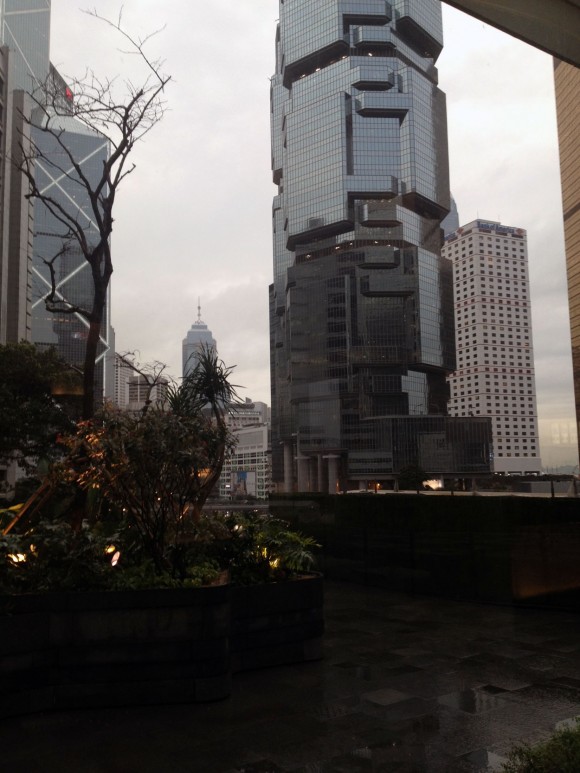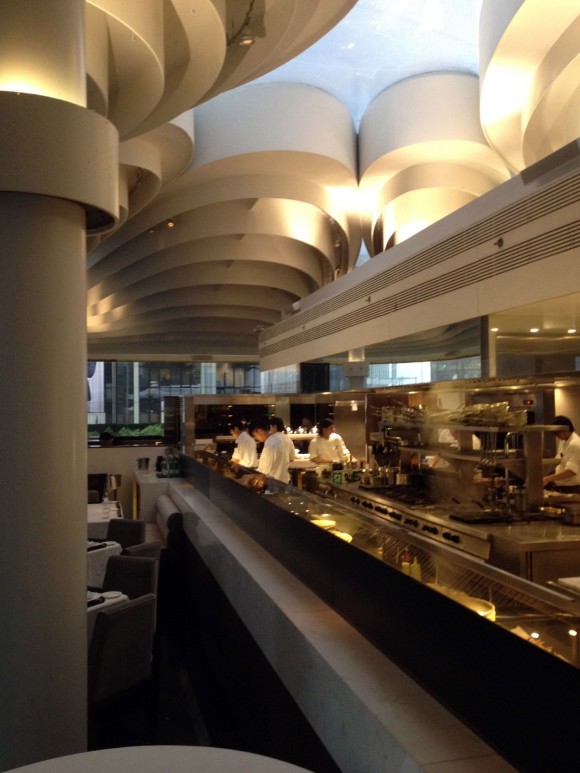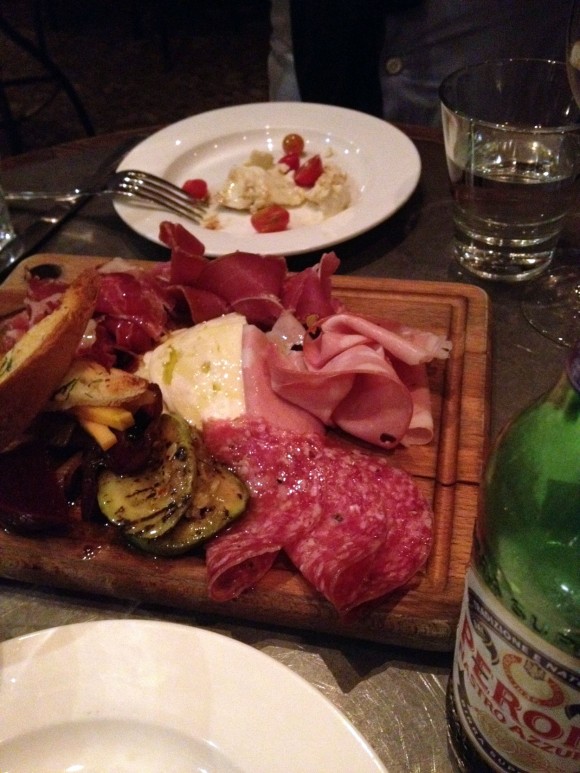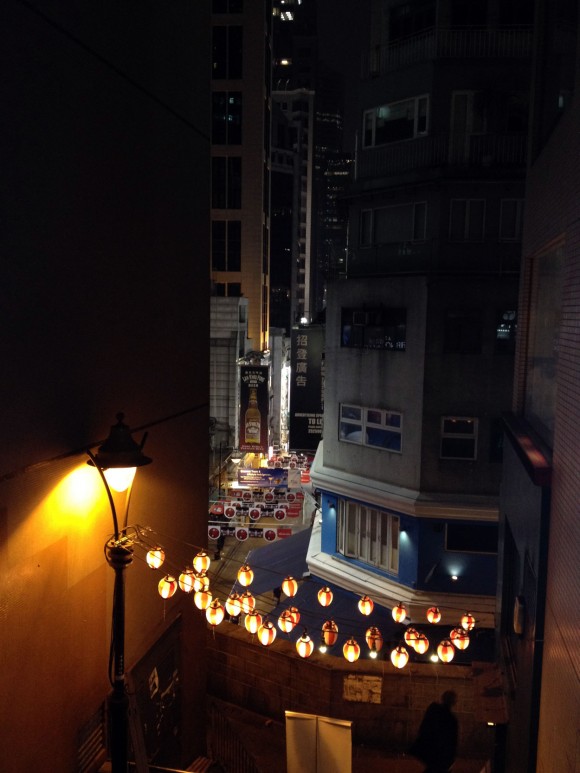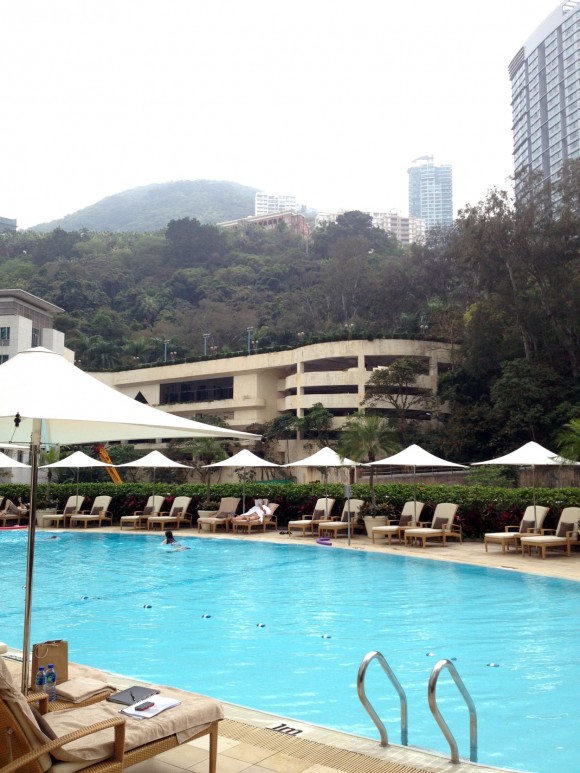 Every evening is party time 😉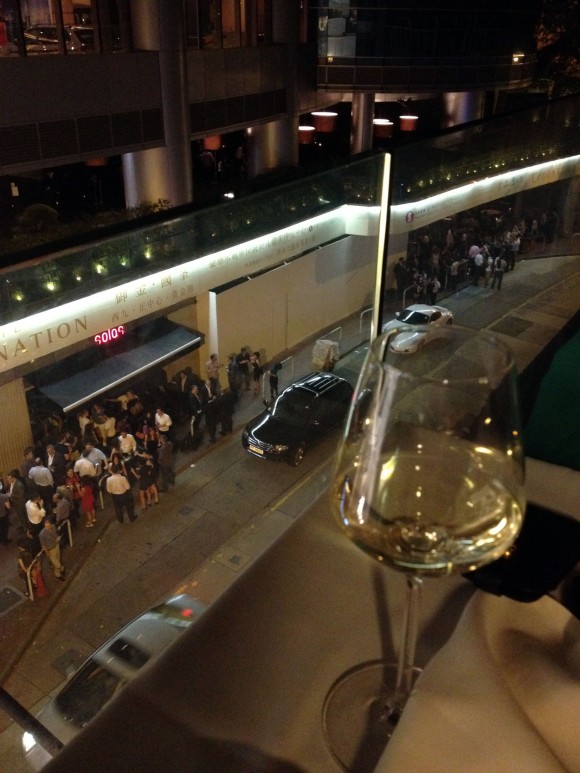 Up to Sotheby's, that told me that they will start a permanent sales room in HK to meet up to their clients needs. That is that most asian clients want to buy immediatly and not wait till the actual auction. This phenomenon is called " Privat Treaty " which officially means 'a sale of property at a price agreed on by the seller and buyer without an intervening auction'. So a permanent Sotheby's store opened for their best clients to shop & spend 😉 around their exclusive collection of fine and rare art, jewelry, watches etc. Logic move that tells us how rapidly the market is changing towards Asia.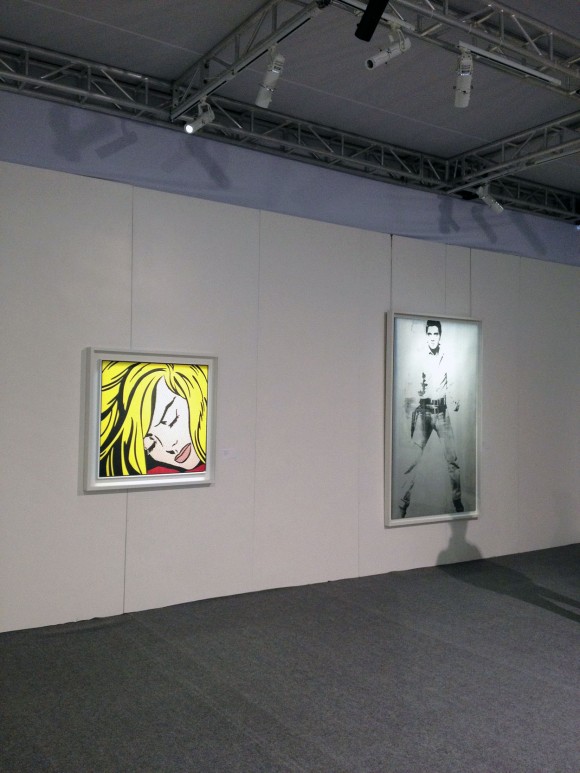 Estimate: $ 50 million, each!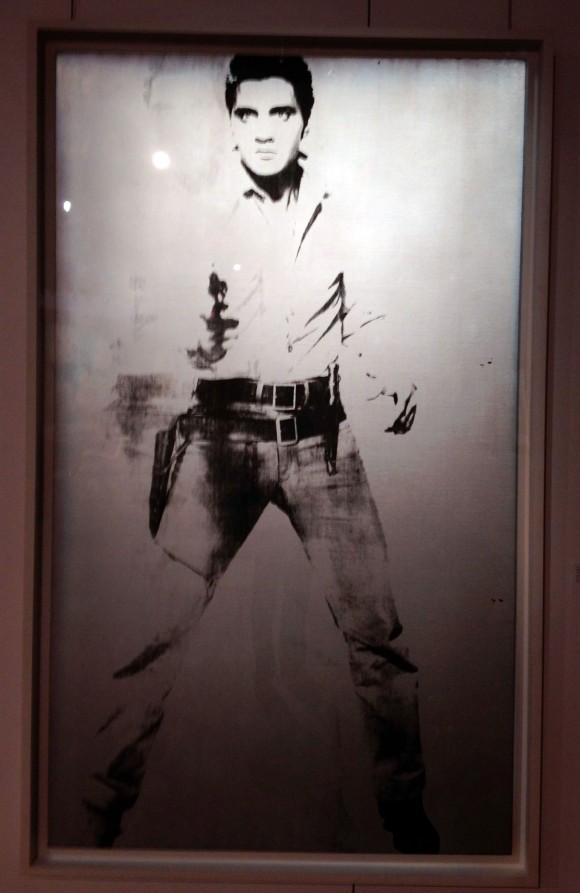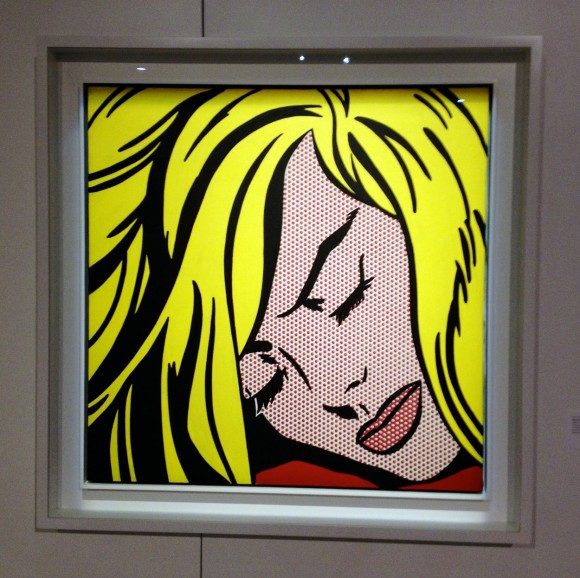 Sotheby's Private Treaty offer also includes a nice collection of rare timepieces..
Philippe Dufour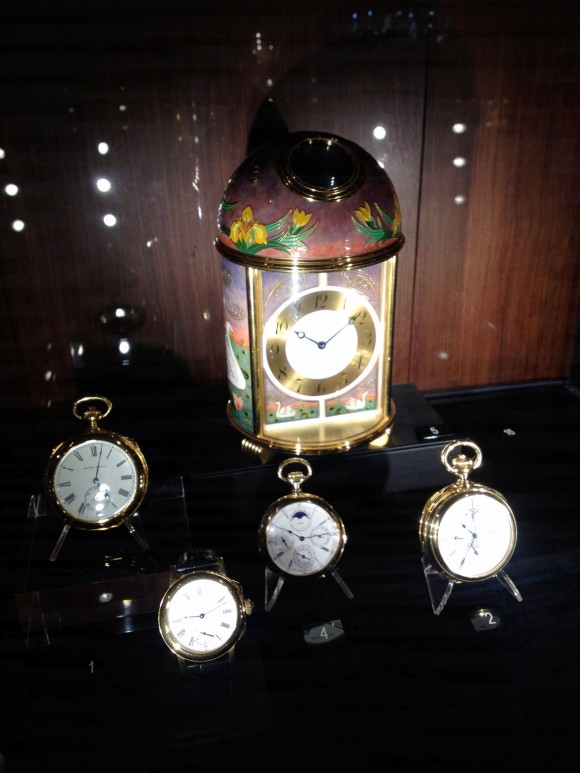 Stunning PPC Elefant Cloisonné..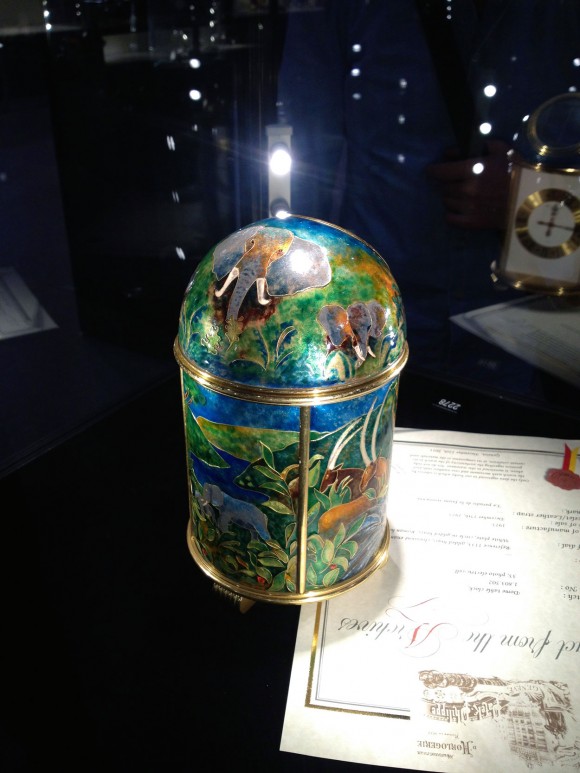 Giant solar window…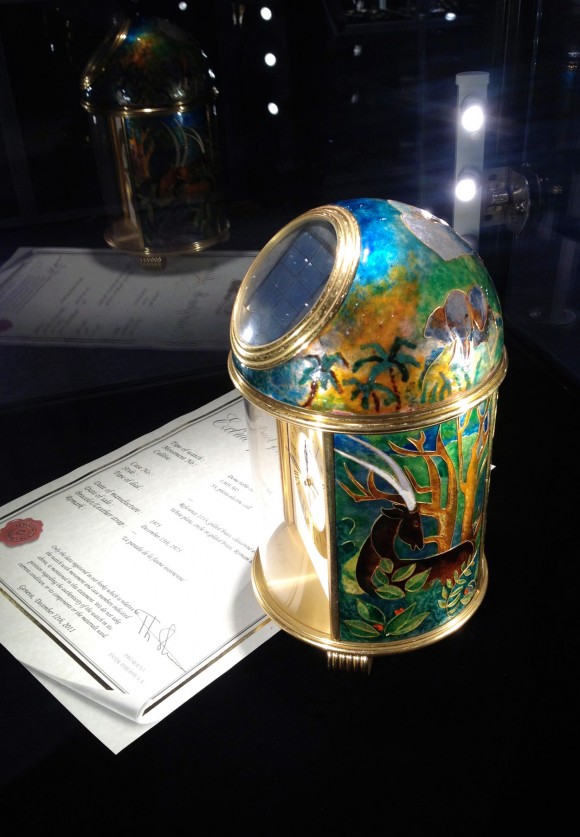 The pinkgold Rolex 6062 stelline that will be auctioned in Geneva next month May auction…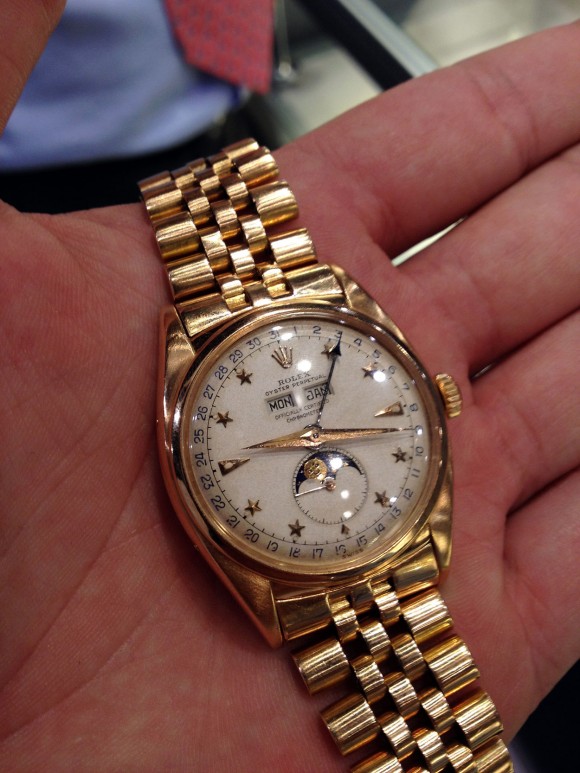 Caseback back stamp..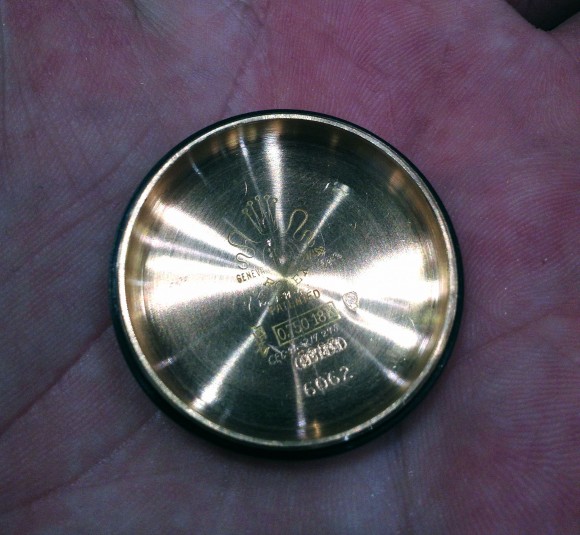 And movement picture…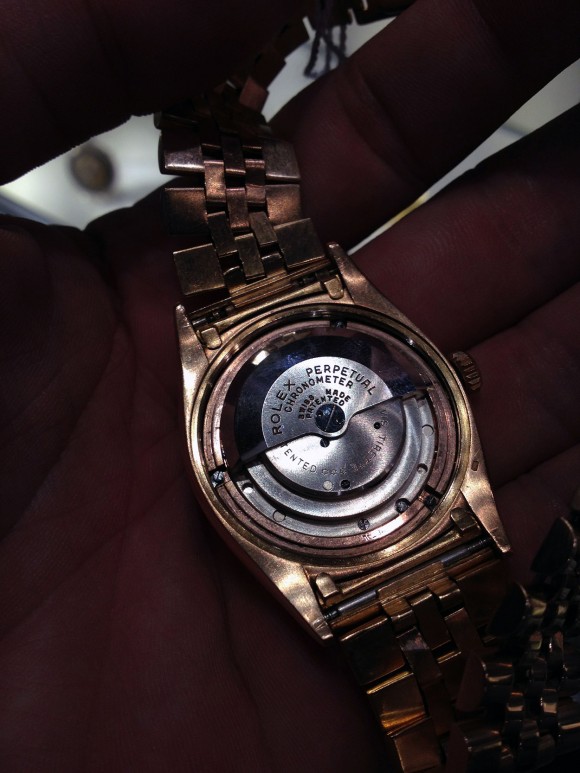 Had a stop at Christie's HK also, met nice and charming Alex why we forgot to make pictures except this 'Privat Treaty " area downtown their Central office wigth a interesting pink gold PPC with nice cloisonée for instance…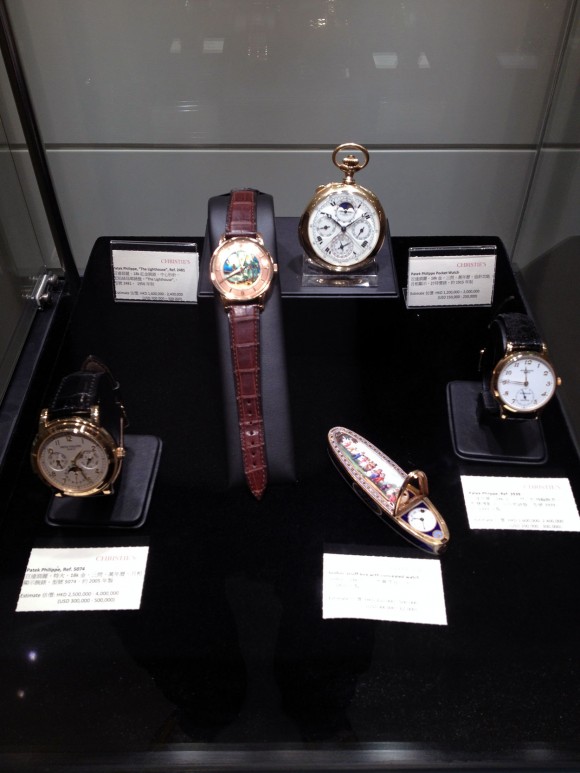 Time for lunch with buddy Matt near Nathan Road..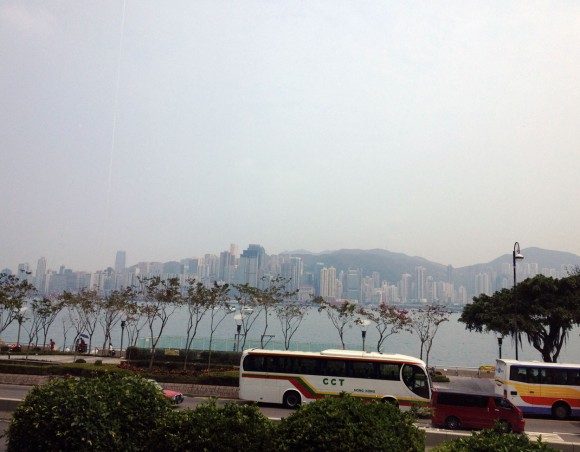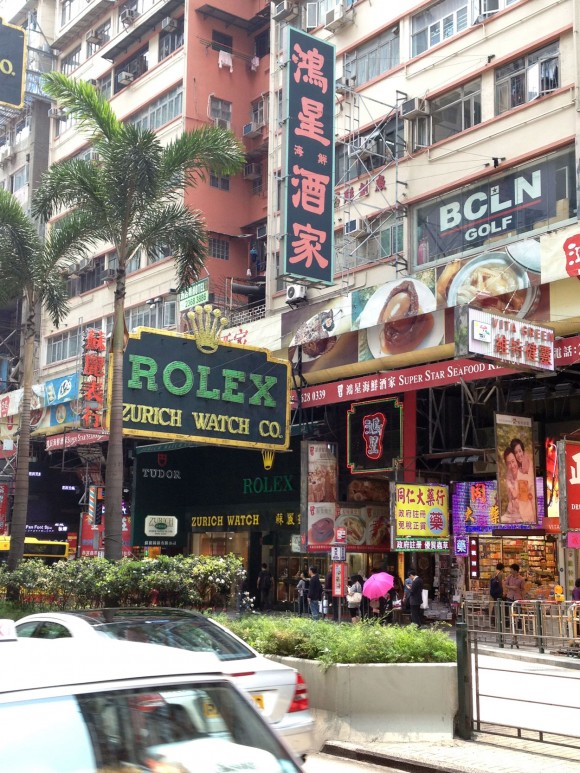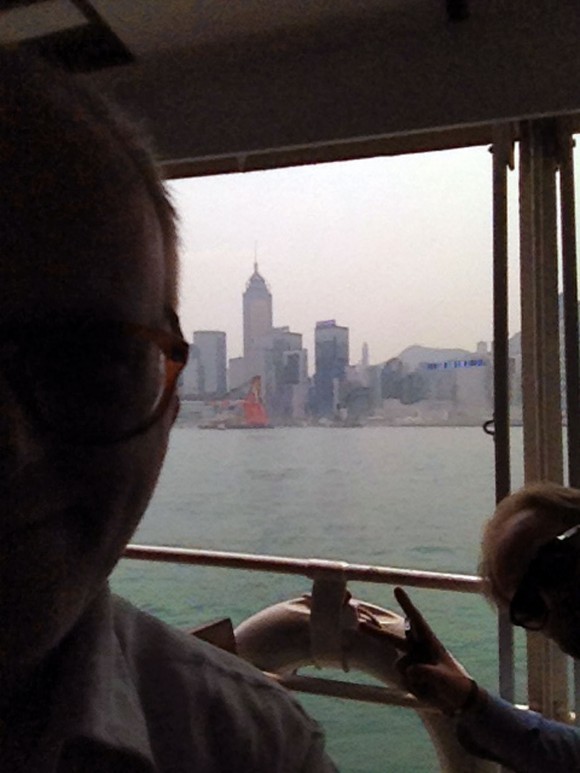 Never seen a Apple Store so continuously crowed, from beginning till end of the day, there was a que for their kassa's…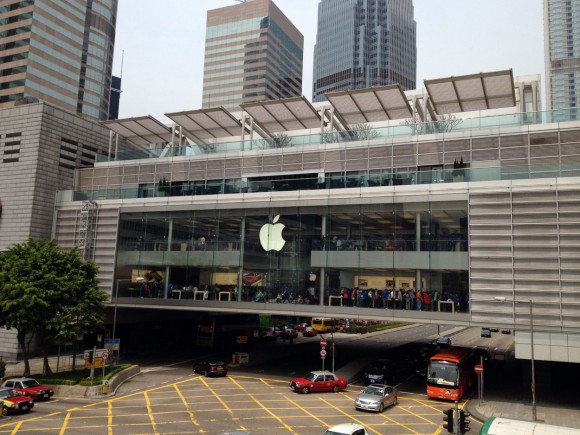 Little green spot hidden in HK..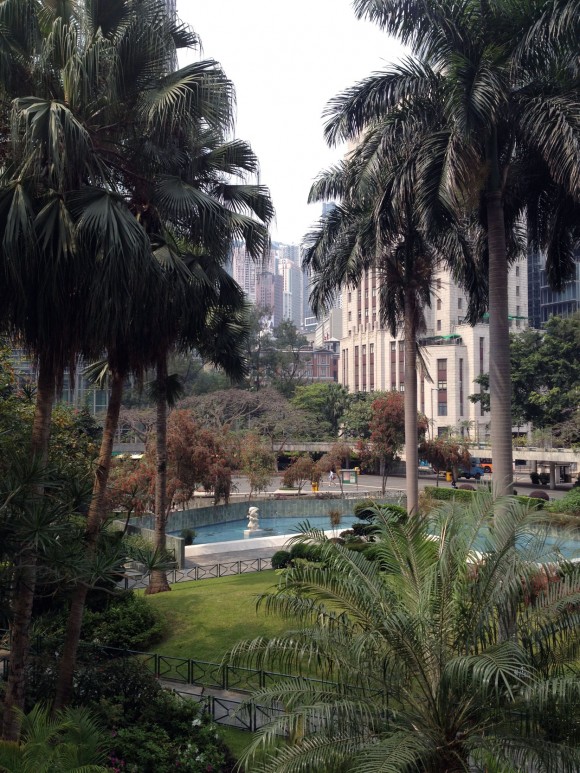 You don't know where to go… so you ask, instantly a screen pops up and drafts you the direction to your location, brillant!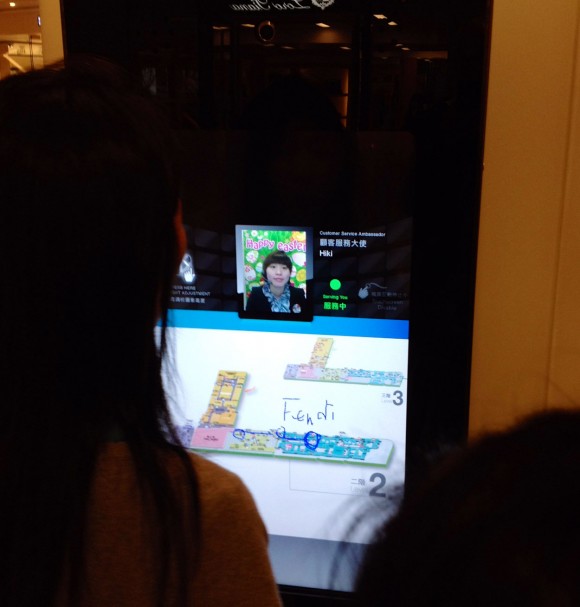 Always clean…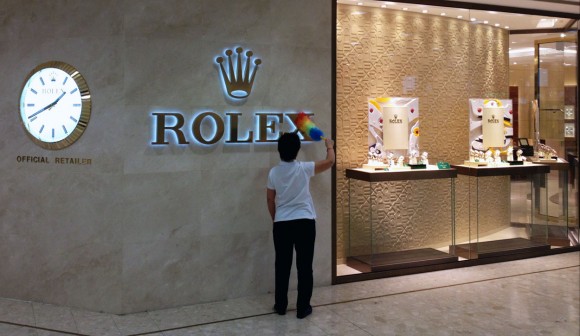 and happy to be part of it.. 😉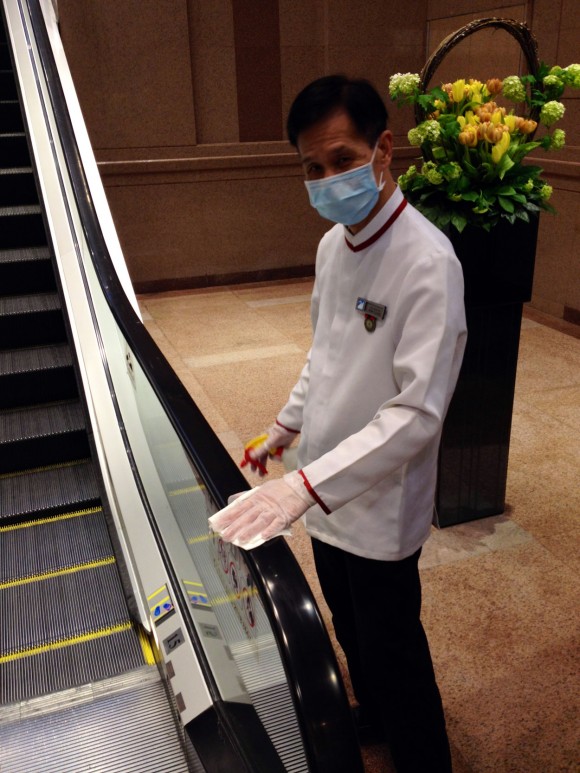 Harbor City..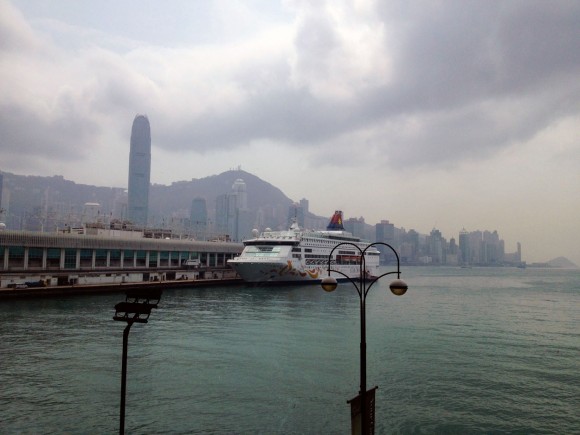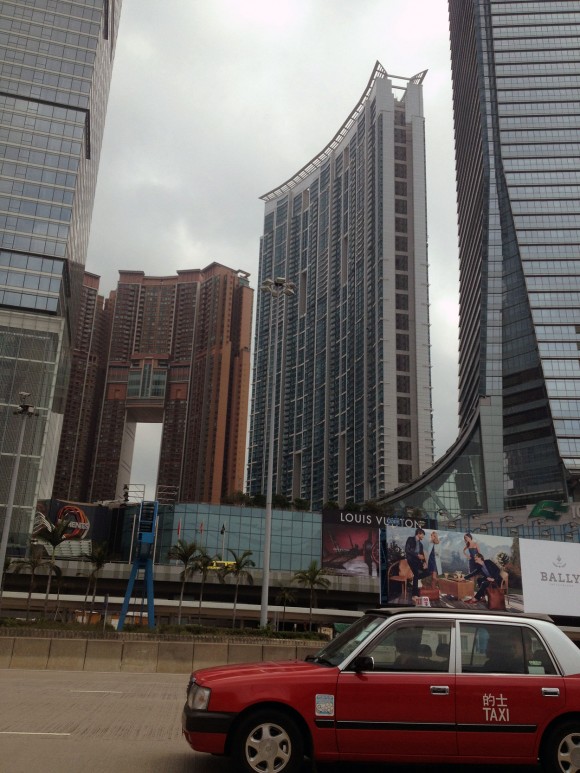 Up to Singapore… I love this Airport!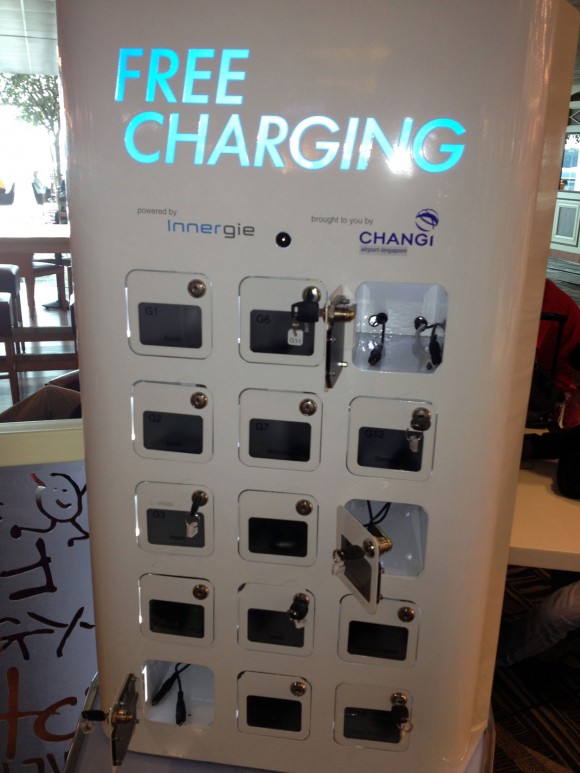 Koi's…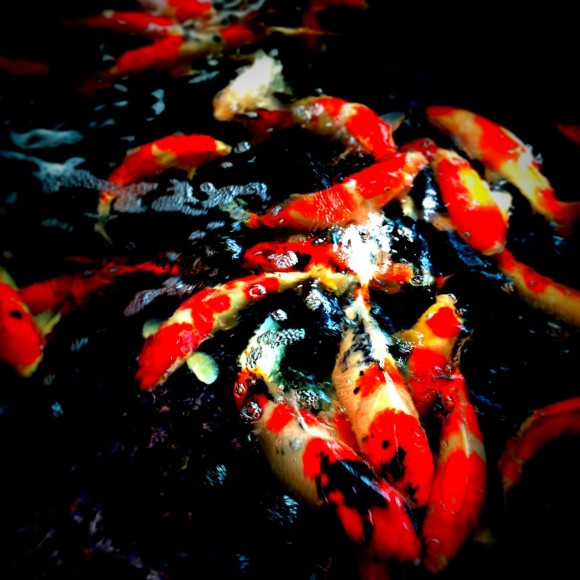 Dragons…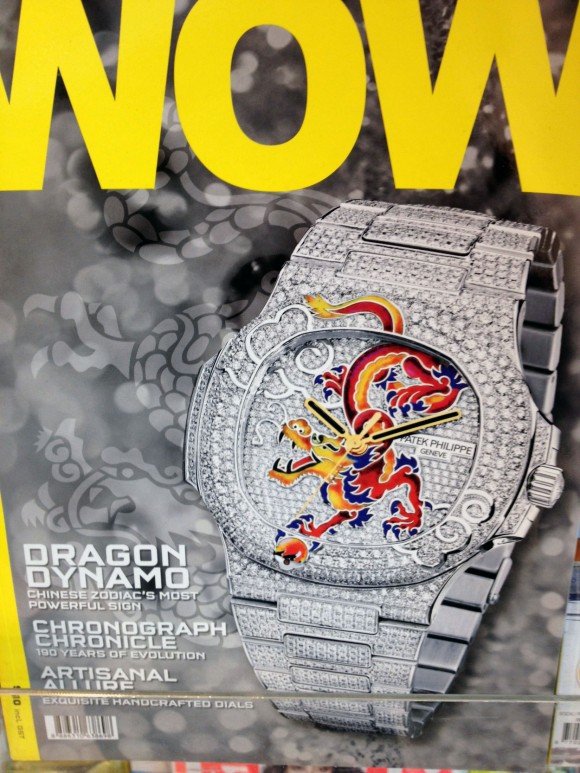 Butterfly's.. At first I thought it was the smokers lounche, then it said Butterfly Garden 😉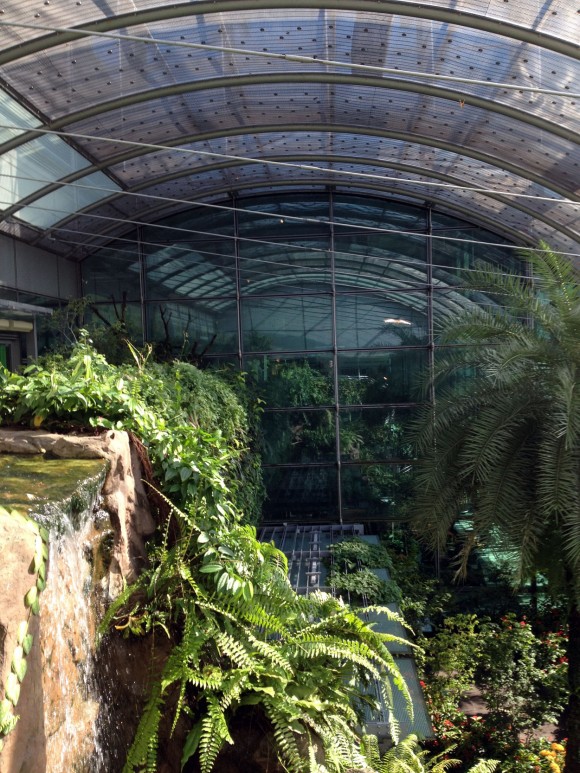 Wacko monkey das..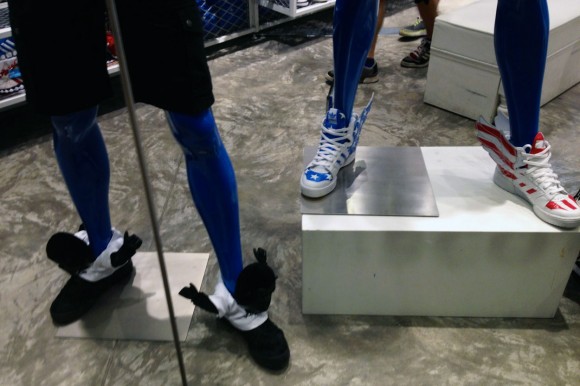 The new DFS Gallery in Singapore, super nice !!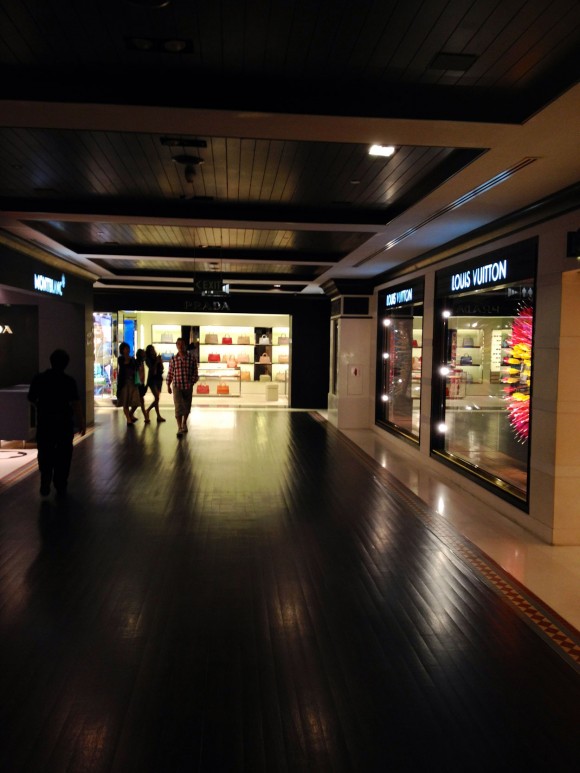 Totally different then the rest, much more warm and elegant to shop!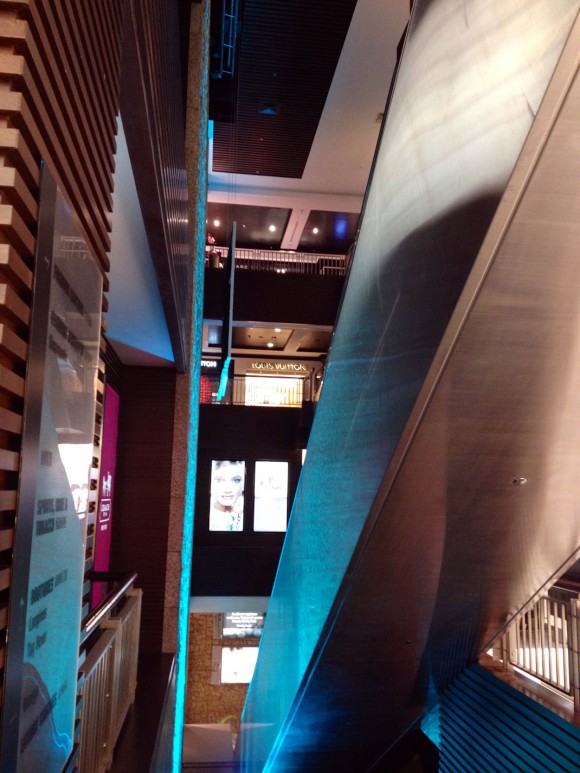 Aventador, everywhere 😉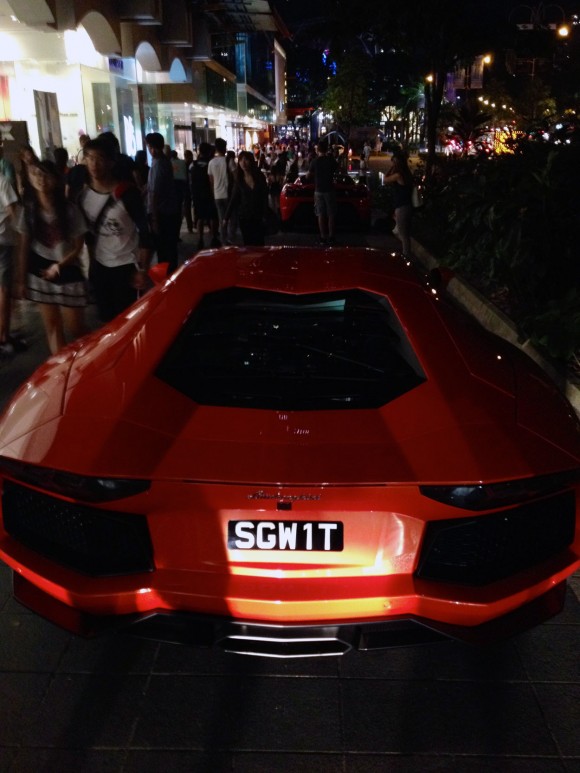 I really loved the new concept store Malmaison of The Hour Glass, great elegant modern experience!!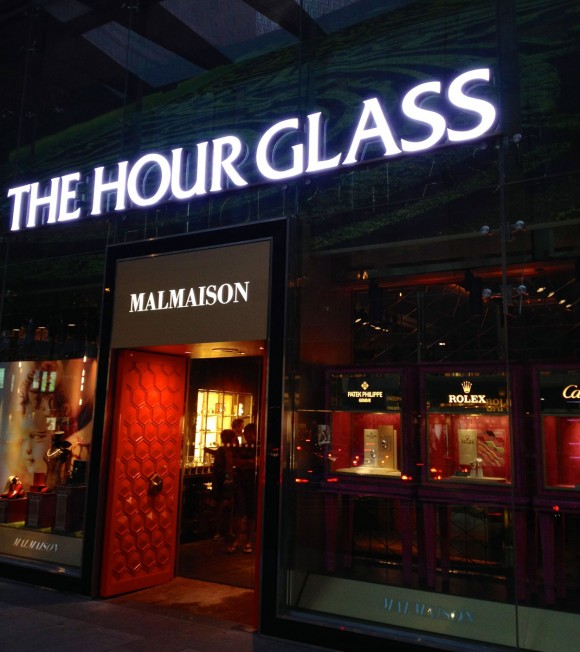 Their super cool CEO is a vivid vintage Rolex collector and has part of his stunning collection on display..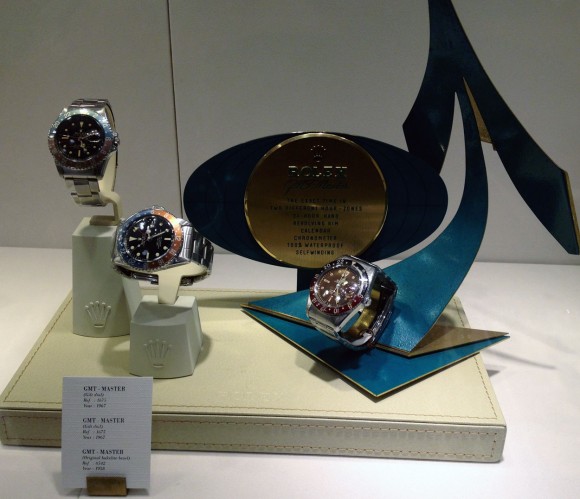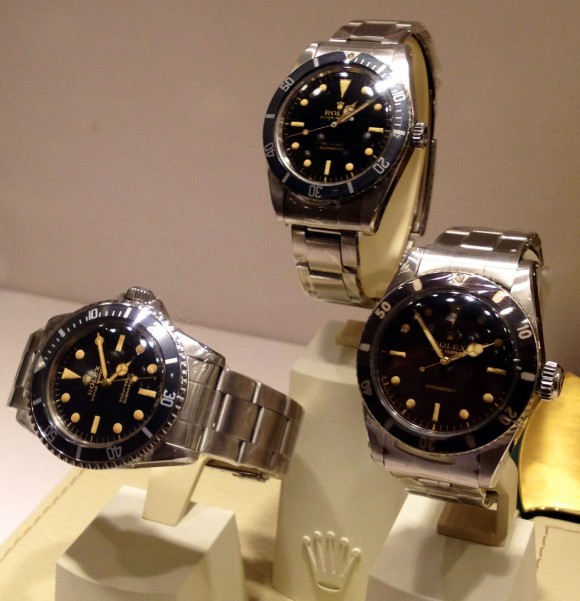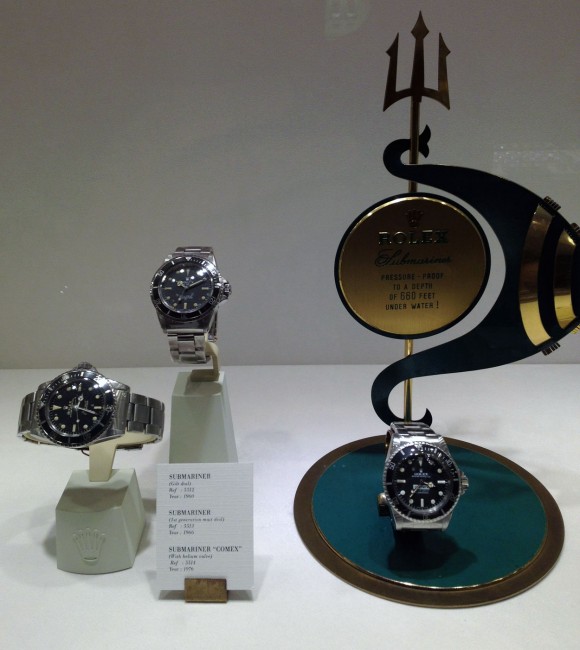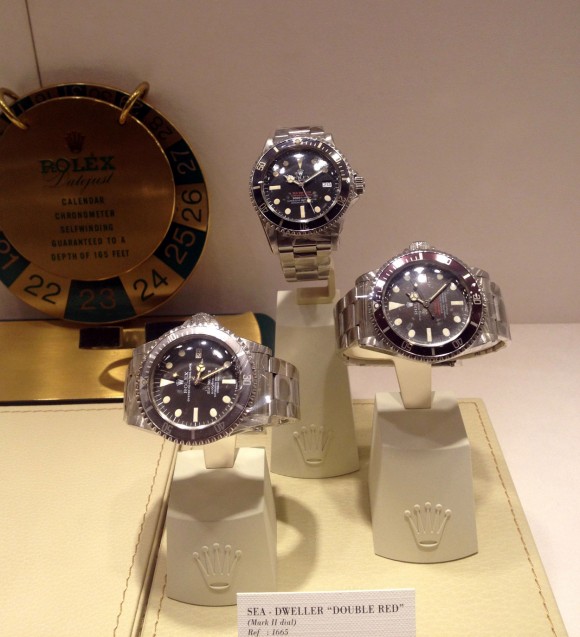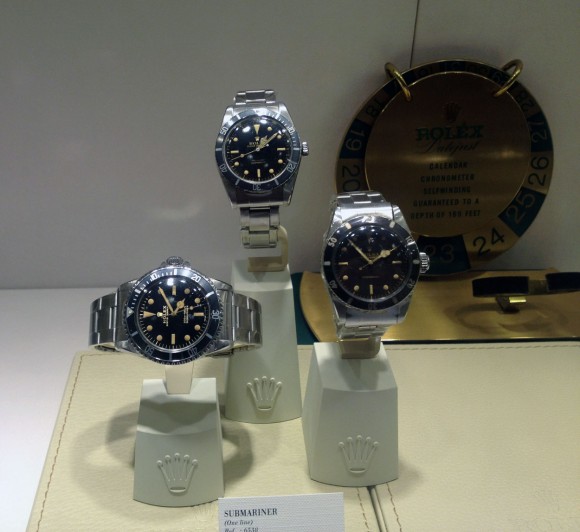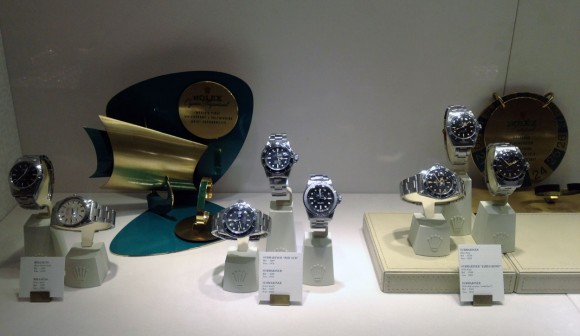 Great guys there! Best to you!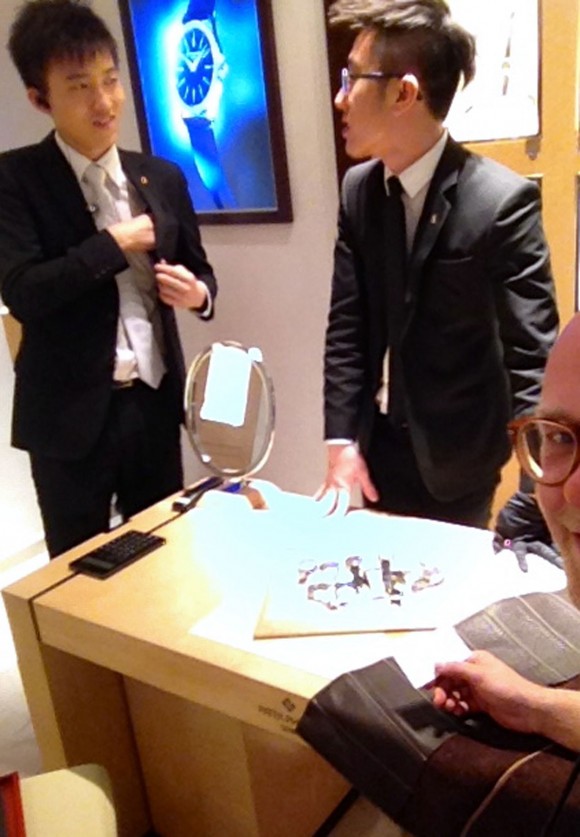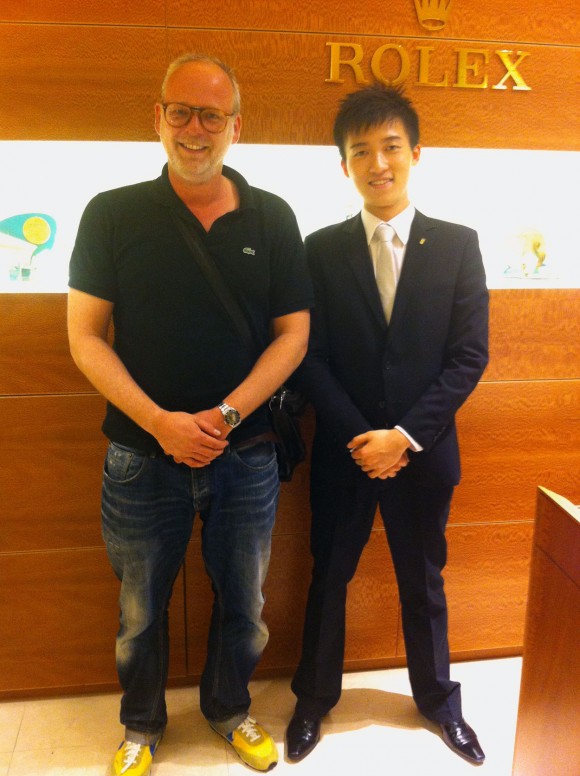 Outside, Singapore is very crowed for shopping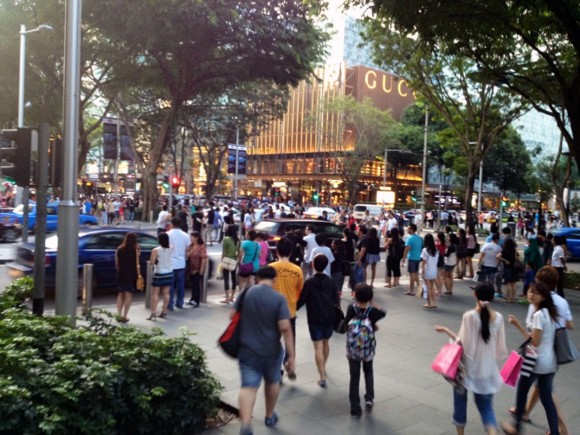 Exclusive cars everywhere…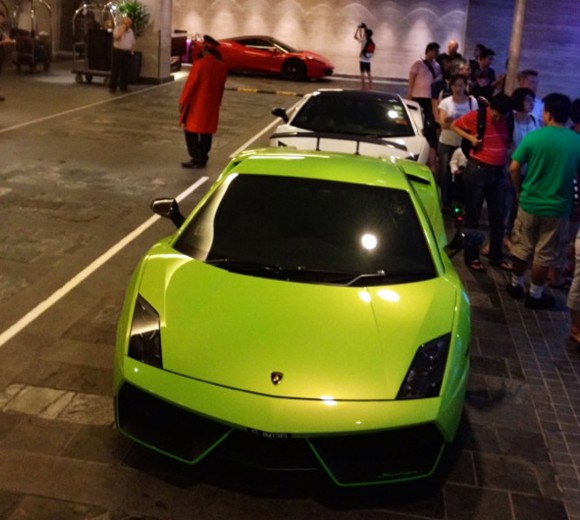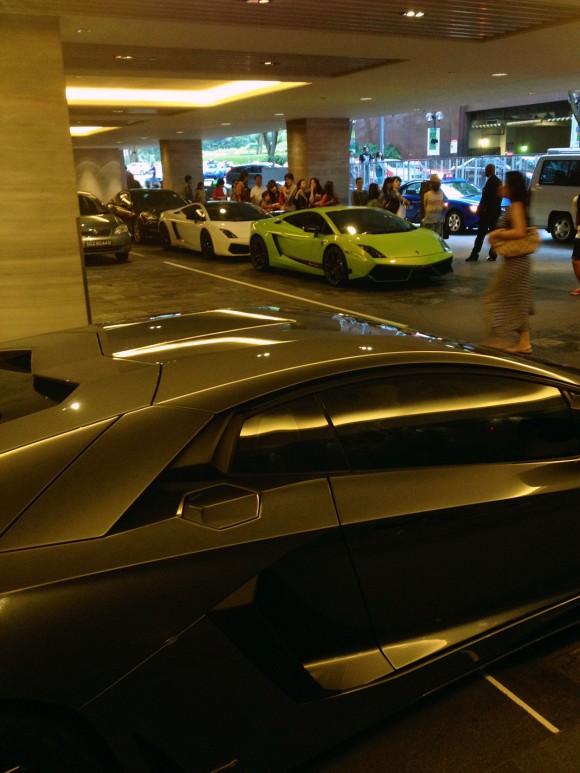 Fell in love with this one!  😉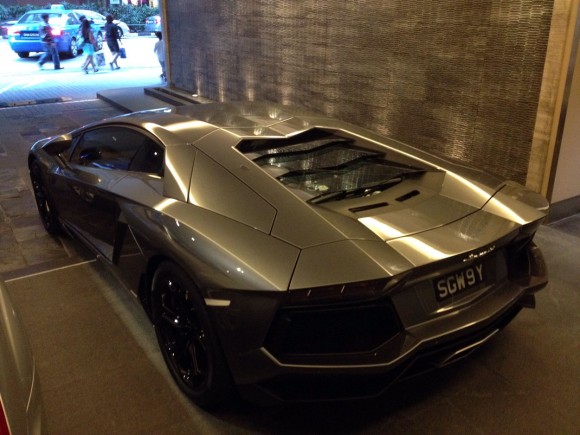 The monostore shops are so big as we have departments stores back home..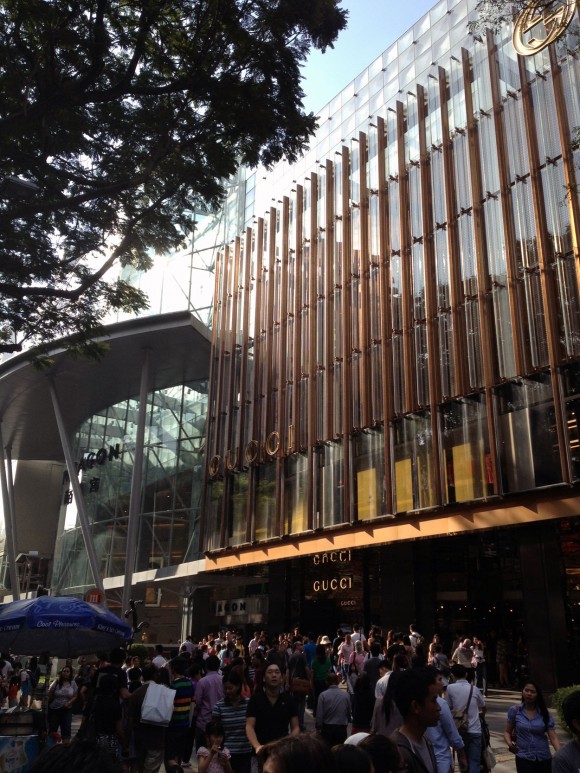 Food can be excellent and cheap..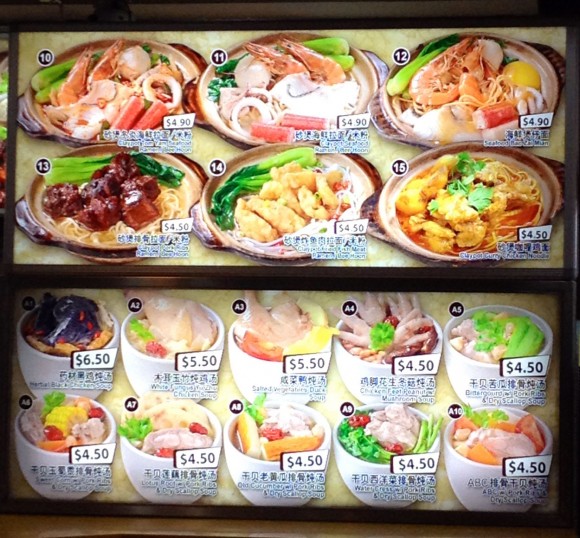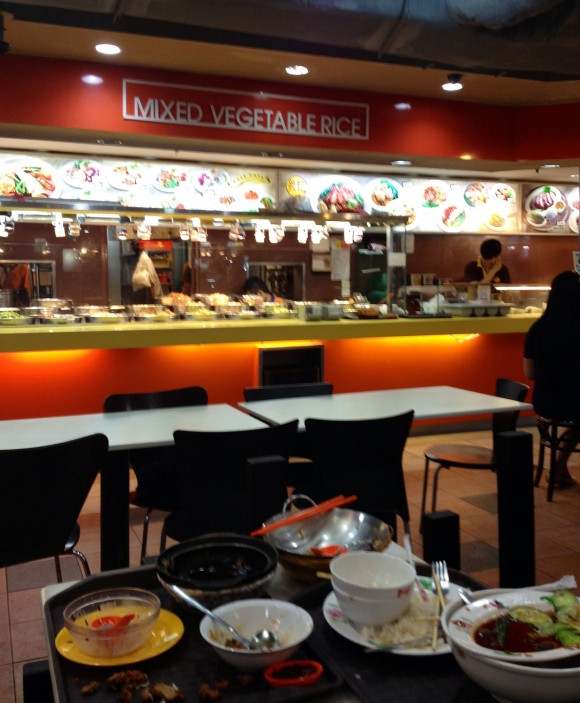 But also very expencive when the location changes. Here at Asia's Flagship store of LV..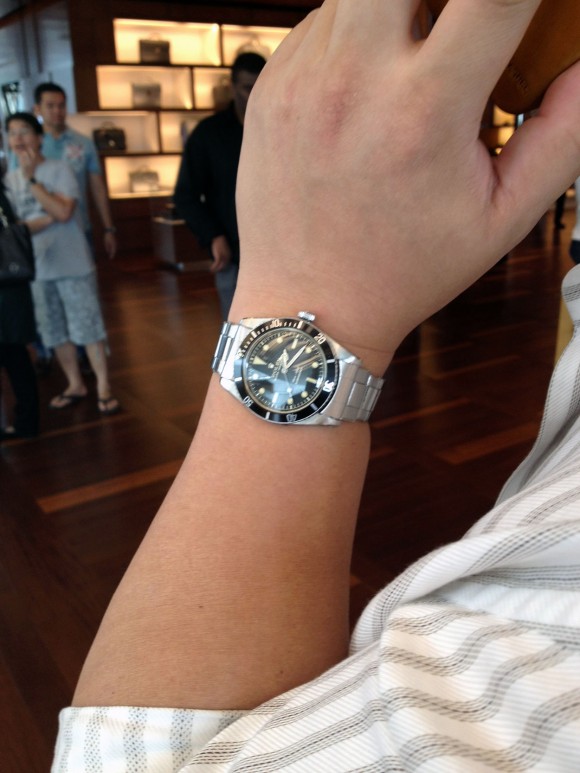 A 4 story building floating on water for the highest sq meter prize in the world..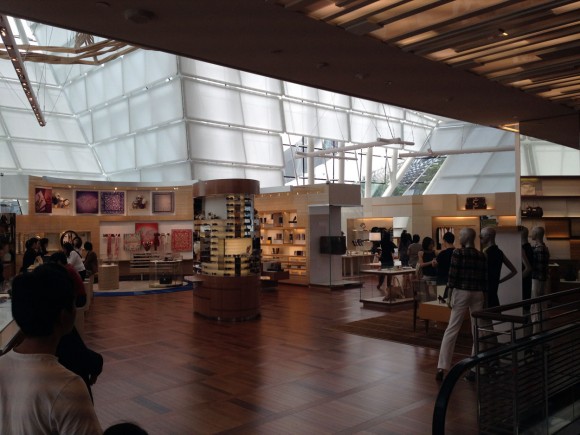 giving their clients a spectacular view of Singapore..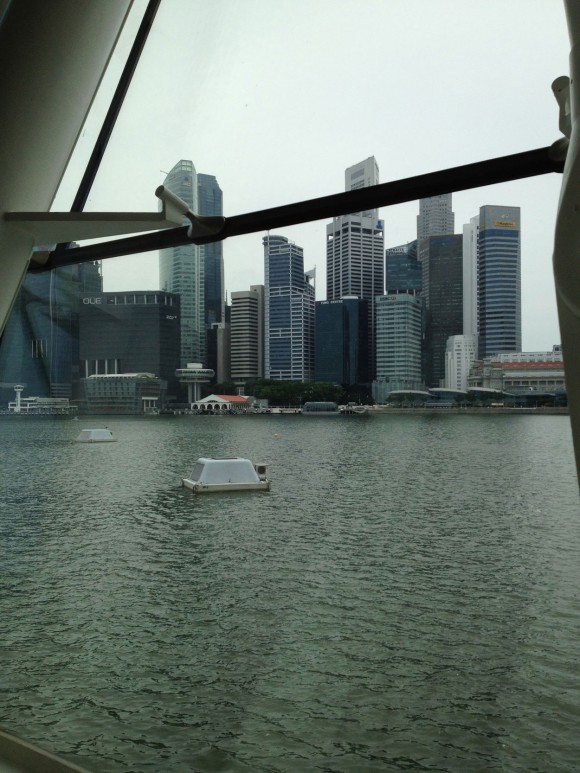 displaying all LV products nice and spaciously, as if it wouldn't cost anything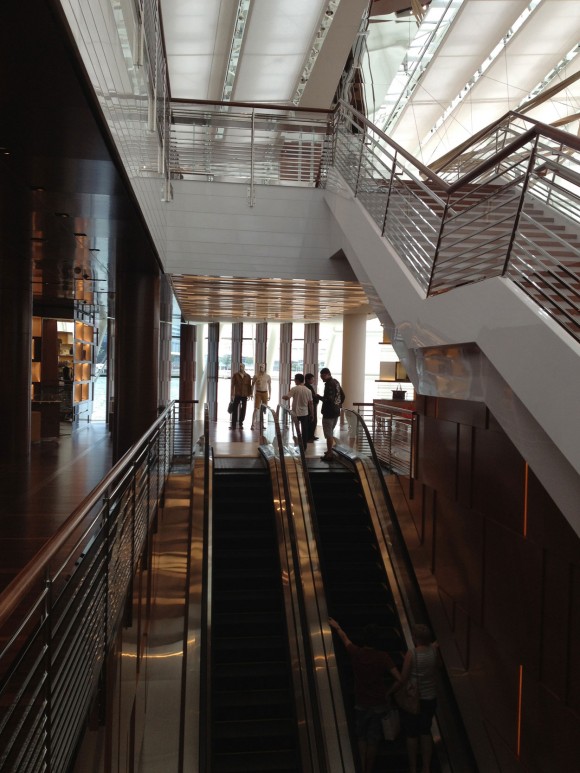 vintage LV luggage..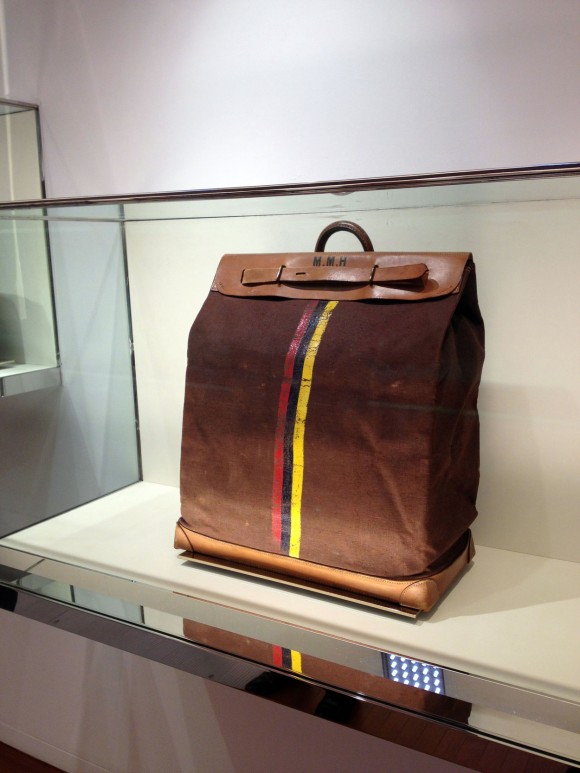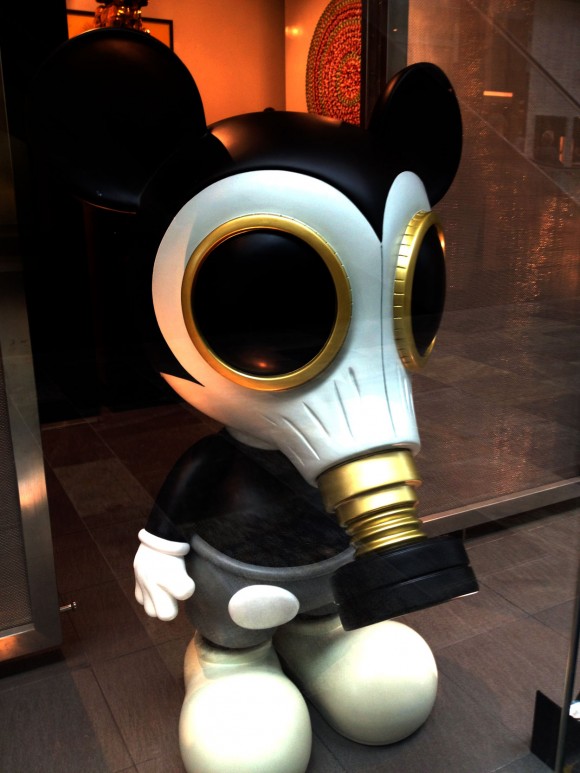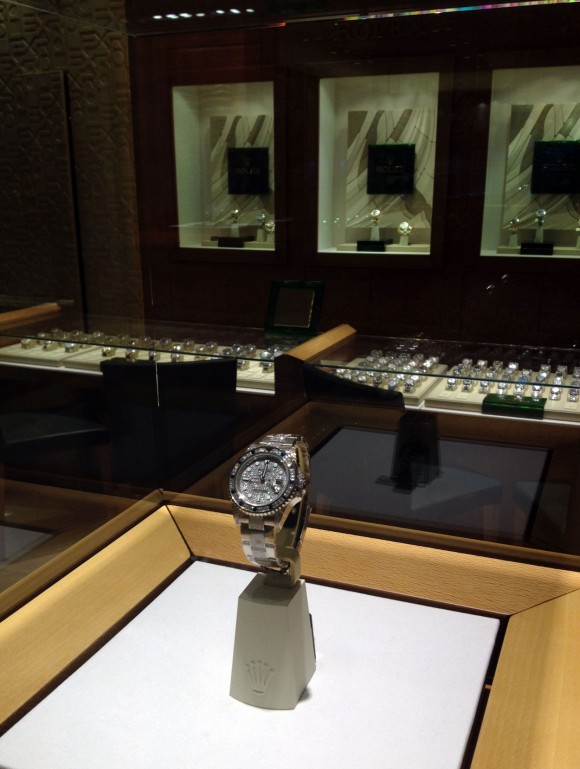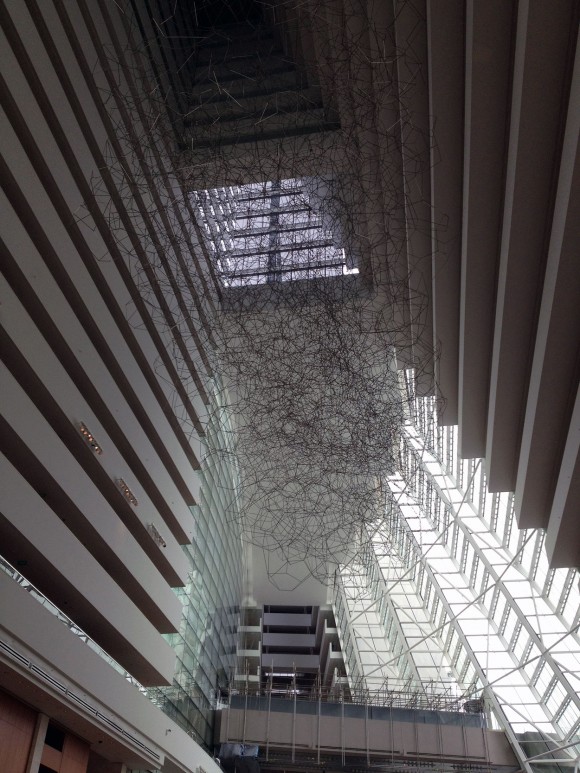 Going out with the Revolution Watch Magazine gang…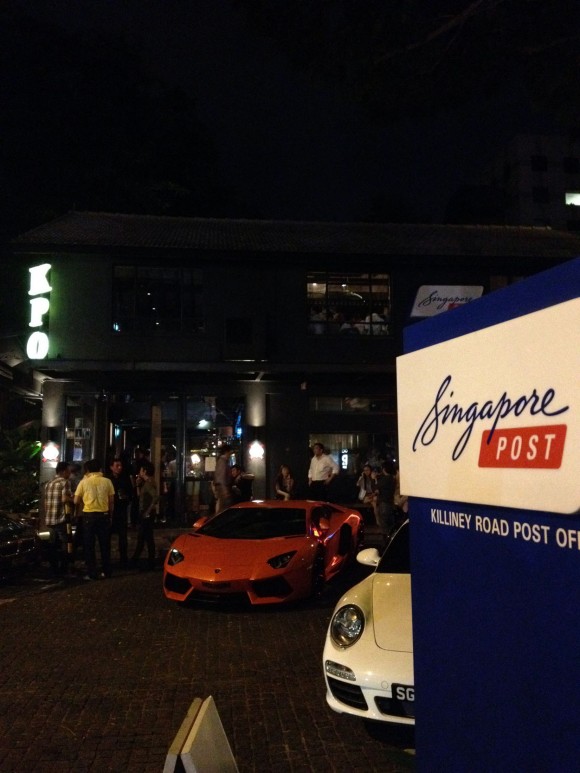 Again, everywhere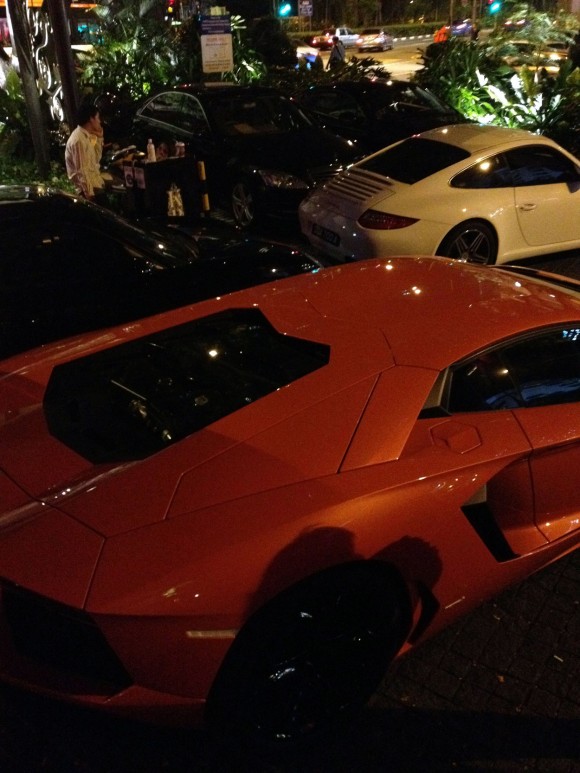 Good to know..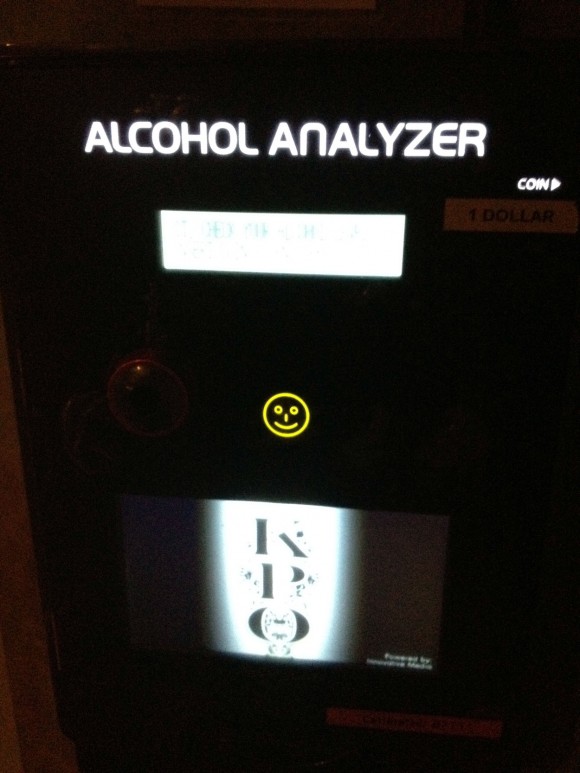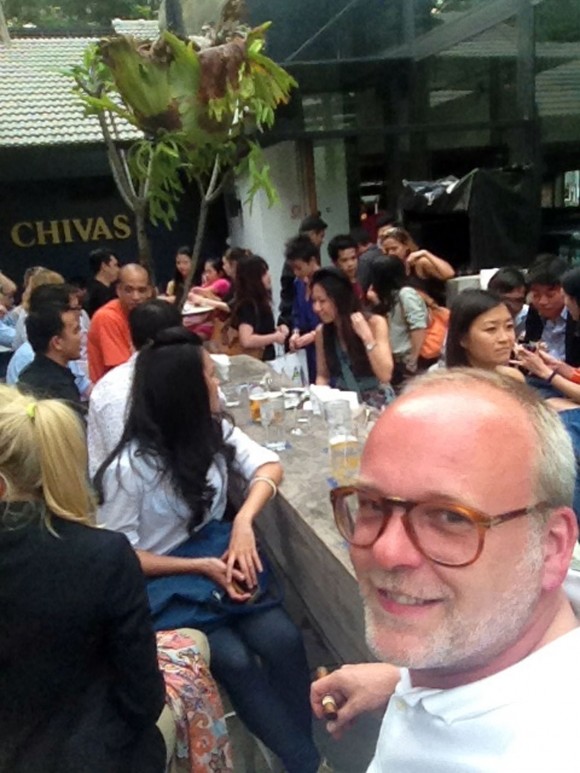 One tourbillon is no tourbillon….  Creative masterpiece from Roger Dubais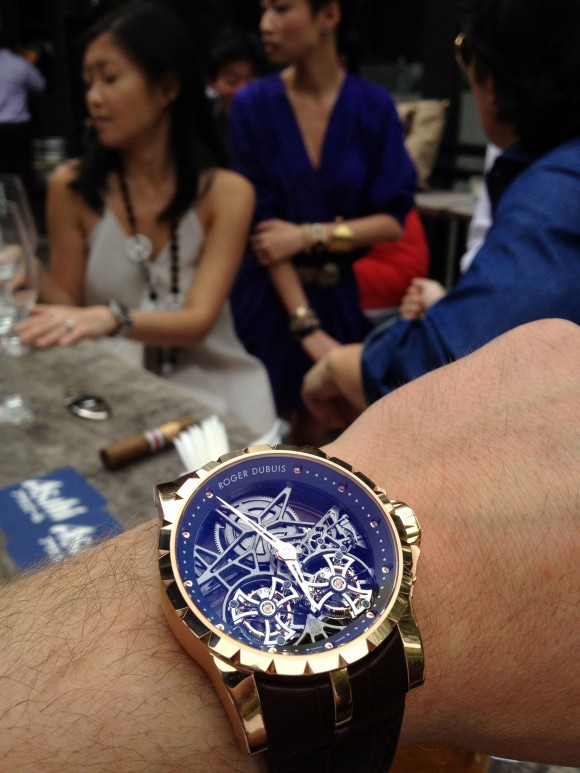 specially made for CEO Wei Koh of Revolution Magazine 😉
Revolutions beautiful vintage Rolex article ( www.revo-online.com )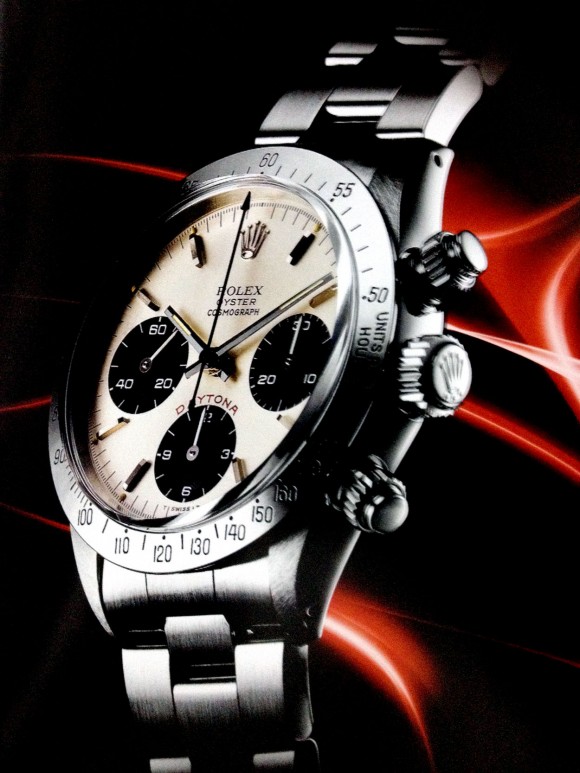 Published in their 'tailor made' wallpaper like stylish dress afficionado's The Rake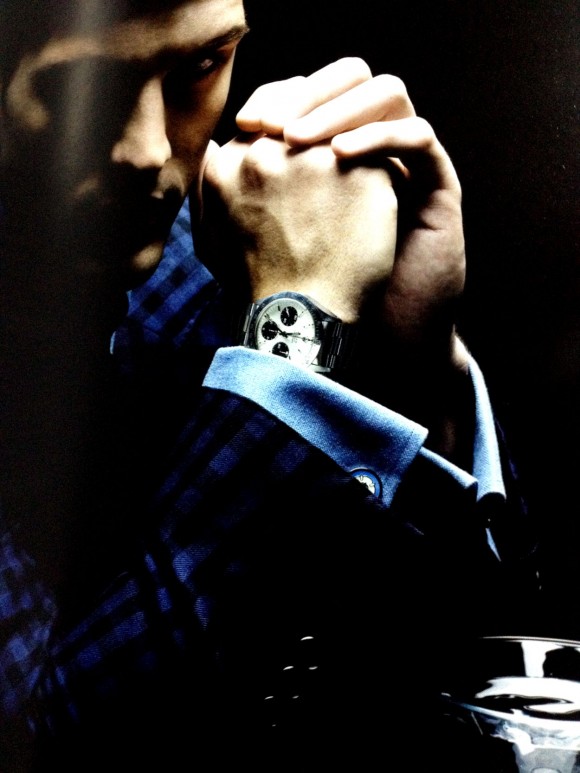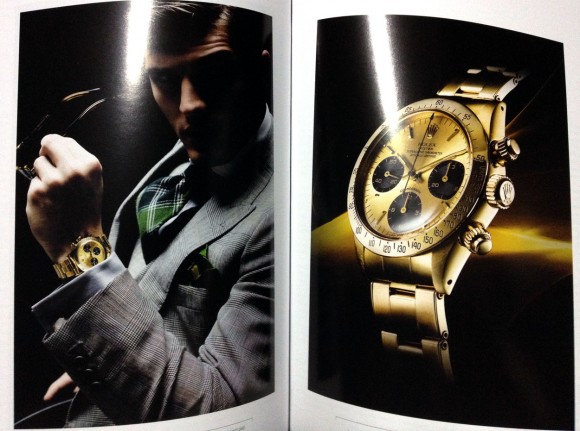 Very artistic and yes, it was painful he told me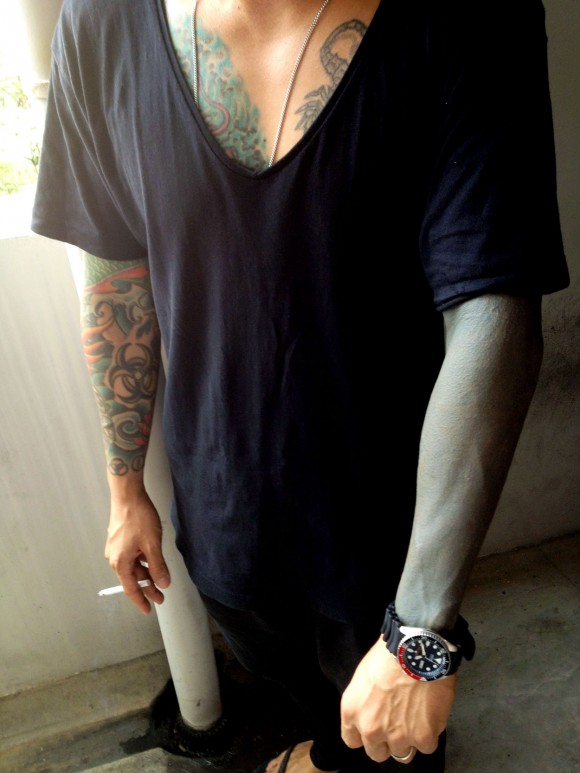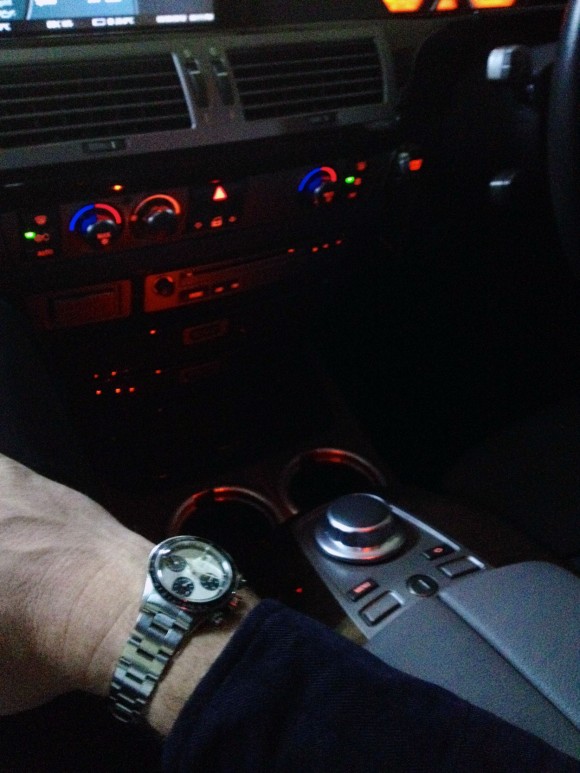 Another day, different tourbillon 😉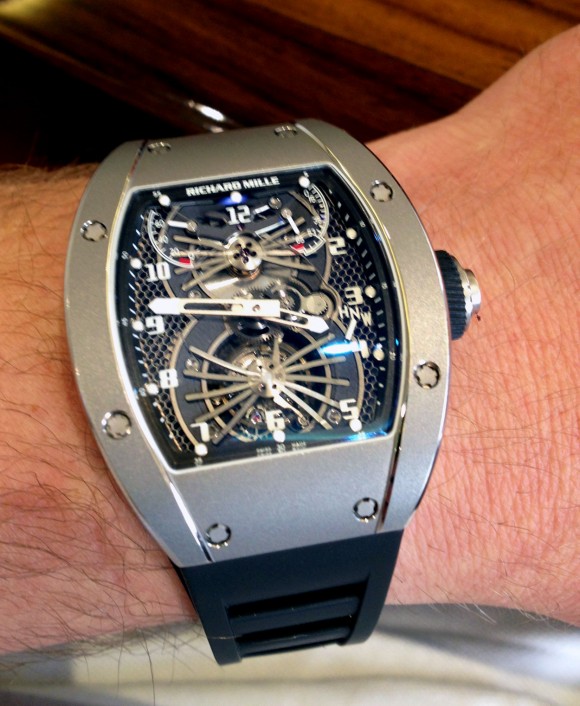 Elegant!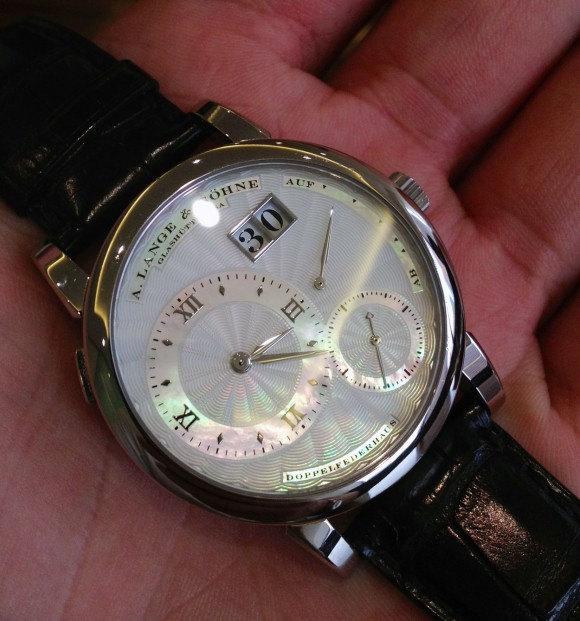 Freaky!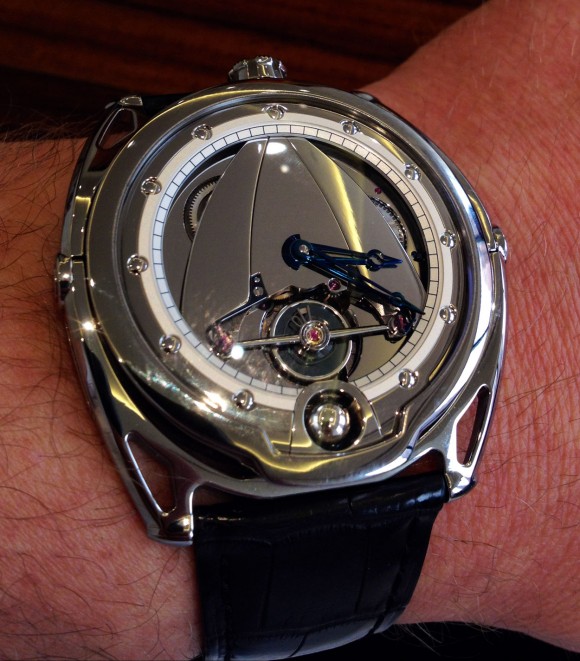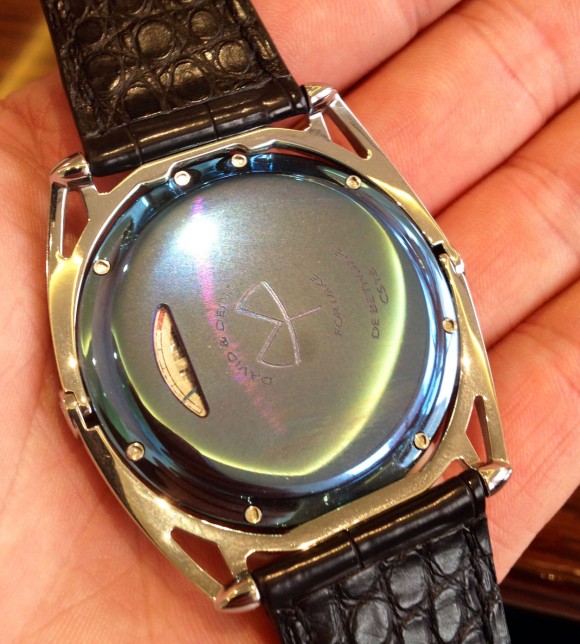 Wild drive!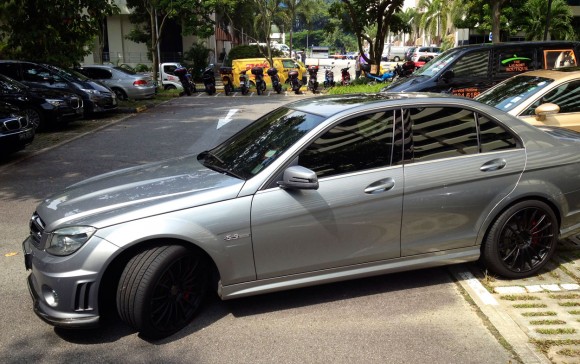 lol 😉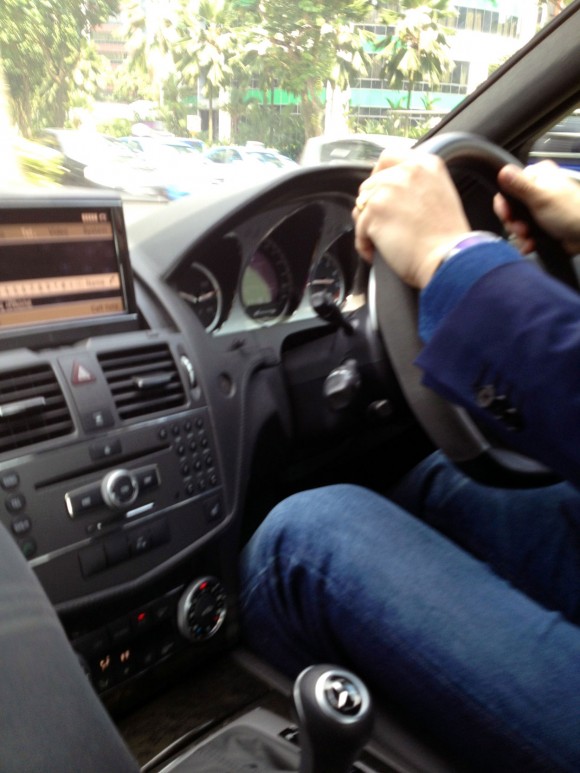 Perfect fit!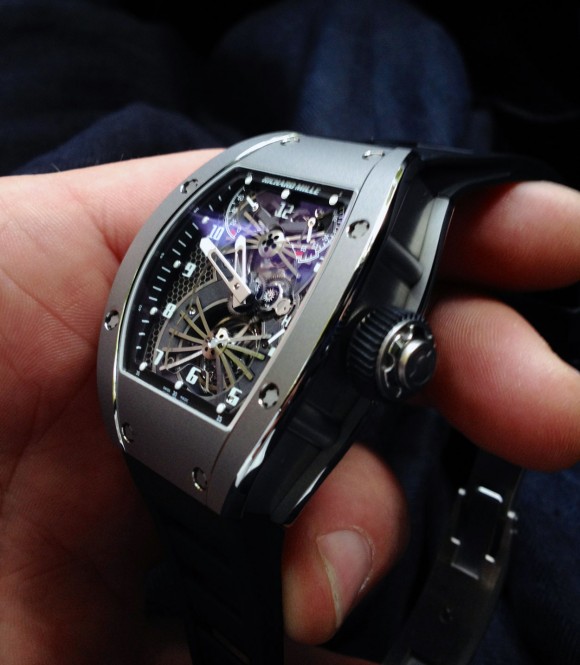 At night, it's even more impressive!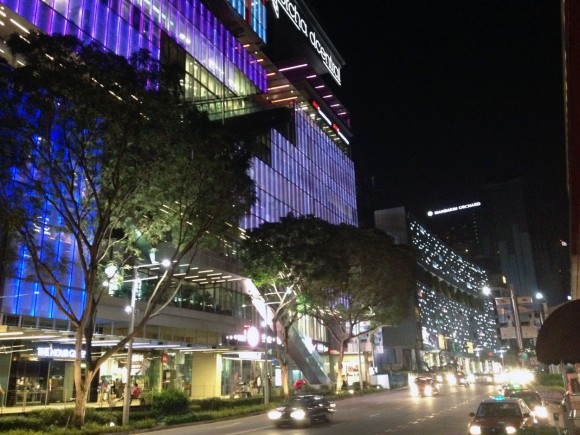 Quick healthy lunch..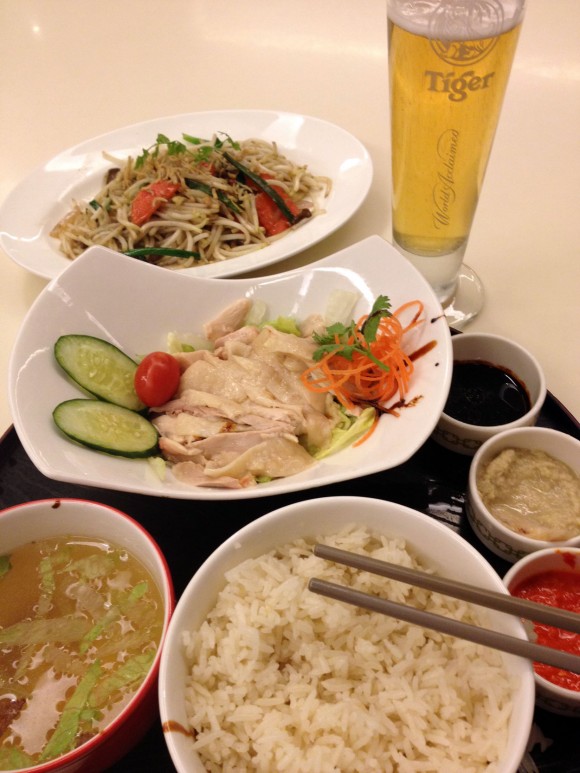 Rolex Singapore Service Center,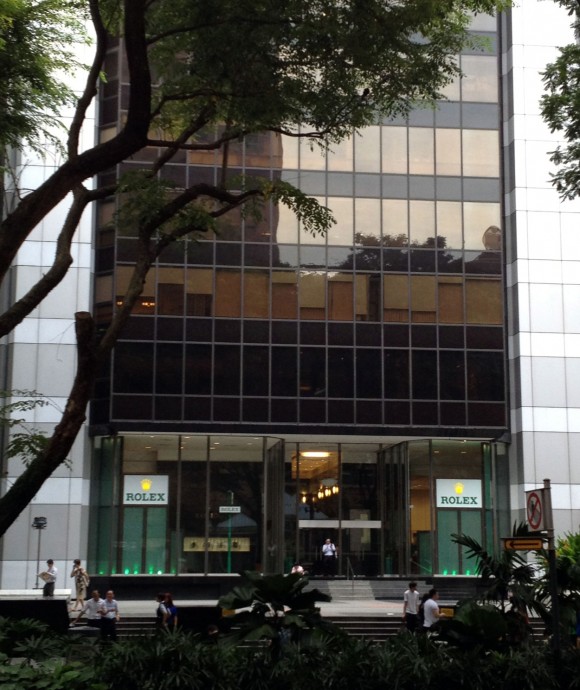 Ready while waiting, that's service!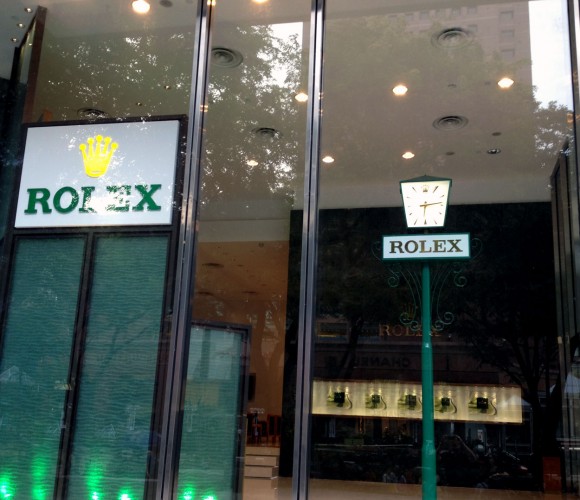 Bigger, Better, Best!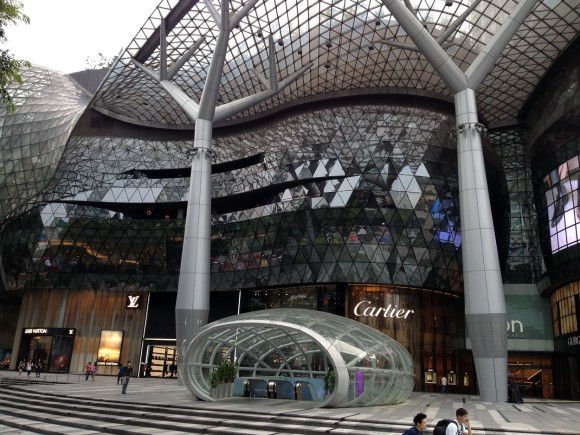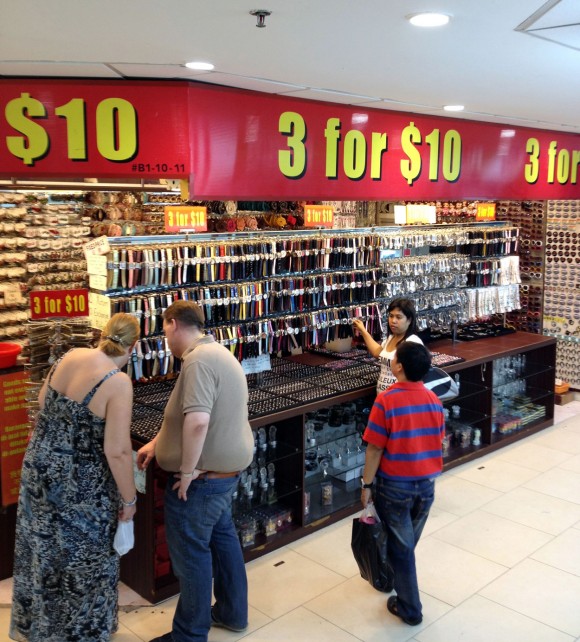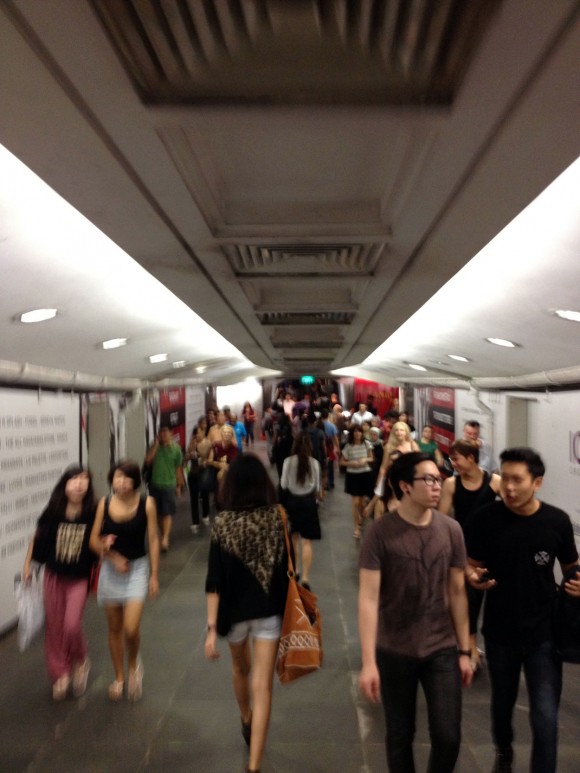 Meeting up with Jakarta Gang 😉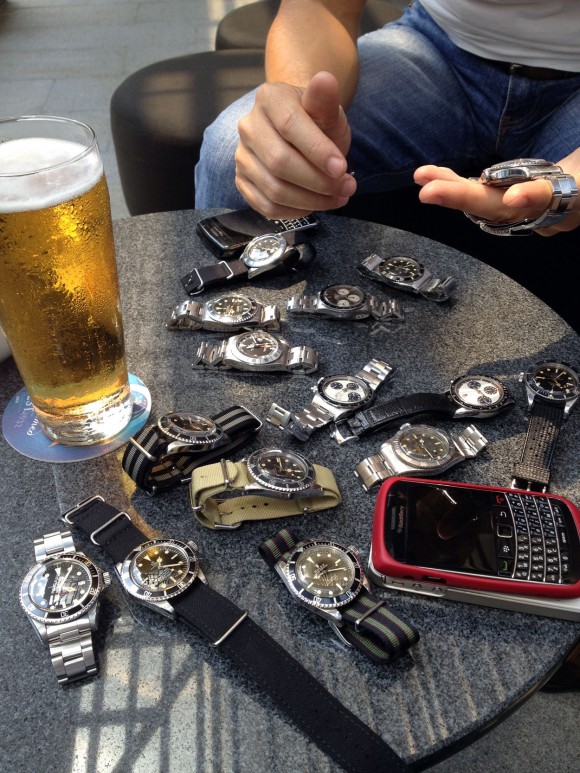 Singapore Skyline..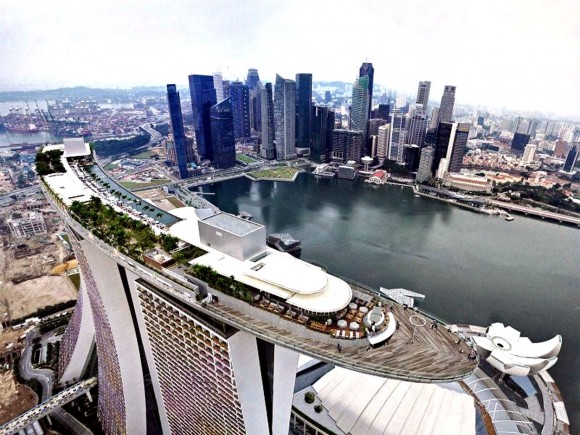 Hope you like it! Many thanks to those that took so great care of me during this trip.
Back home in Maastricht… right on time for Eastern 😉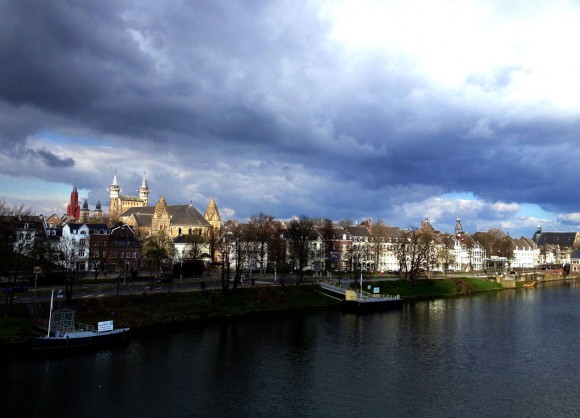 See you all end next month again for the first Asia Rolex Passion Meeting! But first, mid May Geneva auctions, that will be a blast for sure!