Christies Important Watch May 2012 Auction Catalogue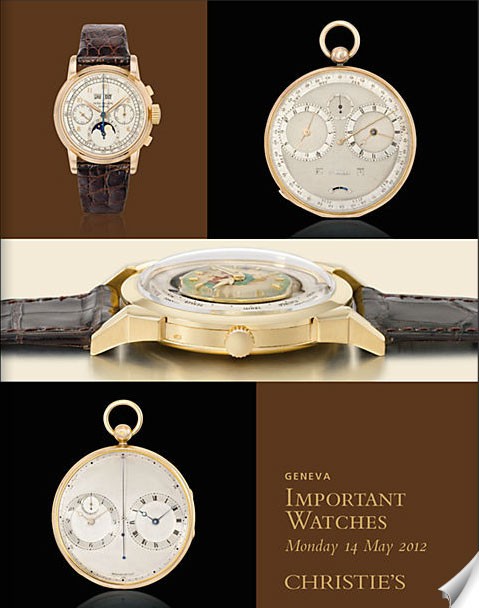 The May 14th Christie's Catalogue of their Important Watch auction is just online, thanks for the tip Aurel! You can check out out directly on Christie's website: http://www.christies.com/eCatalogues/index.aspx?id=AC3AD3944E38961D852579870057F3A1 Some of the highlights i've already examined up close you can find in a earlier RPR of my visit at Christie's in Geneva: http://rolexpassionreport.com/4005/my-preview-of-interesting-vintage-rolex-at-upcoming-may-2012-geneva-watch-auctions-of-christies-and-sothebys/ It will definitly become a crazy weekend with some new record prices with a stunning pink Patek Philippe ref 2499 & the North American Map Worldtimer, rare Breguets, Rolex it's not rocket going to be world record spectacular… No steel ref 6062, no black, no star dial, pink gold Killy, no million $ examples that're known..
The Bobby Unser Race Daytona…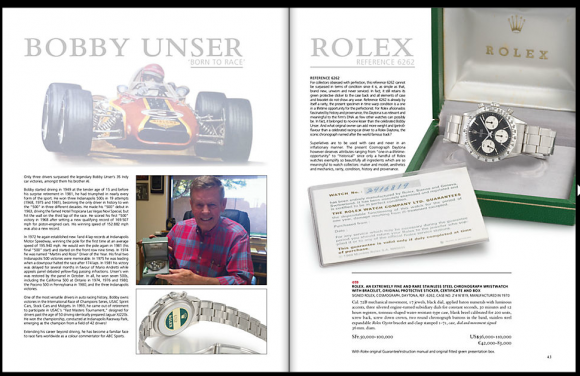 Mint Padelone, ref 8171 steel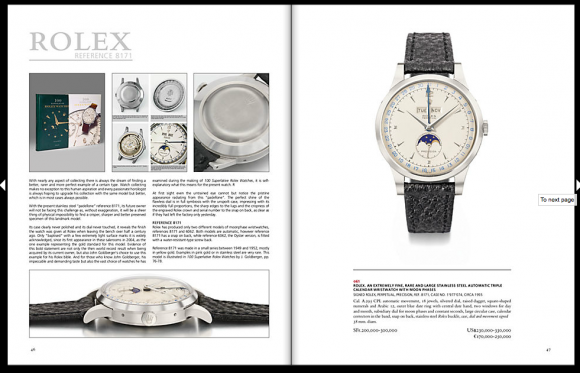 Exceptional, probably will fetch 2.5-3 million pinkgold Uber chrono moonphase, the PPC ref 2499 first serie!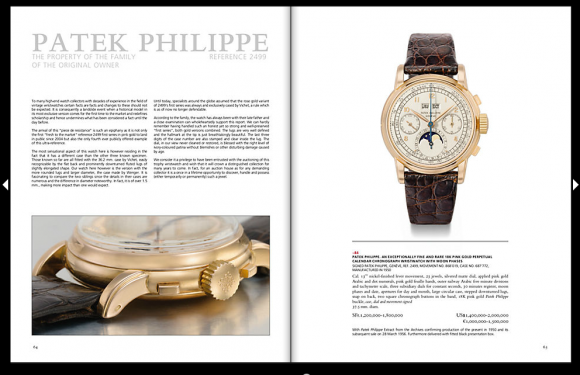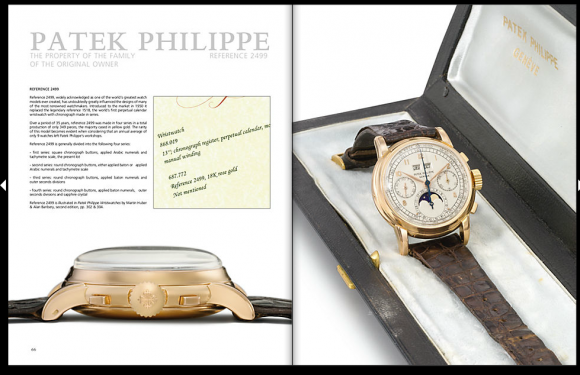 Super elegant cloisoneé masterpiece worldtimer pocket watch, matching to…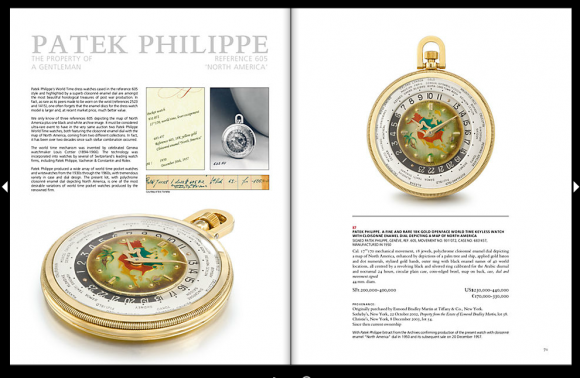 the ultra rare wristwatch version in yellowgold 2 crowned North America map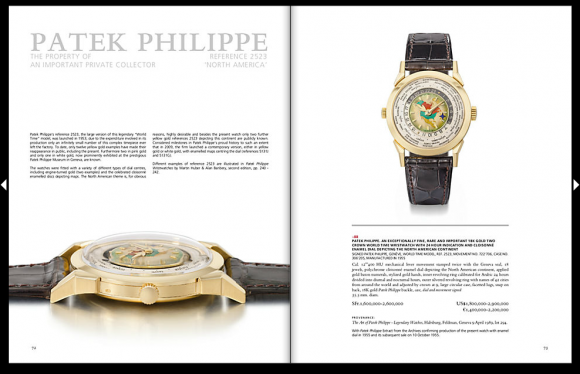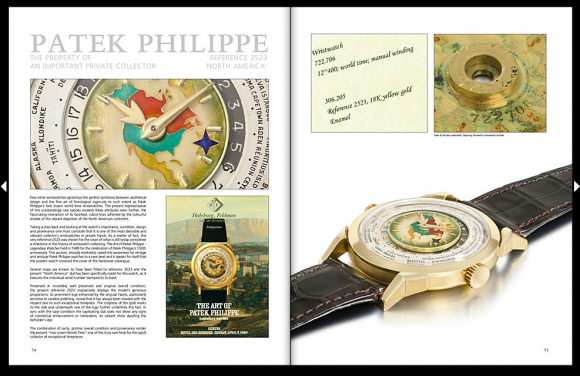 Killy sold by Riviera ( http://rolexpassionreport.com/2174/rolex-joyeria-riviera-by-luciano/  )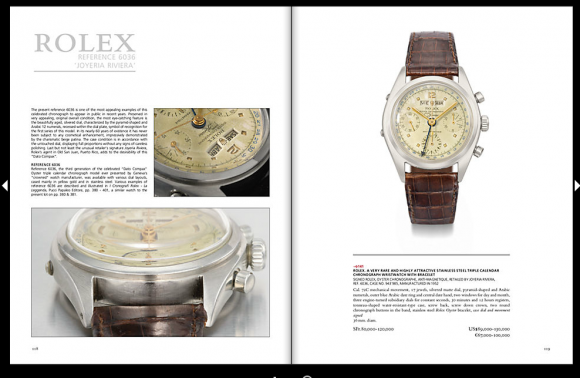 Stunning black stardialed oyster!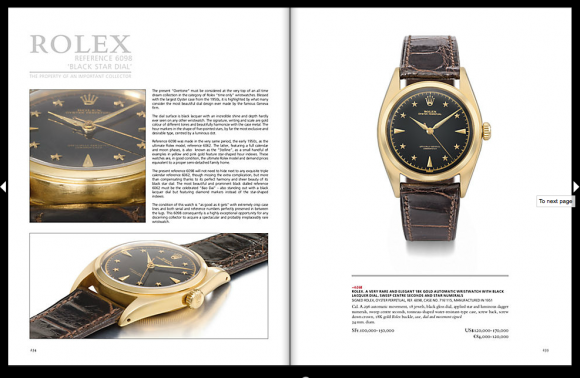 Yellow gold Killy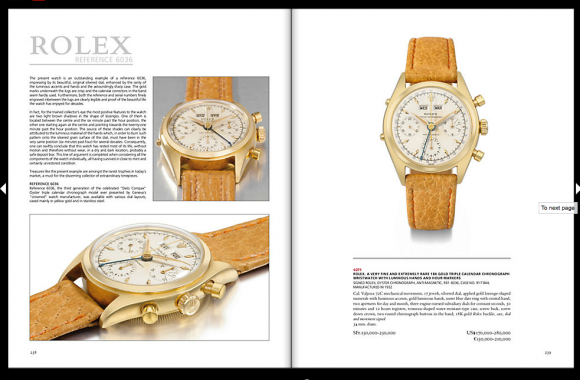 Platinum..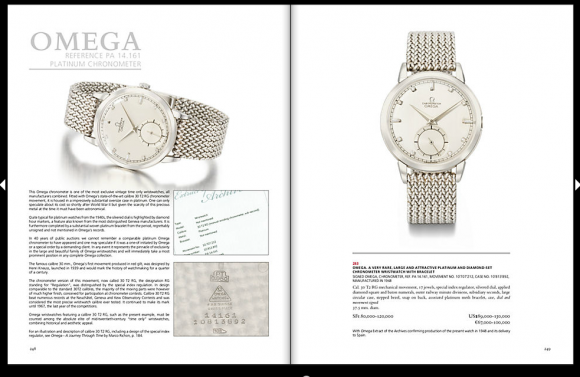 Pinkgold..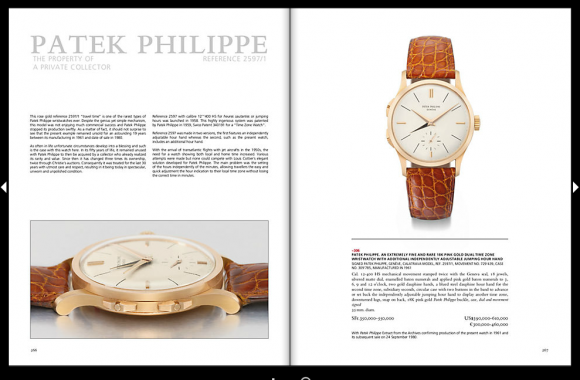 Yellowgold..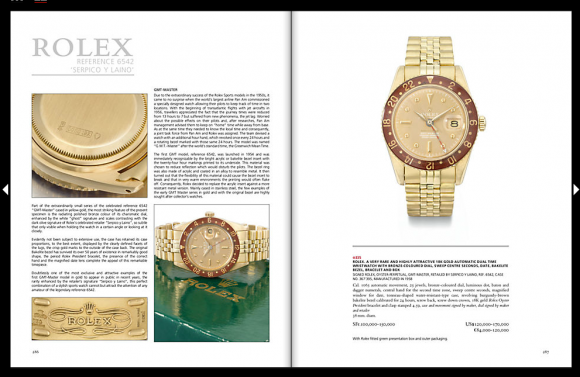 extravagante..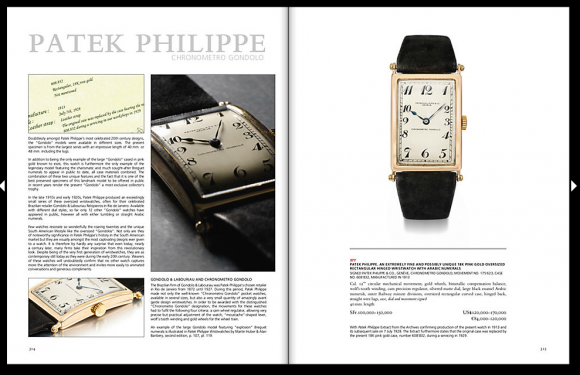 under valuated..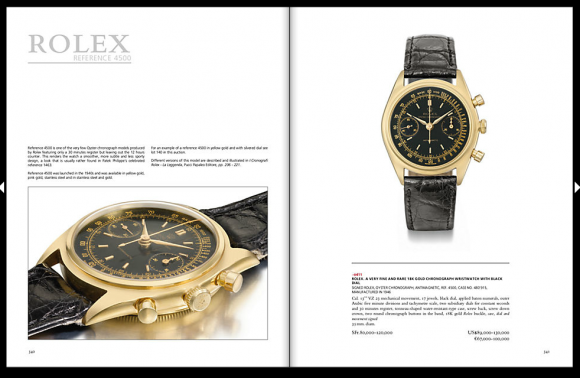 What else.. 😉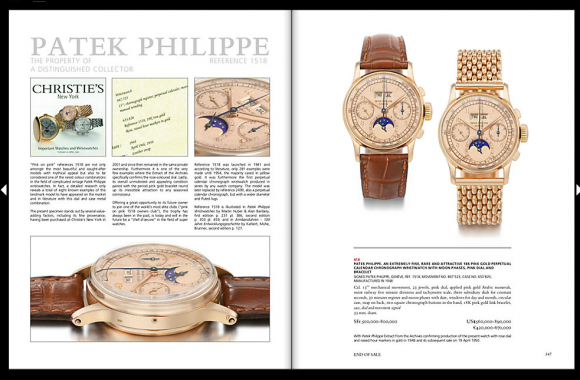 For any inquirys contact Aurel Bacs, International Department Head by email: abacs@christies.com
See you all in Geneva! WIll Christie's have a Cocktail again on Saterday?