Vintage Rolex, it's all about the details !
It's great to see the small details we hunt for captured in a close-up…
Here a Explorer 1 case back from second quarter ( April – May – June ) 1953 –> May 29th 1953 Sir Edmund Hillary & Sherpa Tenzing conquered Mt. Everest.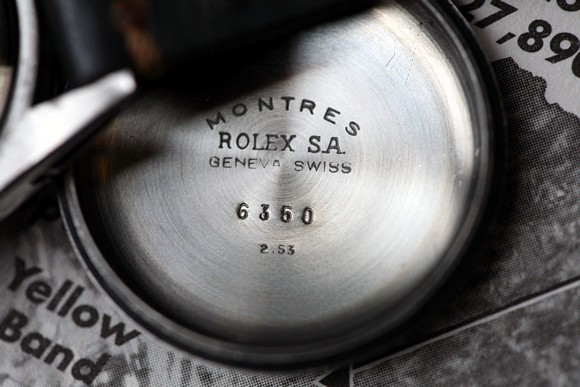 Red over white print of MK2 Seadweller ref 1665, on tropical brown surface..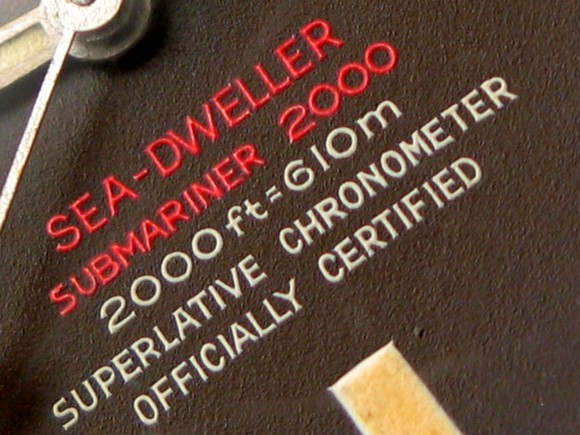 Fat numbers of Comex, second series' ref 1665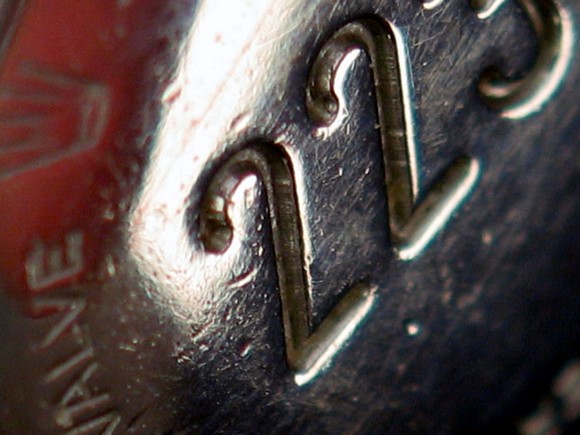 Milgauss ref 6541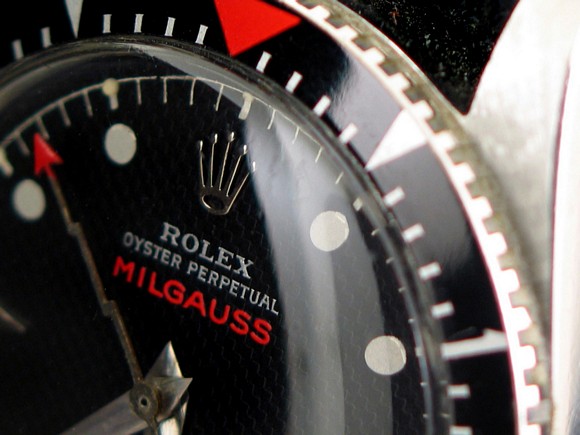 The Thunderbird Logo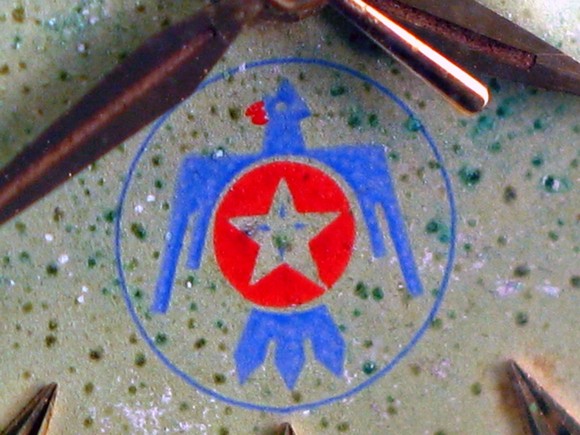 Side view of ref 6152/1 fat case..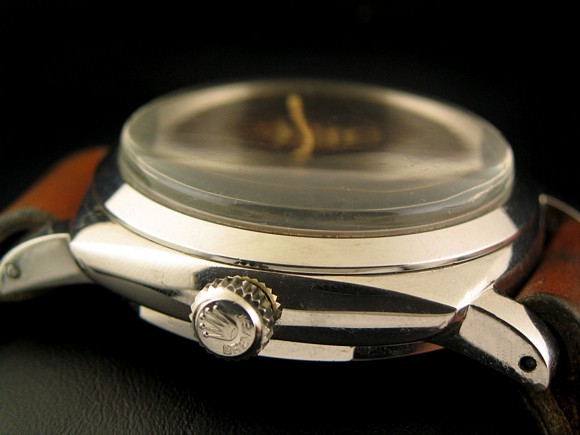 Tudor ref 7922 with Rolex 6538 ( crossed out ) case back..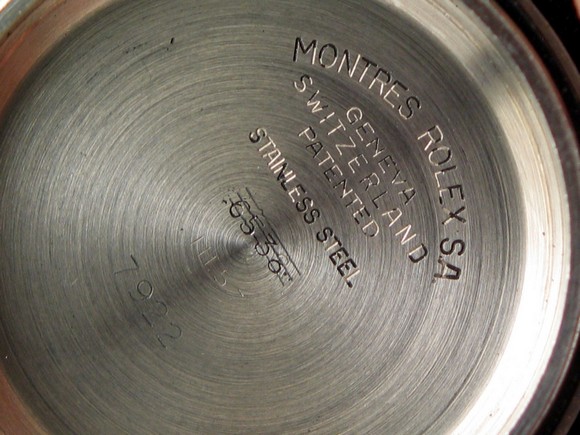 Serpico Y Laino print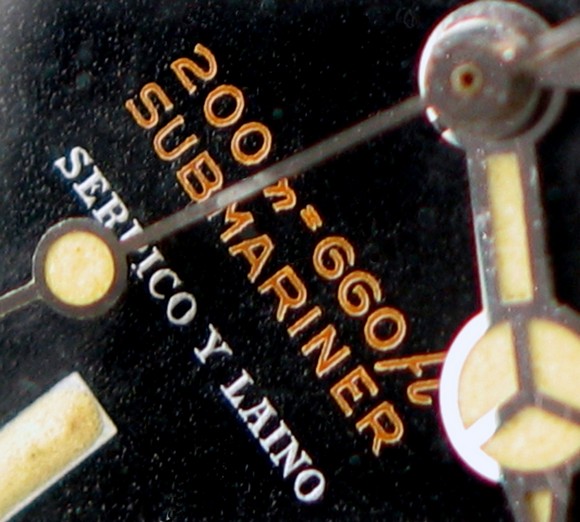 Early 1956 Rolex Bog Crown 6538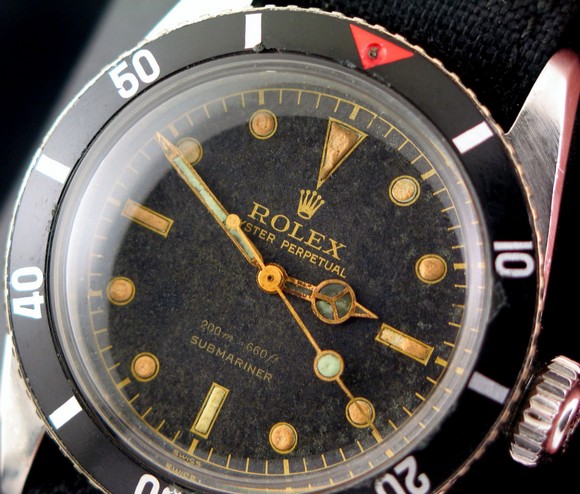 Enscription for Geneva Waterpolo team..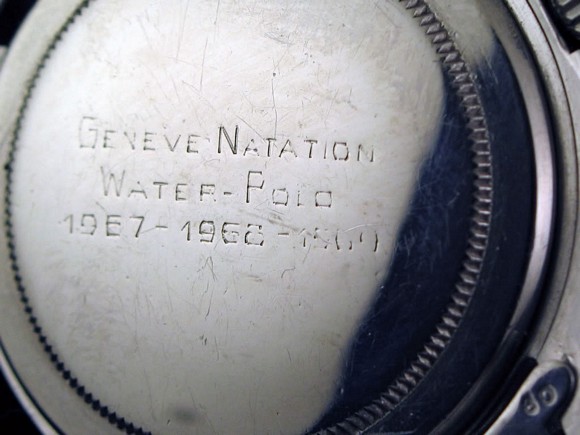 Close up from ref 6538 OCC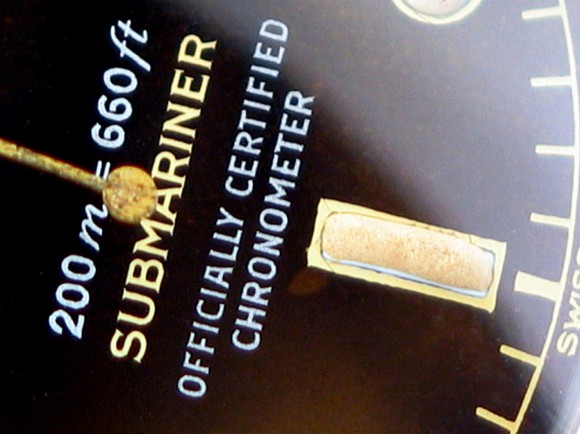 Panerai Ref 3646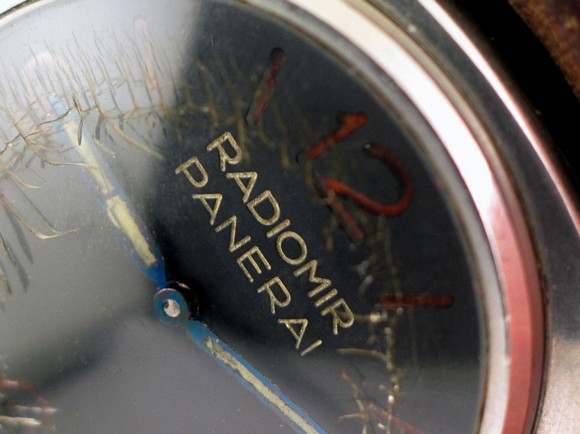 Daytona Paul Newman Oyster..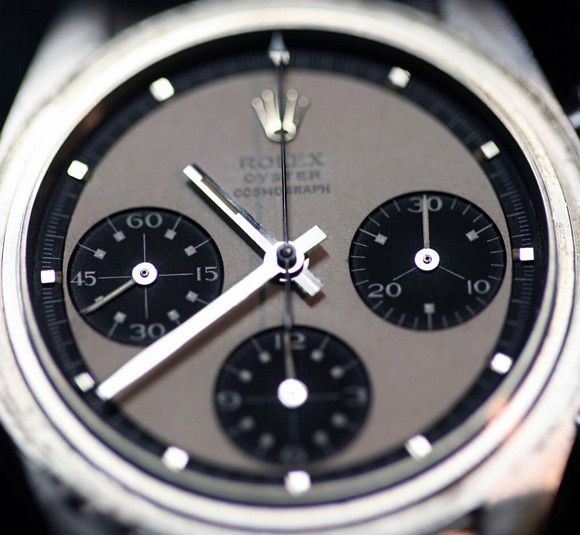 5512 Underline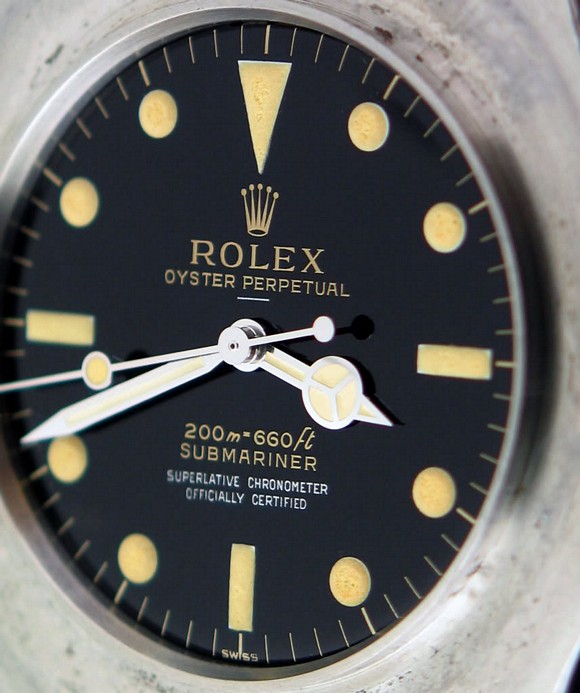 6200 with T<25 service marks added next to swiss..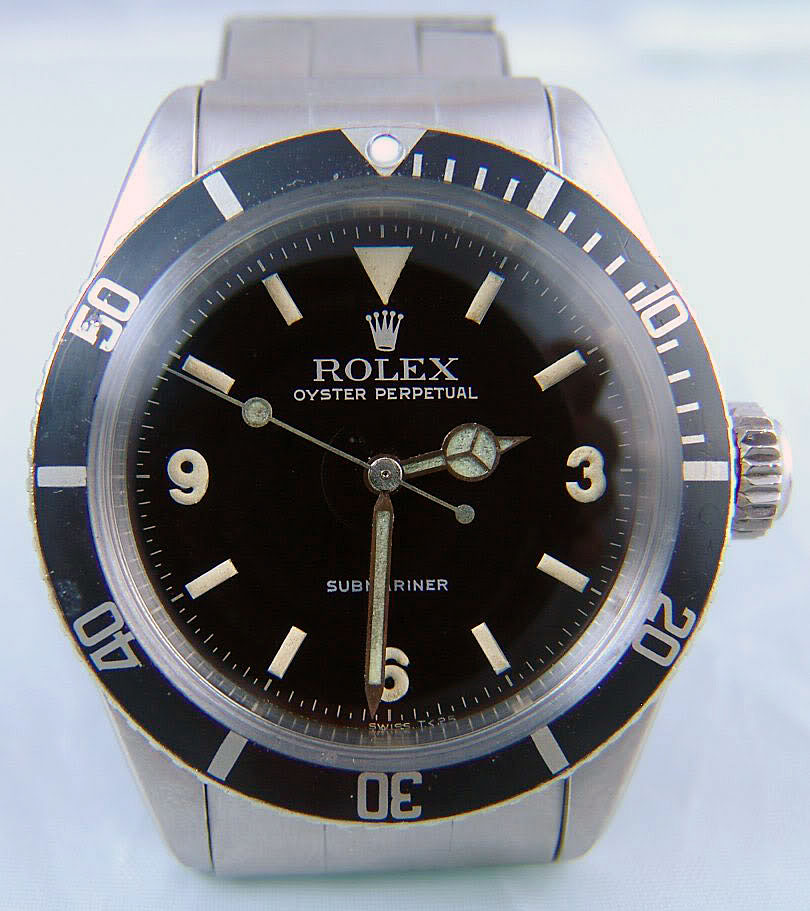 Close up of 5513 gilt dial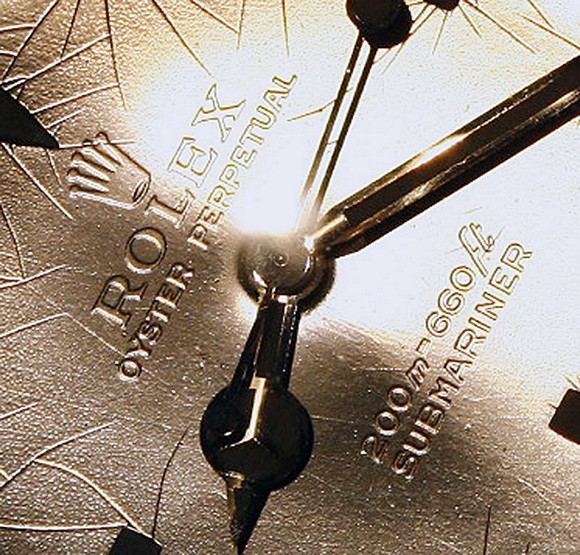 Serpico Y Laino case back stamp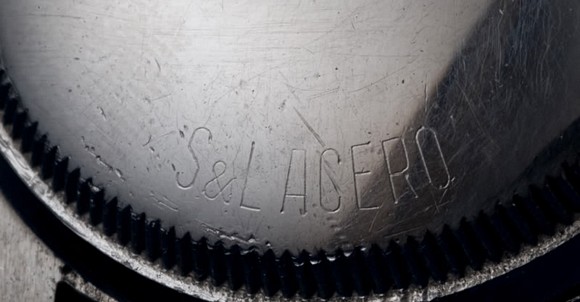 Luminous ref 6541 Milgauss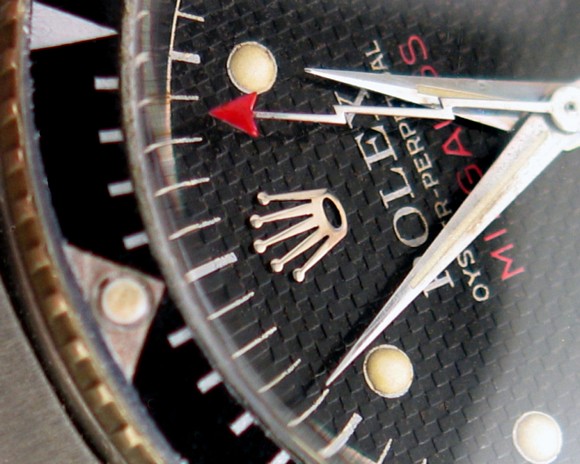 A/6538 caseback ( crossed out ref 6540! )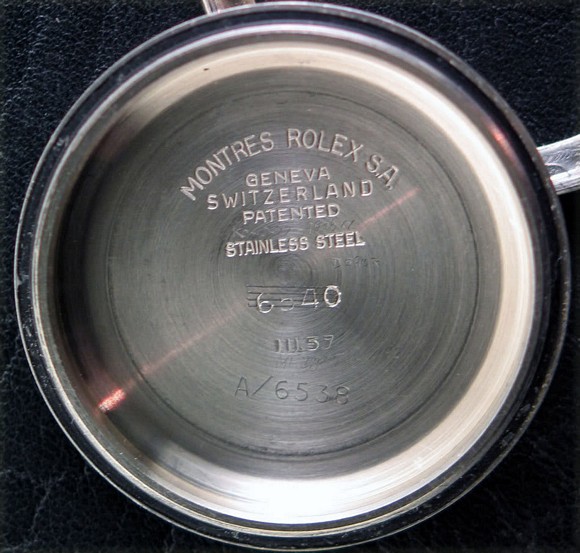 Tropical brown Panda Dial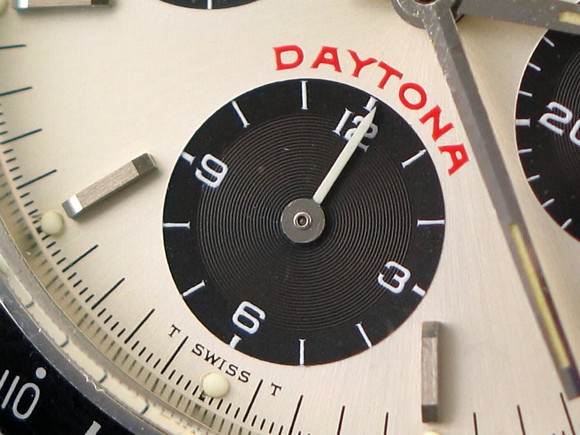 Honeycomb Sub ref 6204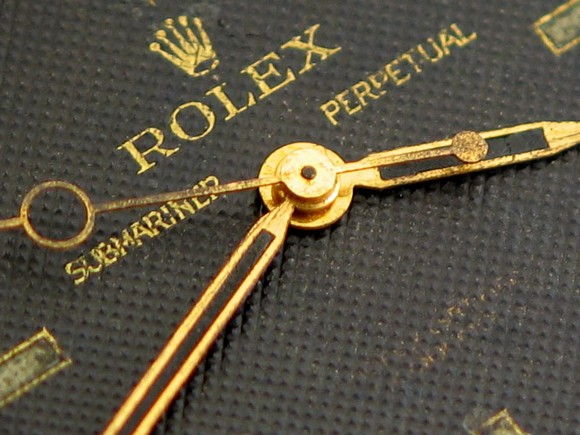 Stern Comex ref 1665 dial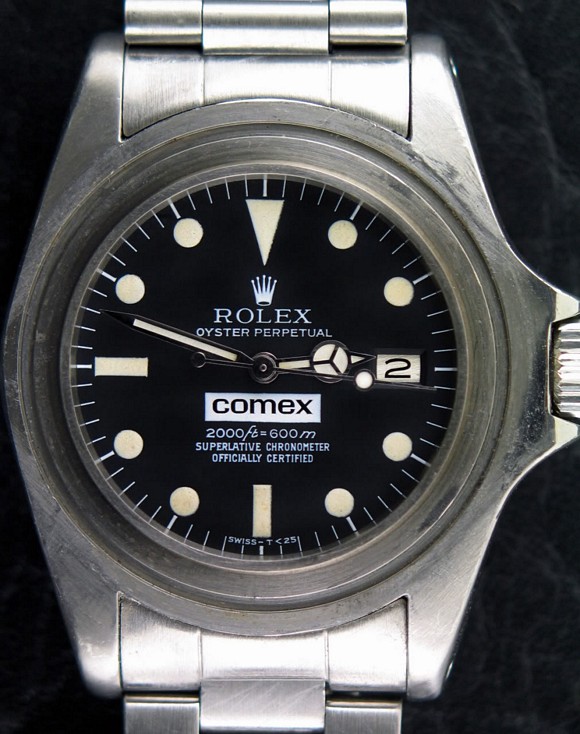 MK2 tropical brown Sub..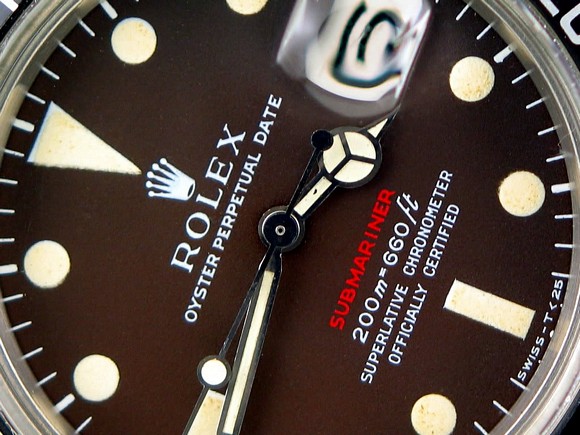 Spidered Big Crown 6538 from 1959..