Mount Everest Rolex worn by Sir Edmund Hillary, George Band and Alfred Gregory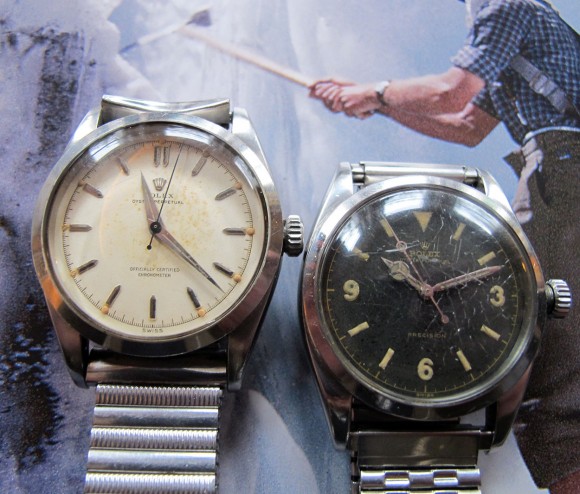 In below picture we see when we study the luminous up close that during a Rolex Service the lume has changed (from radium to tritium). Rolex has changed history on many dials of important heritage Rolex during a service. Their policy that after servicing a vintage Rolex, it must fullfil to all specs it ones used to, has changed history in it's purity. Nowadays they understand to keep it original but great watches are now not 'as delivered' (= collectors dream) during Rolex Service, therefore it's not all original as once any more.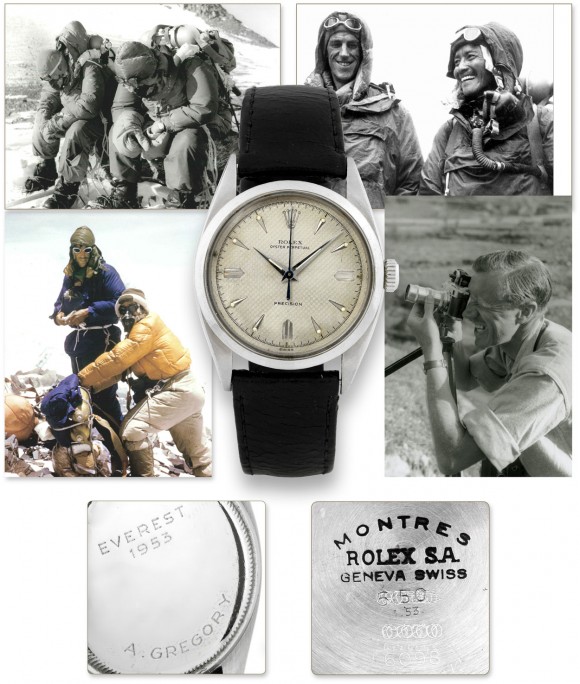 Here are two examples we see: at first the Gregory Rolex, with up close re lumed dial and hands, not that it made a judge different in sales price as the bidder, very good friend, is always pertinent to go to great heights to add another stunner to his collection. Having Rolex Heritage Department next to him shows the respect Rolex has for it's important history. Nothing Rolex won't see first, then add later to the collection for Sfr 145.000,=…
Next is the legendary Rolex GMT Master of Lt. Don Walsh. With the service done by Rolex ( After CEO Heiniger asked him at a Rolex Dinner where his watch was, he had broken in his pocket and handed it over, getting it back with a later < '64 tritium service dial, killing it at auction with a very low result of $30K.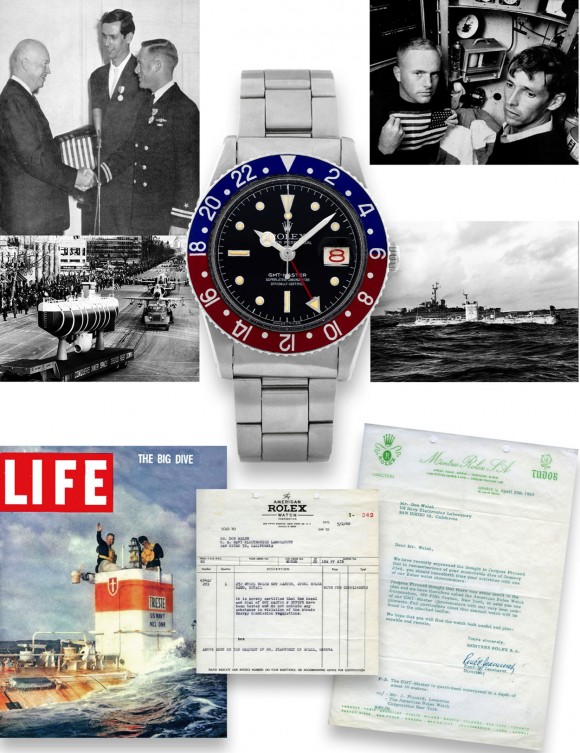 Therefore to find a historical Rolex in a never toughed but rugged condition is extra rare. Next you see some I discovered during my research of George Band, member of the 1953 Everest Expedition. Both are un serviced by Rolex, stunningly original condition with 'iced tropic where you feel what it all must have experienced on Mr. Bands wrist adventures.
His 1953 Mt.Everest Rolex & 1955 Kathenchunga Rolex that George Band wore when he conquered and second highest mountain in the world with 8586 meter… This is the condition we collectors like to find with a rare Rolex, specially when it's so important for the evolution of Rolex in general, only all original is good enough. See next the spectacular patina on the markers and hands of this legendary Mt.Everest Rolex.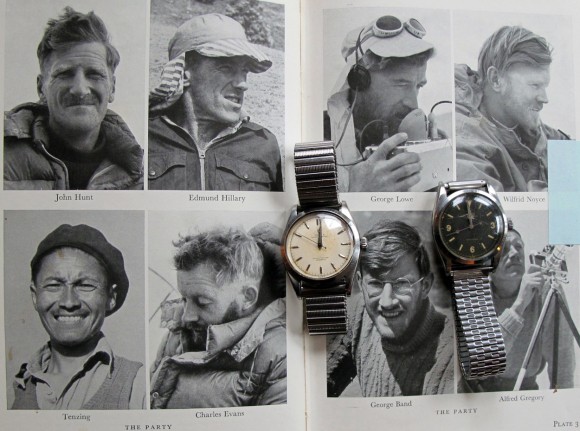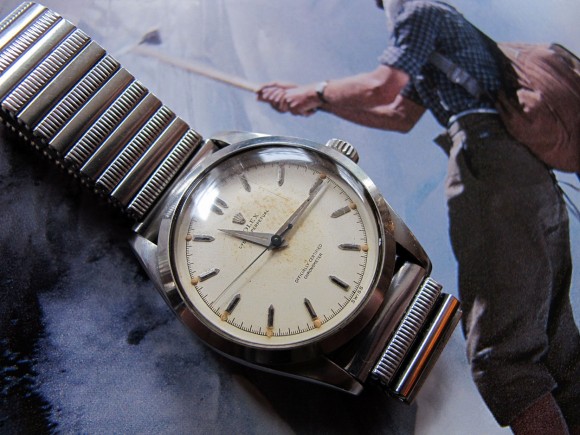 Mr Band was not convinced that the bracelet Rolex provided would suit him during his climbs, there for for extra security he changed both the Rolex bracelets to Flixoflex.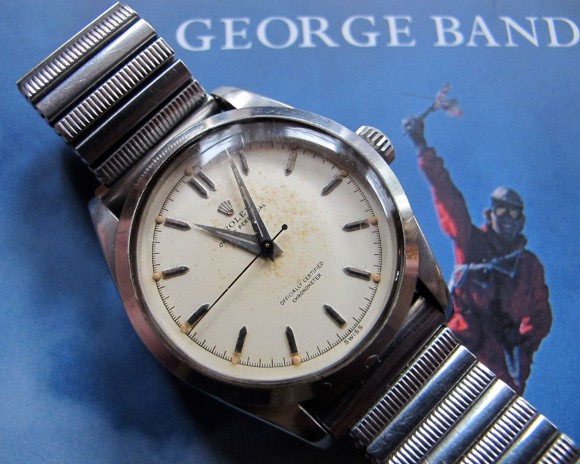 Before we finally met, i've had already contact with Mr. Band for quite some while. At a earlier point I very glad to advice him to do absolutely nothing to regulate his both timepieces. Happily Mr. Band was somehow shocked to hear that a local non rolex dealer already asked him a fortune with € 300,= to clean his Rolex. Disaster prevented 😉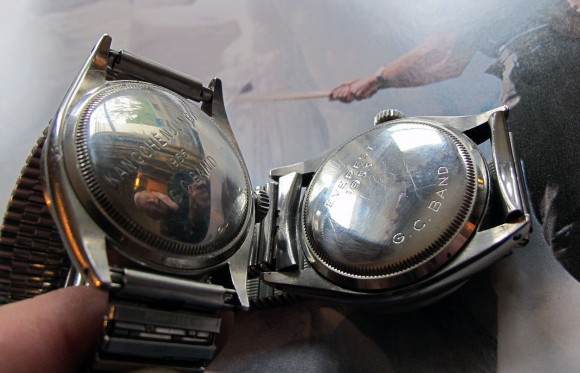 Mr. Band told me the British Everest Expedition got their Rolex on board of their ship to prevent taxes.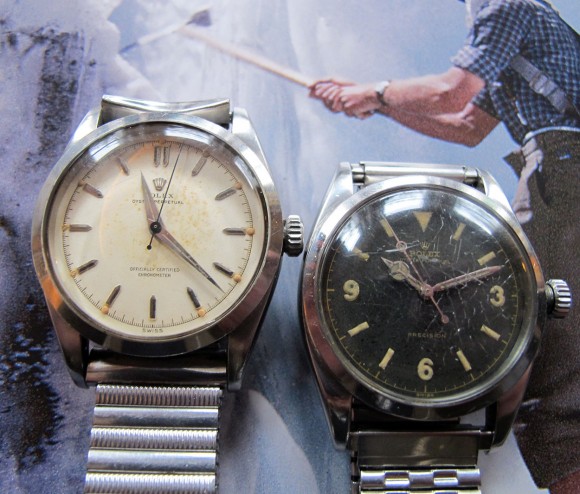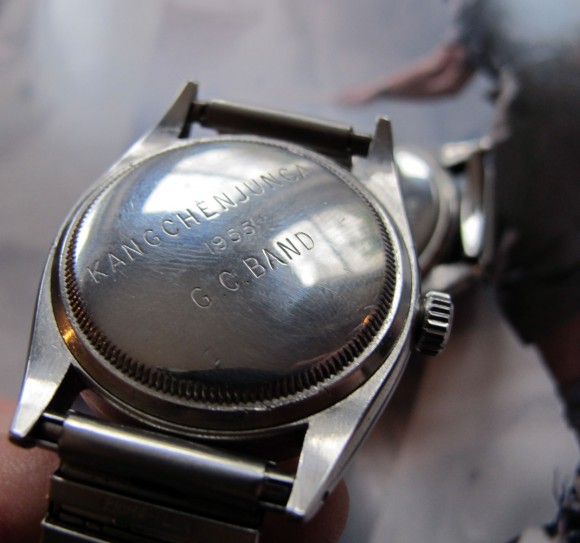 Sir Edmund Hillary's all original (incl. some DNS 😉 close up's of legendary Bosecks Rolex..that's now in Auckland Museum on permanent loan…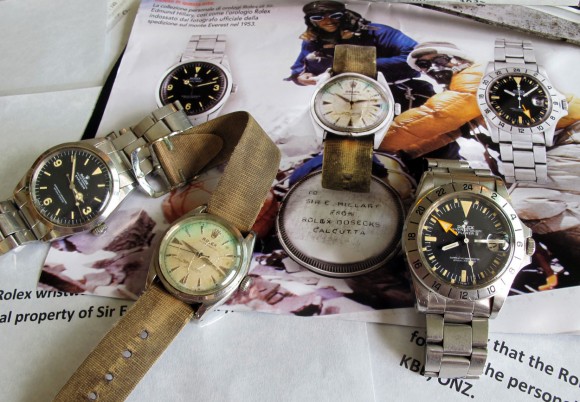 Sir Edmunds Rolex Explorer II Orange Hand, Bosecks and Explorer I ( only one he bought himself in HK during a trip, all other where presents of Rolex).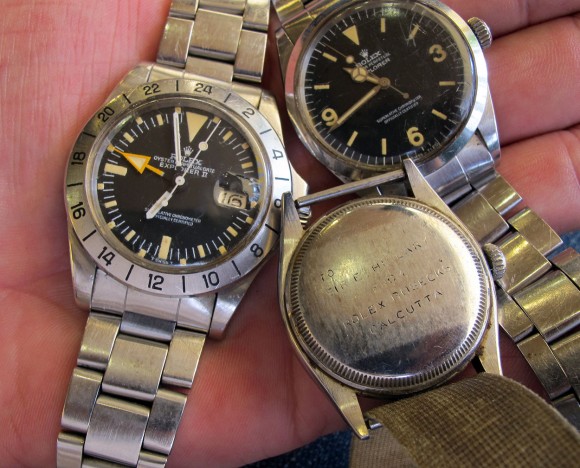 Ocean to Sky Expedition by Sir Edmund Hillary's all original, unserviced Rolex ref 1655 given by Rolex Geneva.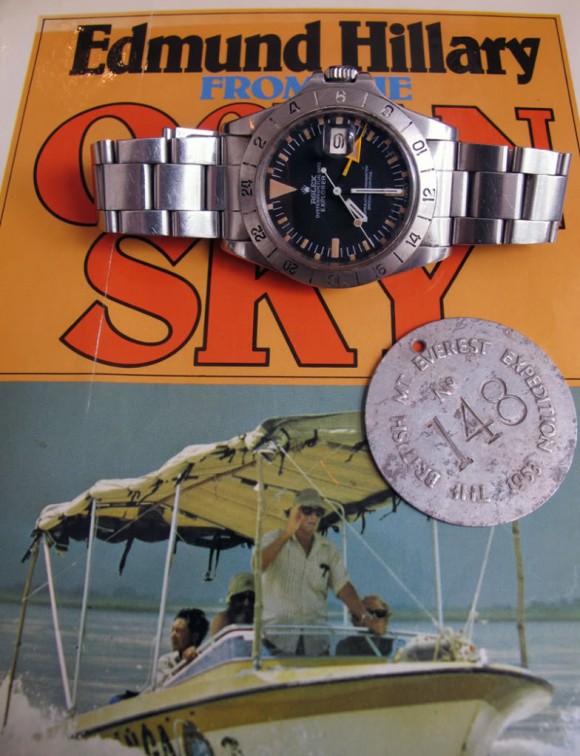 Historic Explorer II together, in between, a heritated Rolex Hillary Tenzing Edition new 42 mm Explorer II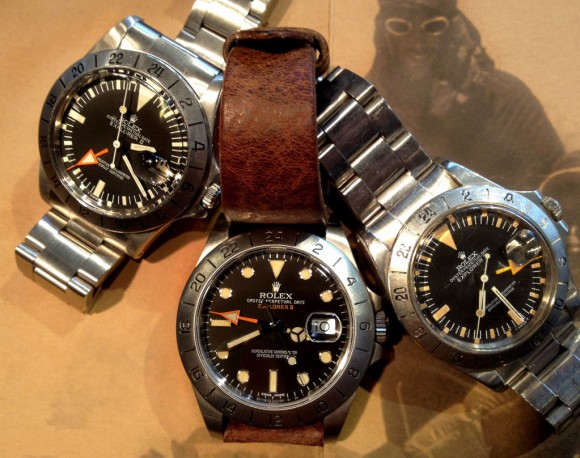 3 times Explorer Rolex, originally given to Sir Edmund Hillary, finally back home to preserve for the next generation!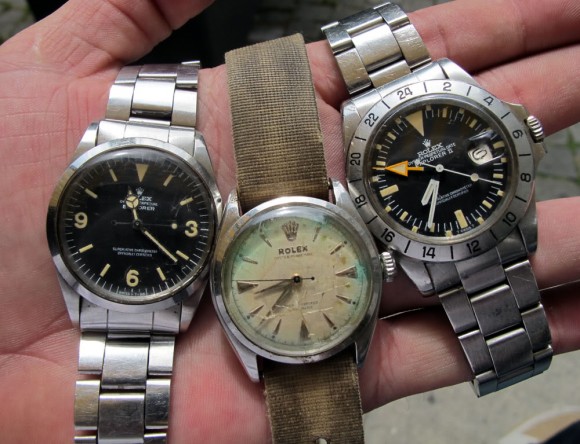 Group shot with some vintage heritage Expl II of Sir Ed and modern heritated special edition to honor Sir Hillary and Tenzing Norgay.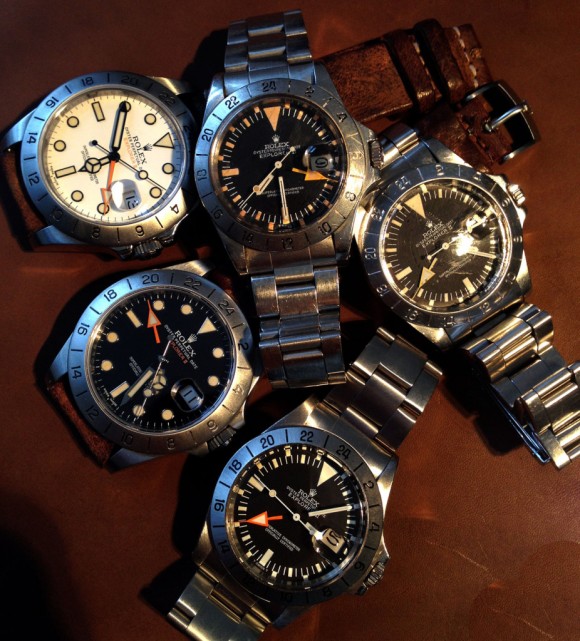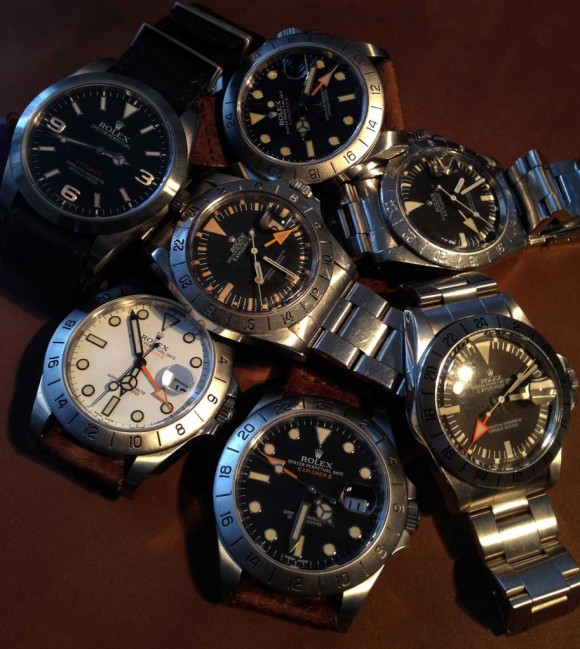 The legendary untouched Calcutta Rolex Bosecks to honor the milestone of conquering Mt.Everest at first…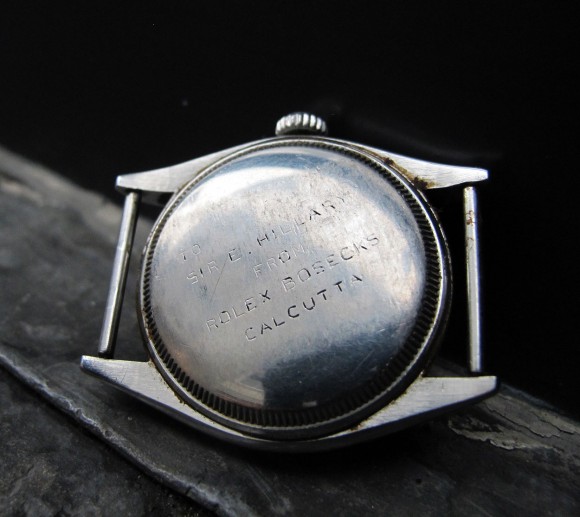 Iced tropic..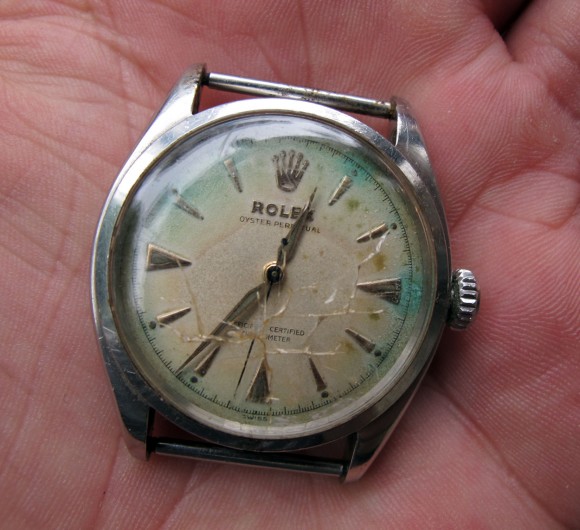 Ref 6084…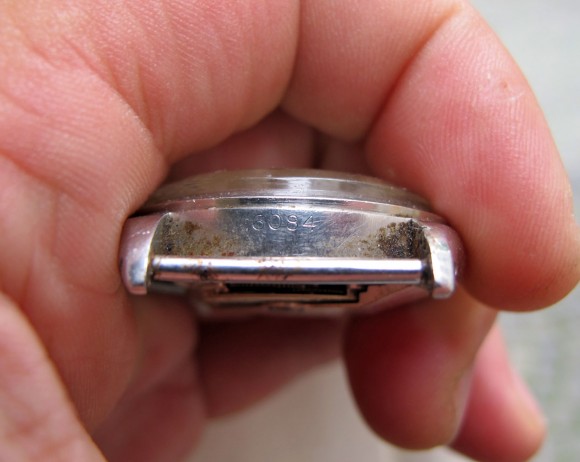 Unserviced movement..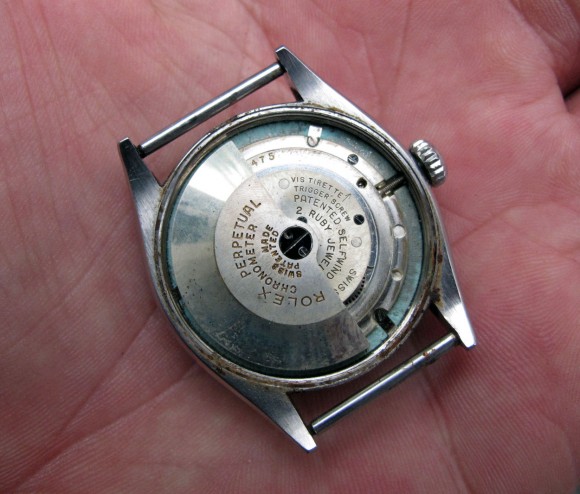 Ref 6084 Caseback with I-'53 date stamp…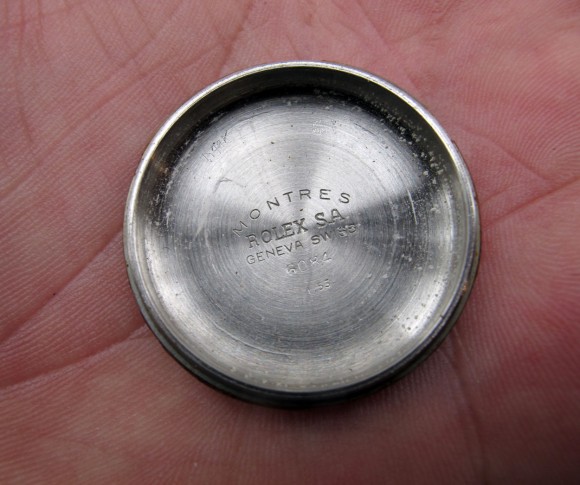 And the legendary golden Tenzing Rolex Date Just…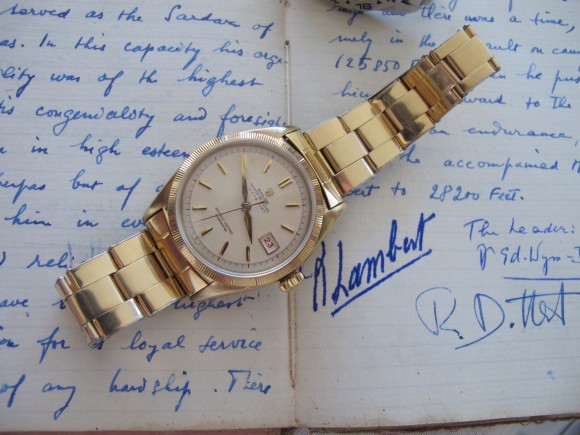 Presented to Sherpa Tensing Norkay, by the Rolex Watch Company, as a memento of the Swiss Expedition to Mount Everest!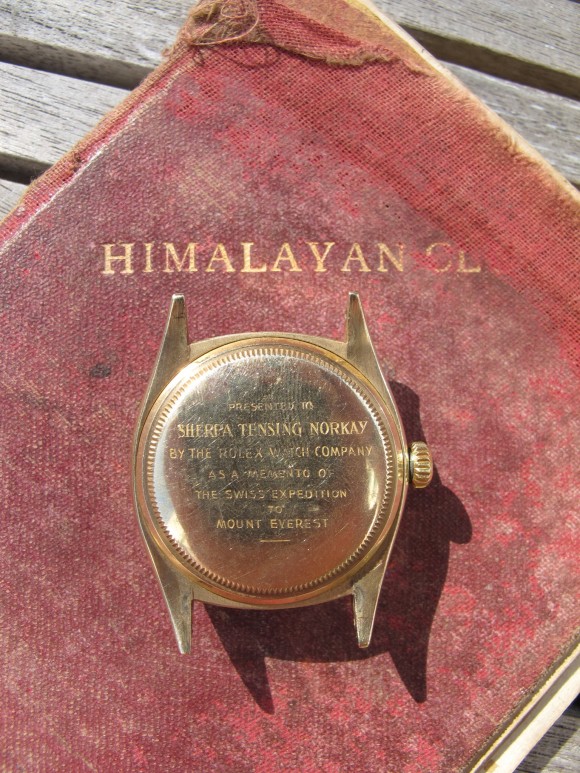 Next the gold HTE – Datejust from 1953, specially designed laser gravure for the Benefit lot for the Hillary Tenzing Foundations HTE Explorer No. 88/88 Christie's sold for $105.000 to a important Rolex collector & great friend! 😉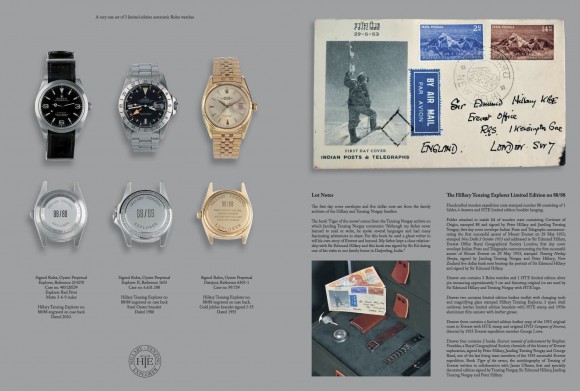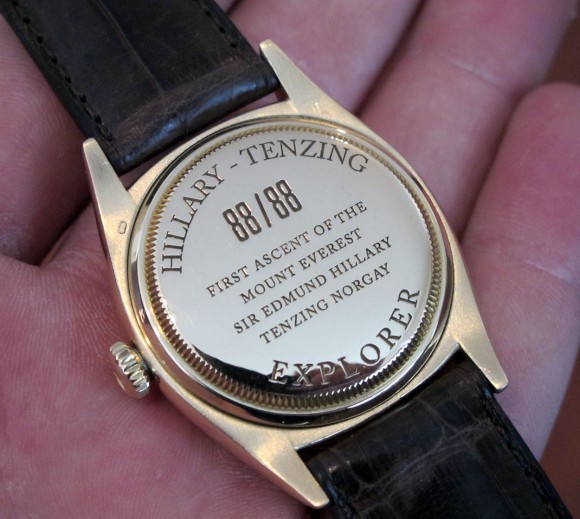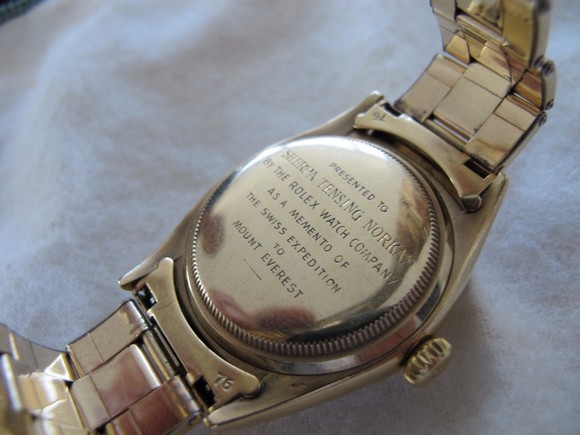 Some of the important members of the British Mount Everest Expedition…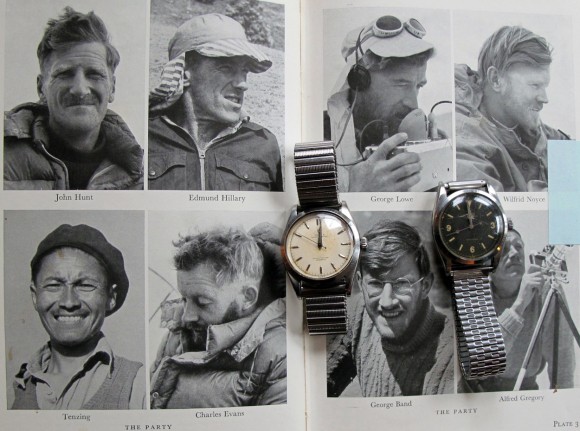 Regrads Philipp