The Ultimate Rolex Vintage Daytona Book by Pucci Papaleo 
Rolex Daytona Ref 6263 'The Legend' in 18krt gold Oyster Paul Newman dial with White Subdials!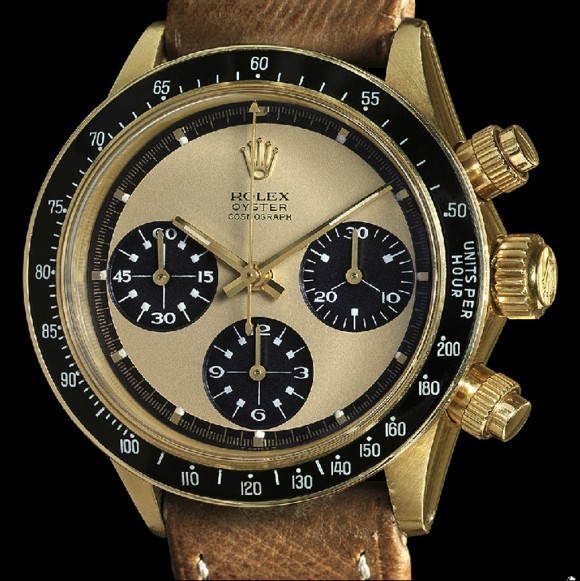 My good friend Pucci Papeleo told me earlier today that his first copy of his Master Rolex Book about Rare and Collectable Vintage Rolex Daytona, The Ultimate Daytona, will be present during the upcoming May Auction weekend. Those Rolex Collectors that will be visiting the Pre View in Geneva for the Antiquorum ( Sunday May 13th ), Christie's ( Monday May 14th) and Sotheby's ( Tuesday May 15th ) will have a opportunity to see the impressively high definition printed, 12 kg weighting, coming with extra perfectly reproduces miniature version in a limited edition of 600 examples, costing € 4.000,= each. In my recent trips to Roma Pucci always showed me the progress on his Master Piece, I must admit, the quality is mind blowing perfect, almost as if the actual Rolex Daytona is lying on top of the paper, kind of 3 dimensional. Finally all came together so the really first copy will be on display in Geneva soon. Pucci asked RPR to report about this special happing in Geneva to launch the virtual presentation of his Ultimate Daytona Book, till then..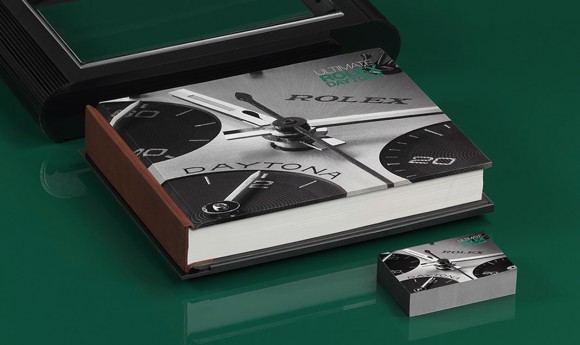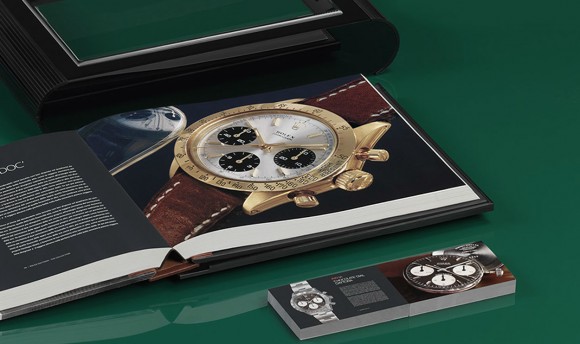 Rolex Daytona Ref 6239 'Crazy Doc' in 18 kt Gold with ultra rare blue Tachymeter on the dial.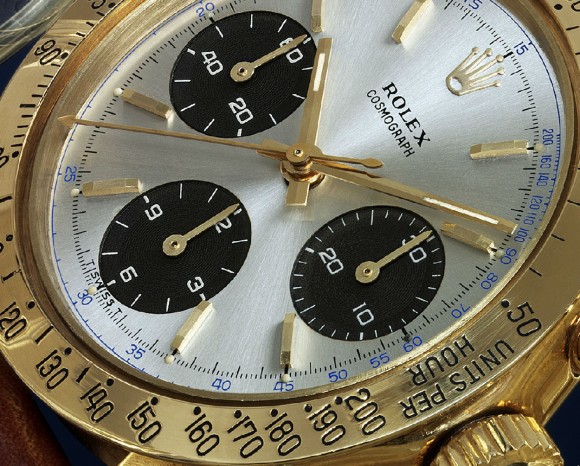 Very important close up shots that show exactly all correct little details…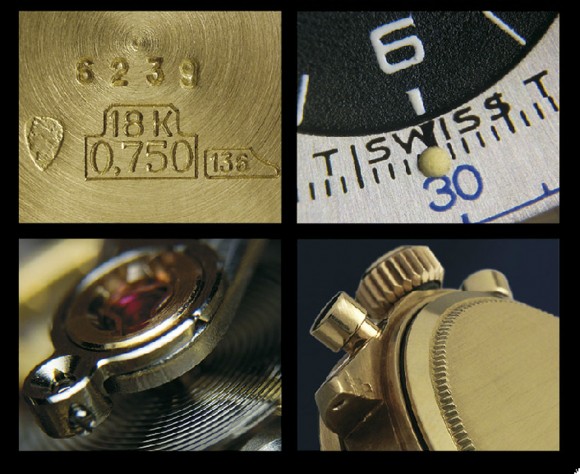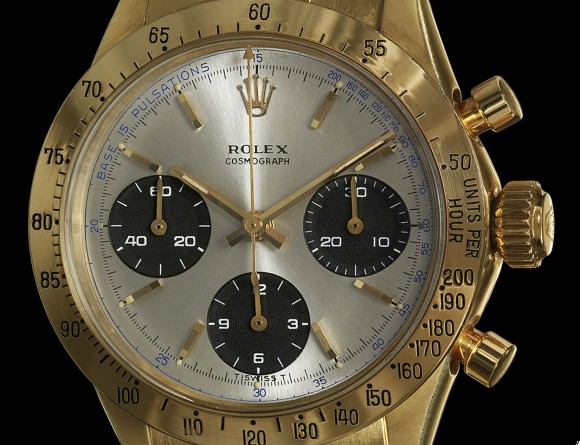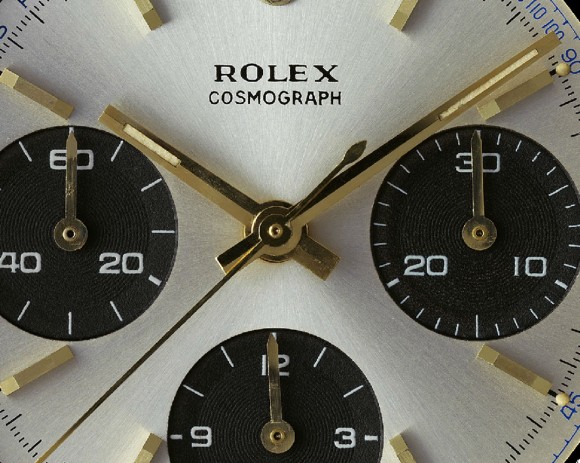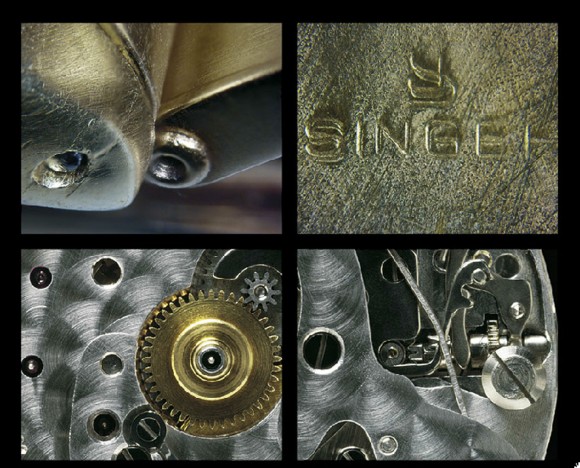 Rolex Daytona Ref 6263 'The Legend' in 18krt gold Oyster Paul Newman dial with white subdials!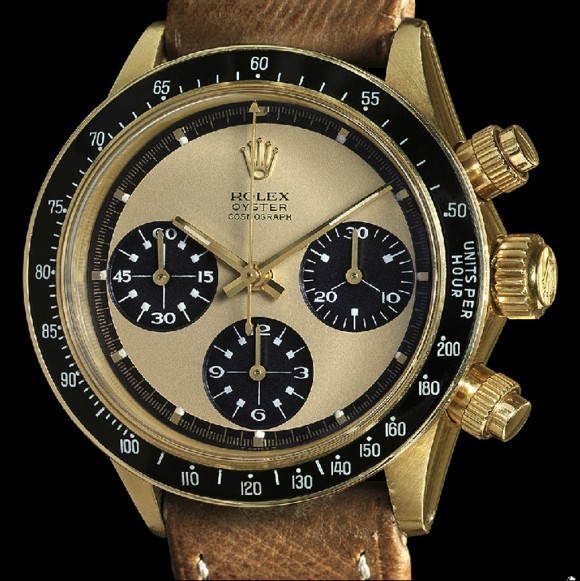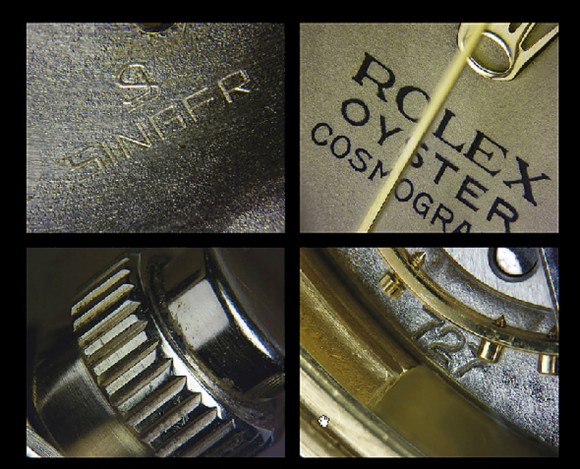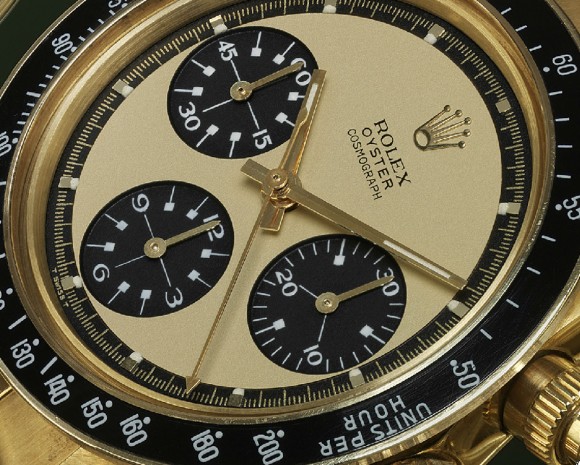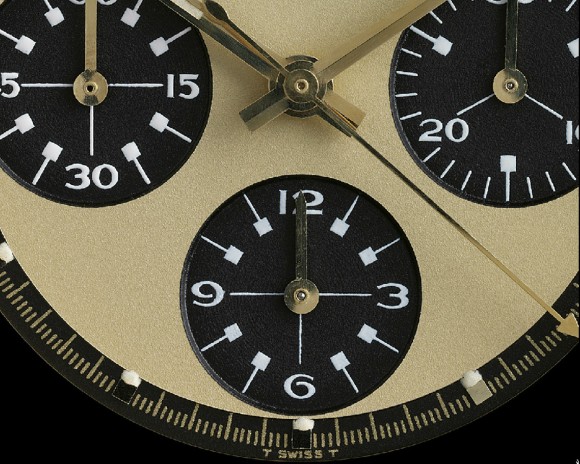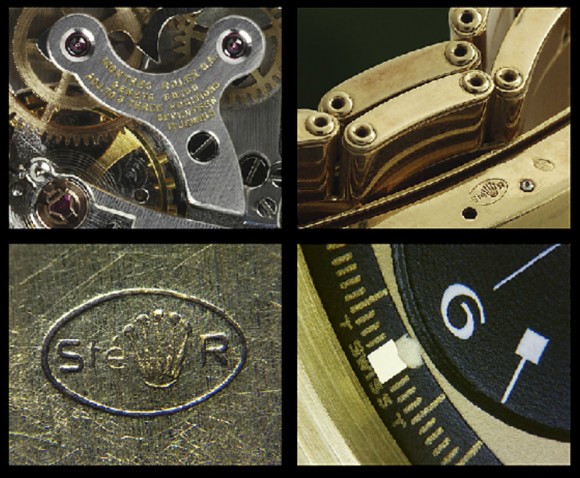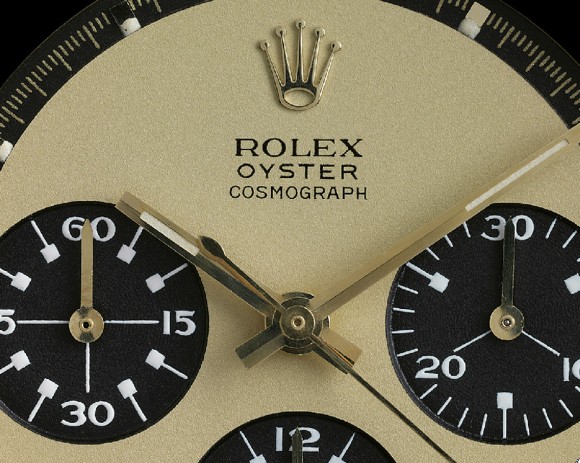 Rolex Daytona Ref 6263 ' Arabian Pearl' with tropical jumbo subdials…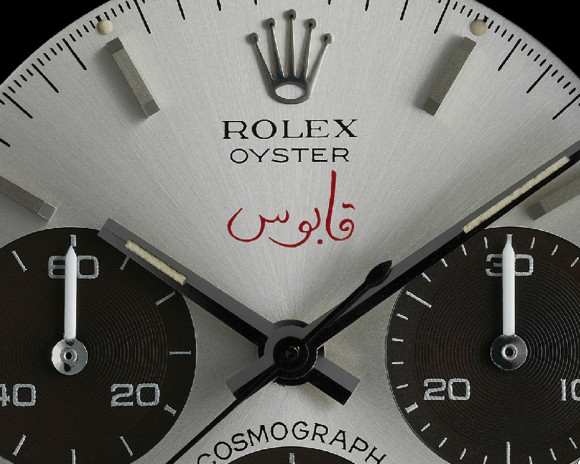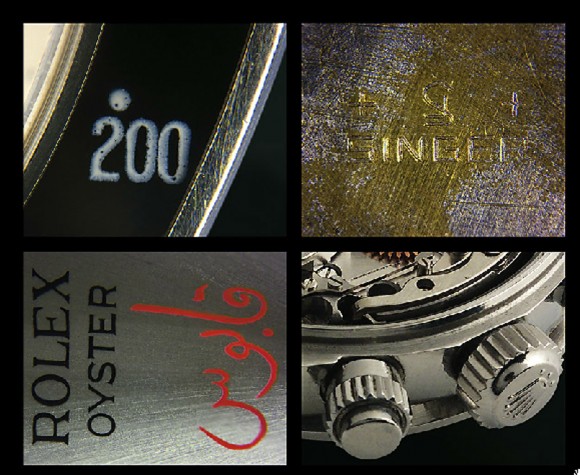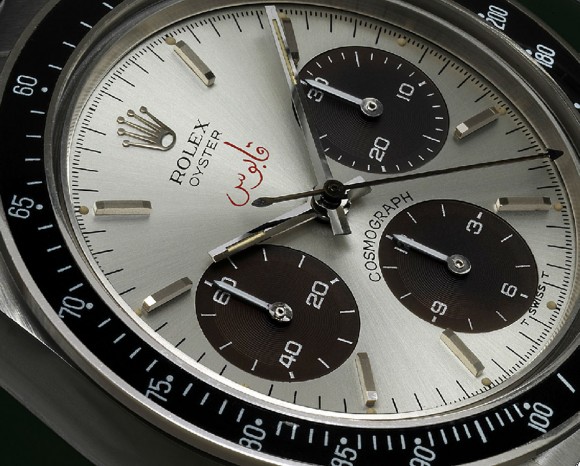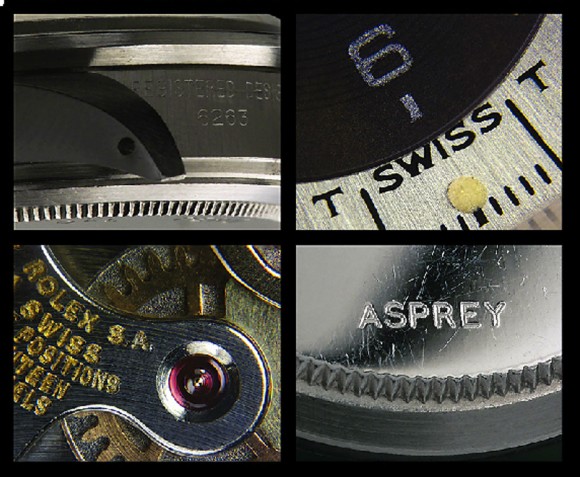 Rolex Daytona ref 16528 ' Ying Yang' white porcelain finished dial..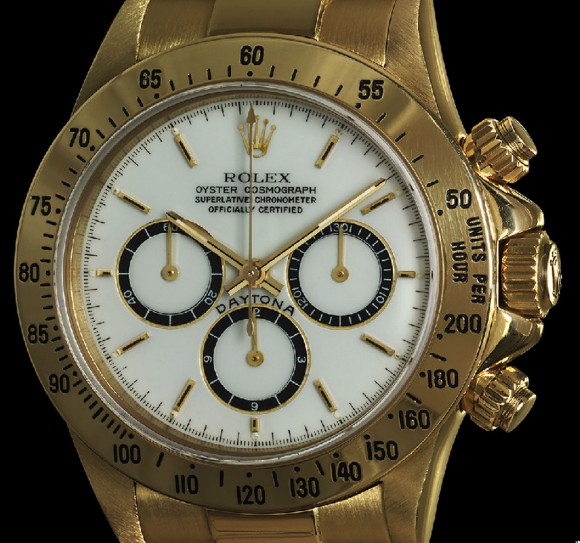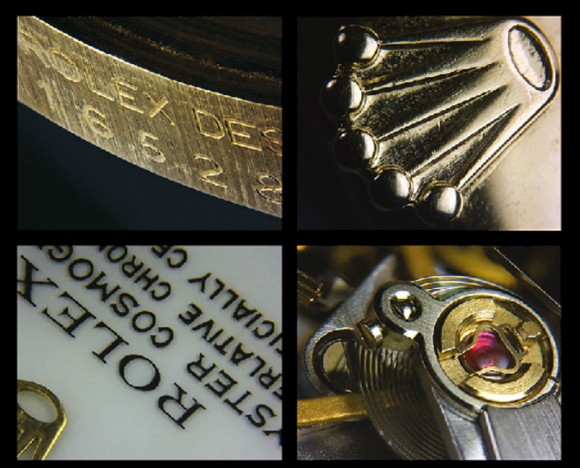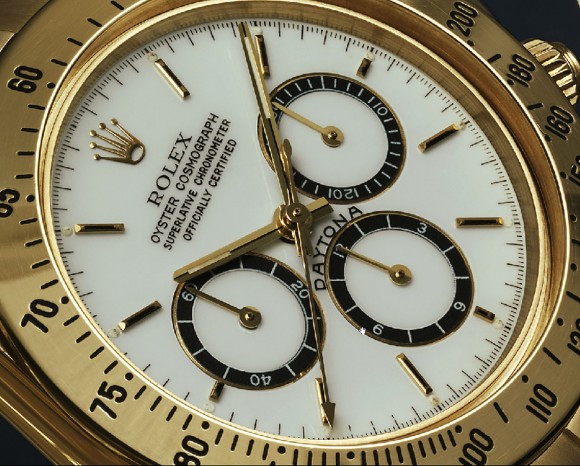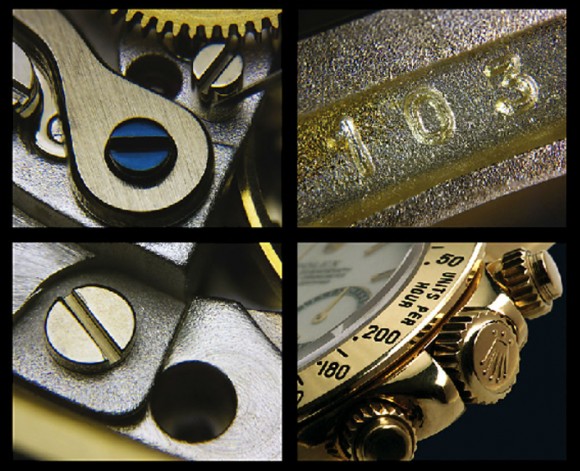 Rolex Daytona Paul Newman ref 6239 Tri Tone PN…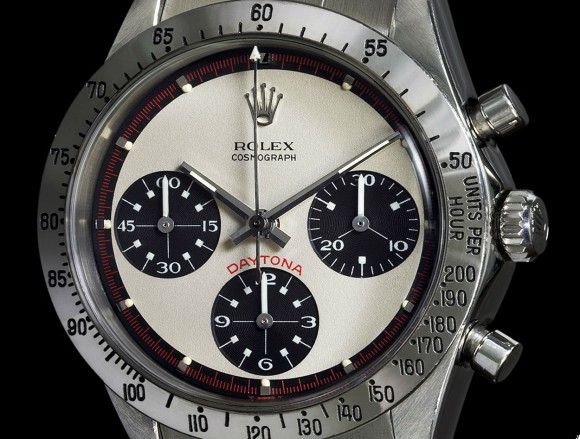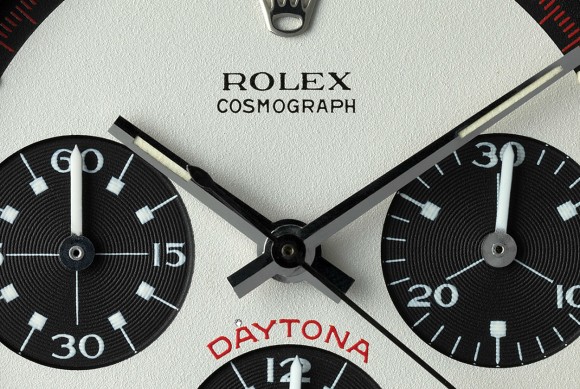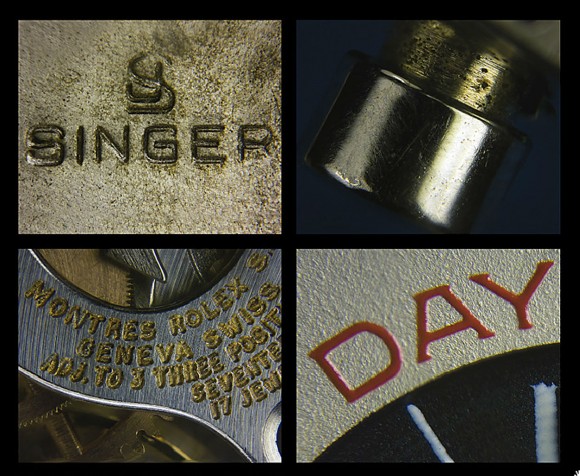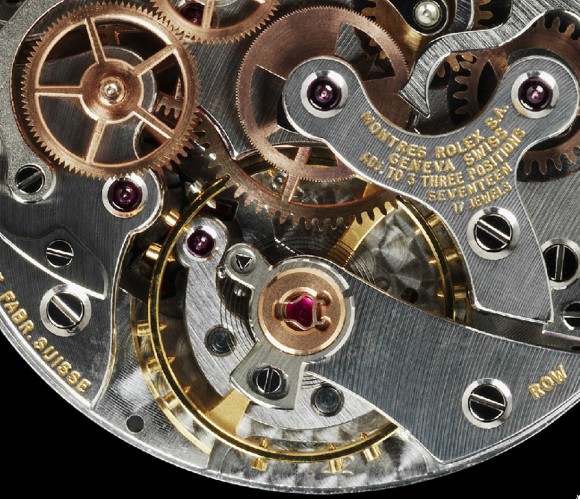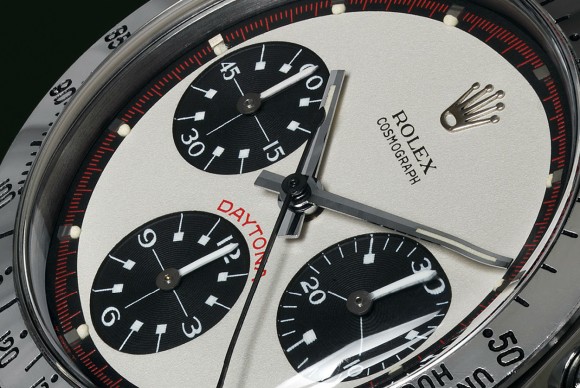 Check Pucci's the Ultimate Rolex Daytona website here:  http://www.puccipapaleo.it