First Rolex Submariner Ref 6200 Big Crown Update:
Some more great pictures of this legendary Rolex ref 6200 by my buddy Bernhard below..
At first Rolex introduced the 100 meter Waterproof reference 6204 & 6205  in 1953 during the Basel show, a year later,  the Super Submariner, now 200 meter waterproof came to the market with reference 6200. Obviously Rolex did not want to introduce both the 100 & 200 meter at once and waited 1 year before they came out with the Ultimate Big Crown we see below. This particular version of the ultra rare ref 6200 I show you today is so pure in it's design, it doesn't yet show us the typical Submariner name & Depth Rate at 6…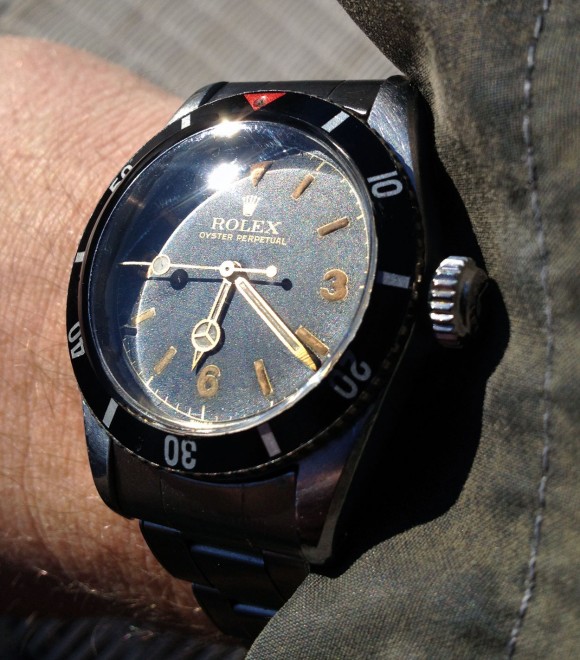 Group shot of some rare different versions of the famous Rolex Big Crown, ref 6200, ref 6538 with 2 lines, ref 6538 with 4 lines and tropical dial, Tudor ref 7922, Rolex ref 6538 red 369 OCC & a 6538 with 4 lines…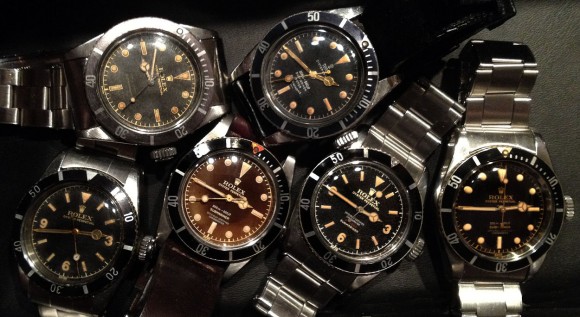 The super interesting Provenance of this mythical Rolex Submariner 6200 you find in a earlier RPR here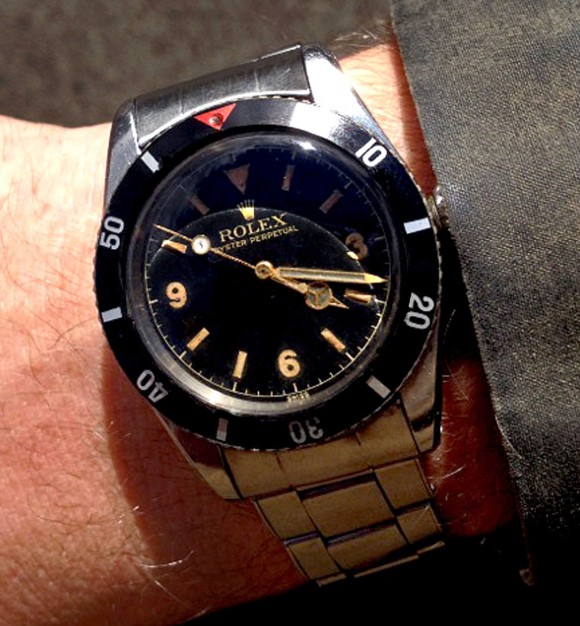 The 50 Years of Rolex Submariner Evolution, with at the bottum the Rolex Big Crown 6538, Square Crown 5512, Pointed Crown 5512, Rounded crown 5512 and first sapphire Sub at the top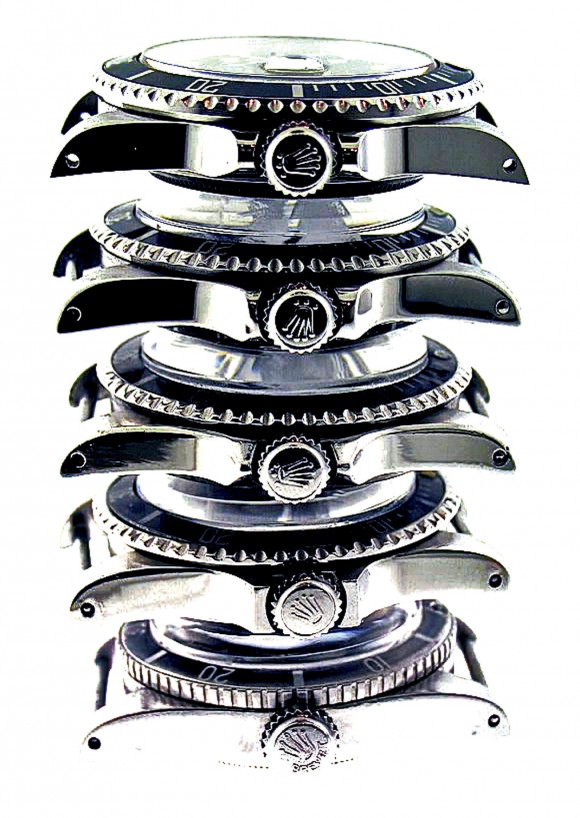 First Serie of the Rolex BigCrown's have the typical 'wide' bevel on the lugs…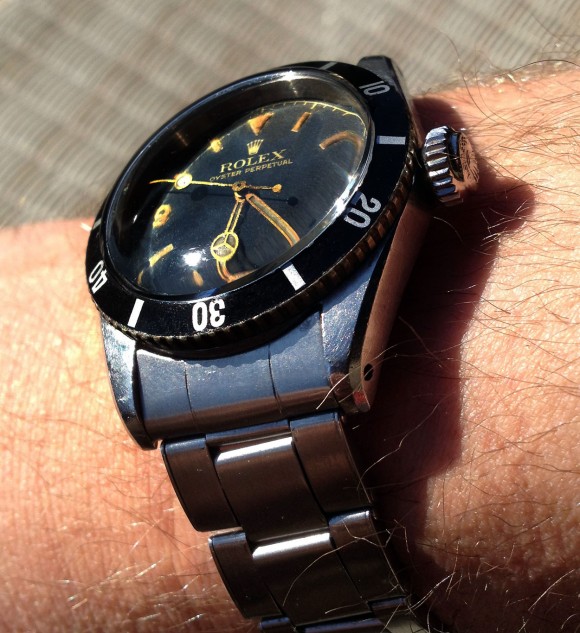 Still in all original condition, first generation radium dial, big logo with long hour hand and Lollipop second hand..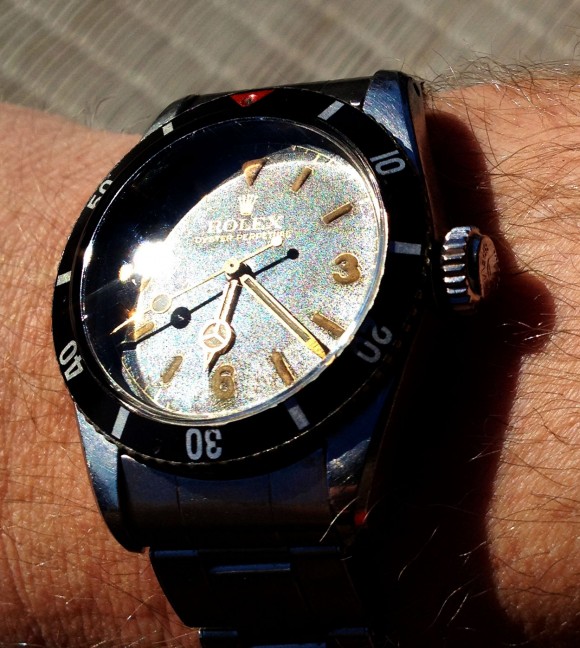 Look at Lac Du Geneva…
New Rolex Shop Design at Geneva Airport…
I was positively surprised to see it this nice! I love the new concept and the look they present!!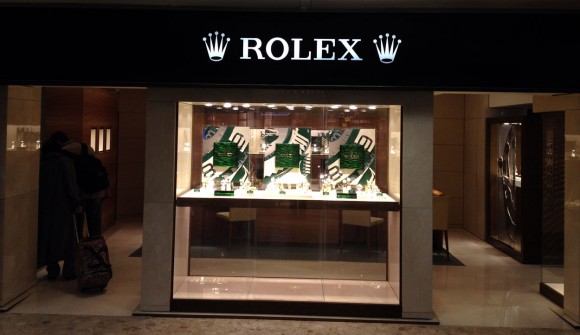 Modern clean elegant displays… well done!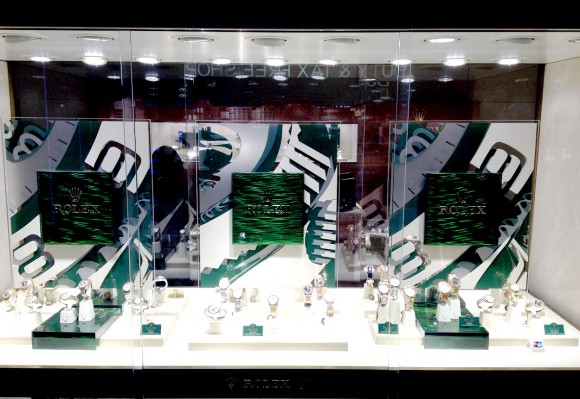 Update: Some more great pictures of the legendary Rolex ref 6200 by my buddy Bernhard…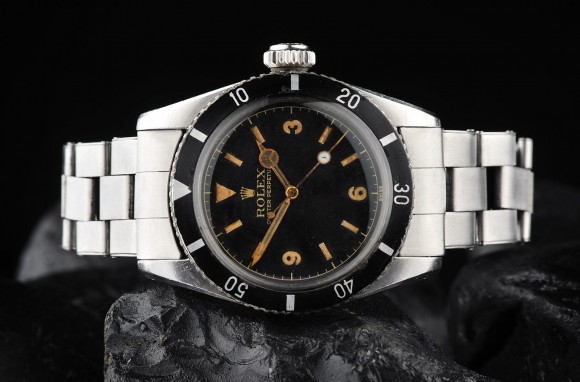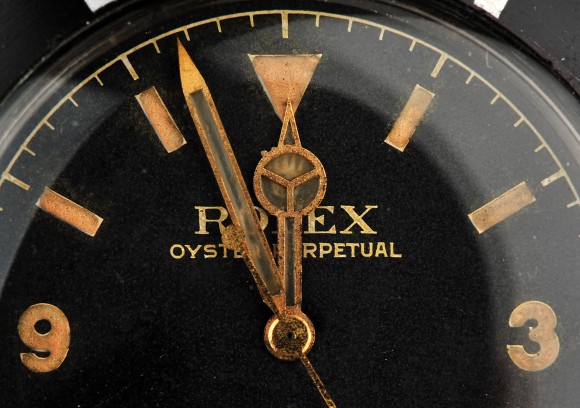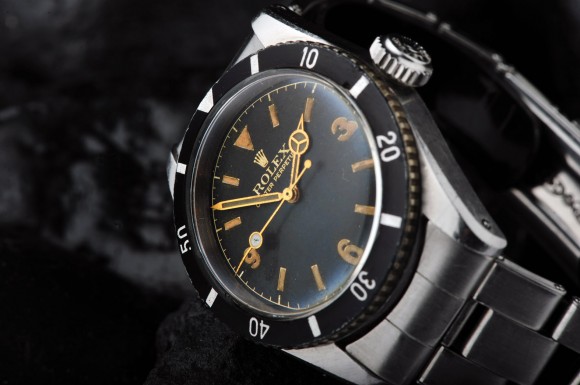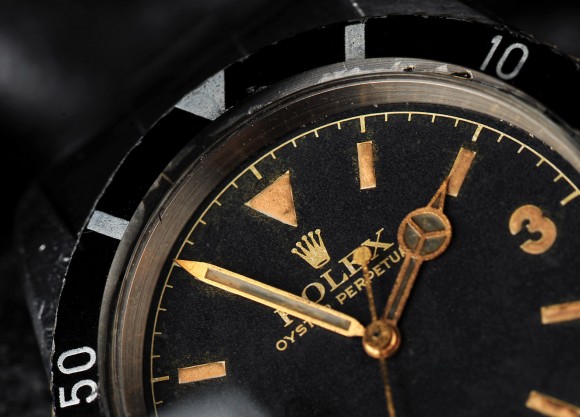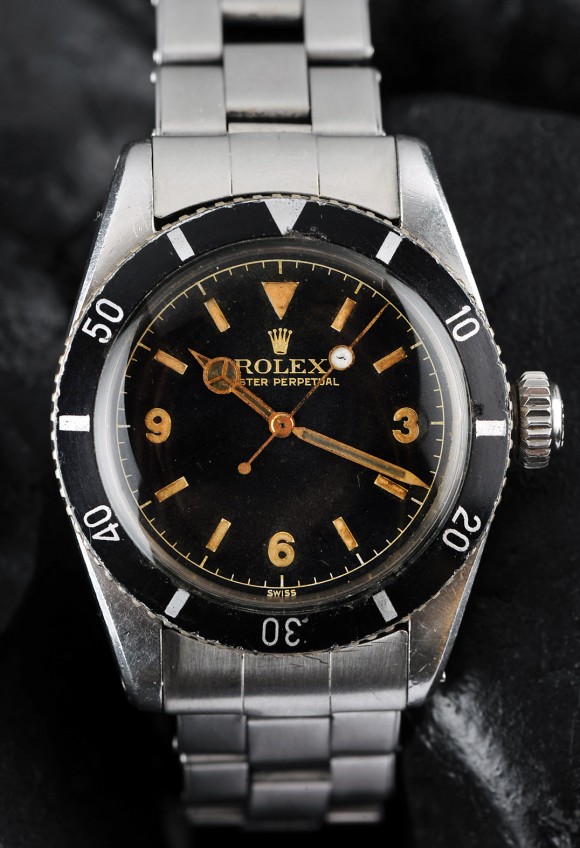 Provenance…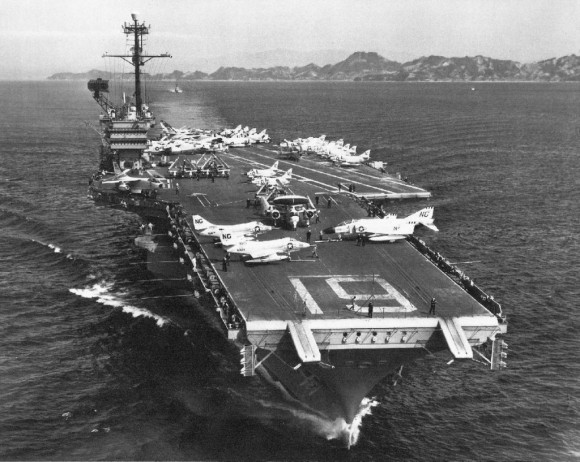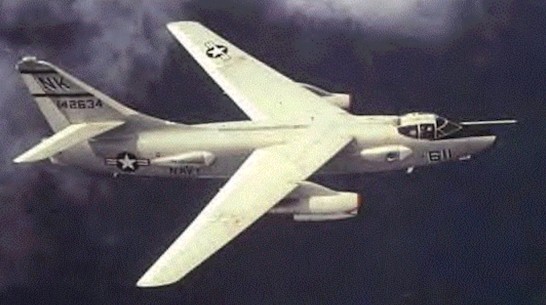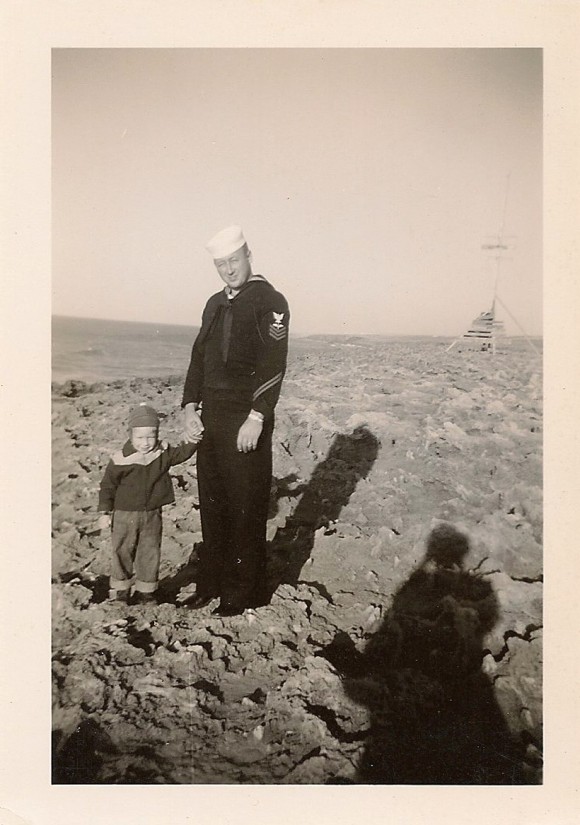 Extra bigger size of Bernhards wonderful close up of the patina…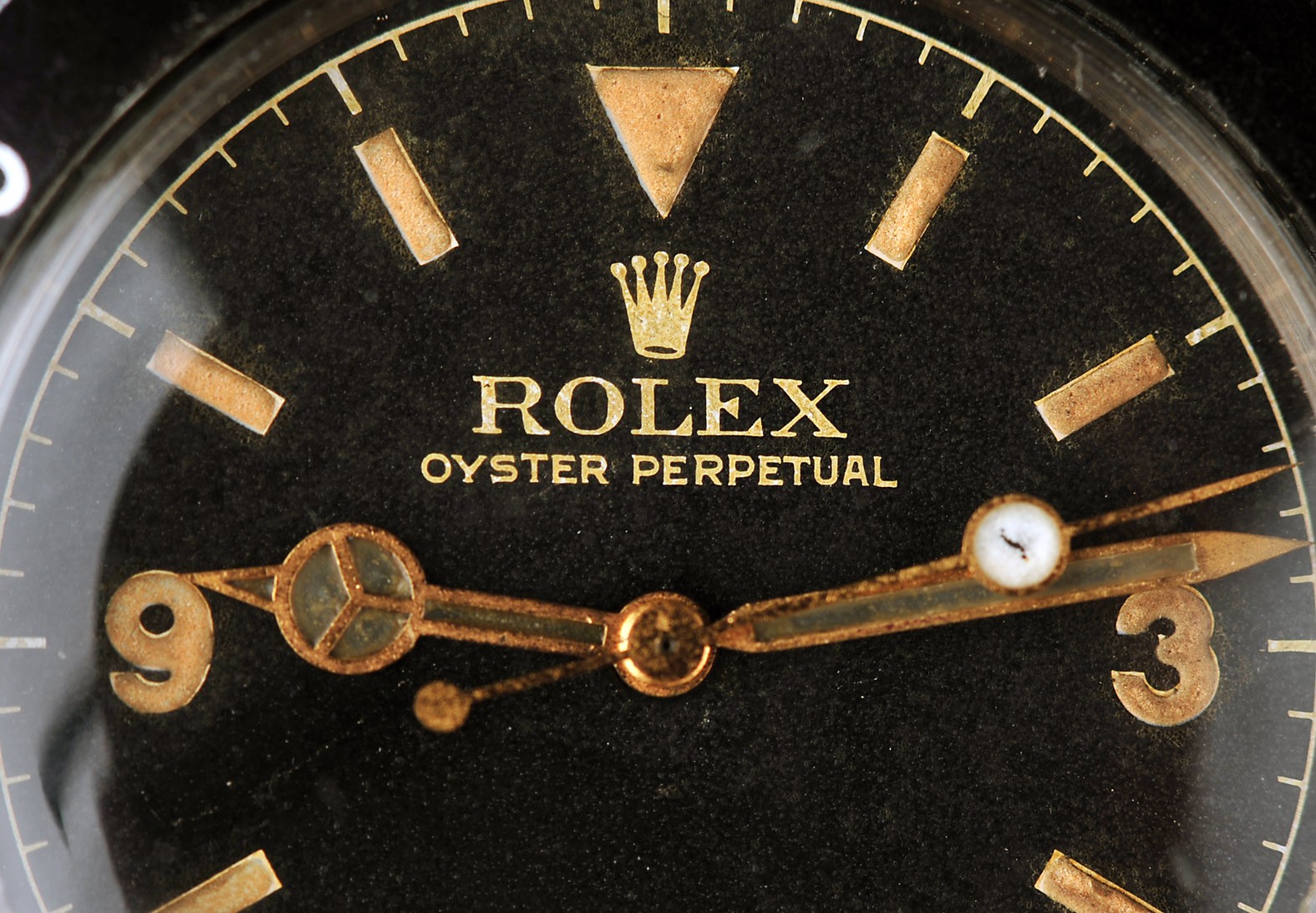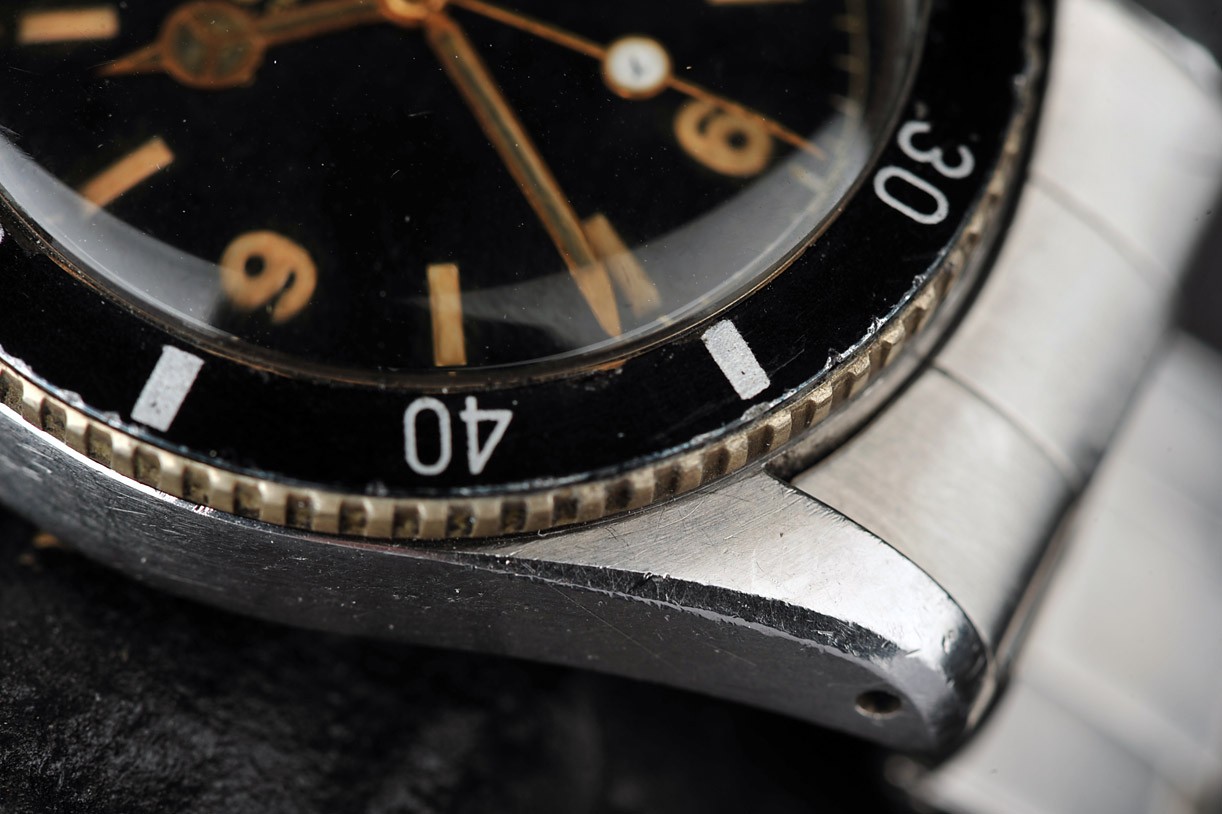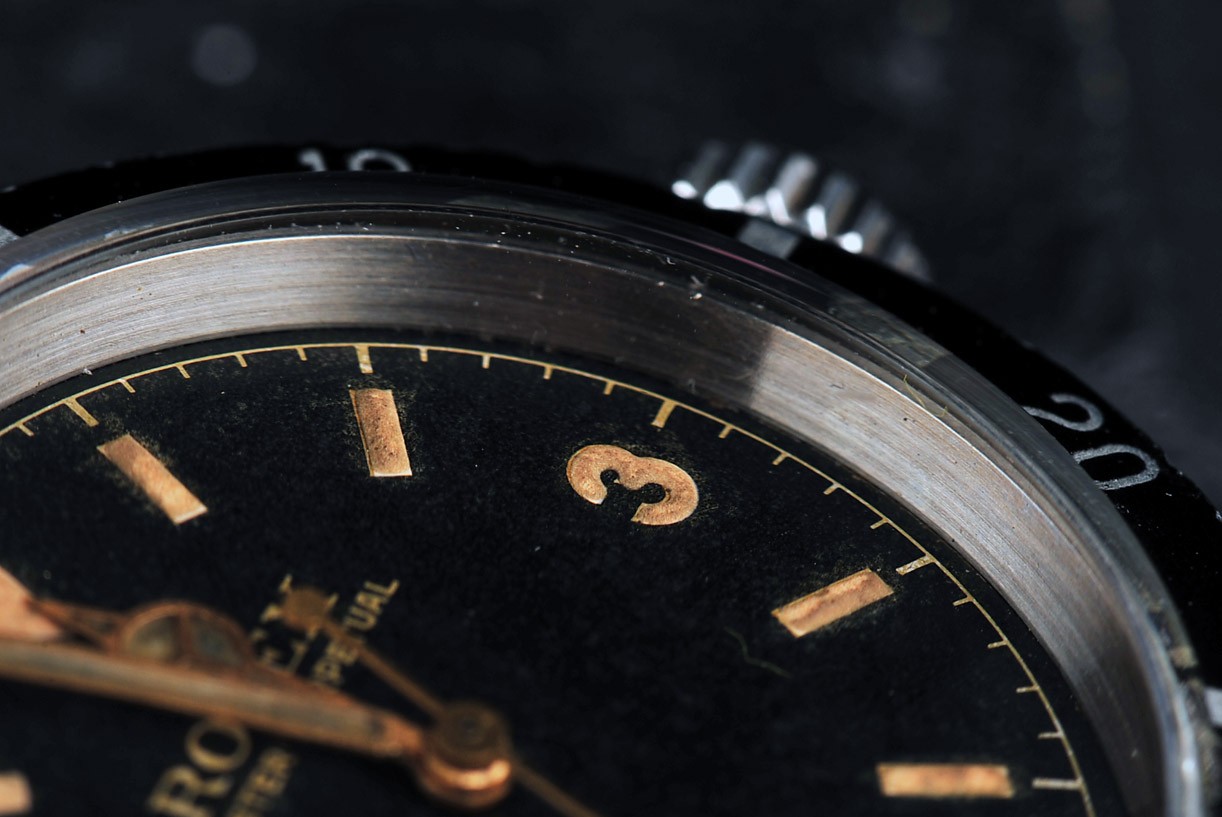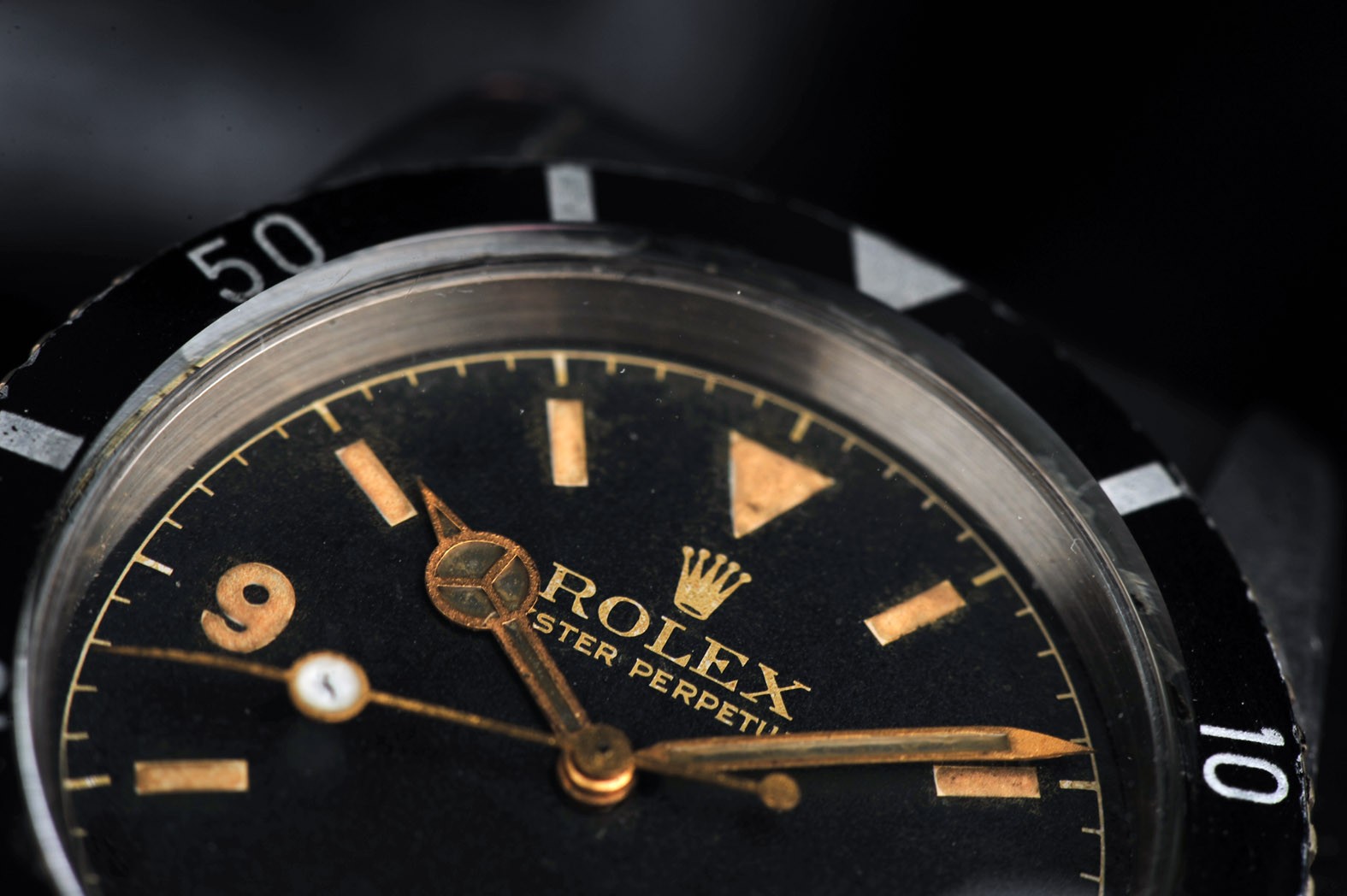 Rolex Ref 6200 & Rolex ref 5510..