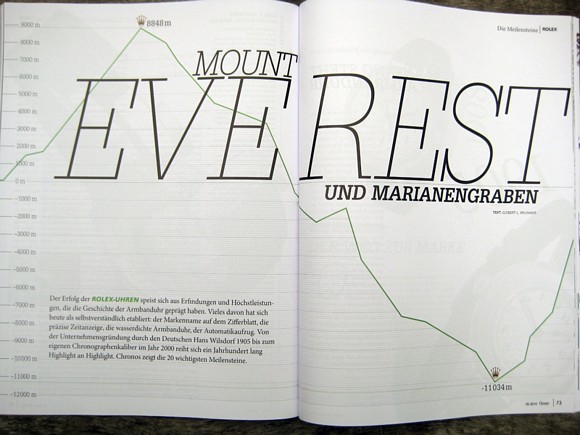 Just read through the new edition of the leading German watch magazine, Chronos. It looks like the watches they show are the same ones that are also on a roadtrip and where lately seen at new Berlin Rolex boutique + are shown on Rolex' new website. As it was not possible to photograph the vintage Rolex collection at the boutique, it's therefore the more exciting, Chronos shows them in their article…
Since Geneva is showing more vintage due to the revival of their heritage at their renewed website, it's the first time we can see them all clearly in detail, in their so-called catalogue style.
Enjoy the scans as they can always be used as reference. If Rolex shows them after all these years, we can be assured they must be perfect in every detail… 😉 Hillary Rolex, from Beyer Museum in Zurich, Bahnhofstrasse…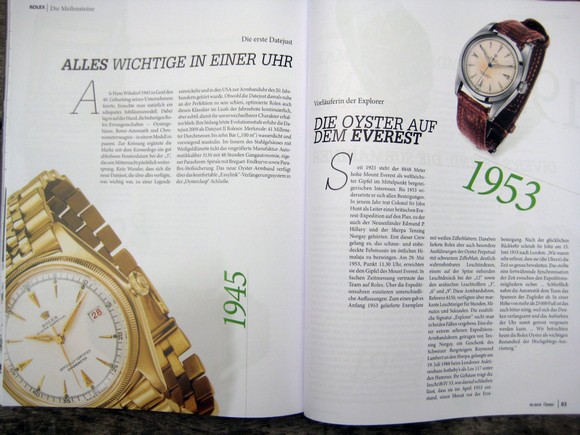 DeepSea Special 1960 Jacques Piccard deepest dive..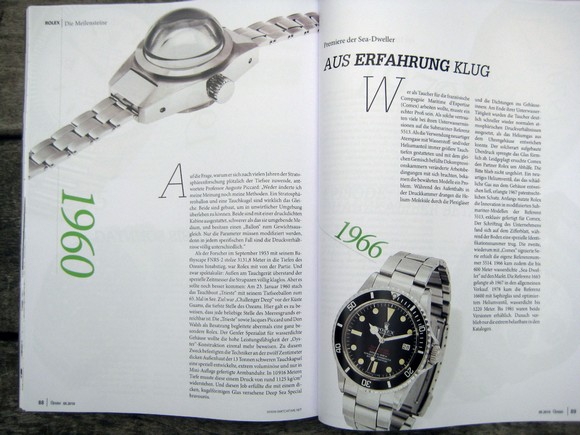 While browsing the article focus on the luminous as in some dials we see new indexes…looks like Geneva is allergic for radium 😉 here some close ups…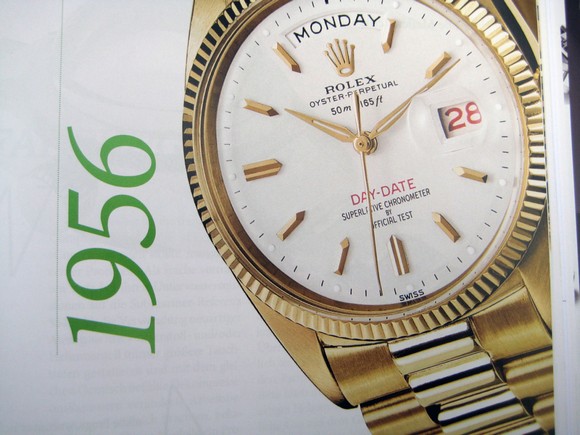 Tritium service bakelite with 'nothed' bezel…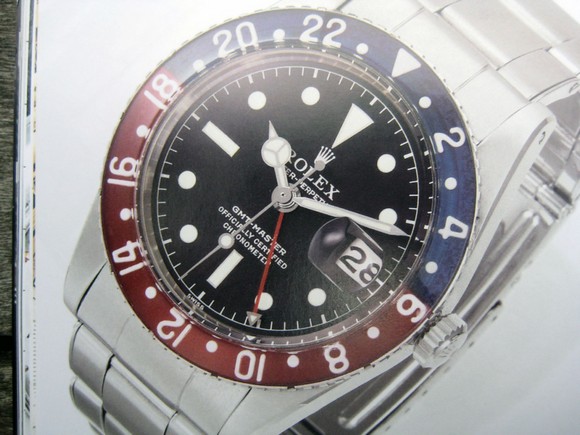 Interesting 6541… everything looks mint, except the print has patina and a non red thunderbolt second although the lume on hands and dial looks very white…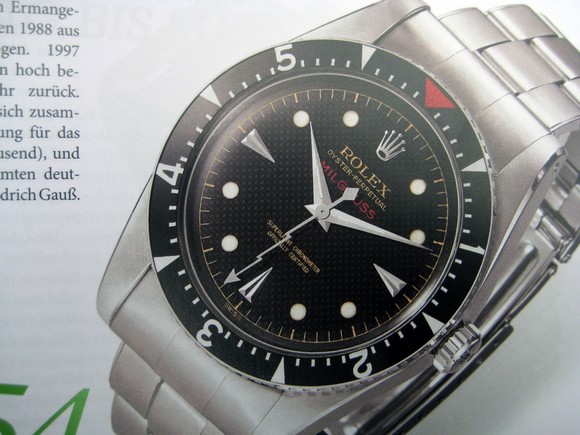 Is Rolex servicing them with the wrong standards as I can't amazine that following PN was sold with these lume indexes? Looks like they don't care if it's new or not when it's about originality apparently..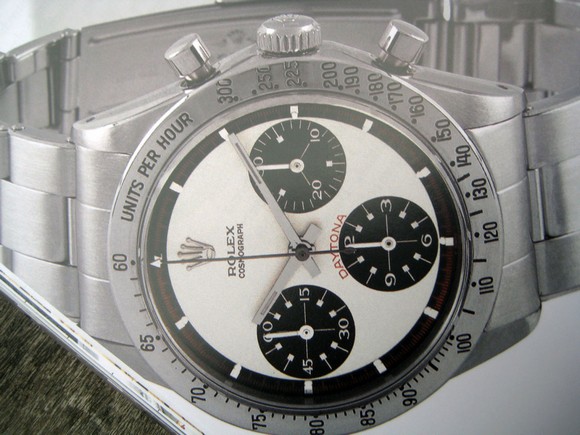 Regards,
Philipp