Vintage Rolex Milgauss Ref 6541 Sport Model
Today I wanted to share some pictures of ultra rare Rolex Milgauss from the first generation, alias first pure batch with thunderbolt second hand, honeycomb dial and typical Milgauss bezel. This Rolex Sports model has been developed by Geneva during their Sport watch Evolution end of the 50-ies, to be more precise, in 1958. Most of these highly sought after specially designed for use in extreme anti magnetic area's, the ref 6541 is besides unique in it's design, the movement was also specially made for this reference by having a unique movement with antimagnetic cover on top to protect it. For your information, the reference 6541 is mainly found with the 412.xxx serial batch and I believe some 2oo ex. totally have been made by Rolex.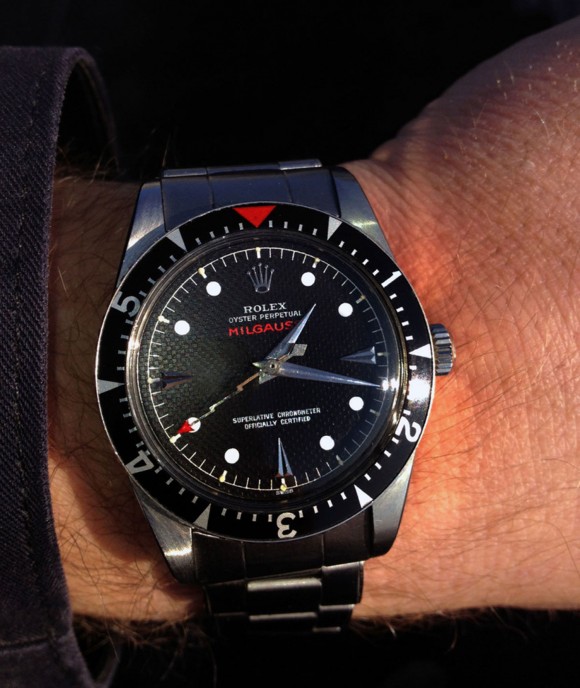 Rolex 6541 luminous together with Rolex 6263 ROC ( Rolex Oyster Chronograph) Paul Newman.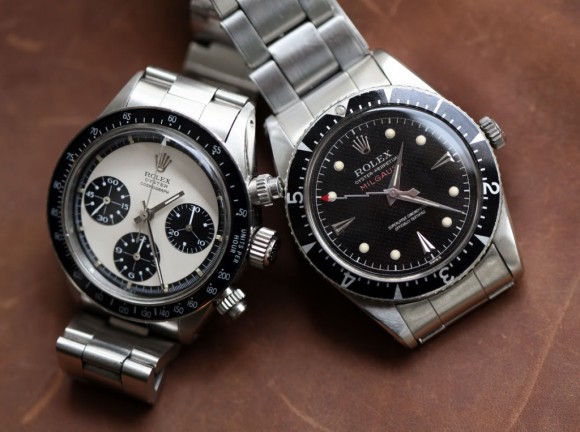 Rolex ref 6541 with flat bezel ( US only ) and tropical brown dial..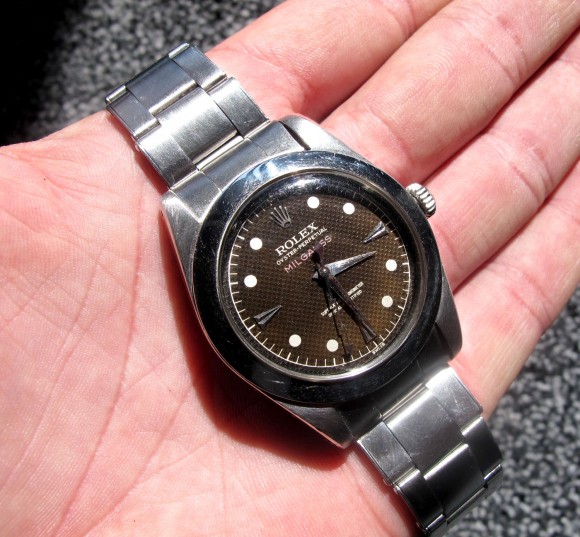 The 1958 Rolex Milgauss ref 6541 was already "Guaranteed Radium Safe" !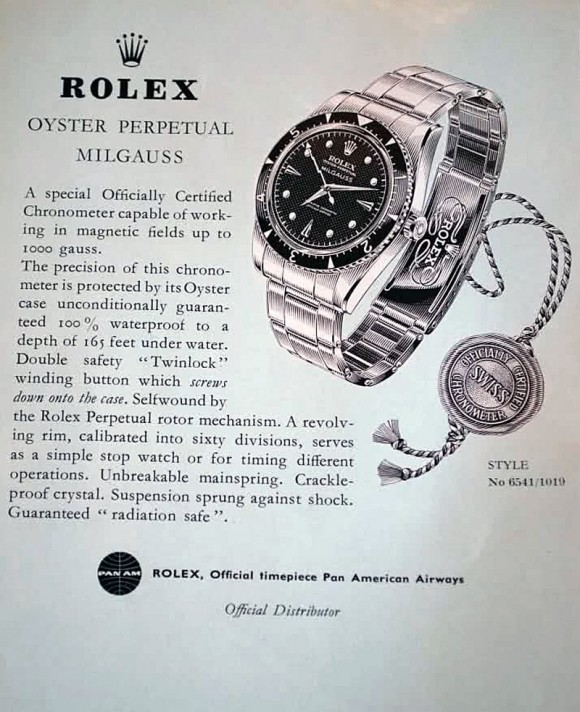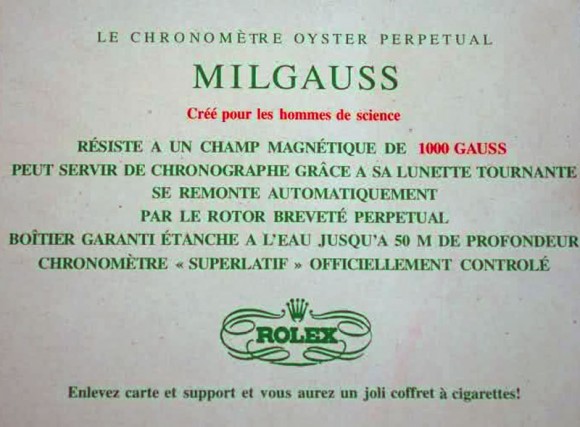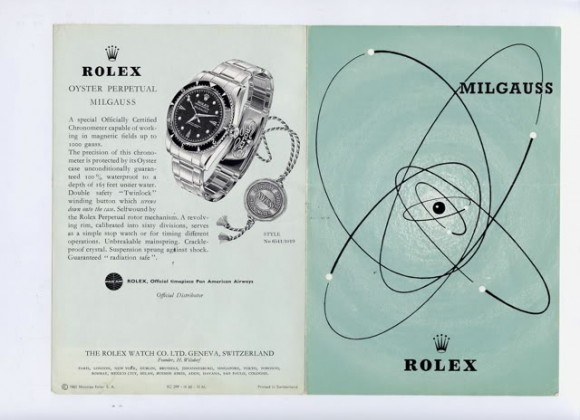 Tropical Brown ref 6541 & mint small logo ref 6541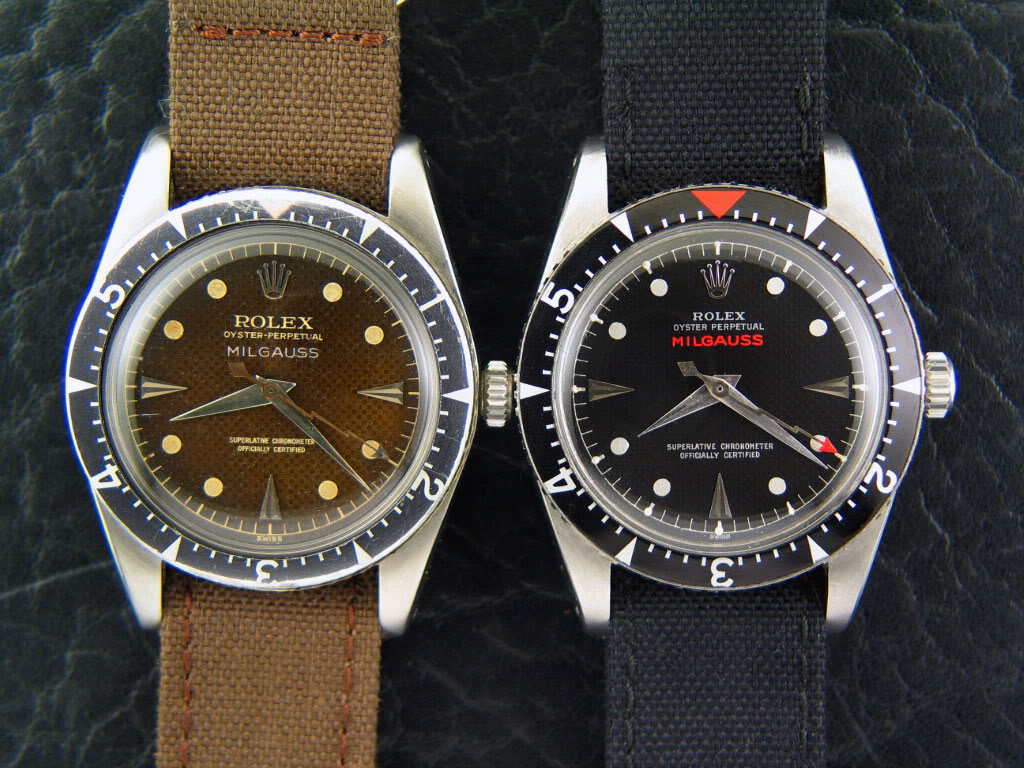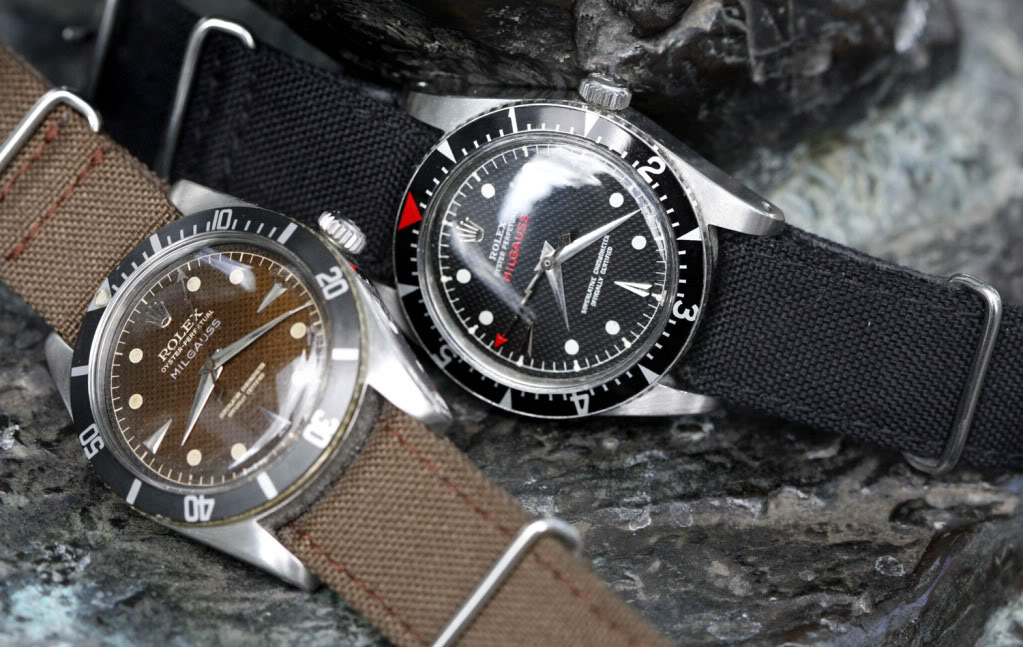 Group shot of 3 times Rolex ref 6541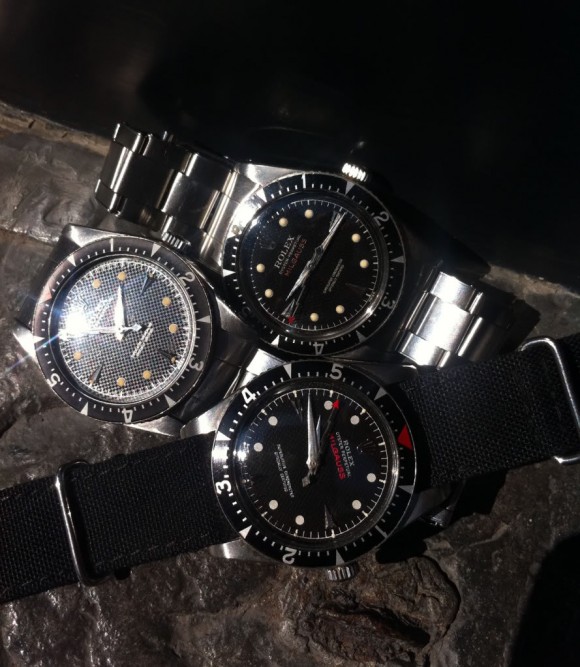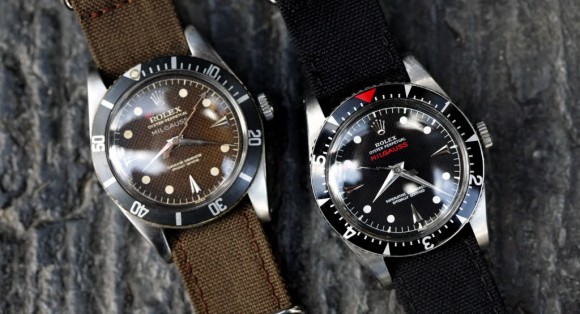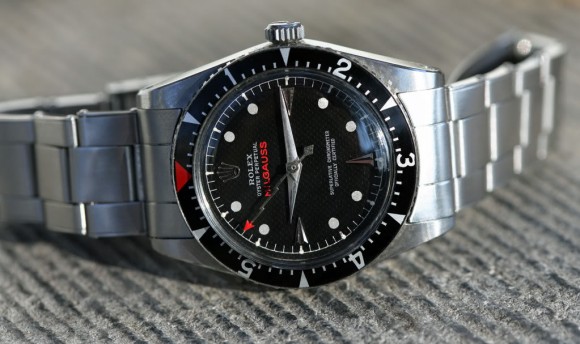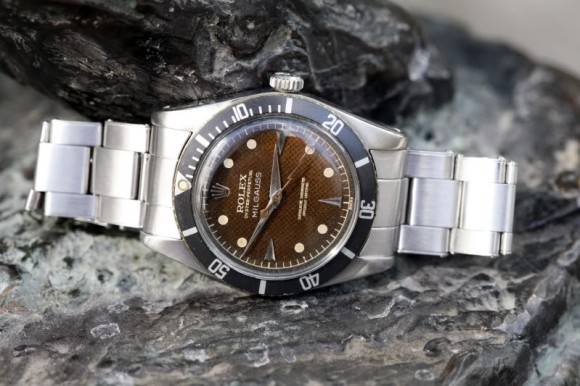 Rolex Milgauss on leather Nato..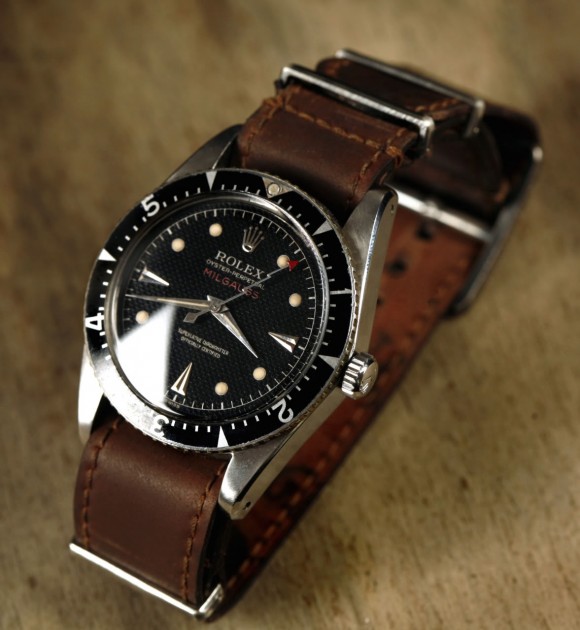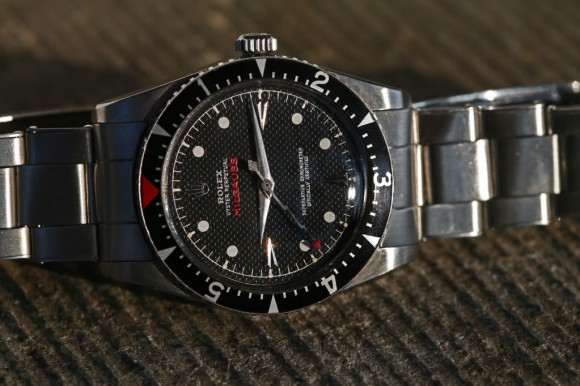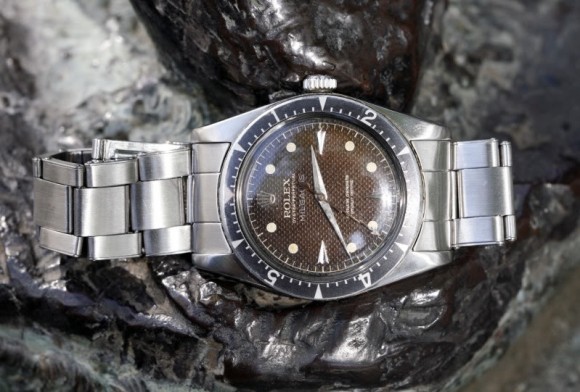 Group shot with 2 times Rolex 6541, Rolex PN red 6239 Pump & 6263 Oyster…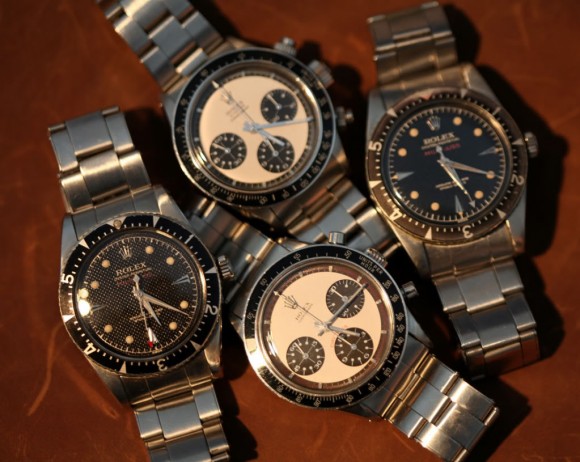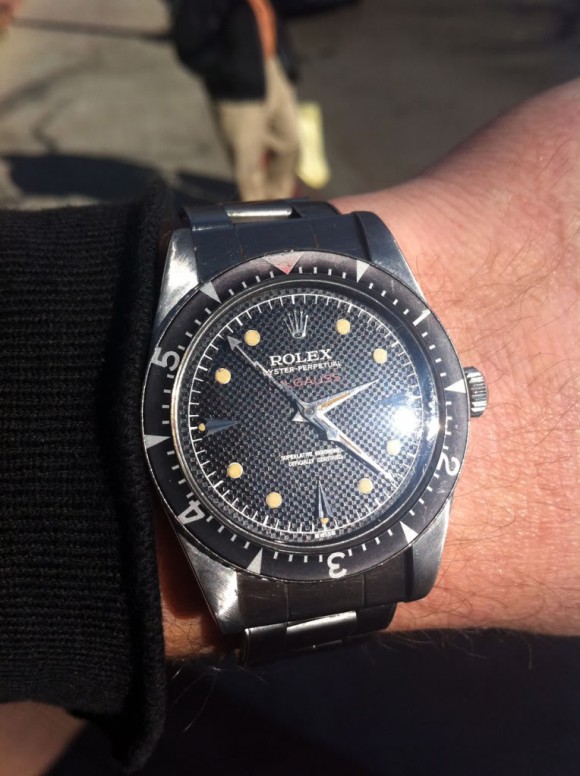 Rolex Paul Newman Oyster ref 6263, Heuer TriCompax and Rolex ref 6541 Milgauss..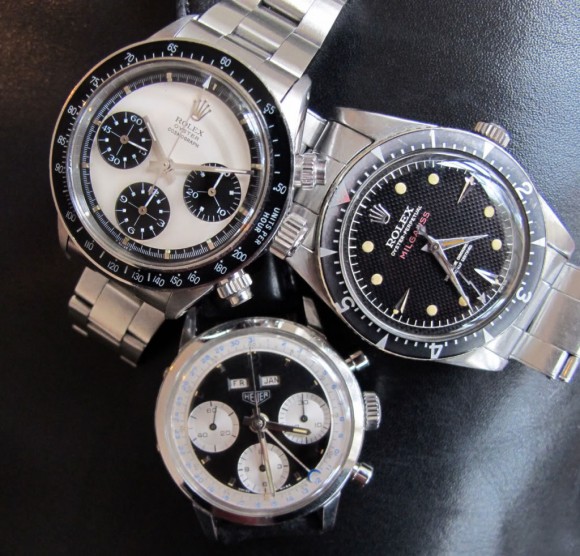 With matching honeycomb design on black nato..
3 ultra rare Rolex Milgauss ref 6541