100% Vintage Rolex Passion Collectors Meeting 2010 – Better than ever!!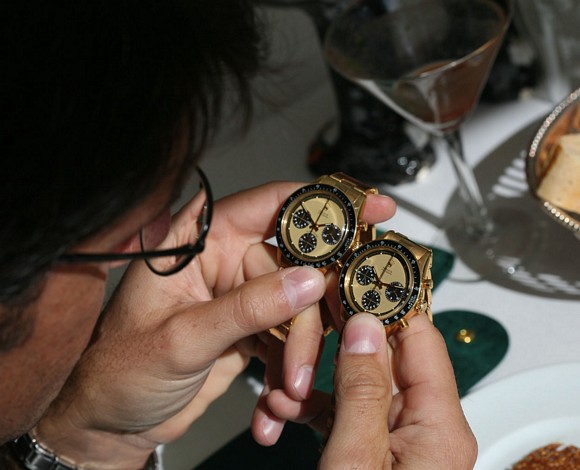 Just a quick post to thank ALL members for joining us this weekend!!!
Most of you have done an enormous effort to share your endless passion with us, some of you are still traveling to get back home again but it's clear to all of us that this year's edition got to another level. It's not only about the outrageous quality shown that still makes my head spin, Passion weekend has become more about the people behind their watches, the unconditional friendship & enourmous trust we have in each other which has given us a fullfilled warm feeling!!….
My head is still exploding of all the stunners i've seen, the great conversations, many laughs and mutual respect. It's bizar to see how Bernhard & my initial idea of sharing your passion & dedication with others has developed to this international level. Those quiet moments i've had 😉 i enjoyed by simply looking around and seeing everybody so relaxed….
Thank YOU to all my friends for making this weekend yet another unforgetable moment!! Heavy metal group shot!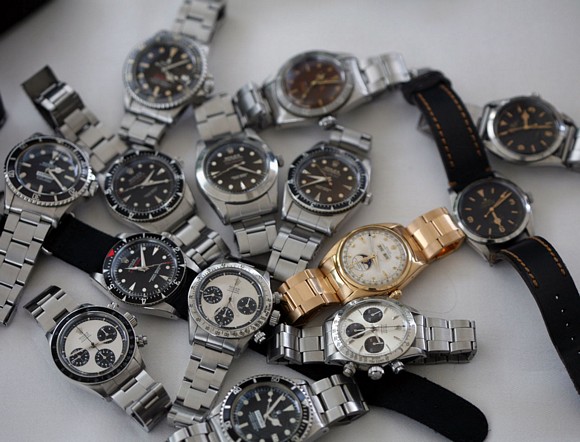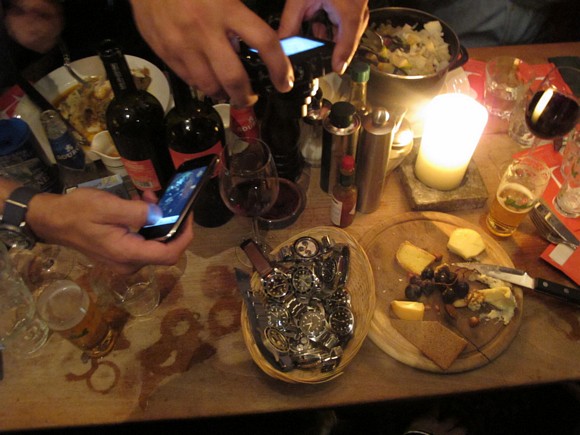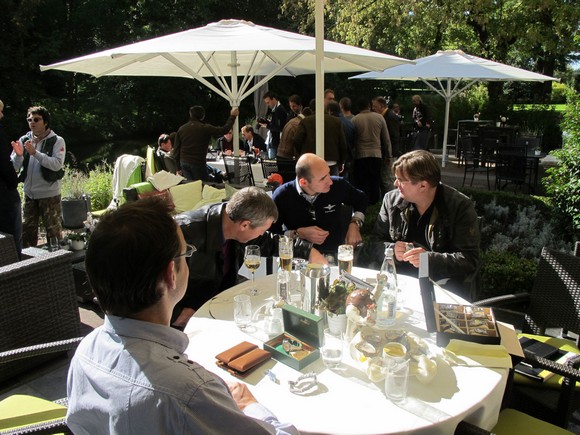 Pink Gold Patek Philippe ref 1518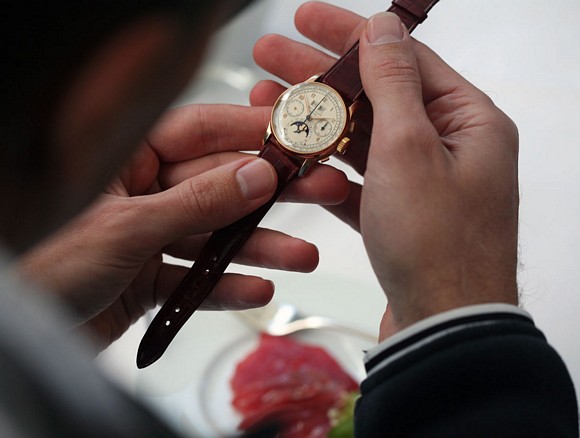 heavy LV custom made watch tresor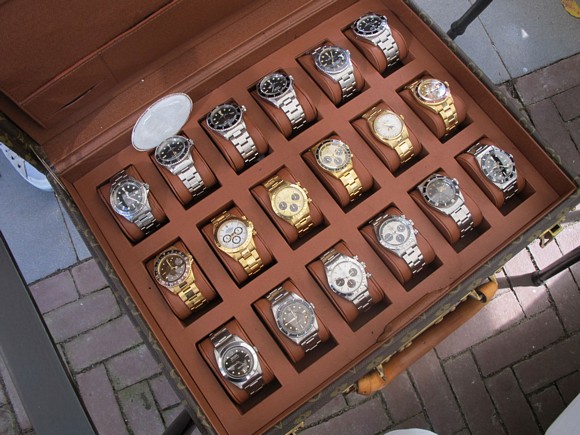 Nice, VERY nice collections!!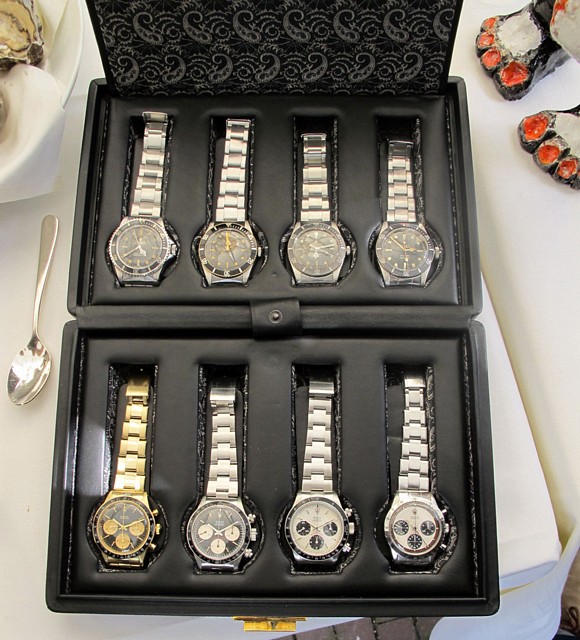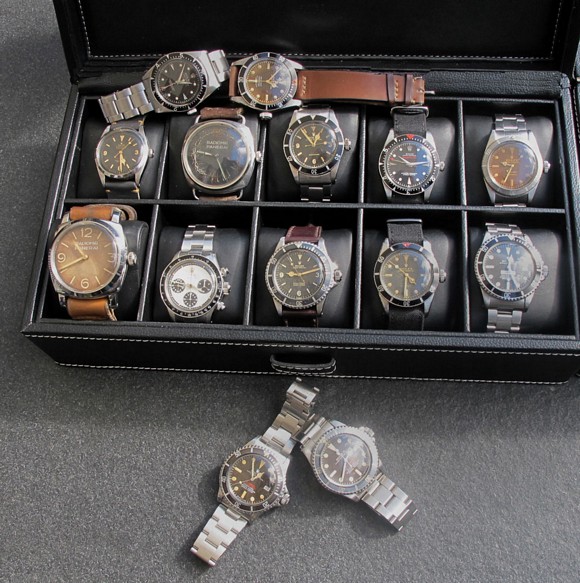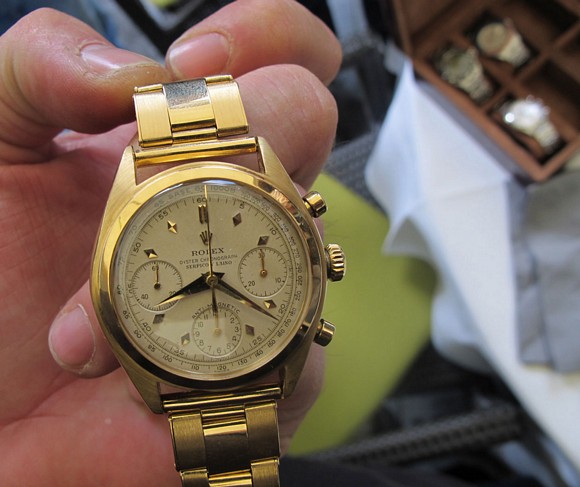 Black Ref 6238 Pre-Daytona
Rolex Red Depth ref 6538 with rare 369 Explorer dial!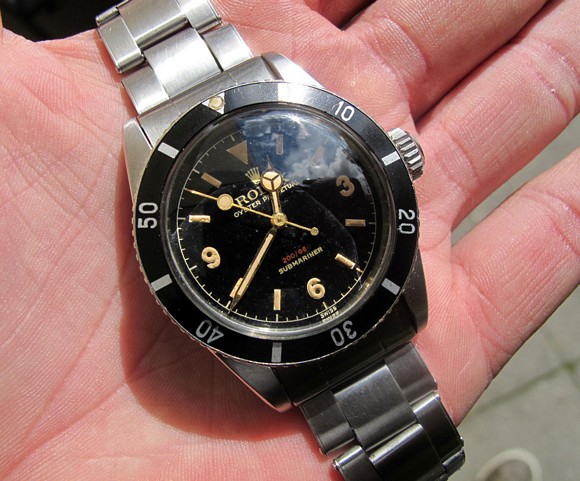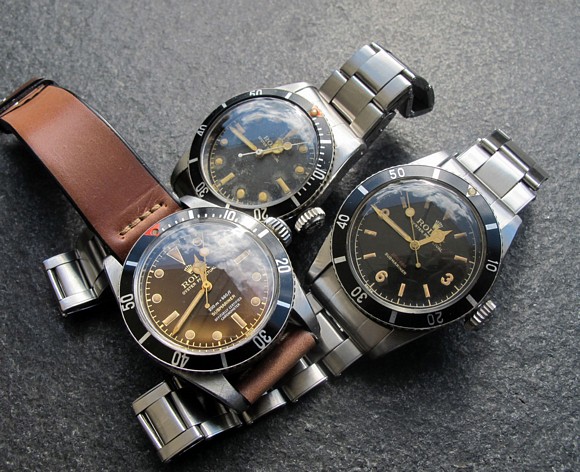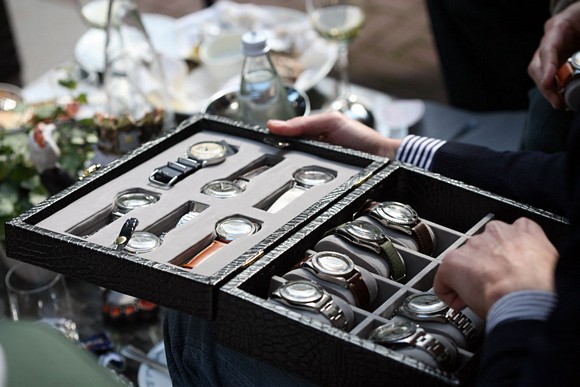 White Pan Am GMT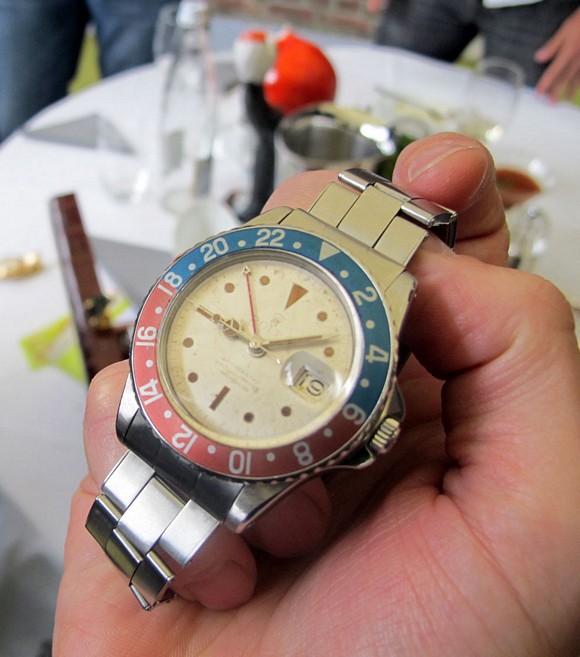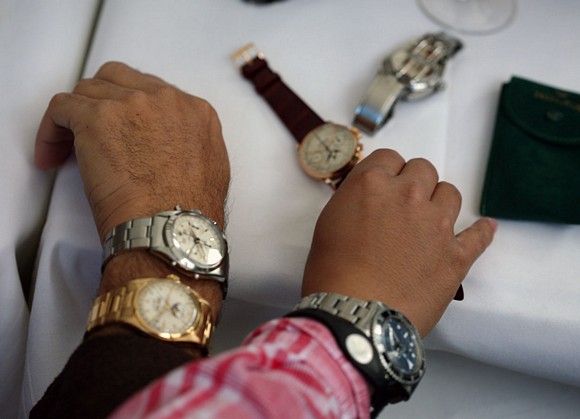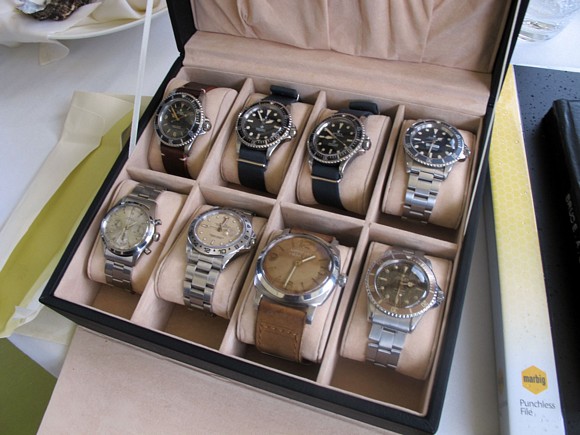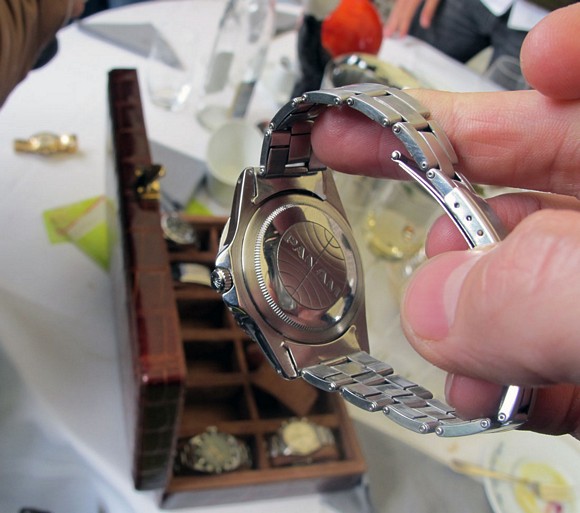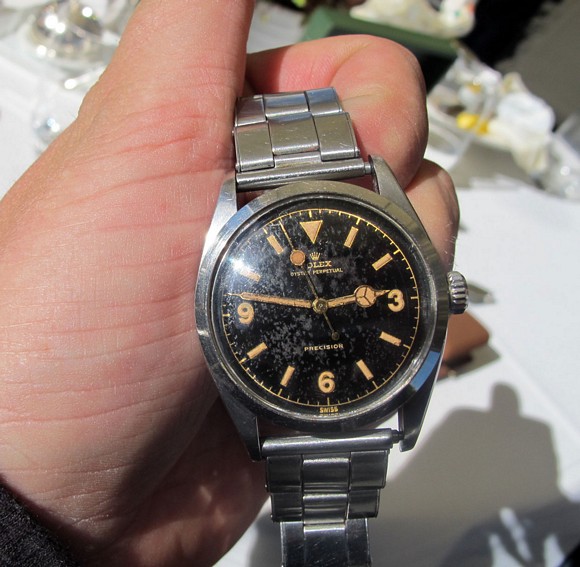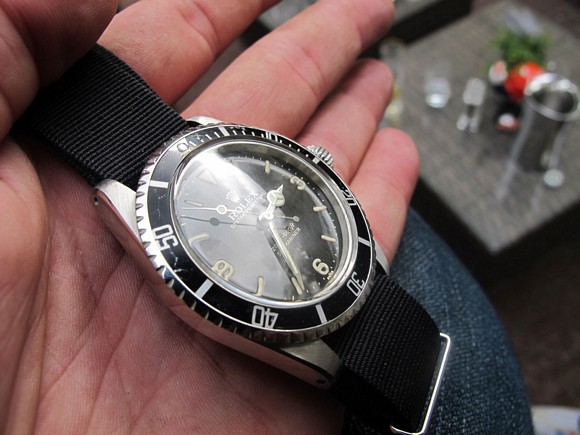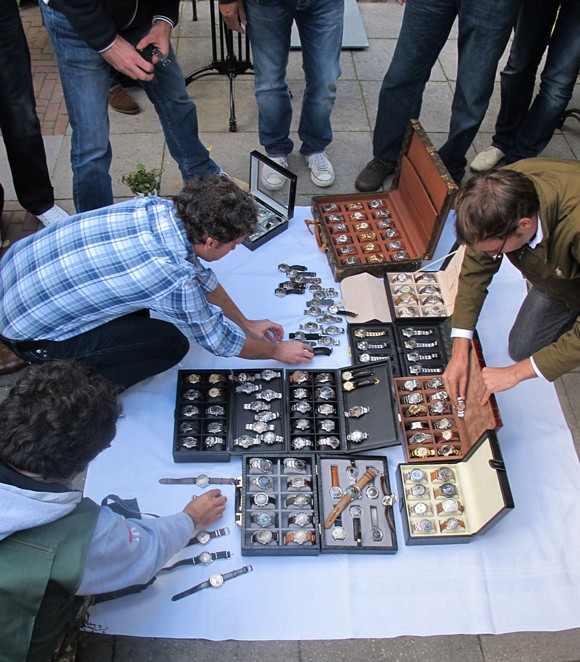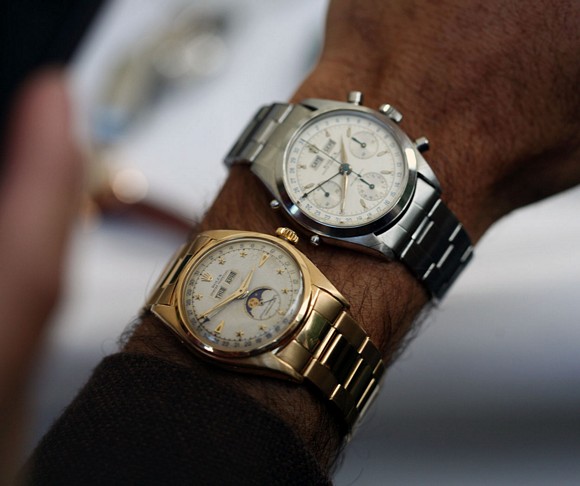 Many more pictures from Bernhard & other members will follow the next days…
I just wanted to say THANK you all!!!
See or speak to you guys soon,
Best to you!
RG.Philipp
More pictures on Vintage Rolex Discussion Forum:
http://www.network54.com/Forum/207593/message/1285606421/More+pictures