Mi piace Parma, Vintage Rolex Passion Trip….
Back from Parma where I met some wonderful friends!!…..
What can I say after a mindblowing weekend…
First of all, THANK you guys for your wonderful passion in all good things that make life so great!
For me, Friday is the day to meet all the 'die hard' collectors and dealers showing their best watches in a relaxed athosmphere, for example, it took me 2 hours before I saw the first watch in a vitrine as many great friends where there with their newest aquisition / best grail on the wrist(s)..;-)
What a warm welcome, thank YOU all!! here are some of my impressions…… ref 6200 UberSubmariner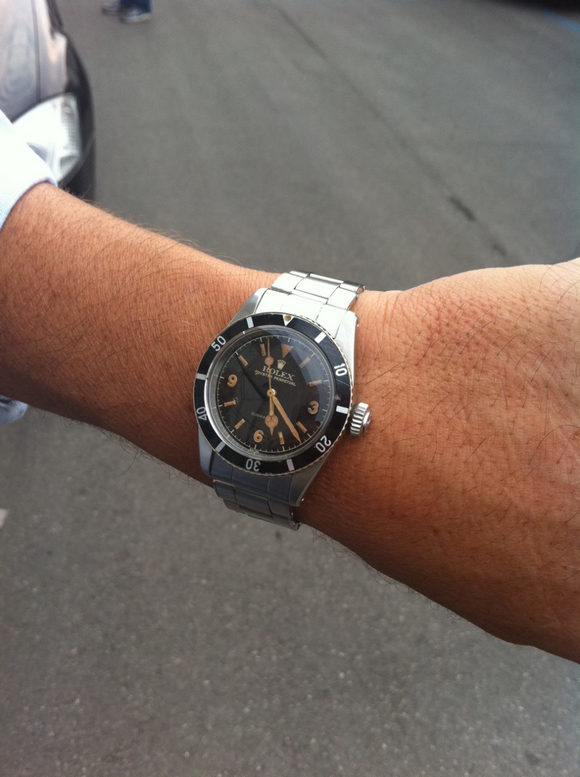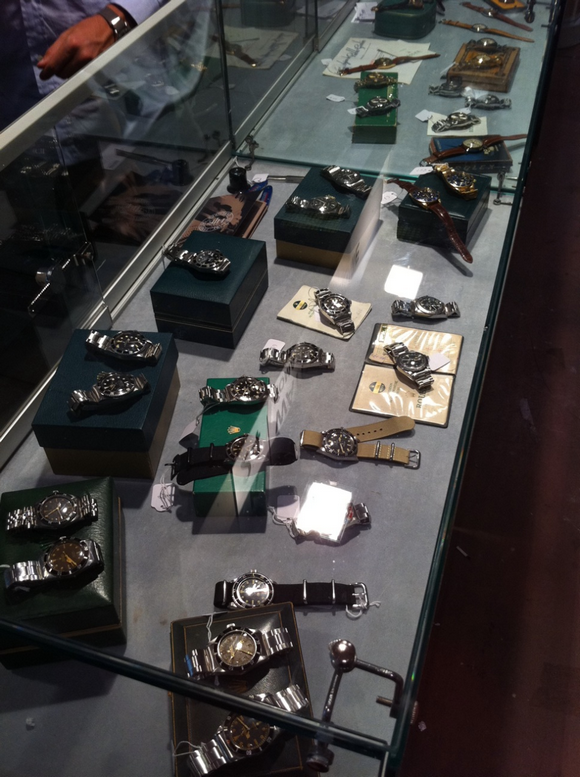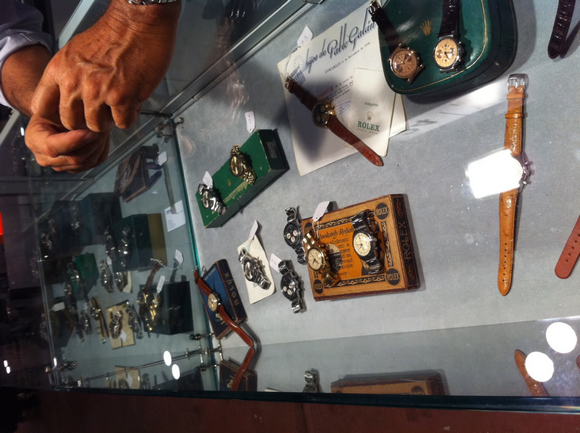 Rolex Prince..
Rolex Stardial..
Rolex Seadweller ef 1665 MK2, thin case & tropcal dial, very nice!!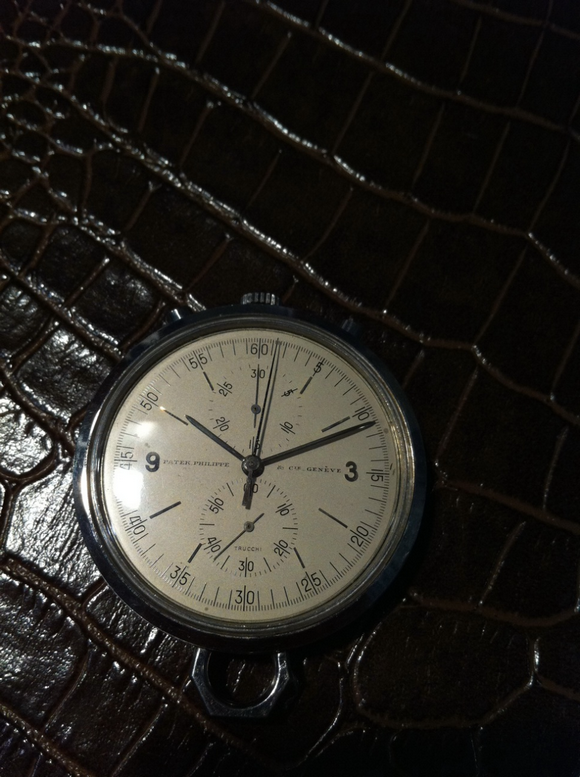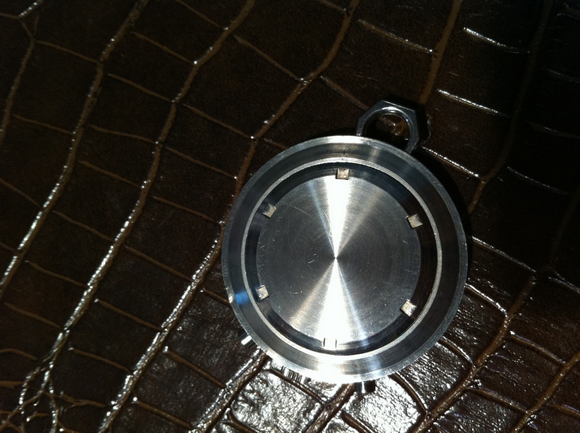 Rolex Monometer..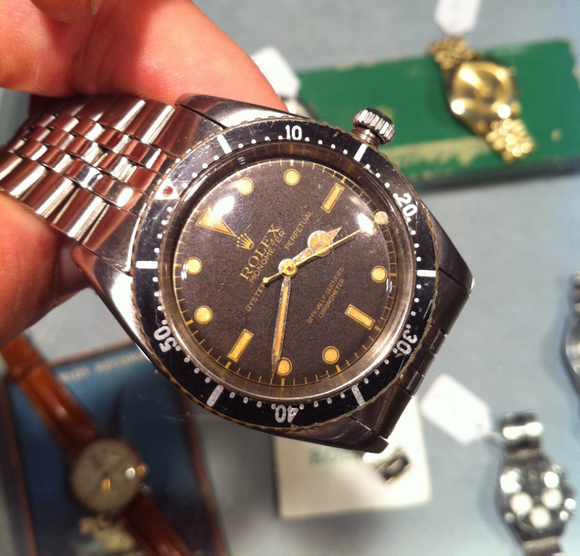 Famous actor!! ;-))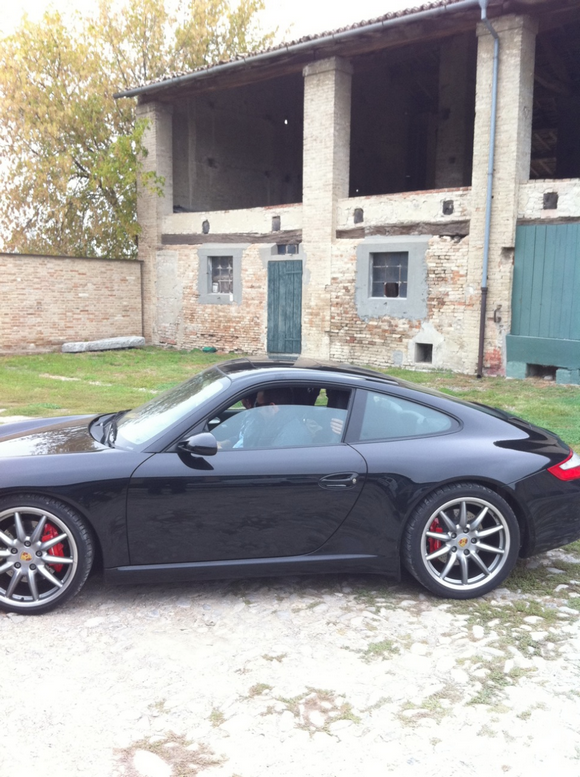 Then it was finally time to relax with my wife and enjoy your beautiful country!…
As usual with preview day, I can't show all pictures of watches & people but a BIG THANKS!! guys for showing me all your treasures!!
Besides all the stunning watches I'm enourmously grateful for the support you gave me, it really means a lot to me!!!
& YOU guys are simply amazing!!! Big Respect!
See you next time! already looking forward to it!! 😉
Rg.Philipp