First Rolex Passion Meeting Hong Kong
I just made it back home safe earlier today. I realize how thankful I've to be to have such great friends, not only all the watch lovers but also Peter Hillary, Jamling Tenzing Norgay, Diane, Mahalia and crew, Matthew, Eric and all that made it happen before the start of first Asia Rolex PassionMeeting to a succes!
Find below my impressions of 2 weeks of Passion for Rolex, Asia, great food & drinks, excellent company..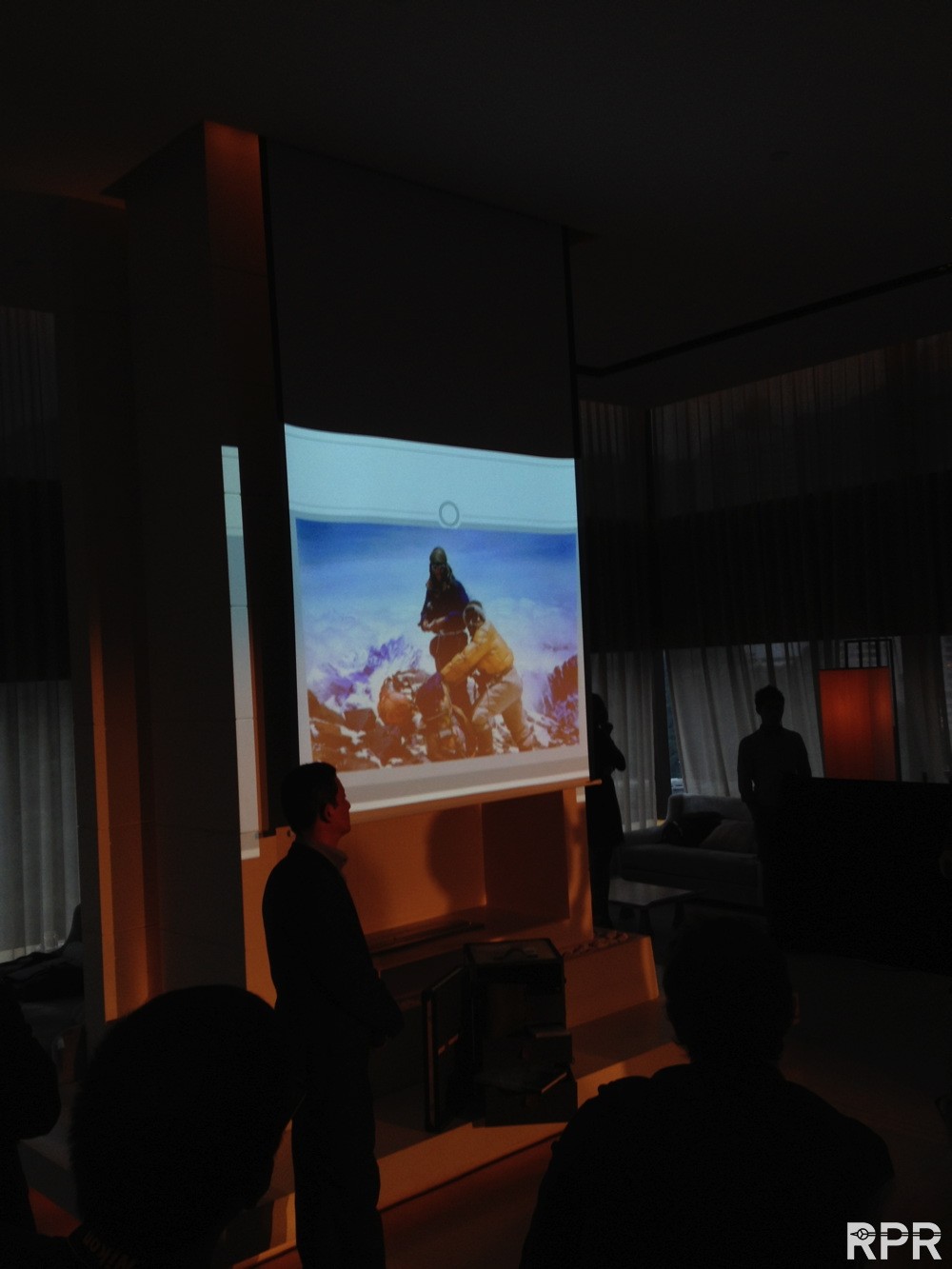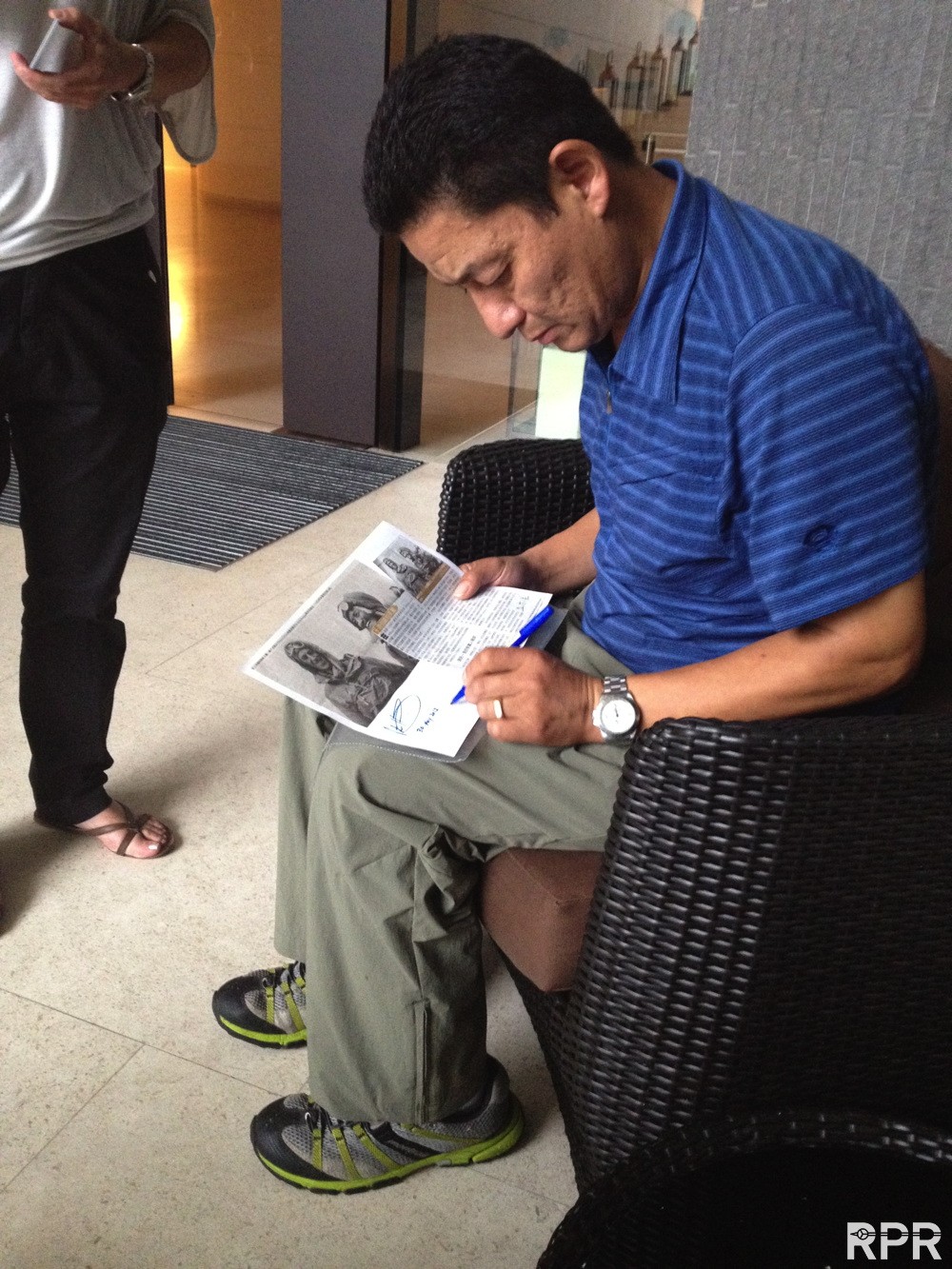 Hillary Tenzing Edition of 3 heritized new Rolex Explorers & Both Orange Hands from SIr Ed Hillary & Tenzing Norgay & in my hand, a very rare Ref 5512 Explorer diled 369 Submariner.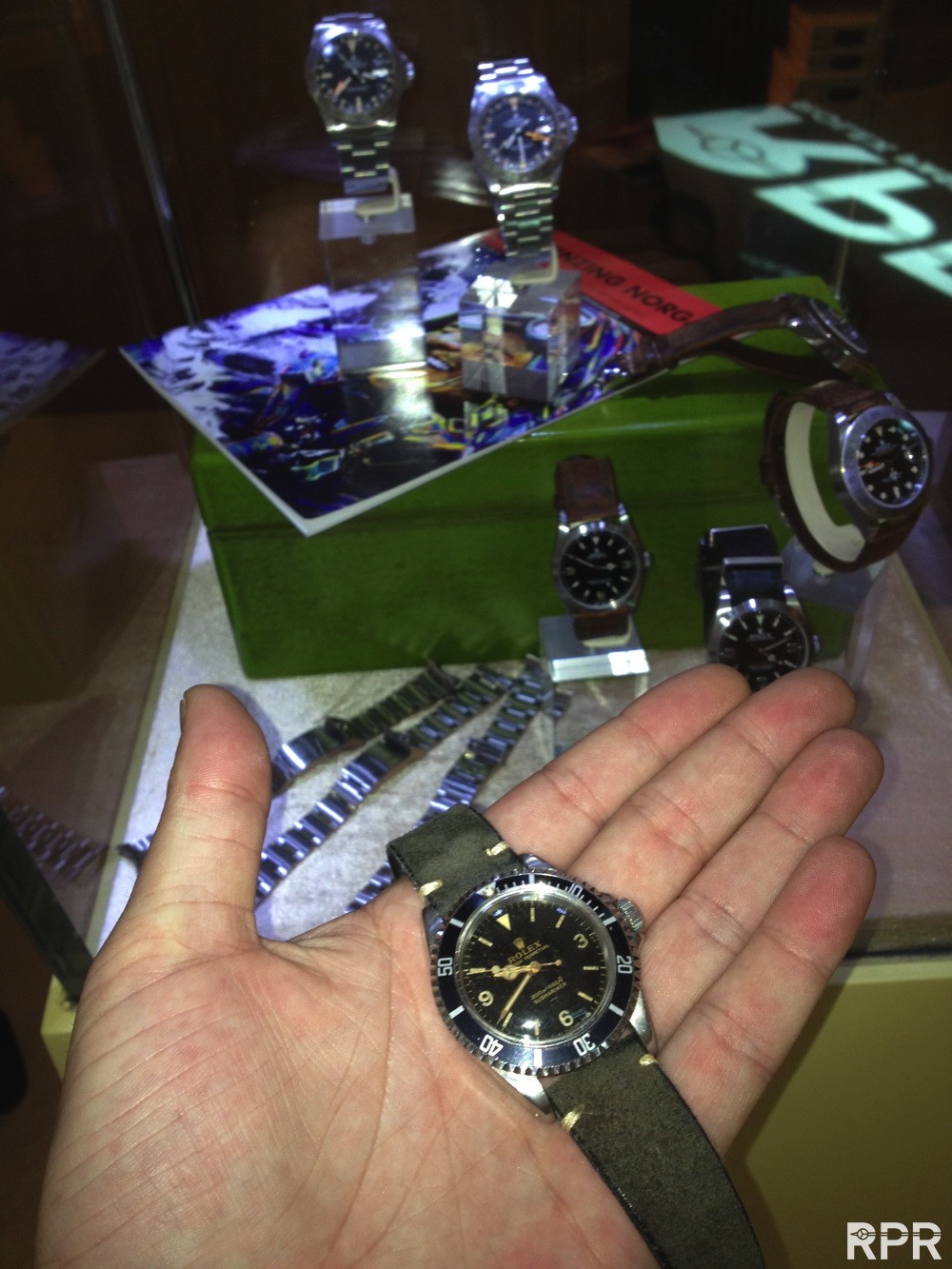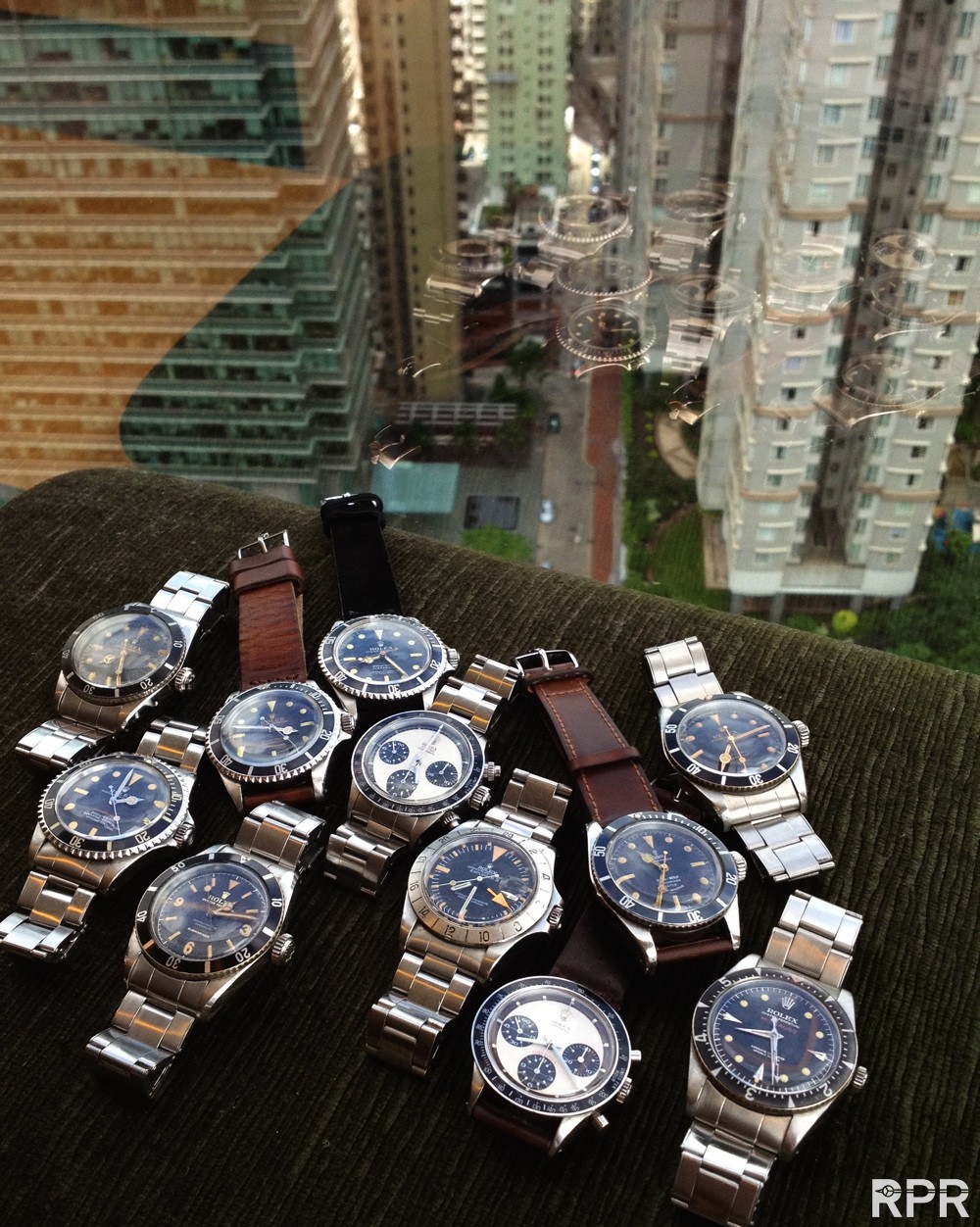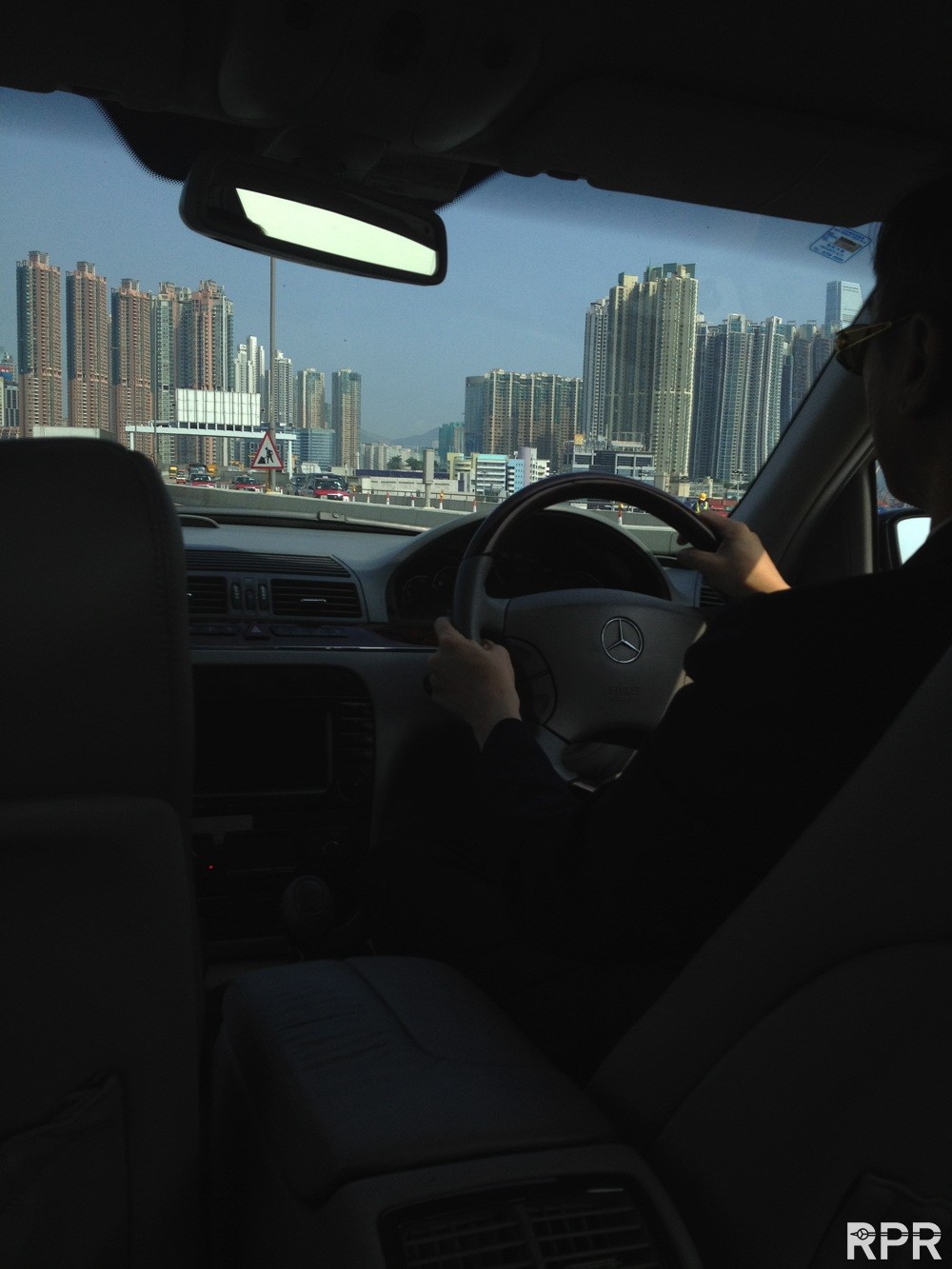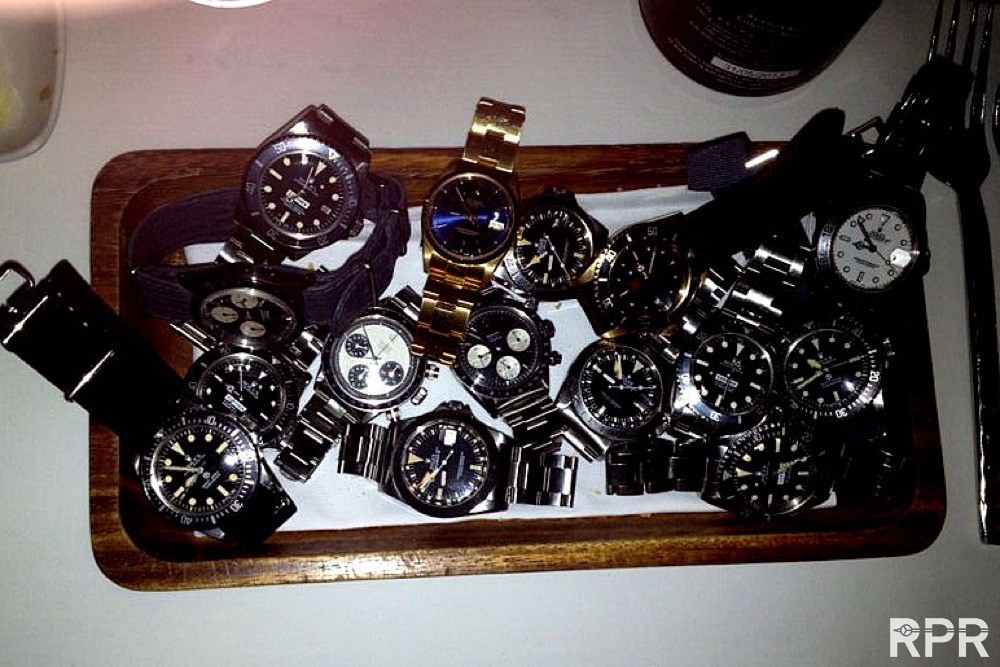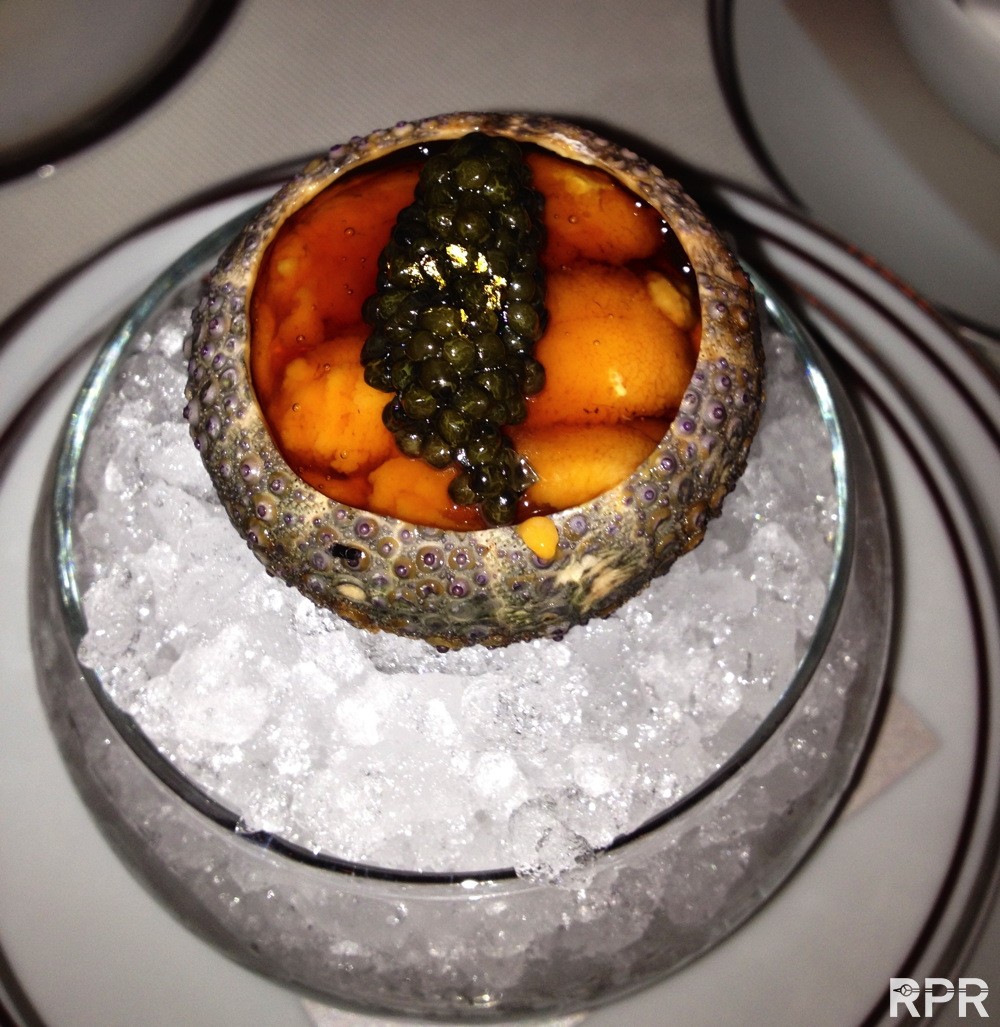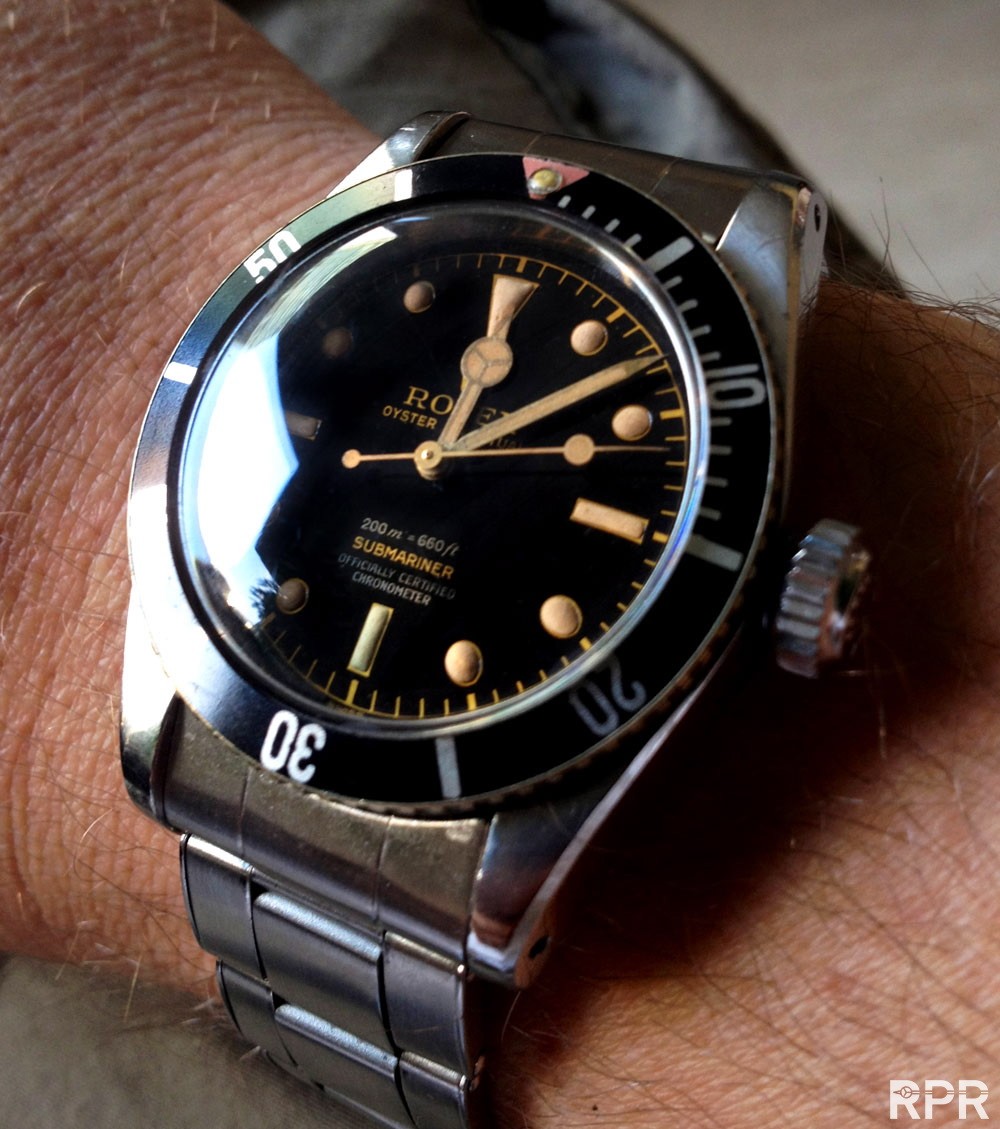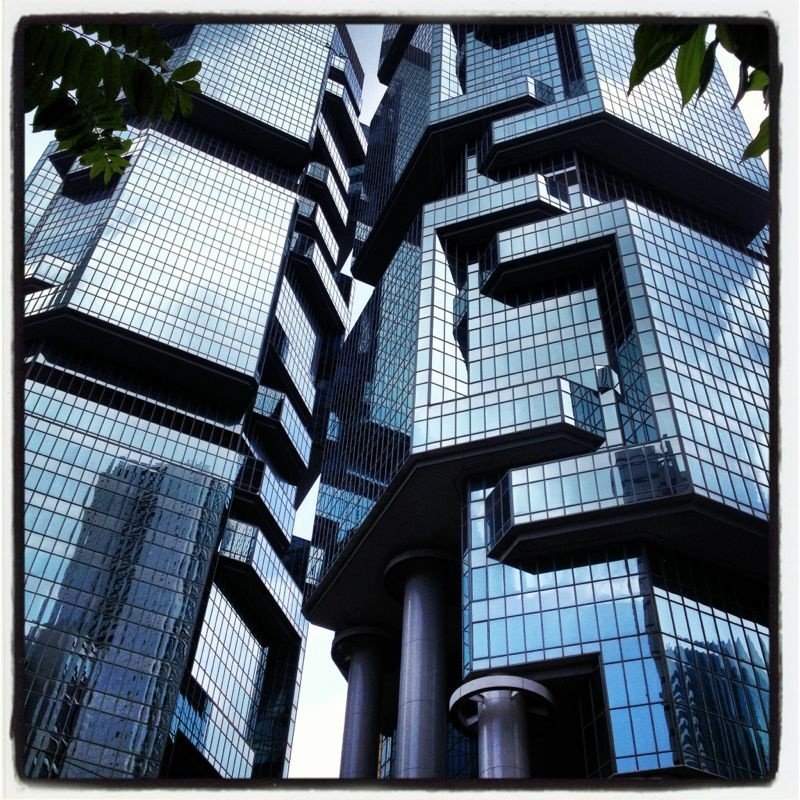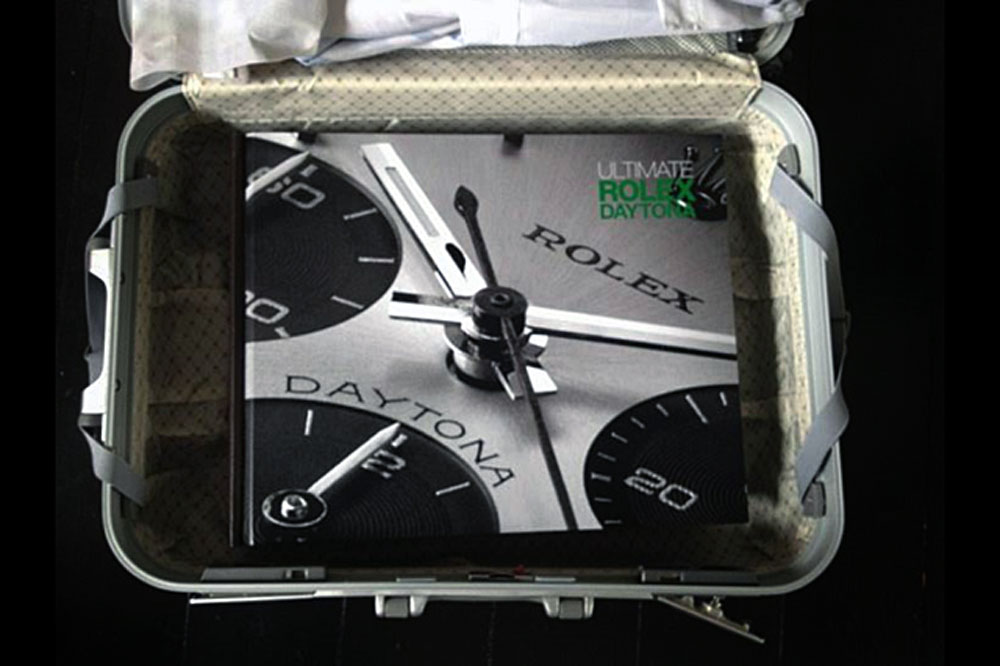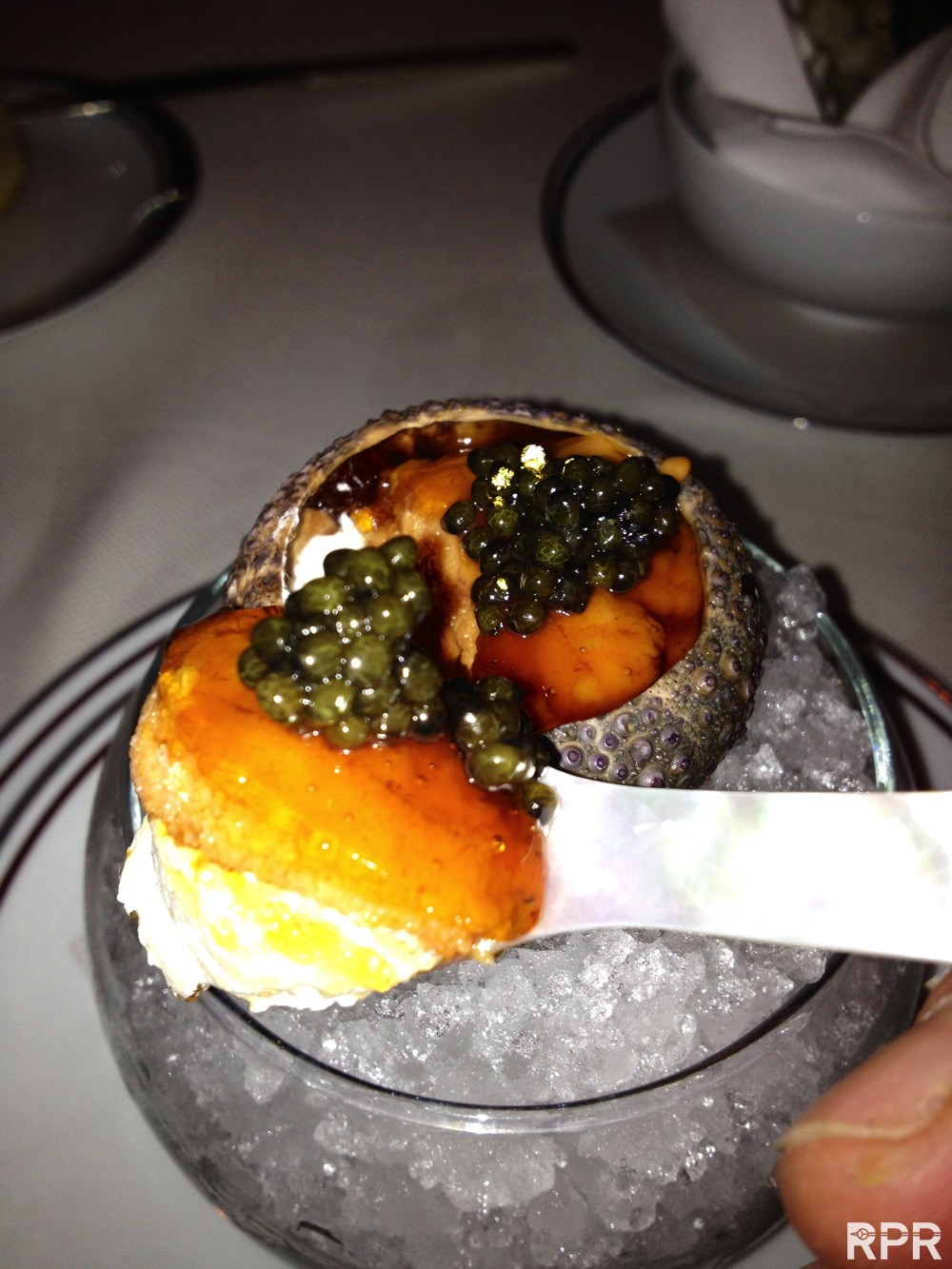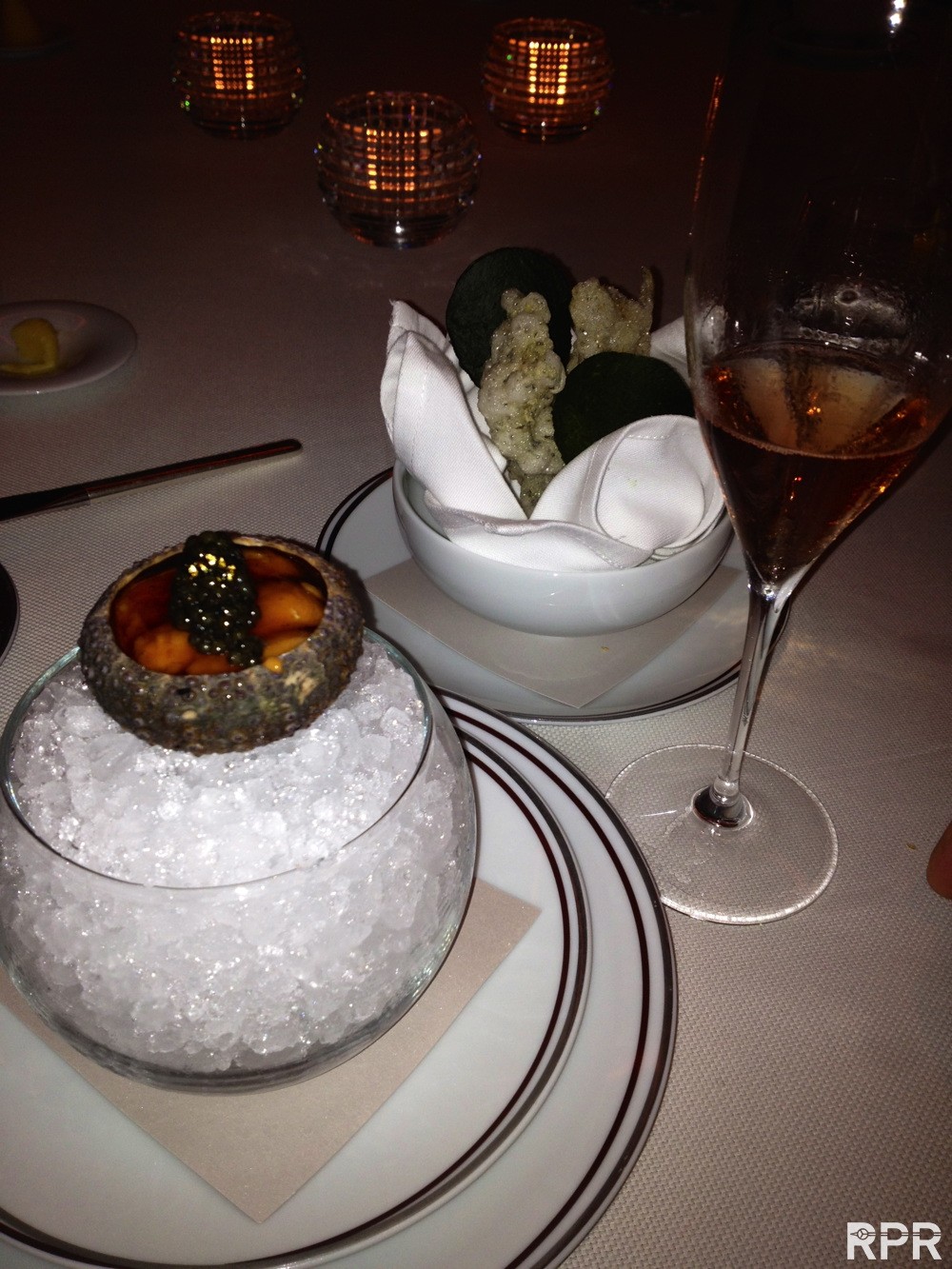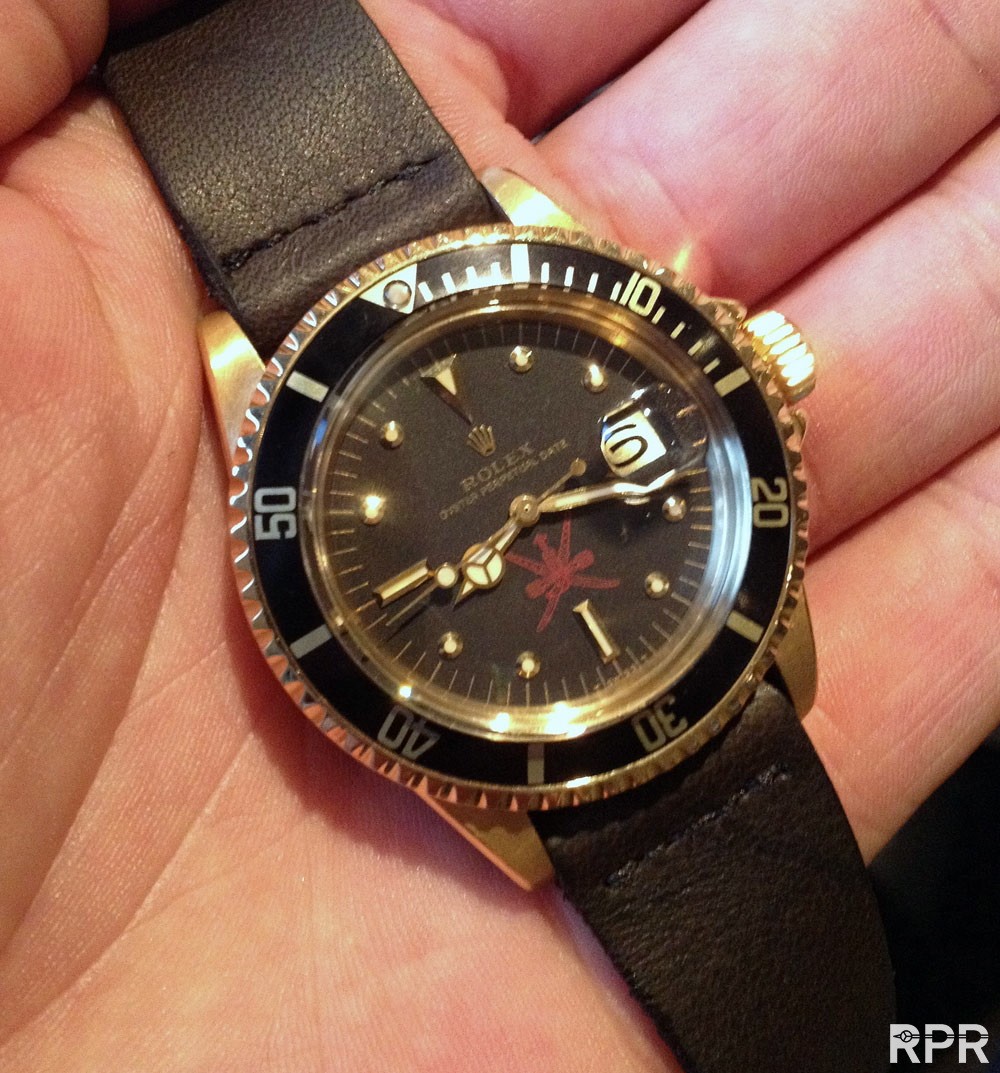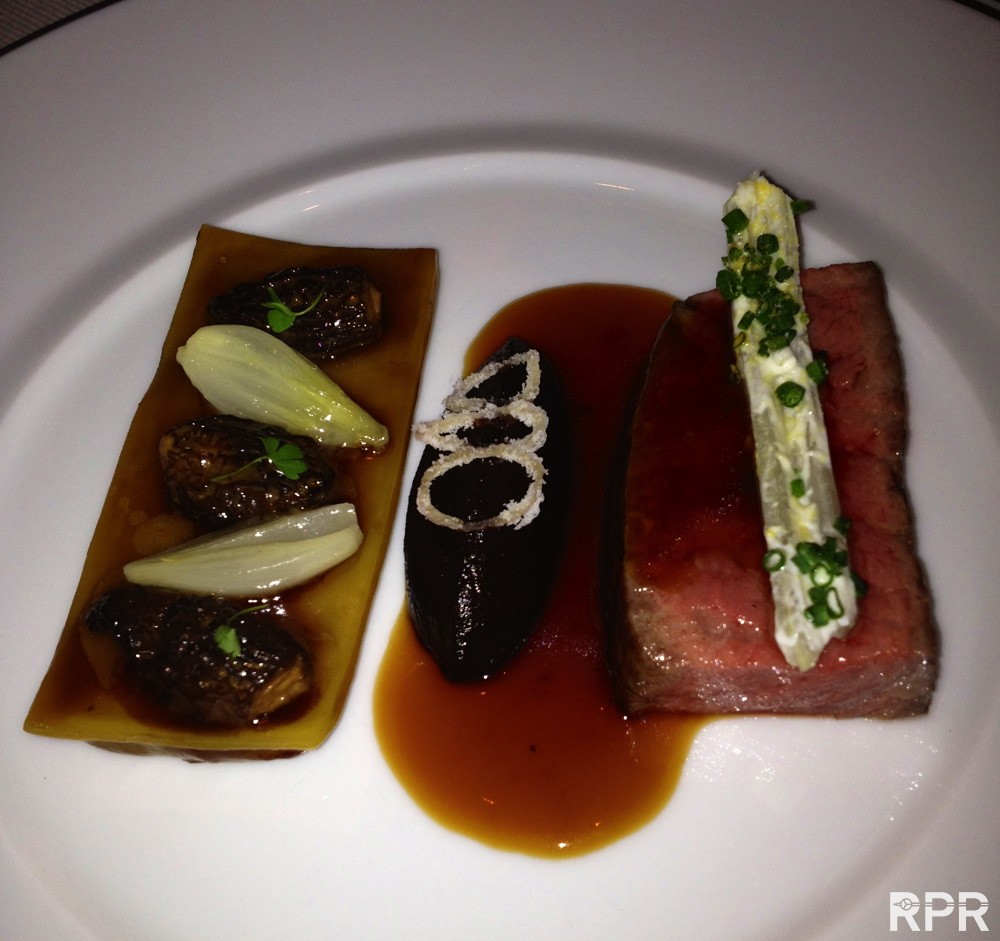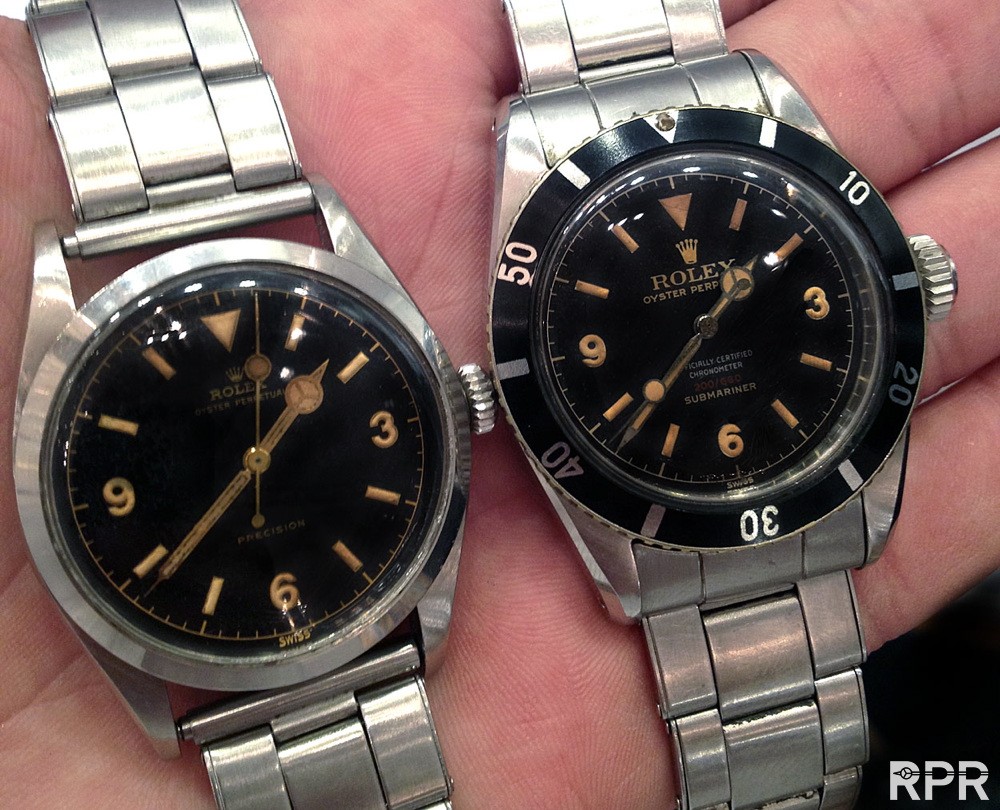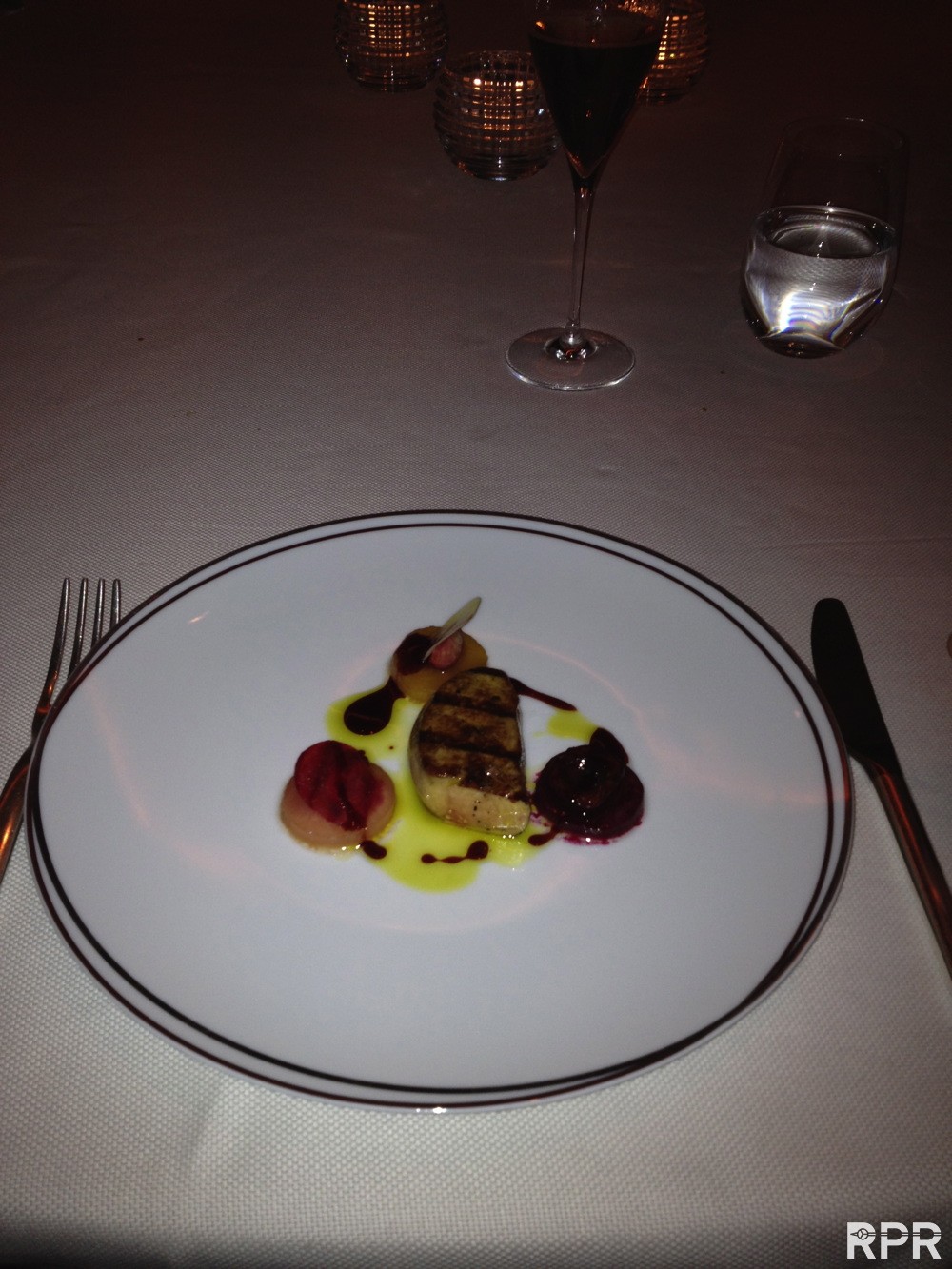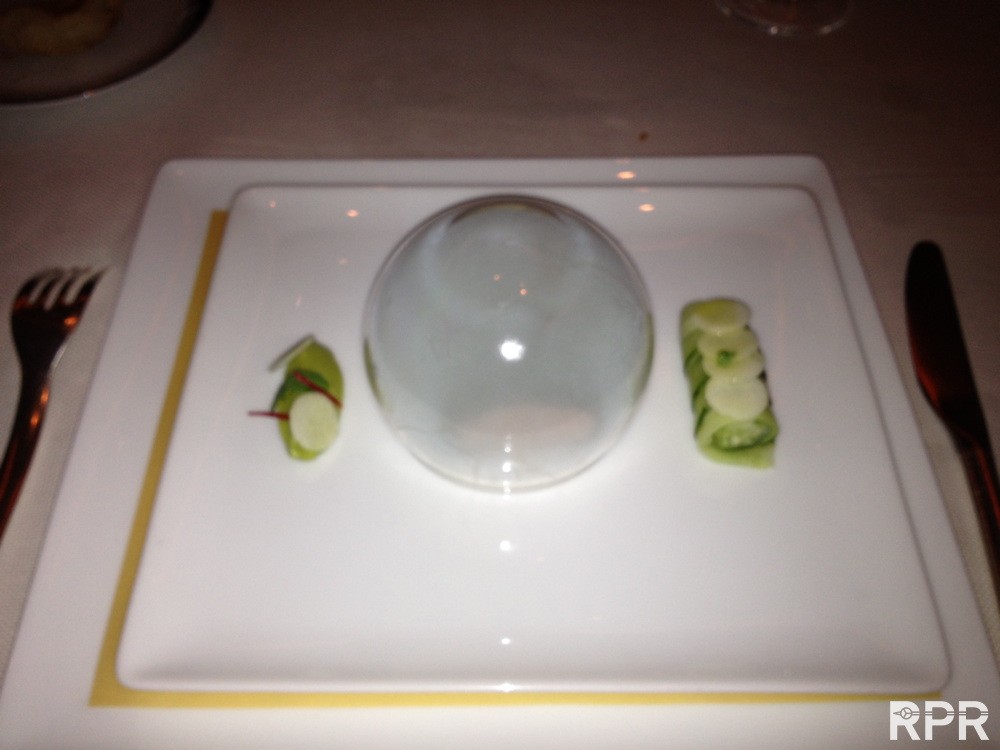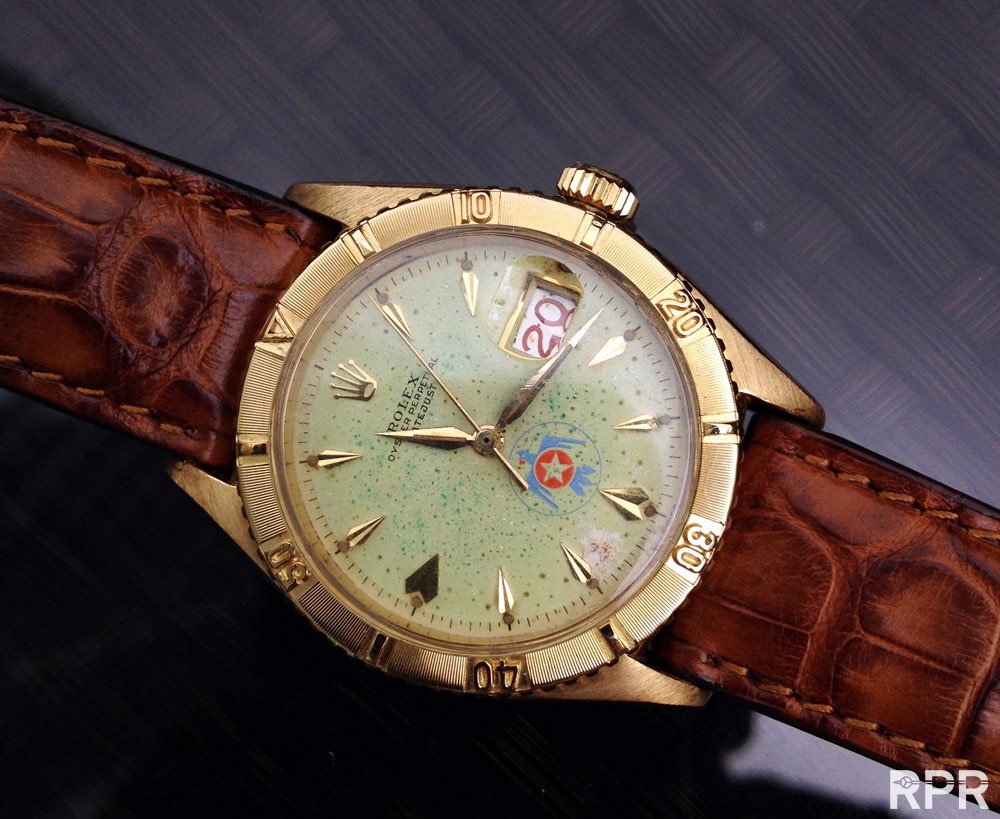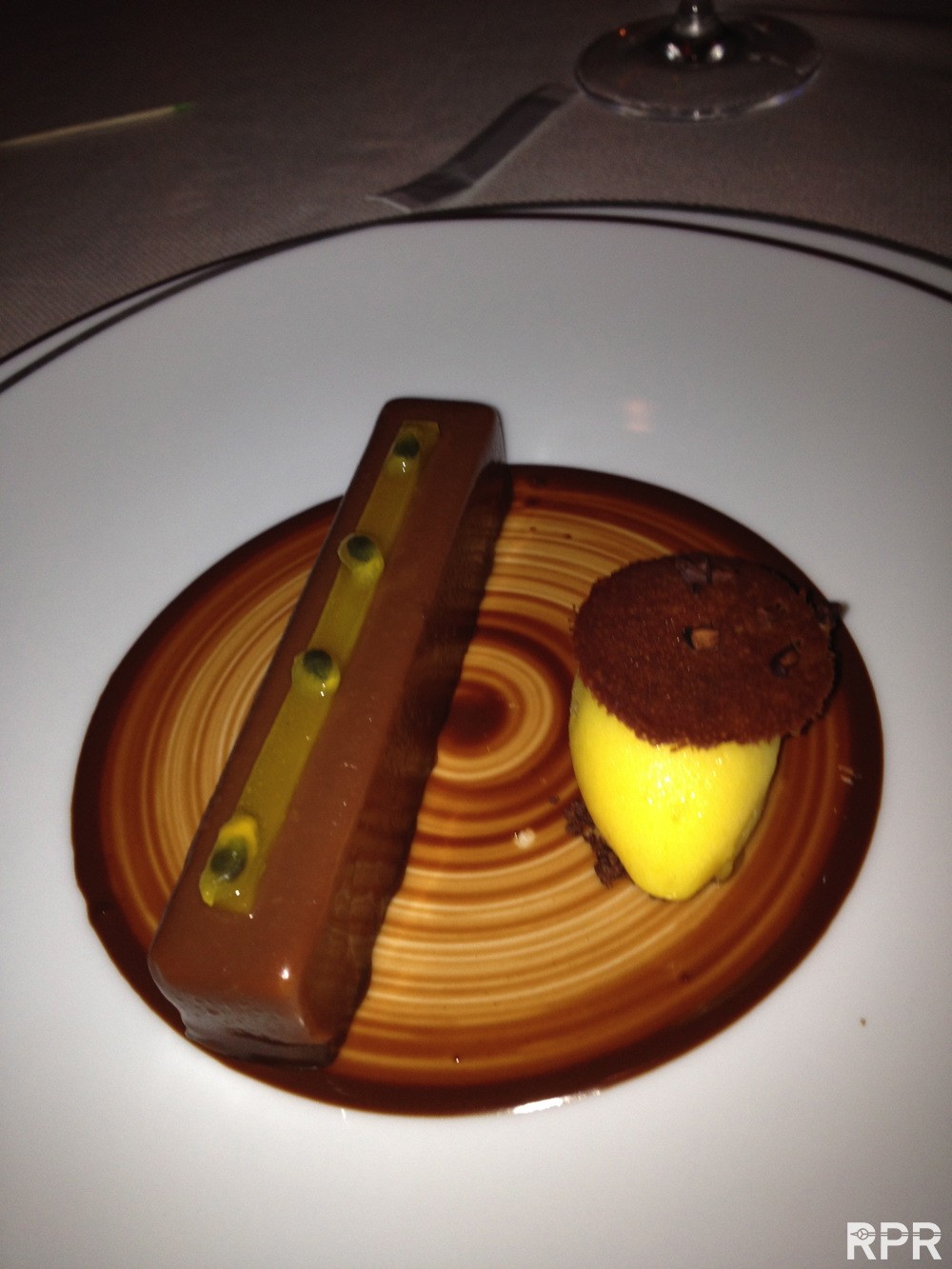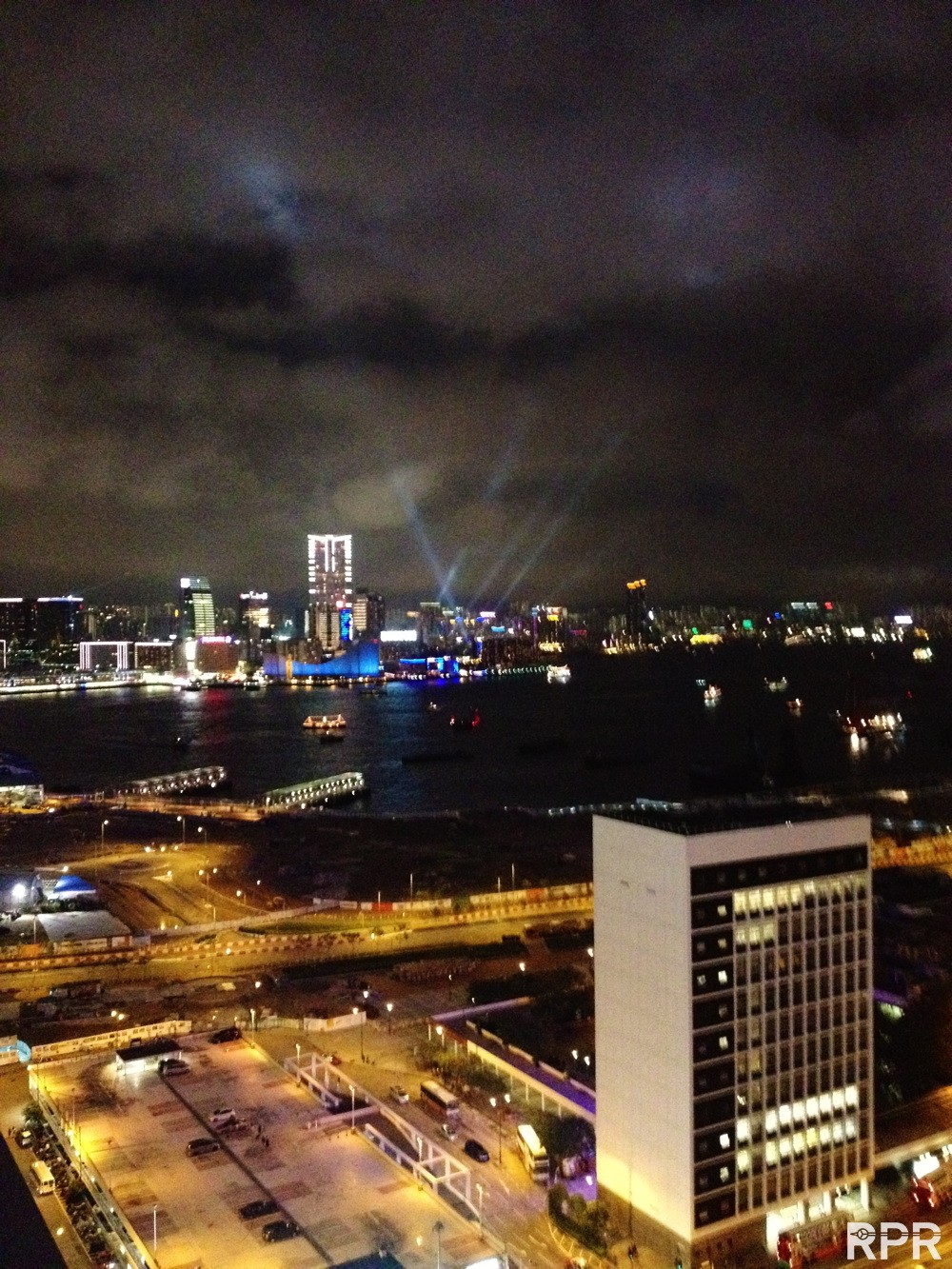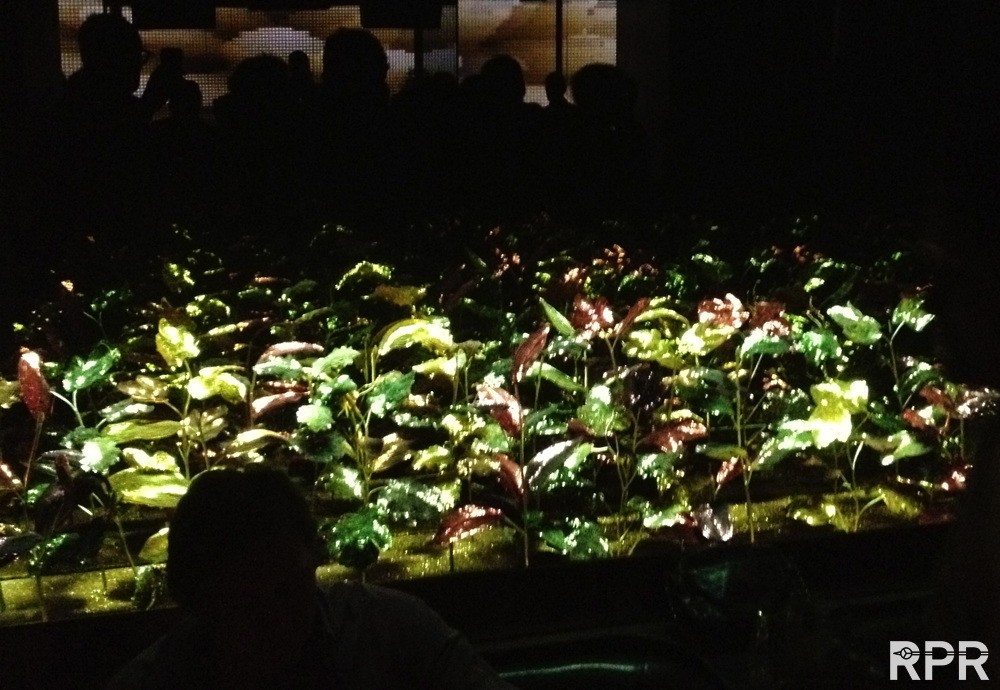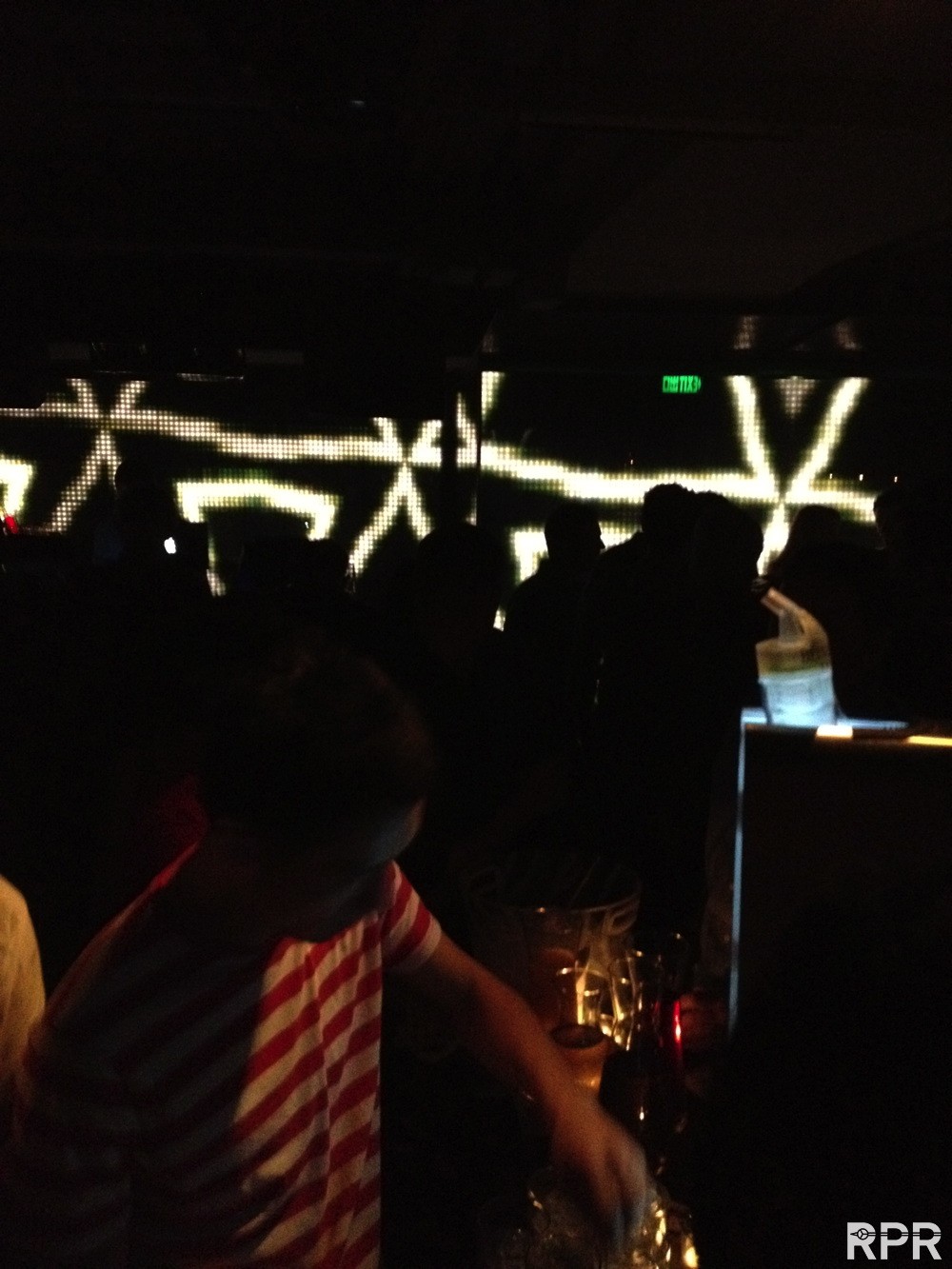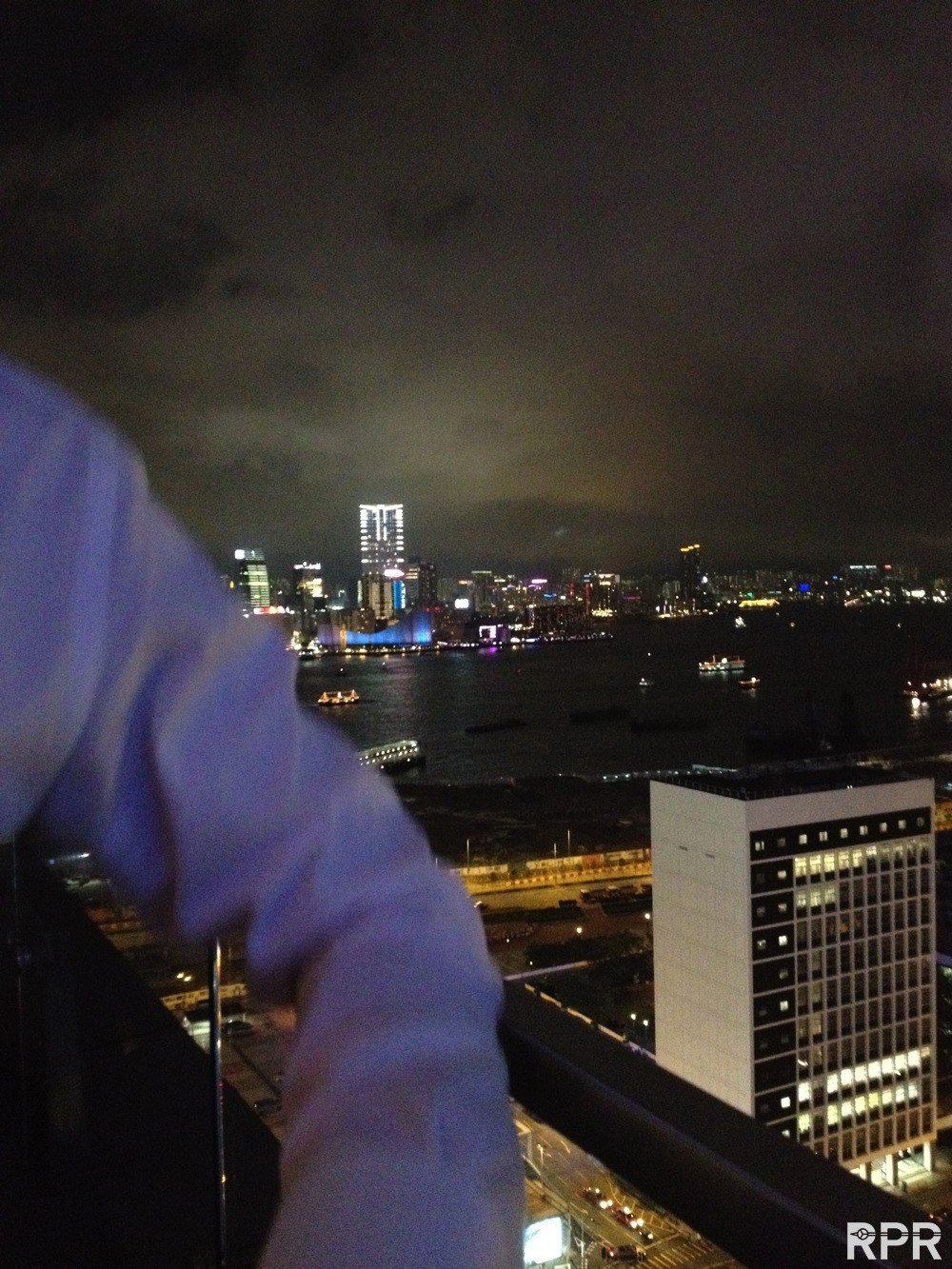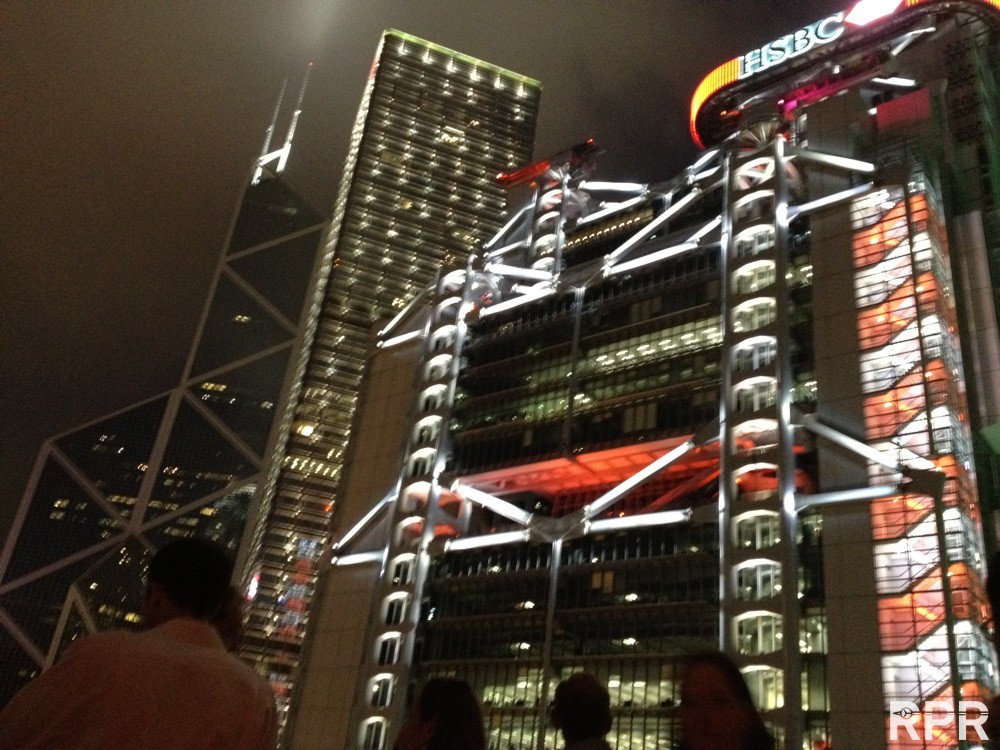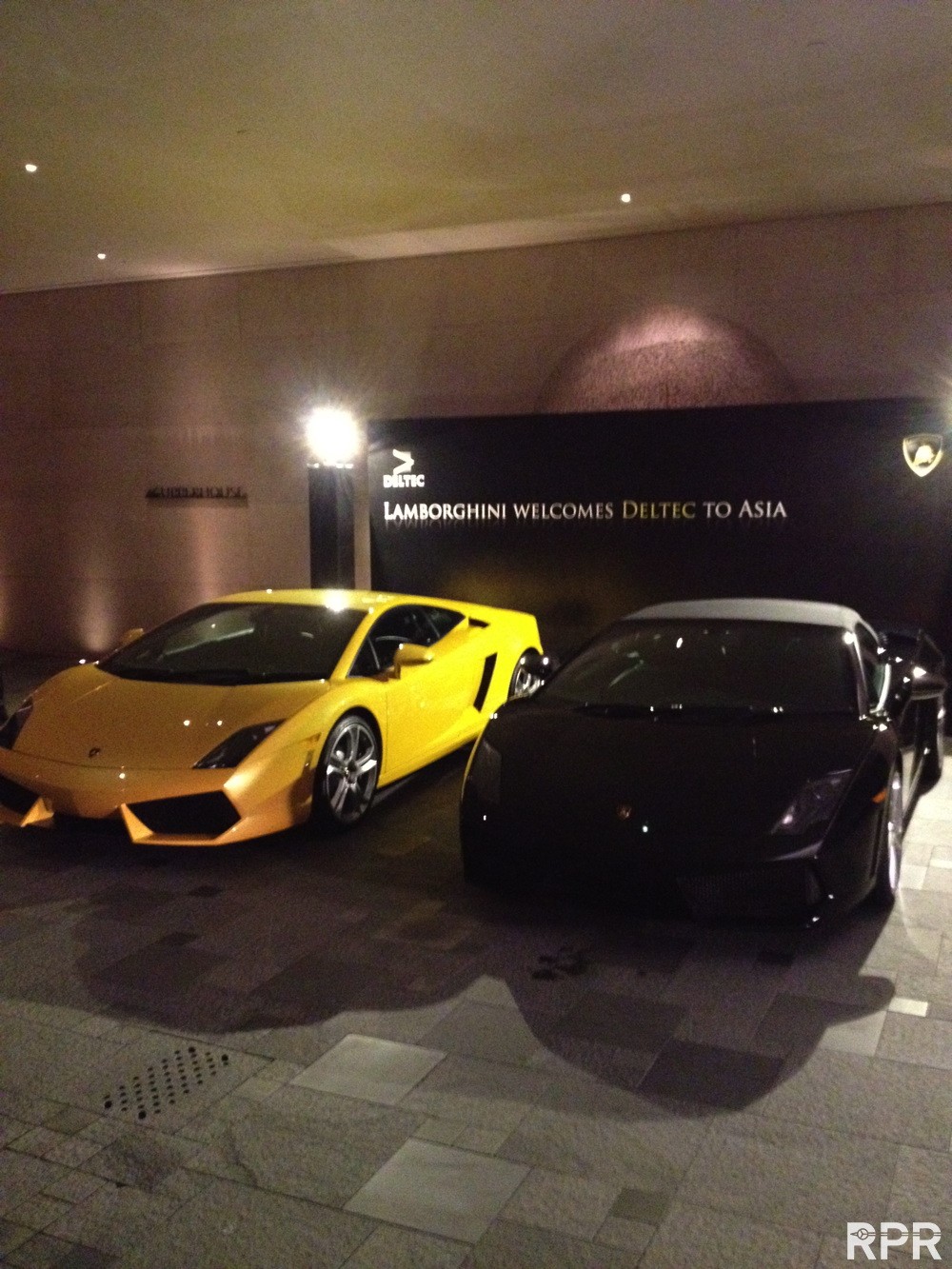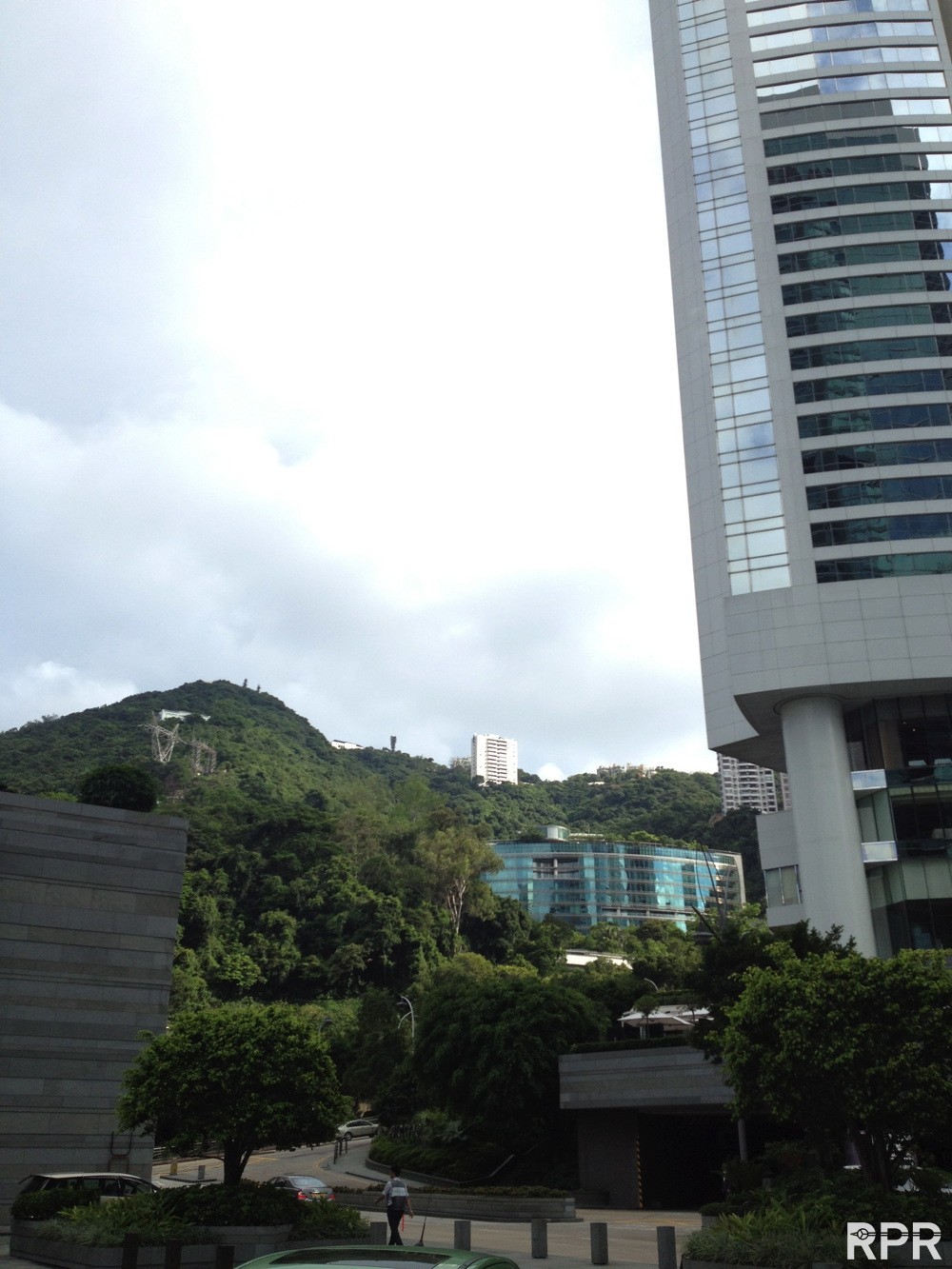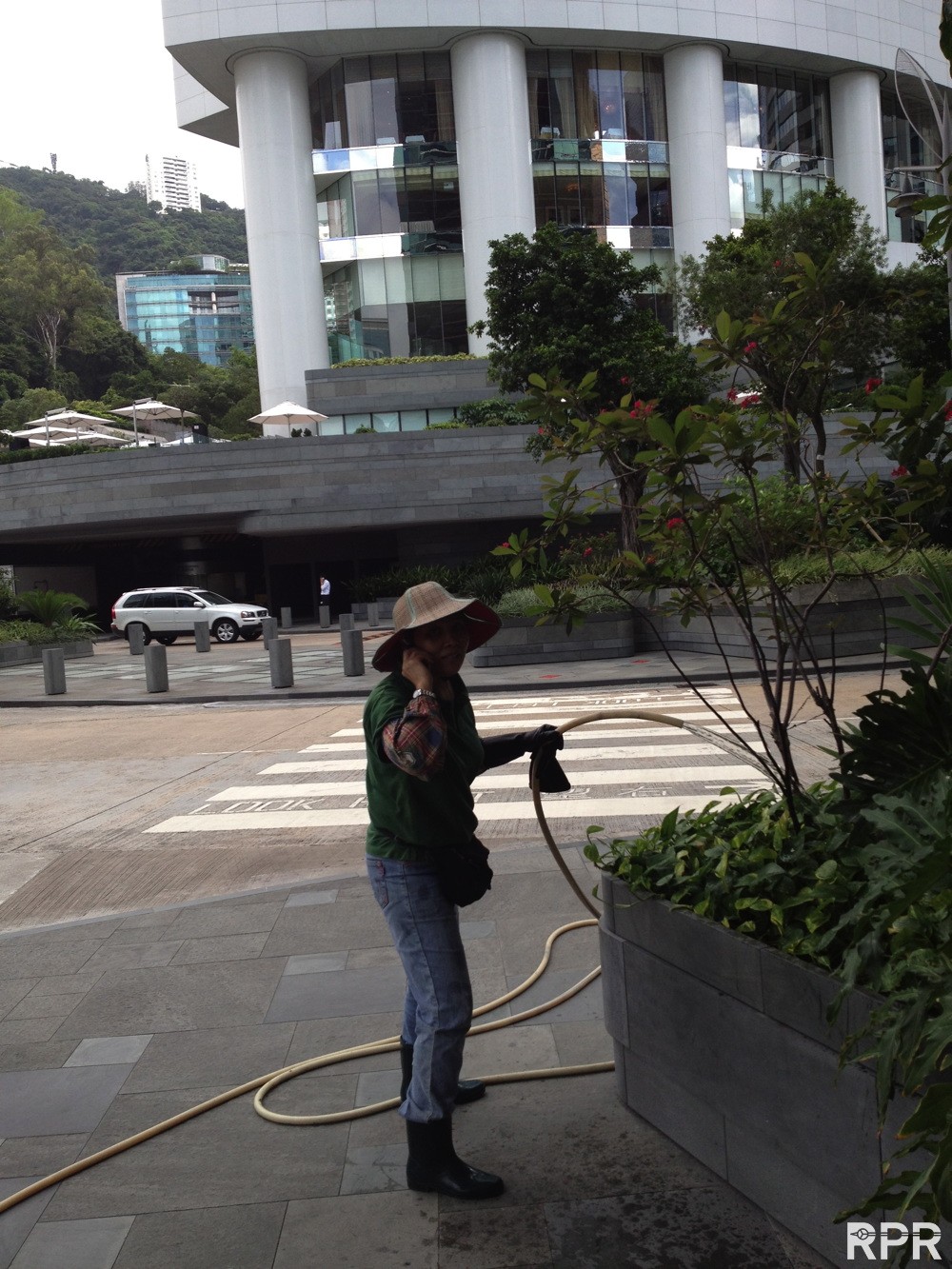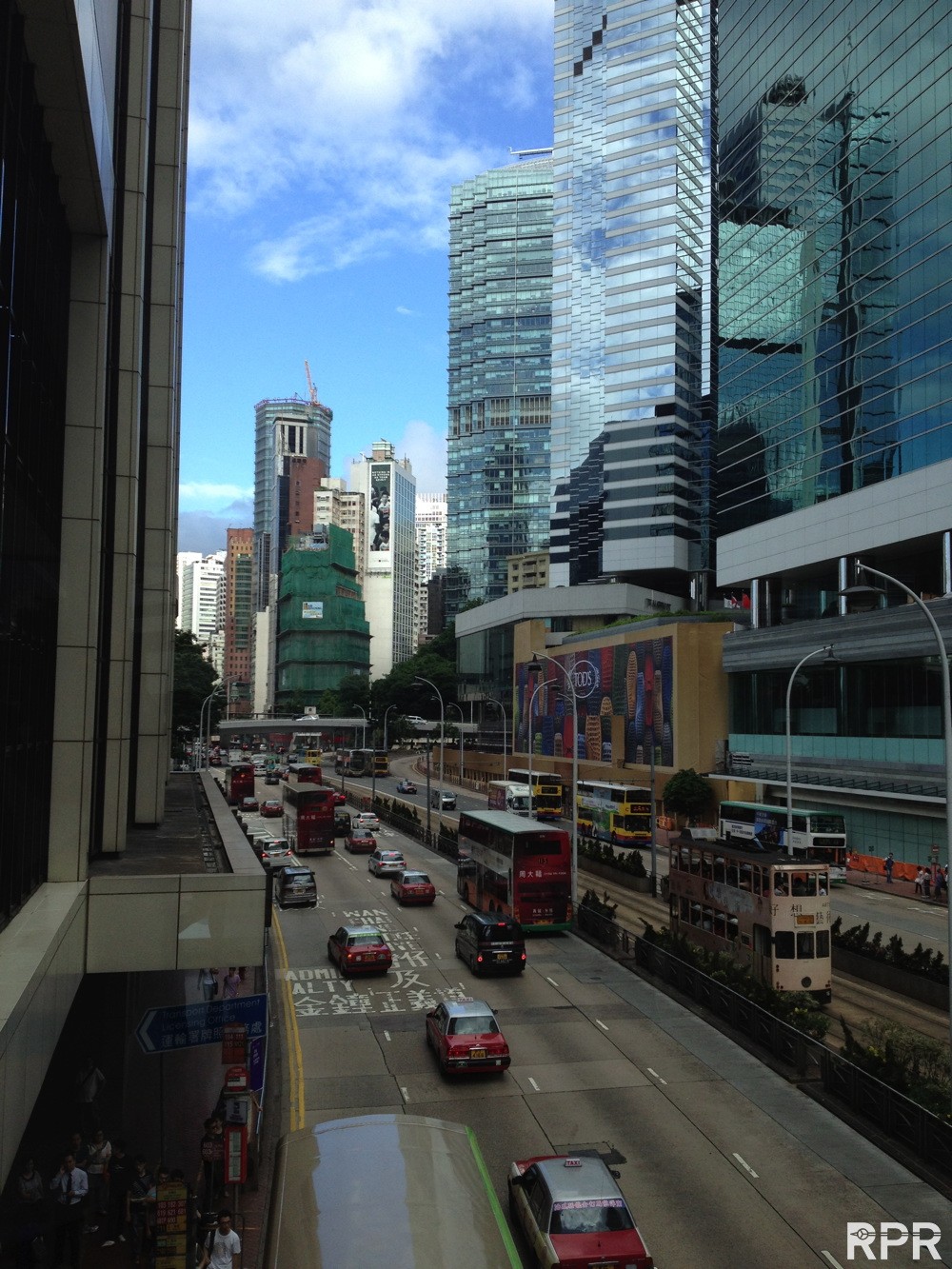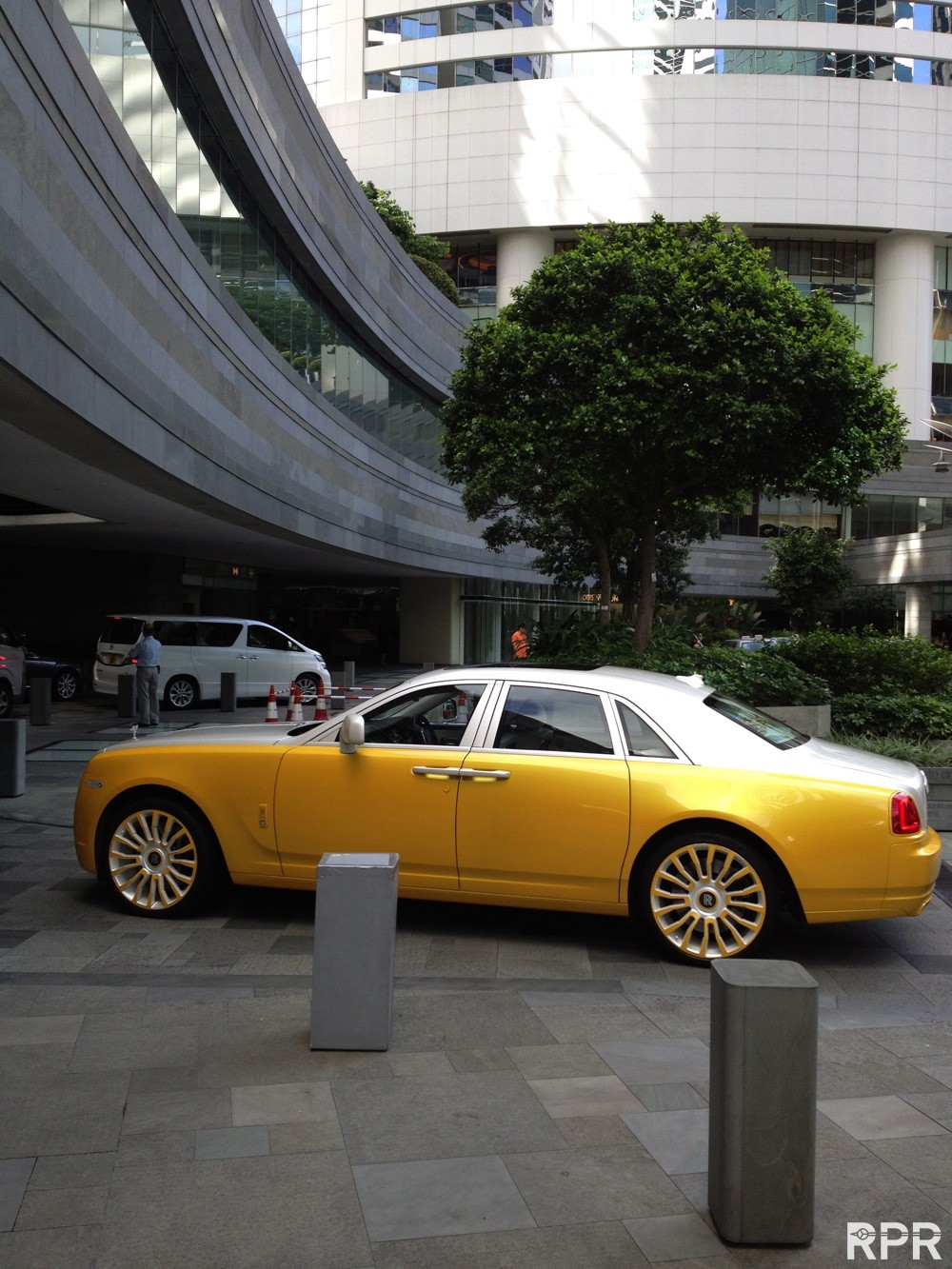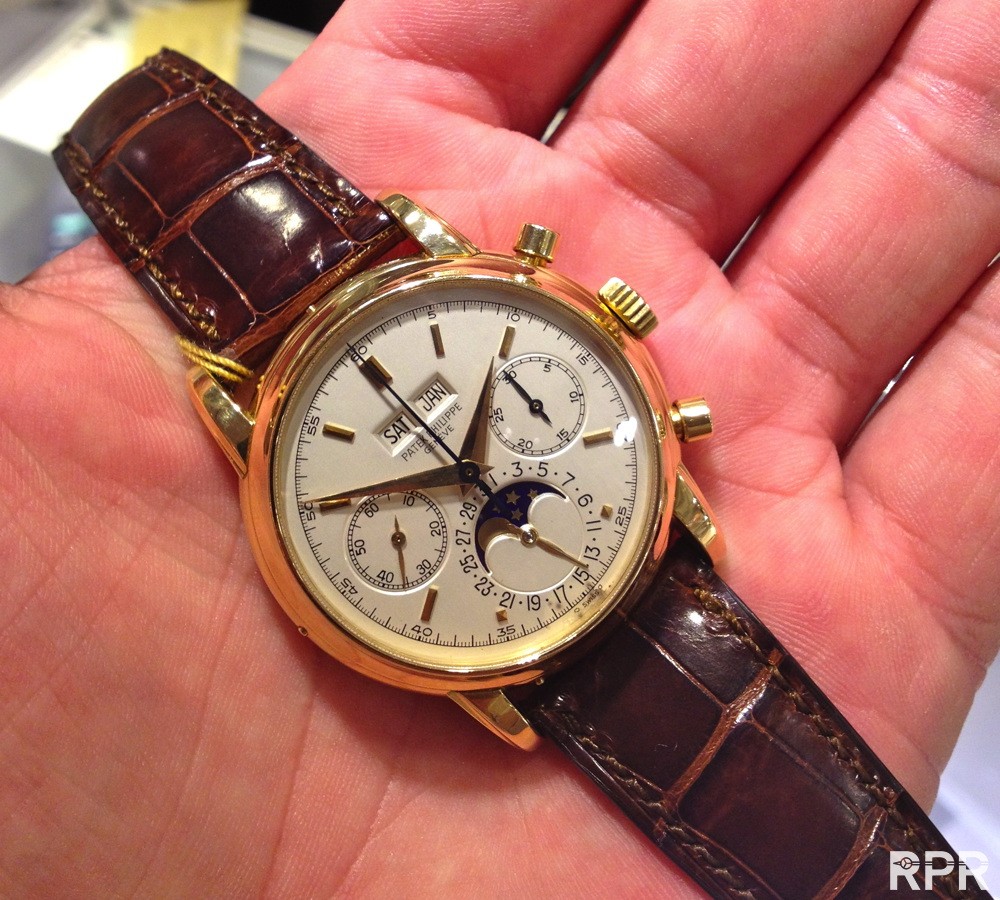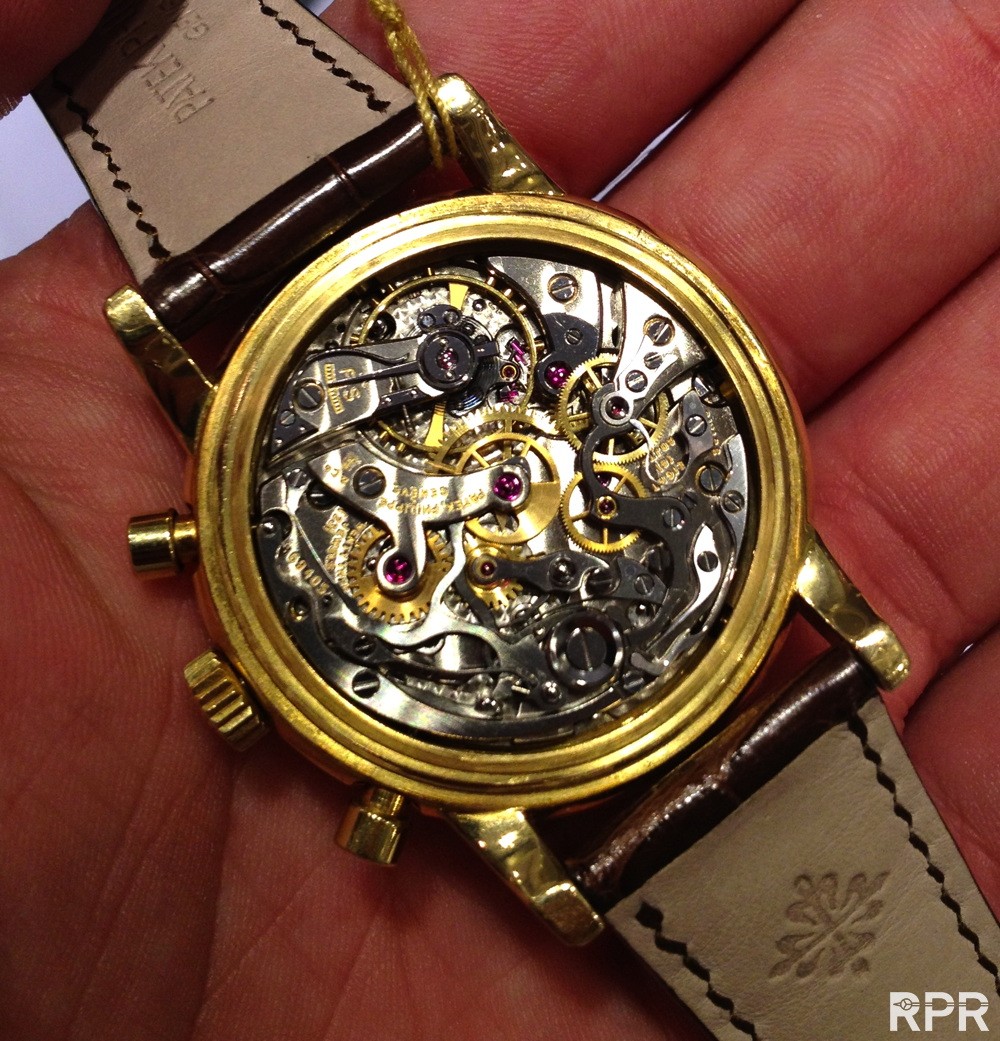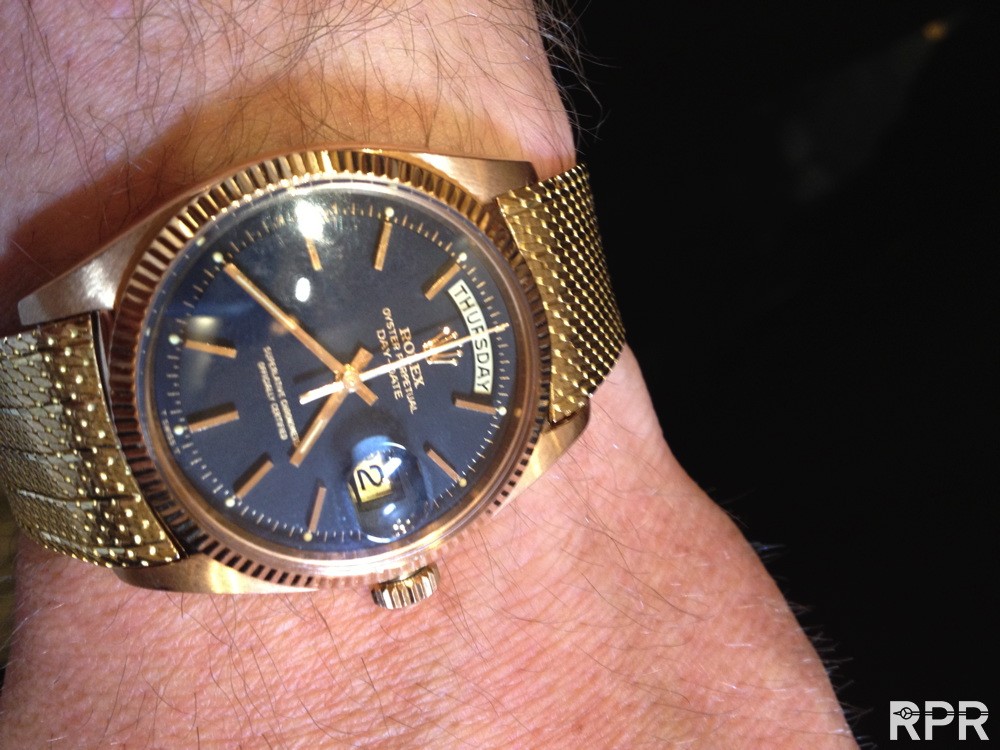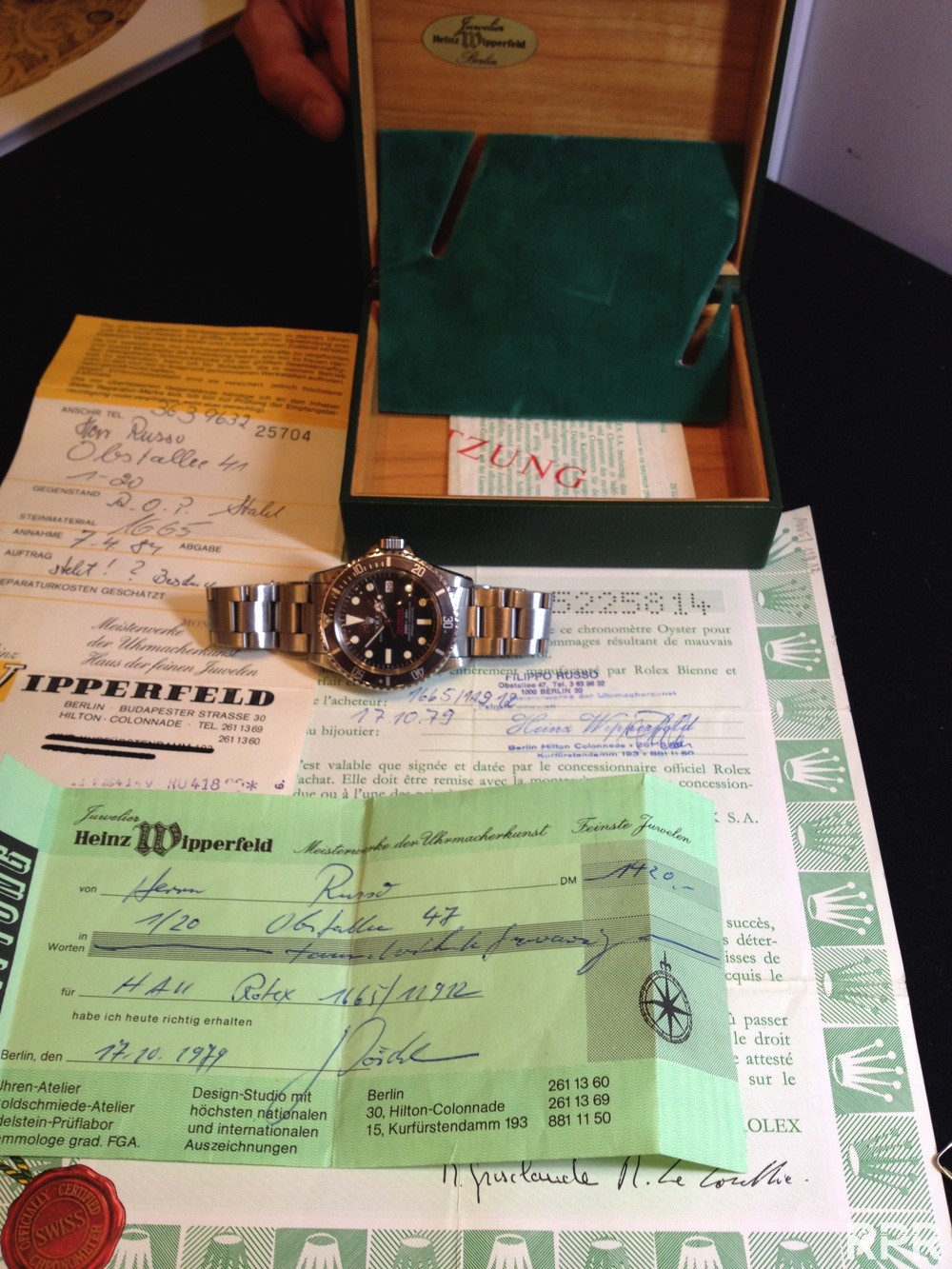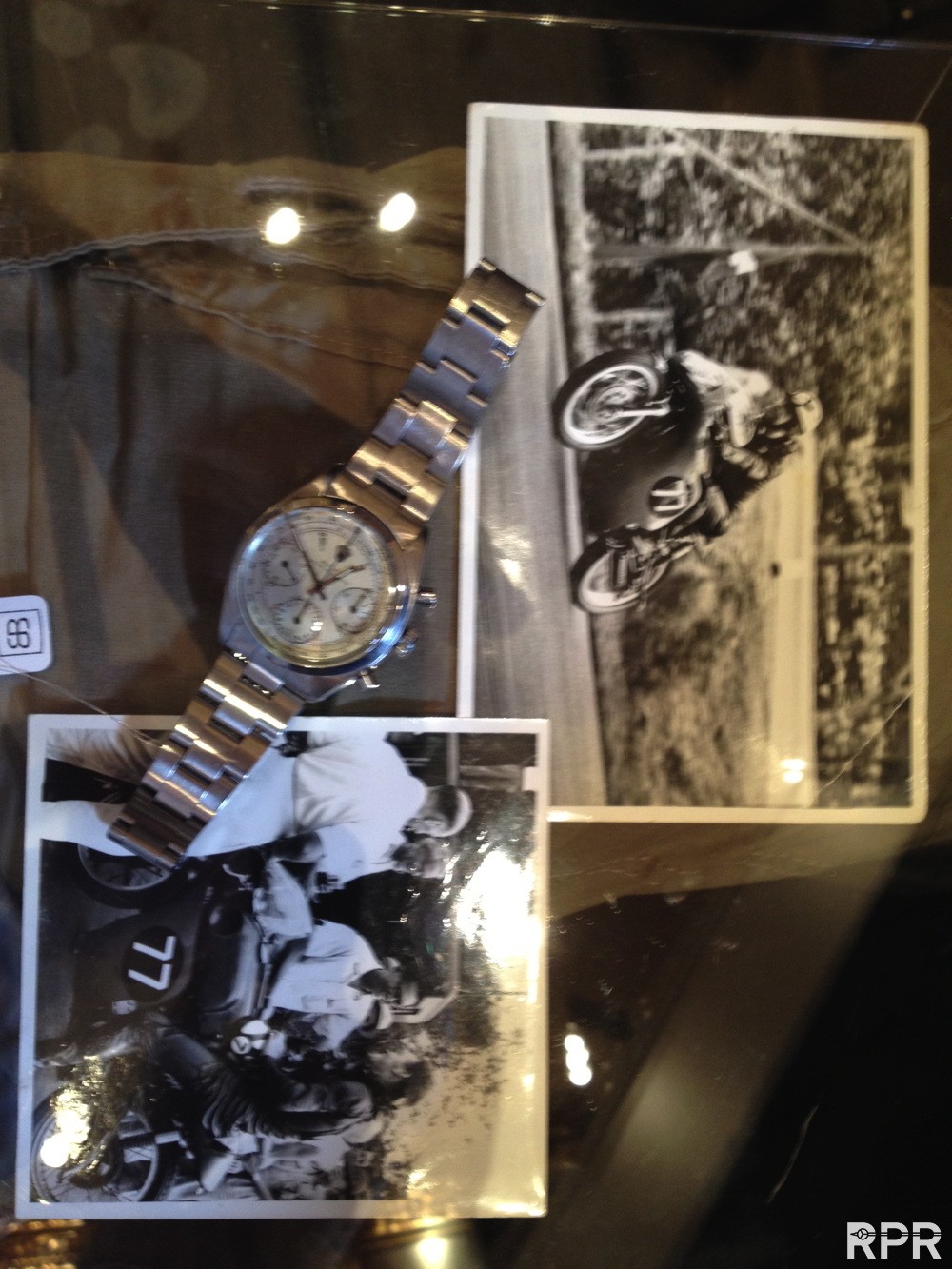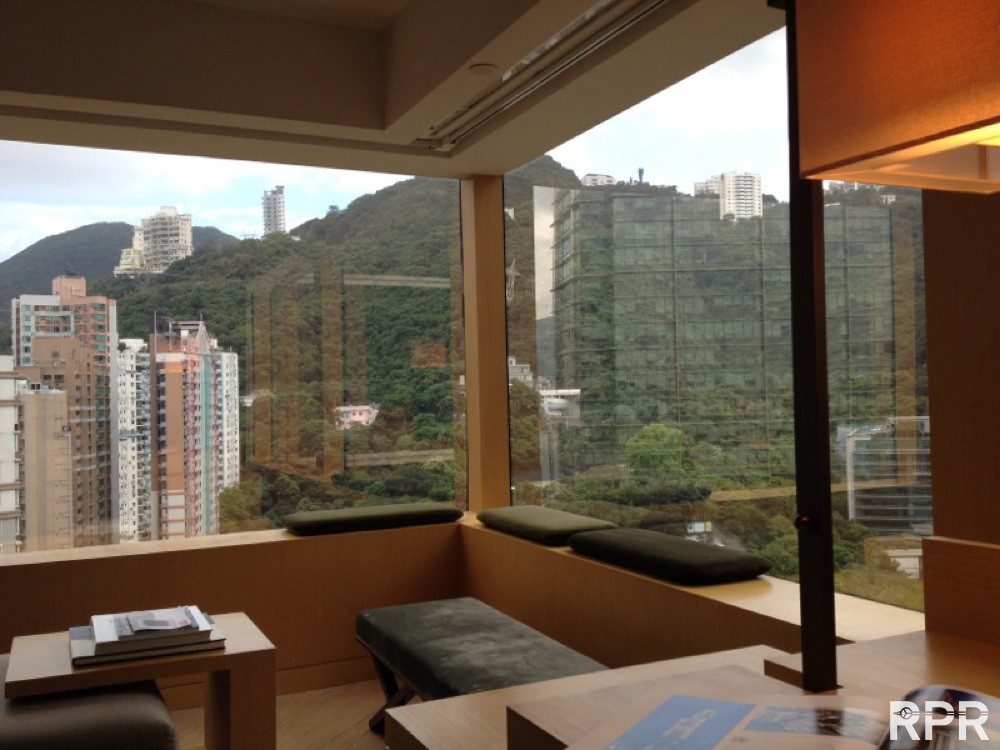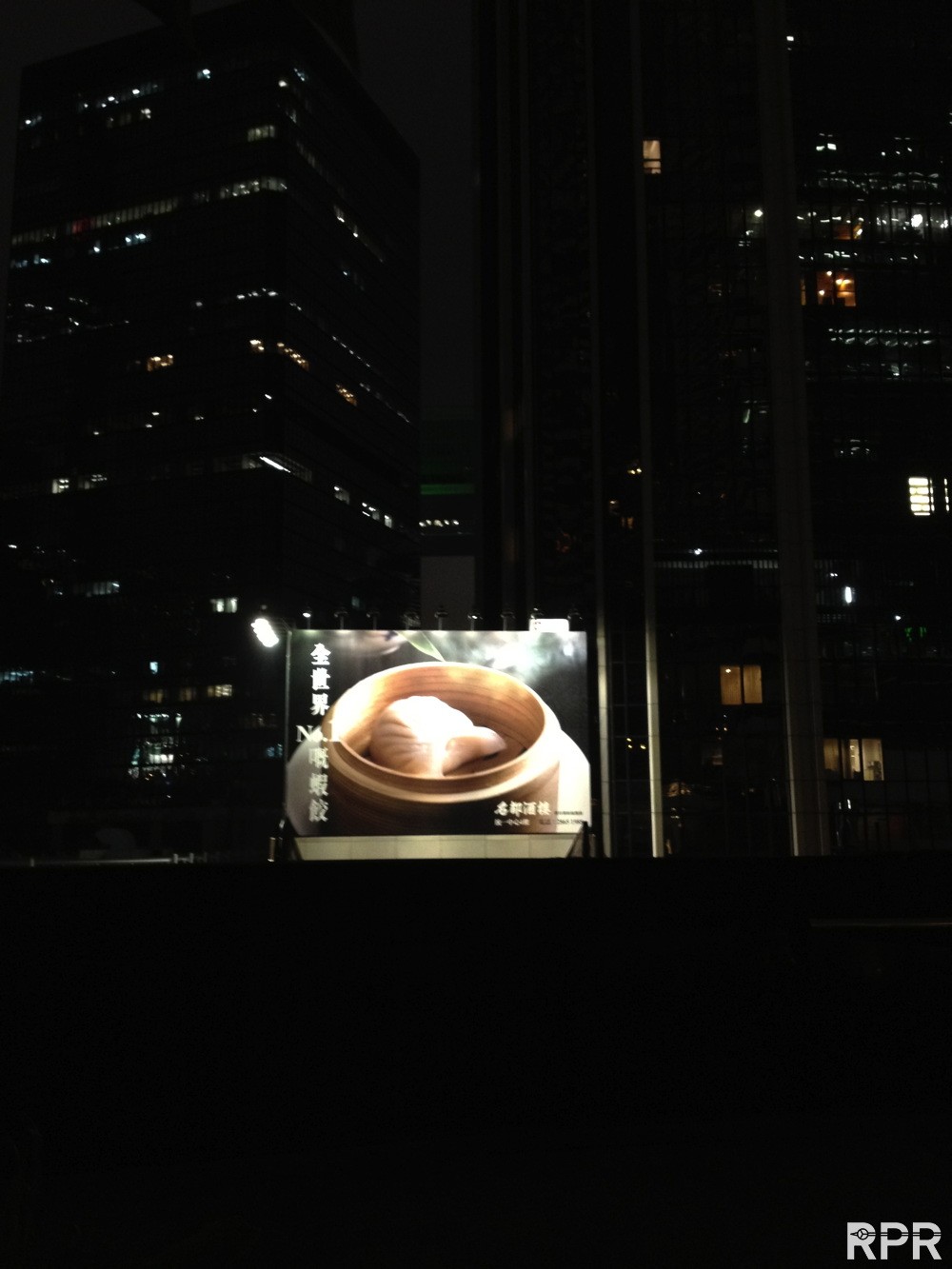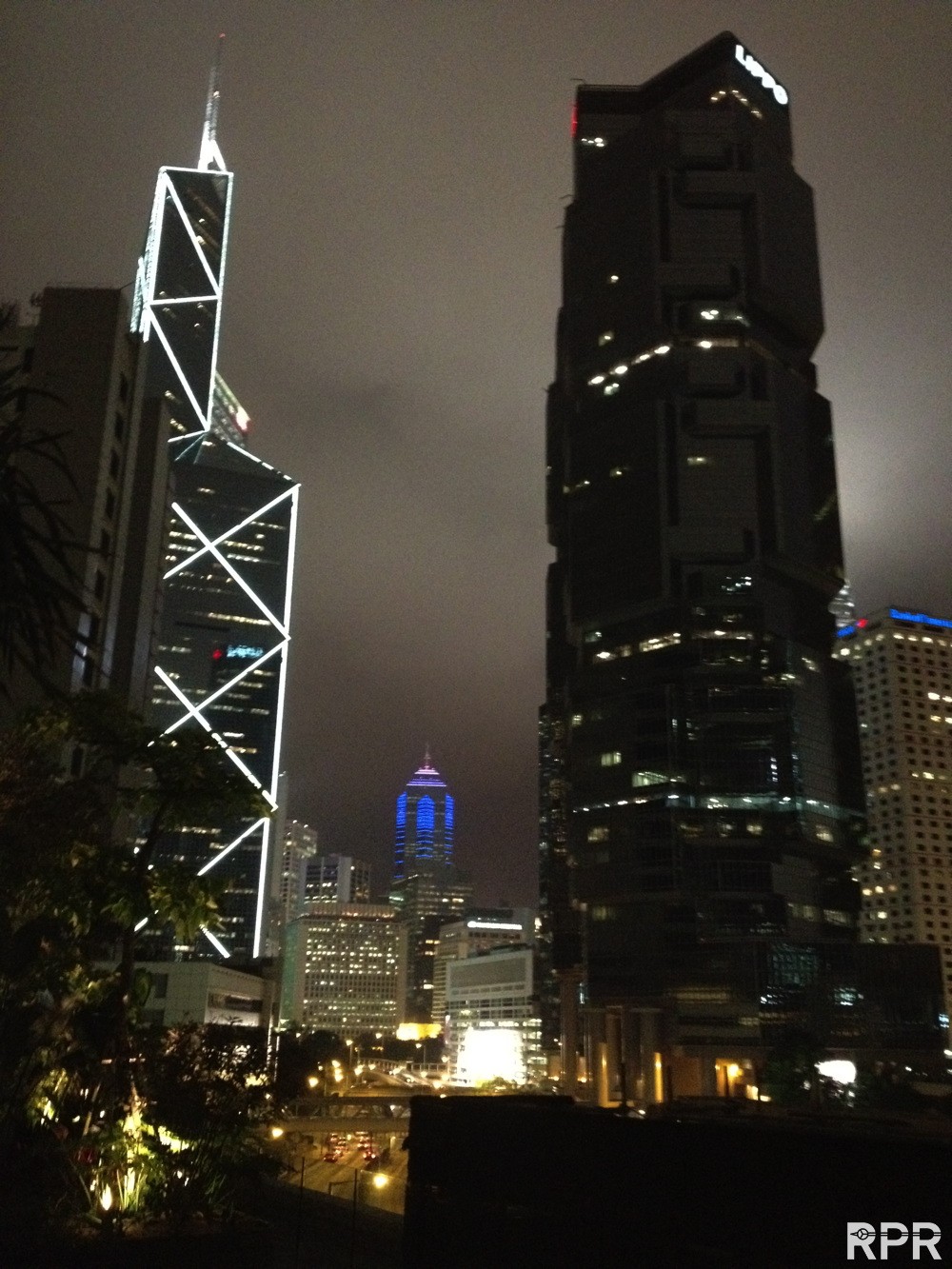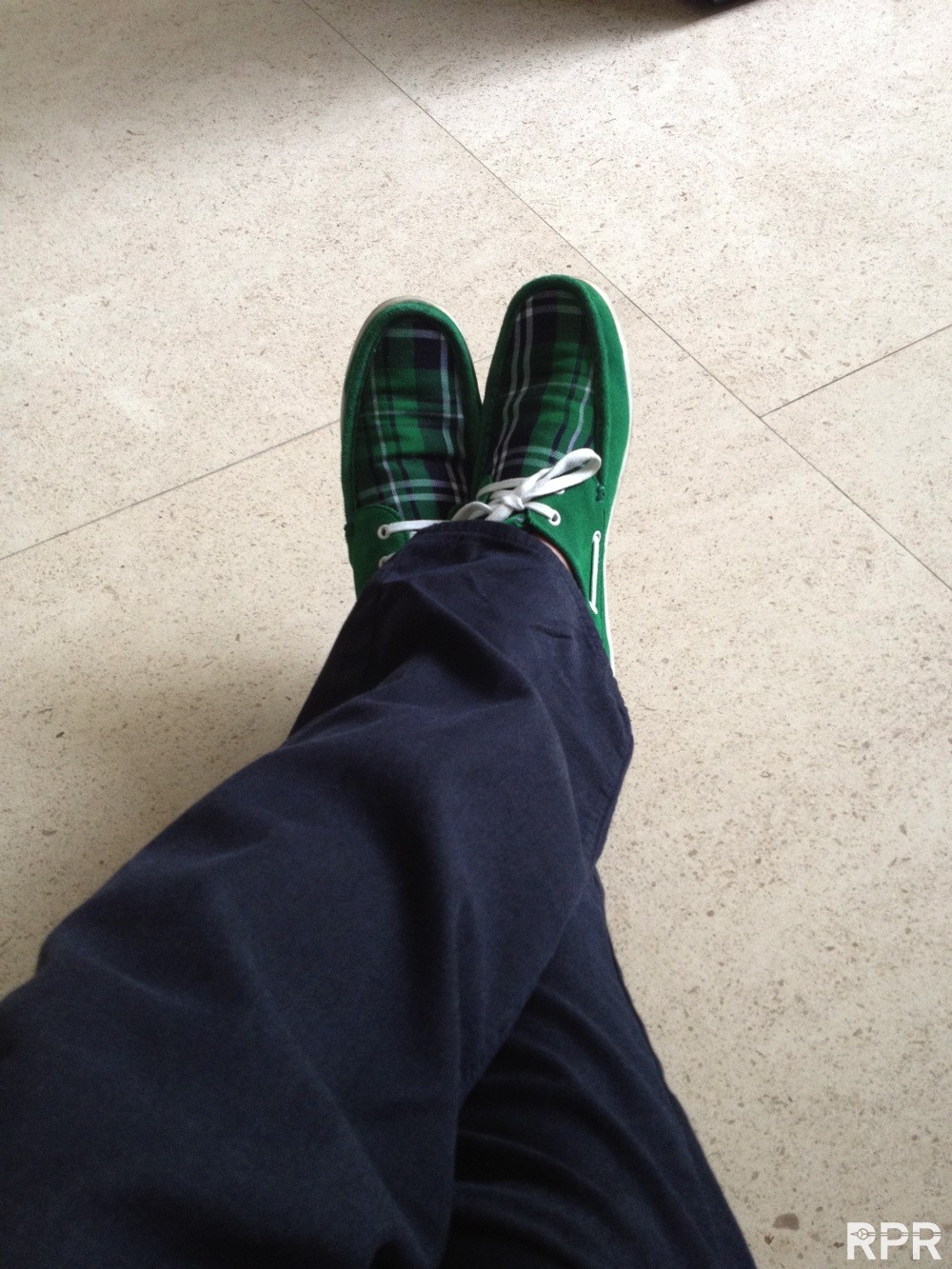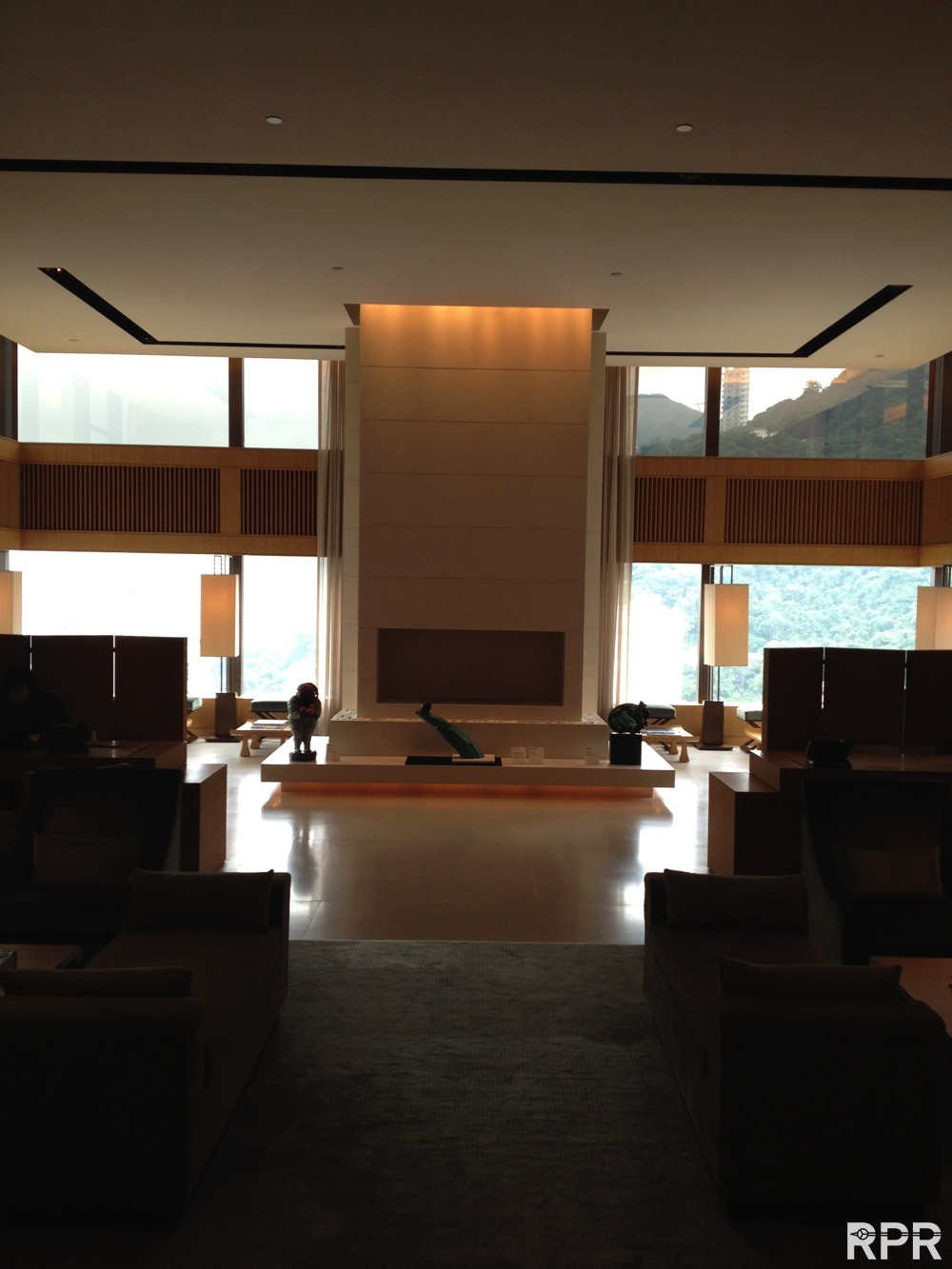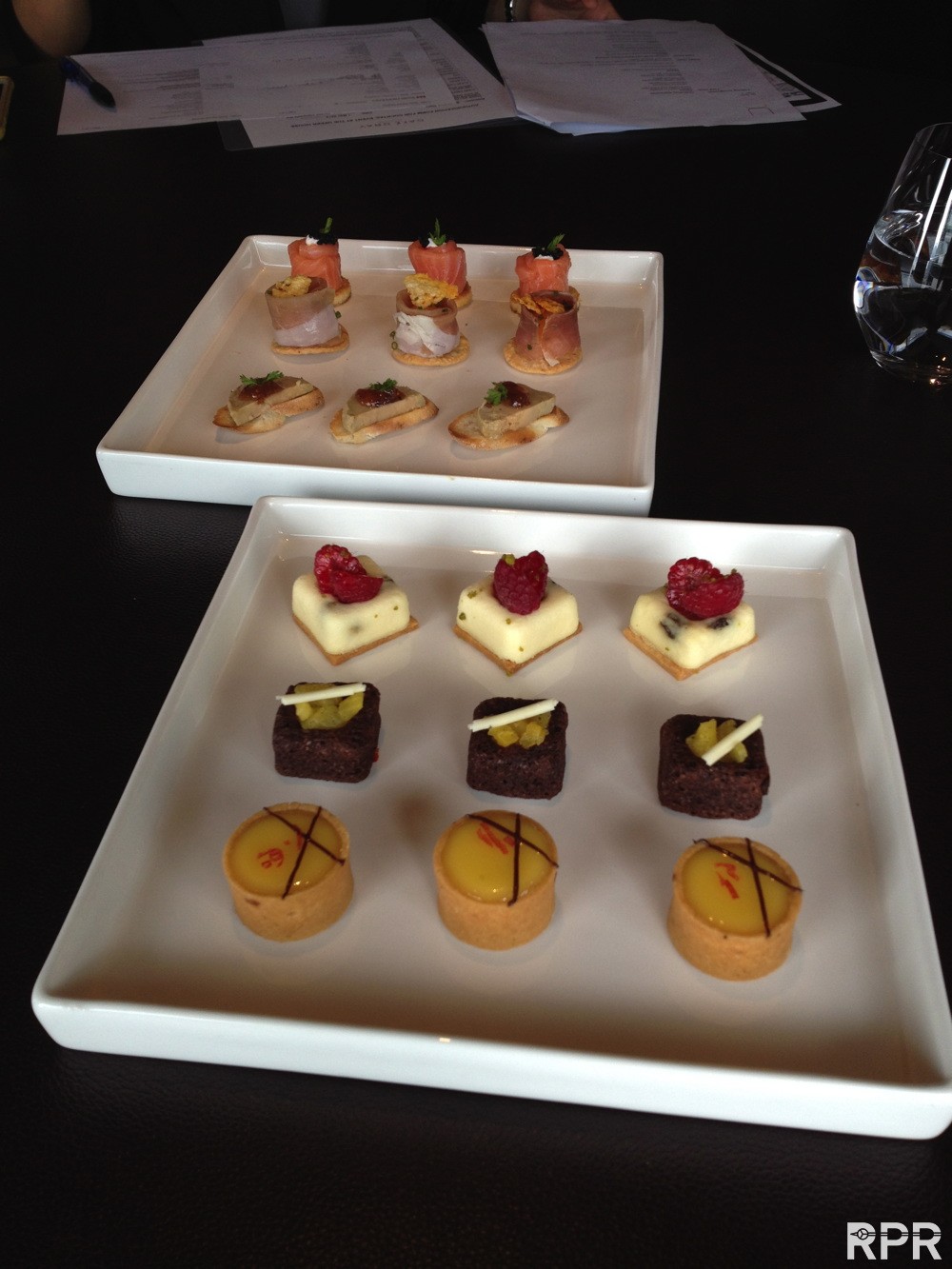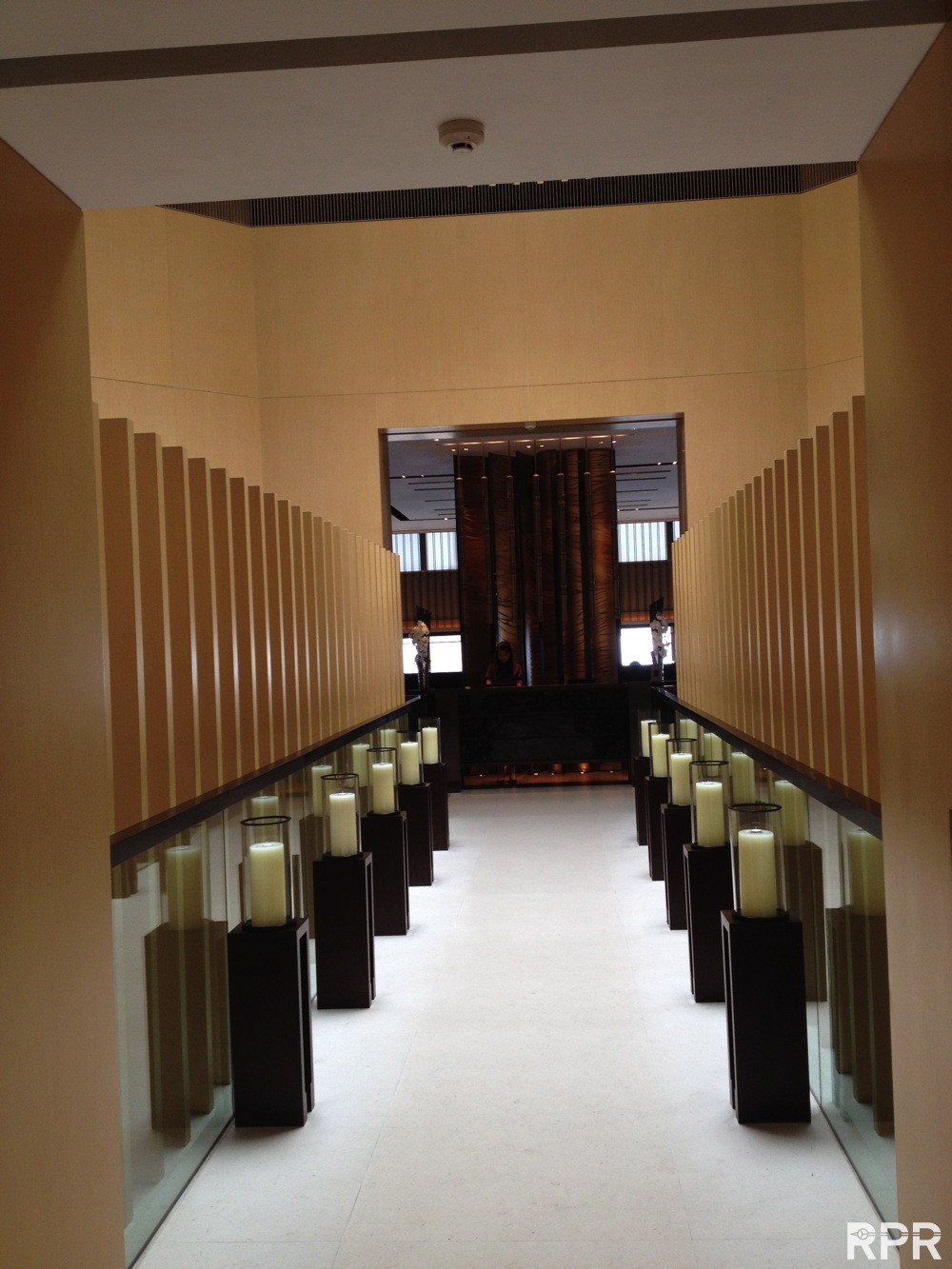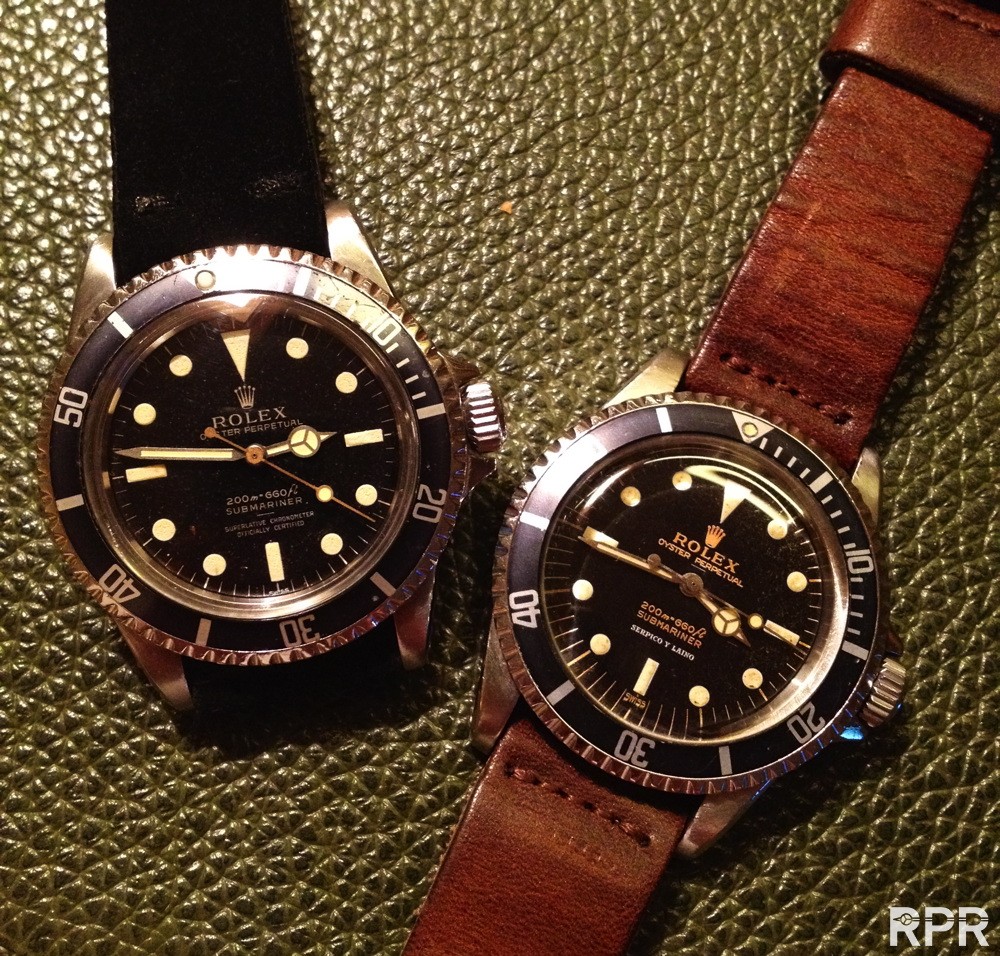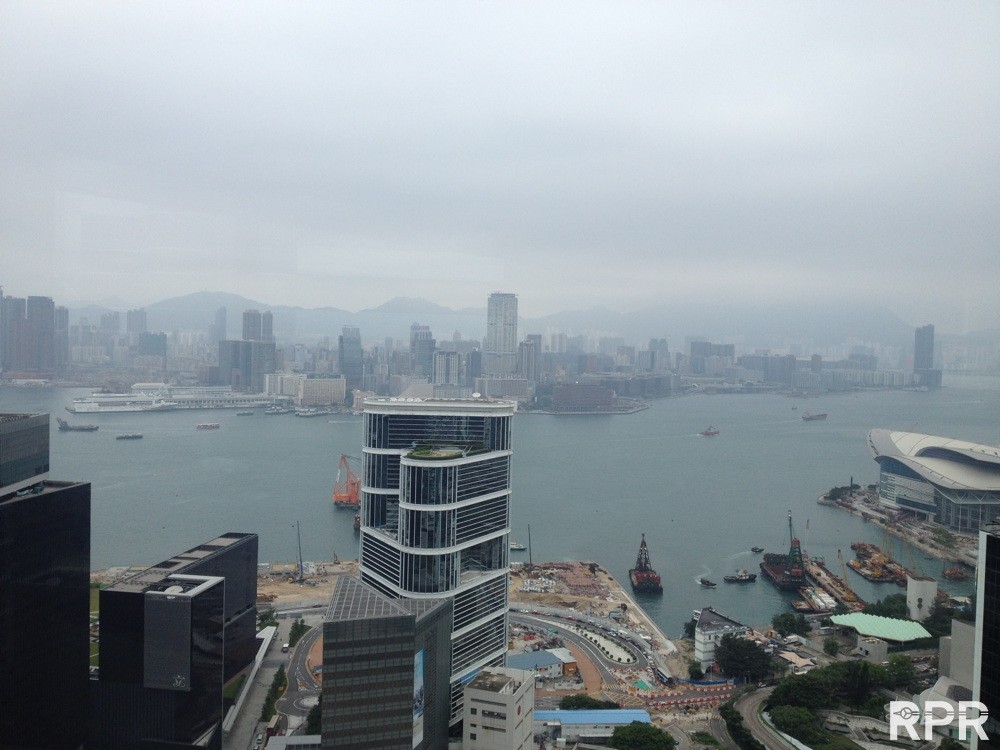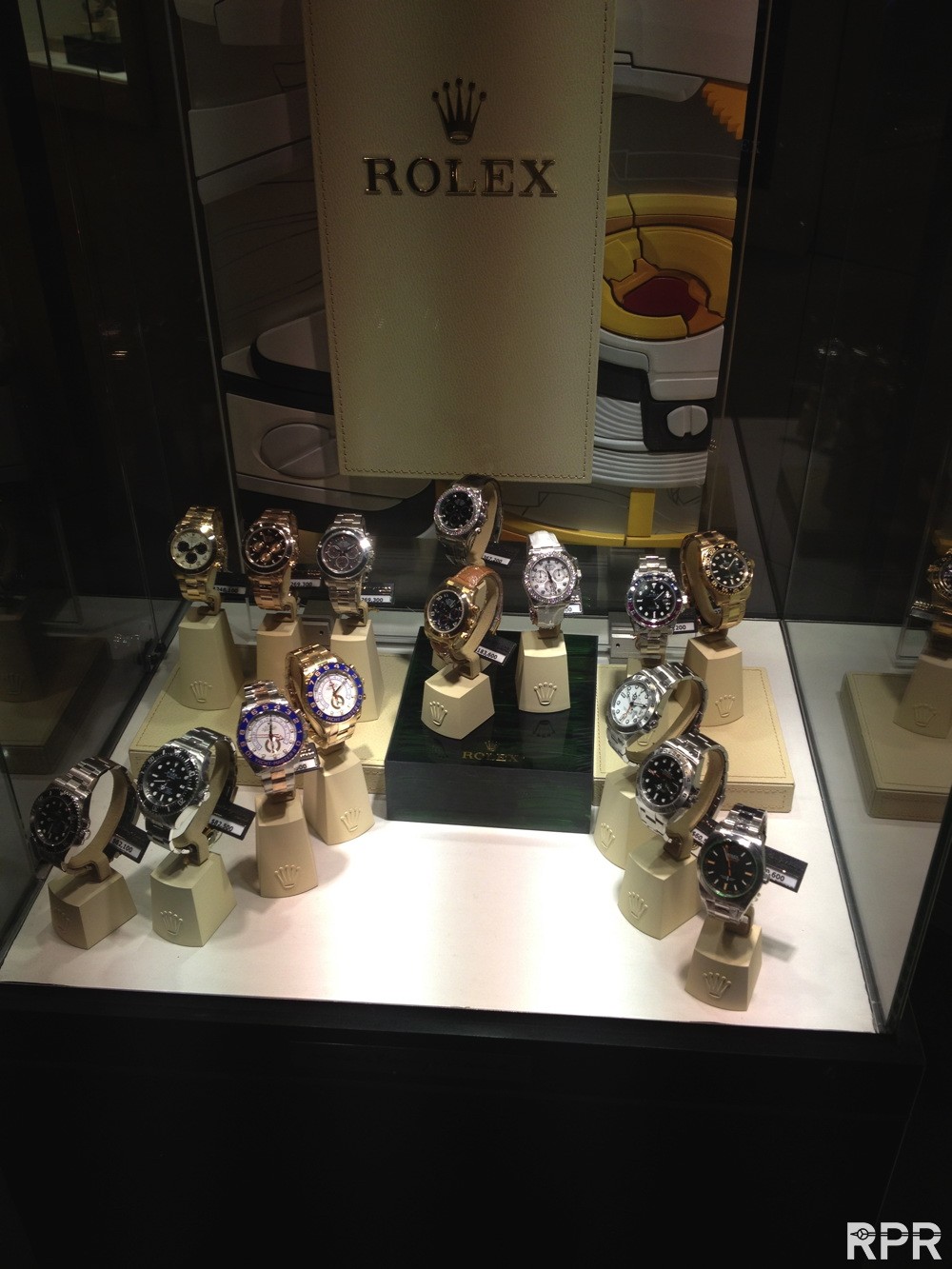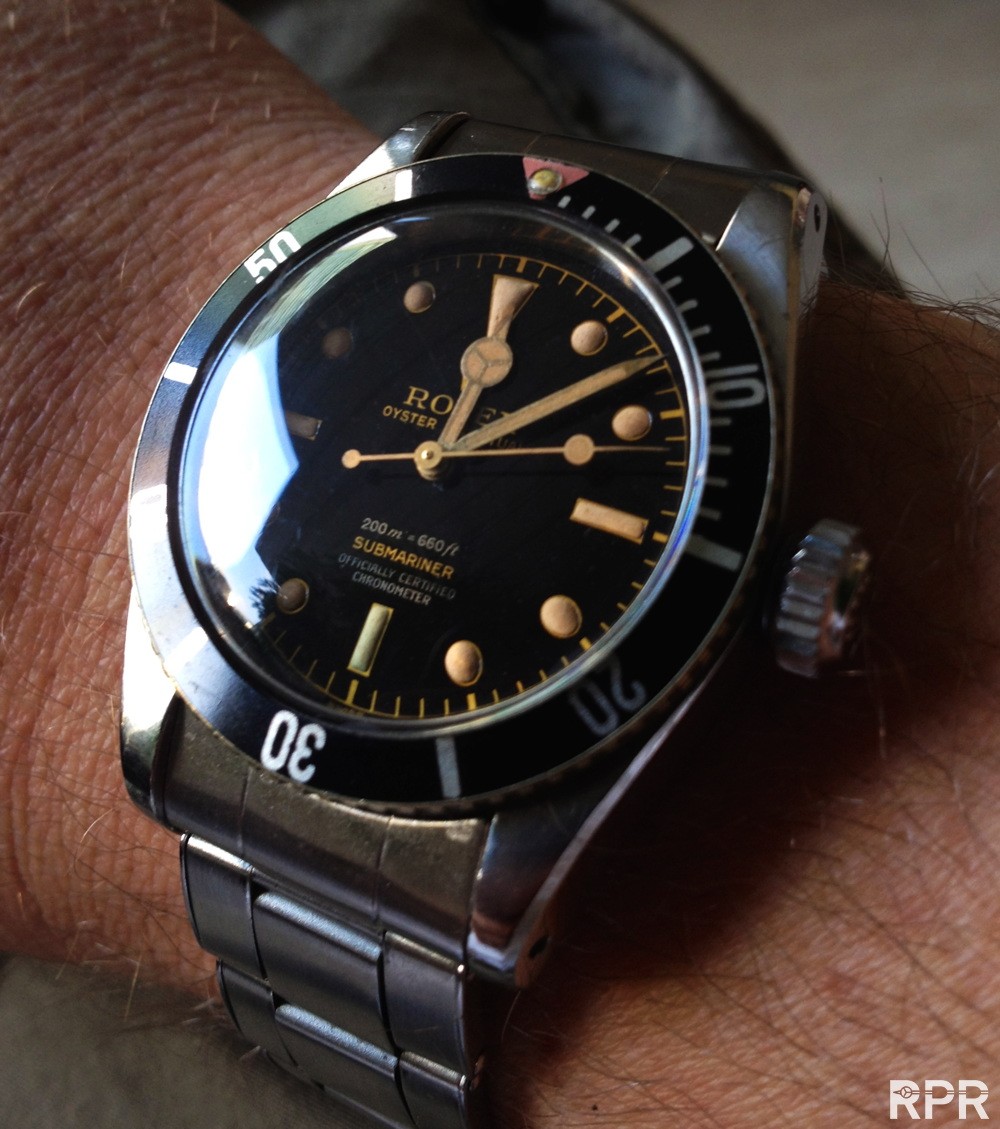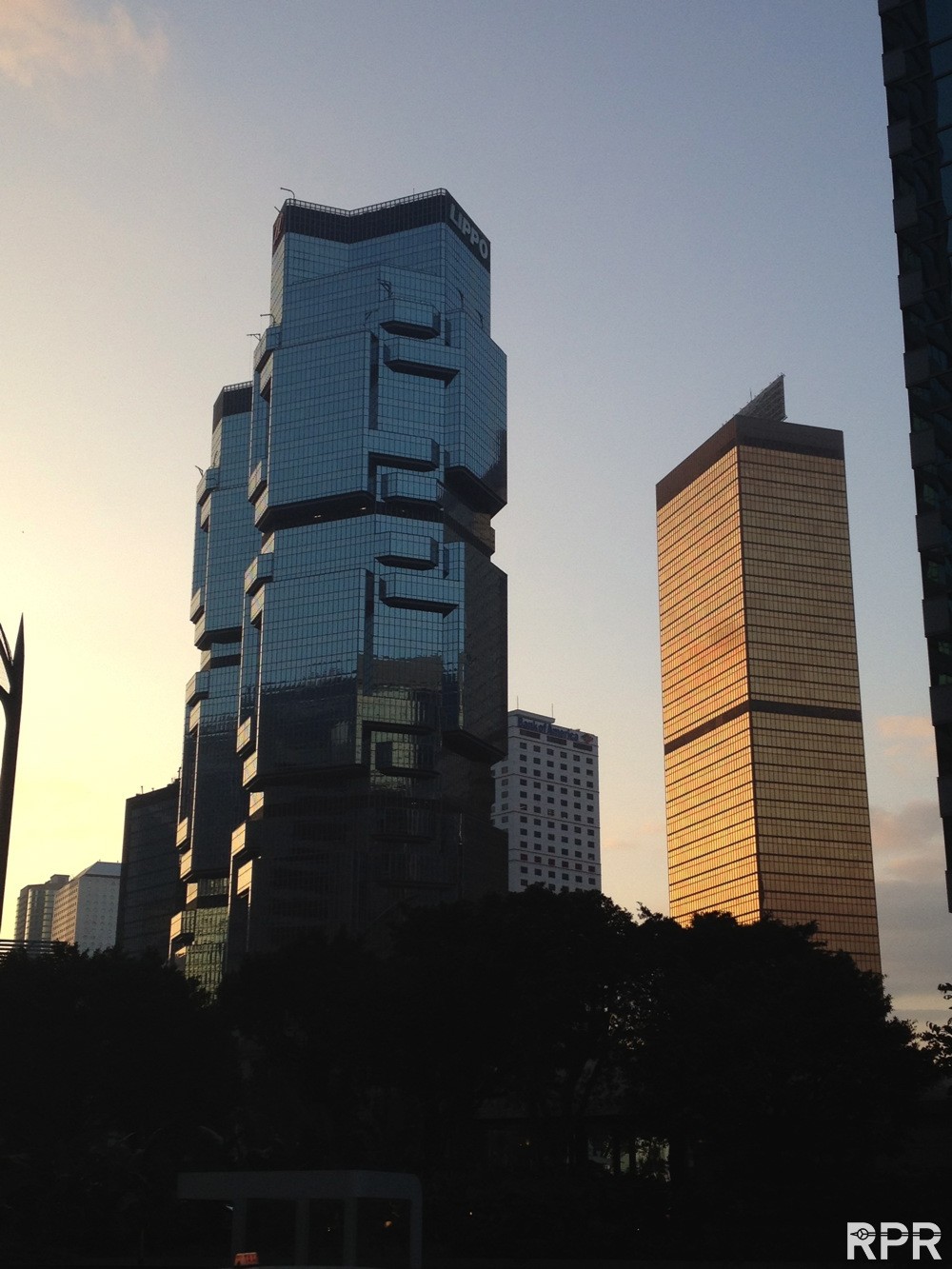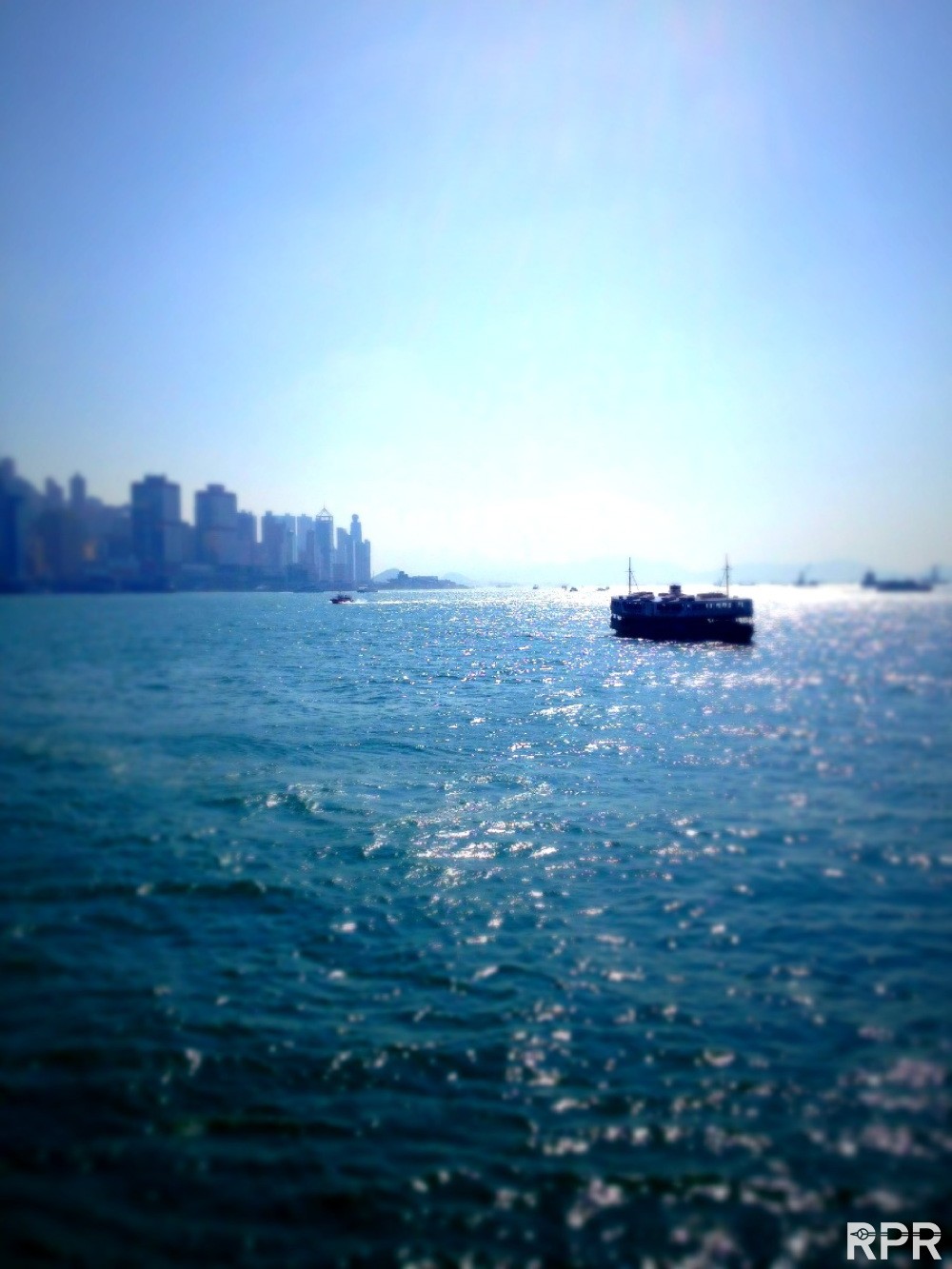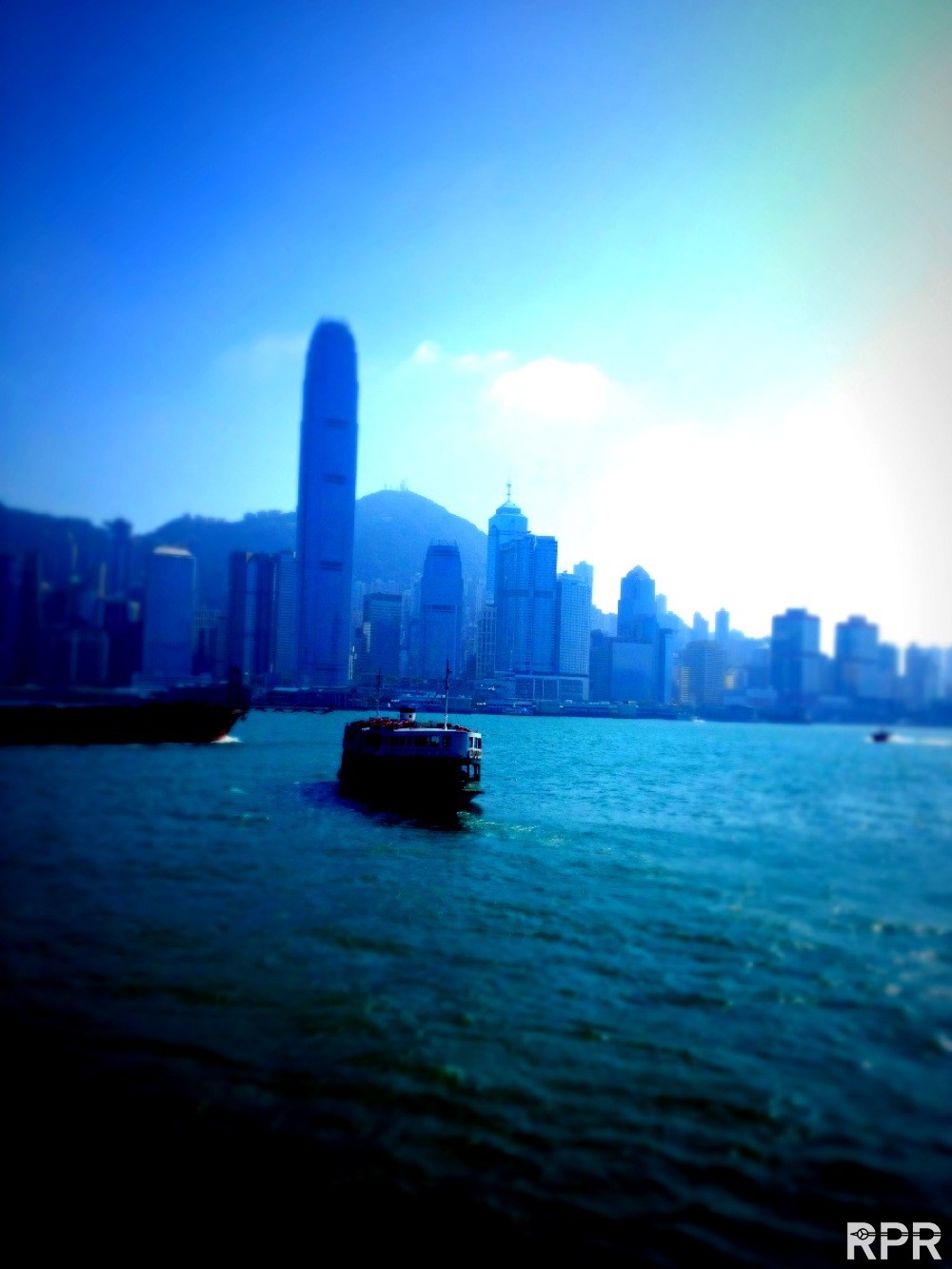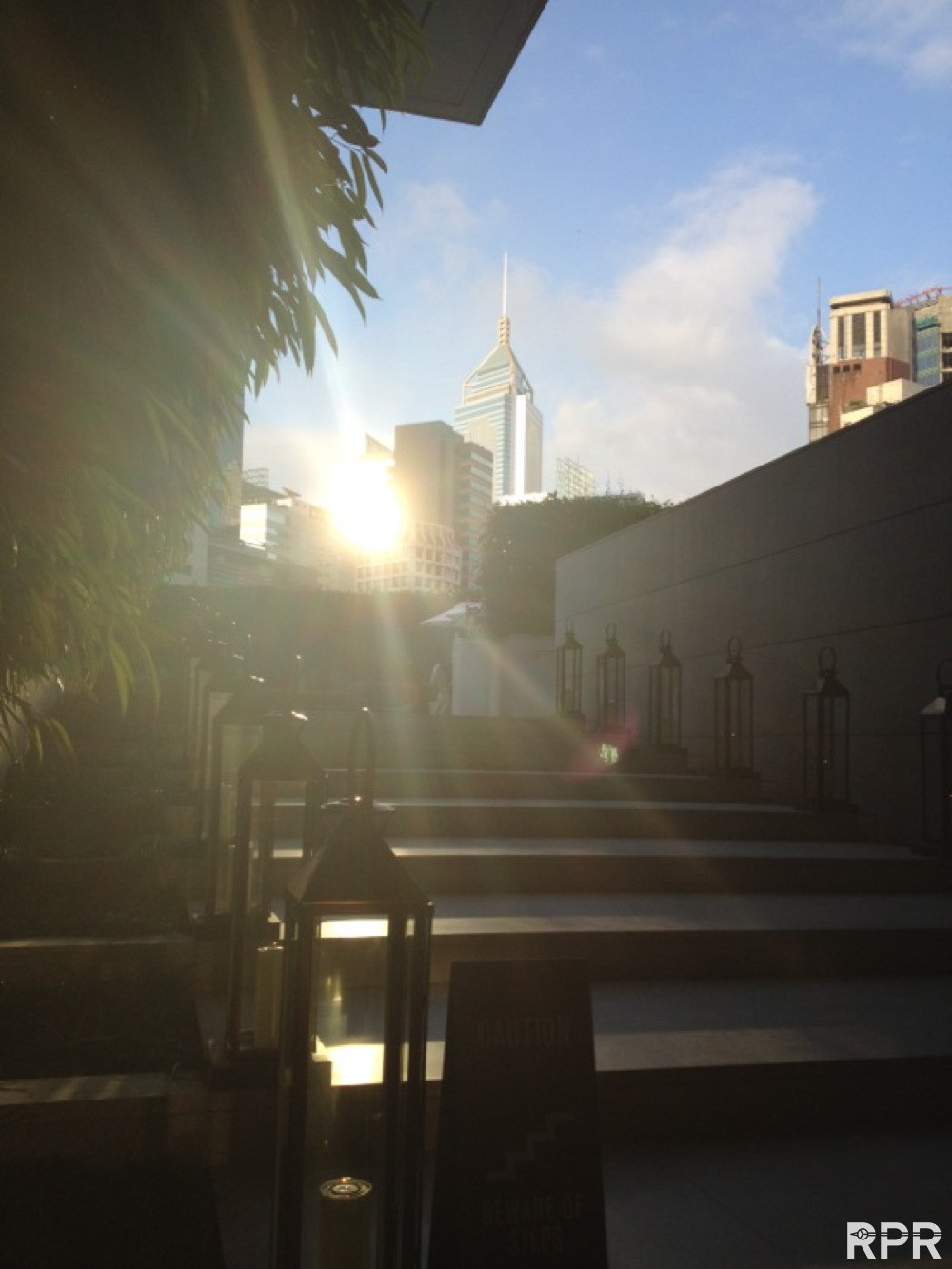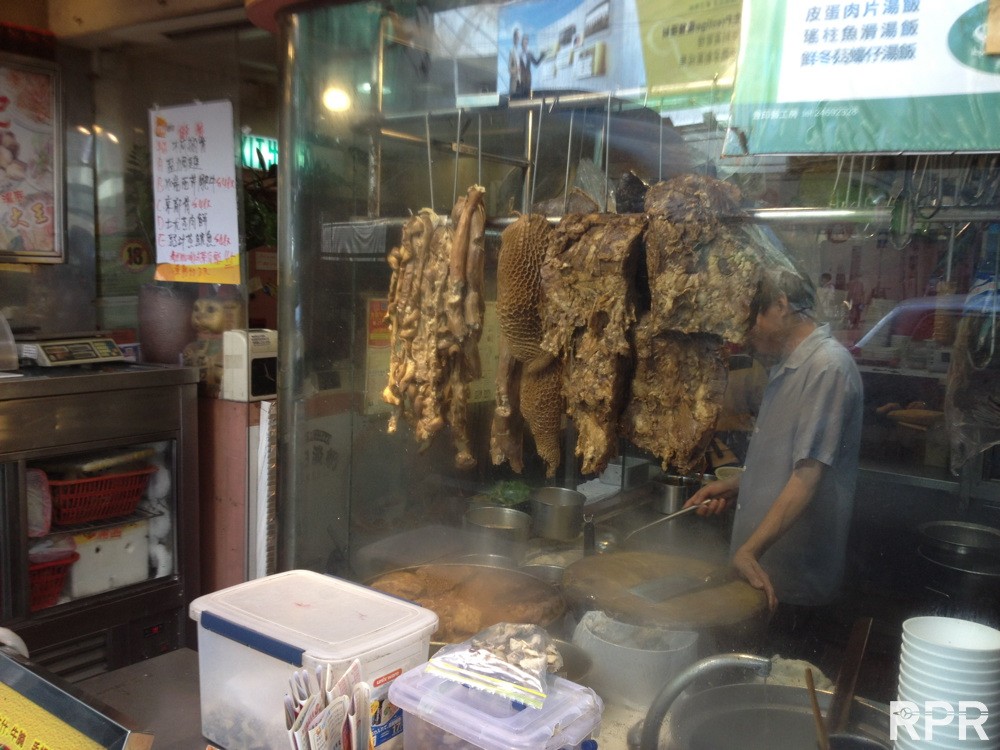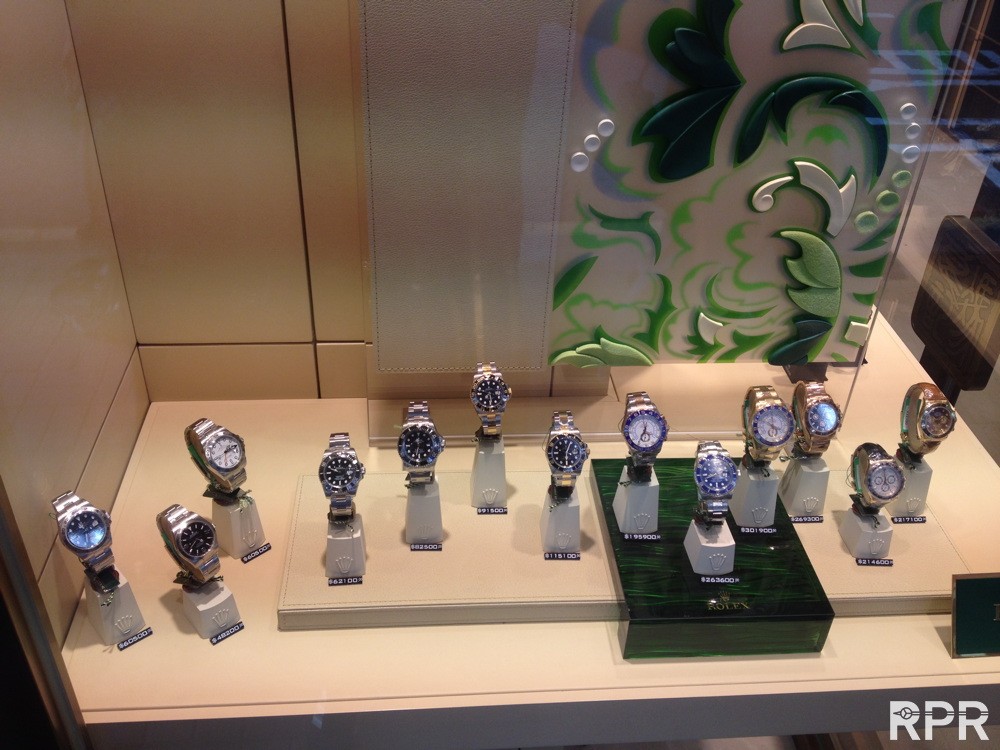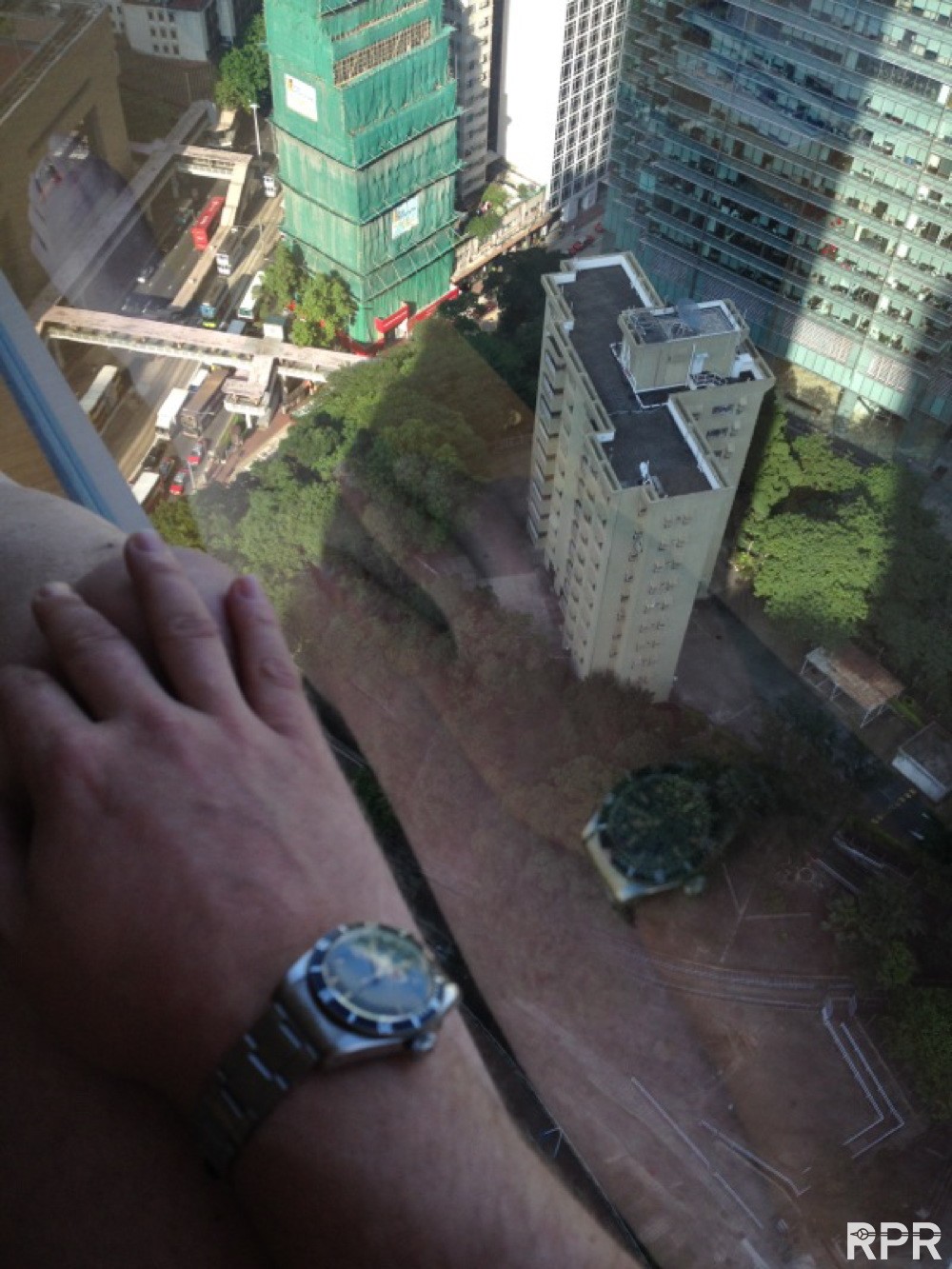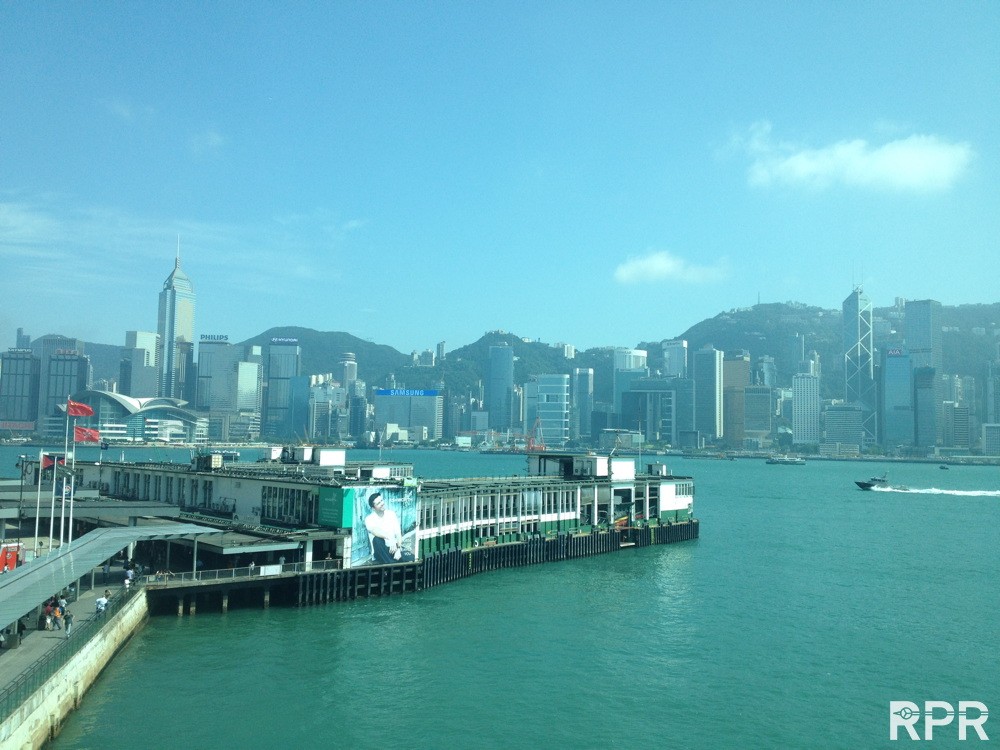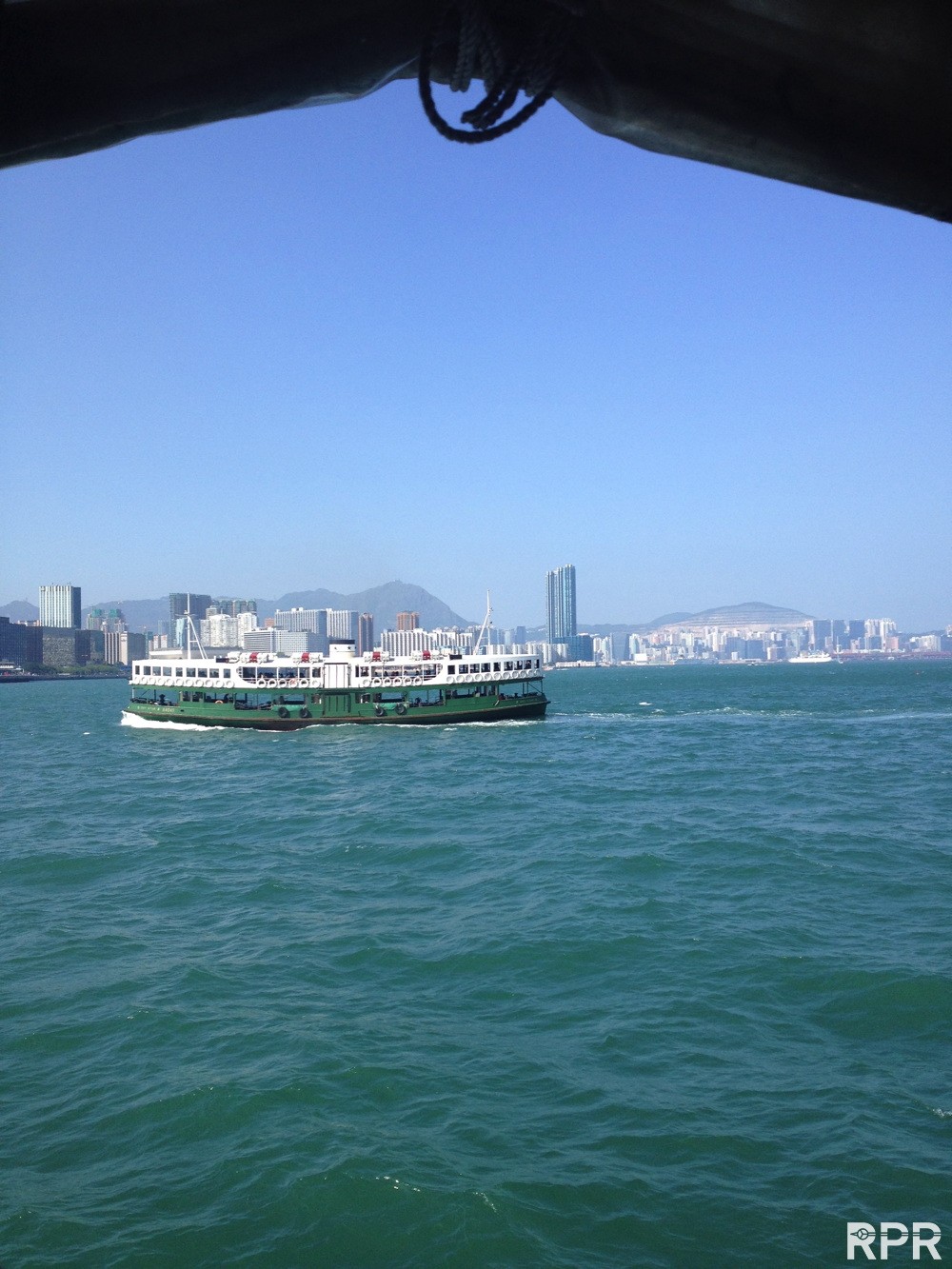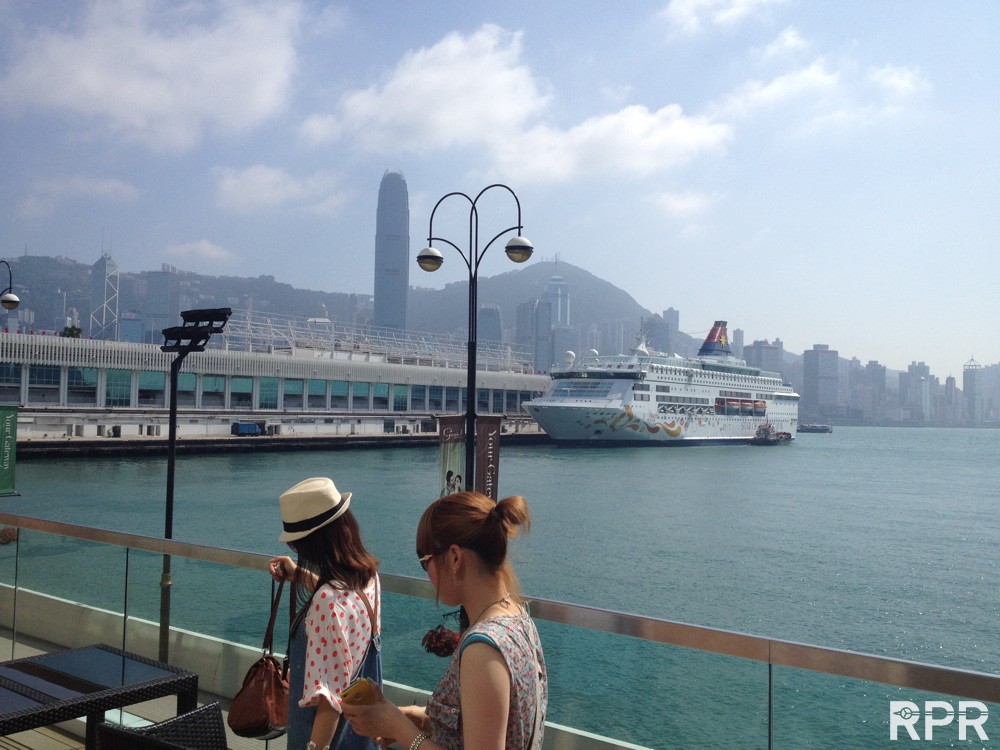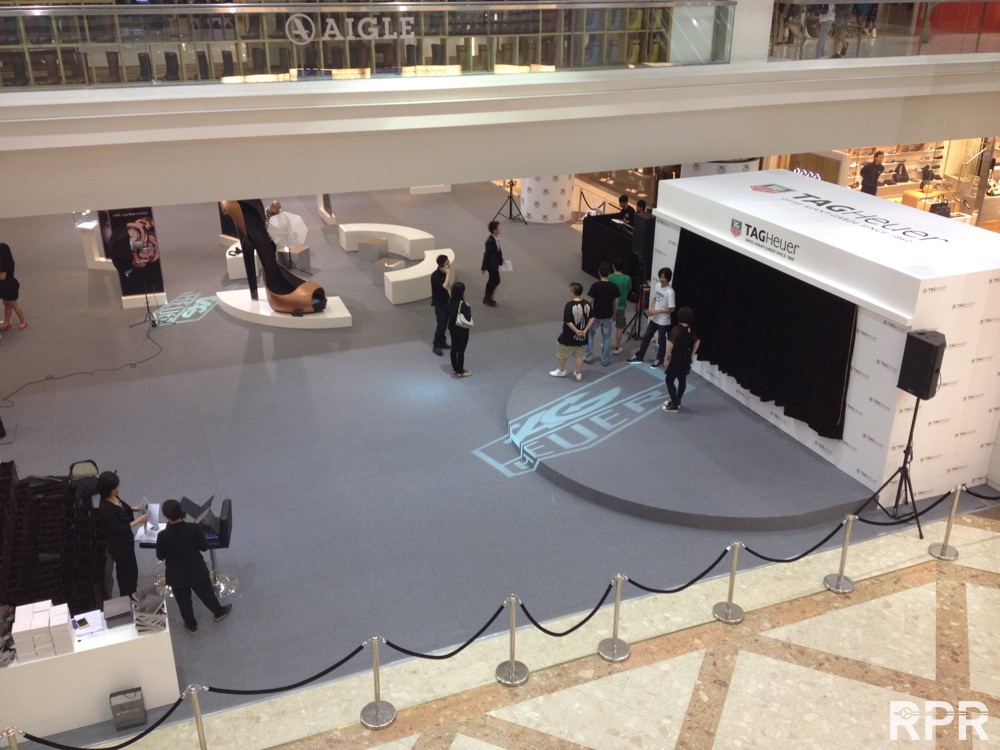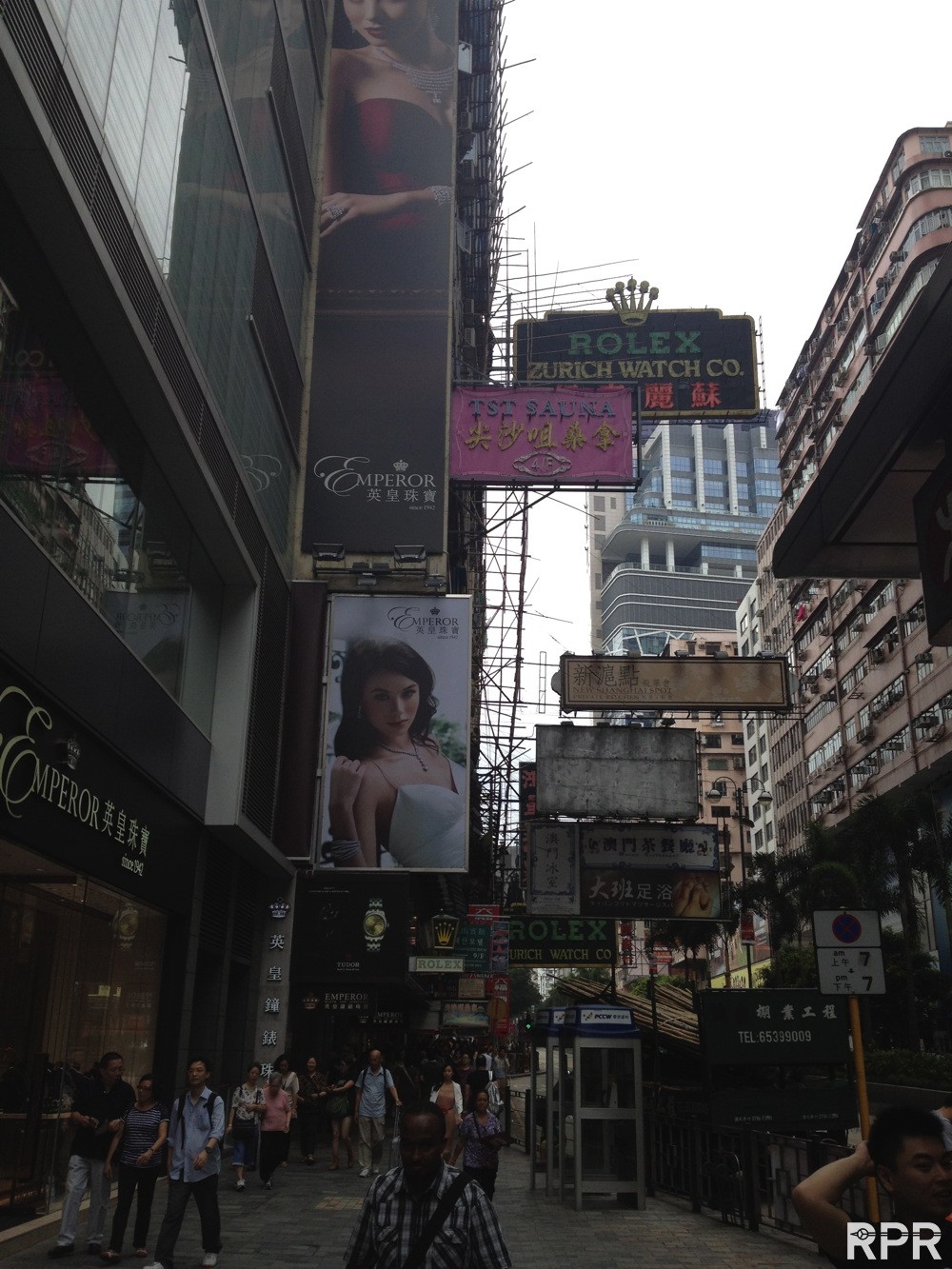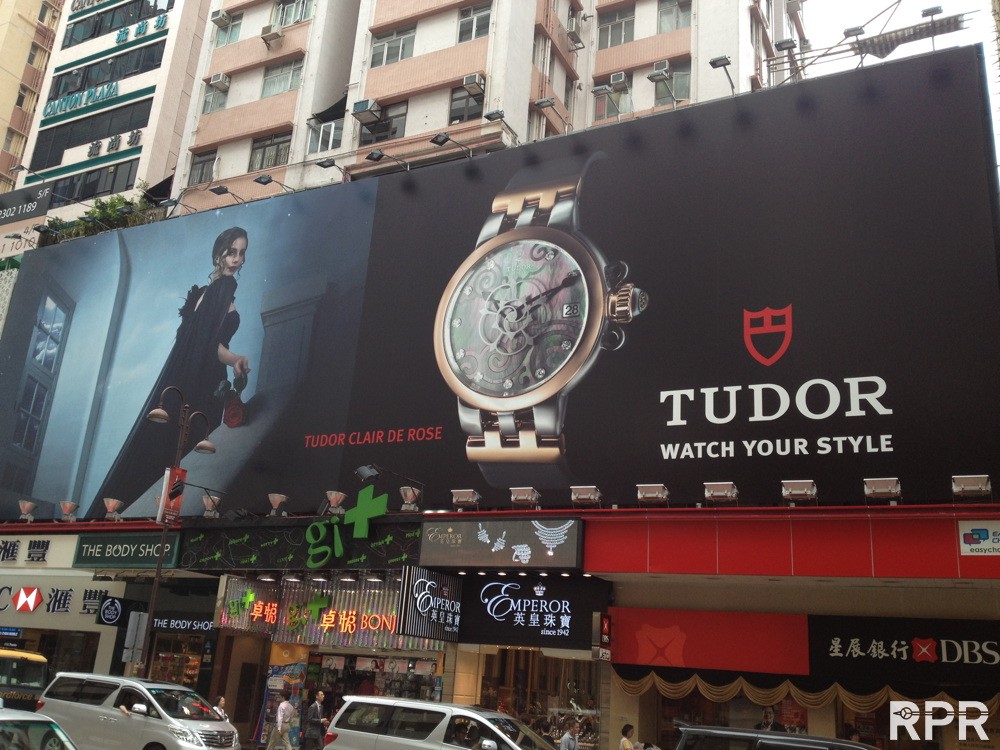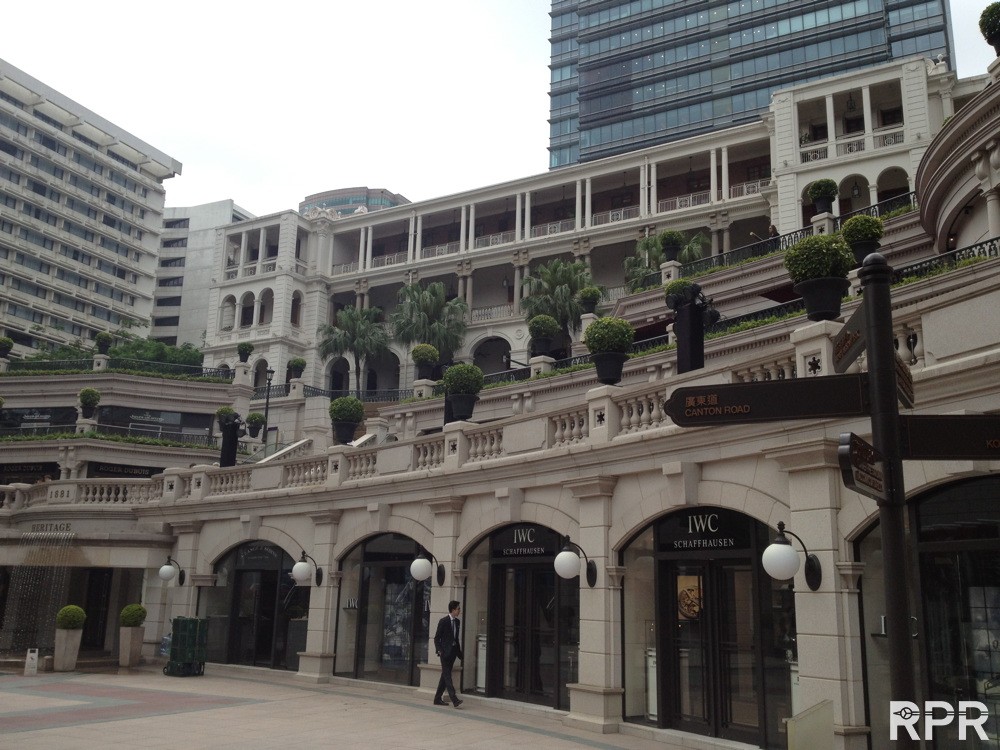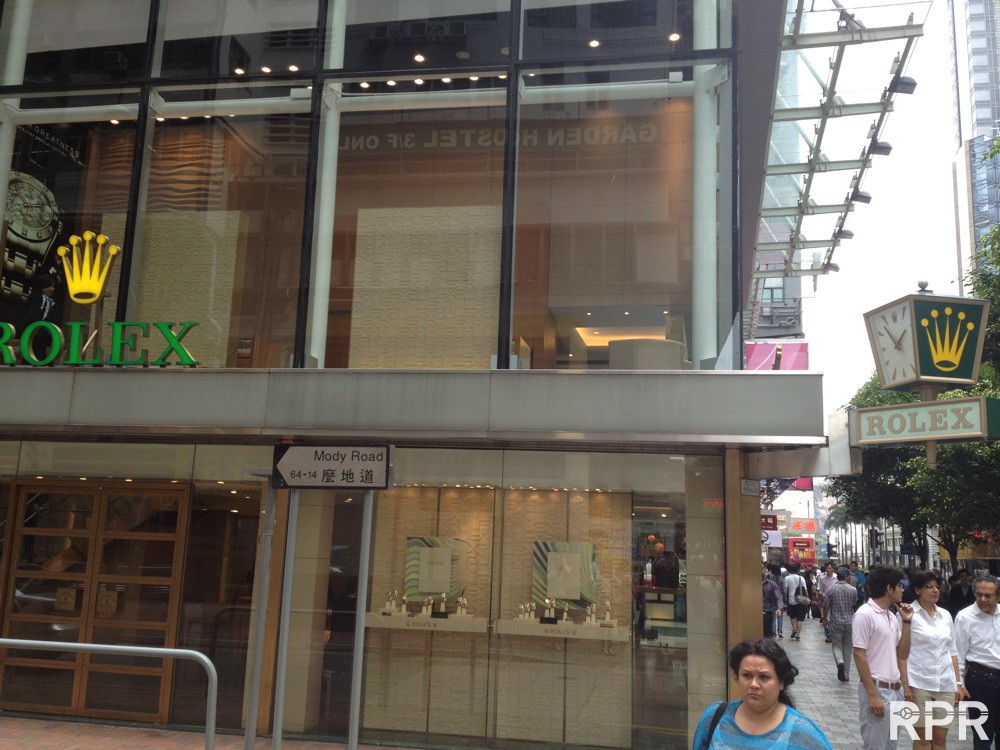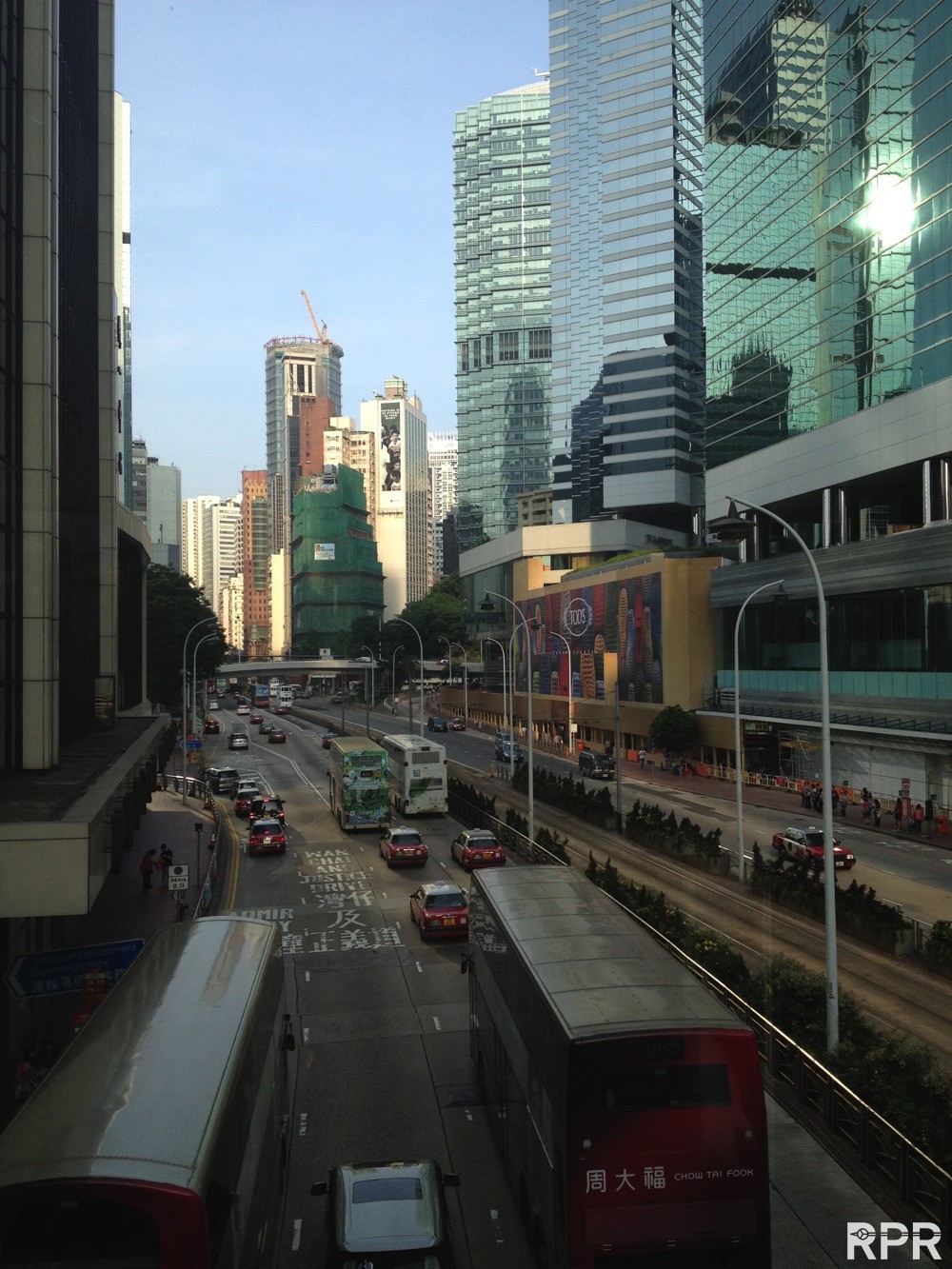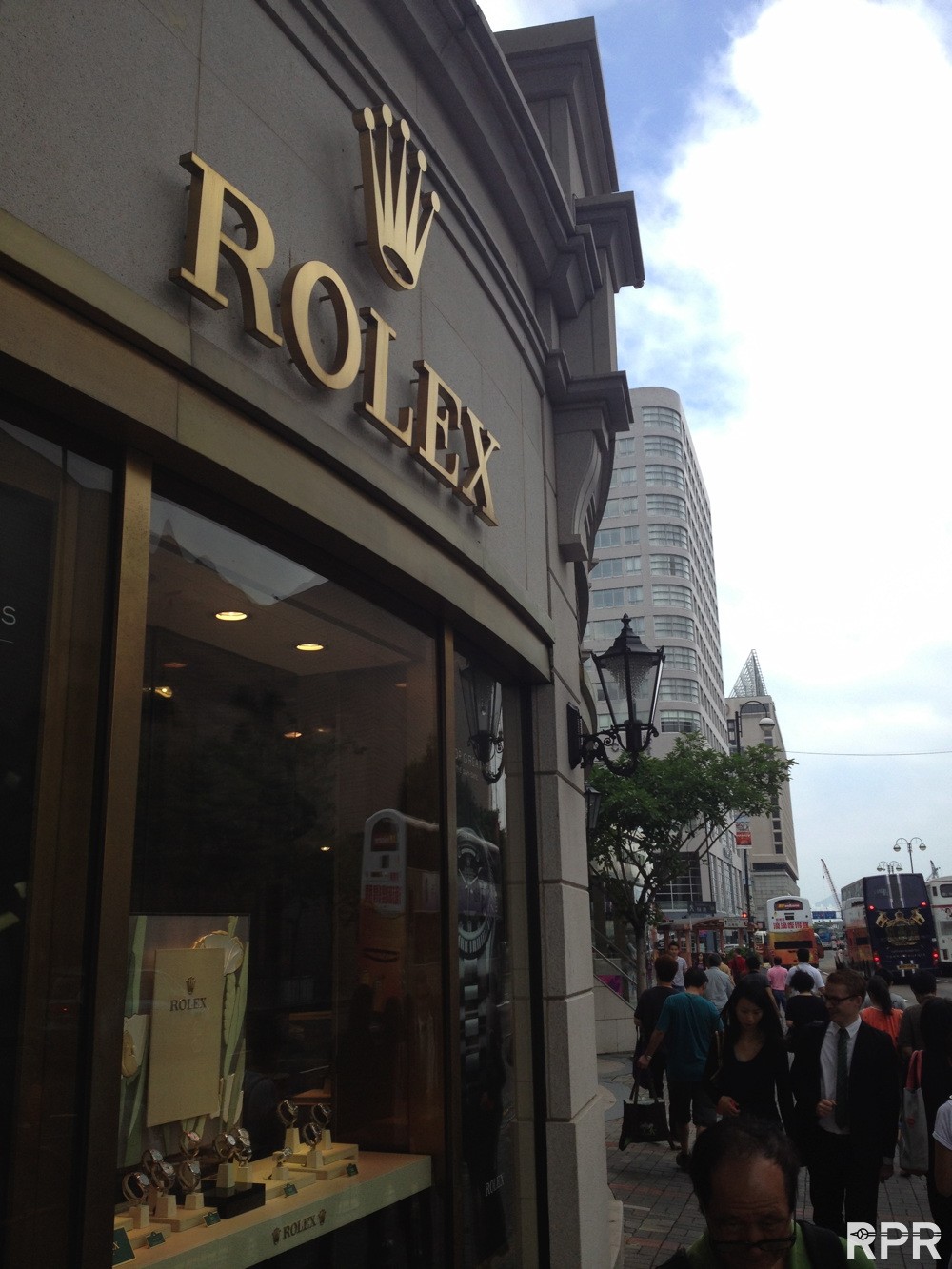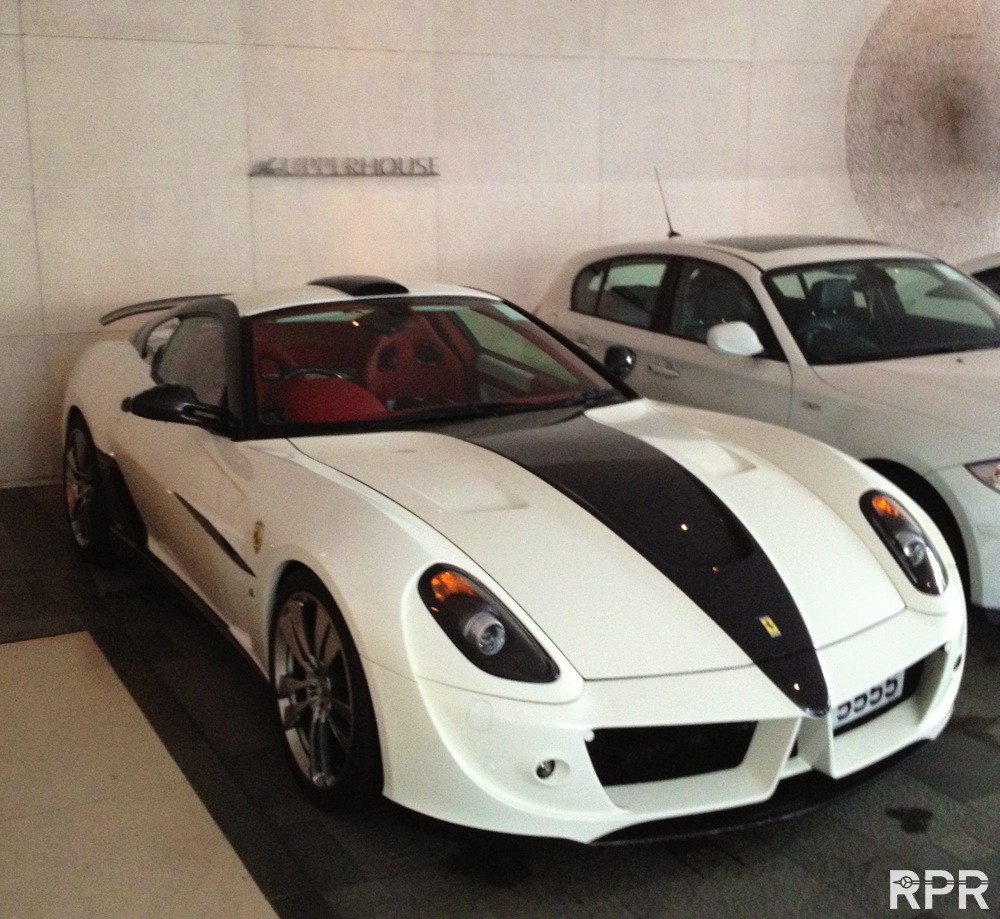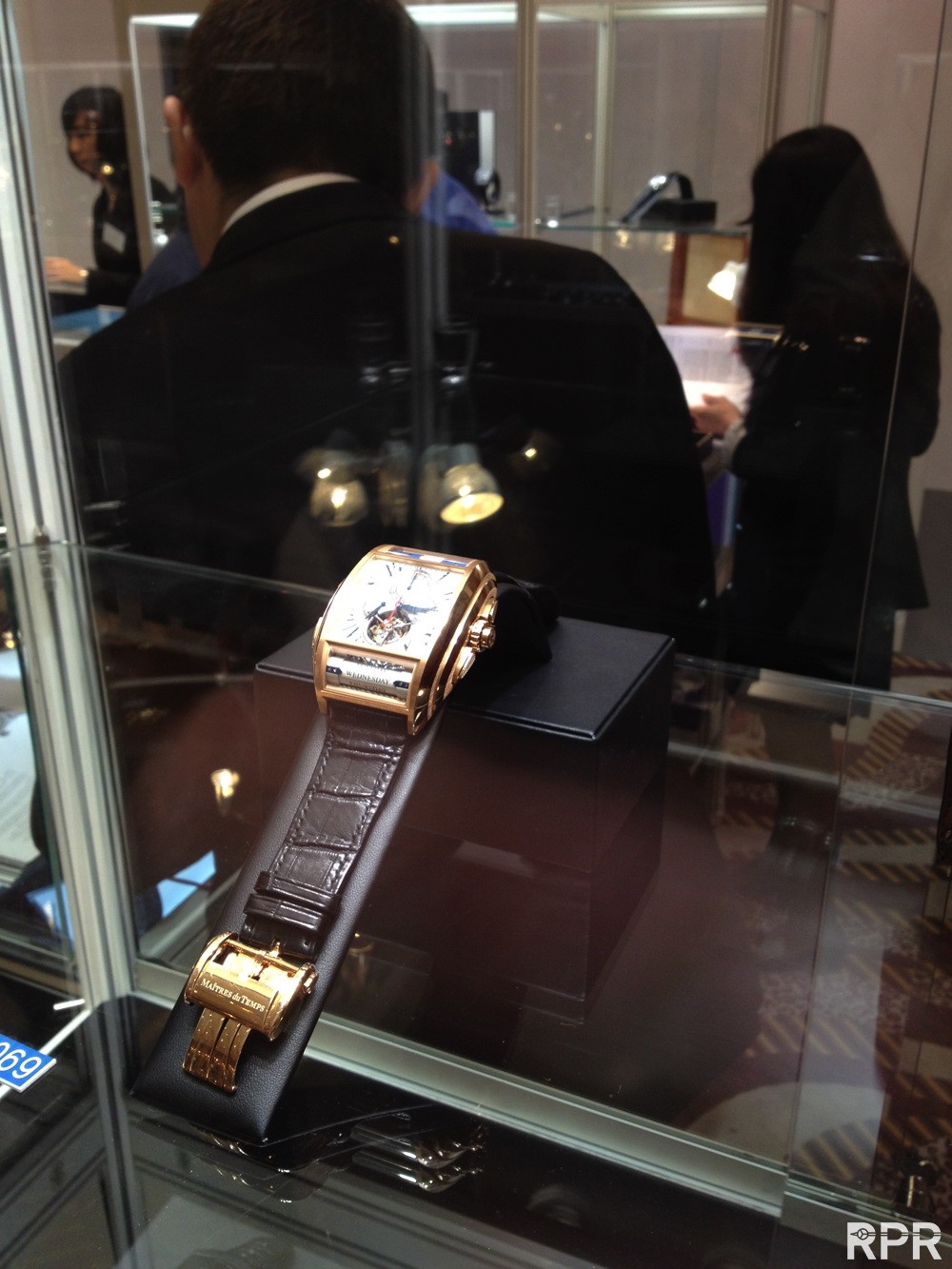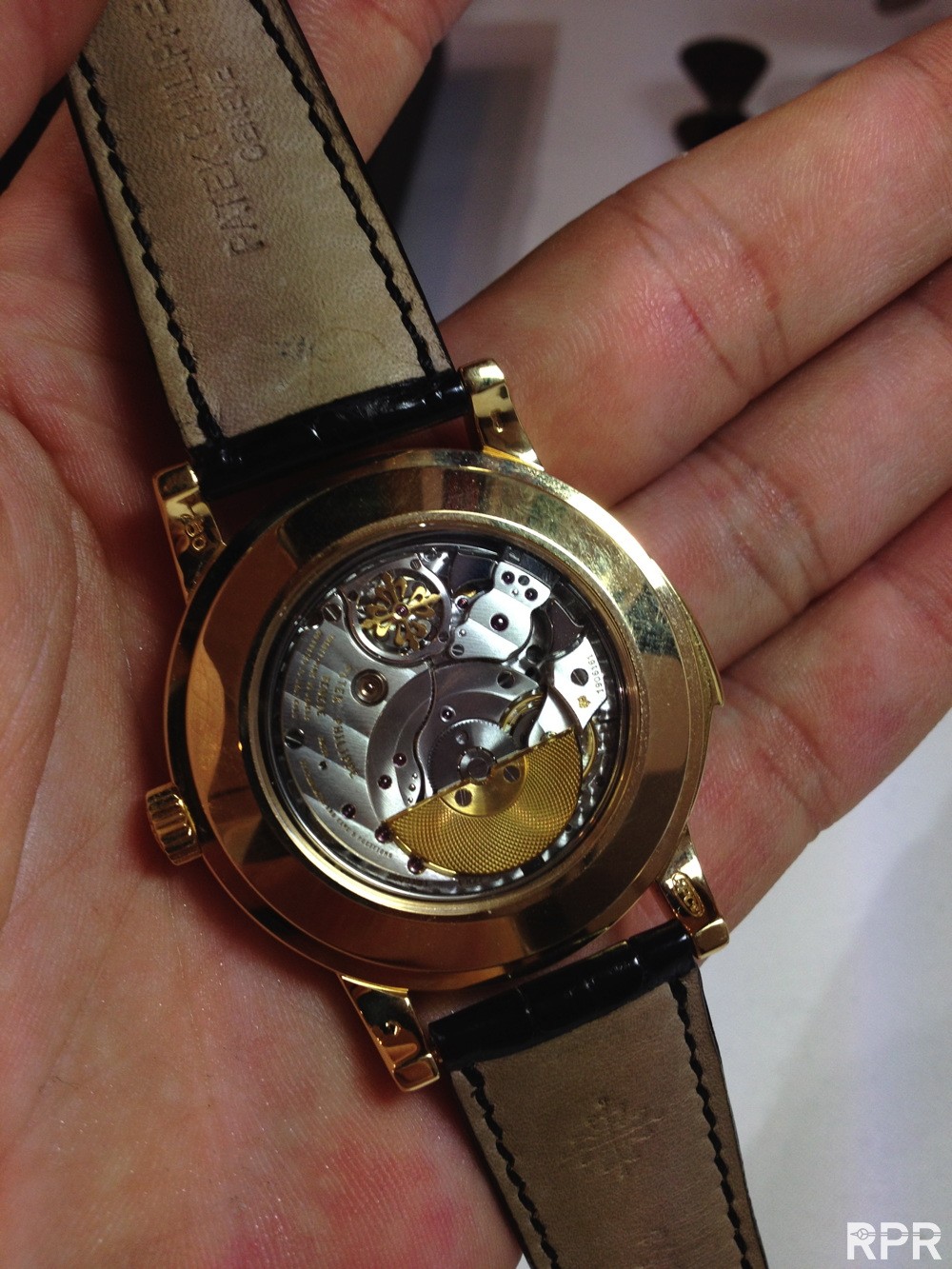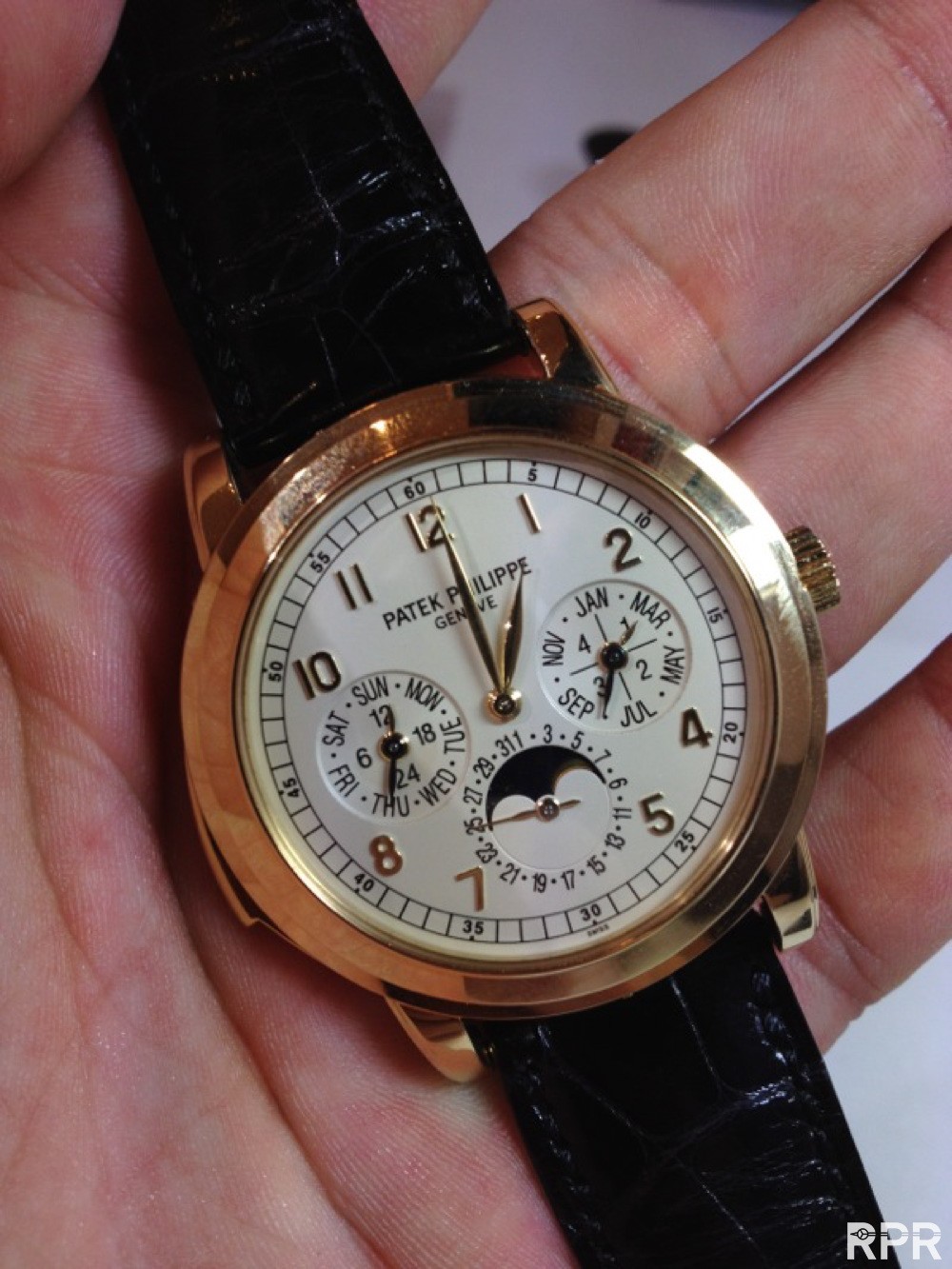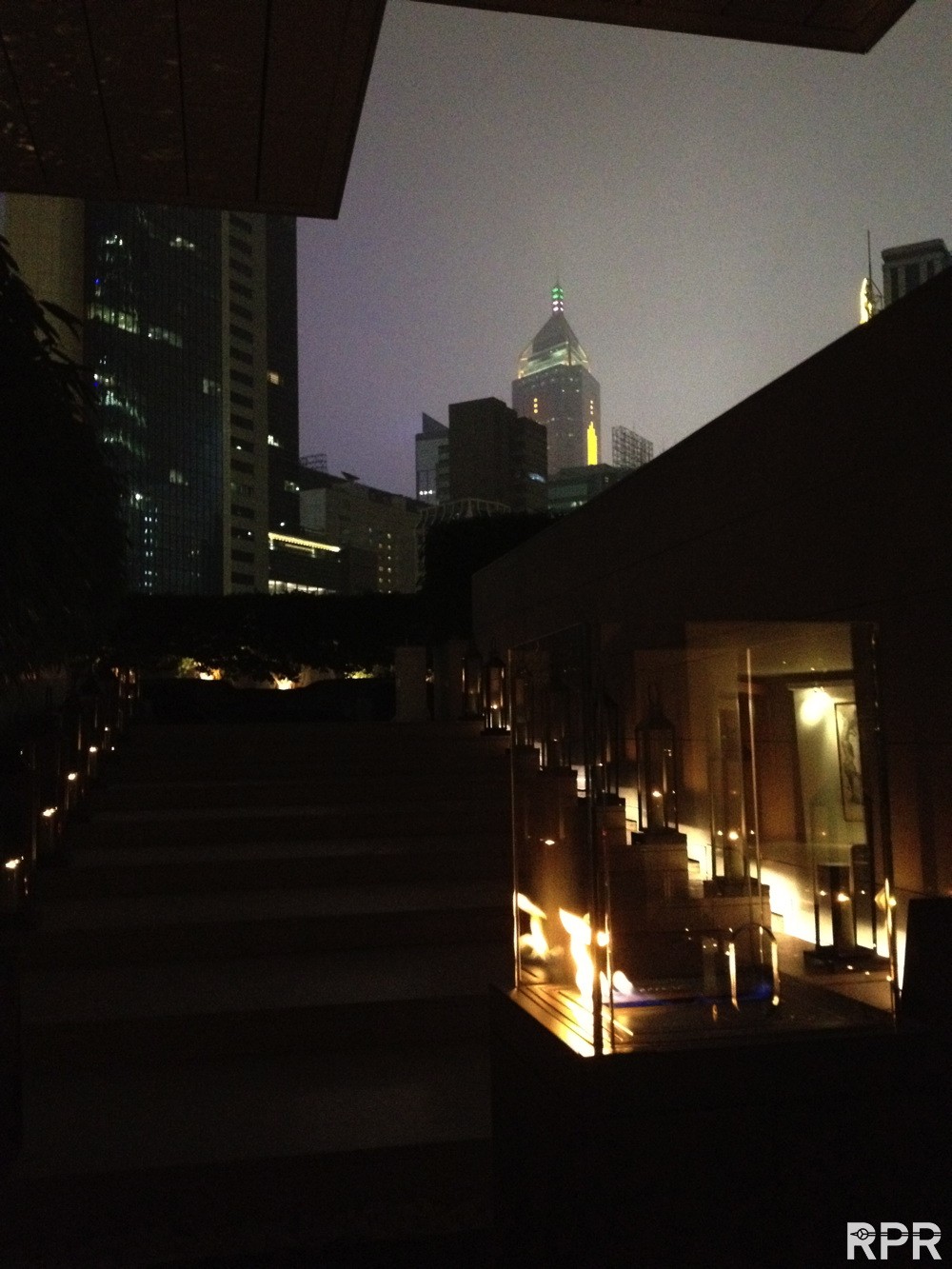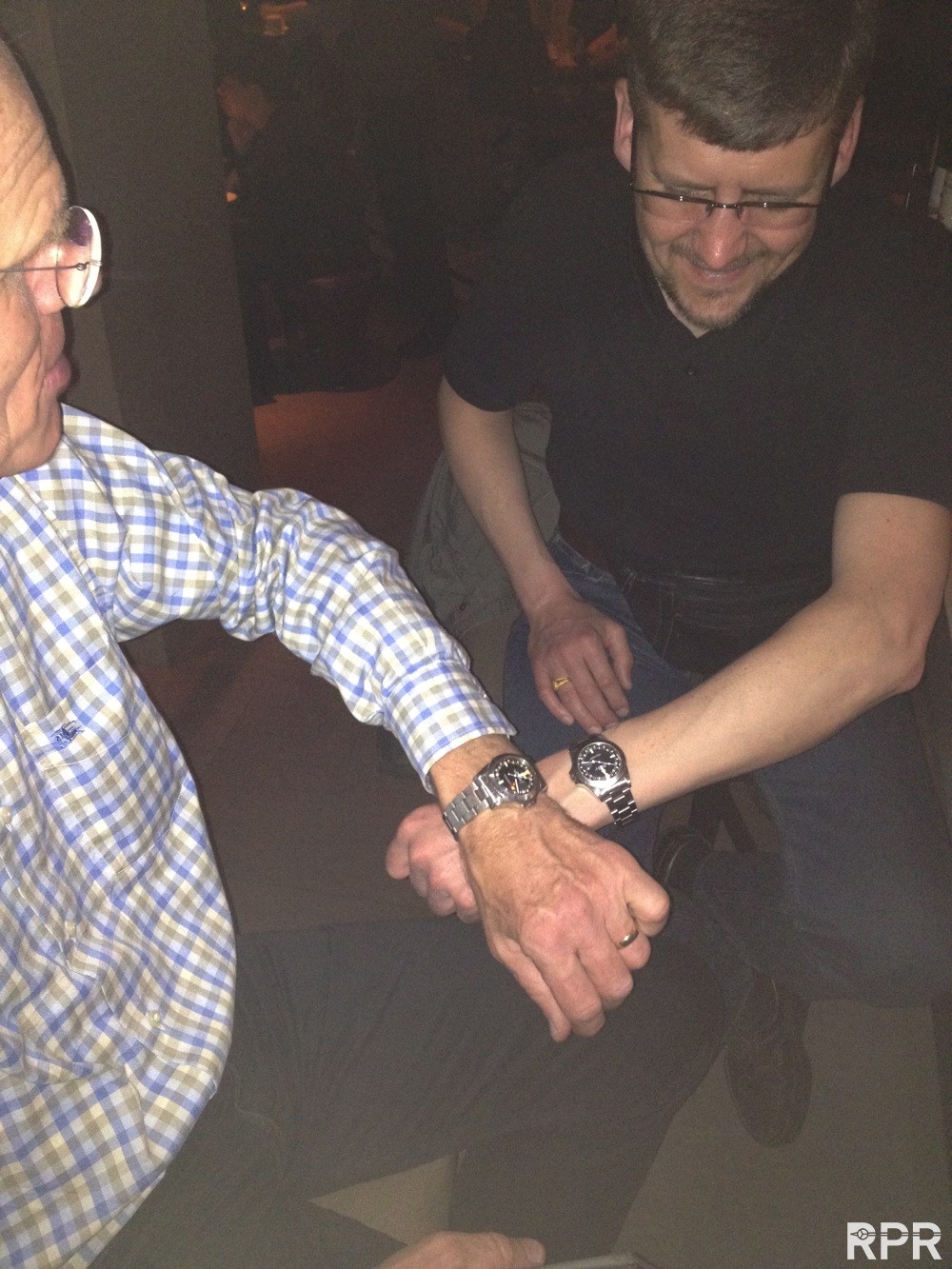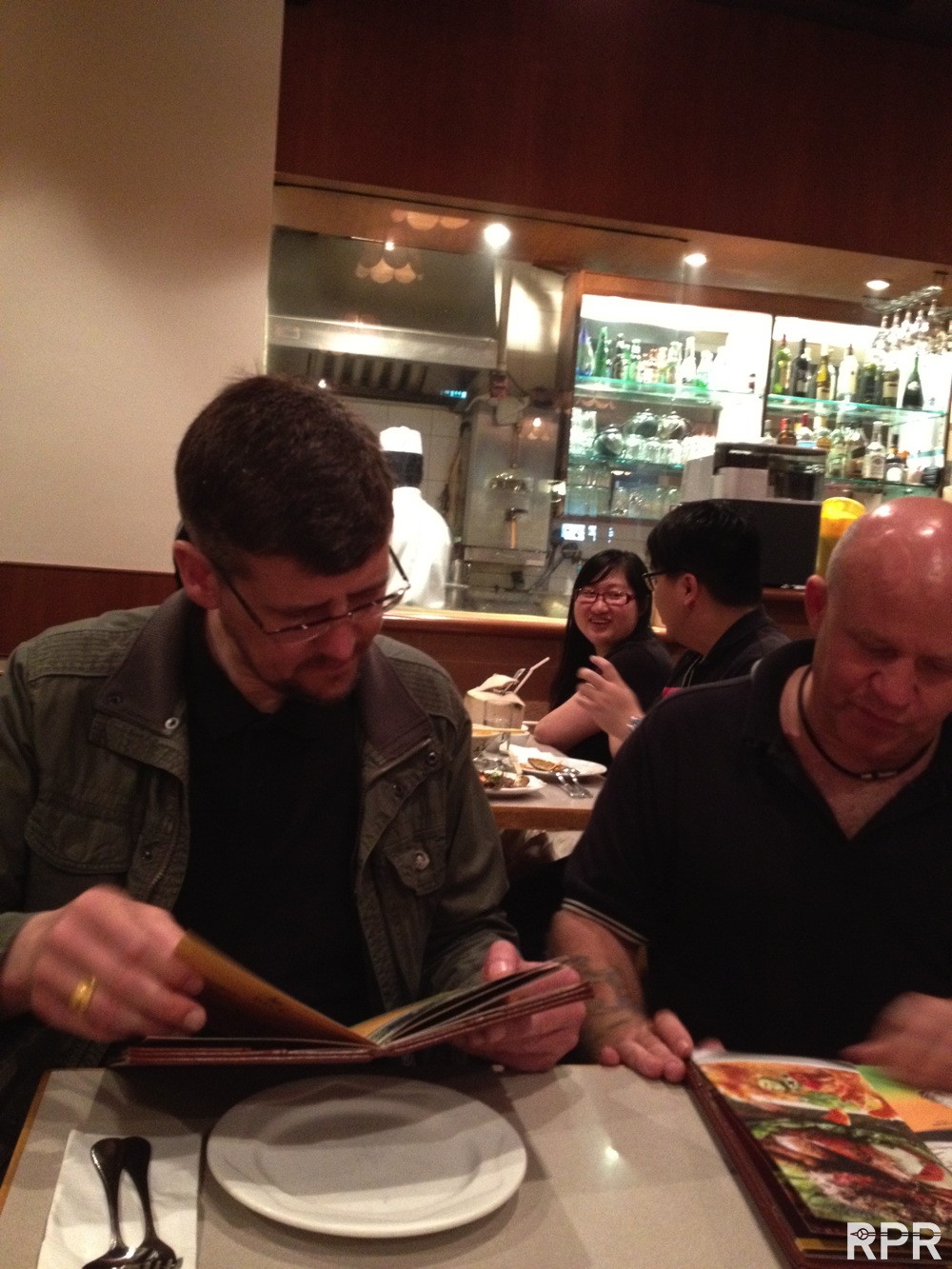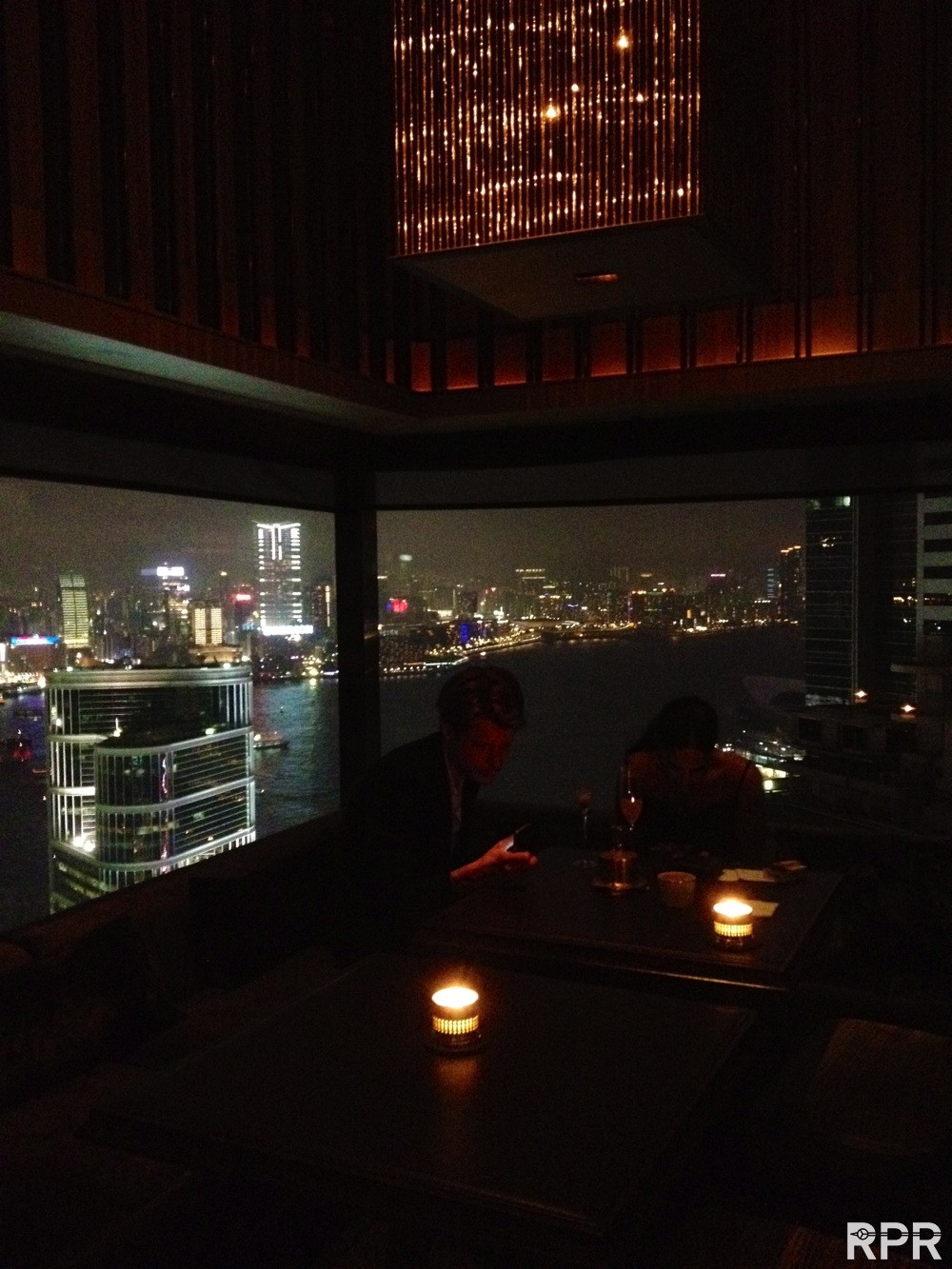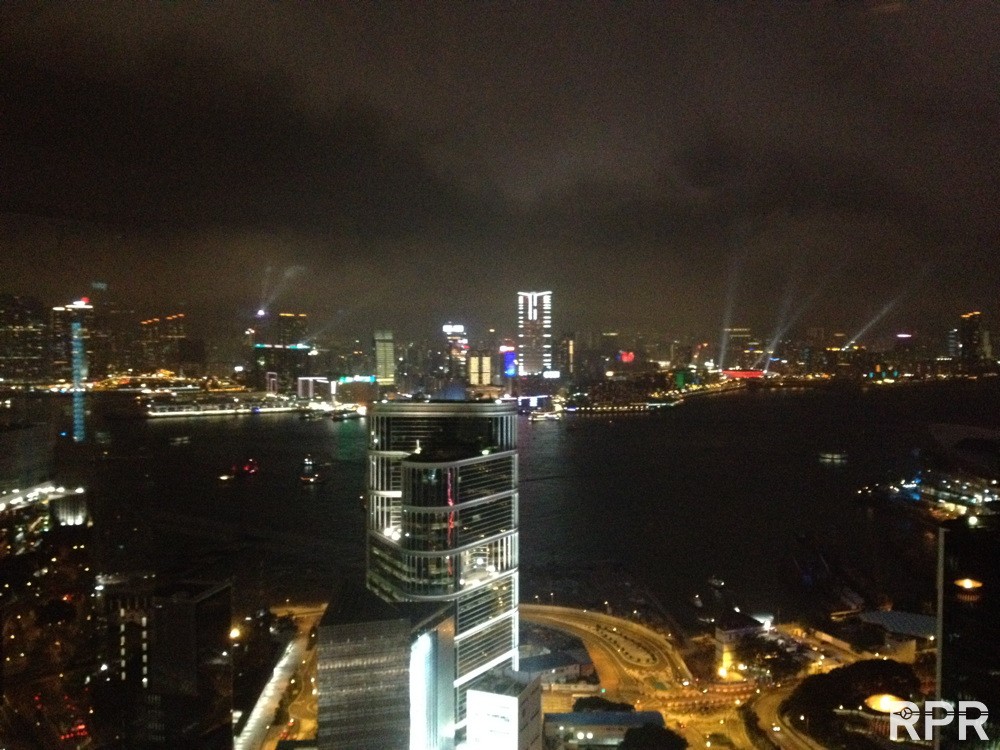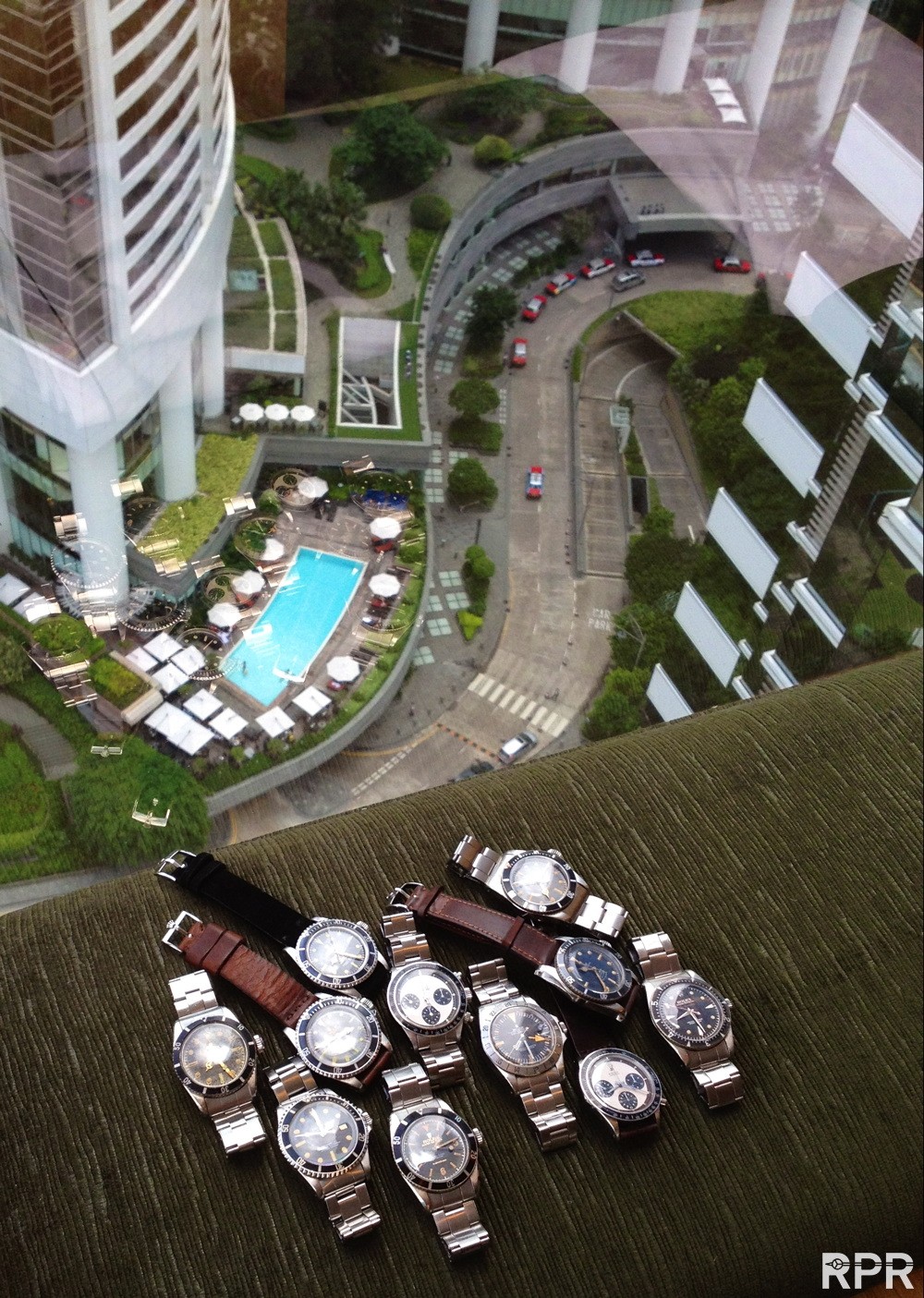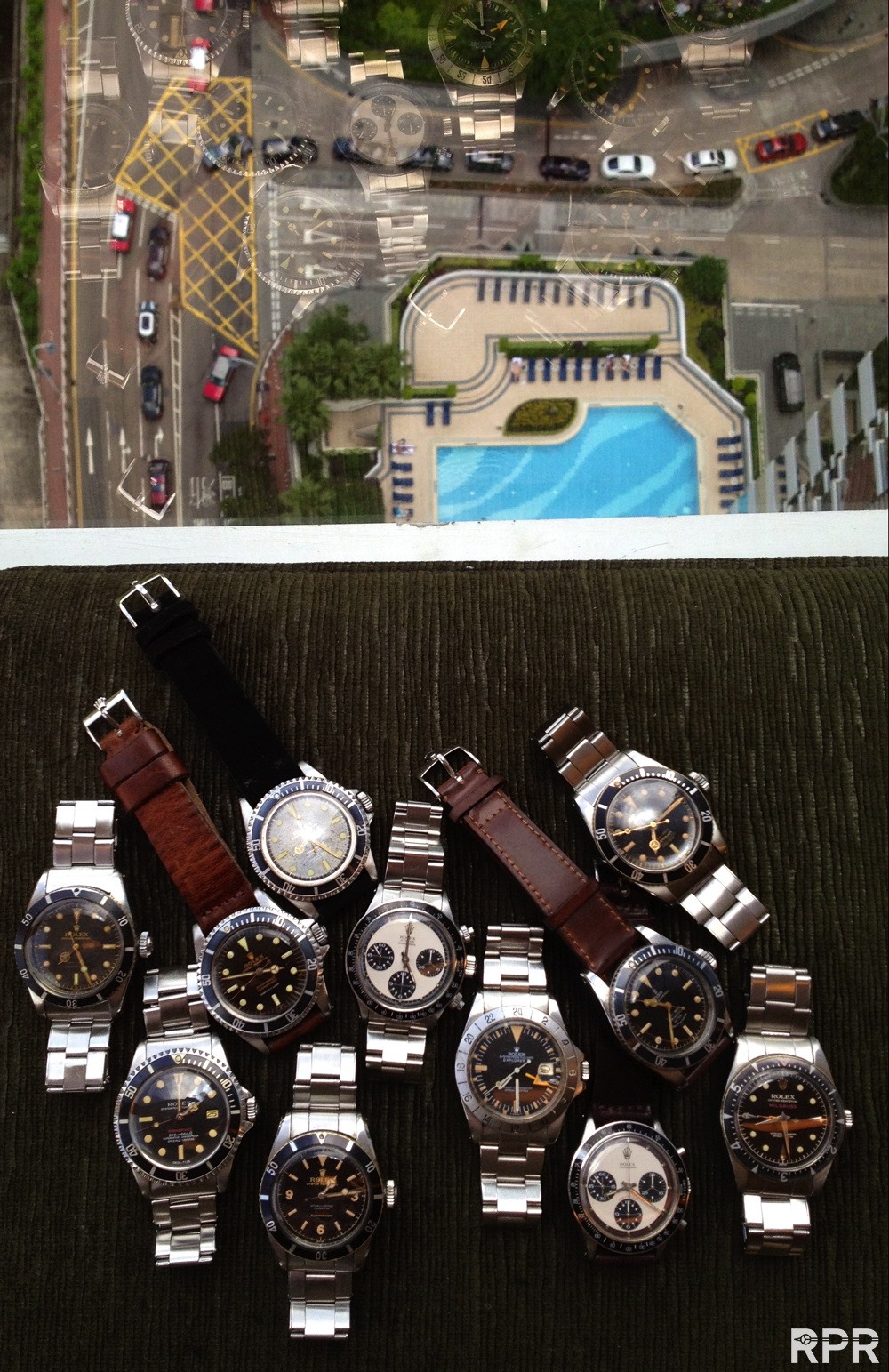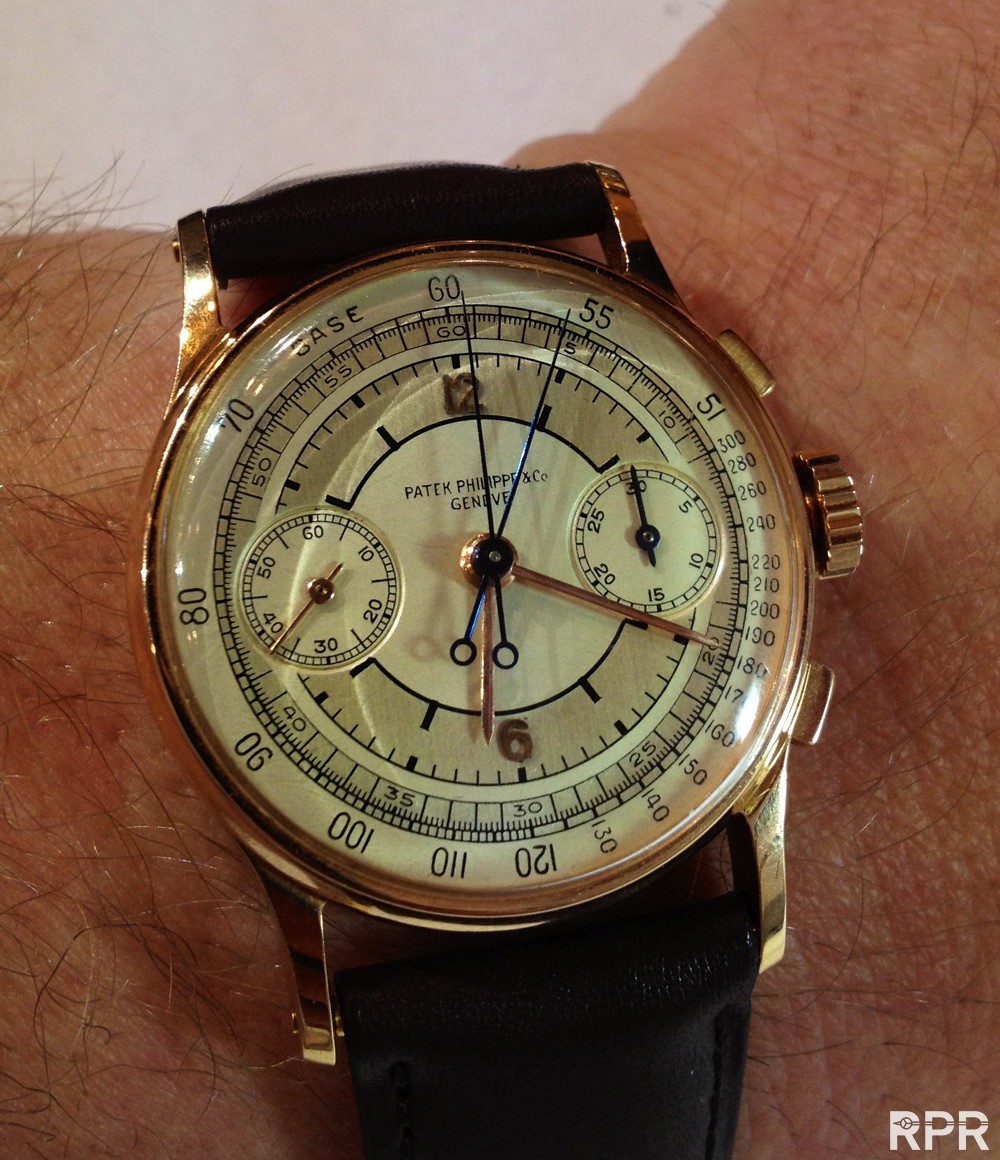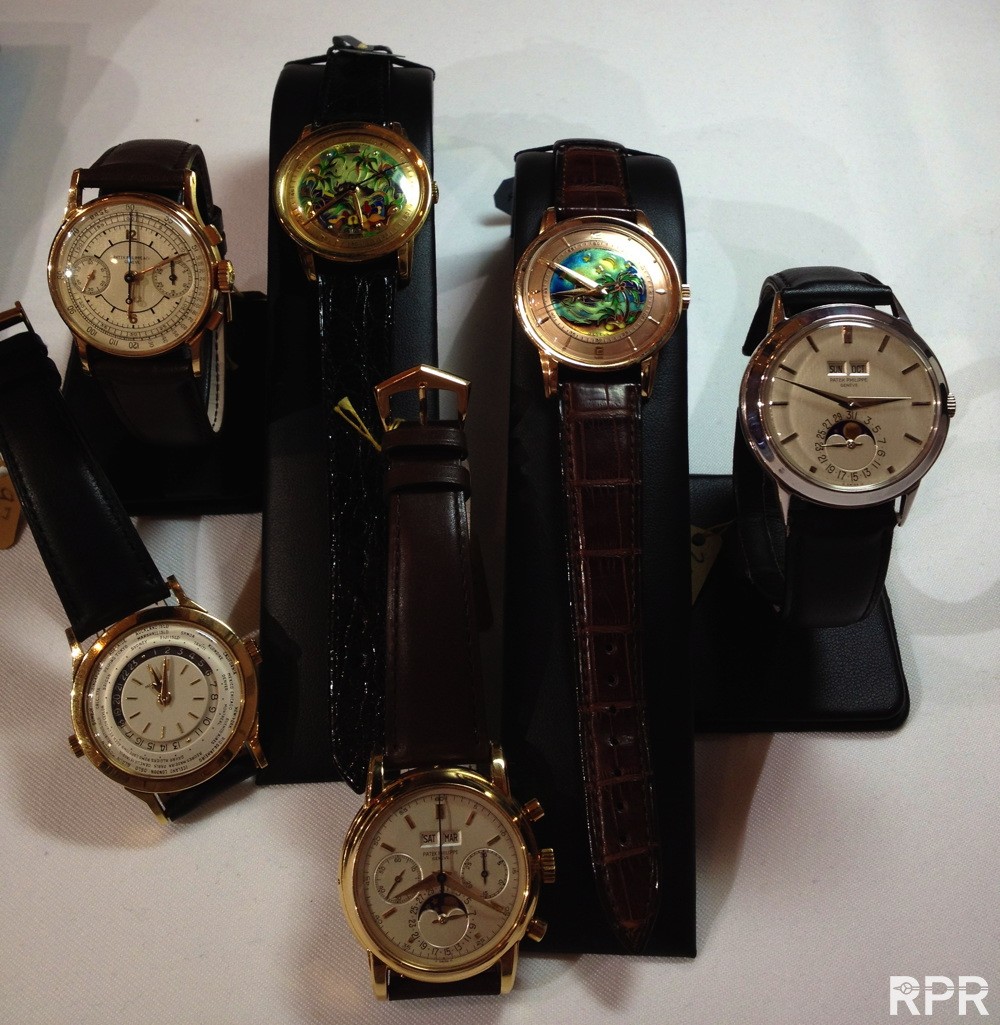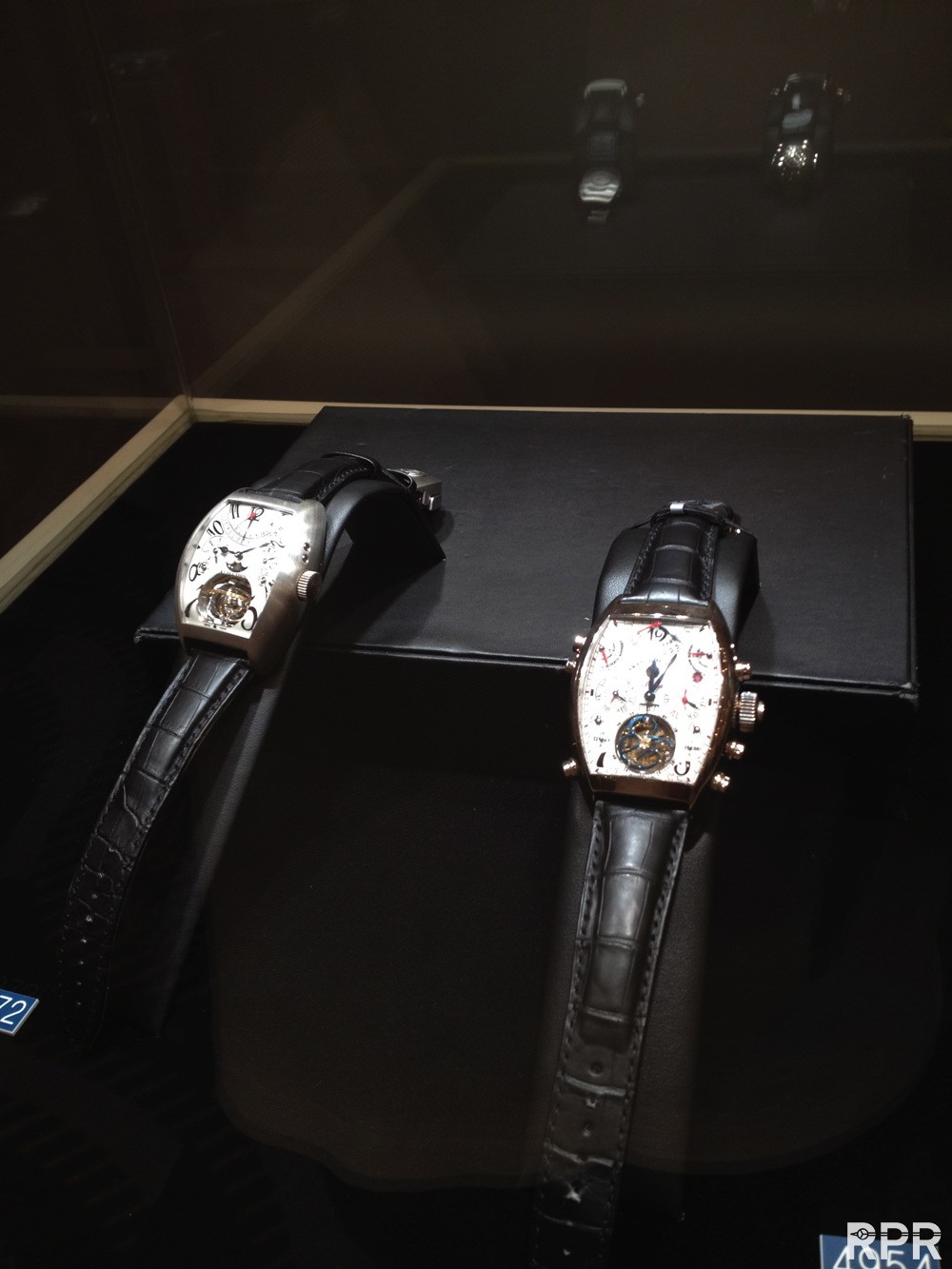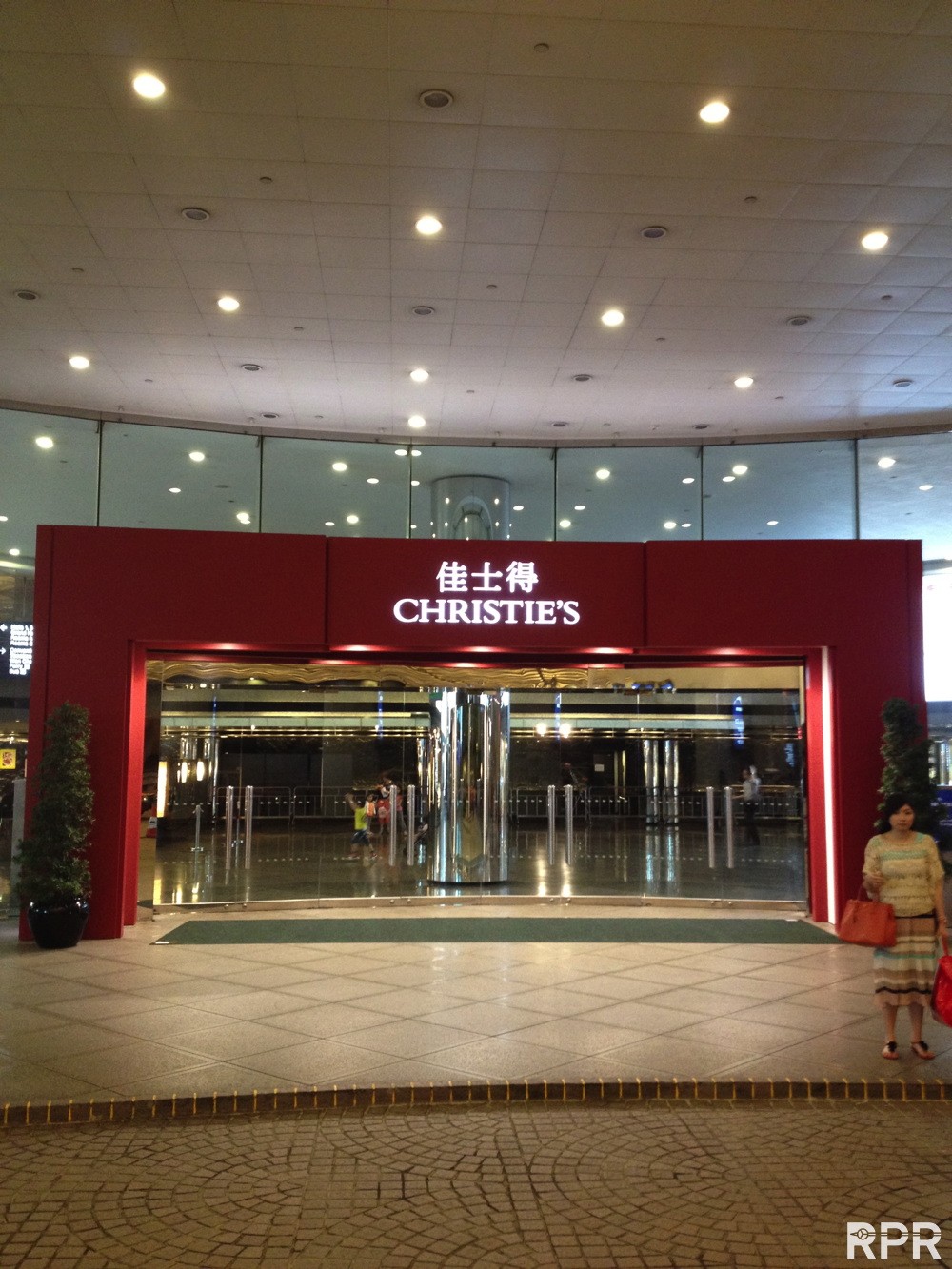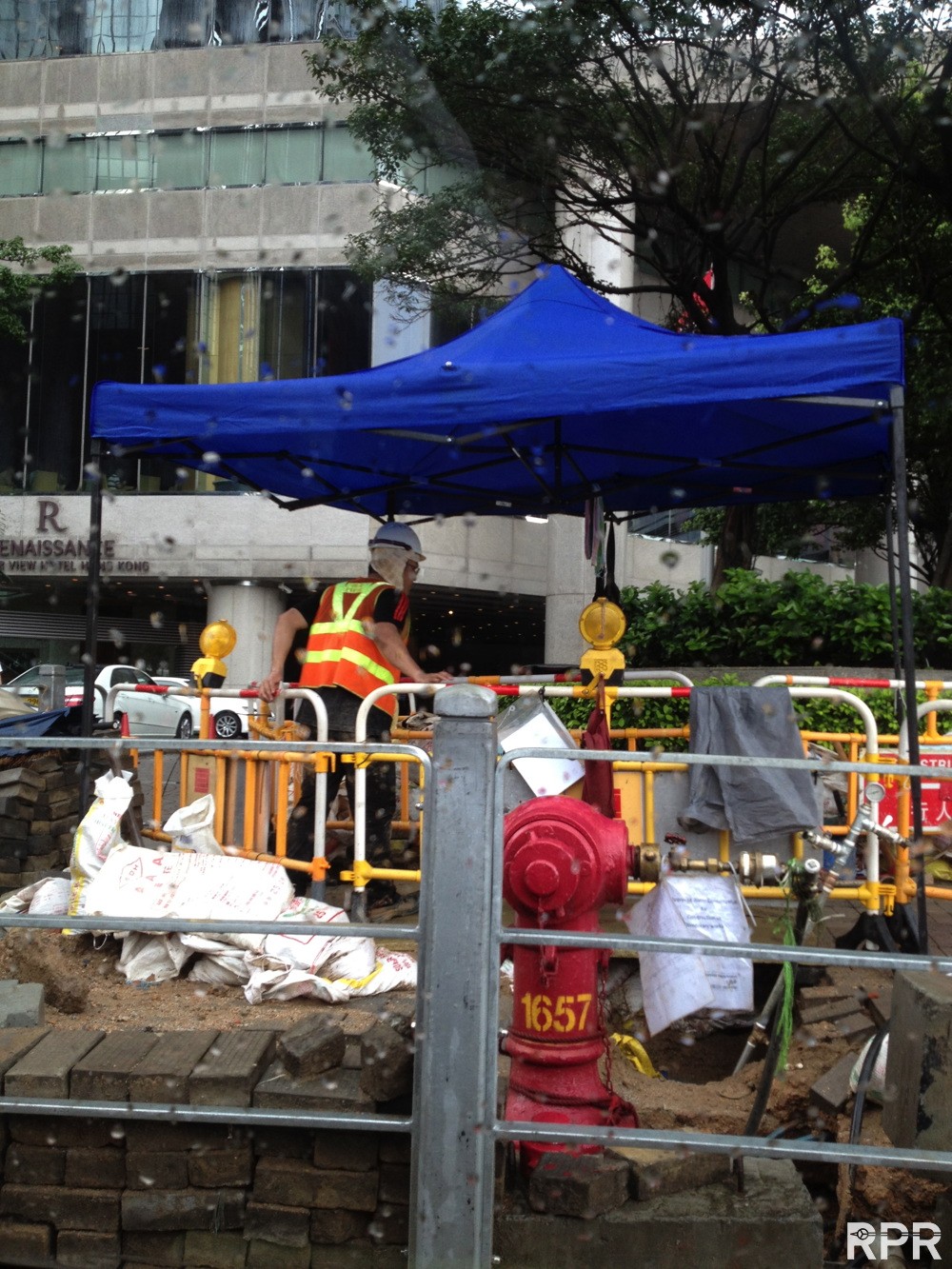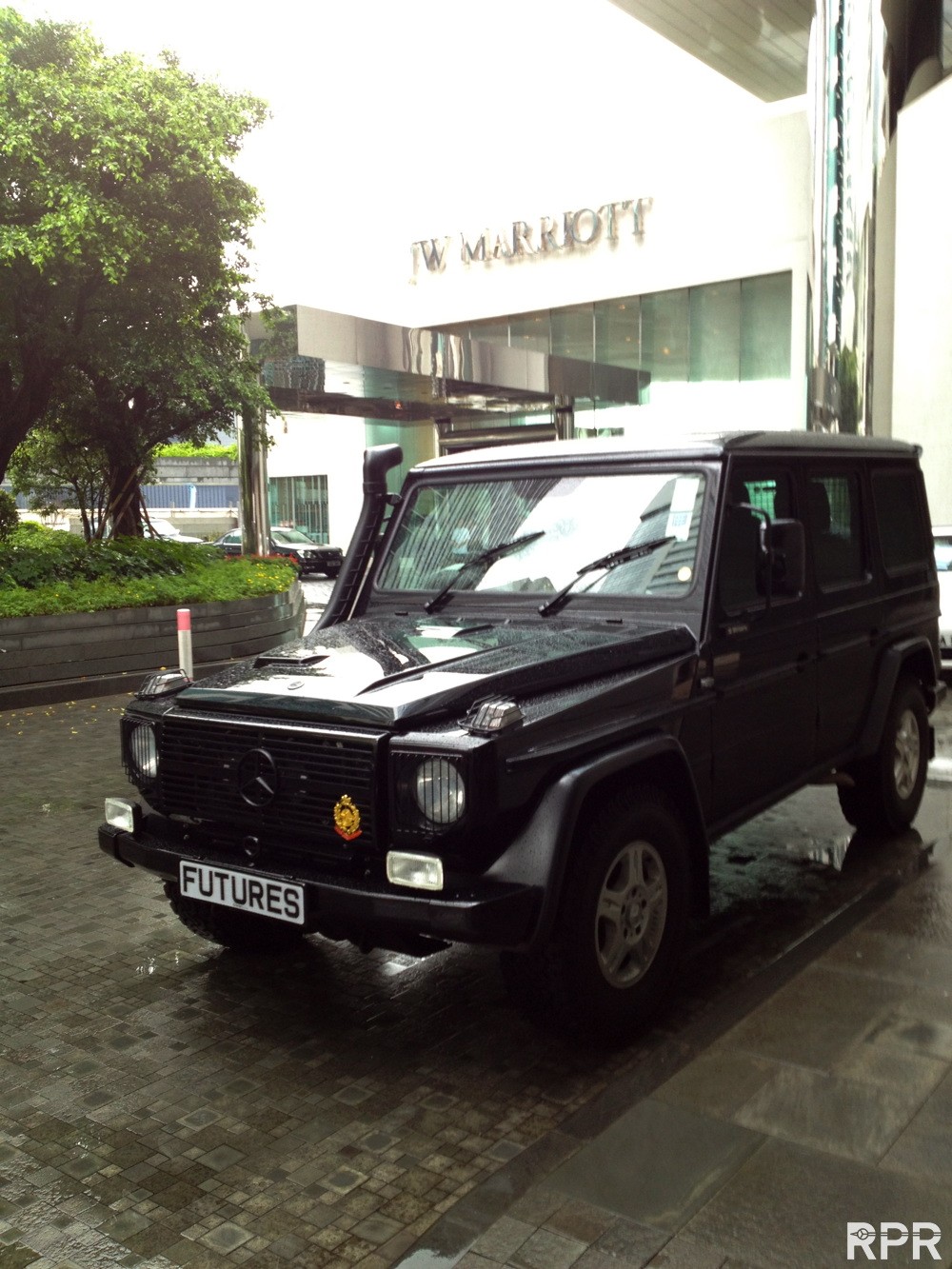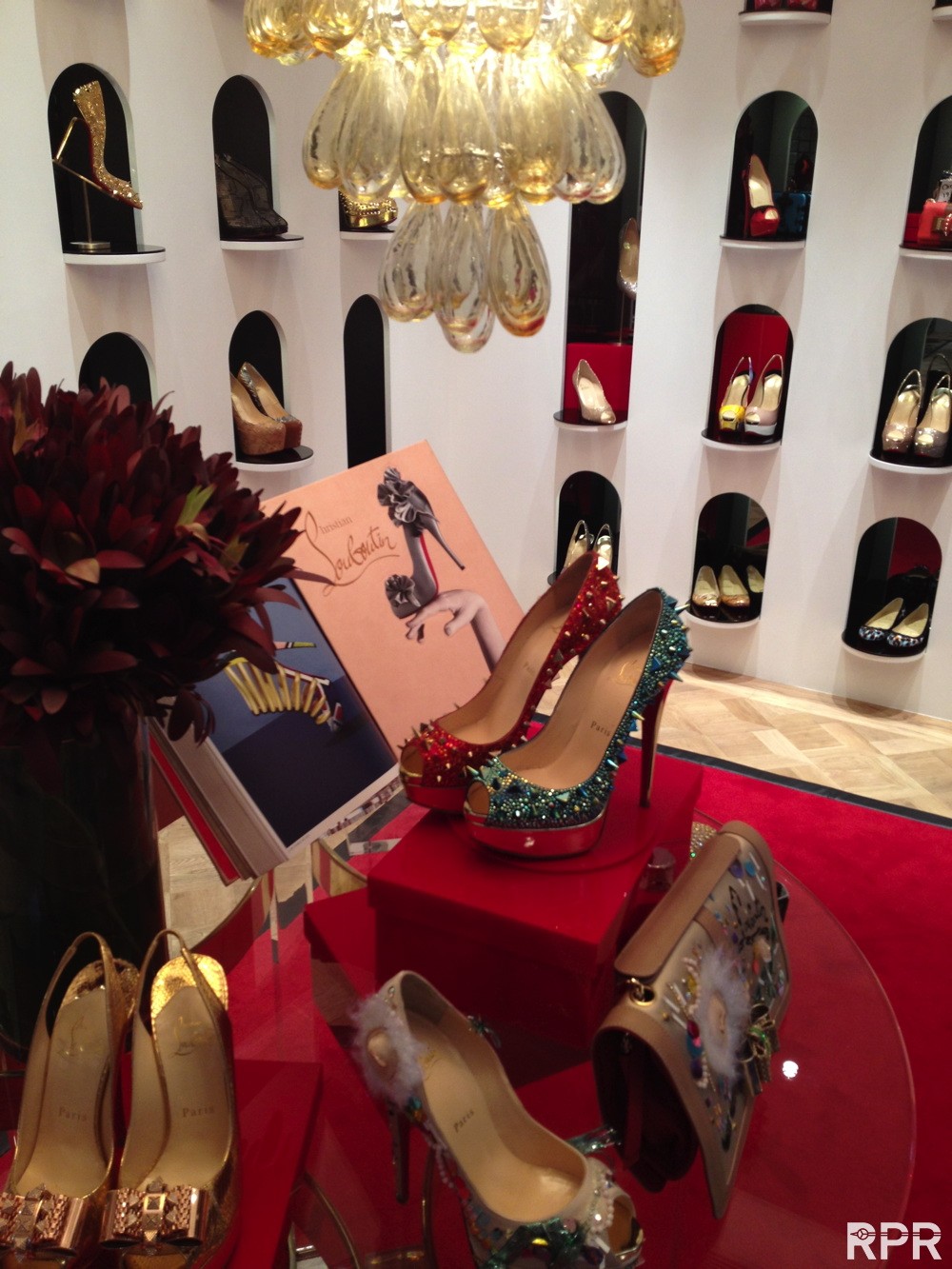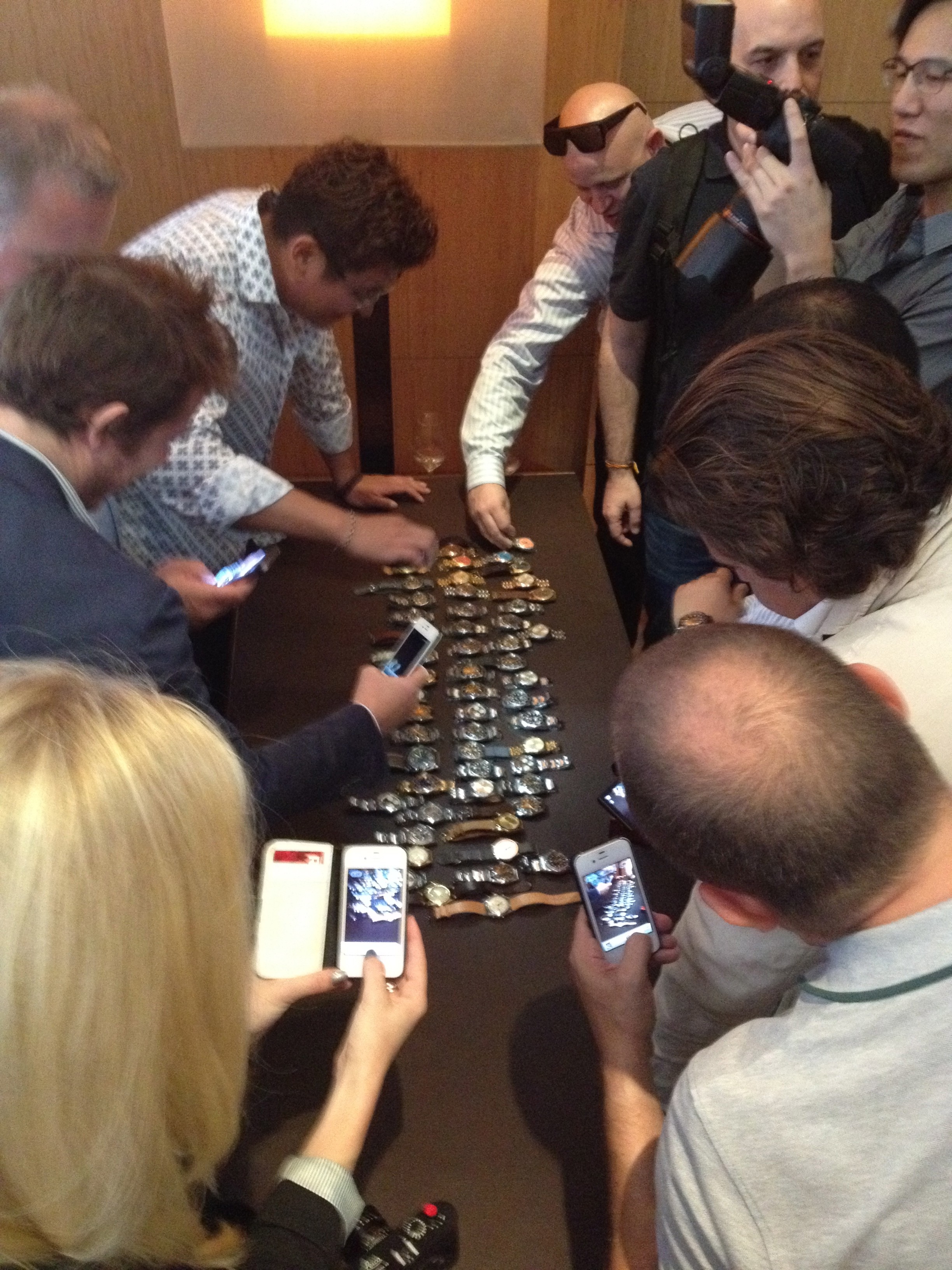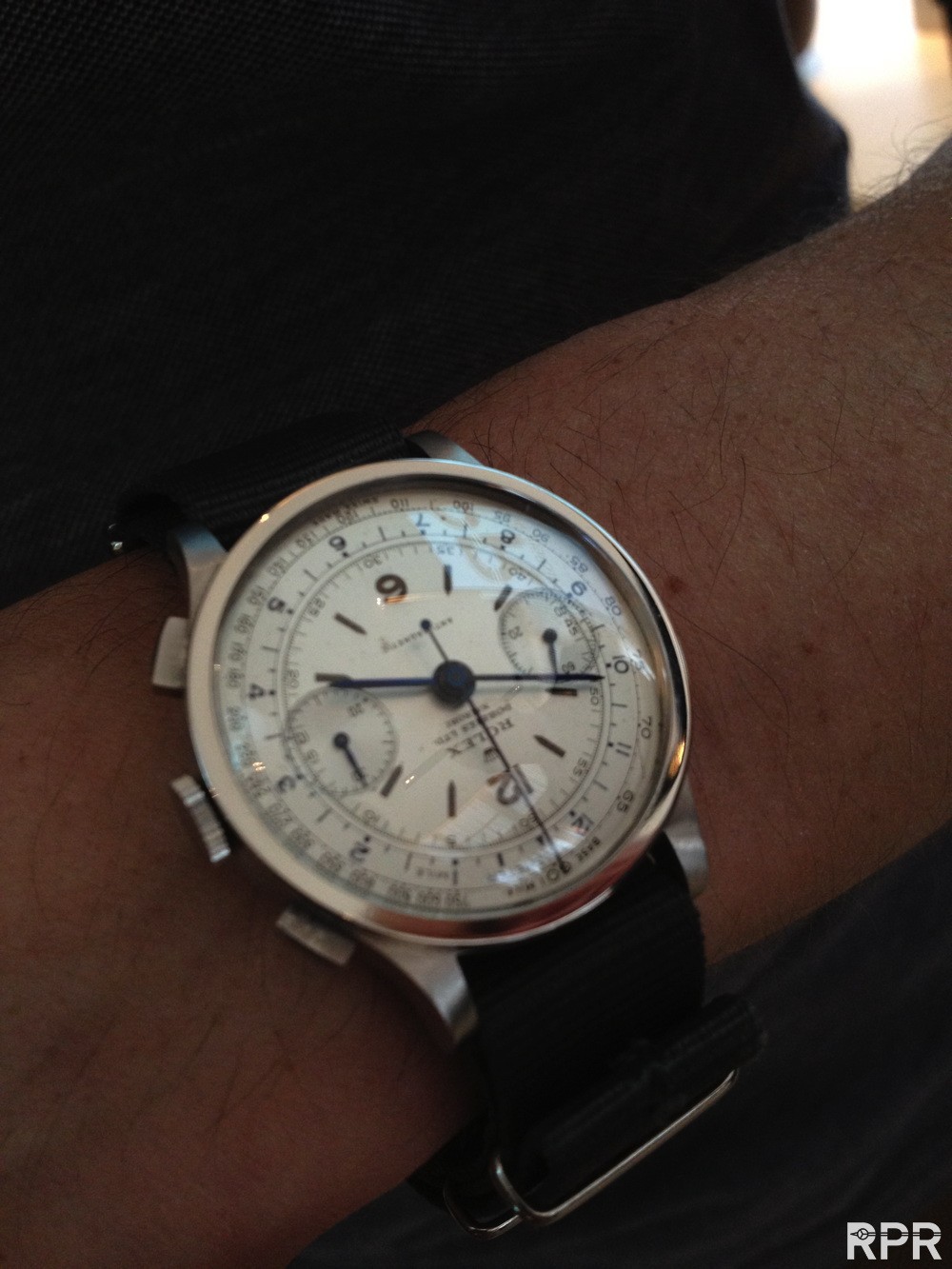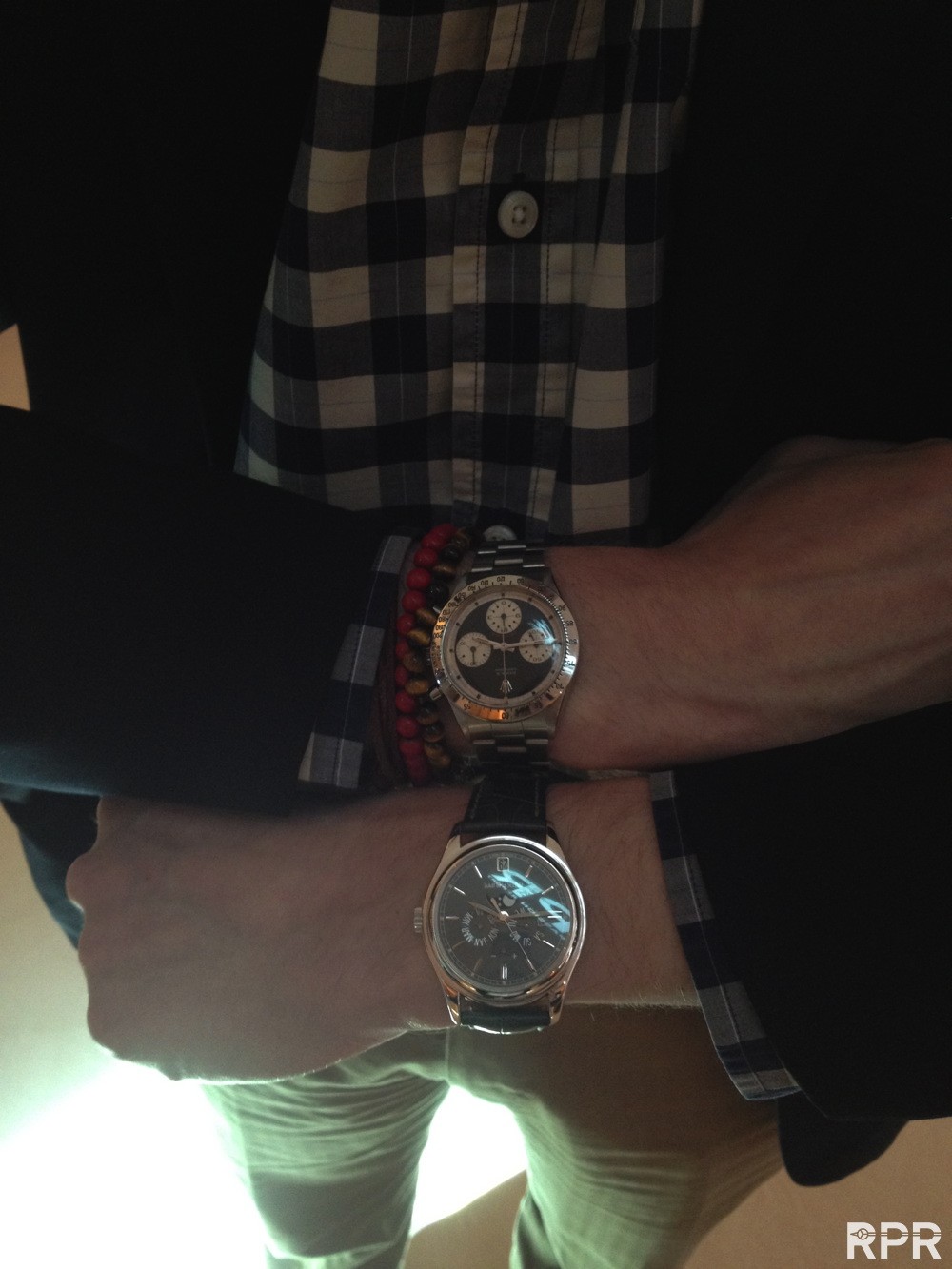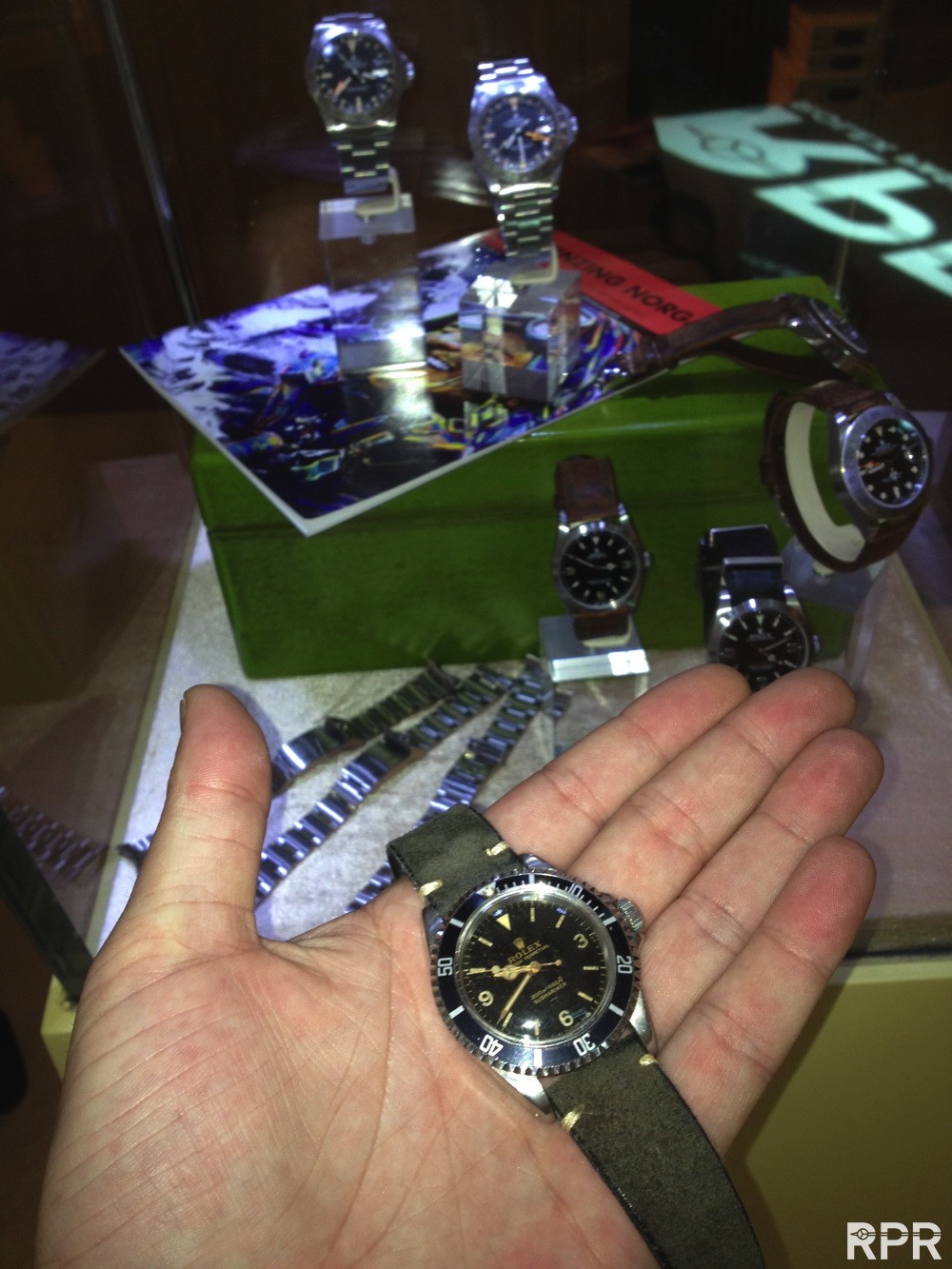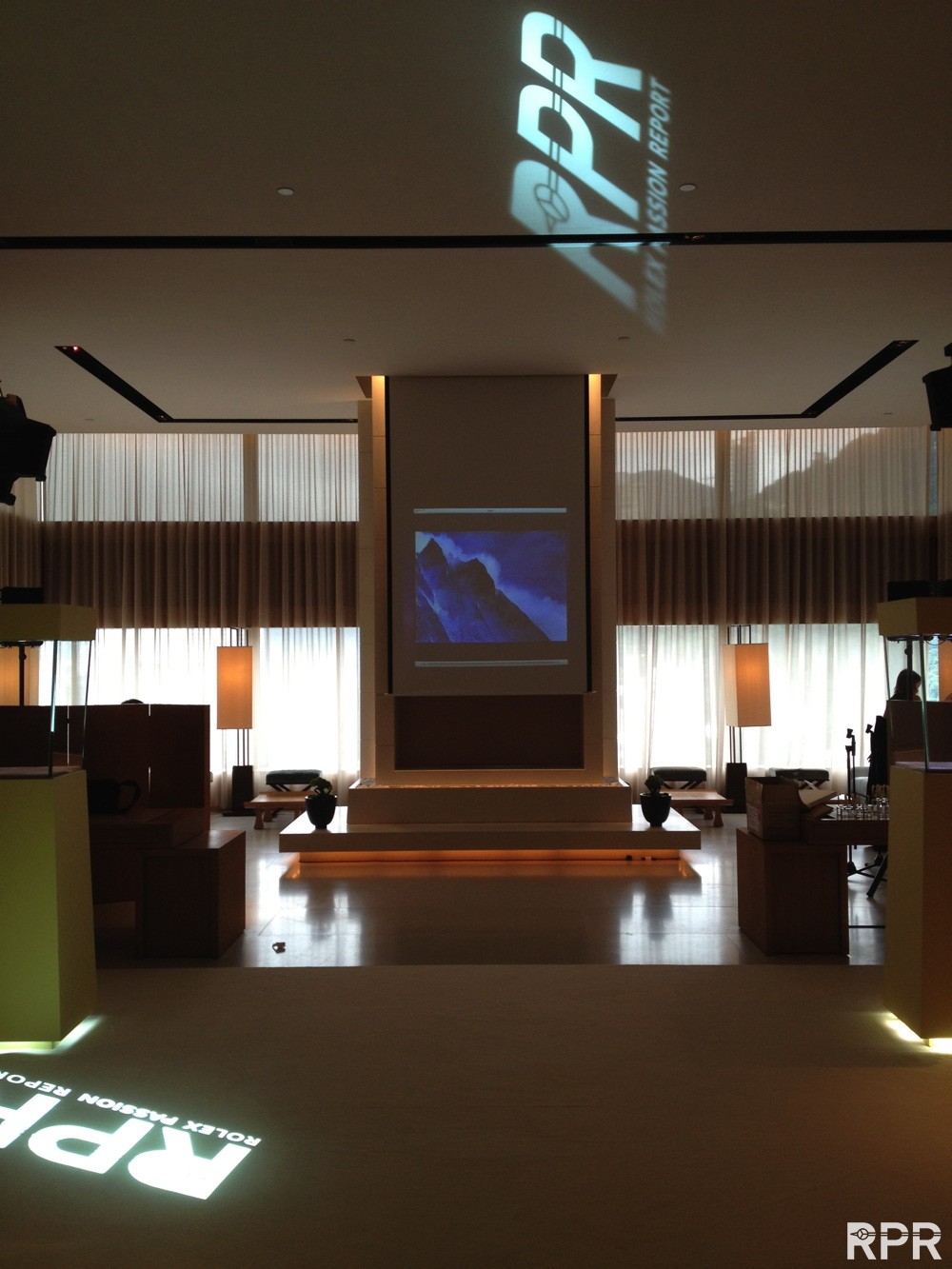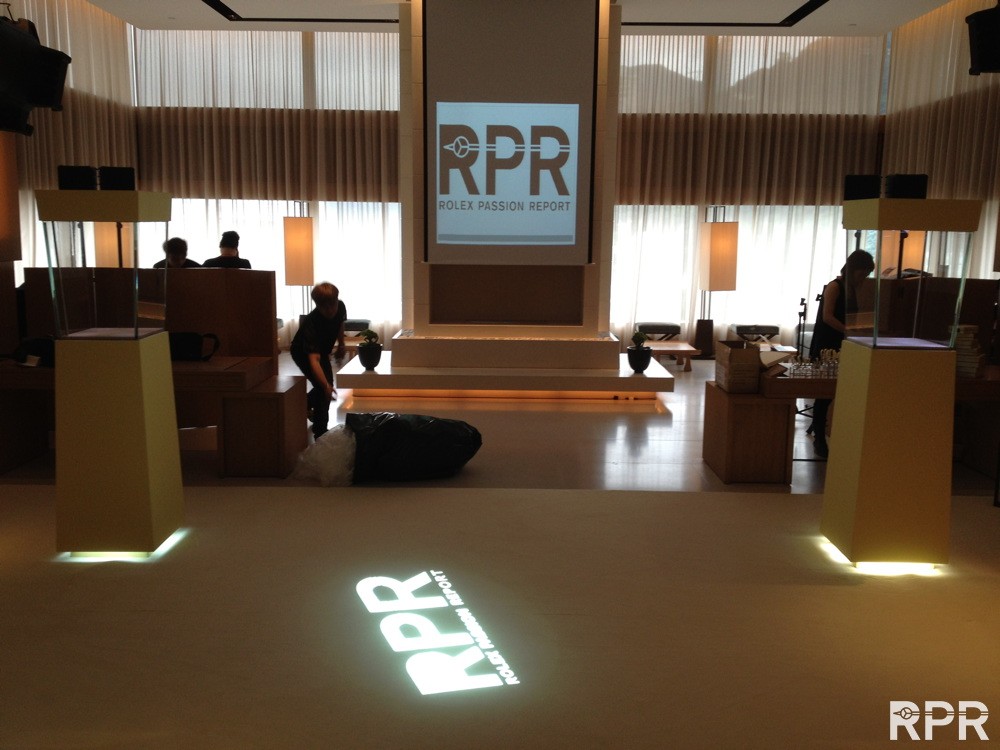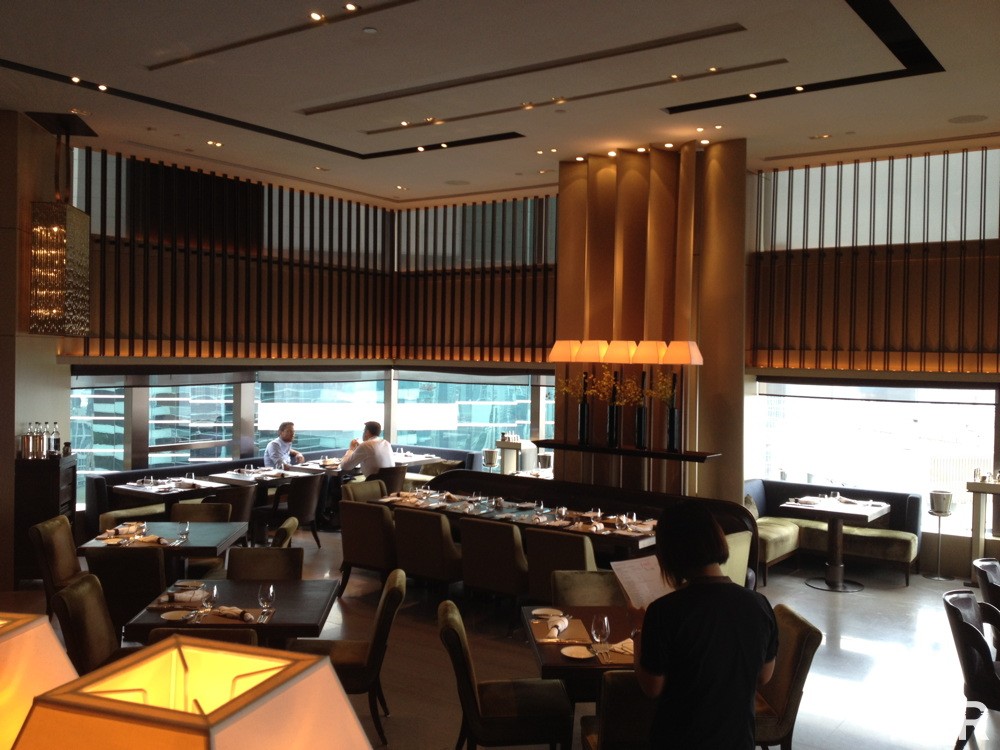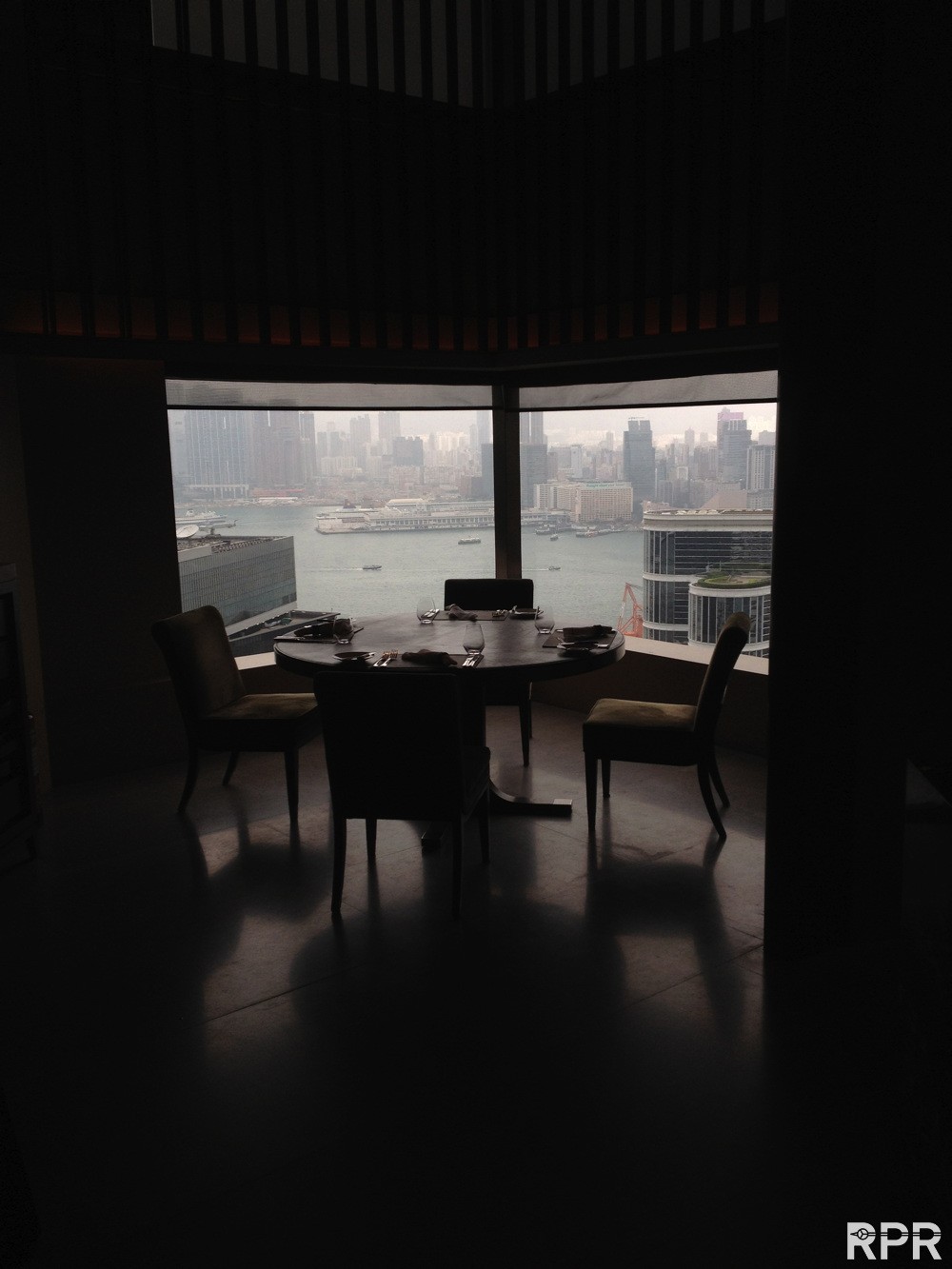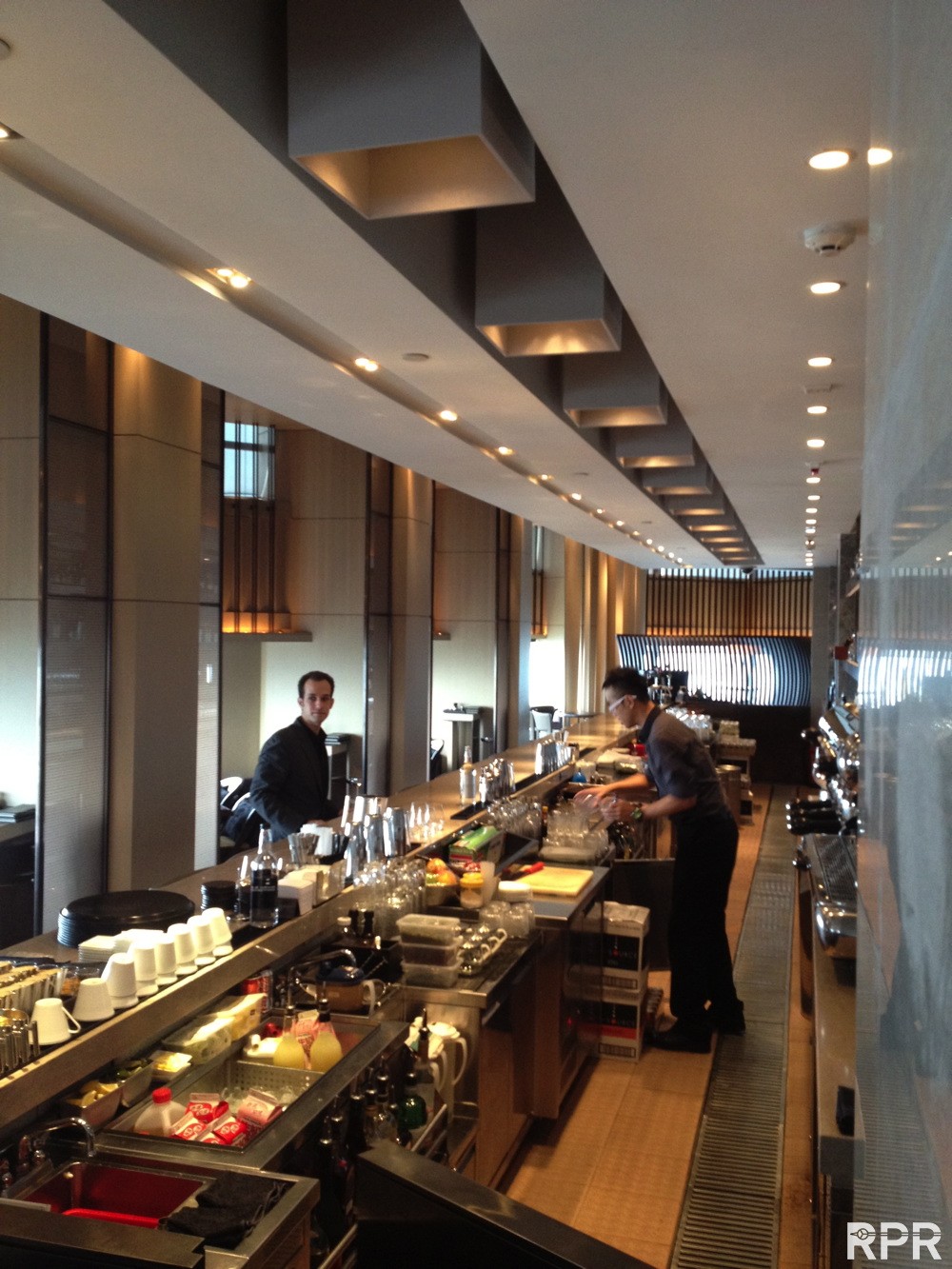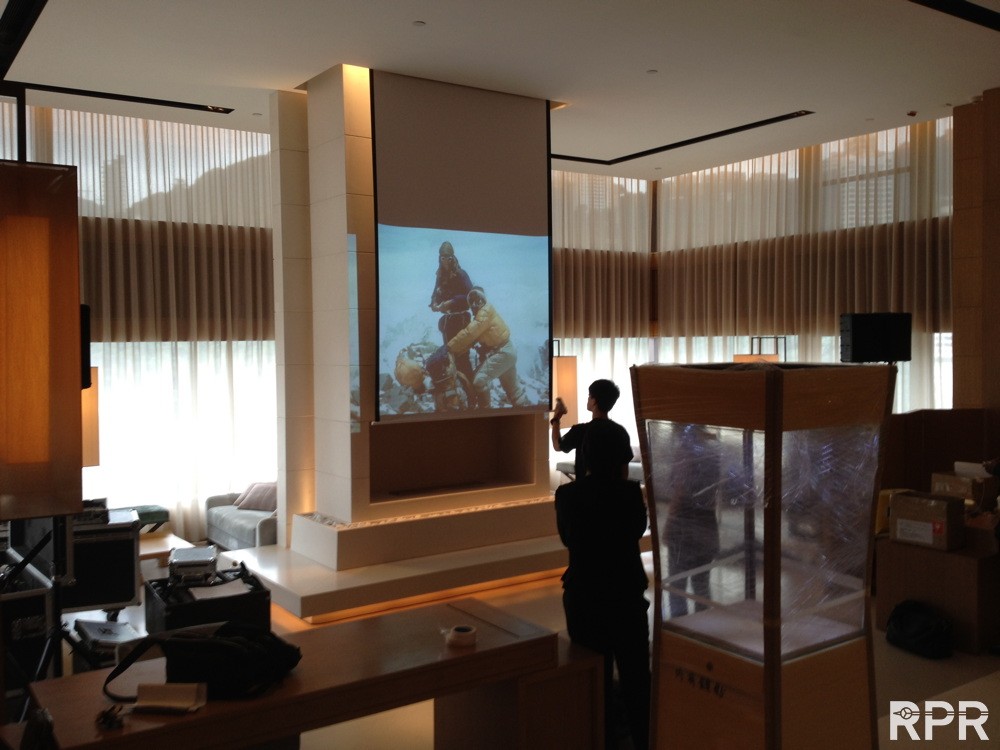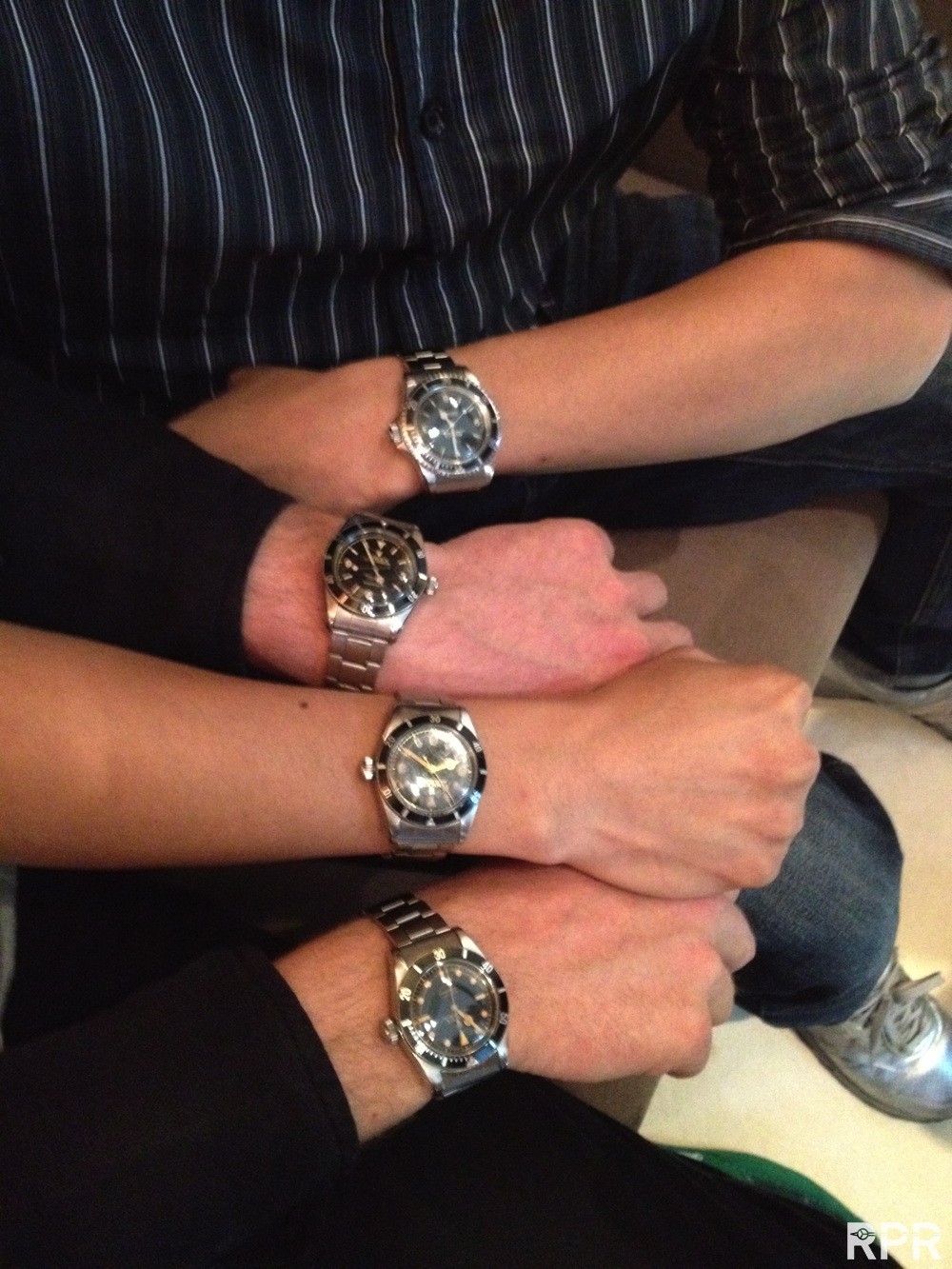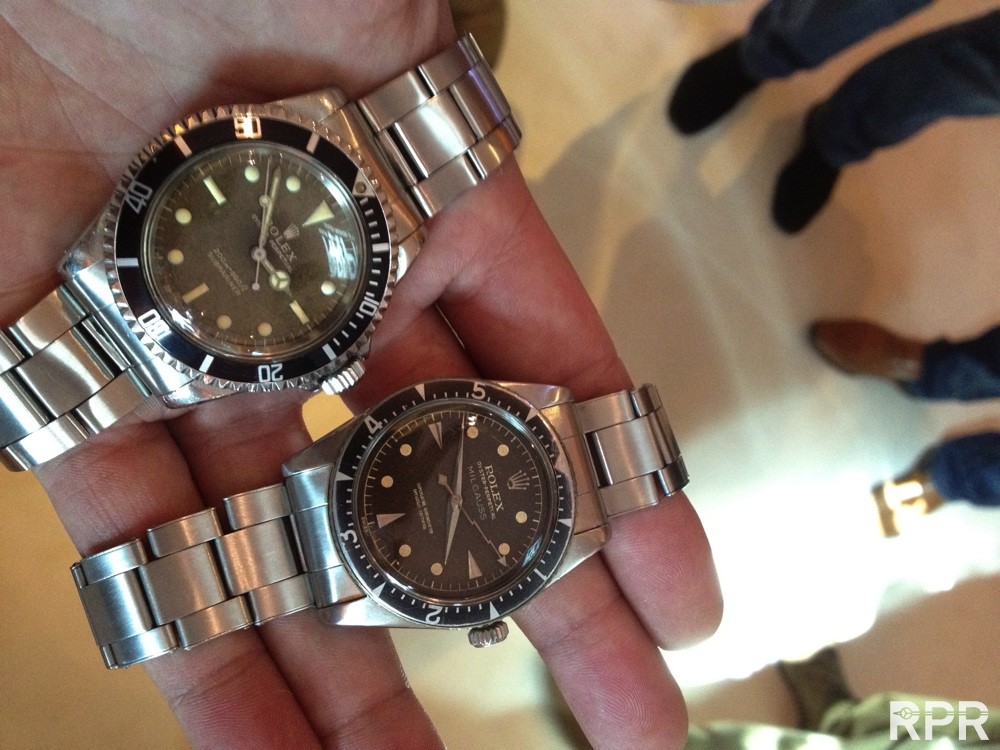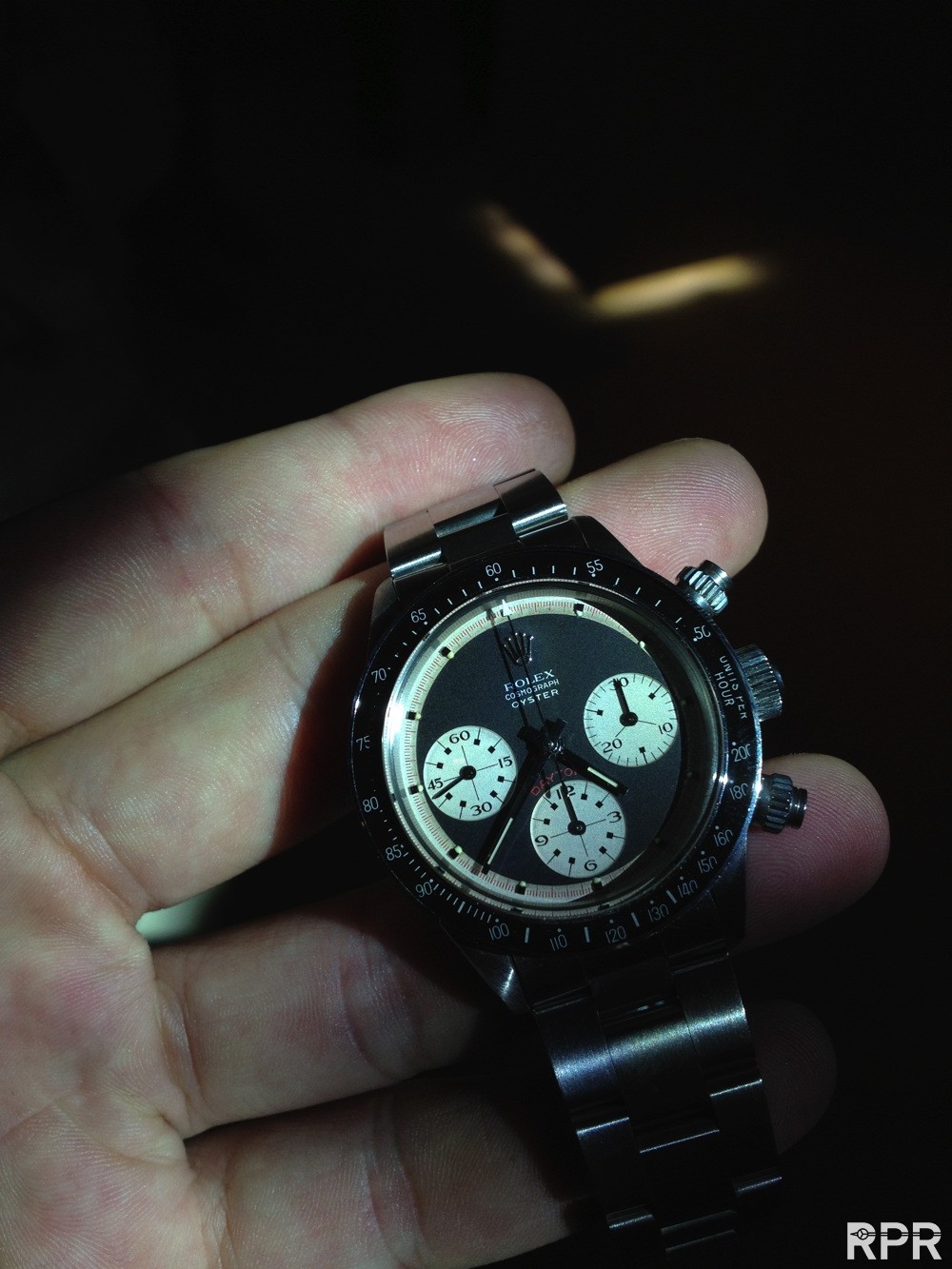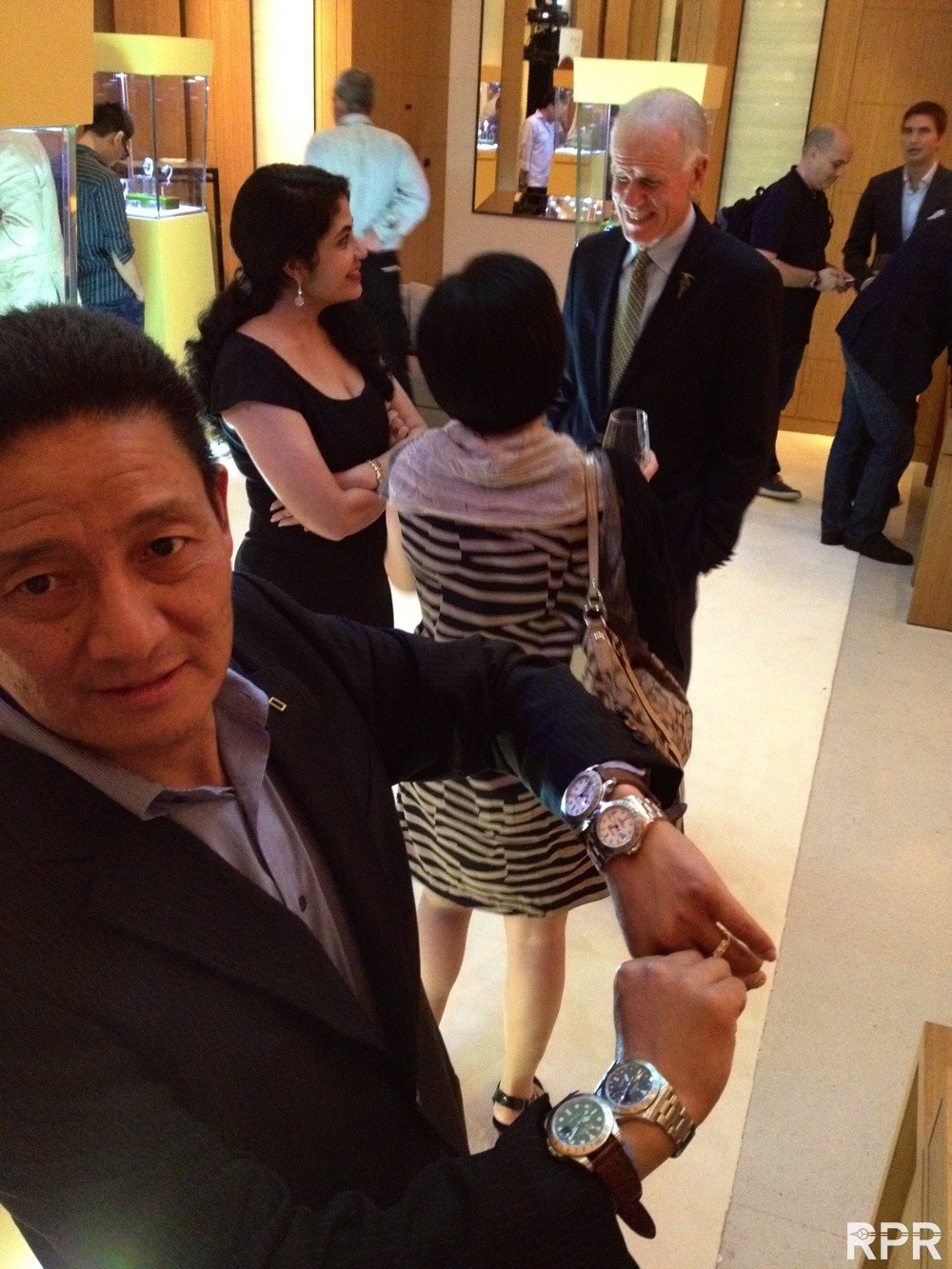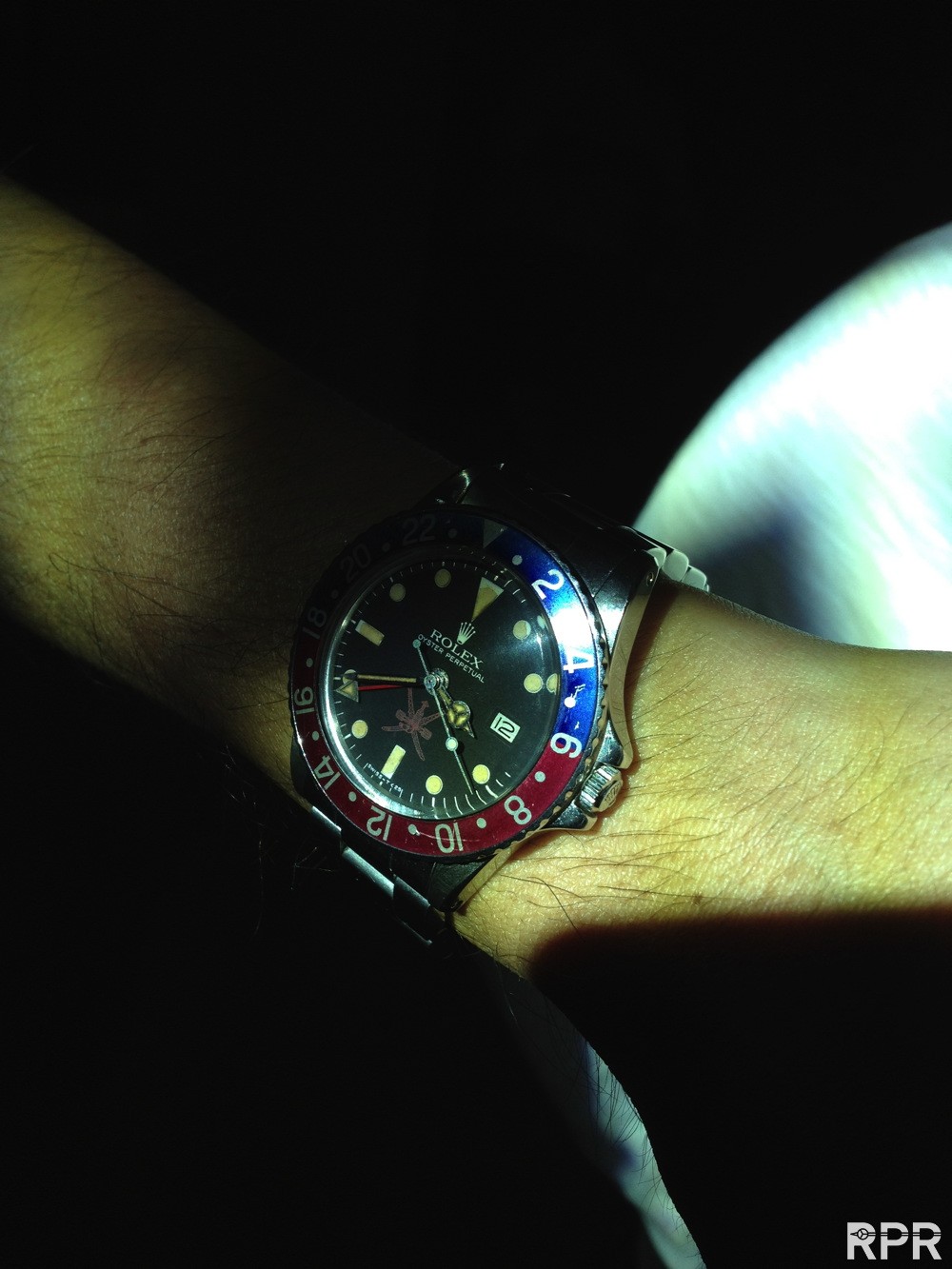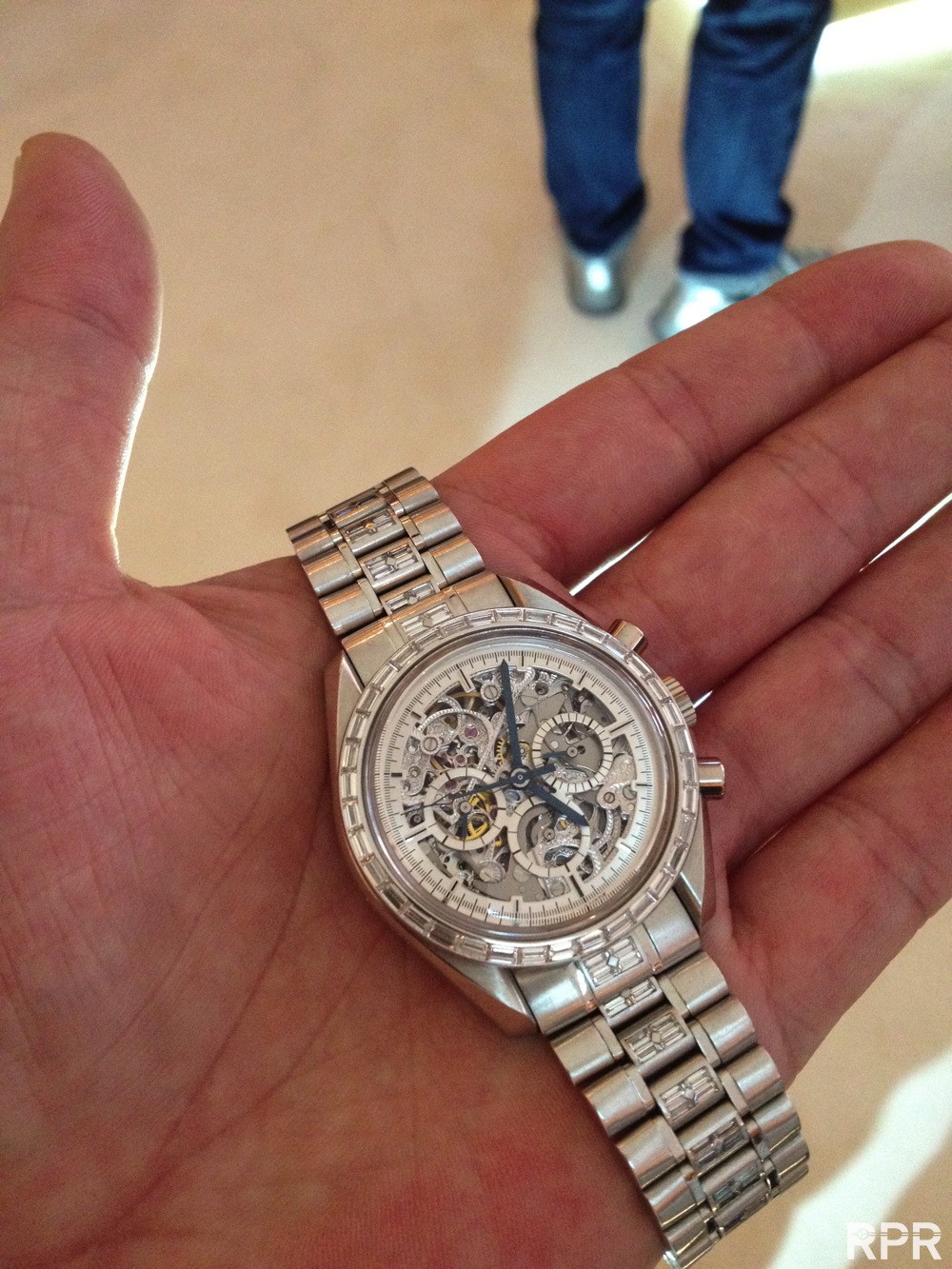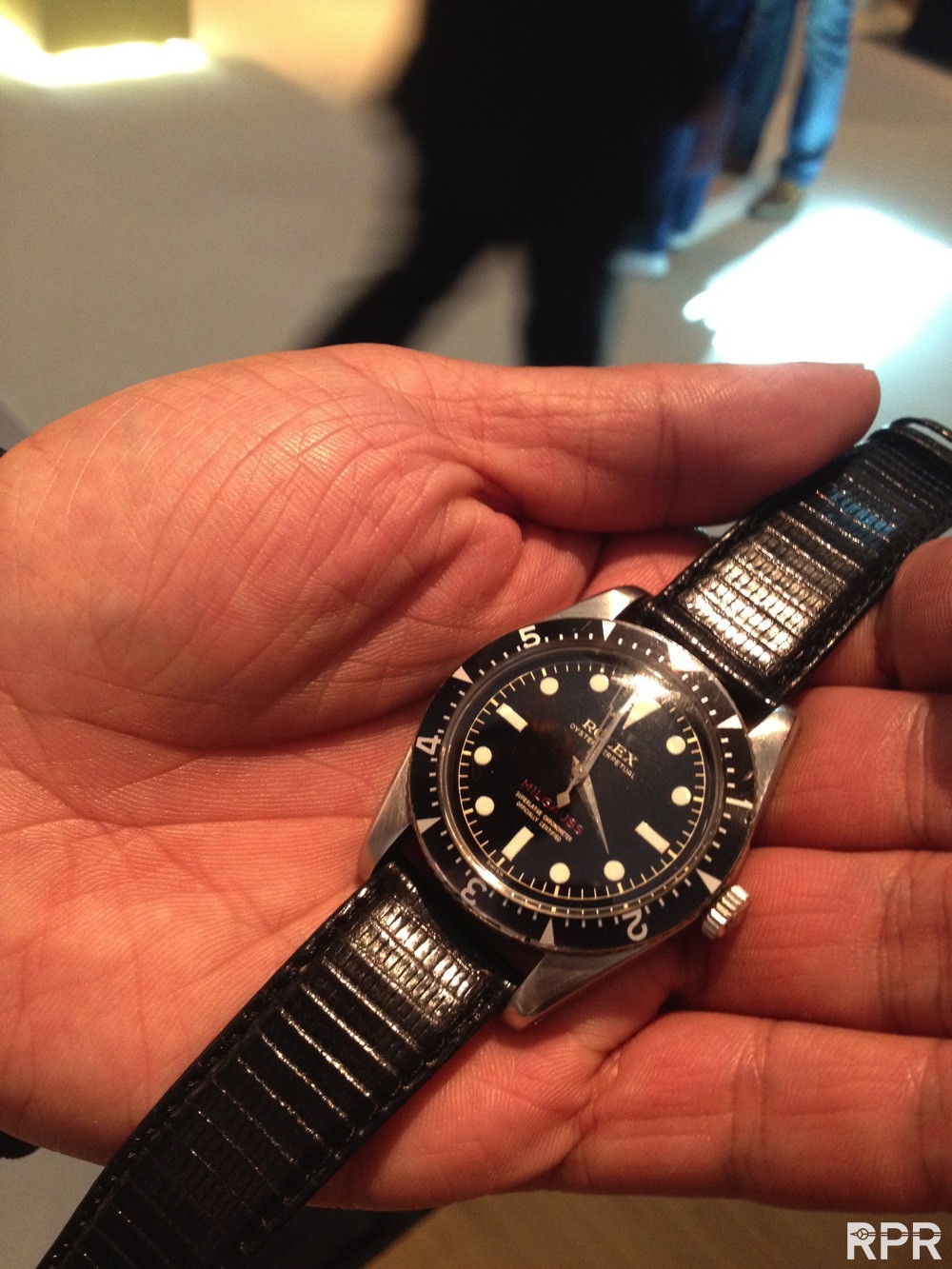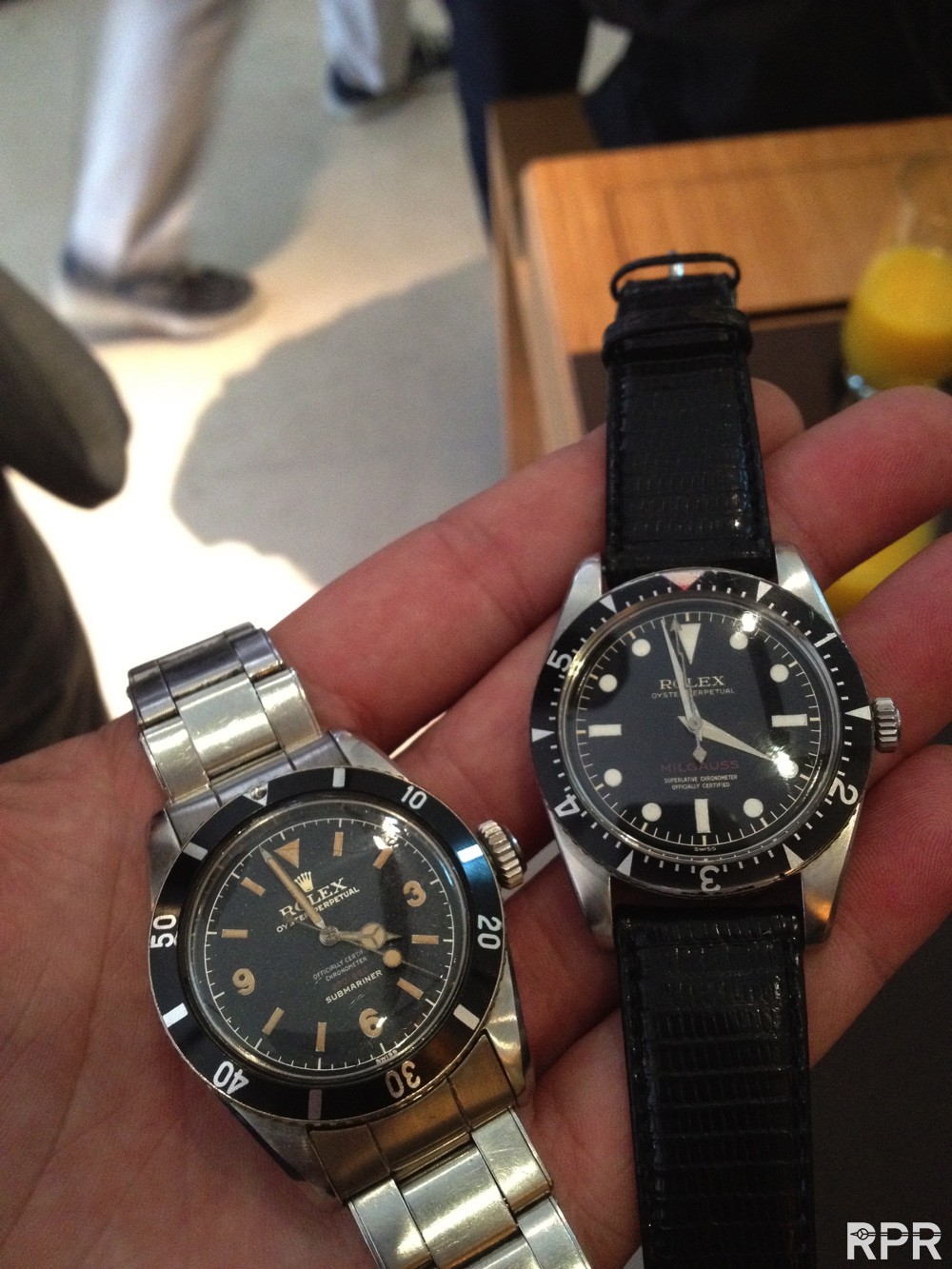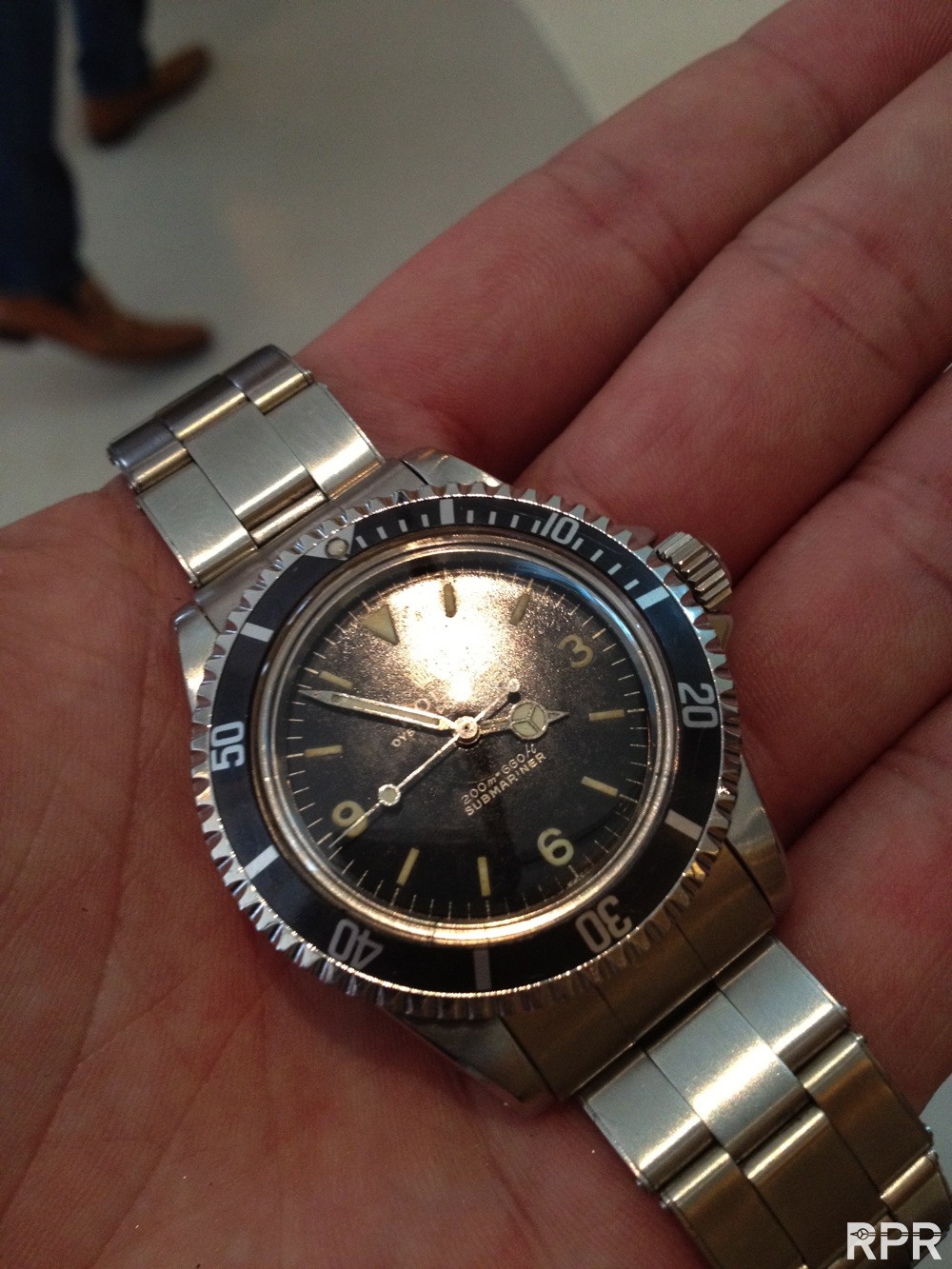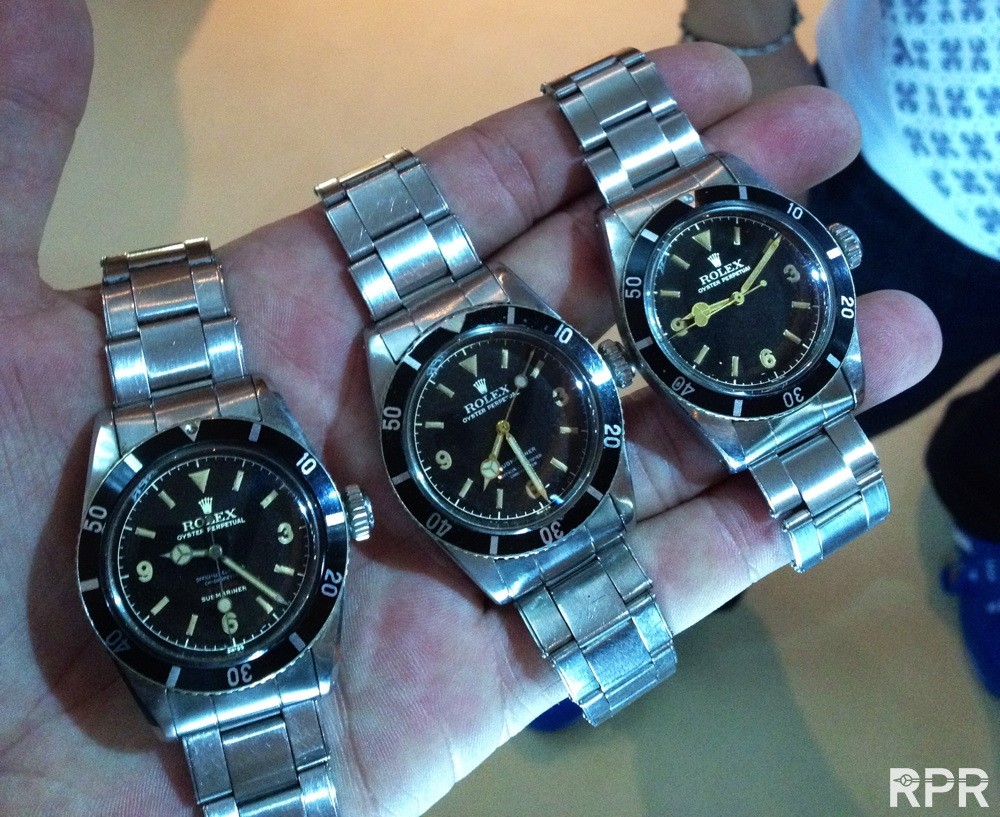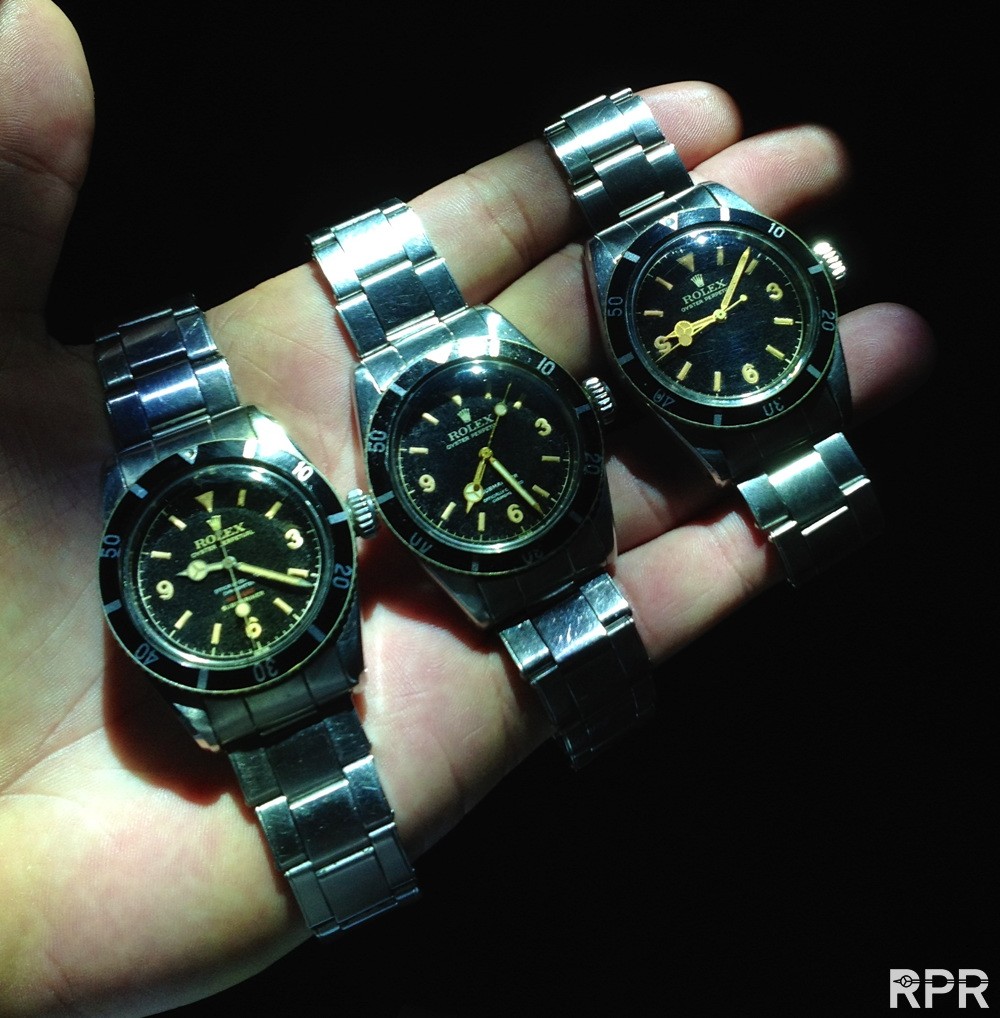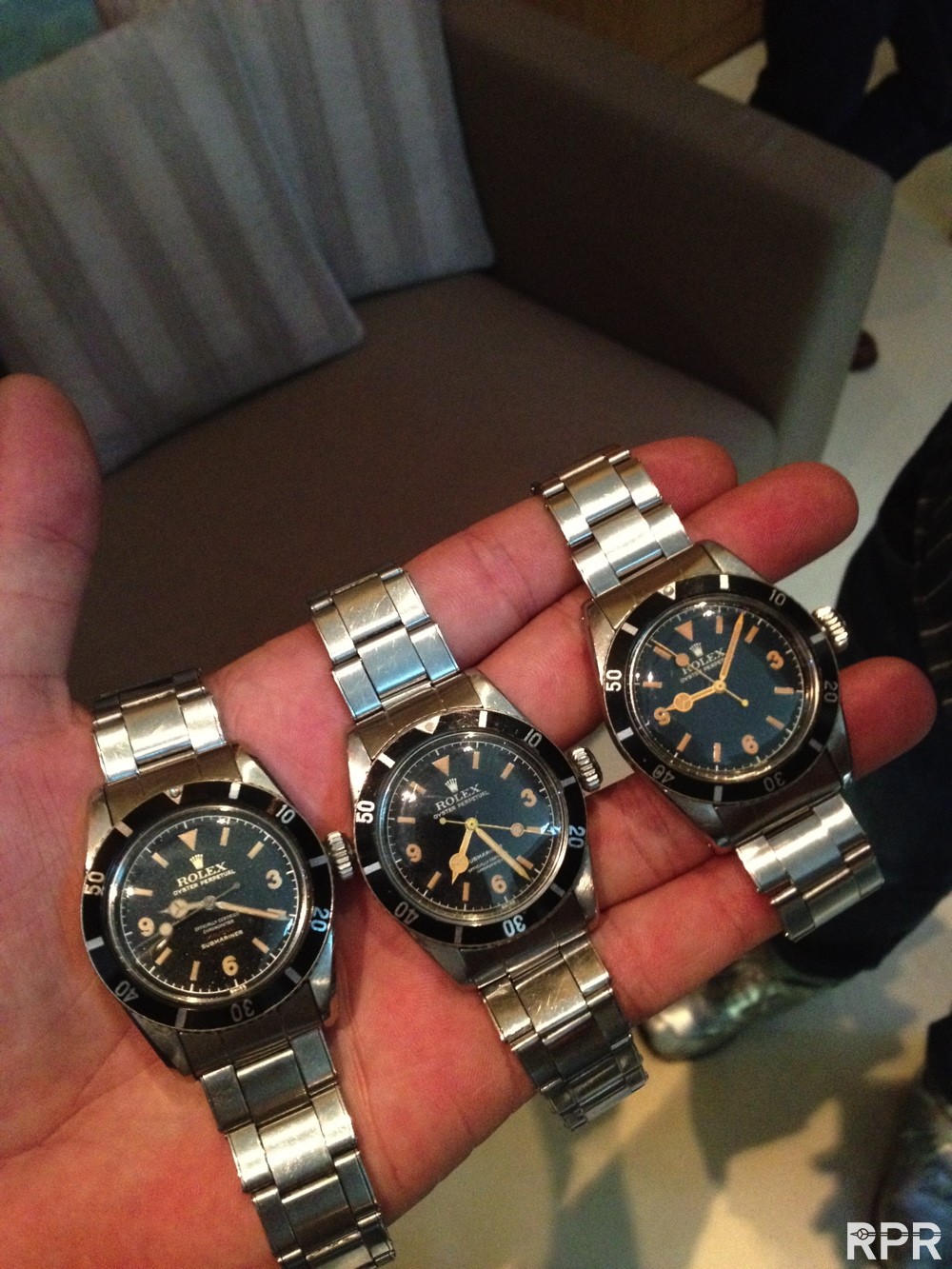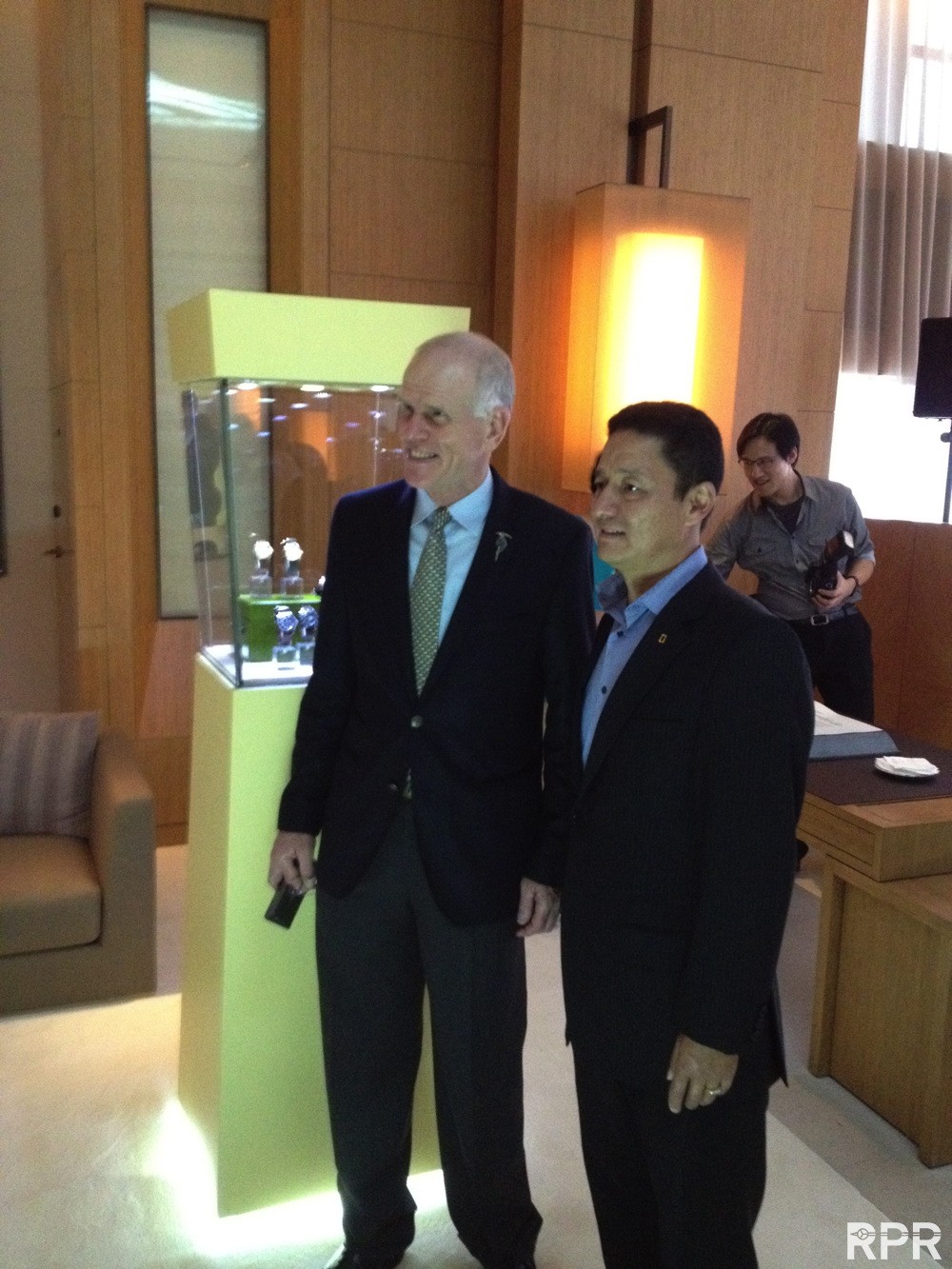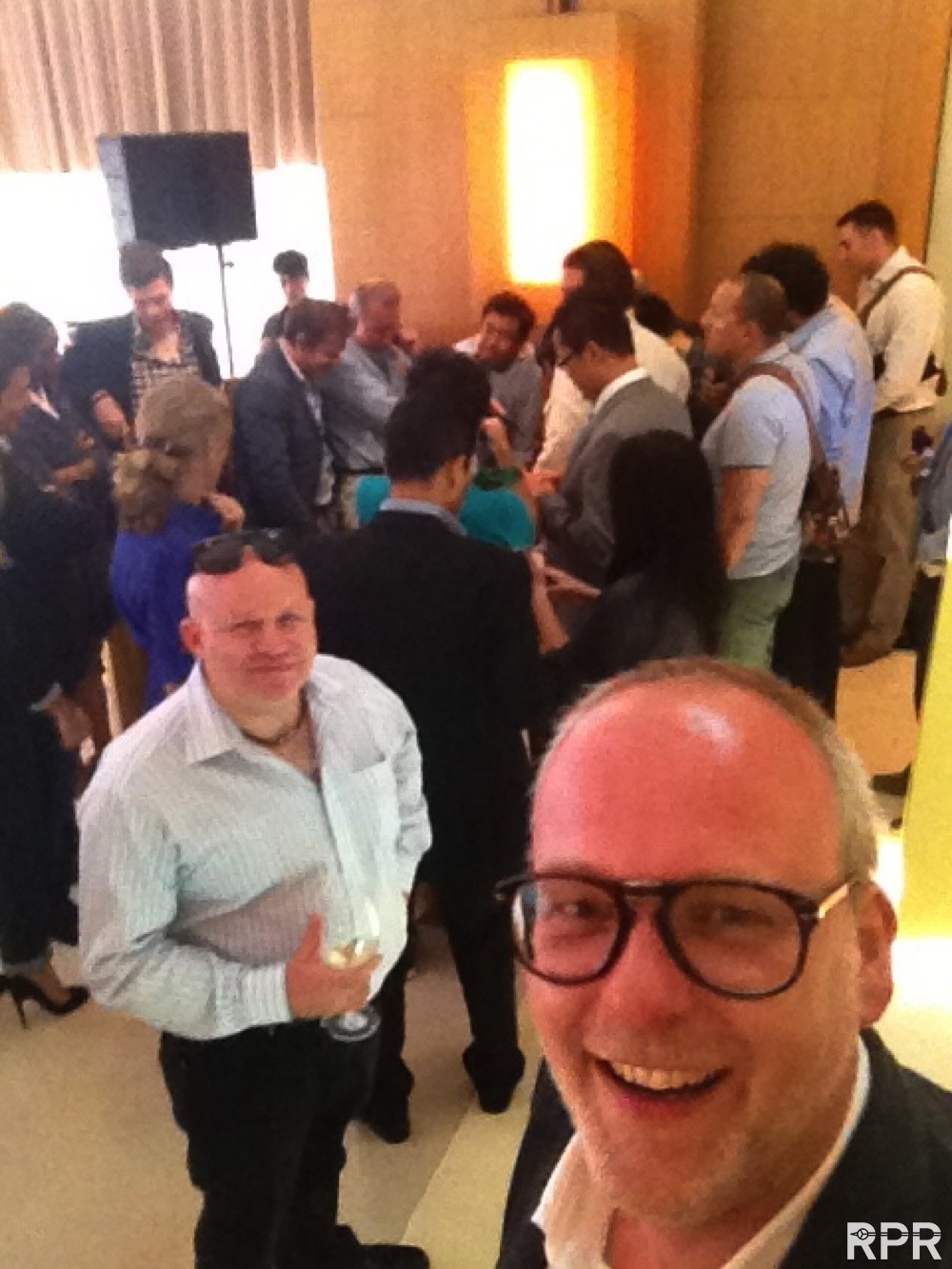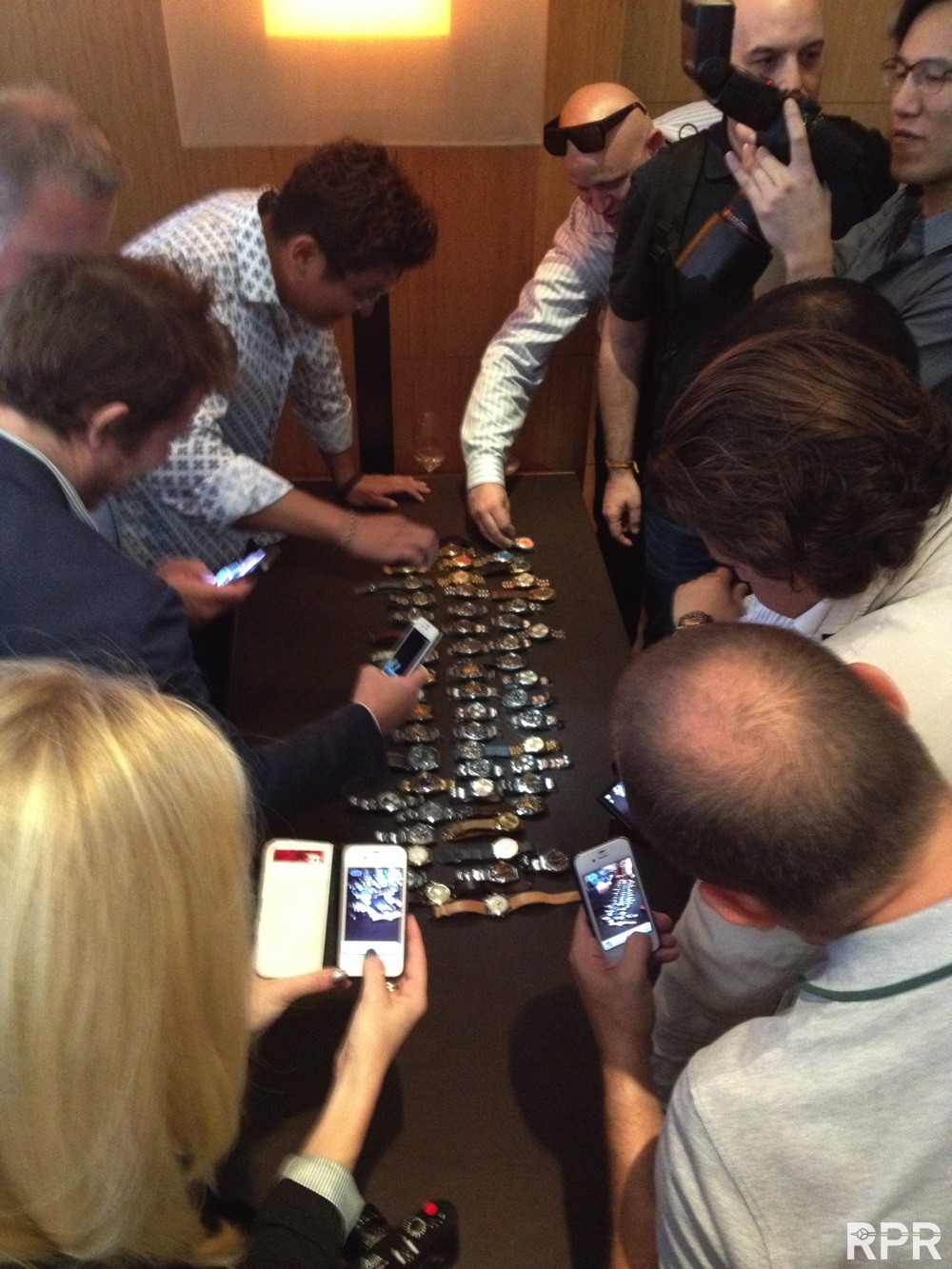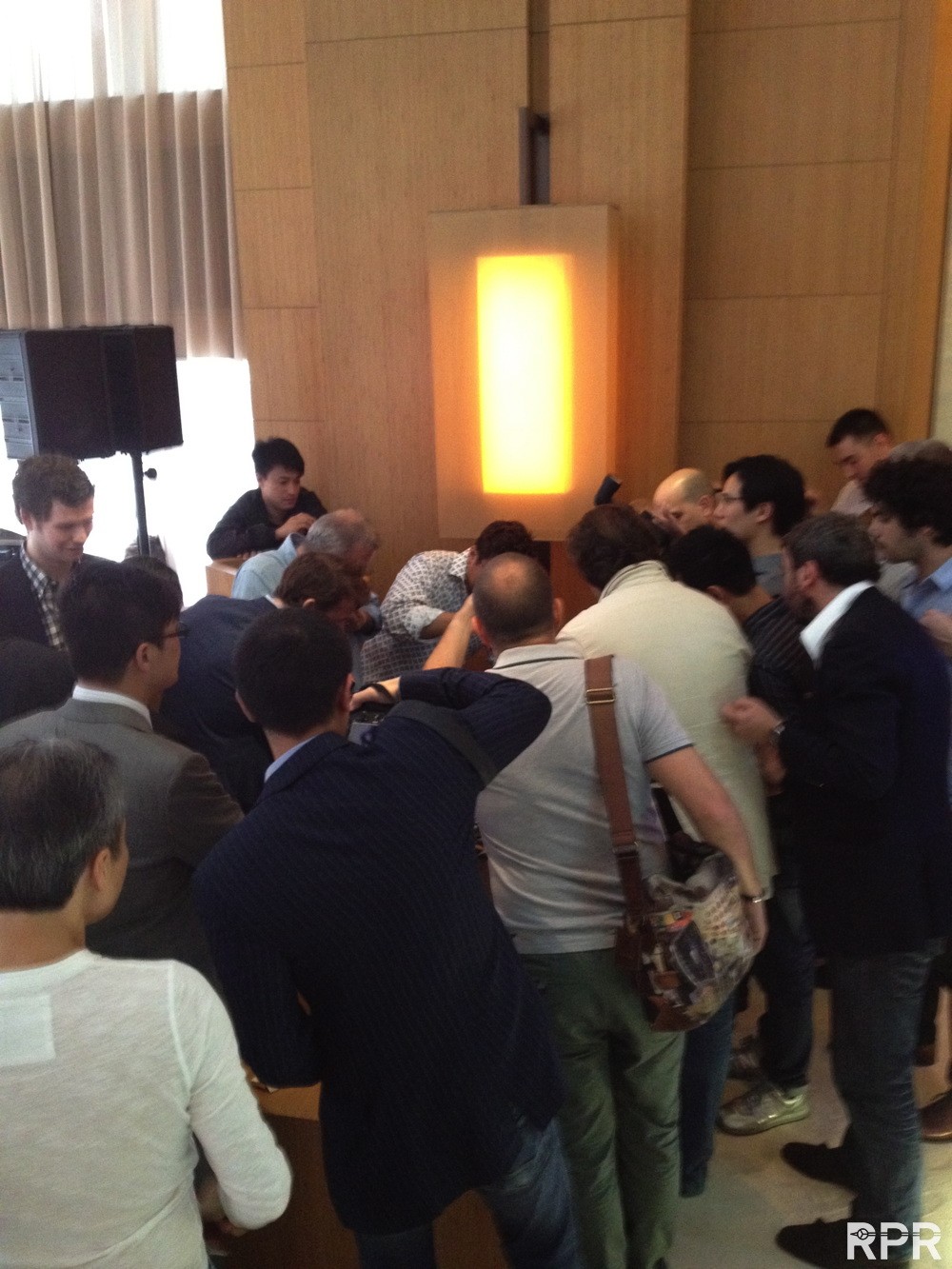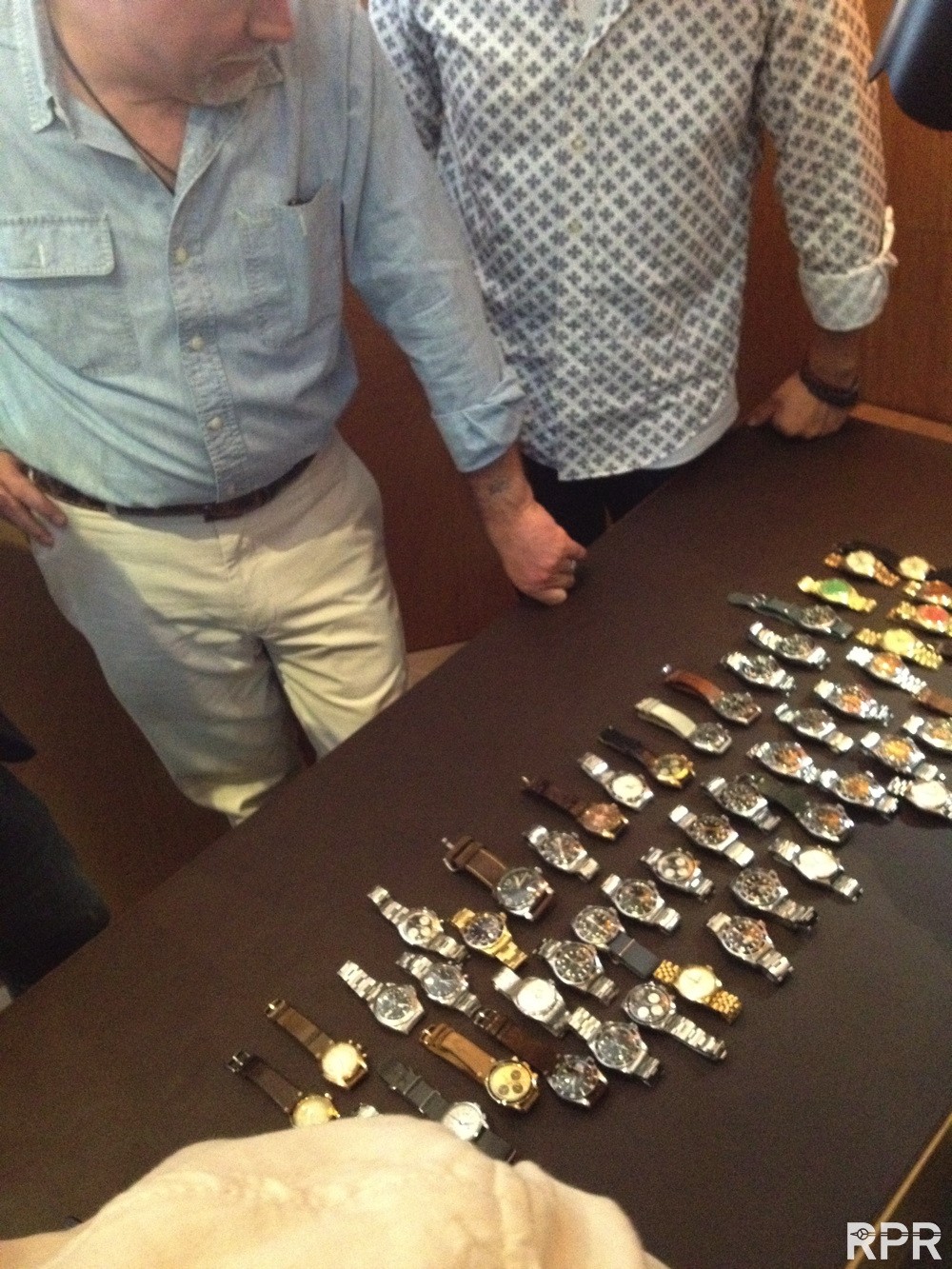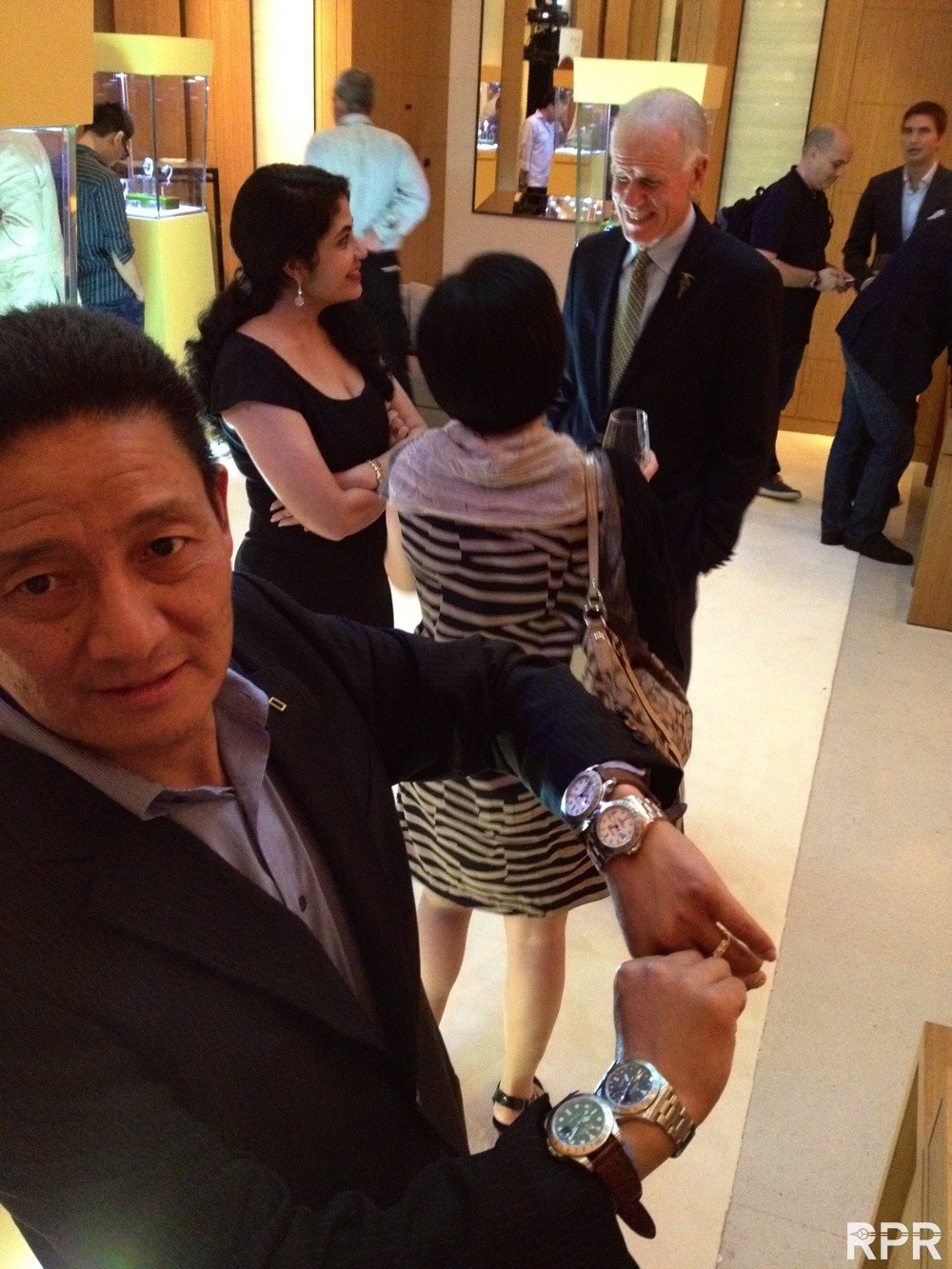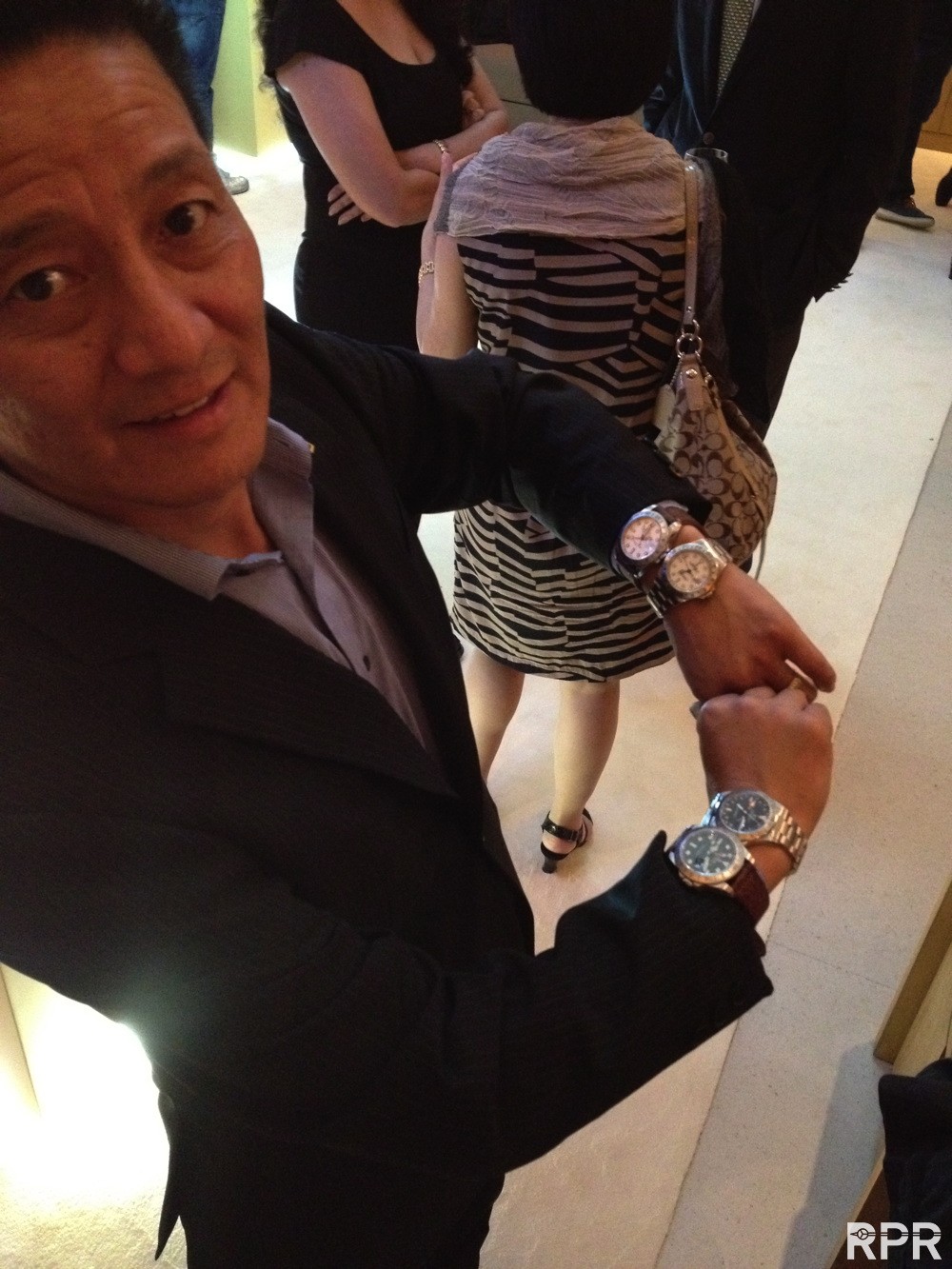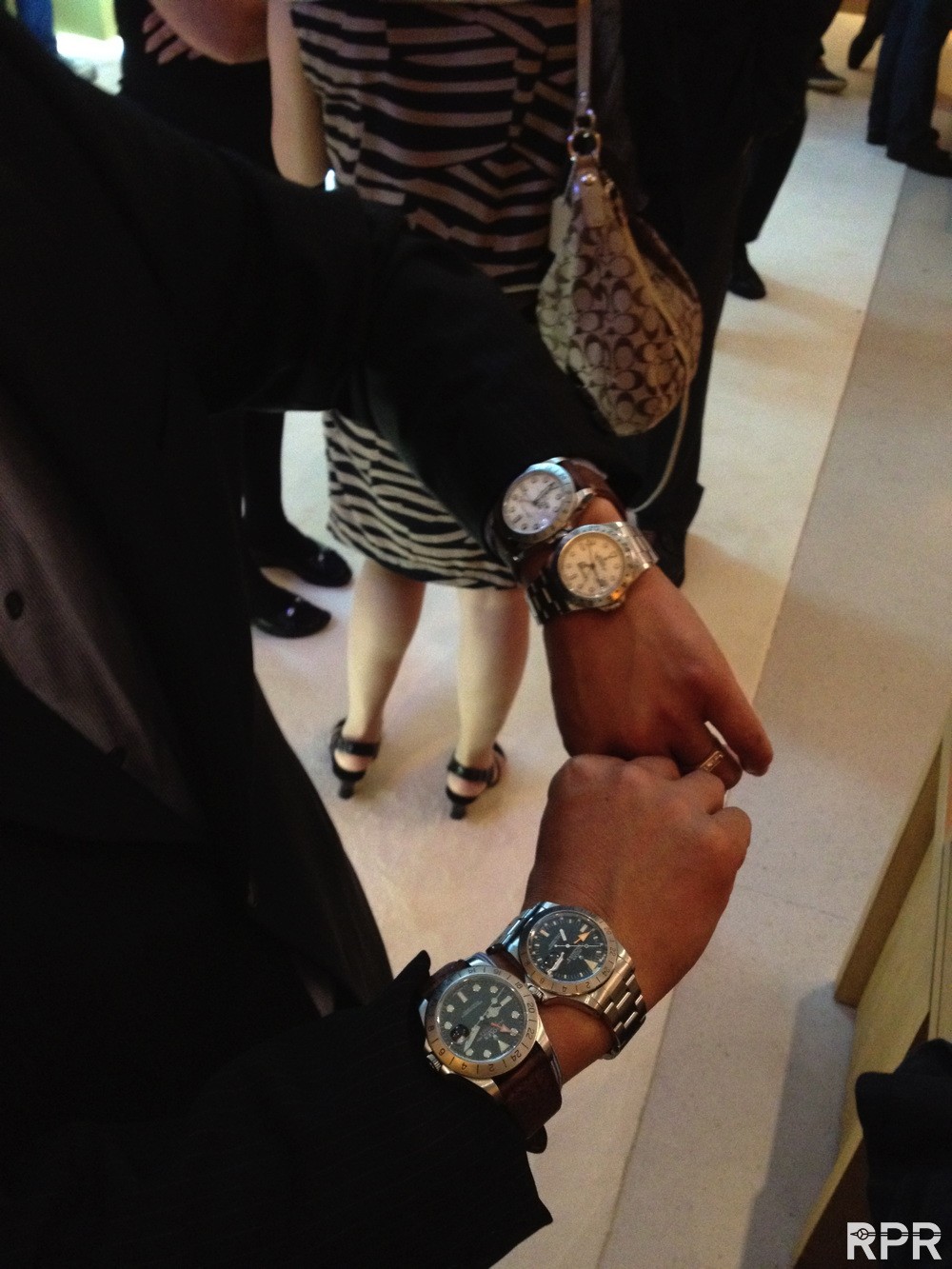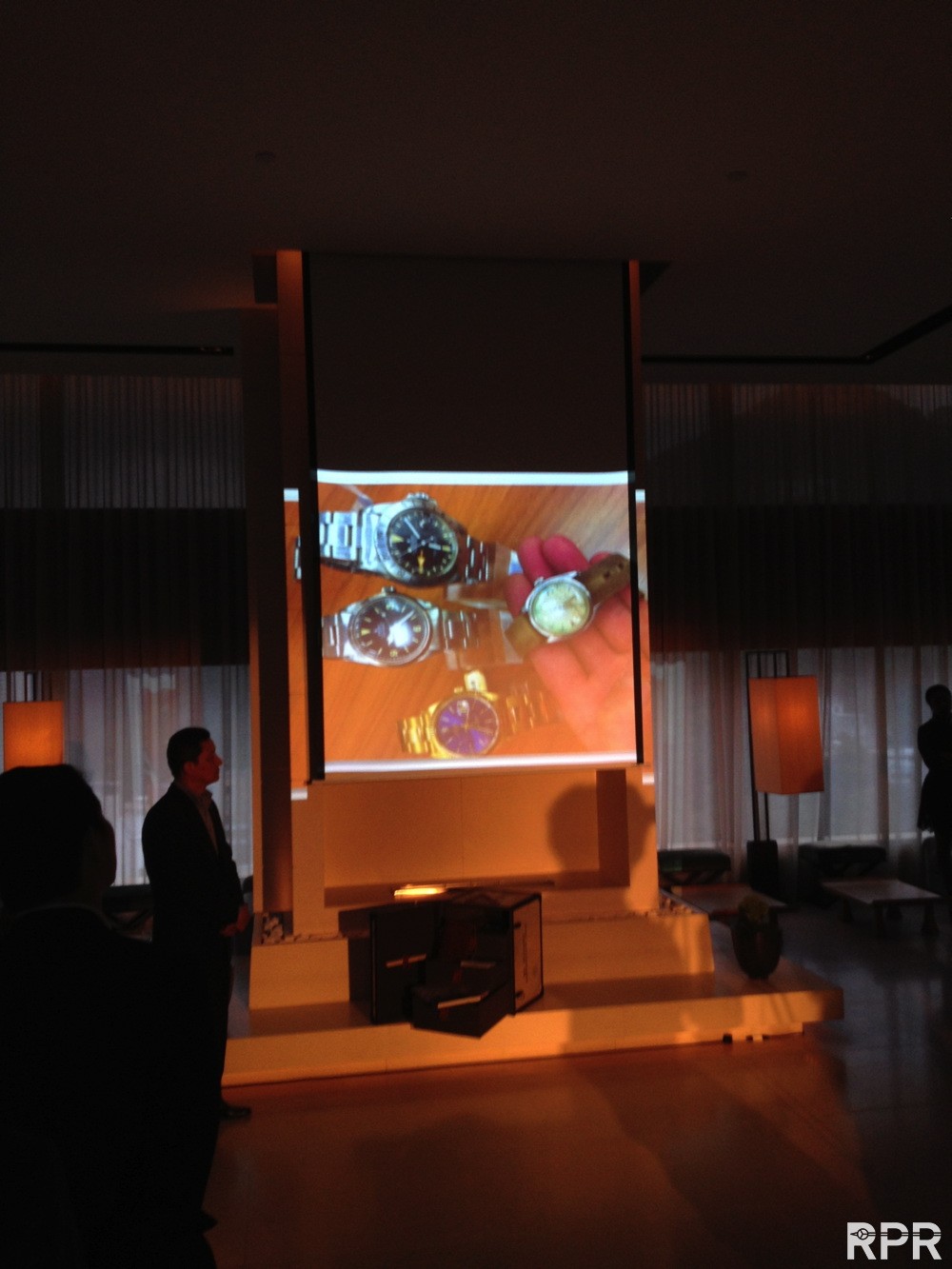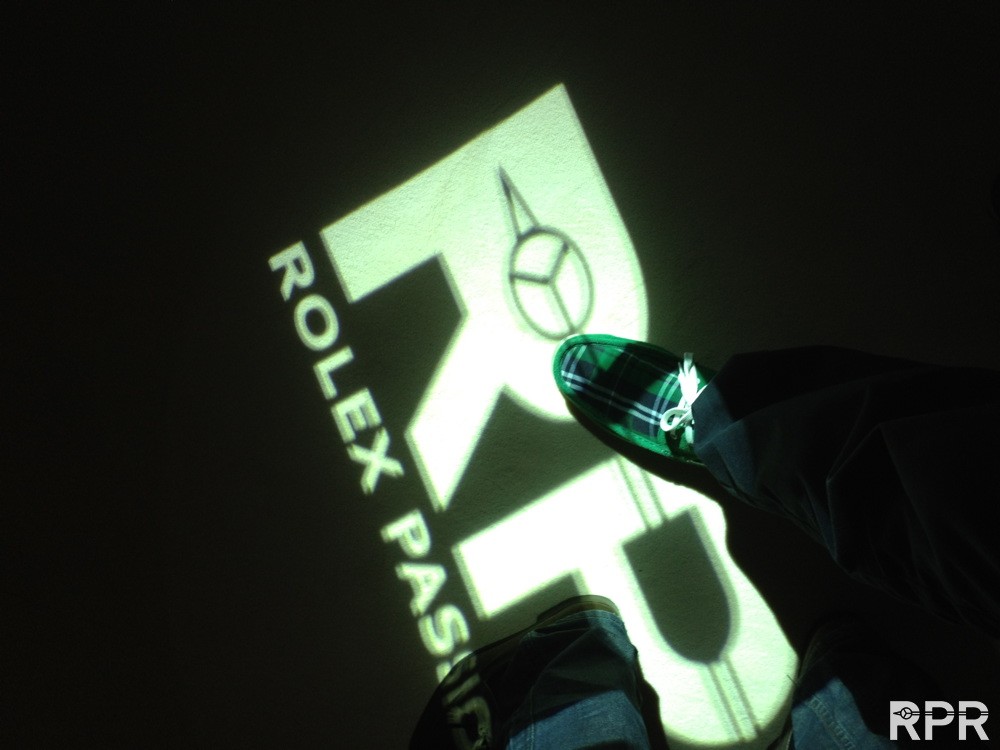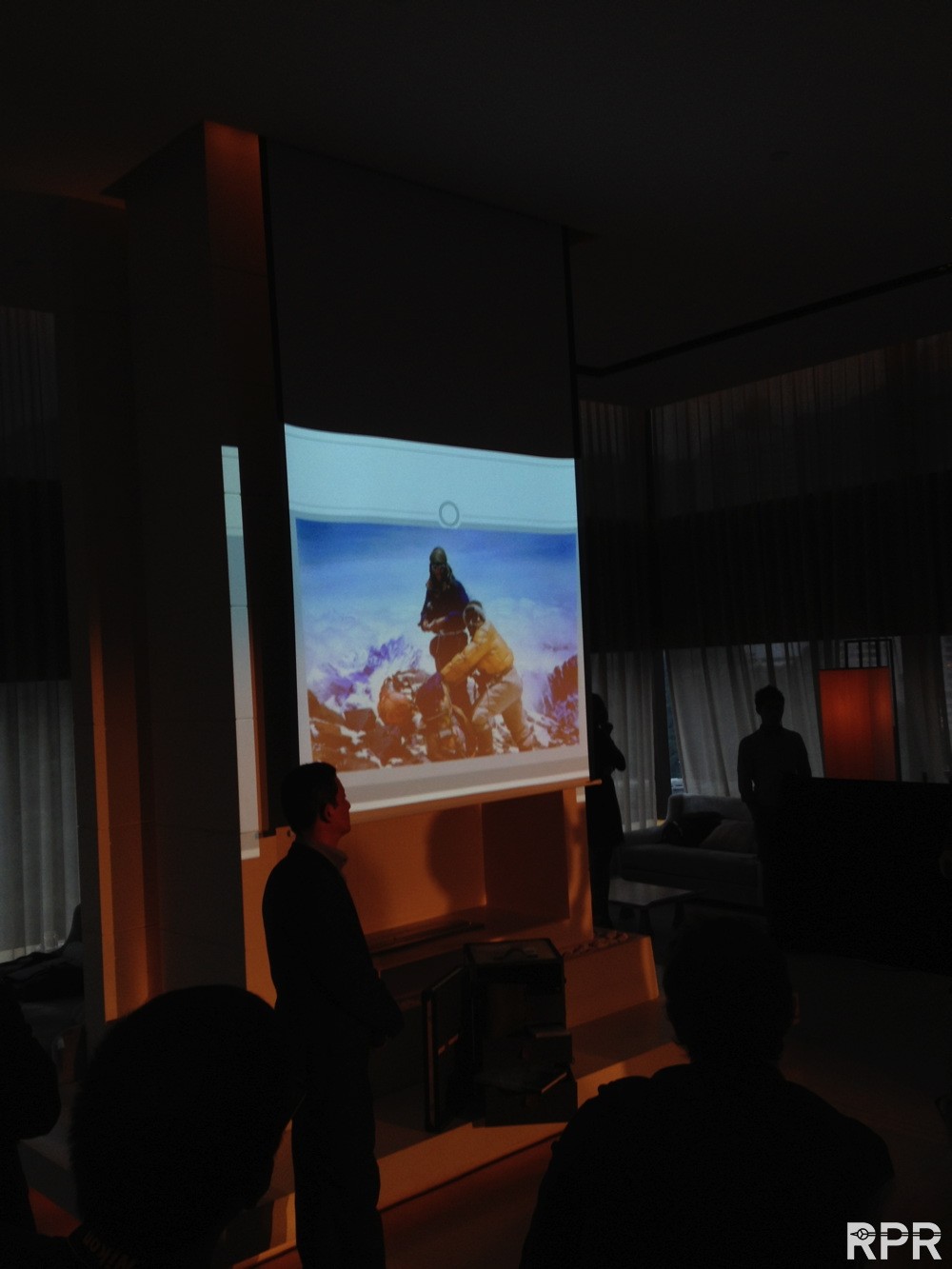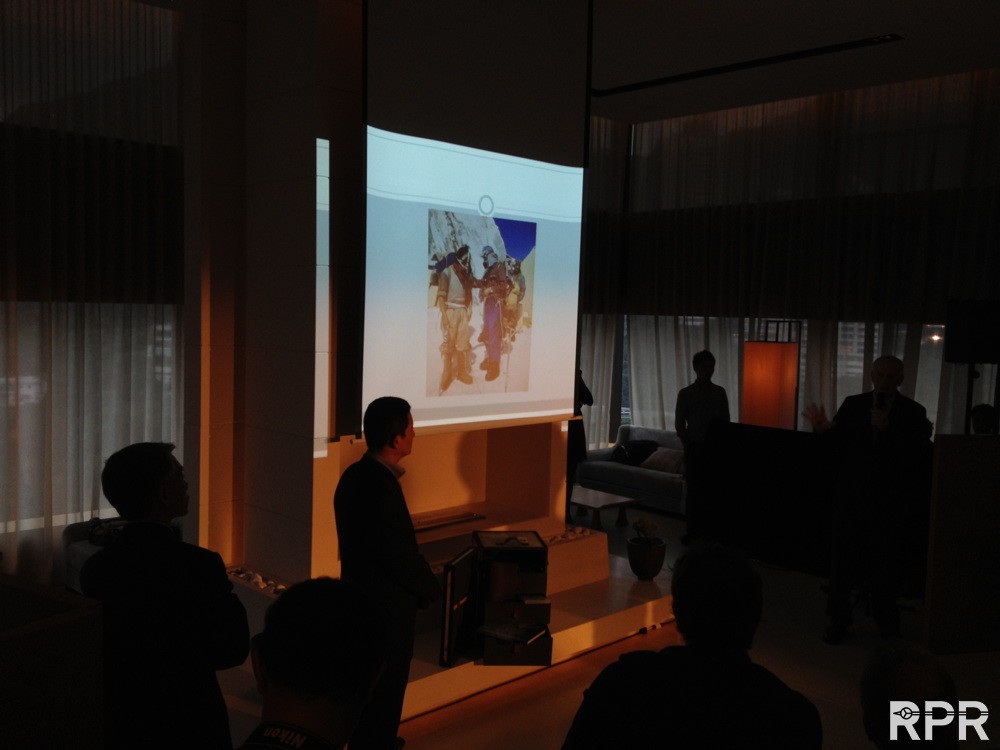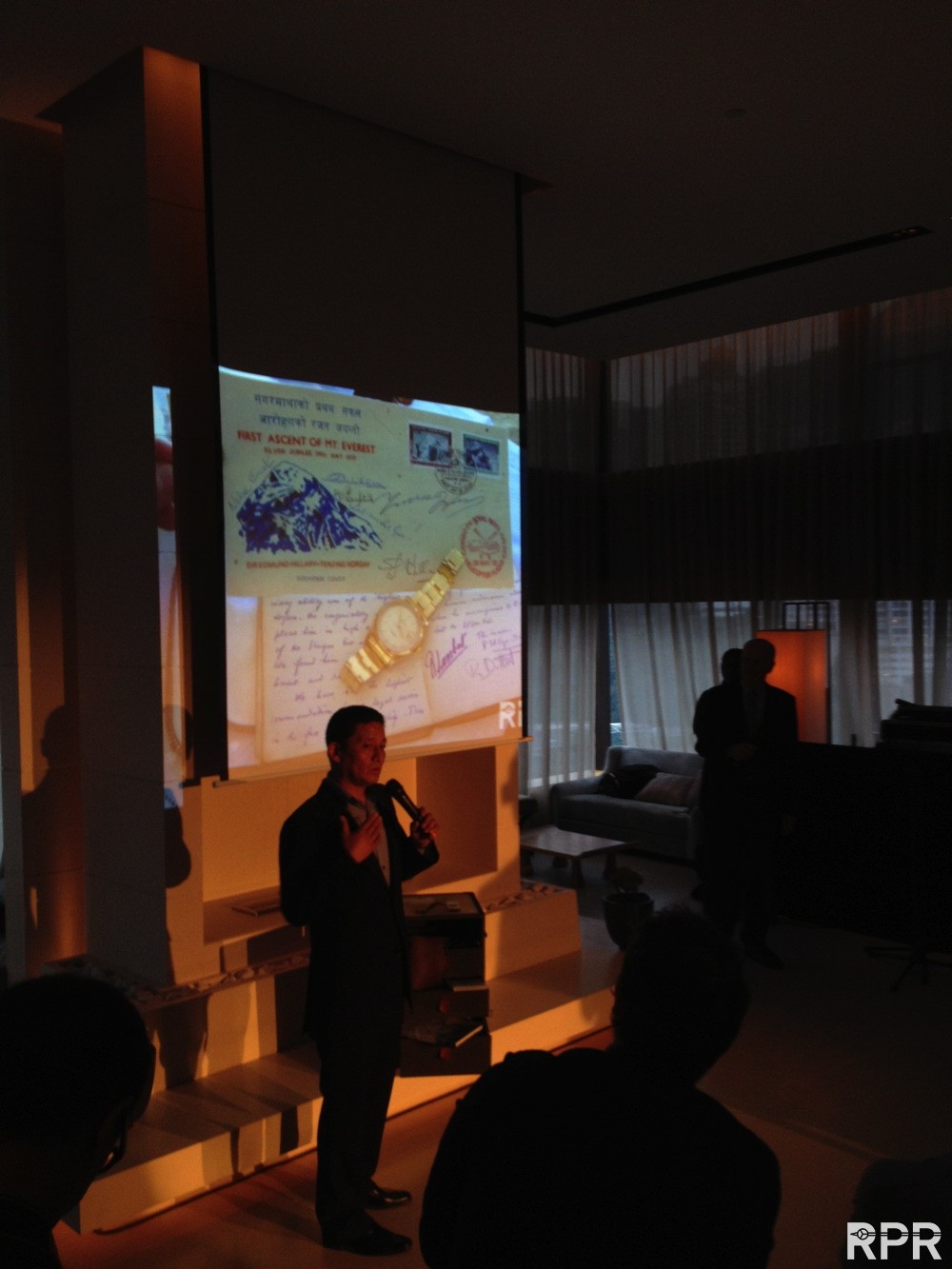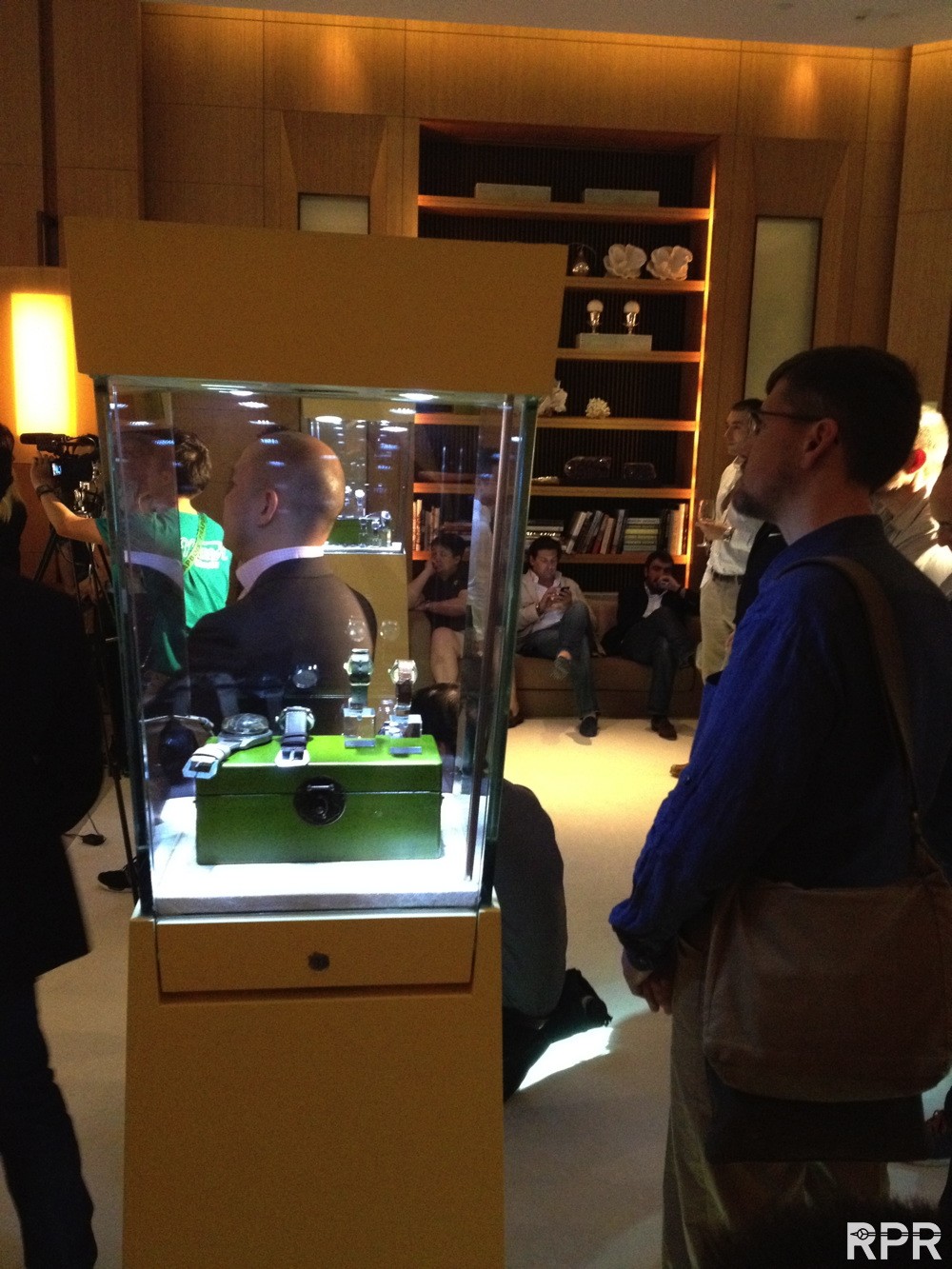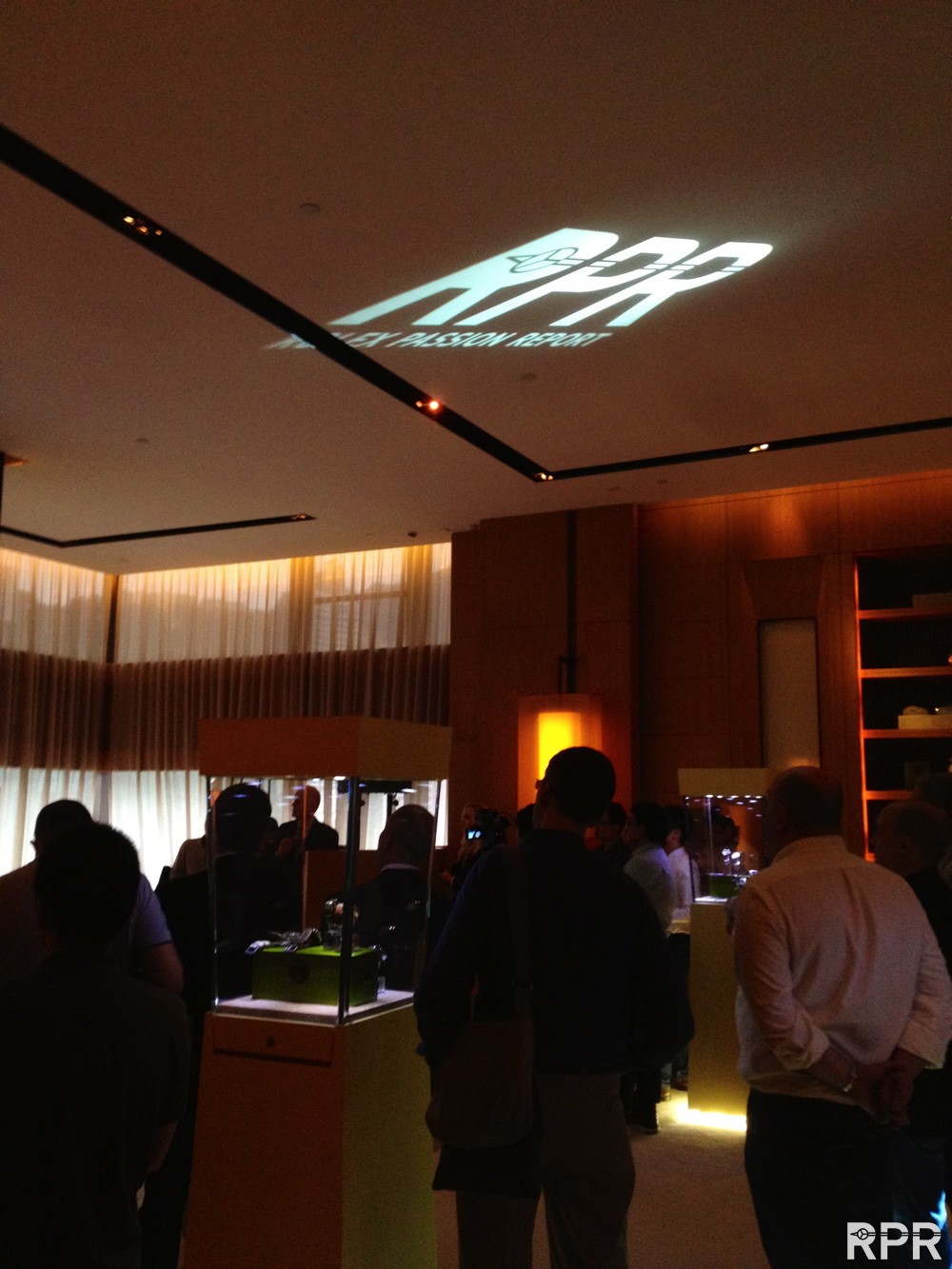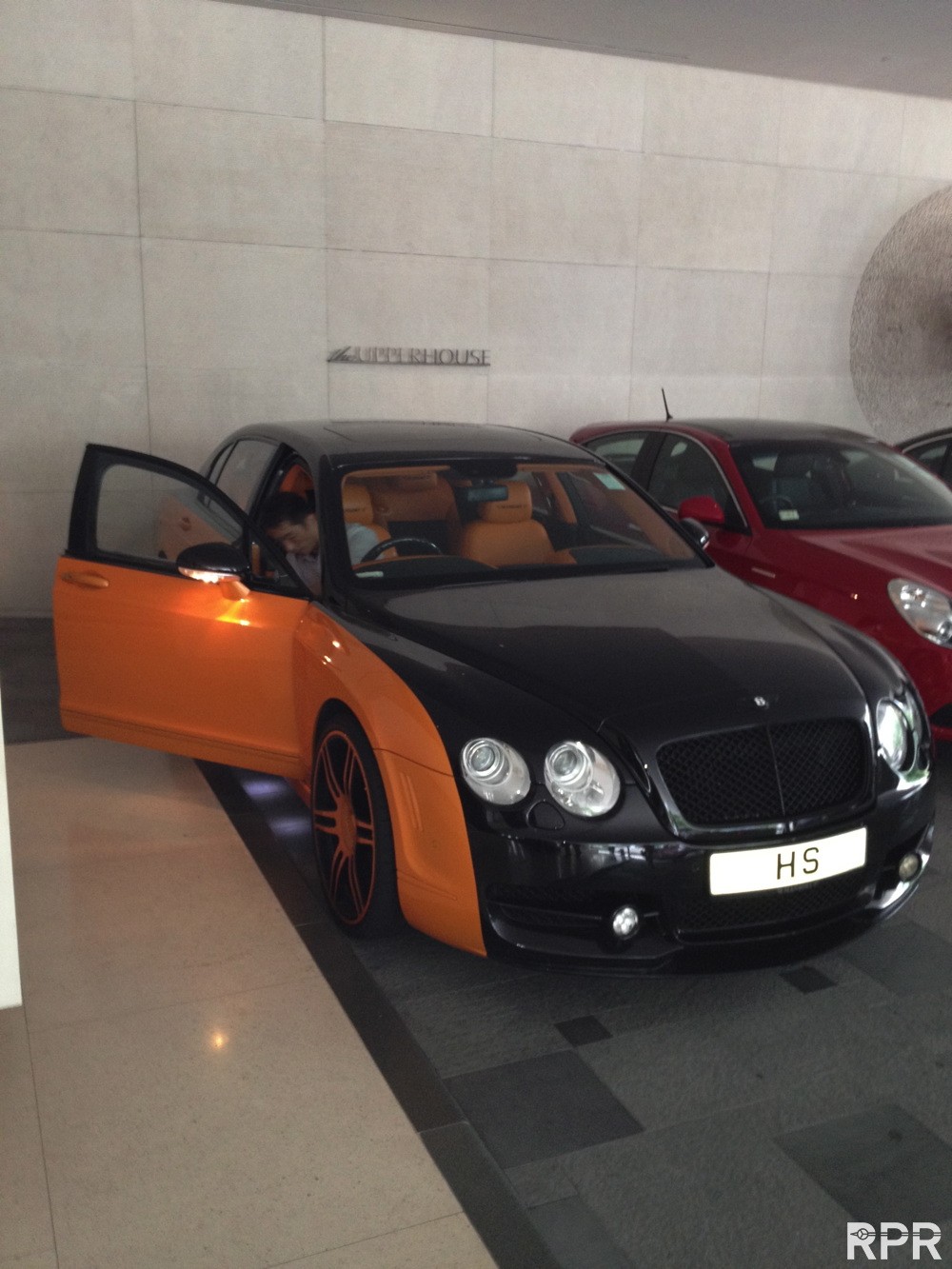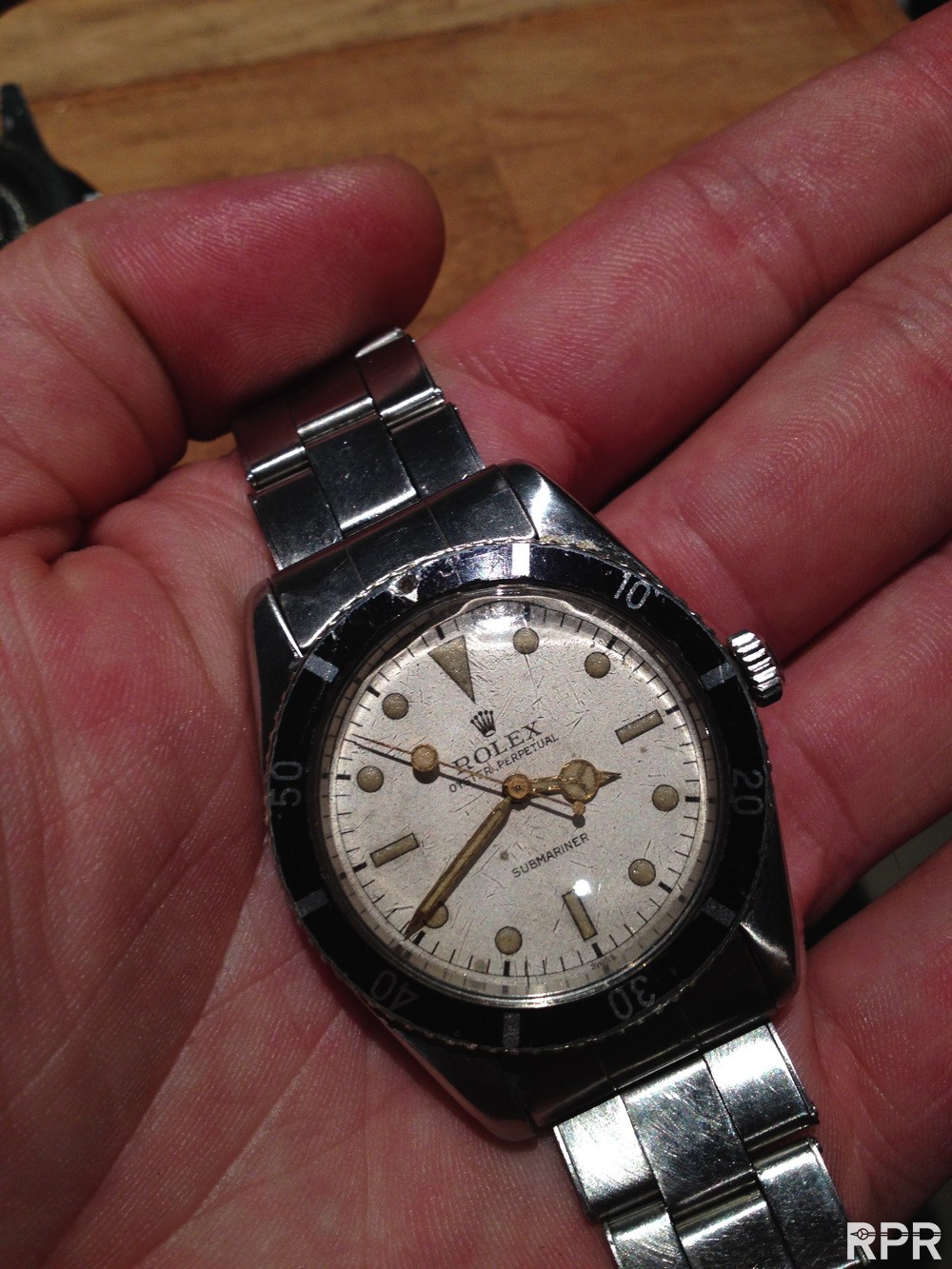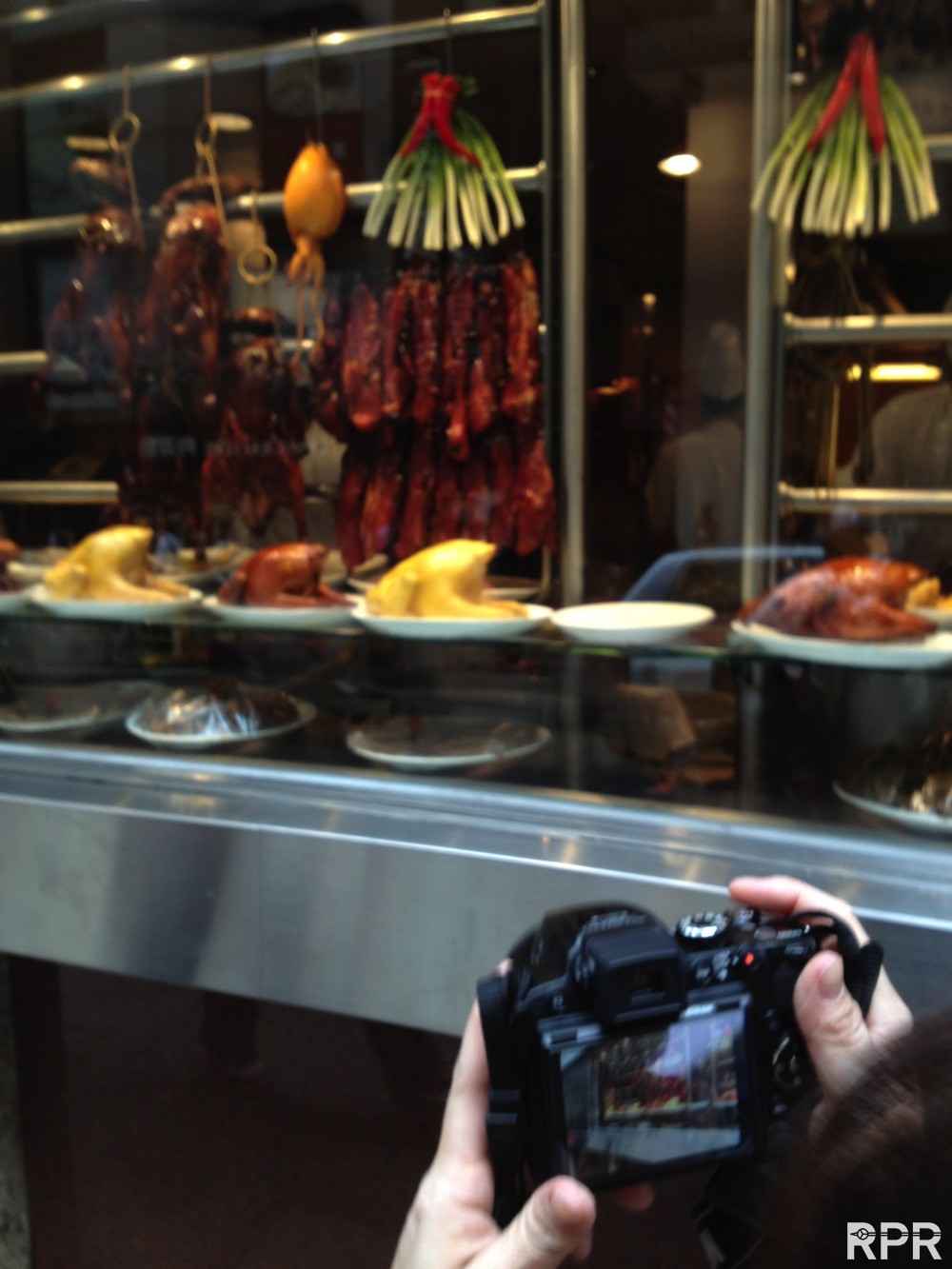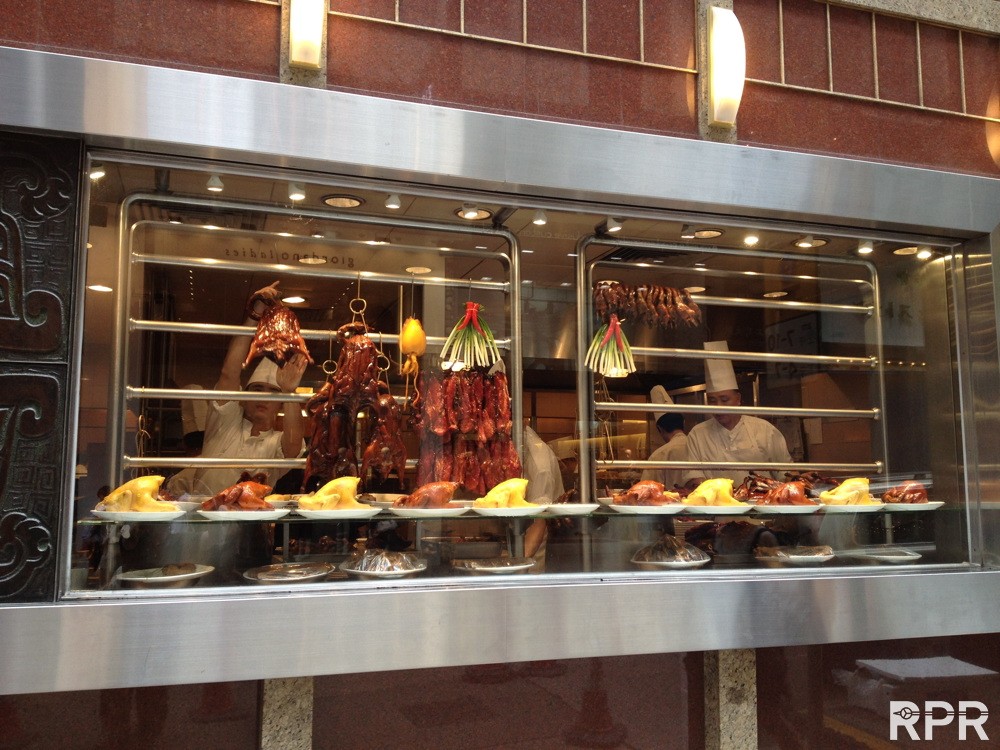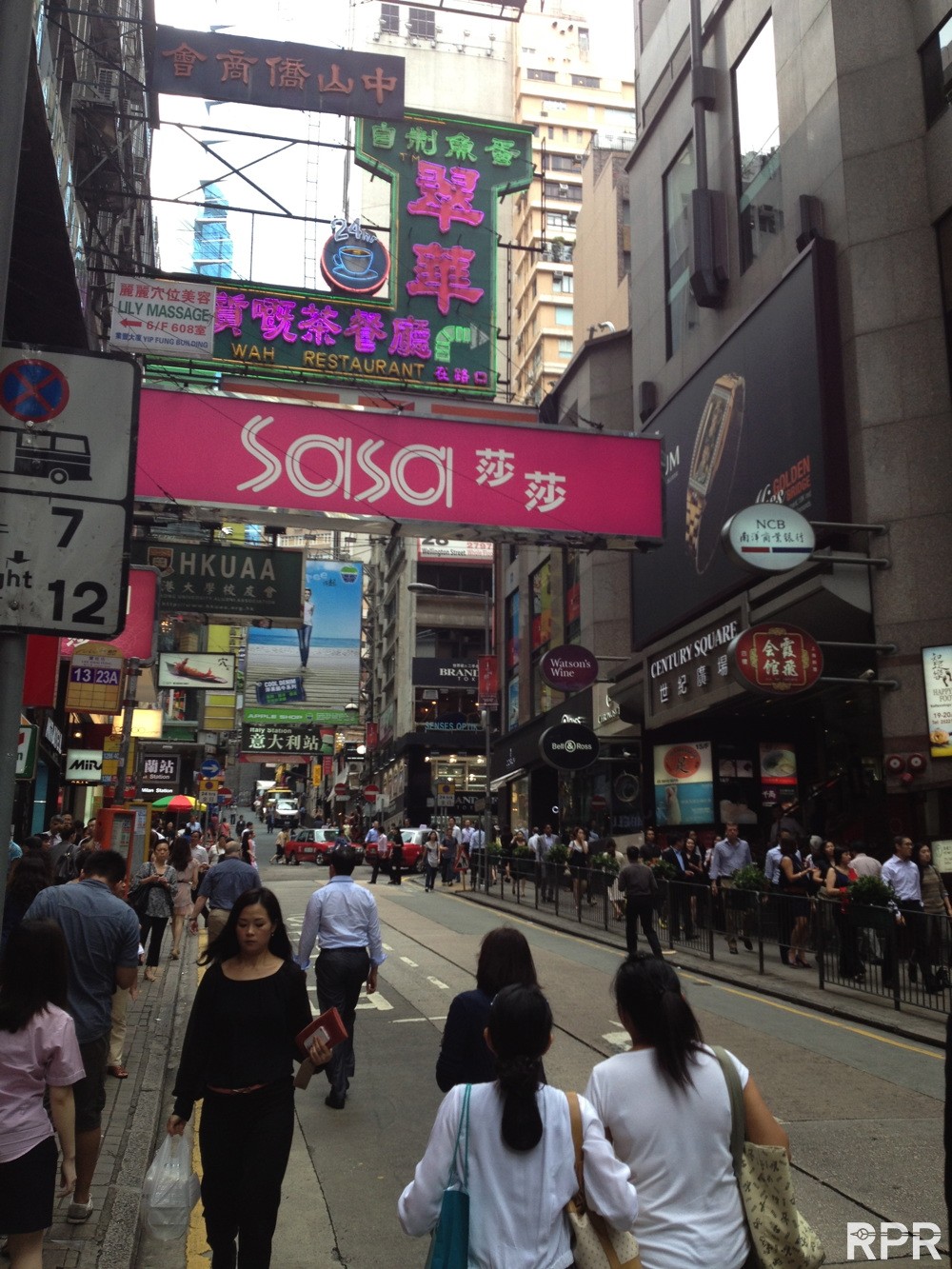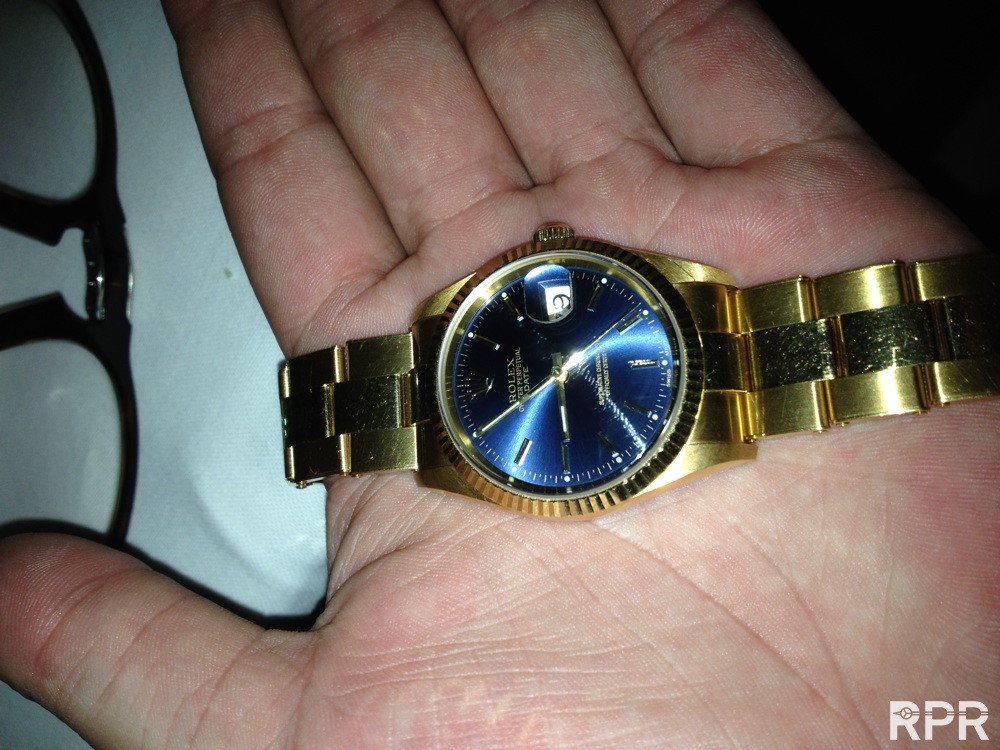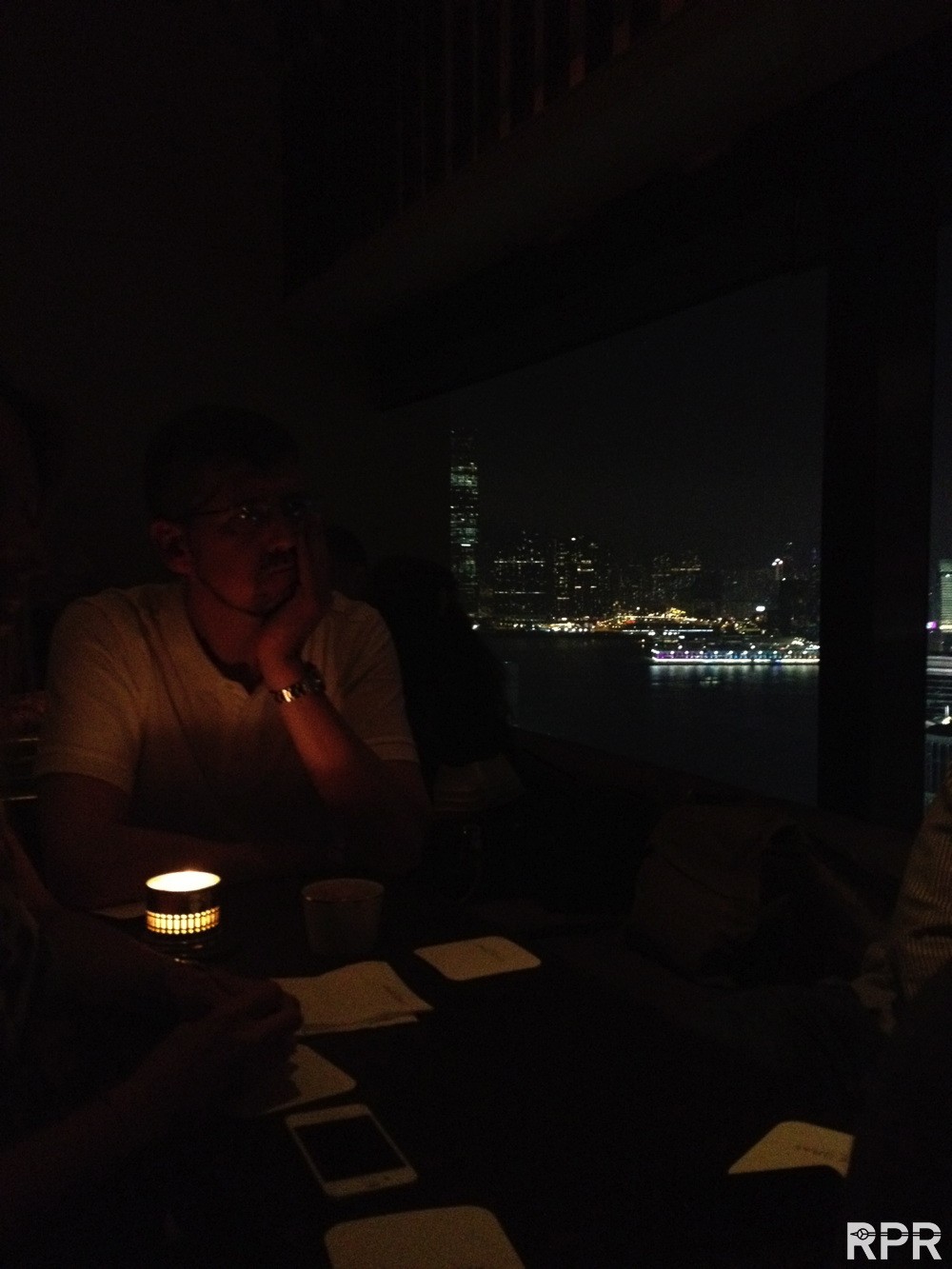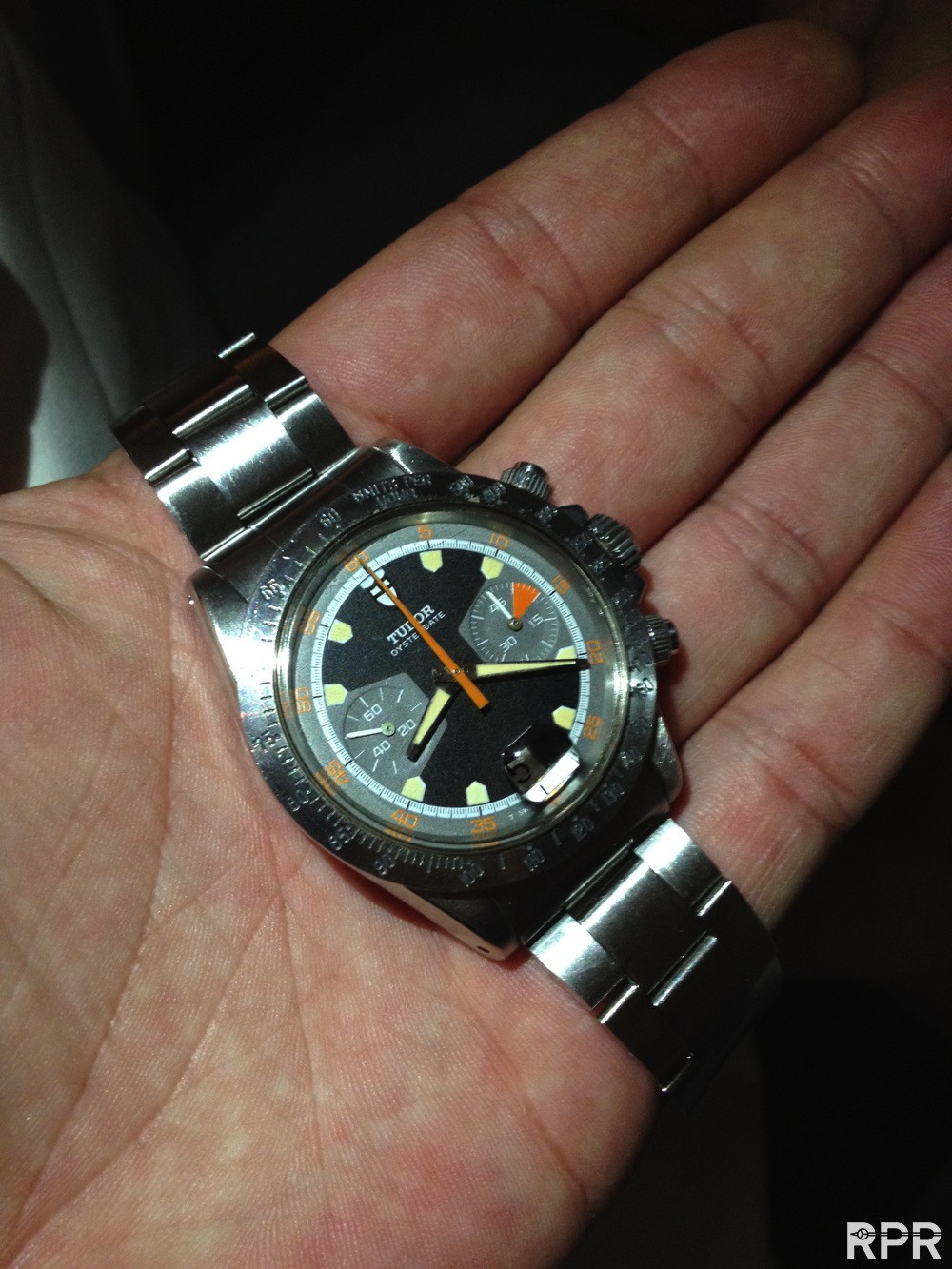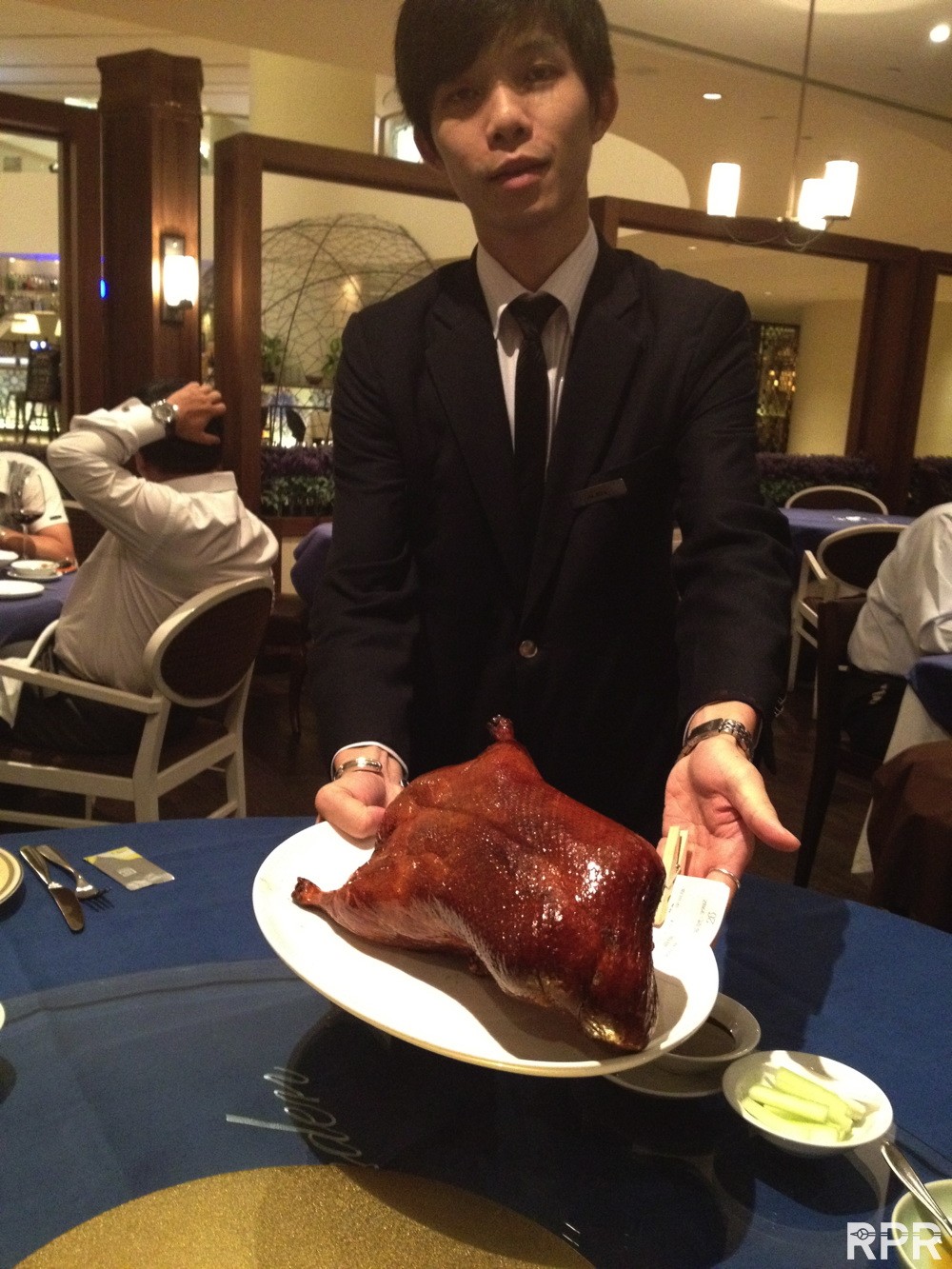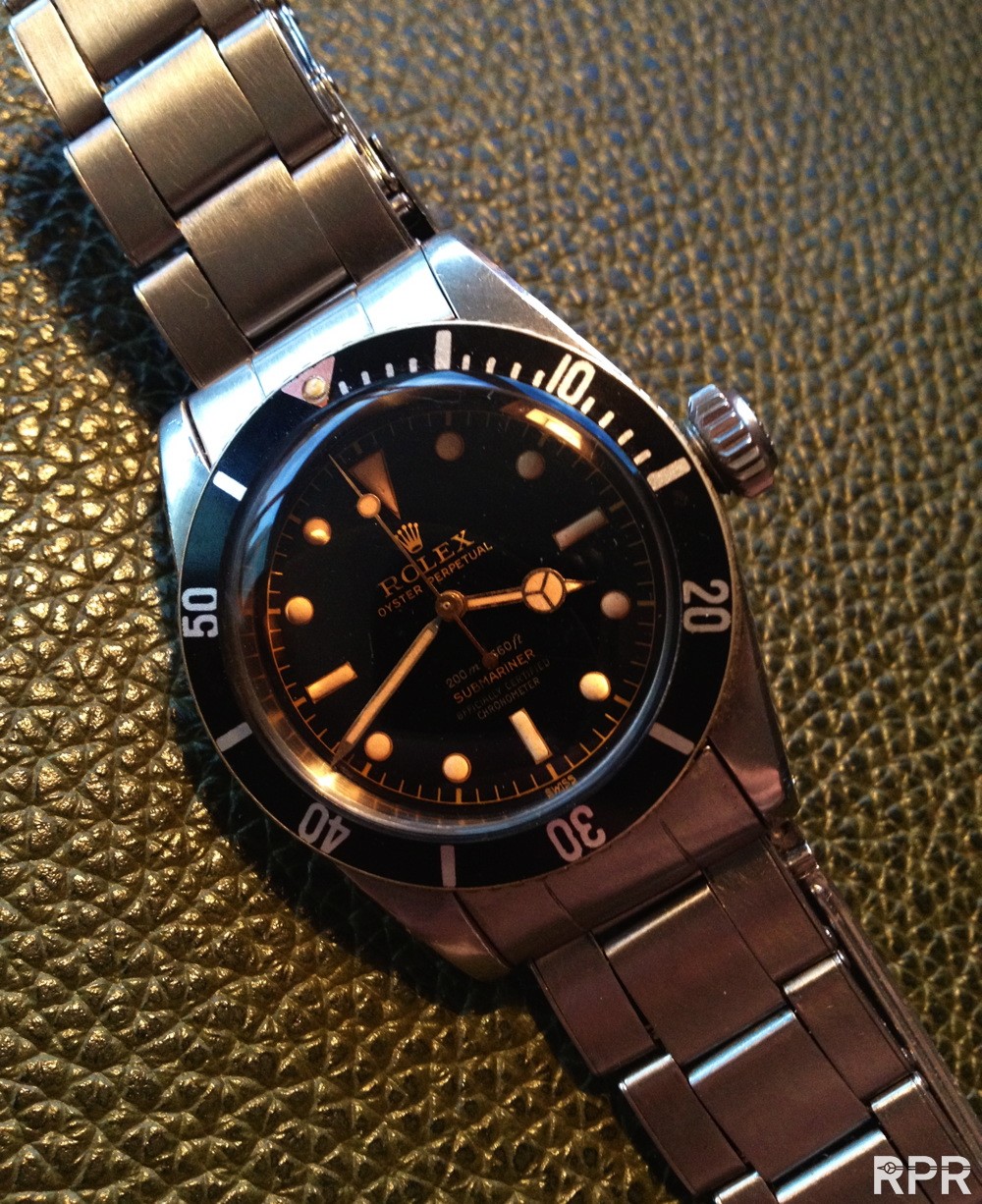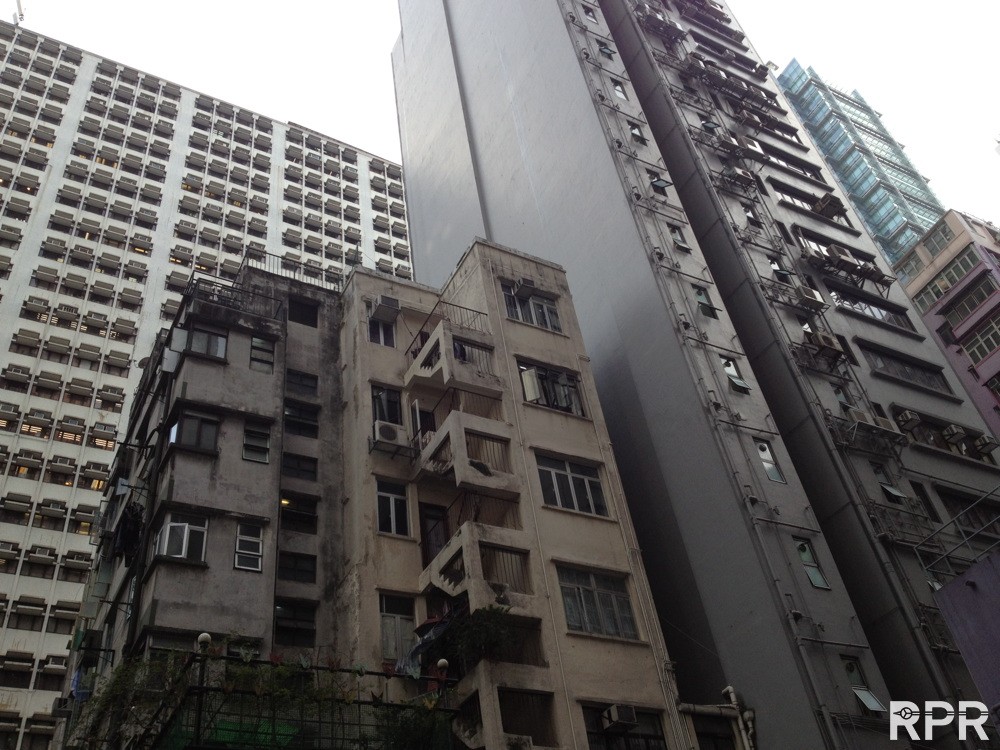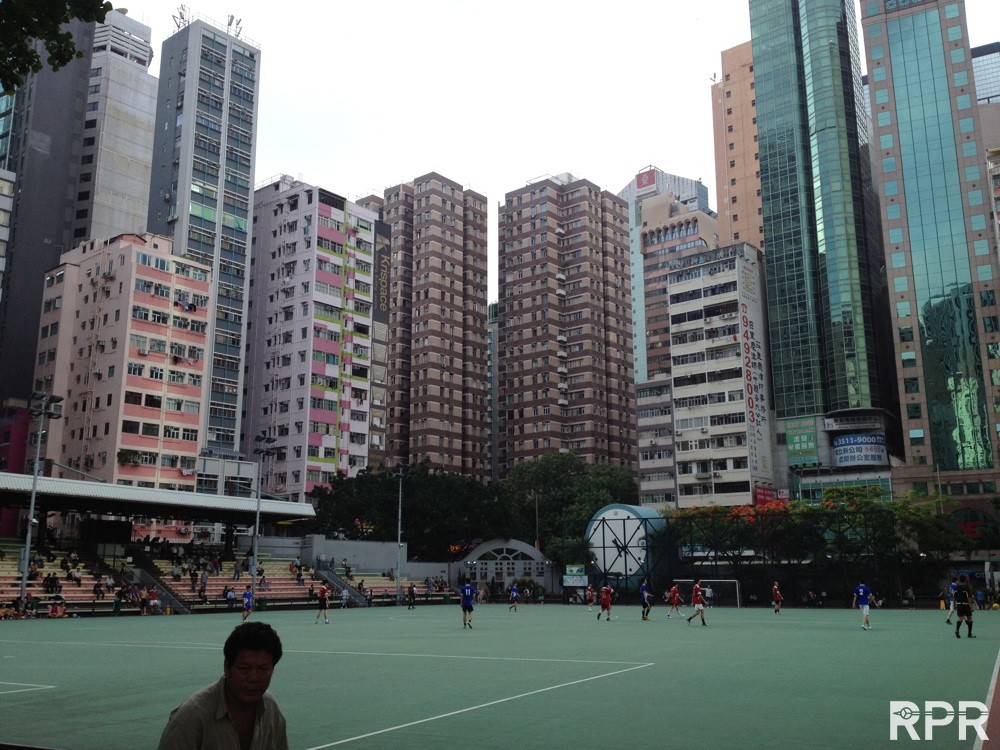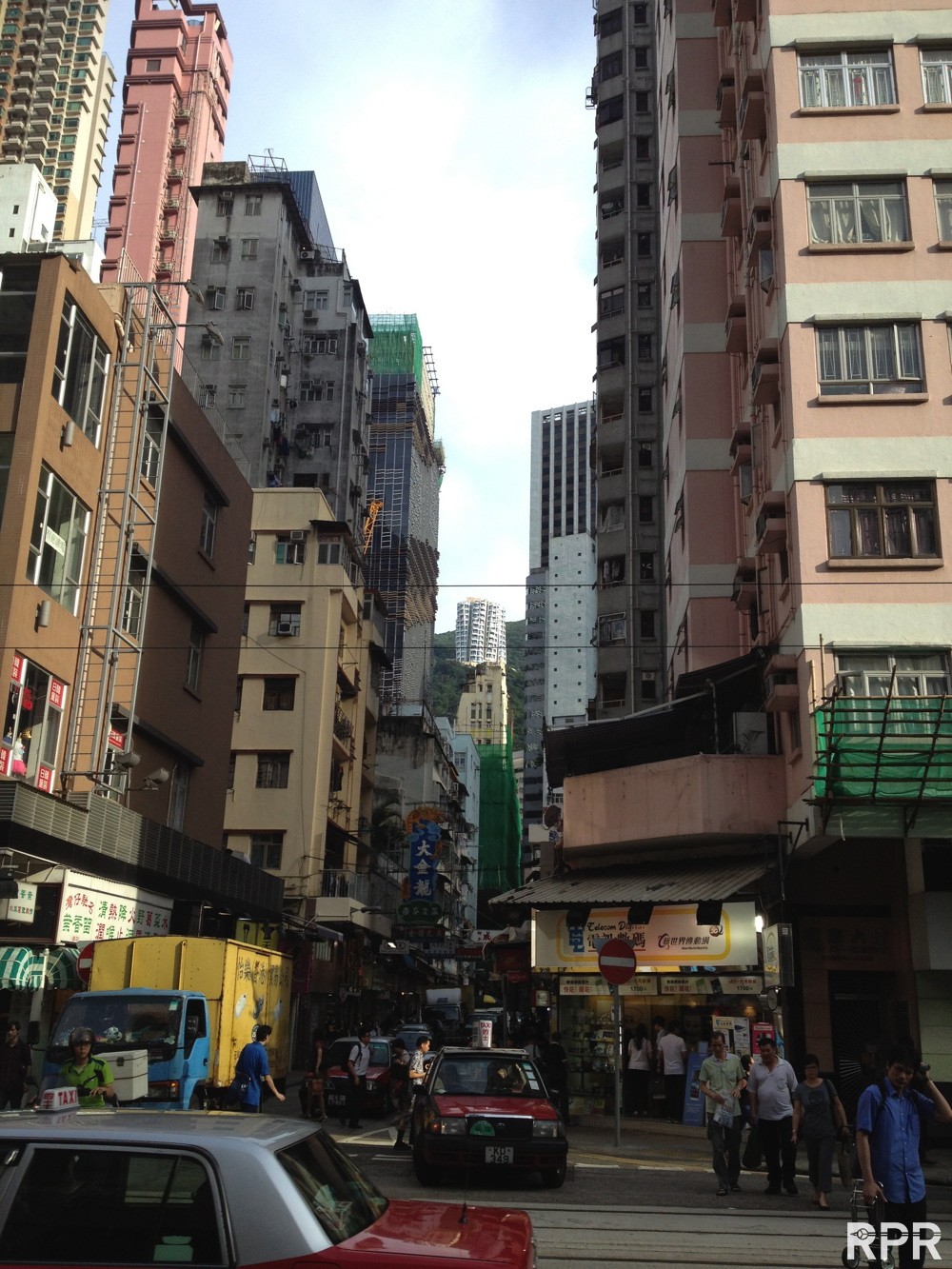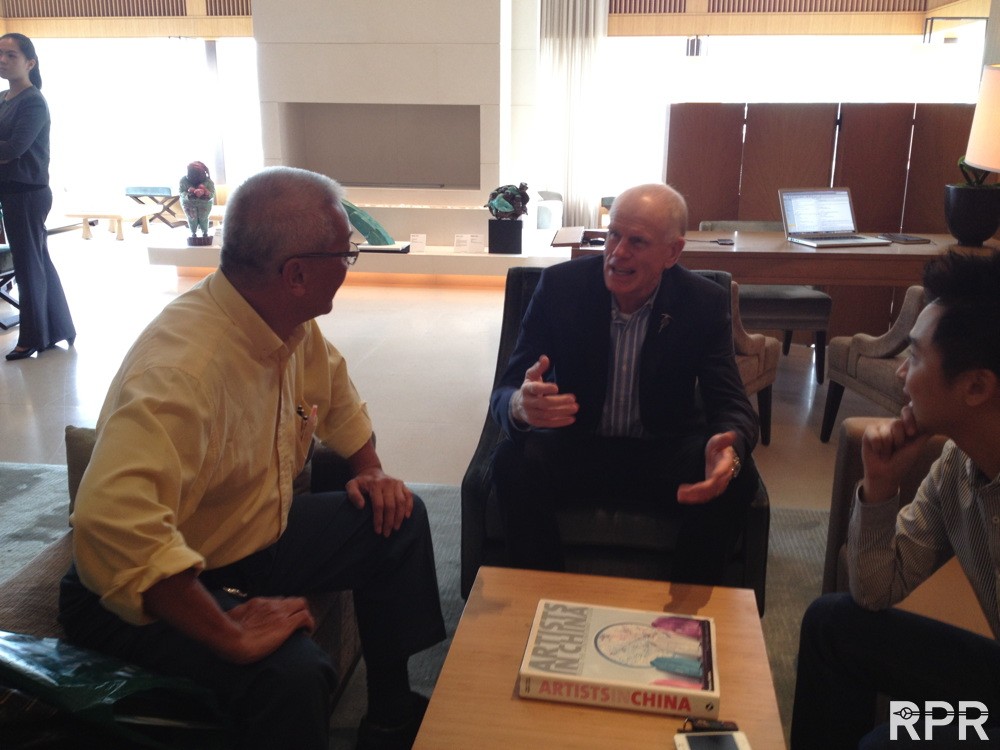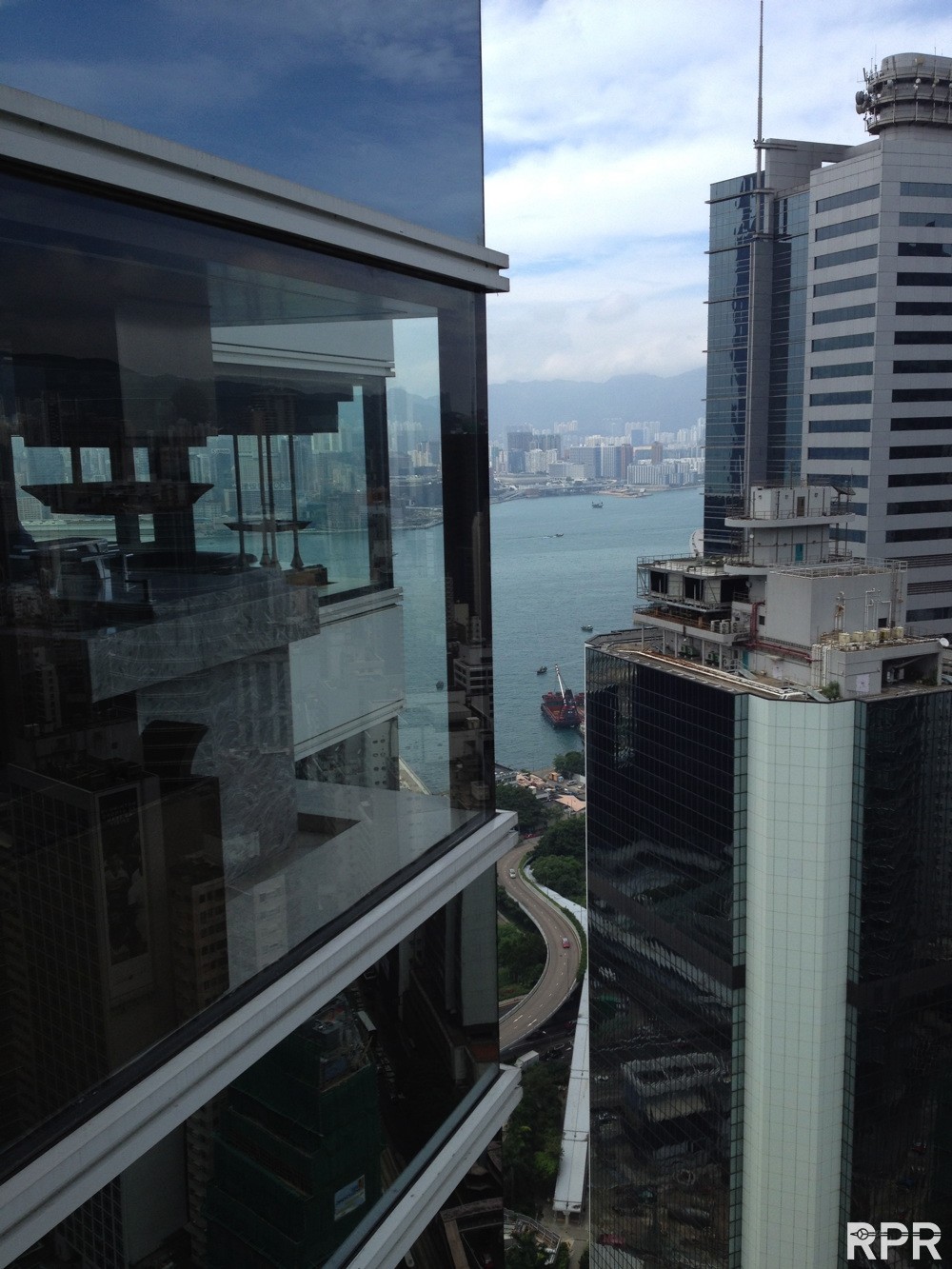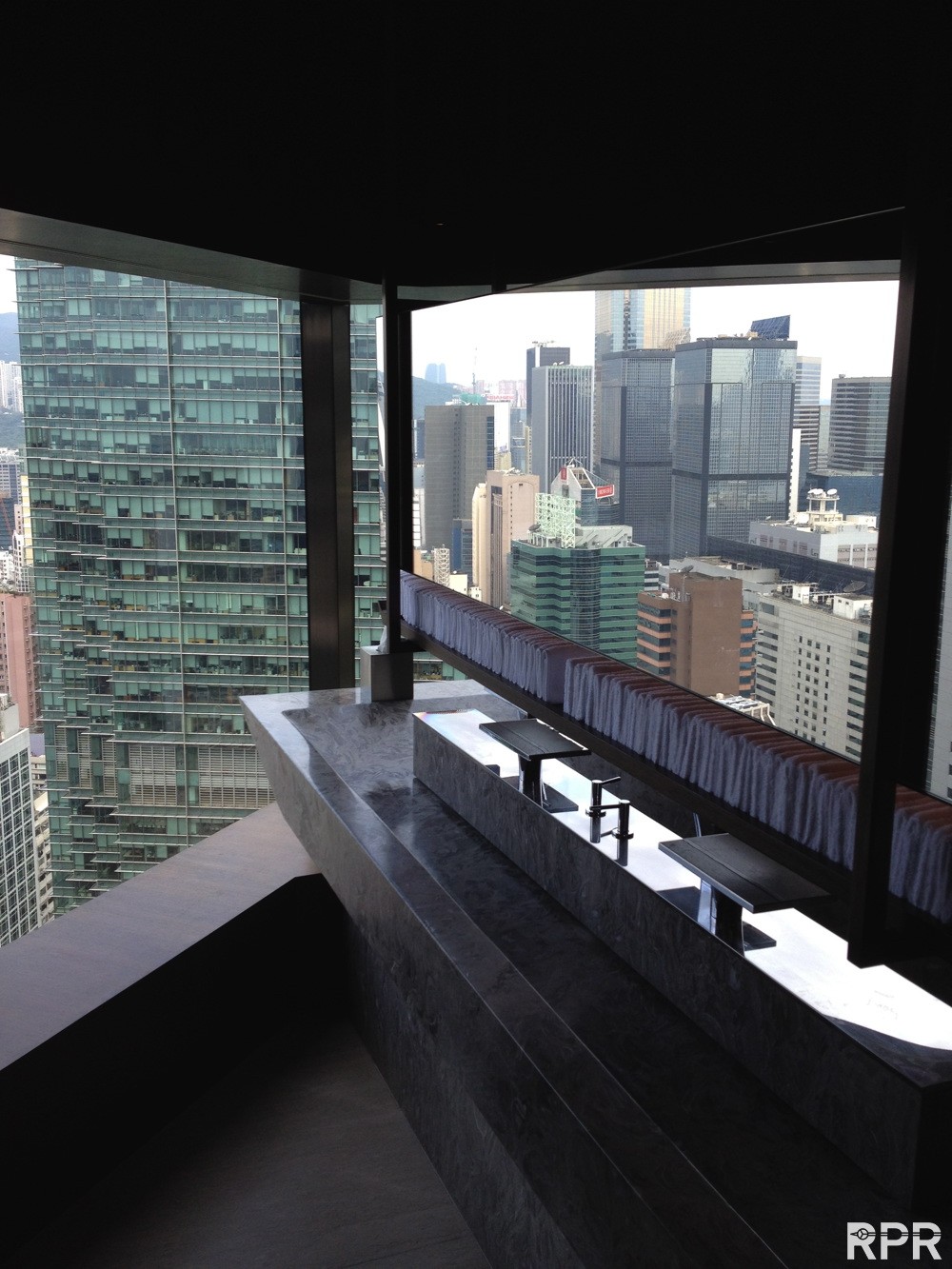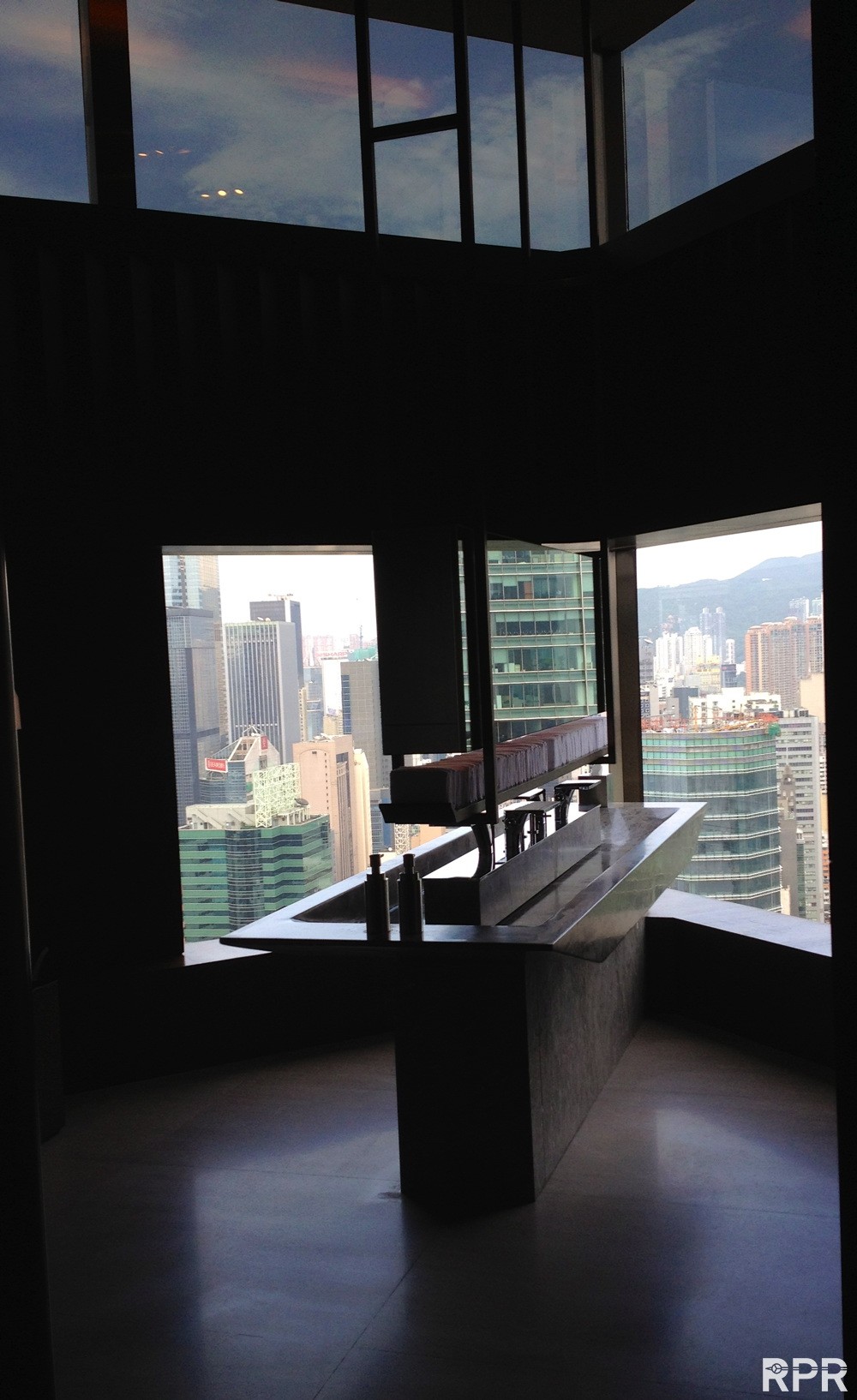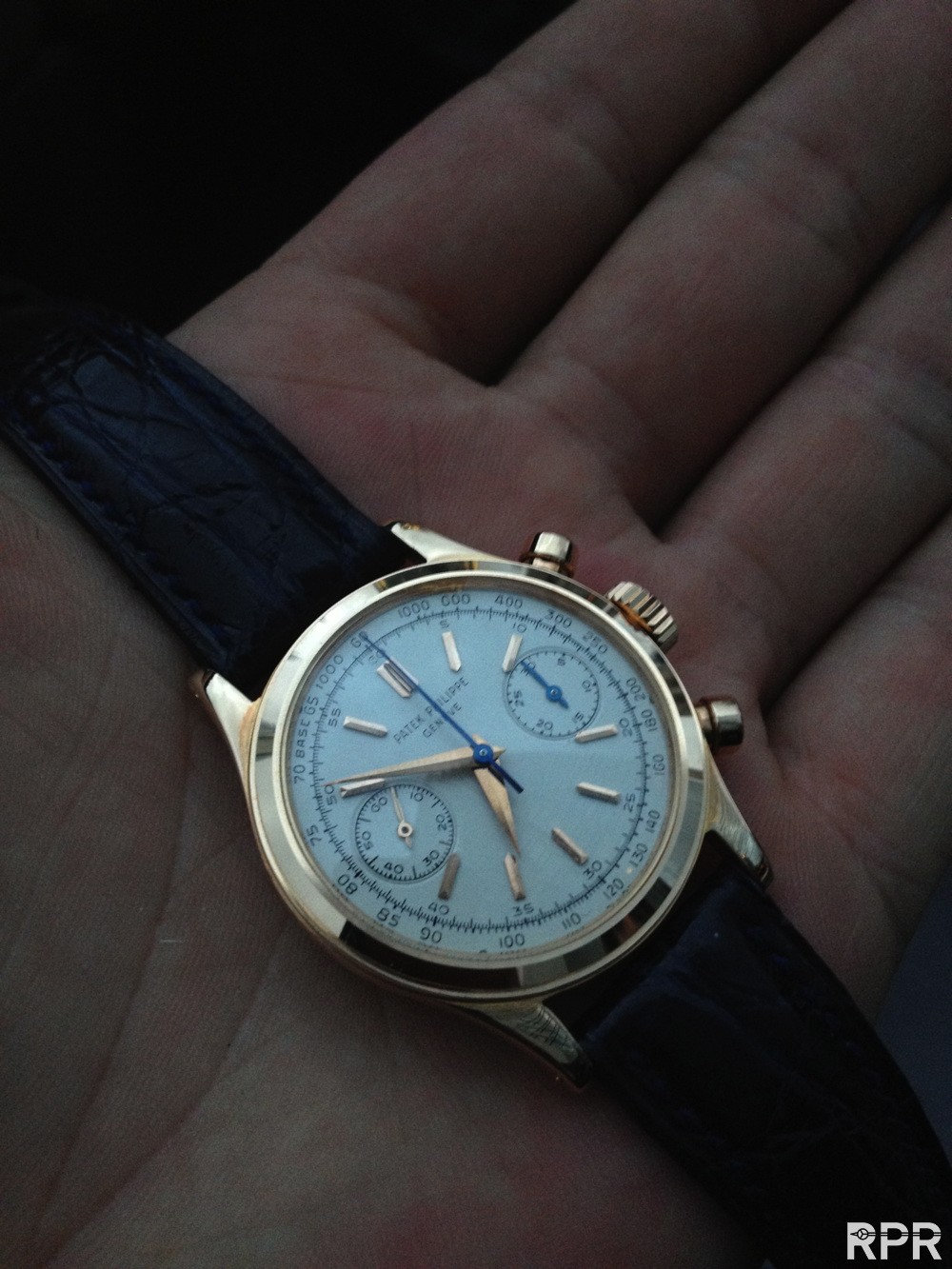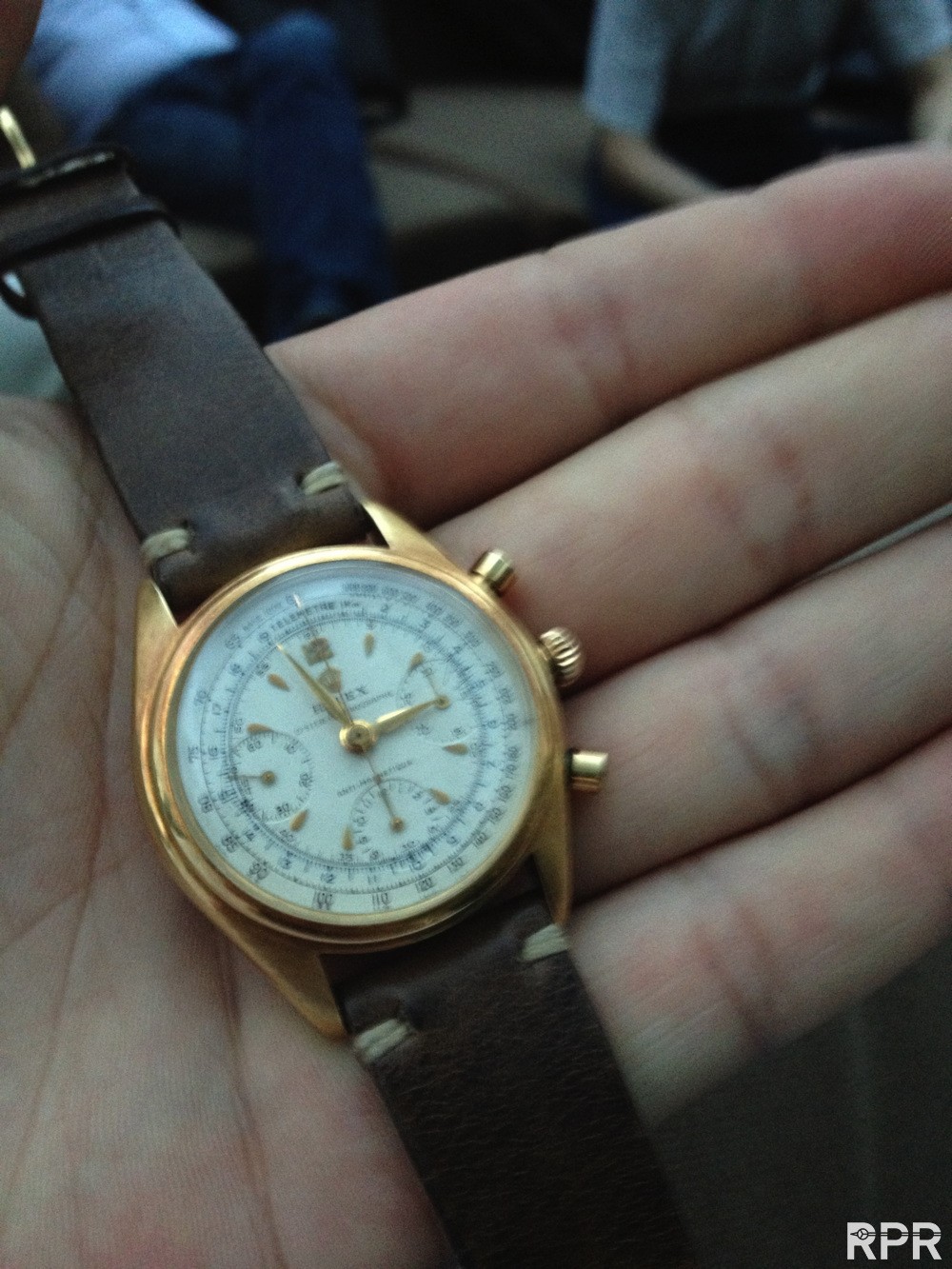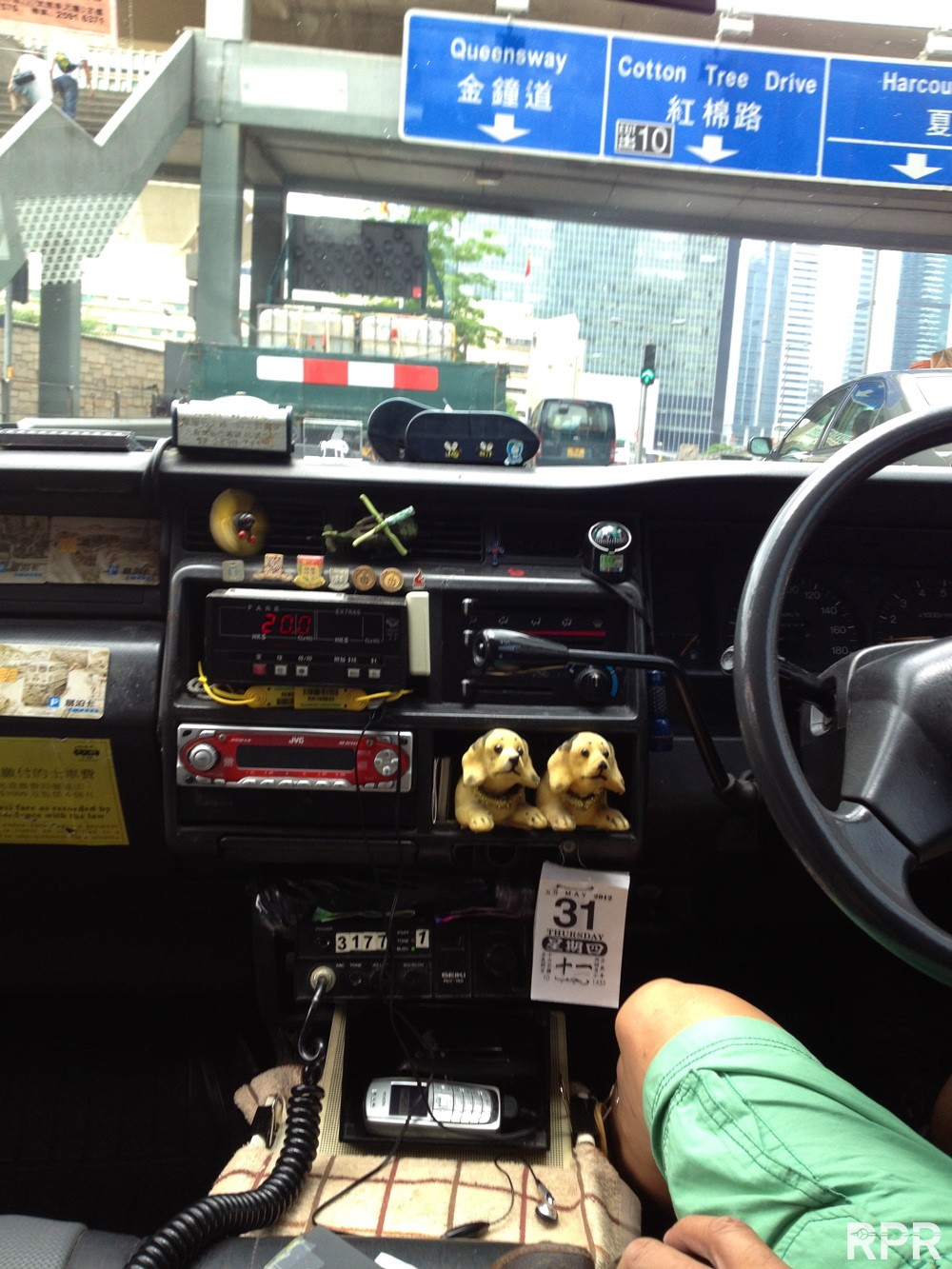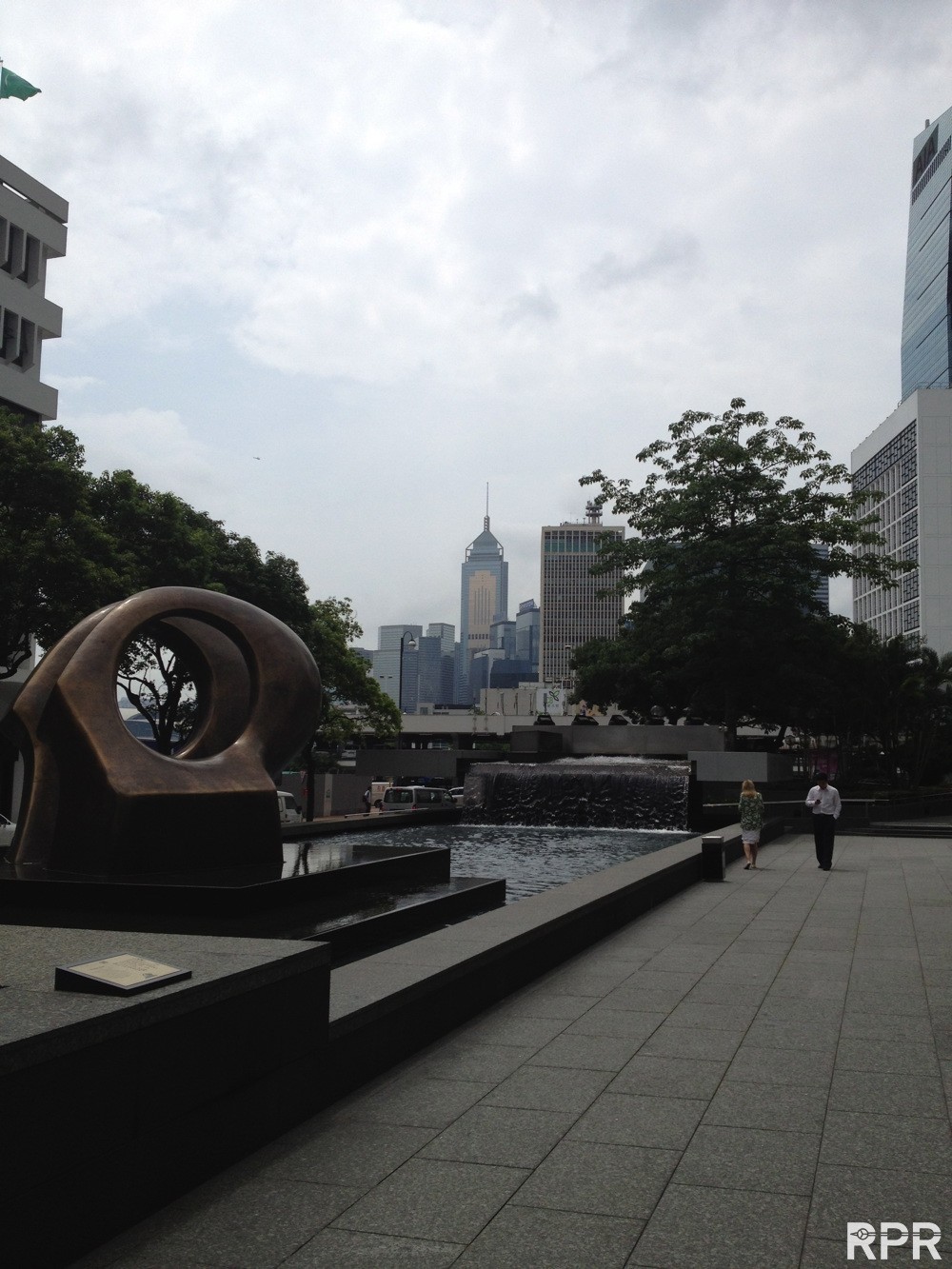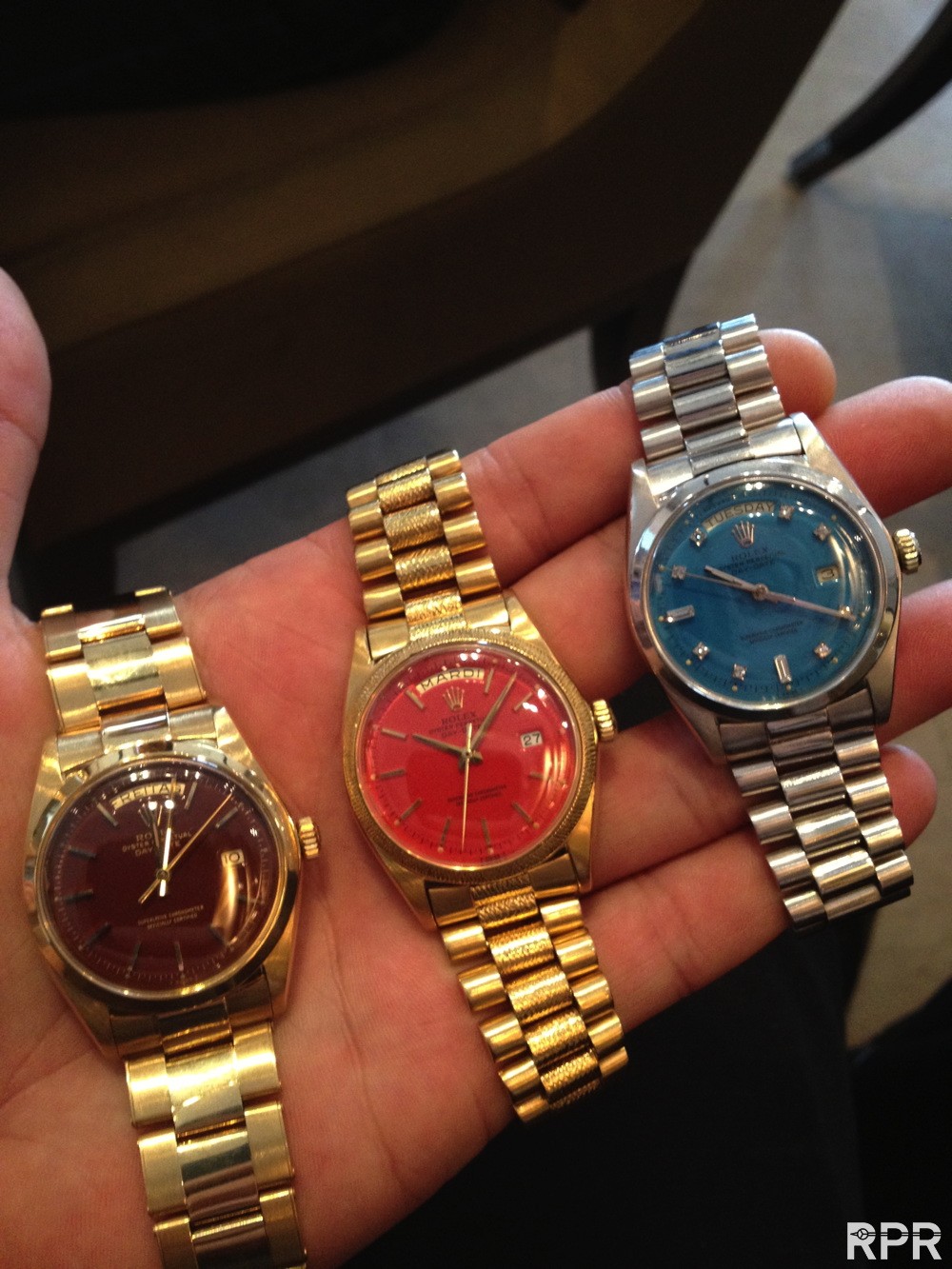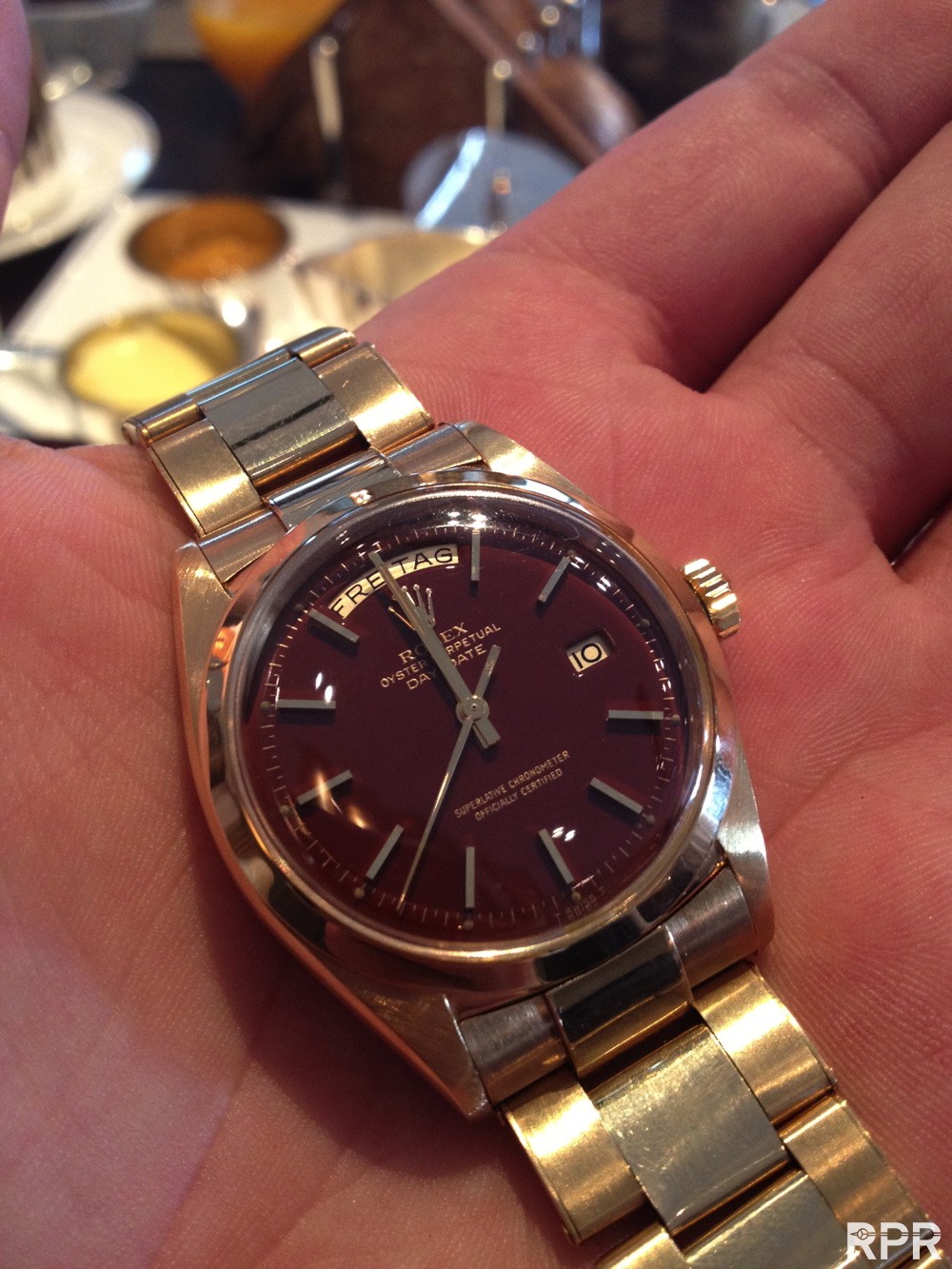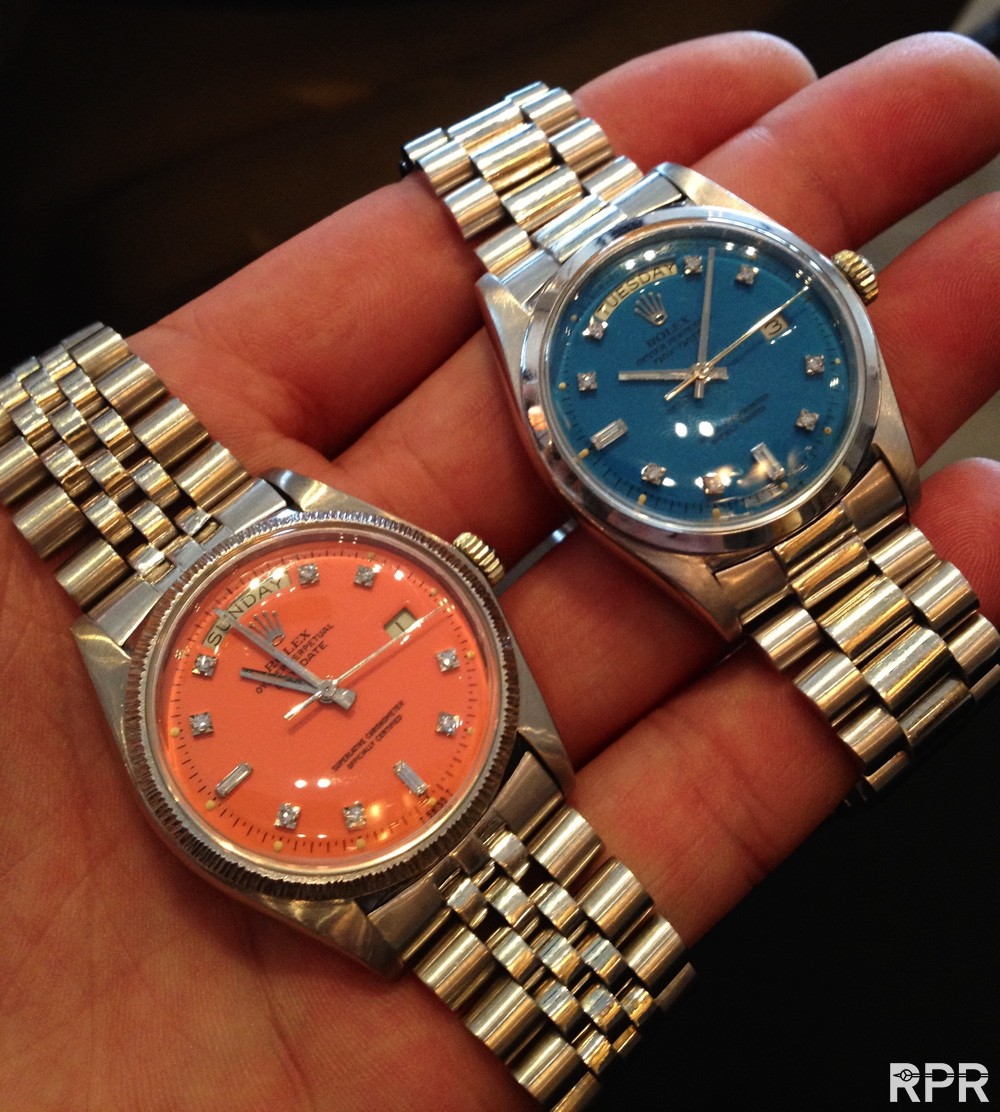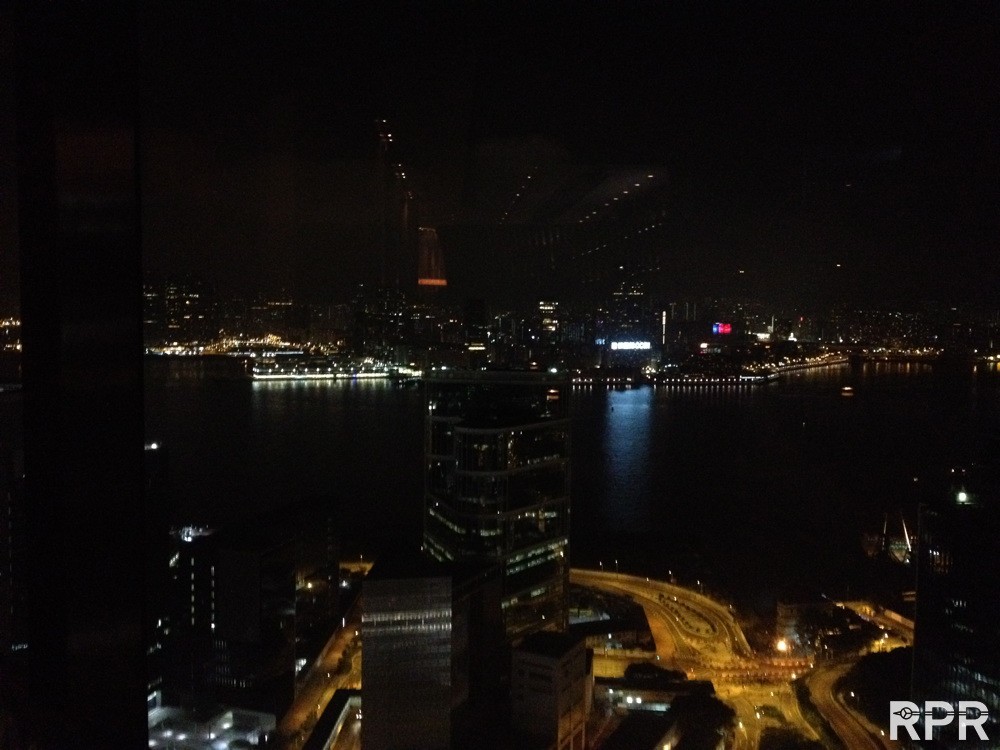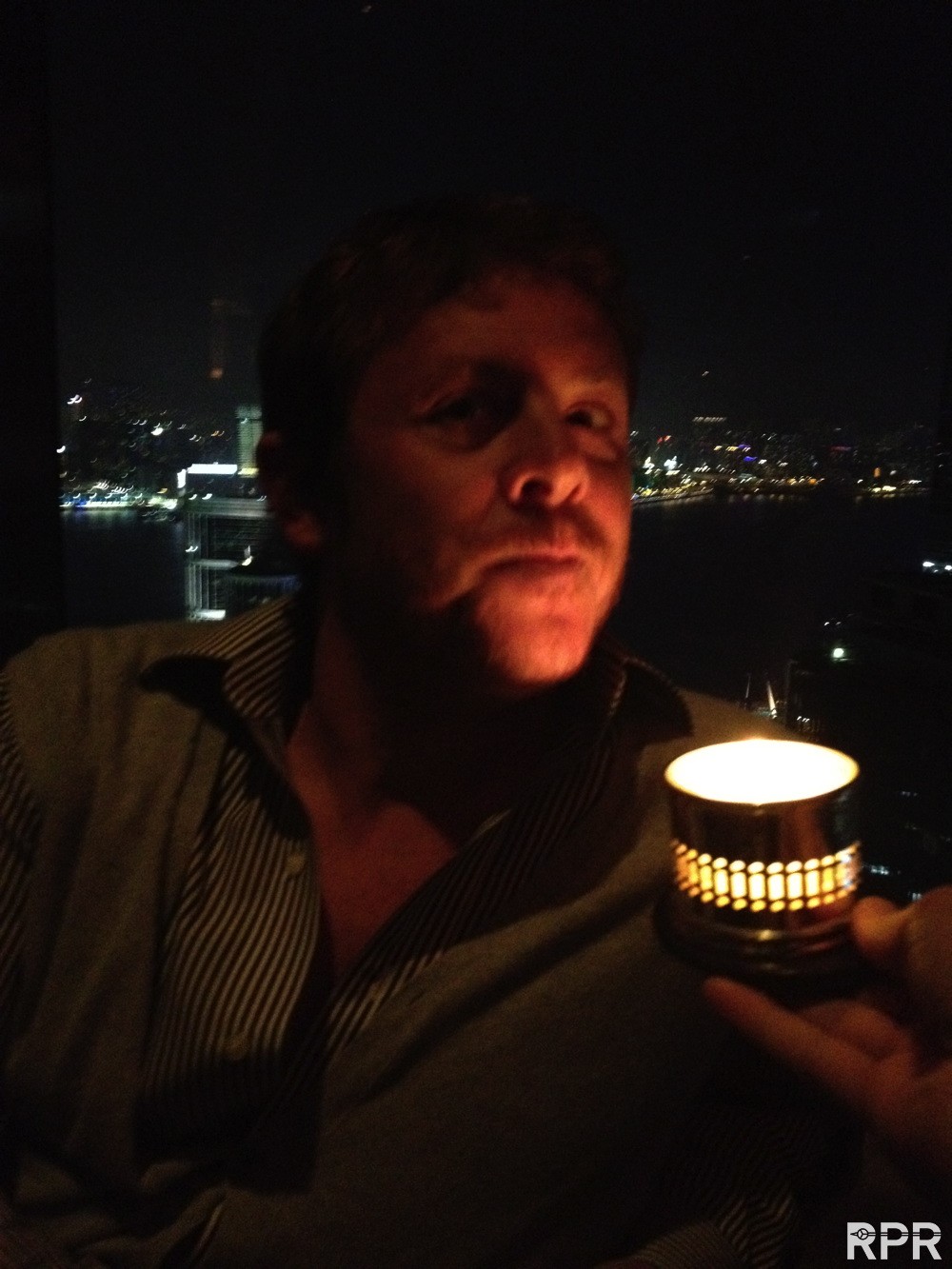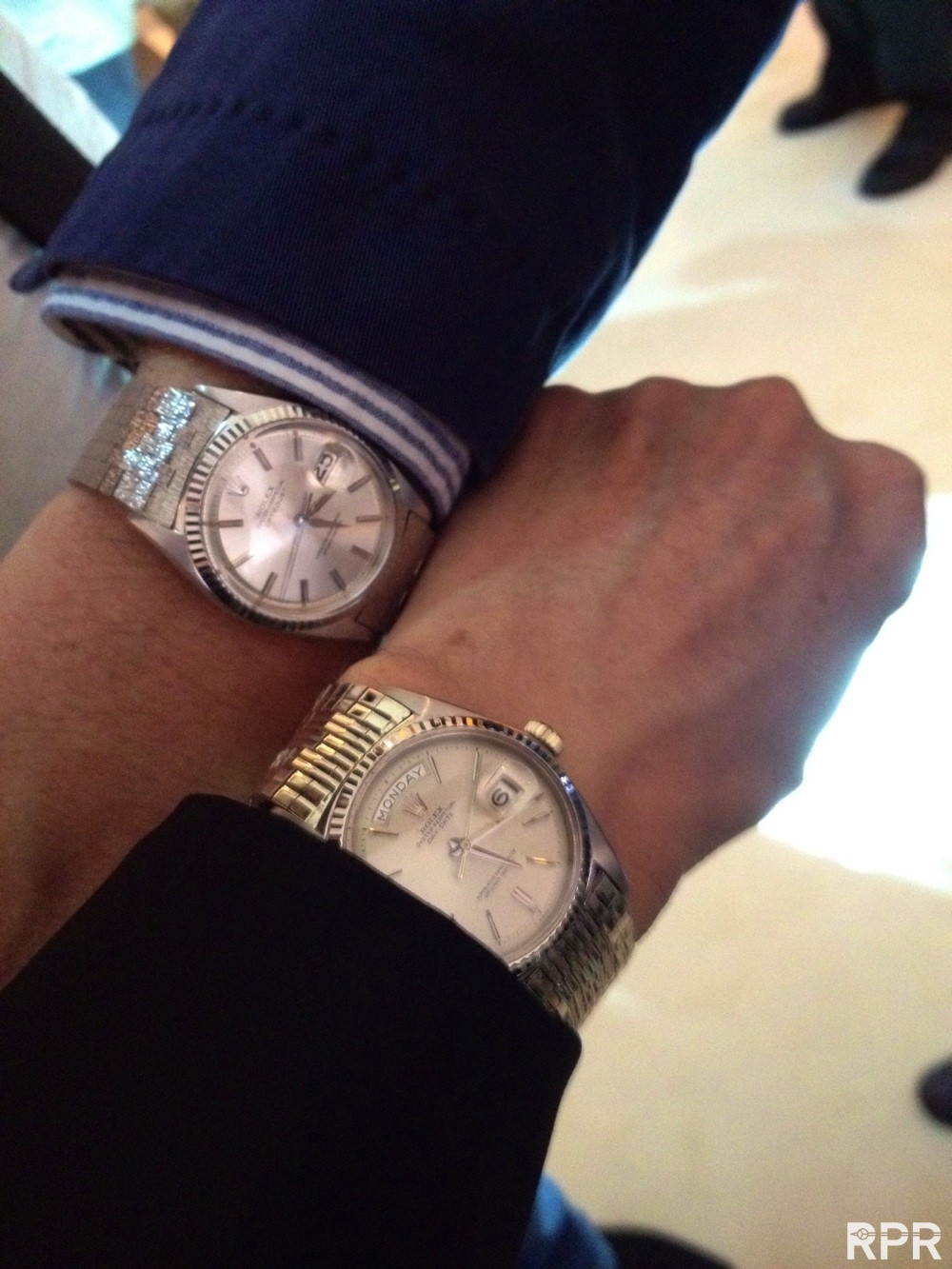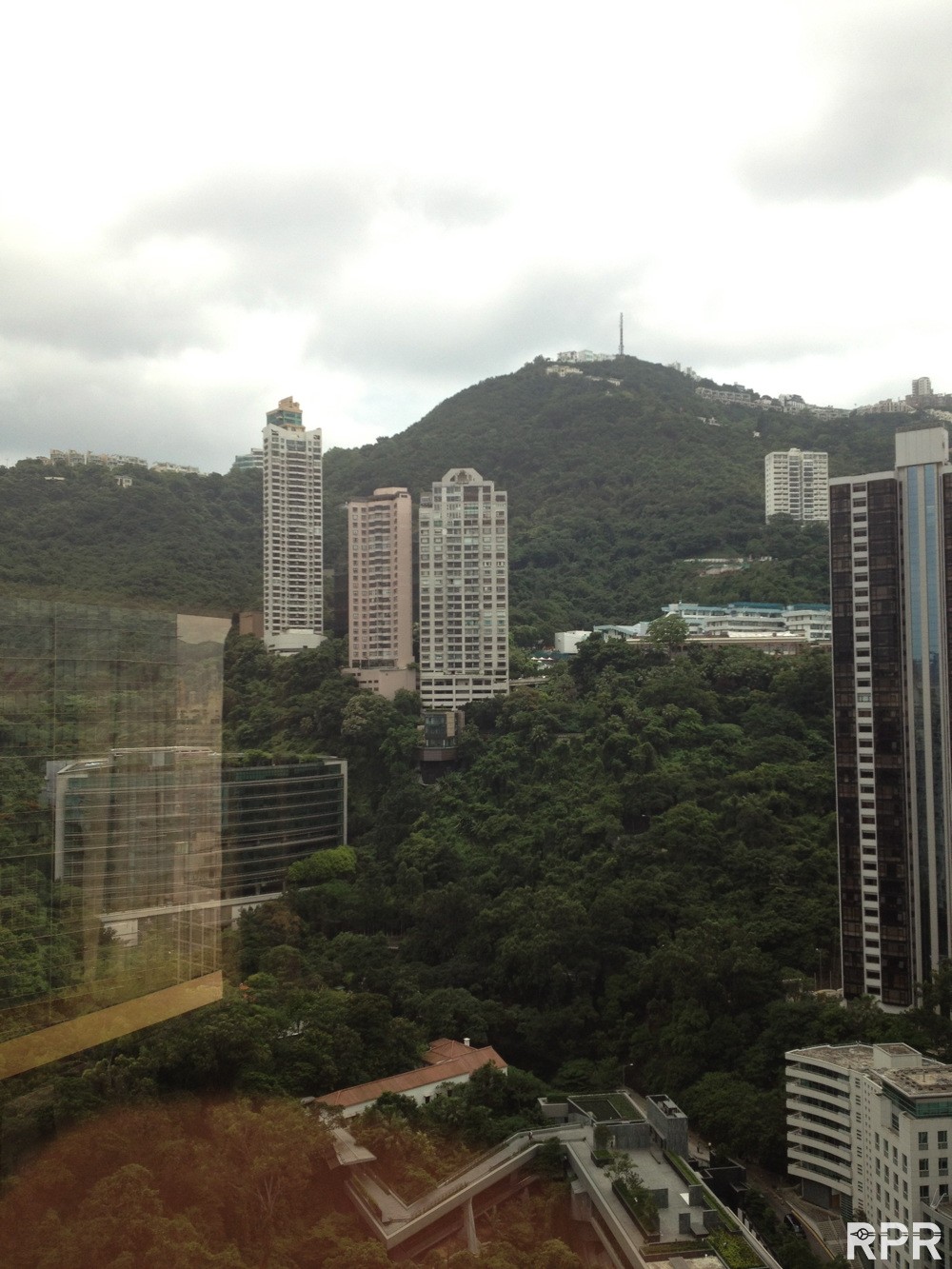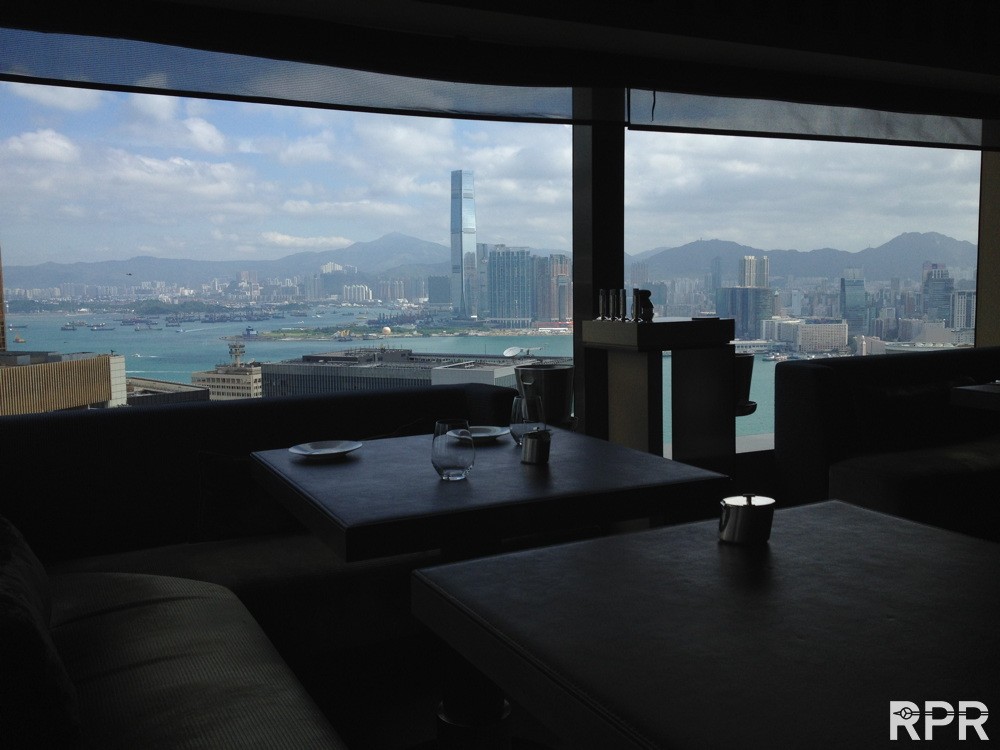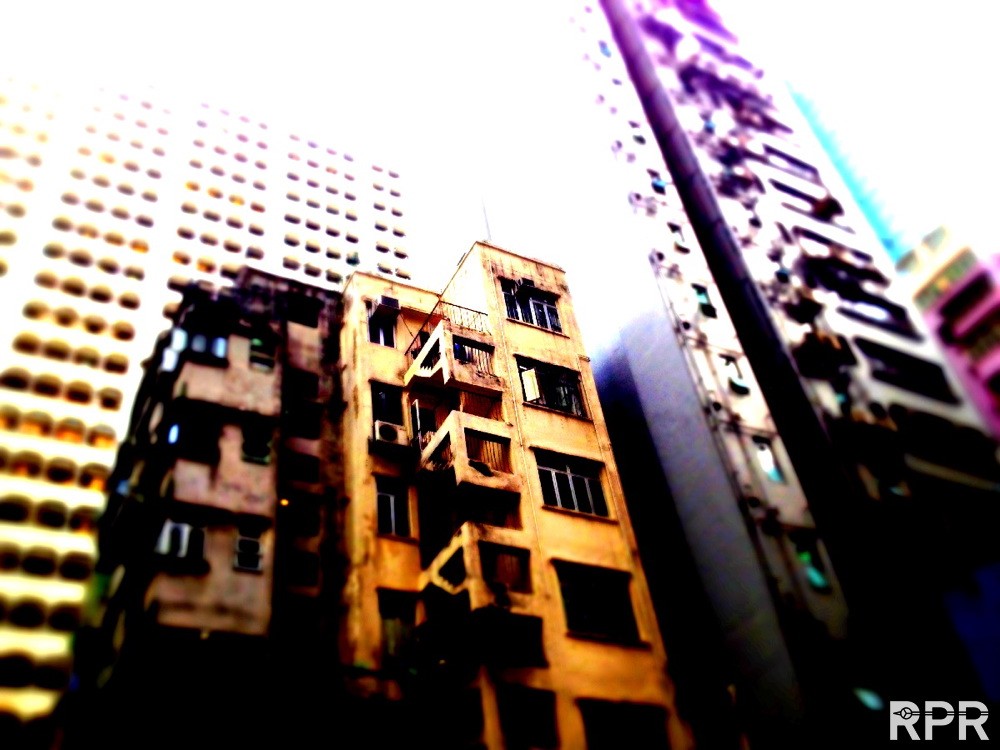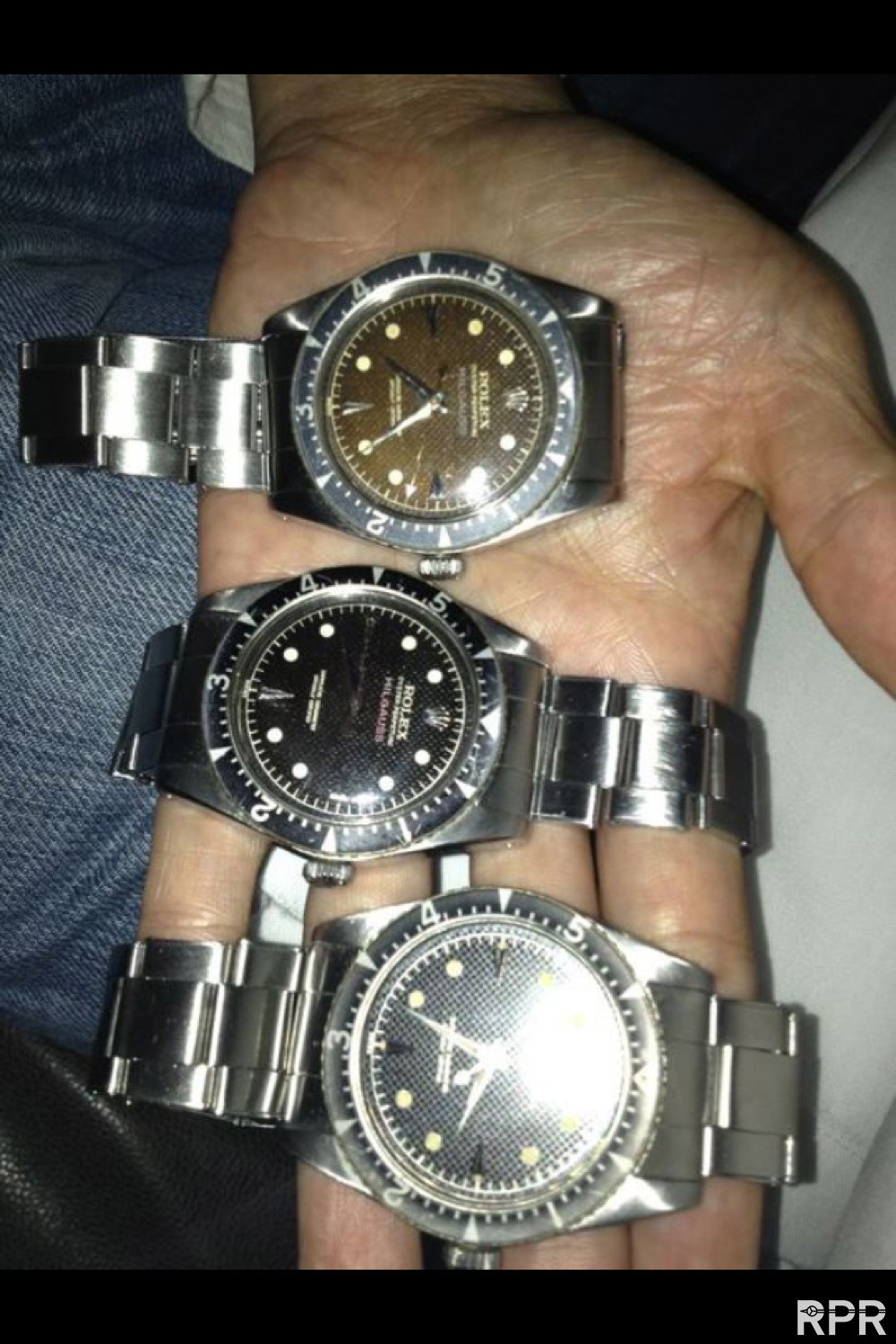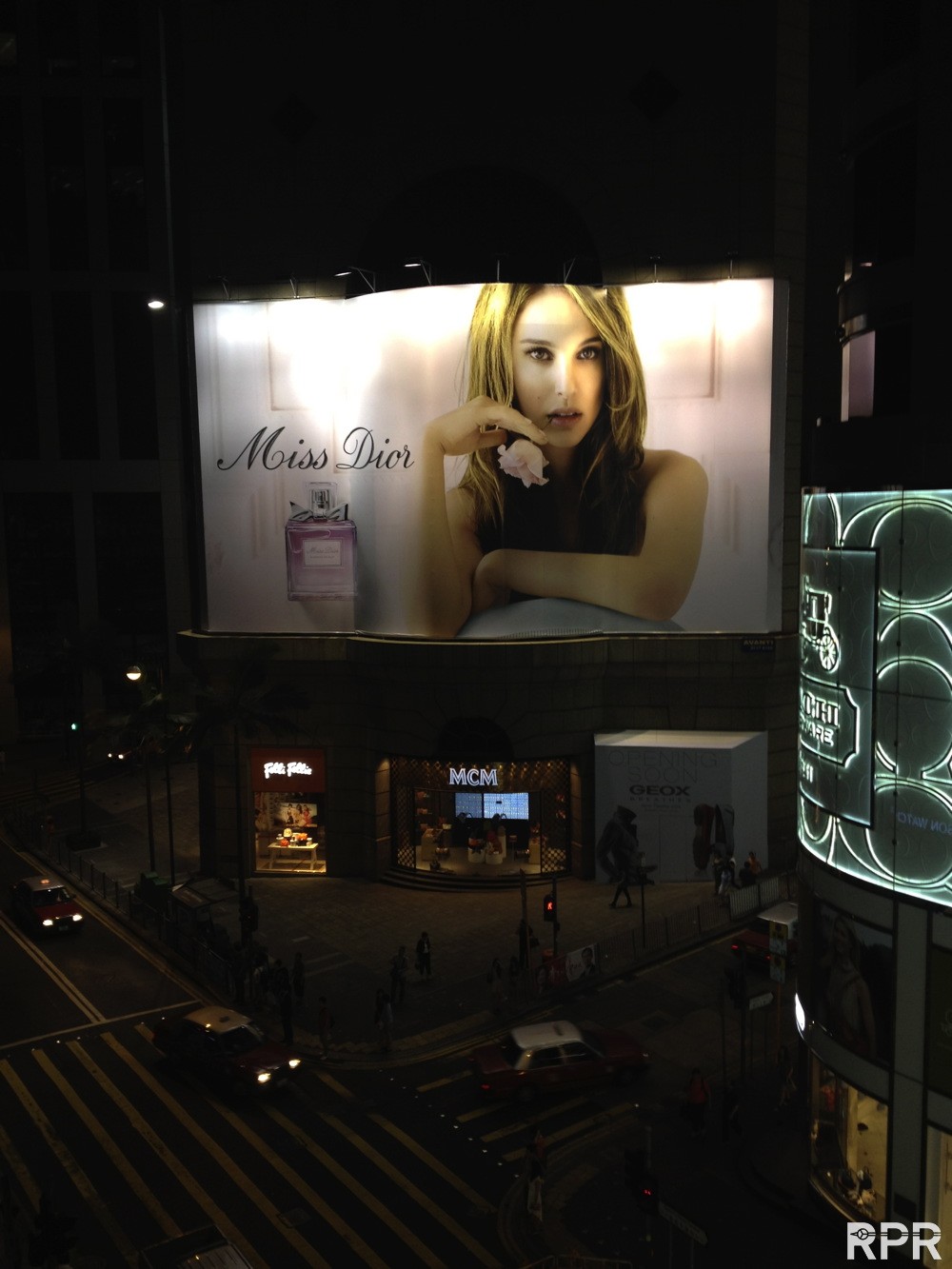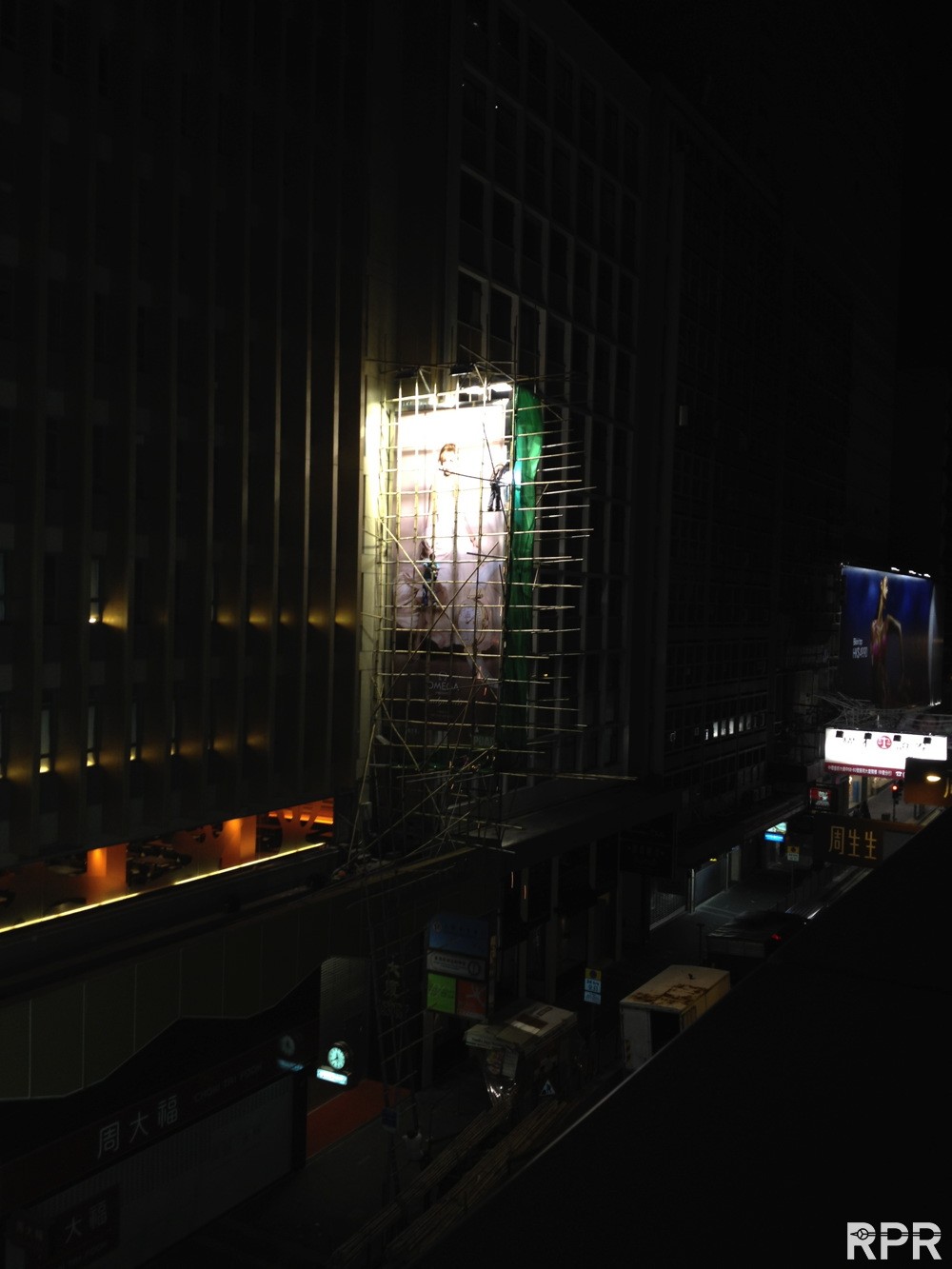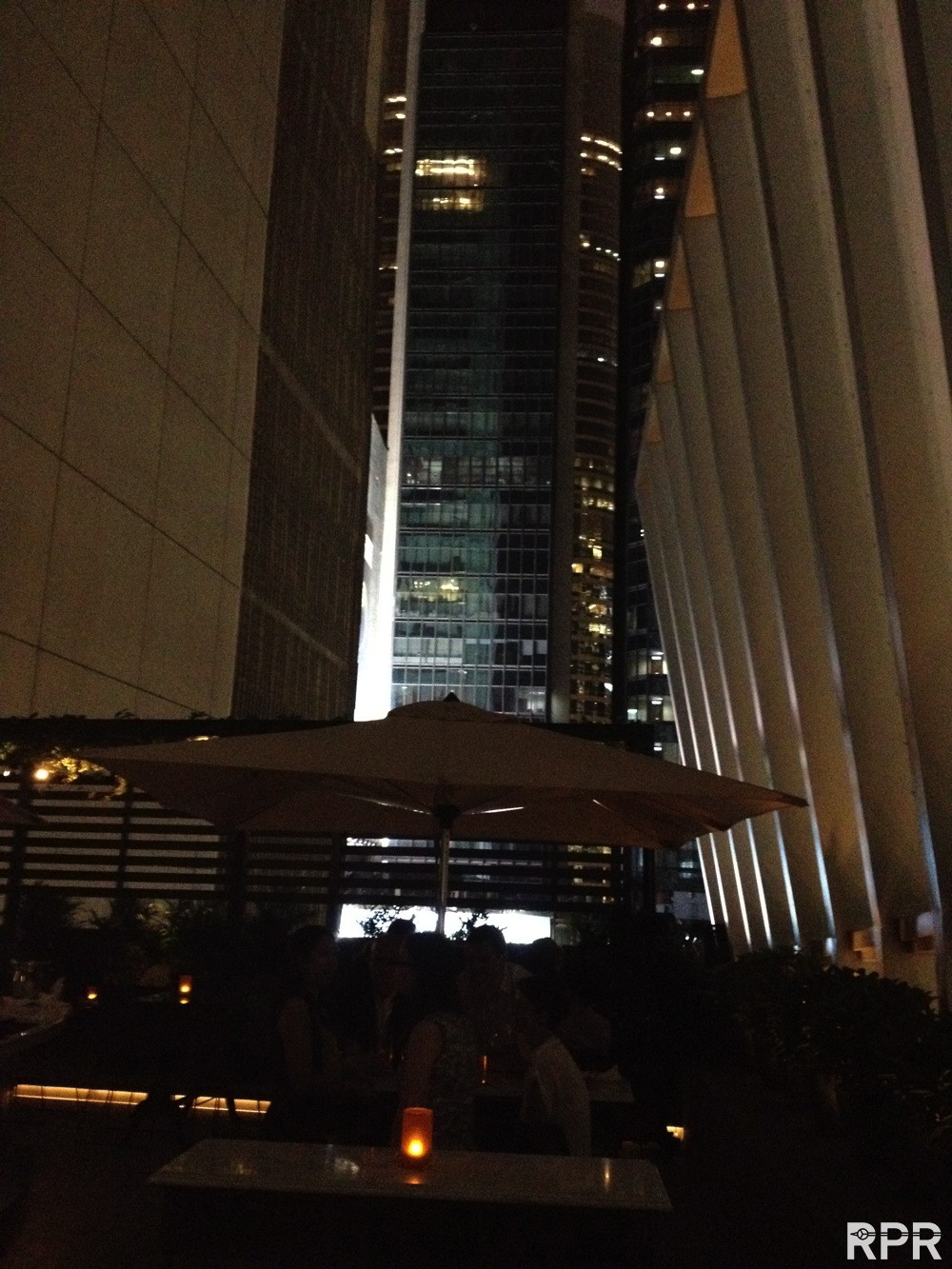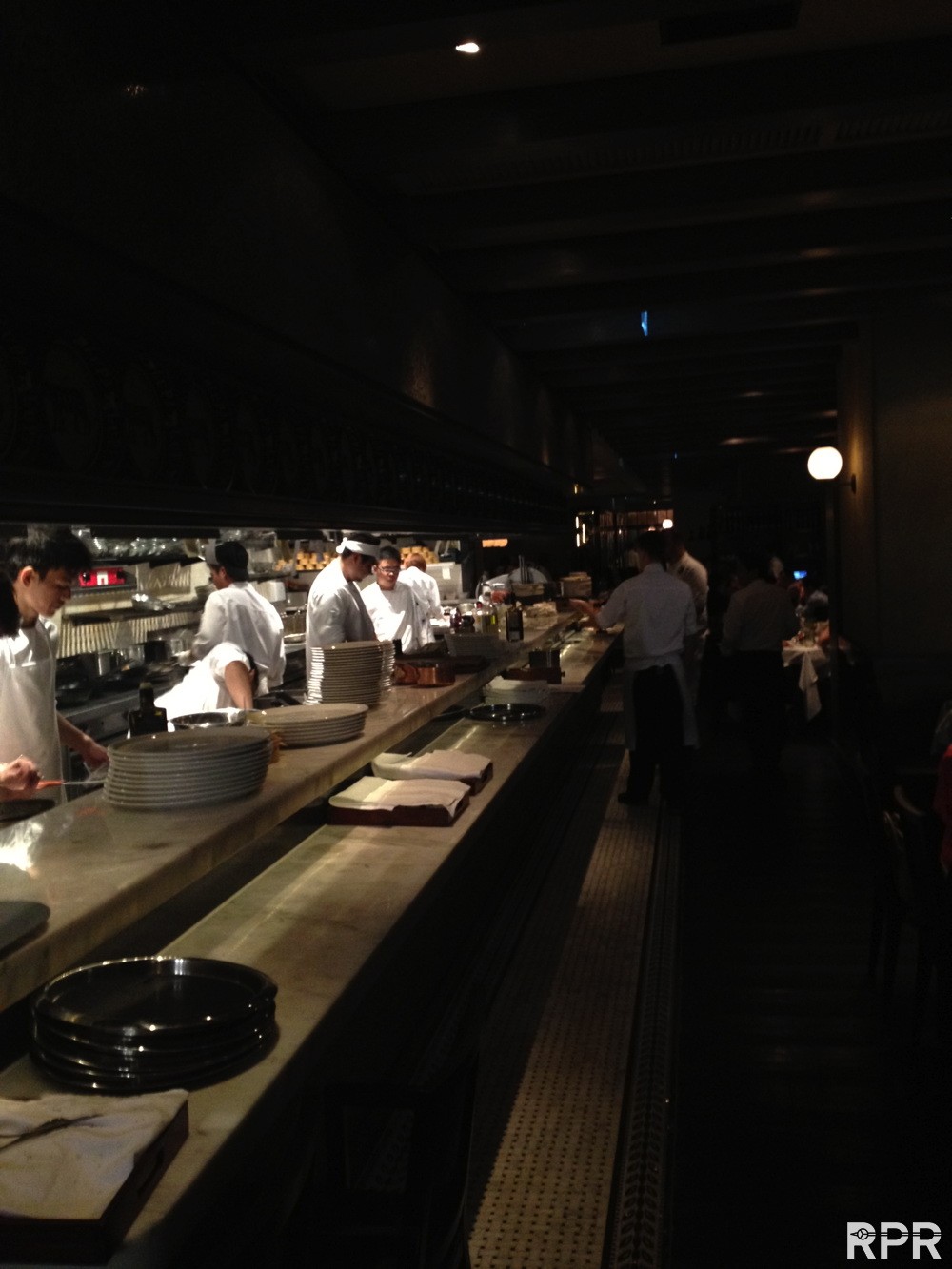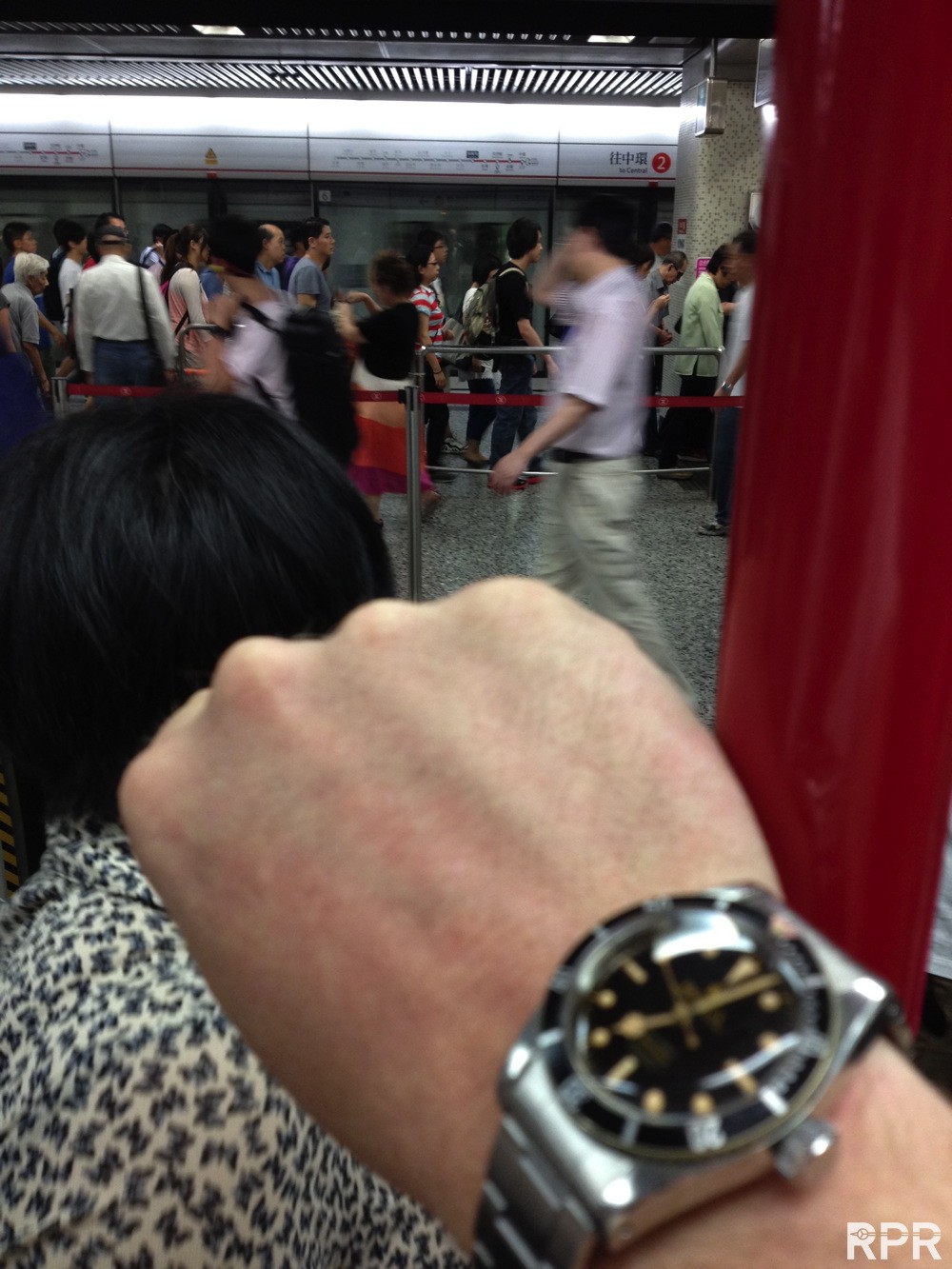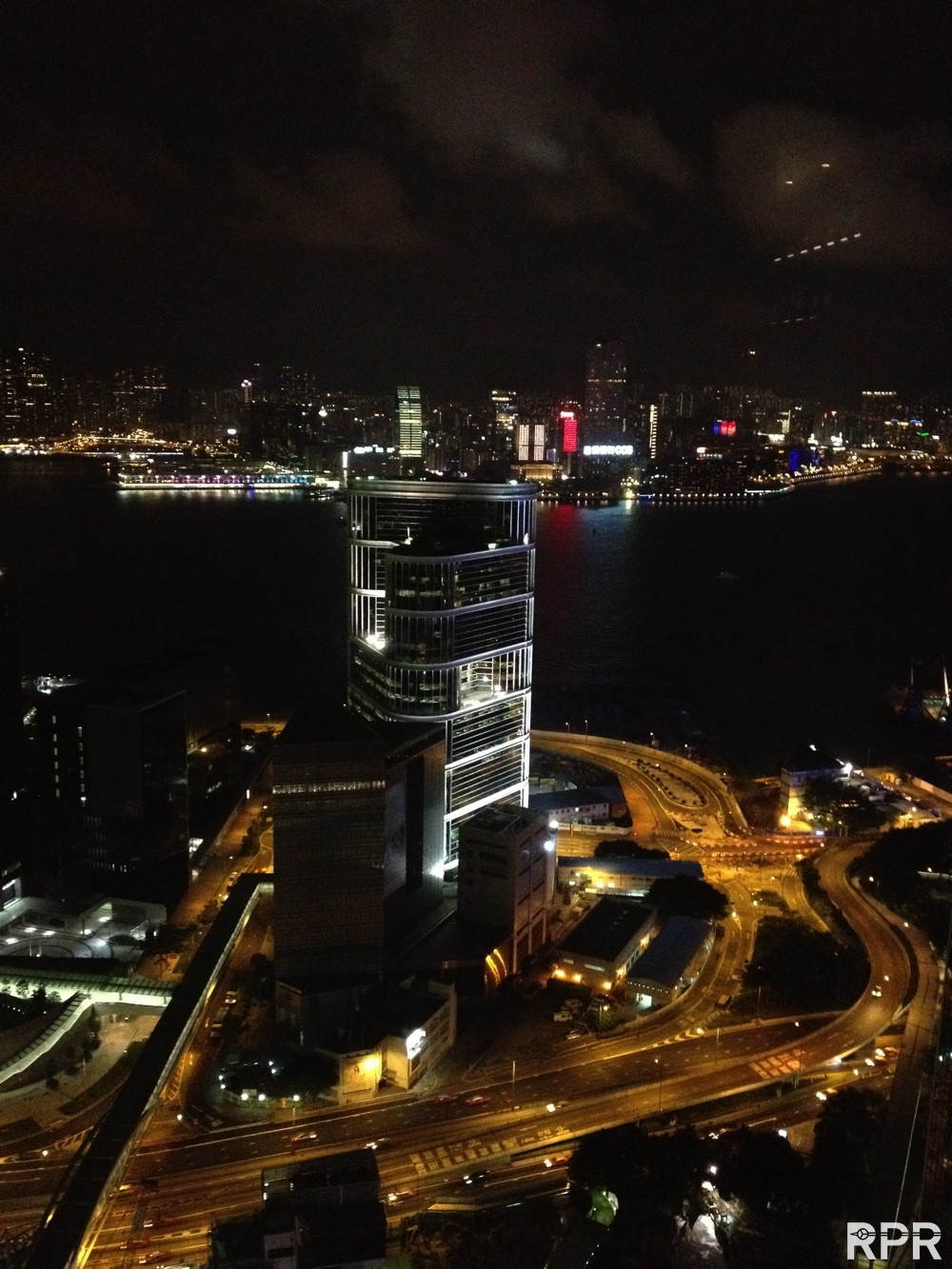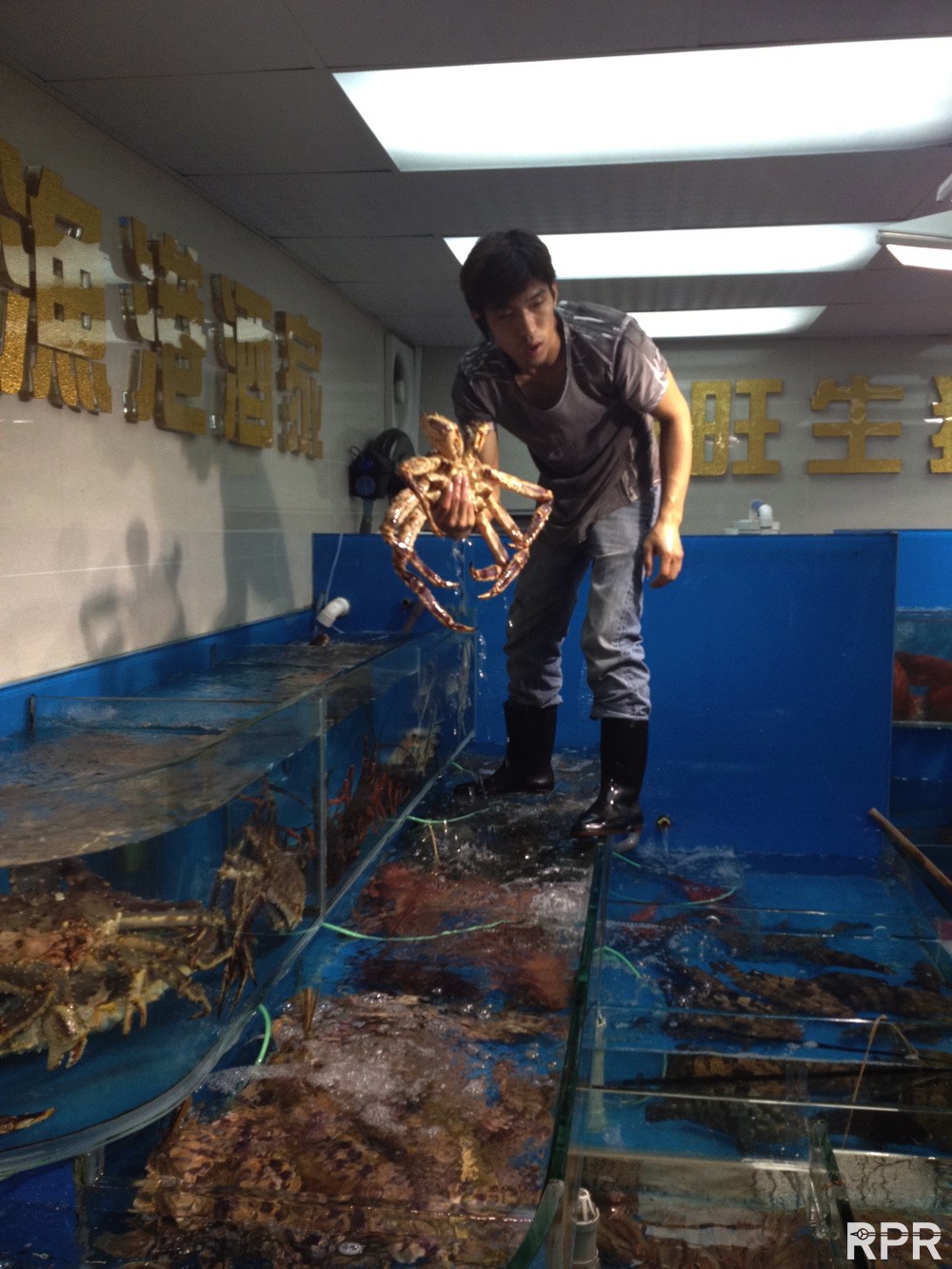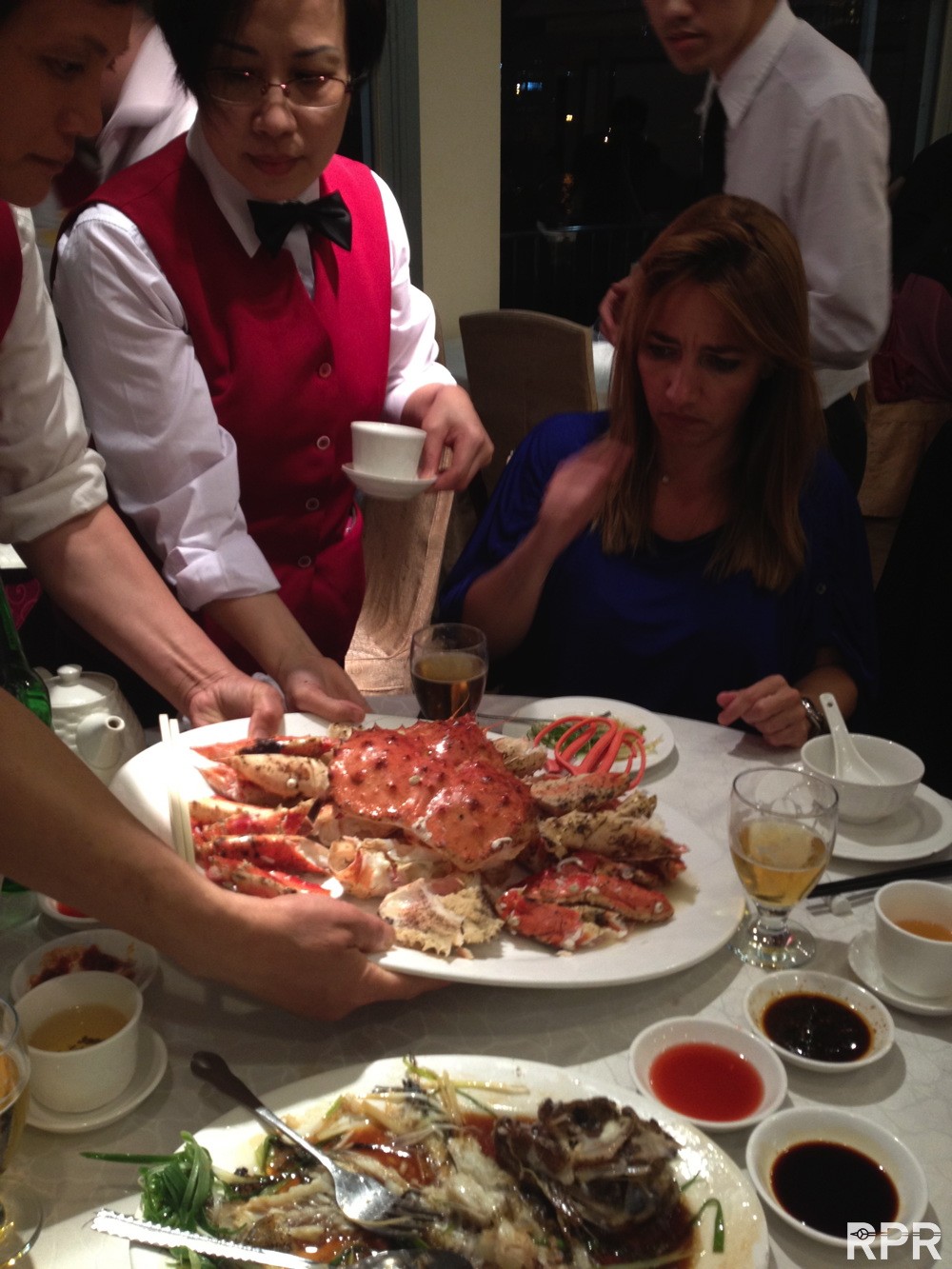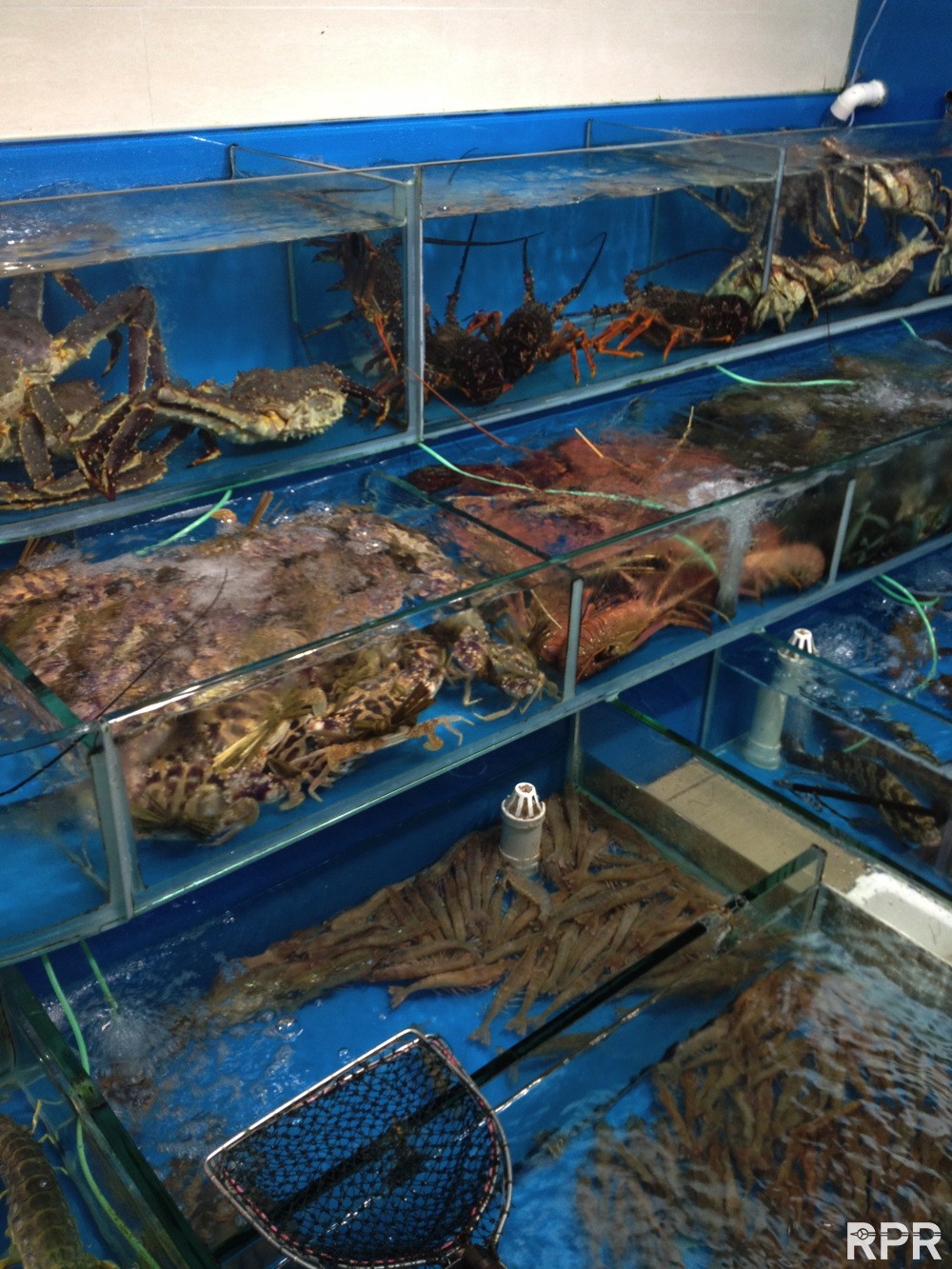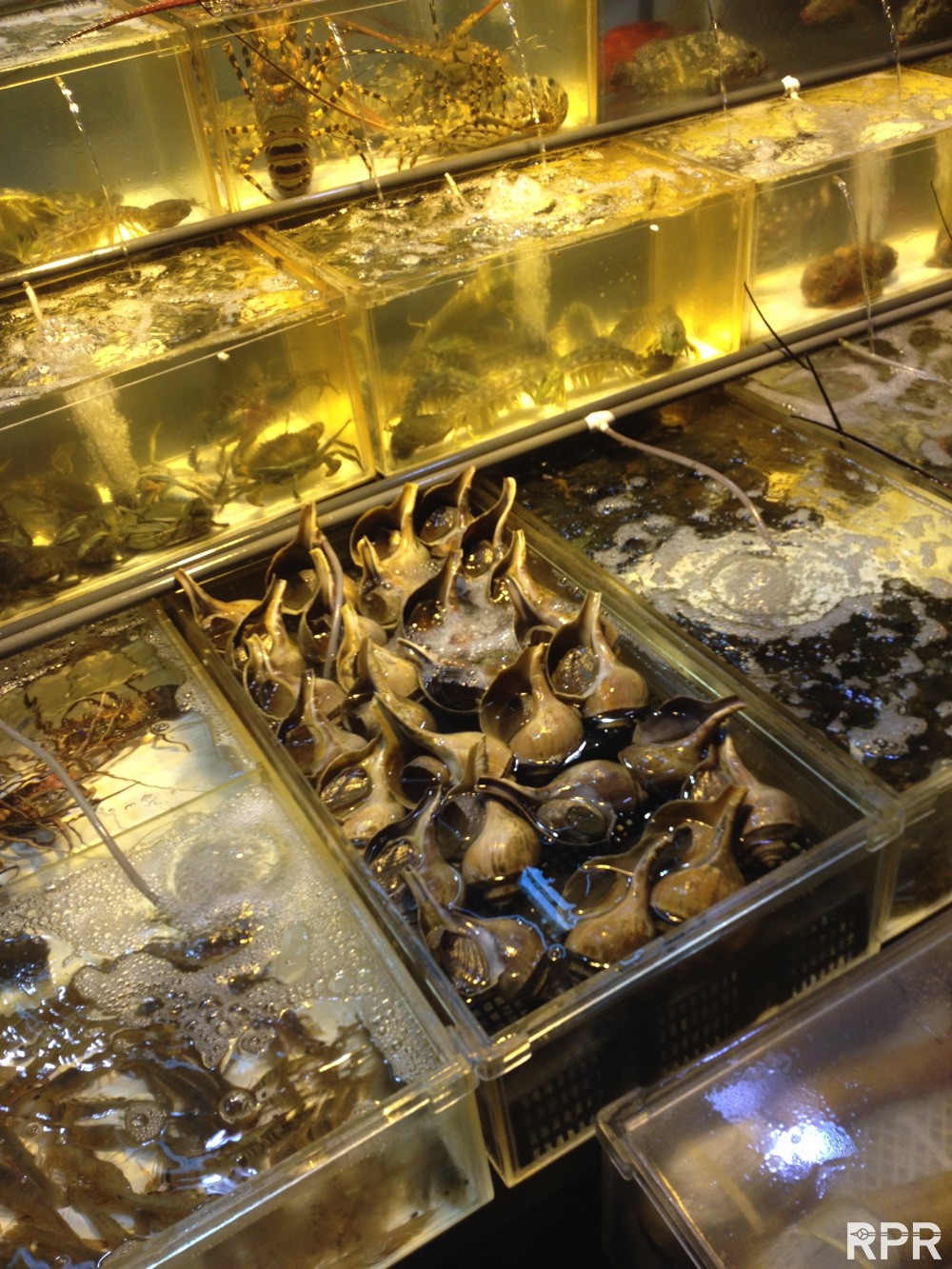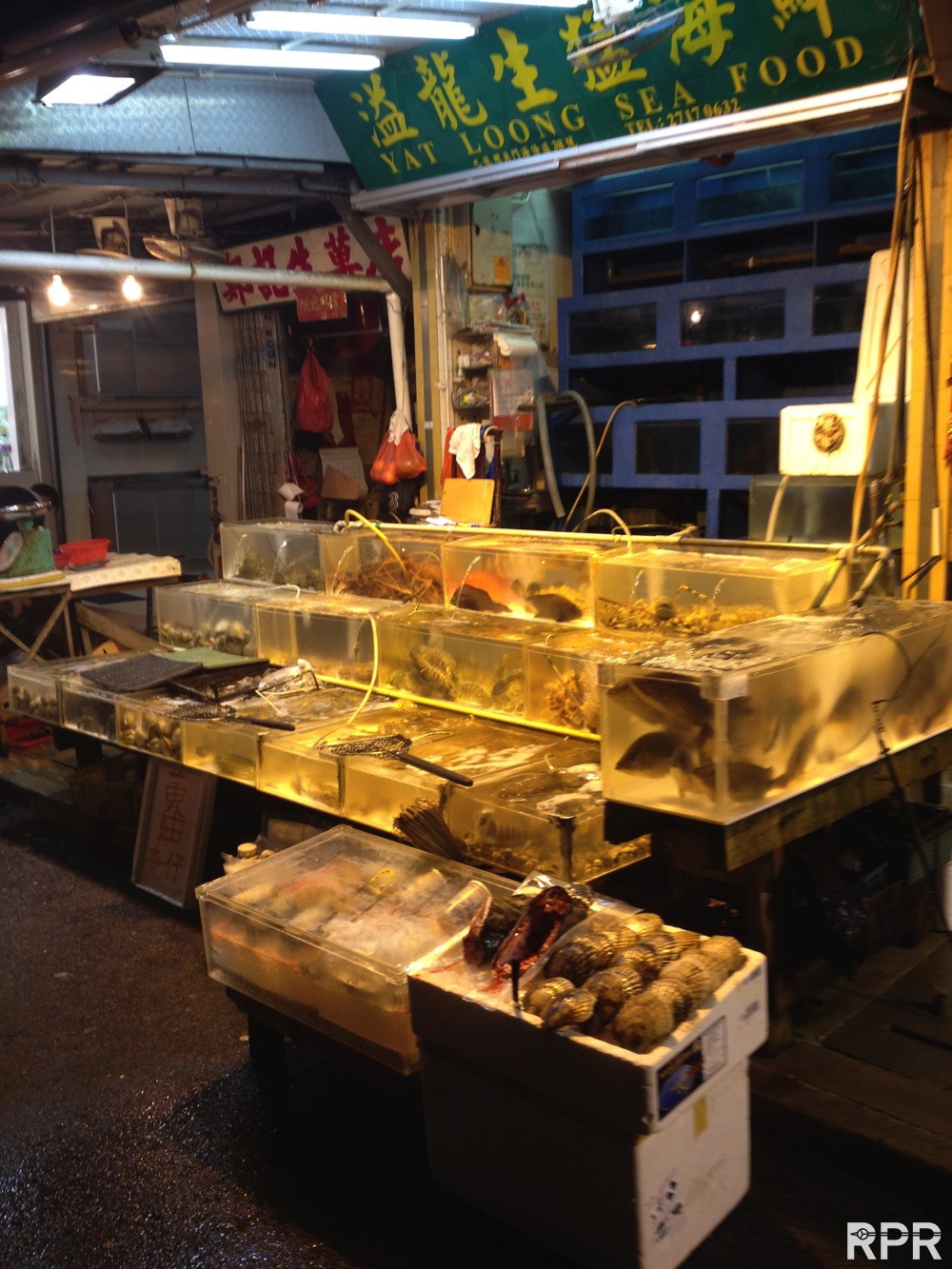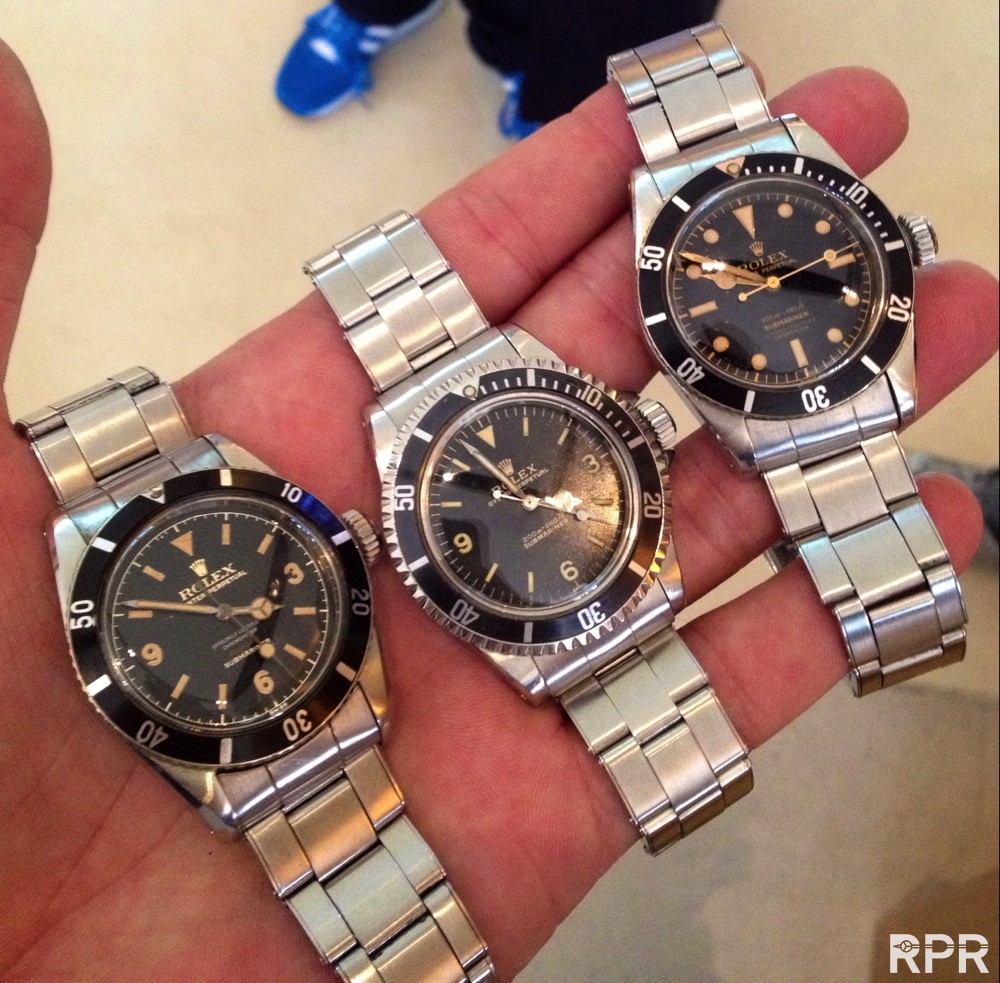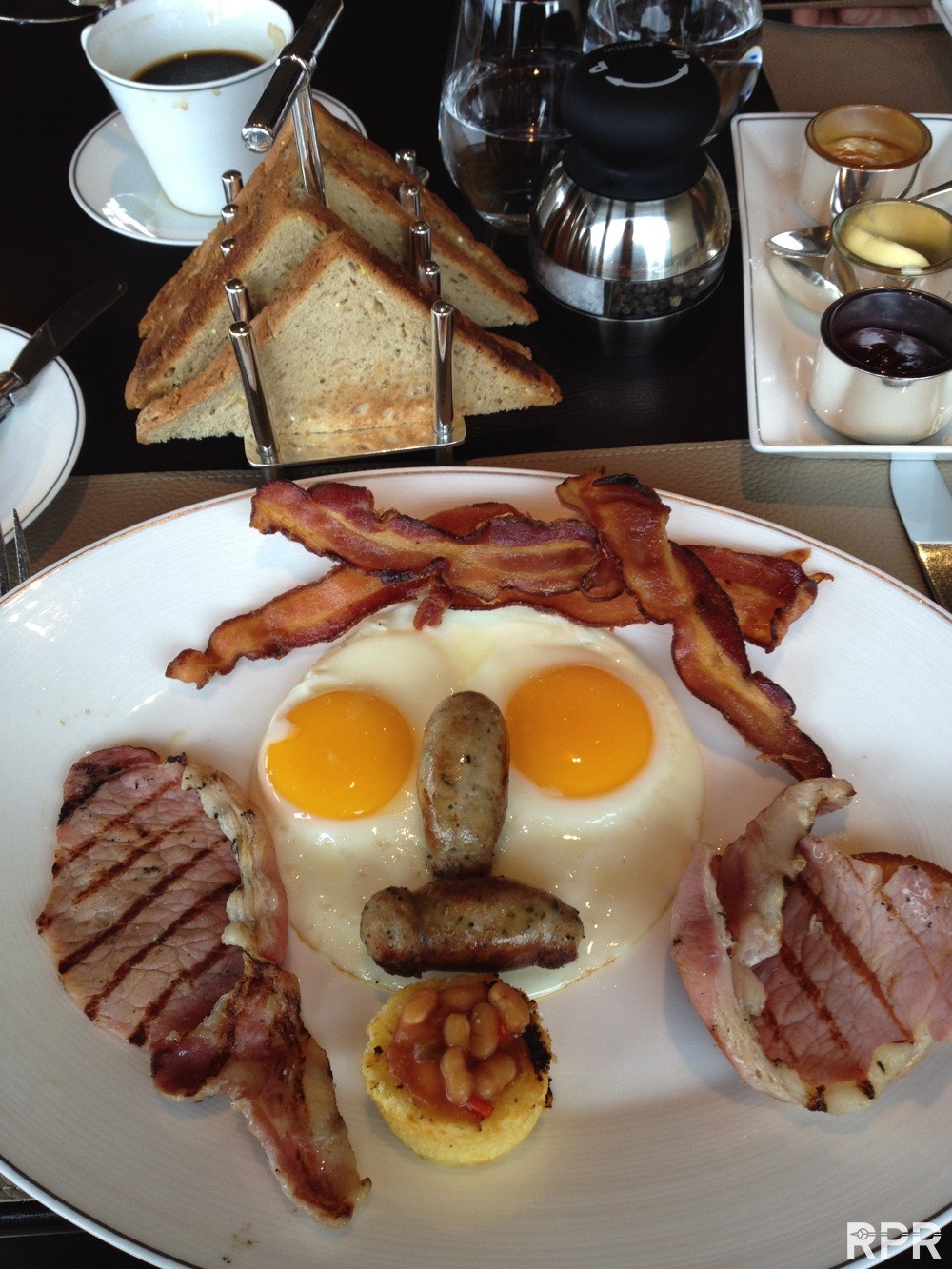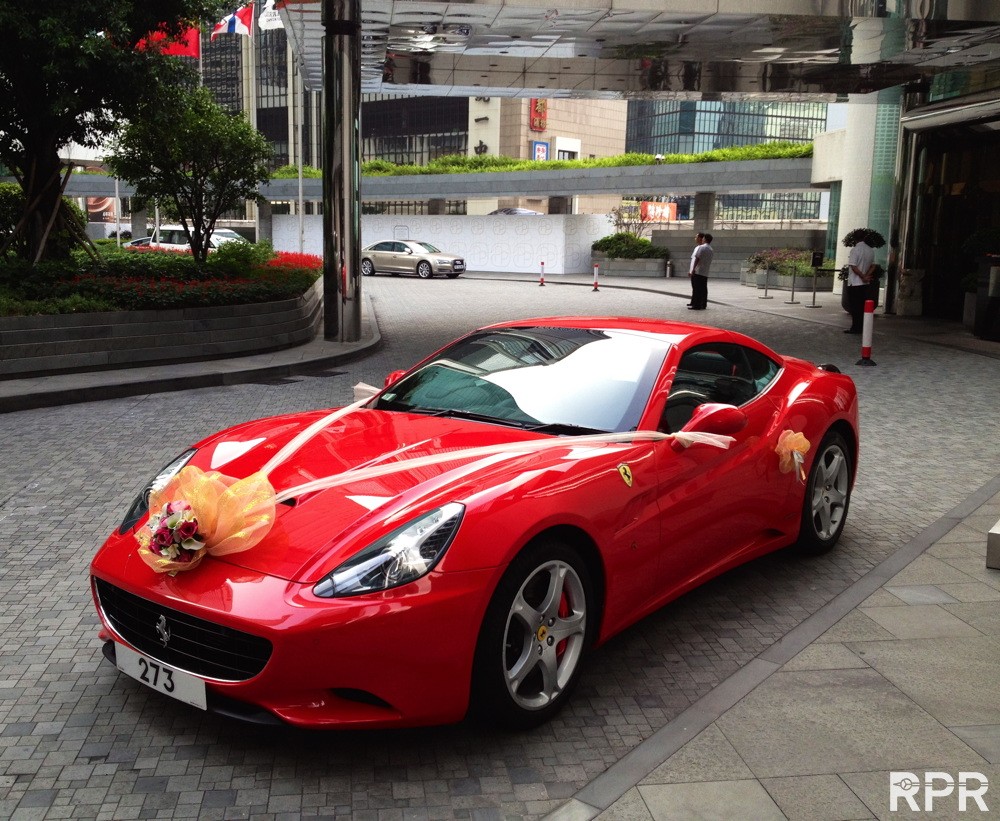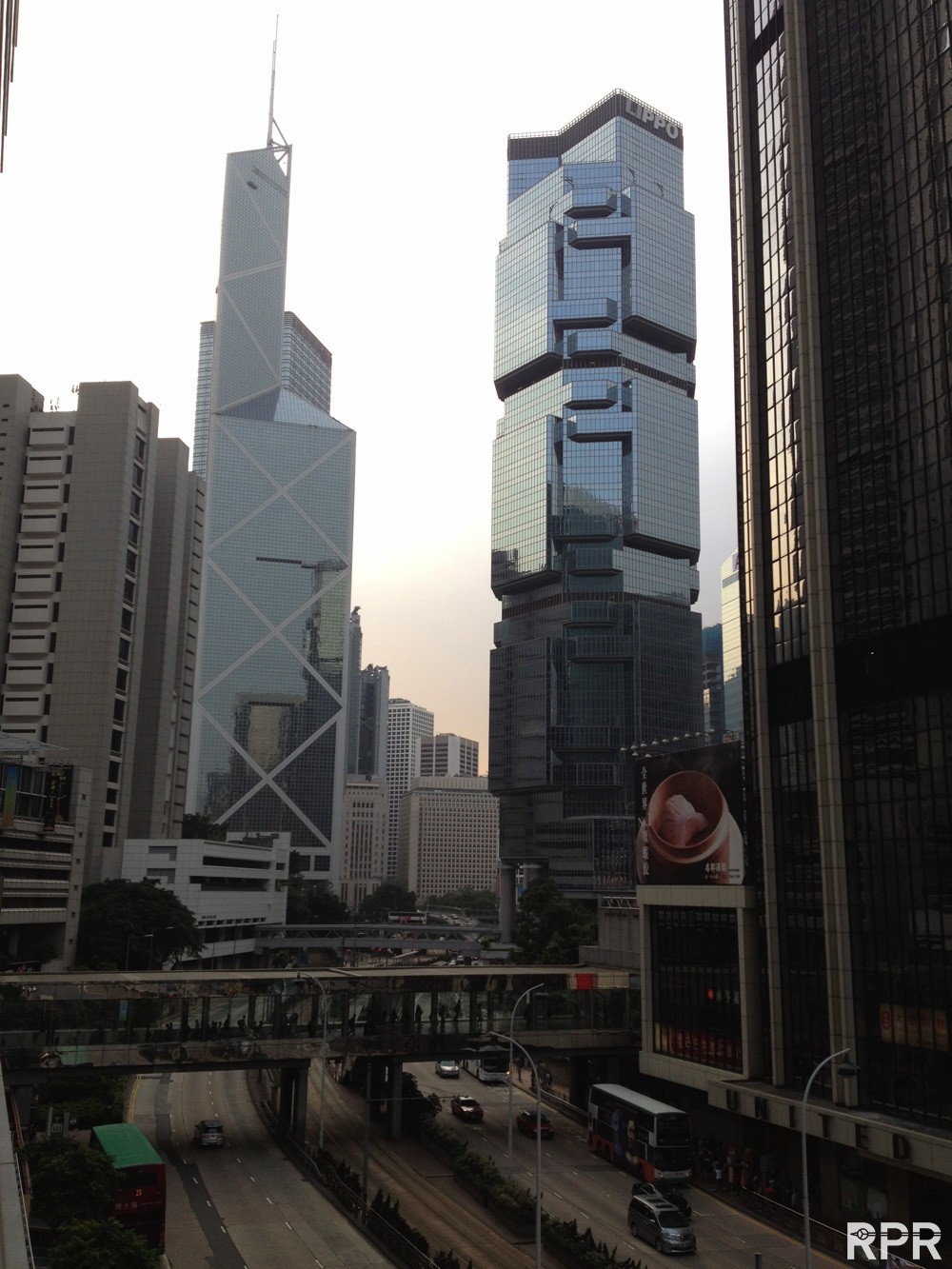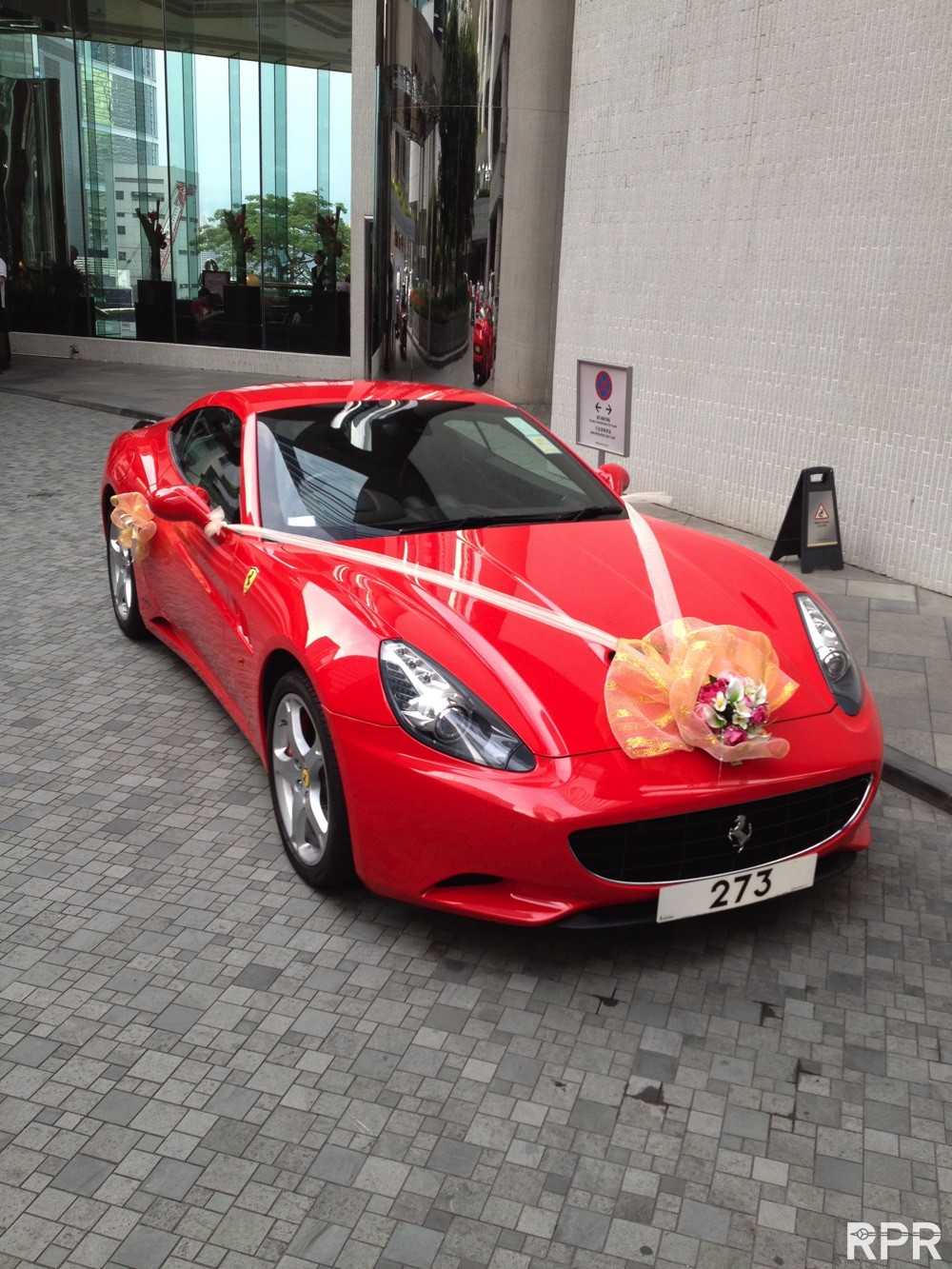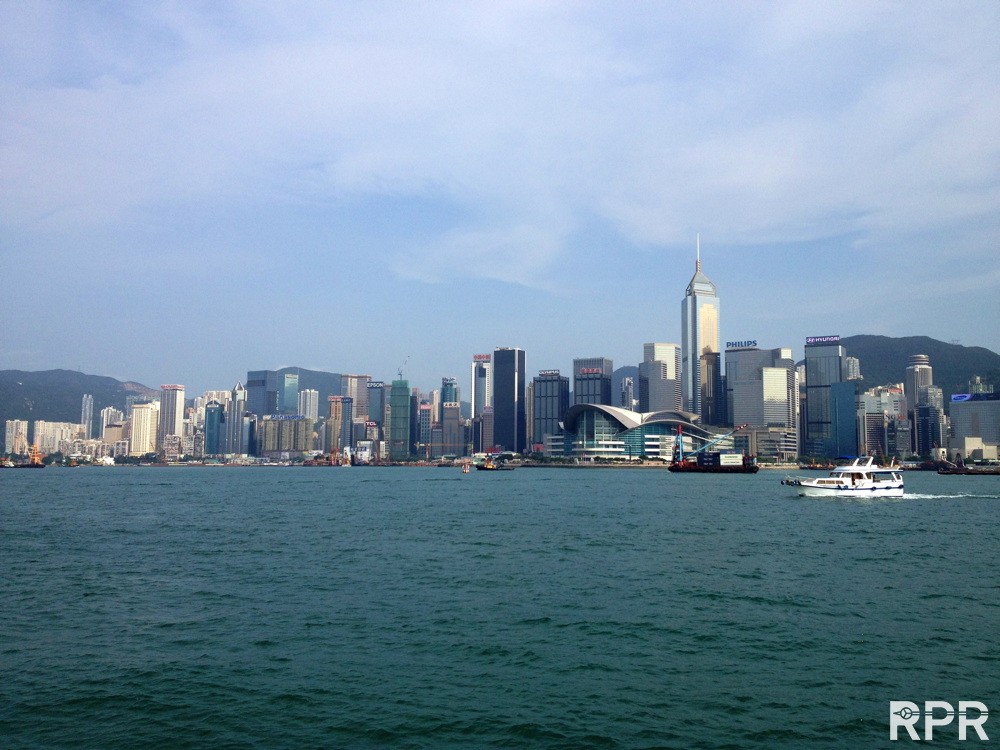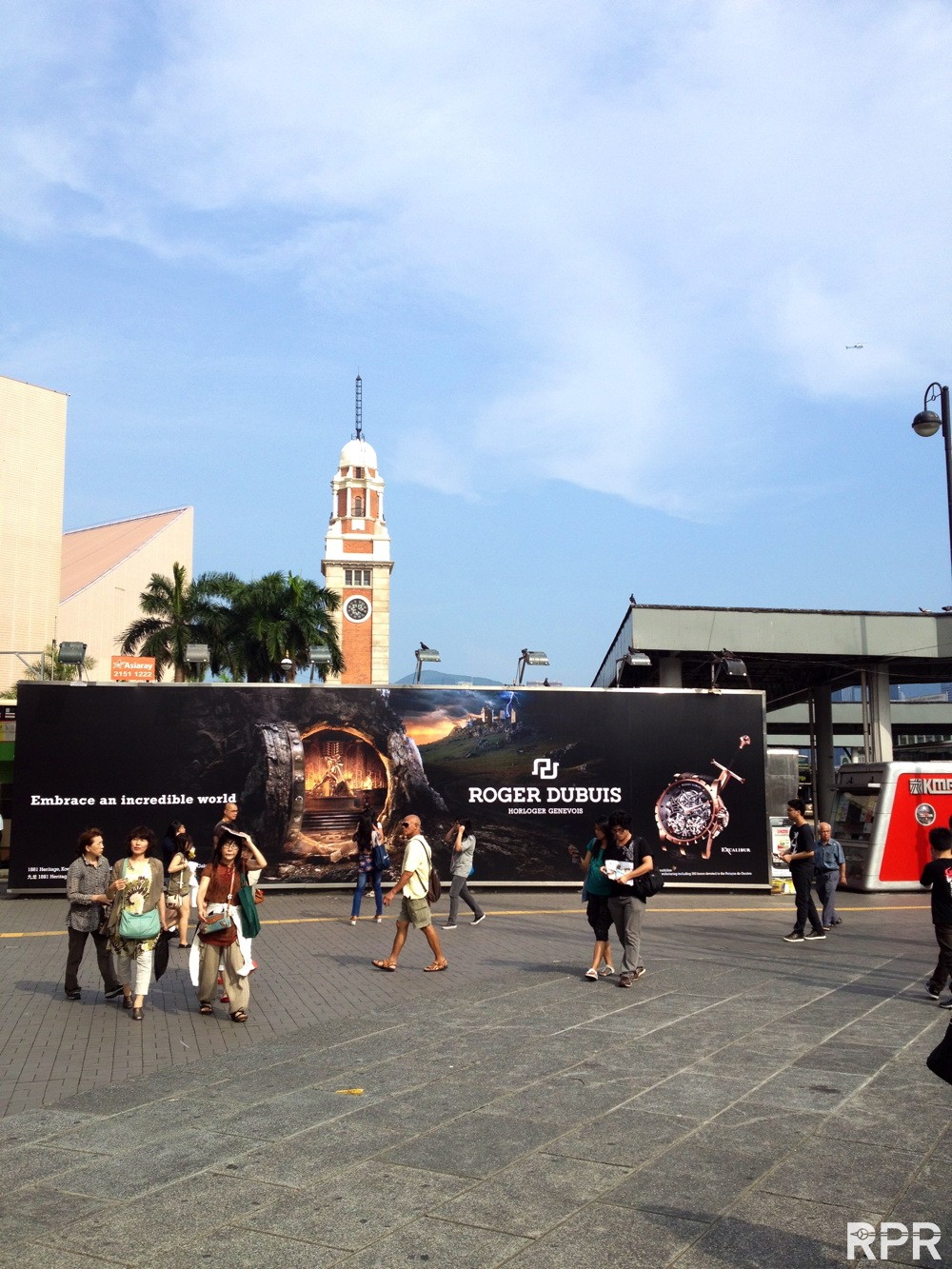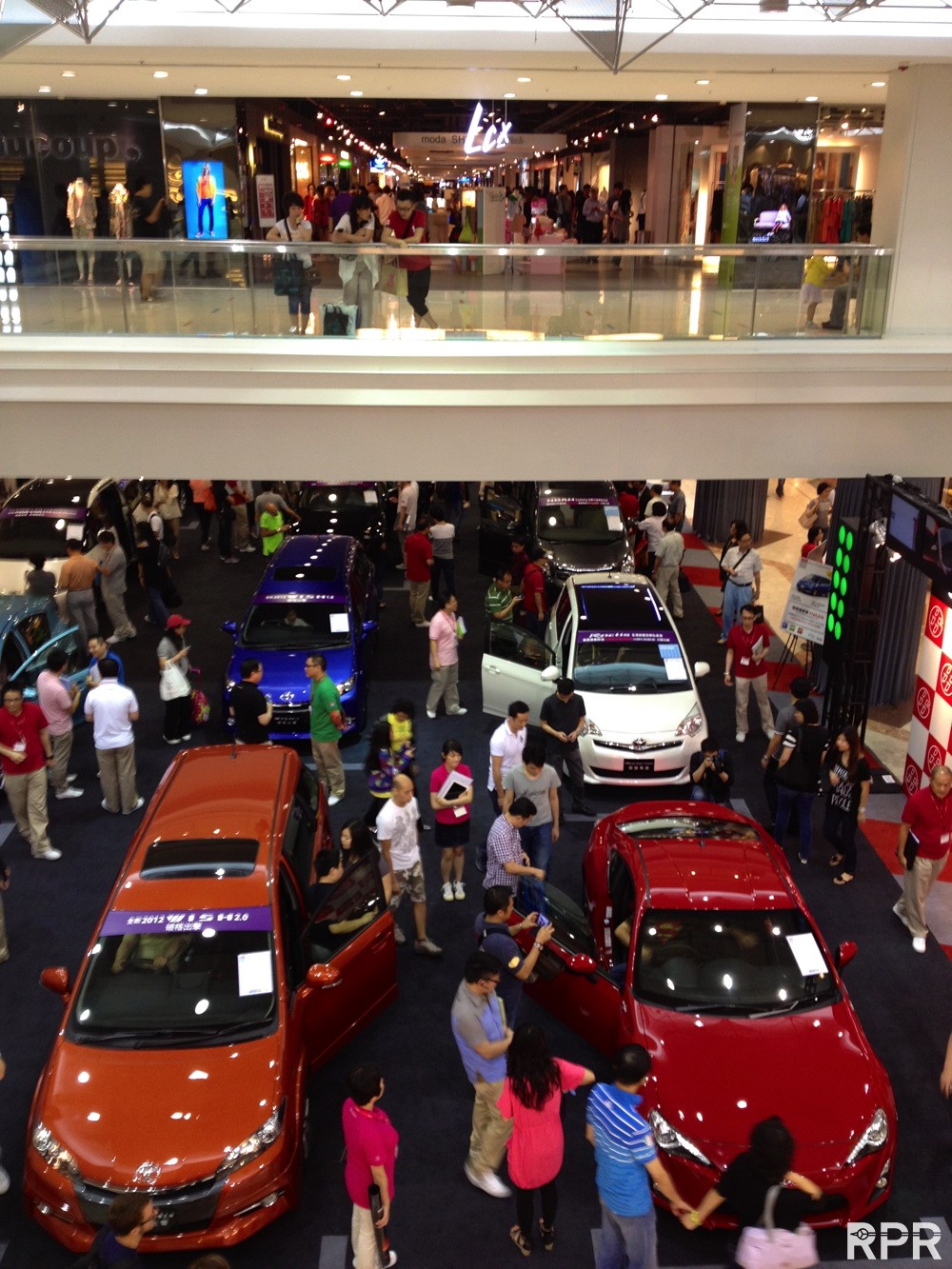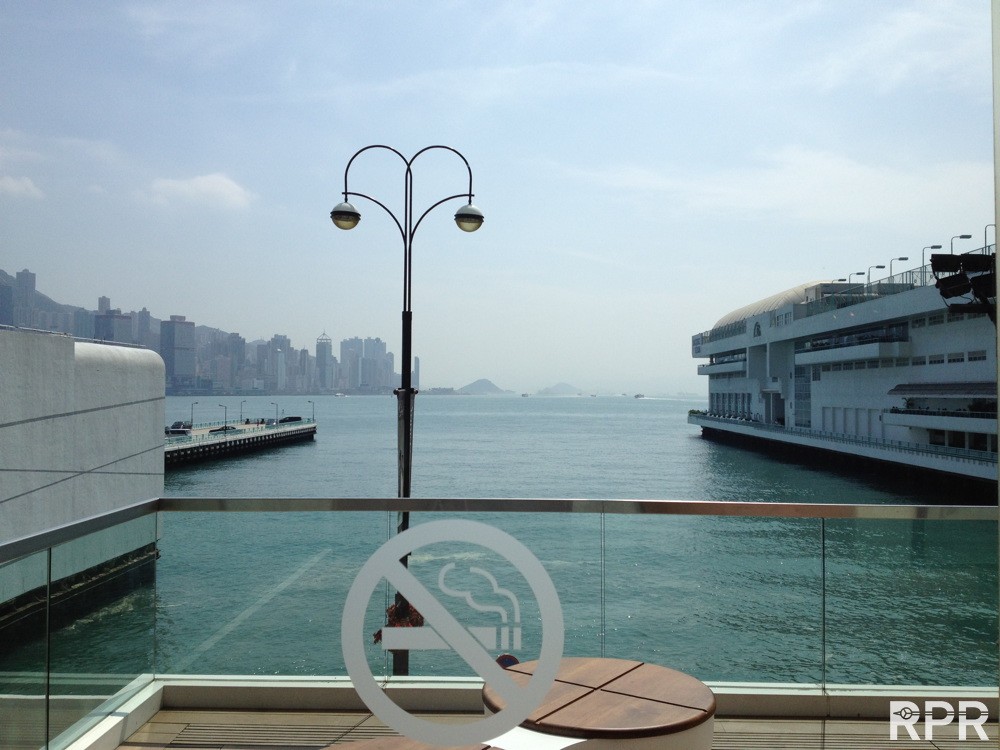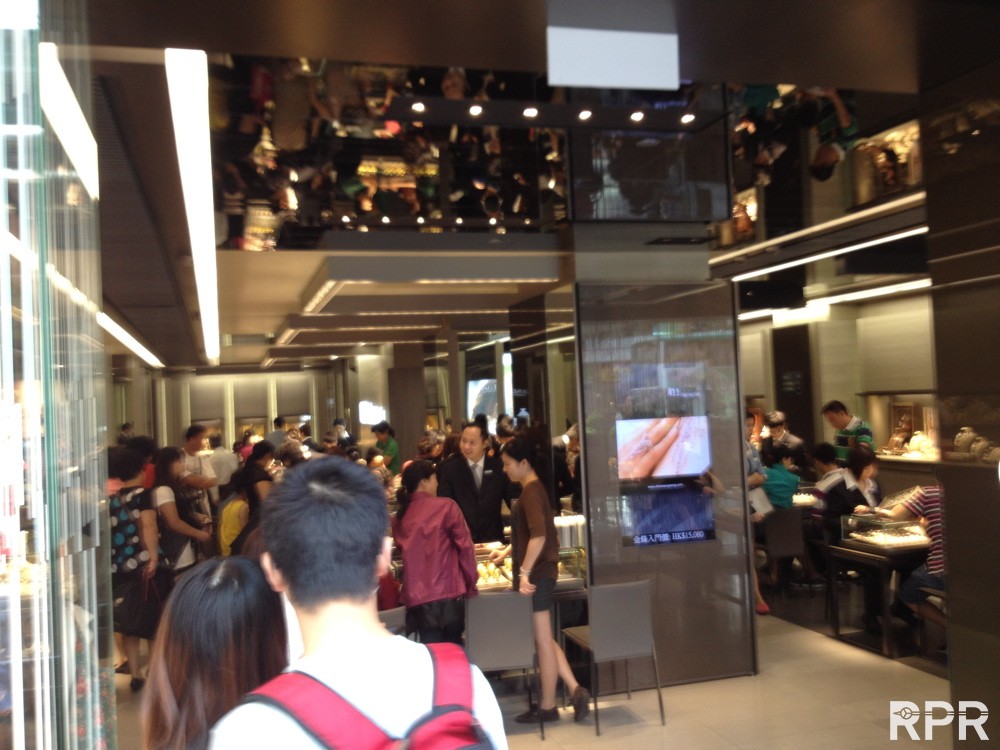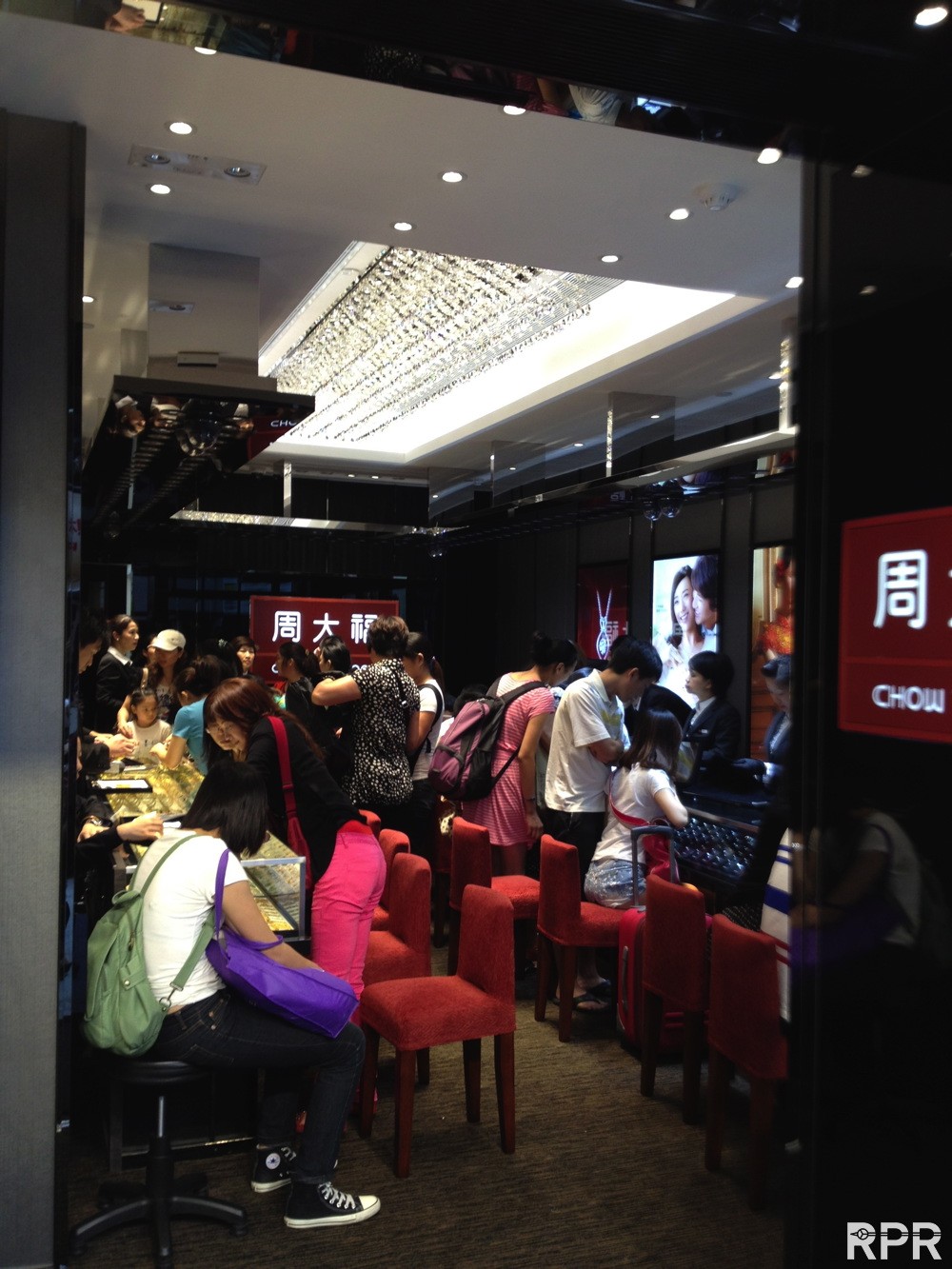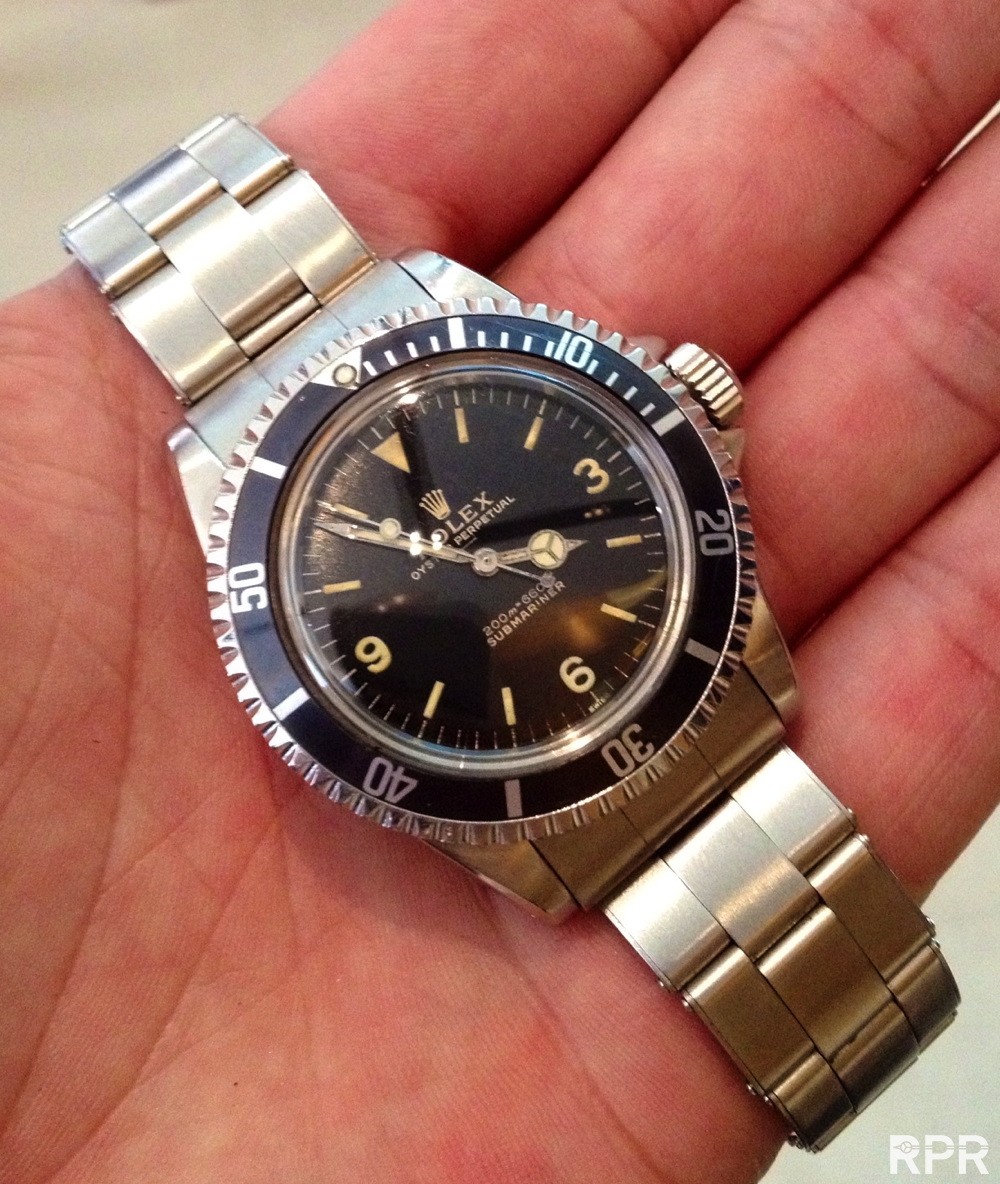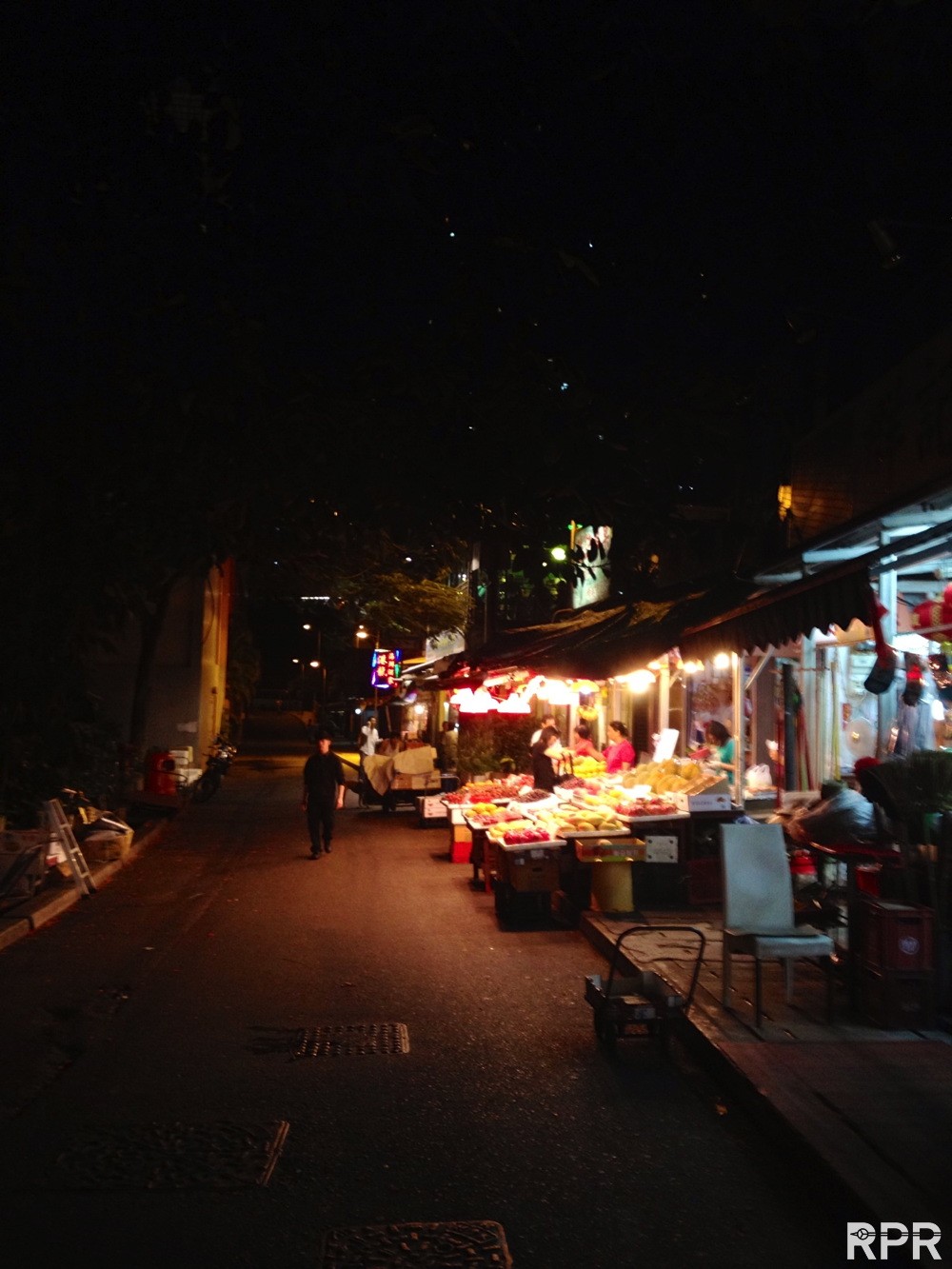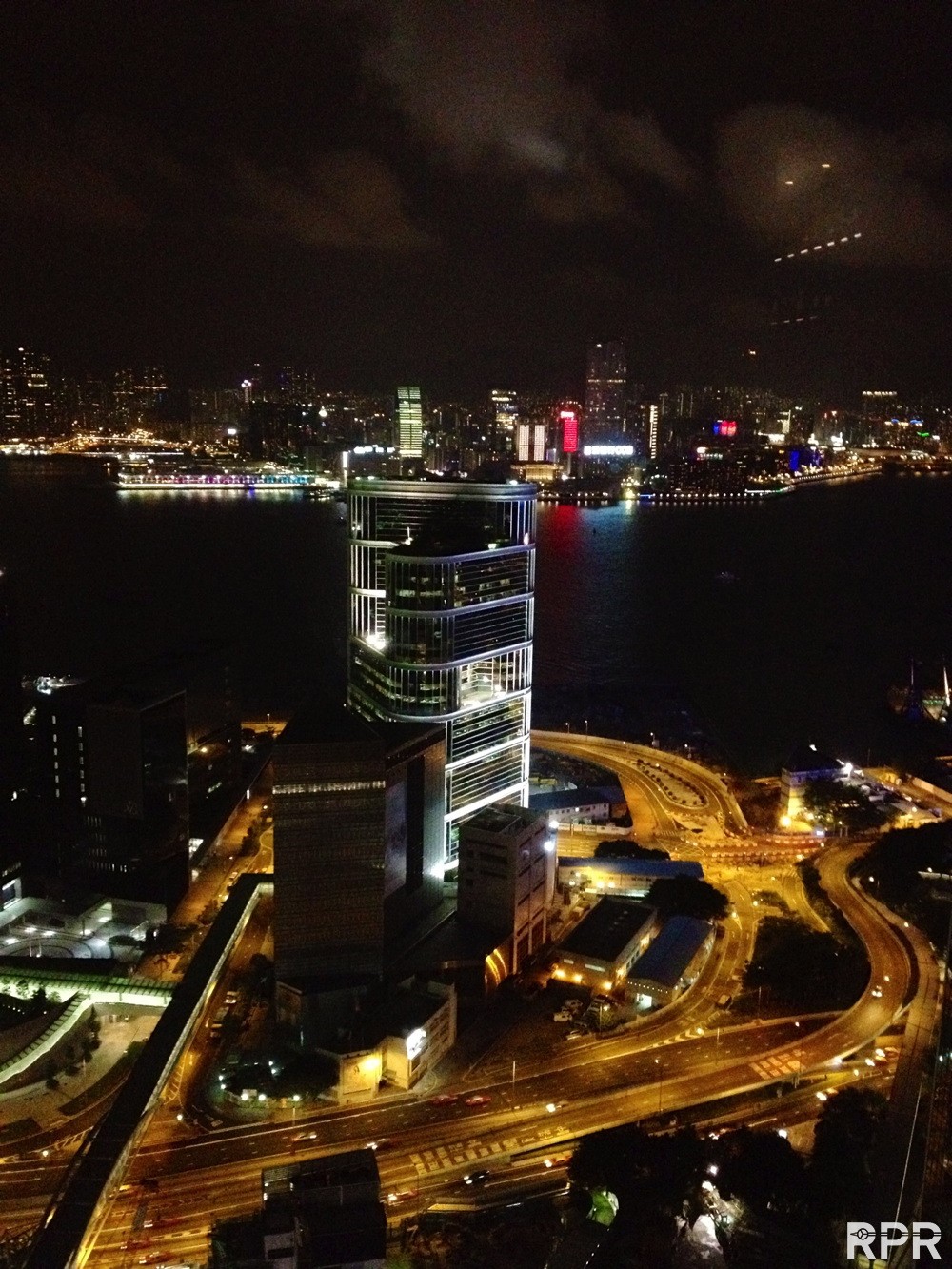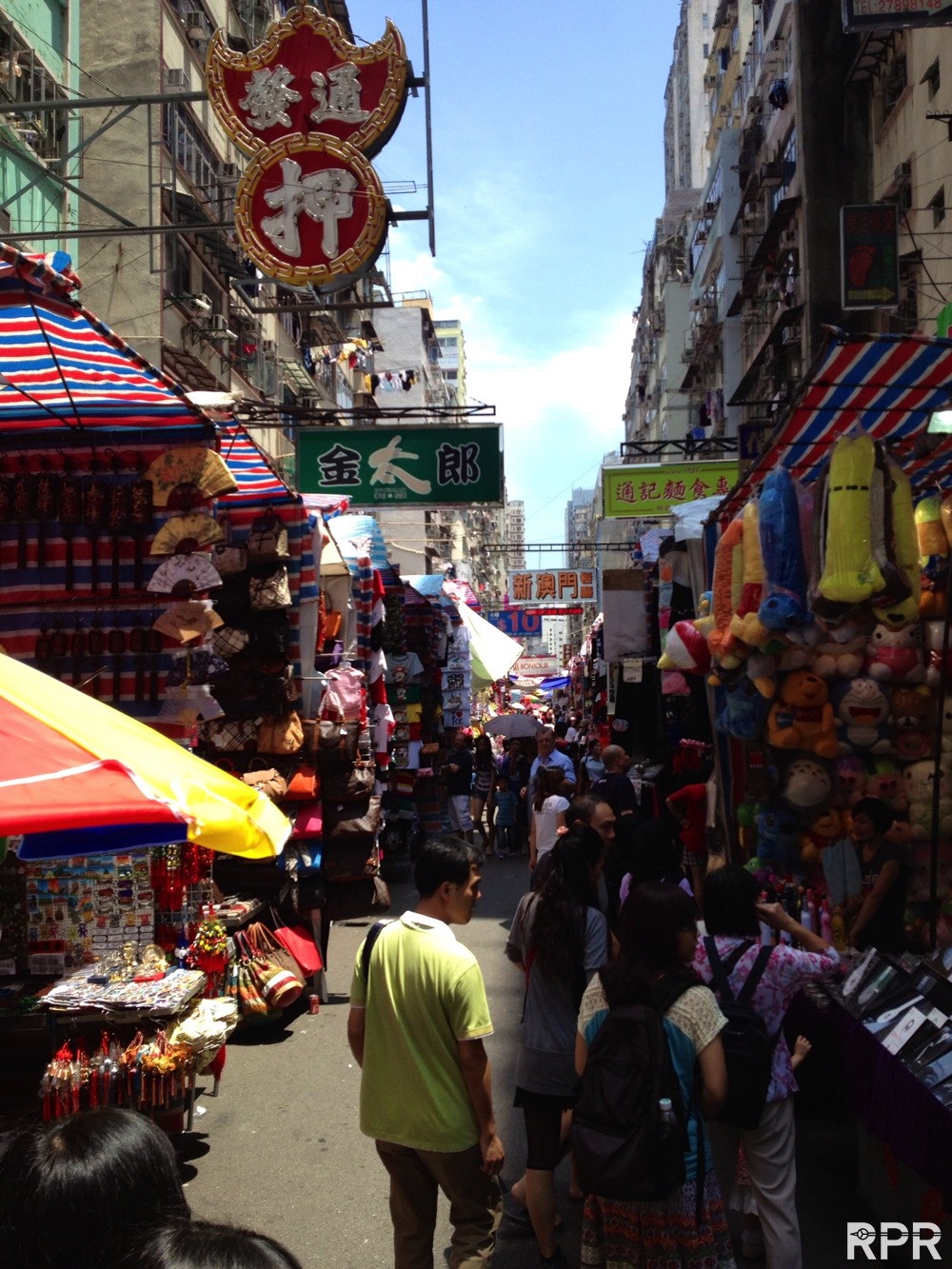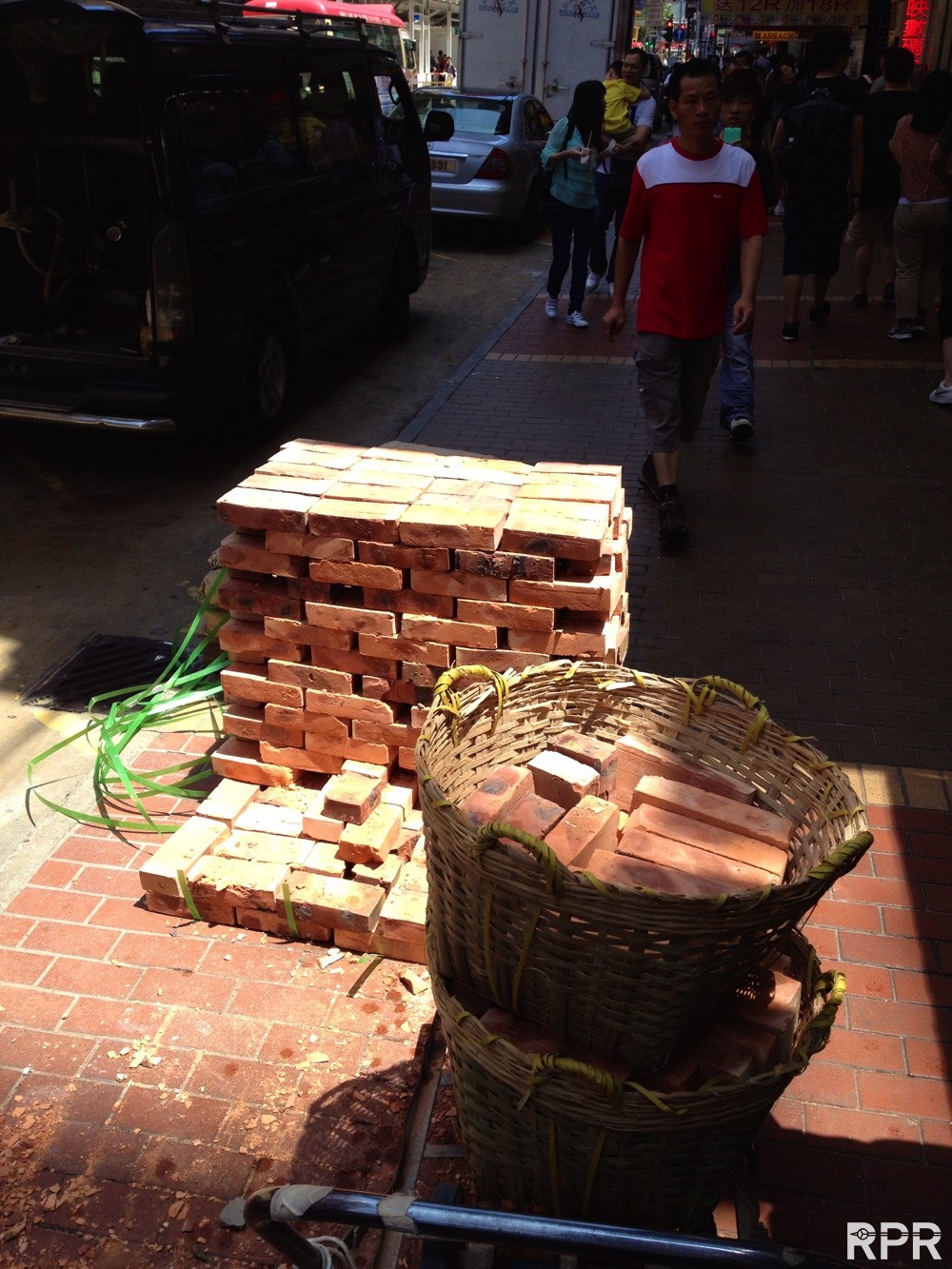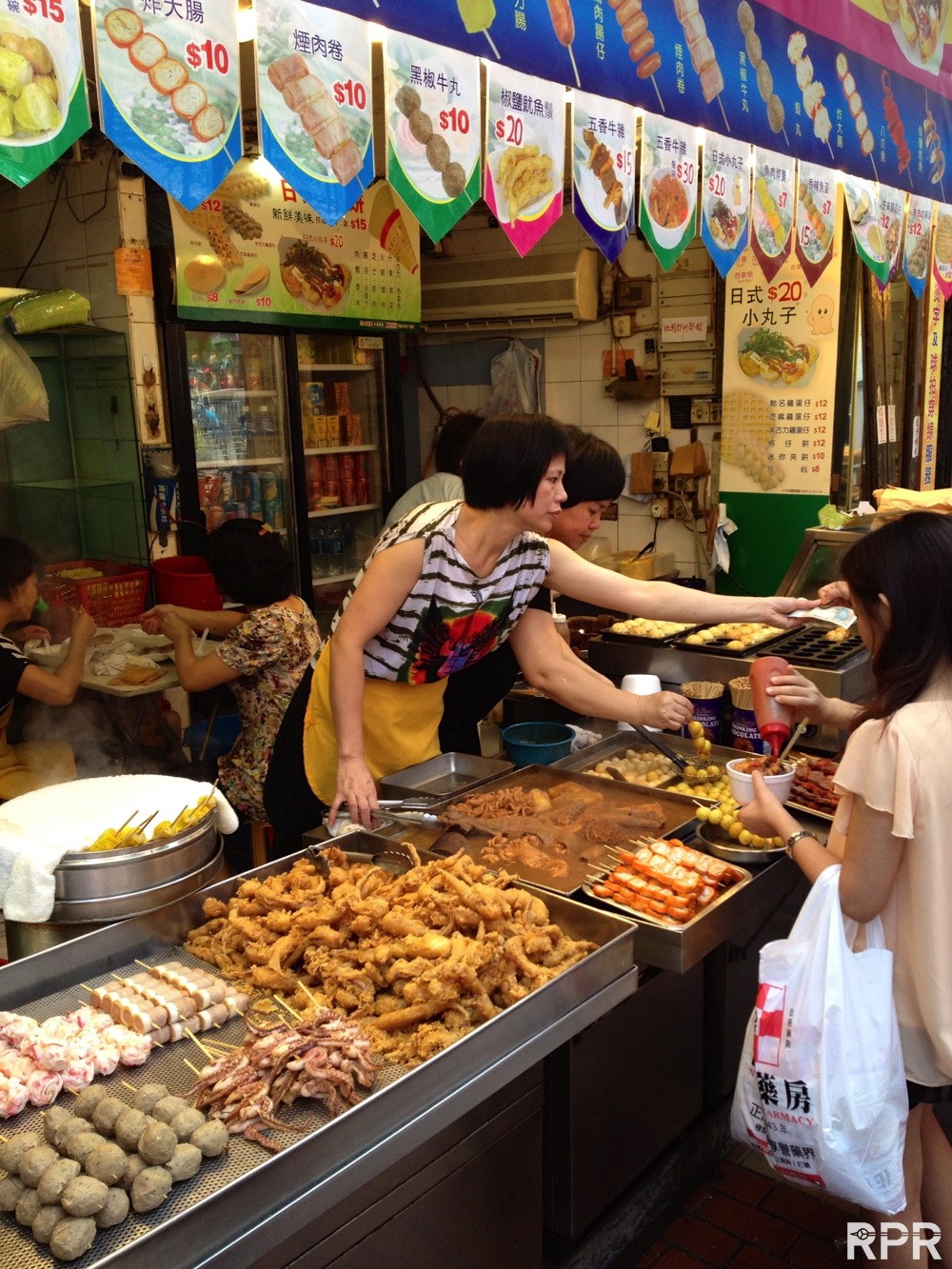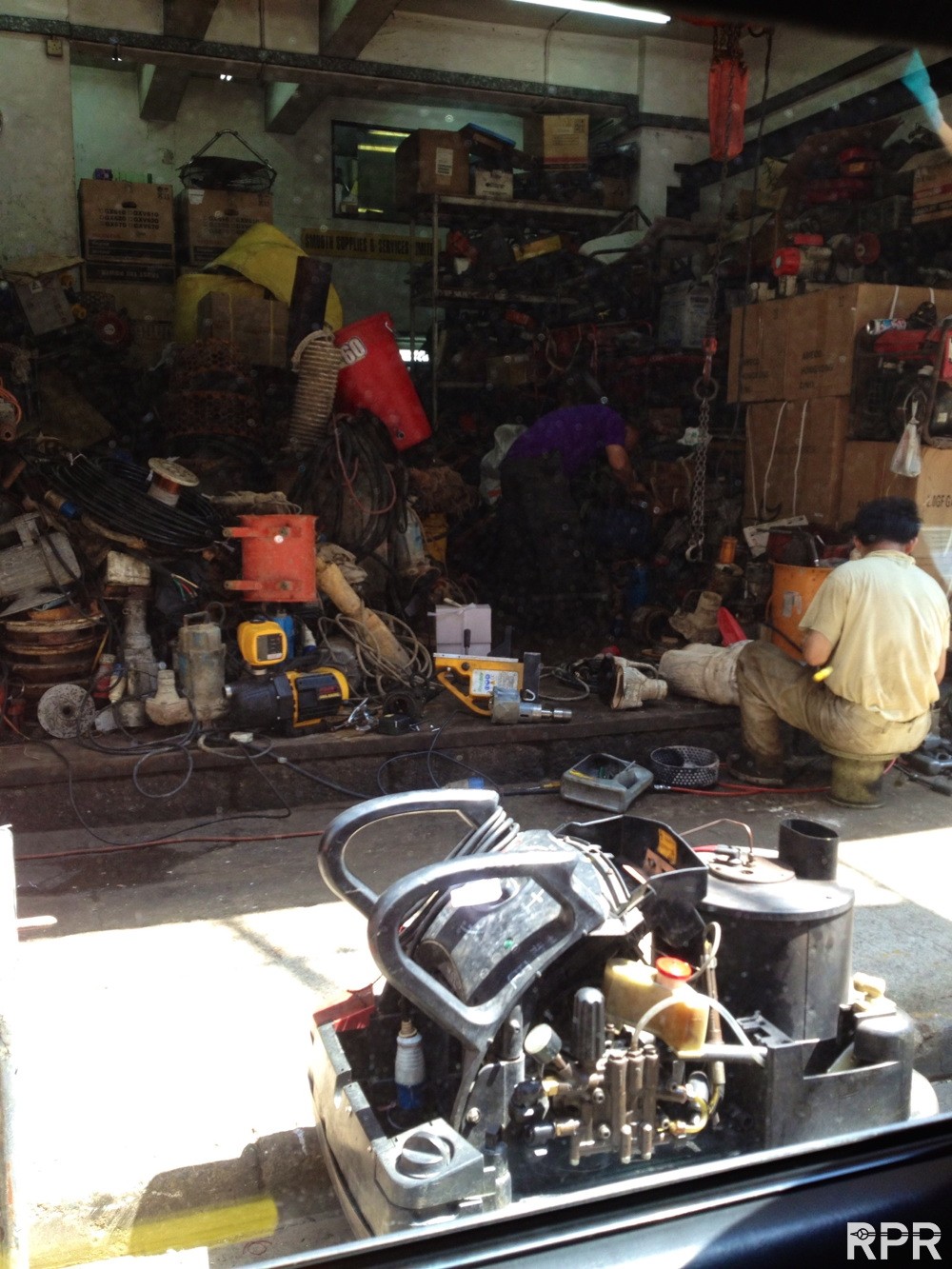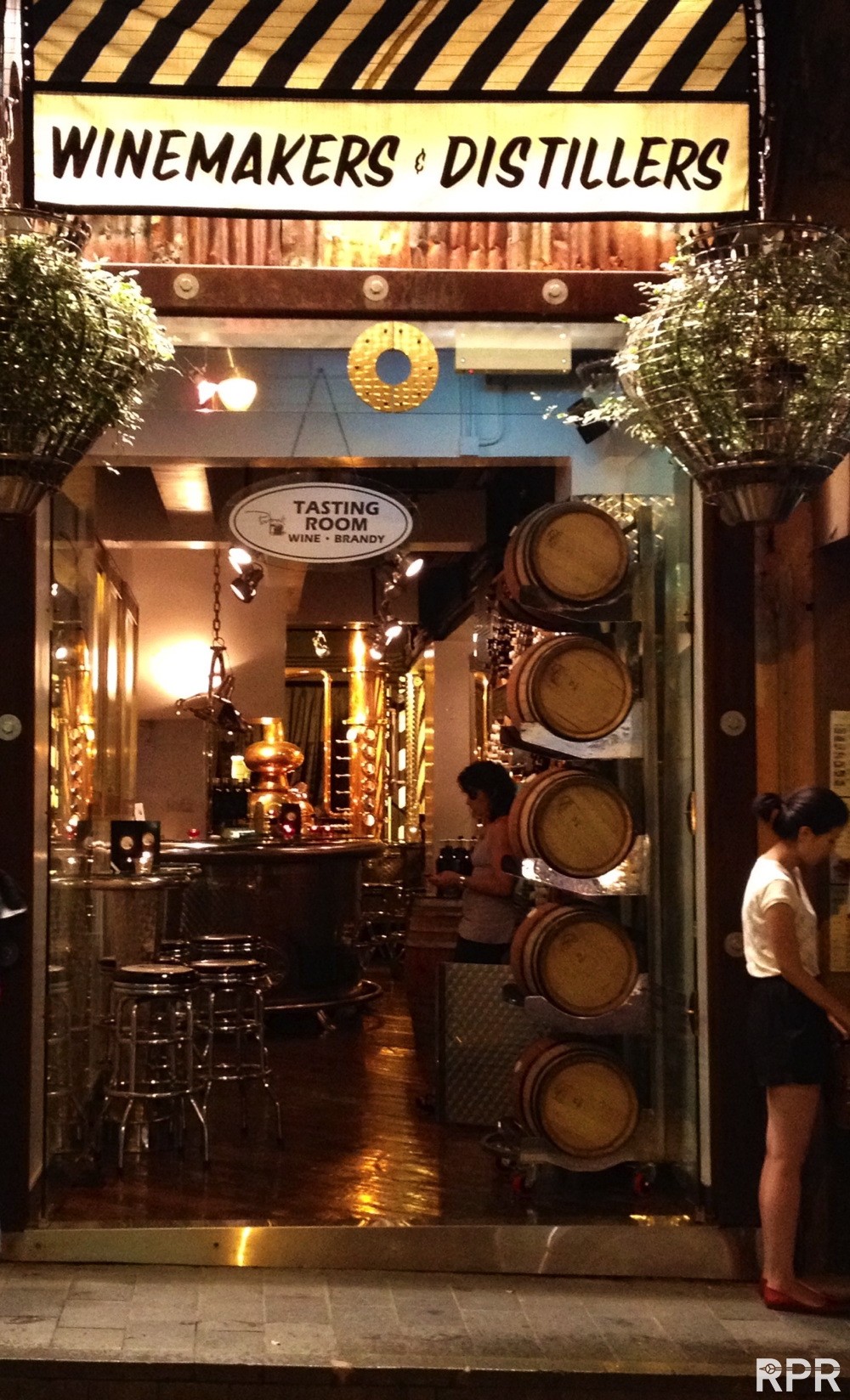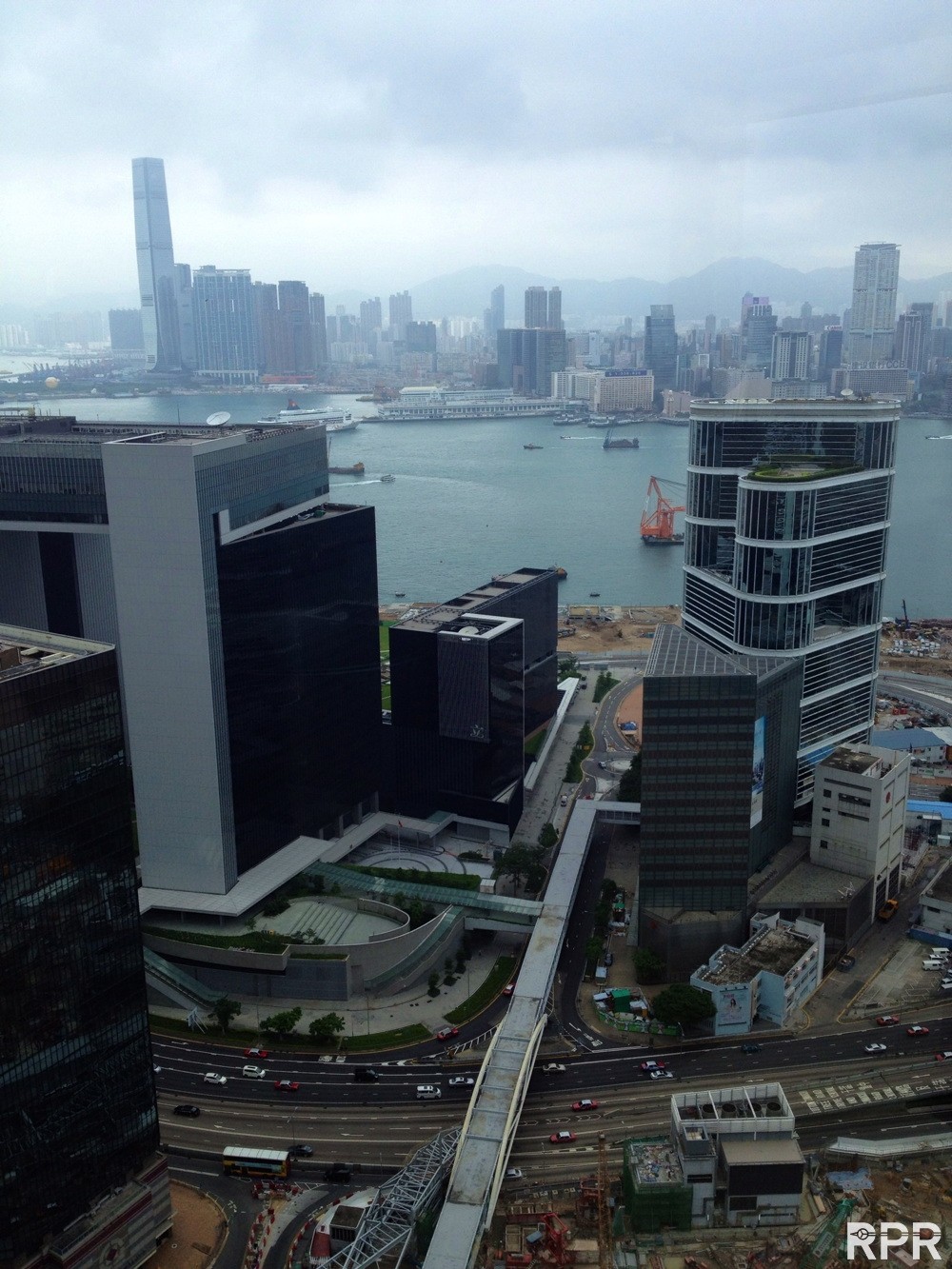 MANY thanks to you all!! I'm extremely proud of our achievements together and looking forward to next Passion Meeting!!
With biggest Respect!
Philipp Stahl