Finally I've the time to read The Ultimate Rolex Daytona Book and yes, besides the spectacular pictures, the text is also super interesting! Therefore this amazing source of information has become a very important publication that helps us understand the secrets of vintage Rolex much better and Daytona's in particular!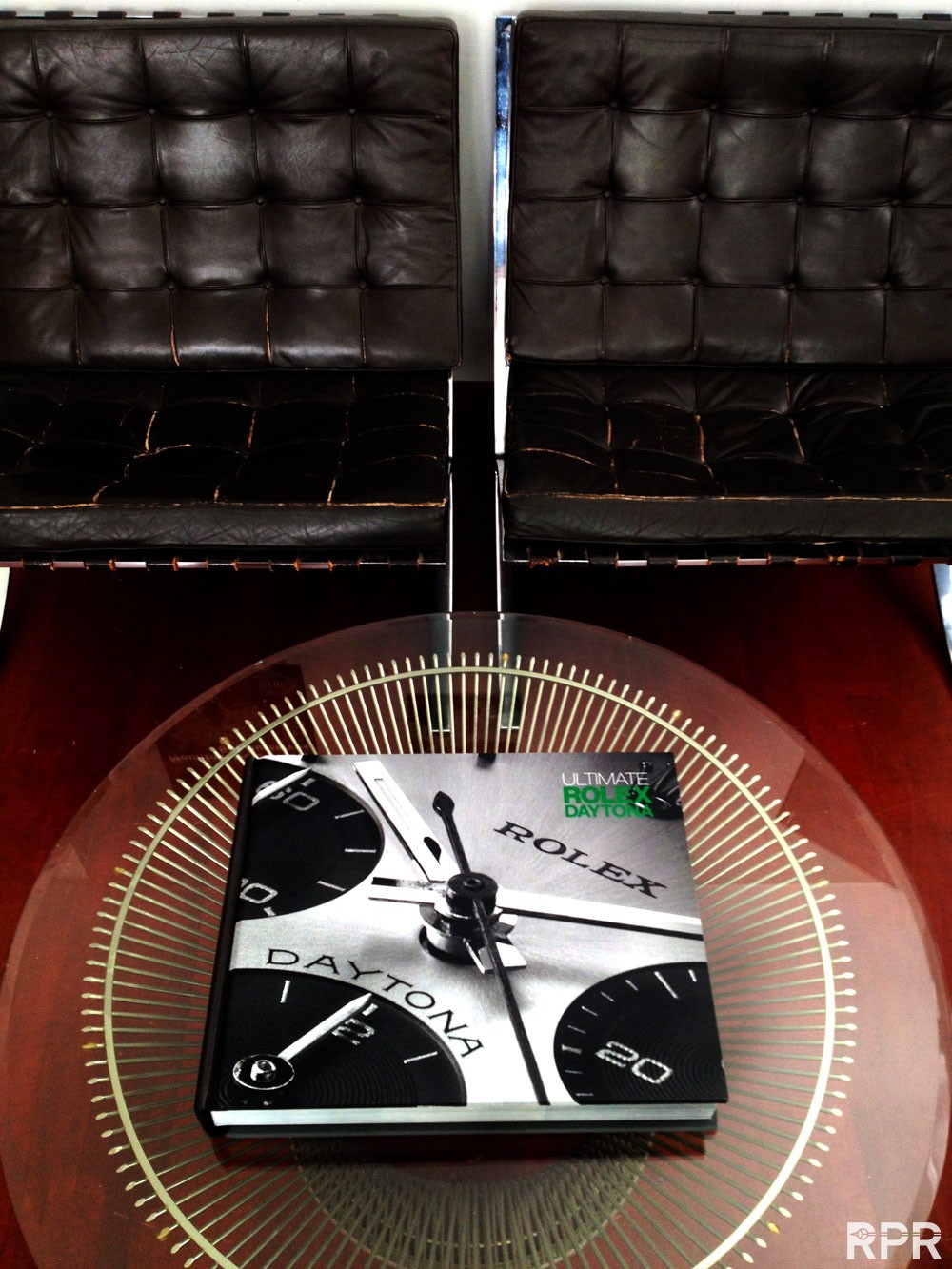 Back home in Maastricht…Rolex ref 6265 white RCO PAul Newman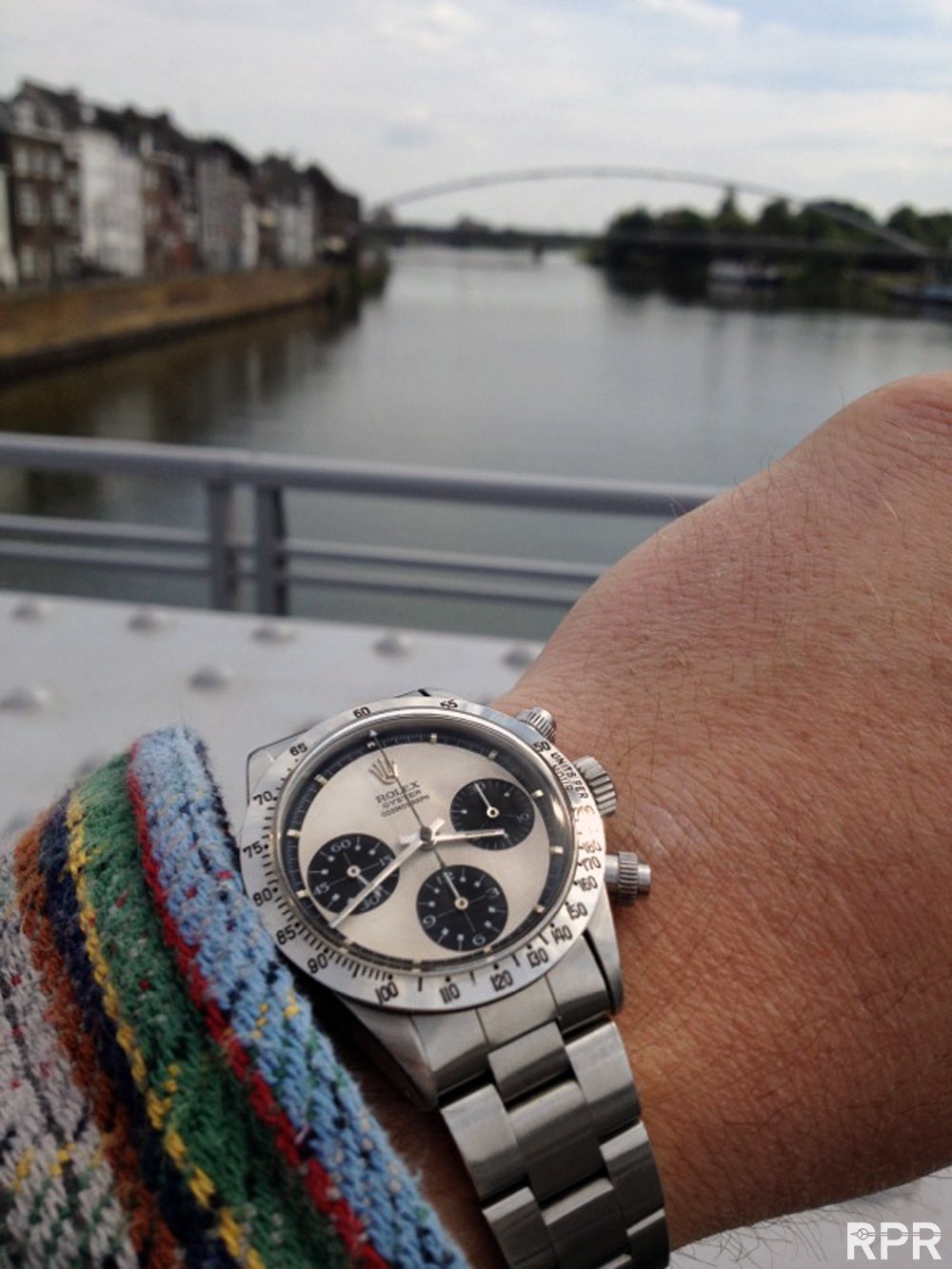 Racing Mustang..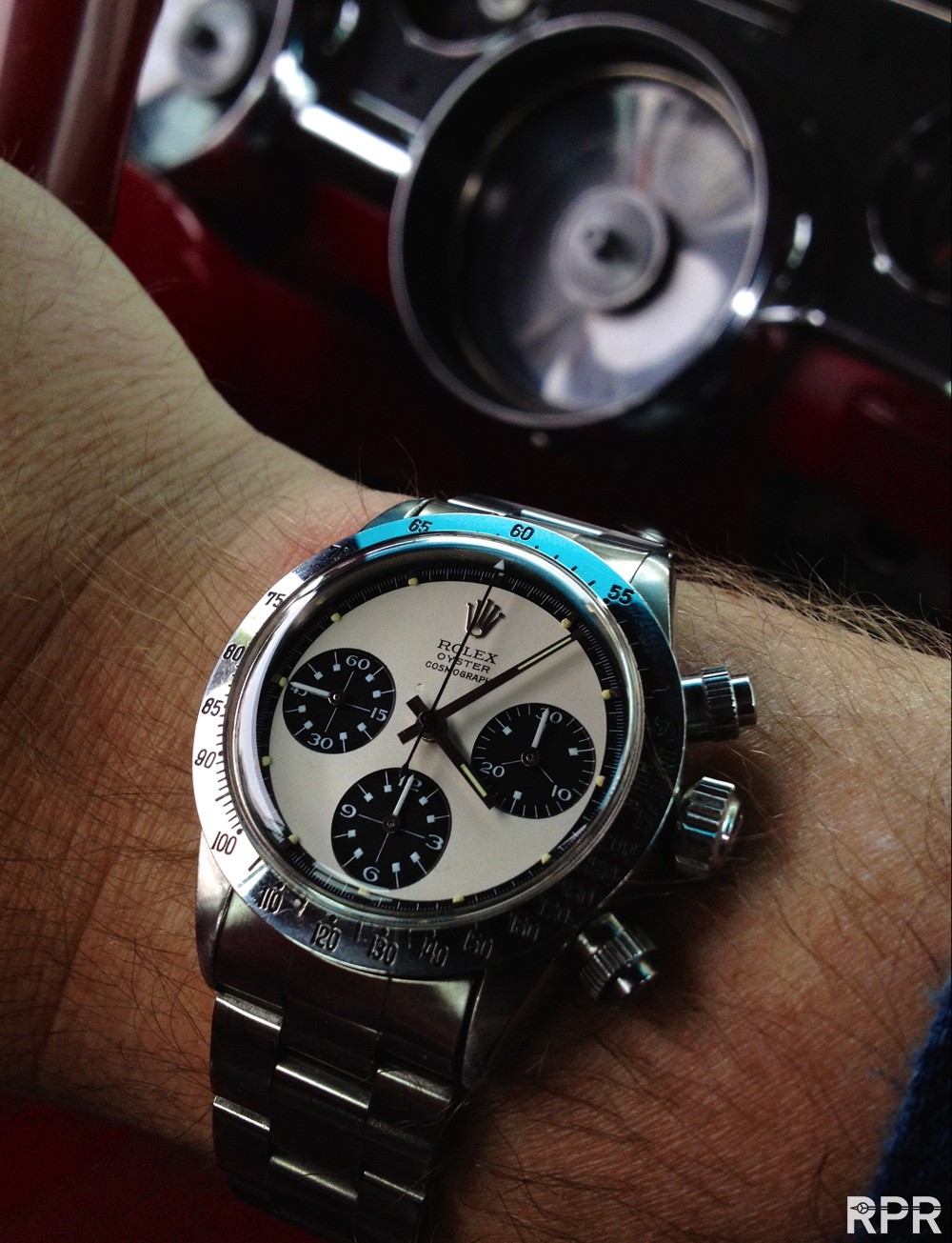 Rolex ref 6538 Big Crown & Tropical 4 liner OCC …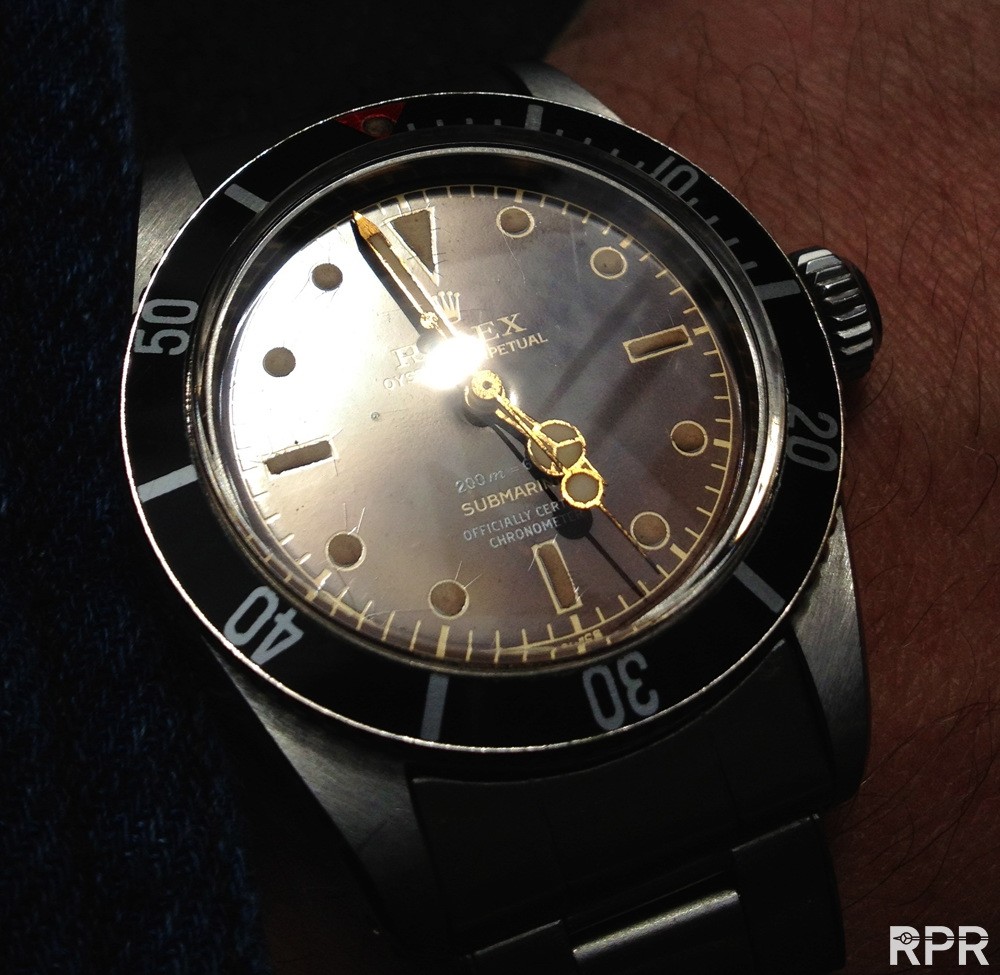 I feel being back always after dinner at Cafe Sjieck 😉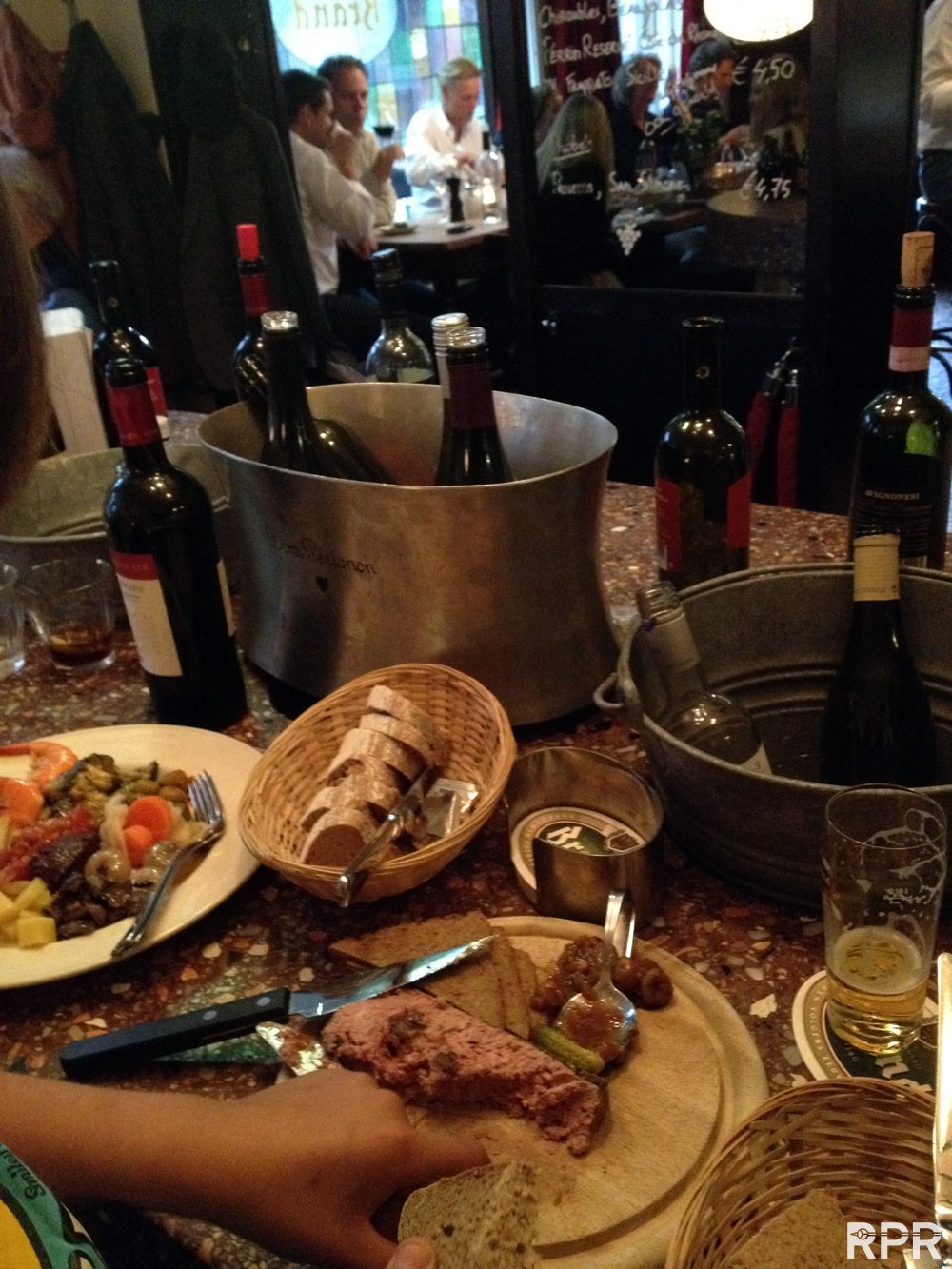 From every angle it's surprises in beauty…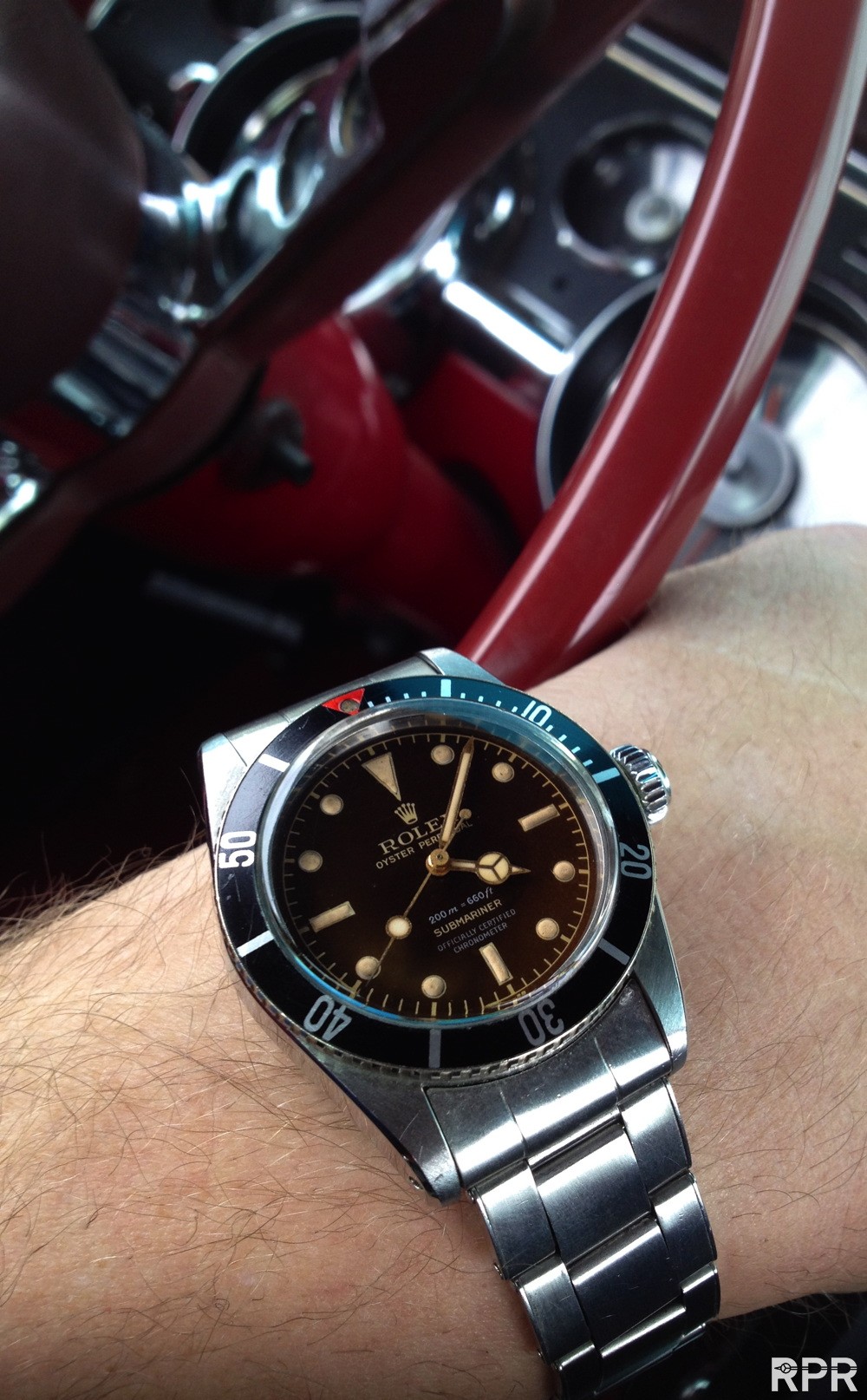 OCC meets 8 Cylinders..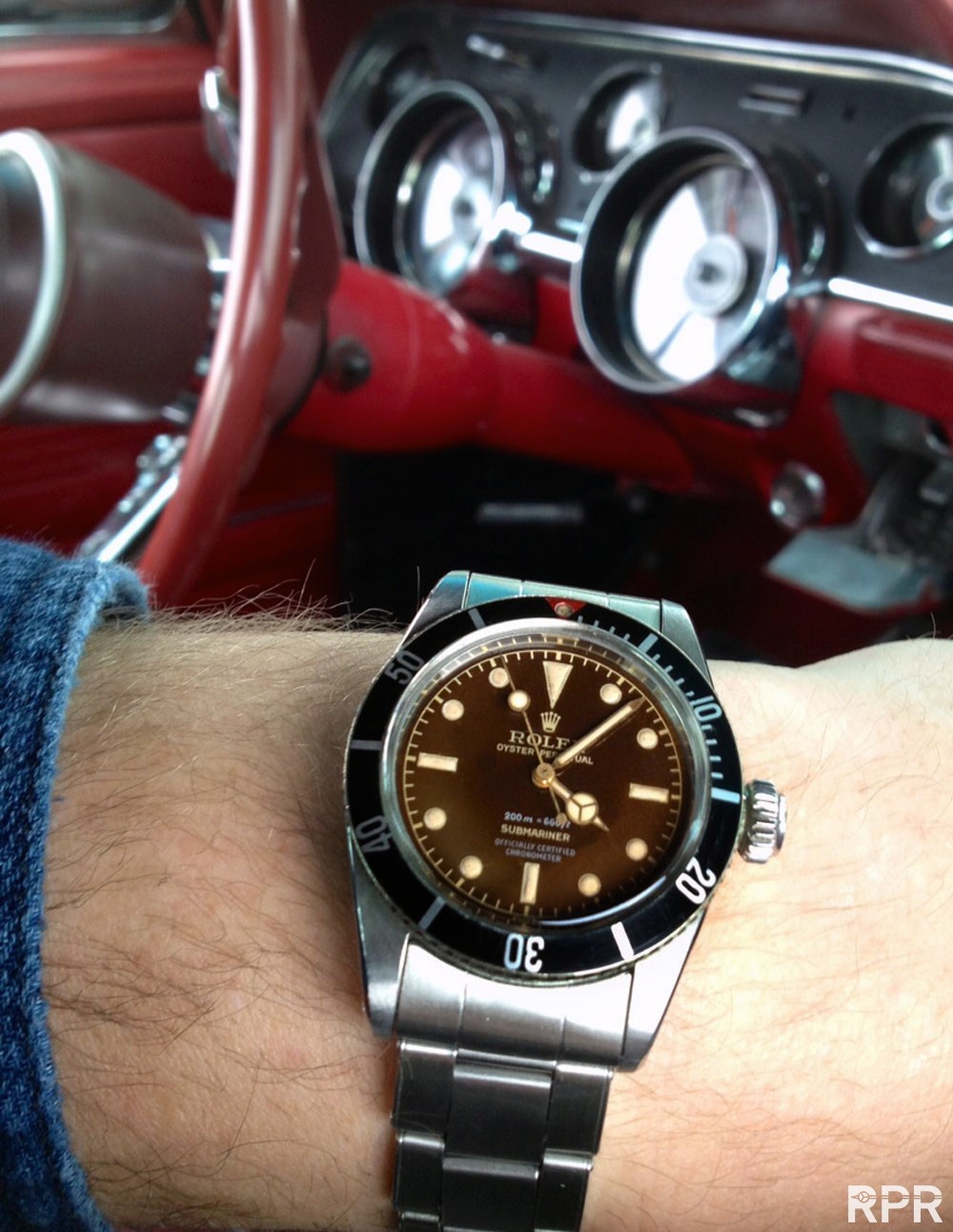 Unique Proto Type dial for ref 6240. What a incredible design!! I LOVE IT!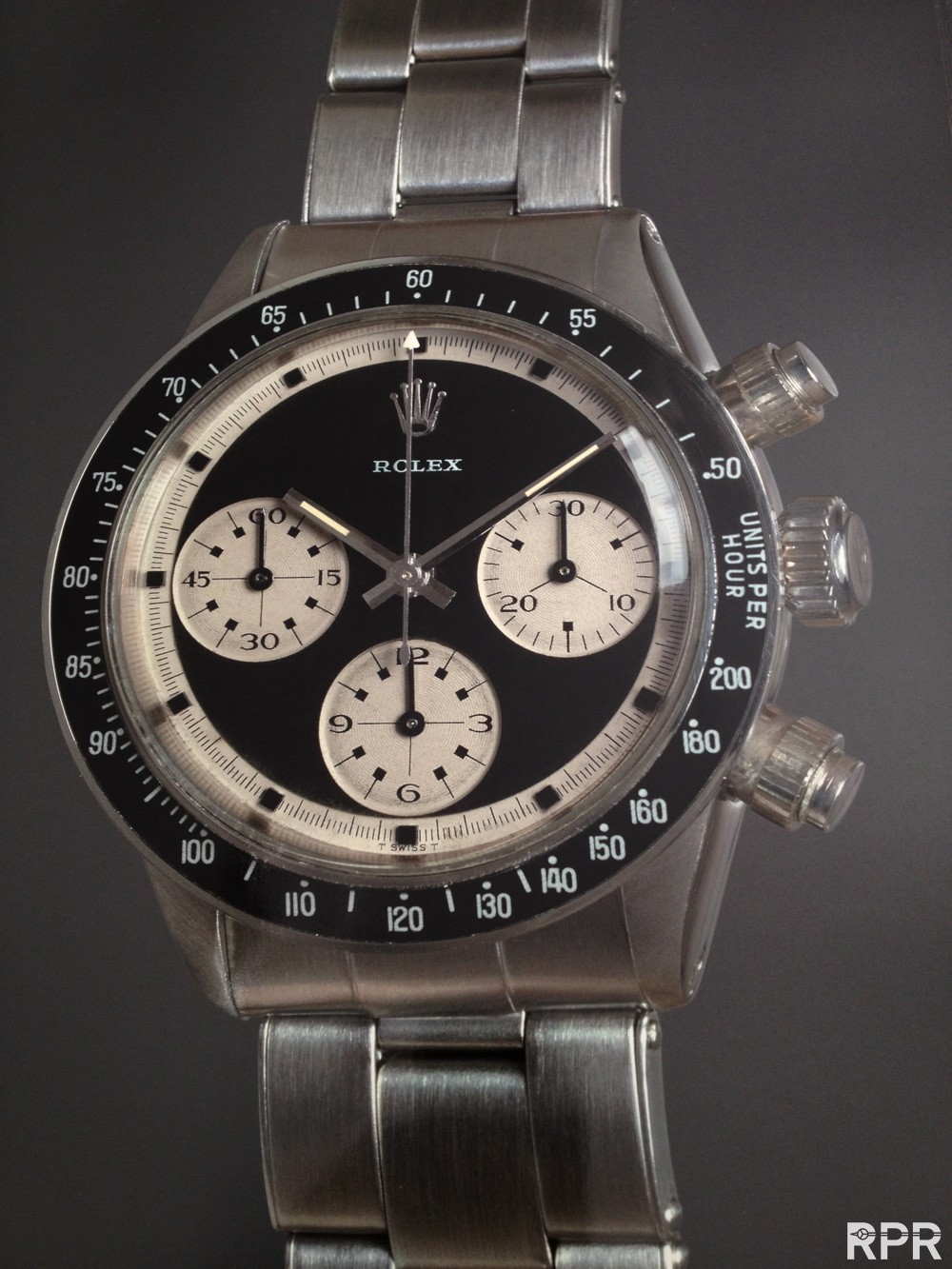 A dream all in 1 Rolex, RCO & tropical brown, just STUNNING!!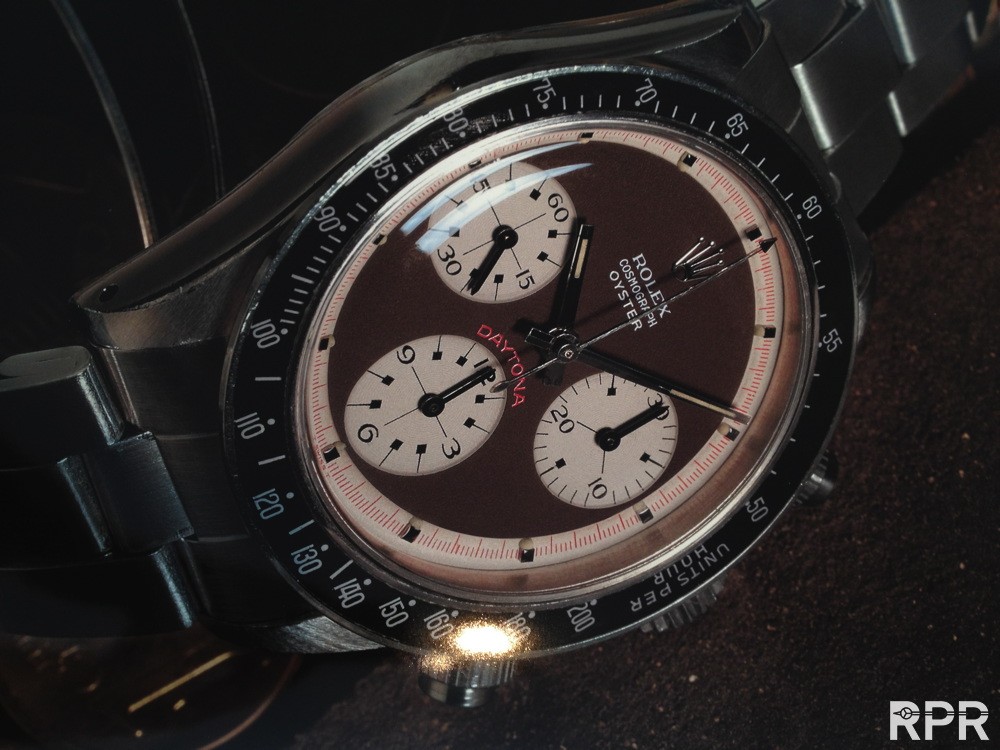 Black RCO, like 10 examples known in the world up till know..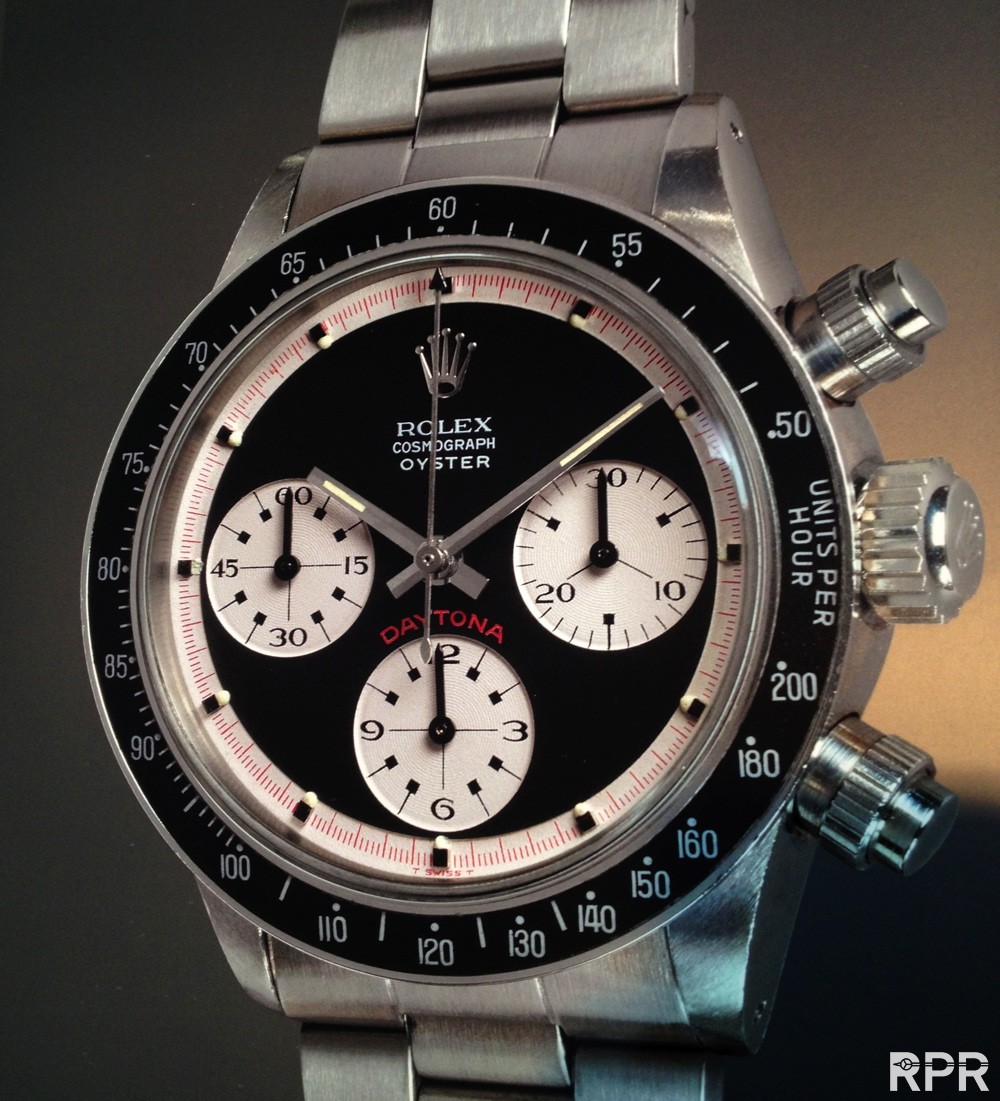 Gold ROC, since long the only one to be known but recently another one has been found..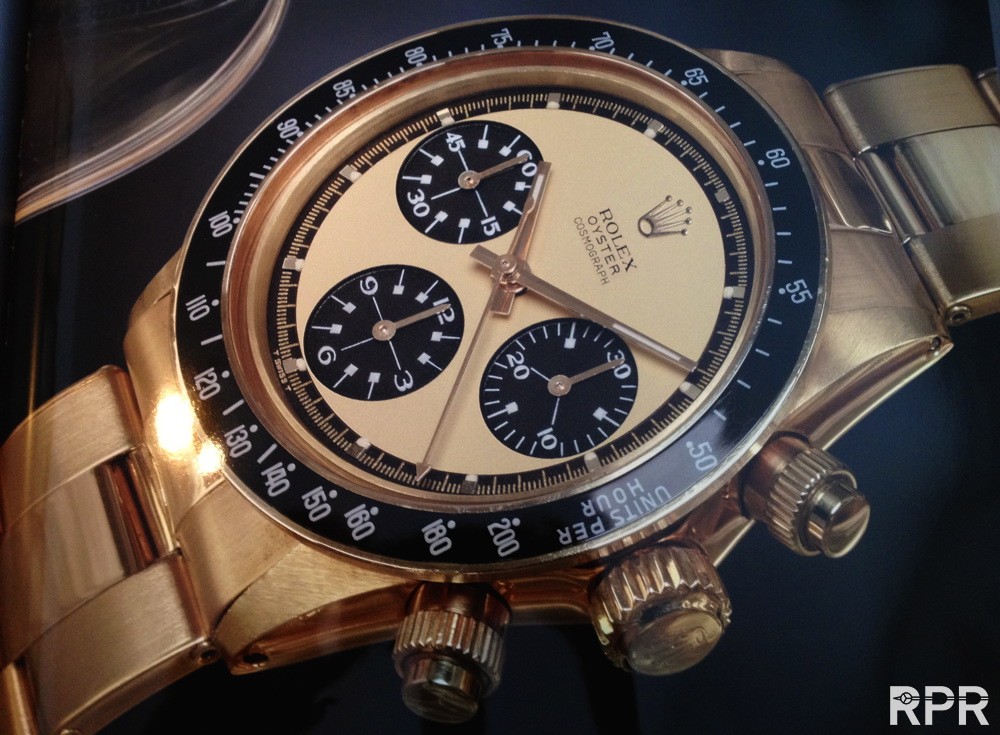 Singer Proto Type Catalogues of '67-'68..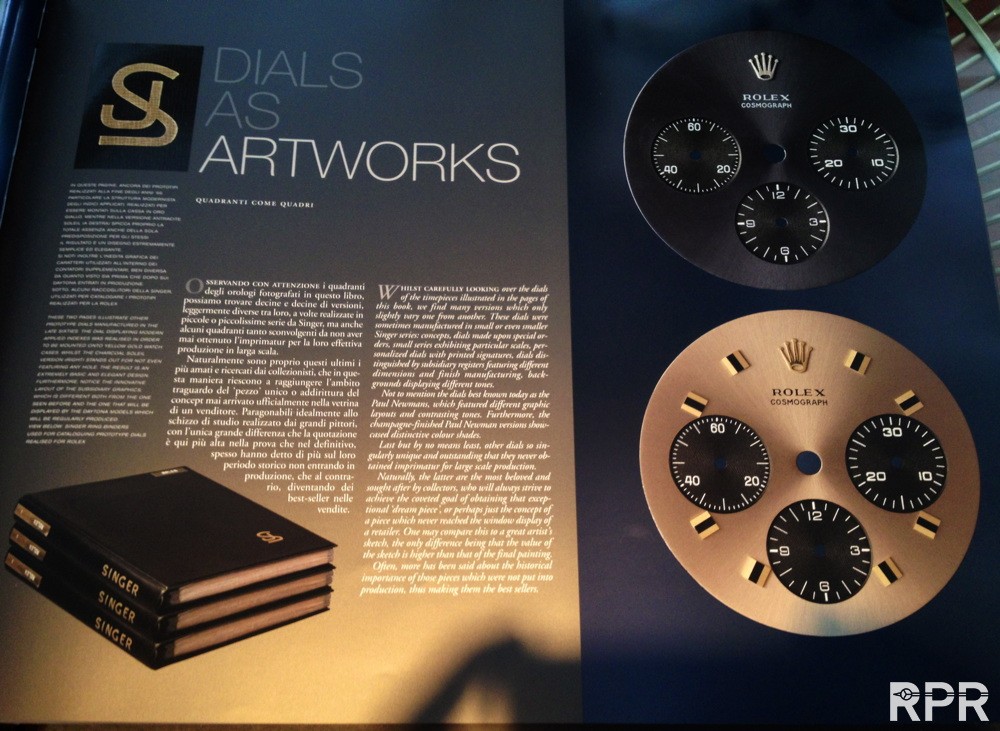 Look like the Underline theory is now finally worldwide established 😉 Logic always wins at the end!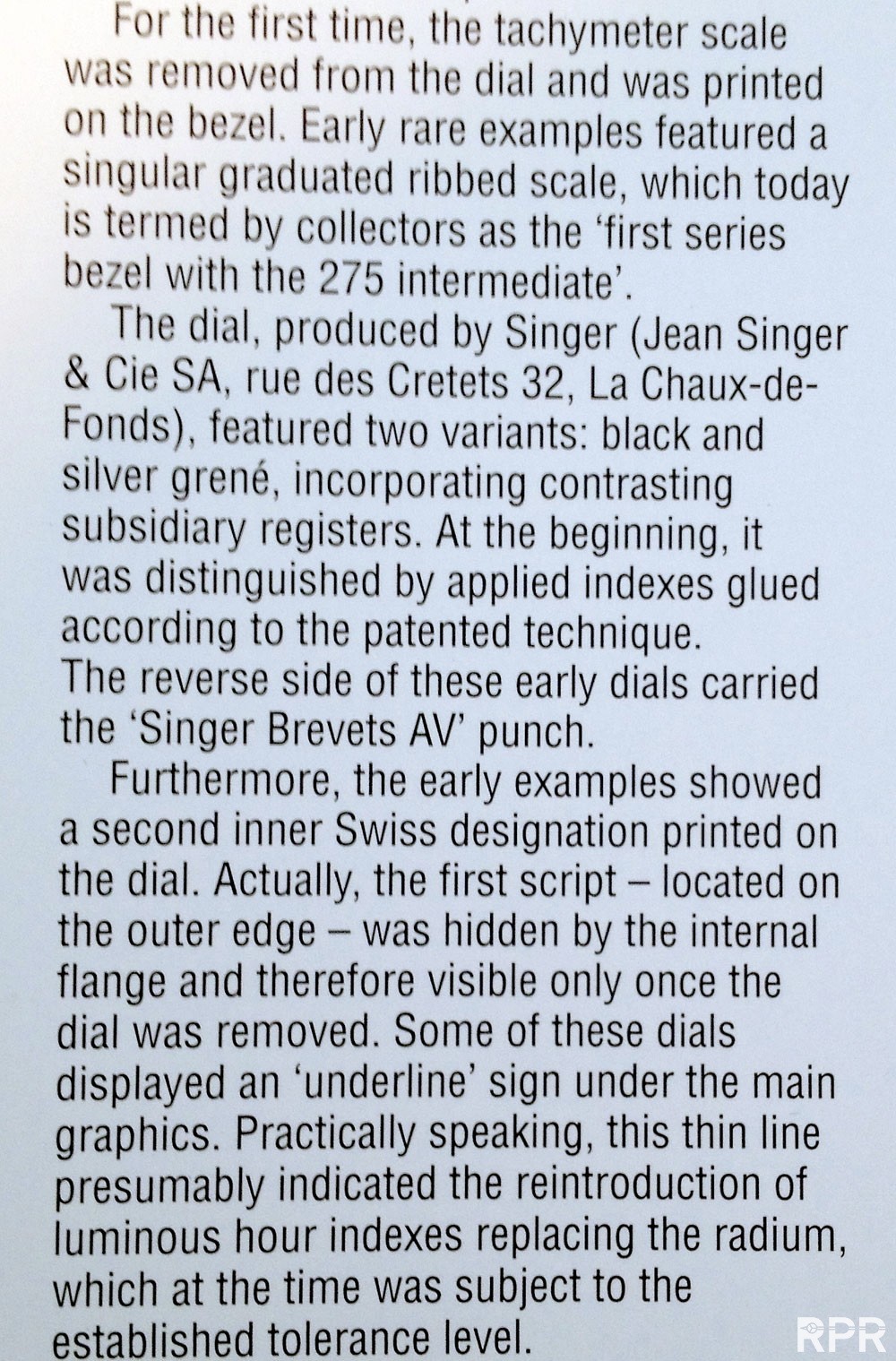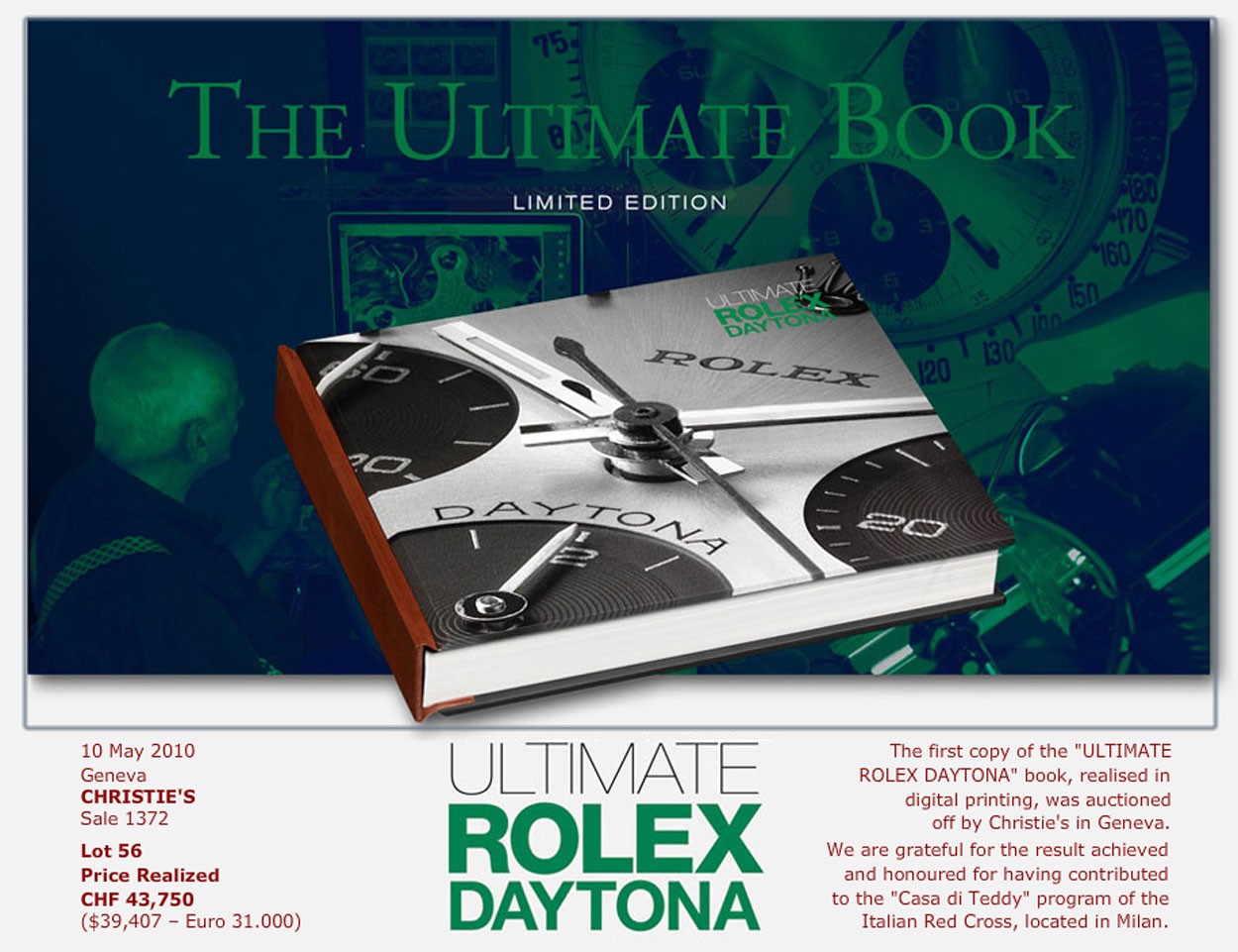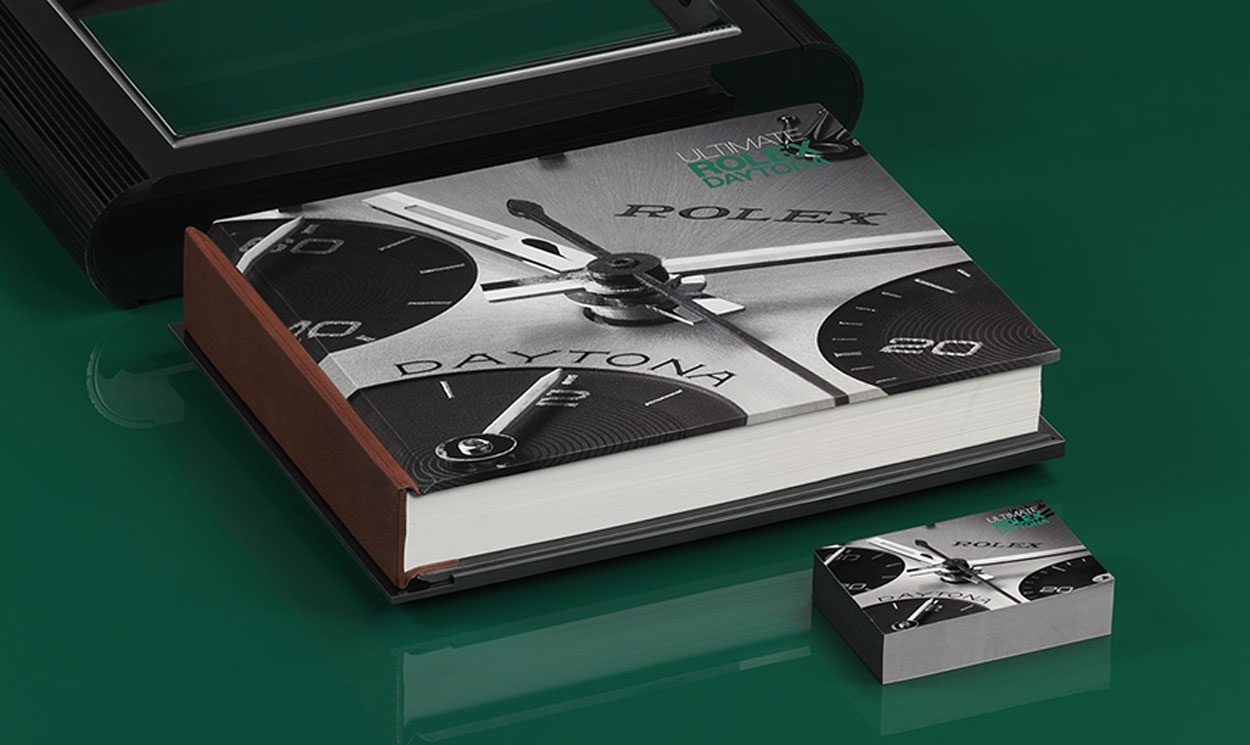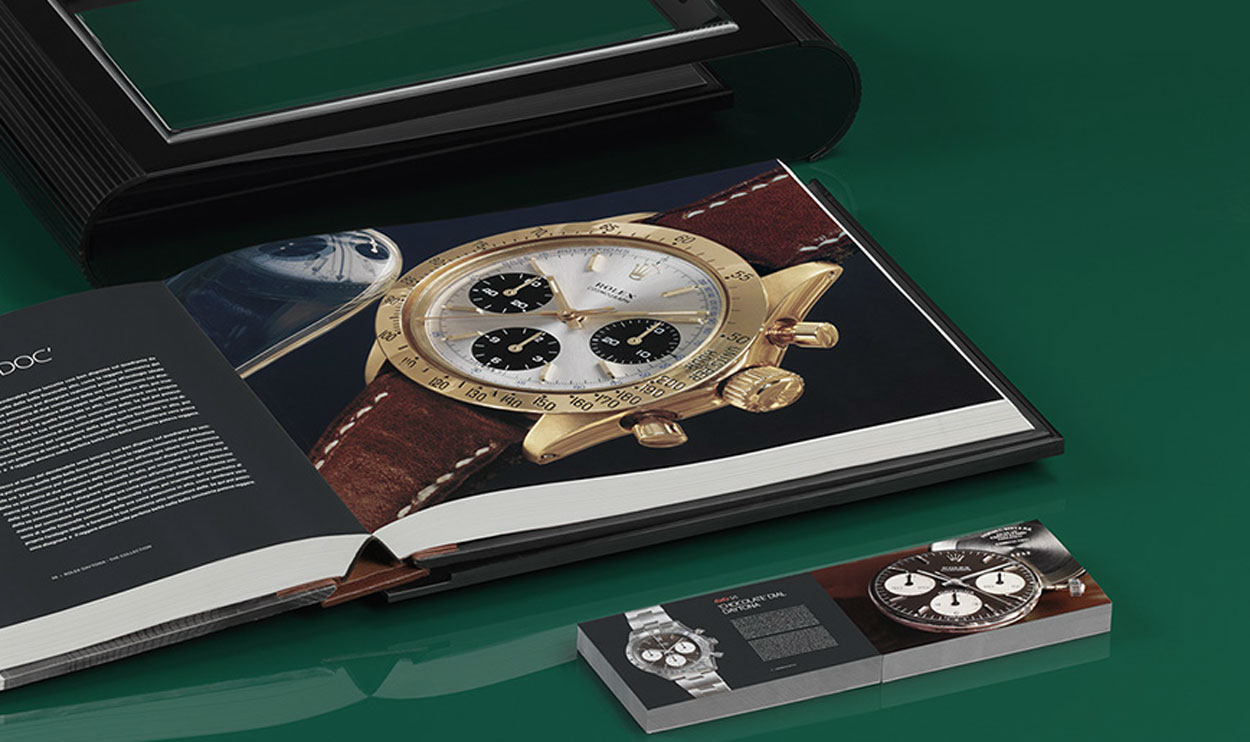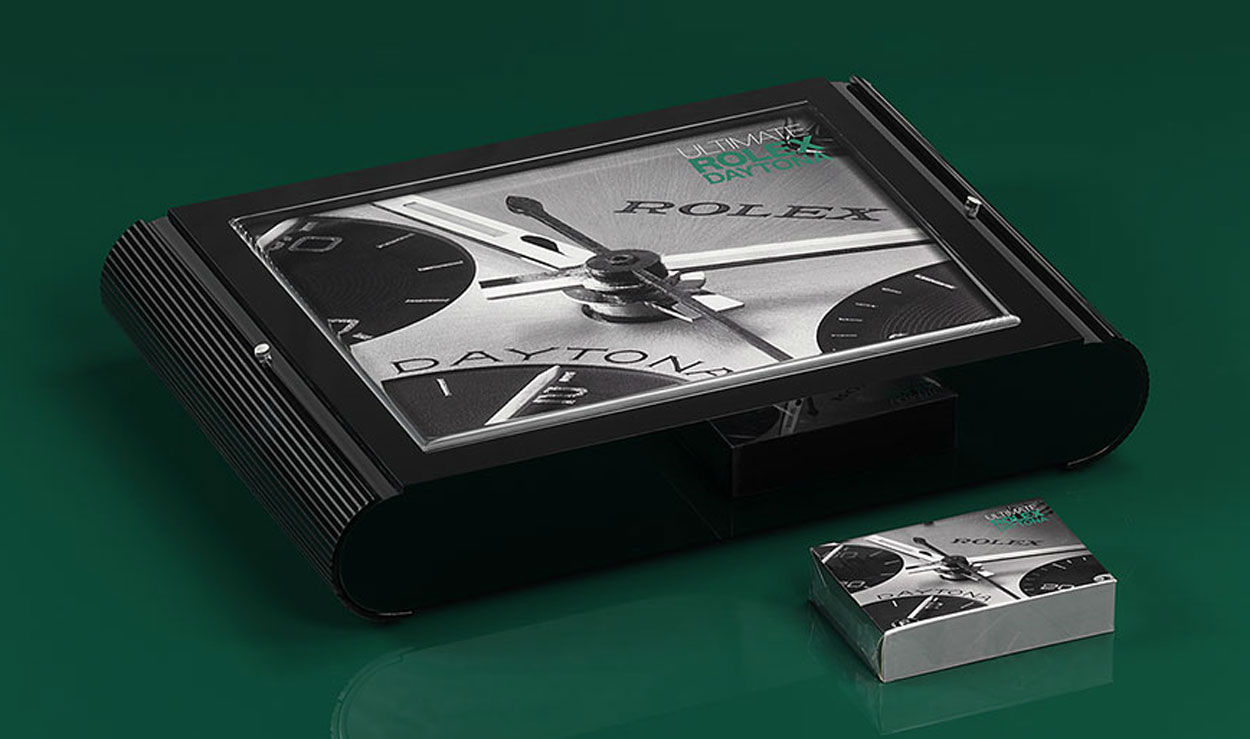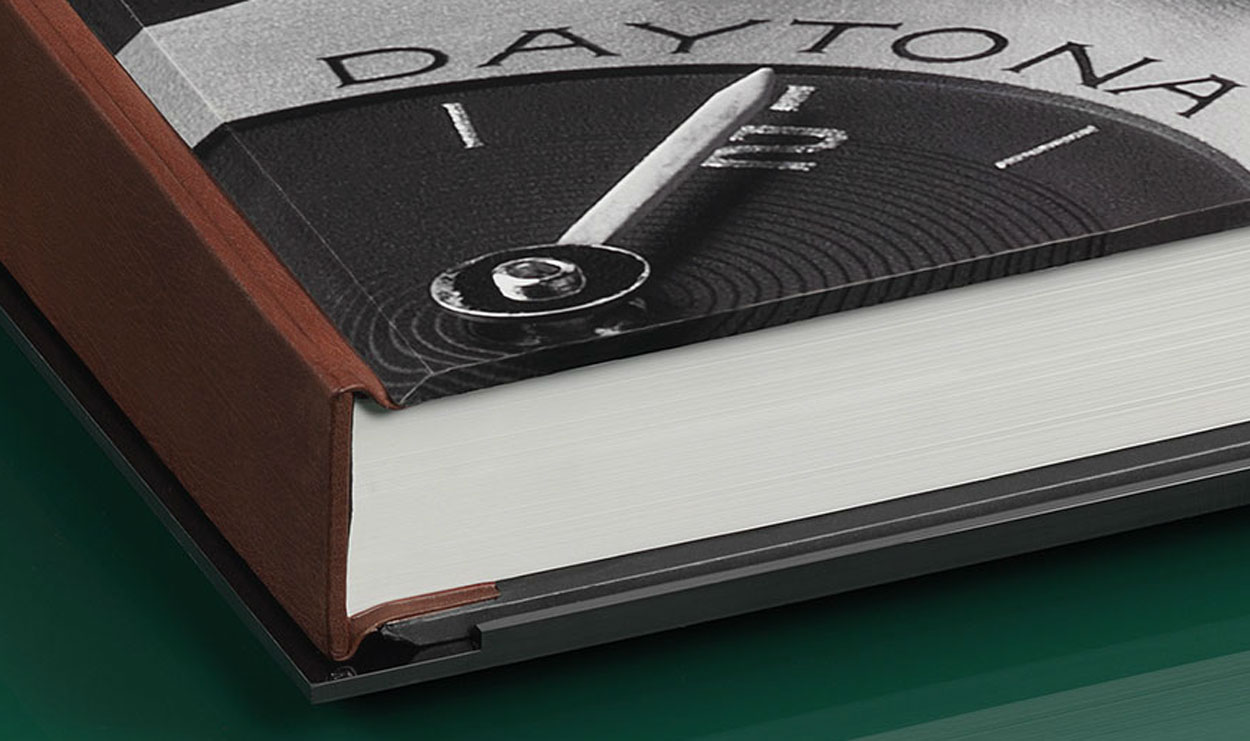 Next year, in 2013, the Daytona will have it's 50-ies anniversary after 1963 introduction. Let hope for a spectacle at Rolex Booth on Basel Show 2013!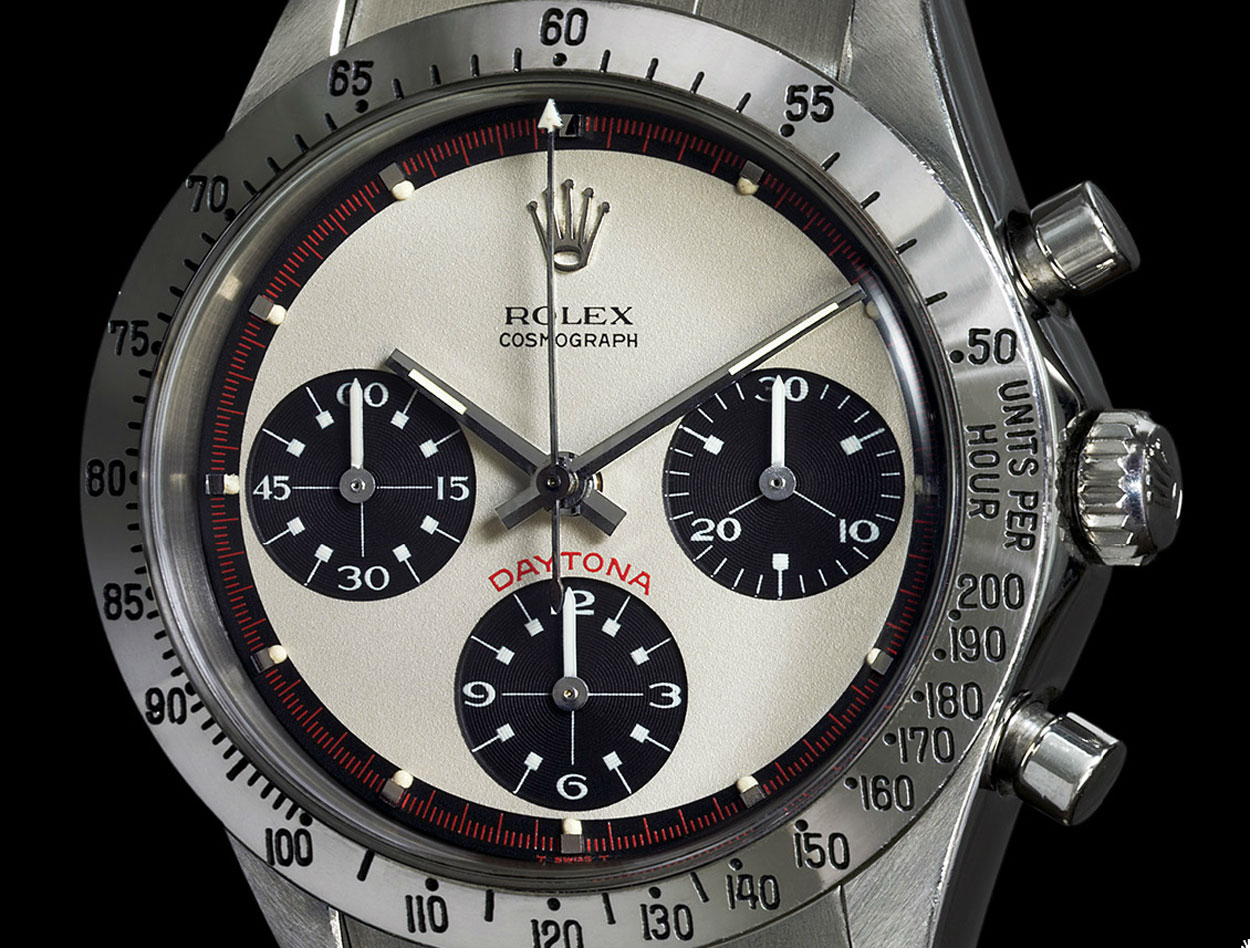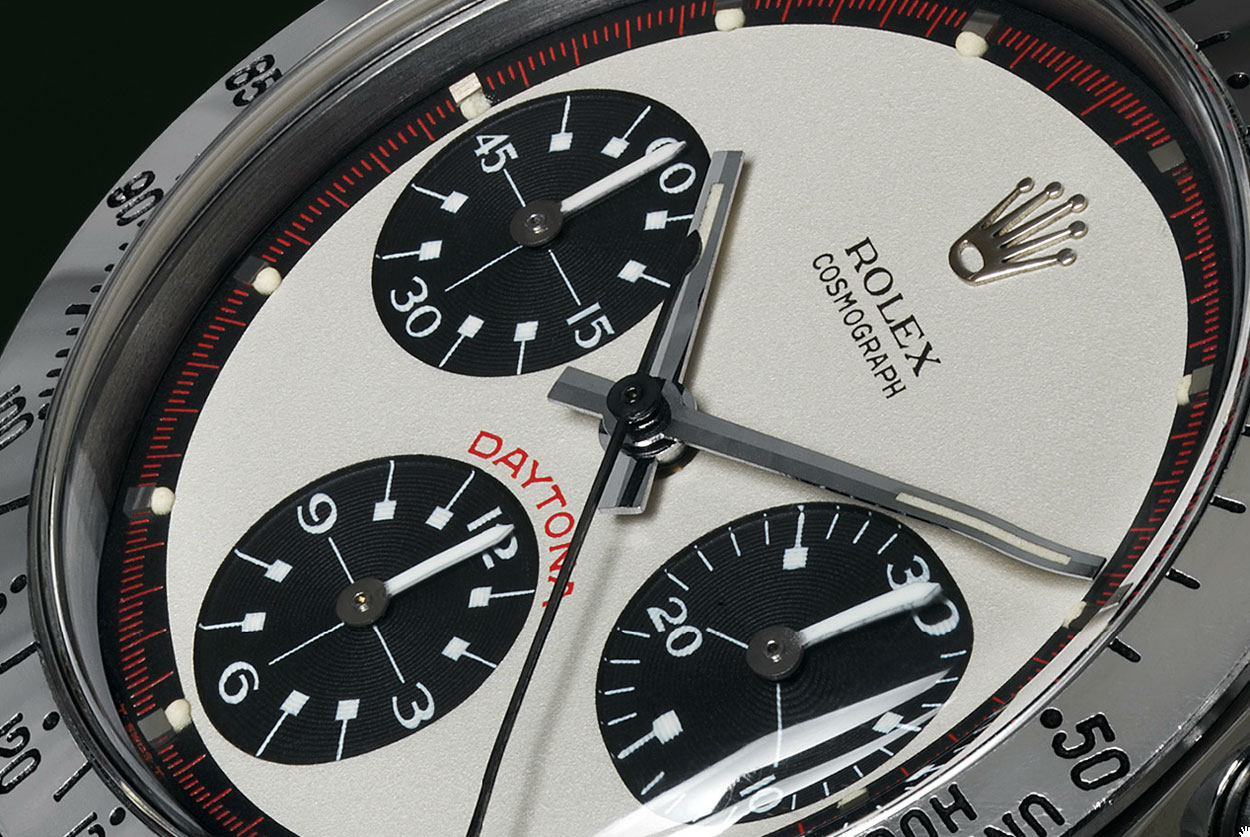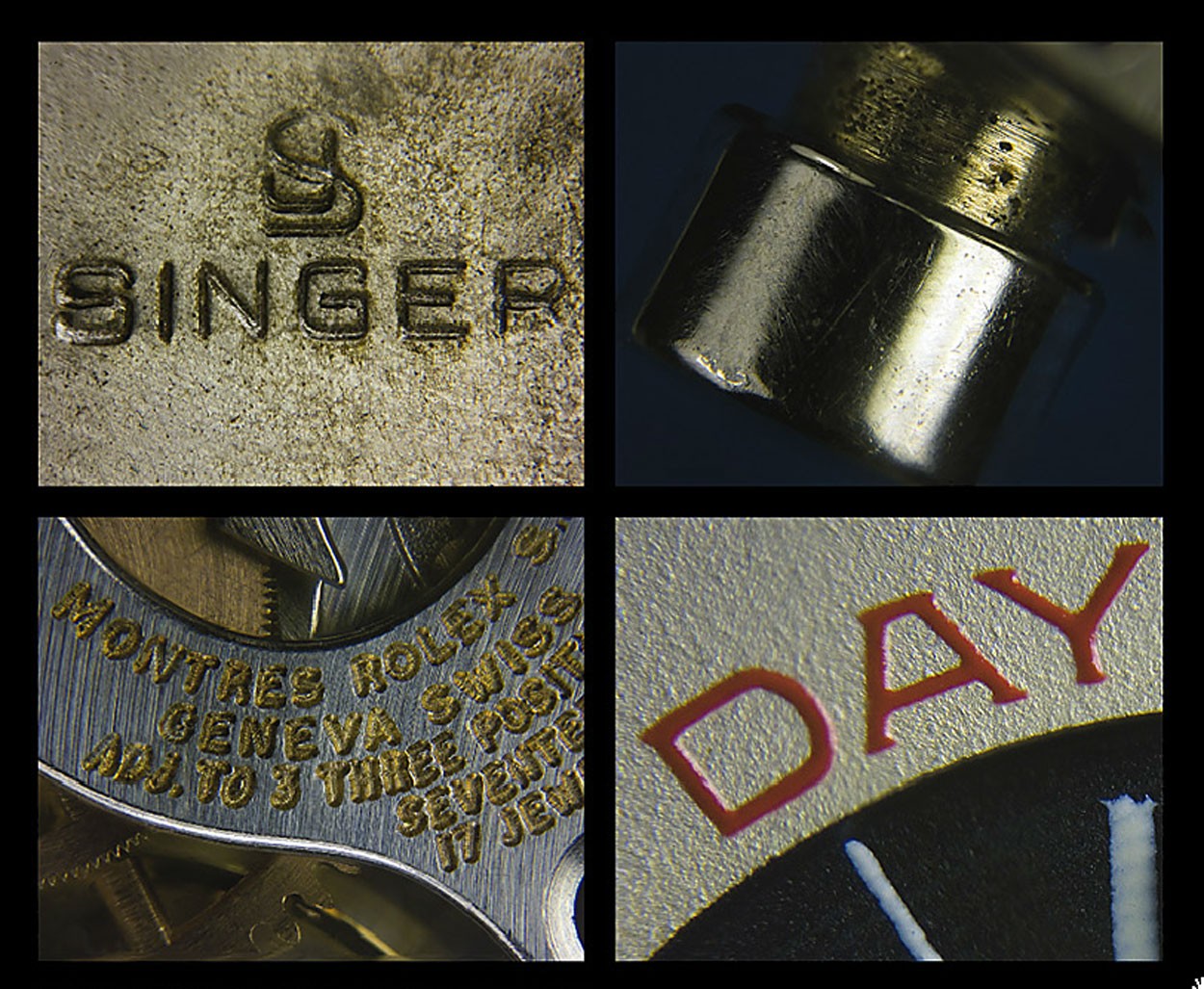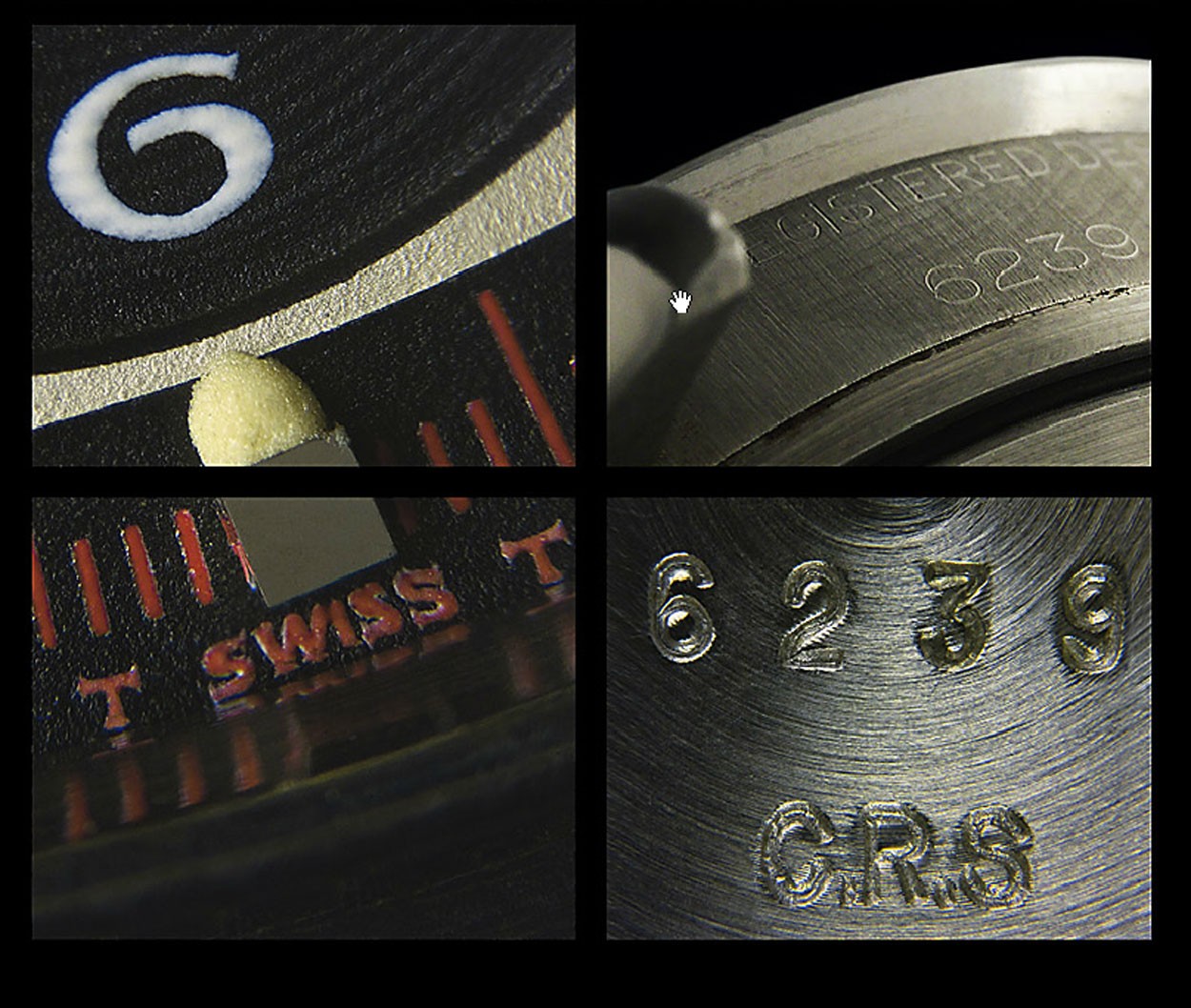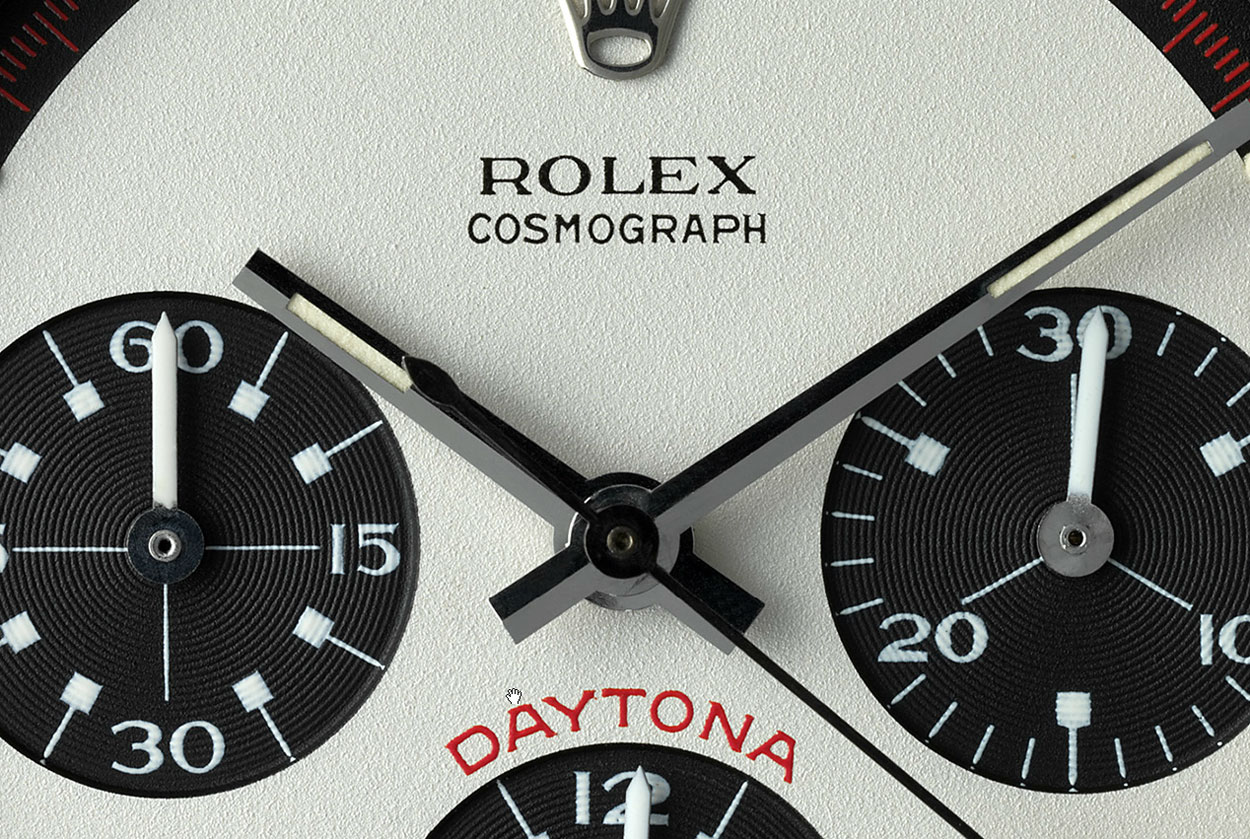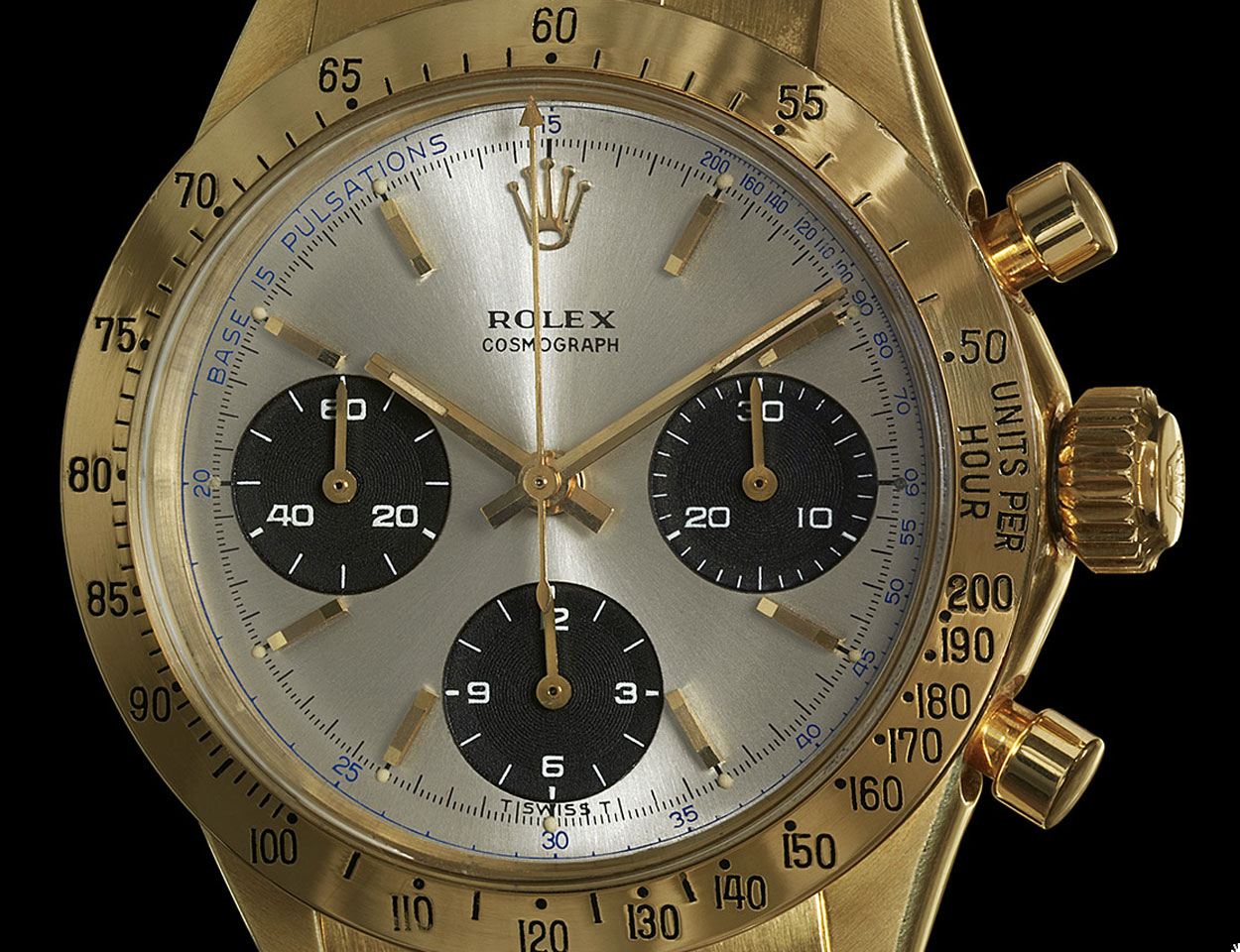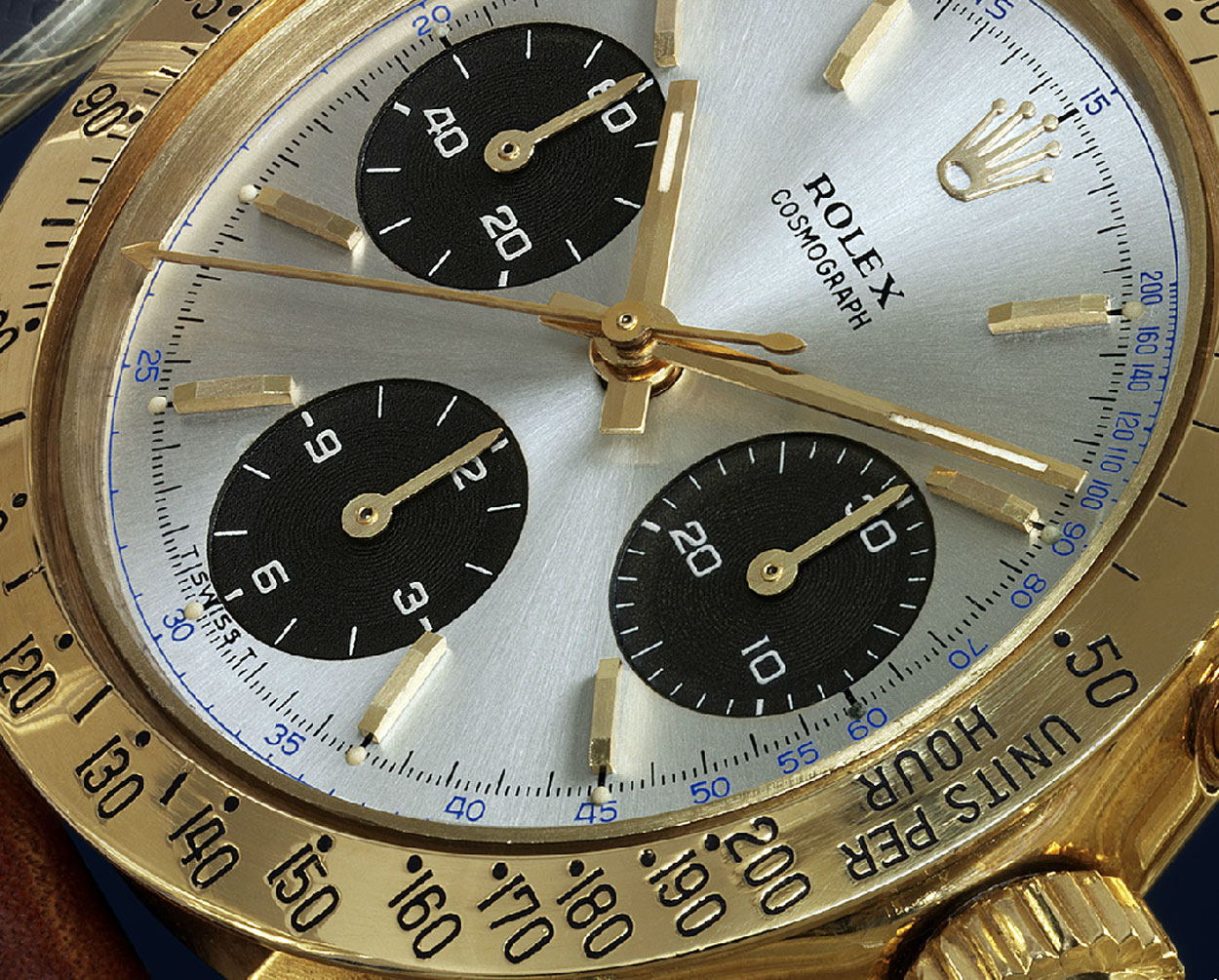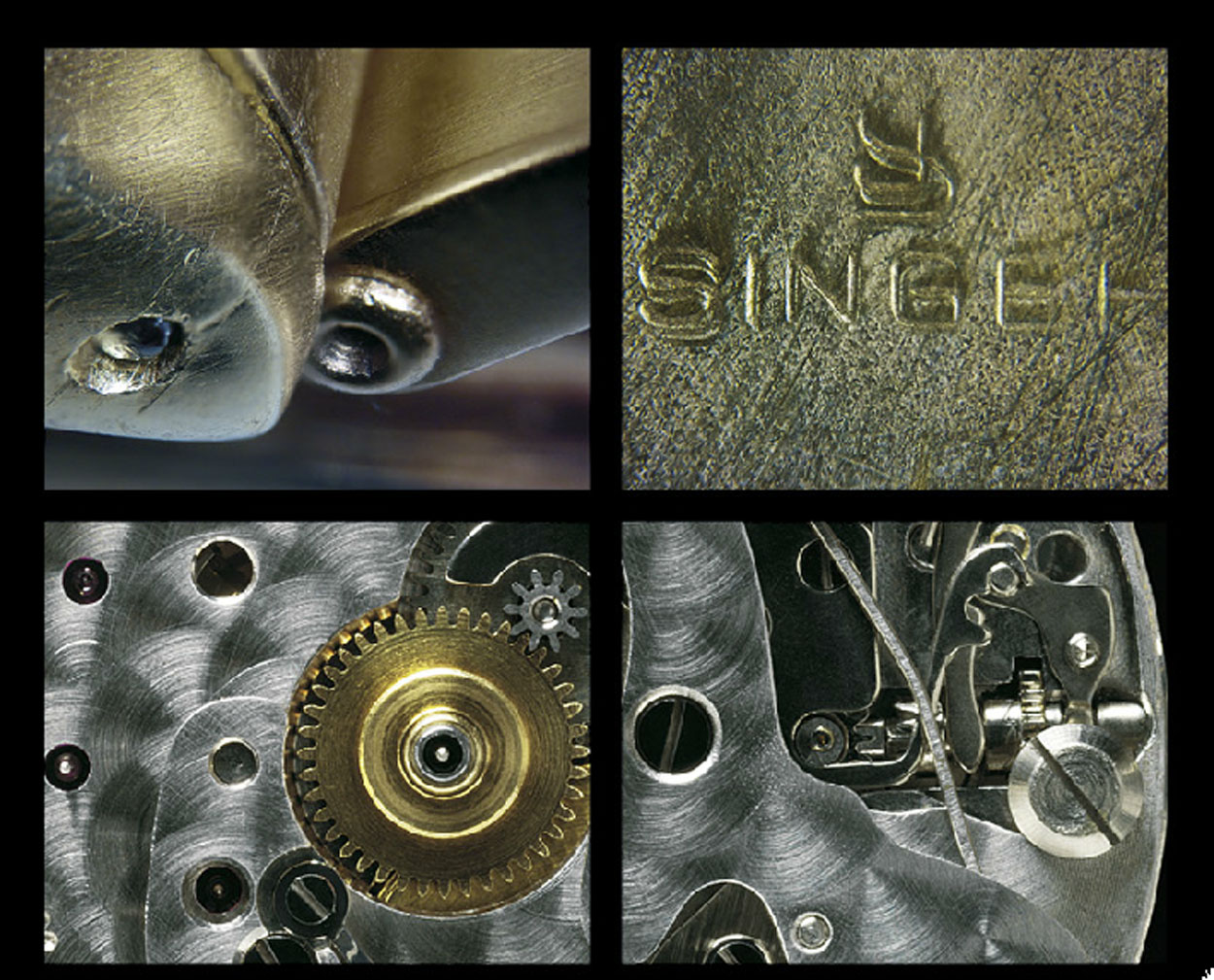 `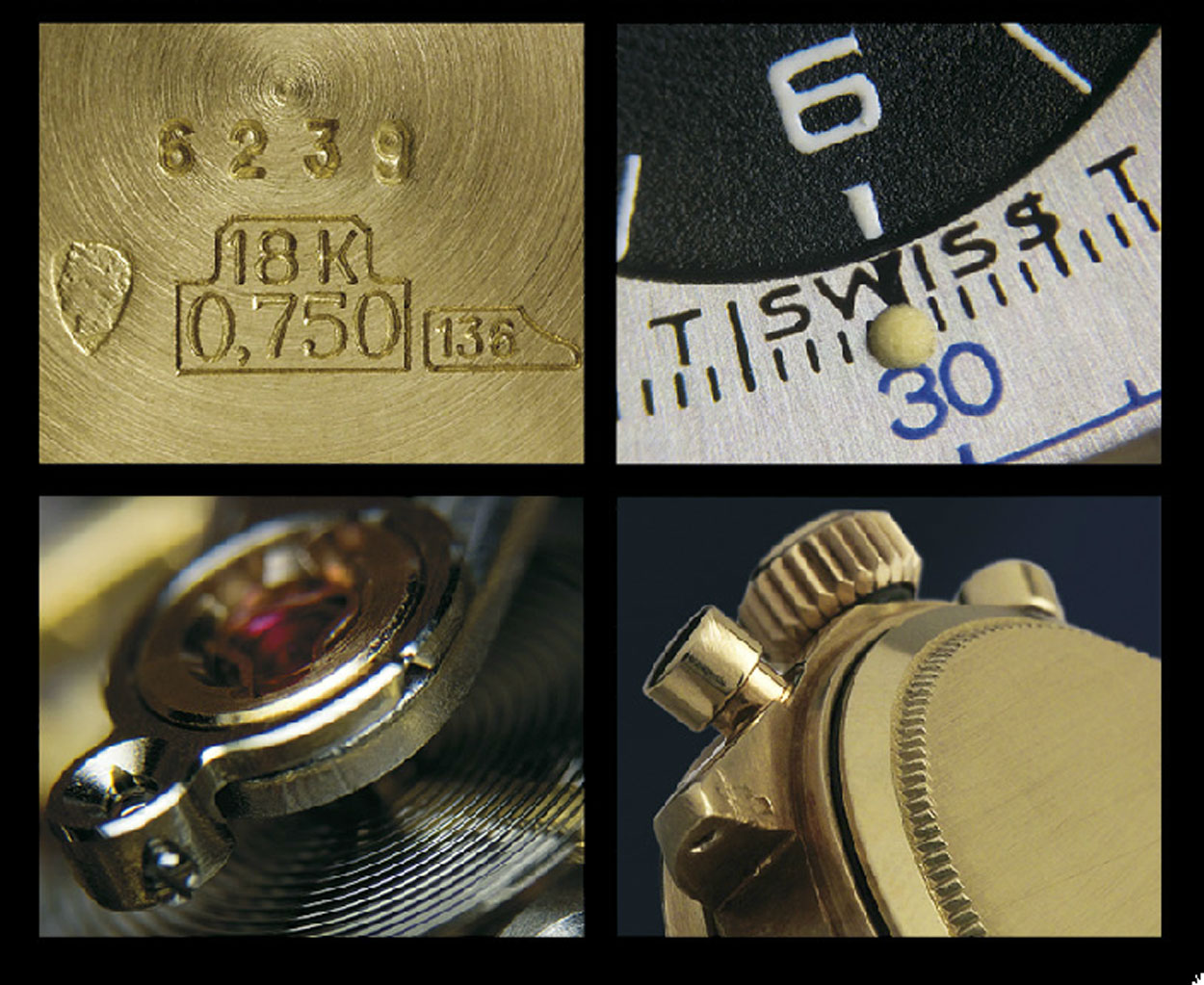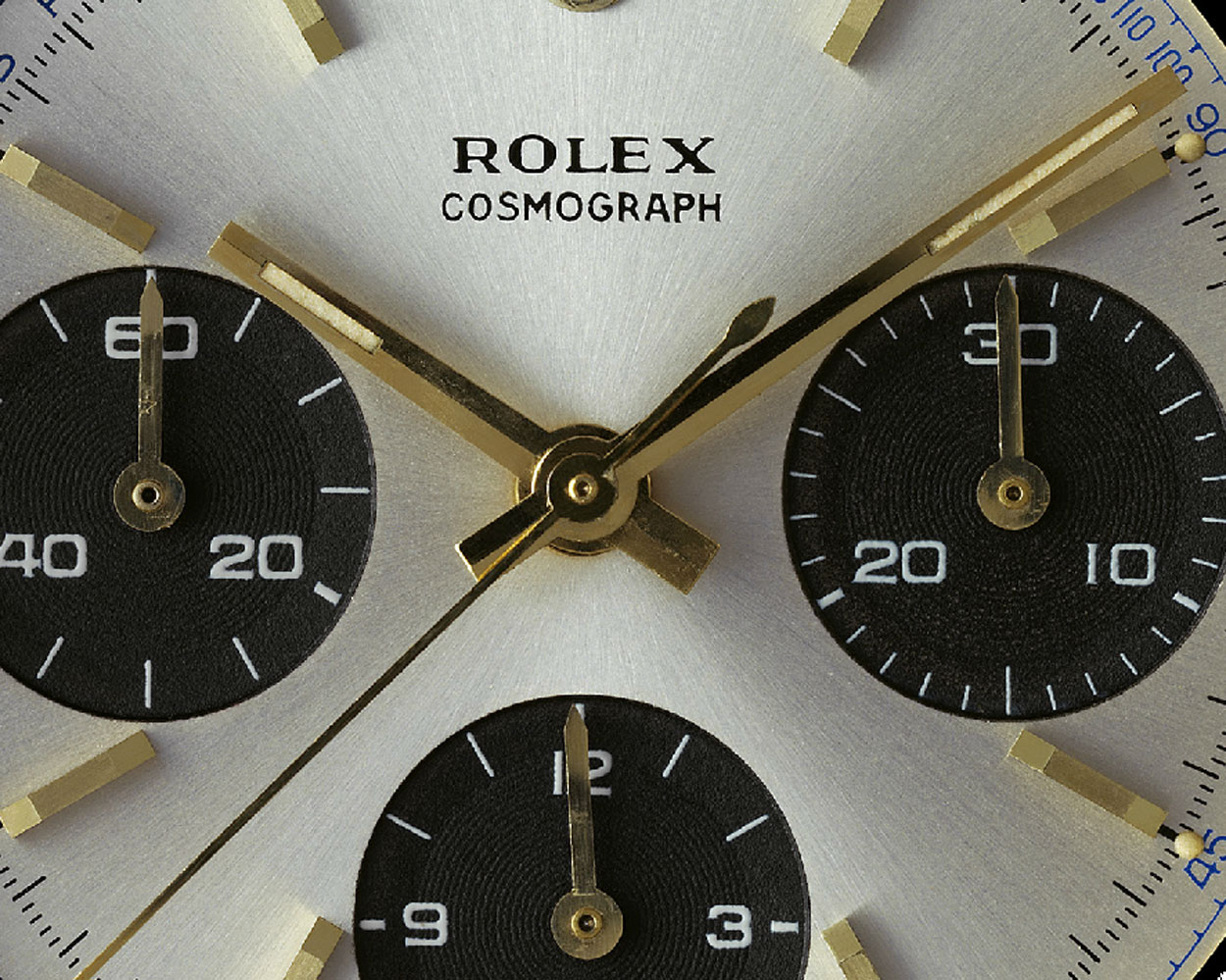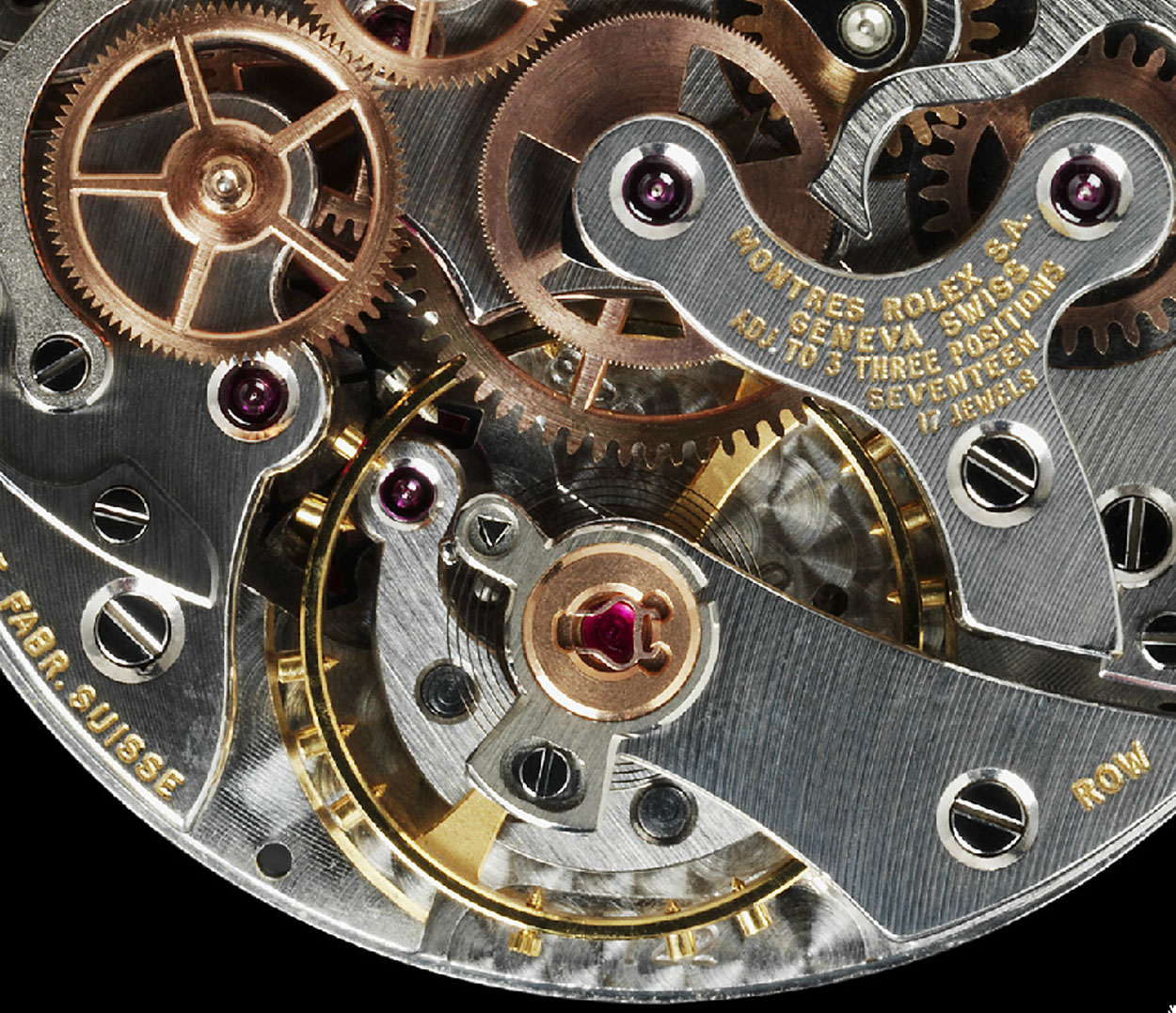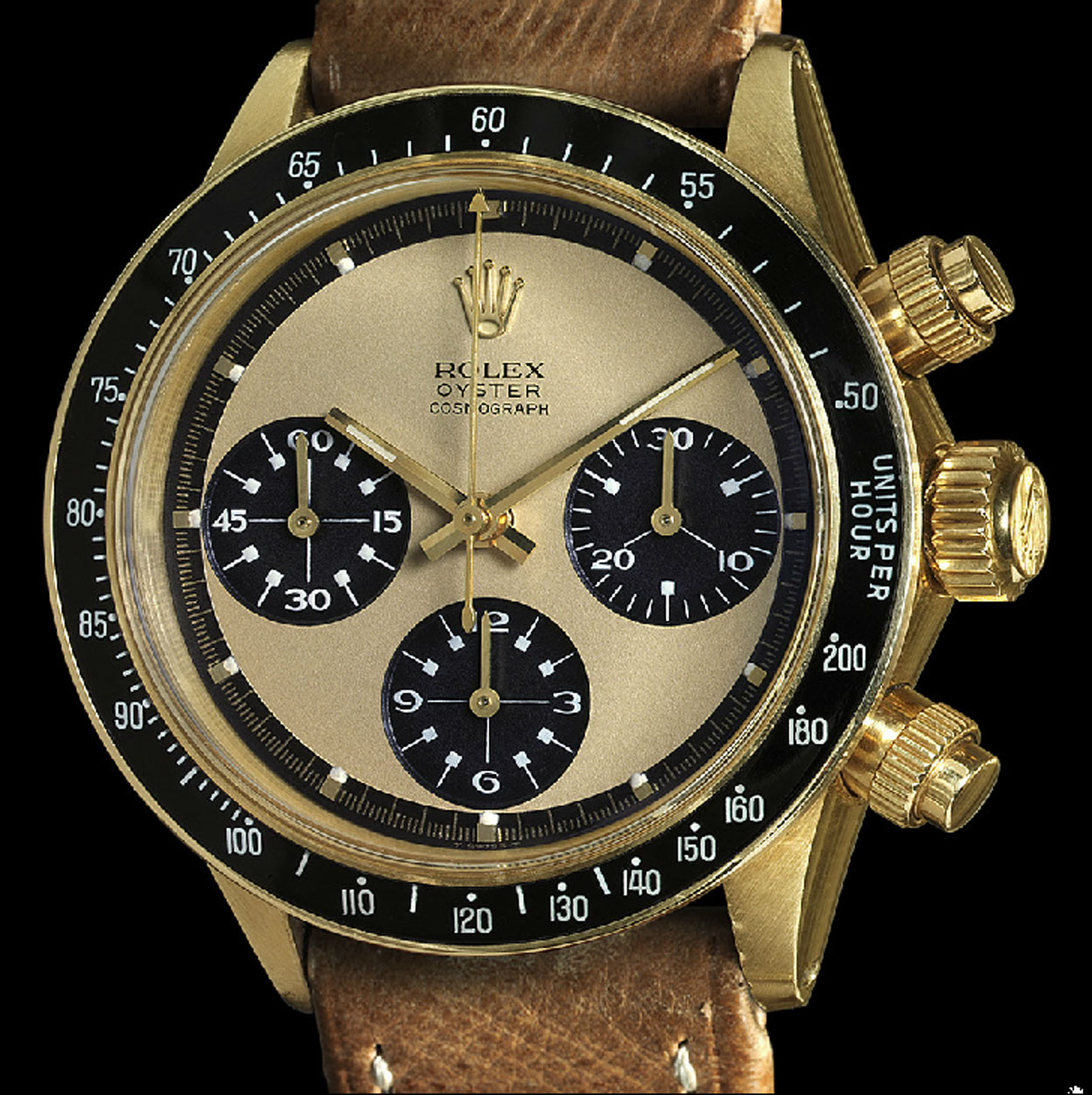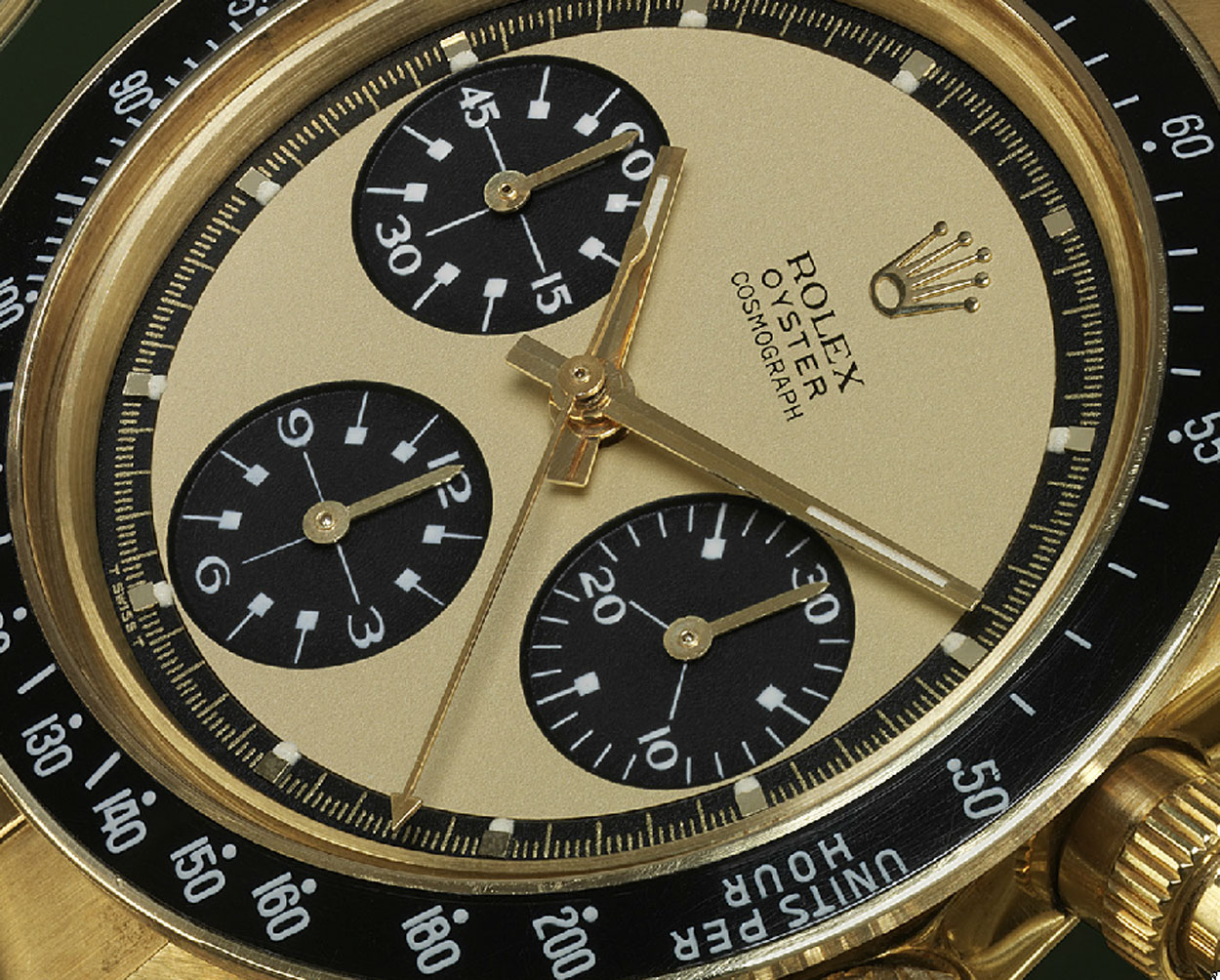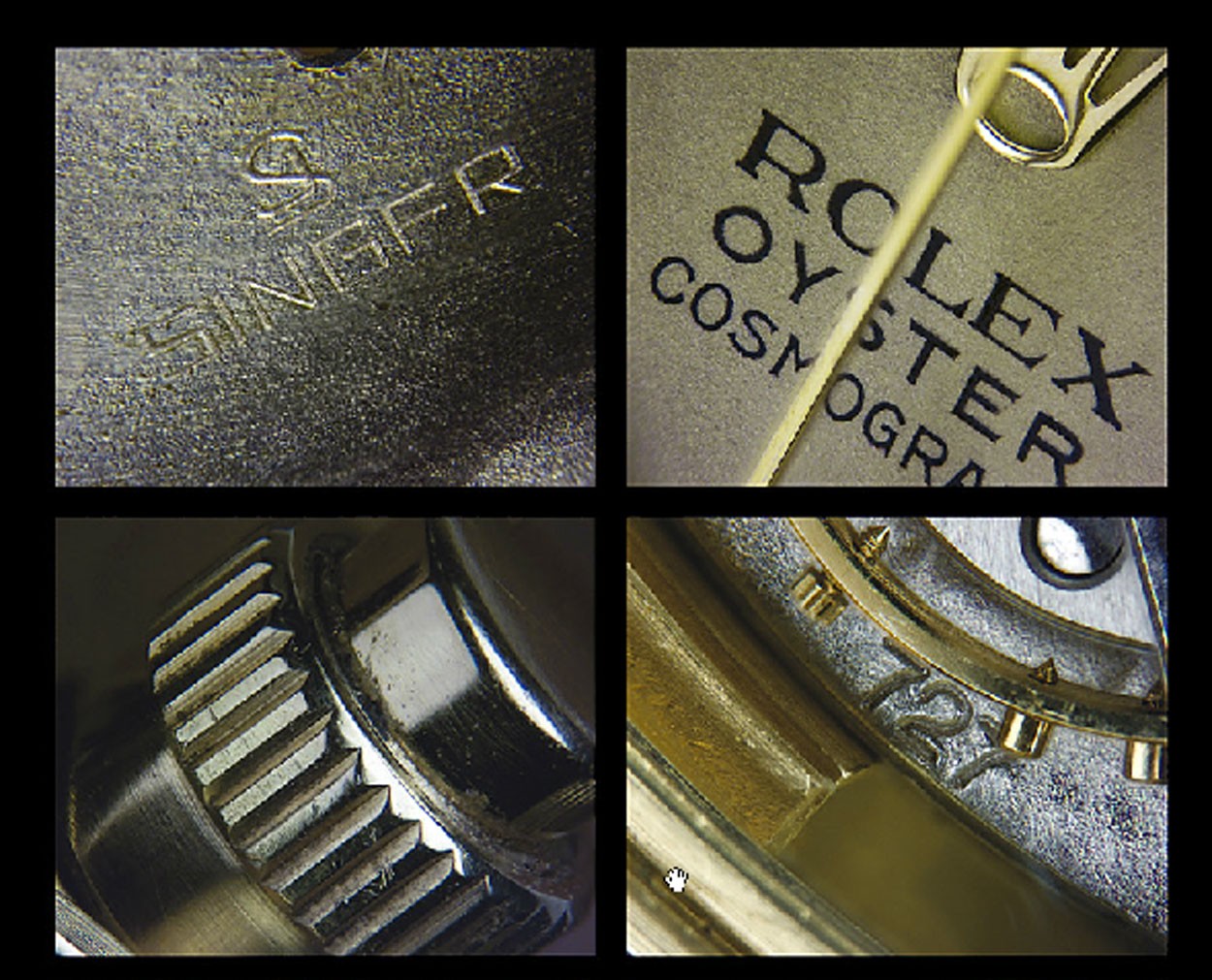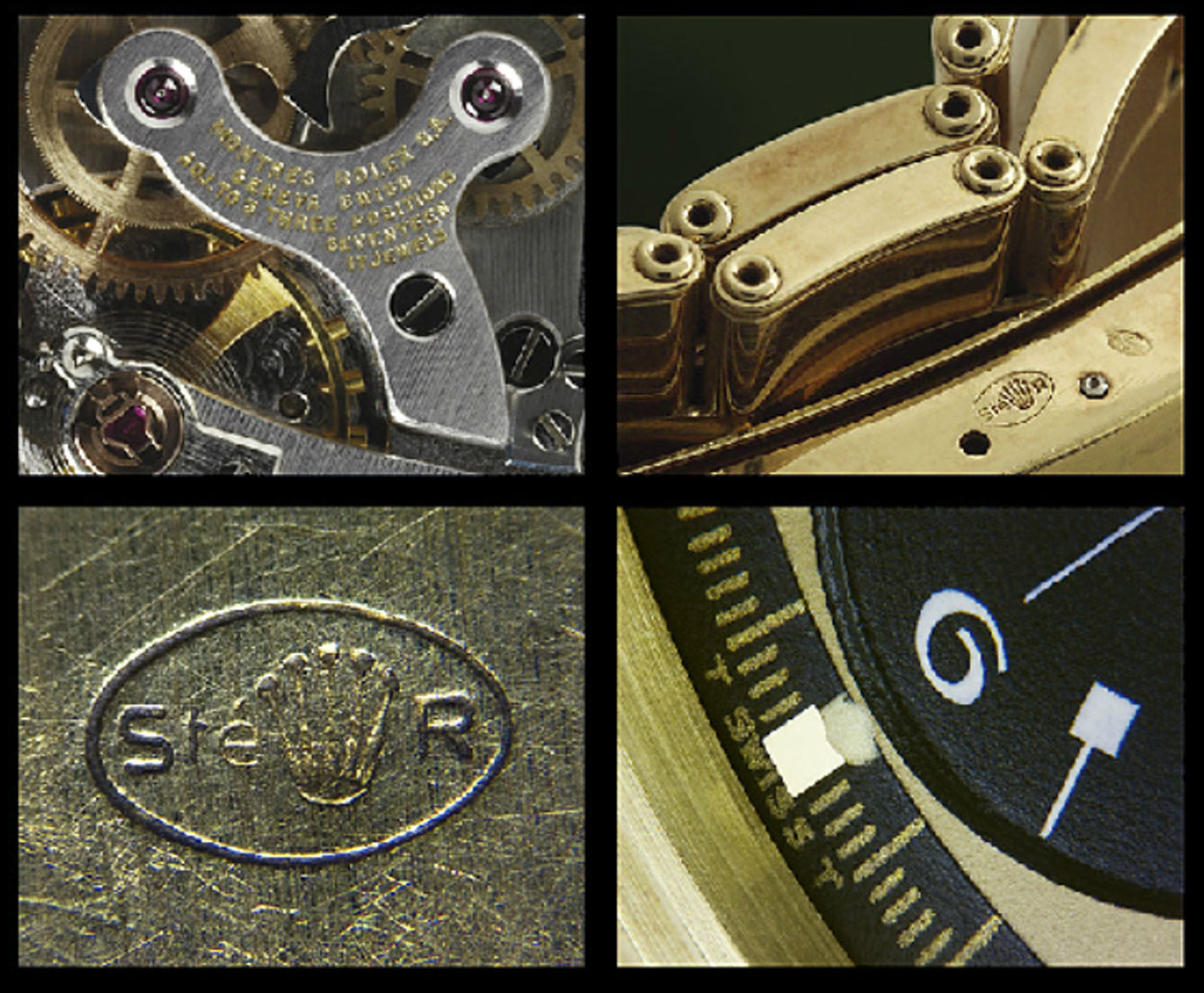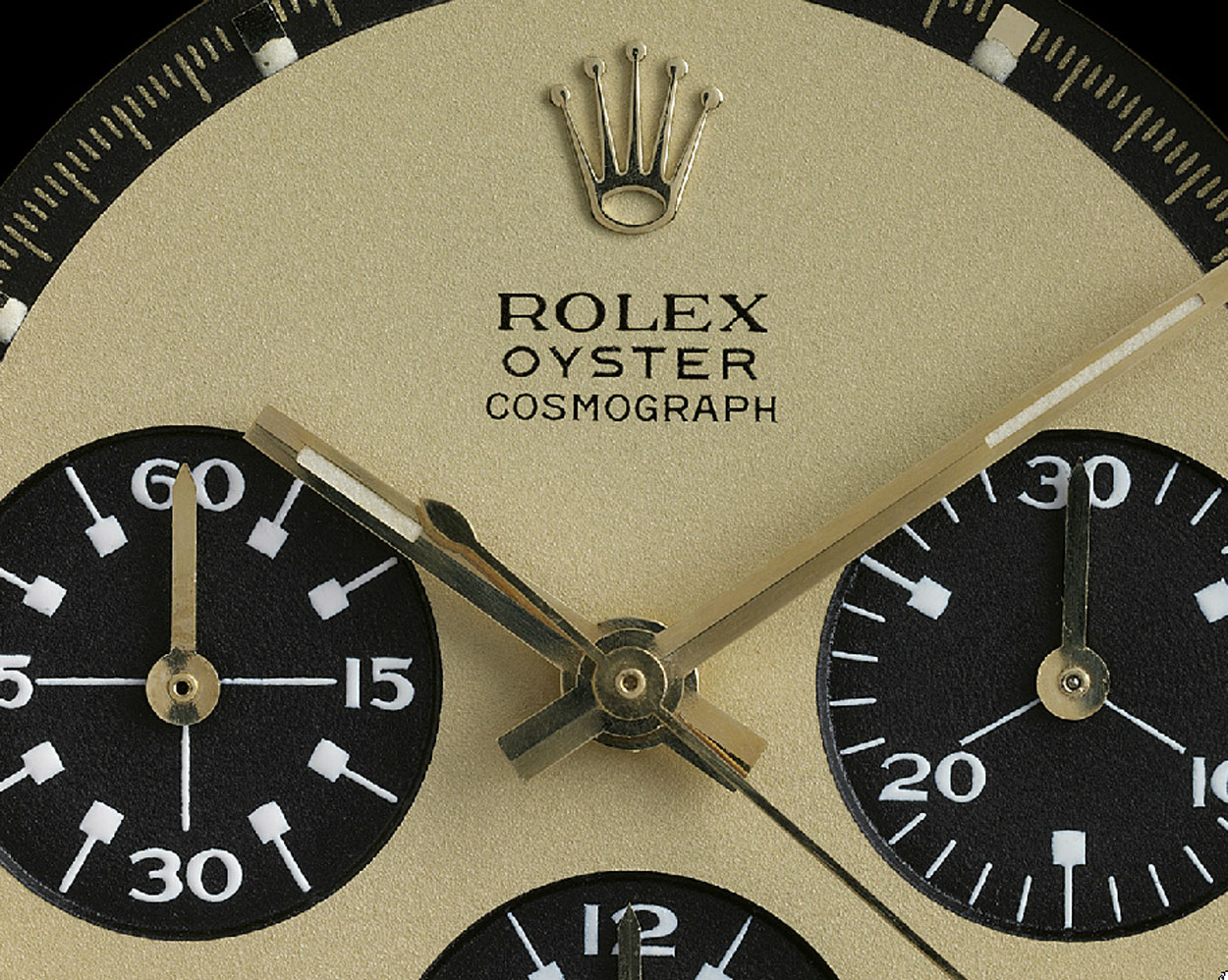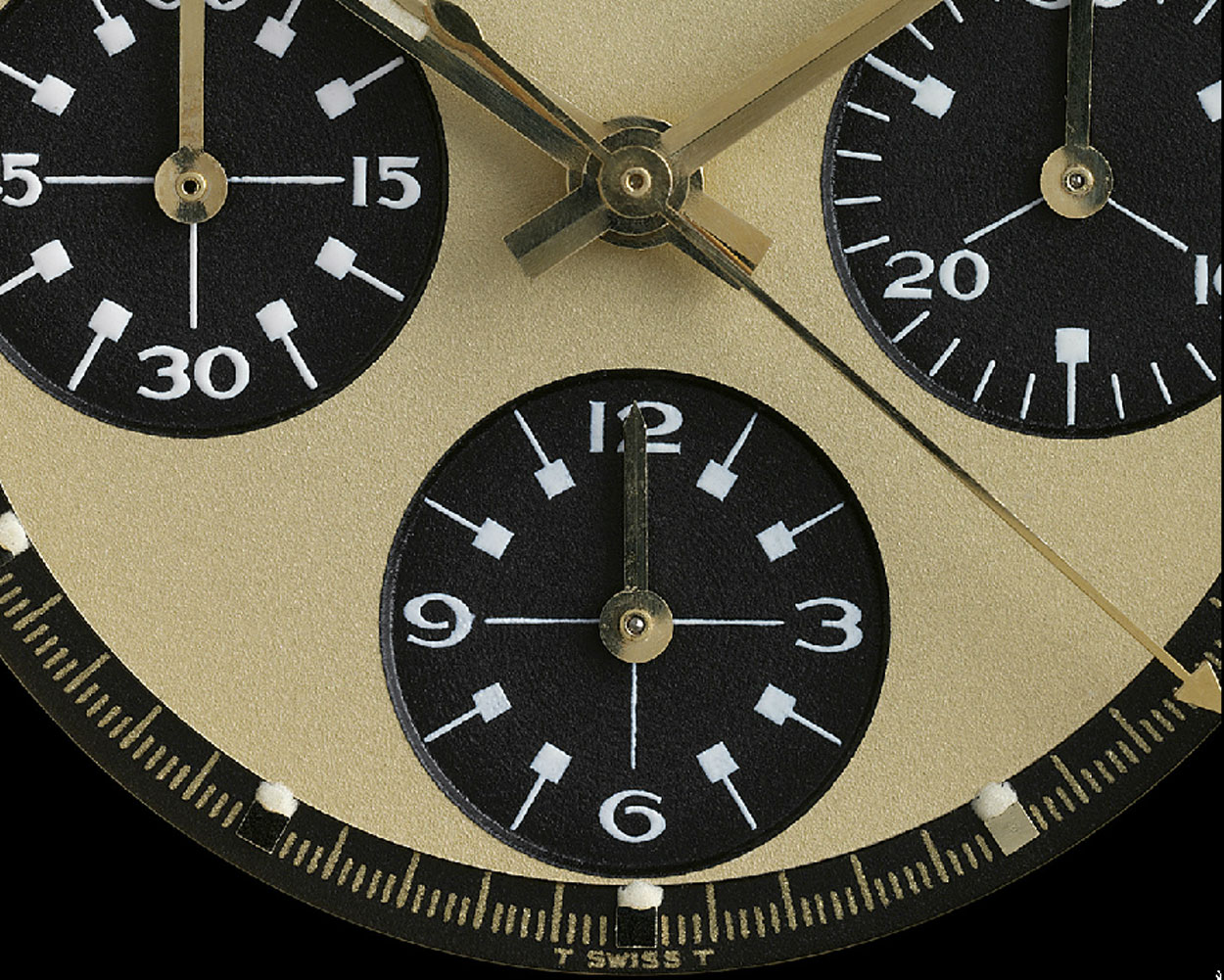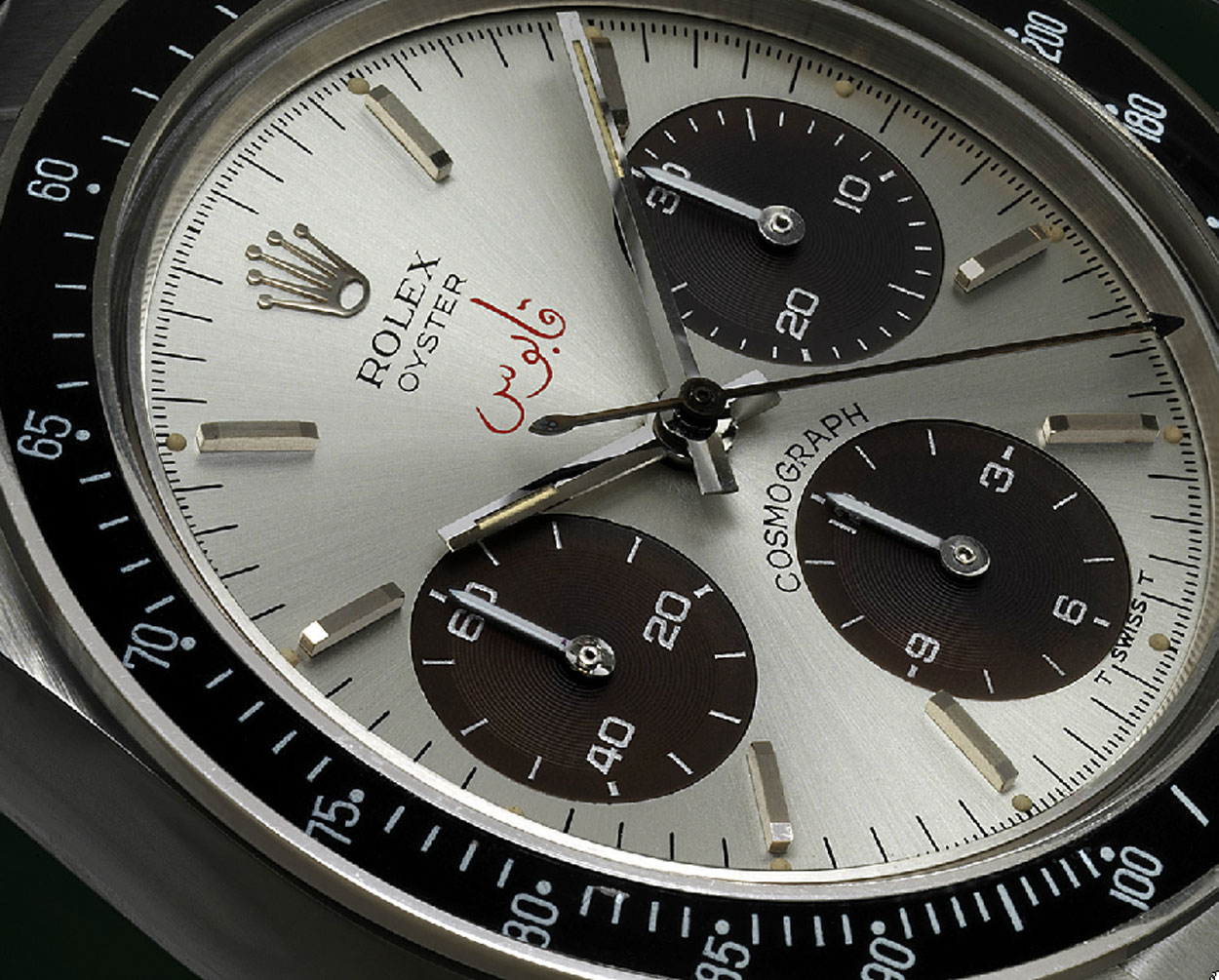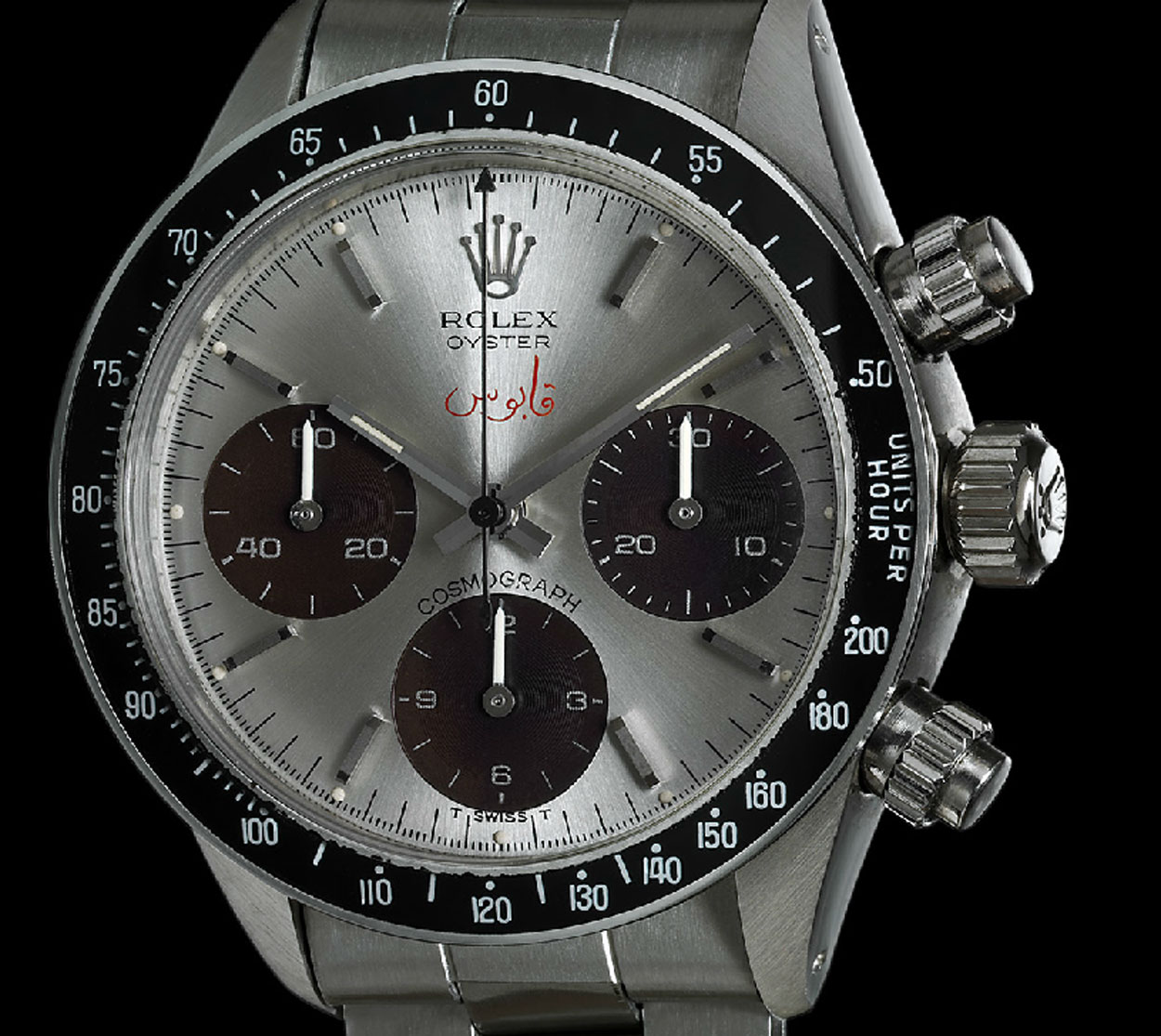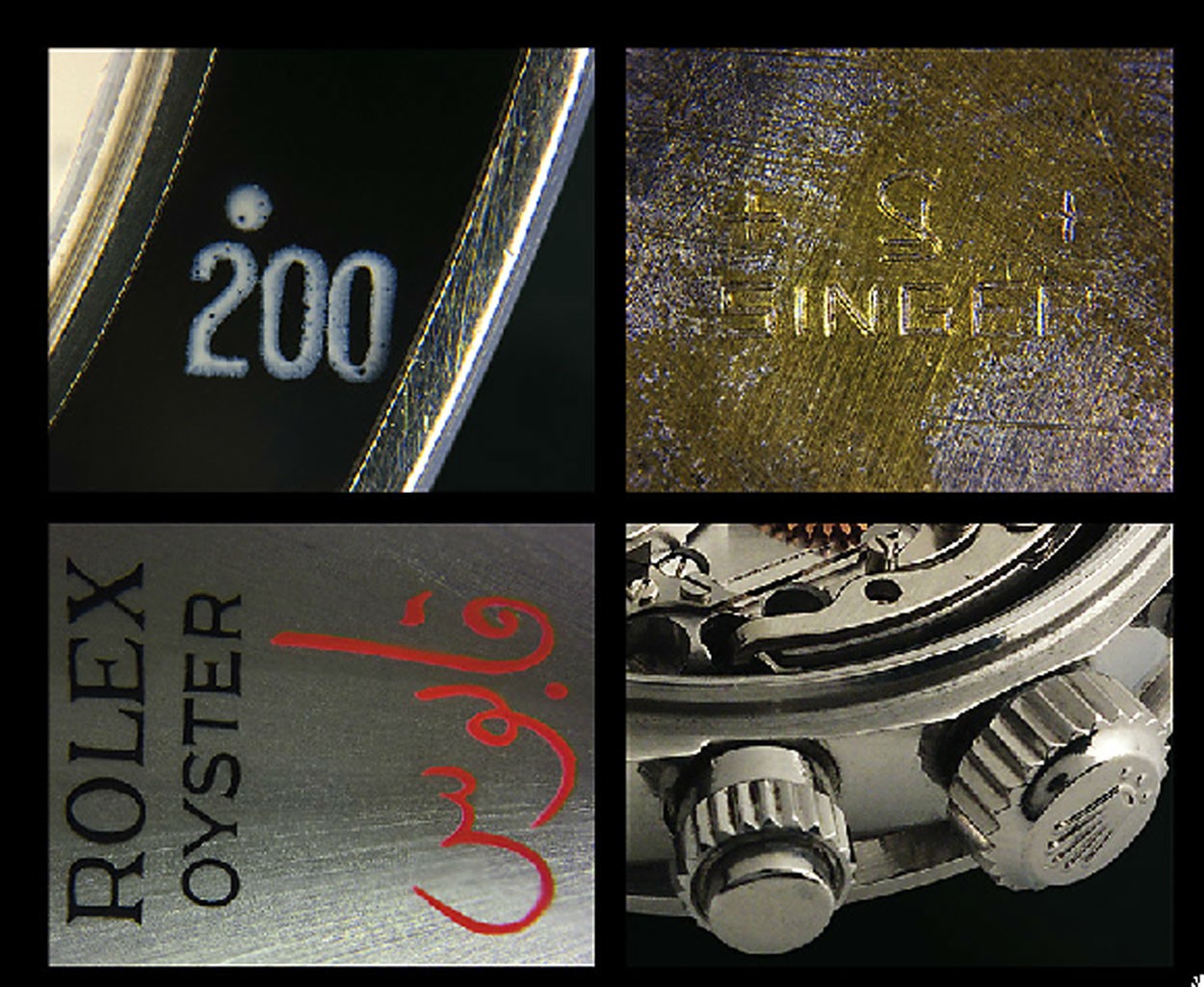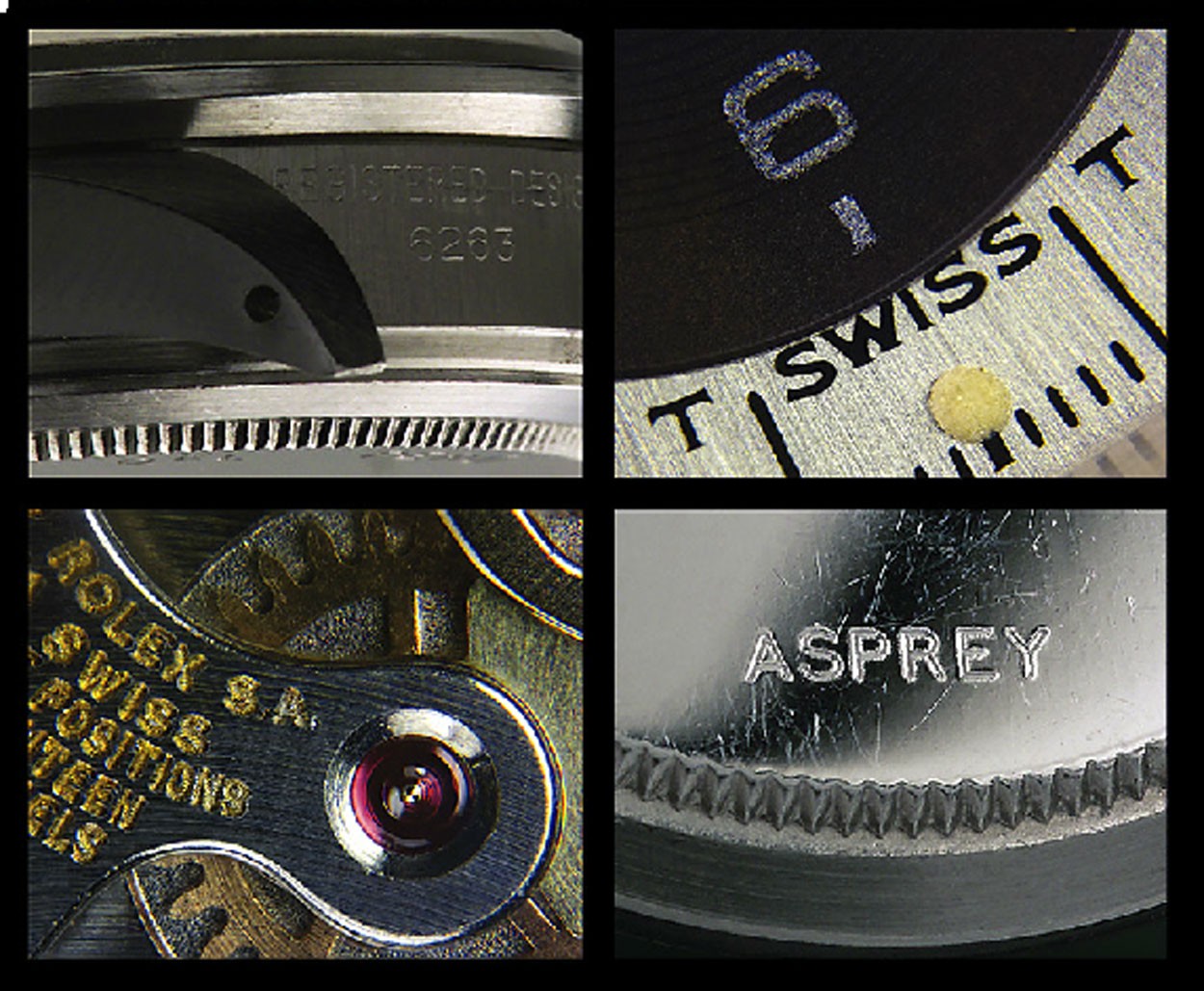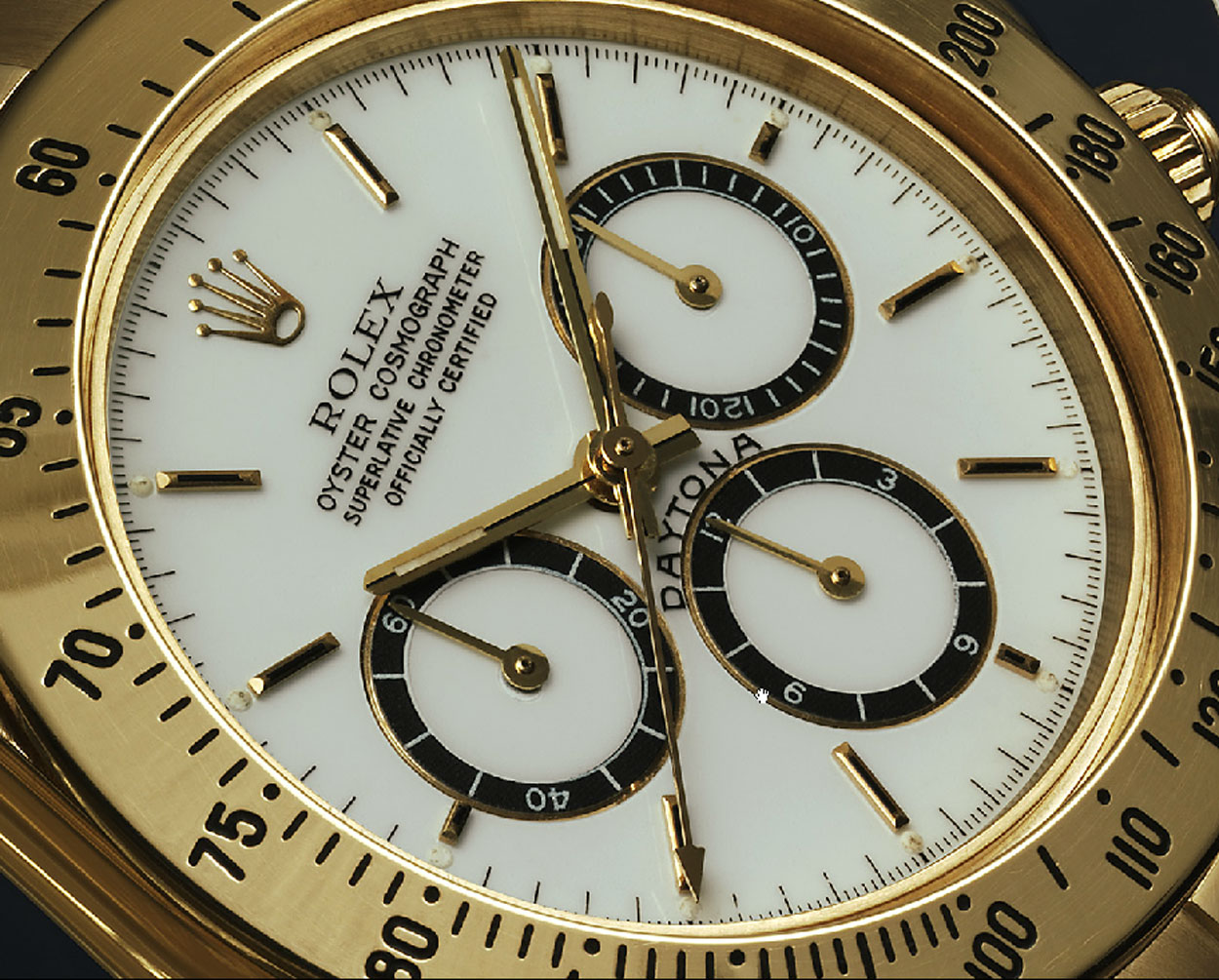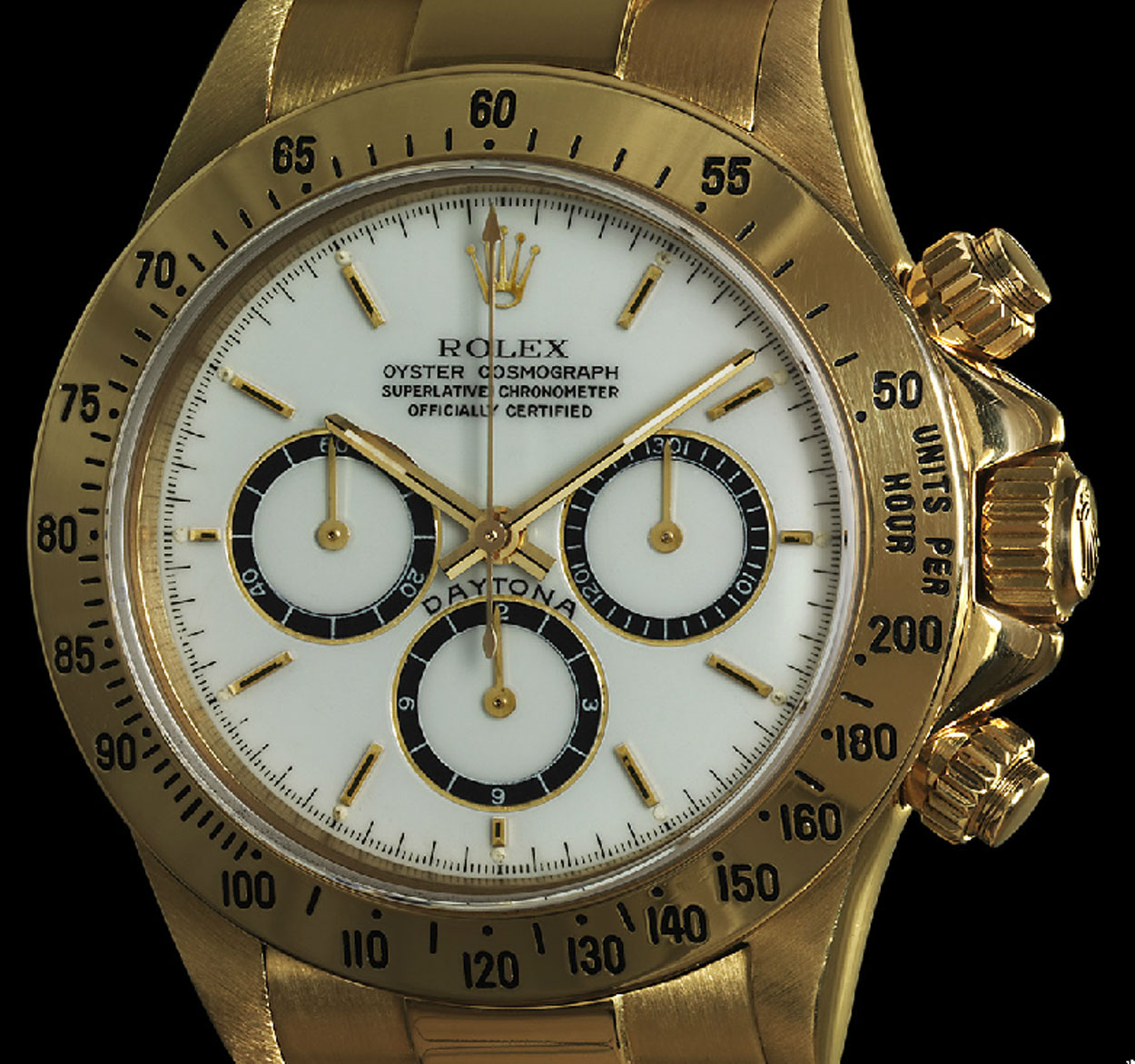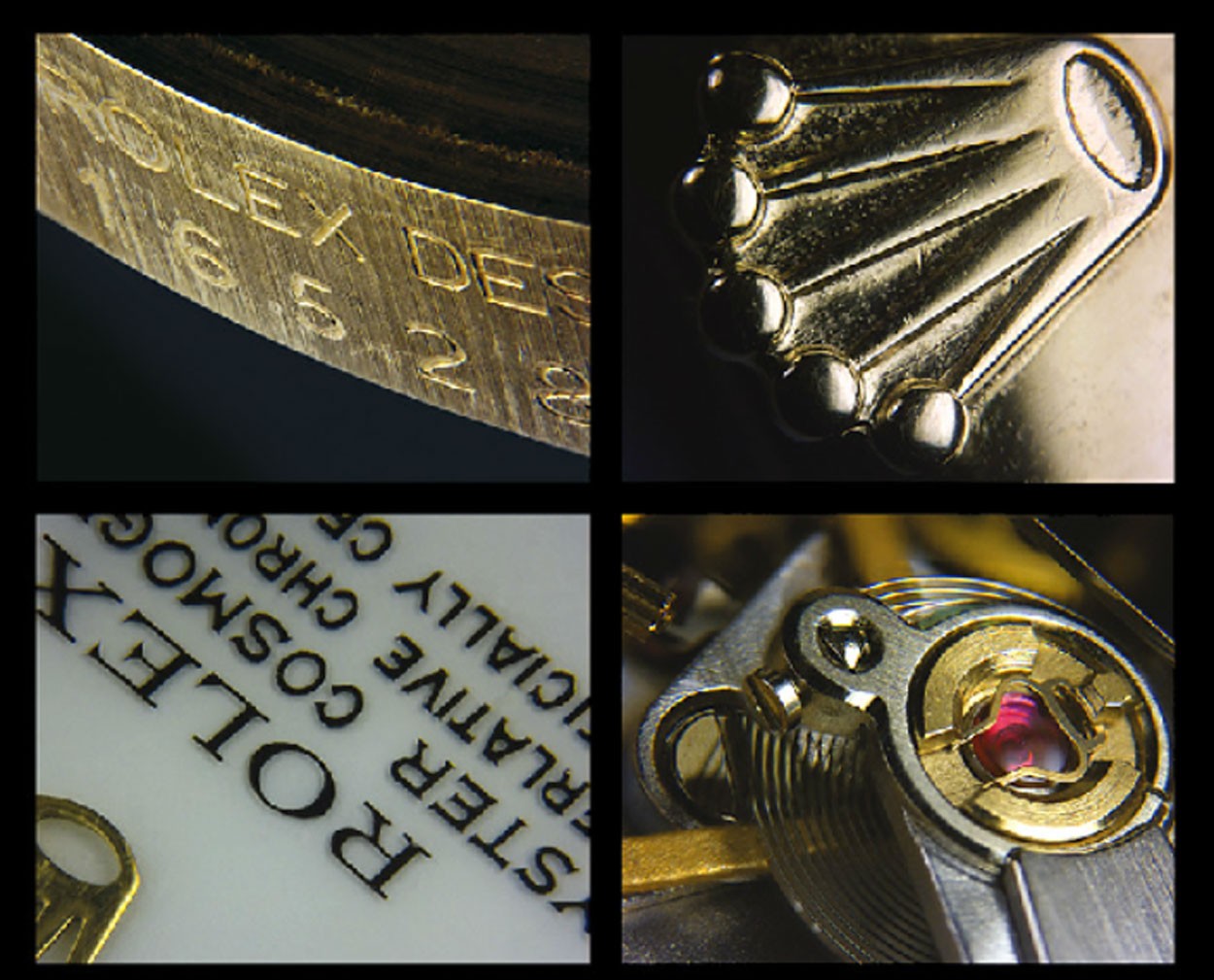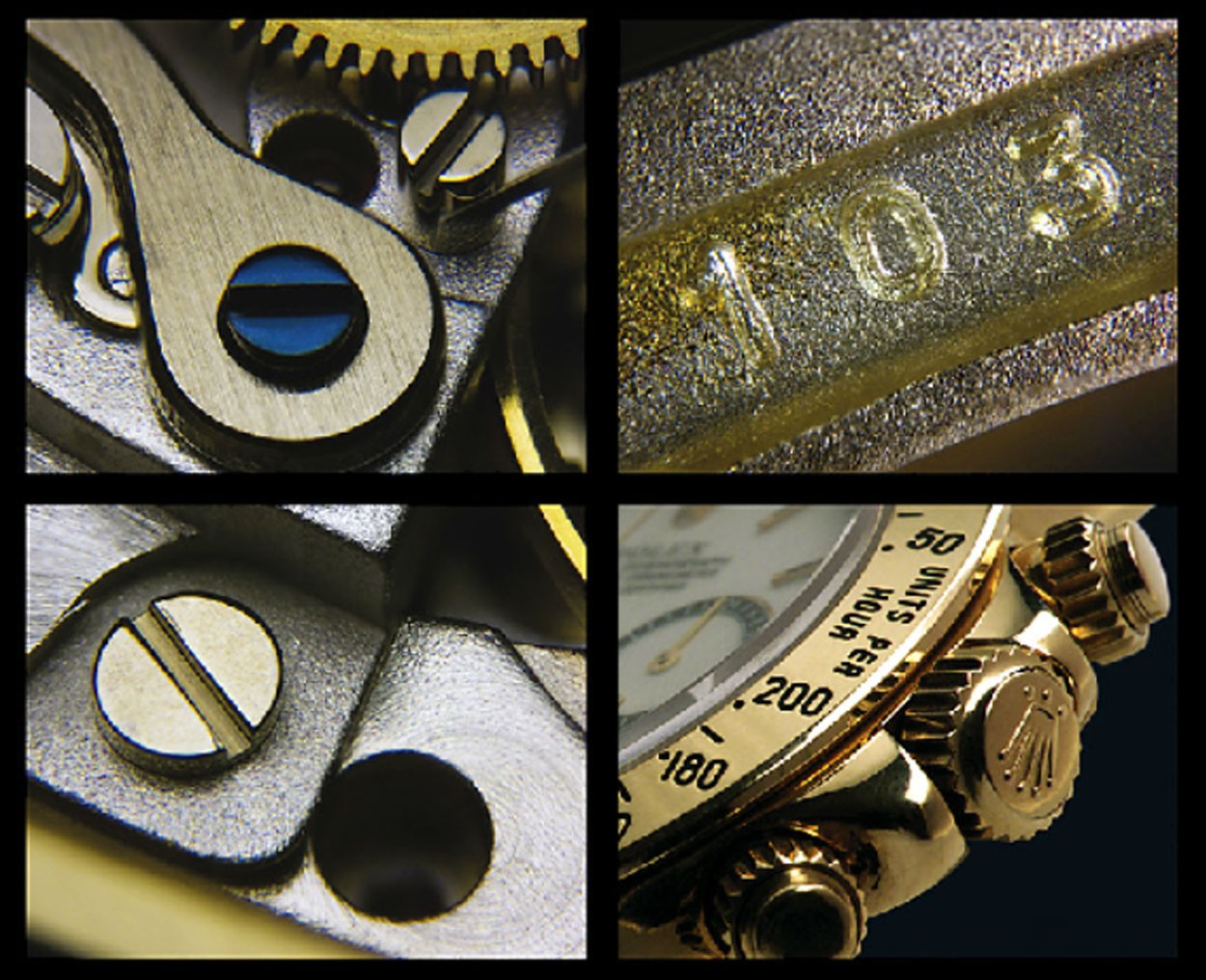 Regards Philipp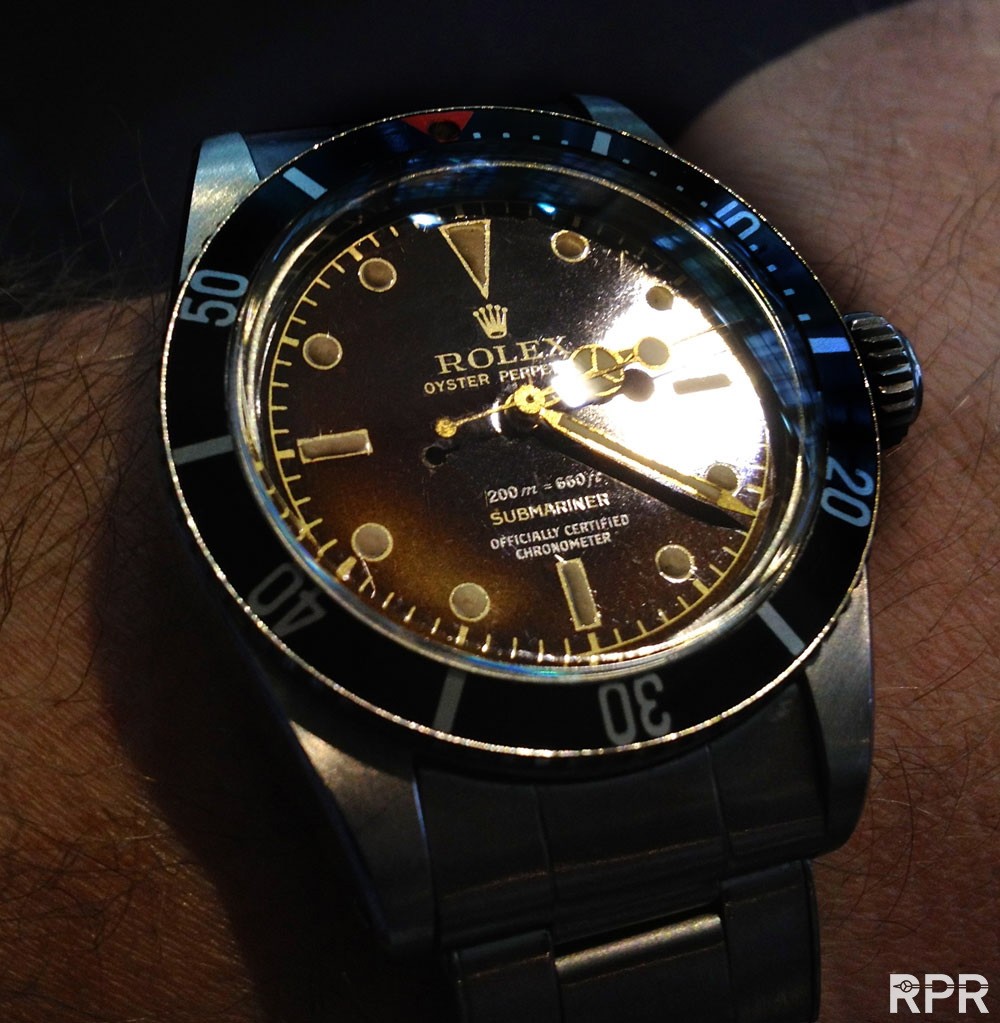 Let the sun play on the tropical glossy dial.. 😉