Hillary and Tenzing Rolex Lecture at Hong Kong Passion Meeting
The Hillary & Tenzing Lecture by Peter Hillary and Jamling Tenzing Norgay at the Rolex Passion Meeting in Hong Kong explained the whole story about the history of the both heroic families, their achievements by conquering Mt.Everest in 1953, their important role in Rolex Heritage that played their memorable Rolex worn in many expeditions until now and the driven passion behind this made it truly become a very special moment. Having the both families stand behind my passion for the heritage & history of Rolex, making them feel proud to be part of the team, I immensely enjoyed that afternoon in Hong Kong May 29th, exactly 59 years after, what have become, the start of Rolex Tool Watch concept of the Explorer, Submariner, GMT Master, Milgauss, Seadweller, Daytona, Deepsea, Yacht master and Day & Datejusts, all became magic!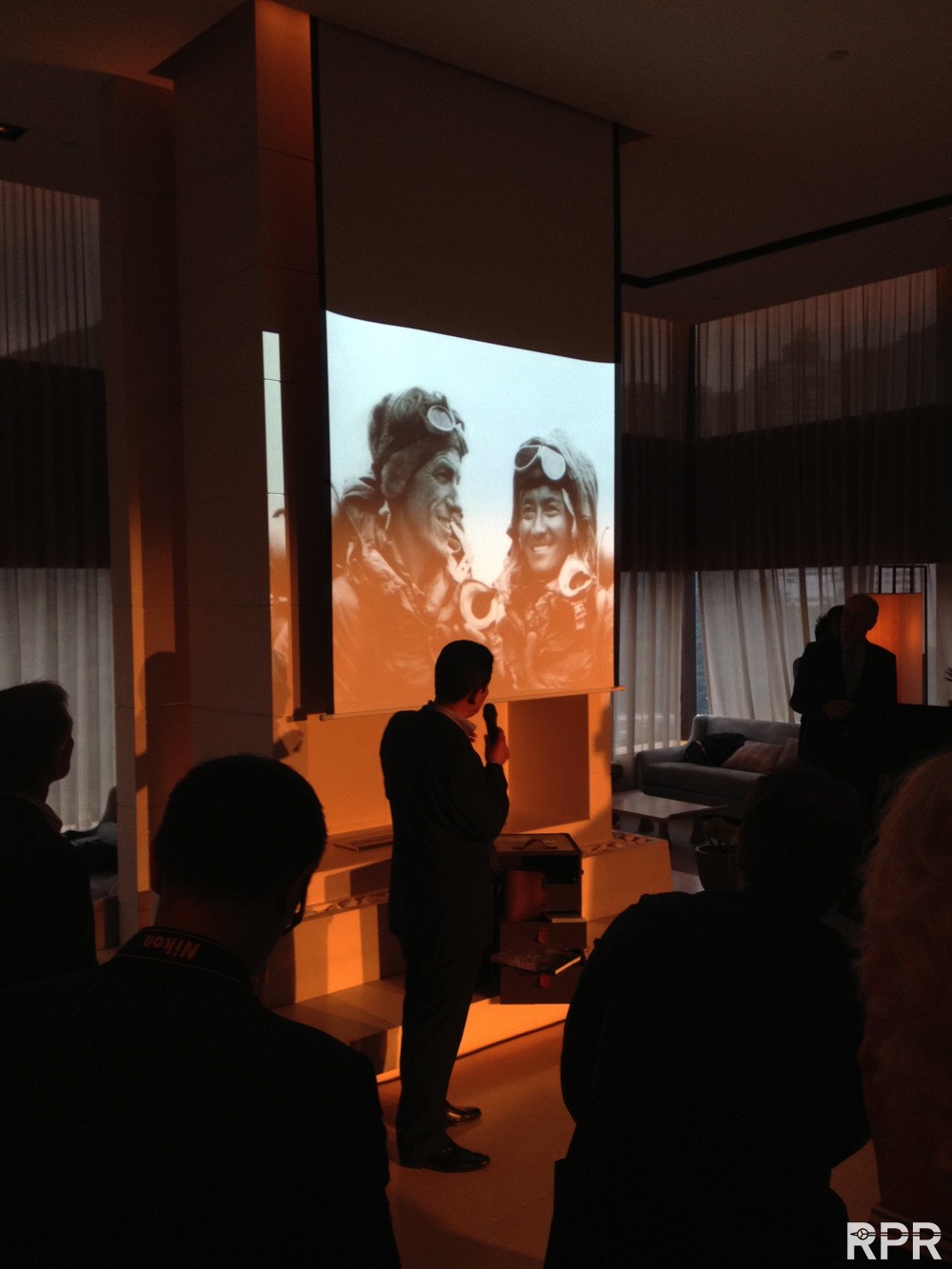 Jamling Tenzing Norgay showing off quatro wristed with both his vintage Explorer and his new HTE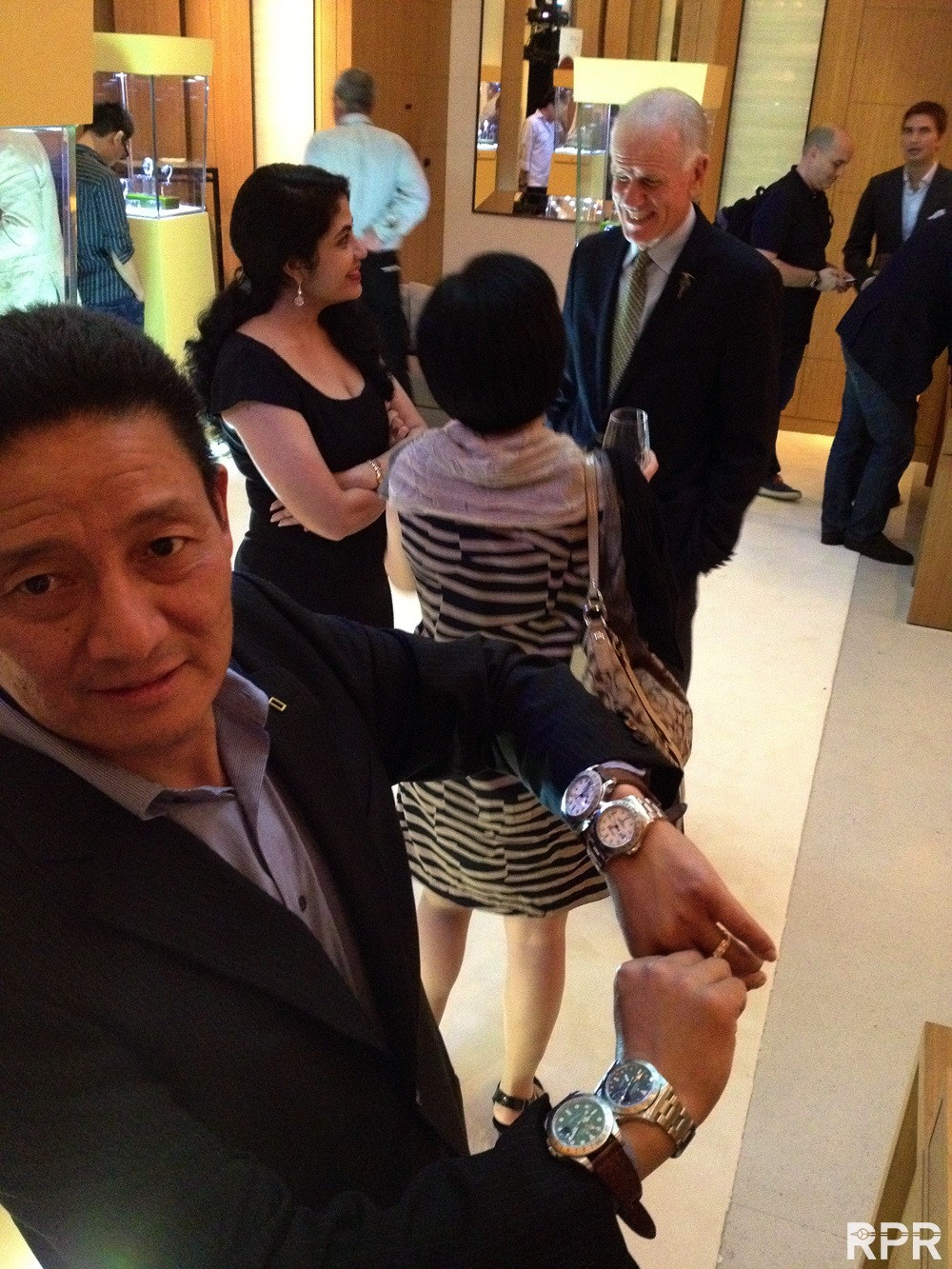 Peter Hillary & Jamling Tenzing Norgay…Both 2 great friends!!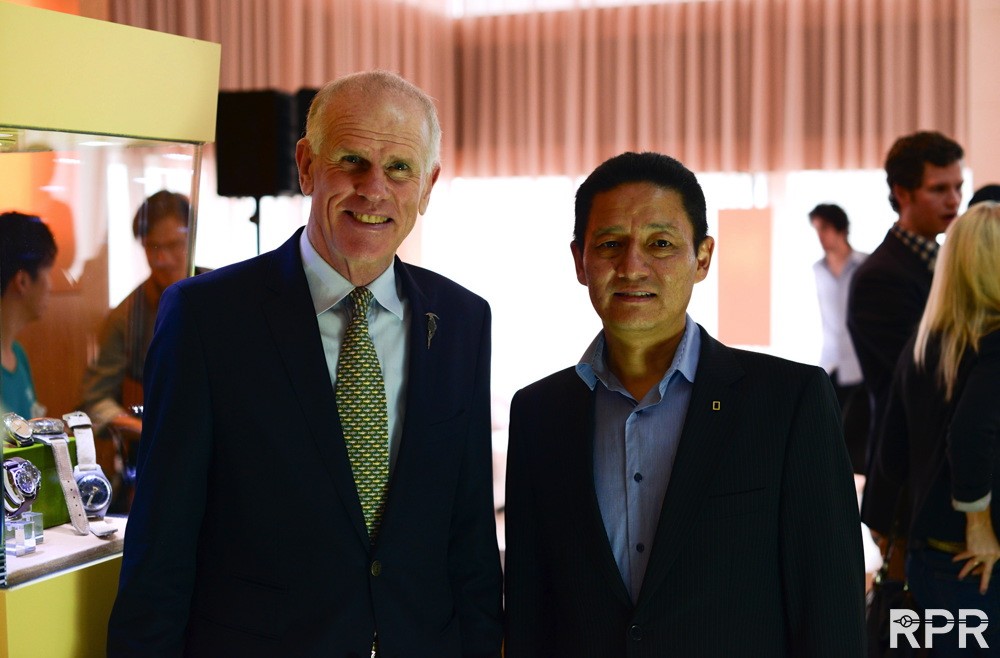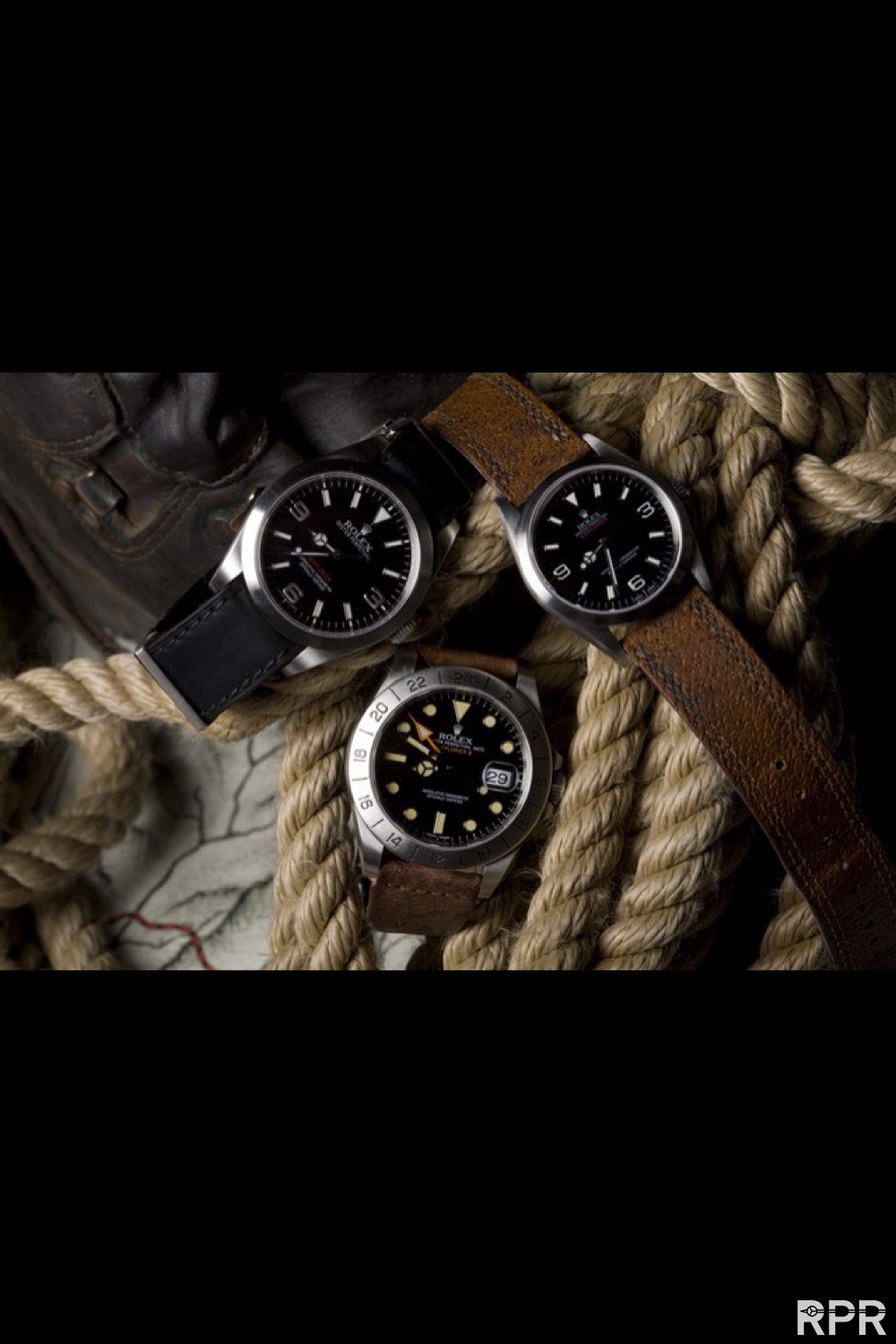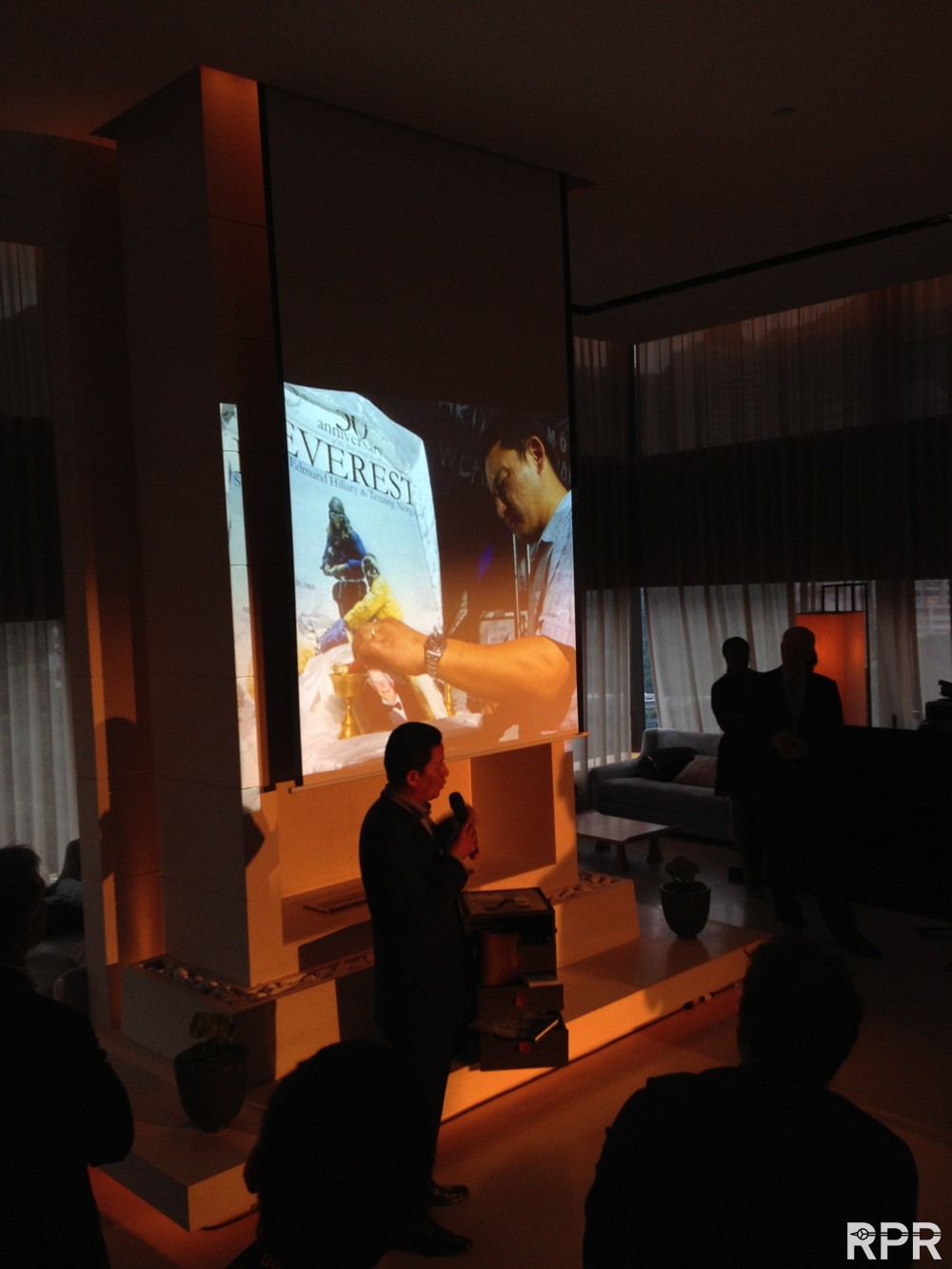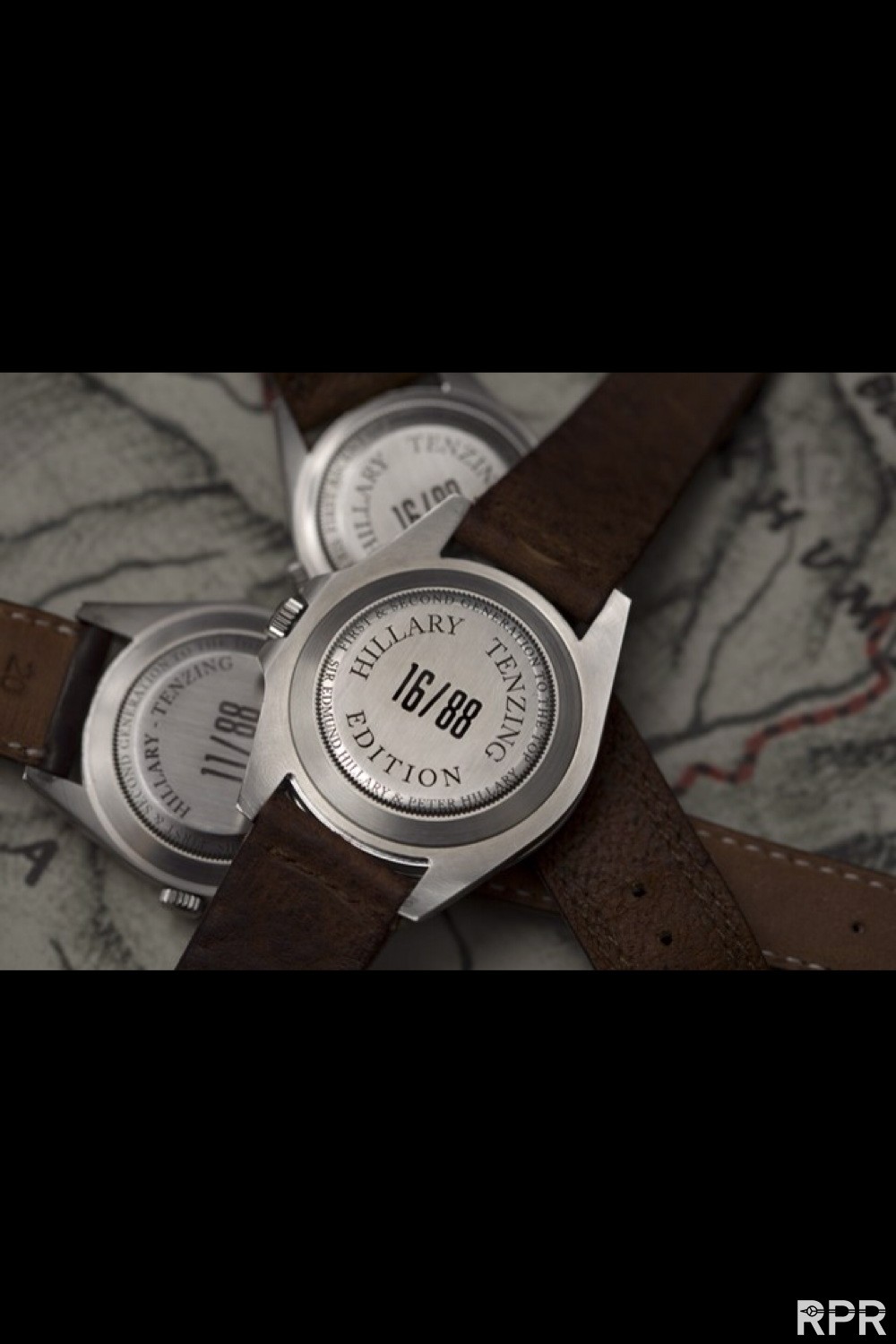 In benefit of the Hillary & Tenzing Foundations, HTE set No 88/88 achieved stunning $ 104.567,= donation at Christie's Geneva Important Watch Sale by a important Rolex collector and great friend!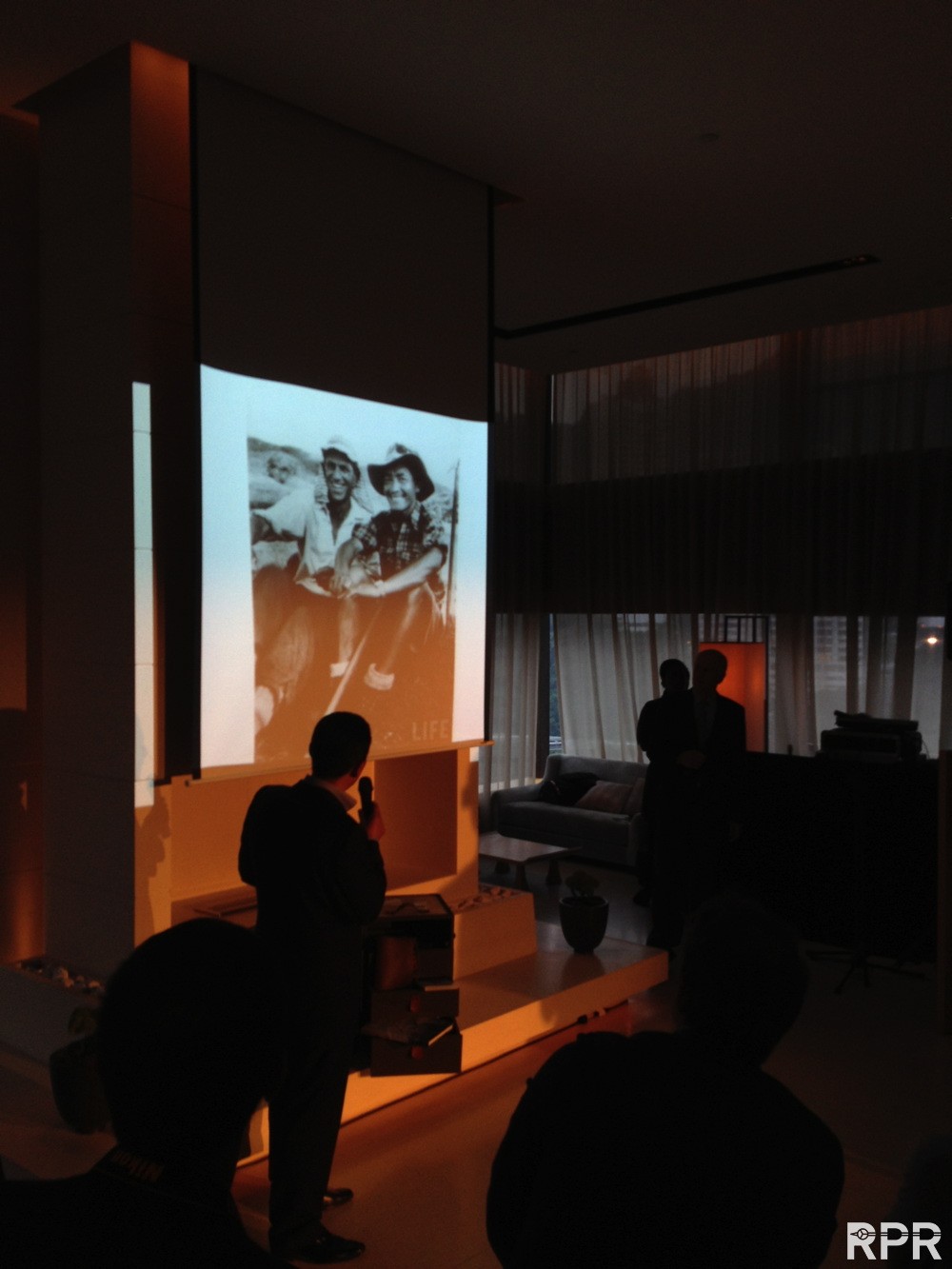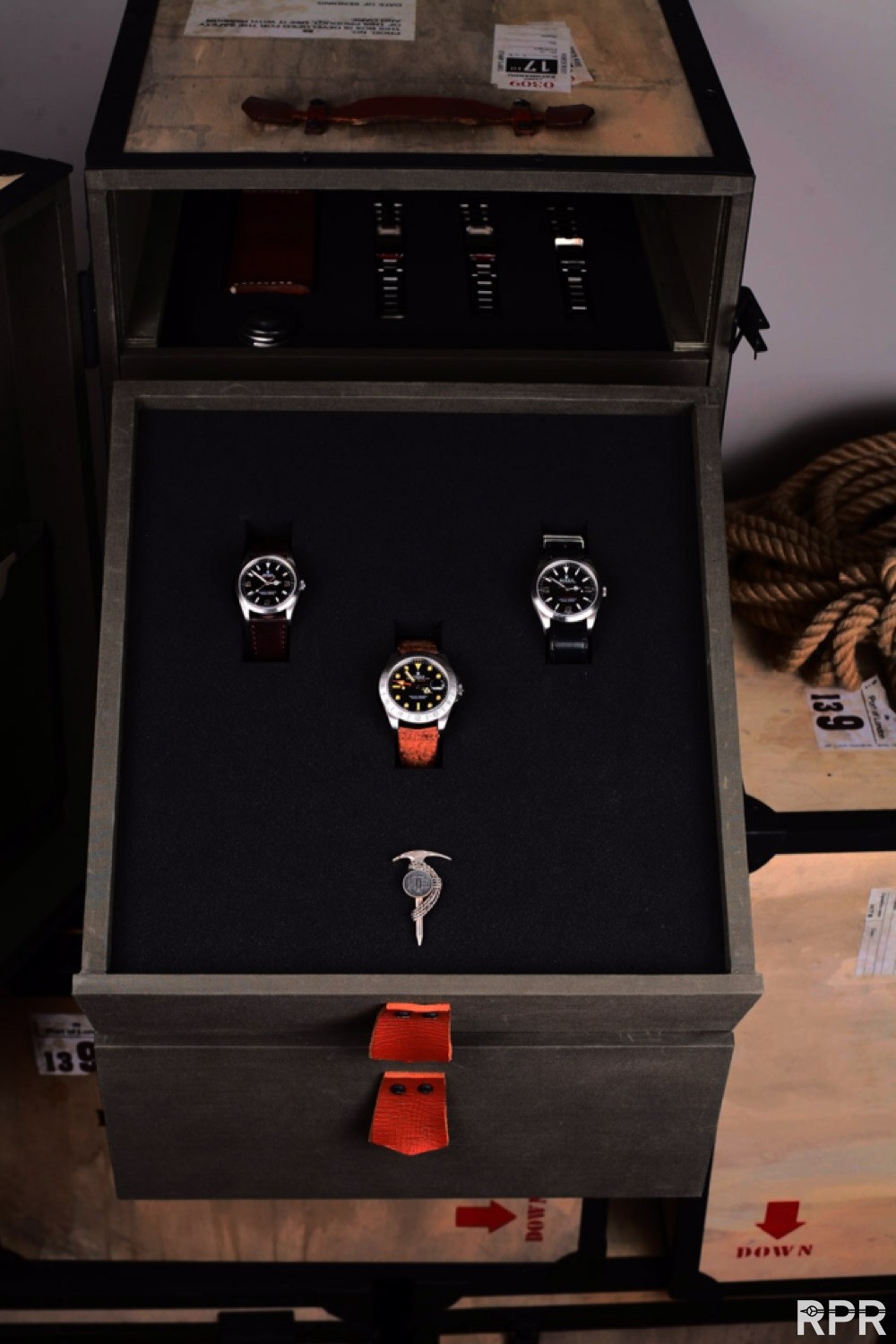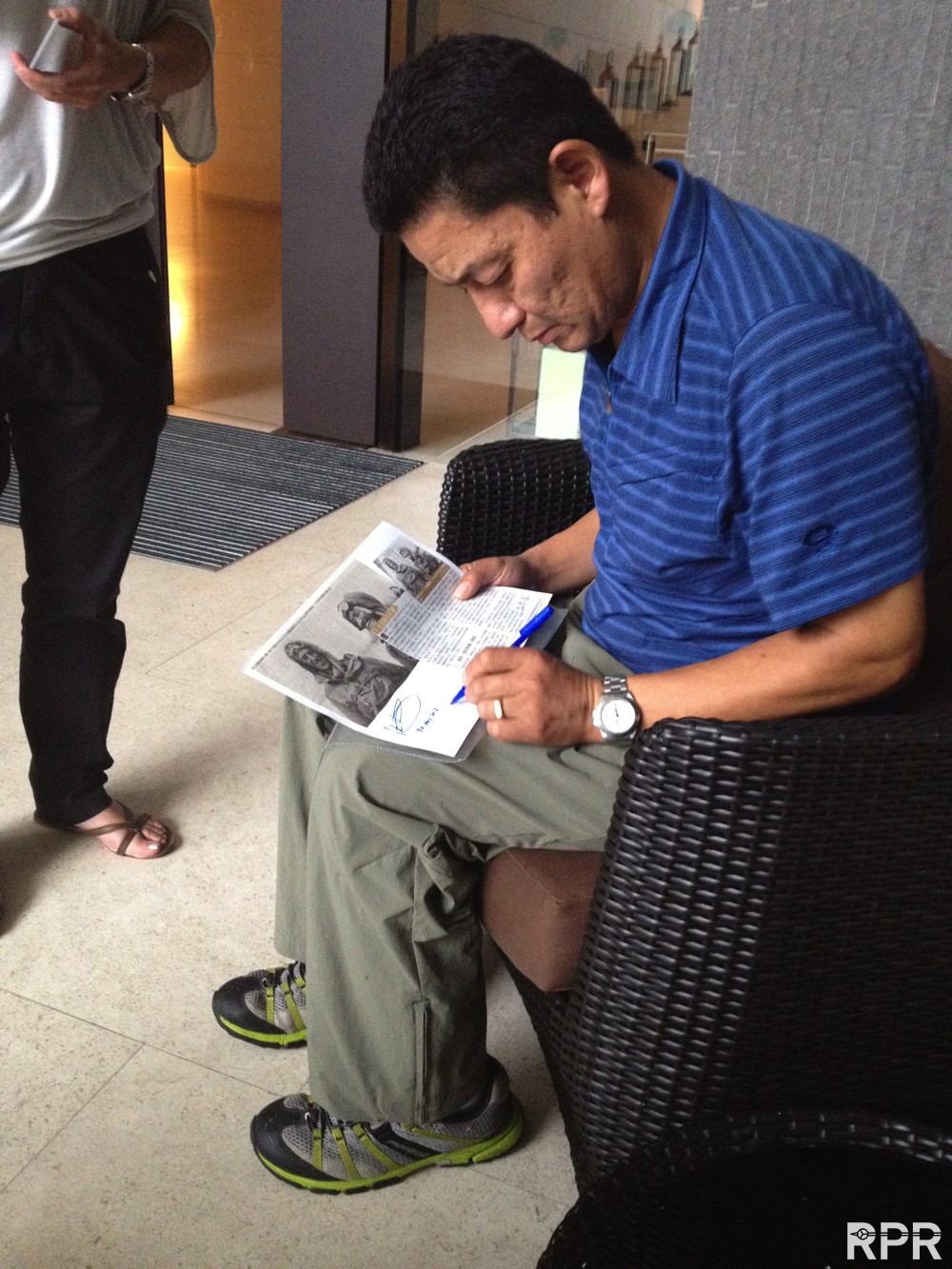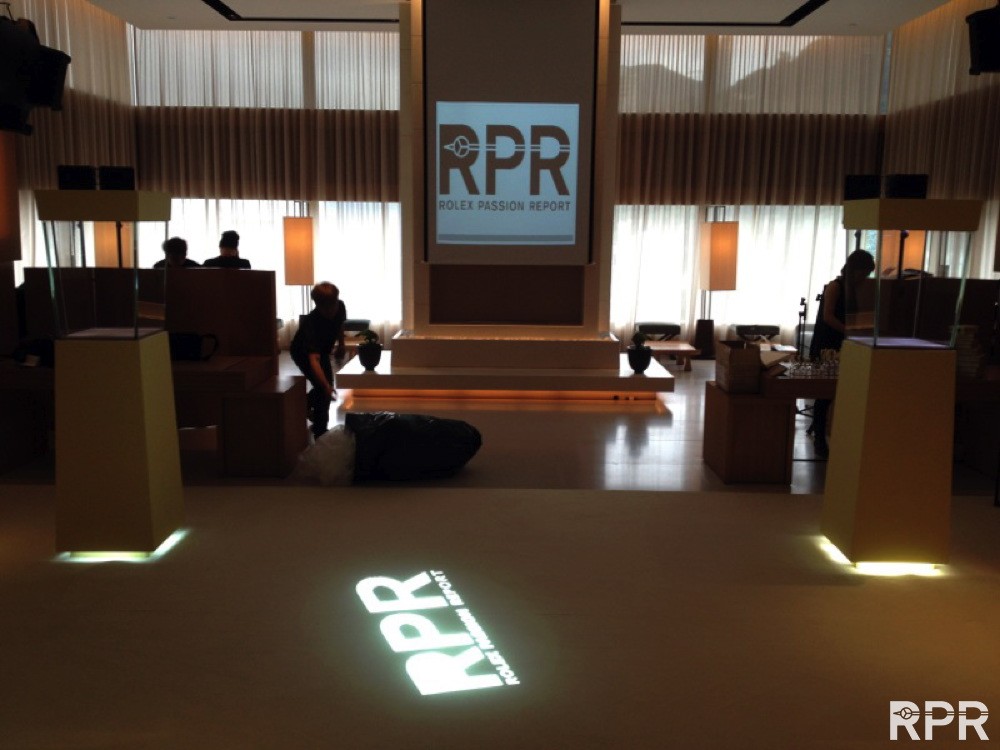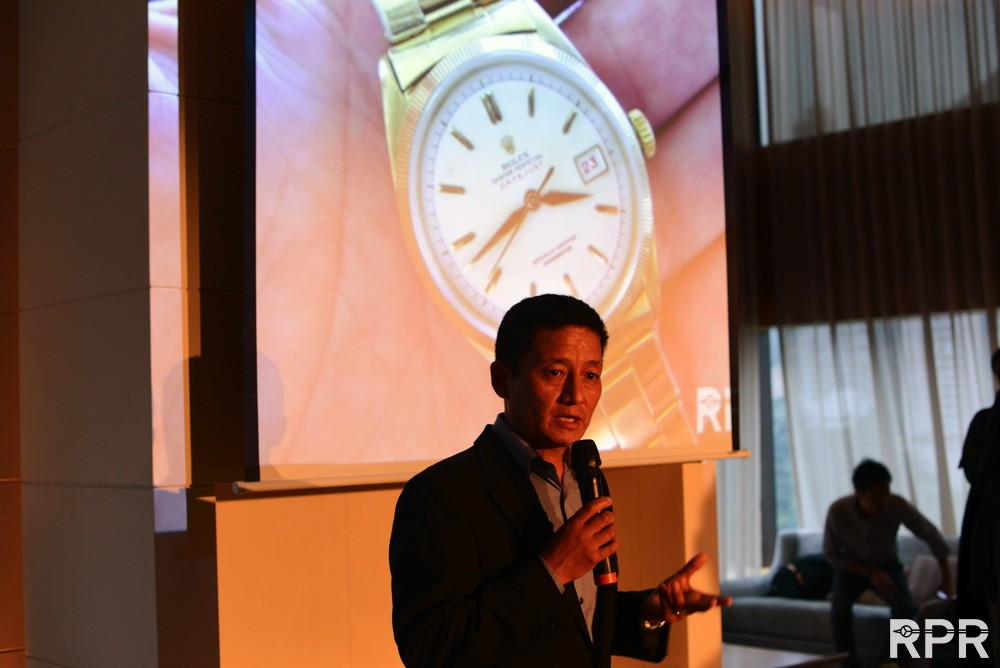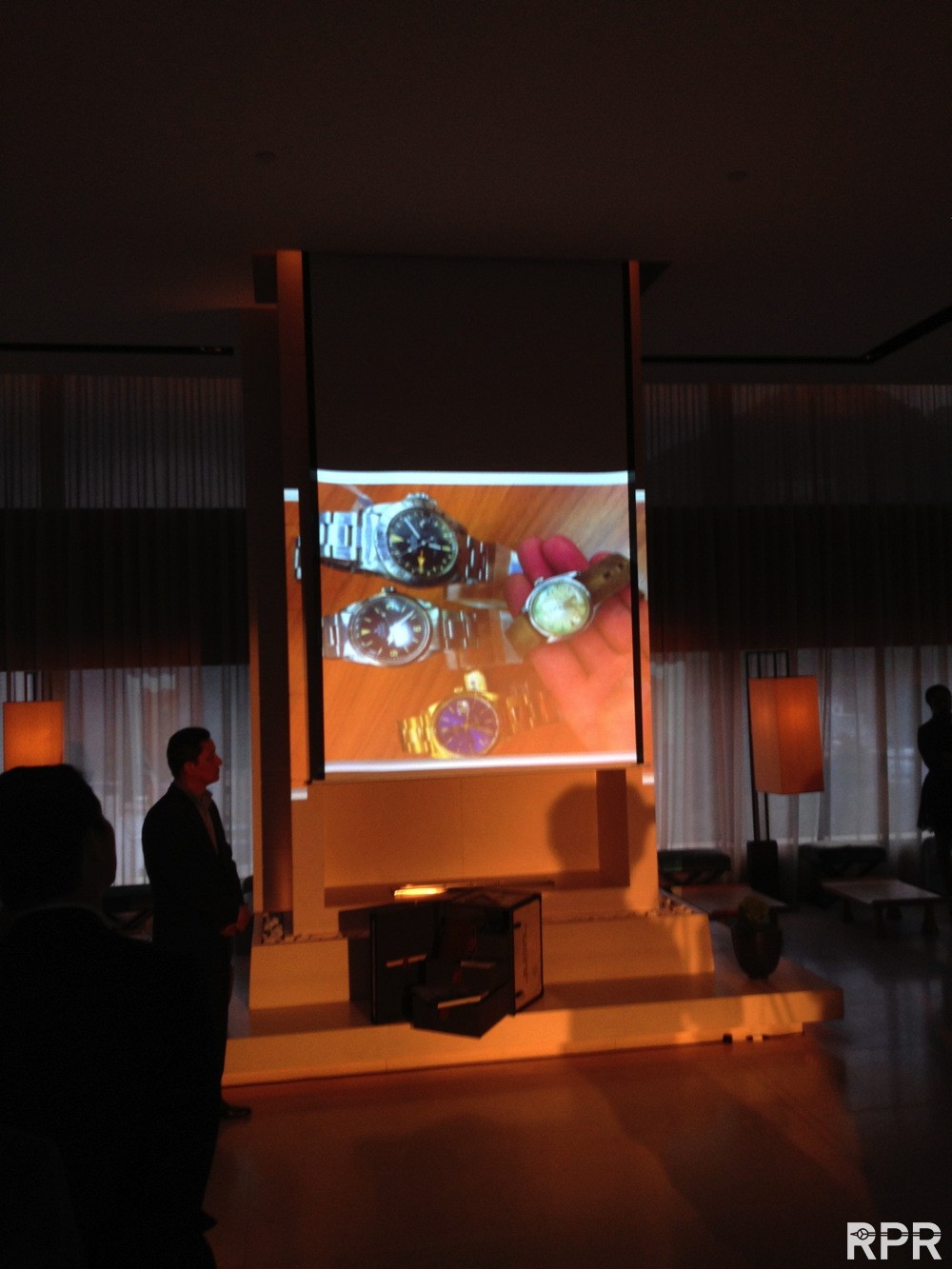 the Sir Edmund Hillary Rolex collection we managed to secure for the Heritage the Hillary's and for NZ.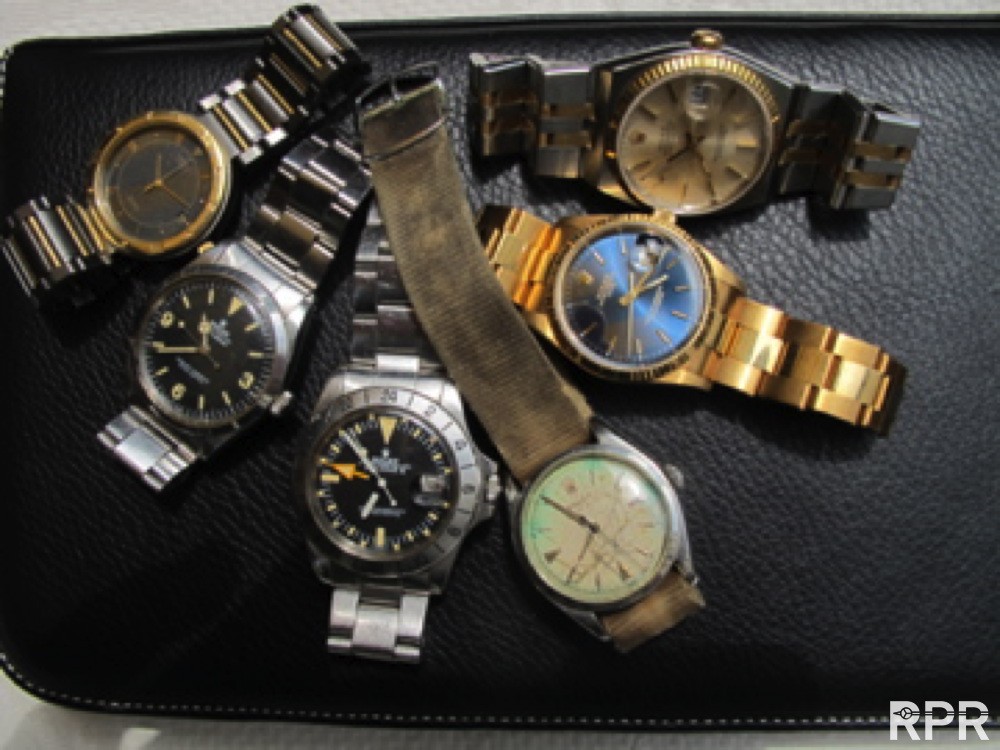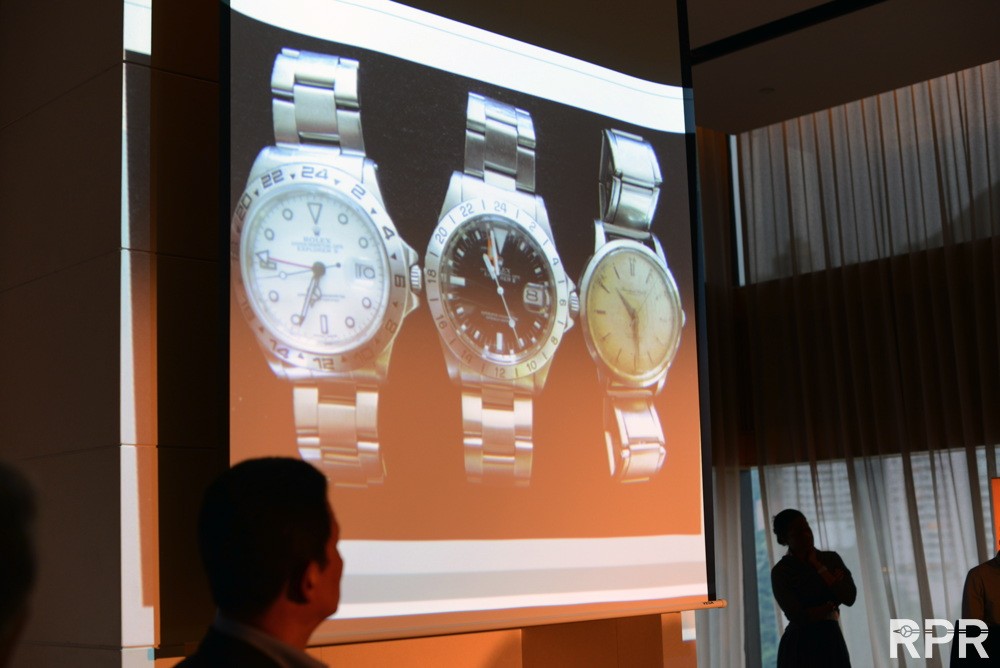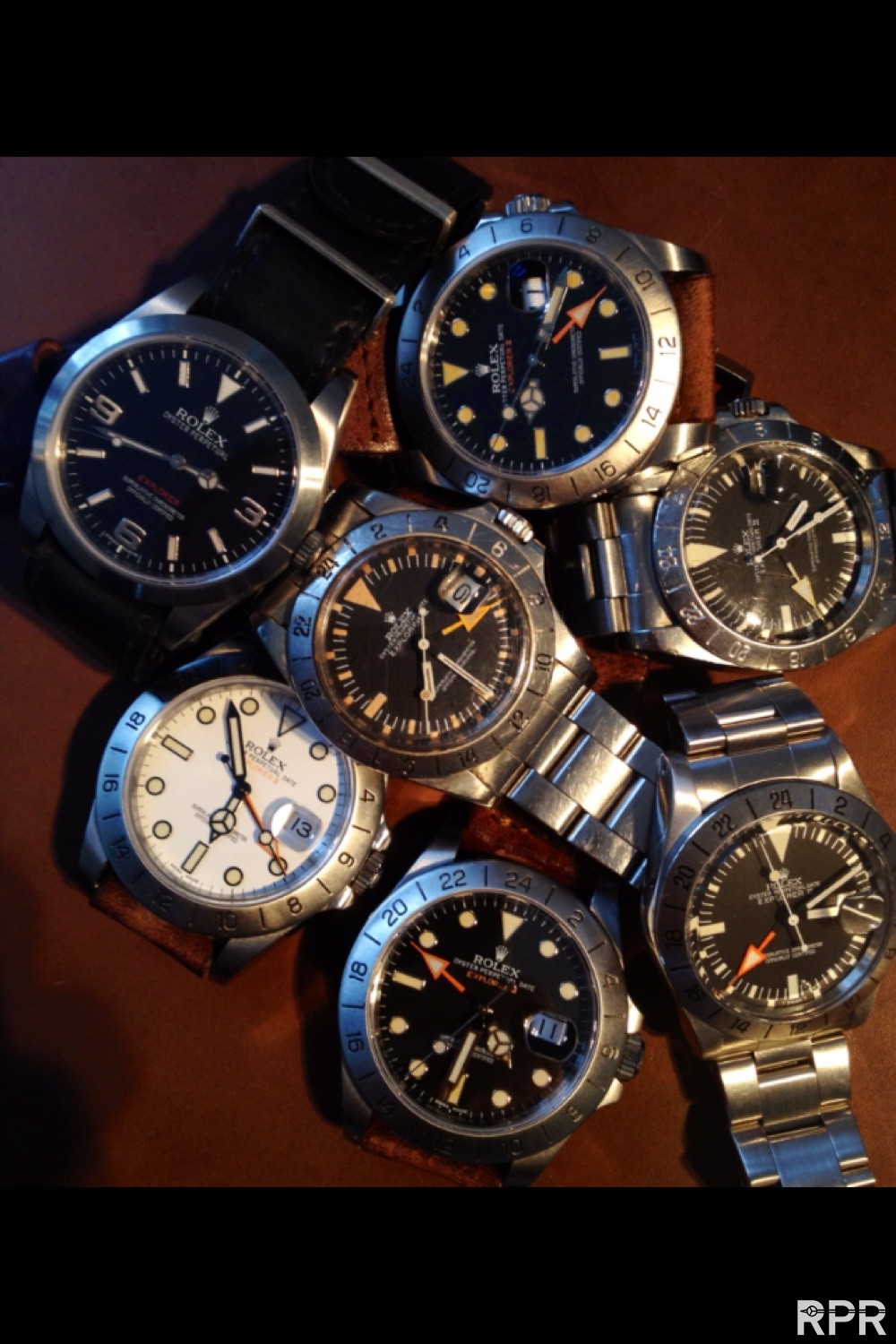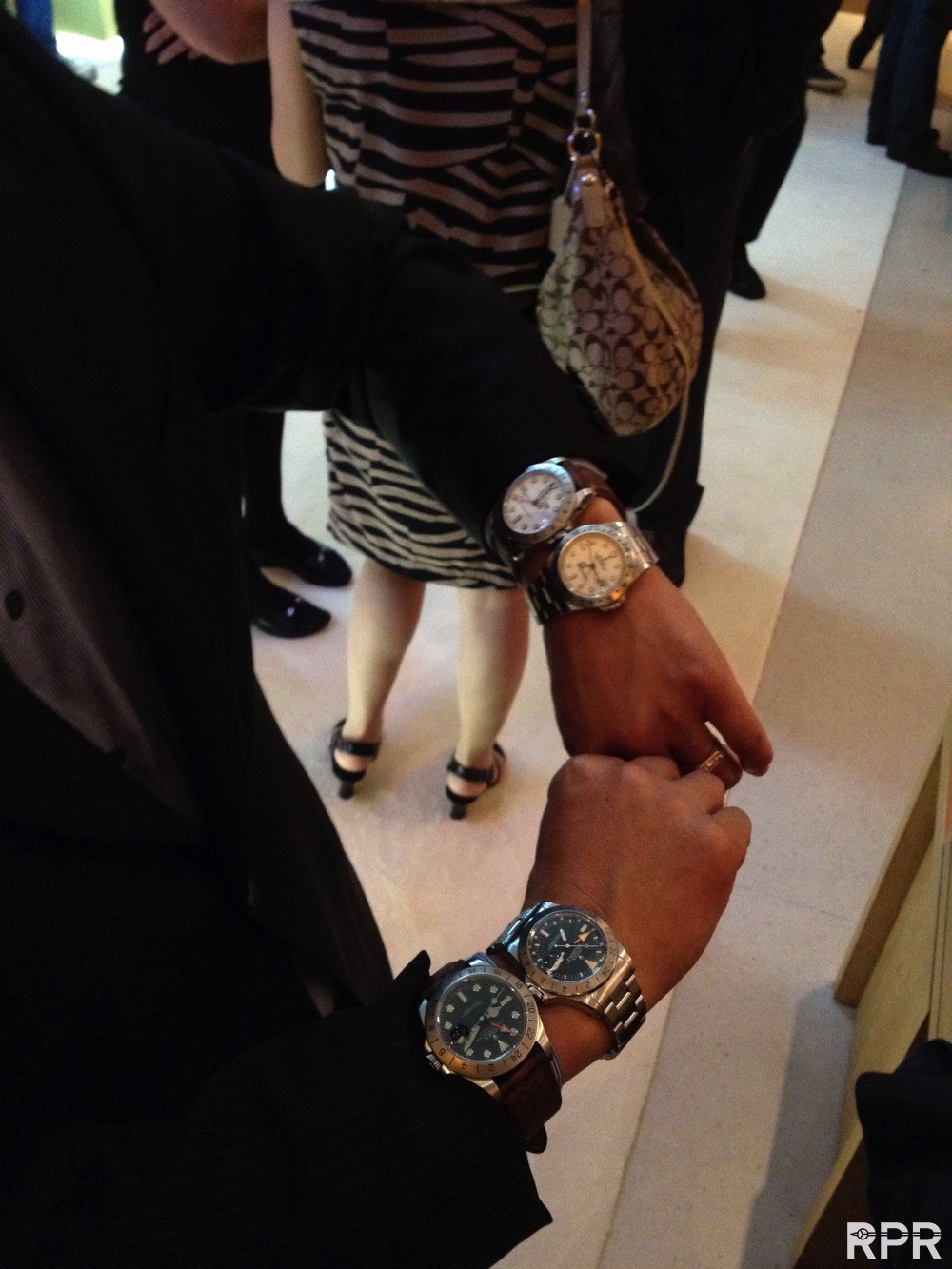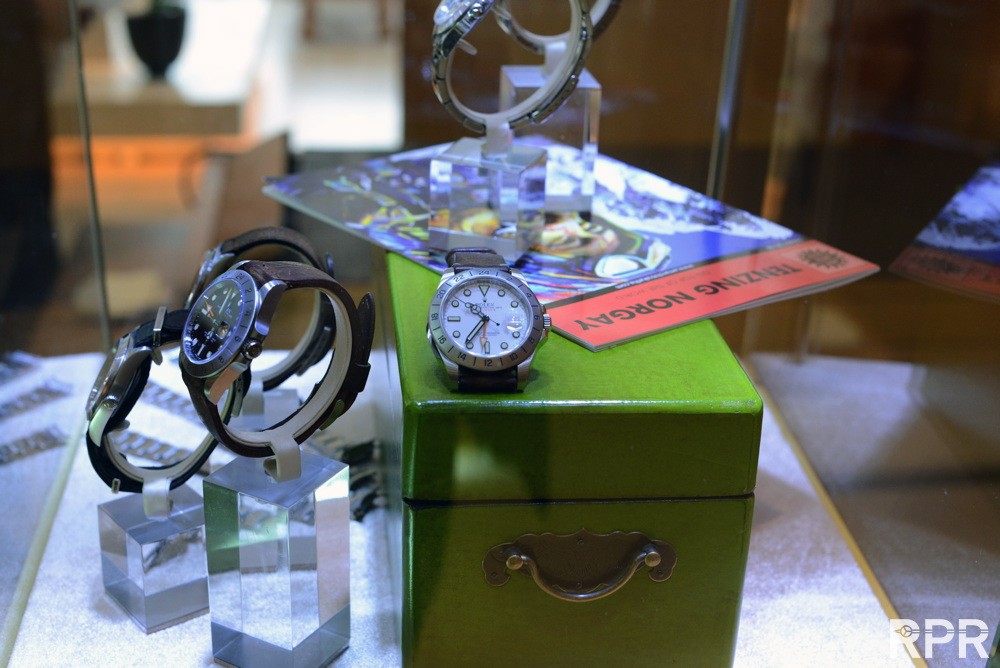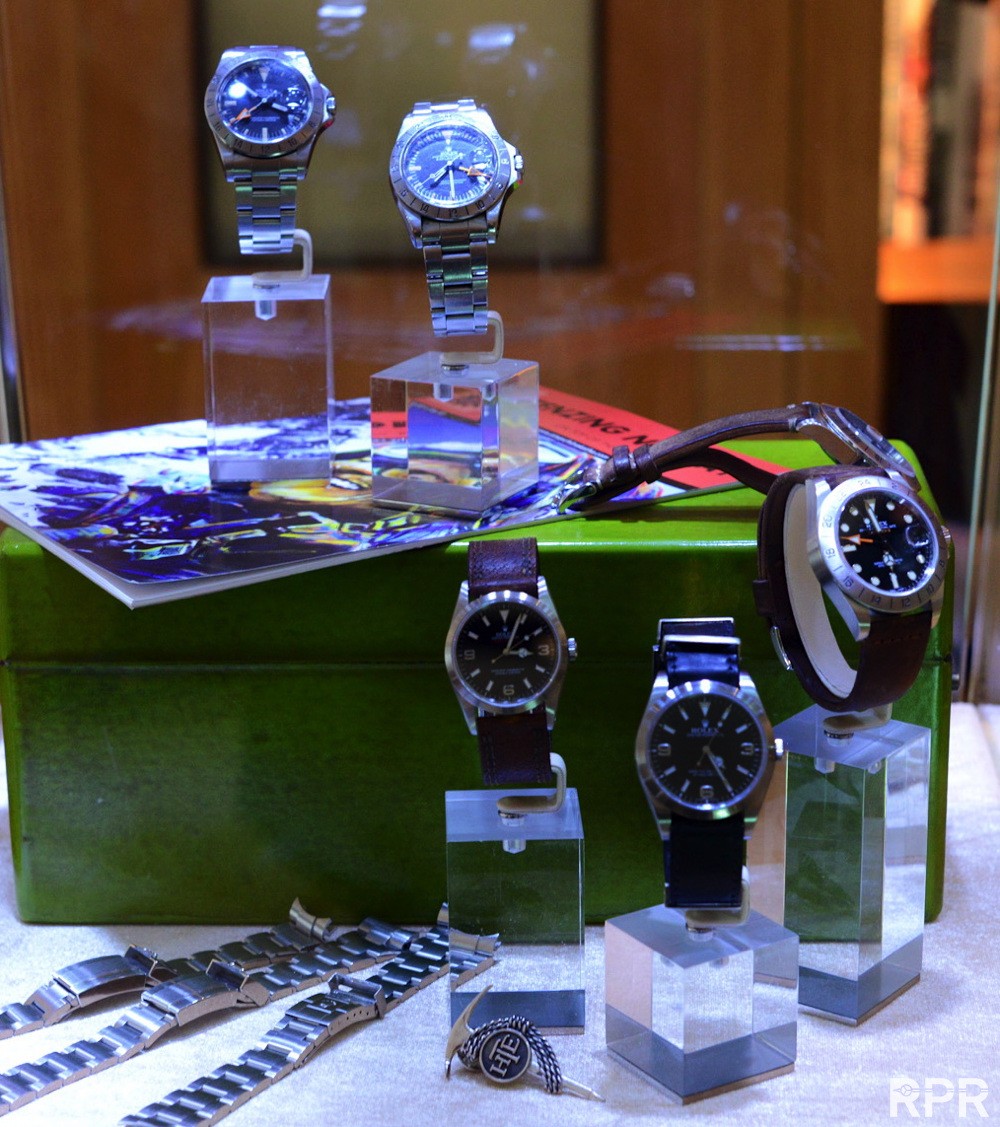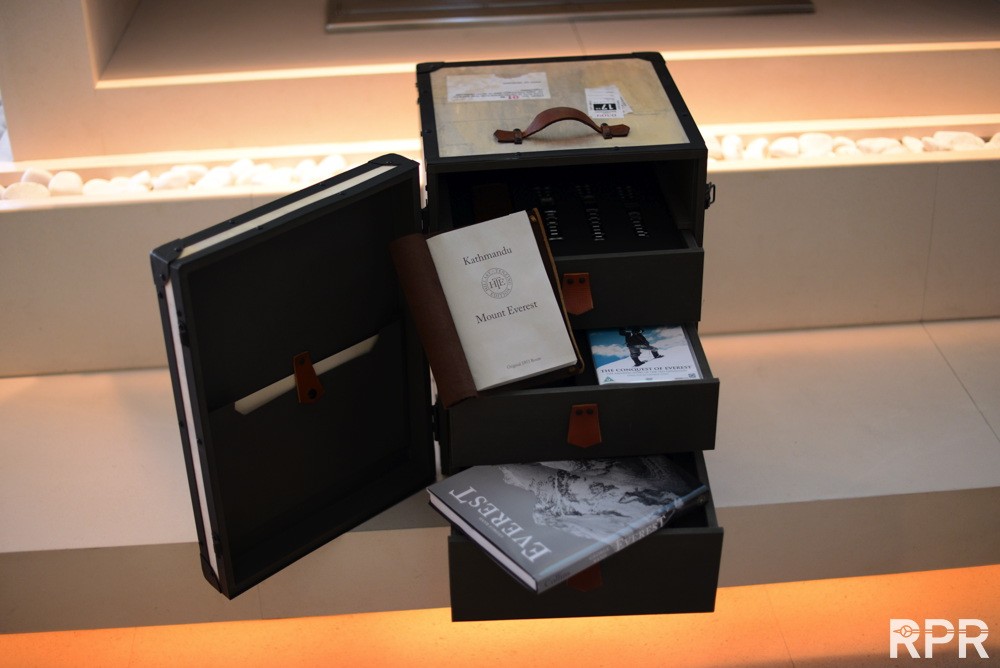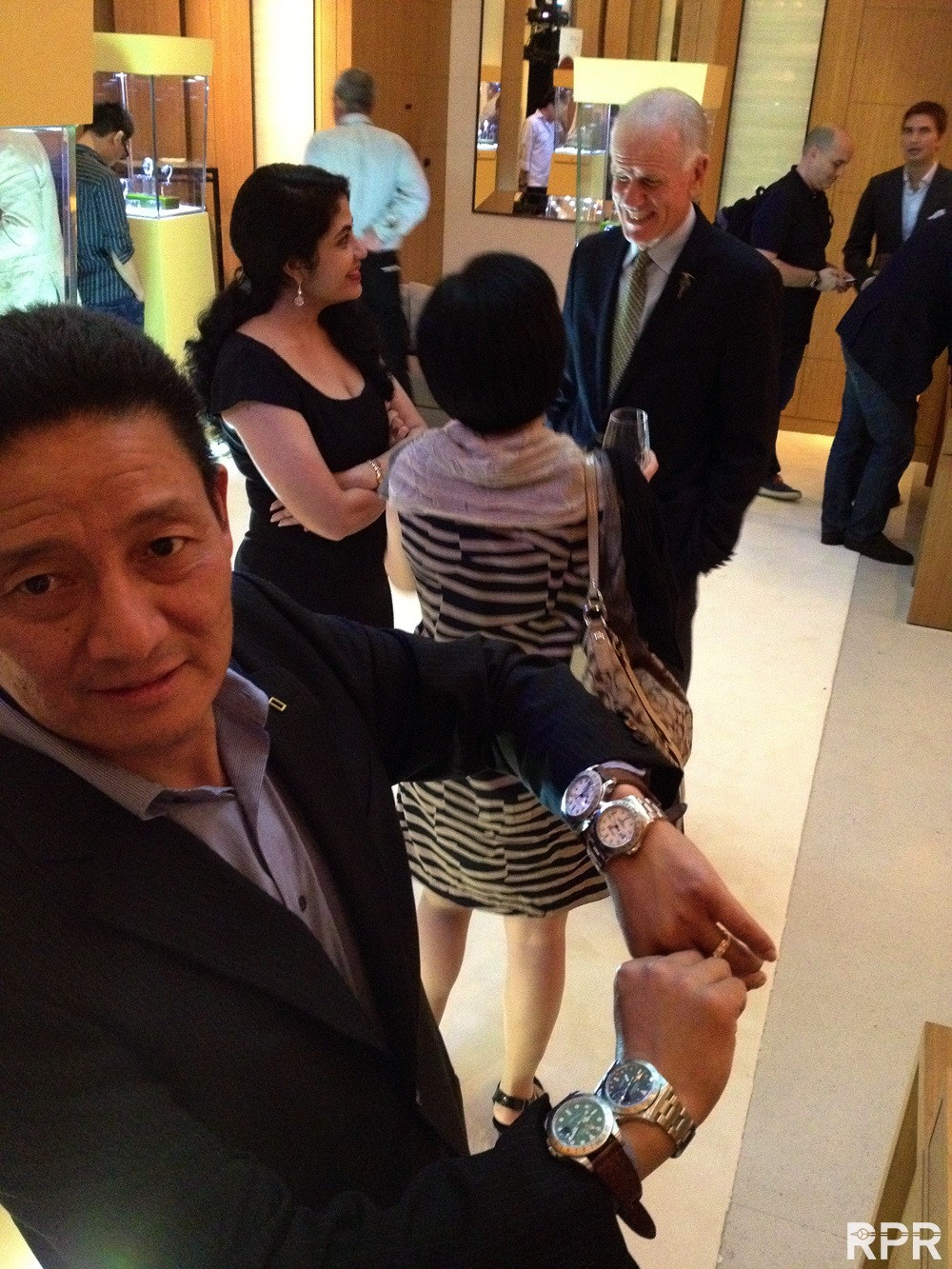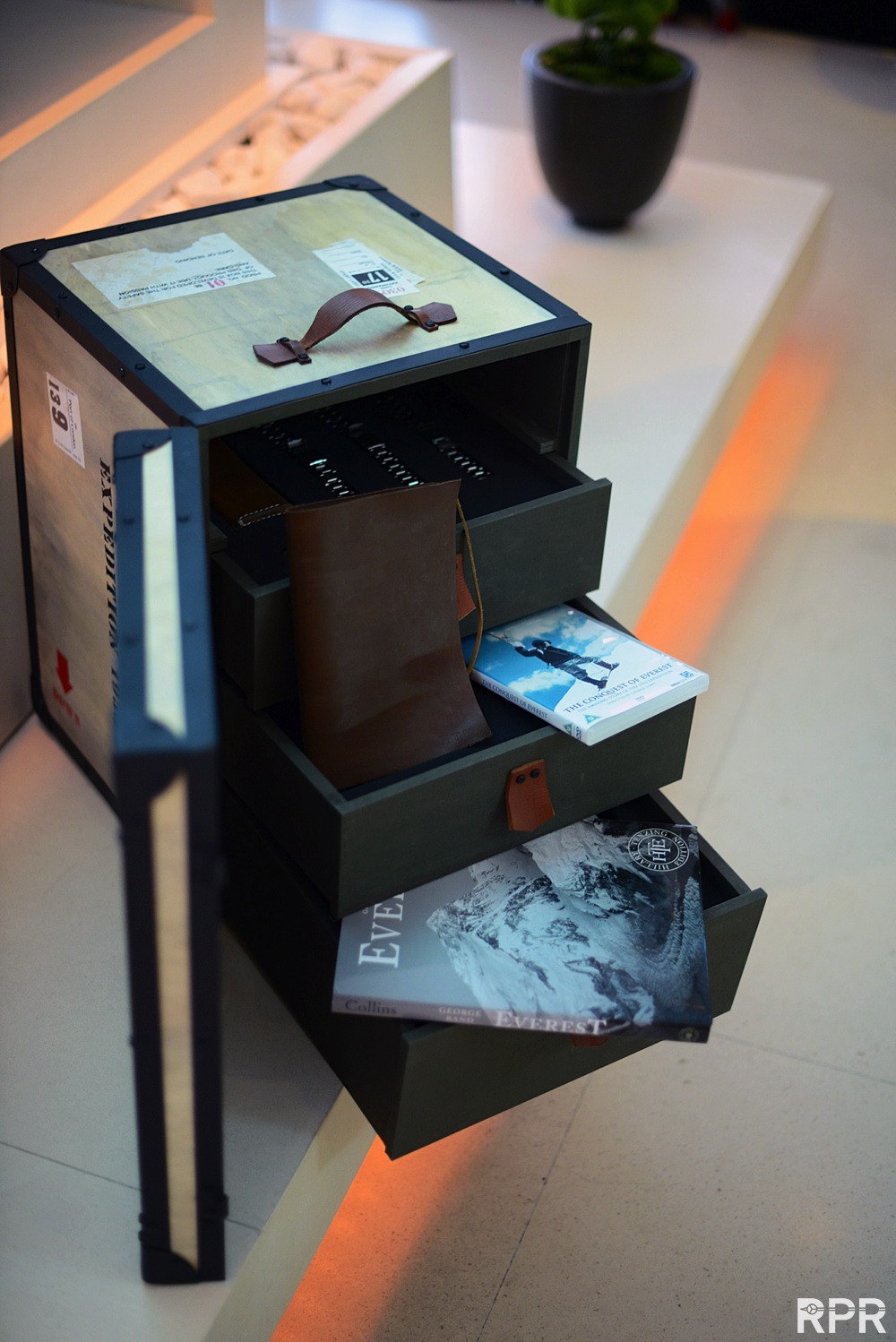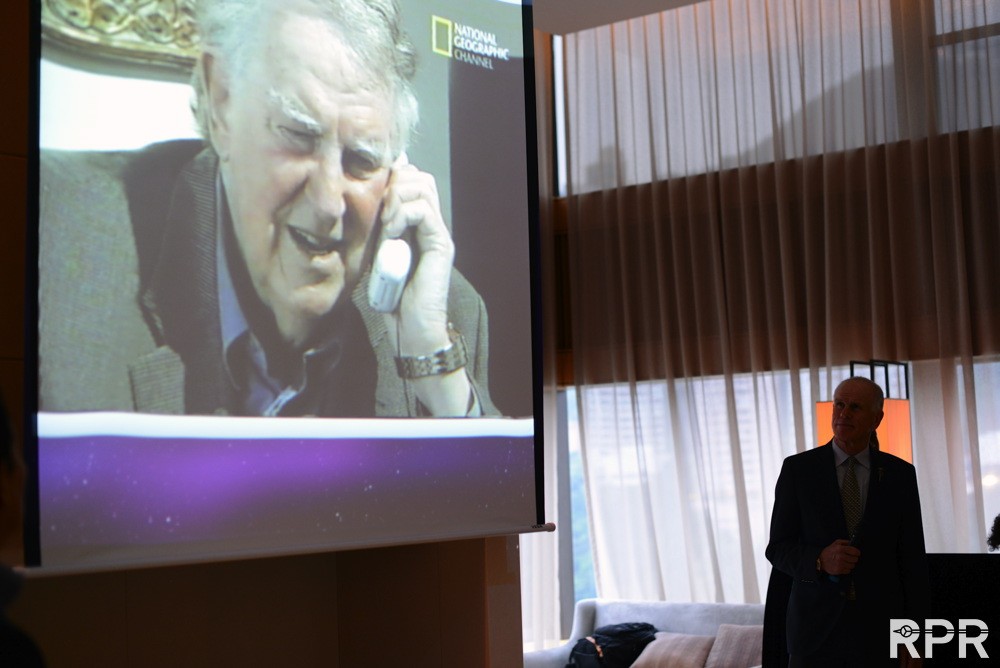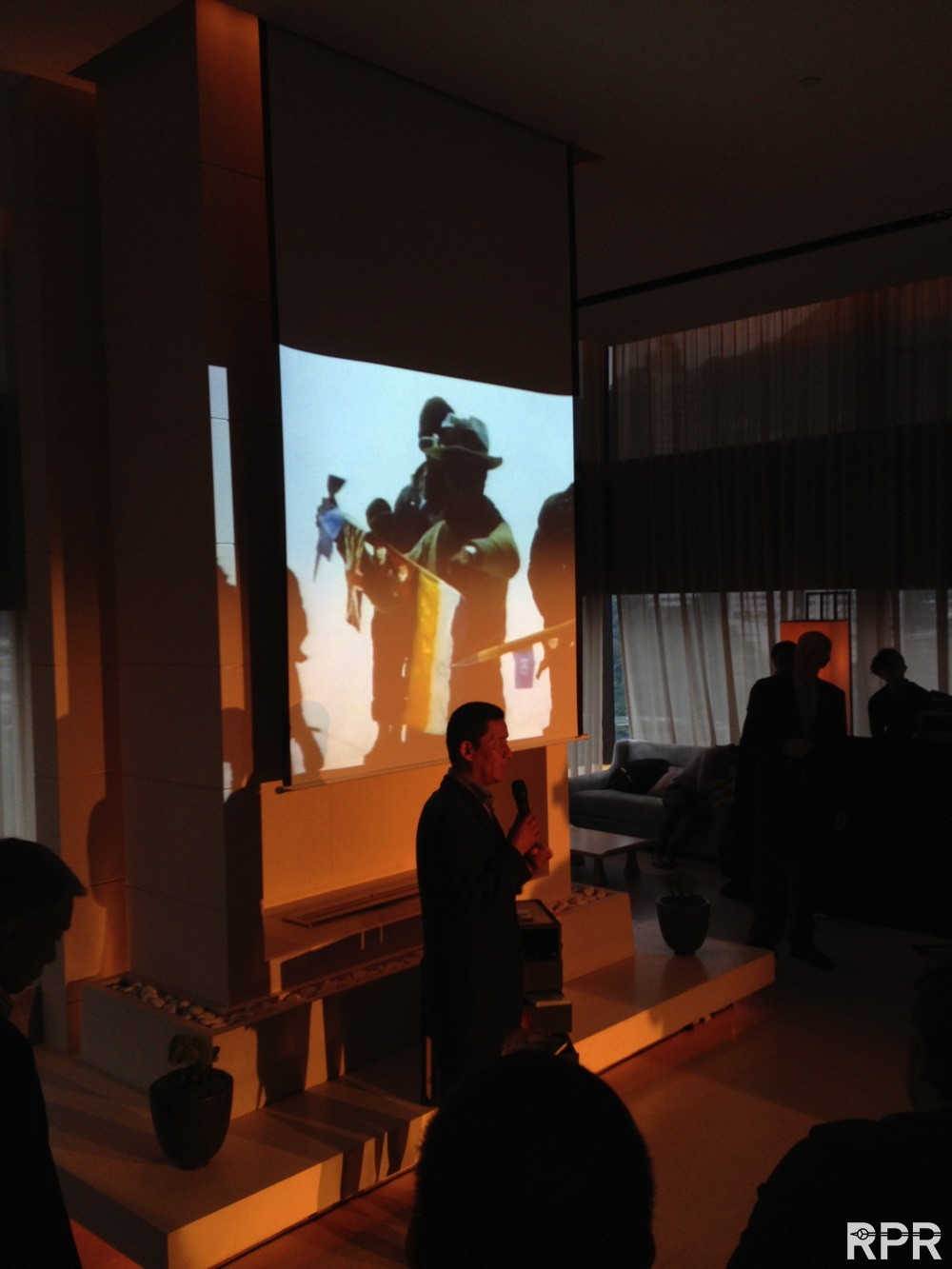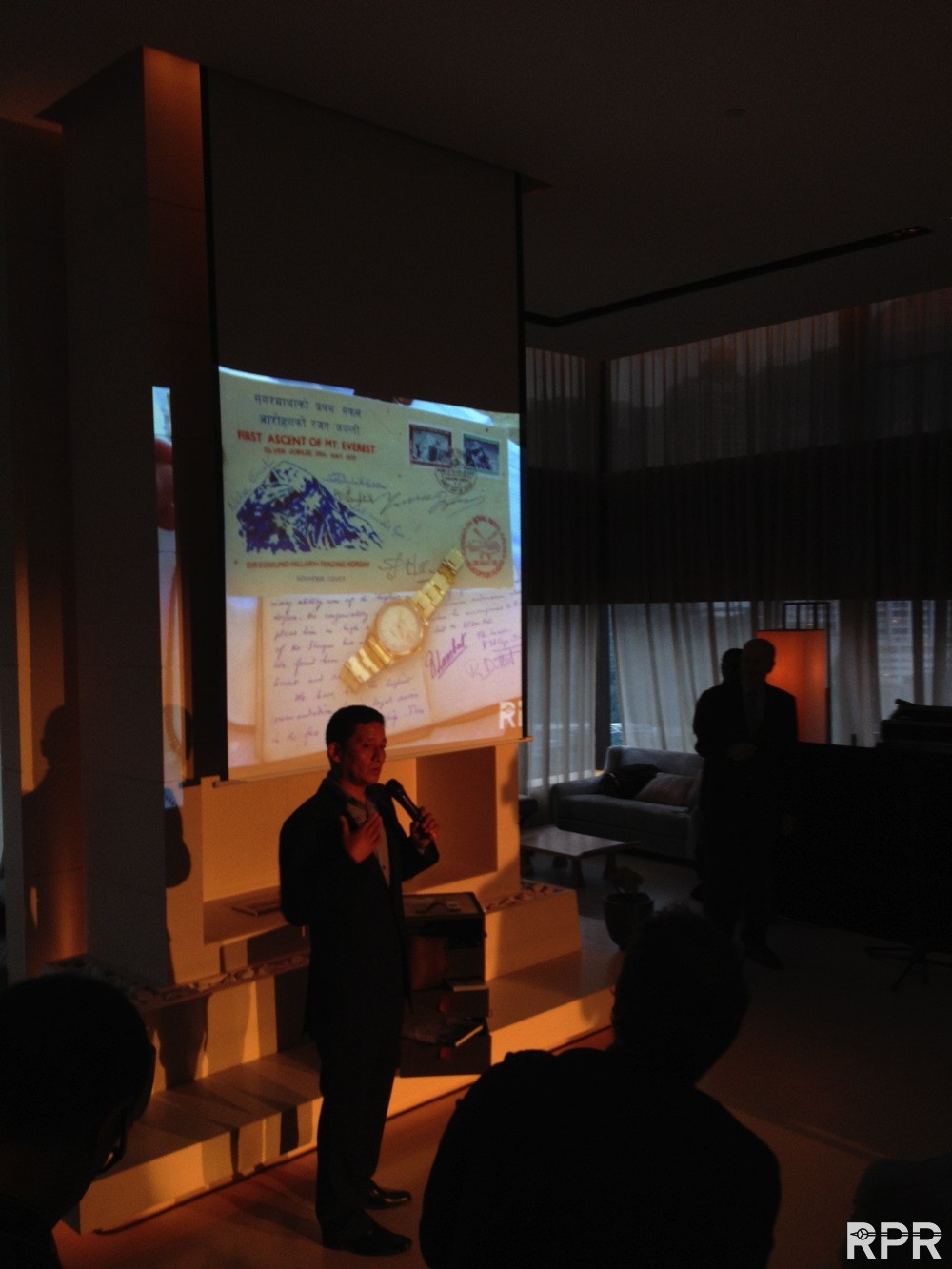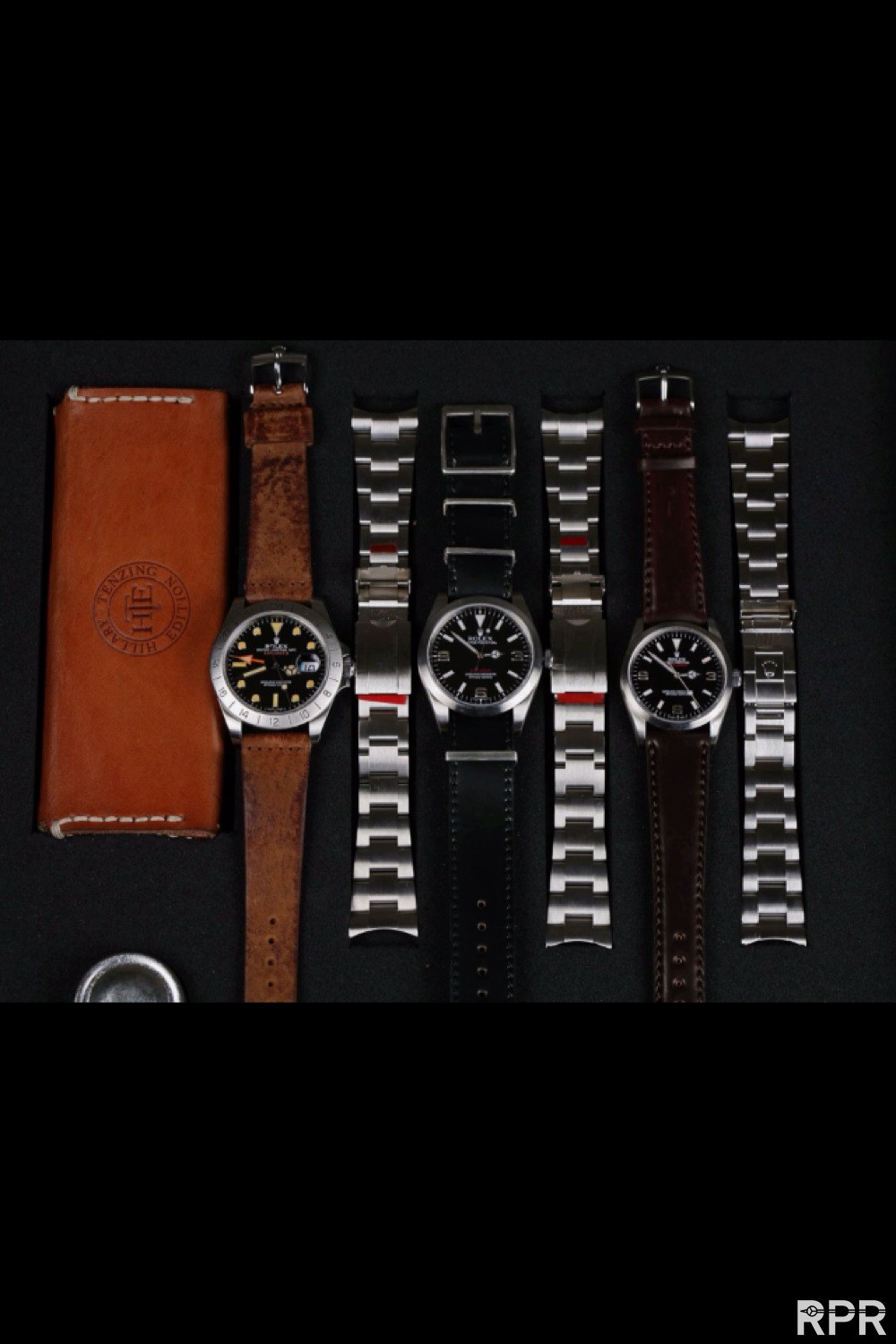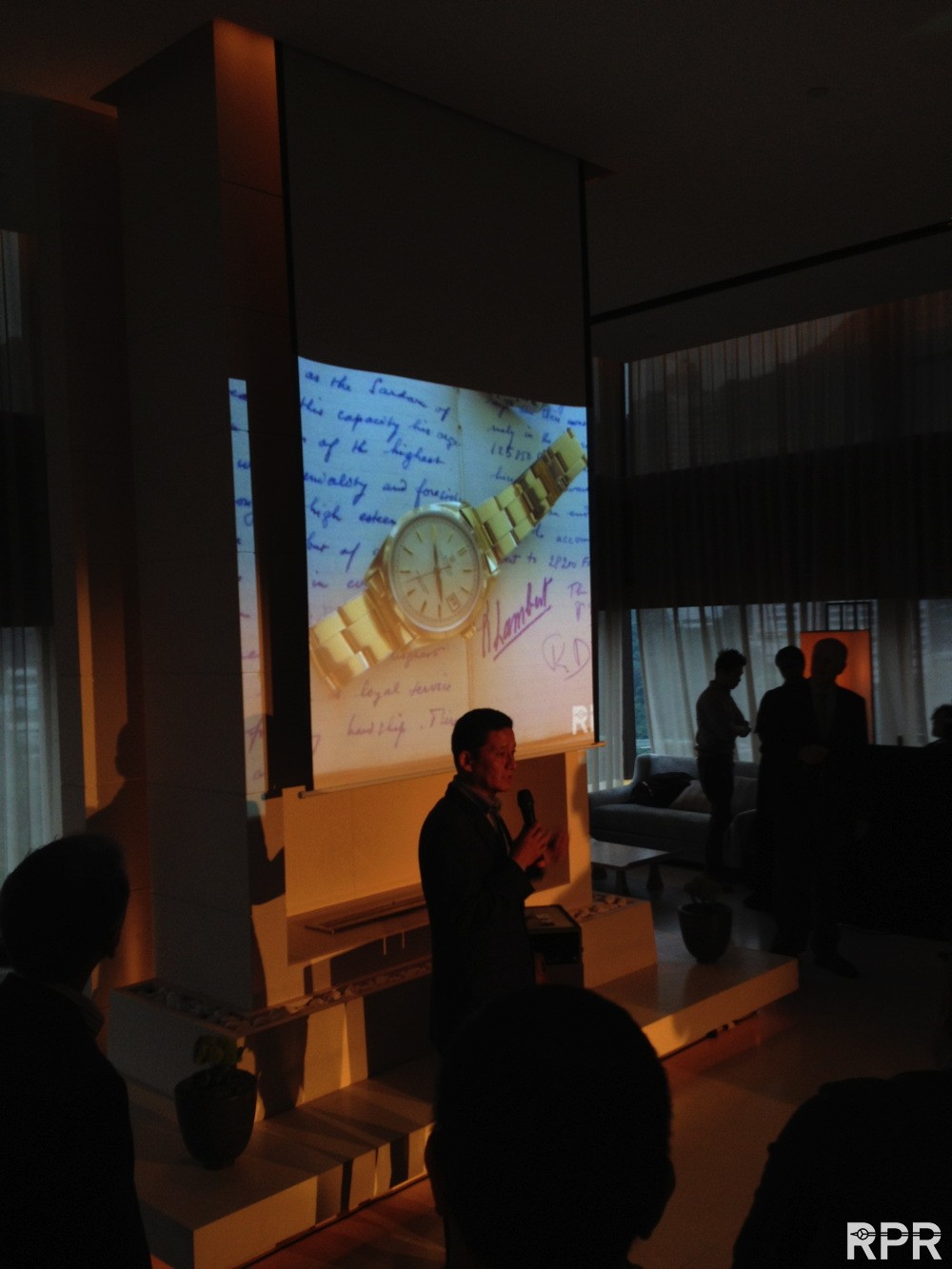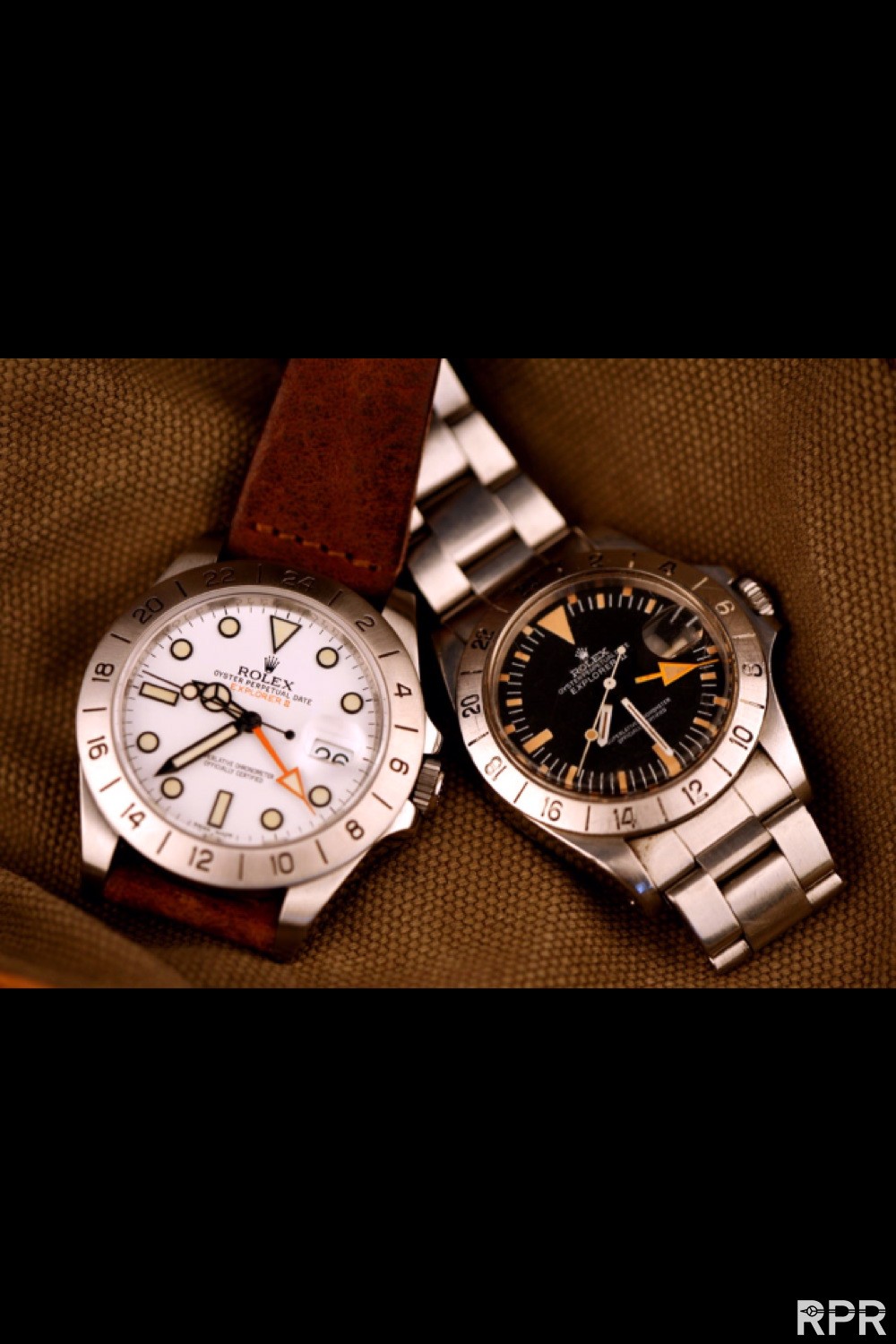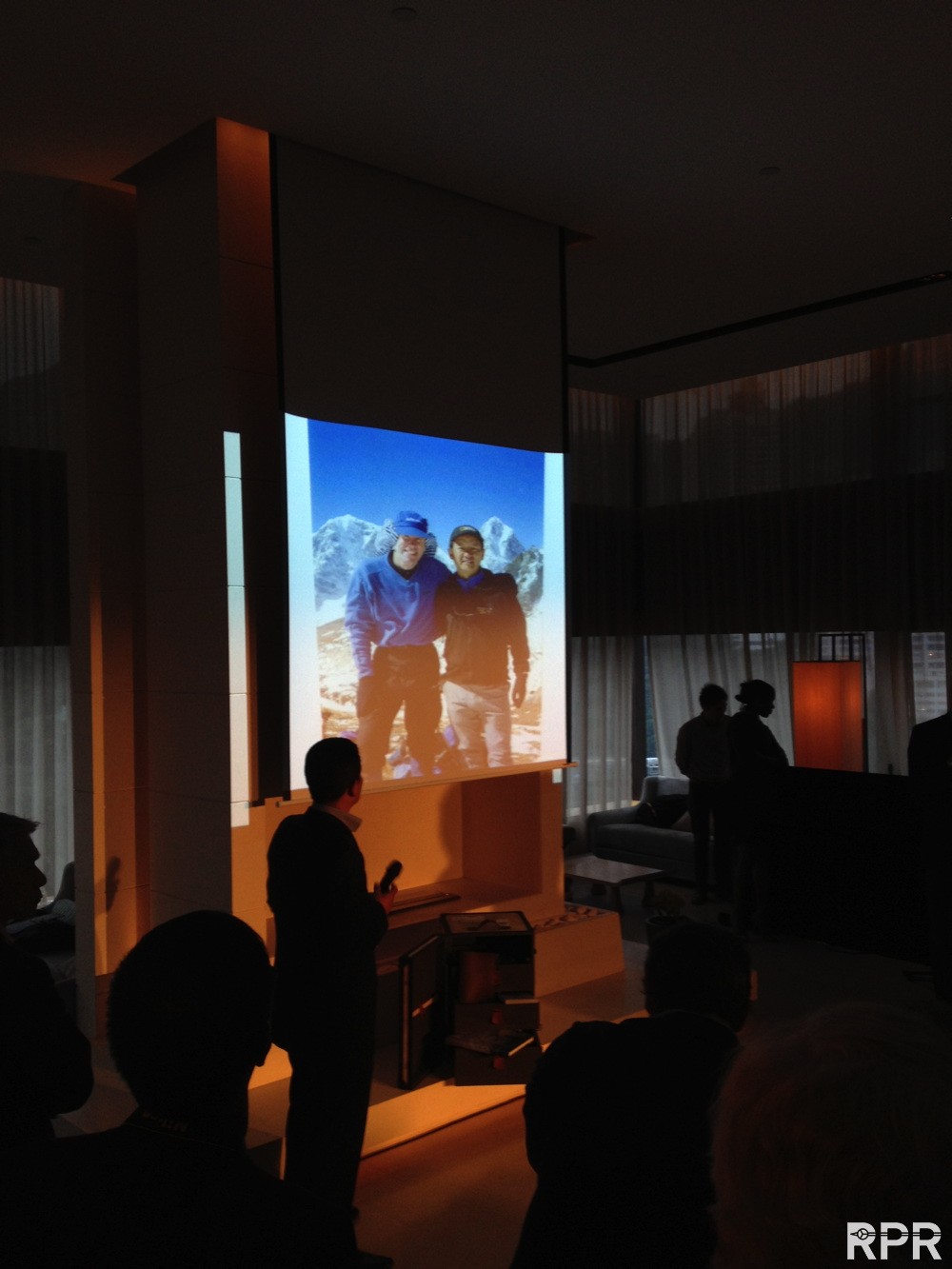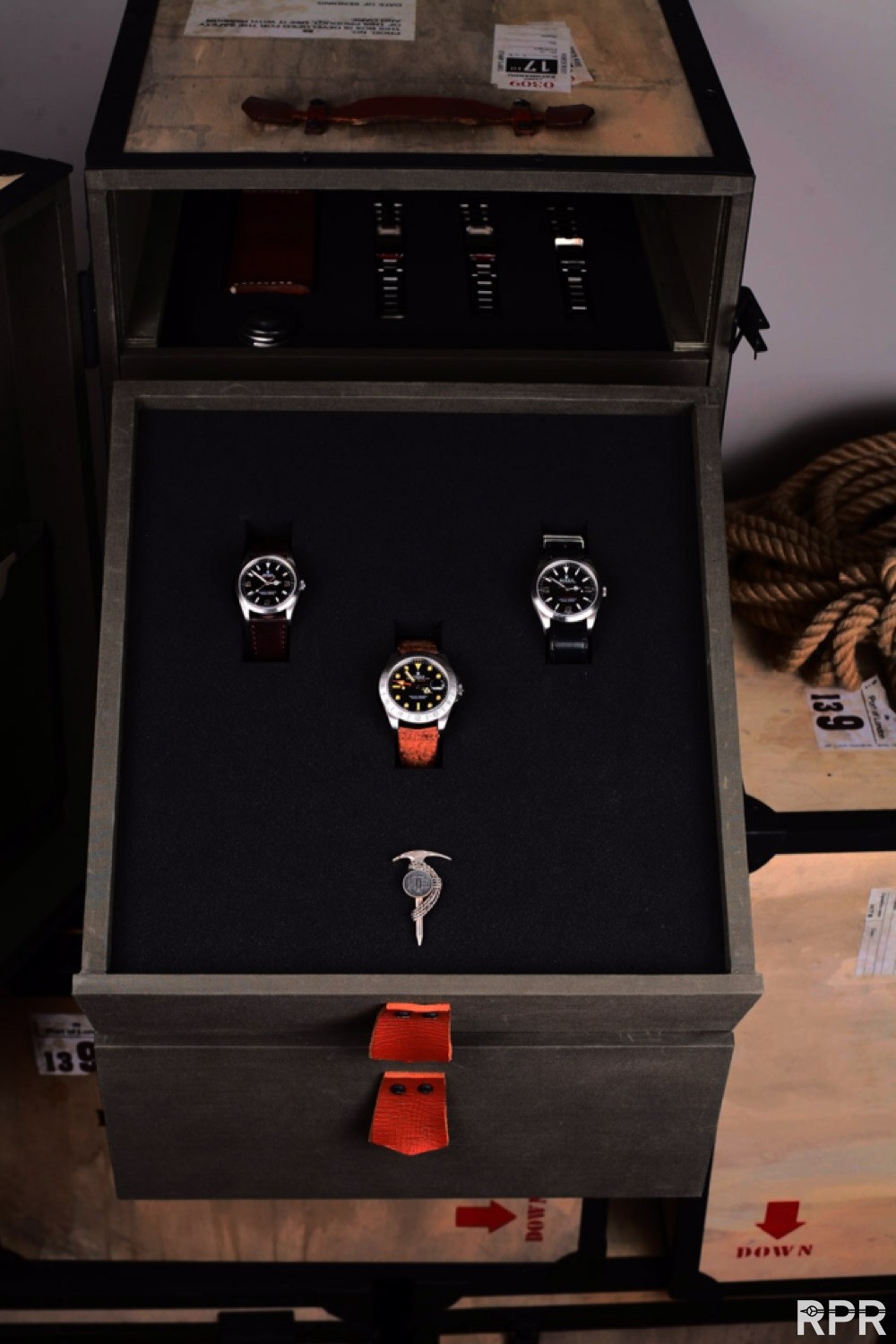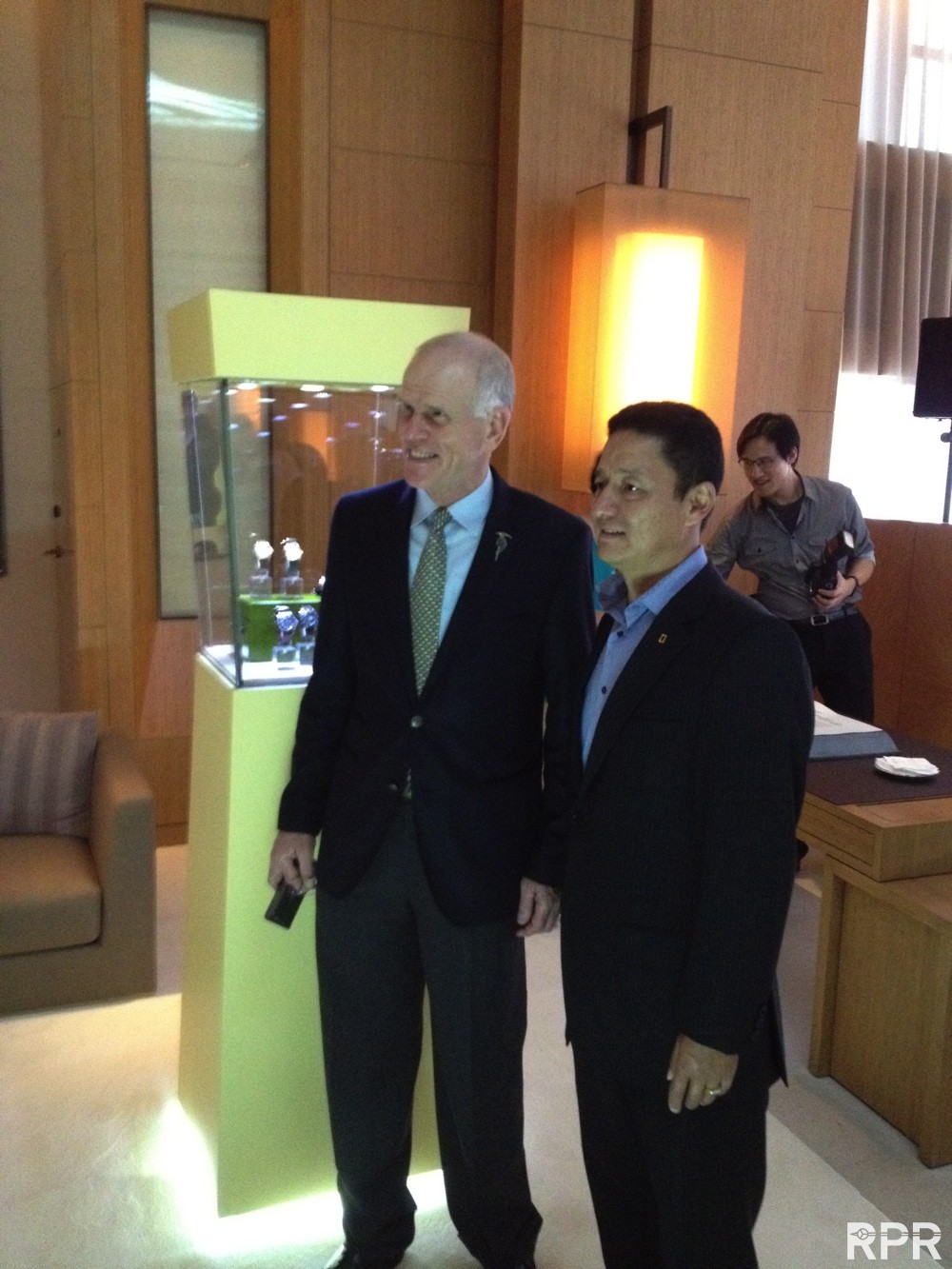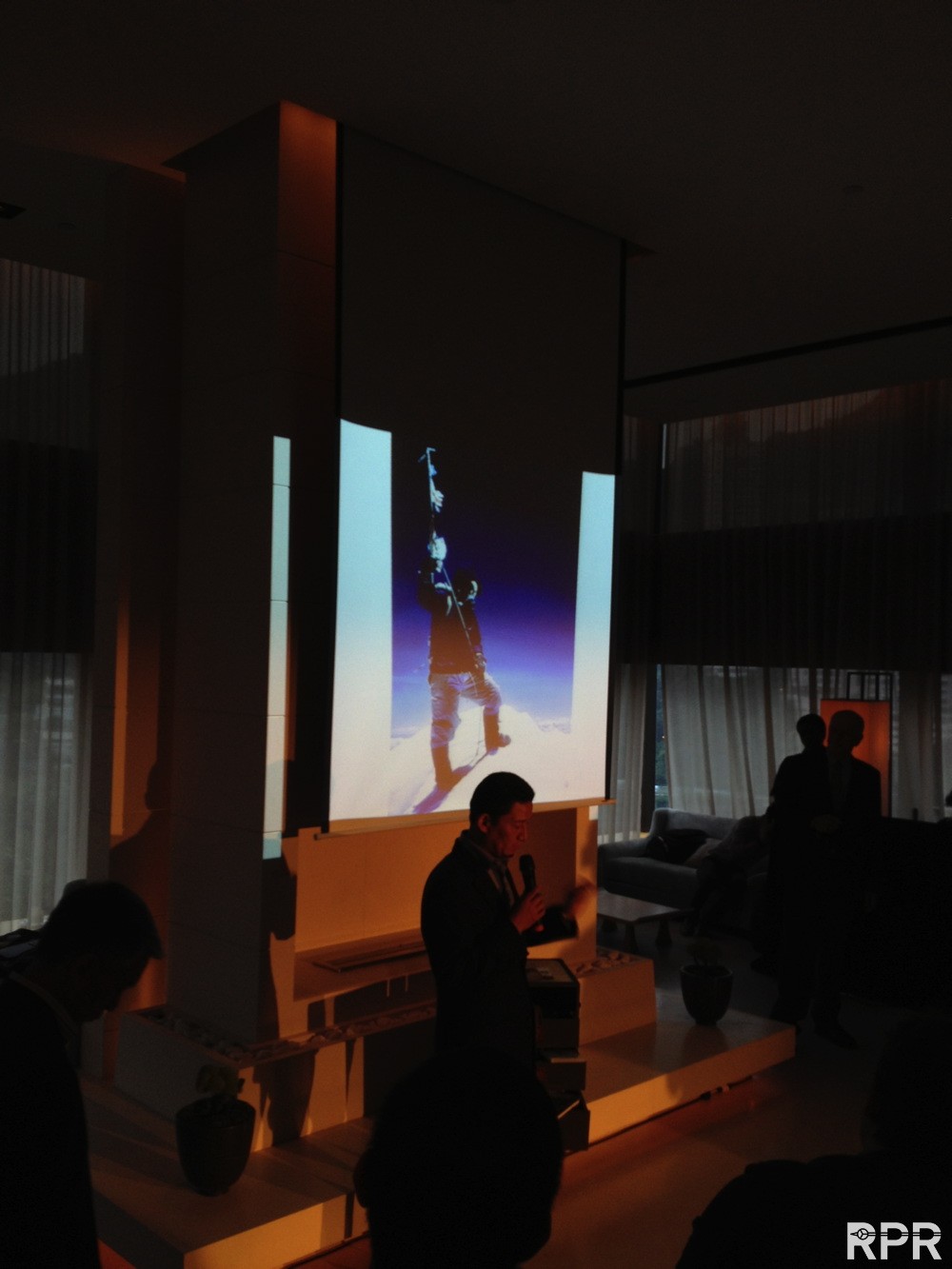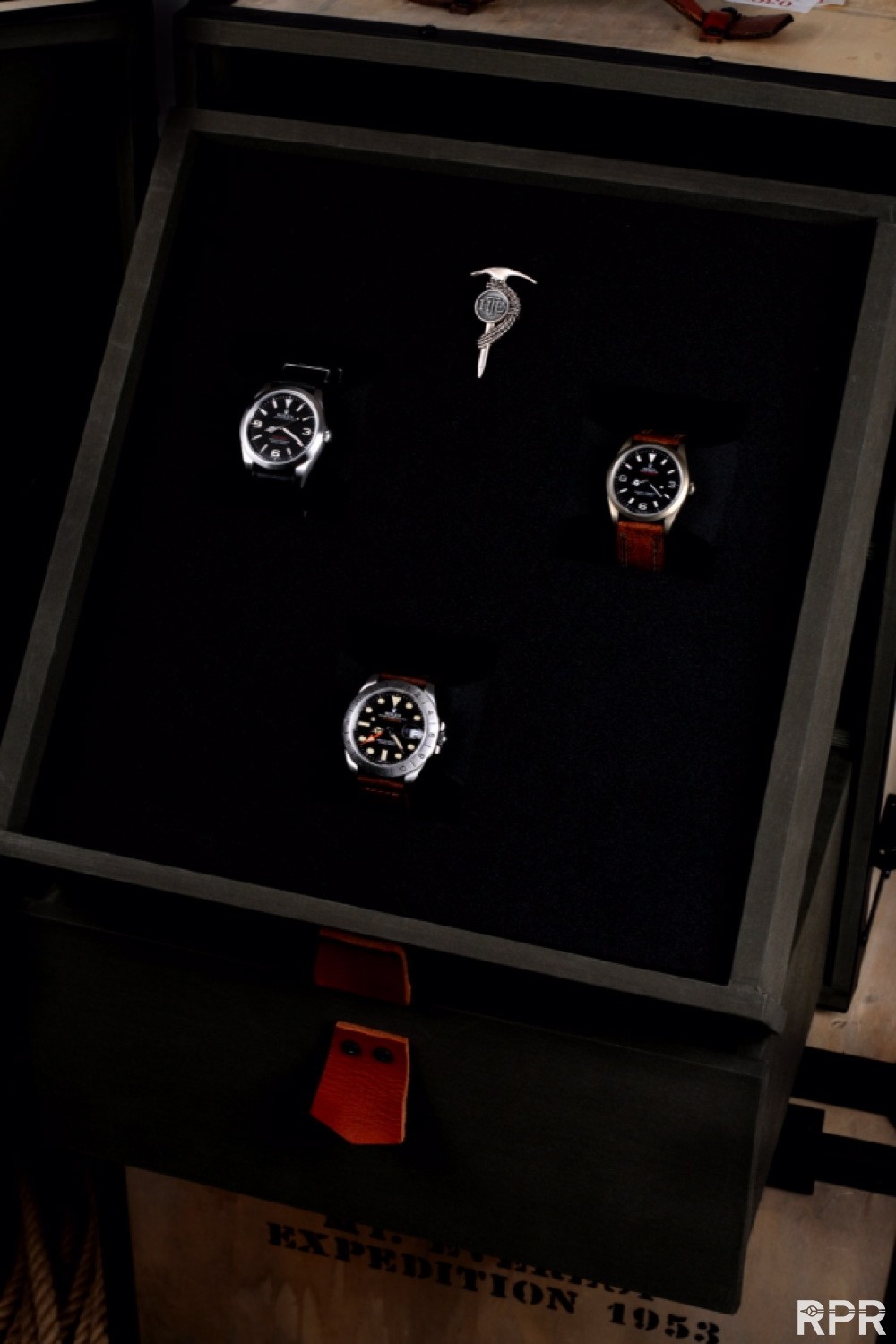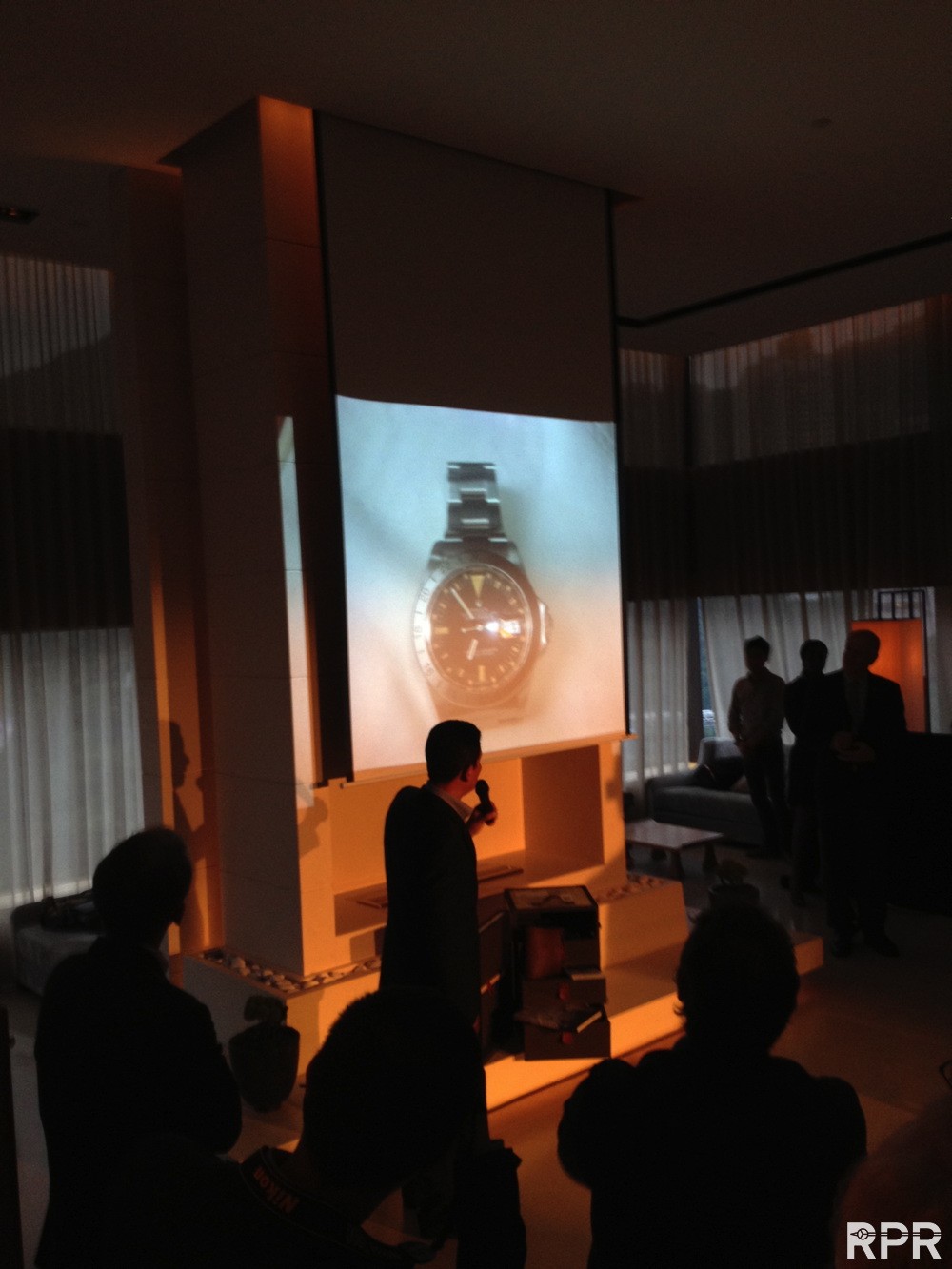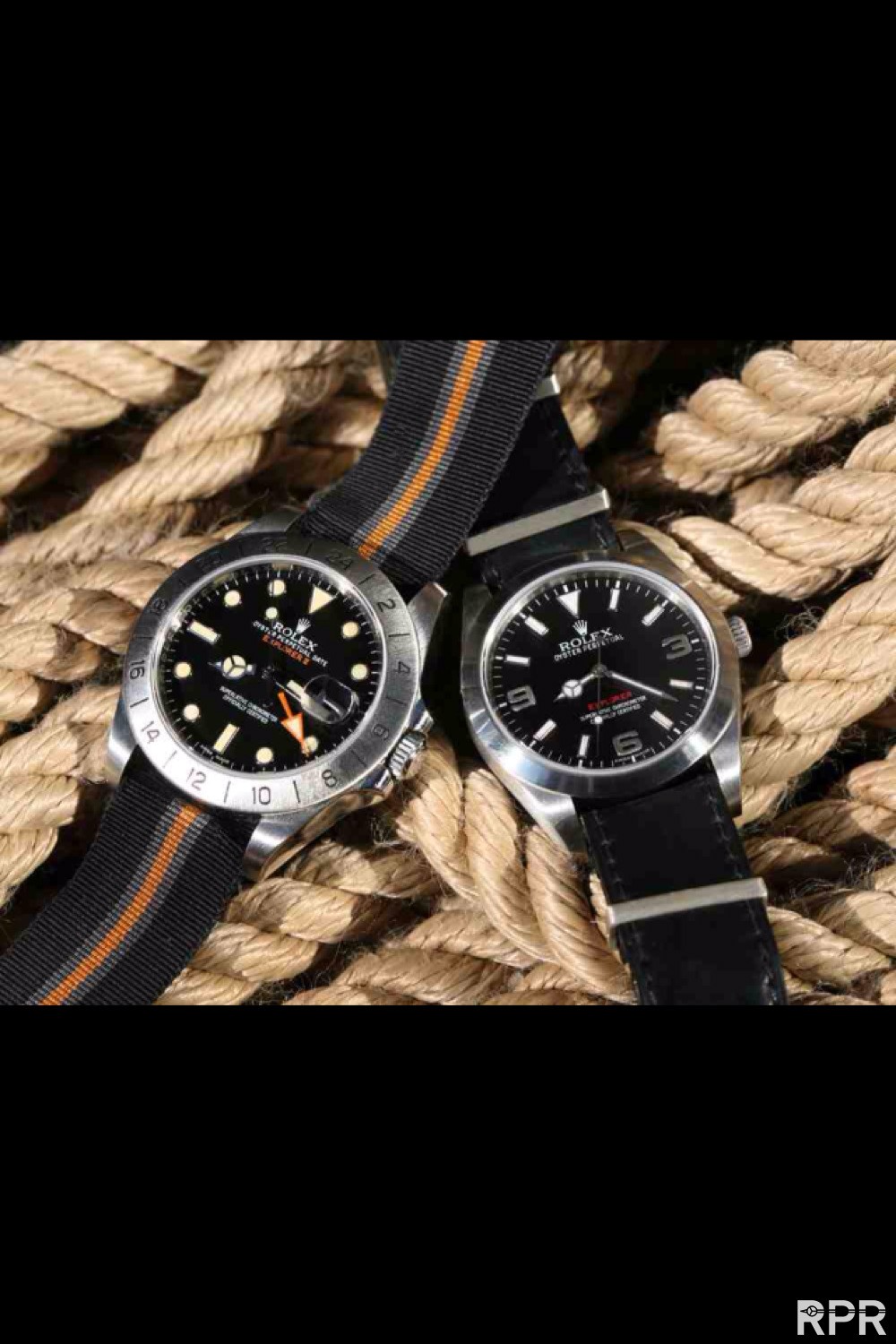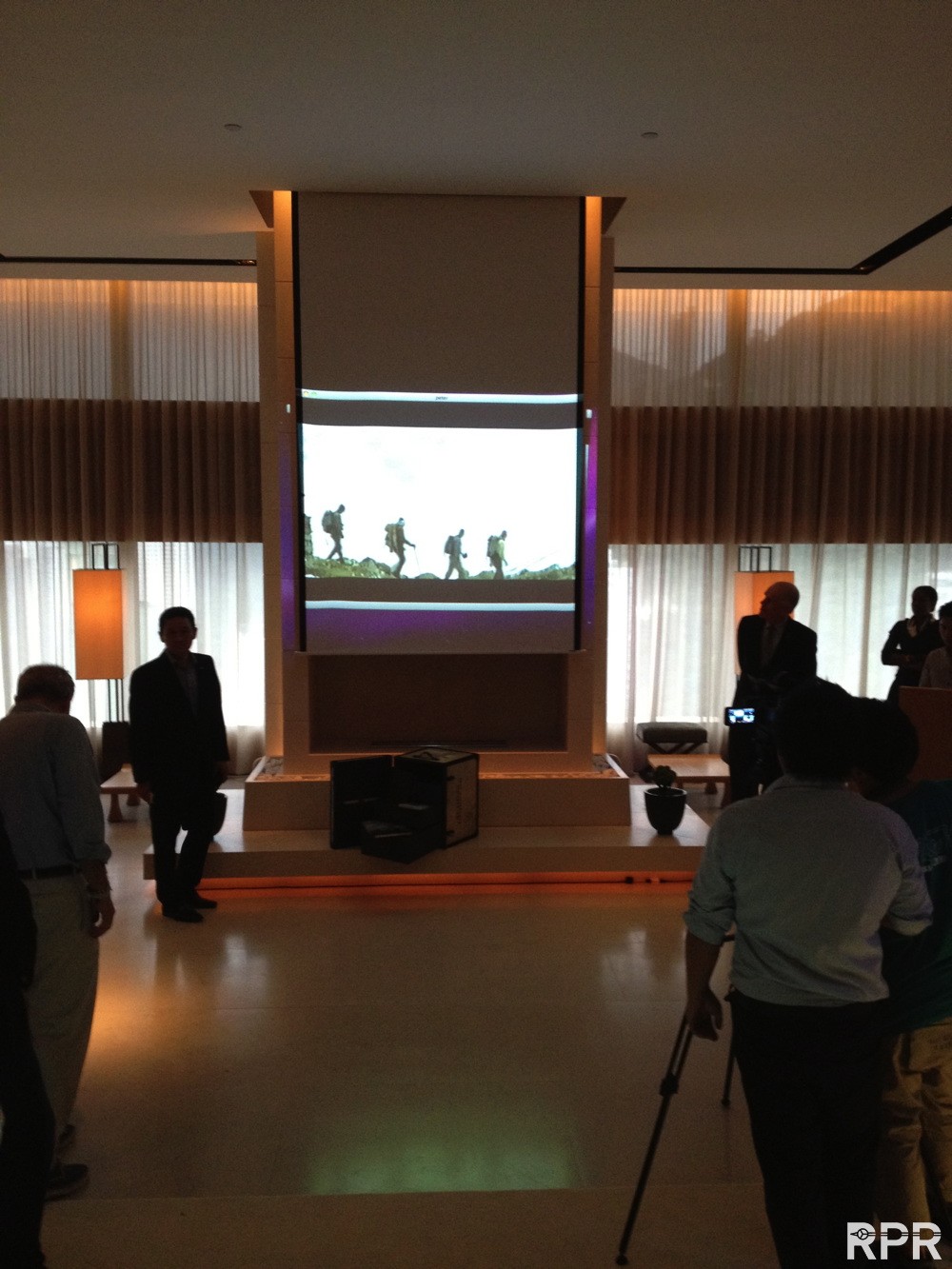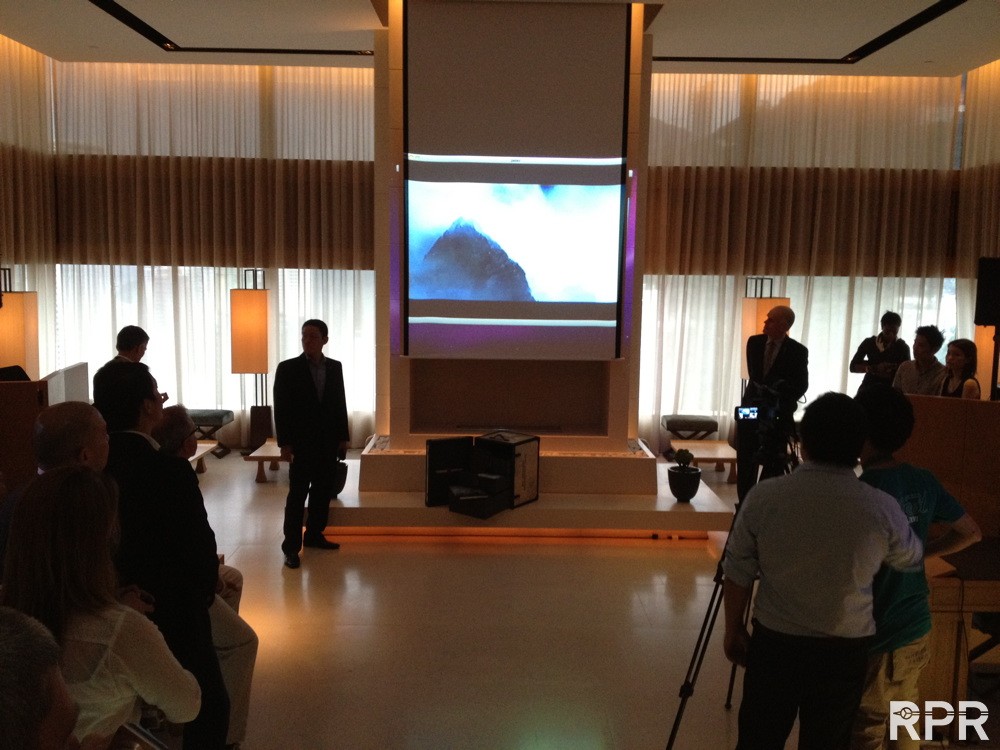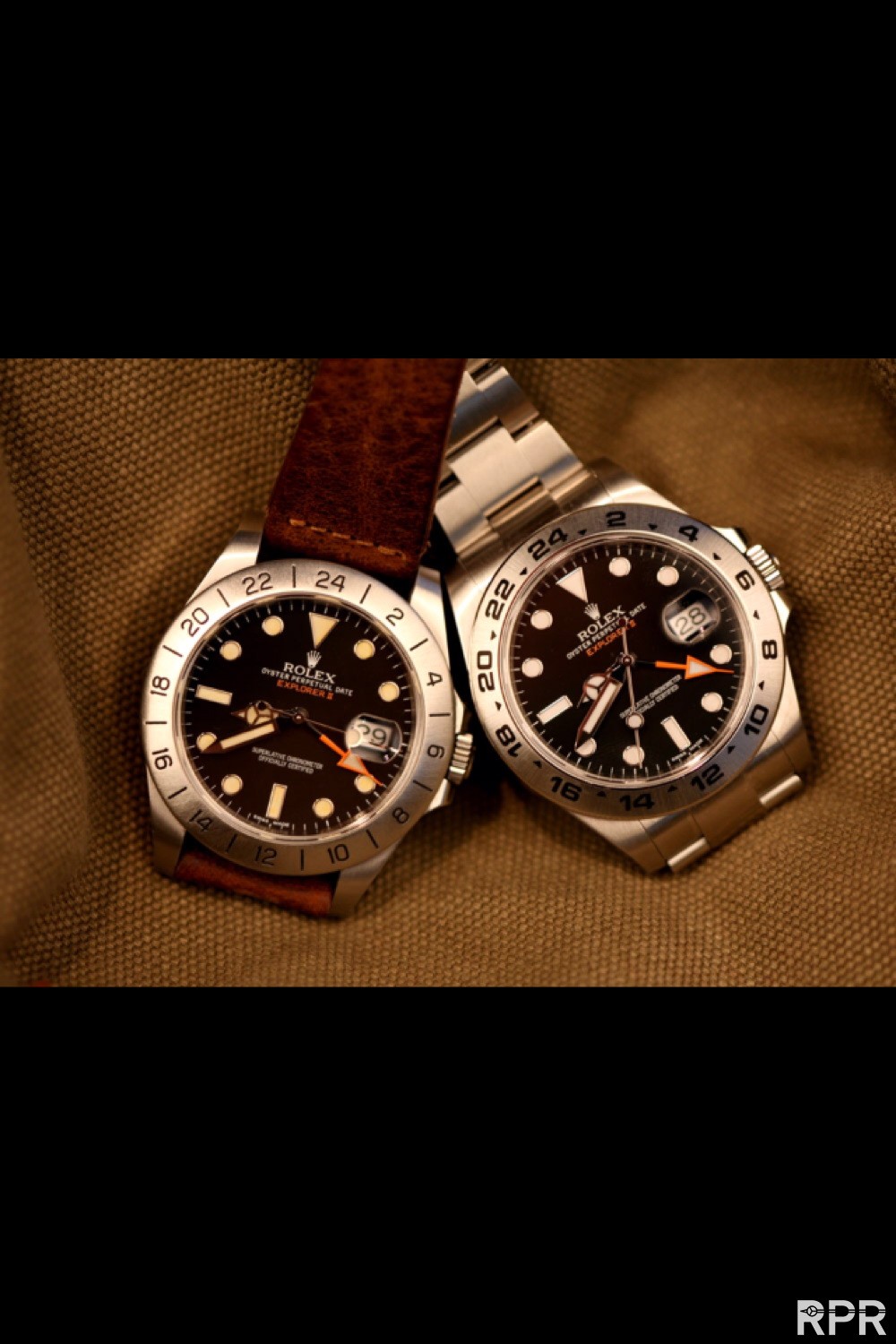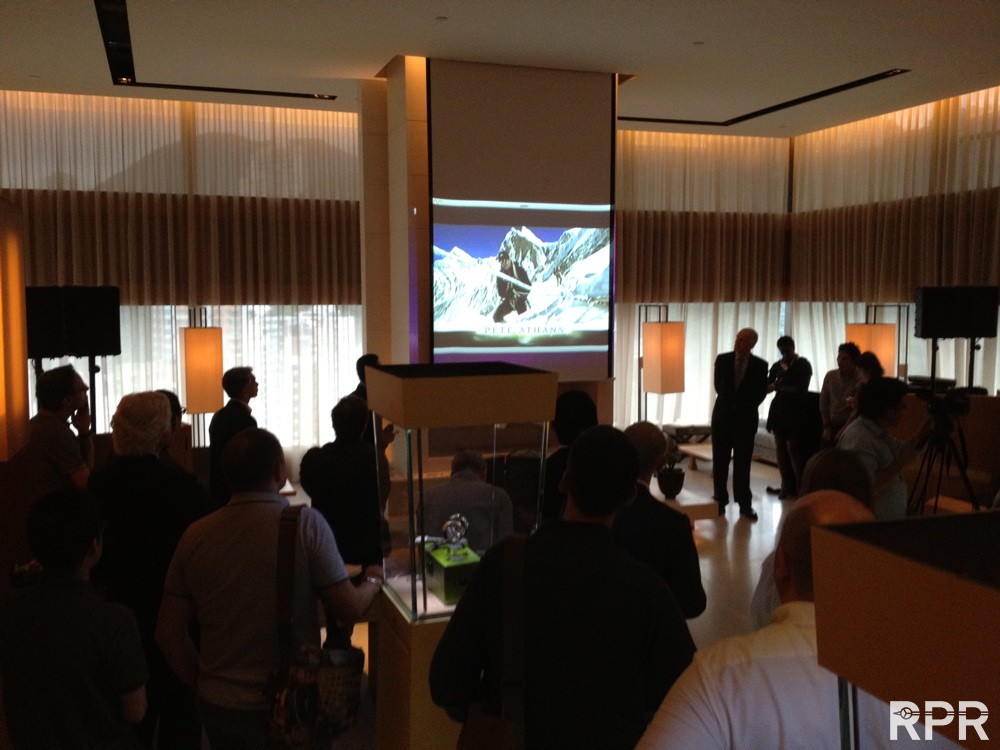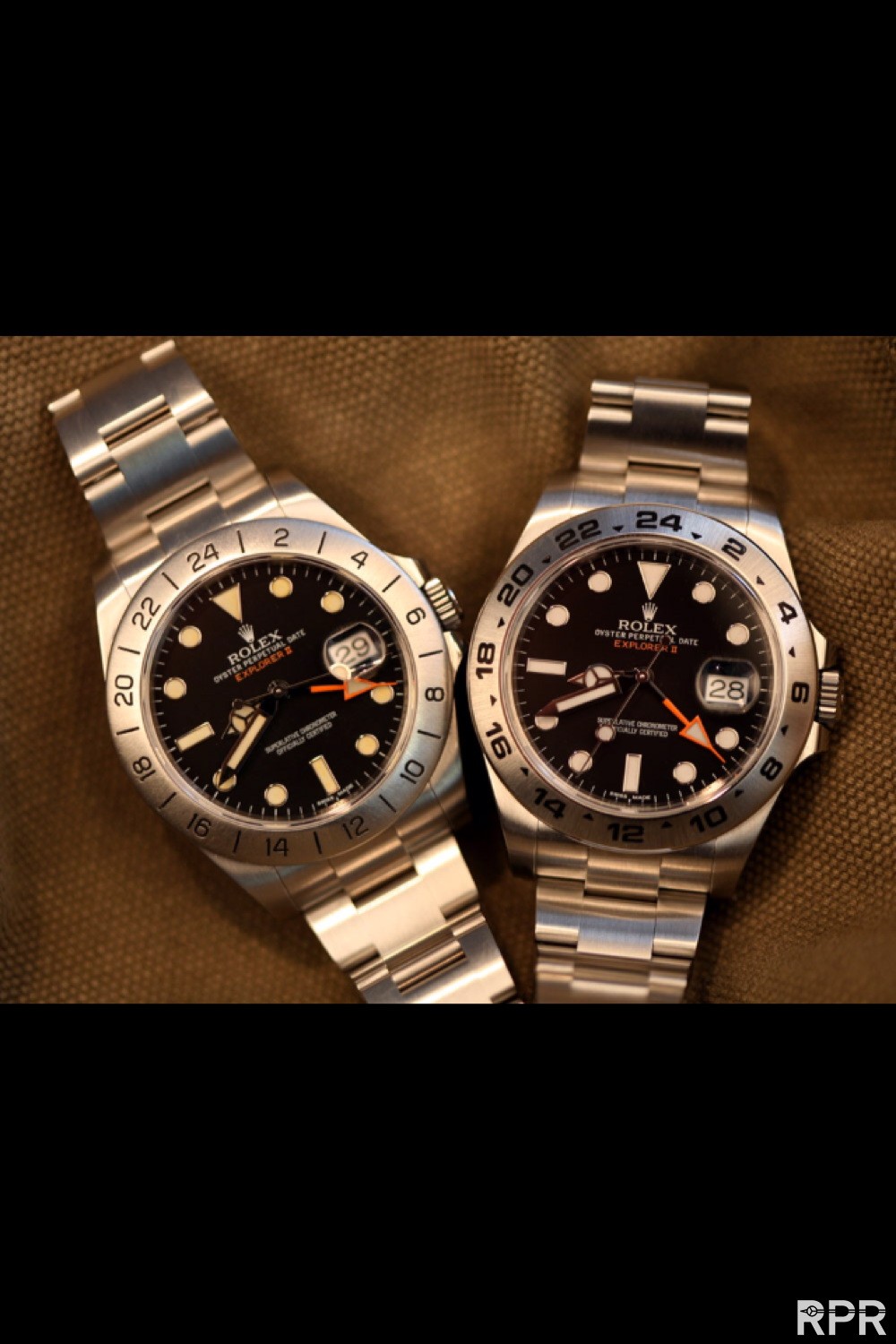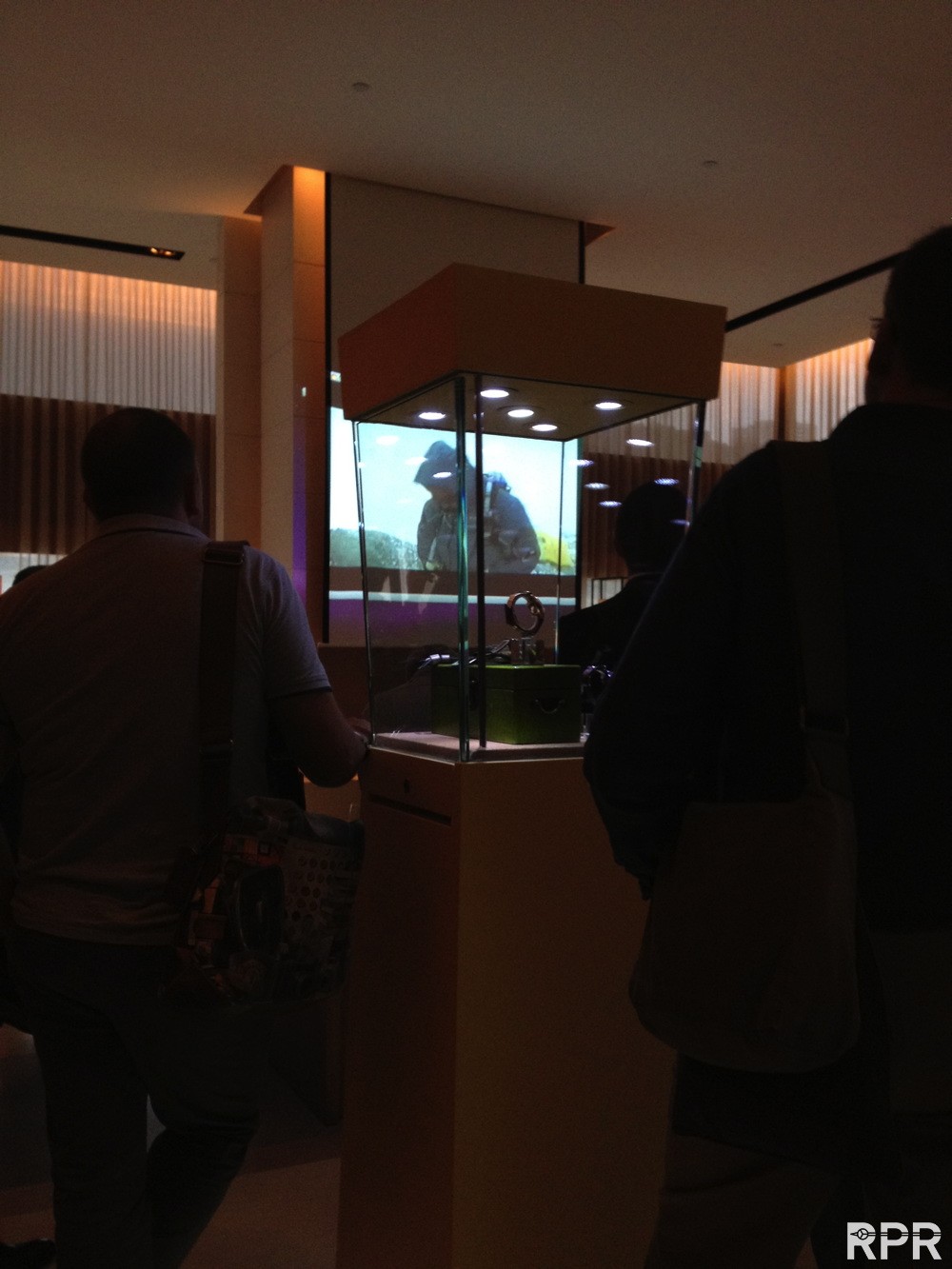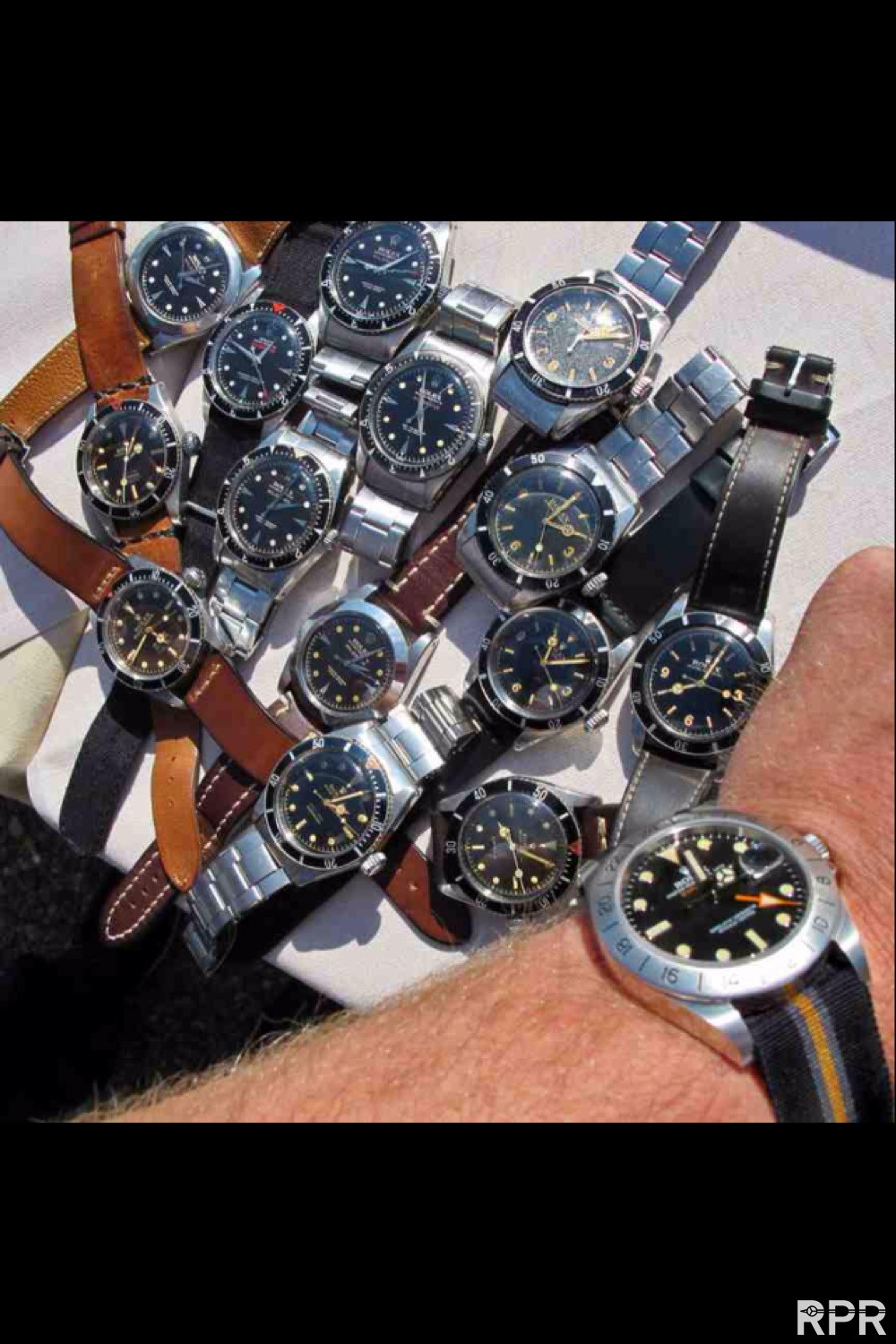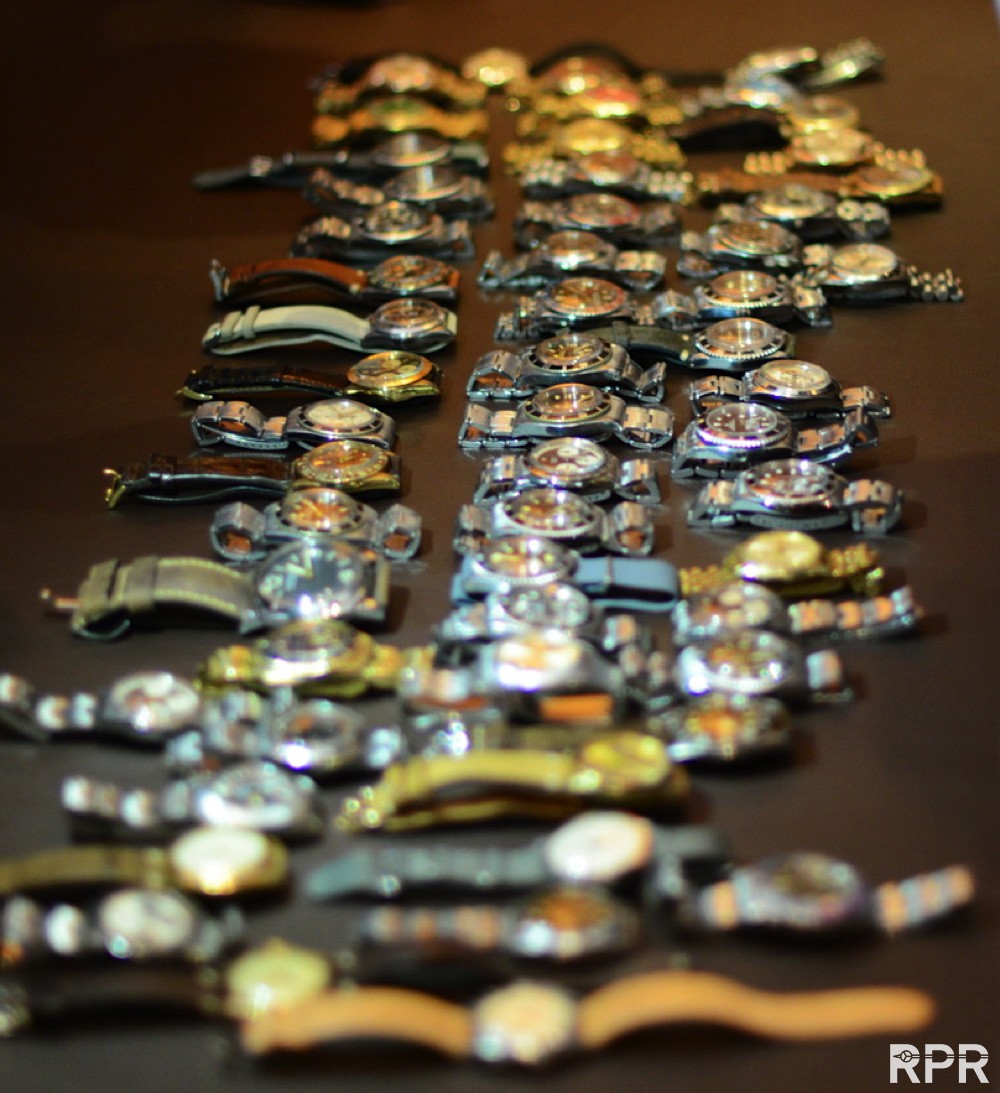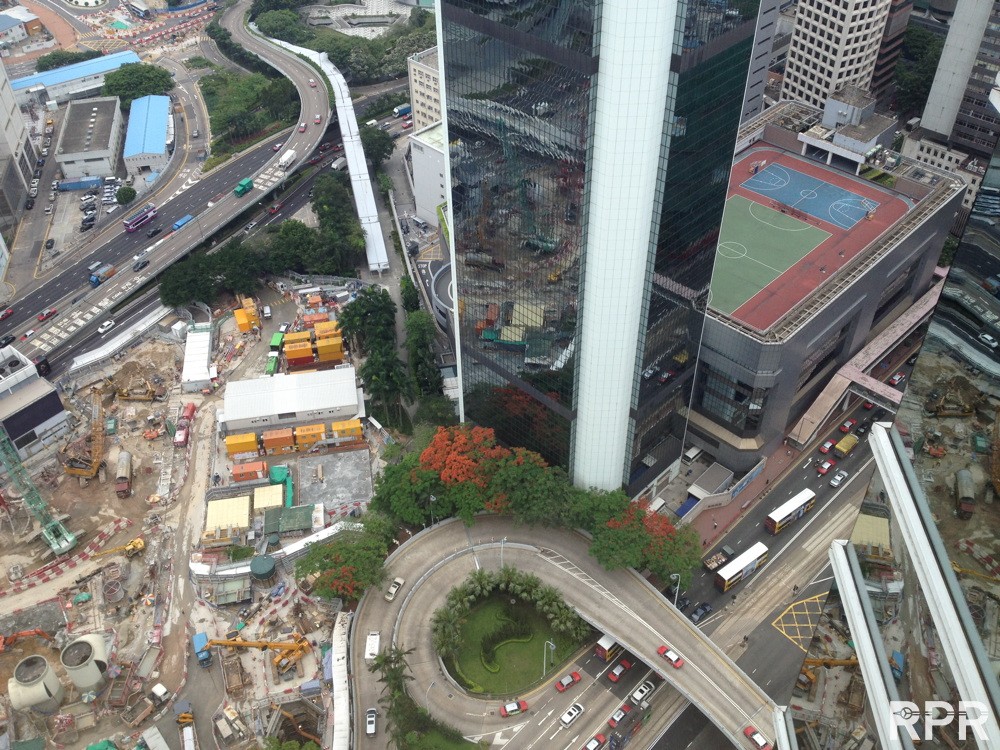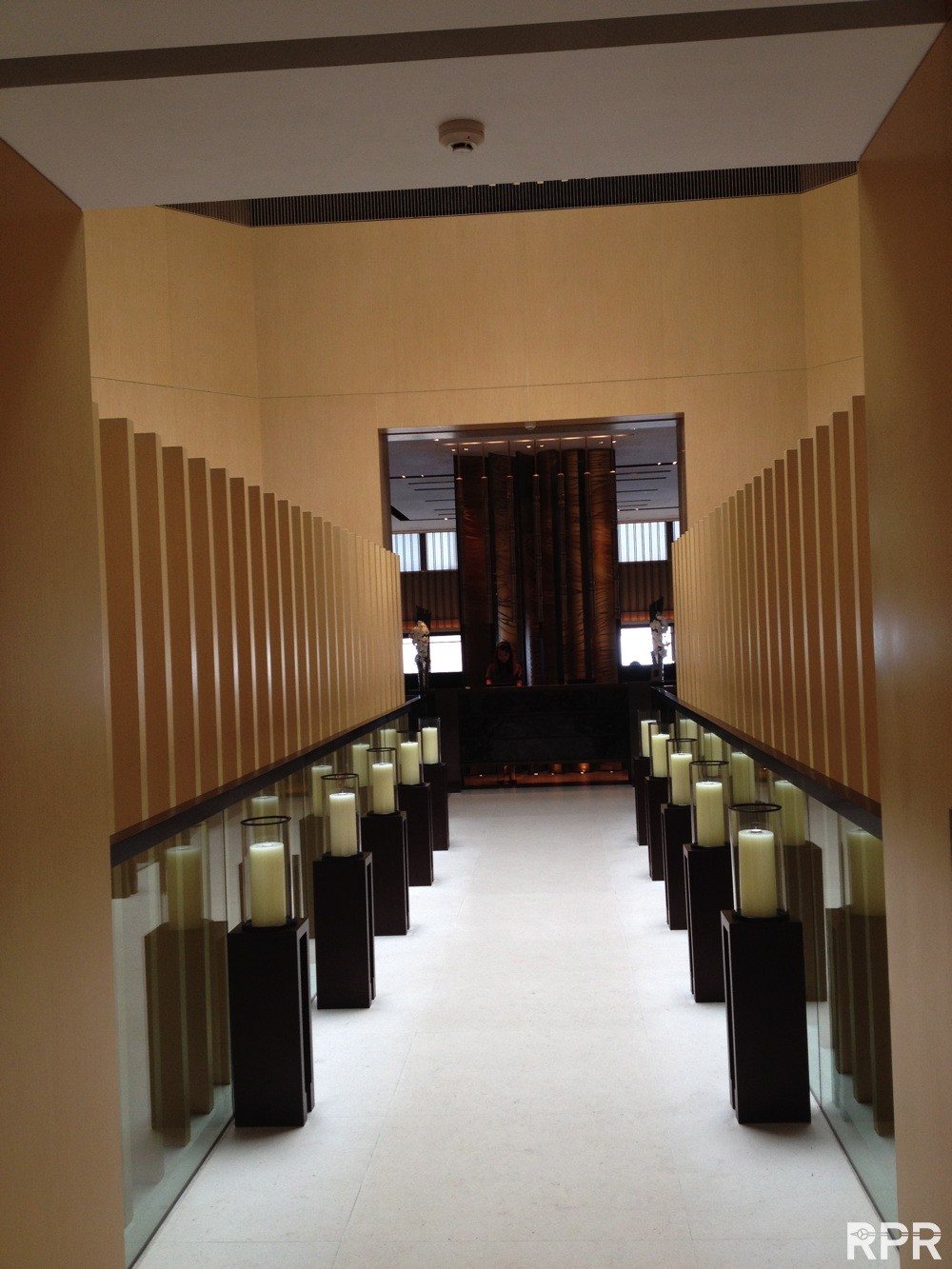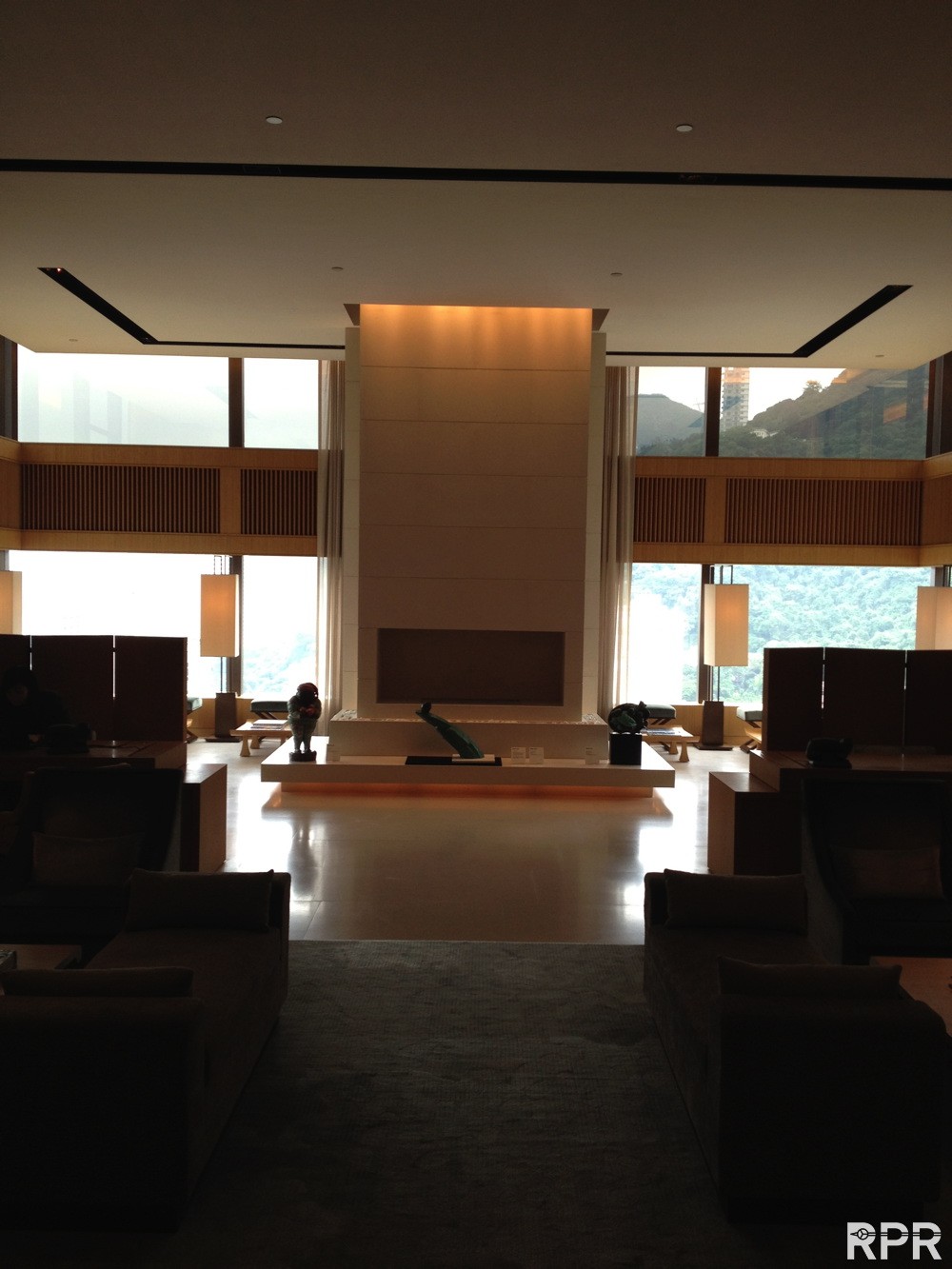 Tasting the Hors d'oeuvres 😉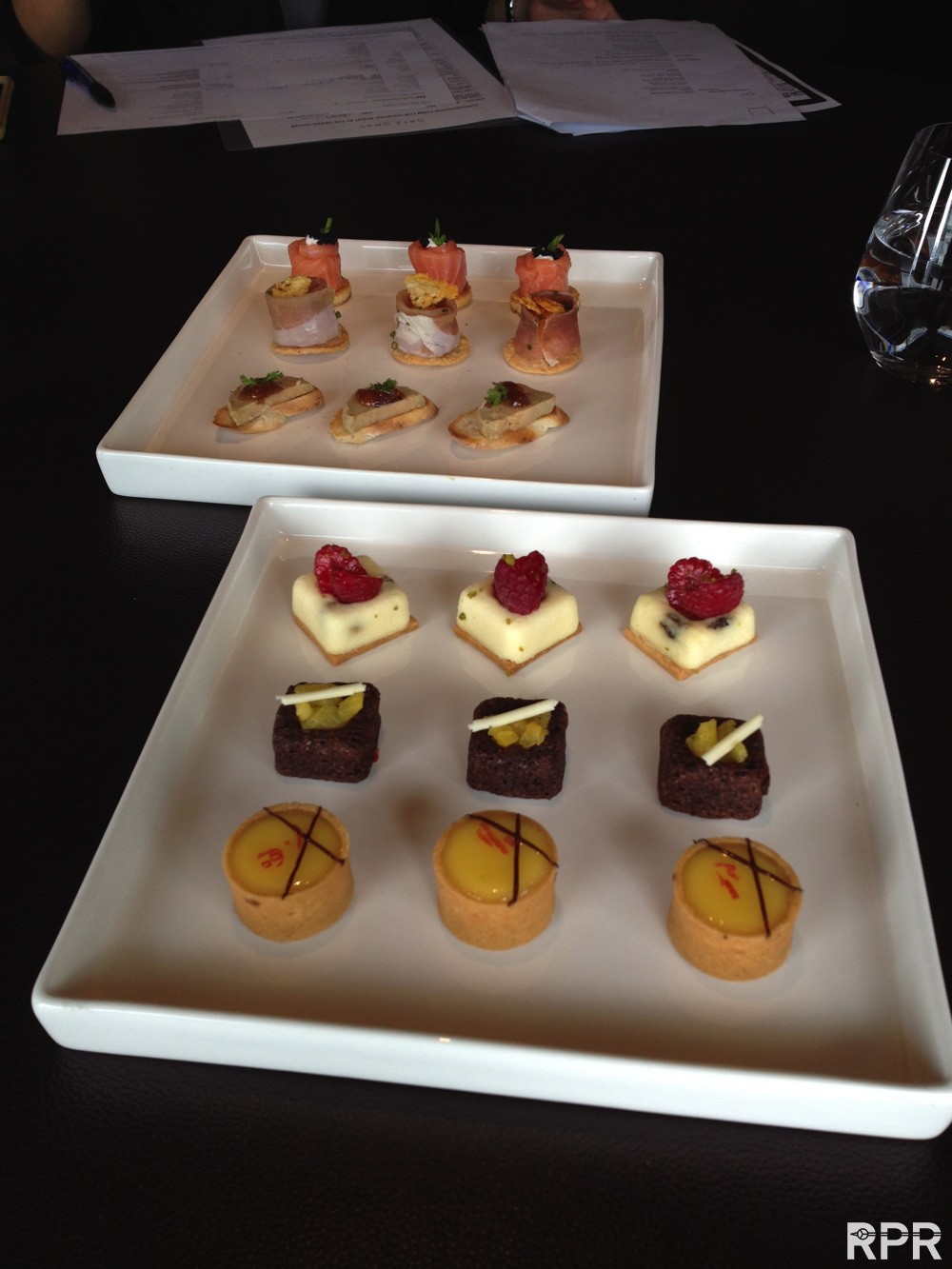 Rundown scedule…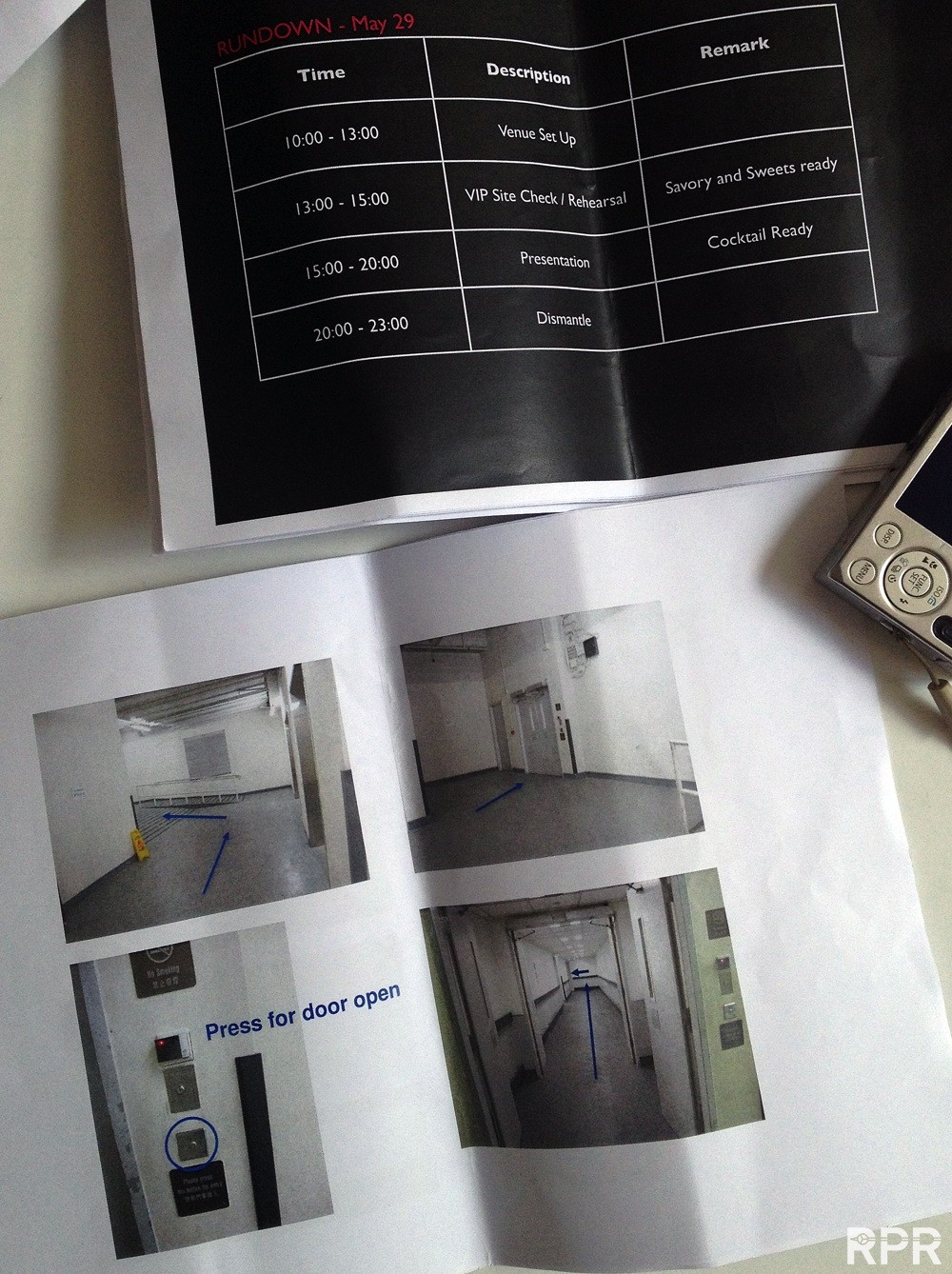 Every detail we've worked out before together with a great team!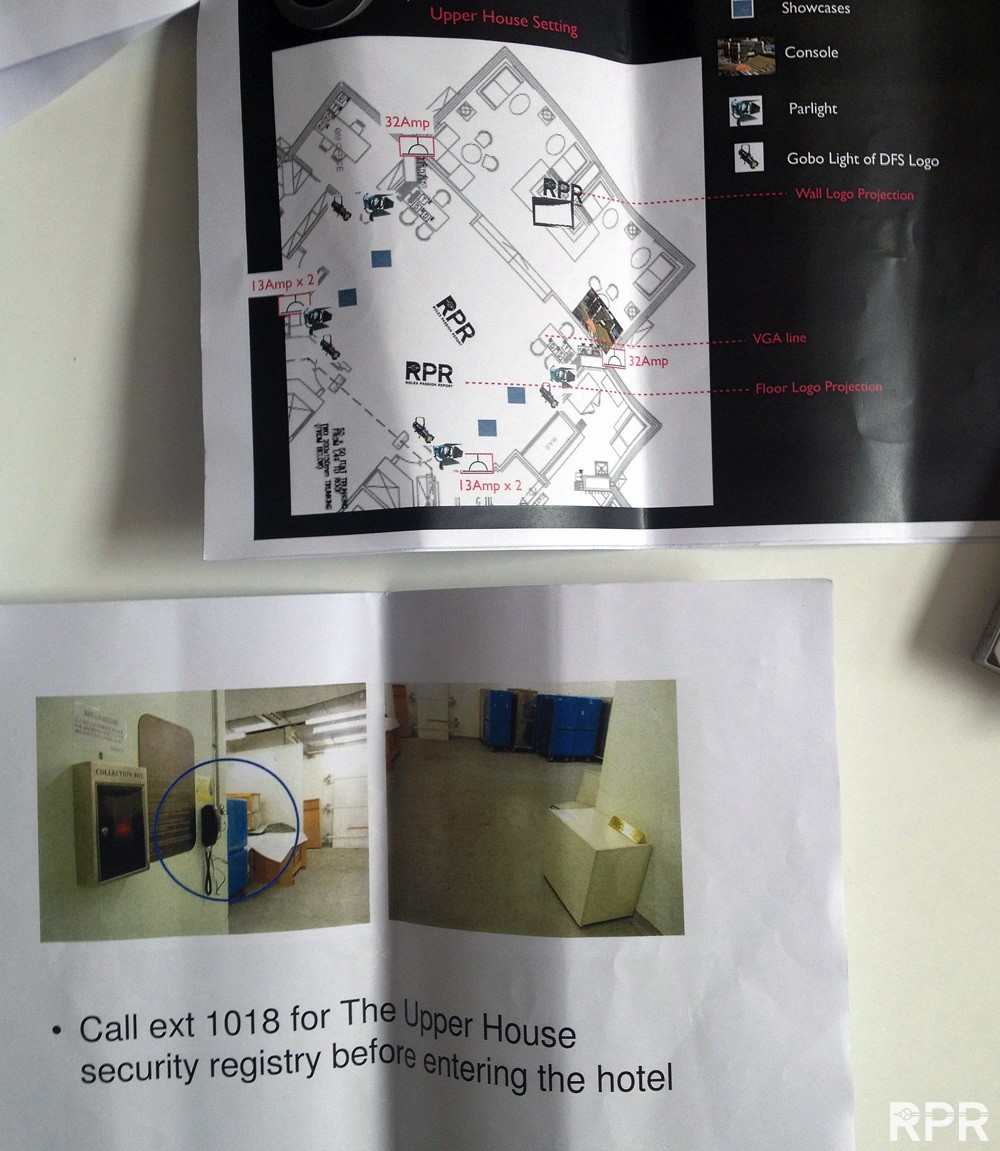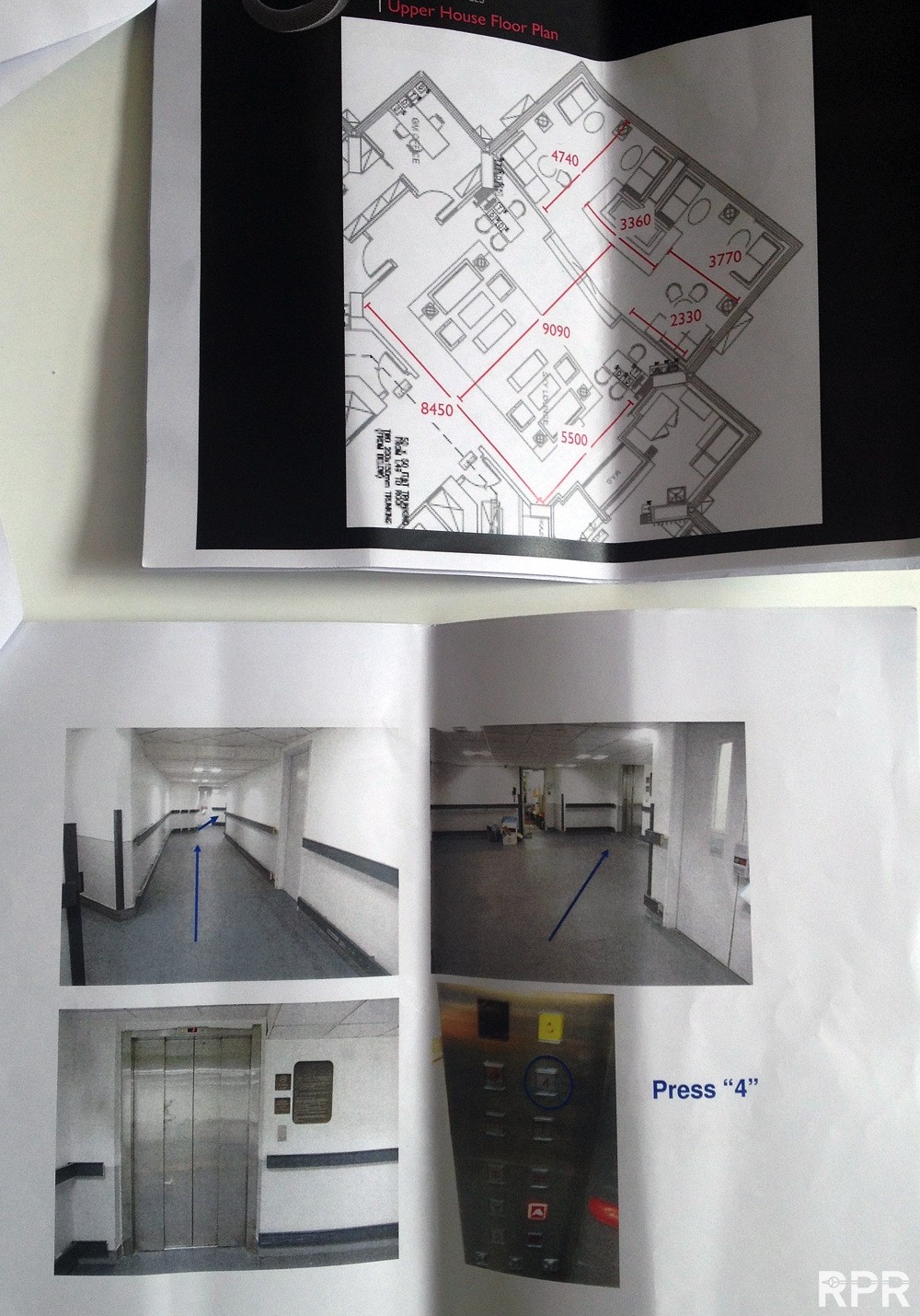 Routing, in detail 😉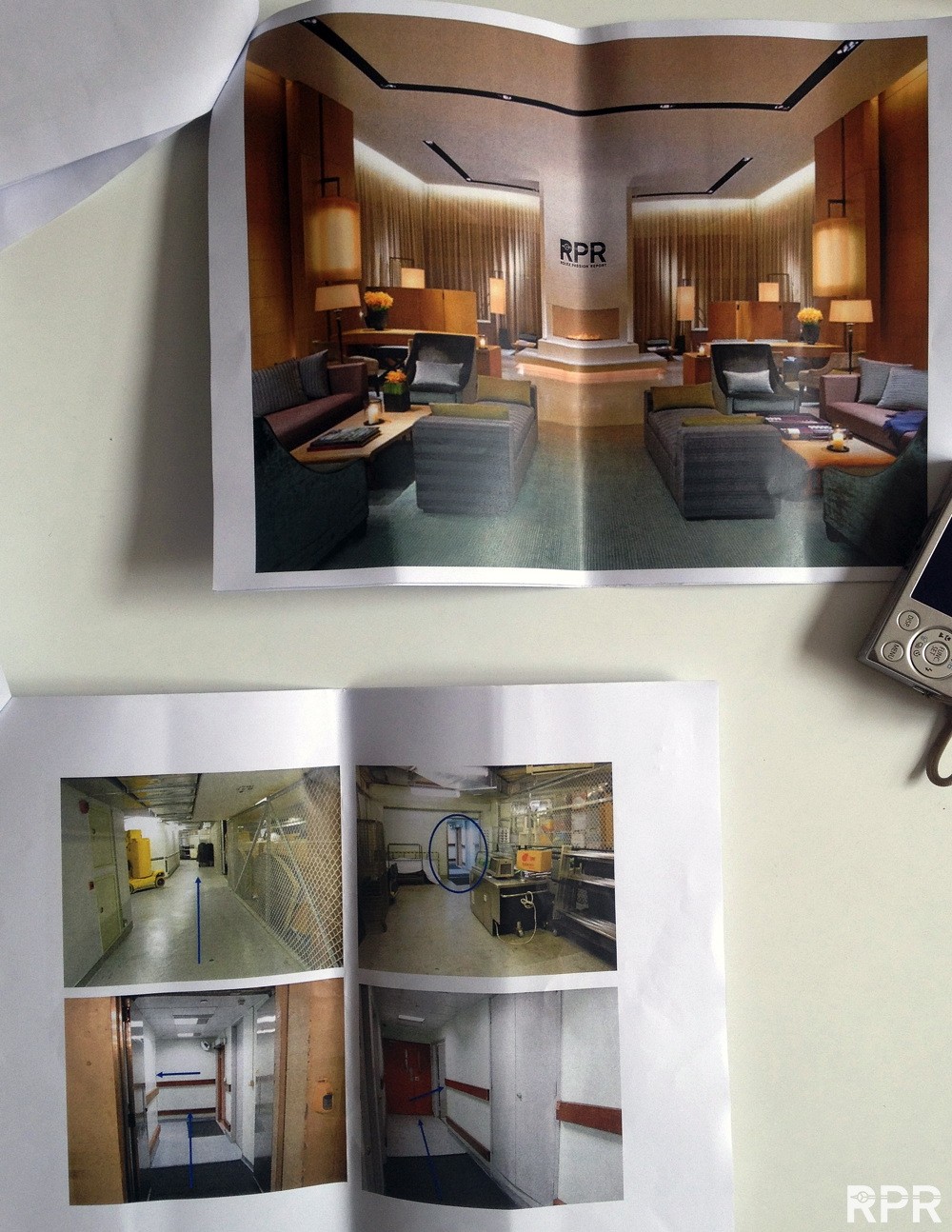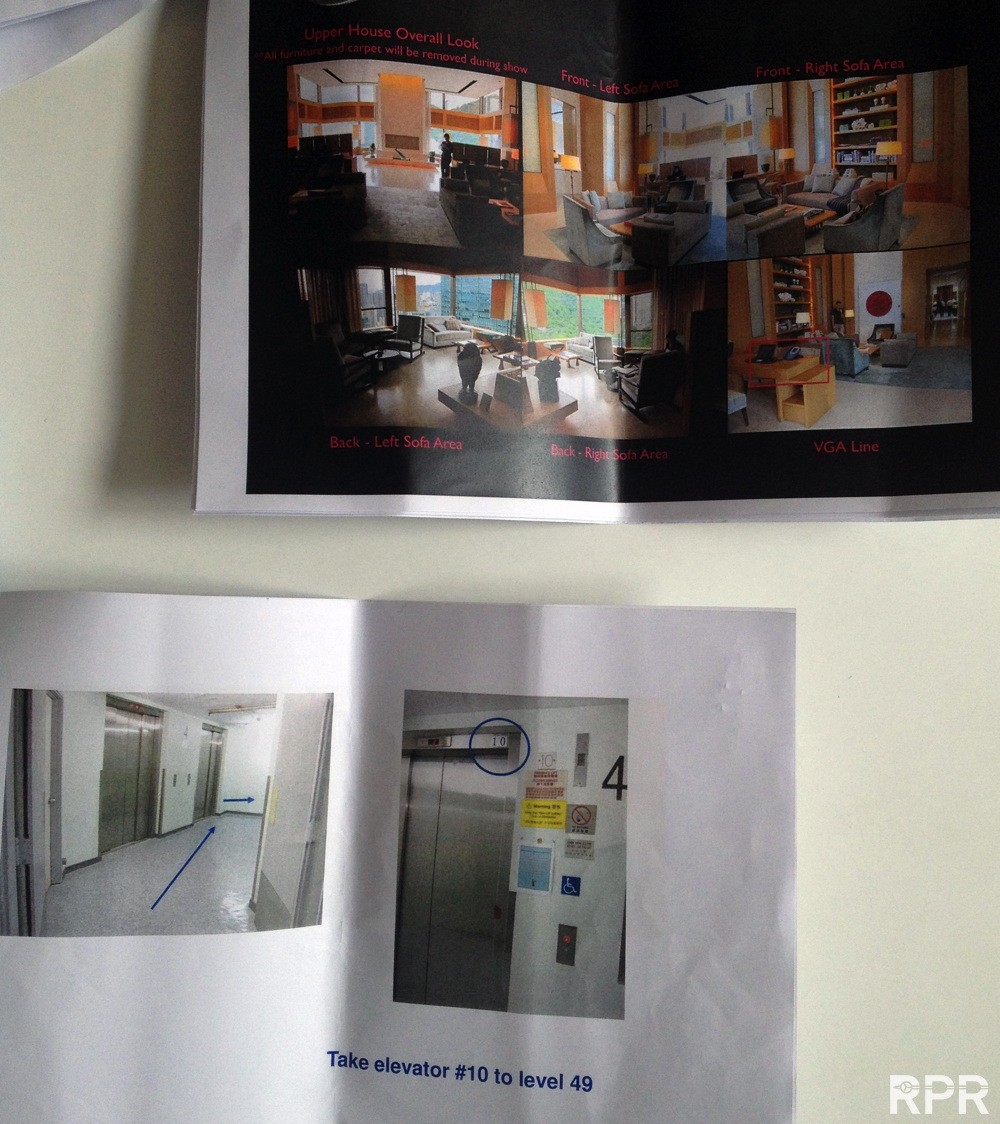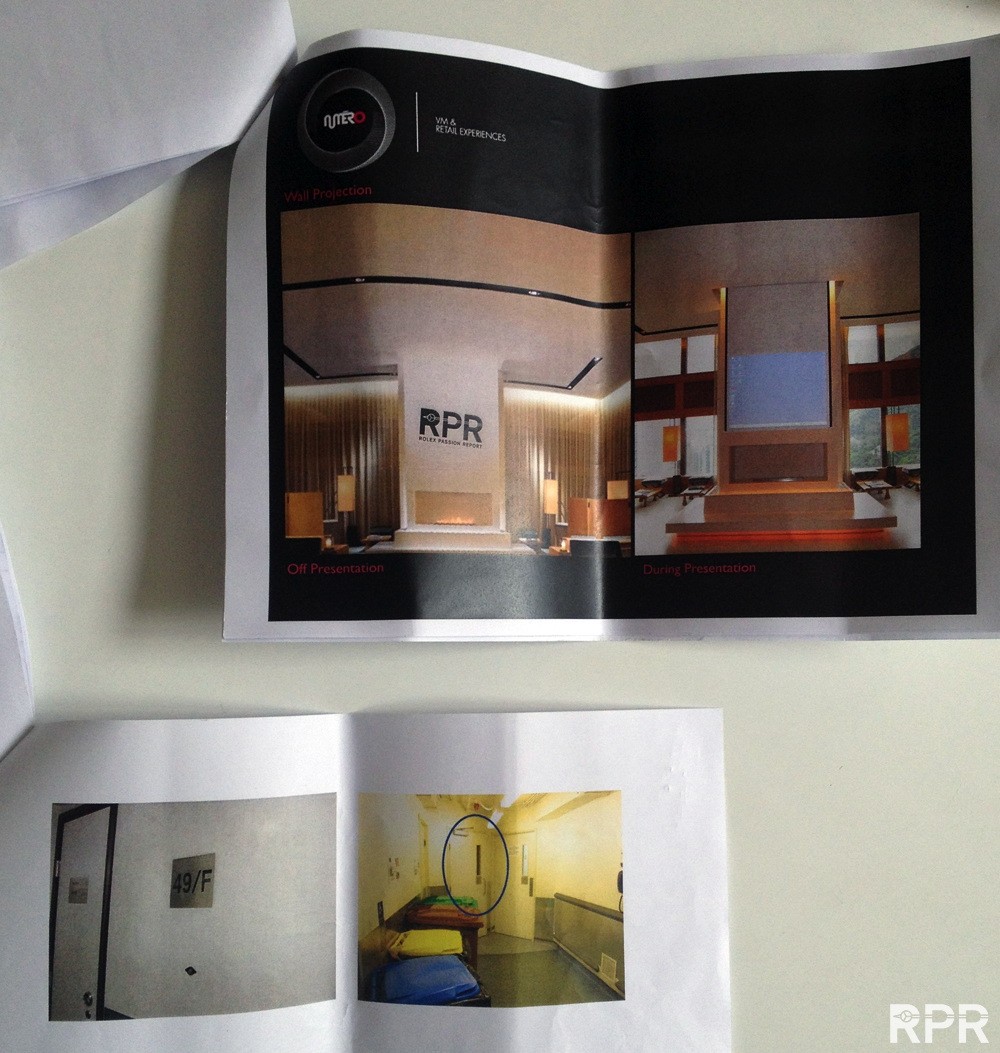 1952 Explorer that made it to Mt.Everest on the left, later 369 submariner on the right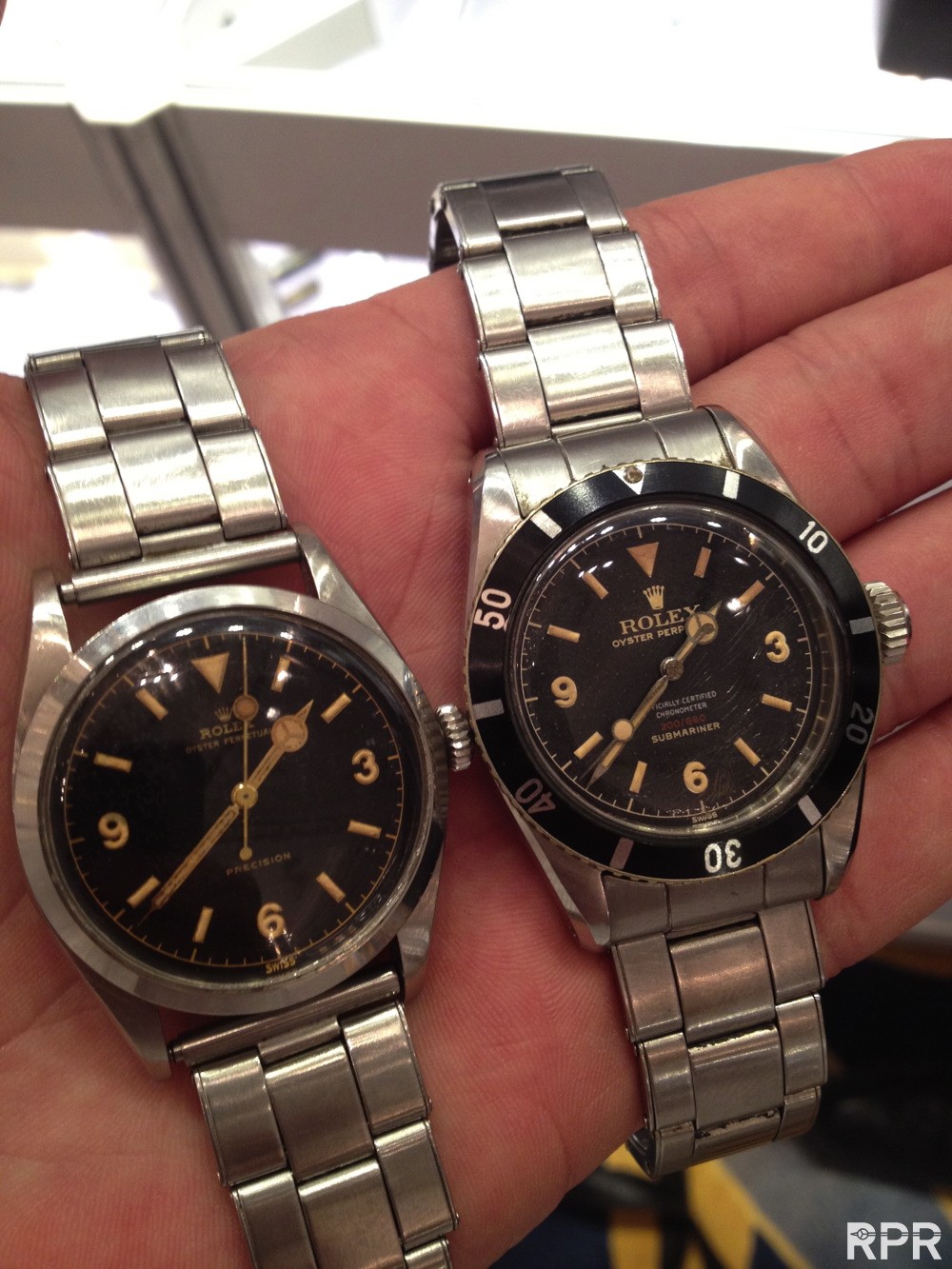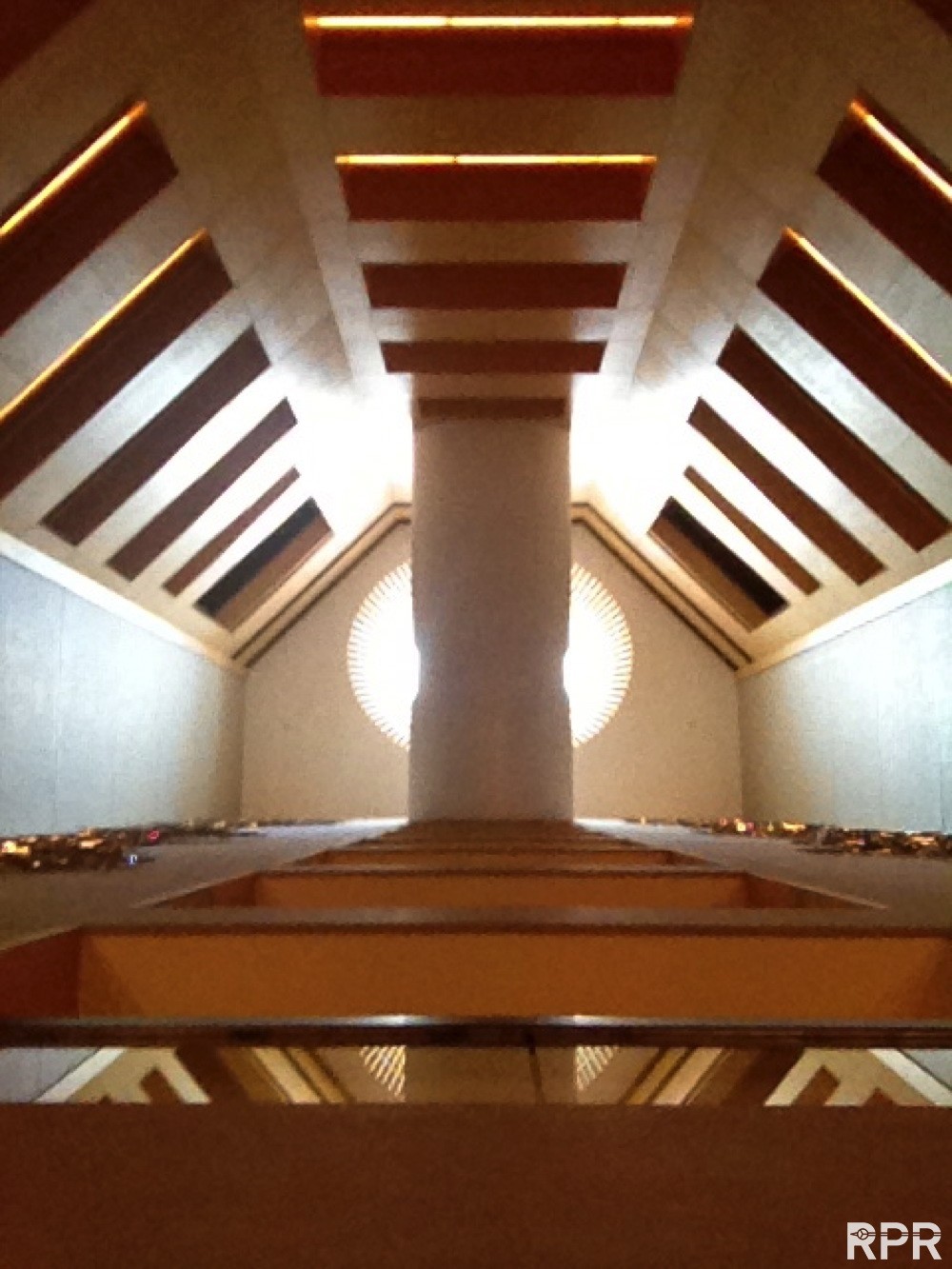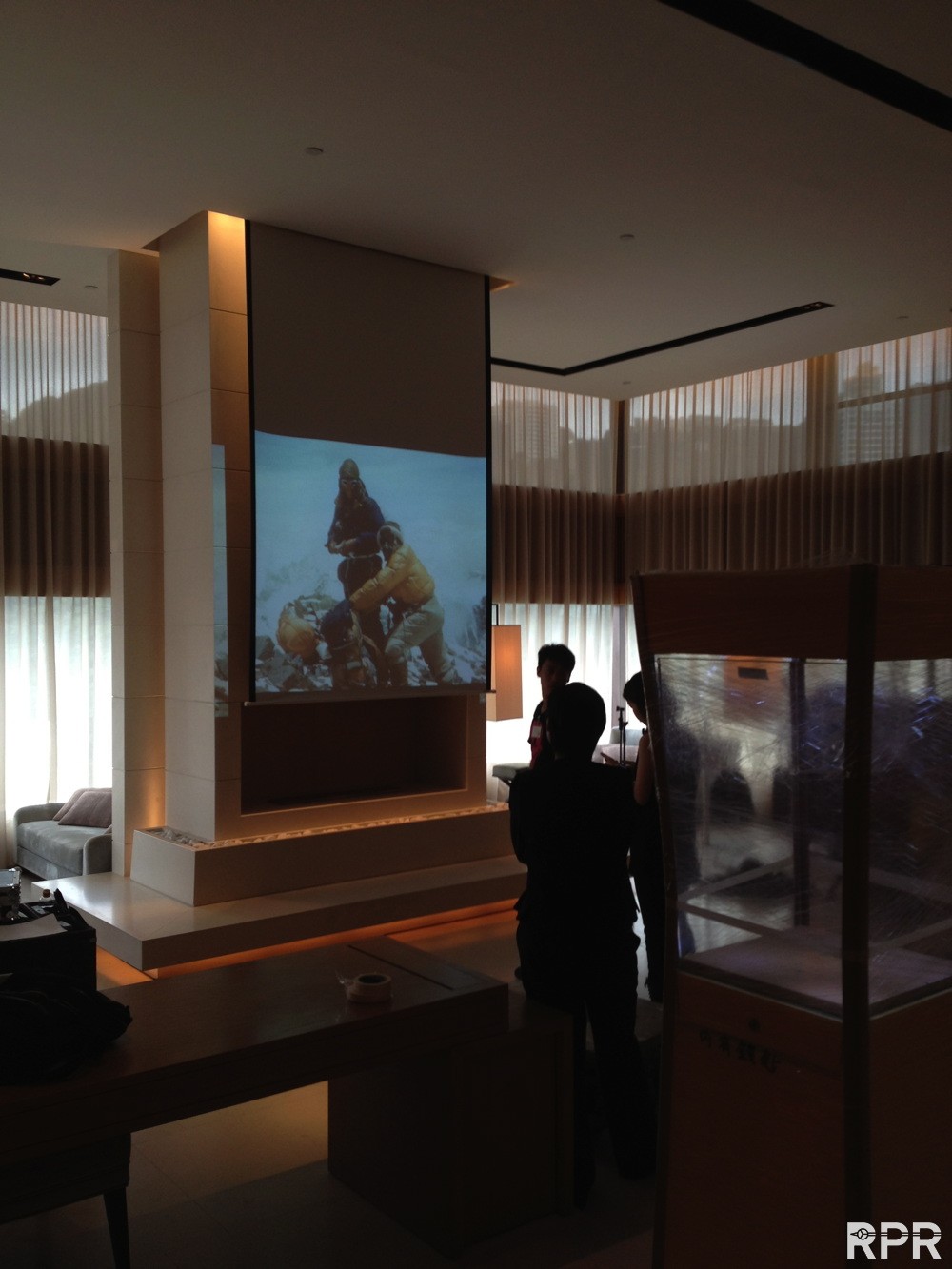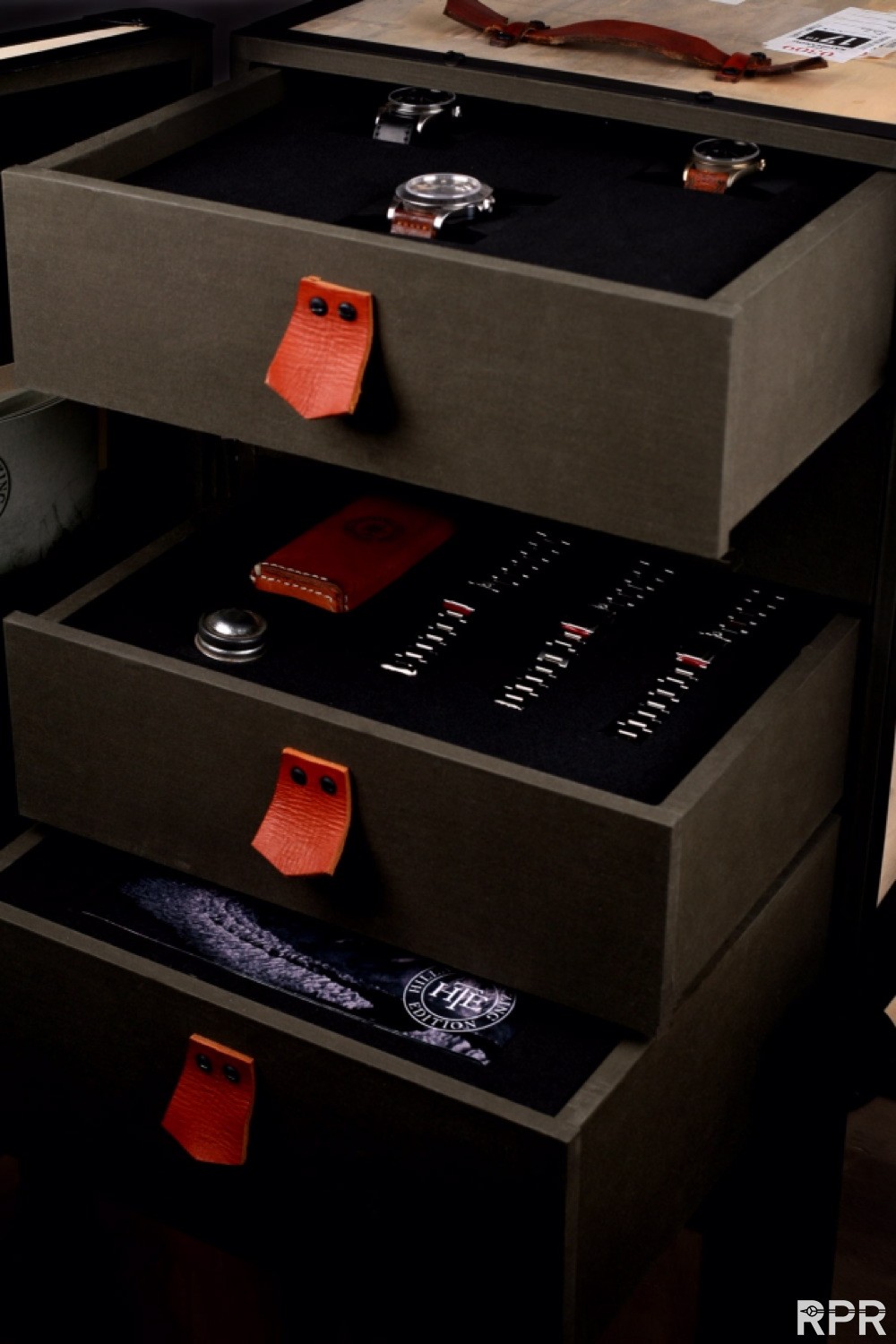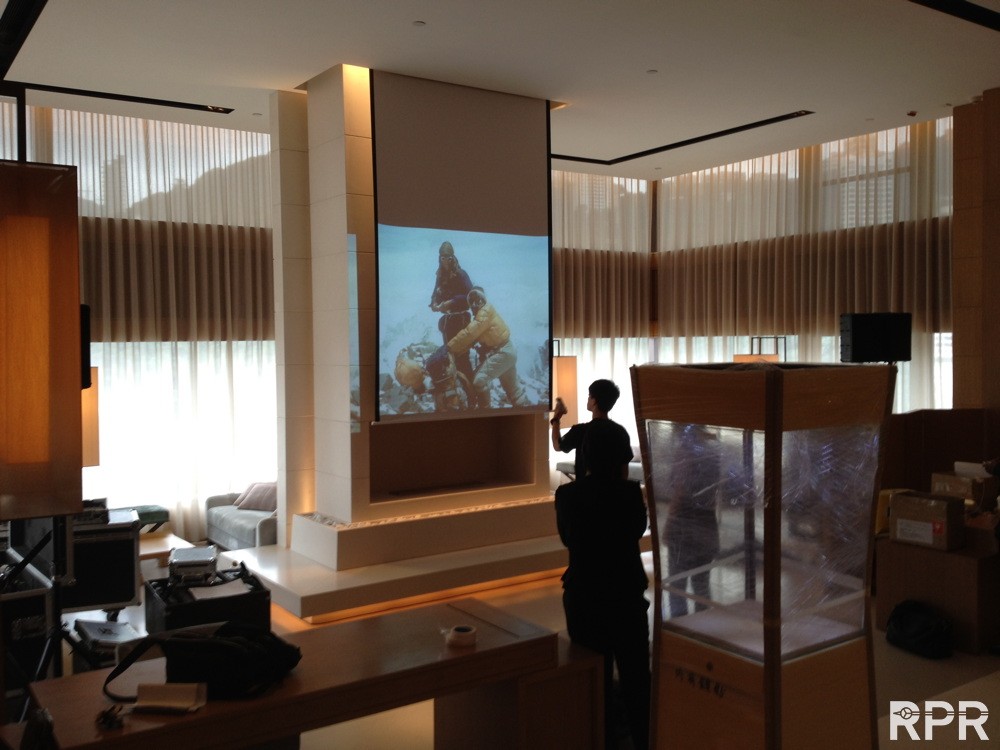 Extra karpet.. no problem
Building up beamer, vitrines, sound, visiuals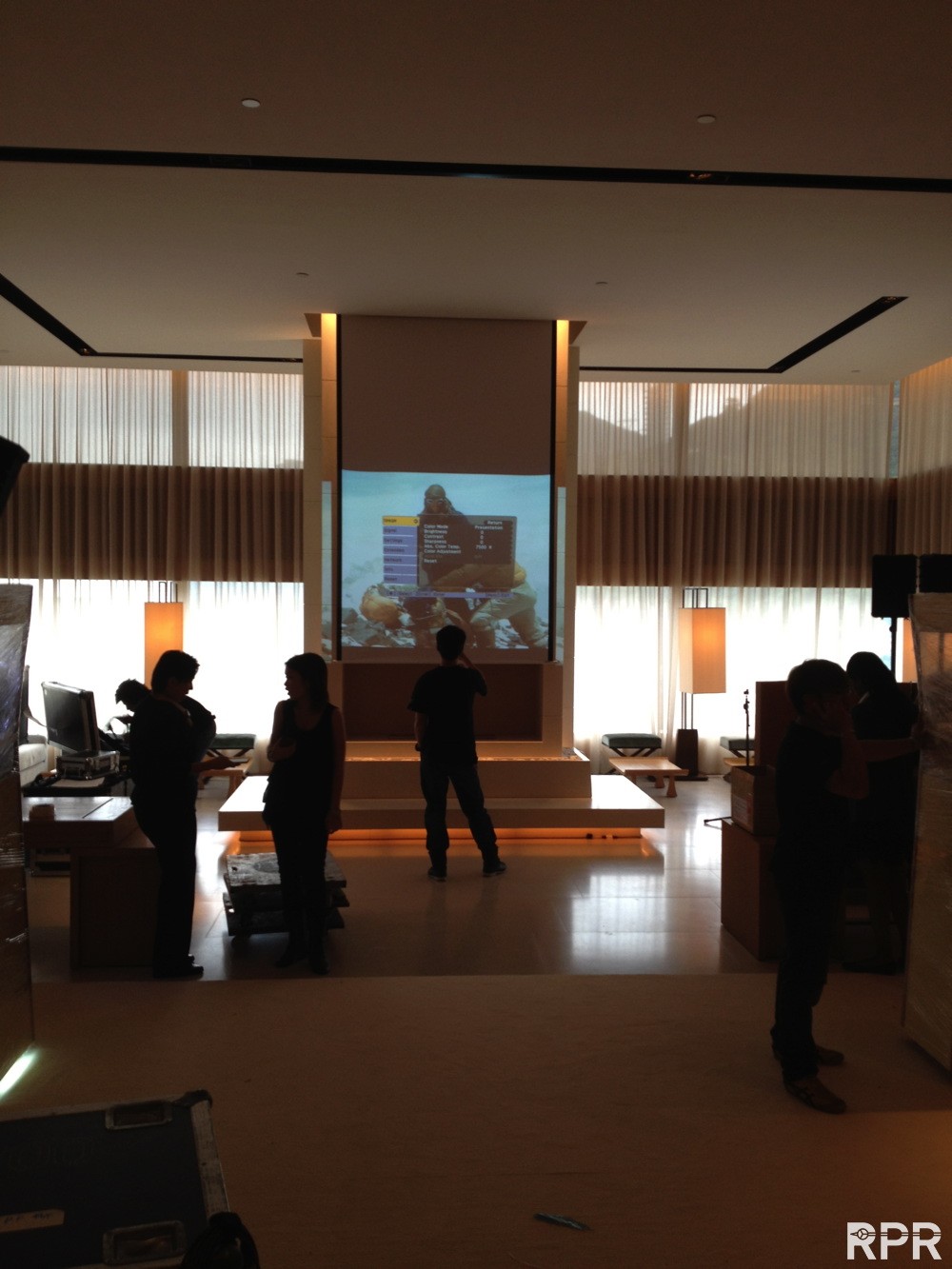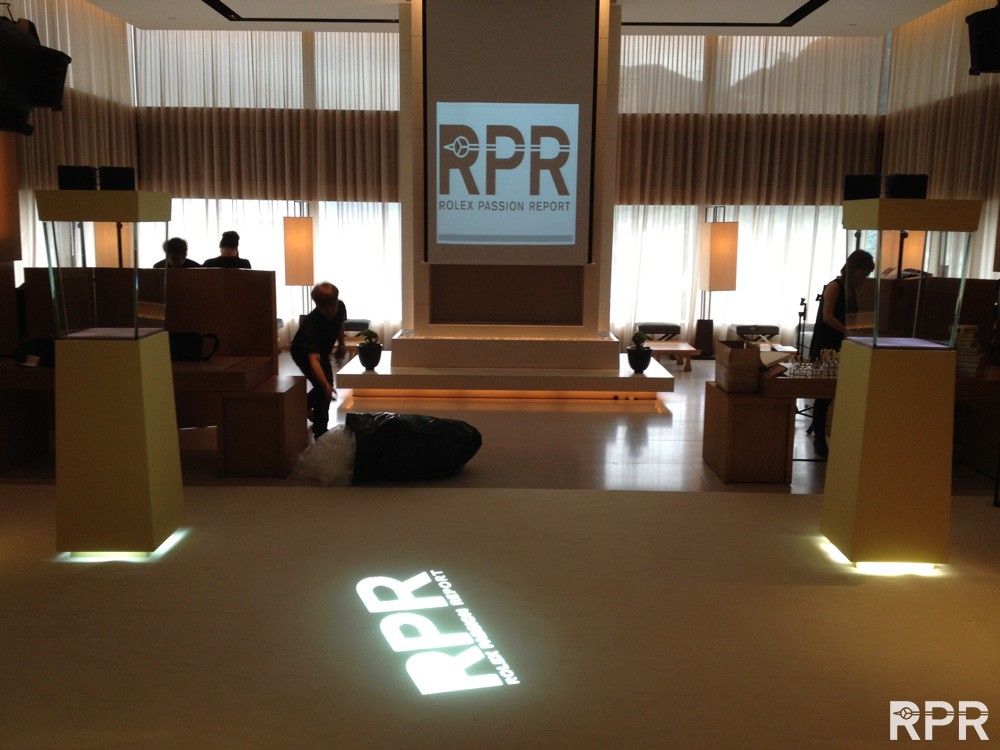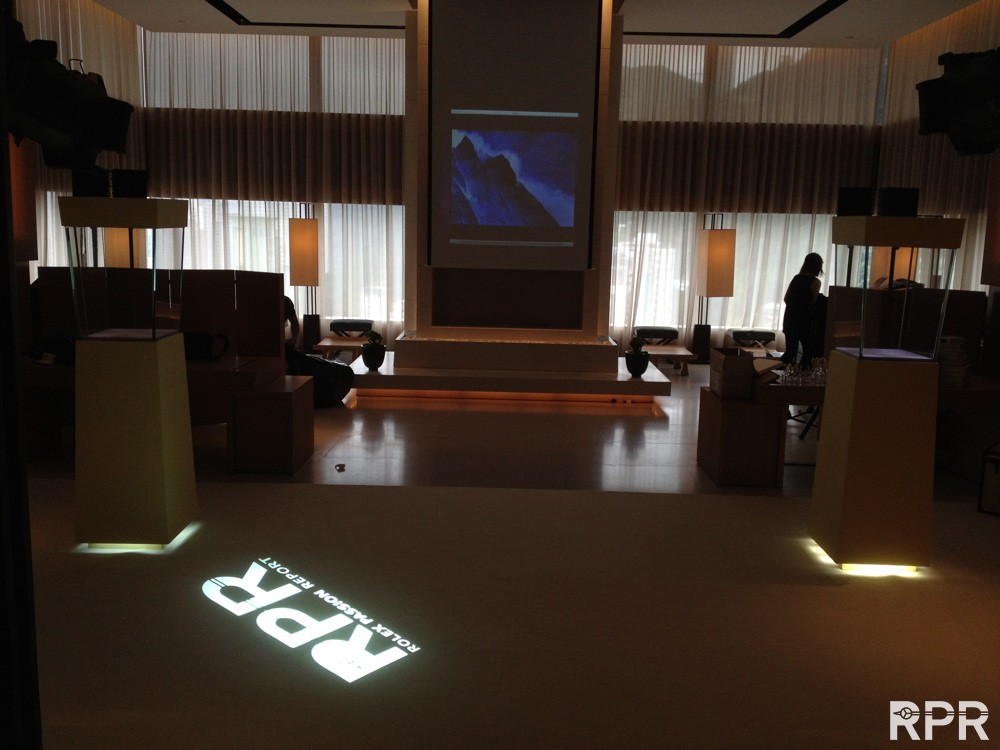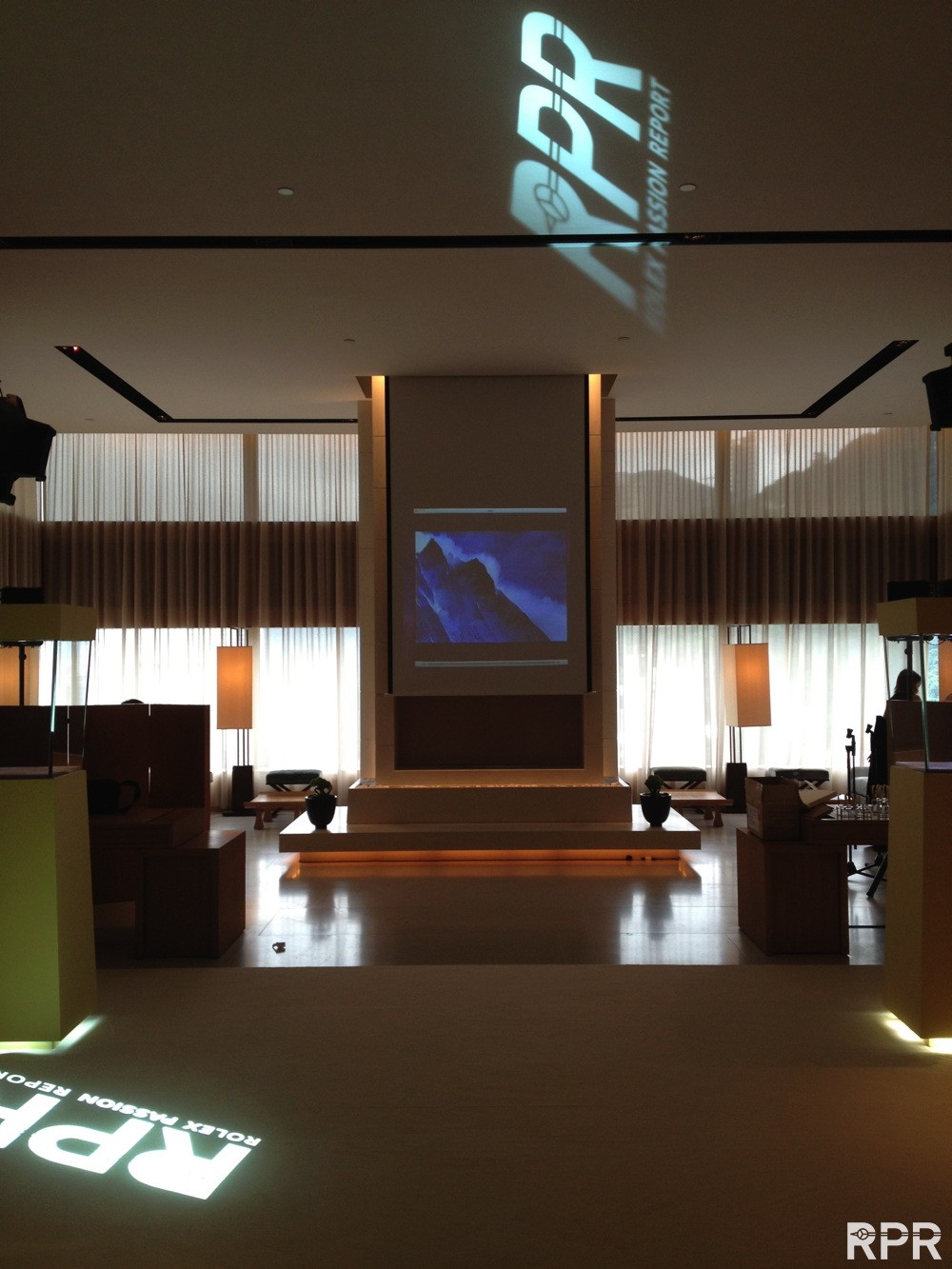 Jamlings & my wife together 😉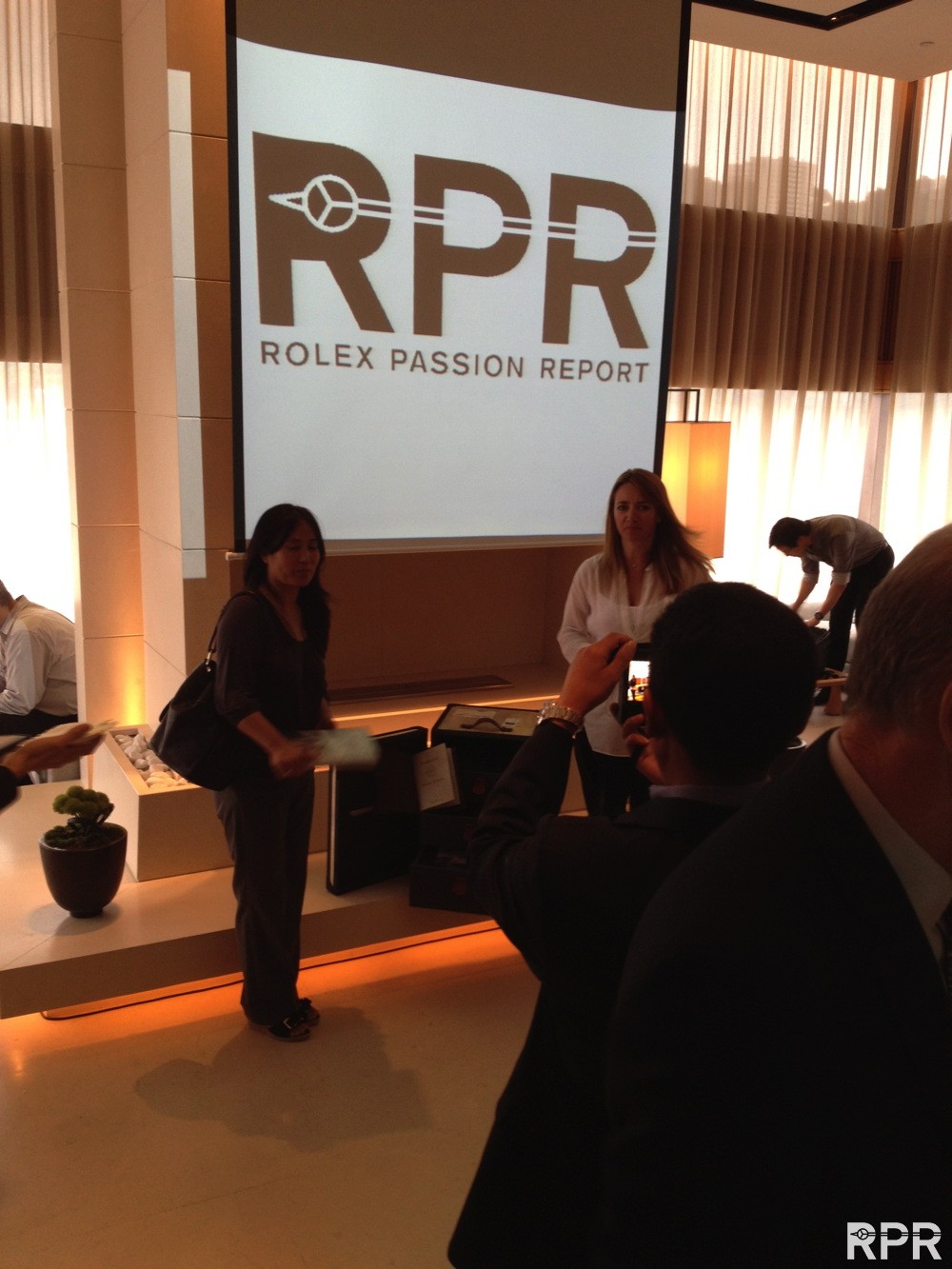 Peter & me , again, we had a great time together!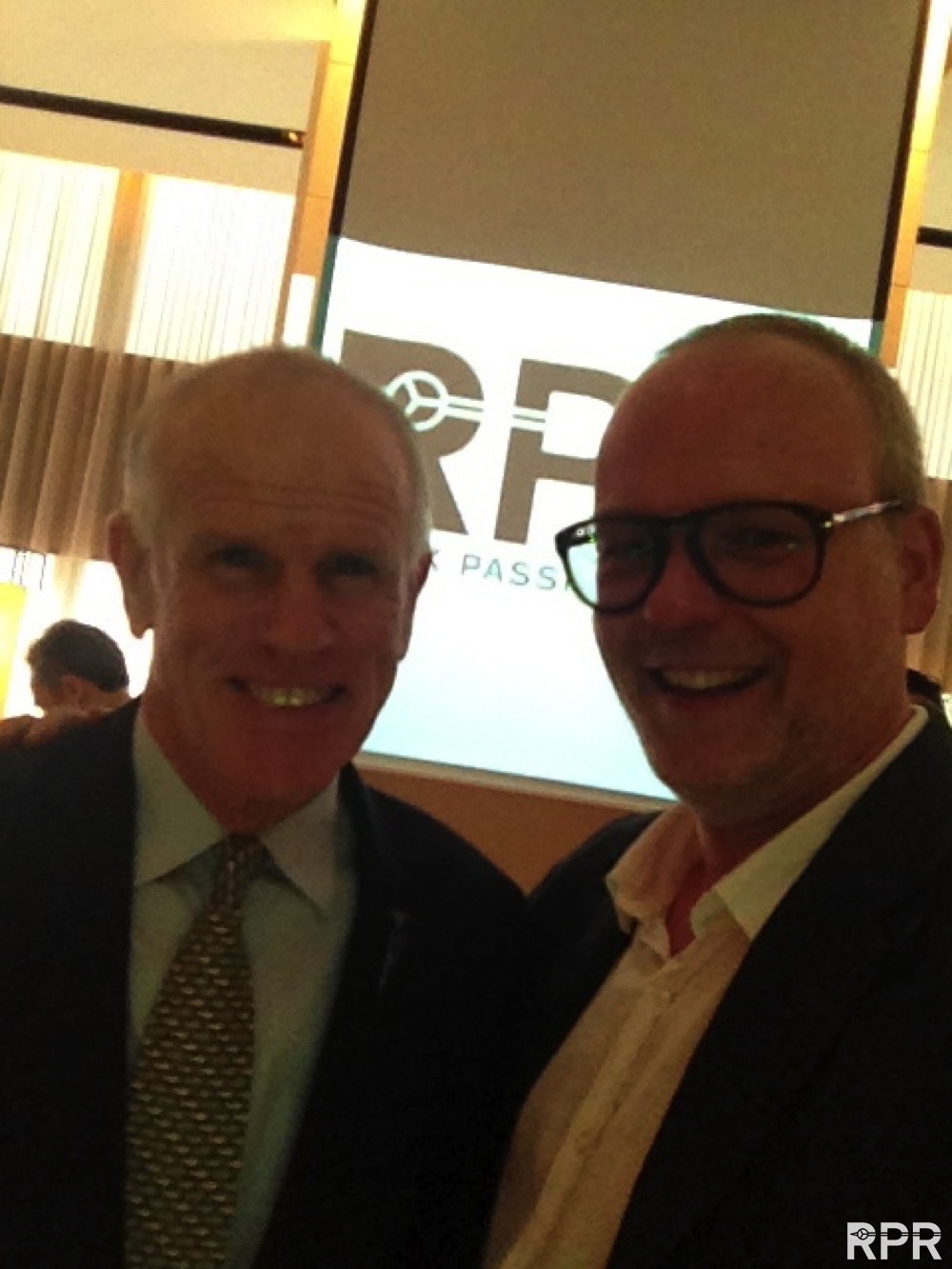 During the lecture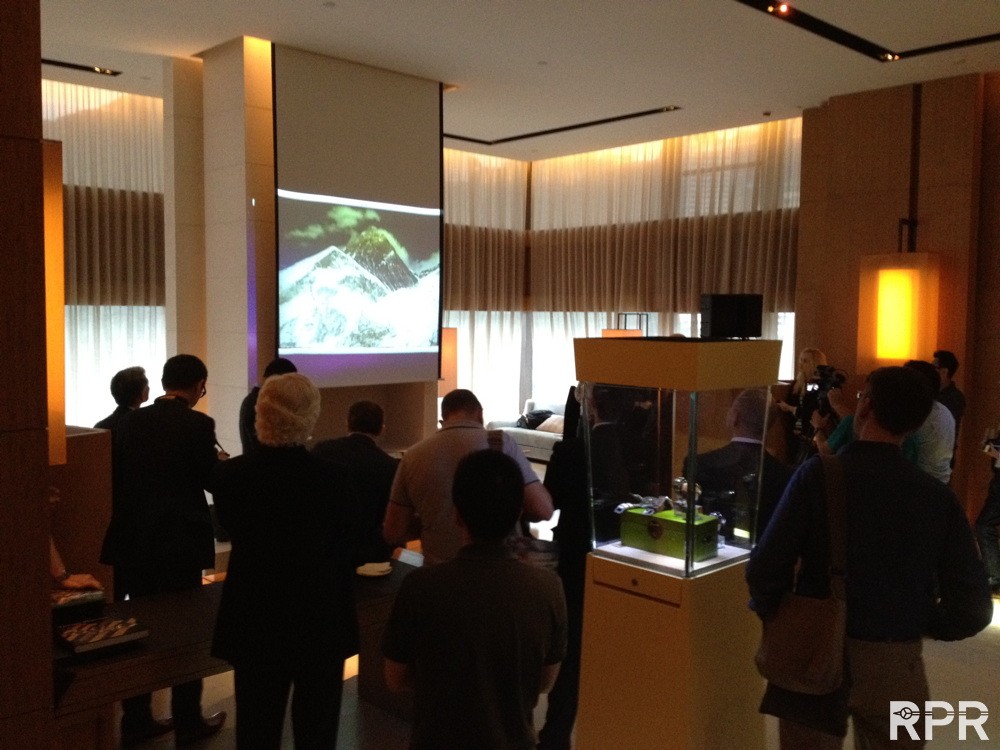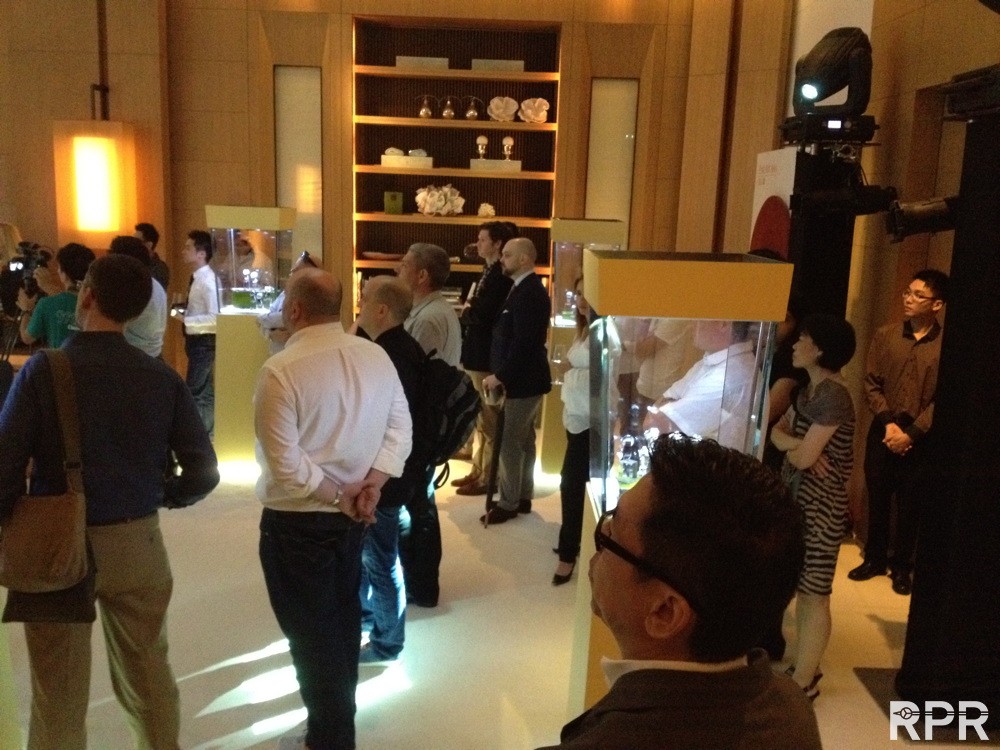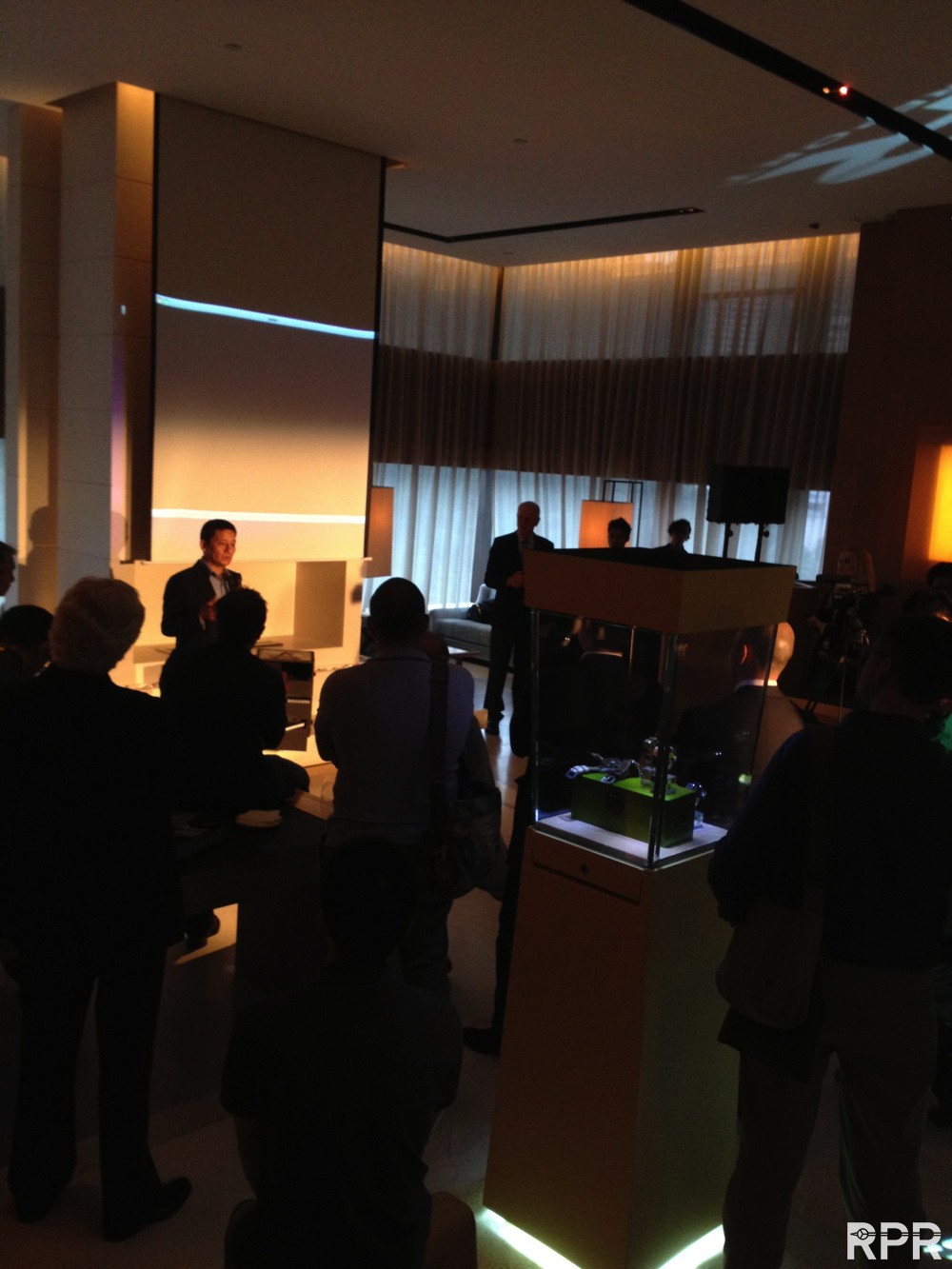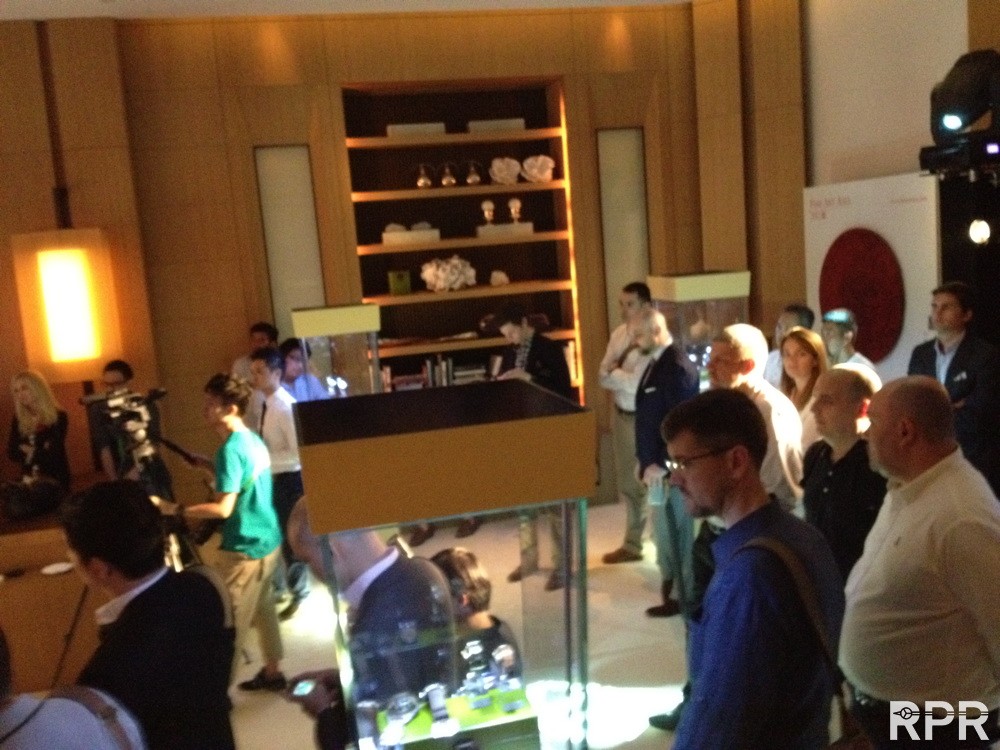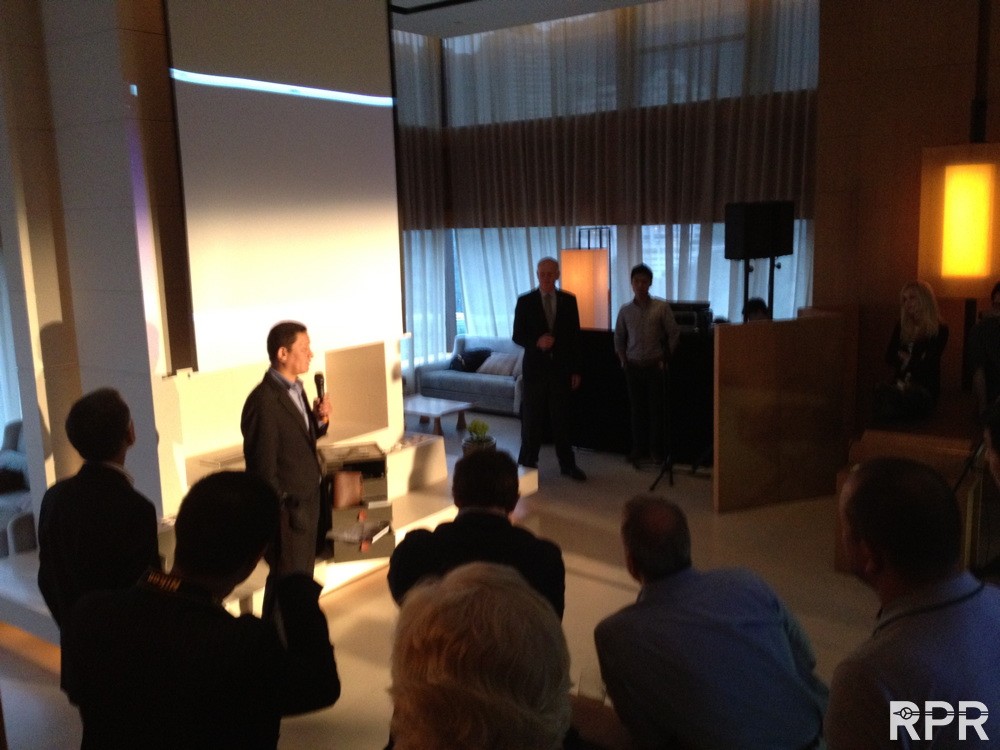 Emotional moment where Peter Hillary hits Mt.Everest calling his father telling him that the real heroes are his father & Tenzing Norgay..
Logic question back was how was 'The Hillary Step'?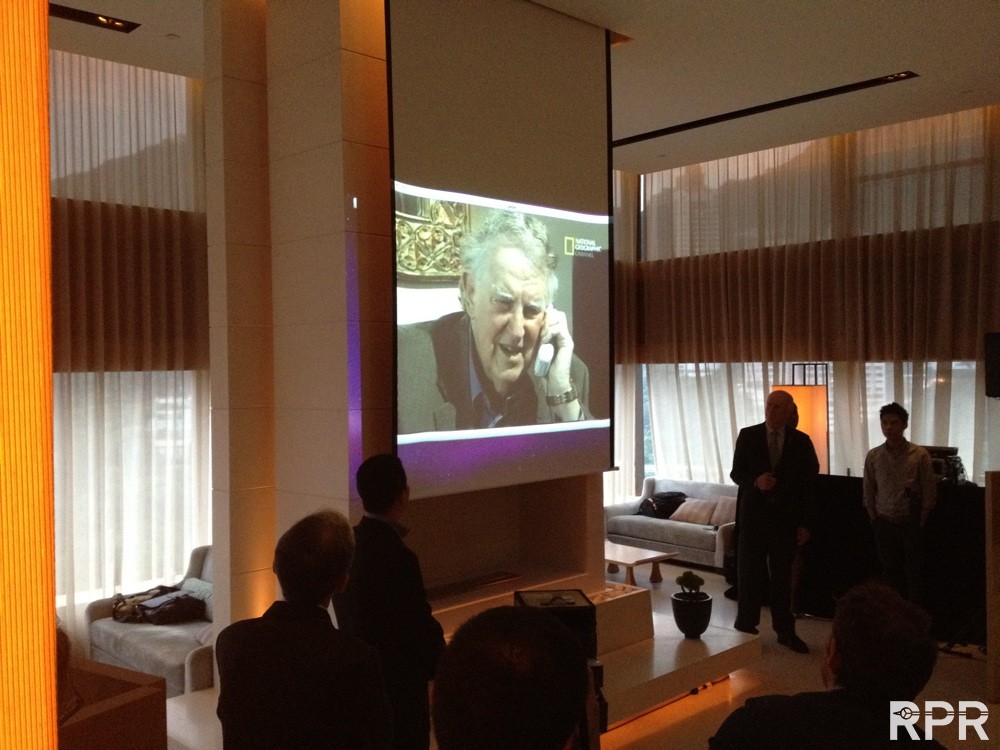 Peter answered that the path has been prepared by now smoothly and he respects his fathers conquest.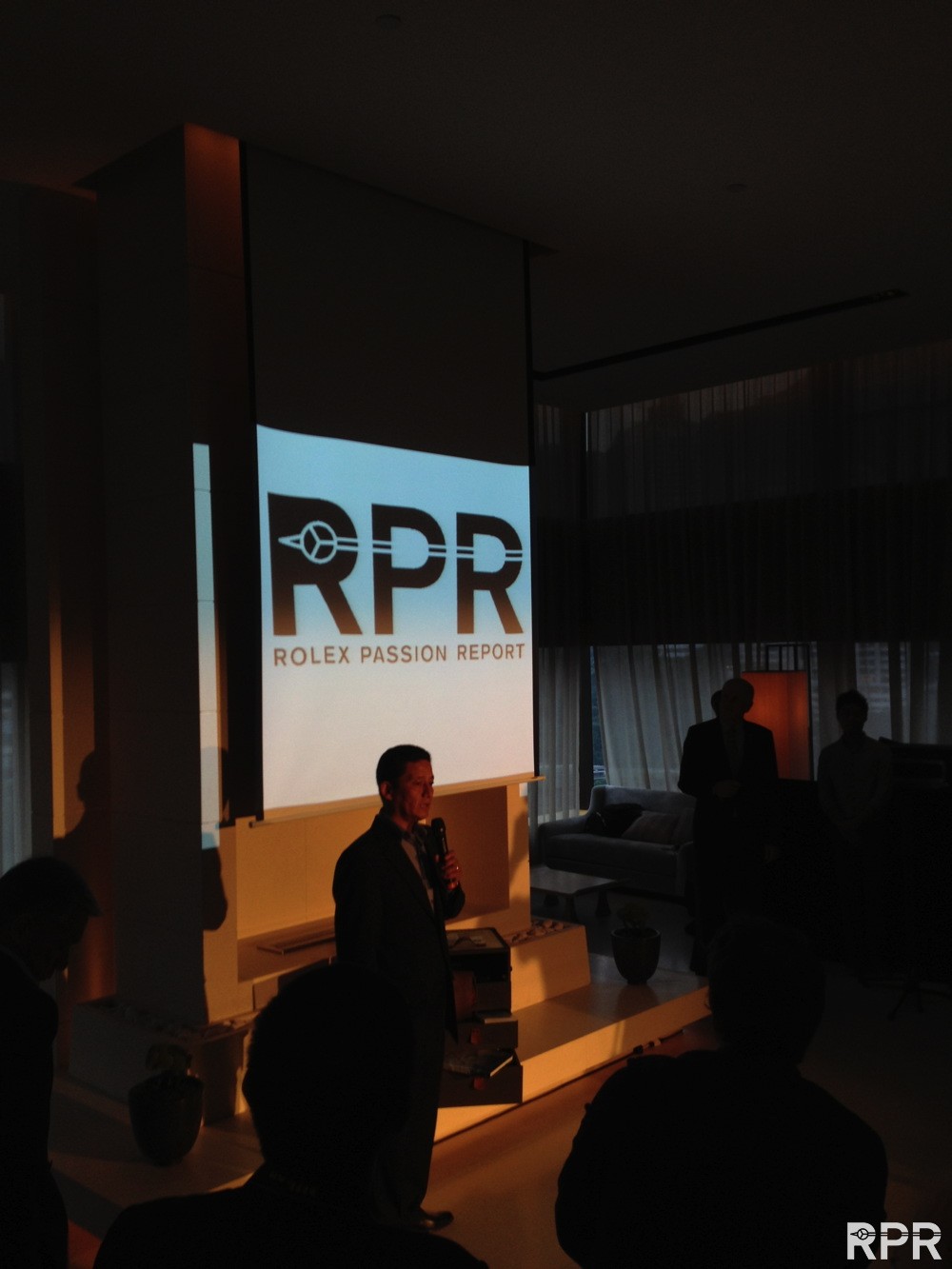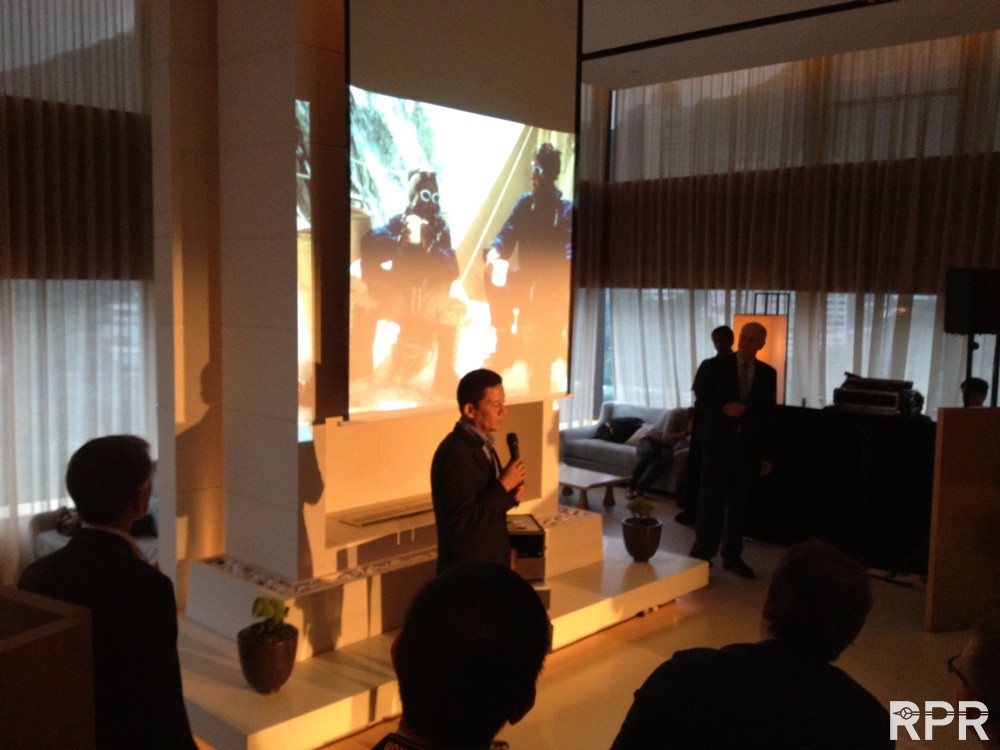 Jamling shows the gold Tenzing Rolex Datejust that his father got presented by Rolex for his 1952 Swiss Expedition efforts to reach the summit only 200 meters before the top as their oxygen gear was not working properly and conditions on Mt.Everest changed quickly. Hans Wilsdorf was VERY much interested to see a almost fulling Geneva climbers team under Raymond Lambert climb to the top with Sherpa Tenzing.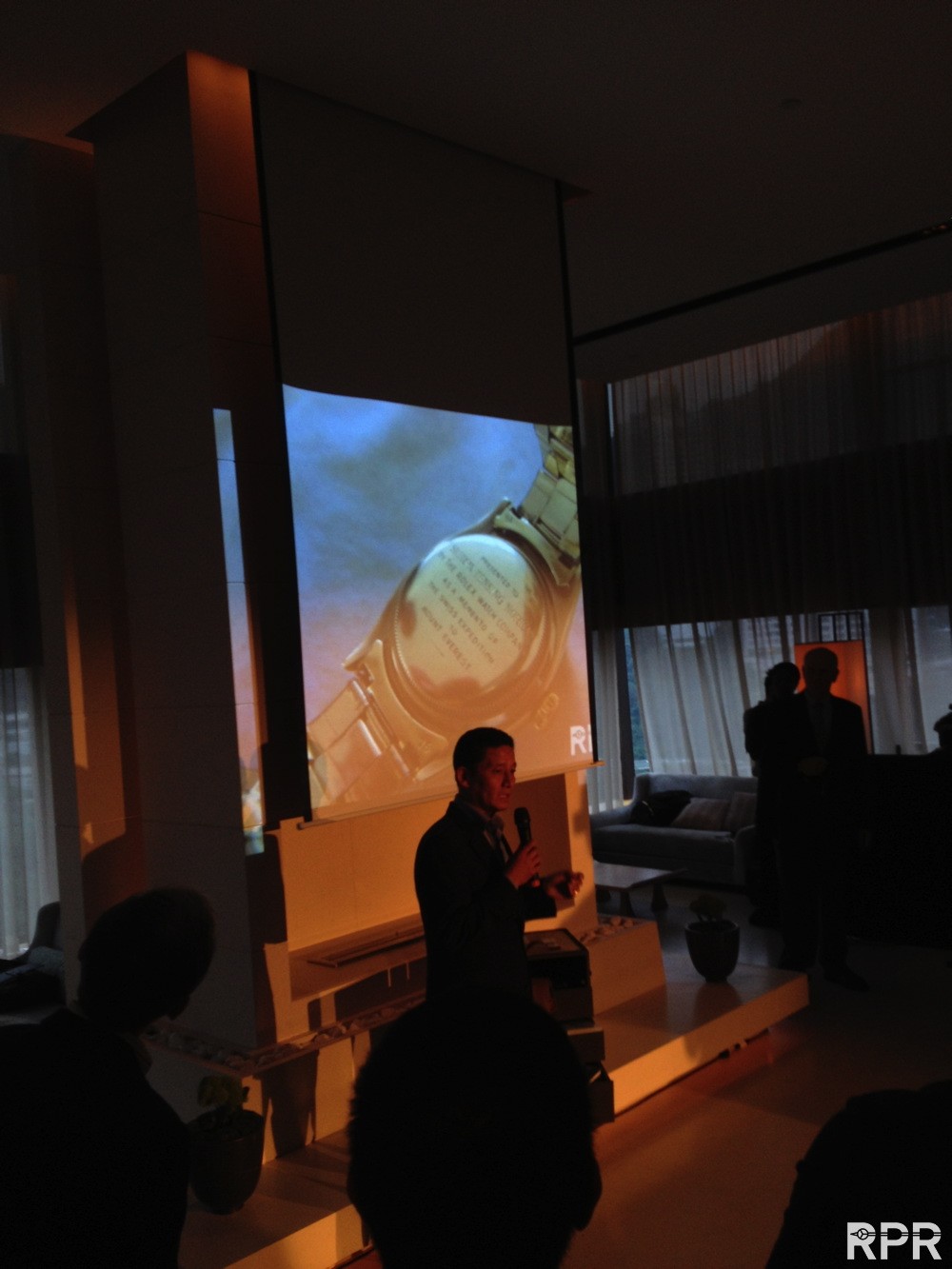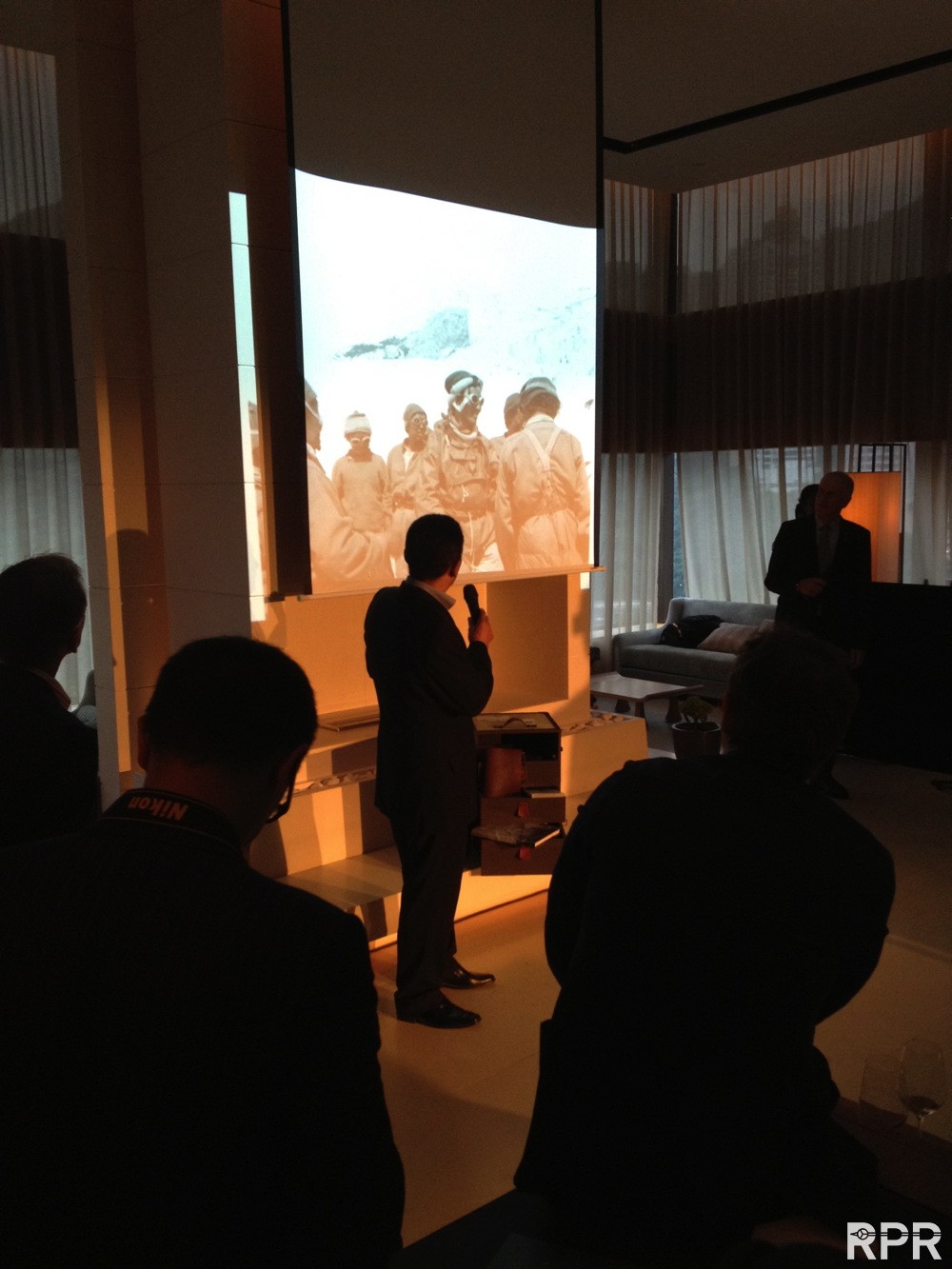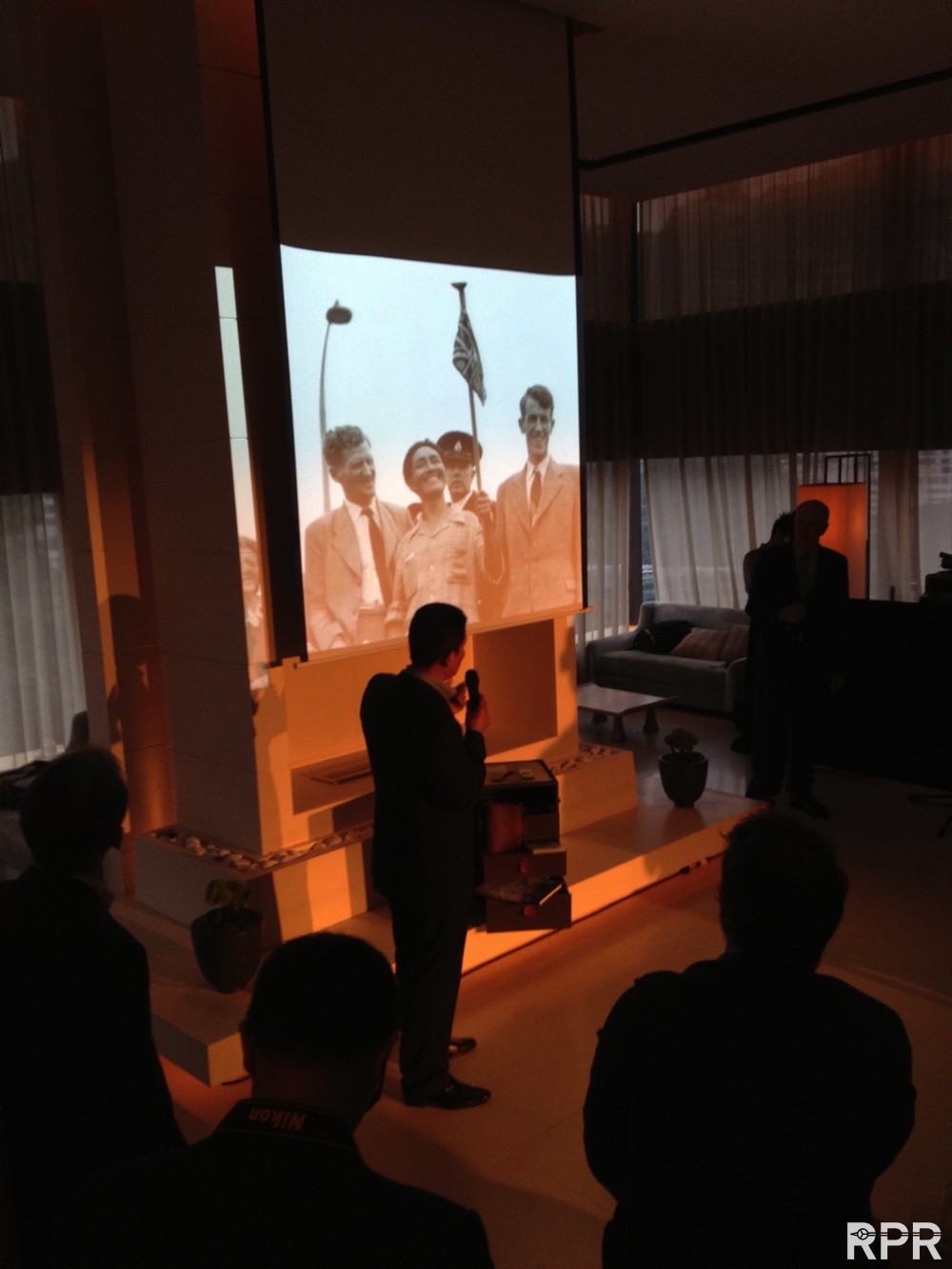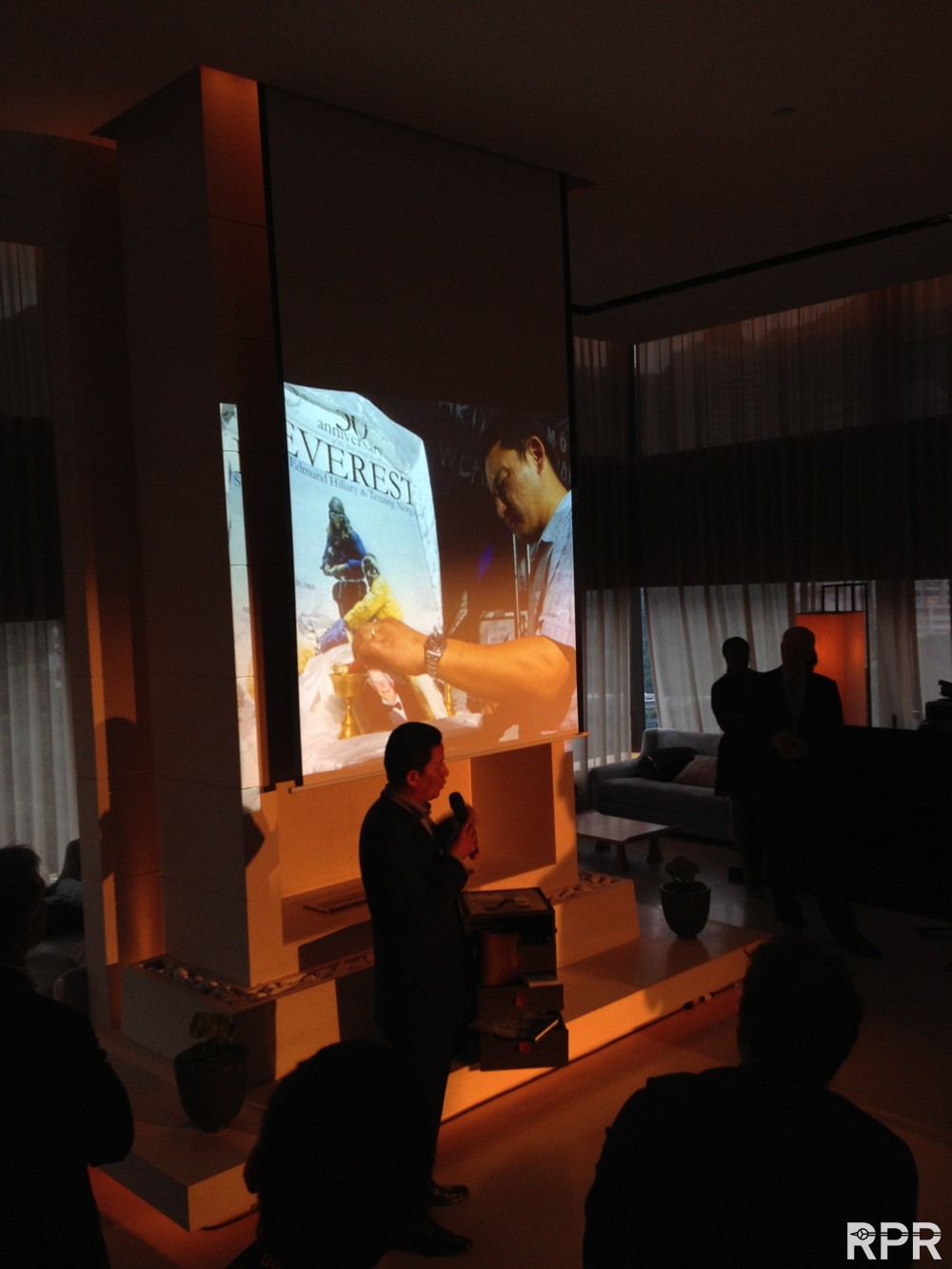 Tenzing Norgay together in Switserland, Geneva at the family Lambert..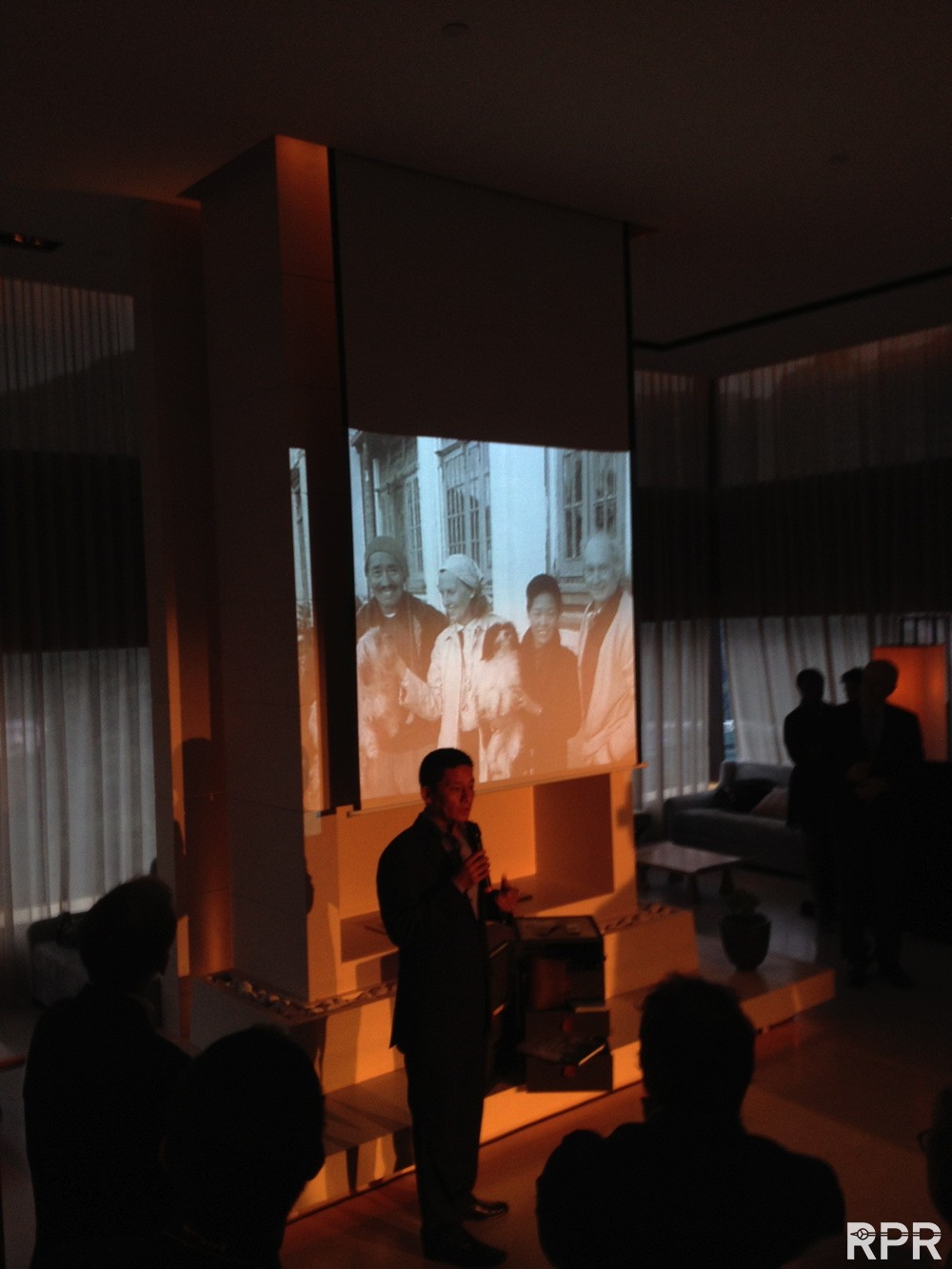 Jamling Tenzing Norgay in Polen, wearing the HTE 39 mm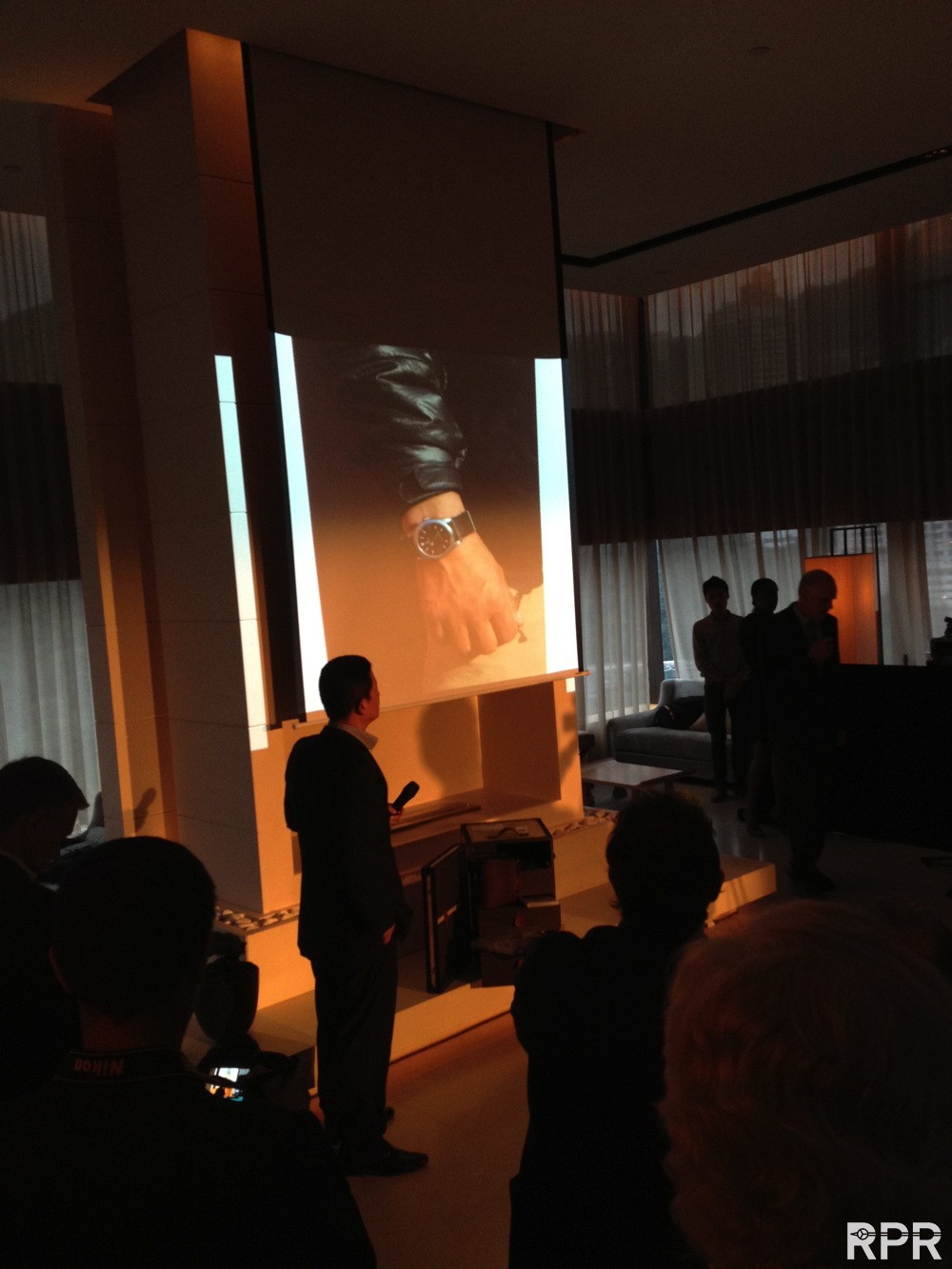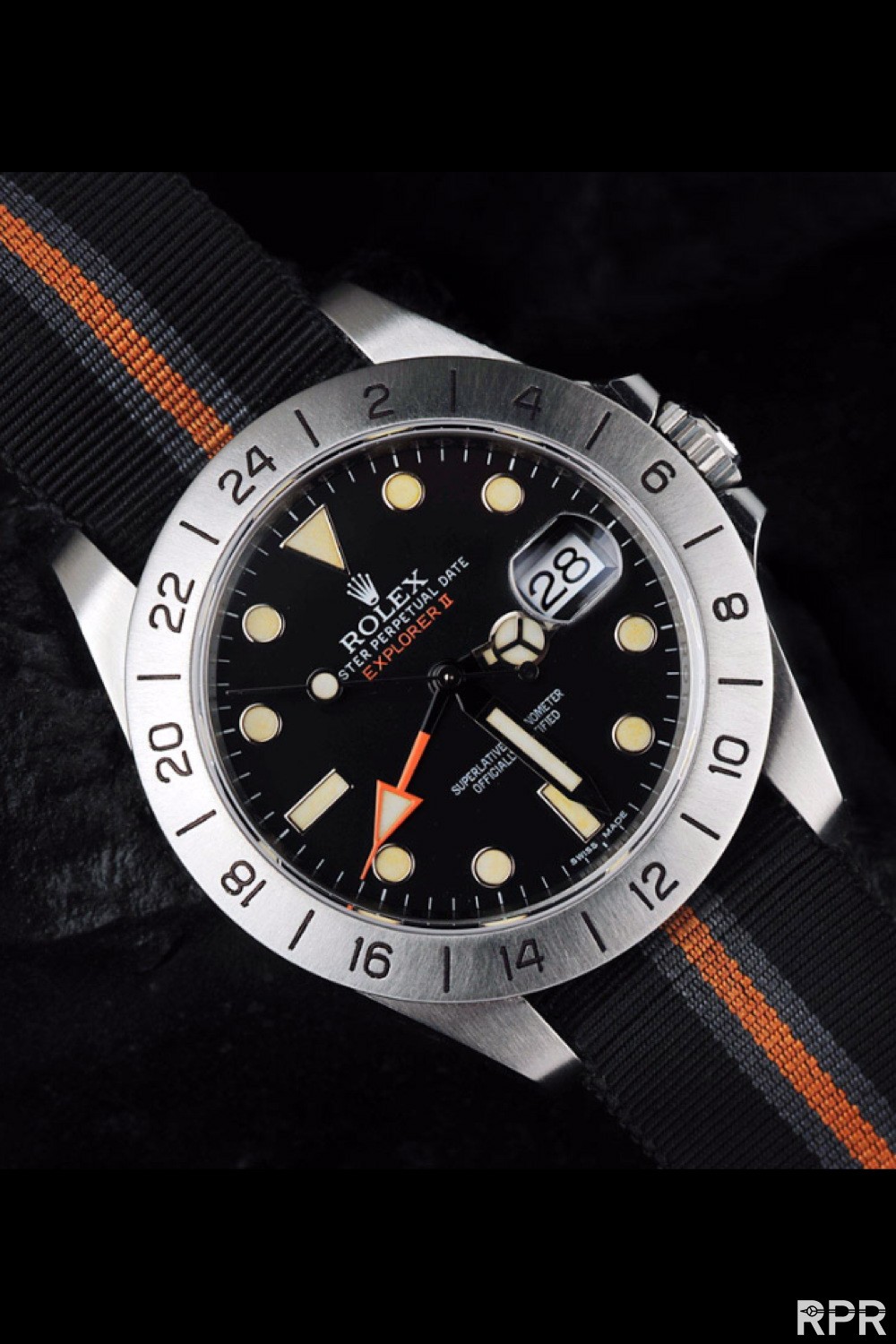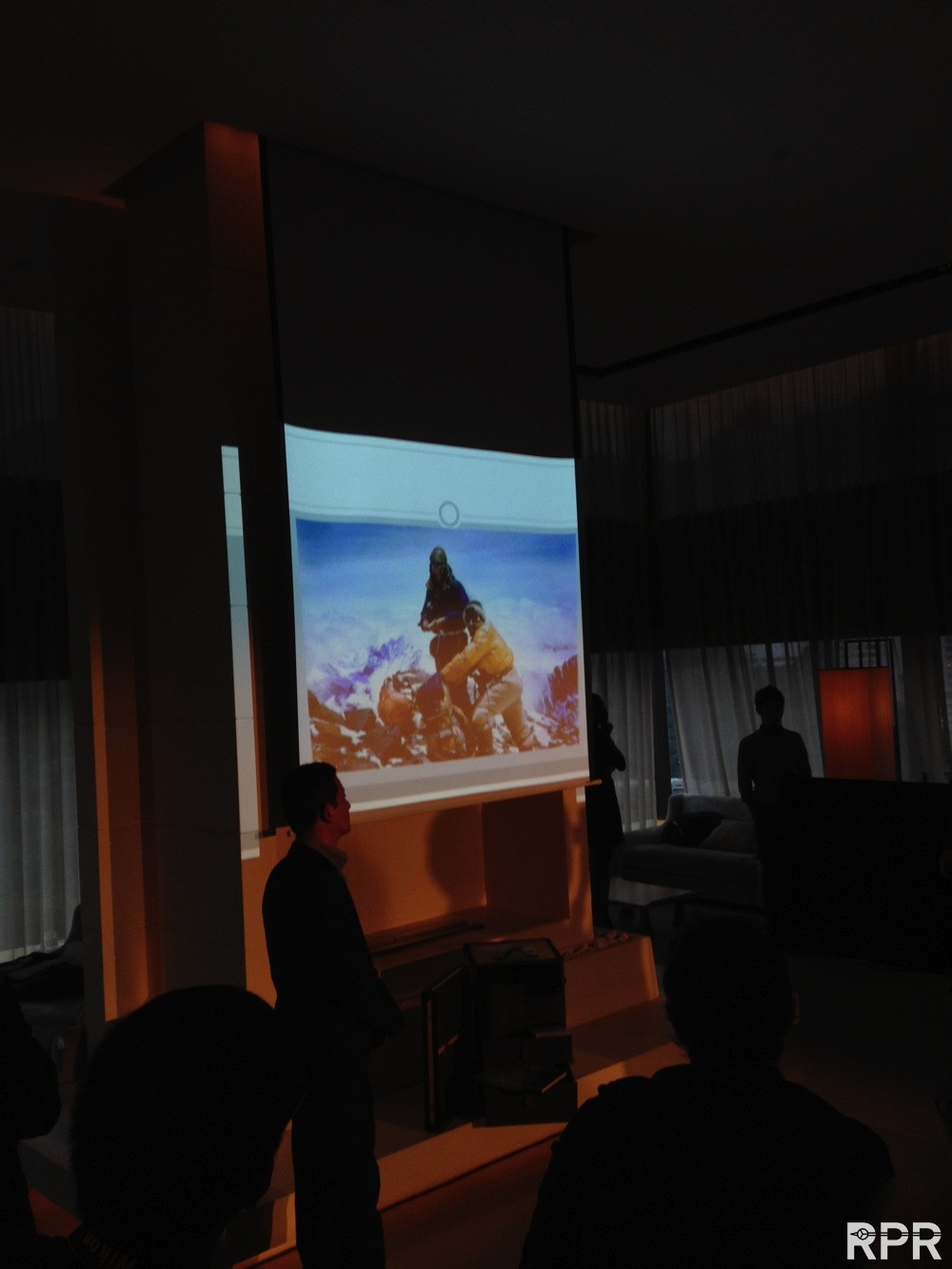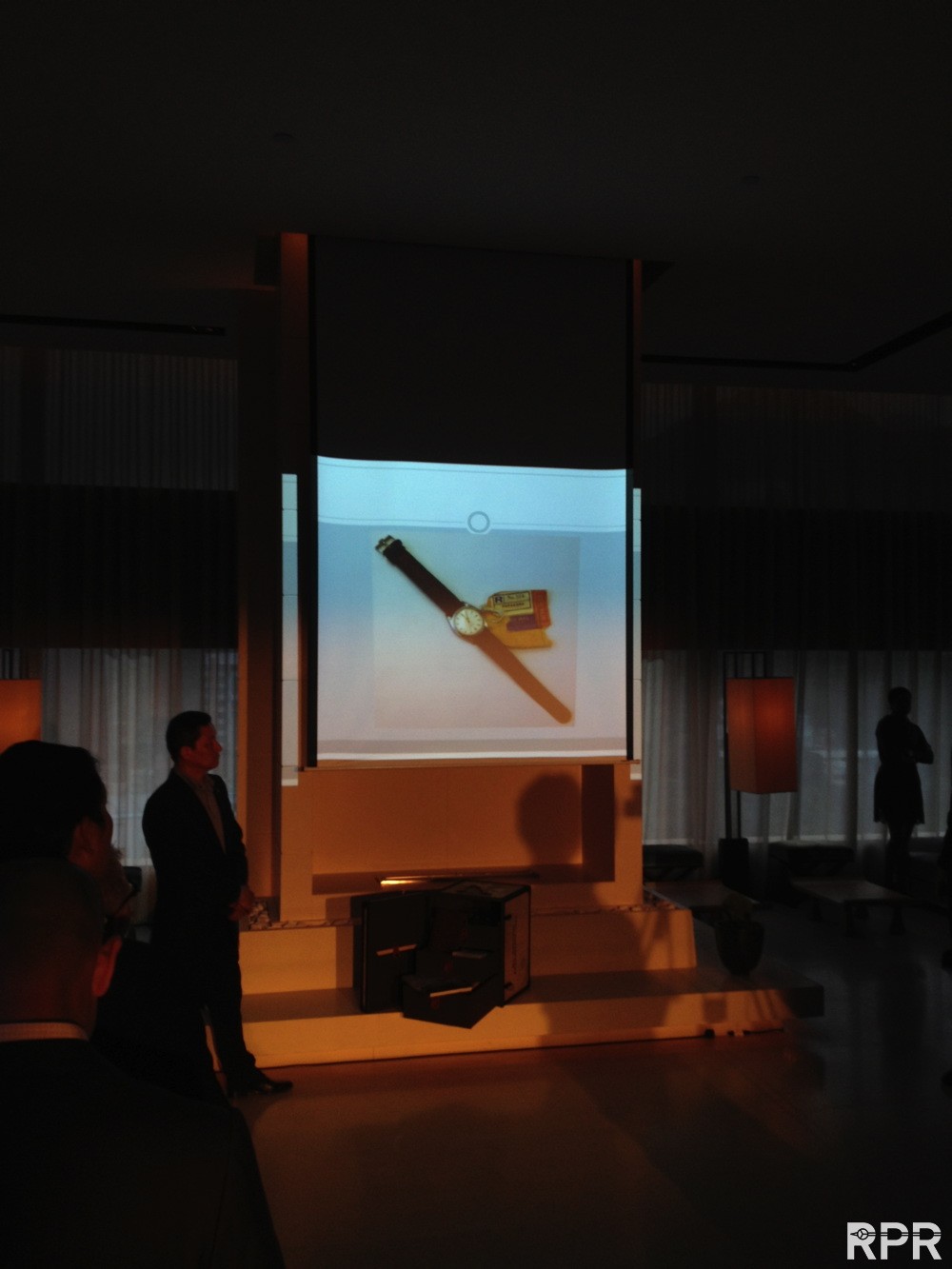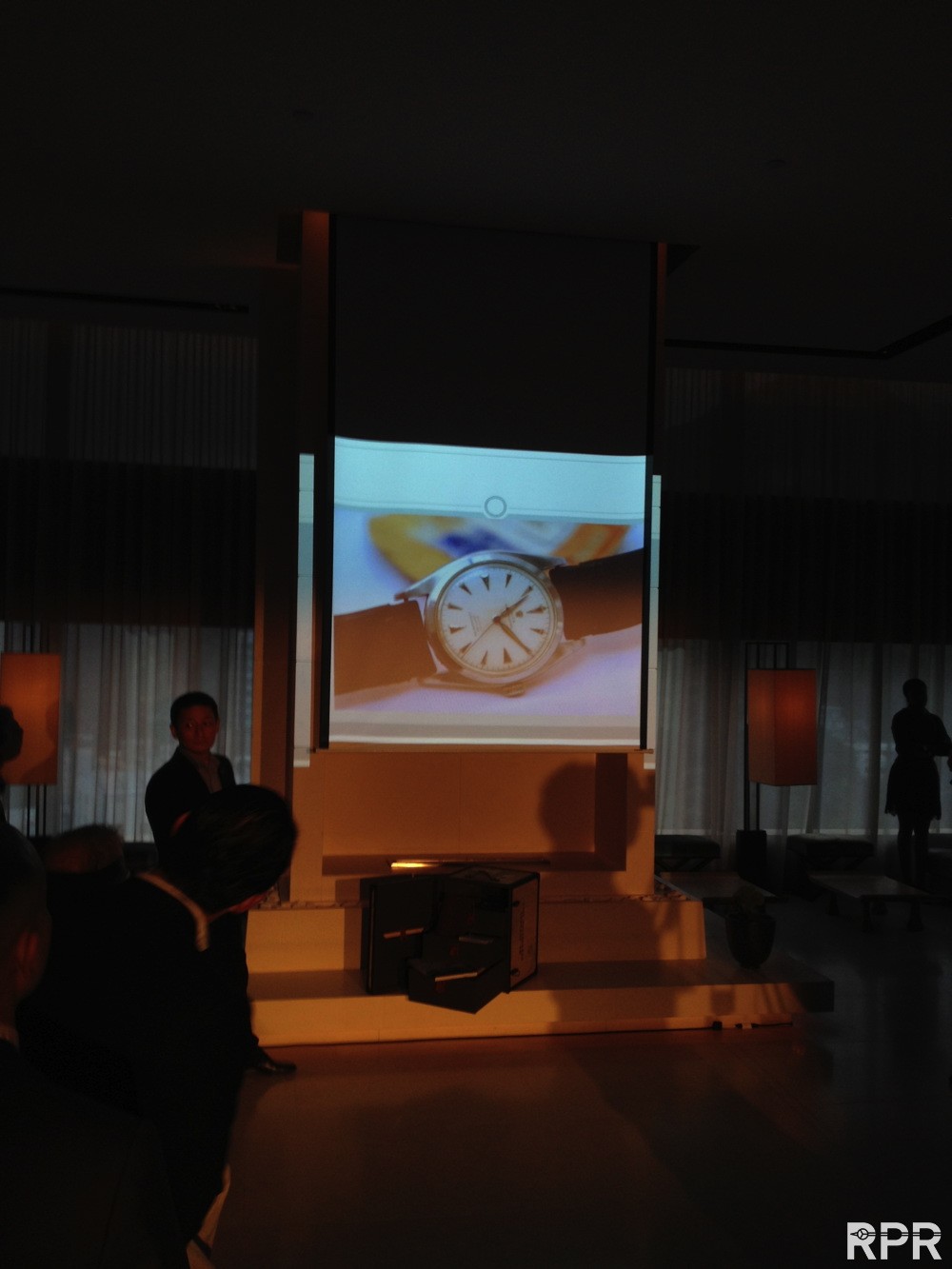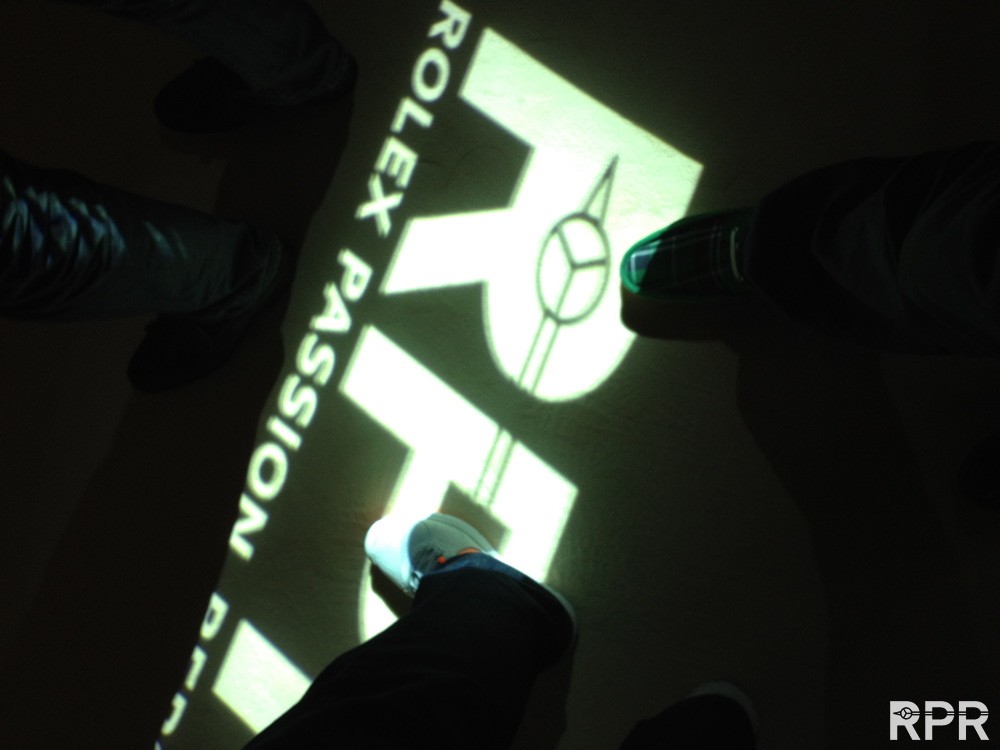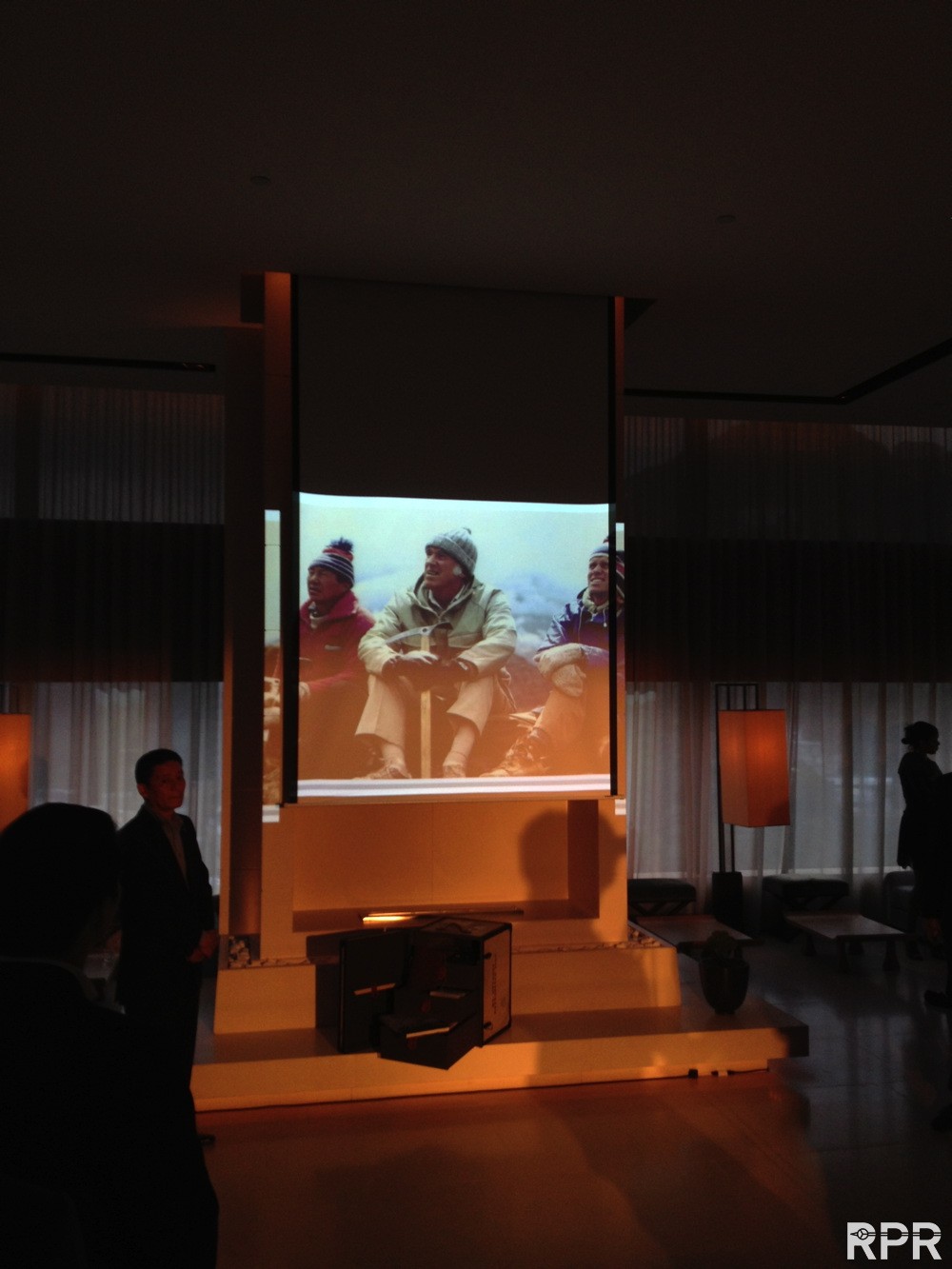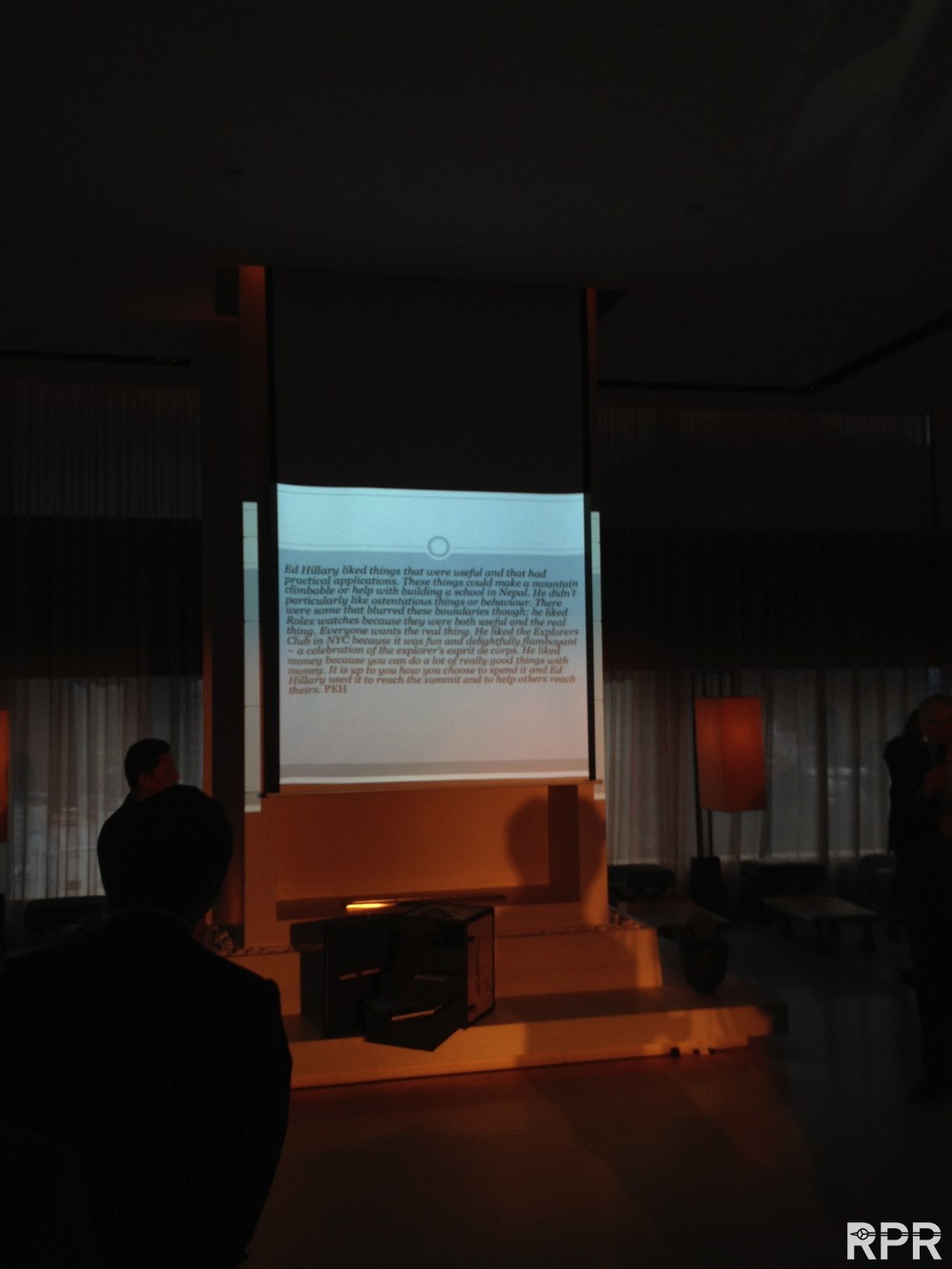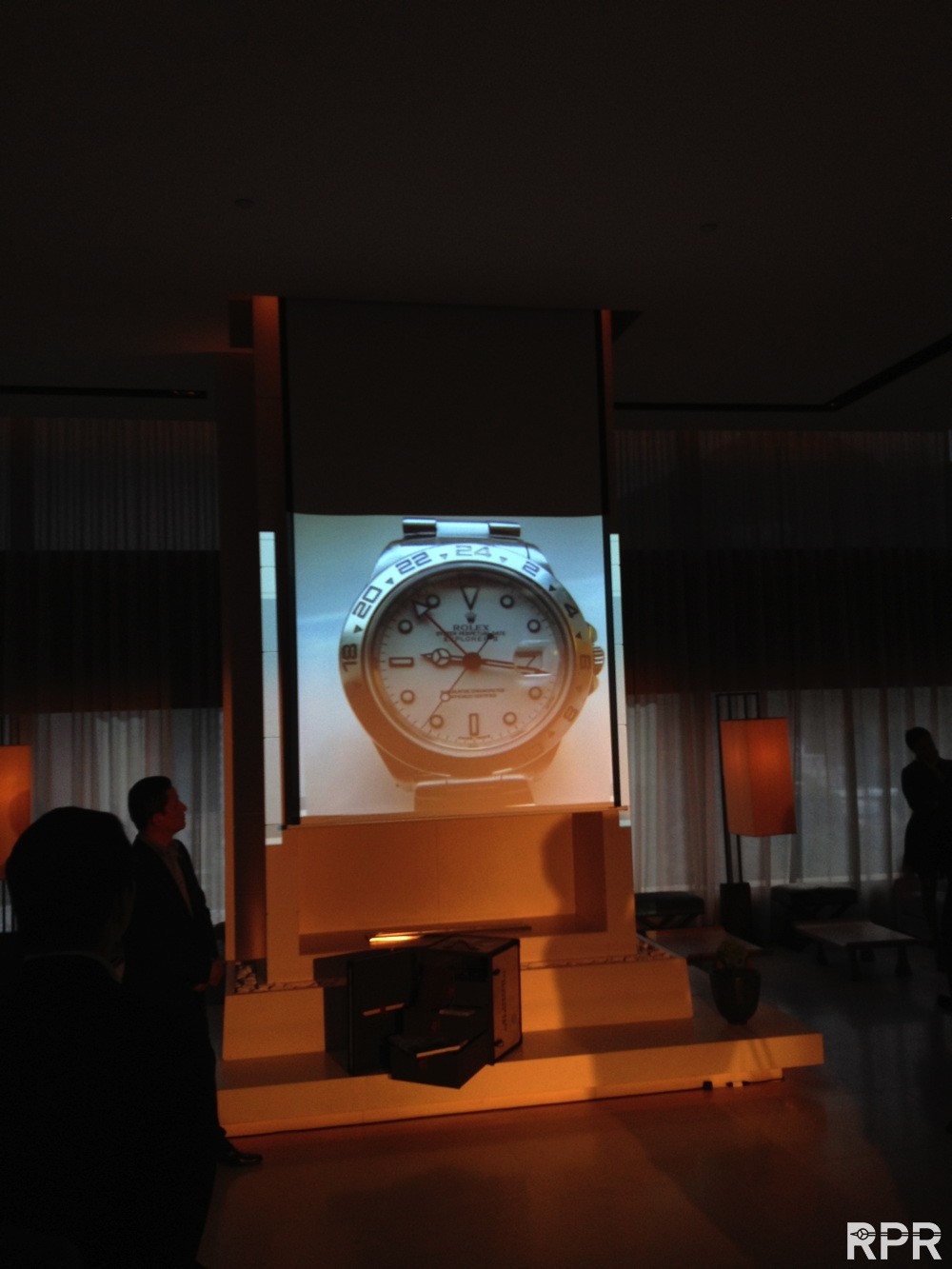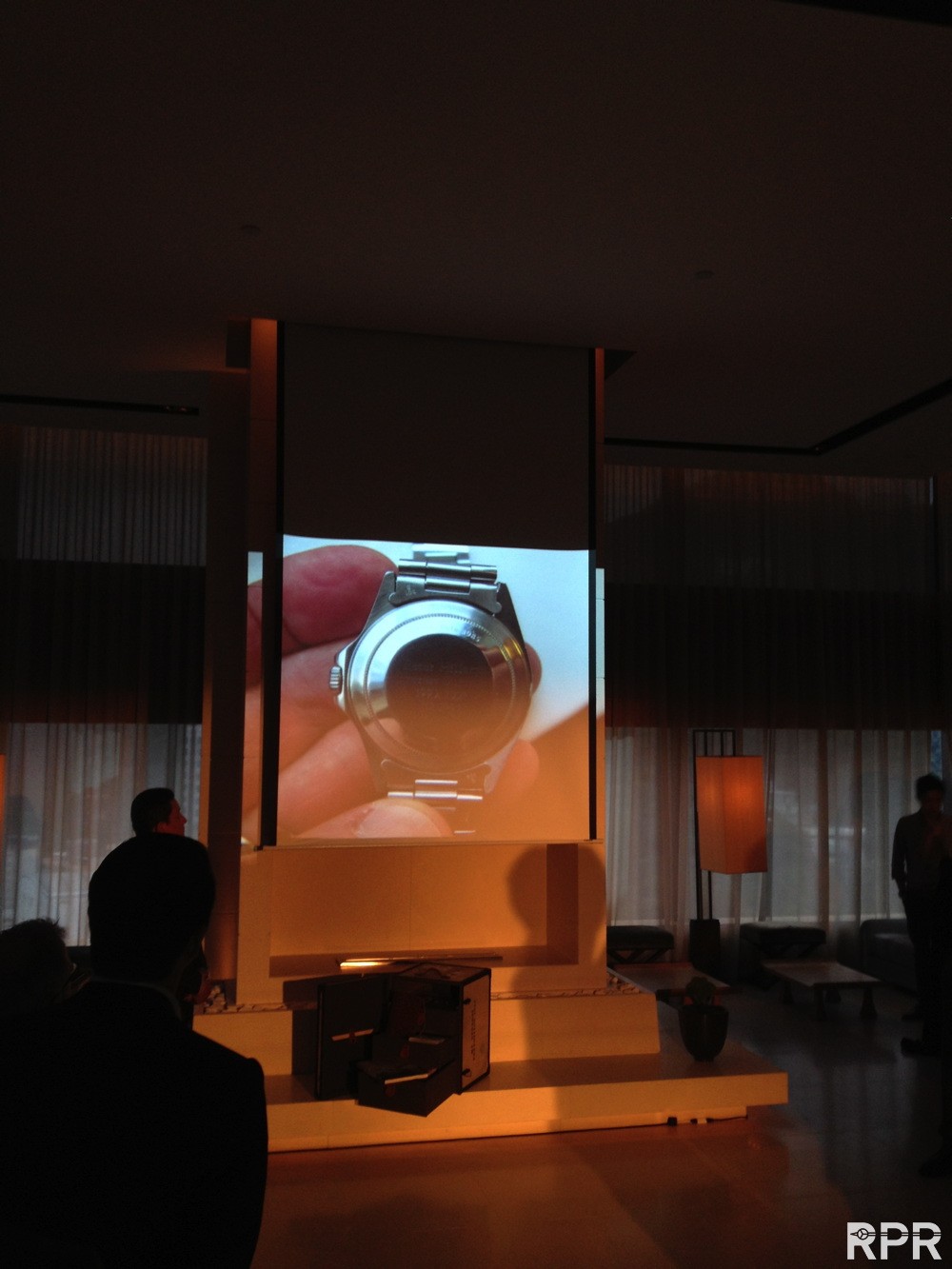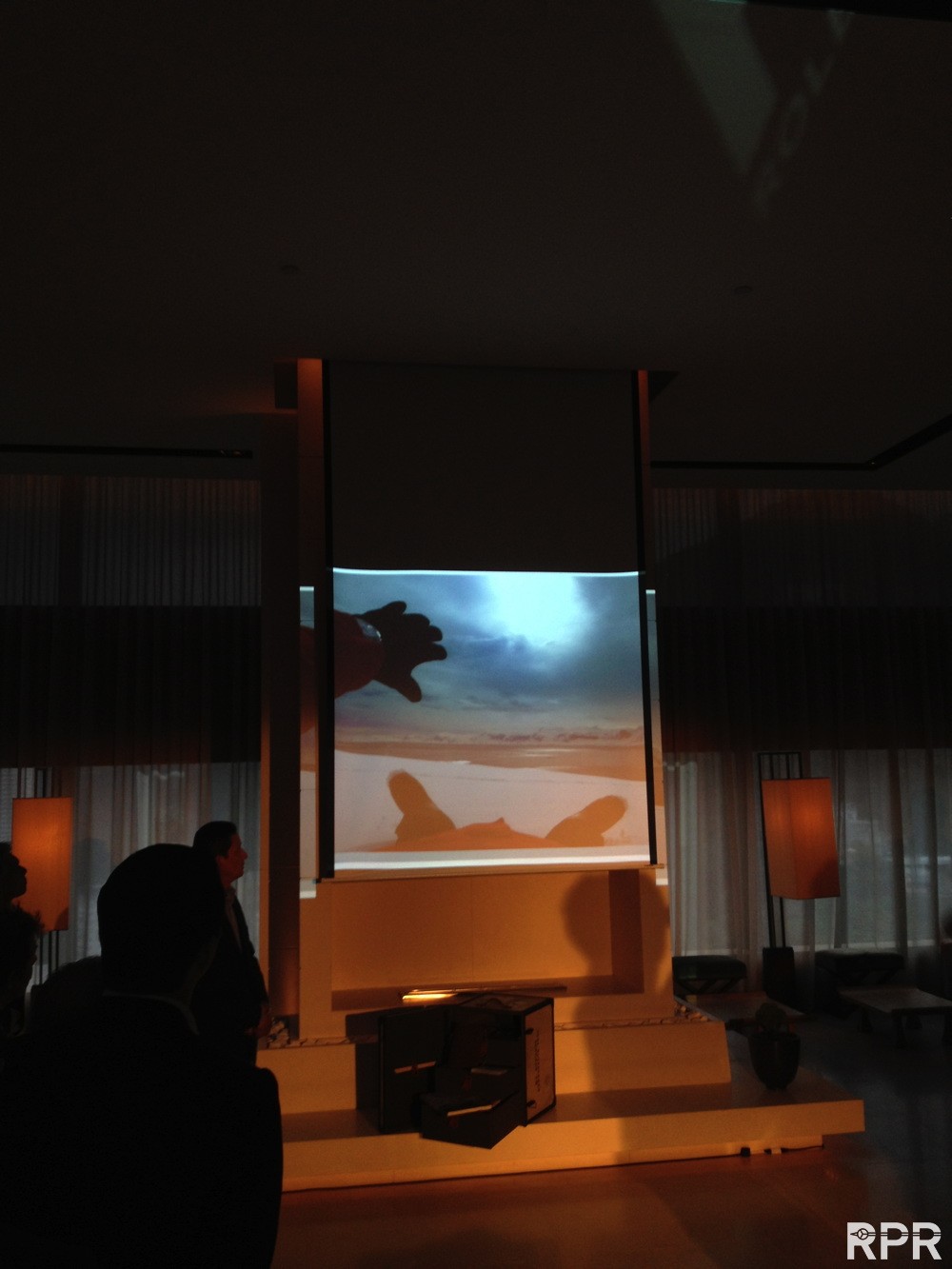 Sir Edmund Hillary's 50 anniversary Rolex given by Geneva, nicely mentioned on the Rolex papers.