Vintage Rolex Collectors Trip to Florence and Roma
Some of my best Rolex friends are Italians! Not a surprise when you consider that the italians invented watch collecting many years ago. Their eye for detail and beauty has always inspired me to go deeper into our beloved passion. During my personal quest for more information, my italian friends never disappointed me and helped me understand the miracles & little secrets they discovered way before the rest of the world even cared about it. For years now great italian collectors have dictated us with their excellent tast by buying all the rare stunners that come to the market. The most important books about vintage watches are 'Made in Italia' & dedicated to those knowledgeable friends that put so much time and effort to fully discover the world of vintage Rolex. I'm VERY grateful to all of YOU for this!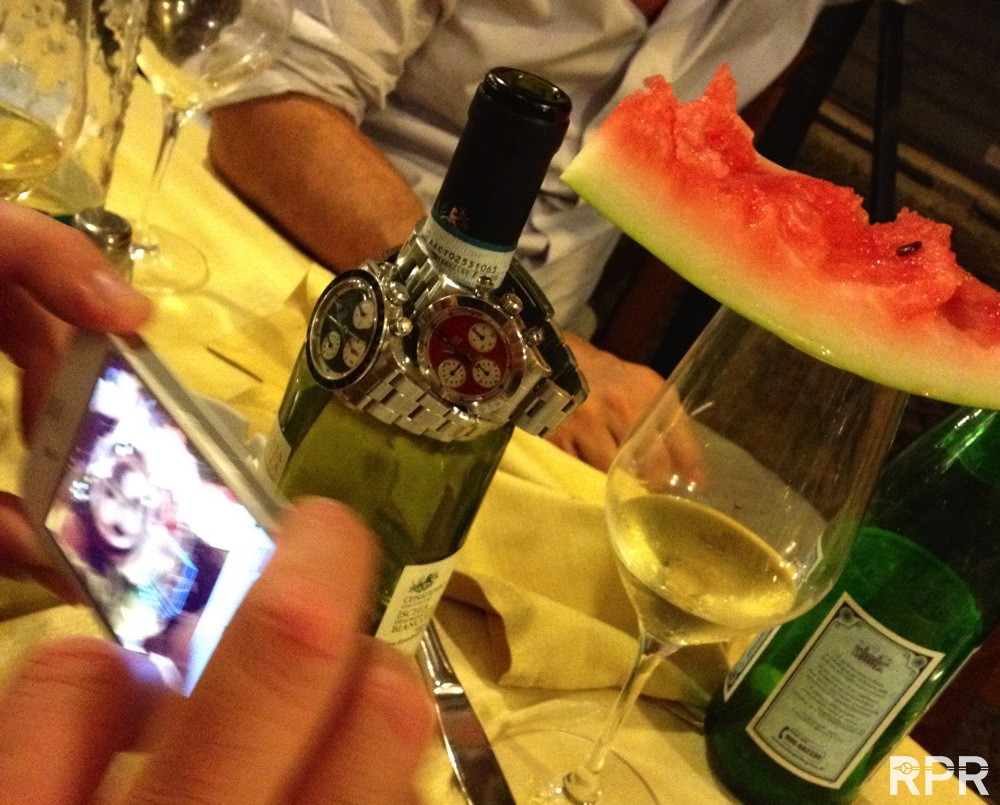 One of the reasons why I made this trip was to meet up with Mr. Daytona alias Pucci Papaleo. His latest masterwork about the history of the Rolex Daytona, The Ultimate Daytona Book got collecting Rolex to a new, even higher standard. As i'm a big fan about more information for everyone interested in understanding vintage Rolex, I had a long talk with him about his new book and the important knowledge thats been written in it exclusively for 599 owners only. Happily I could convince him to come up with a Iphone Application of his Ultimate Daytona Book so that in the near future everybody has the opportunity to study it all!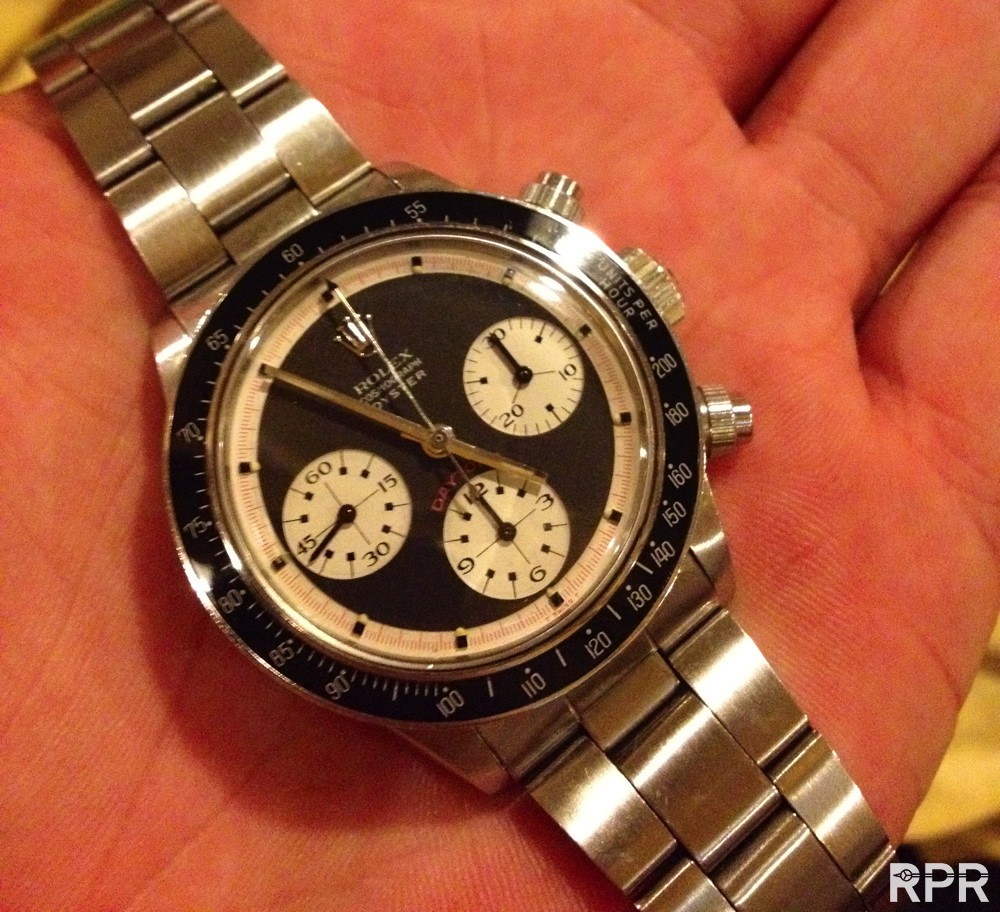 So here are some of my impressions of yet another wonderful Rolex Passion trip to Italia. Many thanks my great friends! I loved the dinners, your passion, the drinks, the fun, your watches but mostly the kind feeling you all give me as non speaking italian to be part of your 'secret' community, something I cherish a lot!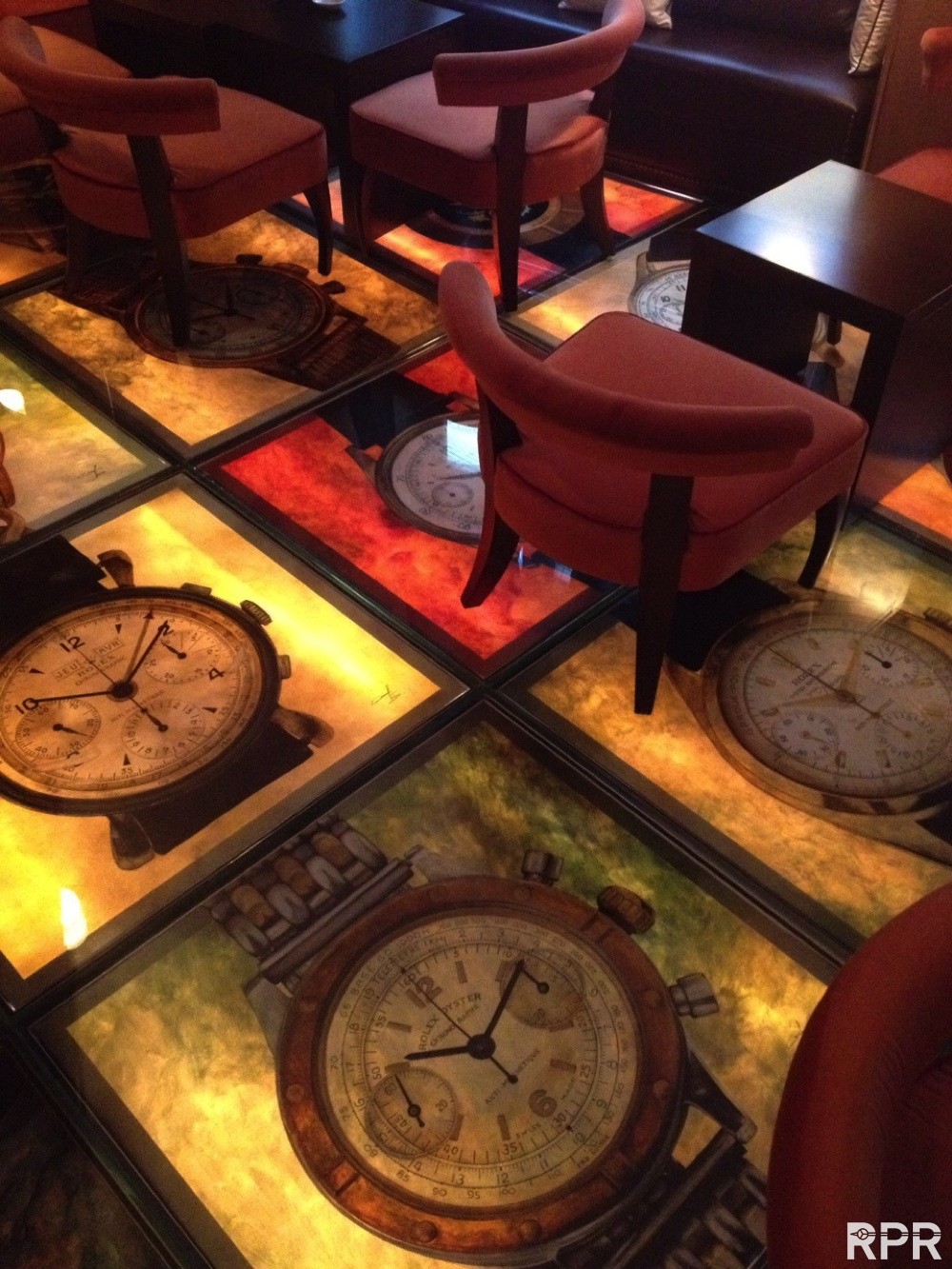 Hotel L'Orologio in Florence of important watch collector Sandro Fratini …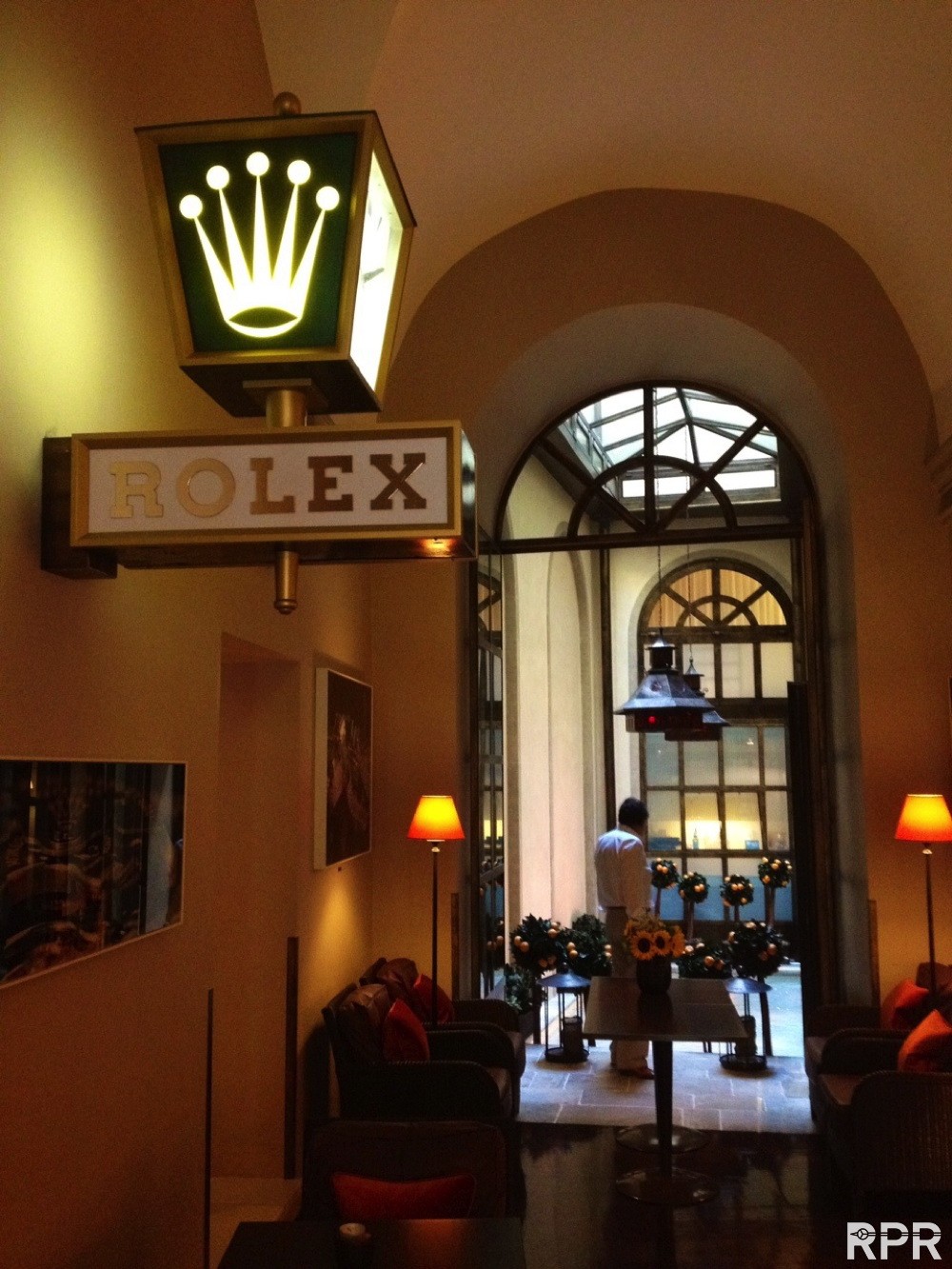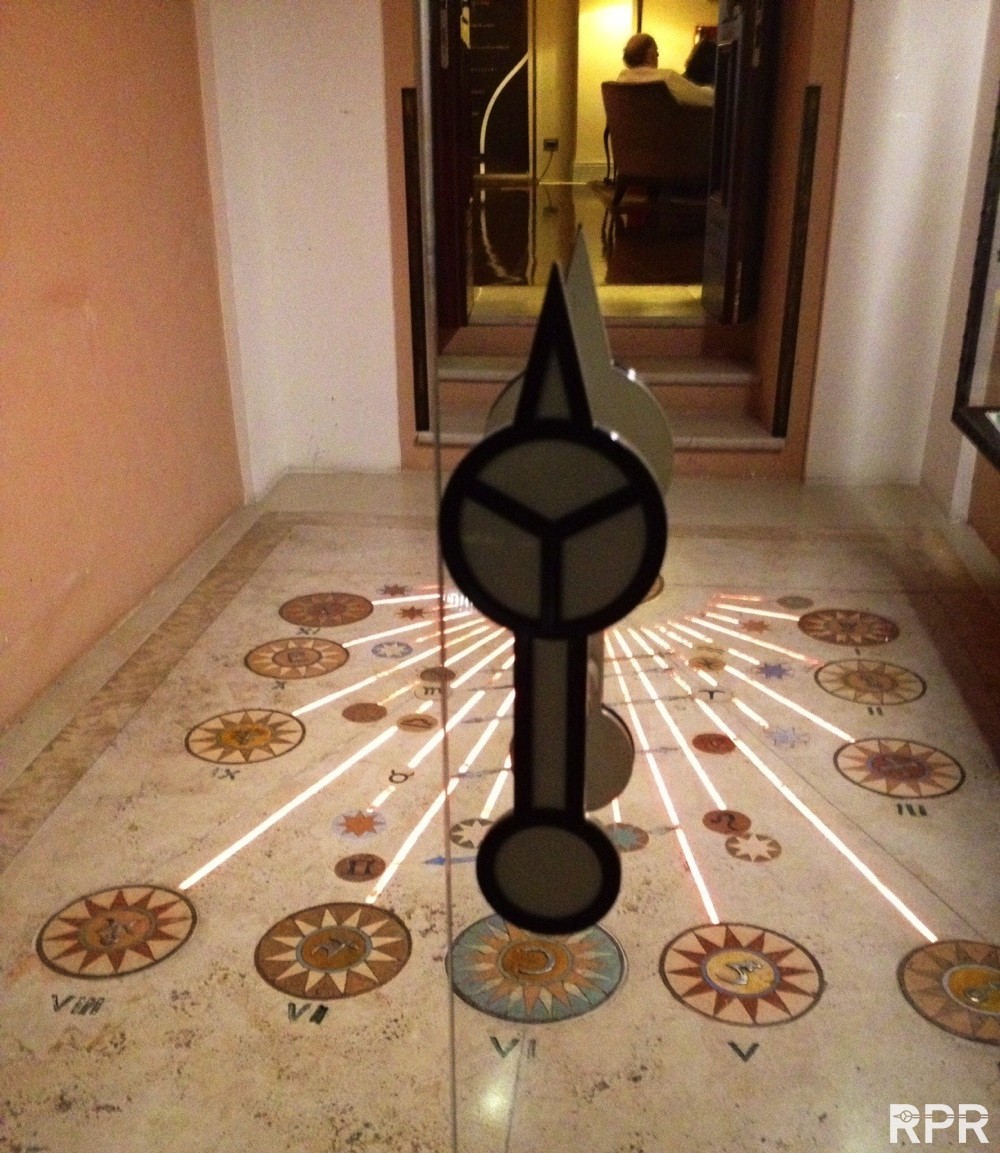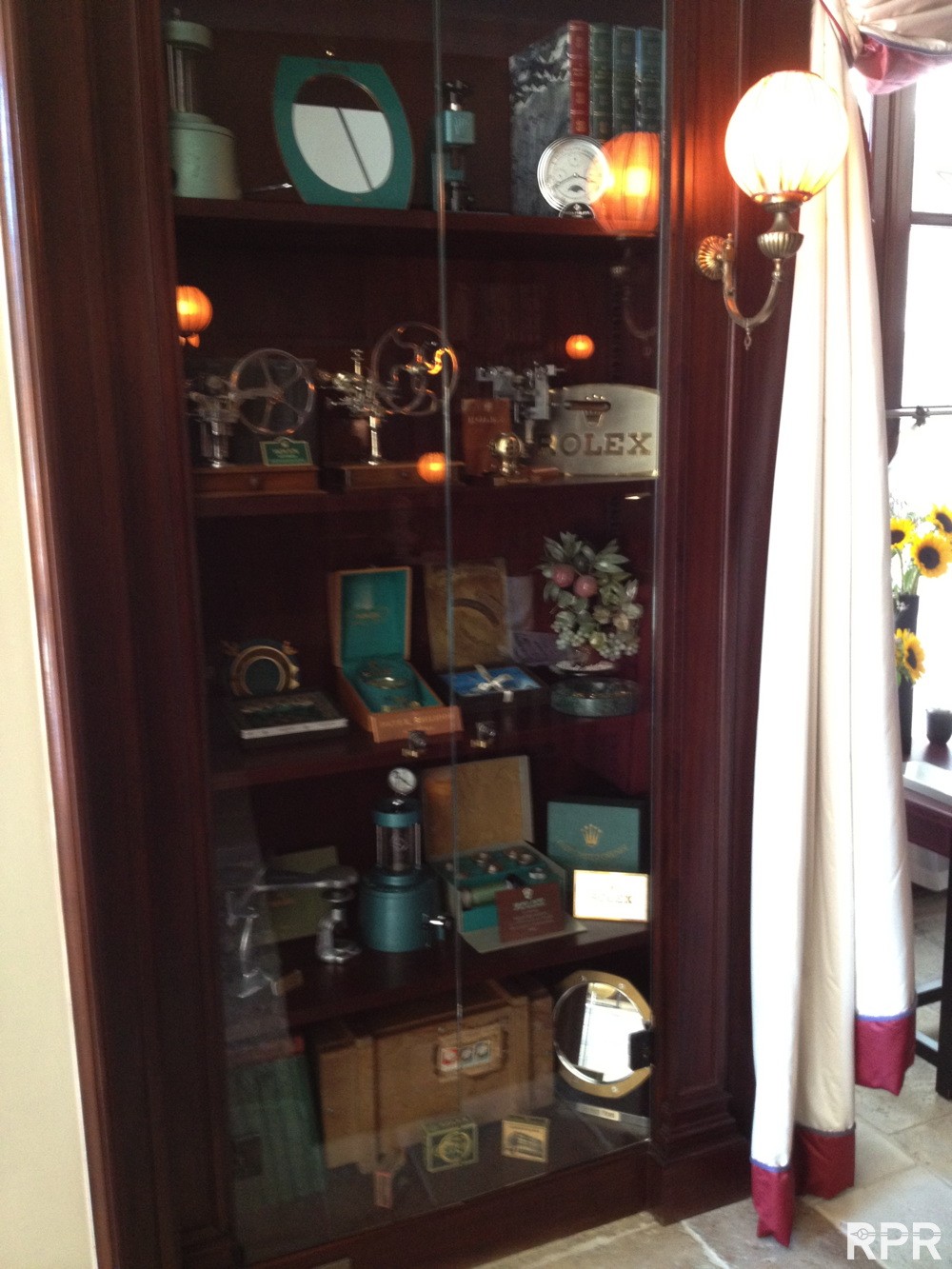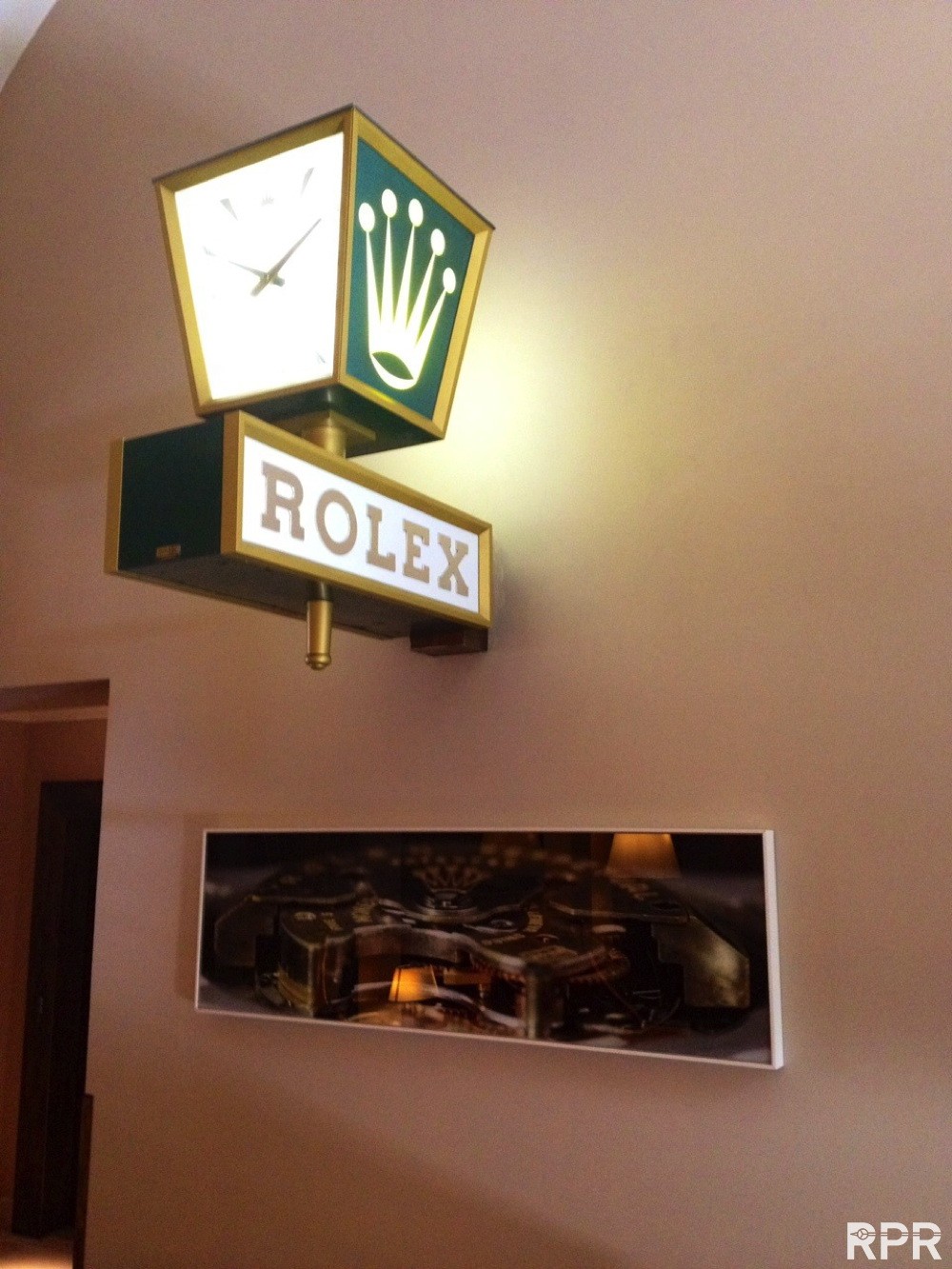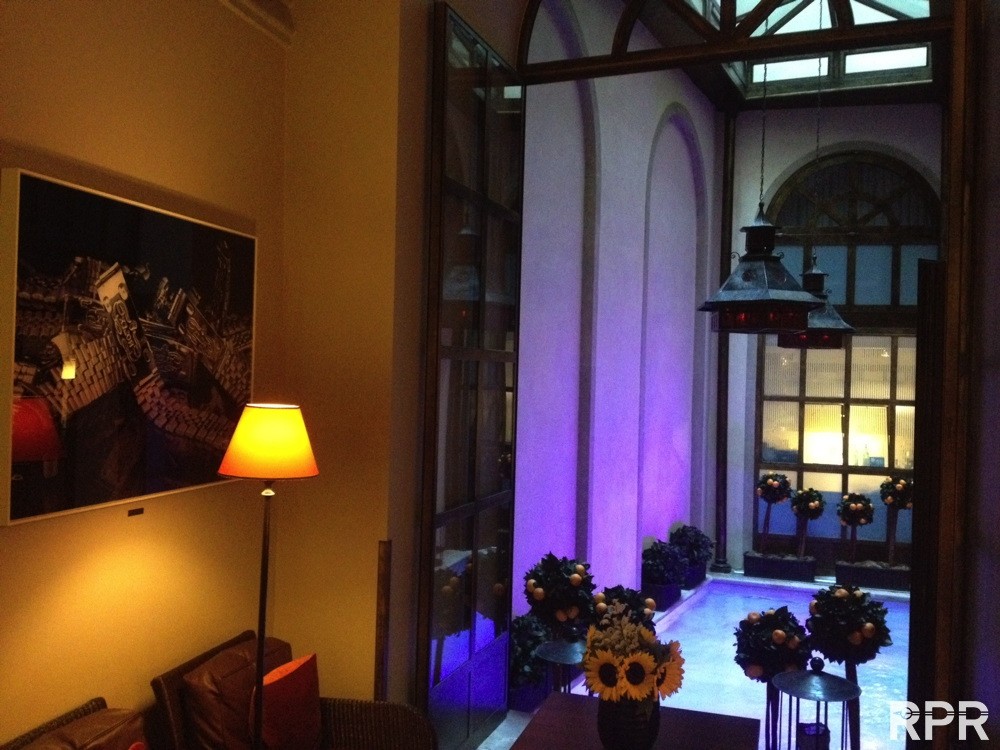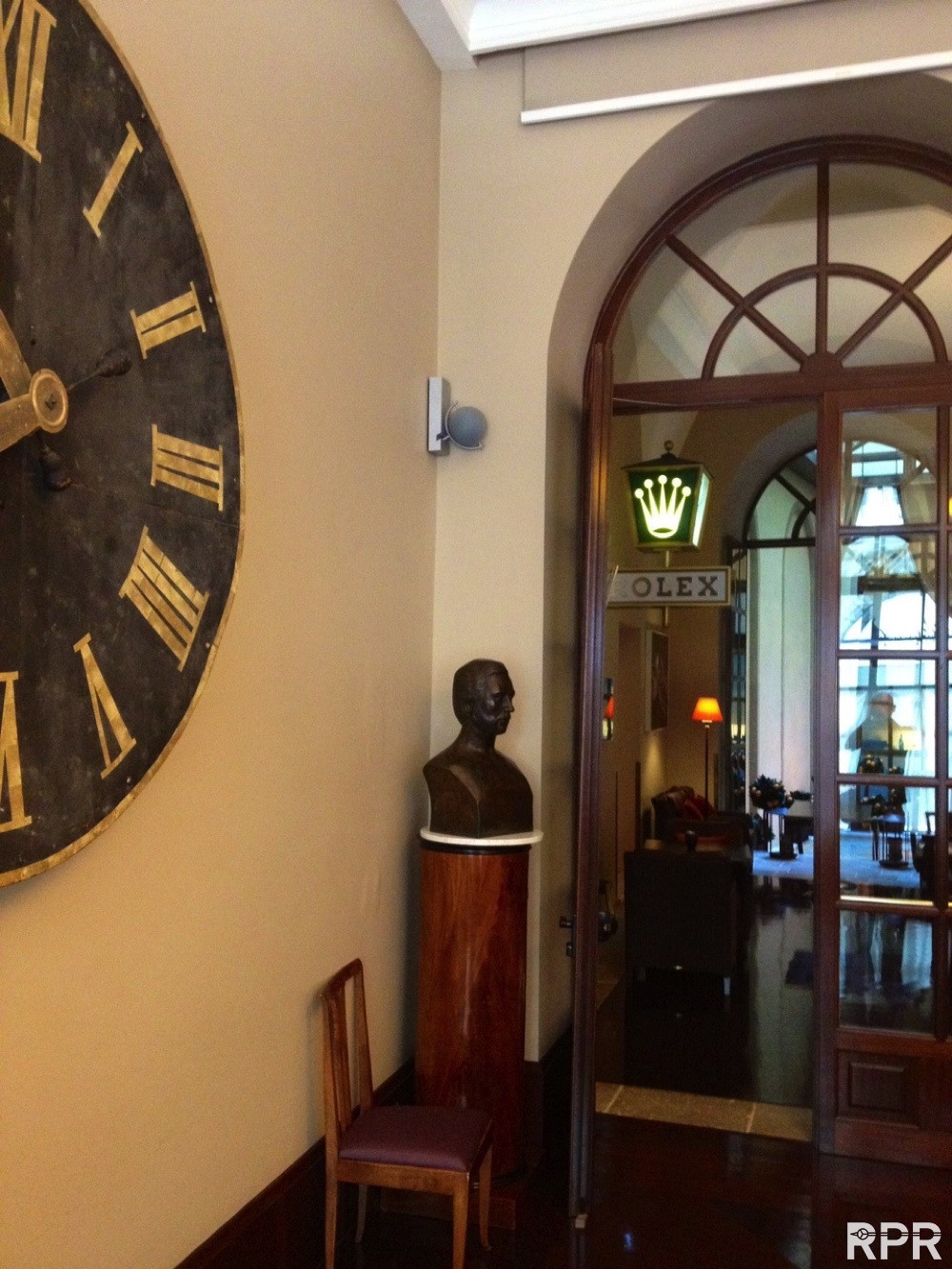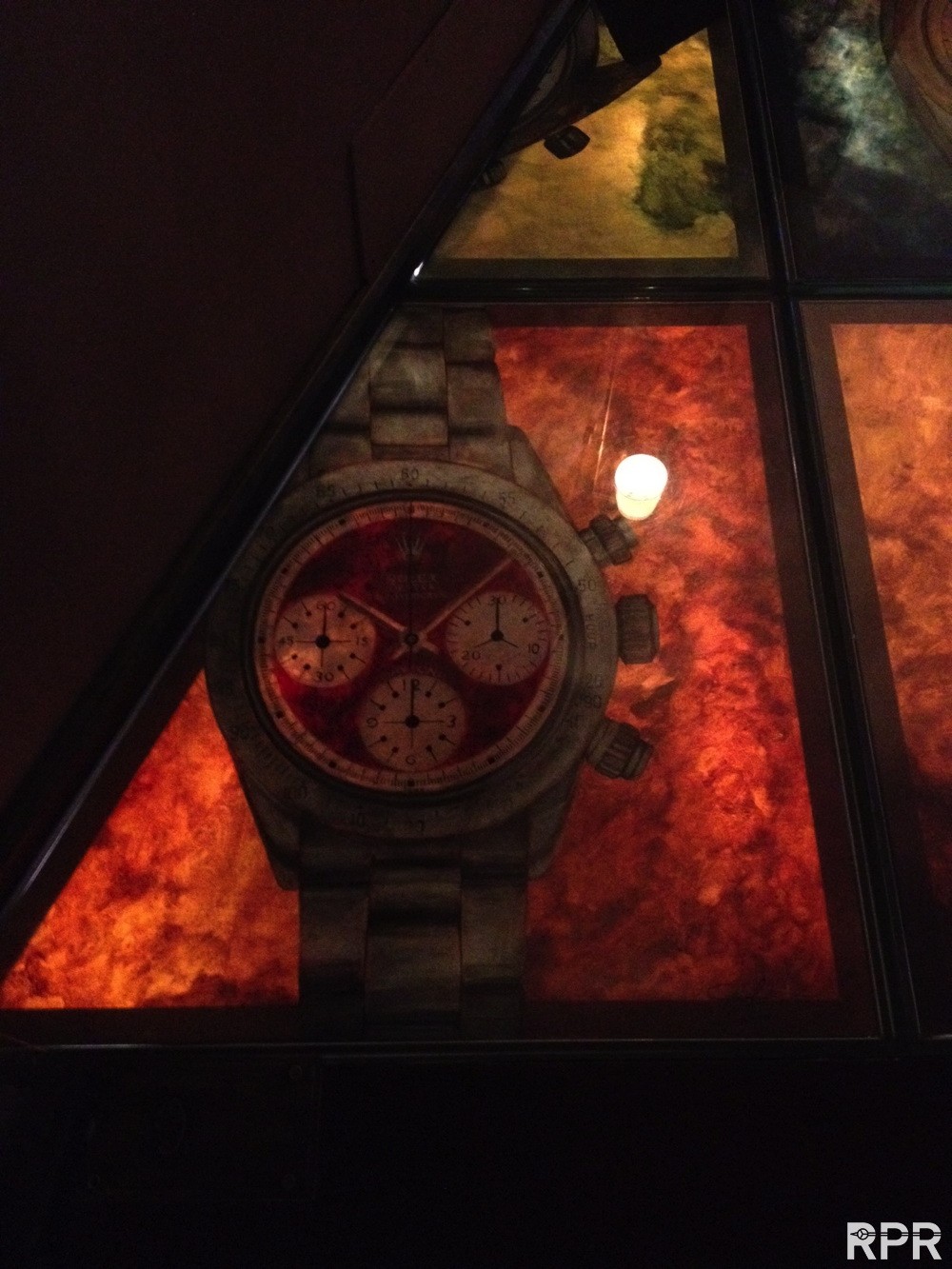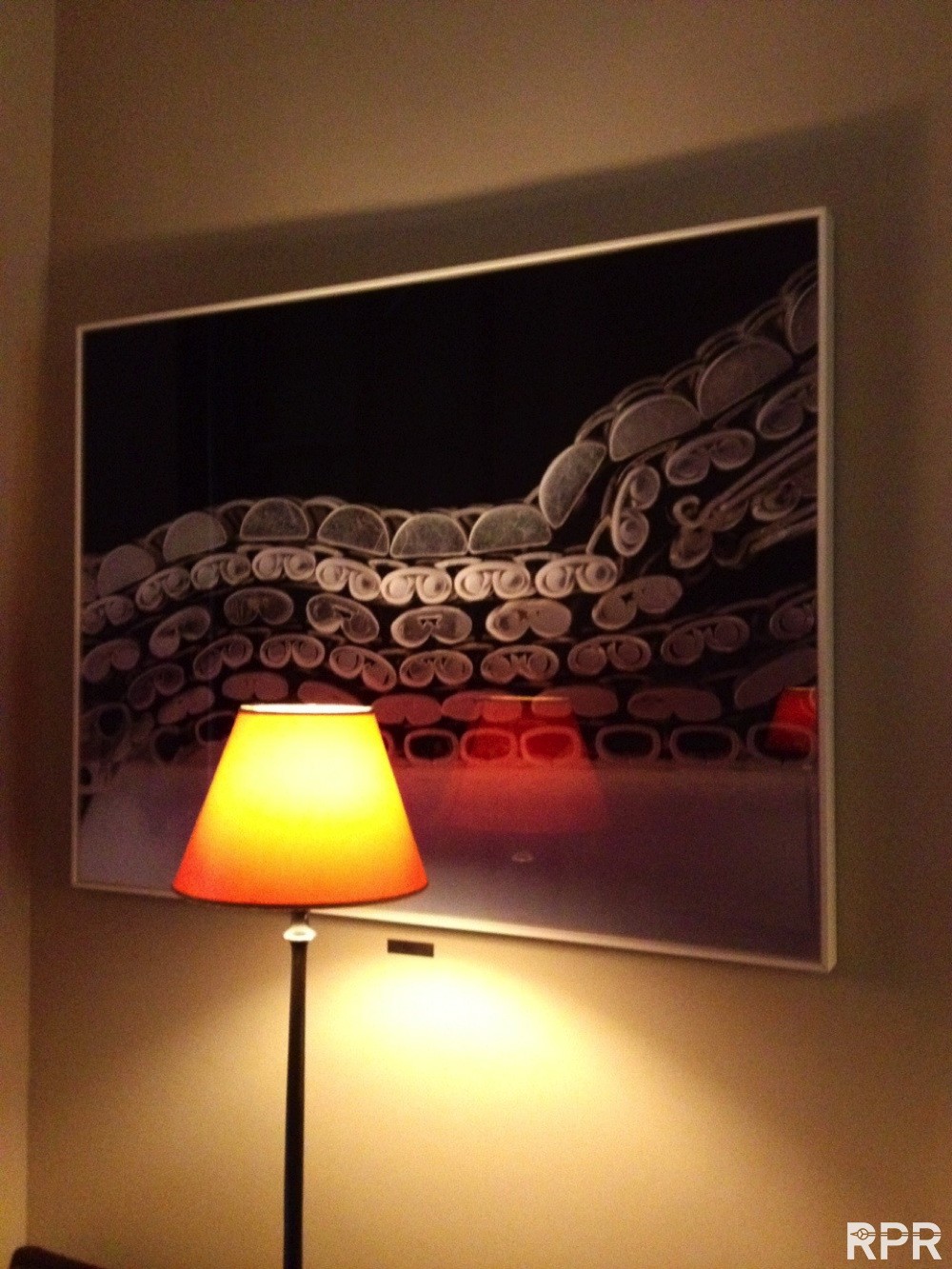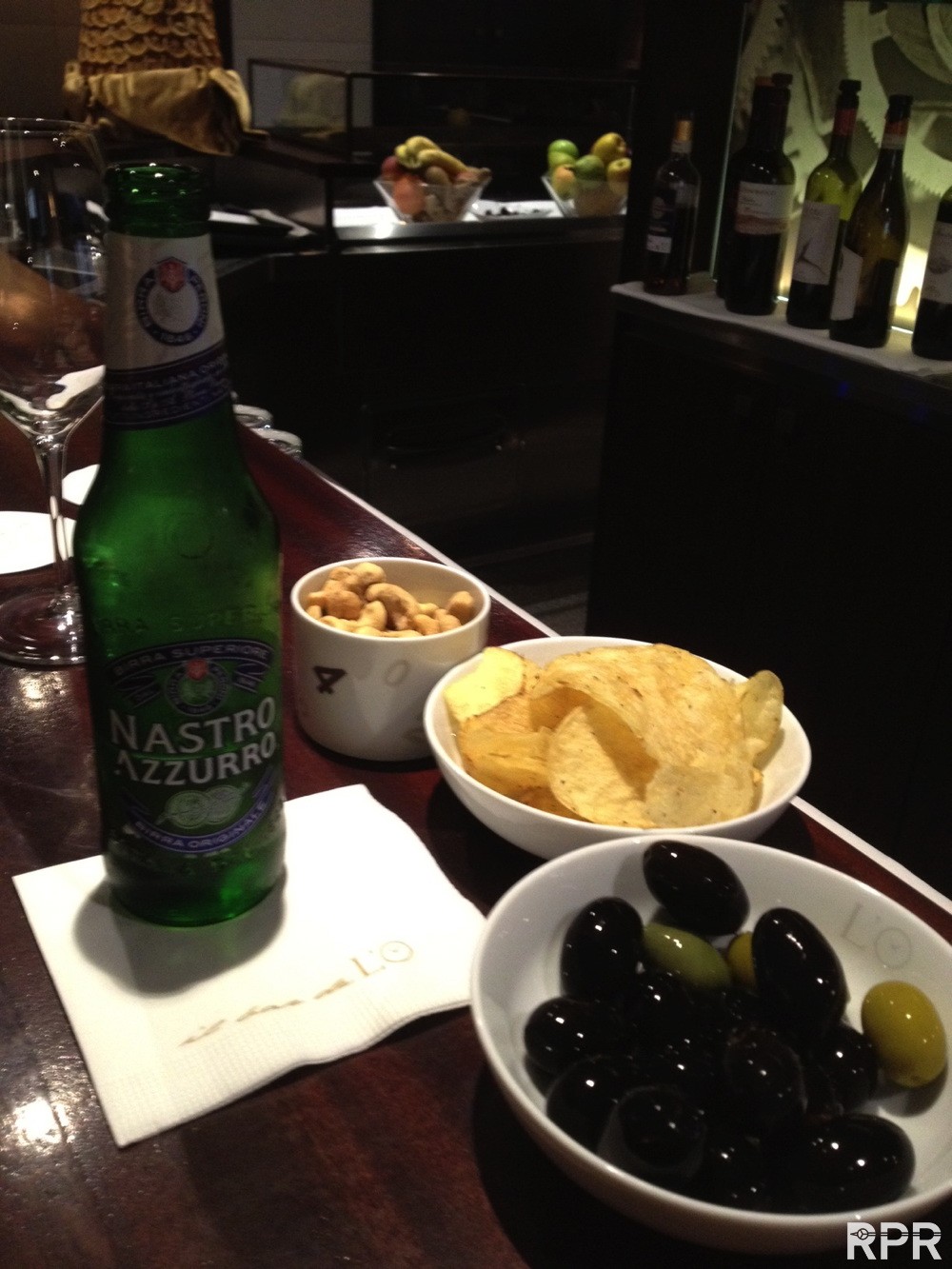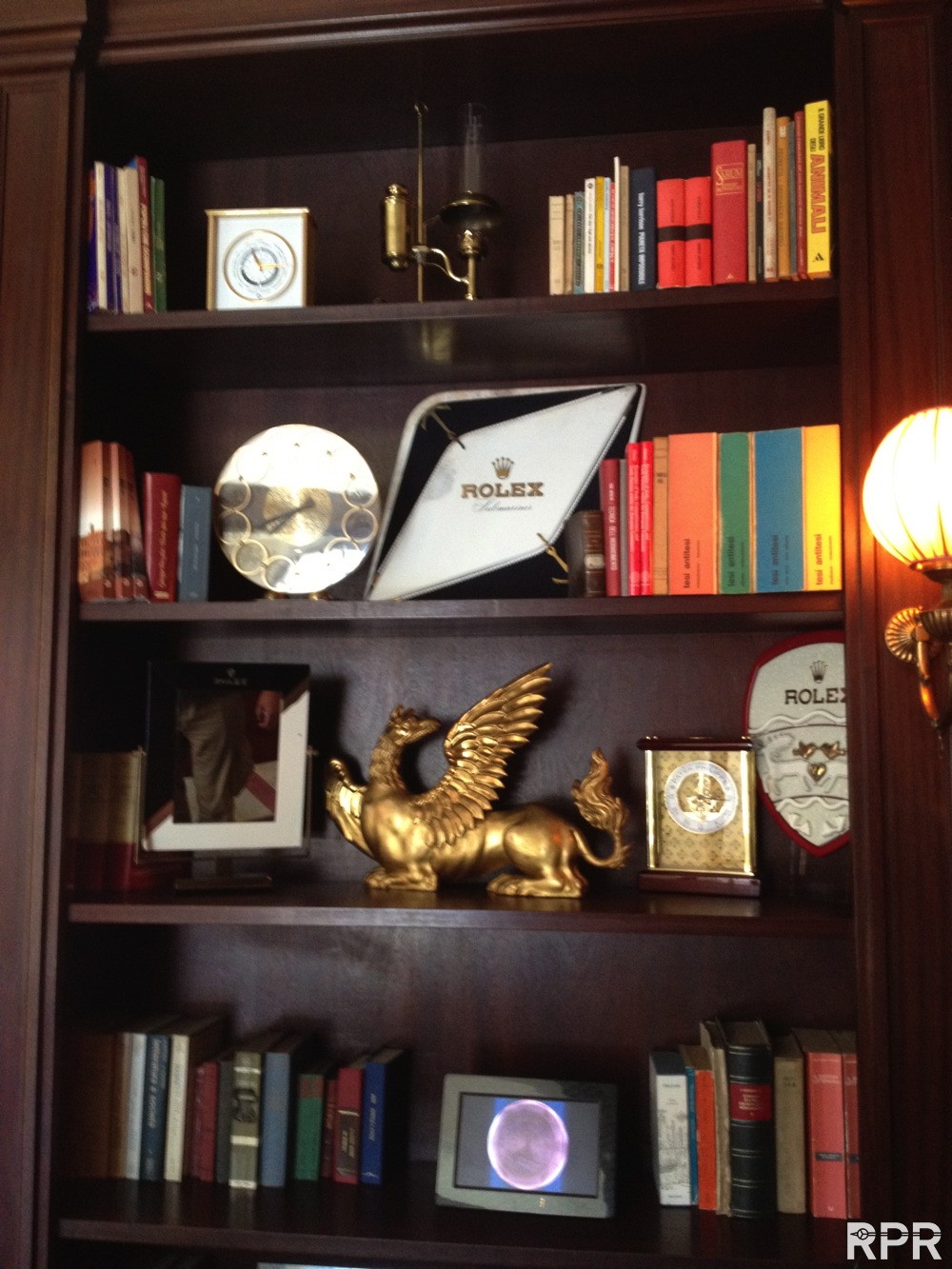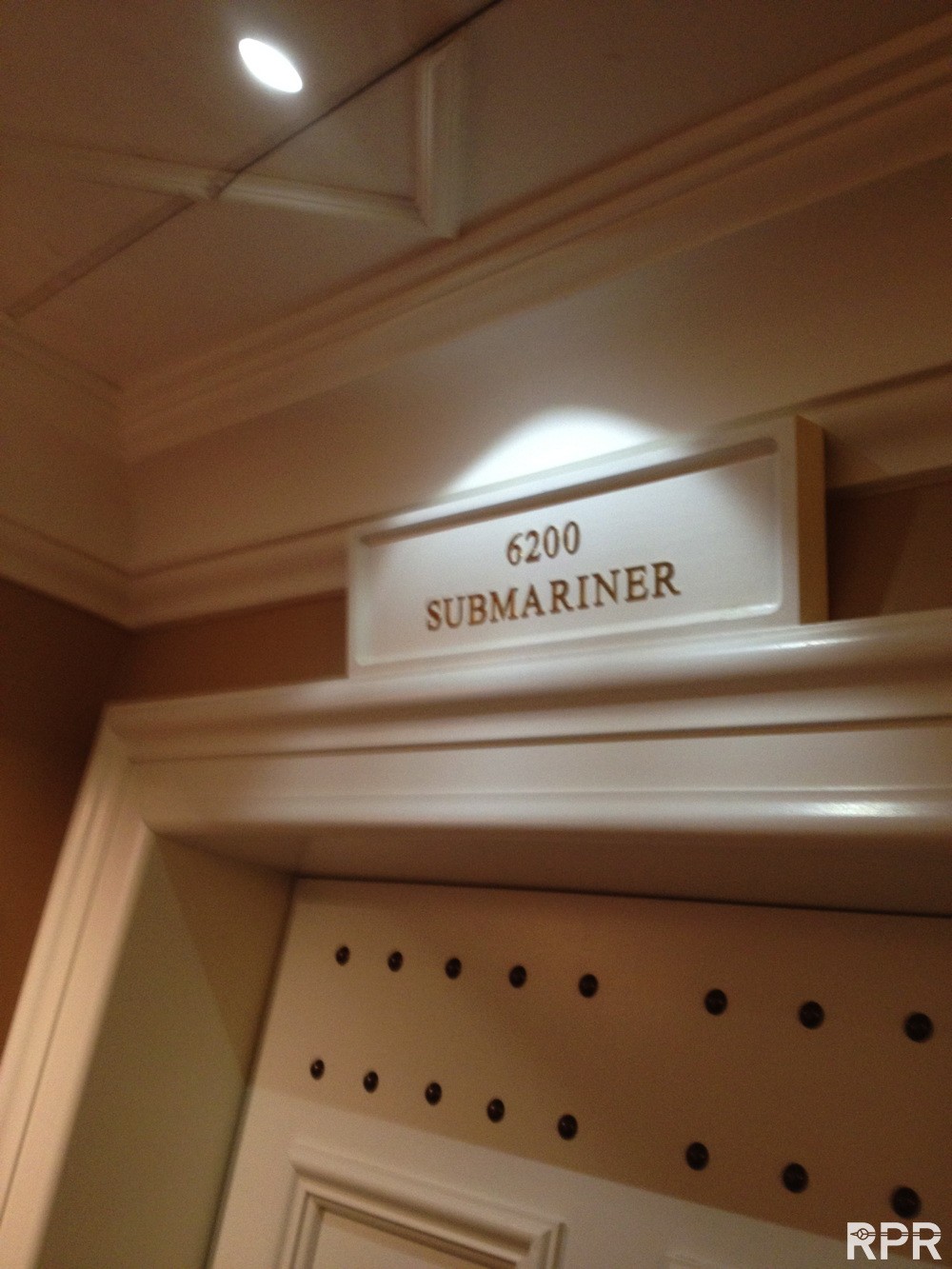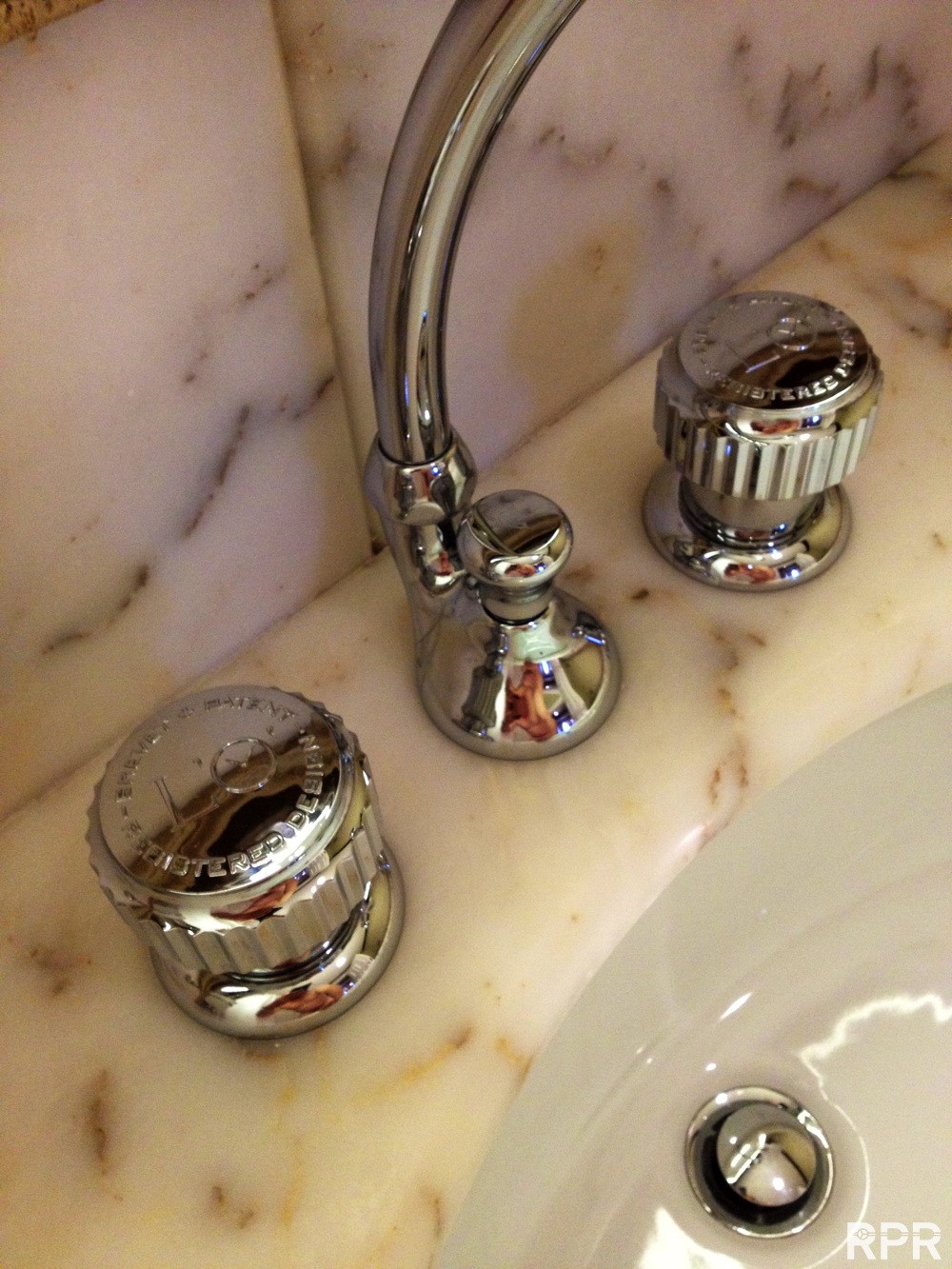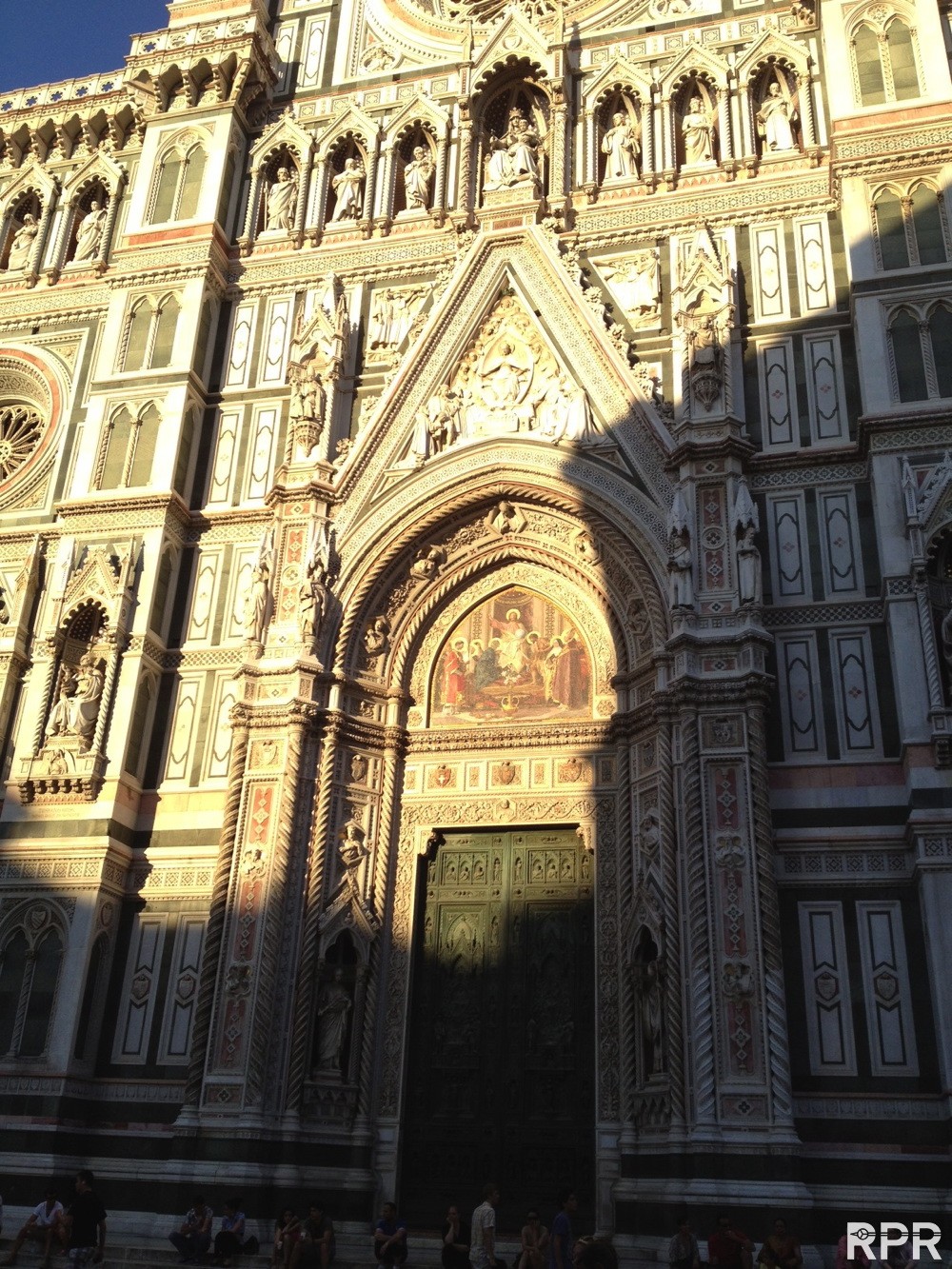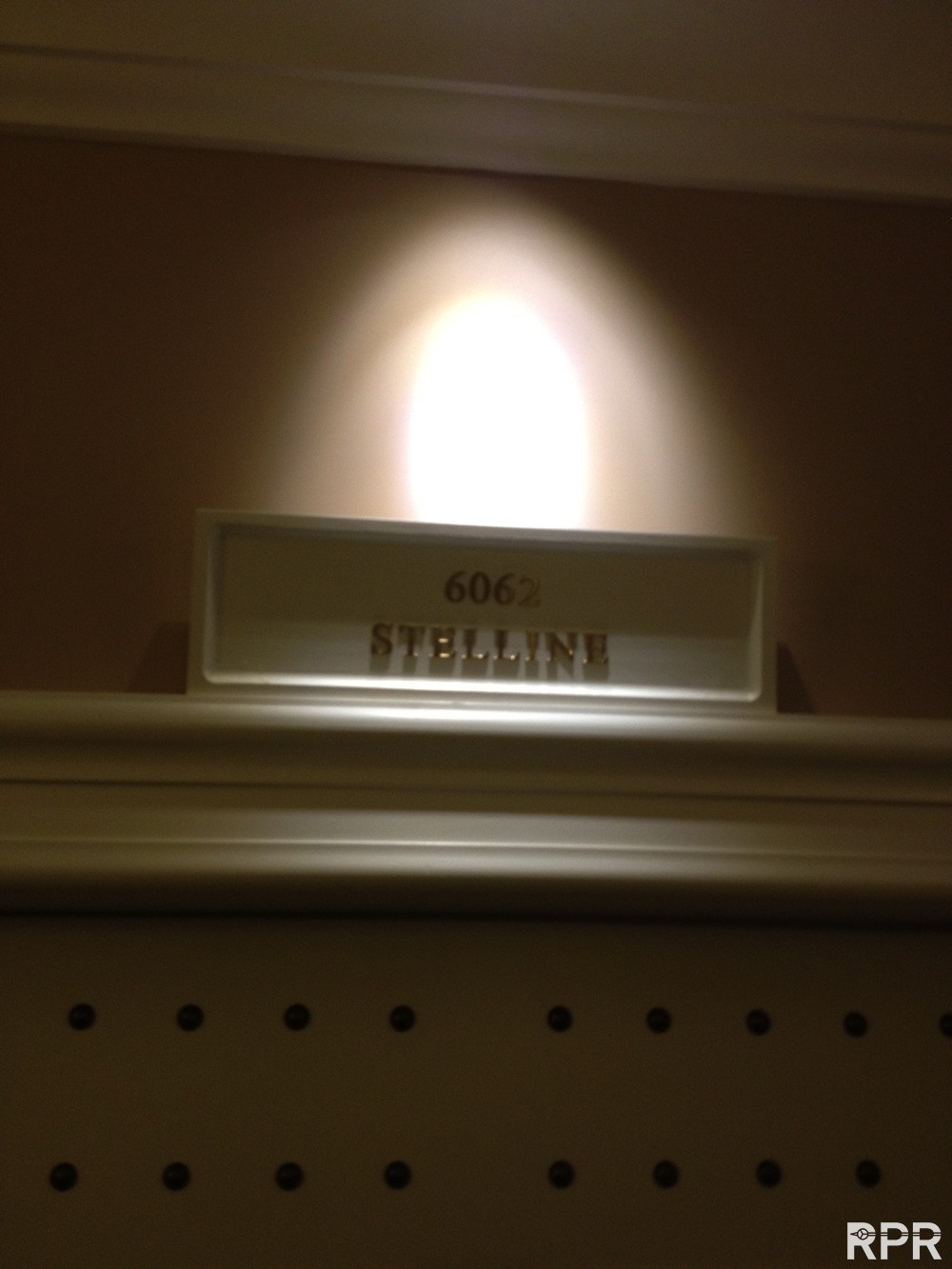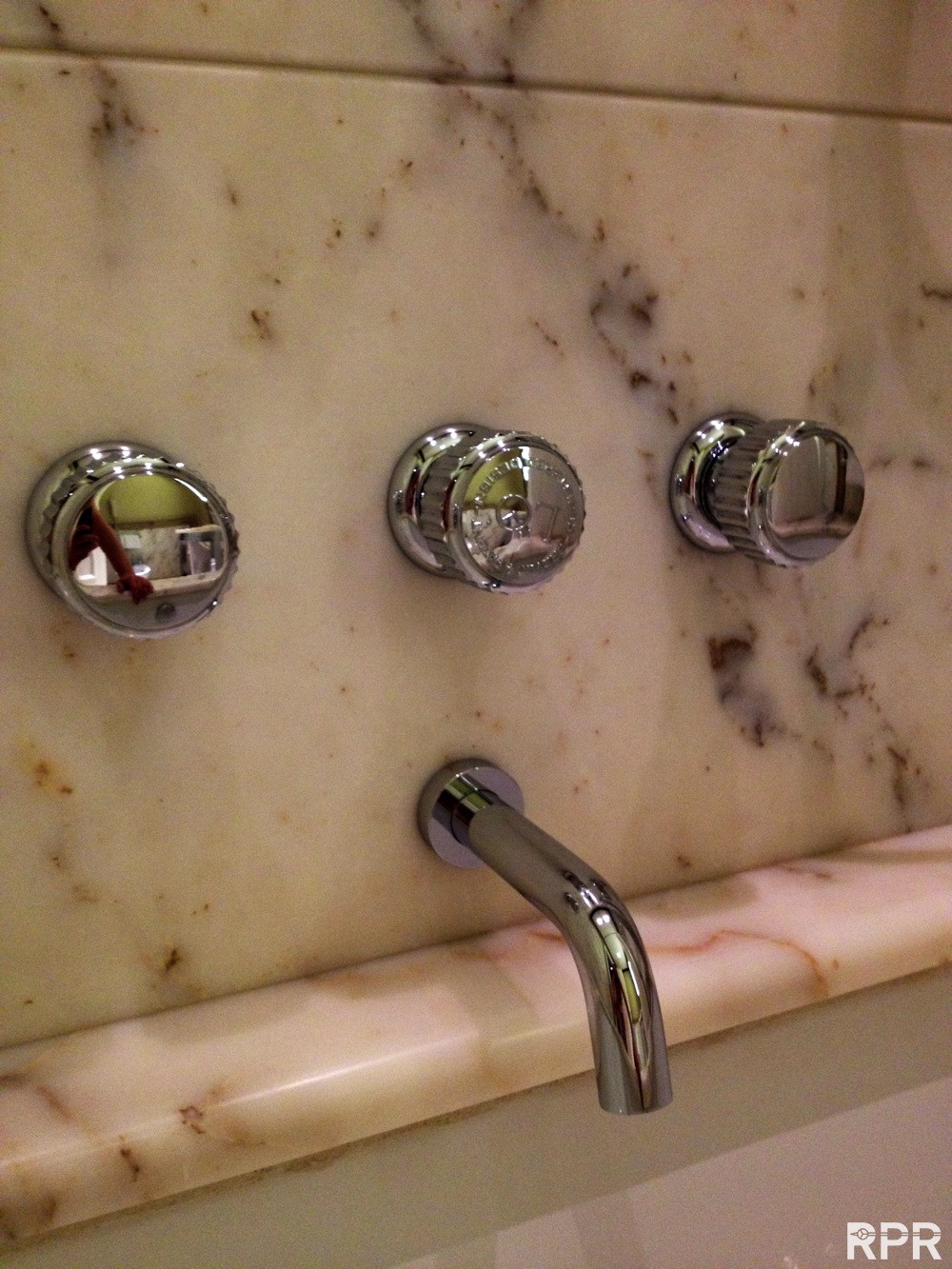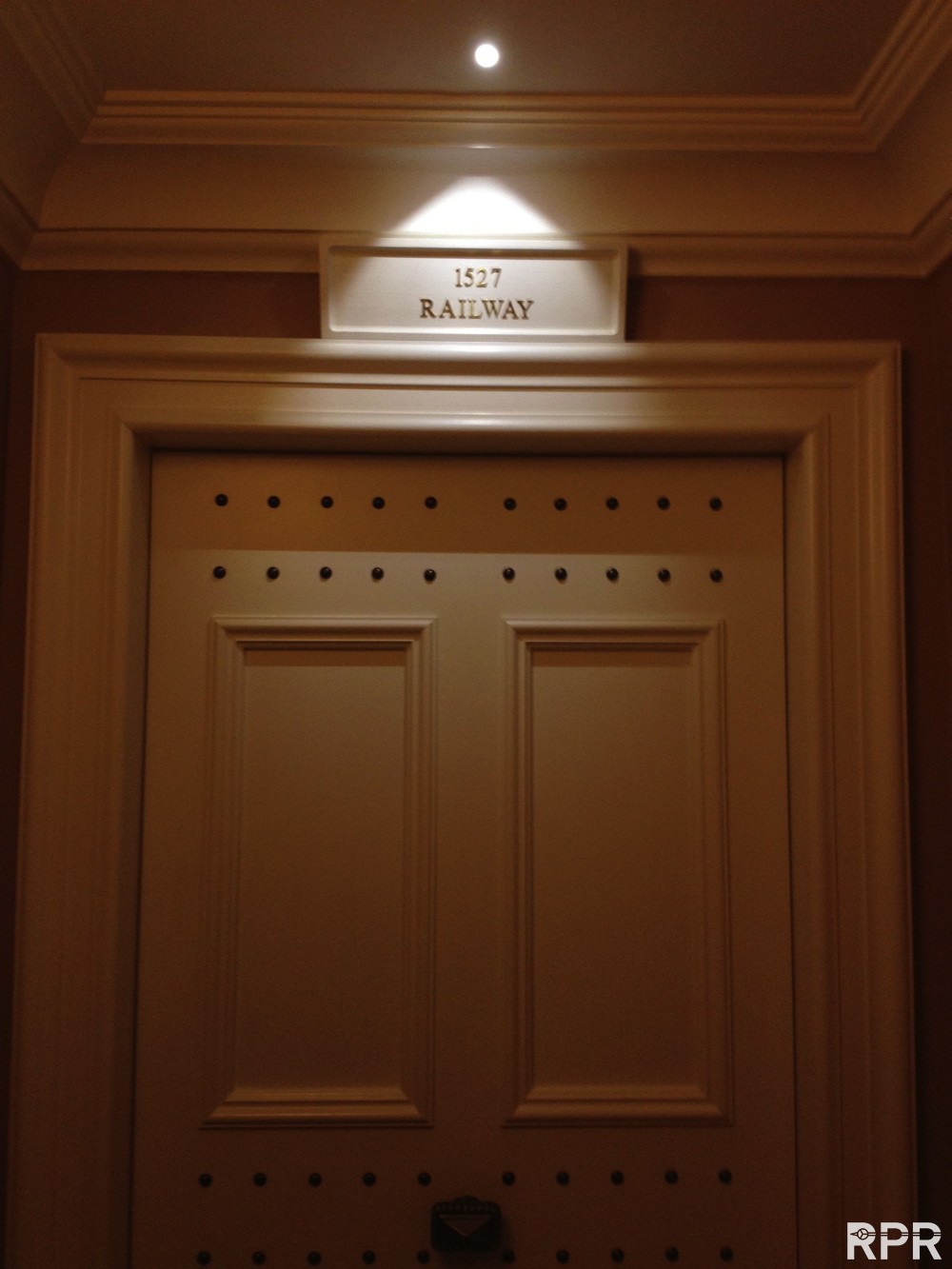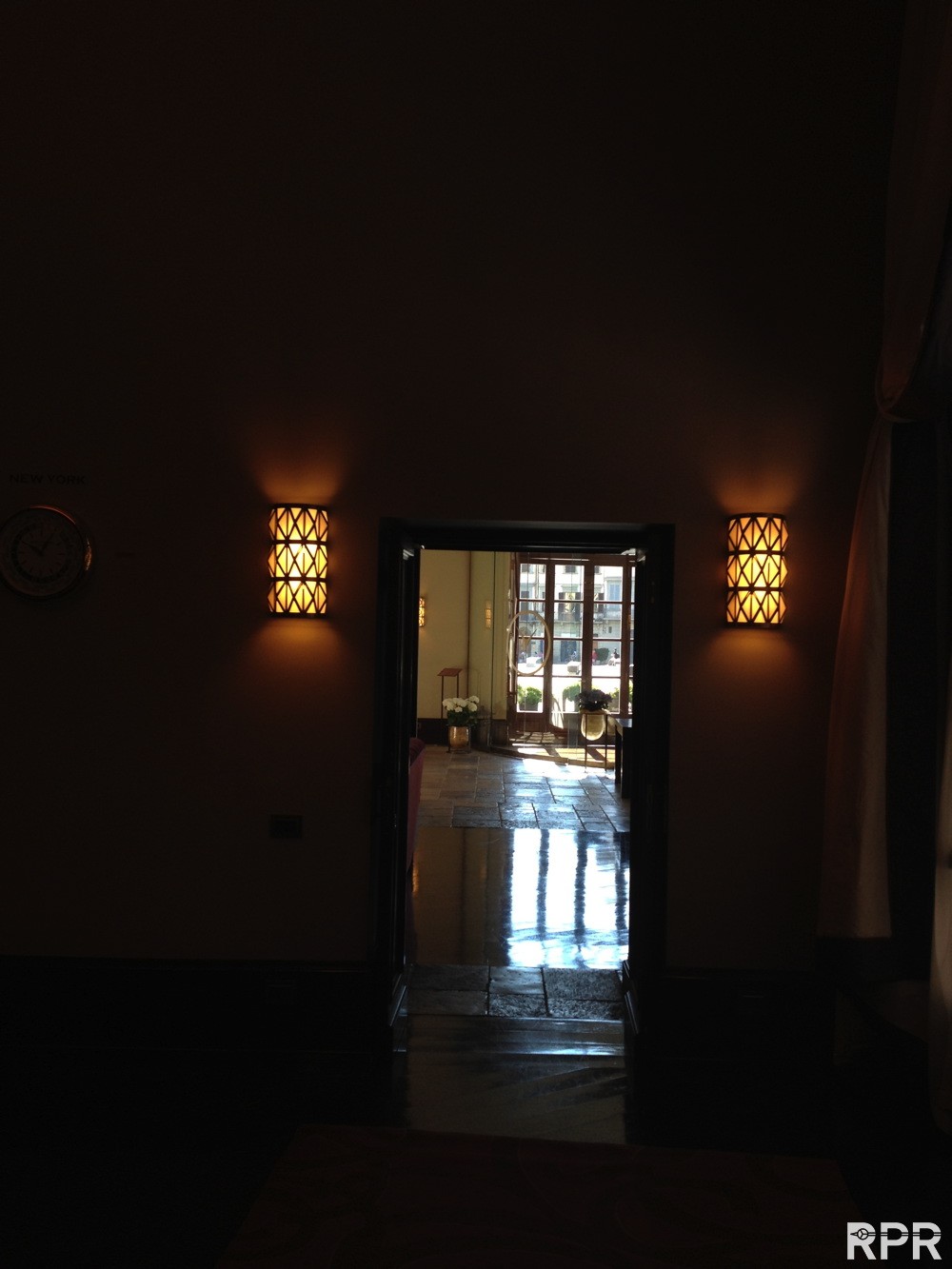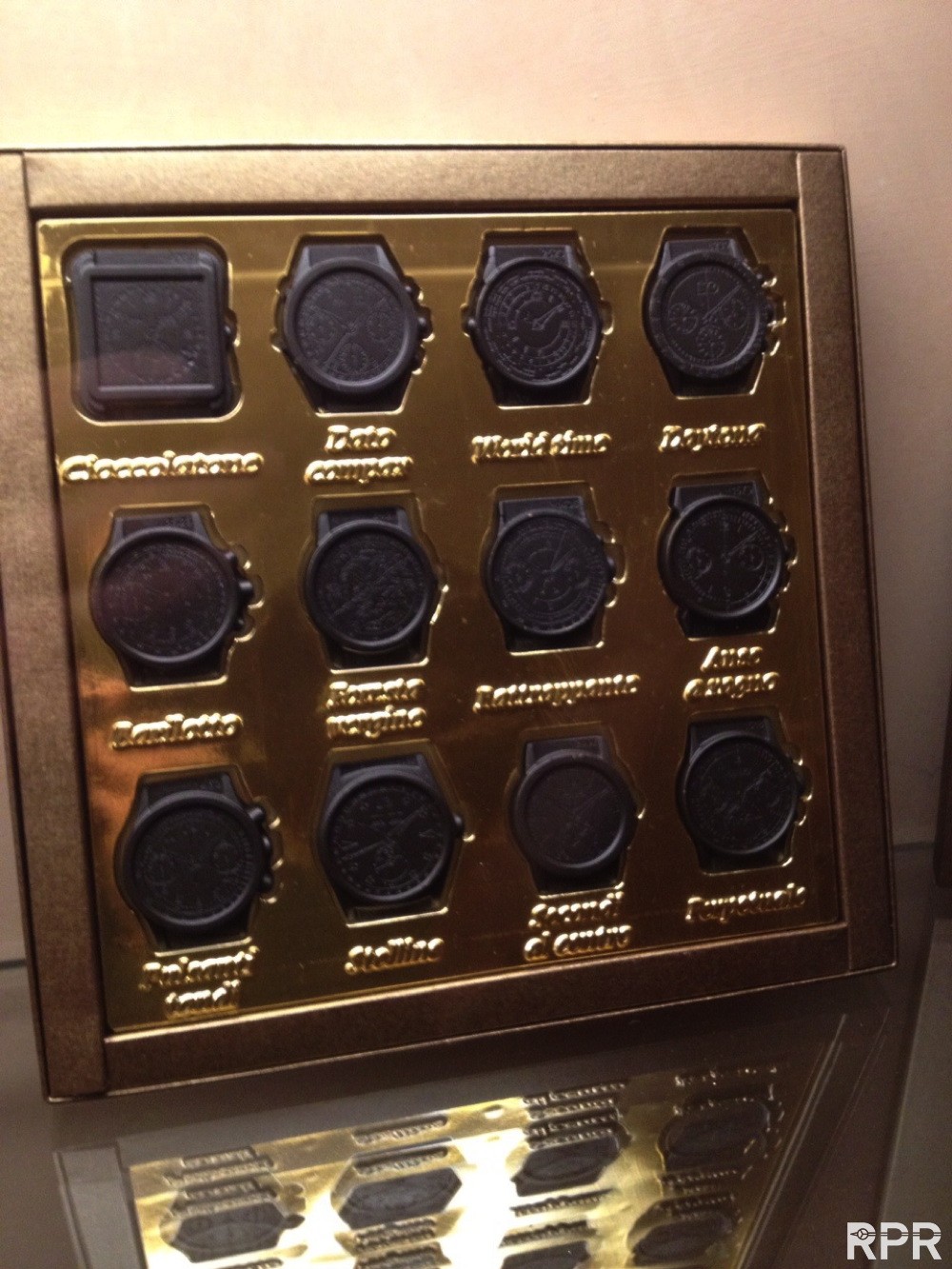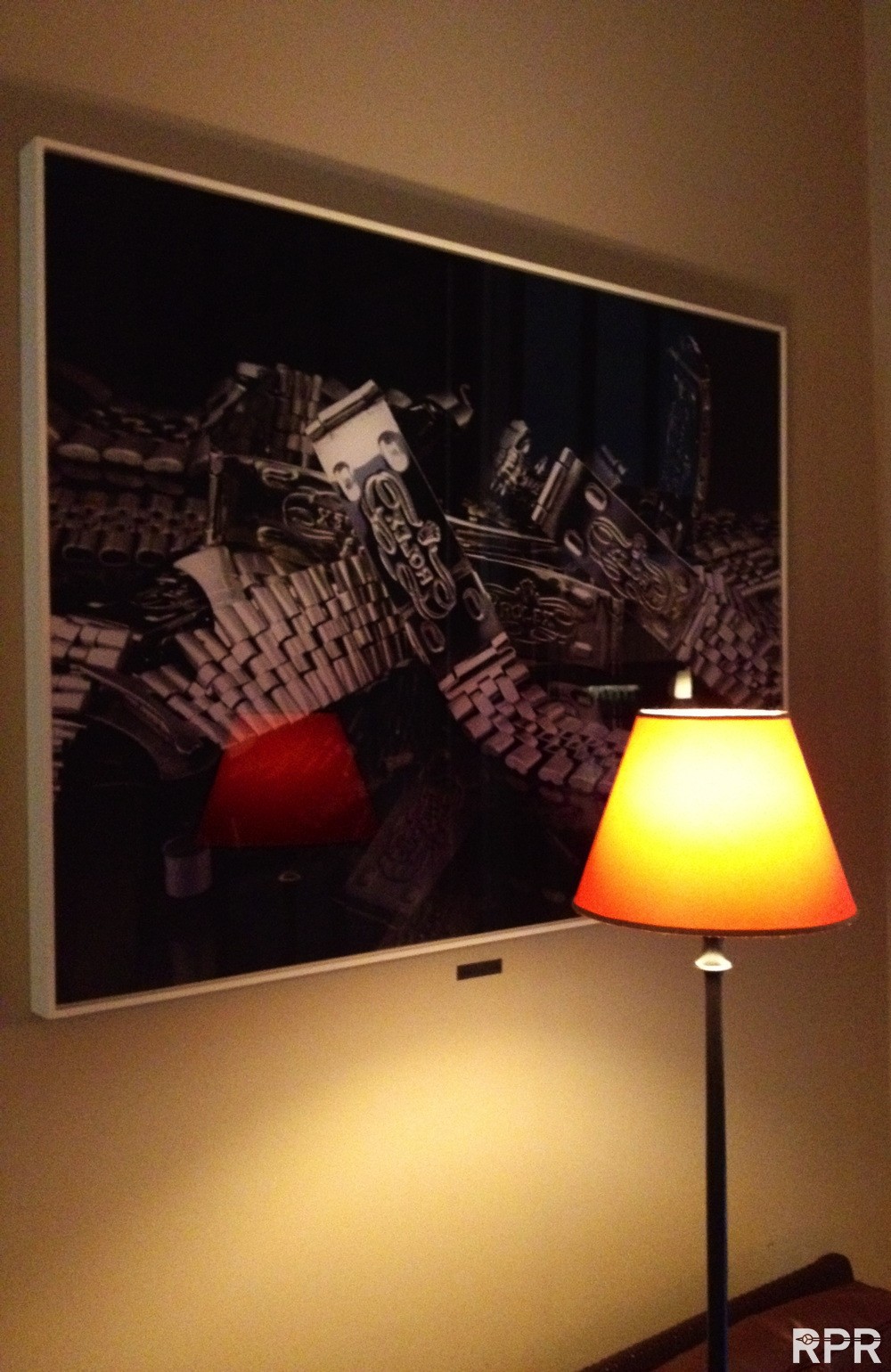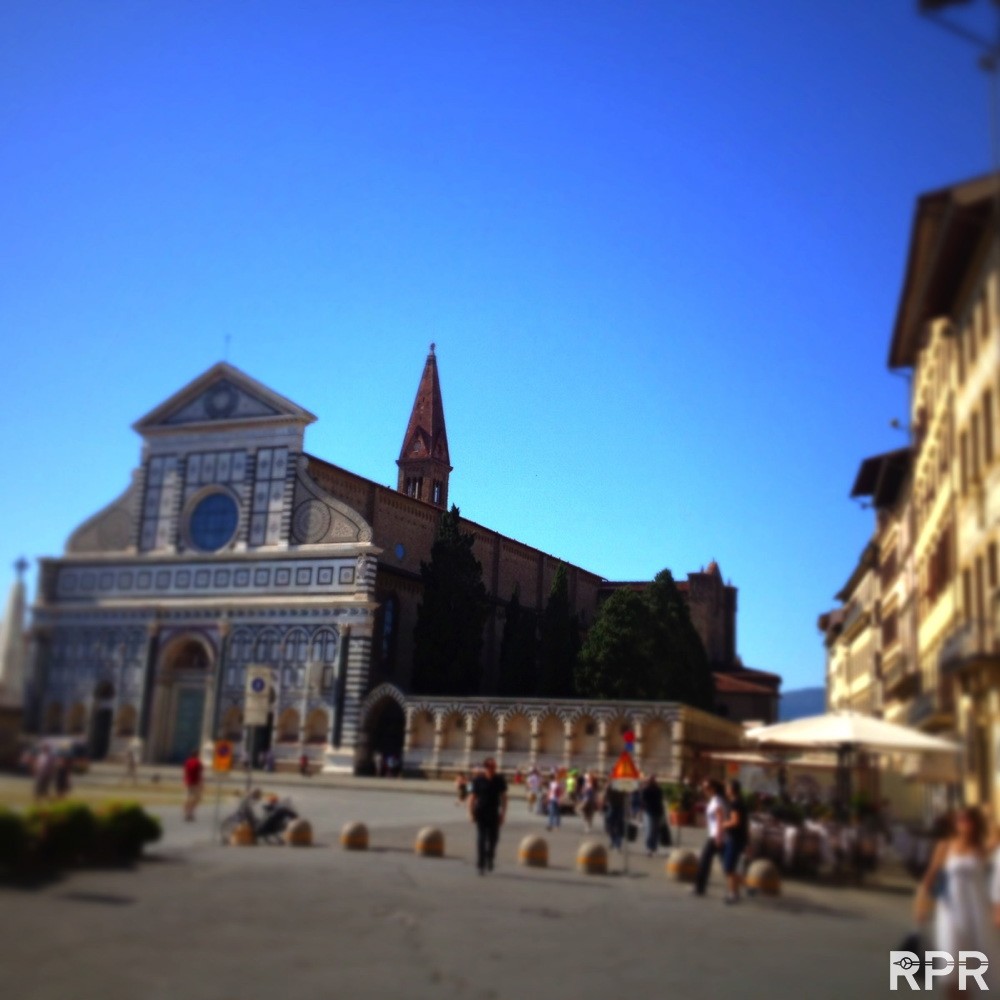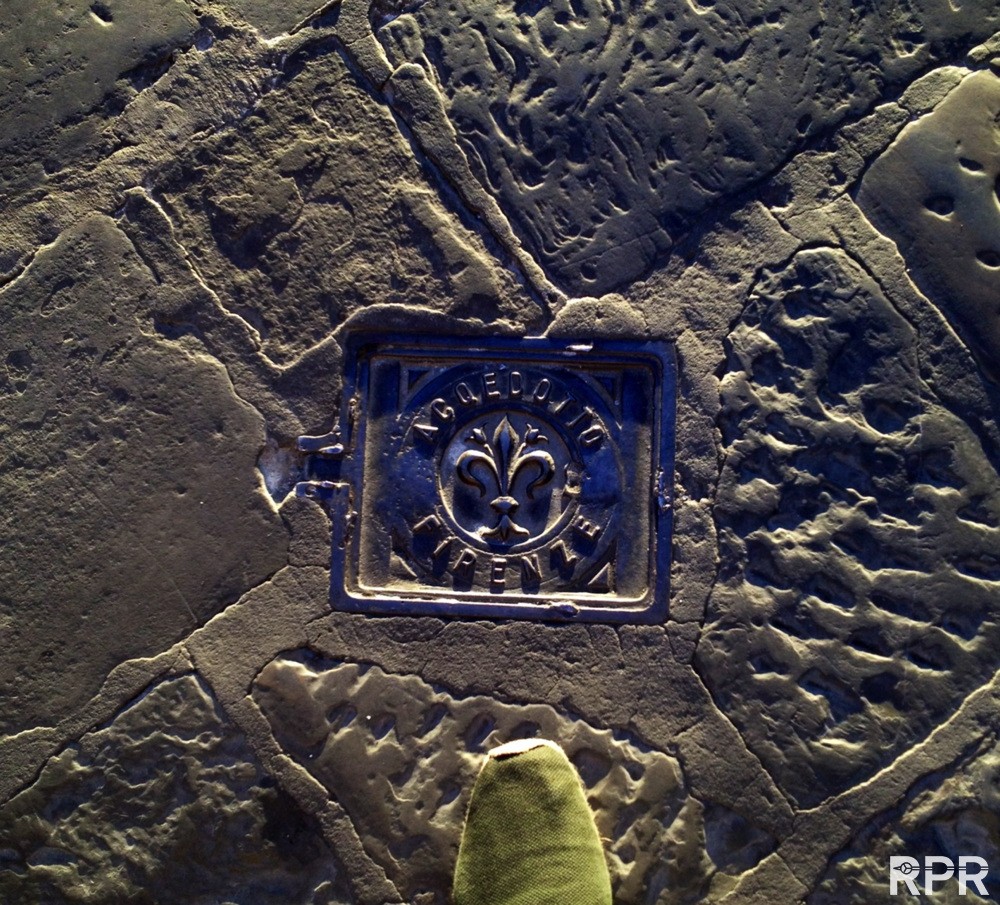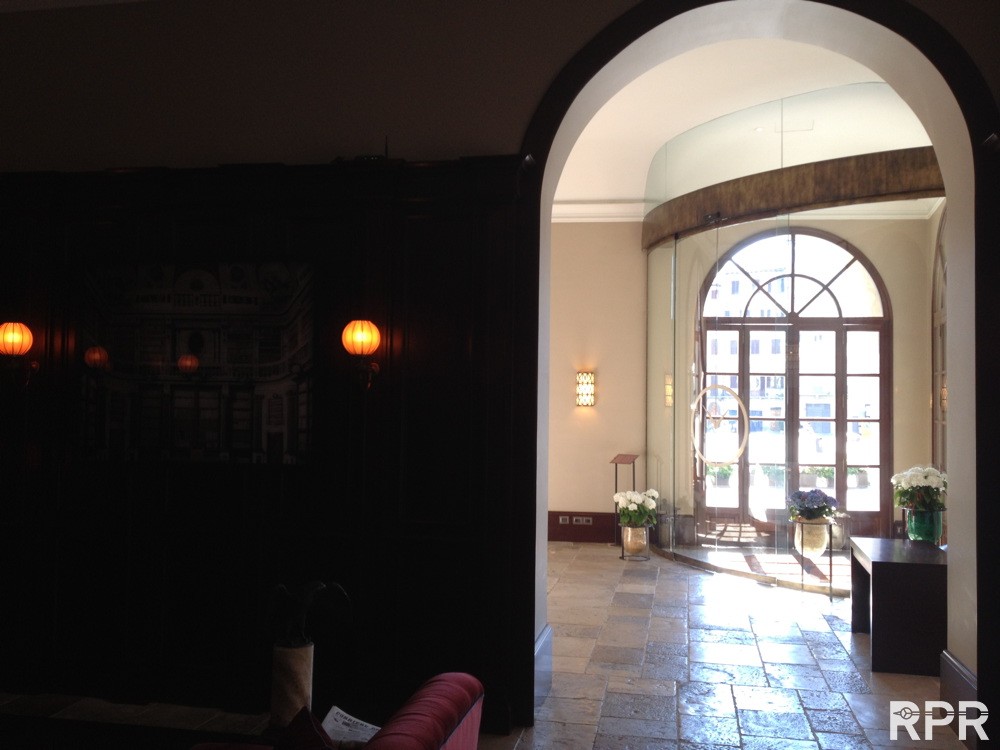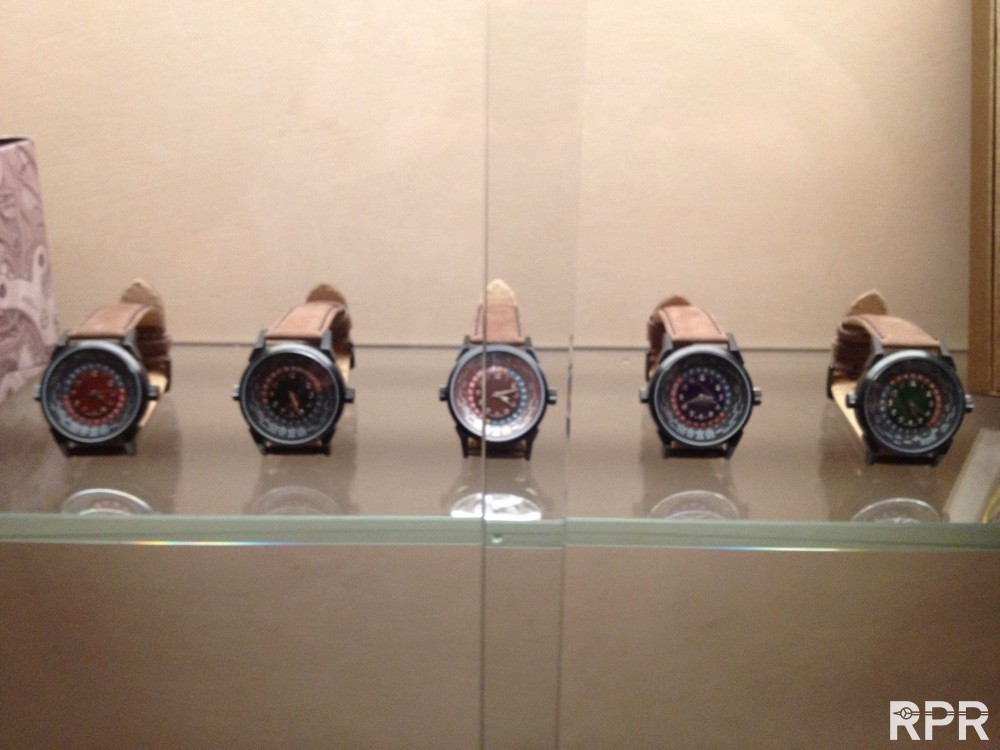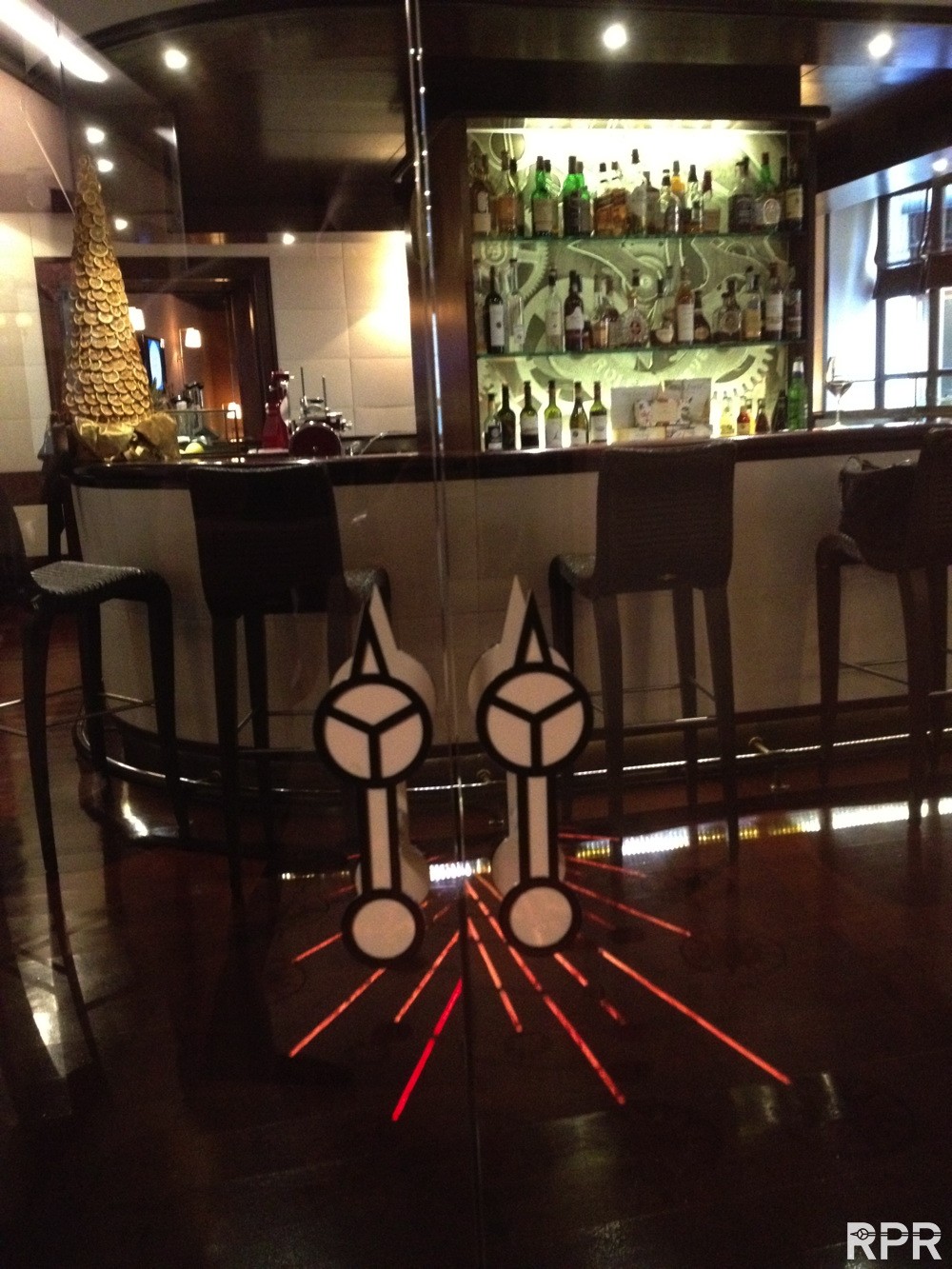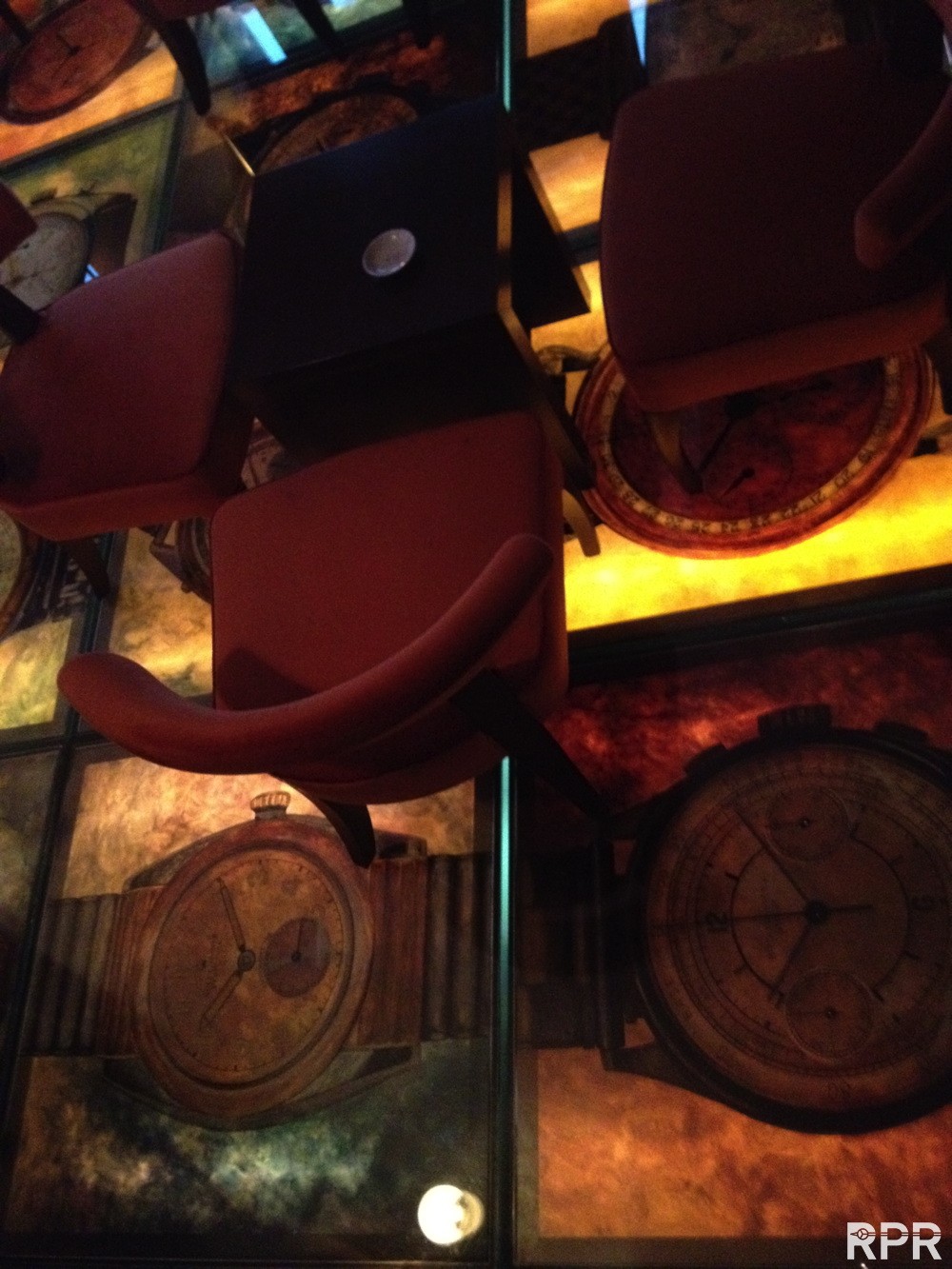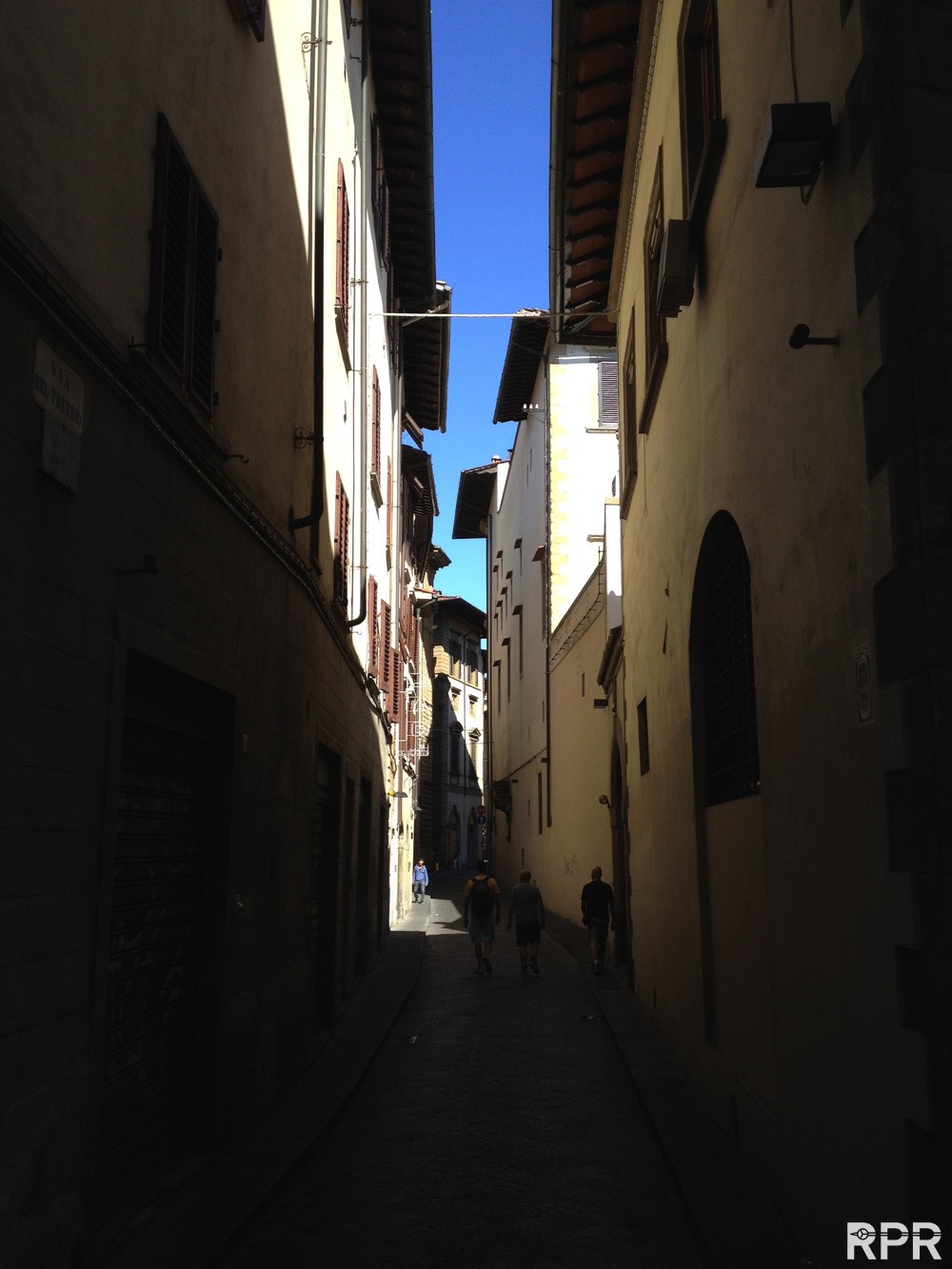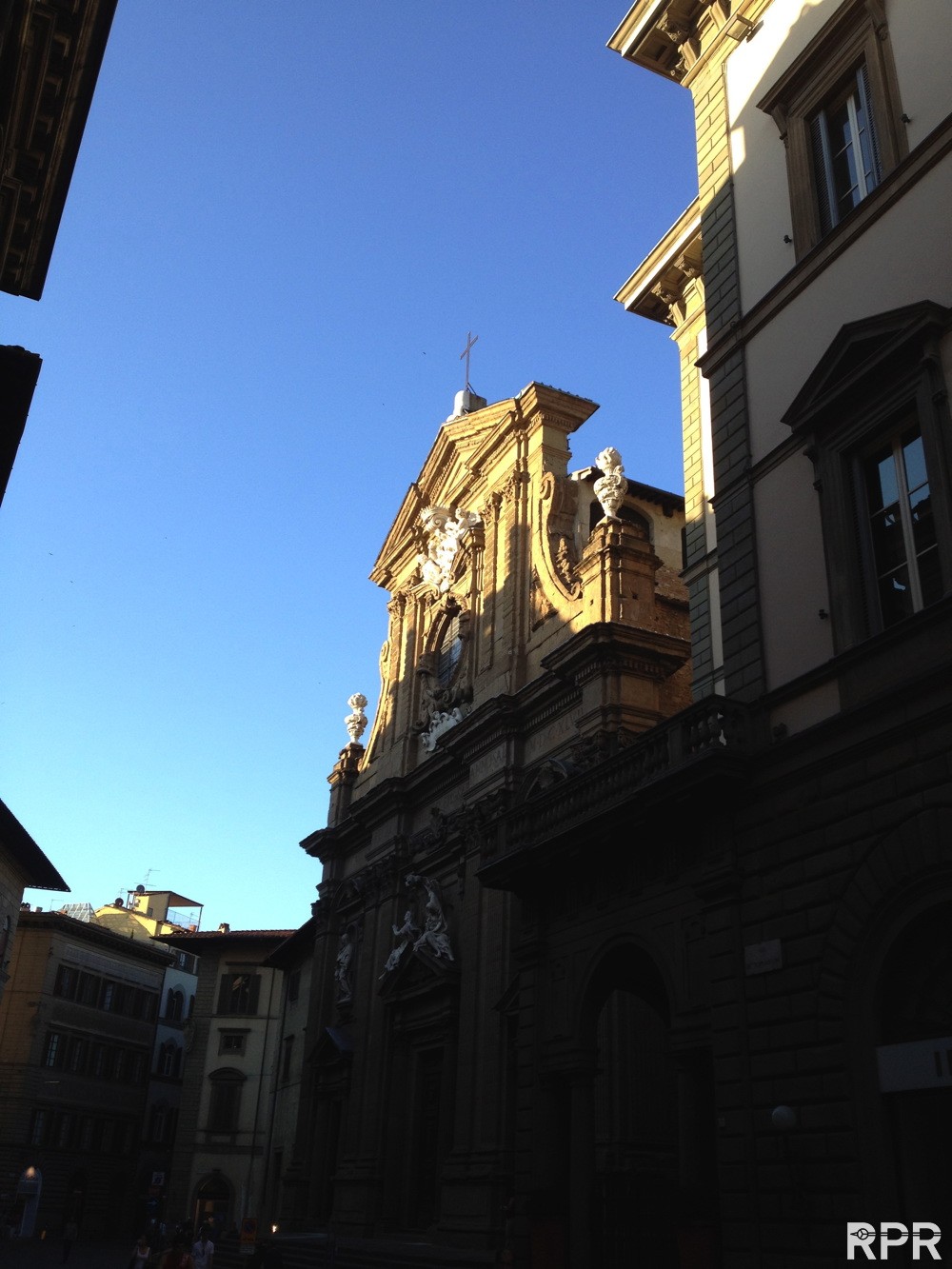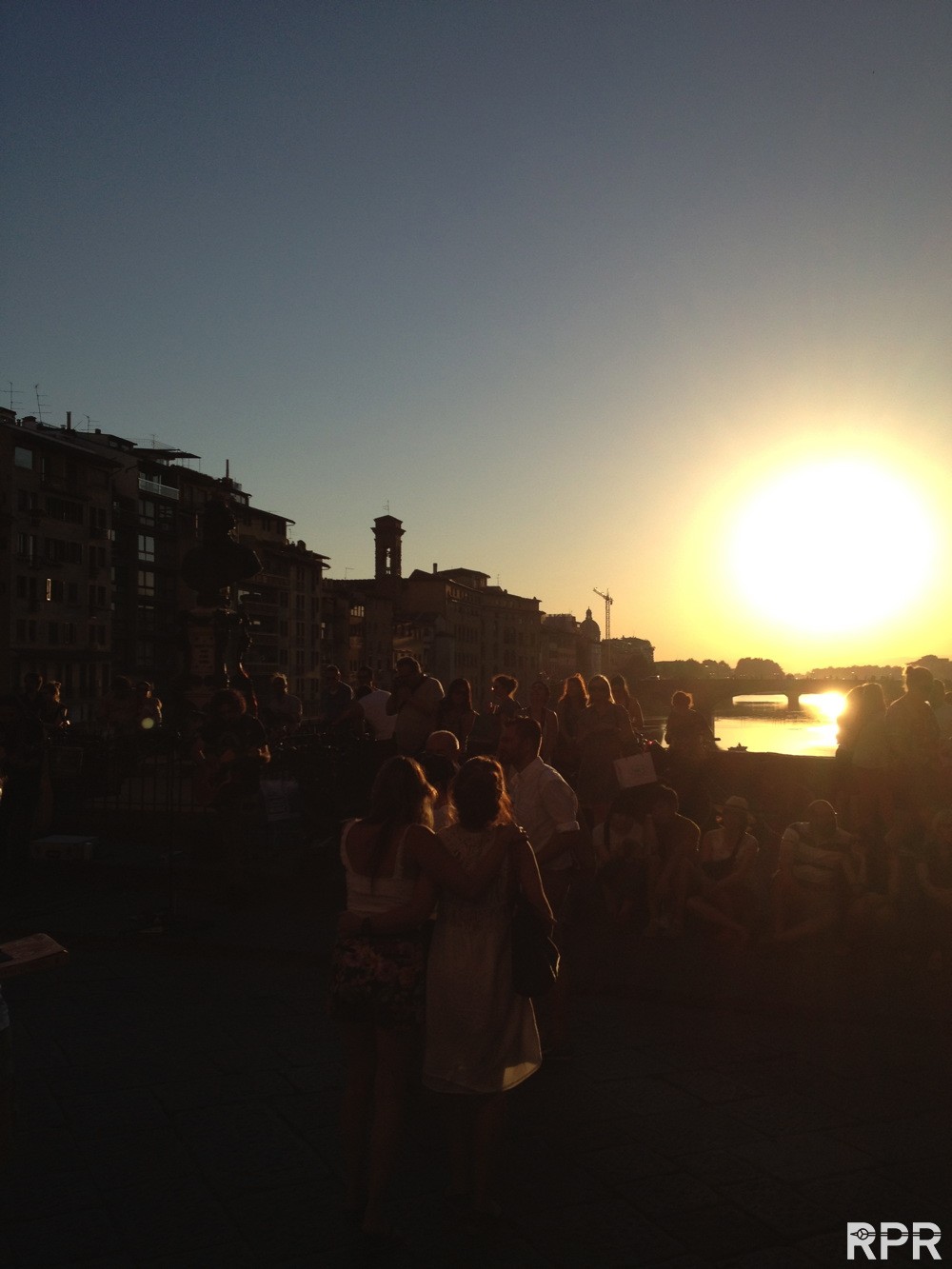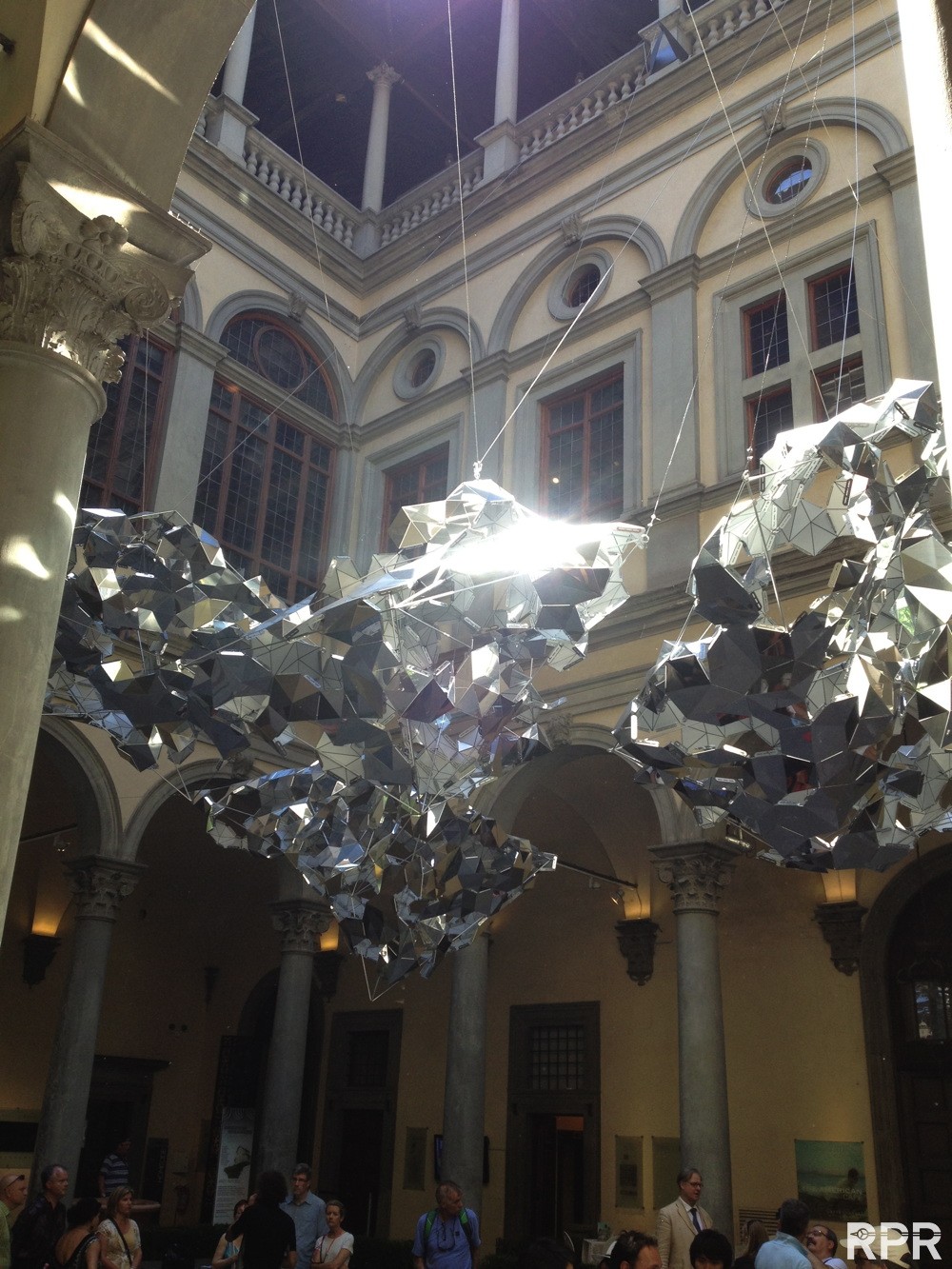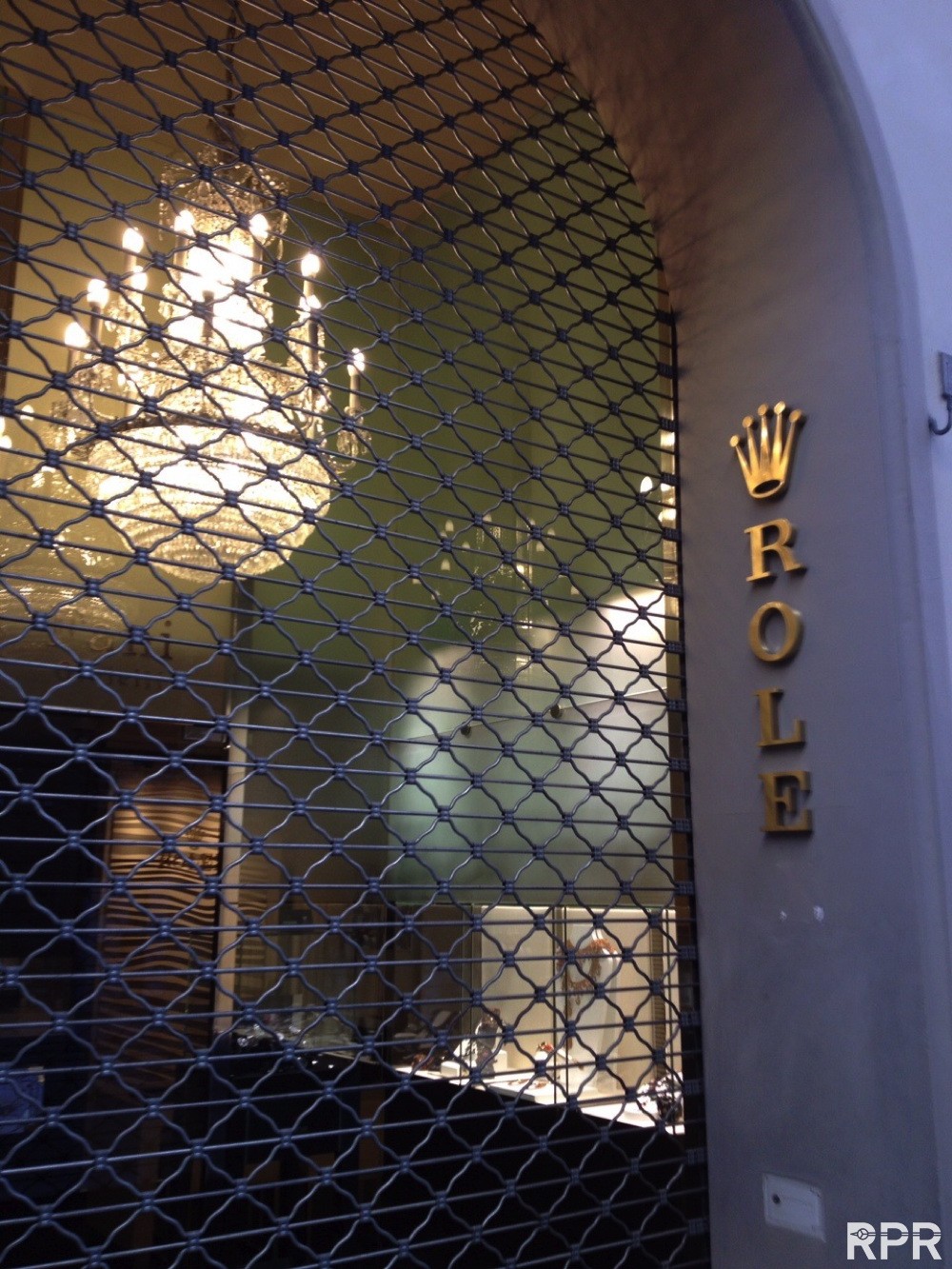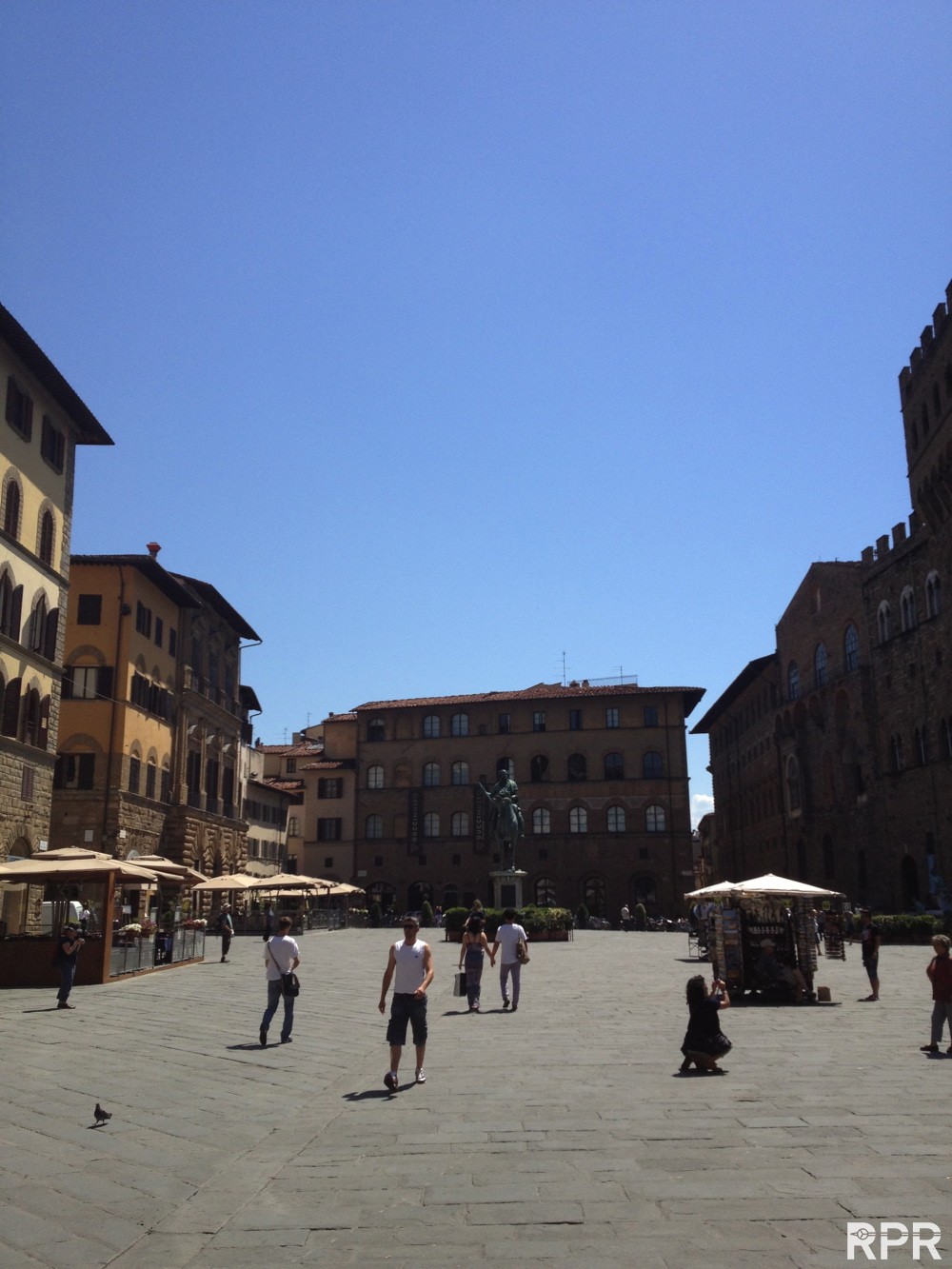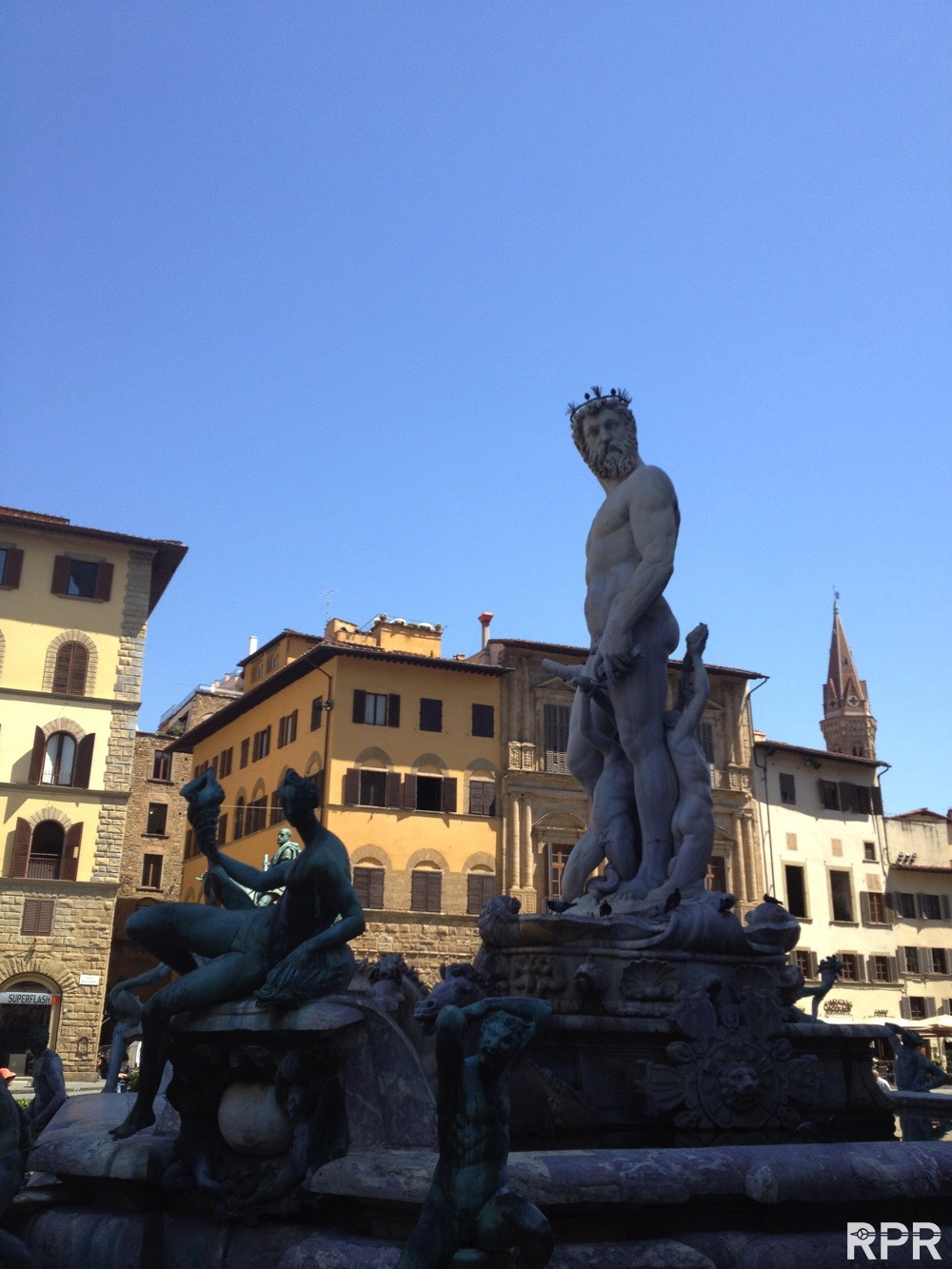 Million tourists everywhere..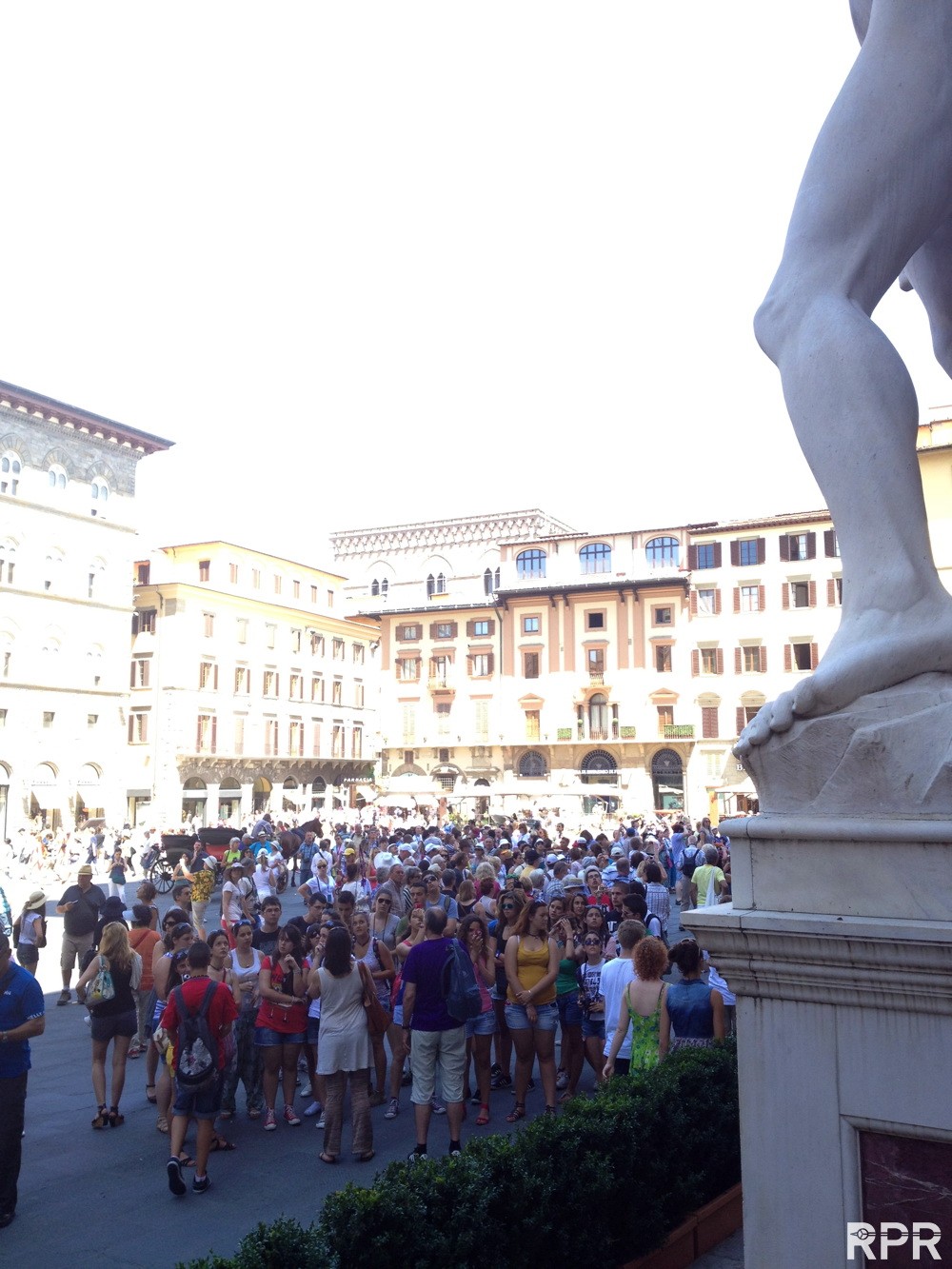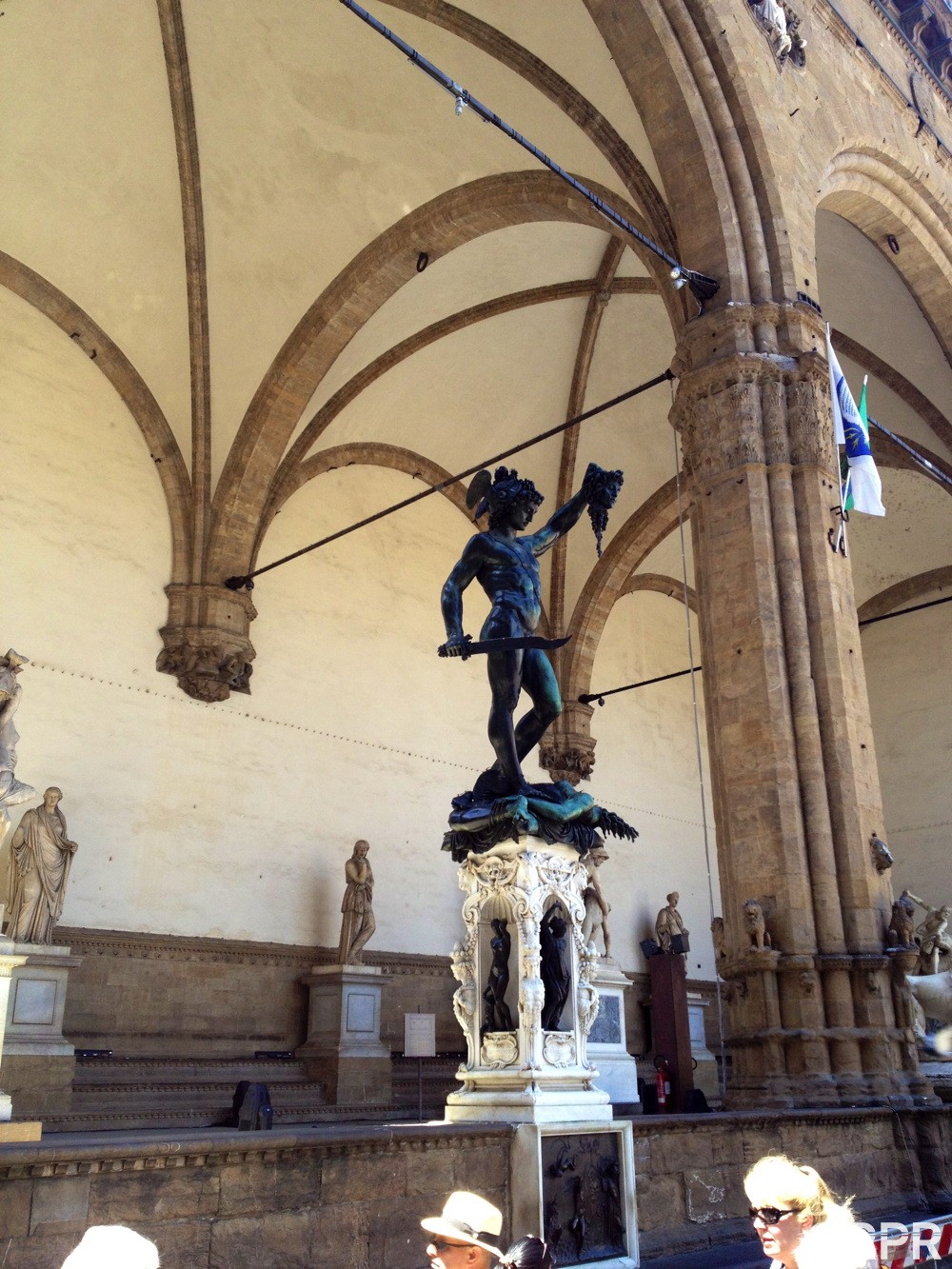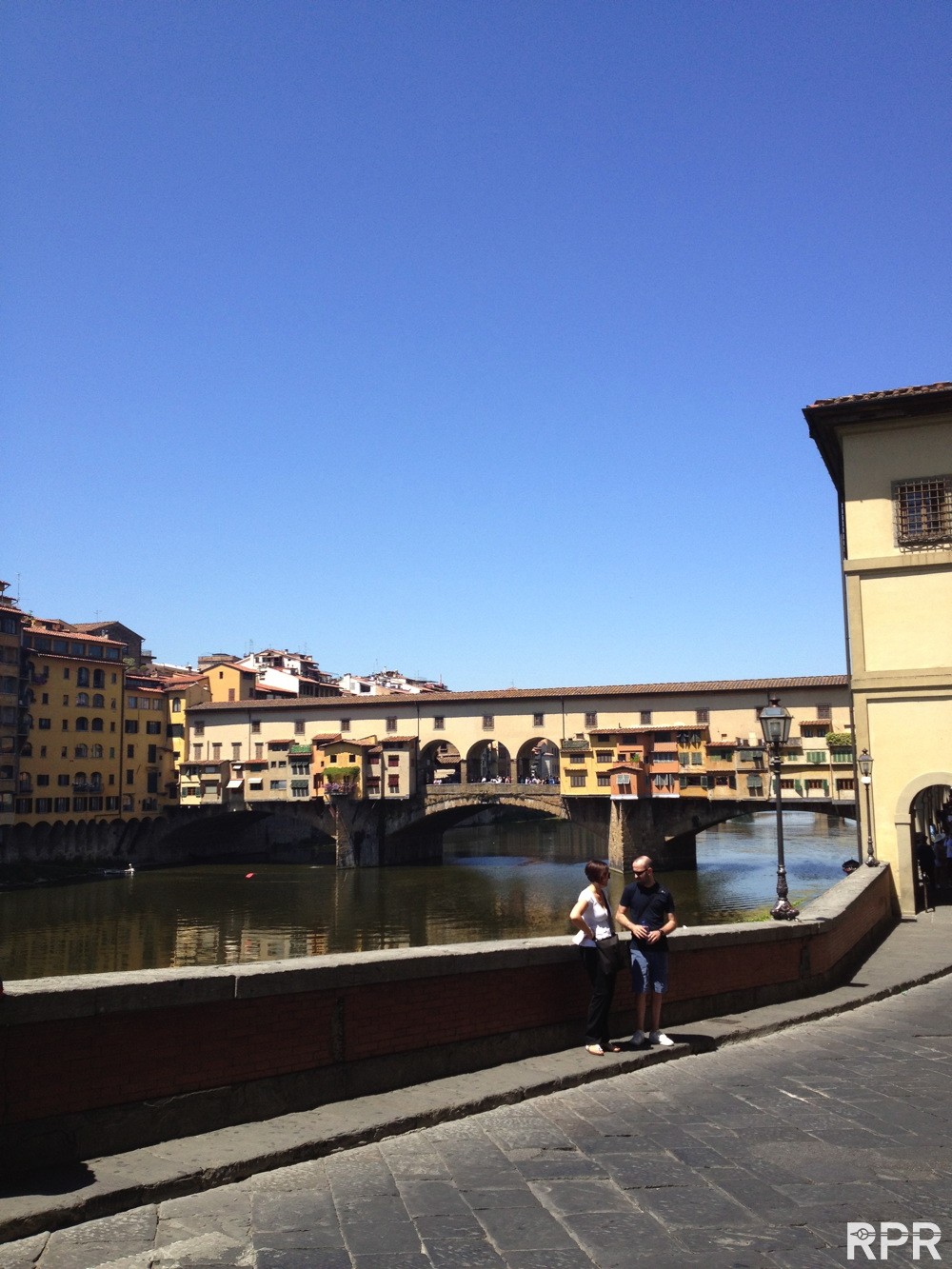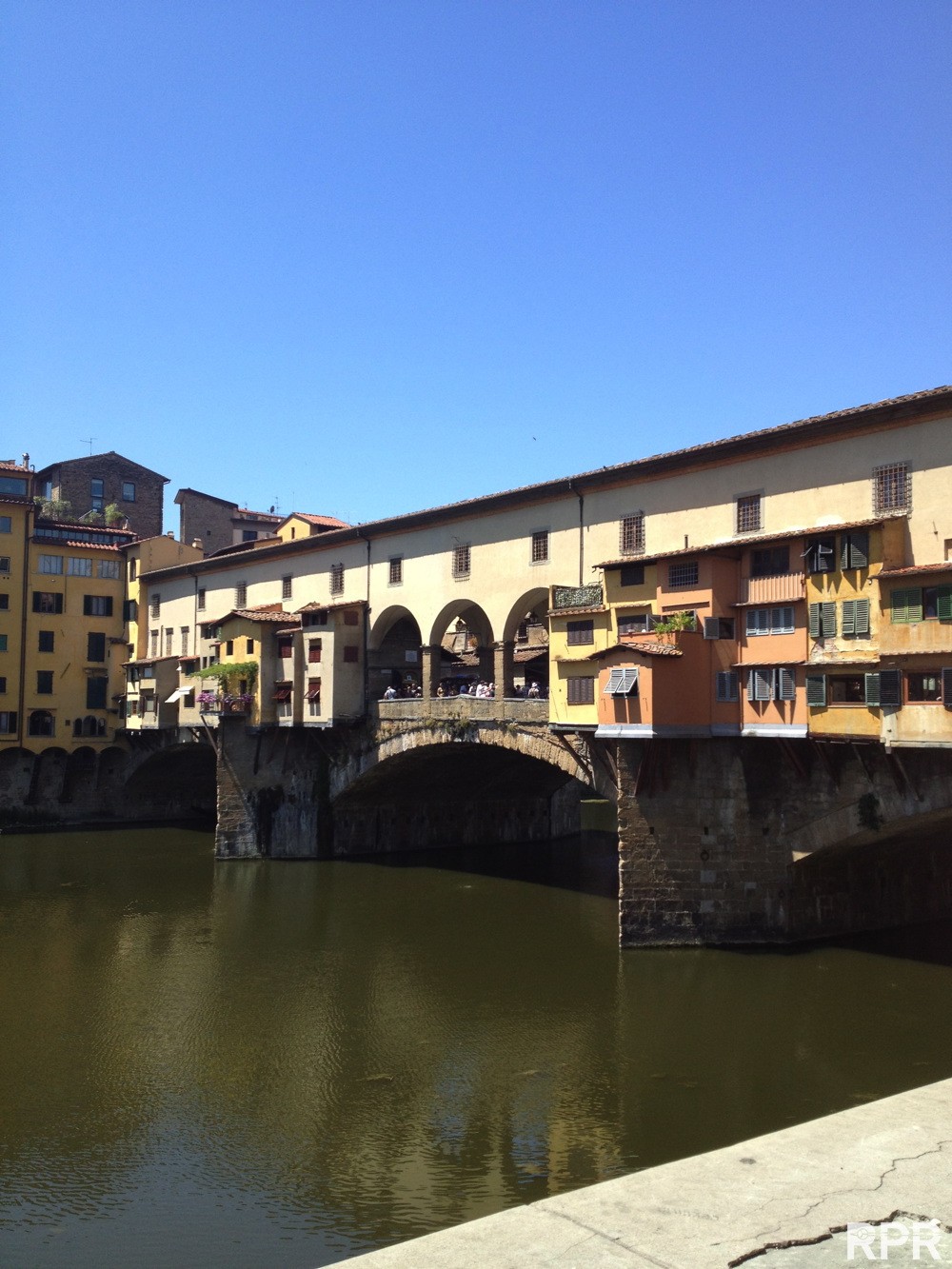 Rolex on Ponte Vecchio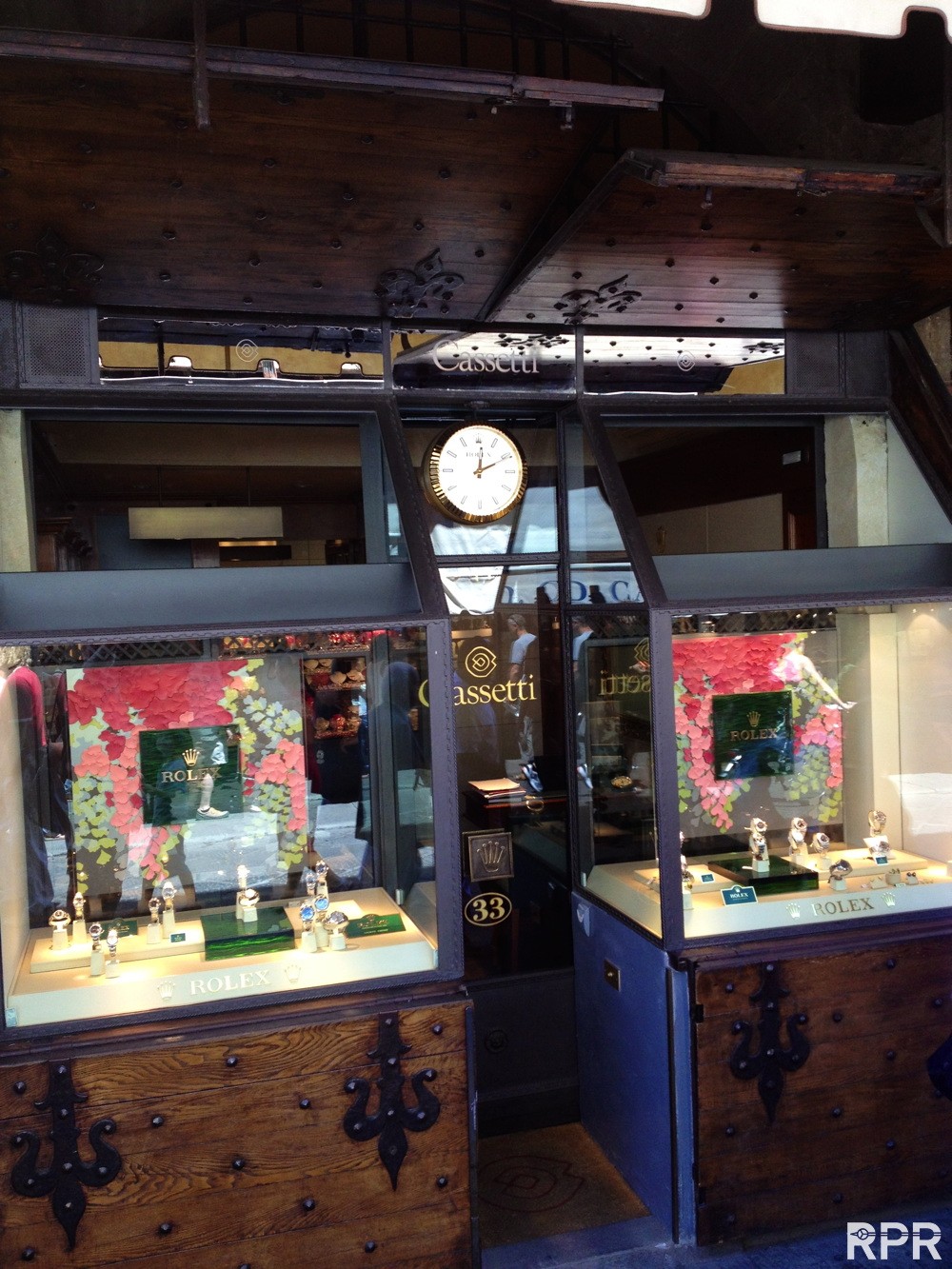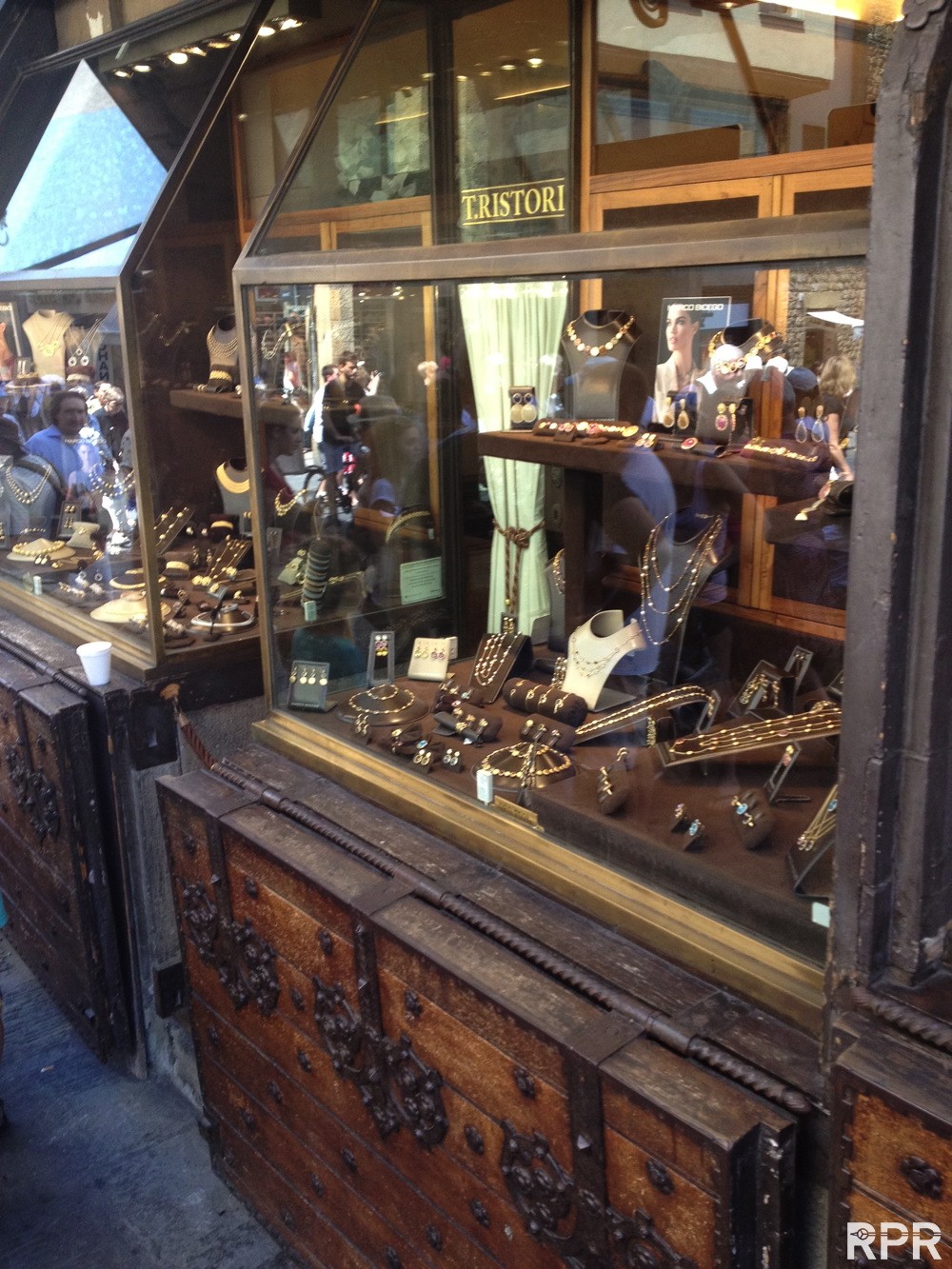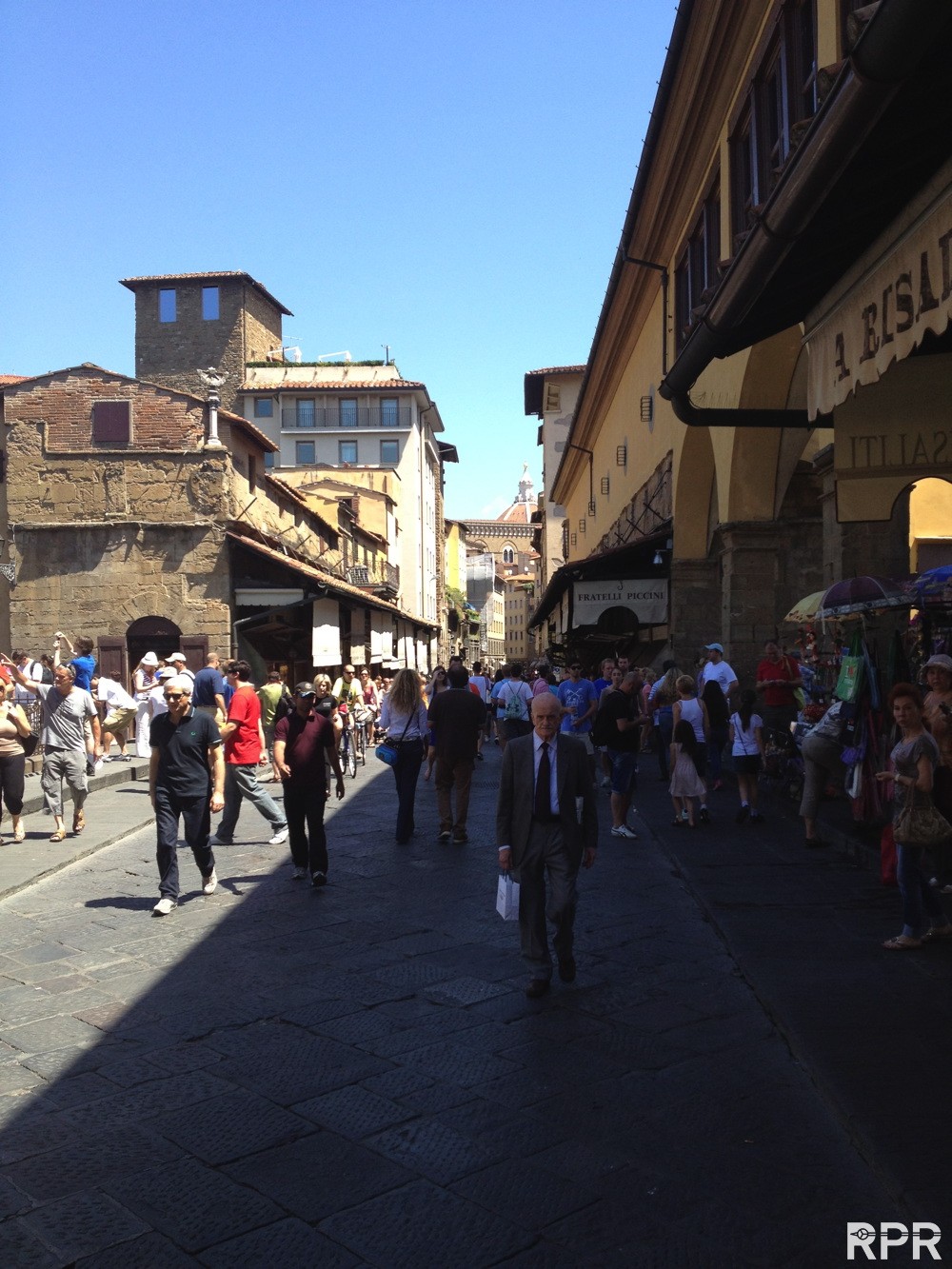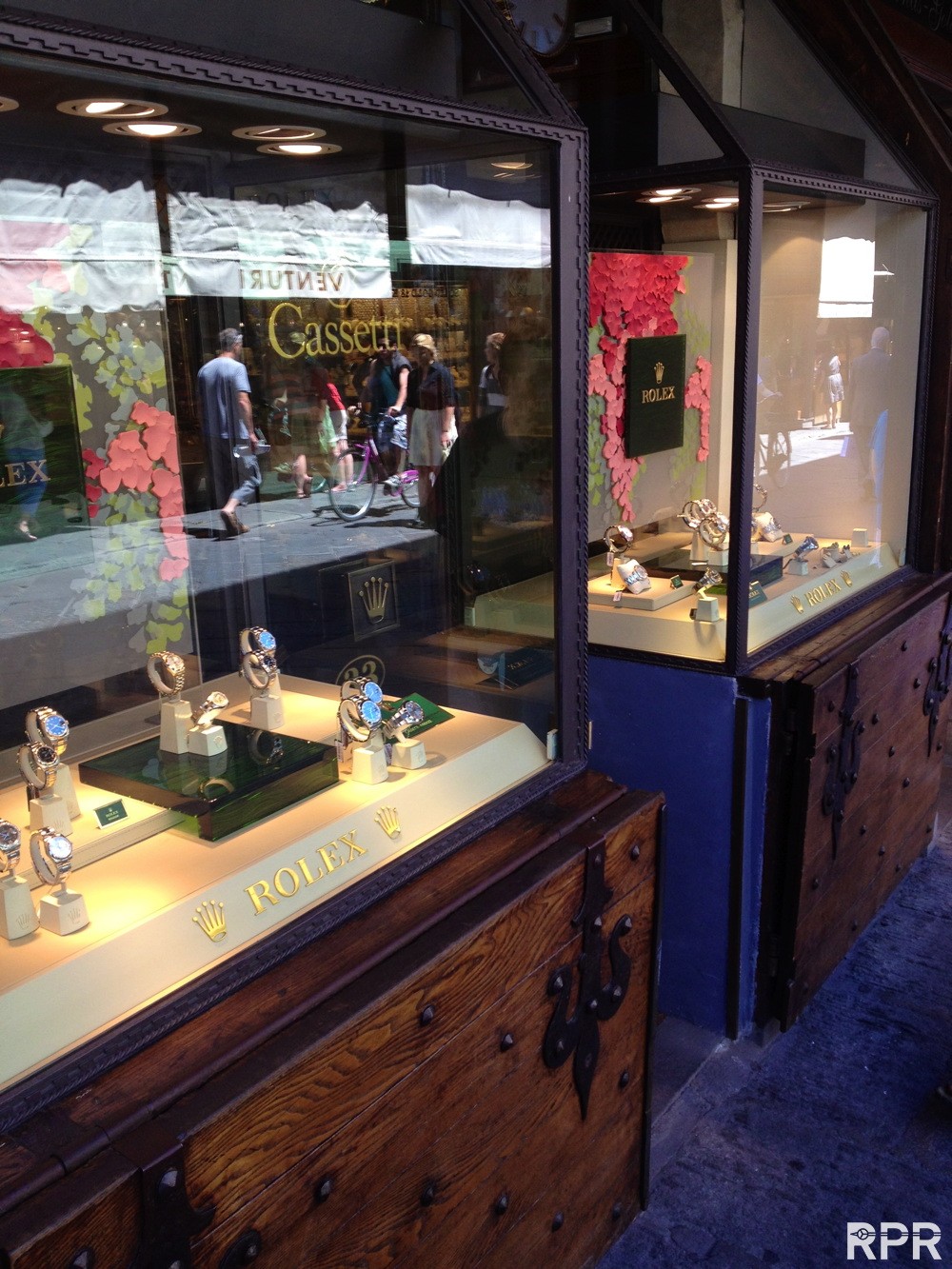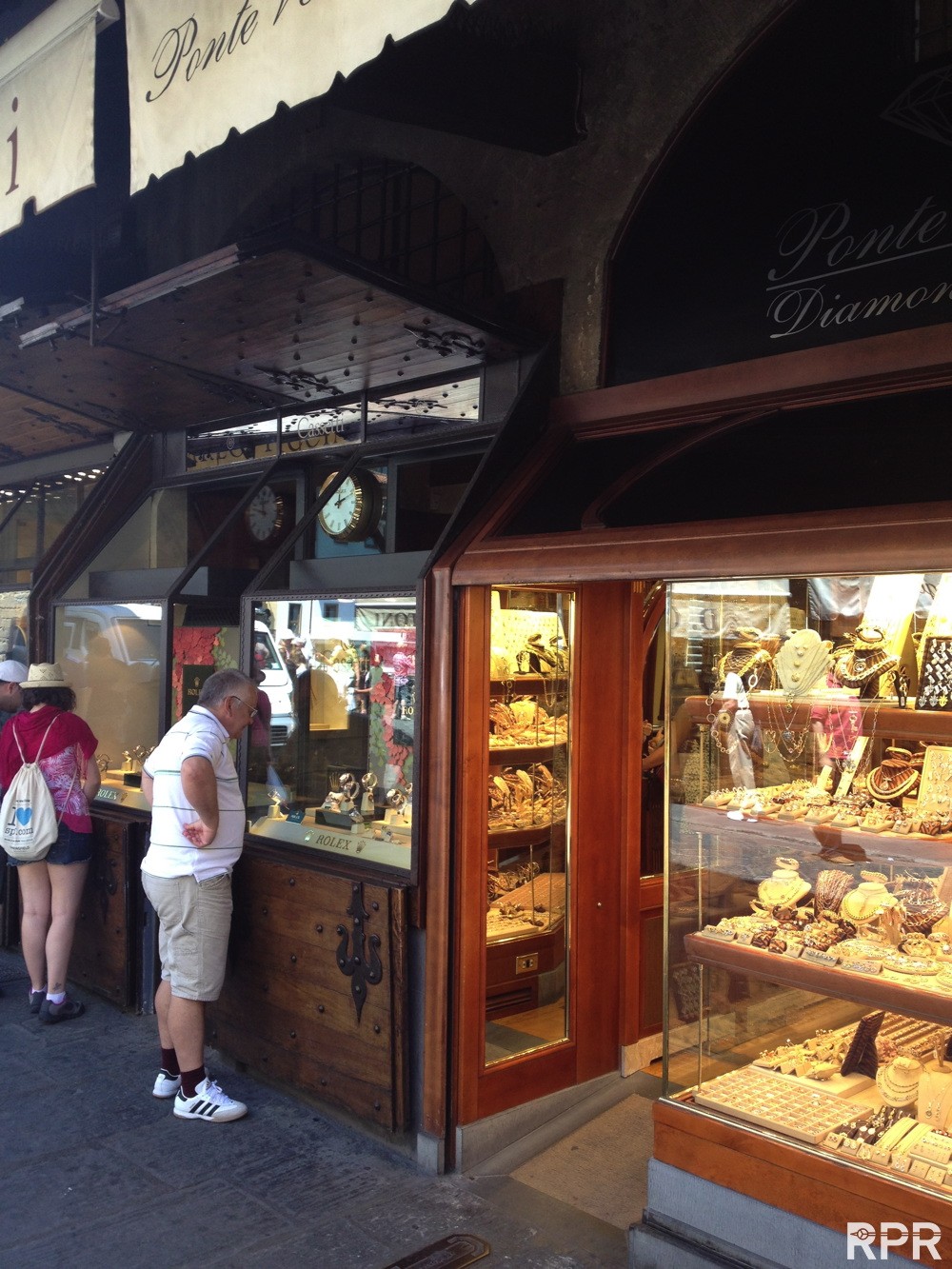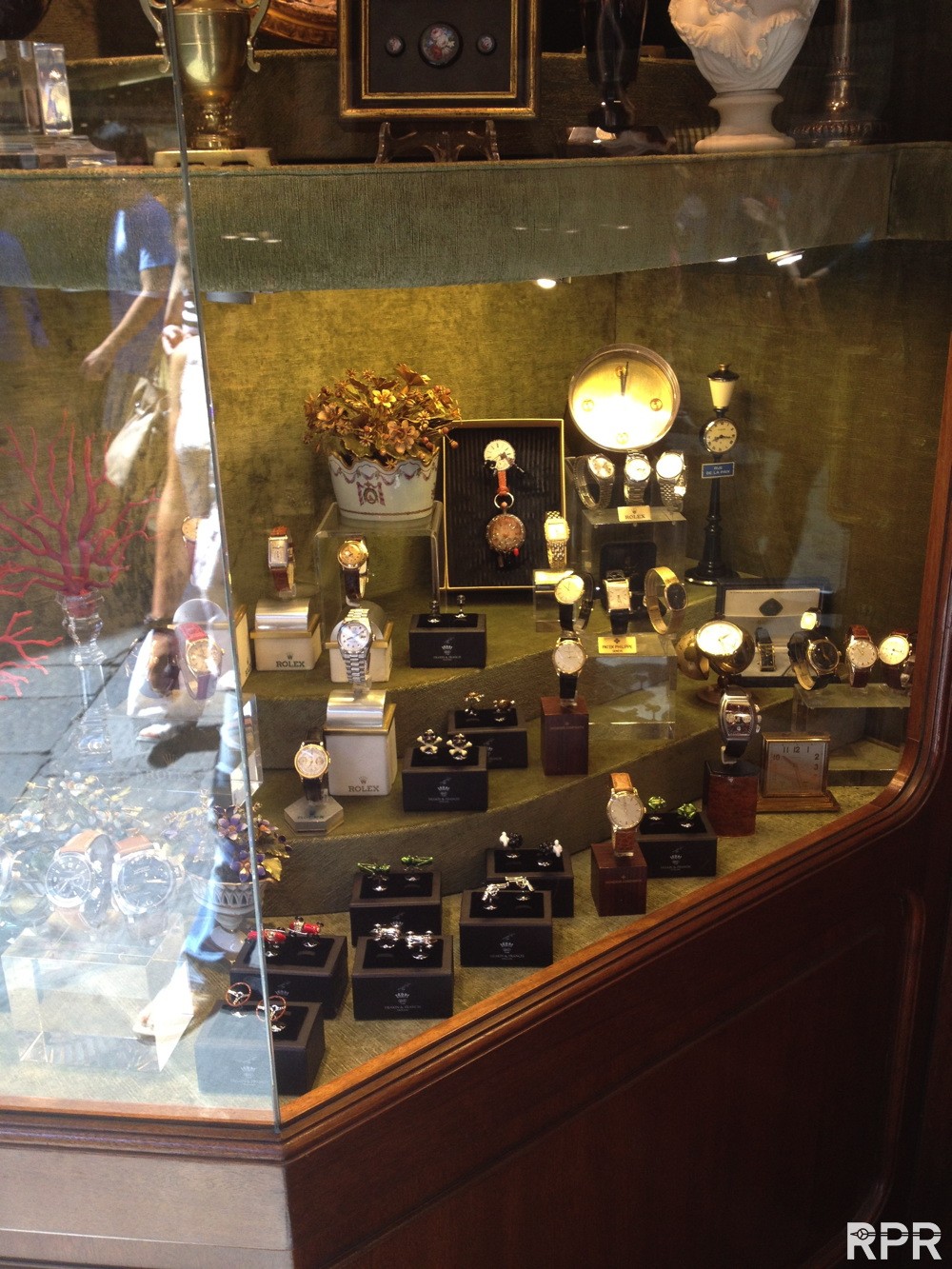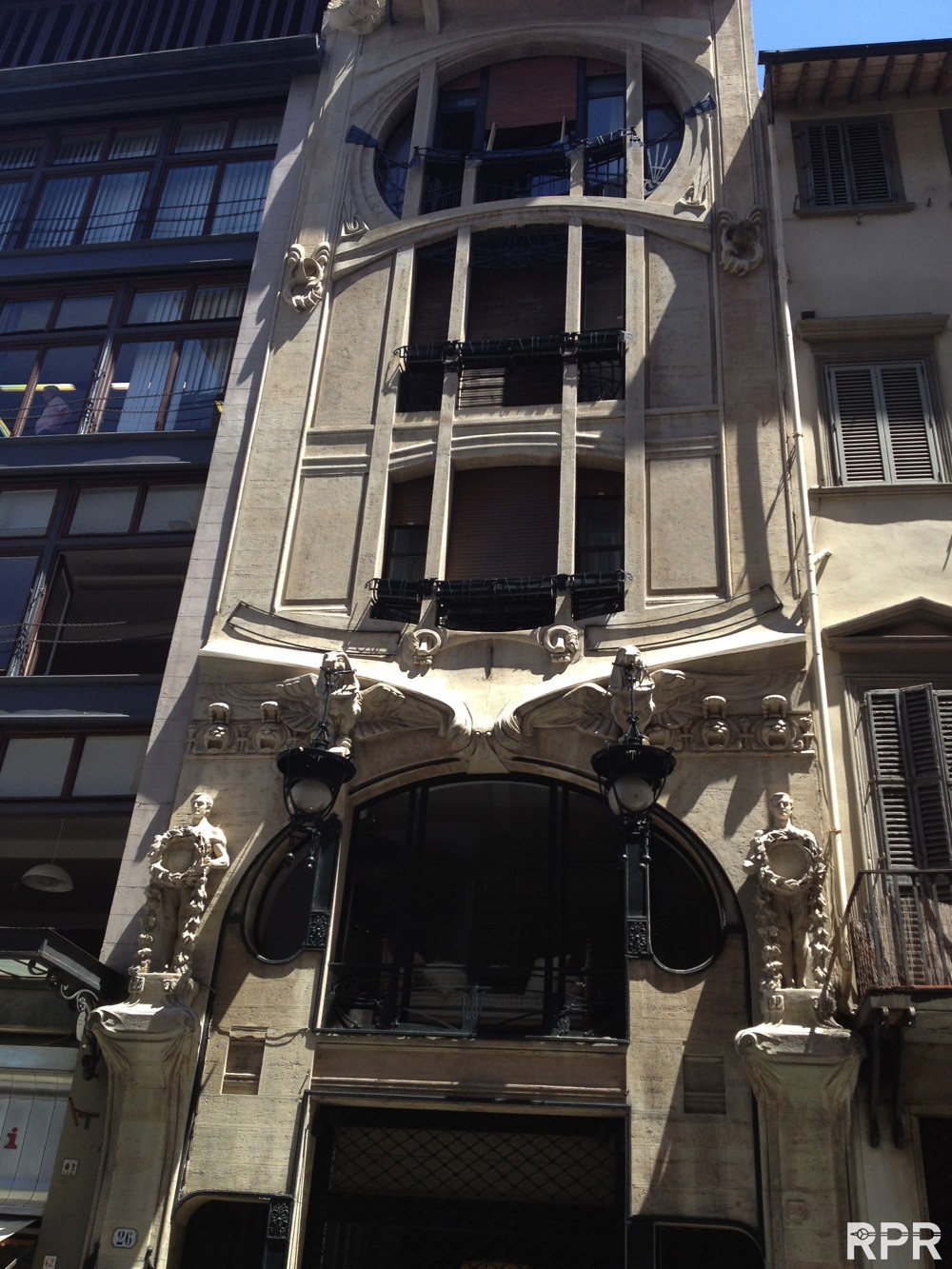 Madonna was in town..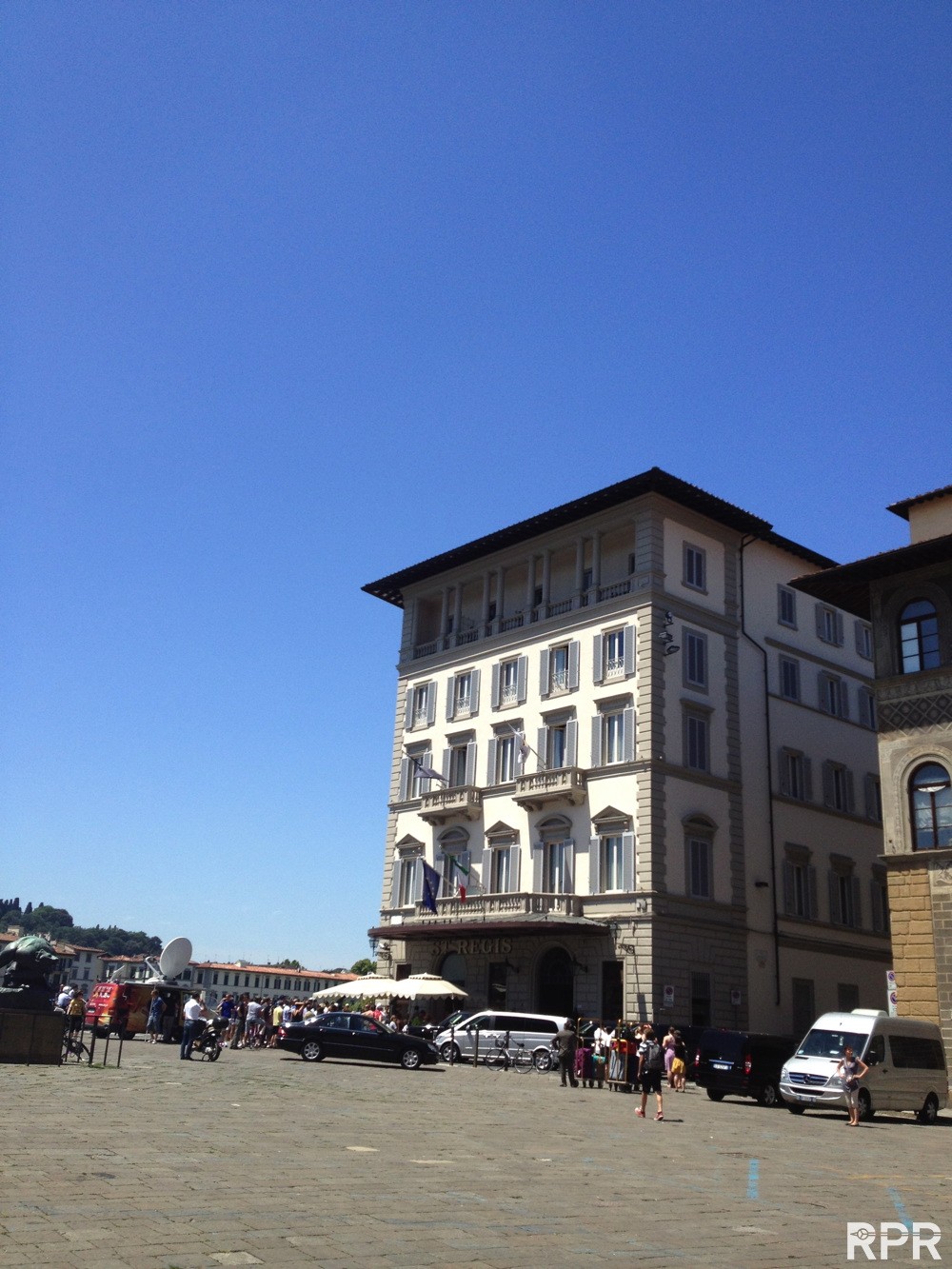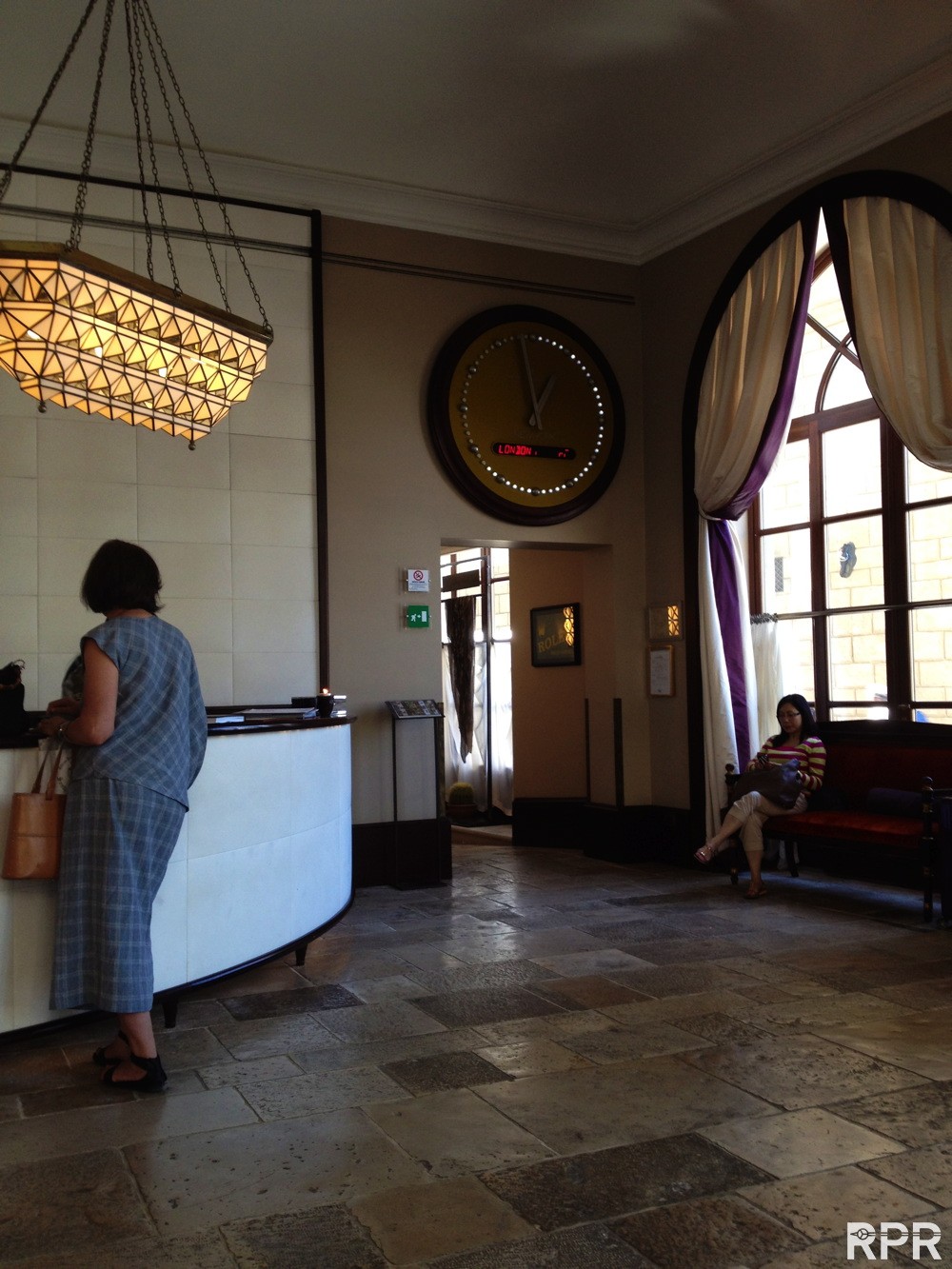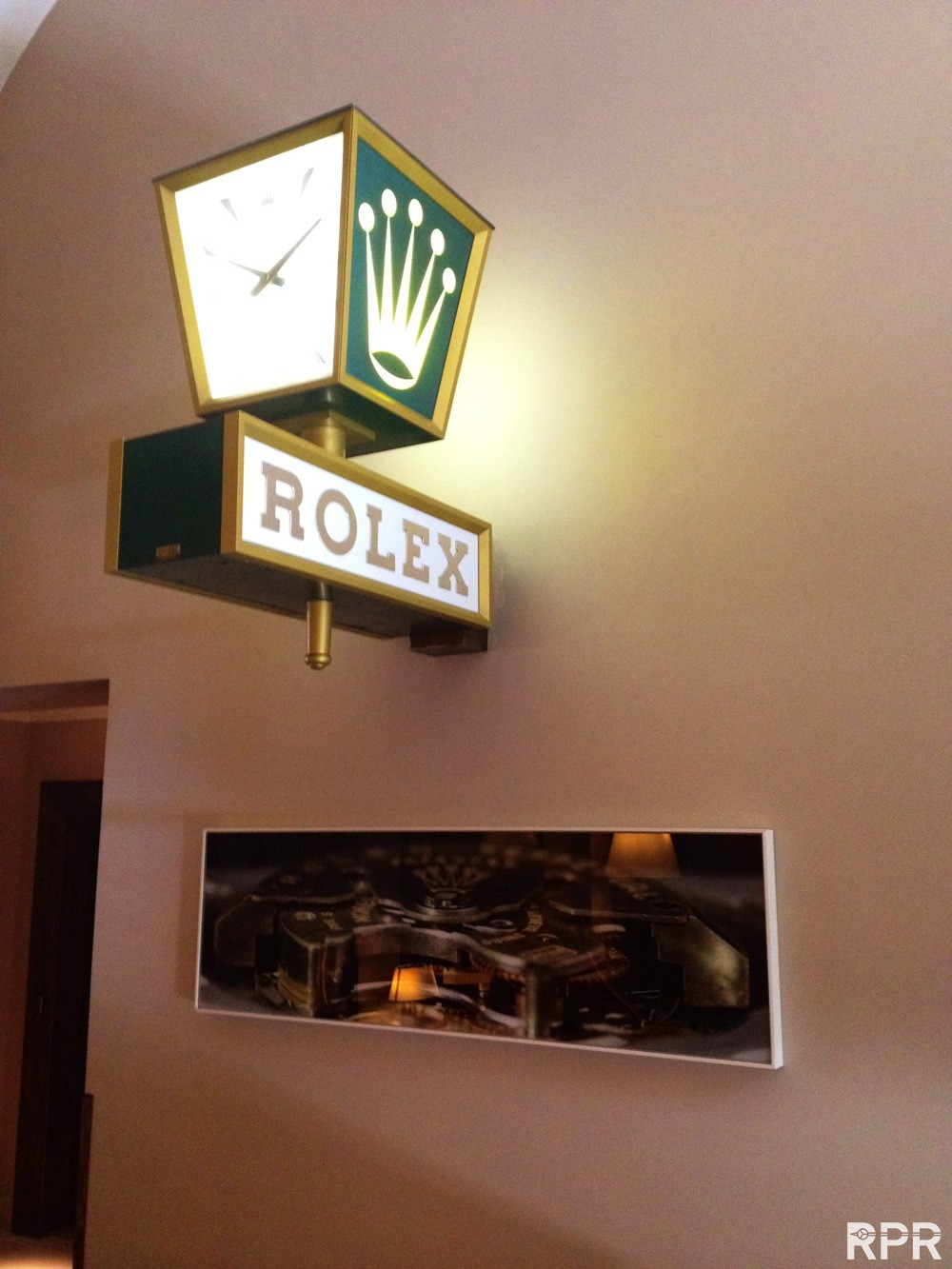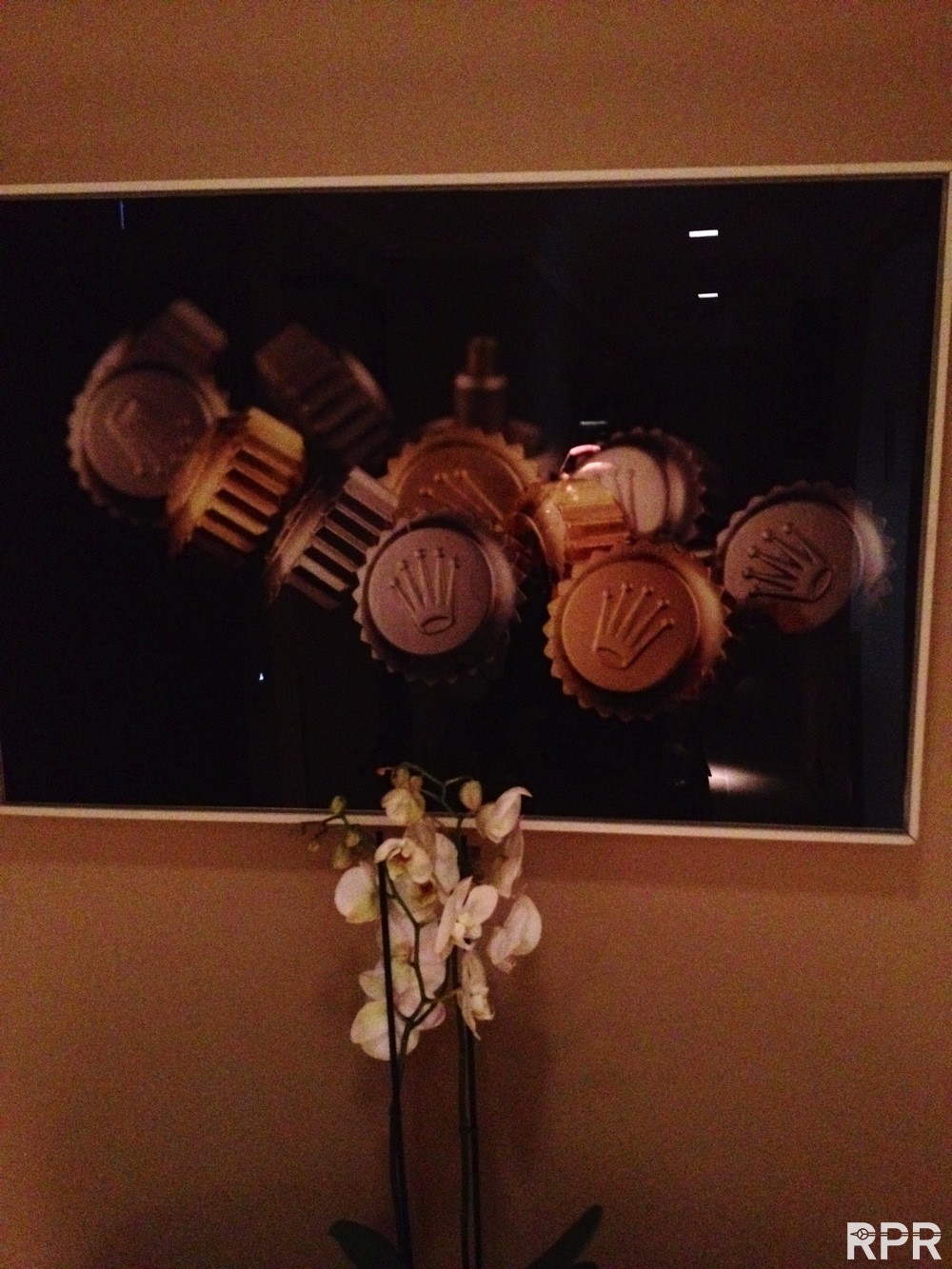 `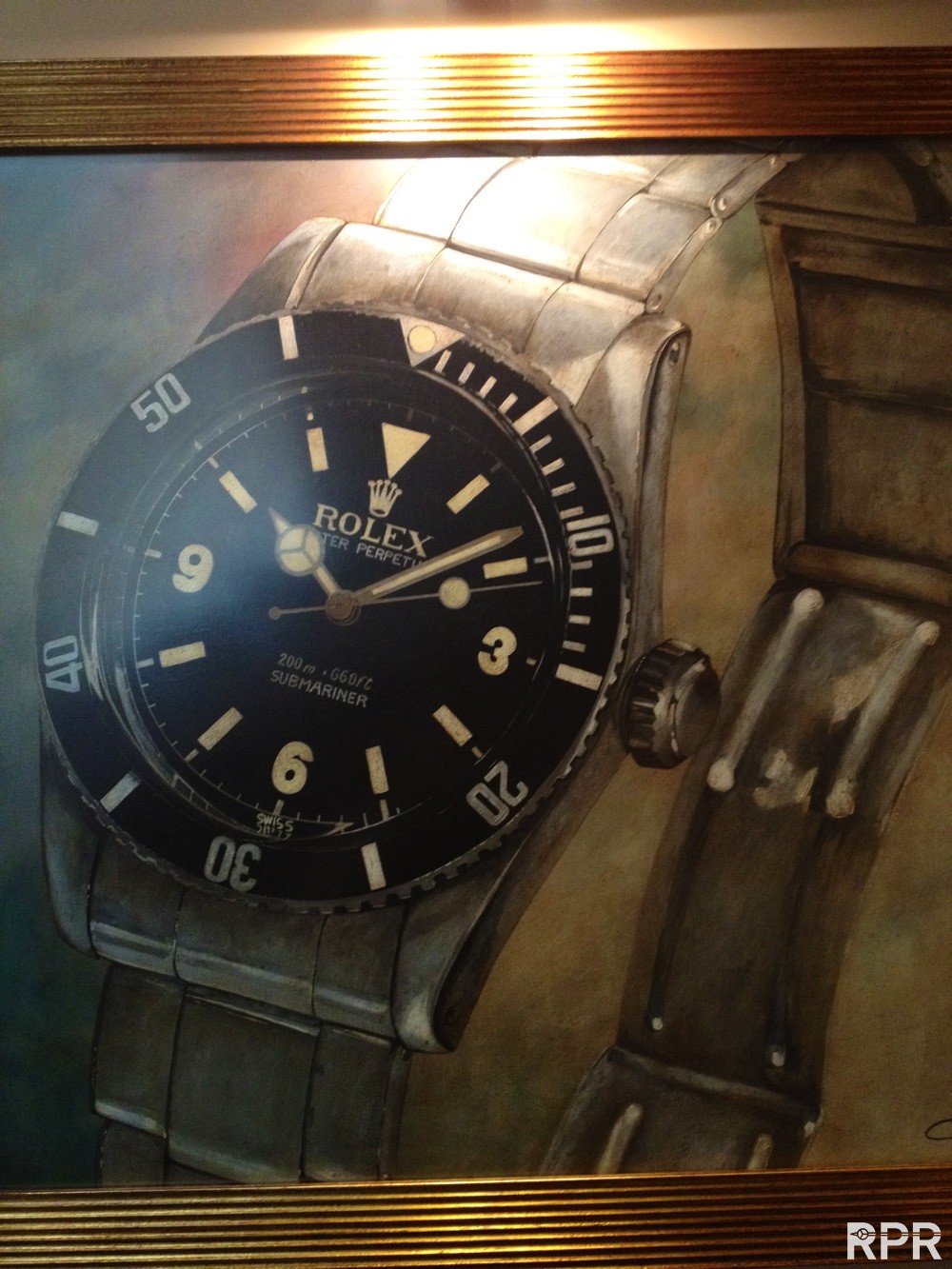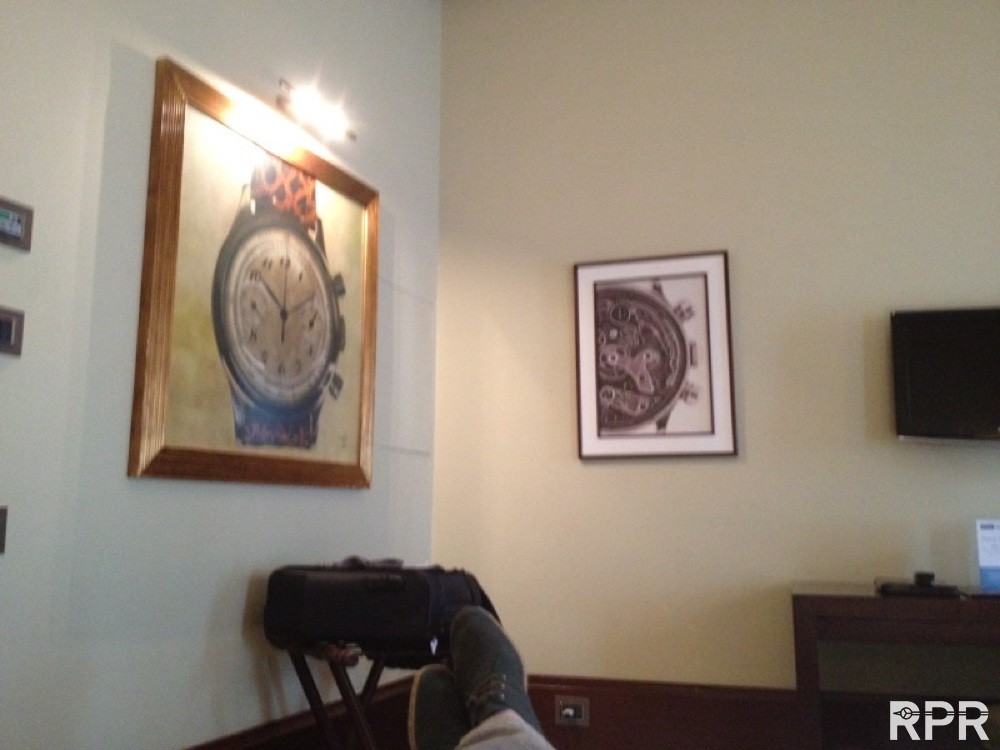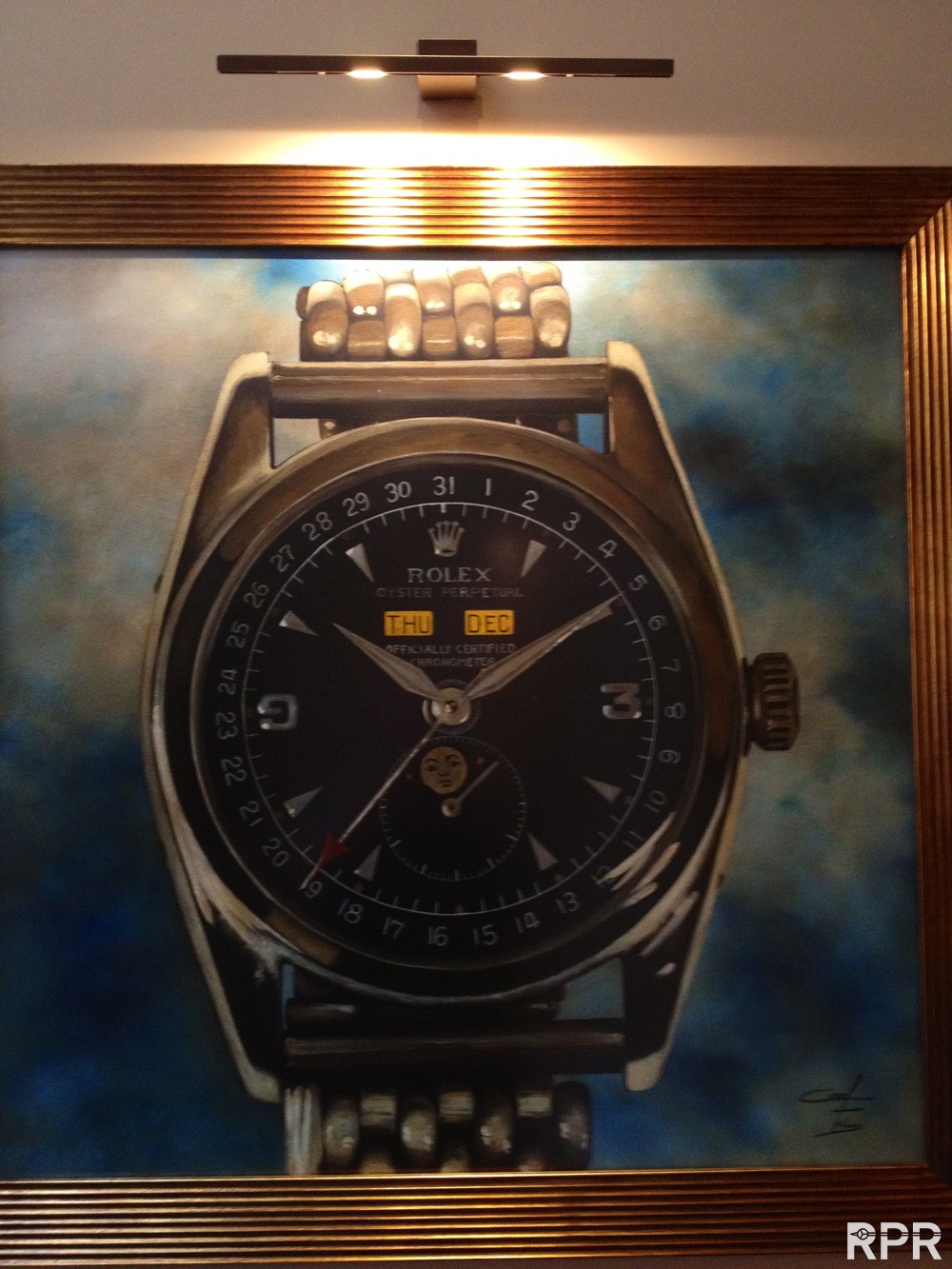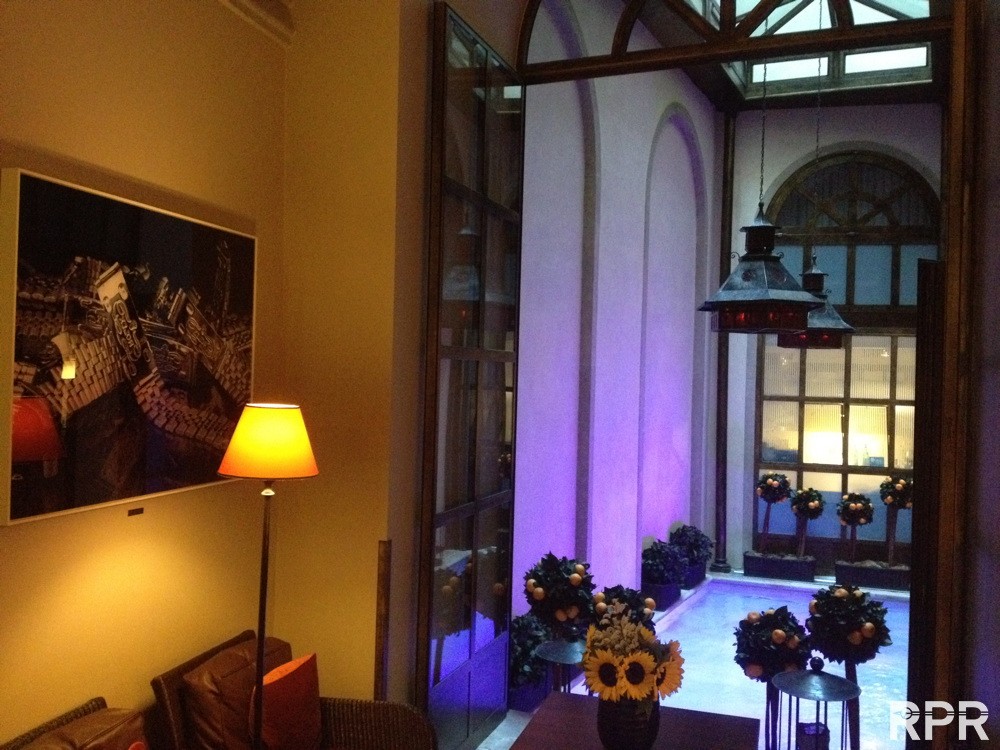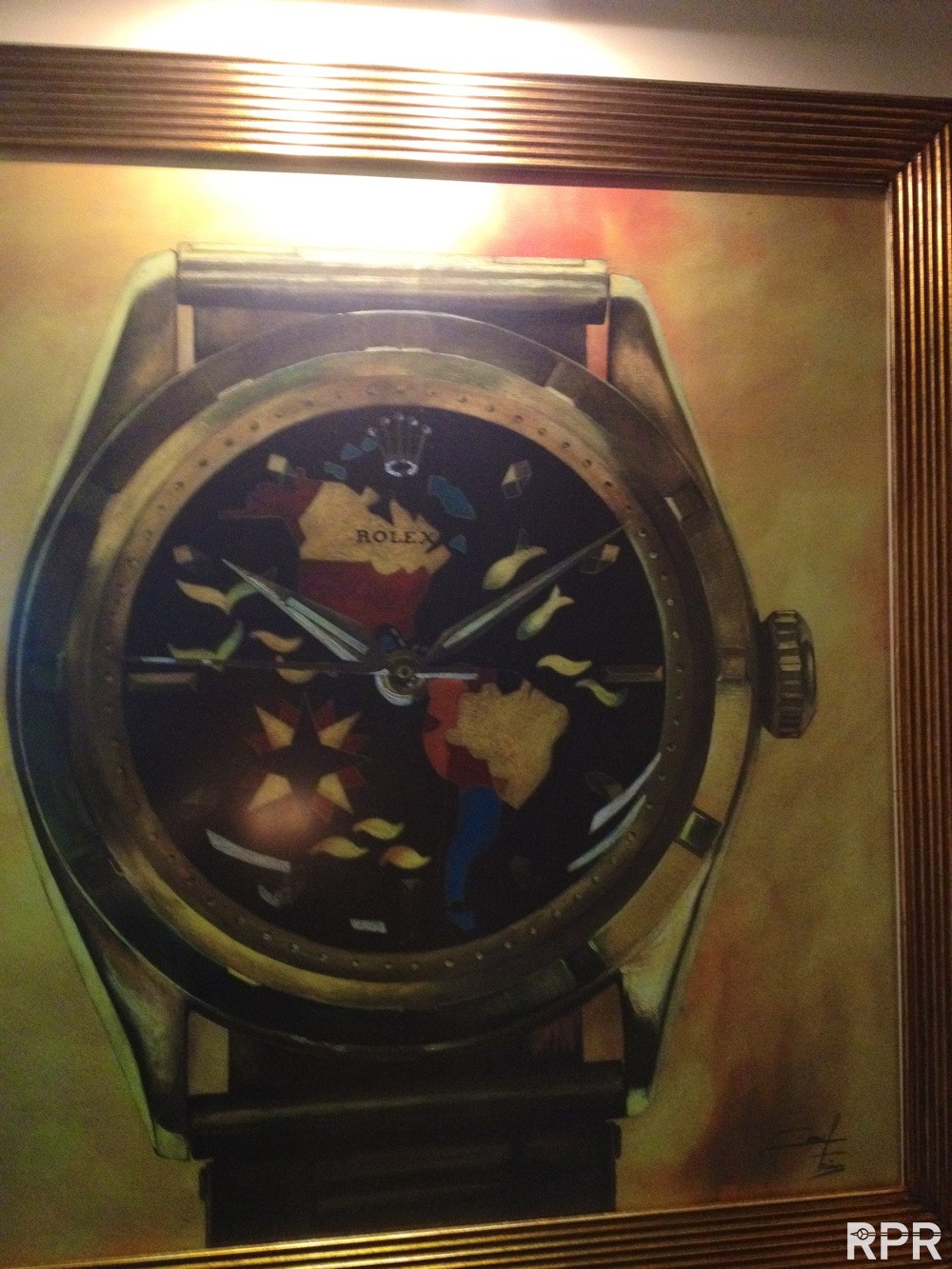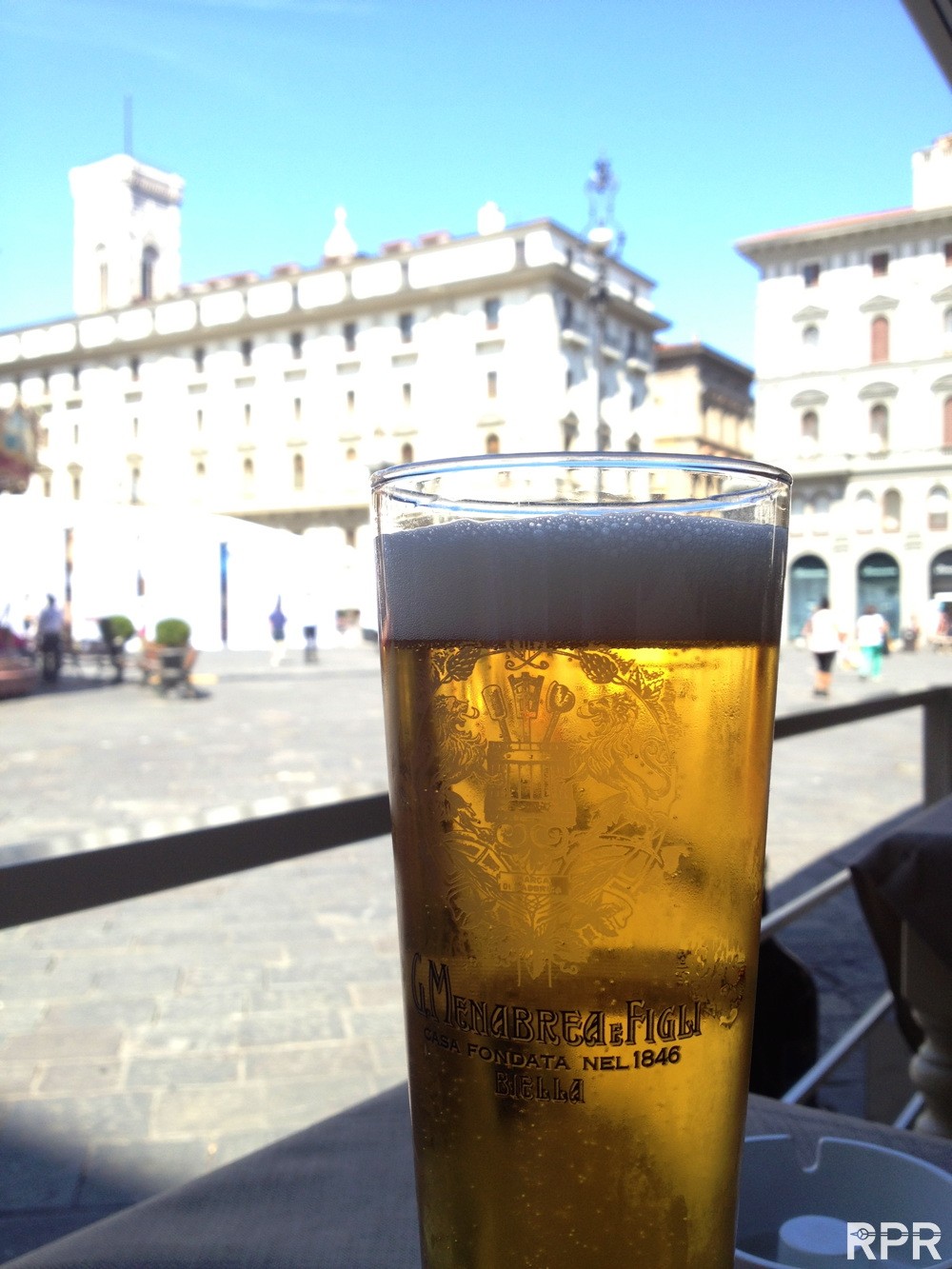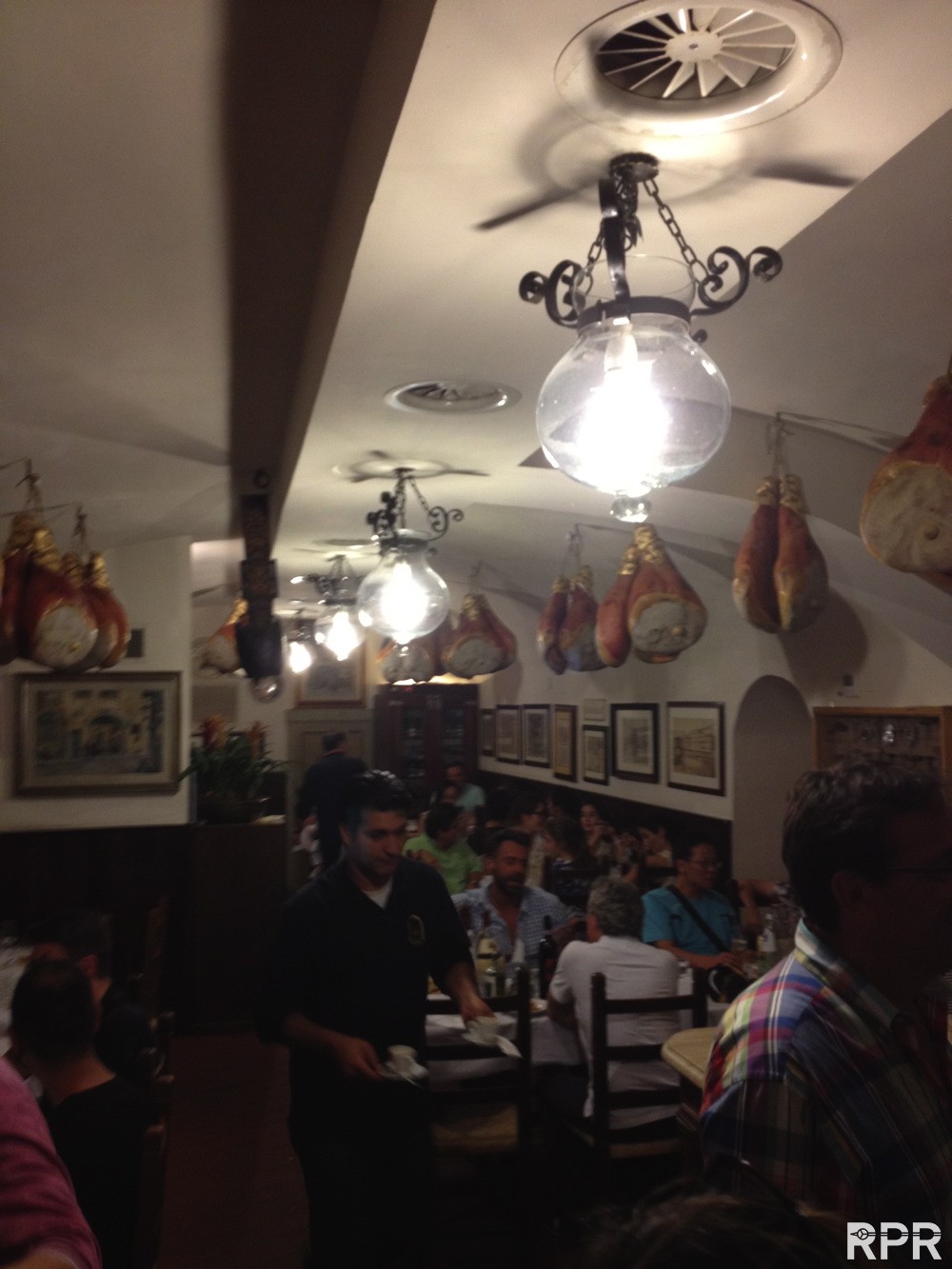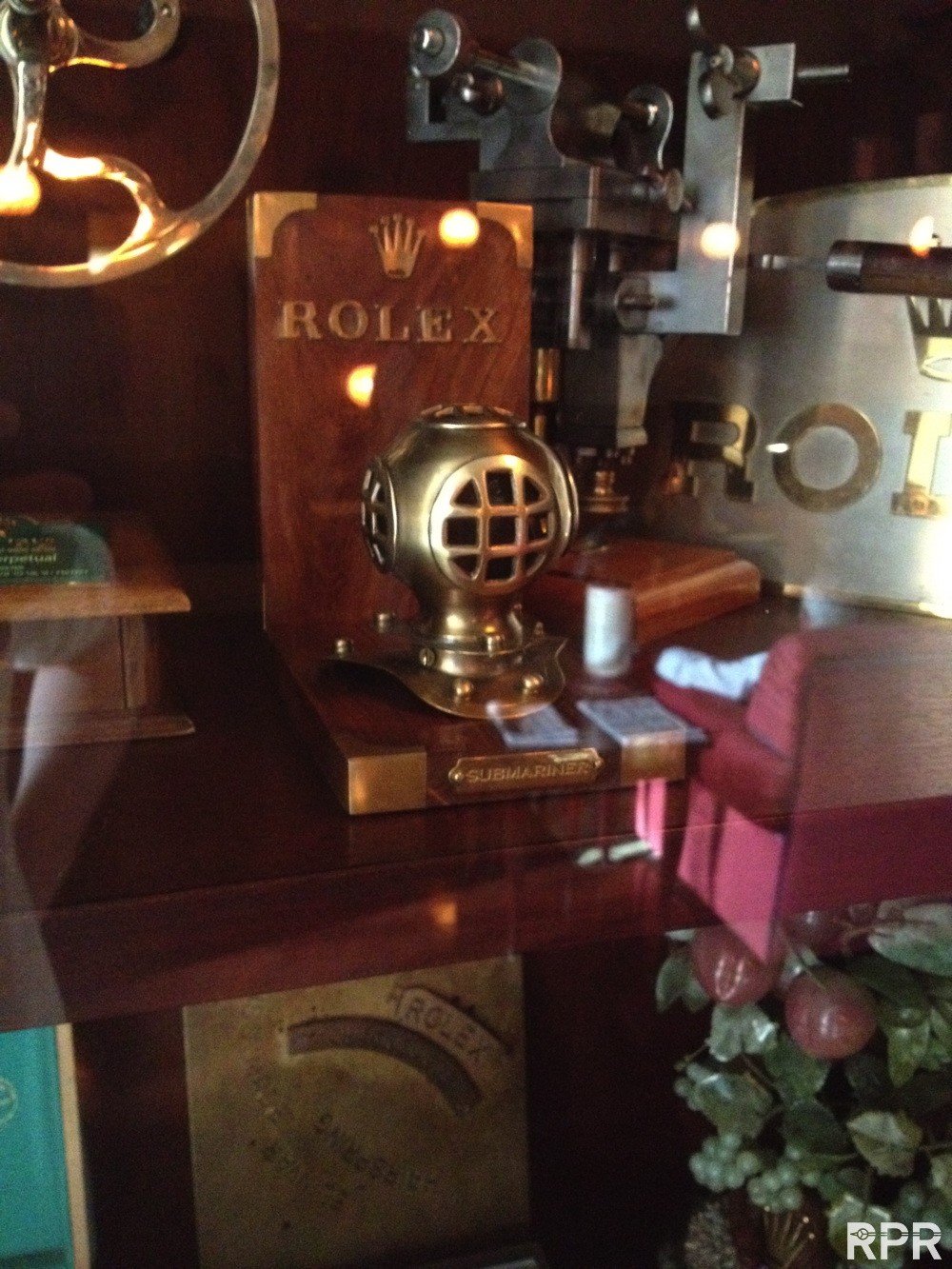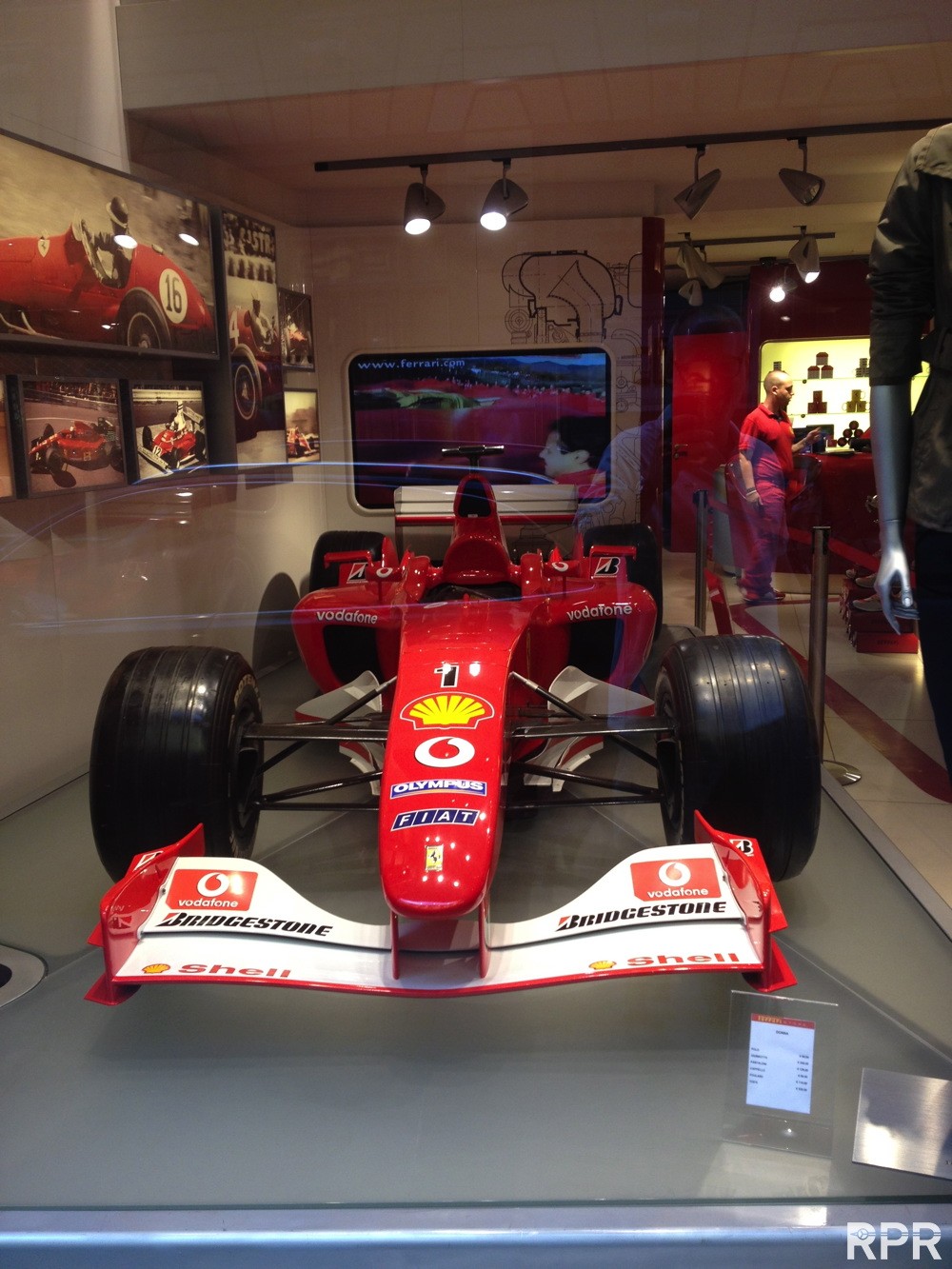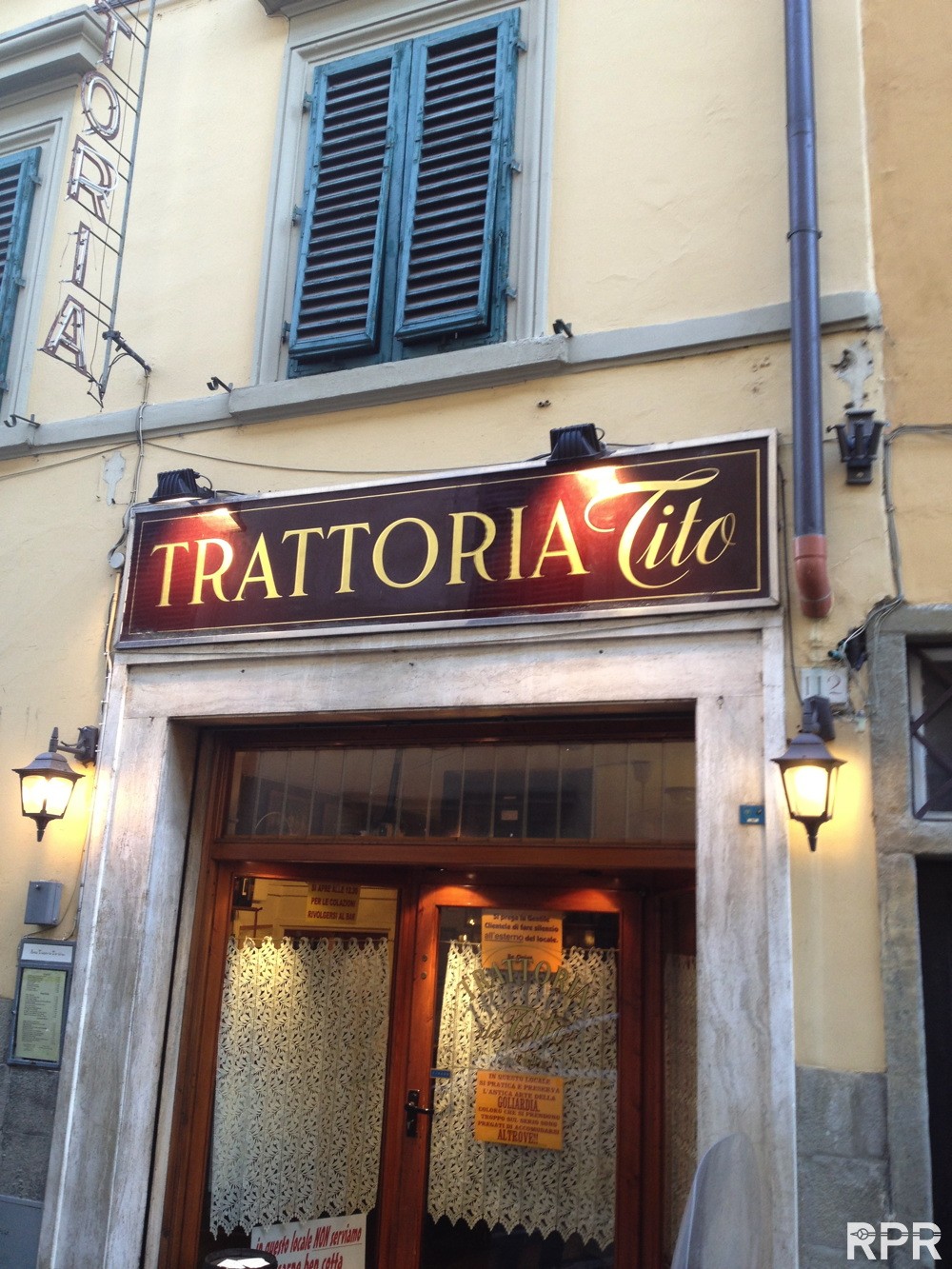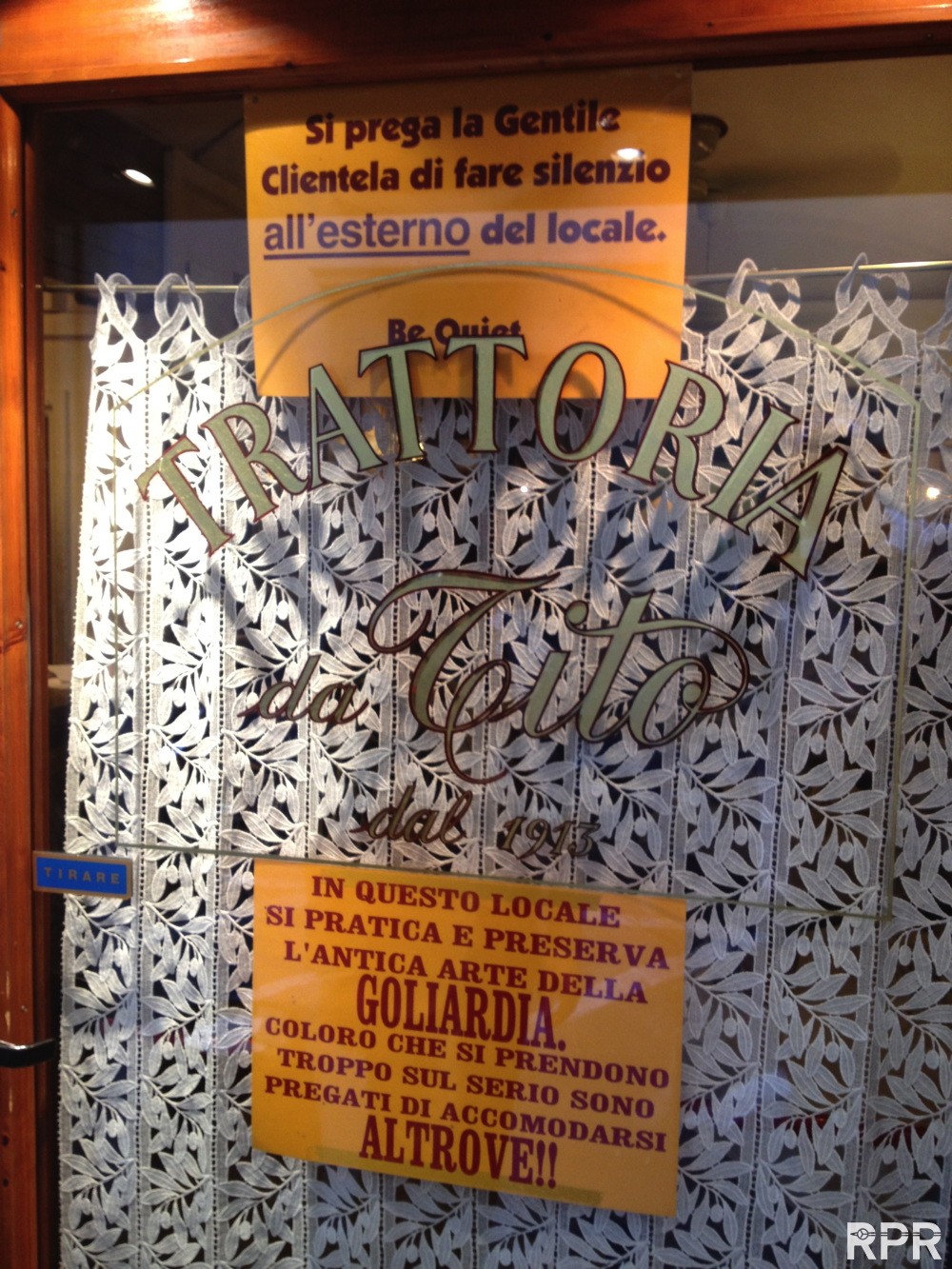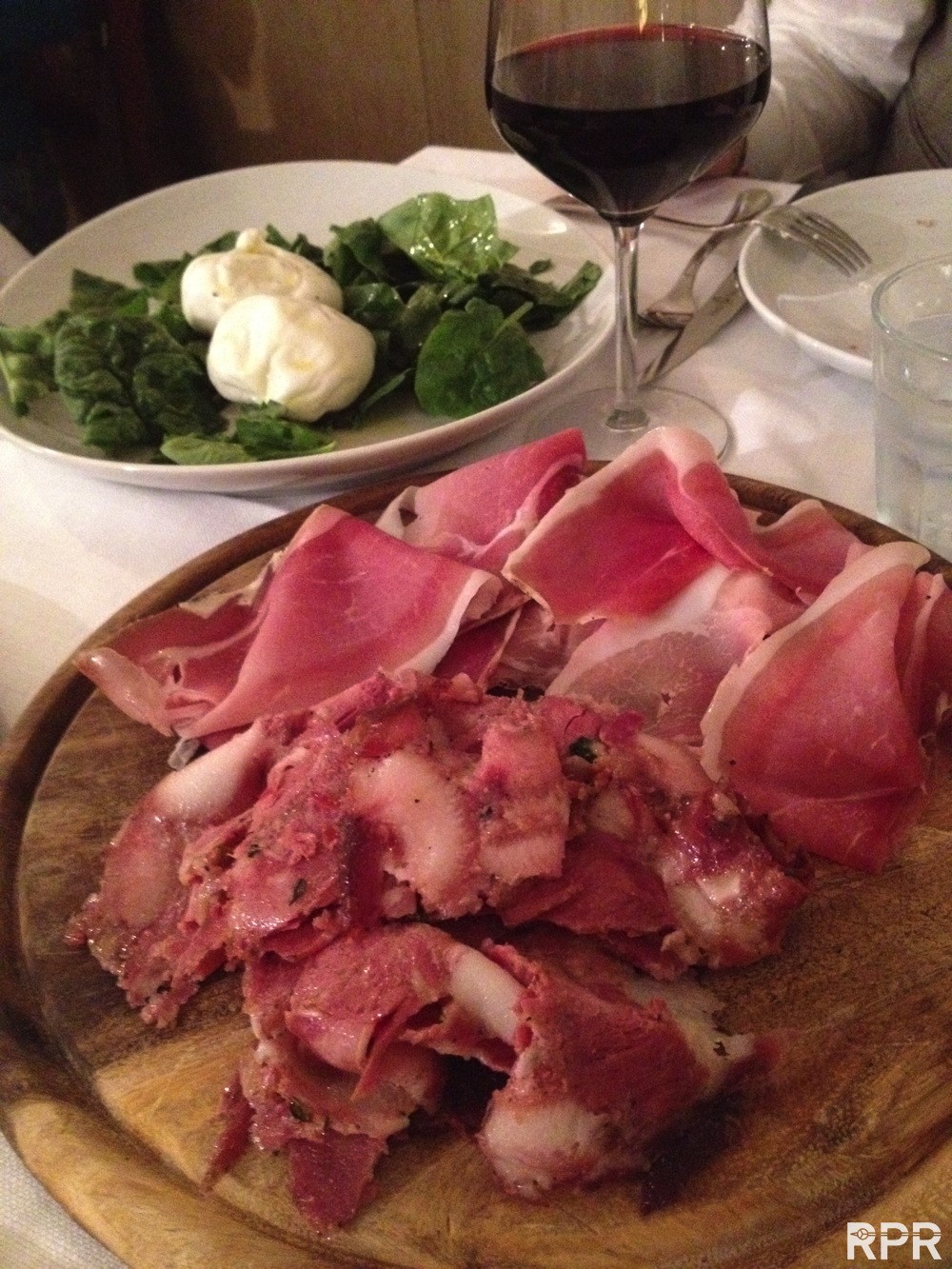 Bistecca Fiorentina..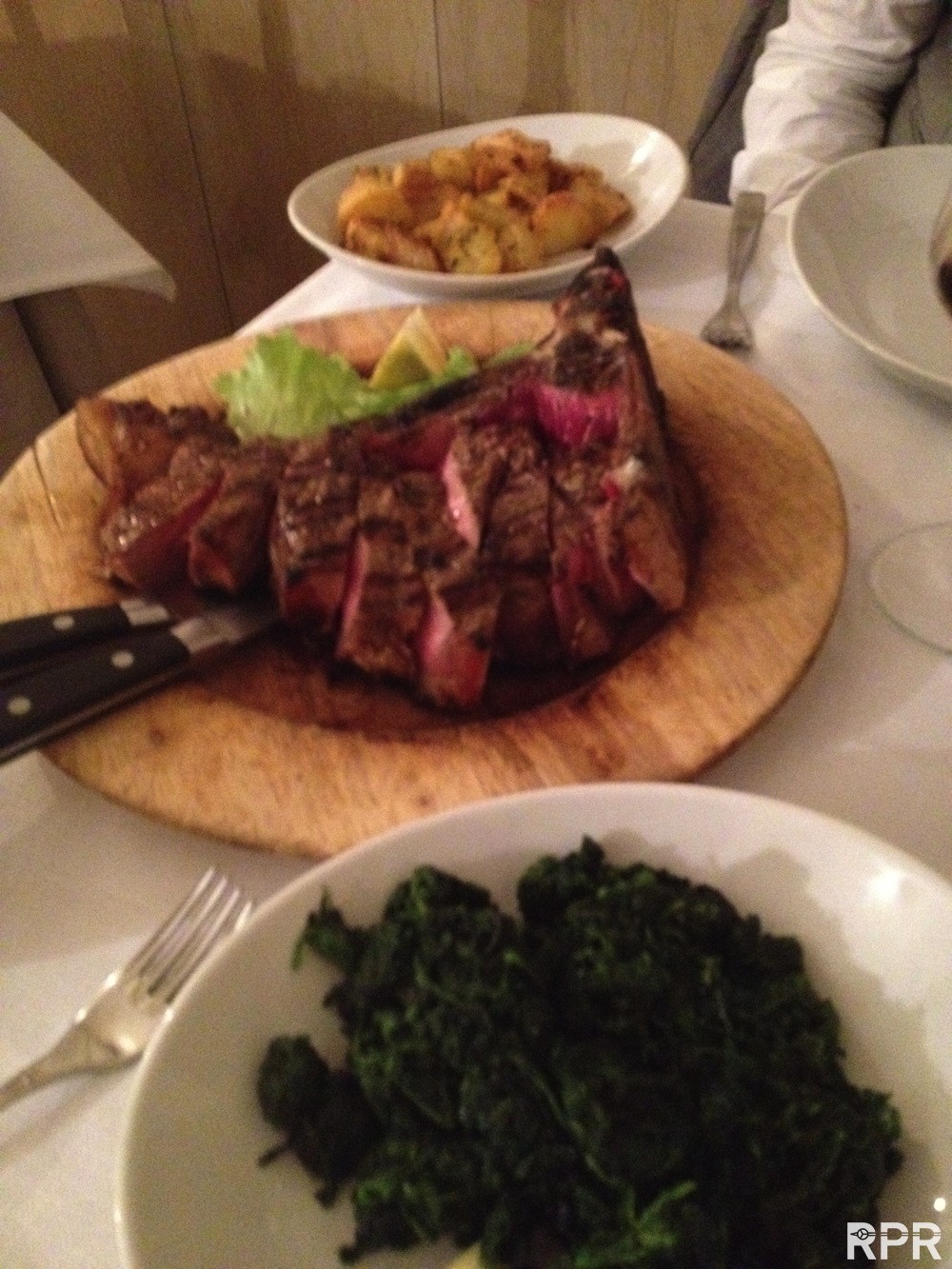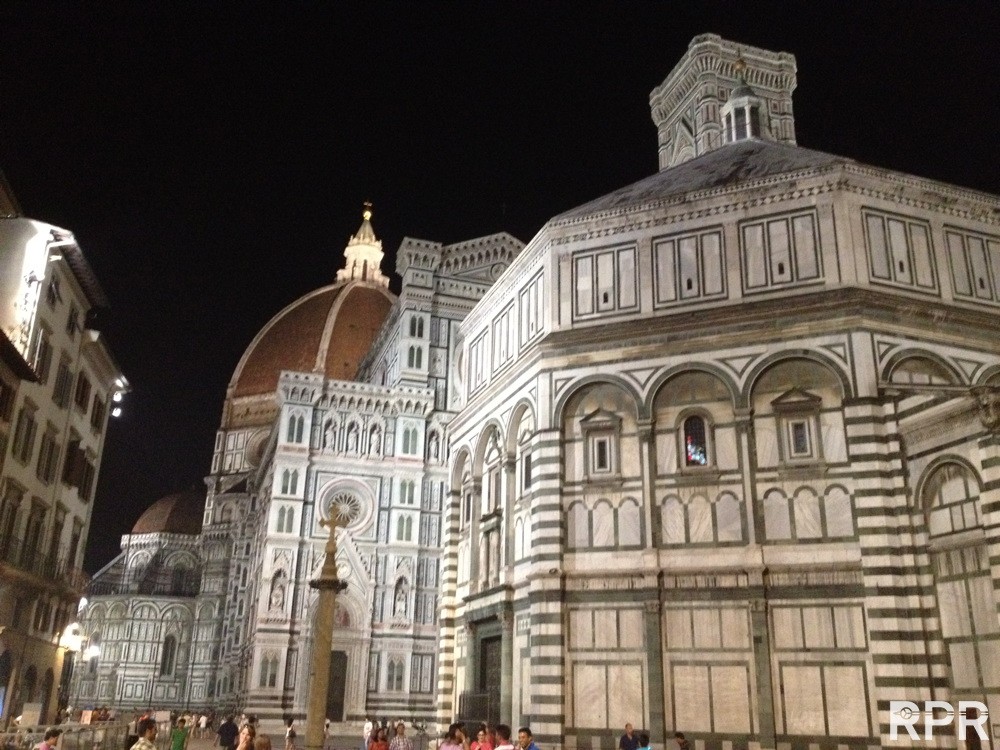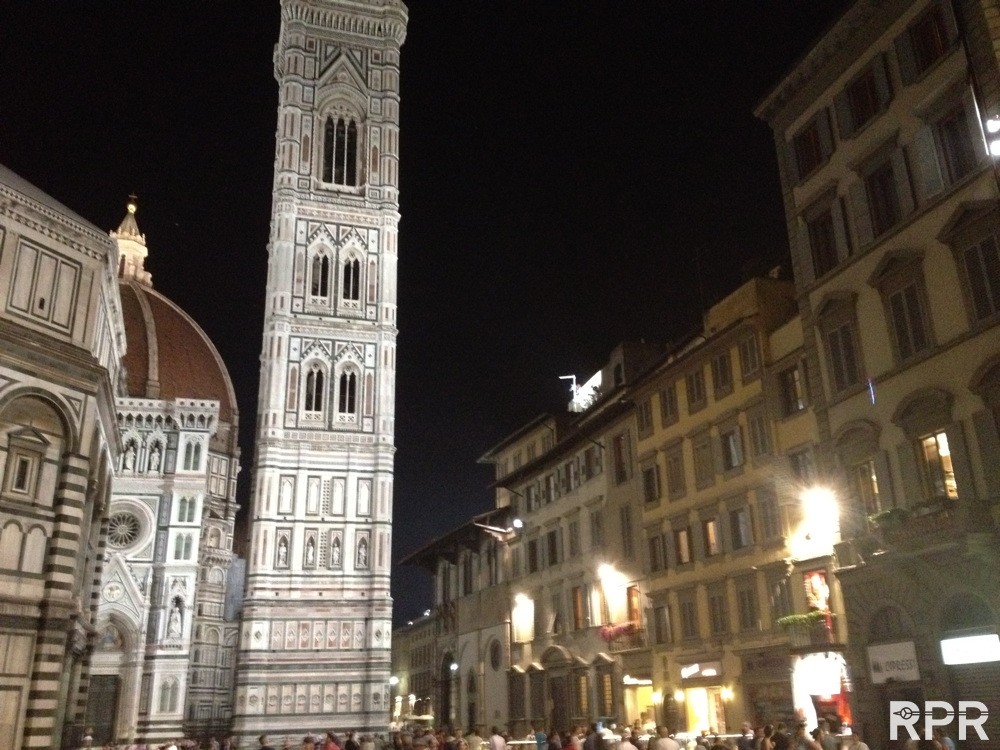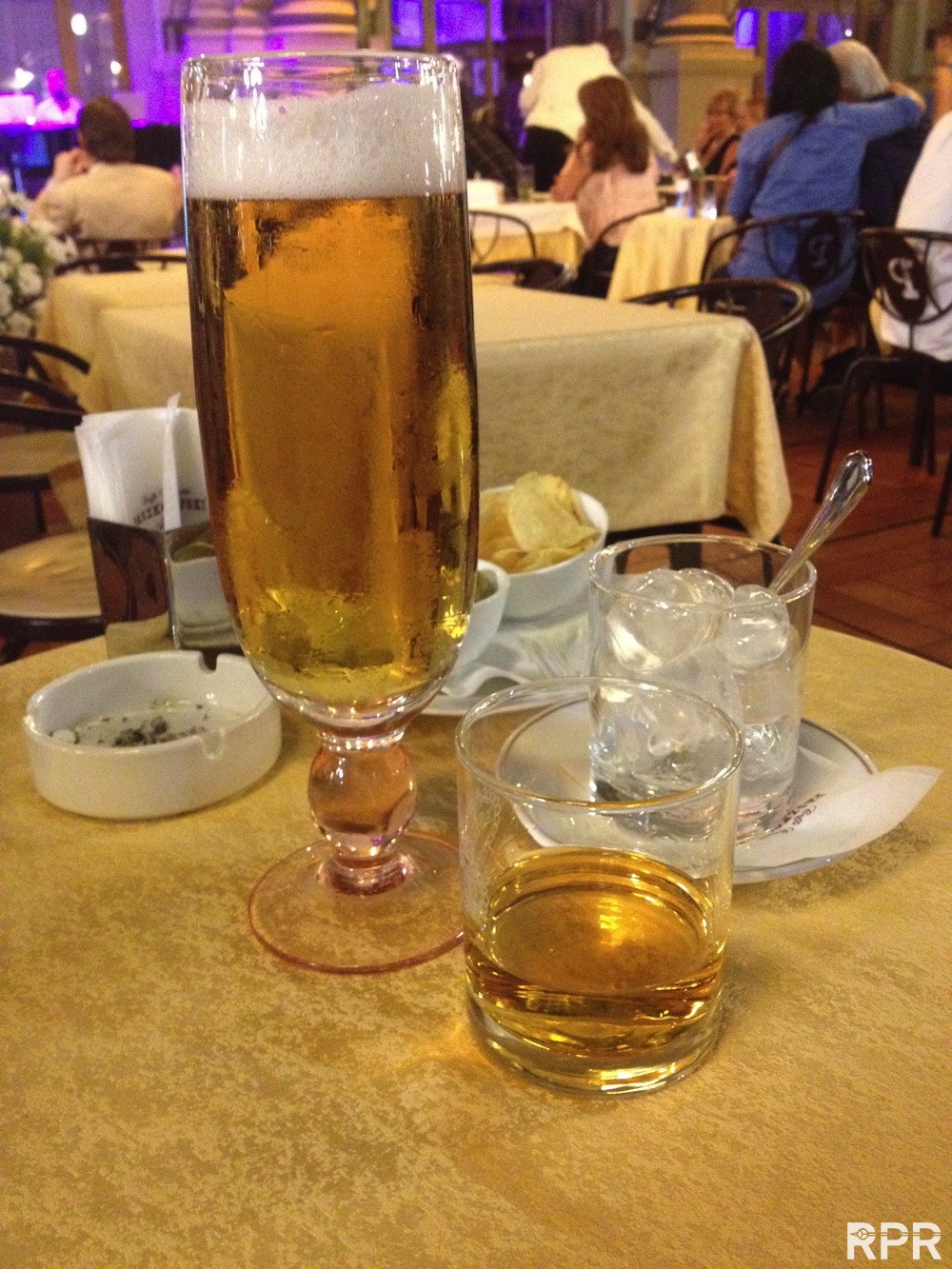 Highspeed train to Roma..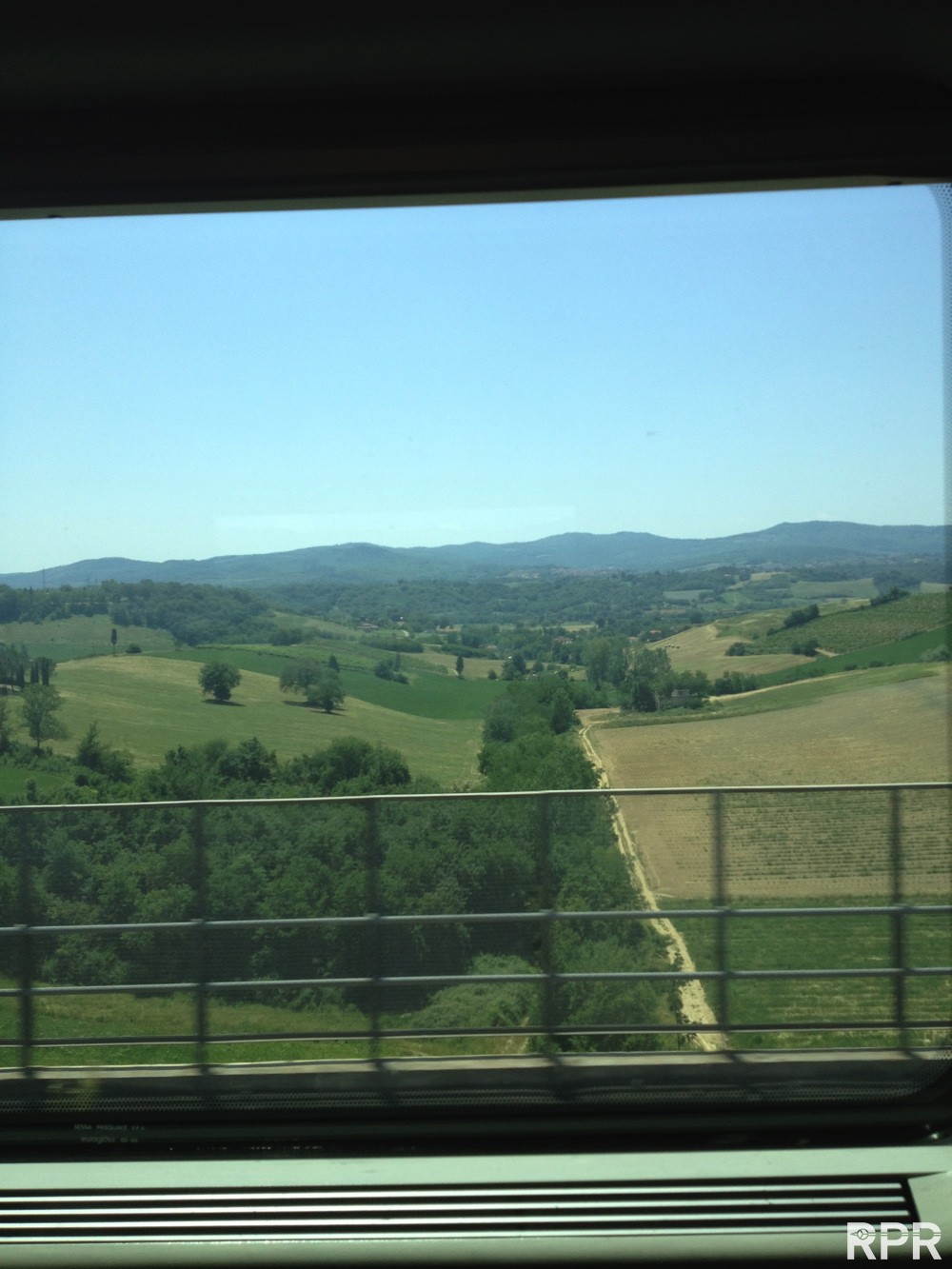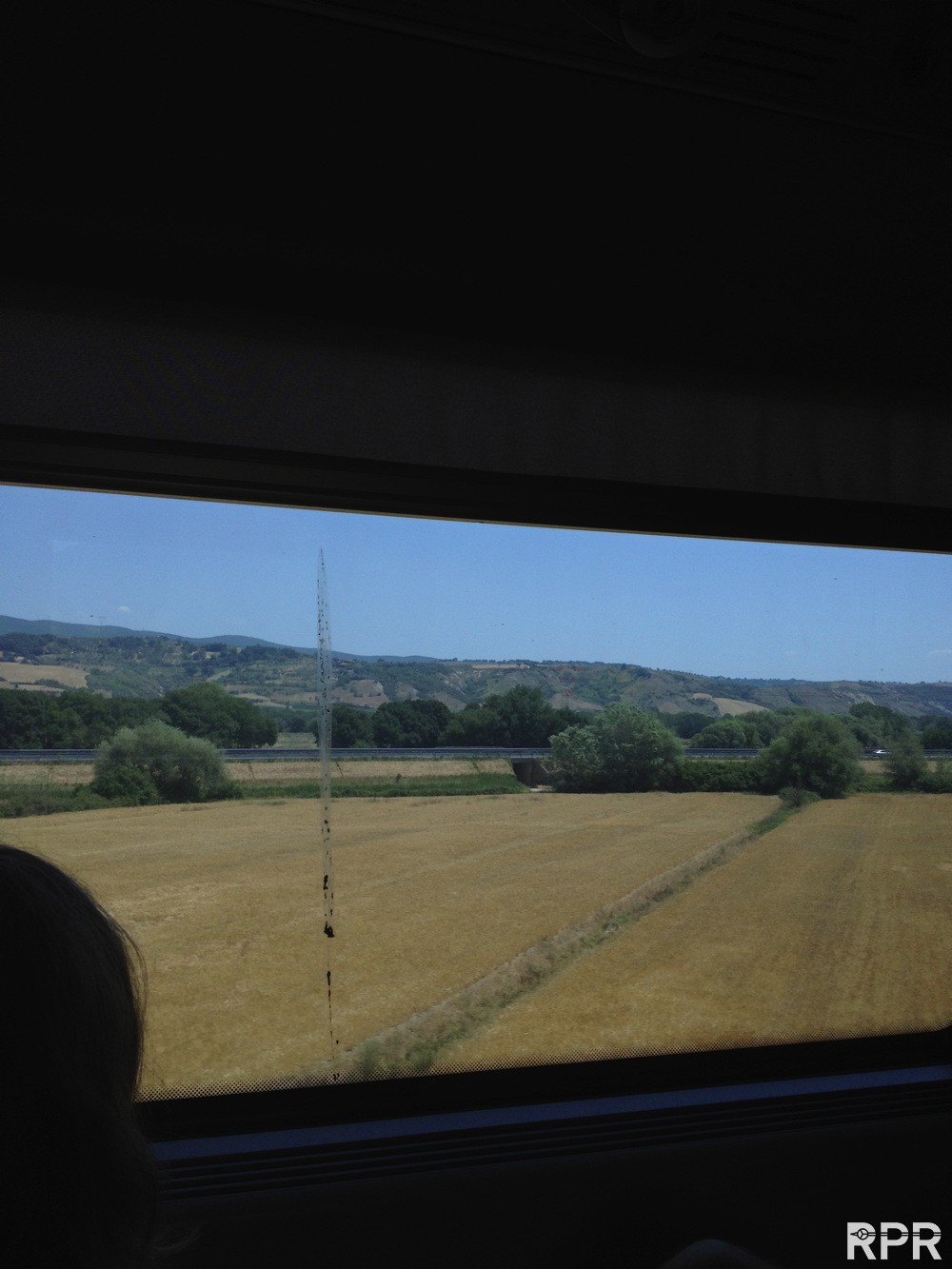 The real Vintage Concept Store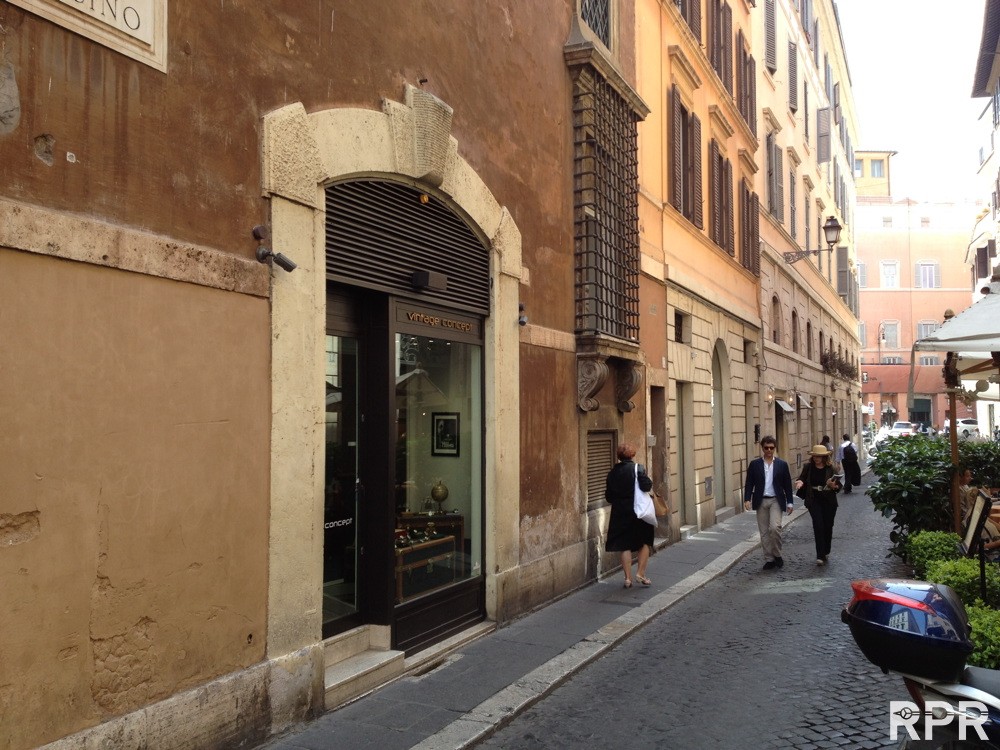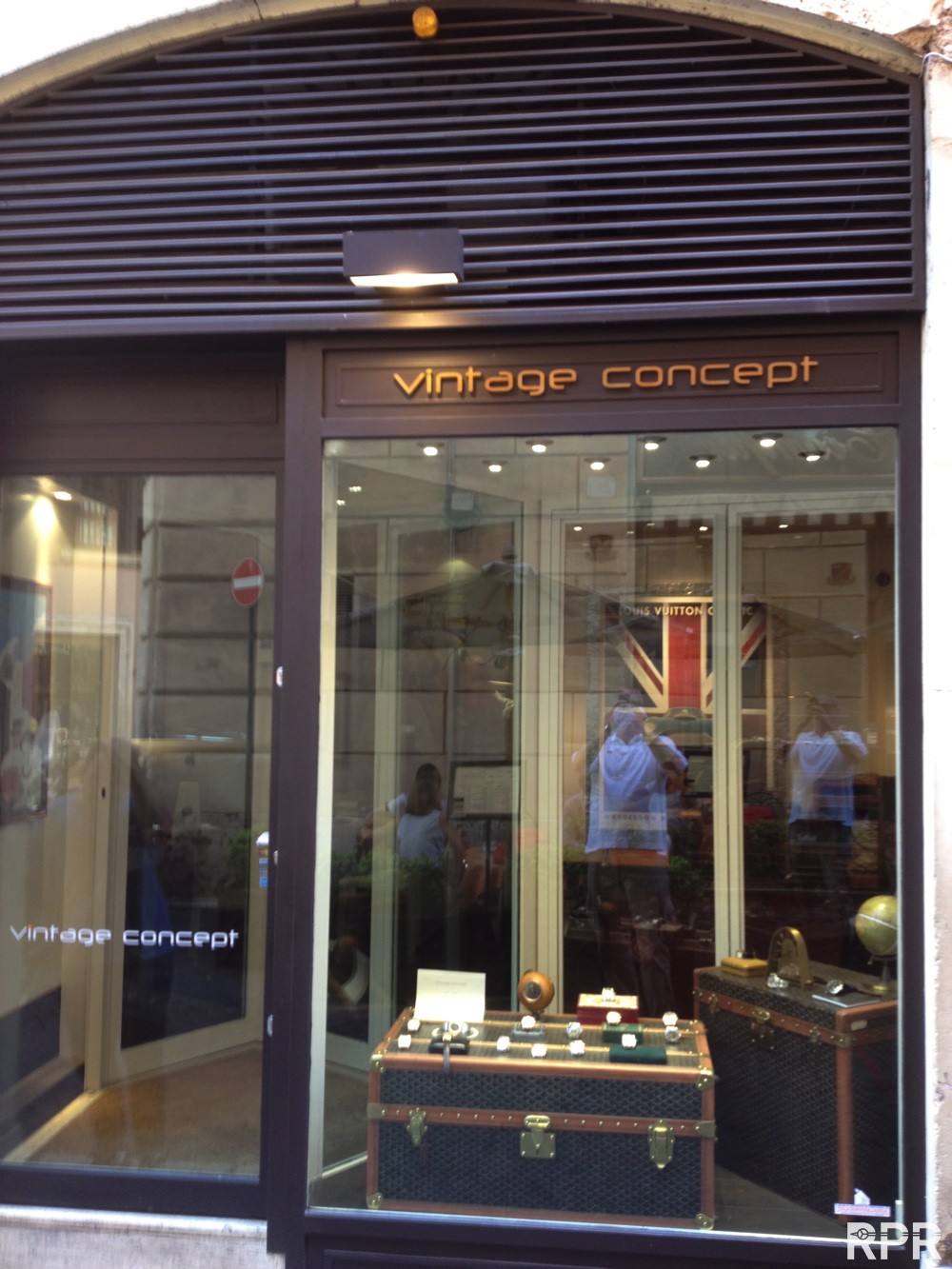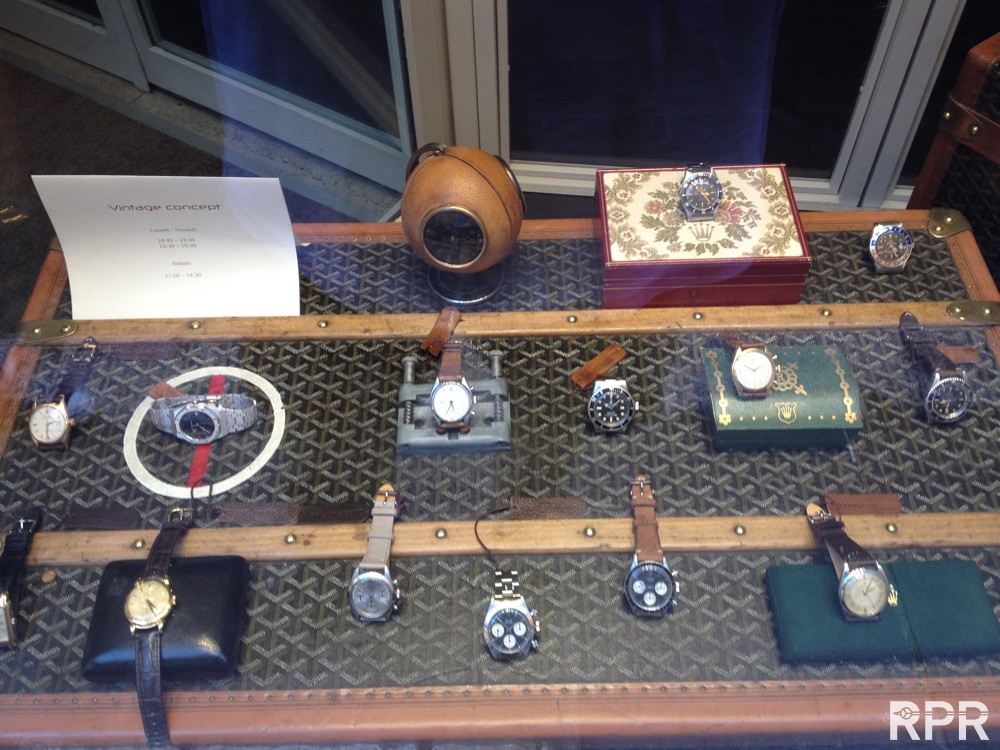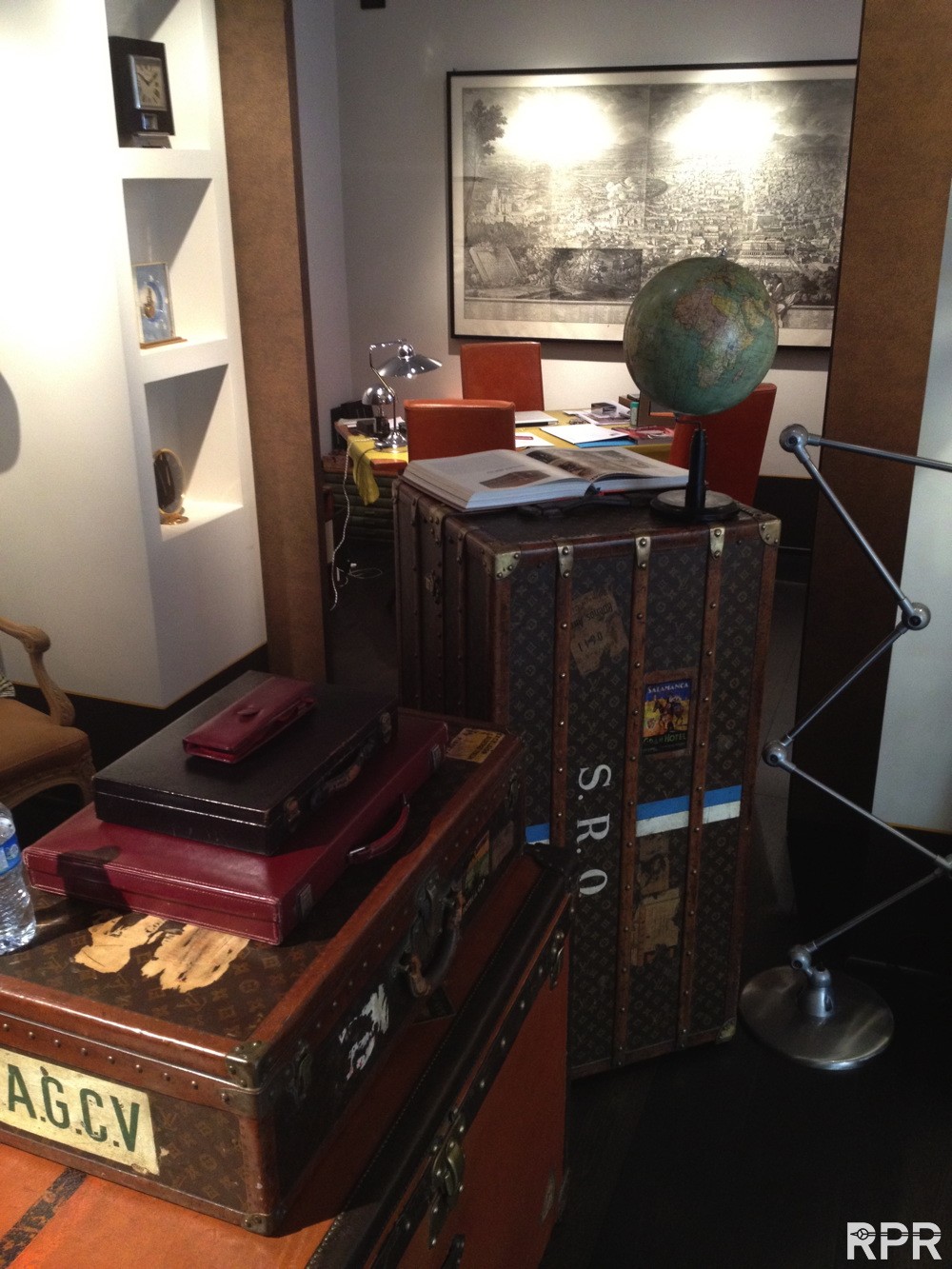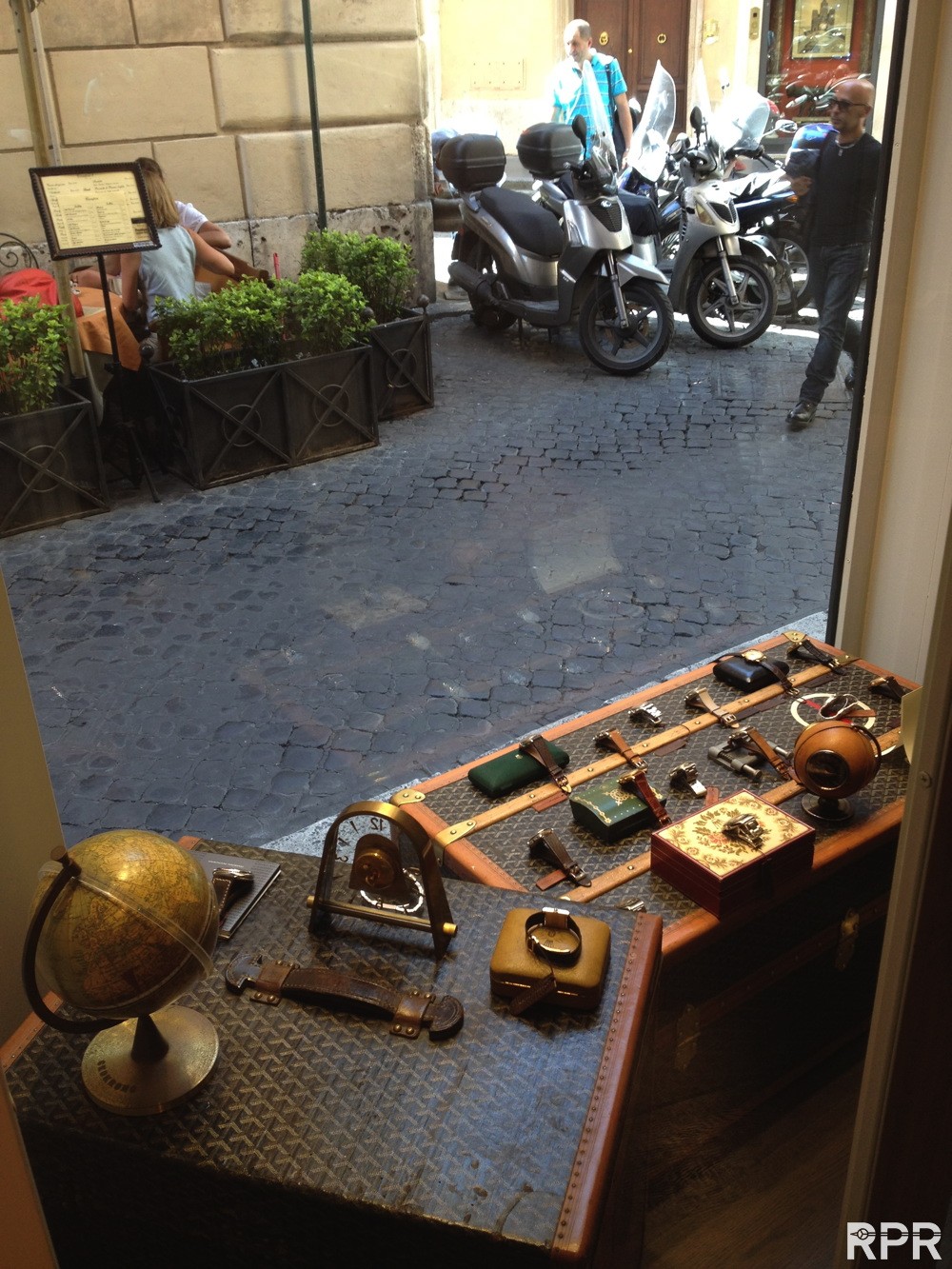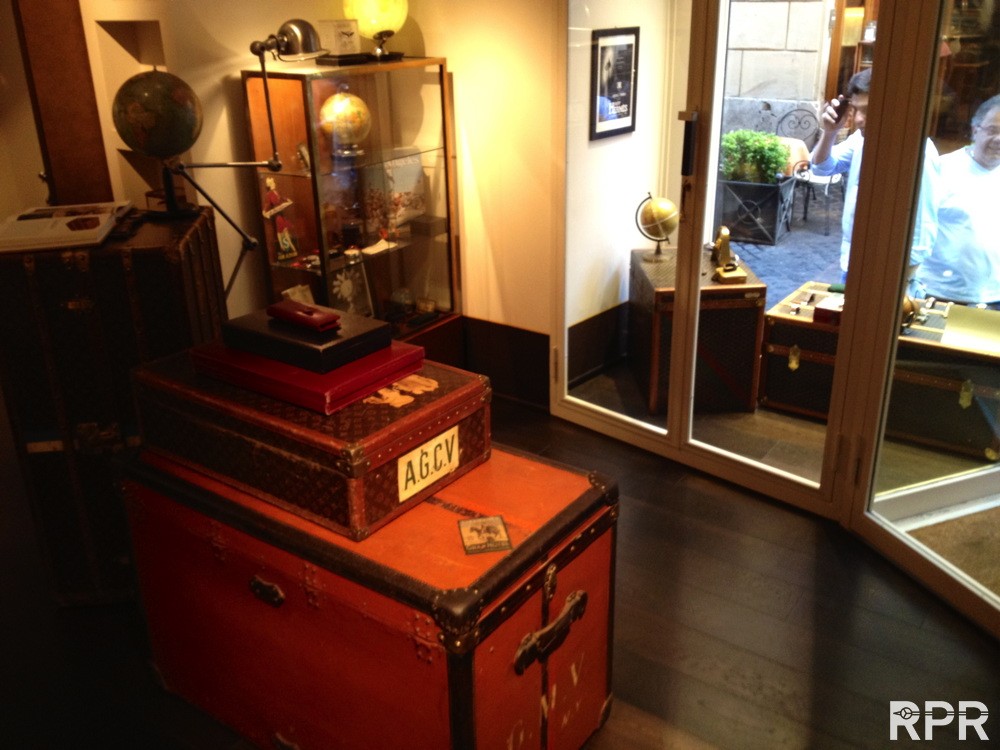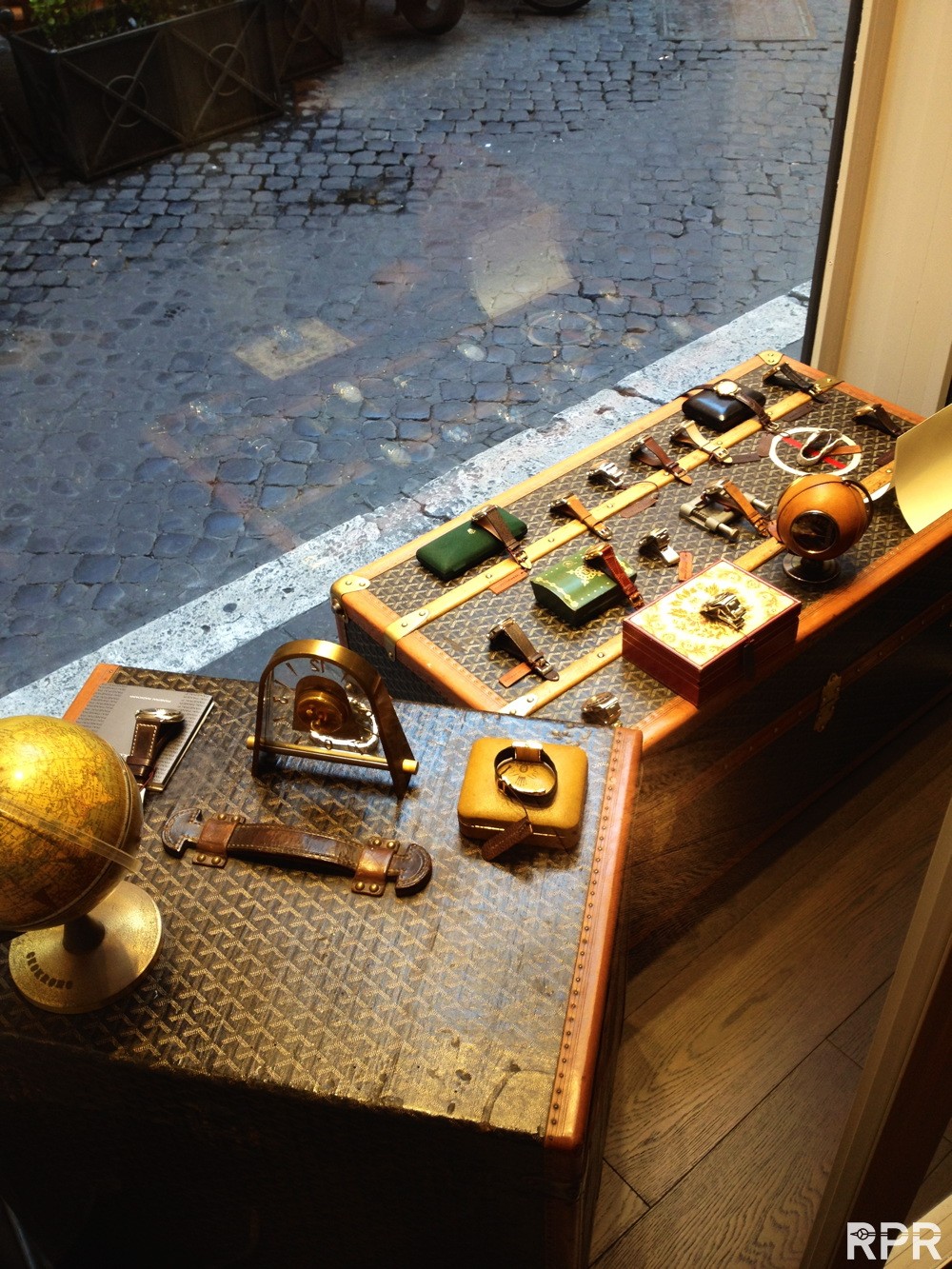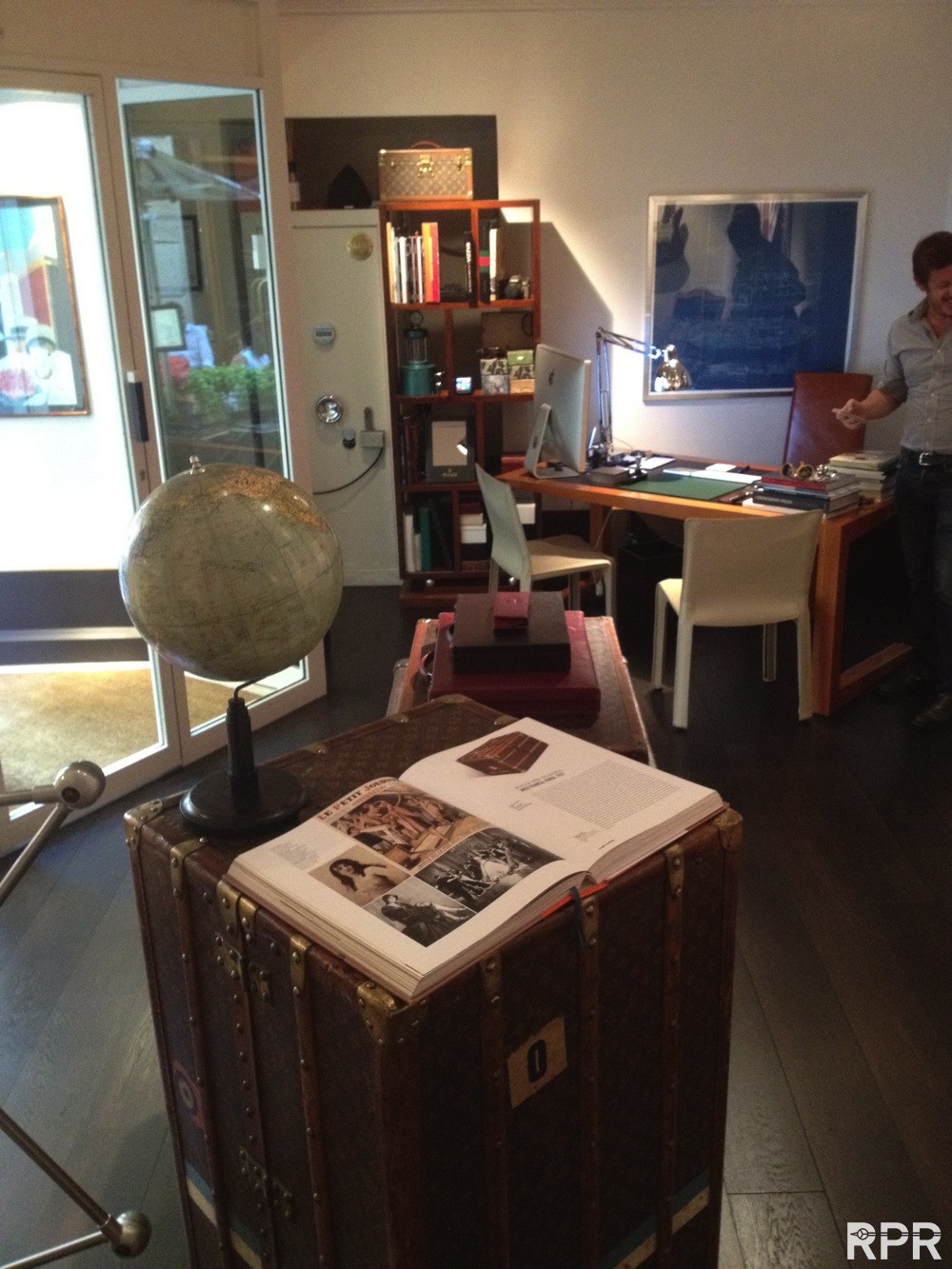 Early 'Underline' Black Cosmograph..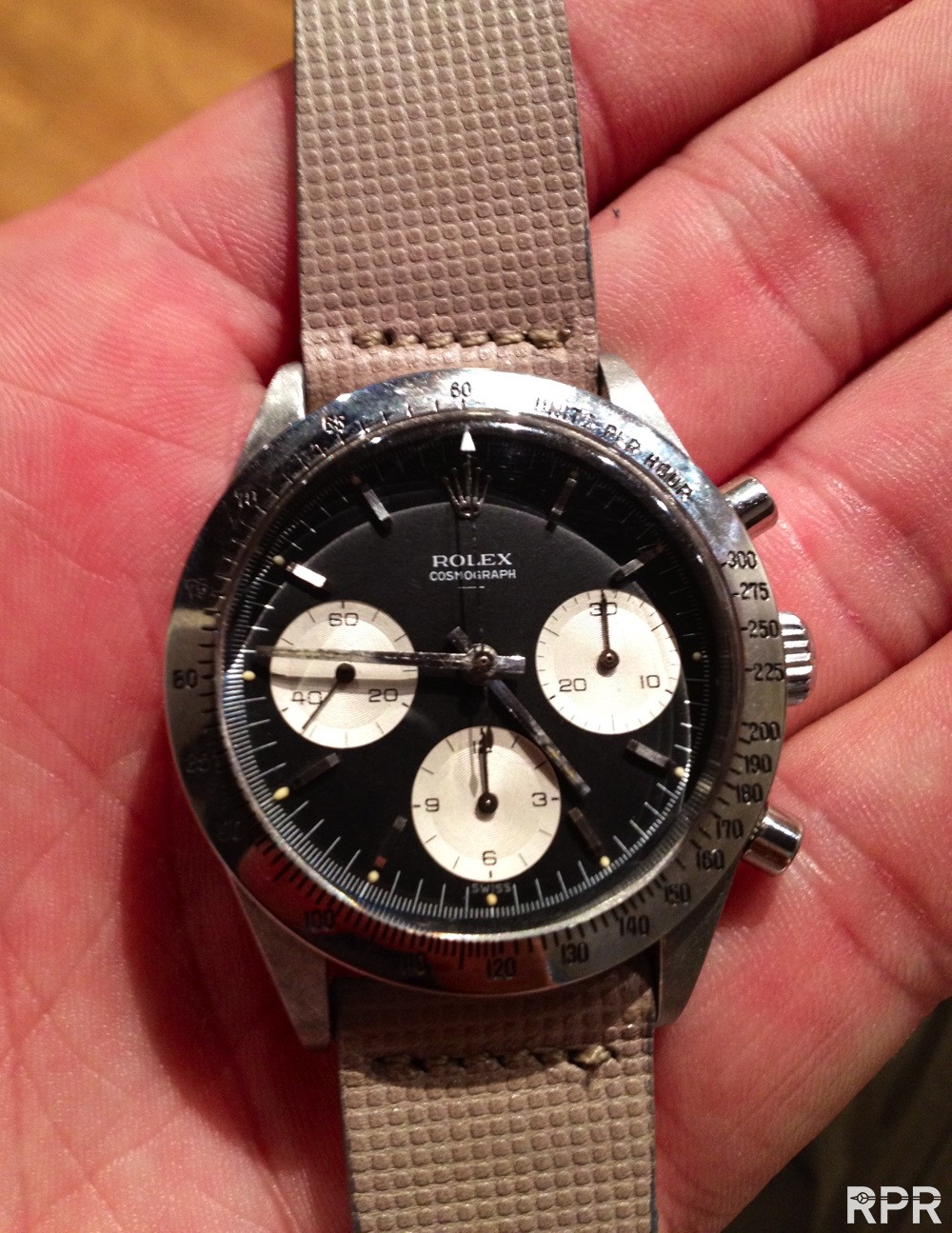 At Alex Ciane's 😉 place with my good buddy Lorenzo!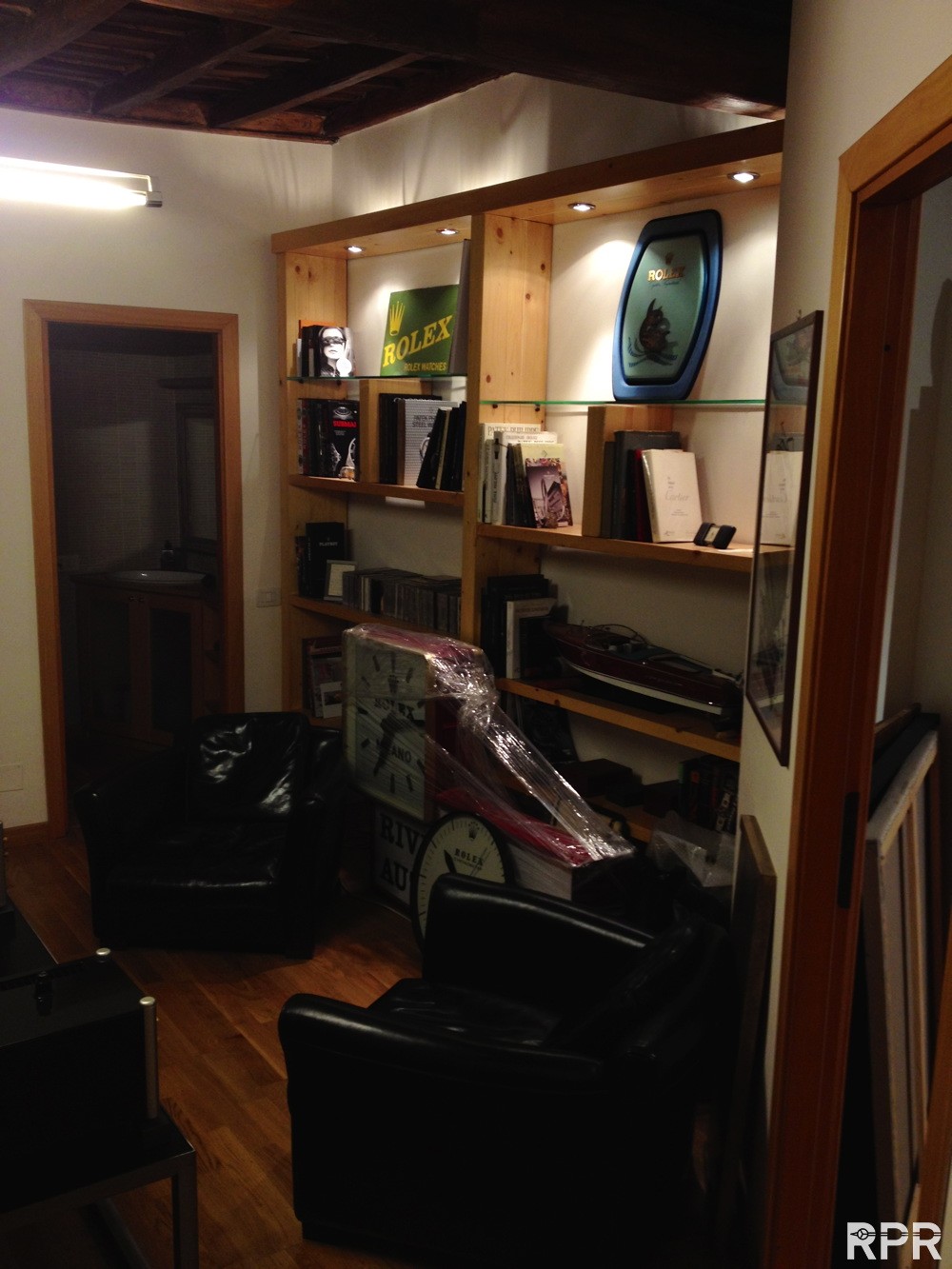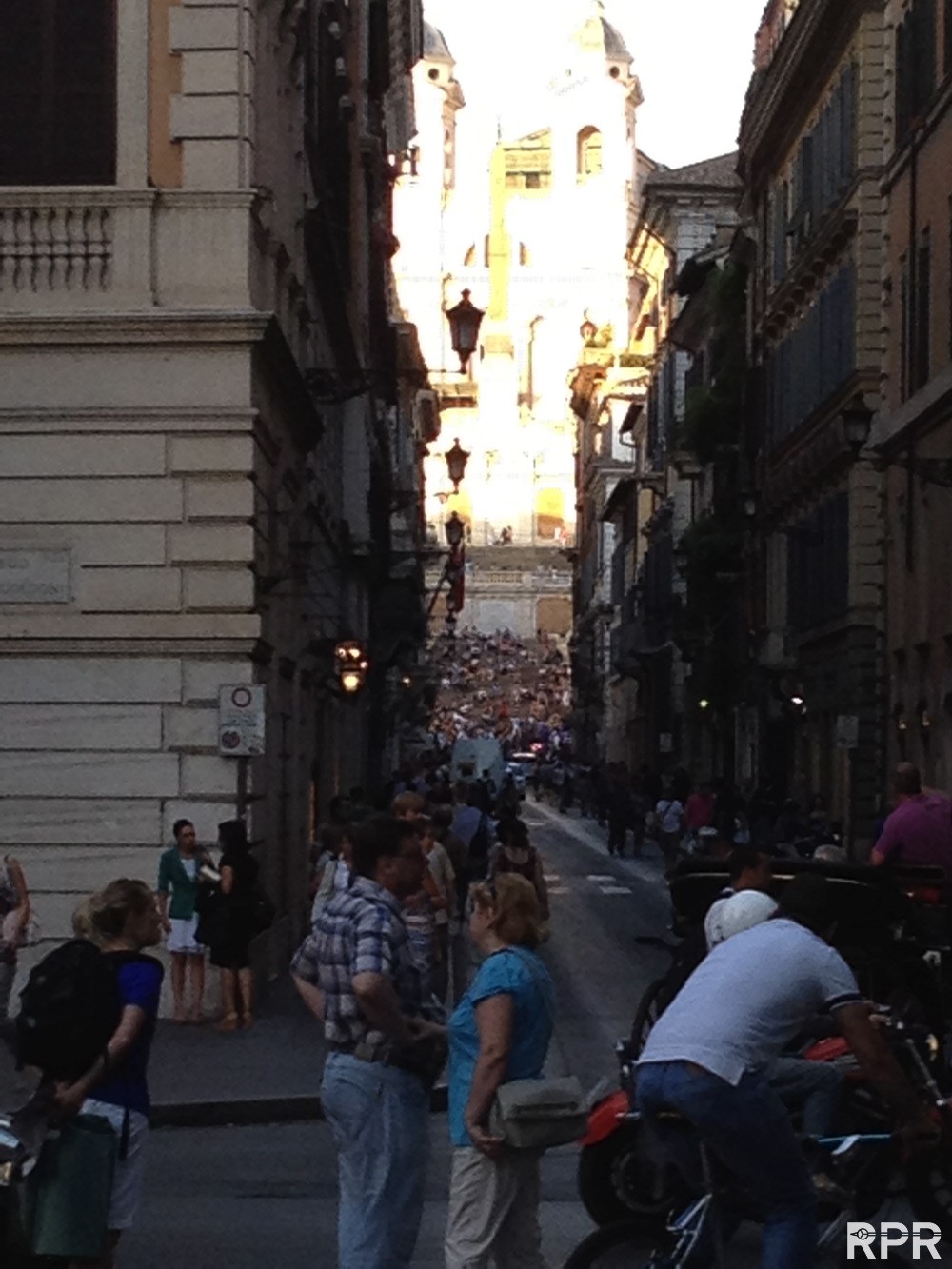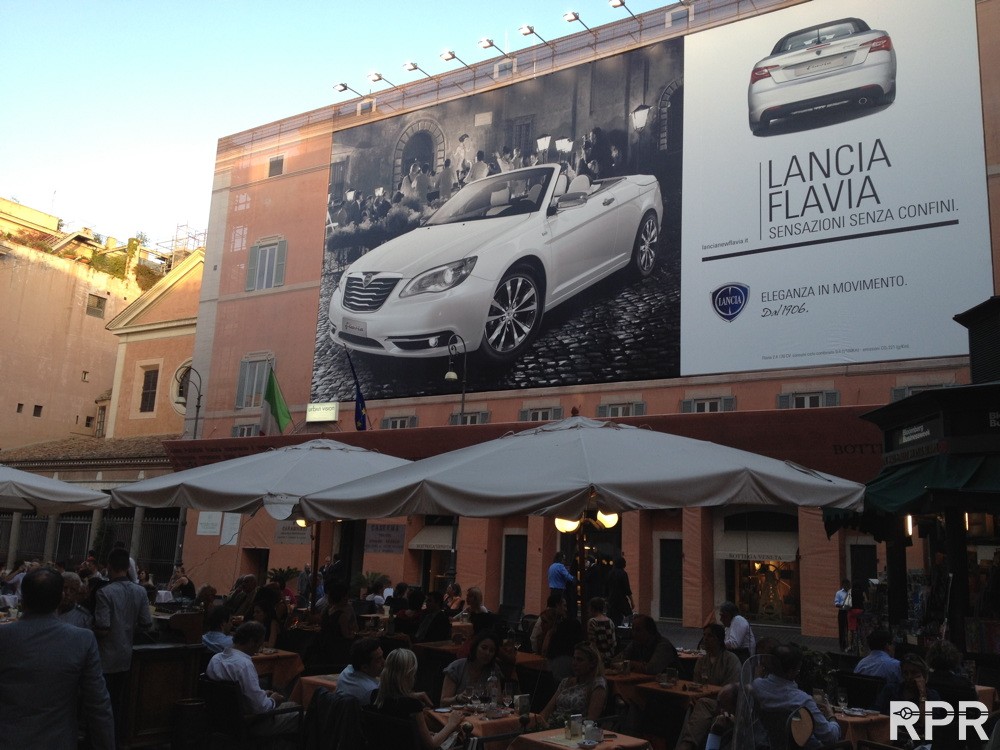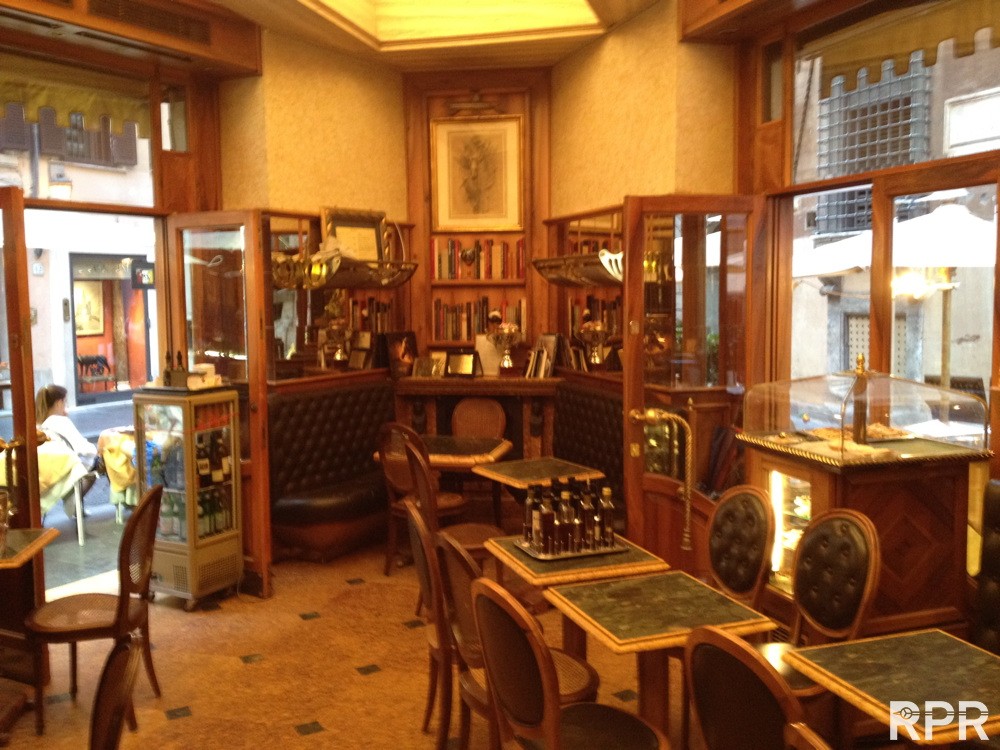 Pink gold Patek Philippe ref 3970, black diamond dial and luminous hands!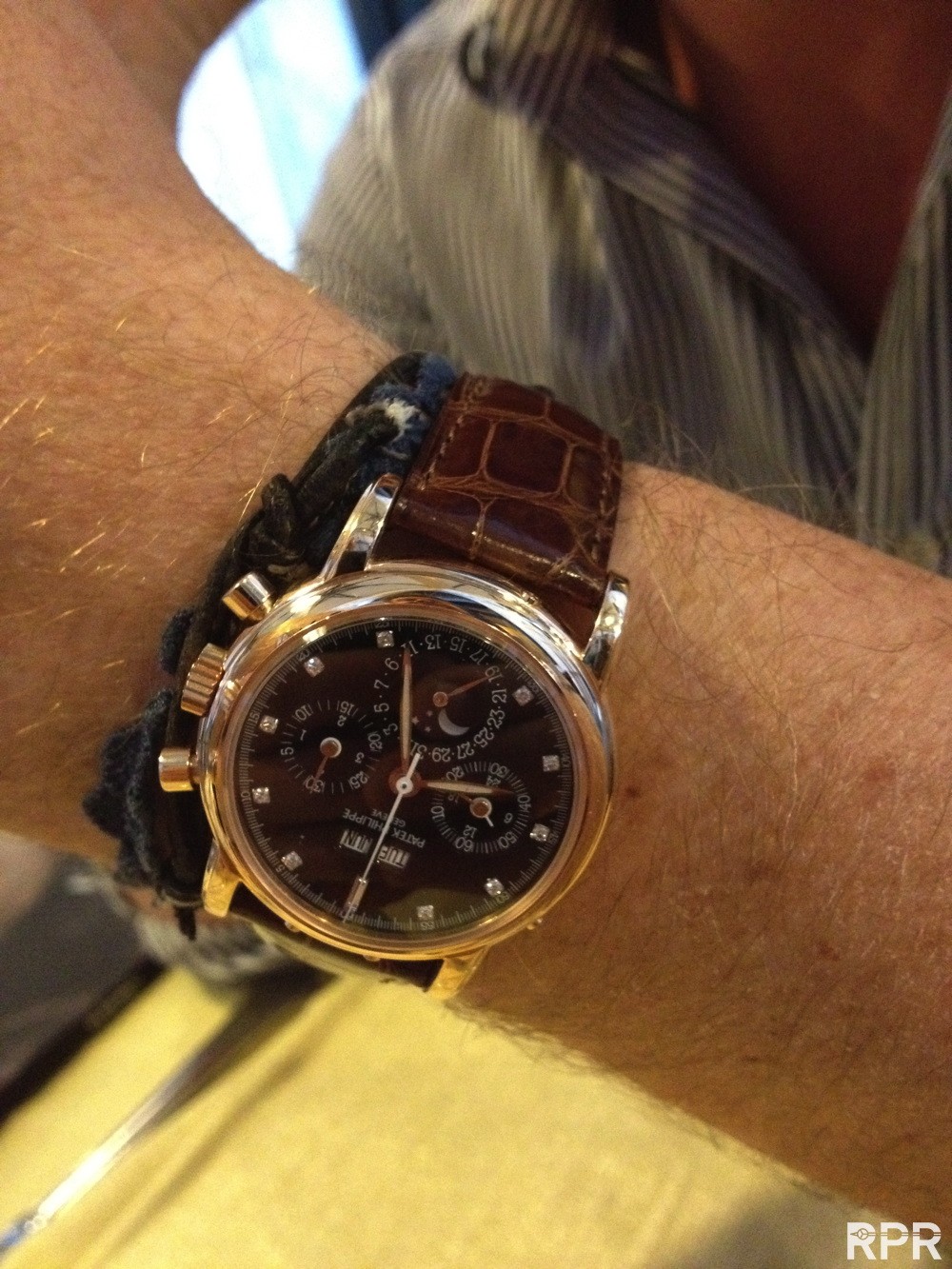 First time ever… Pucci with a Submariner, lol! 😉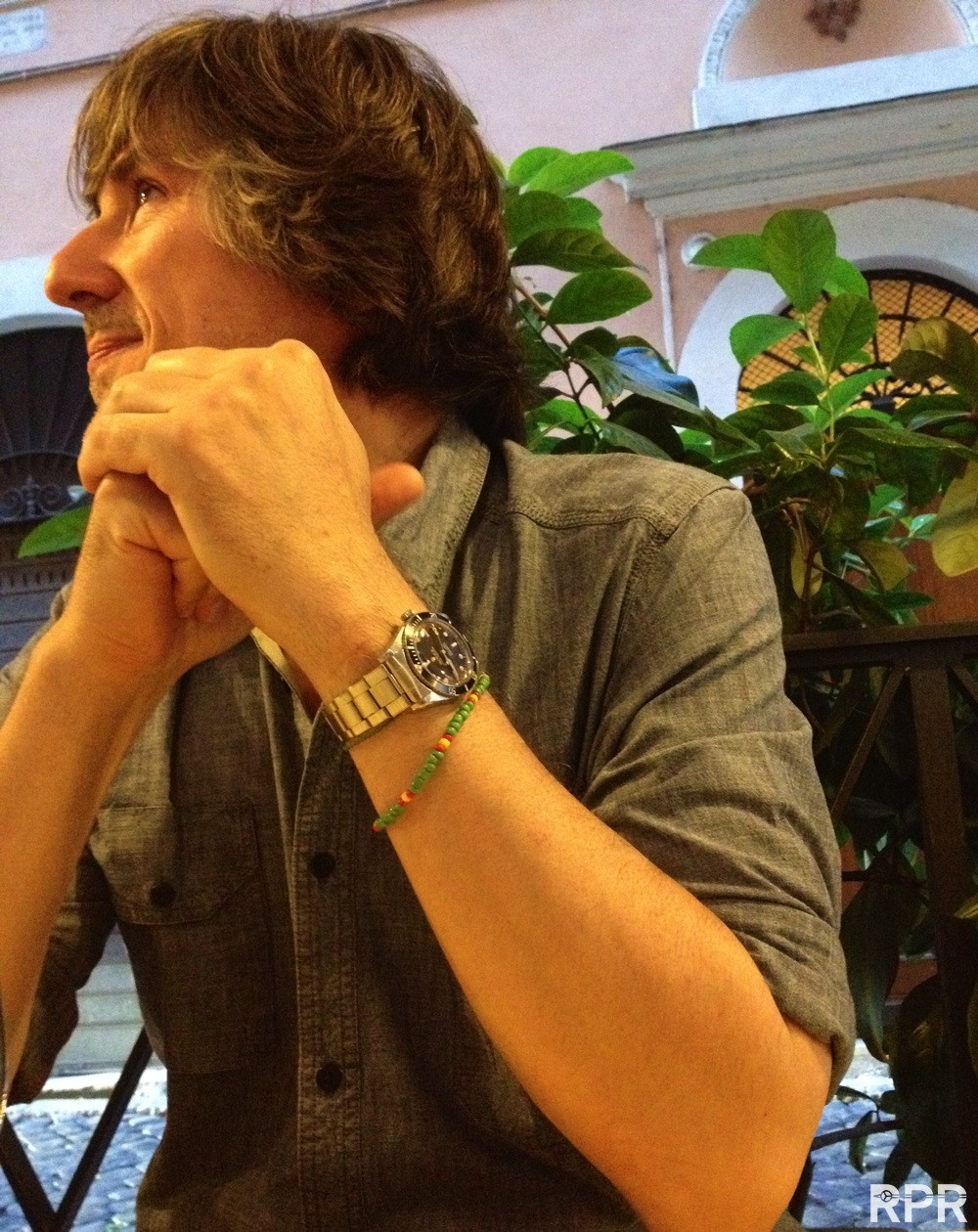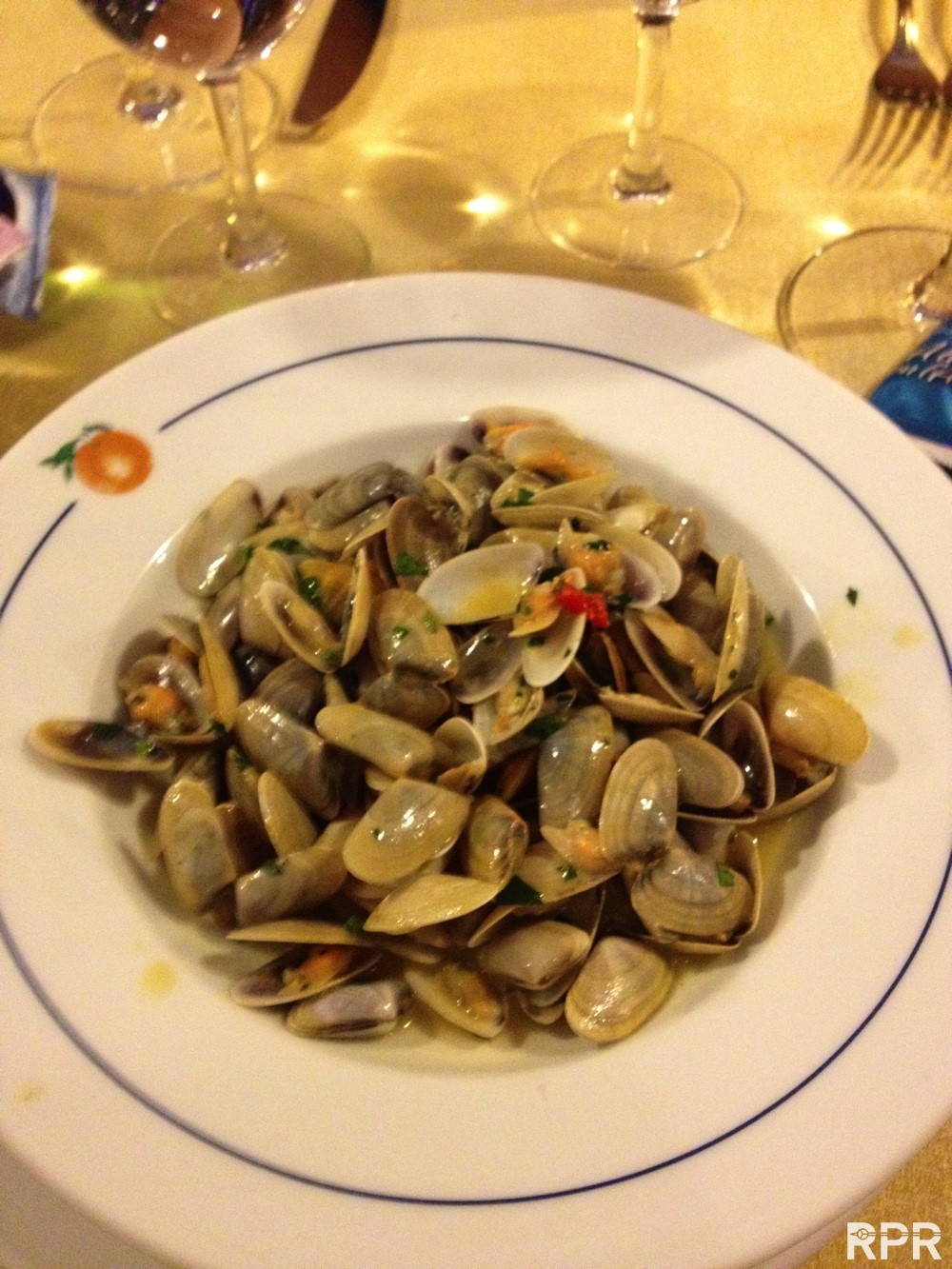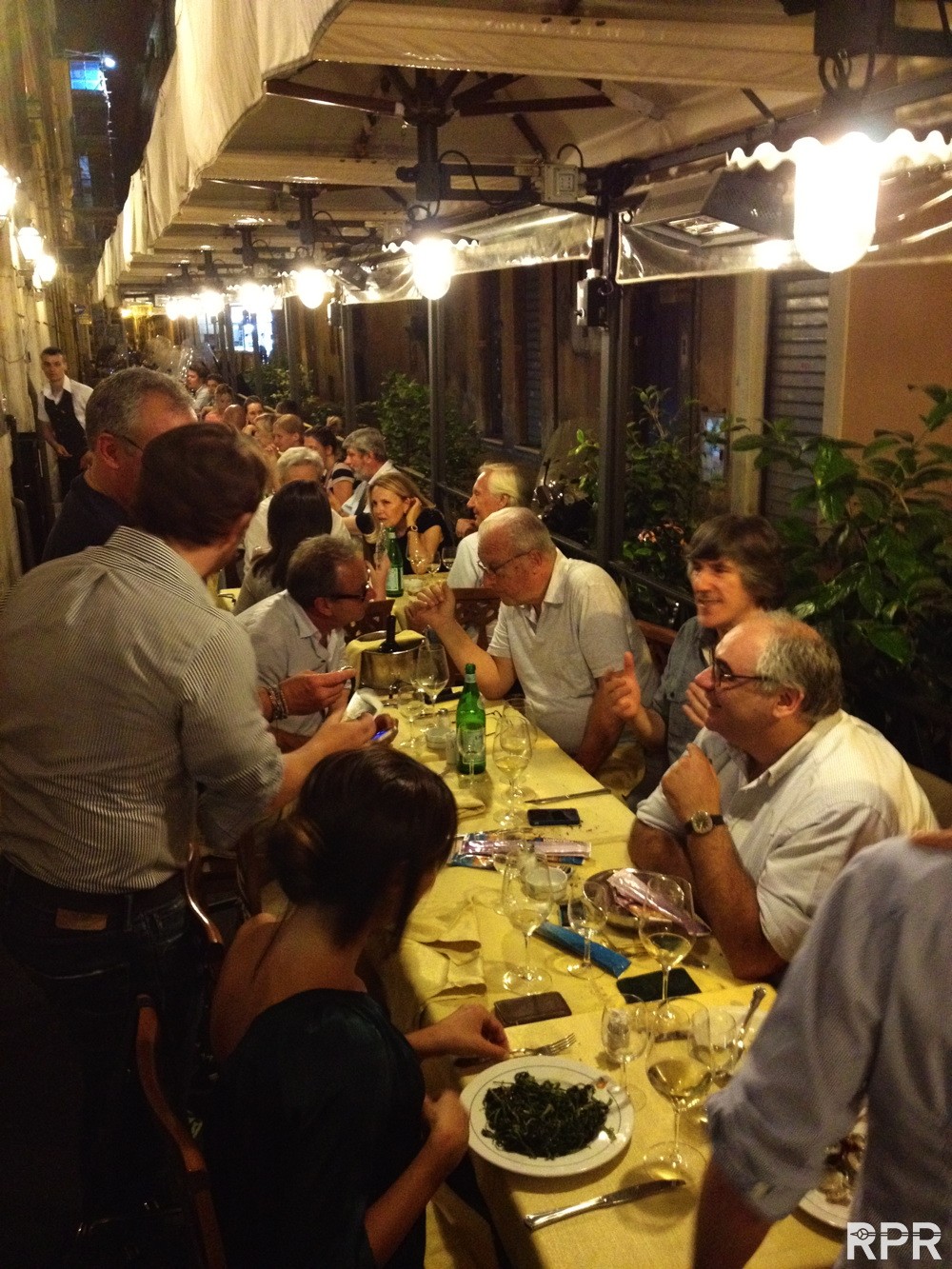 Prototype Daytona..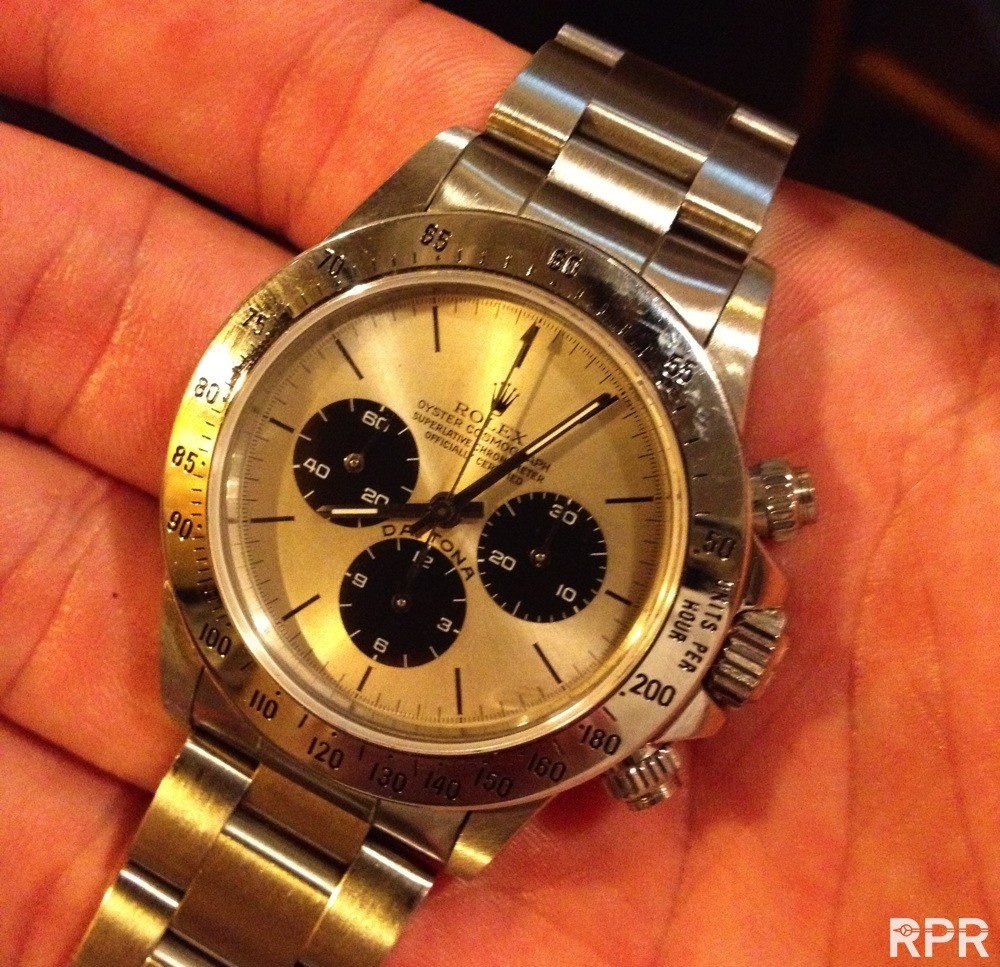 Best RCO in the world of a BIG friend!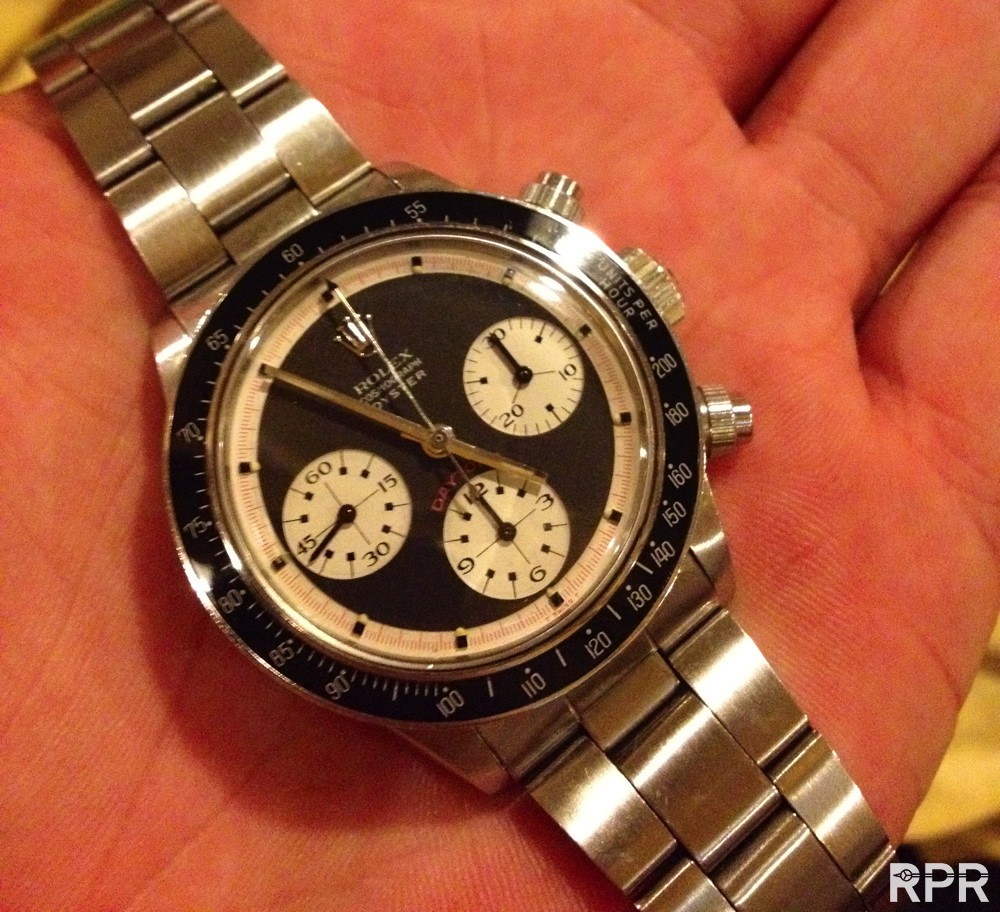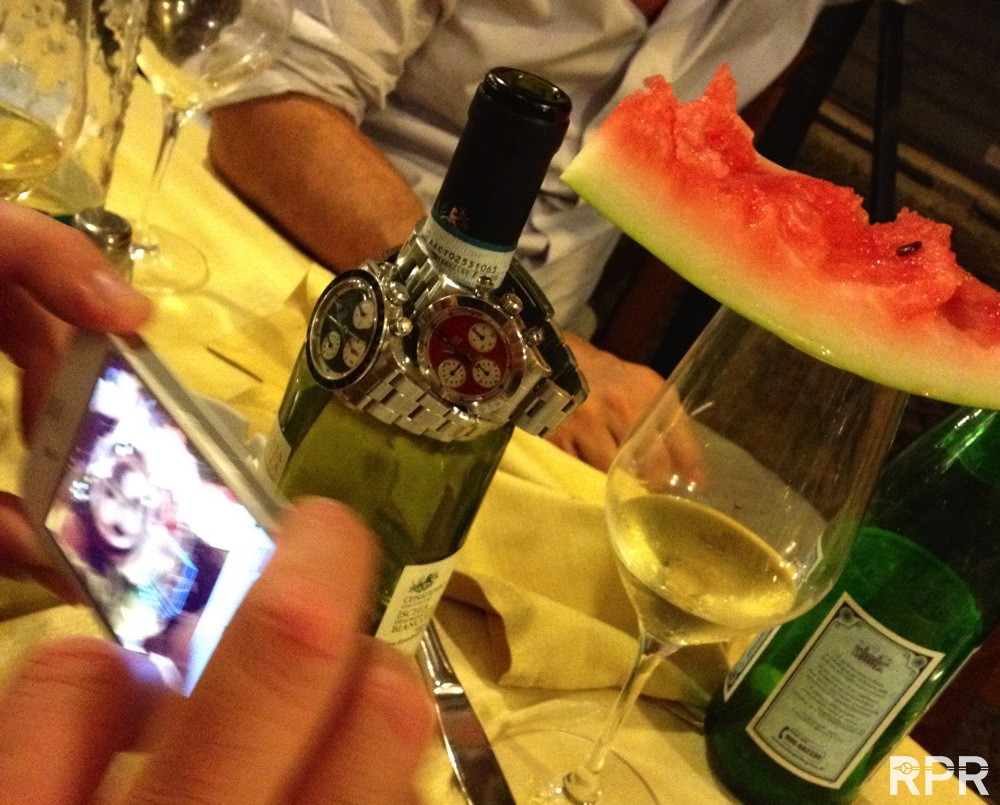 And yes, the red one was to wear savely on the scooter to go to the President beach 😉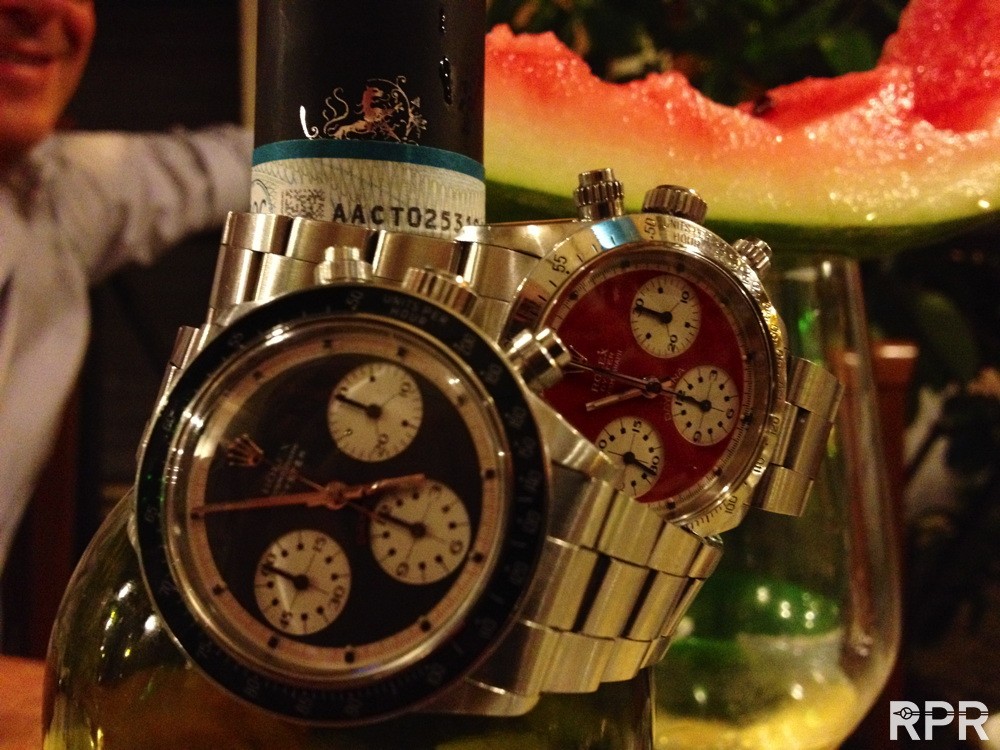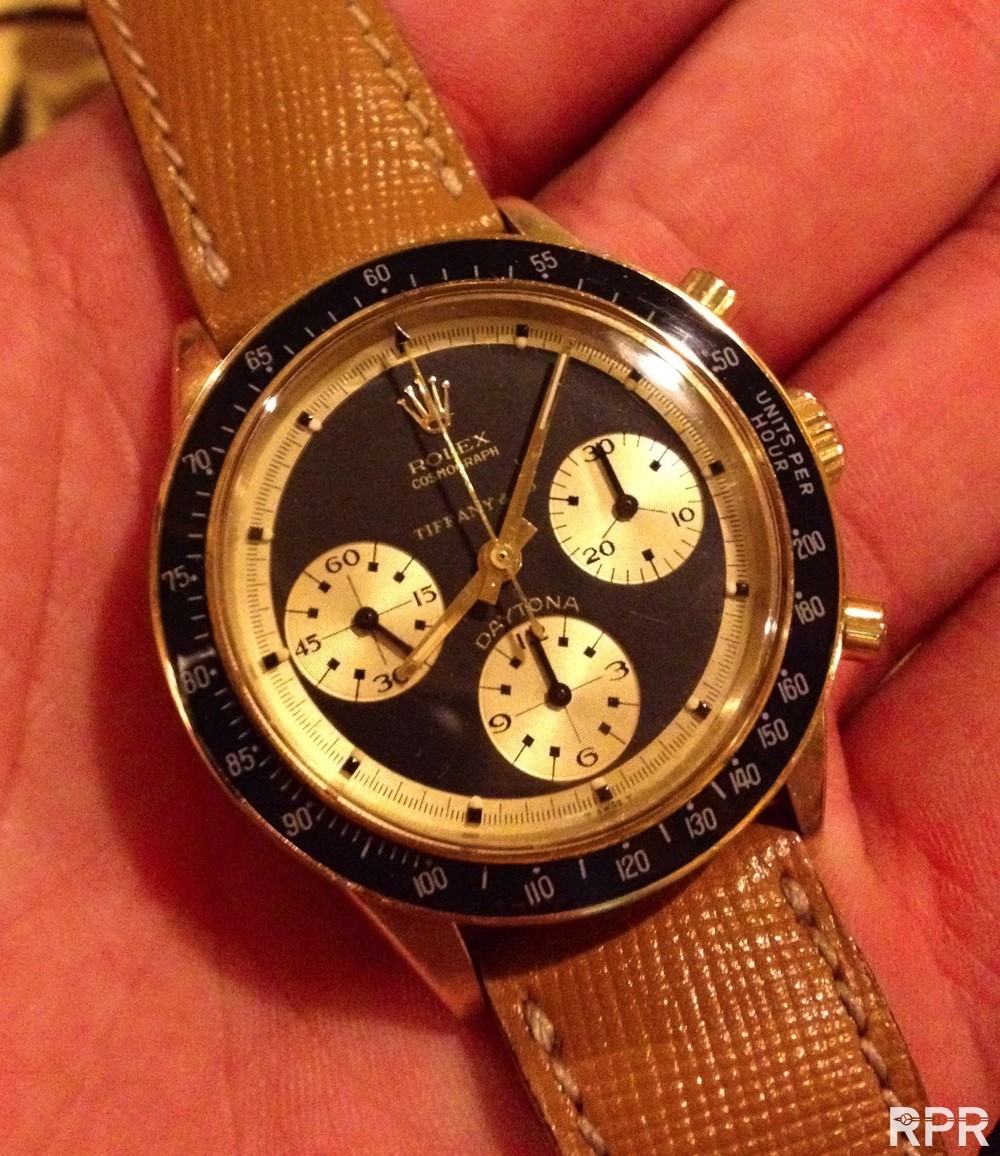 Gold Tiffany PN beauty!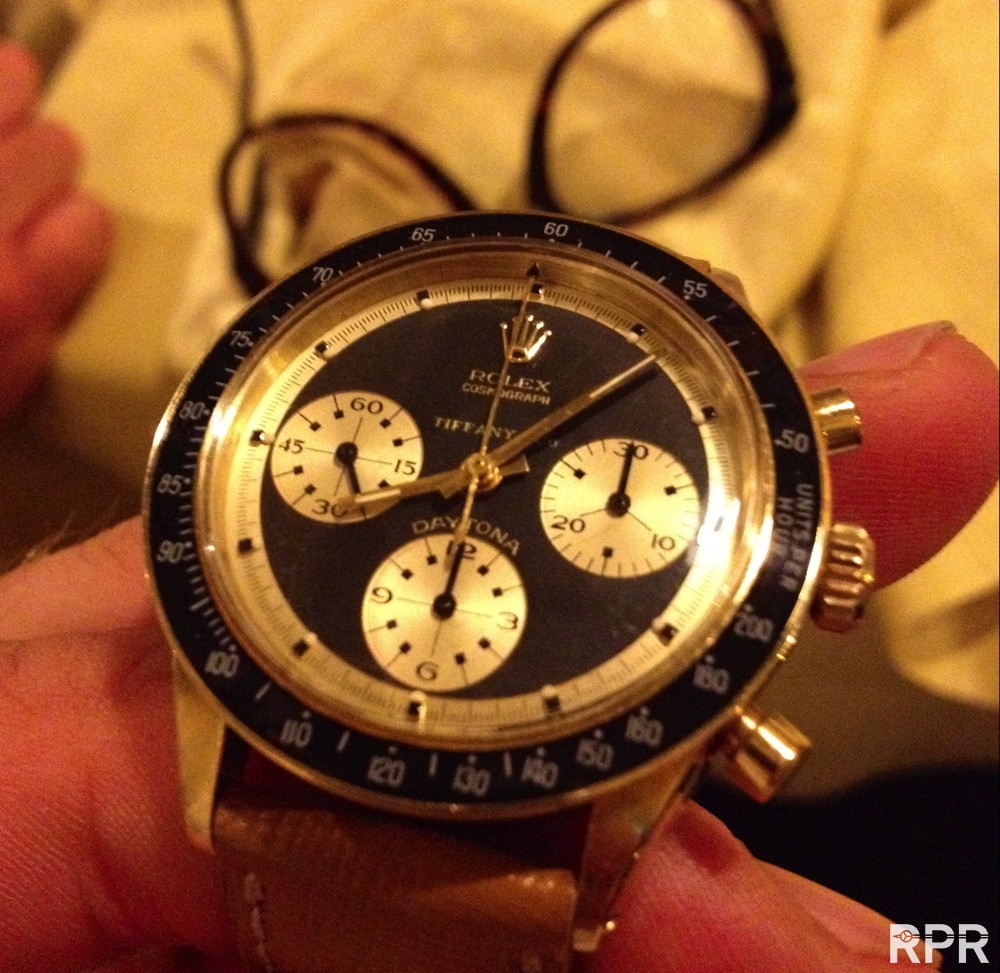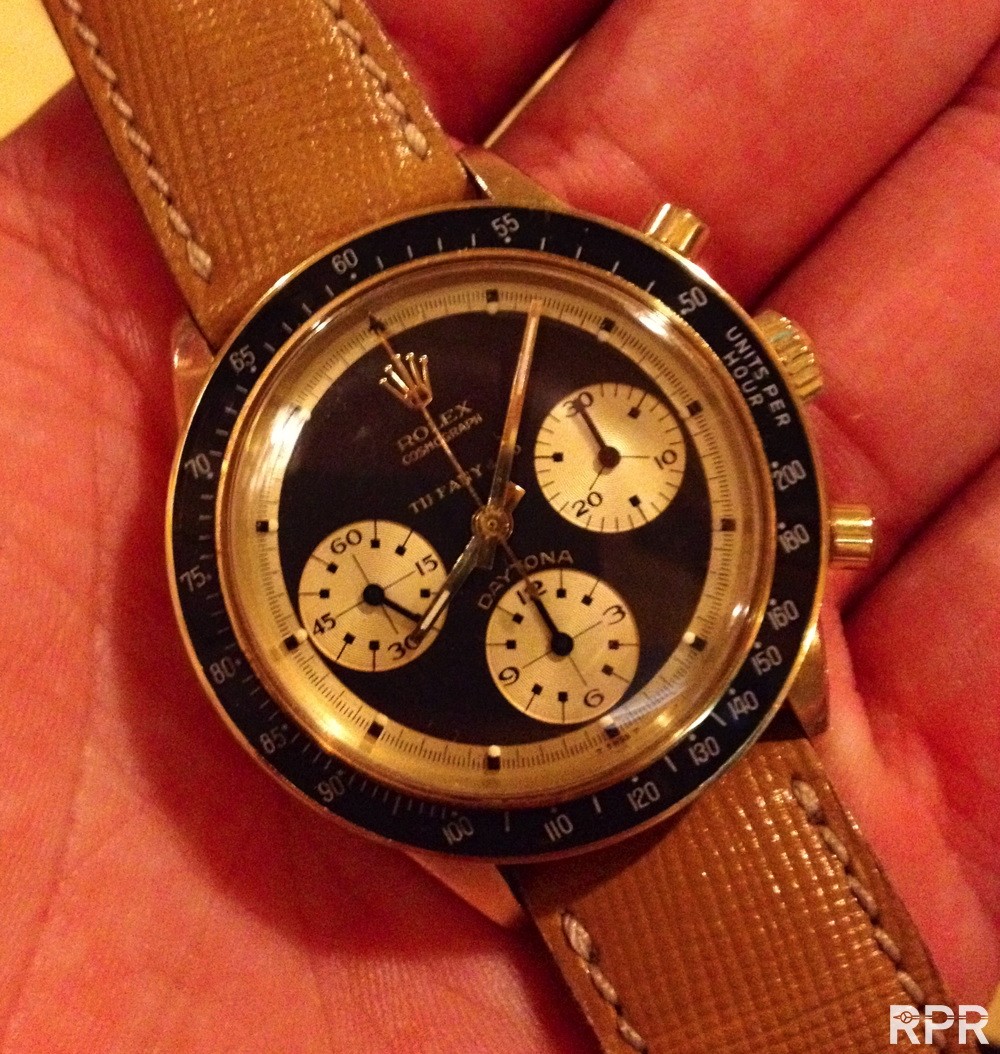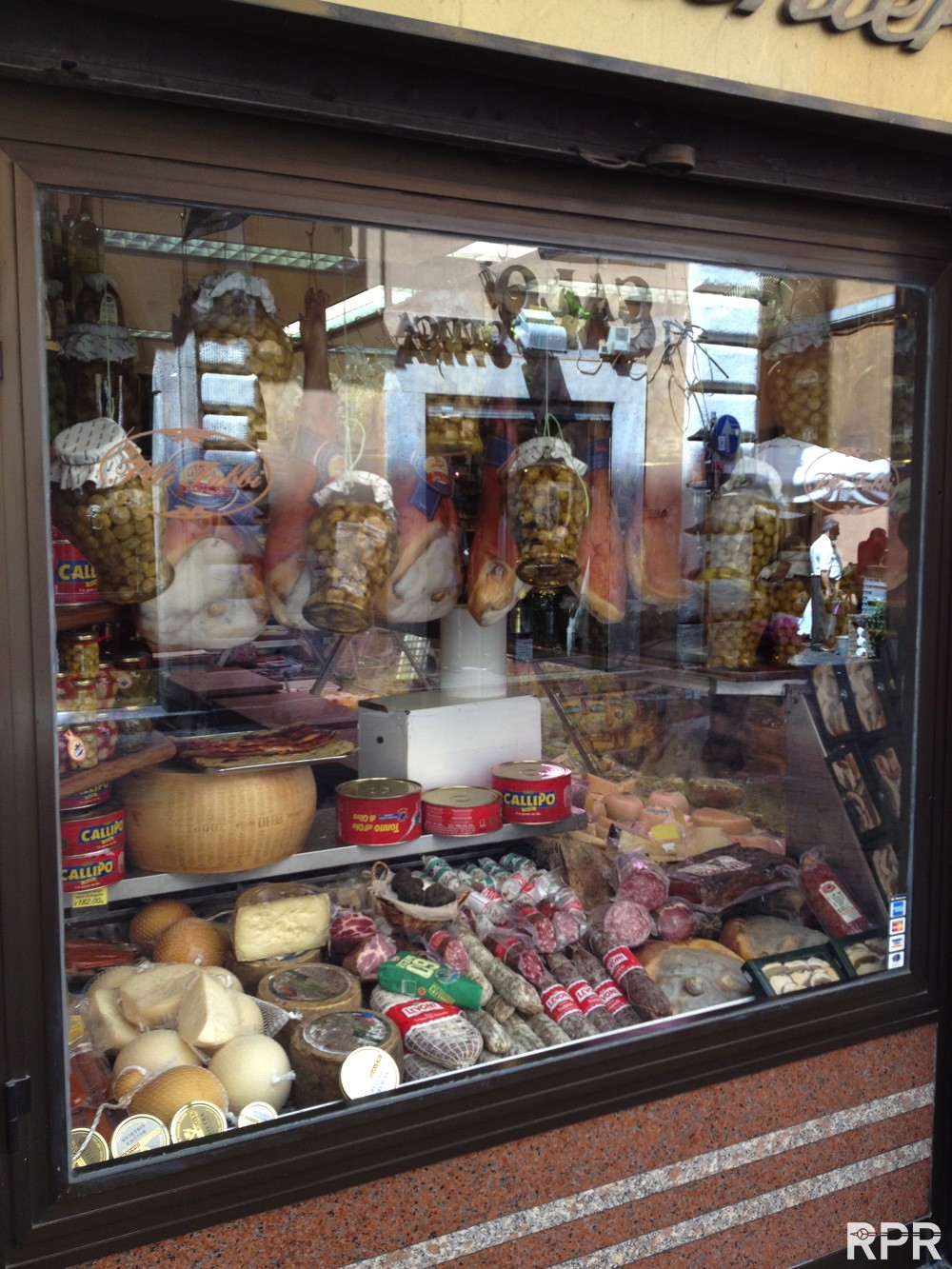 Smart Brabus, best possible transportanion in Roma, small & fast even with 3 people, haha!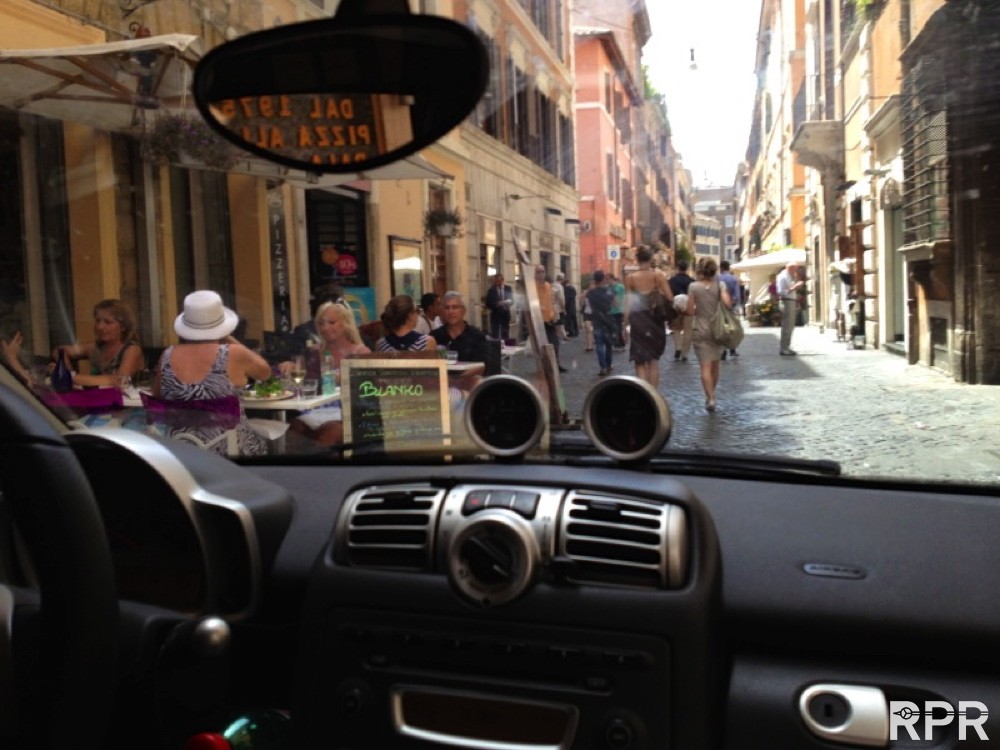 spectacular non dish bakelite bezel insert..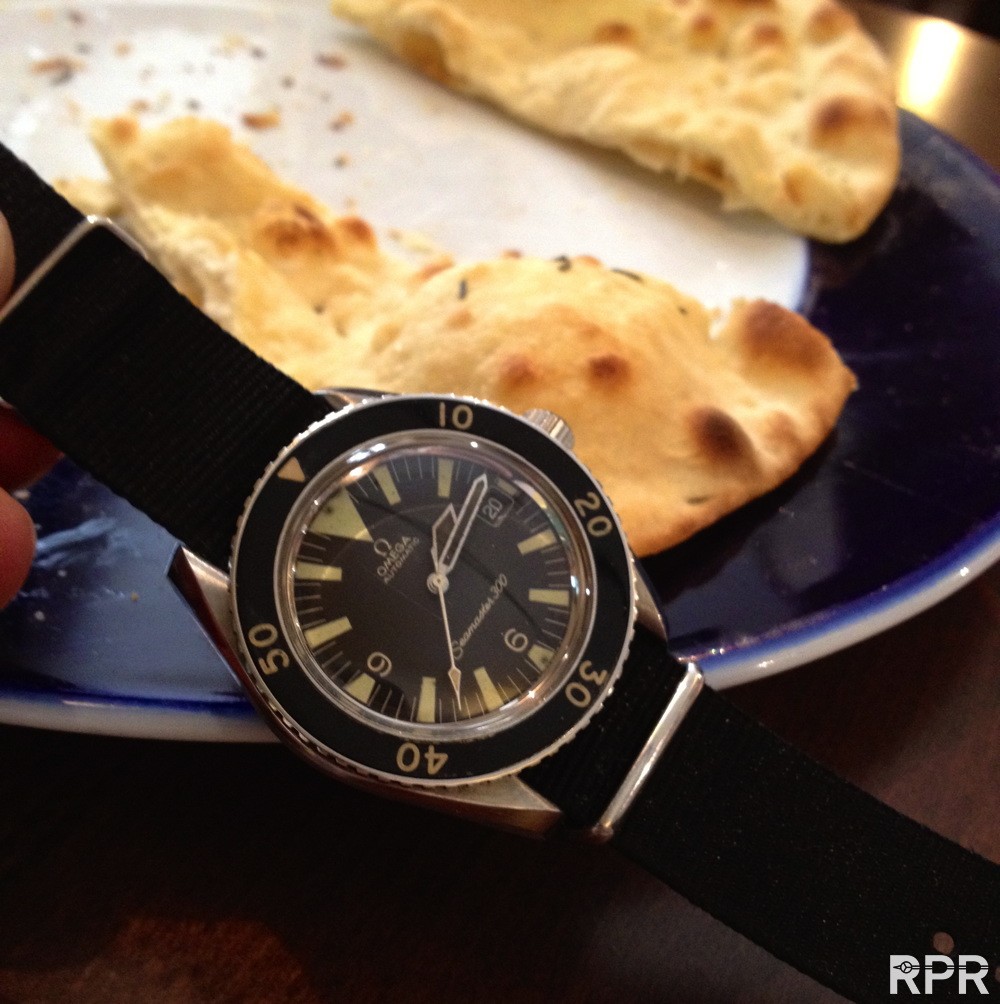 Prototype Daytona..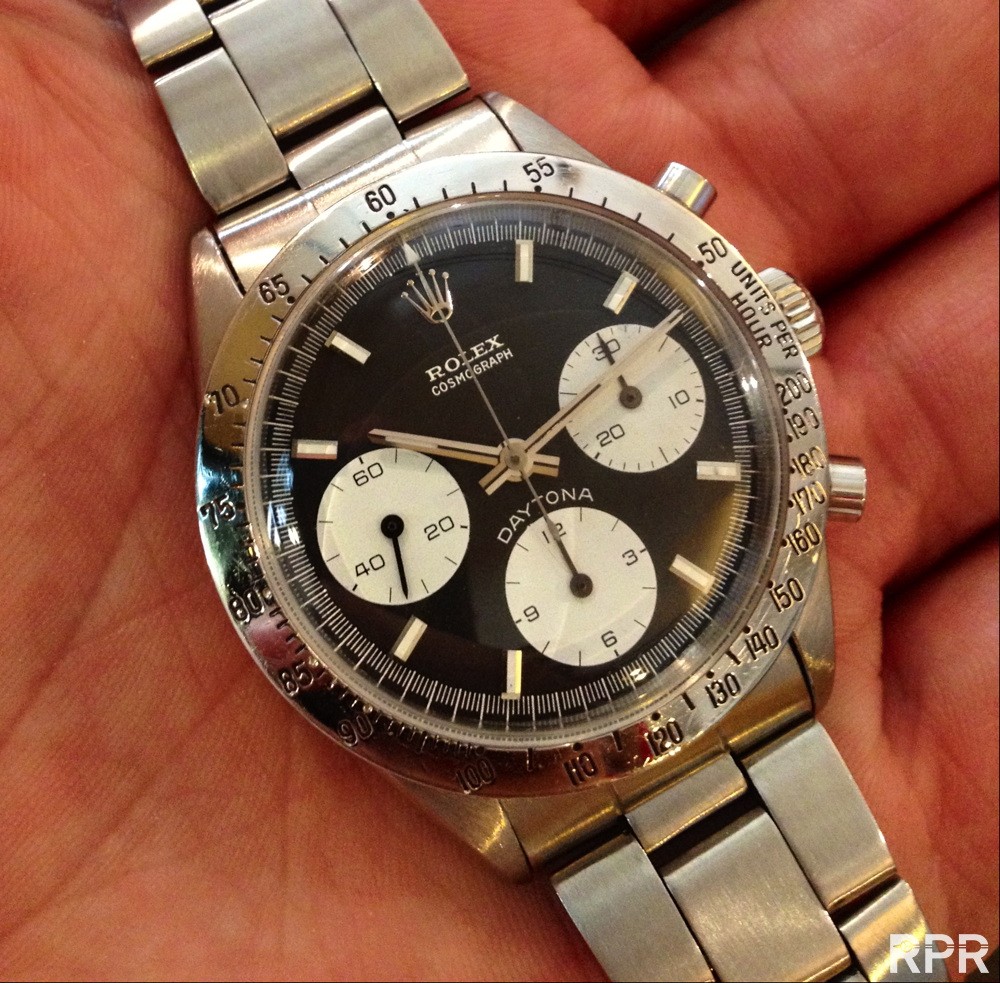 RCO wrist shot…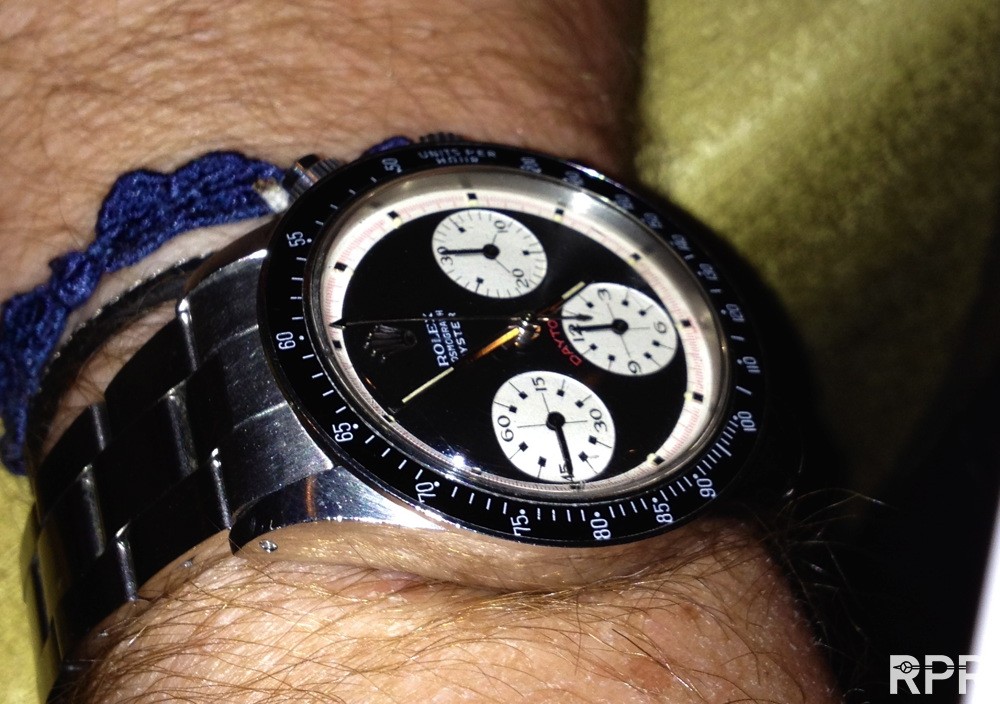 I'm in LOVE with it's simple design!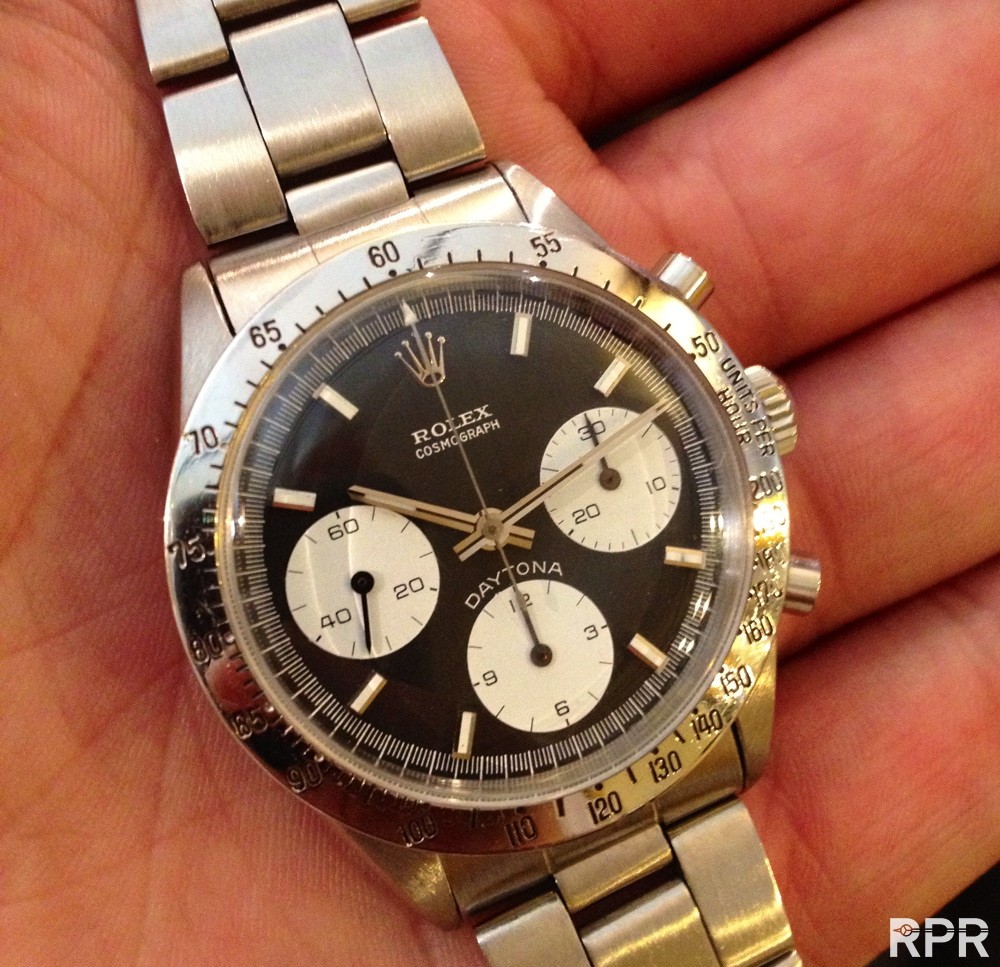 Me & Mr. italian movie star…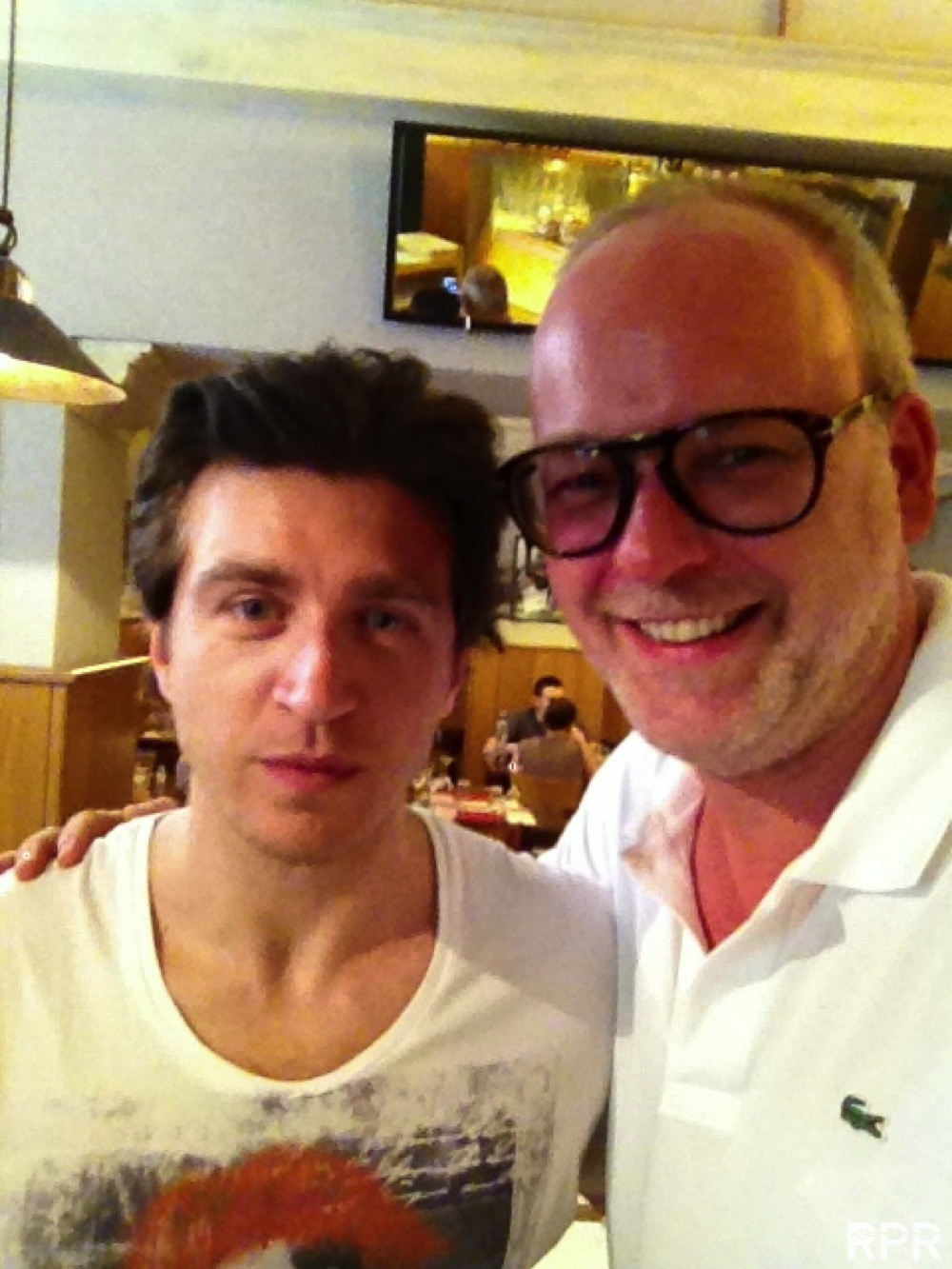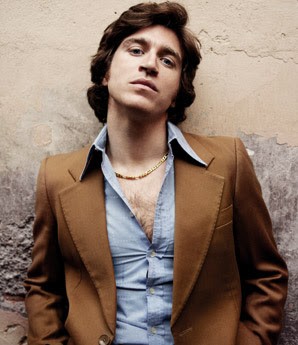 Tropical brown GMT Master..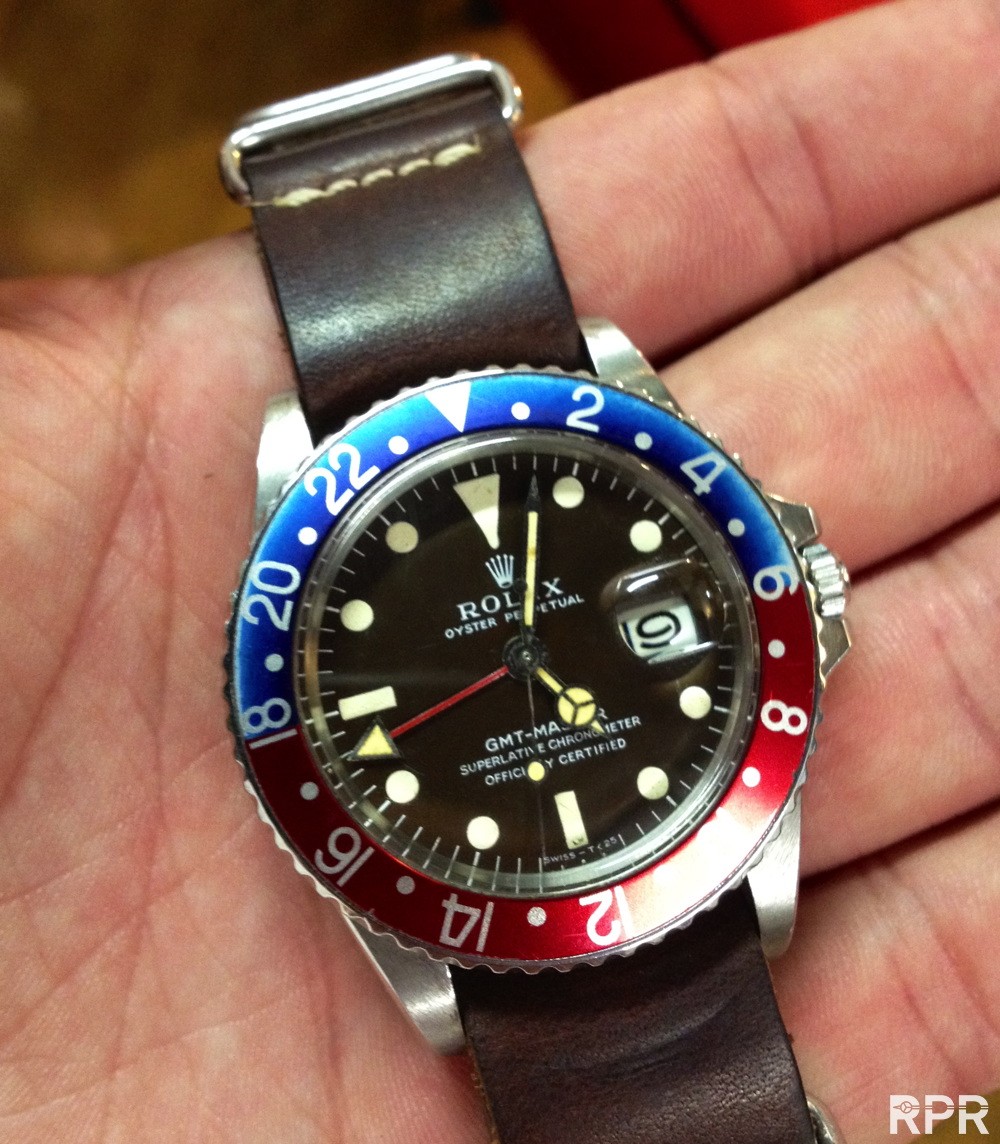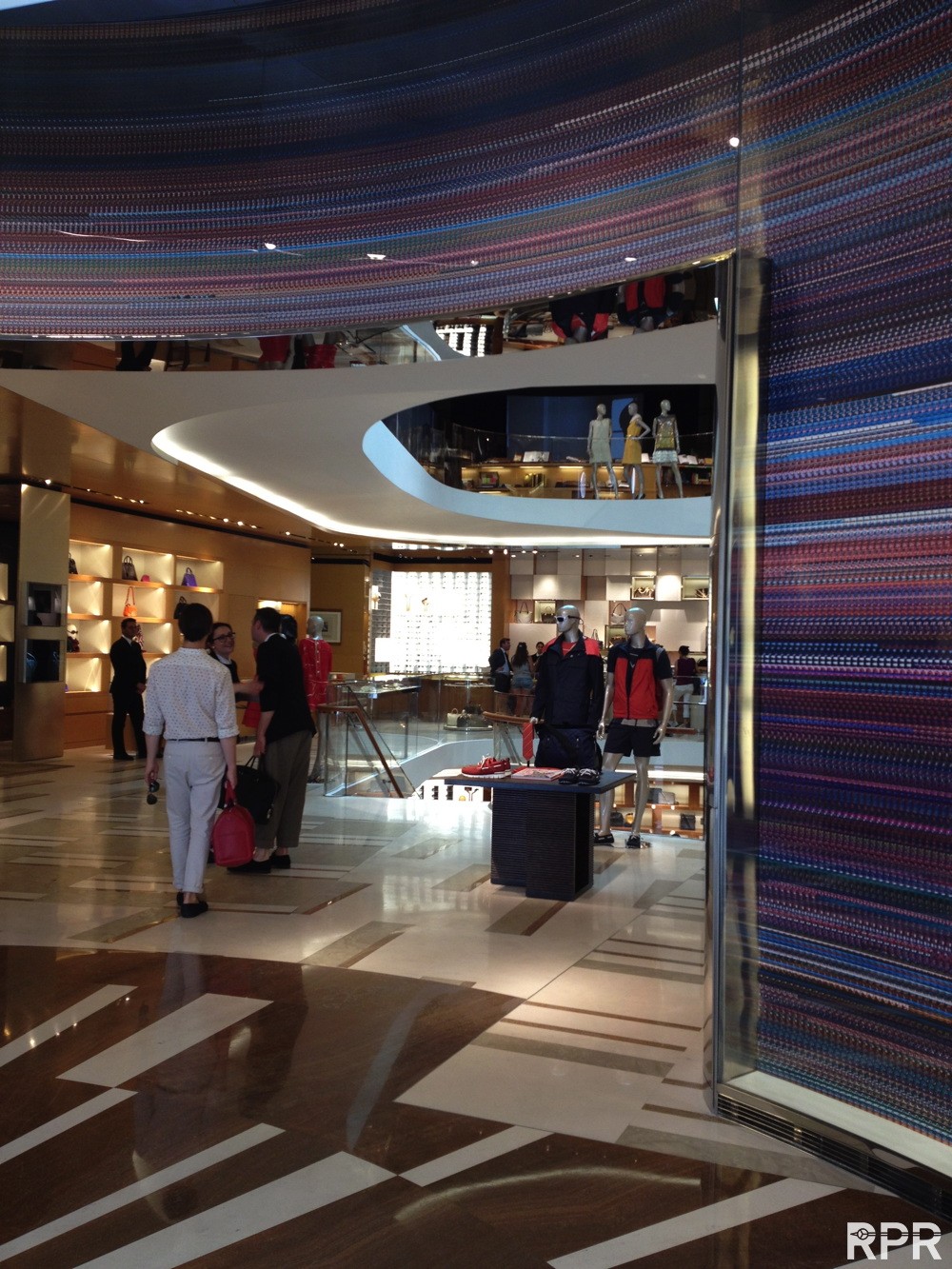 Tropical brown Daytona index Big red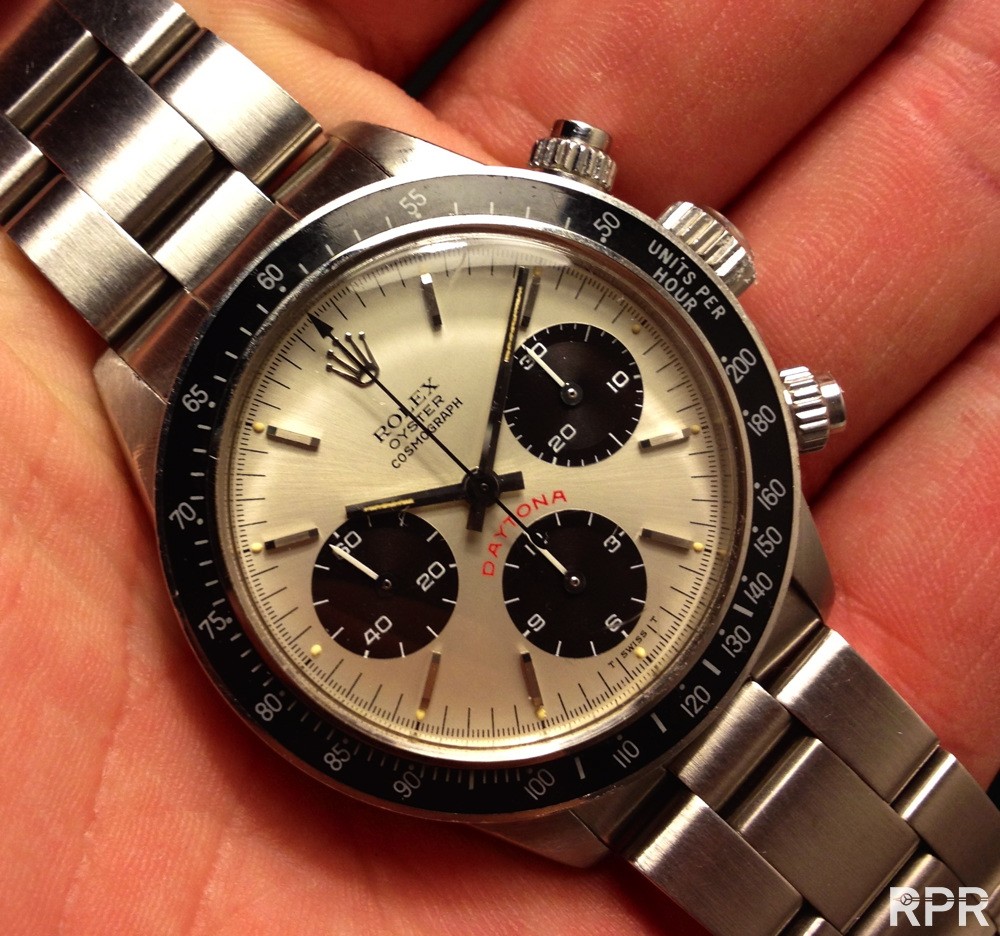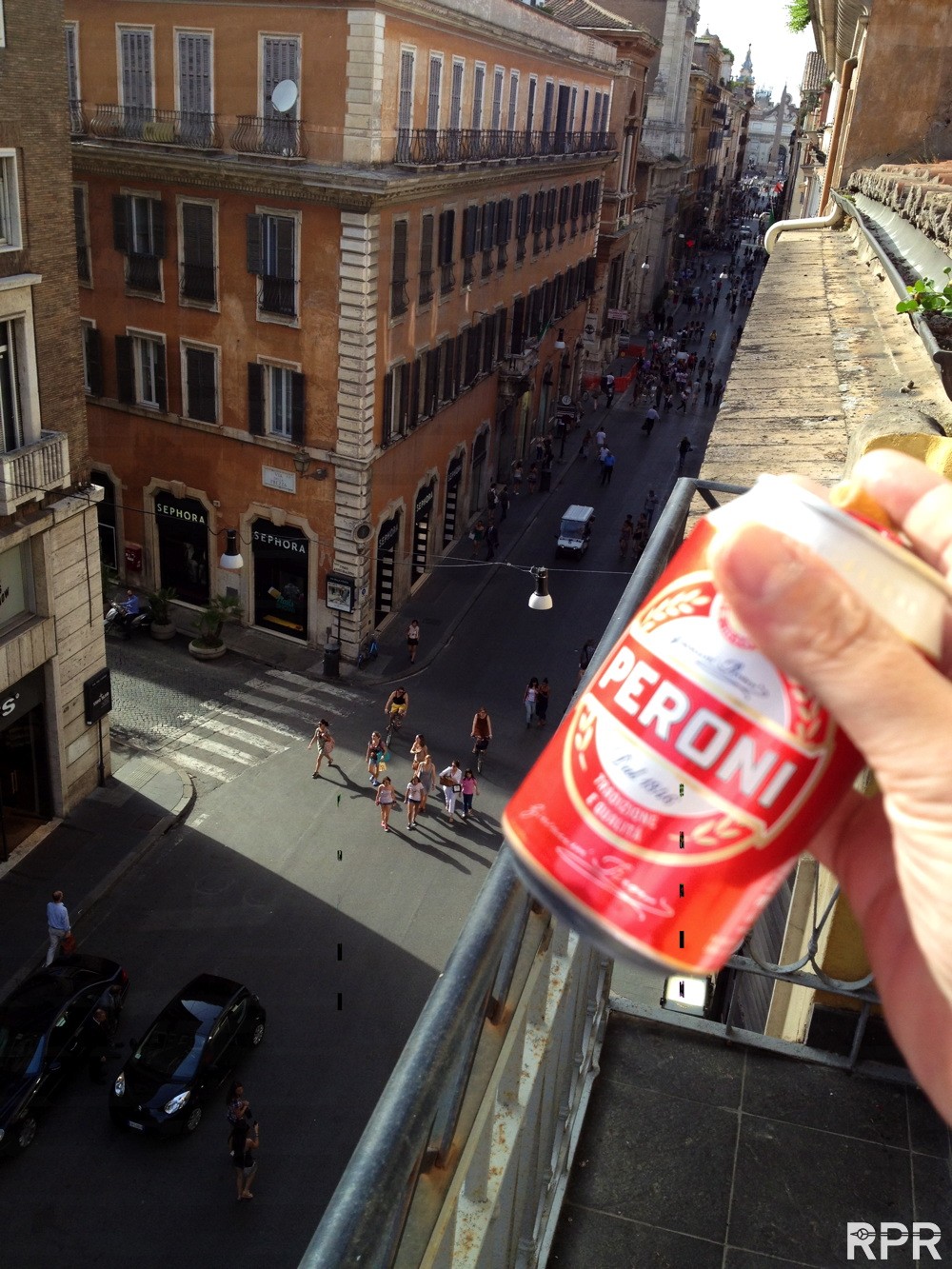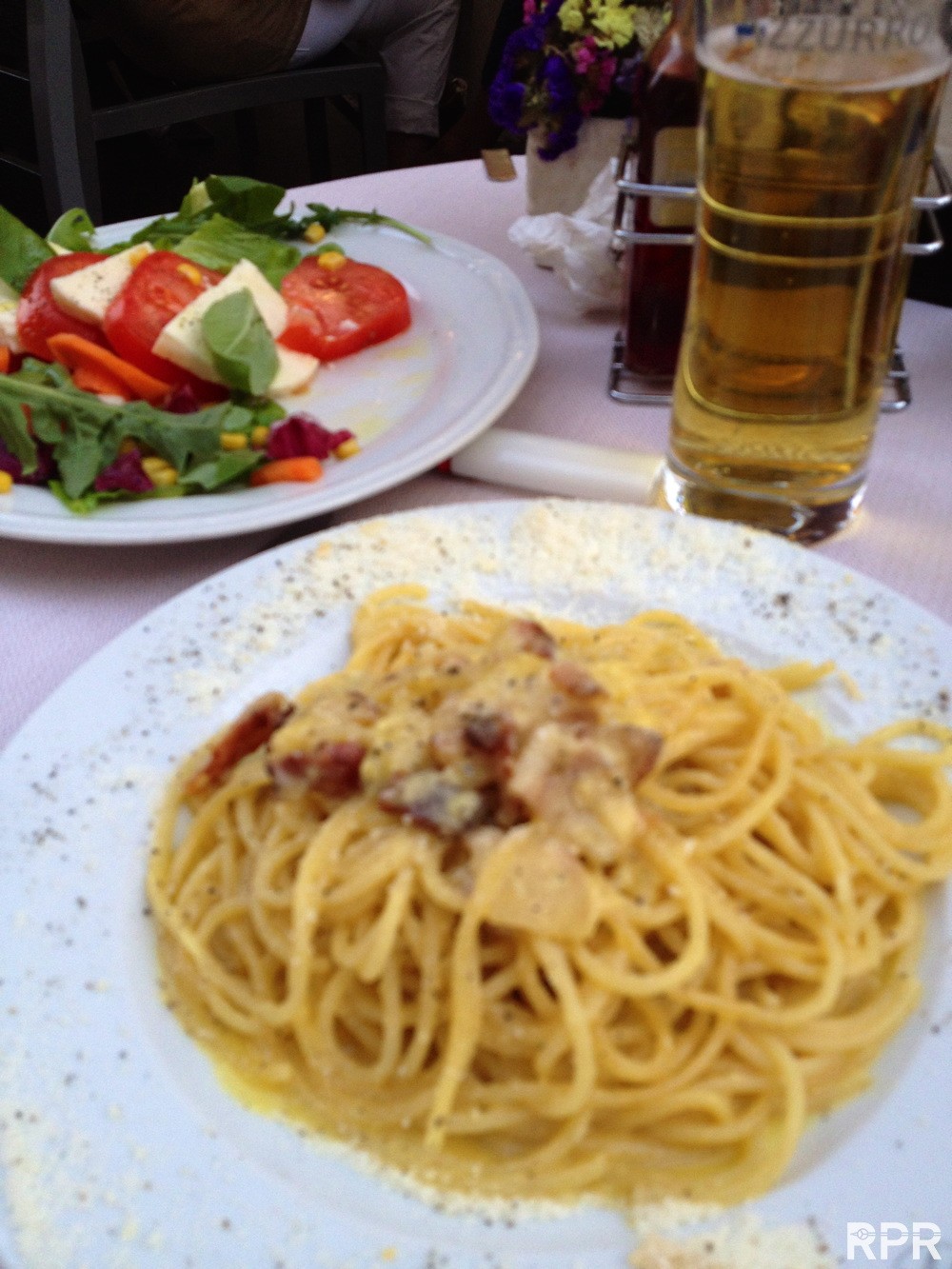 Caramel Oyster Daytona..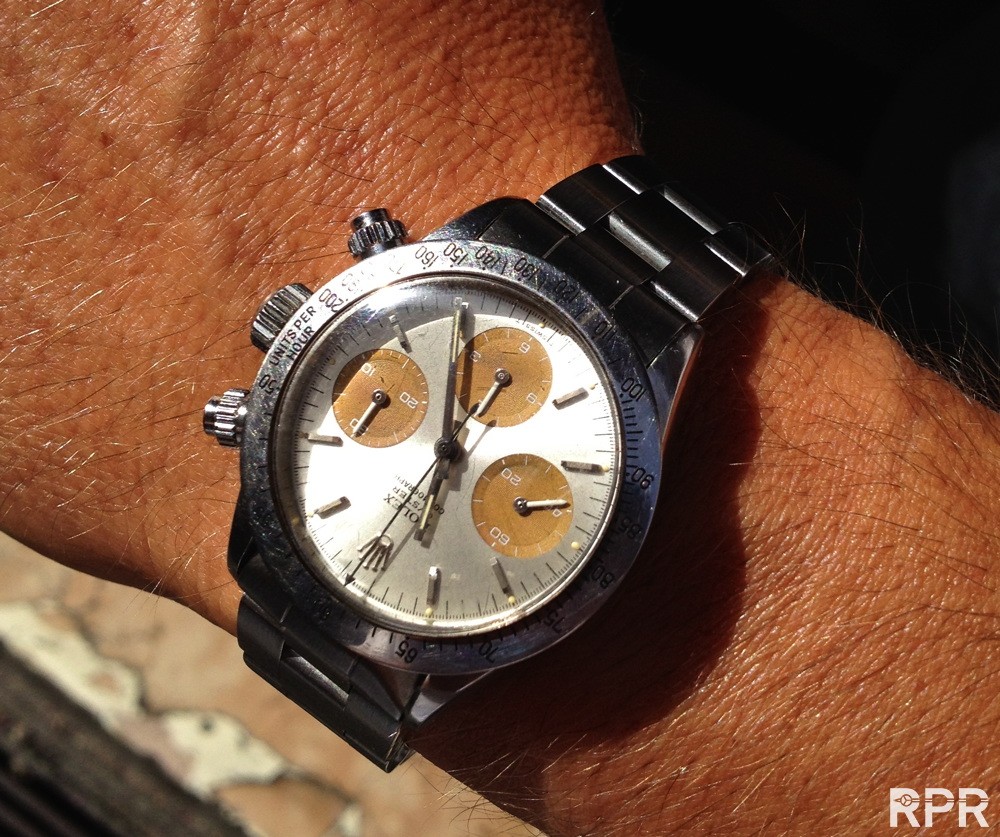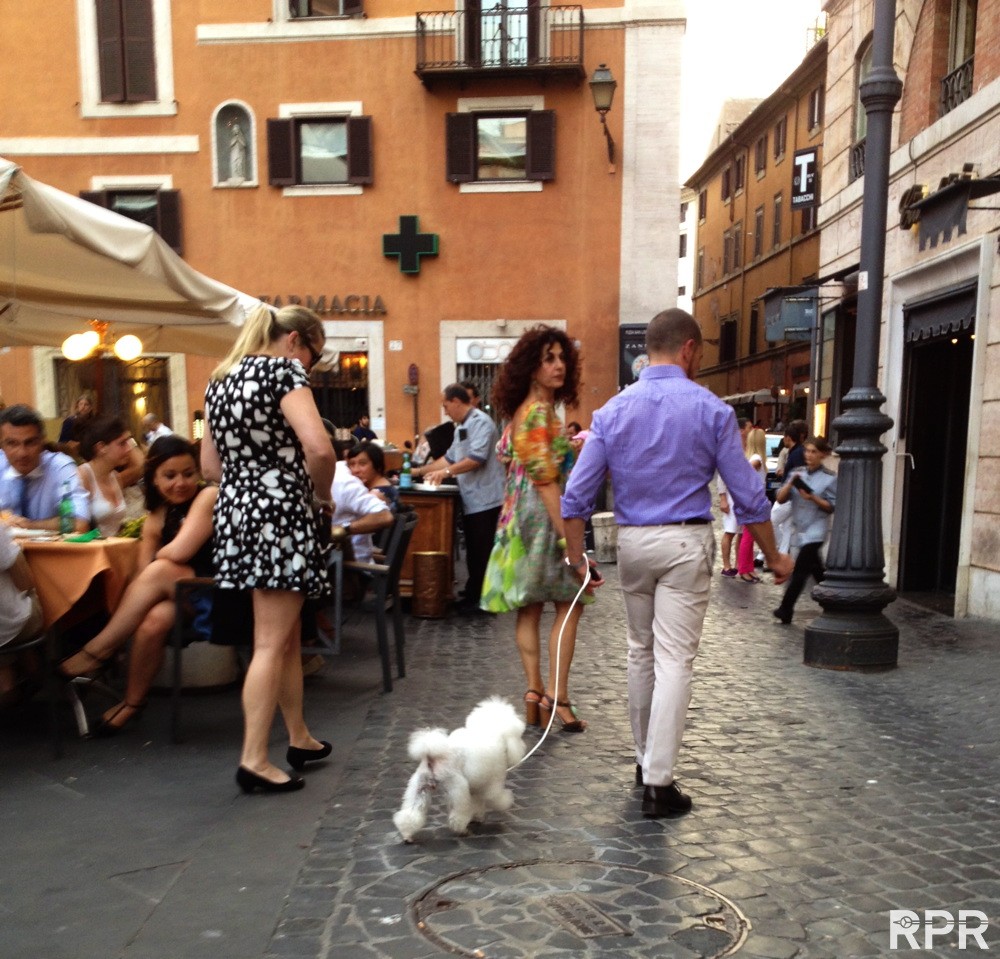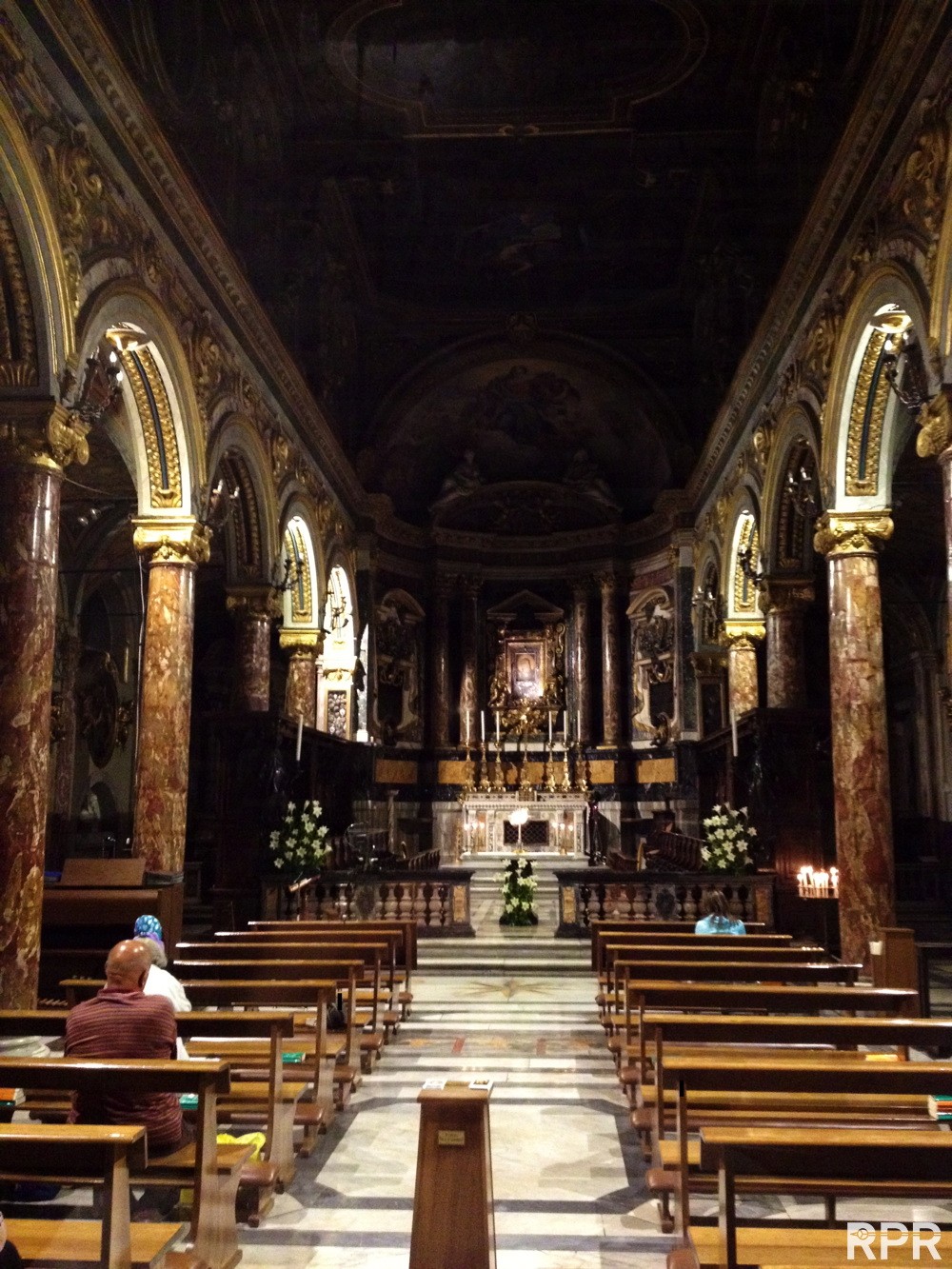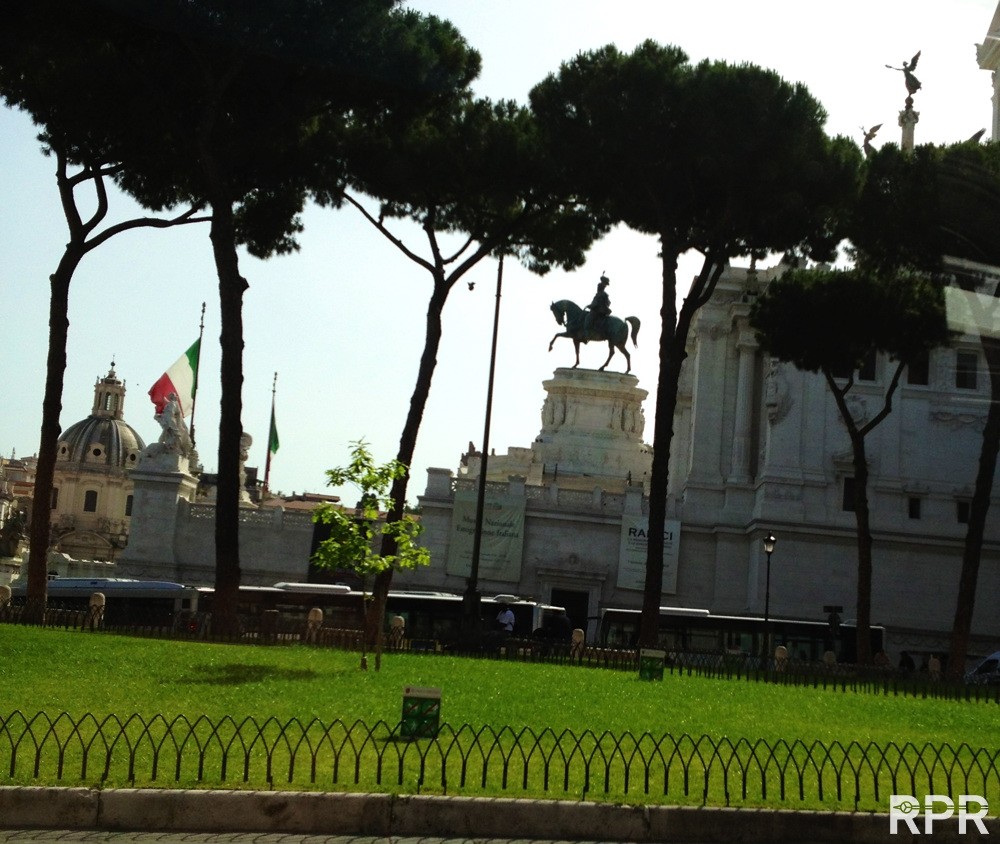 Heading back home, mille grazie!!!