Geneva Time, back again to the Capital of Rolex!
What can say, always when I go to Geneva, I come back flabbergasted. Confused to see absolute stunners, hear wonderfull stories and meet great people I respect. One of the reasons to go was to see the latest ideas of watchcollections on display at GTE & SIHH. In the end unfortunately, it was not possible for me to take any pictures at SIHH. I mentioned it before in a previous post but will do it again, Panerai was top & hot!
Biut first a very hot Rolex Sports Calendar, alias The Jean Claude Killy Rolex…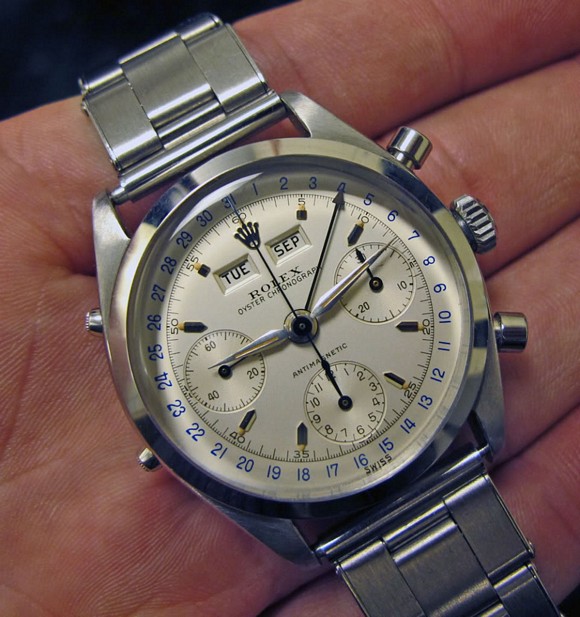 So here some scans of GTE, the independant watchmaking exhibition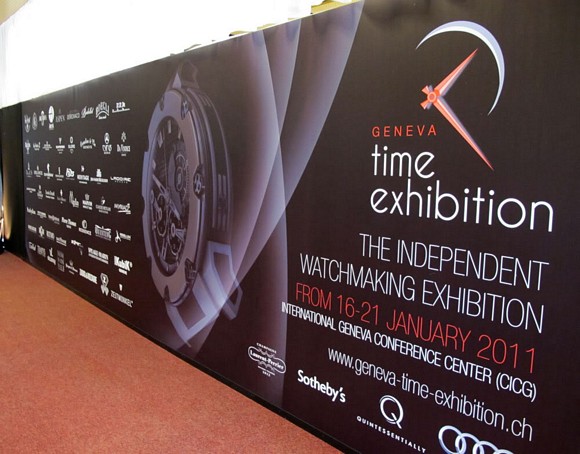 Sunshine at Lac Leman, life can be good

Nice new 'Heritage' concept with own manufacture caliber and Eric Giroud design..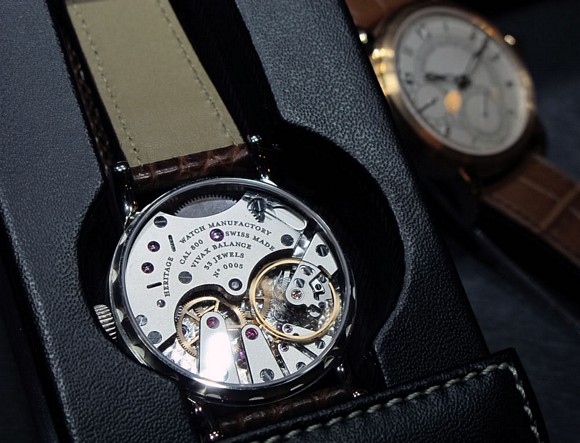 I almost convinced him to start wearing it lol! Do you think it really fits me? haha!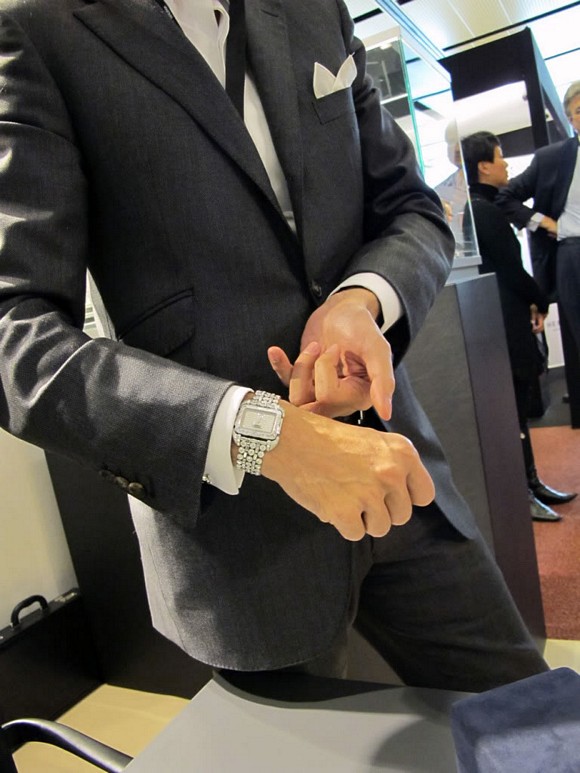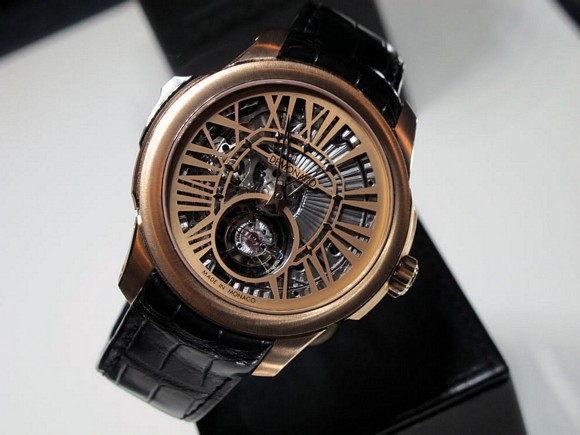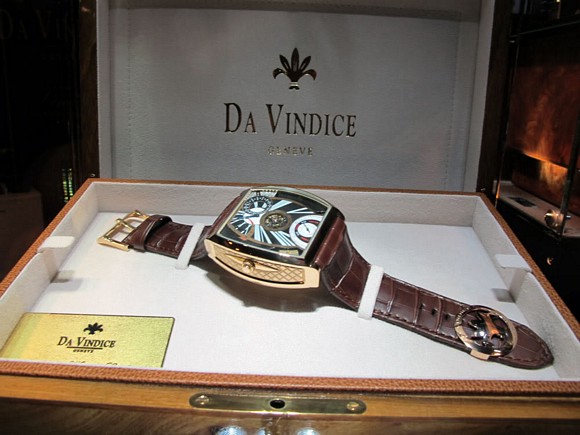 Can't go anywhere in Geneva without seeing Rolex…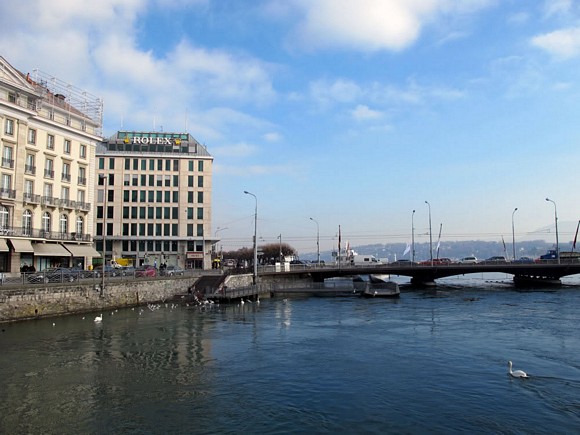 But, unfortunately, I cannot show all the pictures, believe me guys, I really tried…
At least I can come up with best ever Killy ref 6036 i've seen in the flesh, incredible patina!!!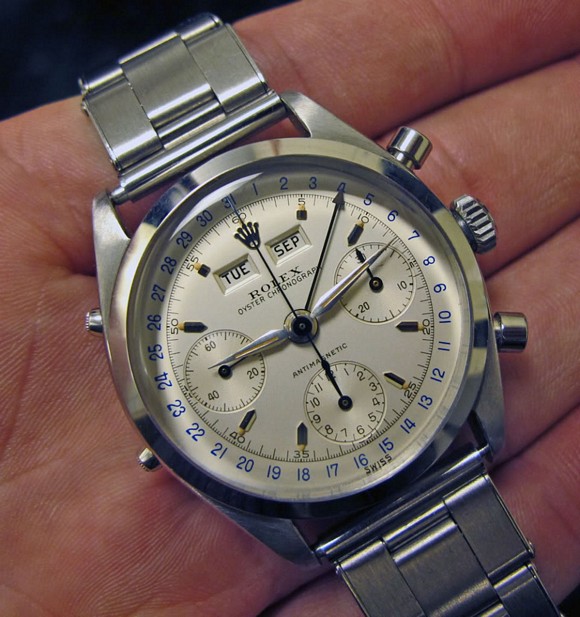 Thanks YOU guys VERY much, hope to see you soon again!
All the best
Philipp