Stunning impressions by Lady Rolex Collector
Since the last 5 passion editions I notice more lady collectors are stepping in the mens world of vintage Rolex watches. Fredi is one of those rare exceptions. Her great eye for detail has got here a interesting collection. Once you looks though her pictures, you immediately feel the passion she has. She's very interested to know everything and ask about every small detail and immediately rase doesn't matter and you become buddy. I loved to watch her enjoy it all. I had fun to see more woman came to join there man, being honestly interested. Now see below the brilliant lady collectors pictures  …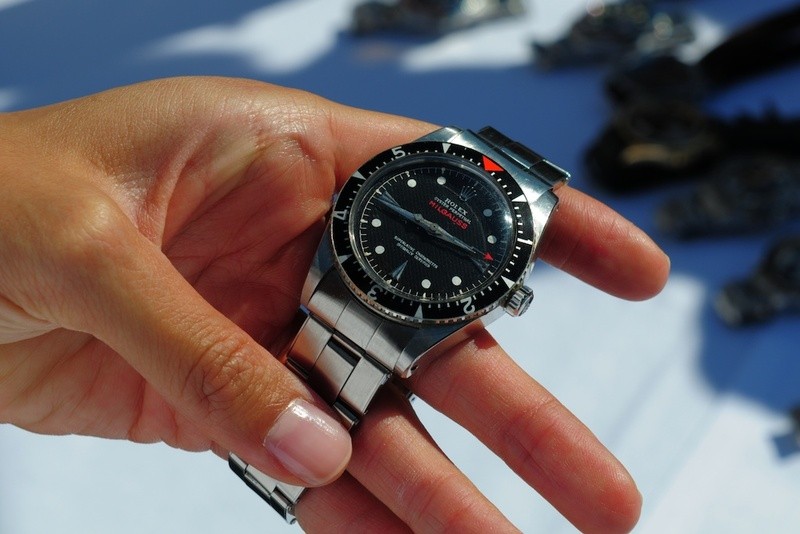 Rolex Milgauss 6541 above and Rolex Submariner 6538 down..
Rolex Submariner 5513 with 369 Explorer dial..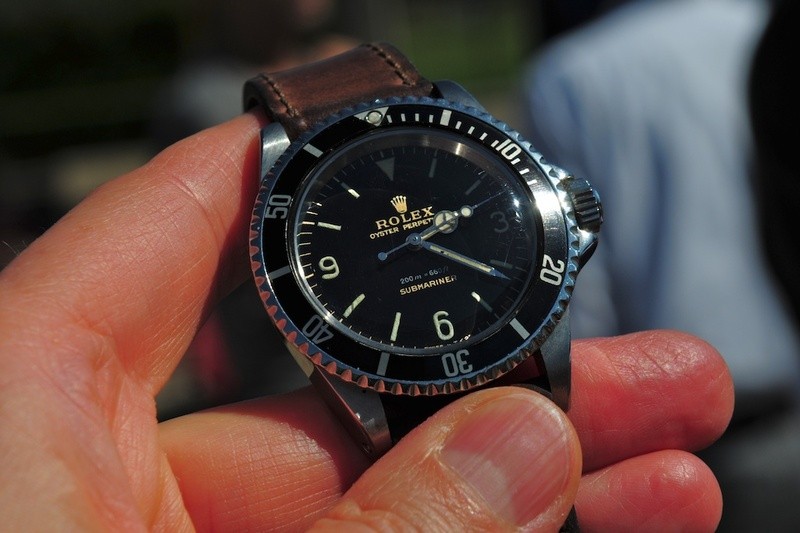 Rolex Milgauss 6541 luminous dial and hands from '58..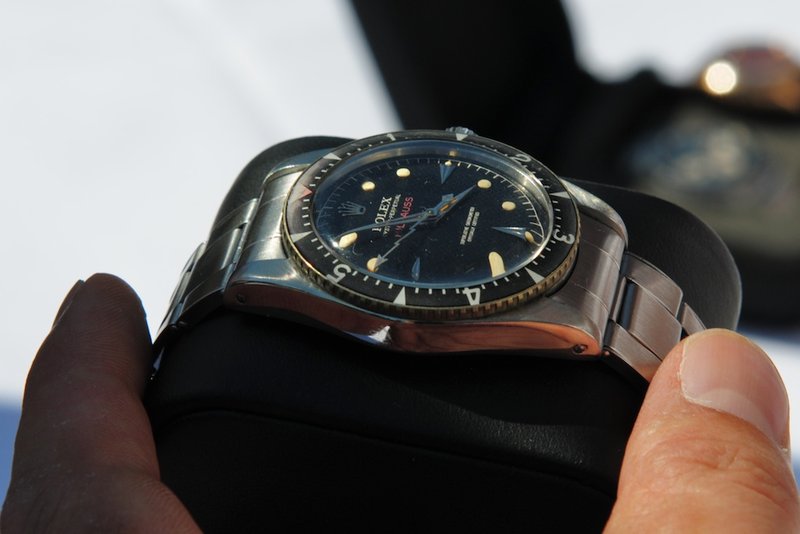 Pre Daytona ref 6238 in rare black dial version..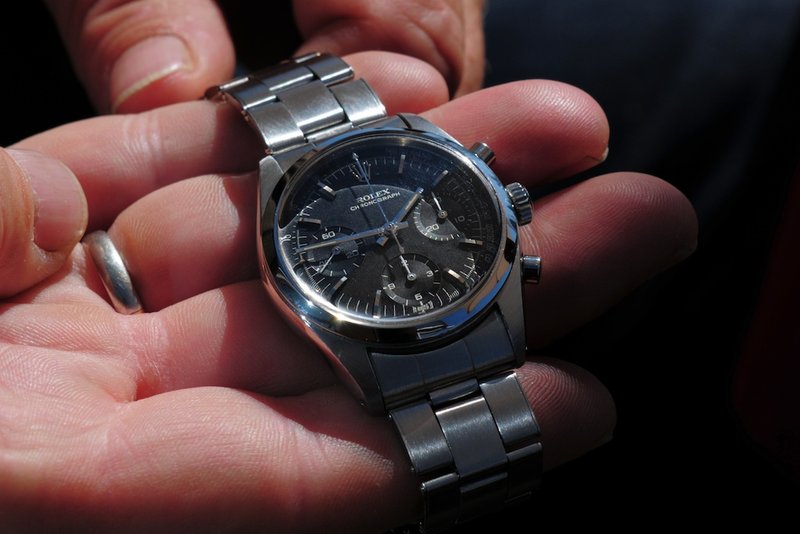 Big Crown 6538 – 4 line from '58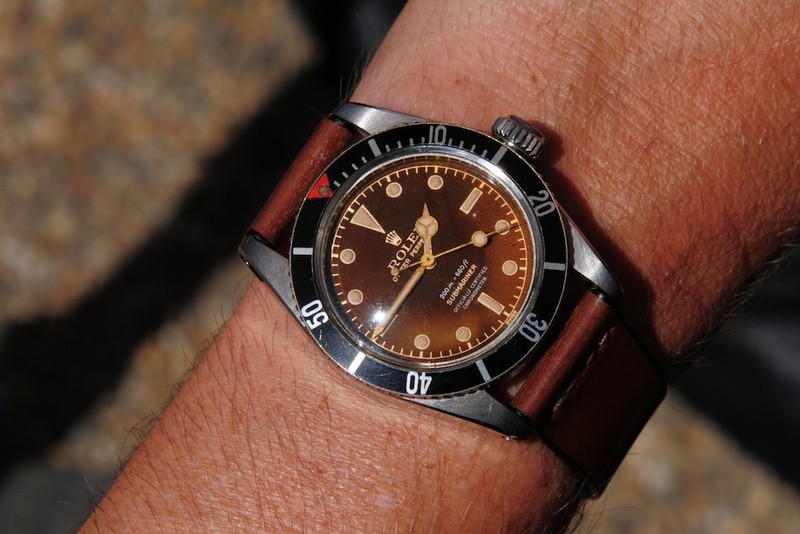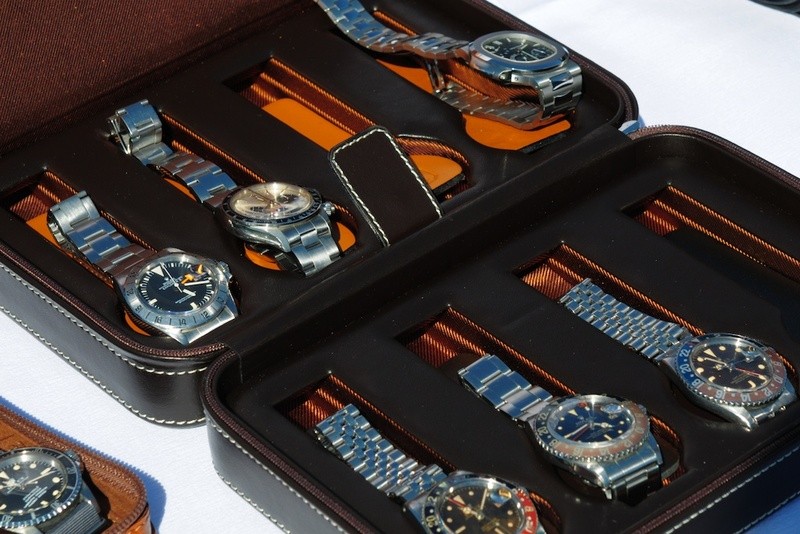 GMT UAE ( United Arabic Emirates ) ref 1675..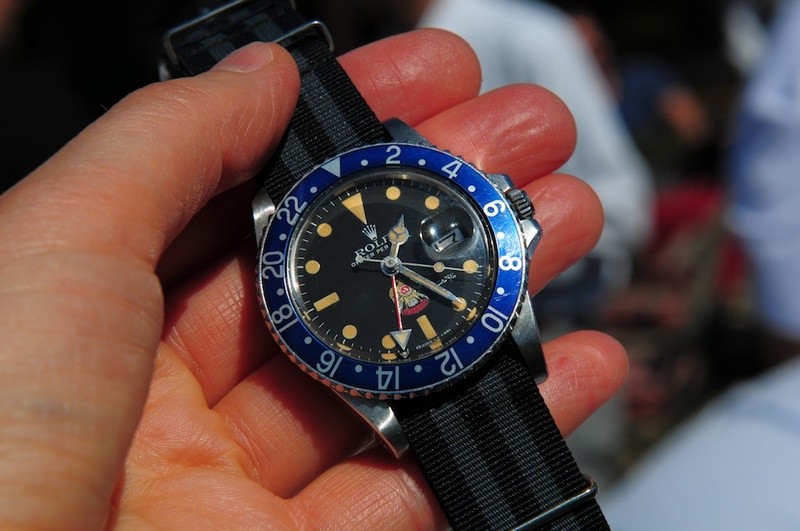 5512 gilt Sub – 4 line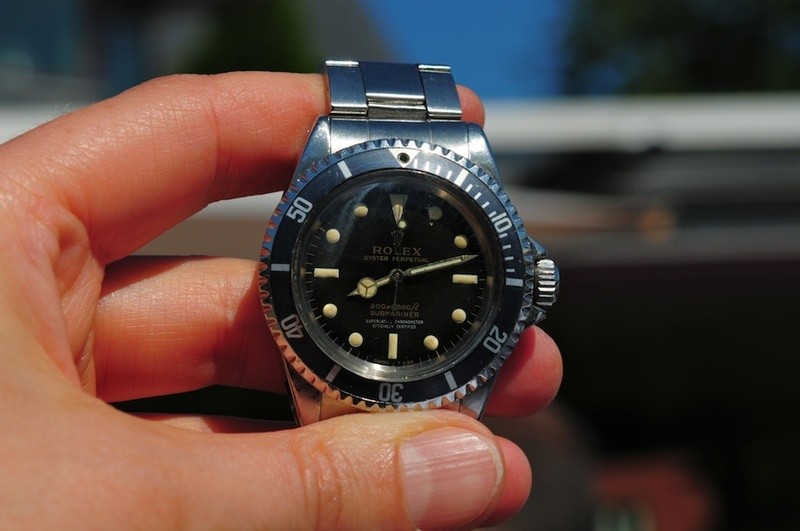 Tropical GMT 1675 pointed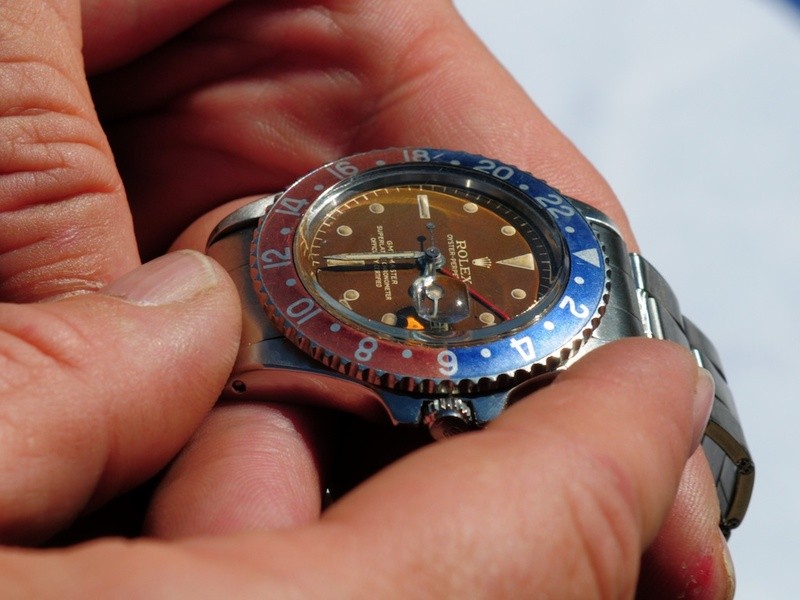 Magically faded 5512 early pointer from '59..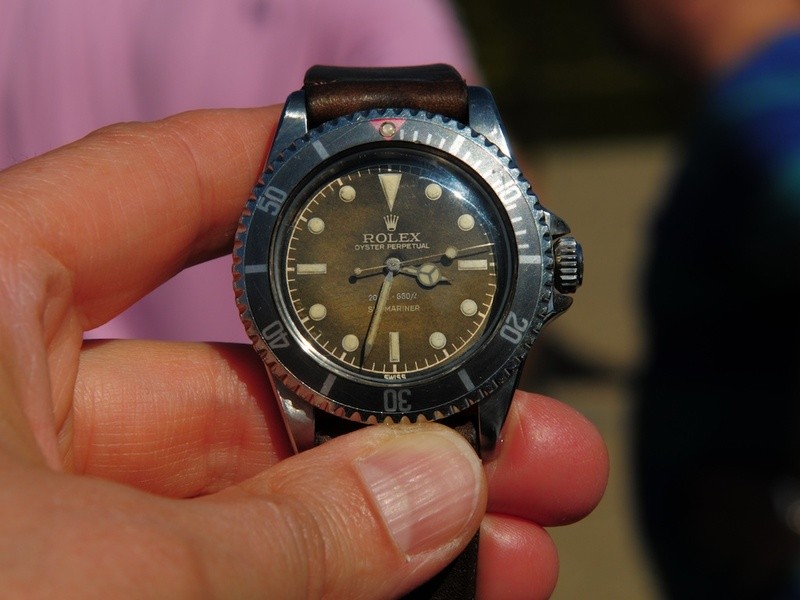 Black dialed Daytona 6263 & rarely seen pinkish red Stella Day Date..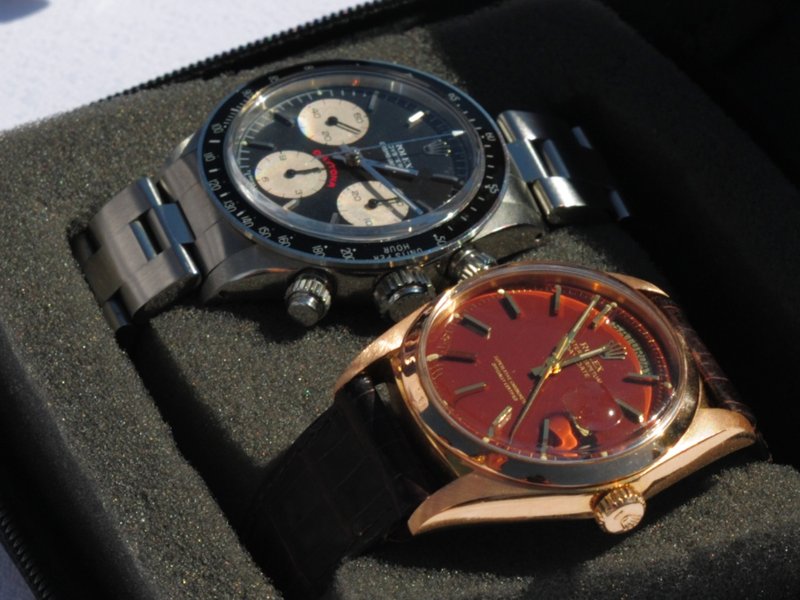 Rare Paul Newman as ref 6239..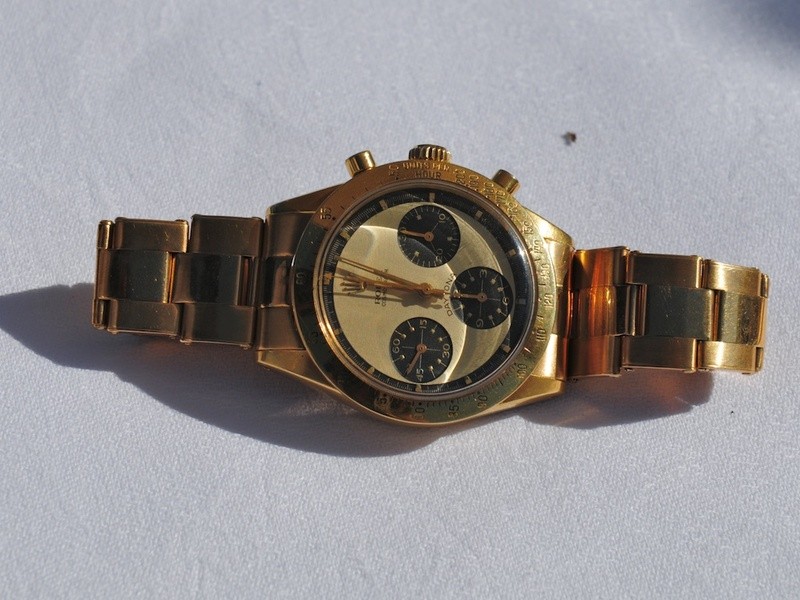 Brillant 4 line 5512 minute track.. Imho one of best Subs to own and wear every day!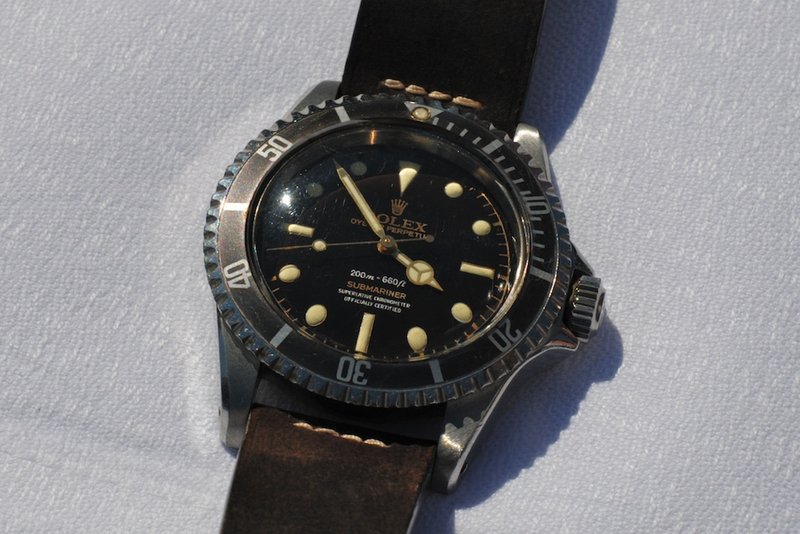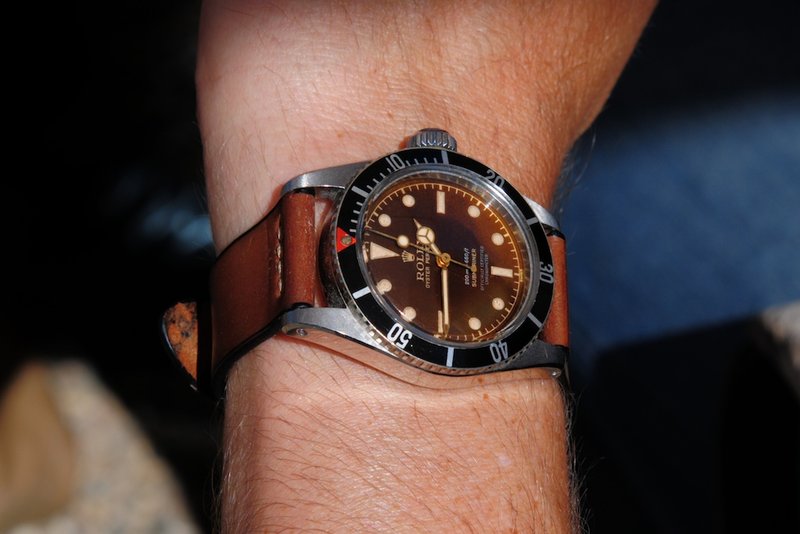 Early Daytona ref 6240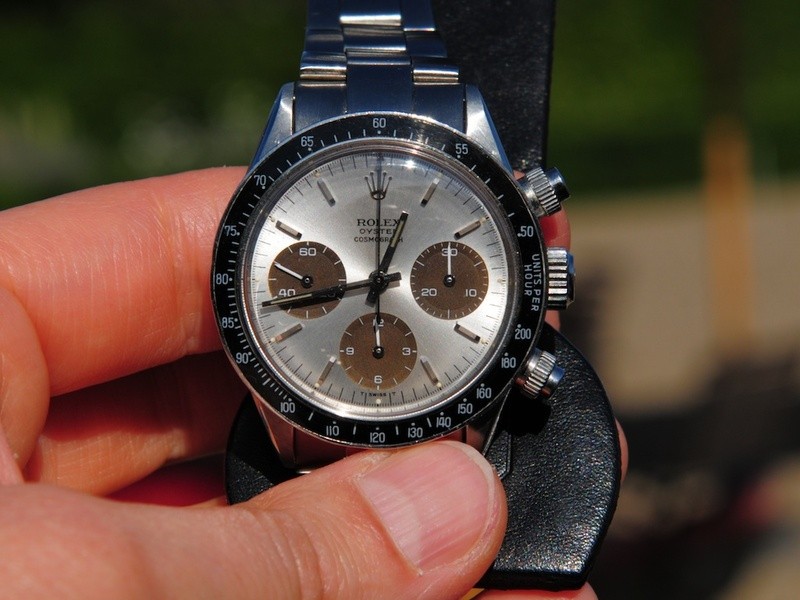 Green Oman Oyster ref 6263…Note the 'Cosmograph' print is at 6 o'clock instead of usual Daytona print!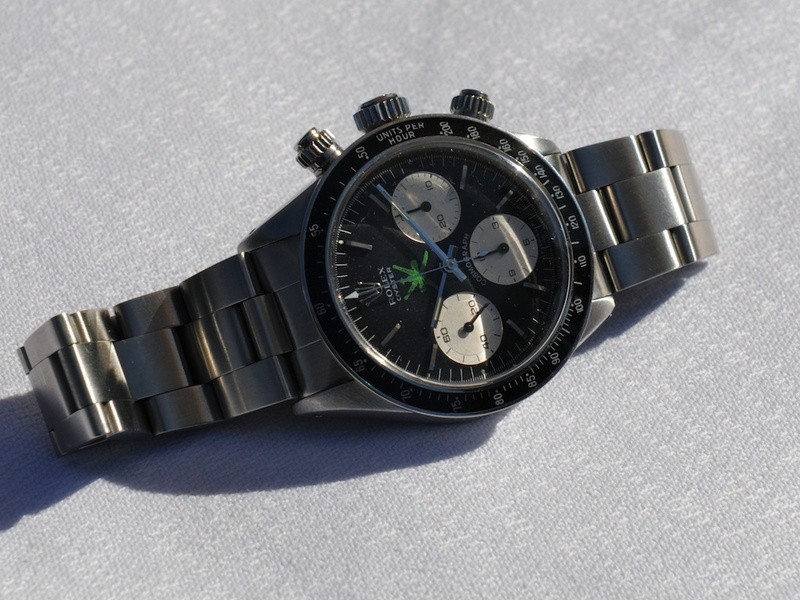 Tropical Speedy, Heuer and caramel 5512 Sub..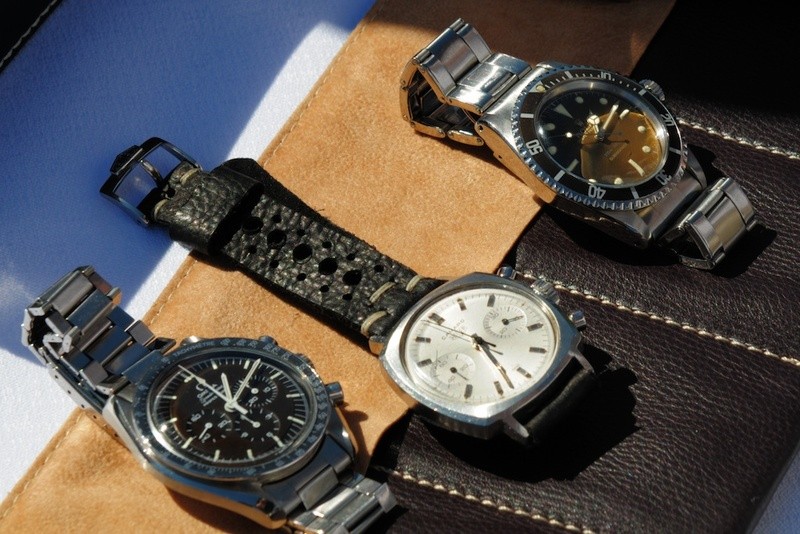 Always when I see it, I get goosebumps  😉 The light caramel color is just magic!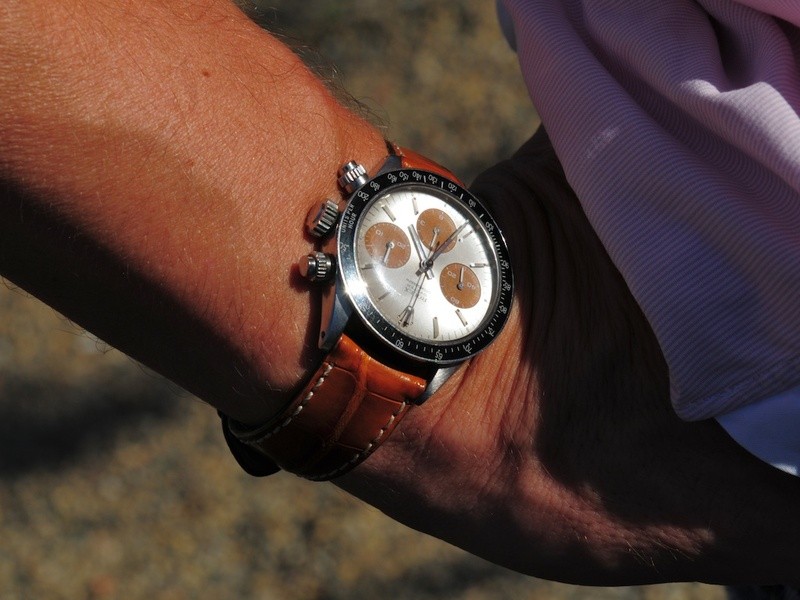 MANY thanks Fredi!! For the second time now you surprise me with your dedication. Just beautifull!