Rolex UK Military Vintage Rolex Explorer
Today I like to show you a interesting Rolex Explorer, Ref 6610 with 268.xxx serial from 1957. You all probably know my passion for Rolex Explorers so I was immediately charmed by it's presence! The nice glossy dial with 'fresh' gilt and magic 3-6-9  Explorers only dial is magic. The emotion behind this nice Explorer we find at the back, UK army numbers and it's owners initials. What would it be?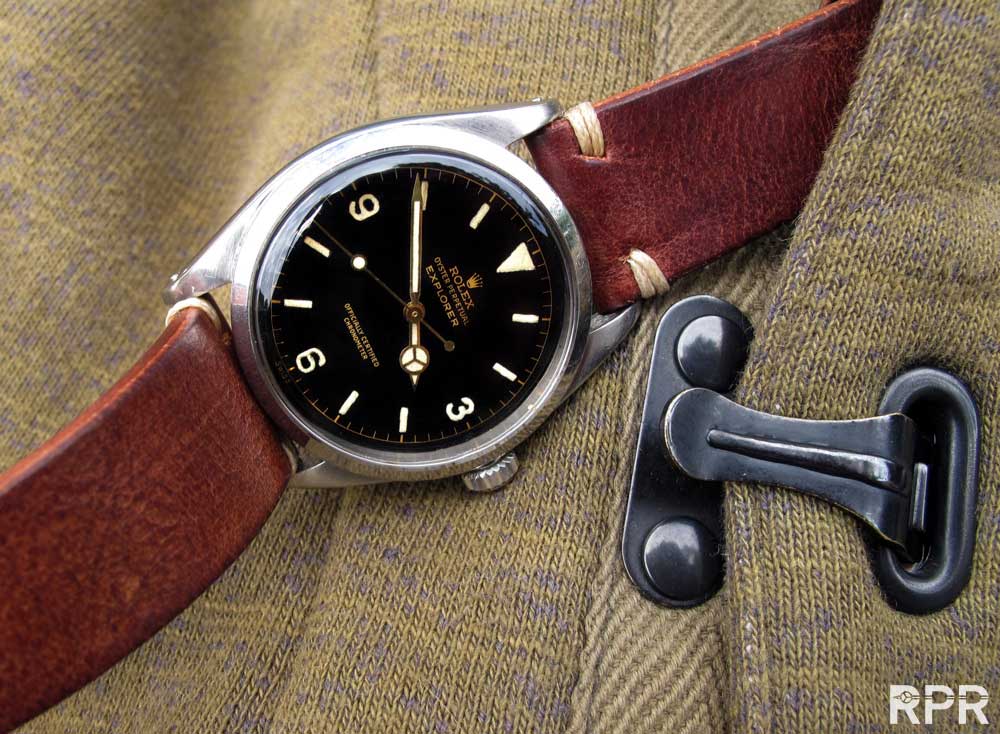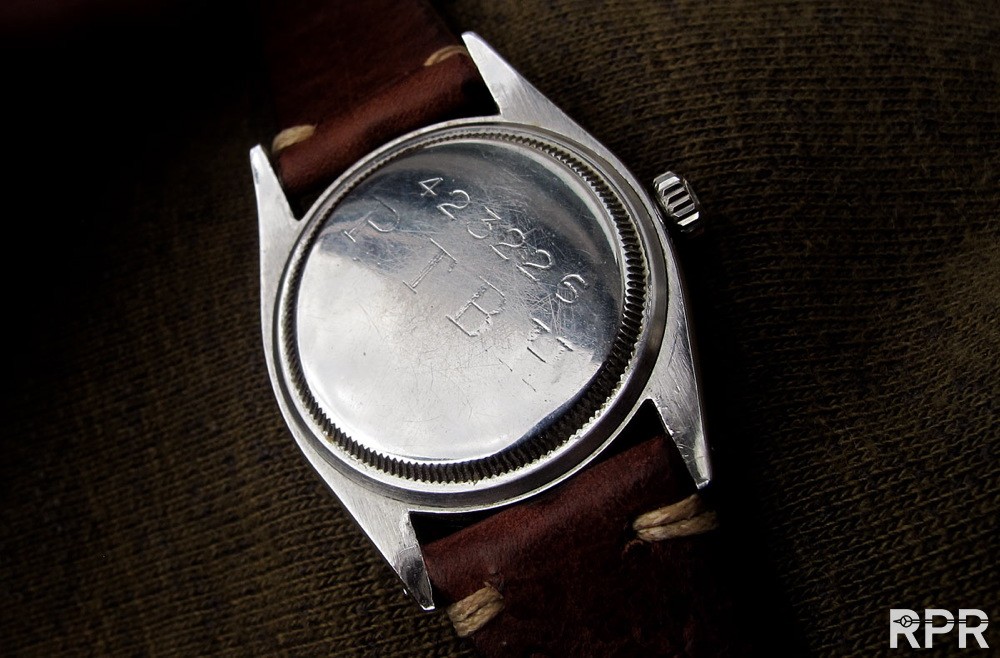 in detail: 268.xxx serial ref 6610 Explorer from early 1957..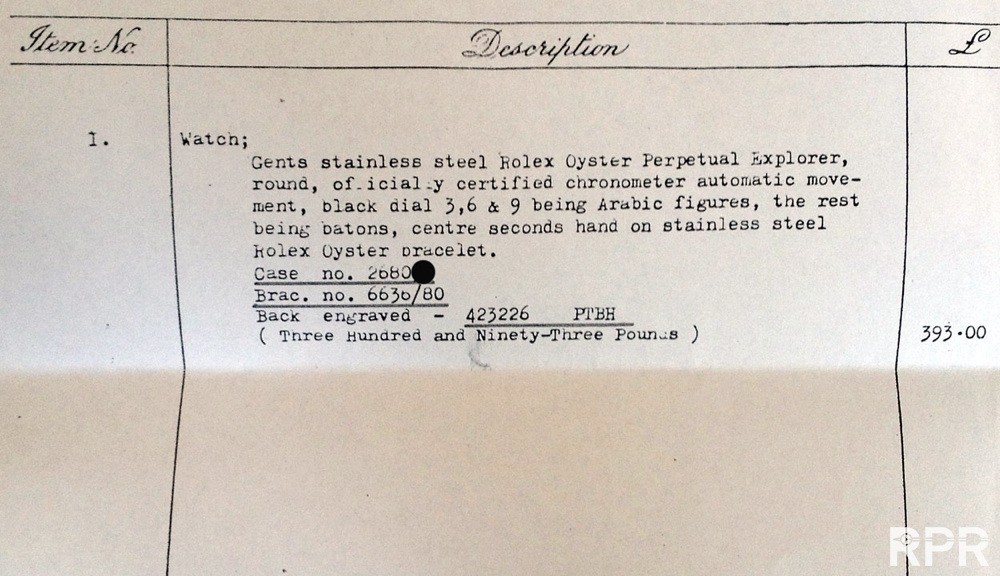 The research goes back to 1965 London Gazette where first mentioning of the owner and number ..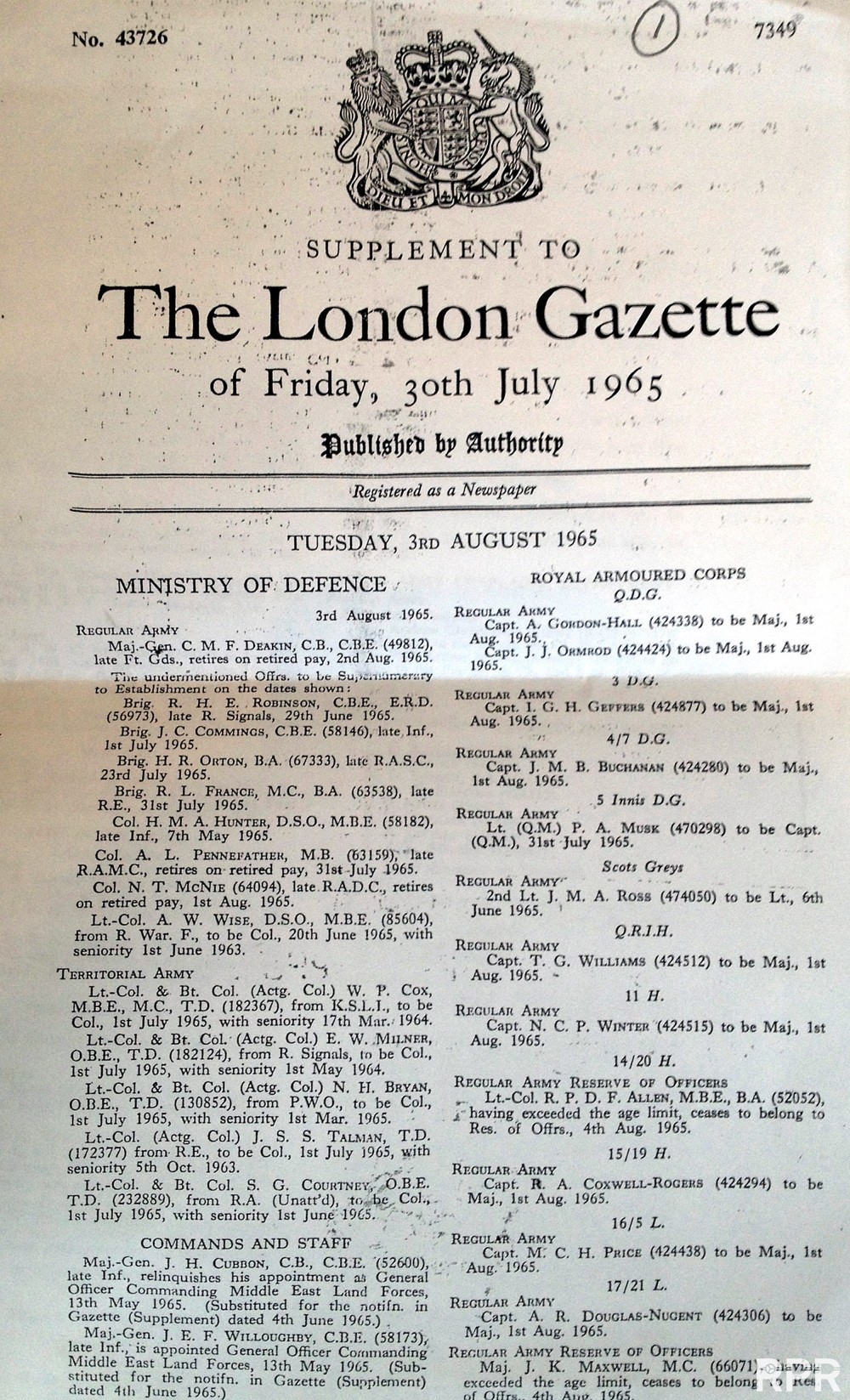 Royal Corps of Transport, promotion from Capt. to Majs, 1 Aug 1965 Mr P.T.B. Hill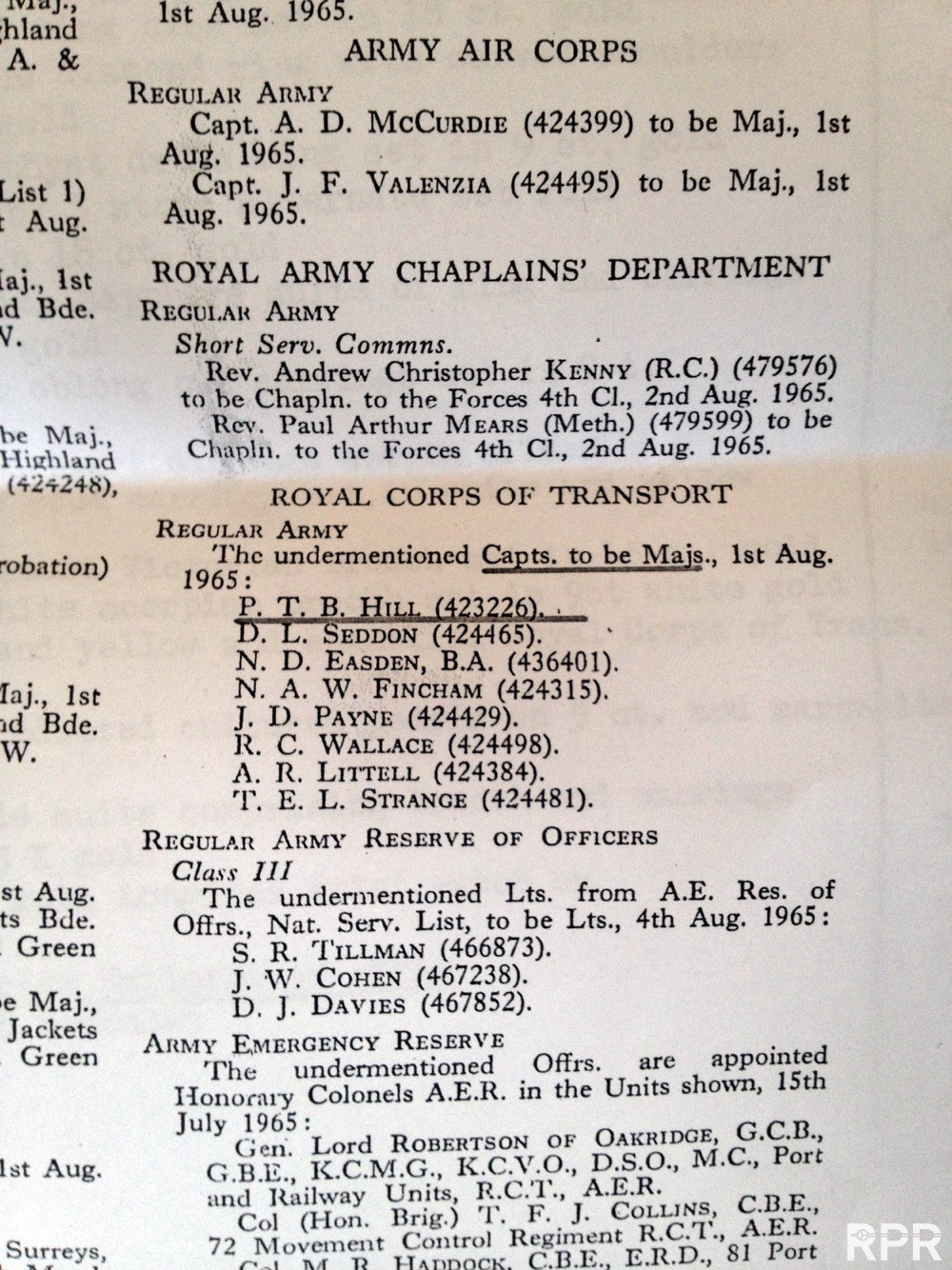 Retiring April 1 1969…no joke 😉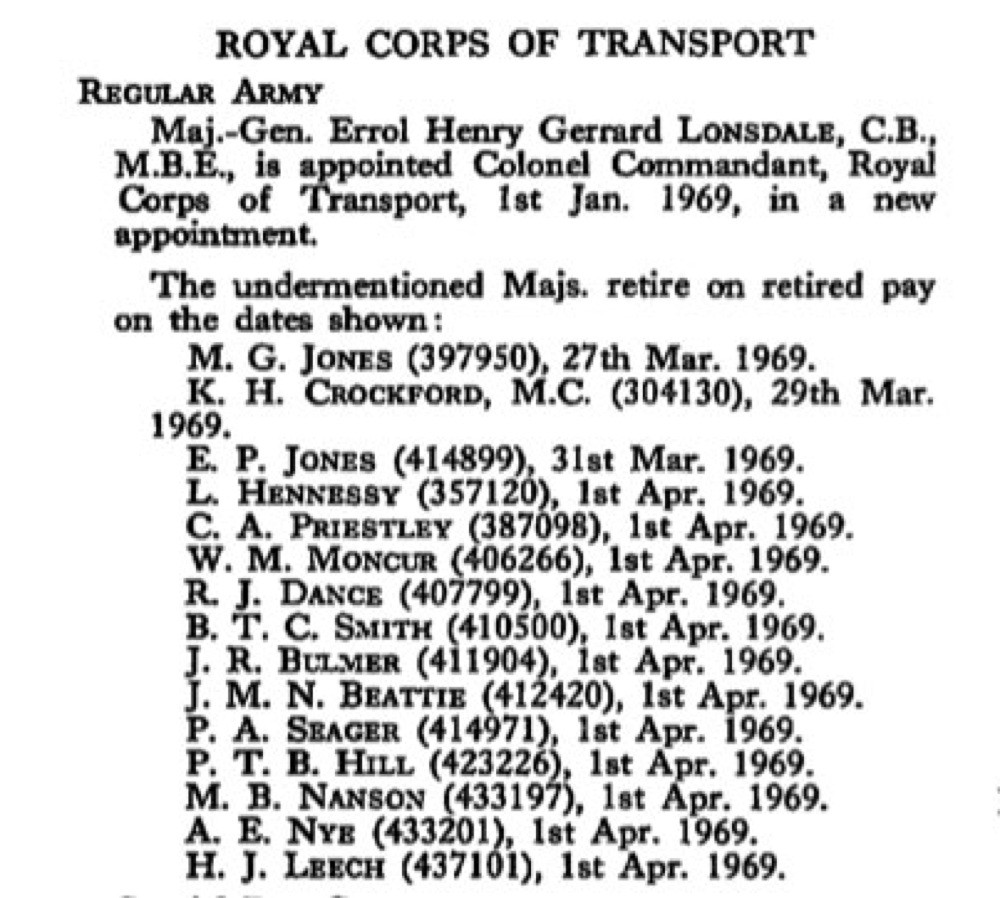 We don't see many of those Military Explorers around. It's nice to see that indeed Rolex Explorer was the ultimate watch to have!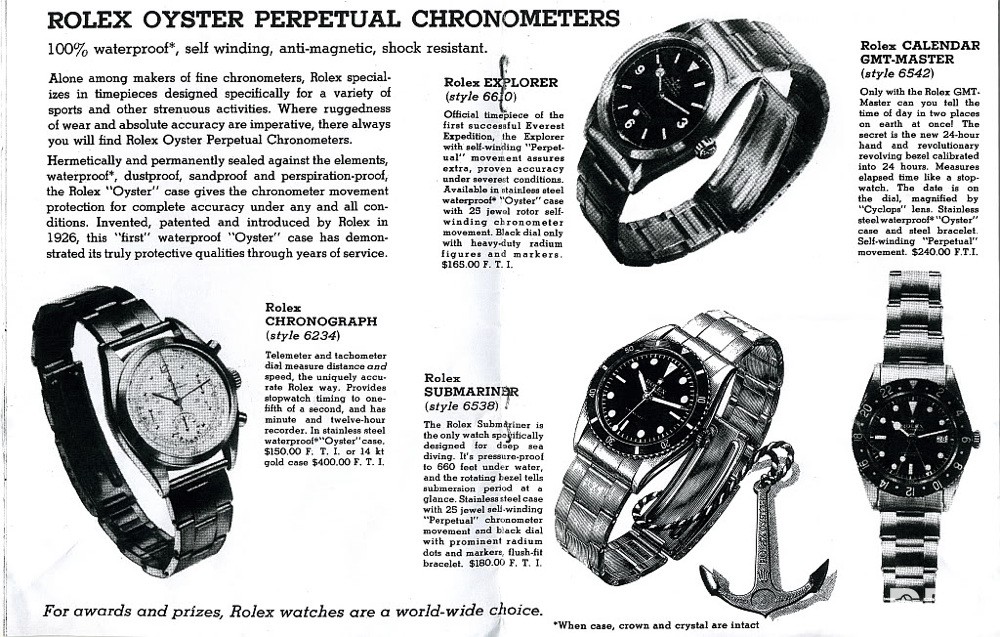 Used by expeditions in the Himalaya's, the Arctic and the Tropics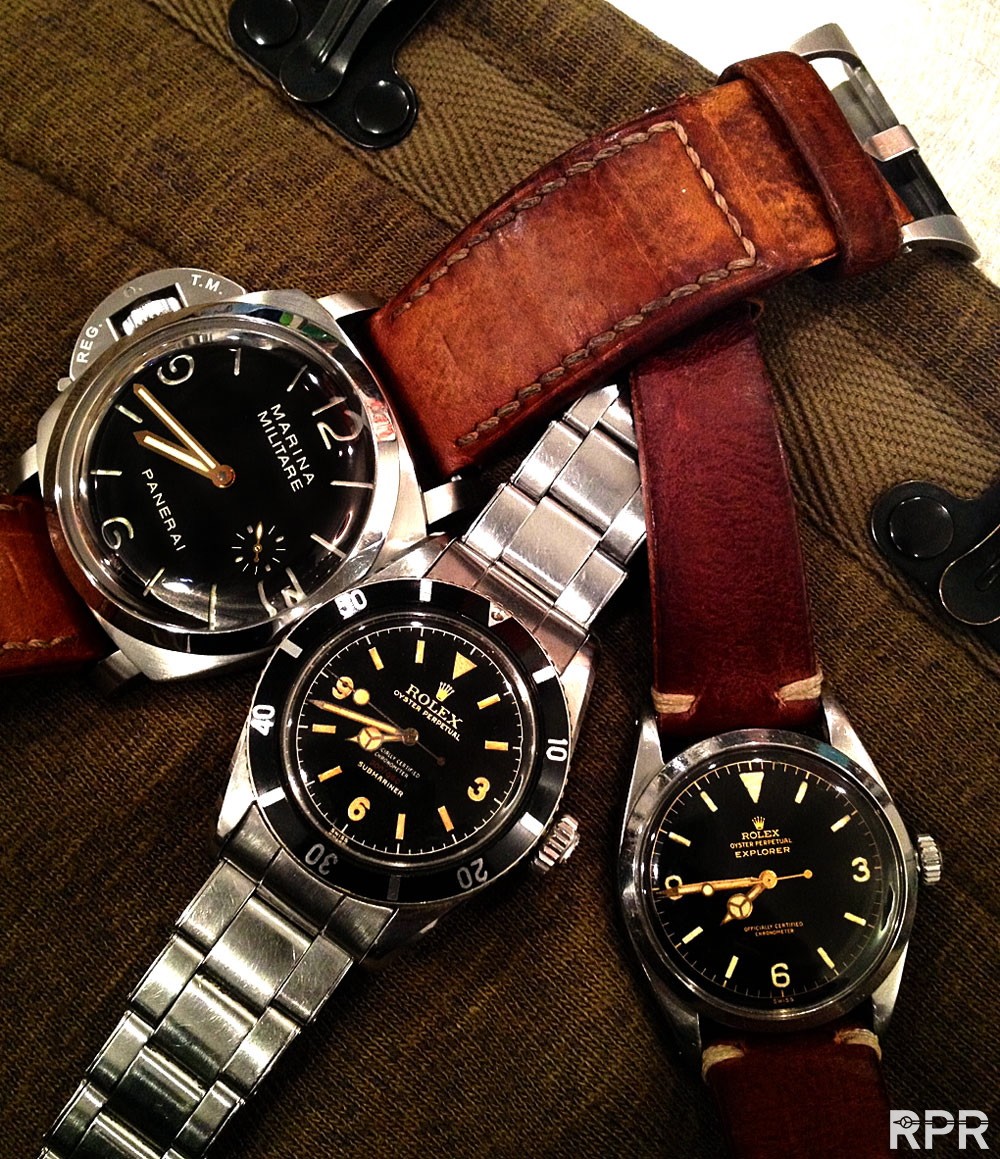 The Submariner is officially supplied to the Admiralty for use by Royal Navy divers..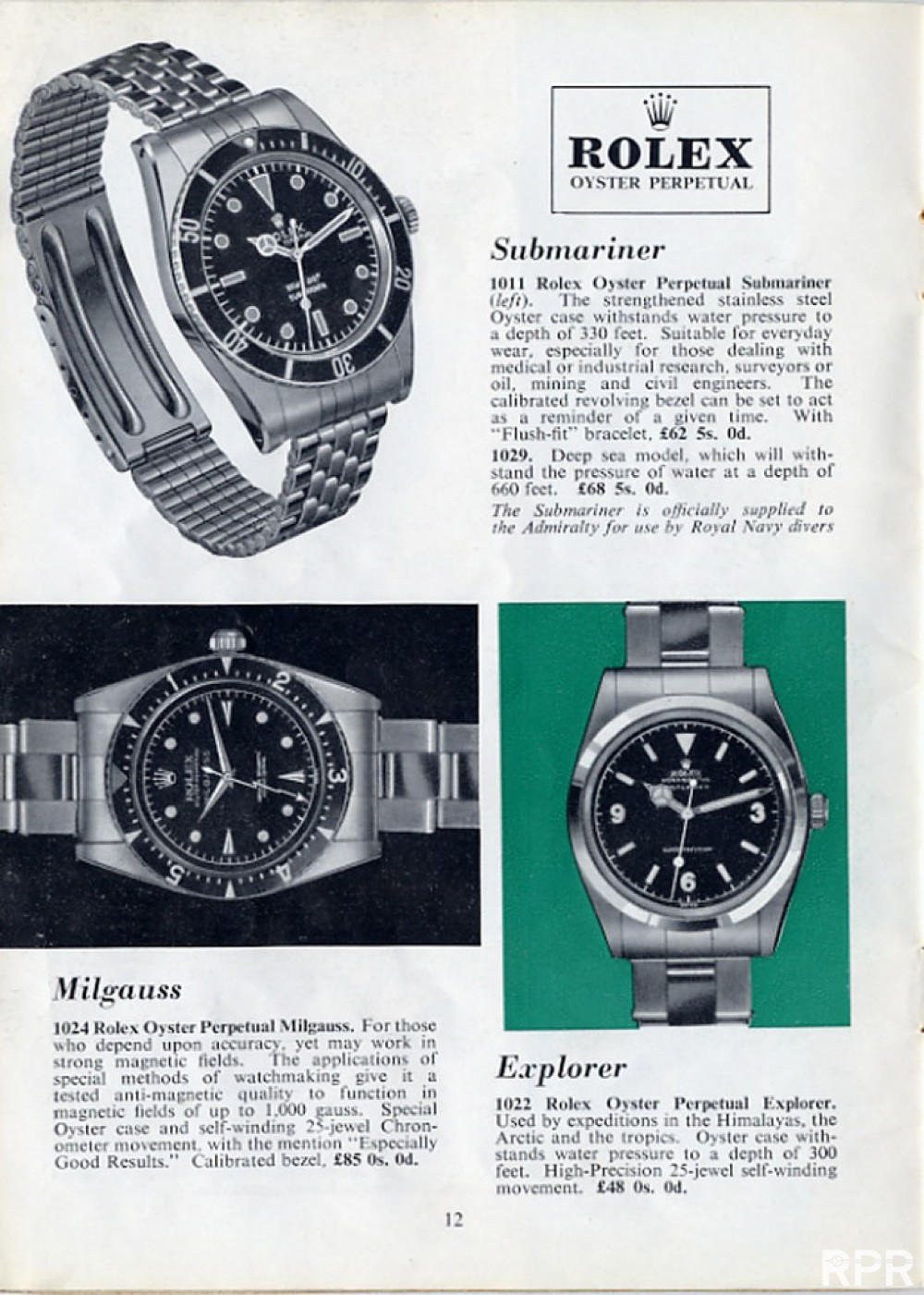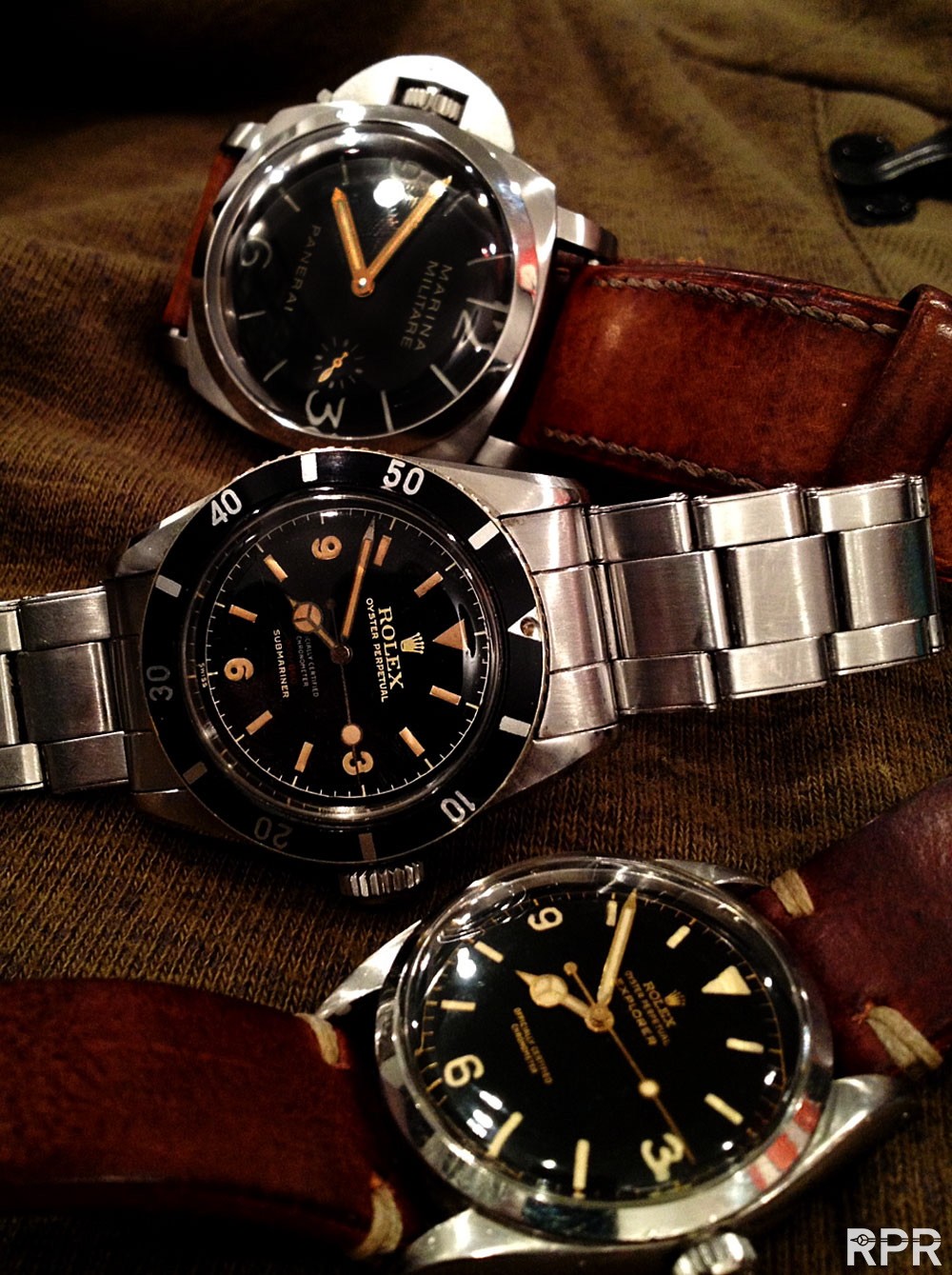 together they made history…Rolex Heritage!