50 th Bond Rolex Big Crown Anniversary
We all adore the mythical 200 meter Big Crown Submariner our hero James Bond has wearing during Dr.No in 1962. Today it's exactly his 50 years anniversary!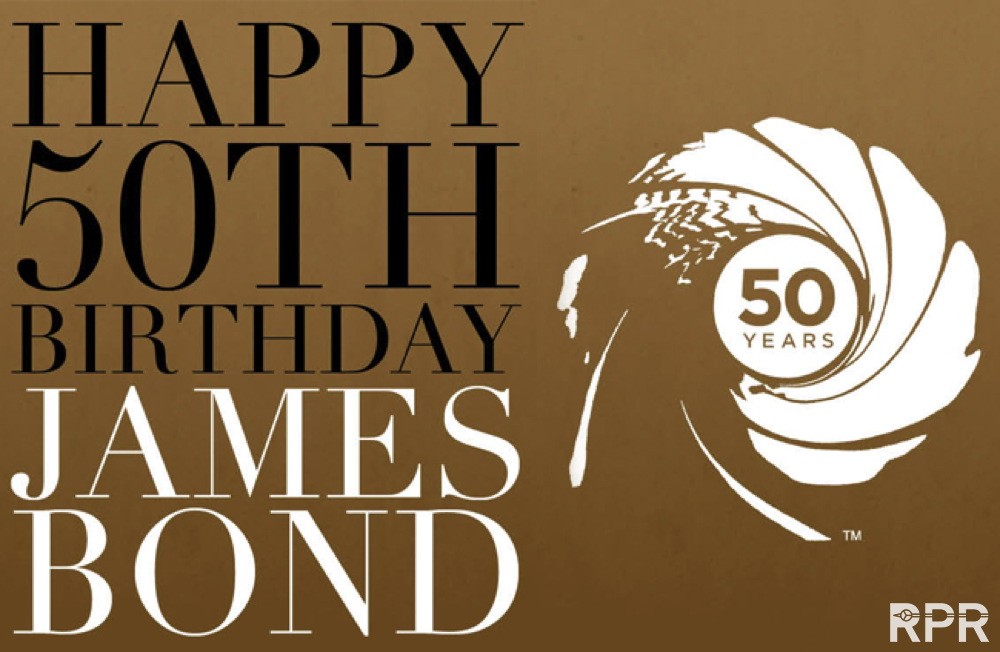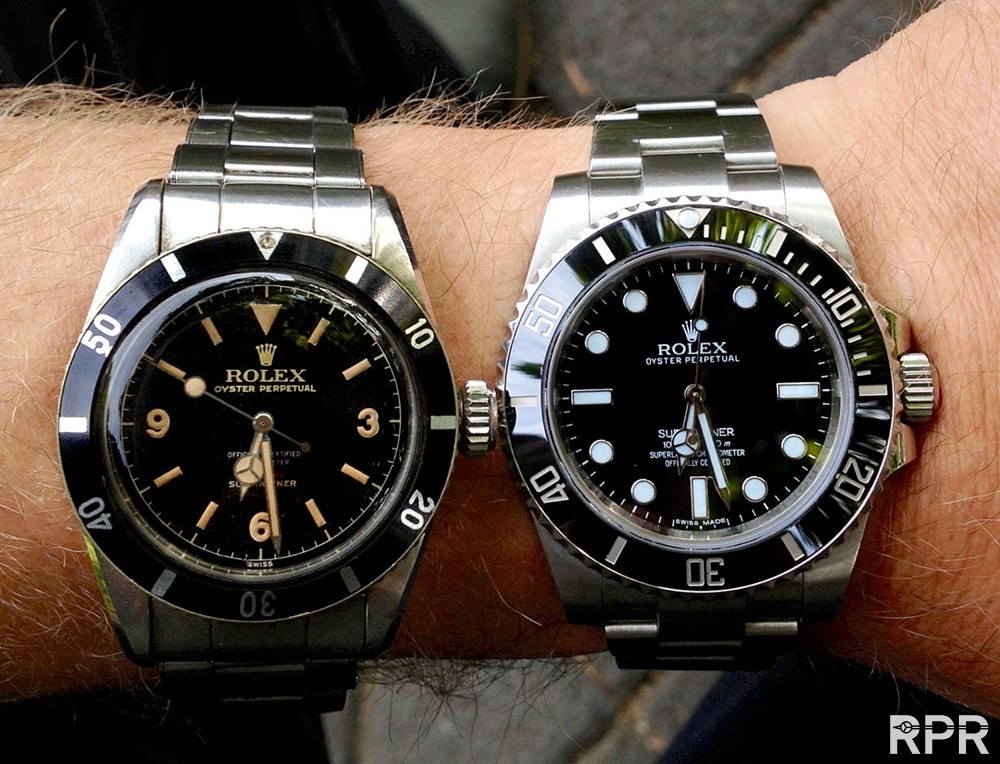 I love the official proof Bond is giving us on Radium dialed pre 1964 Rolex dials below..
CONGRATULATIONS!!! Maybe one day Bond will wear his real tool watch again! If it's not a Submariner..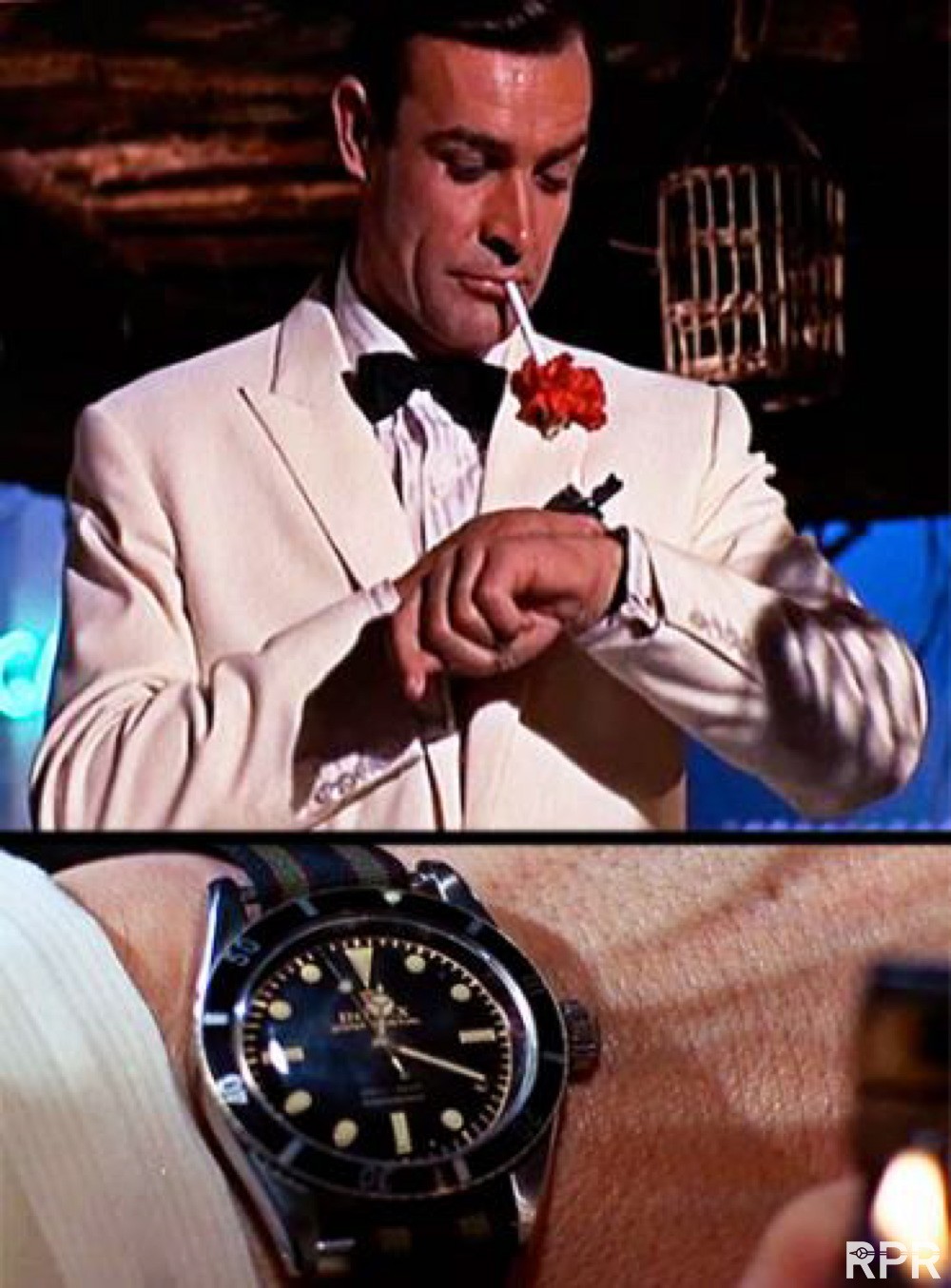 New and Old Rolex Submariner next to each other.. The evolution of a all time classic non Date Sub!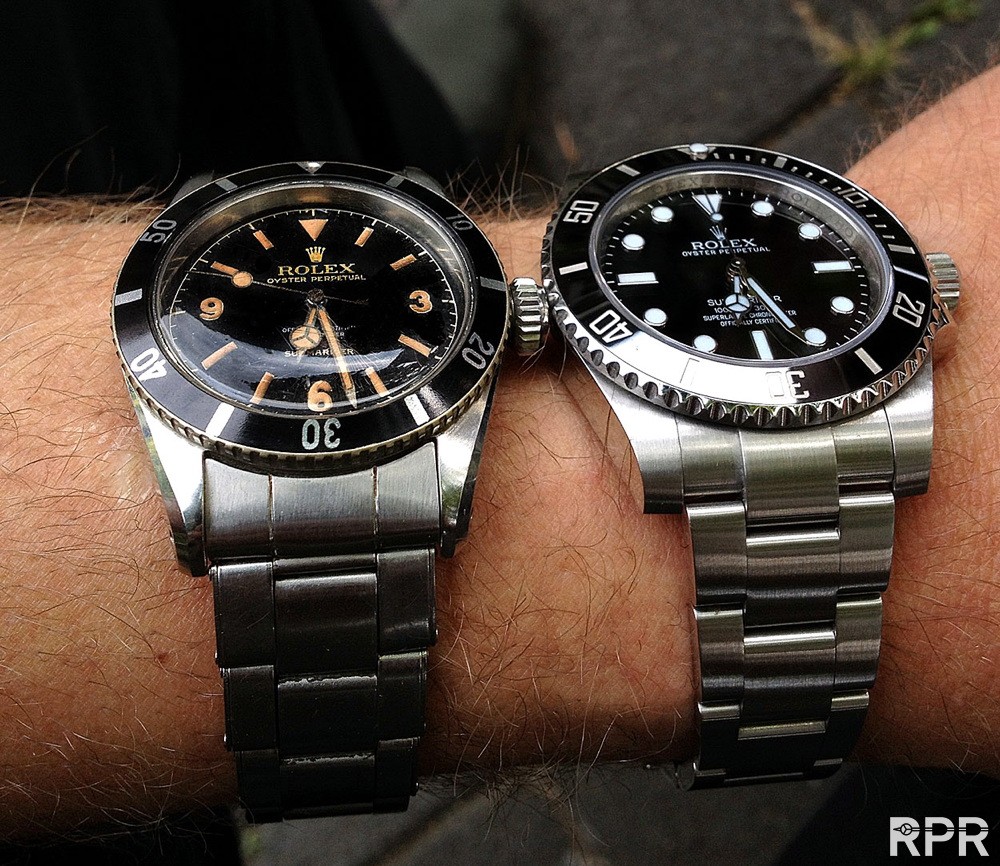 Then at least a Tudor, like the new stunning Black Bay we see below…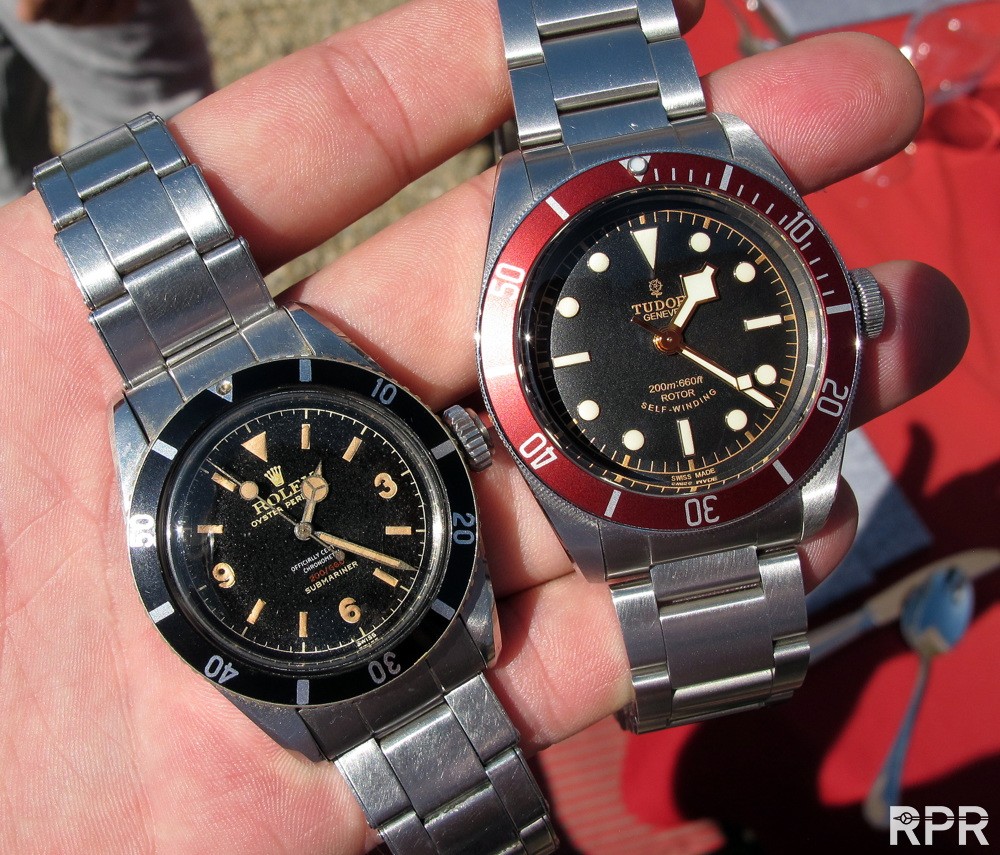 Big Crown group shot..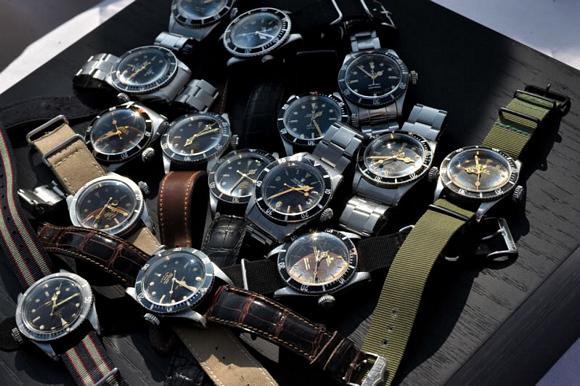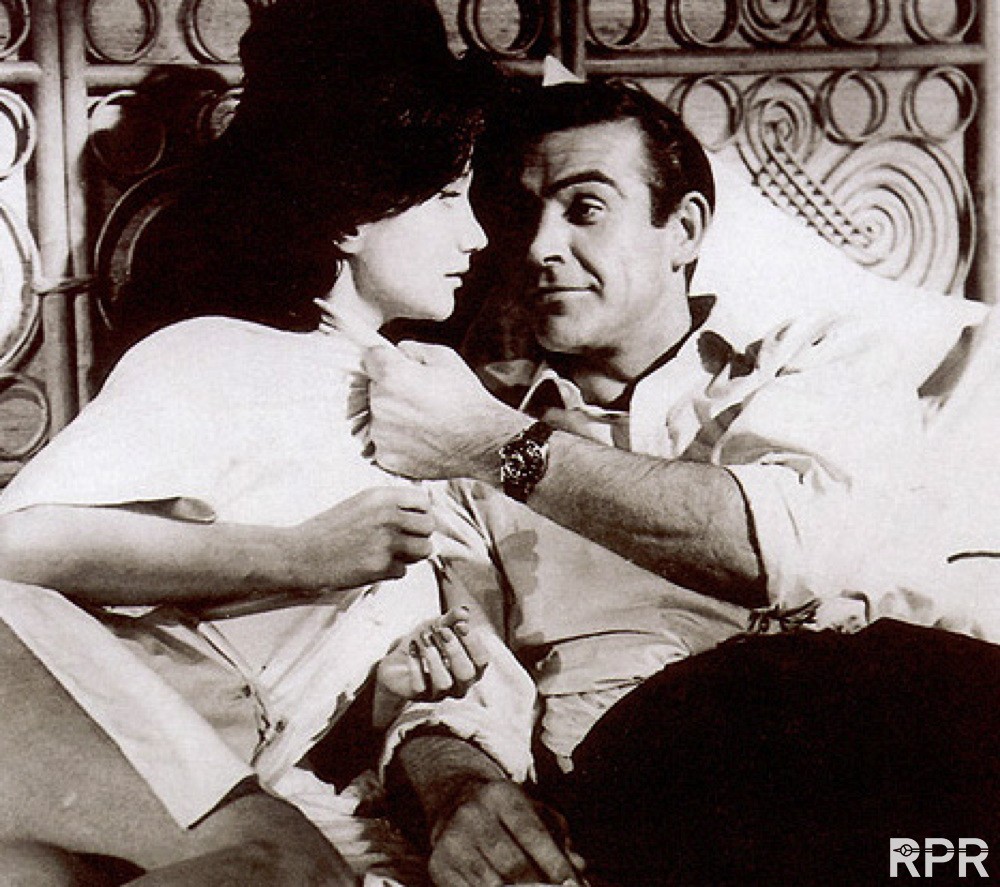 !
Bond deserves a Rolex, or a Tudor! 😉