If you are going to San Francisco… Vintage Rolex in SF and Nappa Valley
We were quite lucky with the weather as it rained for the previous 2-3 weeks before our arrival, every time I go to SF I have a warm feeling. Great organic;-) food is the talk of the day when you meet SF-ers. A bike tour to Sausilito, a spa visit in Calistoga, at the raw beach & touring in Nappa Valley, California is heaven;-)
Here some impressions from first part of the trip….
Rolex Paul Newman ref 6263 versus Paul Newmans's popcorn 😉
I'm SO in love with this Milgauss ref 6541, I had to bring it back to Europe 😉 Incredible patina!!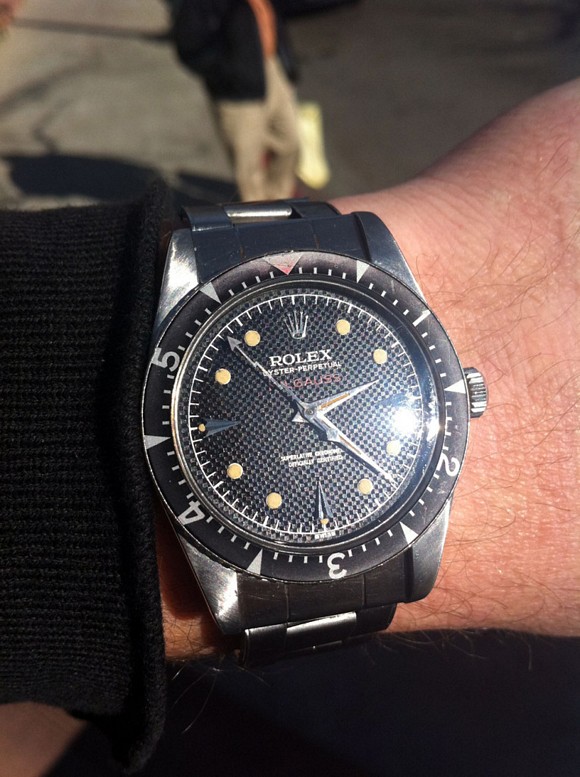 Time to rest of all emotions @ Solance Spa and get prepared for next meeting…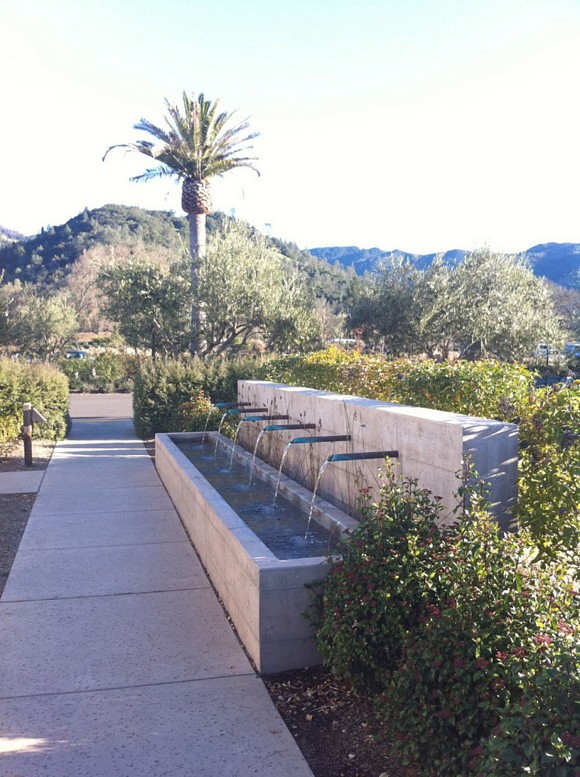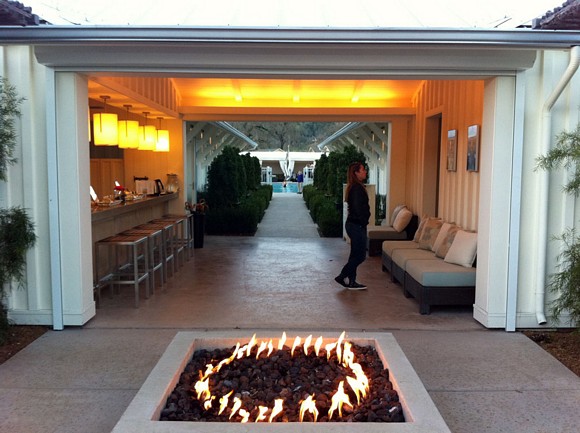 Rolex ref 1665 Comex SeaDweller second series..
Ready to rumble, next! so first we had to stop at this stunner!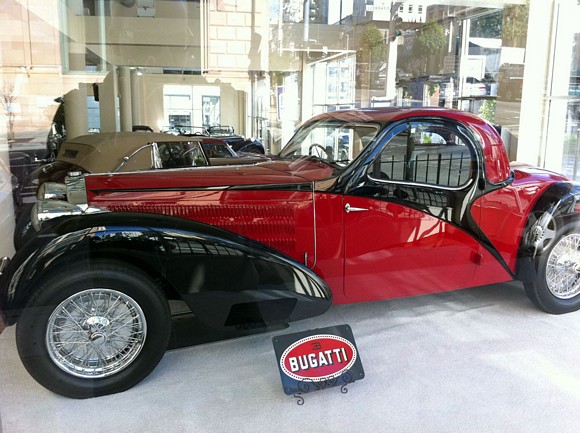 Then checking in our hotel, this could NOT be a coincidence…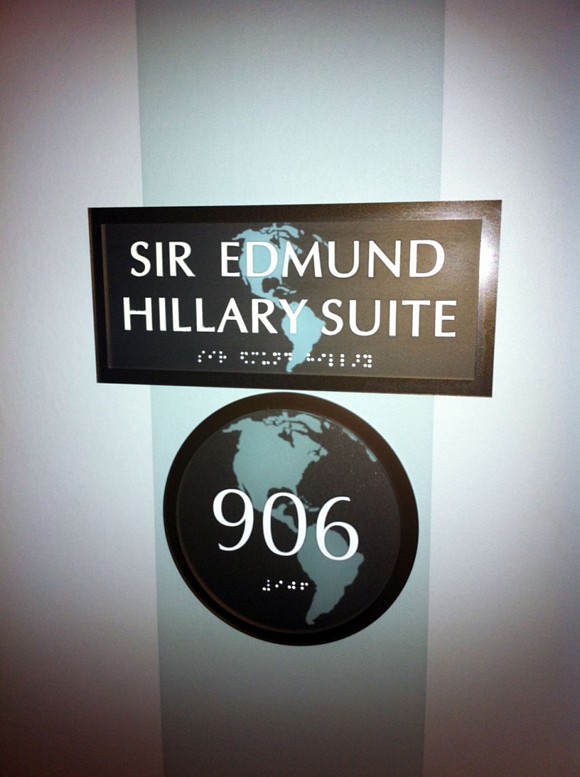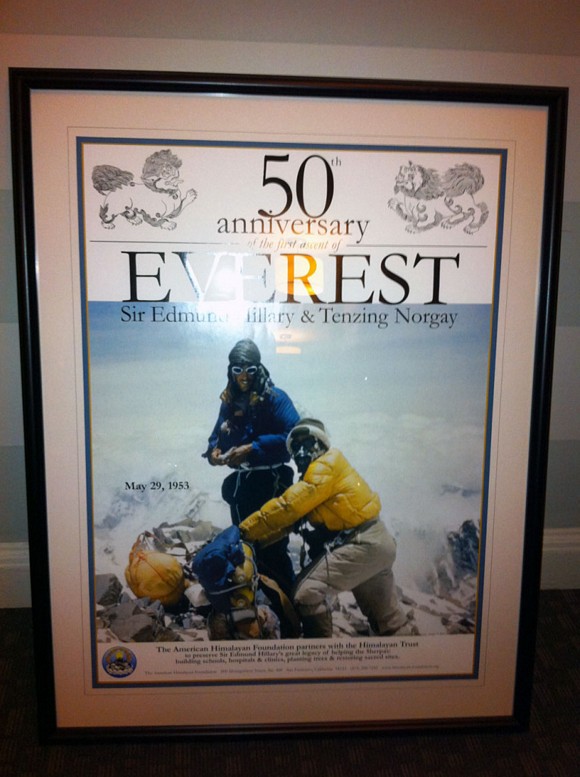 And it wasn't as we heared afterwards. Sir Edmund Hillary stayed for a long time in our hotel. And as one of the reasons of this trip was to meet up with the Tenzing family, it was a BIG honour for me finally share my passion with all of them. To respect everybody in this matter, I selected a couple of picture I want to share now BUT I can tell you that i've seen a VERY!!! special Rolex that soon will be published by me soon. Untill then, here's an idea of the encounter, for me personally, untill now my deepest Rolex passion moment in my live!…..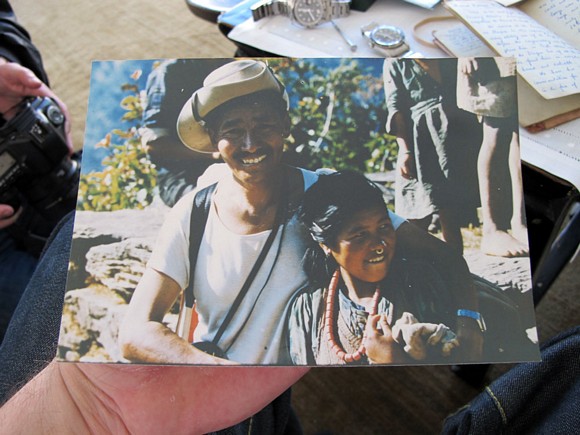 Norbu Tenzing..
Wearing here the Hillary Tenzing Edition – new 39 mm Explorer I as HTE39mm…
We had a wonderful time with the Tenzings, MANY thanks for your generosity & hospitality!! As I said above, soon I'll show all of one the more important Rolex watches of their heritage.

Hope you all like it, my wife and I still have a very warm feeling about our amazing trip.
All the best!
Rg.Philipp