Crazy Prices for Vintage Rolex at Geneva Auction Weekend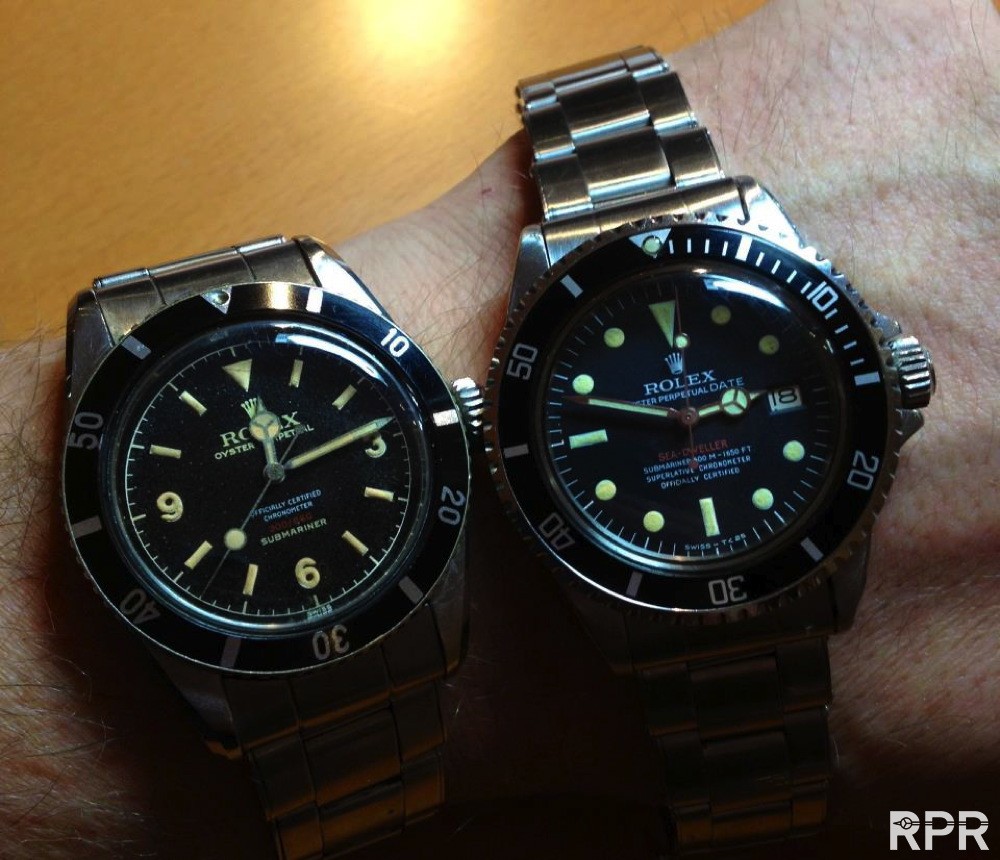 Great Vintage Rolex @Geneva Auction Weekend go for crazy prices..but those that where not great, put together, prepared for auction, enhanced some even having fake parts, got slaughtered by the professional market. Off course we see that 'trends' continue with amazing results for the Stella dials or the absolutely stunning Single Red Seadweller that sold for $ 525.000,- to one of my best, young friend! 😉 New collectors coming to the market, like to buy mint condition. A NOS vintage Rolex will become in the near future a blue chip that will increase even more then we see now. As always, it was great hanging out with all my buddies, that fly in for the auction weekend from around the world. During the time we spend together analyzing the offered lots, you learn every day.
Honestly I was not surprised about the outcome of the results, it felt the market is getting 10-20% stronger on the ultra rare pieces, more private bids ( online & offline) and less dealers absorbing the offers. But last could also be that there where not many top lots to go for this time. We see that for Rolex, Christies announced after their Monday auction the special Rolex collection with some rare Star Stelline & Killy from Gordon Bethune for December 14th in New York. Here are some impressions I captured for your pleasure, hope you enjoy them as much as I did.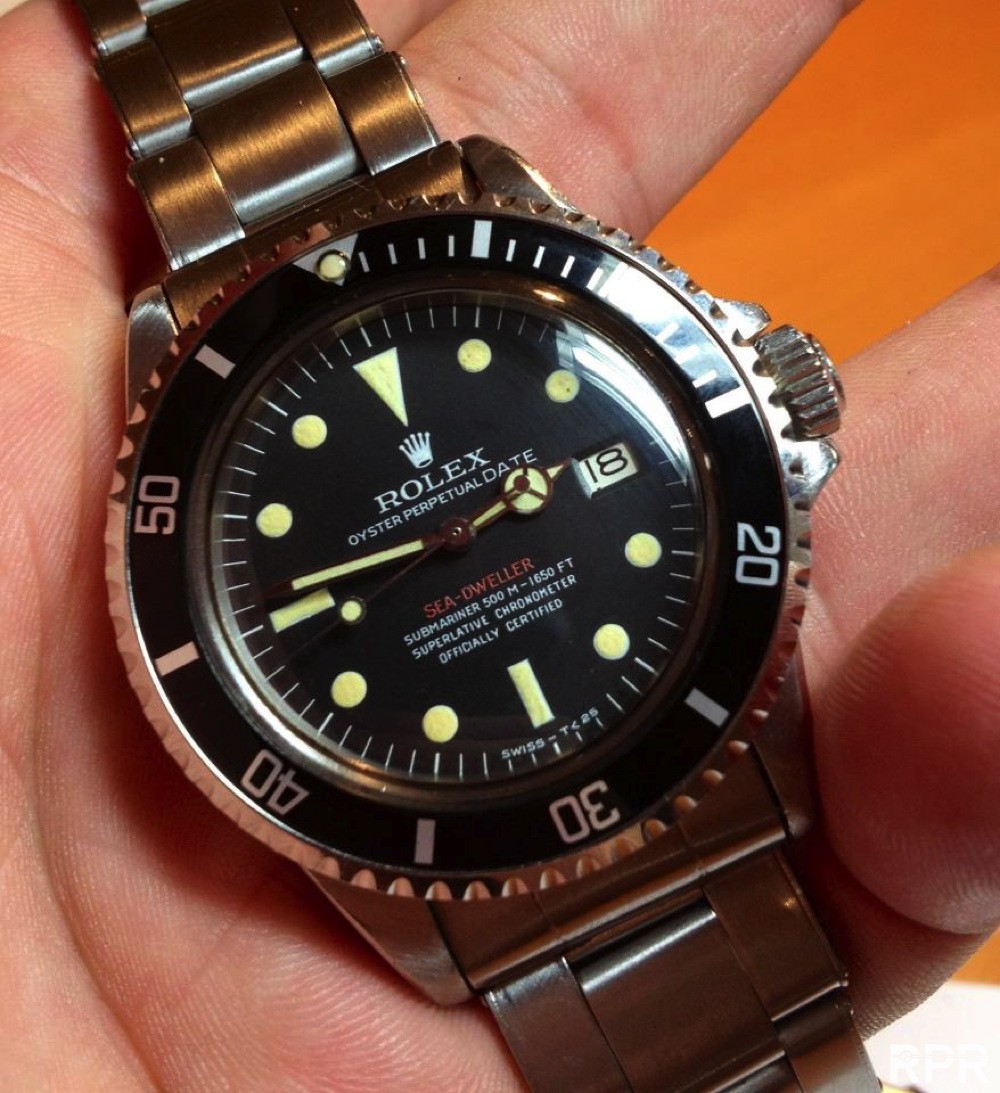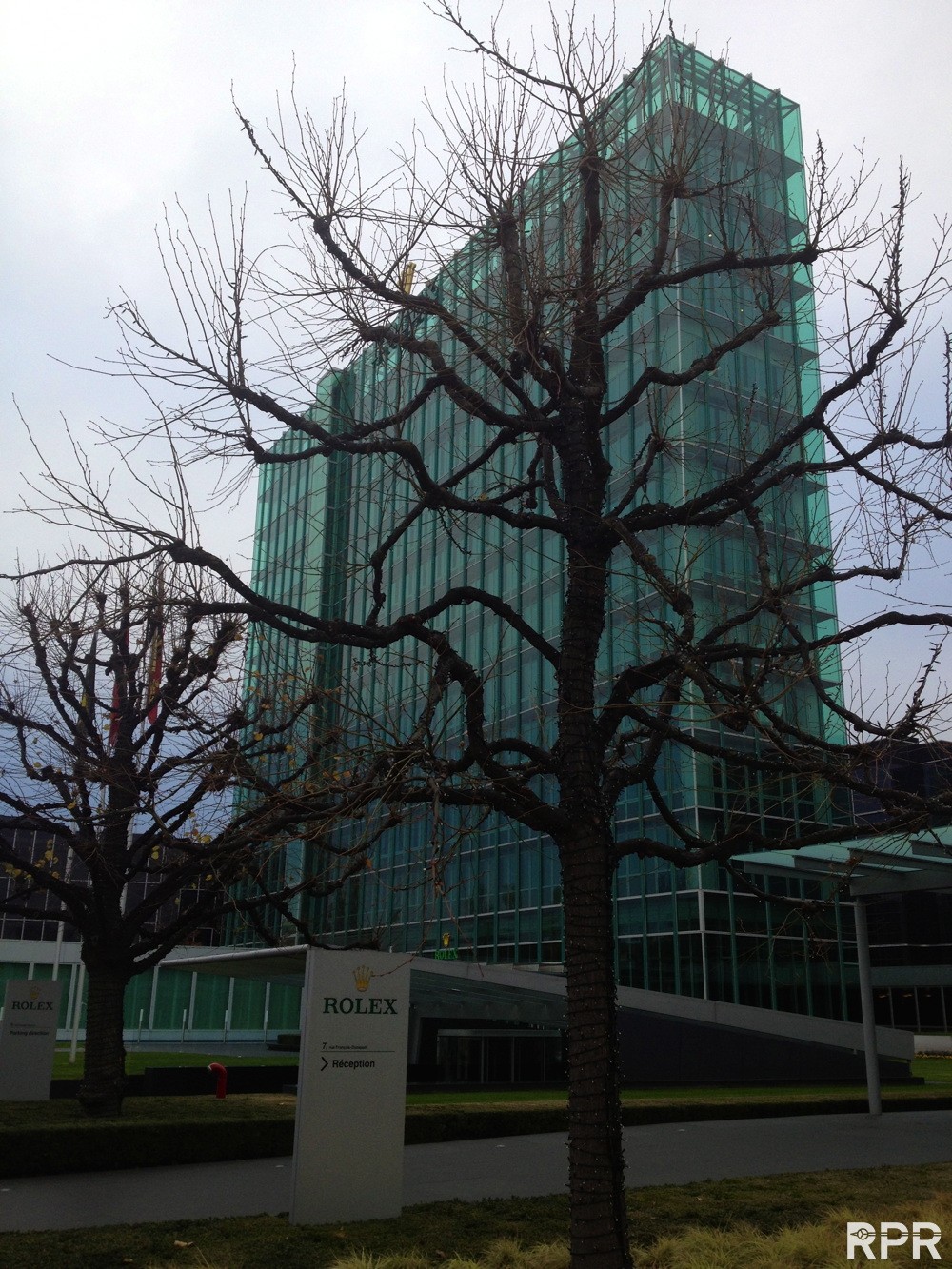 Steel Rolex Killy ref 6062 with ultra rare steel index & hands and beautifull lume! What a killer!!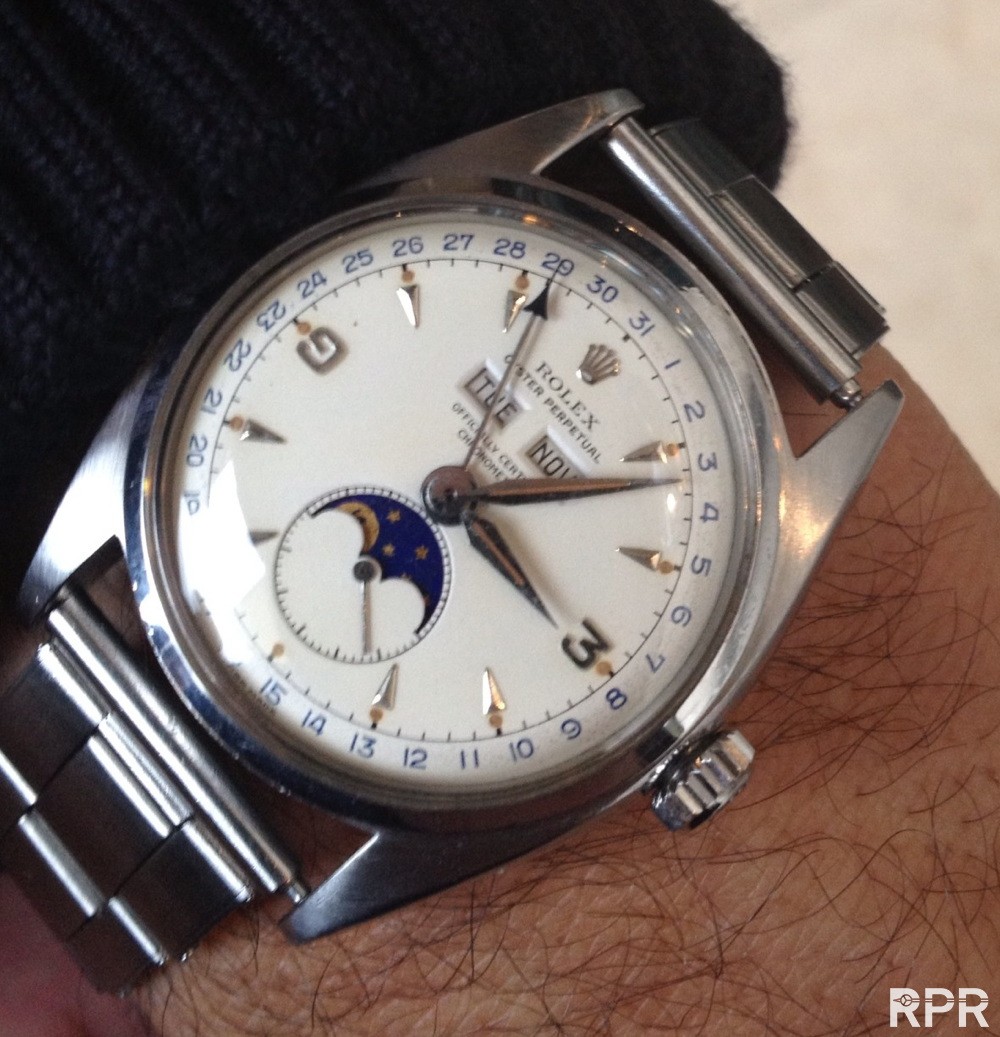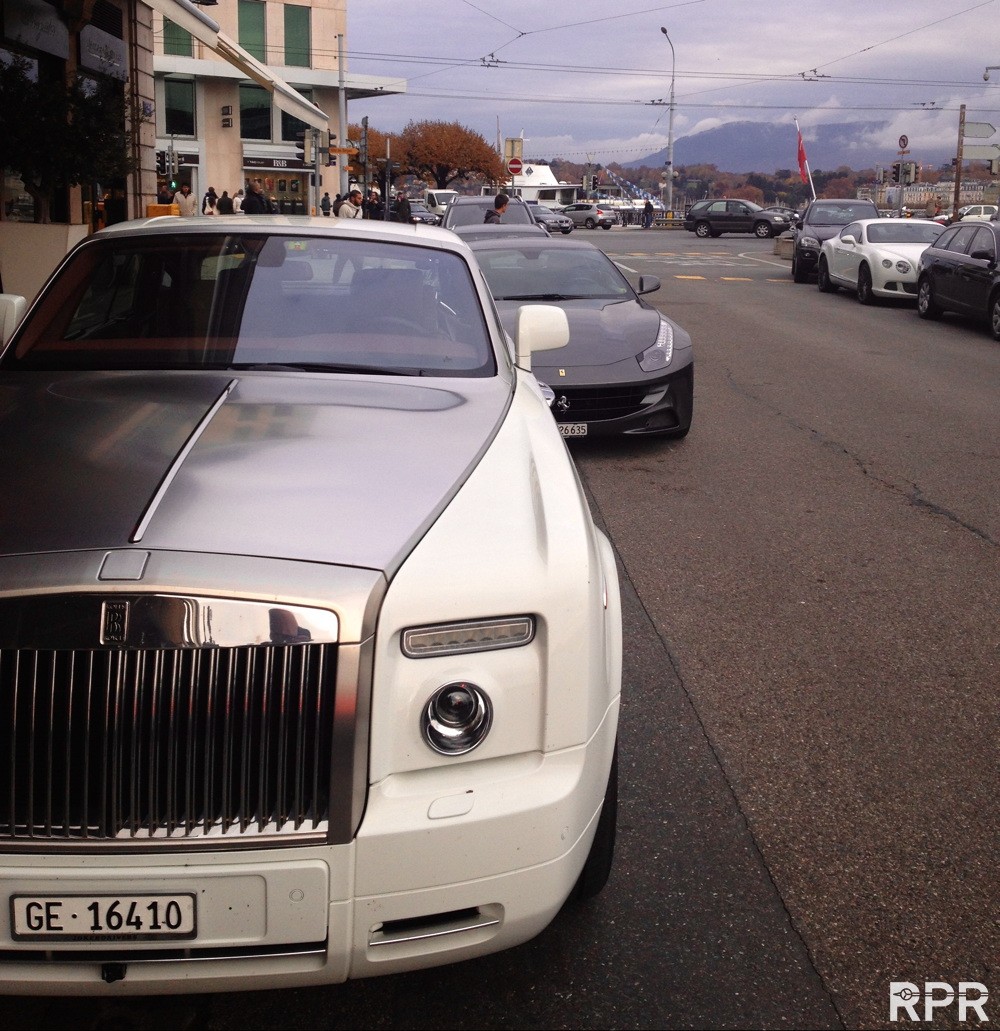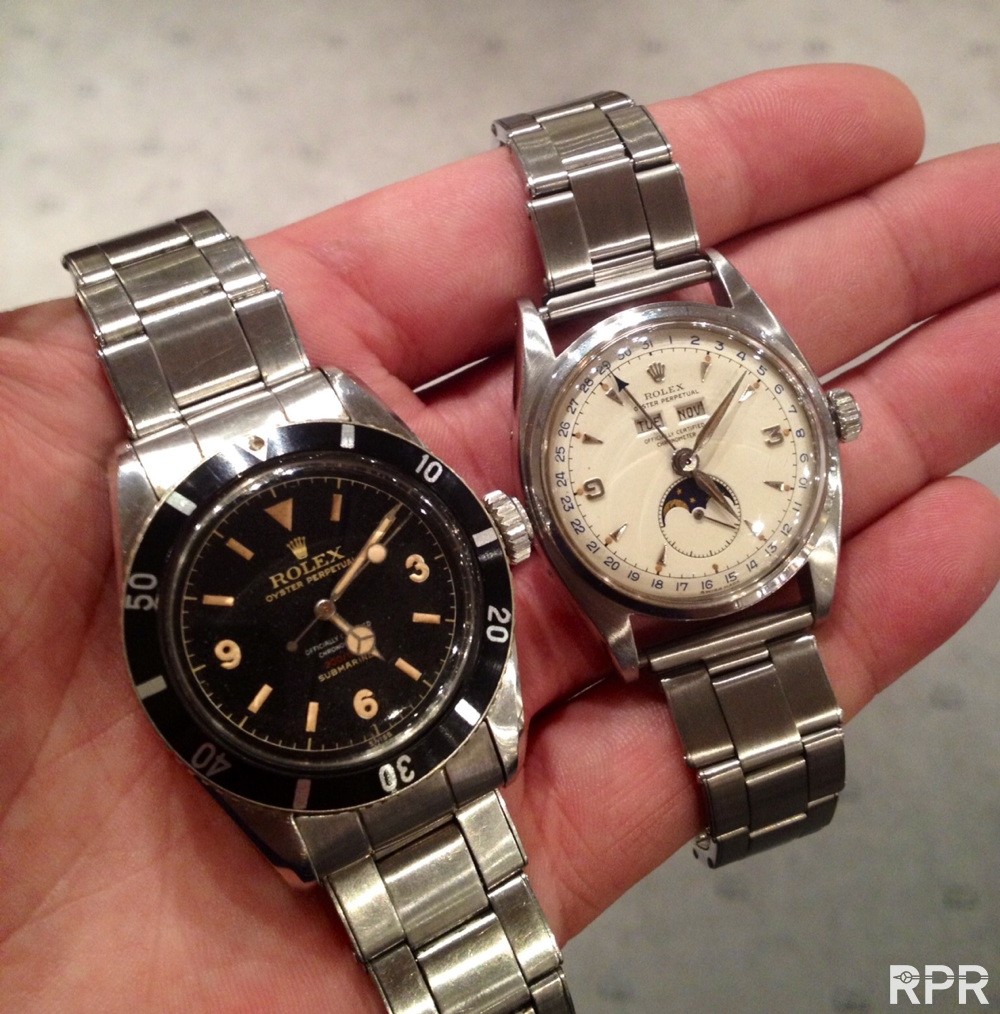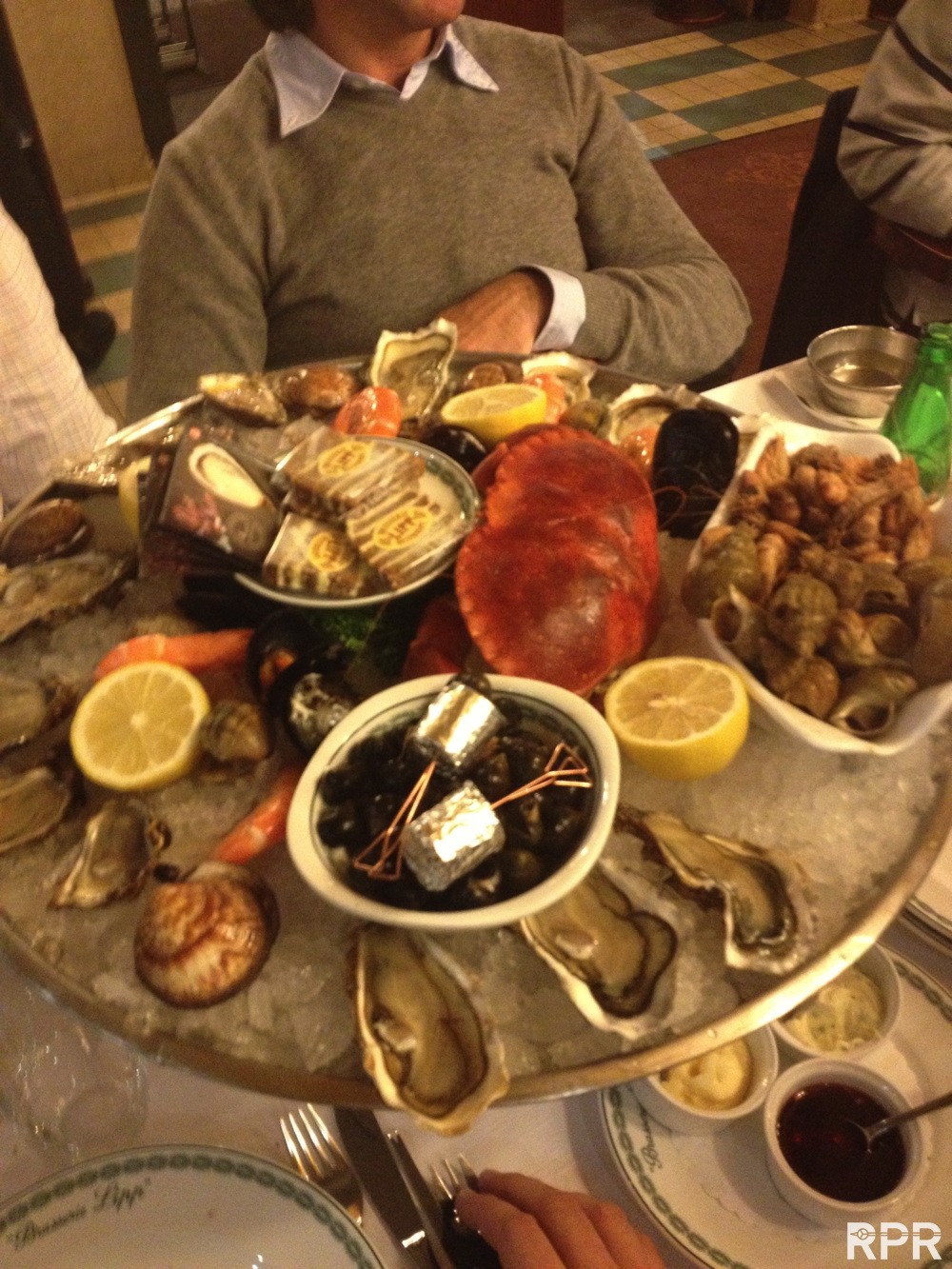 Brown tropical Daytona with light blue writing..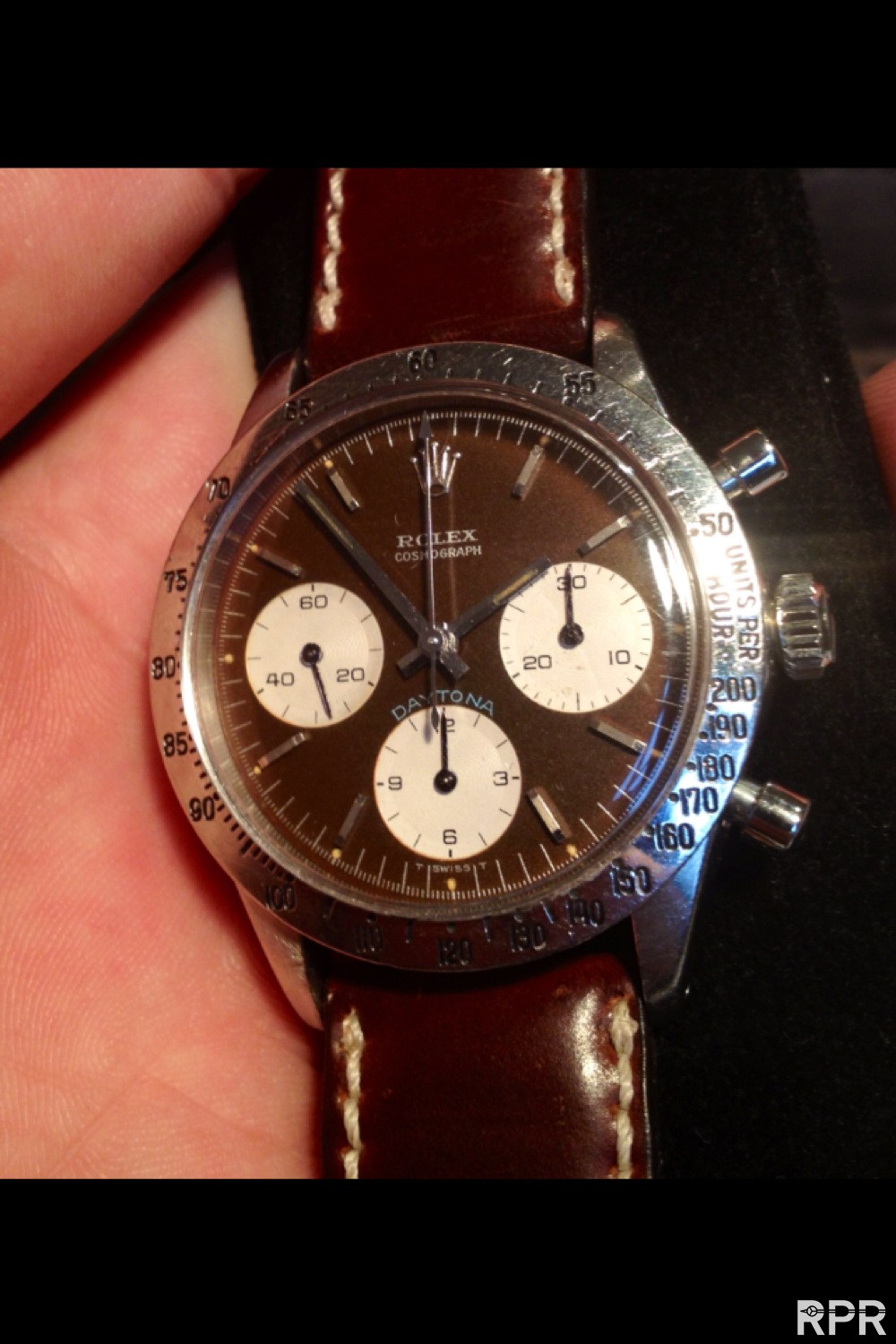 One of my favorites…for those who have a spare NOS bezel it's a topper! Sfr 136.000,=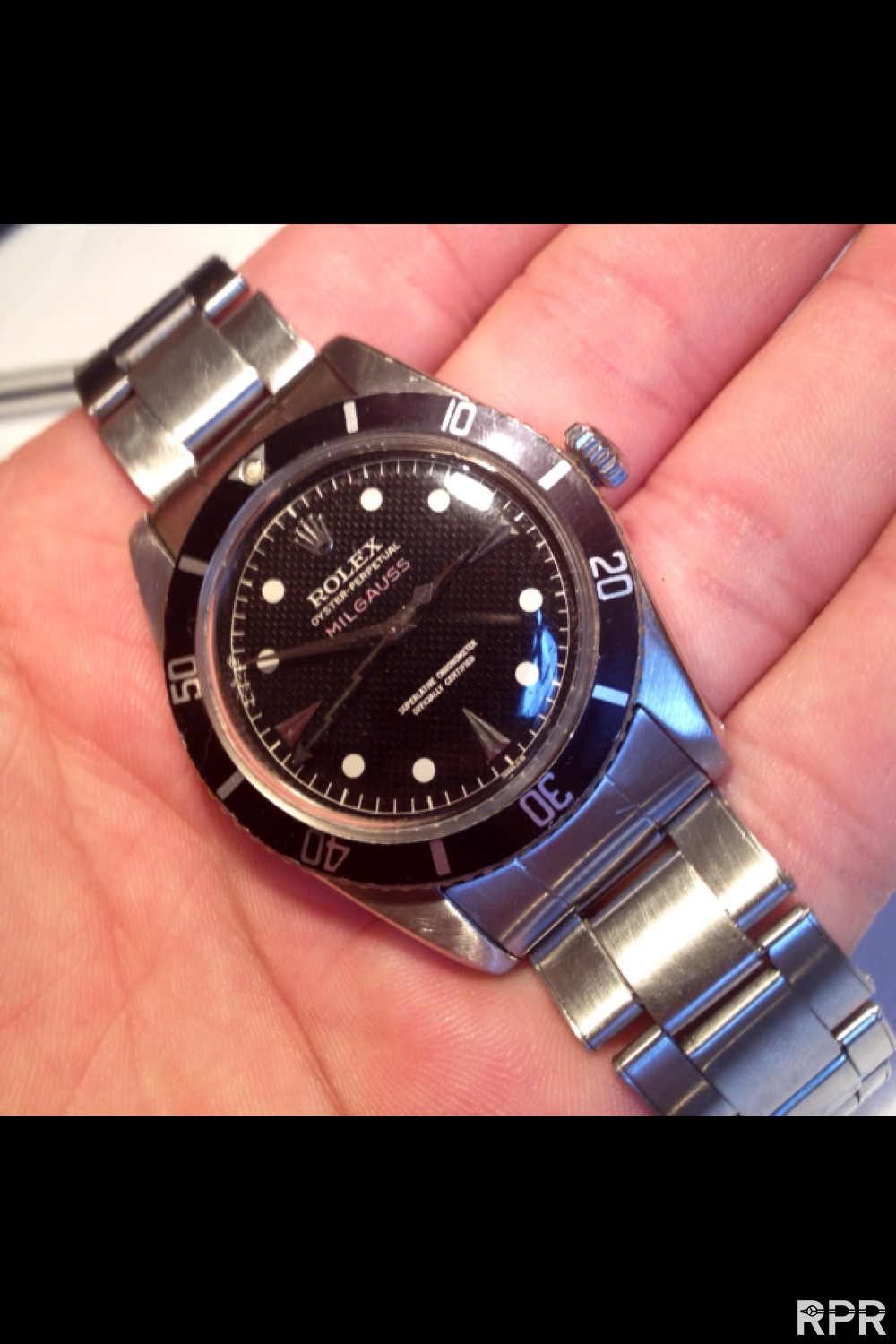 Super elegant PPC minute repeater with custom blackened hands and markers done by PPC..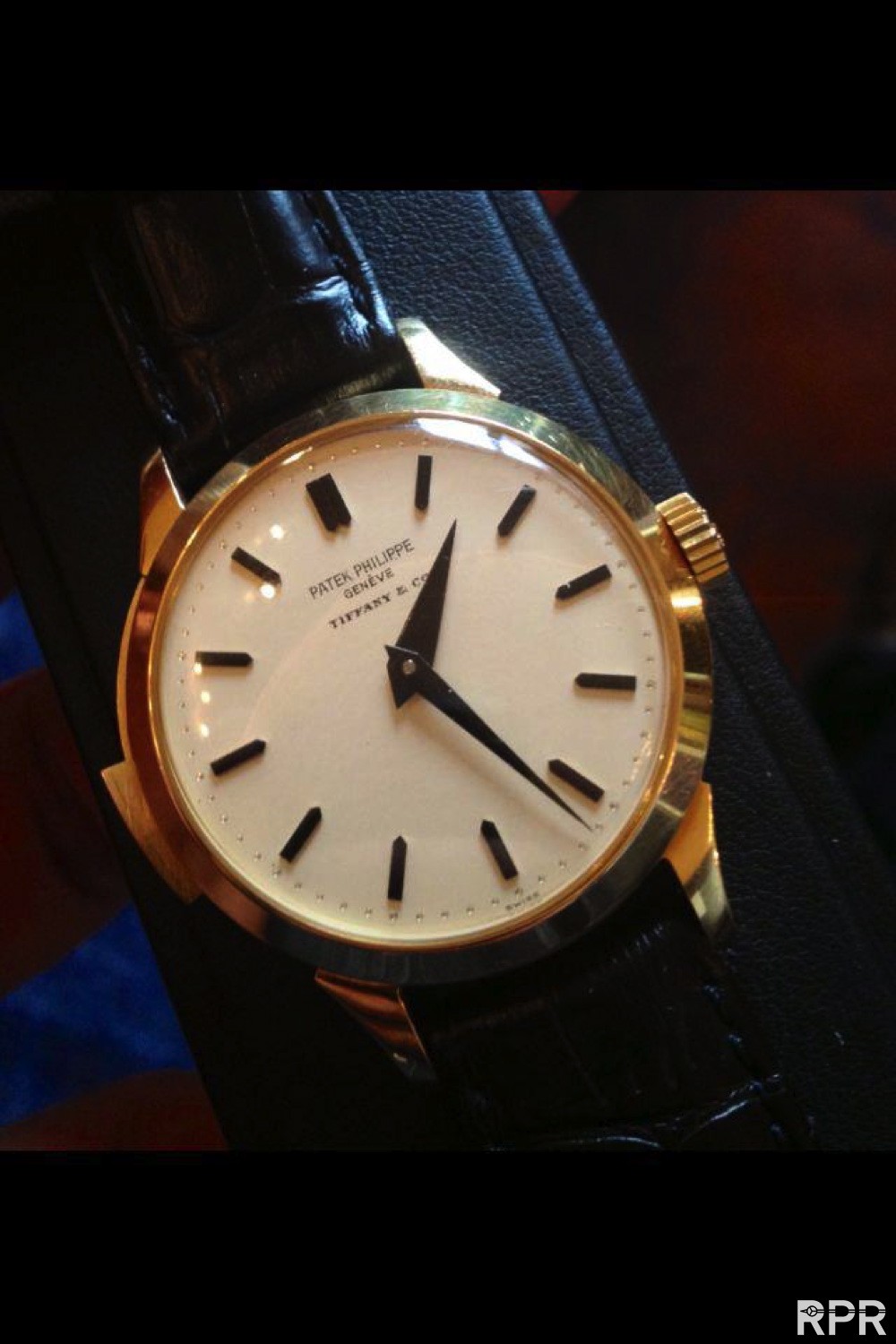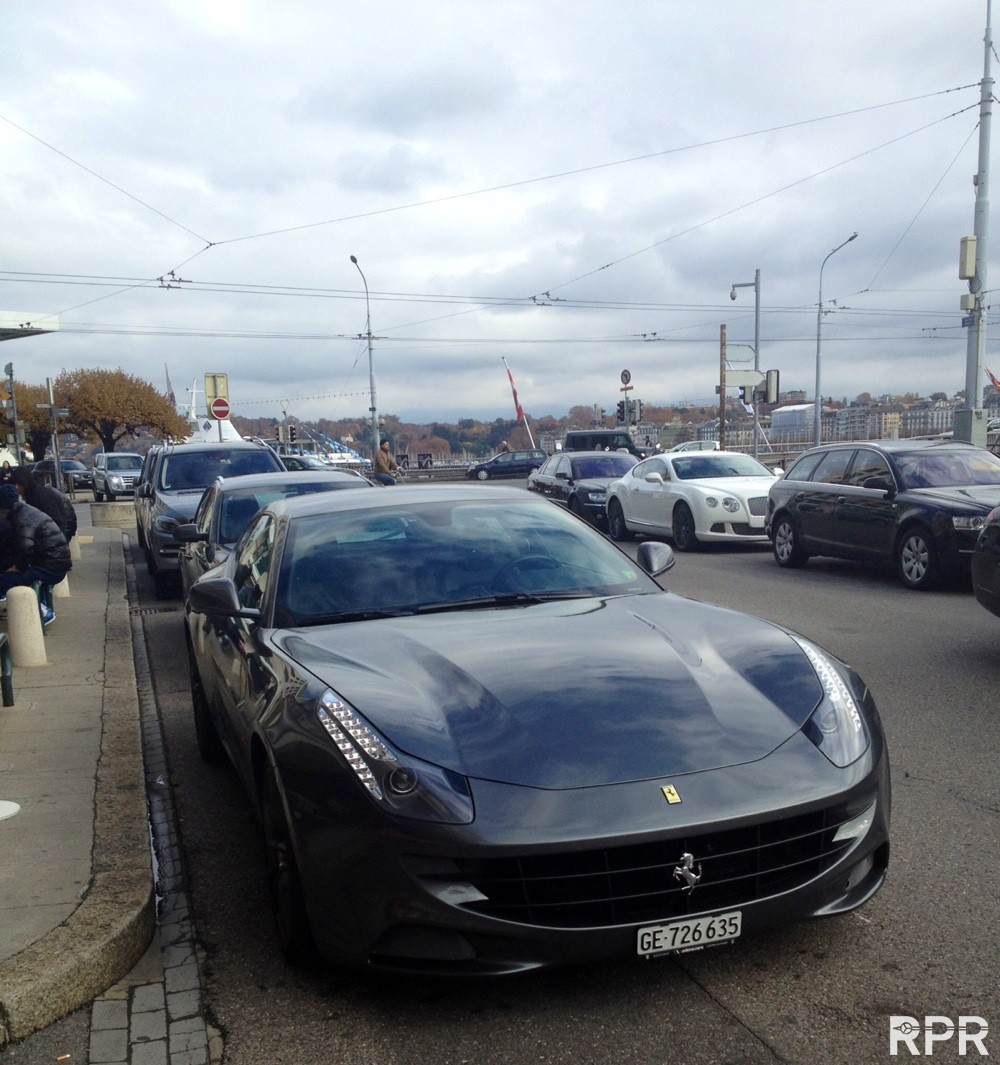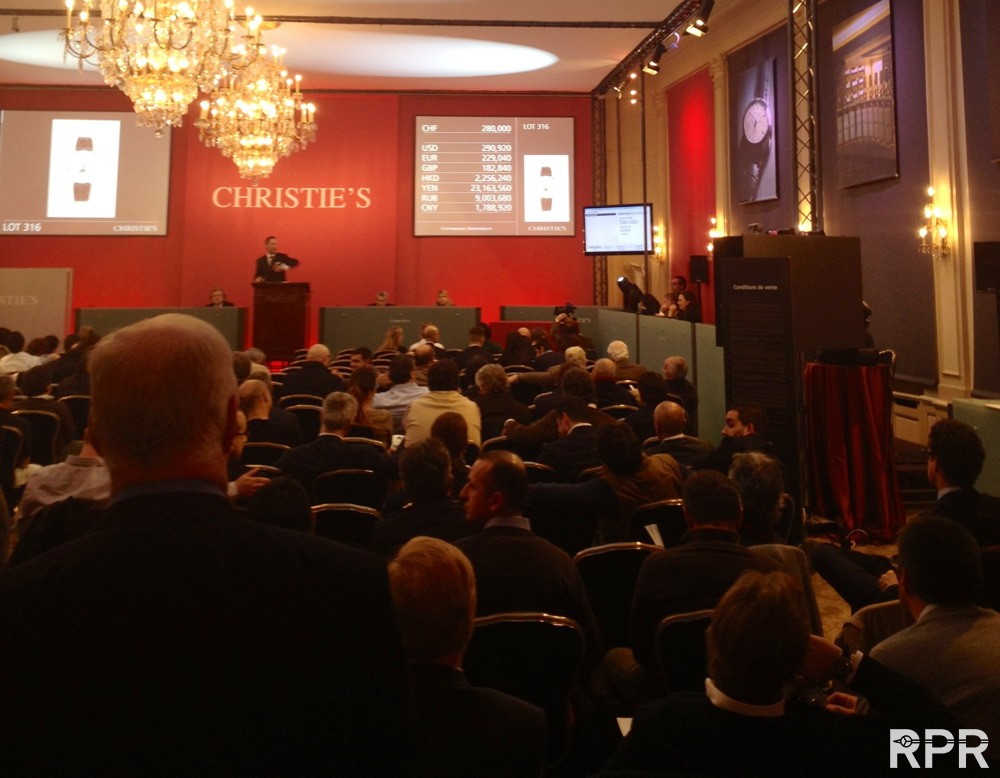 Rolex Daytona Albino in the wild..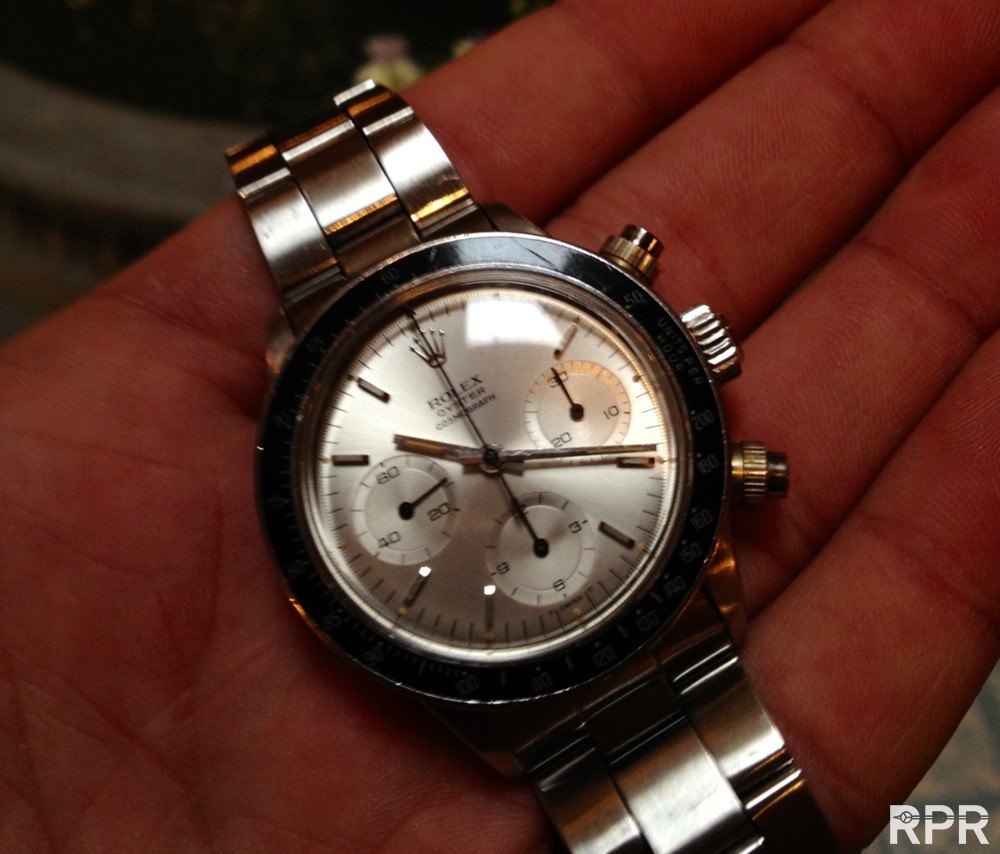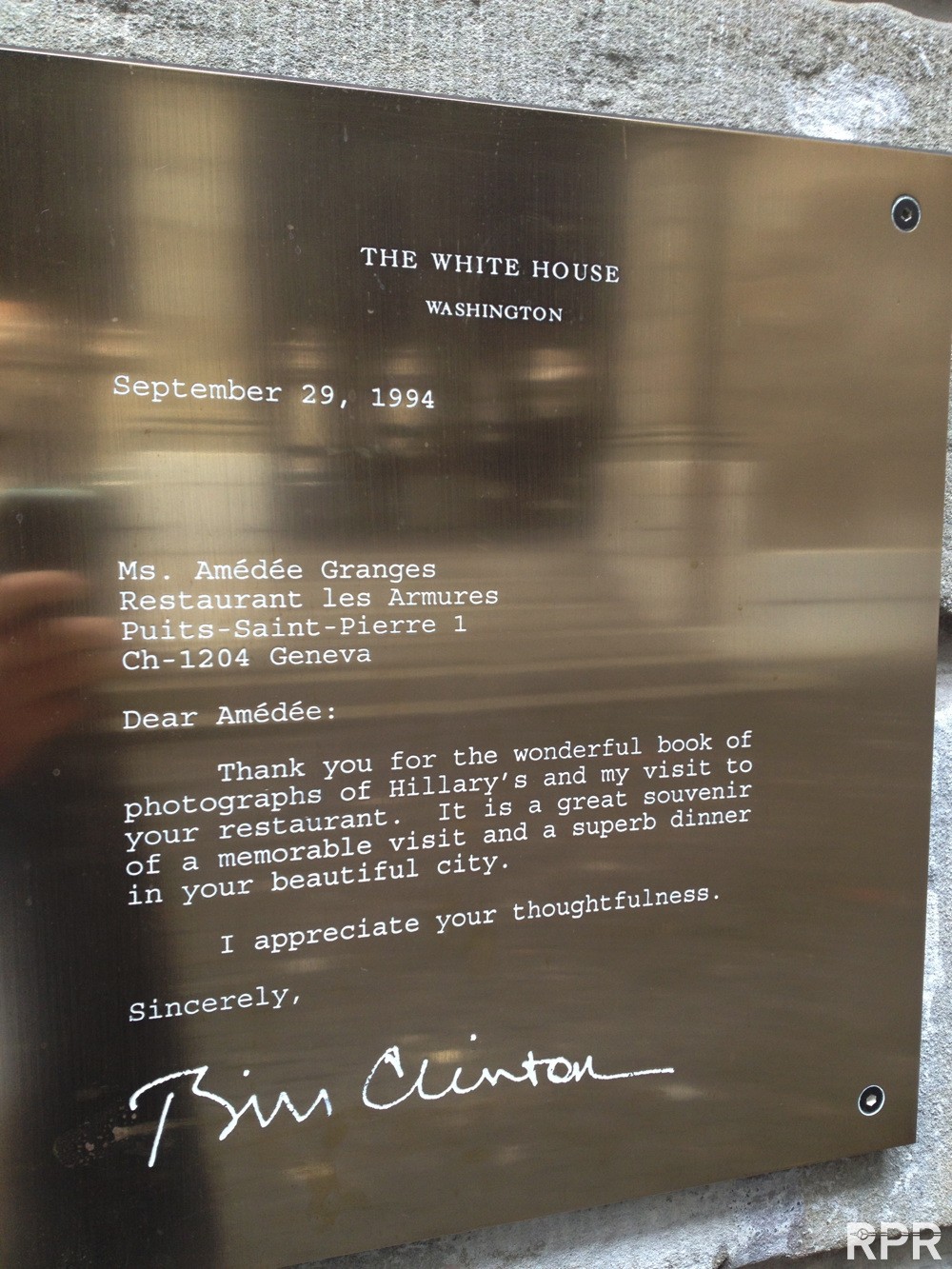 Stunning pink gold PPC ref 570 Calatrava..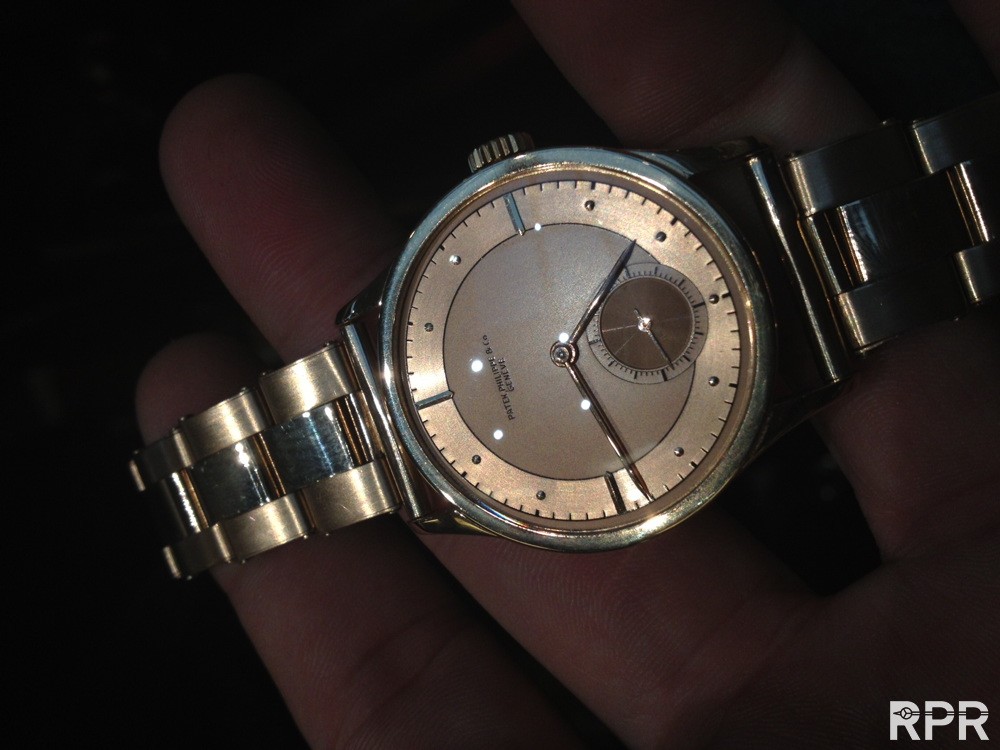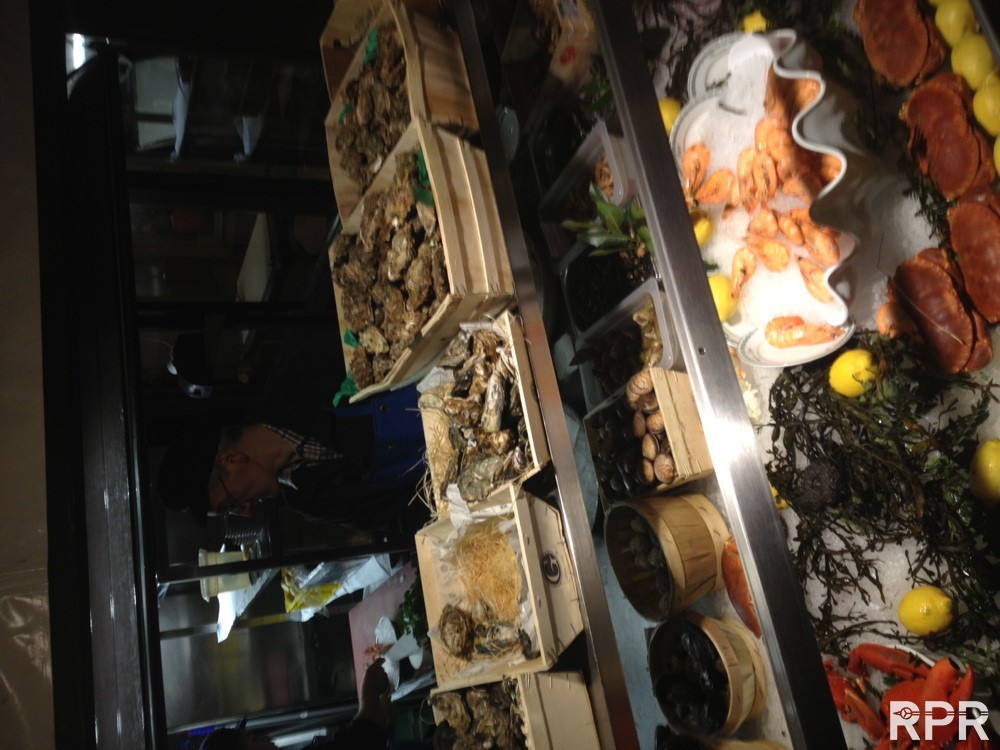 JP Journe's newest creation, directly from his arm, No: 000 😉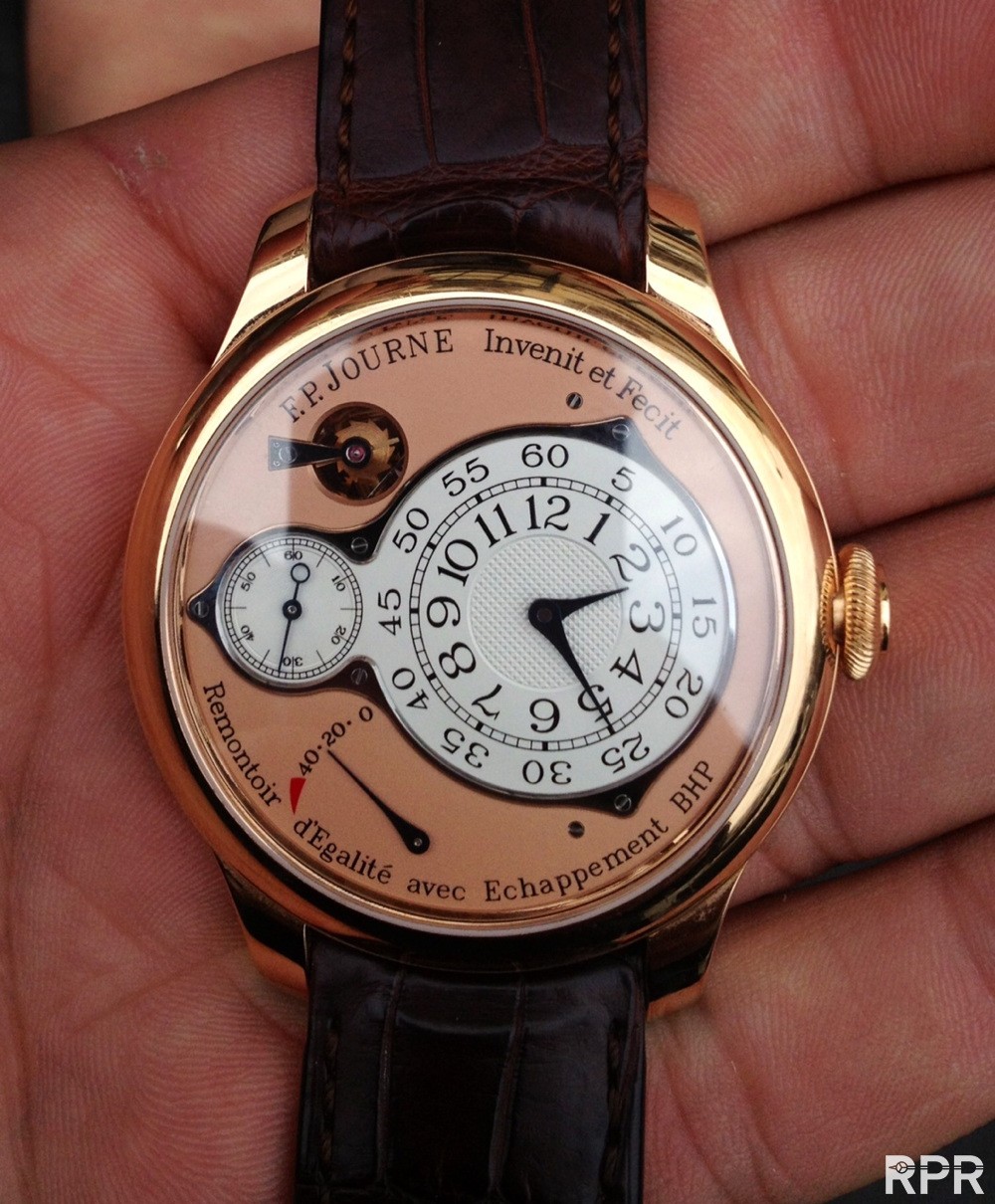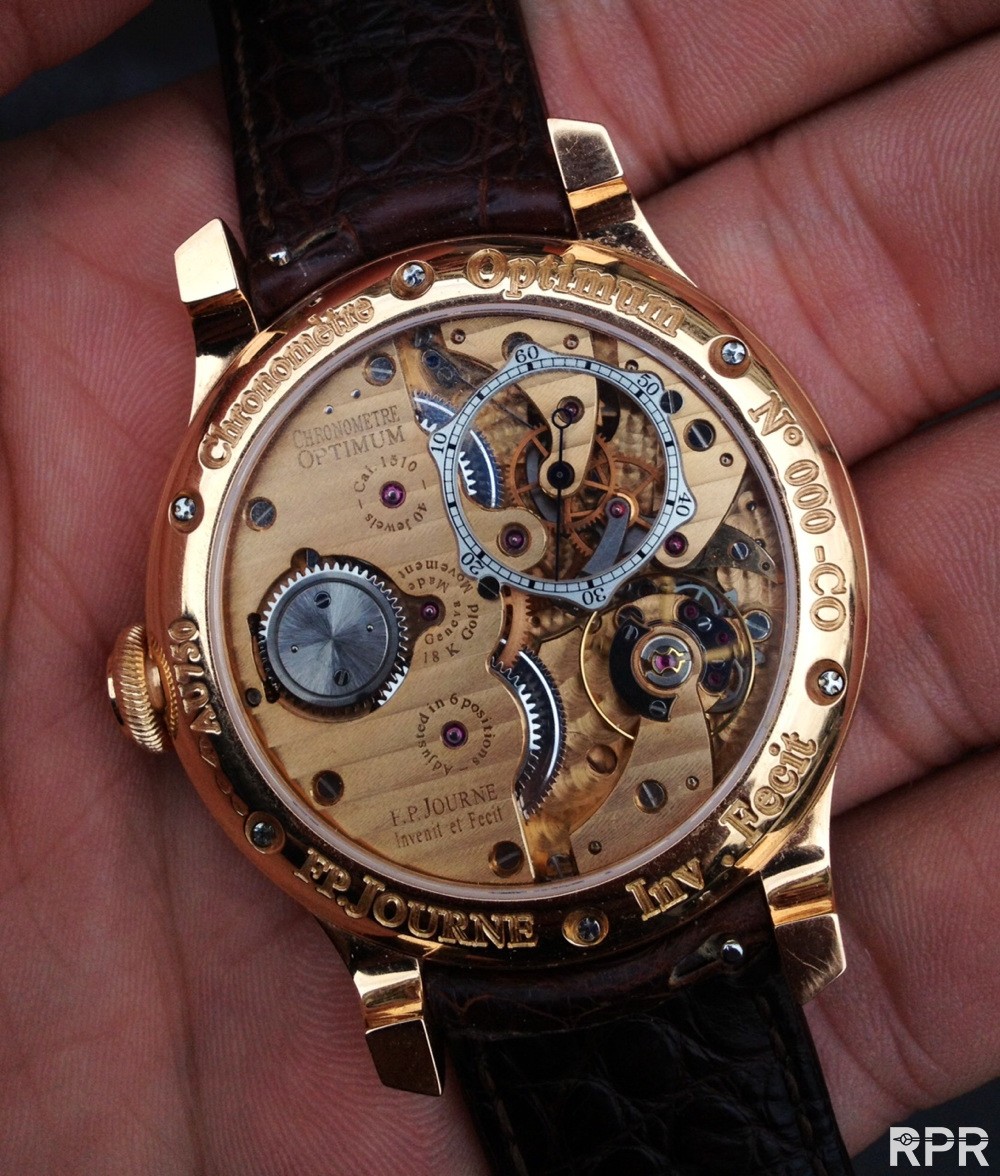 Million $ Baby..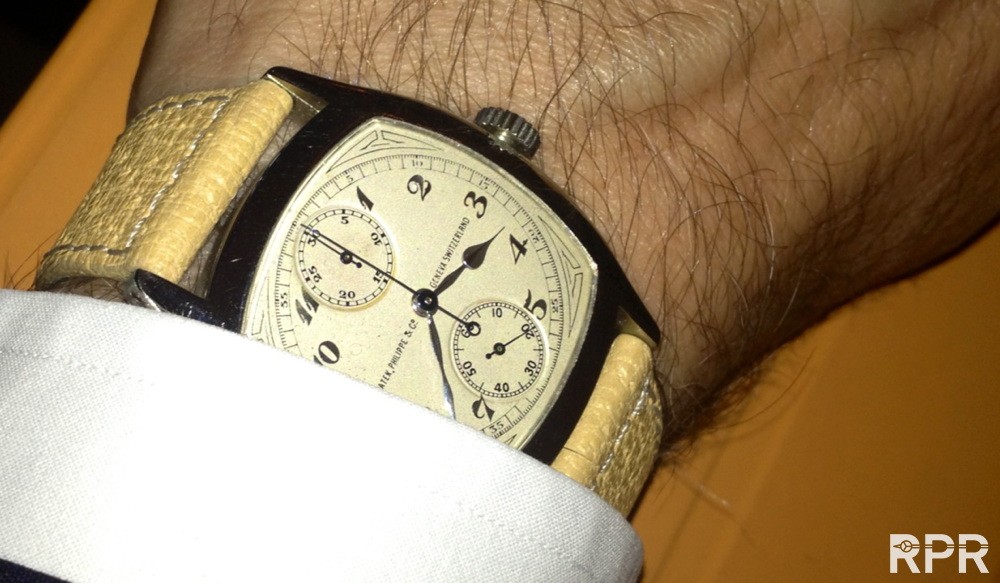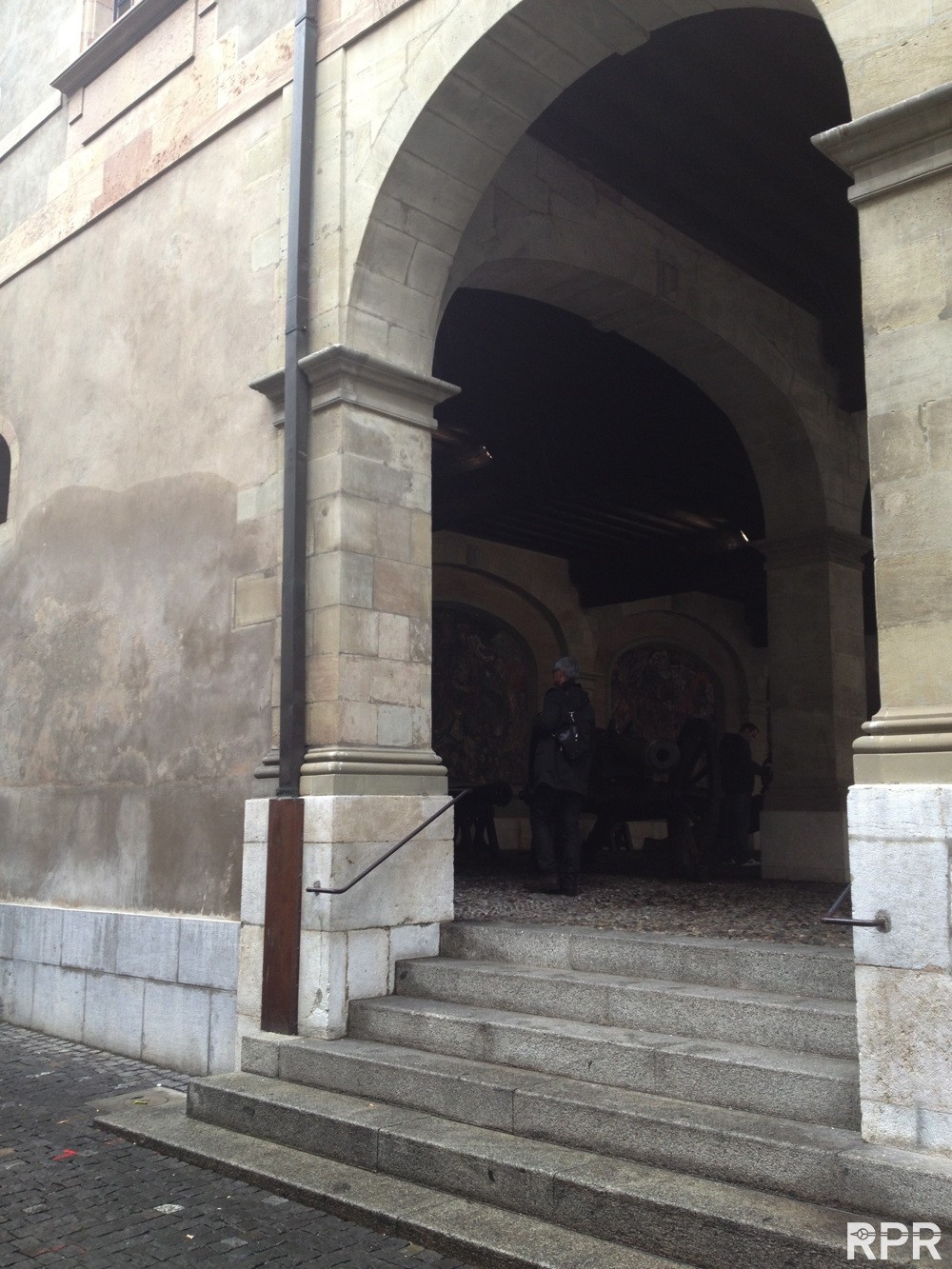 Double red GMT didn't explode in price due to it's condition..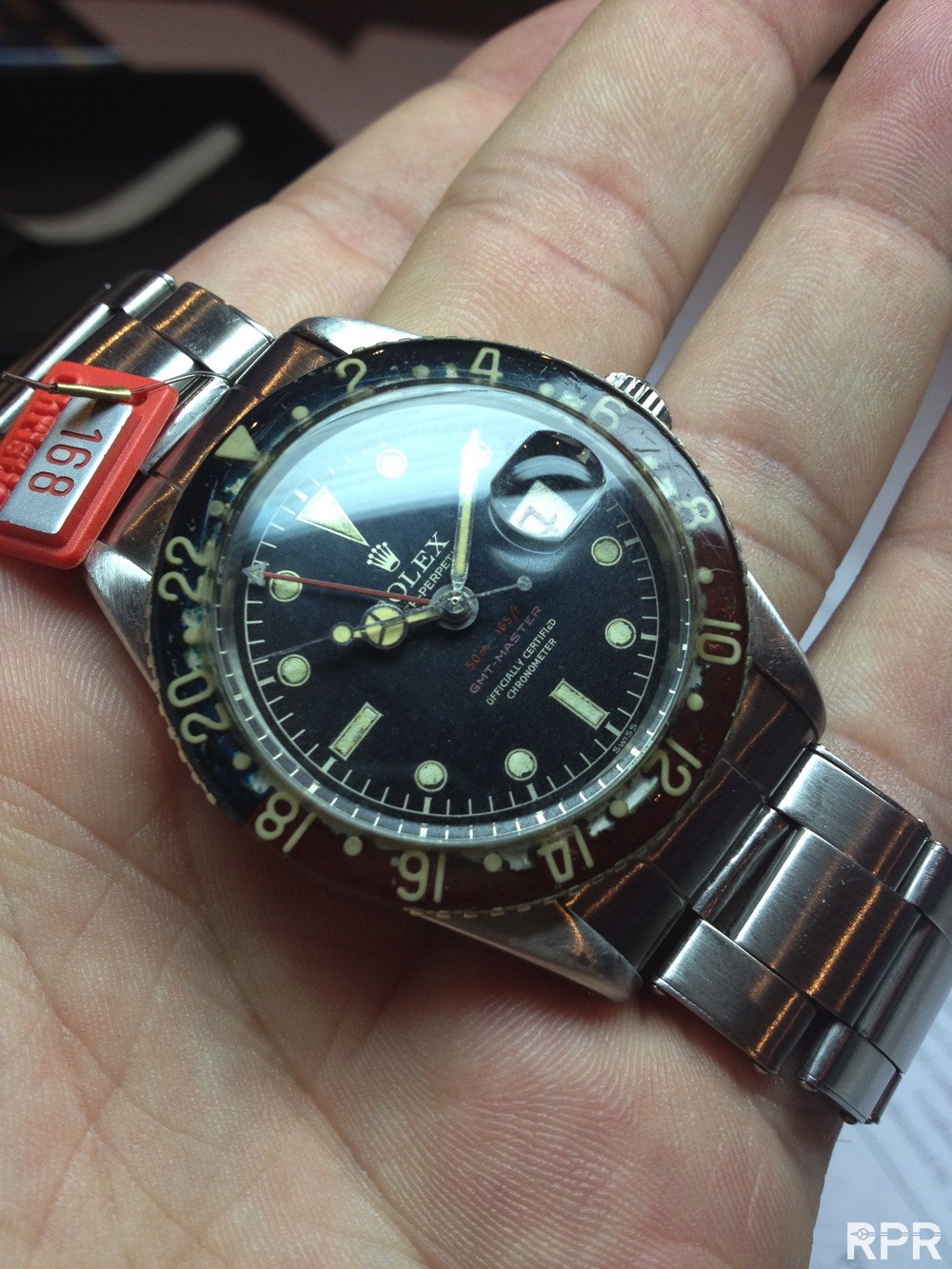 All 'Stella' dials went again thought the roof price wise, double to triple increased value within 1-2 years..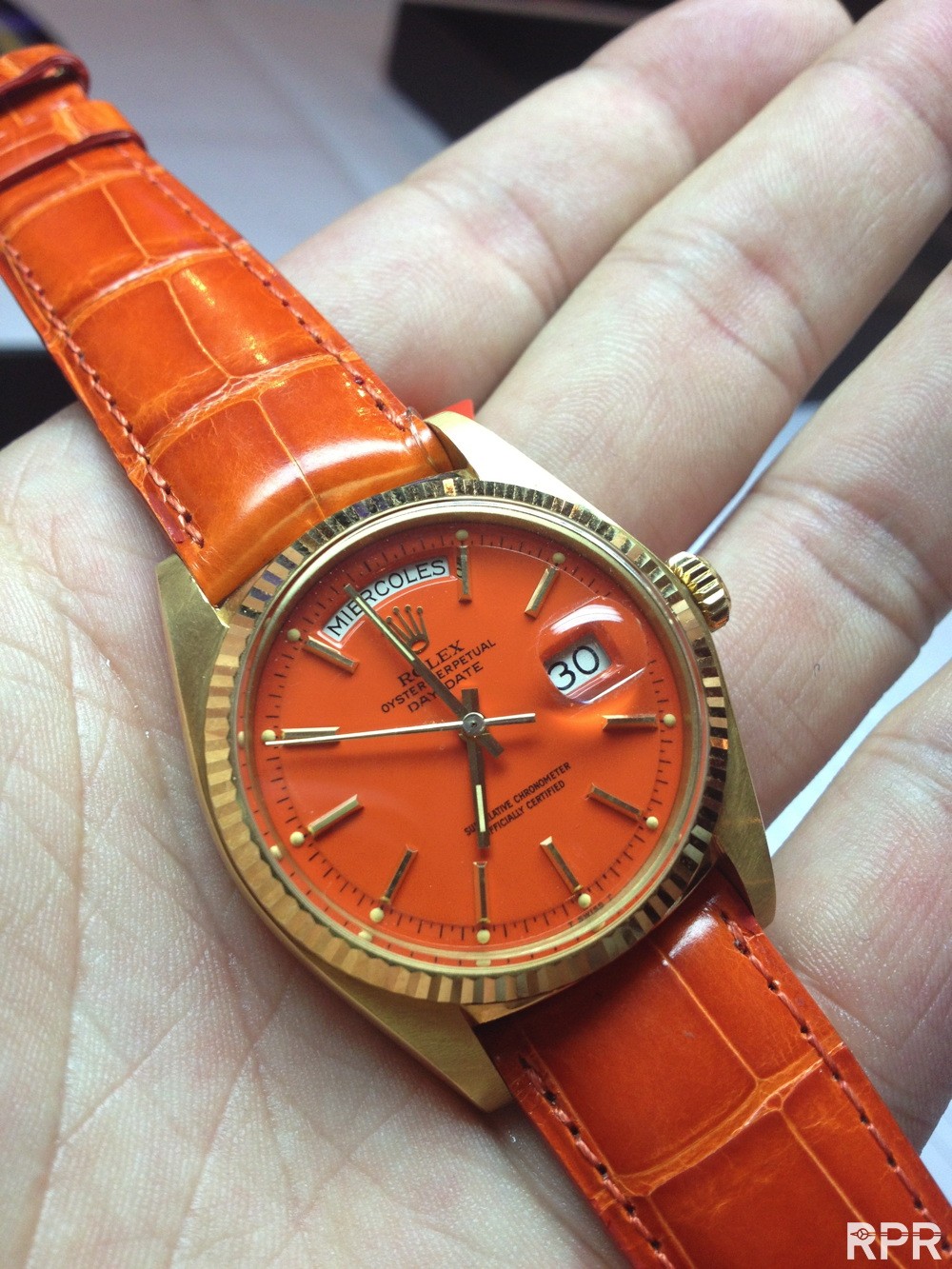 Elegant gold Daytona with tropical brown indexes..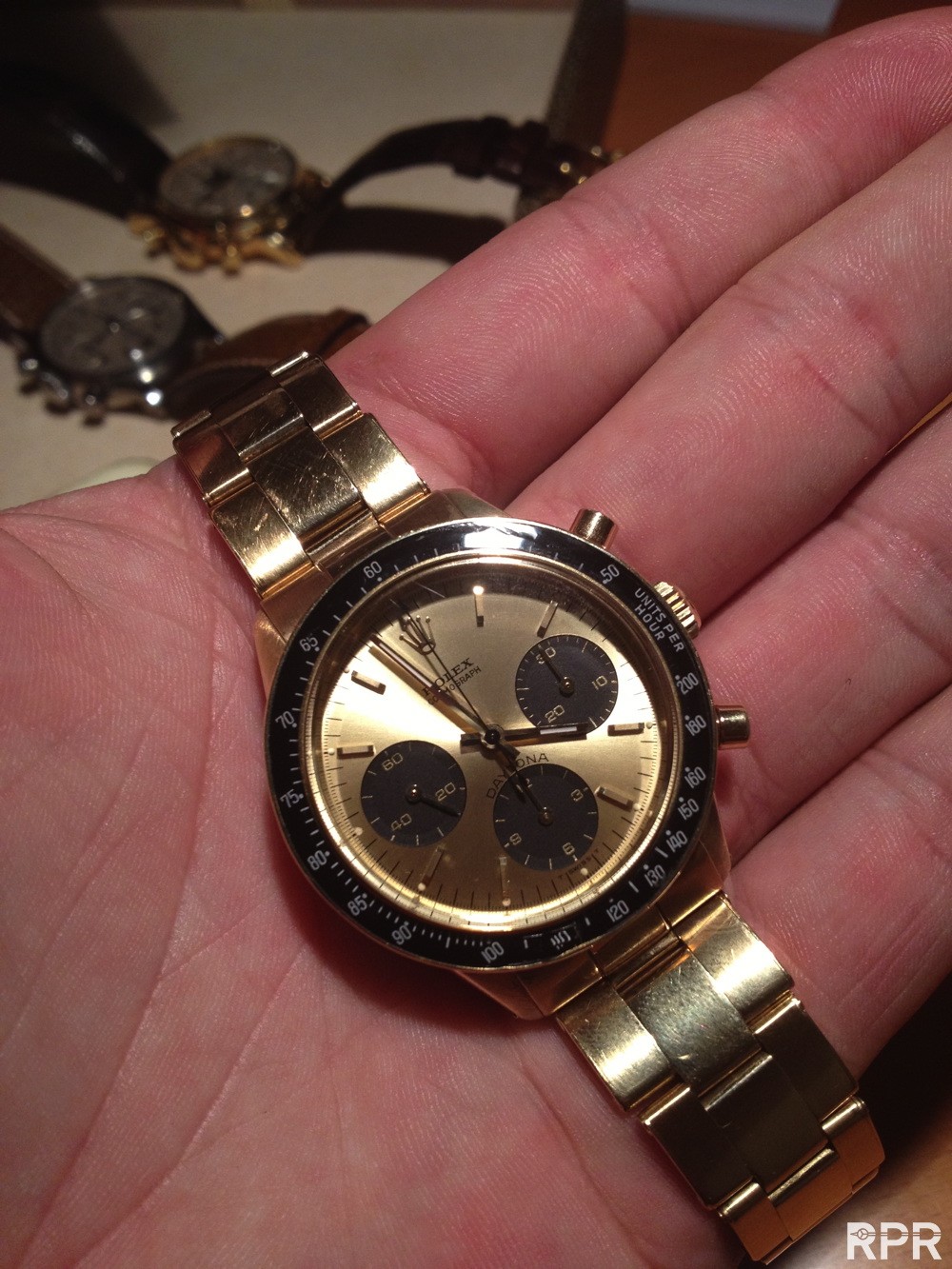 Yellowgold PPC ref 1518..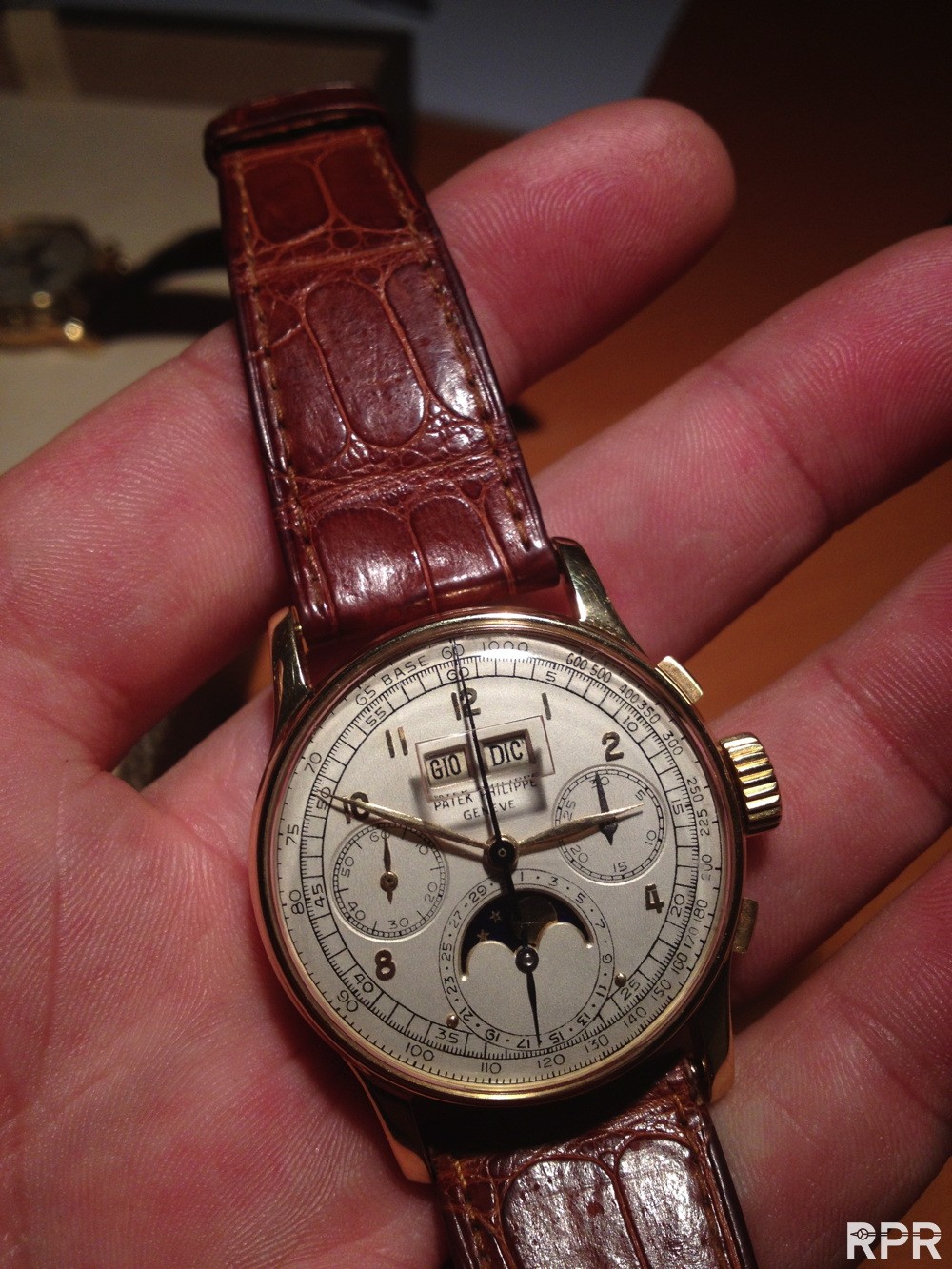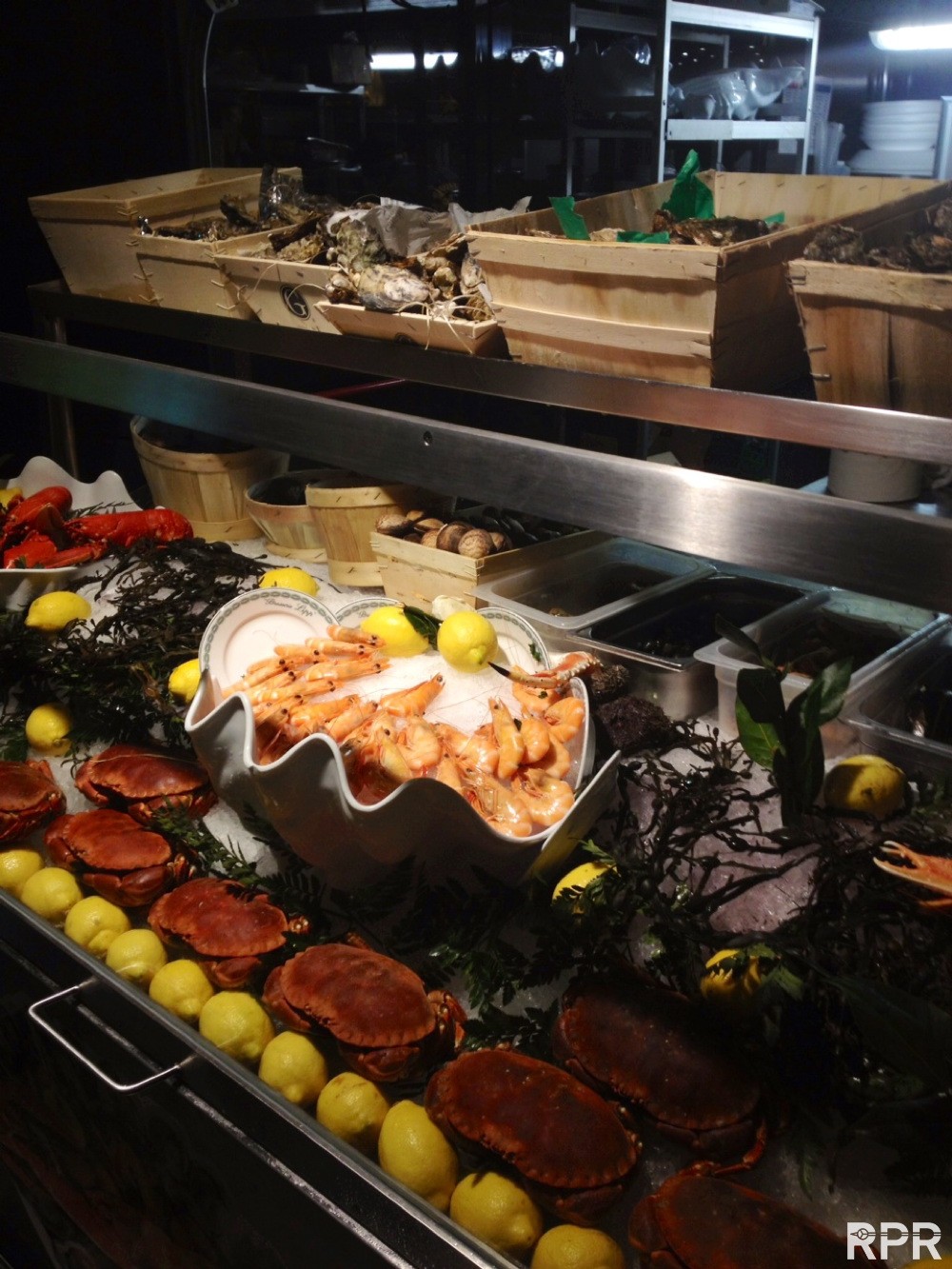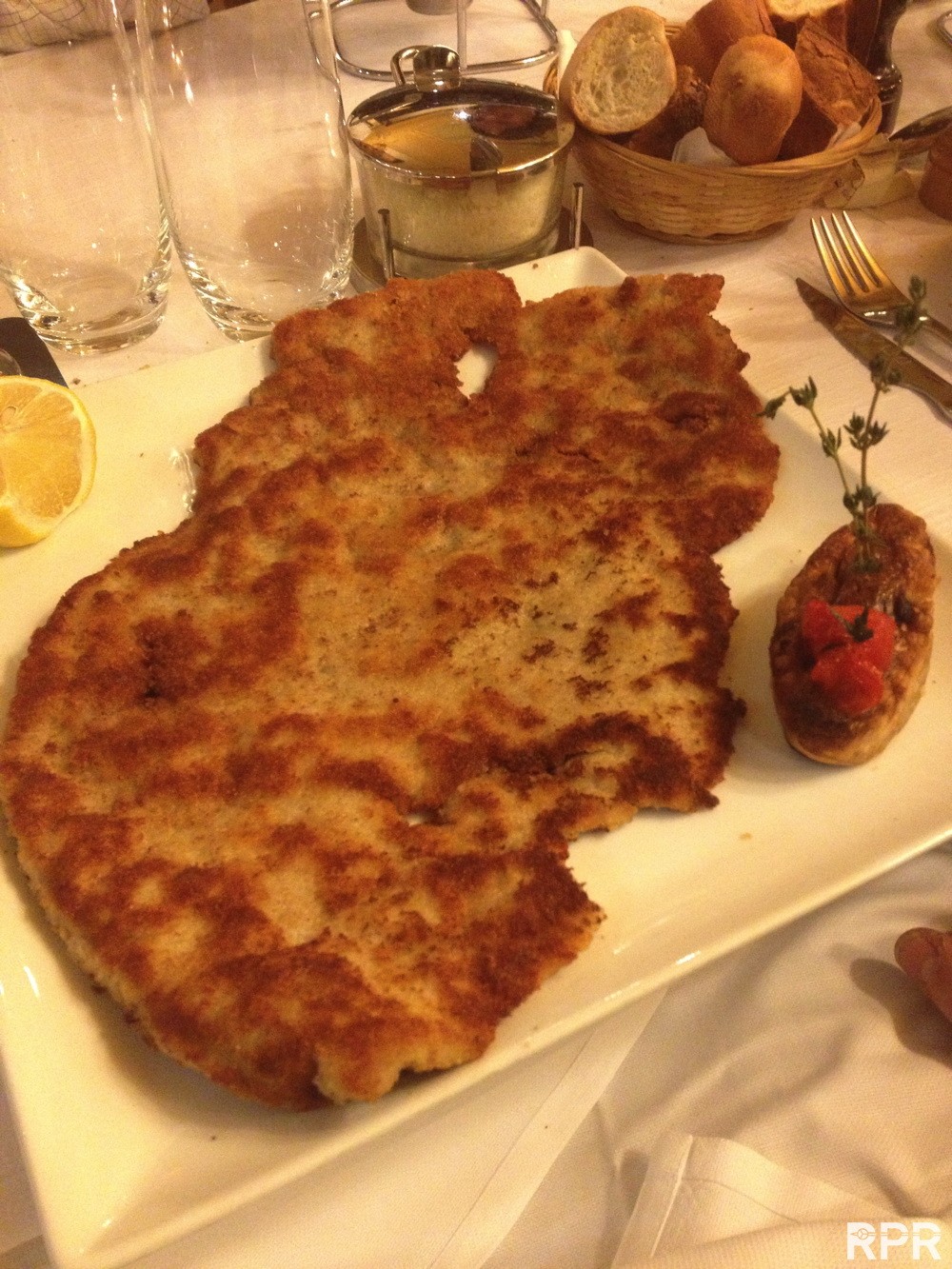 Cool stunning Oyster Paul Newmans but I didn't like the pulsometer on the right…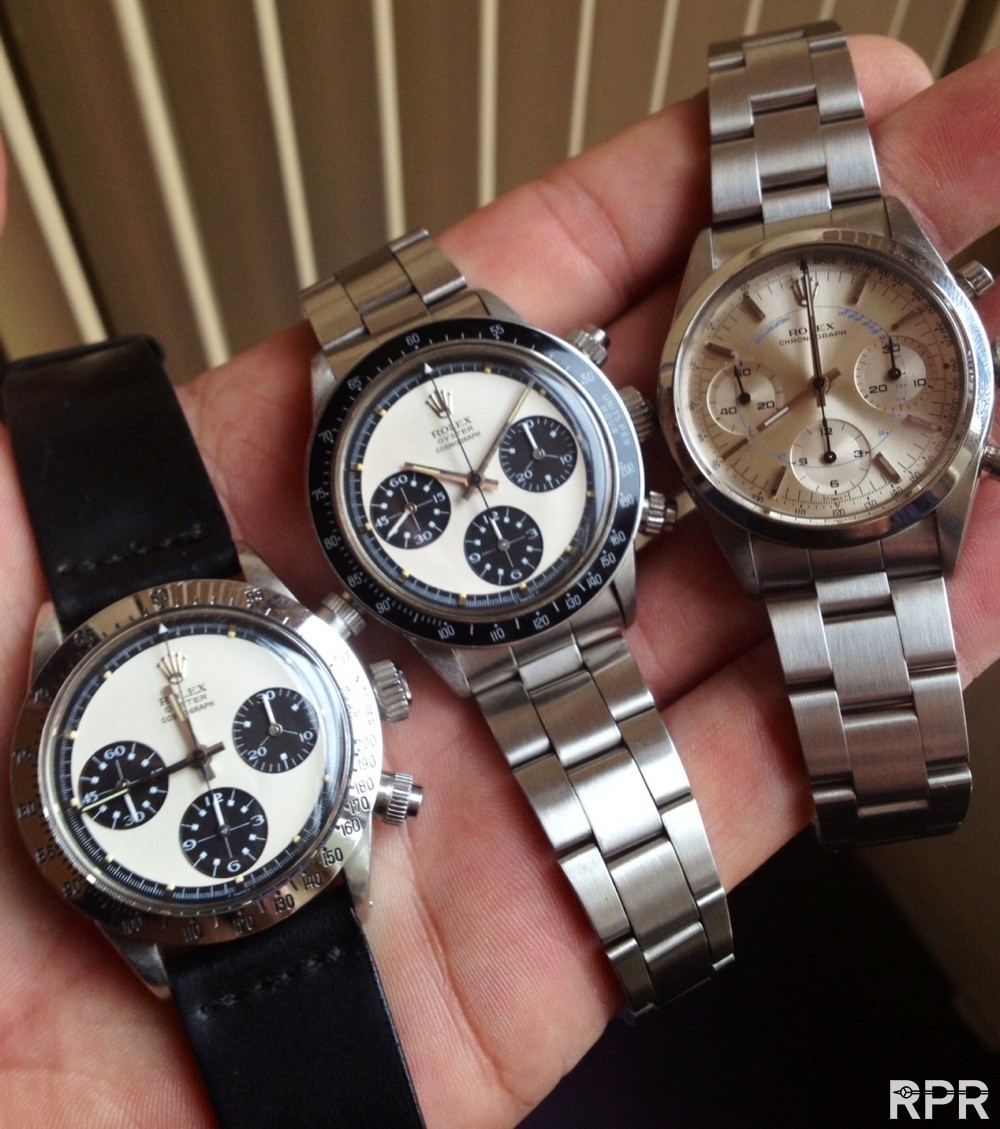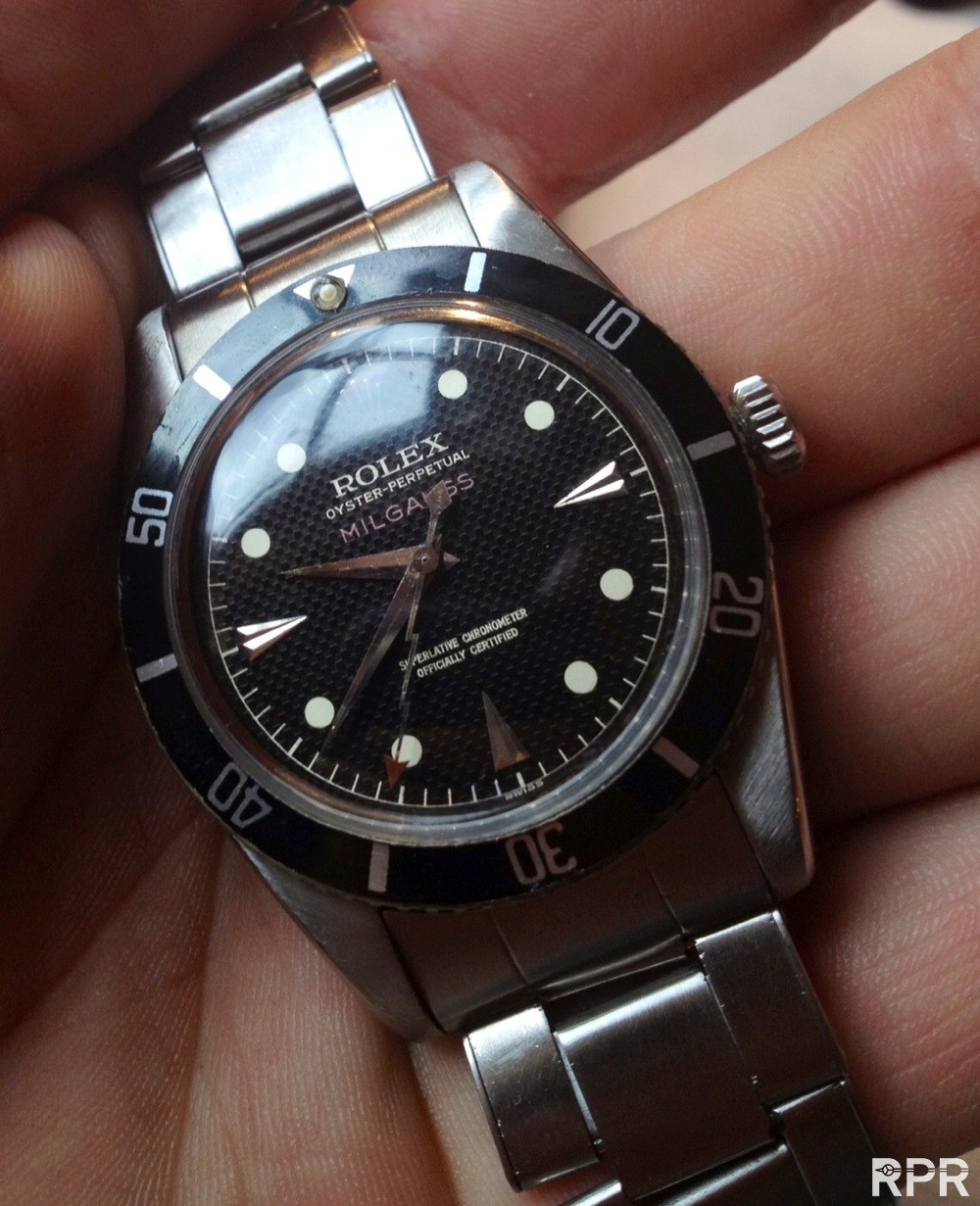 Swapp your credit card thought blue triangle and gone is your money..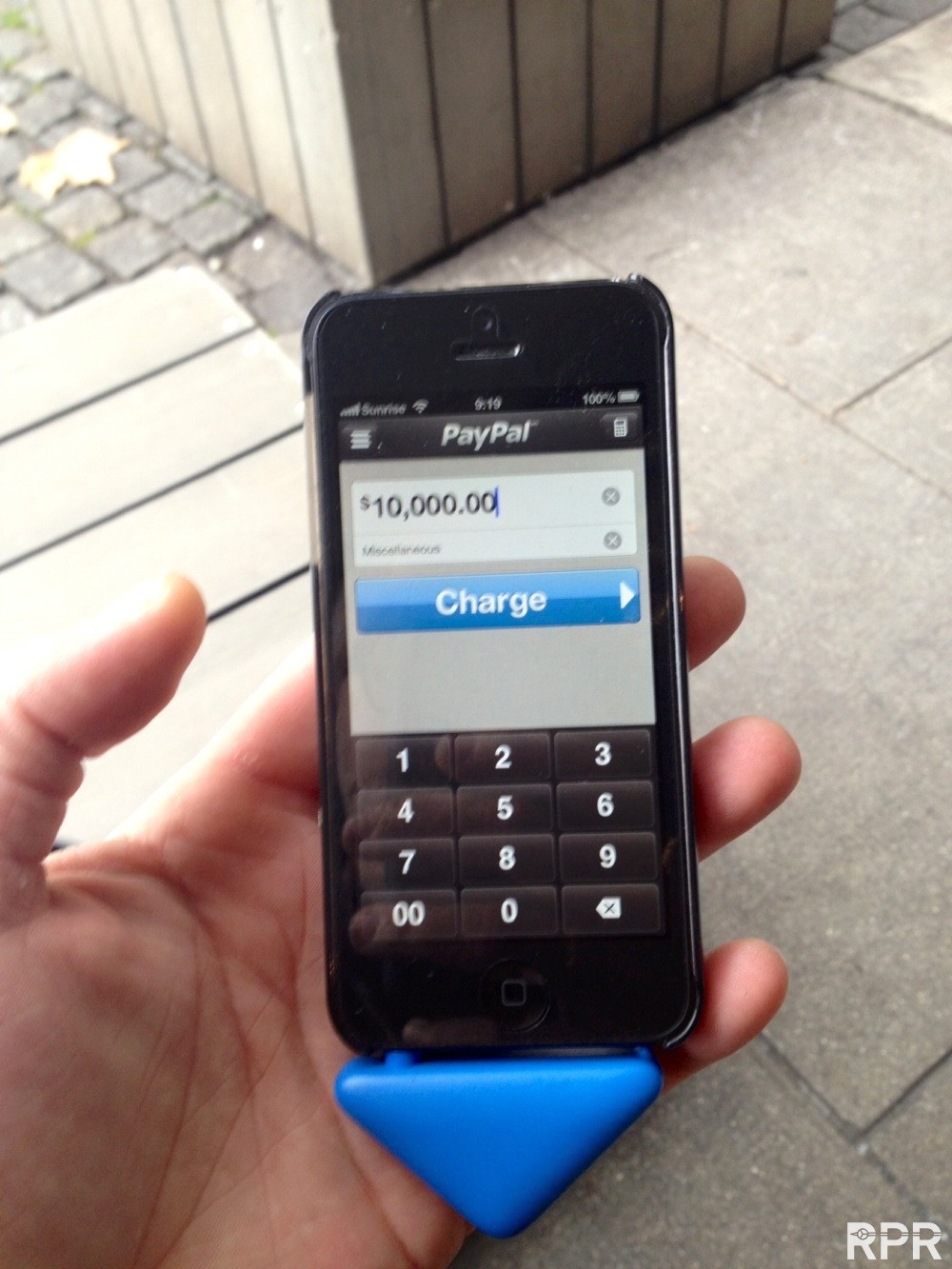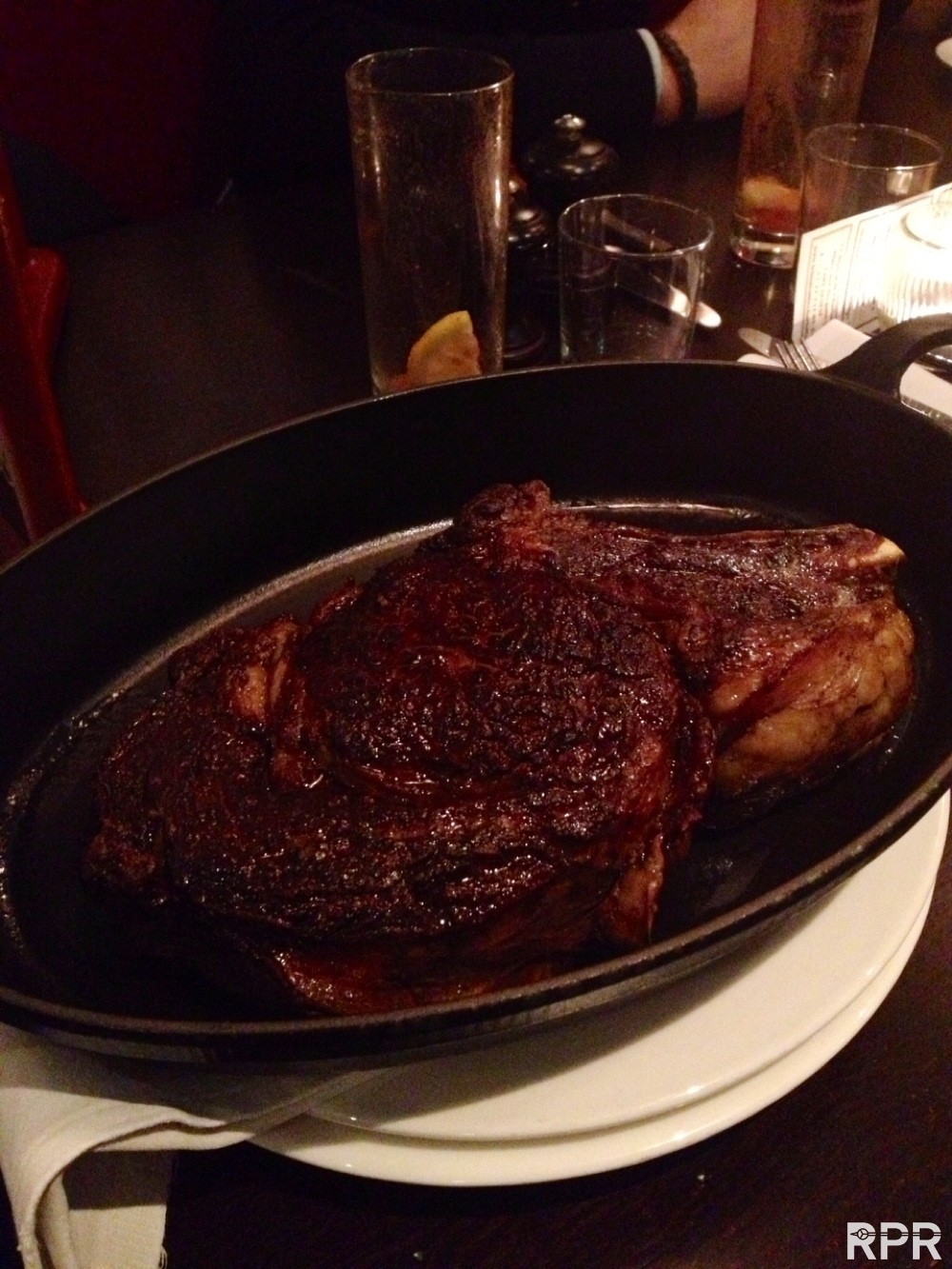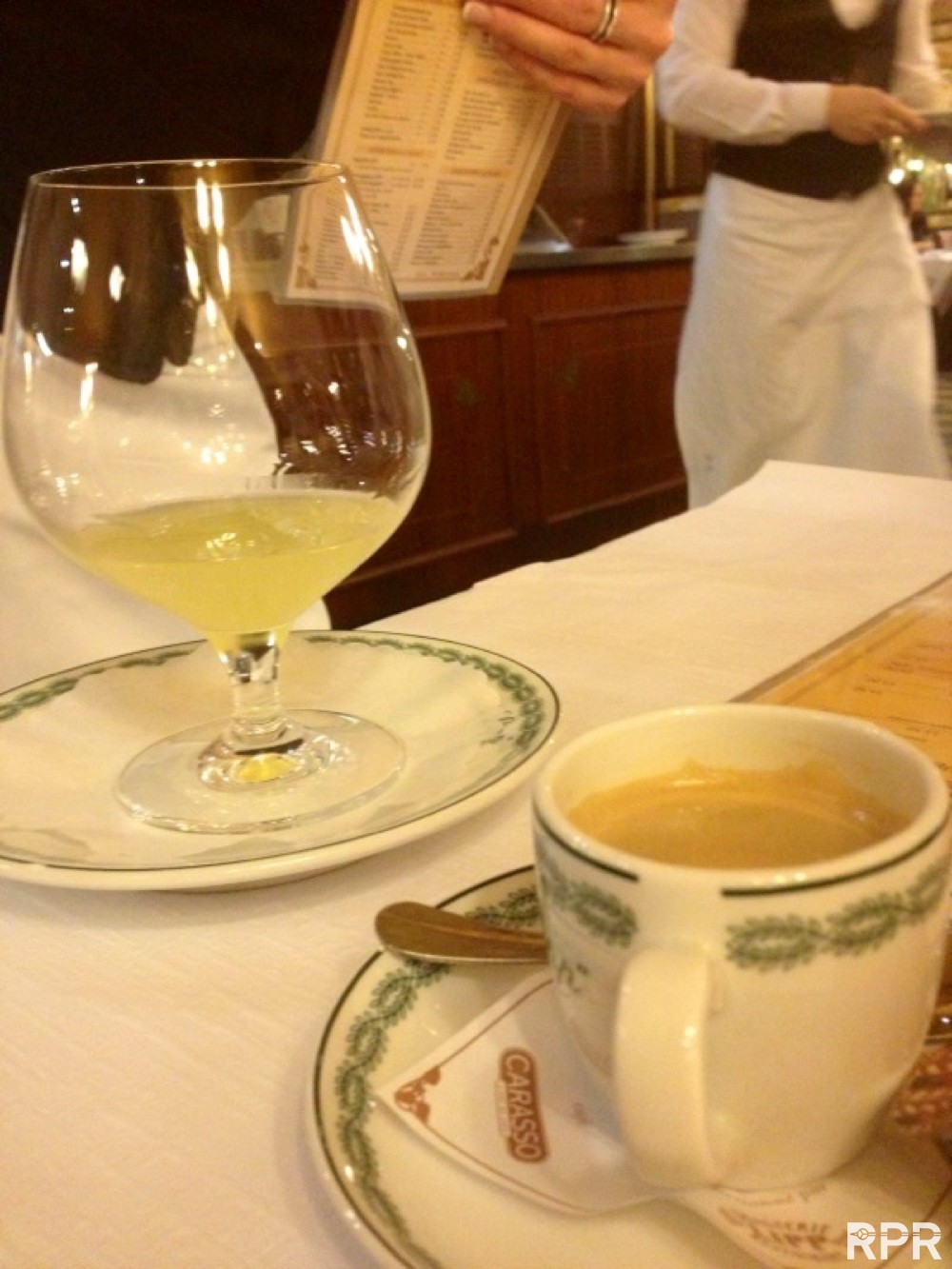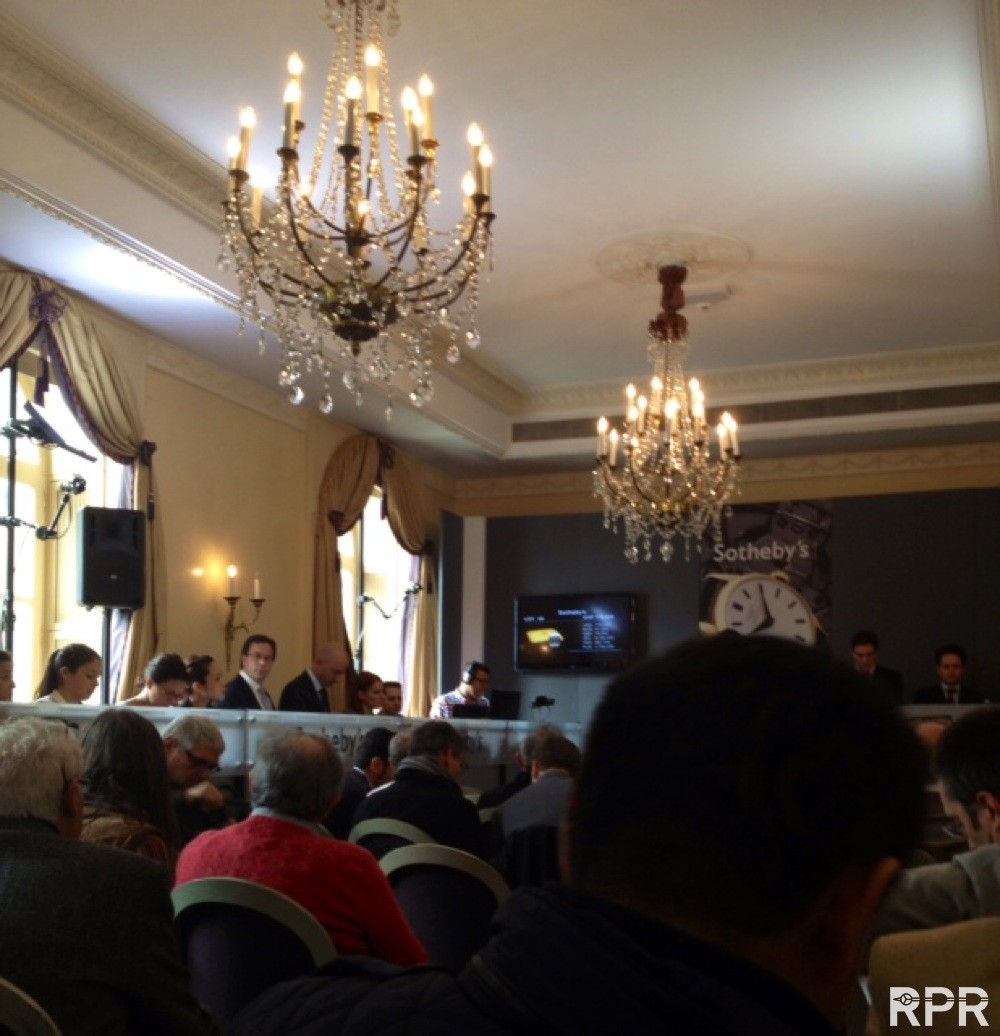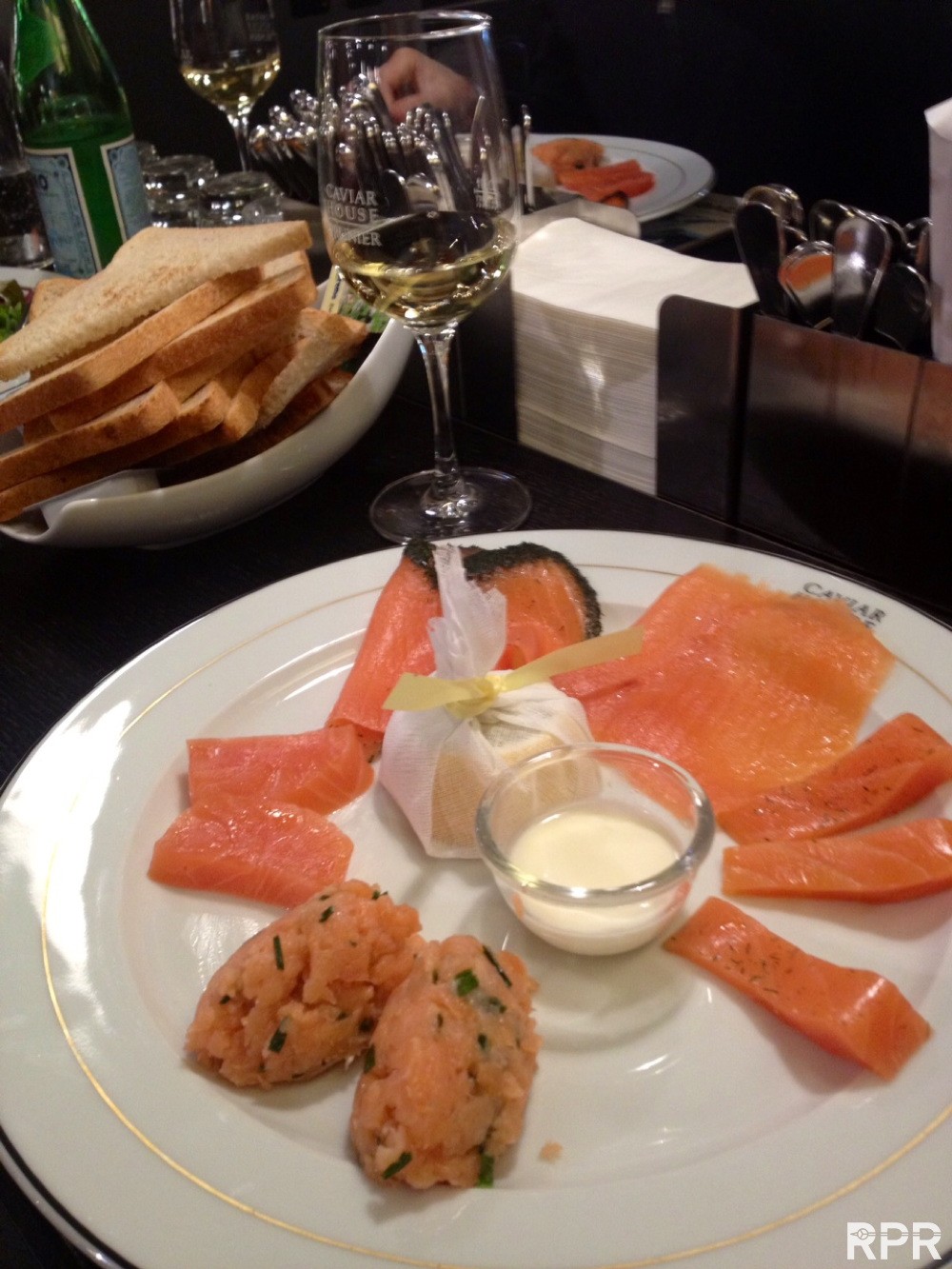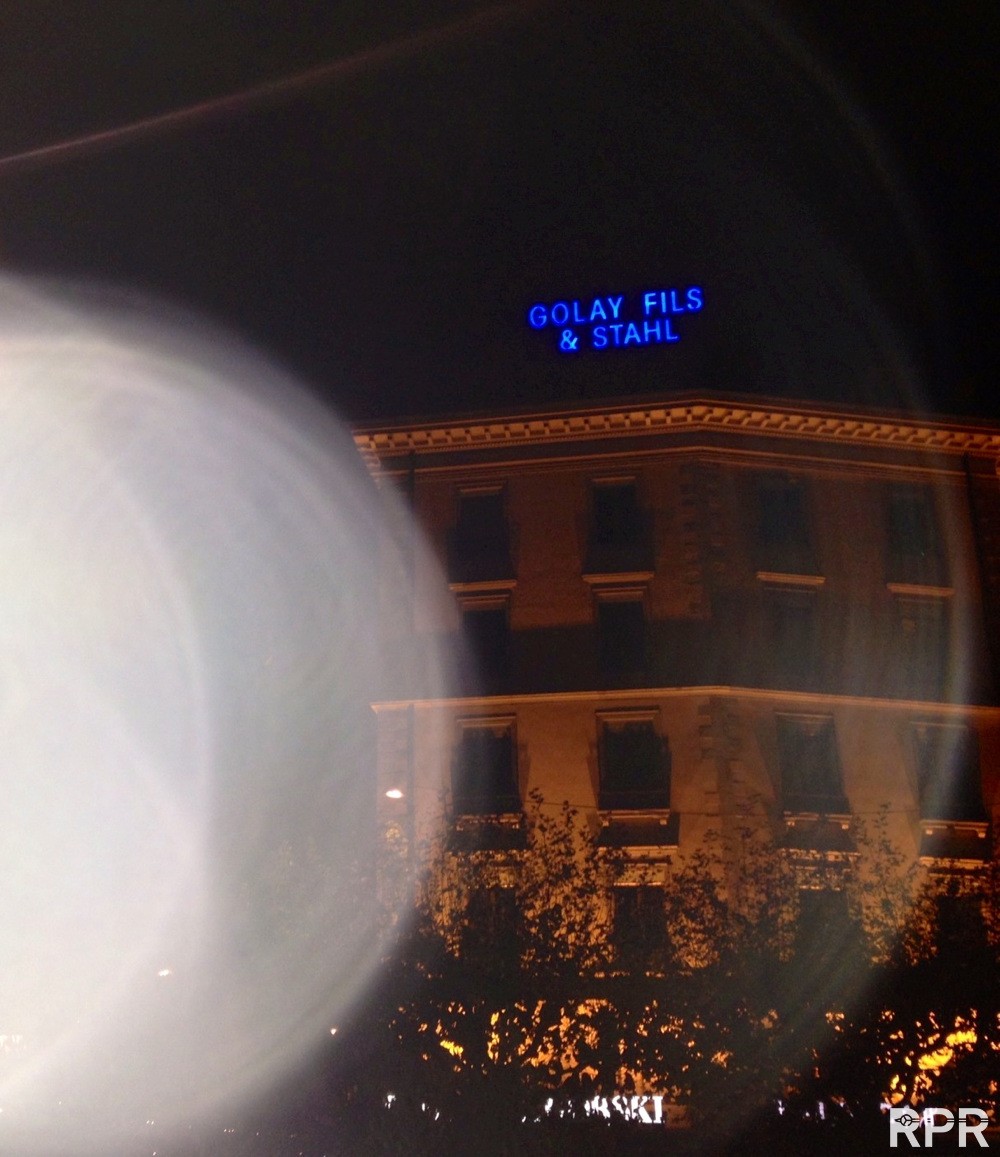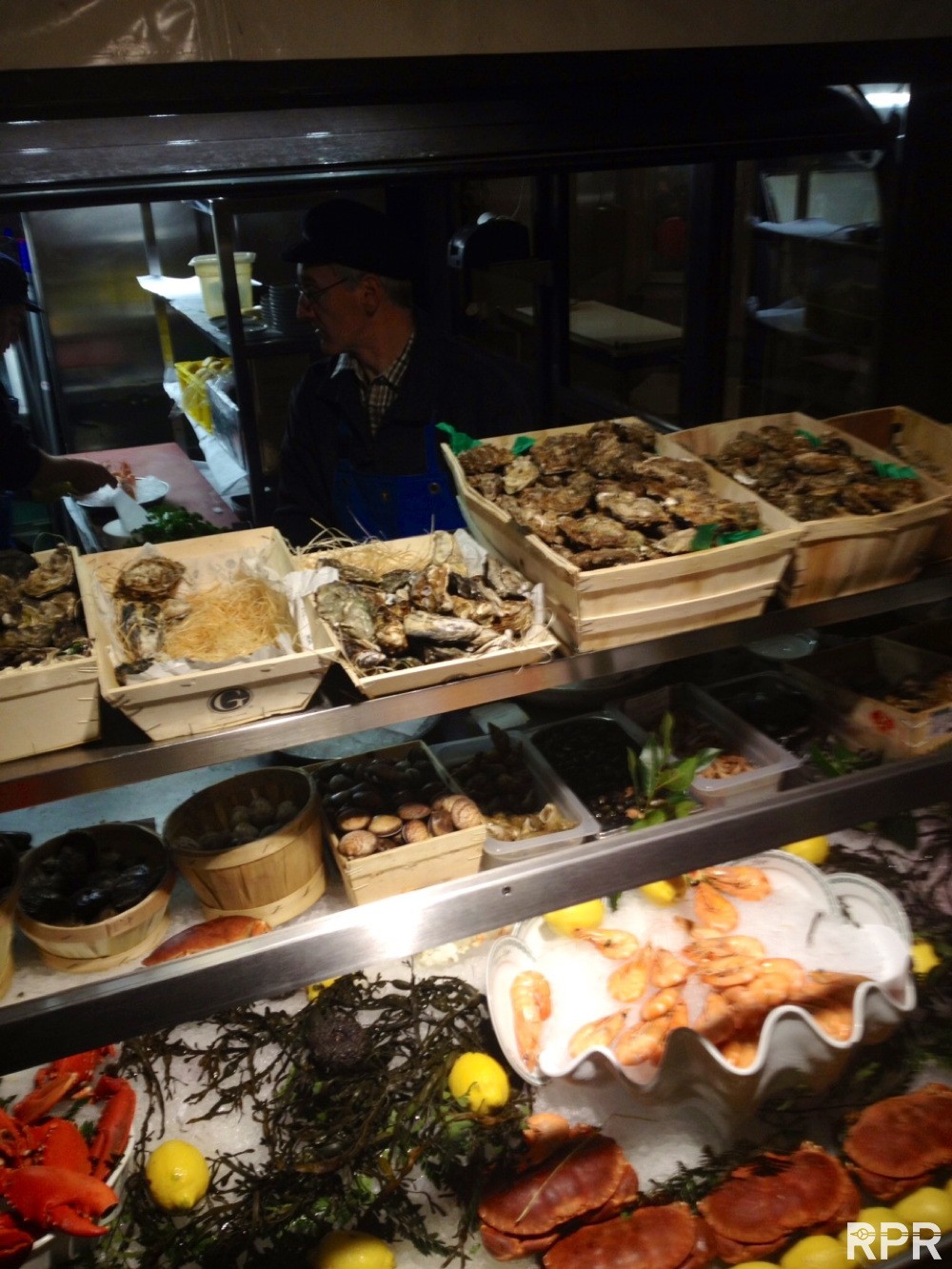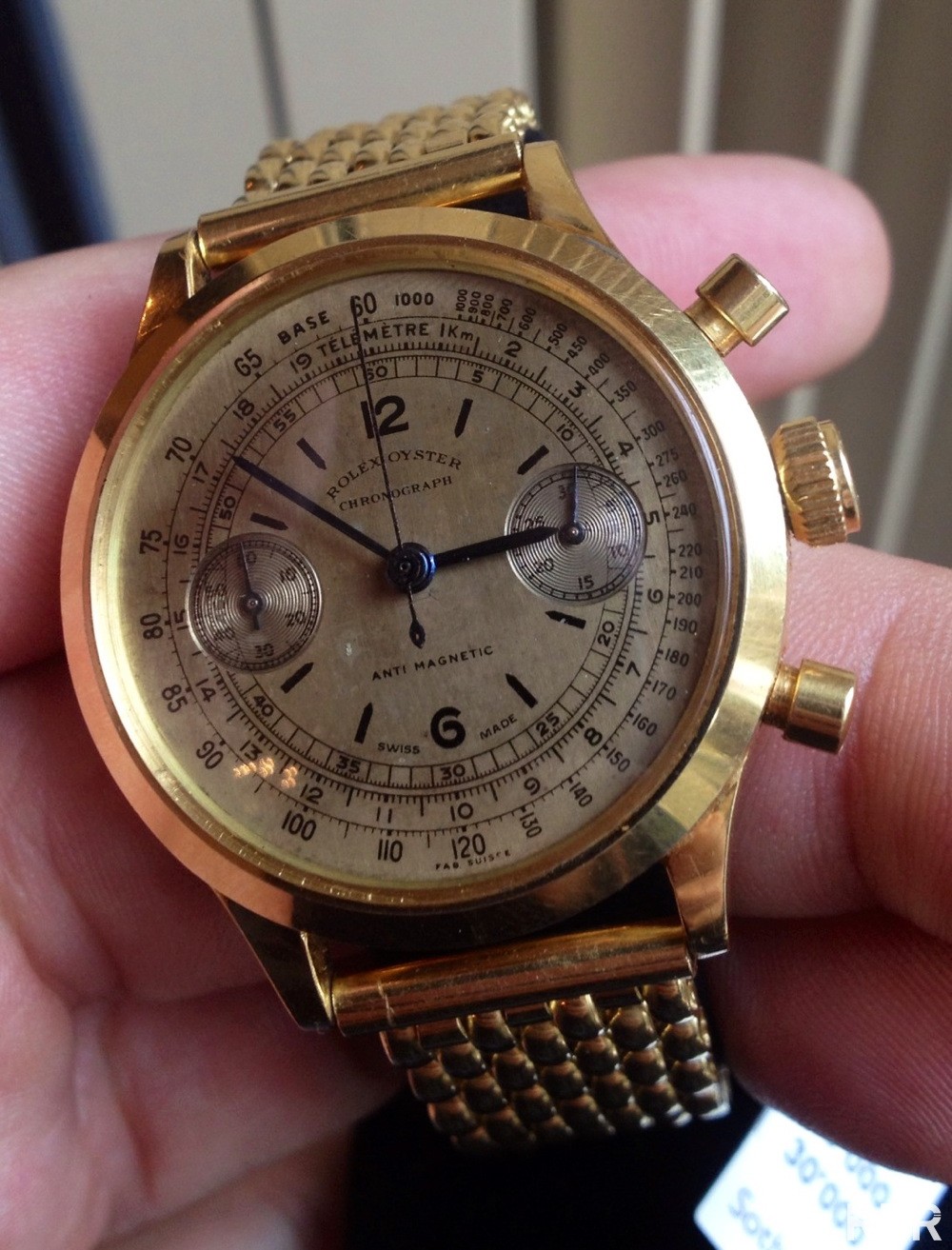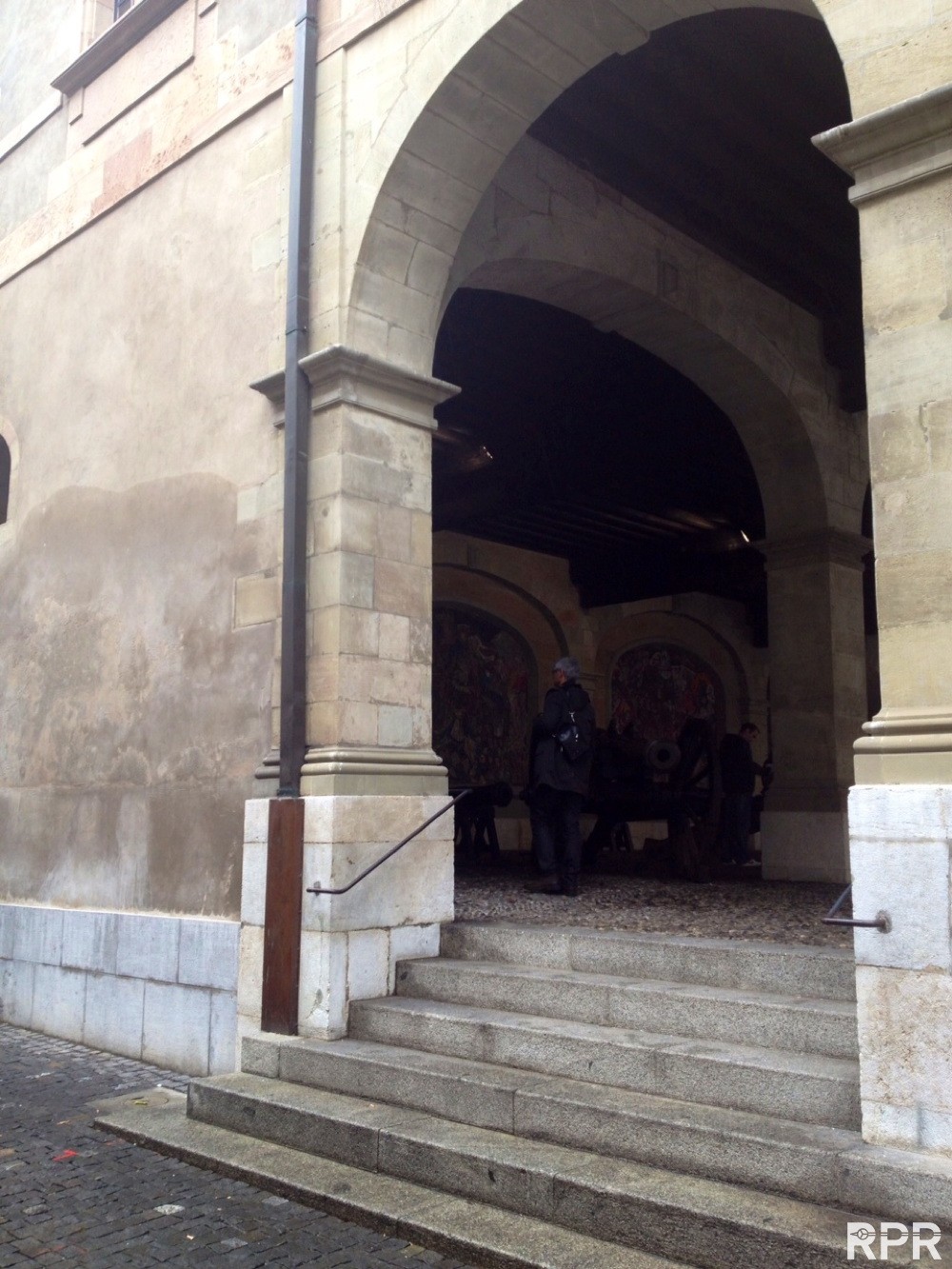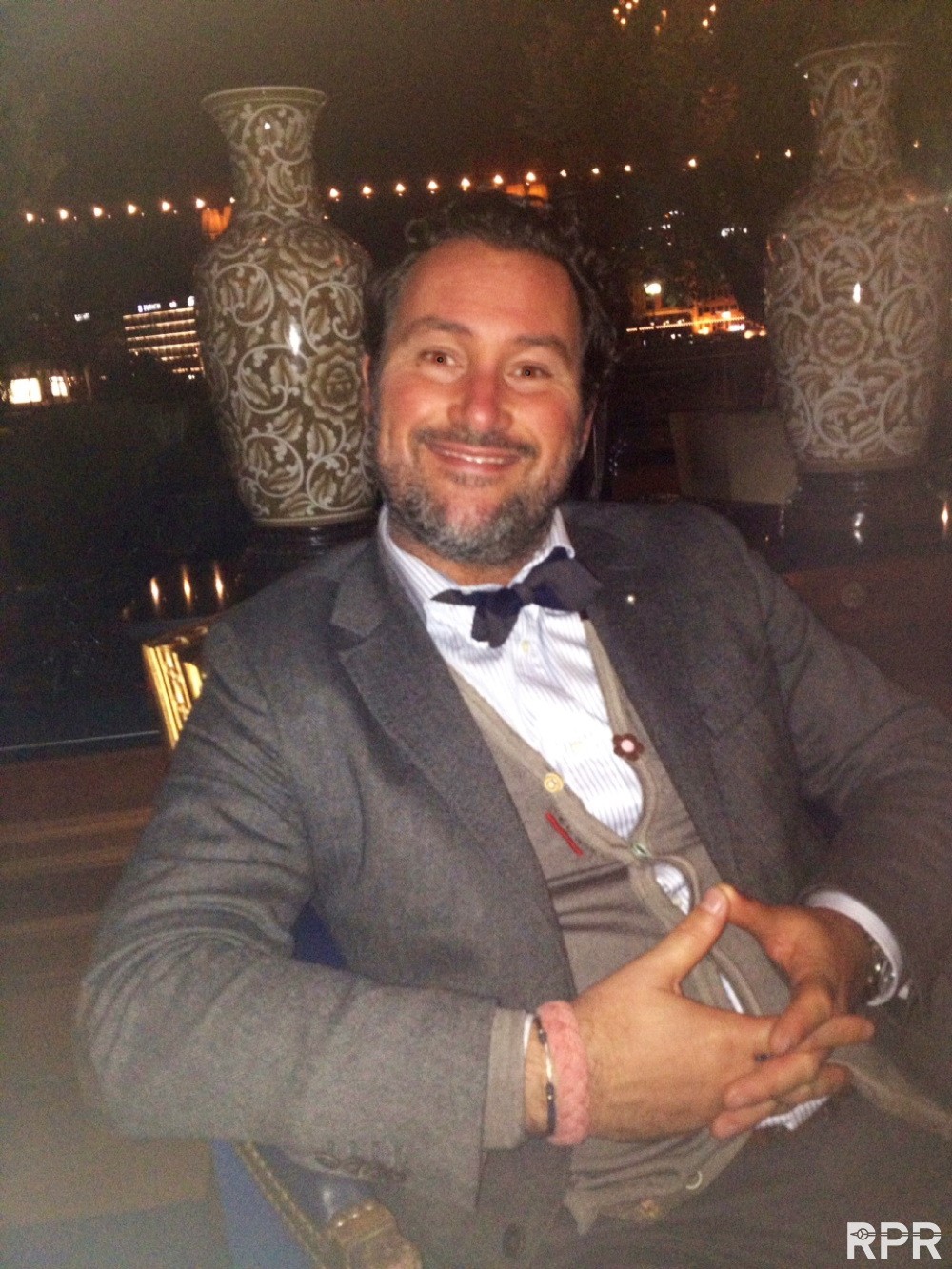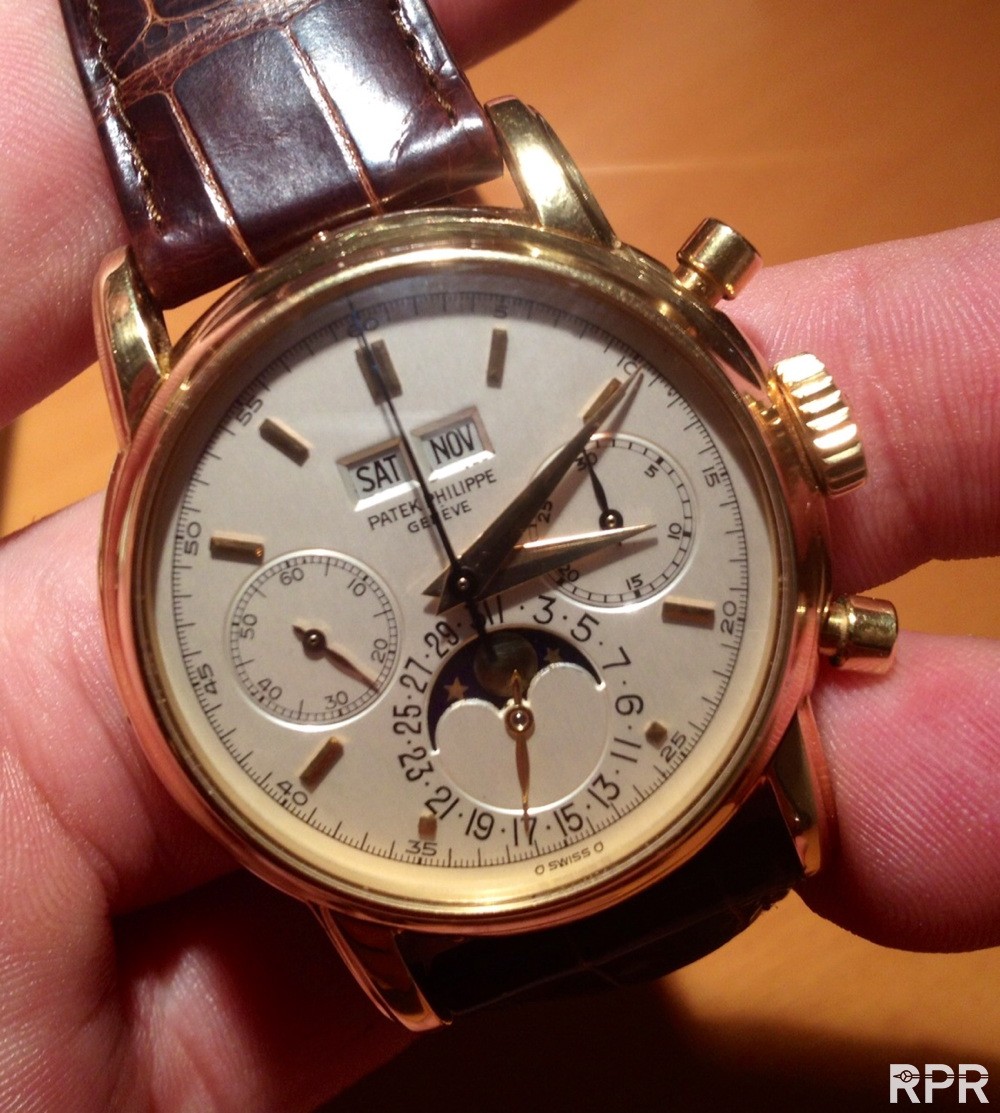 PHI-LIPP 😉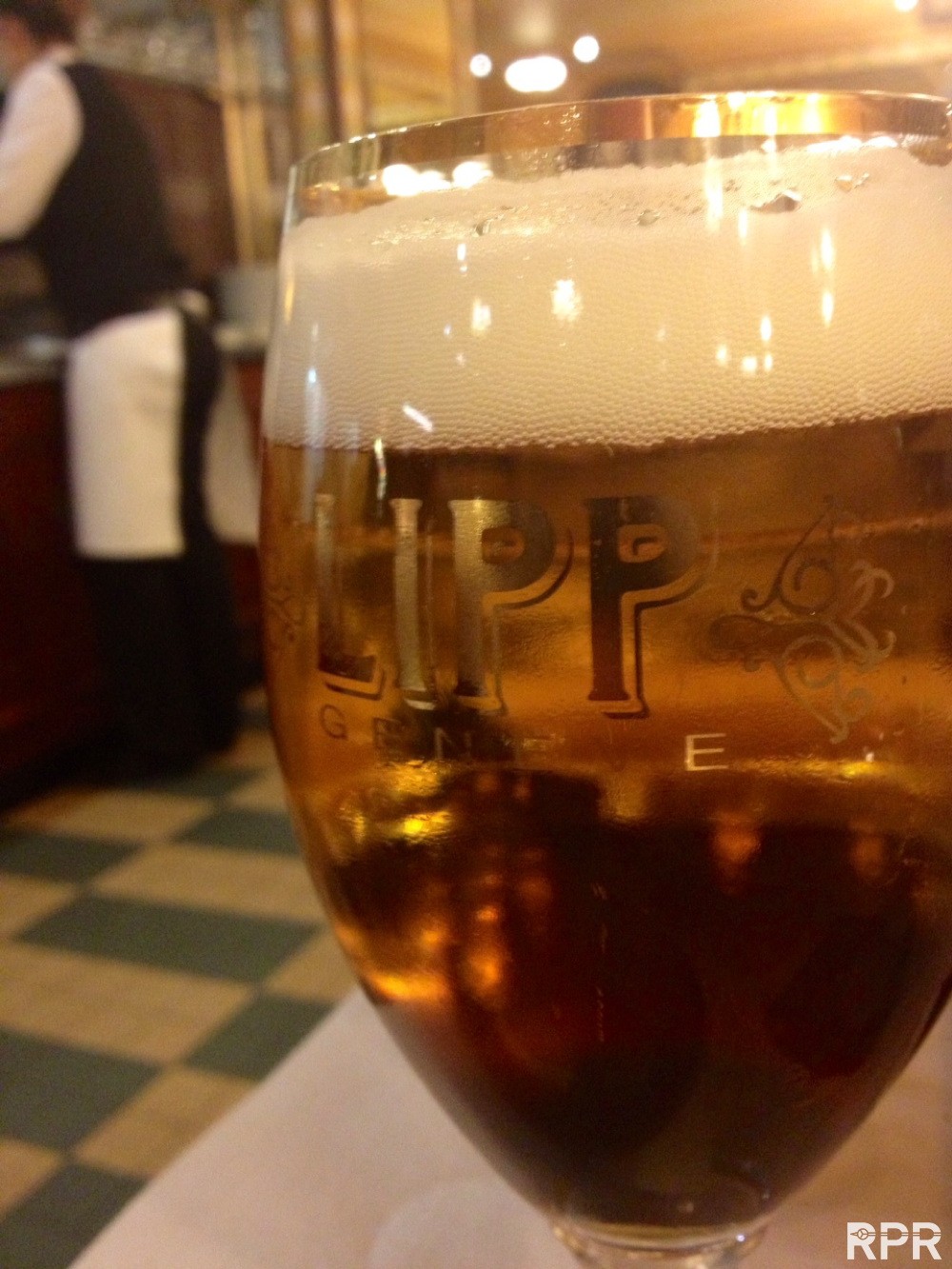 bad case back ;-(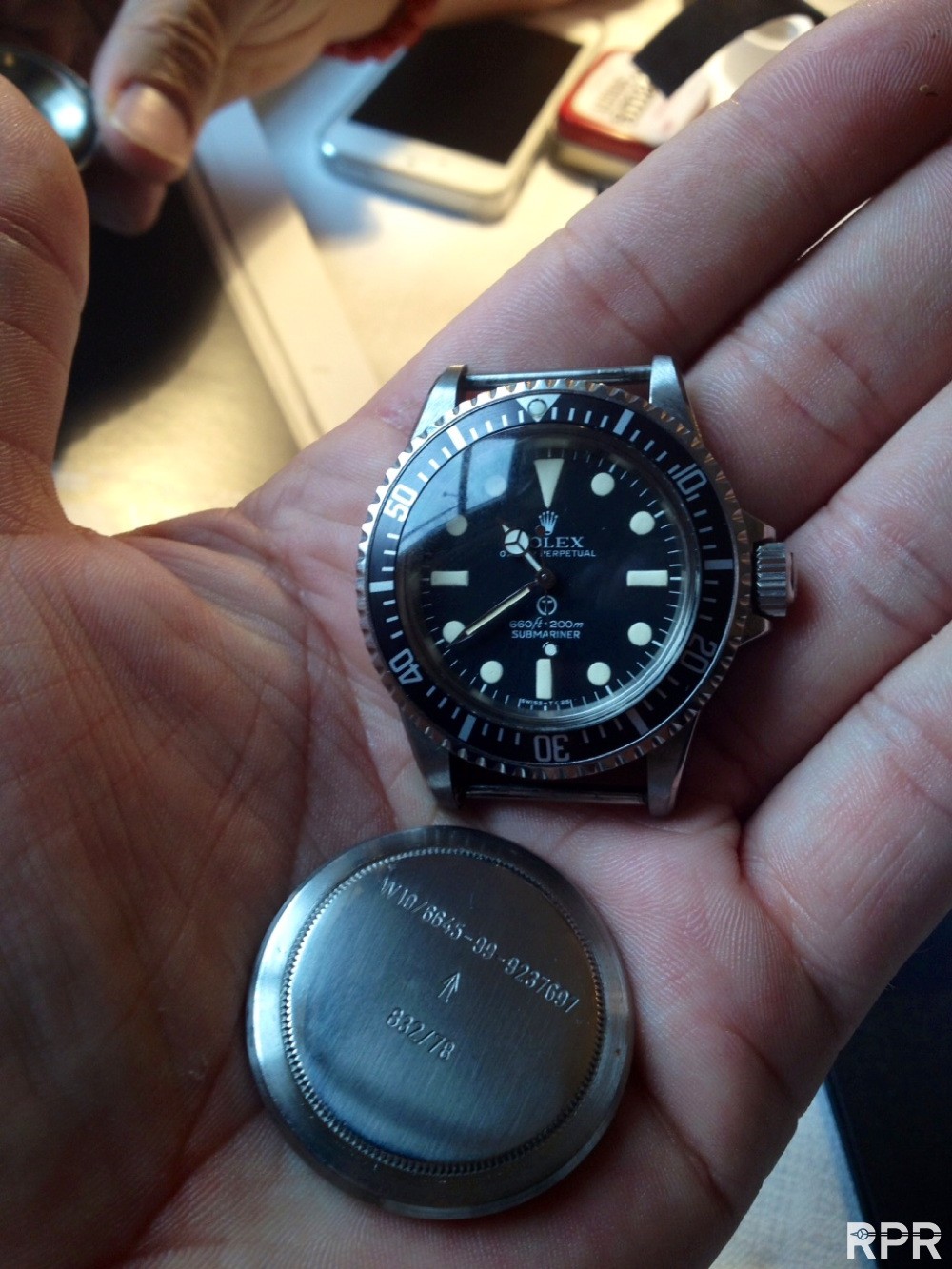 Correct Case back..Single Red Case Back hand gravure..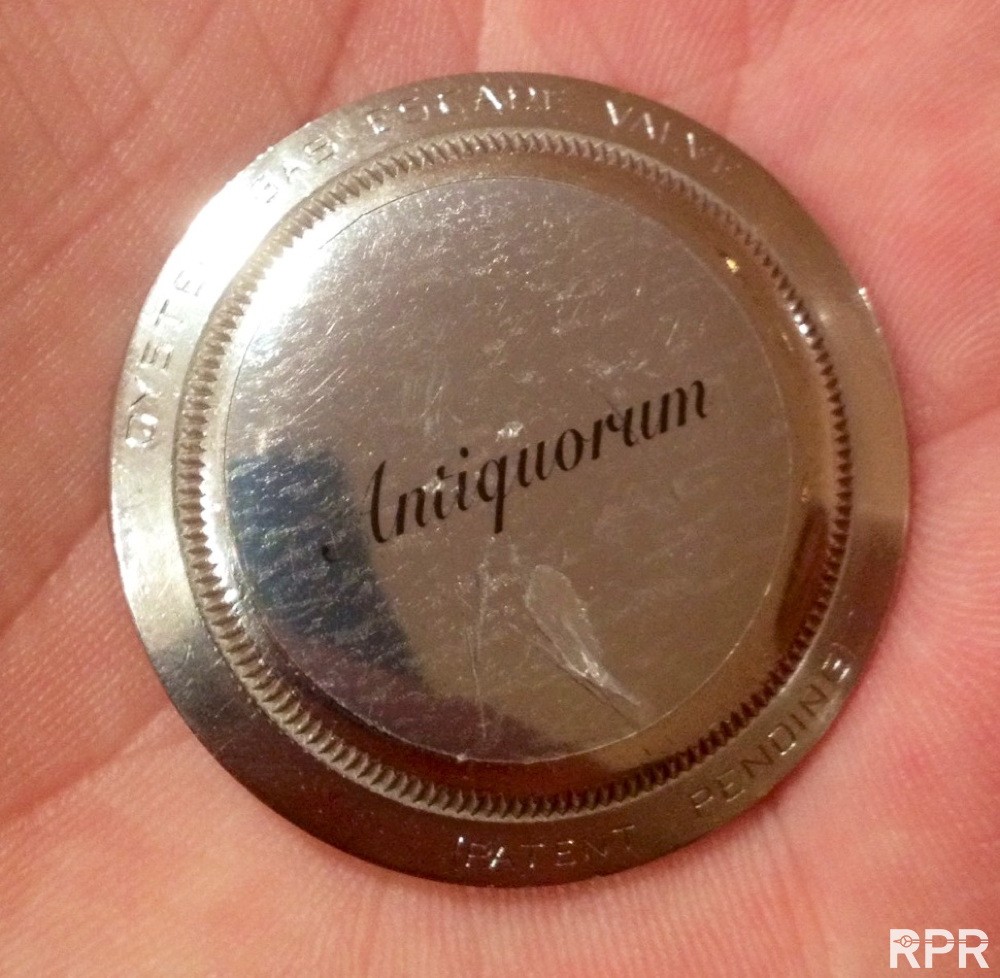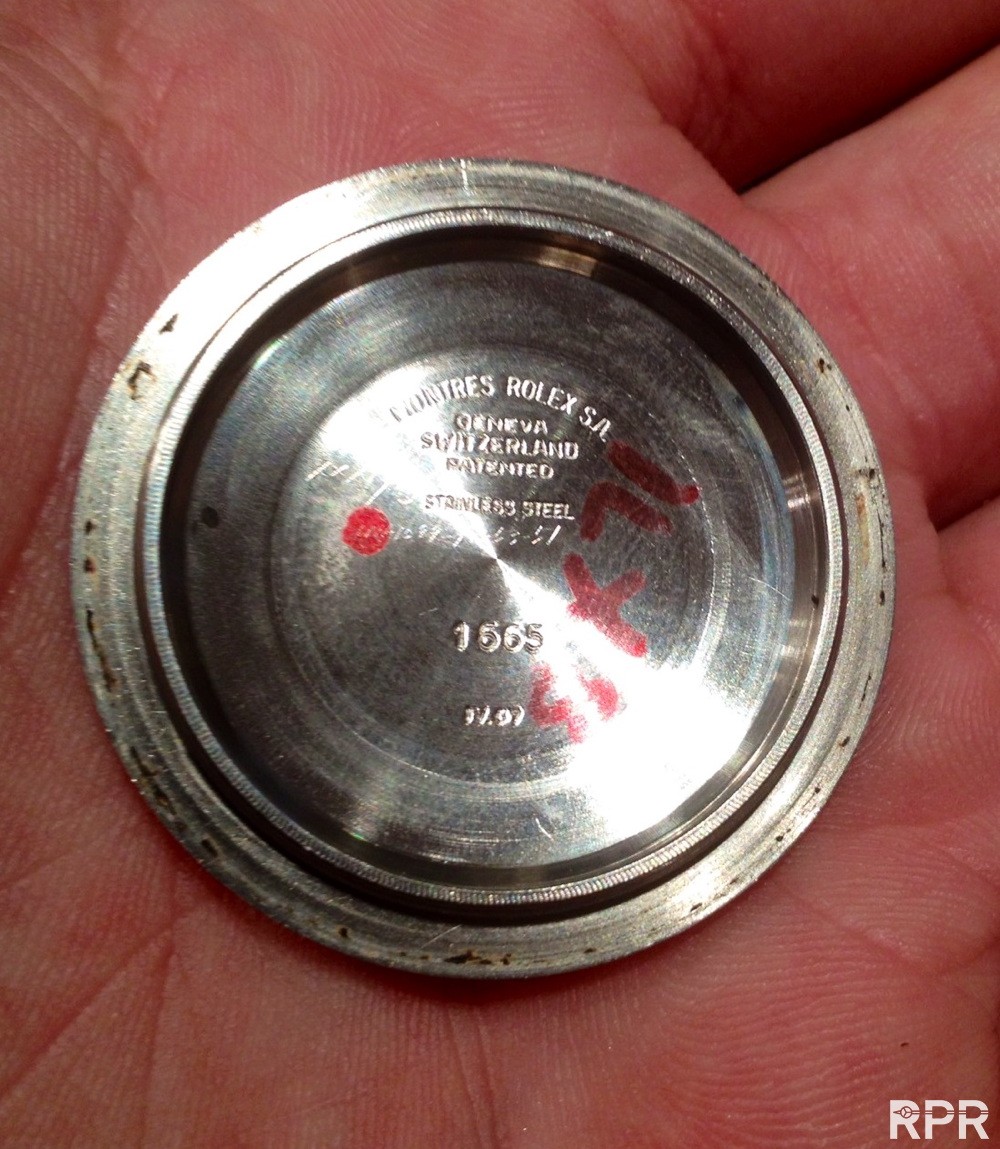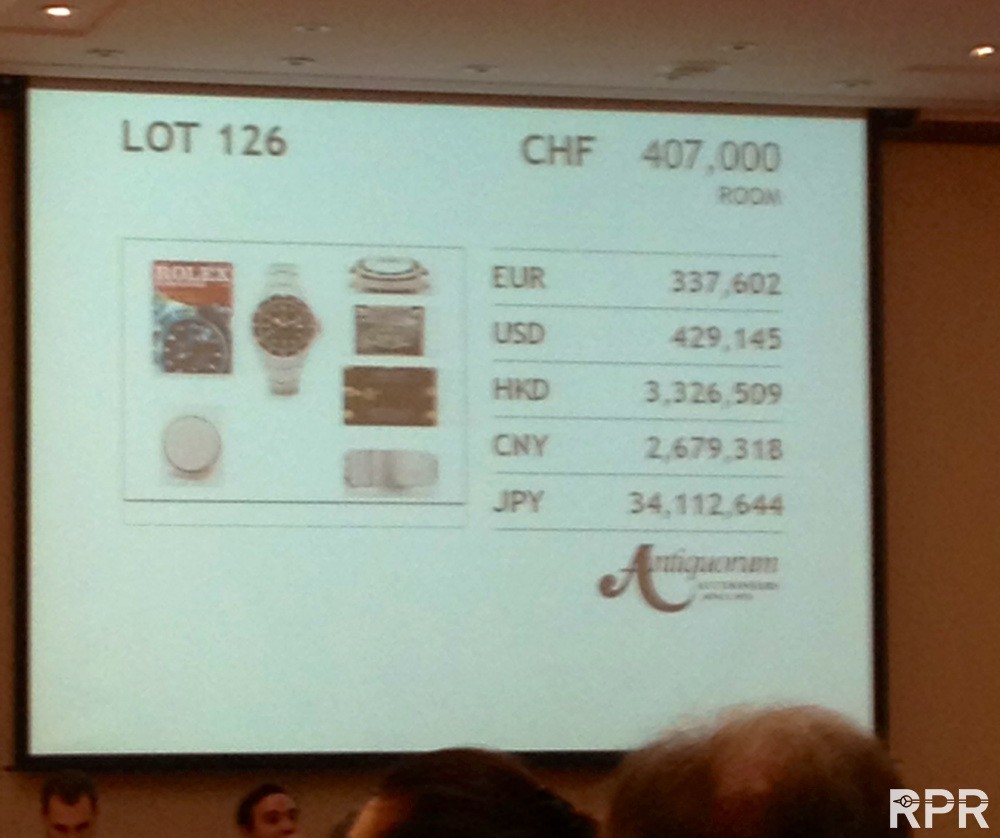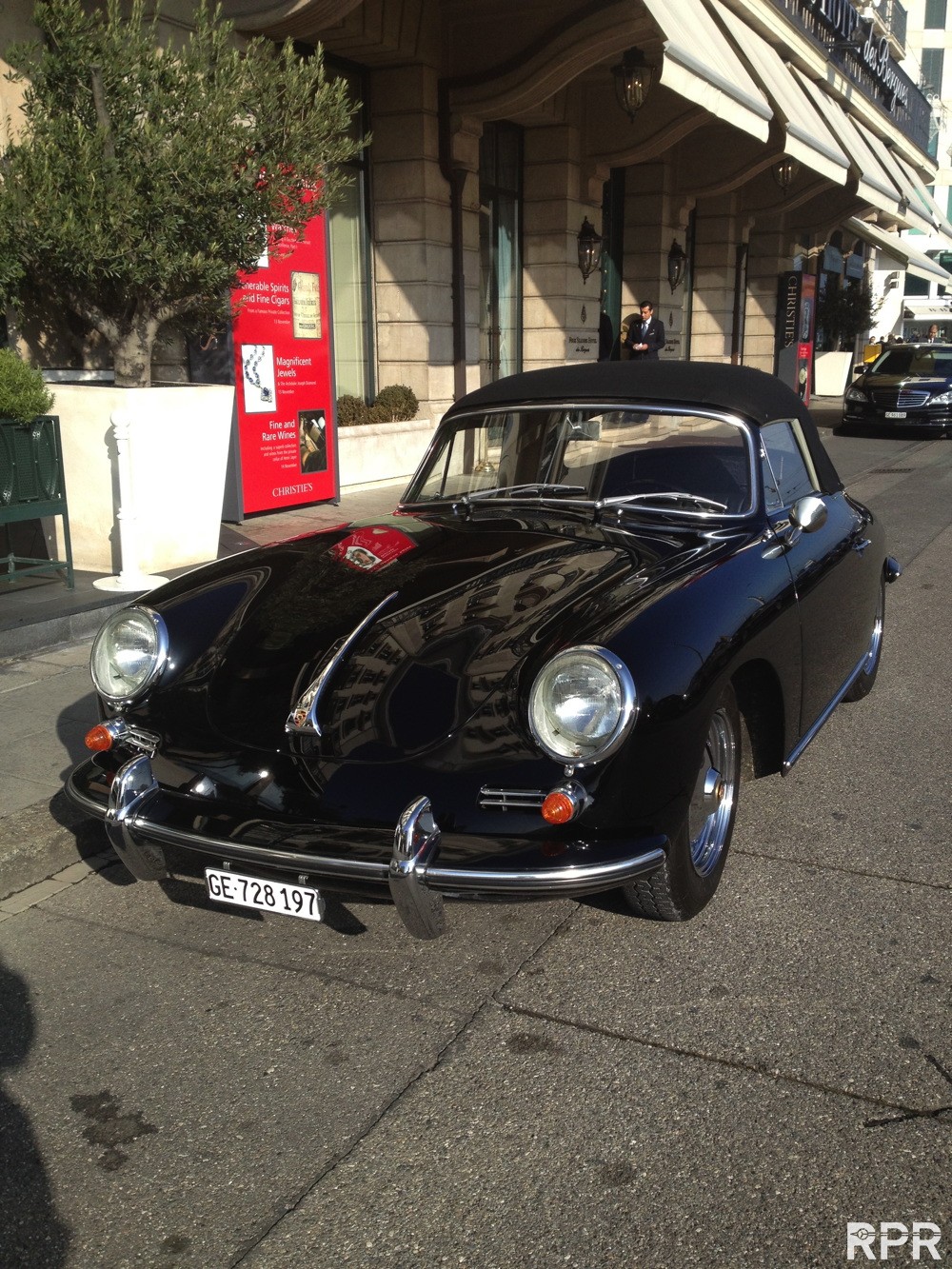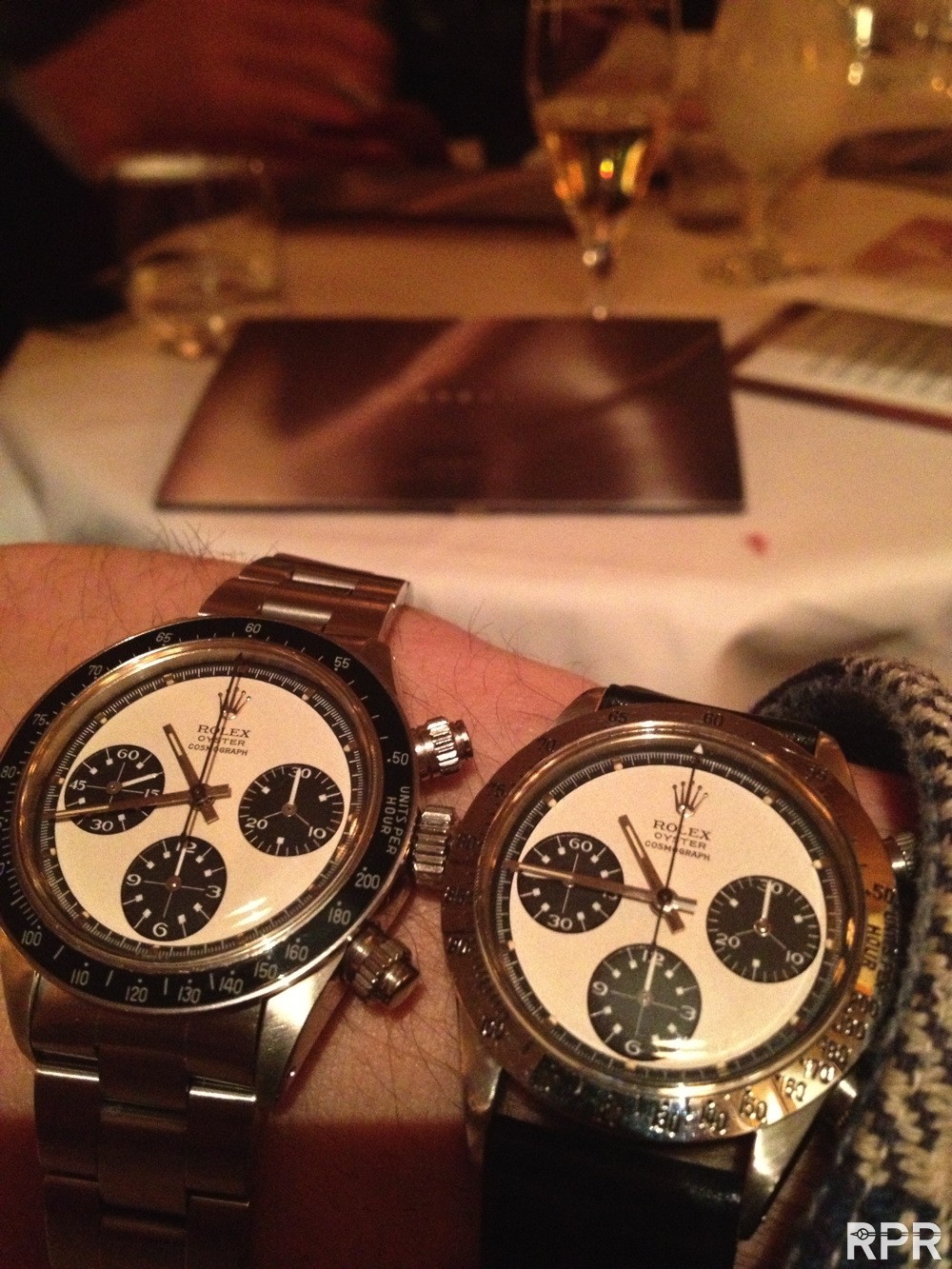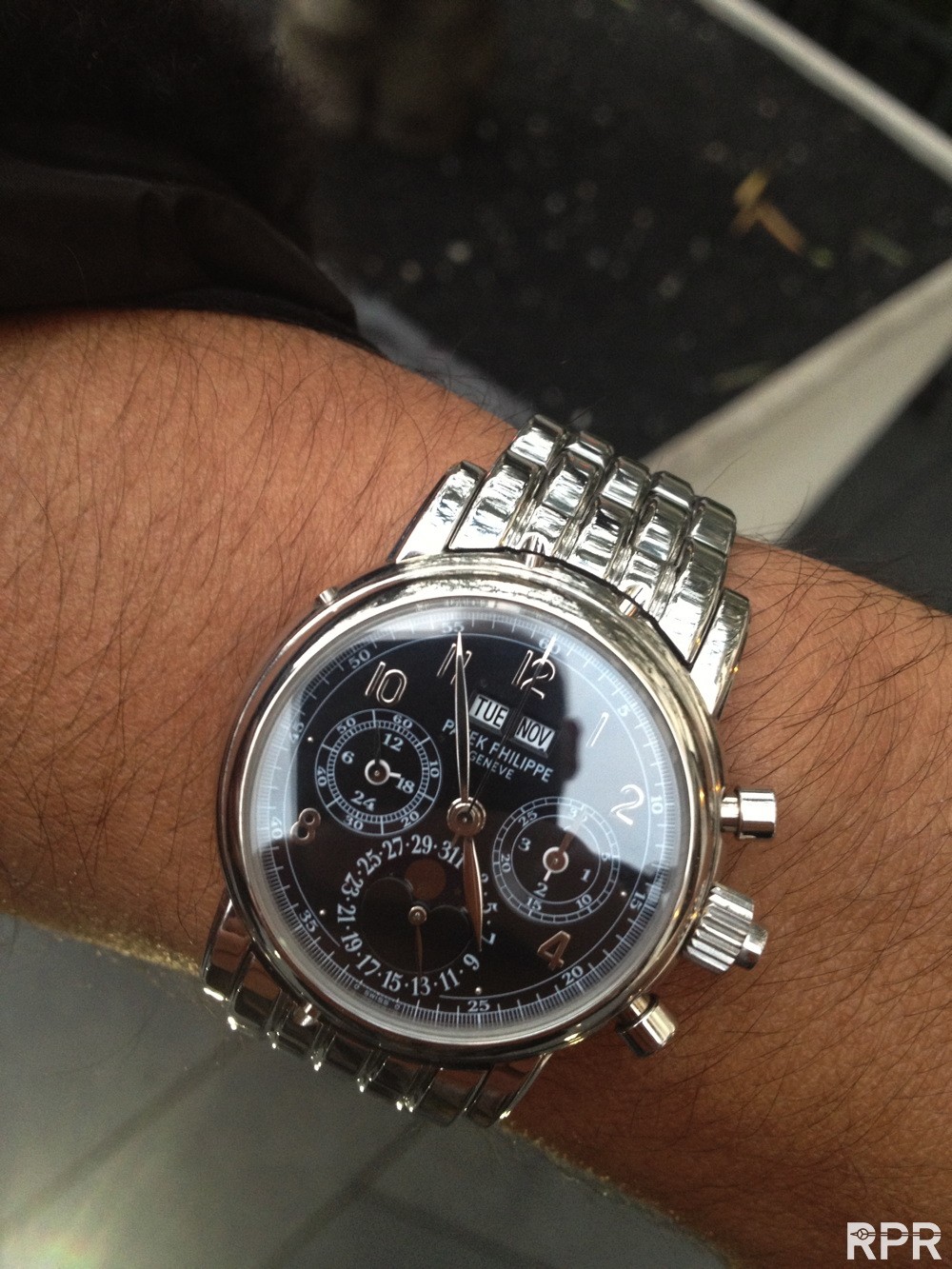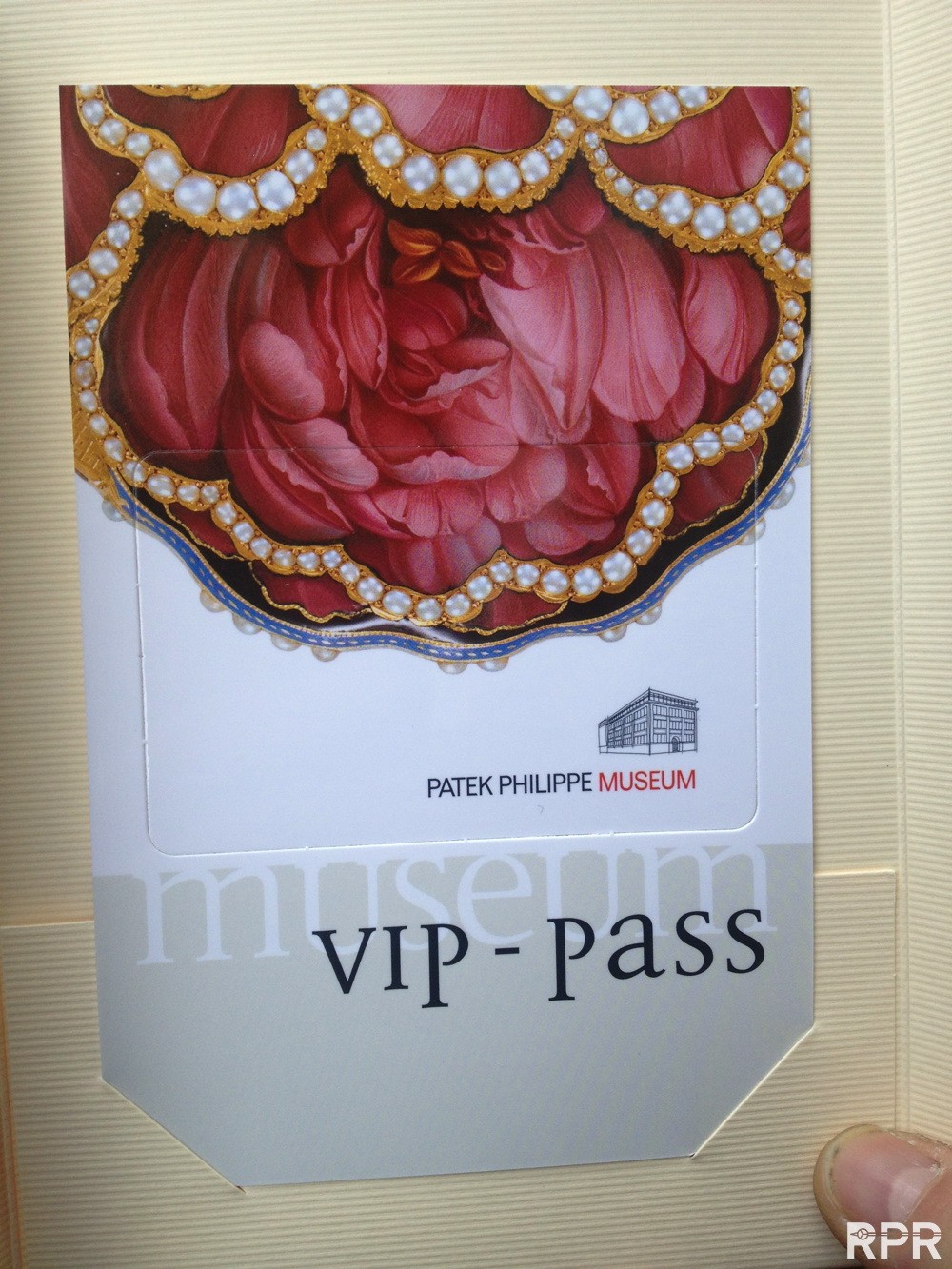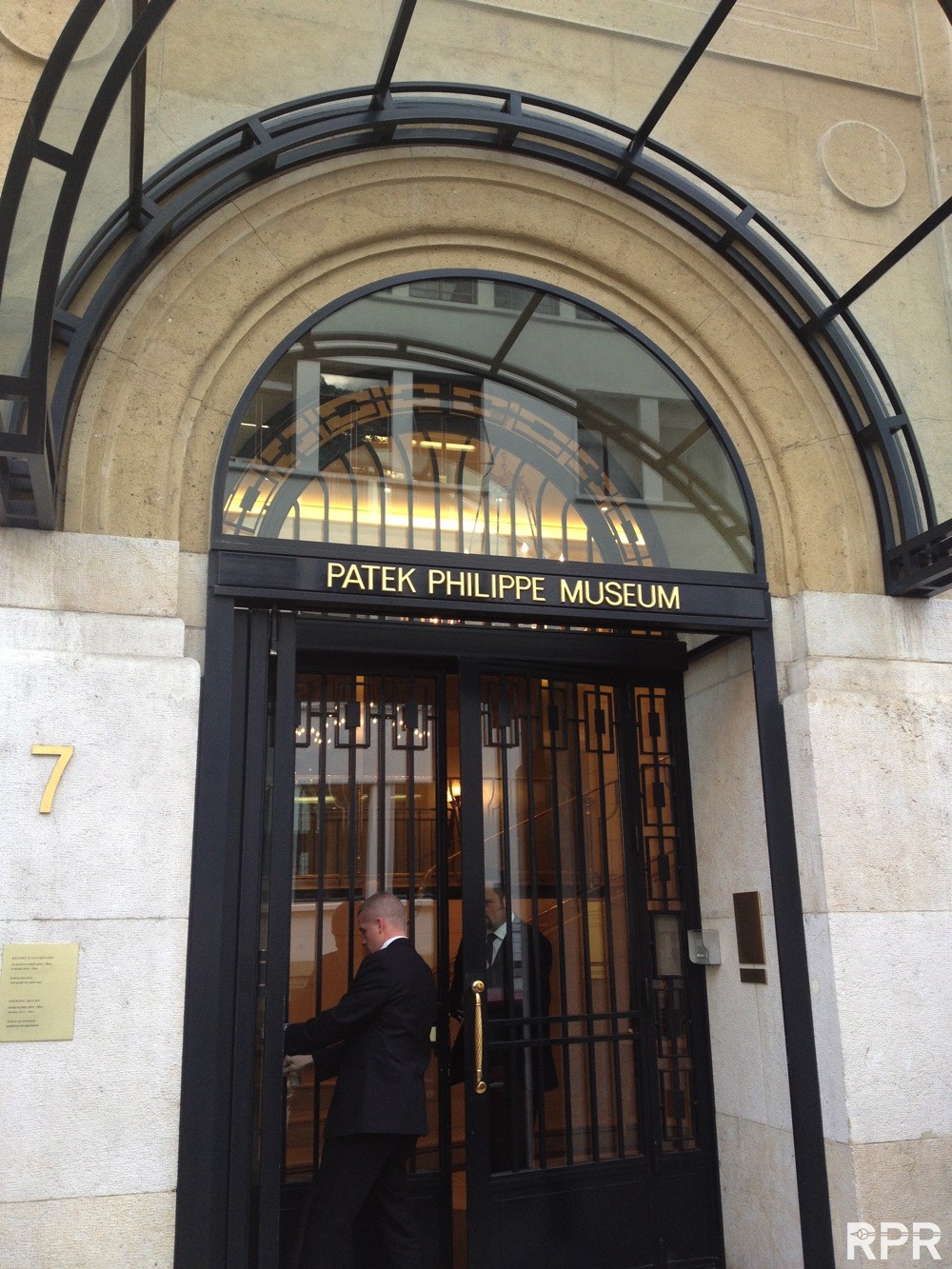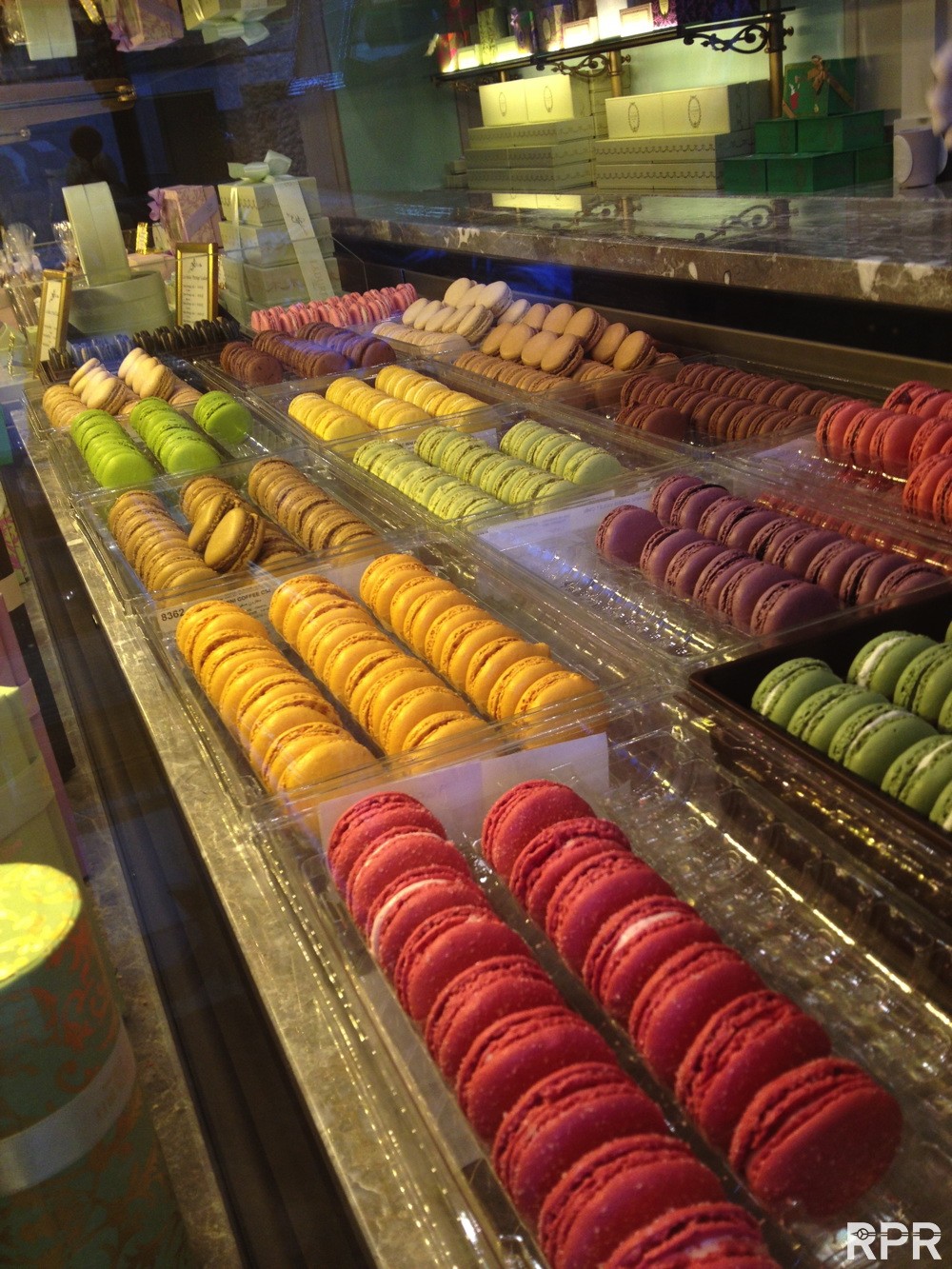 @Rolex Boutique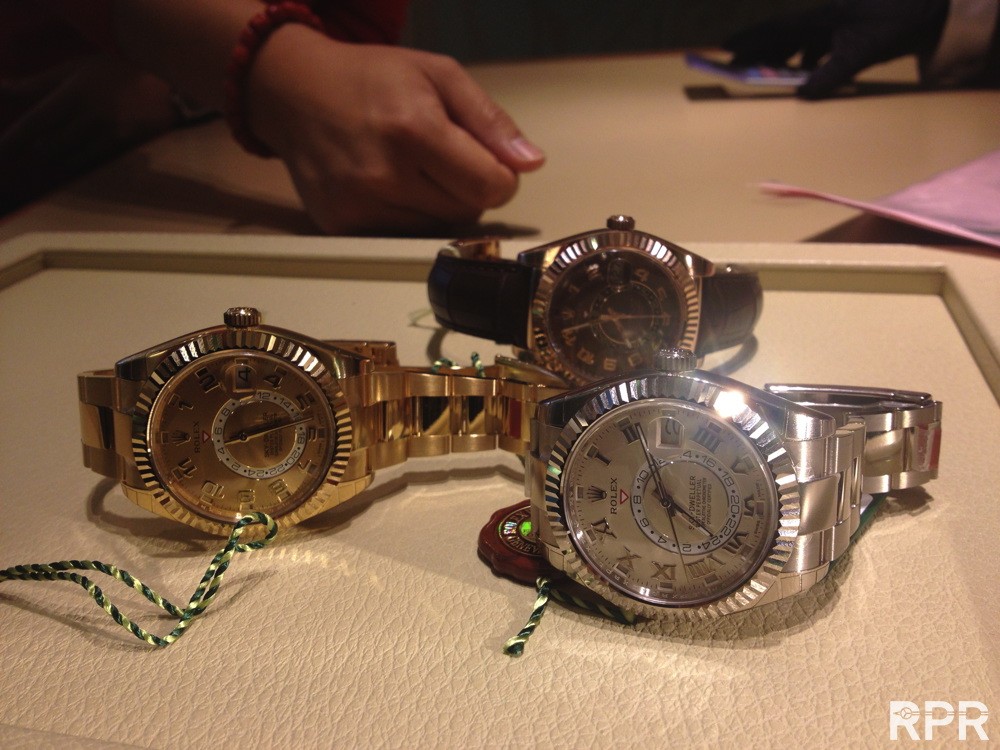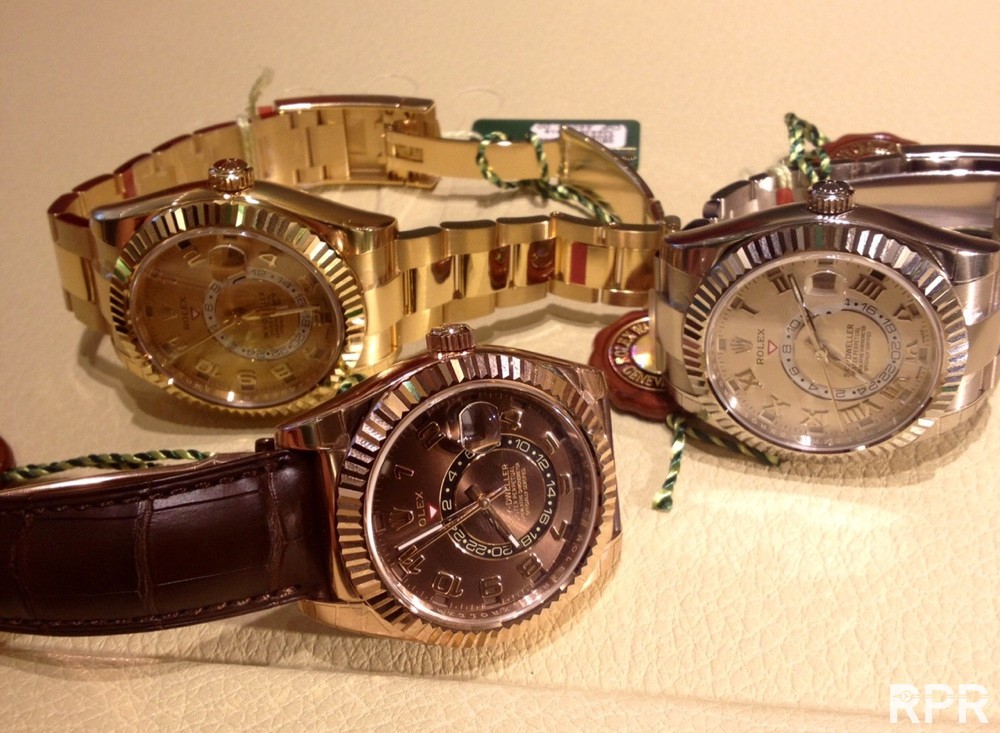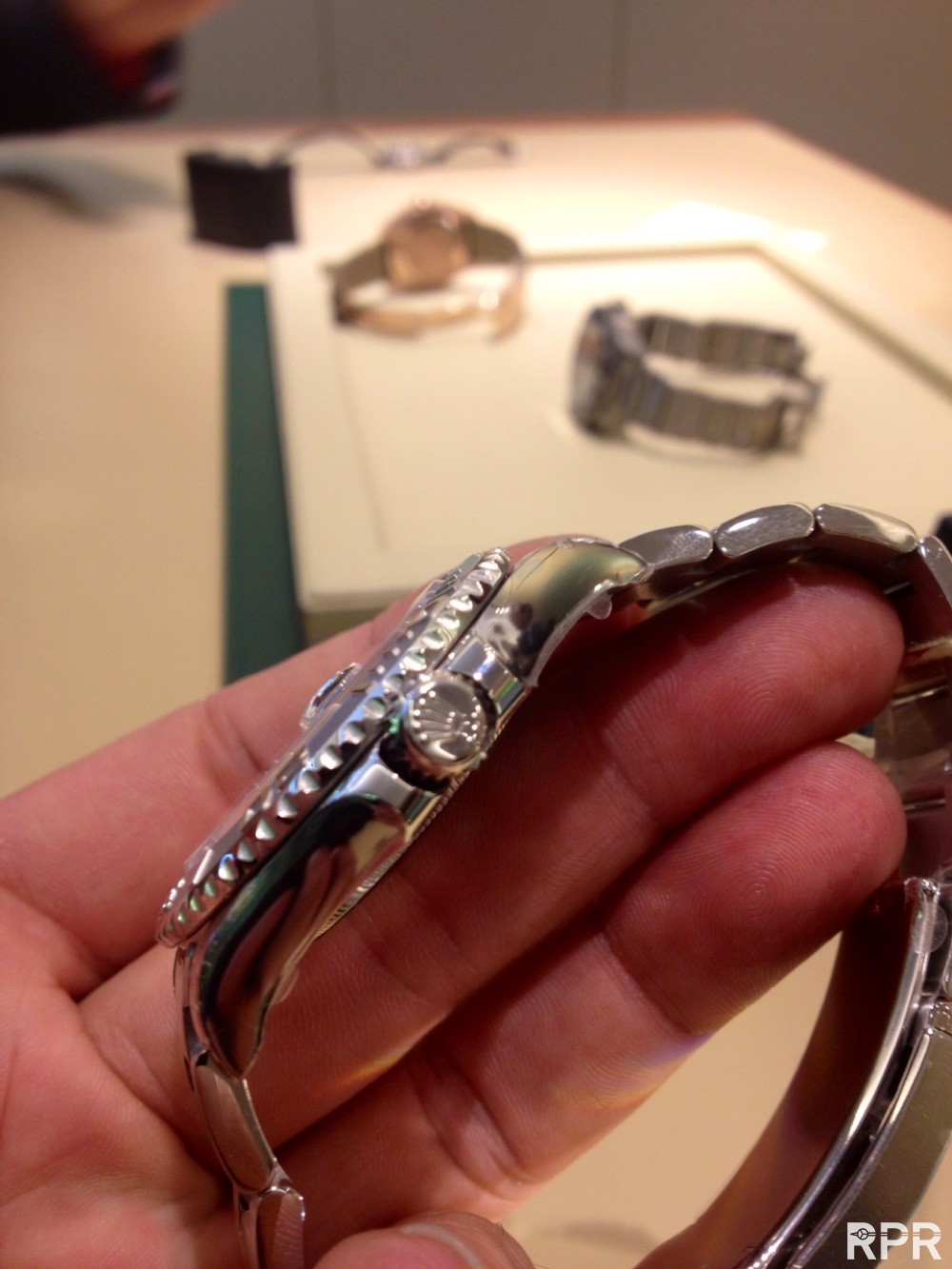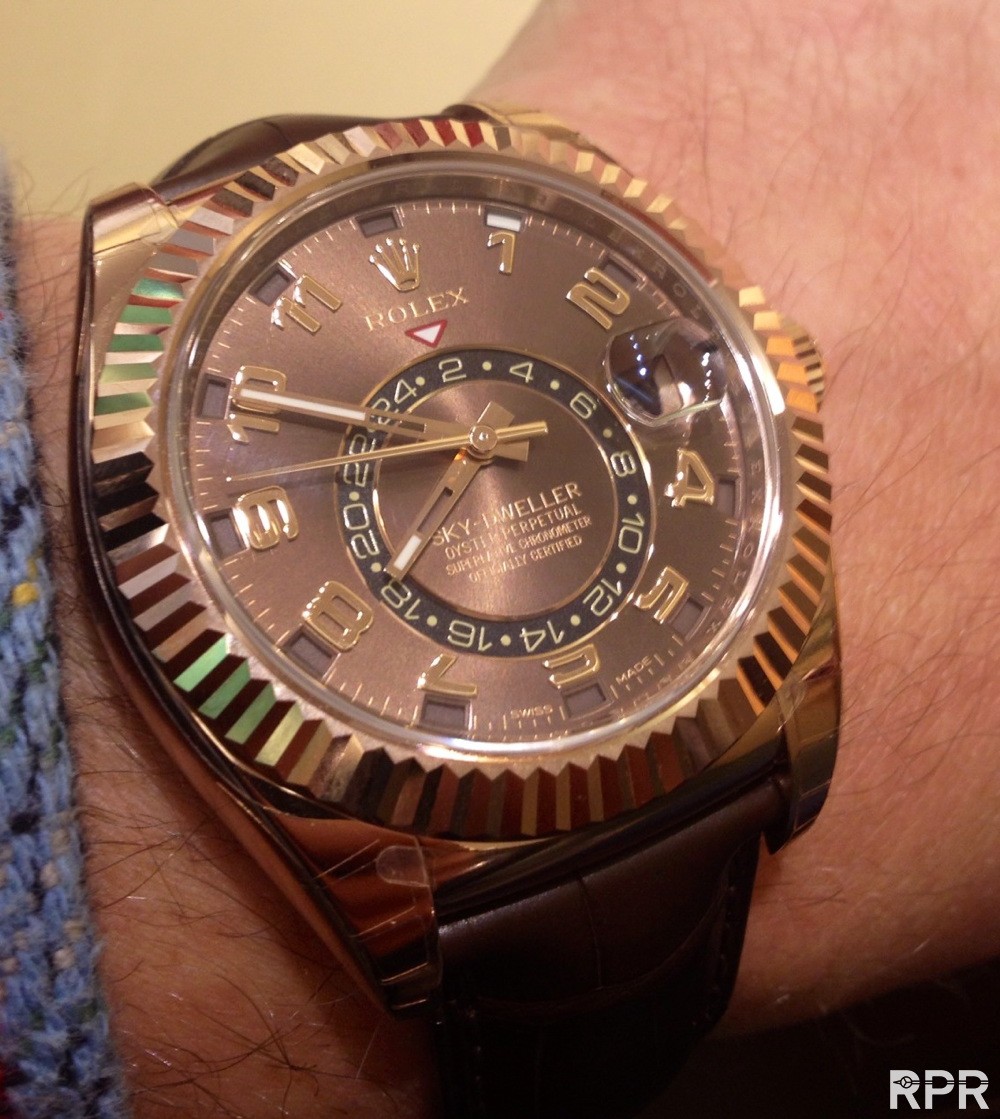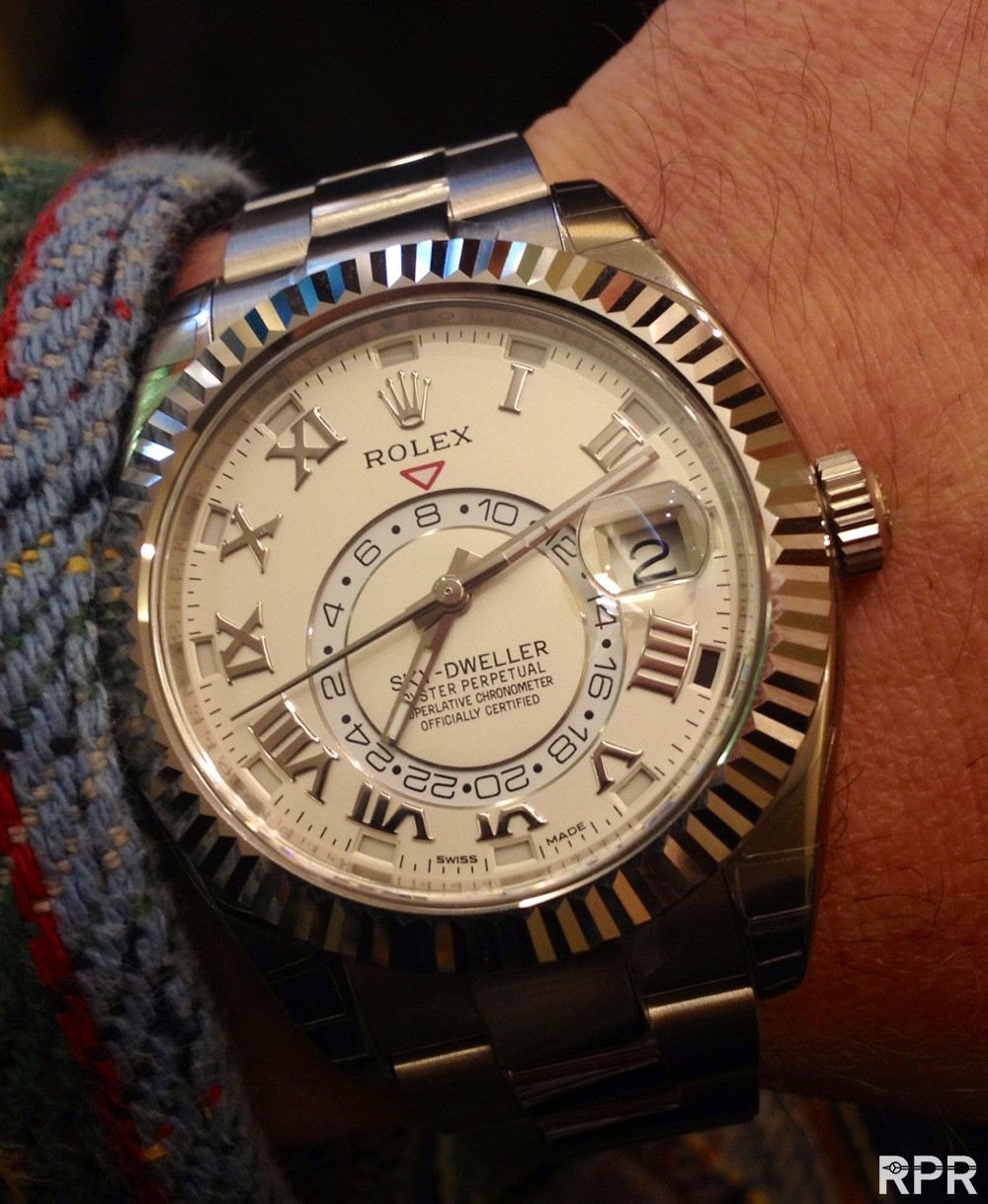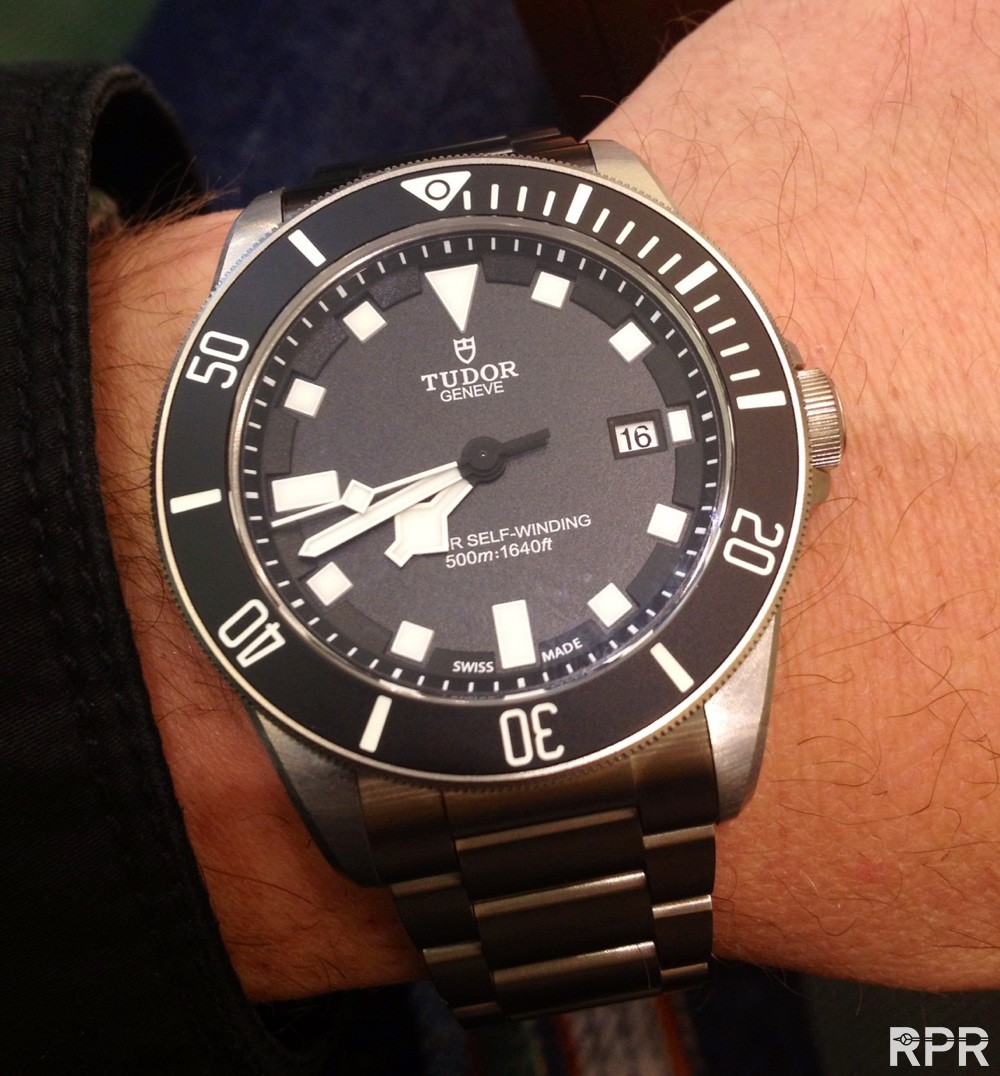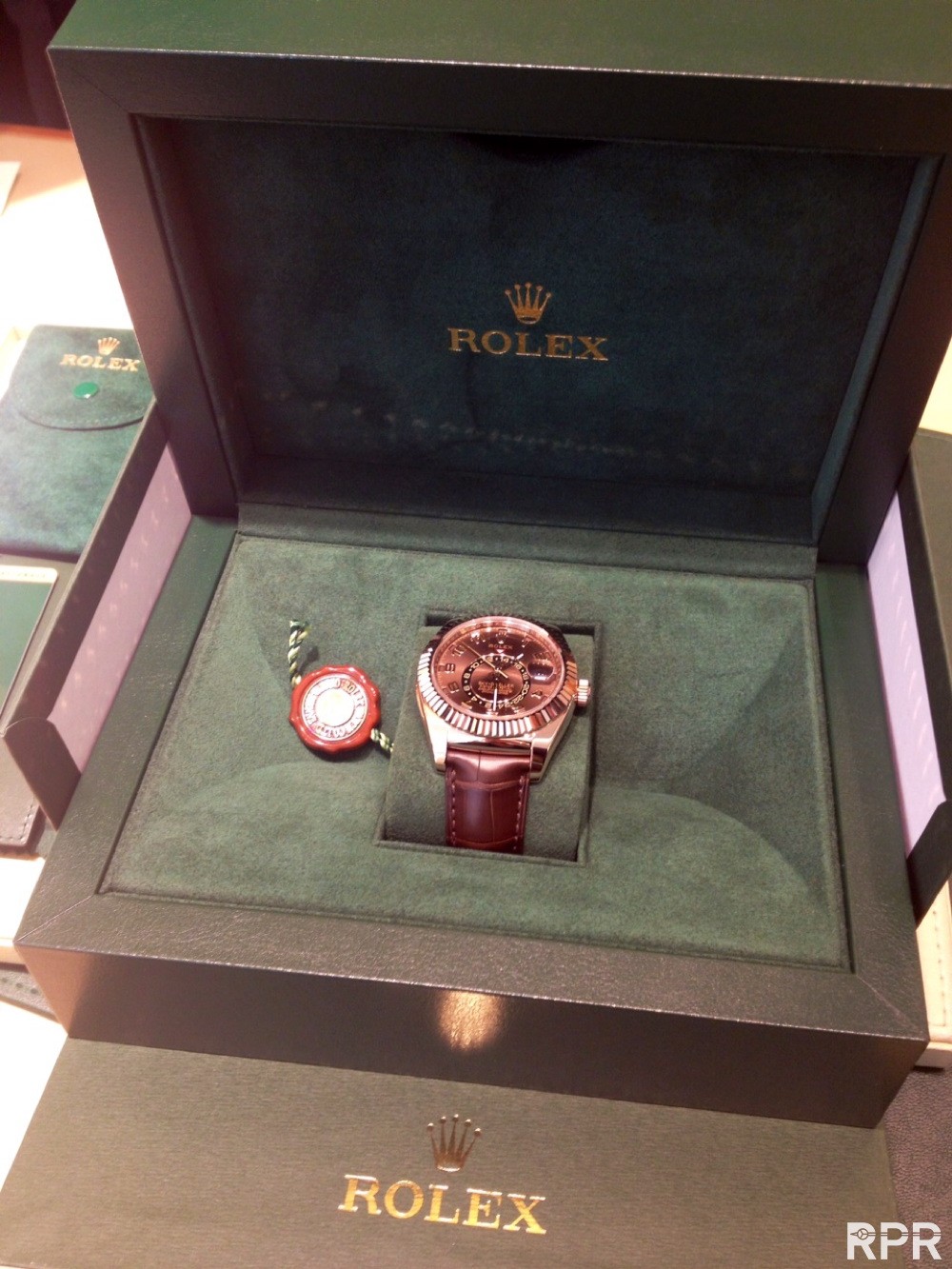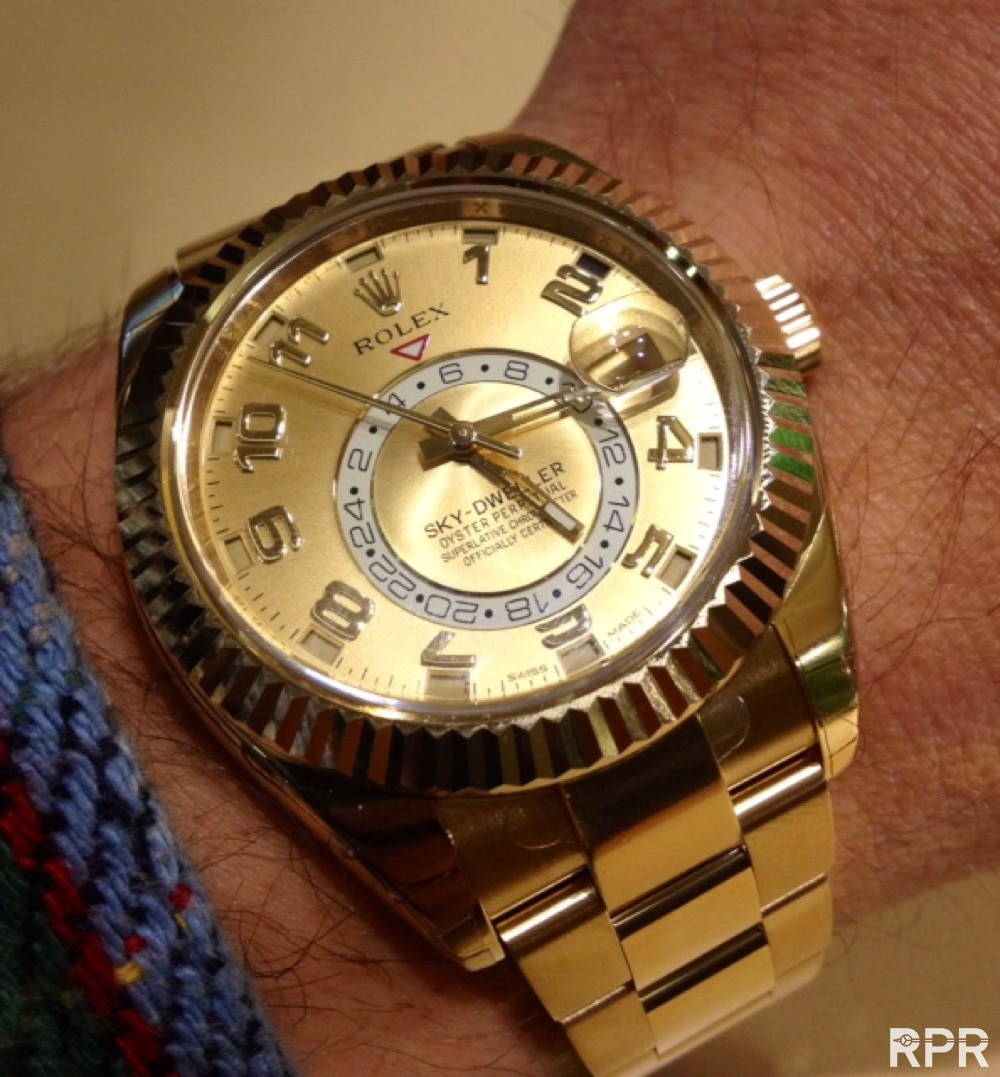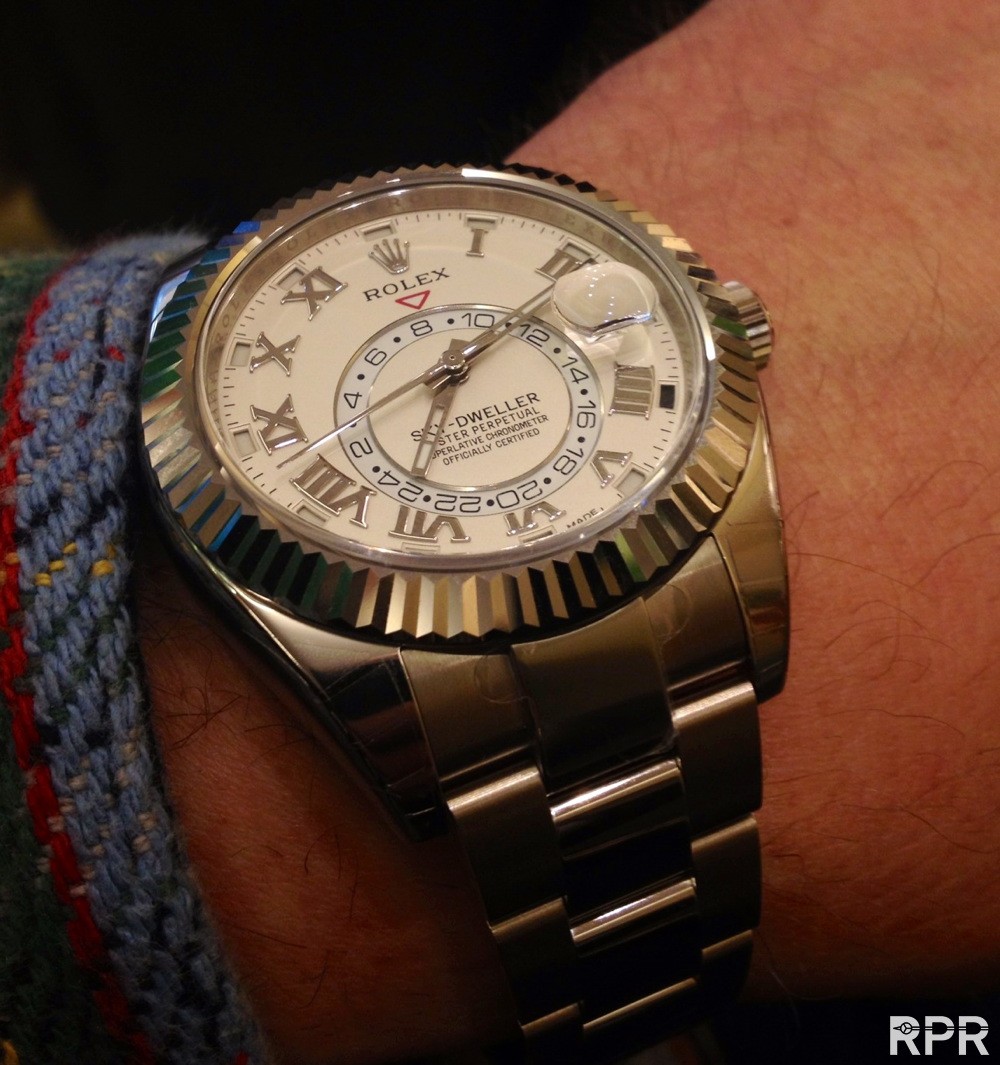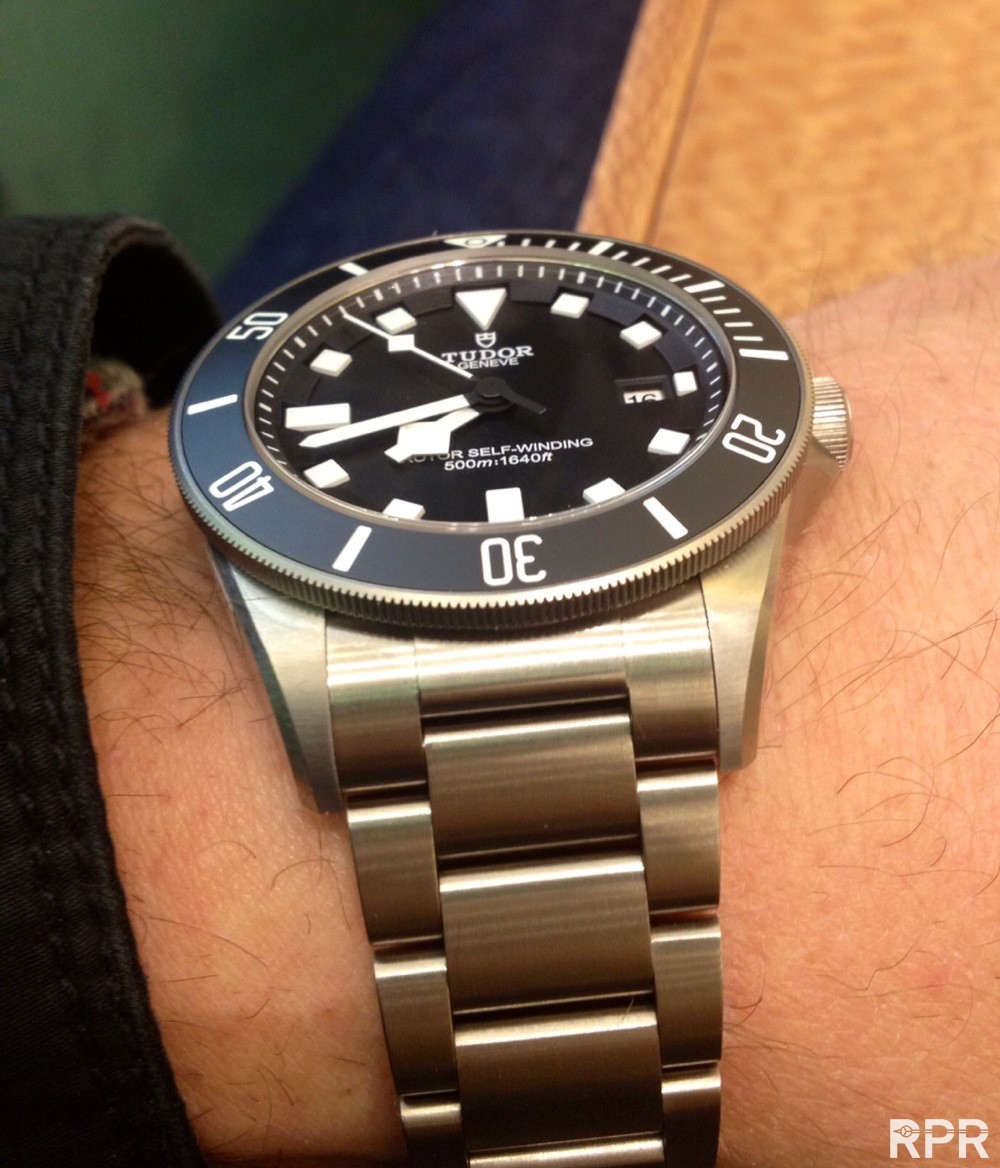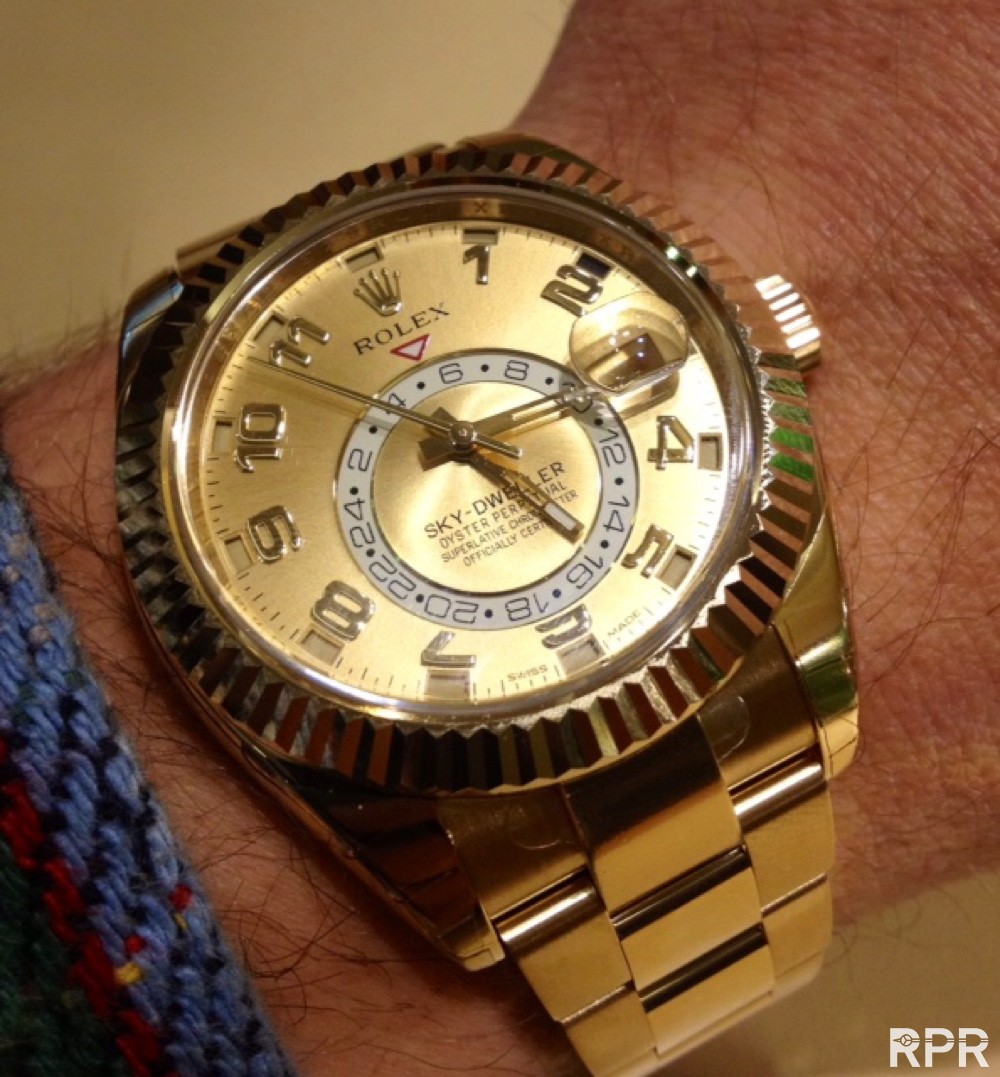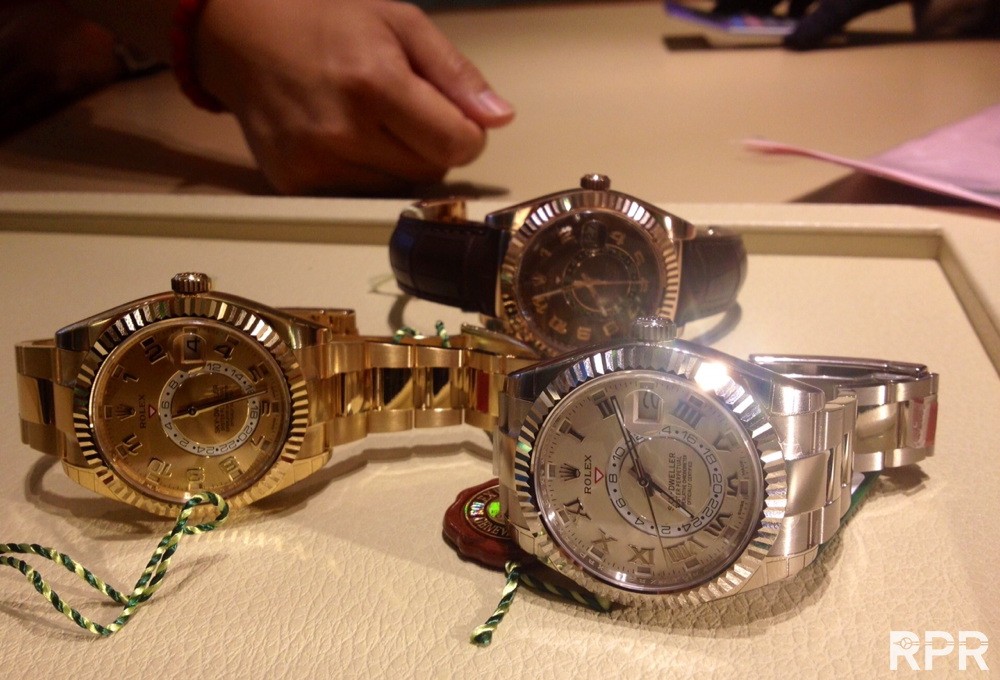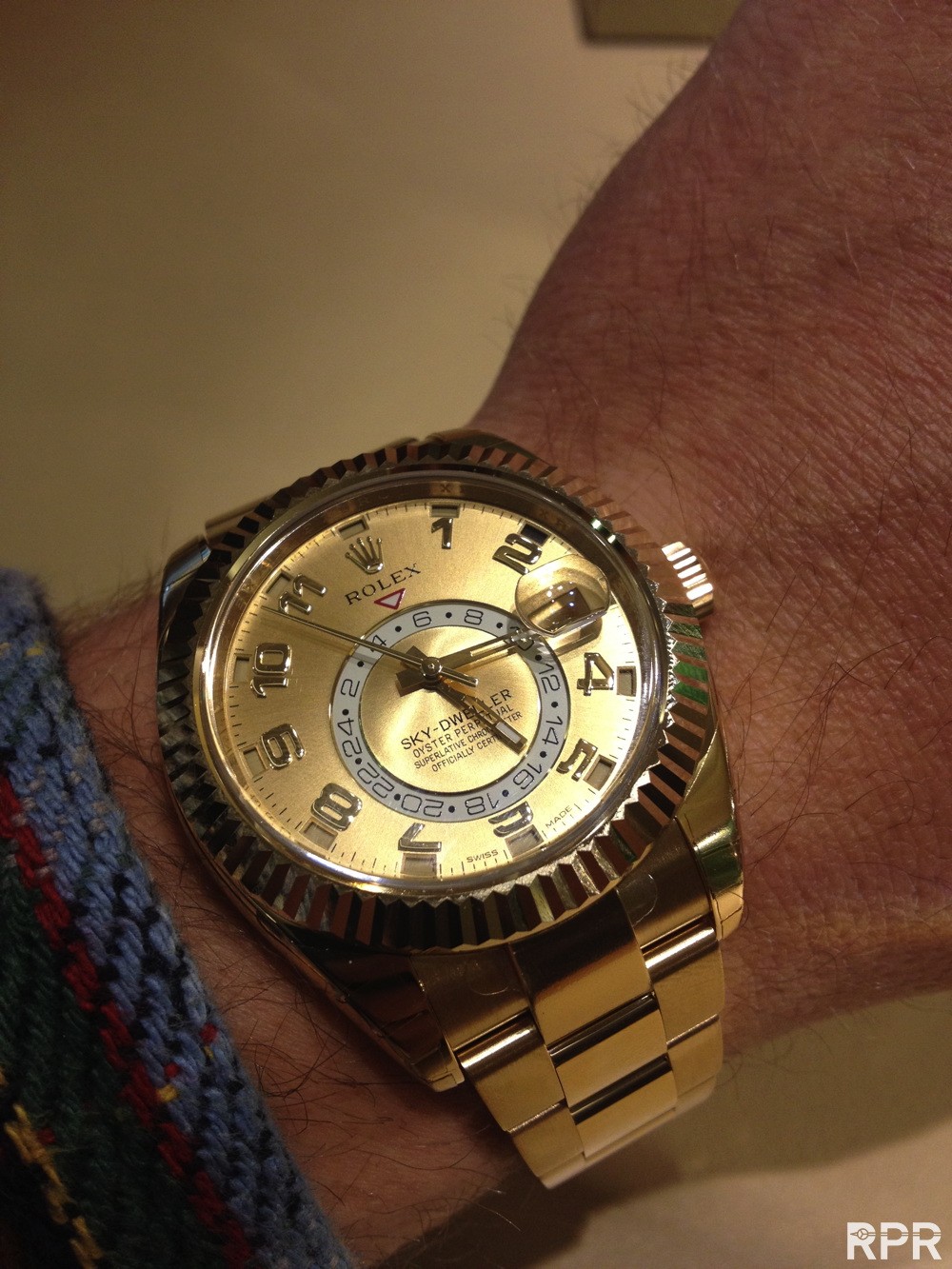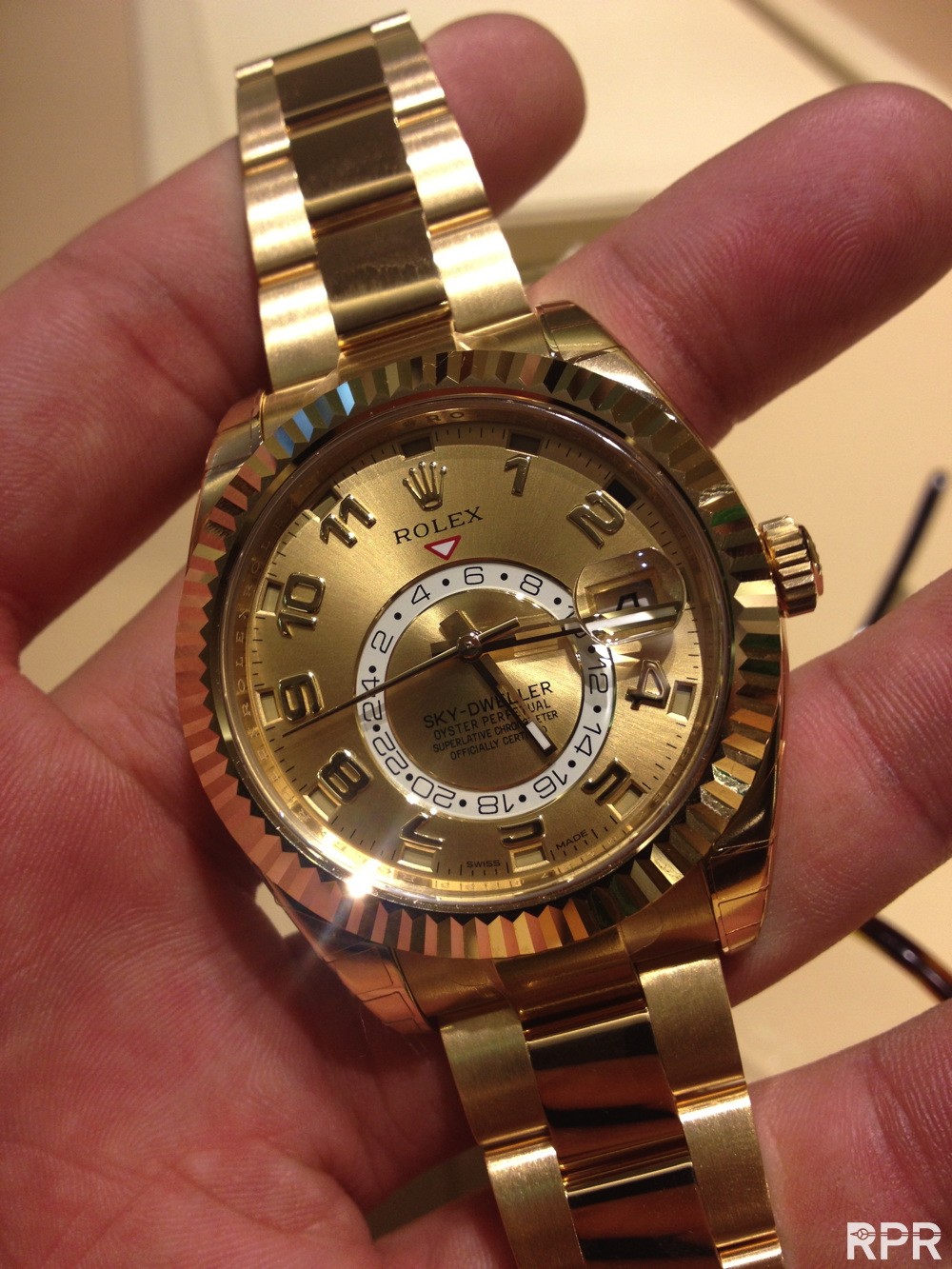 The Bethune Collection @Christie's NY Decemeber 14th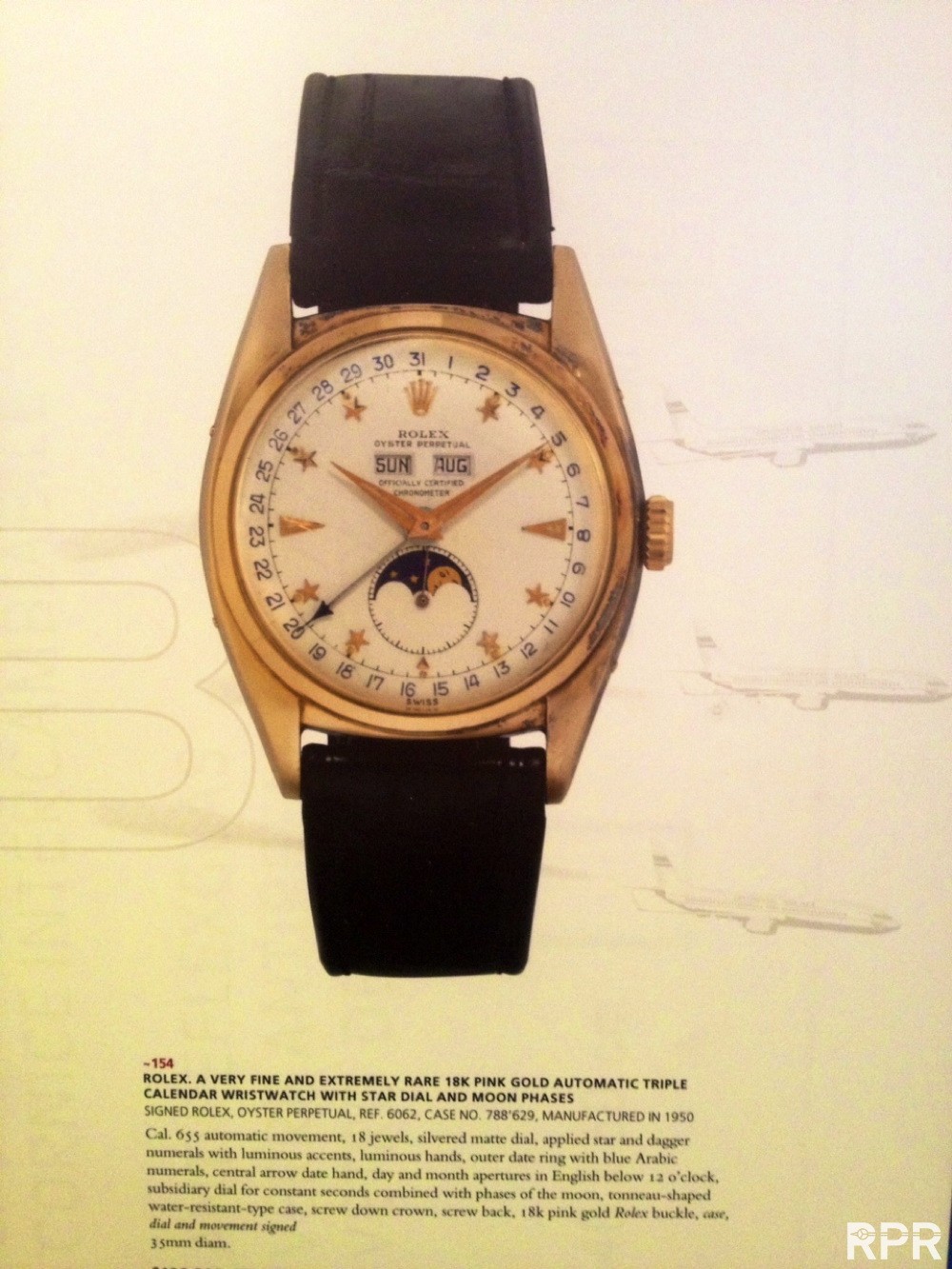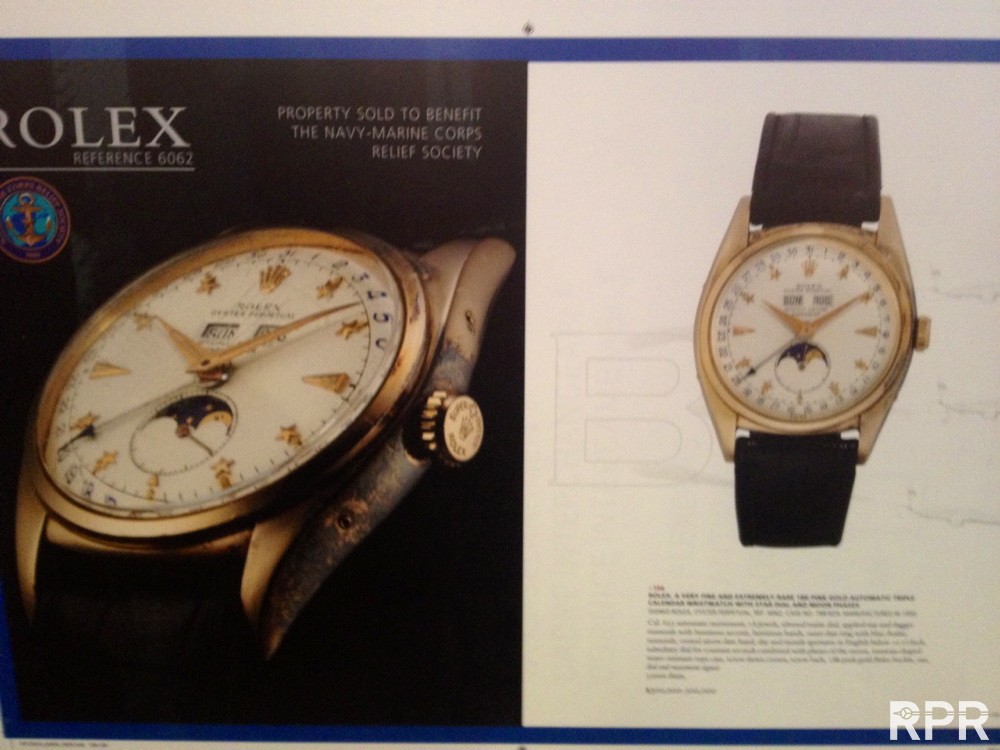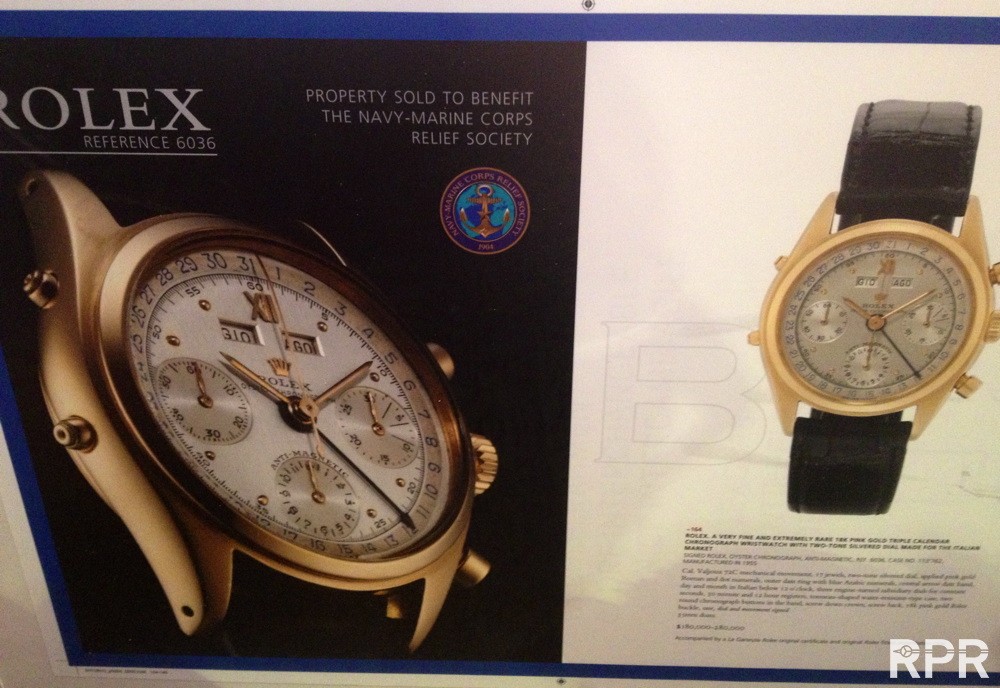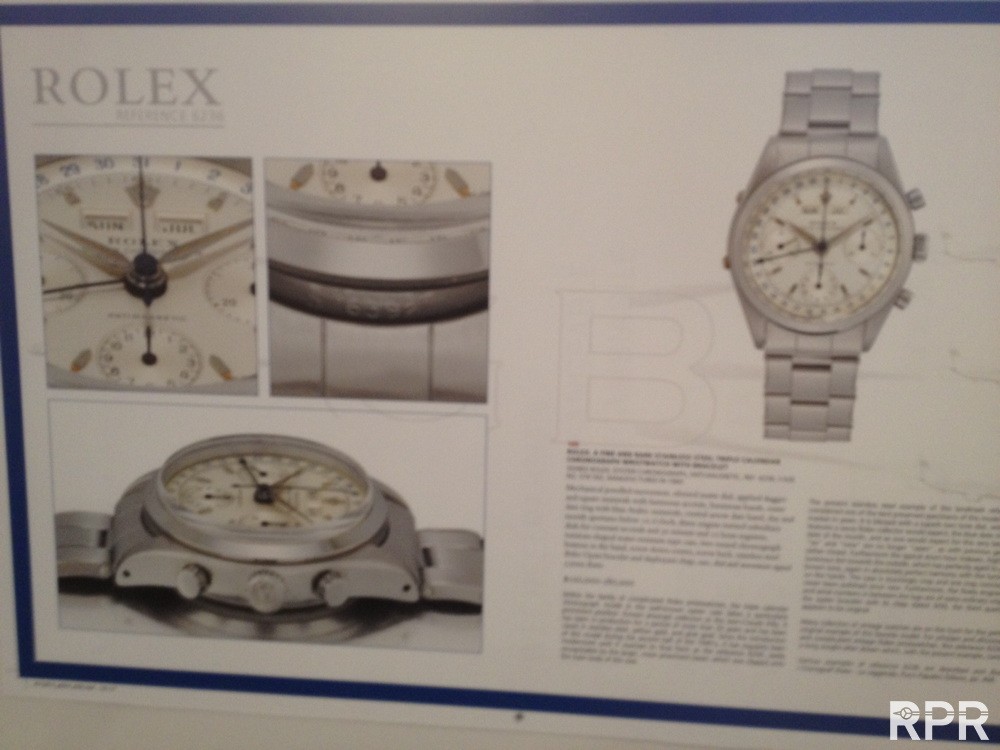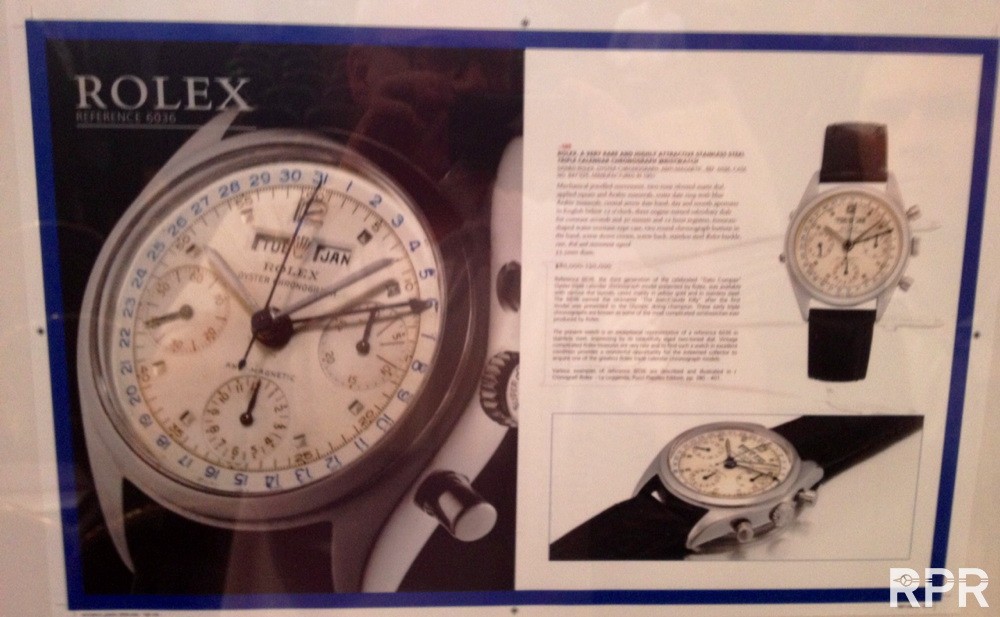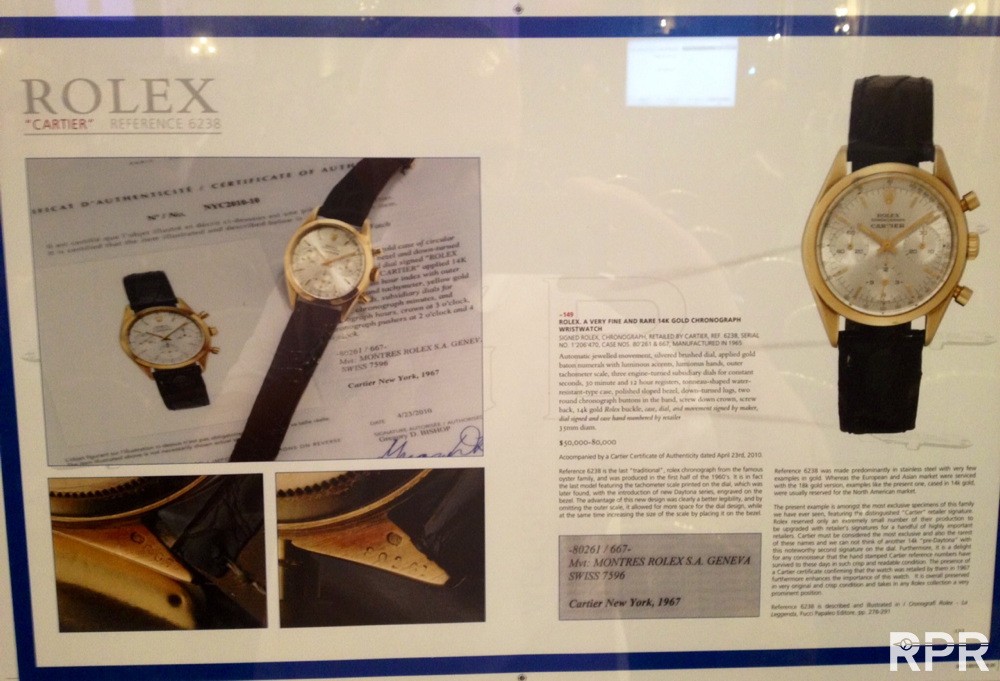 Best wishes to all passionate Rolex freaks I met again!! See you soon;)