Christies NY Rolex Gordon Bethune Collection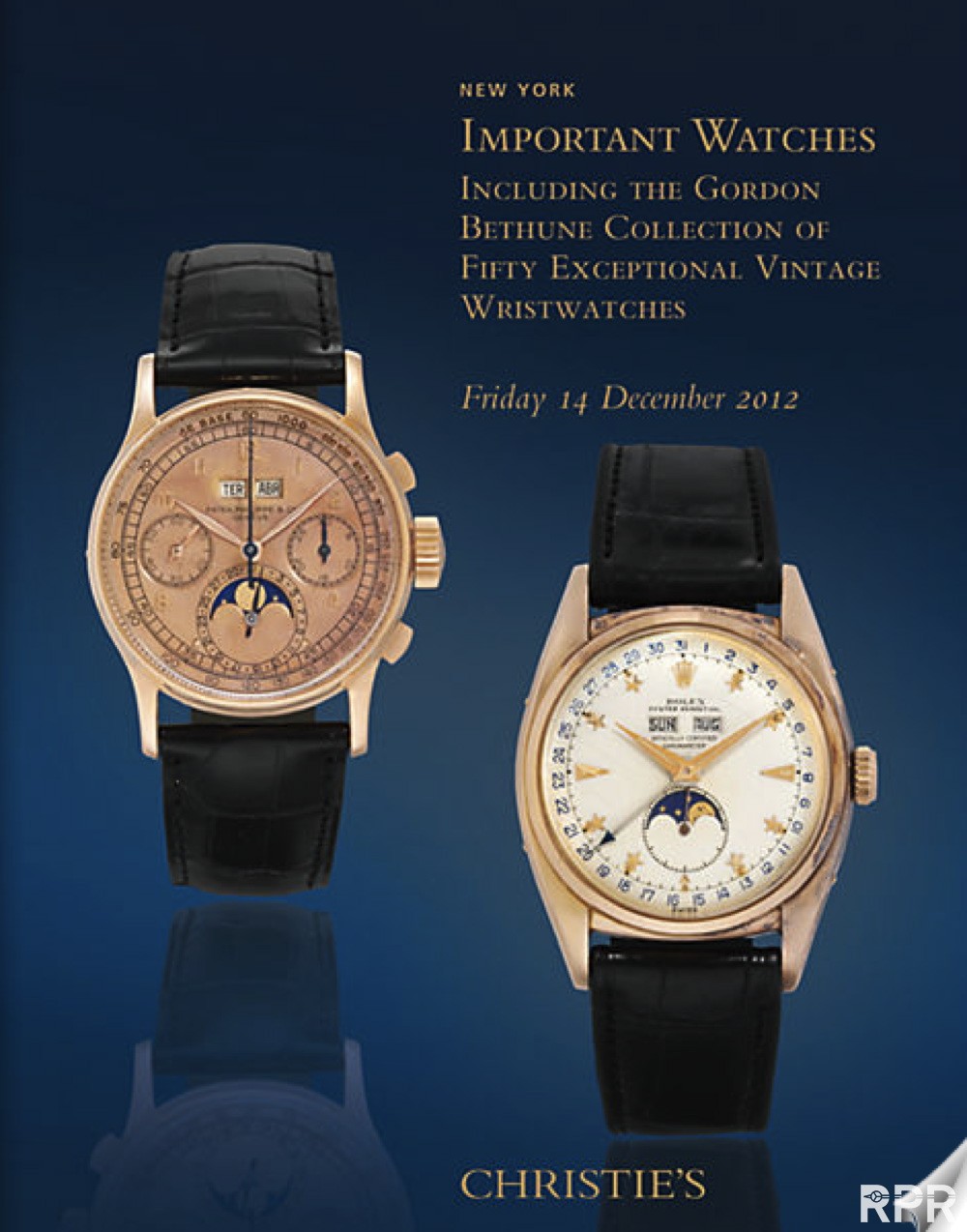 The Christie's catalogue of the Vintage Rolex from the Gordon Bethune Collection has just gone online. You can check the NY watch auction here. There are definitely some crisp and ultra rare vintage Rolex that will come up for sale. For your reading pleasure I made some screenshots of those that have my attention. New Old Stock (NOS) Rolex ref 6062 with star dial in pink gold!! Previous one sold for more then $500.000,-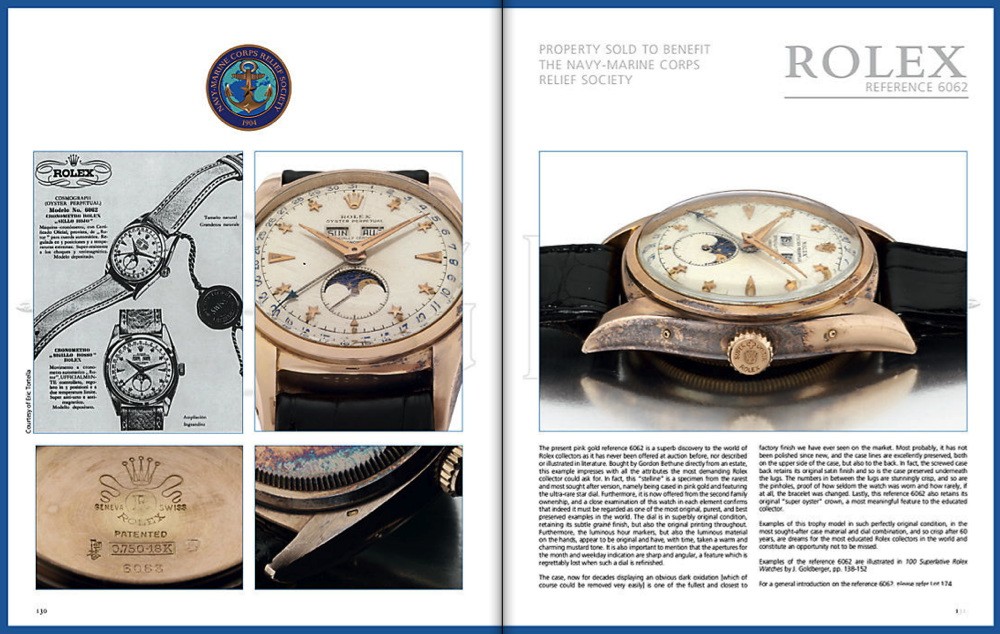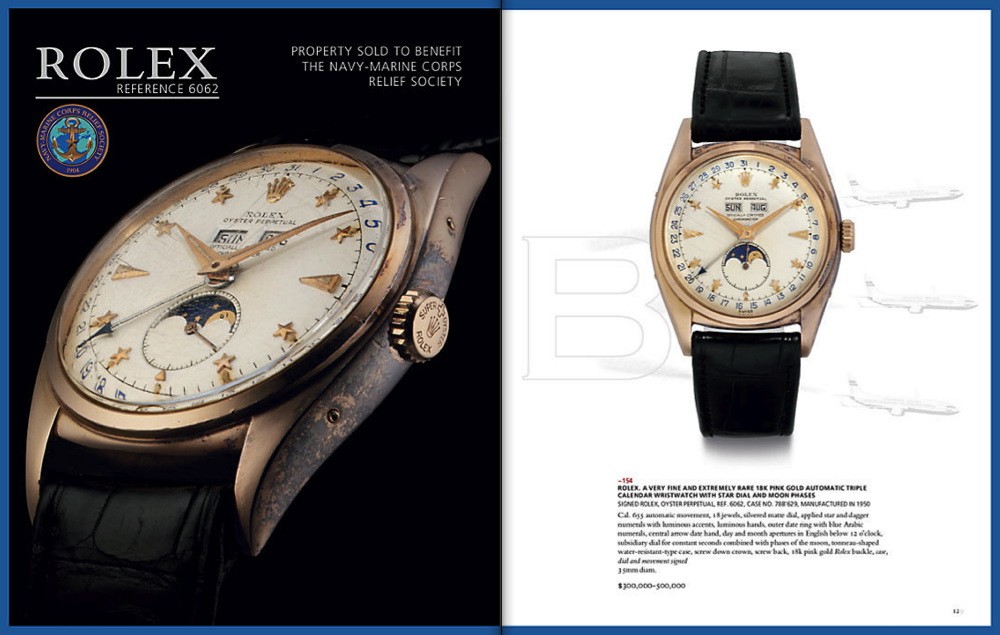 The 50 watches of the Gordon Bethune Collection @Christie's New York December 14th.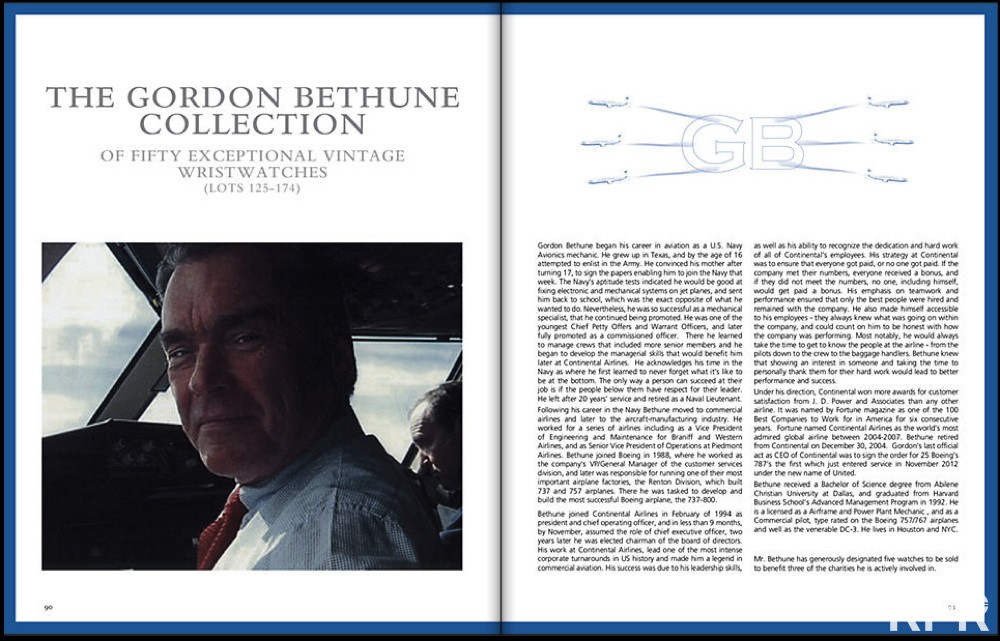 Rare yellow gold Rolex Pre Daytona ref 6238 made for Cartier..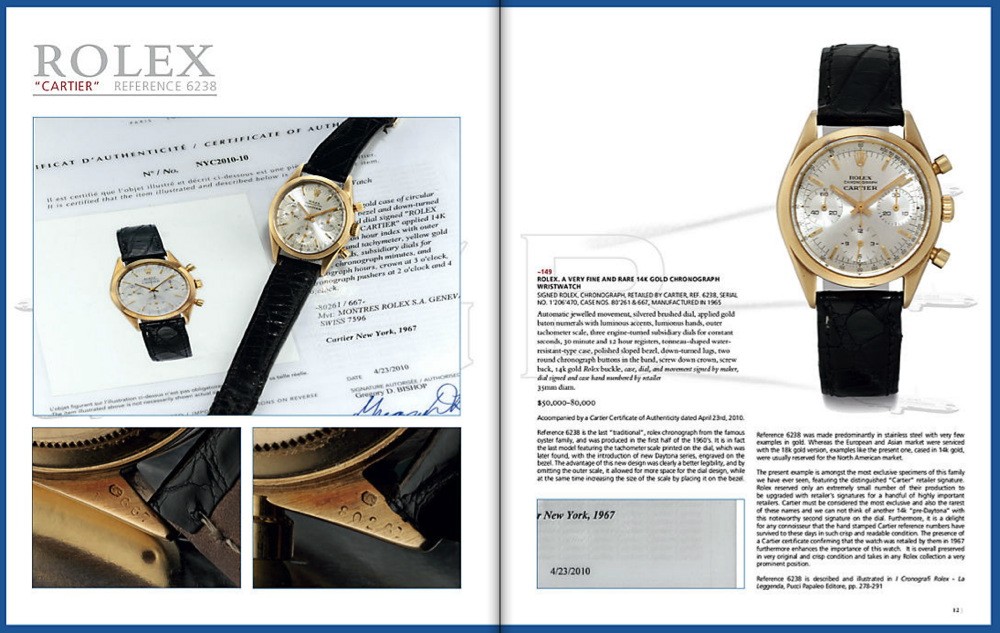 Super nice and crisp Killy in all stainless steel from last batch, ref 6236. One of the best that get's for sale since a long while at auctions.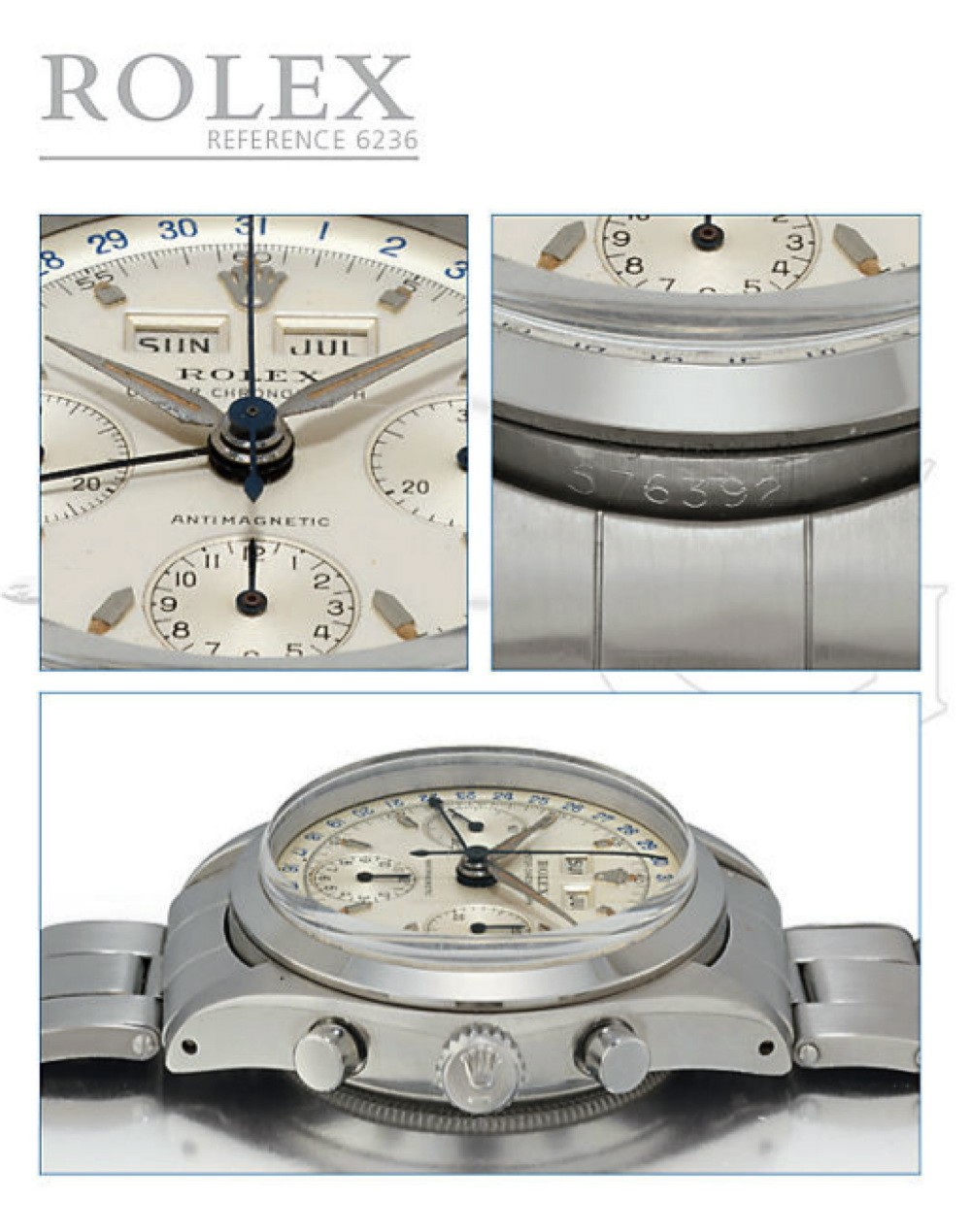 I bet you this one will fetch way more then $ 120-180.000,=…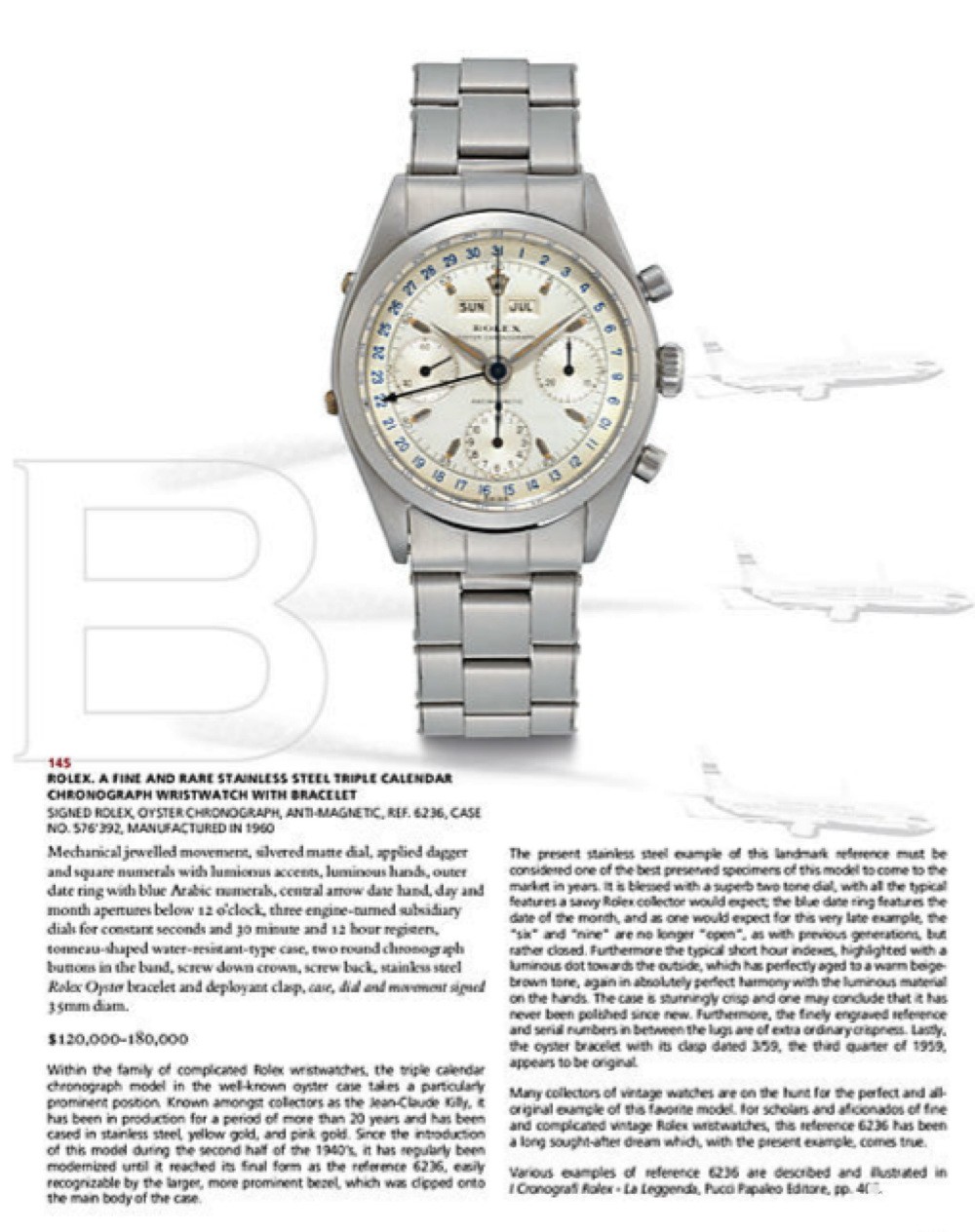 Excellent pink gold Rolex Killy from second batch, ref 6036, most probably also will skyrocket in price..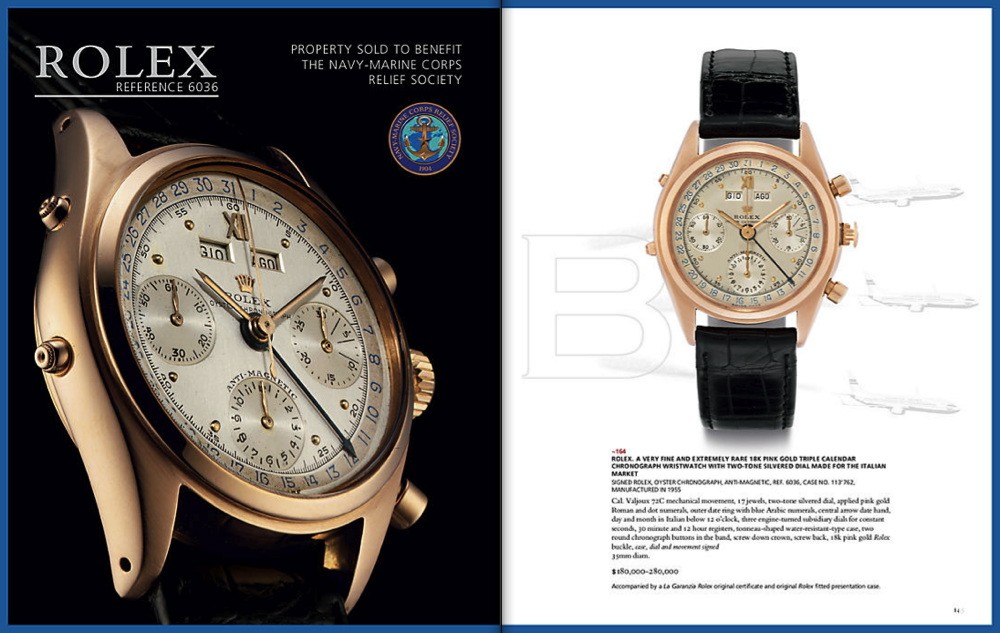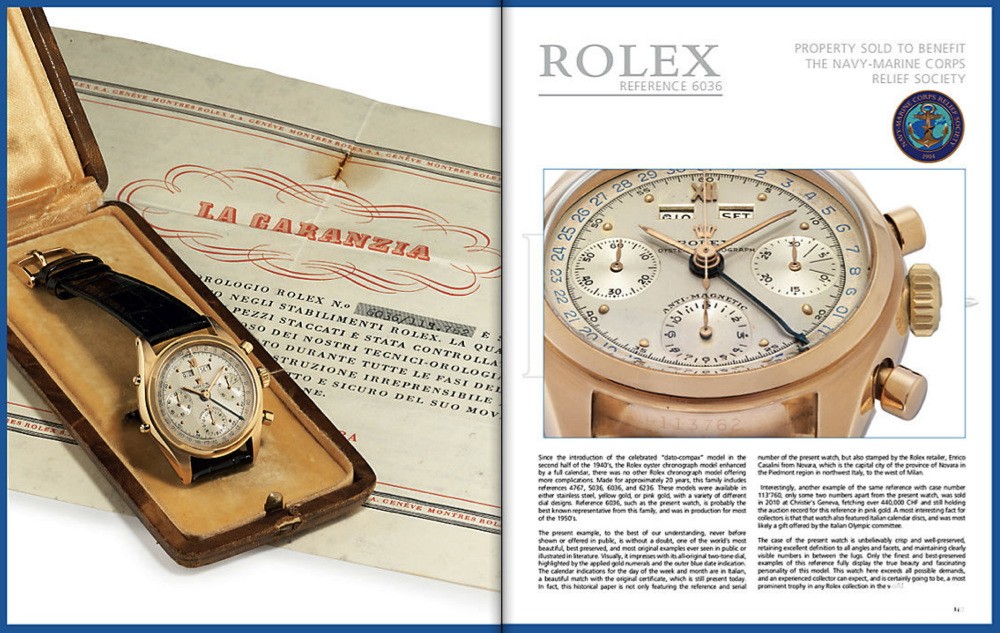 Another stainless steel super rare Rolex Killy – Datocompax, ref 6036..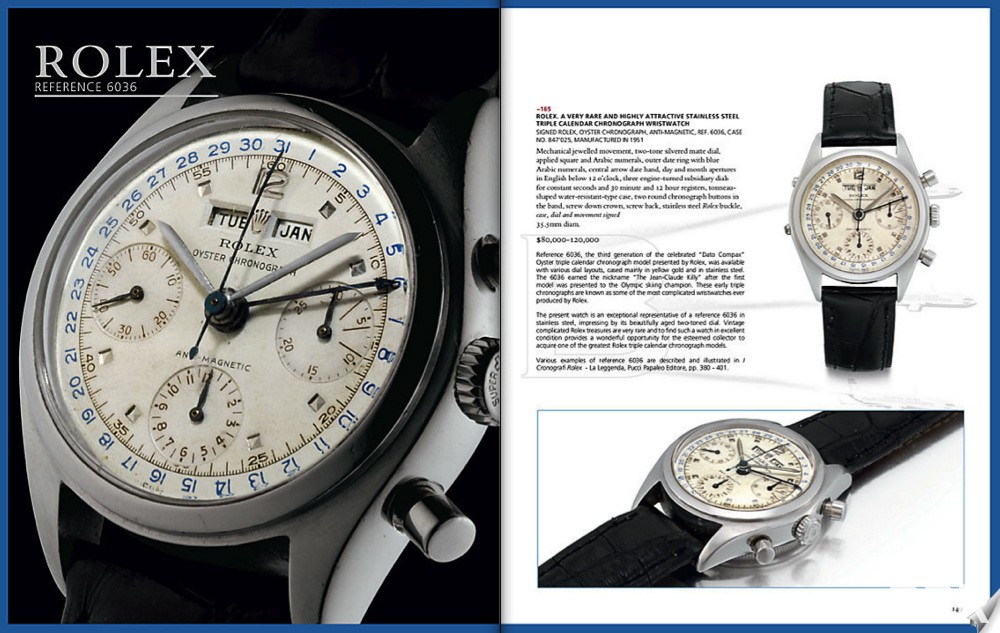 NOS ref 6034 in gold that got heavy patina on the case due to the many years it was stored in a safe.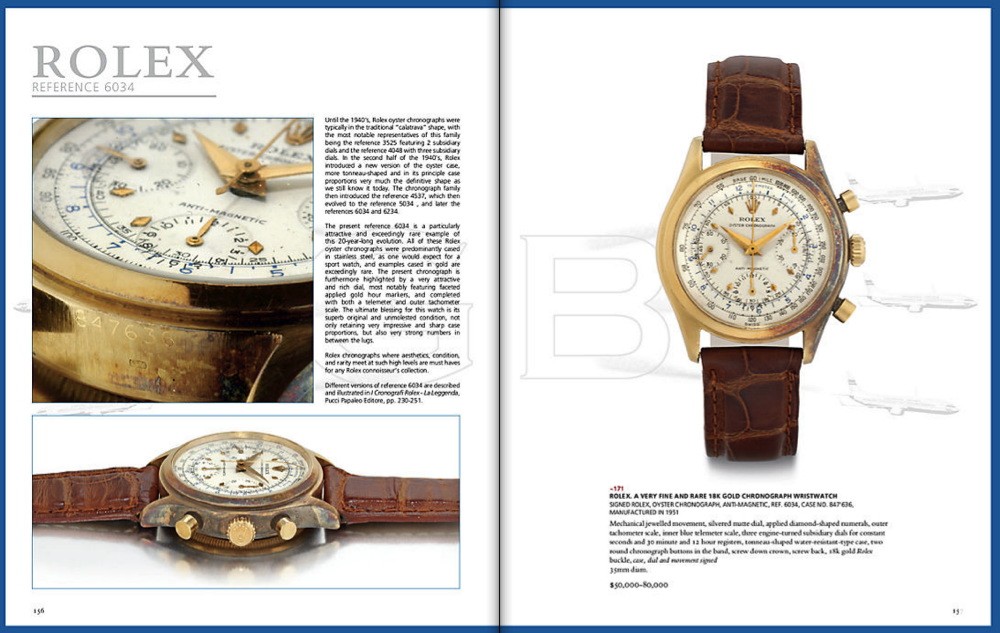 Yes, another Killy in yellow gold, ref 6036… Gordon liked Killy's 😉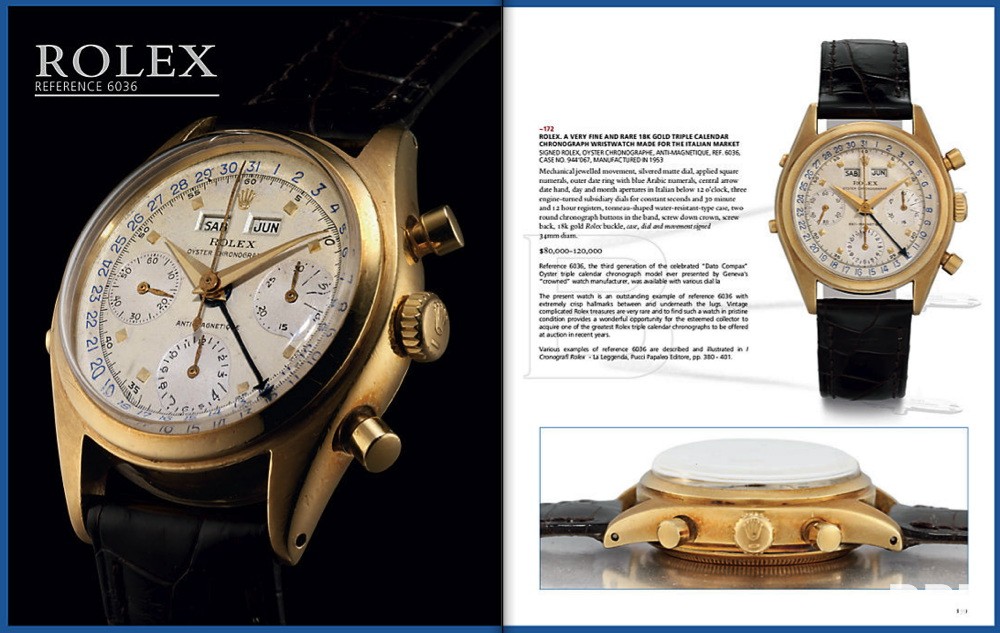 Interesting to see up close… A '57 NON Rolex signed Big Crown ref 6538, having Tiffany & Co & UNusual "Chronometer & Automatic" print. No Submariner signing, with only the depth indication. The bezel insert is of later production, not matching to '57 batch. Maybe something happened during a service..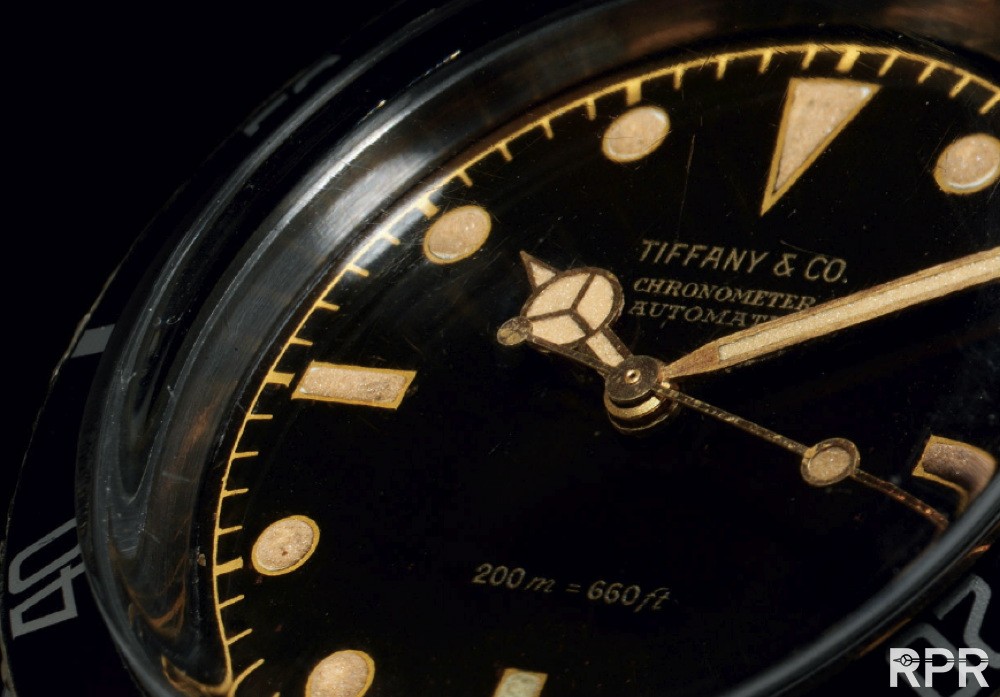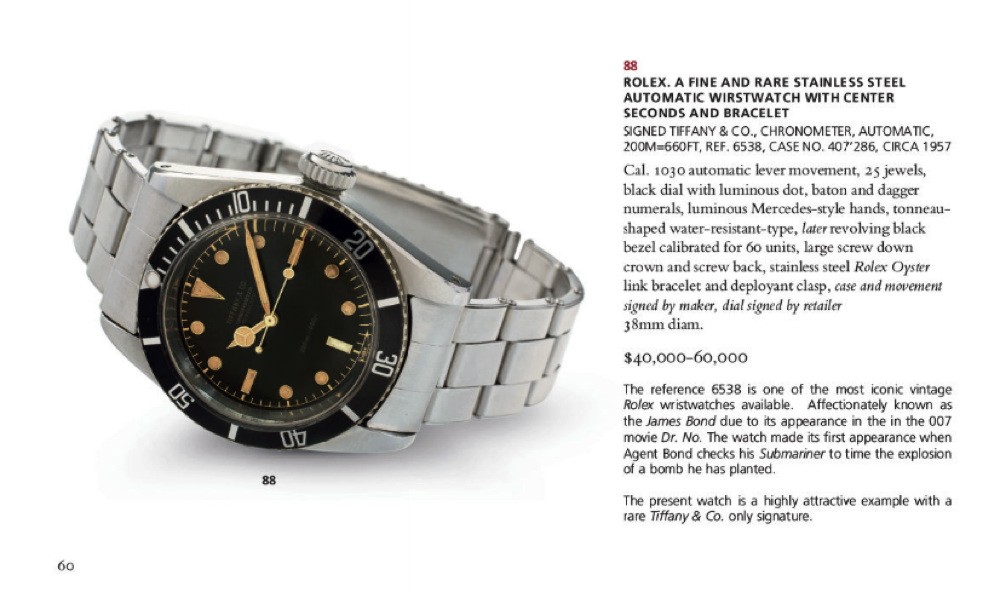 Always cool vintage Rolex, the Black Knight, alias Ref 6238..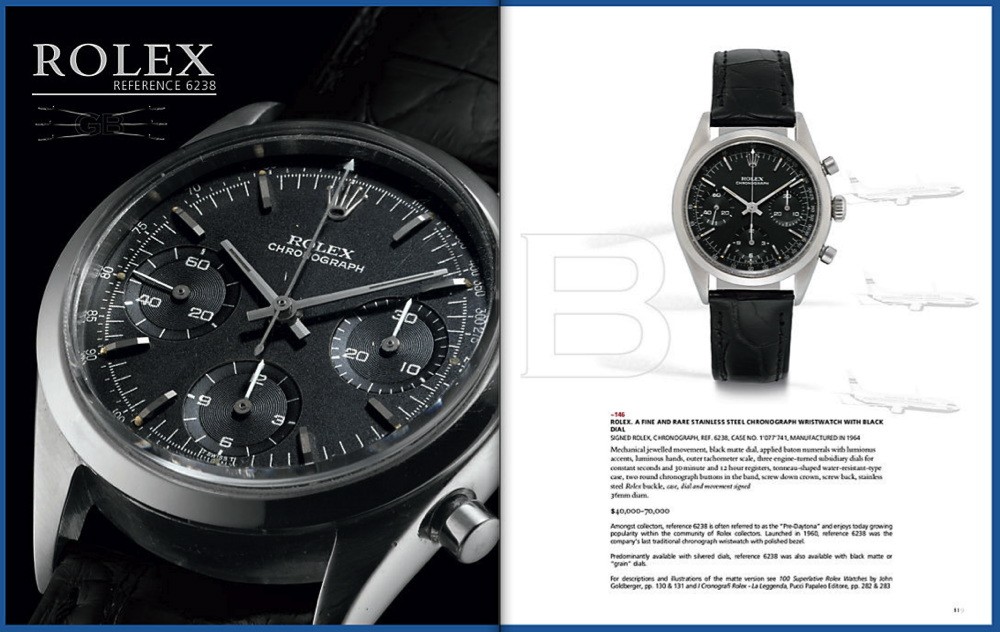 And he liked Star-dials, here the iconic yellow gold Stelline, ref 6062 with stars..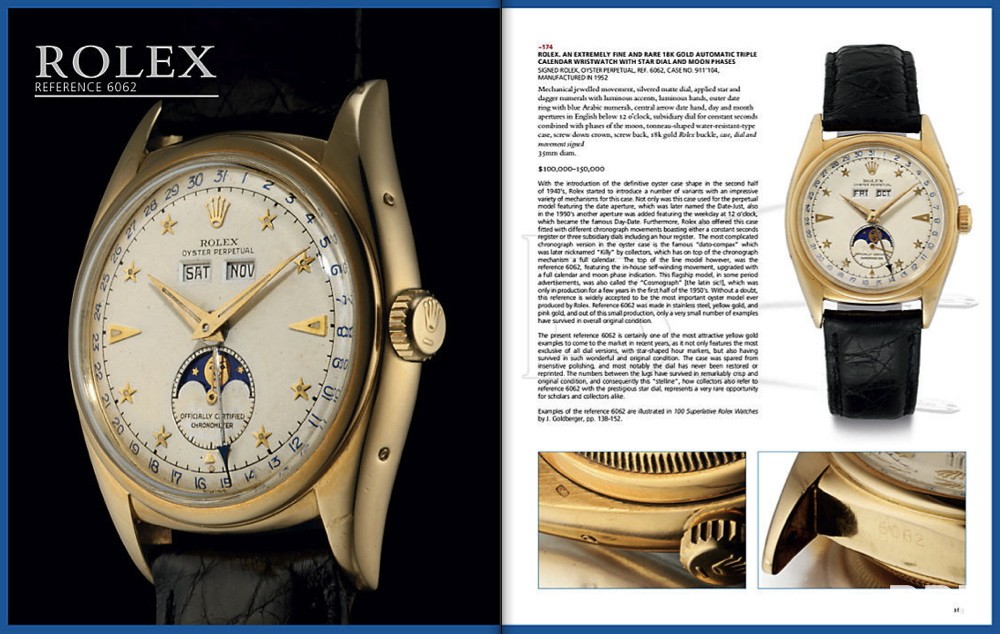 Panerai "Small Egiziano" ref 6154 with light colored tropical, high radium Radiomir Panerai dial..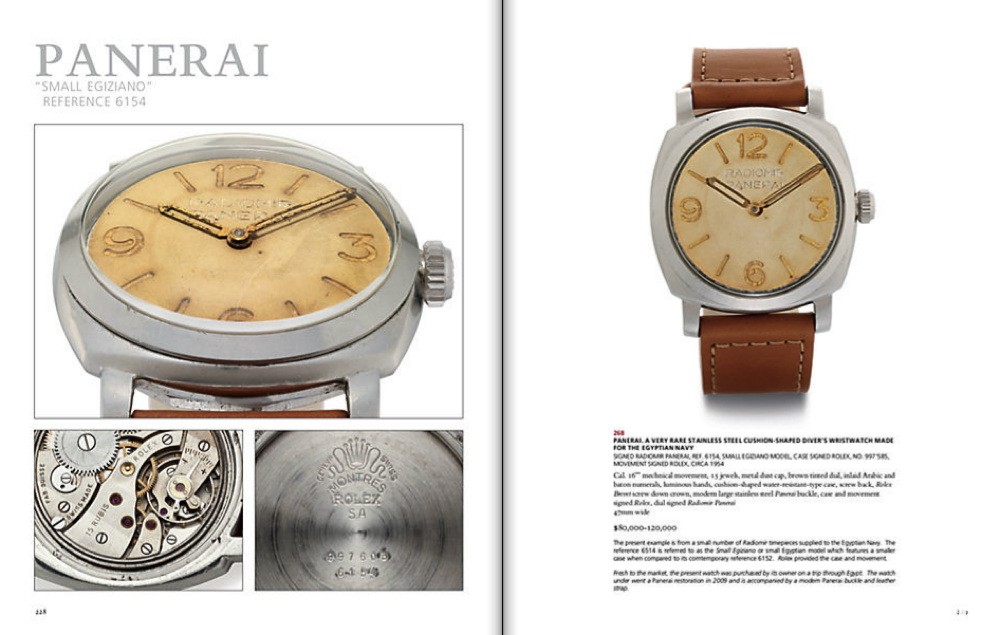 I see now Christie's made a typo.. The serial in the case back says 997.603 thus it's not the same (997.585 serial) Panerai Ref 6154 Christie's sold in 2009 for $ 143.839 after heavy bidding in the room I remember.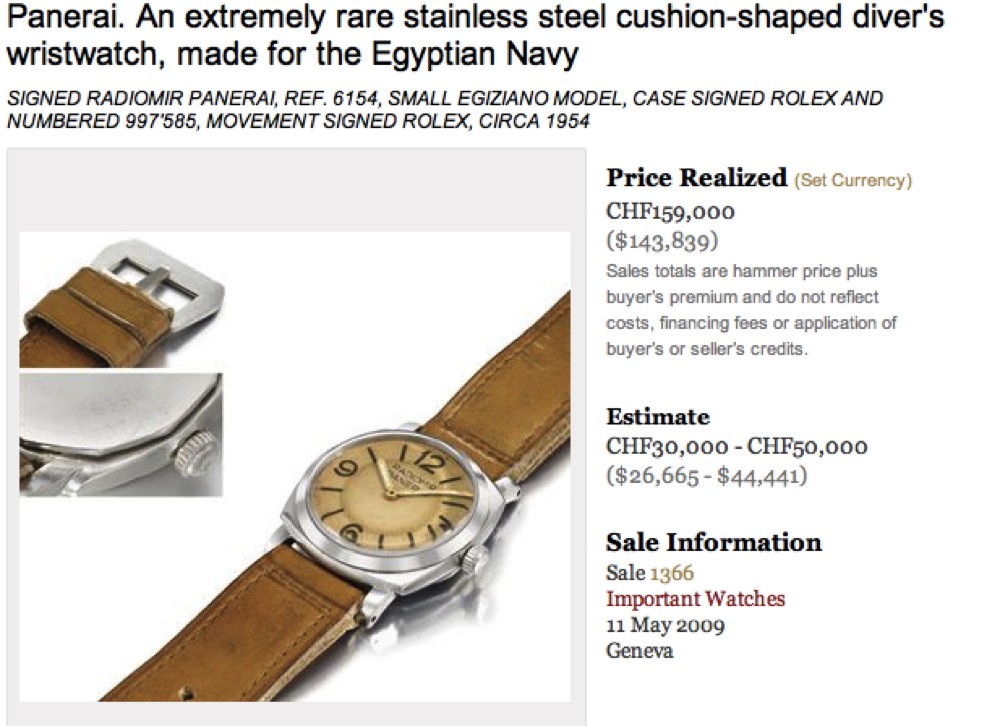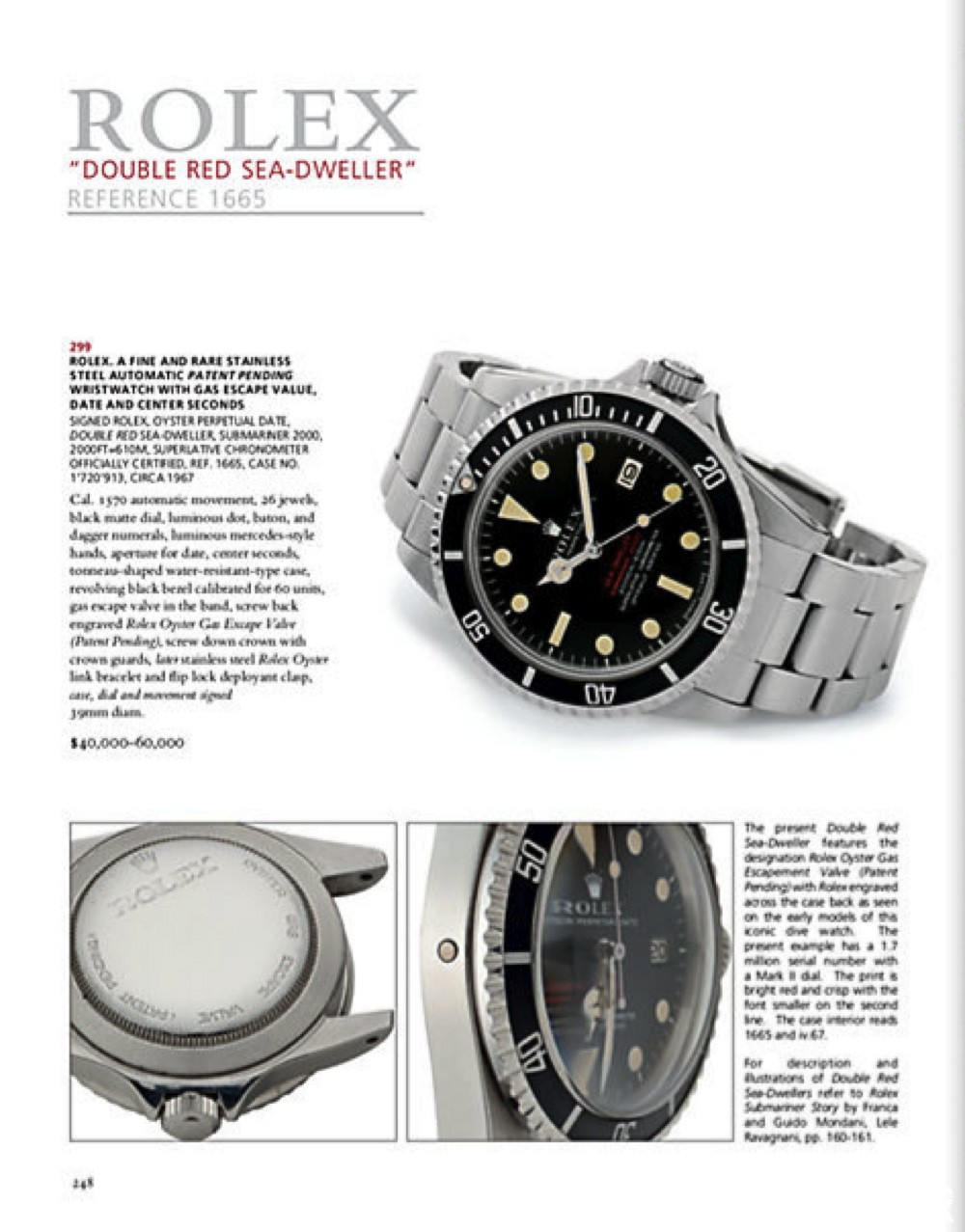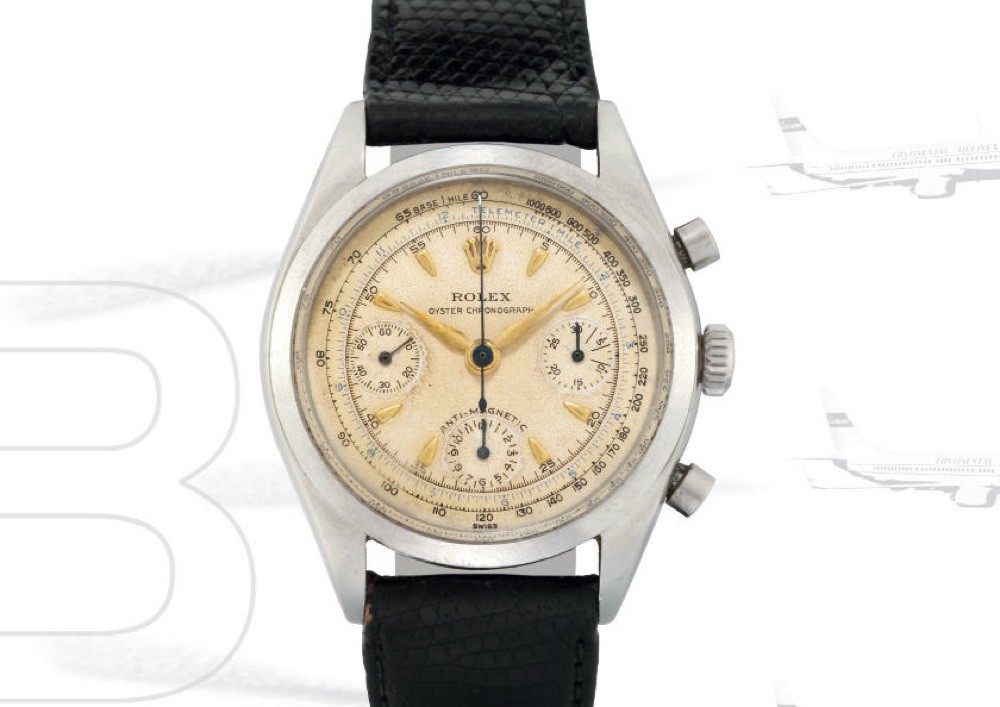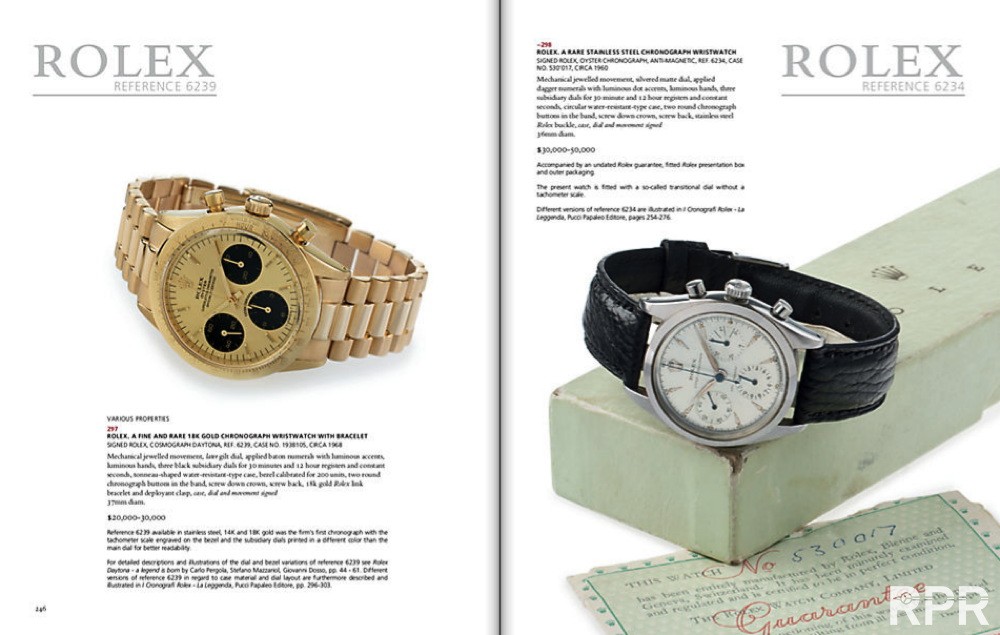 And some more rare vintage Patek Philippe from the Gordon Bethune Collection.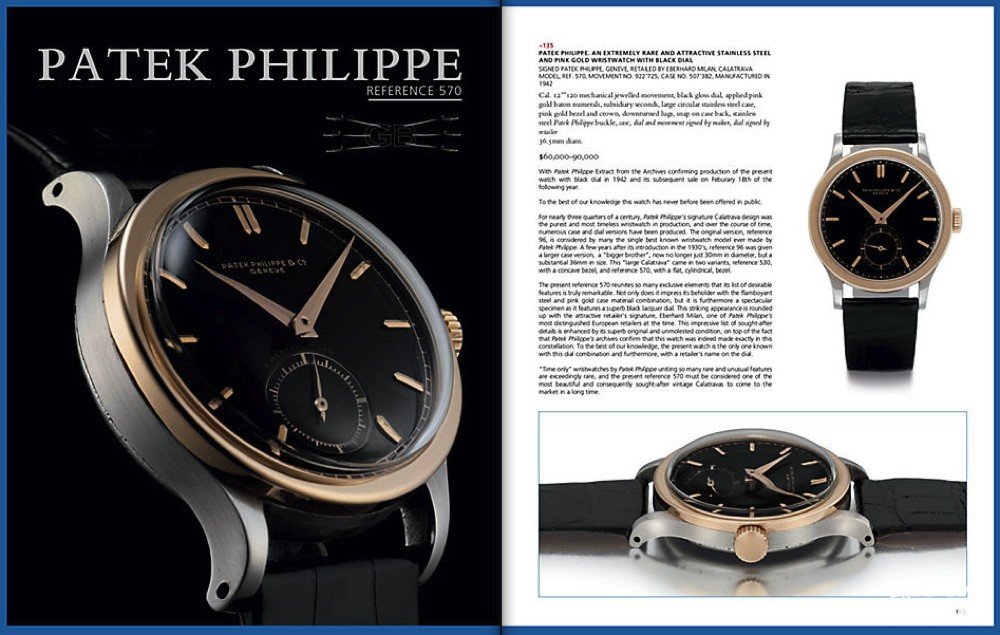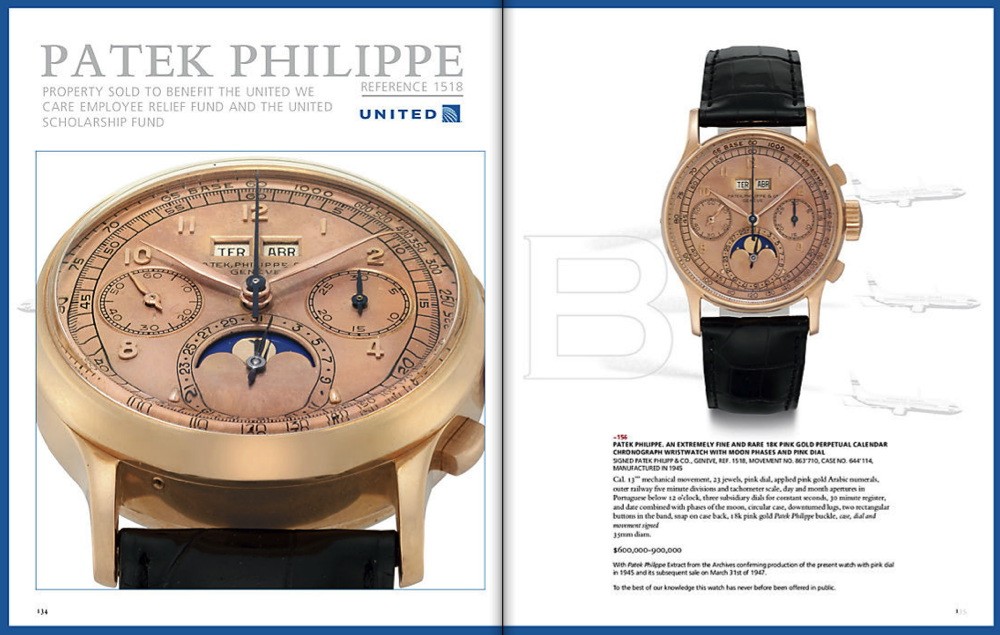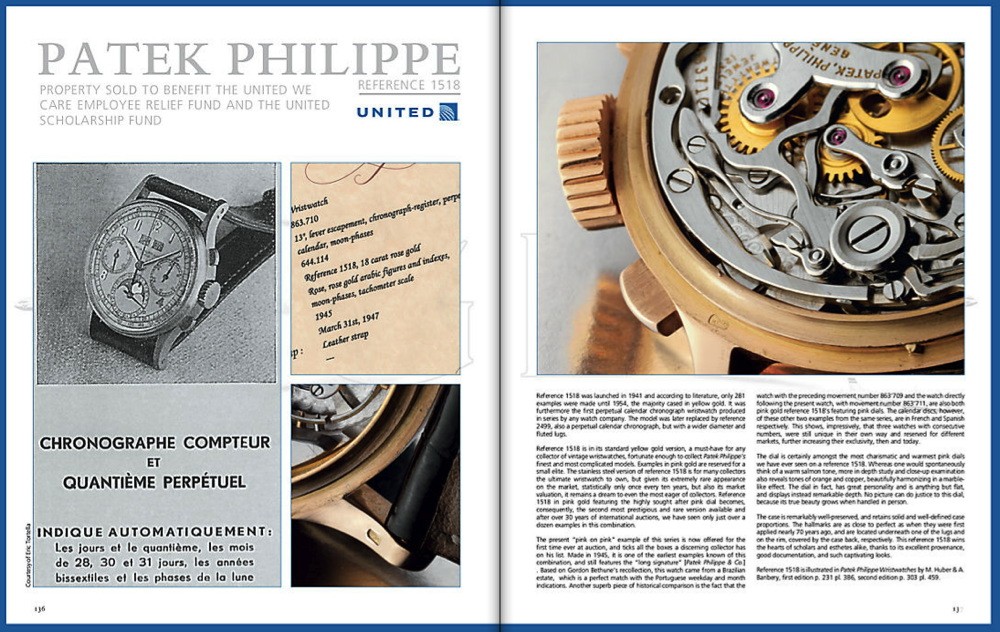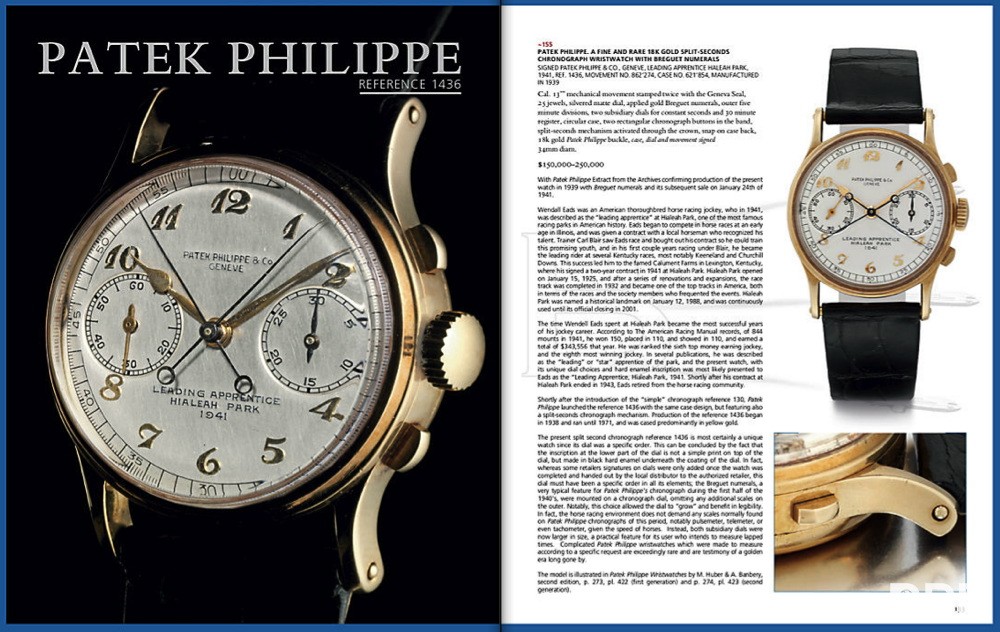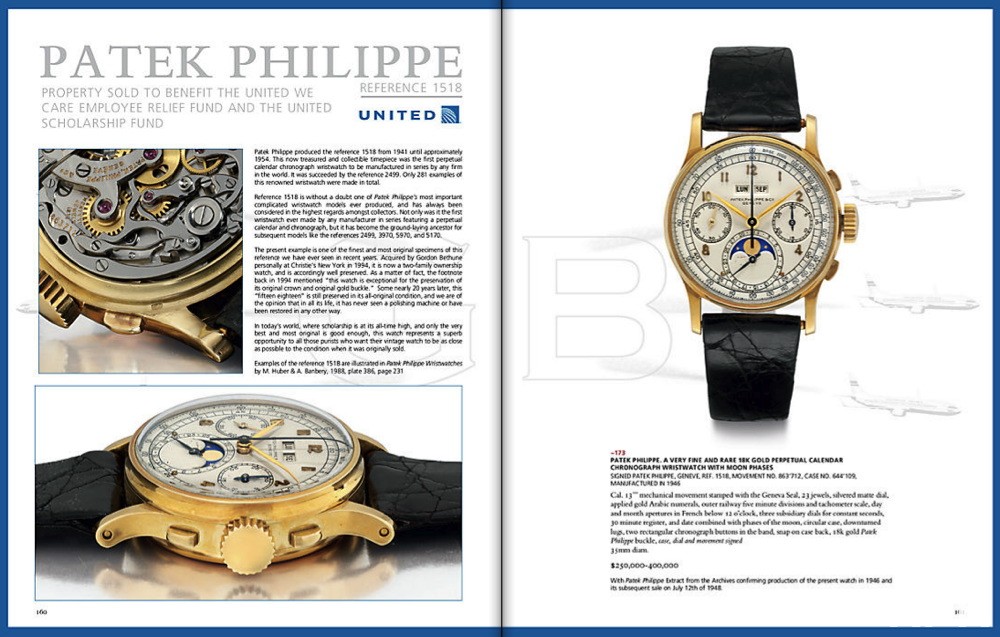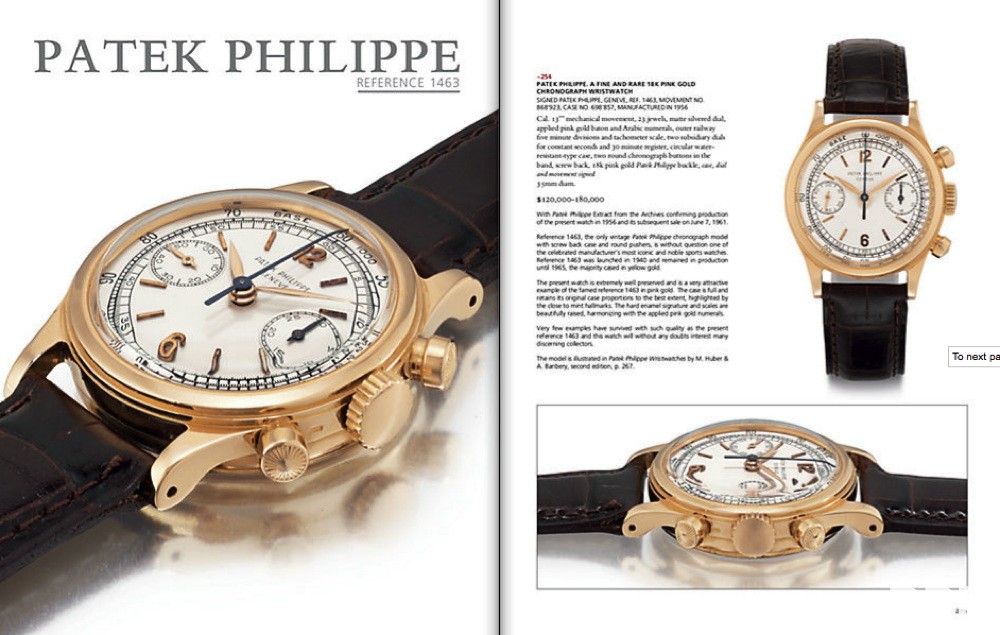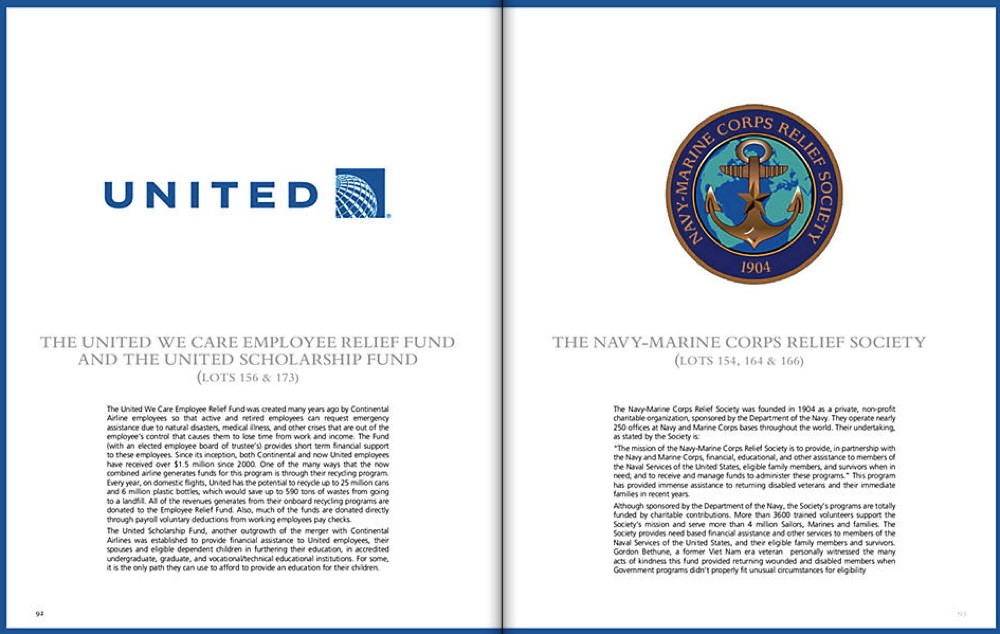 CHRISTIE'S VIEWING TIMES
Rockefeller Center New York.
Dec 8 10am – 5pm
Dec 9 1pm – 5pm
Dec 10 10am – 5pm
Dec 11 10am – 5pm
Dec 12 10am – 5pm
Dec 13 10am – 3pm