Tropical Vintage Rolex Newman LOVE Affair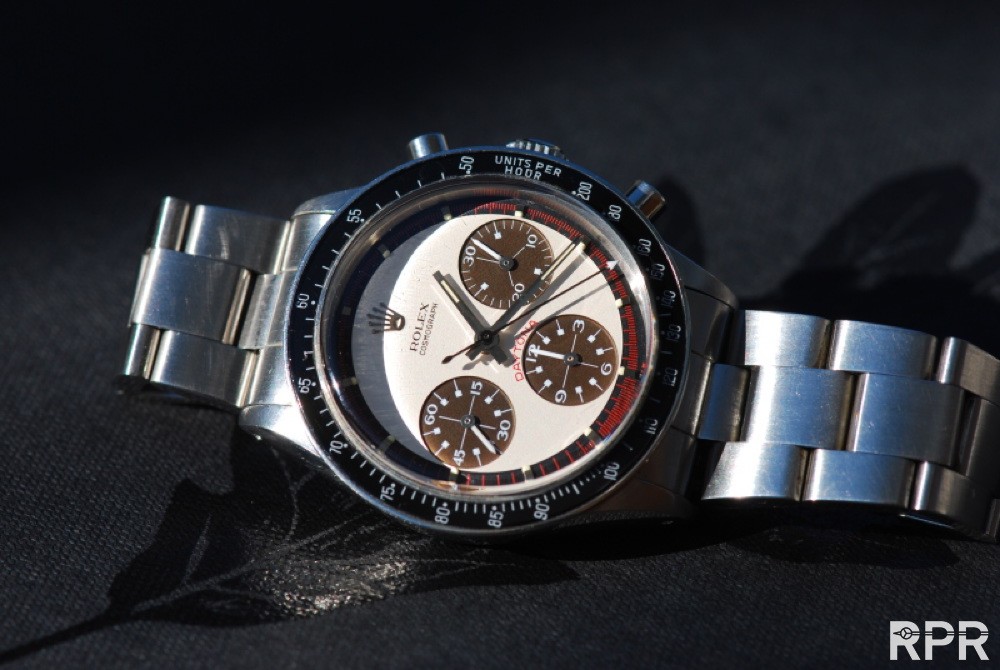 A great friend of mine just found himself another grail watch for his already stunning, most perfect tropical vintage Rolex collection. Here you can read but most importantly see the mind blowing pusher Paul Newman with naturally faded ( from black to perfect brown) registers.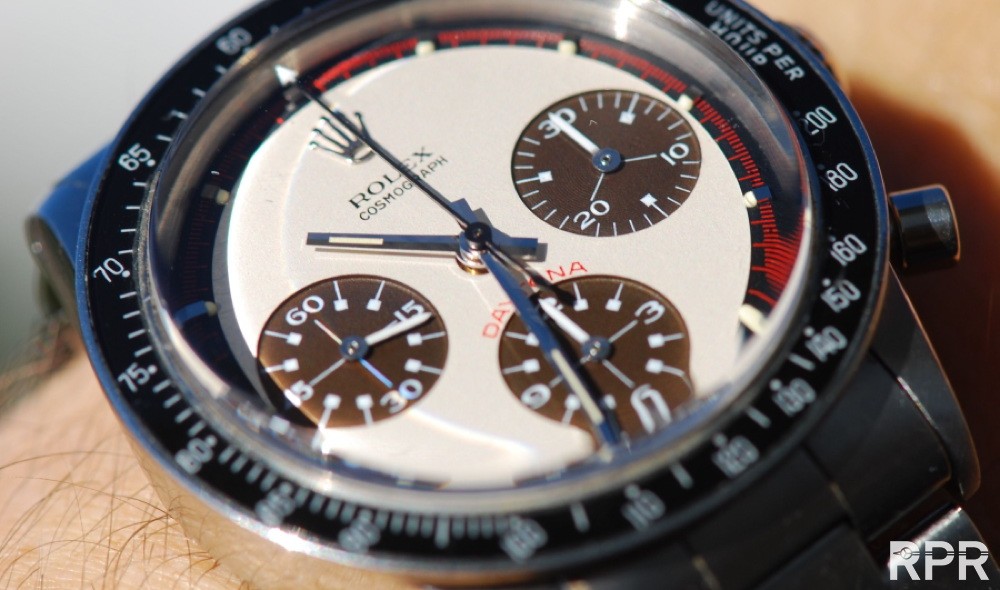 The serial number of this marvel is 1.76x.xxx from 1968 where we see many sport Rolex change color of the sub dials or total dial like we see other same time period then with Daytona's also with the Seadweller MK2's and First serie Redsub's meter first…Here is his new "Rolex Daytona 6241 Paul Newman with MK I bezel"..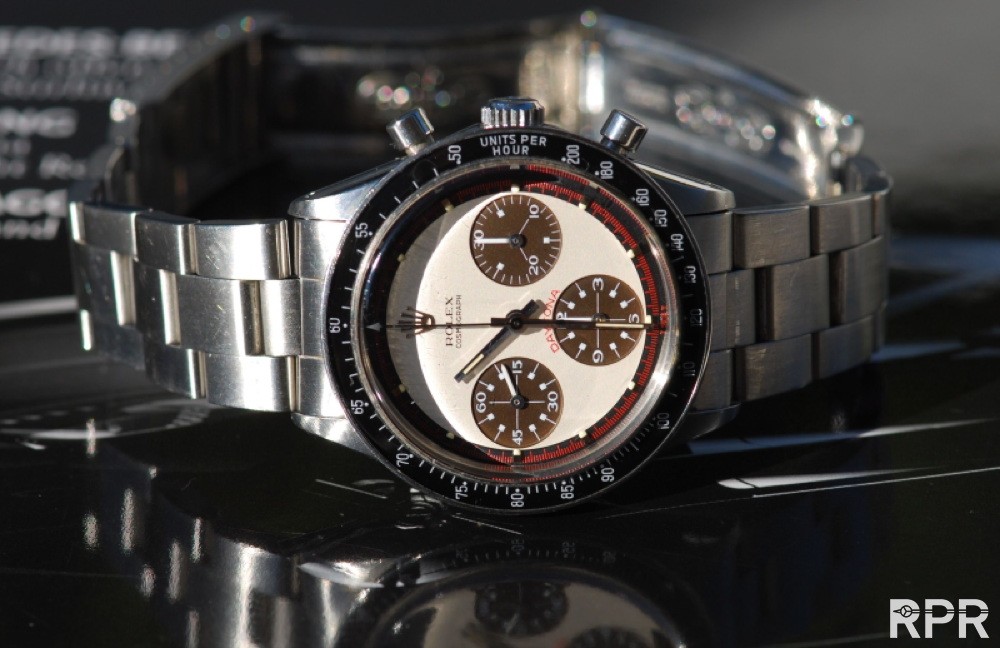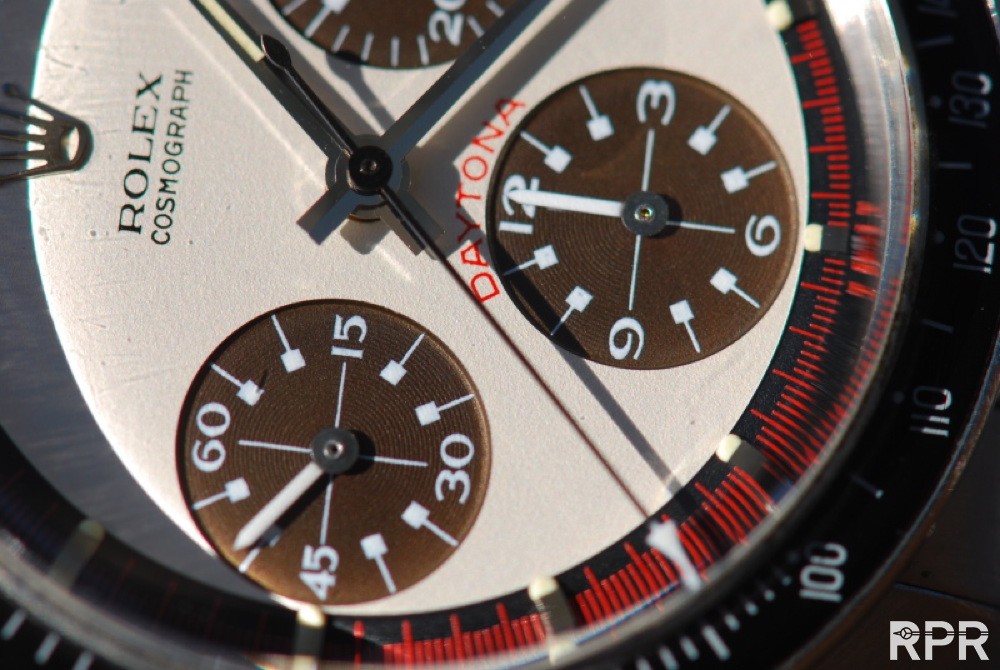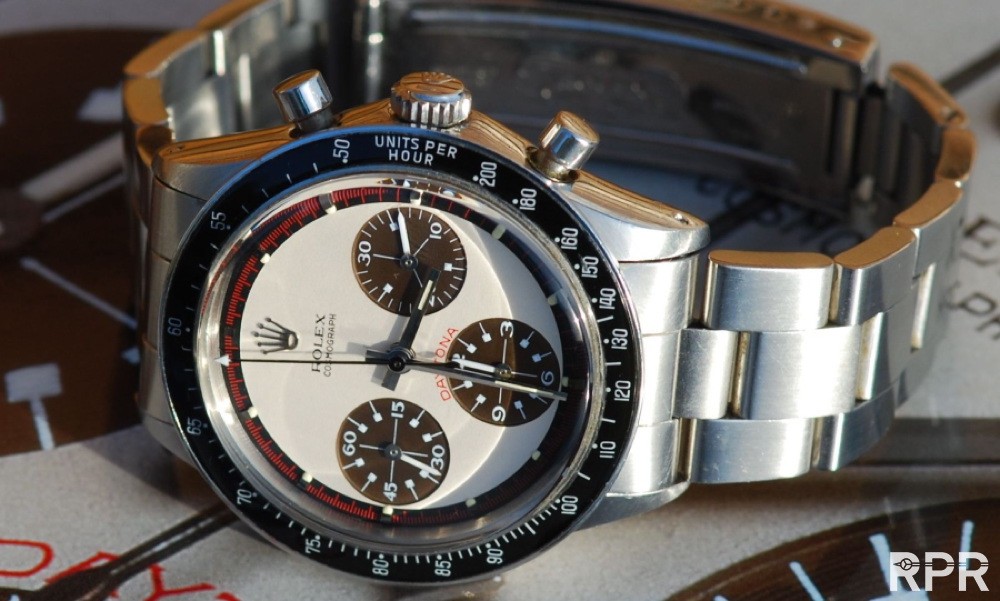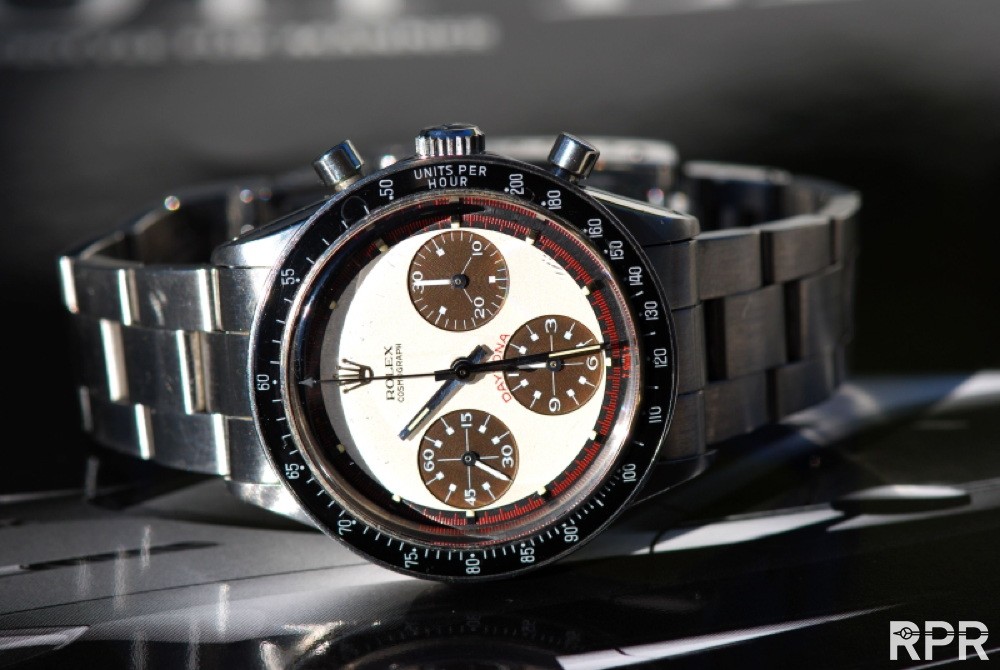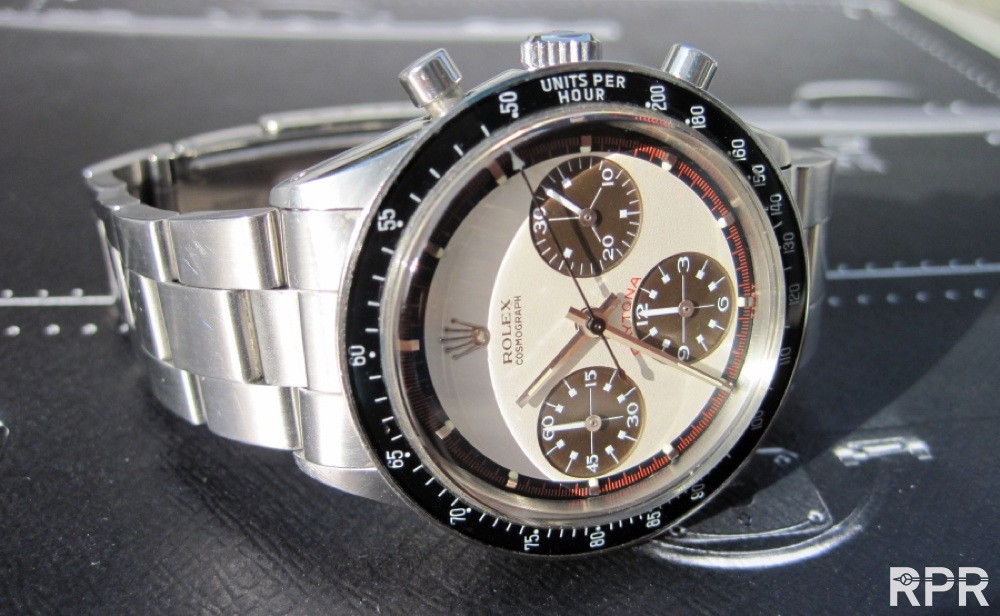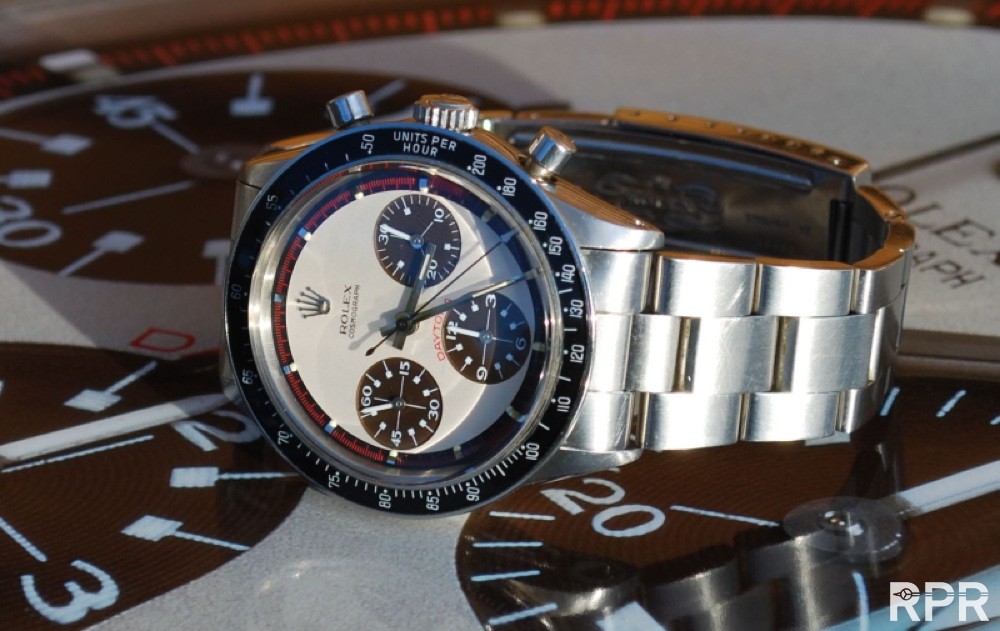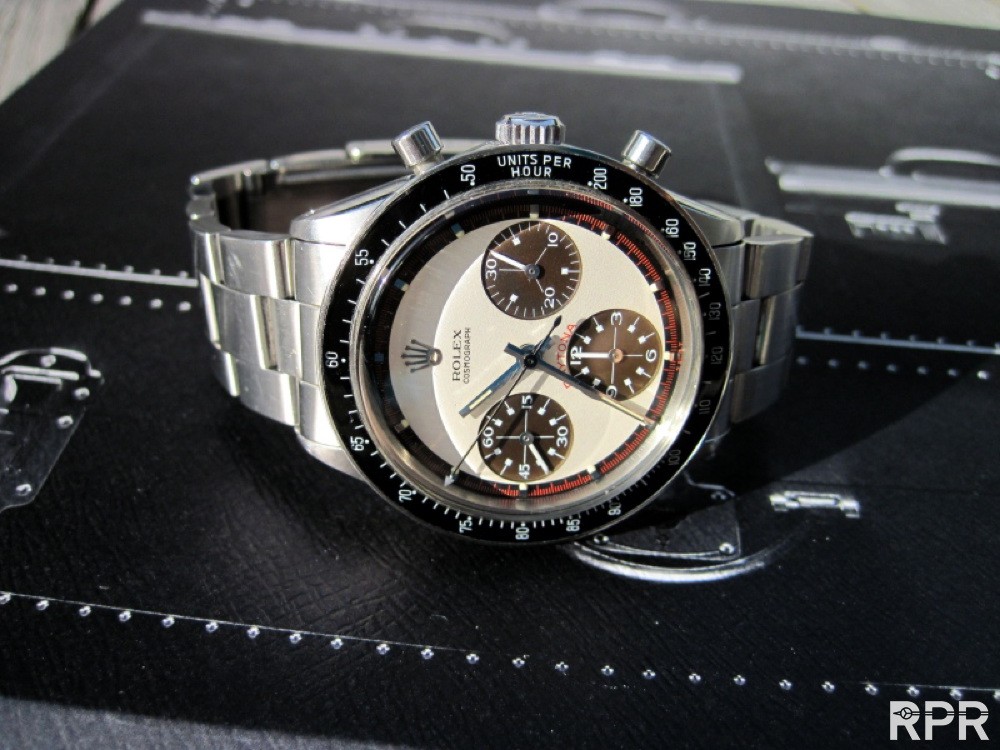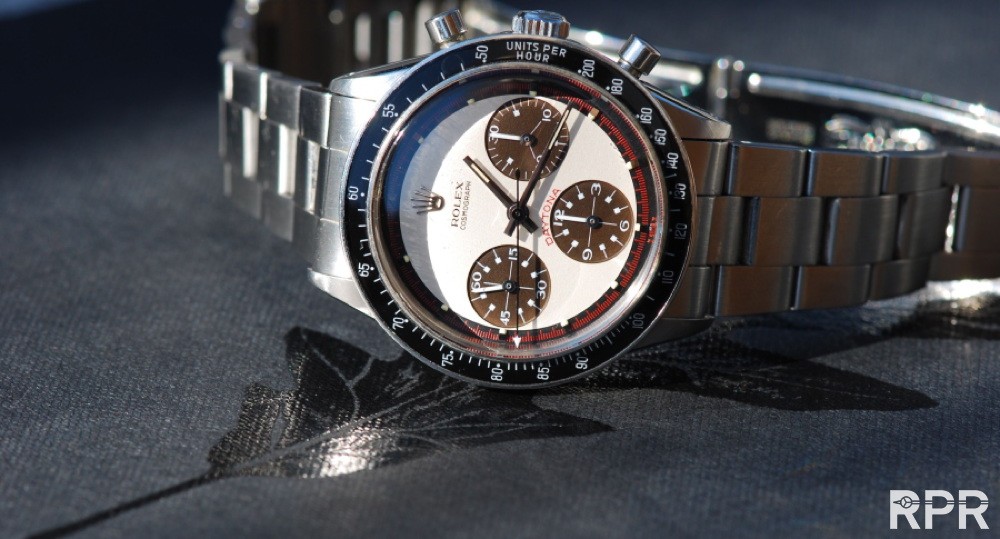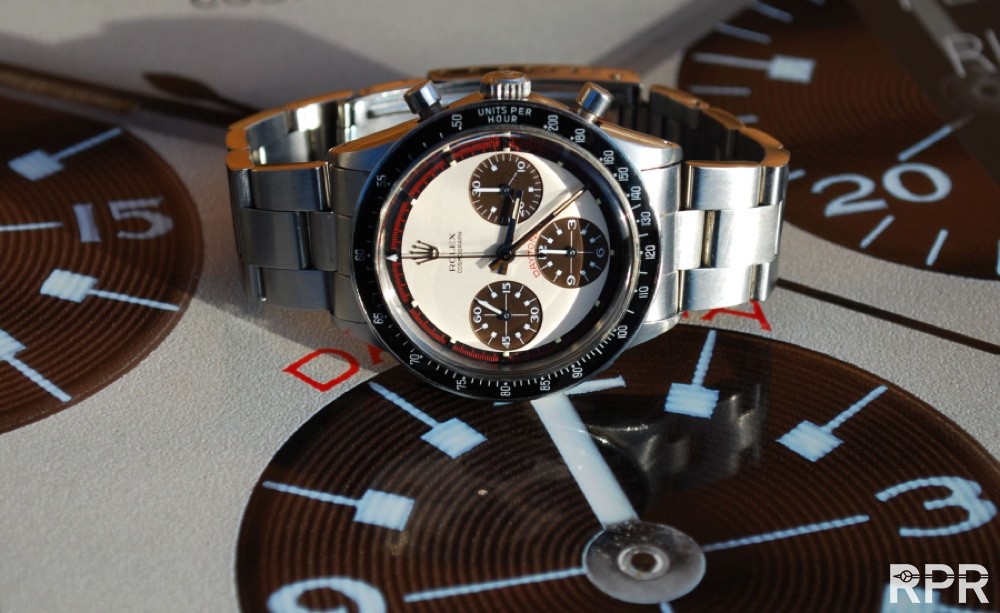 For more information about these legendary Paul Newman – Exotic Rolex Daytona dials, check here the whole article on Stefano Mazzariol's Rolex site Many thanks gentleman for your great passion for vintage Rolex, my deepest respect! Here's another great example of also serial 1.76x.xxx from o f RPM dealer Roberto Randazzo