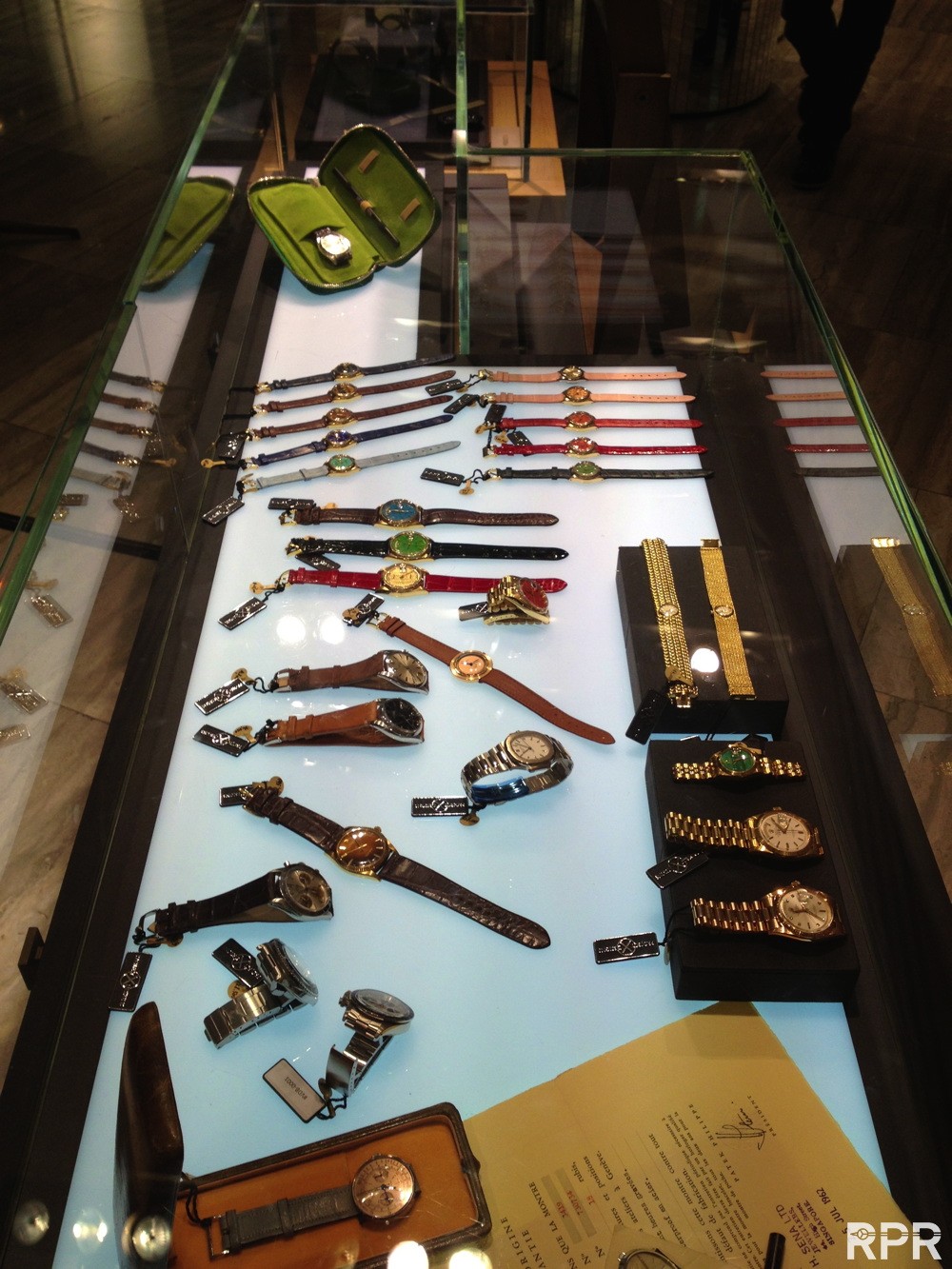 Just back after yet another crazy vintage Rolex trip to Asia. I loved seeing you all and having such a great time together! Saterday we had a great party at DFS Galleria in Macao. My great friends from DFS Matthew and Mahalia where  having their yearly mega watch party called: Masterpieces of Time After last years edition where buddy Eric Ku introduced vintage Rolex , this years edition was even more impressive by set up. It shows us again how well all watchbands are selling in the asian market! Crazy party, dinner and after party, lovely people, great friends!
Next stop was back to HK, checking out the new concept at Lane Crawford. Again Eric and now with Daniel just started to offer their upperclass clientele vintage Rolex for sale. One would assume this is at their fine mens department but instead it's at the woman's department. Those HK woman have style, are trendy and fashionable, hungry for more and have time to explore to advise their men what to buy. I really loved this trip, many thanks to all of you I met, already looking forward to my next visit. As always, the pictures do the rest, enjoy my impressions!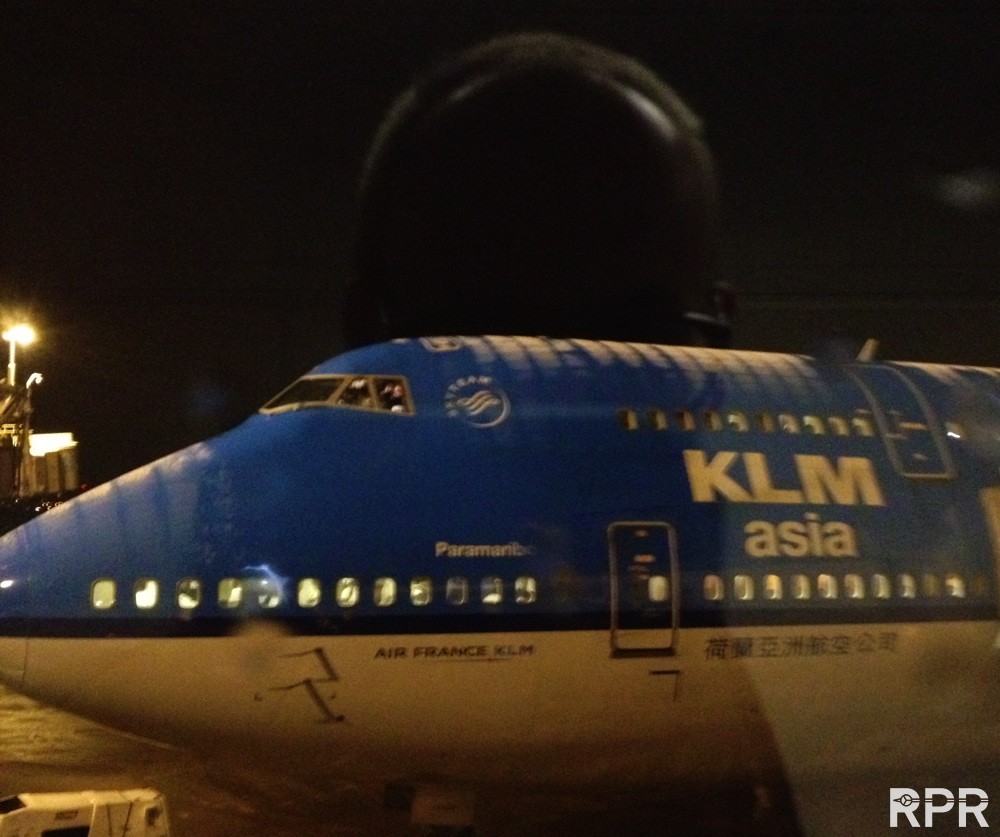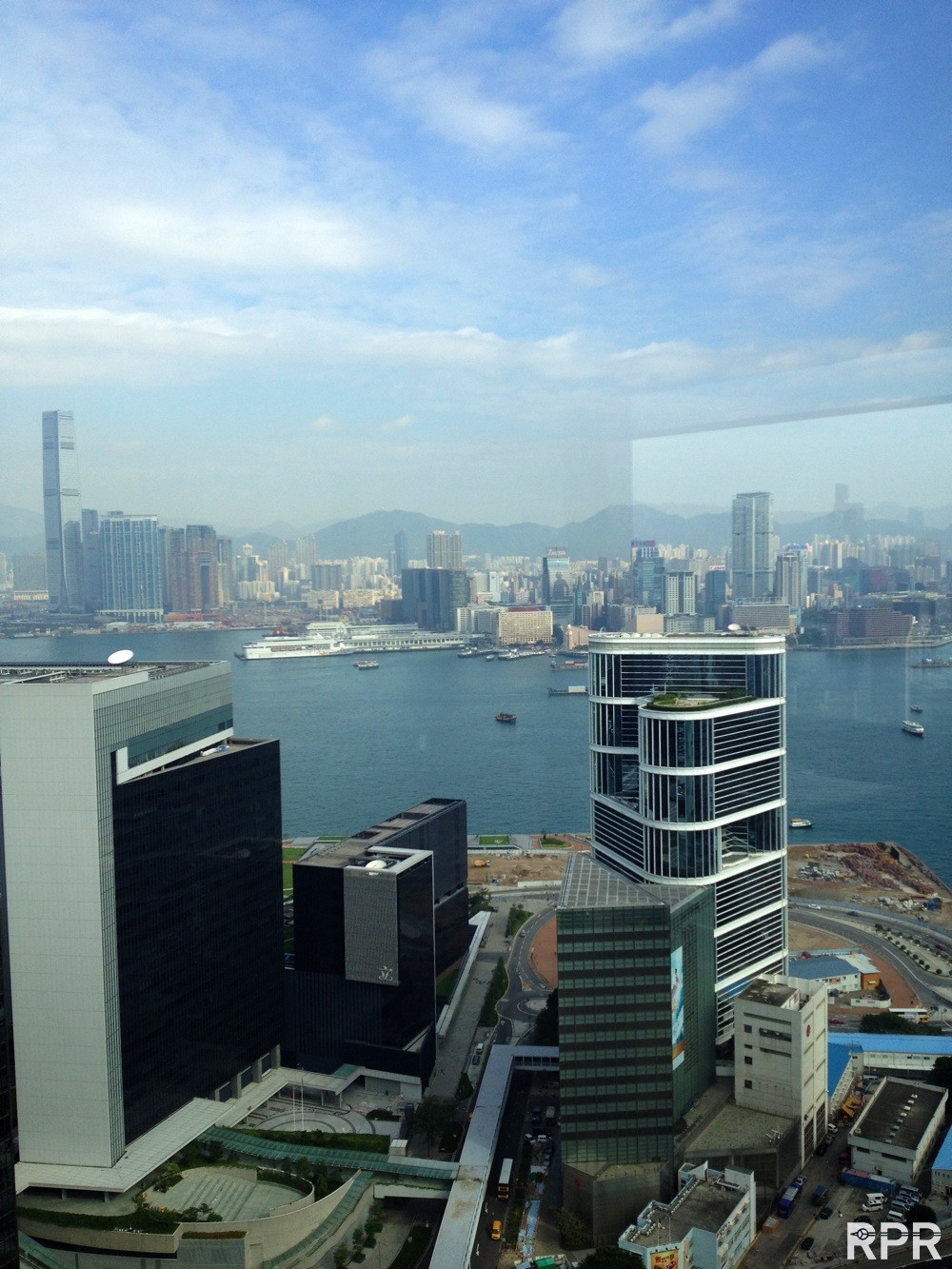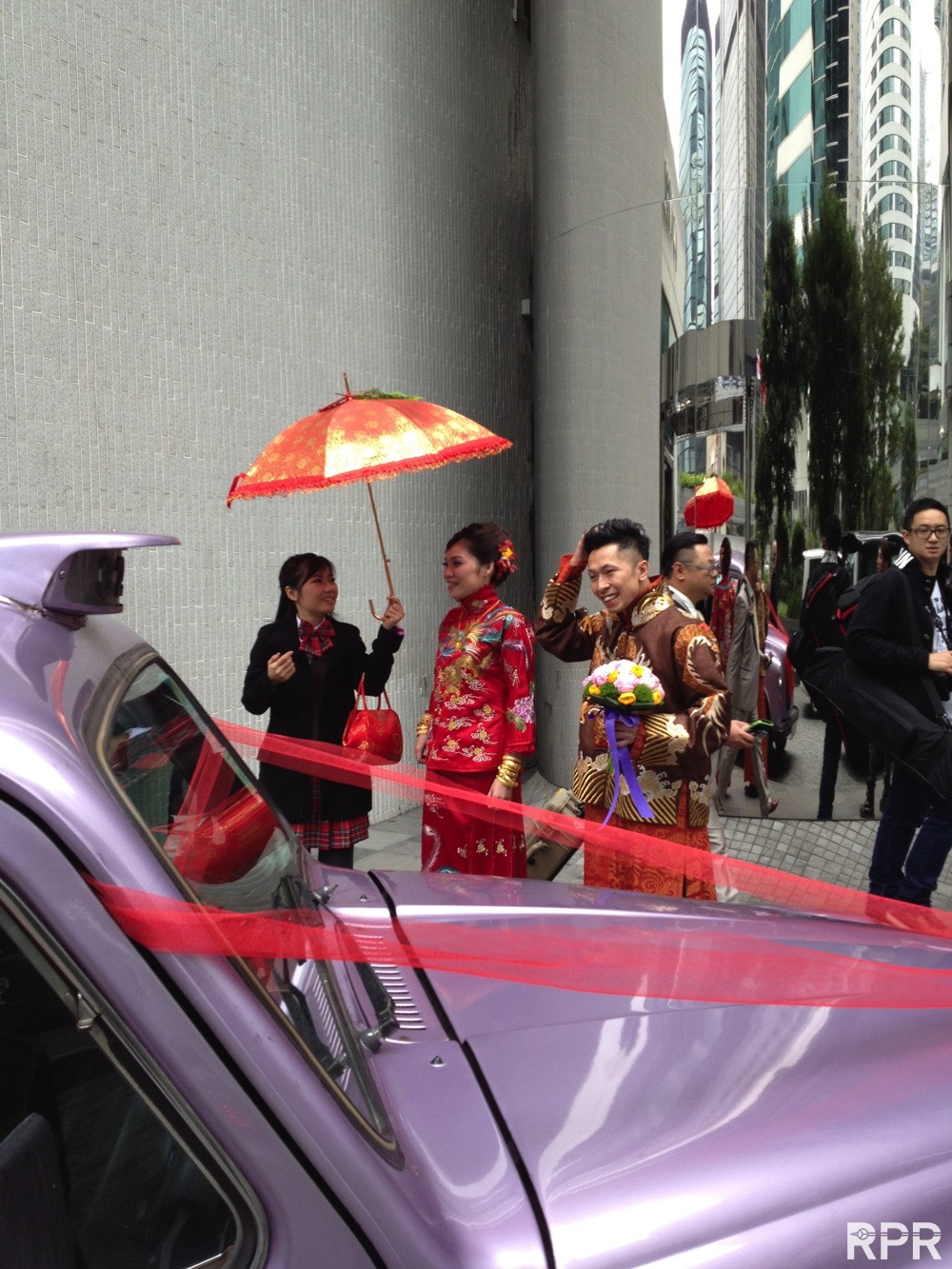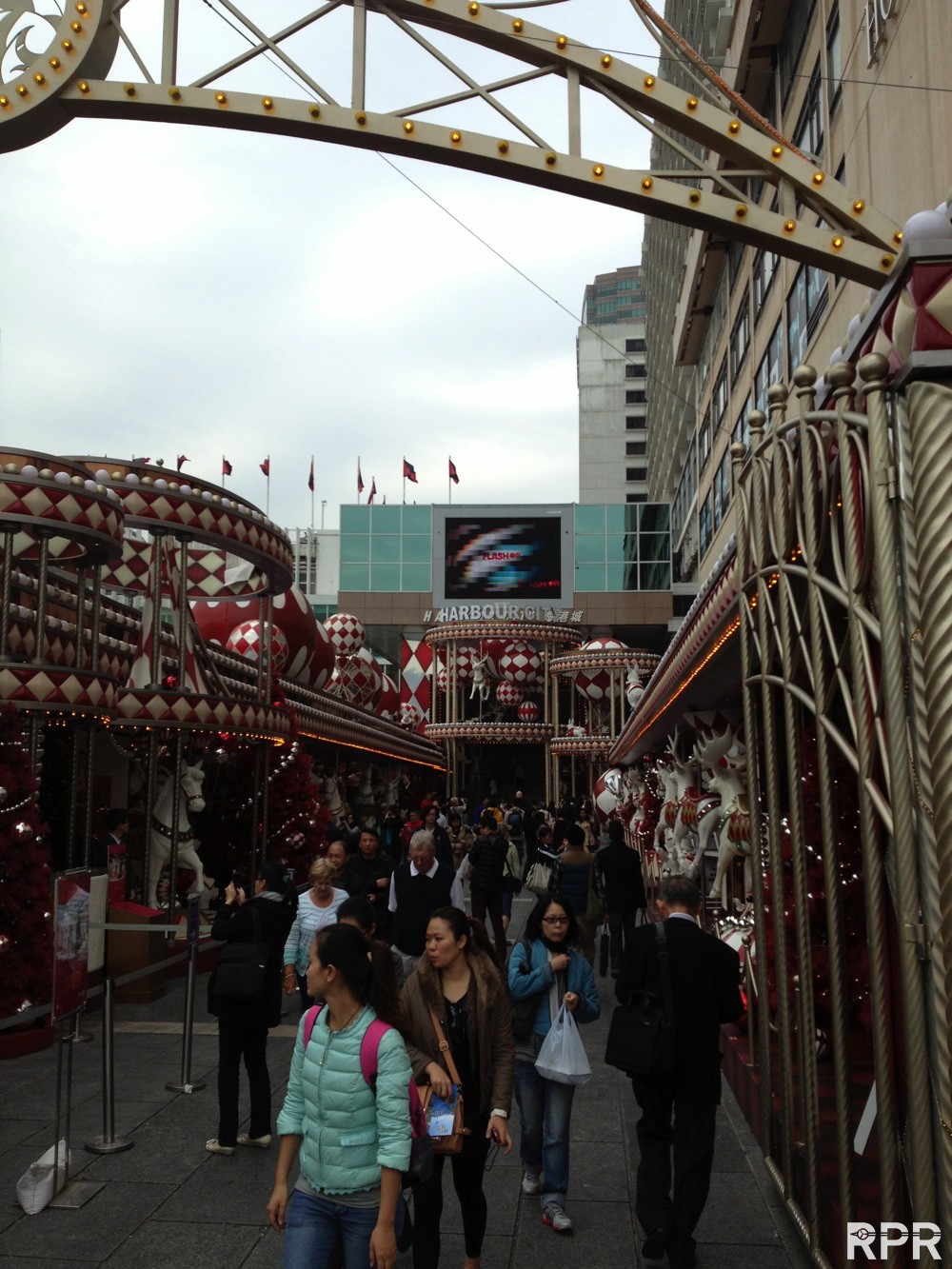 Wonderful rare colorful Day Date collection from my buddy Steve, well done!!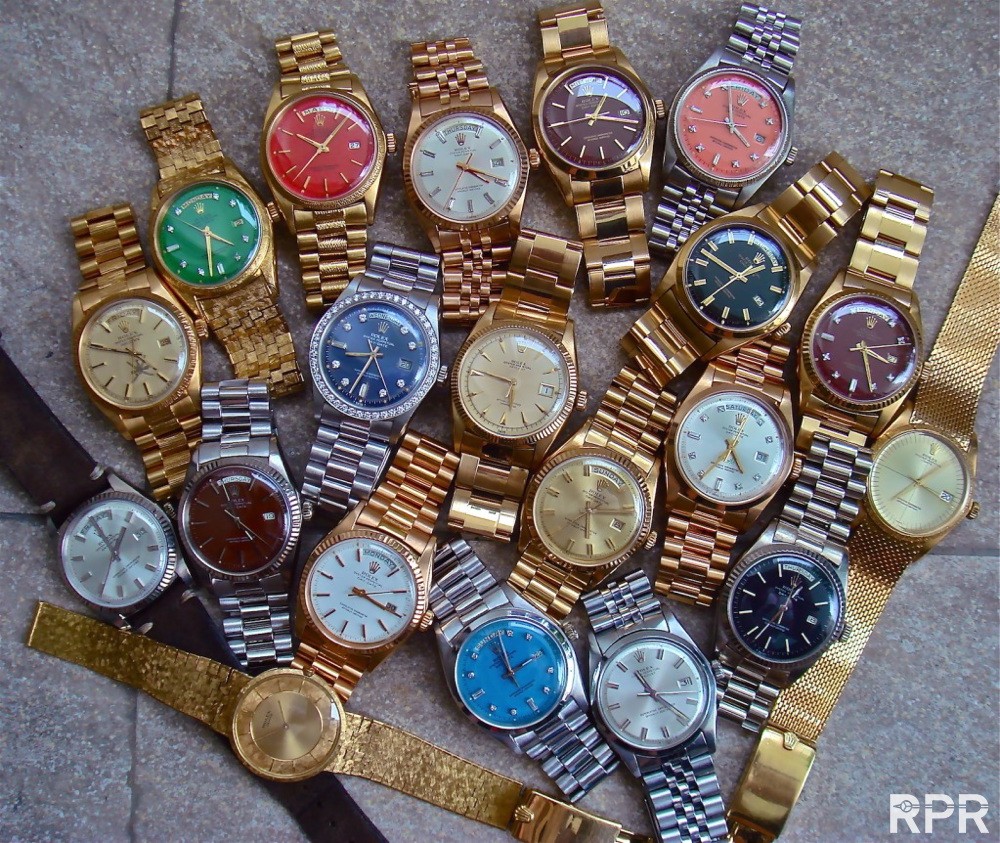 Spicy Crab!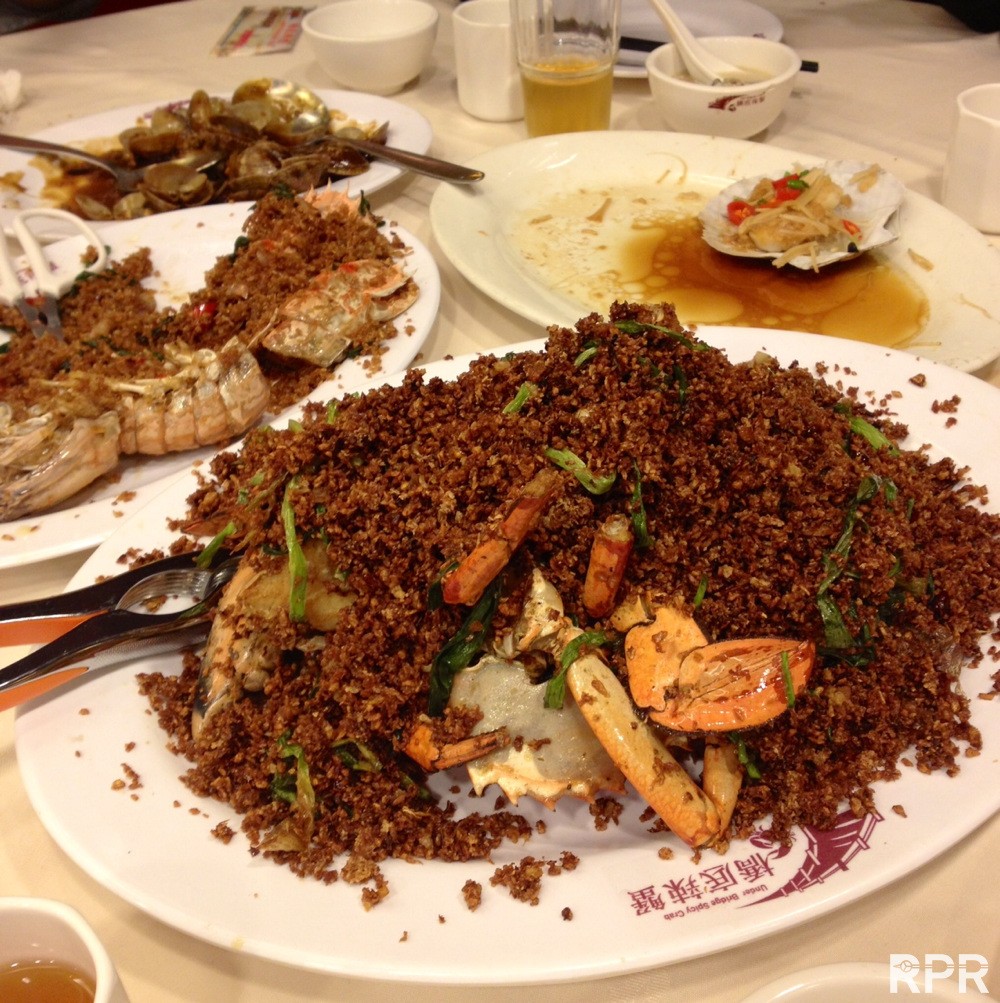 \
Rolex History & Tool Watch Heritage..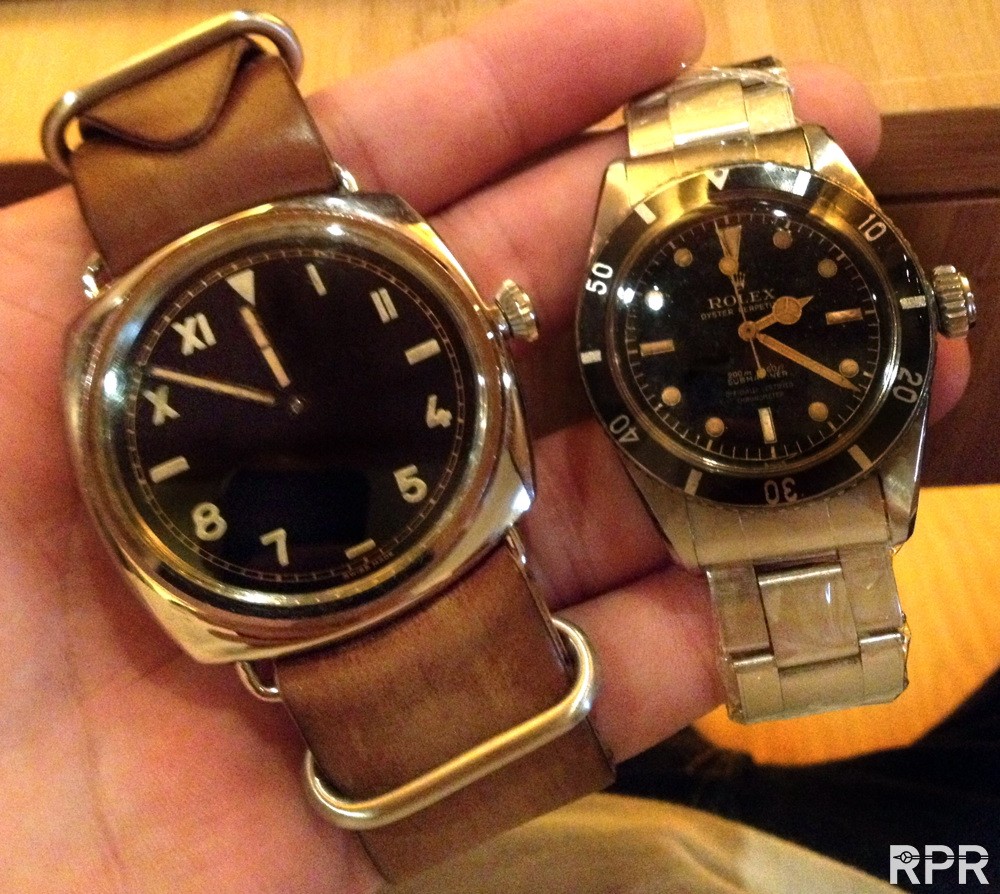 Hot Curry!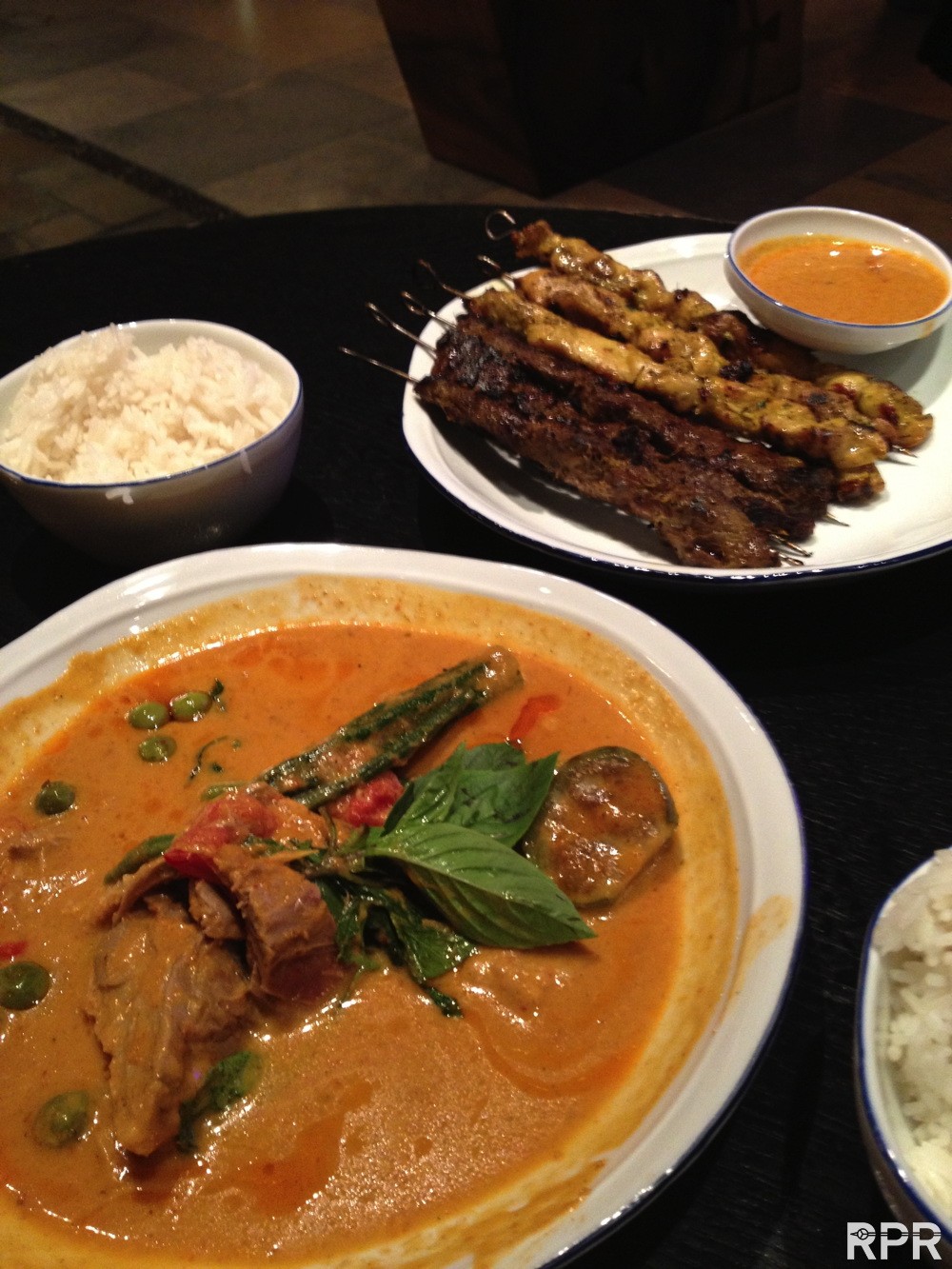 DFS Galleria entrence to Masterpieces of Time Party…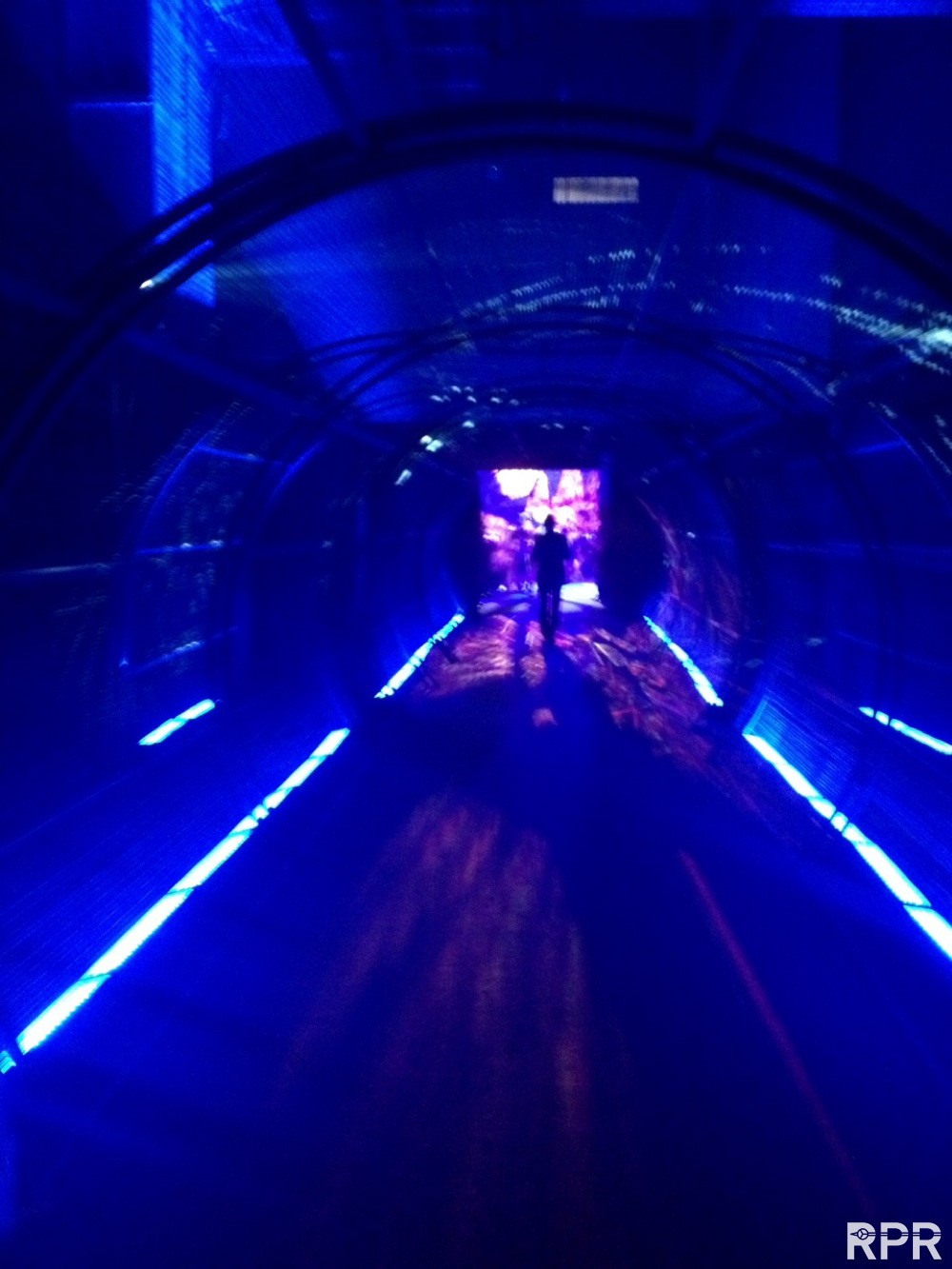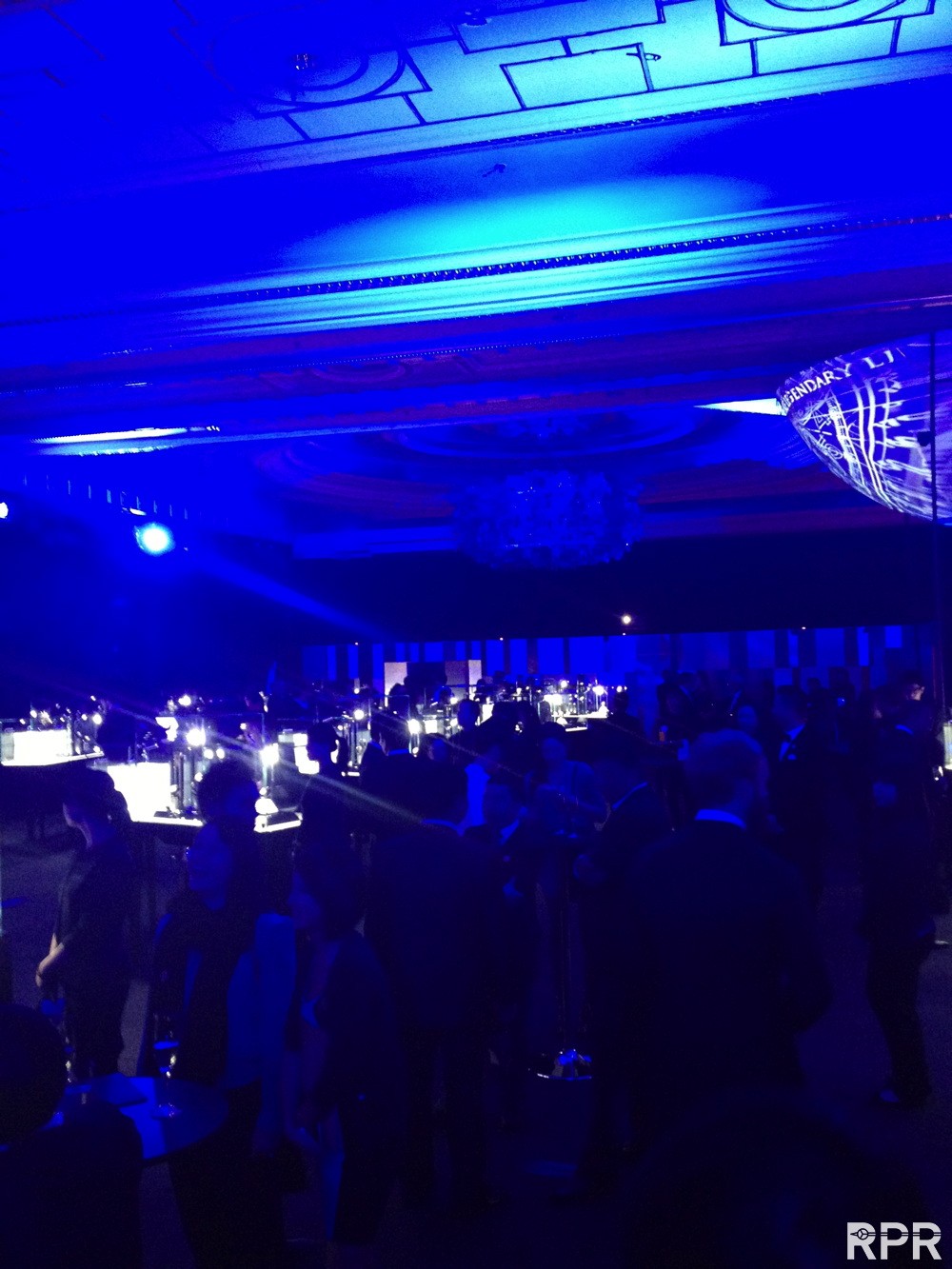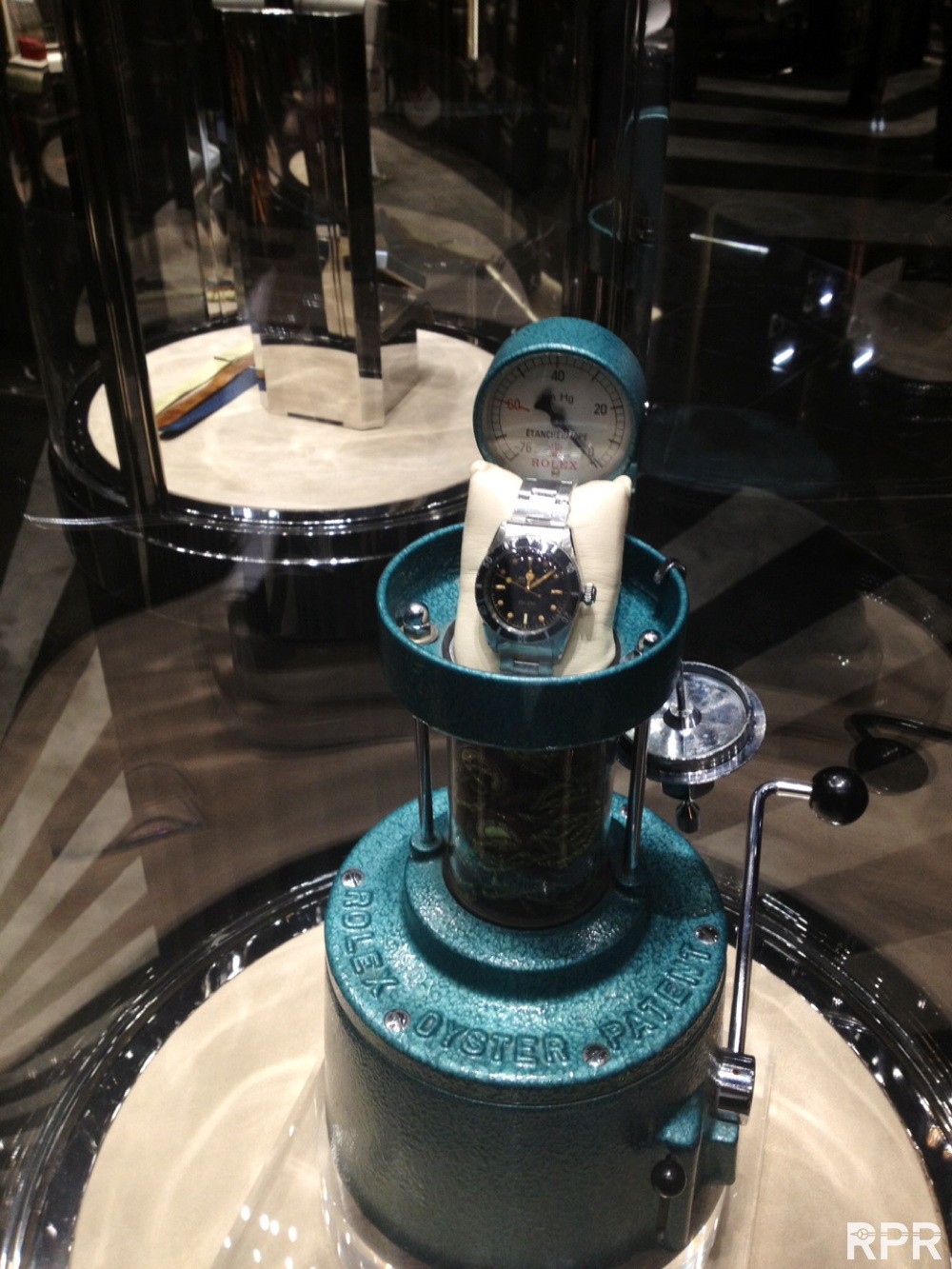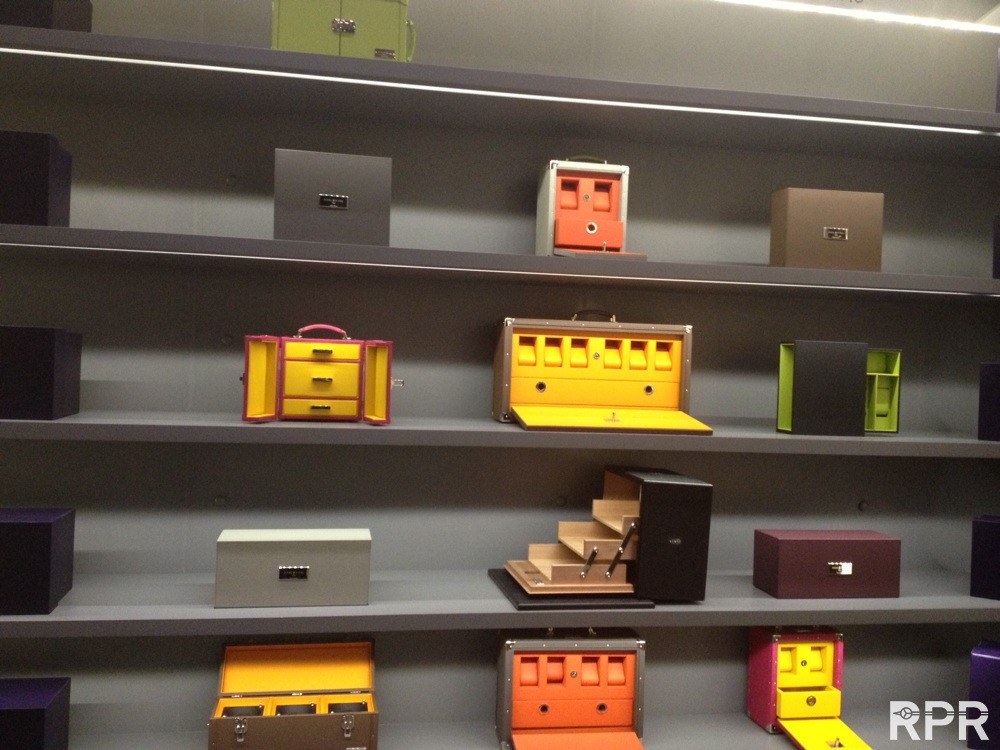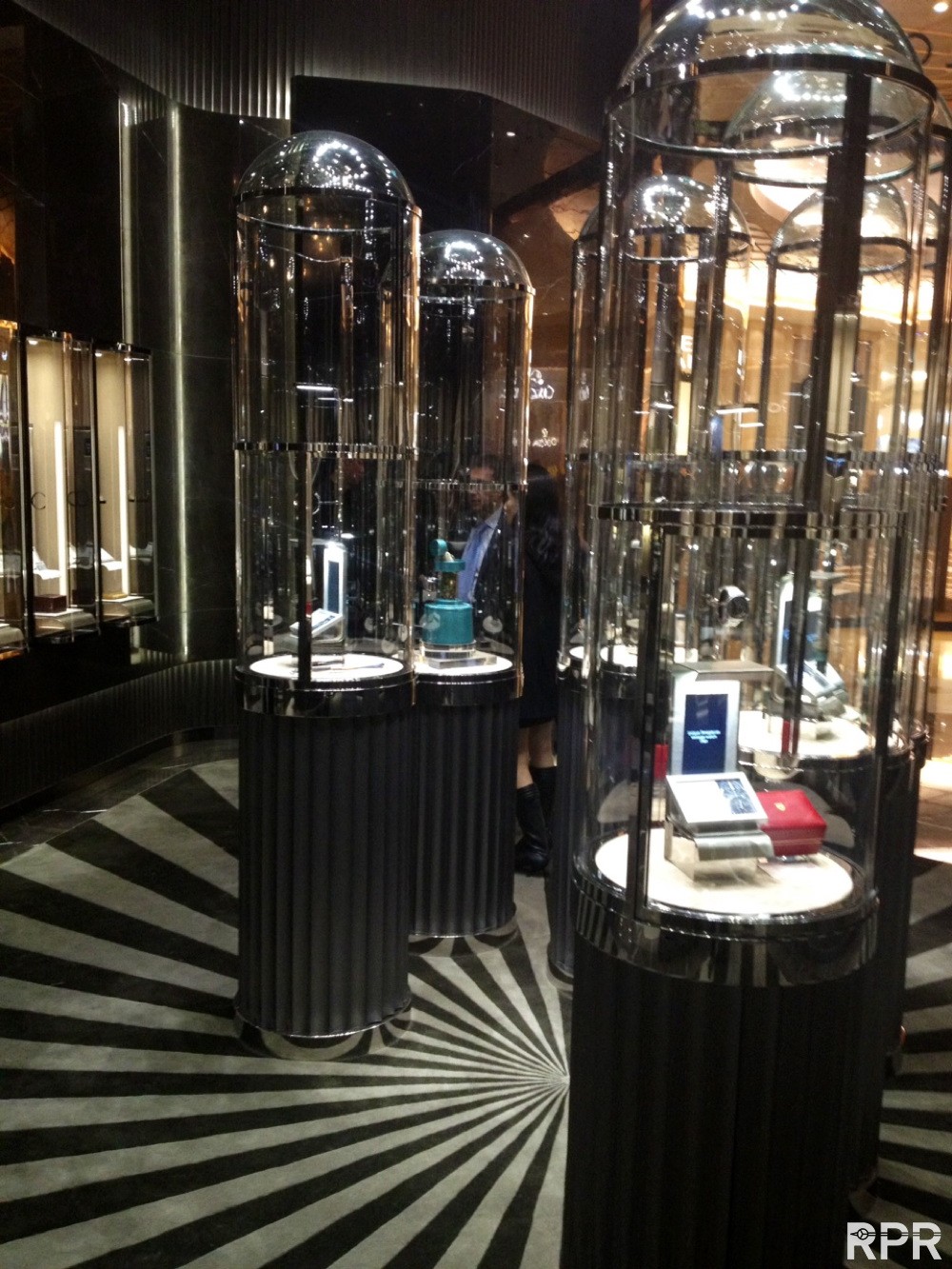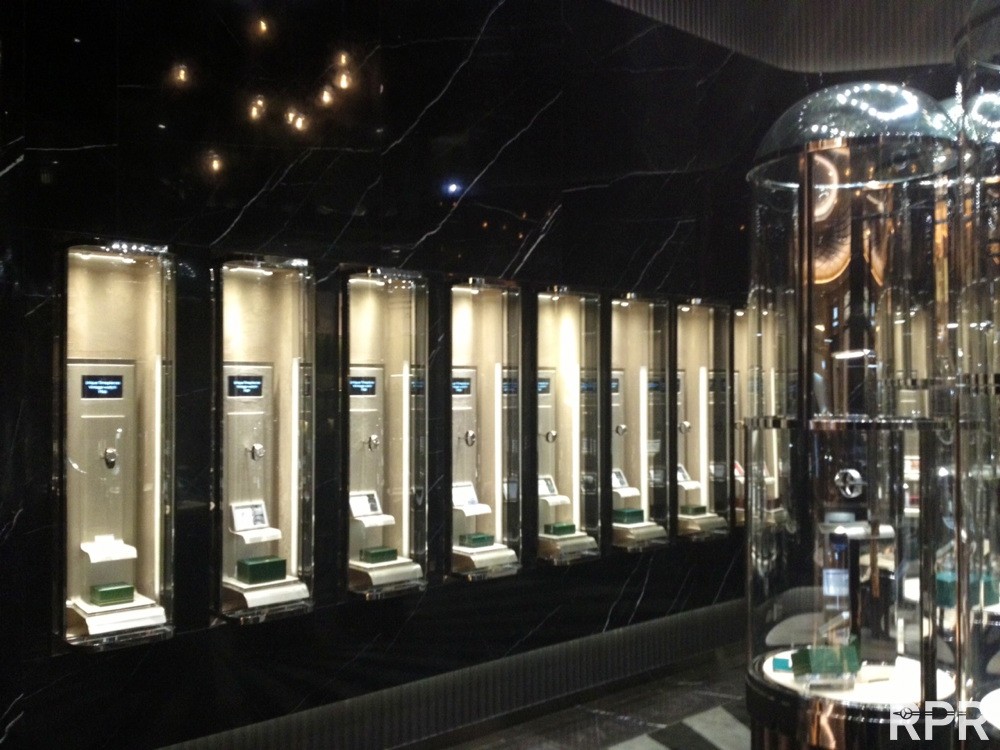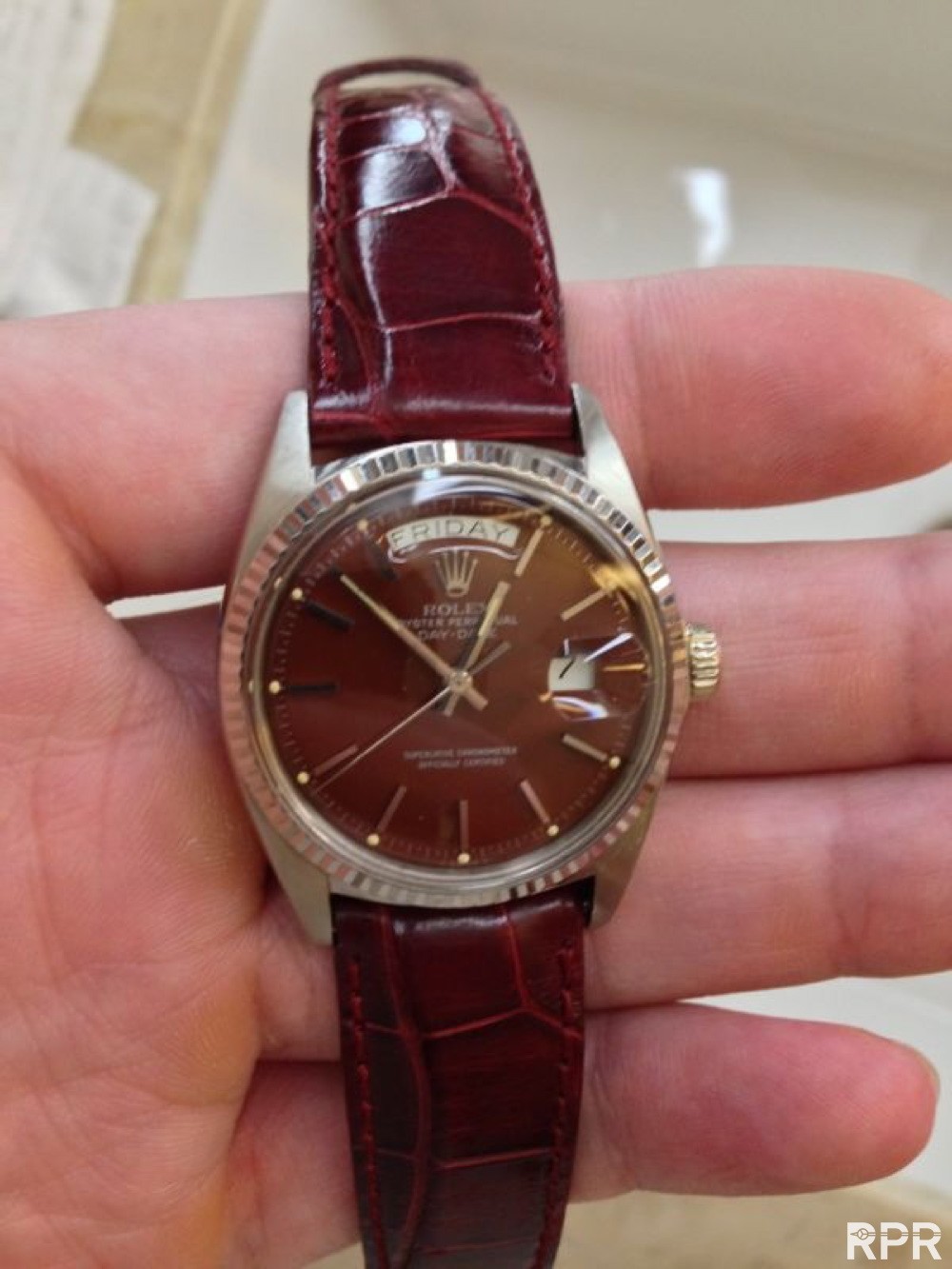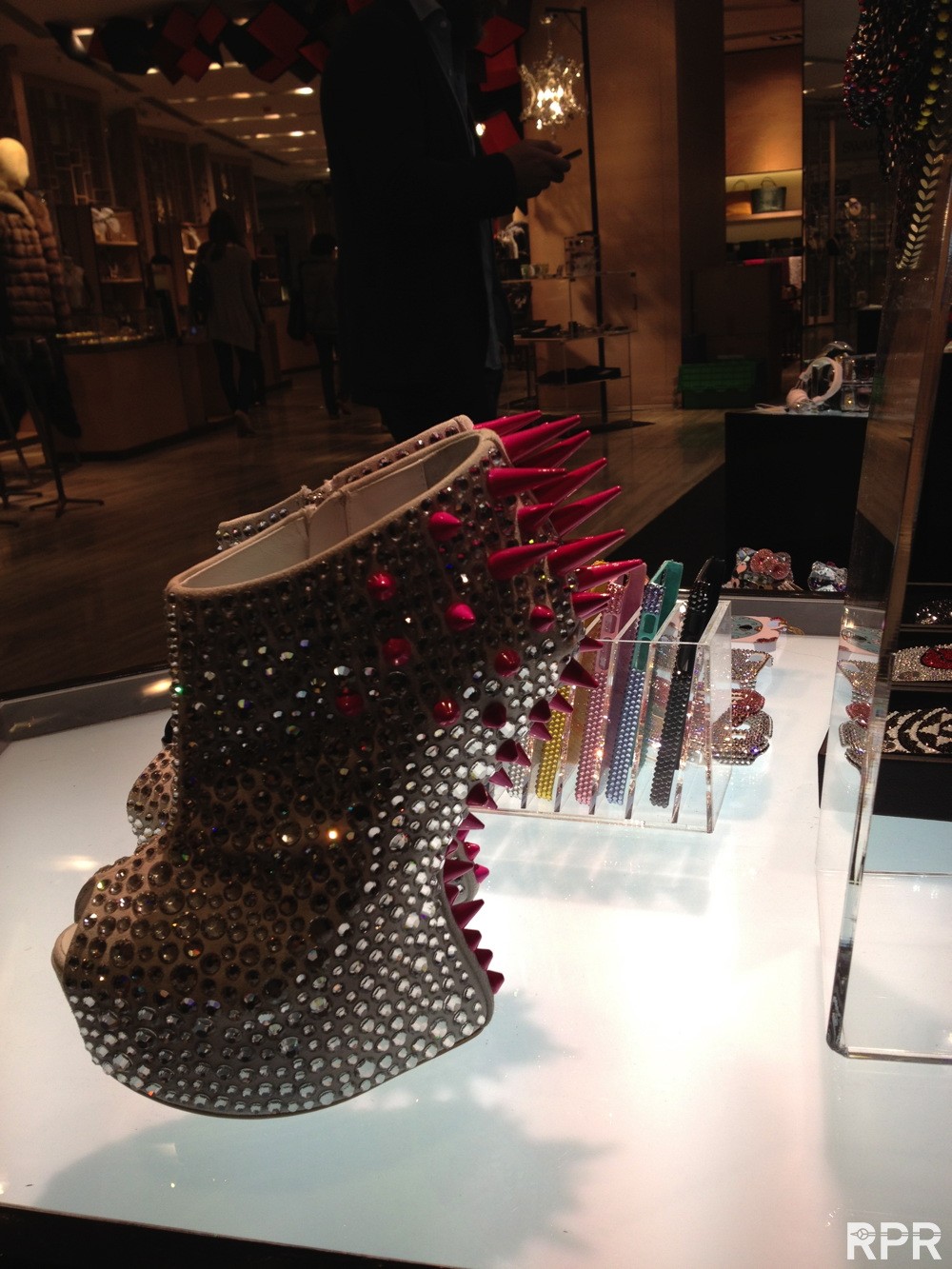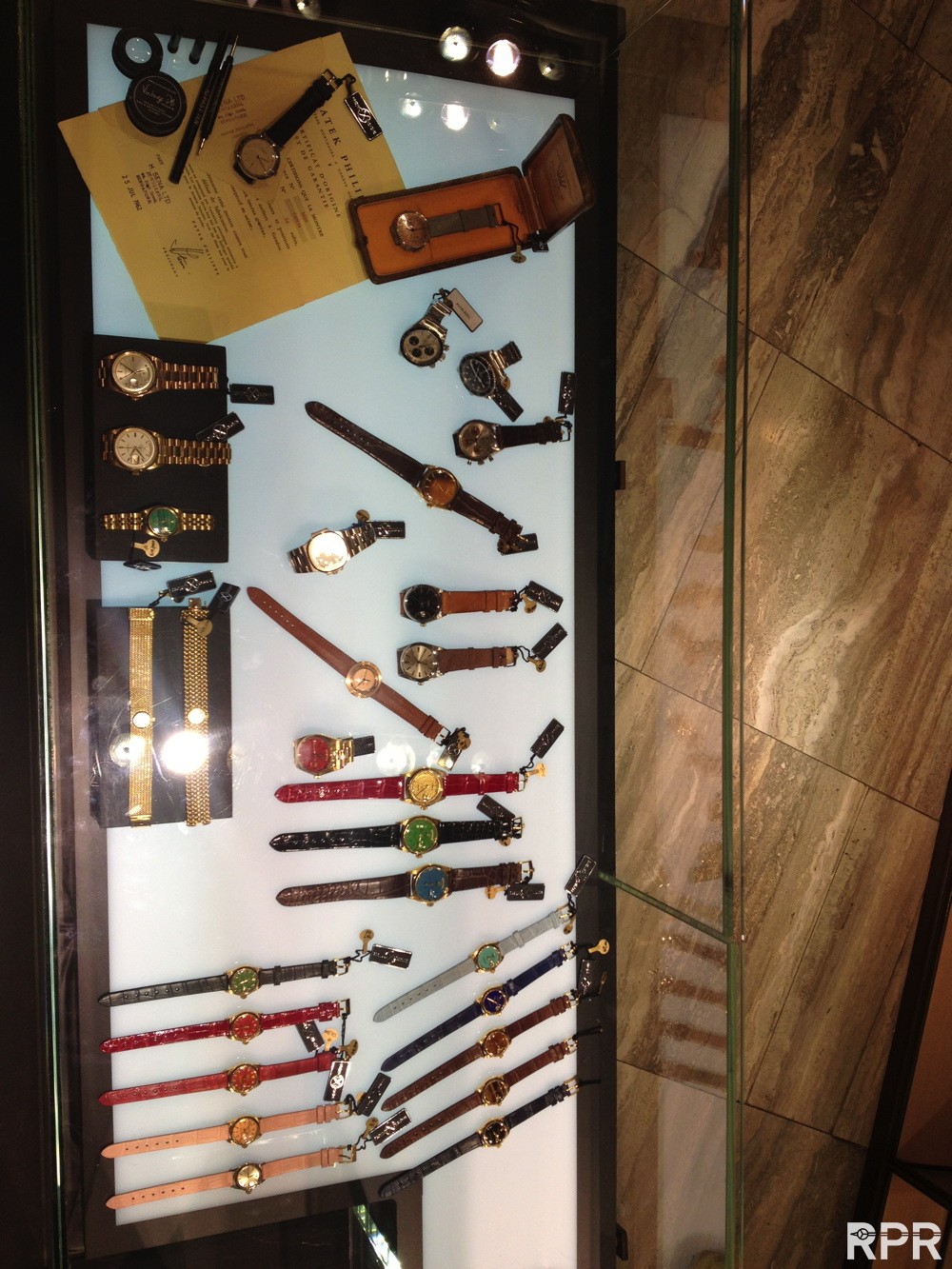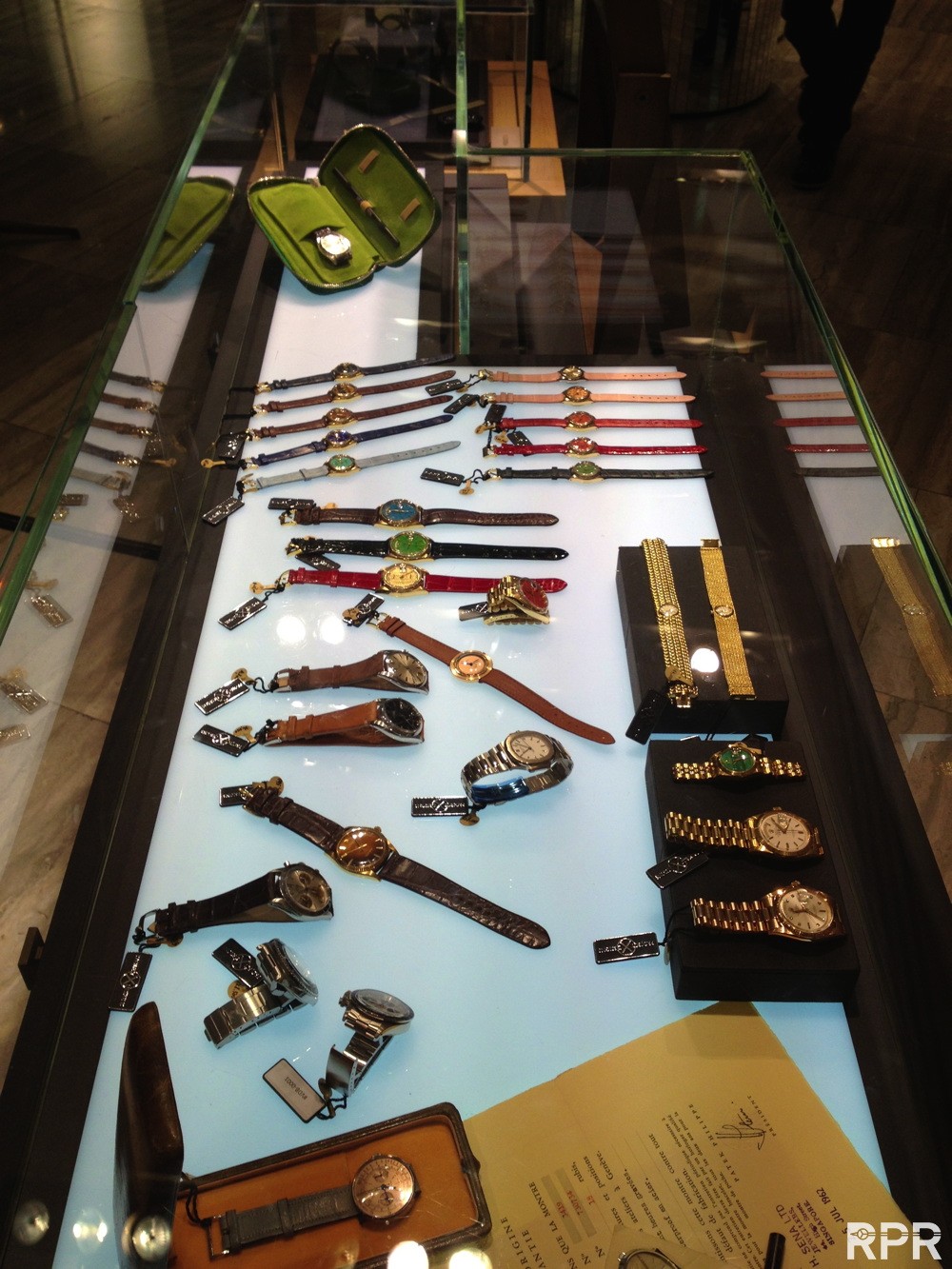 I wanna add this spectacular white gold Stella of my buddy Steve. It's about 45 years ago sold at Lane Crawford..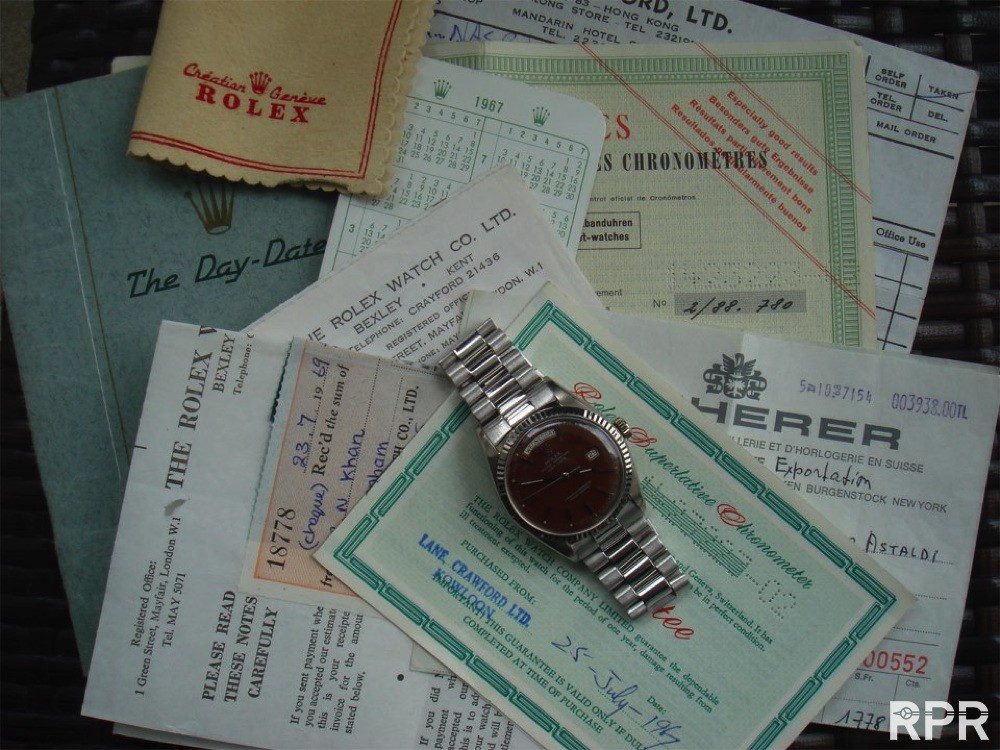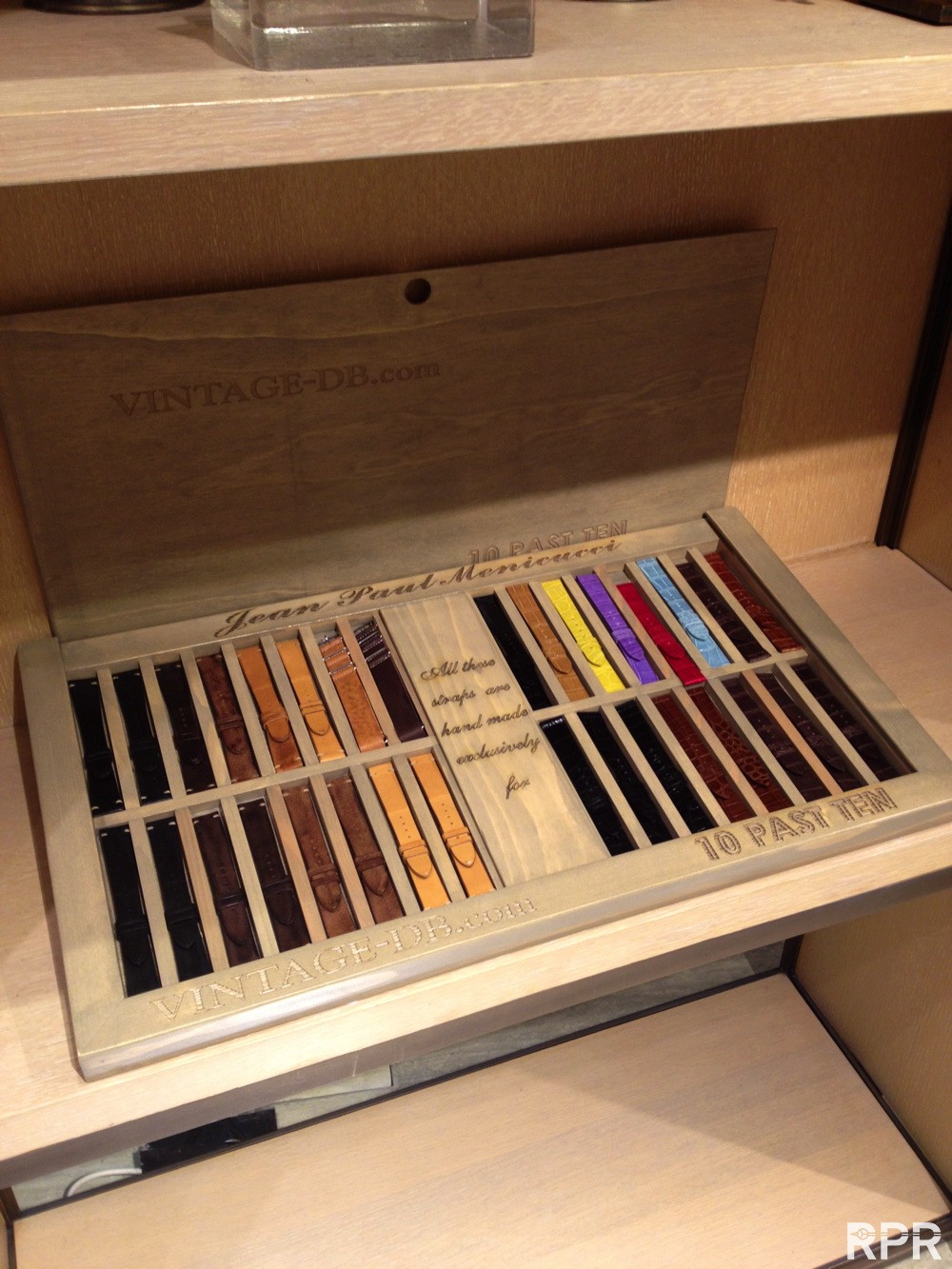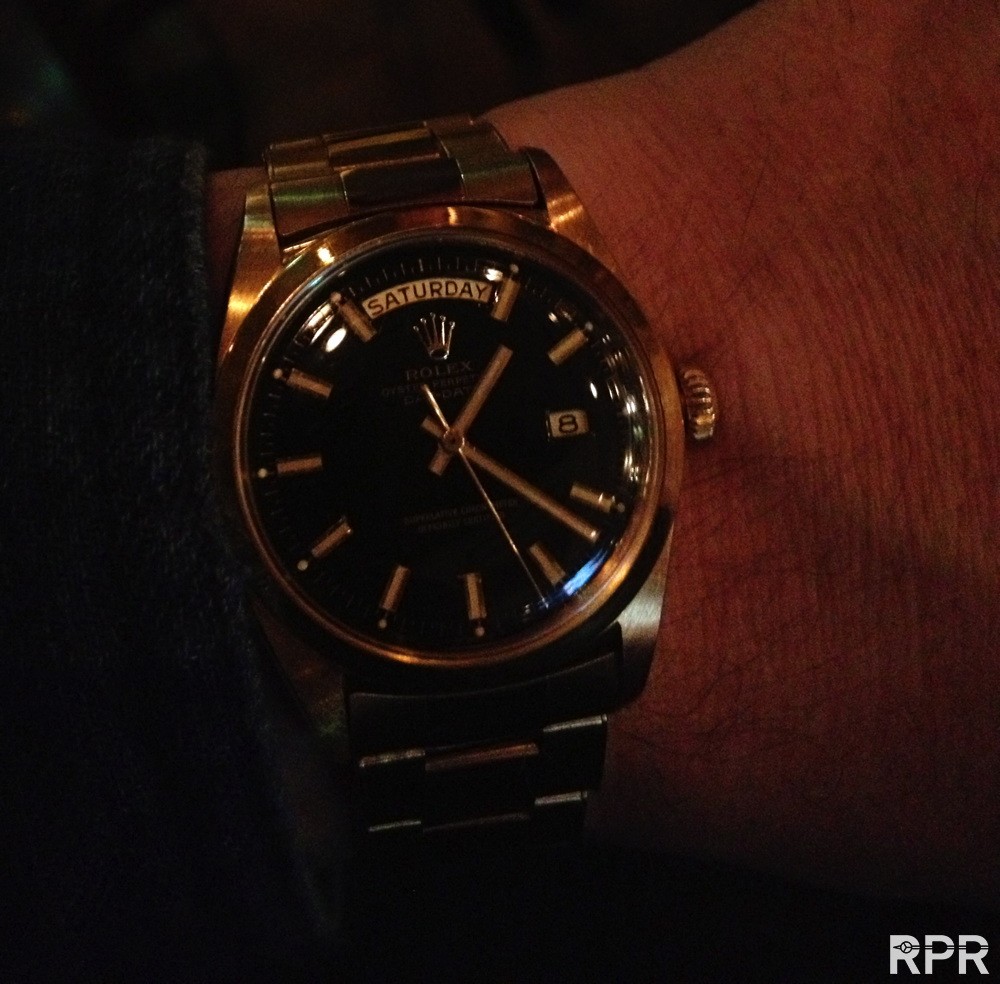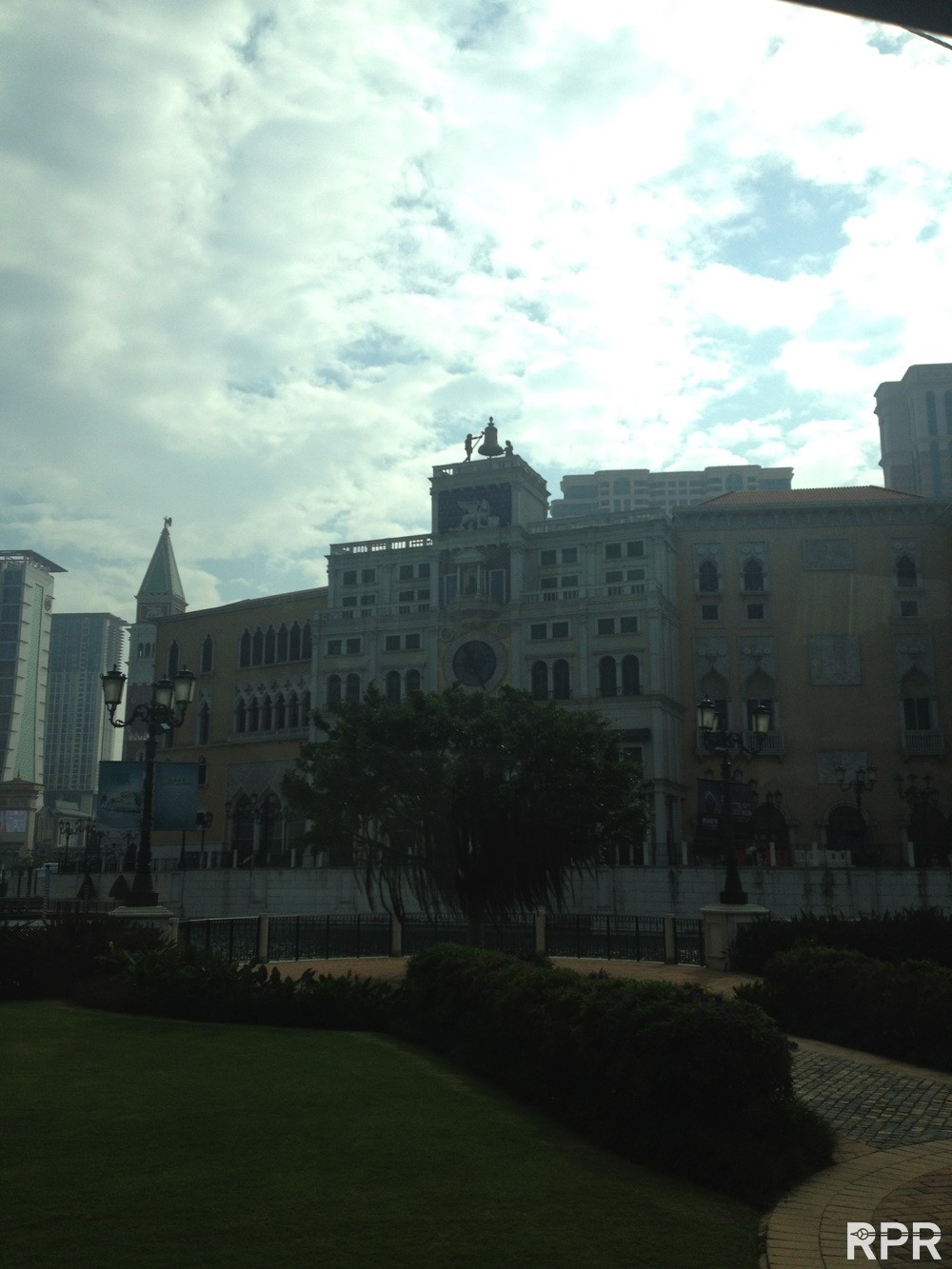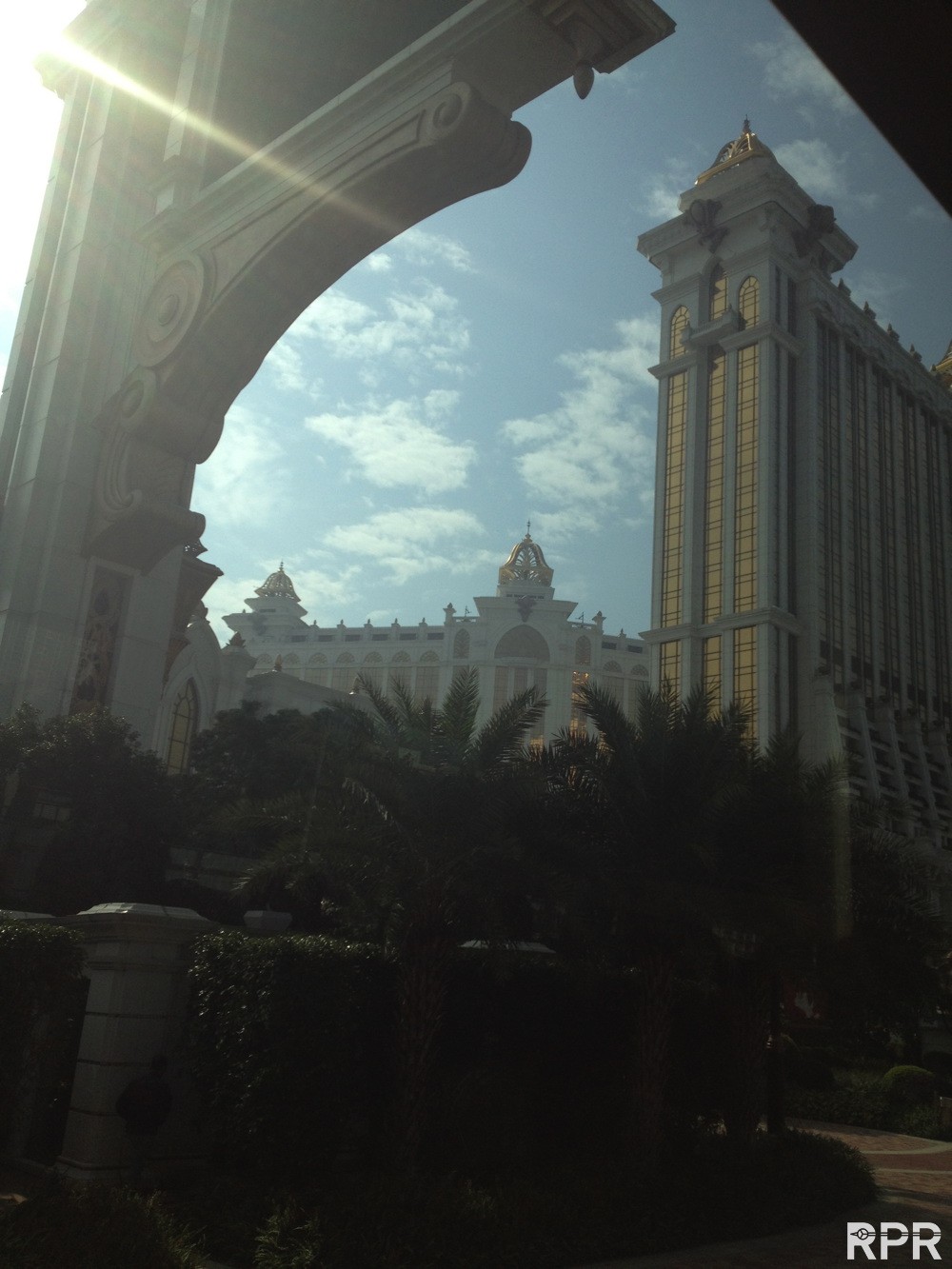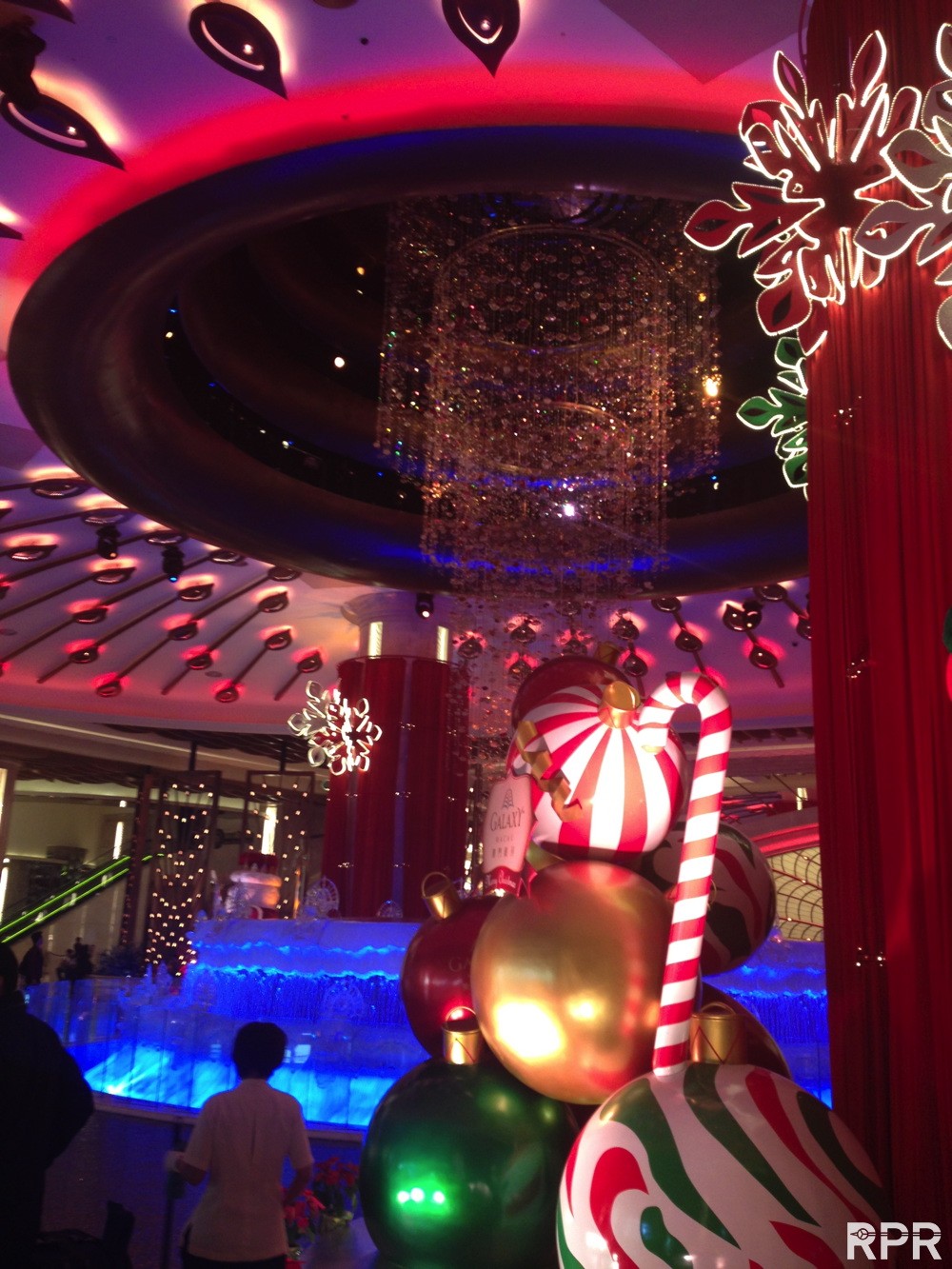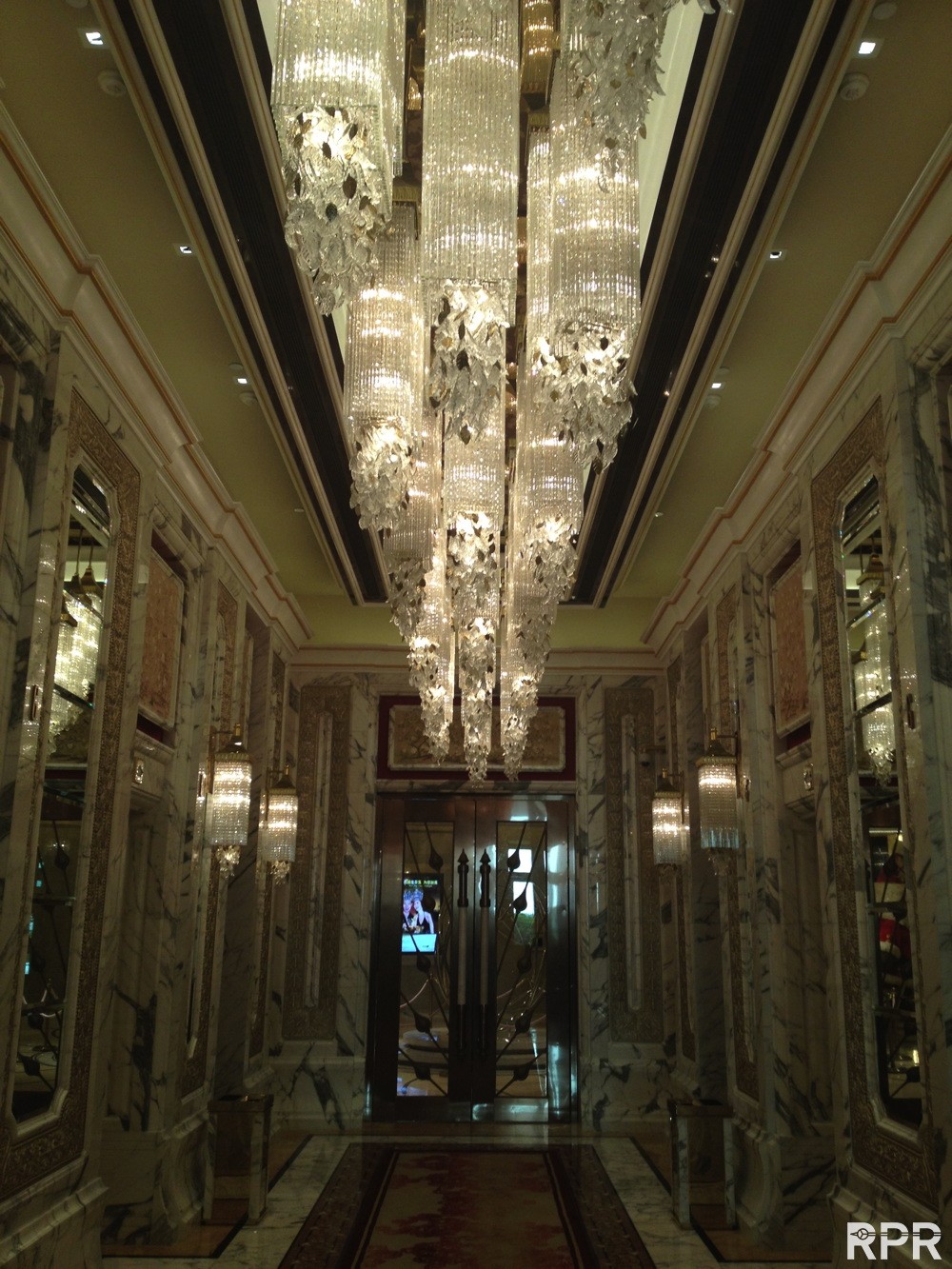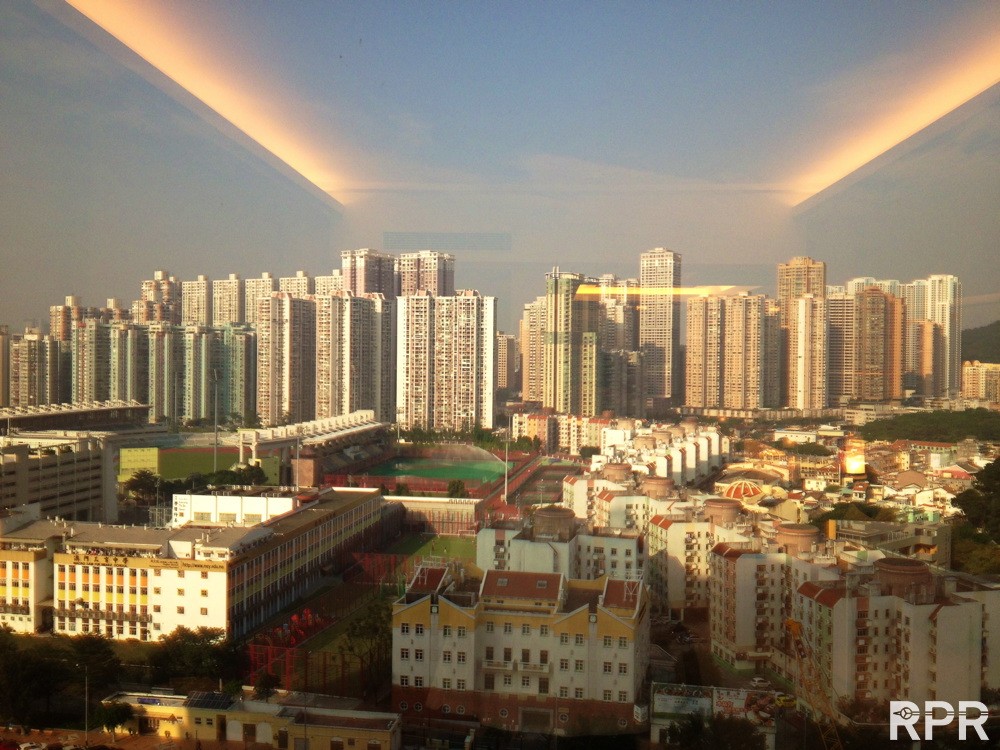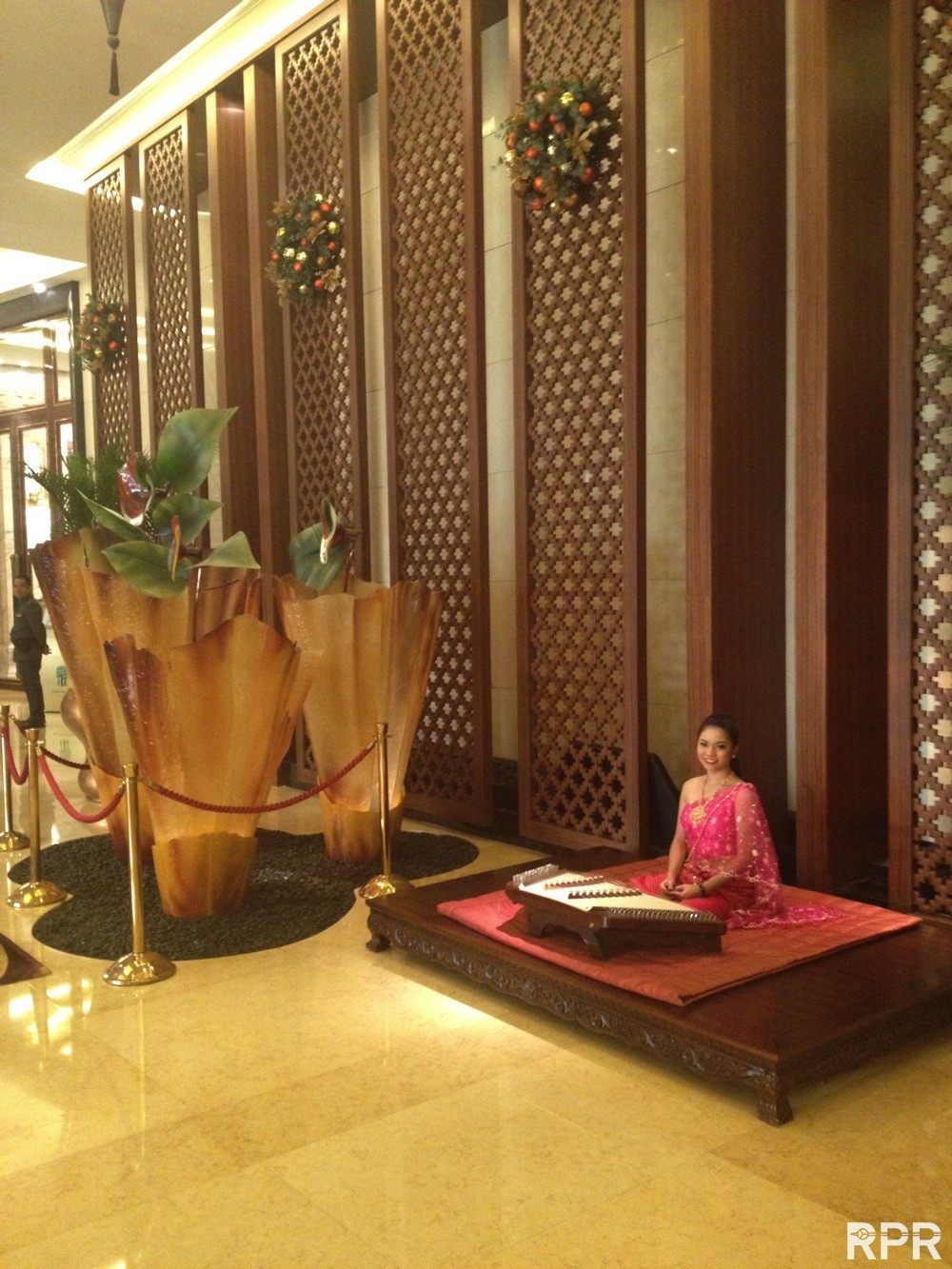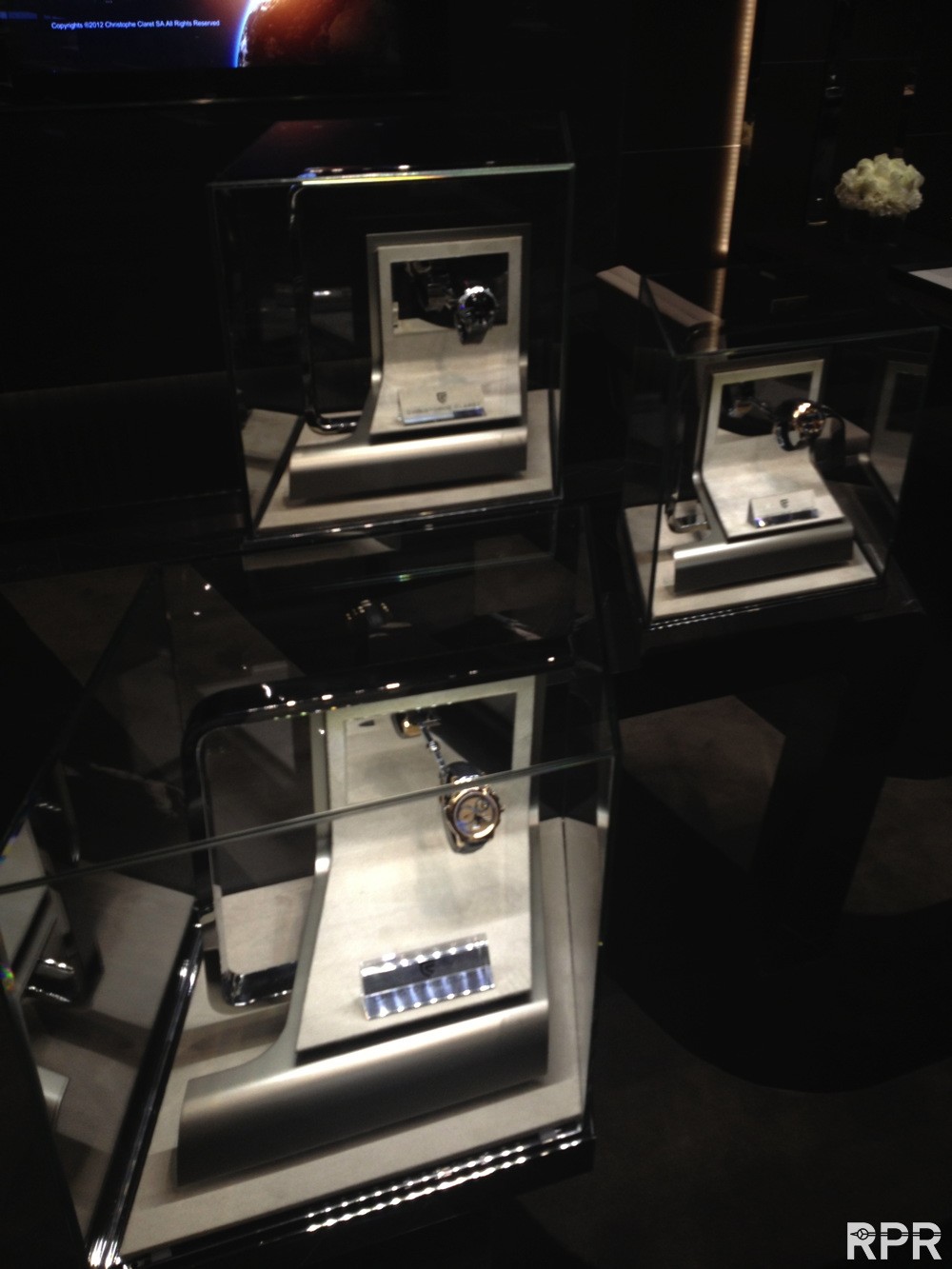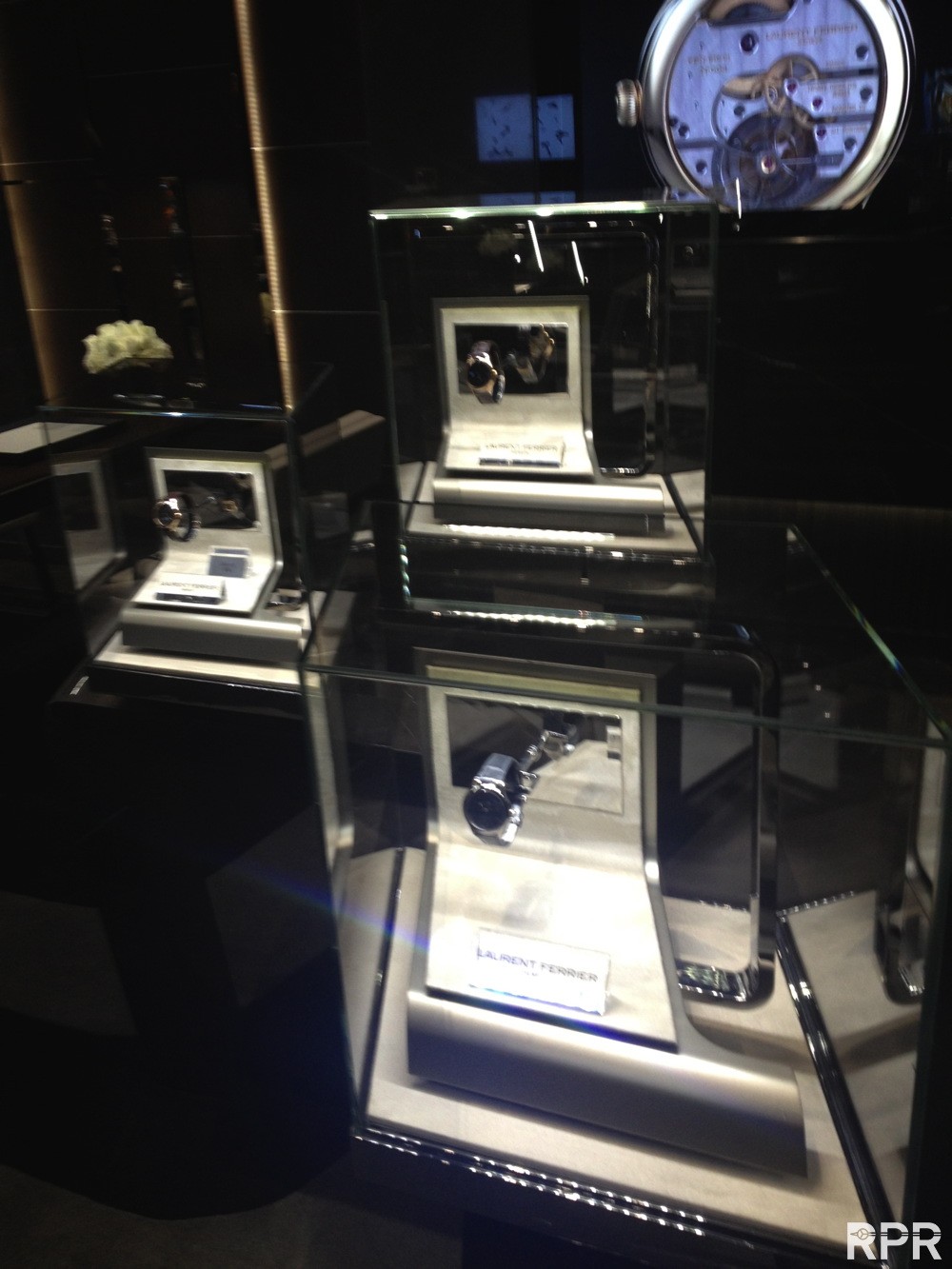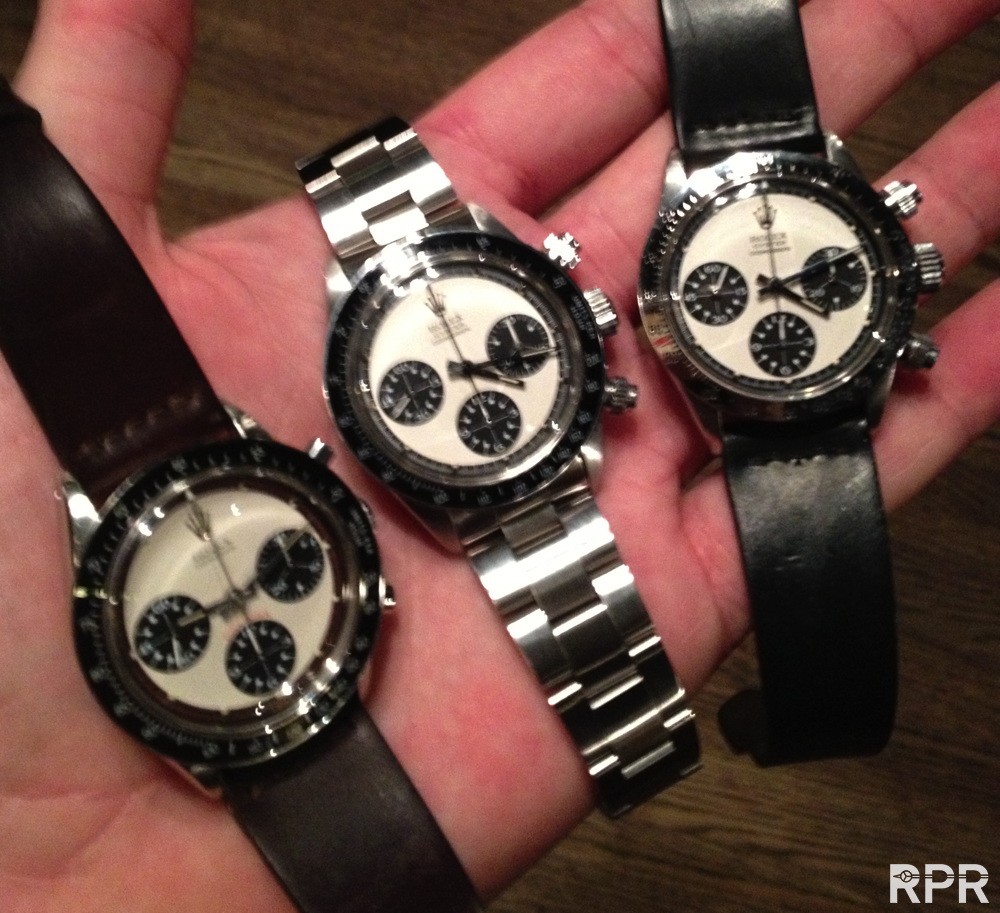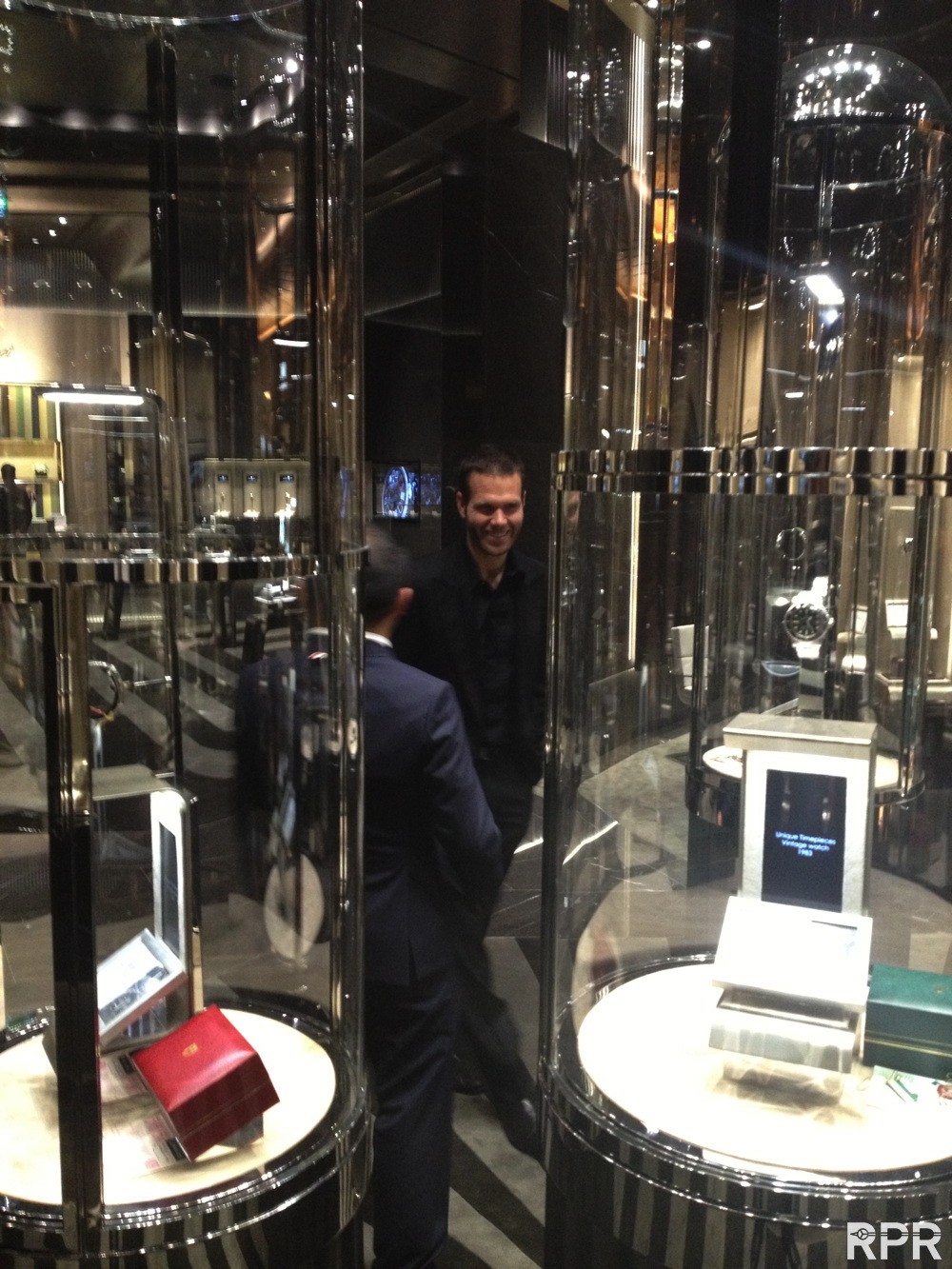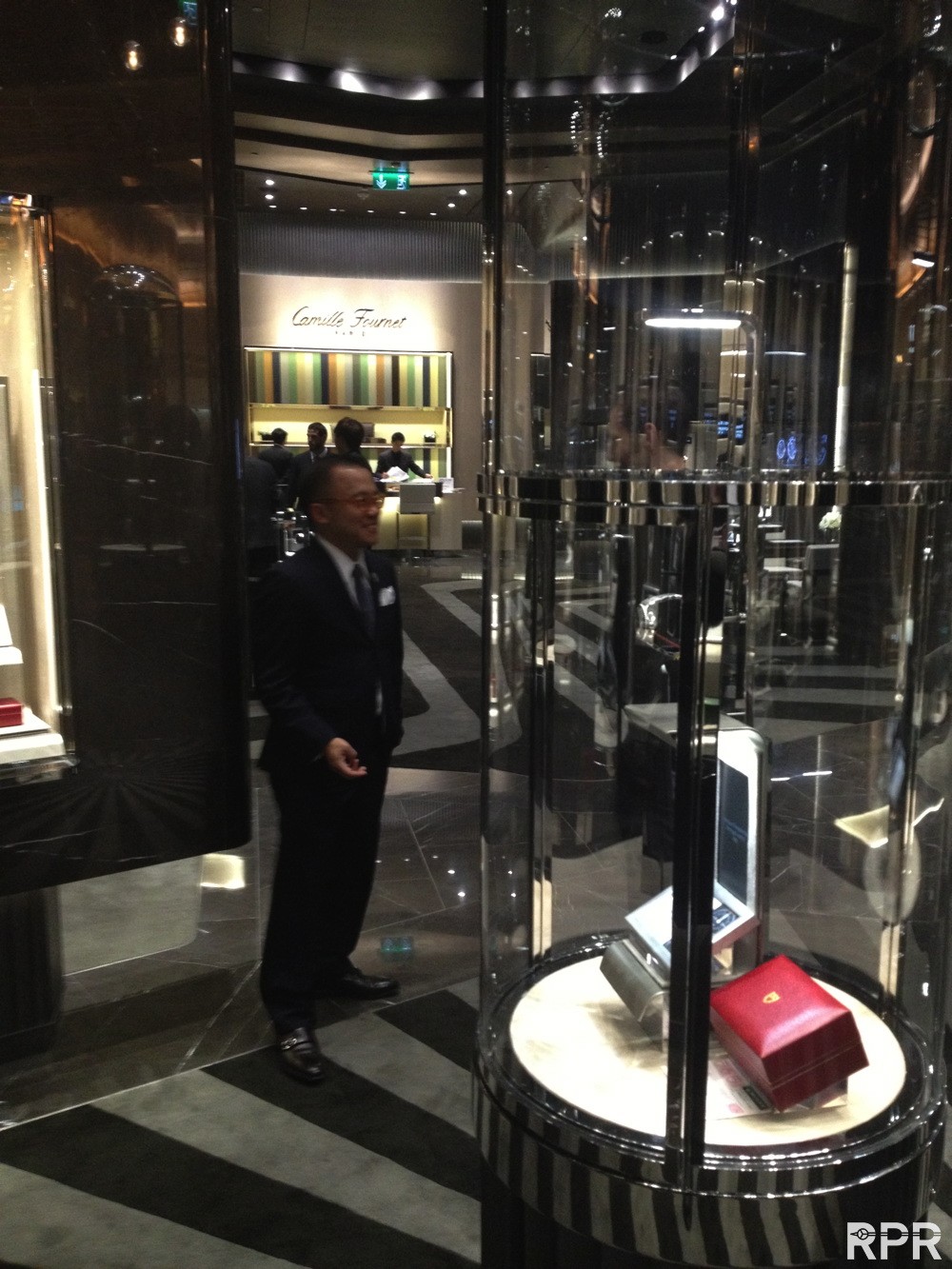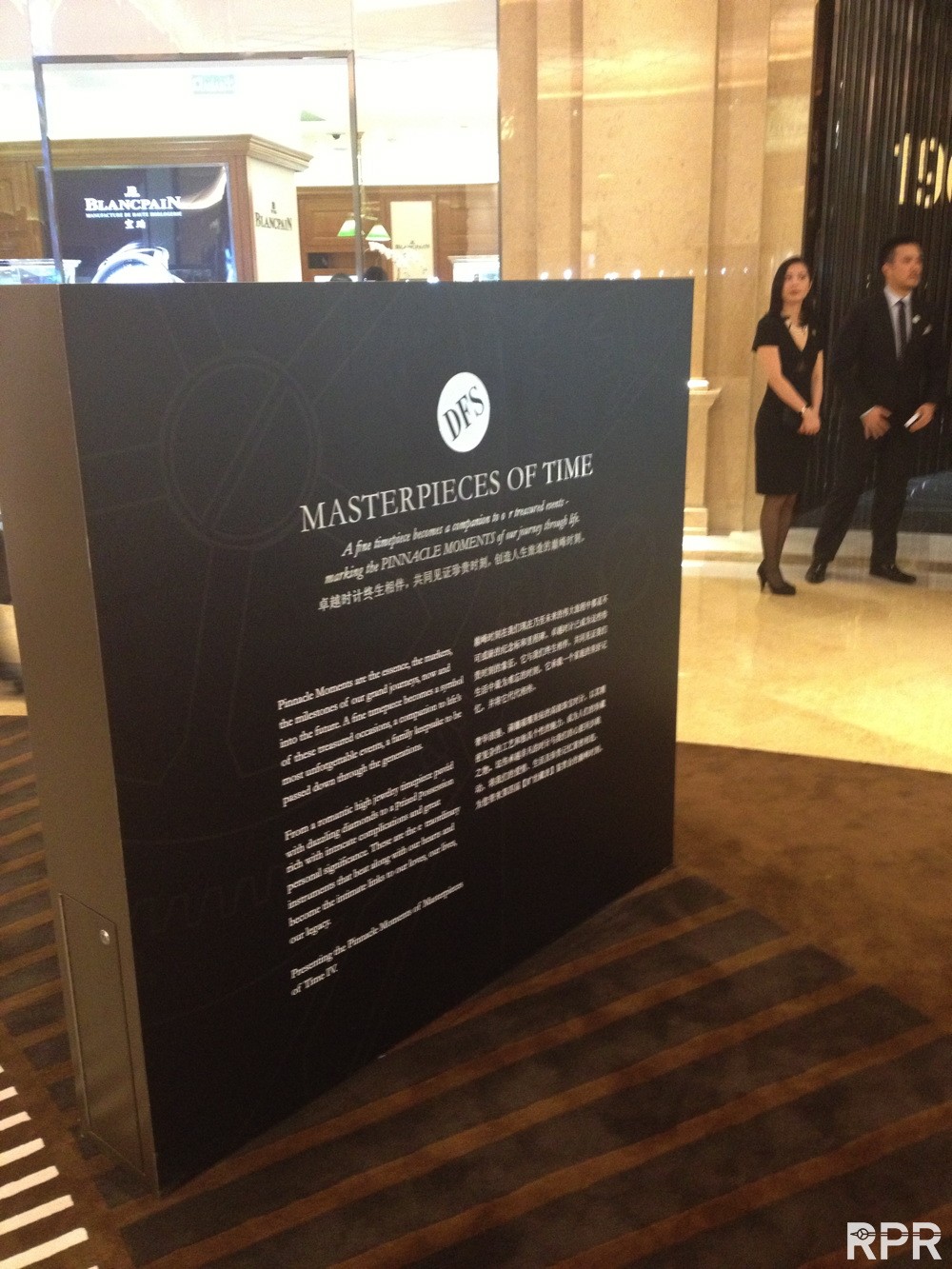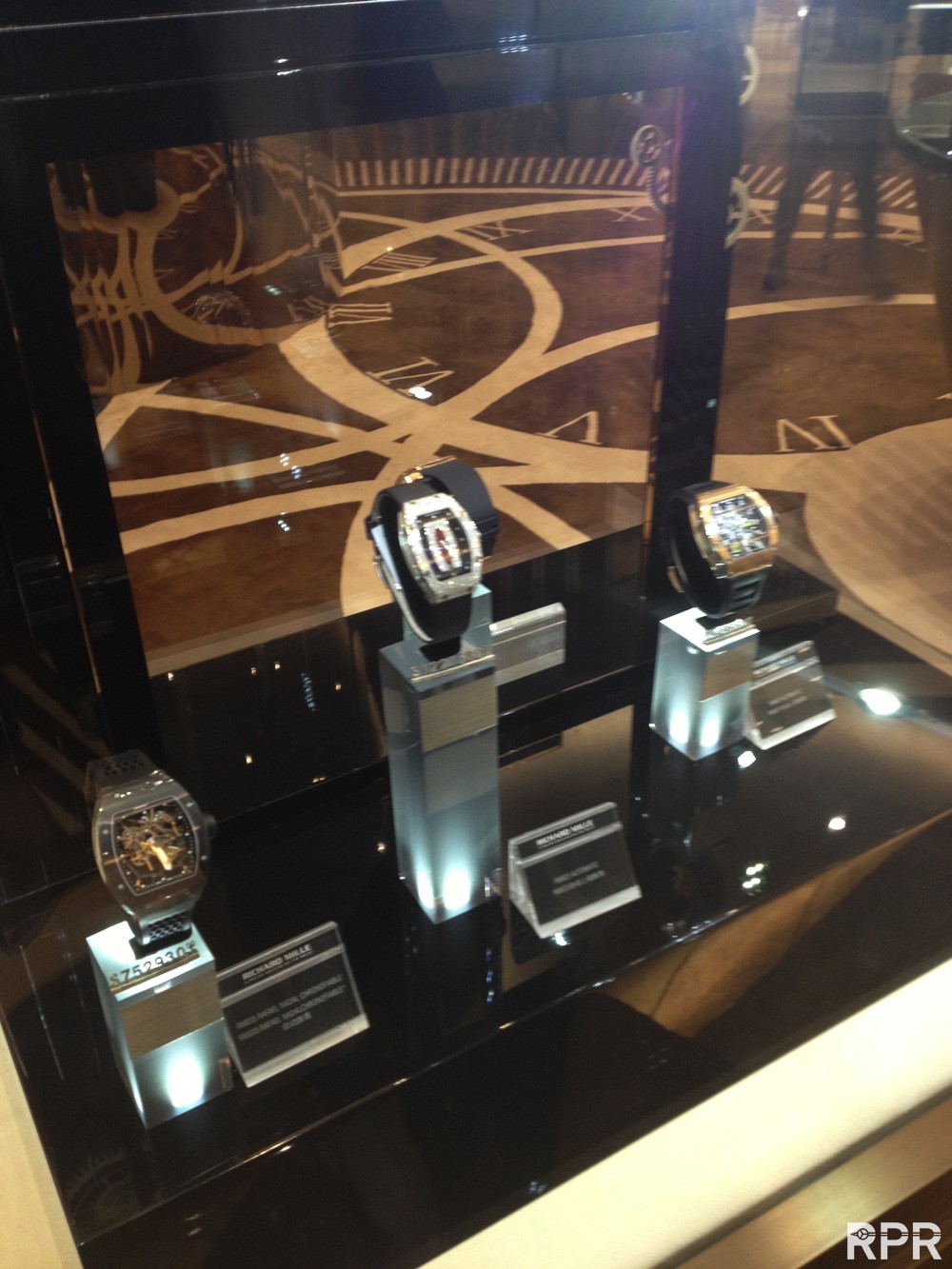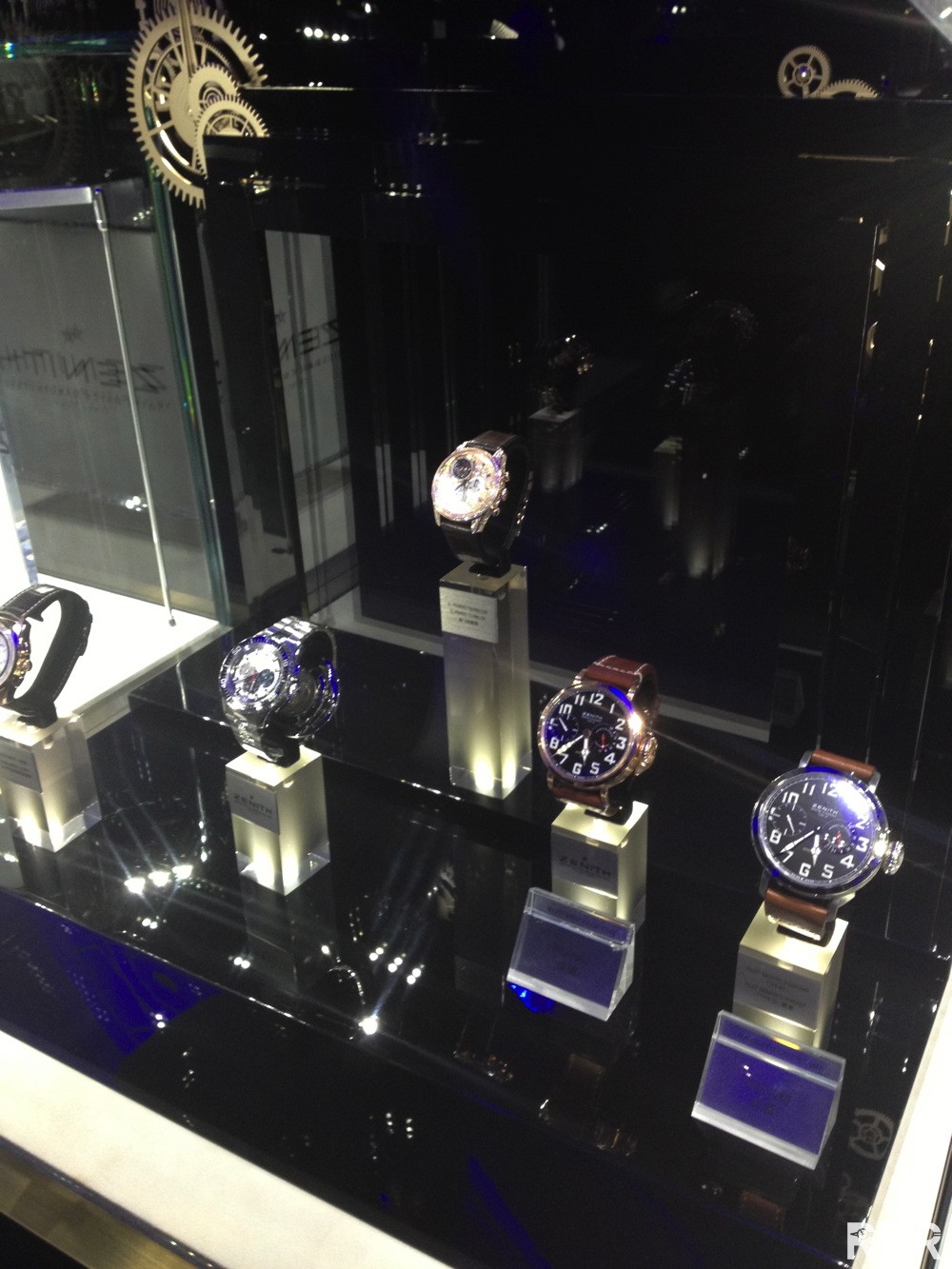 Vintage Rolex @Masterpieces of Time in Macao..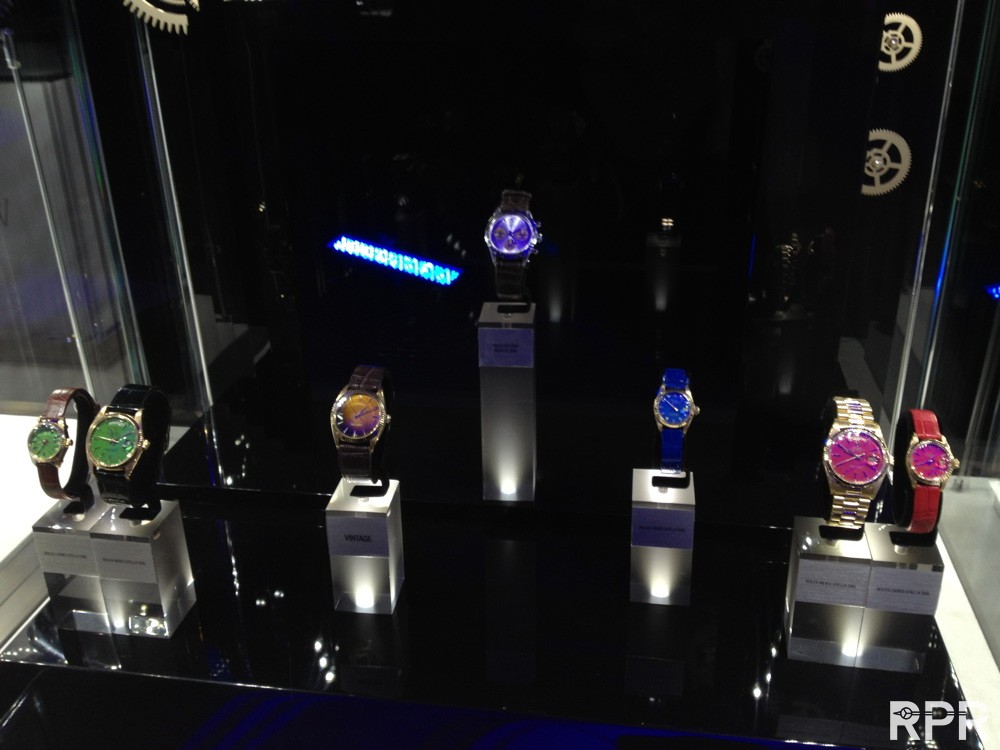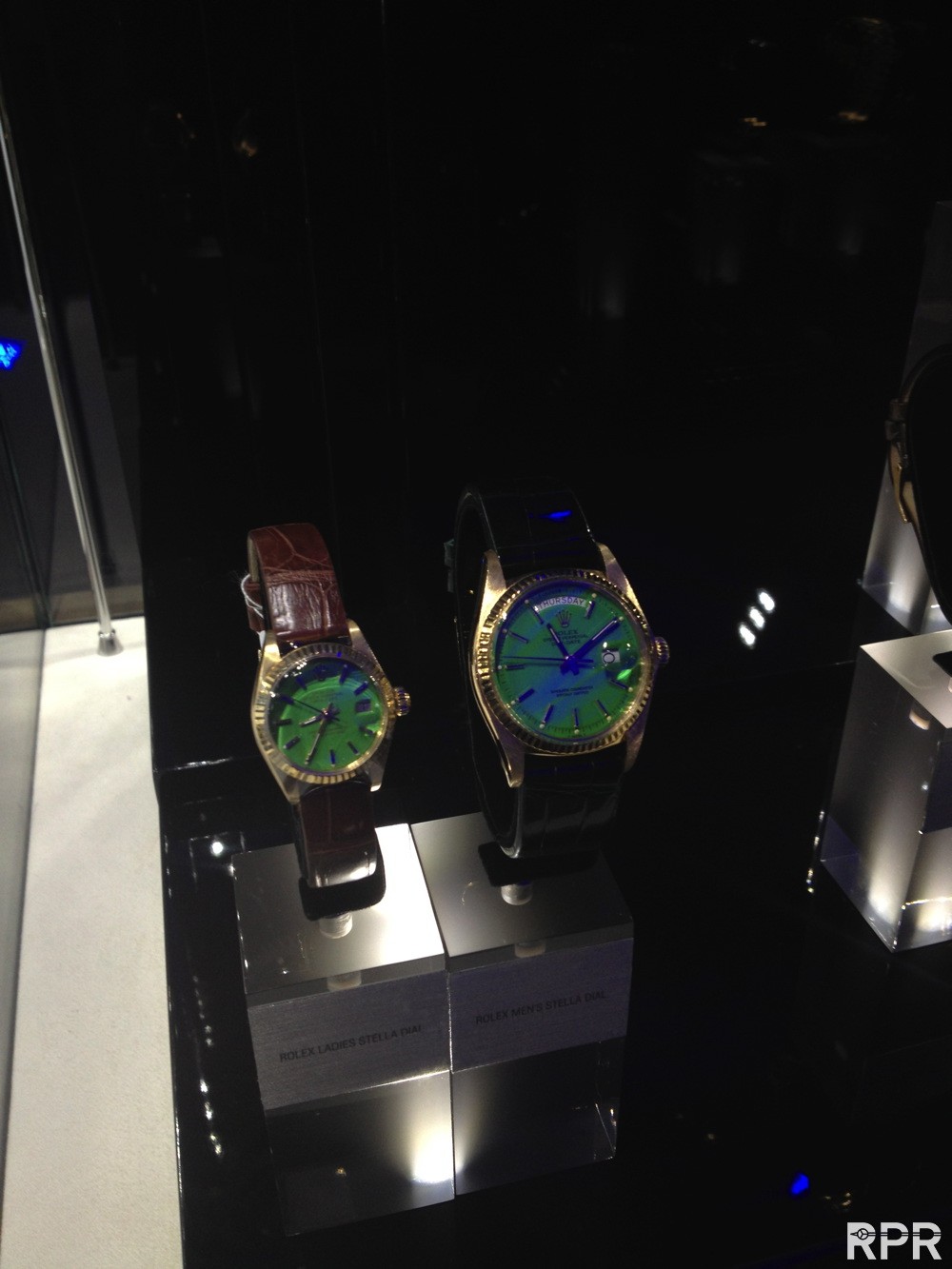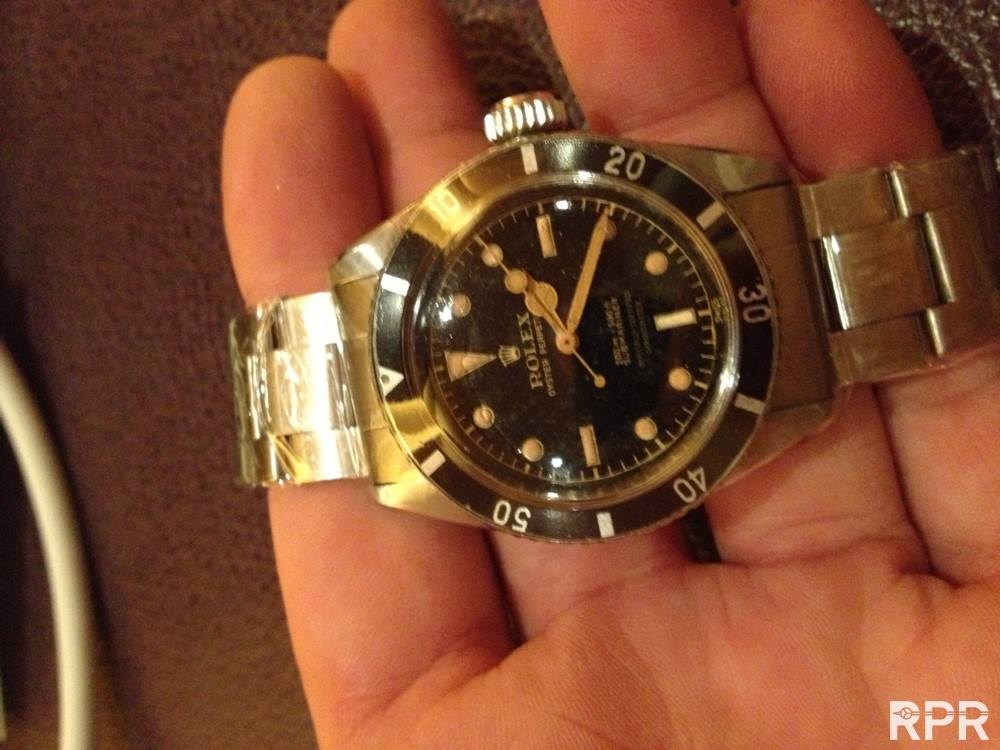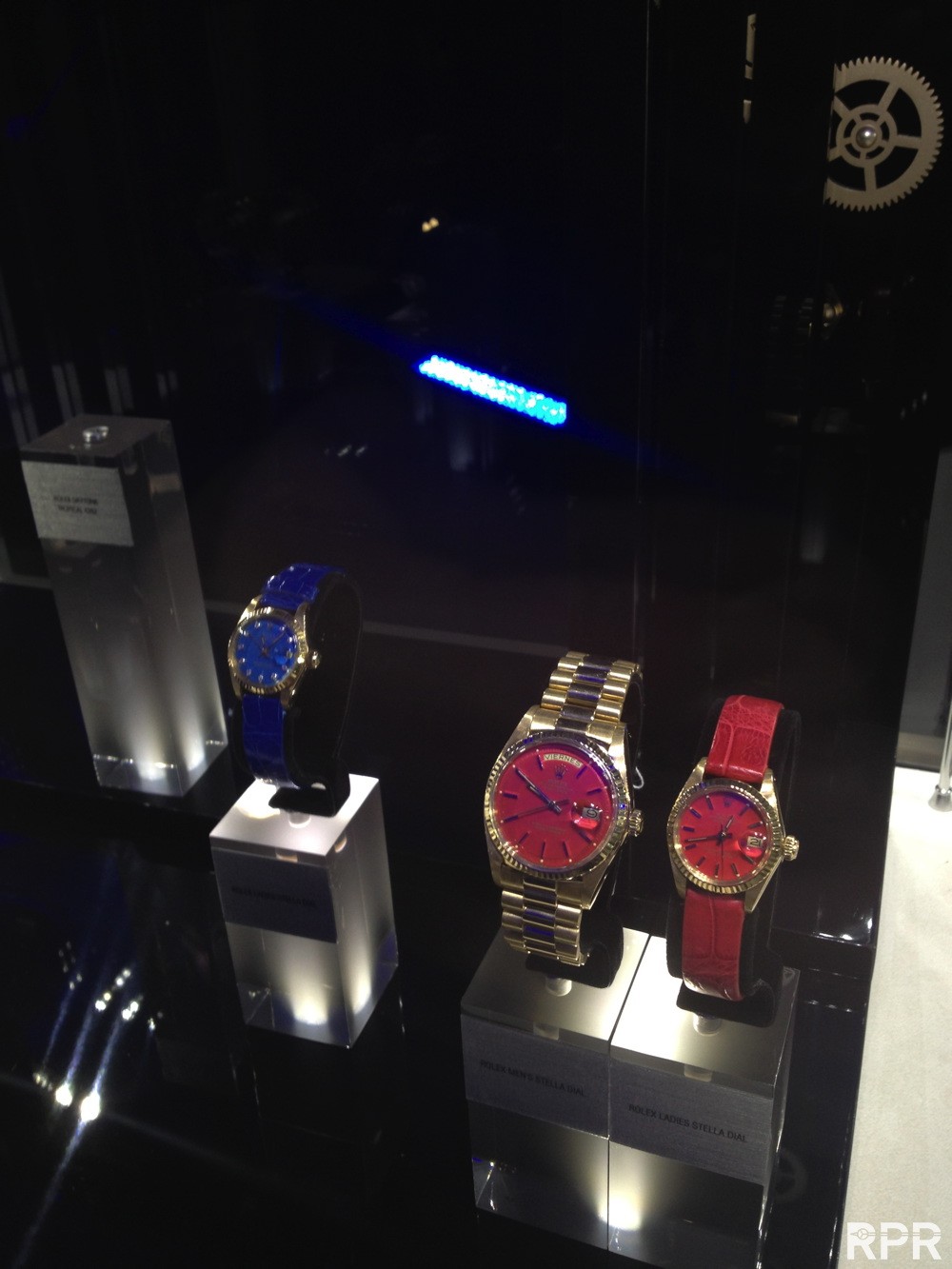 Vintage Patek Philippe…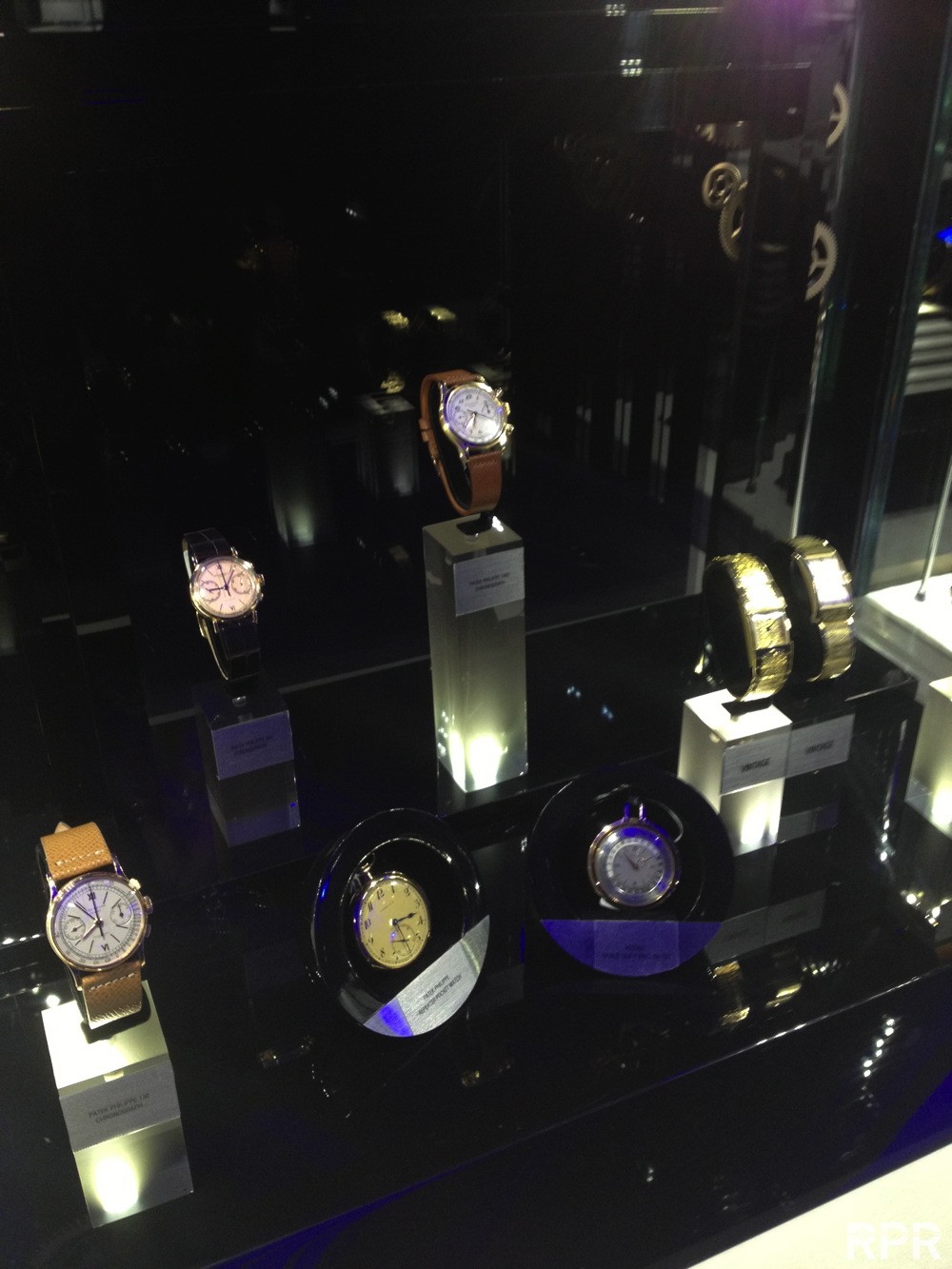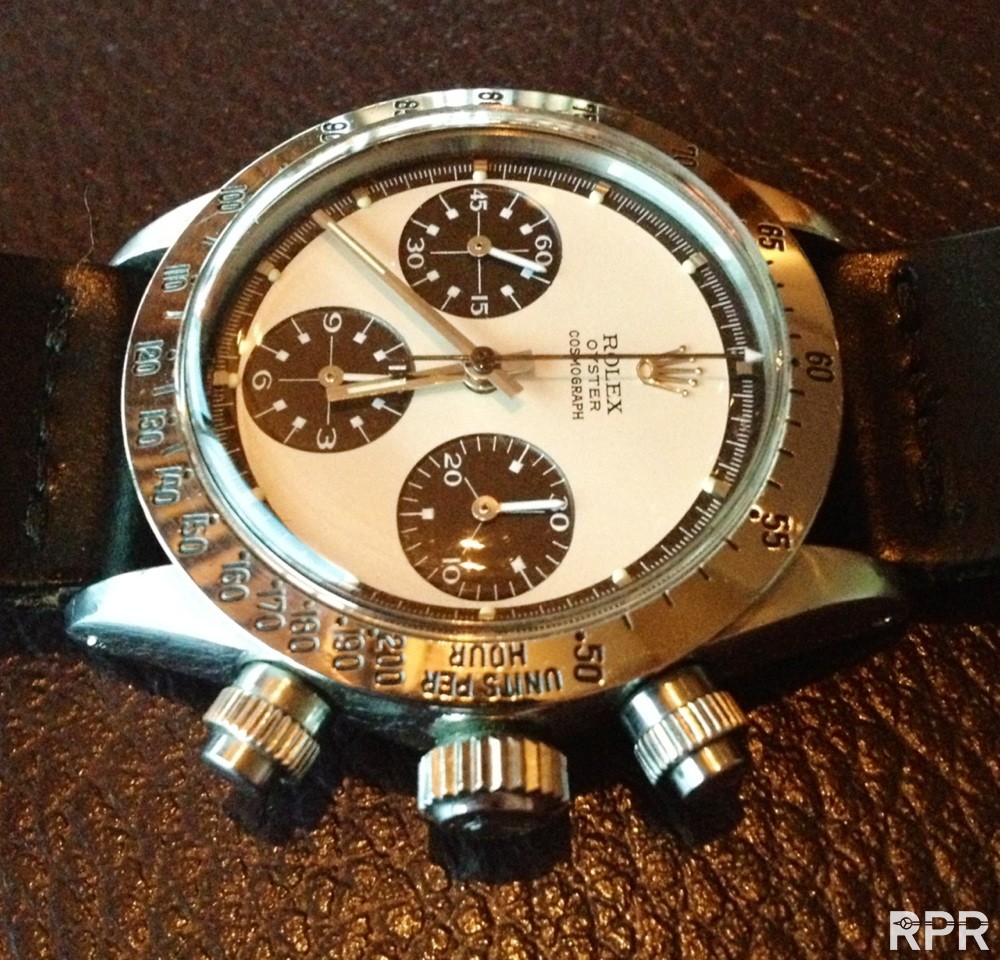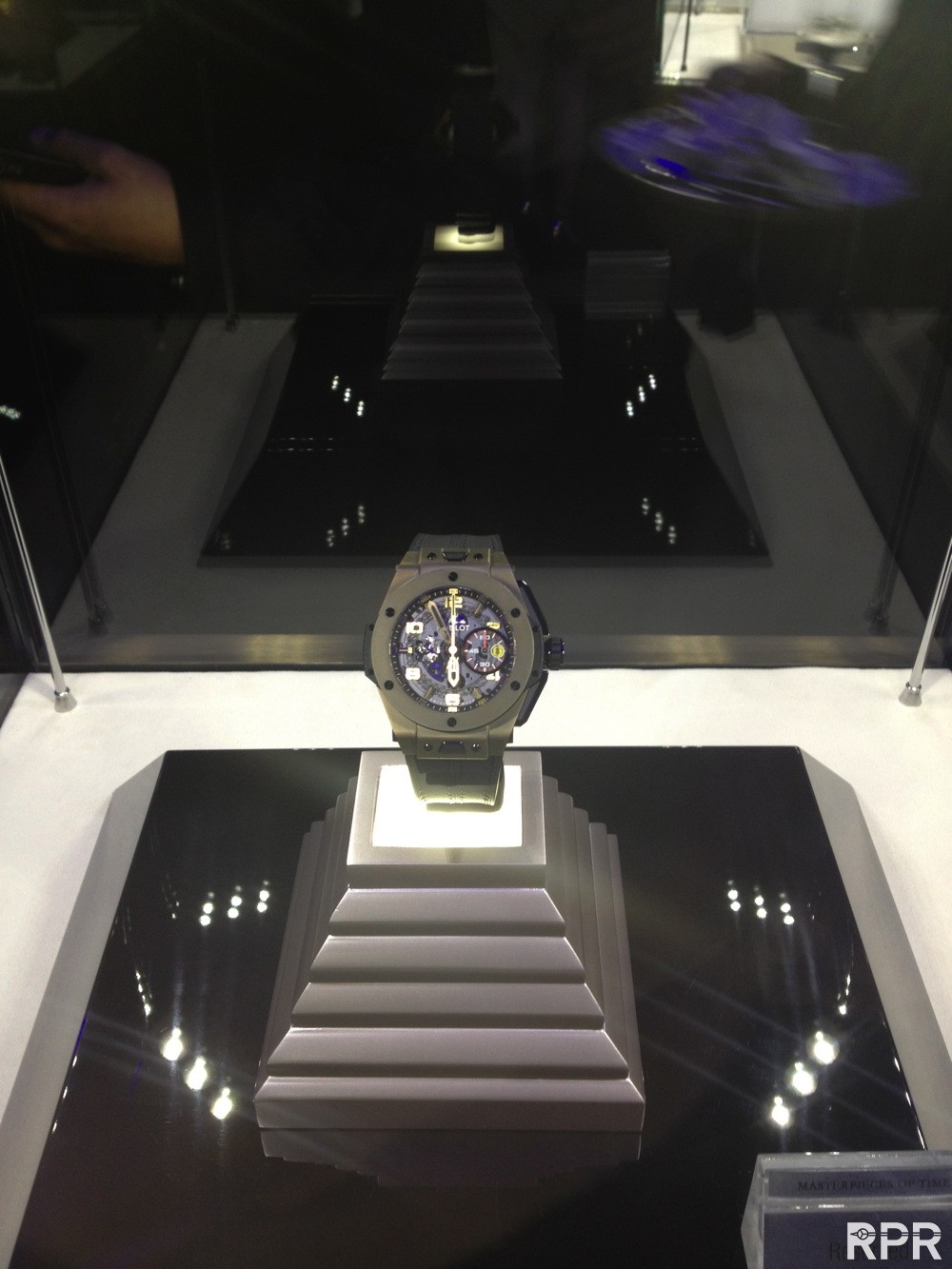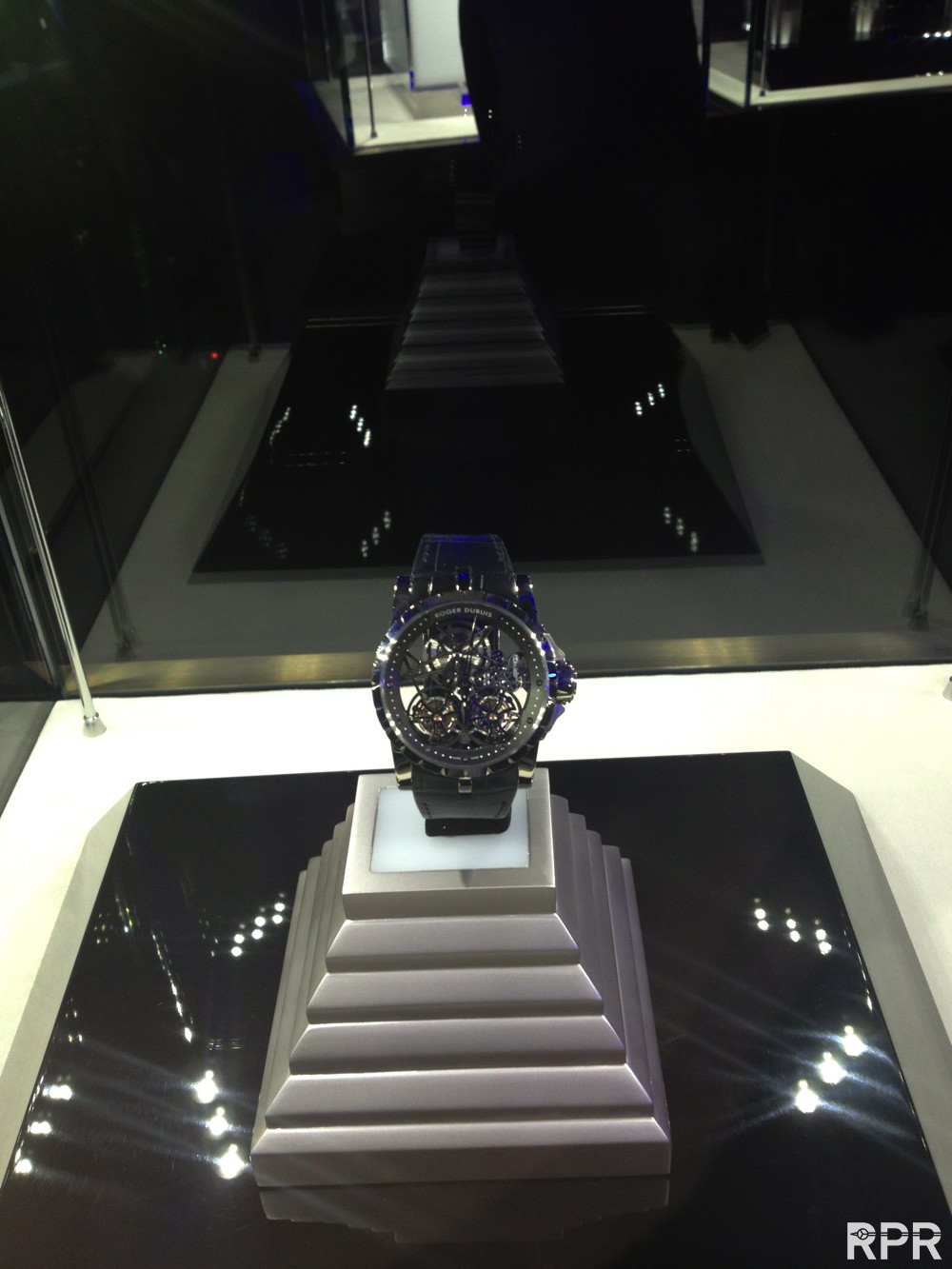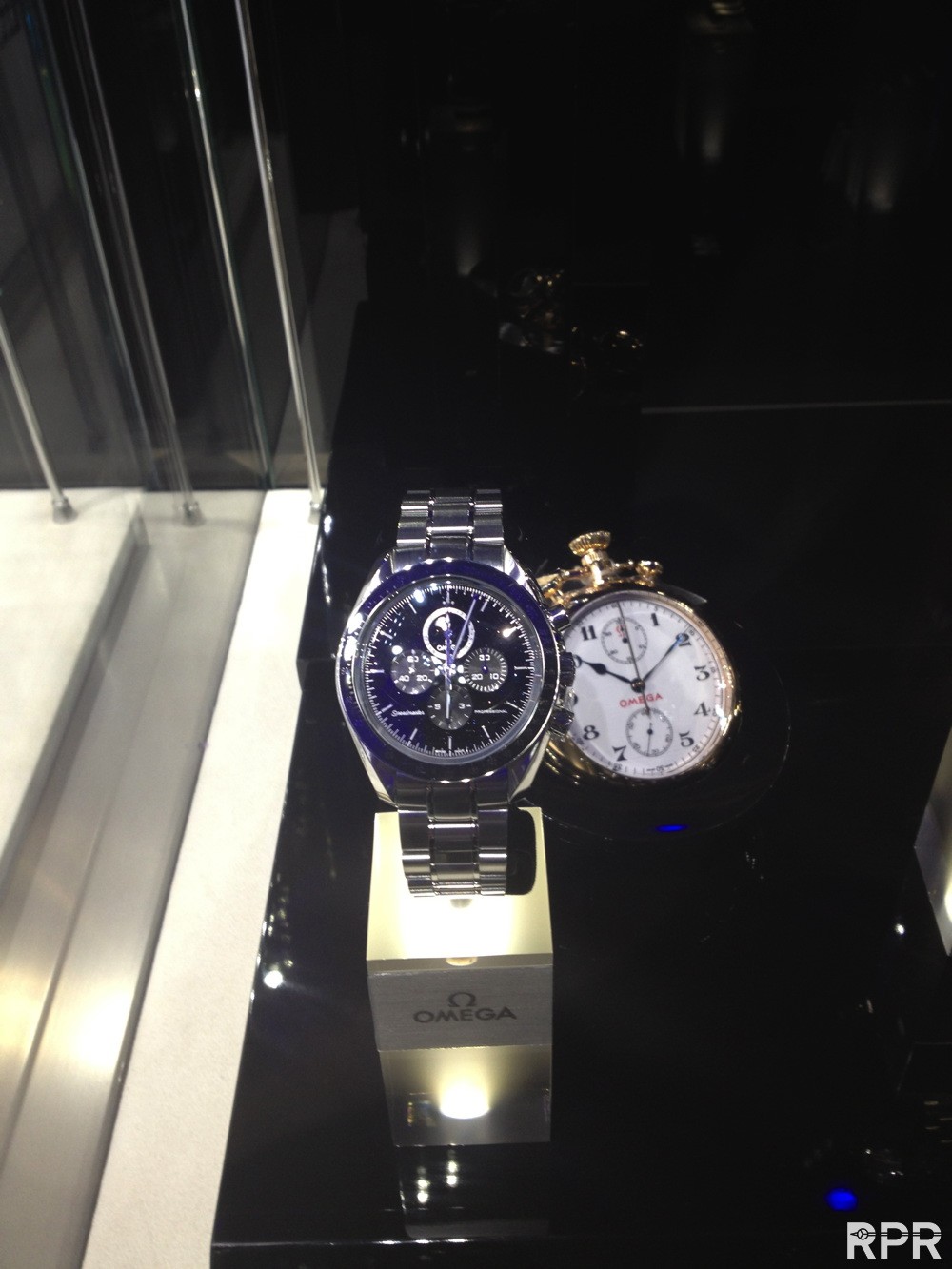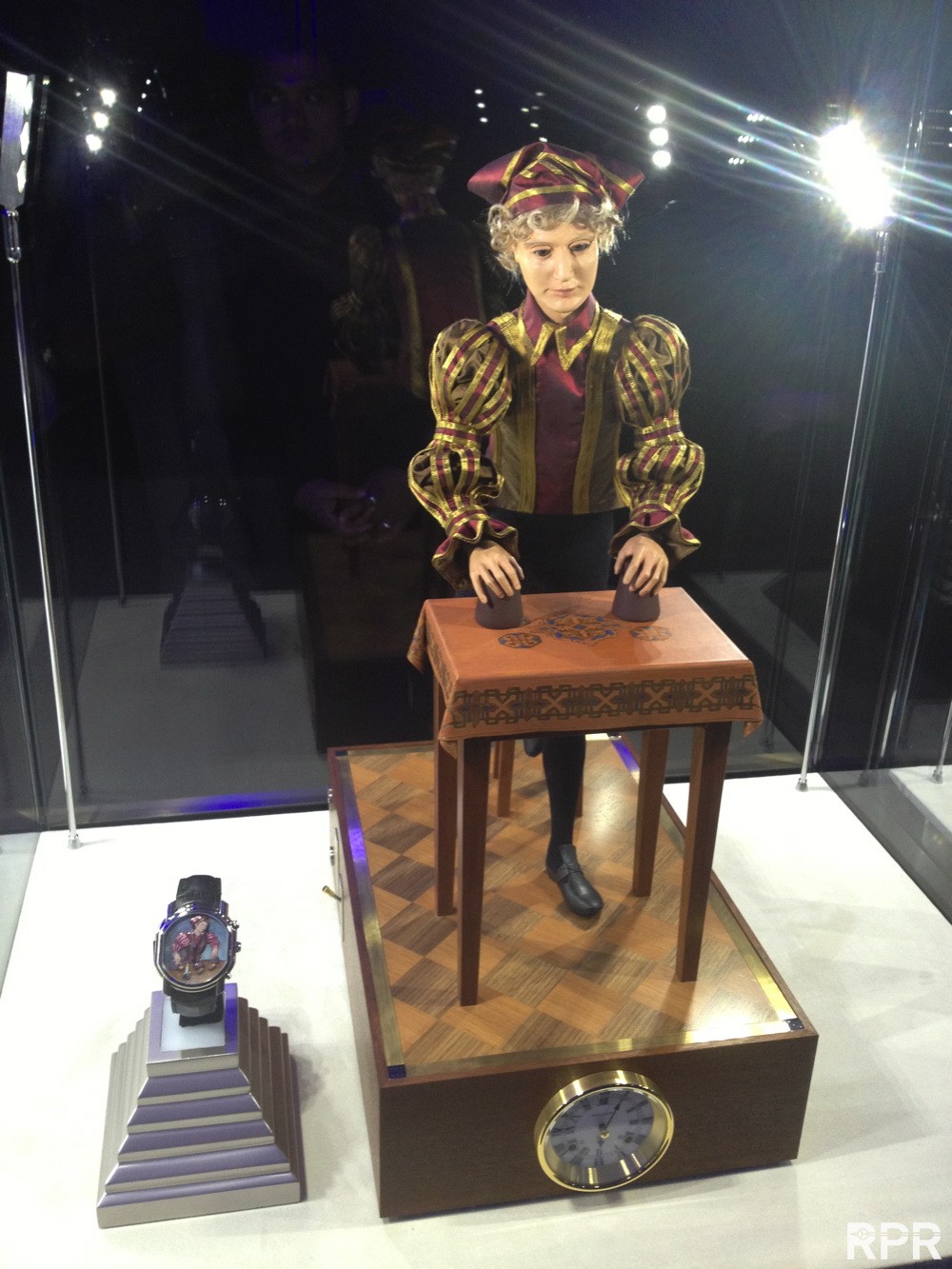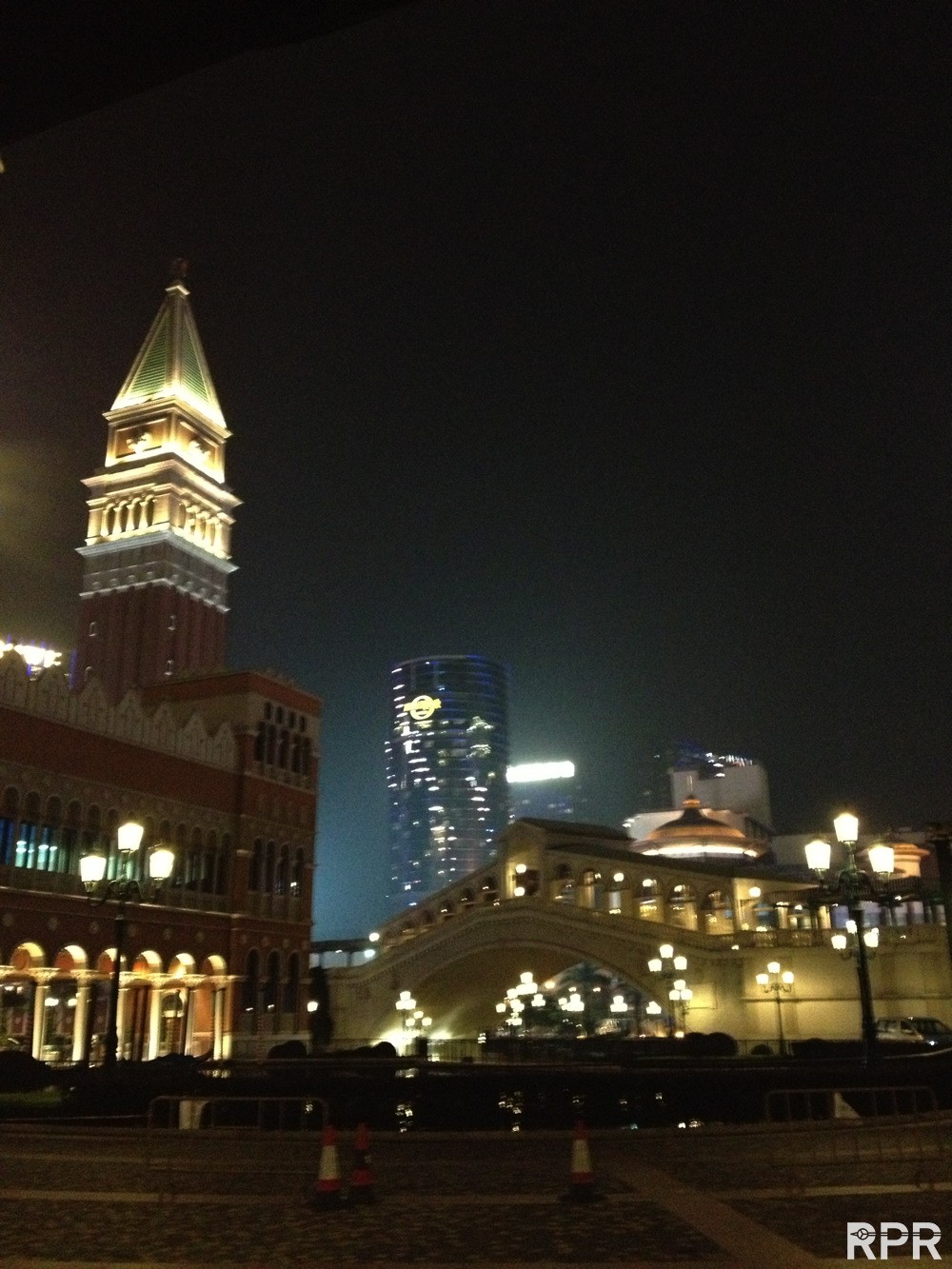 Kenny Bee…my hero! 😉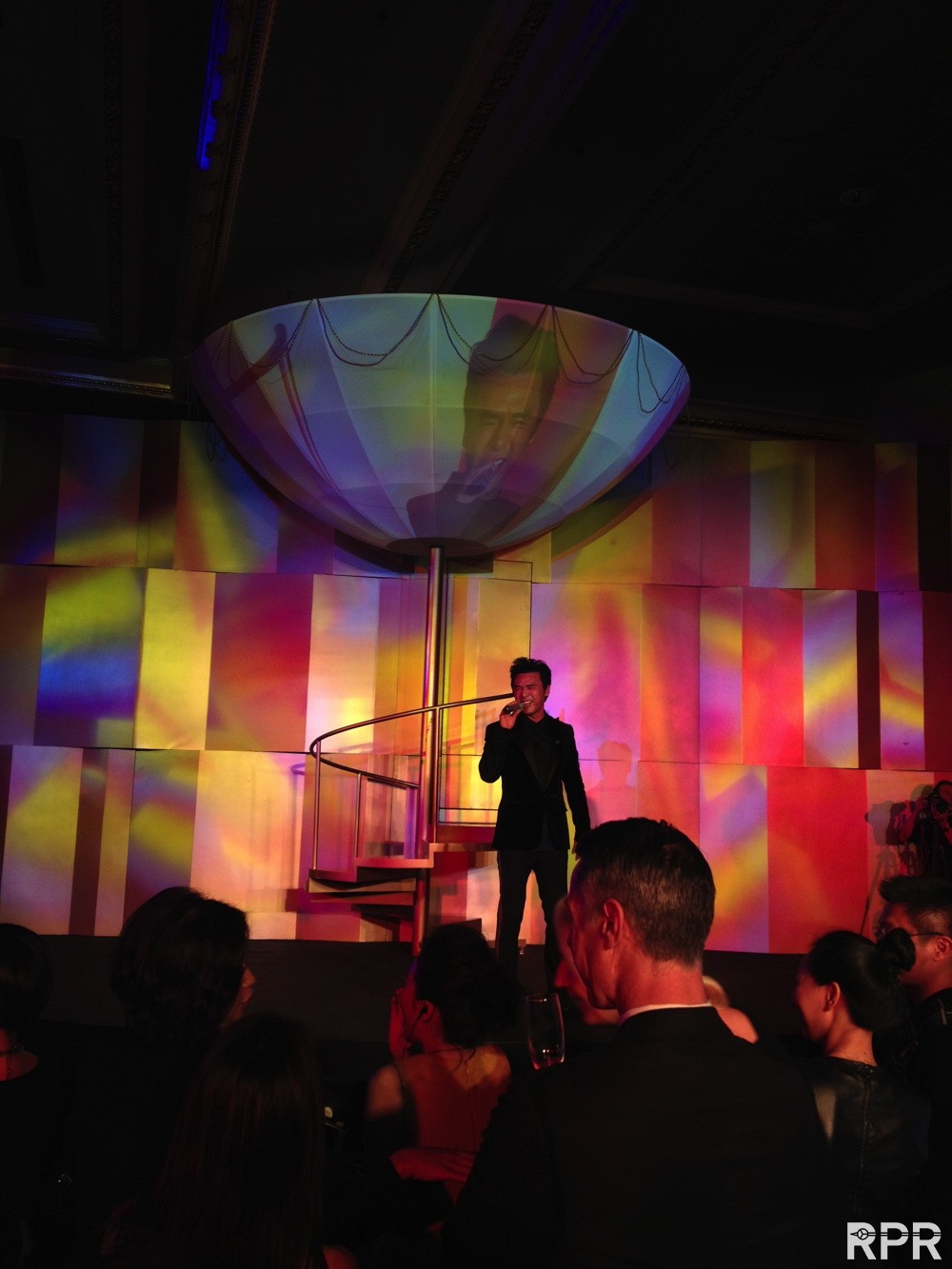 2 more hero's 😉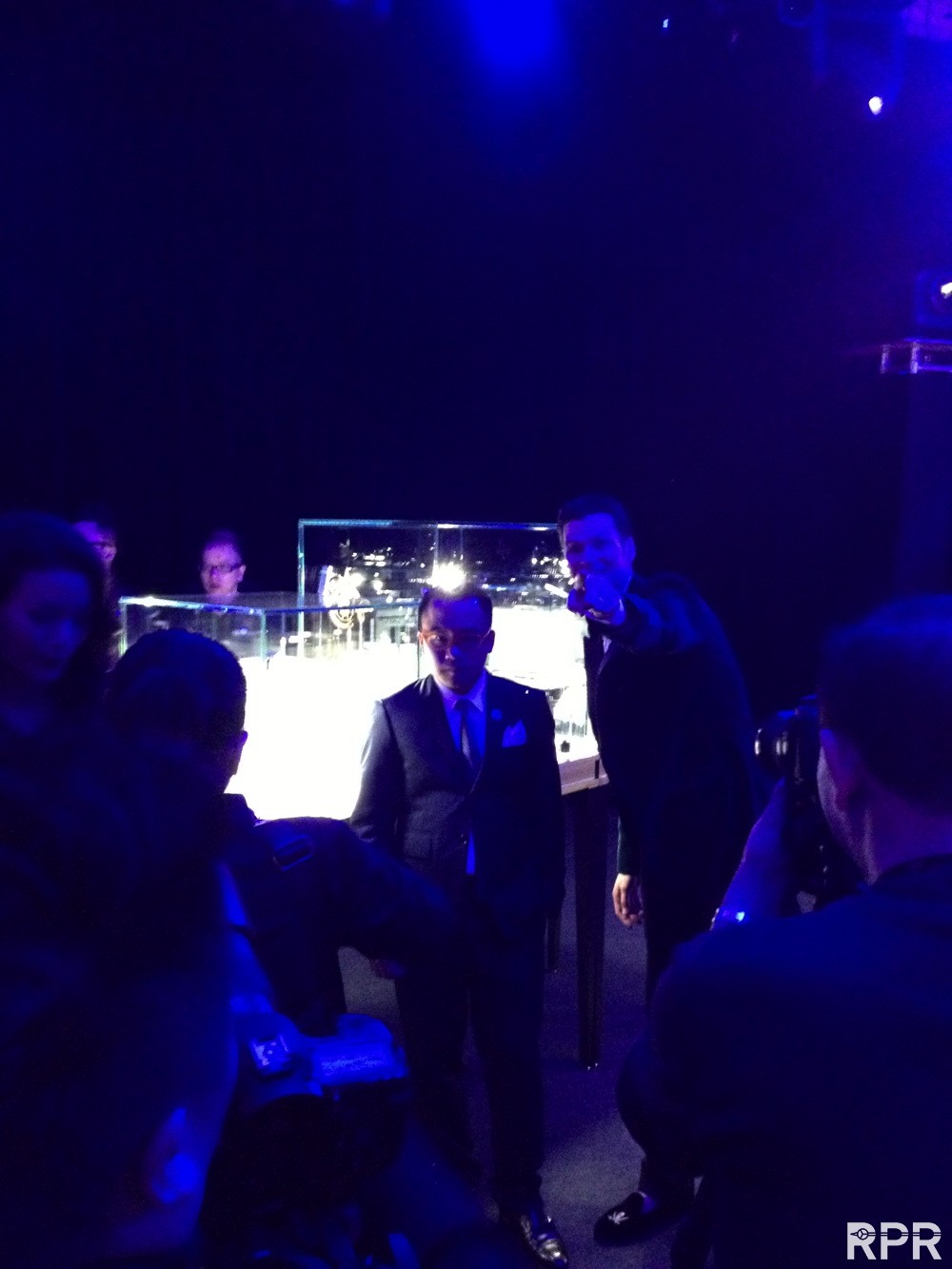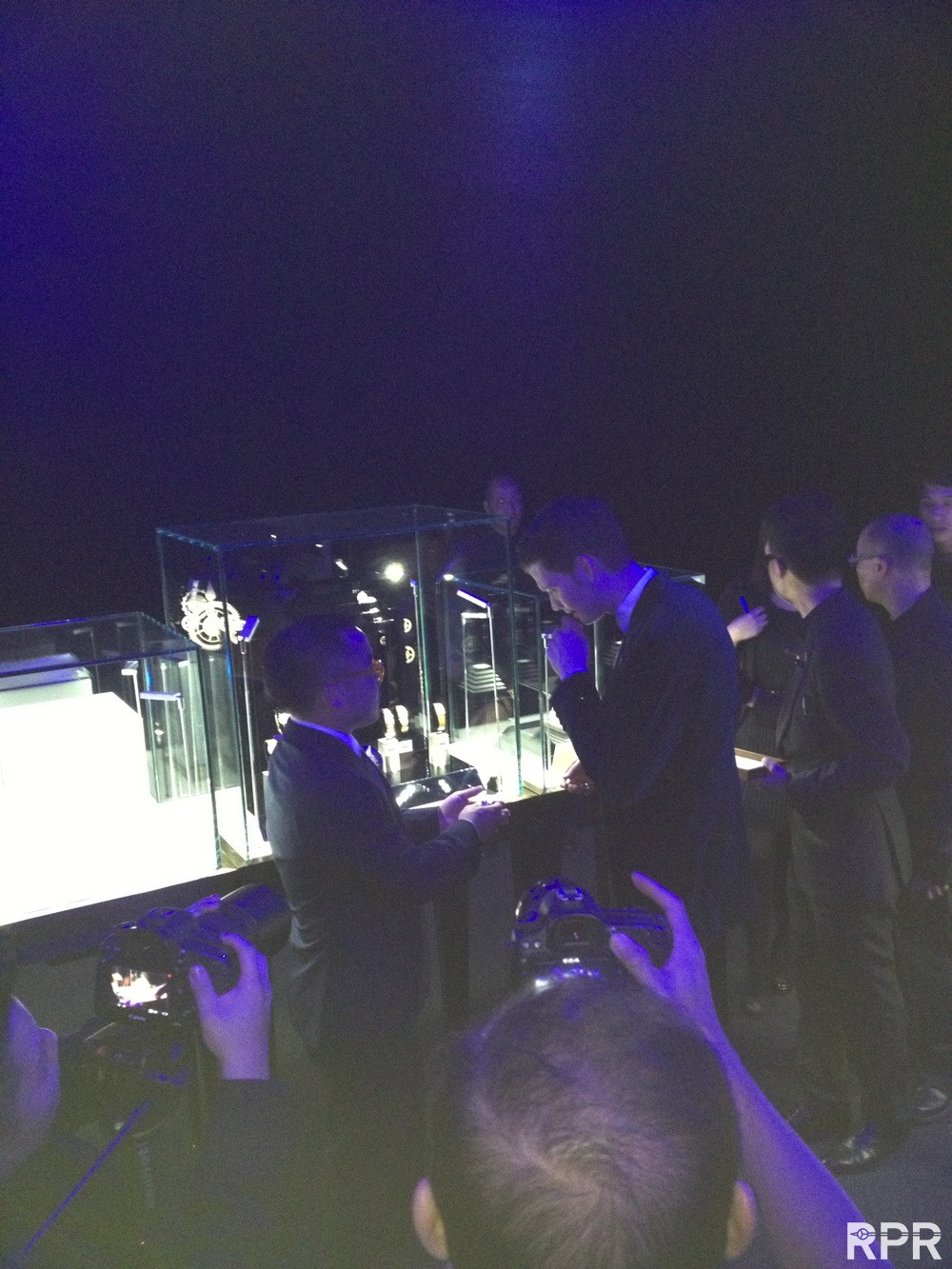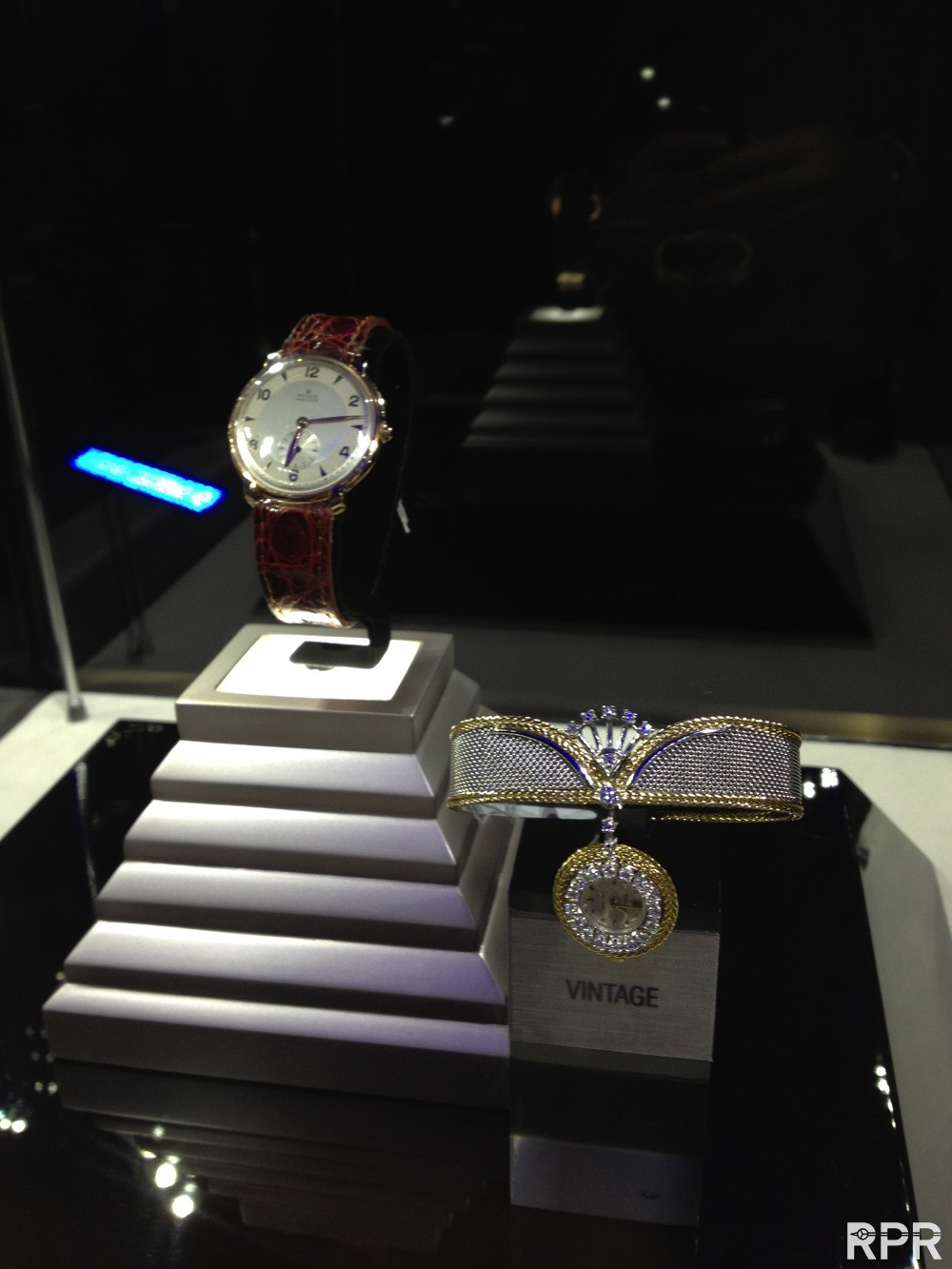 Spectacular Cloisonne Omega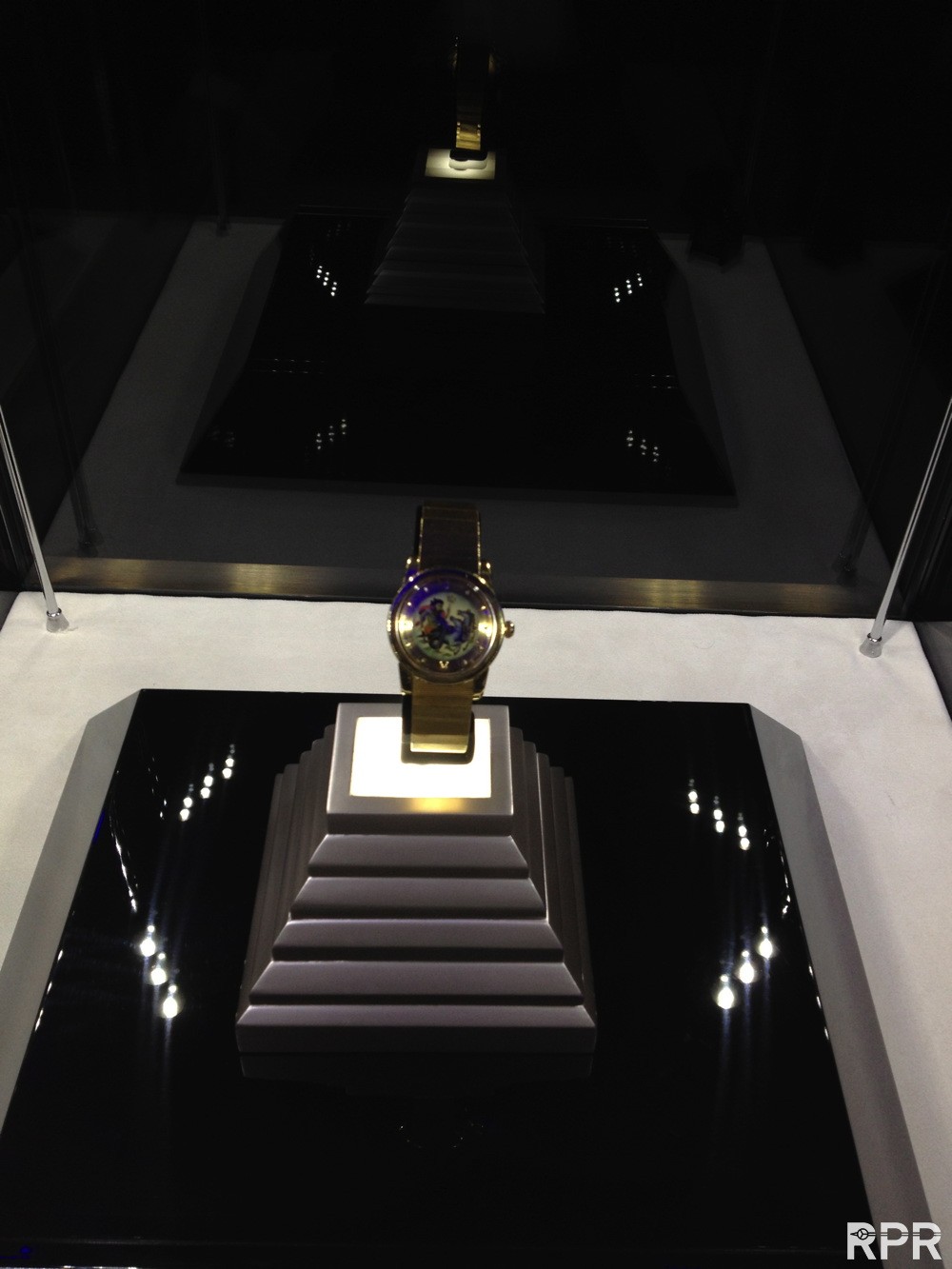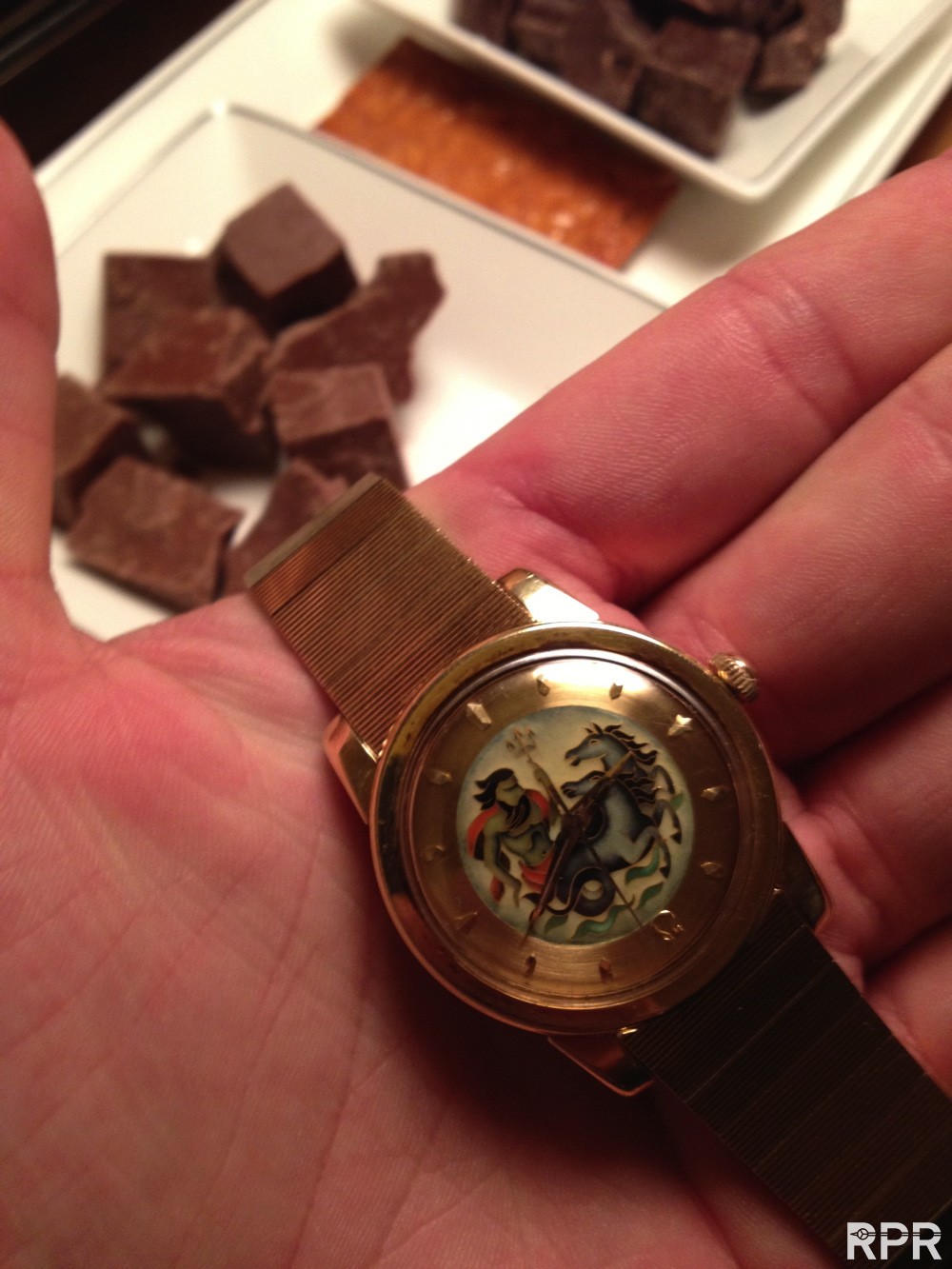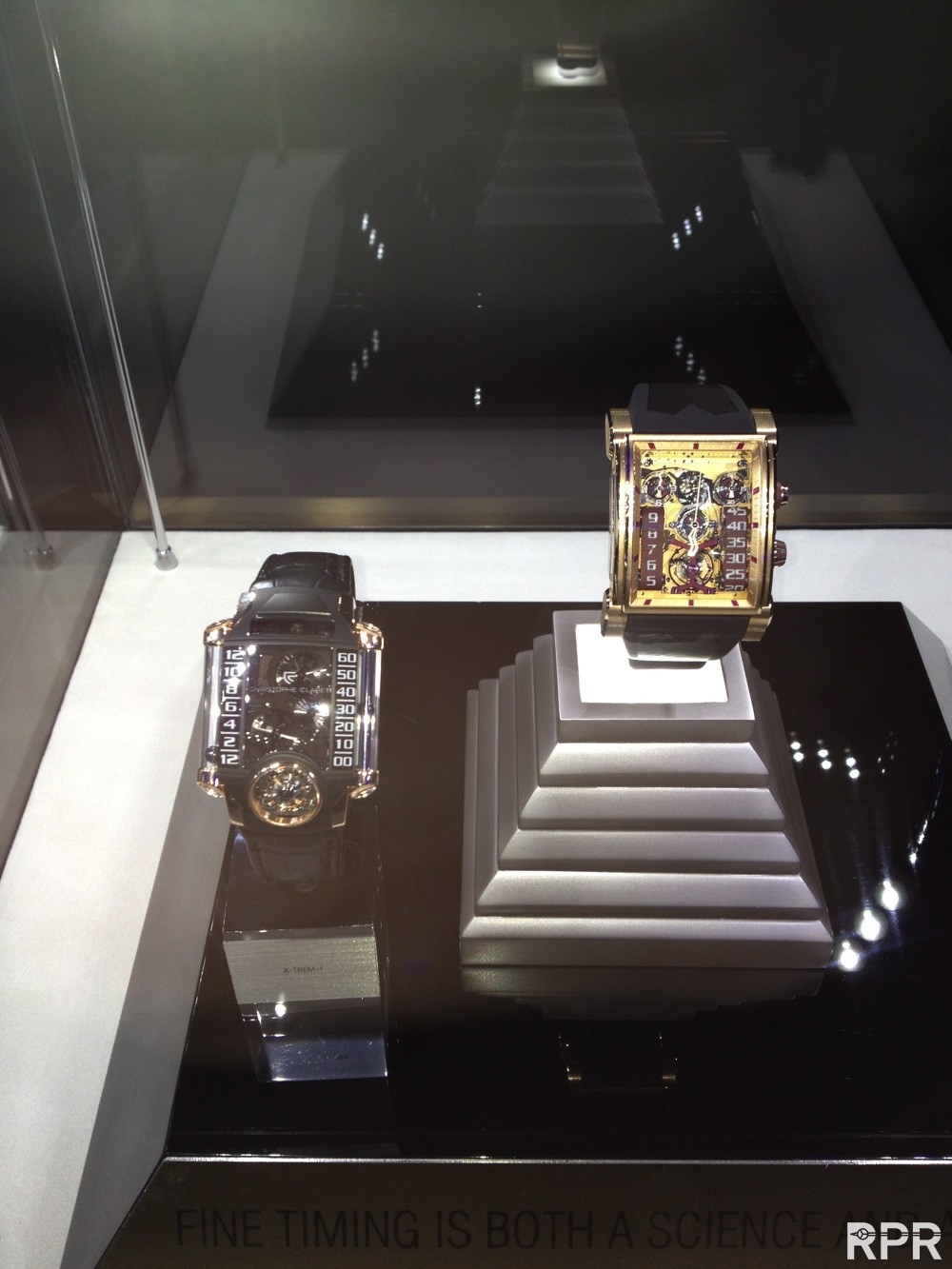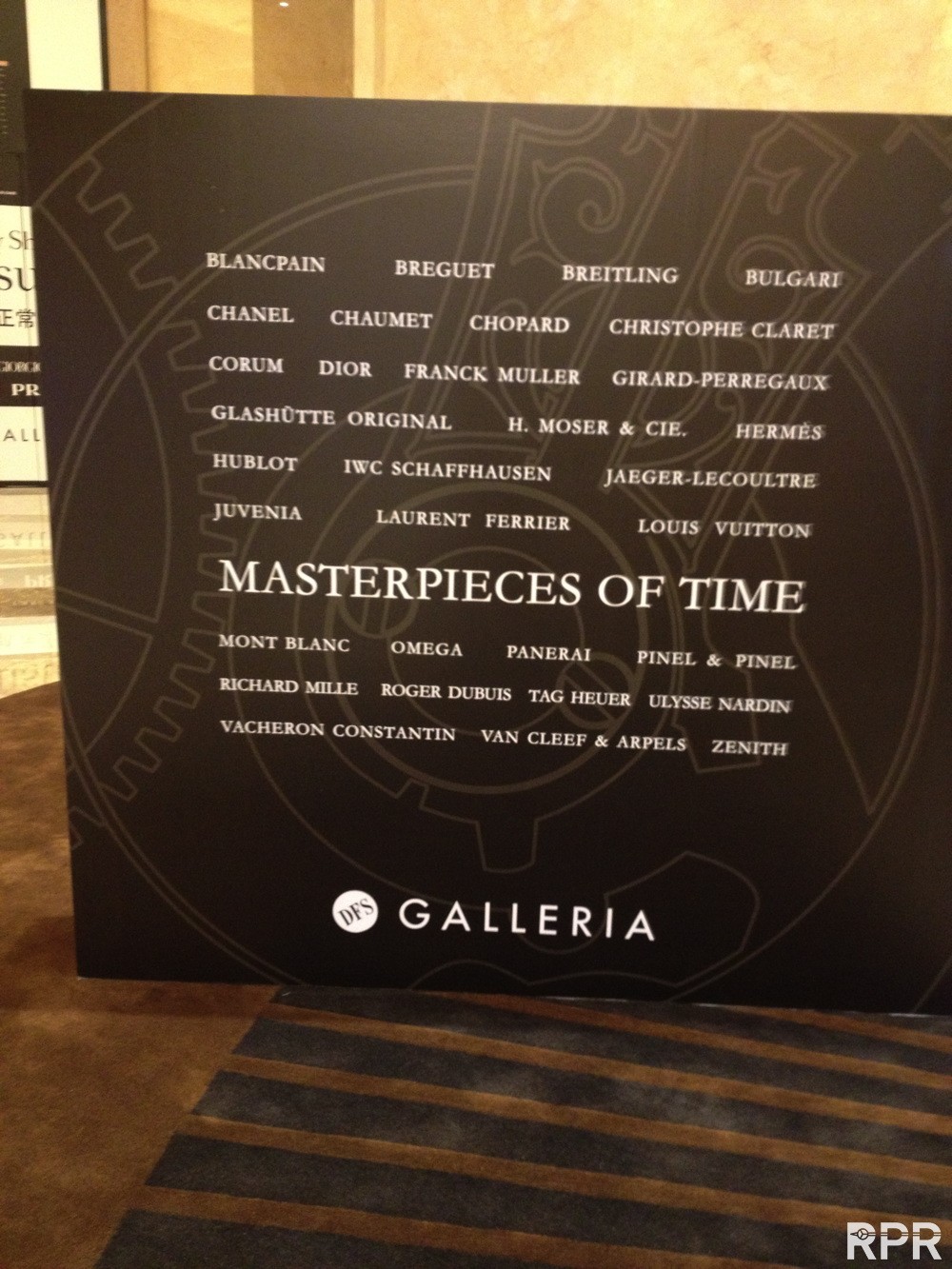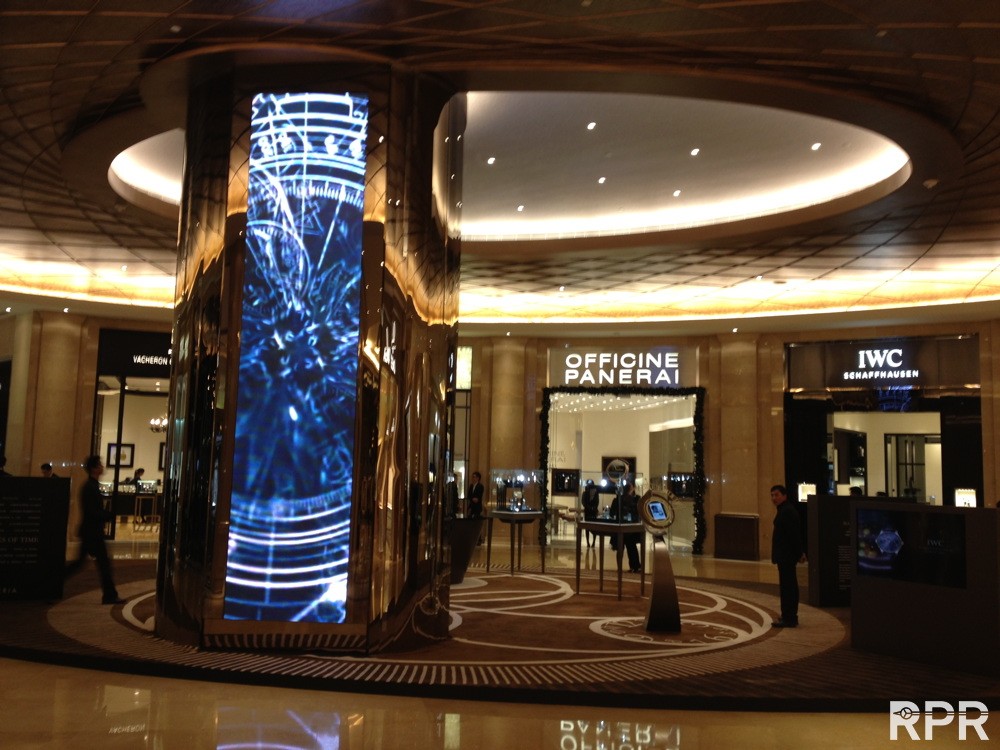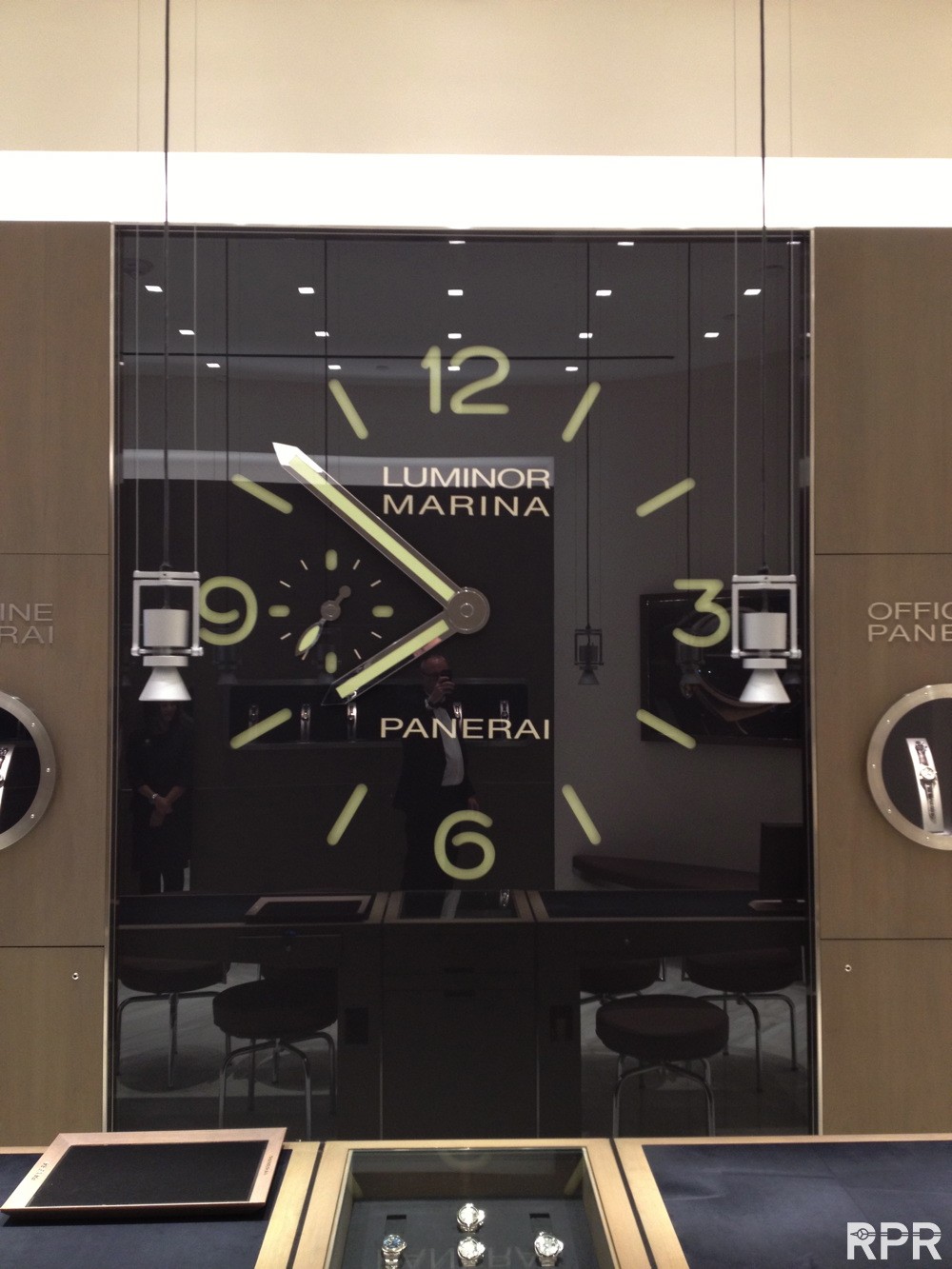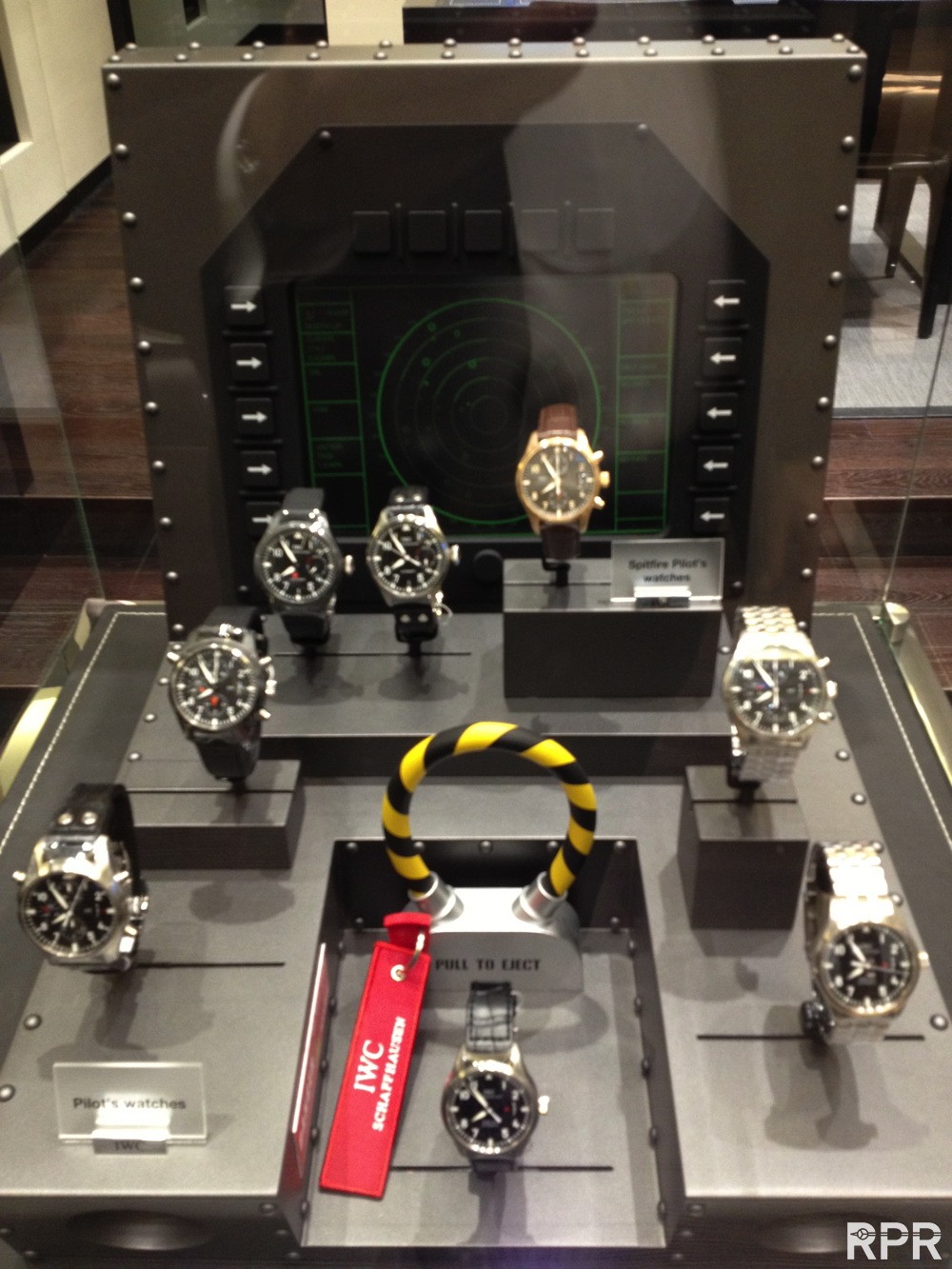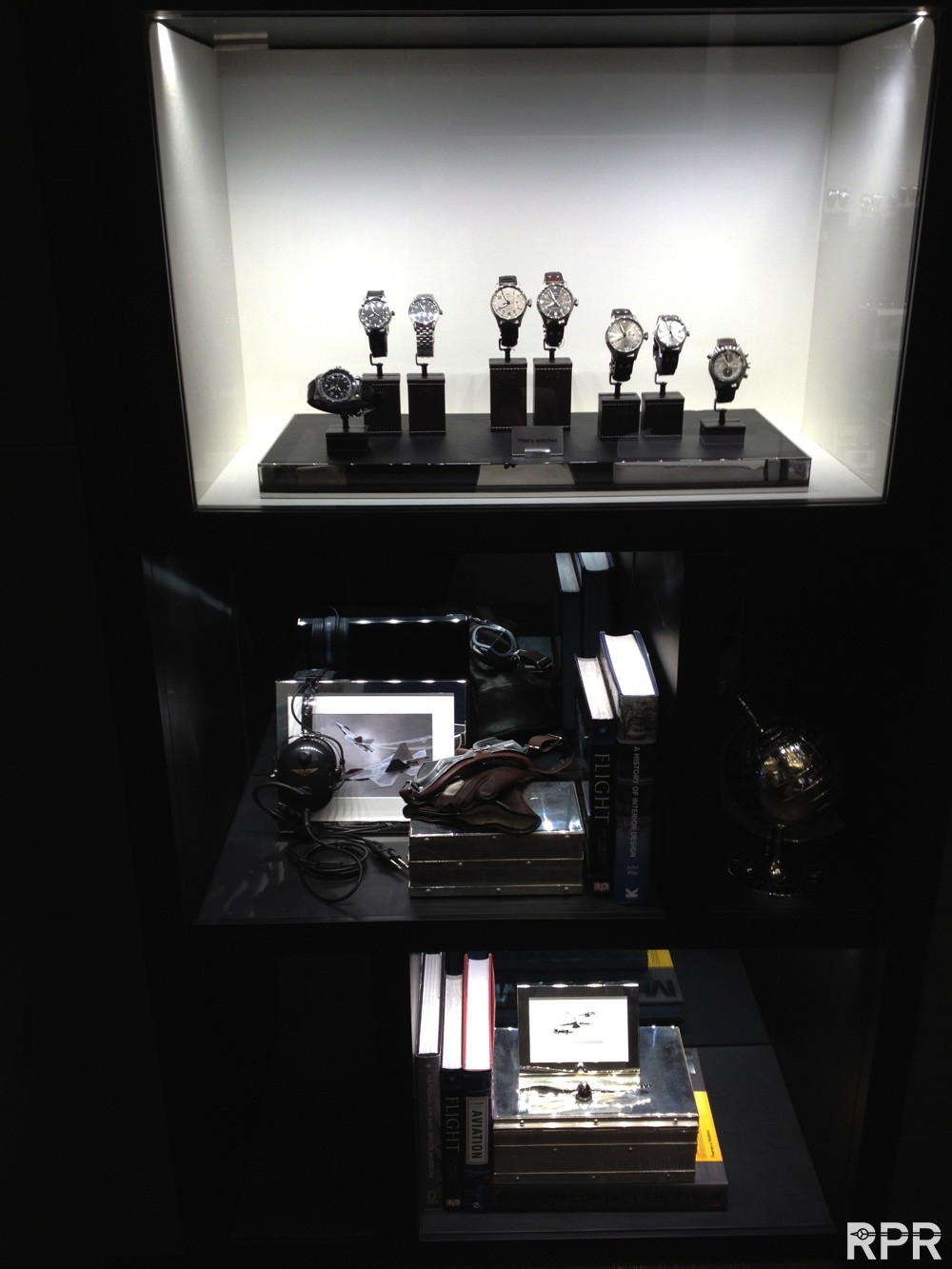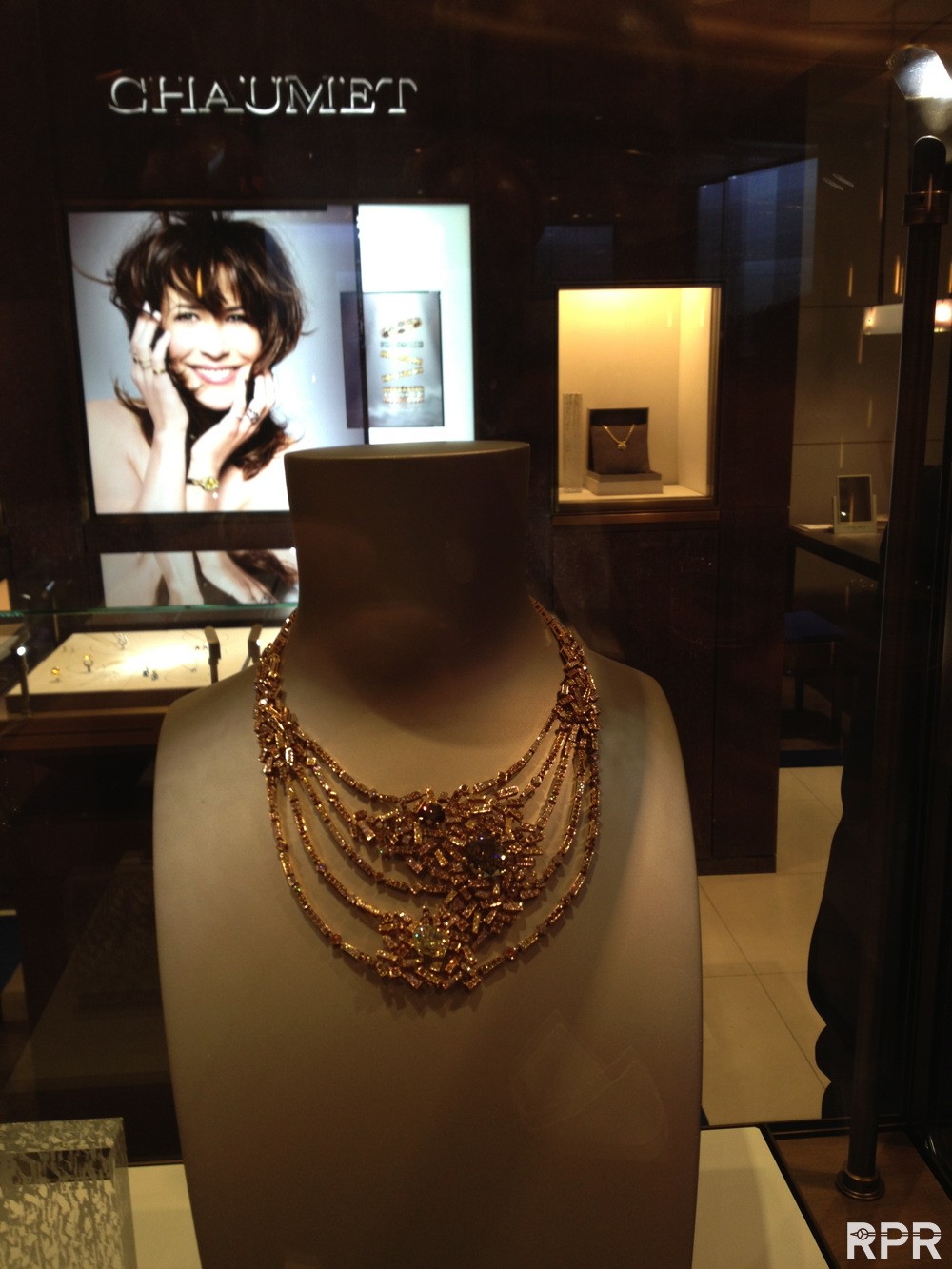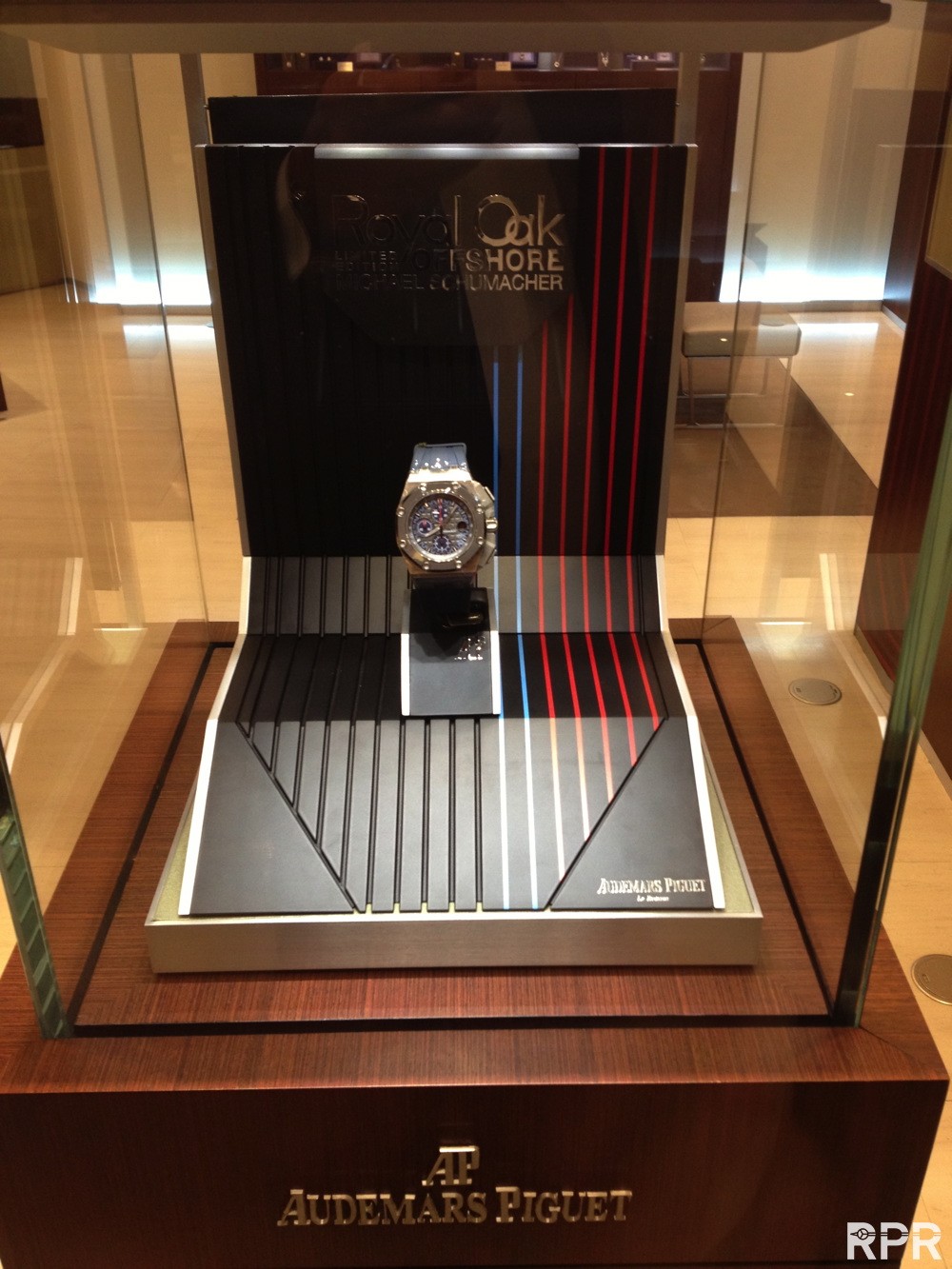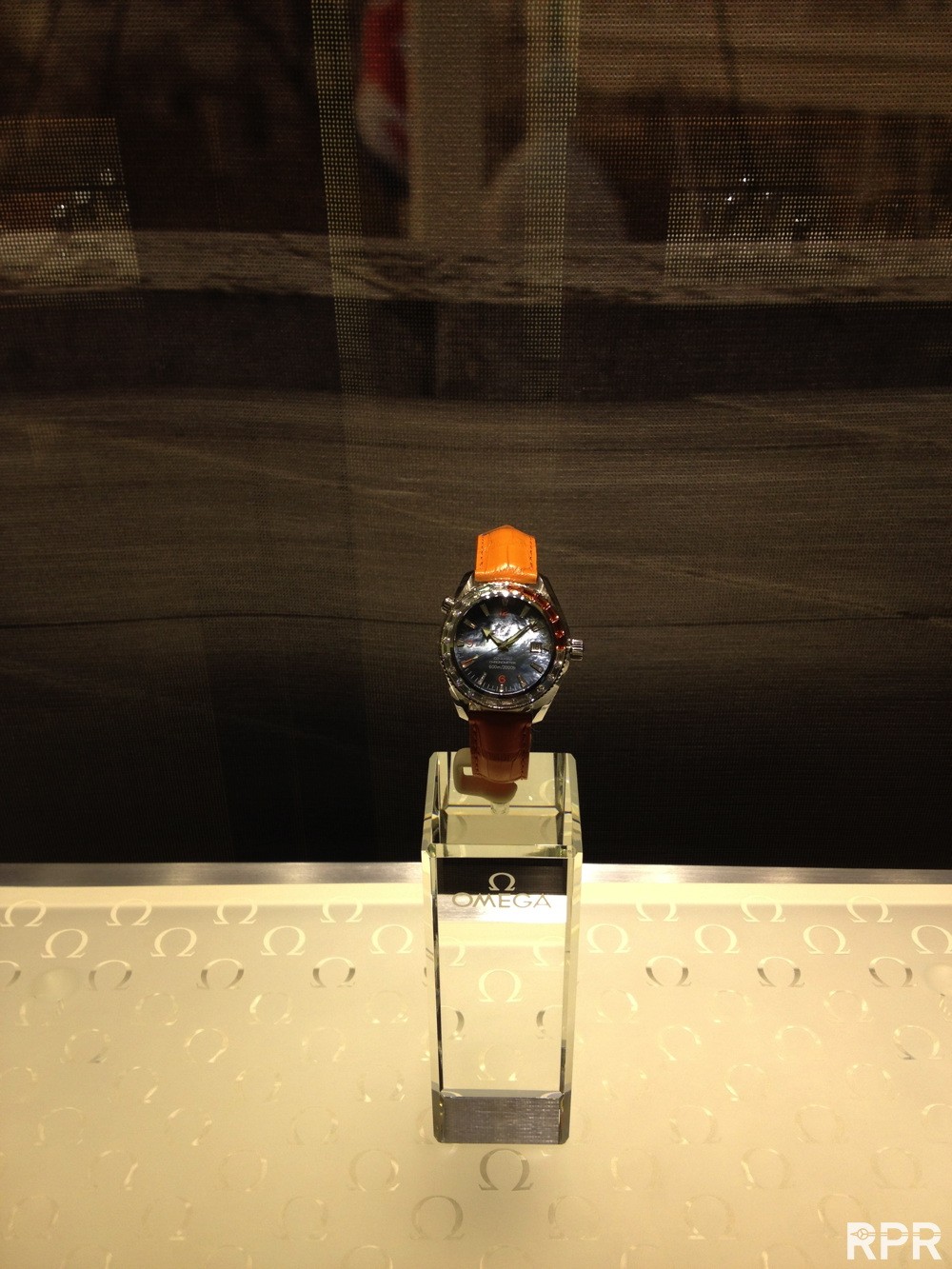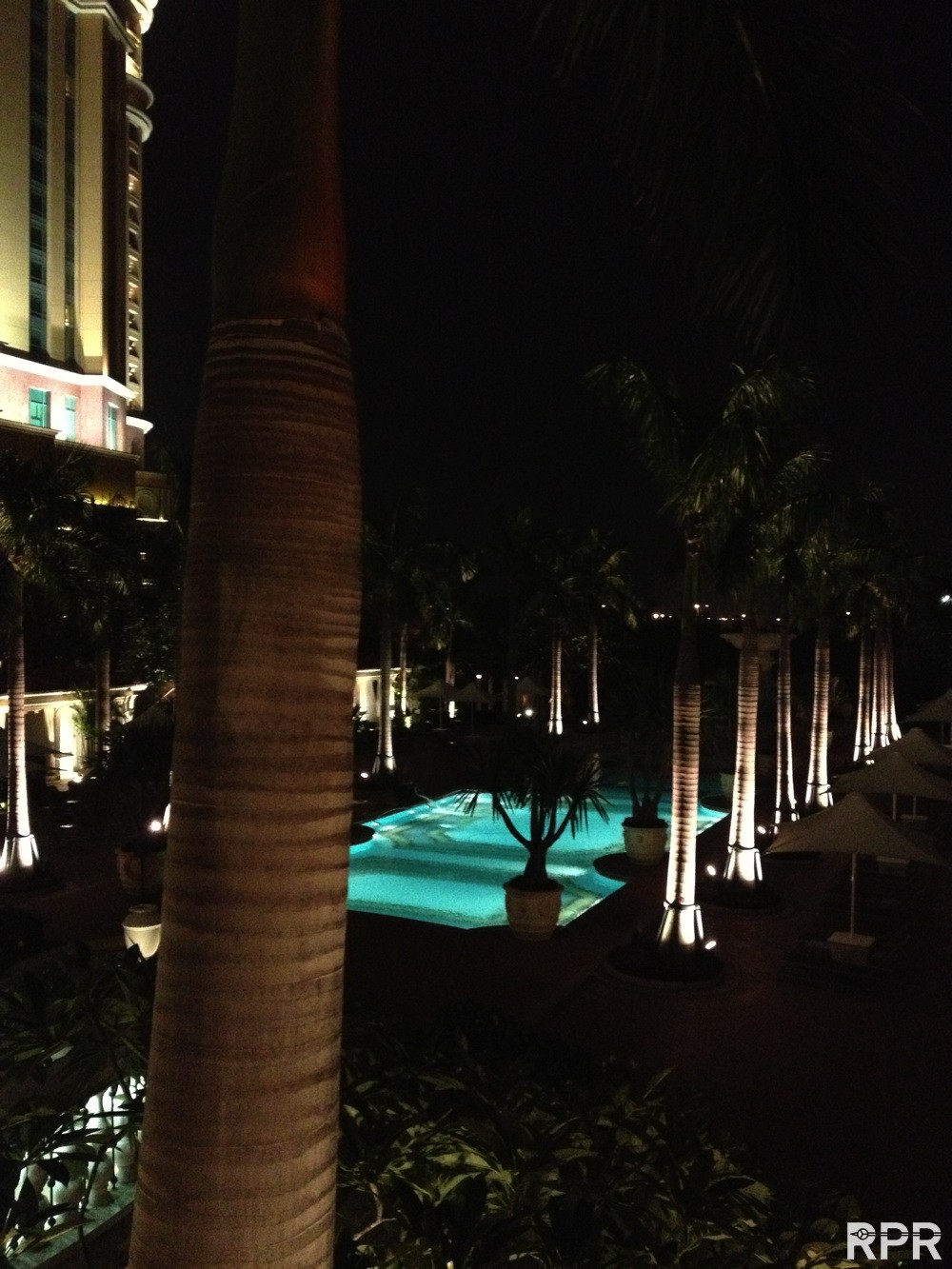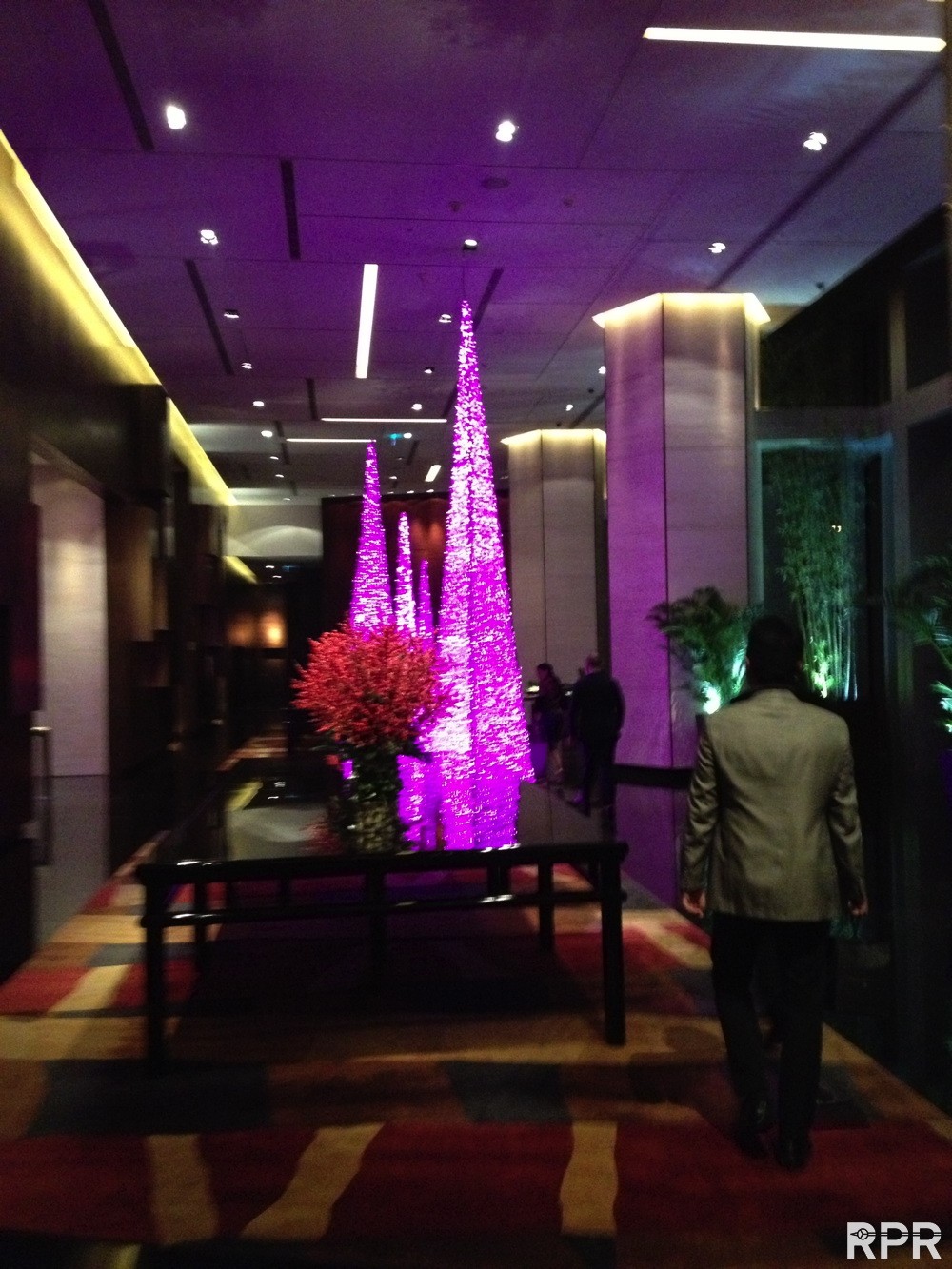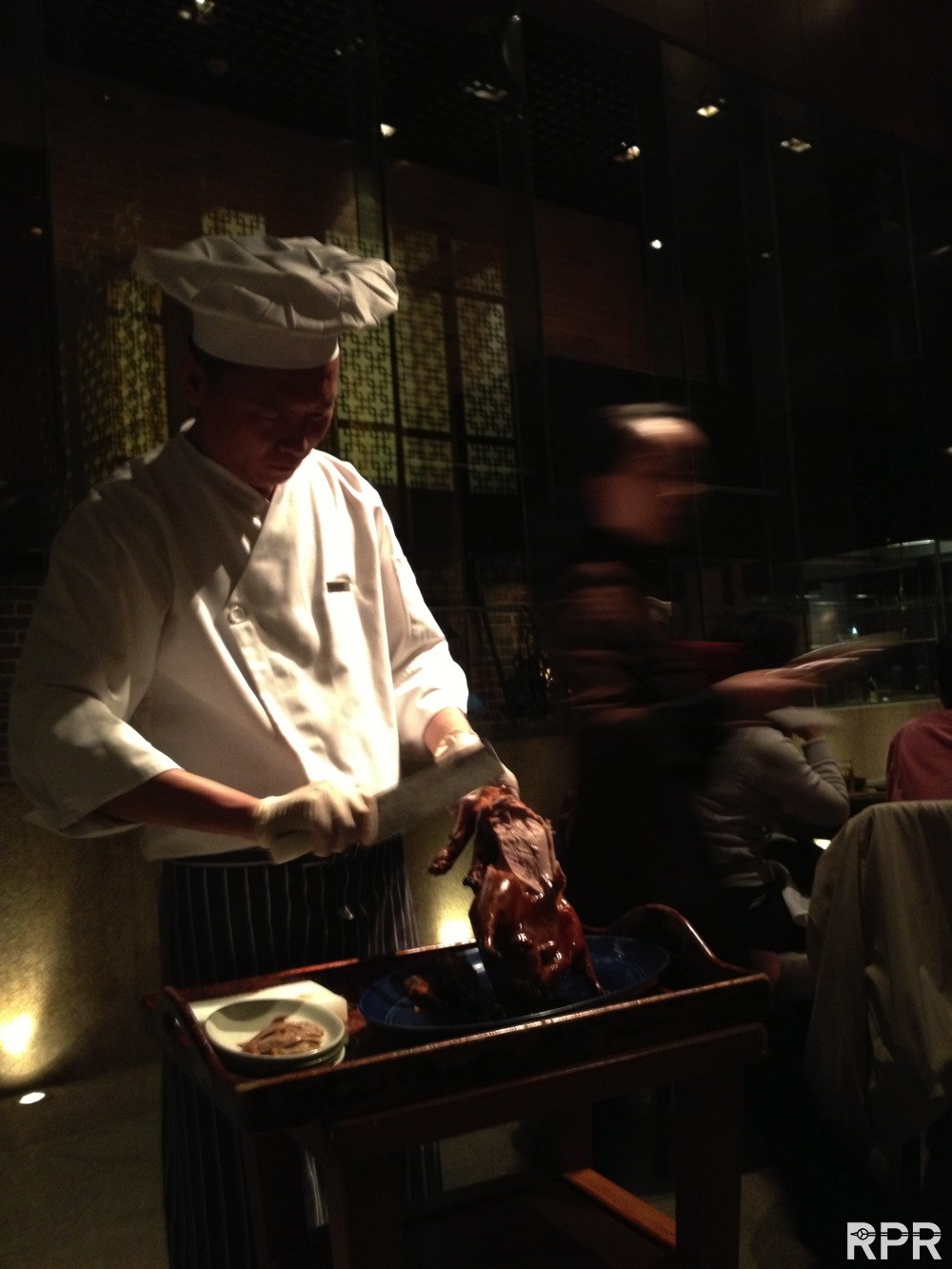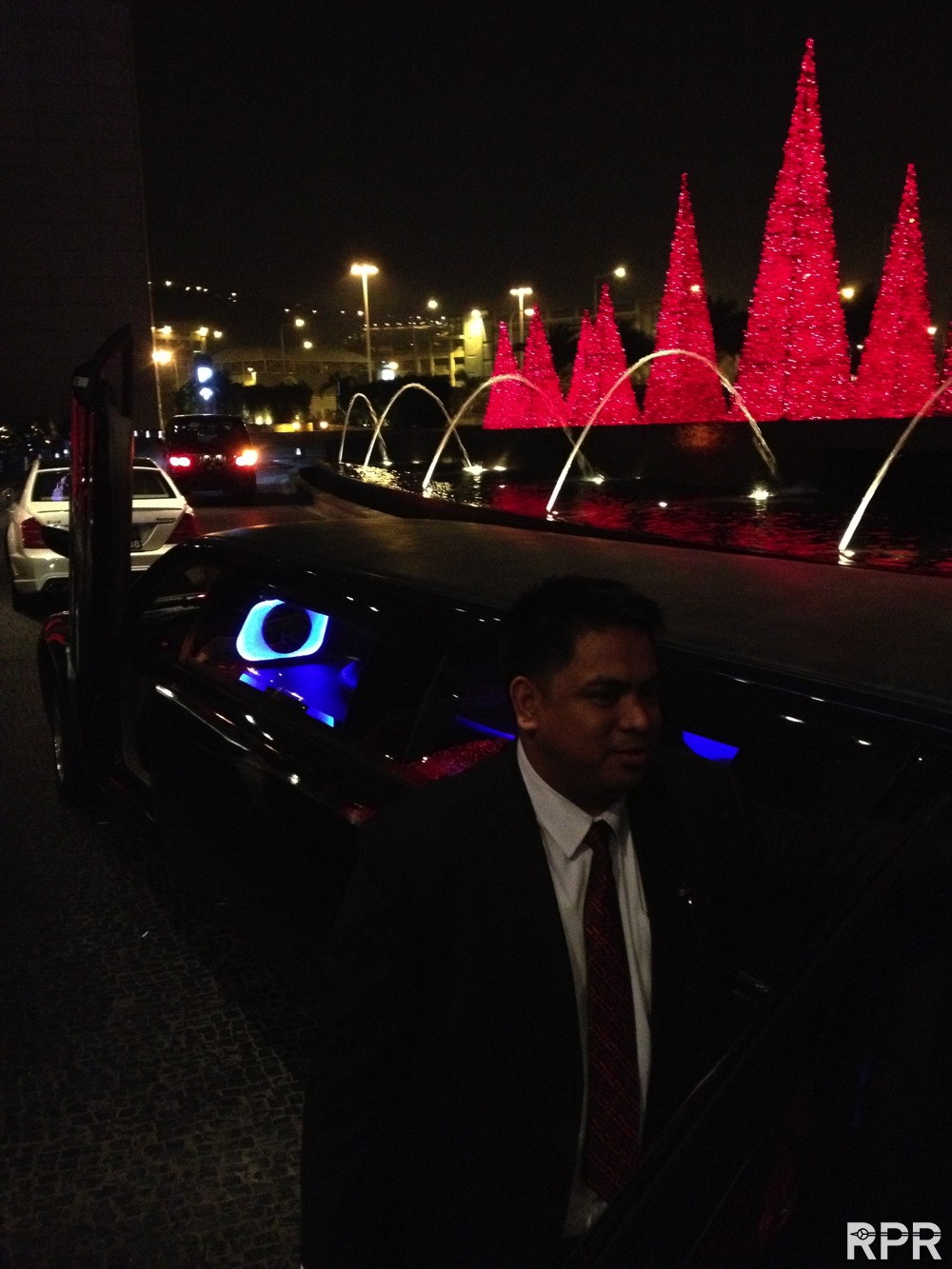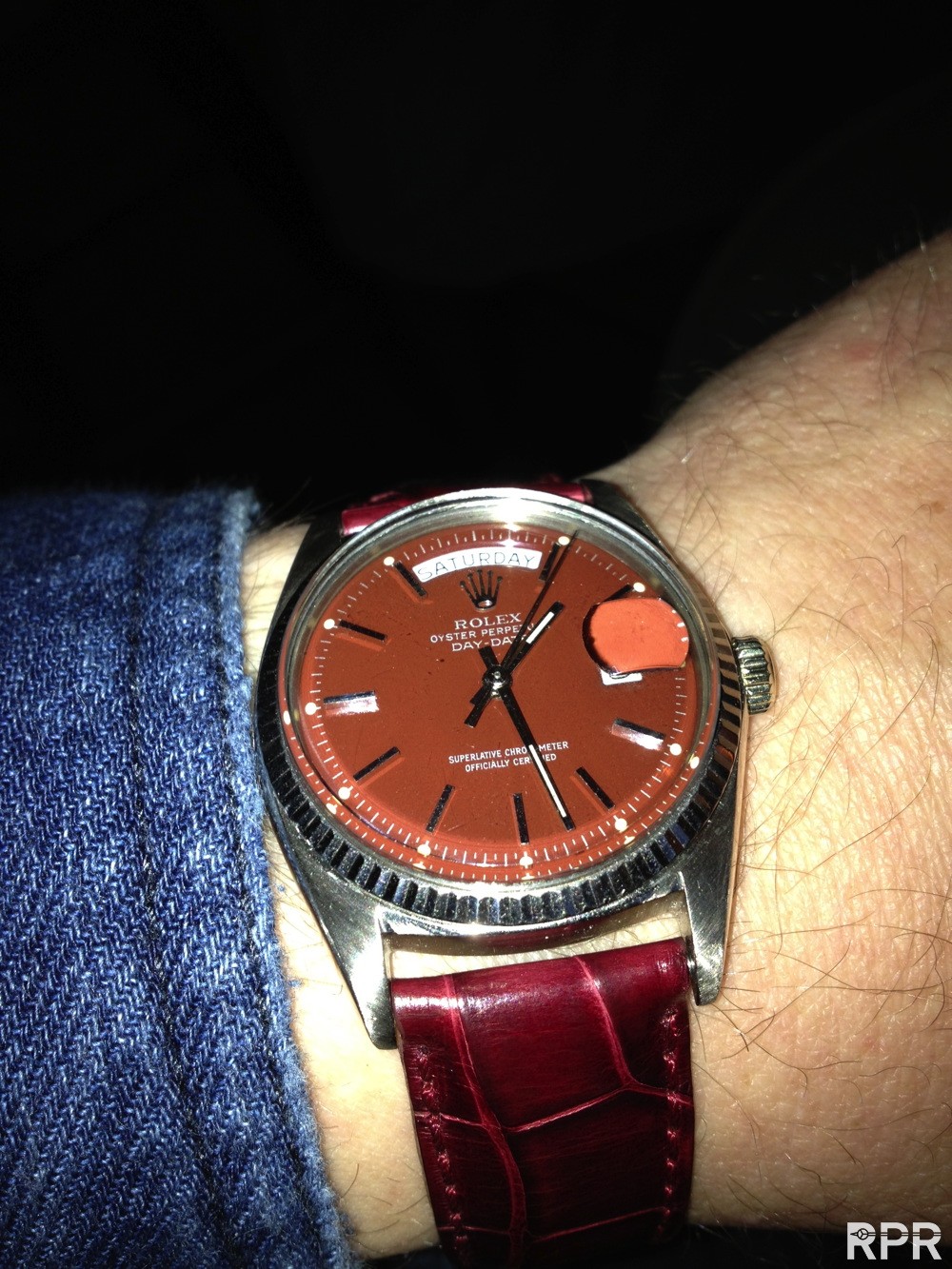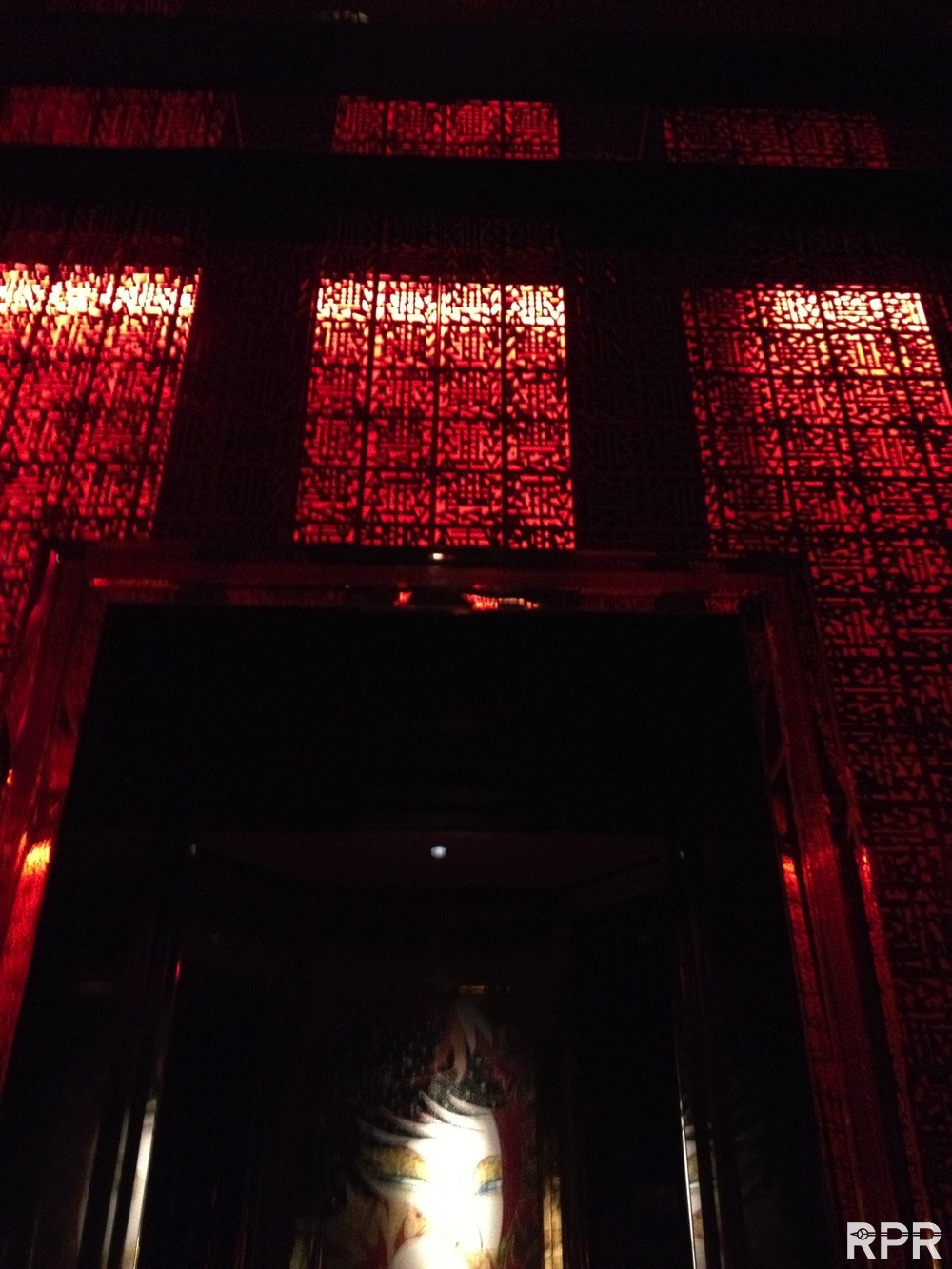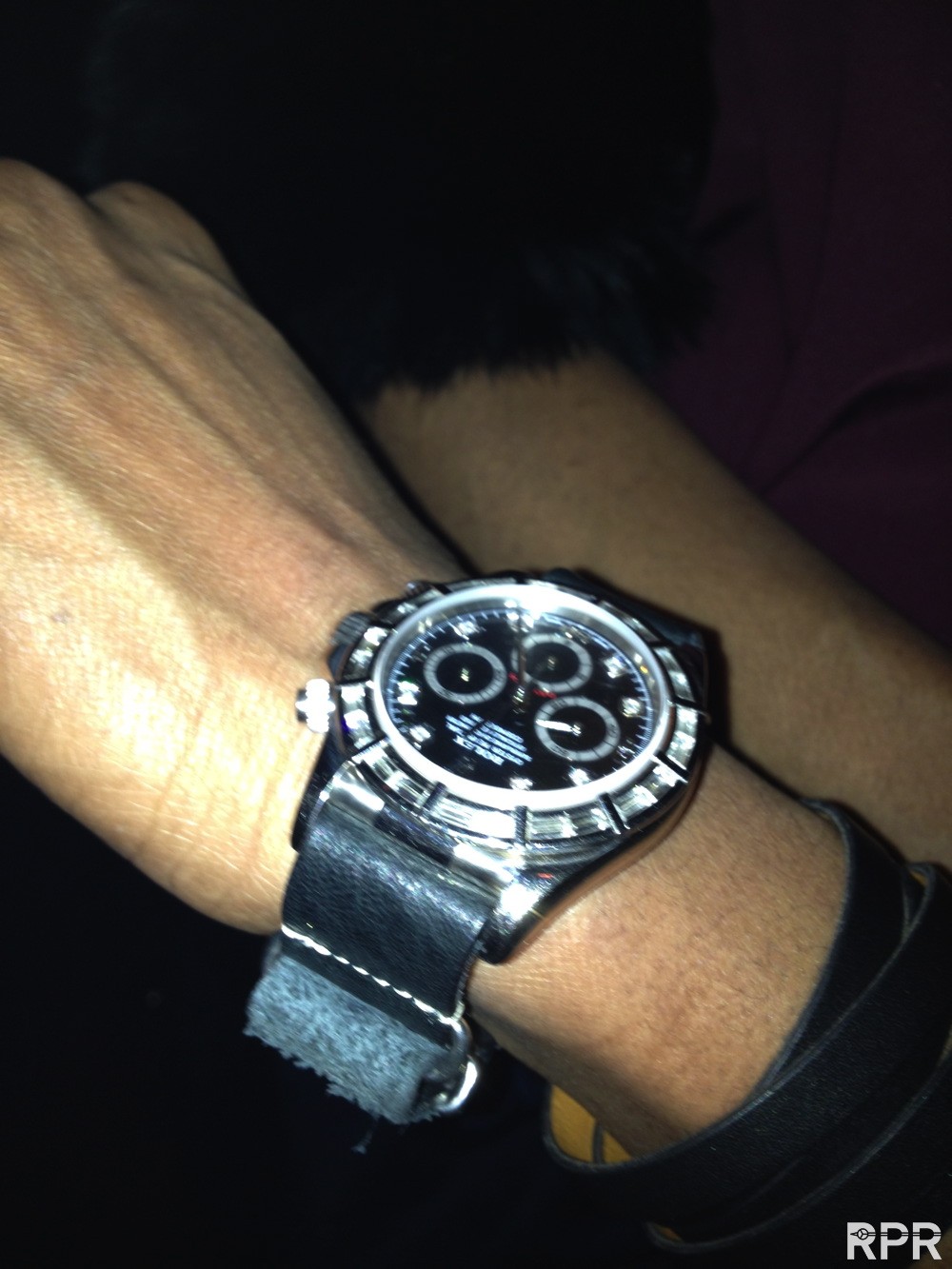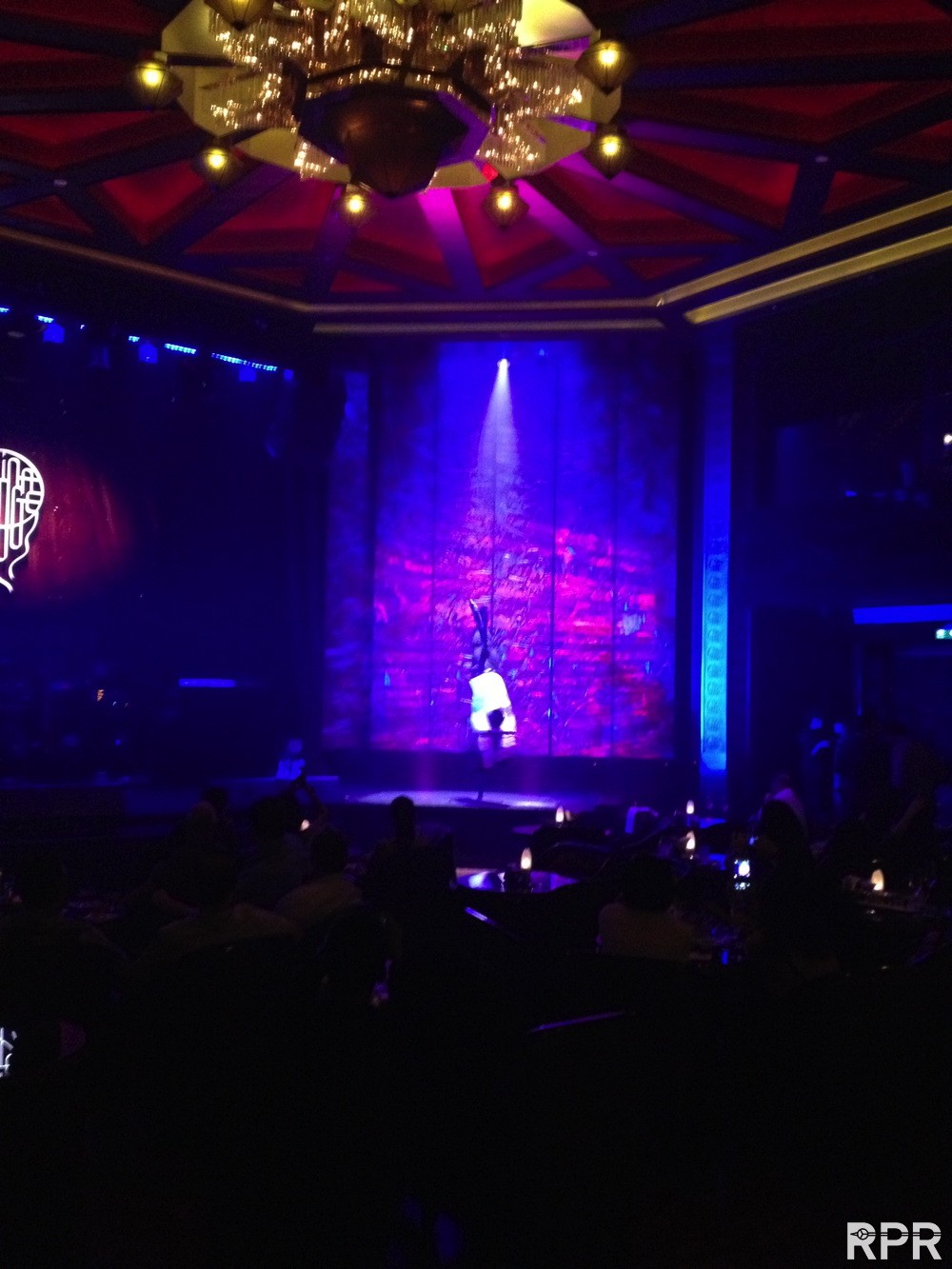 Mr Green…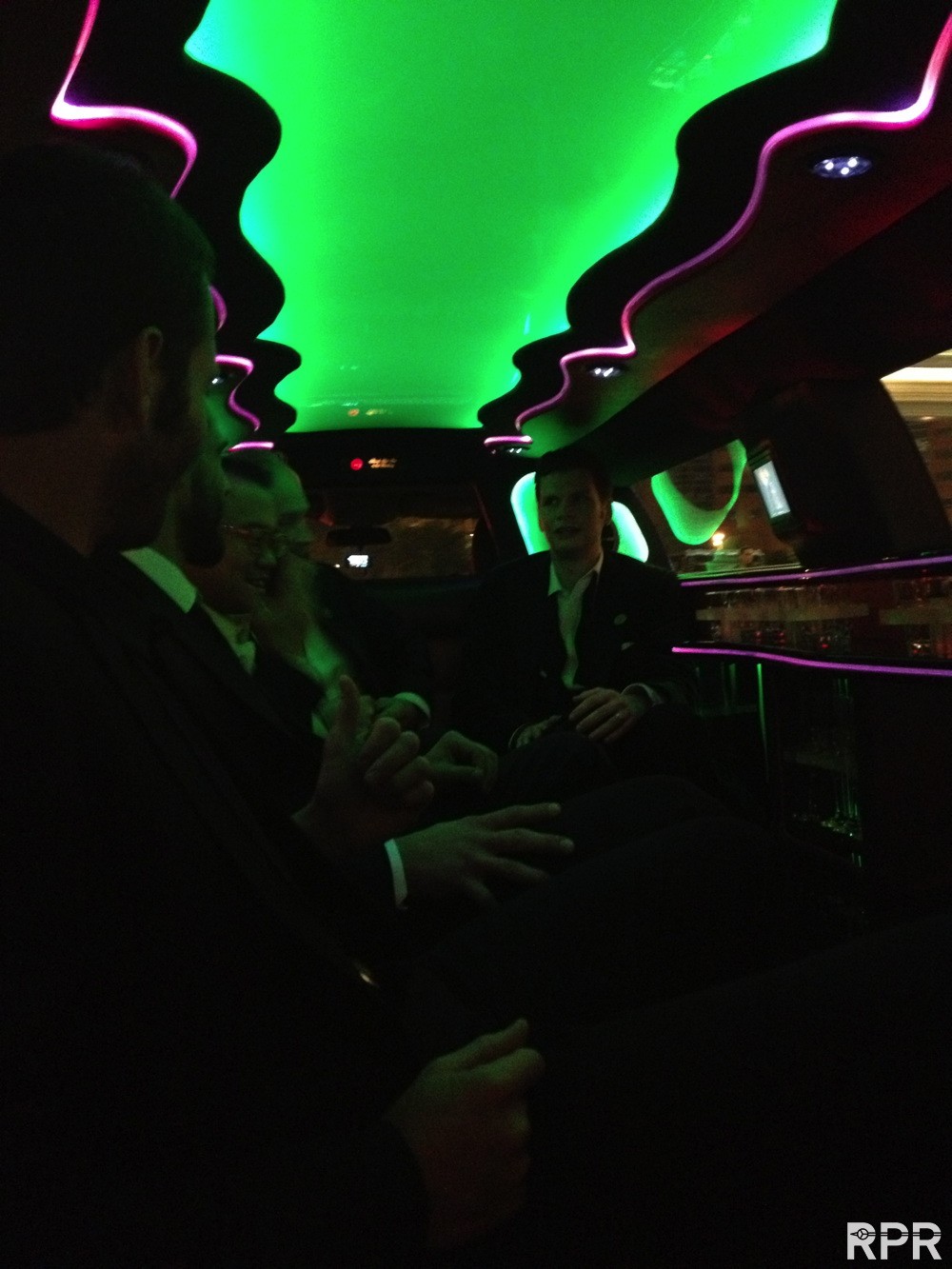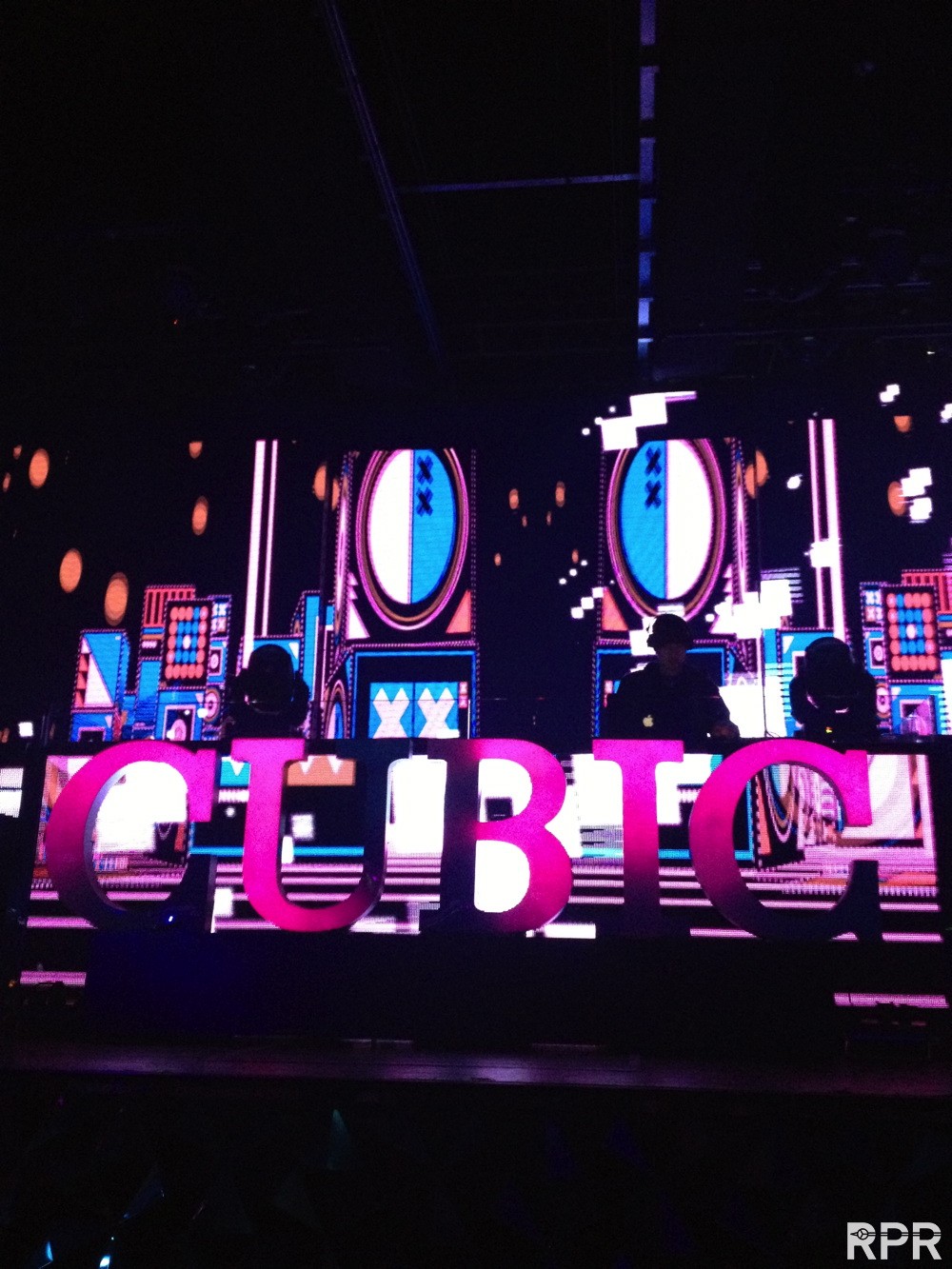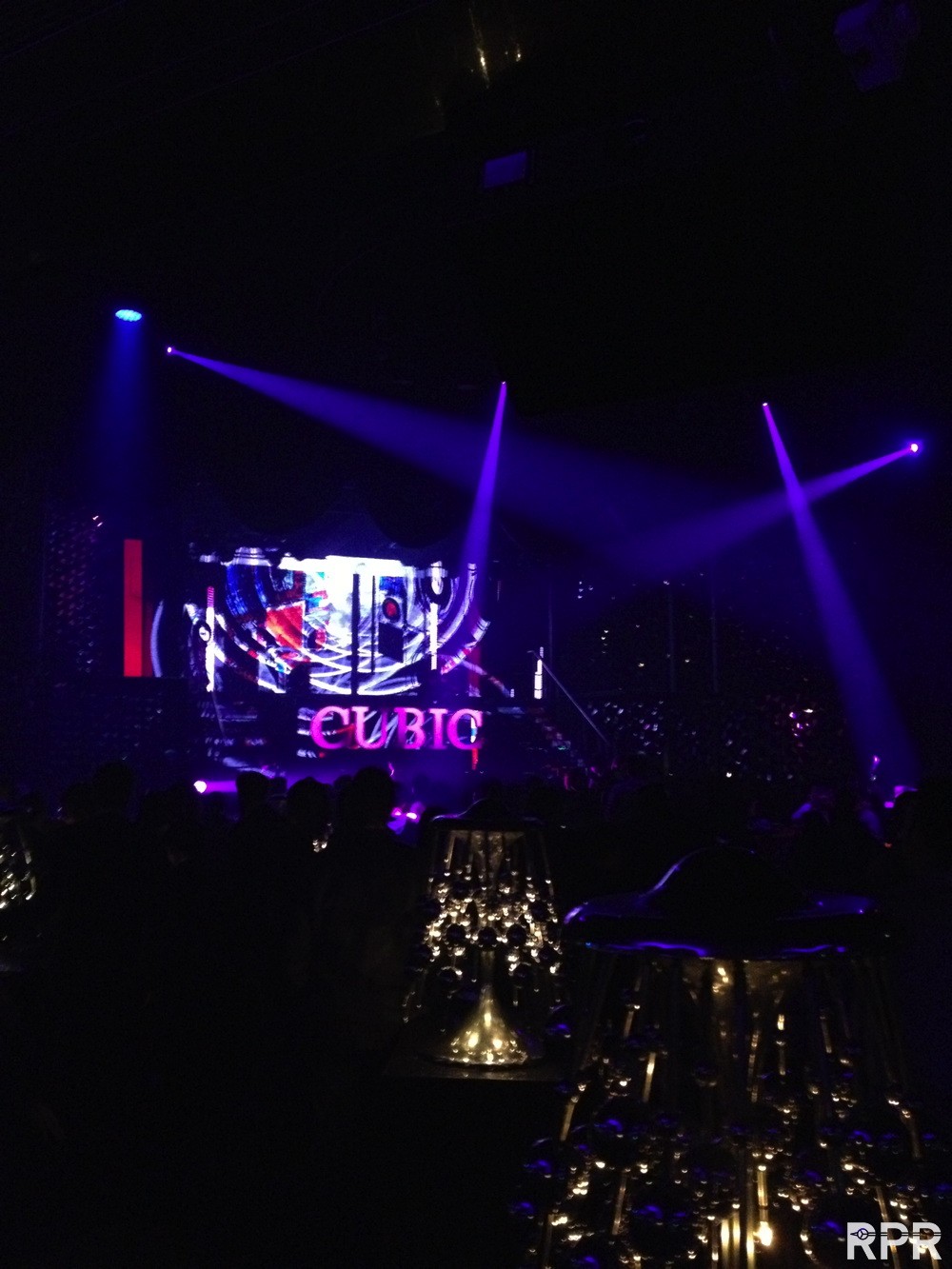 Rolex Passion hurts sometimes!!….don't even start to think that 'we' have a easy life 😉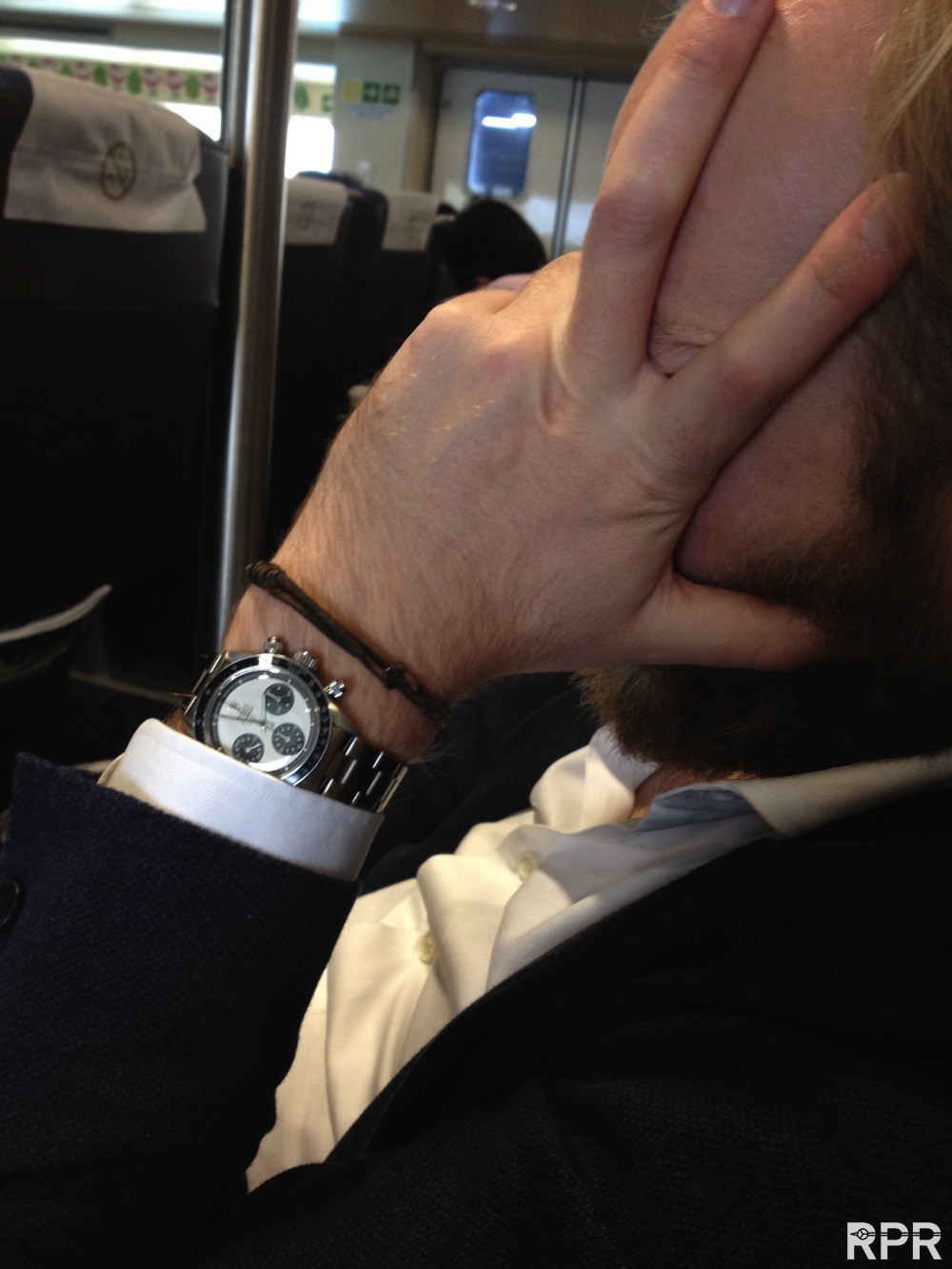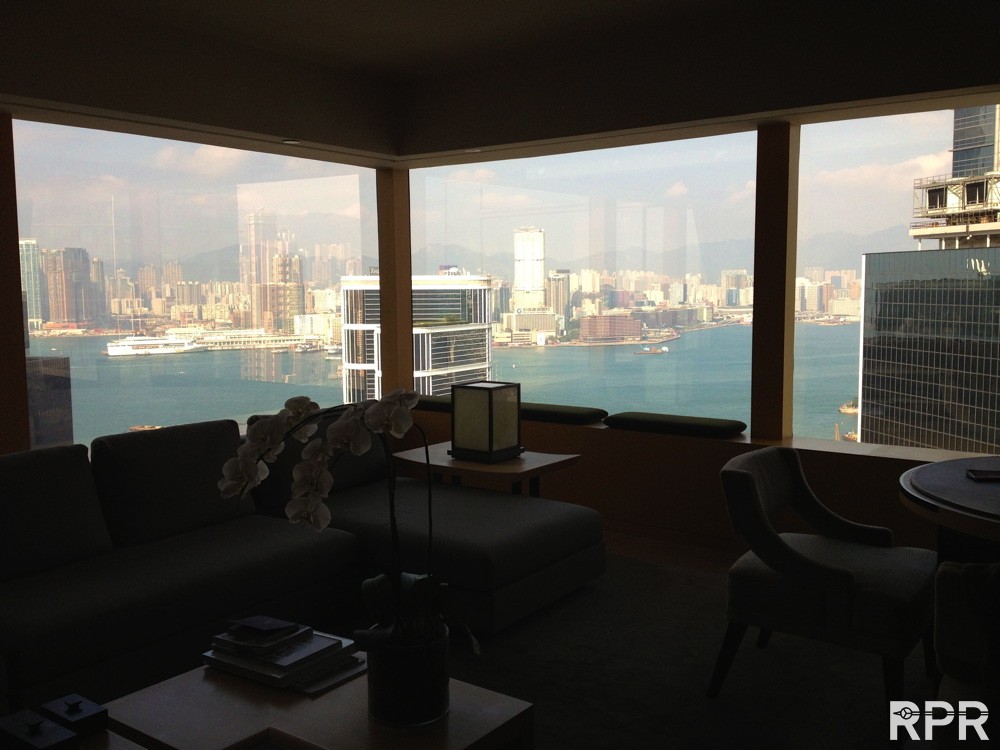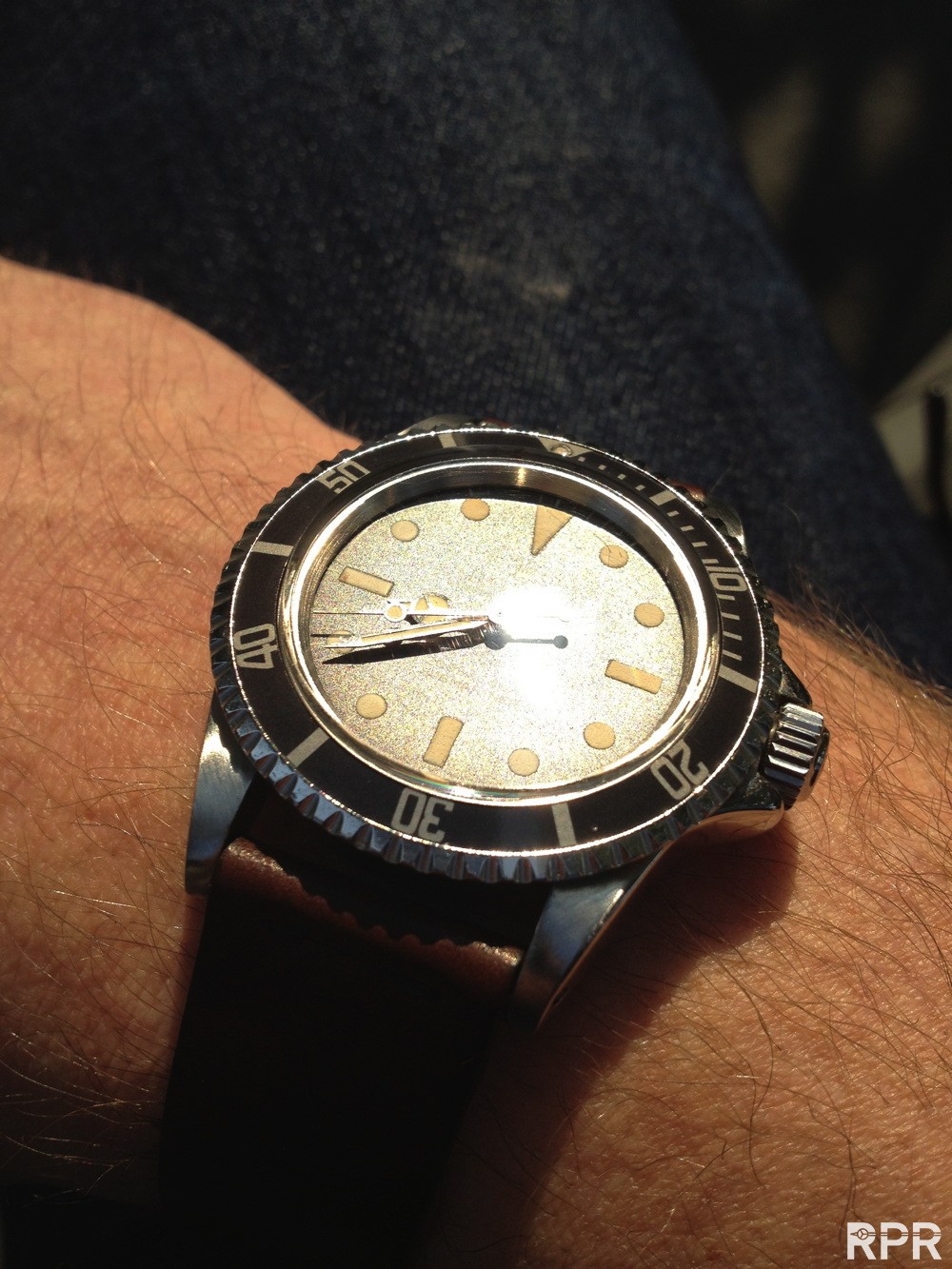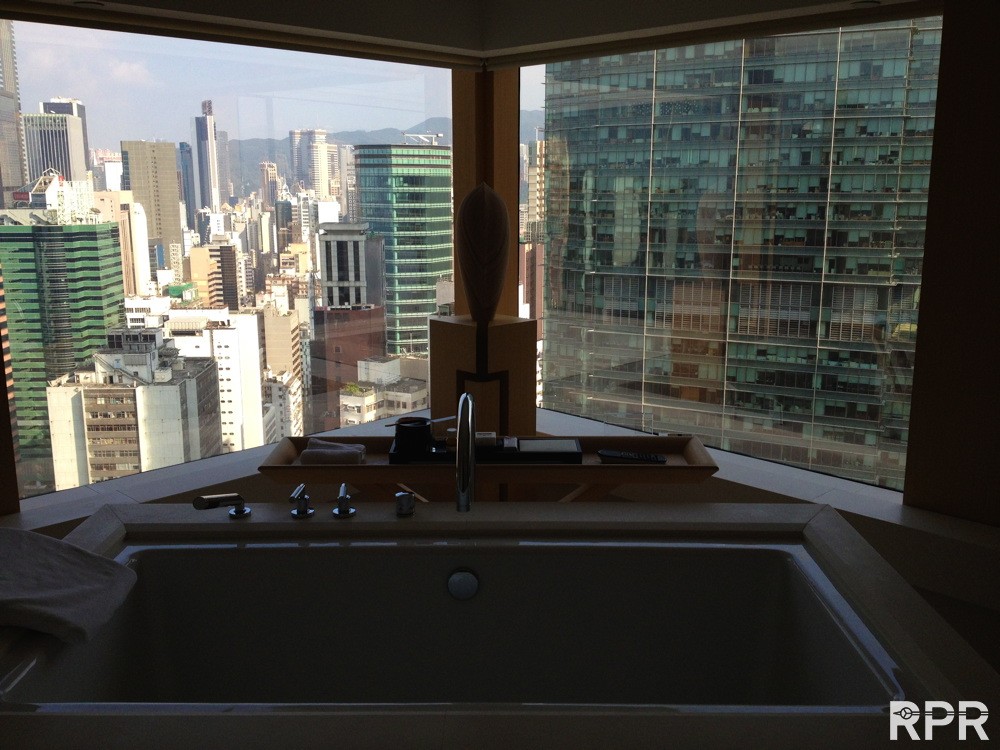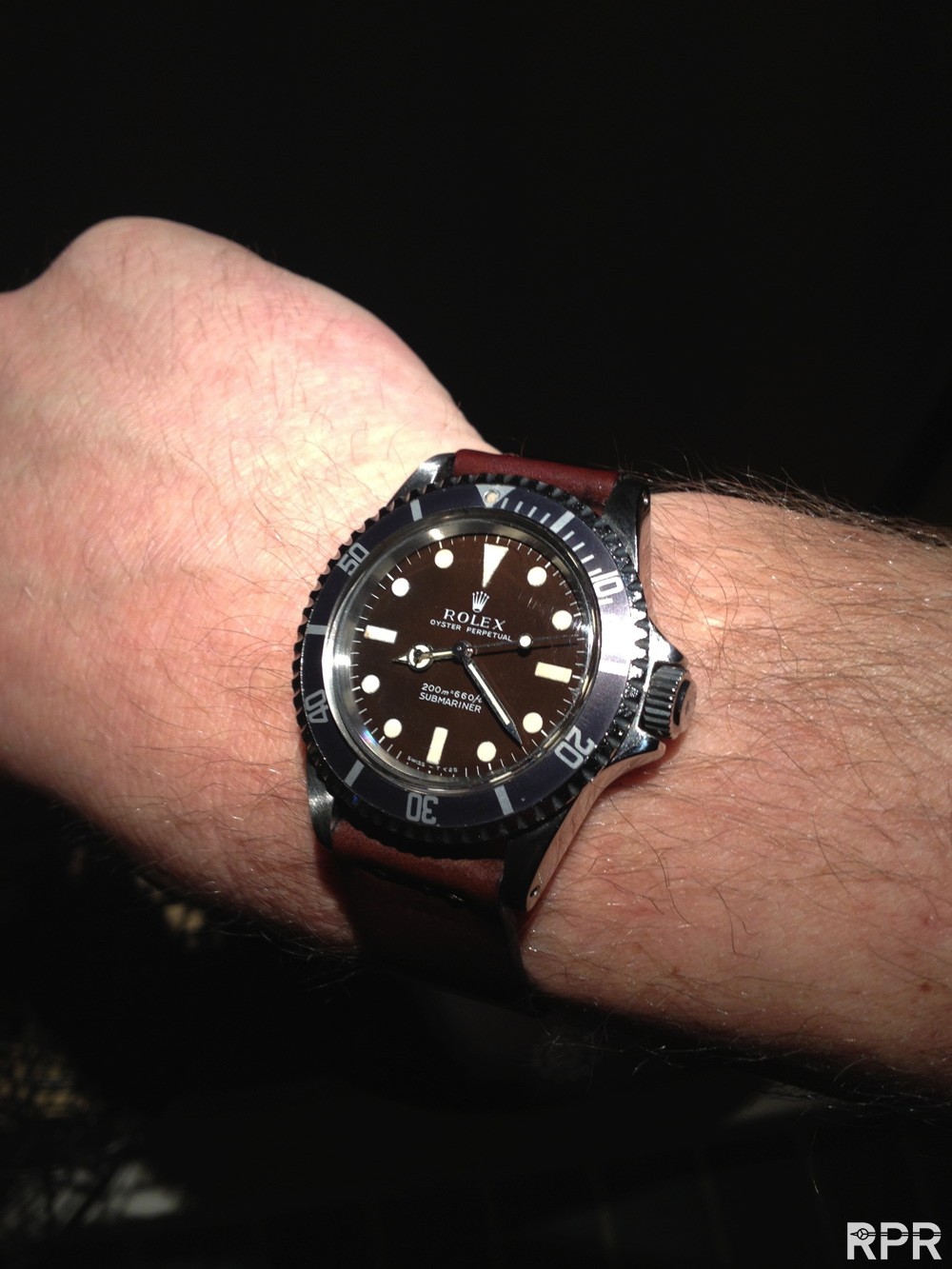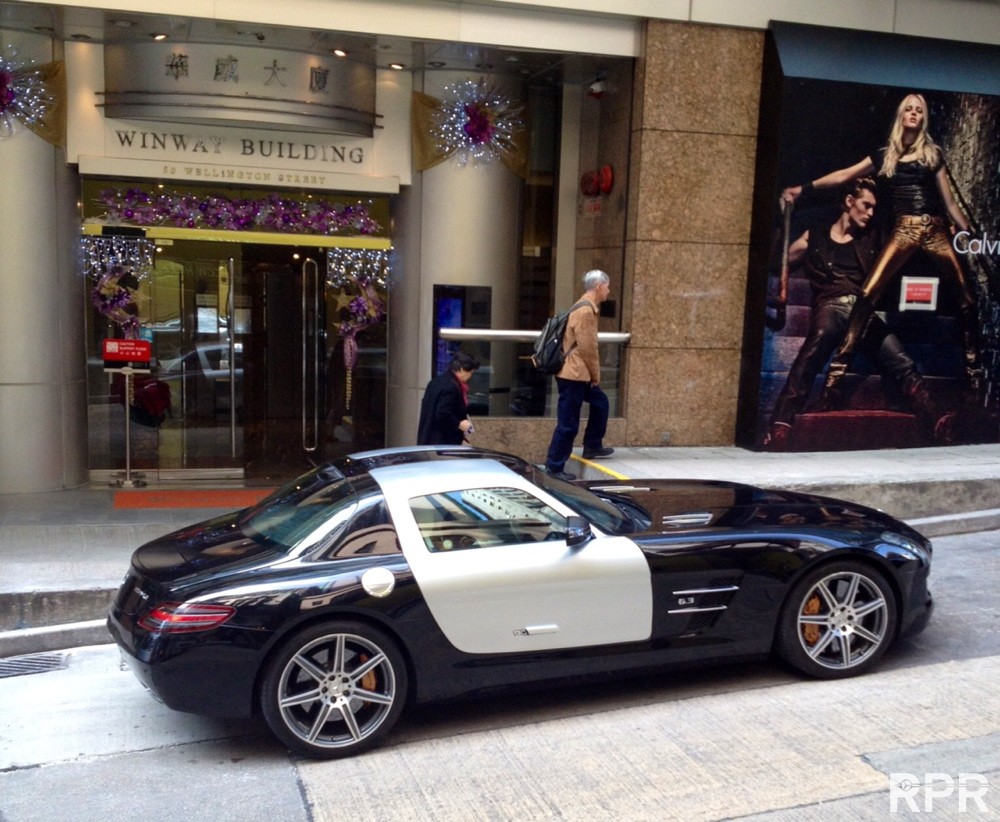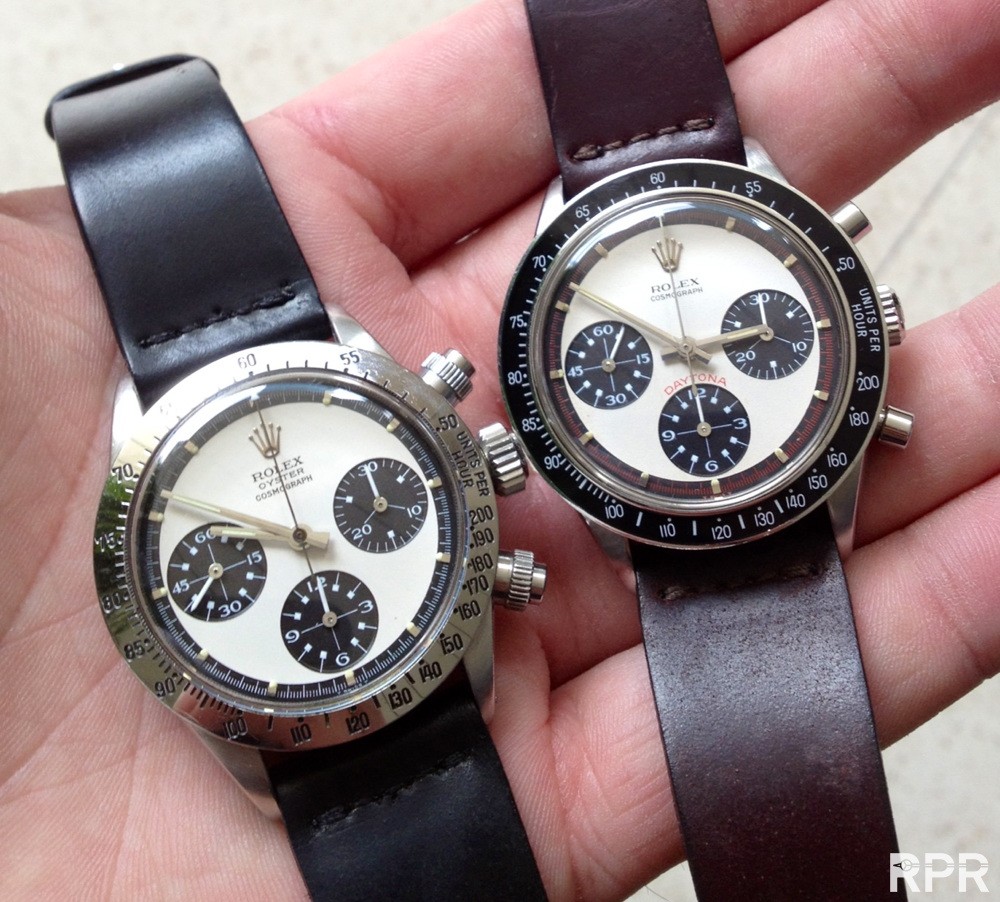 Sorry, but I don't get it…Yachtmaster II.. NO comment….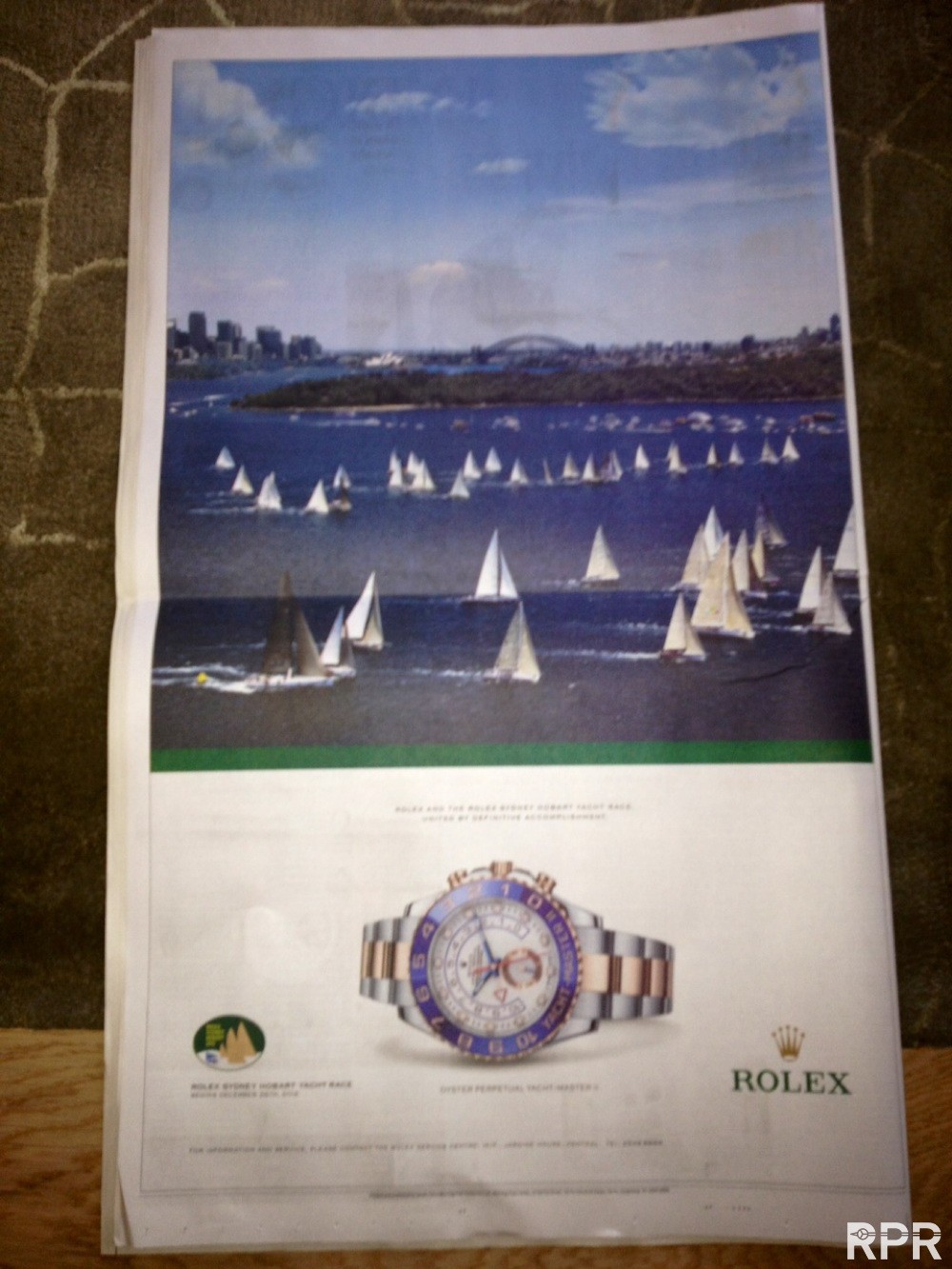 In Dutch newspaper I like it MUCH better!! matching new blue Yachtmaster II, a tough of magic red, nice!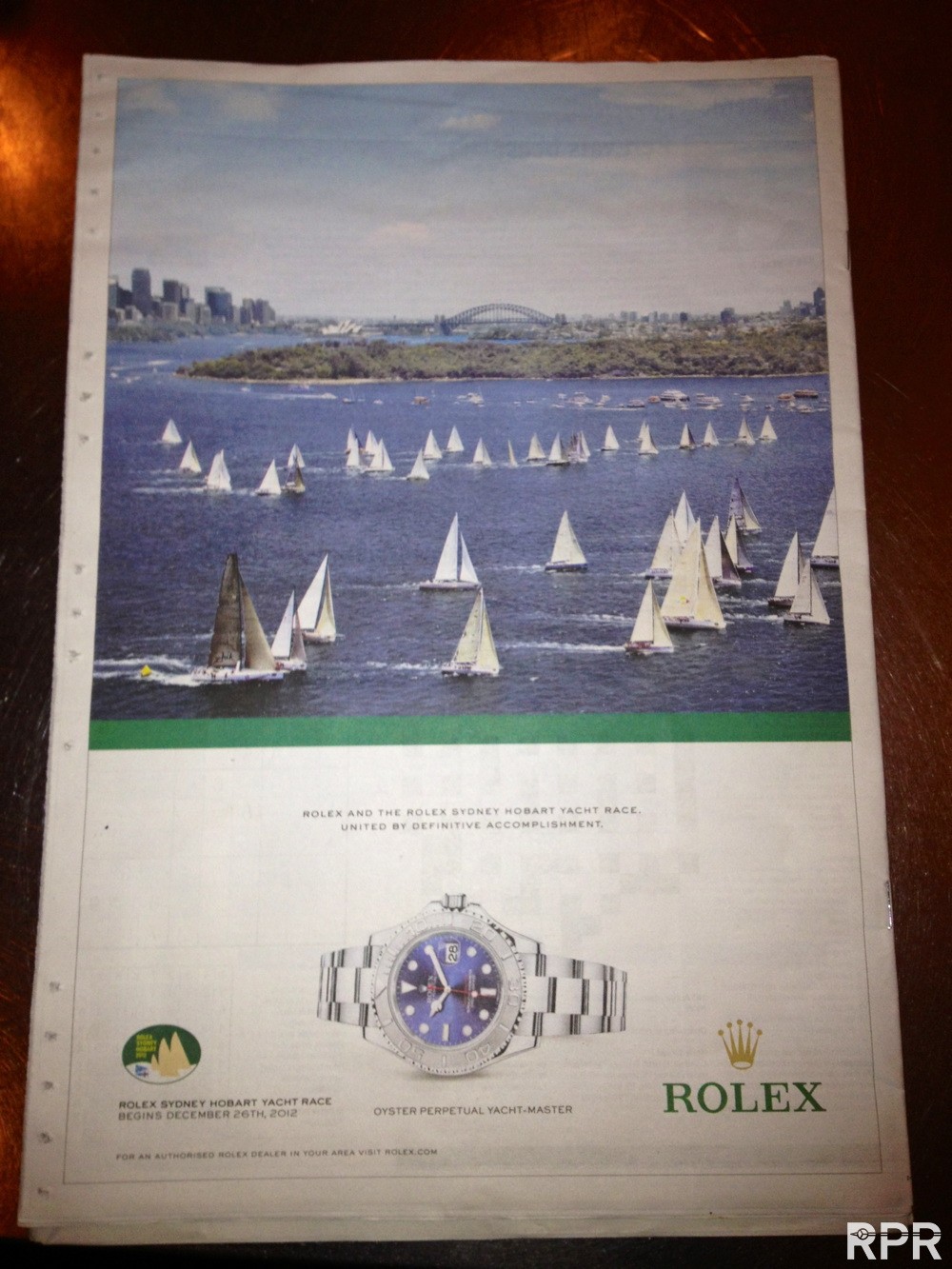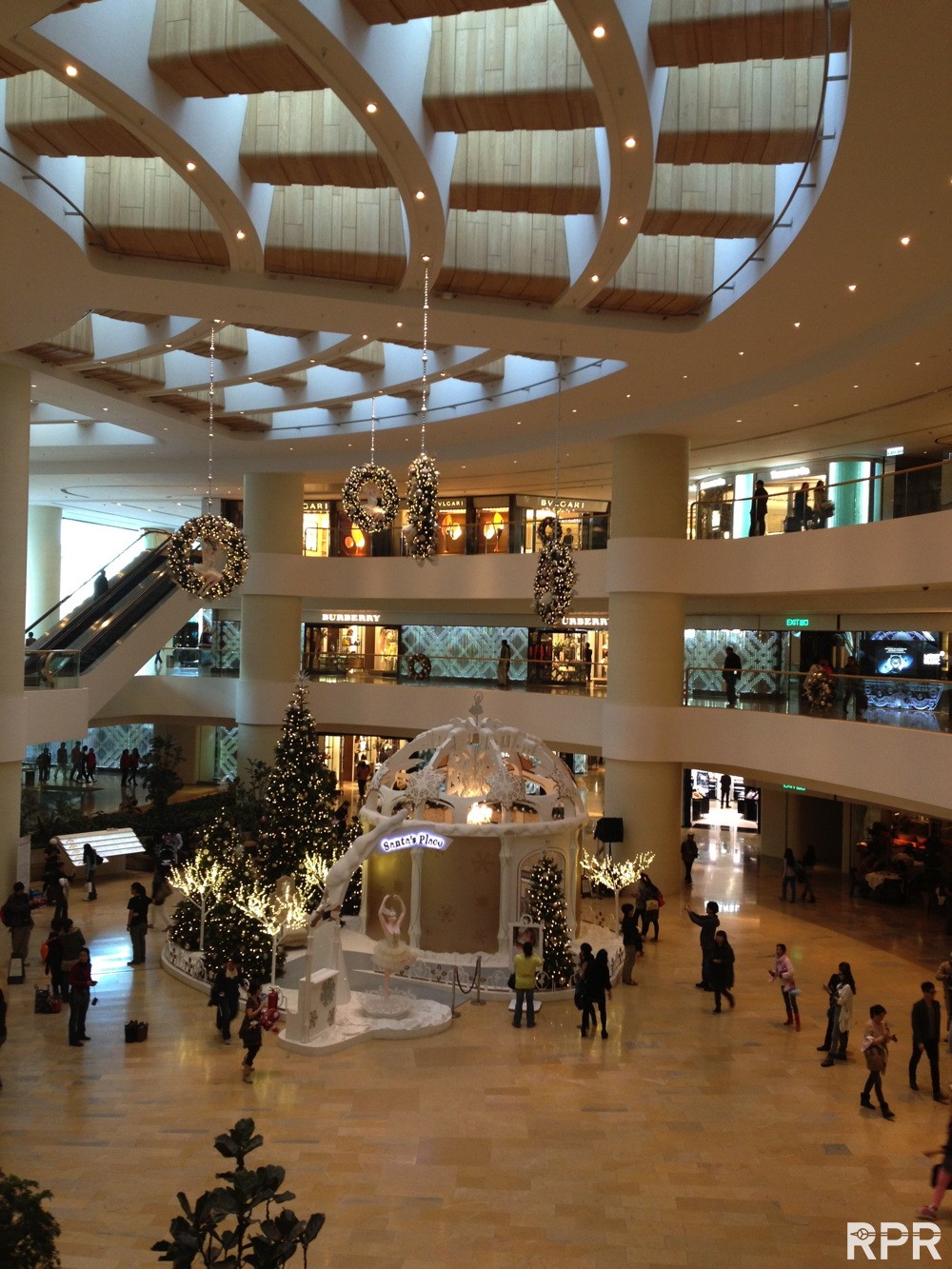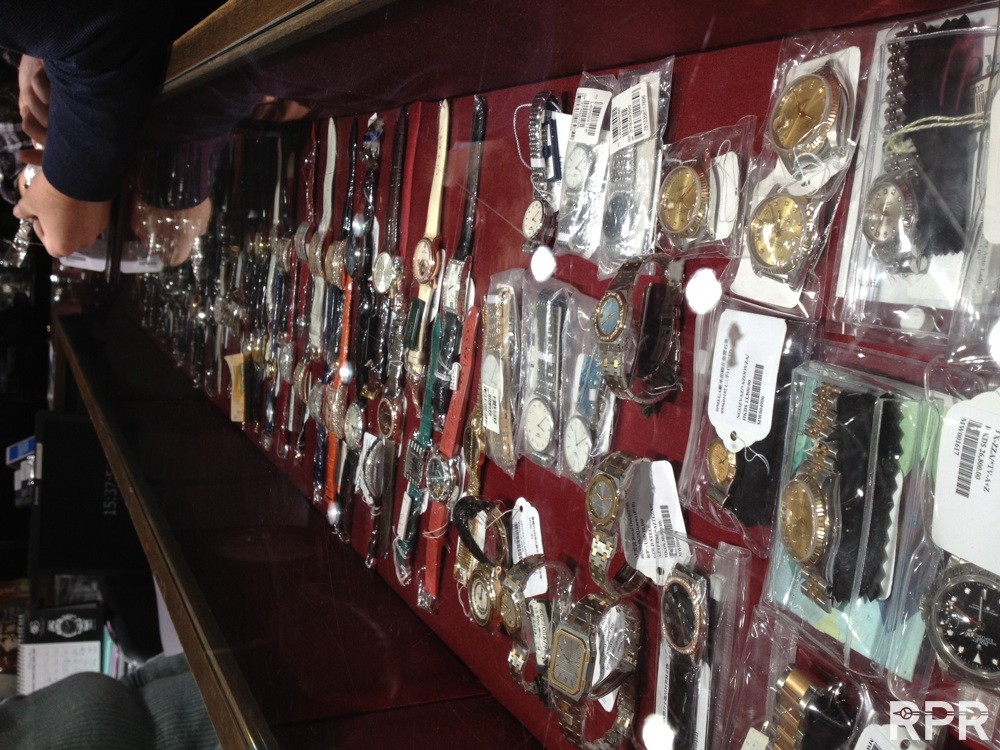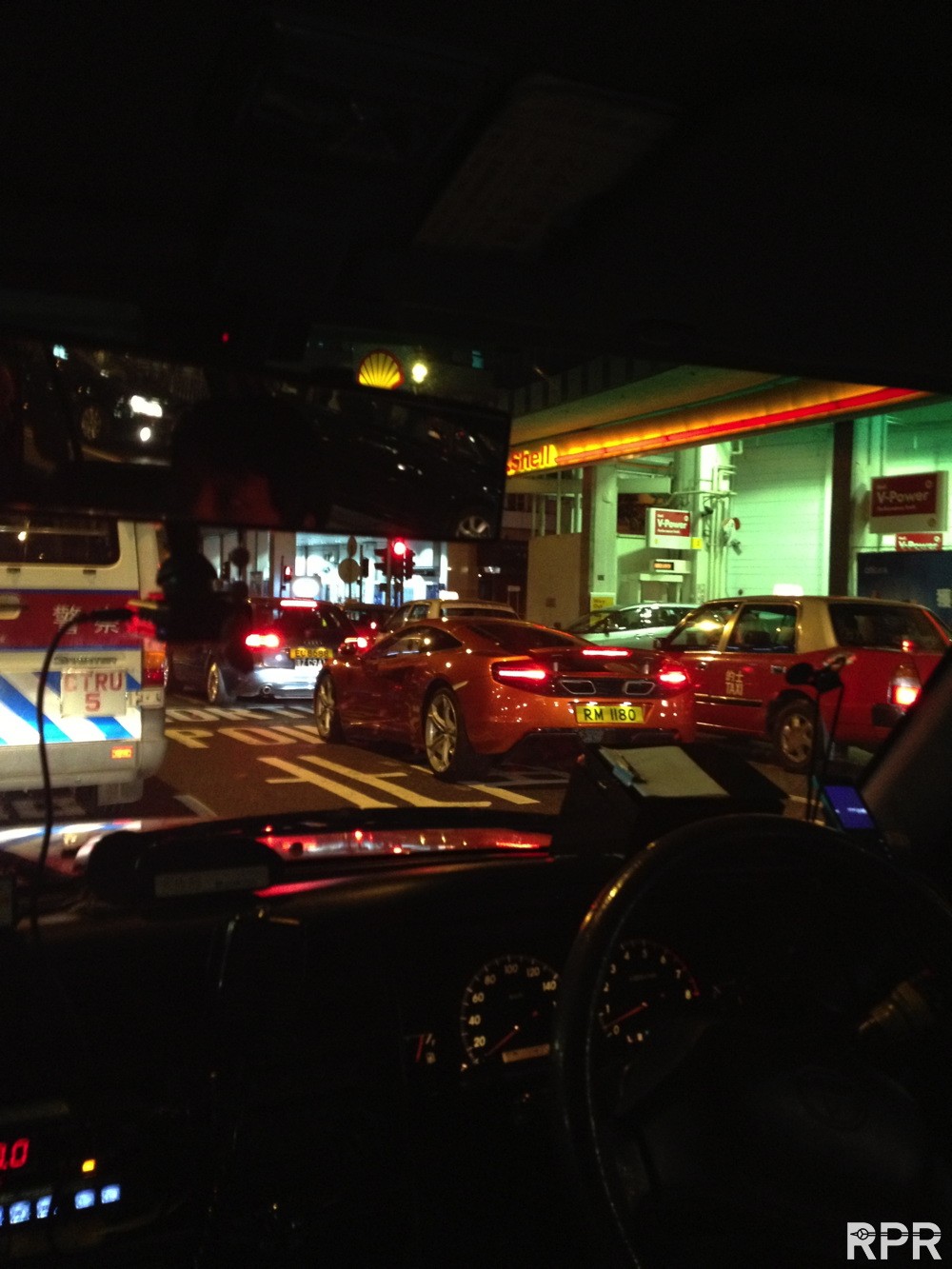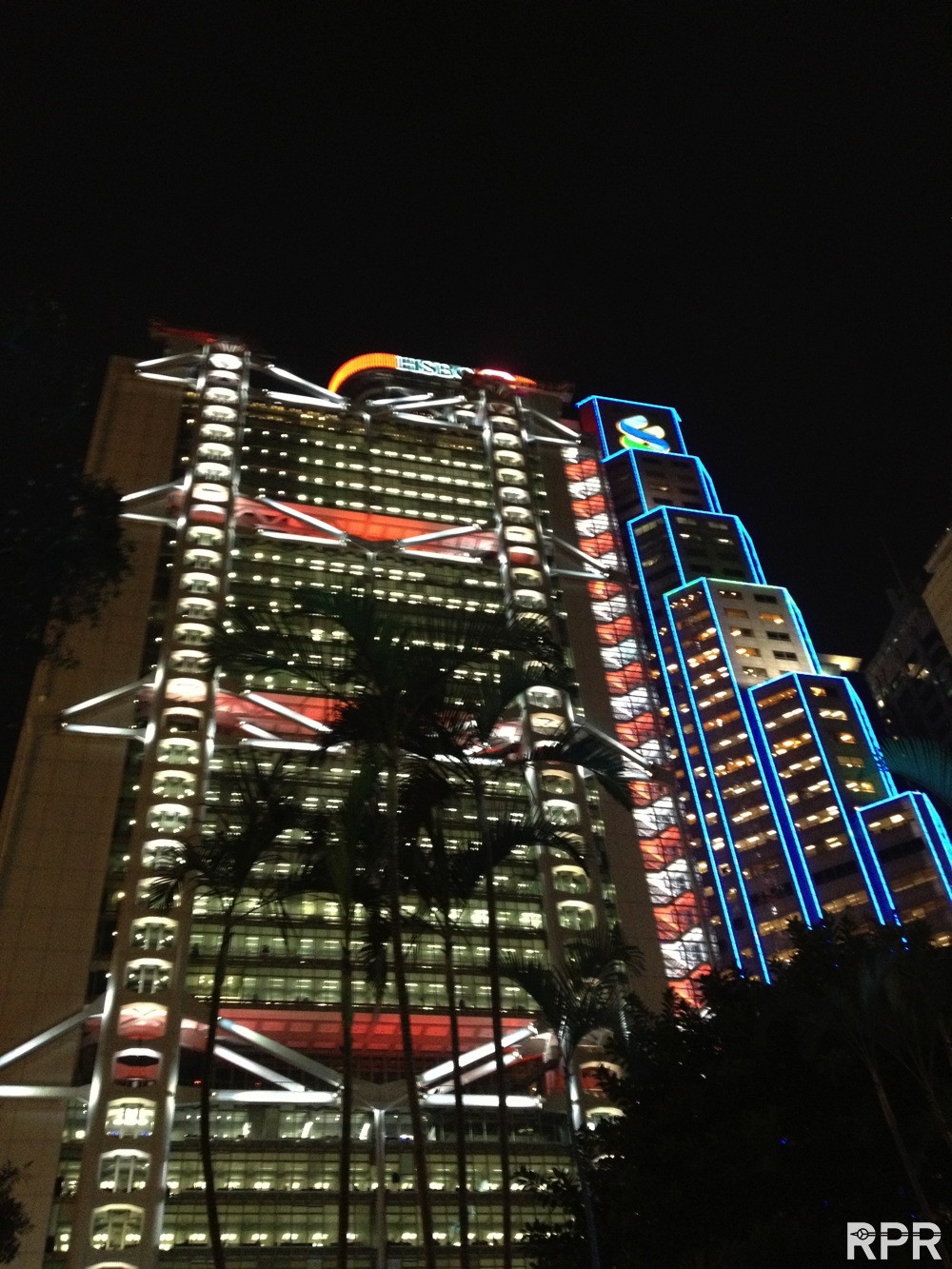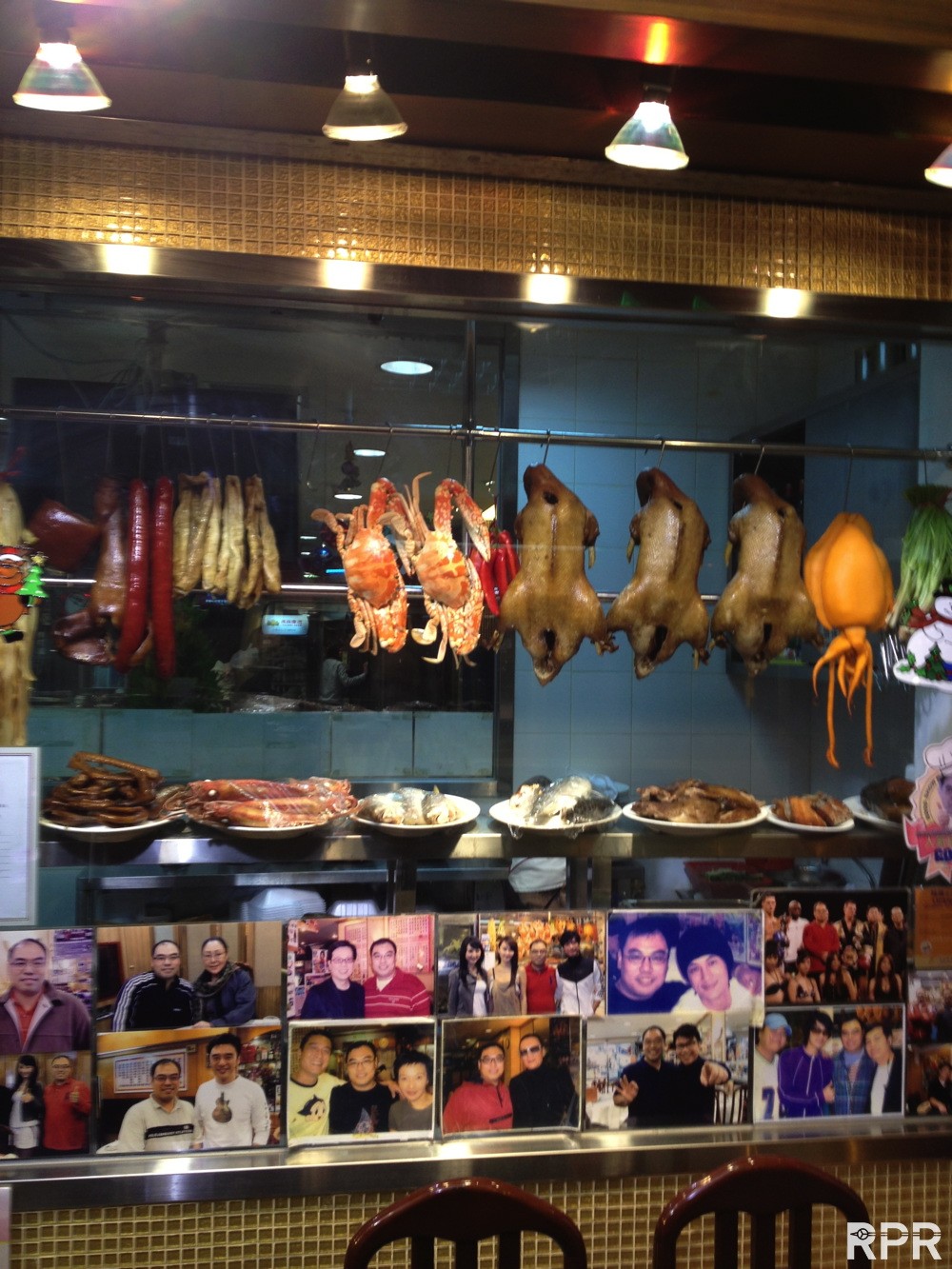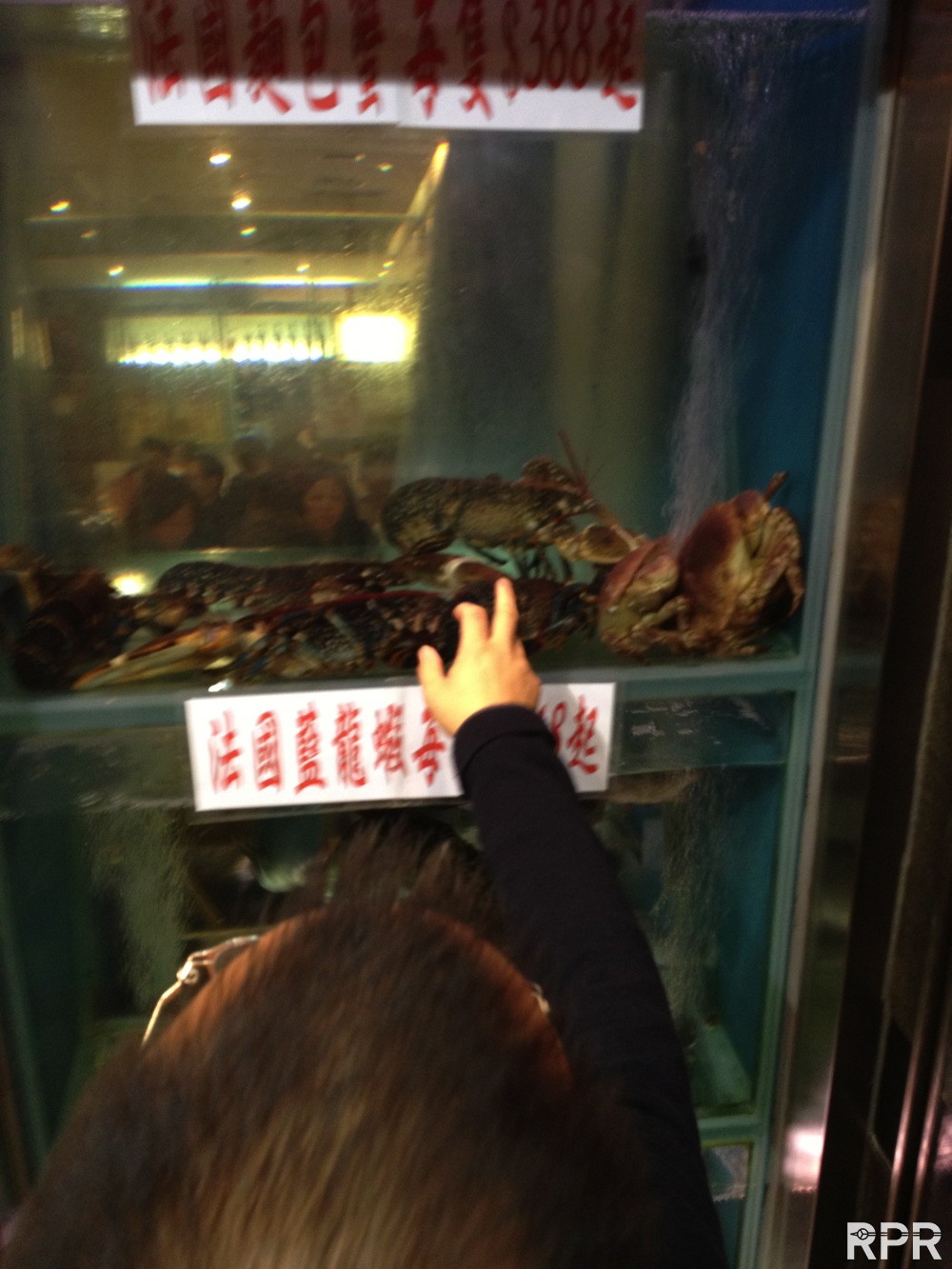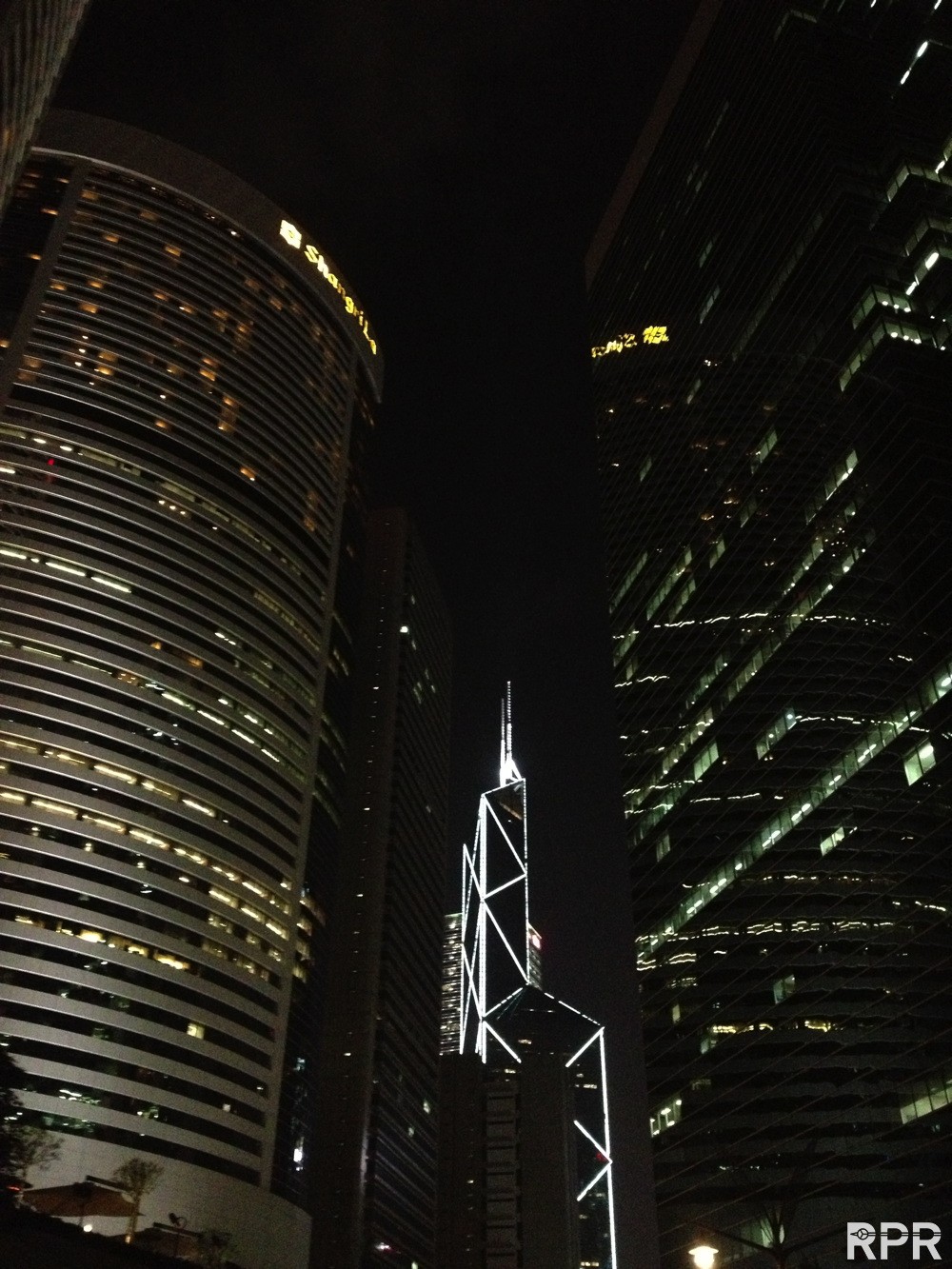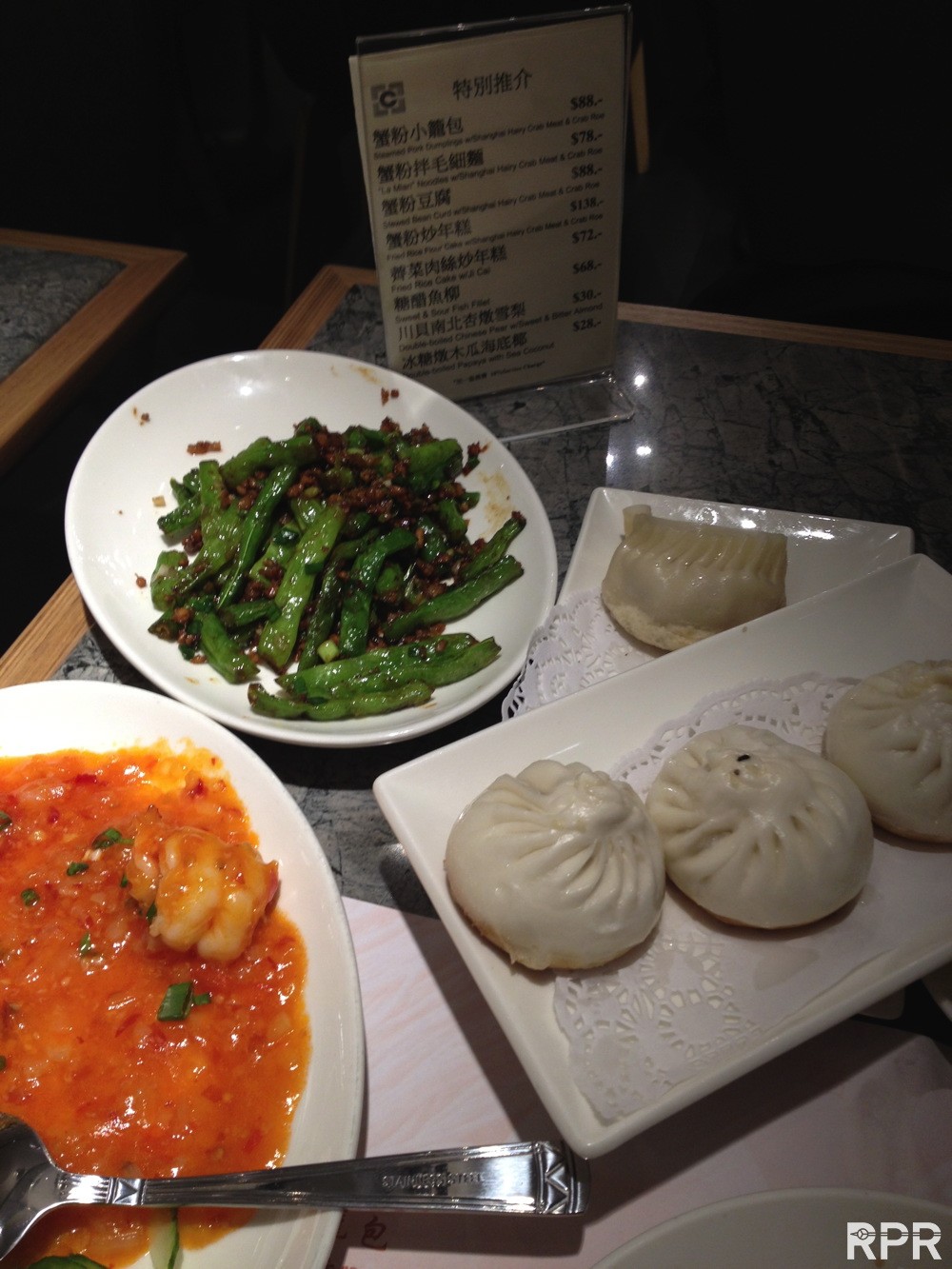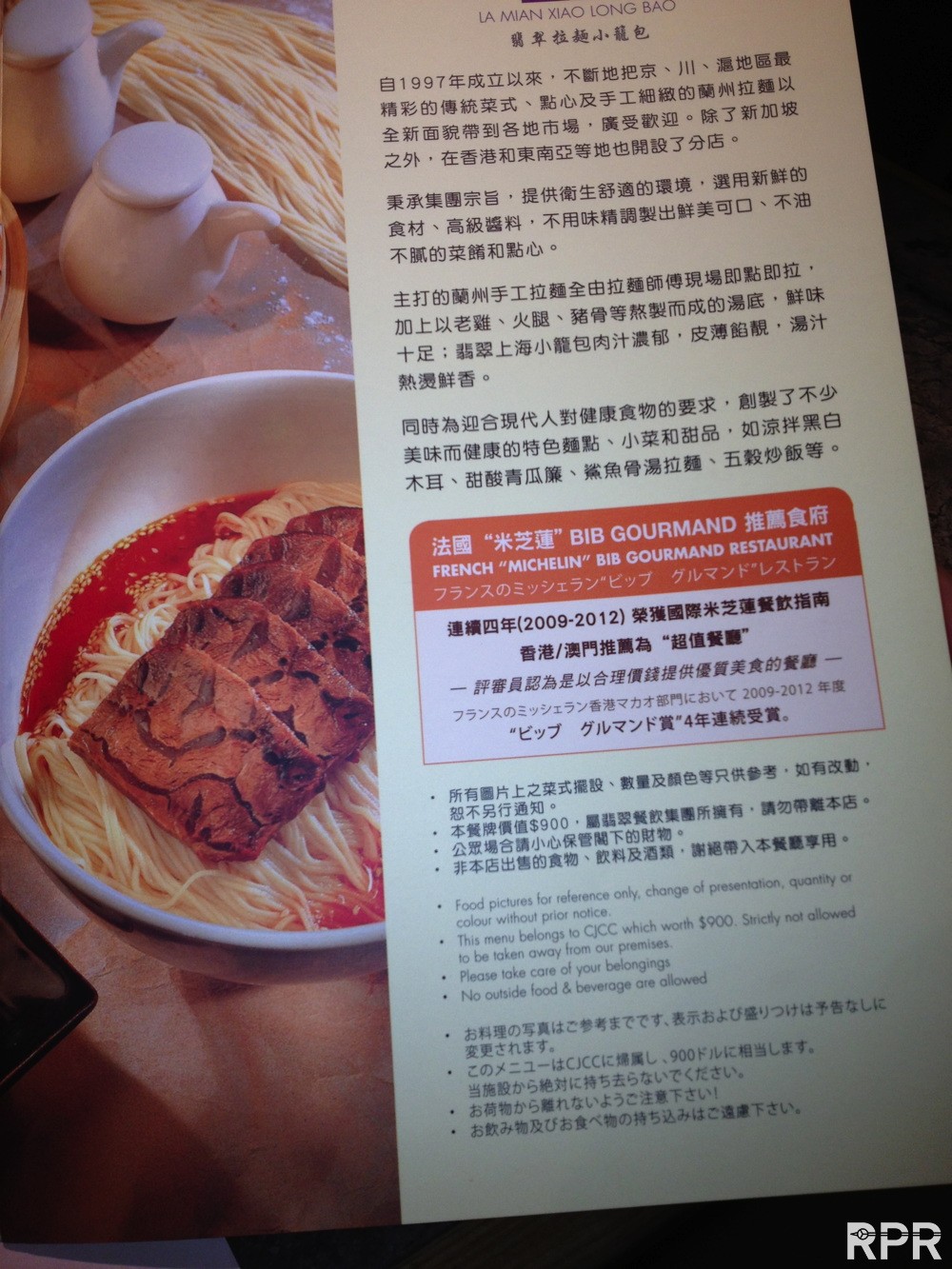 Charles as dress model on FT magazine, besides that, tomorrow he will marry, congrates!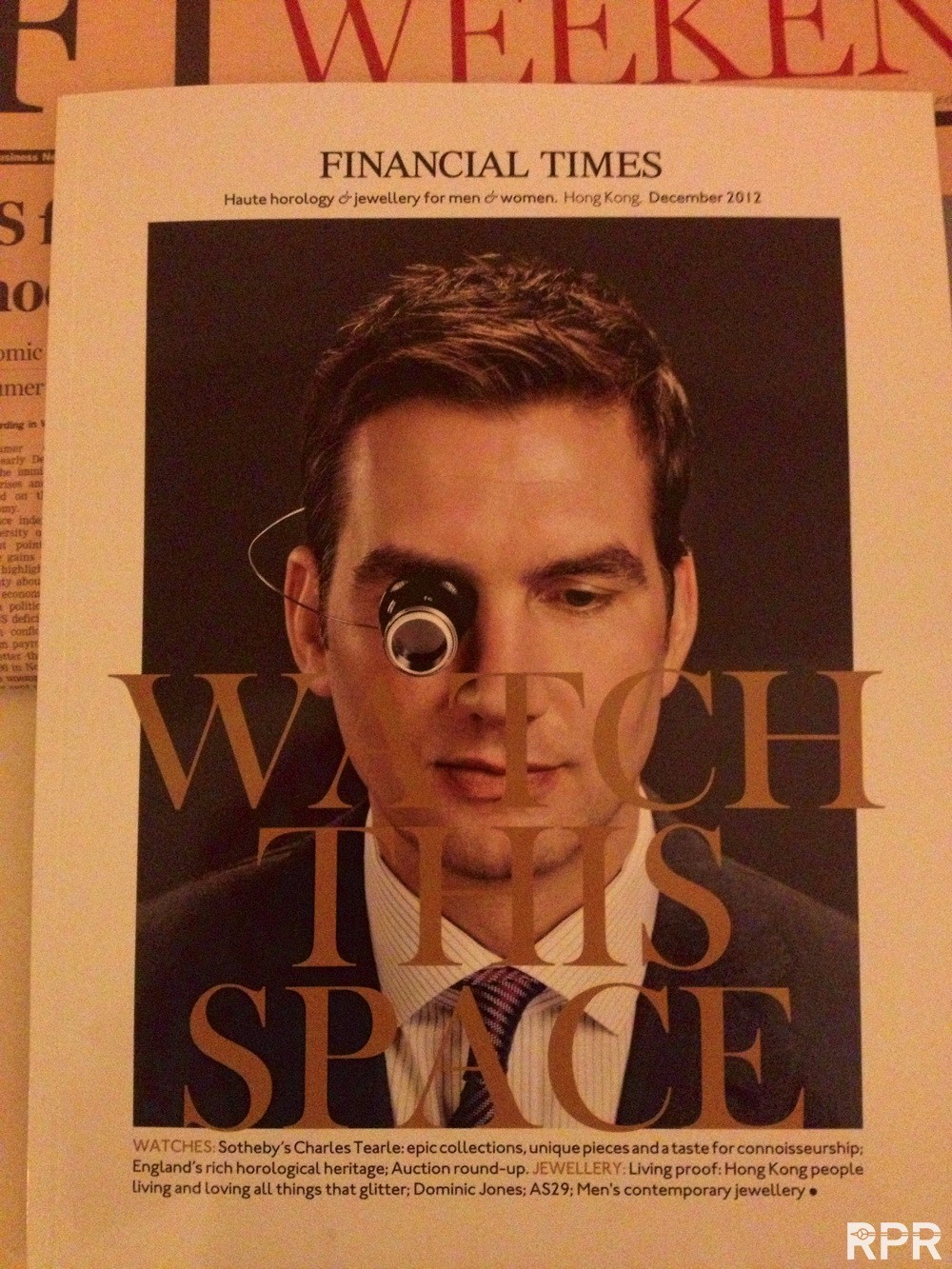 Buddy Wei..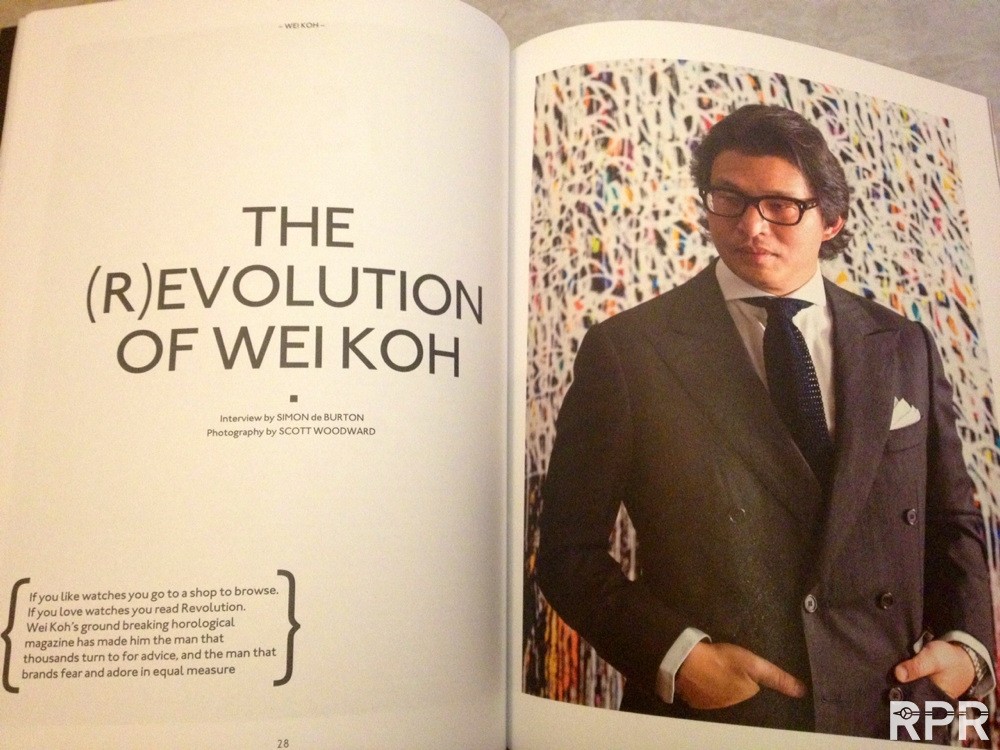 Bye Bye Hong Kong, see you soon again..