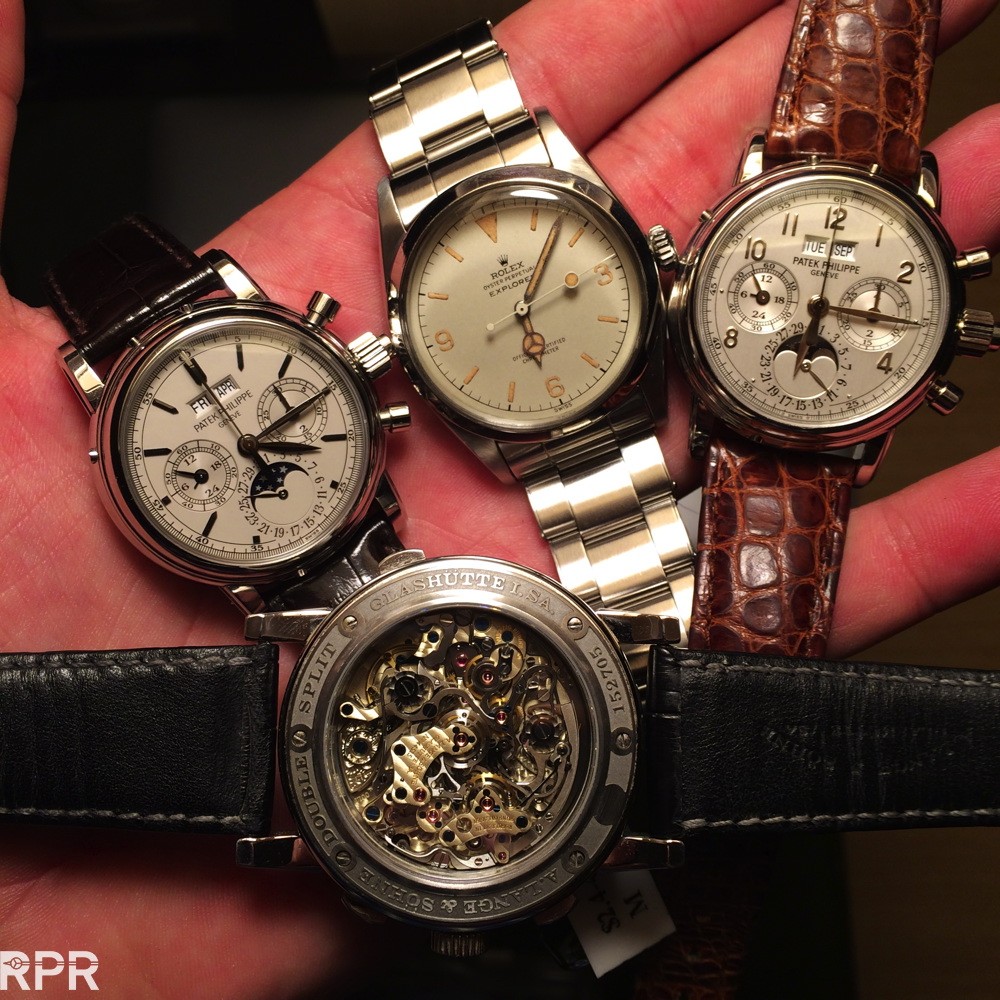 Just back from yet another wonderful Asia journey, i'm looking back through my pictures I made during my  report. But at first I want to thank those I met for the fun, food and watch porn we had together! What a wonderful place Hong Kong can be, I really enjoyed you again this time! So many rare beauties around like you see up here, the stainless steel Patek Philippe ref 5004, vintage Rolex Albino Explorer ref 6610, platinum PPC 5004 and unique all steel Lange & Sohne Double Split. I noticed again a climbing demand for rare vintage Rolex so I'm already looking forward coming back soon. Meantime I wish you all a Merry Christmas and a Happy New Year, for now enjoy my impressions of my most recent passion trip…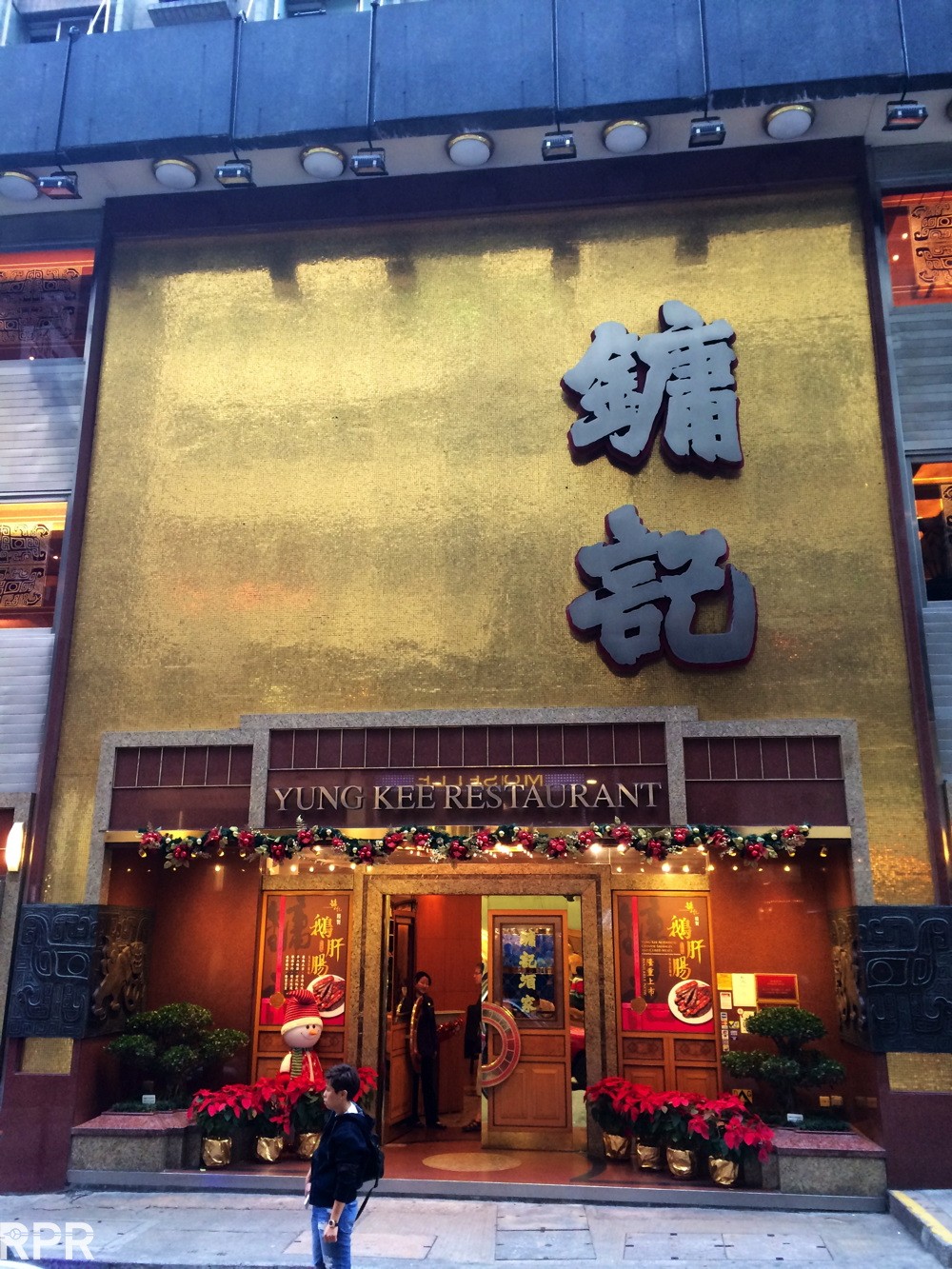 Albino Explorer ref 6610. The story of this ultra rare white Explorer has always been a mystery. Why did Rolex made a white dial when they never produced it? Is it a prototype?? My personal opinion is that at the beginning of the production of the Explorer dial the cliche was tested on a white surface to check it perfection. Once approved the black gilt consumer version went into production. I honestly adore it and wonder why Rolex doesn't make a new white version.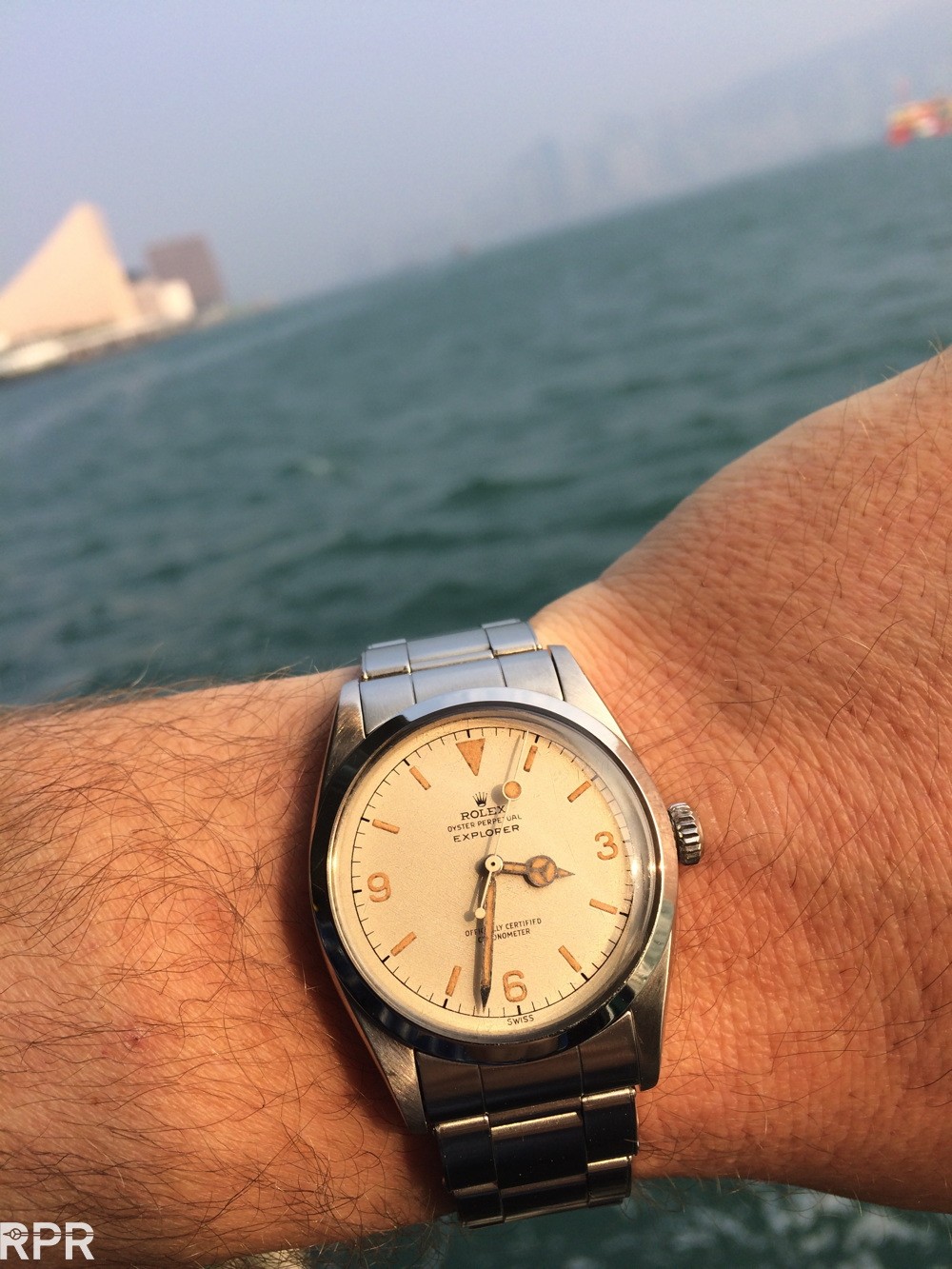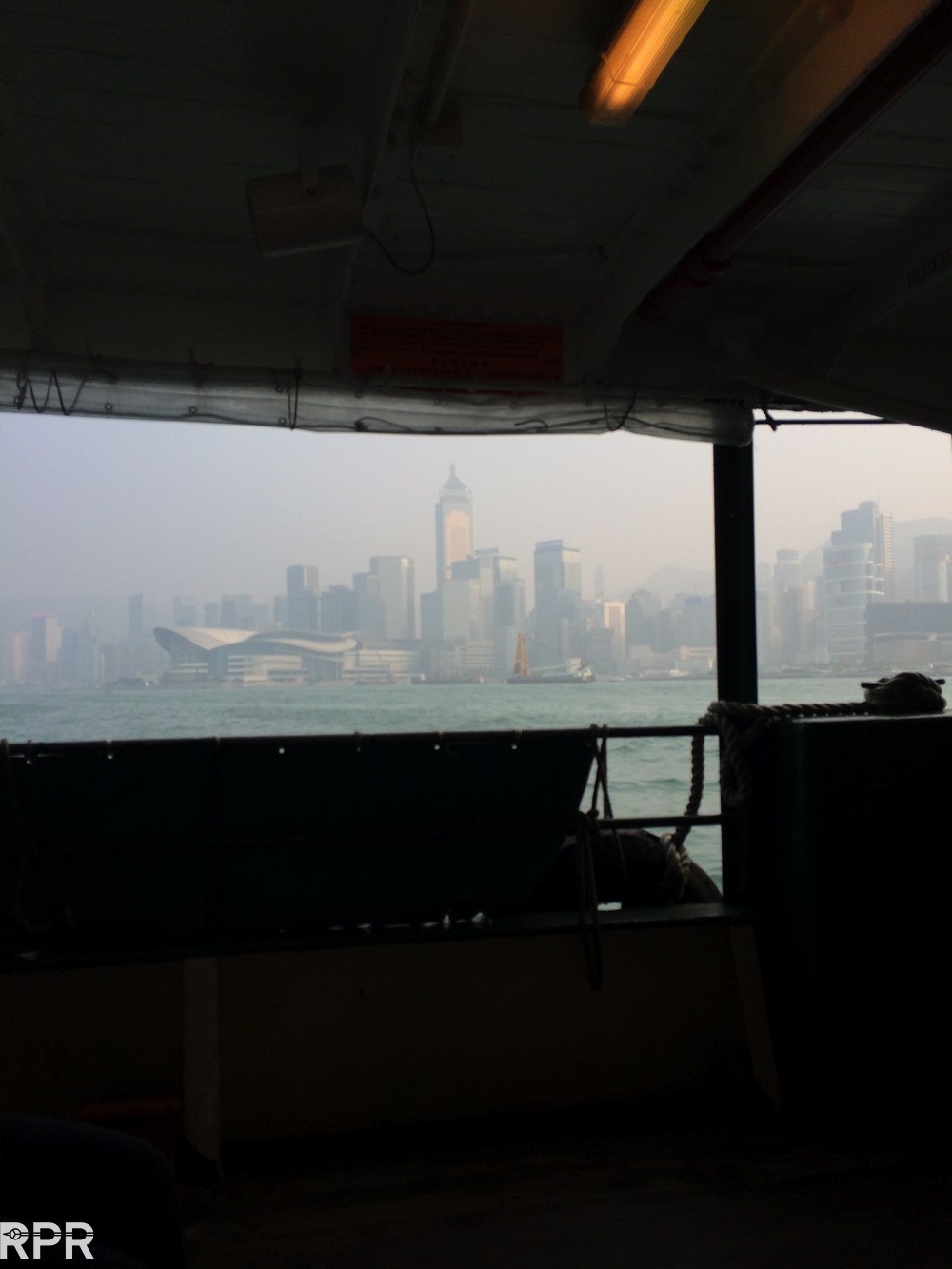 3 x stainless steel, PPC 5004,  Albino Explorer and Lange & Sohne Double Split from former ceo..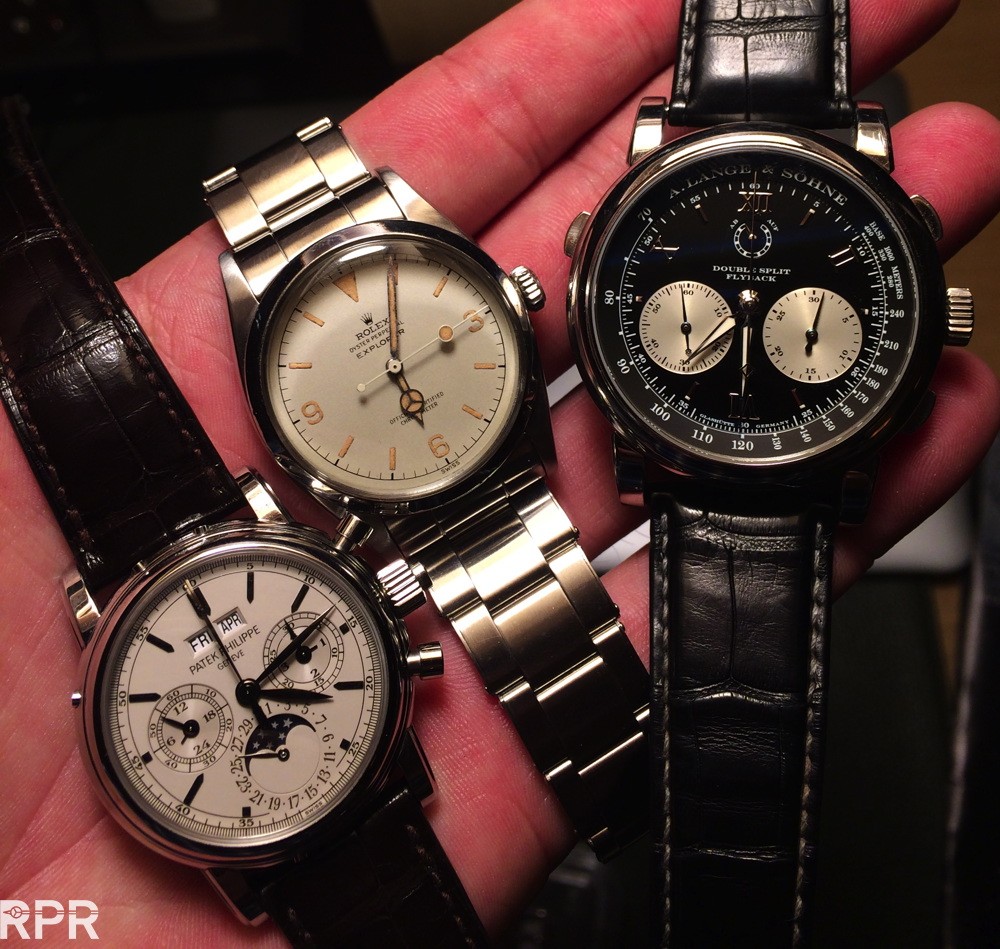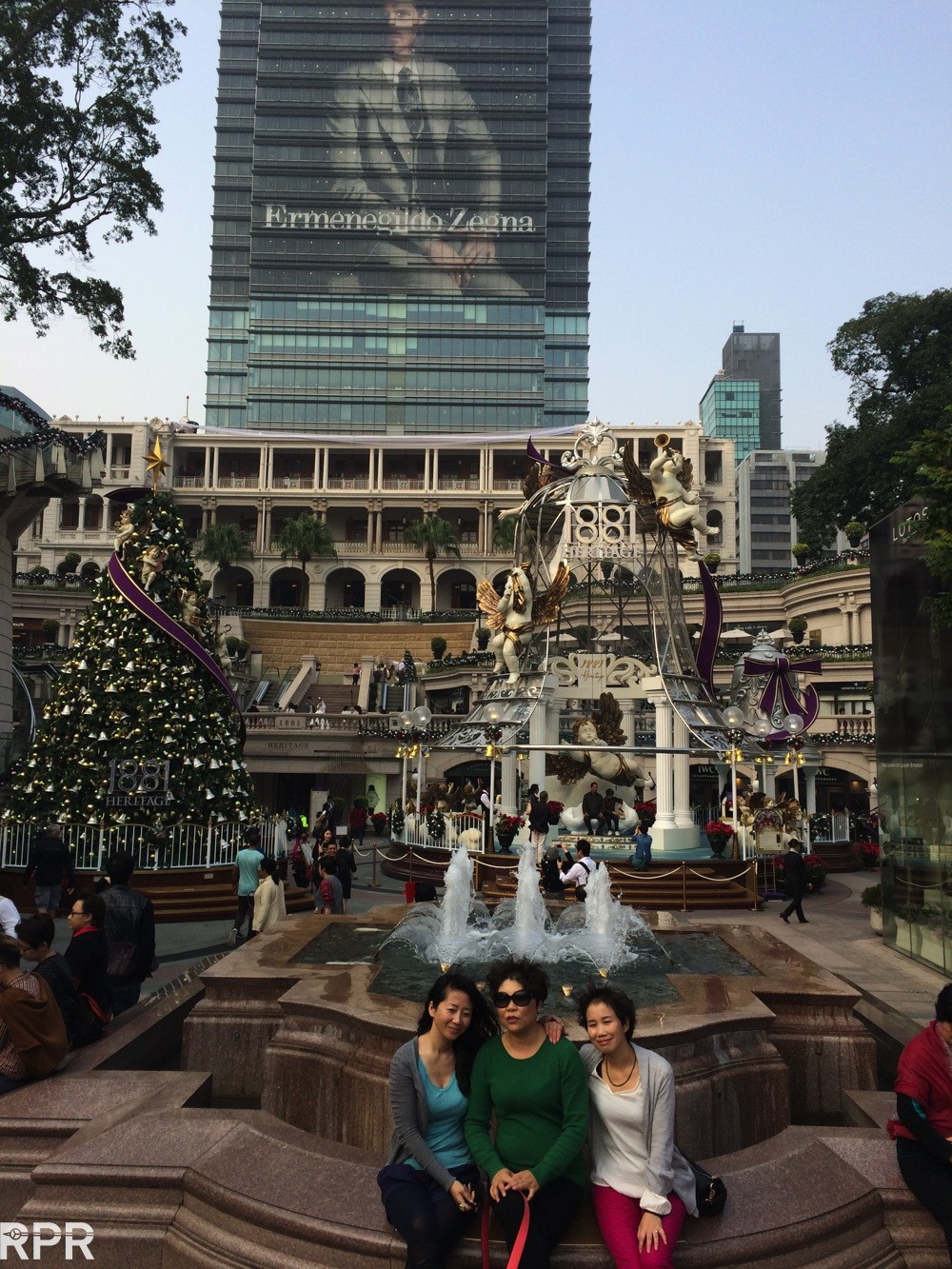 Elegant and pure Audemars Piquet pocket watch with perpetual calendar..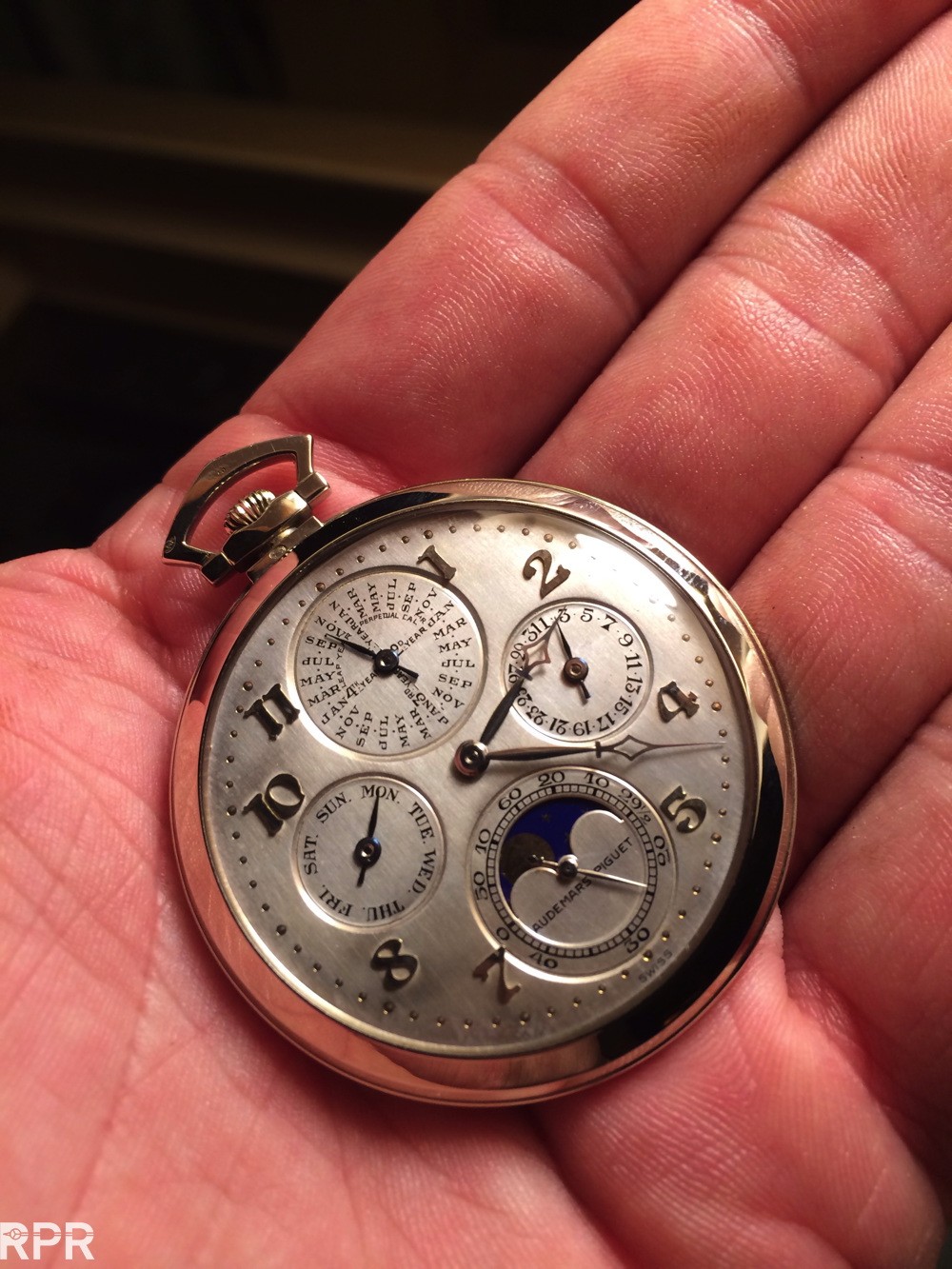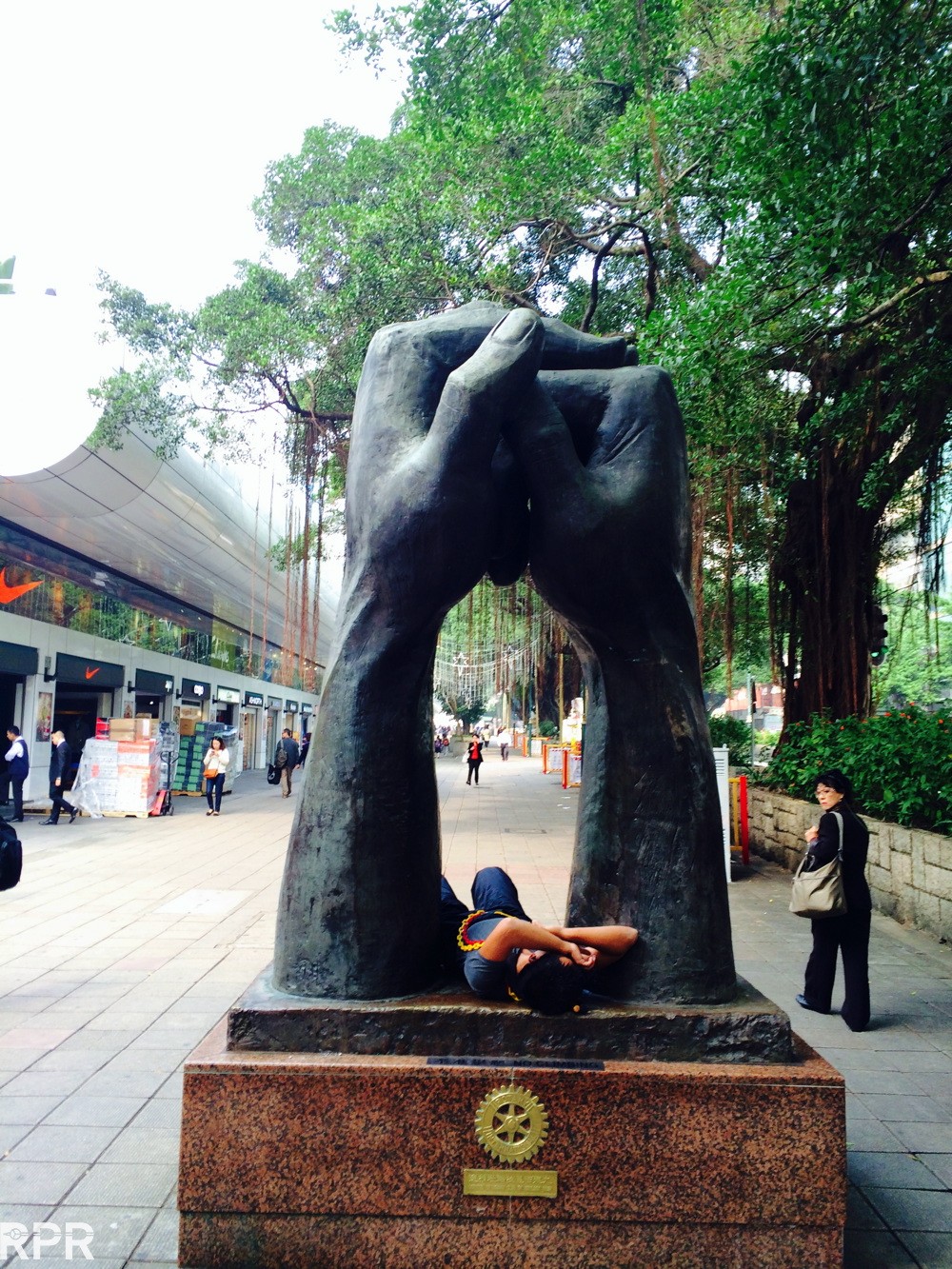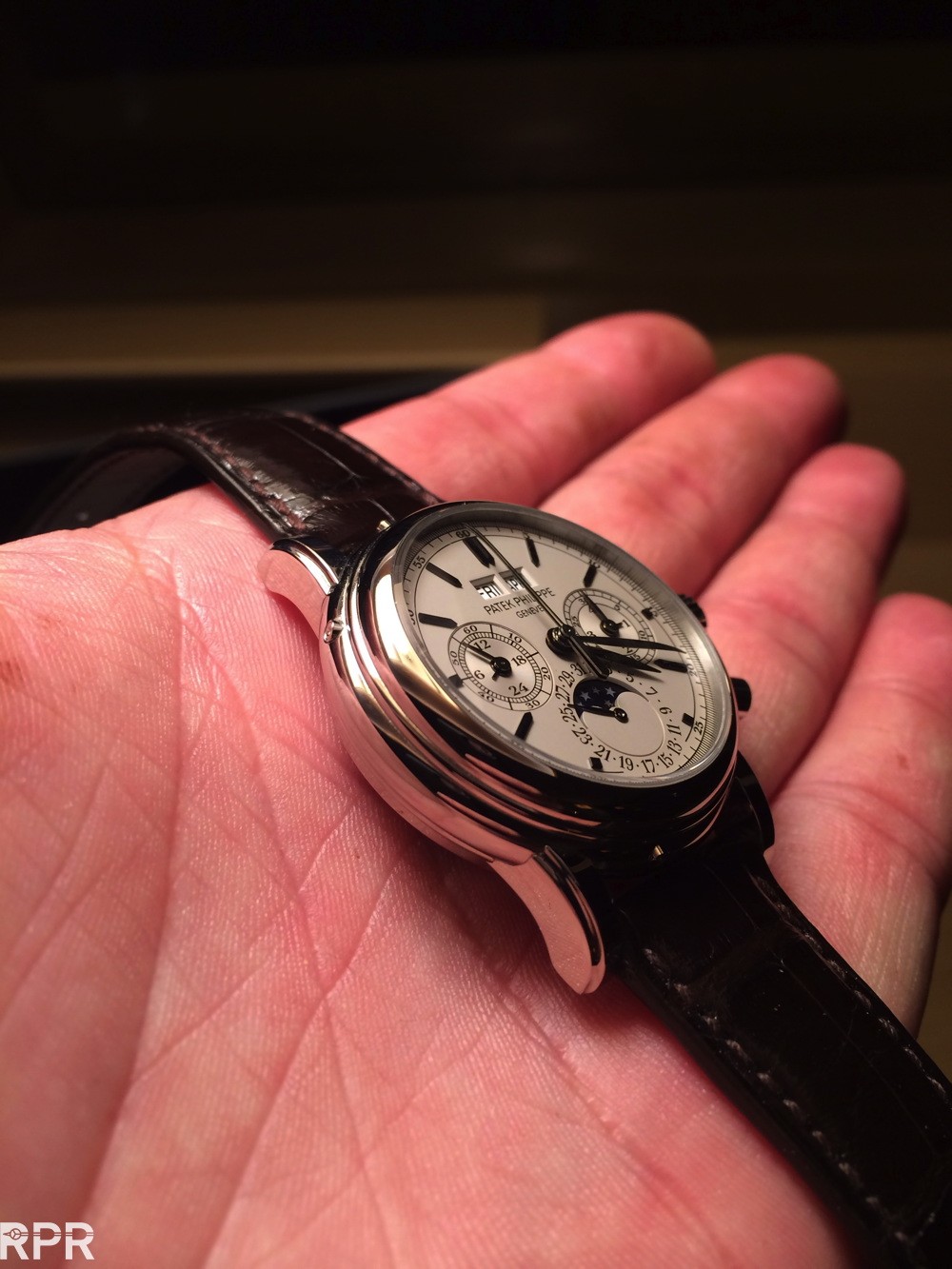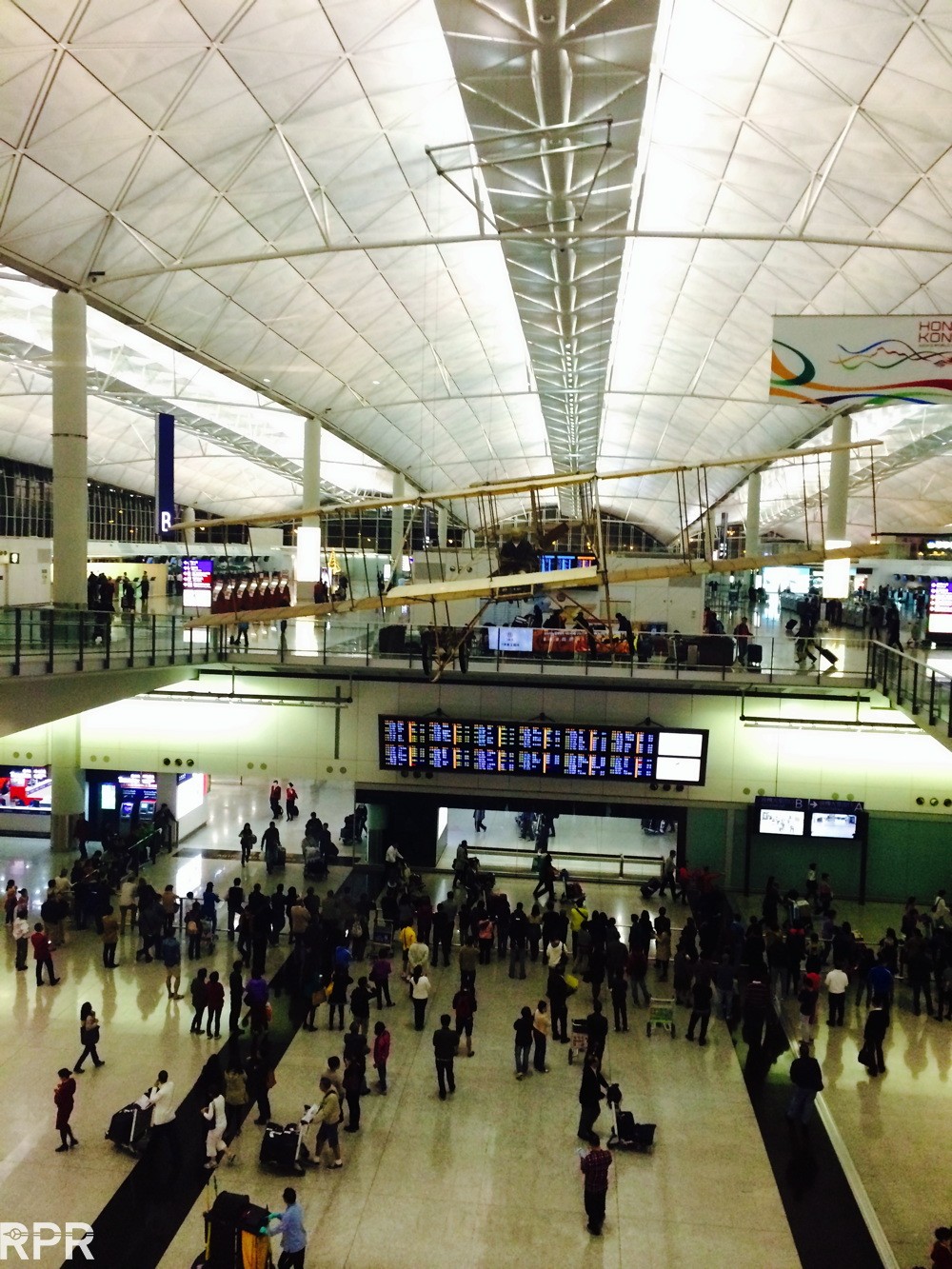 Bubba Richard Mille, amazing how light these are!..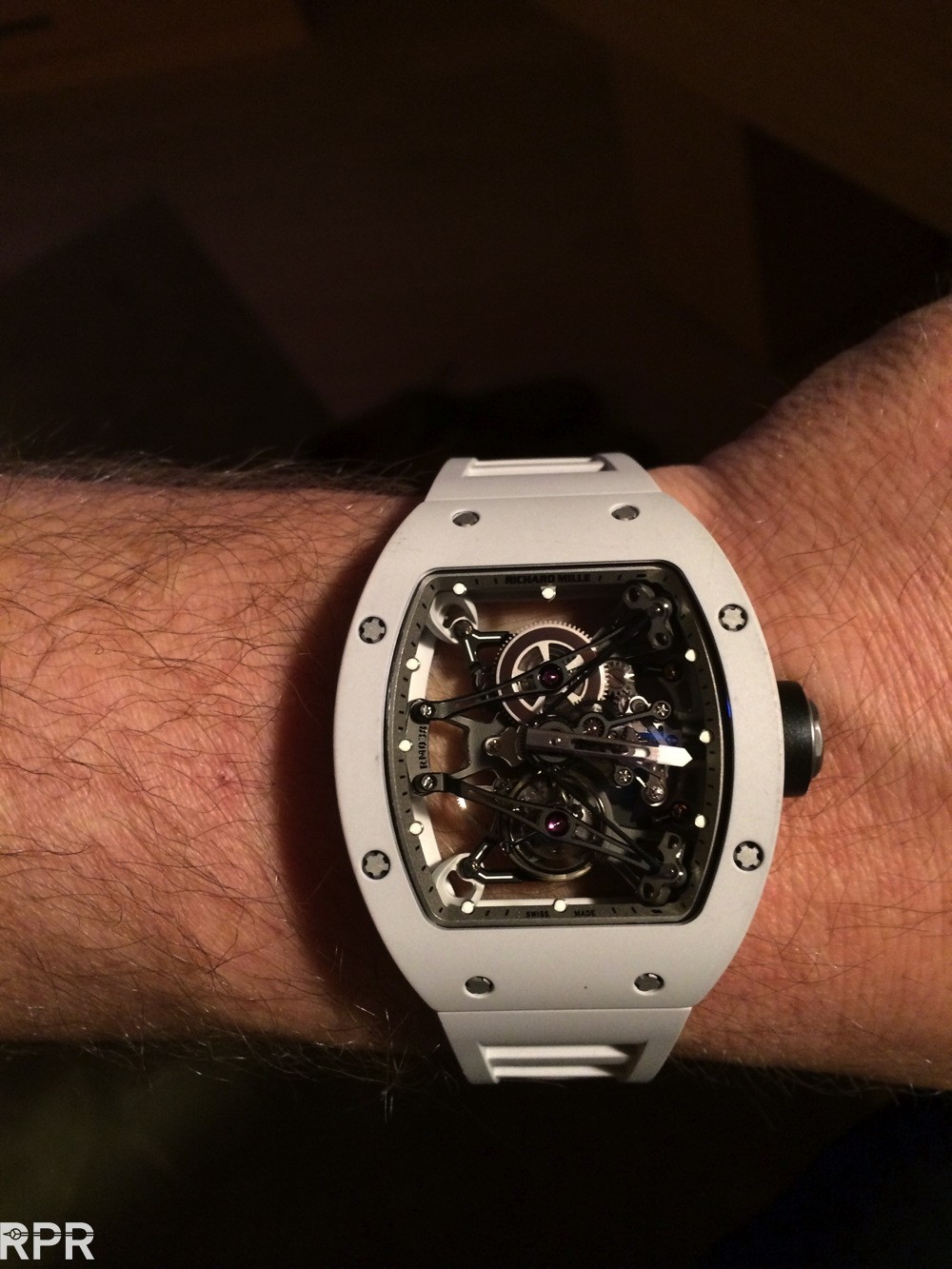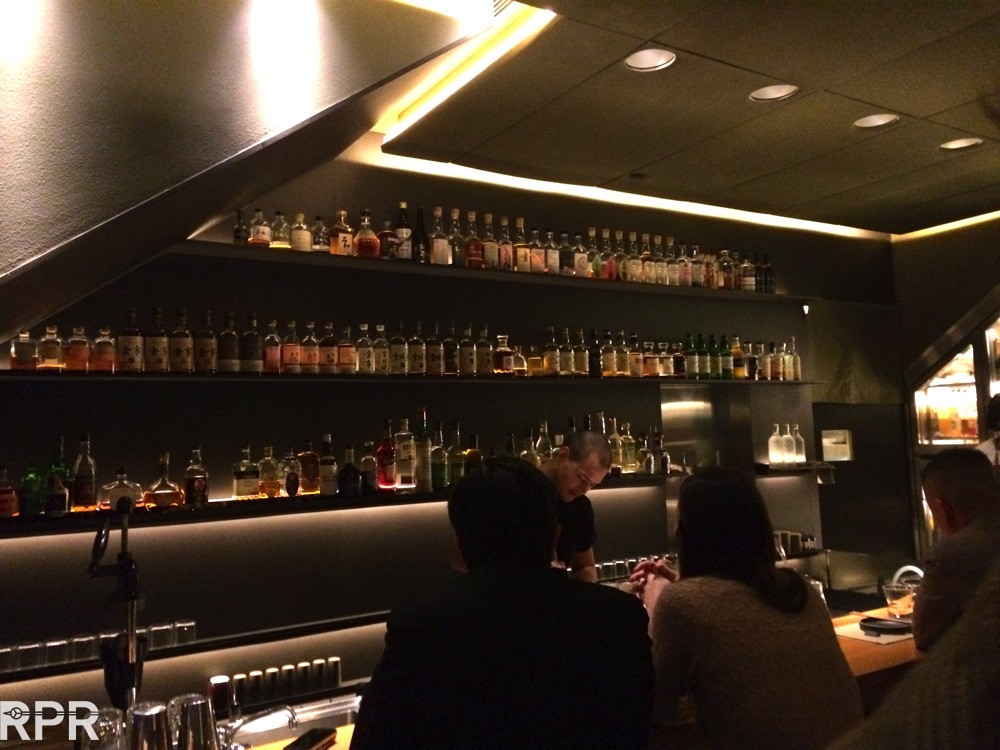 Tornek – Rayville US marine with it's original crystal..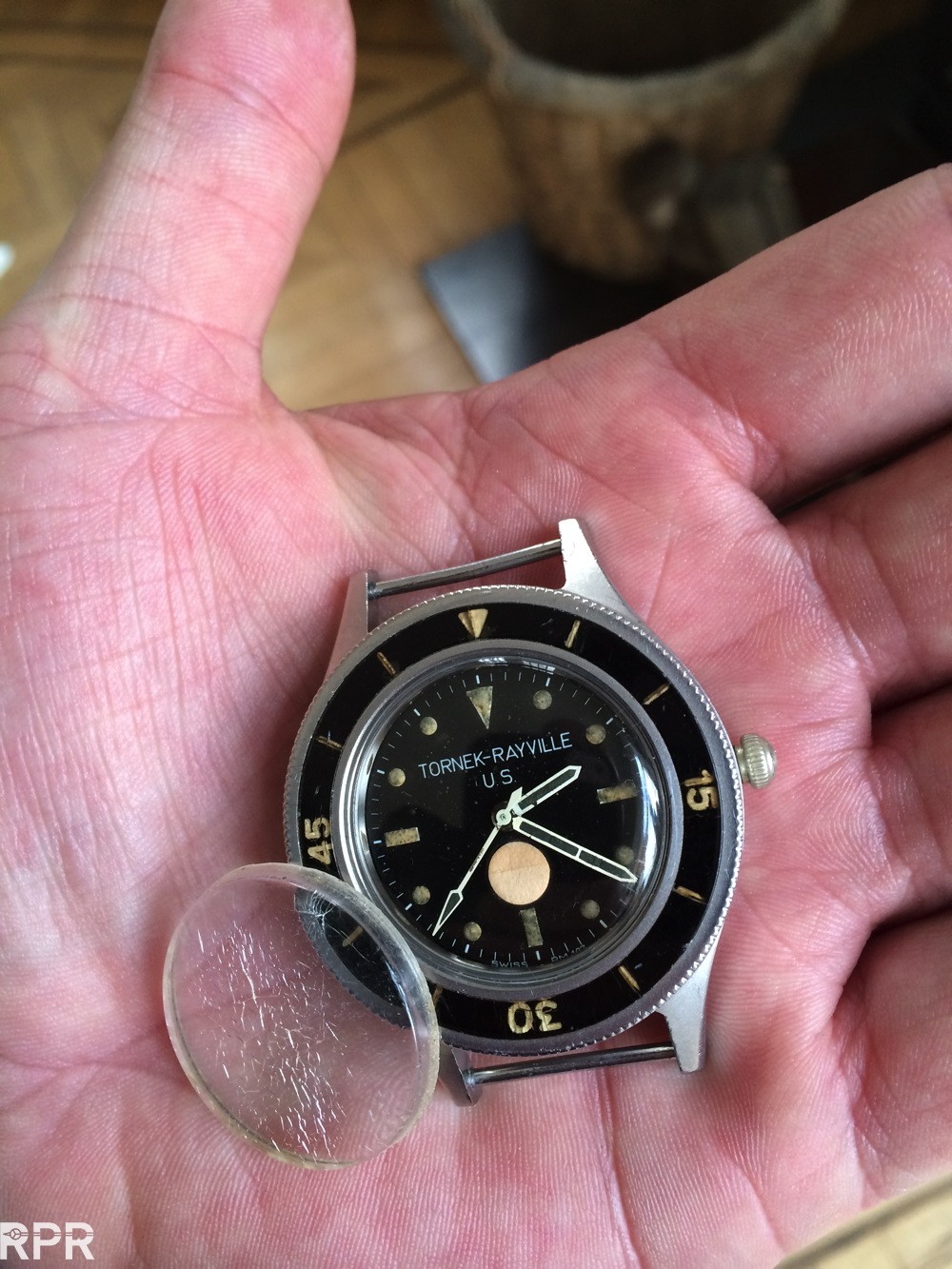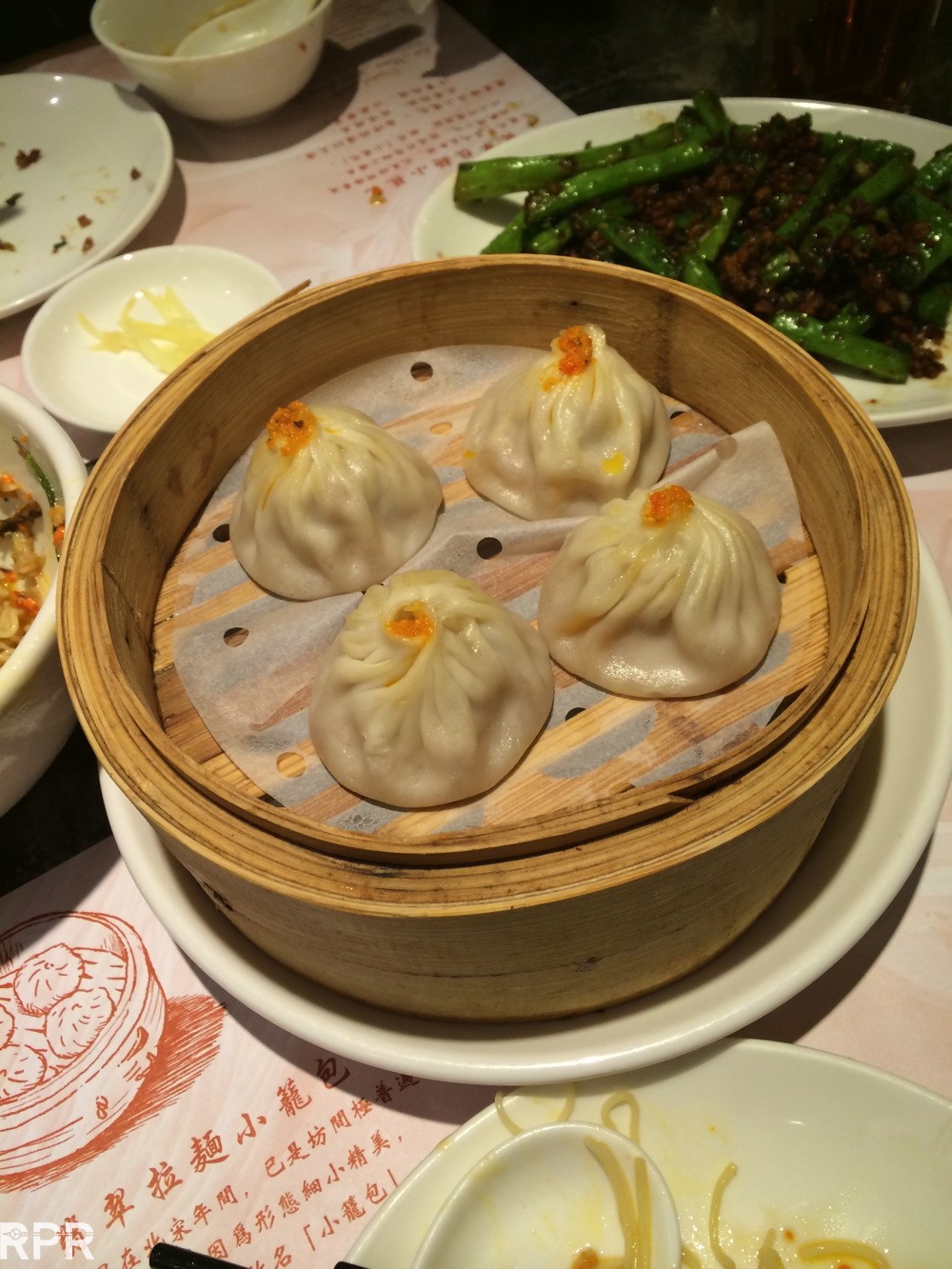 Daytona 6239 Double Swiss Underline with brown registers and Paul Newman ref 6262 in black 3 color..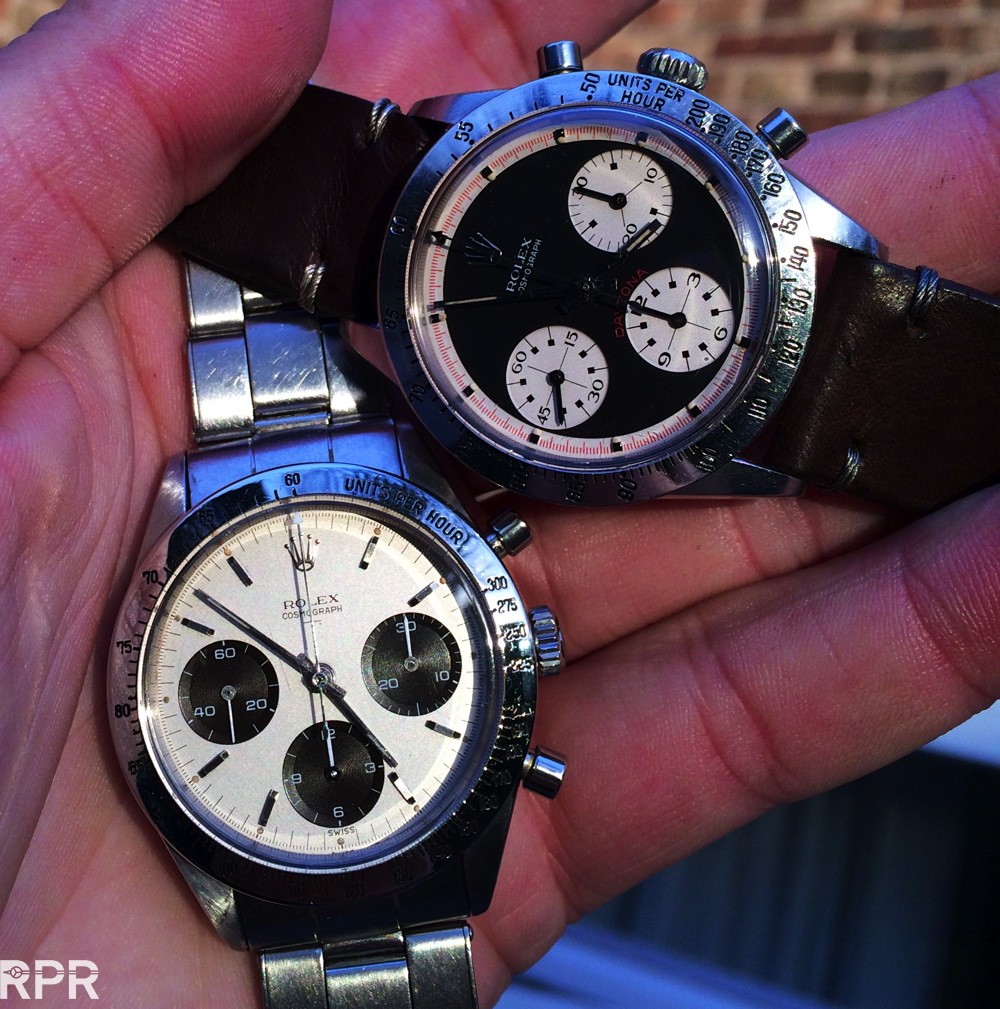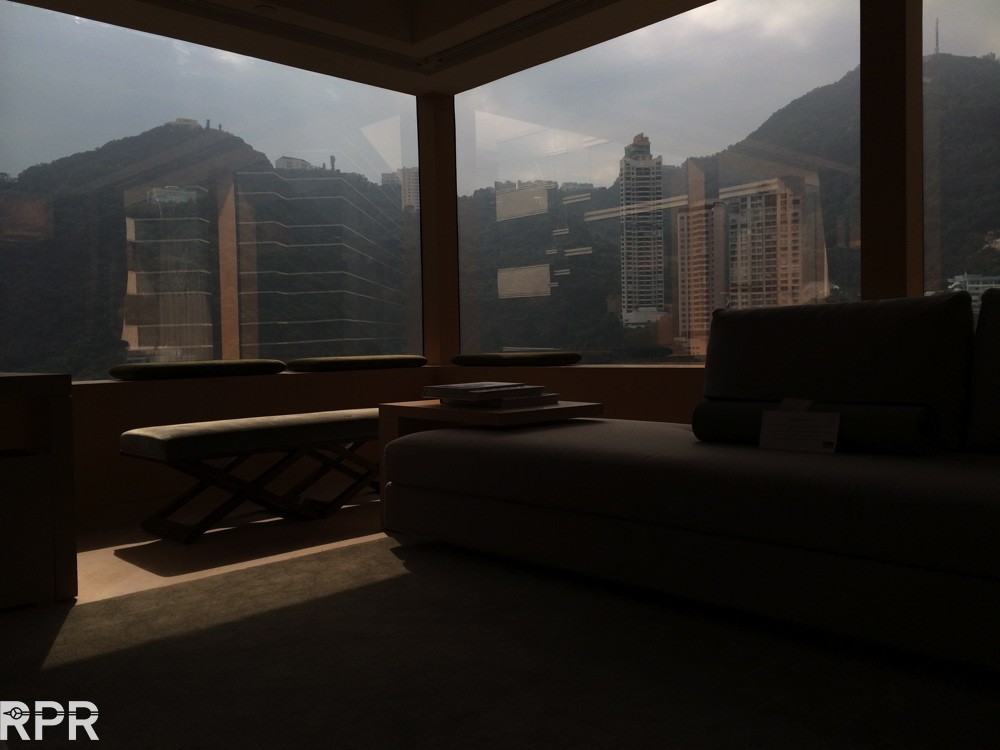 Black Tiffany PPC..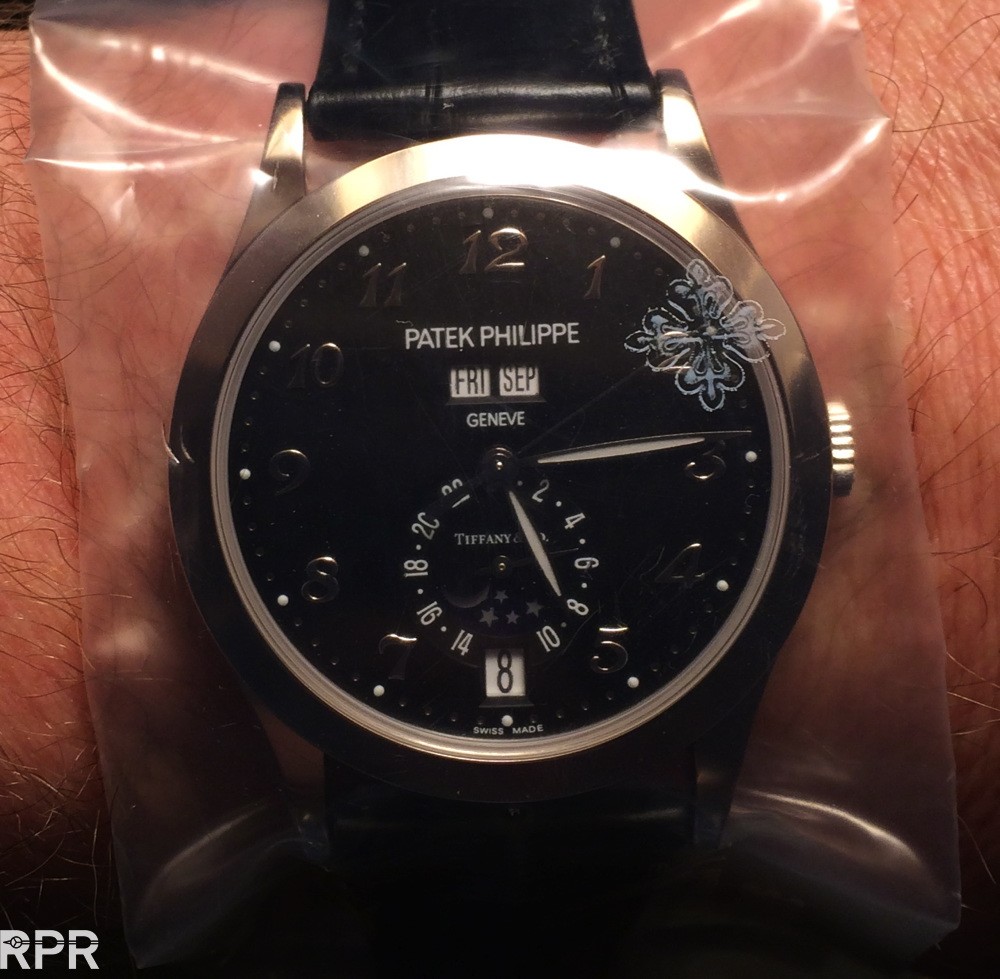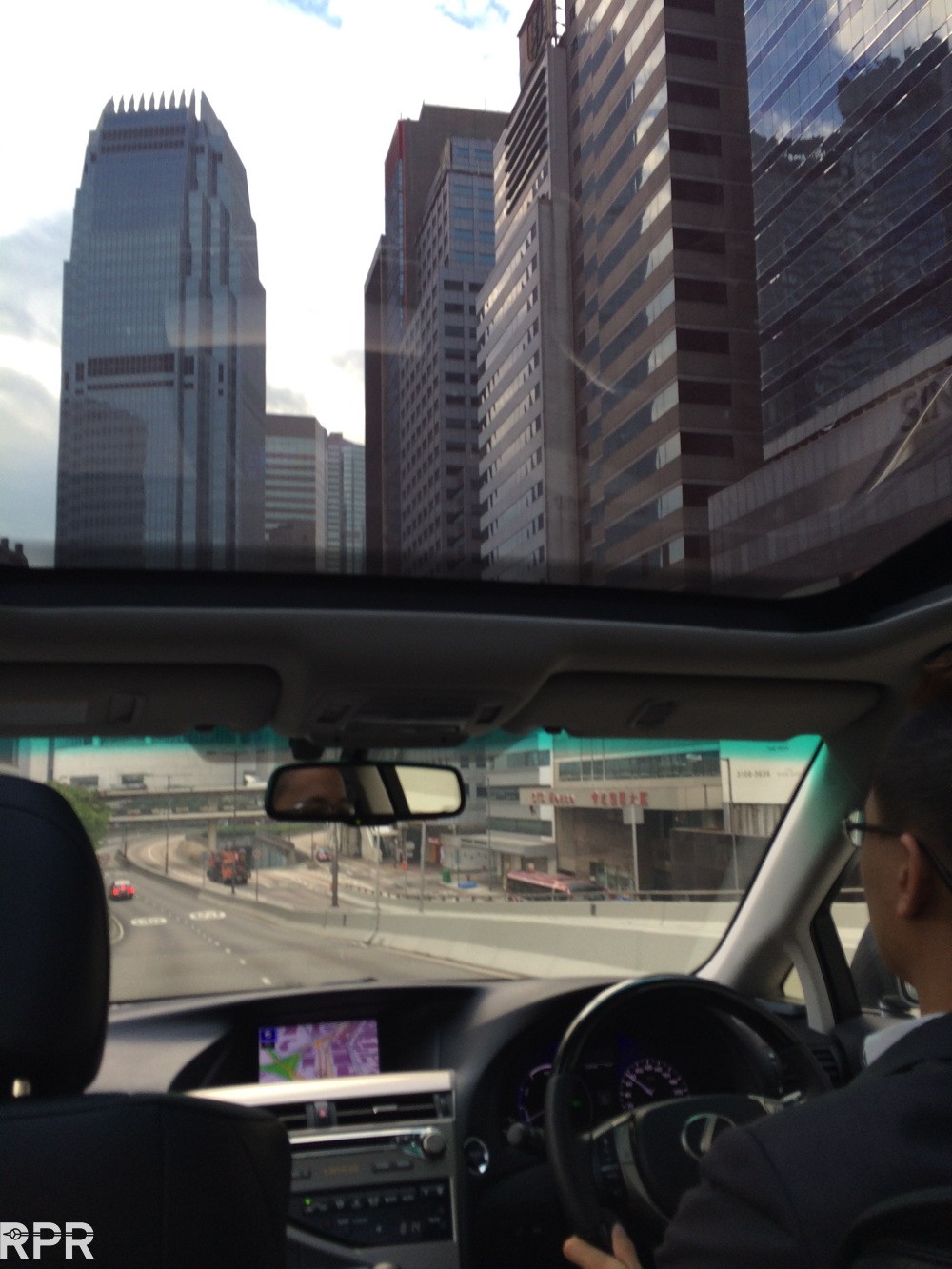 2 early Rolex daytona's meet again for dinner..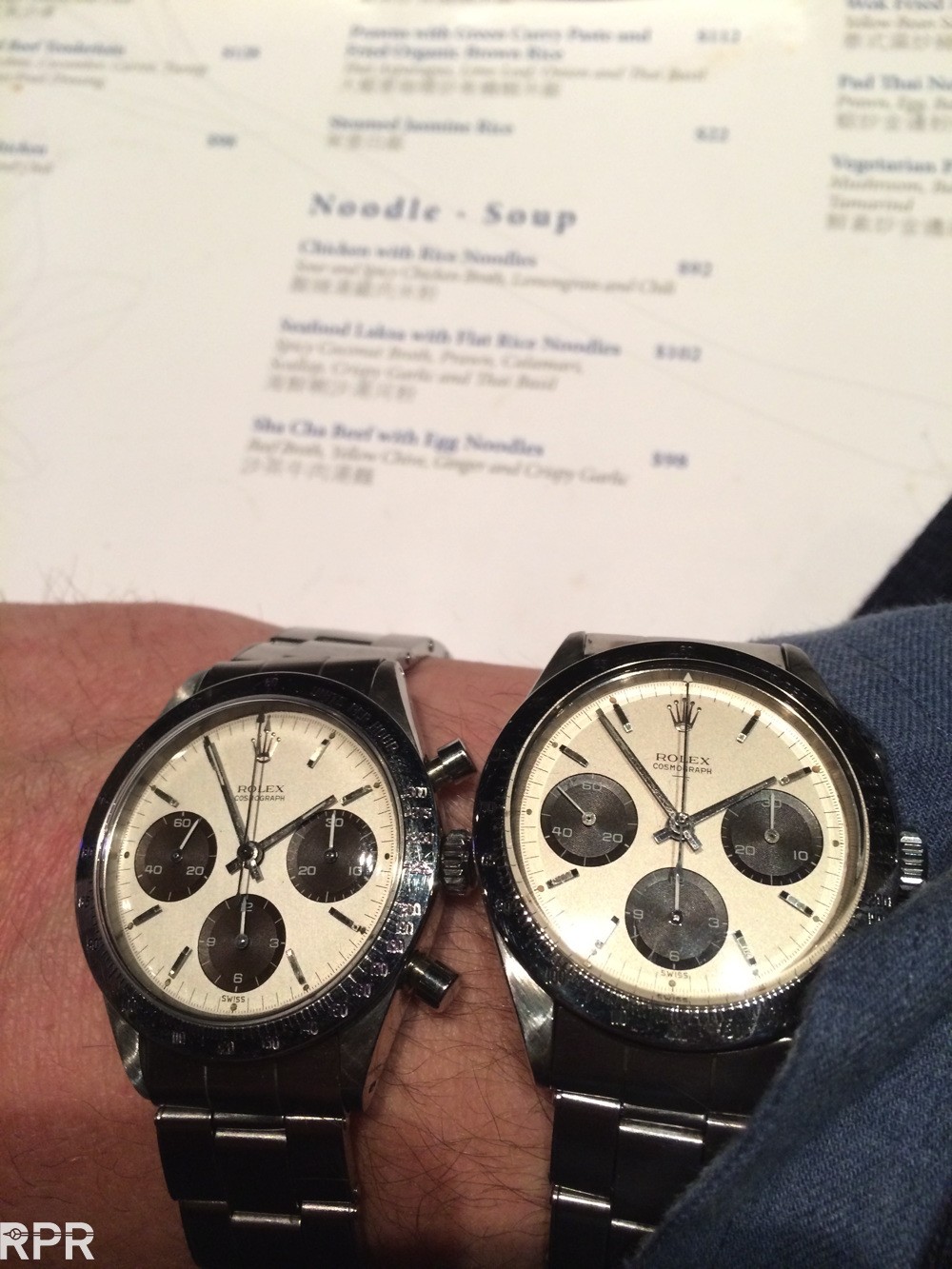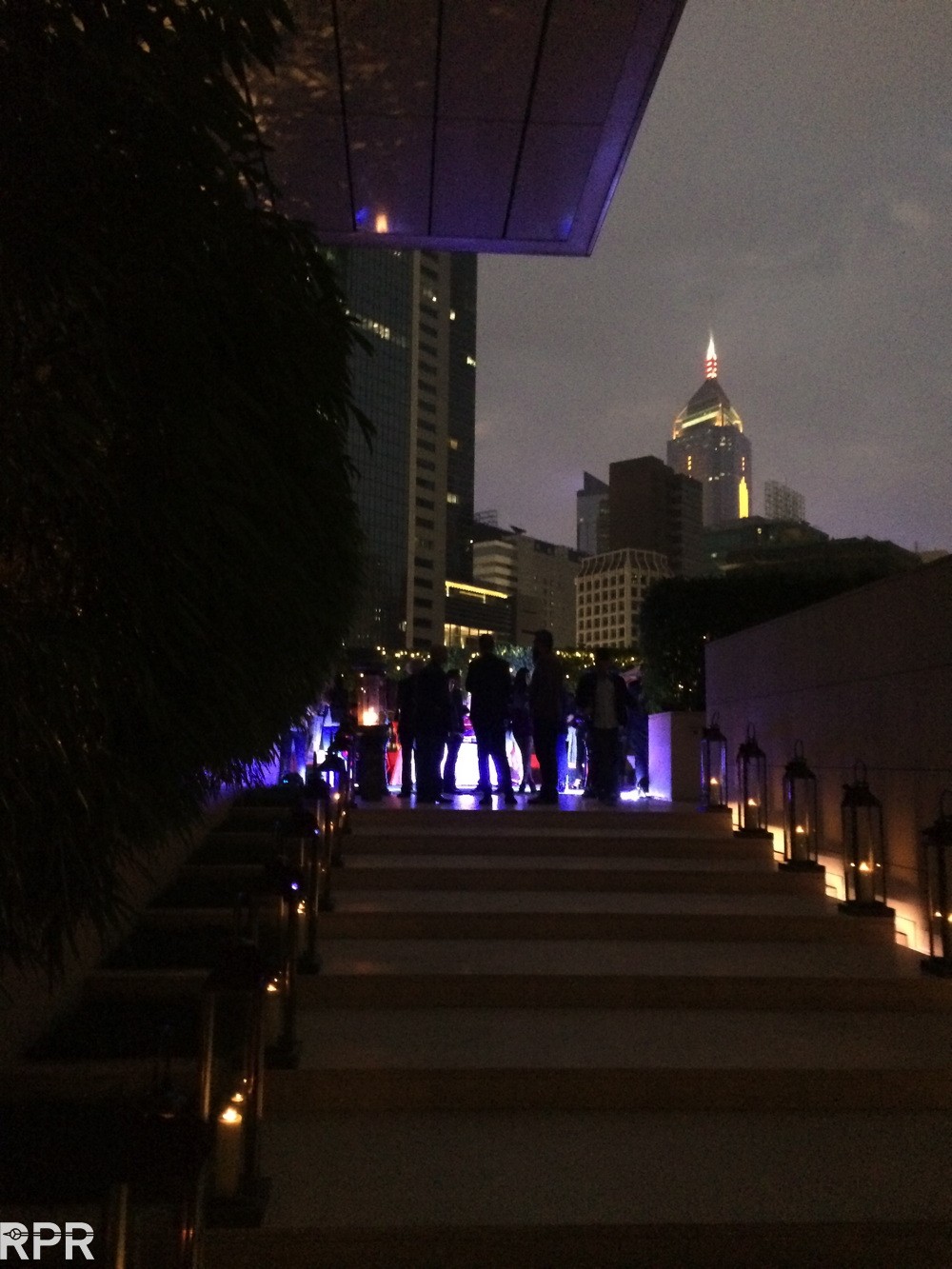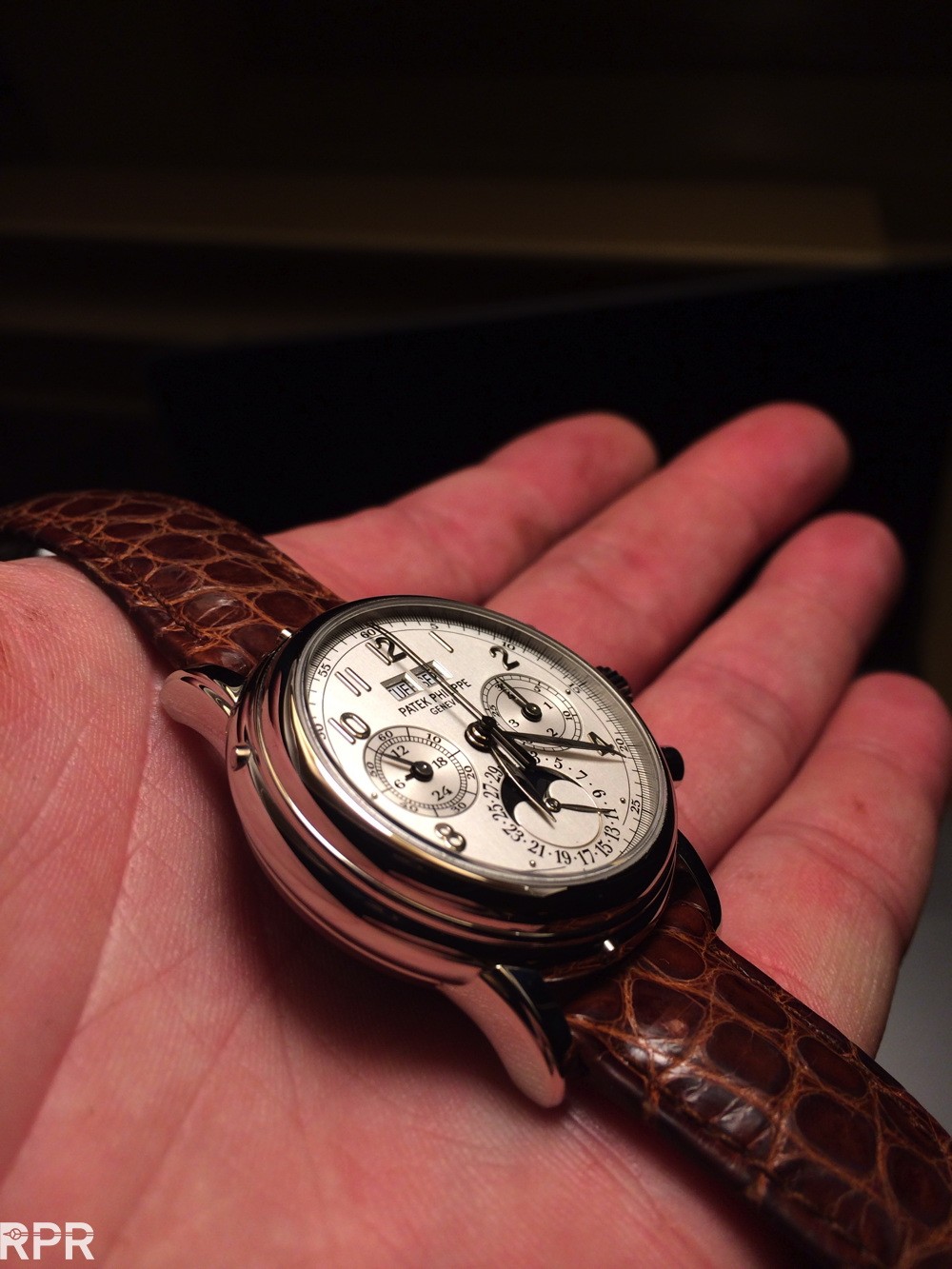 Steel & Platinum ref 5004. The long markers of the steel one match the total design better then the briquet numerals on the platinum, imho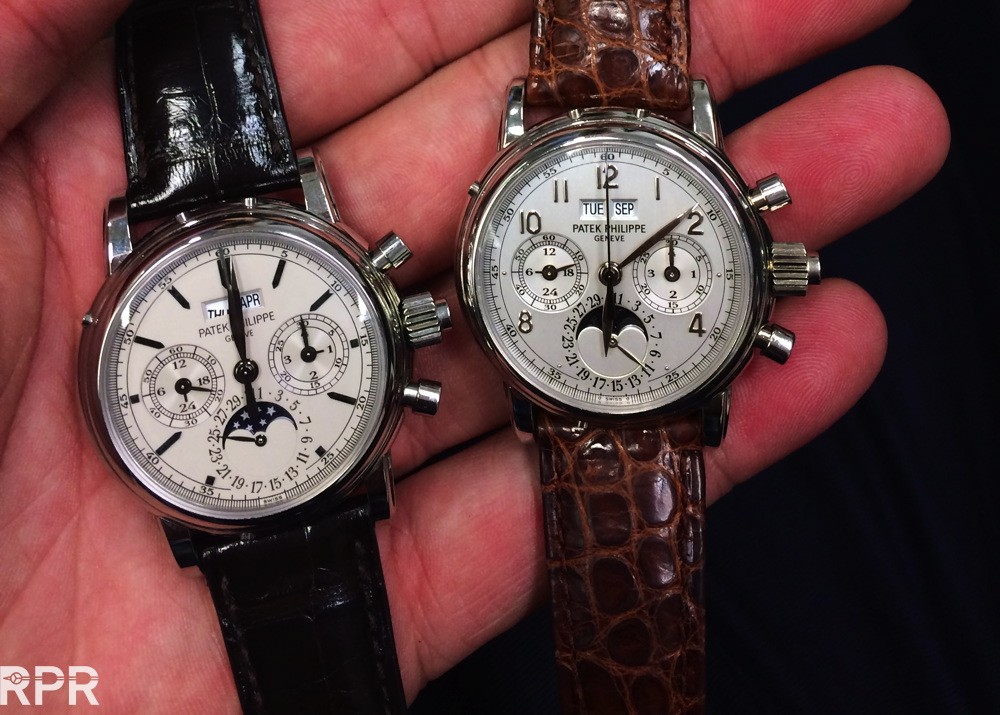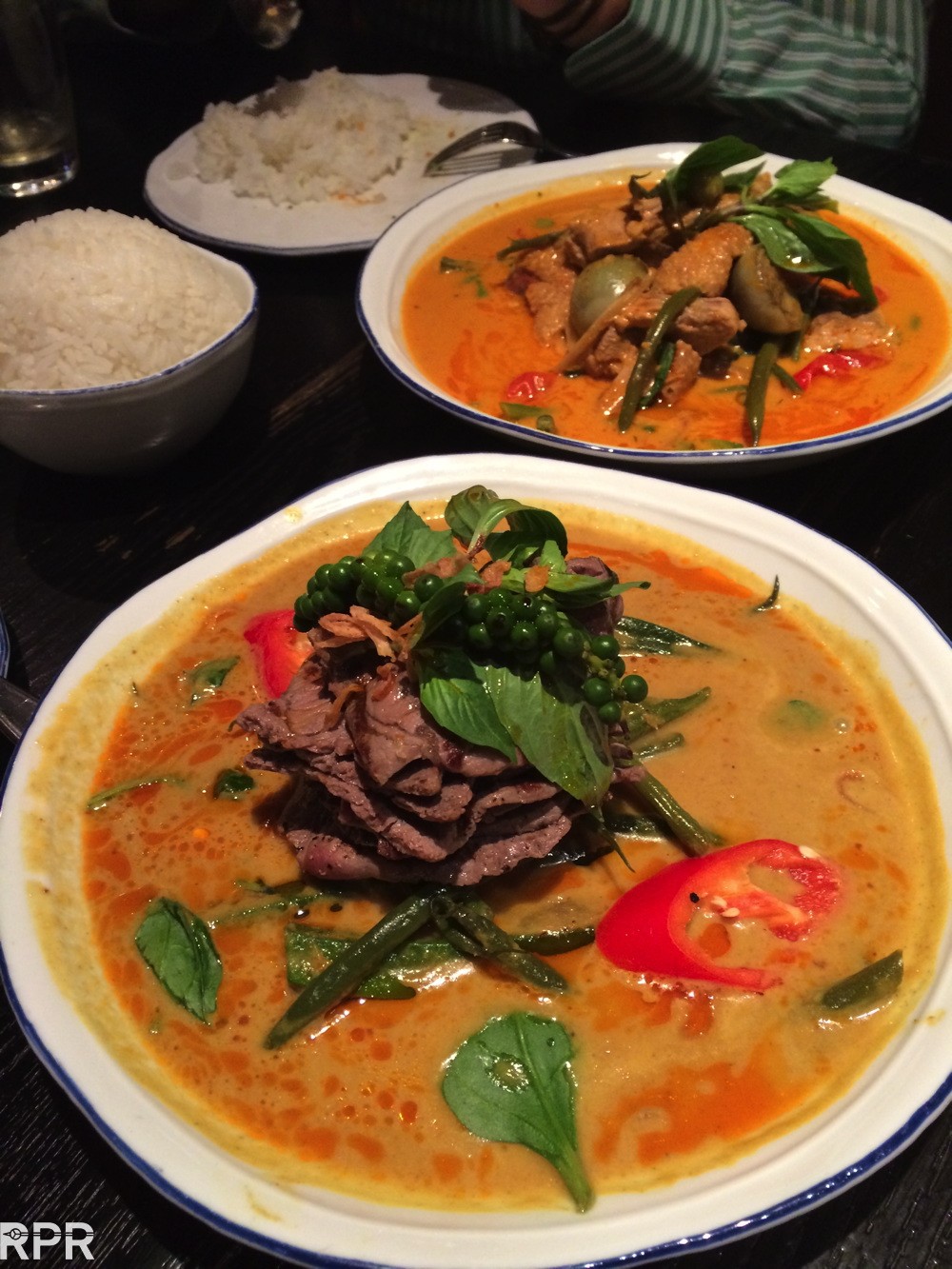 James Bond Submariner 5513 with saw bezel from " Live and let die'..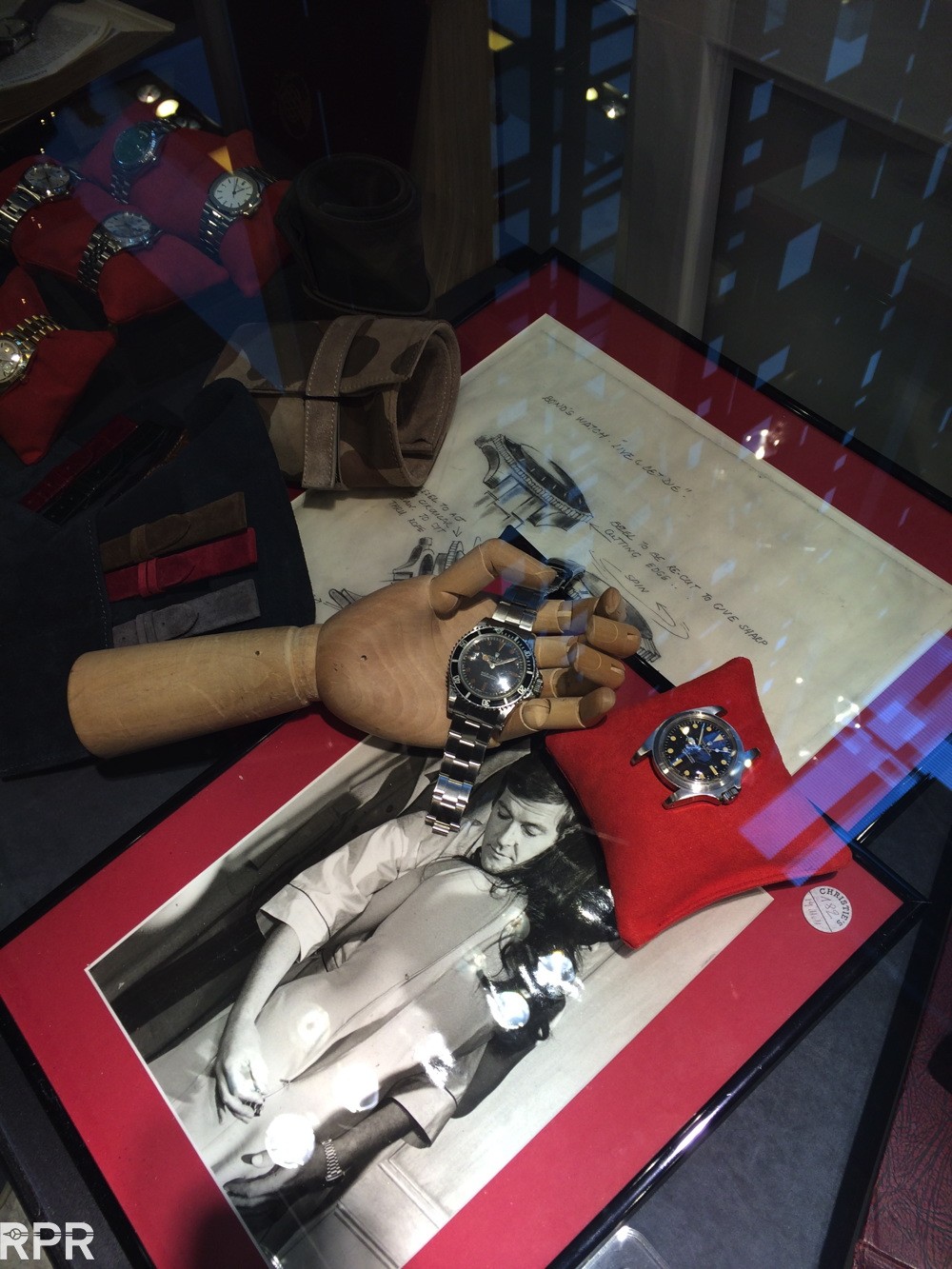 Hand patinated..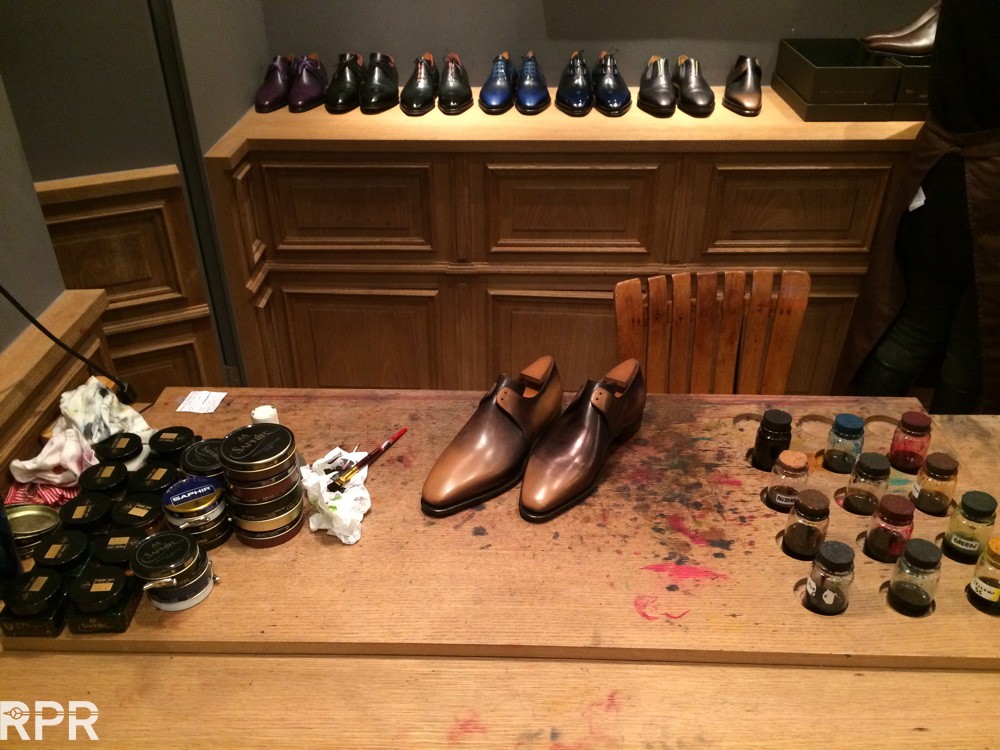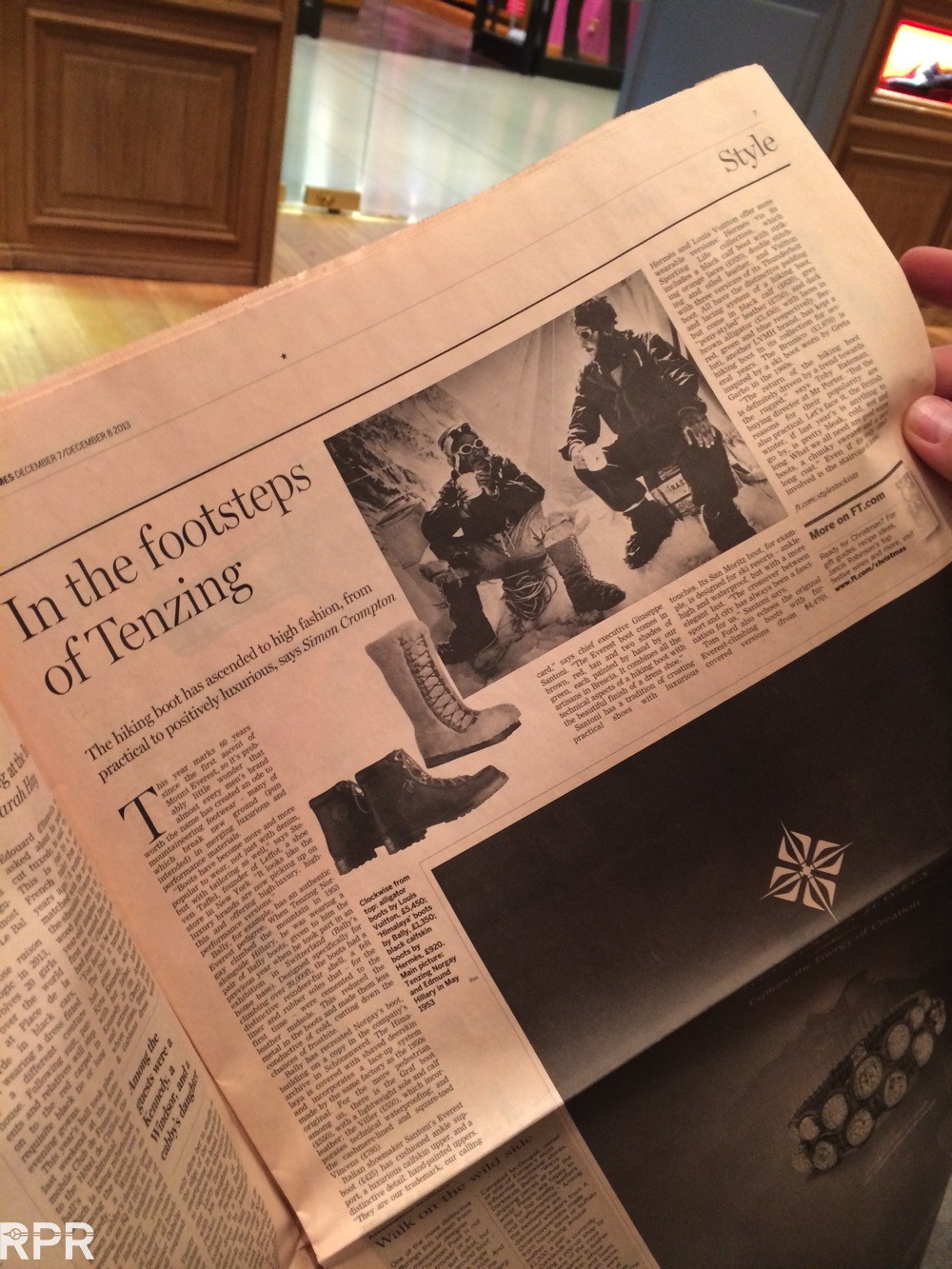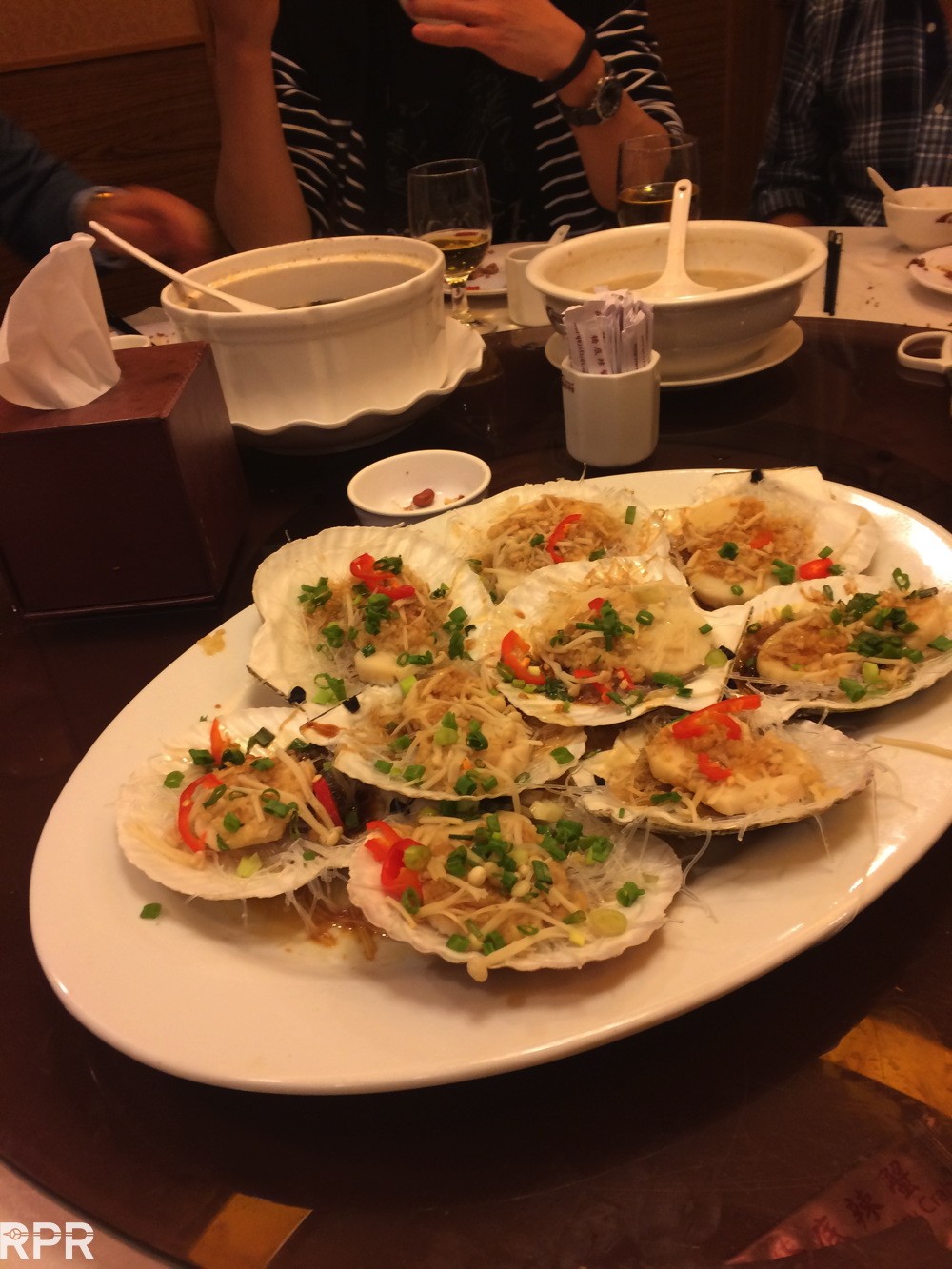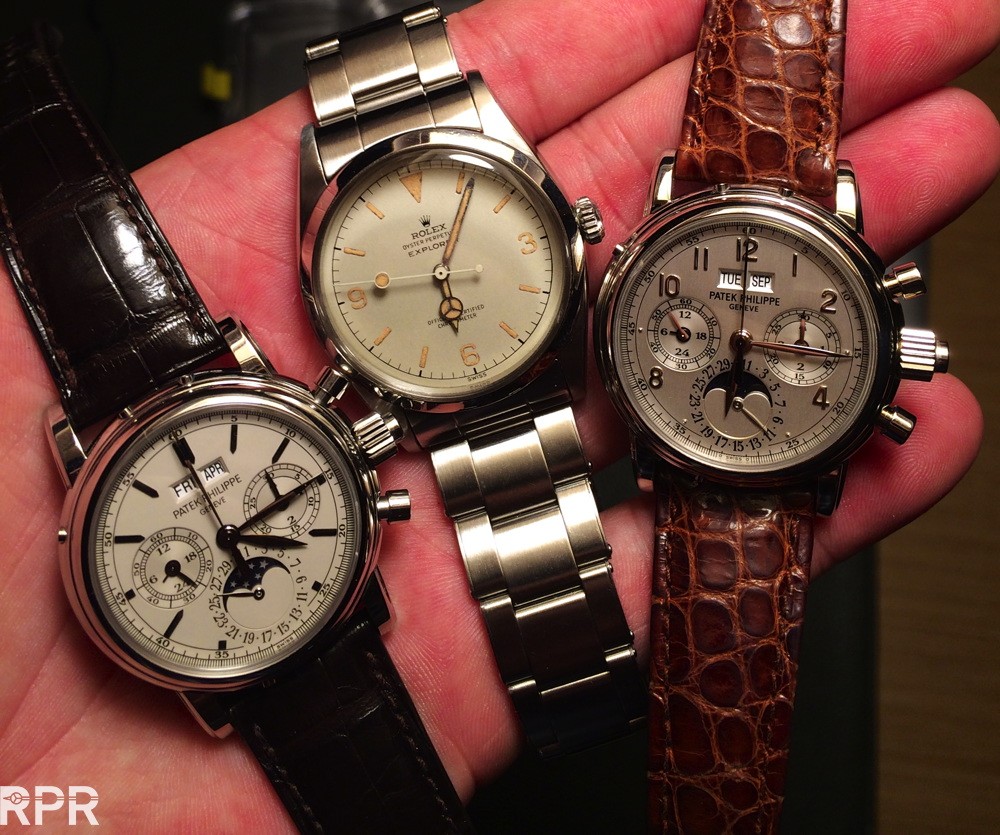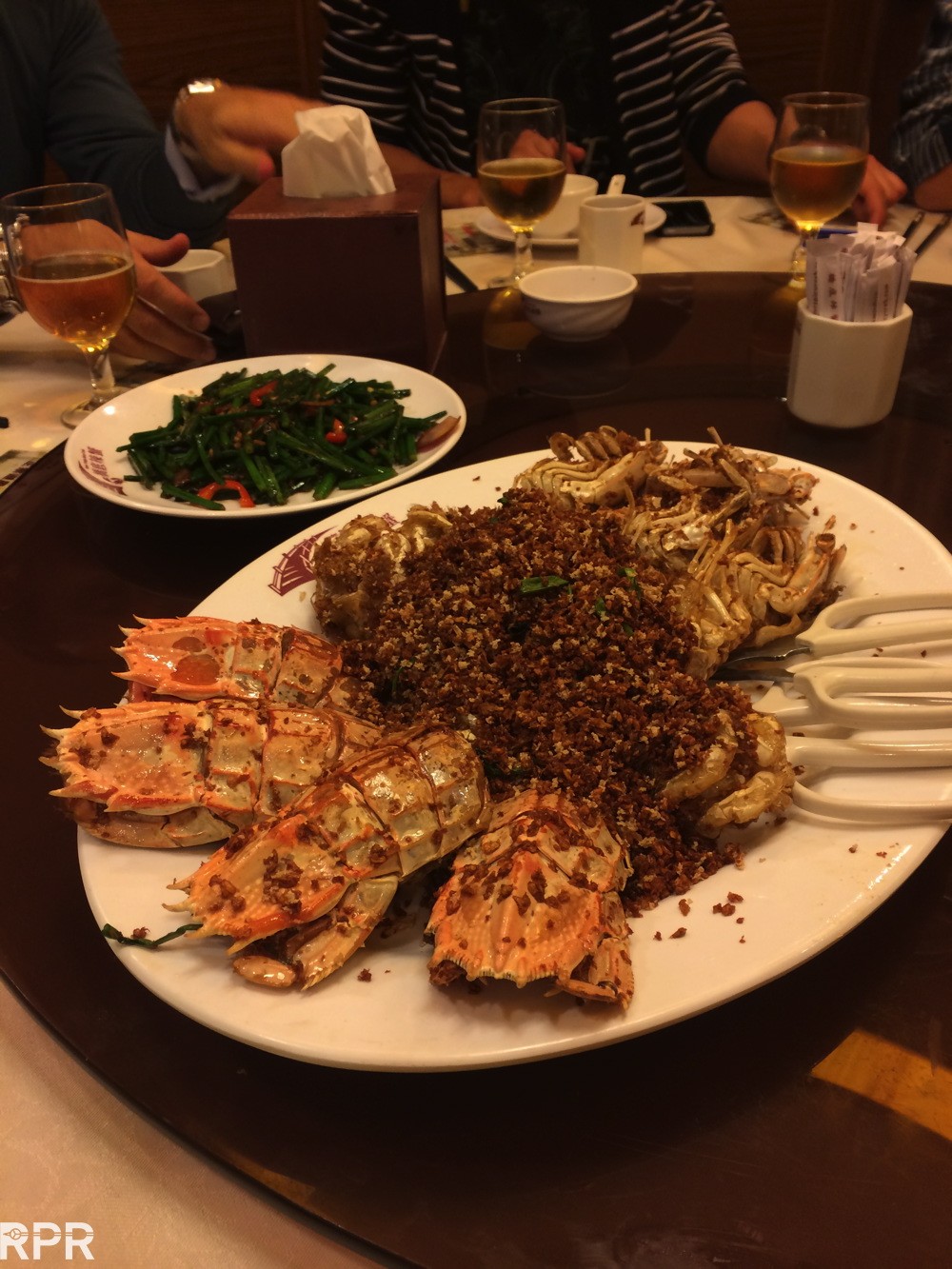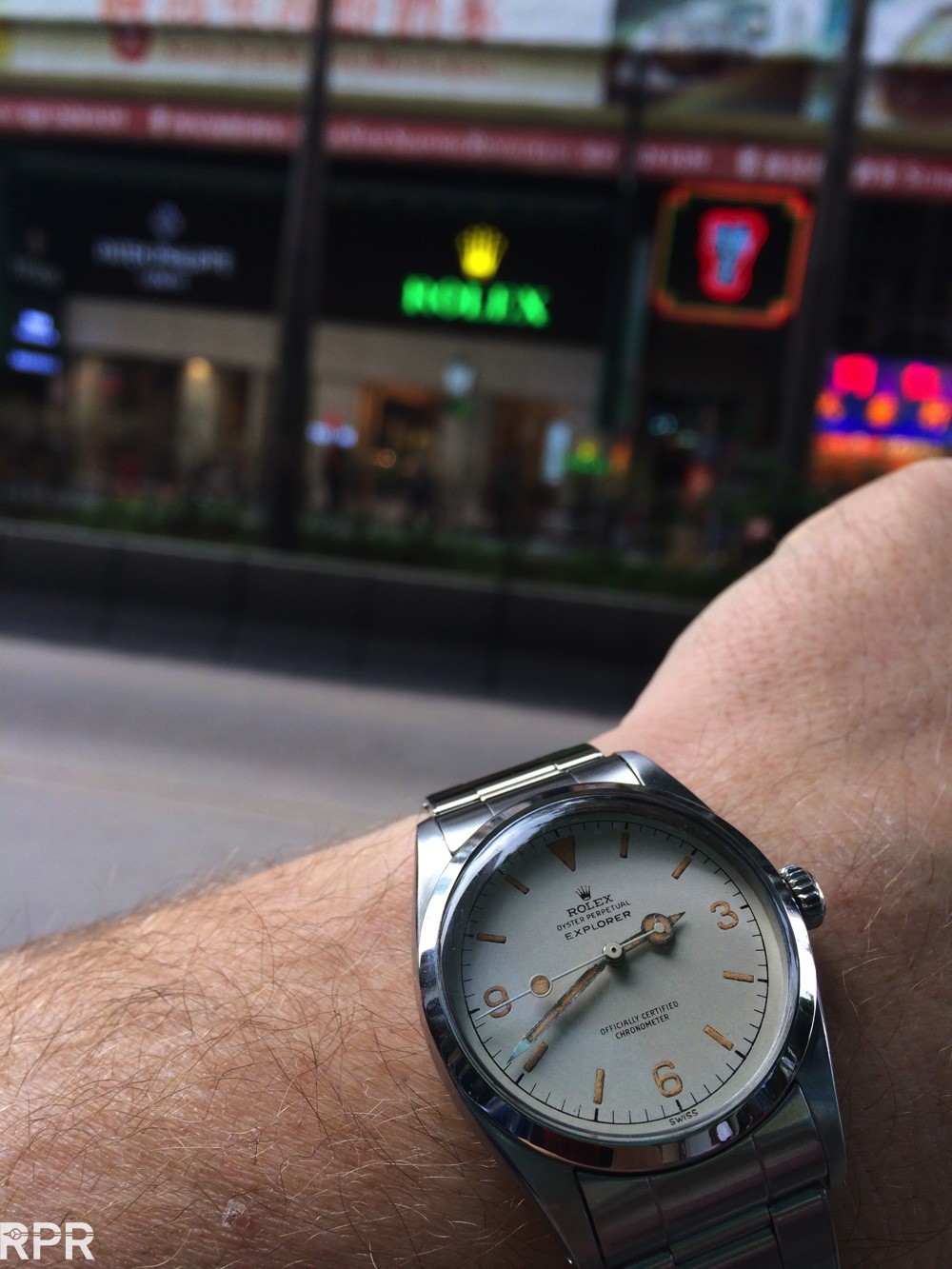 Vinateg Rolex and Patek Philippe at Lane Crawford HK luxury department store..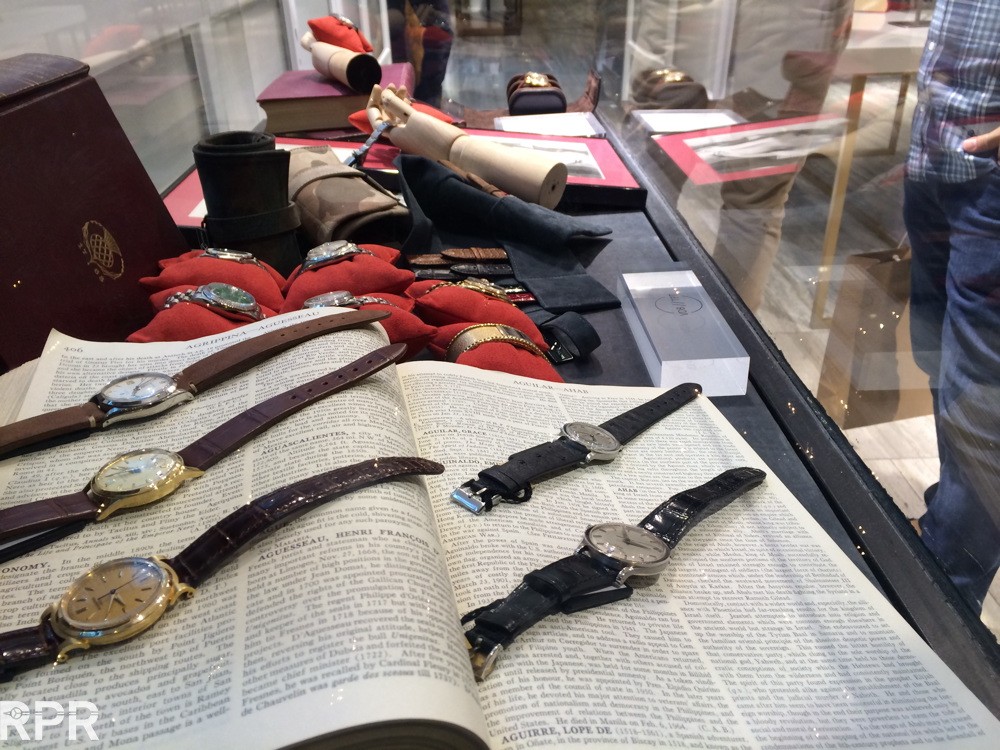 The original "Crab under the Bridge".. so delicious!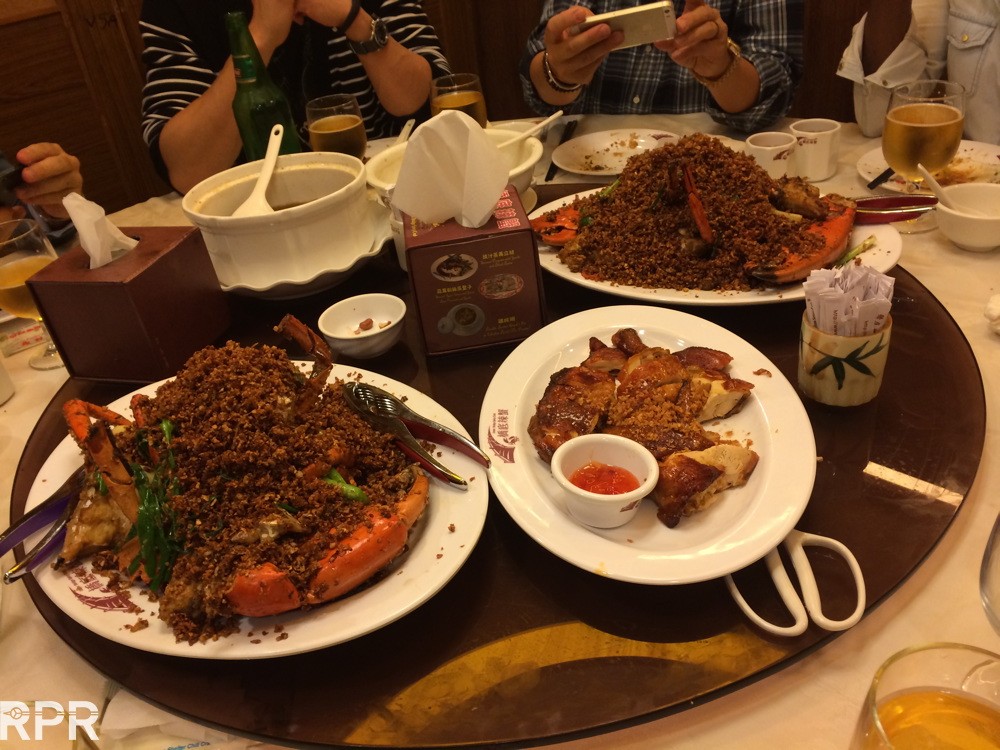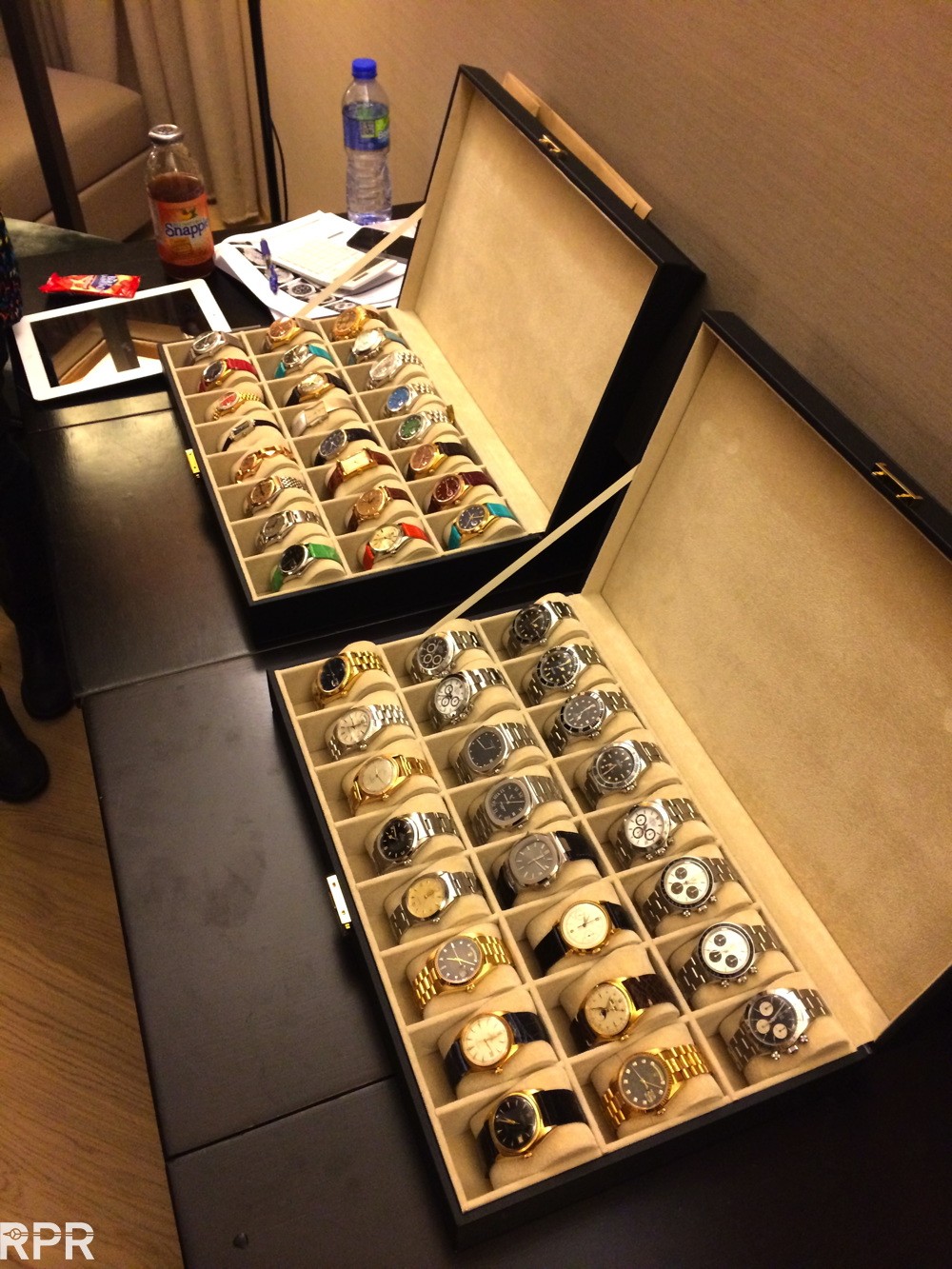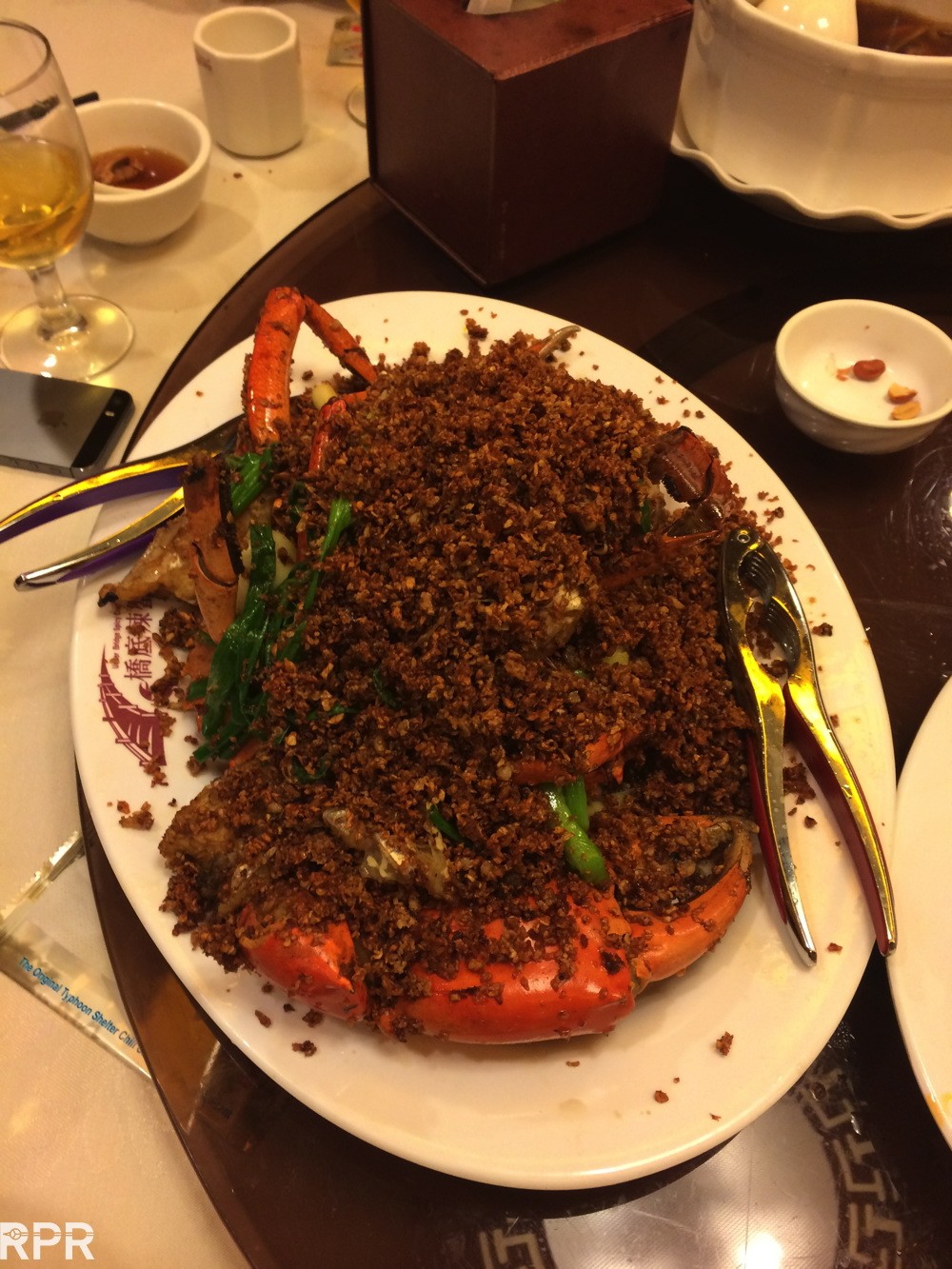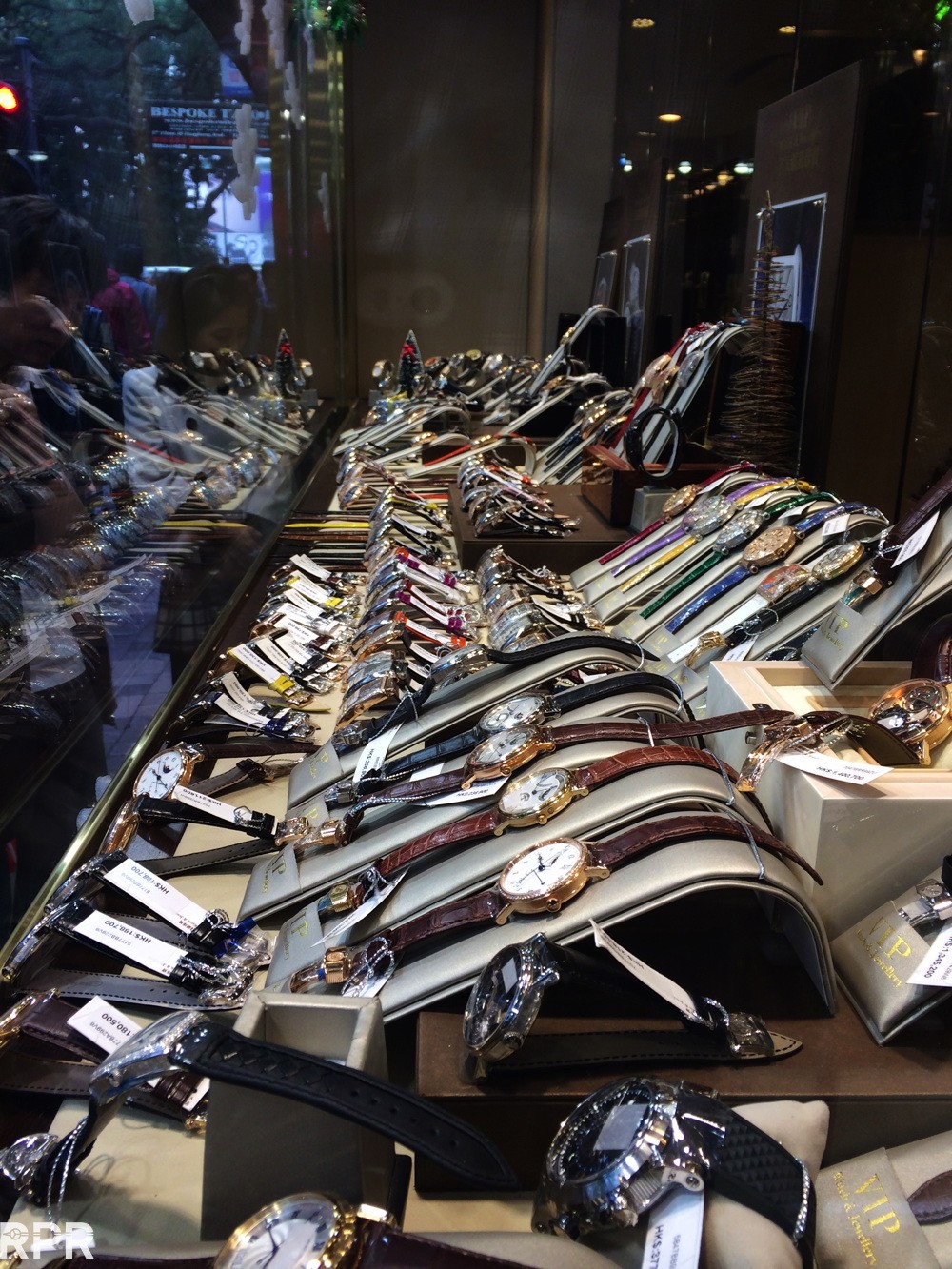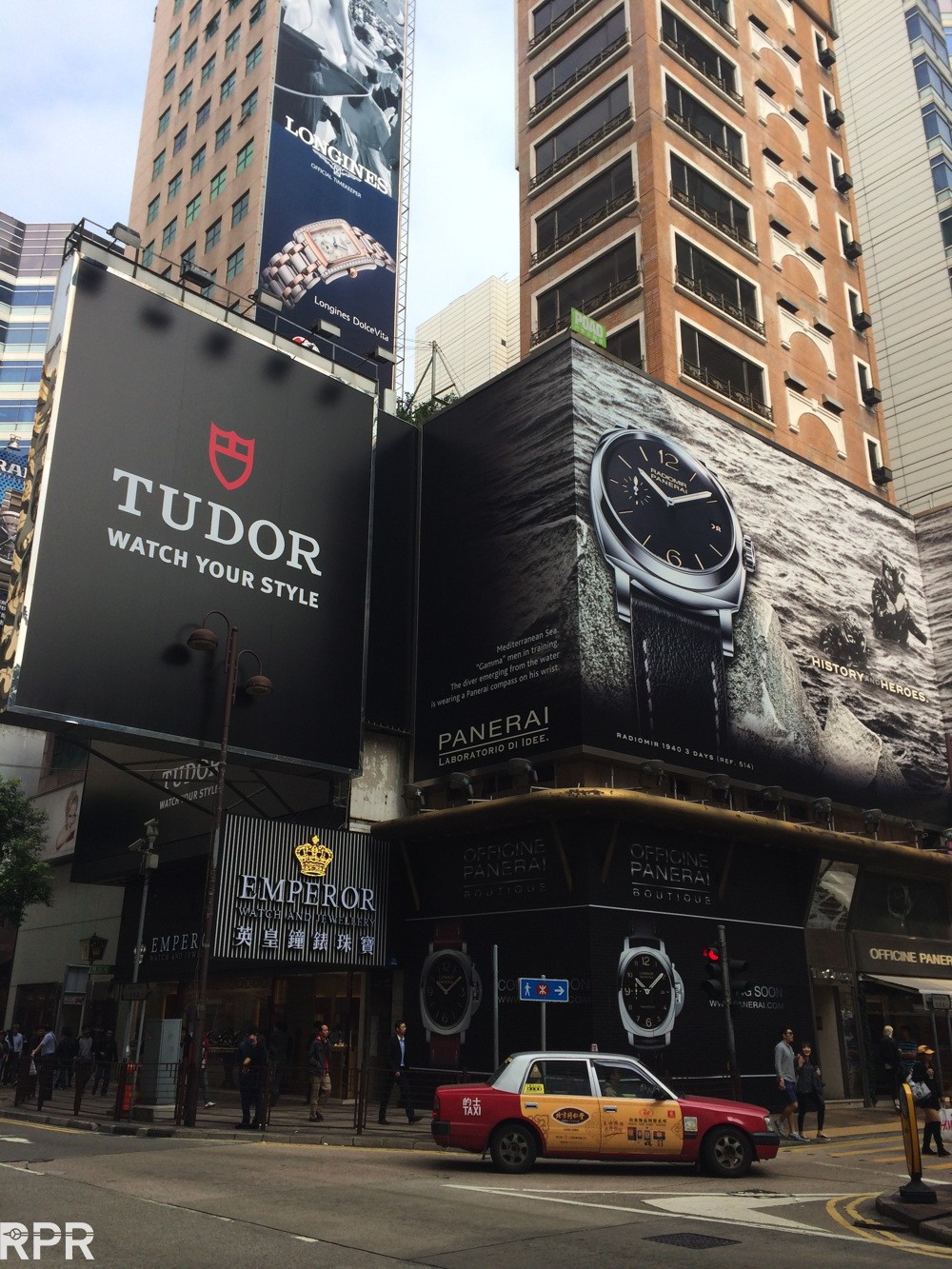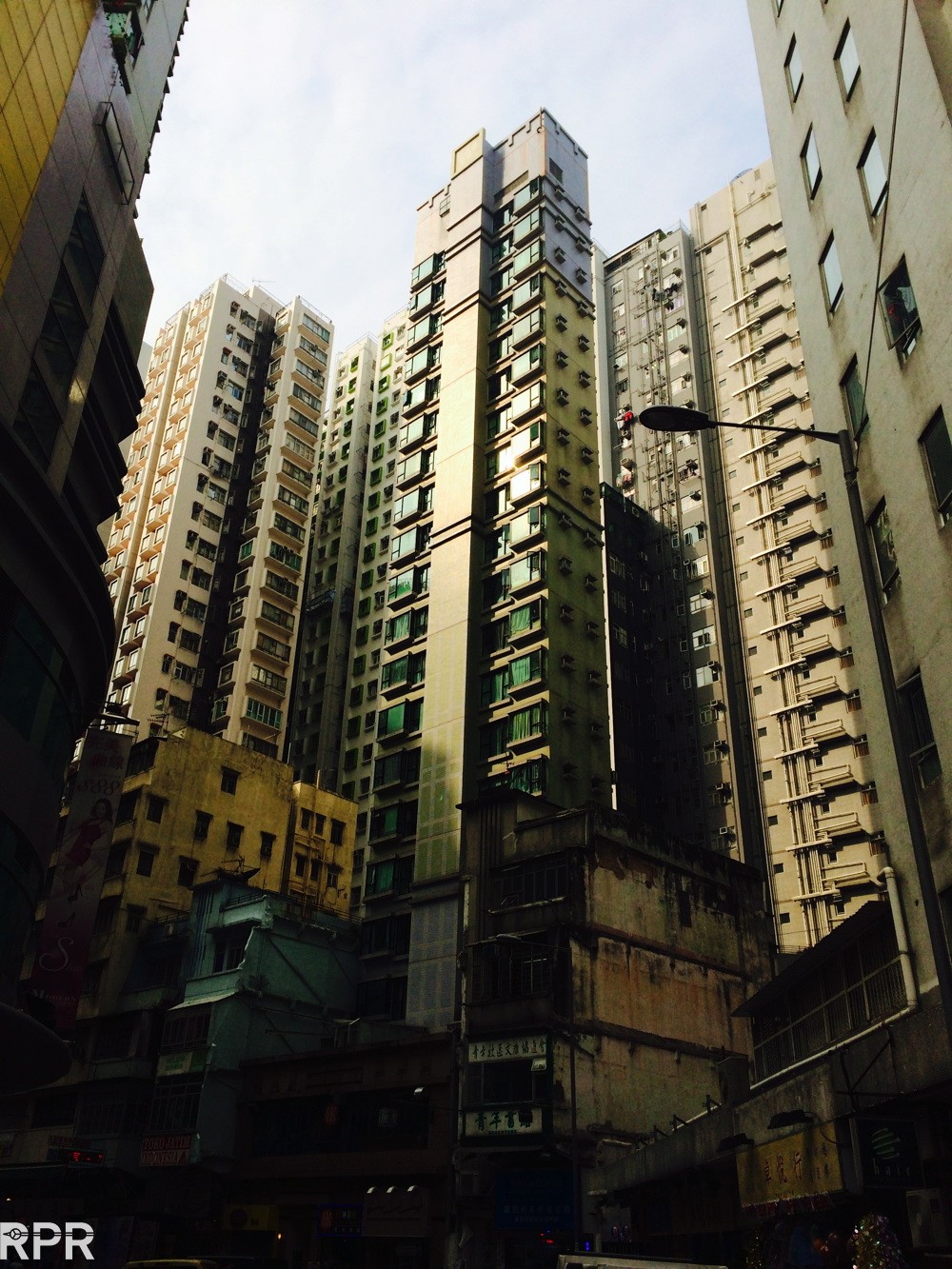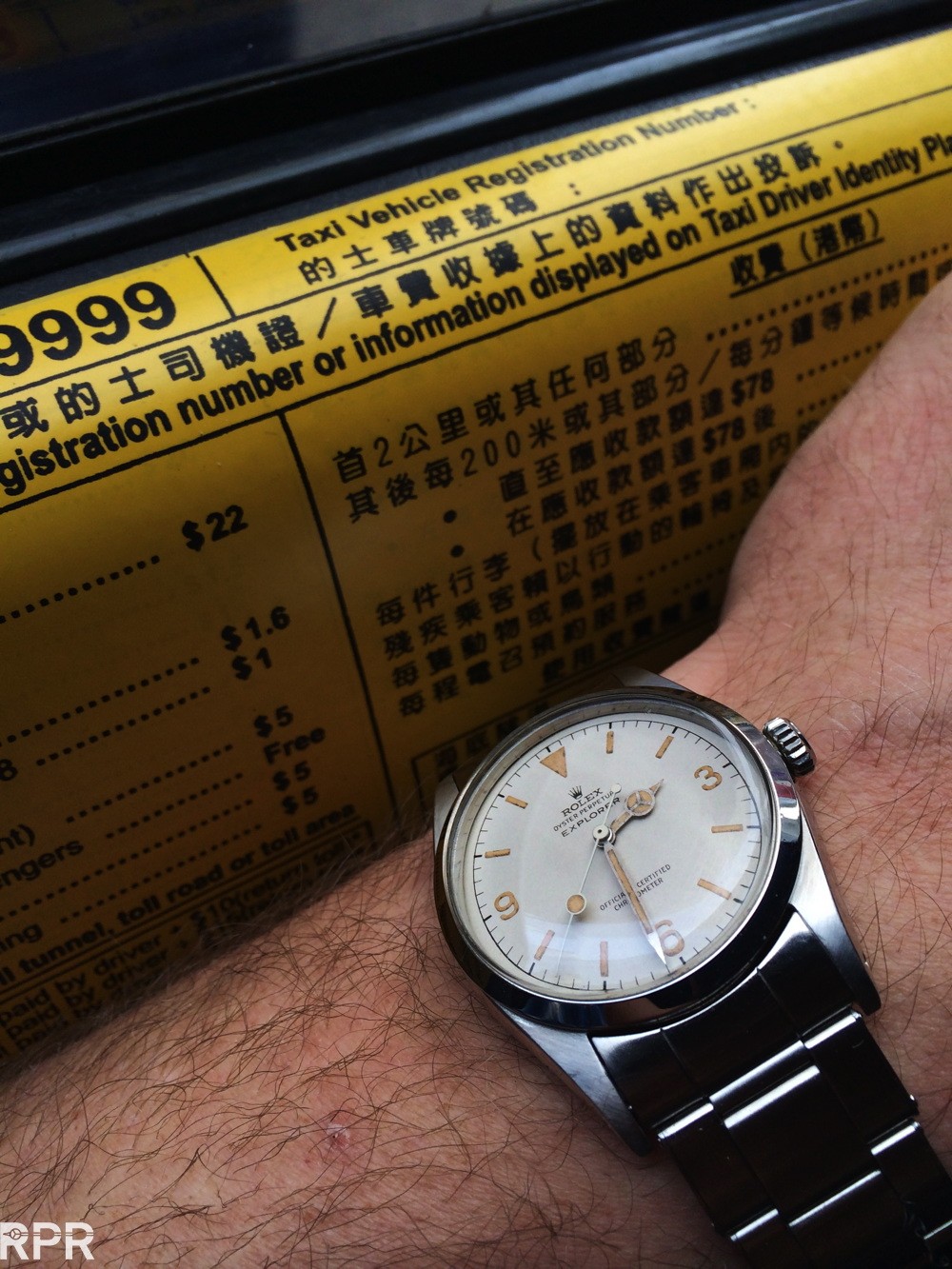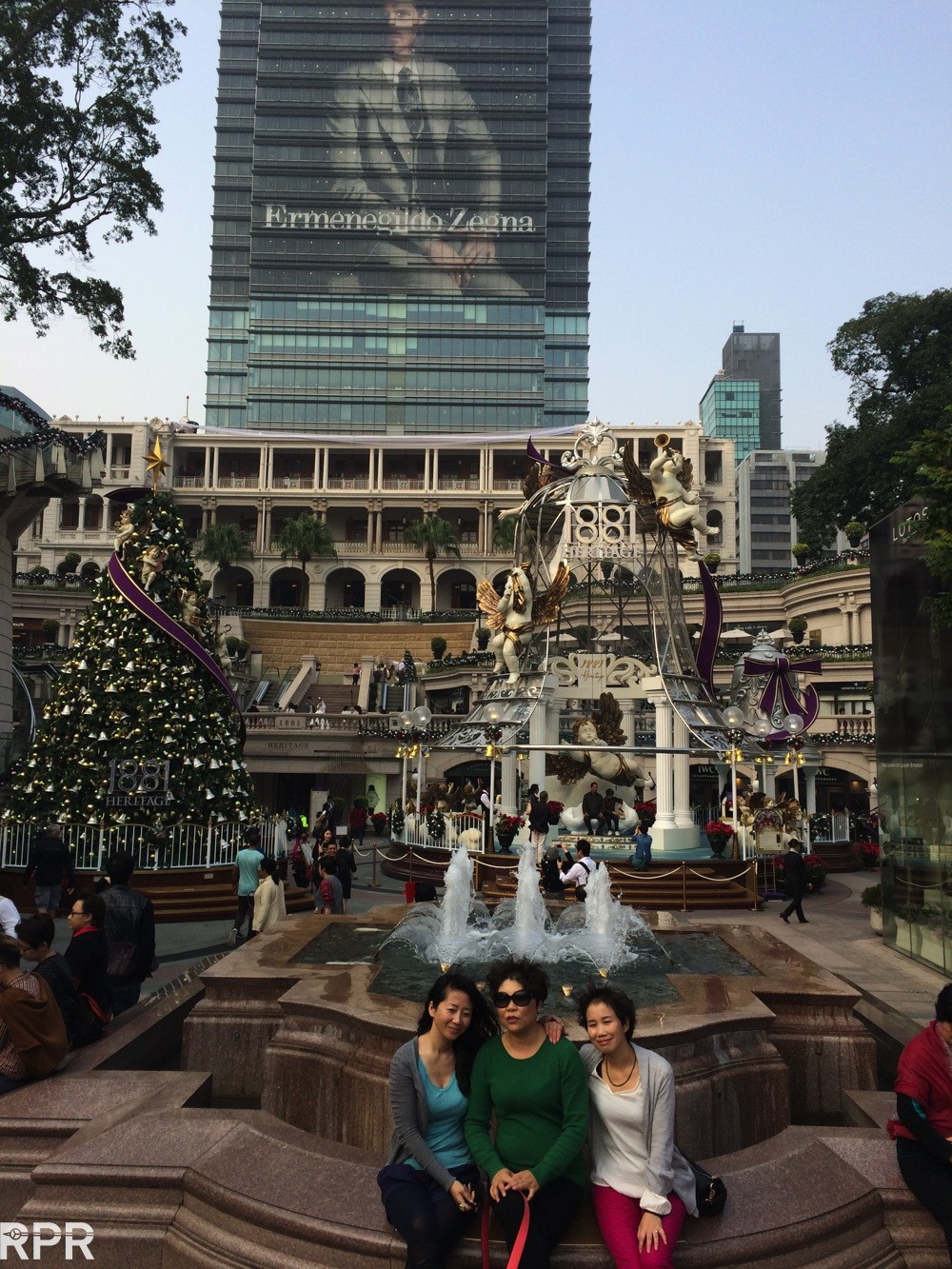 New & old Rolex.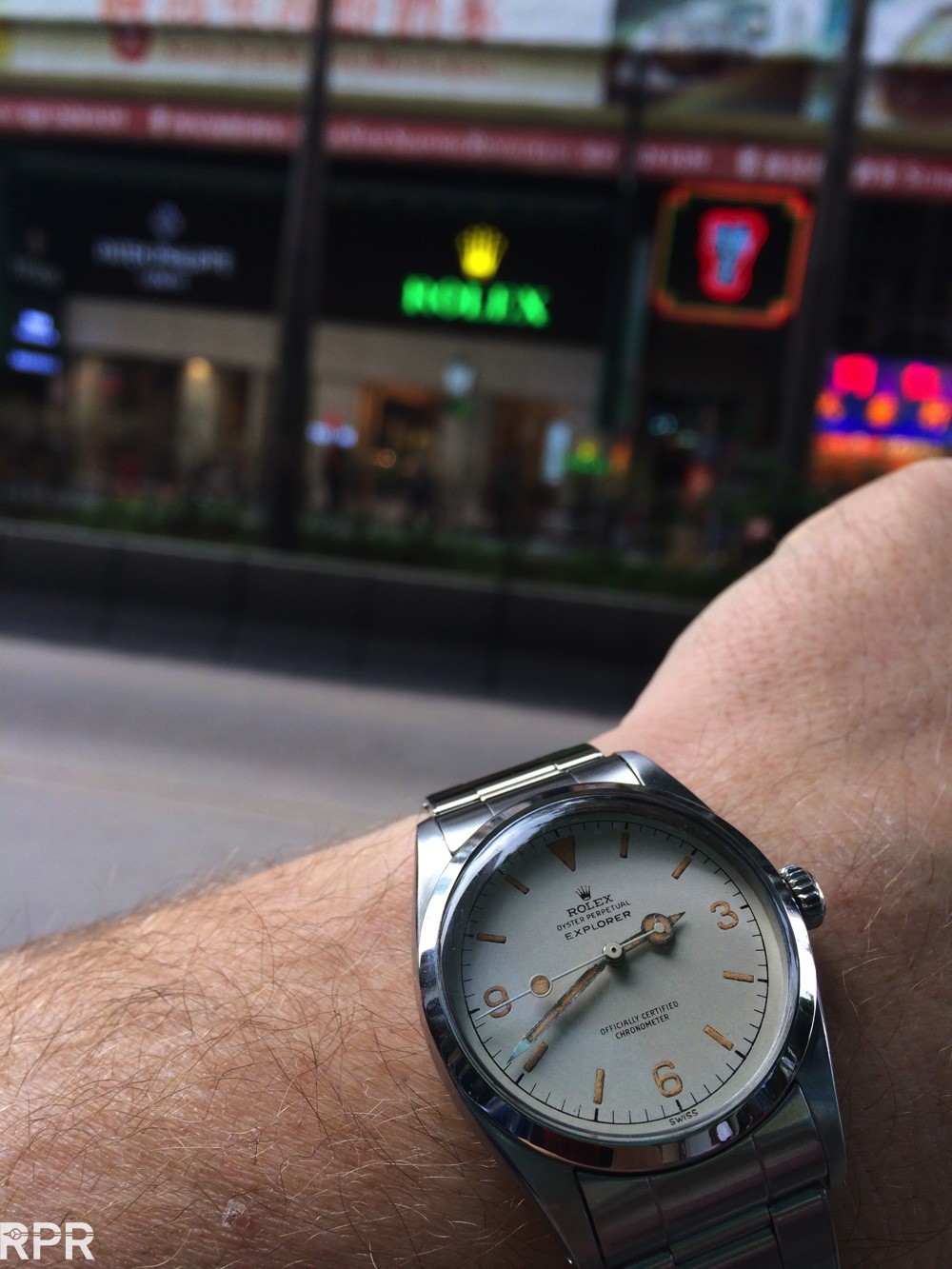 I'm really looking forward what the passion for vintage Rolex will be in 2014. After a crazy year of international attention and world record prices, I can only assume that the demand for all original vintage Rolex will only gain next year. We see it's becoming hot to own and wear a rarity from Rolex history. I wish Rolex would support our community official and show the world they take their heritage serious in every detail. This can only be positive for both sides, the new & old world of Rolex. Have fun during the upcoming Christmas days! I wish you all a very happy start of the New Year, enjoy your loved ones!!  😉