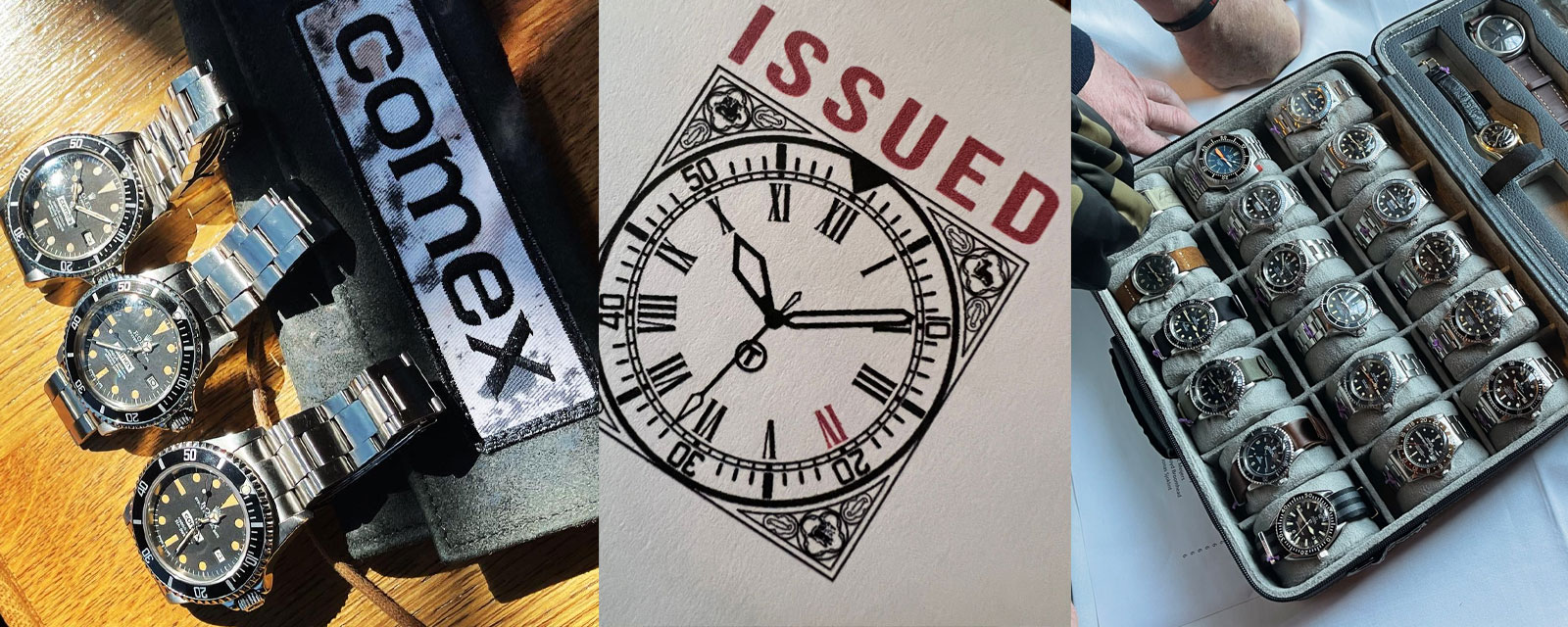 Mike and Jed put together a brilliant GTG named "Issued", this time in London. For the 4th time this special watch gathering is taking place. We all had to wait for 3 years due to Covid but that made it all even more special to see and great watch buddy's from around the world. So I packed my bag and went up to downtown London to see all my friends!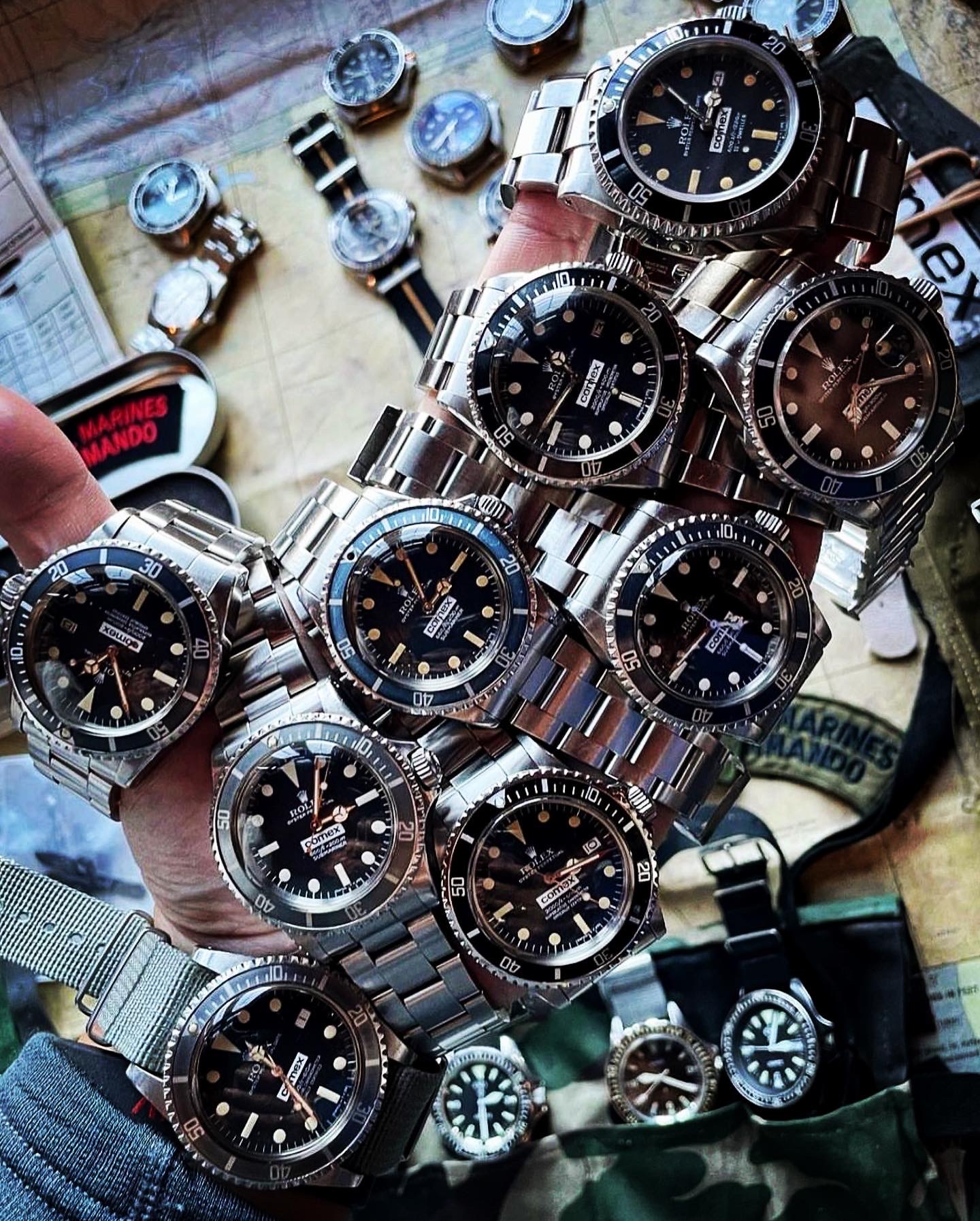 100 years of Rolex Evolution.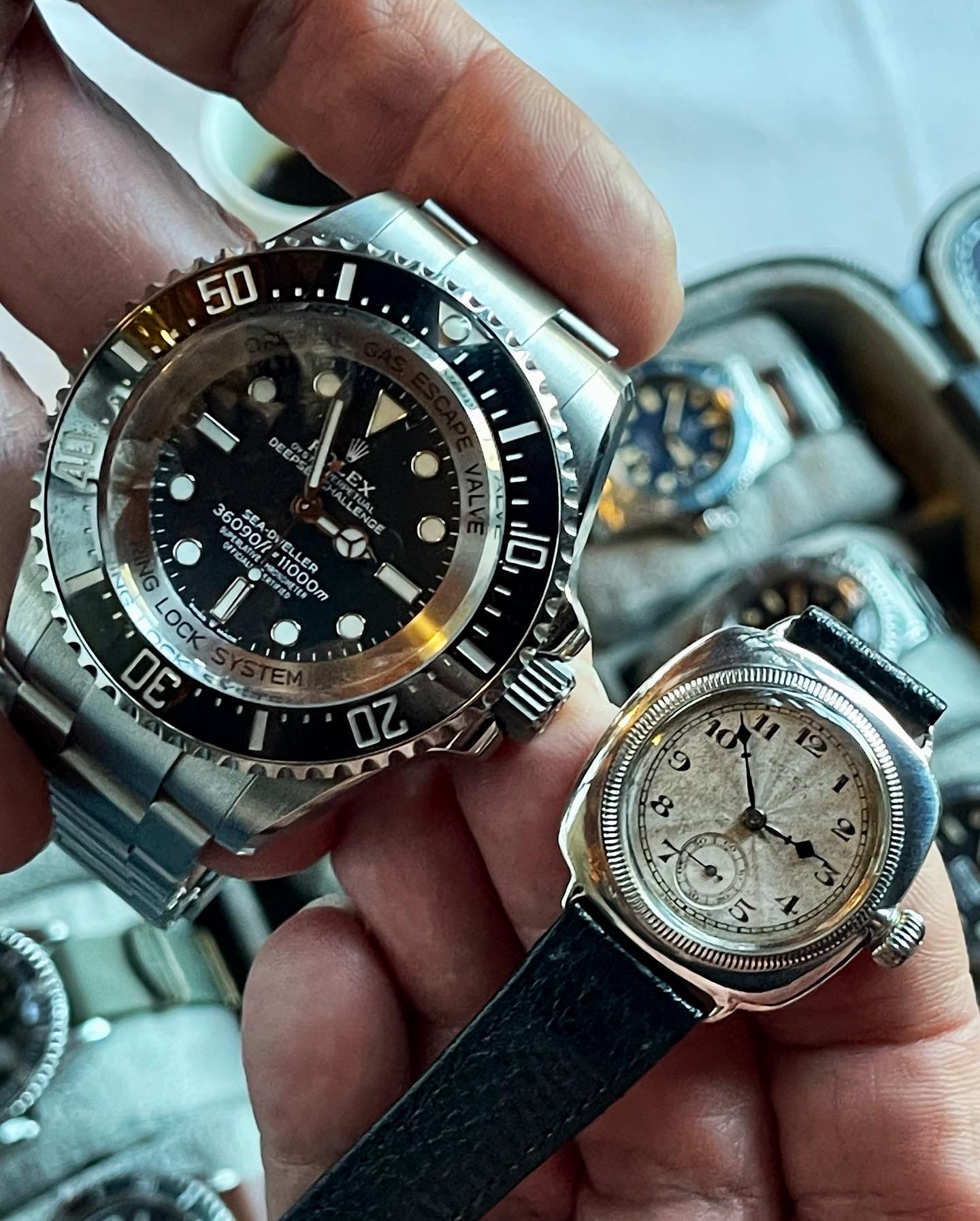 The man, the myth, the legend, Mike Wood!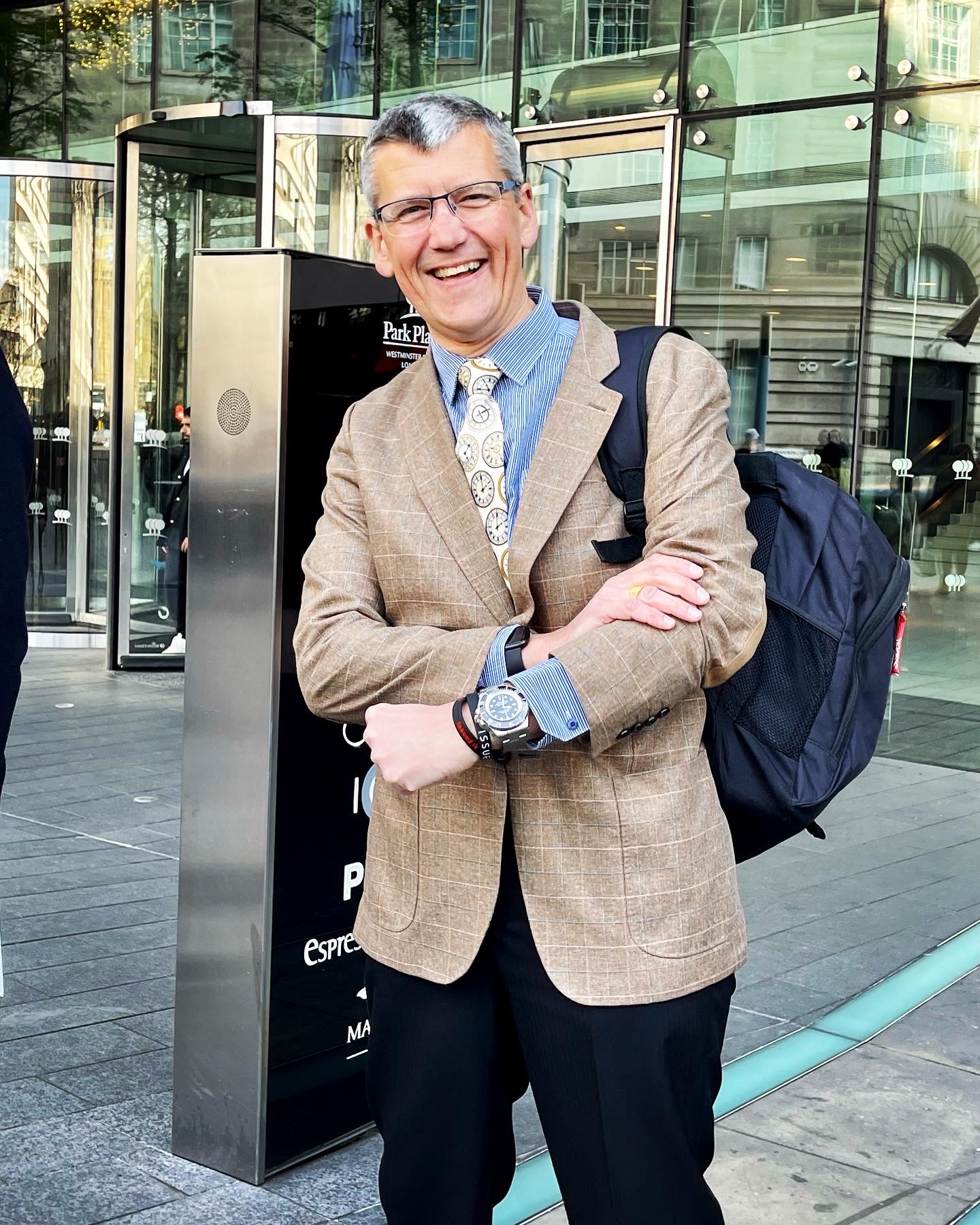 Some of the watches that where put on the table…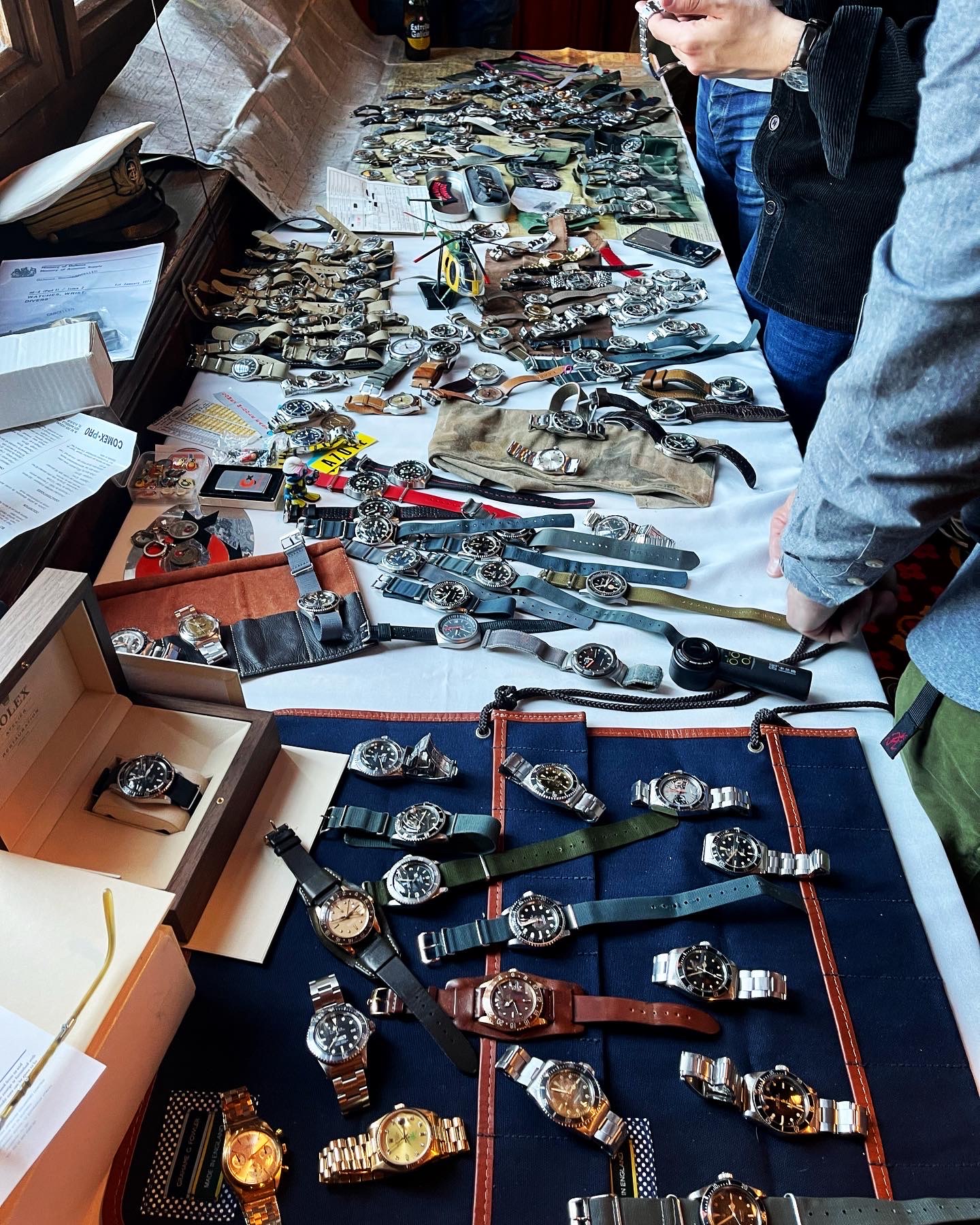 Spectacular ;location, in the Parlement of the UK!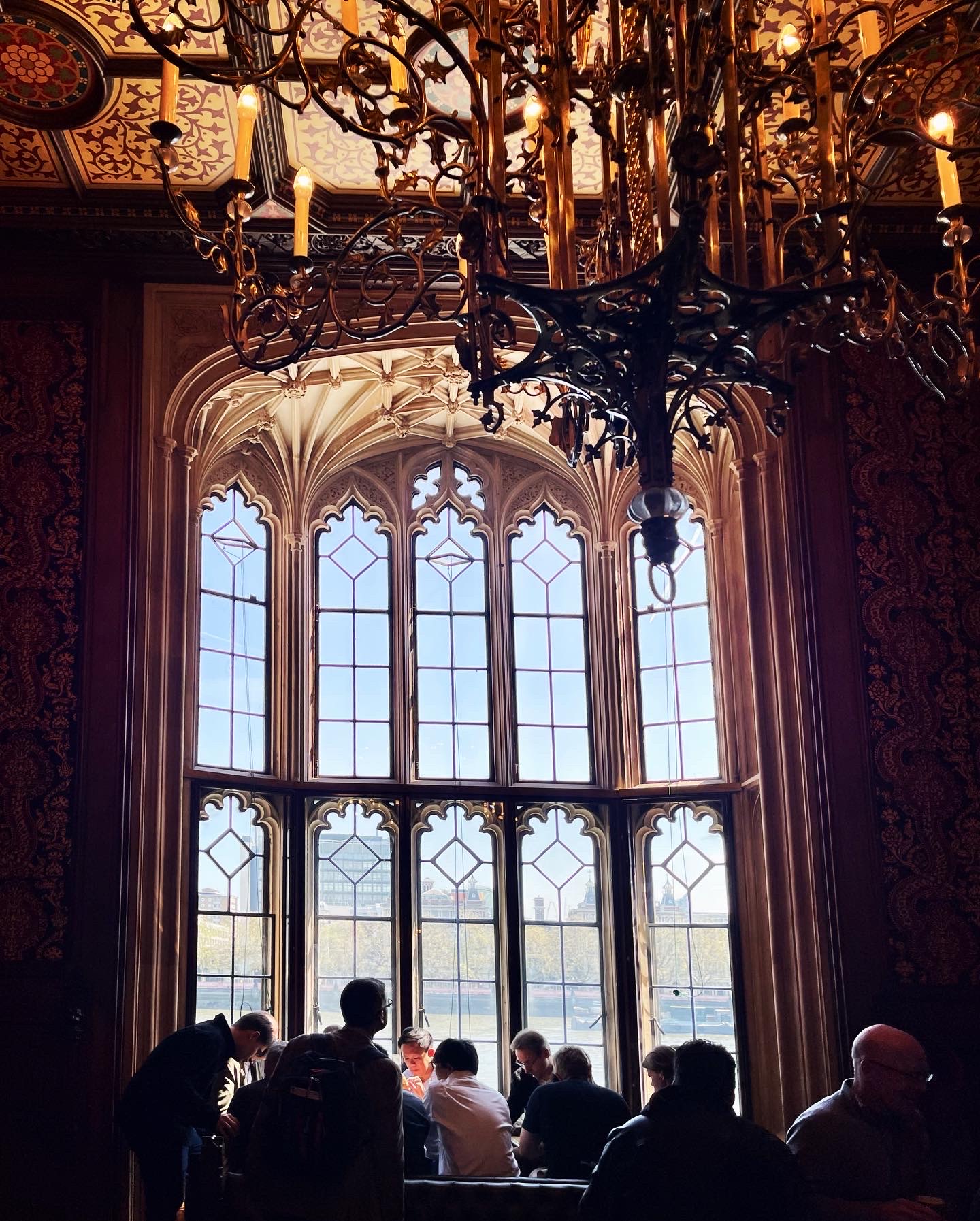 Not only Rolex but many more brands where on view..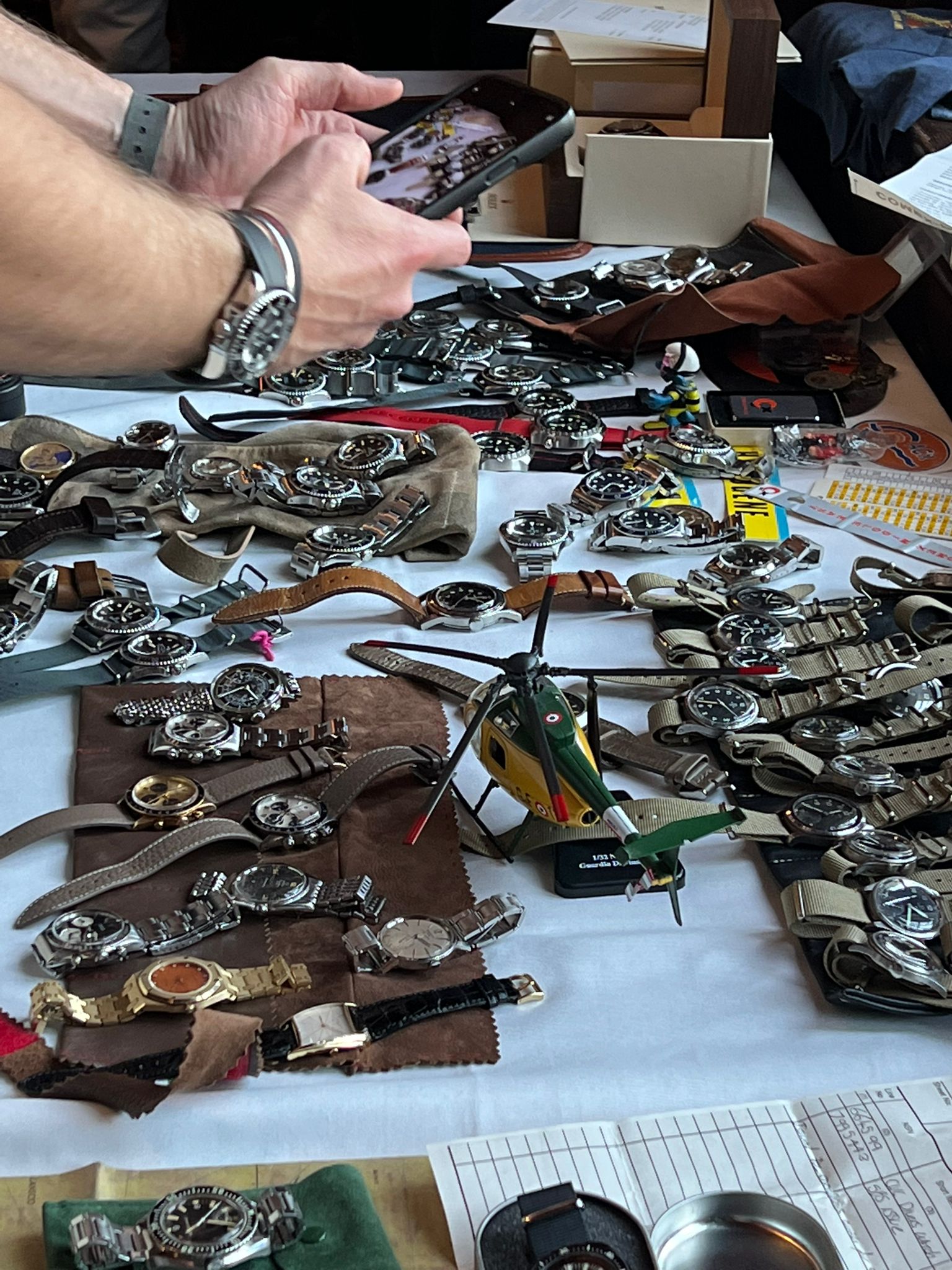 Imploded Military Rolex…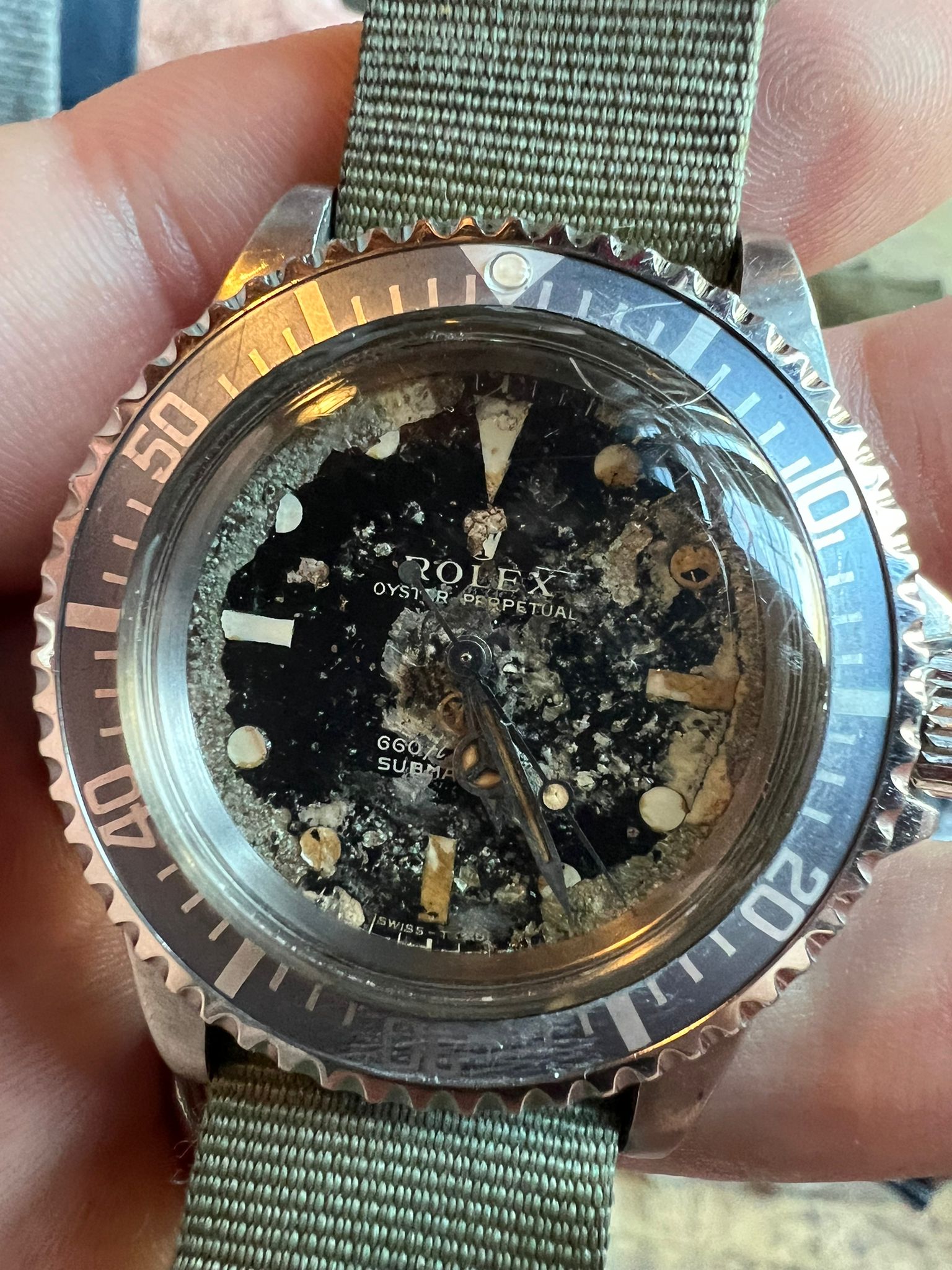 Another one means collection, this time from New York…
A/6538 Rolex Big Crown Military..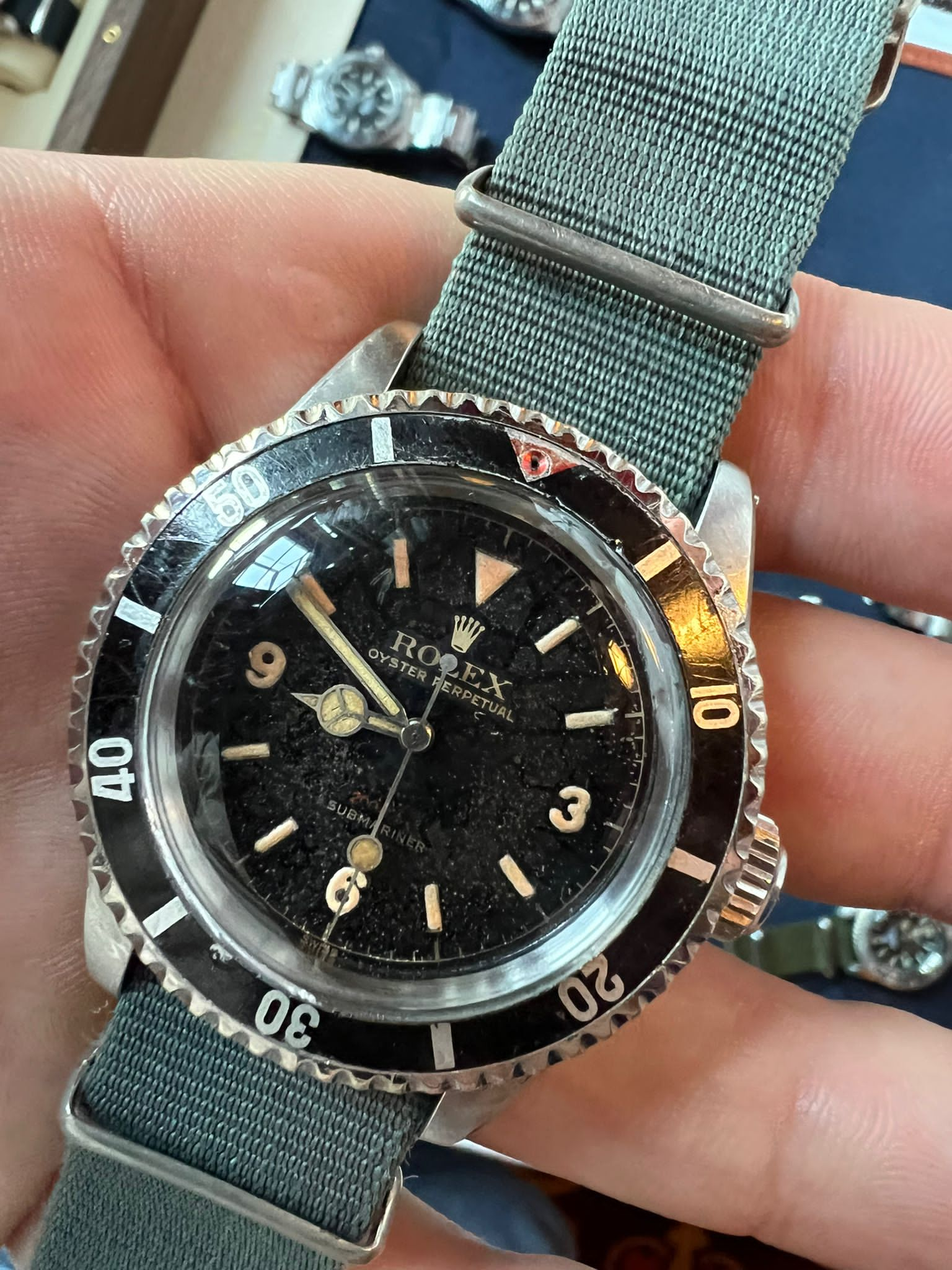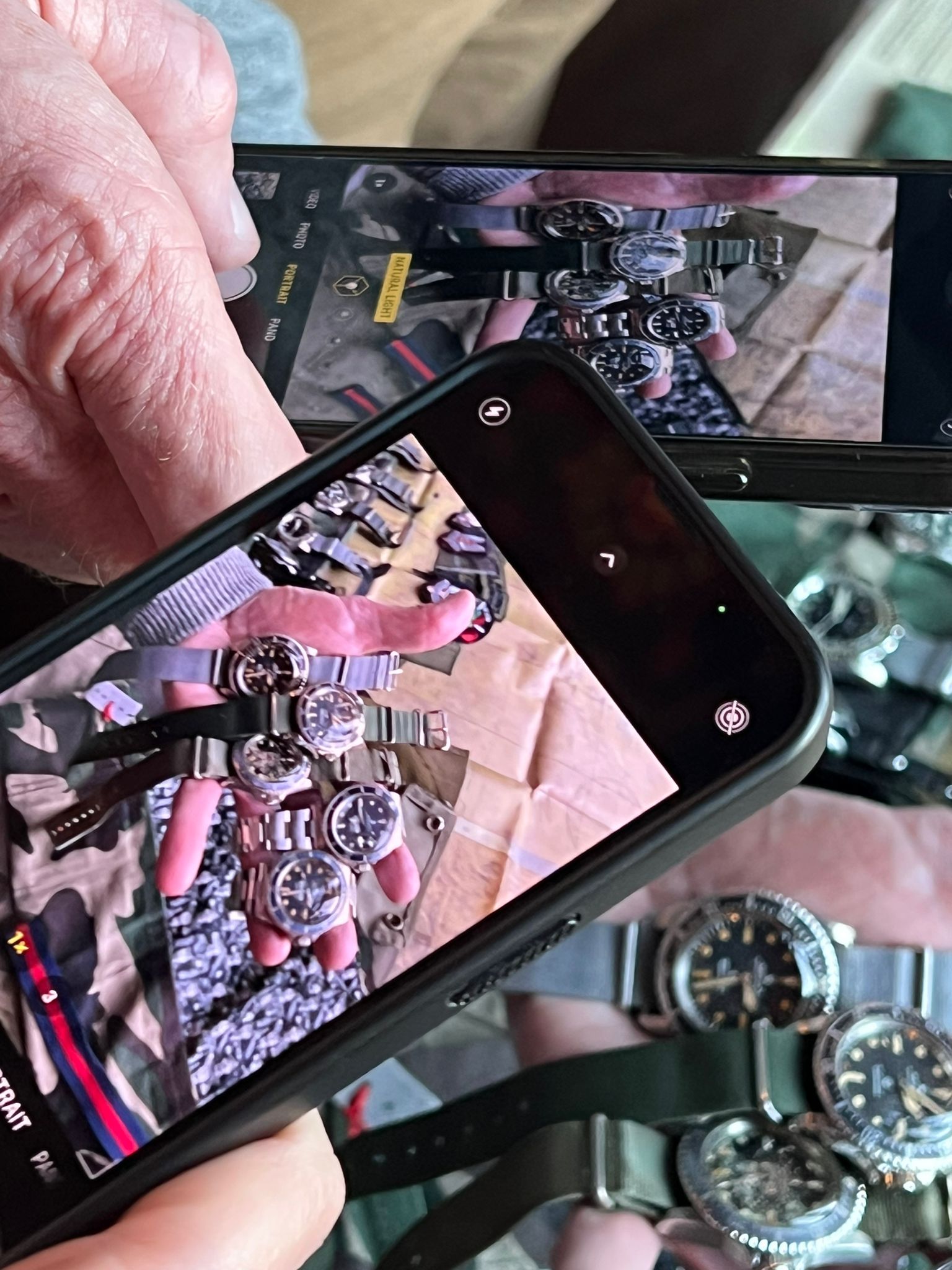 Our special English Bus came to collect us at the hotel and dropped us at the British Automobile Club..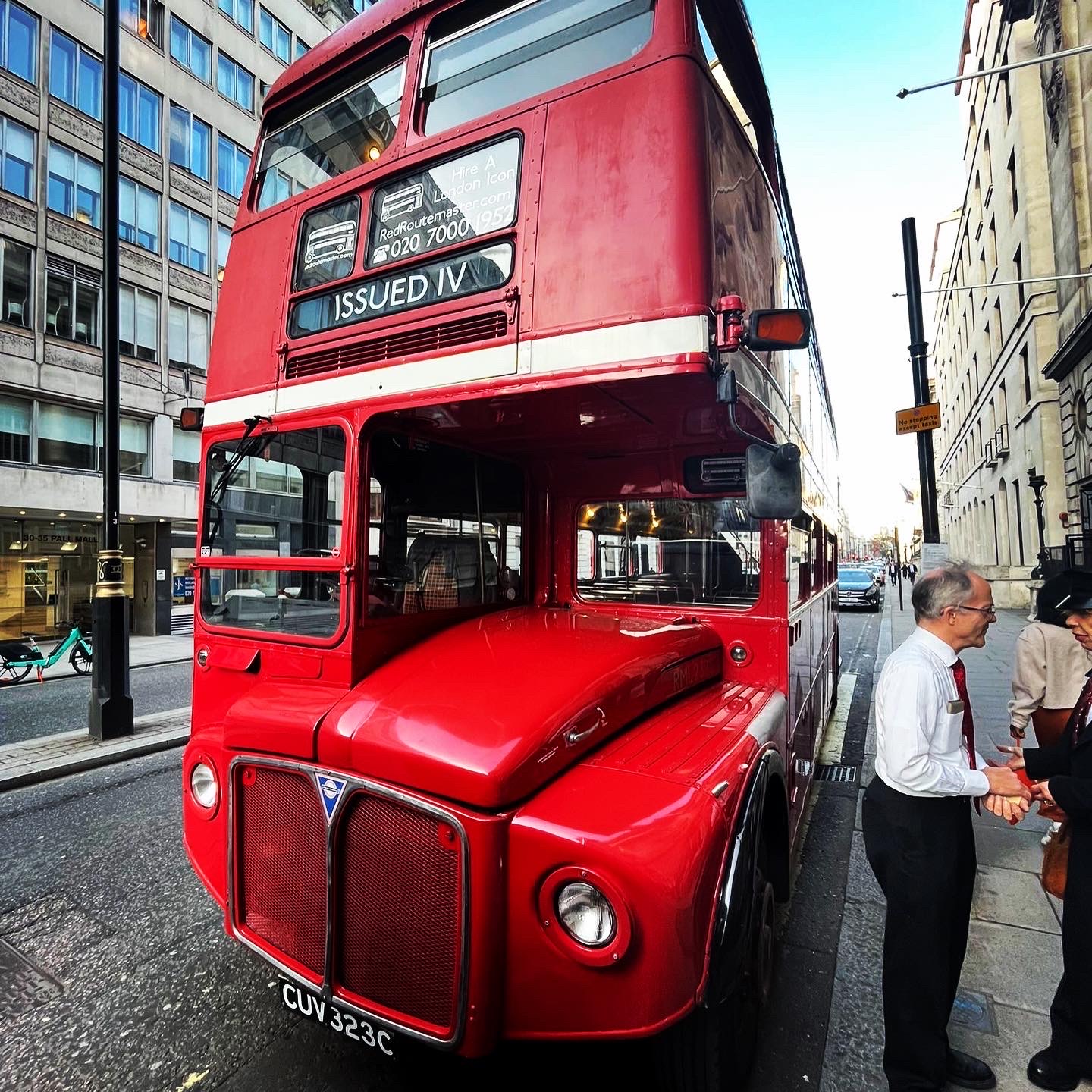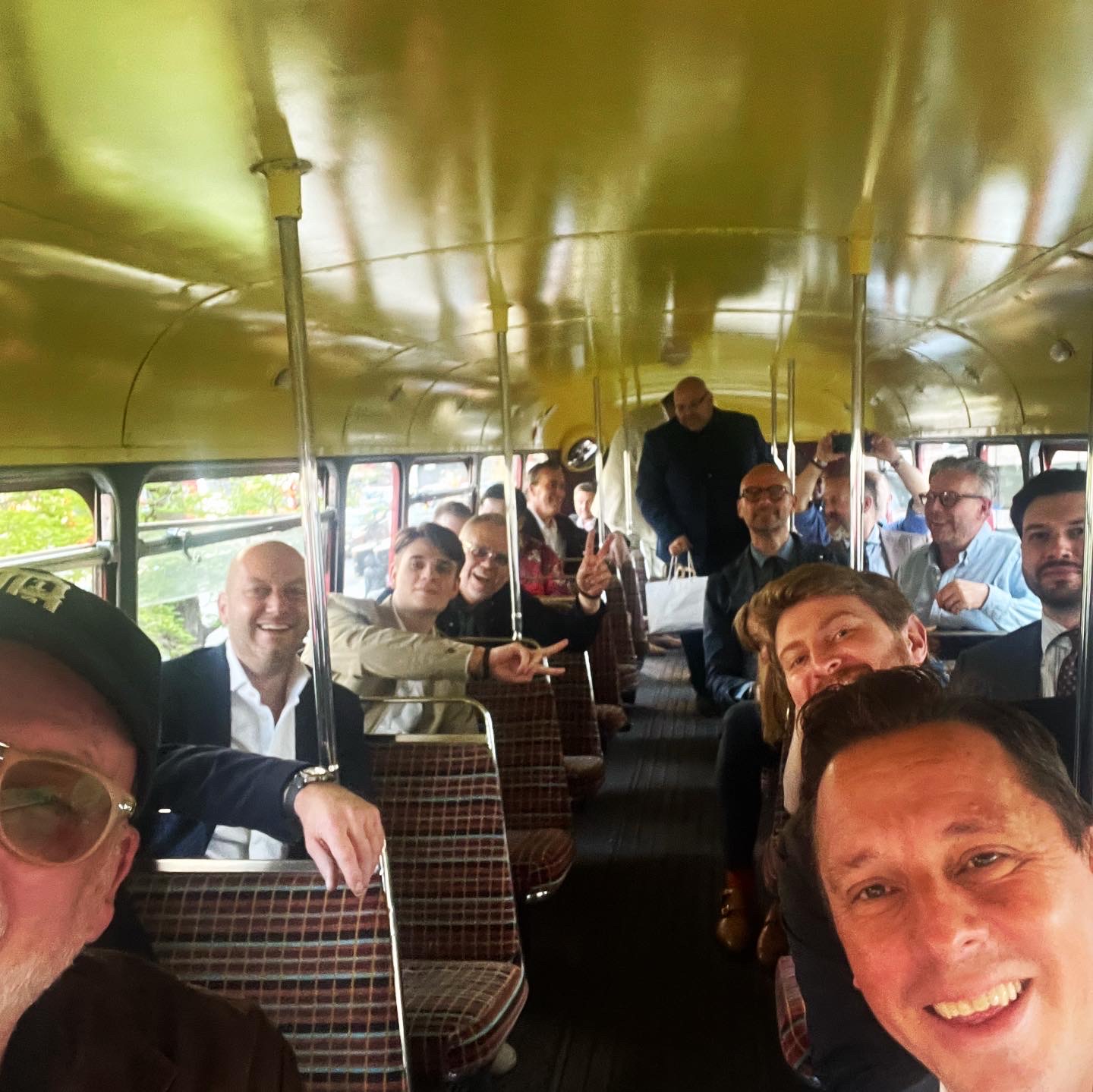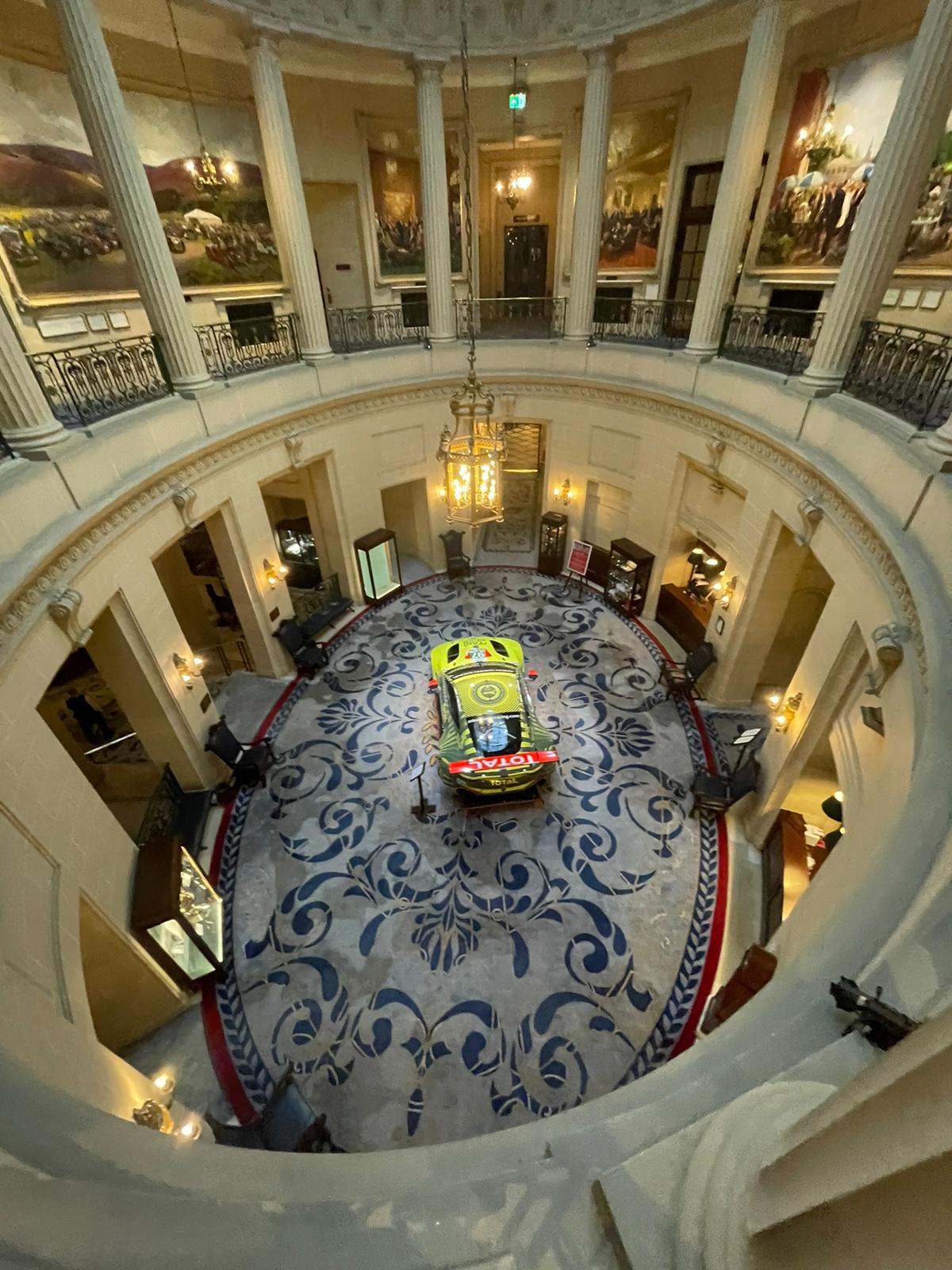 3 x rare Comex Rolex submariners…
London is ready for King Charles..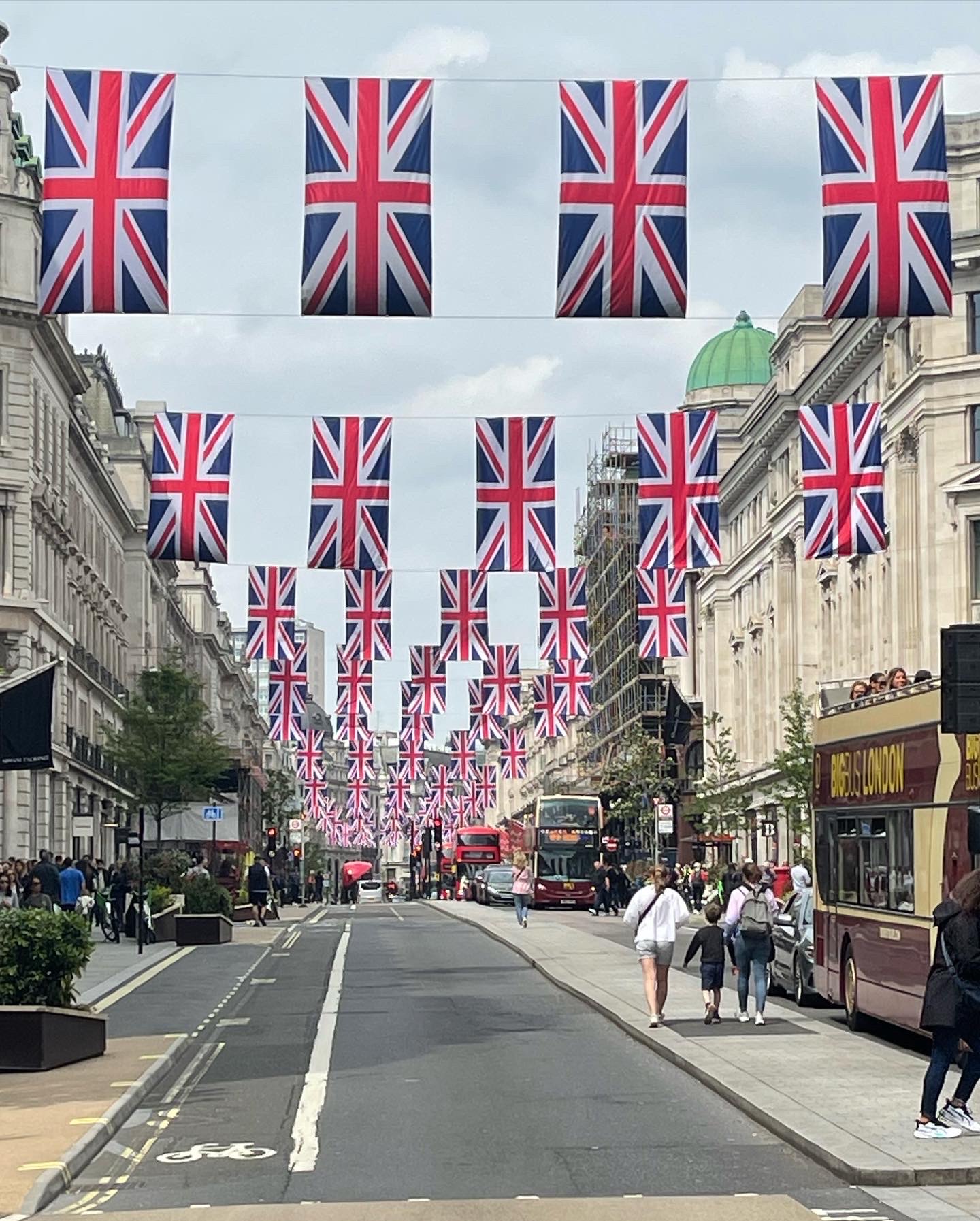 UAE Daytona…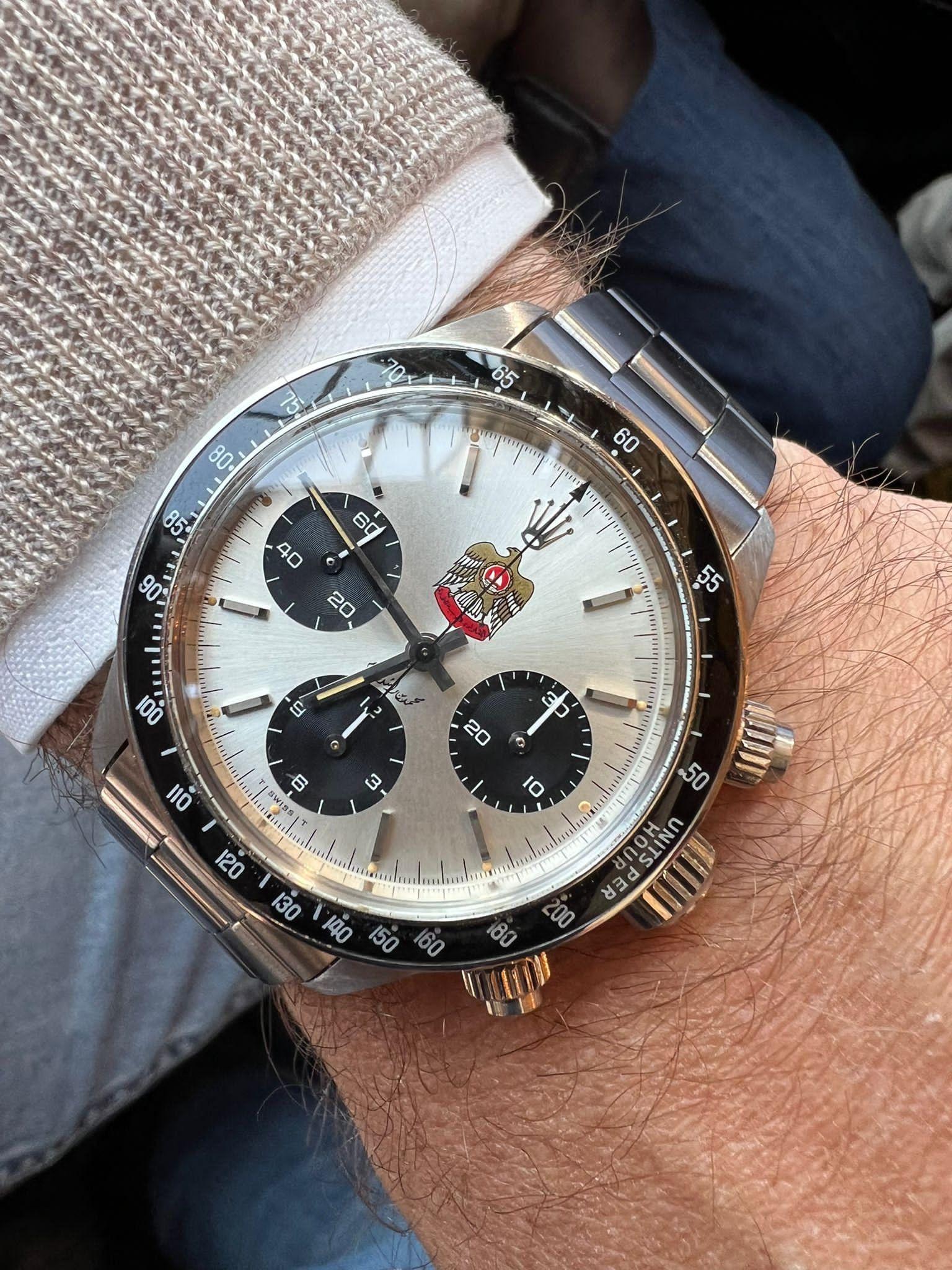 For every Covid dead one heart…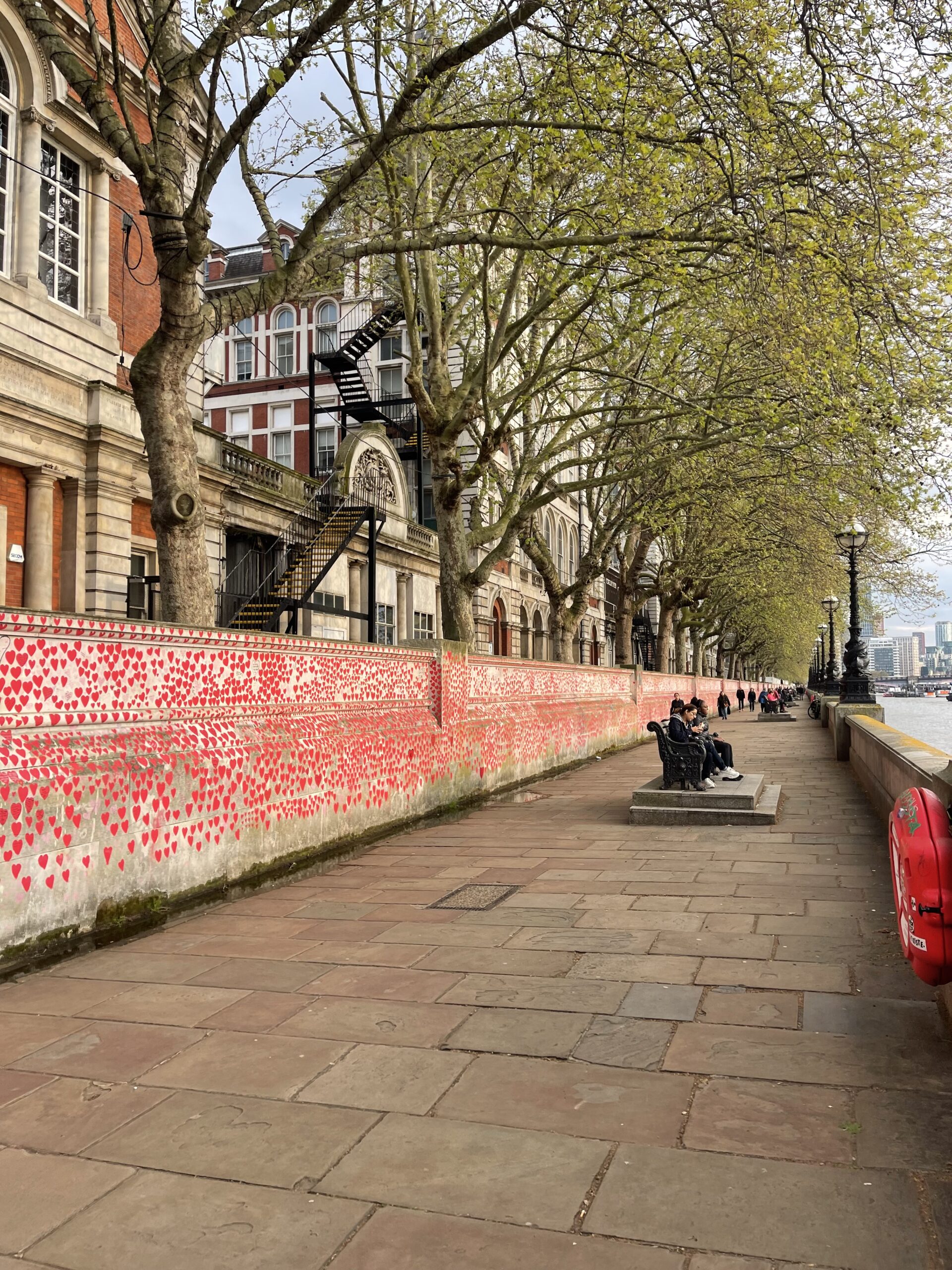 Military Sub vs Deepsea Challenge…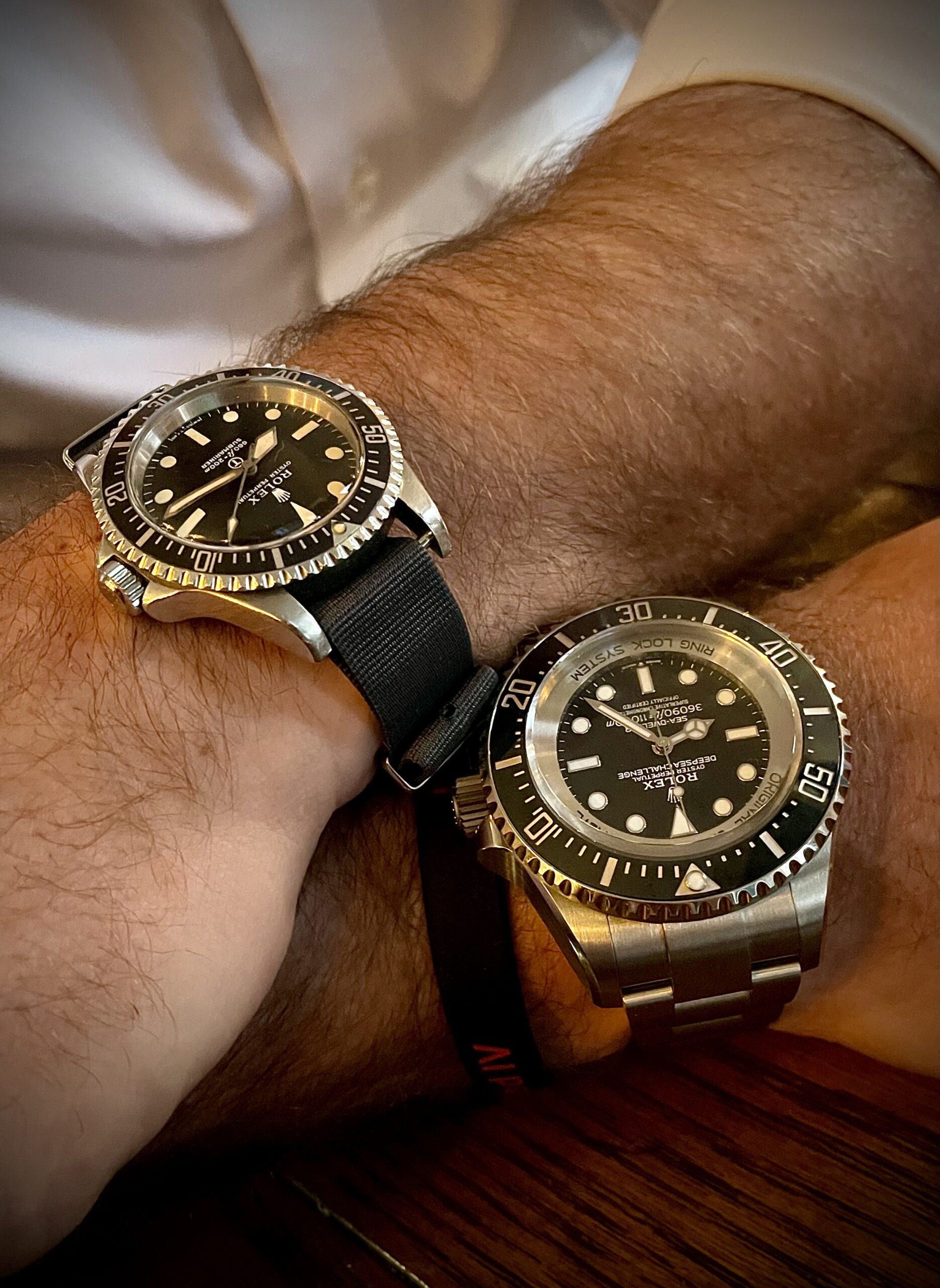 Some tropical subs…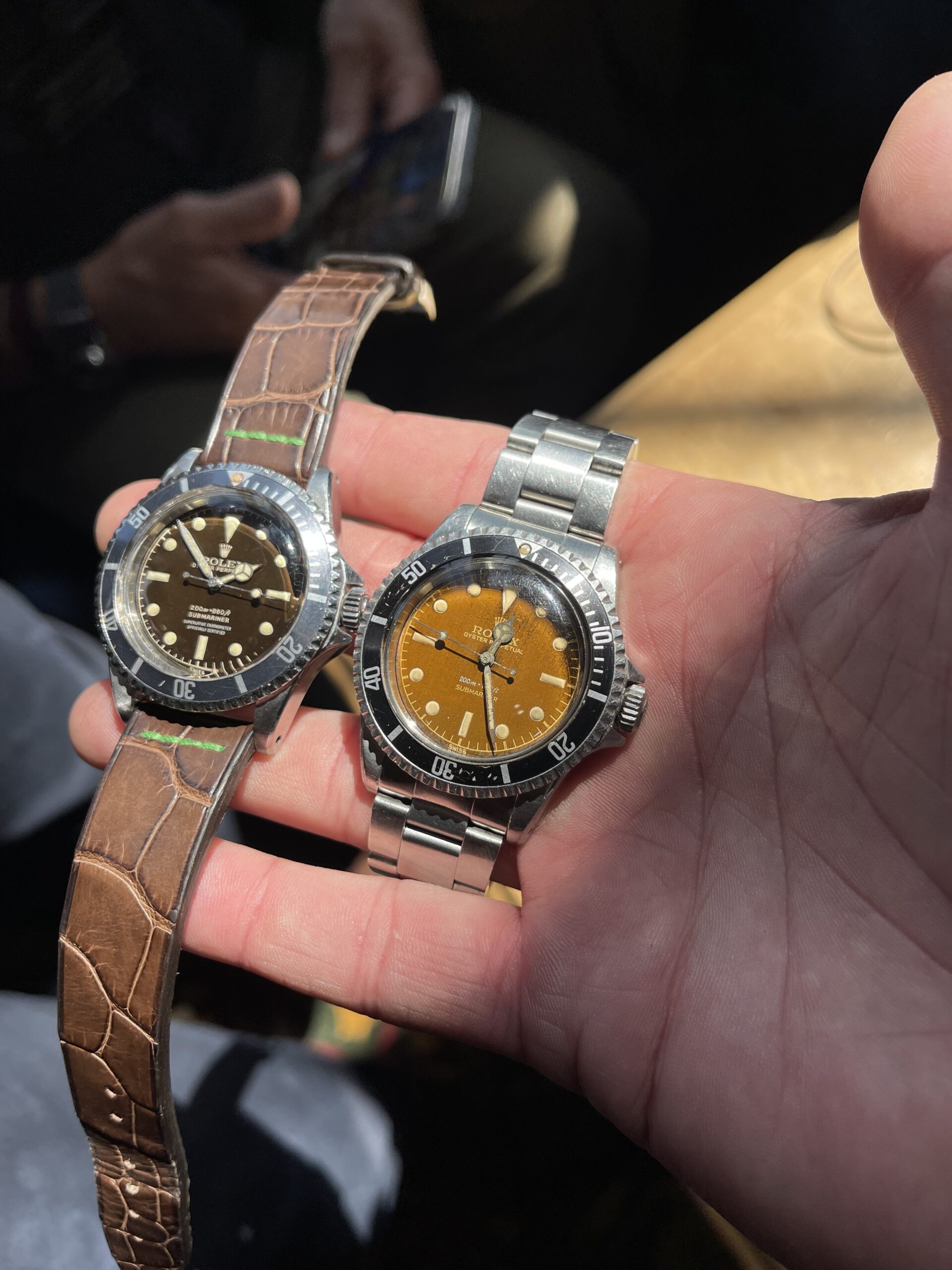 Rare Comex Hydra V Submariner …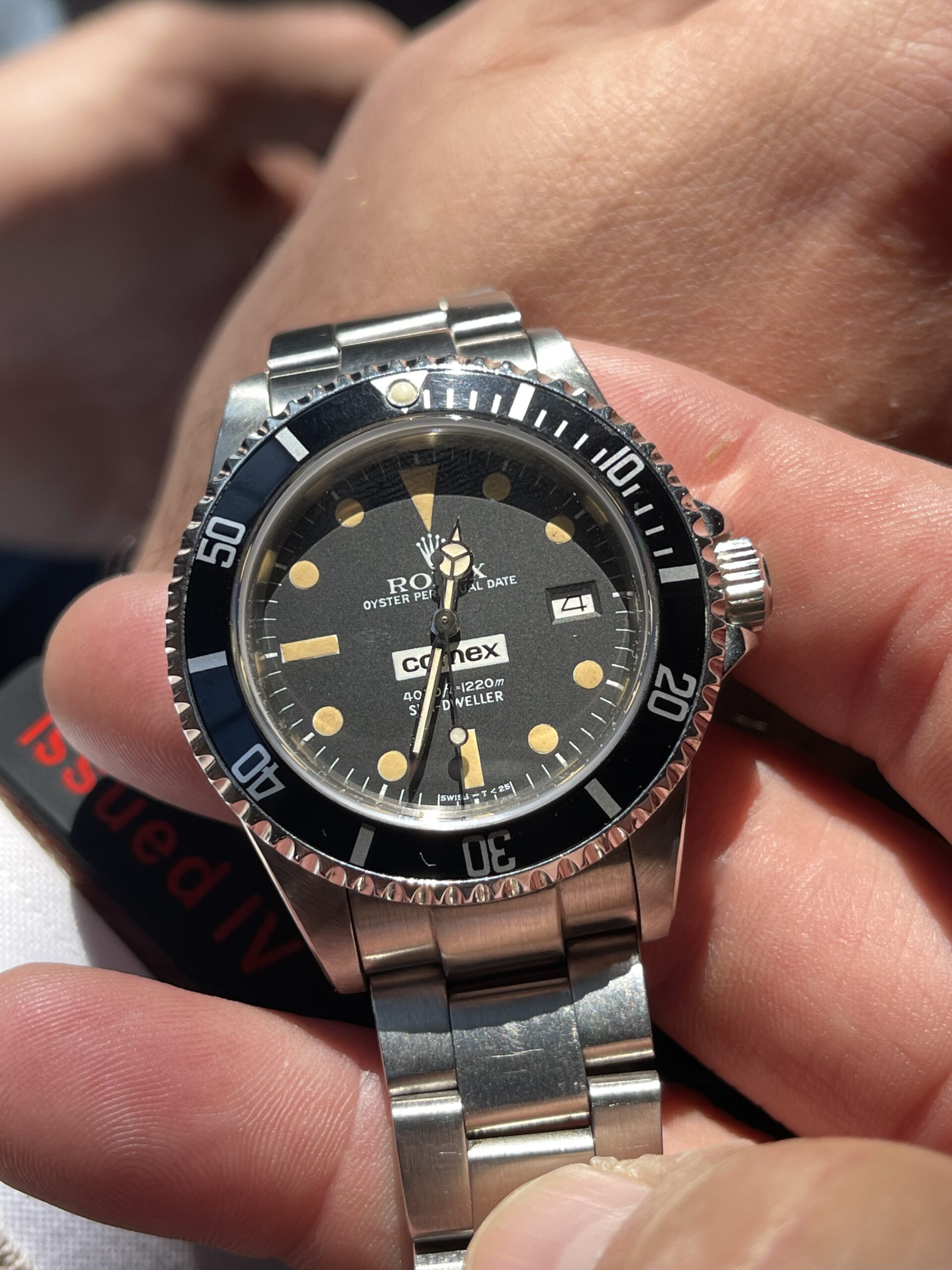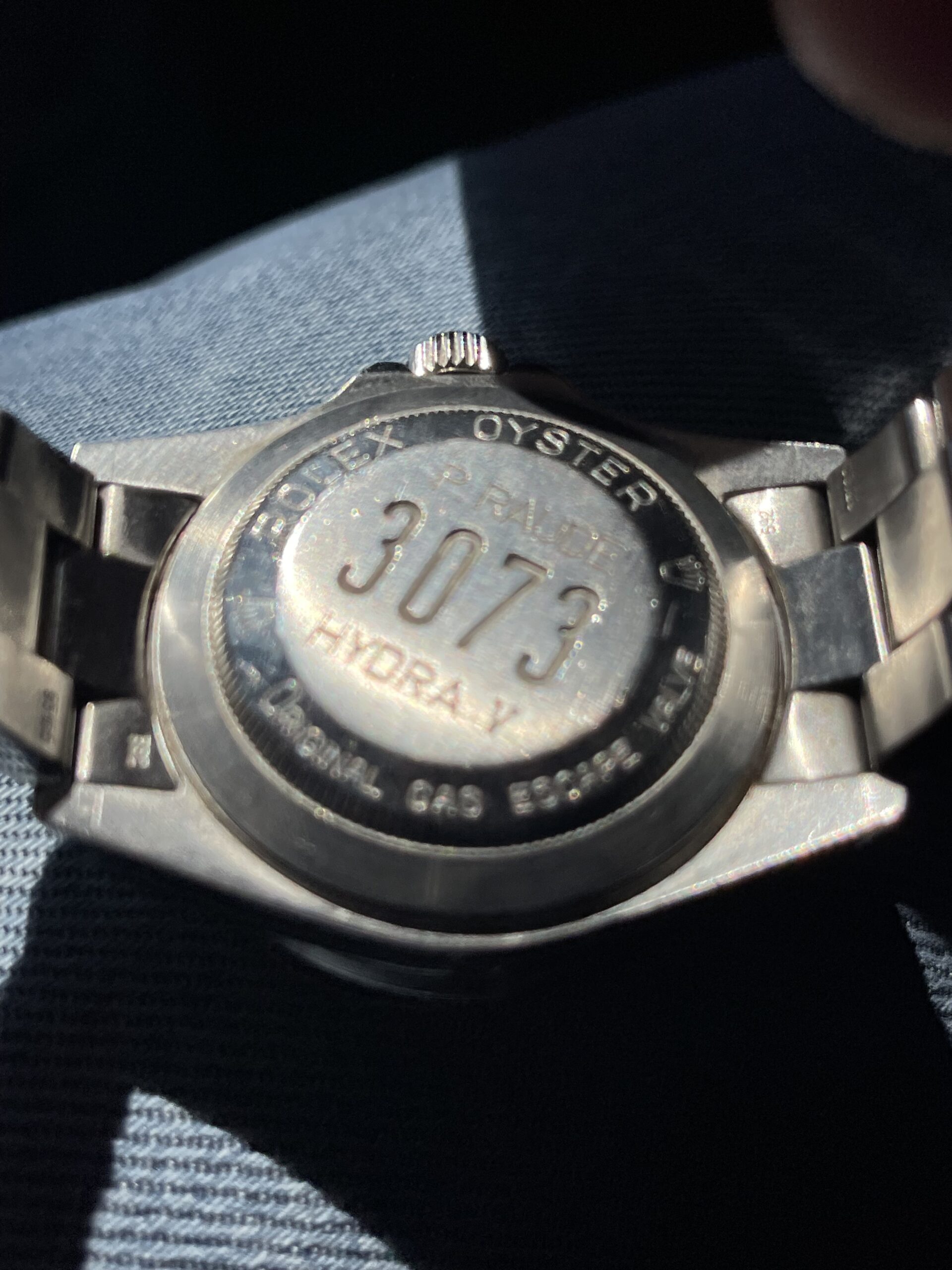 Spectacular lunch!!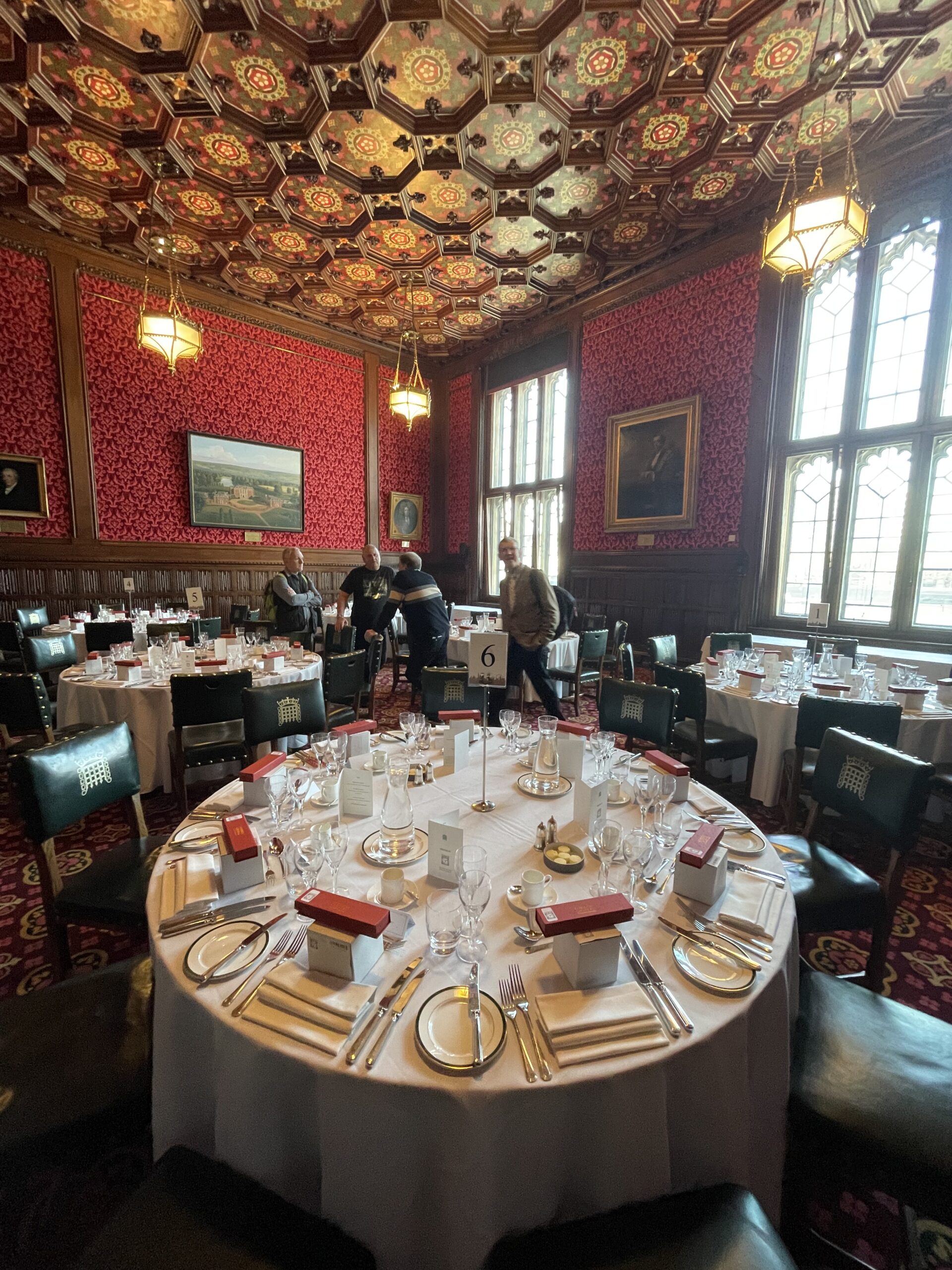 One mans obsession from the UK.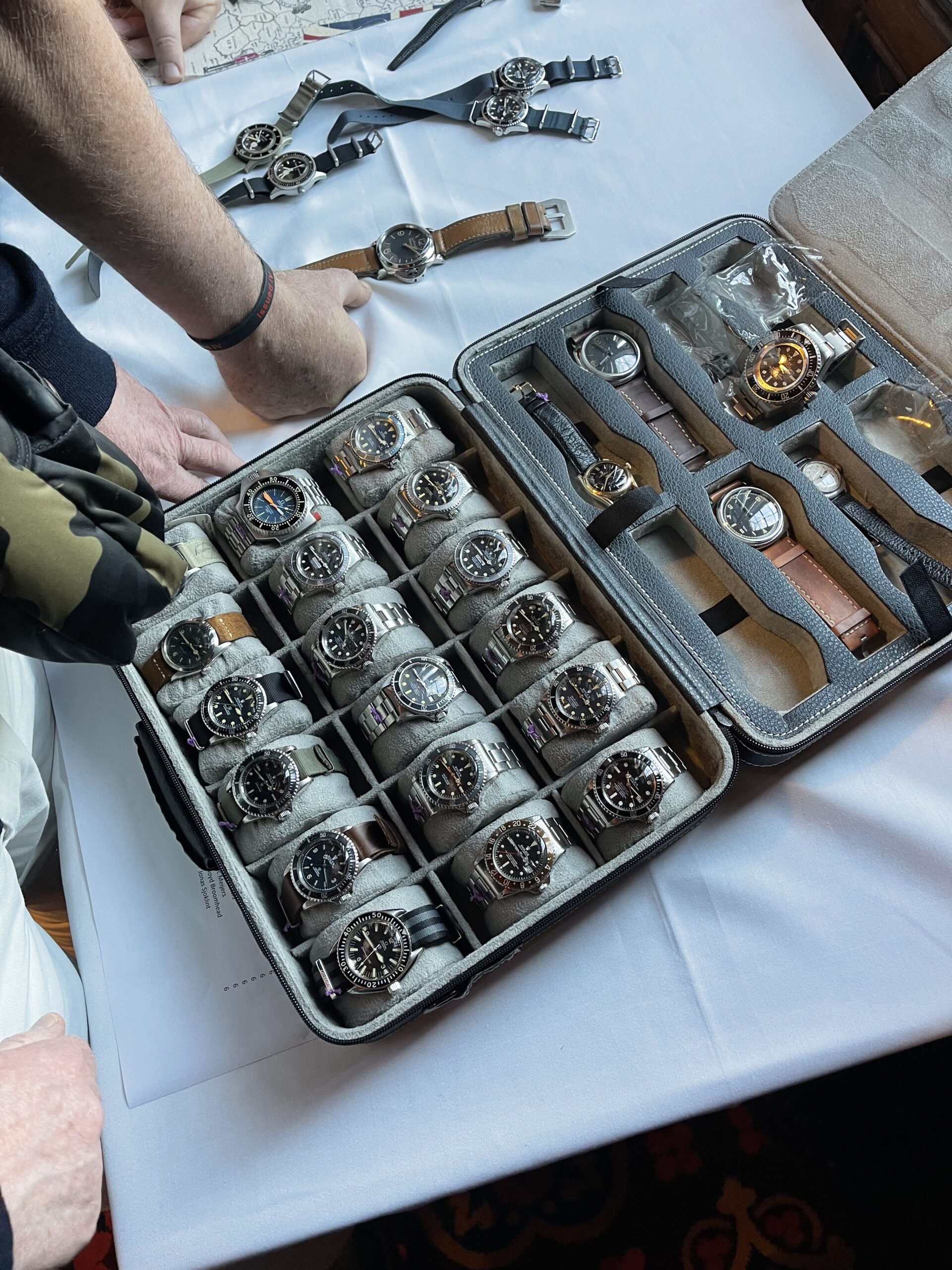 Destination: ISSUED IV..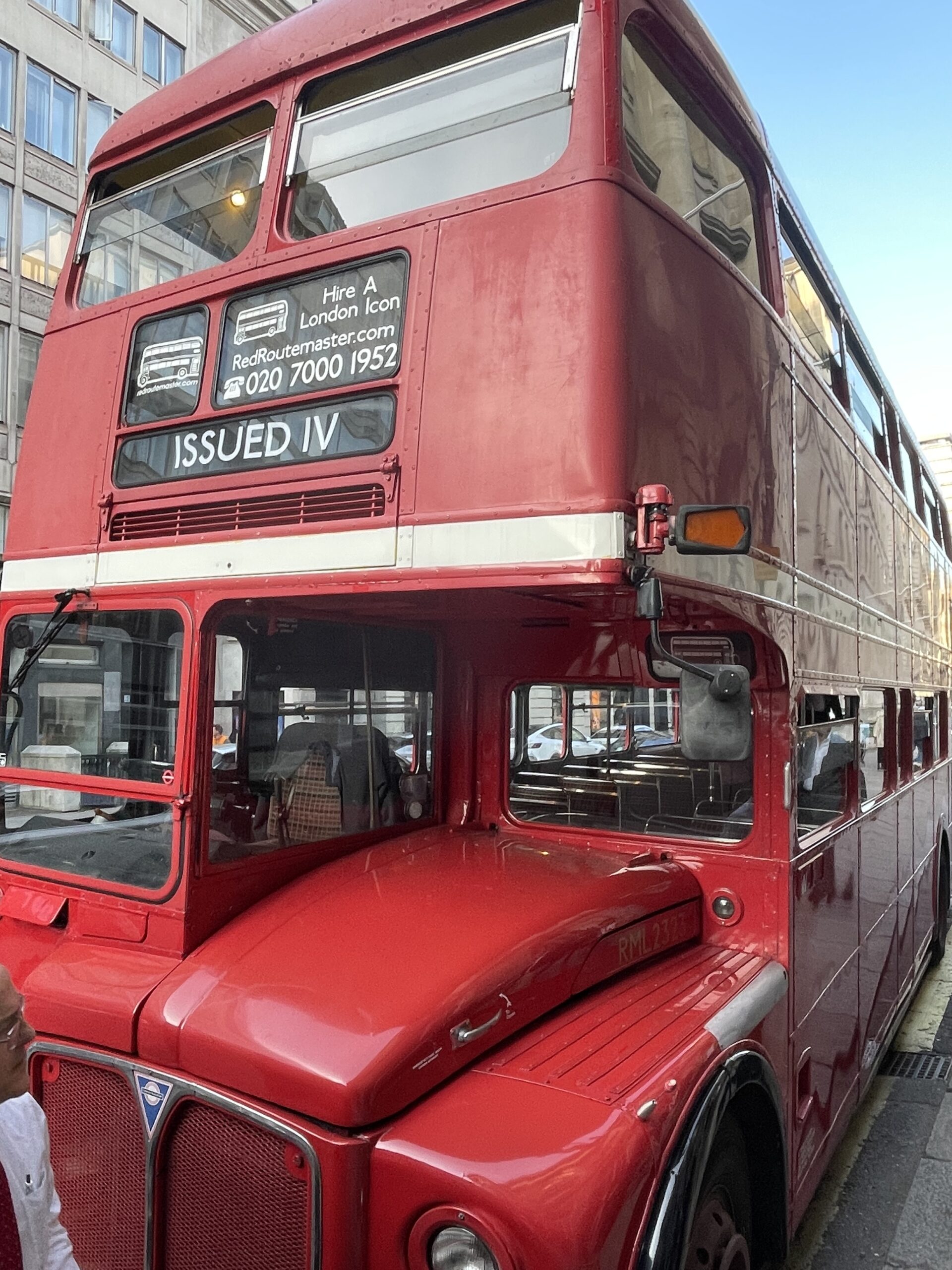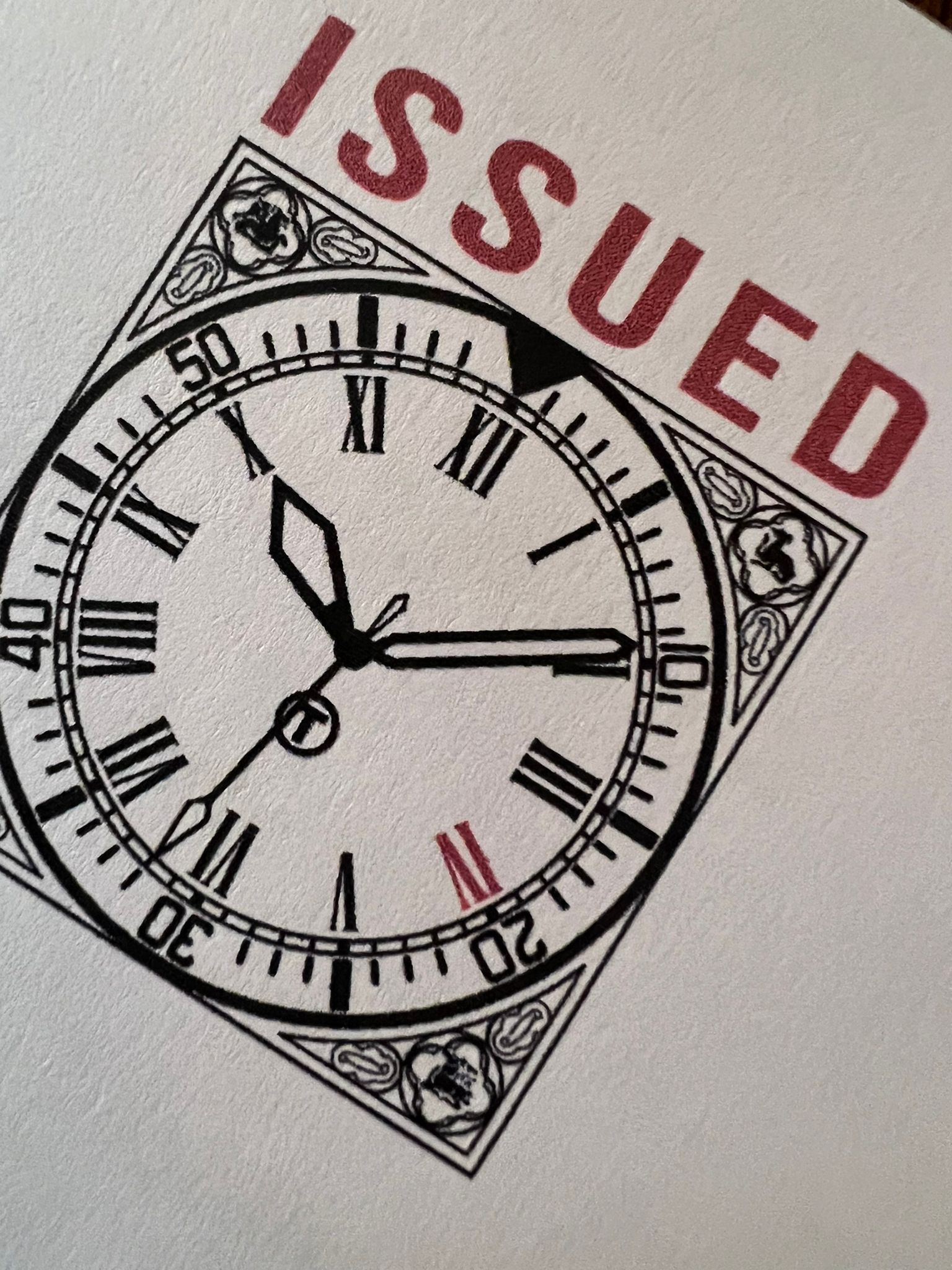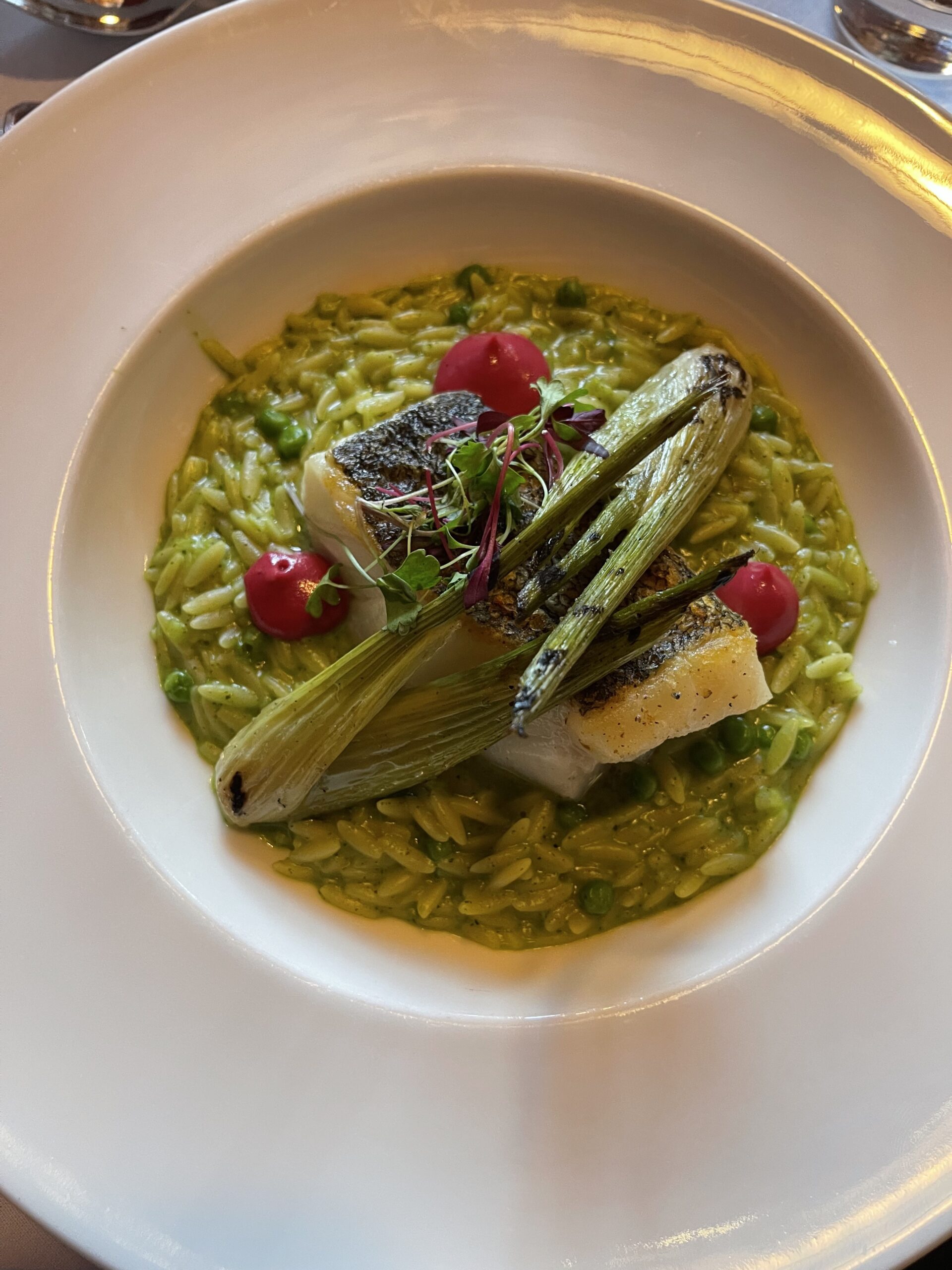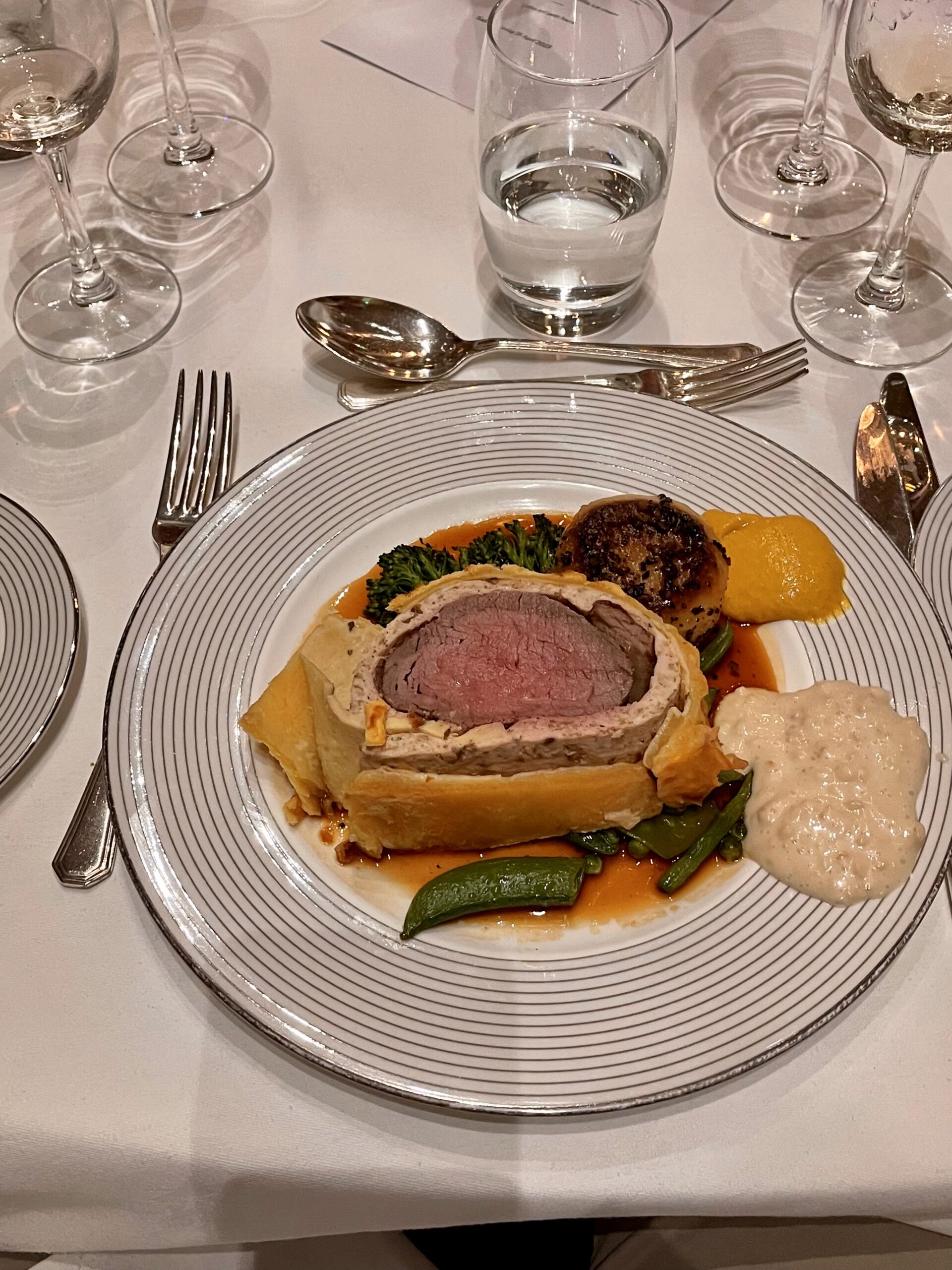 Oyster Paul Newman Rolex Daytona..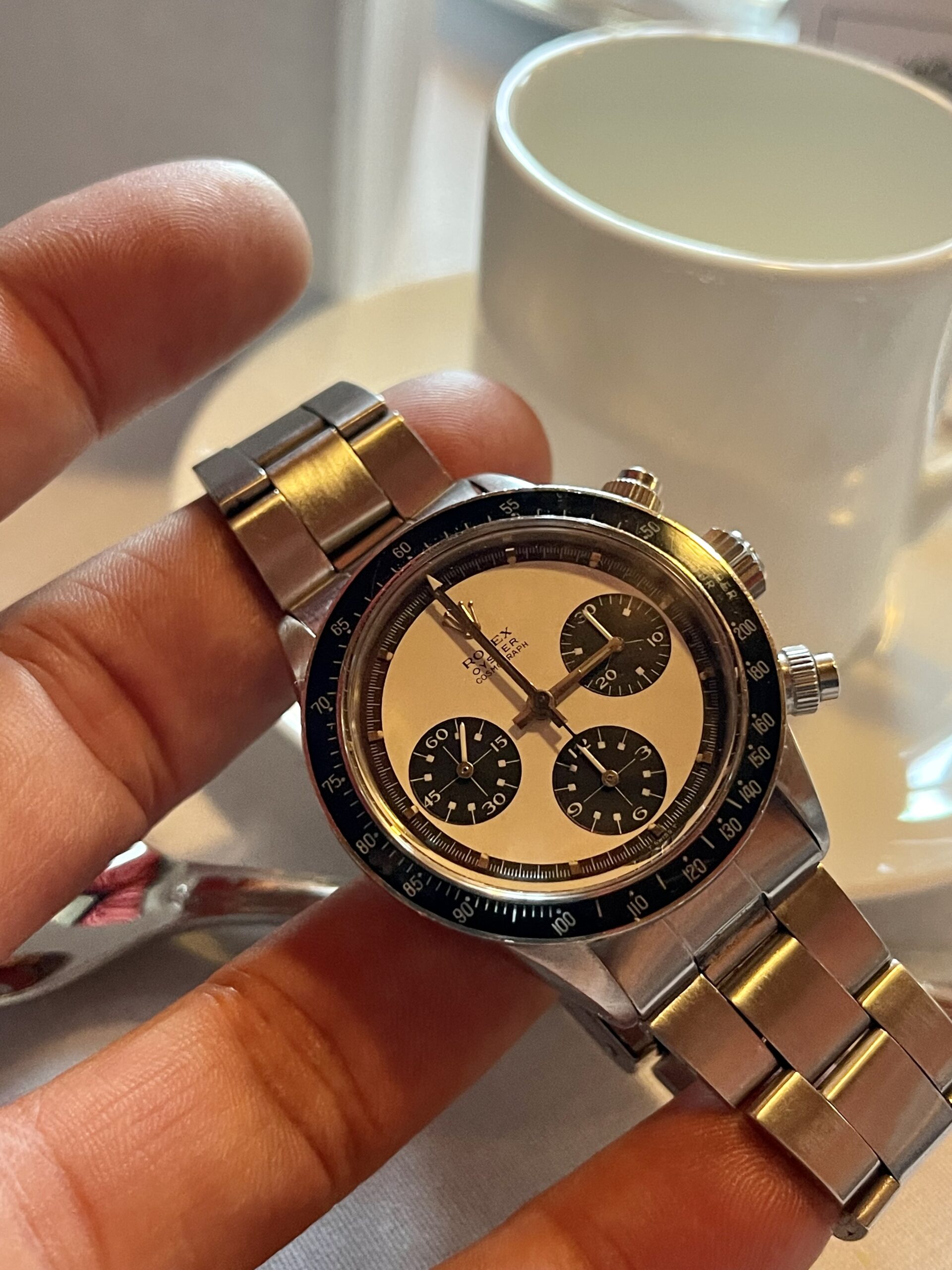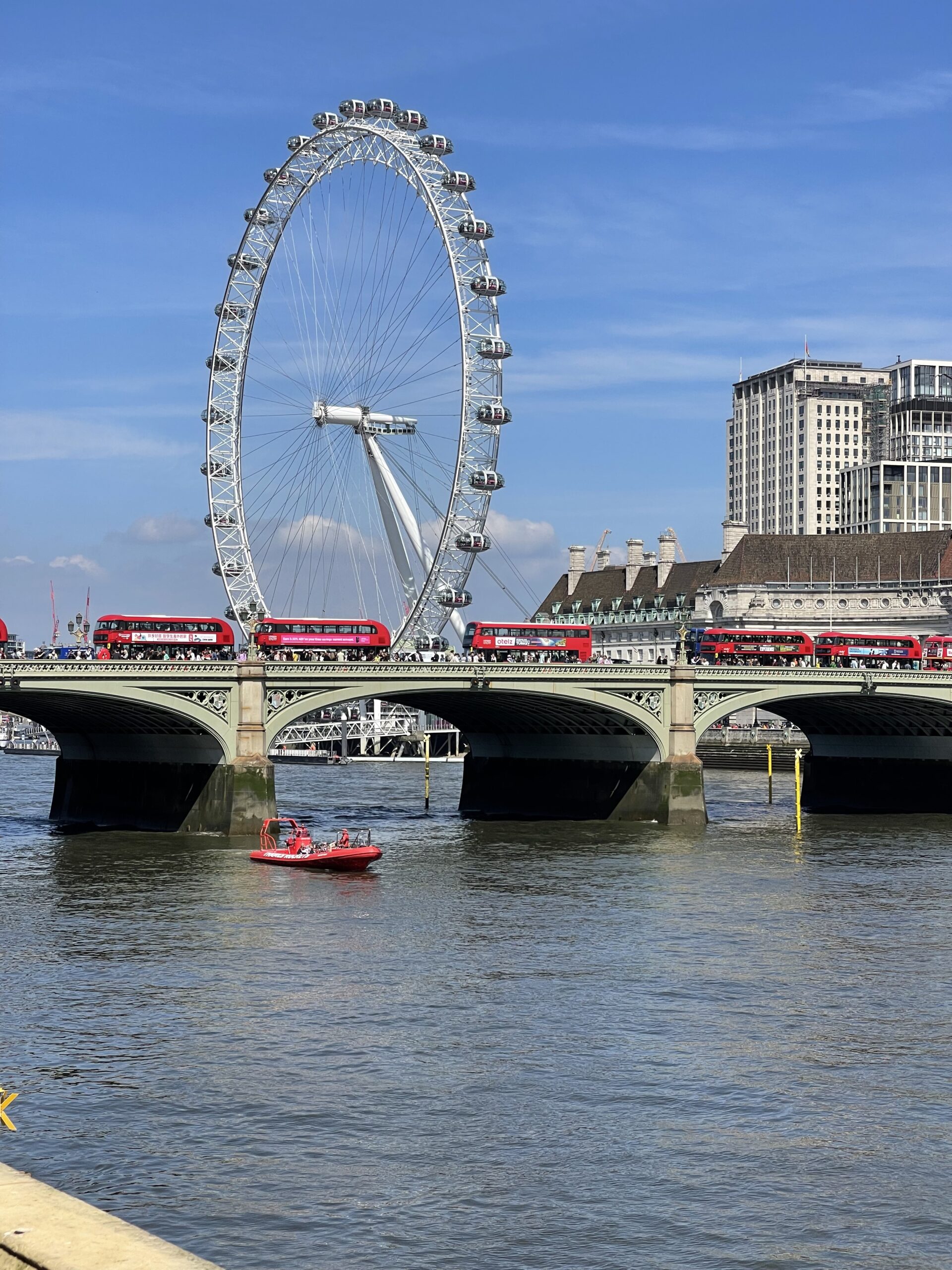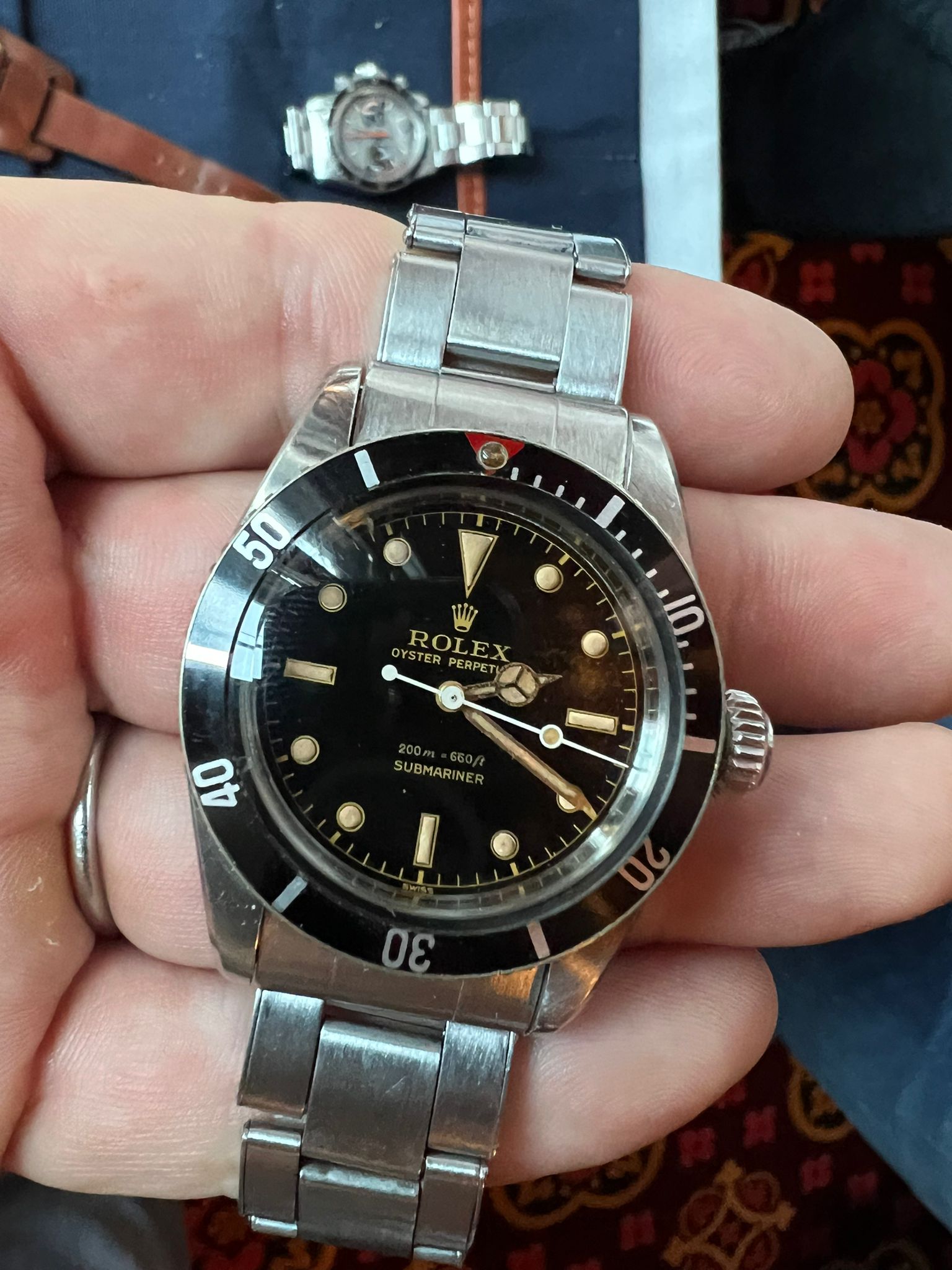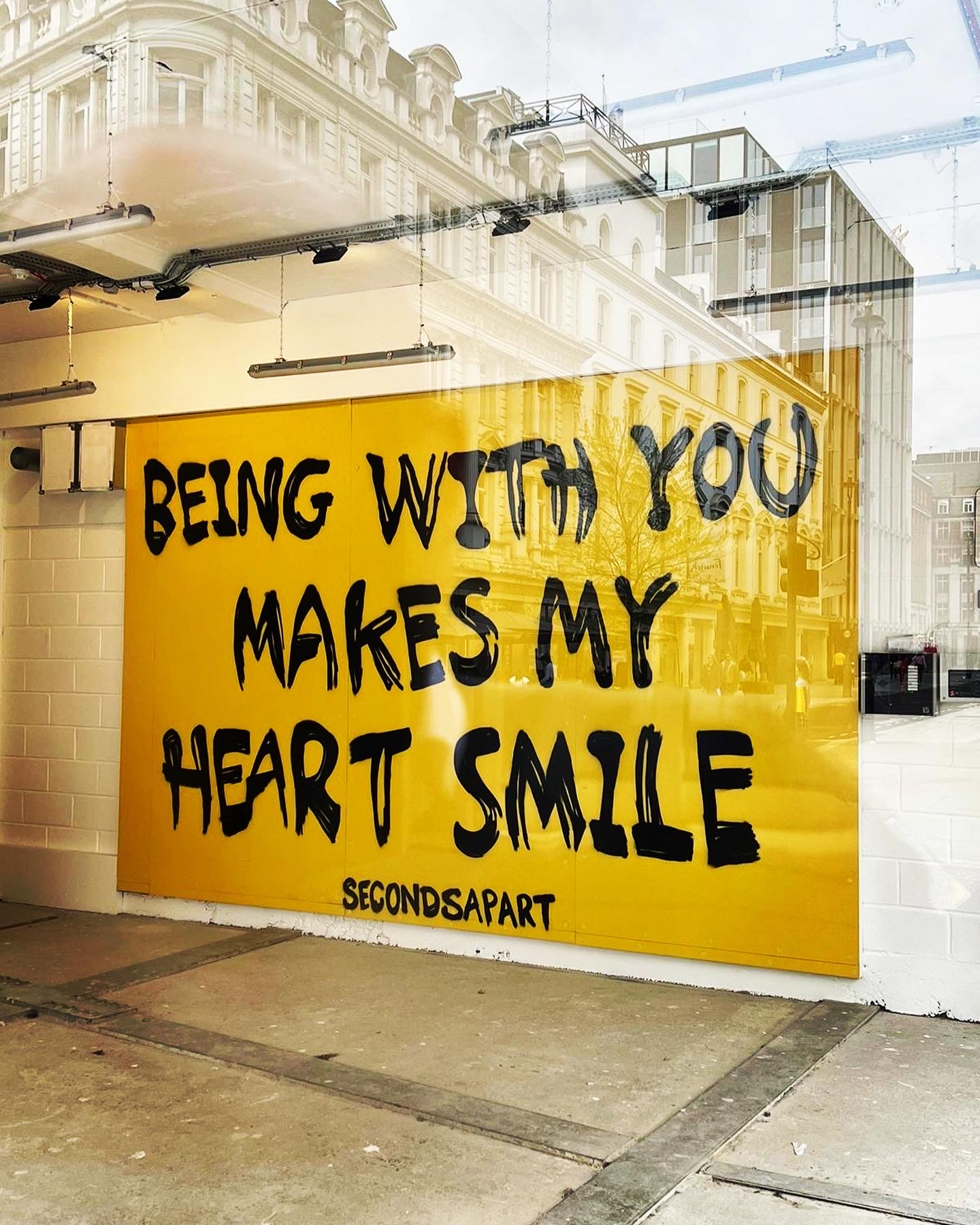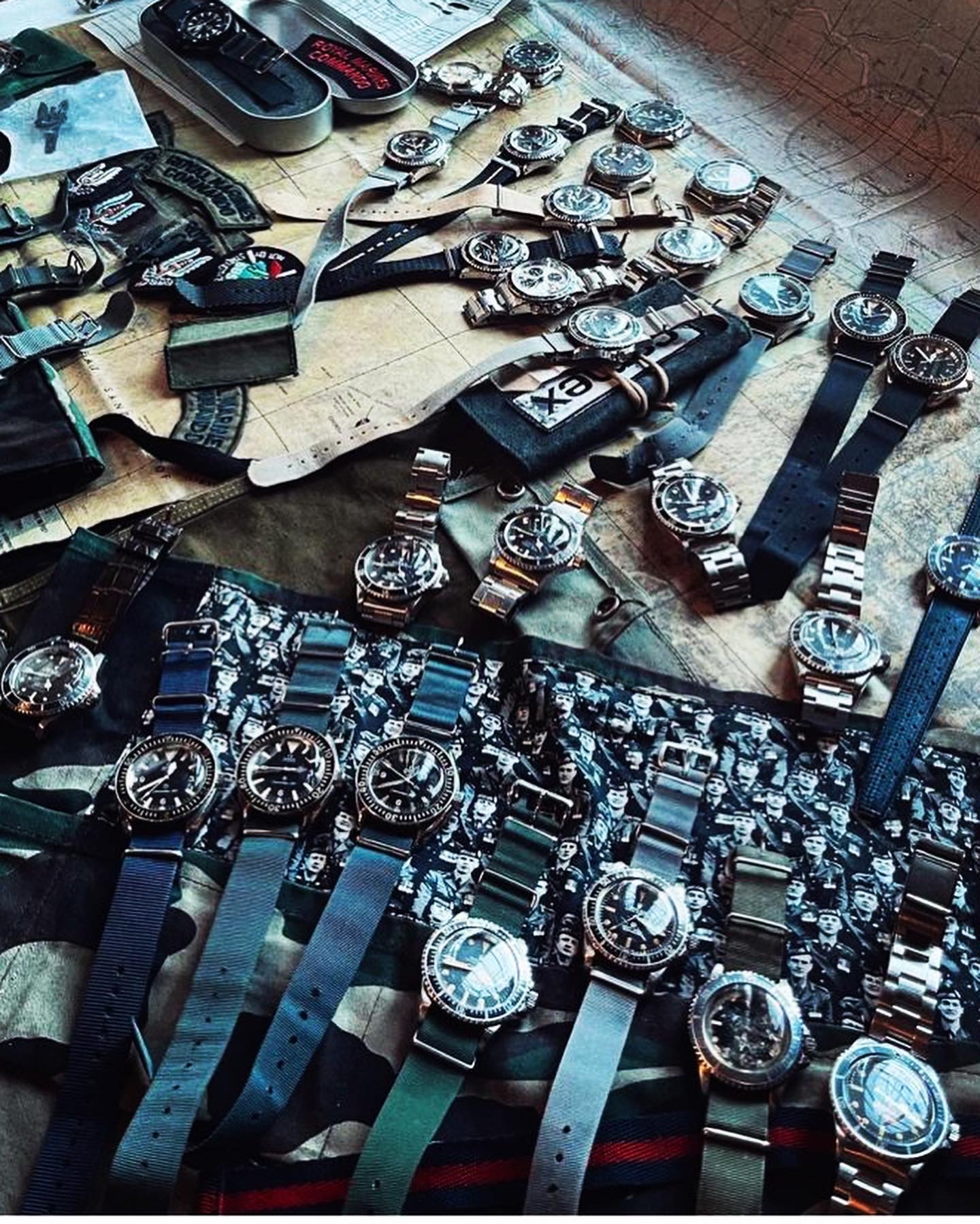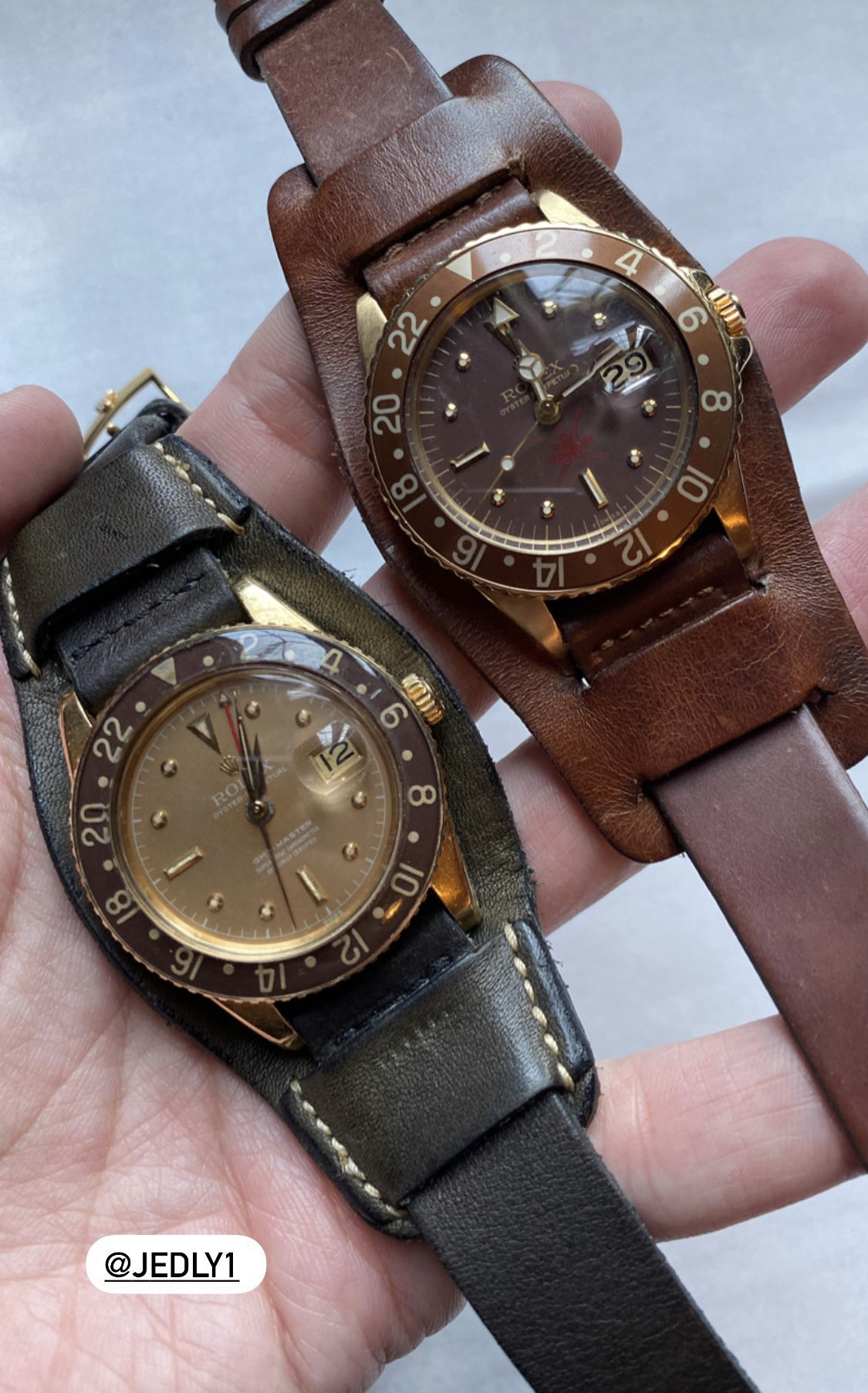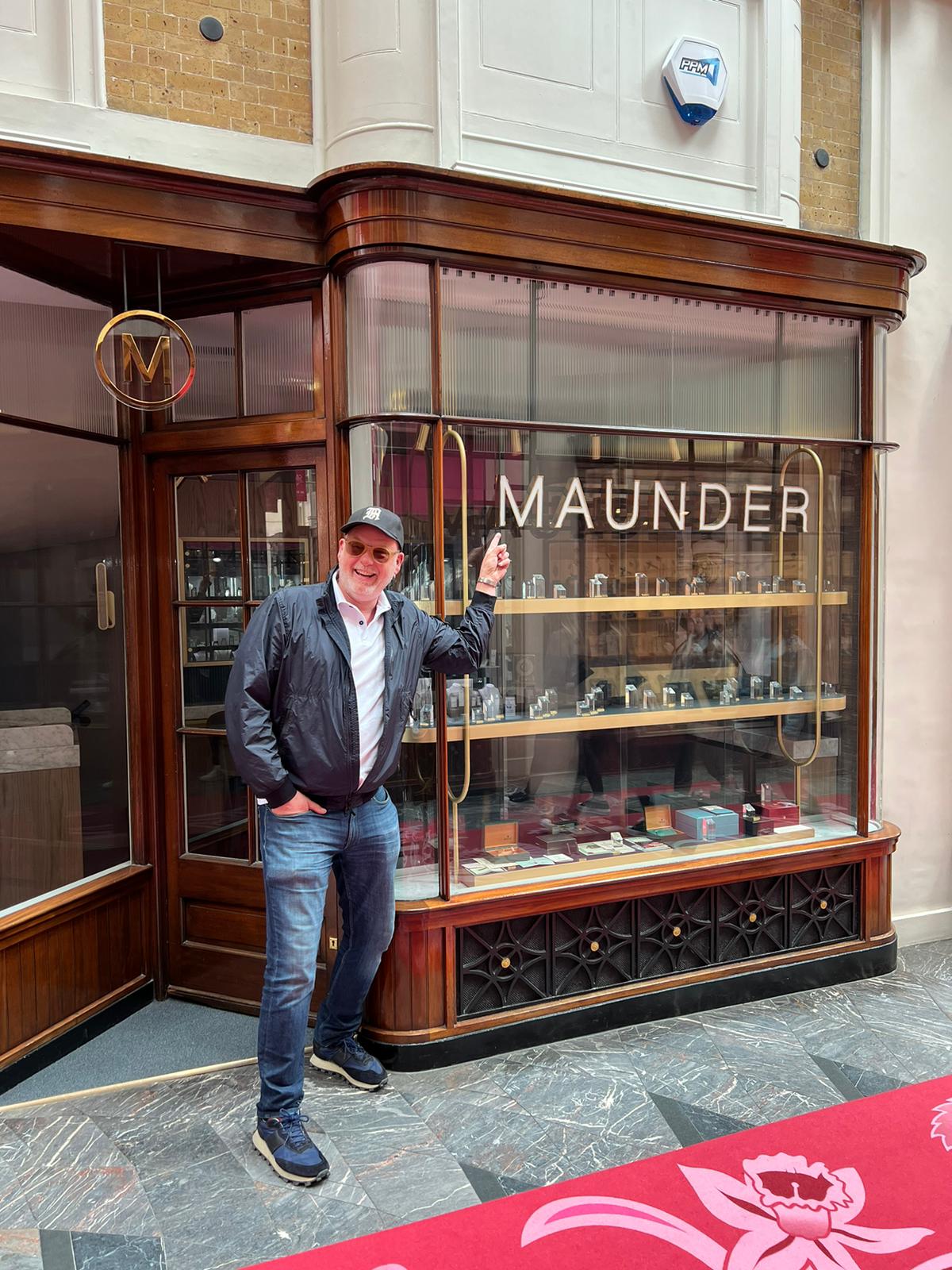 I experienced this meeting as sublieme! Seeing so many old and new friends from around the world was just fantastic after such a long time. Many thanks again to all that made it and of course Mike & Jed for organizing !! Cheers Philipp