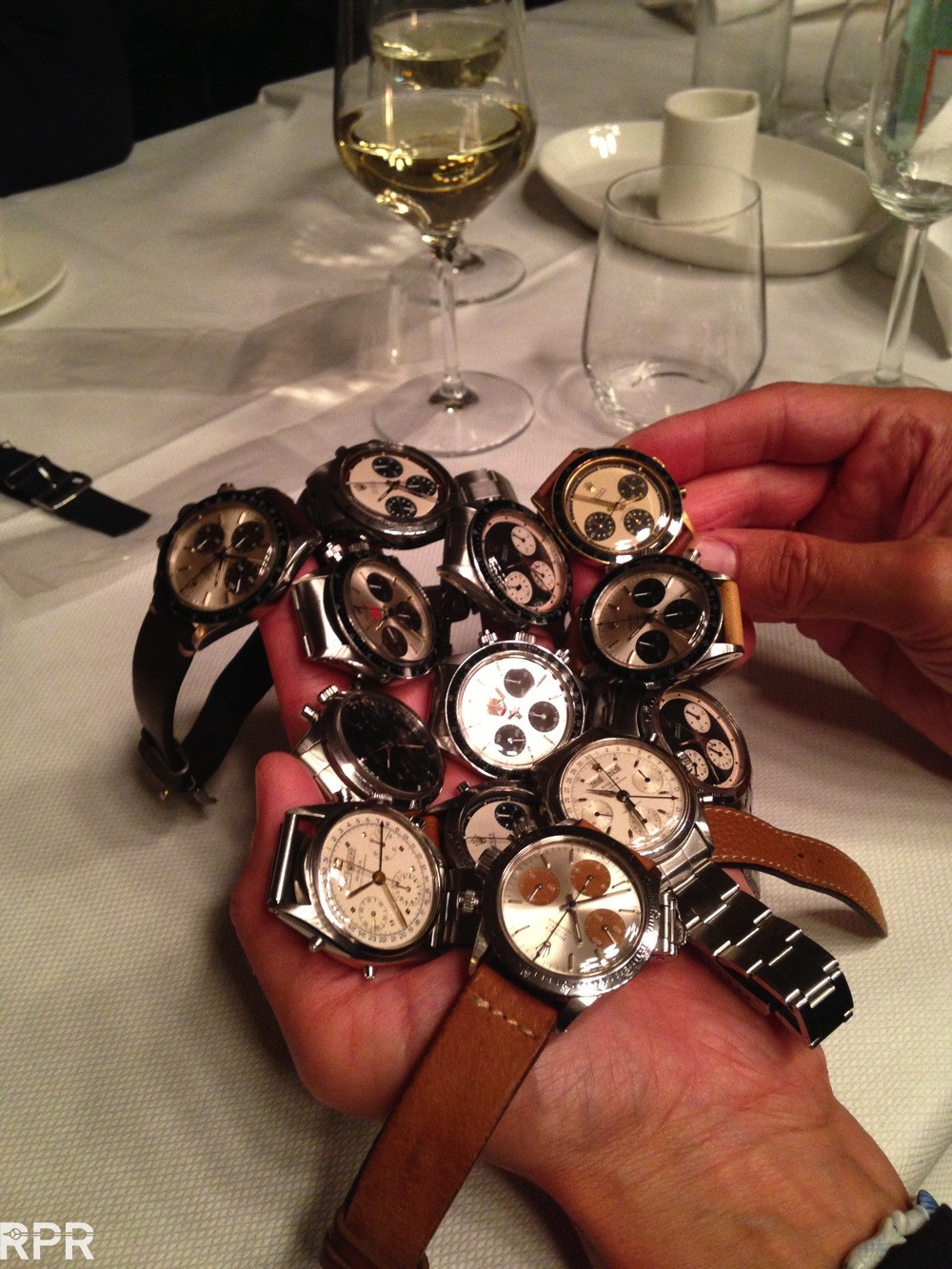 What a blast it was again to see so many deeply passionated vintage Rolex freaks together!!! Me and Bernhard are yet again very proud that all of you that joined us from around the world!! Many Thanks D. for helping us out in your hometown, very well done! All worked out to become a perfect meeting!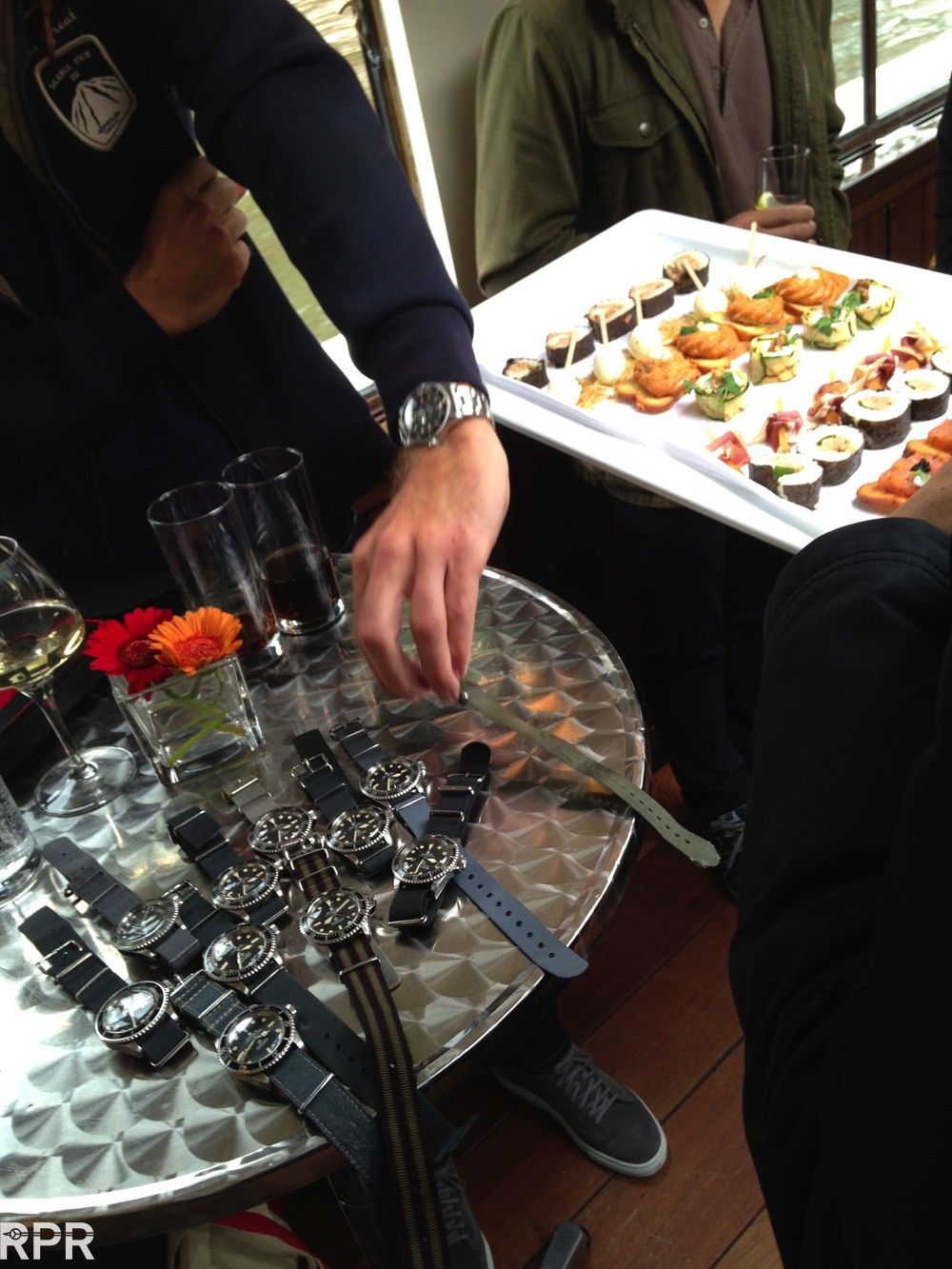 Seeing new and old friends mixing up, having fun talking detail and our passion, it's always a big pleasure for me to see everybody is enjoying themselves. Besides the bizarre rare and extraordinary examples from Rolex past that we share all secretly on hidden locations, it's the mutual trust and international friendship thats so special coming together. Having for instance the hardcore group of VRF (Vintage Rolex Forum) & R-L-X in da house is always big fun!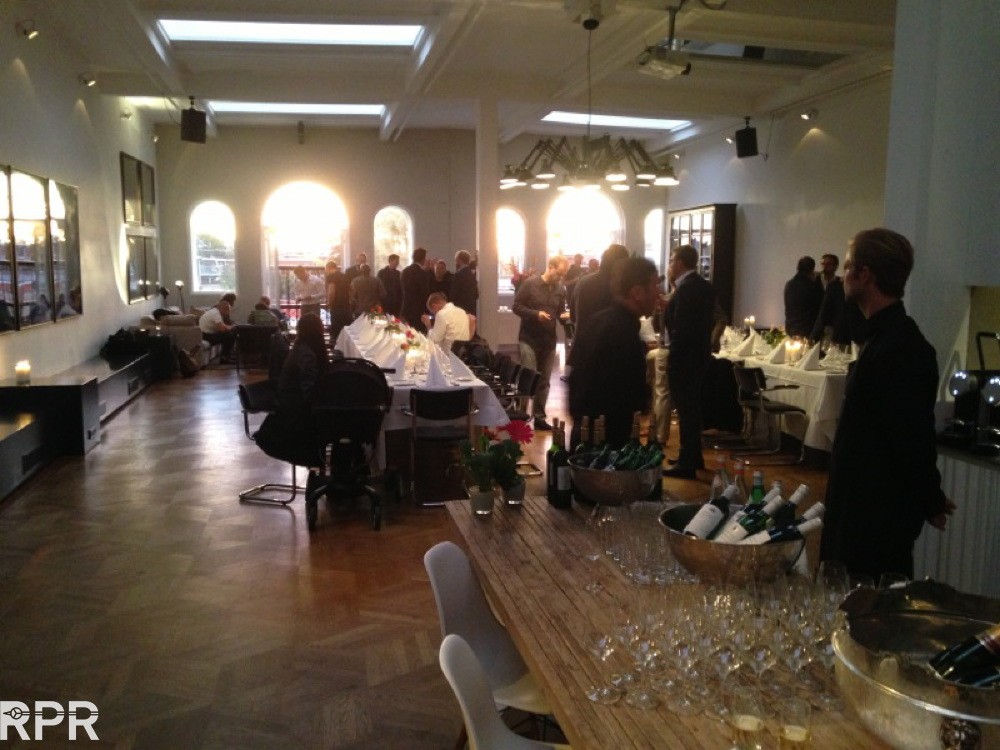 THANK you VERY much again! I'm very happy to see our Passion Rolex Meetings developed after 5-6 years into a fast moving forwards, strong community of fans & freaks that are very interested in the beauty of vintage Rolex collecting. I personally think it was a very positive passion weekend and I fully enjoyed it with all of you. Hope you have safe travels and see some you soon again! Here are some of my impressions I made i'll share already online, next days, there will be more of the better photographers that joined us. Enjoy and have fun!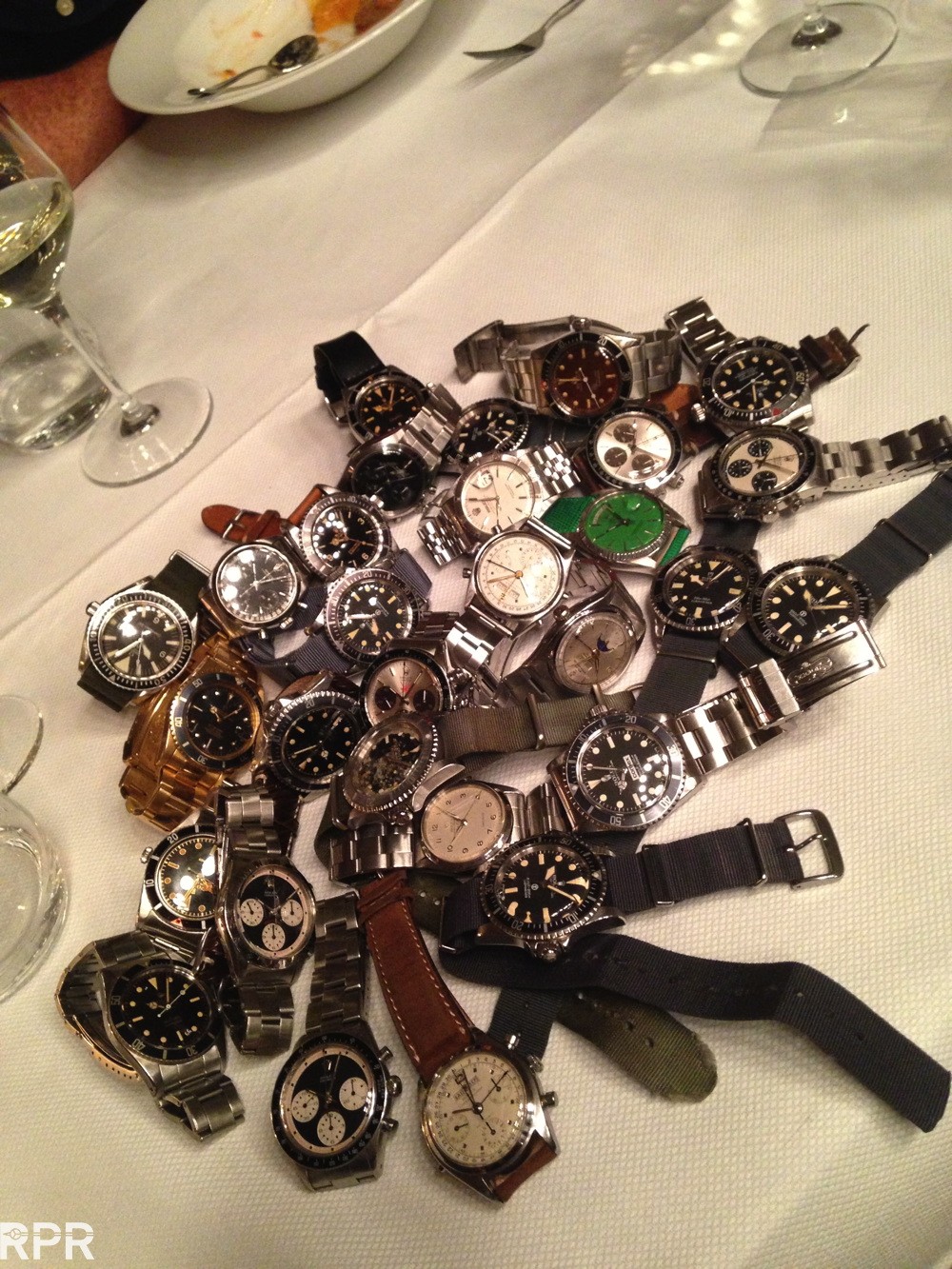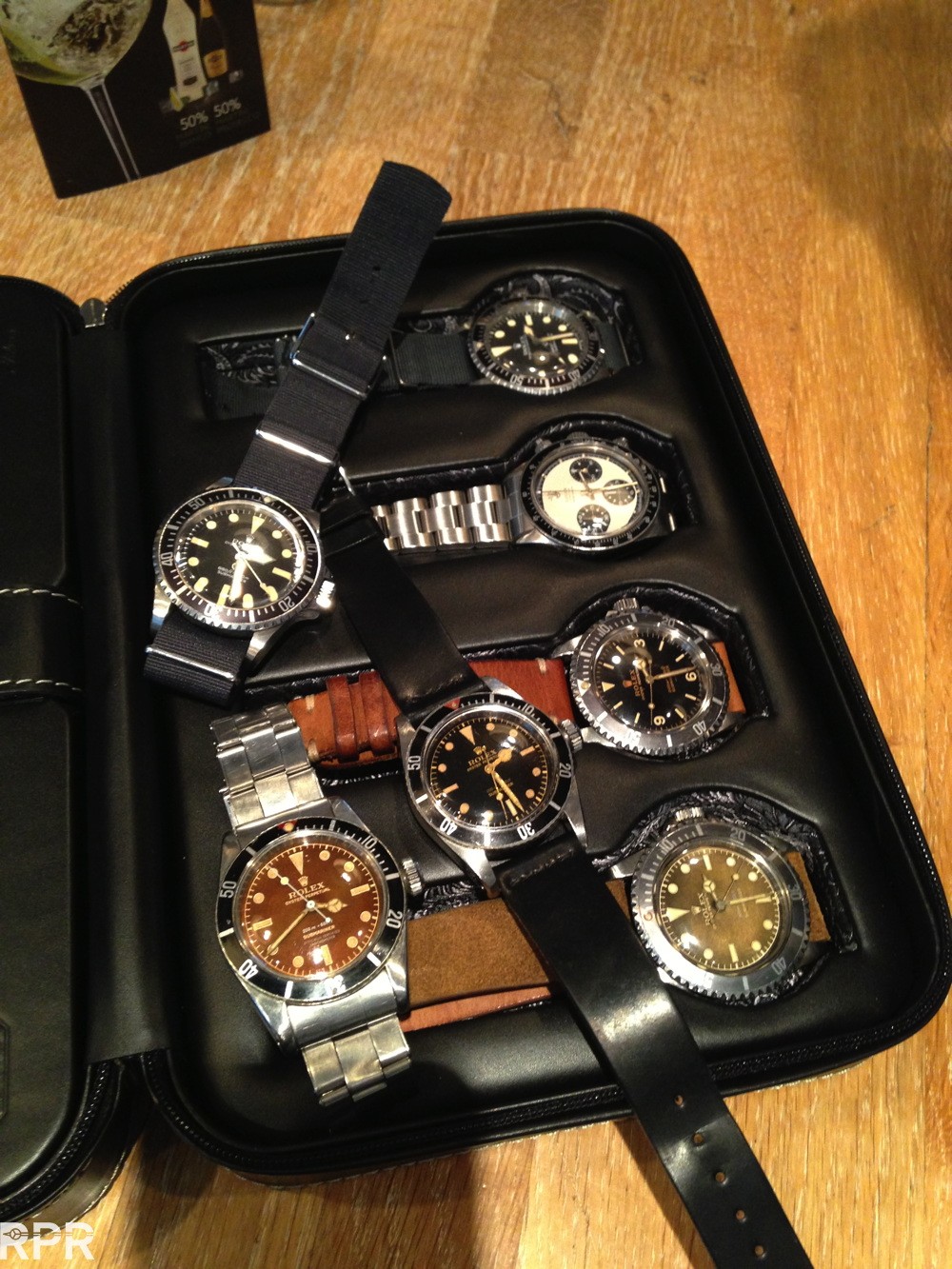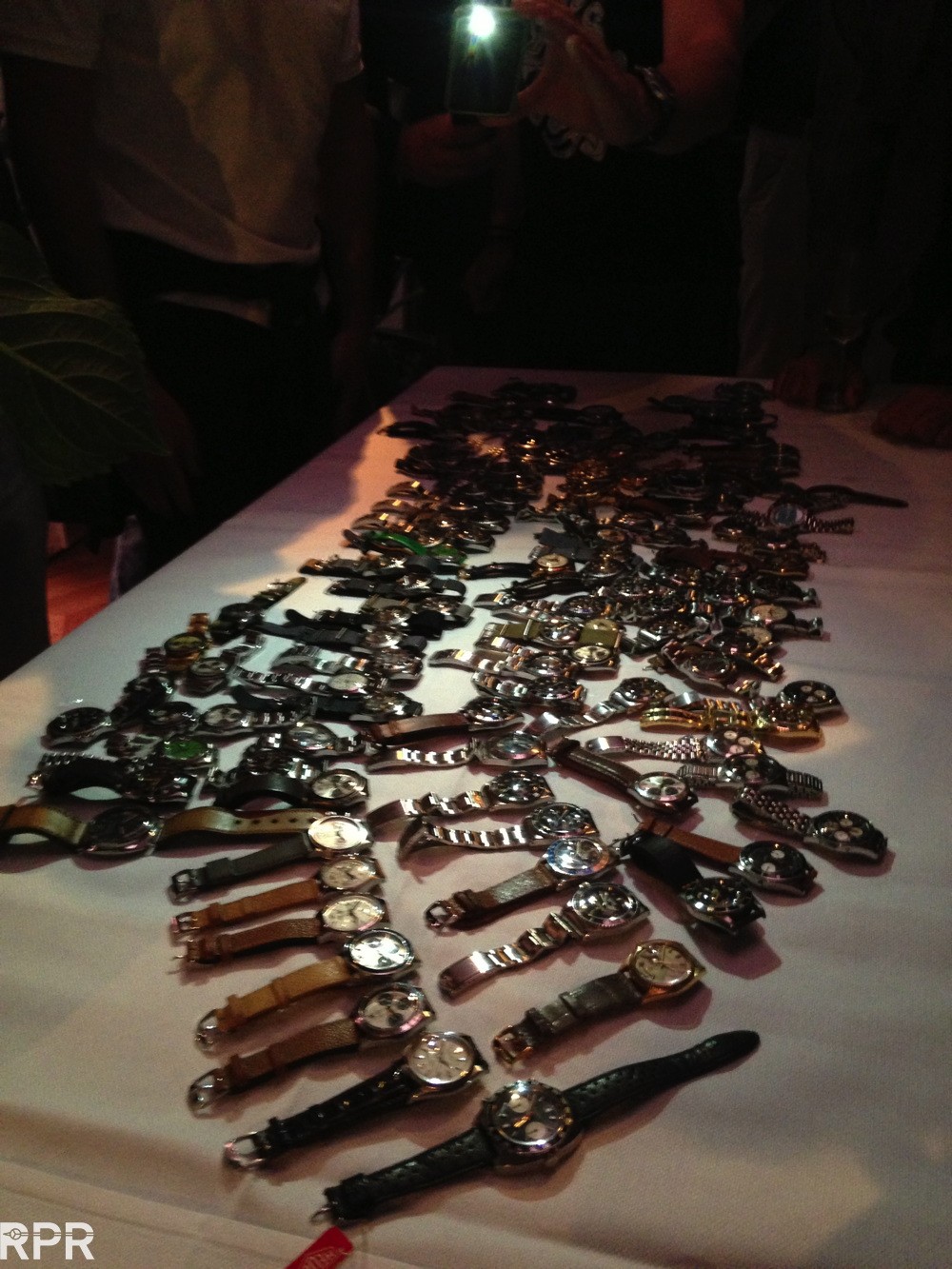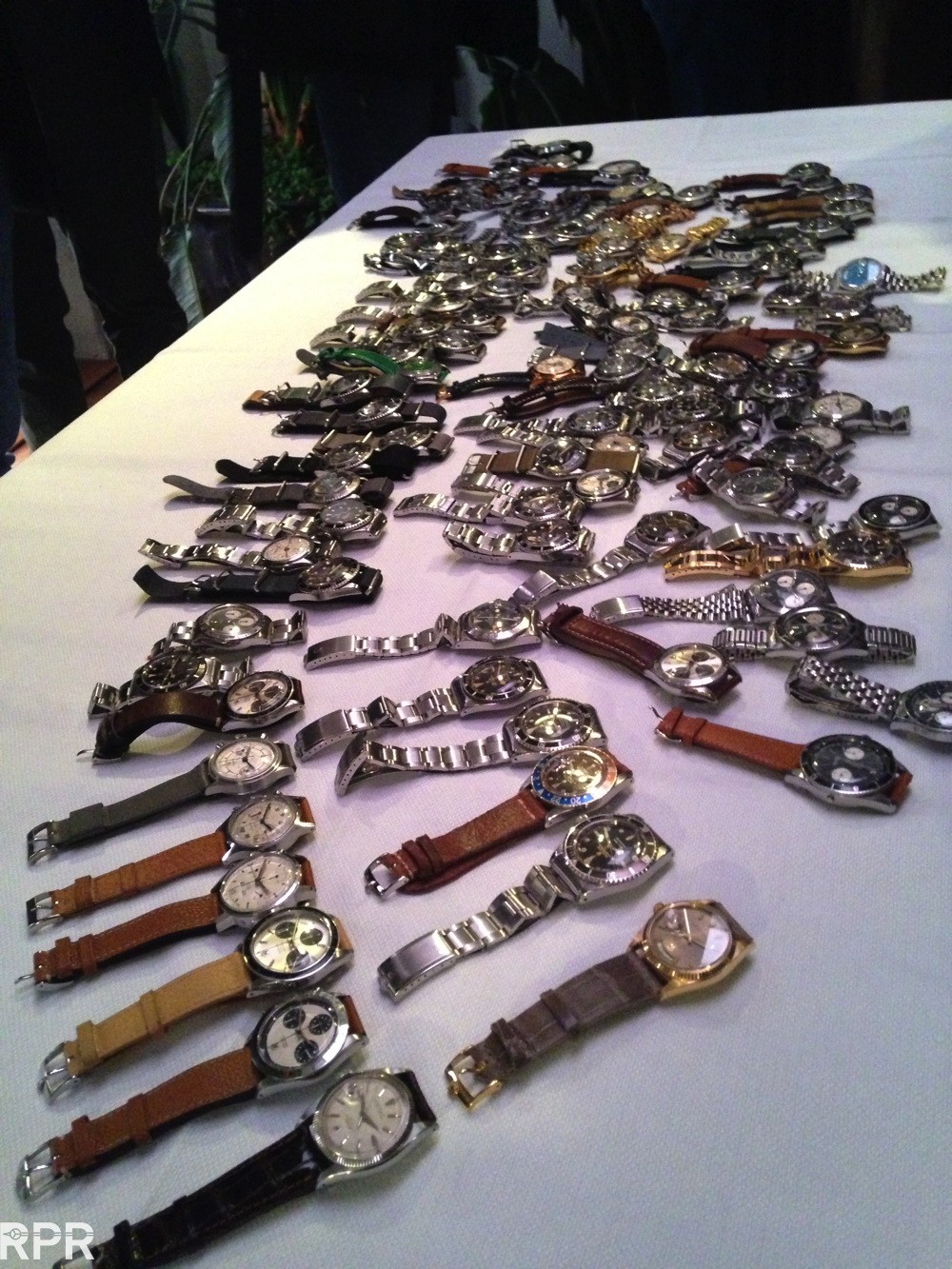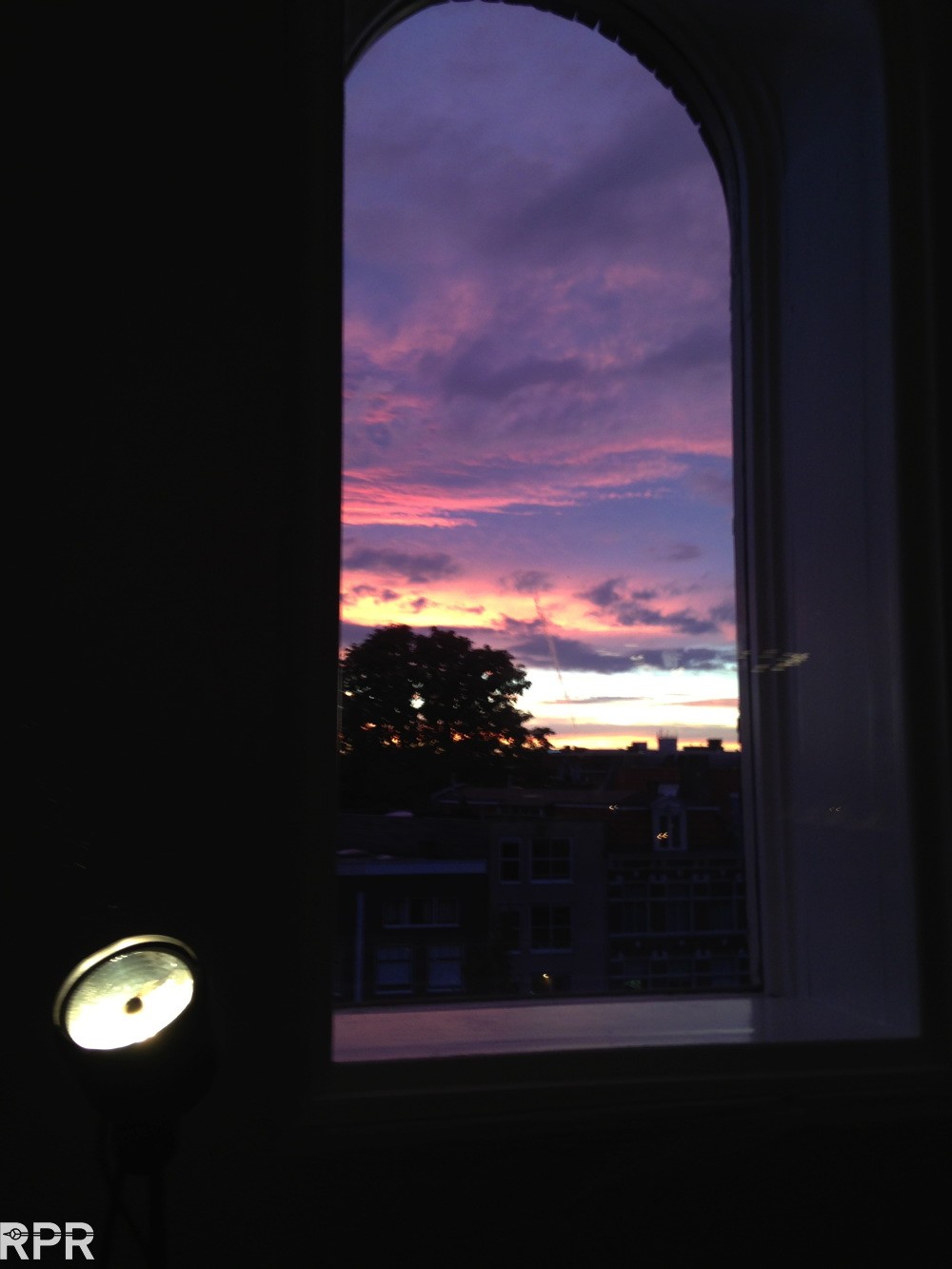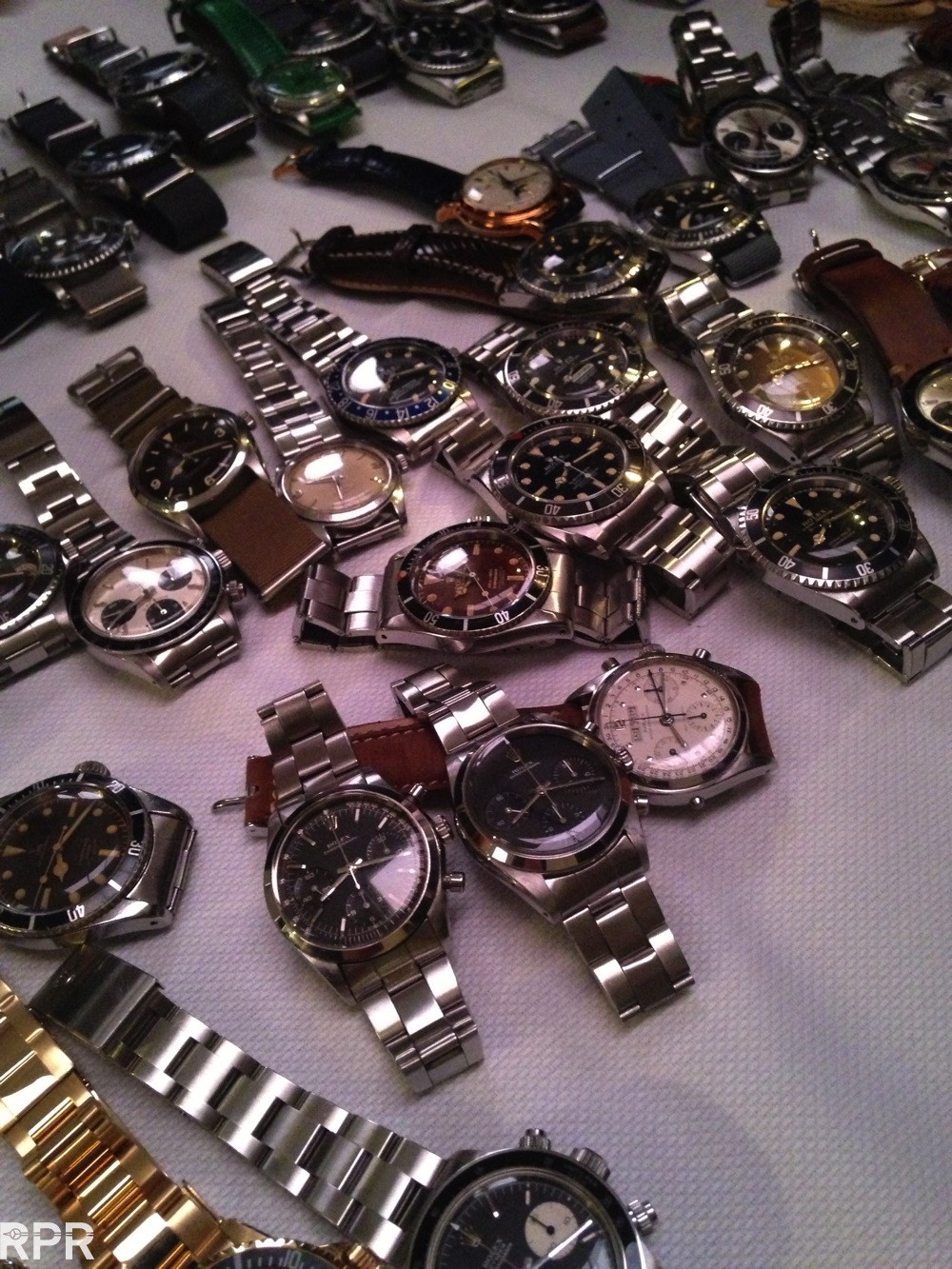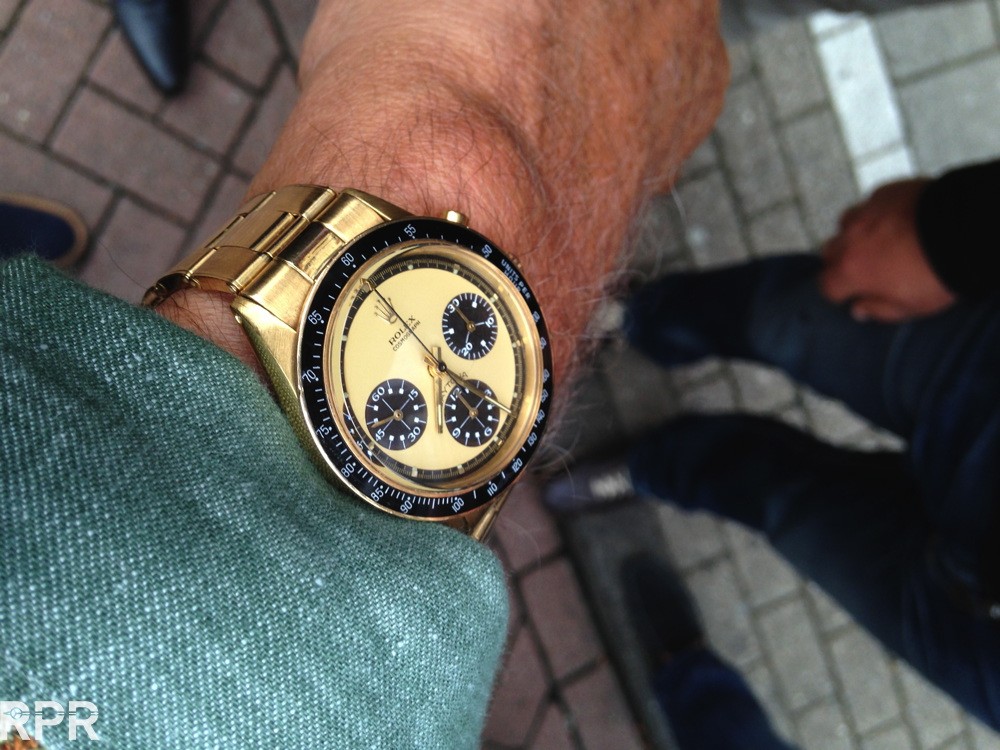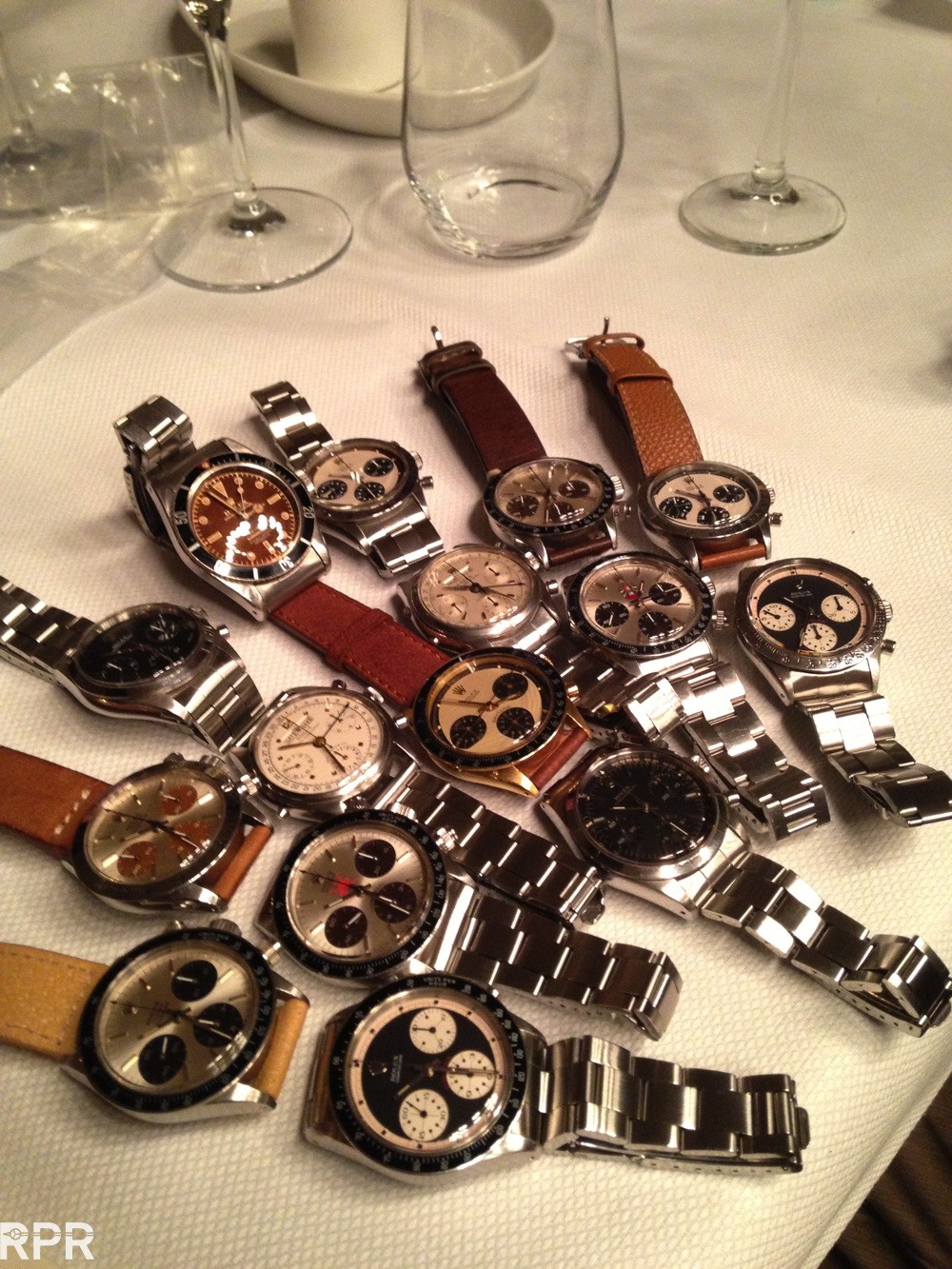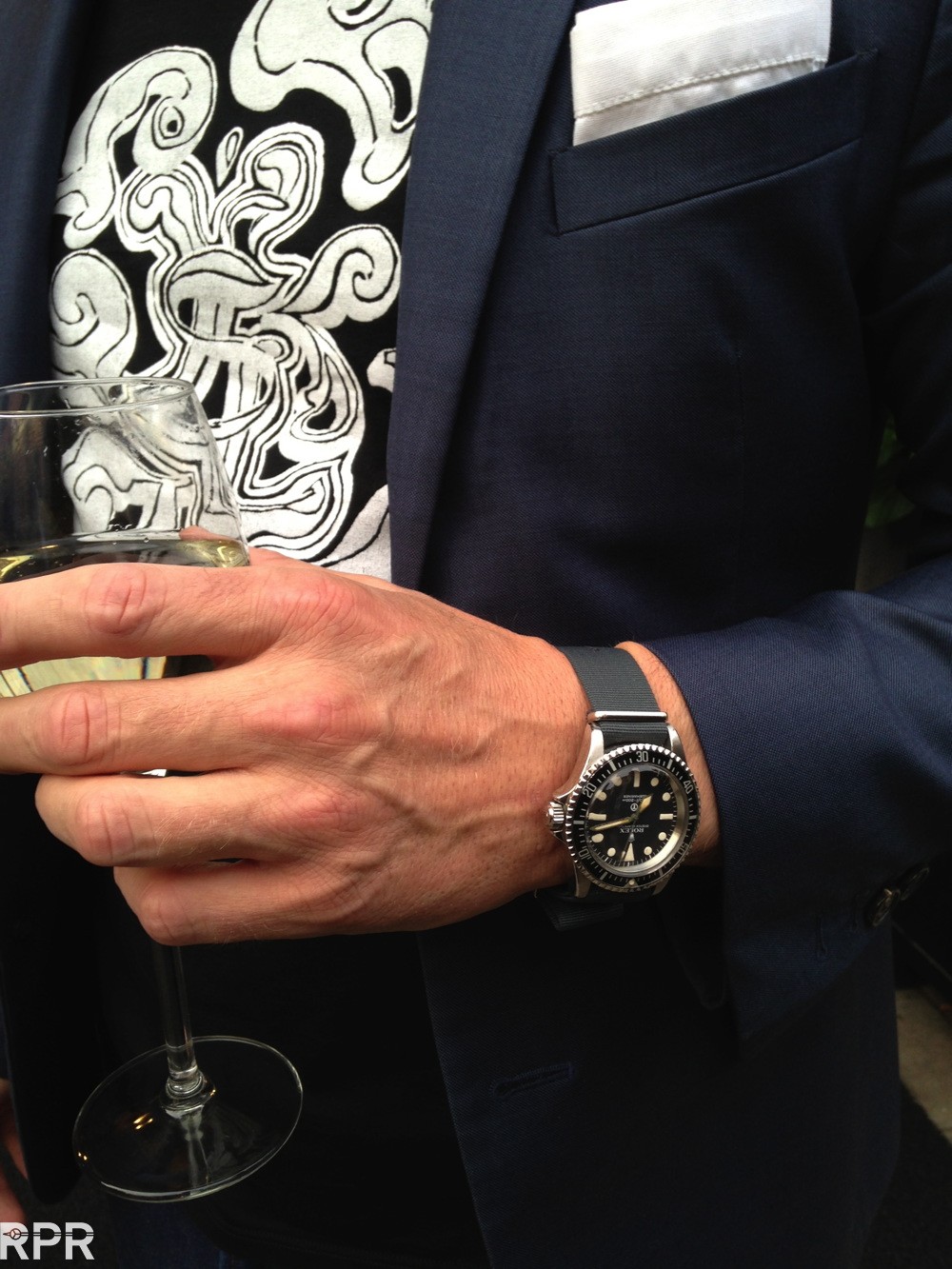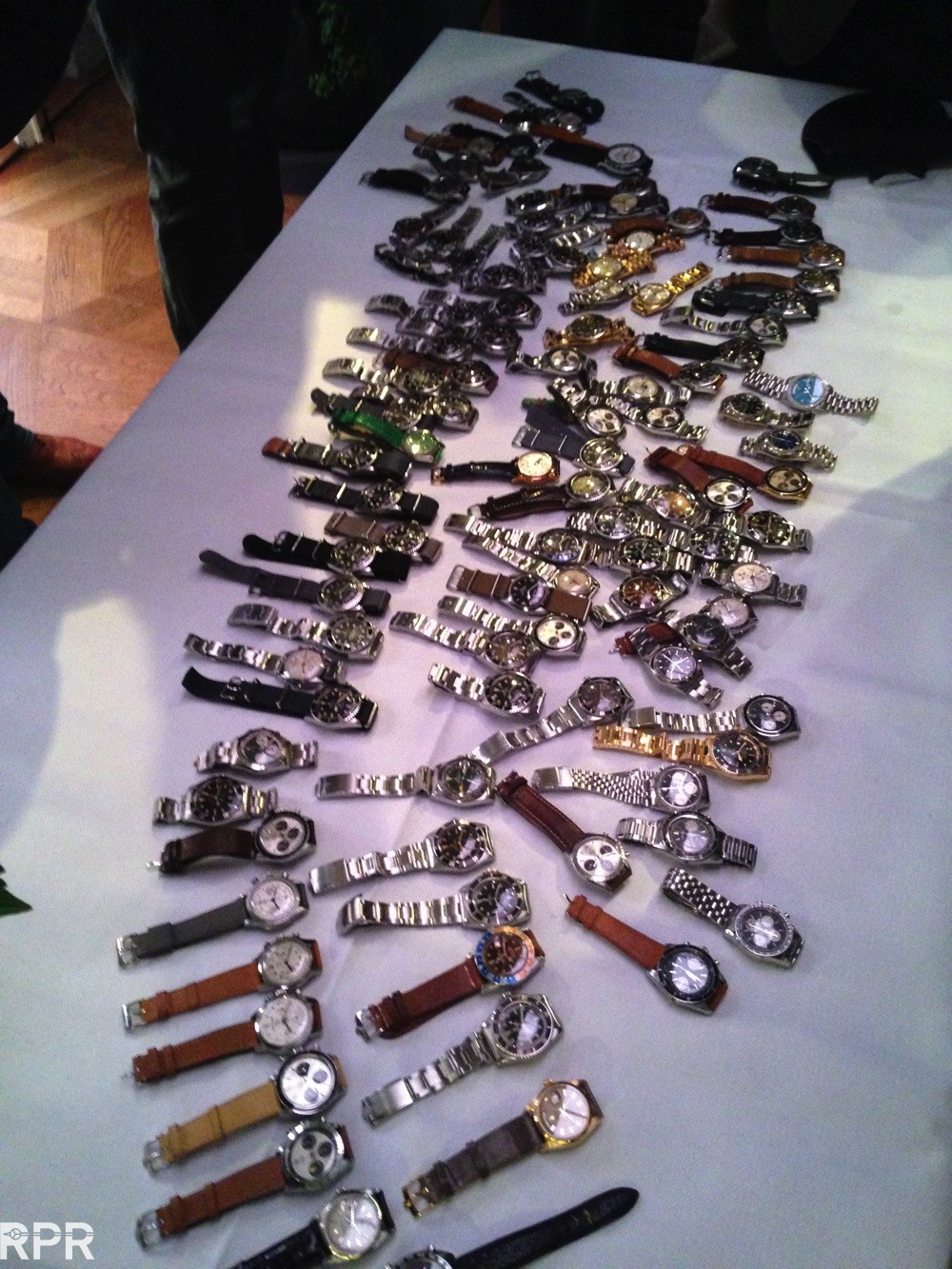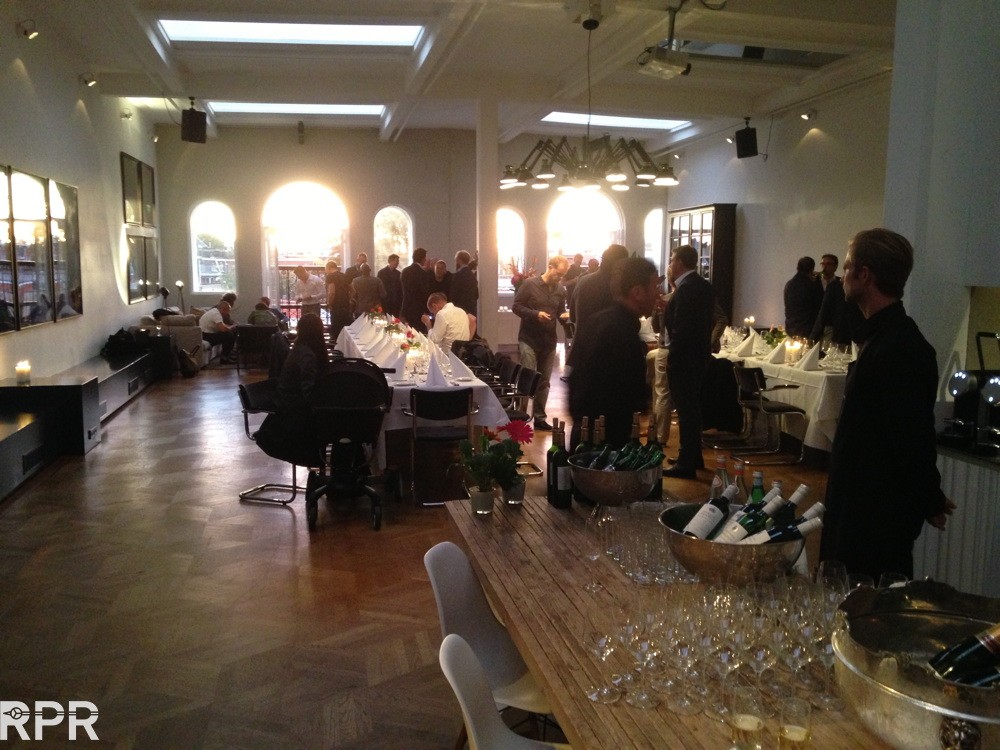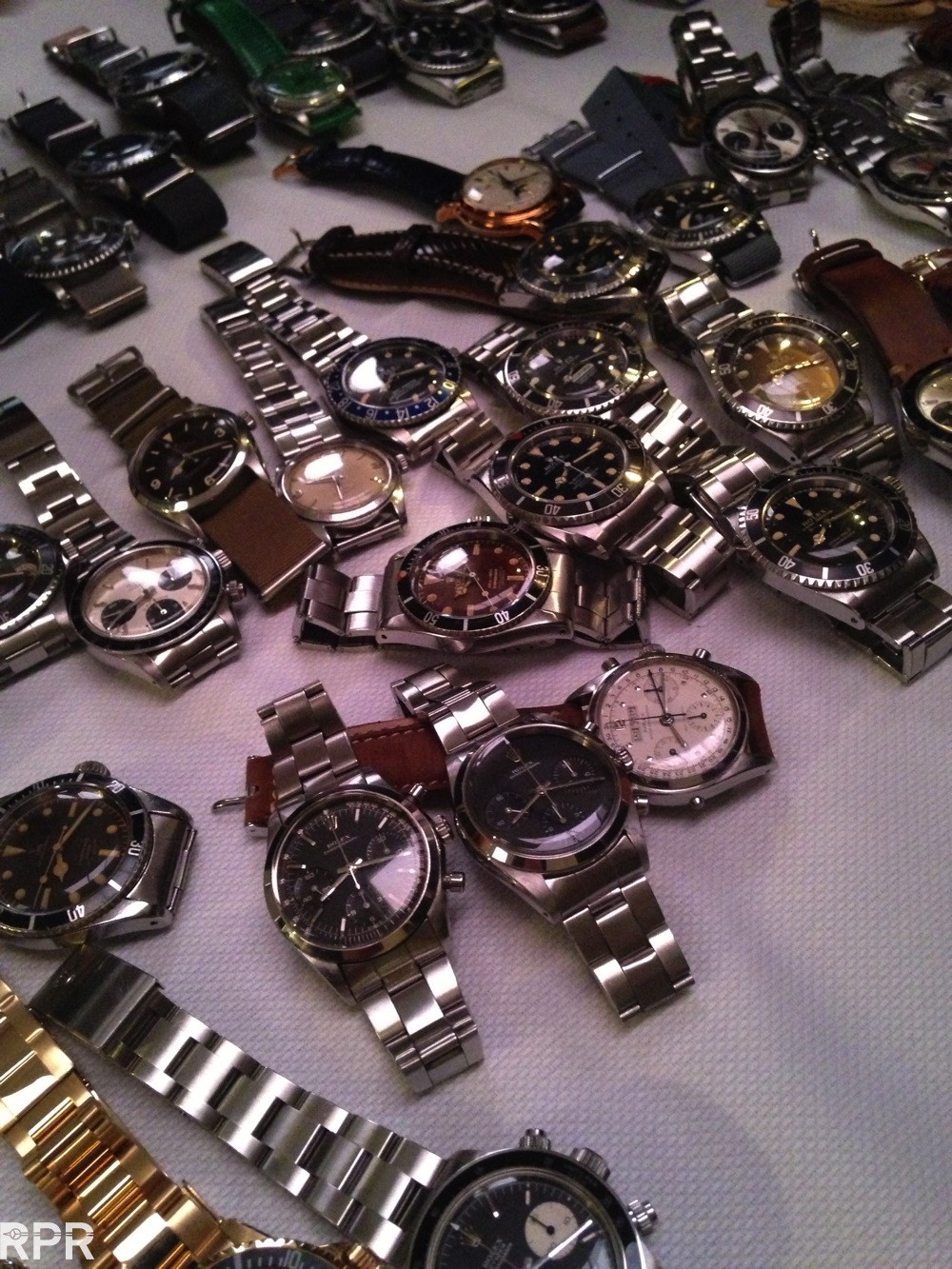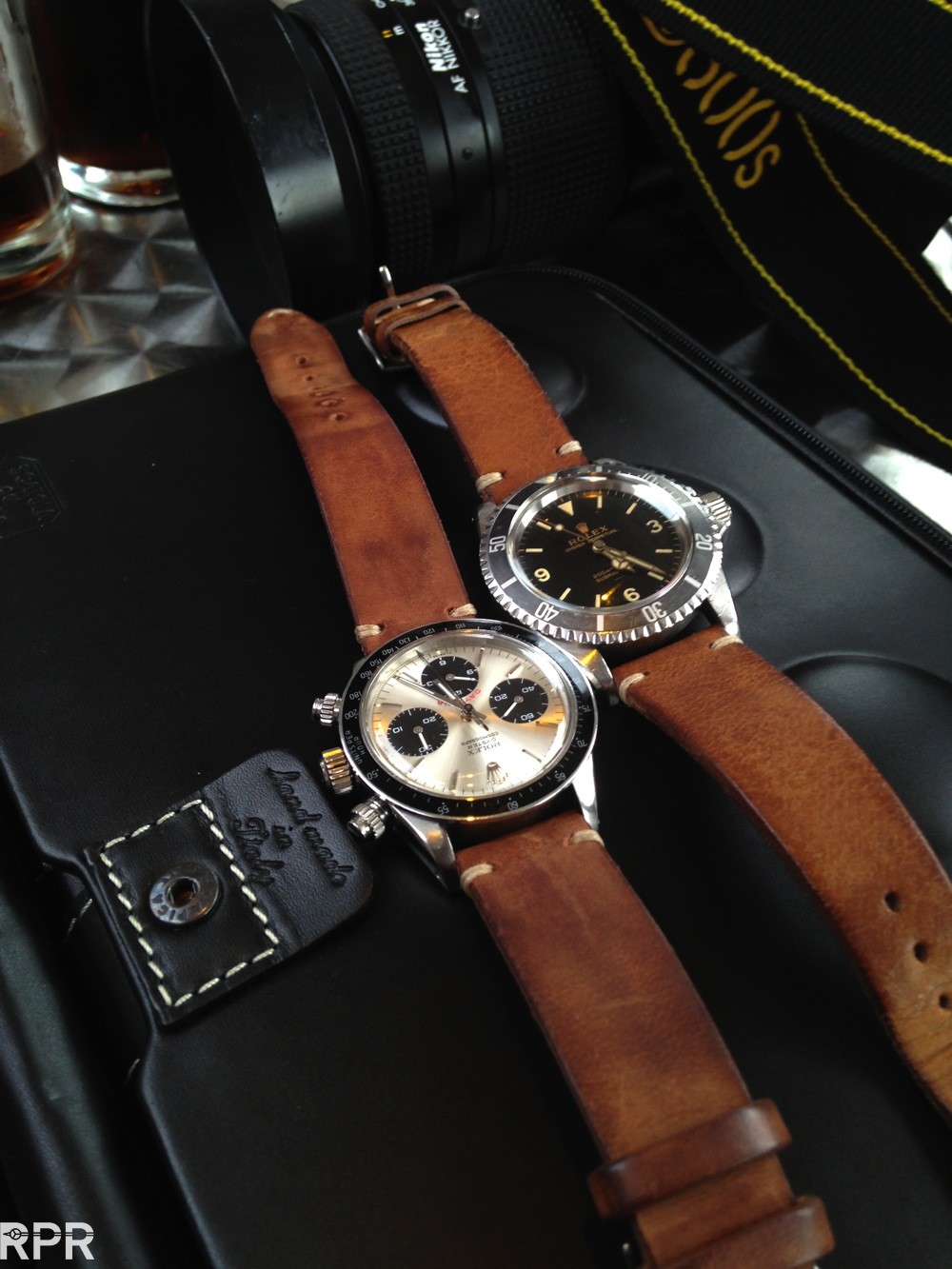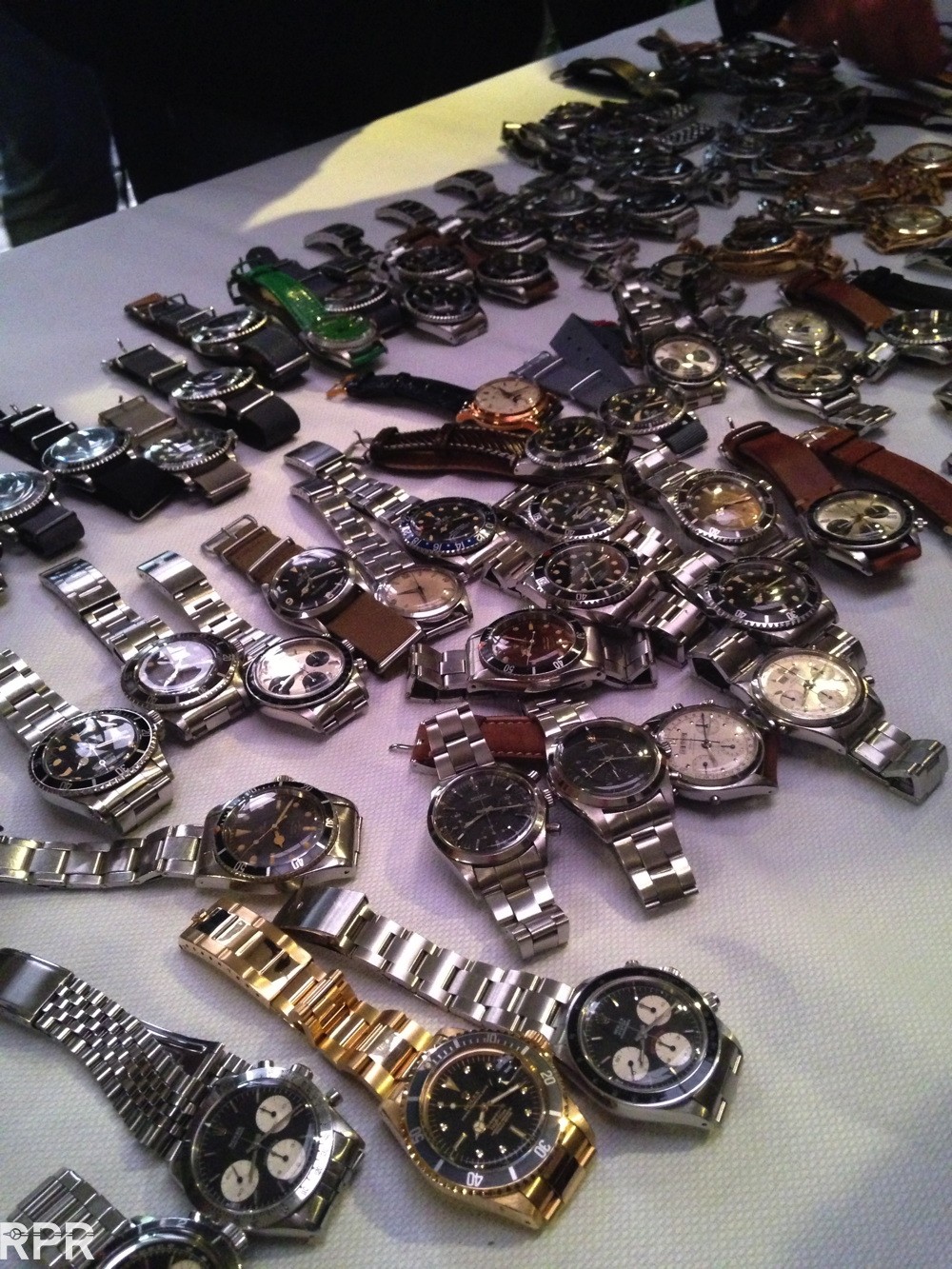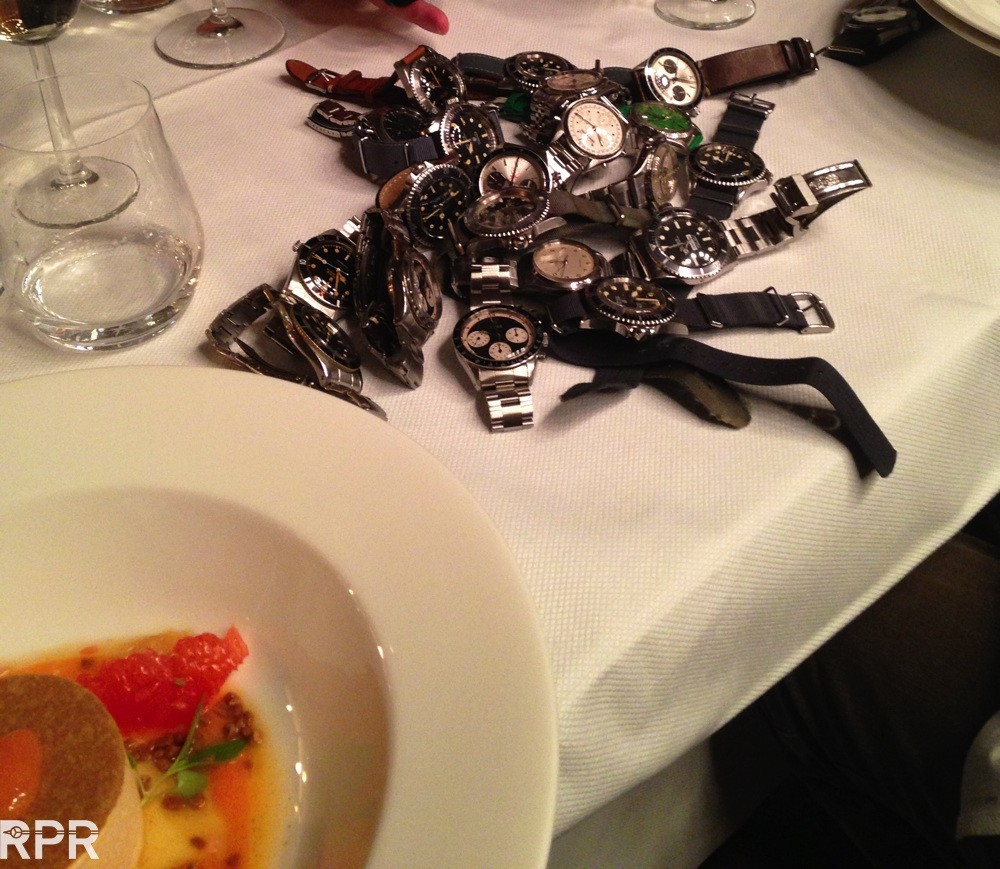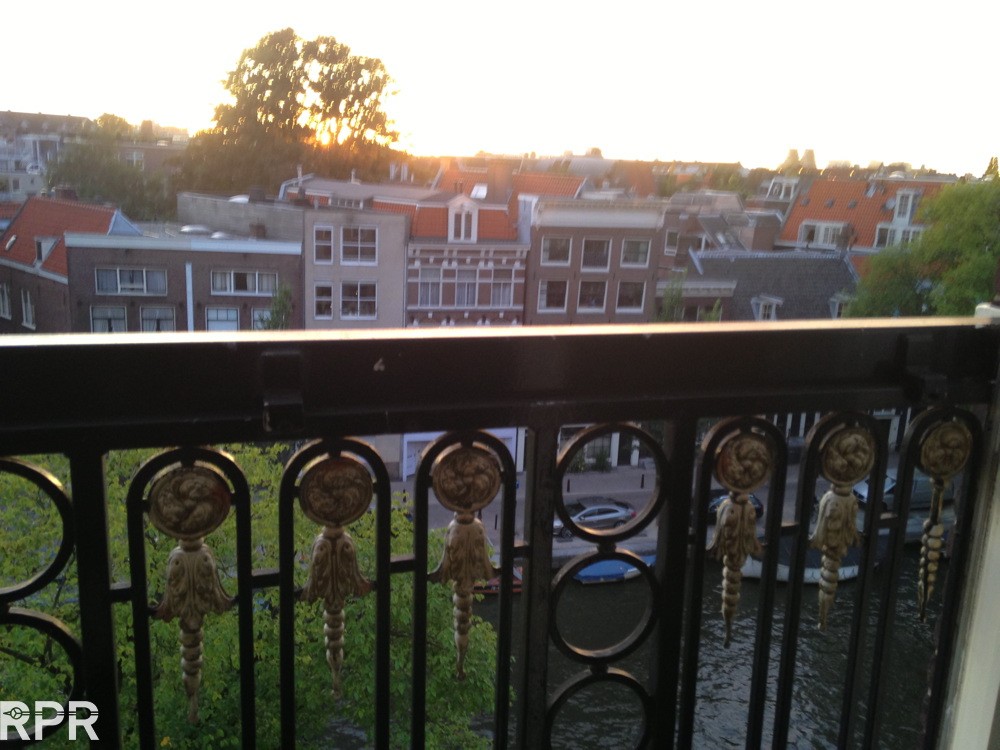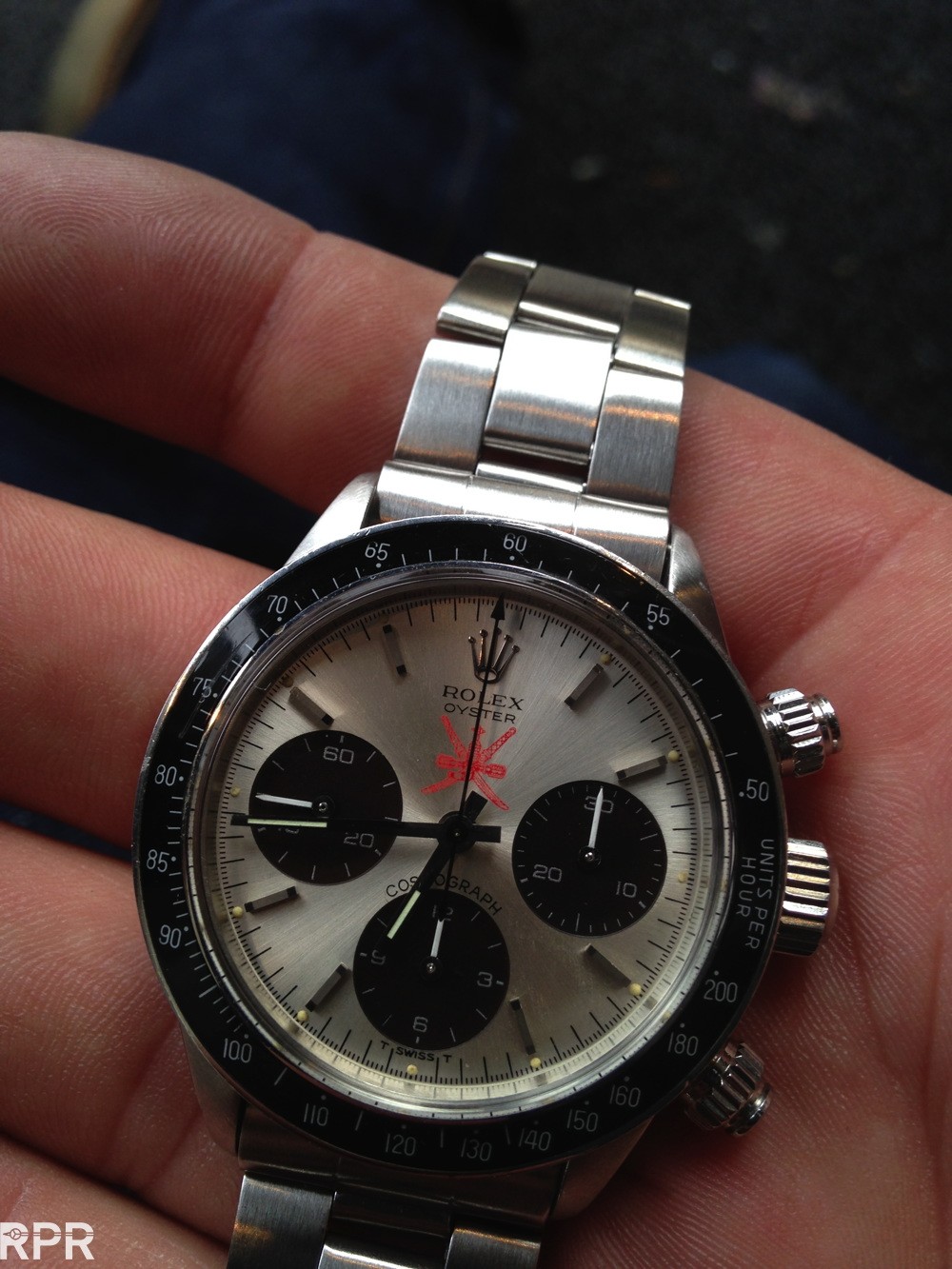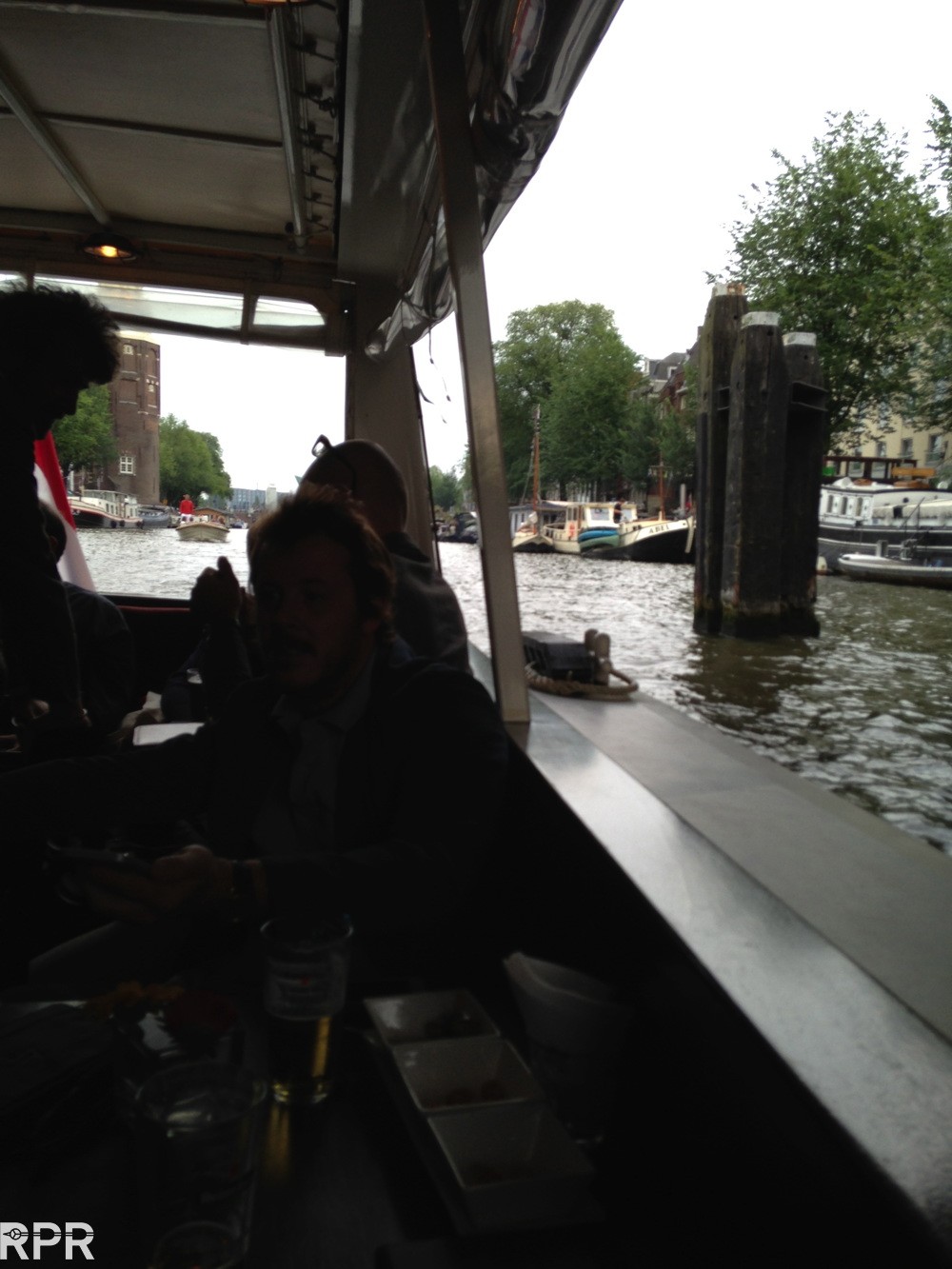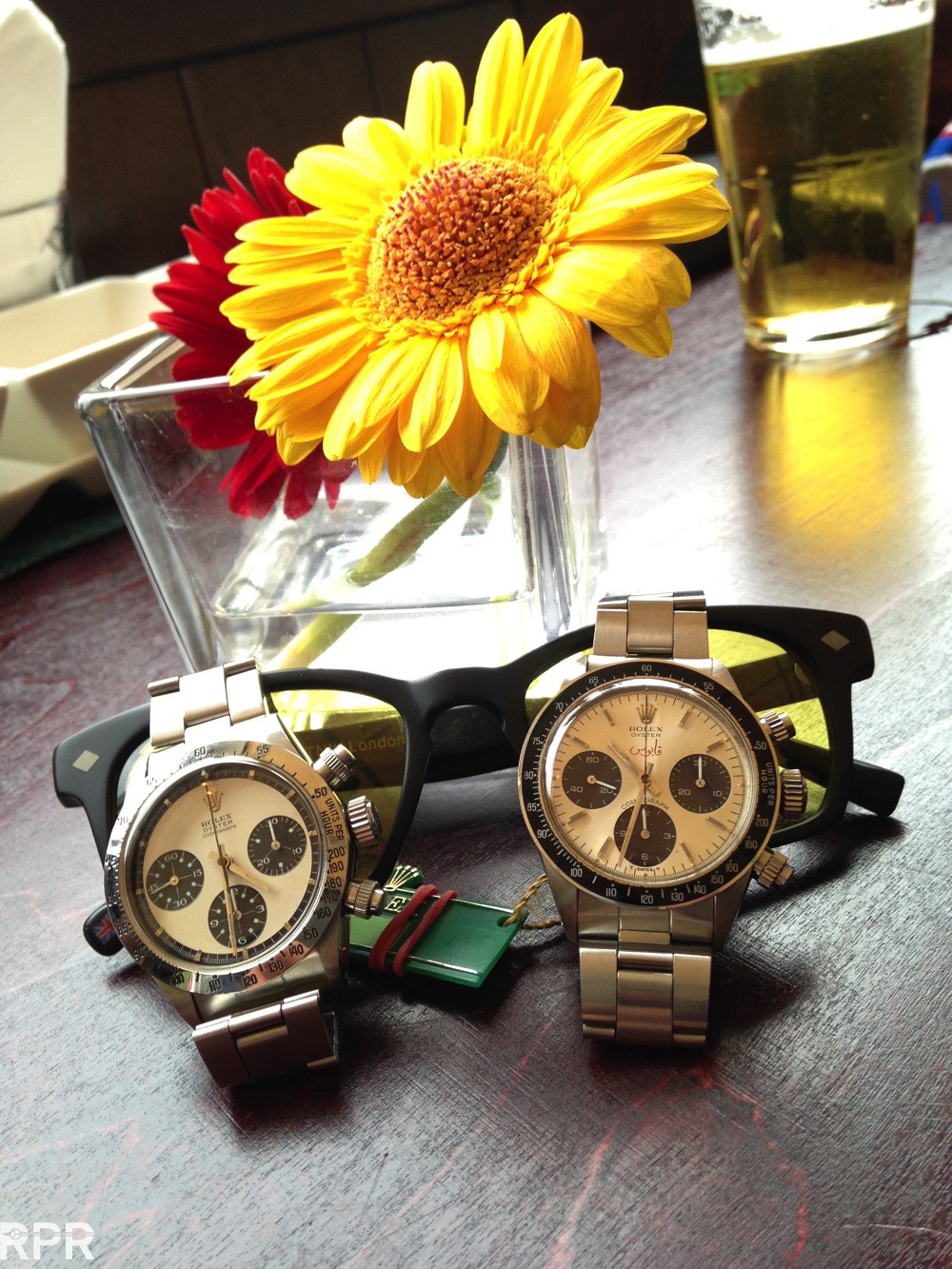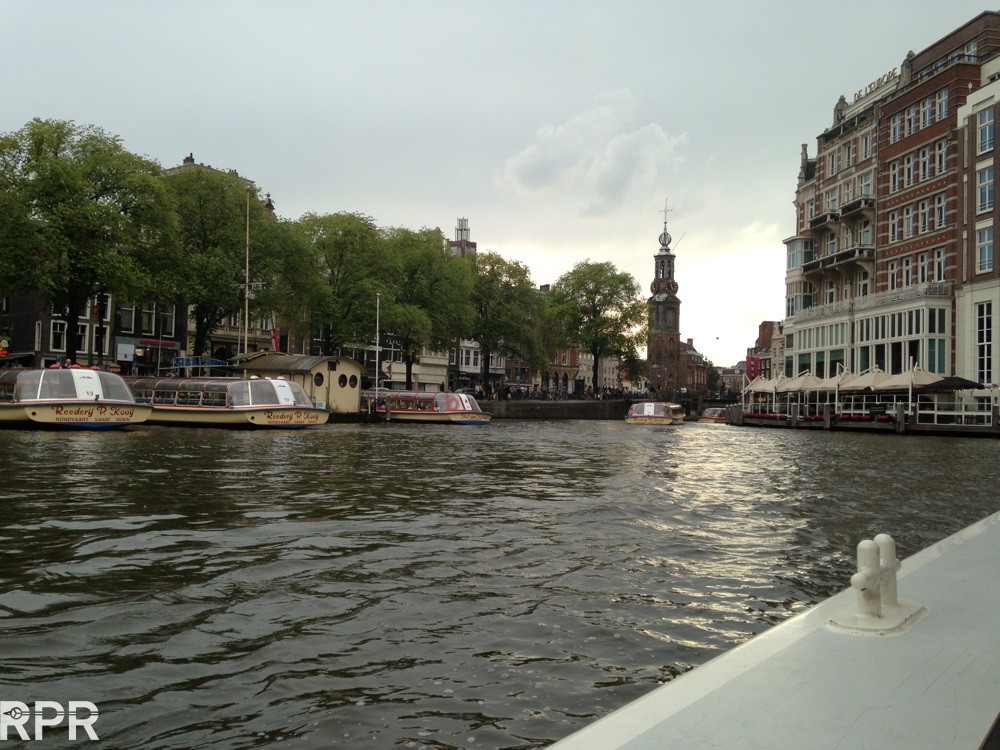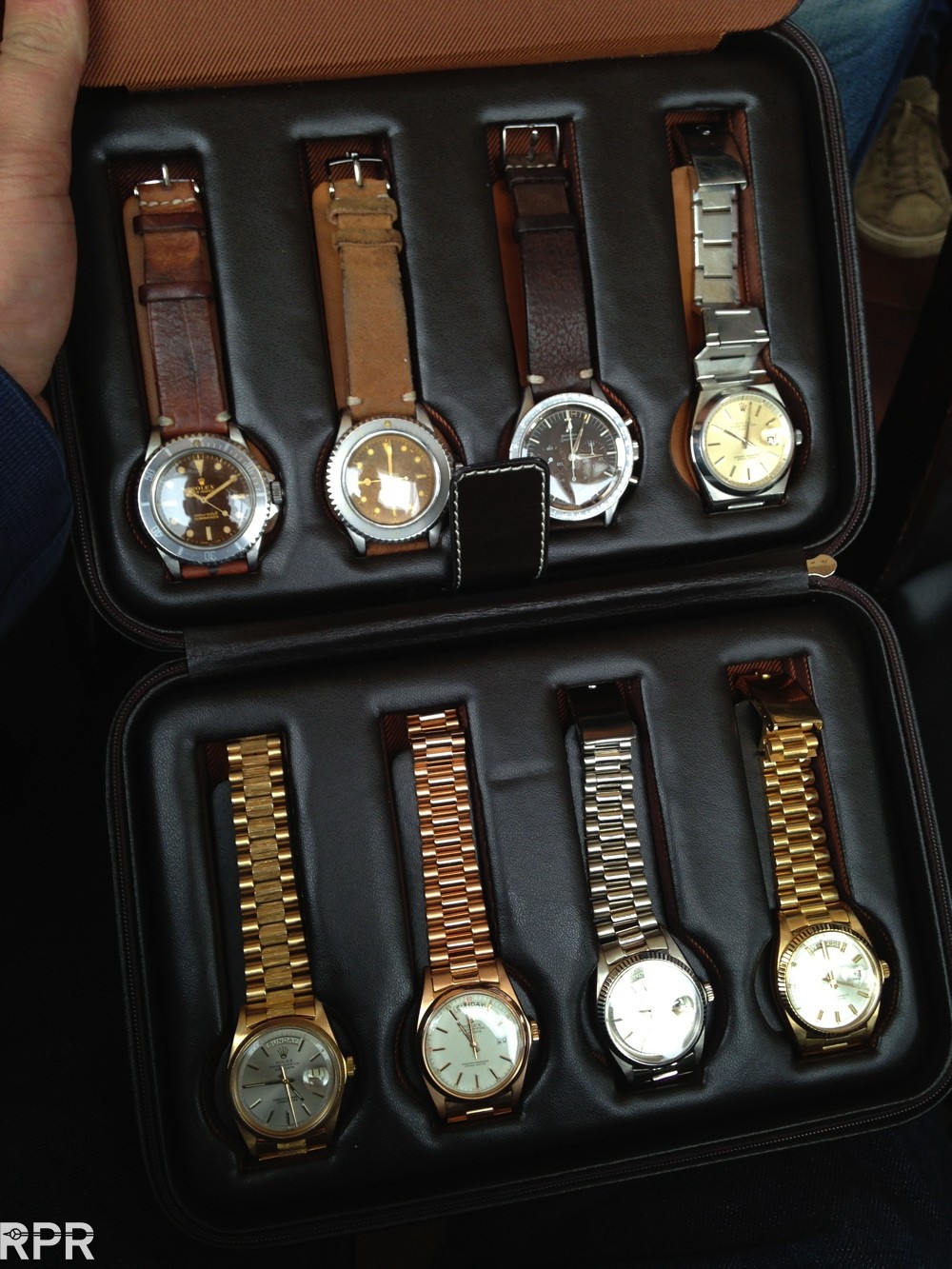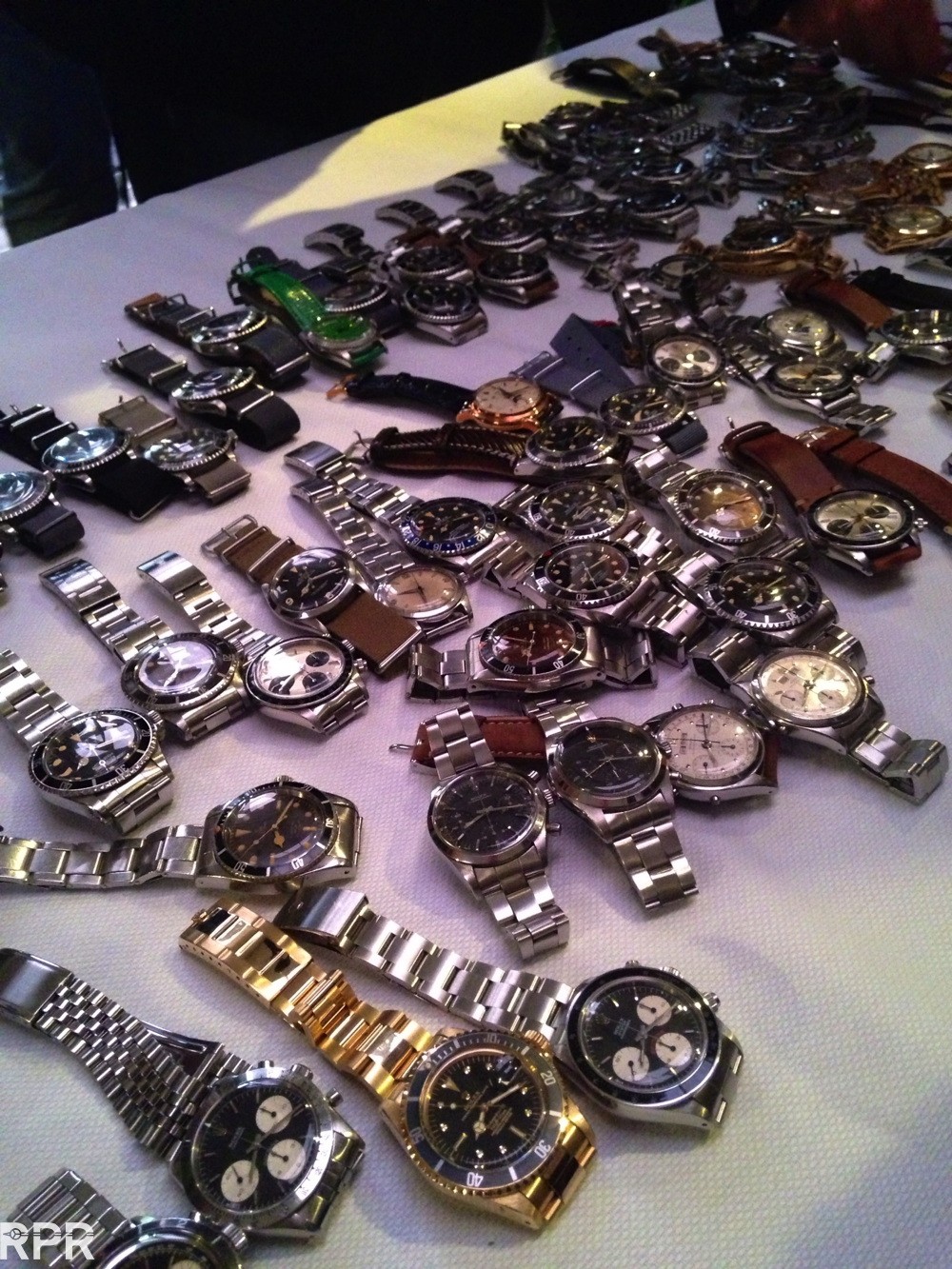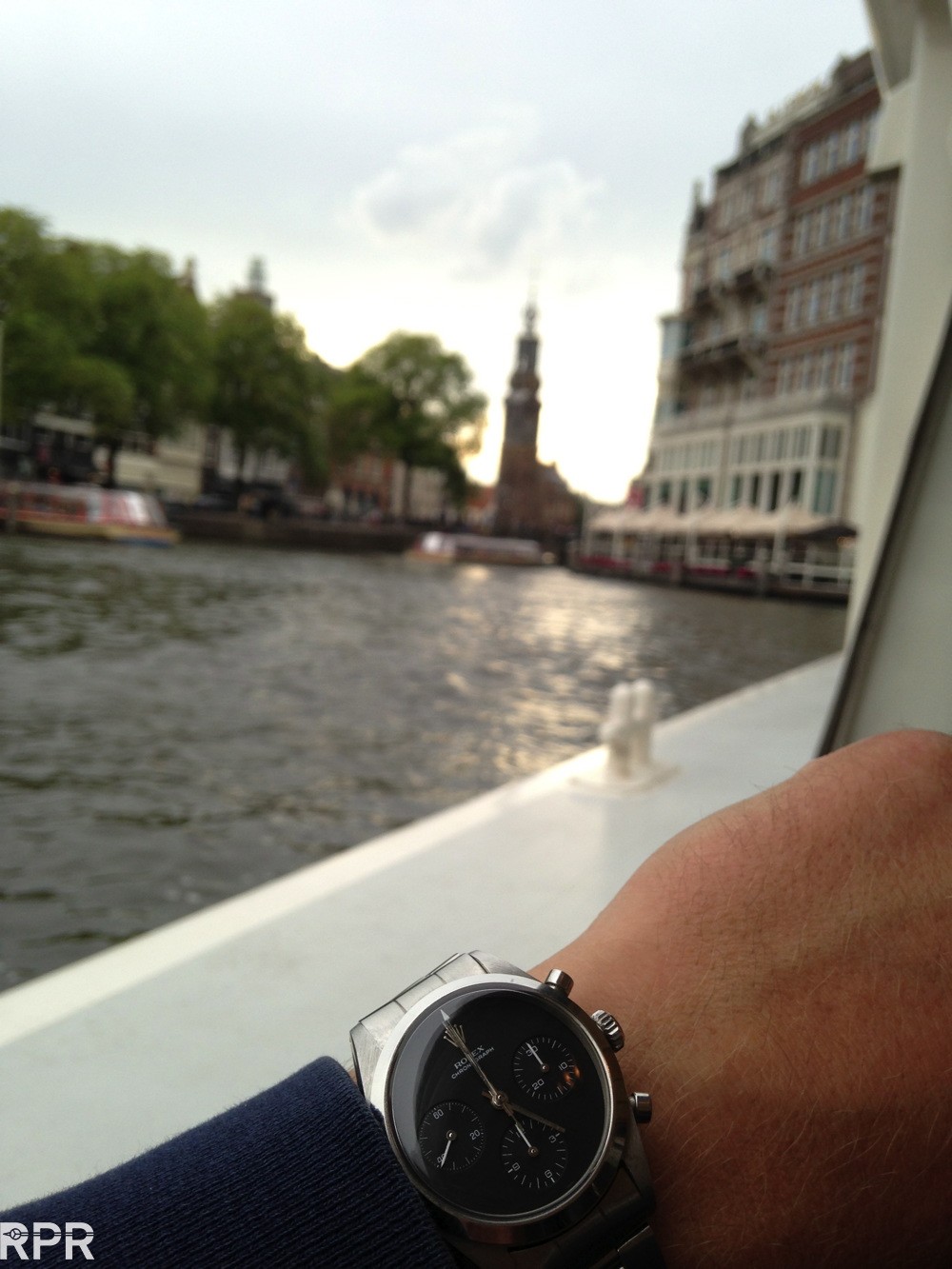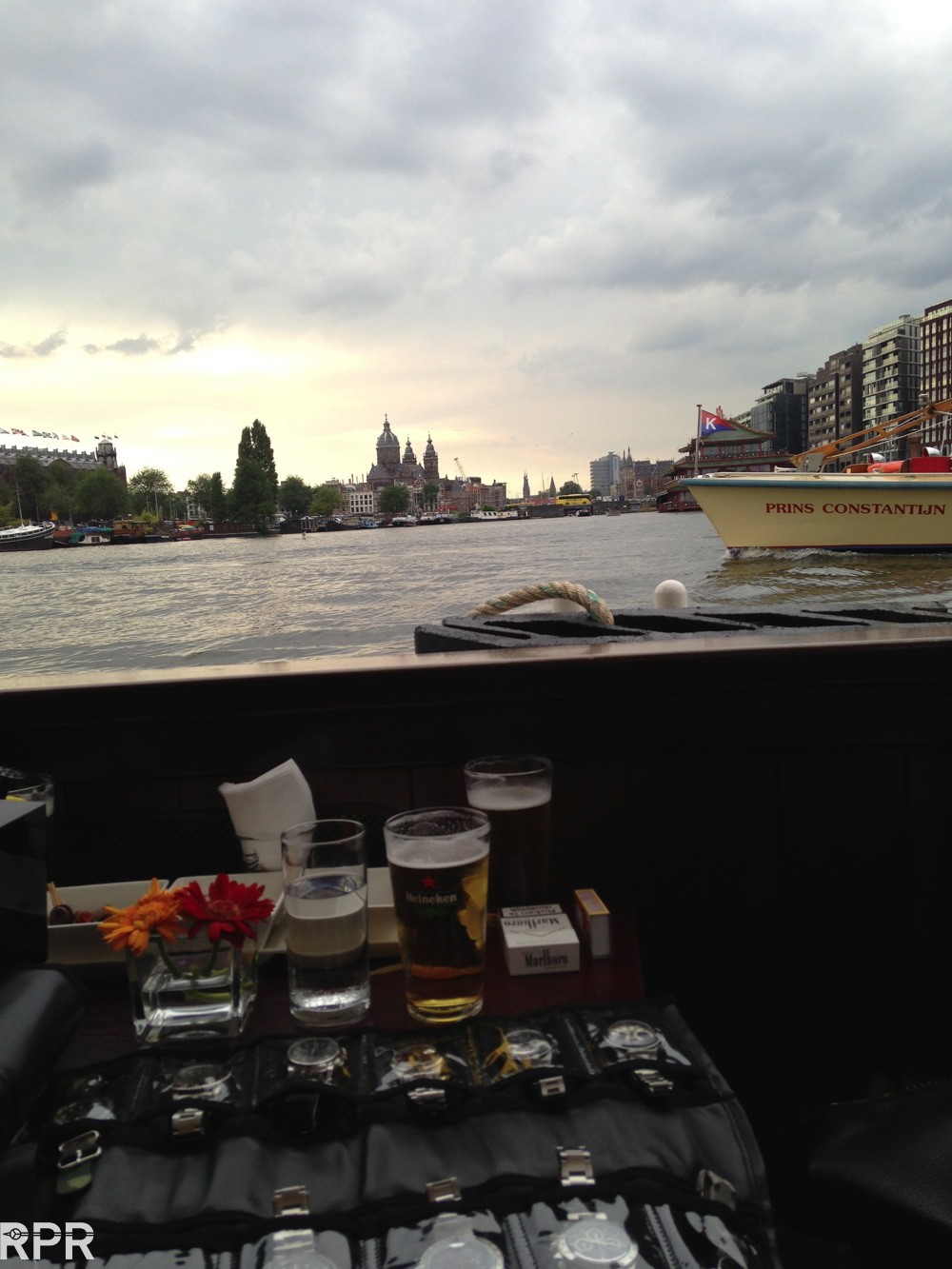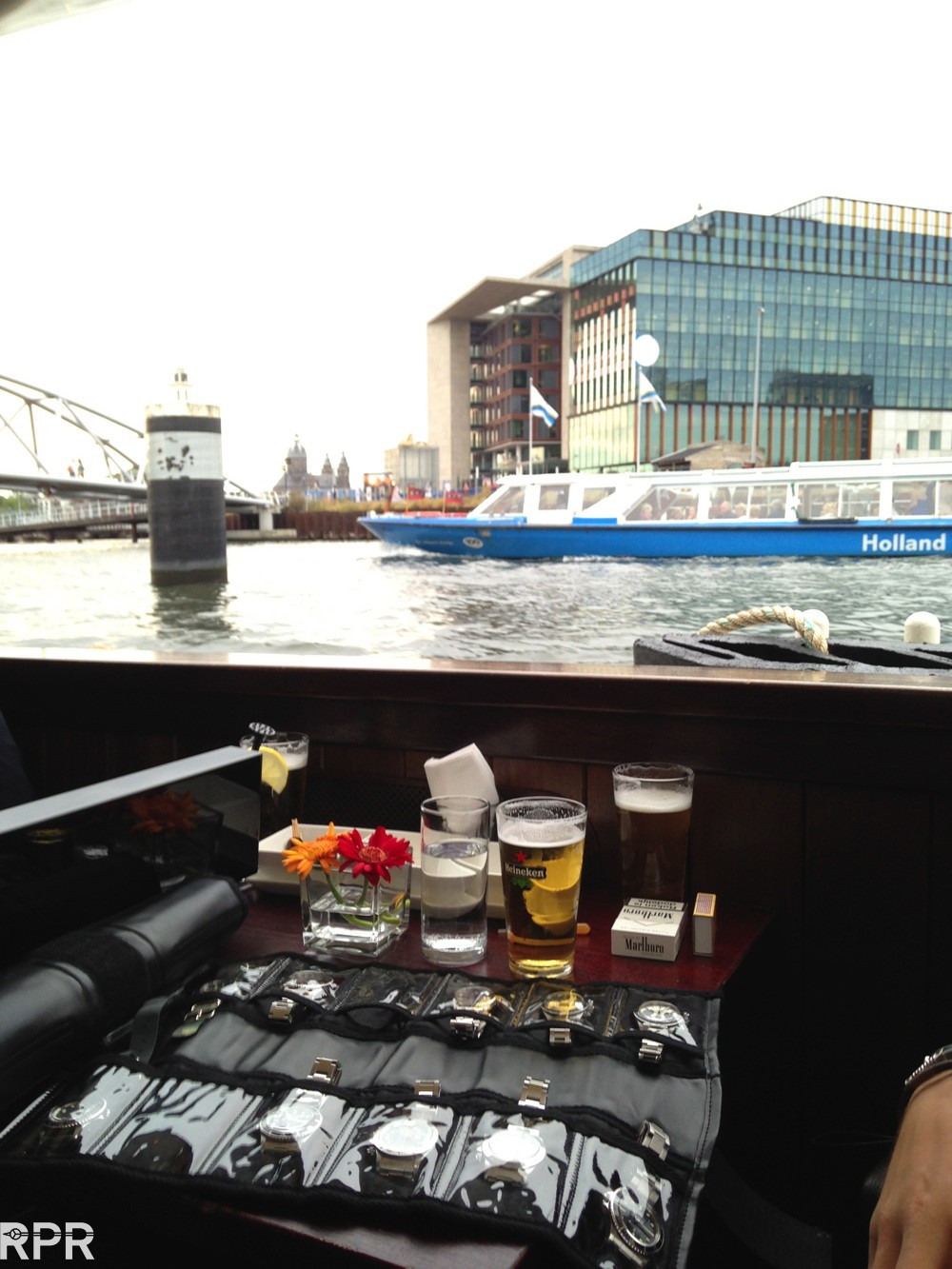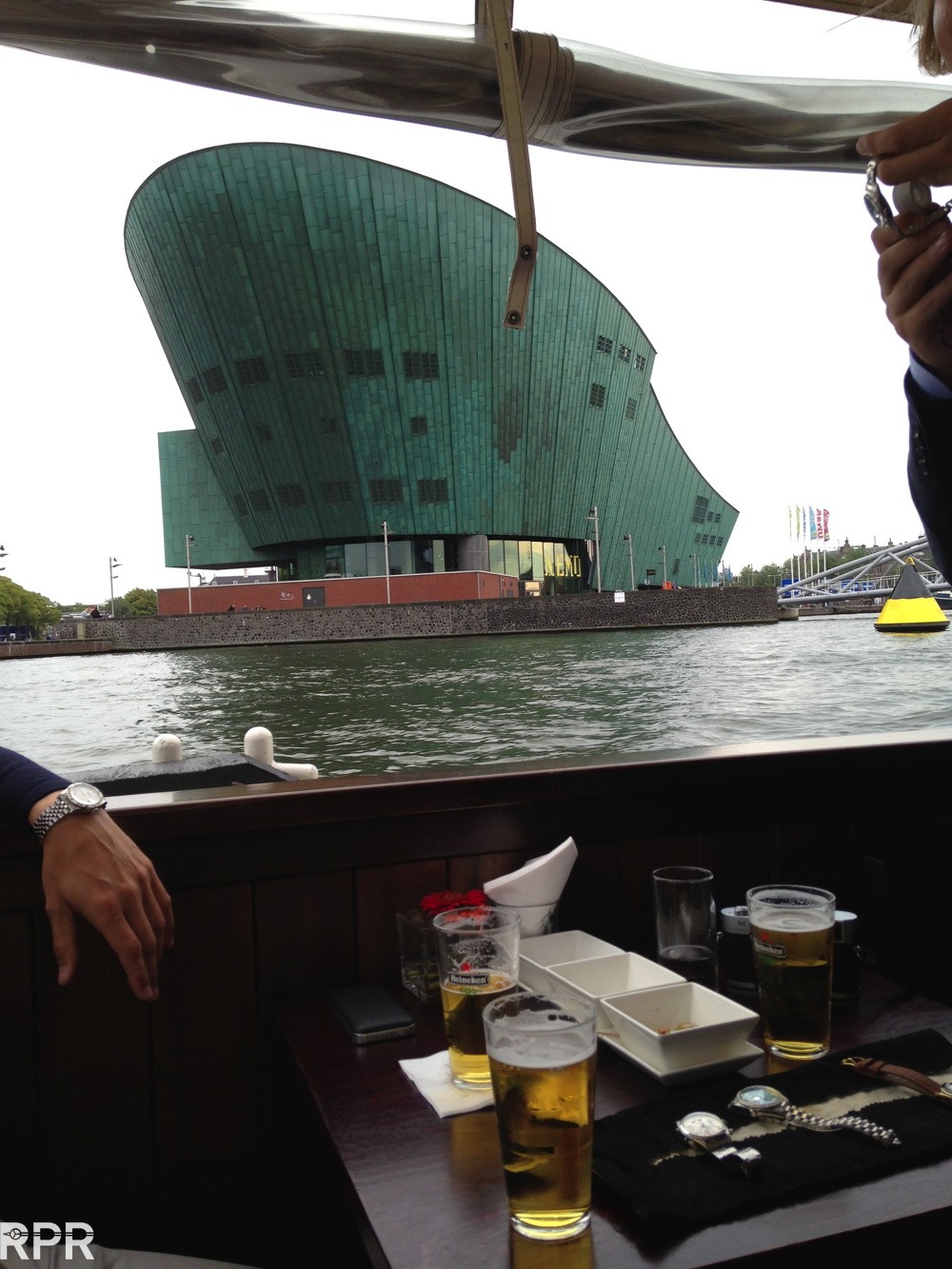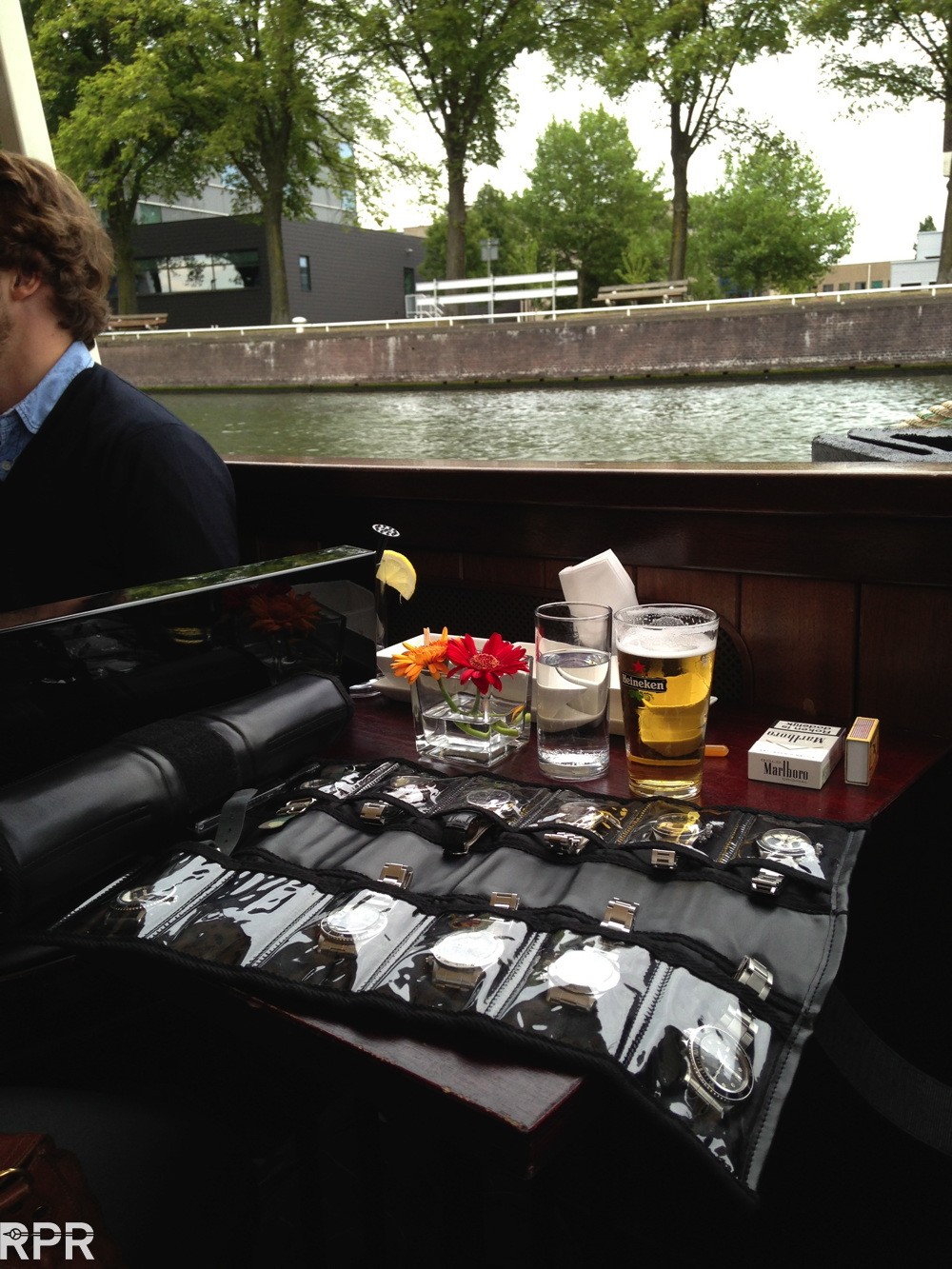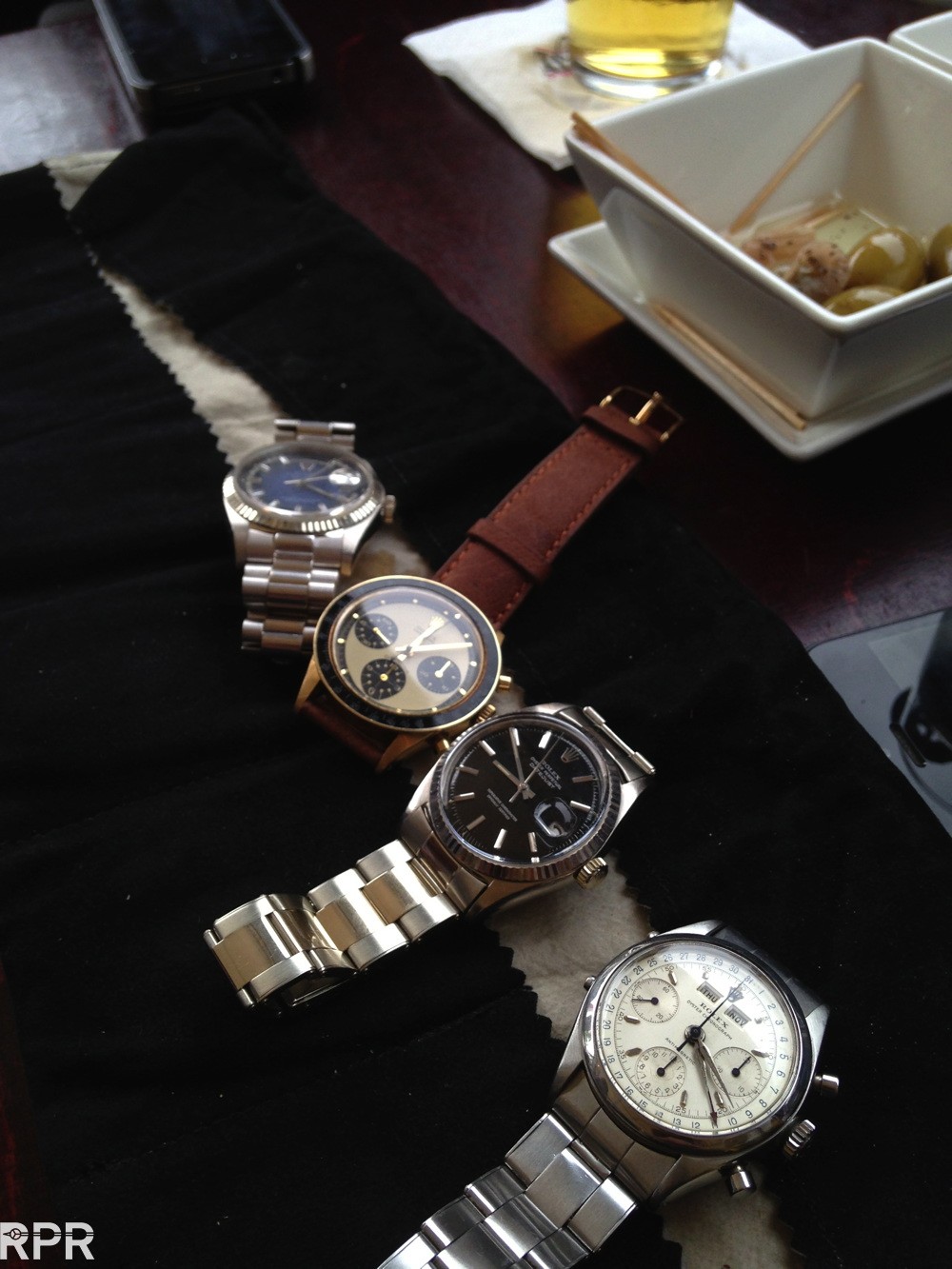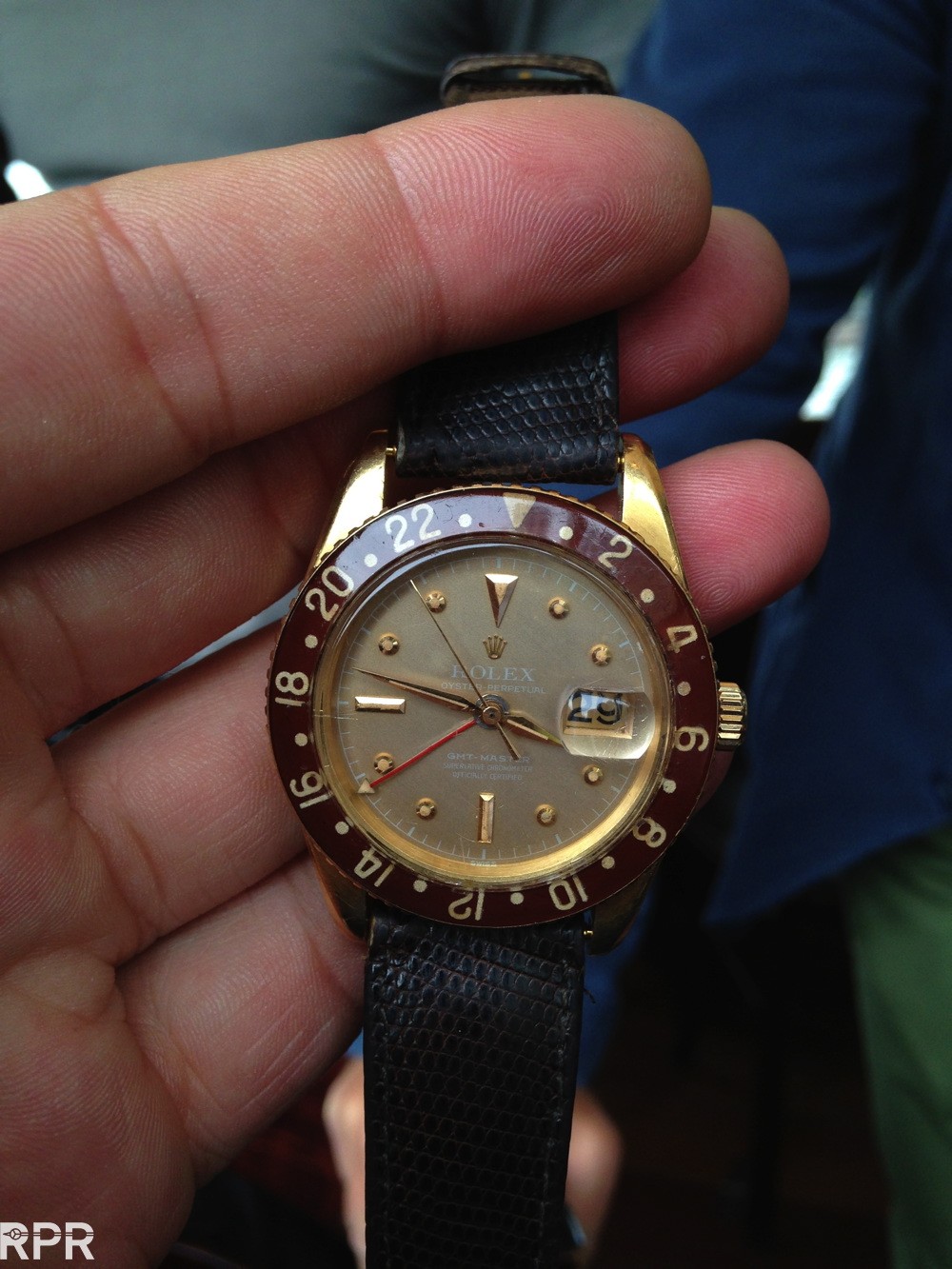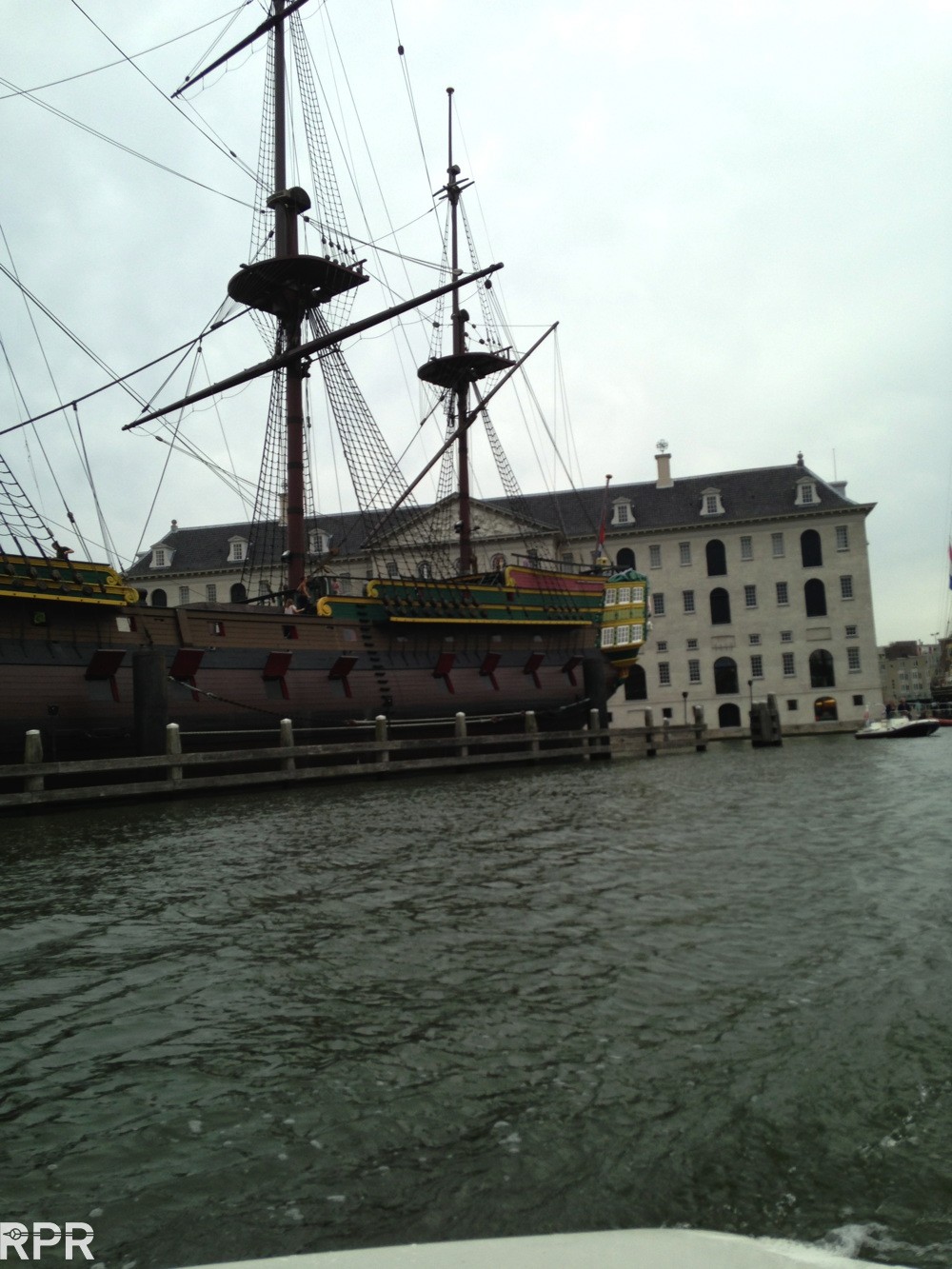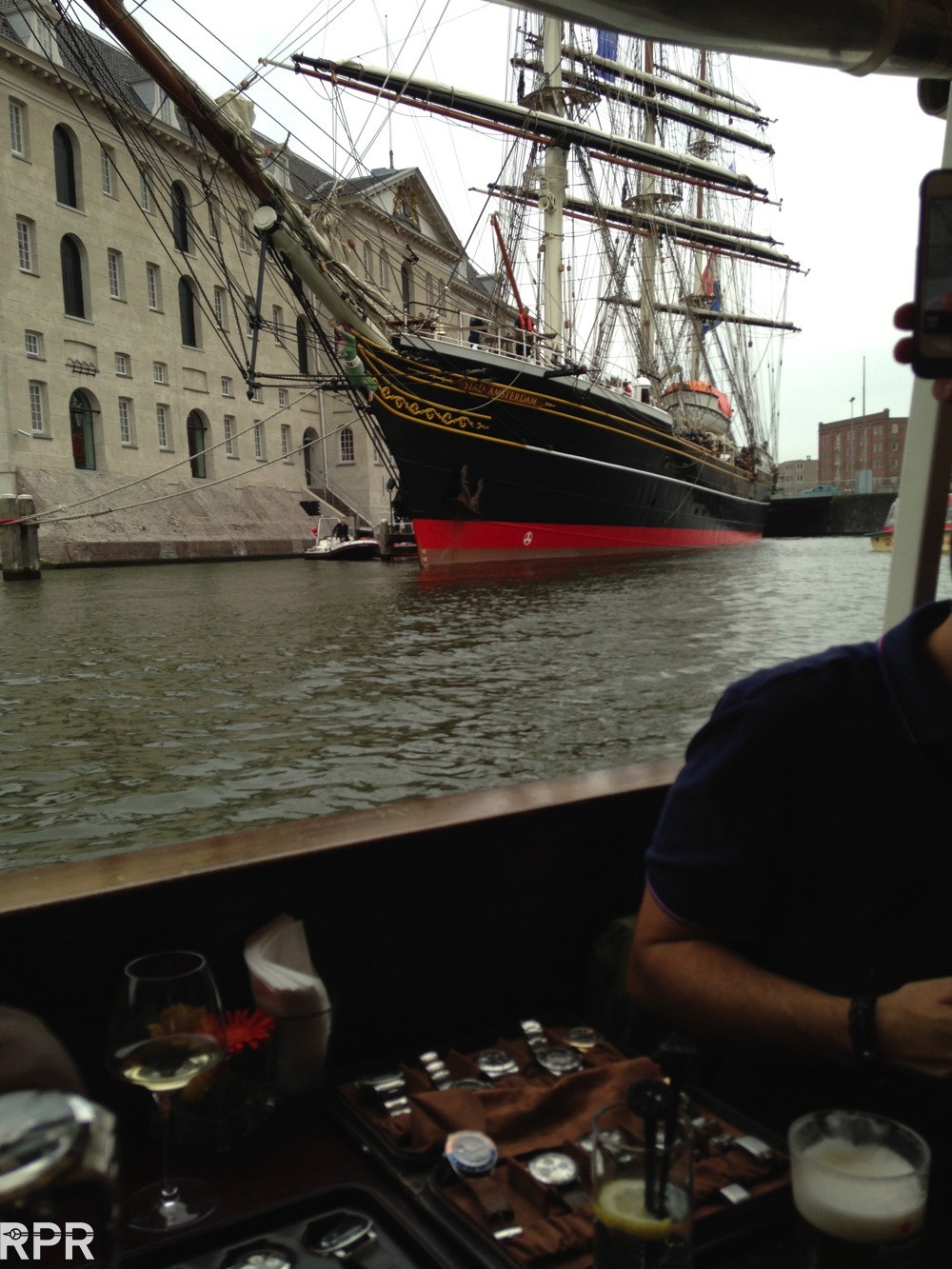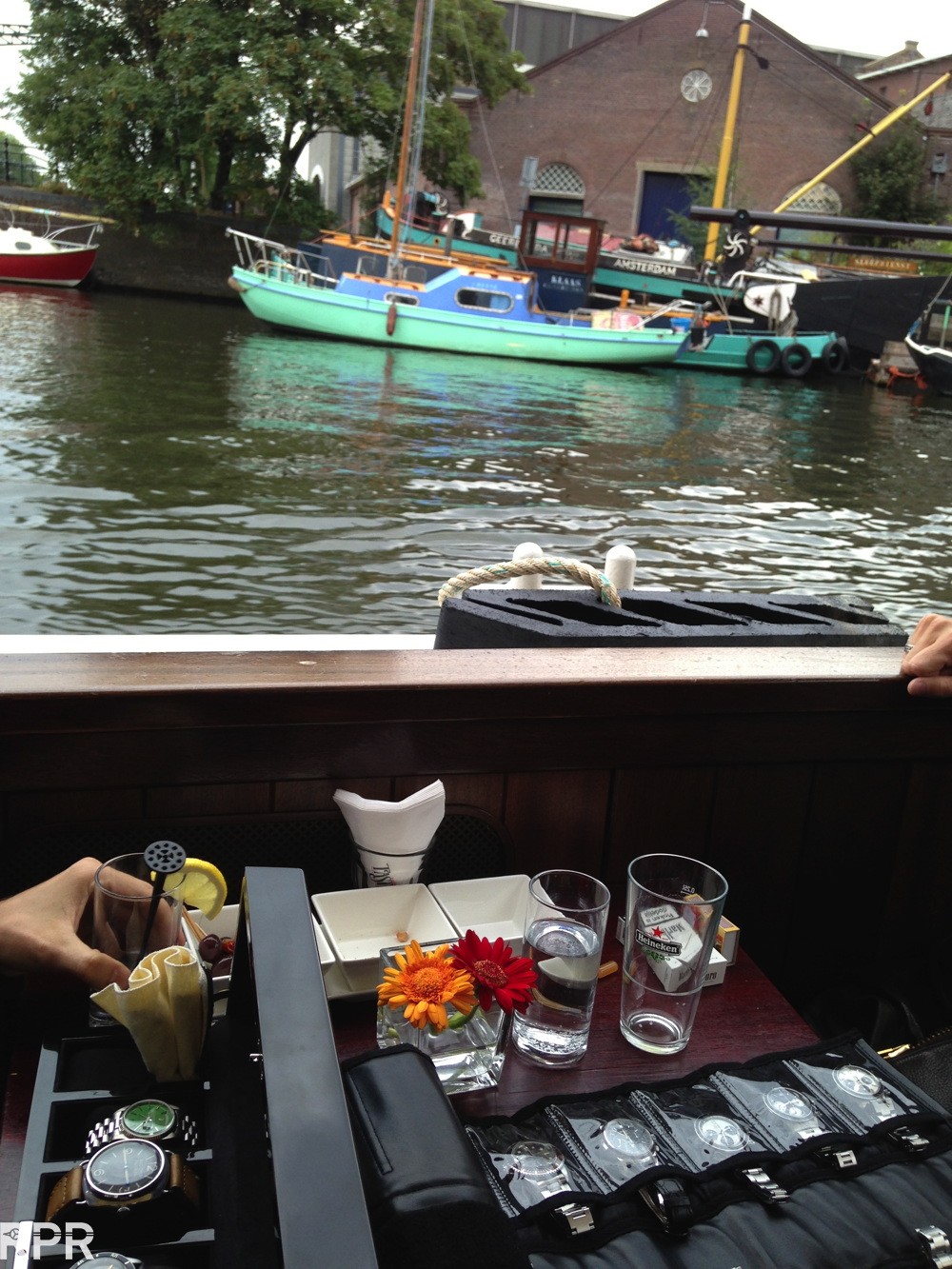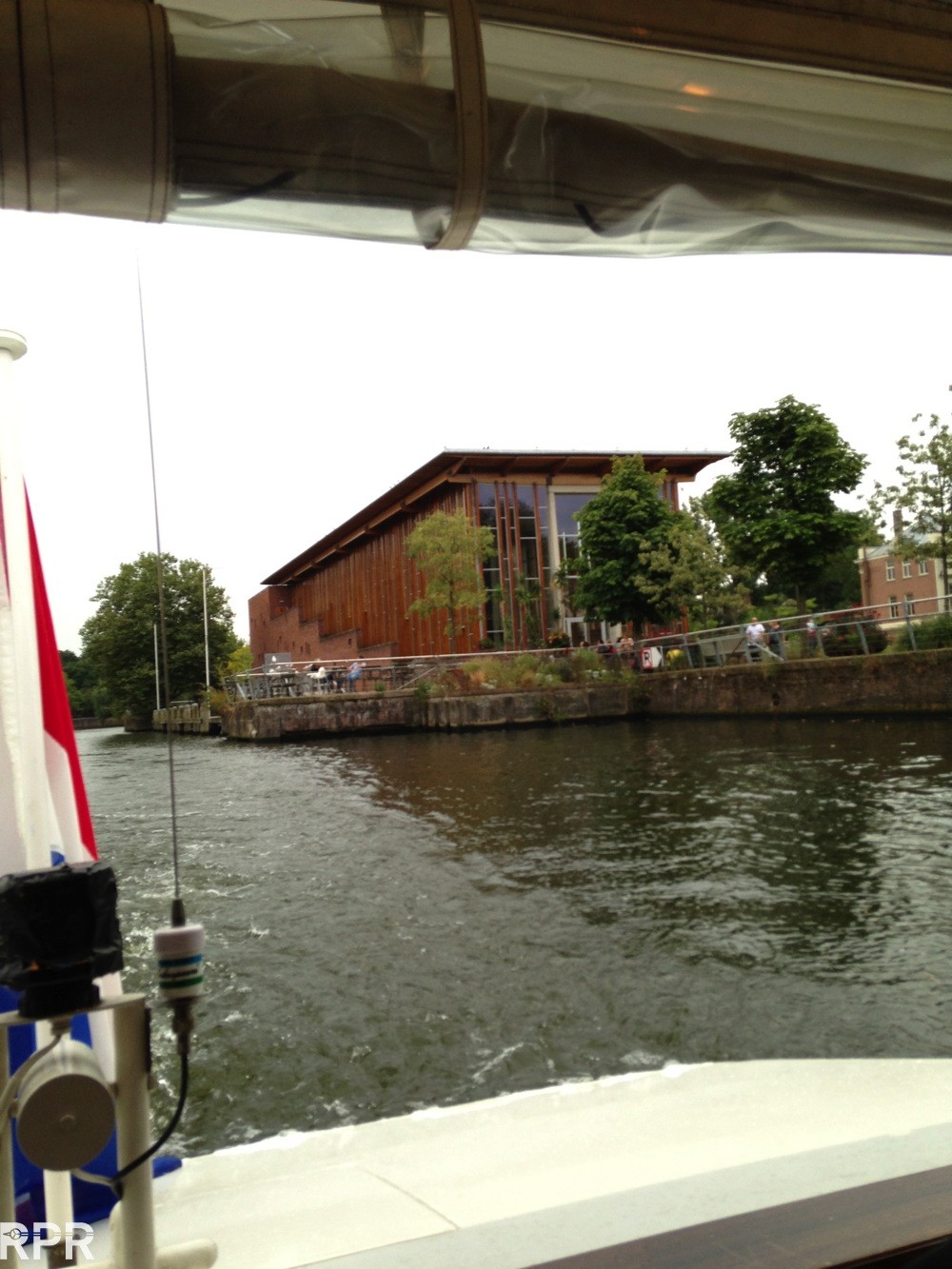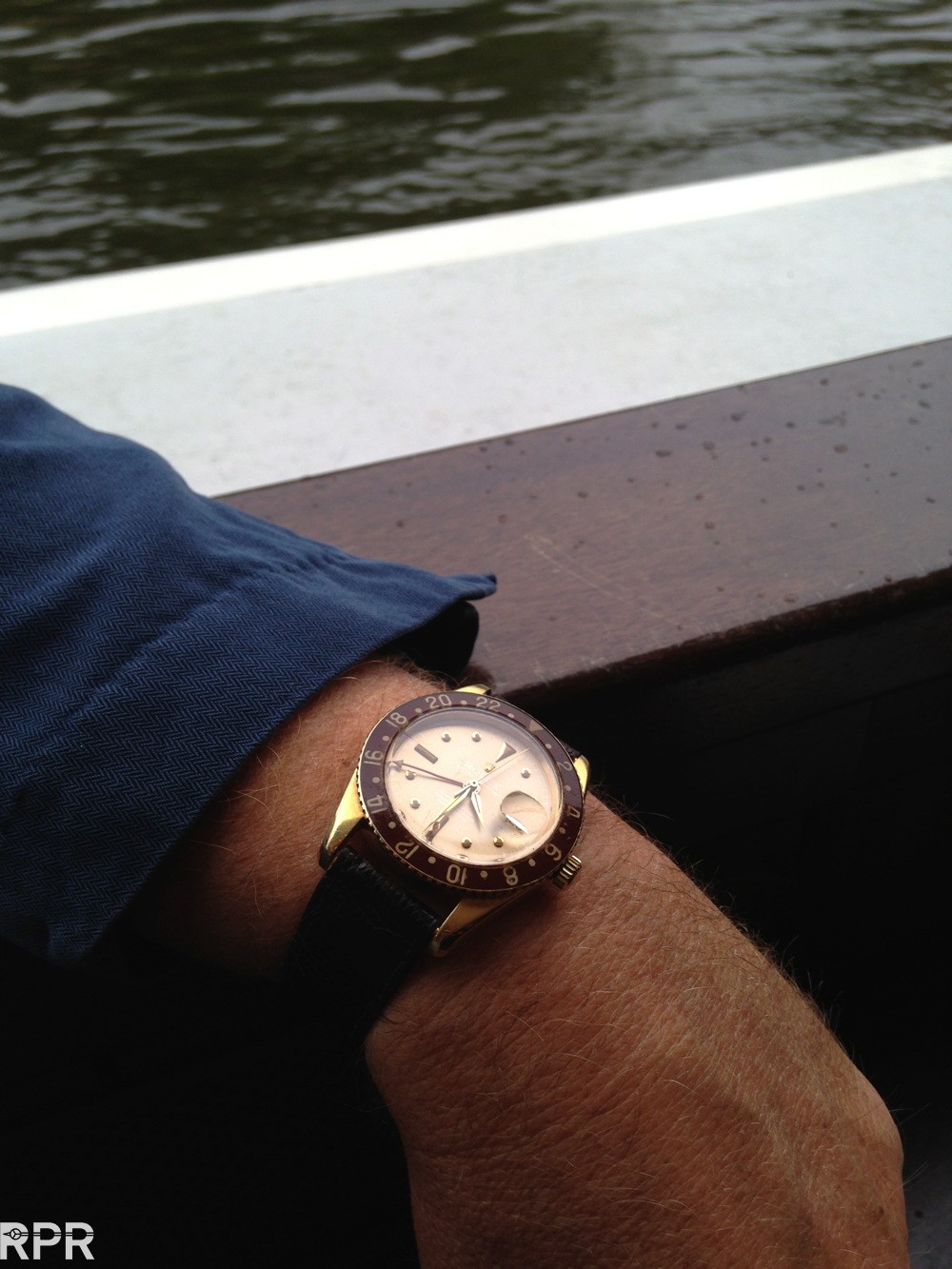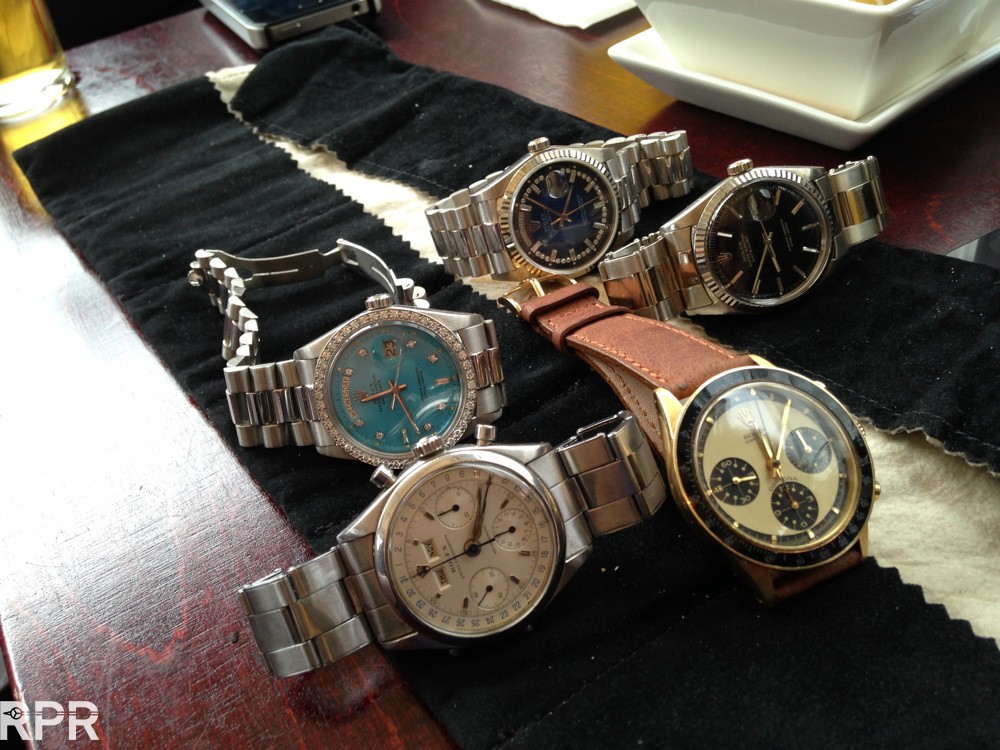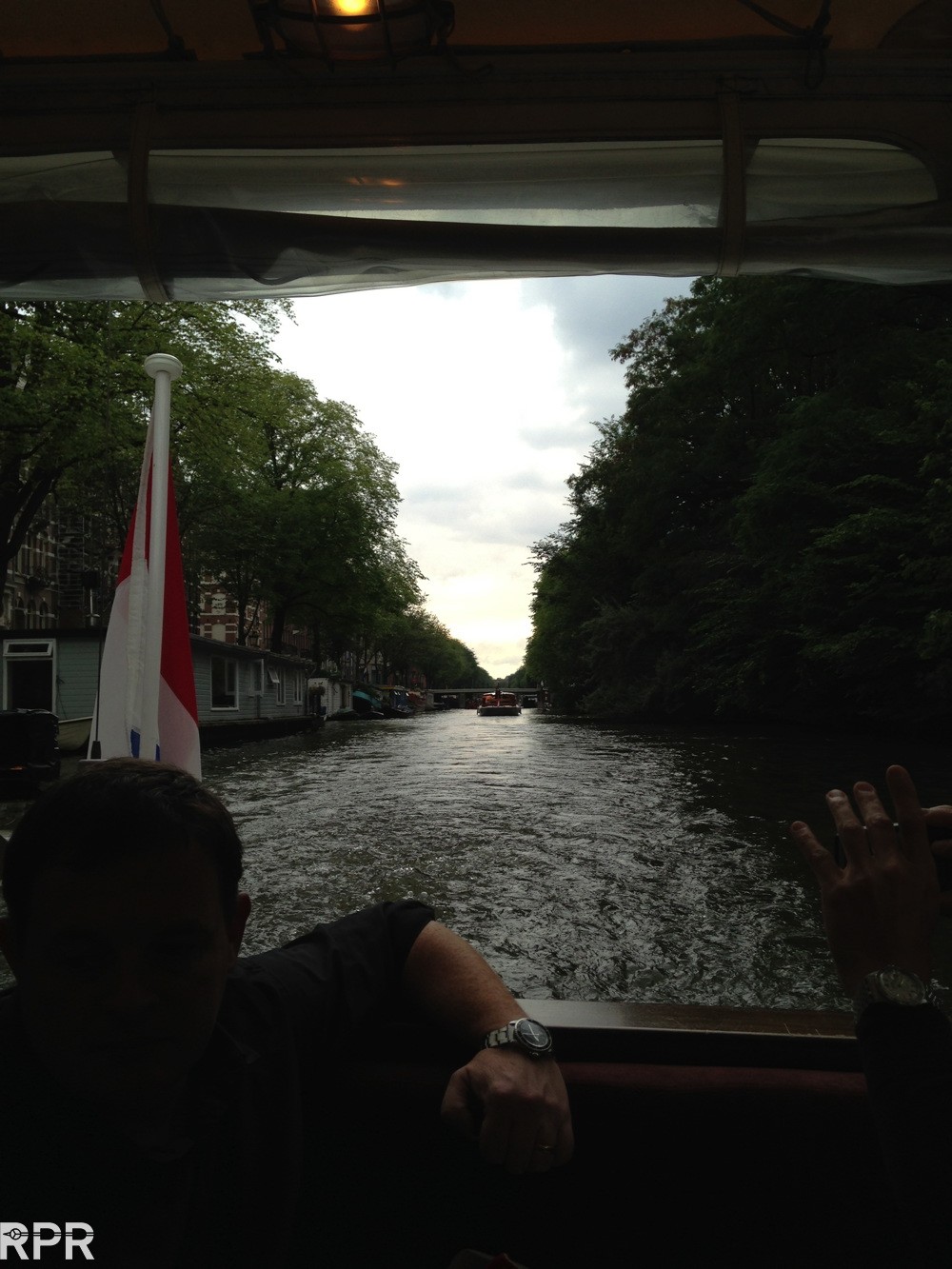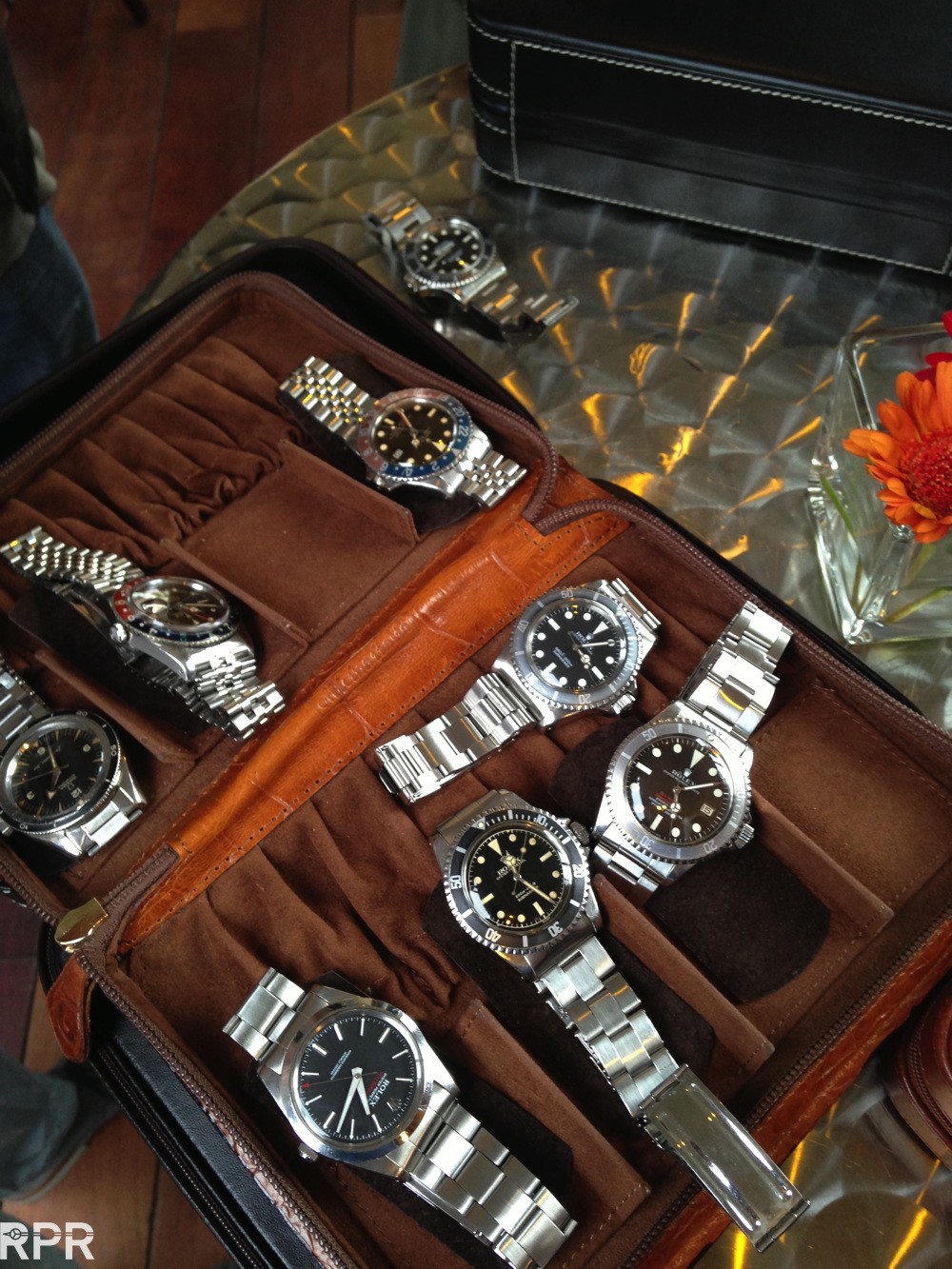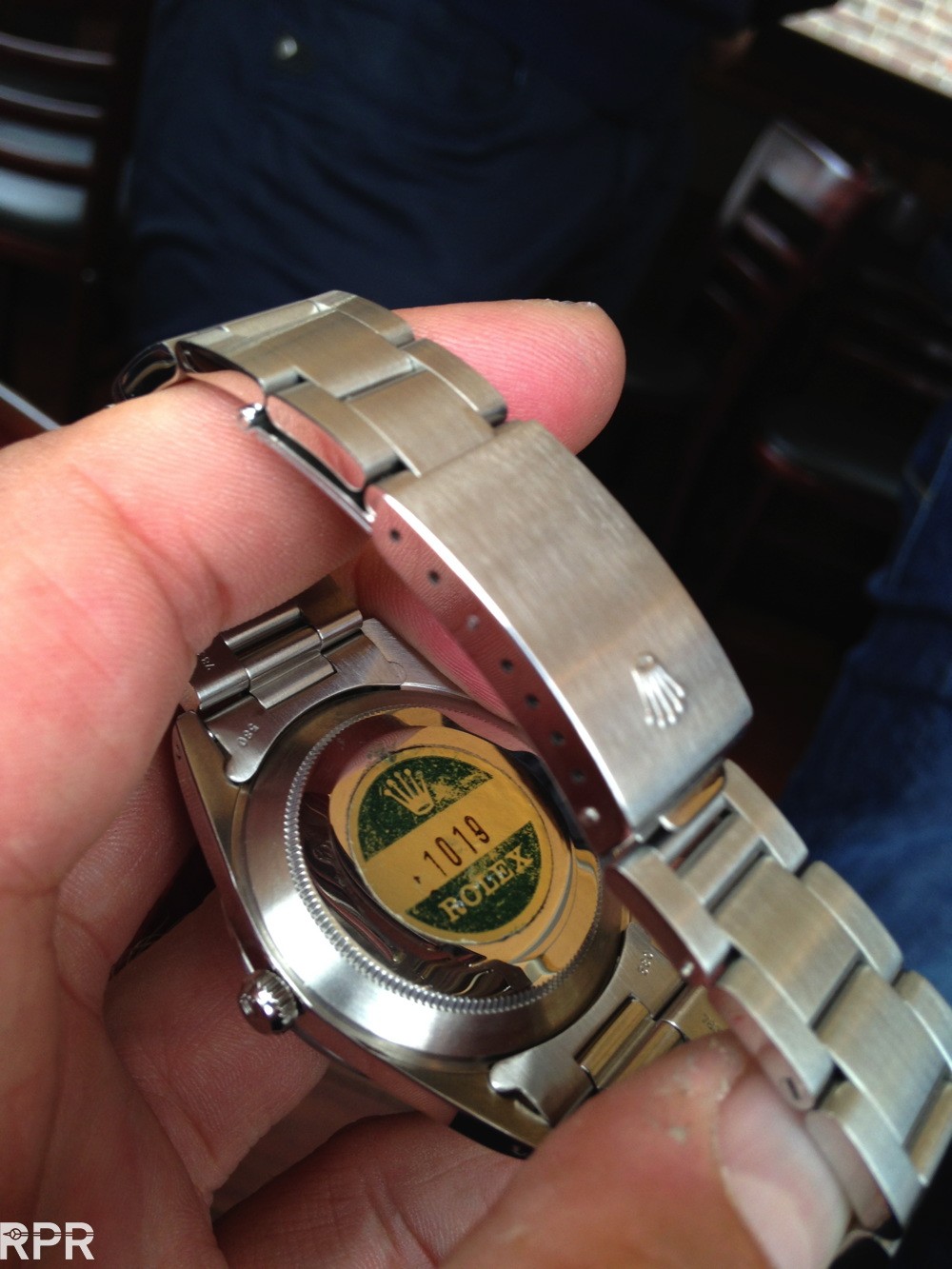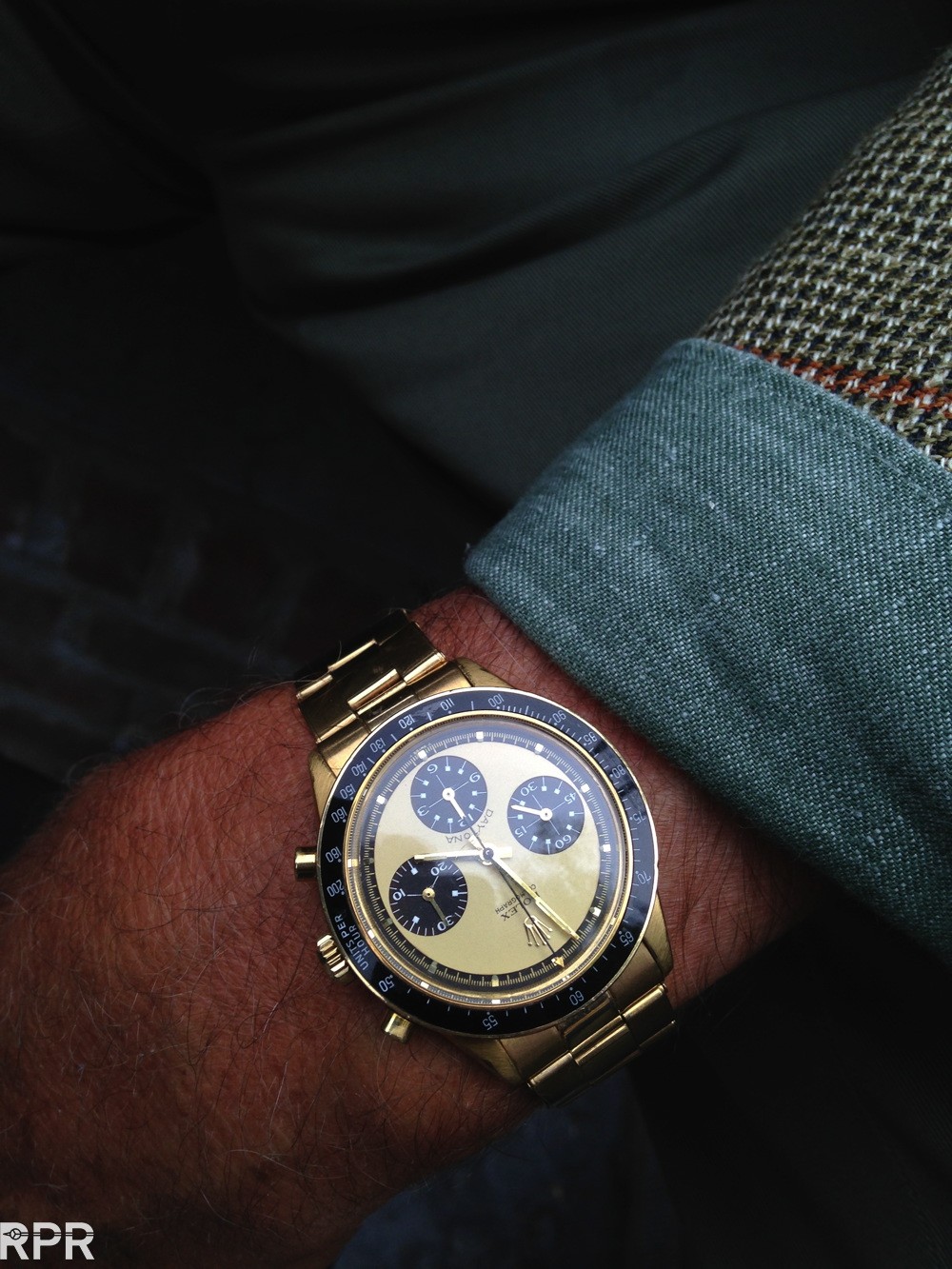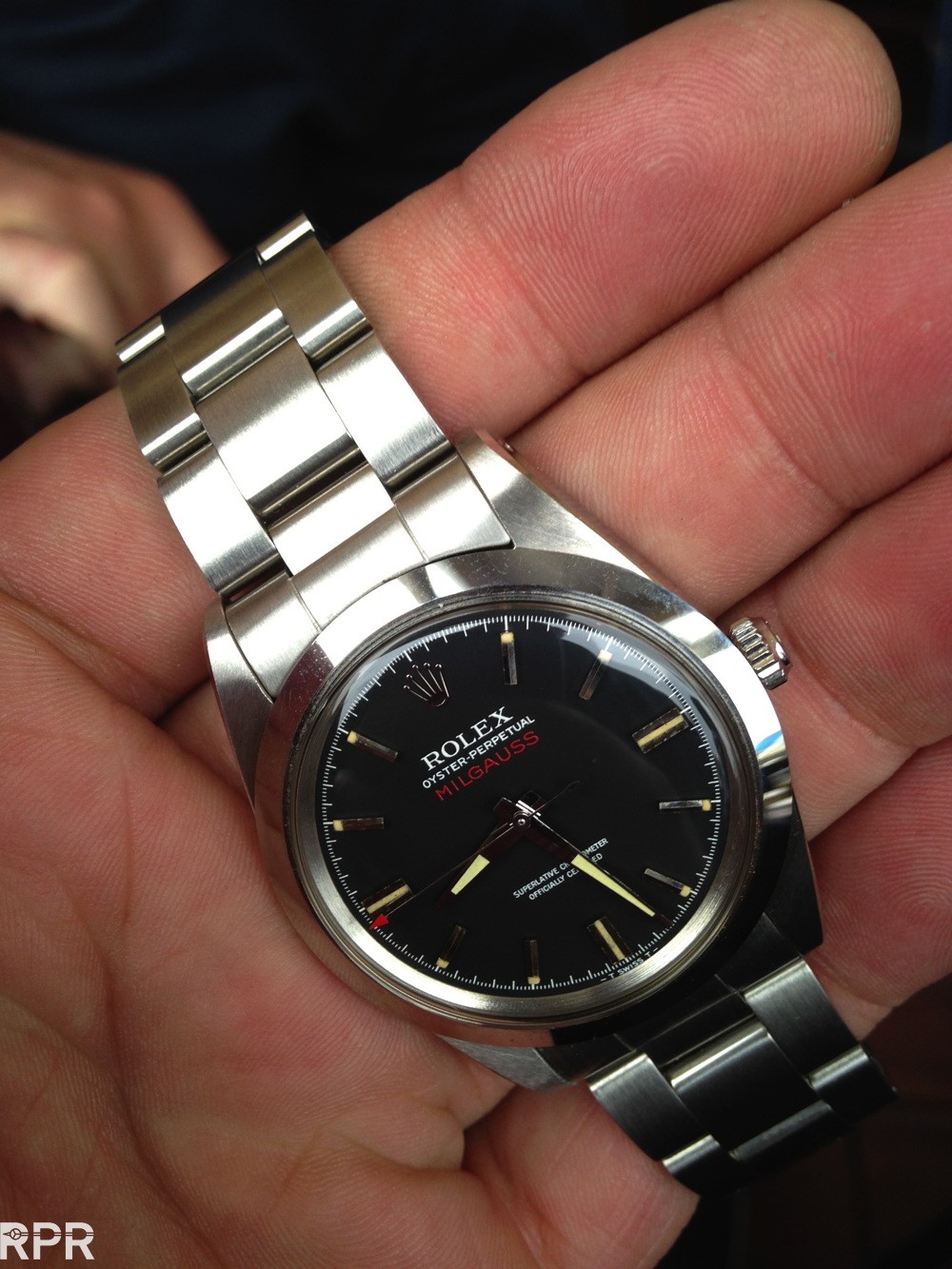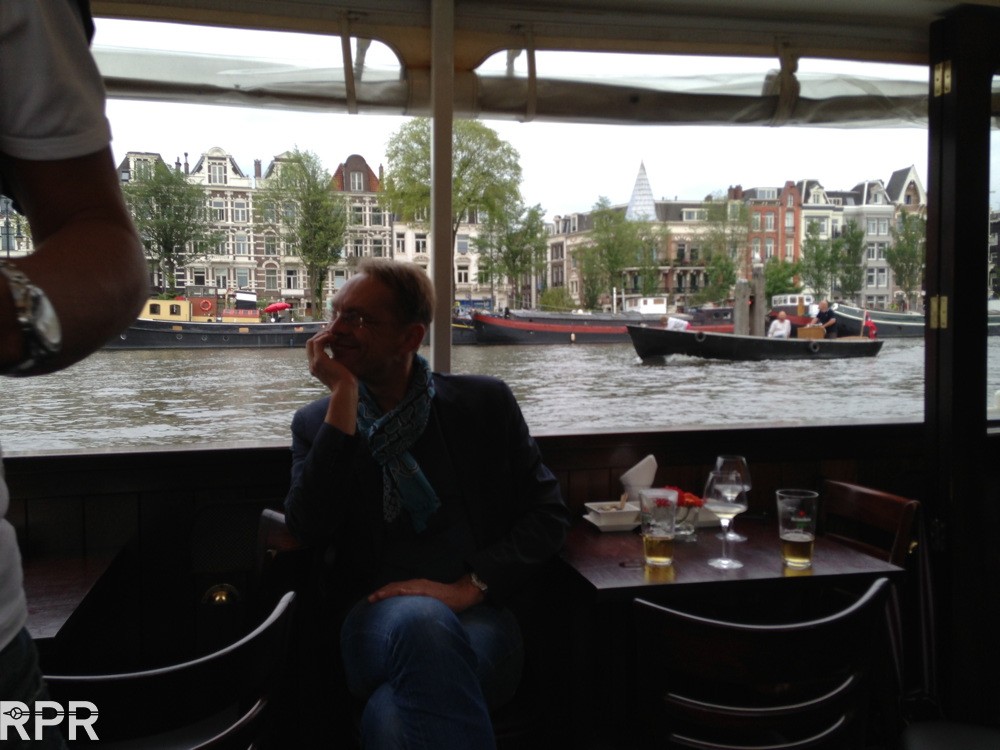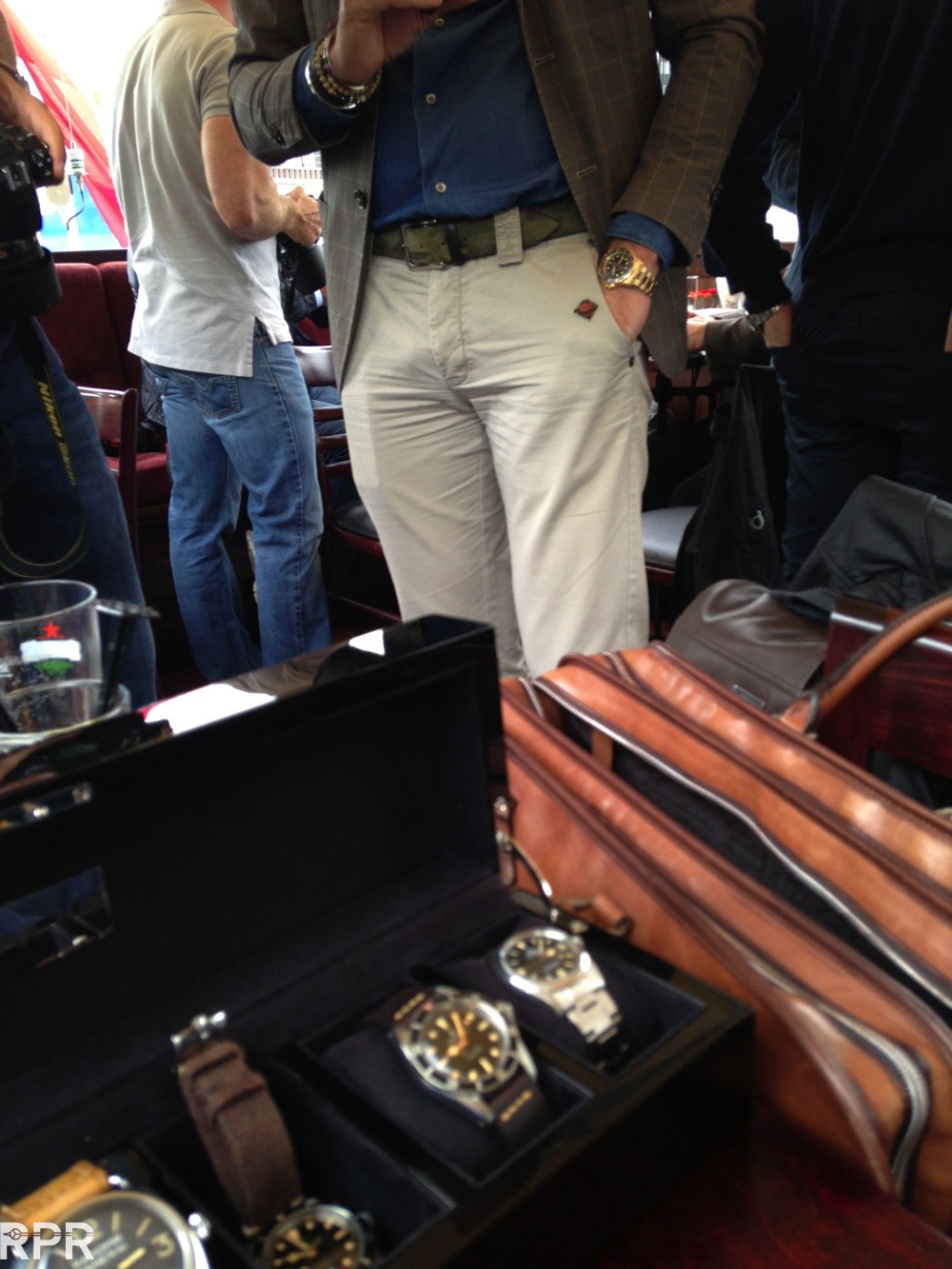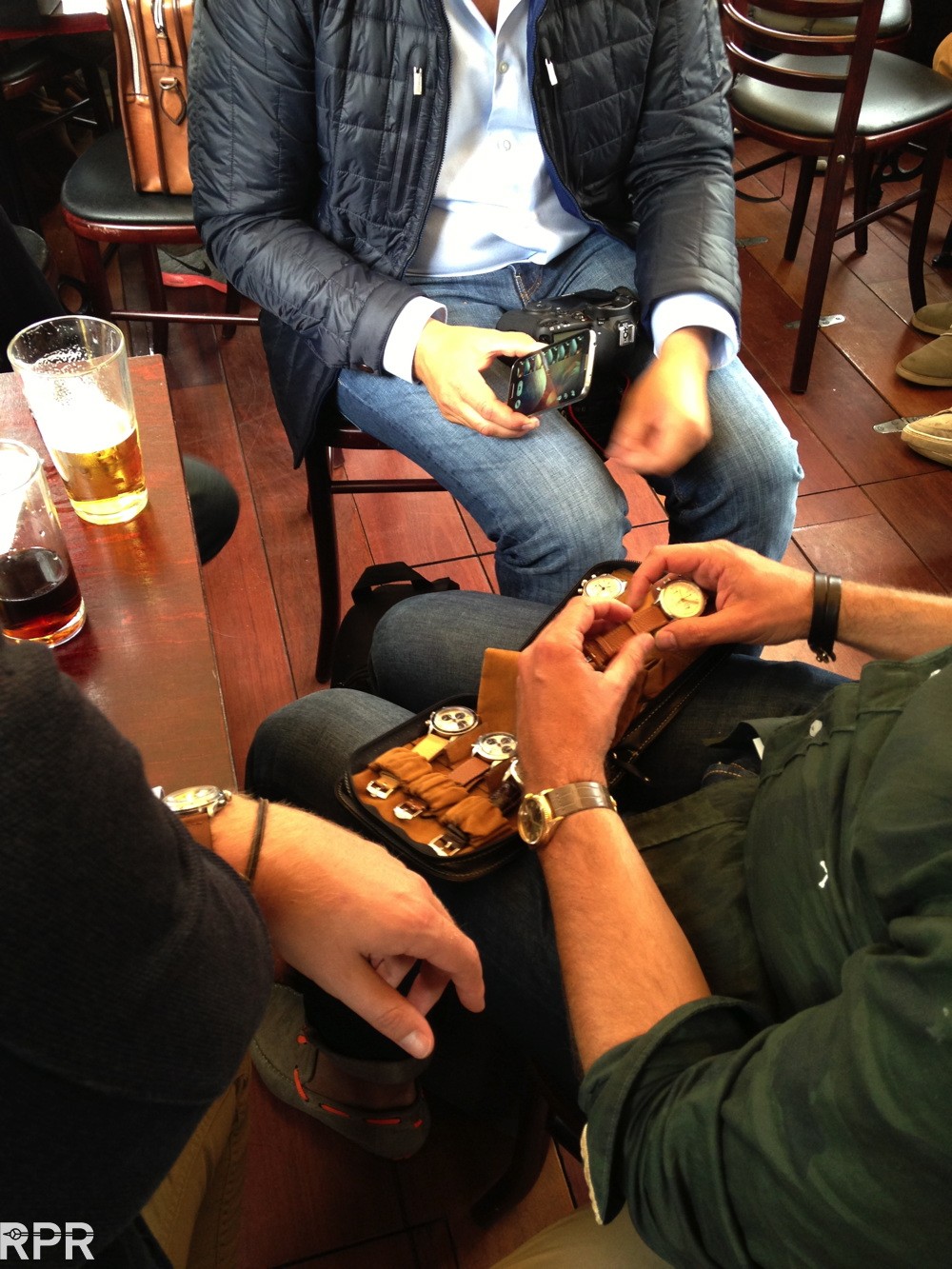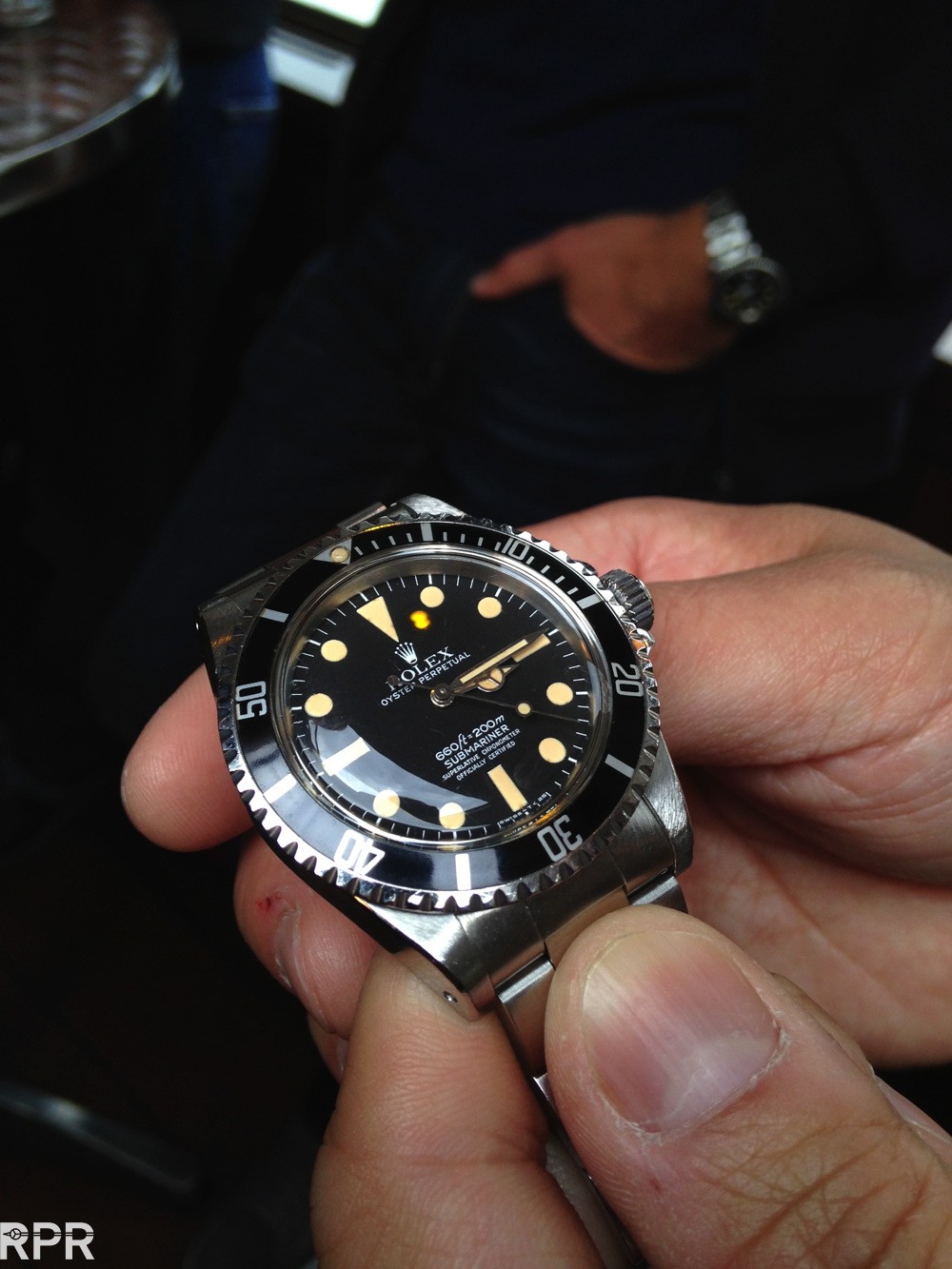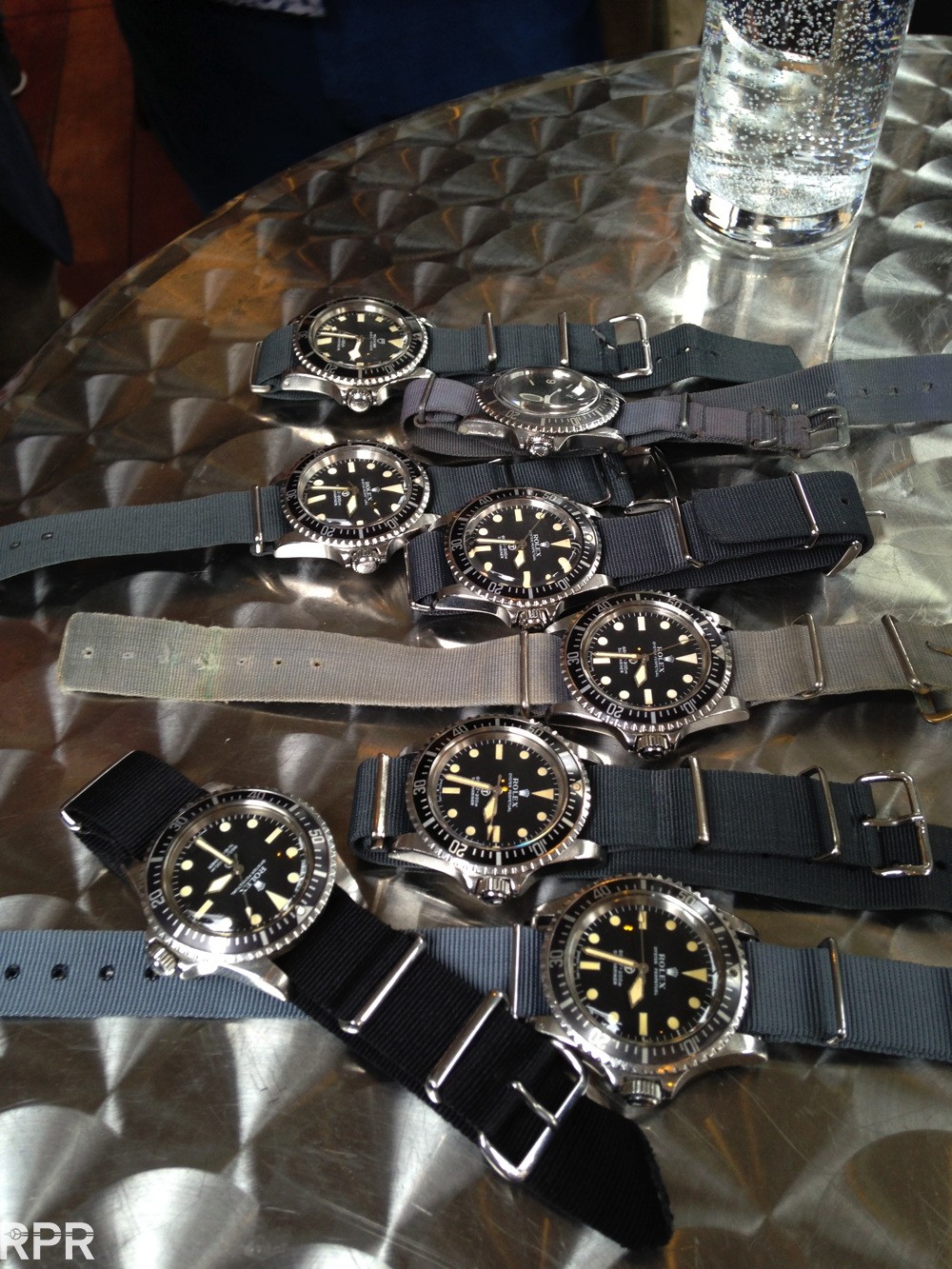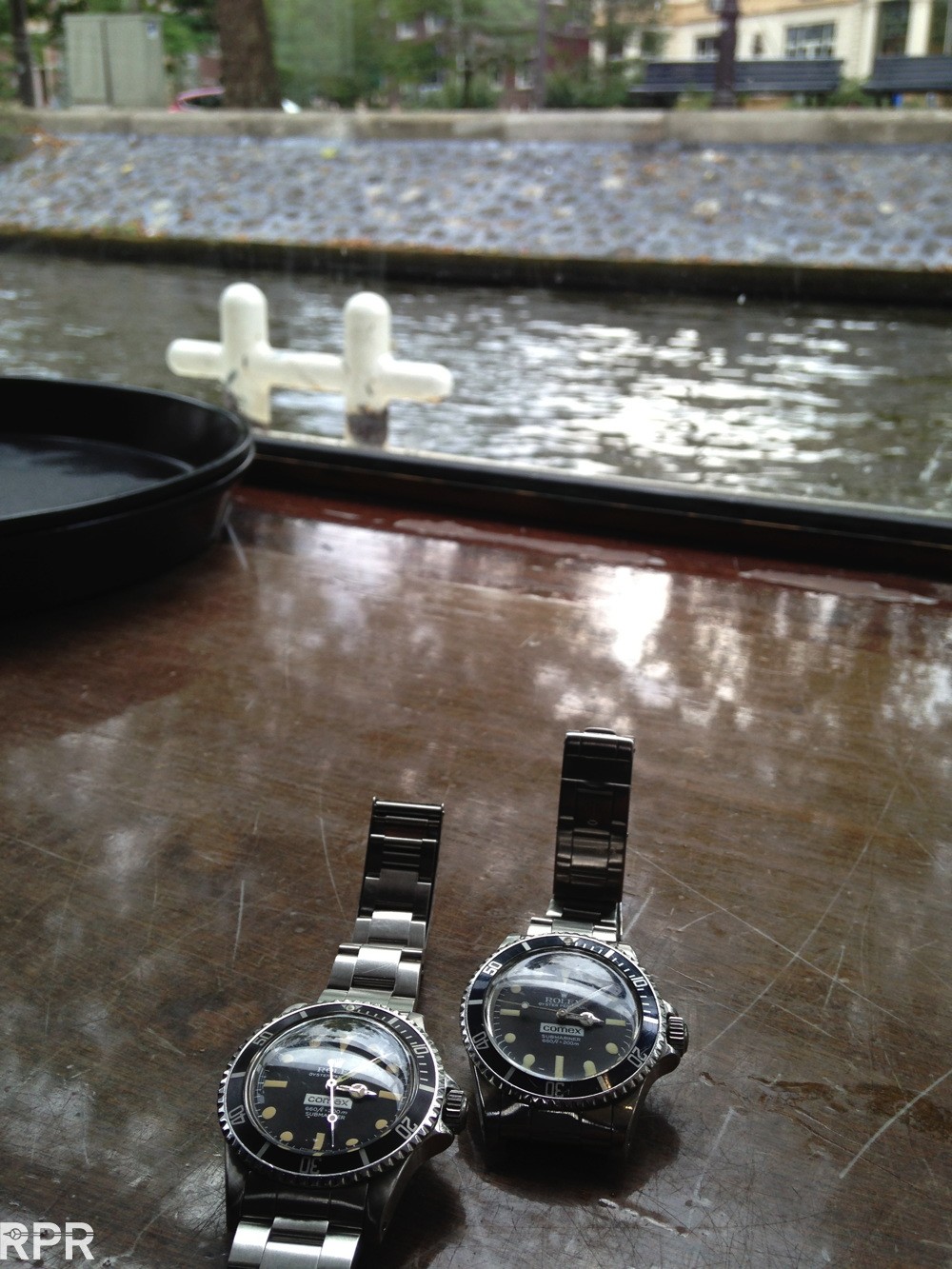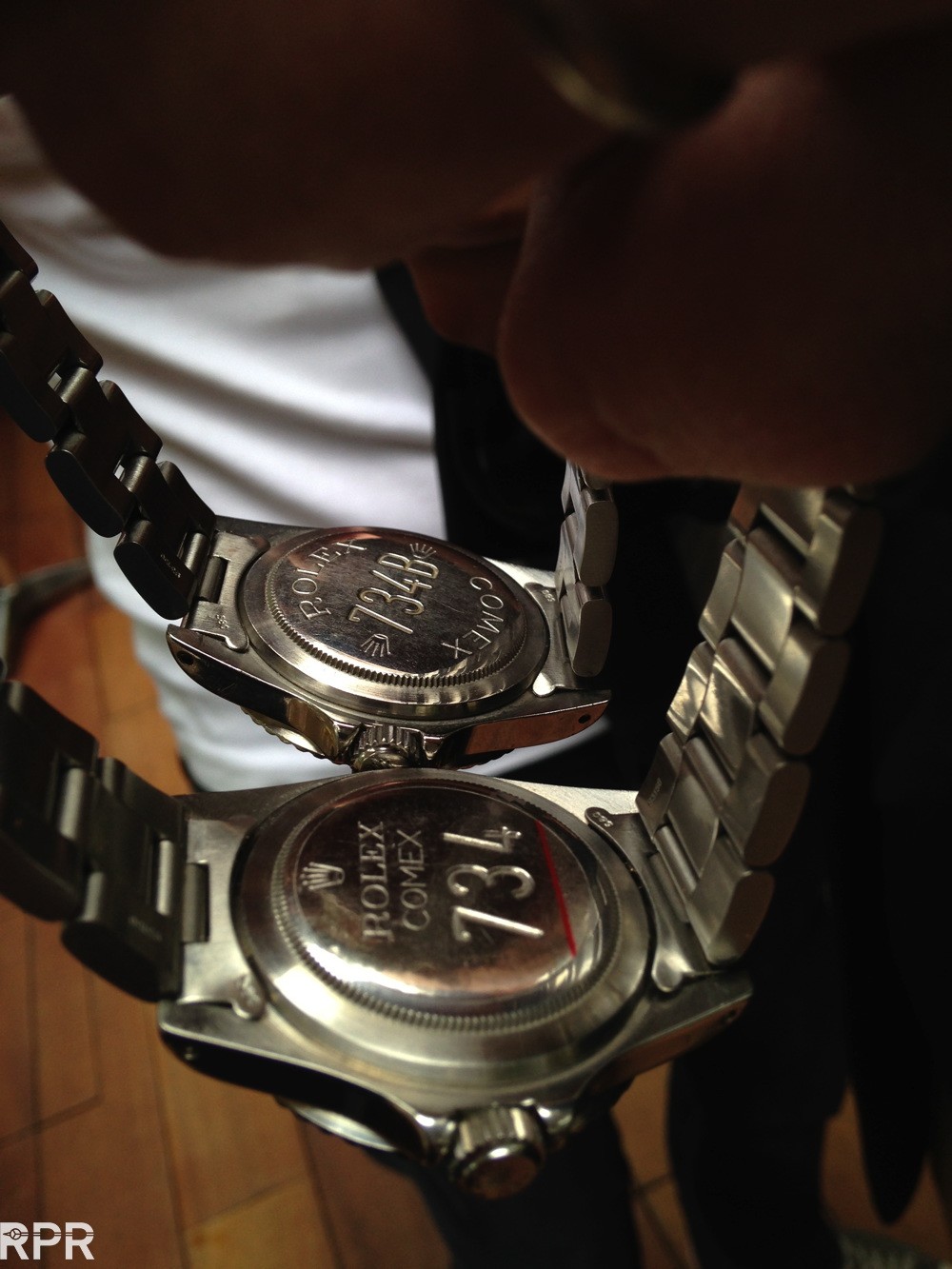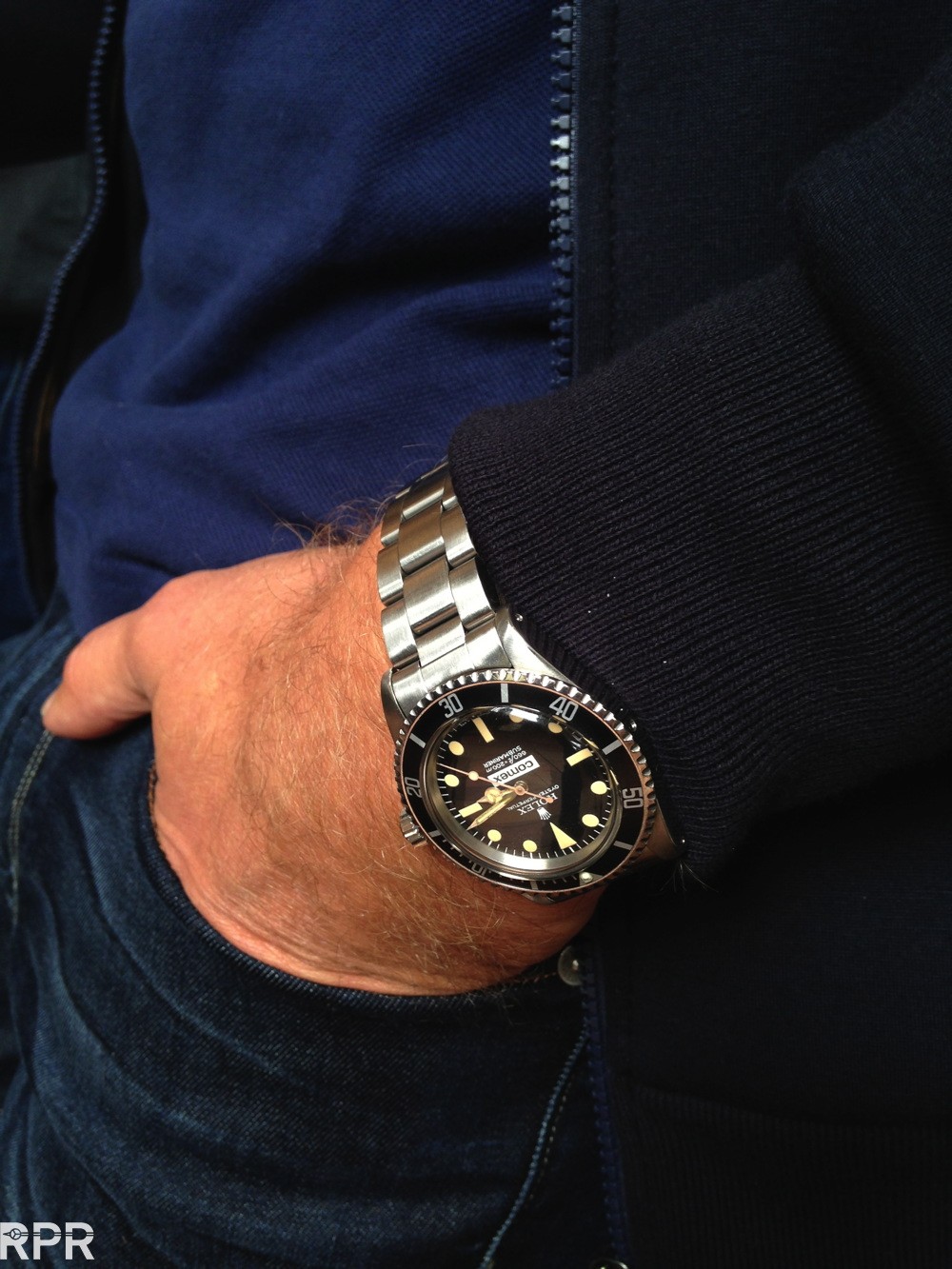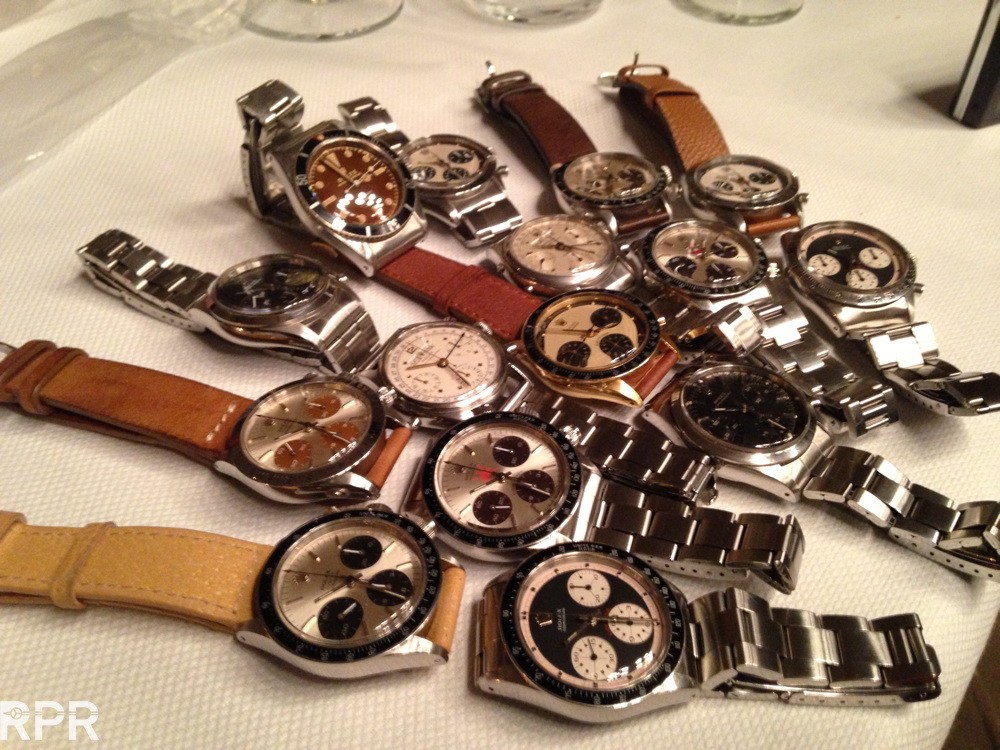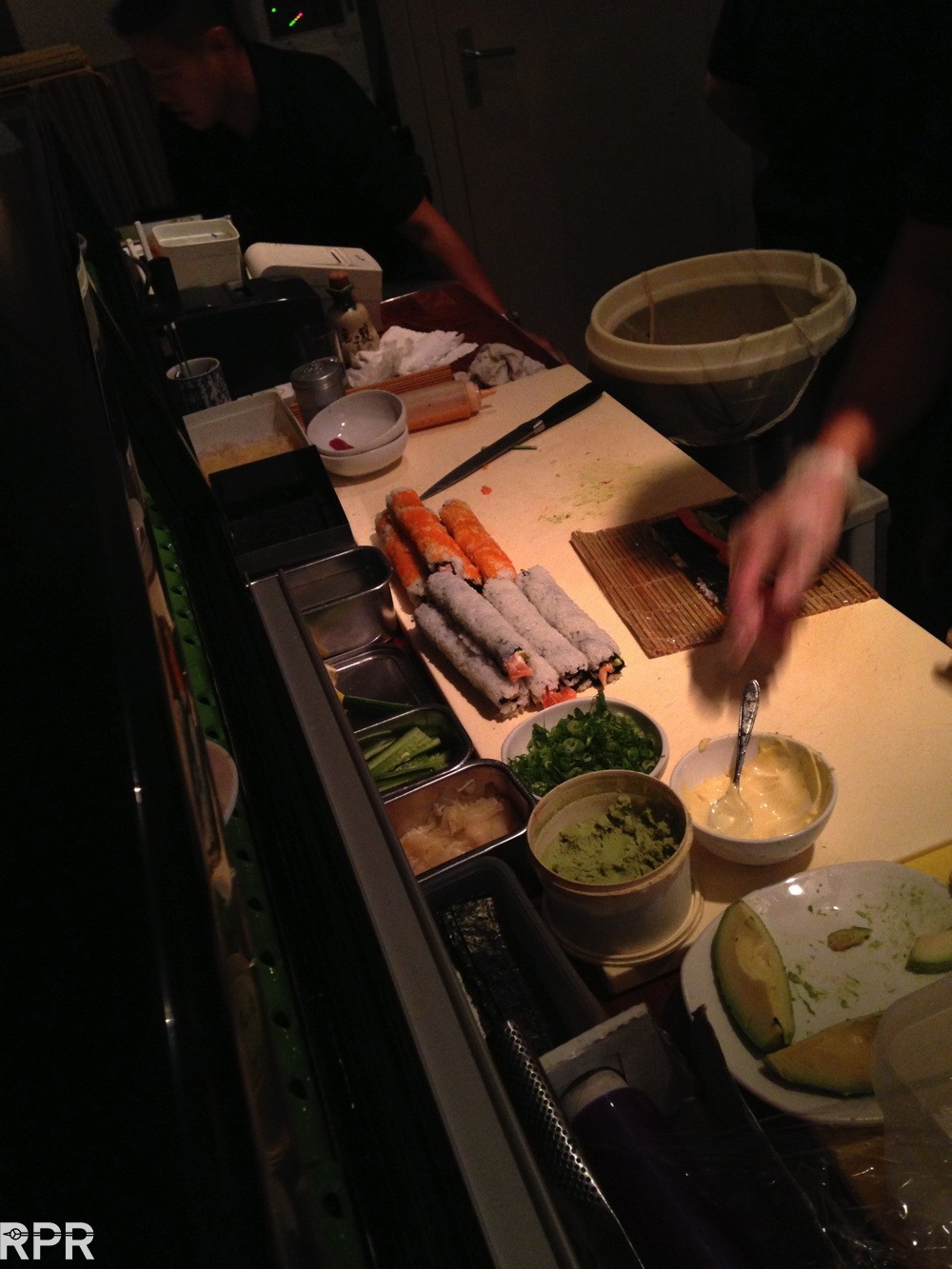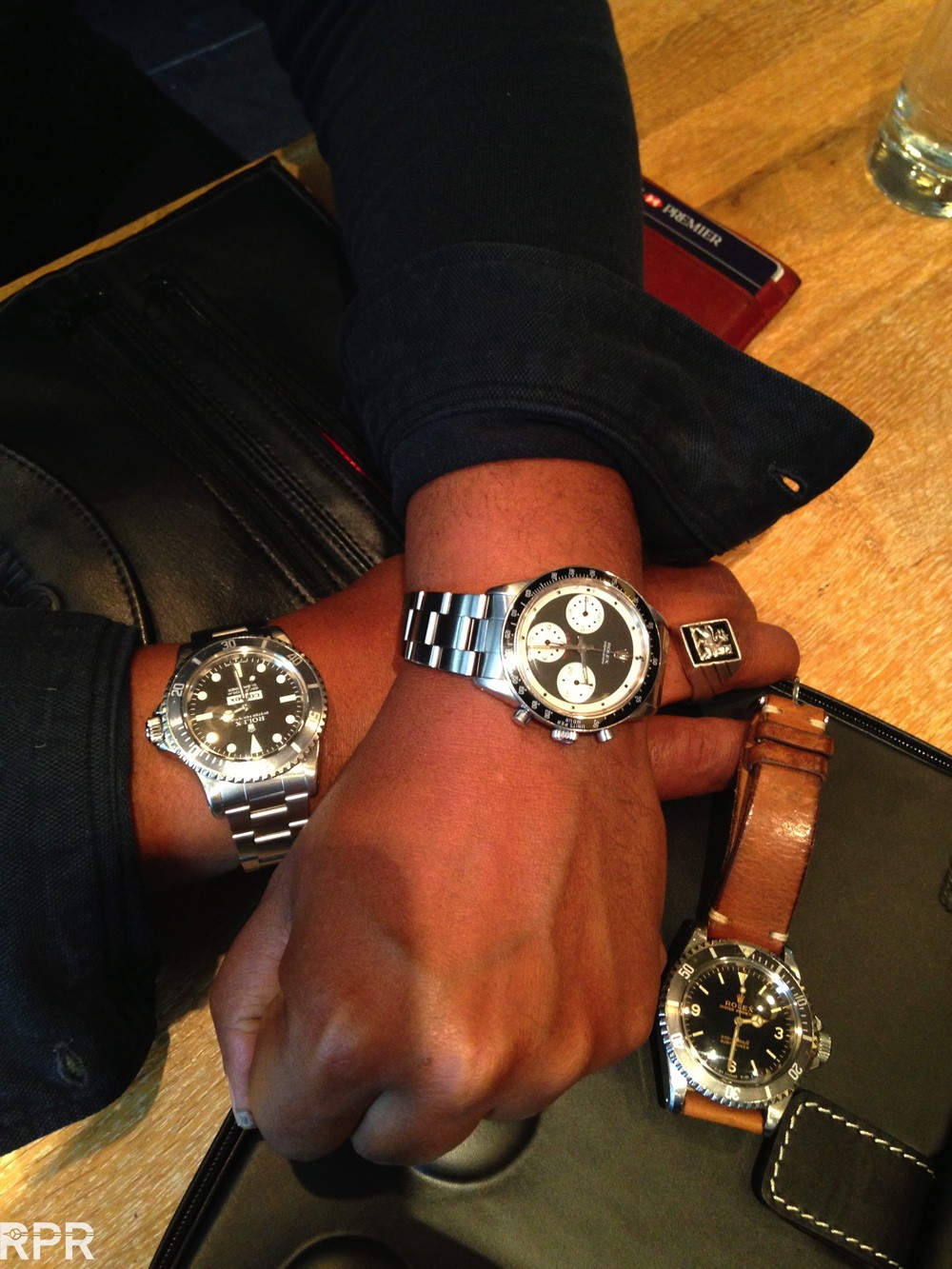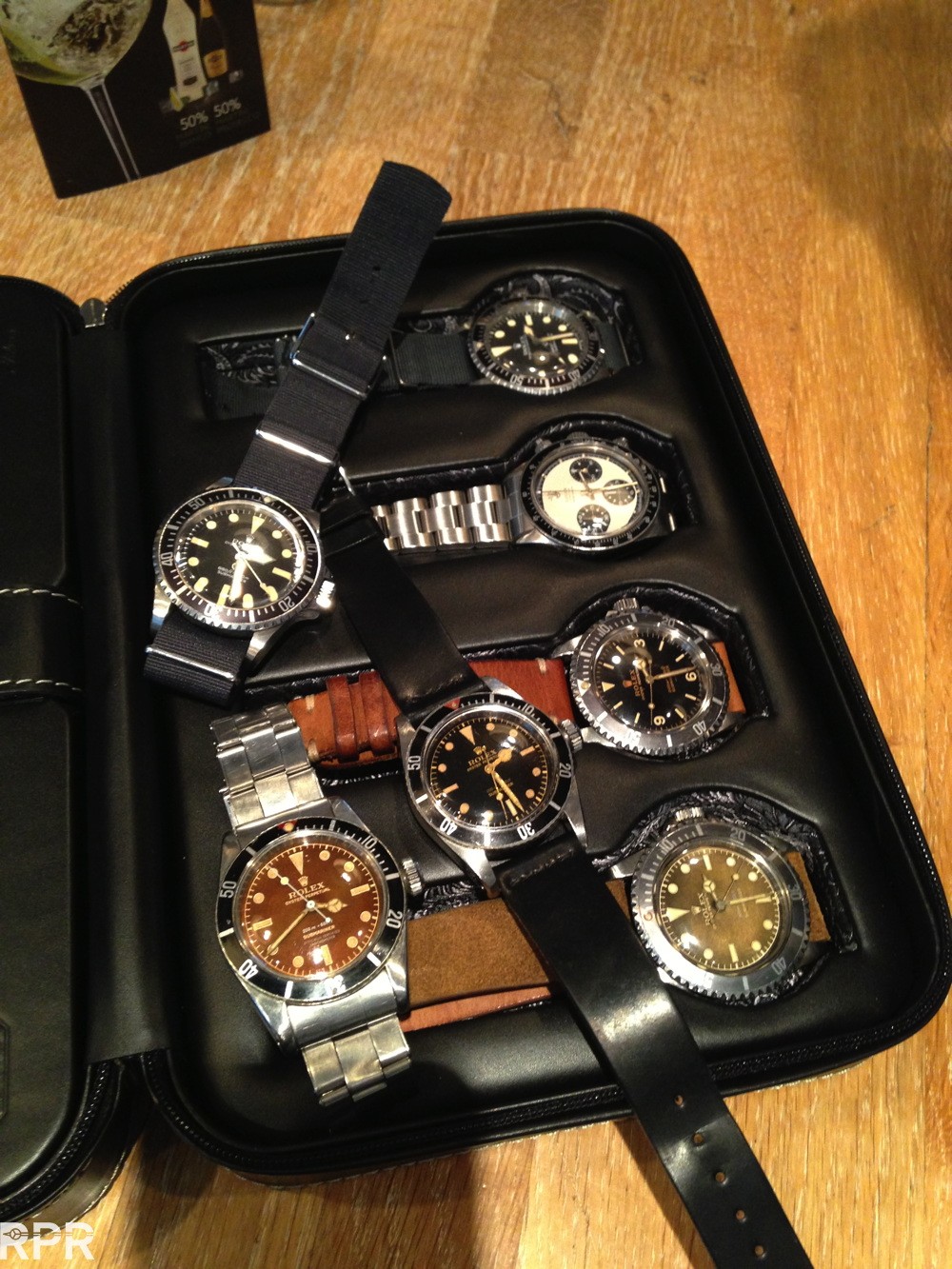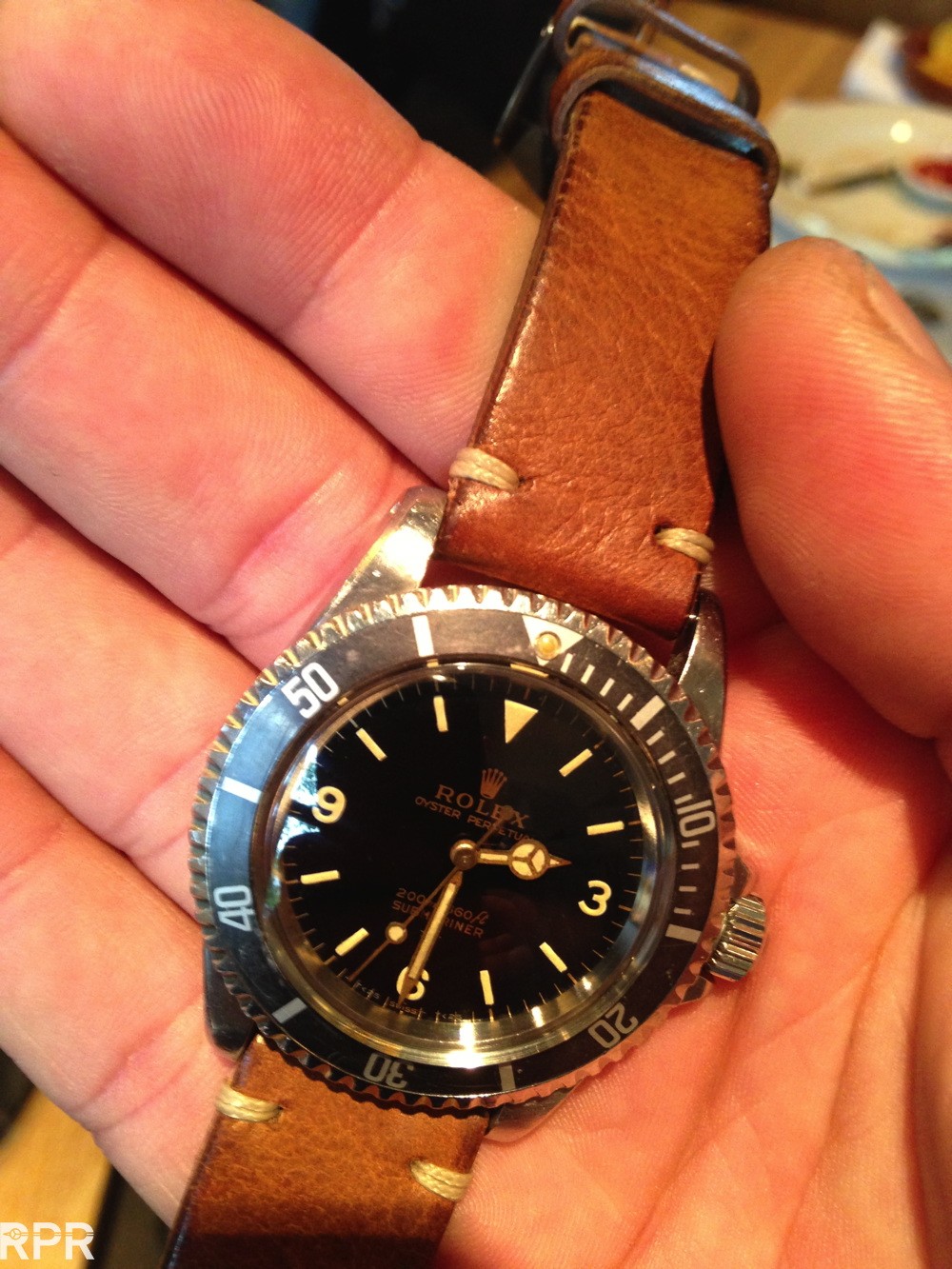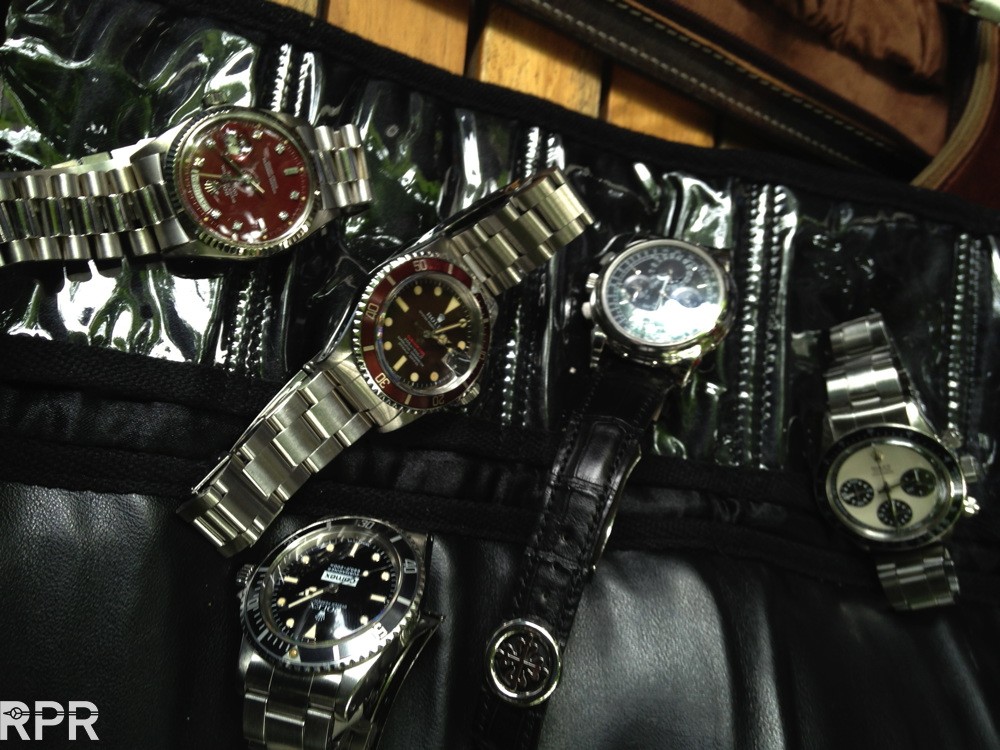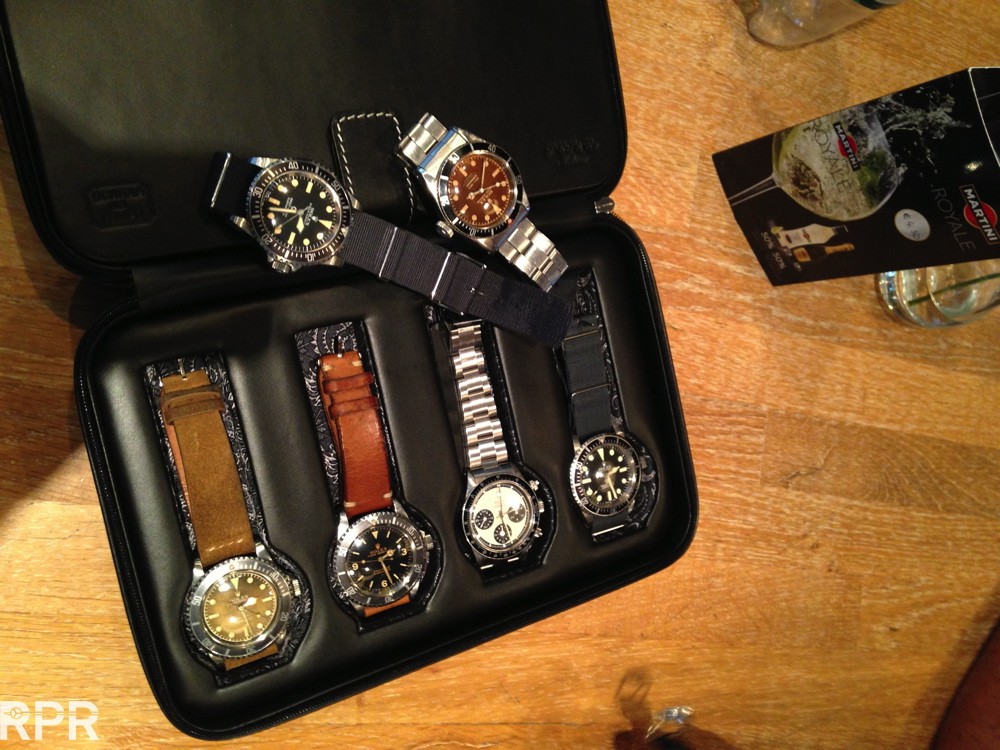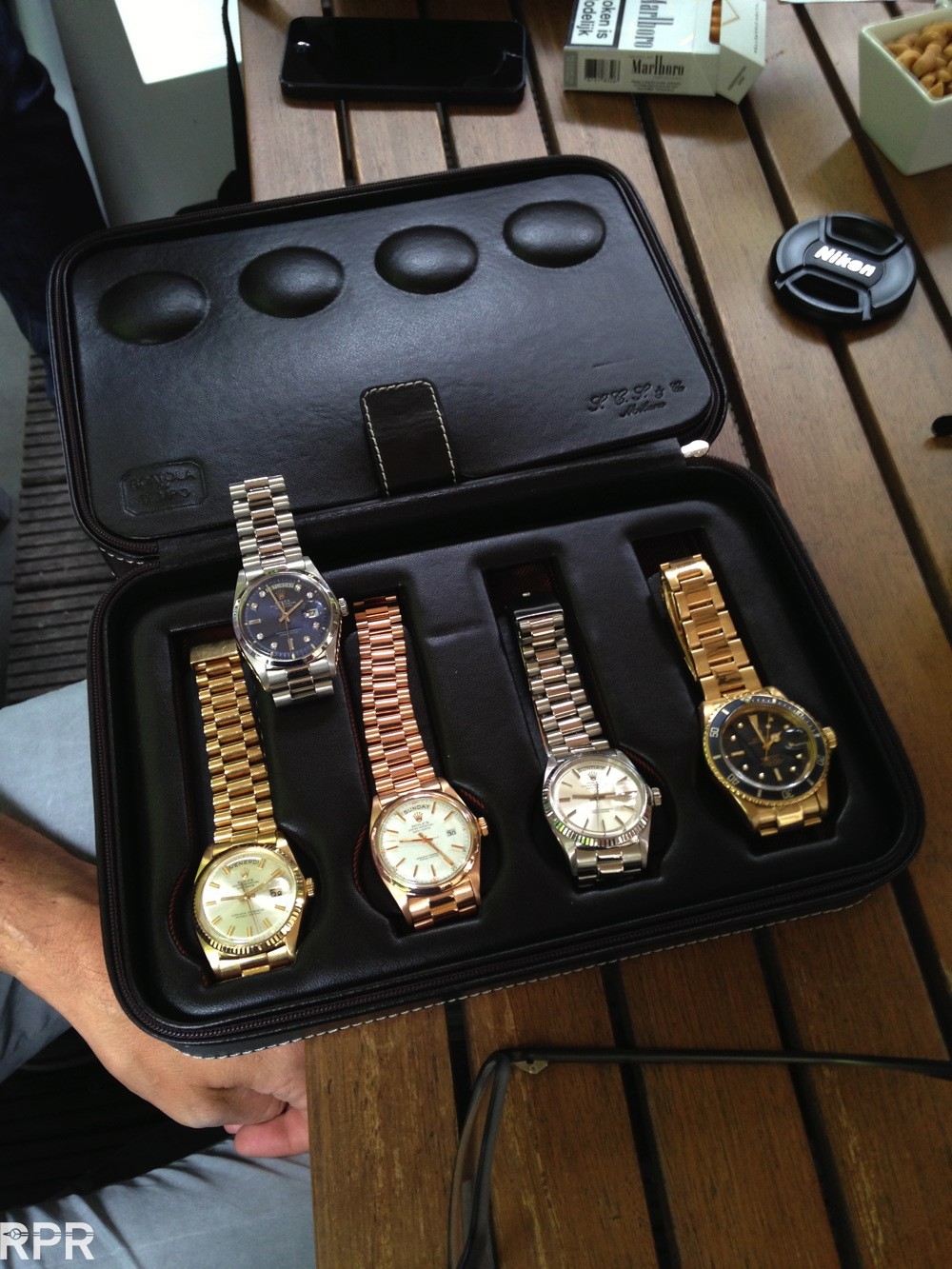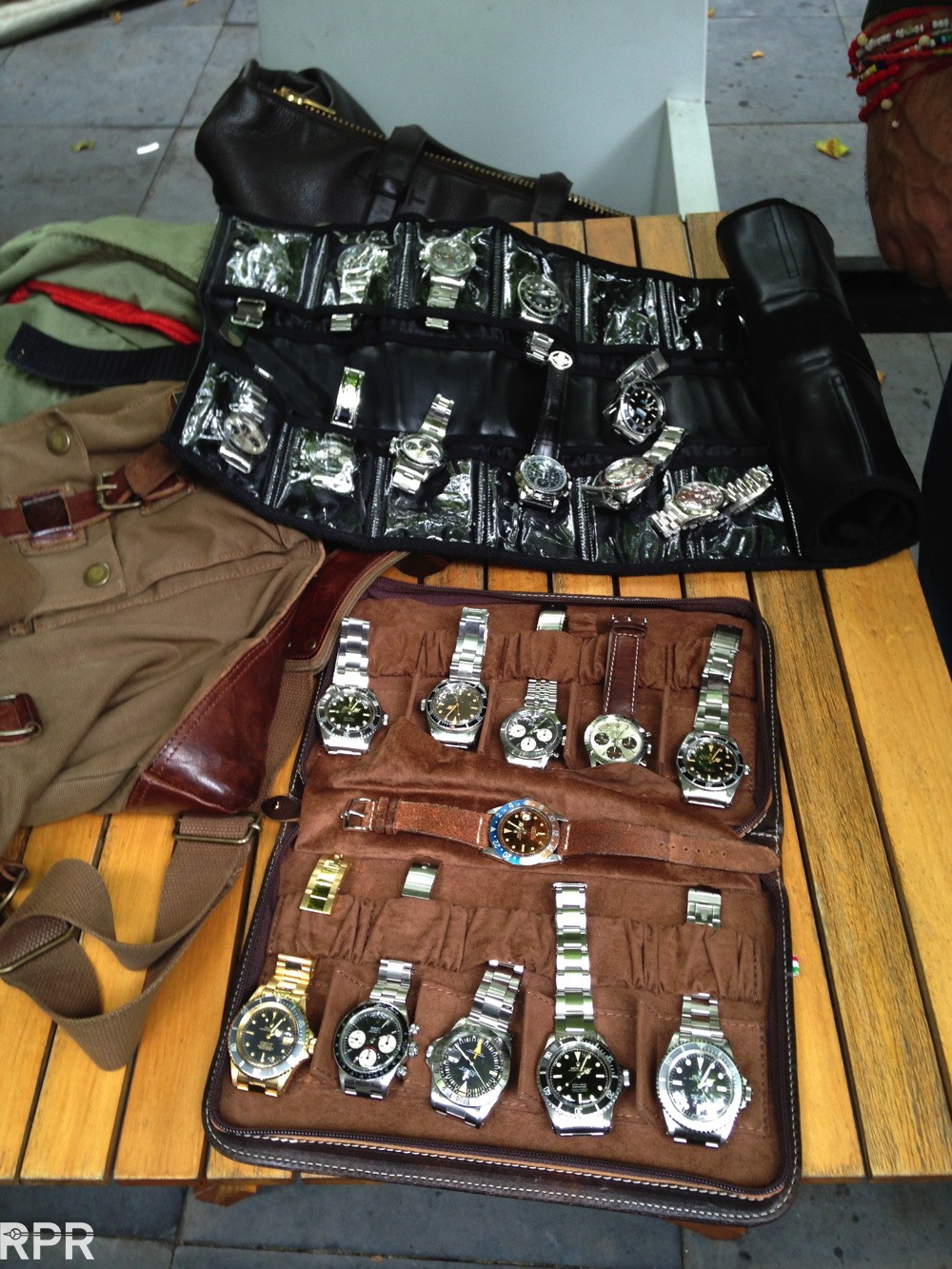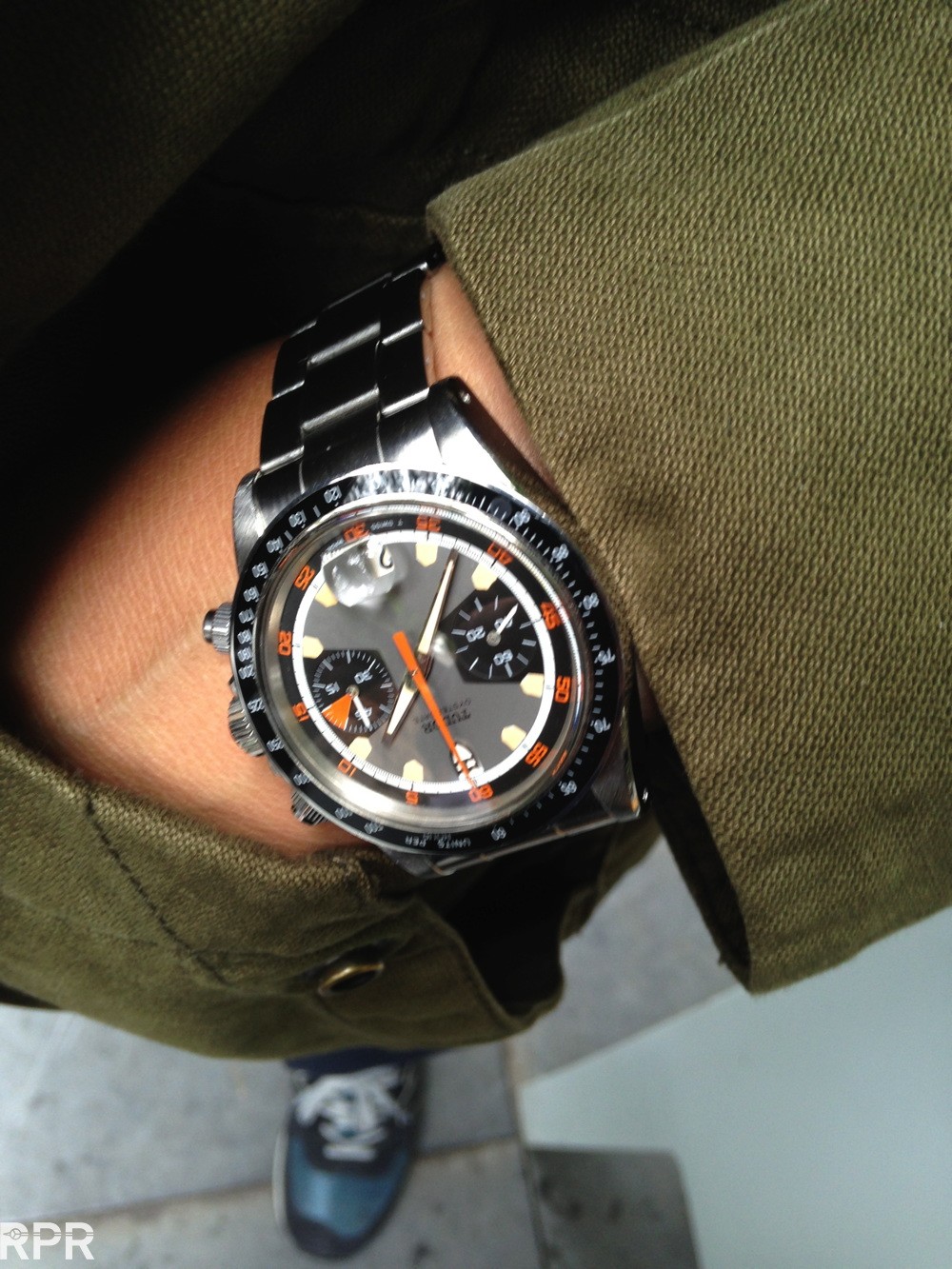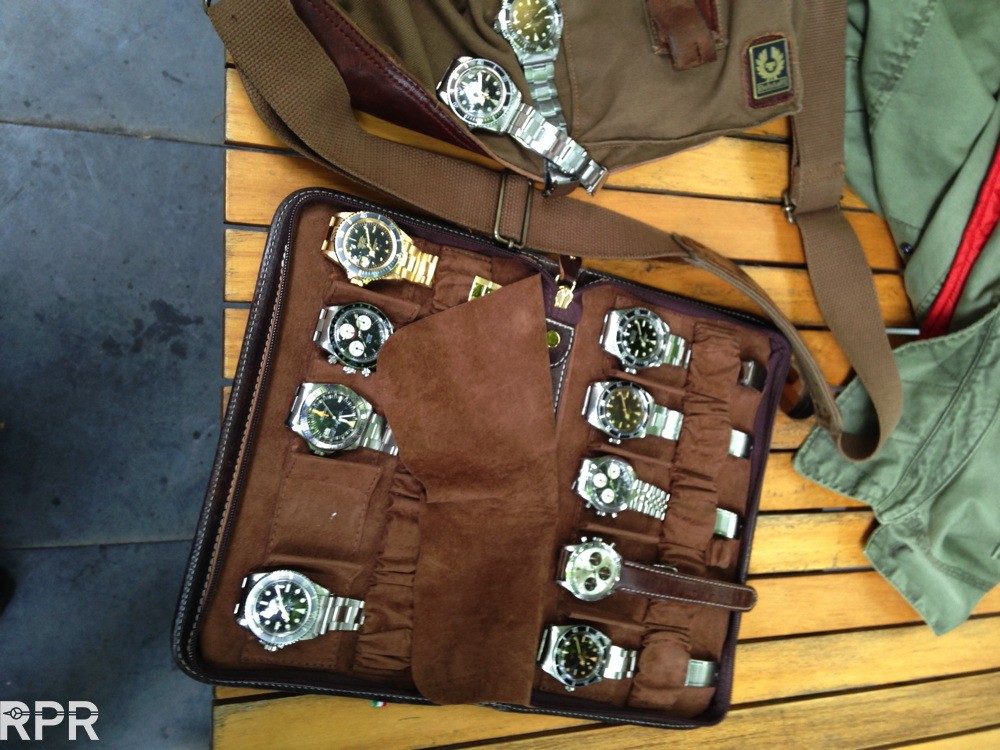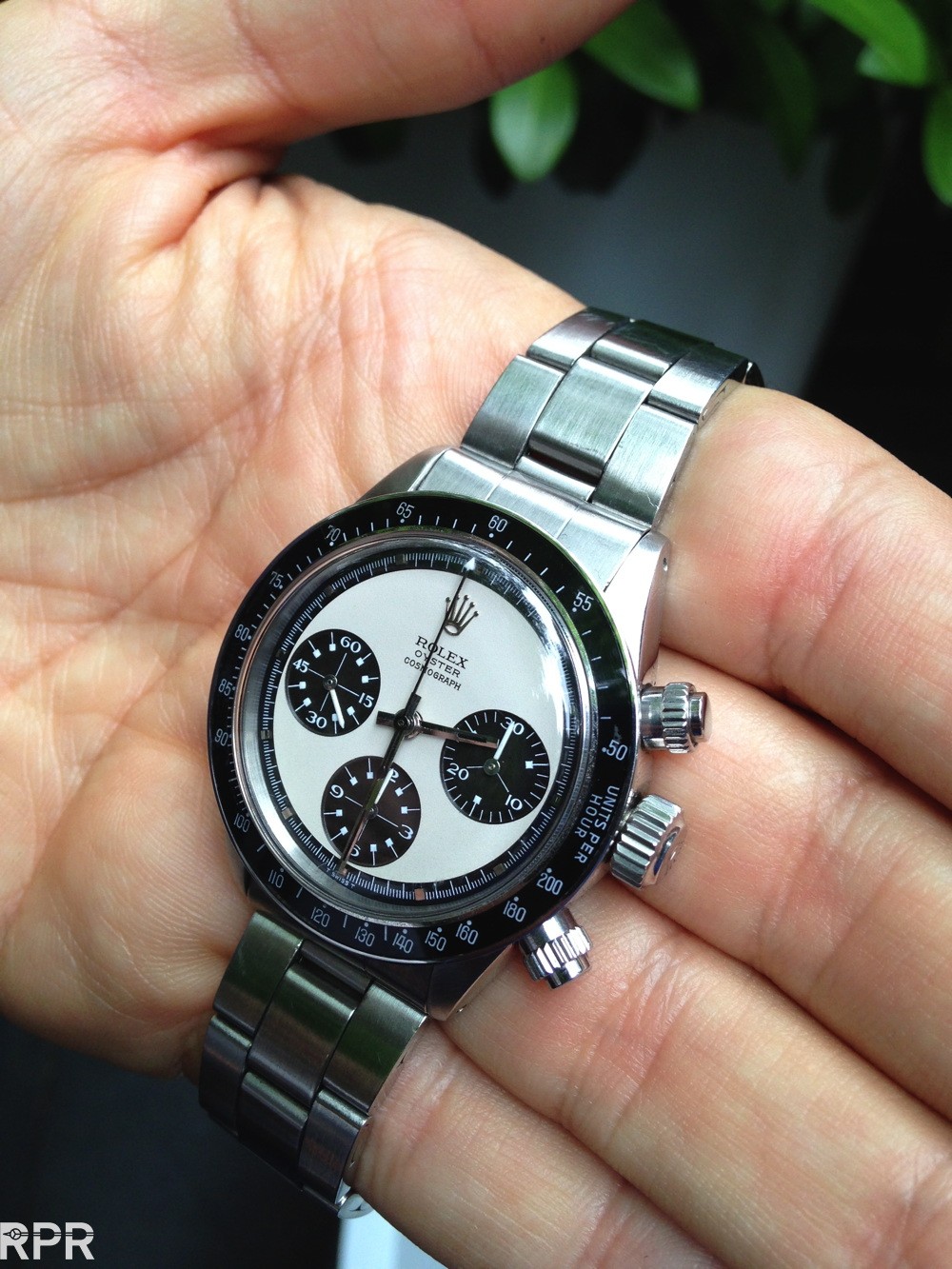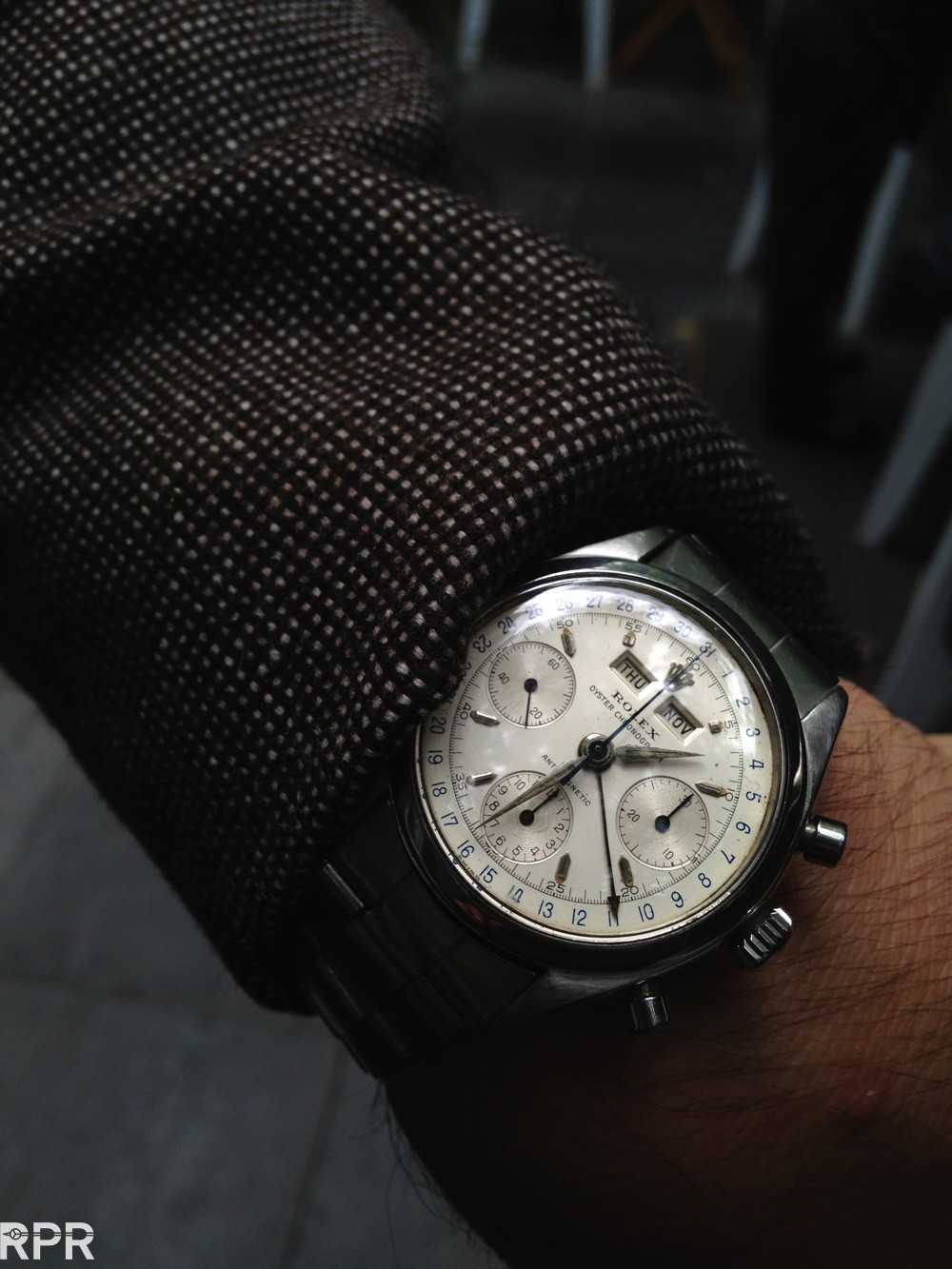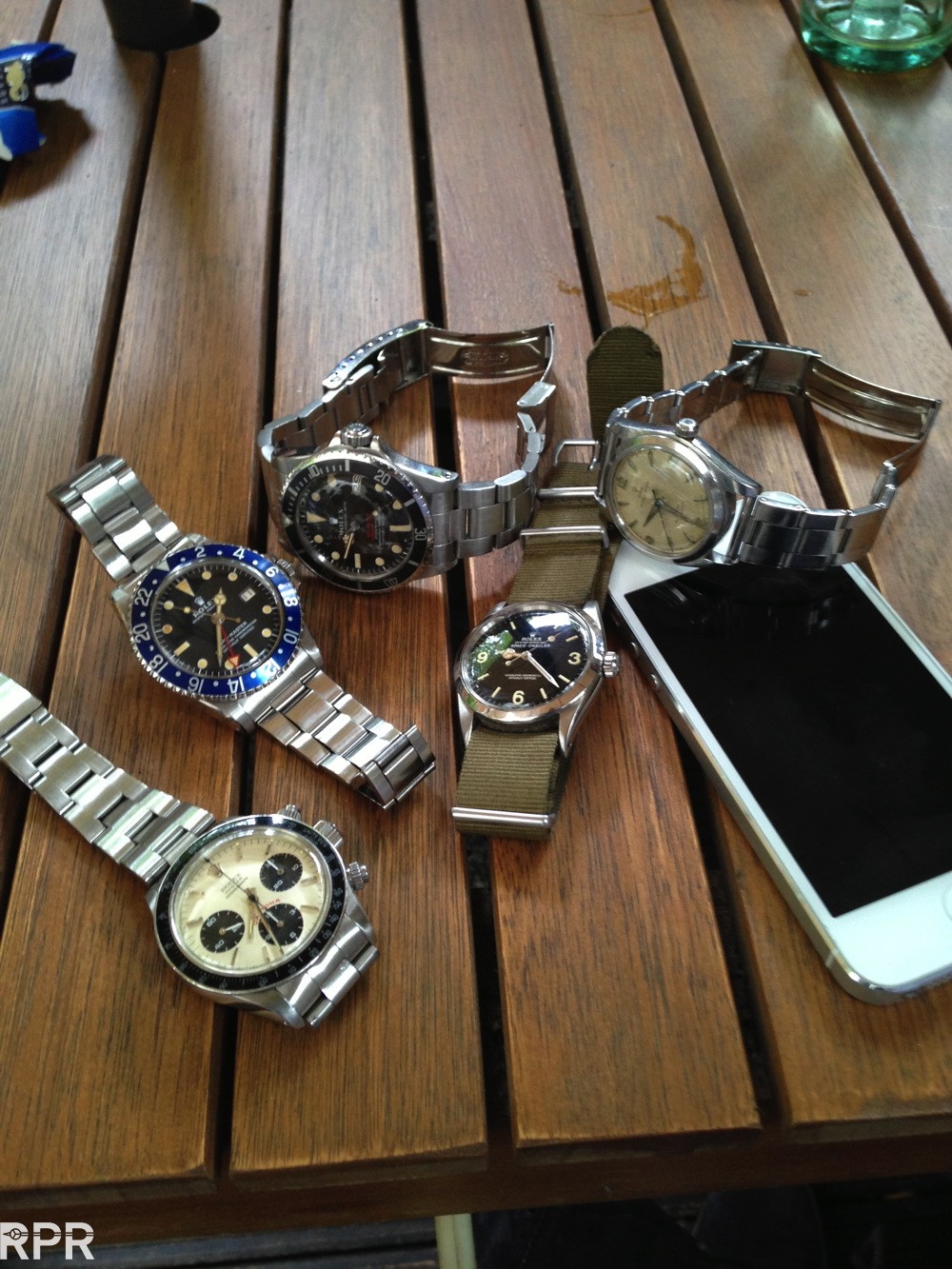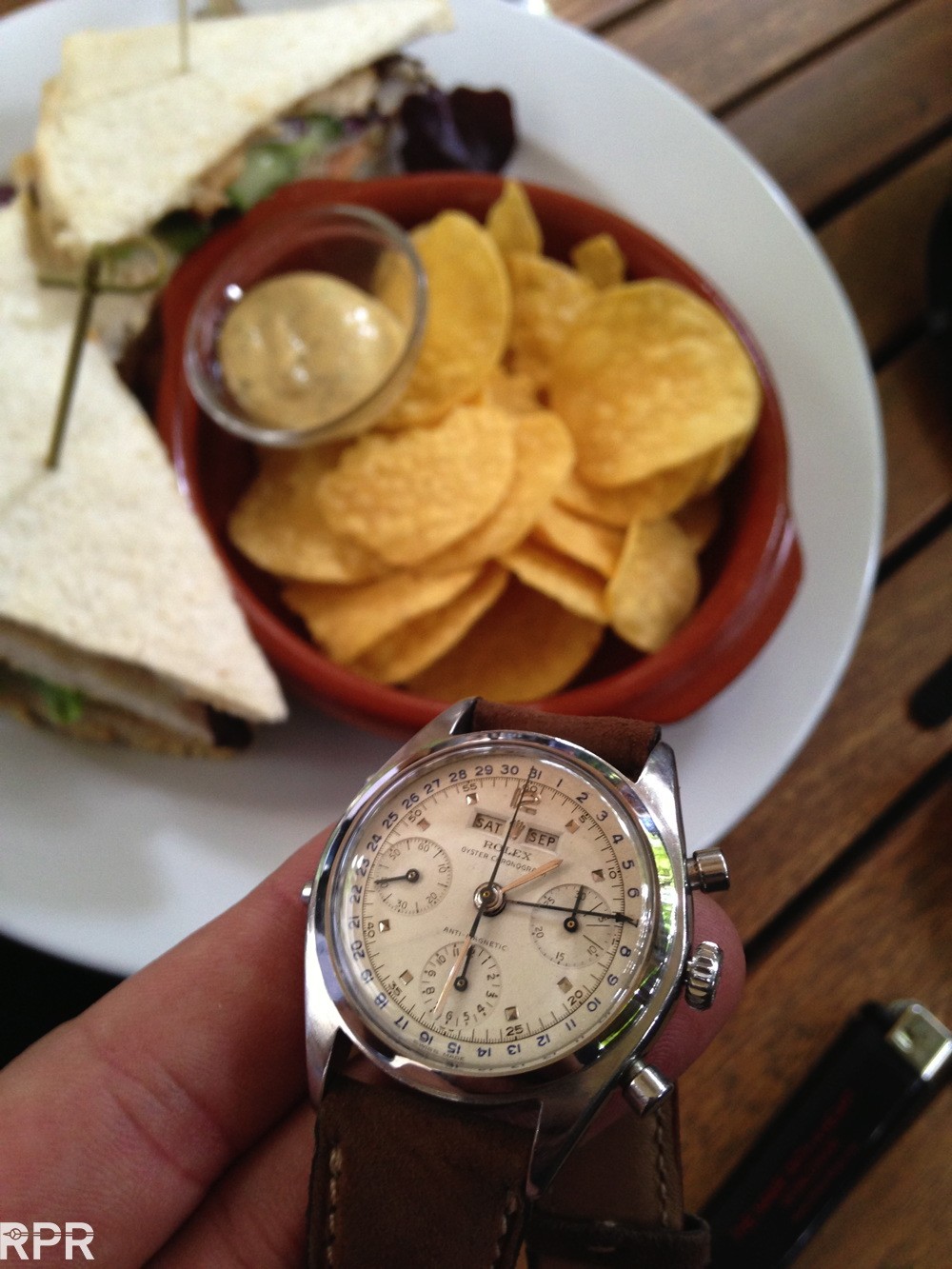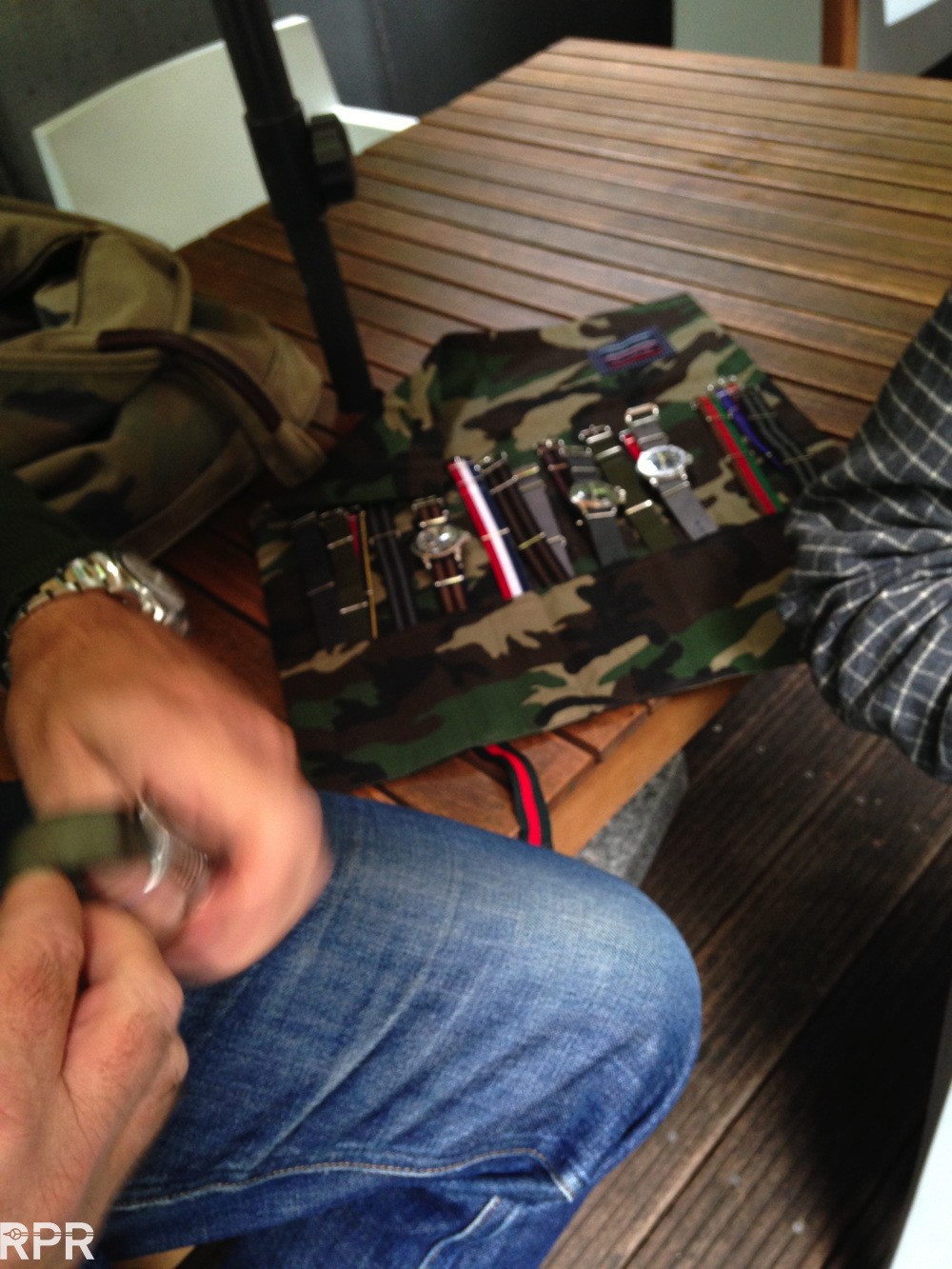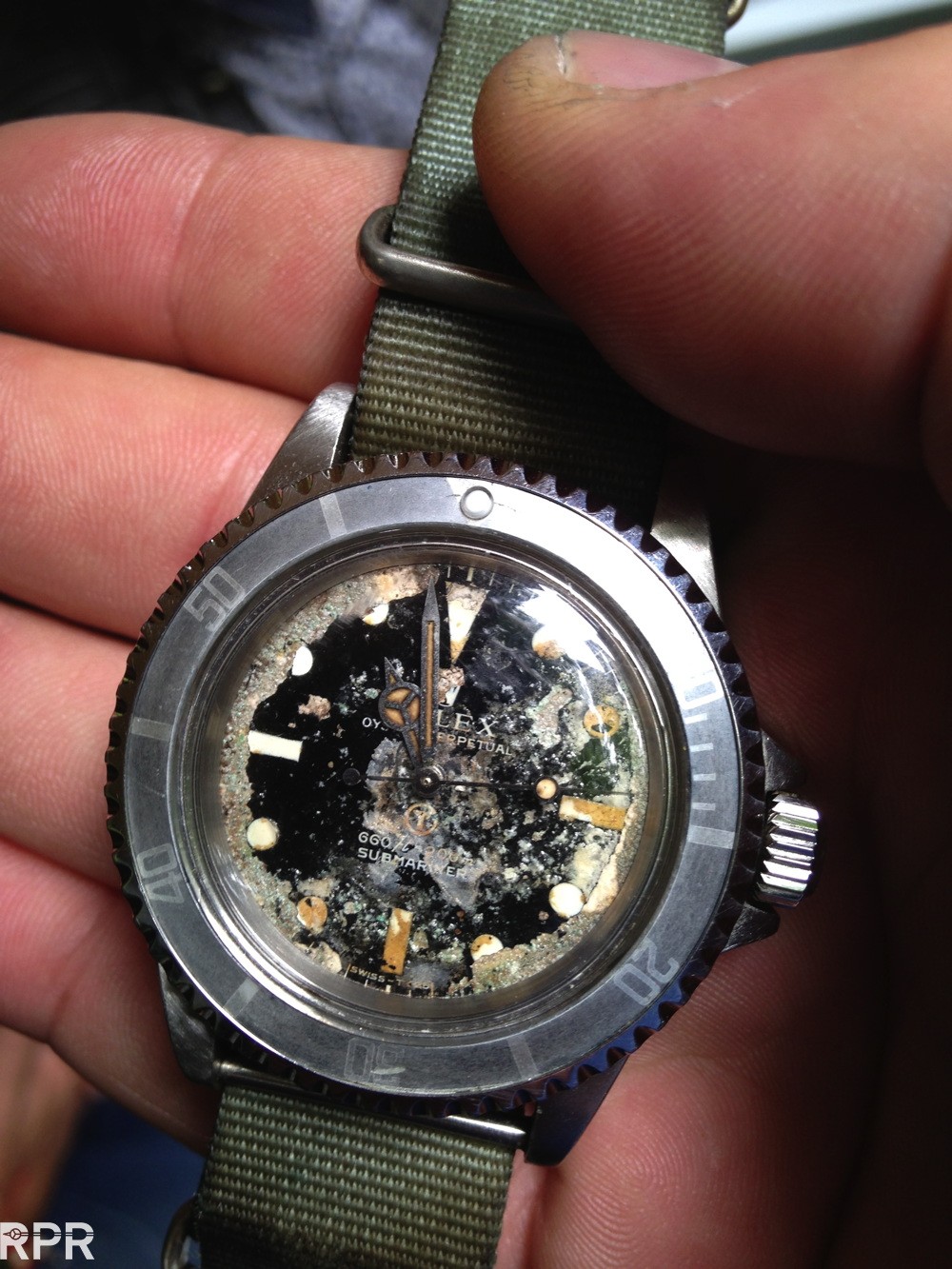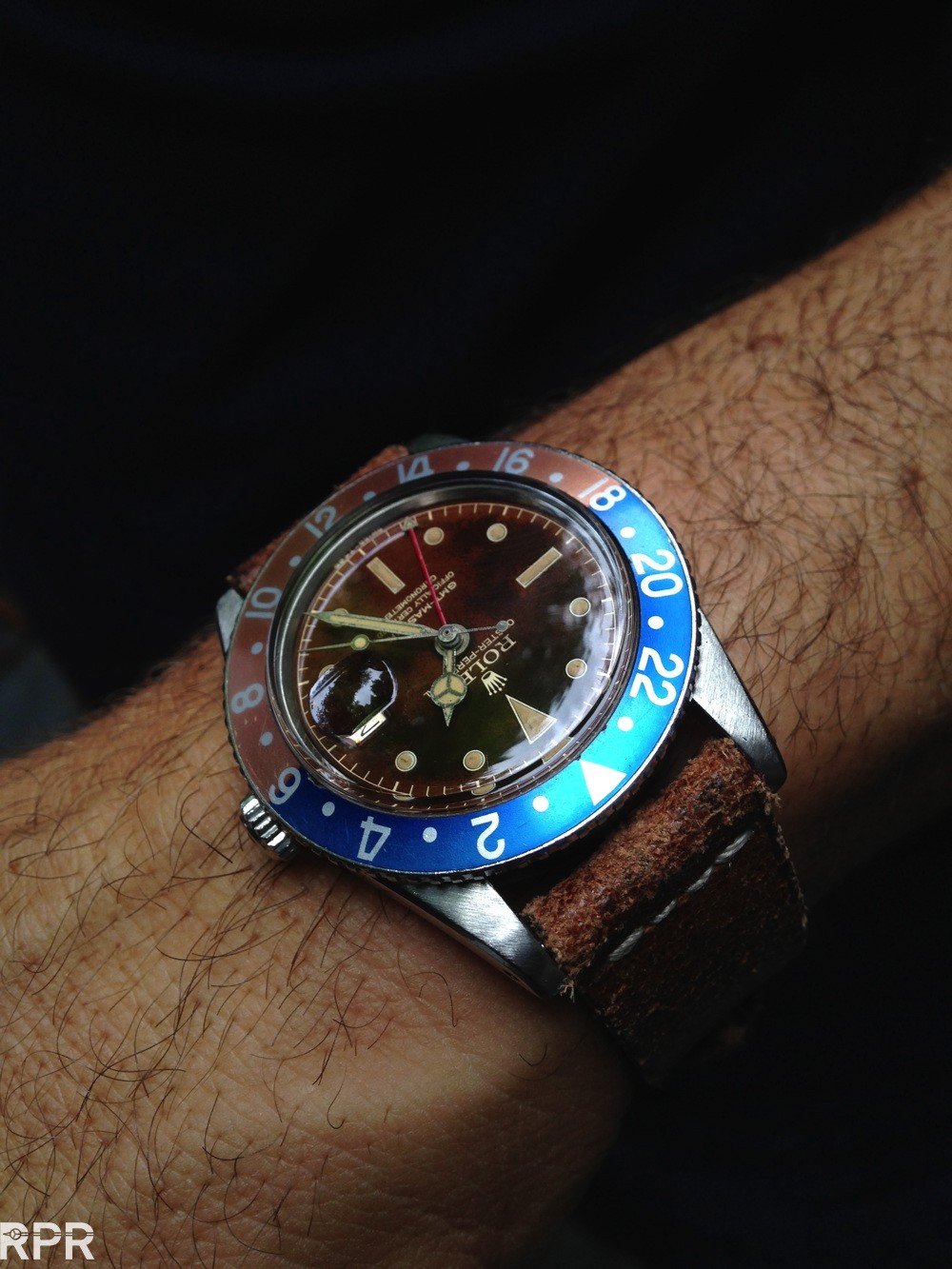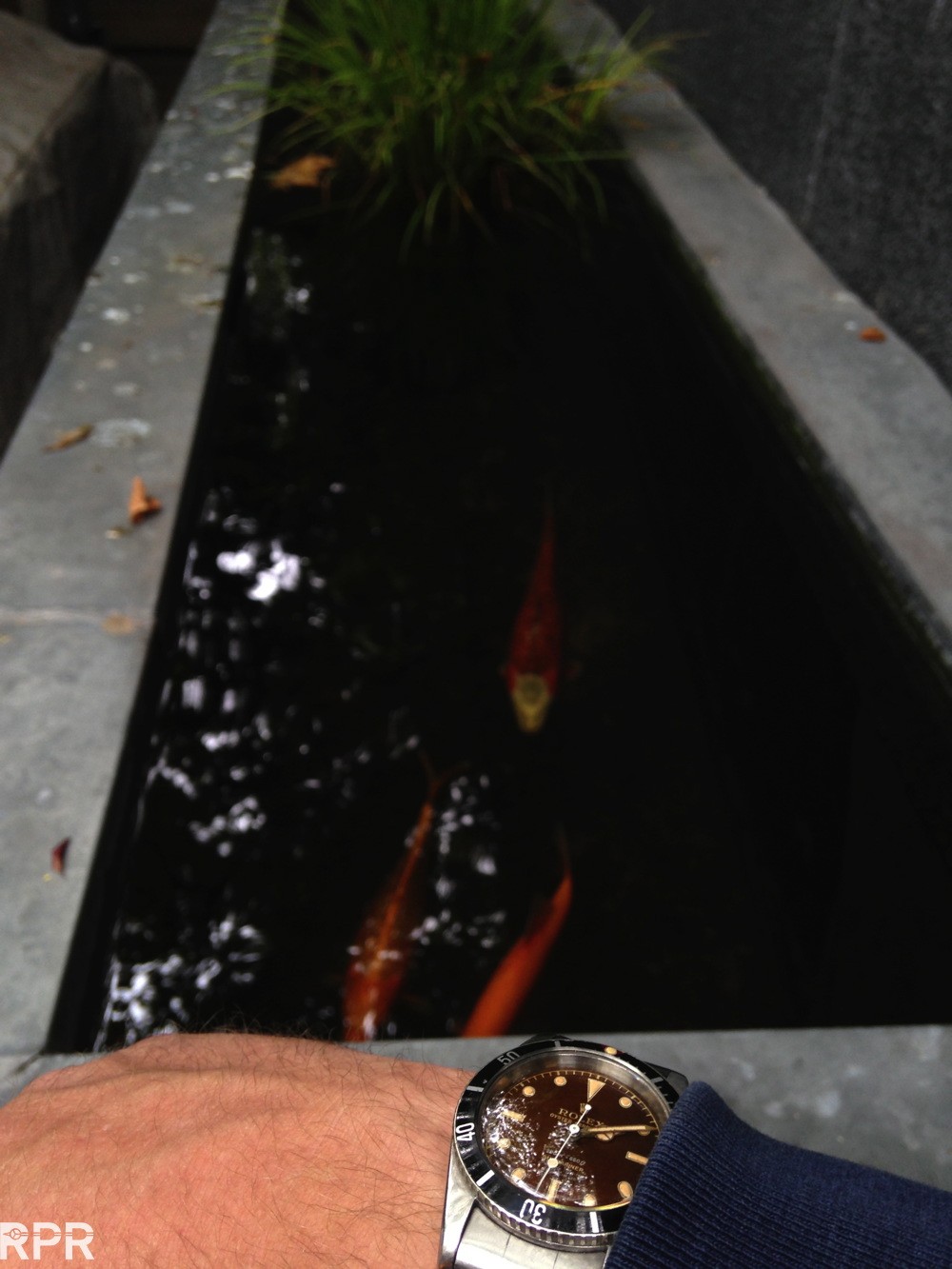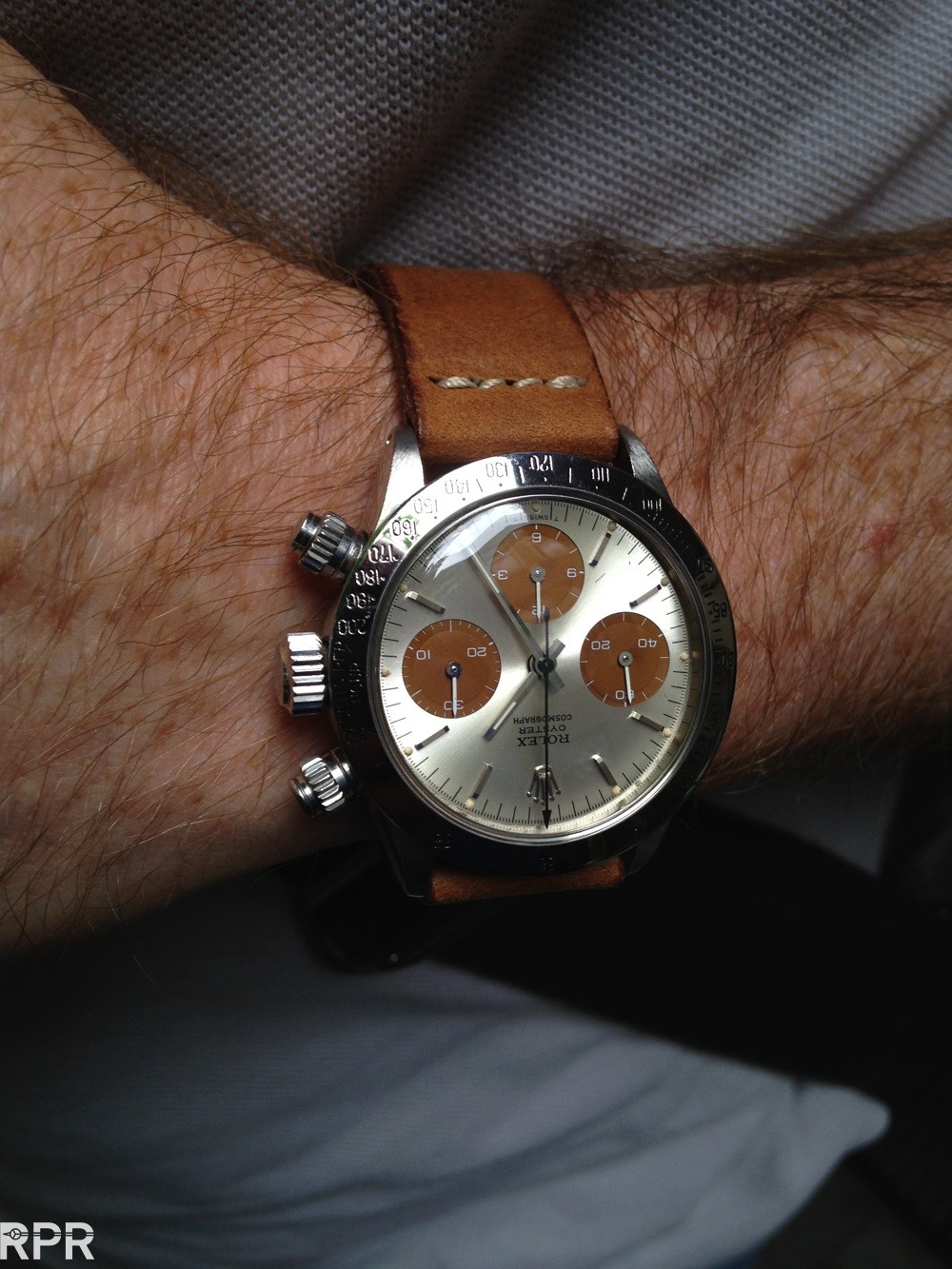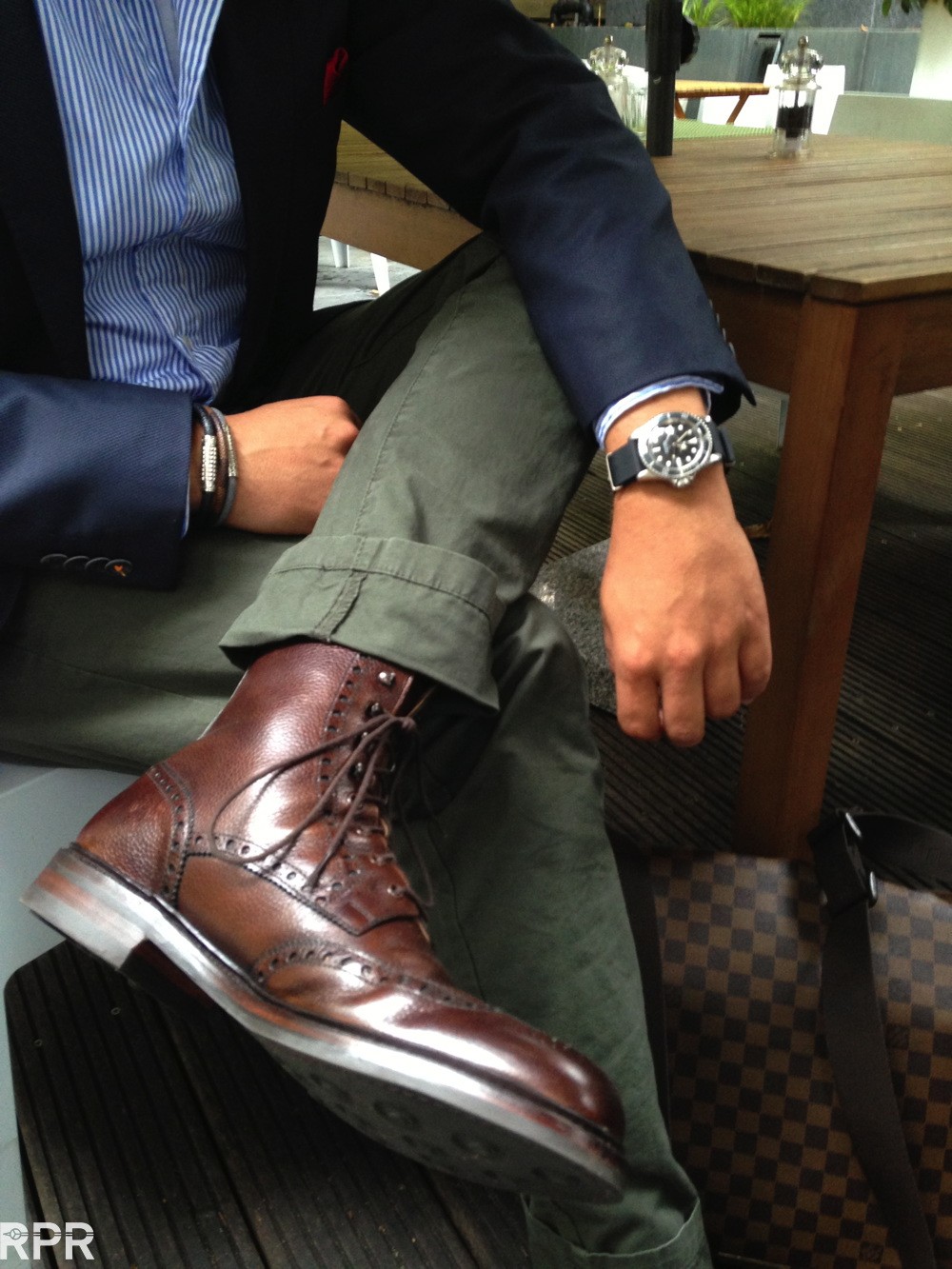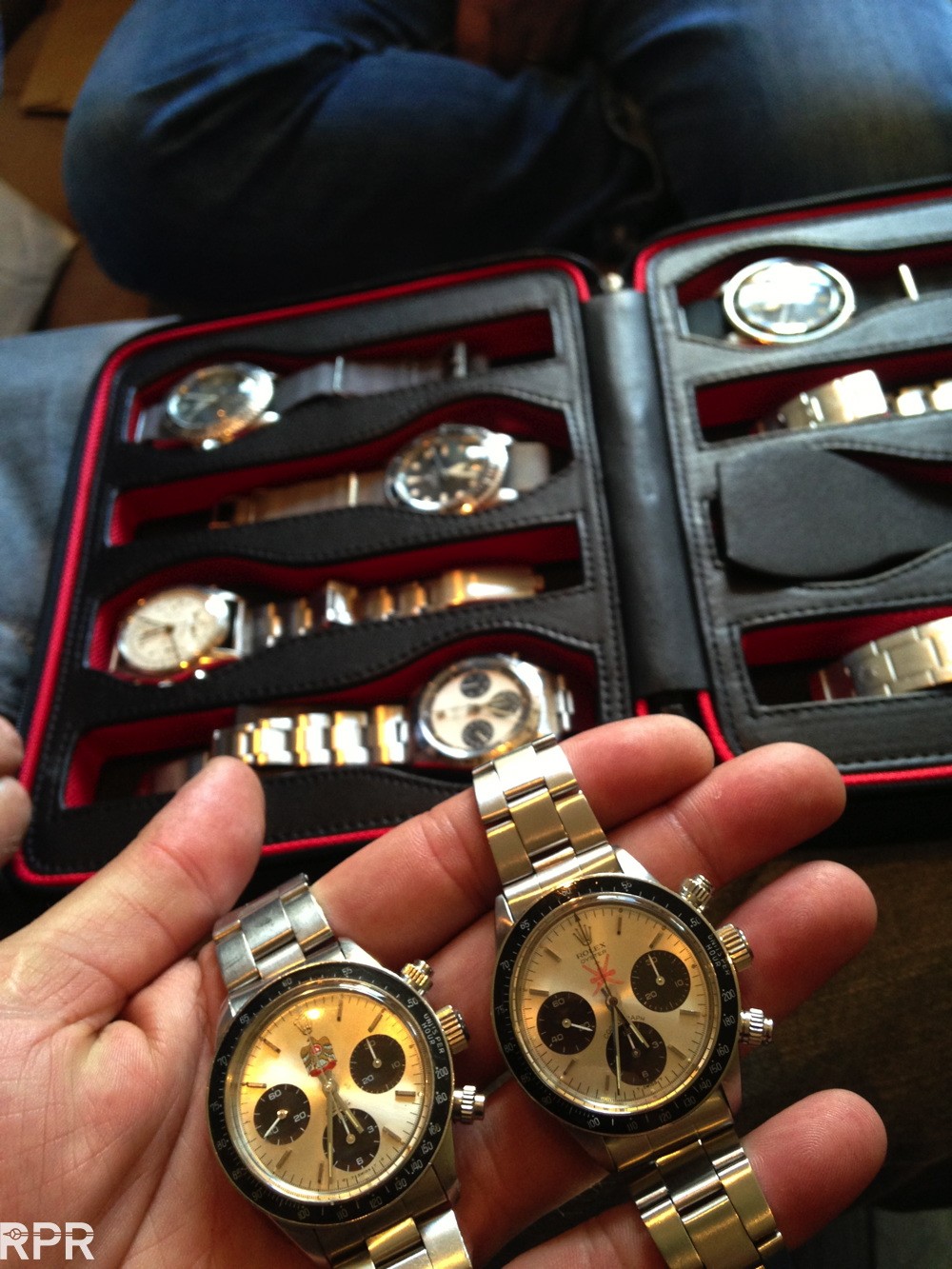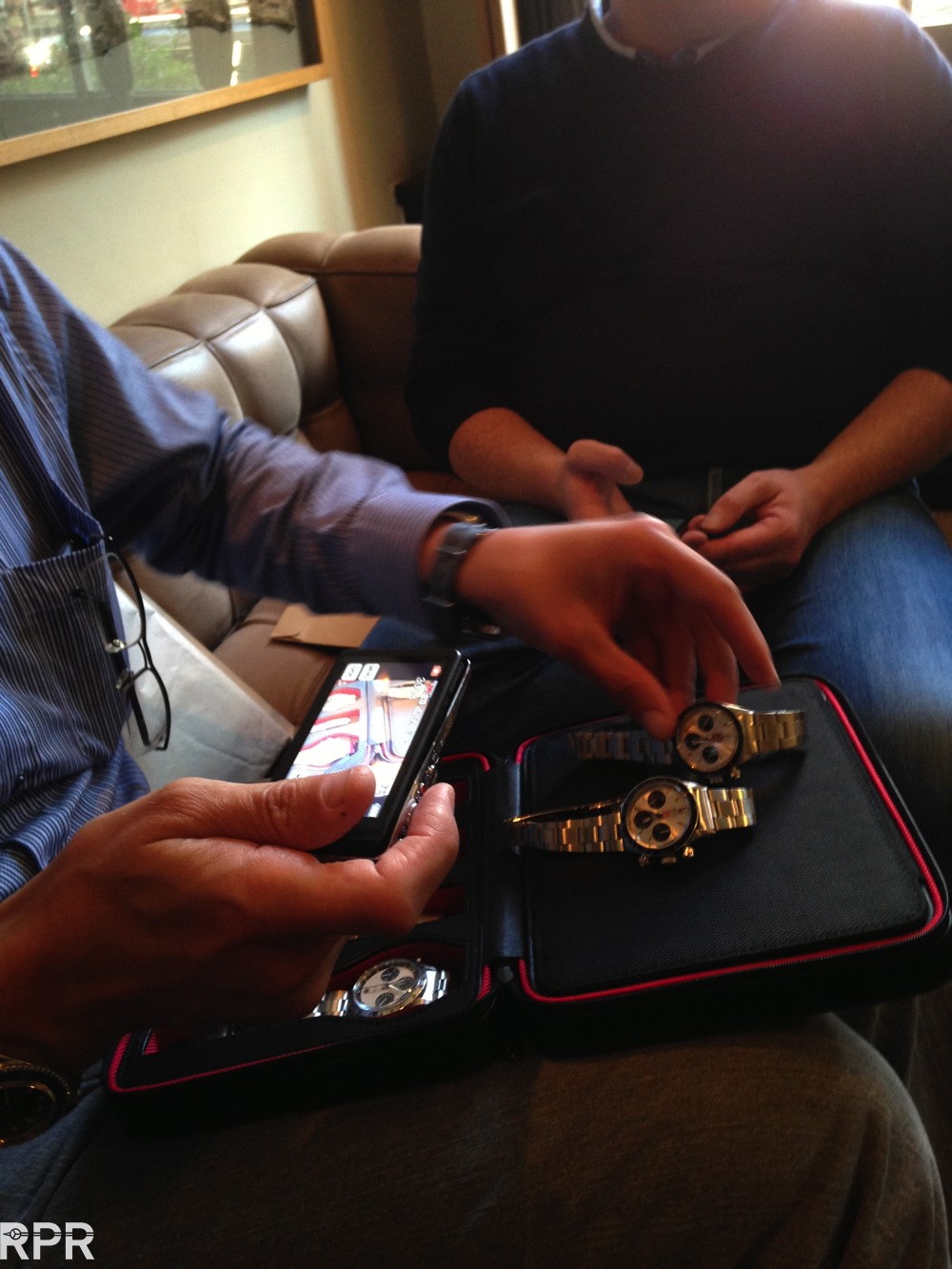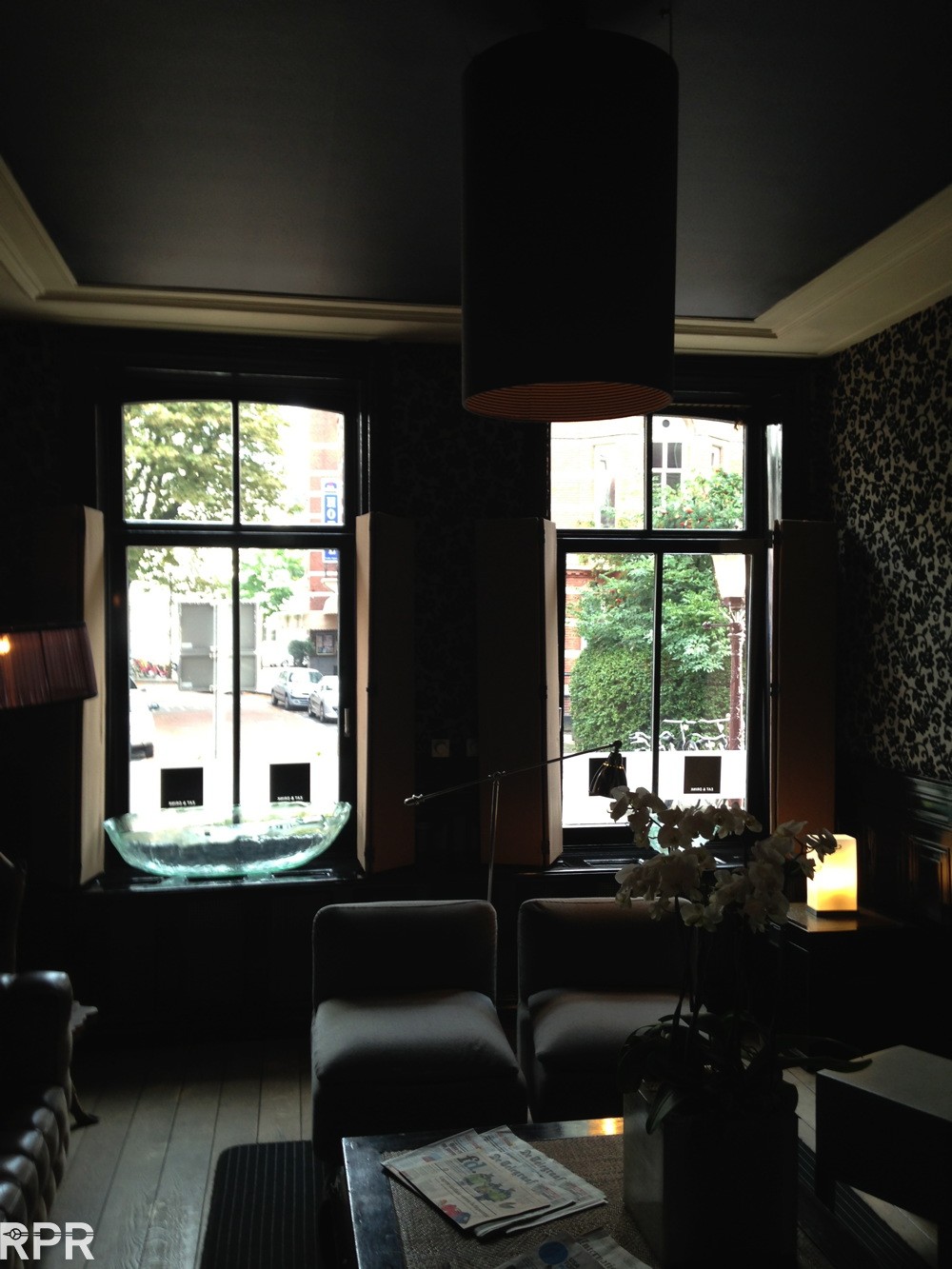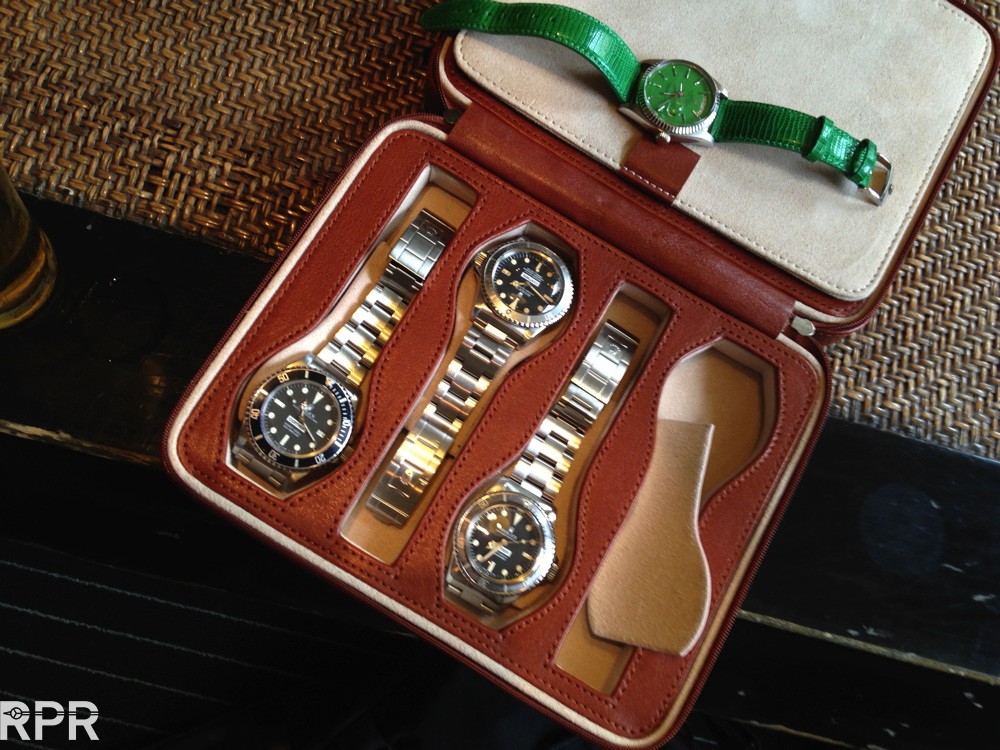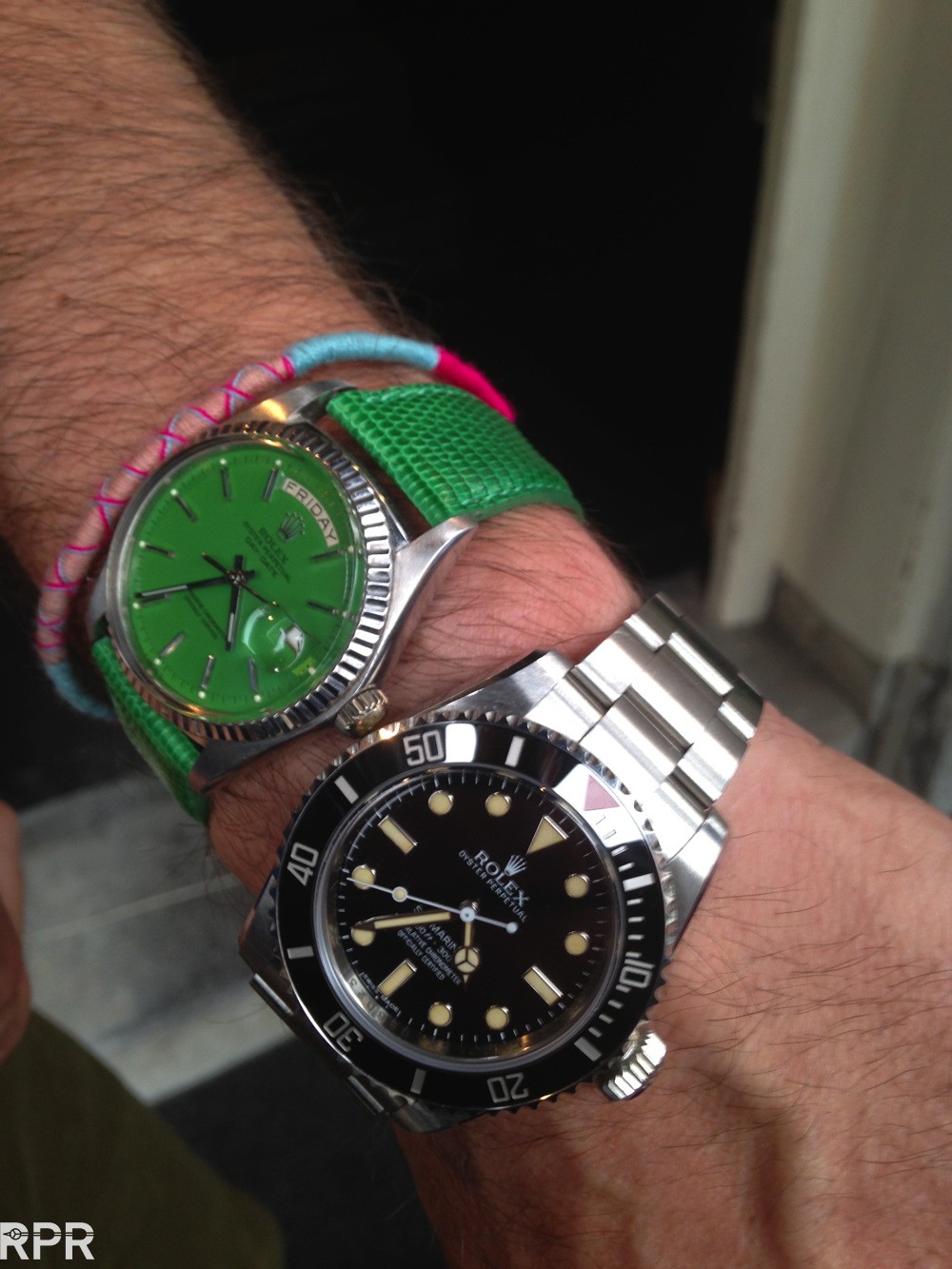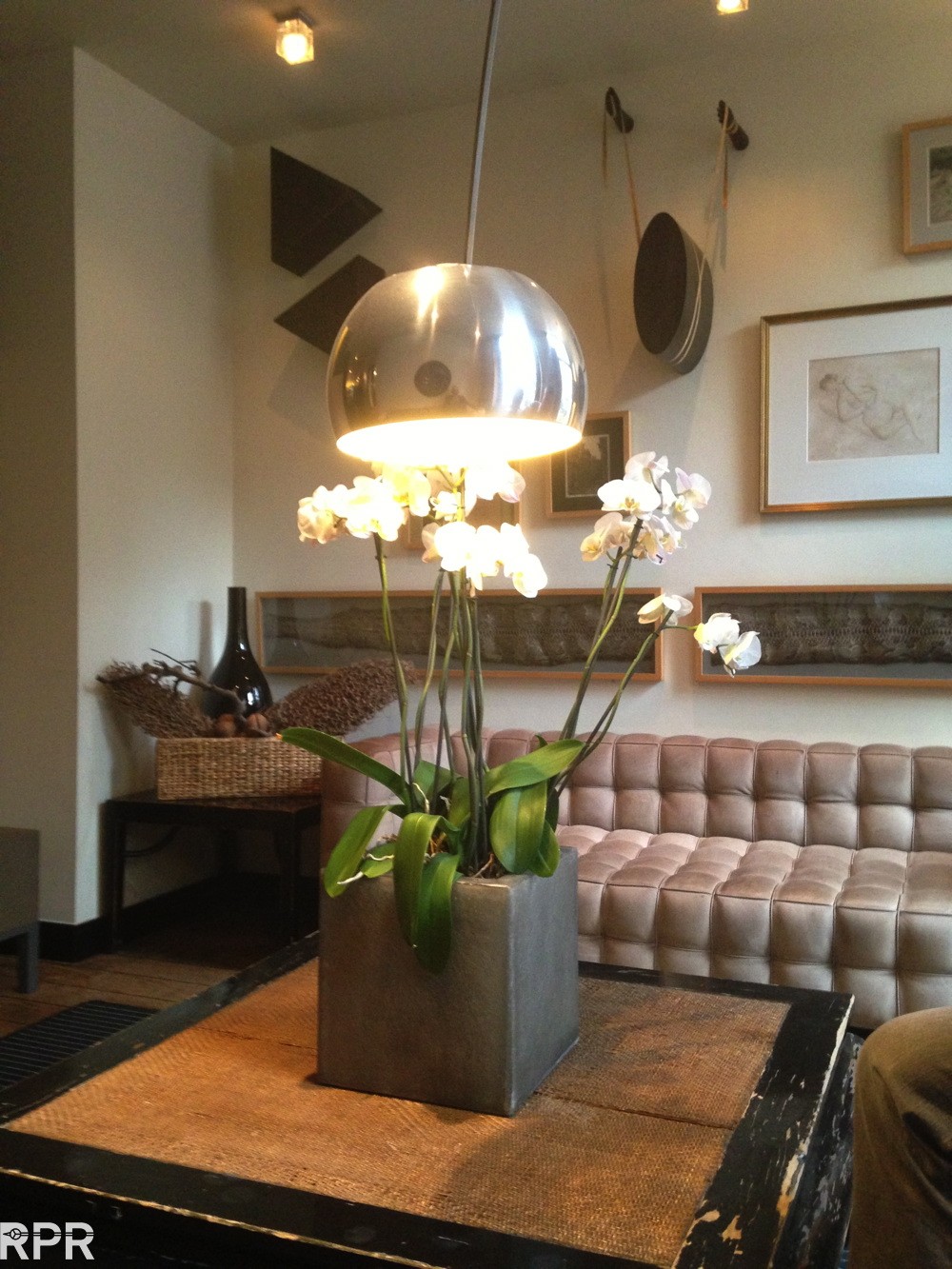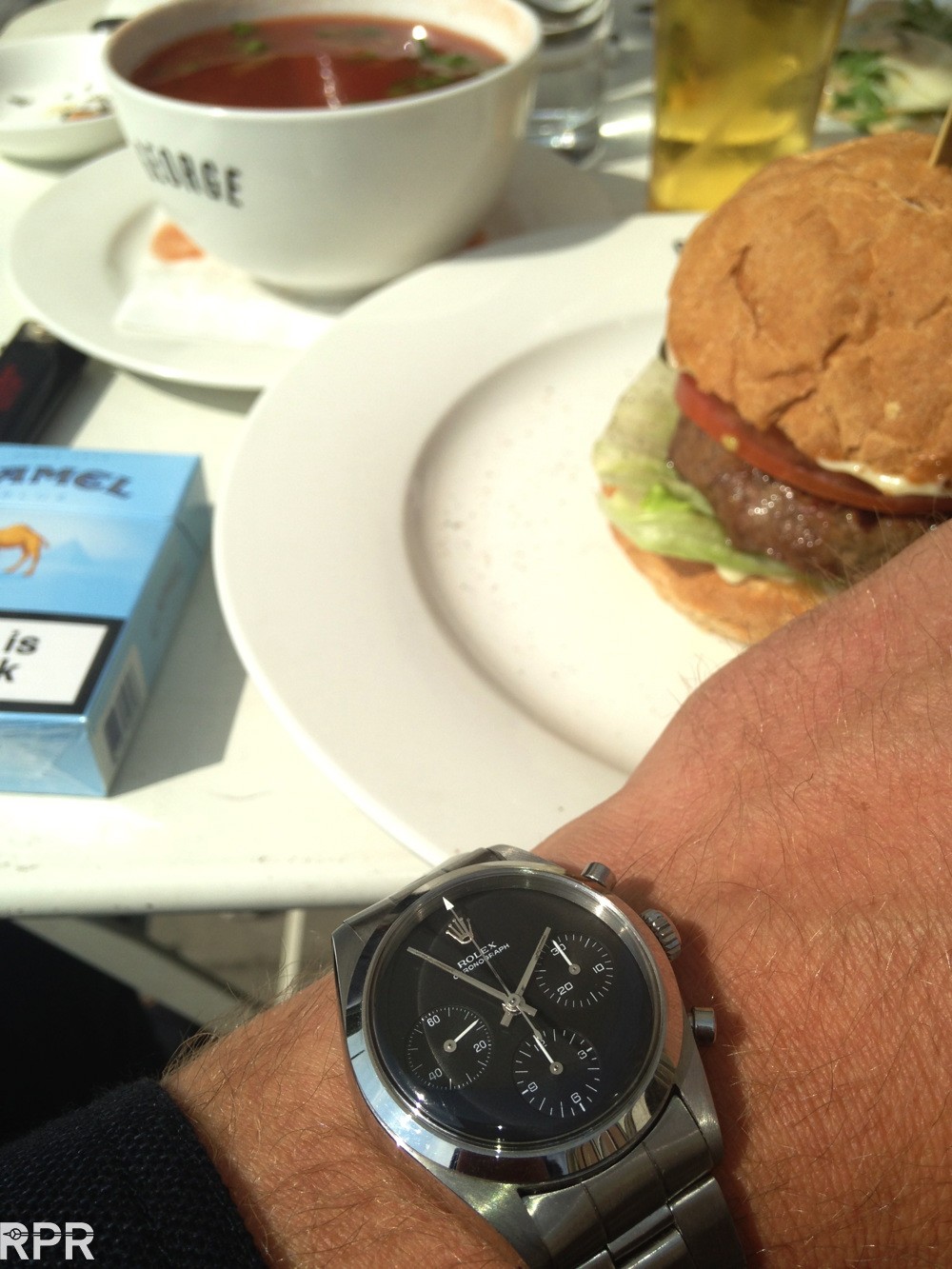 Many thanks again, hope to see you all soon again!!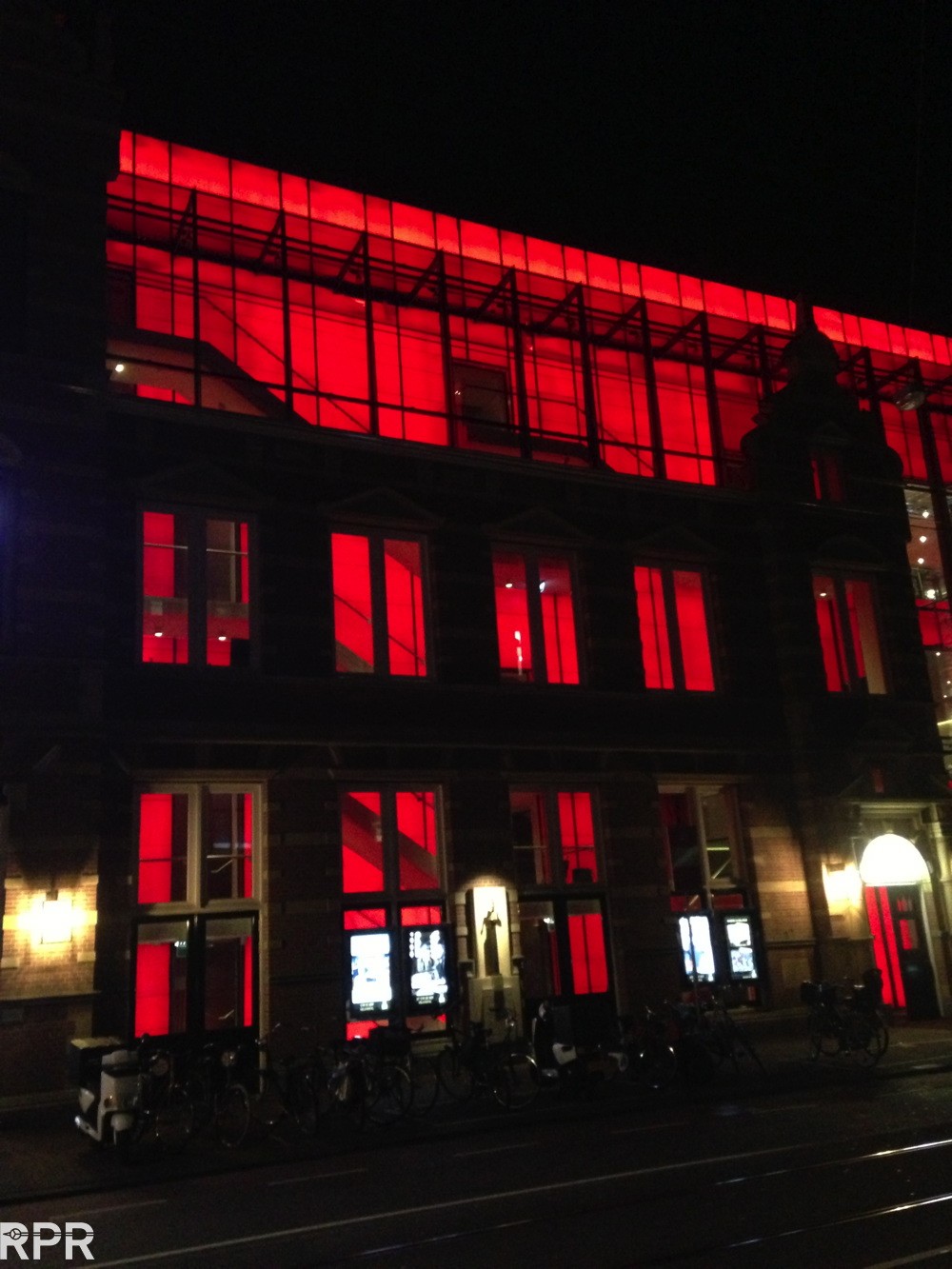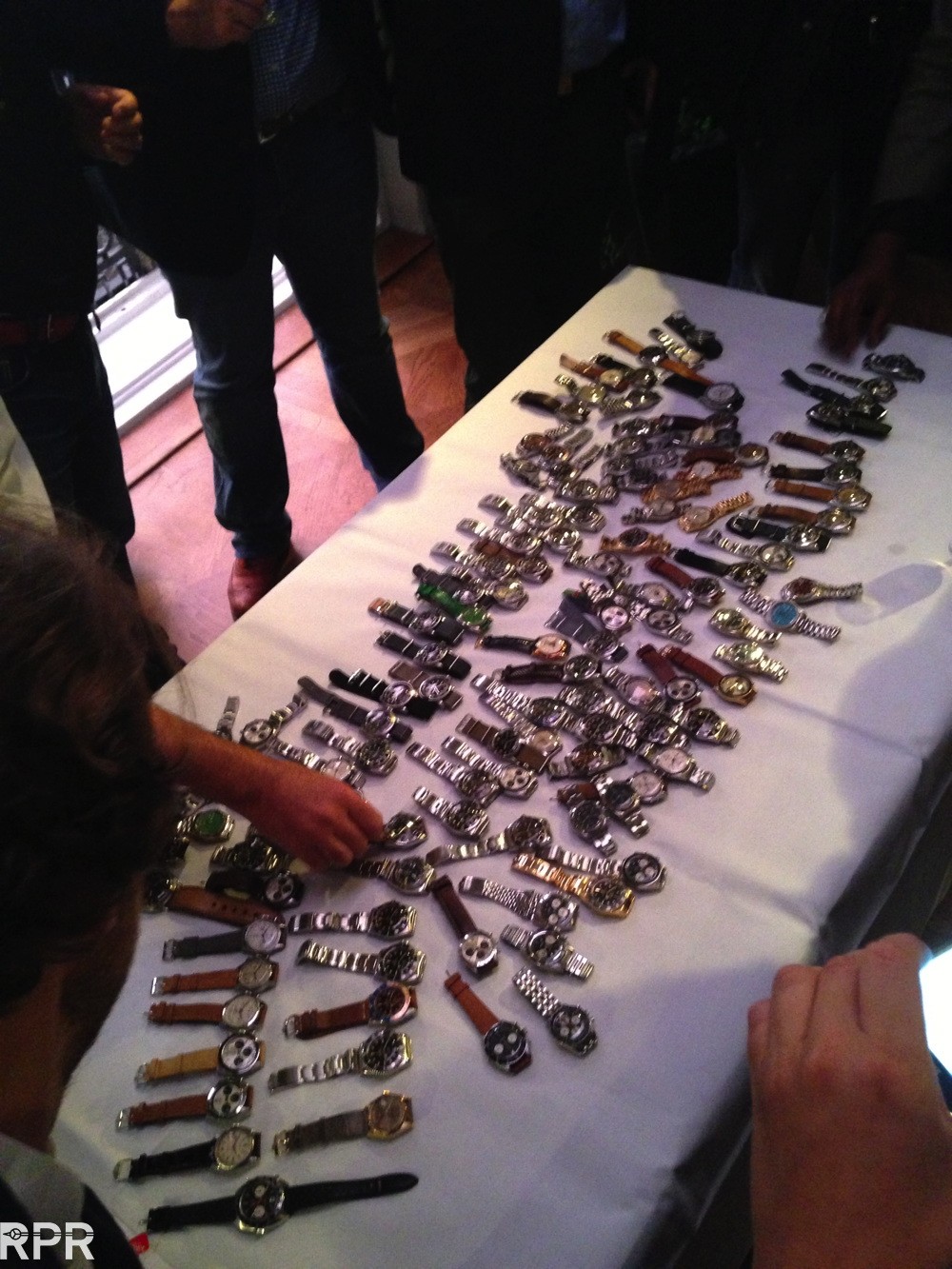 Here are some extra super nice pictures made by Percy, of RLX German Rolex Forum here,  Great Thanks!