The Desert James Bond – Rolex 6538 Big Crown Submariner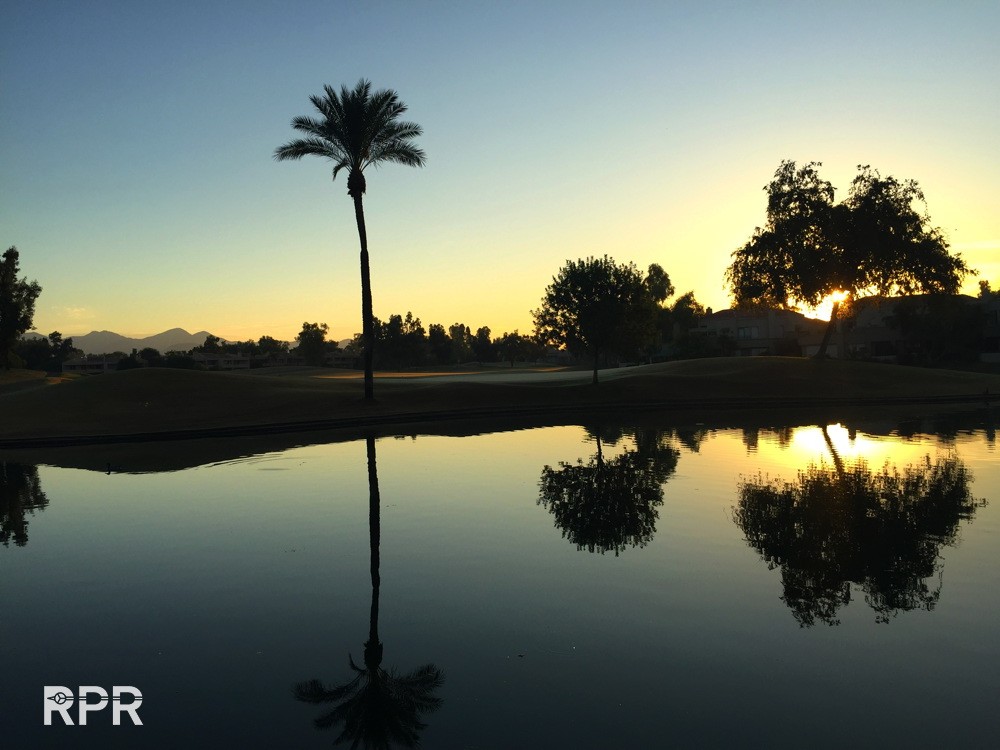 My following adventure started some 3 months ago when a Alex posted a question about a friends Rolex 6538 OCC on the Vintage Rolex Forum. Shortly after that I was contacted by the son of the original owner who discovered that his fathers old Rolex, that was stored in a drawer, is a iconic example of the Genevan watchmakers tool watch heritage. From the picture I got send, which you can see below, it was clear to me that this Big Crown had enjoyed many years of daily wear on the wrist. Not often nowadays we come across a untouched Submariner Big Crown with 4 lines, one that had never been serviced and still being in the exact configuration as Rolex had delivered it in 1958. What's so amazing to me about this old Sport Rolex is that although it had been rocked down, the inside of the oyster is in perfect shape. The actual owner really used it a lot as you can see from the pictures below. He told me he always rinsed it with water after diving.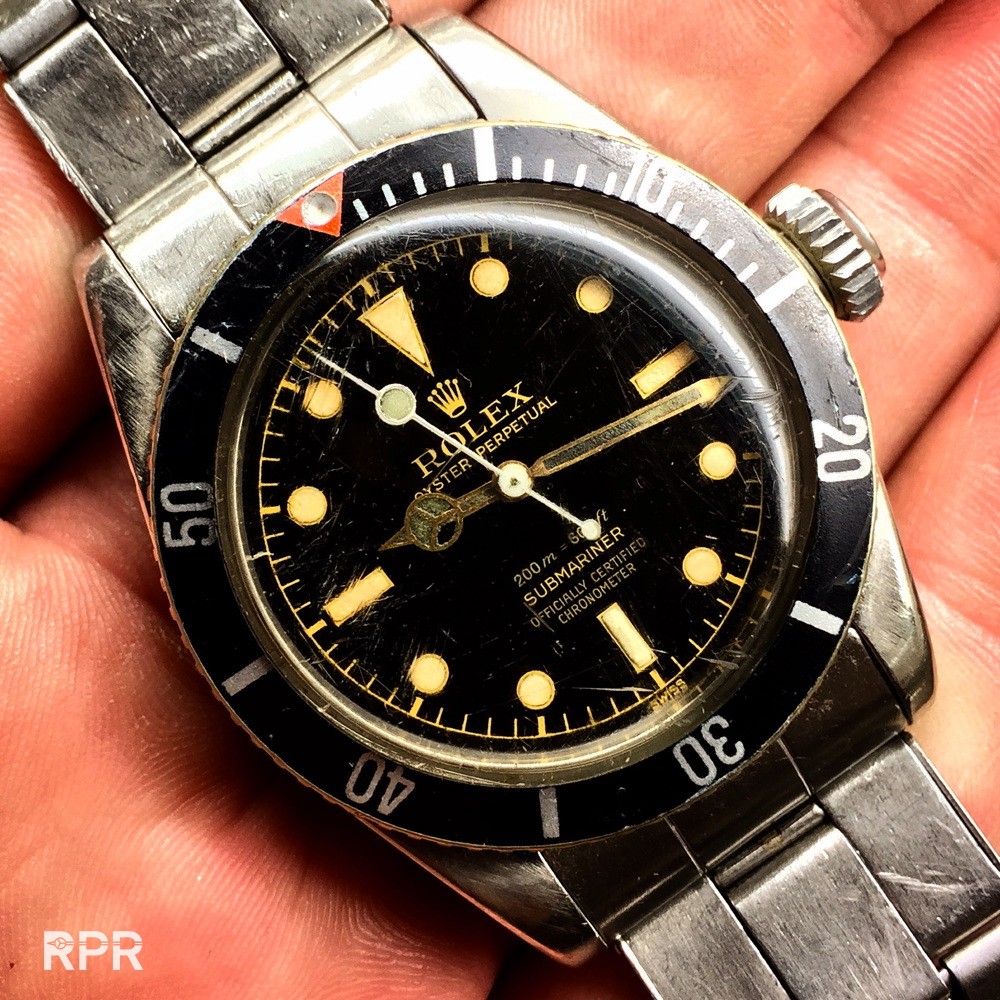 But once I was back home and chanced the crystal, the still perfect glossy & fully gilt 4 line dial popped out.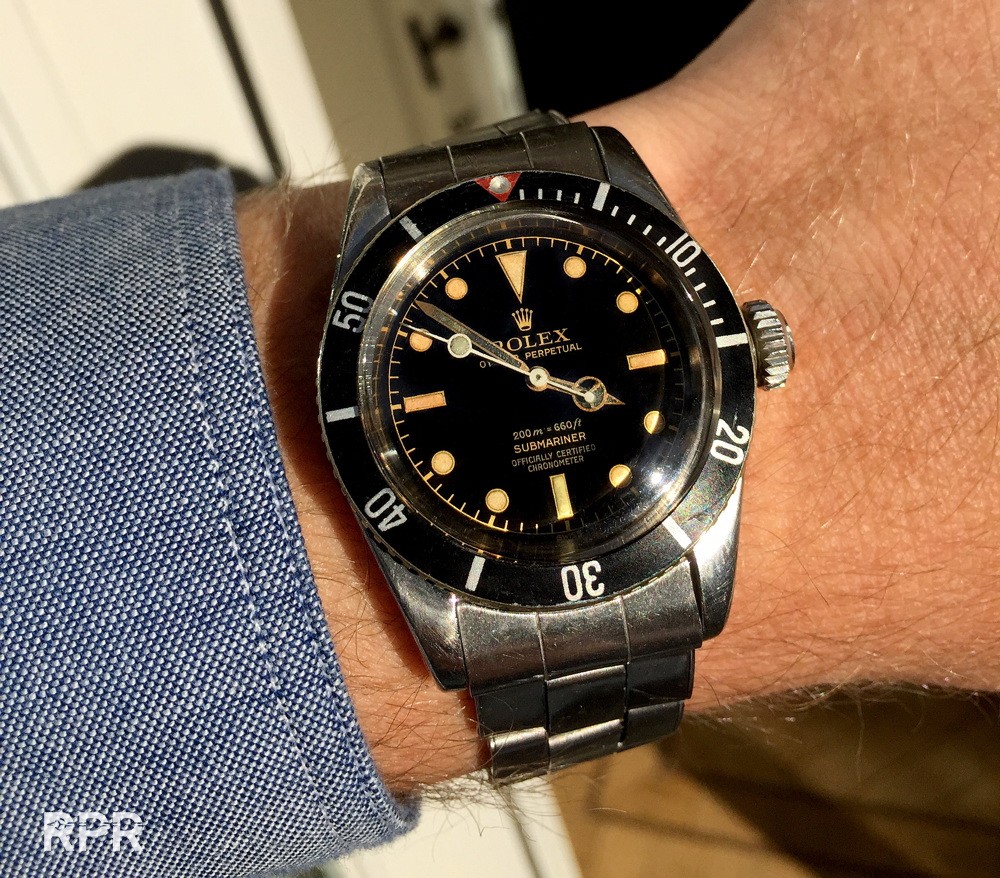 So last Friday I flew to Arizona to meet up with the owner and his 2 sons, plus their friend who put the post on VRF. As I had never been to this dessert before I wasn't aware what was waiting for me except the heat. First thing I saw when I arrived in my hotel was a "Fuck You" cactus 😉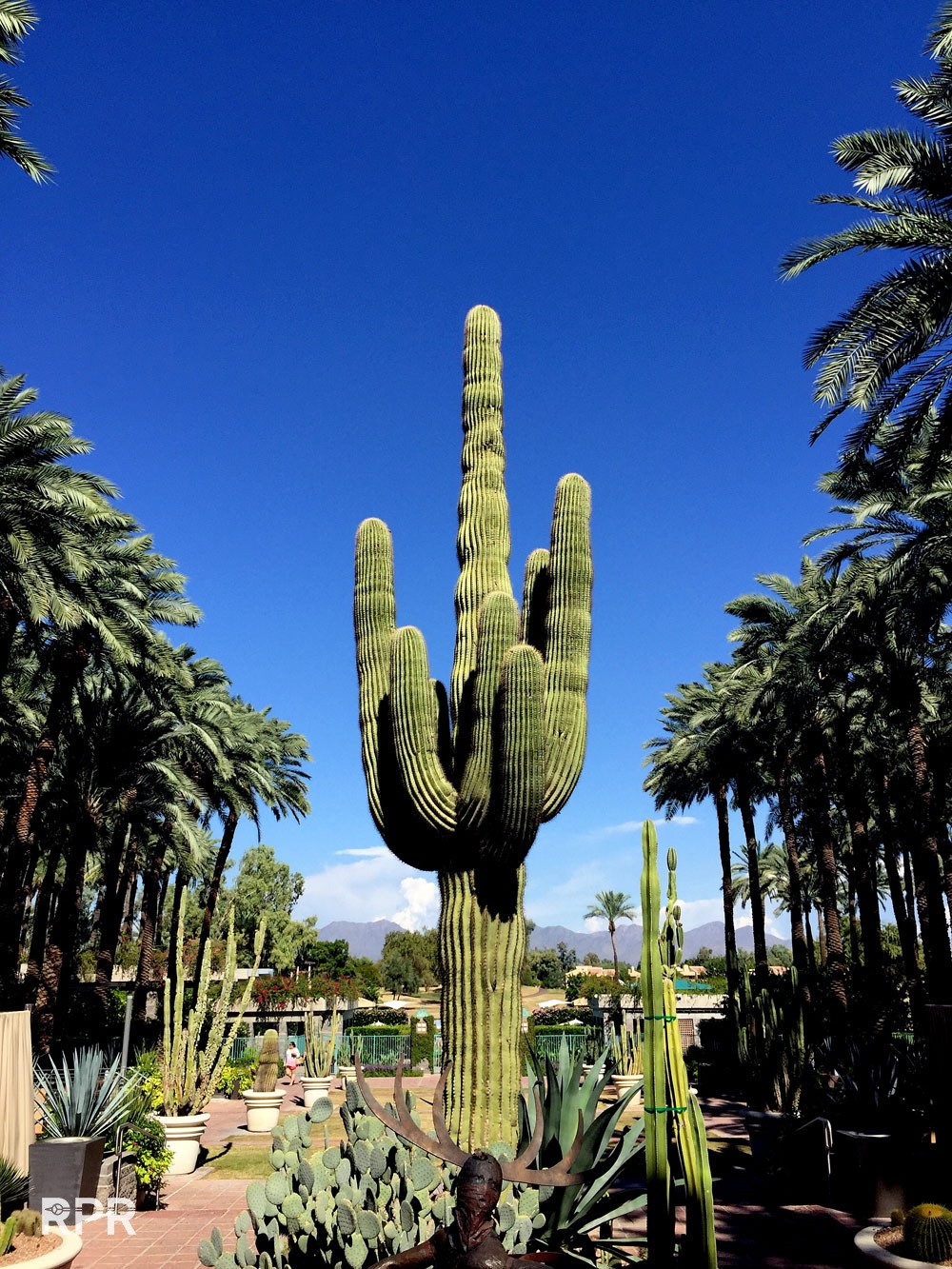 Then finally, the moment of truth I was waiting for so long…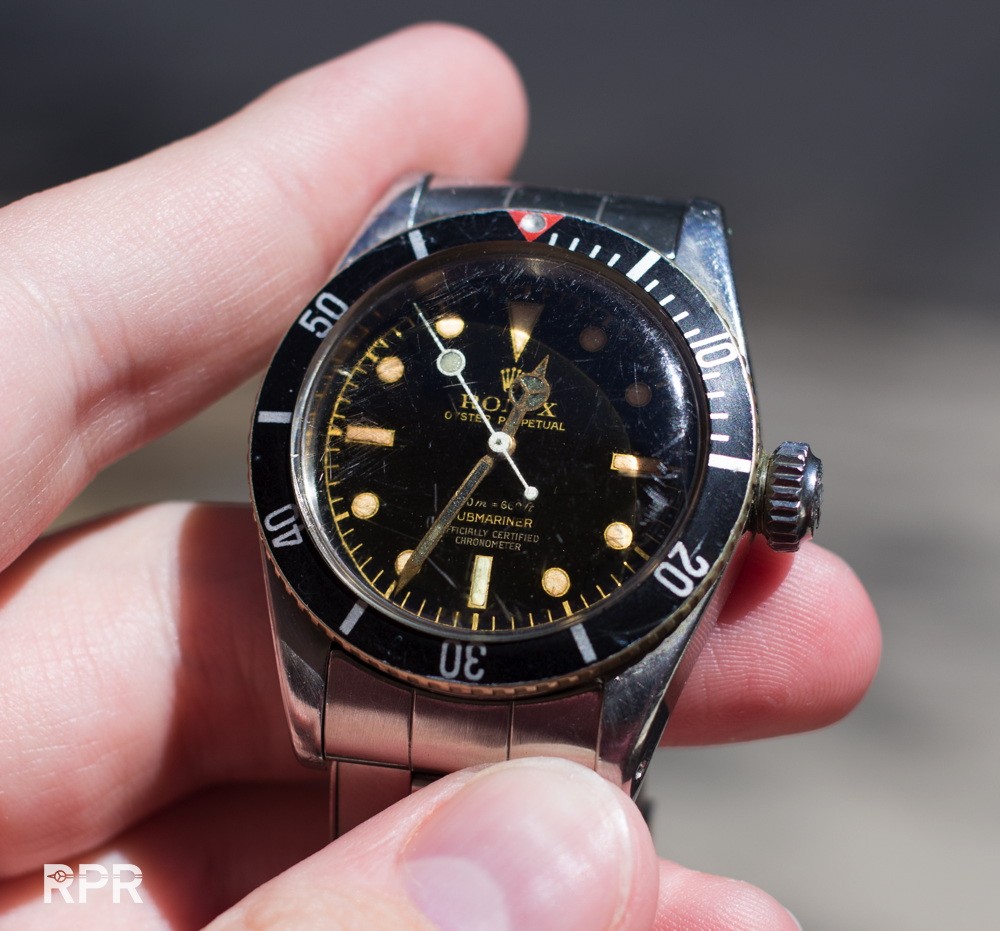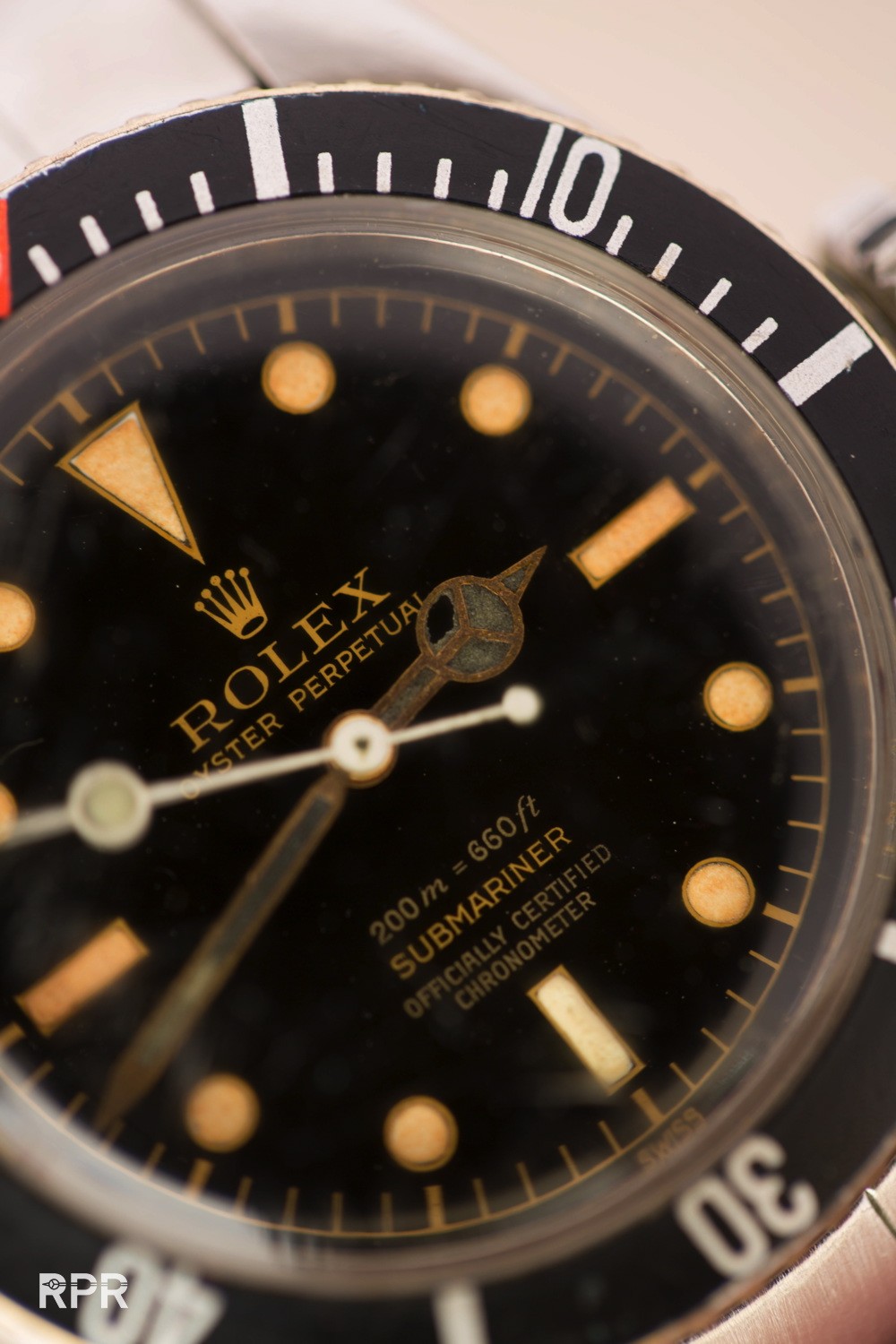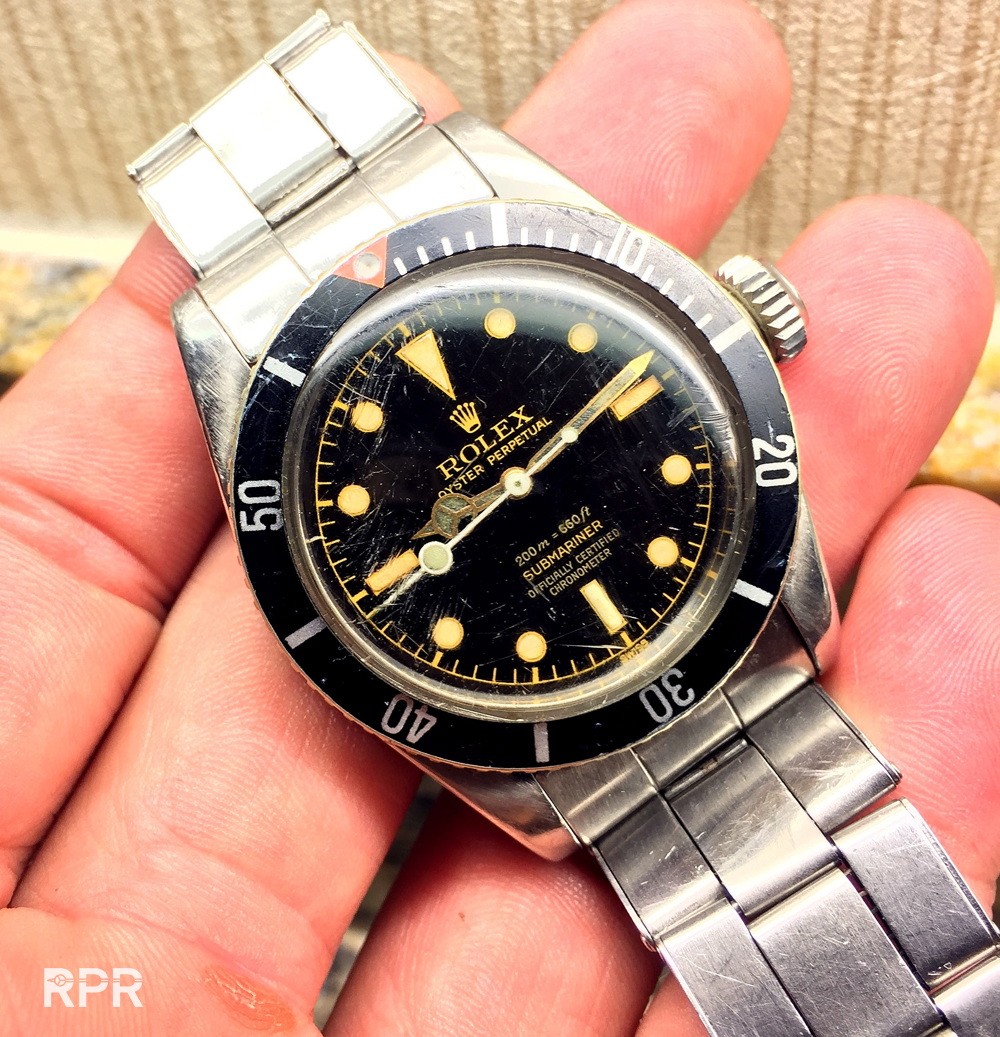 I hand polished the crystal a bit, like I always do at first, kind of a ritual using toothpaste -)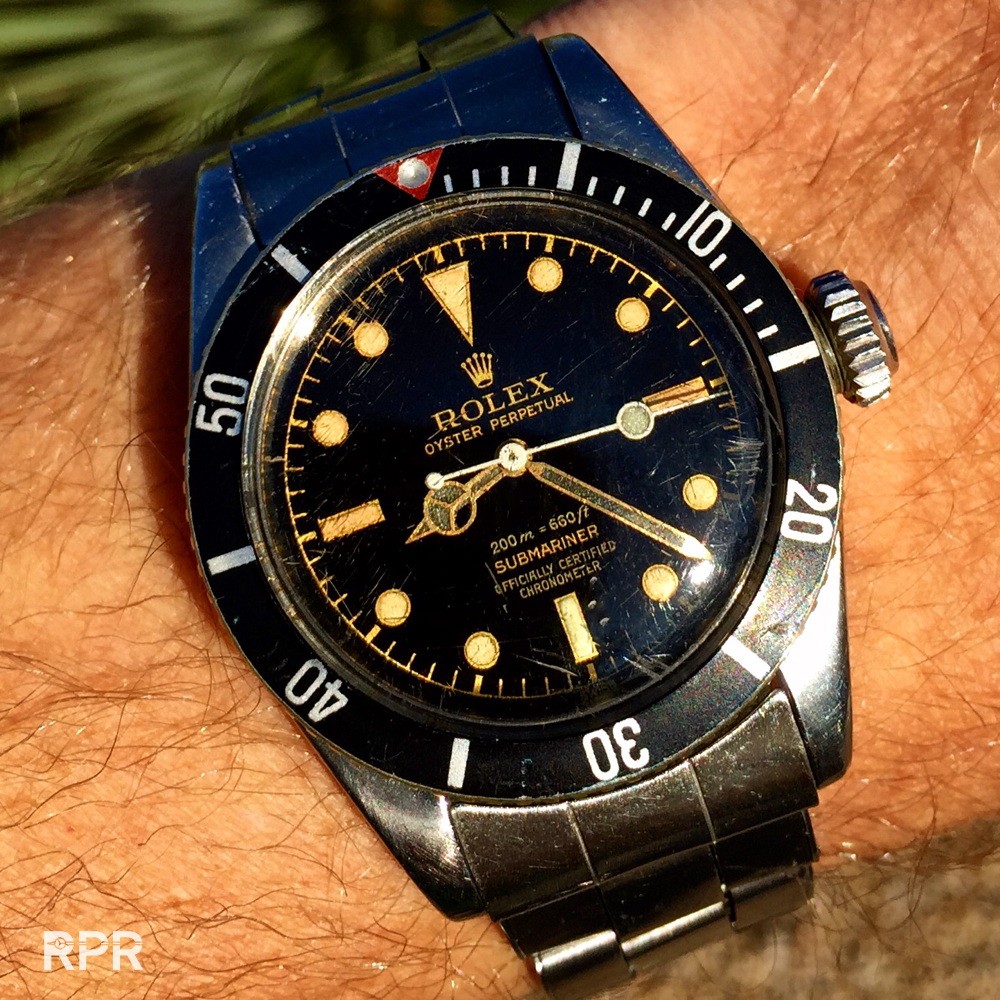 56 years long this crystal had been on the 6538 Big Crown Submariner, the bracelet is still intact and stretched in below picture, not broken!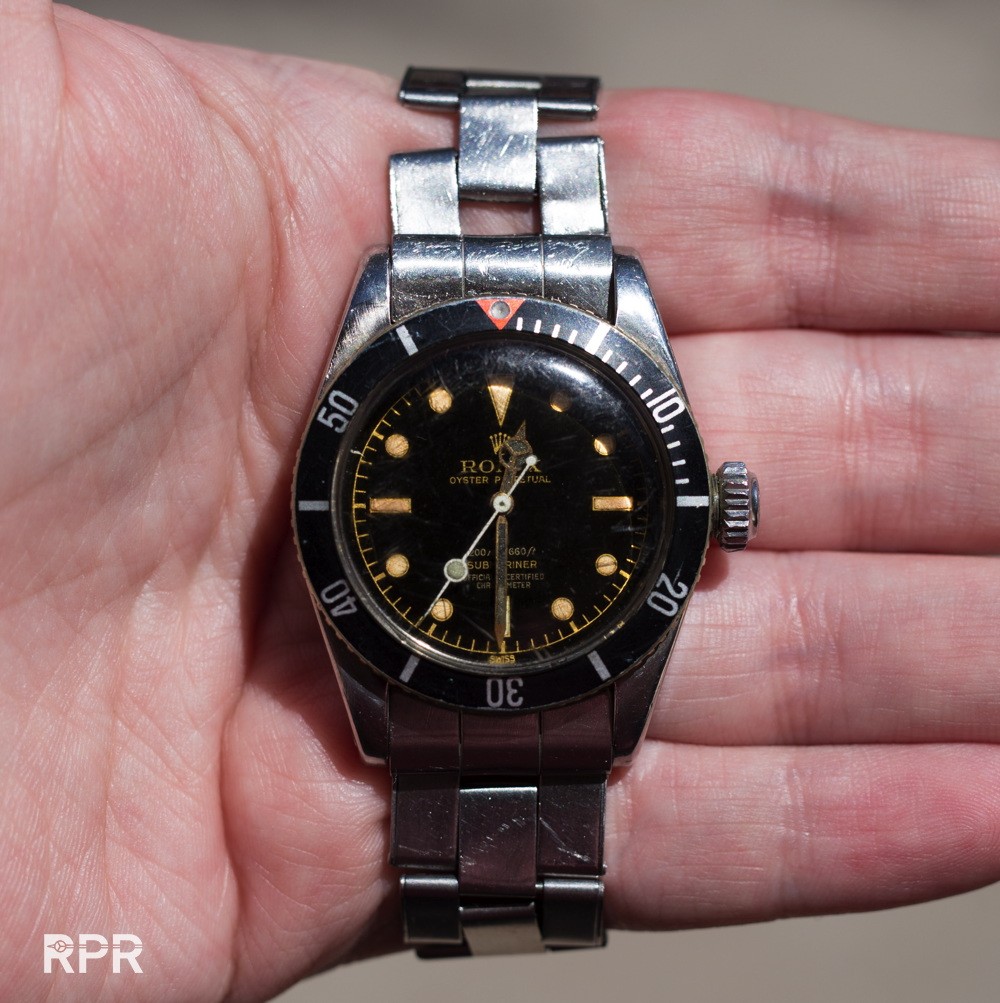 The owner wrote me a letter of provenance you can read below. I asked him if I could share this with you readers and he is perfectly fine with it. Do yourself a favor and don't only scroll down to see the pictures but actually read his memories because exactly this is why I love vintage Rolex so much, pure passion at it's best!!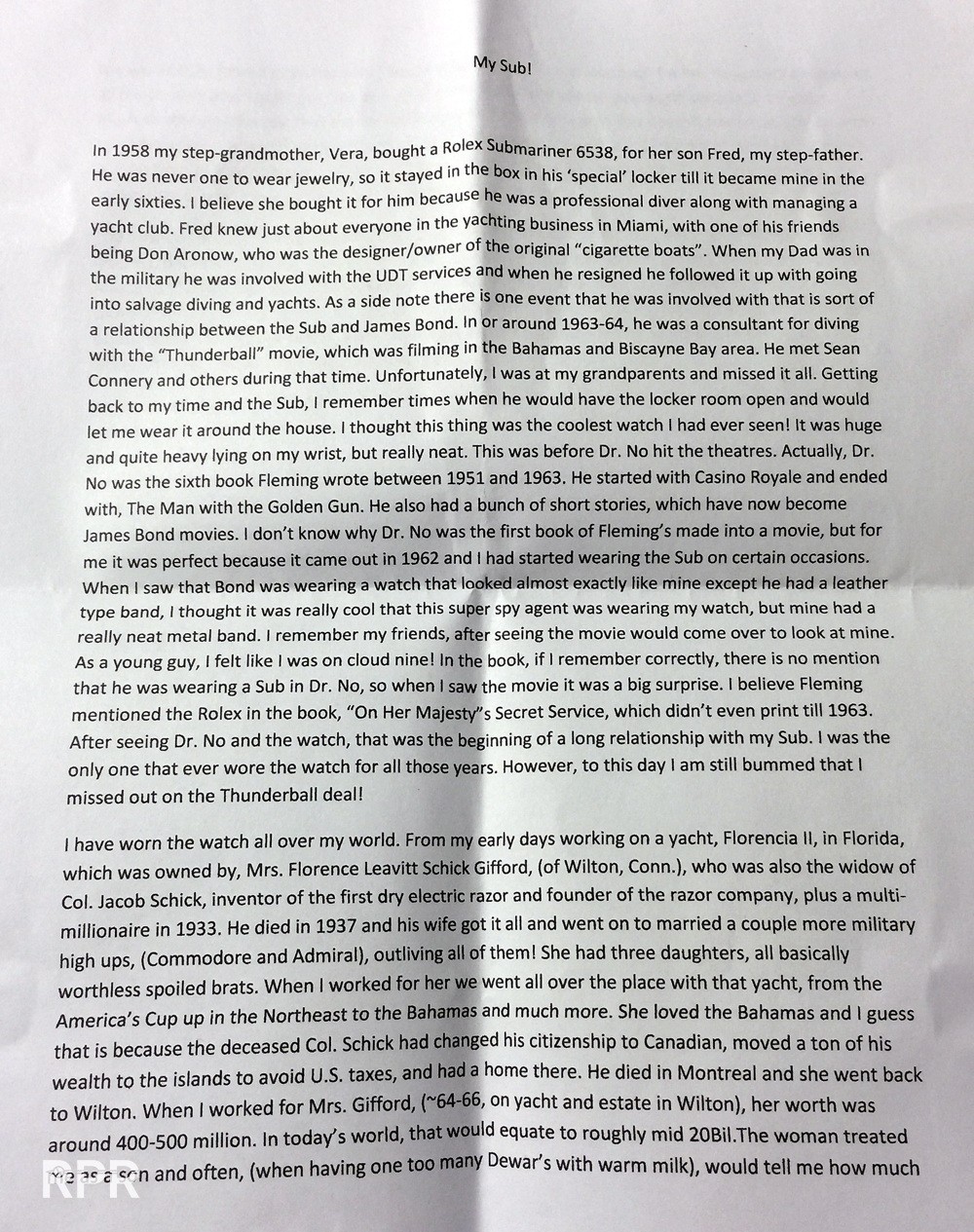 On the wrist of the previous owner..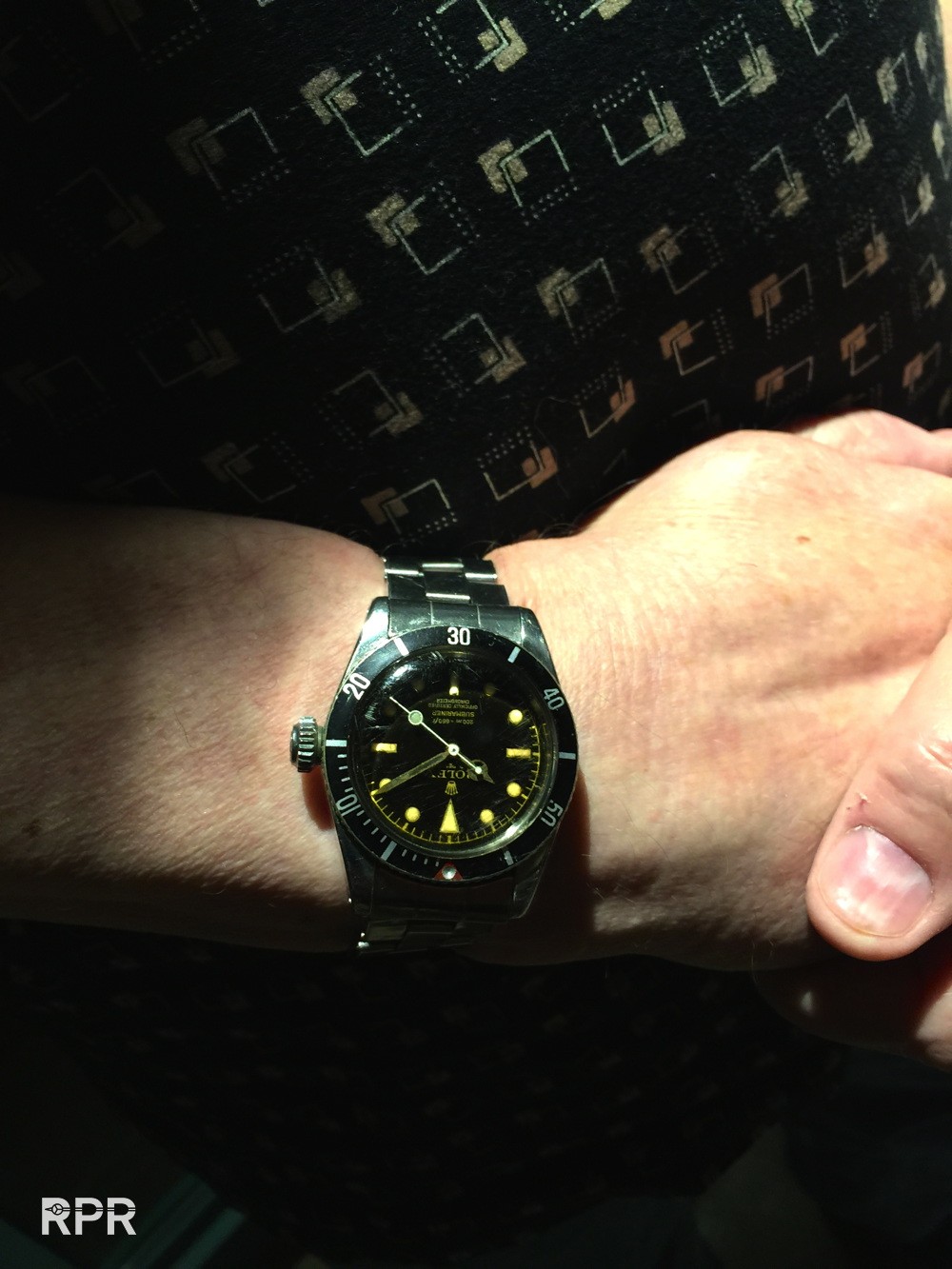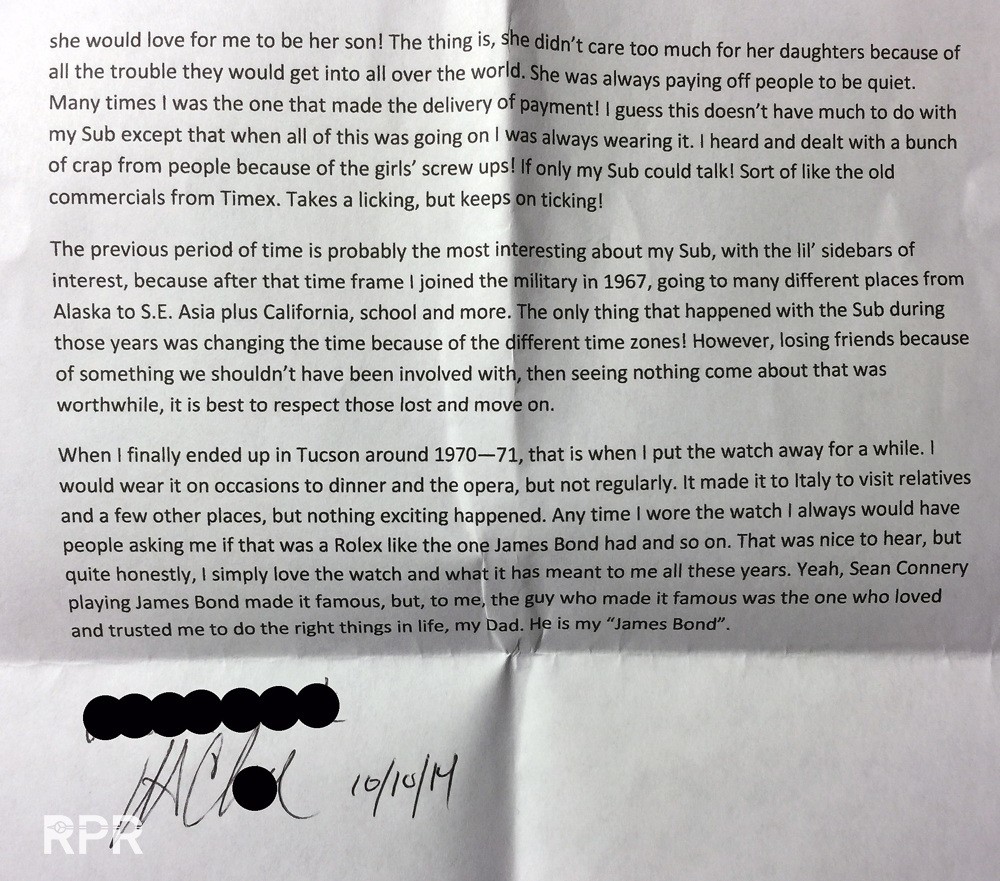 Last time he enjoyed wearing it, thank YOU very much!! It's a huge pleasure to me knowing you enjoyed wearing it so much!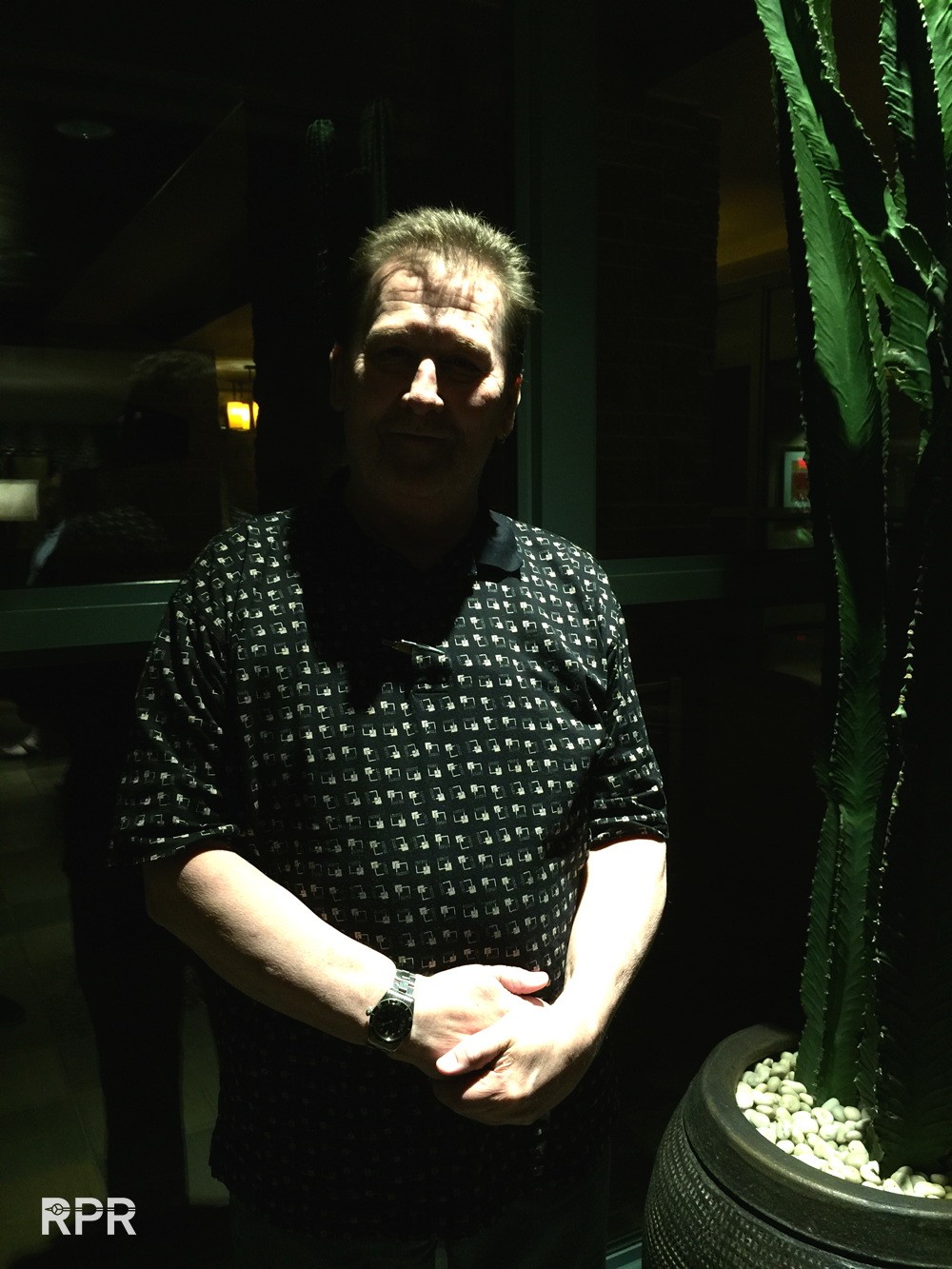 Smiling faces, you see his boys are wearing modern Rolex now and I'm wearing 2..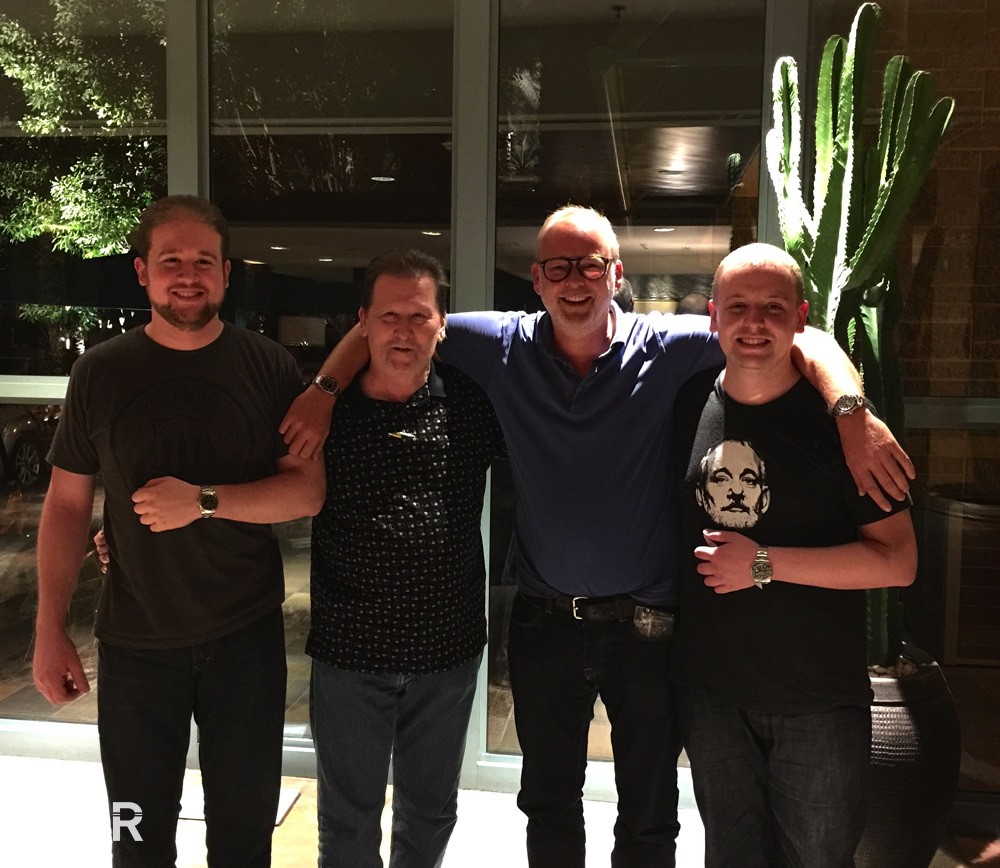 Topless picture, without crystal and bezel, holding my breath not to inhale the radium dust..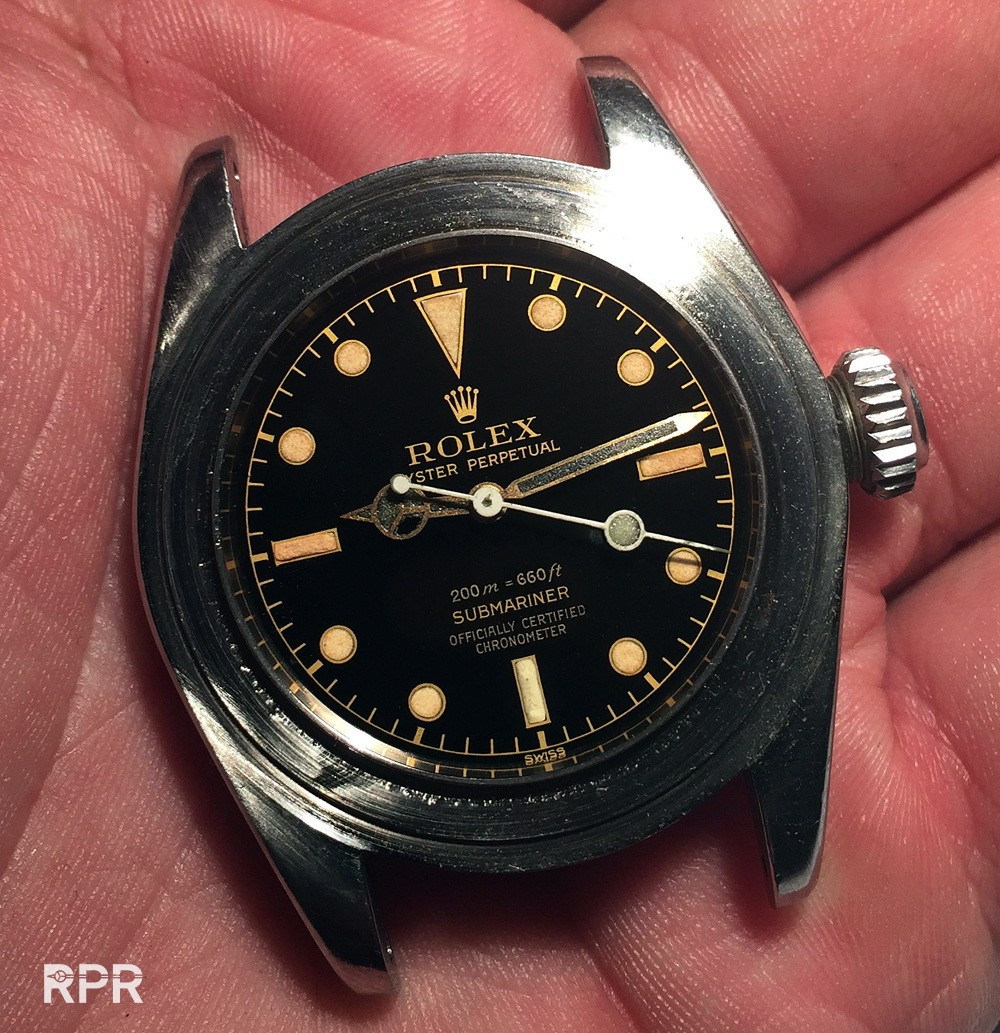 With bezel but without crystal yet..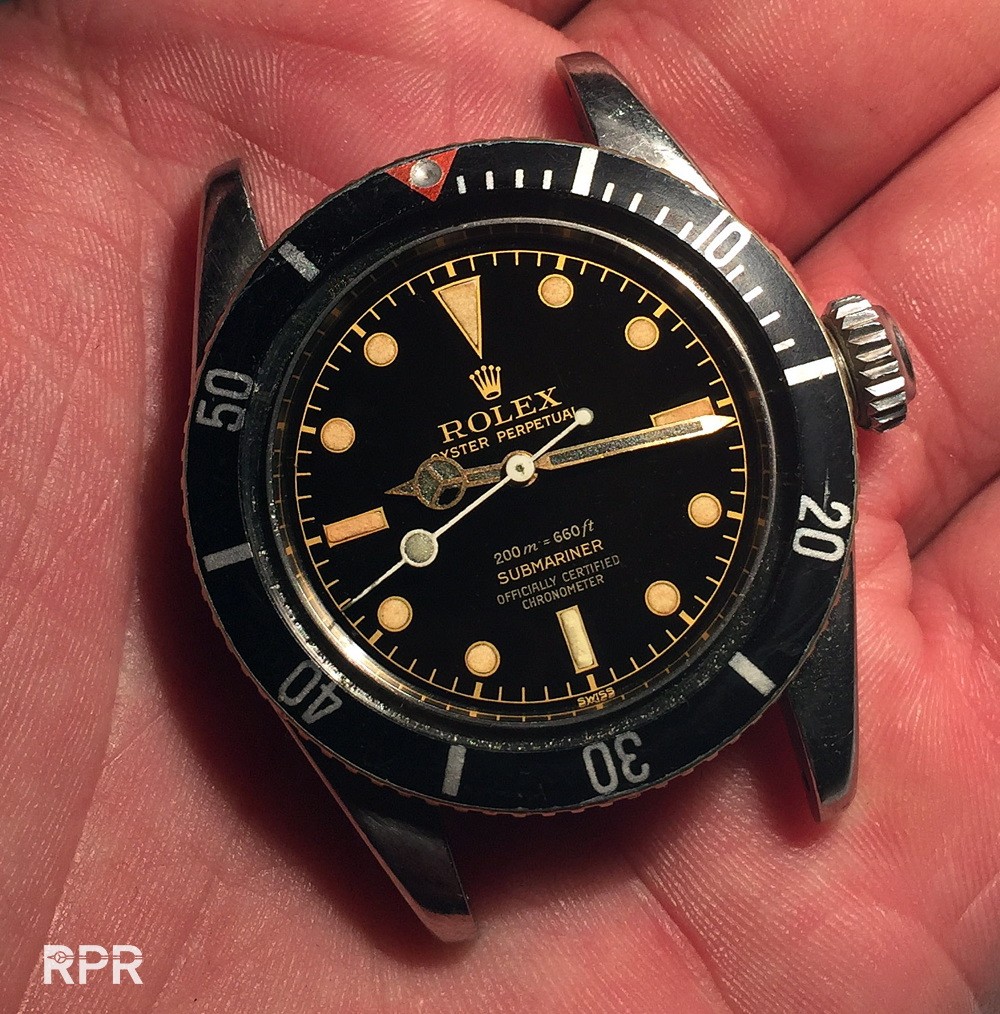 Scottsdale. Arizona..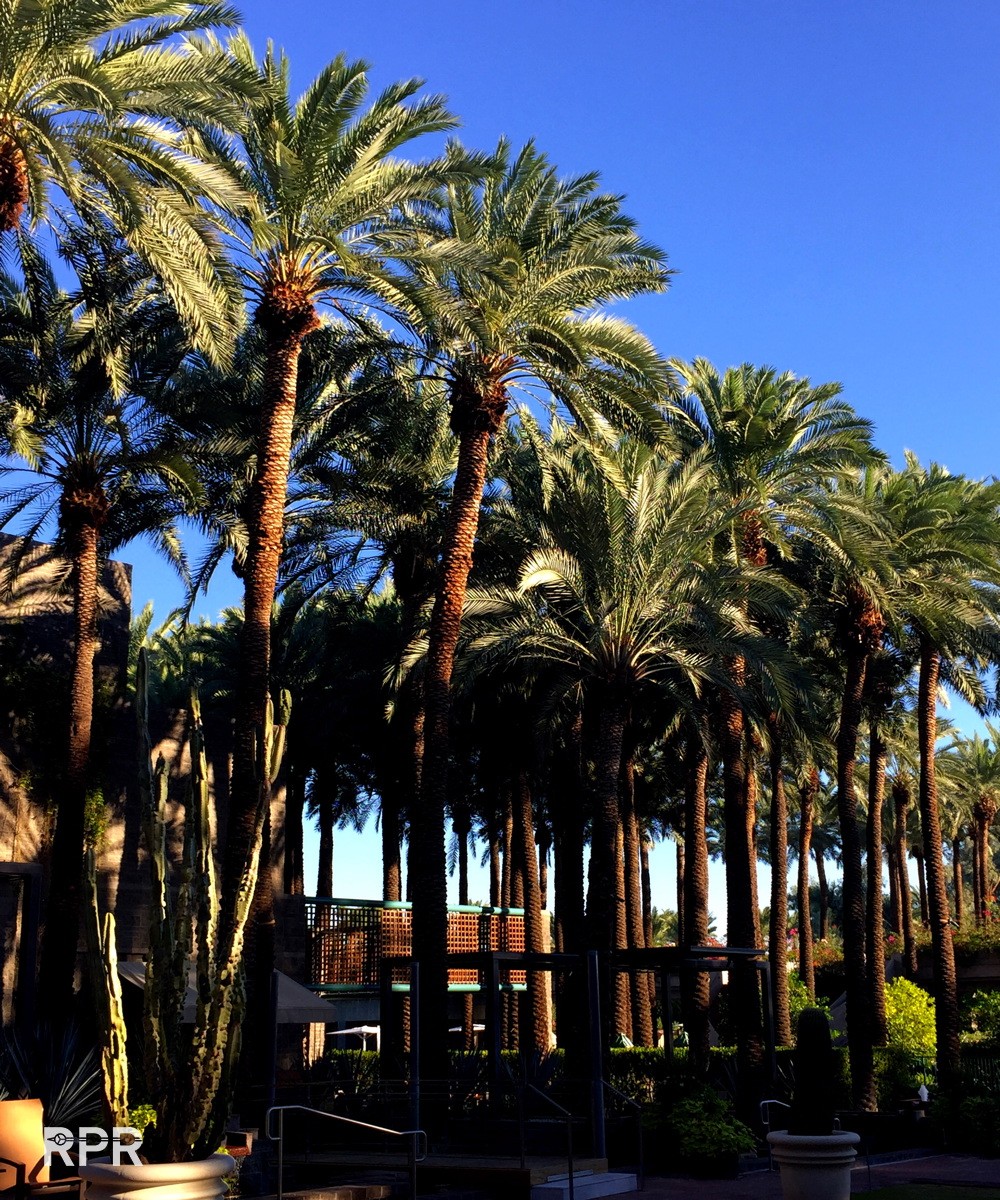 With crystal mounted it's good to go for next 56 years.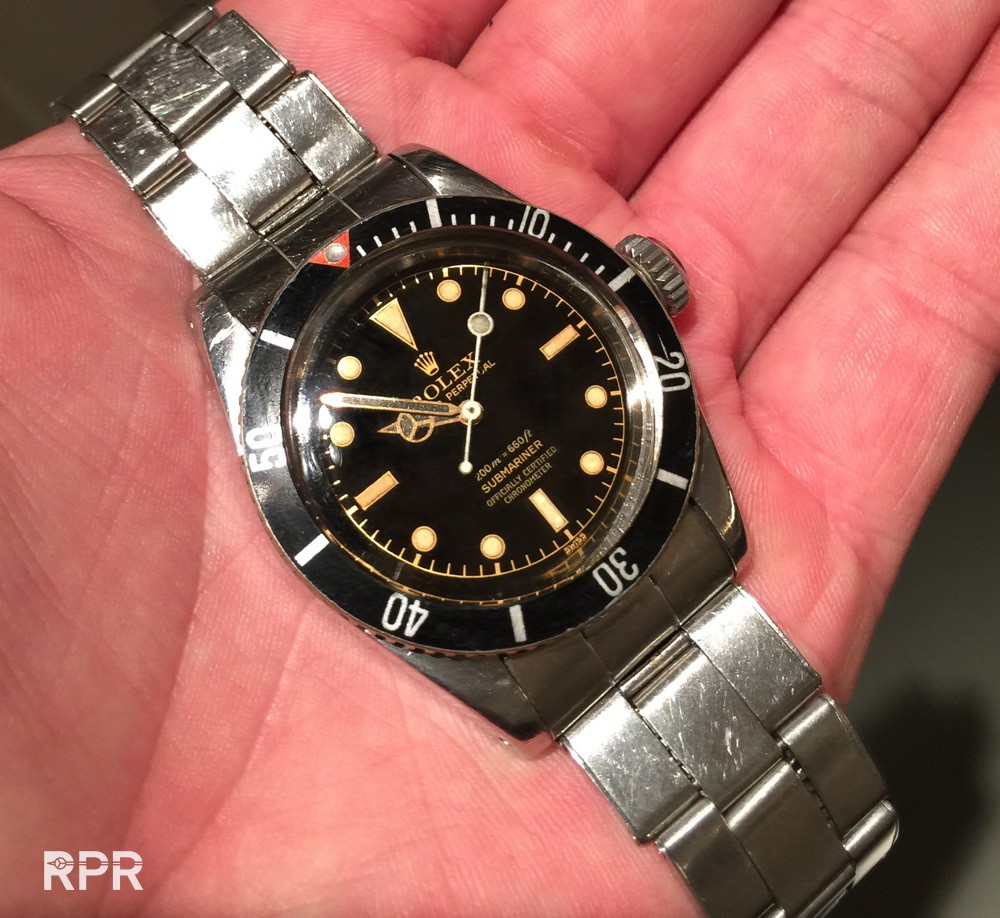 Sunset in the dessert oase..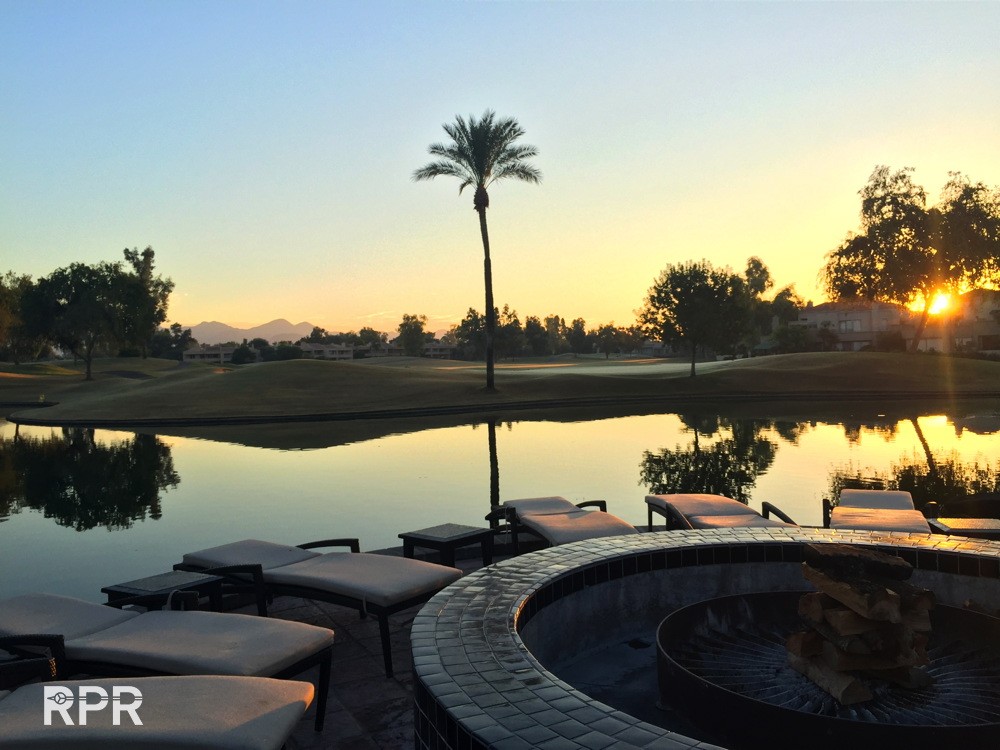 2 x Rolex 4 liners Big Crowns, the modern Heritage Submariner with 8 mm brevet crown, white second hand, patinated lume, red triangle and beveled lugs next to it's vintage brother..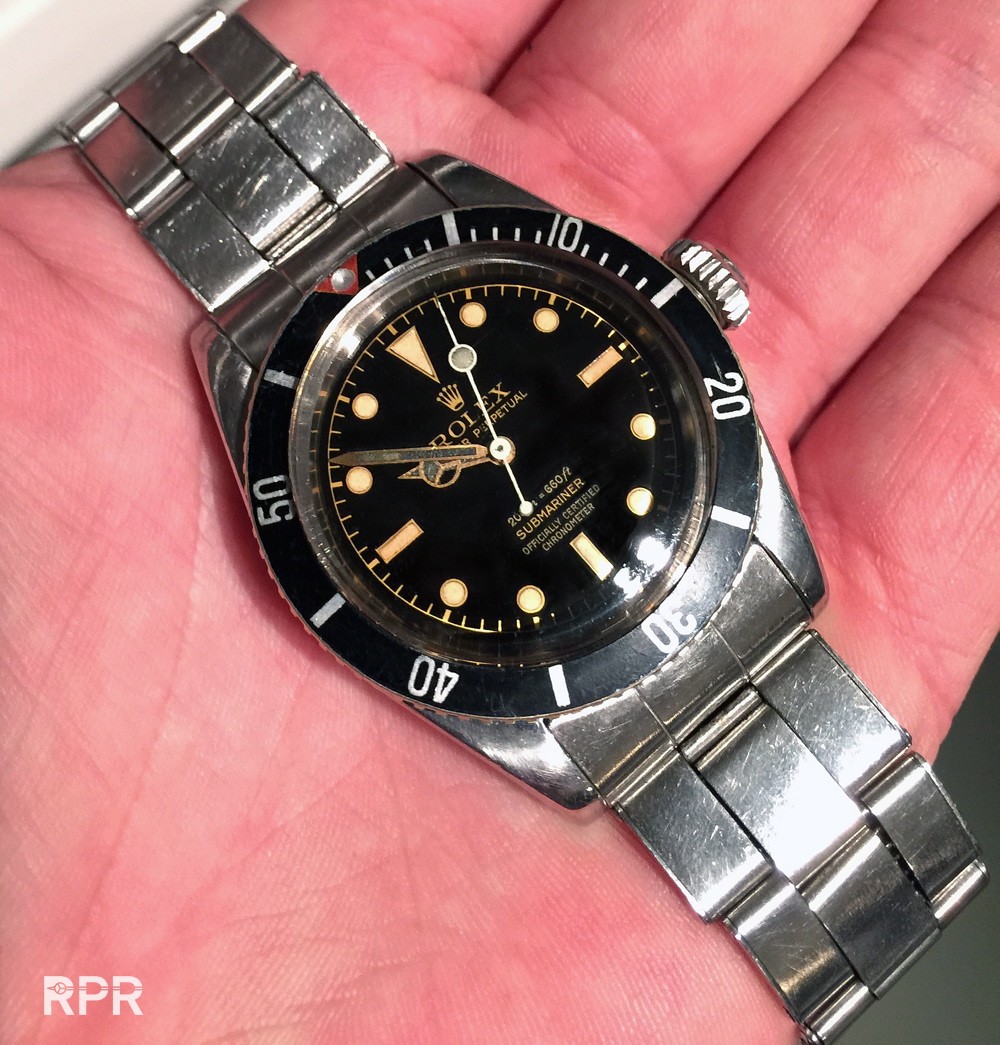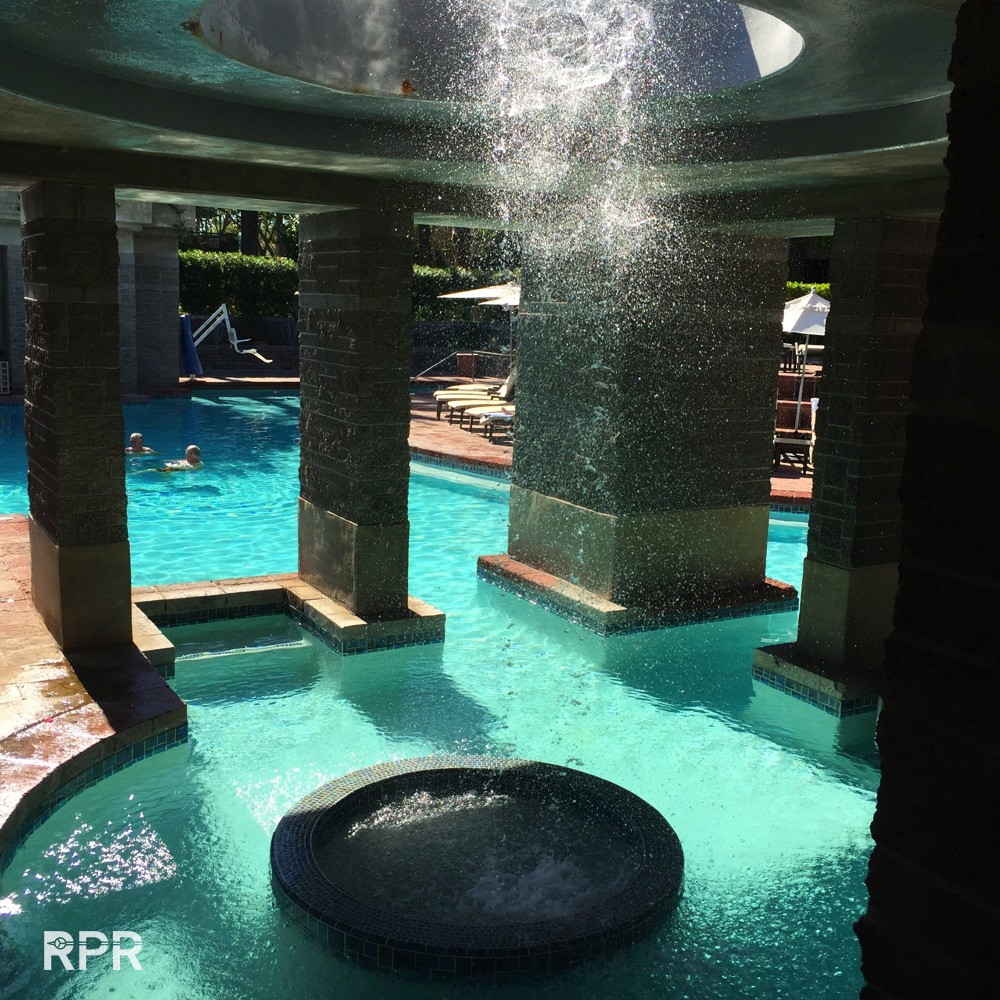 Good morning huge breakfast..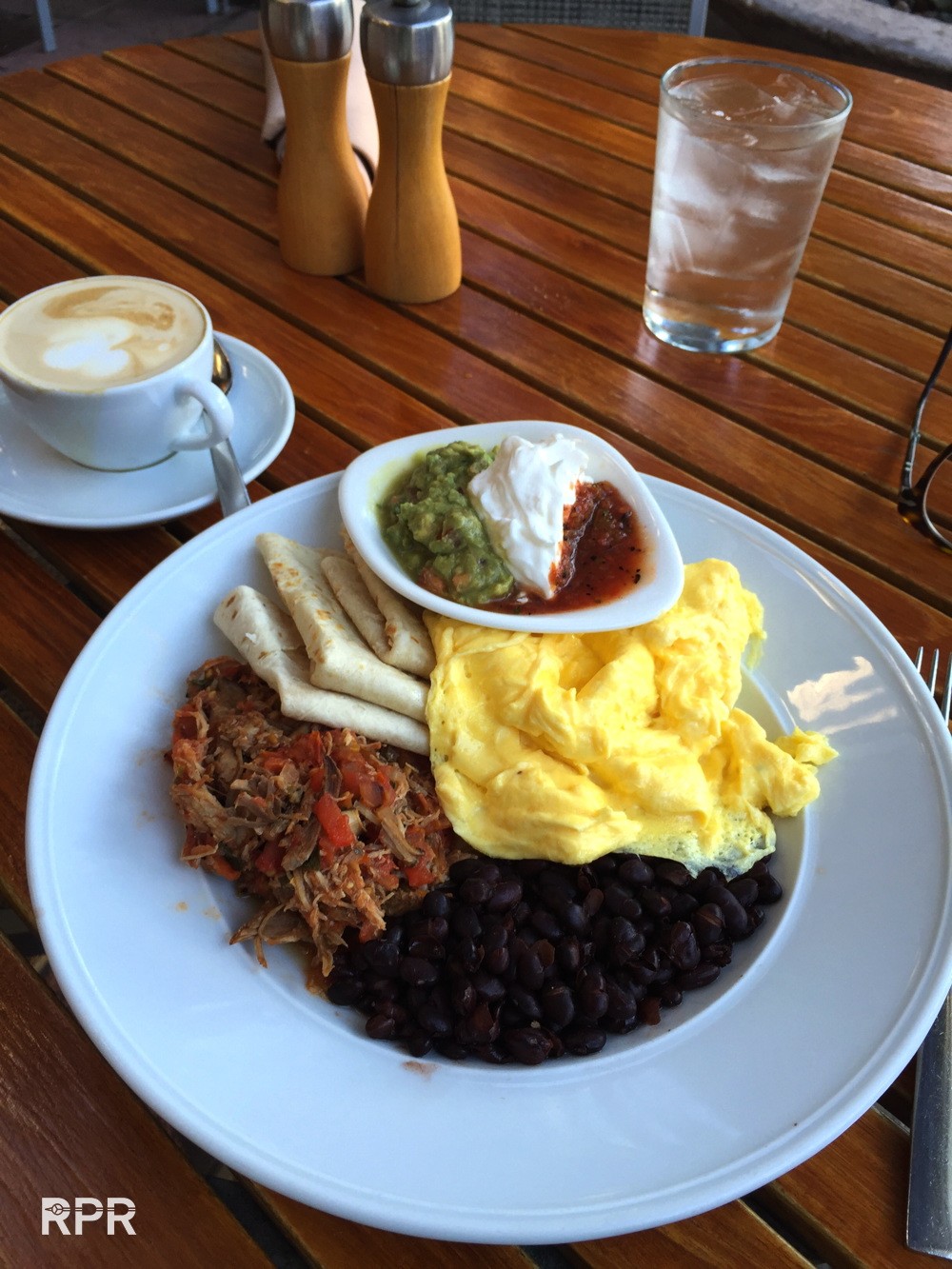 Crab cakes and cocktails..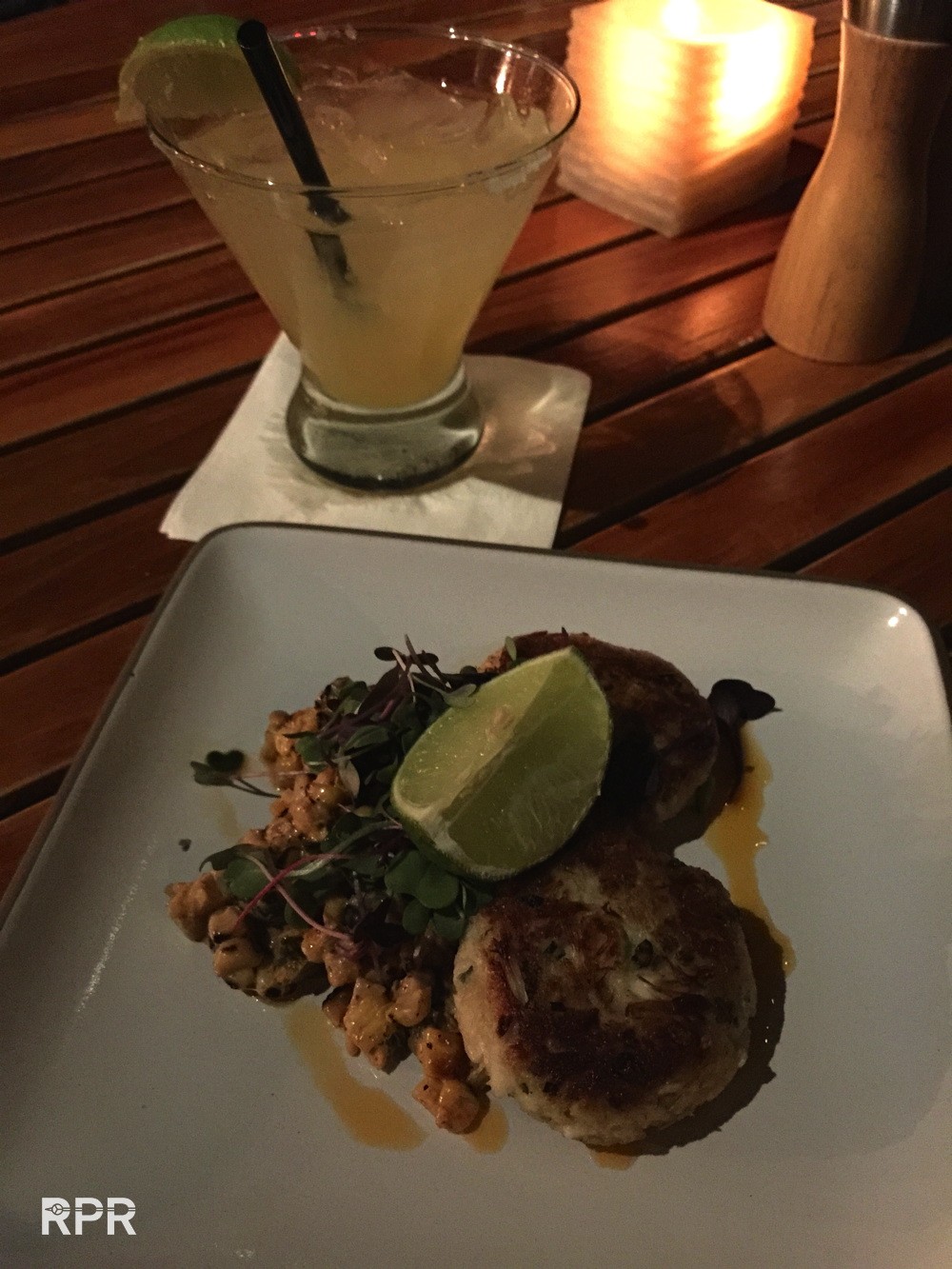 A 2 Line Rolex Big Crown ref 6538 and Heritage Submariner..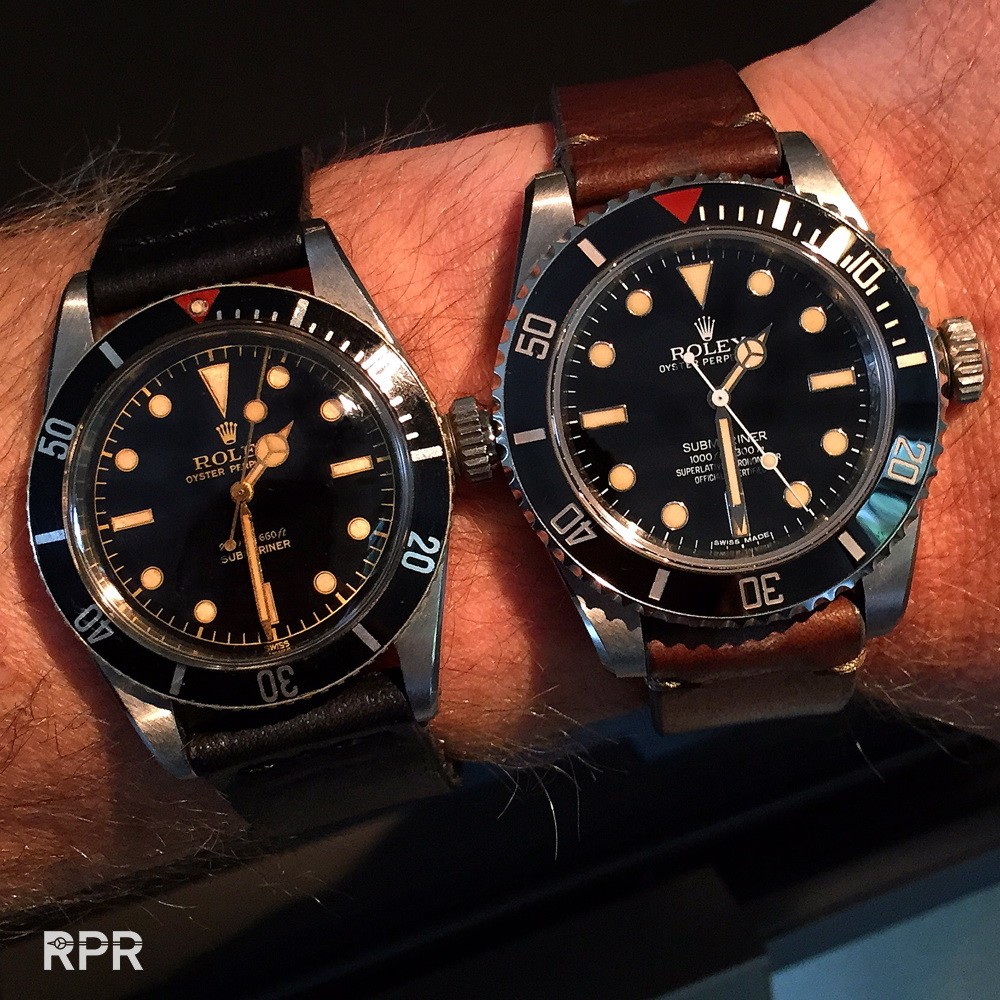 The resort..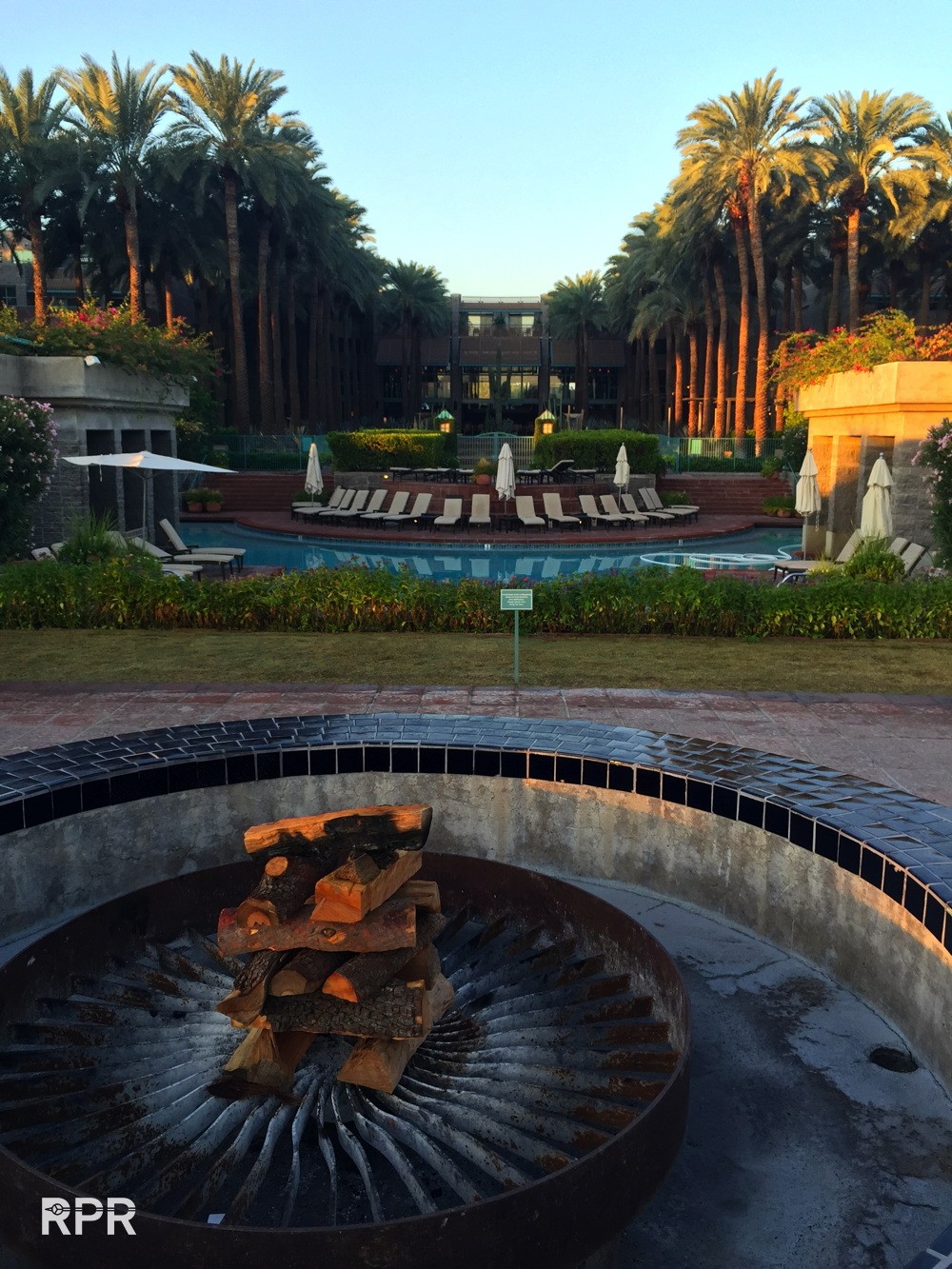 Another spectaculair 4 line black 6538 Rolex Submariner with white lollipop second hand, only a couple of numbers away from the one I picked up…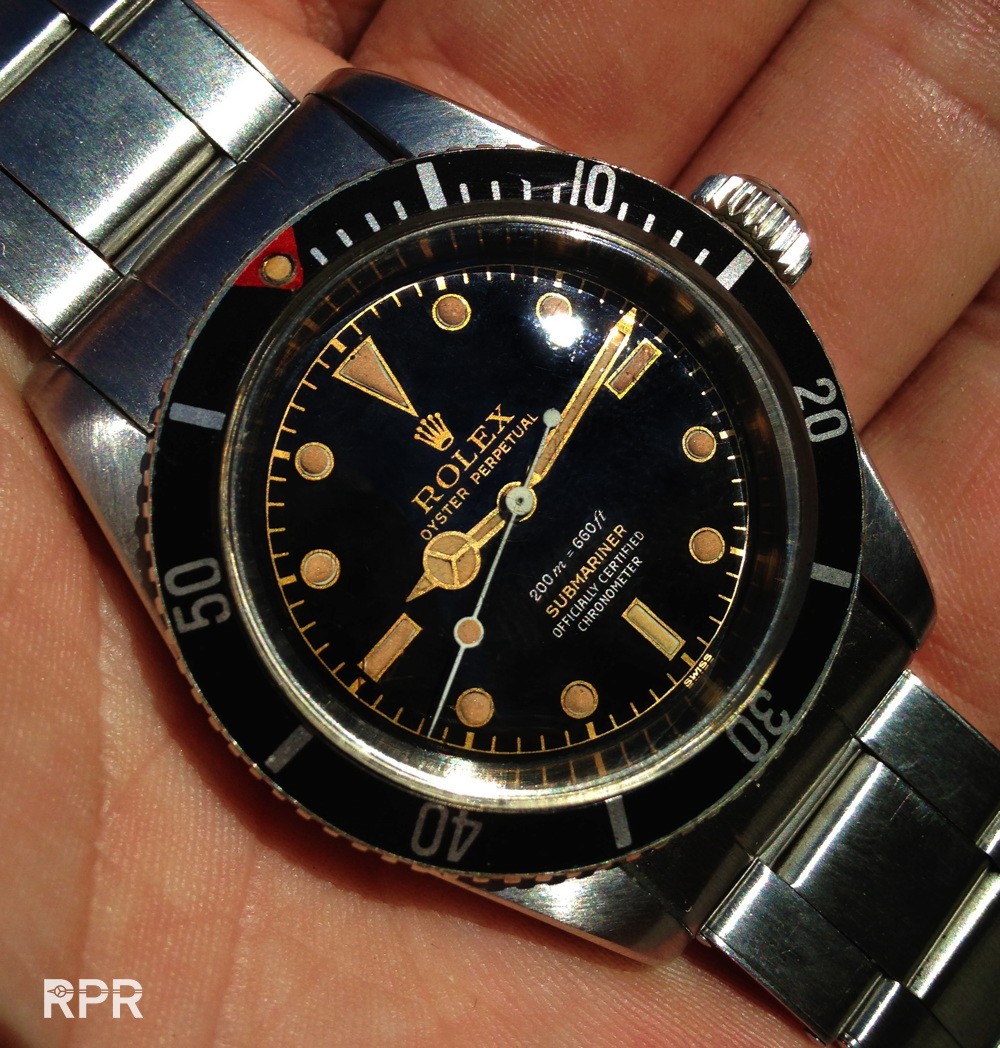 A brown 4 line ref 6538 OCC I picked up last year also in the U.S.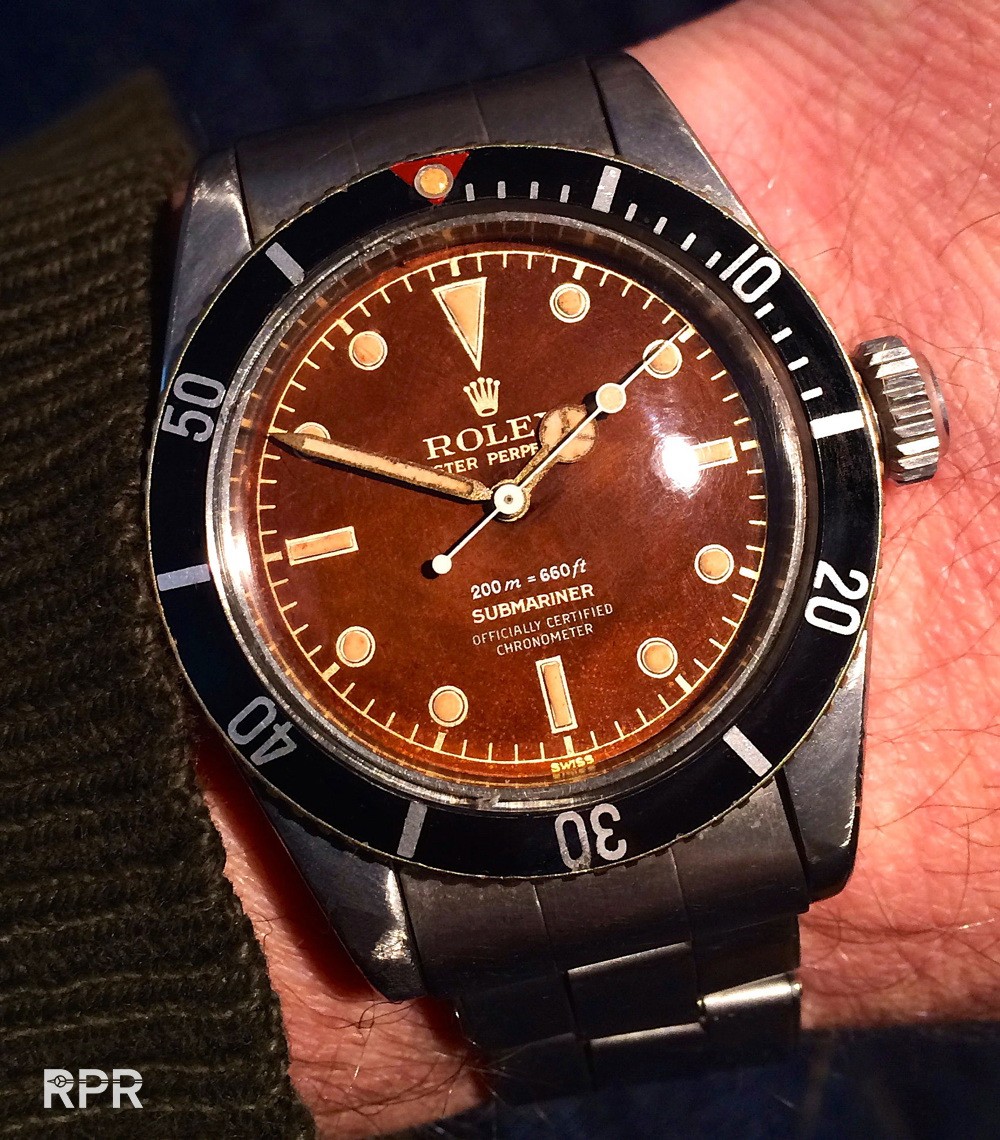 Heading back home with yet another great story to tell and exceptional vintage Rolex on the wrist, many thanks again!!