We see that all new Panerai models have 'vintage' patina, also all case designs are 'vintage' and all dials are exact copies of important 'vintage' from their past…. The new Panerai are getting so close to original, one can hardly see the difference anymore. The thought pops up, why having the original ones, when you can have the same without radiation?
Question to you: Has 'vintage look' become more then just a fashion? & How you think Rolex will act on it this now that the rumours are getting louder they will introduce a perpetual calendar in non oyster case in their Cellini line…
Blue hands… Panerai Pam 00449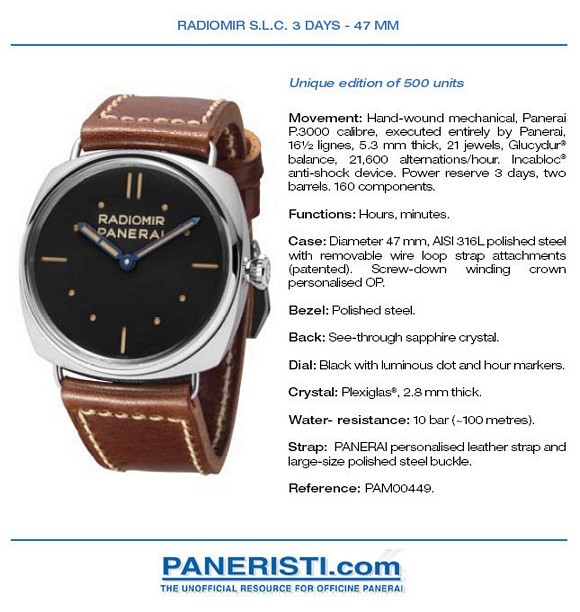 Panerai Pam 00448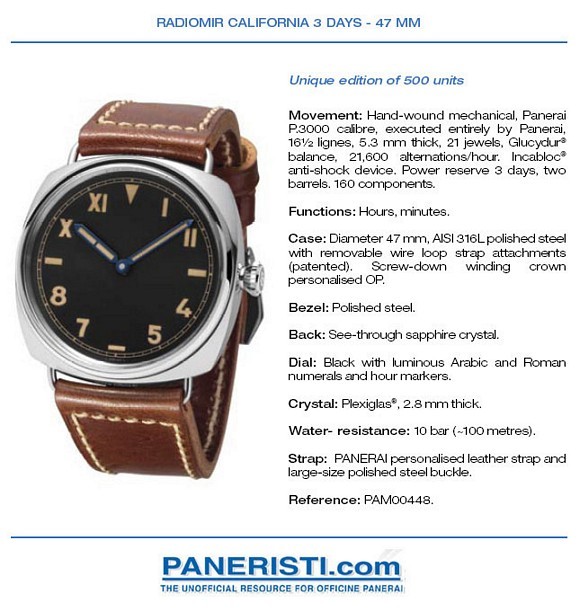 Panerai Pam 00425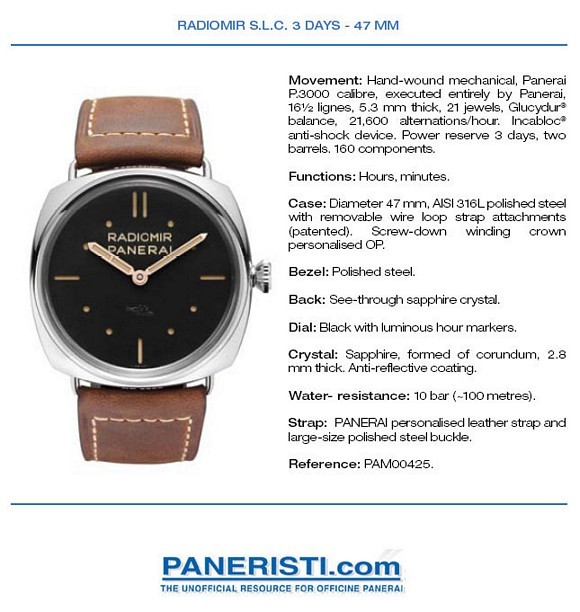 Panerai Pam 00422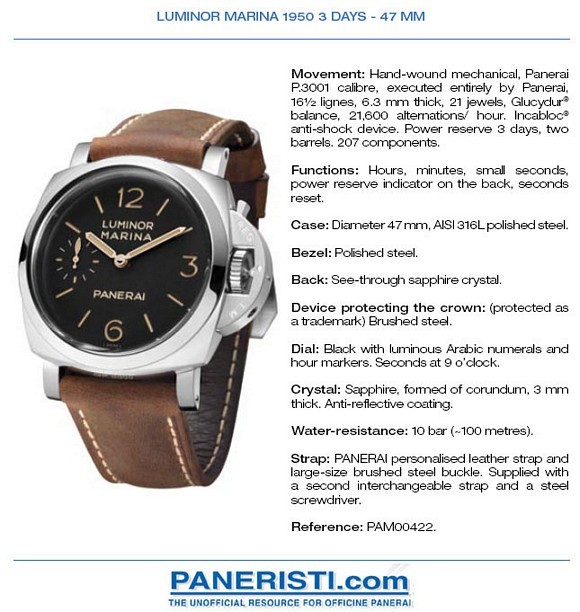 Panerai Pam 00423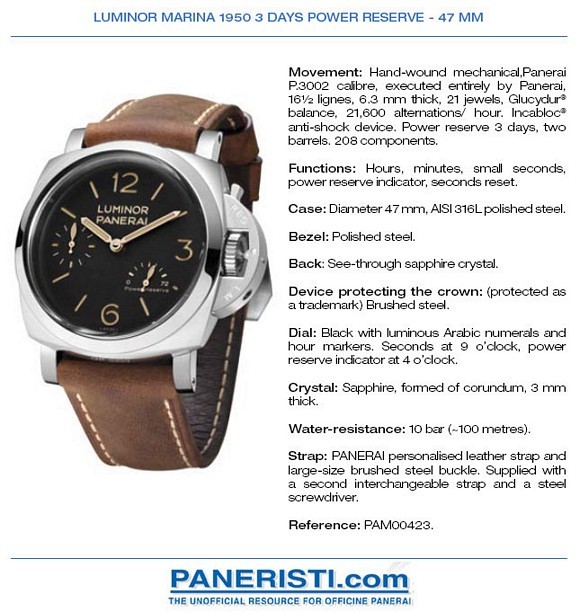 Panerai Pam 00399. A pity they didn't use a 8mm Rolex Brevet Crown, i've like 100 spare ones left 🙂
Panerai Pam 00396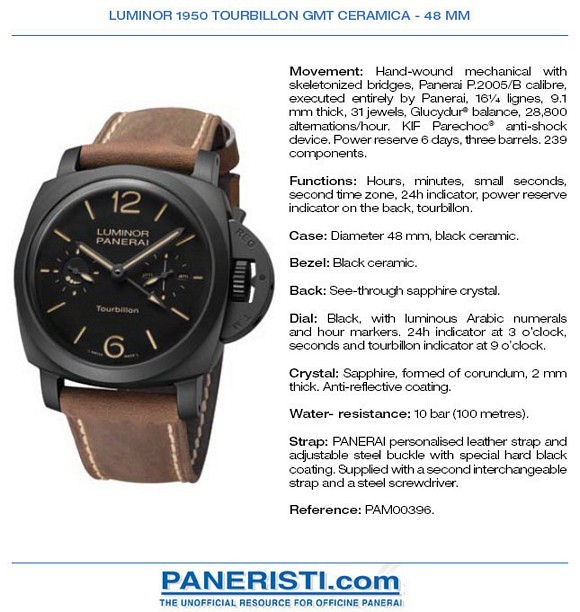 Panerai Pam 00424 -> Cali with date…lol!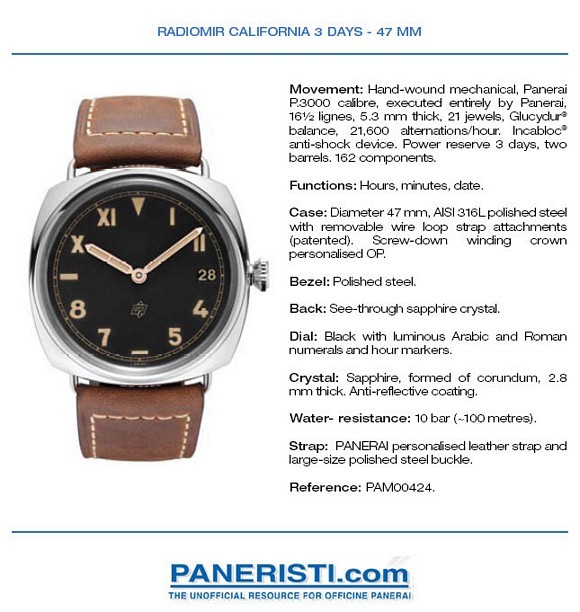 And IWC's 'faux patina' 2012 news…What's next?

Rg Philipp
Sorry, I couldn't resist 🙂 HTE42mm with patina and MK1 bezel..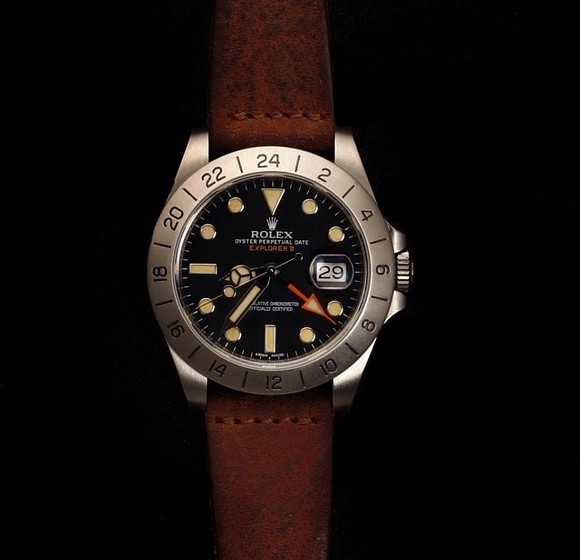 Go to Vintage Rolex Discussion forum:
http://www.network54.com/Forum/207593/message/1326709561/%27Vintage%27+isn%27t+a+trend+anymore!!…..+Check+out+Panerai%27s+%26amp%3B+IWC+2012+news