The Rolex Passion Meeting 2015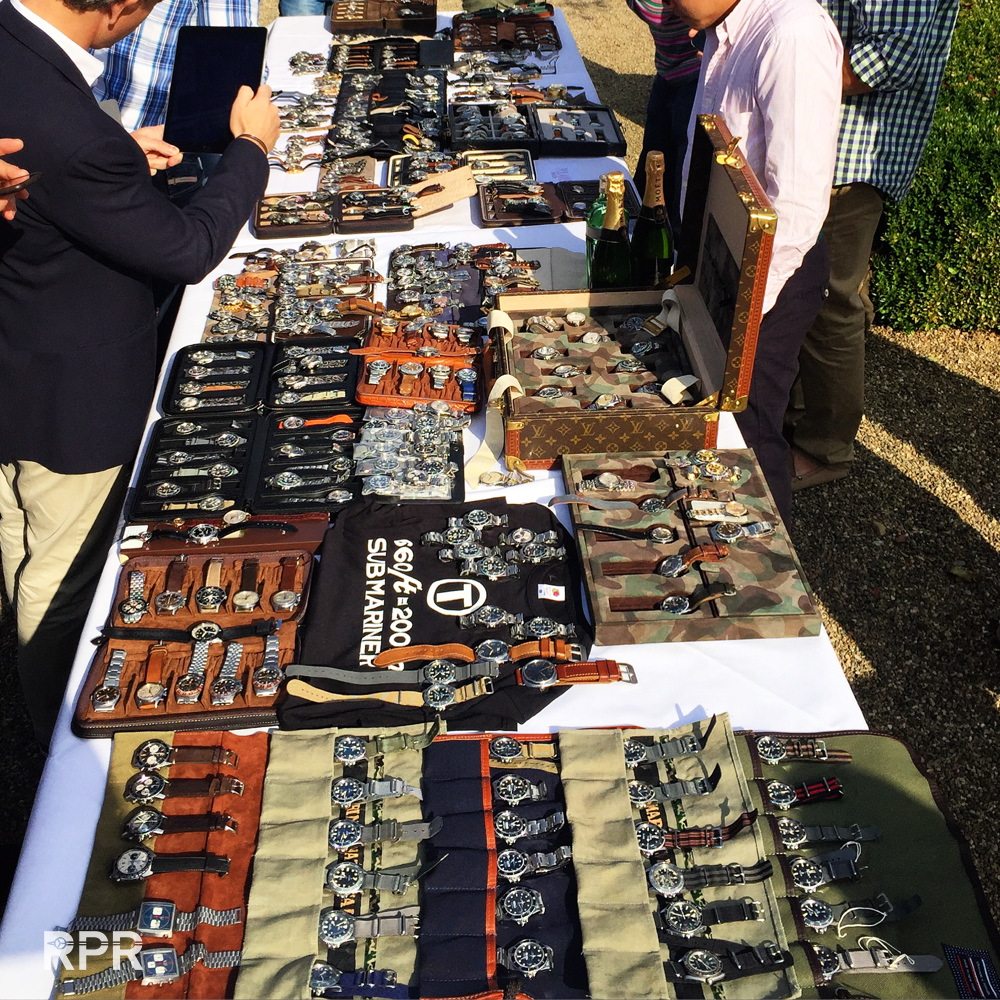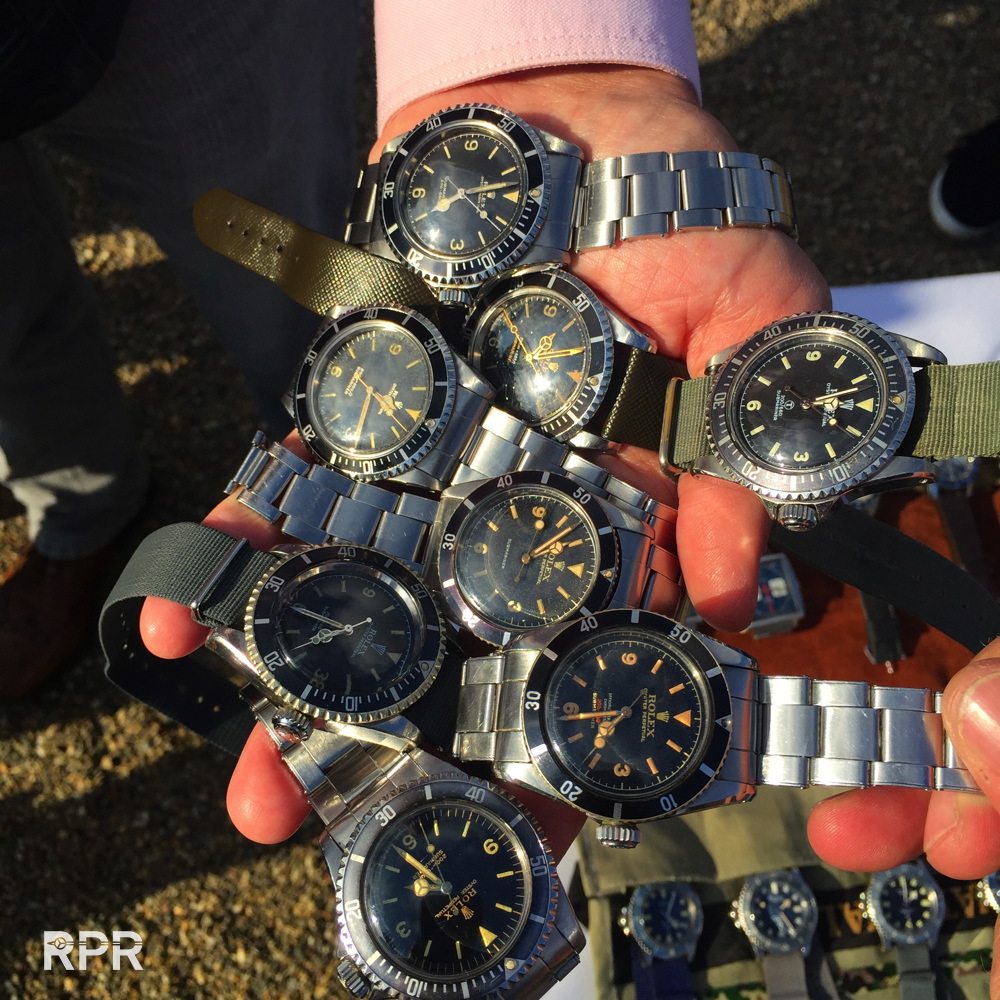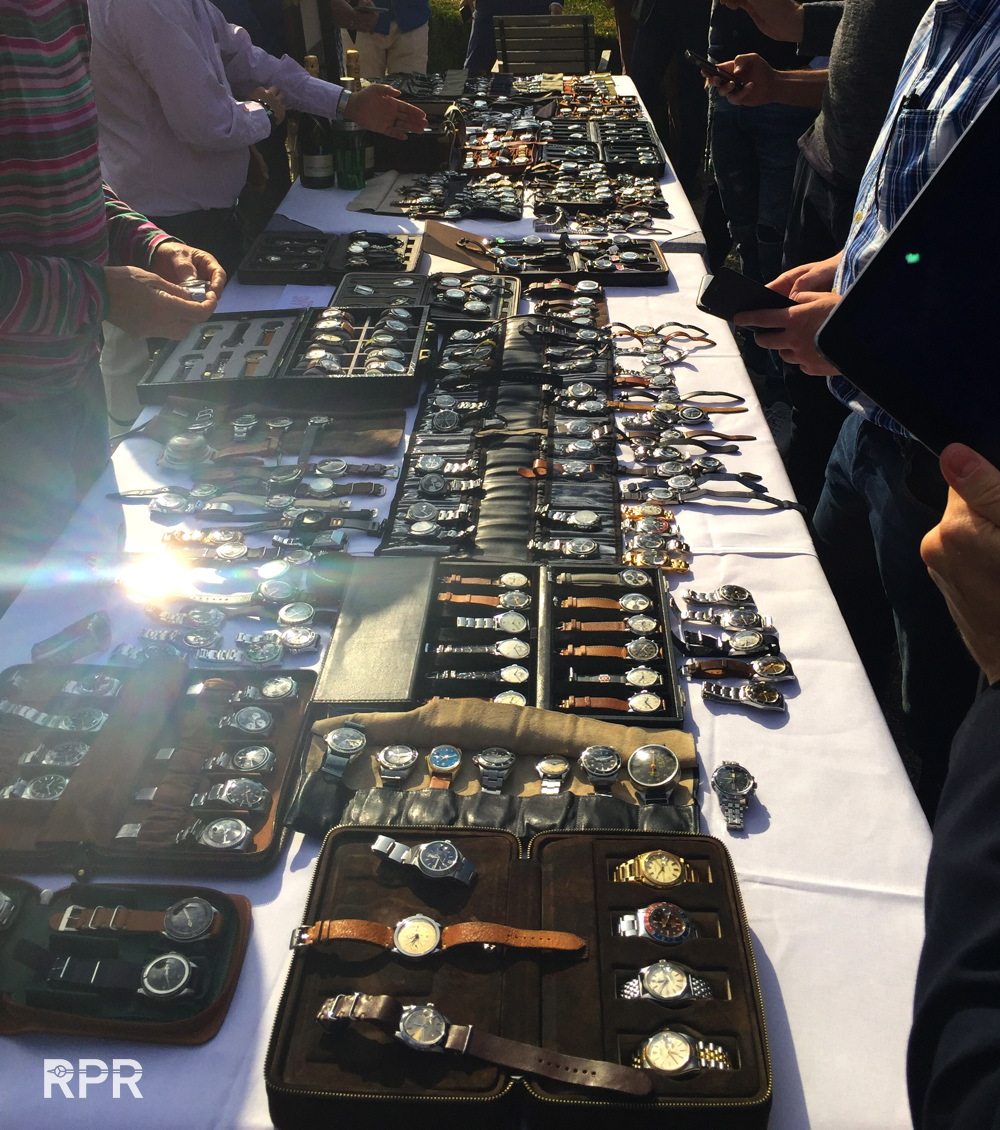 Yet again, after so many years of Rolex Passion GTG's I've organized with my friend Bernhard, i'm still amazed to see you guys travel from all over the world to come and join us, bravo! For each and everyone, you've my utmost respect for doing this and I would like to thank you VERY much for taking the effort to be part of our group of hardcore Rolex lovers. The weather was marvelous as you will notice in the orgasm of pictures below. Be warned, you have to prepare yourself that you will witness some crazy amount of ultra rare vintage Rolex in exceptional condition in my report. Many great pictures have been made during our 3 day meeting which started on Friday. At the end of this post I just added some links to more impressions. For those that are active on Instagram ( and aren't we all using that nowadays) check #rolexpassionmeeting.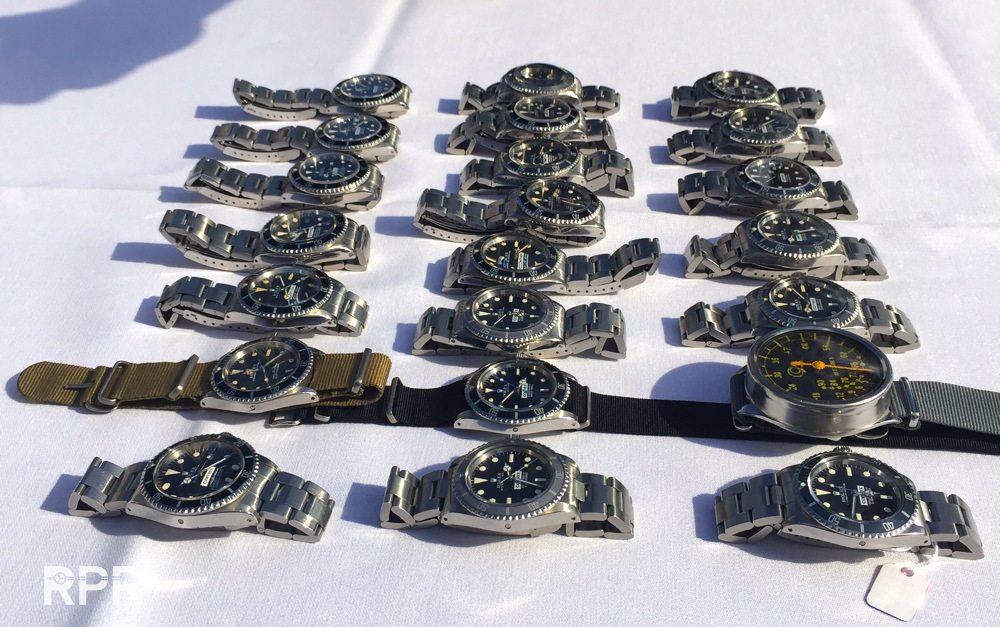 I uploaded my personal pictures chronologically. So how exactly did we come to that amazing double table shot you see above where some 350 of the finest watches are spread out to each other? Here're some of my impressions I like to share with you. As always in way you will have the feeling you're actually taking part of our secret GTG 😉 Many ask me where it is and how they could join and if I'm planning any other GTG's in the Europa, the U.S. or Asia etc. but there's only one Rolex Passion Meeting and thats on invitation only, once a year with a maximum of 50 guests so please stop sending me request by email. Now enjoy the pictures and again, MANY thanks to all of YOU for making this little miracle happen again!! Big X, Philipp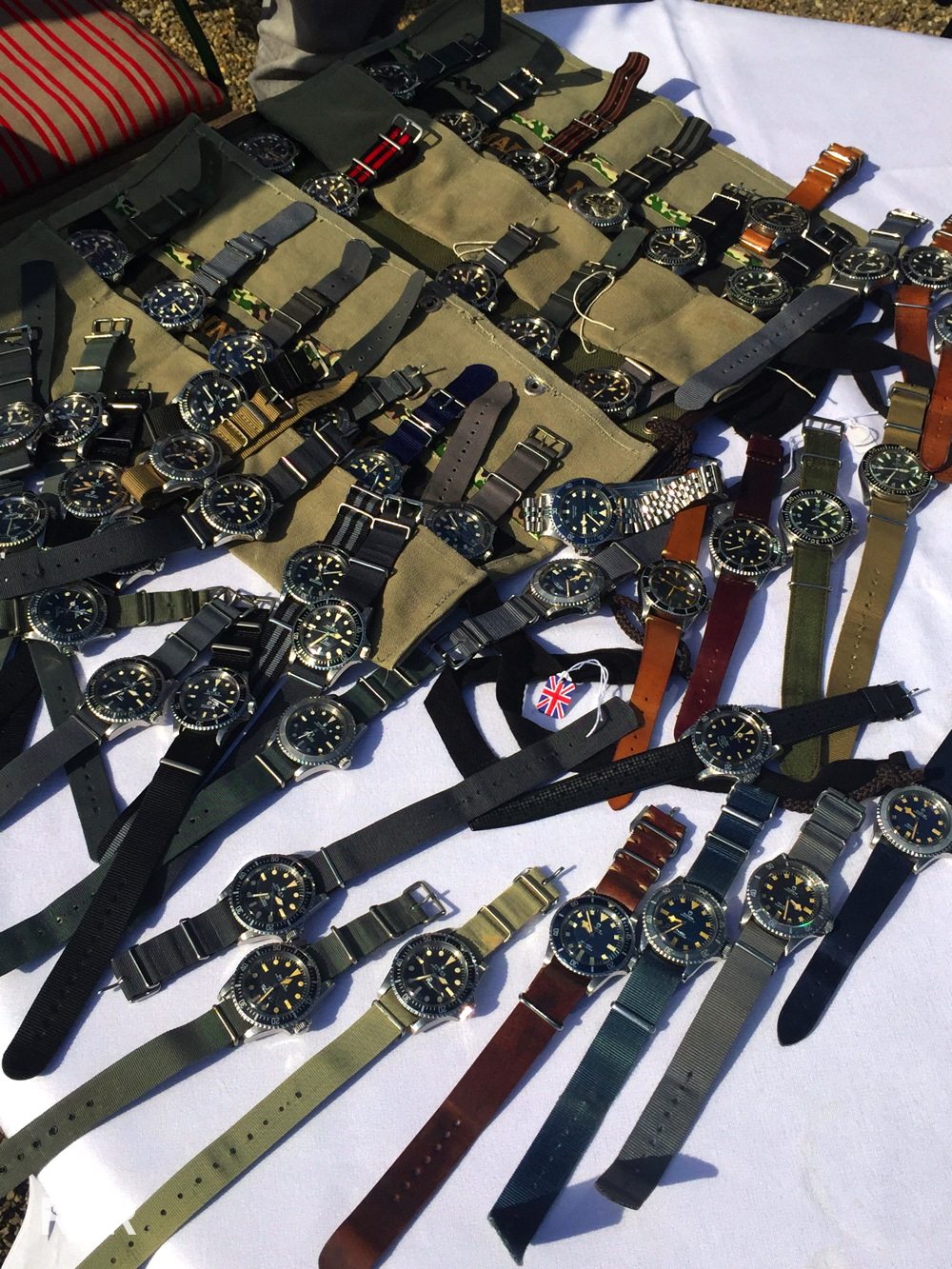 The passion of great friends behind these incredible watches, who put their valuable time and money in this crazy hobby, is what makes it all so special. Off course it's way too much what you see here but then every collector decides himself how much he wants to brings and show us so it's become "our" vault you feel dizzy at the end of this post 😉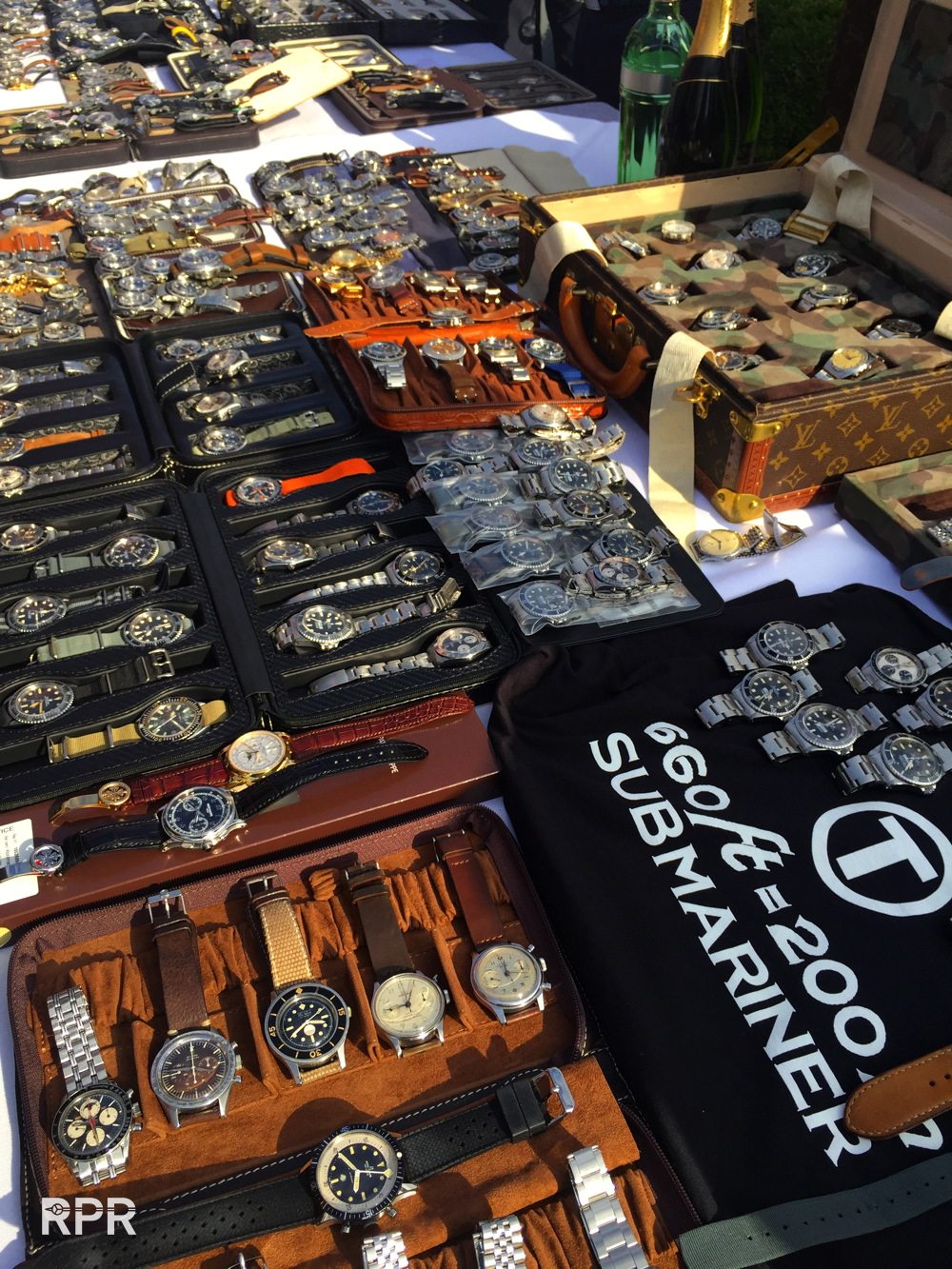 Here we go, my Rolex Passion Weekend…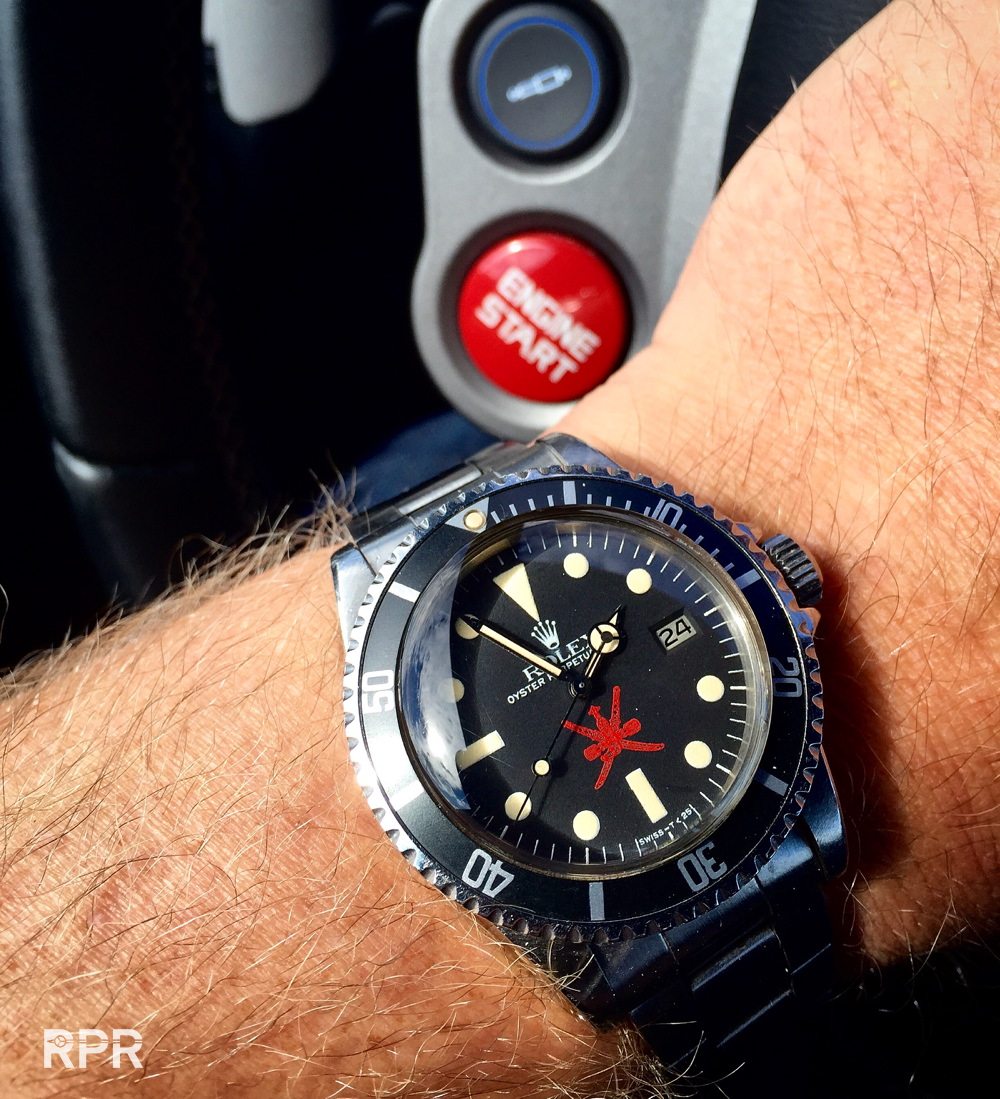 Tropical Passion from the imitators..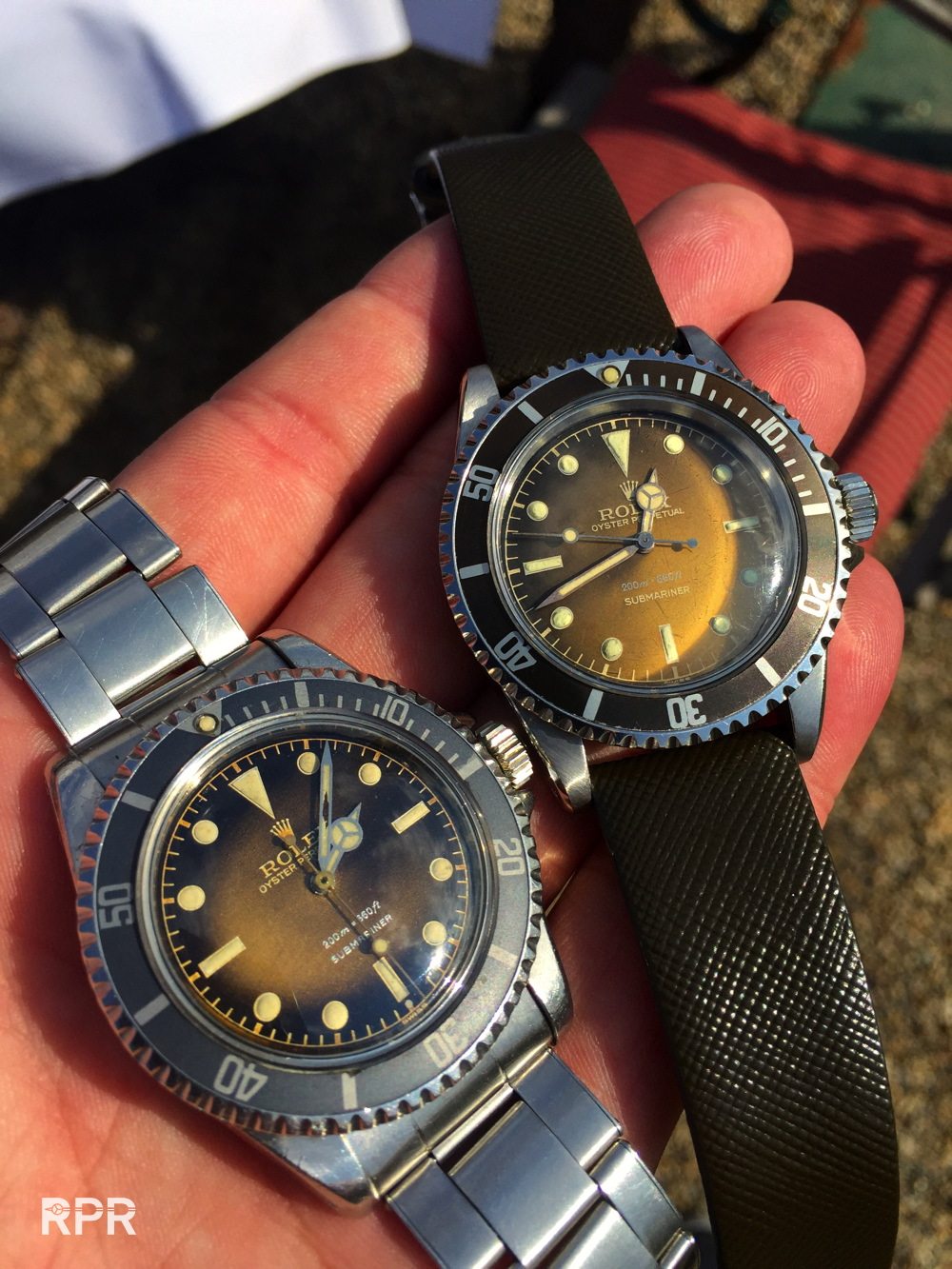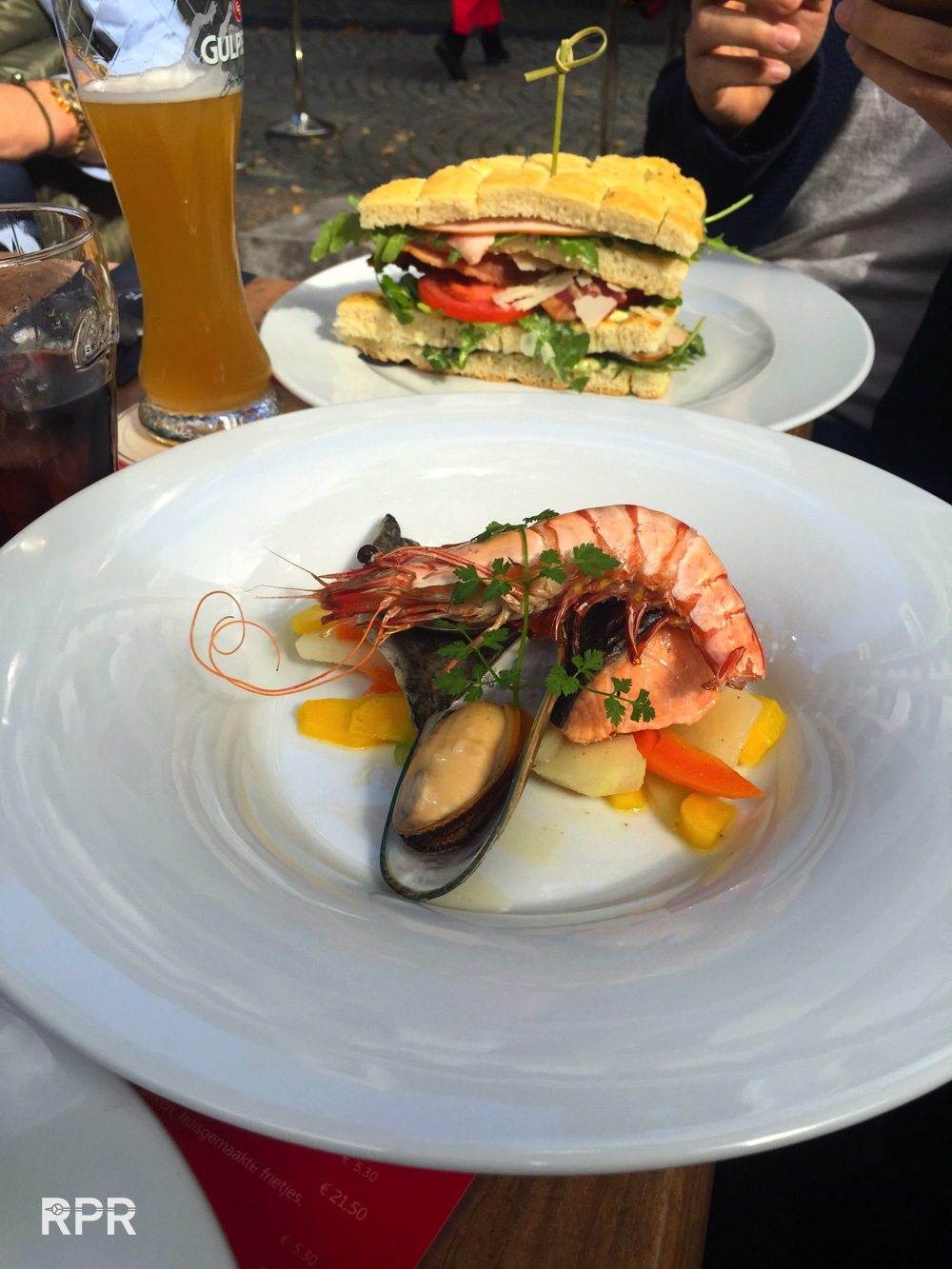 NOS Tiffany Explorer 1016..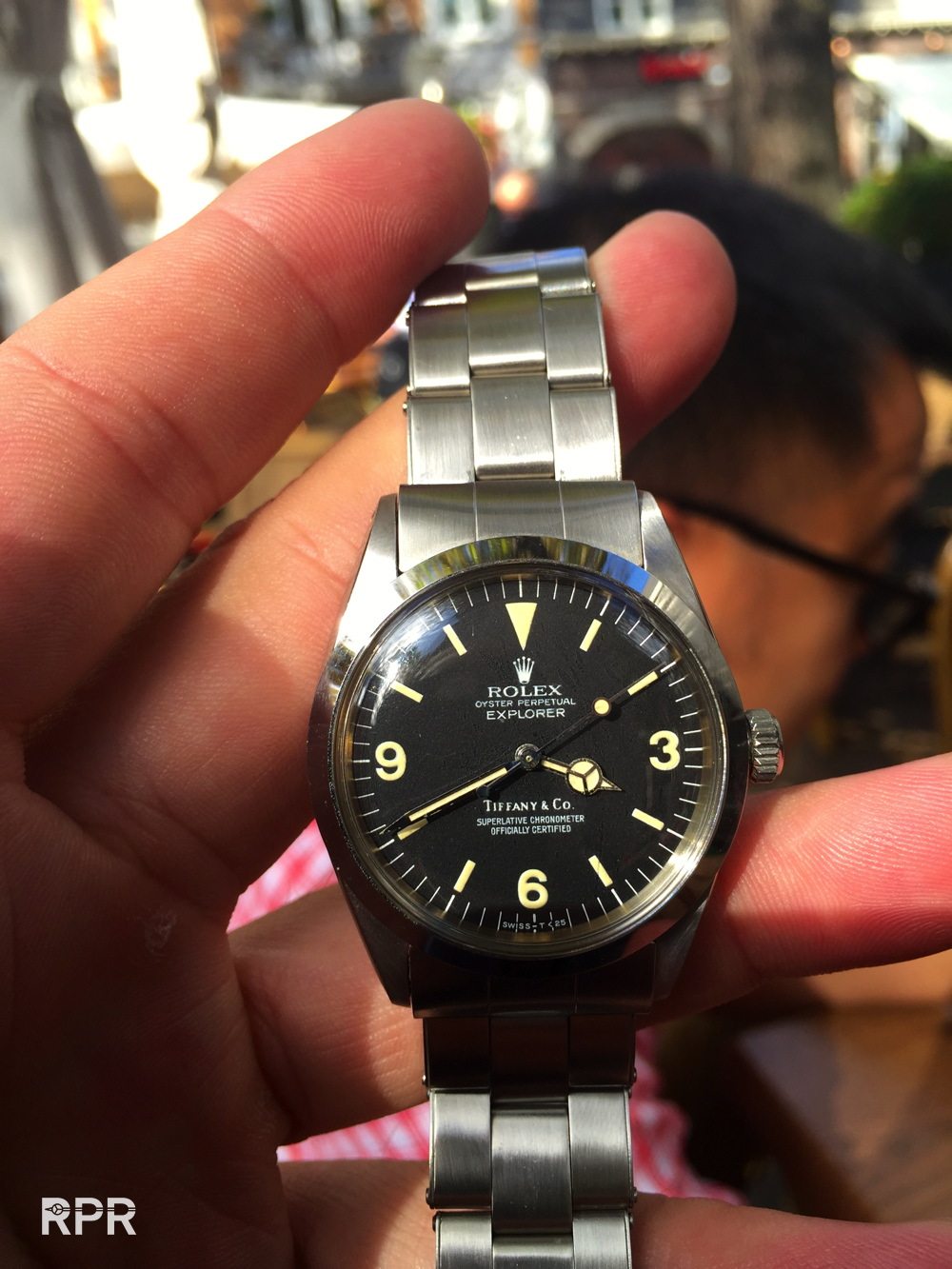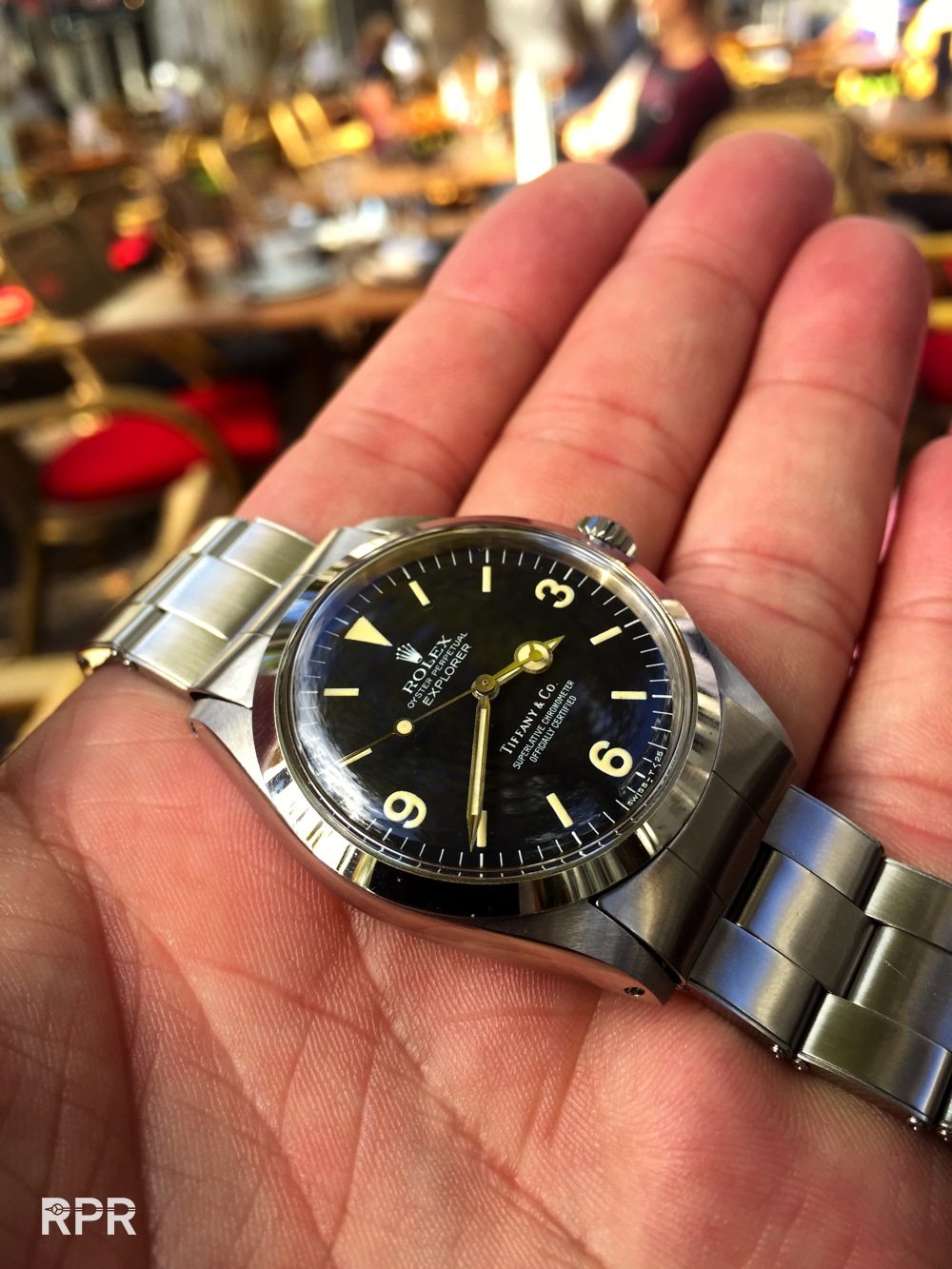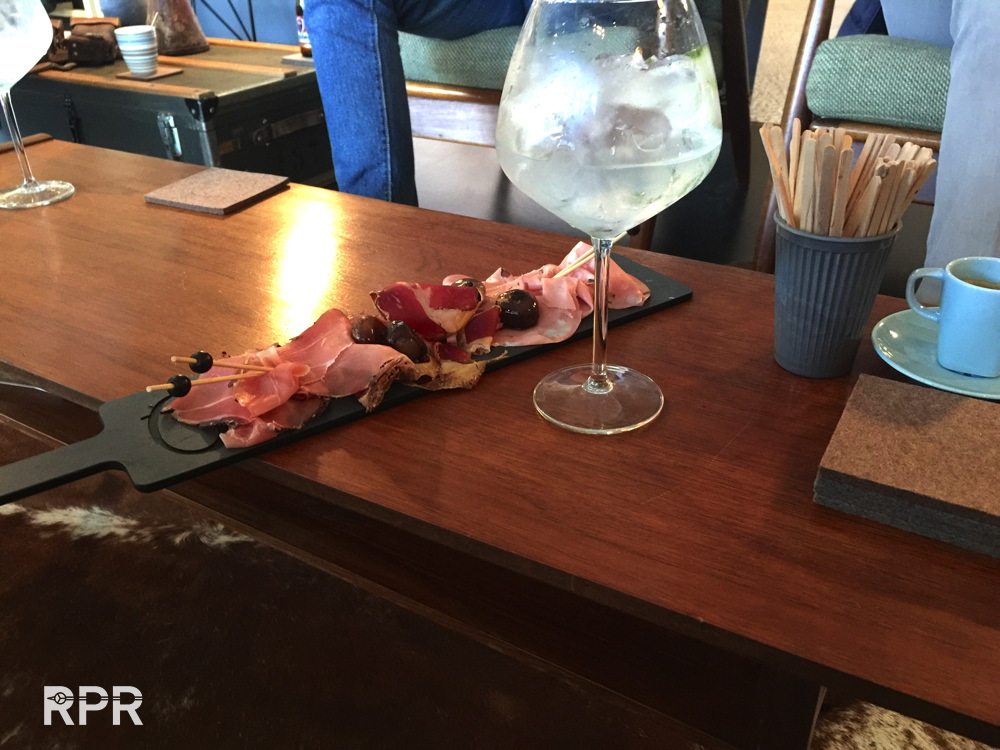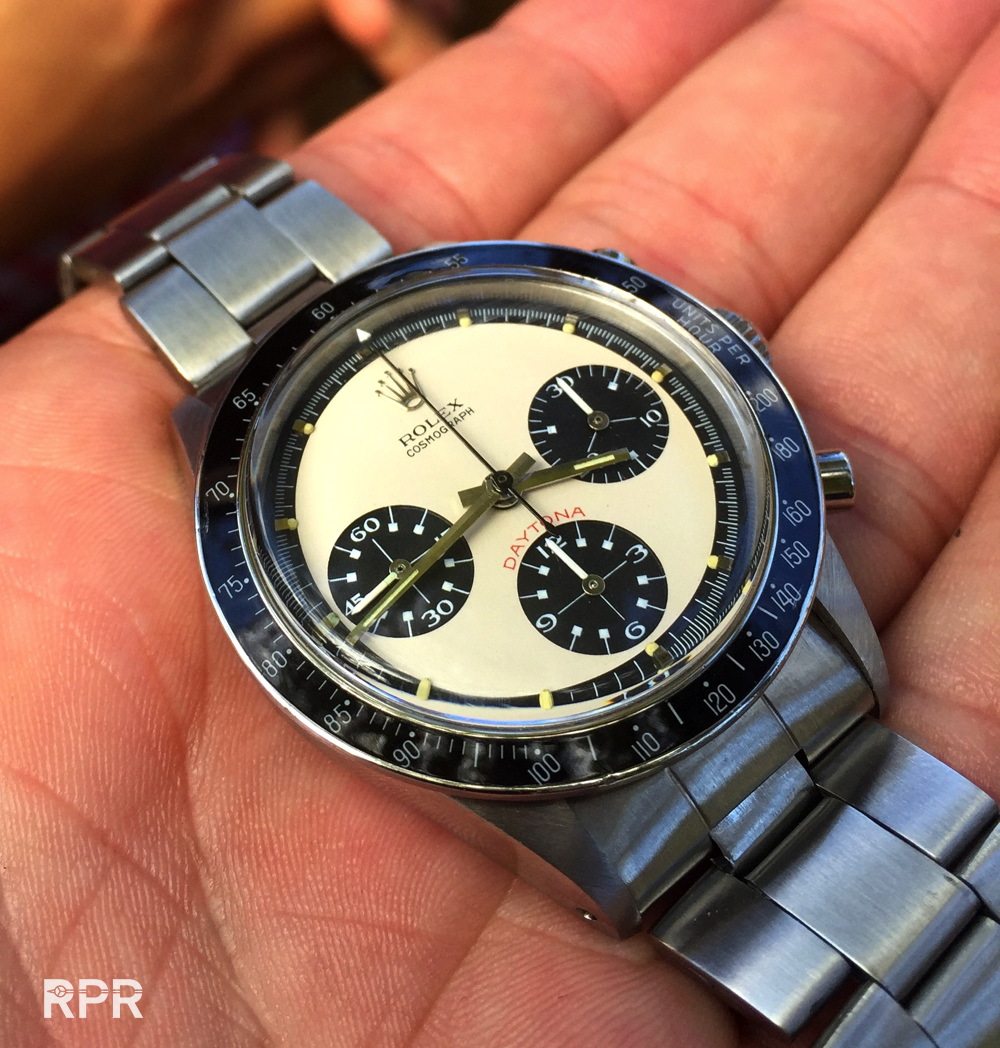 Wonderful Newman..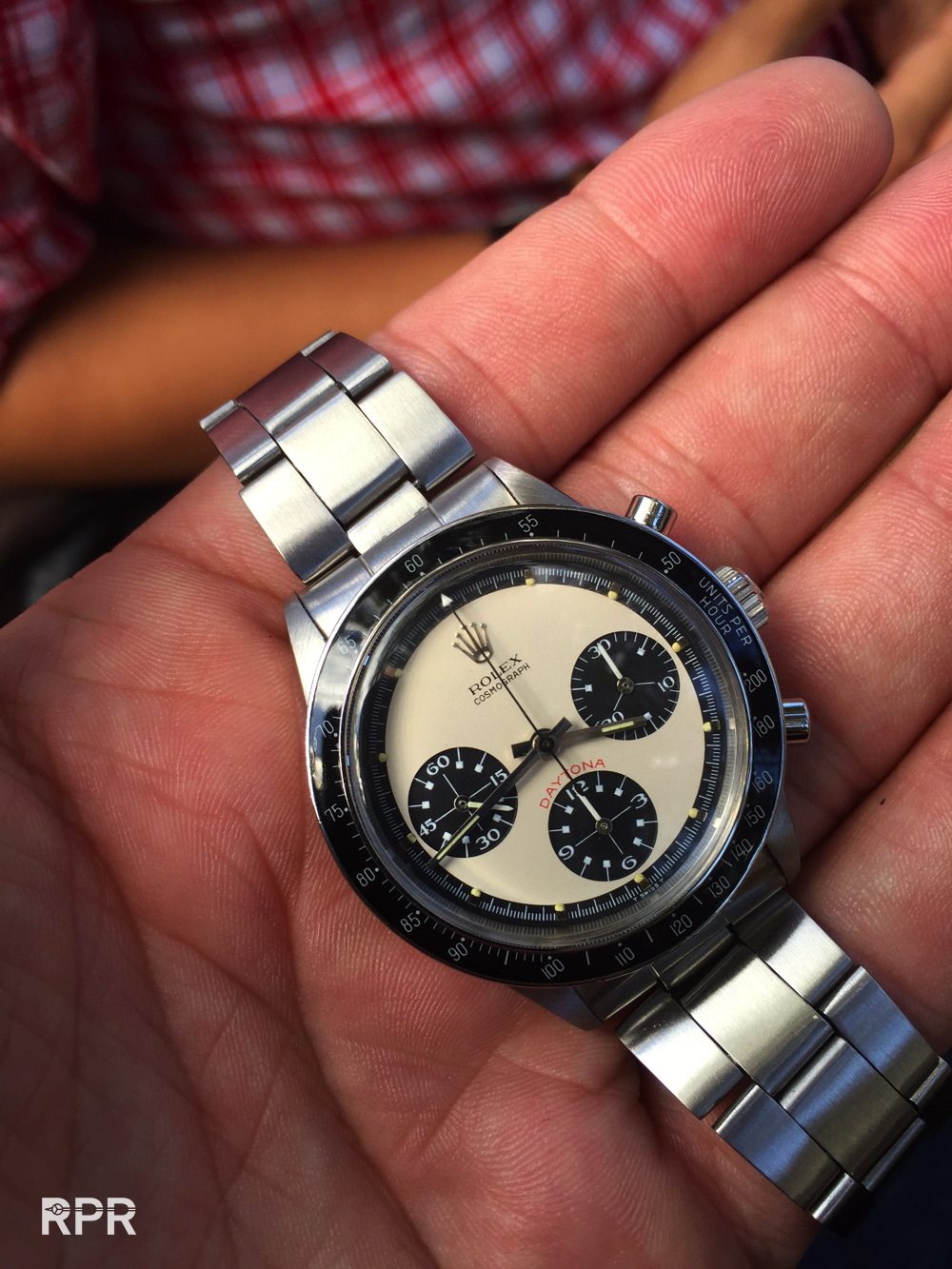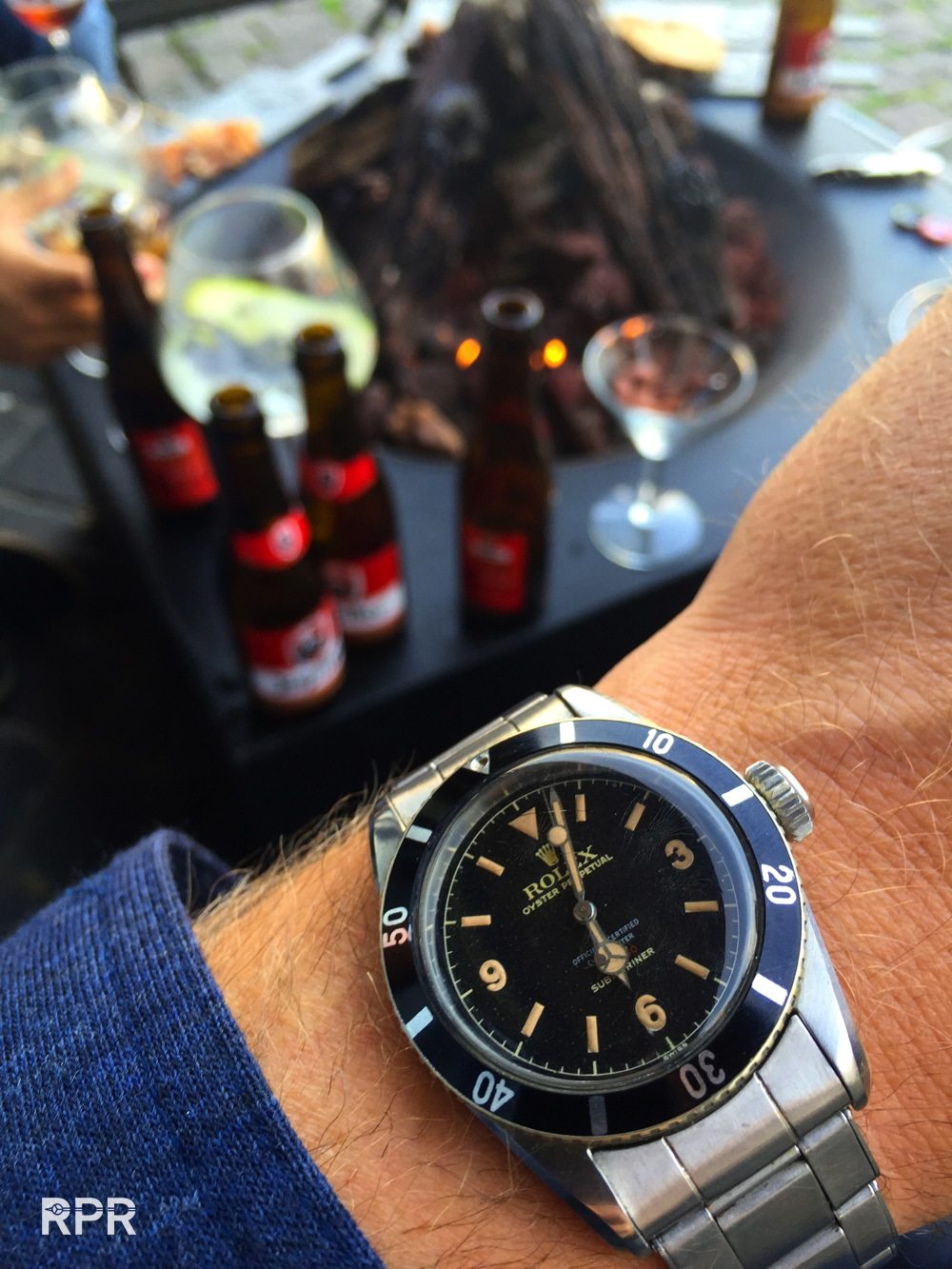 Rare Rolex 3-6-9 Big Crown Submariner; ref 6538 + Red Depth + OCC…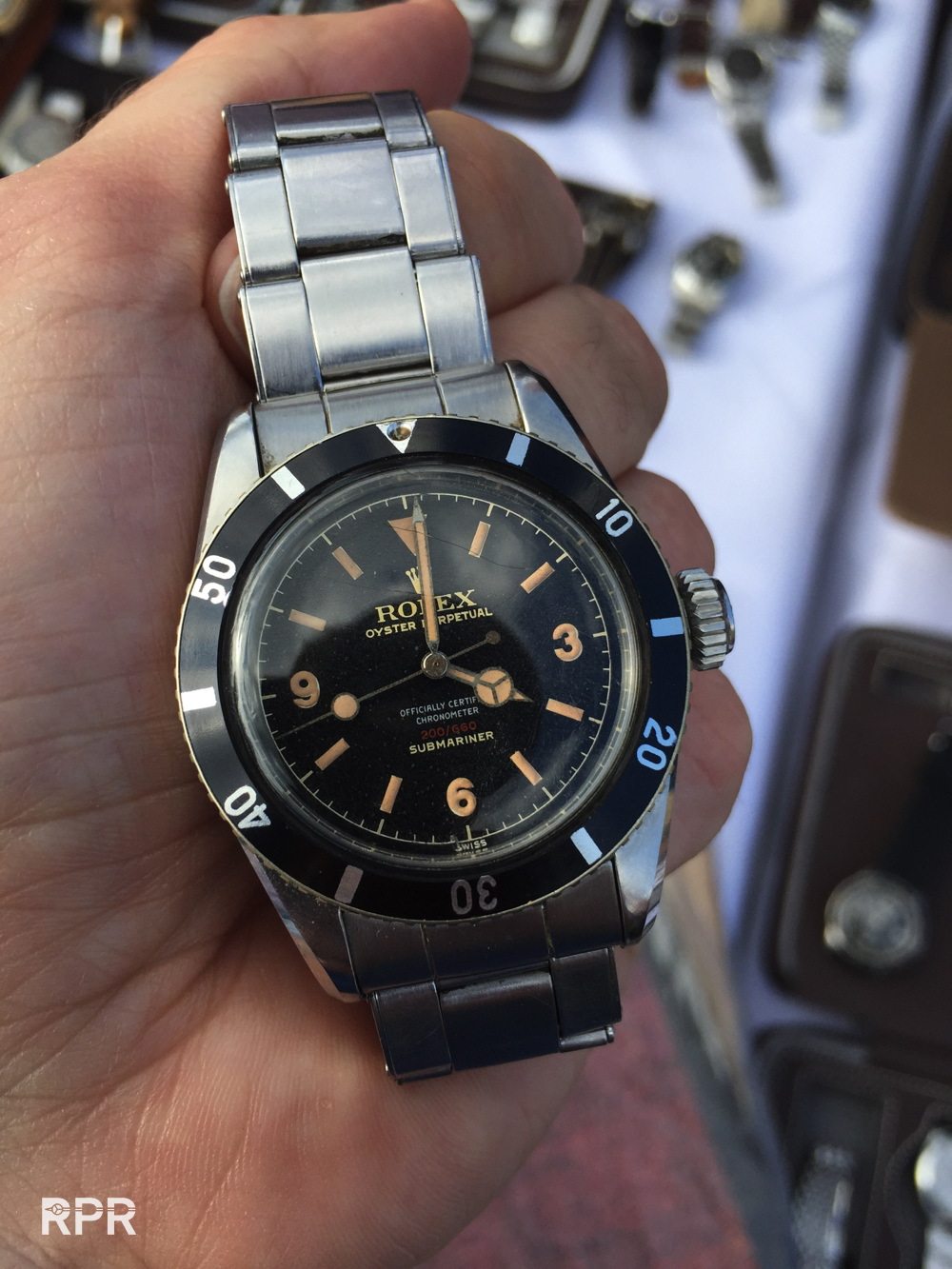 Tropical Ref 6541 Milgauss…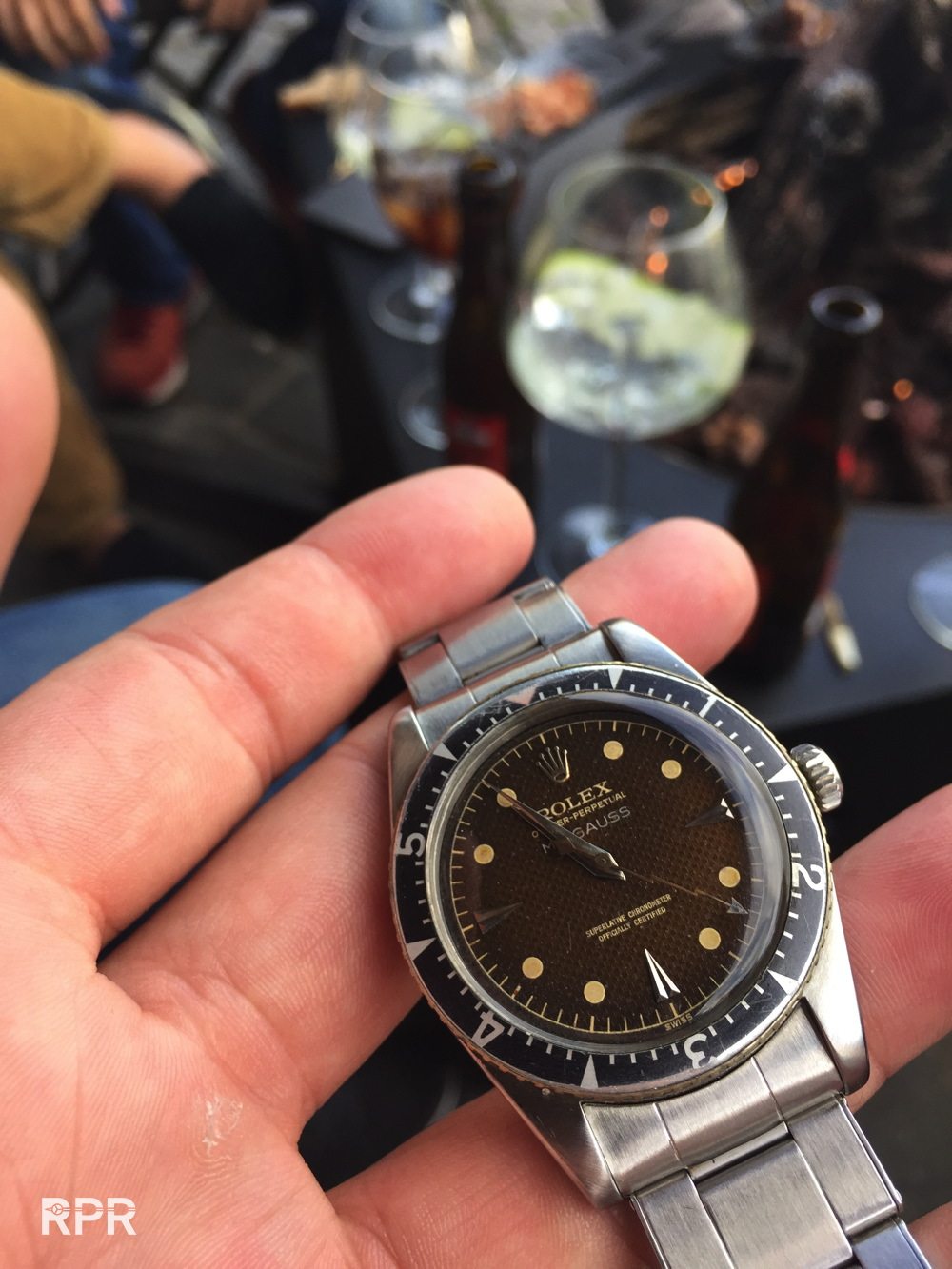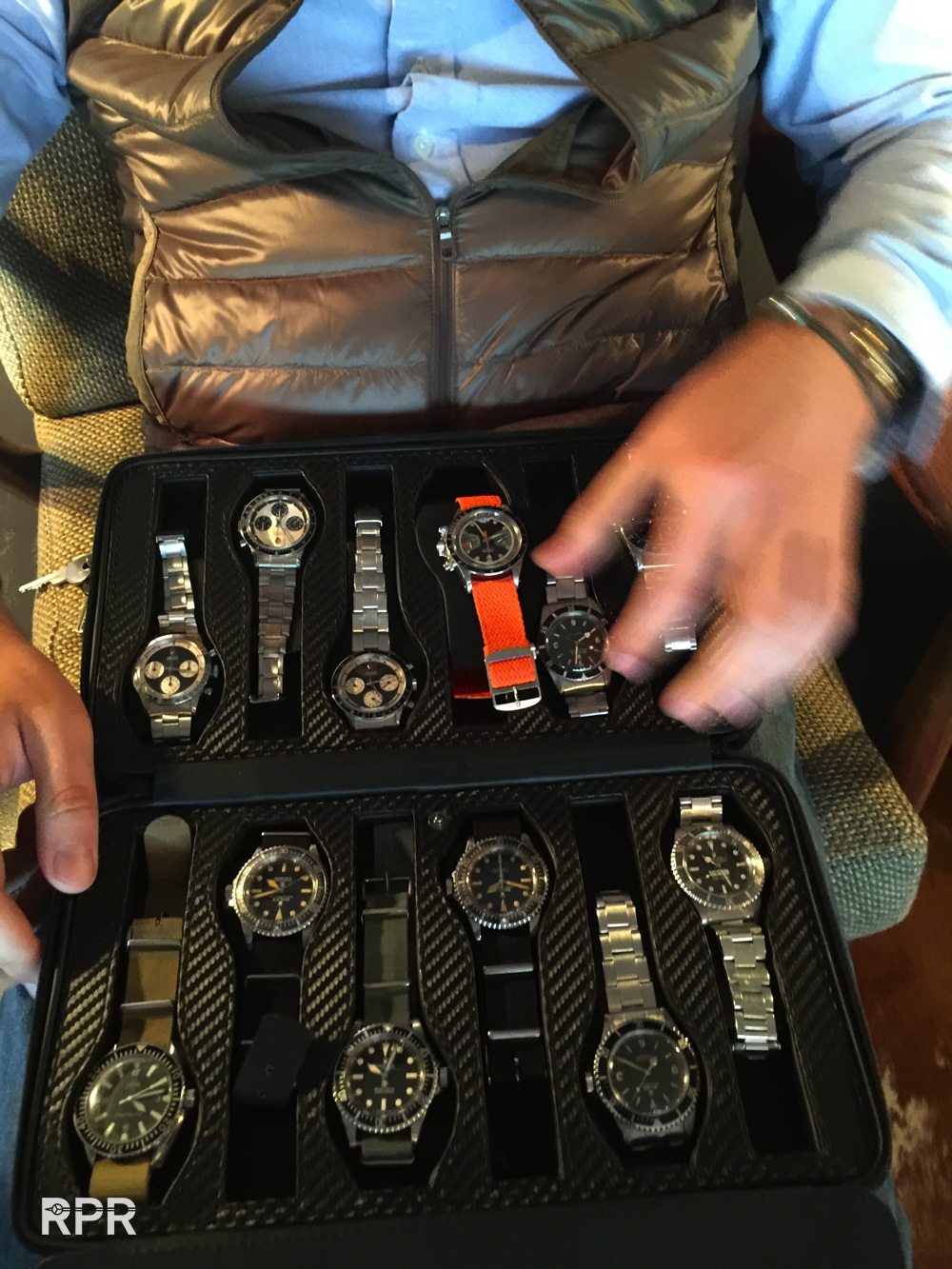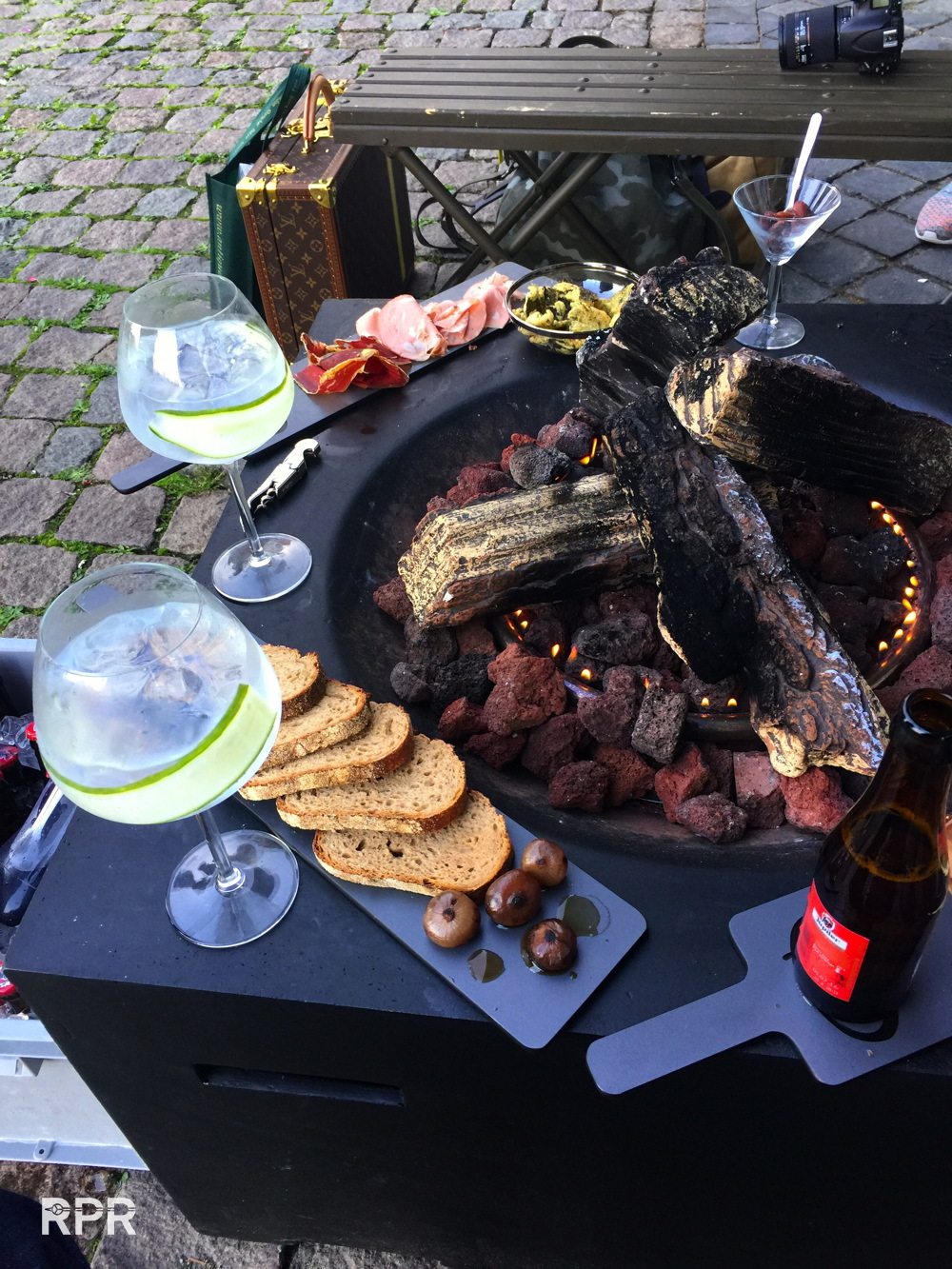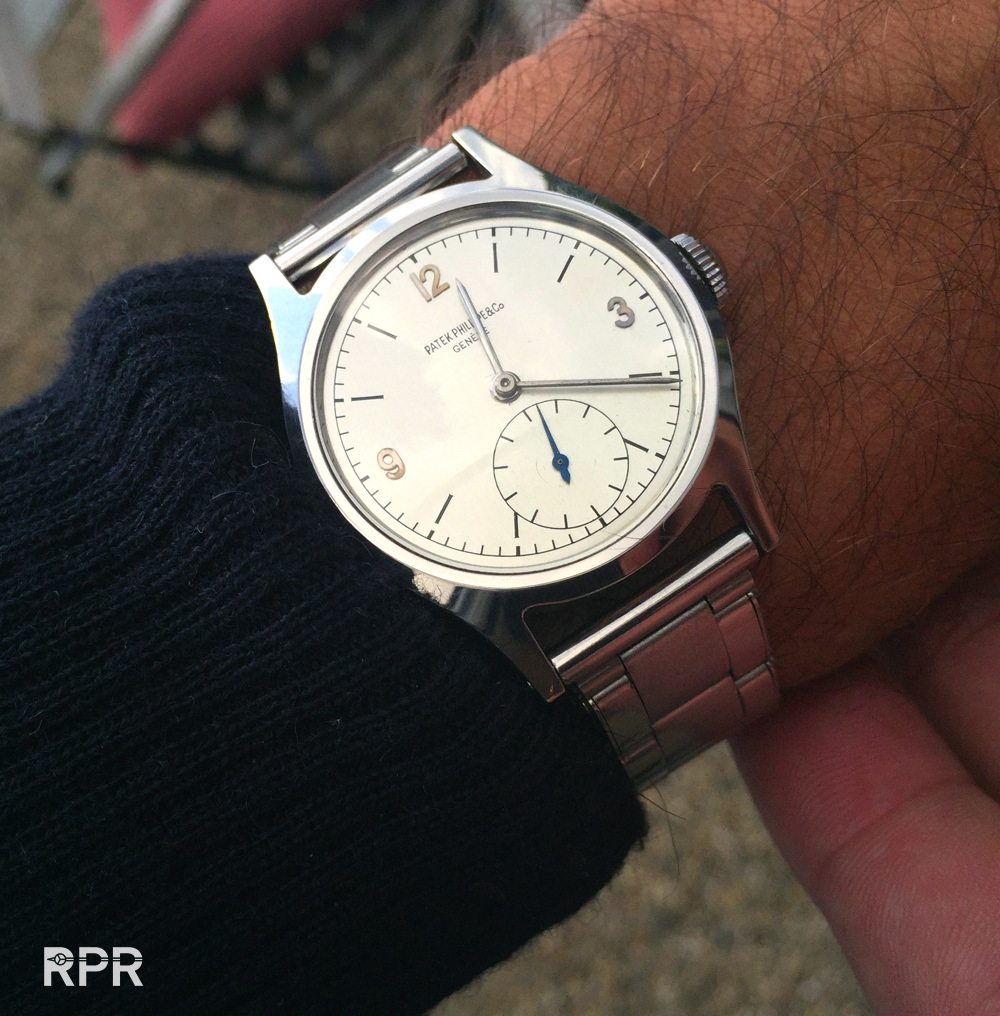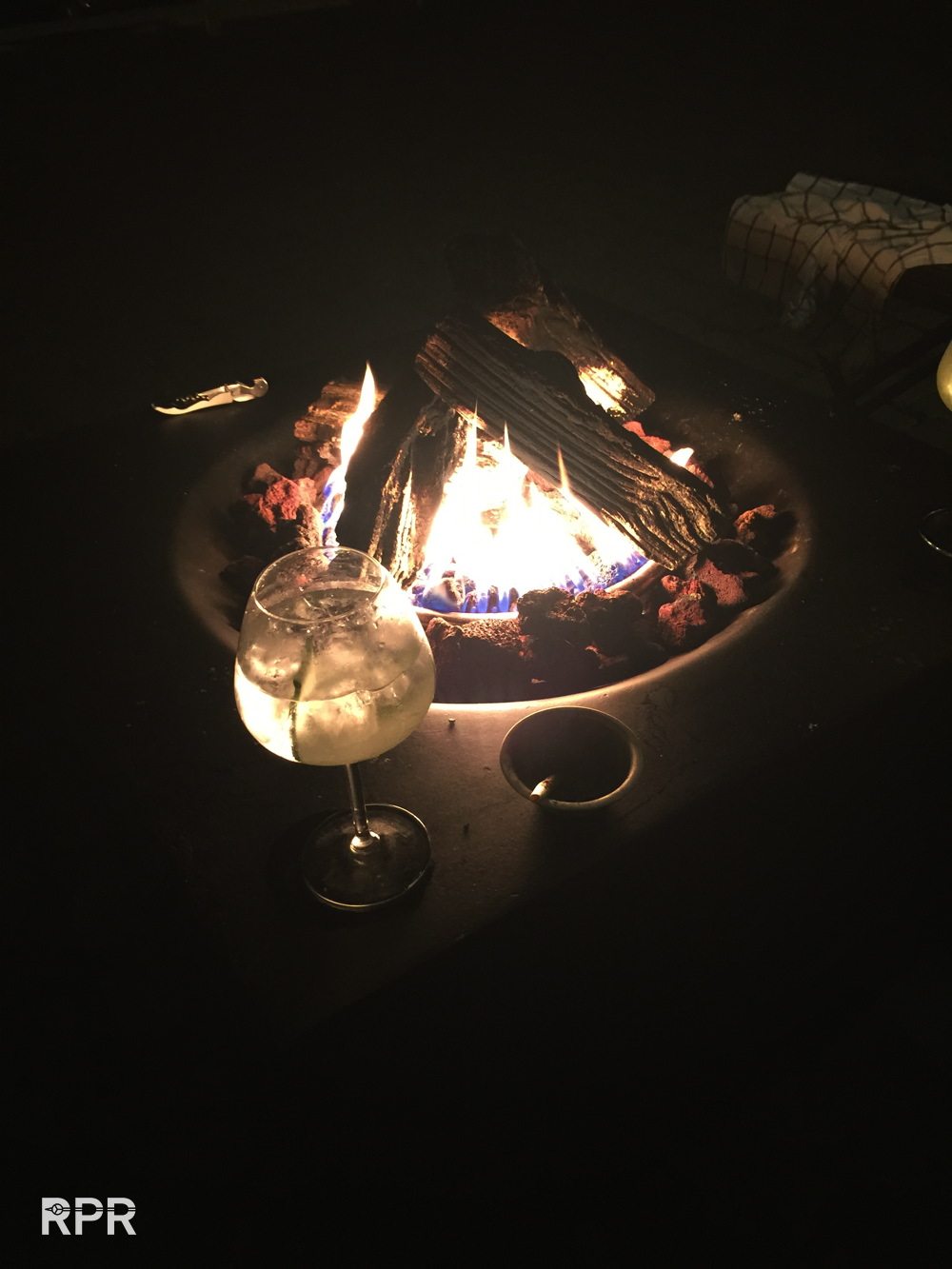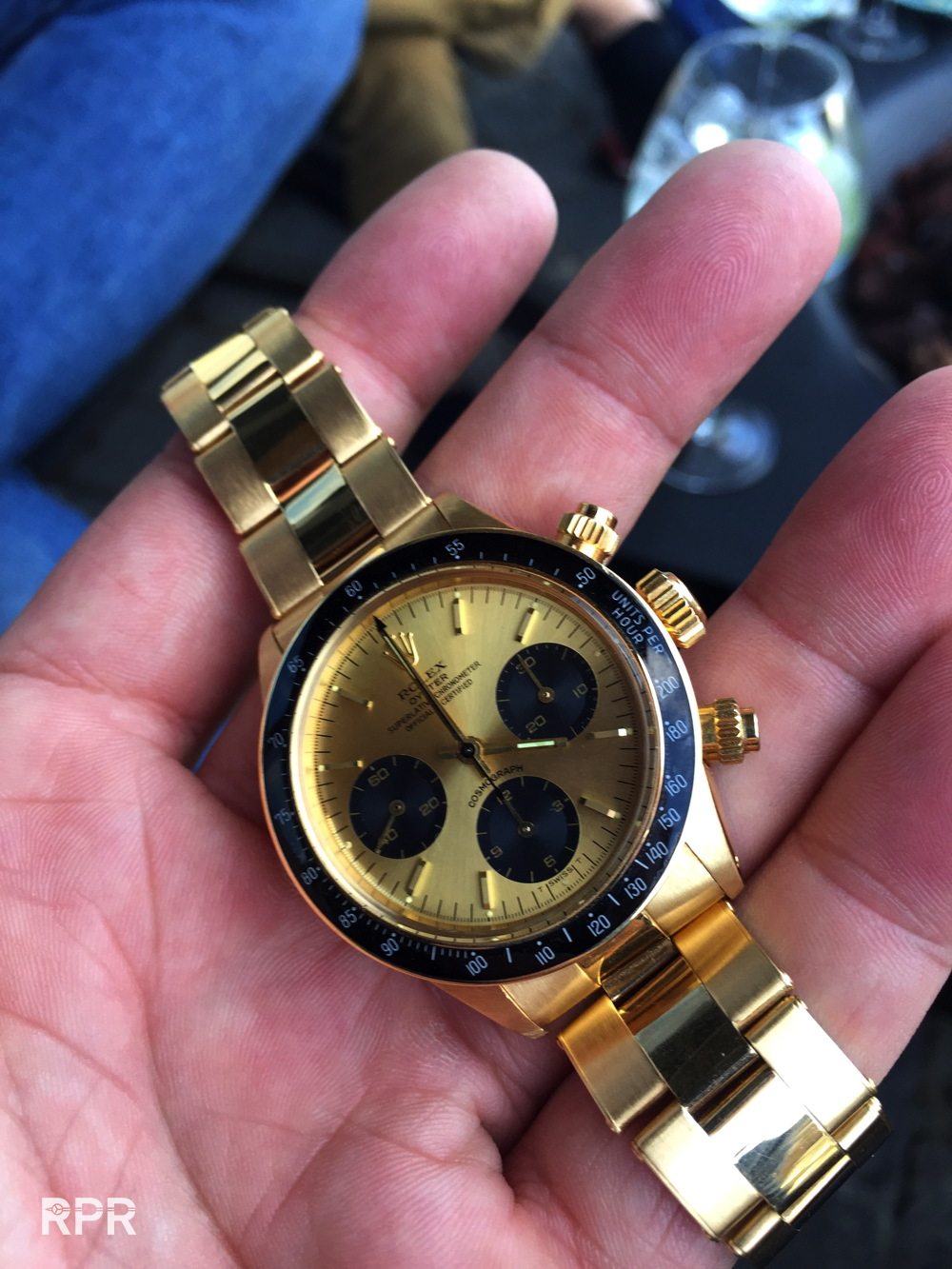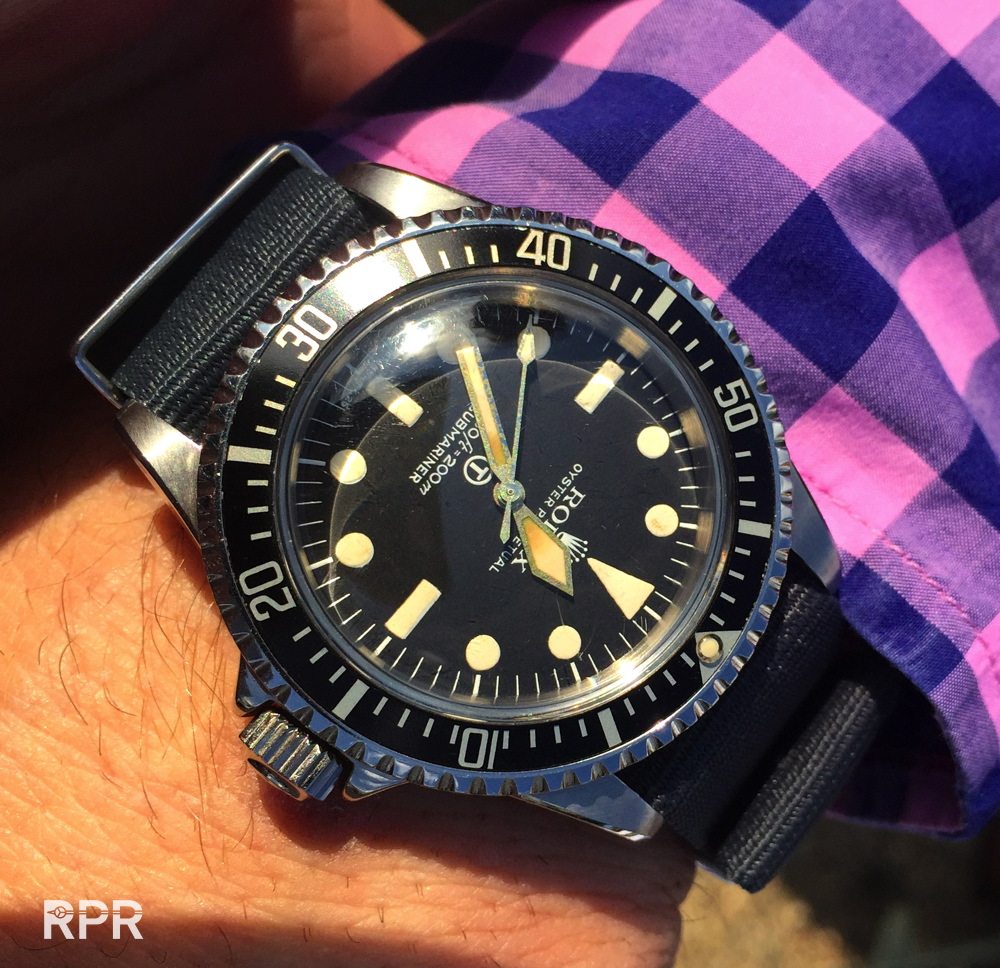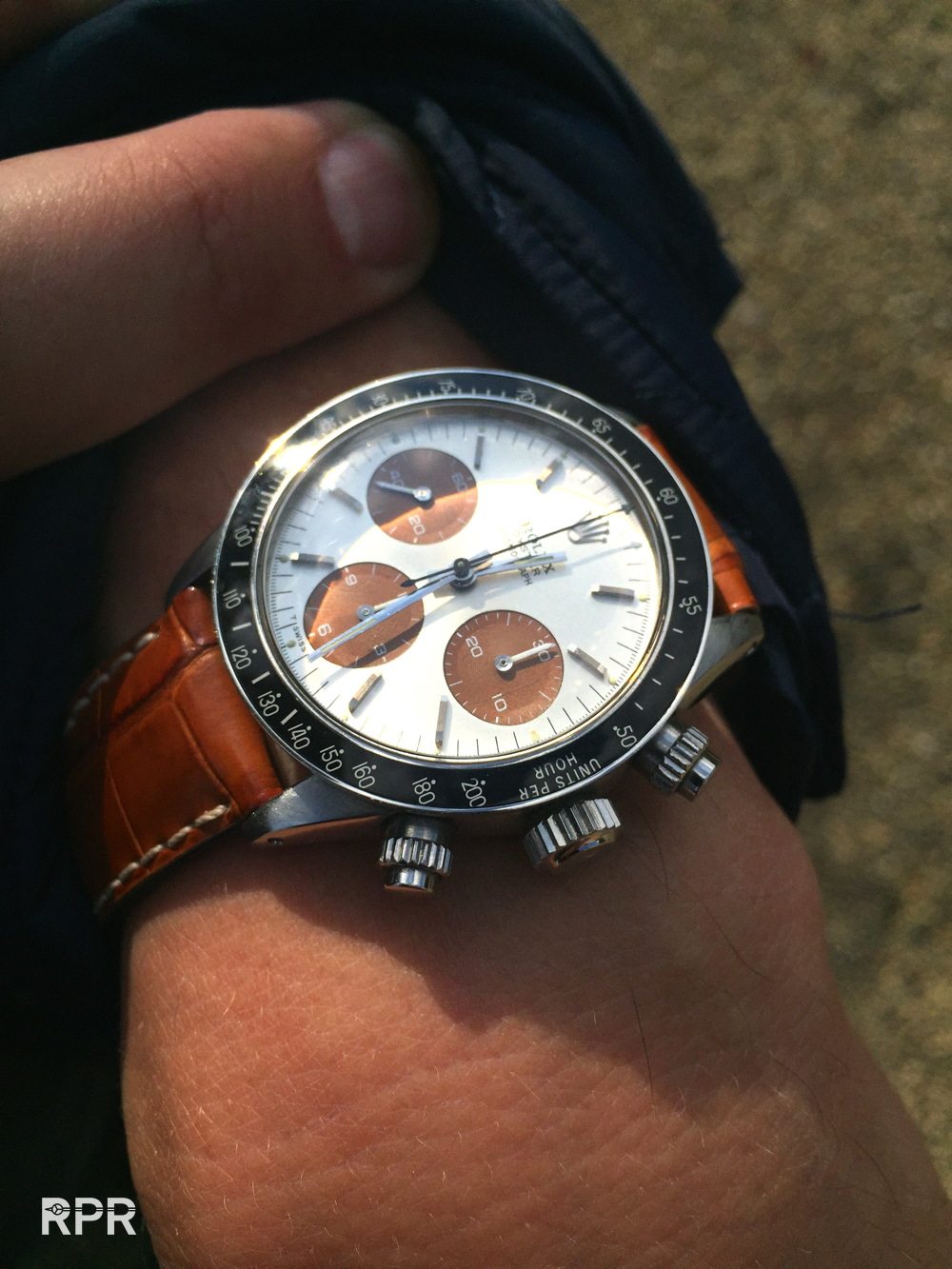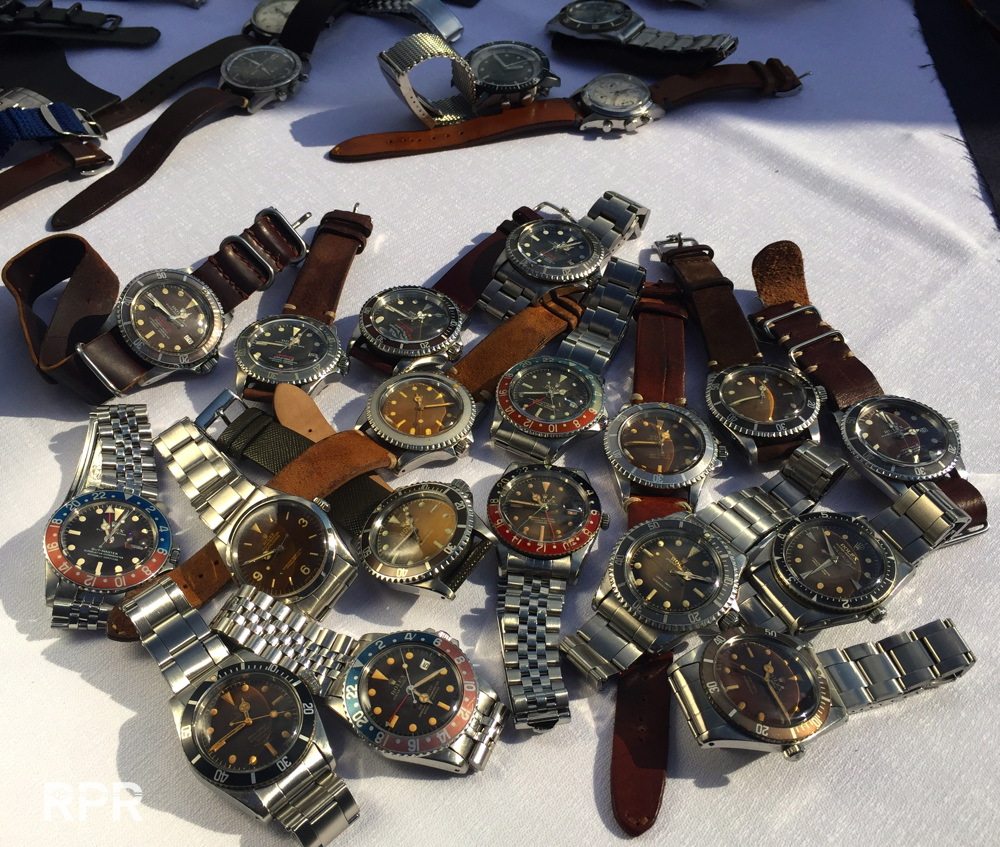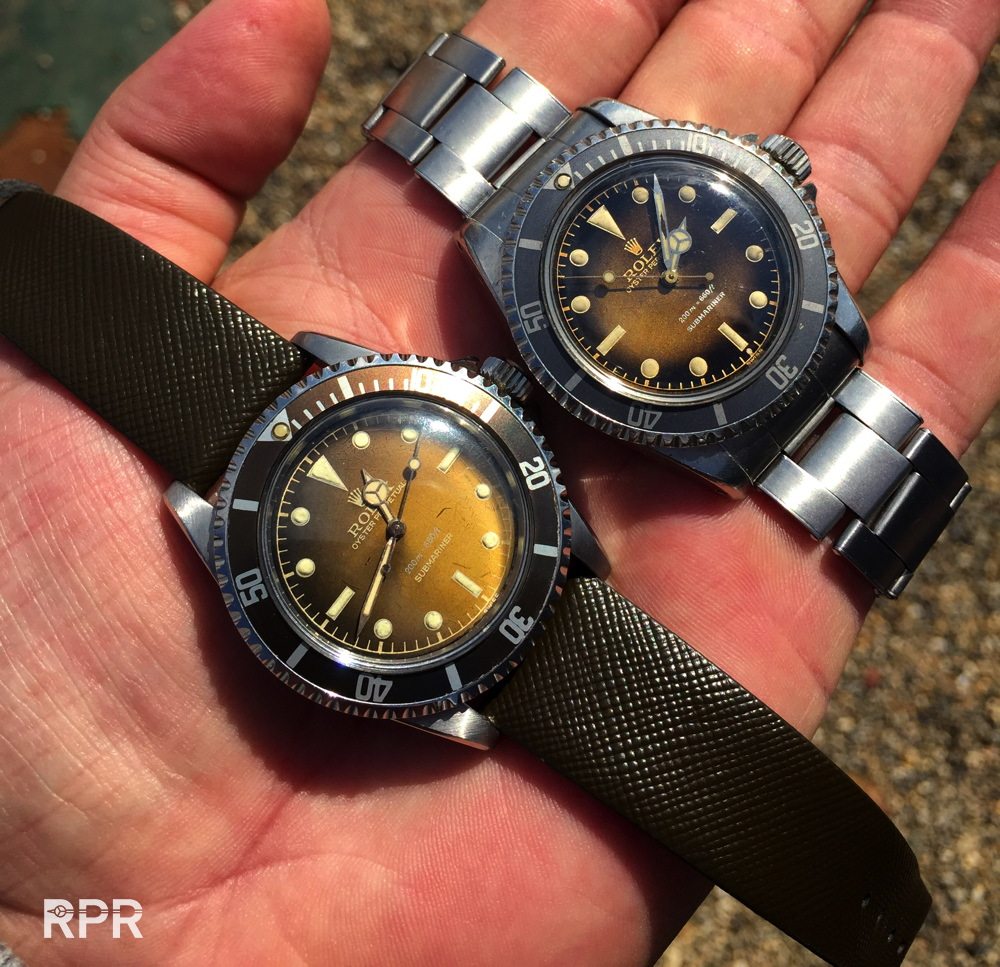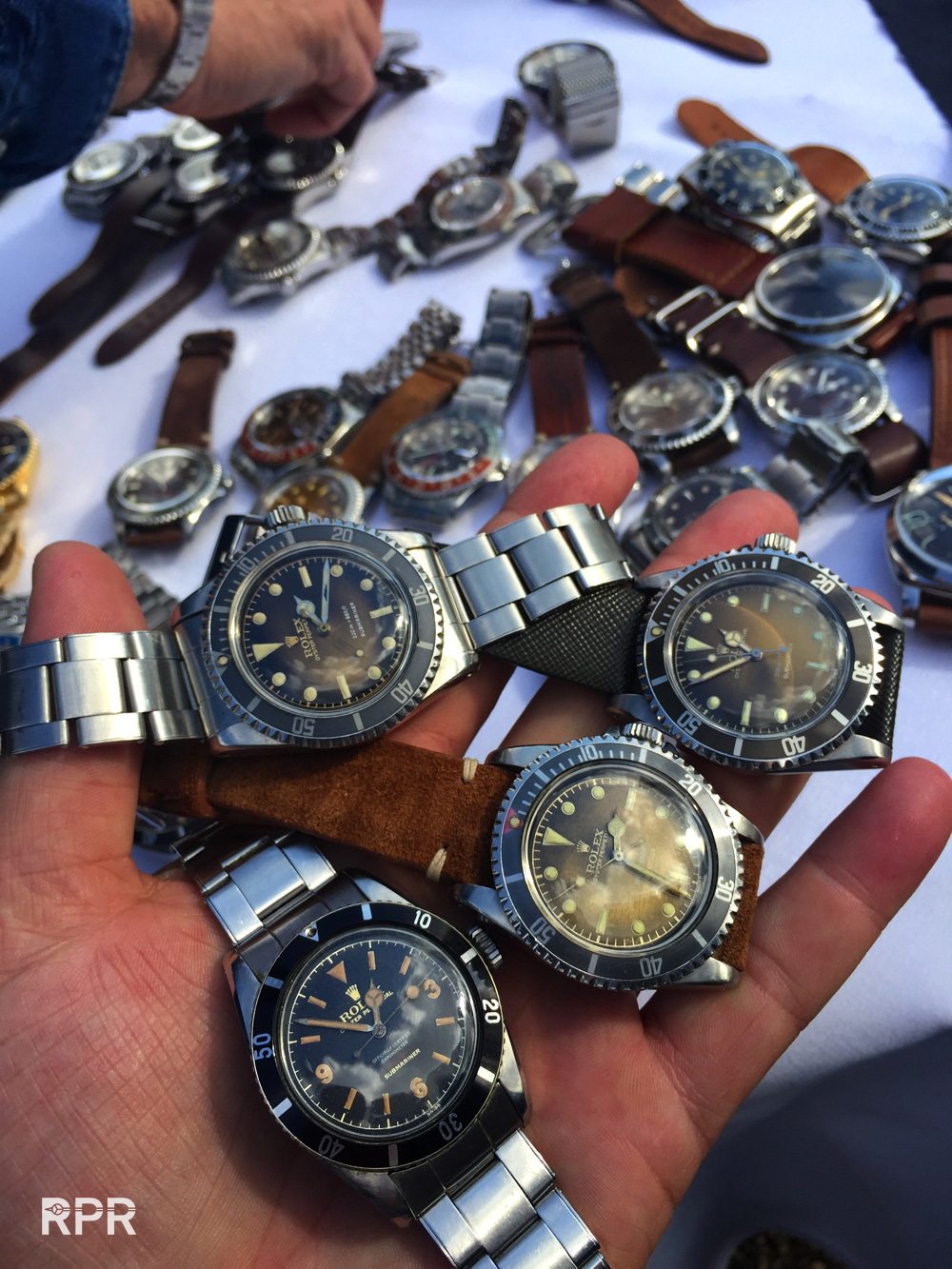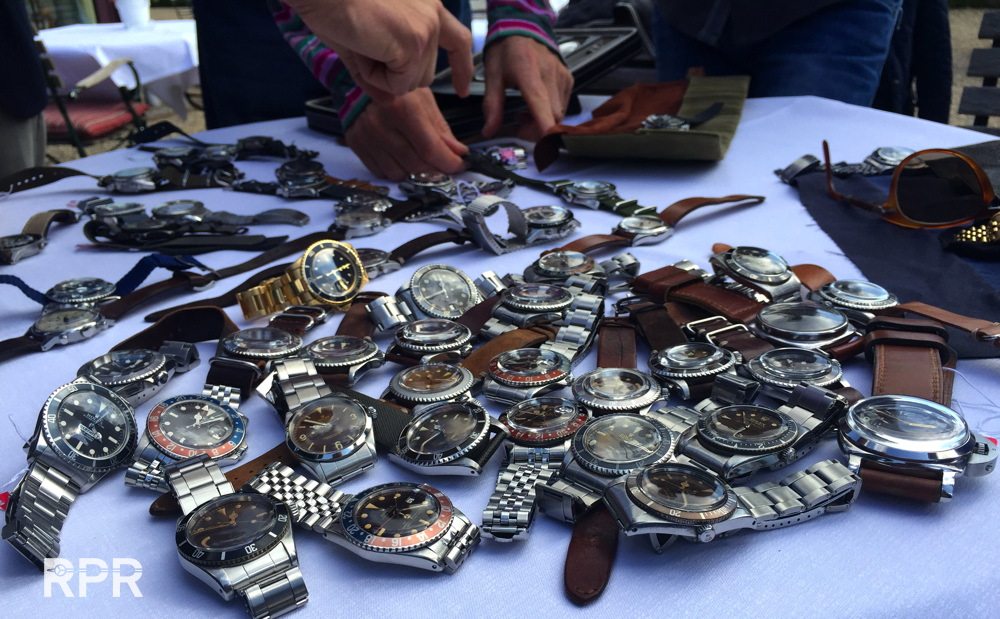 Rolex Thunderbird ref 6609…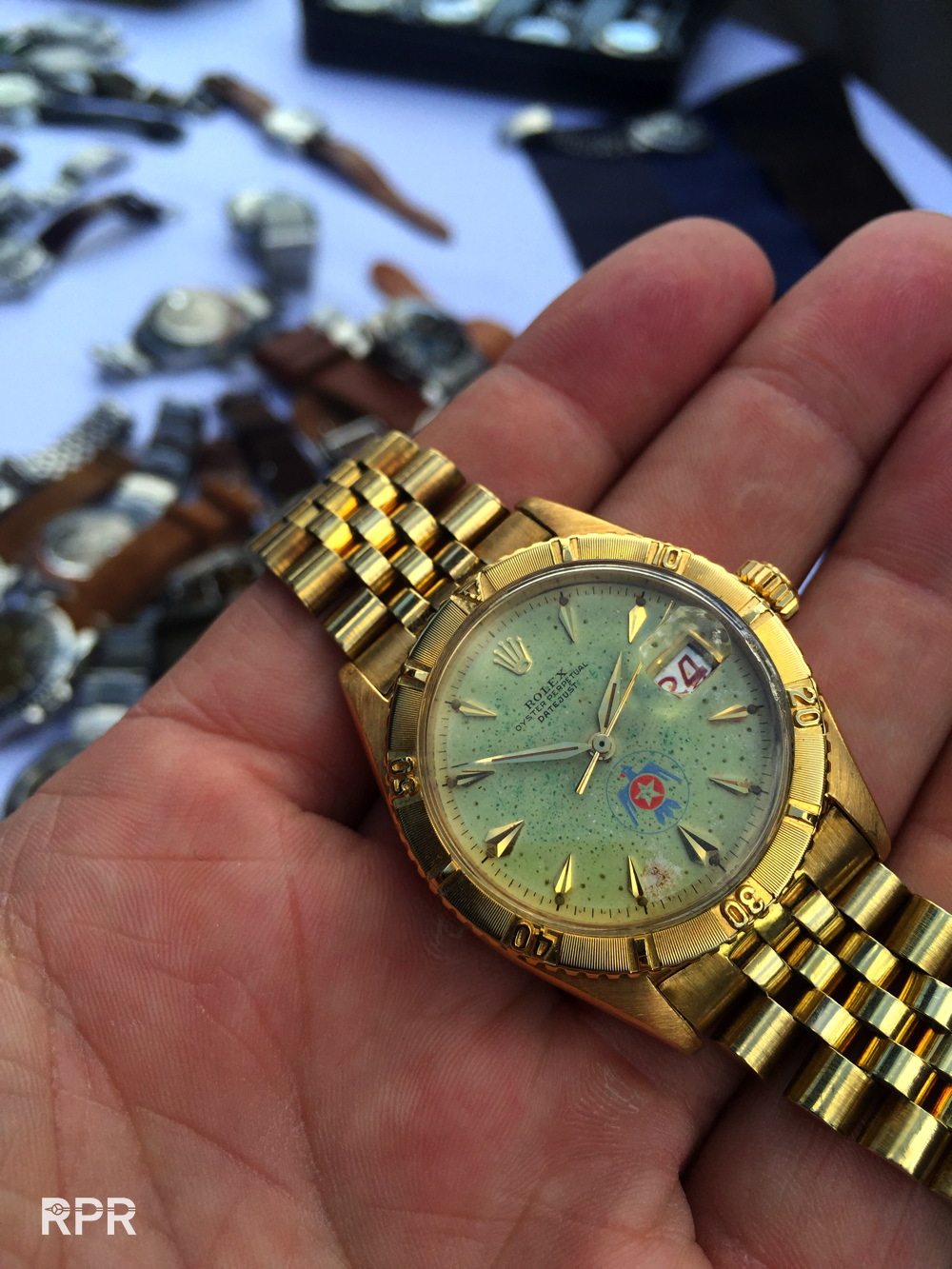 MK2 tropical Seadweller ref 1665…
Black & White… white look bigger and black looks more elegant, imho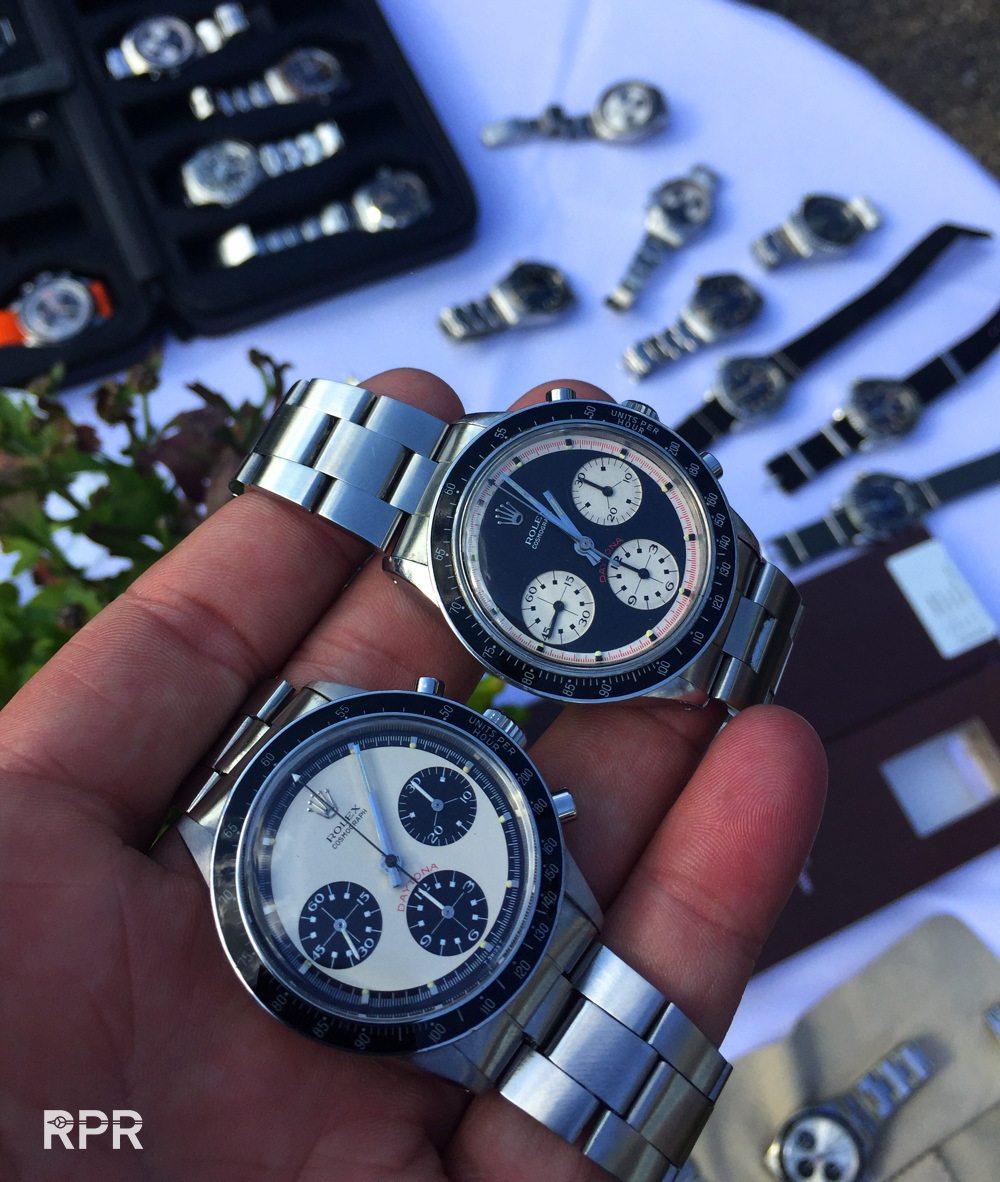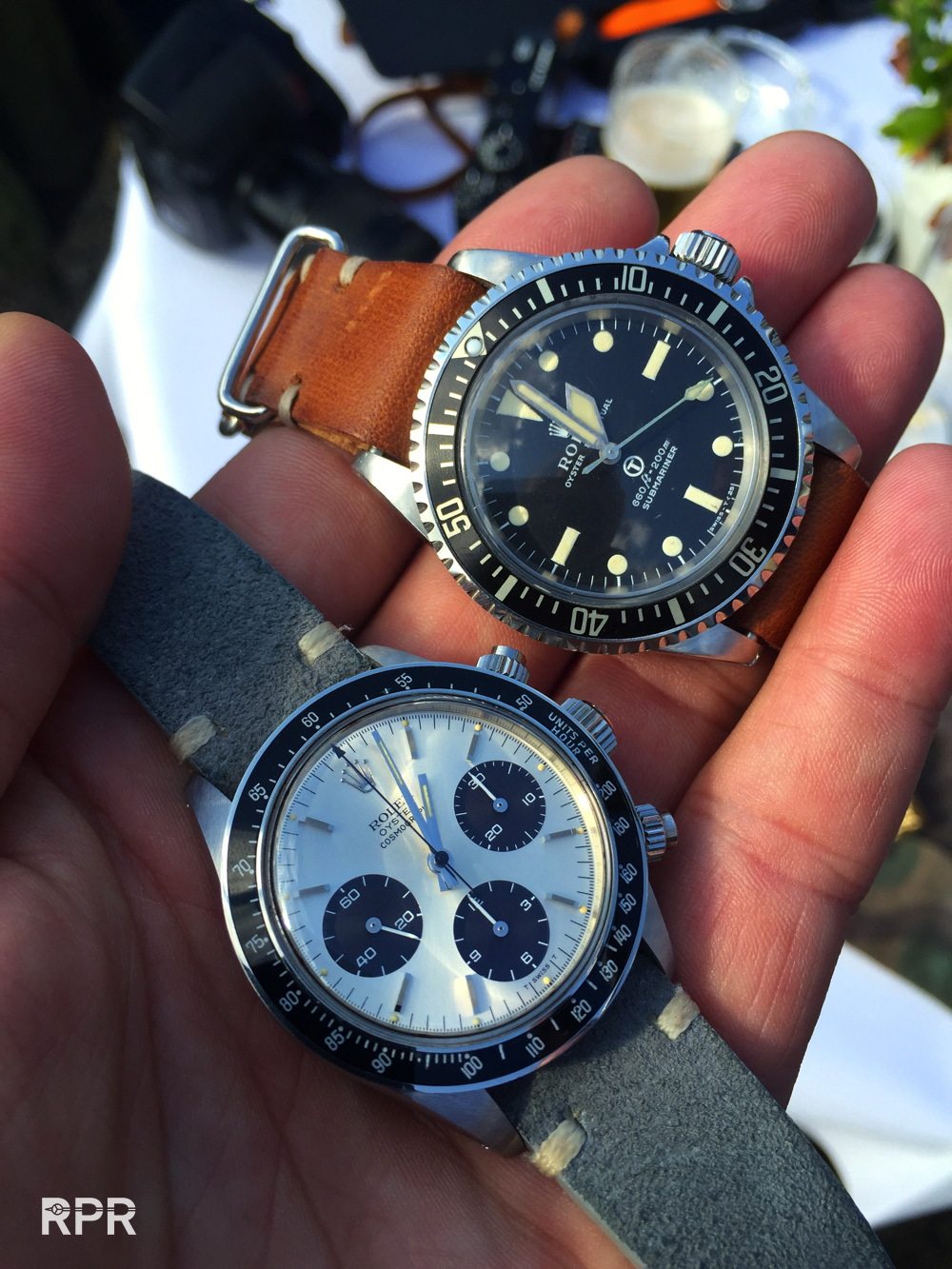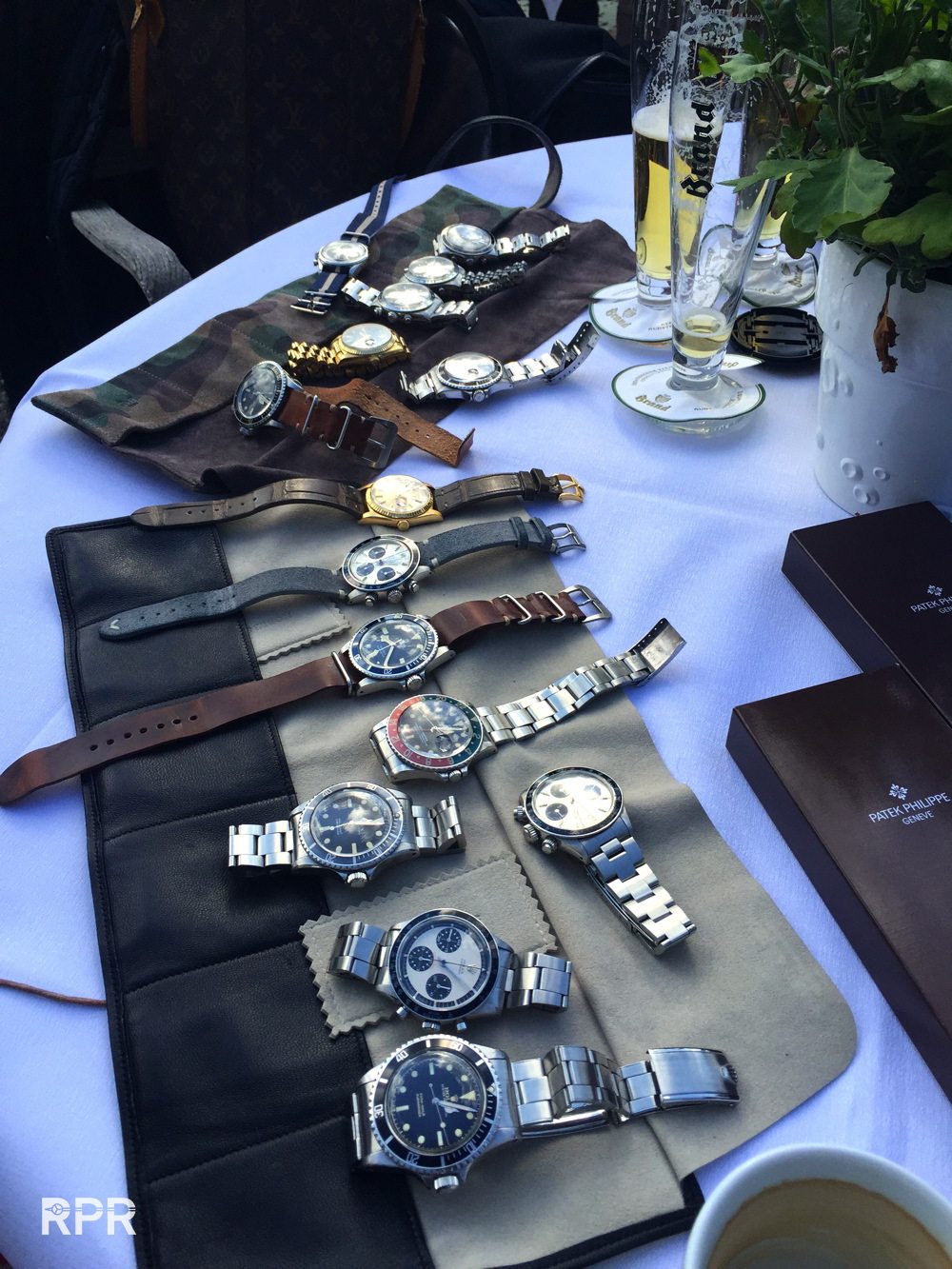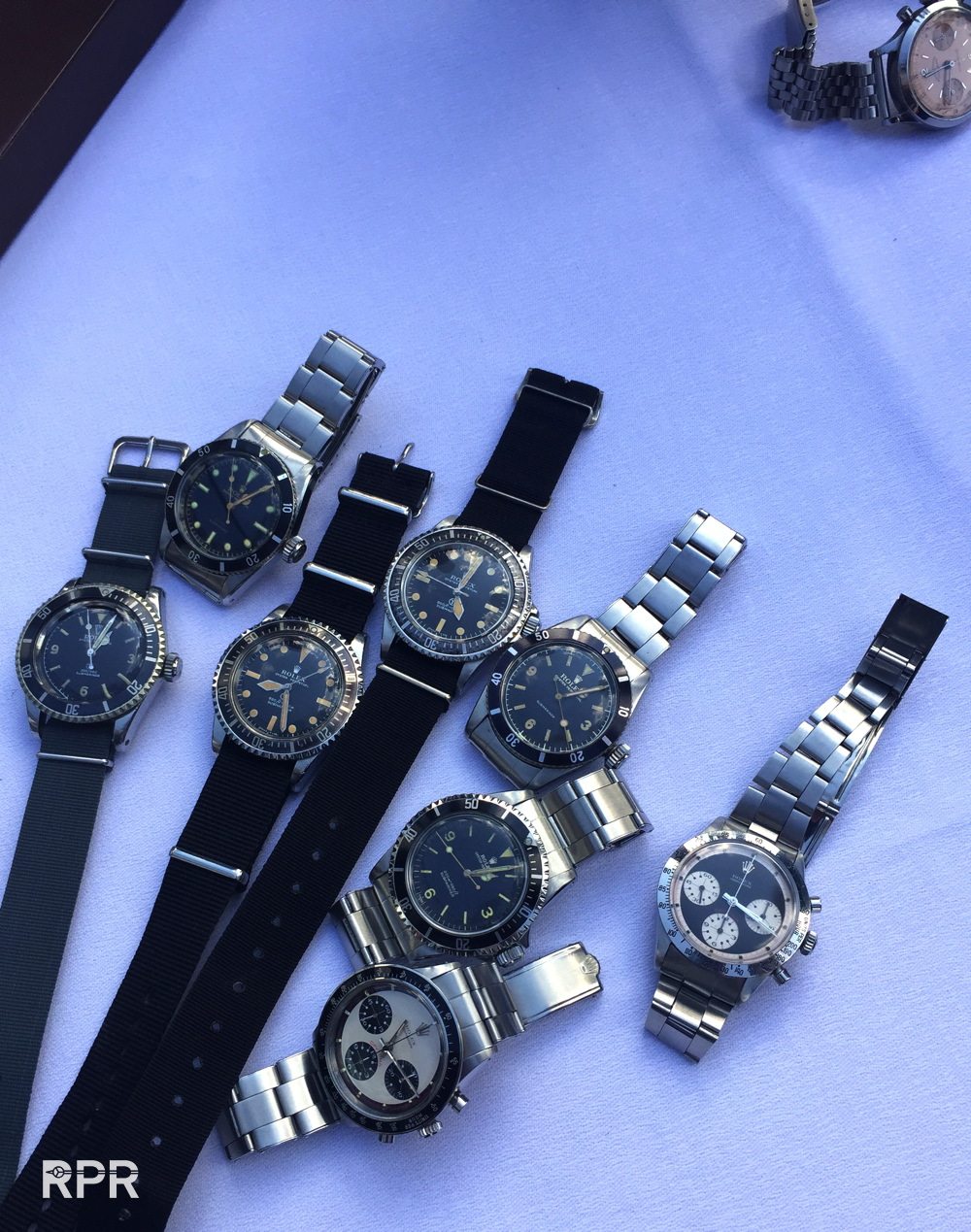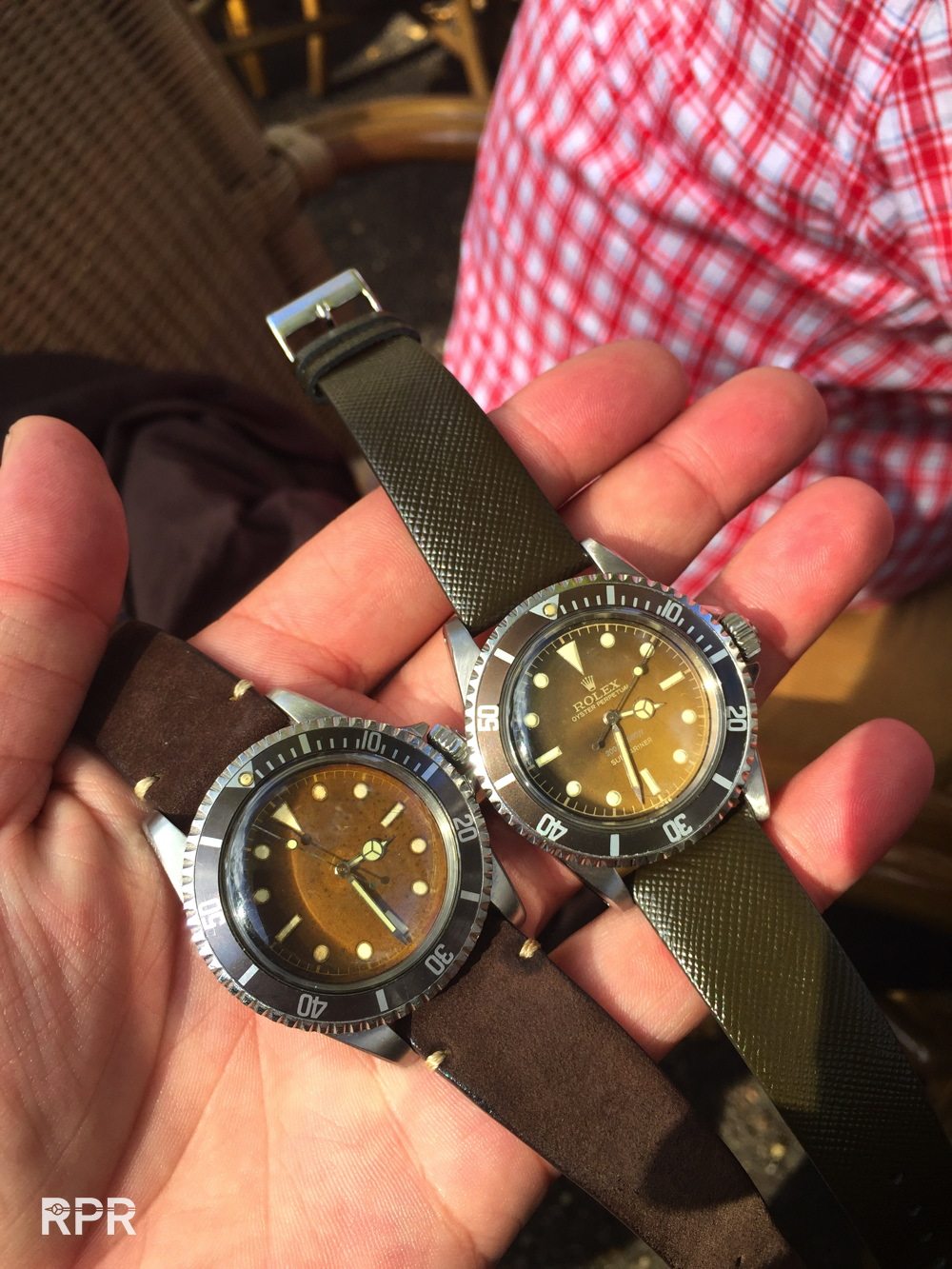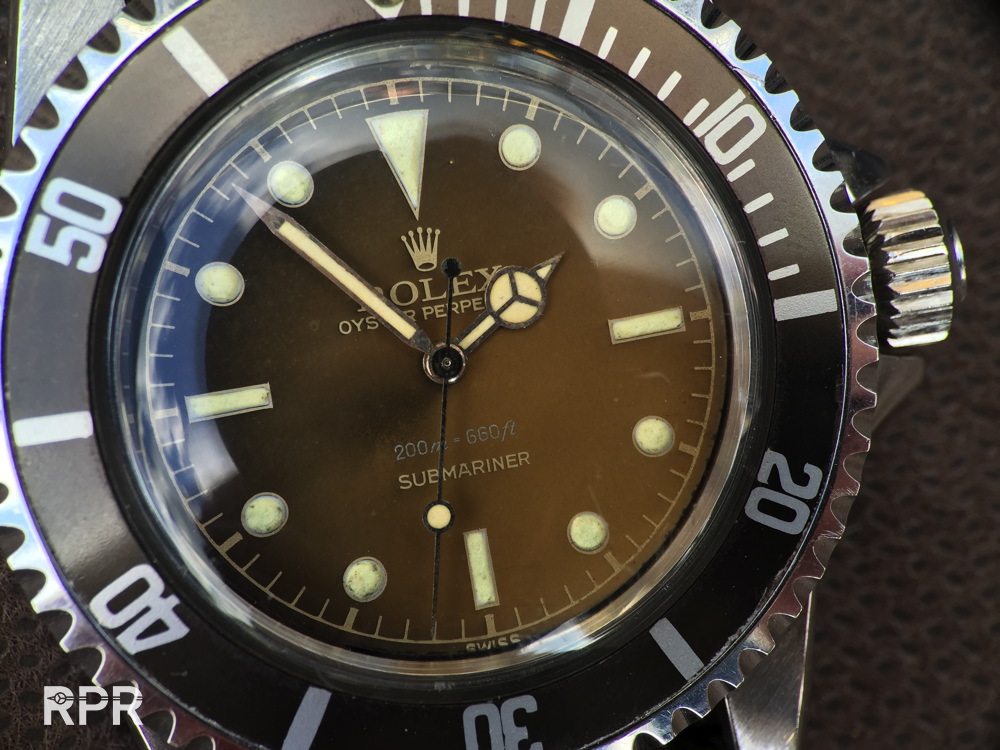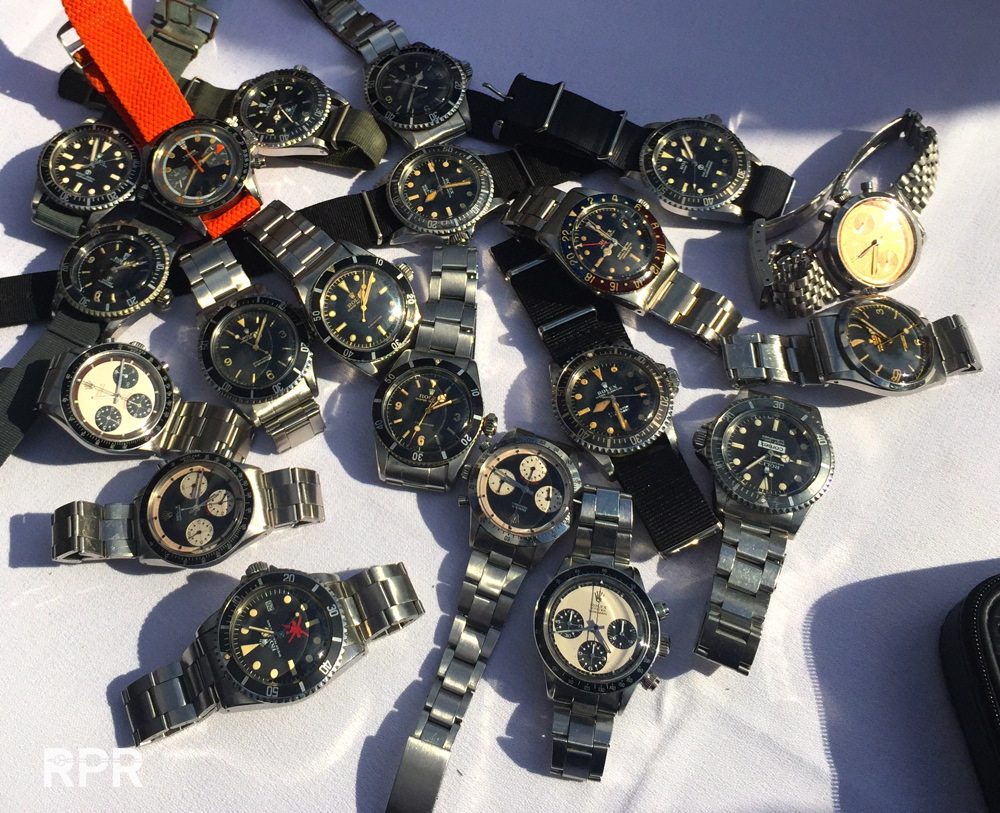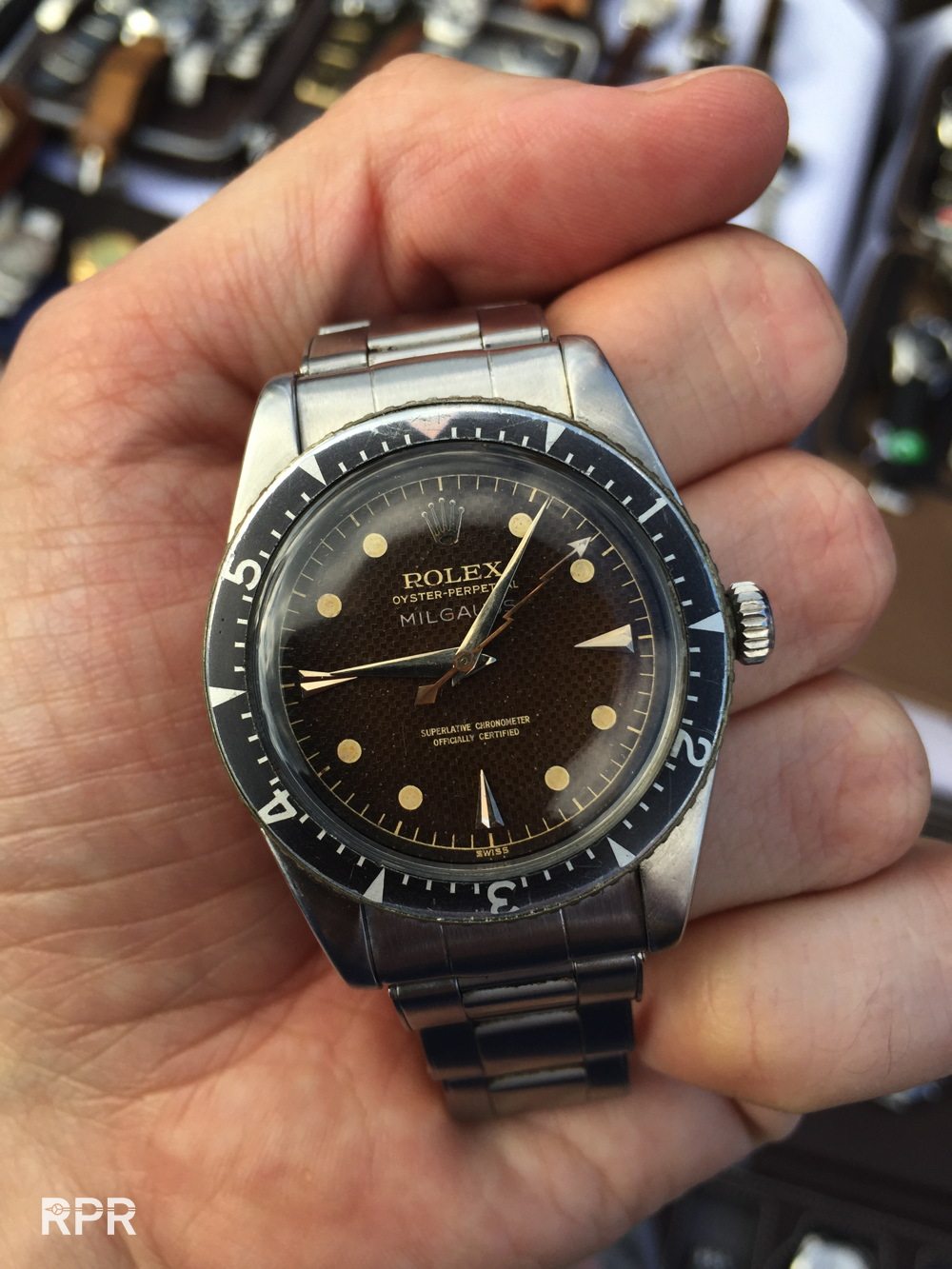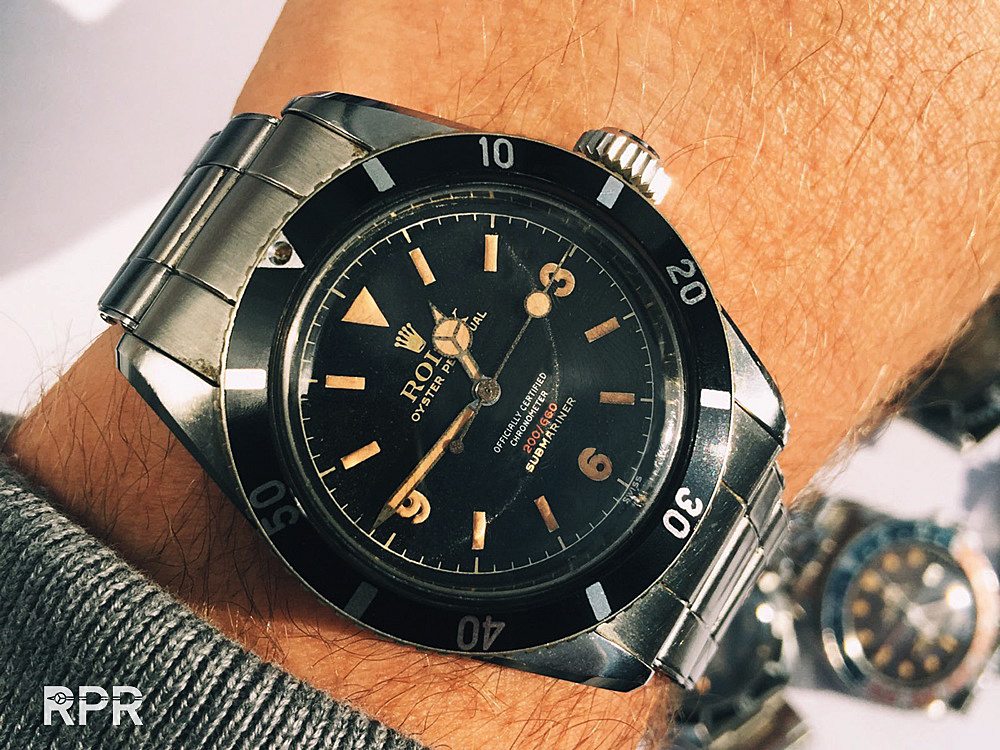 Also, the good thing about "The Rolex Passion Meeting" is that you see your rare beauties up close and discover they are getting brown in the meantime you haven't worn them 😉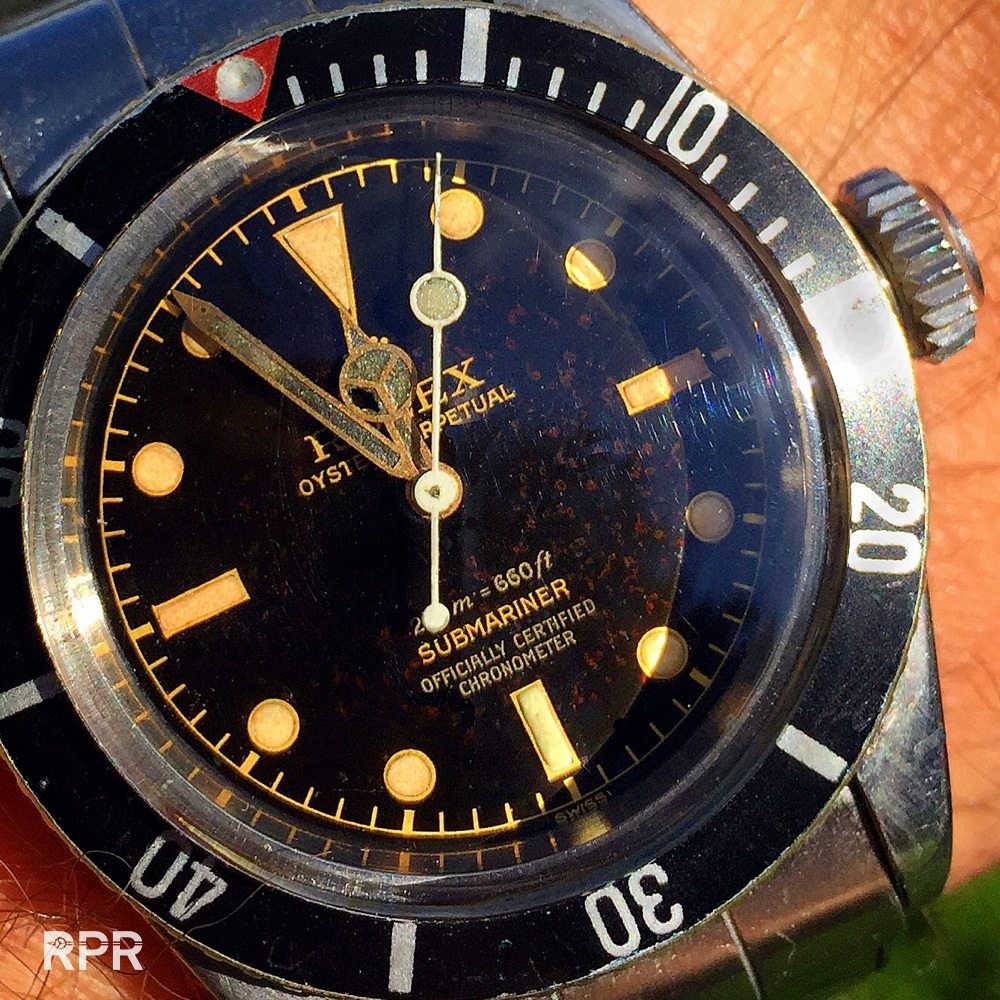 Service LogBook of the Marine National comes to table..
MANY thanks for tuning in here ands I hope you like it as much as we did!!
Find below some links to more pictures and reactions…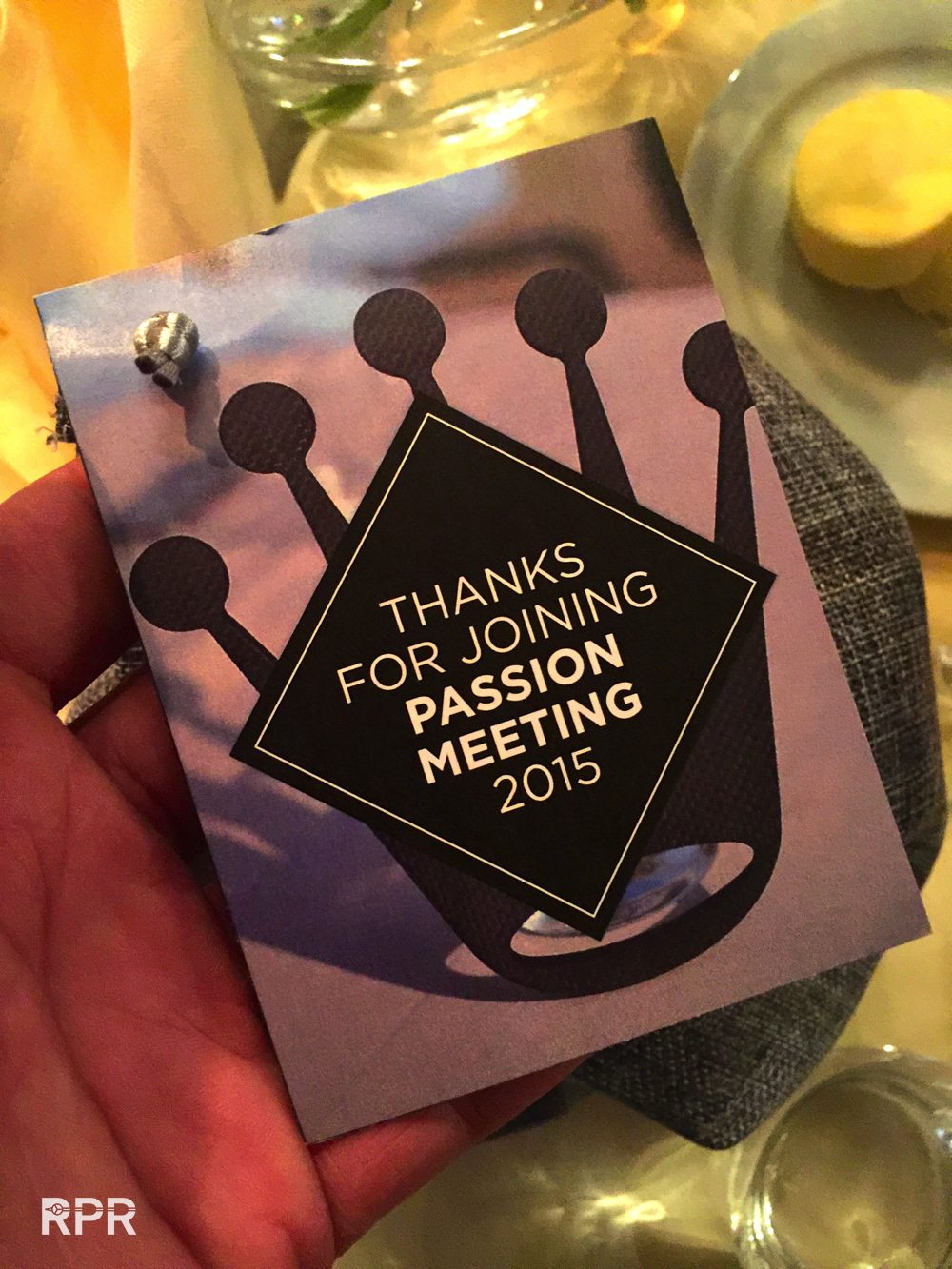 Next pictures are from our guest #Michael Luther. Many thanks for your wonderful impressions!!!