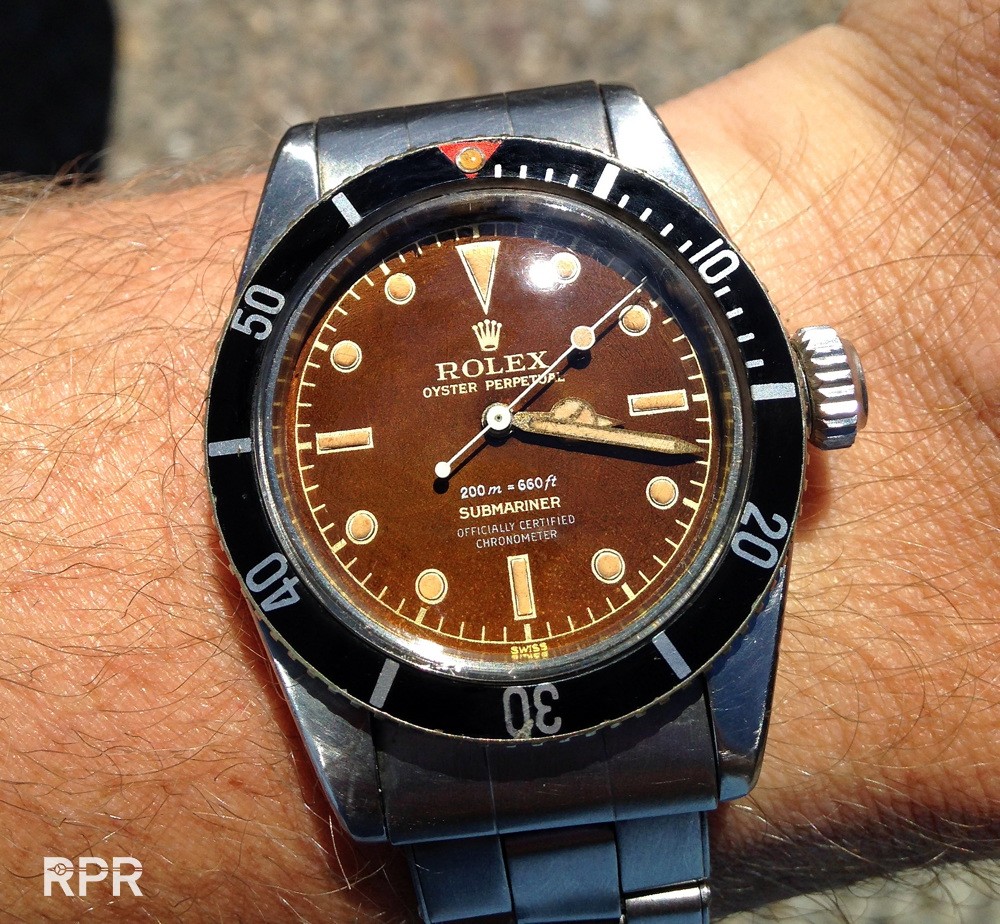 As every year, I really enjoy to visit the most important art fair in the world, the TEFAF located in my old hometown Maastricht, The Netherlands. At TEFAF Maastricht, the world's greatest art and antiques fair, you can buy masterpieces of art, antiques and design from 275 of the world's most prestigious dealers. Over the years TEFAF Maastricht has established an unrivalled reputation as the world's leading fair for art, antiques and design. It aims to strengthen this position by focusing on three core values – Excellence, Expertise and Elegance.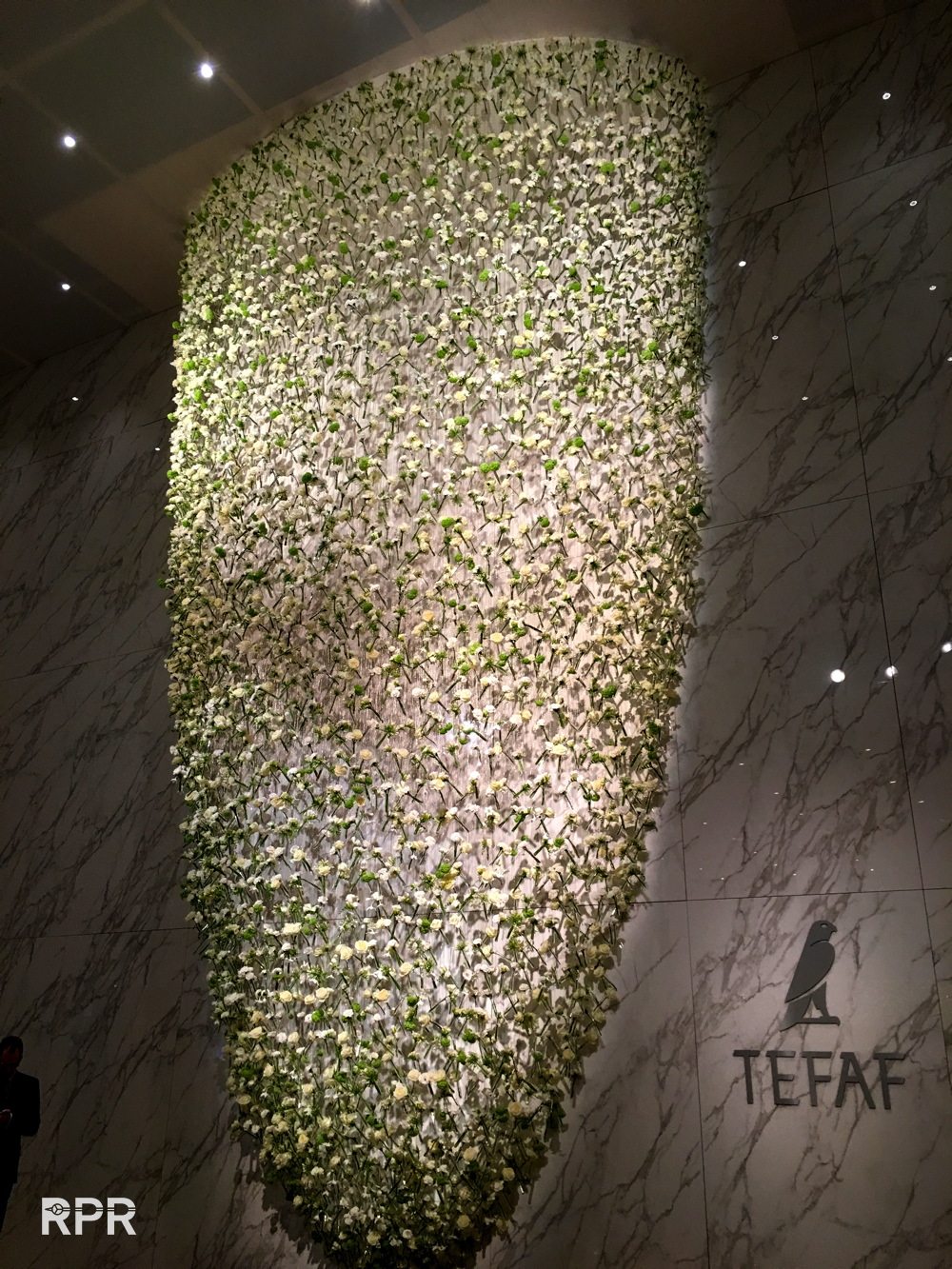 These project and reinforce the character of a fair that defines excellence in art and attracts collectors, connoisseurs, curators and other art lovers from all over the world. TEFAF continually improves the breadth, quality and display of the items for sale, while at the same time presenting memorable exhibitions and taking ground-breaking initiatives that have changed the way the fine art world does business. As you will see, TEFAF Maastricht's pre-eminent position today is a result of much hard work over many years. –> http://m.tefaf.com/videos/embed/tefaf-maastricht-2015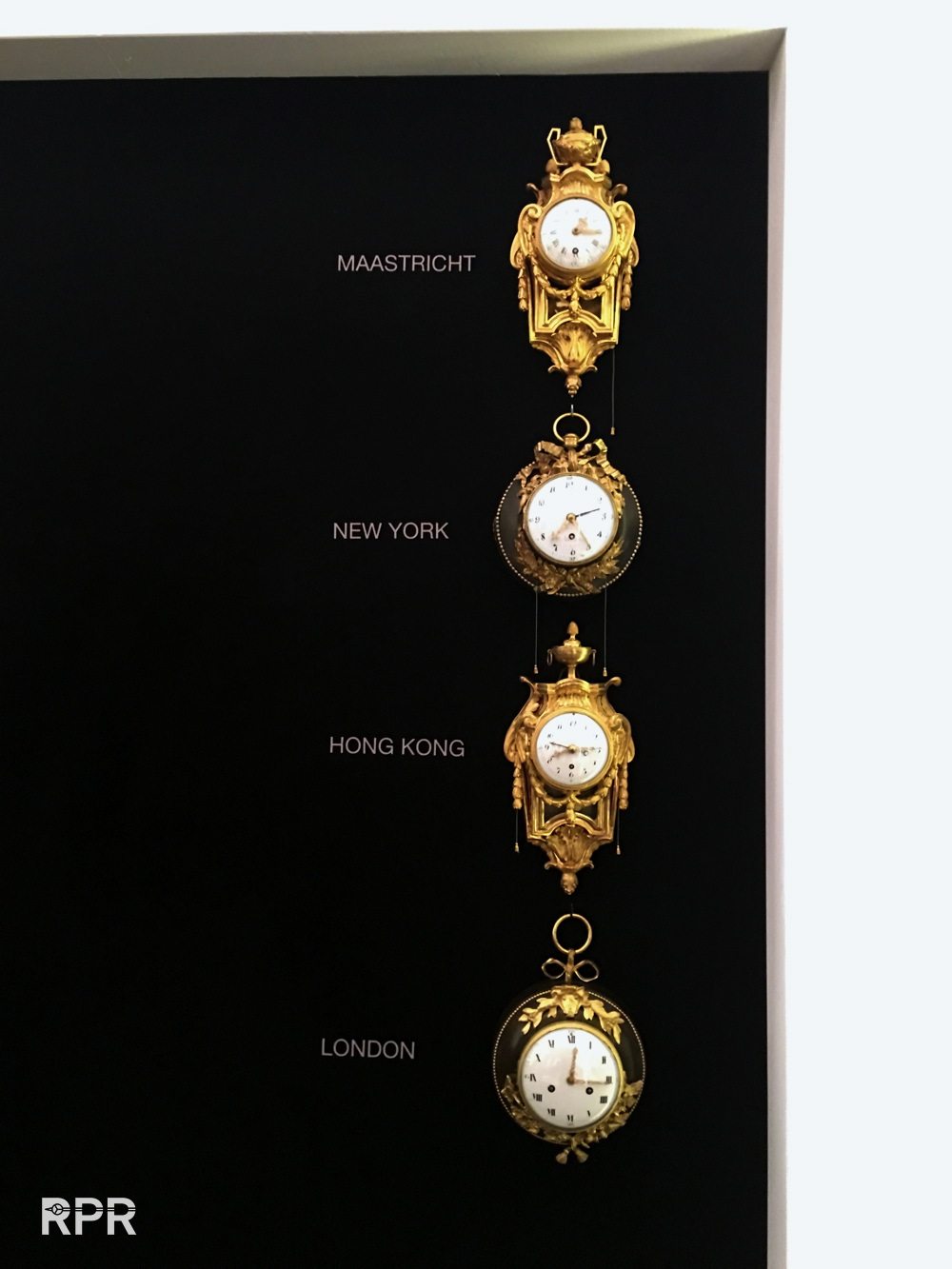 Enjoy my picture impression of my visit earlier today. Interesting for those that can't make it to the Tefaf this year.The show is still on till 20 March and a must see for every art lover. Find all information for your stay in Maastricht at their website: http://www.tefaf.com
Matisse & Piccaso…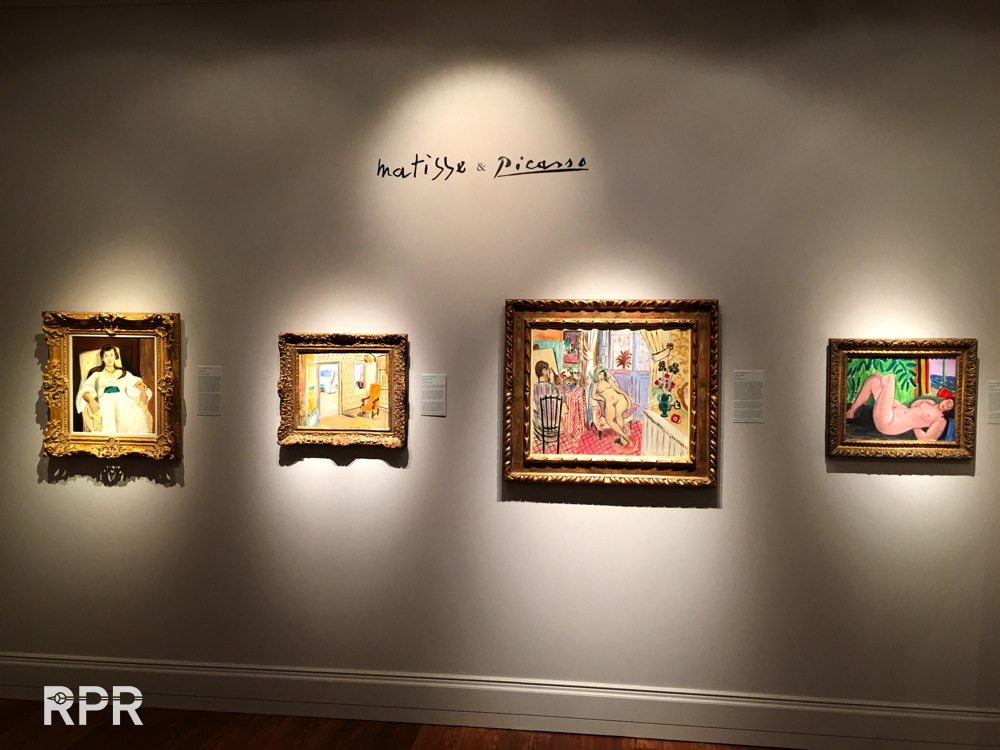 Tropical 6538 Rolex Submariner Big Crown 4 line. A piece of art..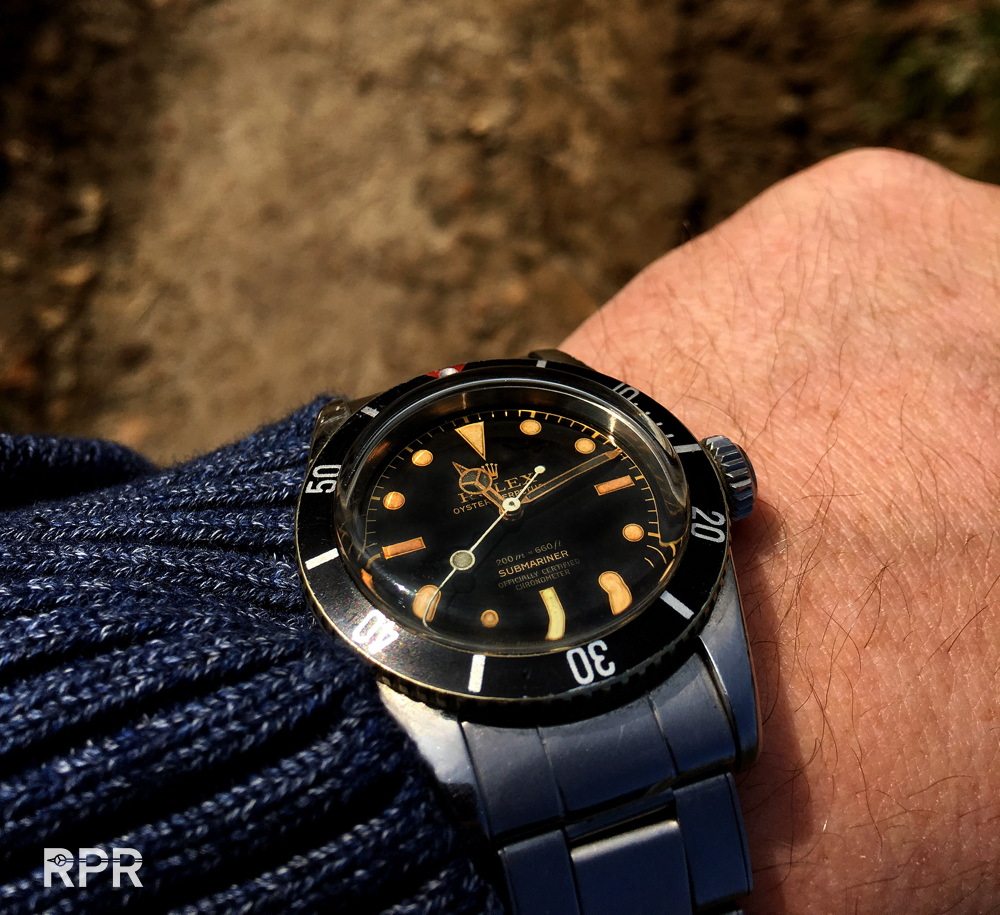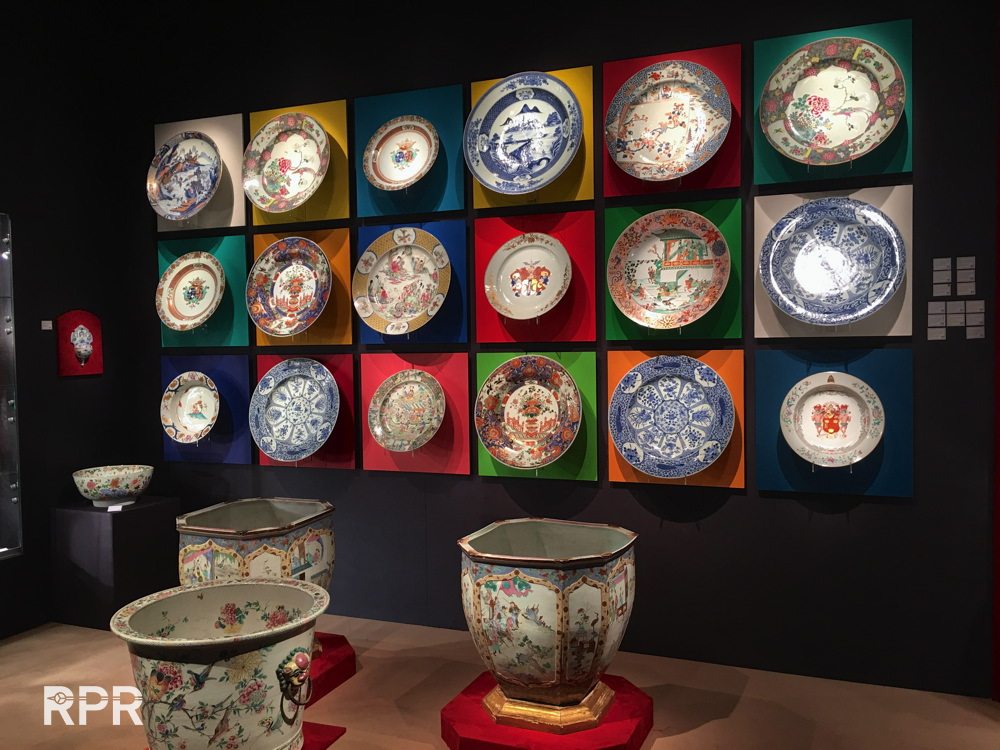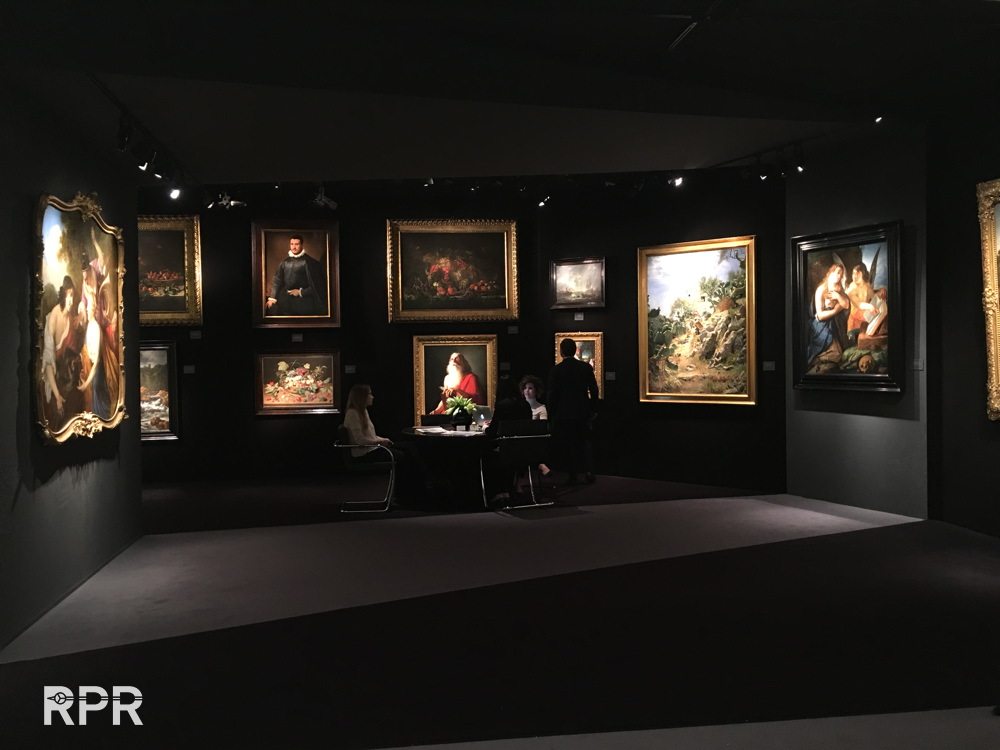 Snuff boxes..
Somlo from London..
Van Kraanendonck..
Lalique..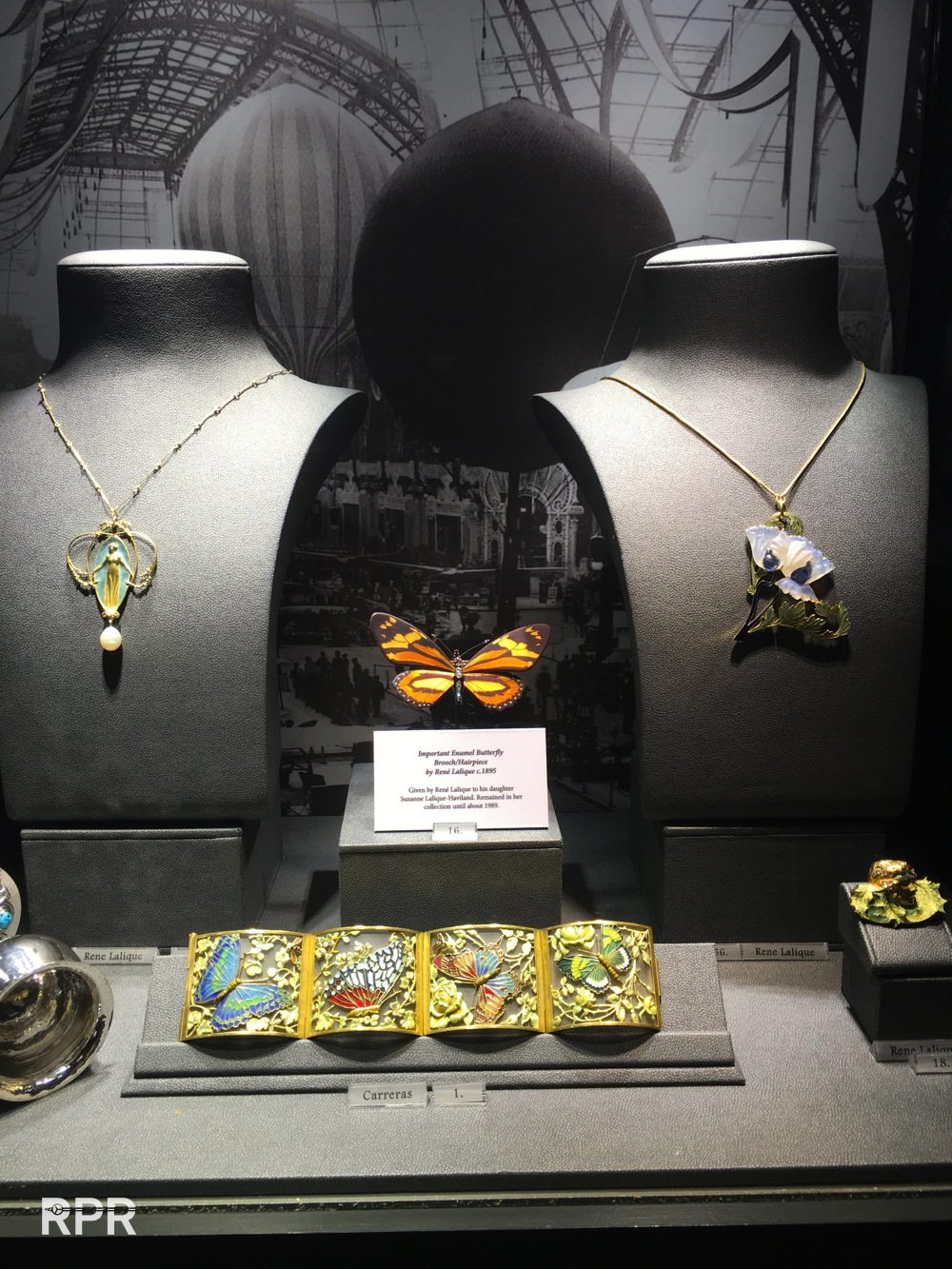 Henri Vever..
Fulco di Vendura..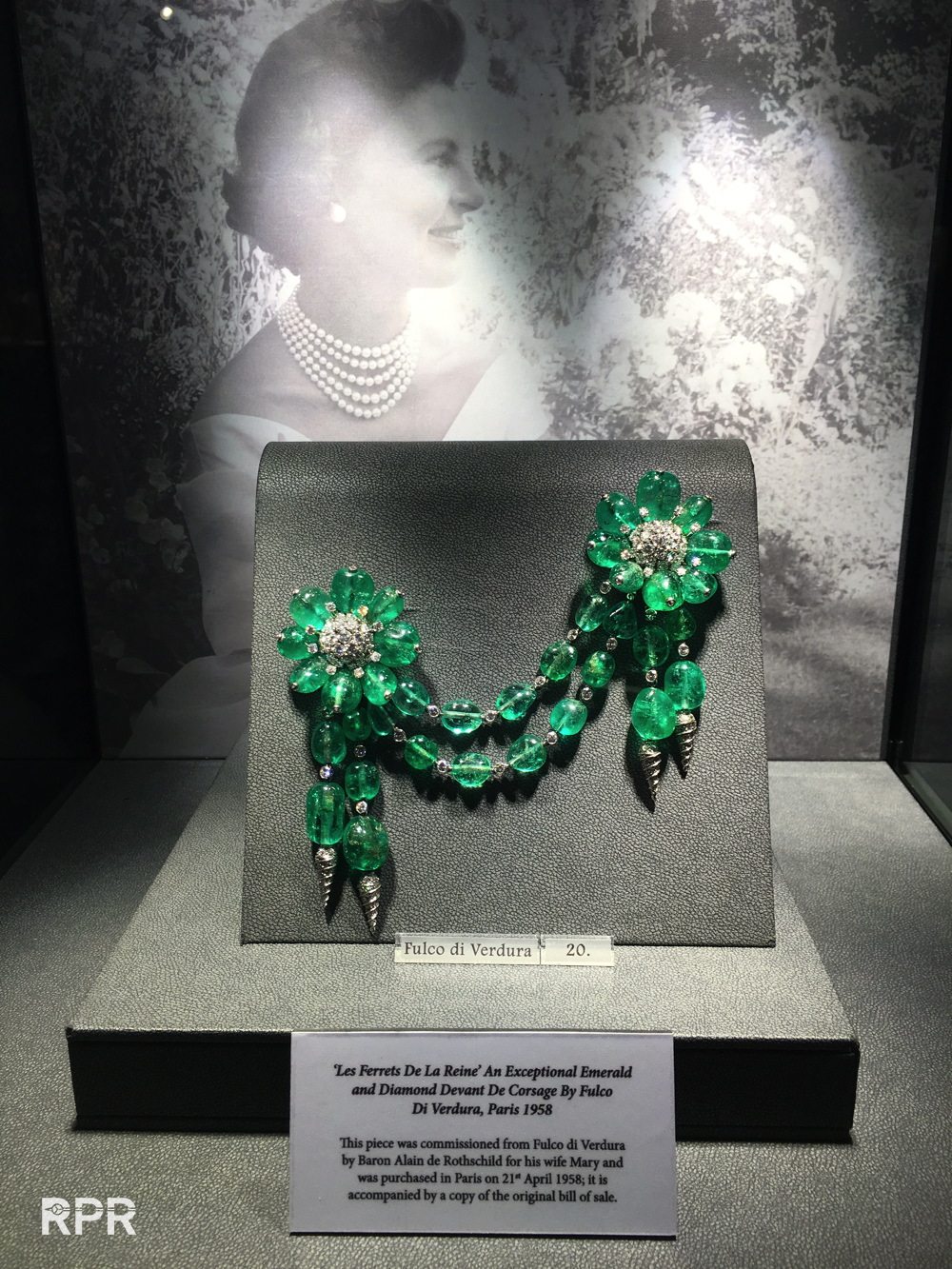 Lalique..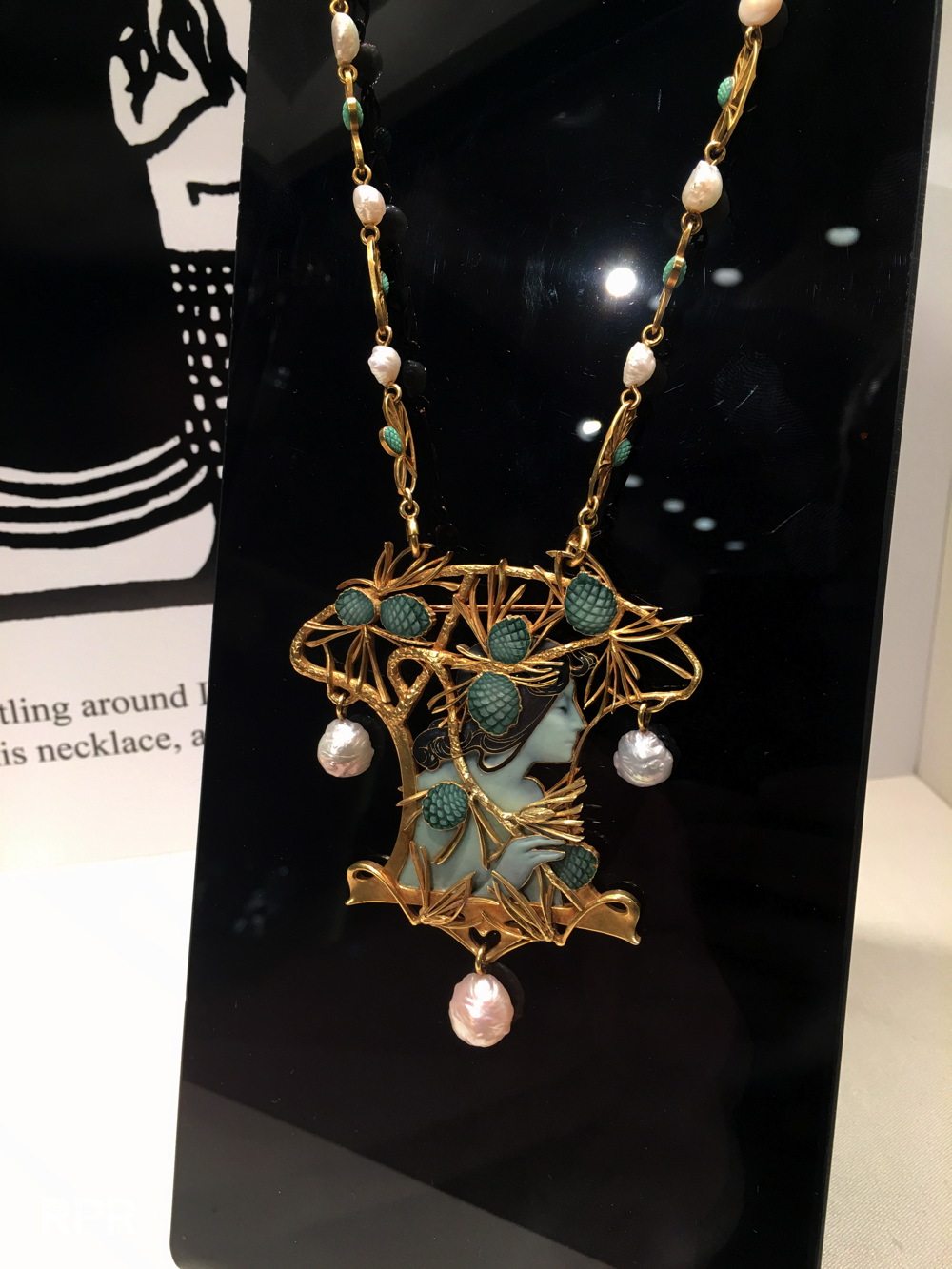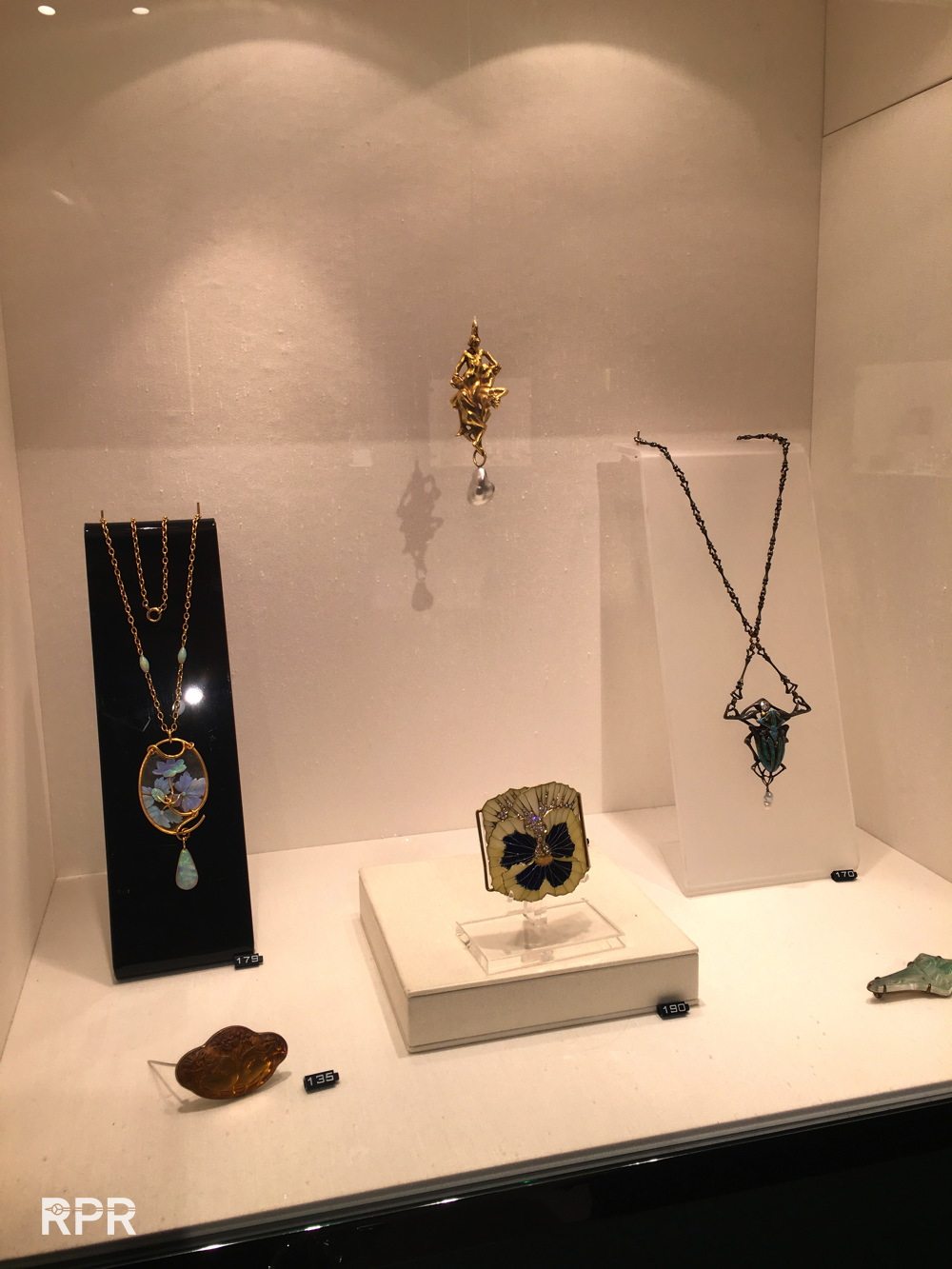 Van Gelder oriental jewellery..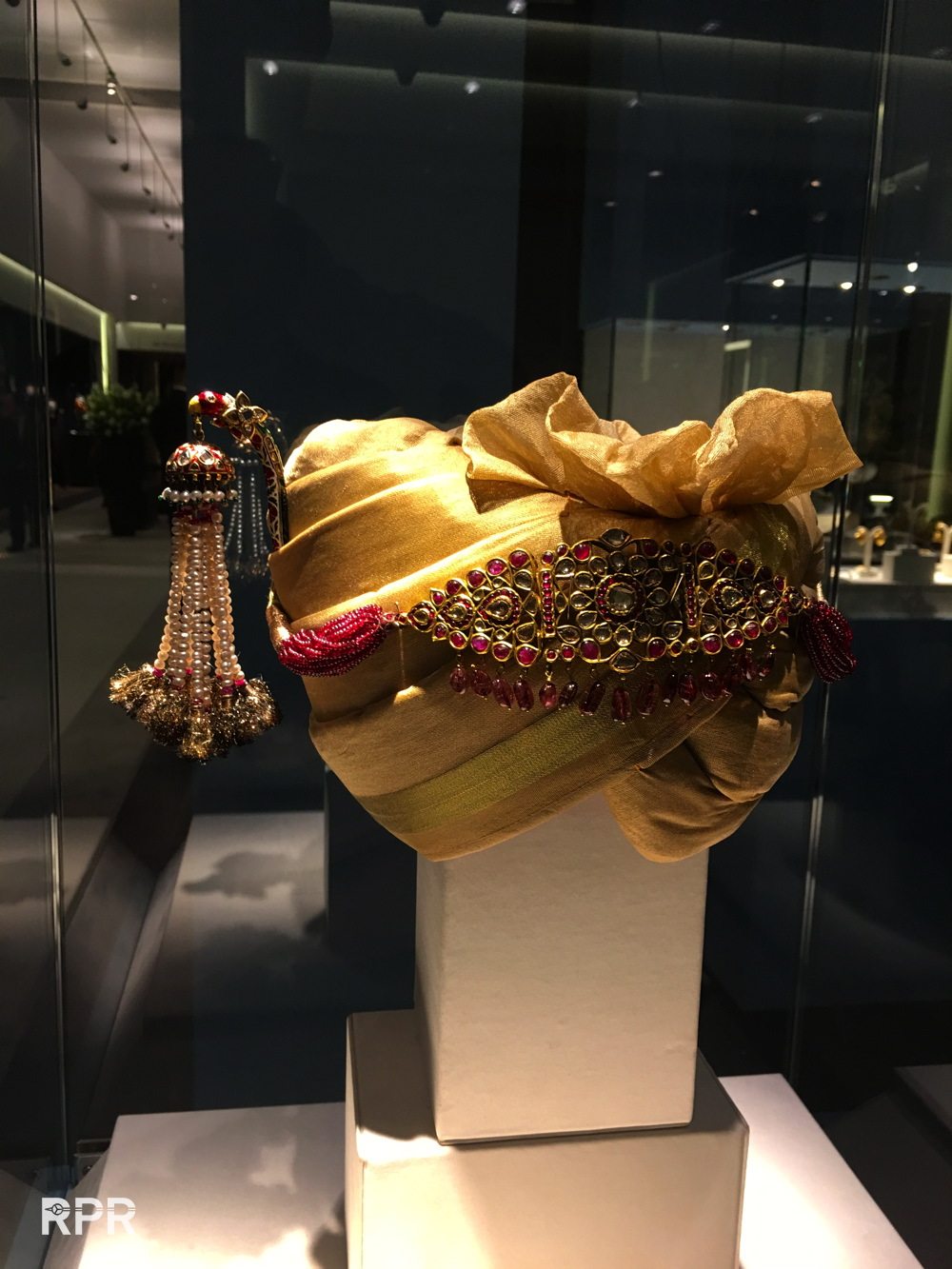 Aardewerk, silver objects..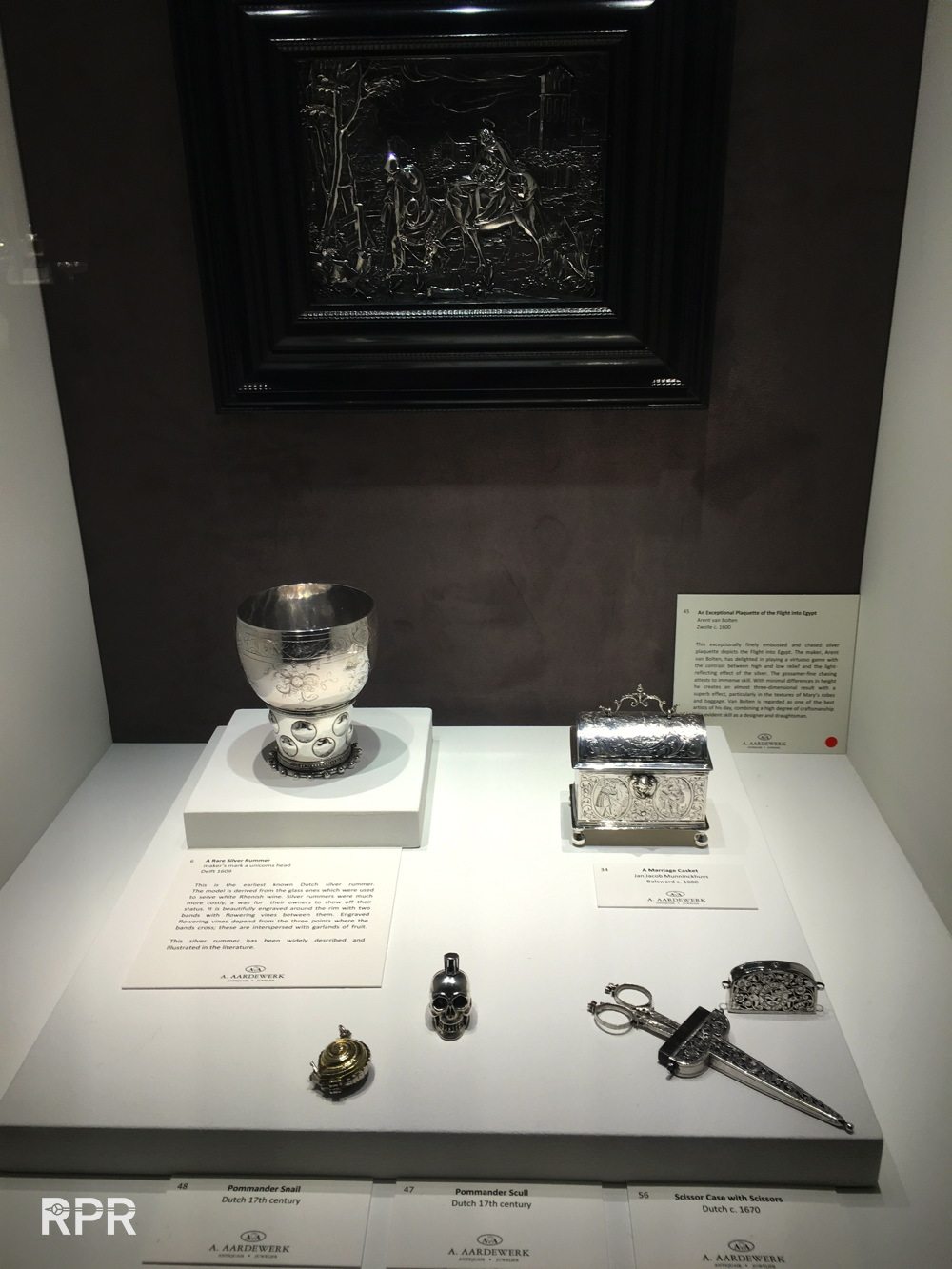 Johanes Schoitling..
Johnny van Haften..
Marc Chagall..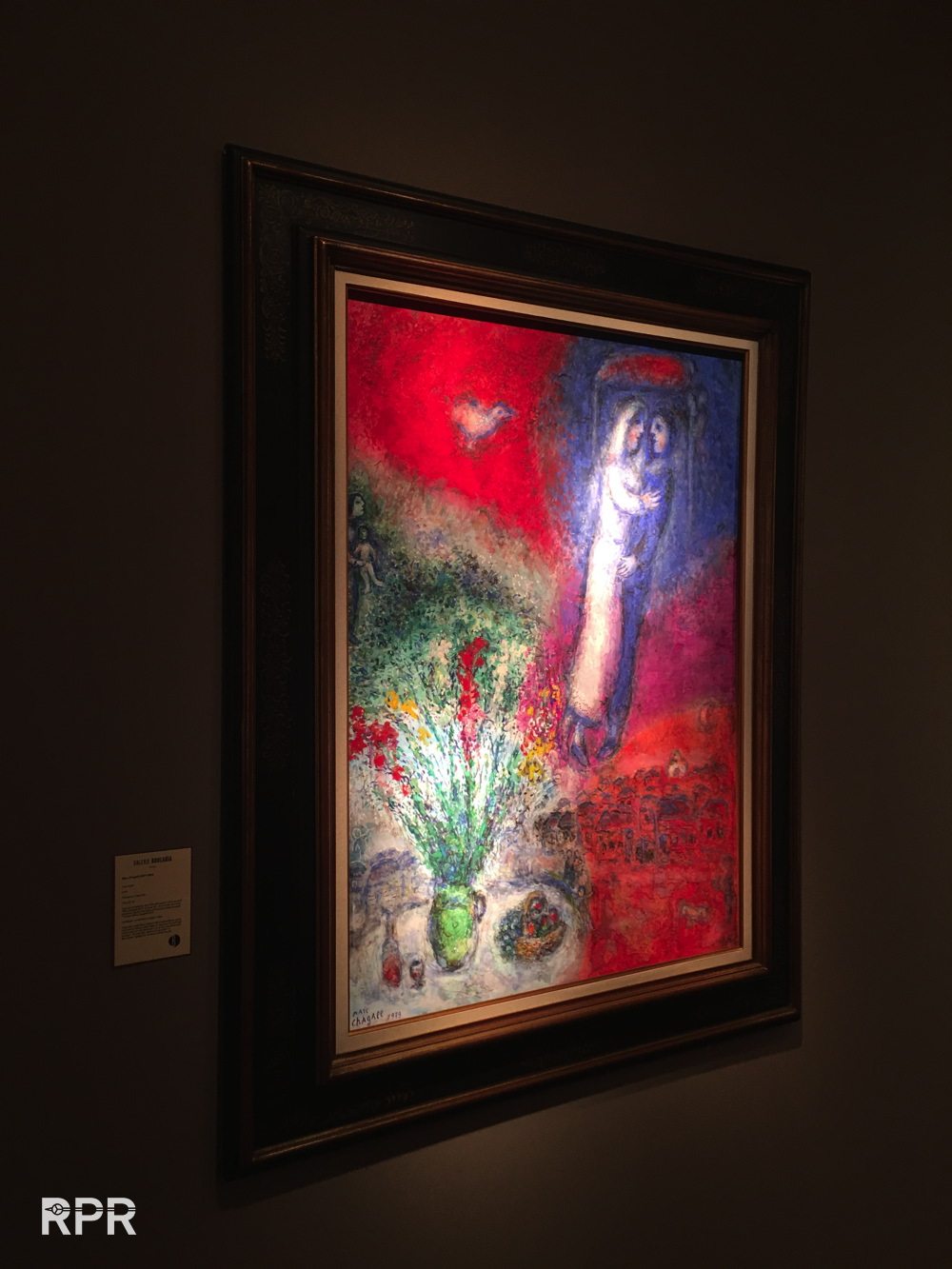 Andy Warhol..
Calder..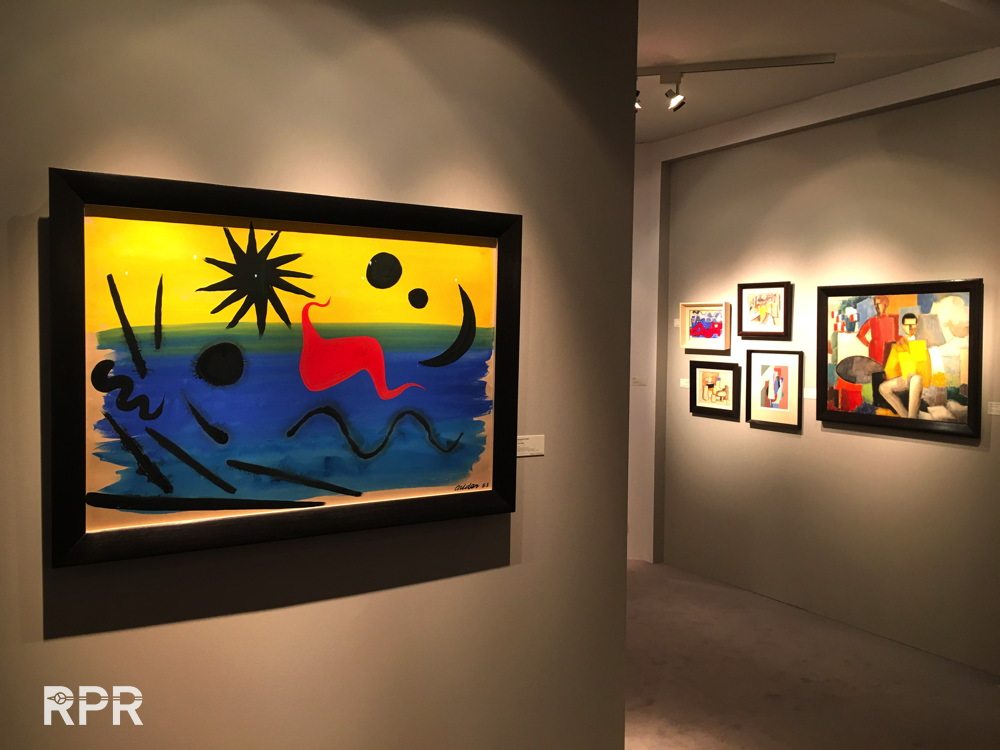 Miro..
Great food and quick look at the time 😉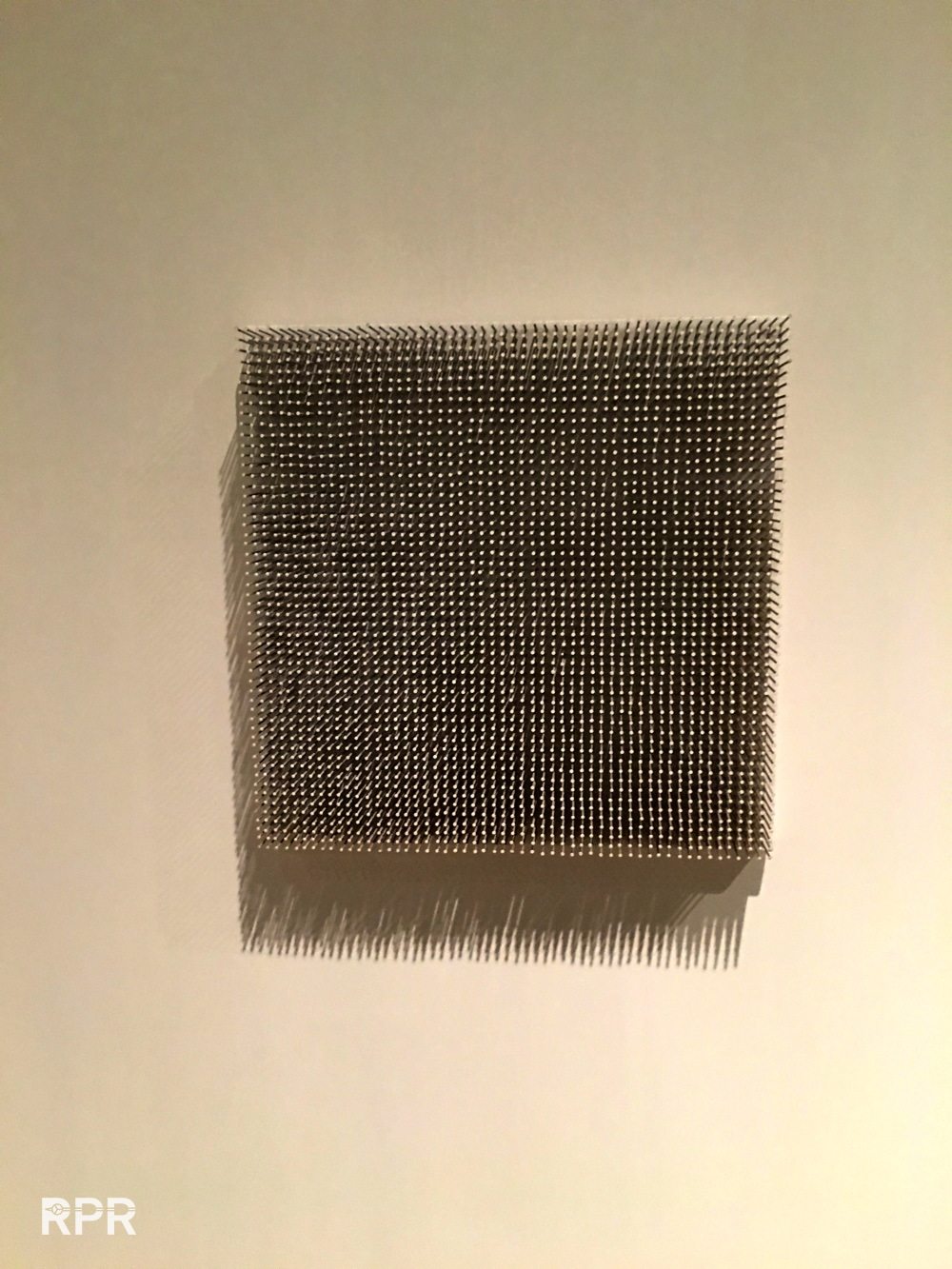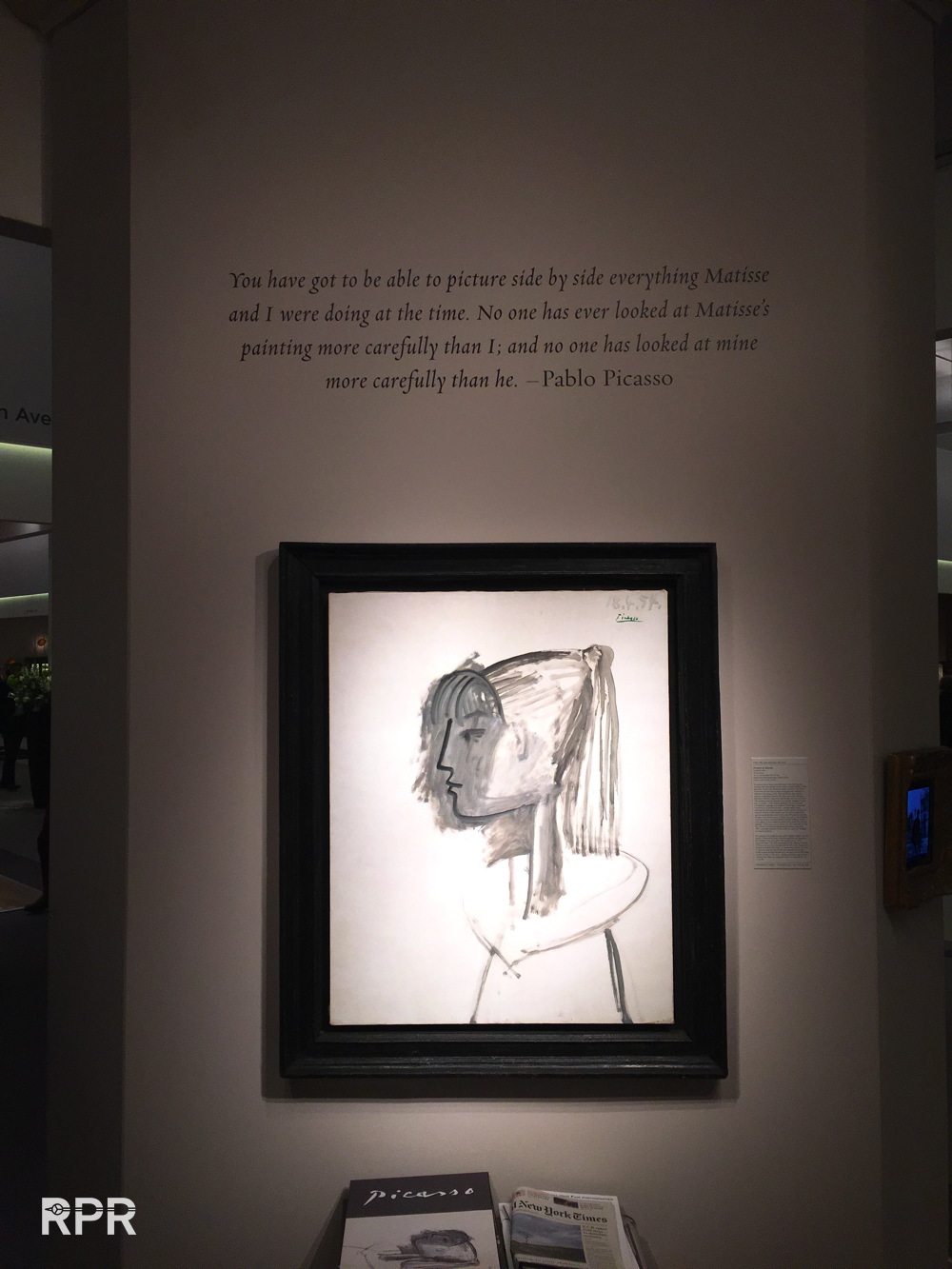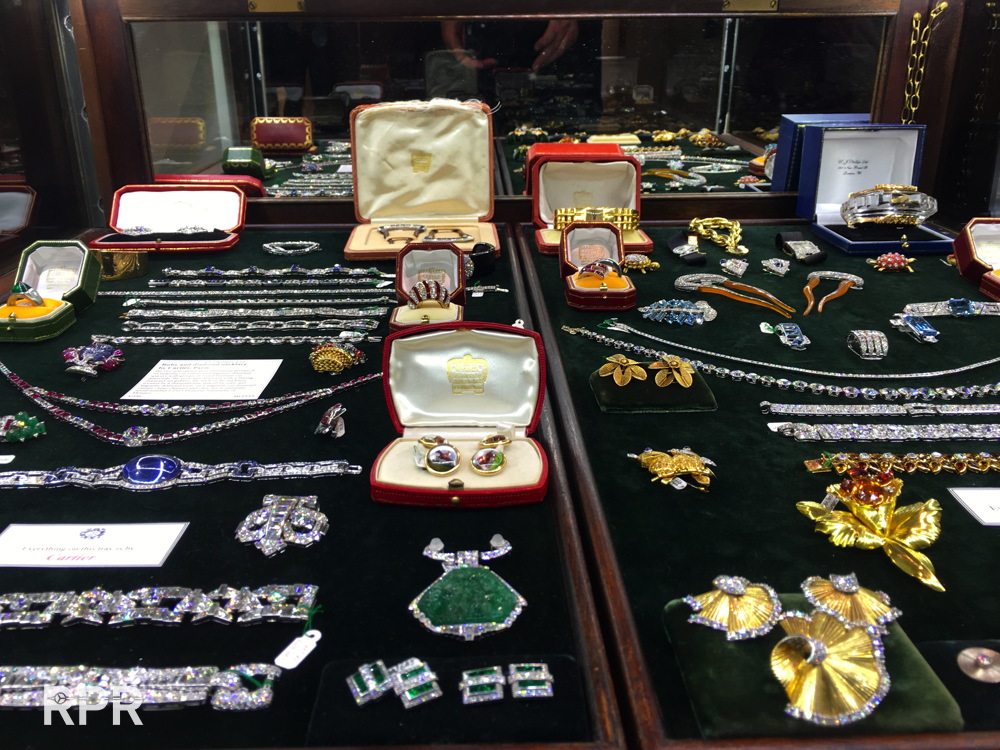 Heading back home, thanks again TEFAF !!