Vintage Rolex Serpico Y Laino : A great review by my good friend Luciano, read the whole story  here on Rolex Passion Report about the well known South American Rolex dealer once located in Carracas:
Here is a PDF document of the Rolex Serpico Y Laino Report.
Amazing spread; Rolex ref.6062 Stelline with Serpico Y Laino dealer stamp, steel oyster ref 6034 and yellow gold with yellow dialed Jean Claude Killy ref 6036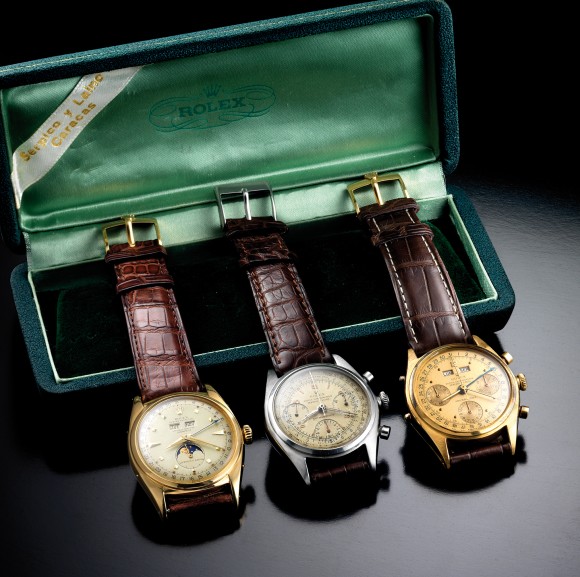 Rolex Ref 5512 Serpico Y Laino, ref 5508 small crown SyL and 5512 underline SYL…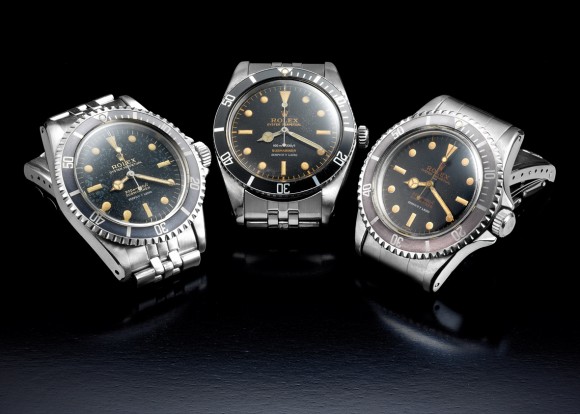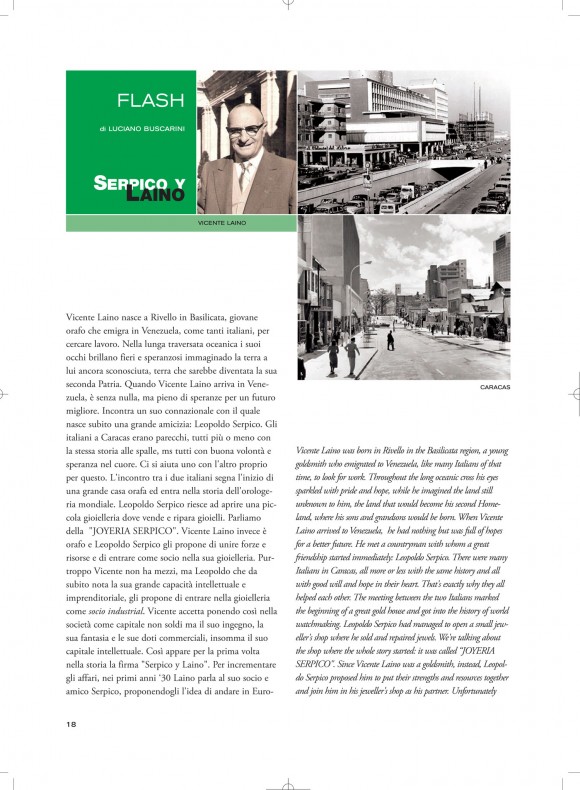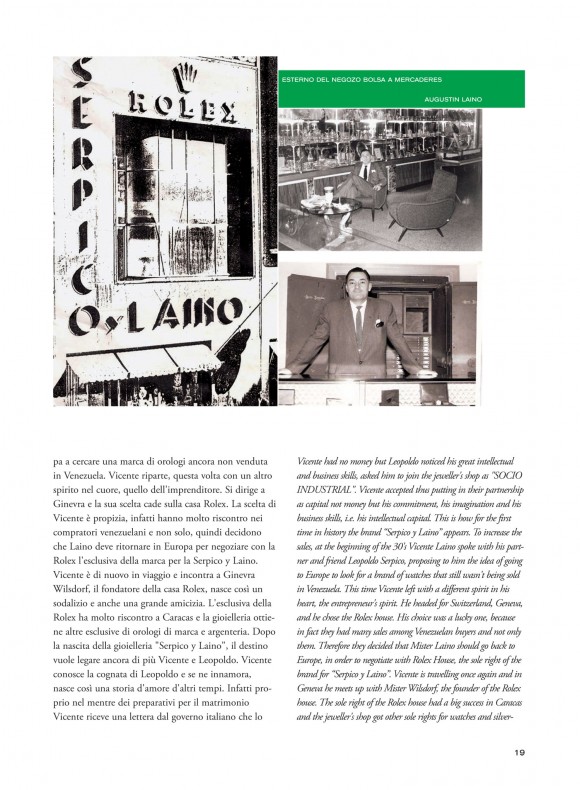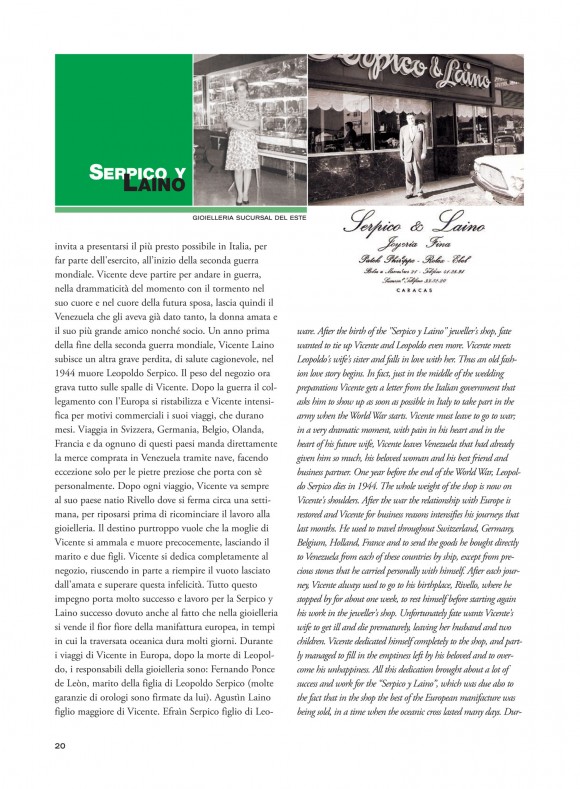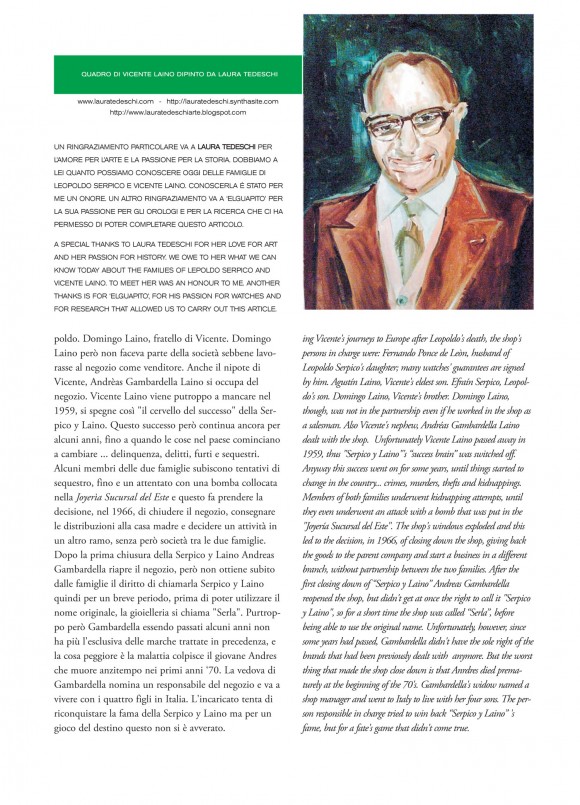 Ultra rare first serie GMT Master ref 6542 in gold with Serpico Y Laino dealer print on it's dial…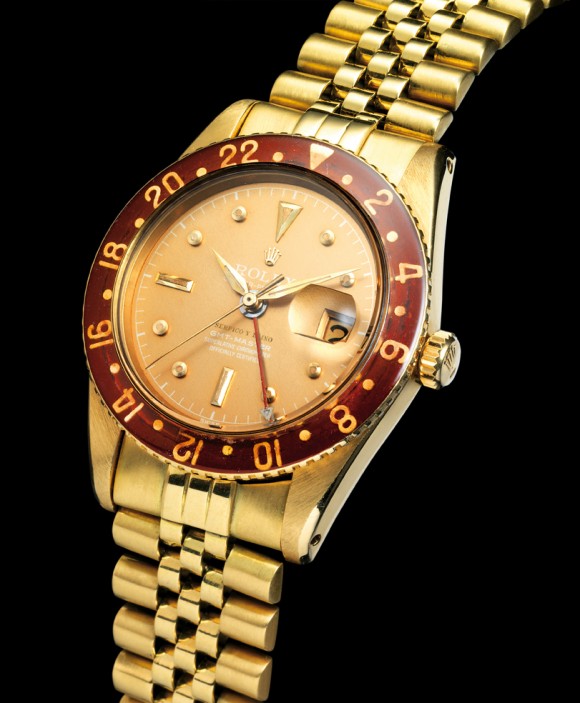 3 x transitional Rolex GMT Master ref 1675 from around '63-'64 with underline (new generation tritium) dial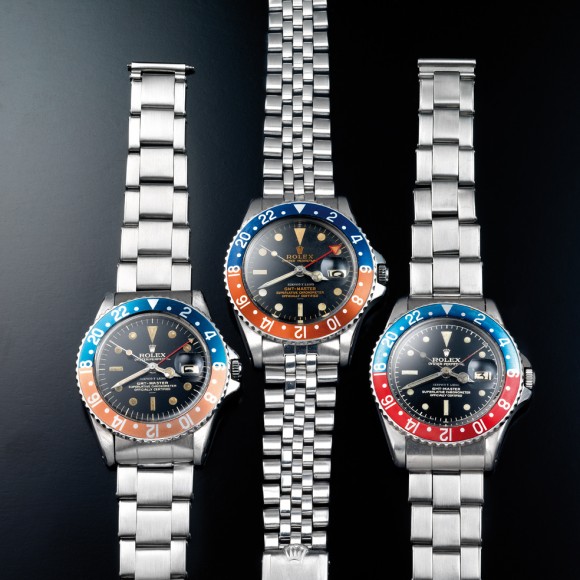 Spectacular Rolex GMT Master Ref 6542 with Serpico Y Laino dealer stamp on it's dial…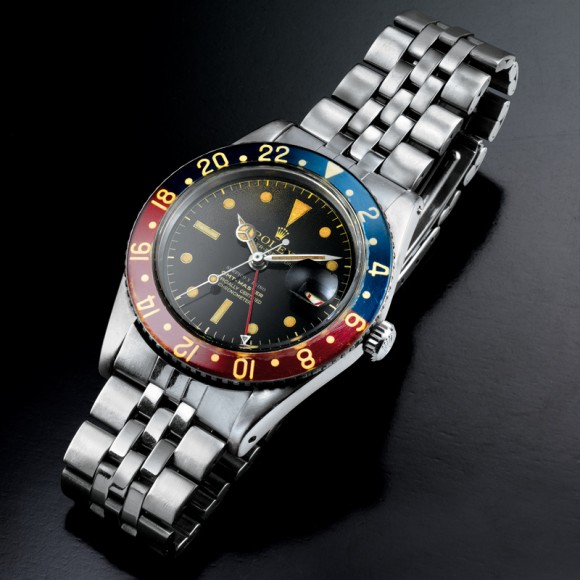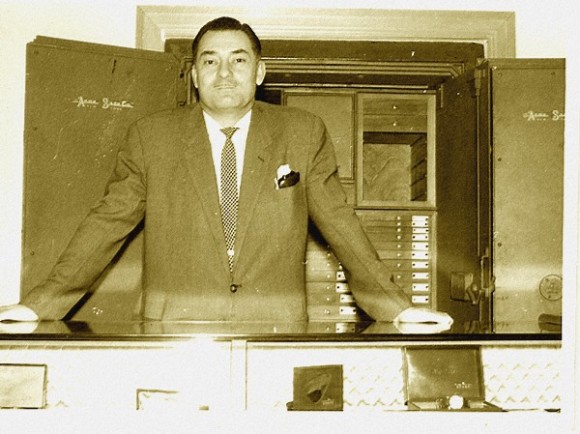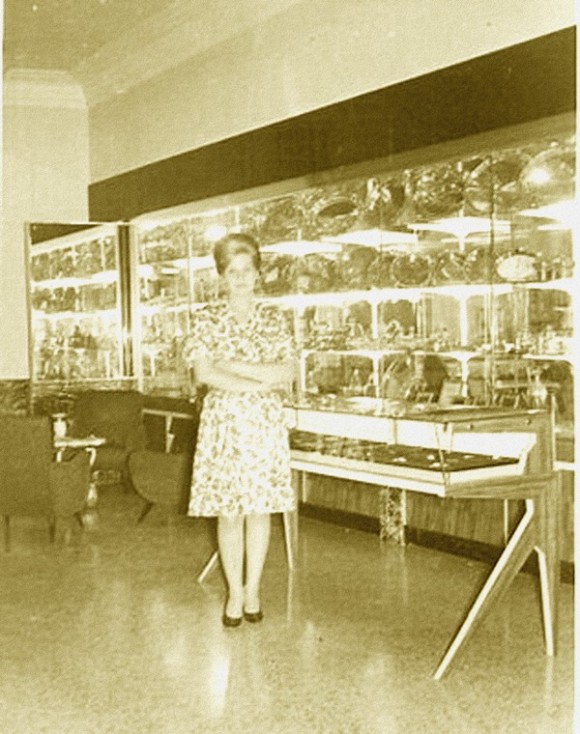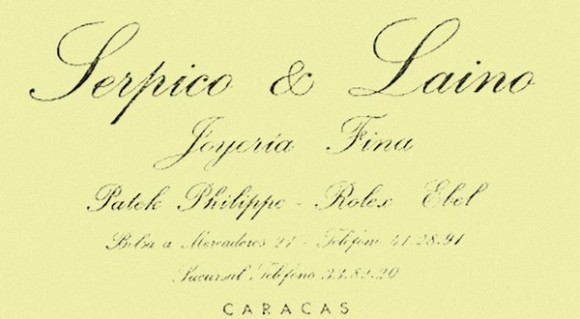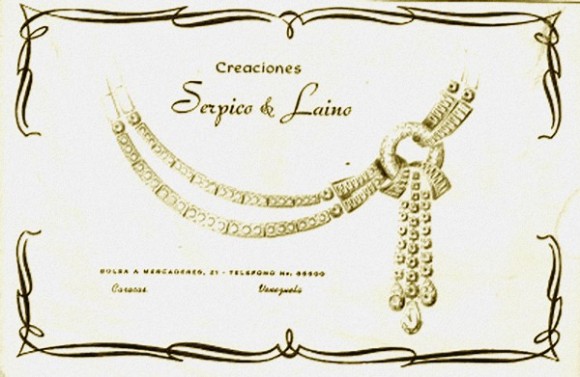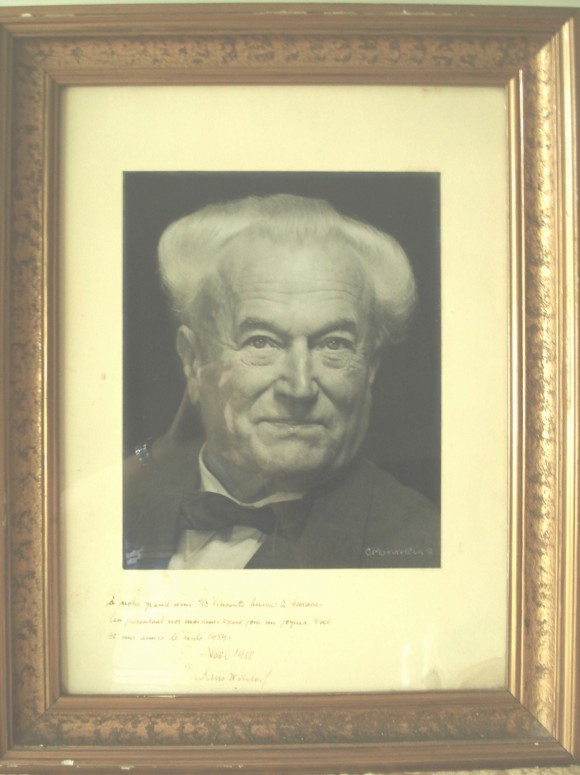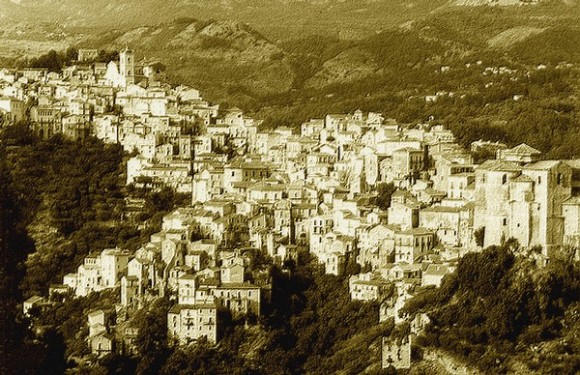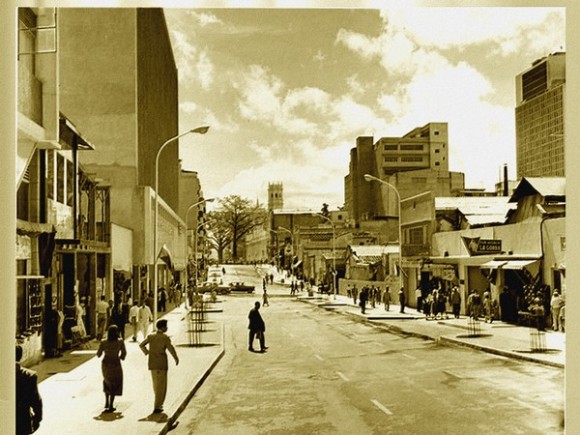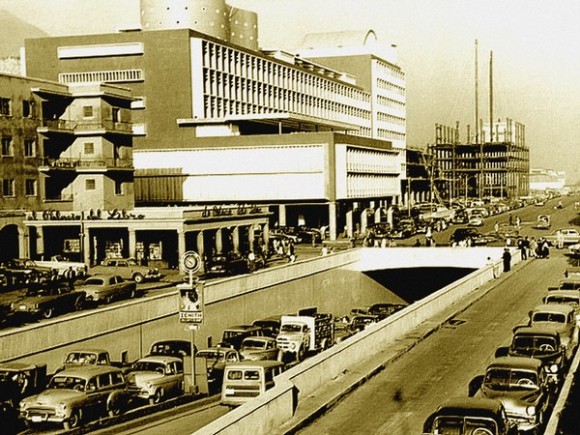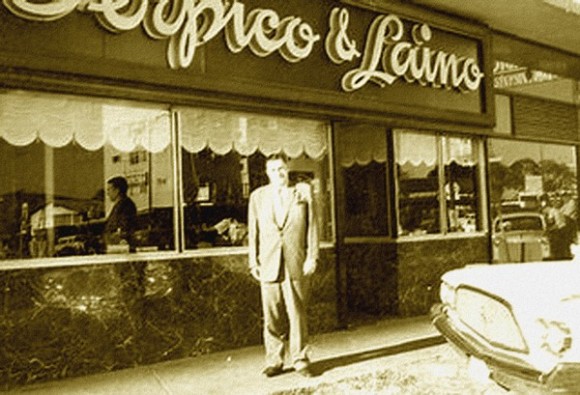 Rolex 5512, pointed crownguards, underline and Serpico Y Laino print from '63…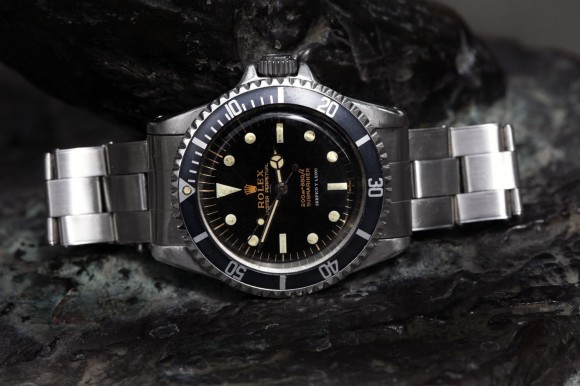 Yellowgold Rolex Bombay with 3-6-9-12 dial & 5512 Submariner both with SyL print…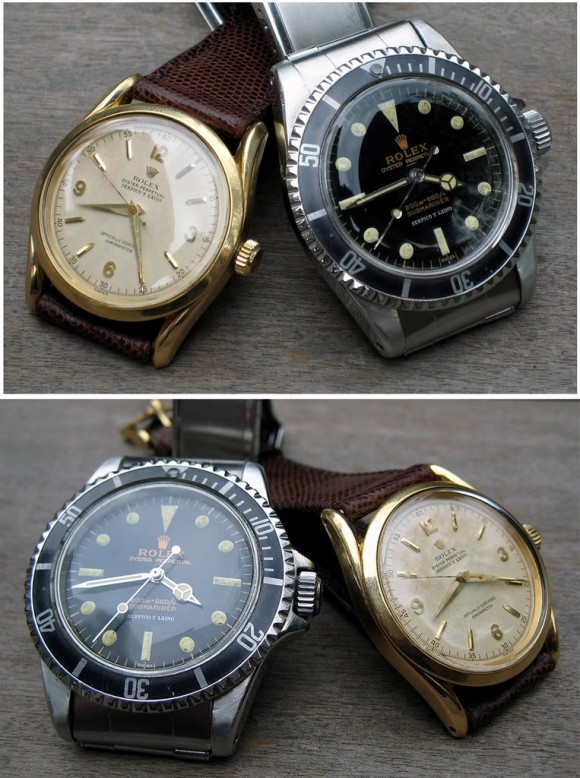 Rare Rolex Thunderbird Ref 6309 with 50M=165ft depth rating & Serpico Y Laino print!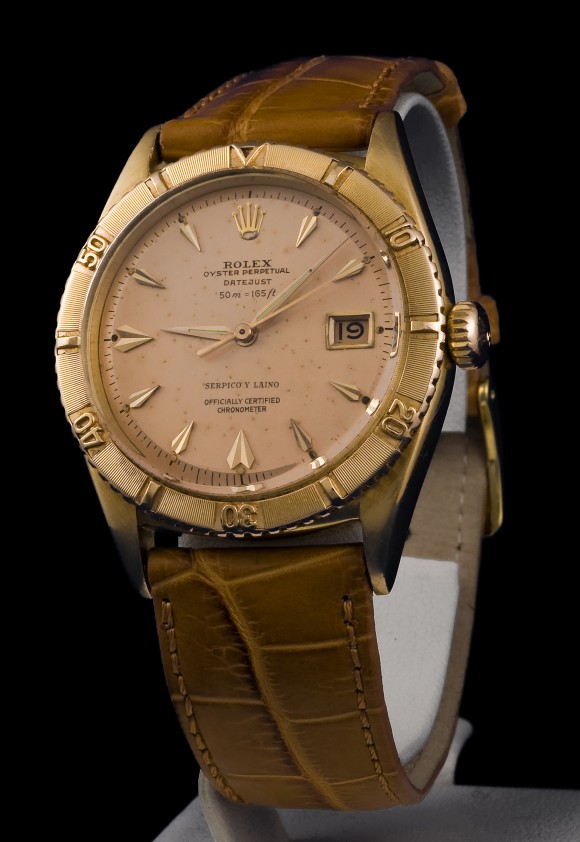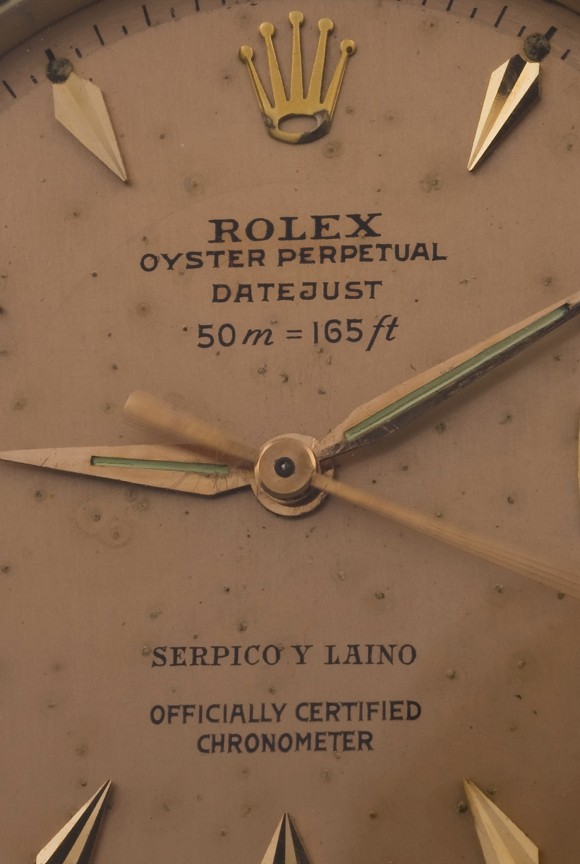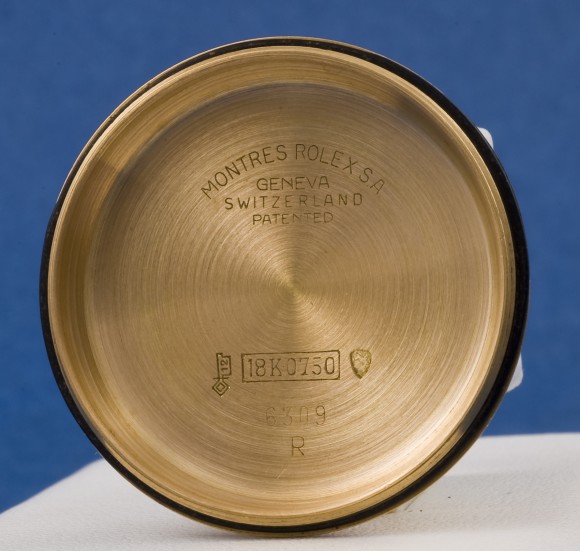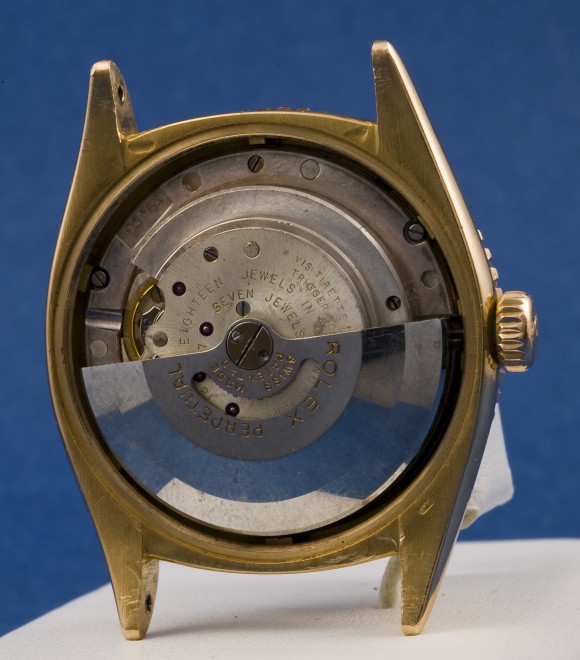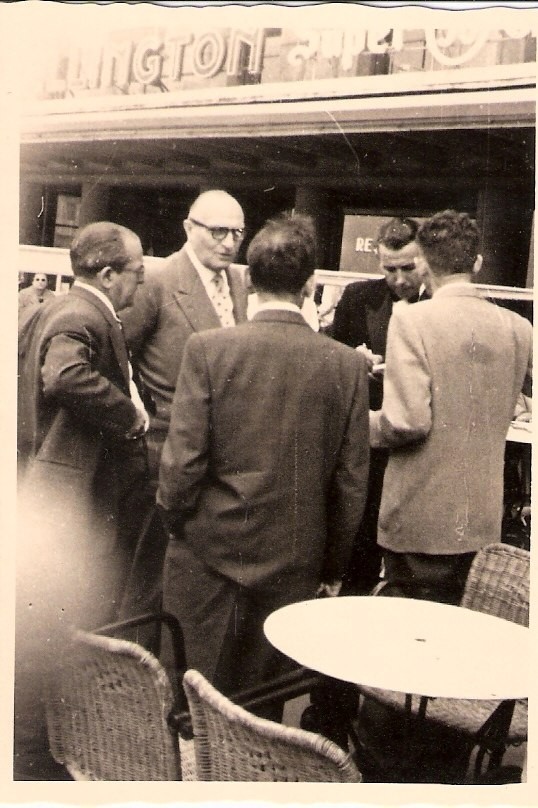 Rolex Explorer ref 6350 from II-1953 with Serpico Y Laino print of structure dial, same time Sir Edmund Hillary & Tenzing Norgay where actually climbing to the top of Mt.Everest..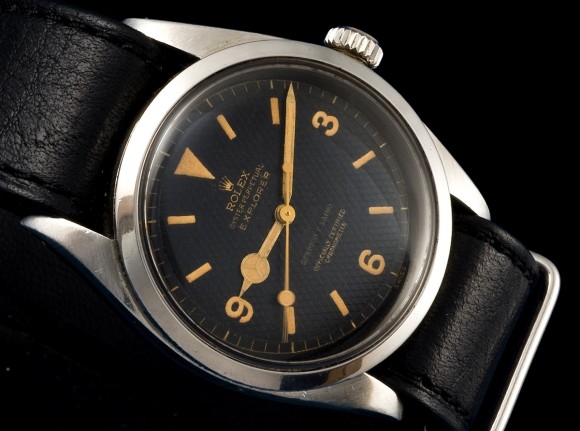 Case sign marks of Serpico Y Laino ( S&L ) acero = steel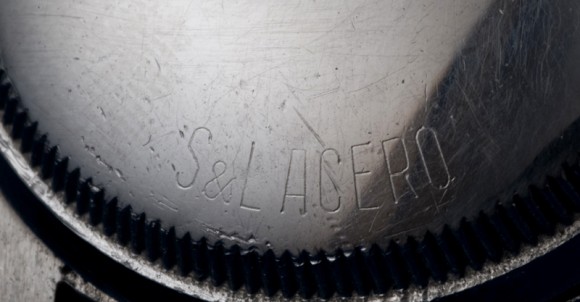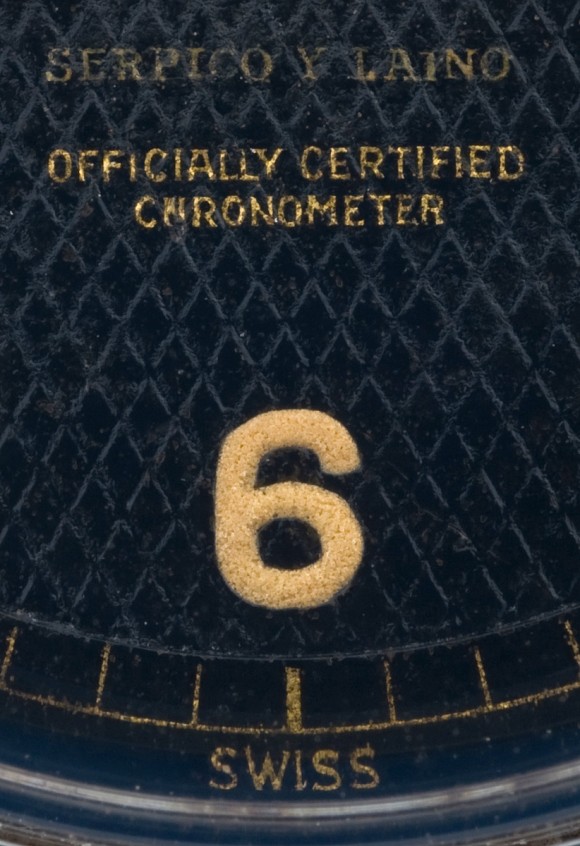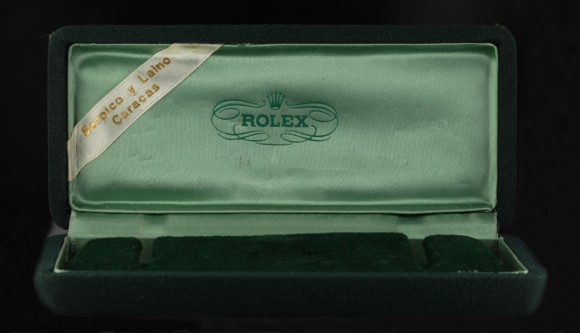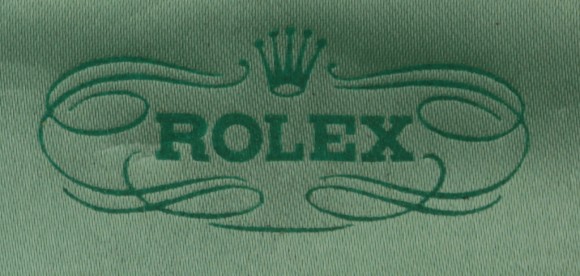 Many thanks Luciano for sharing your enormous passion and dedication toward vintage Rolex here!!
One of my favorite pictures of 2011, the pink gold Rolex Killy sold by Serpico Y Laino from John Goldberger, alias Auro 😉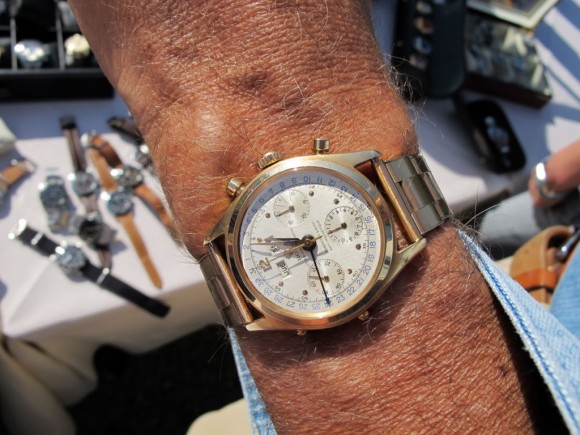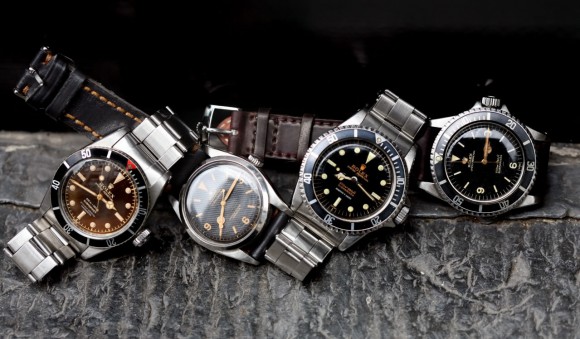 Warning! There are fake Serpico Y Laino prints around, added on nice and original vintage Rolex, trying to achieve a higher sales price. Many collectors have contacted me and therefor I like to show you the wrong and correct SYL print in 1 picture below..