The story of the Cuban Rolex dealer "Joyeria Riviera" by Luciano
Another mind-blowing in depth article of my passion brother, Luciano ;)…Enjoy!!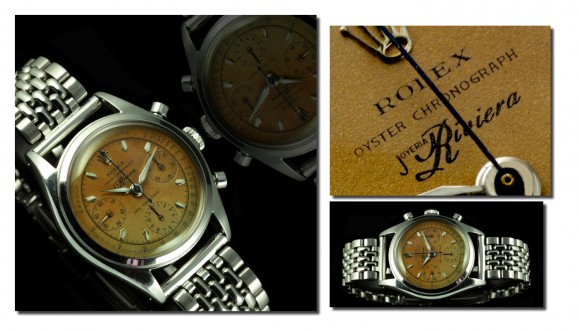 Very happy I had the honor already to hold it in my hands in the italian sun, just amazing patina Luciano! I love the special rim near the crown!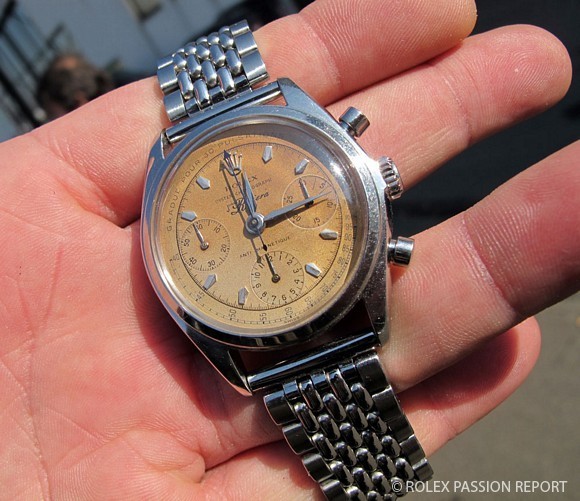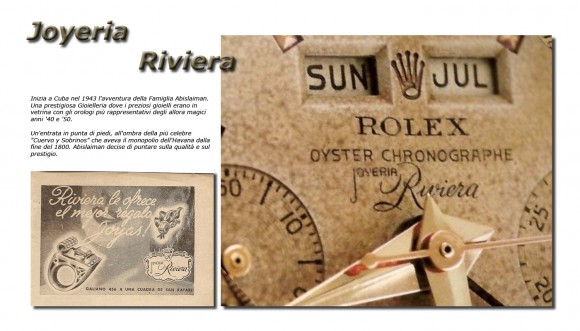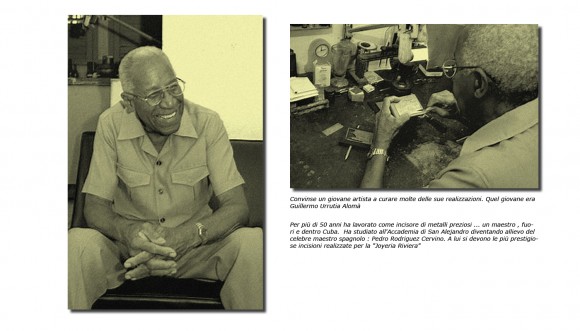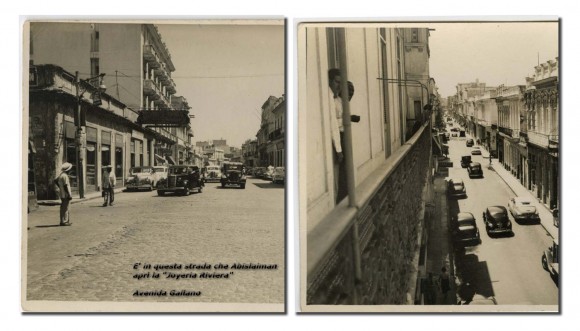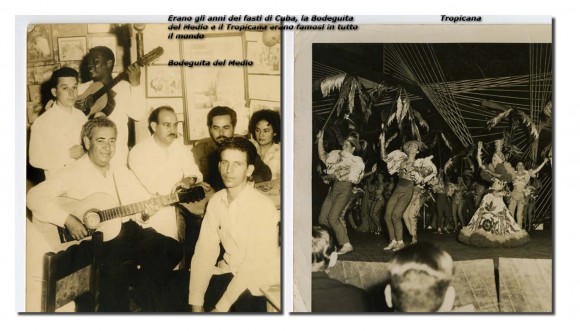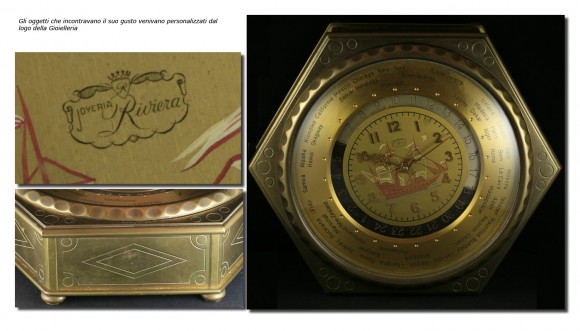 Beautifull aging of this Rolex Killy dial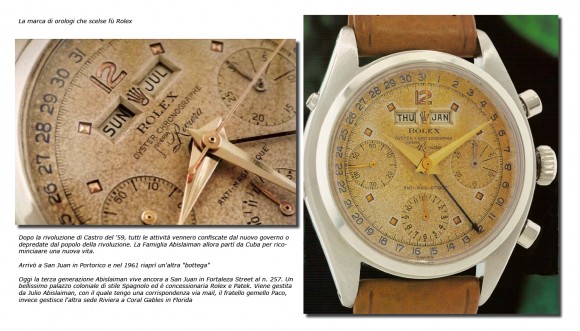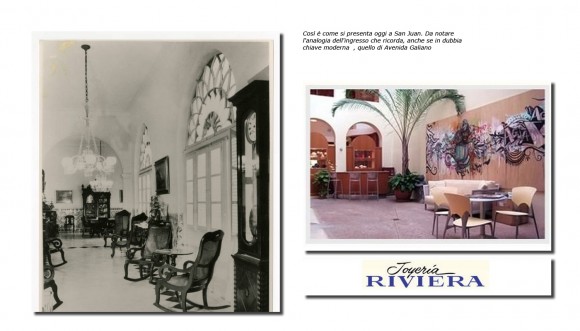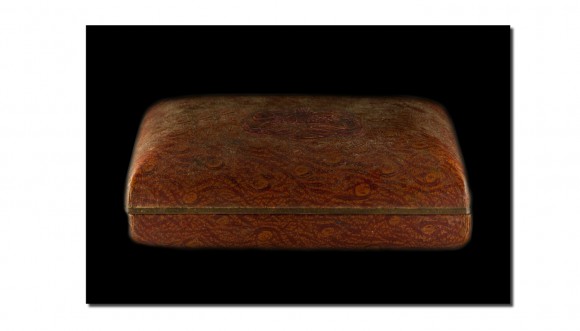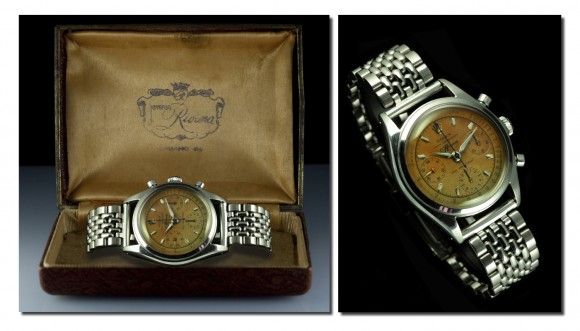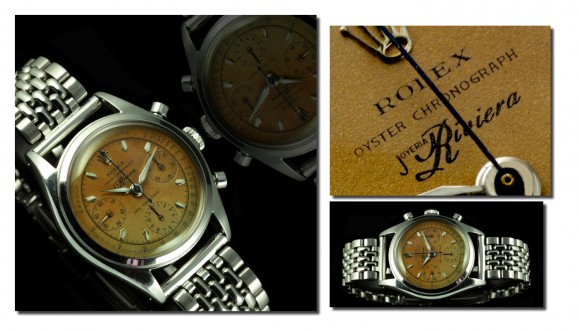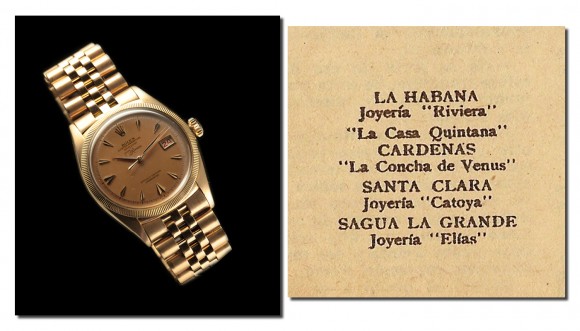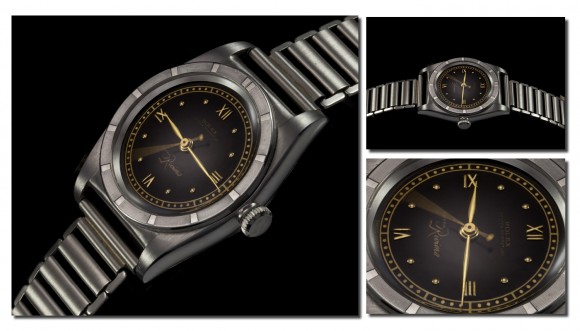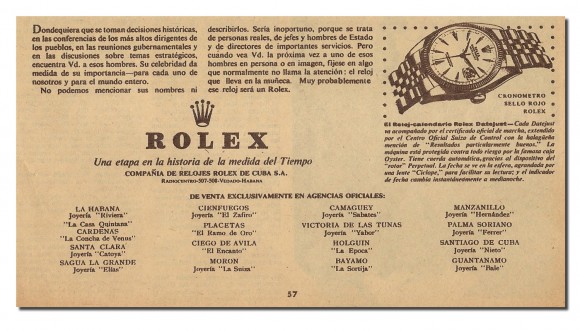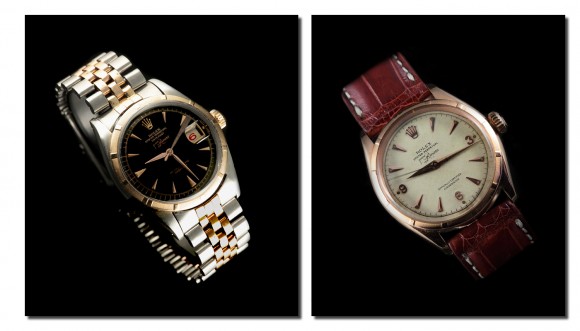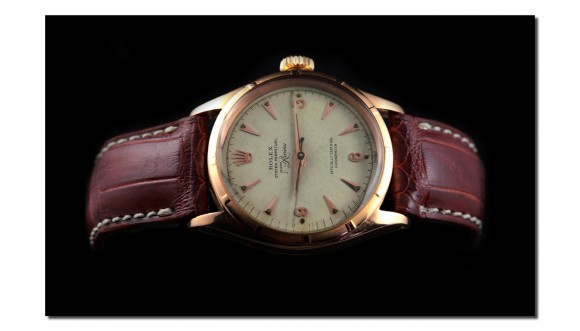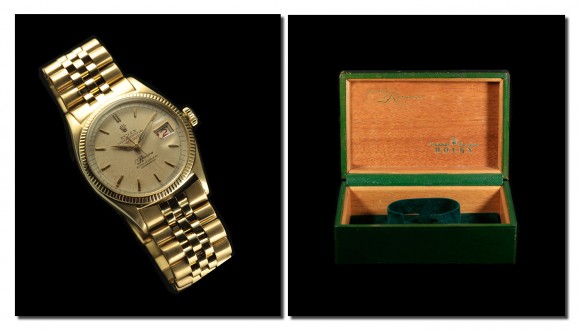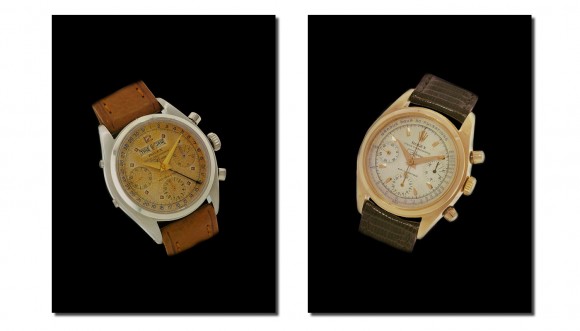 Many thanks again for willing to share your knowledge here about this very interesting Rolex dealer !