Here's the ultimate trilogy of the rarest @Rolex dive watches. After many years of hunting around the world, finally all came together in my handpalm. I'm extremely happy and thankful I fulfilled this dream of mine. Nothing better then reaching your goals successfully and share them with others!!…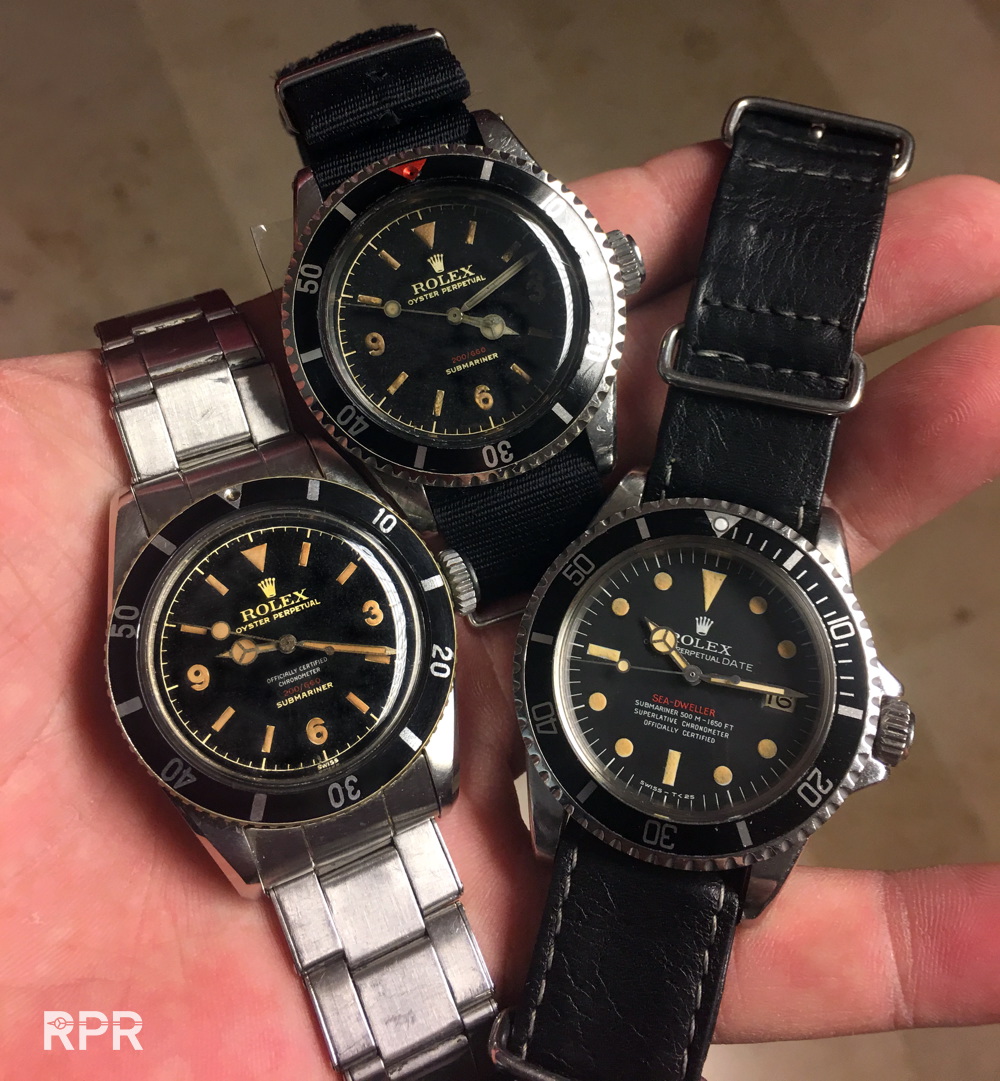 After I have handled so many exceptional and rare vintage Rolex over the years, I have to confess that a long term dream came through. It was always my dream to discover the rarest Rolex dive watches that have been made and by adding the Single Red Sea Dweller I finally made it.
The perfect diving trilogy of Rolex Subs imho:
Ref 6538 – Red depth, white 4 line 'Official Certified Chronometer', explorer 3-6-9 hour markers, big lollipop second hand.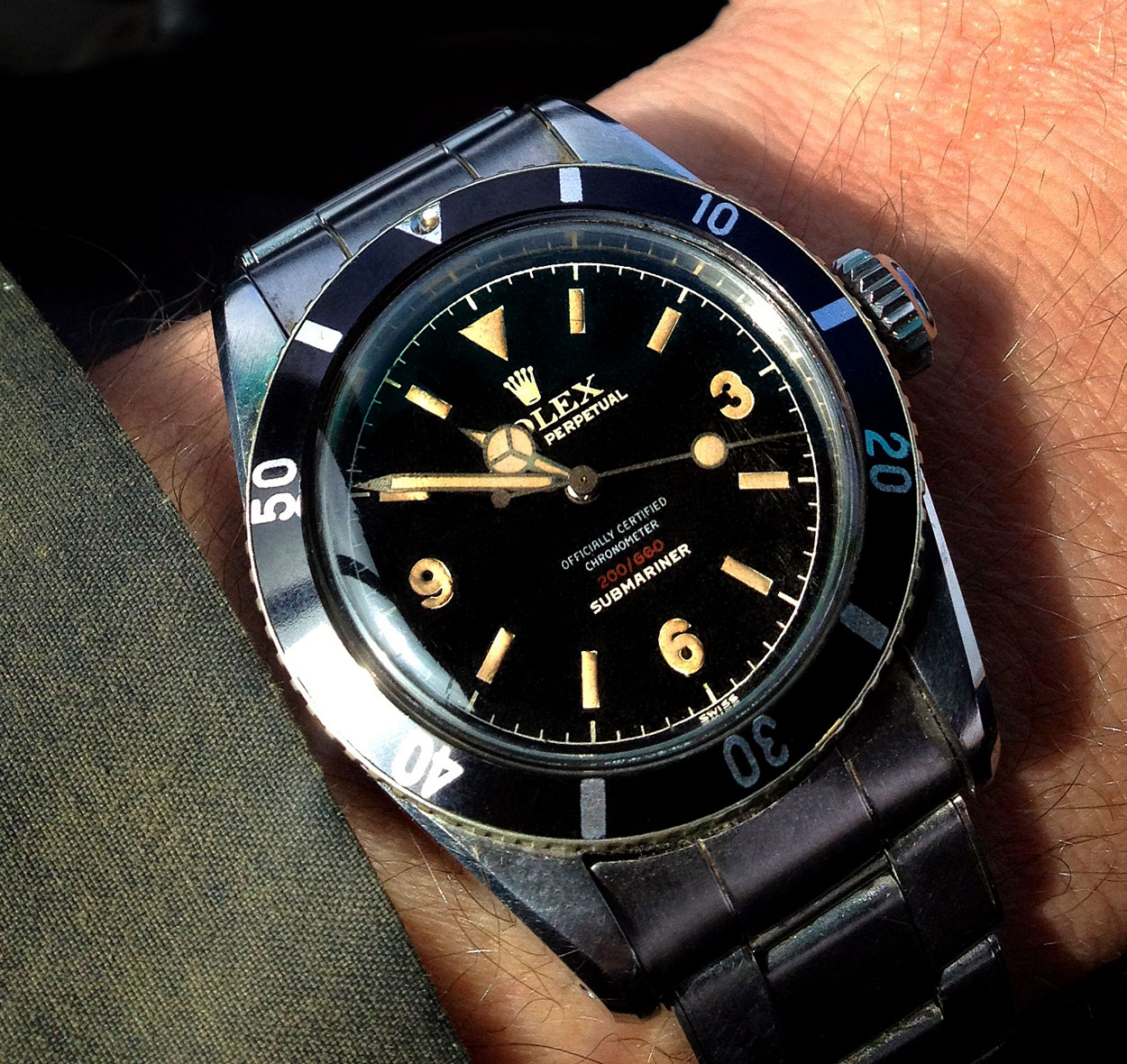 Farm fresh is some like to describe a find like this…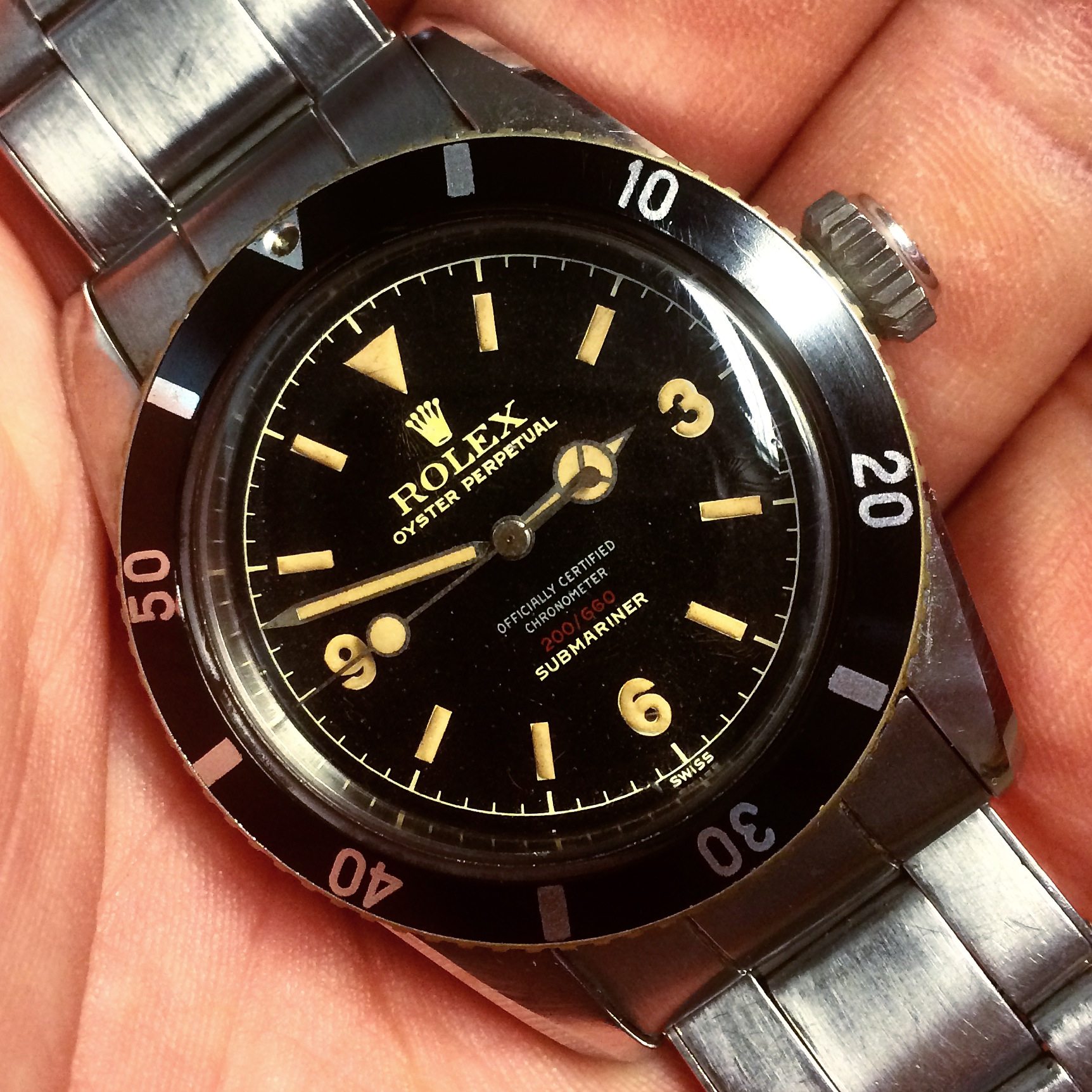 Again, the original crystal is still fitted…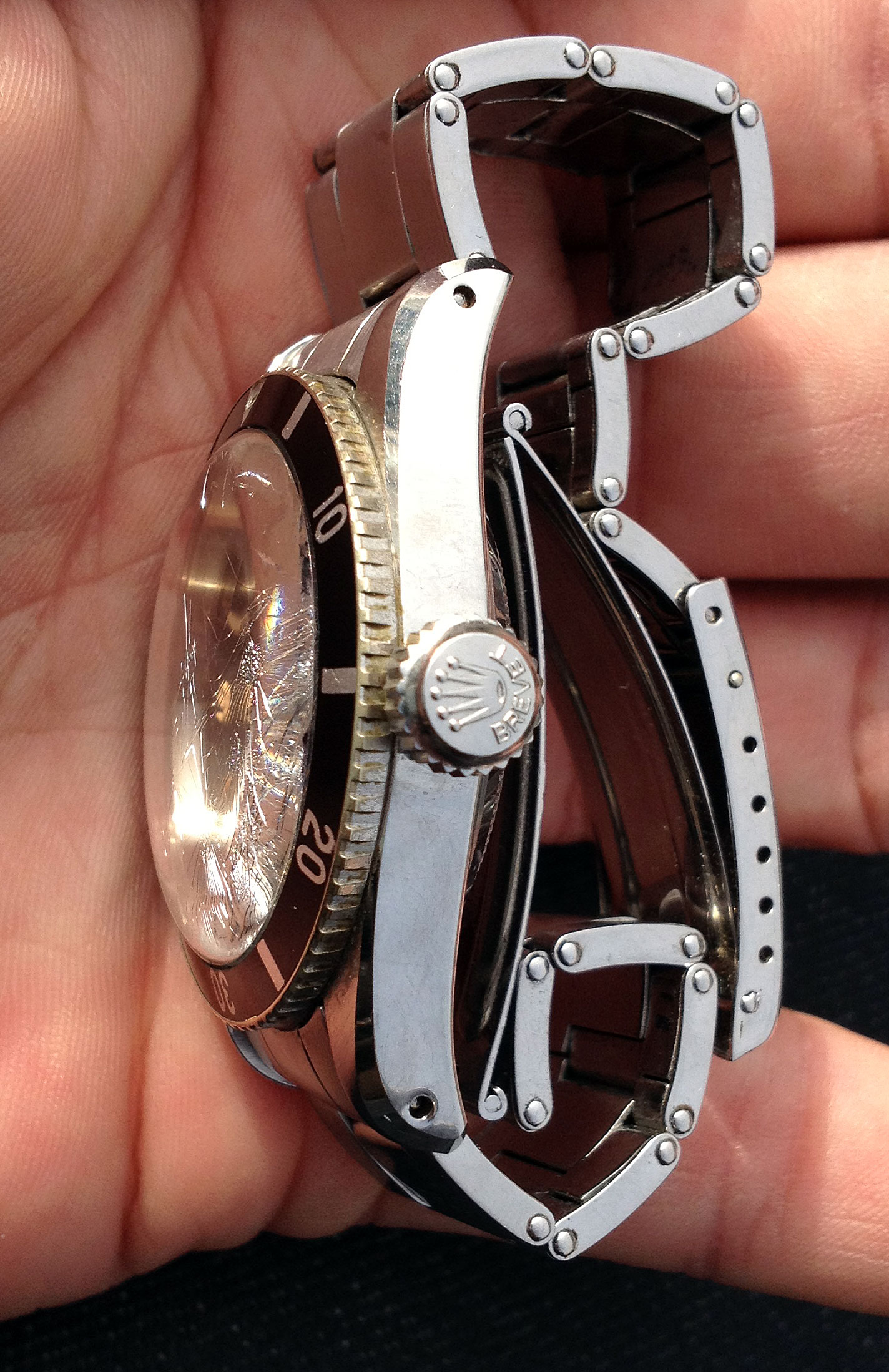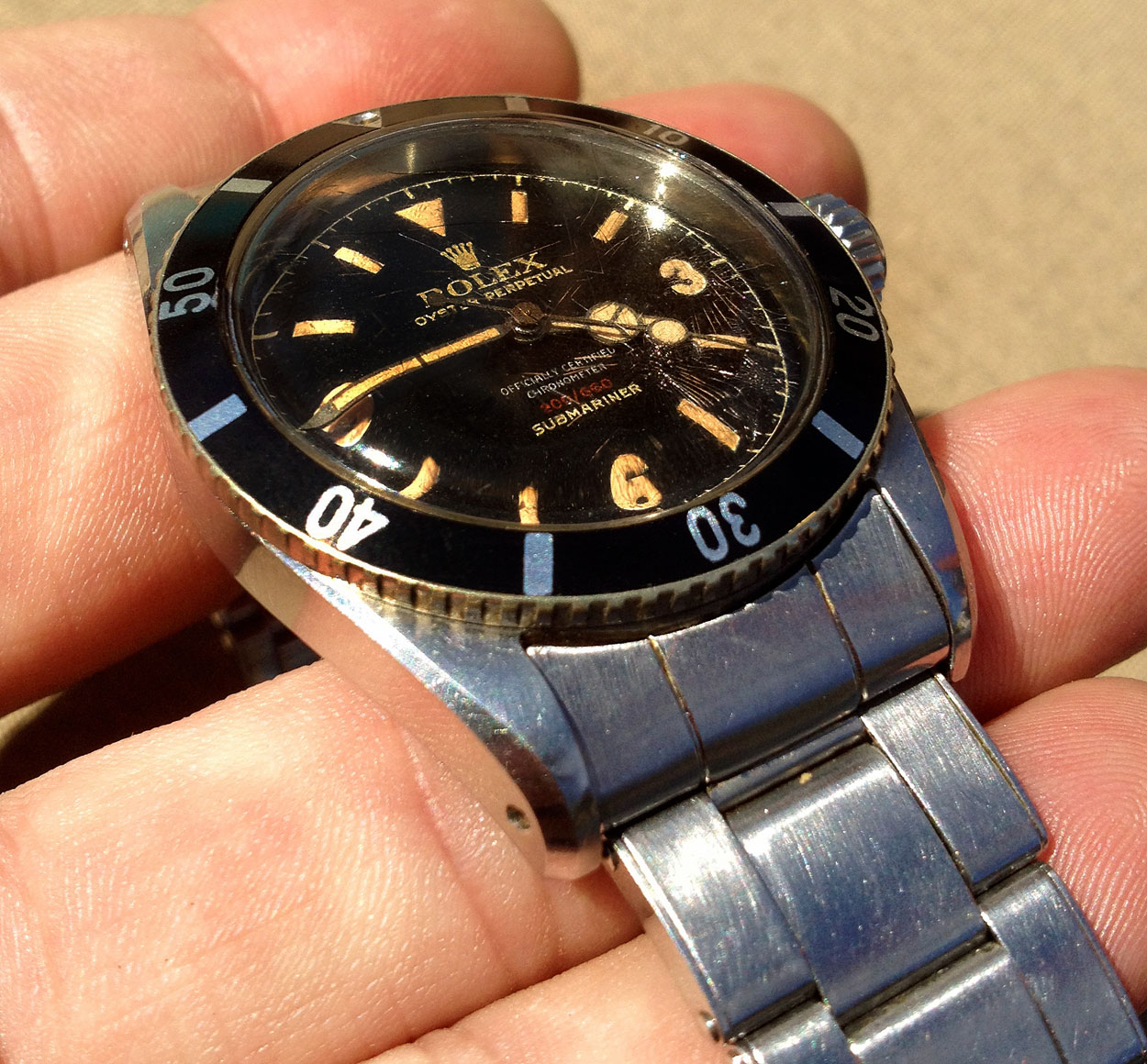 Actually its still like new…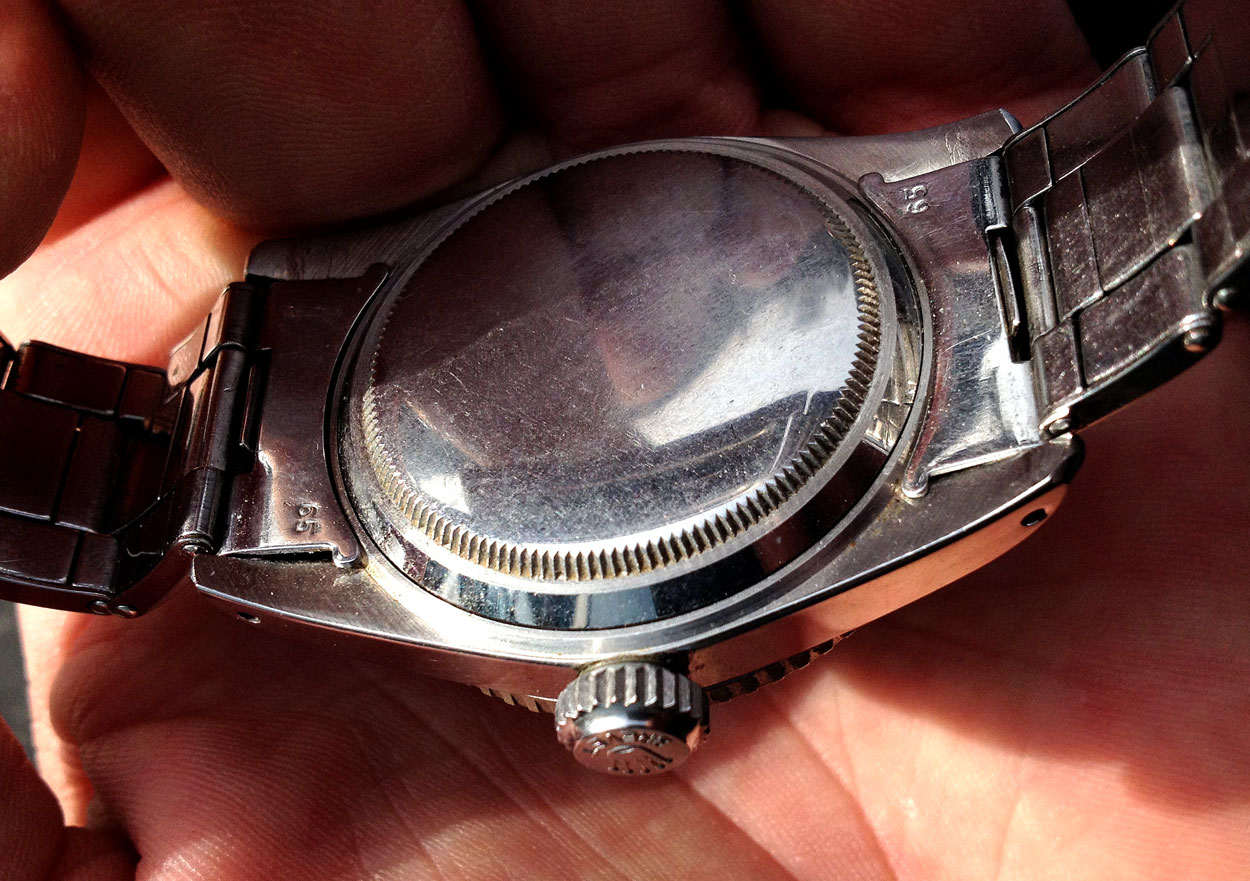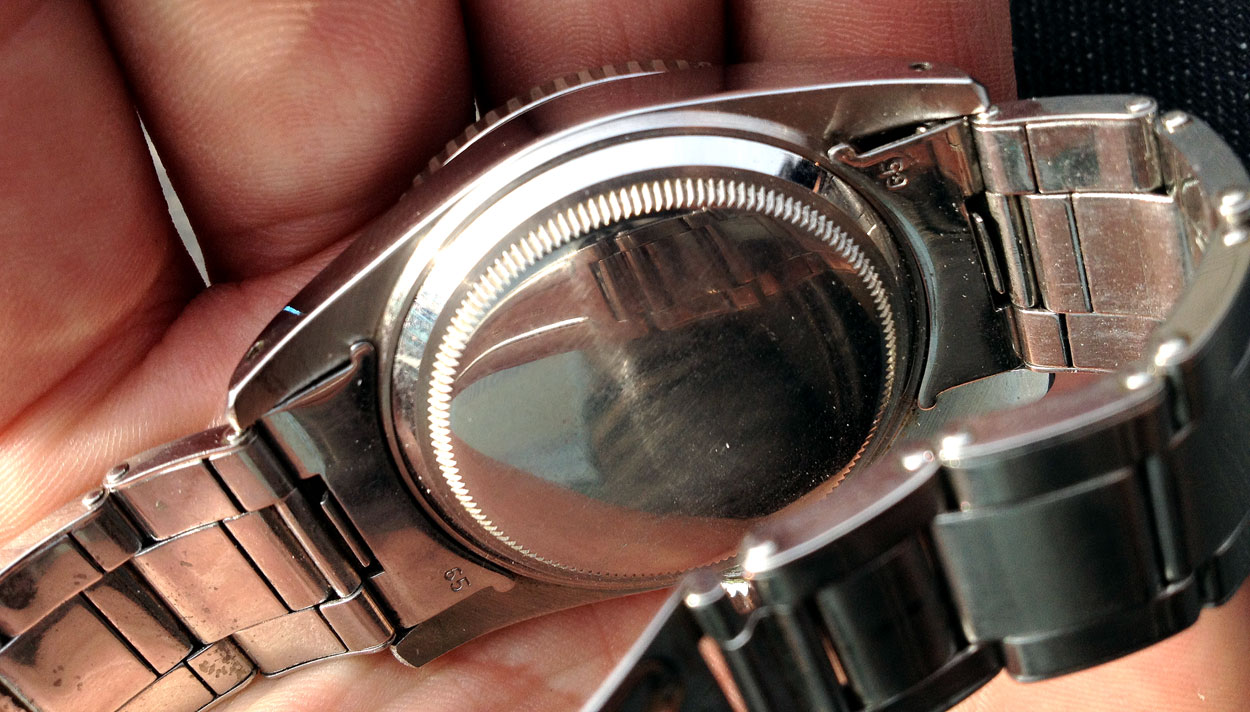 Then the Ref A/6538 UK Military Big Crown Submariner, Red depth, Explorer 3-6-9 dial, Big lollipop, red triangle insert, fixed bars, german silver bezel, military engravings in the case back…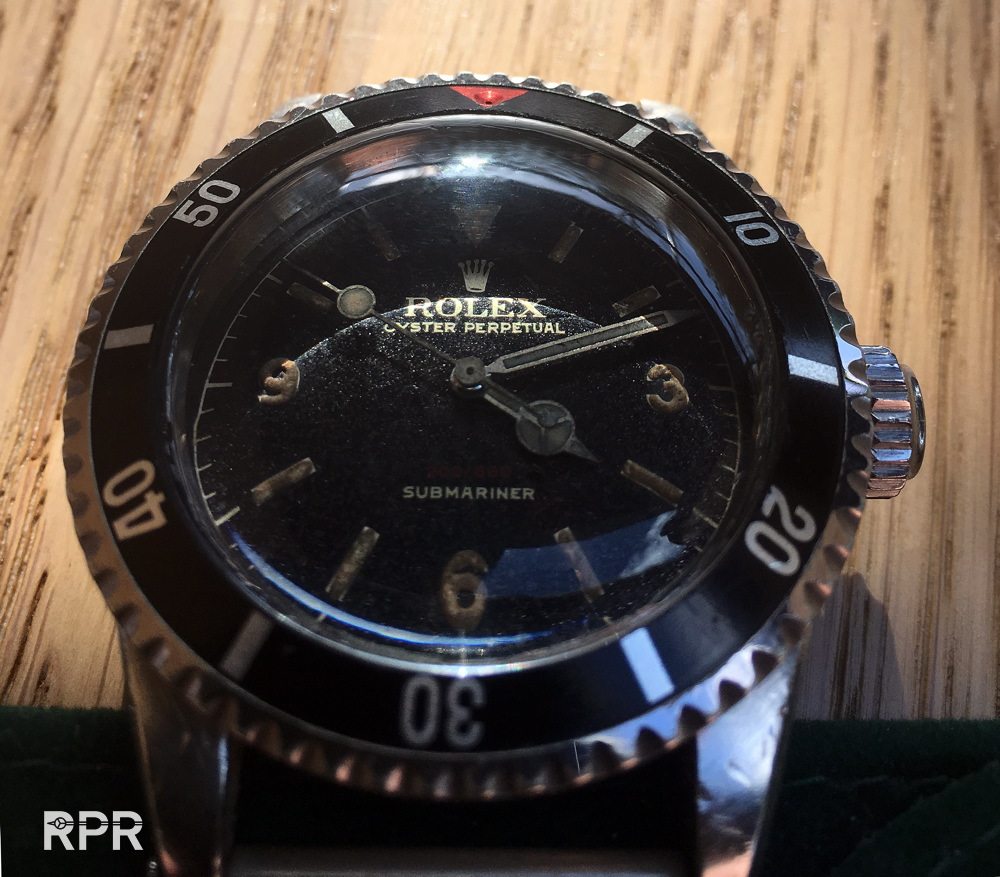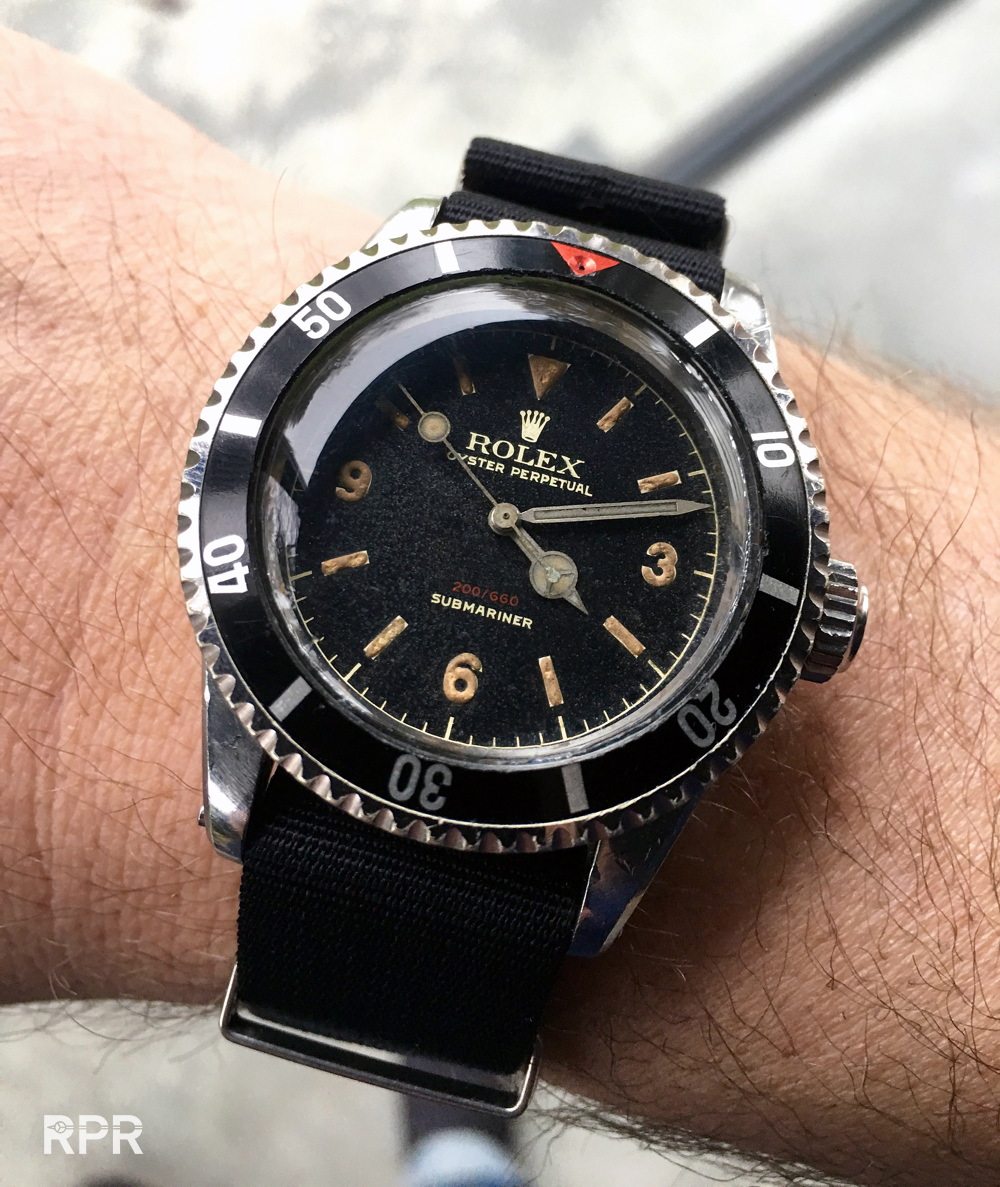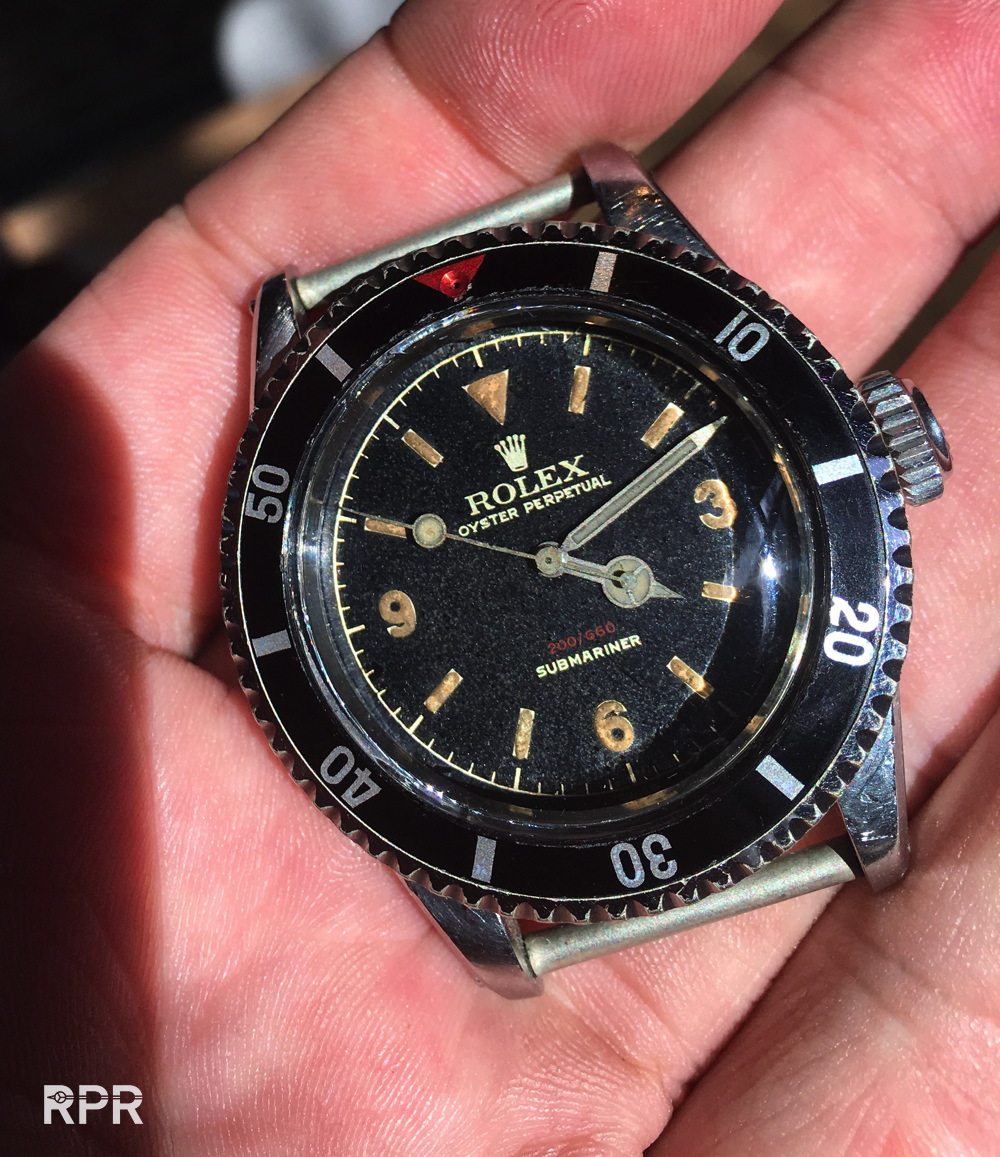 Side view just after I gave it some sun lights. Note the original crystal that got "iced" by the radium dust over the years.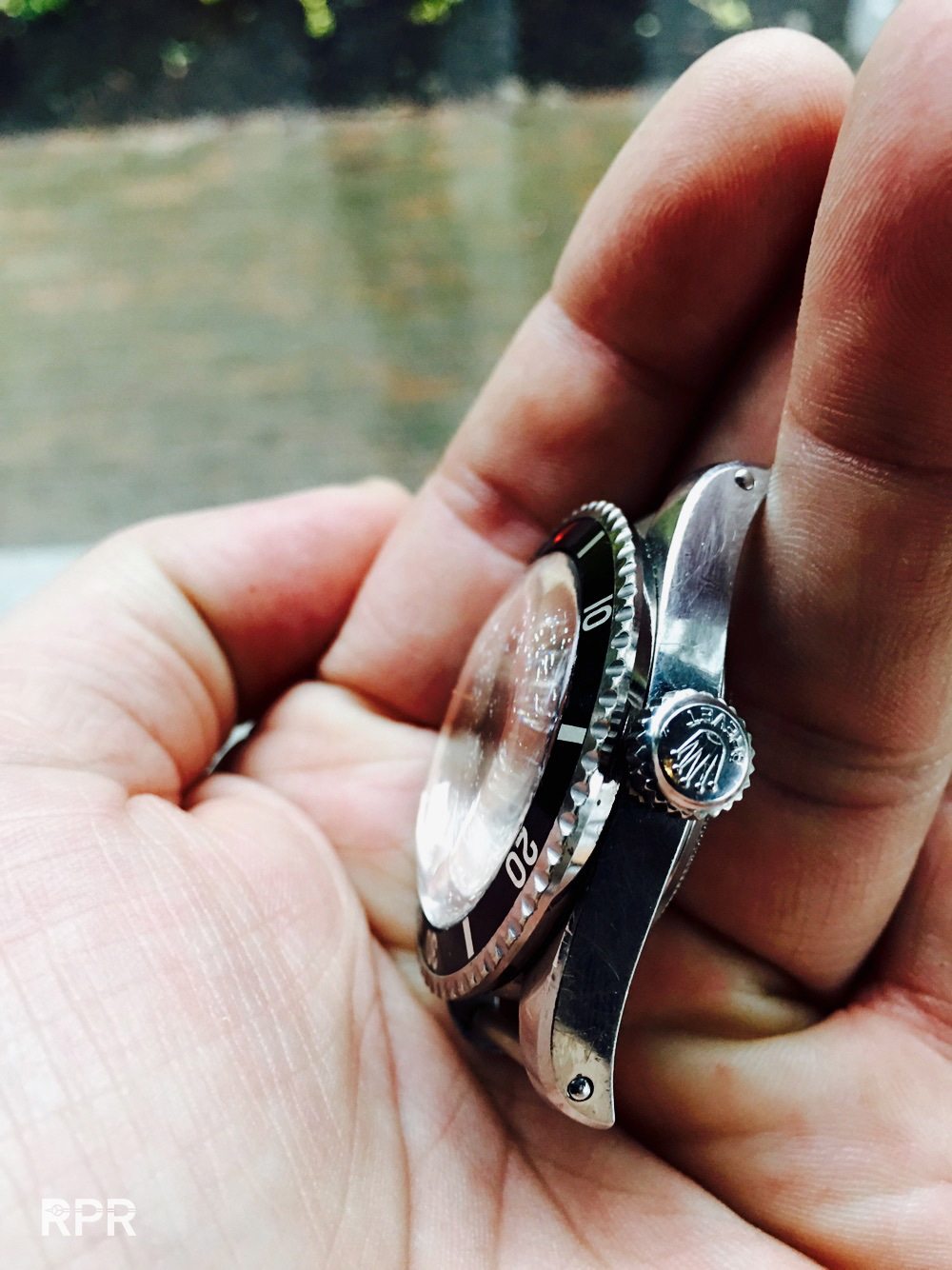 Fixed bars as UK Military demanded..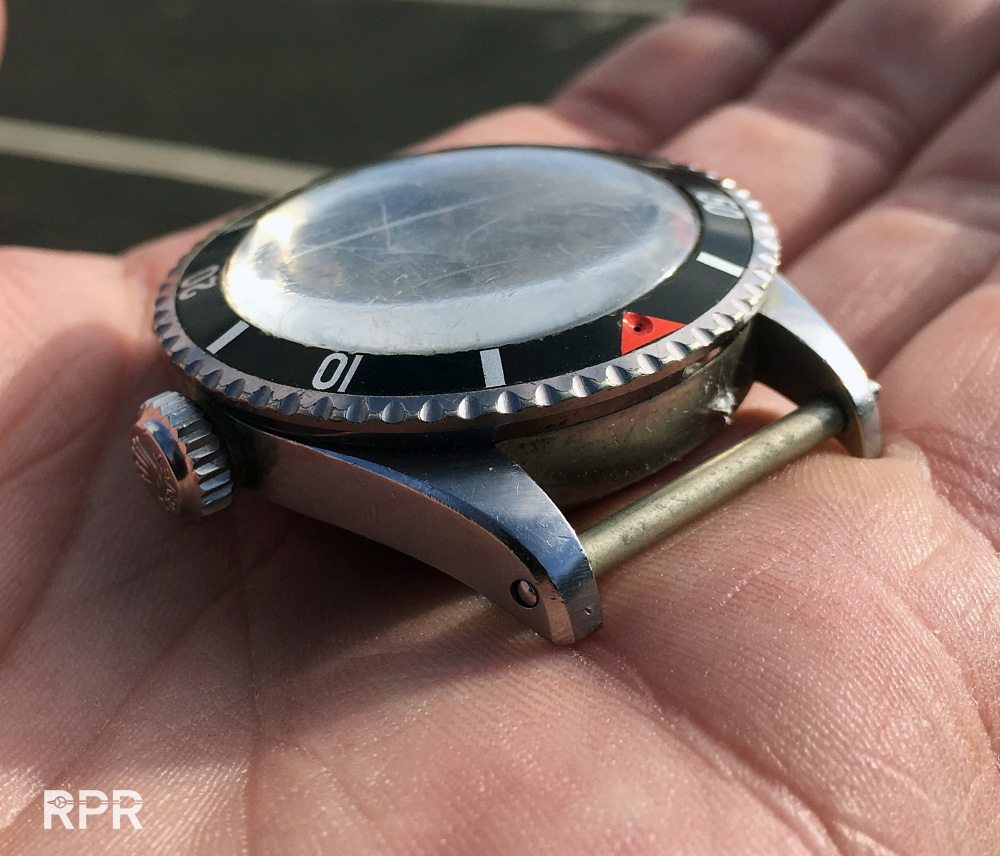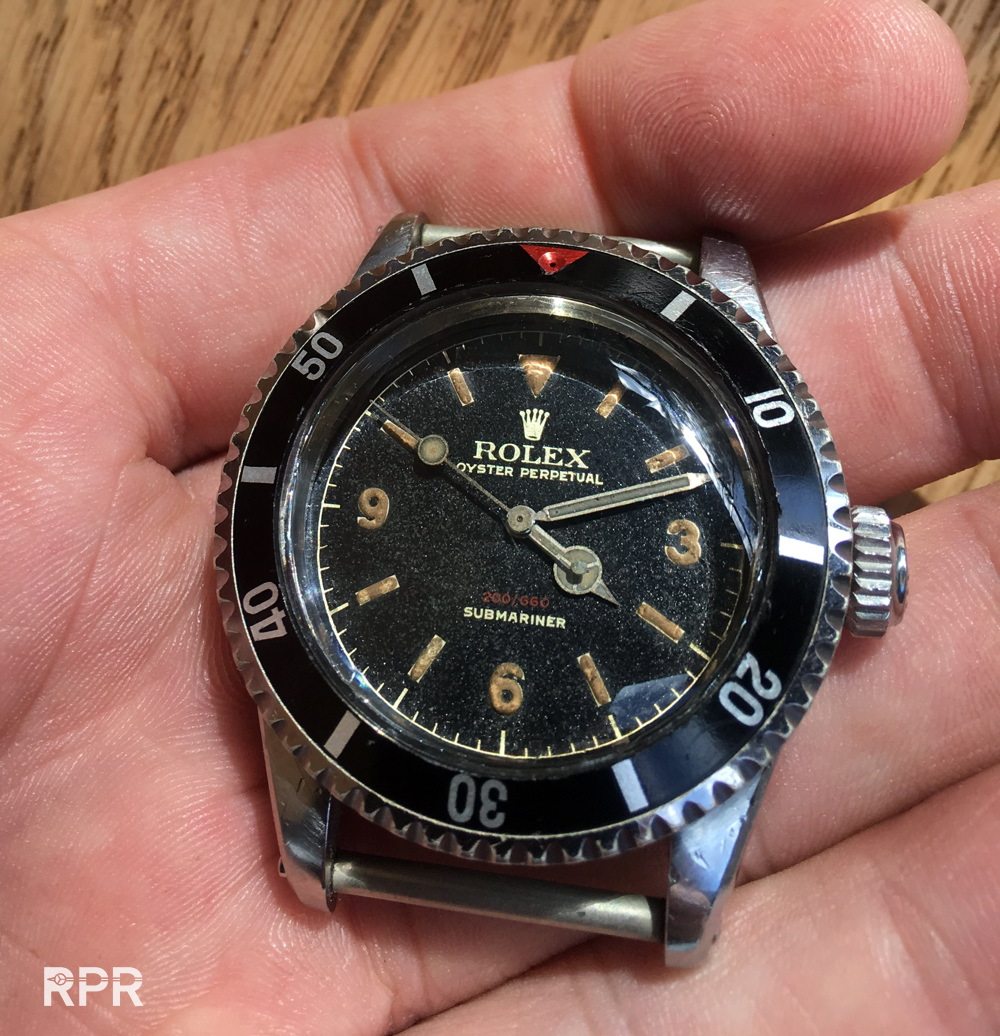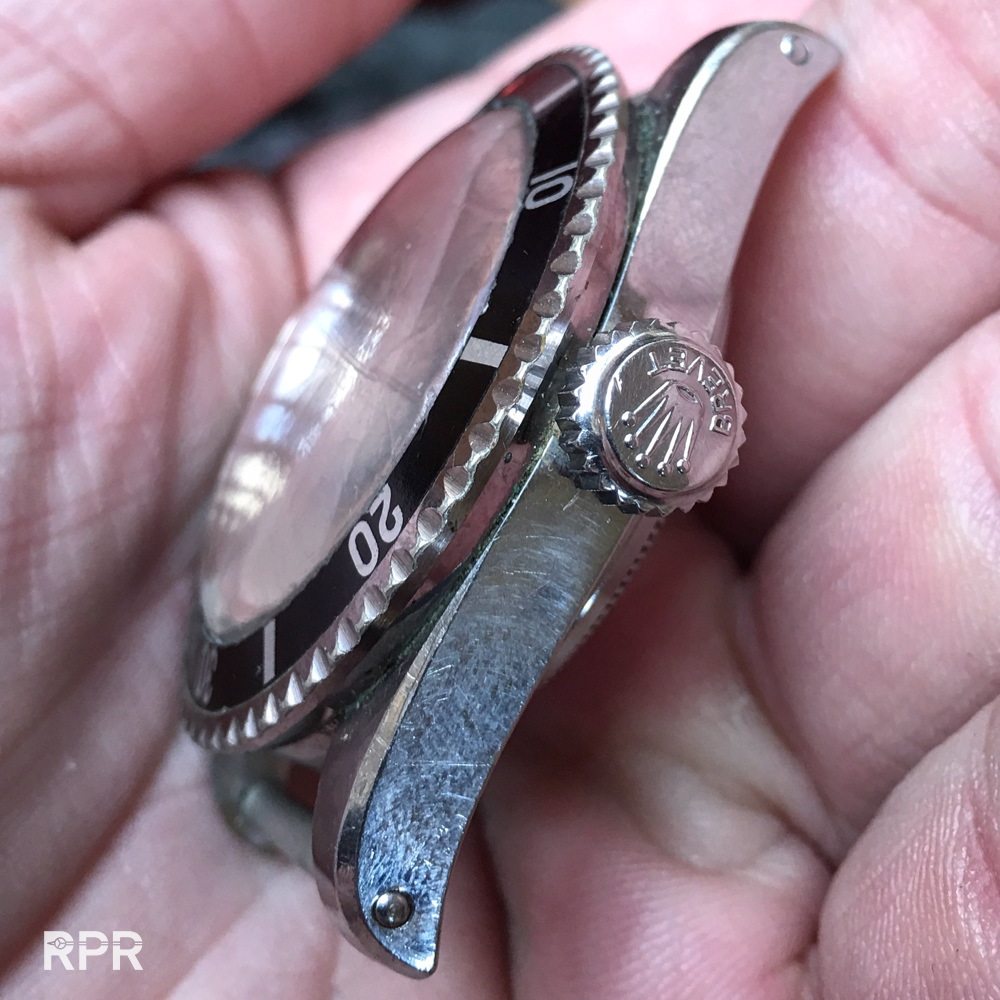 Last but not least, the elusive Single Red Submariner / Sea Dweller ref 1665 with prototype depth rate 500m = 1650 FT, radial index, Tektite engraving…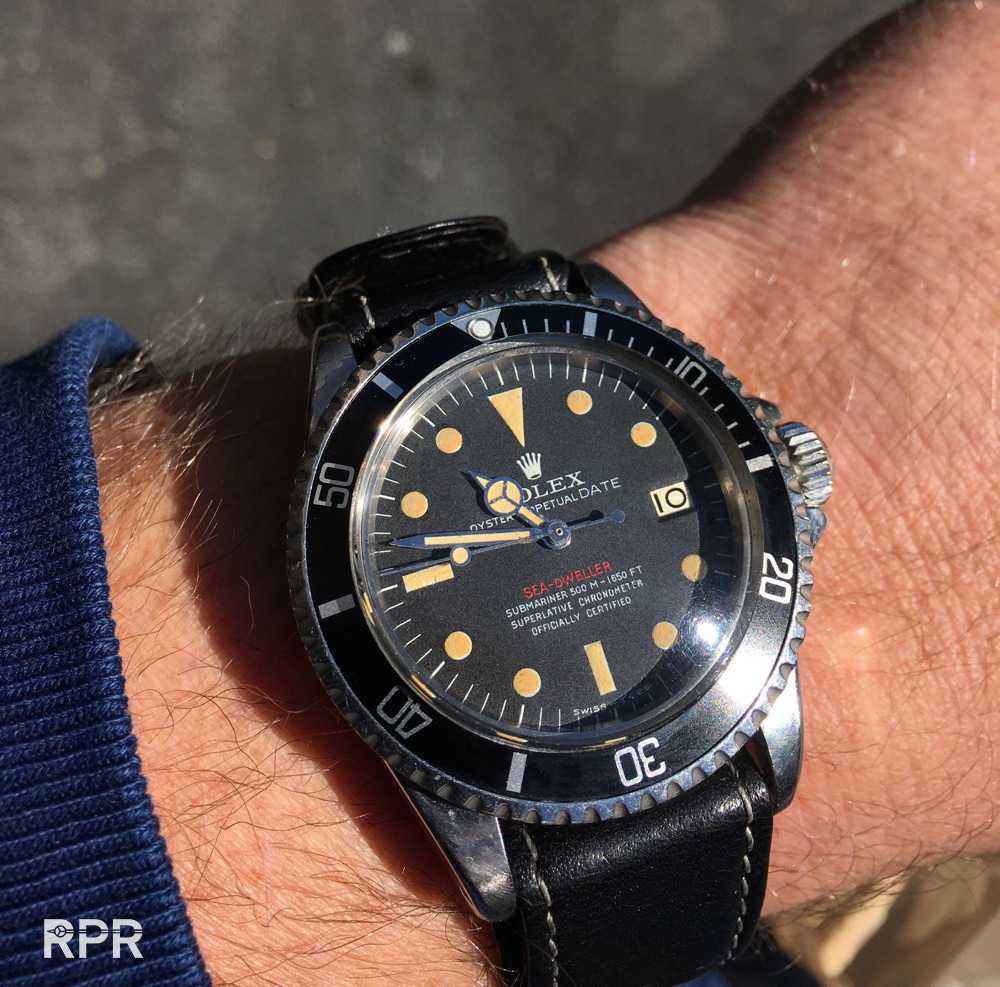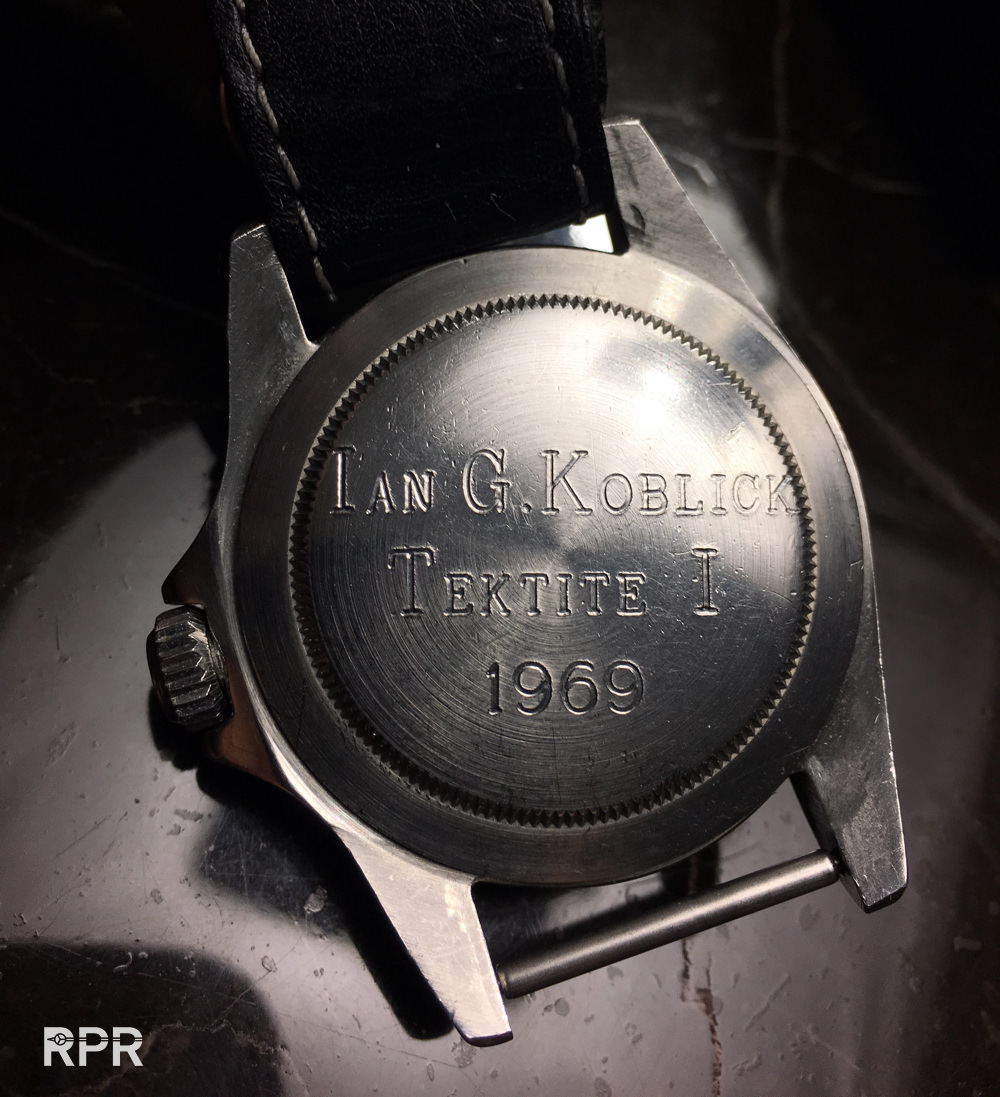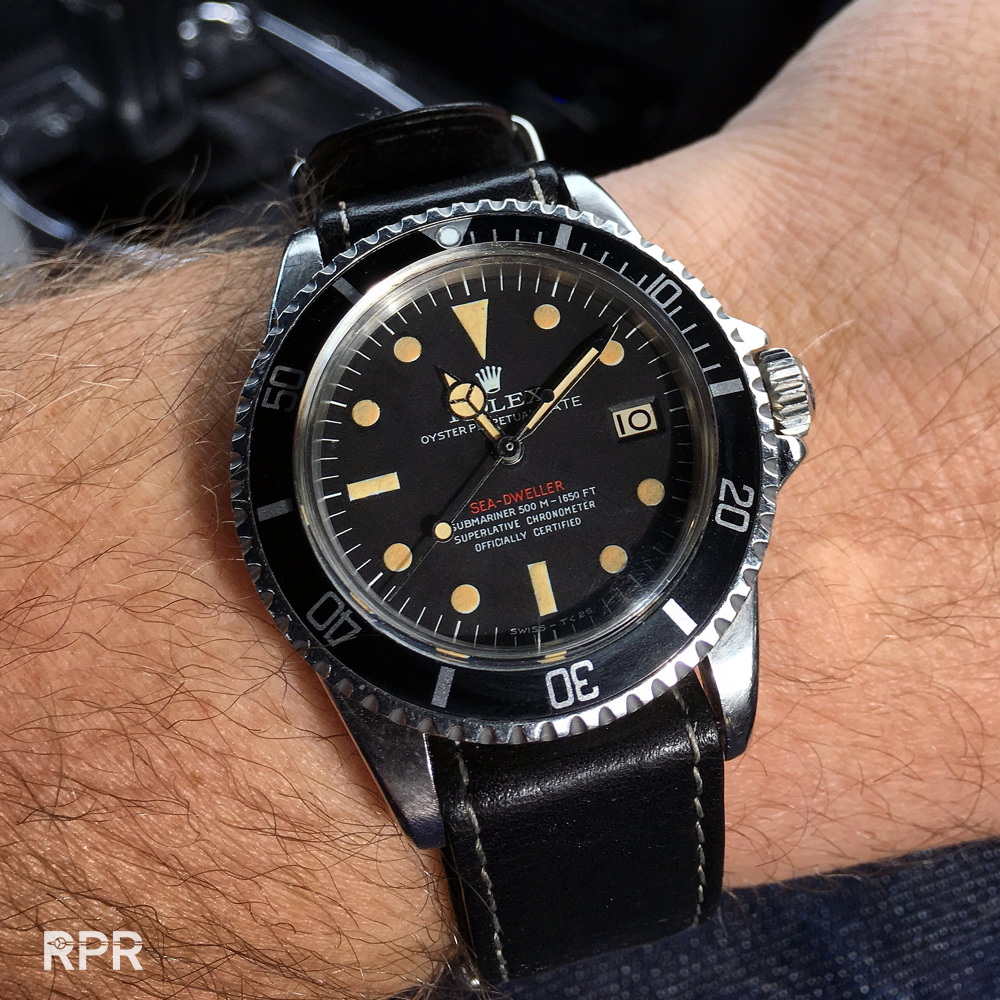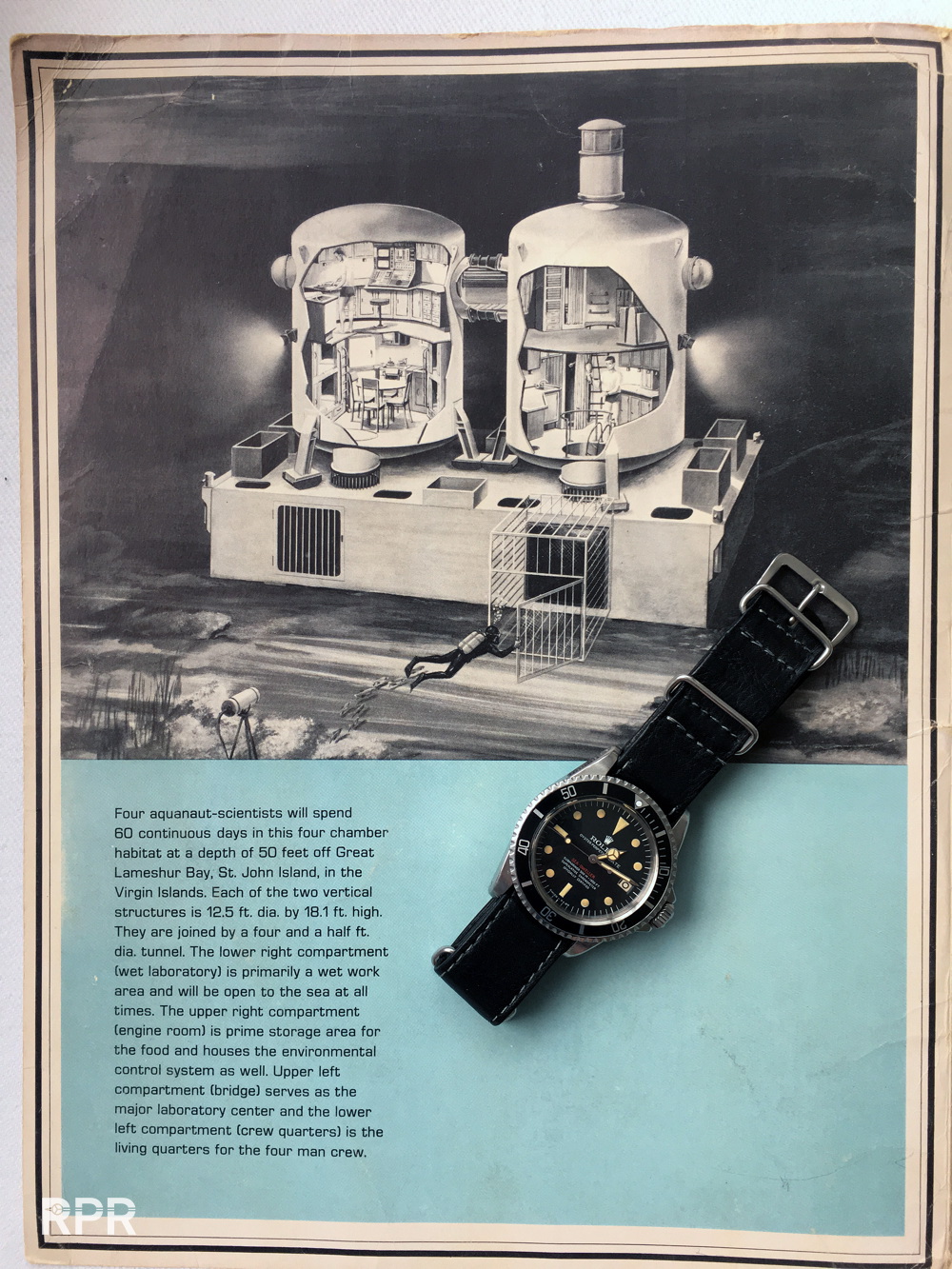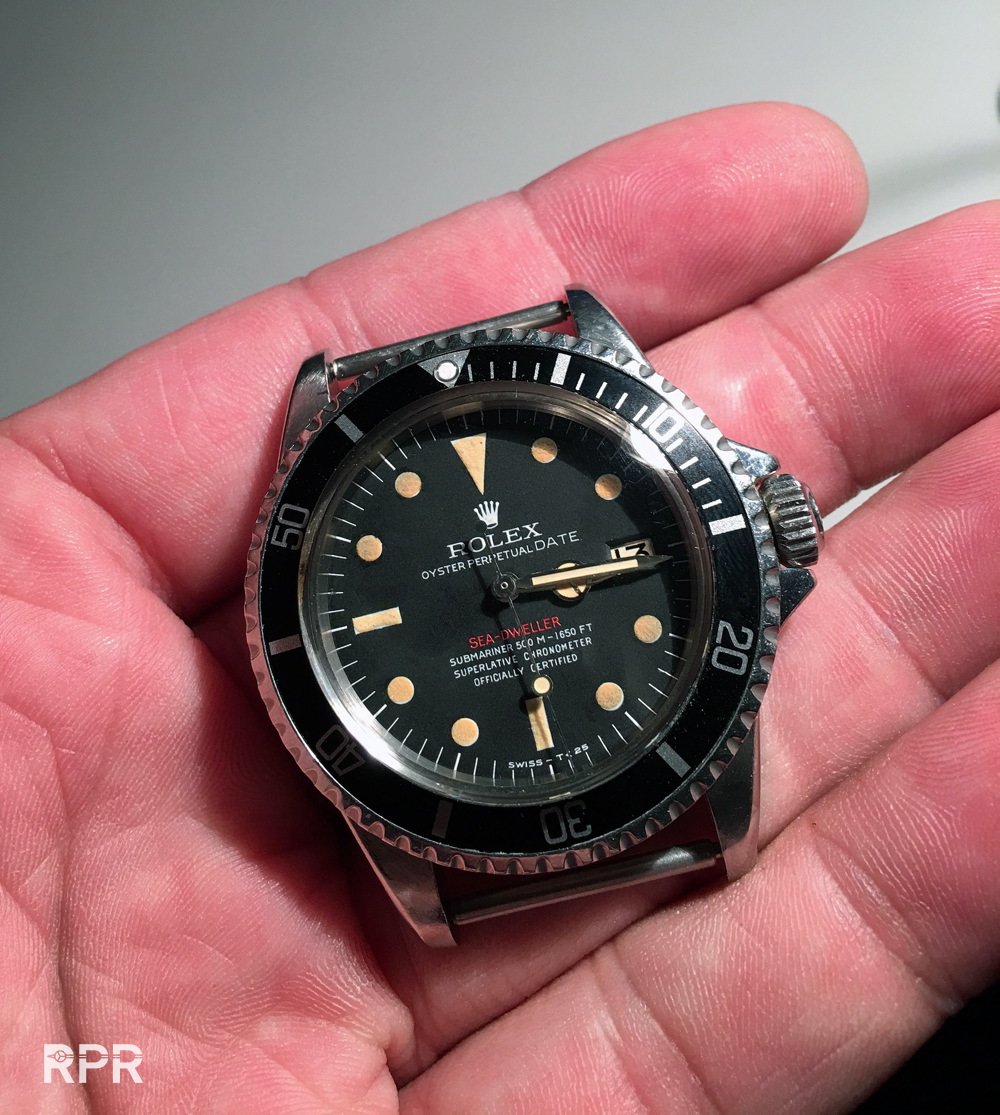 And finally everything came together in my hand palms. From first till last acquisition, it took more then 8 years! My dream, came through, now I need to come up with a new challenge 😉 There are still so many great vintage Rolex to discover so lets go out there and find them. If you think you have found a exceptional vintage Rolex, send me more info and I might report about it!