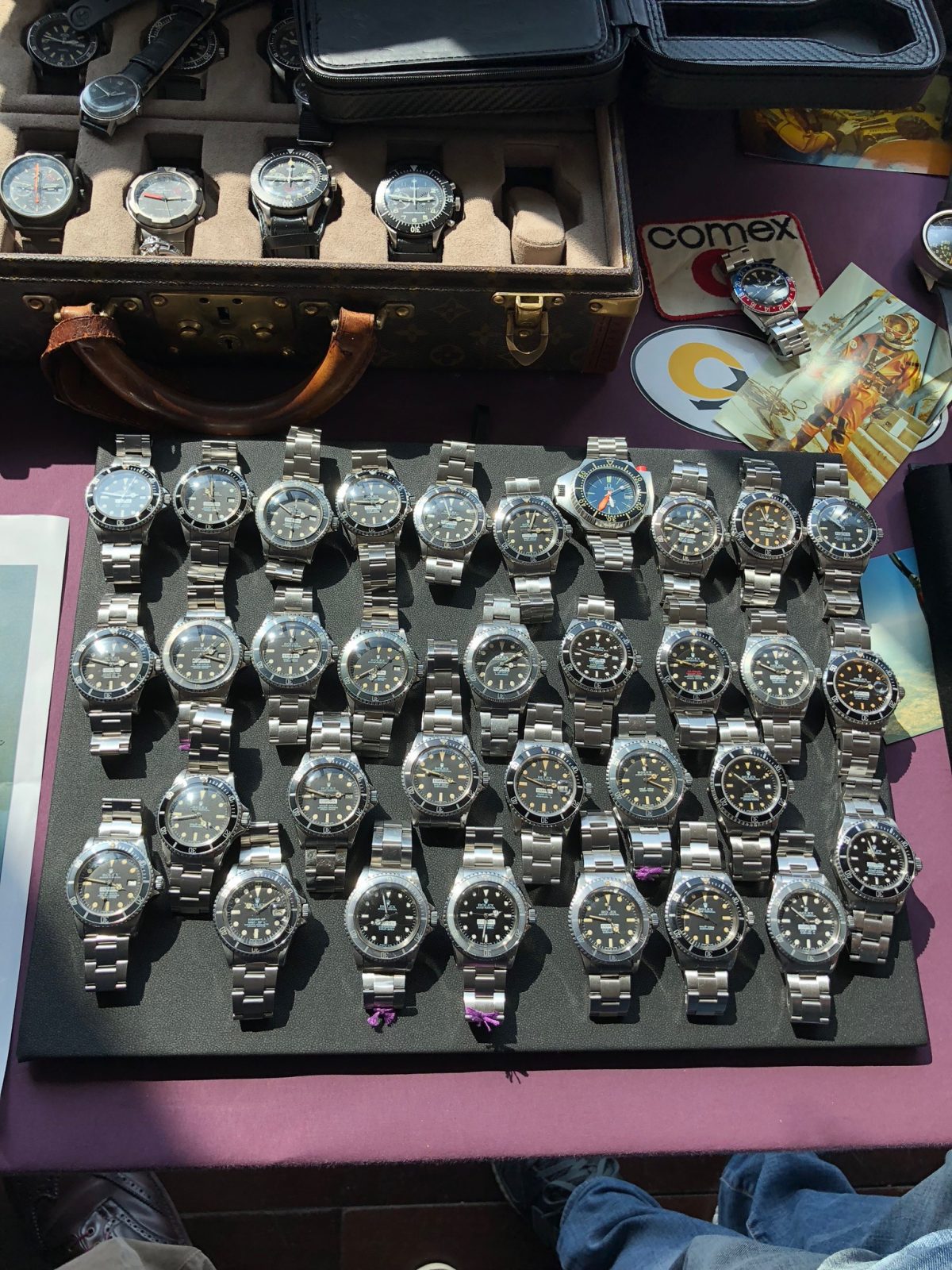 Slowly i'm recovering from an intens GTG with Rolex lovers from around the world. The occasion of our meeting was "Issued 3", a theme gathering organized by buddy Mike and Jed around tool watches that where specially issued. Besides the well known UK Rolex Military Subs this issued meeting had also many Comex Rolex, special delivered Oman & UAE & FAP's. But most importantly some 50 collectors from around the world (Australia, Indonesia, Singapore, Hong Kong, US, Japan etc and of course Europa) came to attent this meeting and I was looking forward seeing old friends and making new ones…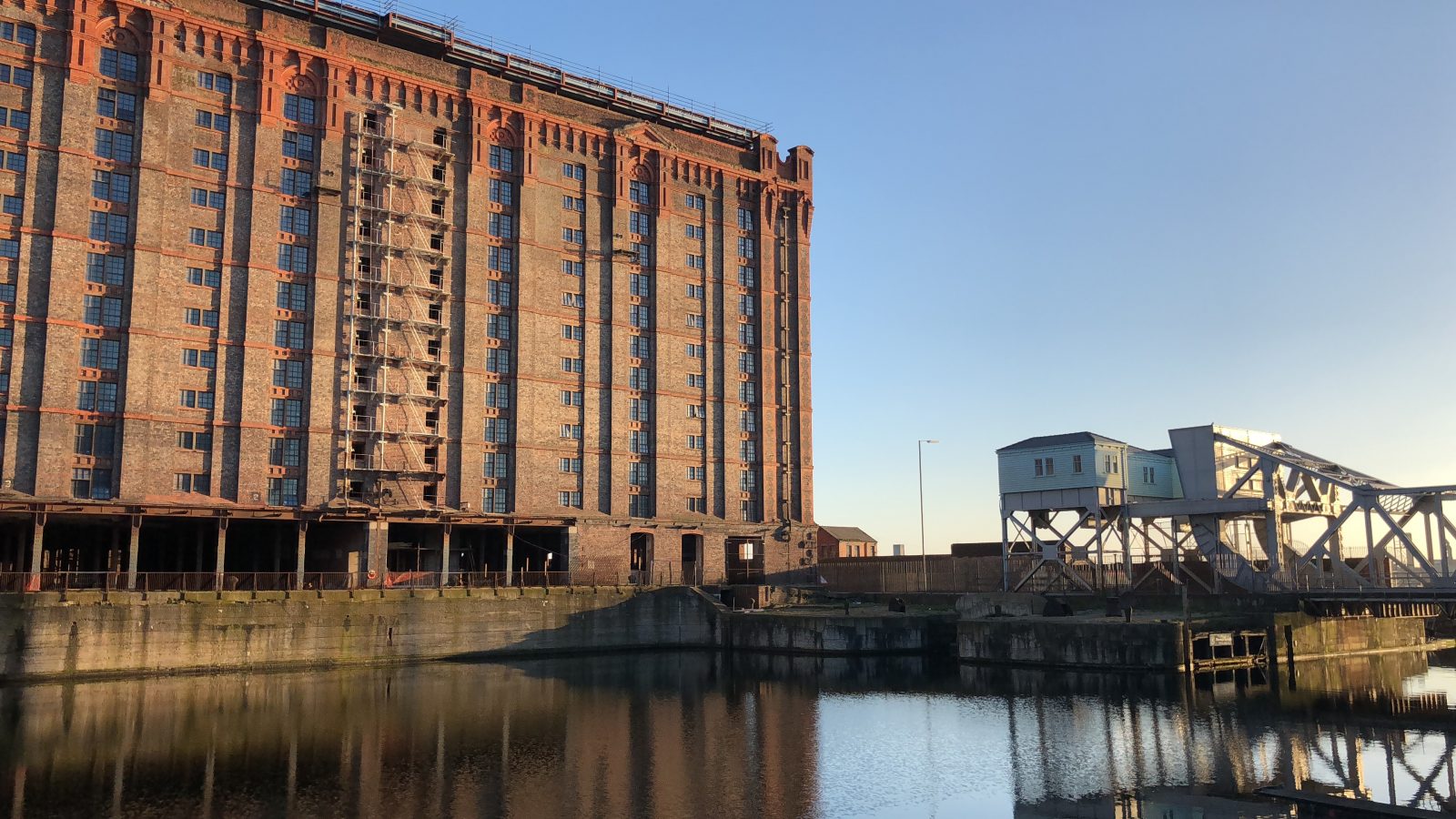 Since the social media has become so influential, it's because of this kind of hard core meetings that the passion for collecting is growing immensely. It's the right place to learn the man behind an IG account i've been following or even communicating with, able to discuss questions and little secret details that's making collecting vintage watches so excited. Let's get clear about this for once and for all, it's impossible to learn and protect yourself from your armchair watching the internet. You have to handle the watches in your hands, feel the condition, learn about the history and provenance, examine the patina and observe subtle differences.
Sharing is caring and thats always the motto when you are with great friends.It's a must to build up friendships that last forever just because you have a mutual interest which is way more important then the color of your skin, the profession or lifestyle people have. It's all about the true passion, although many use this word nowadays, it still exists and this time it was in Liverpool where we came together…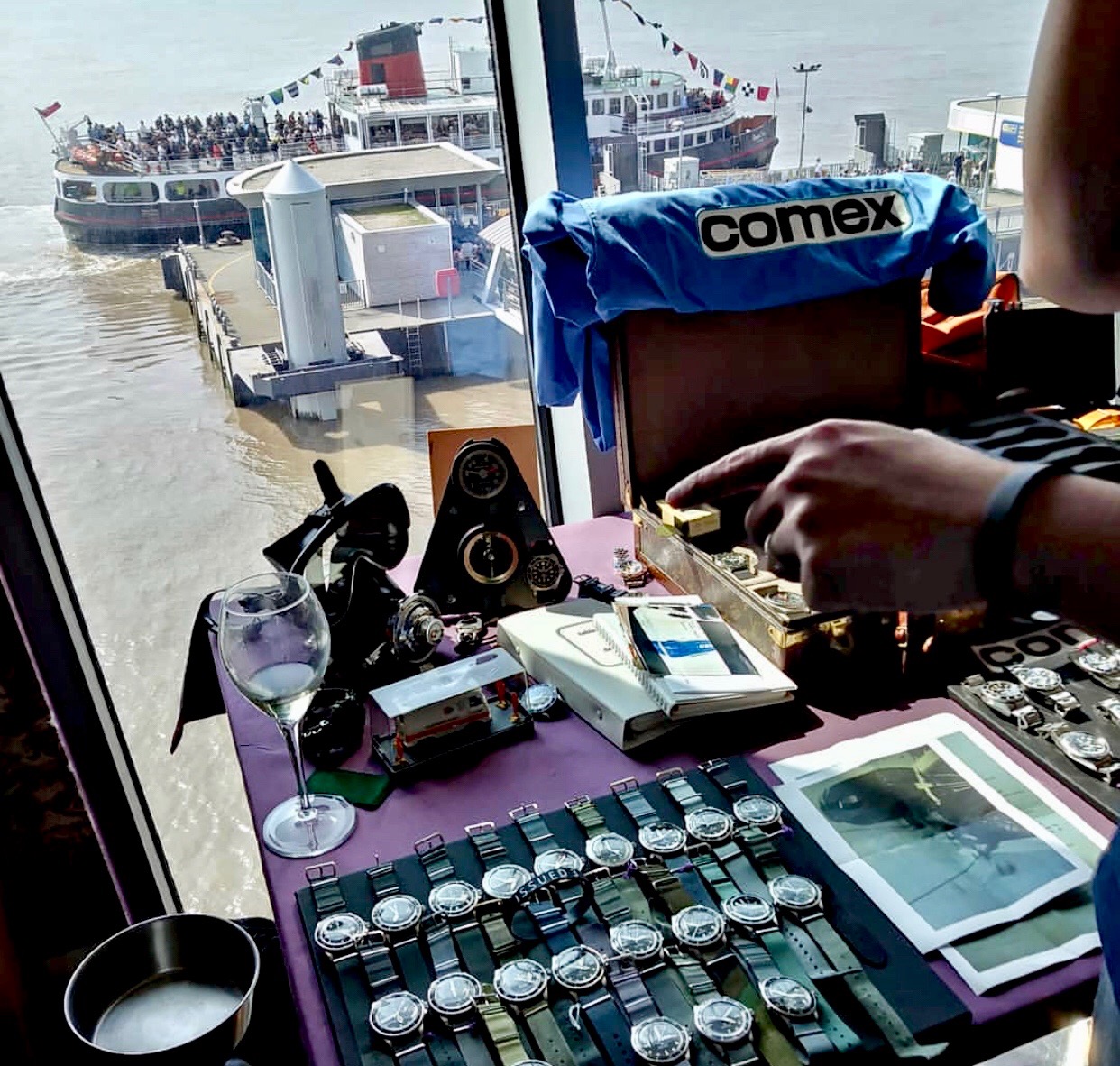 Mike & Jed worked out a great program that started at a great industrial looking hotel at the docks in Liverpool. Now enjoy the impressions I like to share with you from this wonderful collectors meeting…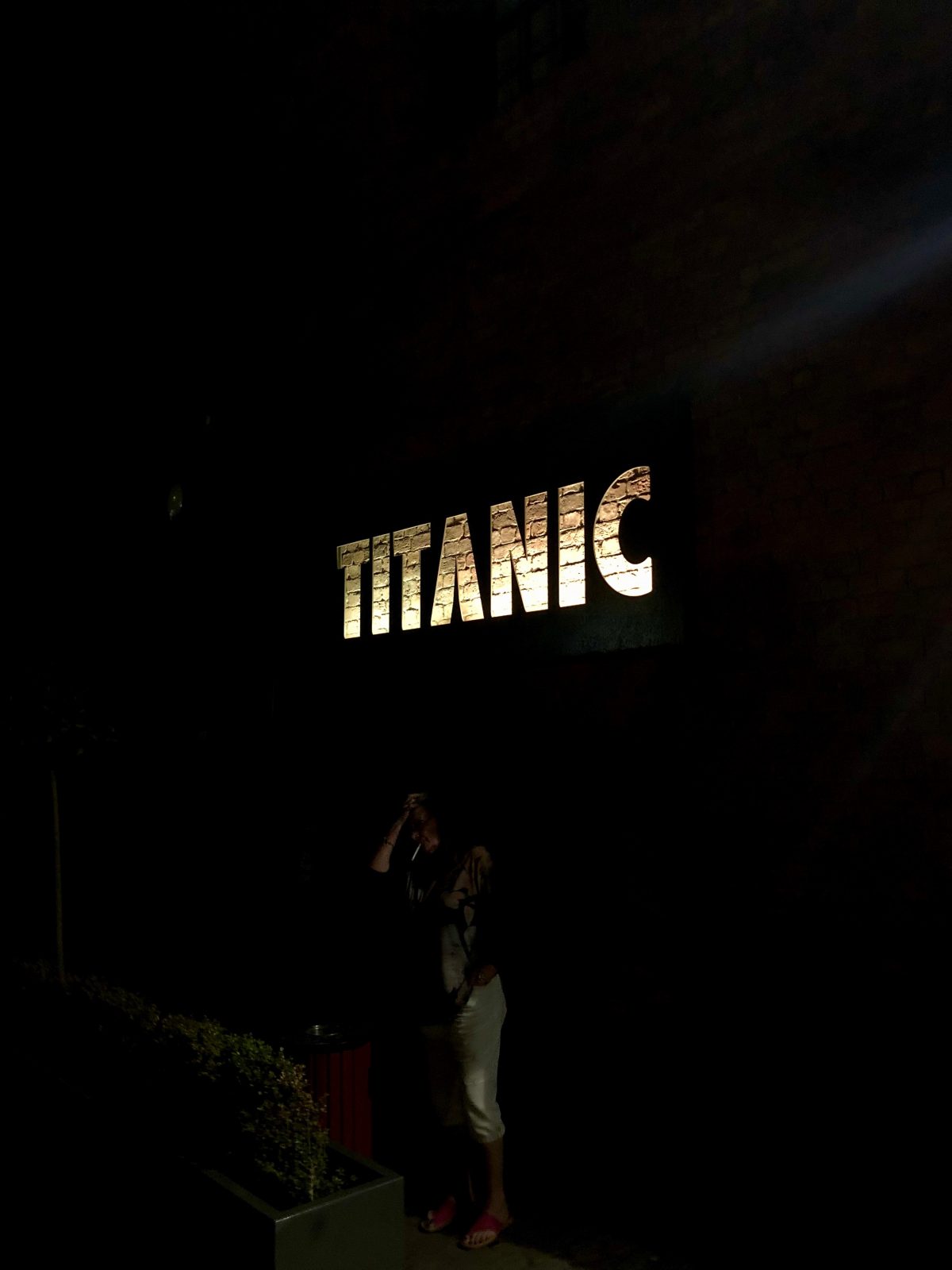 Armed and ready for some action…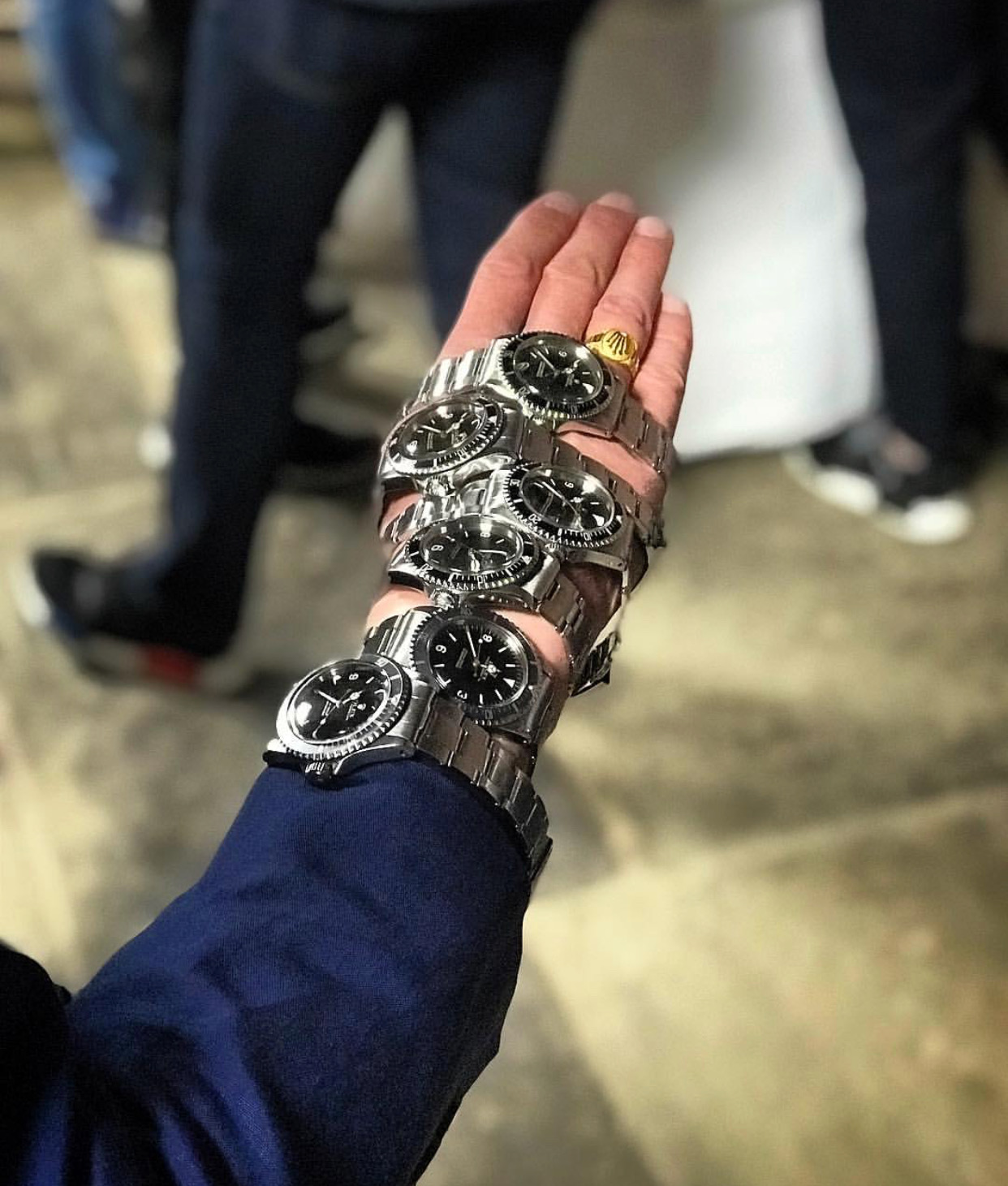 The UK vintage Rolex god Mike Wood himself while he was arranging his watches in the two suitcases he brought from his vault…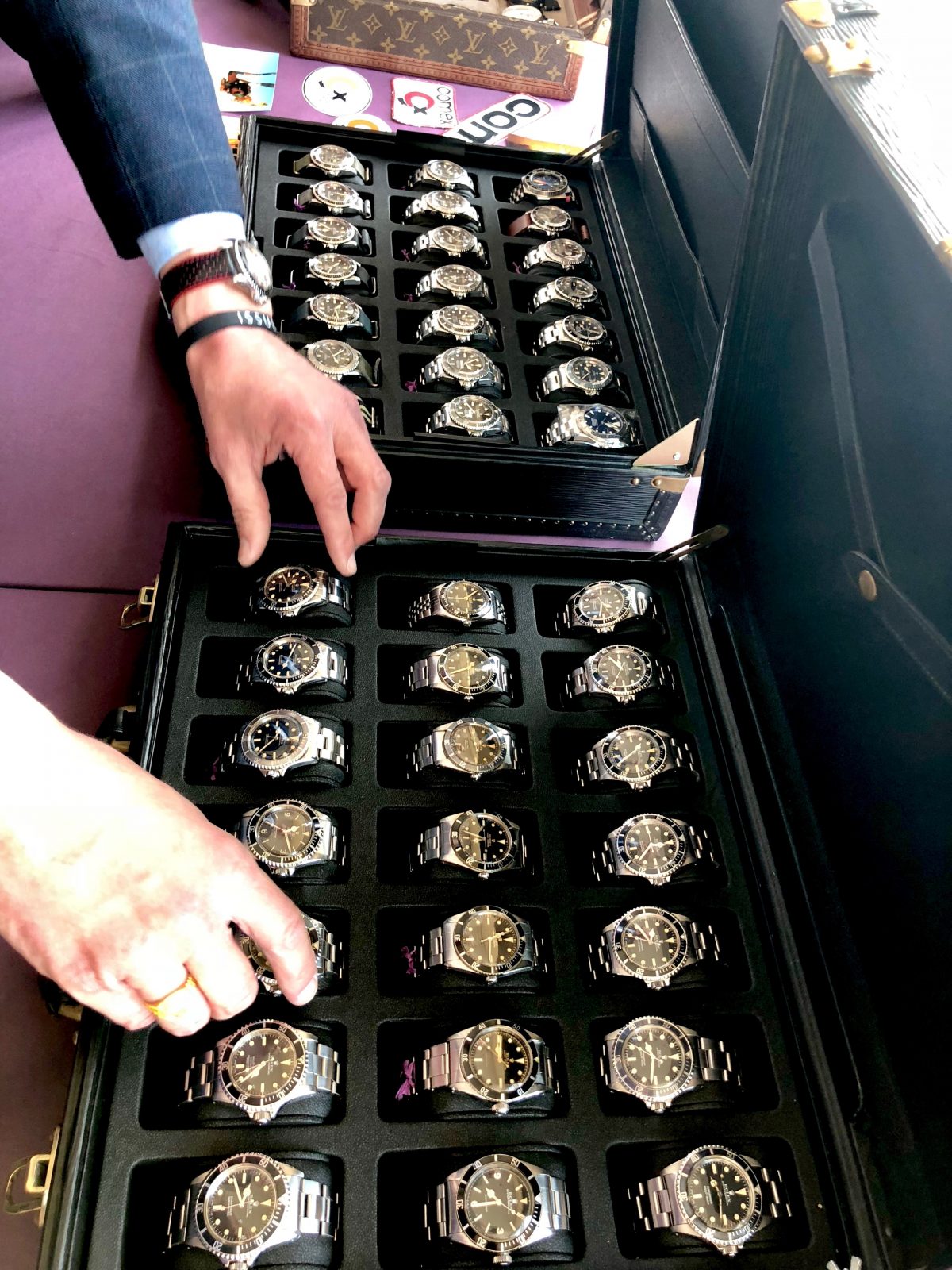 Comex Submariner & Sea Dwellers…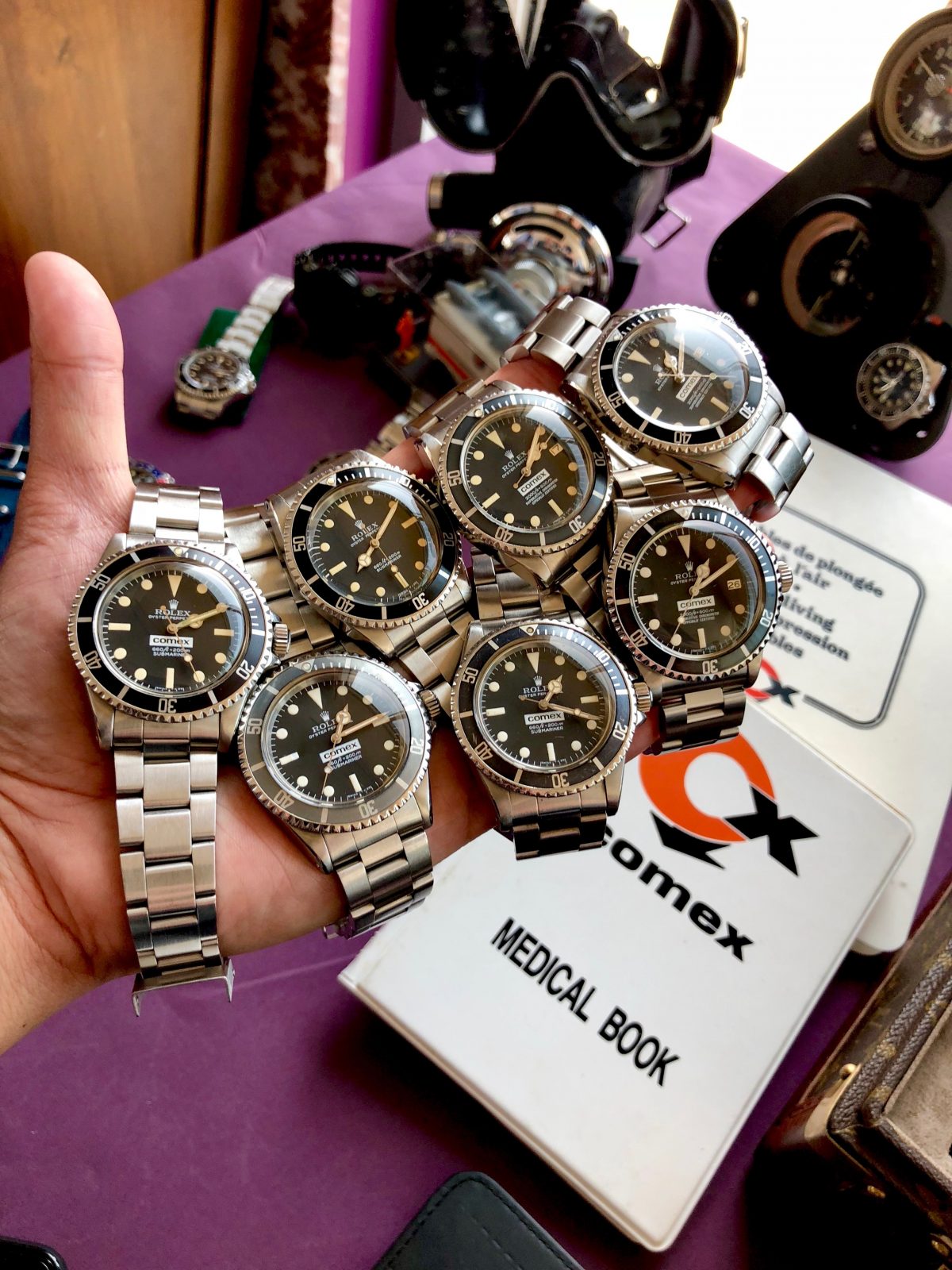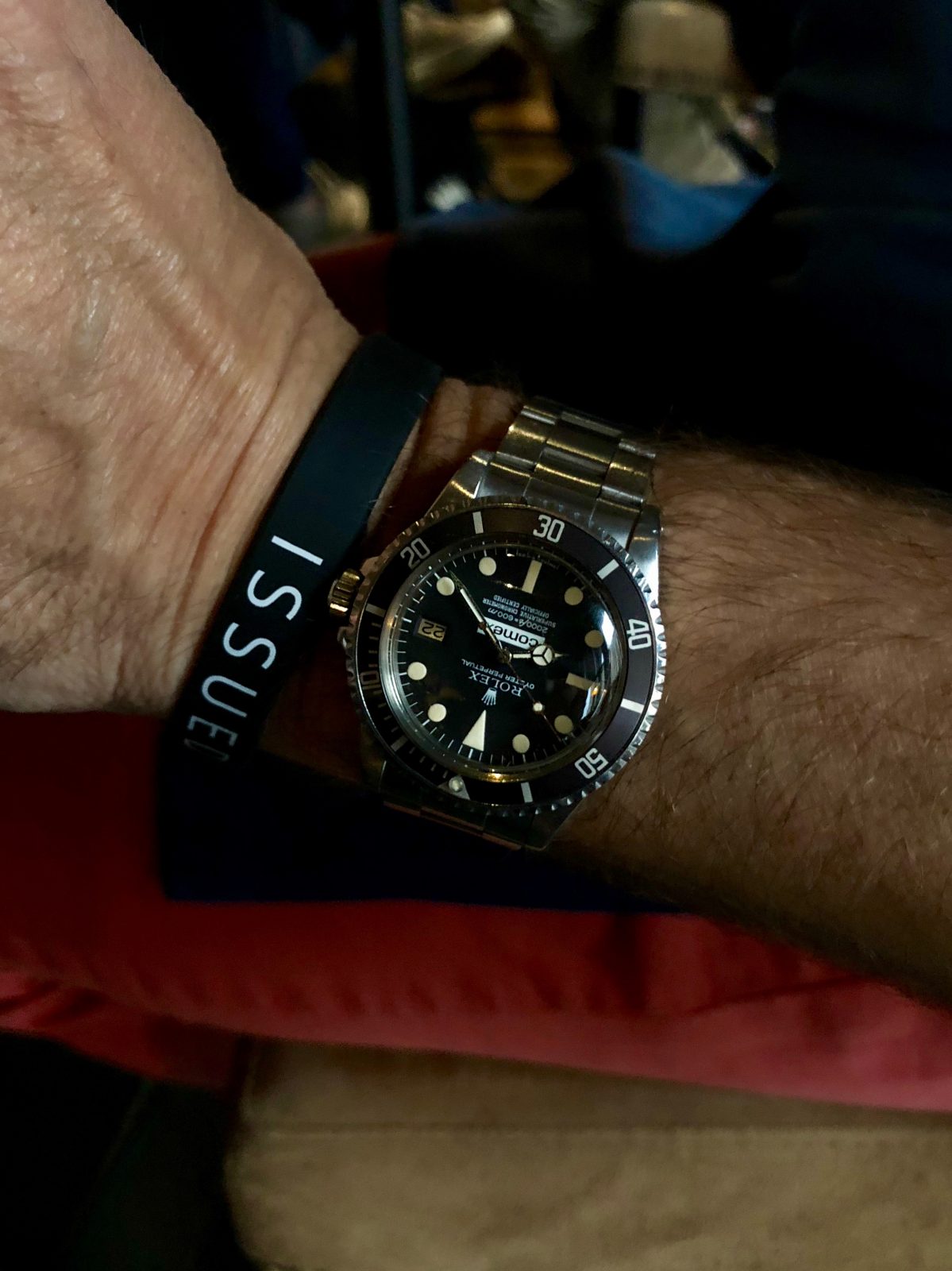 Mind blowing to see all the watches at the famous "Table Shot". Hours it takes to examine them up close…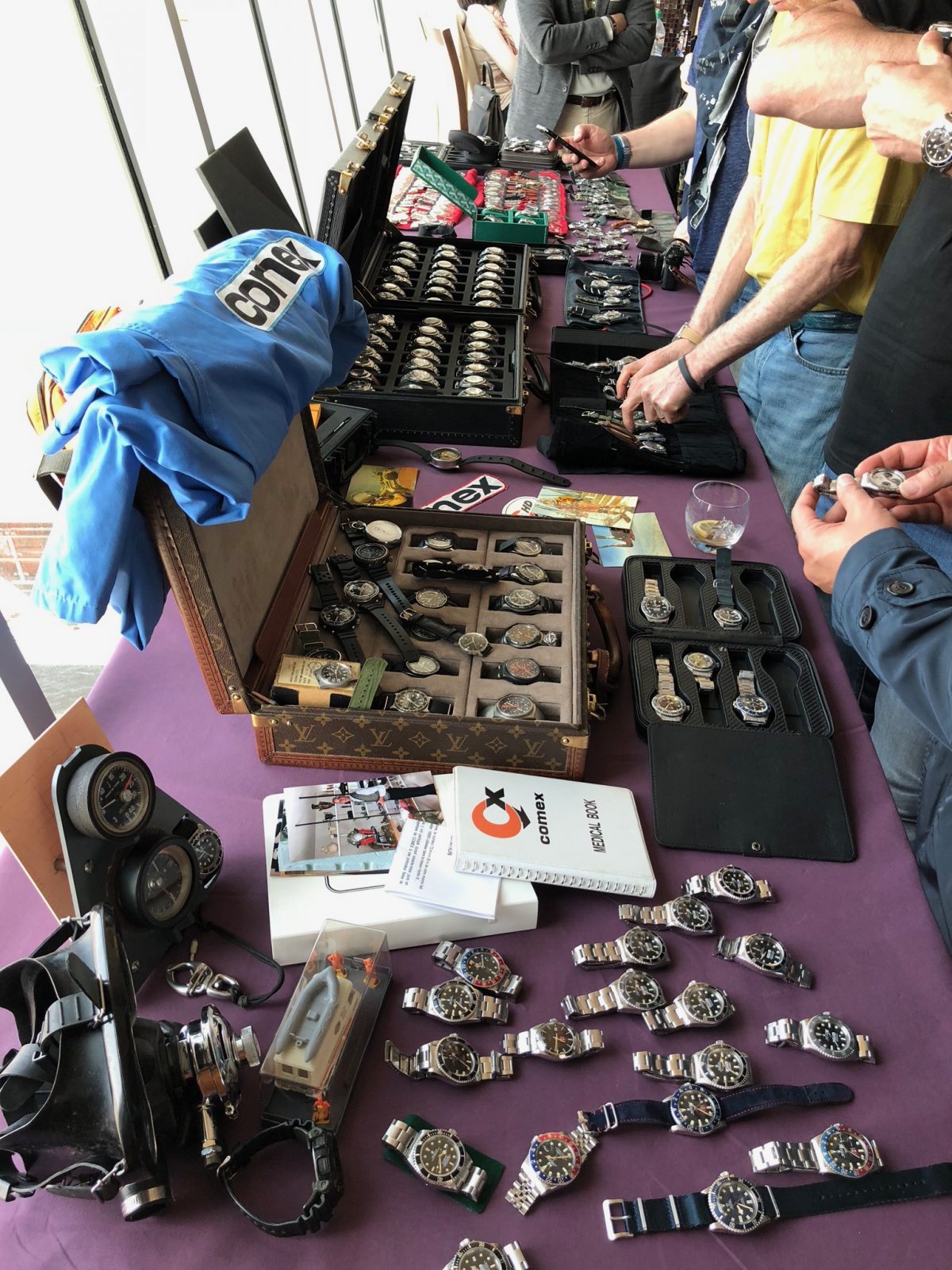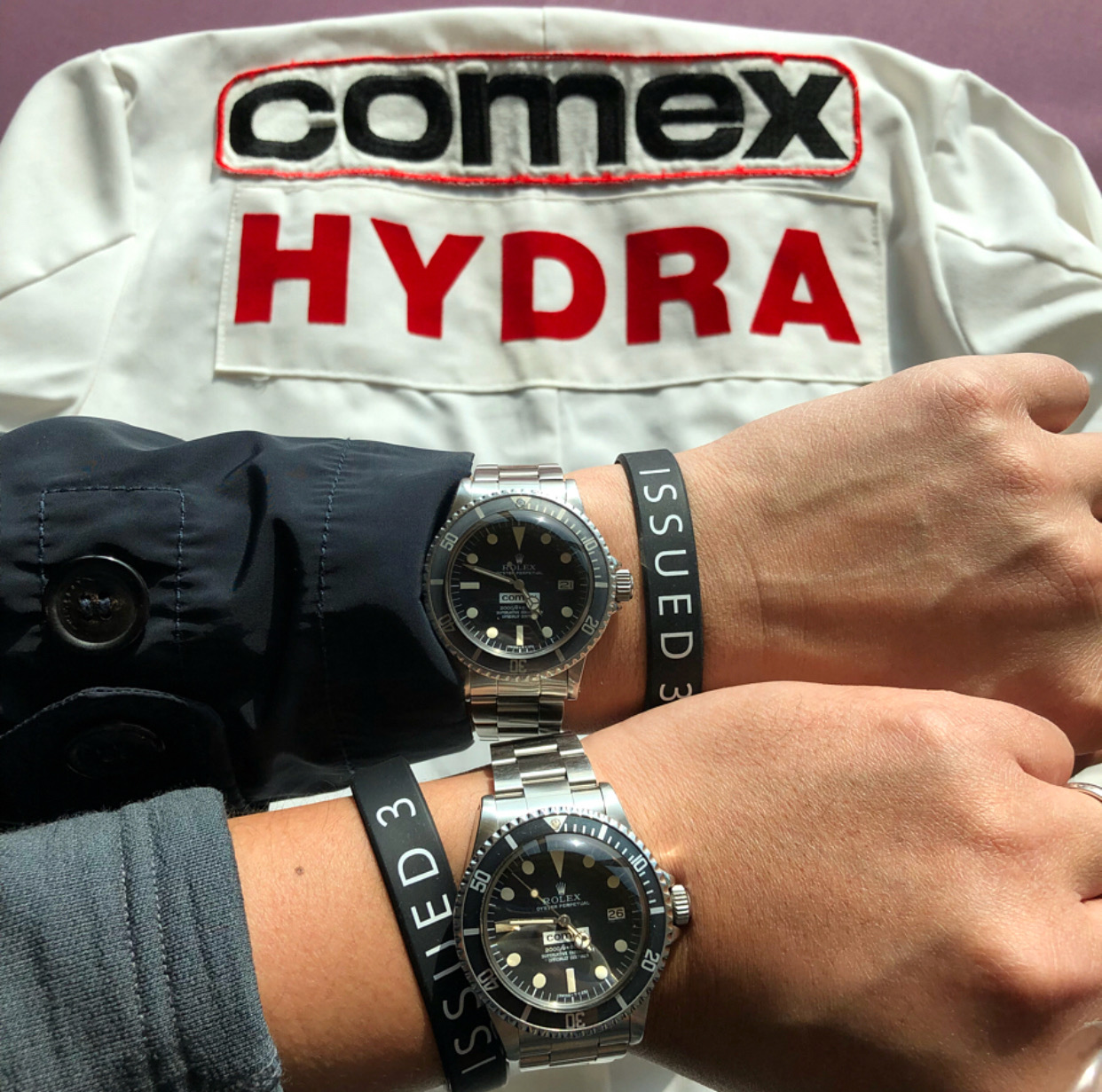 UK issued Military Submariners….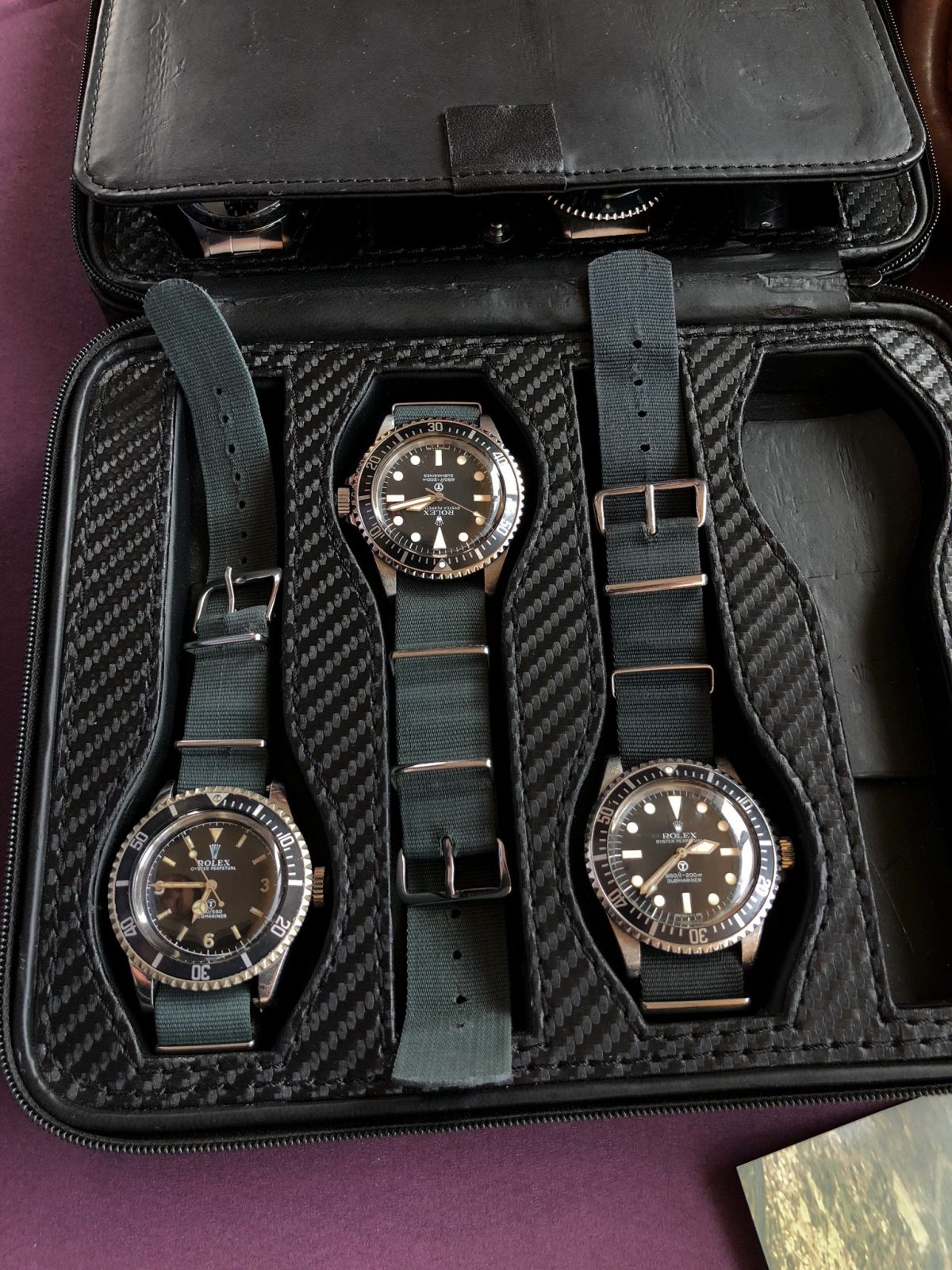 And then Mike arranges his group shot and ask everybody to give him his Comex, spectacular to say the least!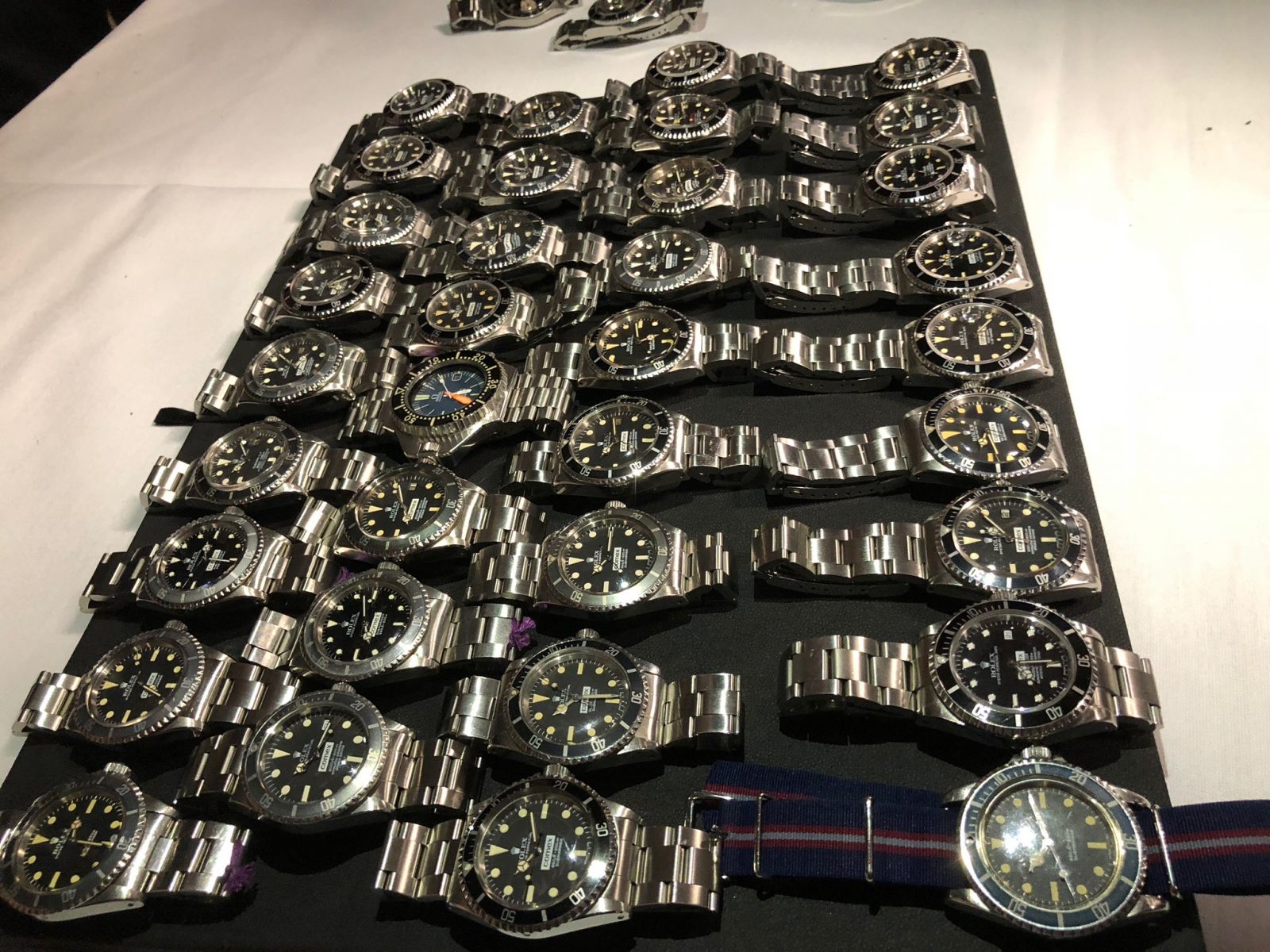 But it's not all about Rolex as you can see below…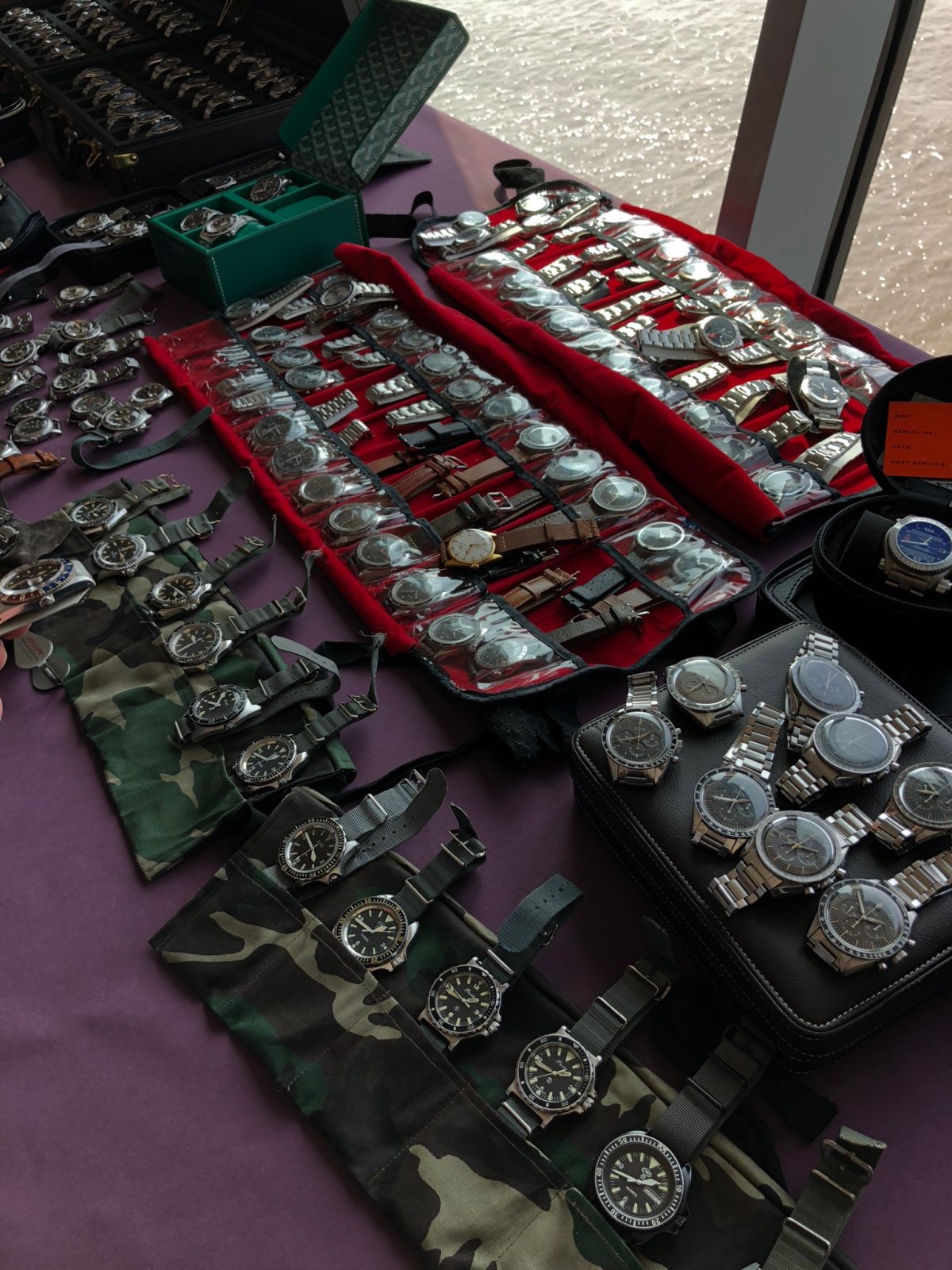 Oman and Qaboos Sea Dweller & Daytona….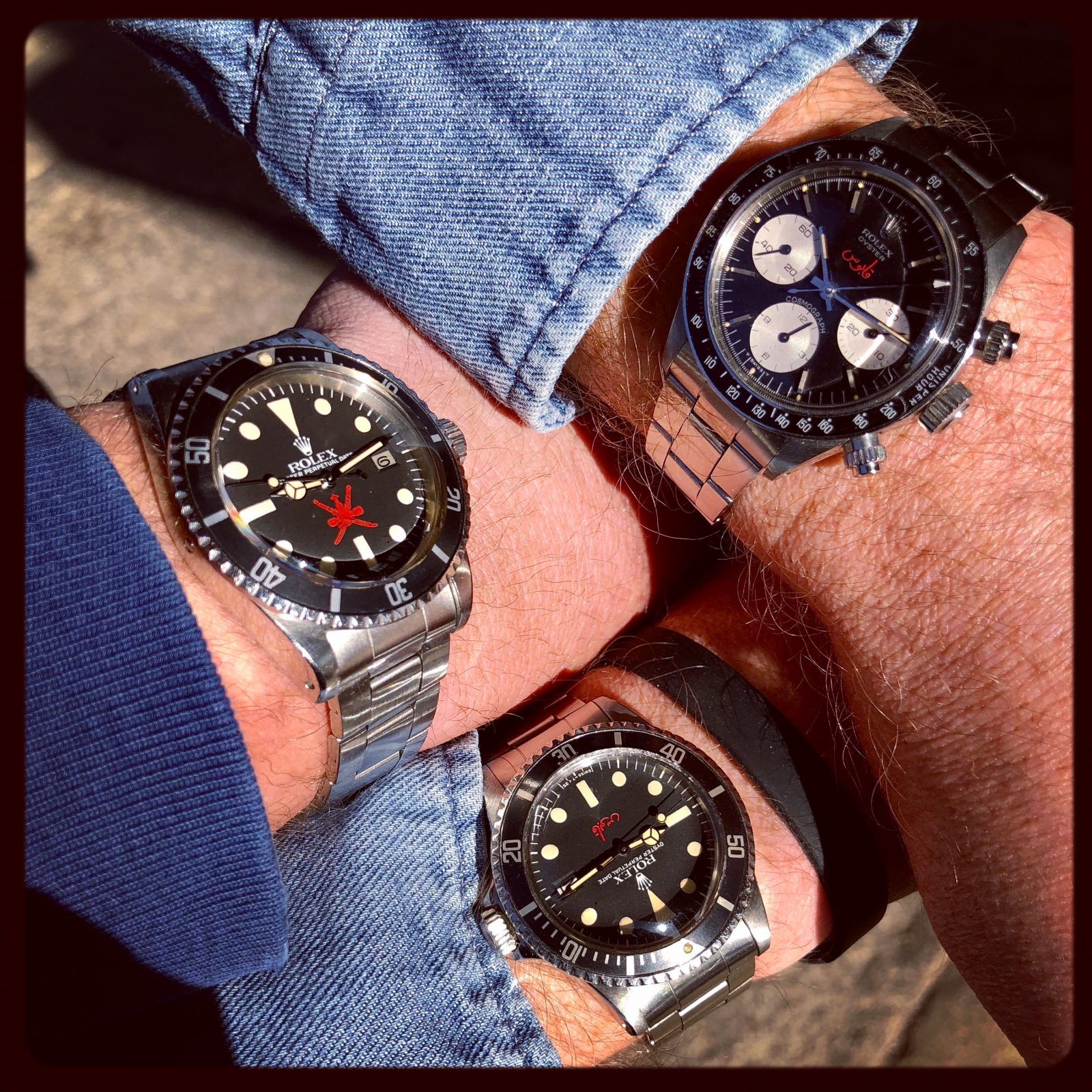 View from the terras of the hotel…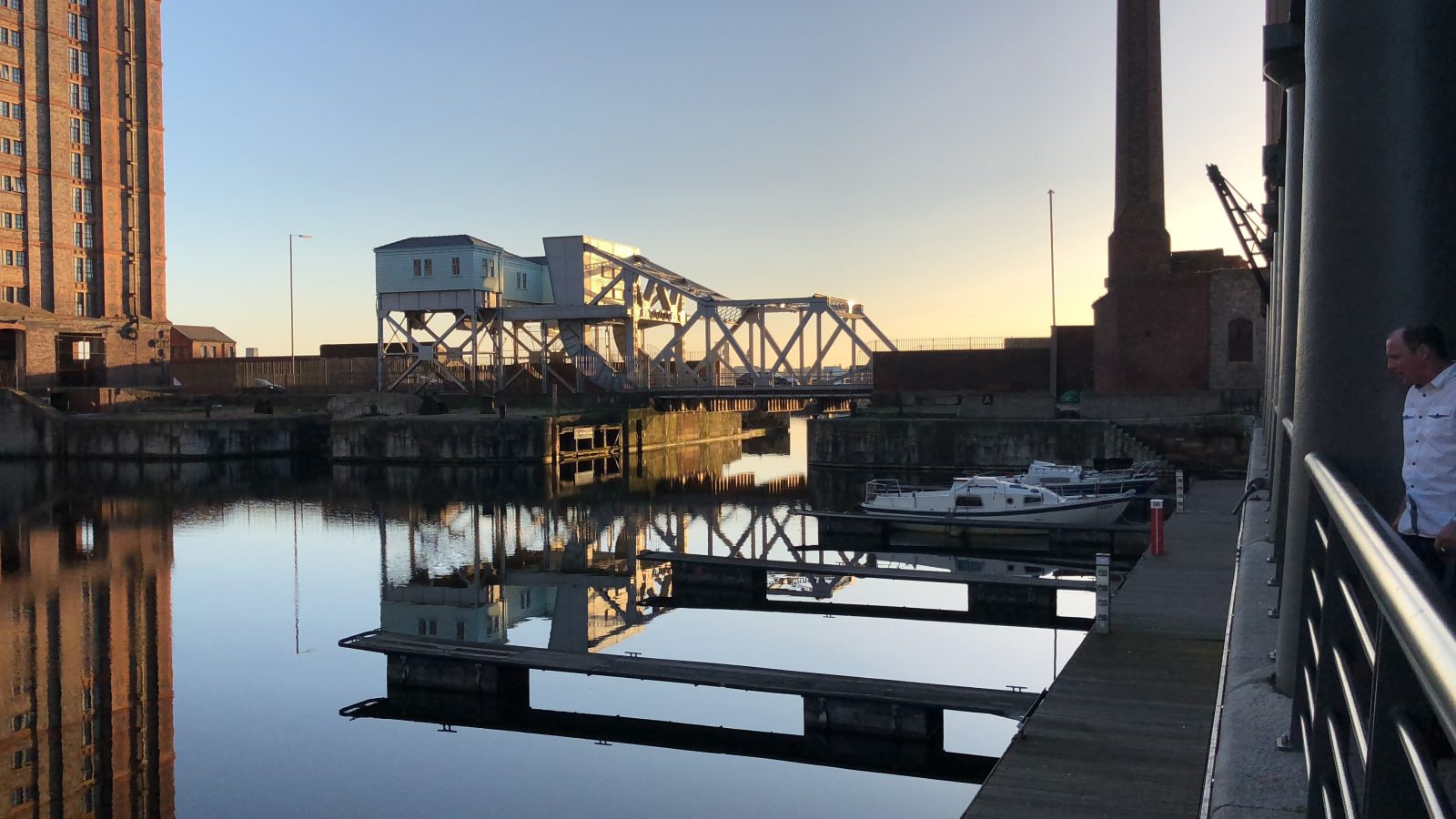 Rolex, at one with the Sea….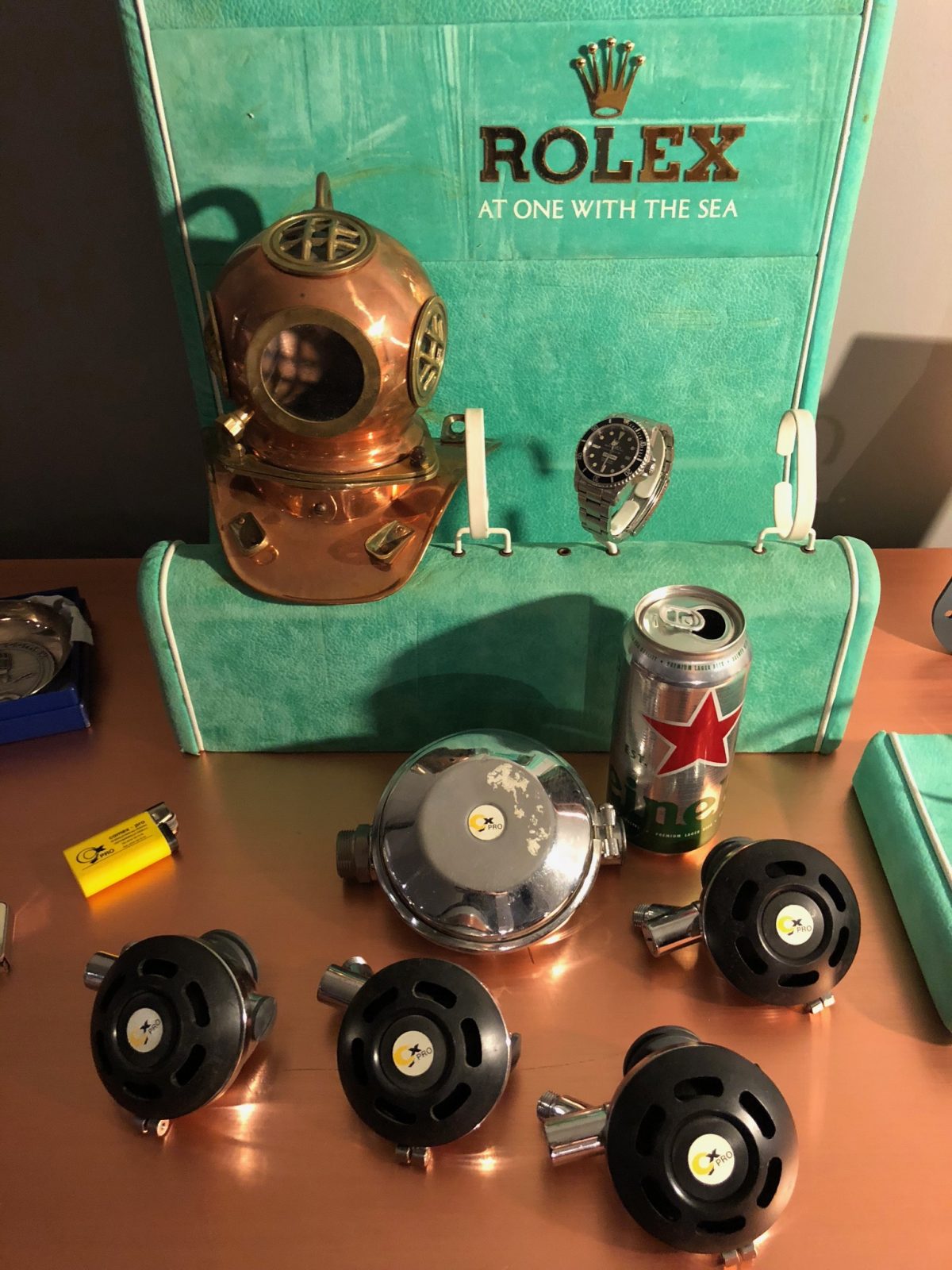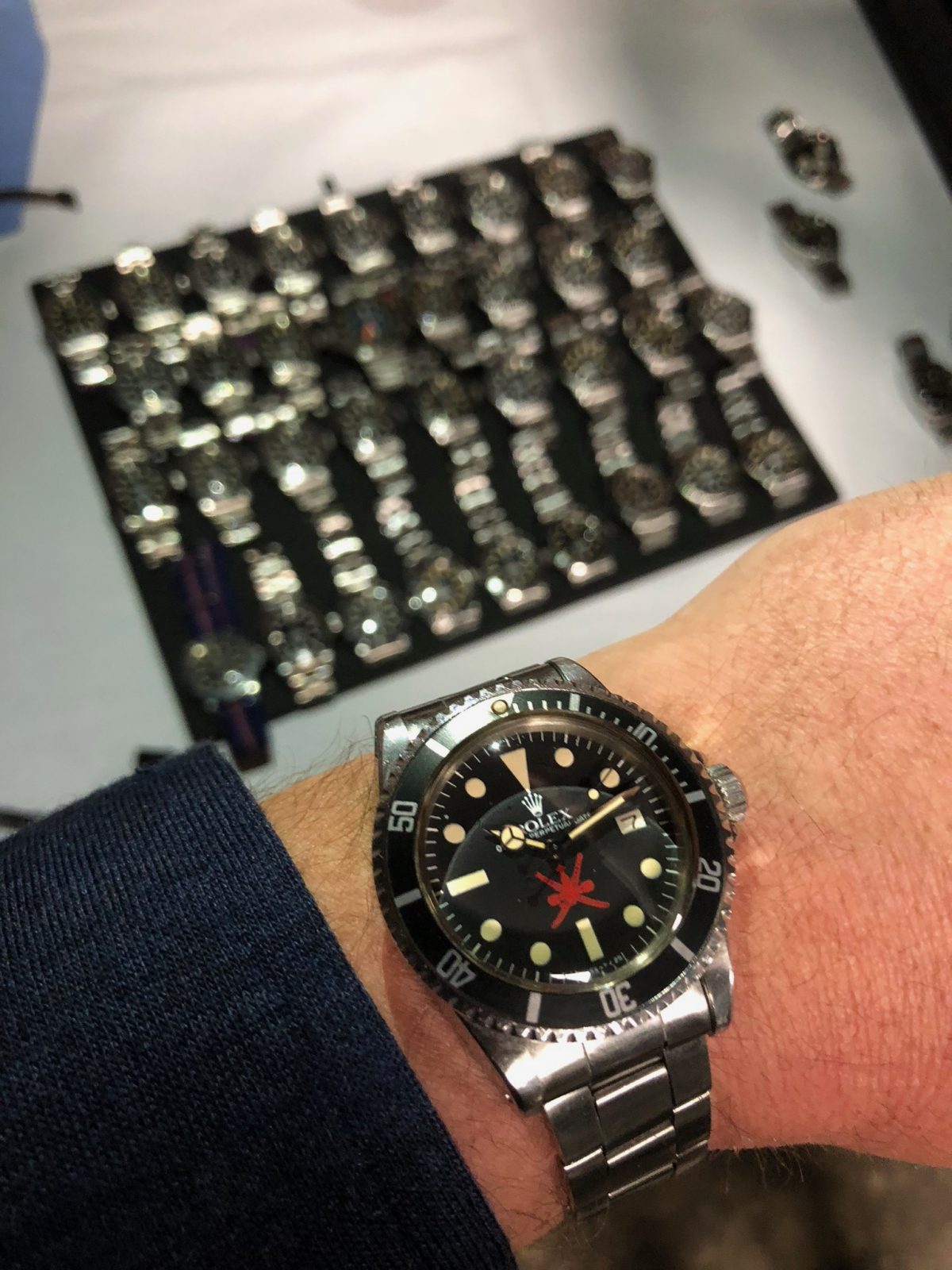 The hallway to my room was matching our theme…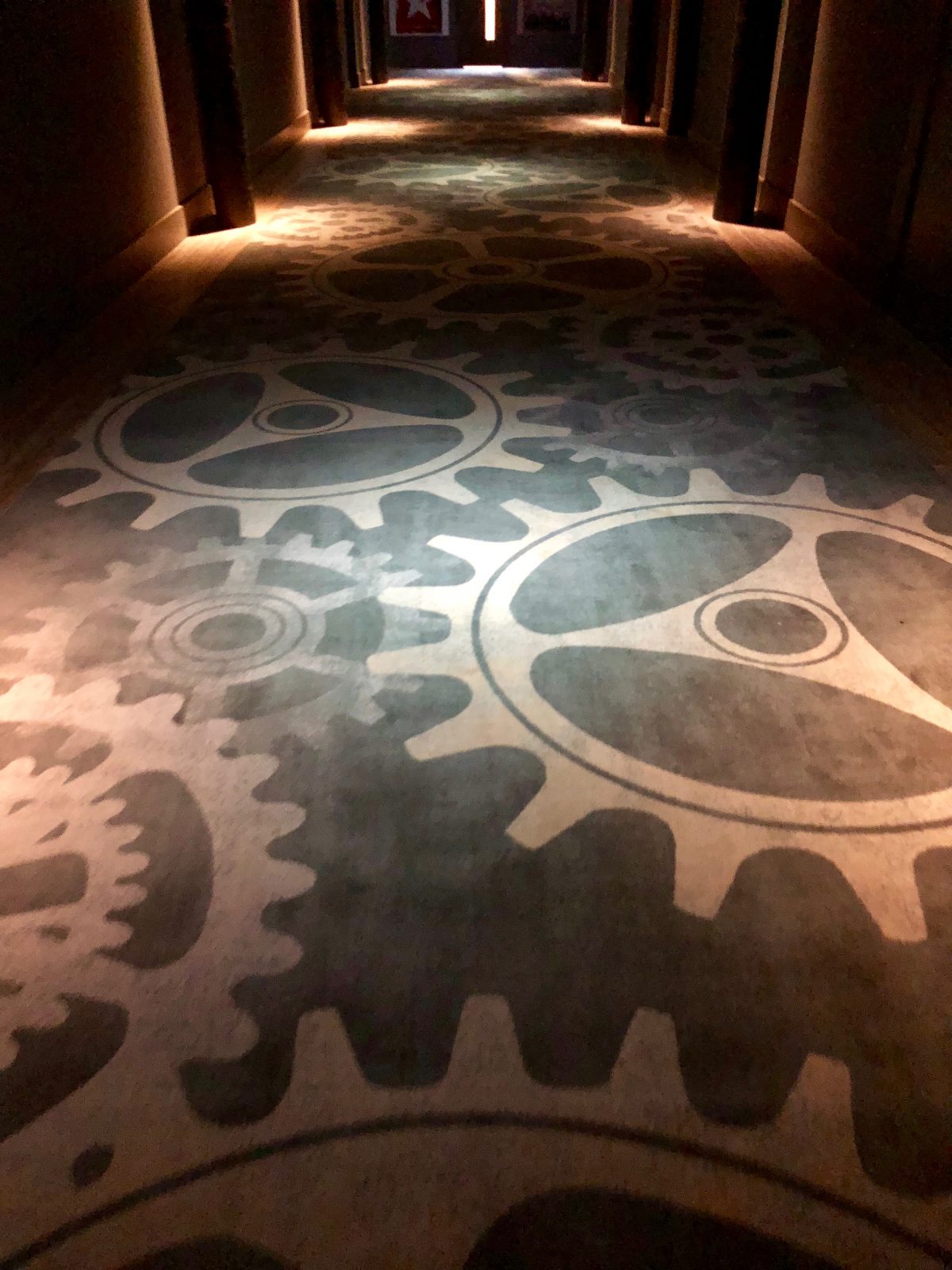 We had a great tour in the UK war bunker that was used during WWII. Funny detail, everybody forgot about this huge underground headquarter until 1990 when a supermarket was expand and during construction they hit the concrete outside..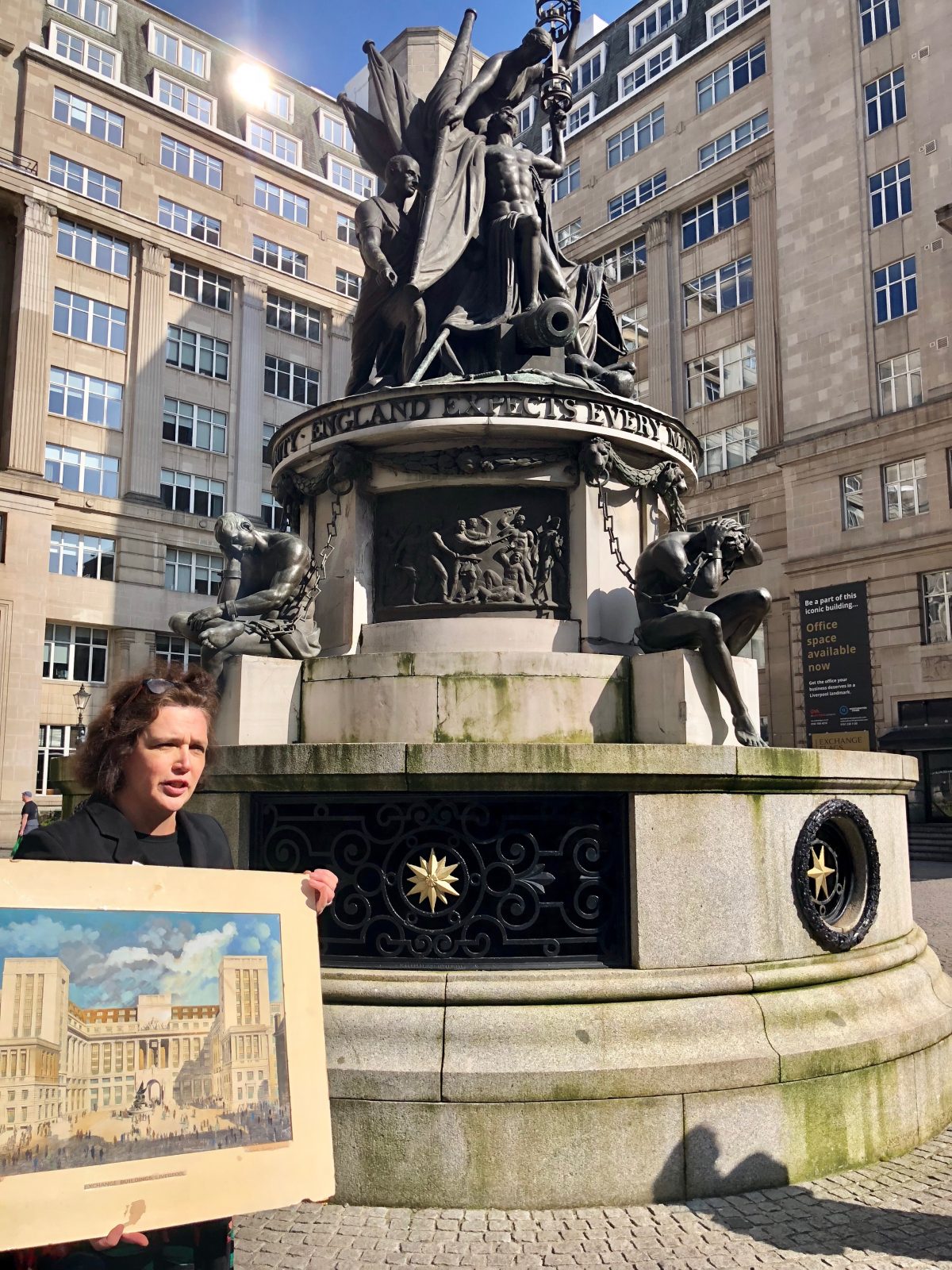 The war room of which every move was registered on the giant wall…
Here we are 😉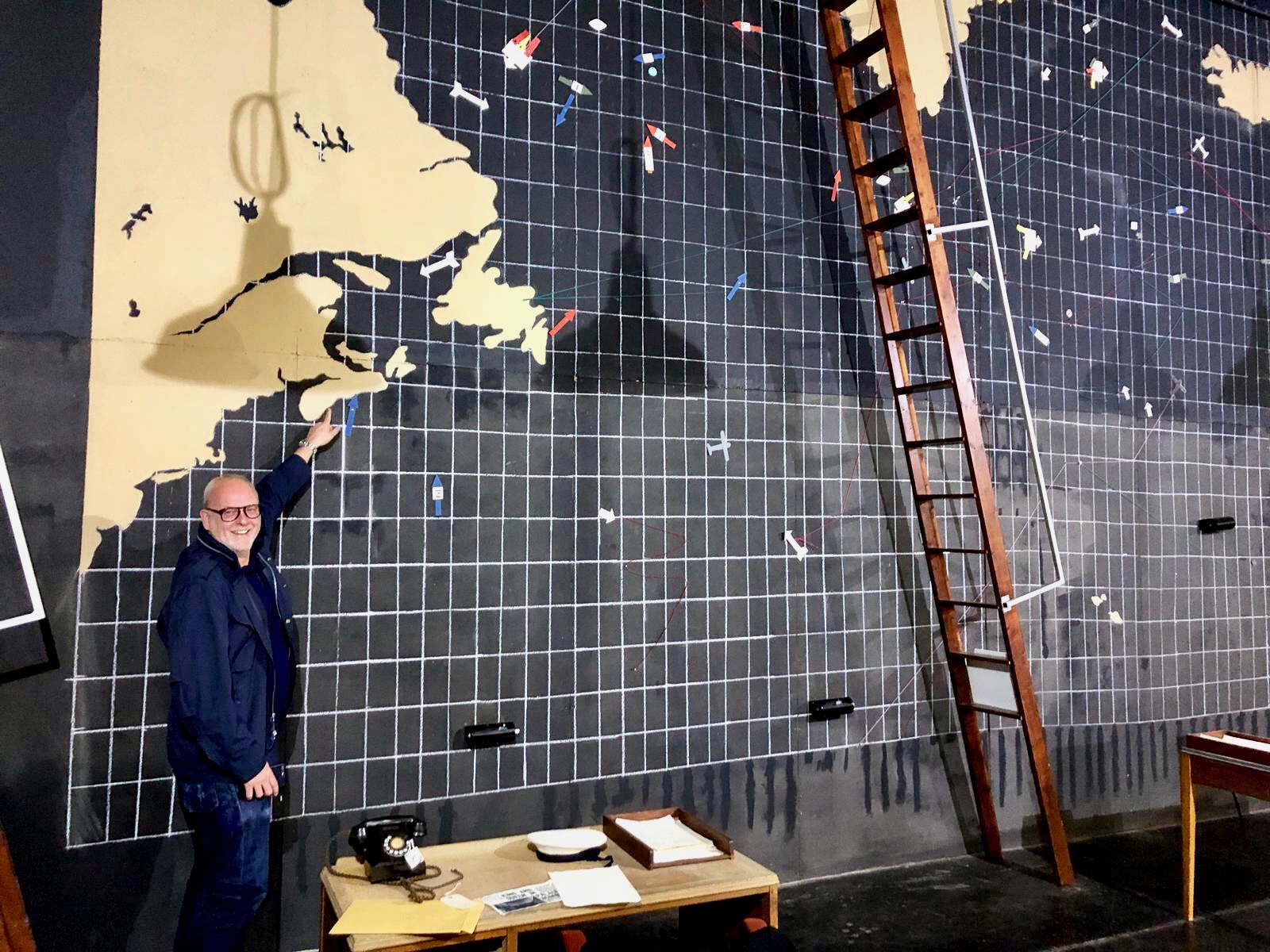 Our transportation was all in style…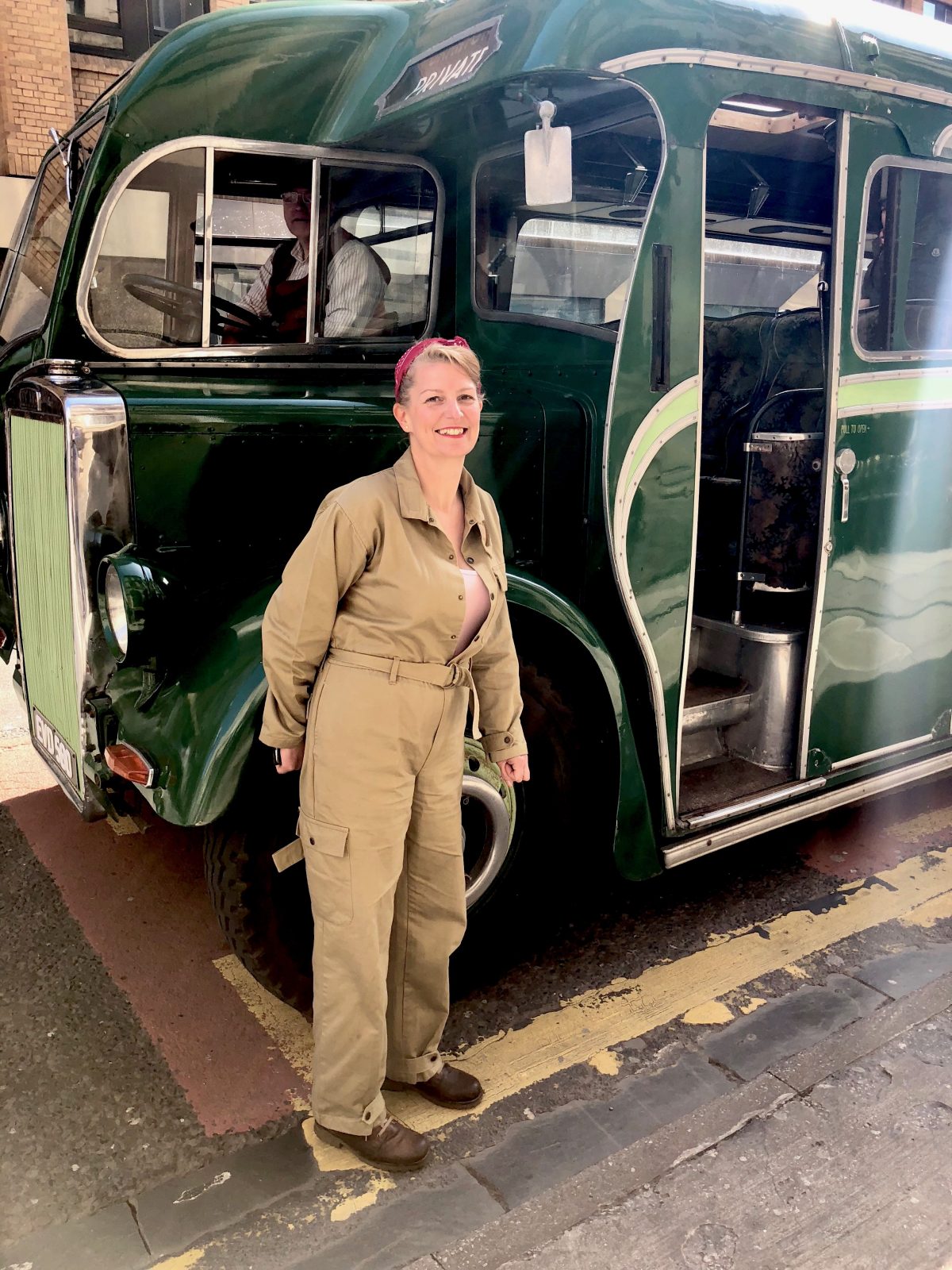 Bold man with blue suits 😉
The lost Beatle 😉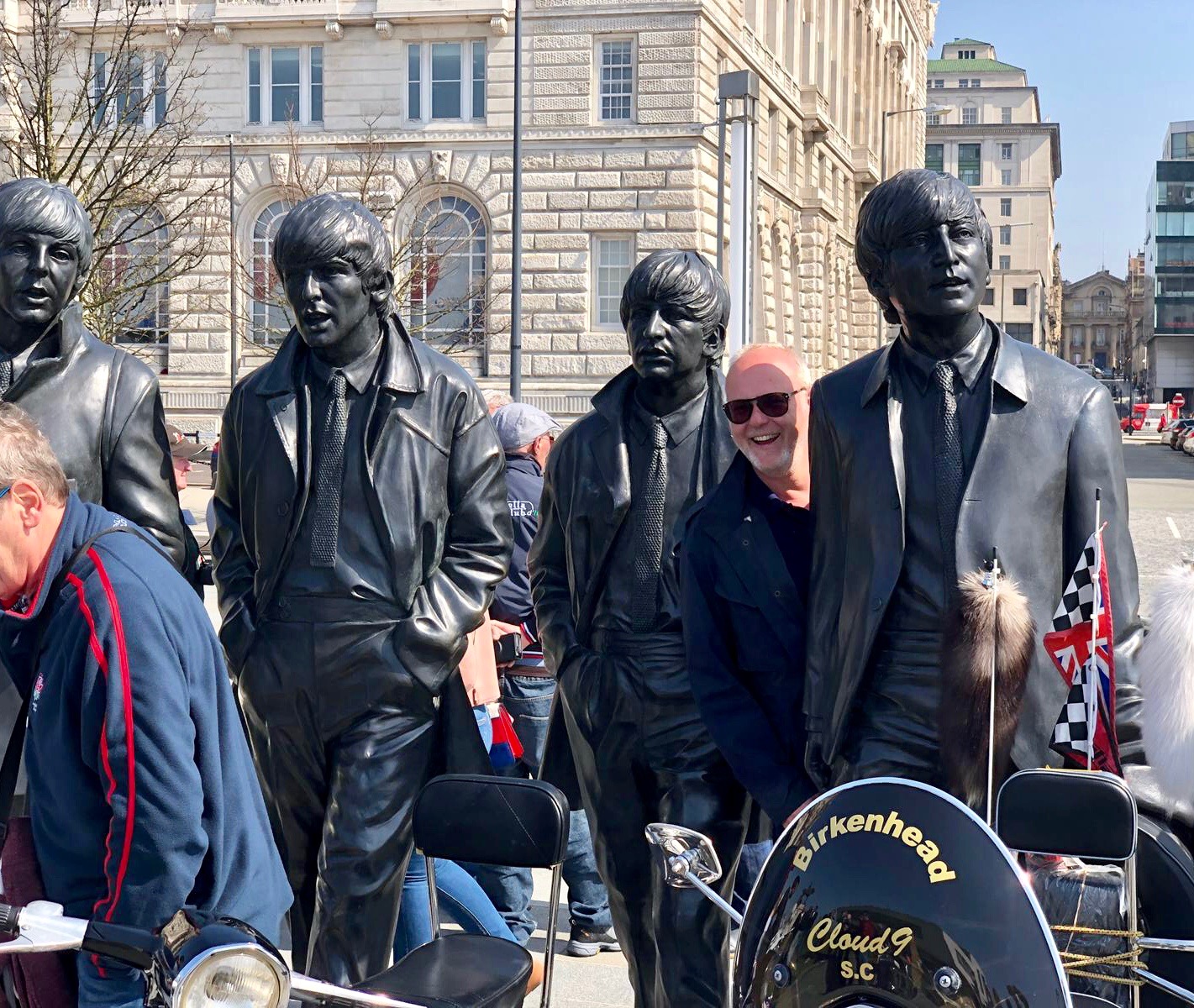 One man collection hoarding disorder 😉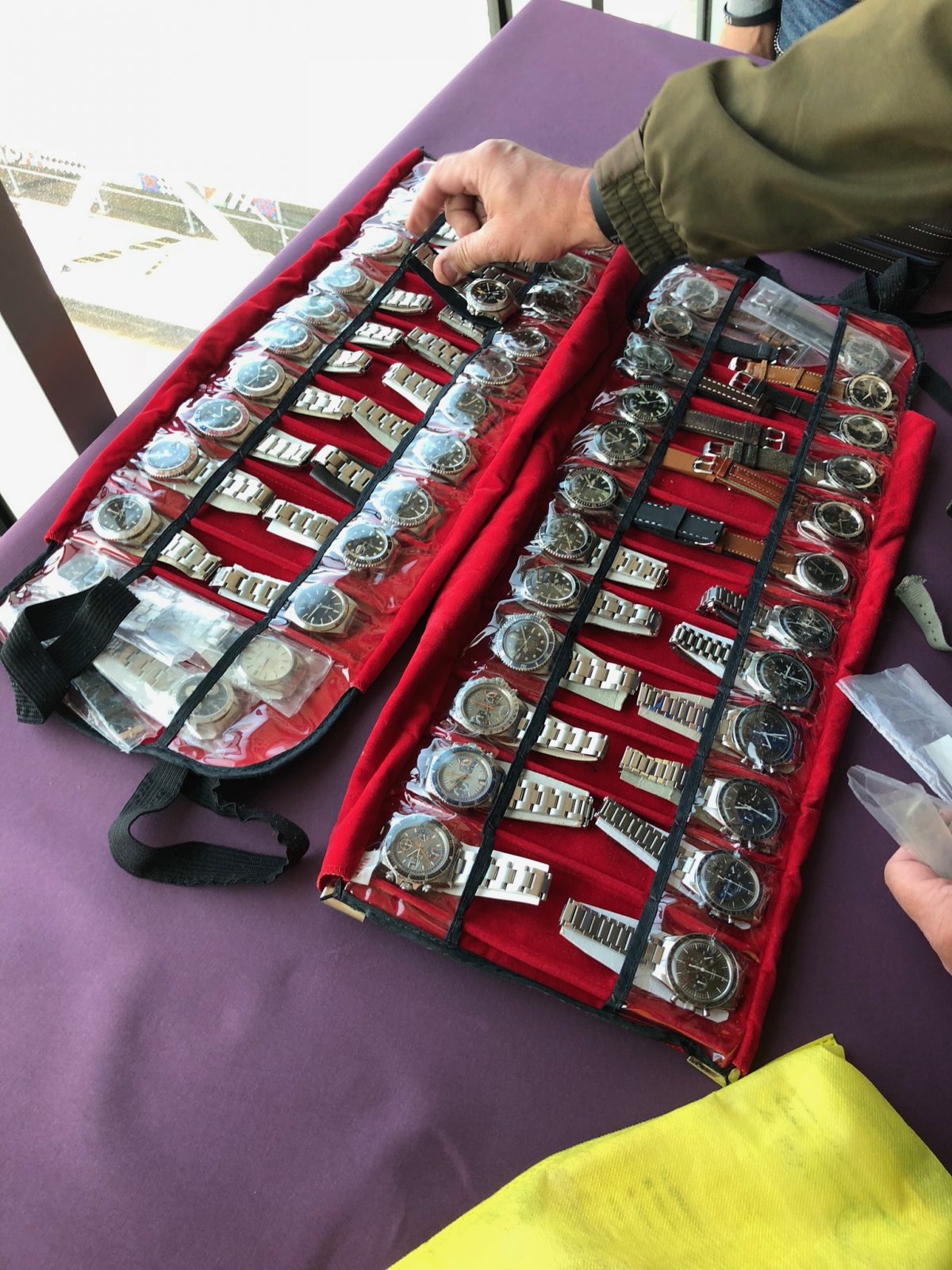 Red Depth Big Crown Submariner Ref 6538…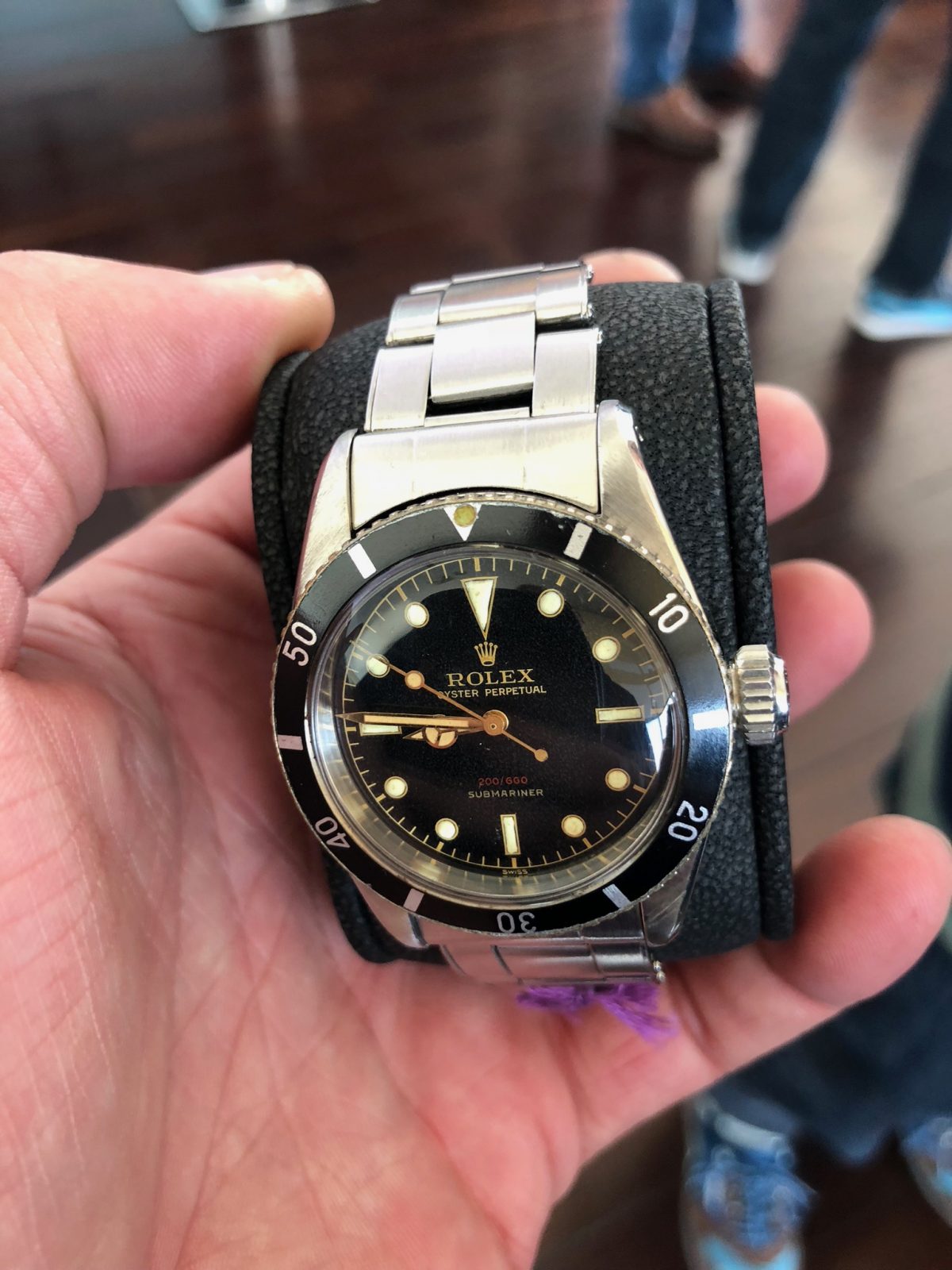 Liverpool riverside…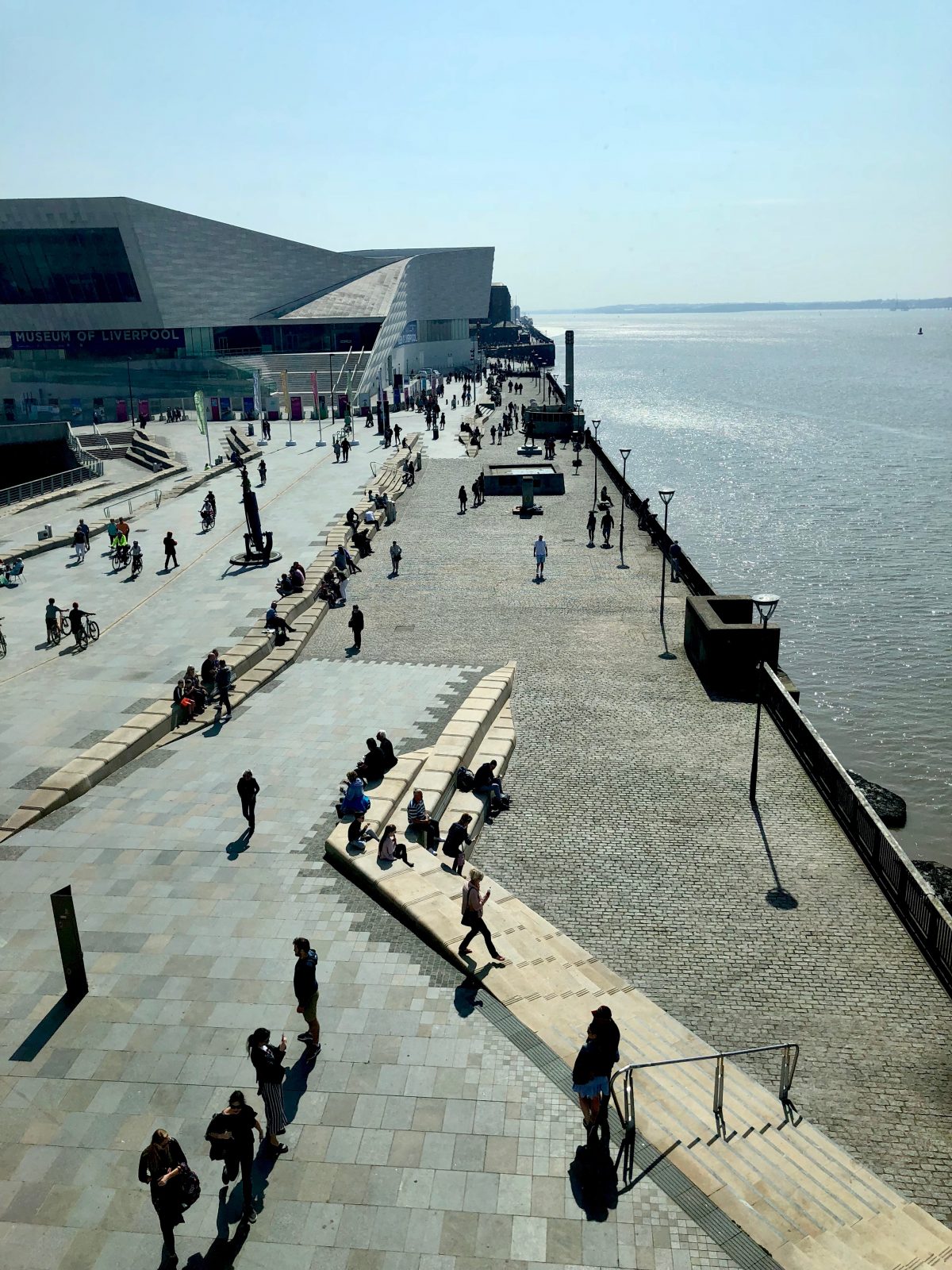 Khanjar GMT Master…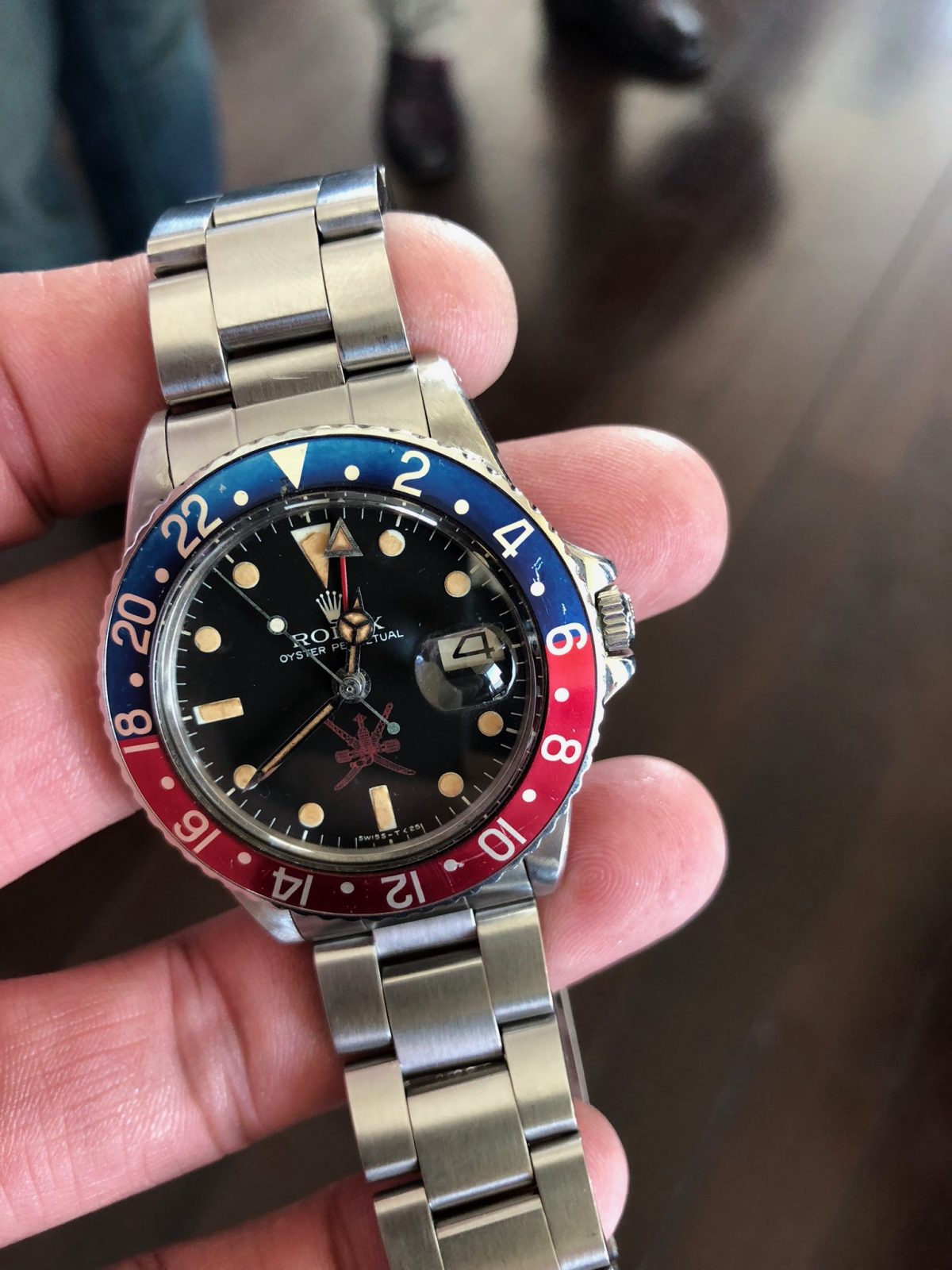 IWC's best looking Porsche Design…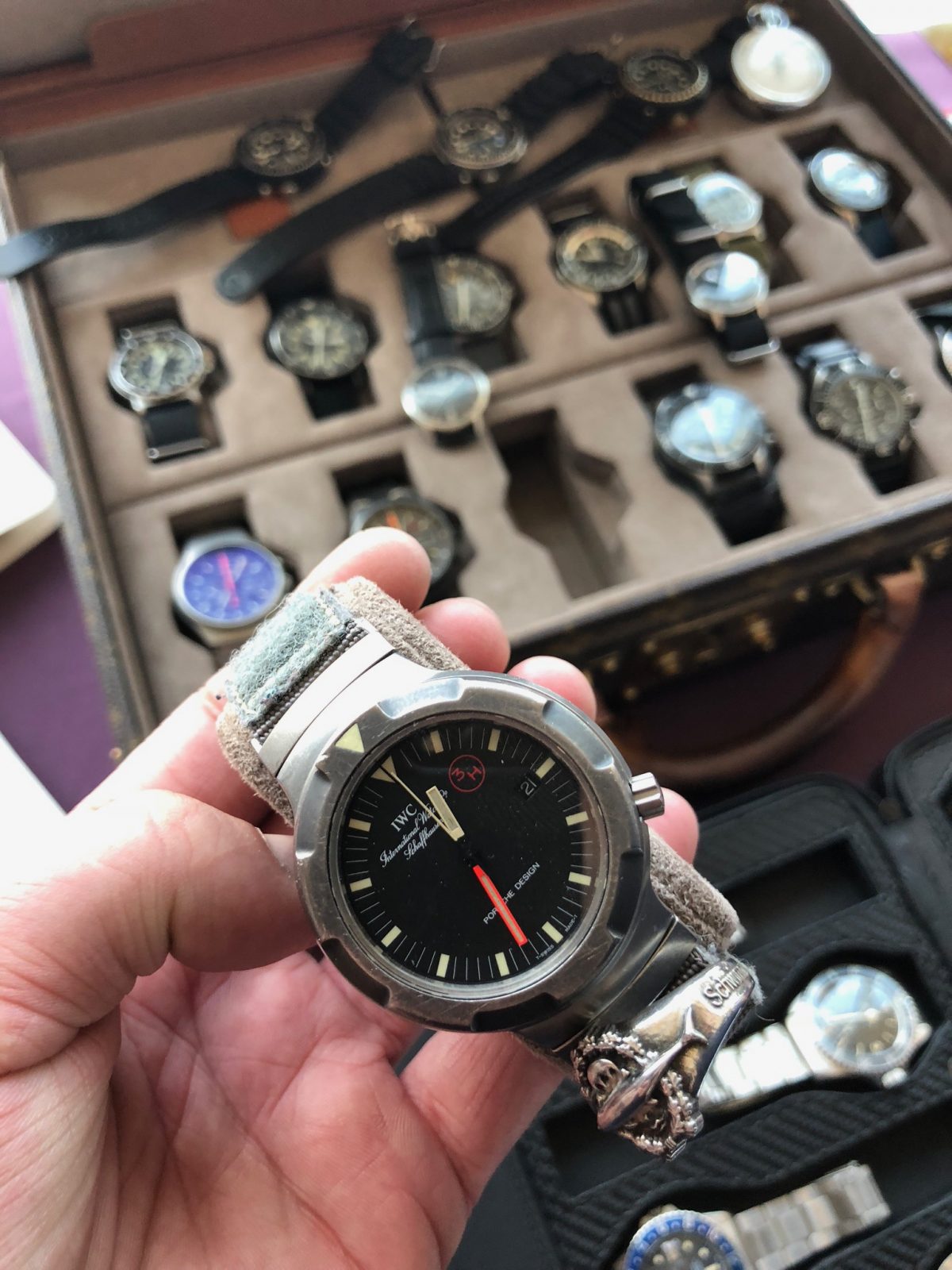 The Comex Sea Dweller of P. Raude from the Hydra V dive…
Different reference of the Comex, Oman, UAE and a issued Snowflake from Tudor….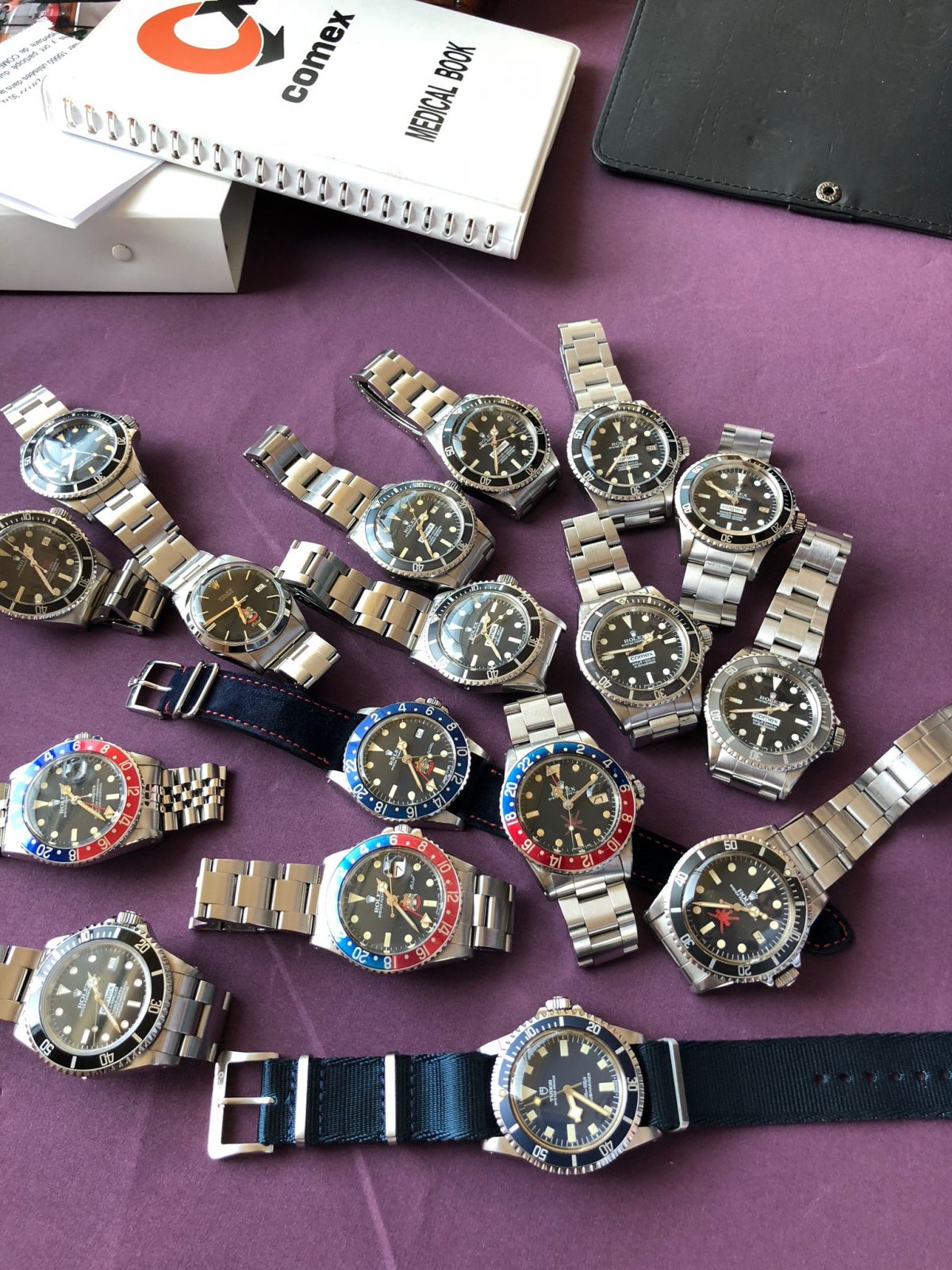 Not issued but still a classic and maybe one of theist looking chrono's, a Oyster Paul Newman MK1…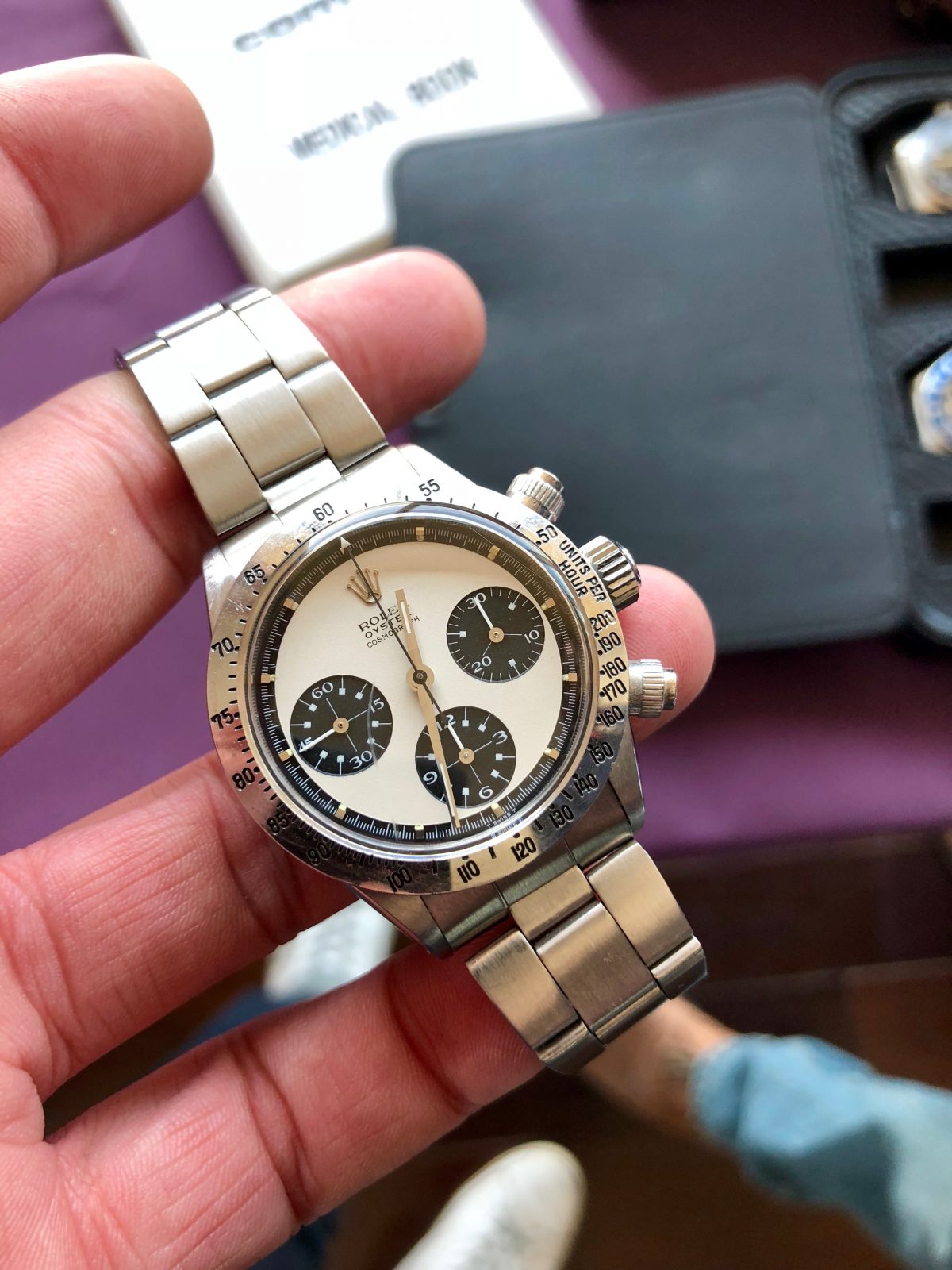 Have you ever been to space? This Omega from the Alaska III mission was…👍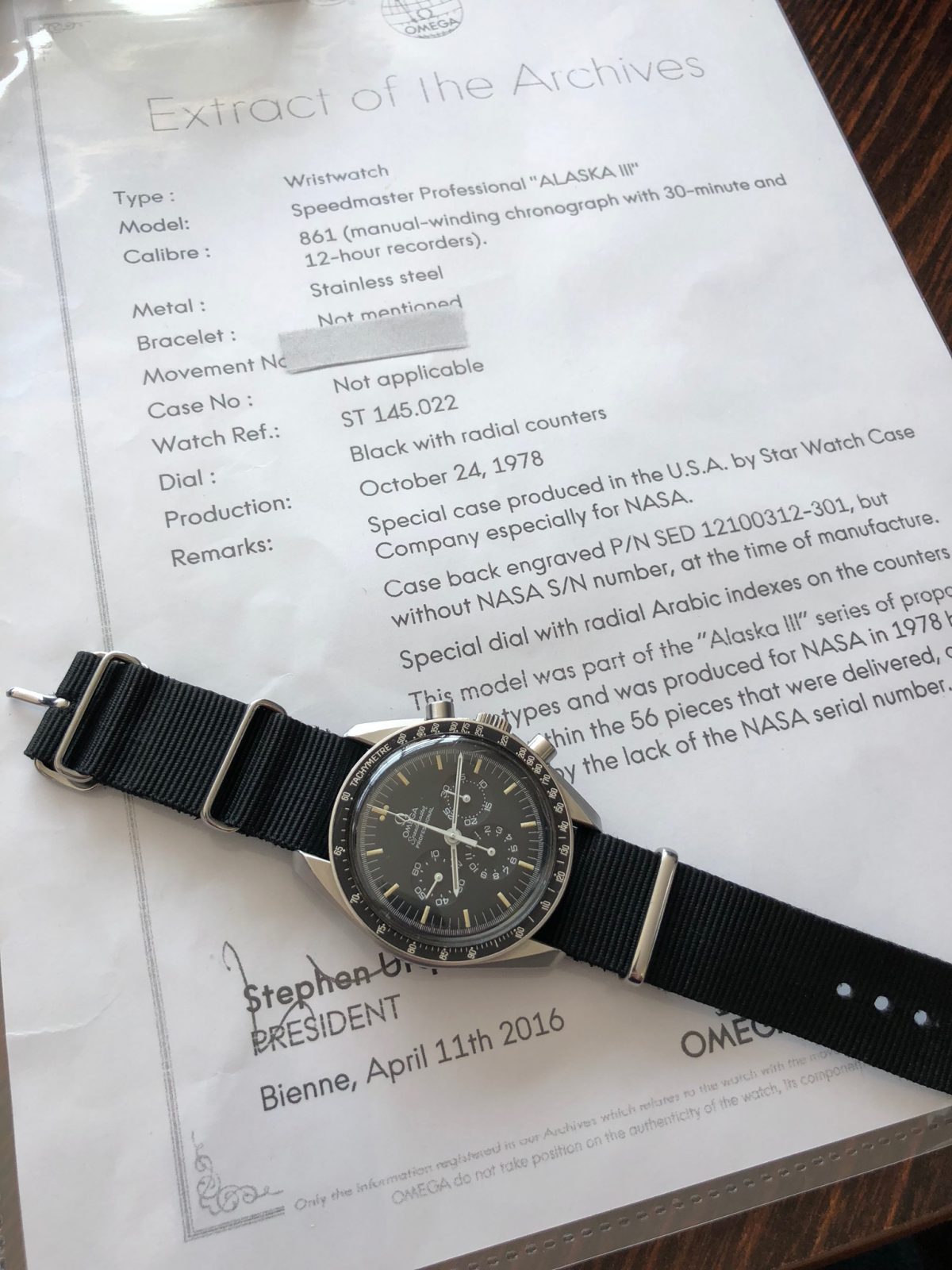 Now thats what I call is an exceptional great looking explorer 3-6-9 dialed Submariner ref 5513. Note the underline and 2 x T<25 print added on top of the finished dial surface…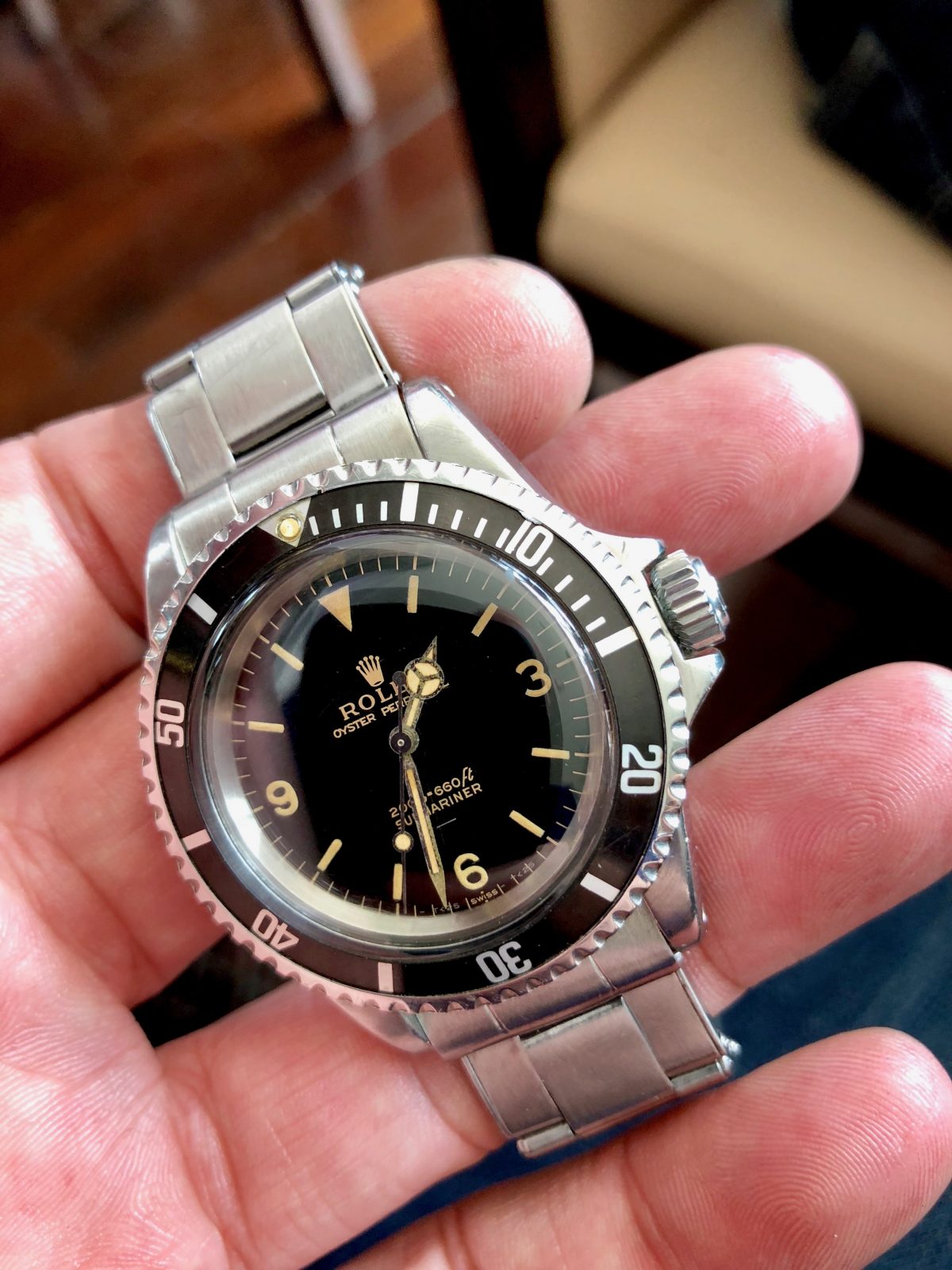 The sun is out, which is not usual for Liverpool but the weather gods has mercy with us…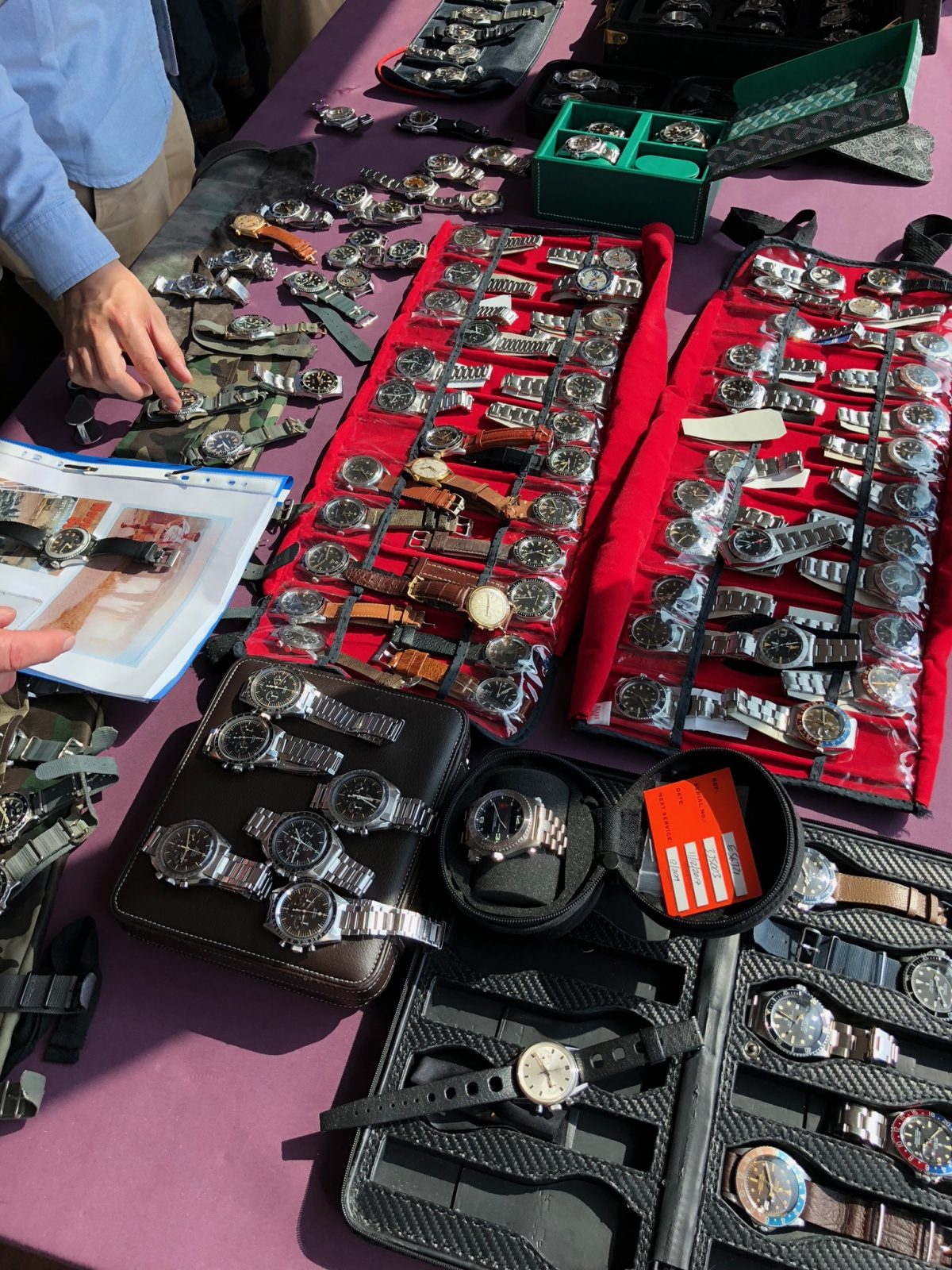 Up close a great Rolex Submariner Big Crown Ref 5510 from 1958…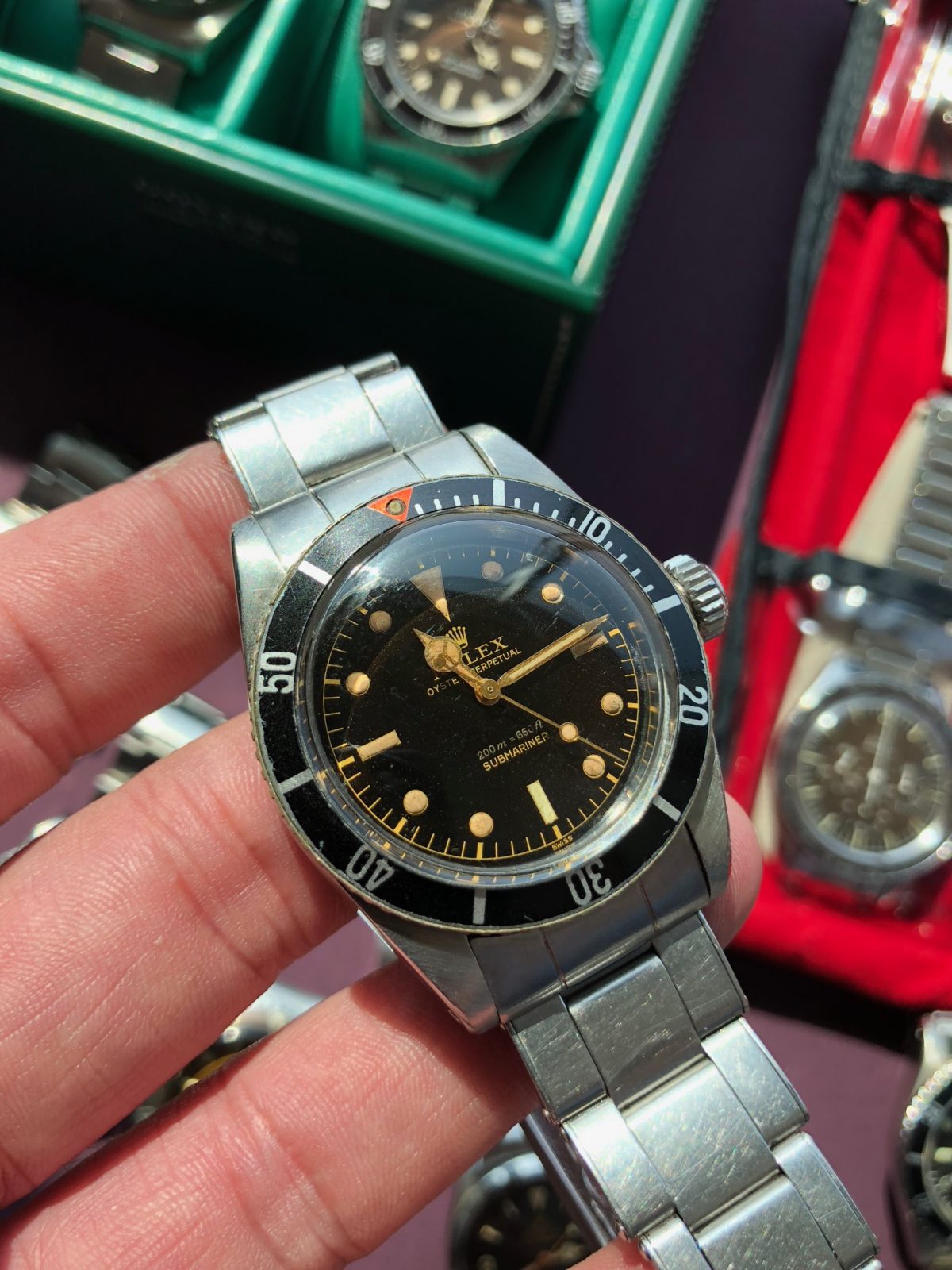 Omega Speedmasters, especially the early models without crown protection and silver logo on the dial I really like…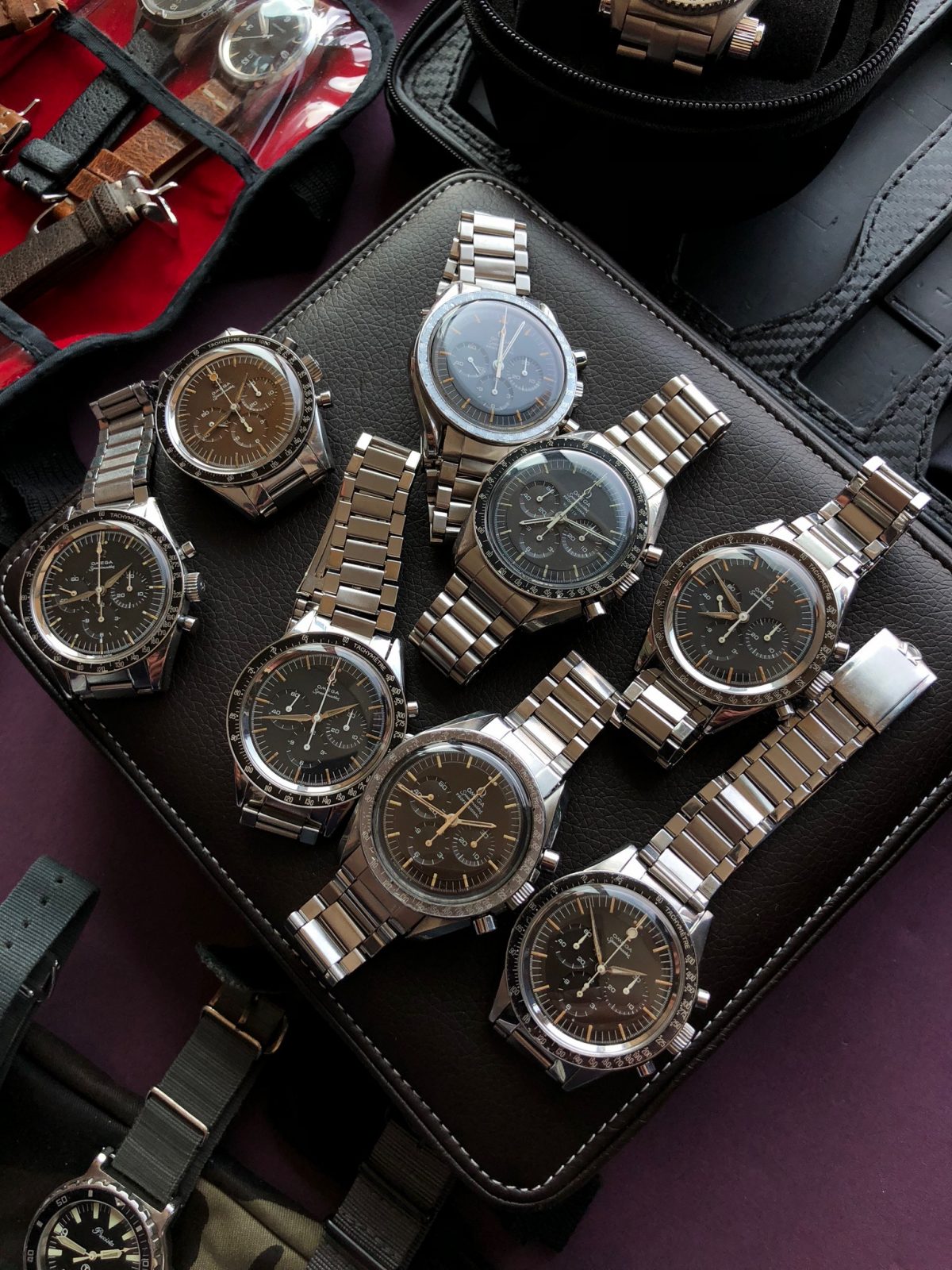 35 x Comex group shot…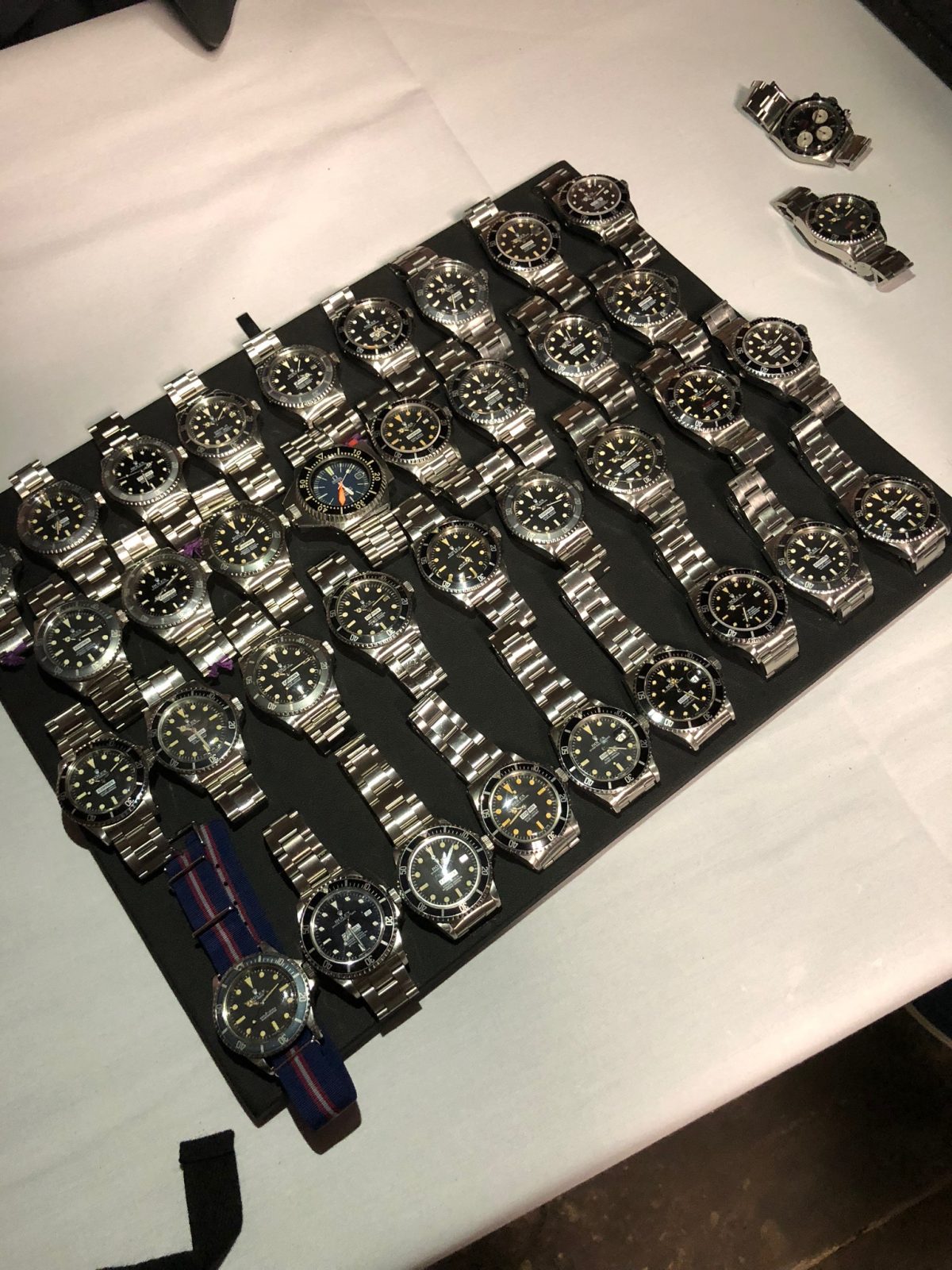 Glossy gilt Rolex Sub enjoying some sun rays…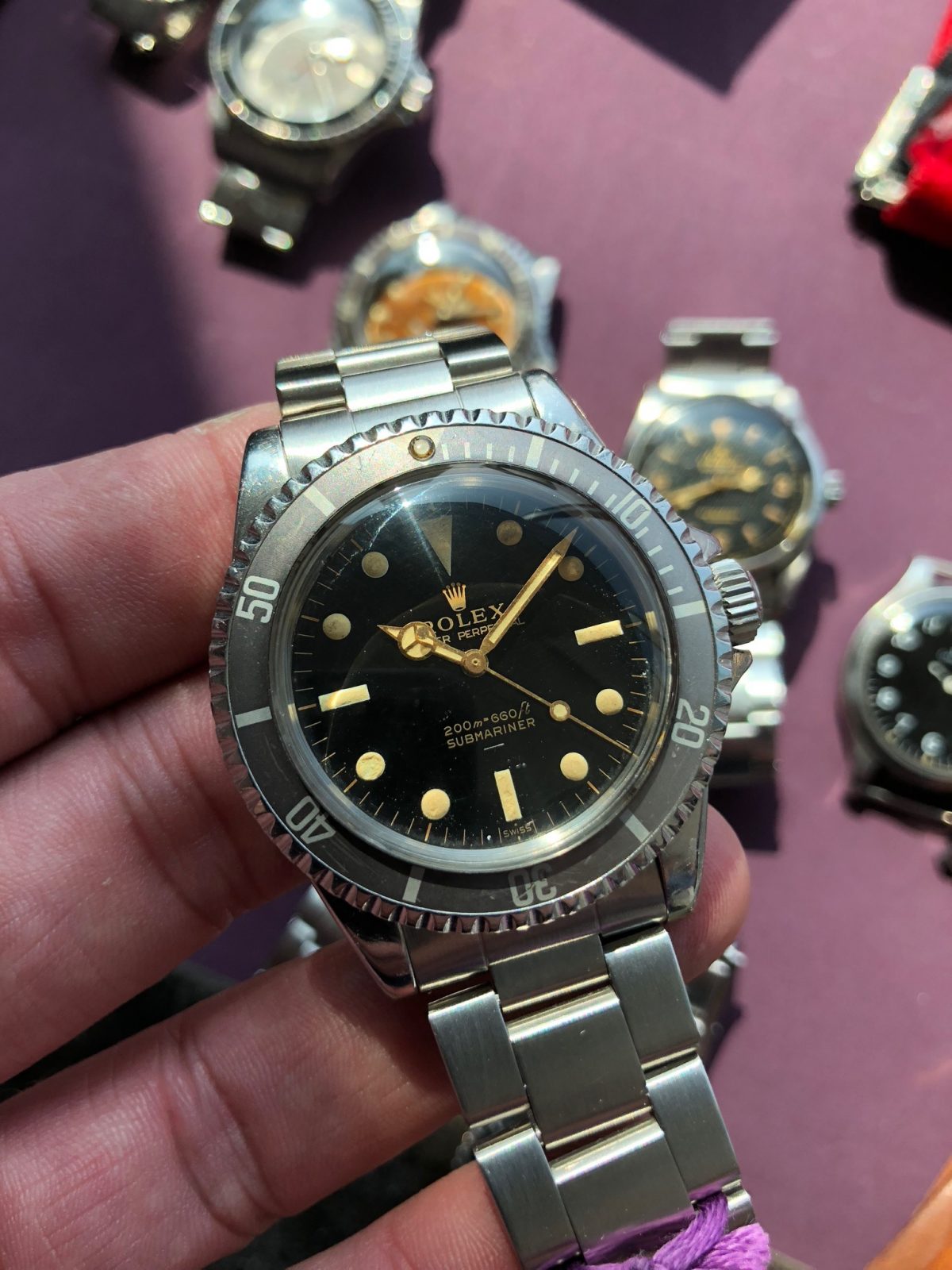 Hard to believe that this dial started it's life being black. One of the nicest tropical Subs at the meeting, an early "eagle beck" ( experimental short crown guard) ref 5512 from 1959…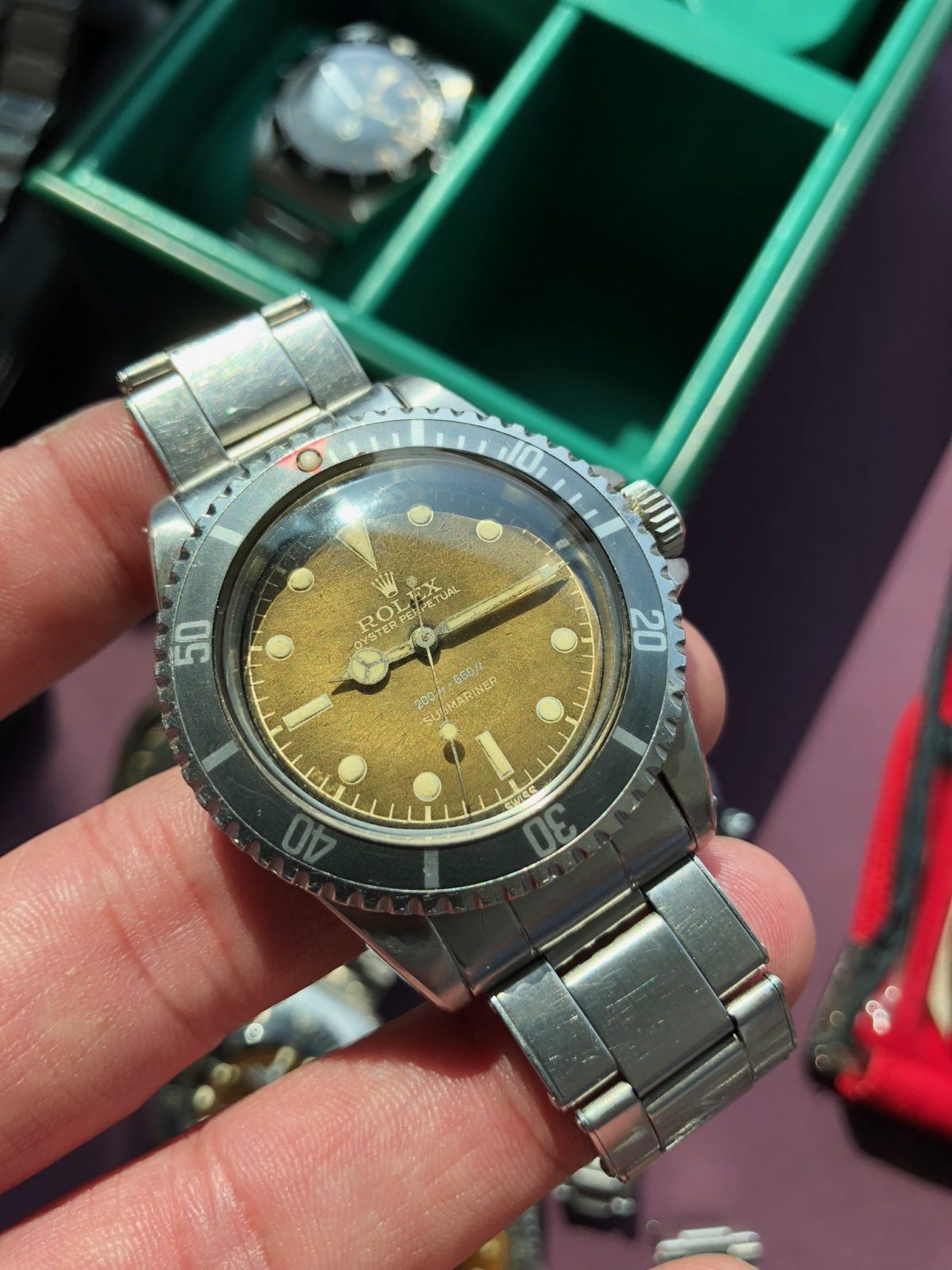 View from our lunch spot downtown Liverpool…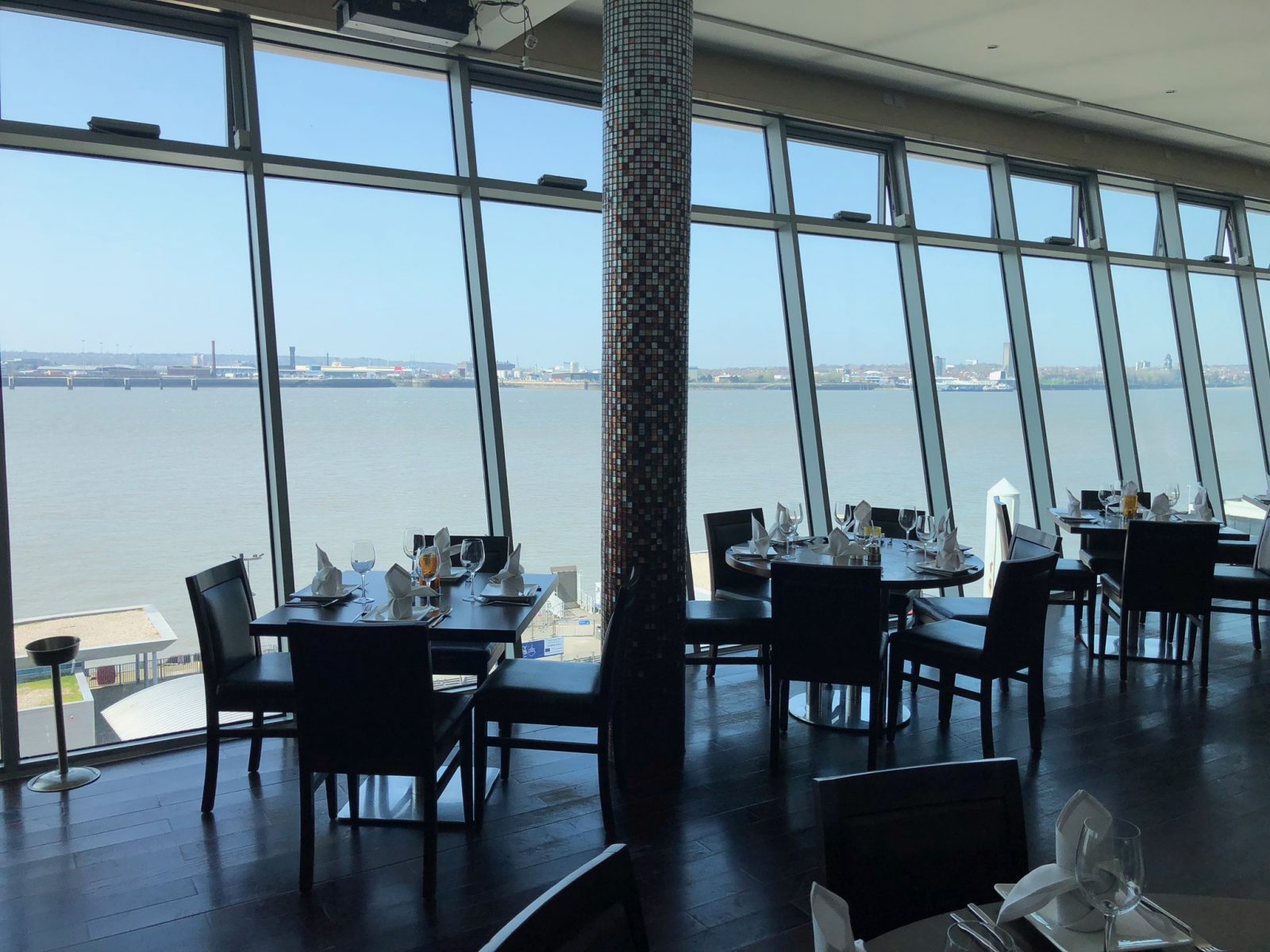 MK 1 Rolex Explorer Submariner, note the early depth rate of 200-660FT, missing the m behind 200…
This gentleman had an issue, haha 😉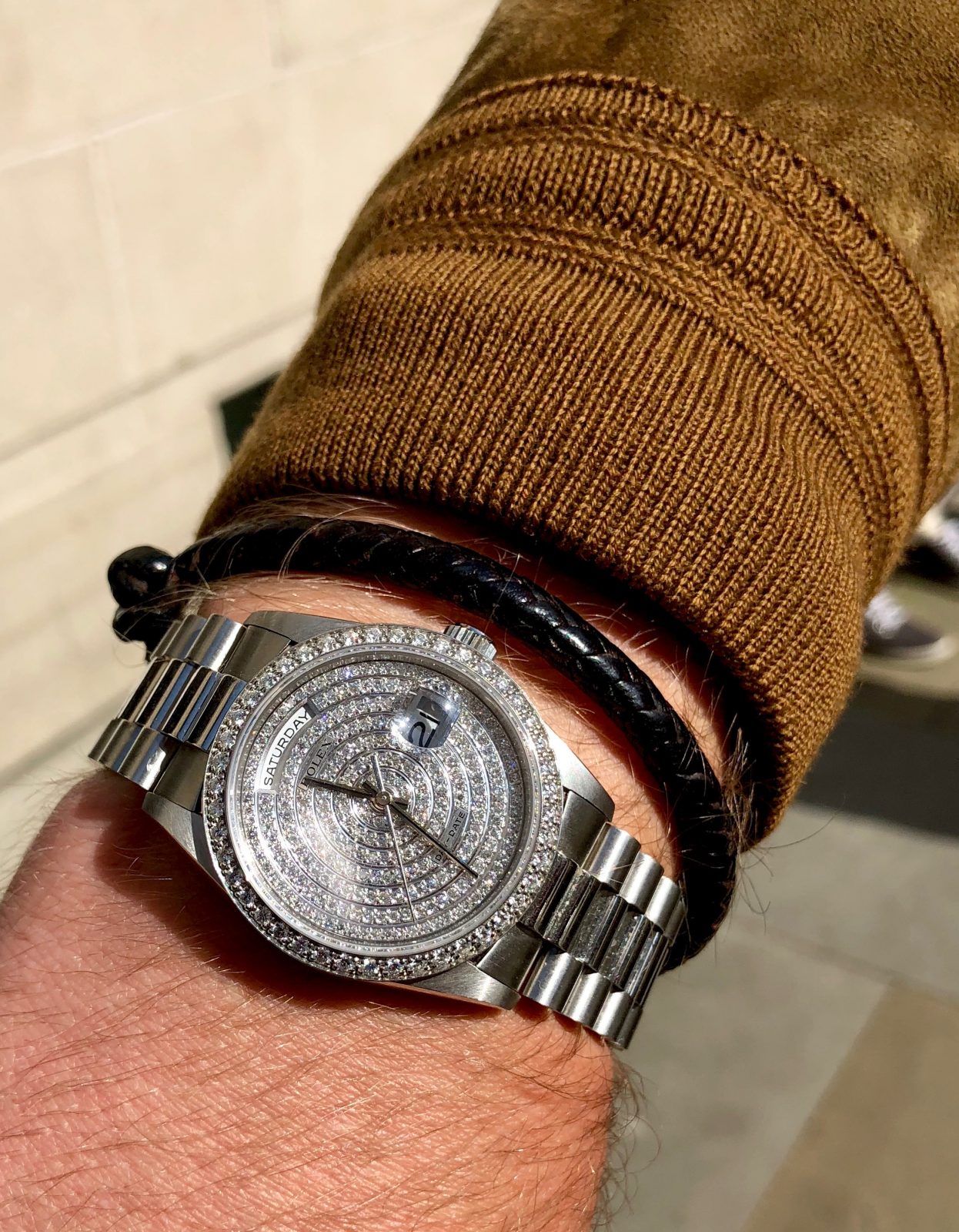 Diving board used during underwater missions…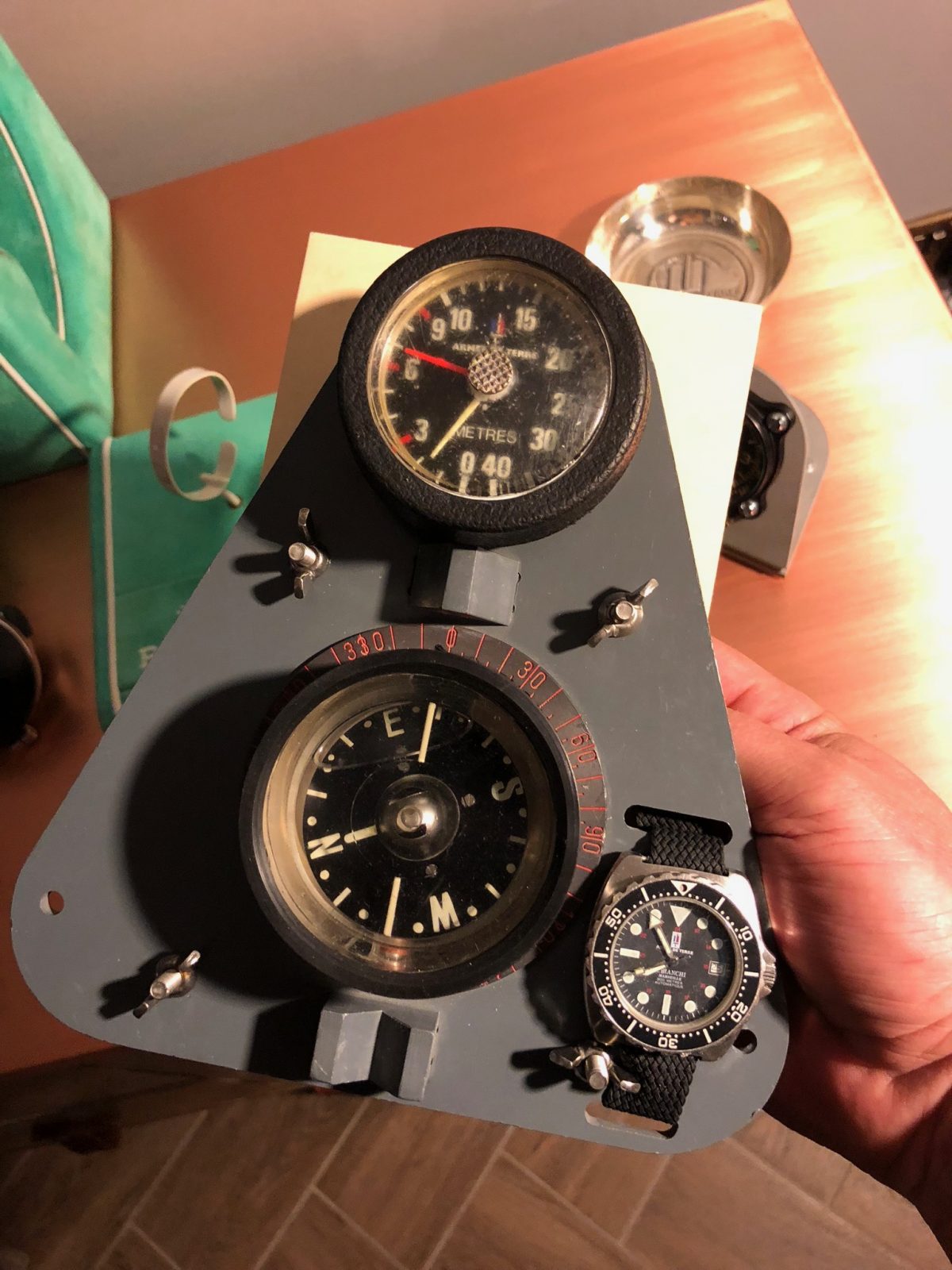 Qaboos Daytona Cosmograph… Note the placing of Cosmograph below at the dial making space above to add the signature of the Sultan…
South African Tudor Big Crown Ref 7924….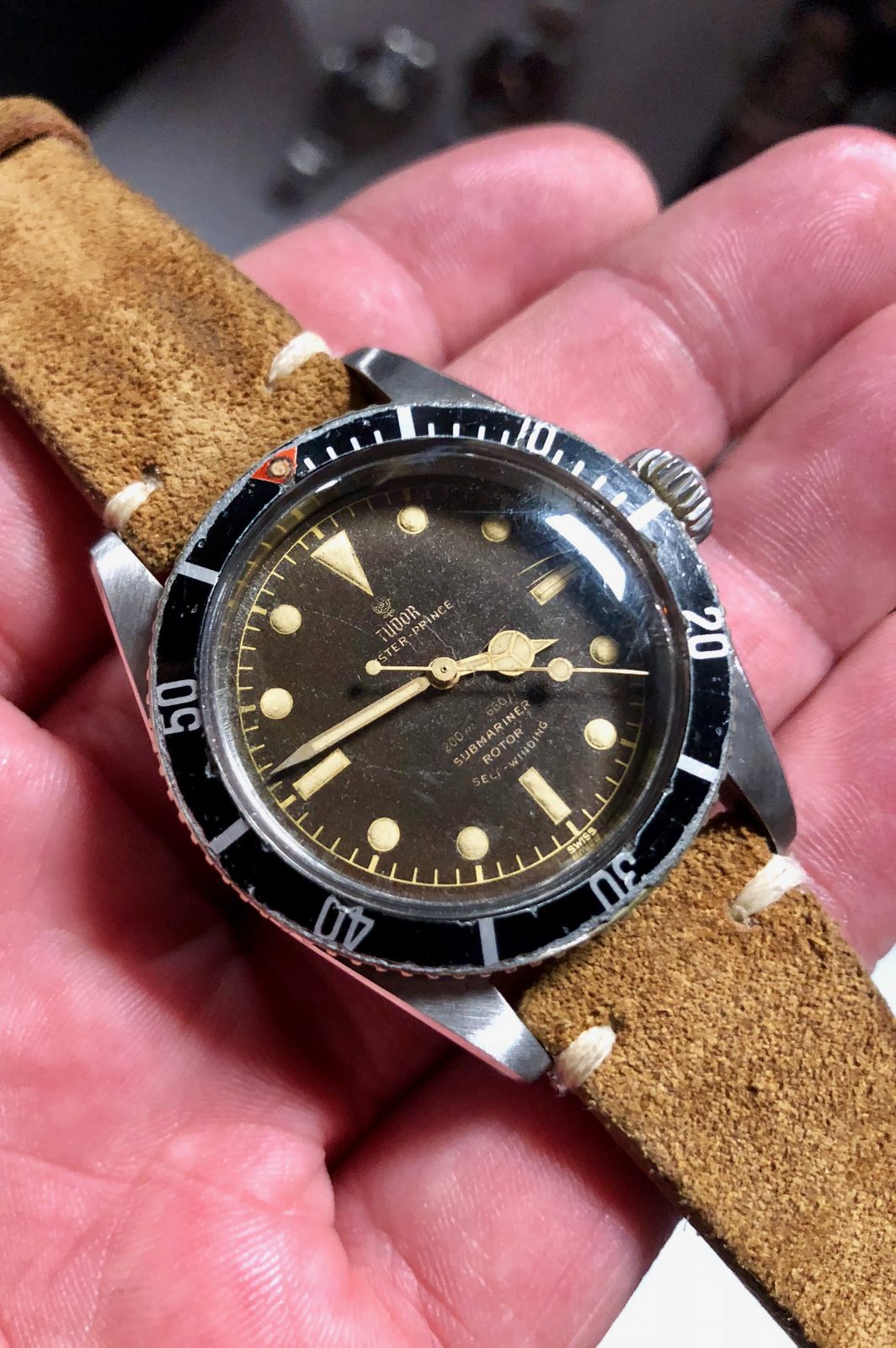 A.R.A. = Armada Argentina….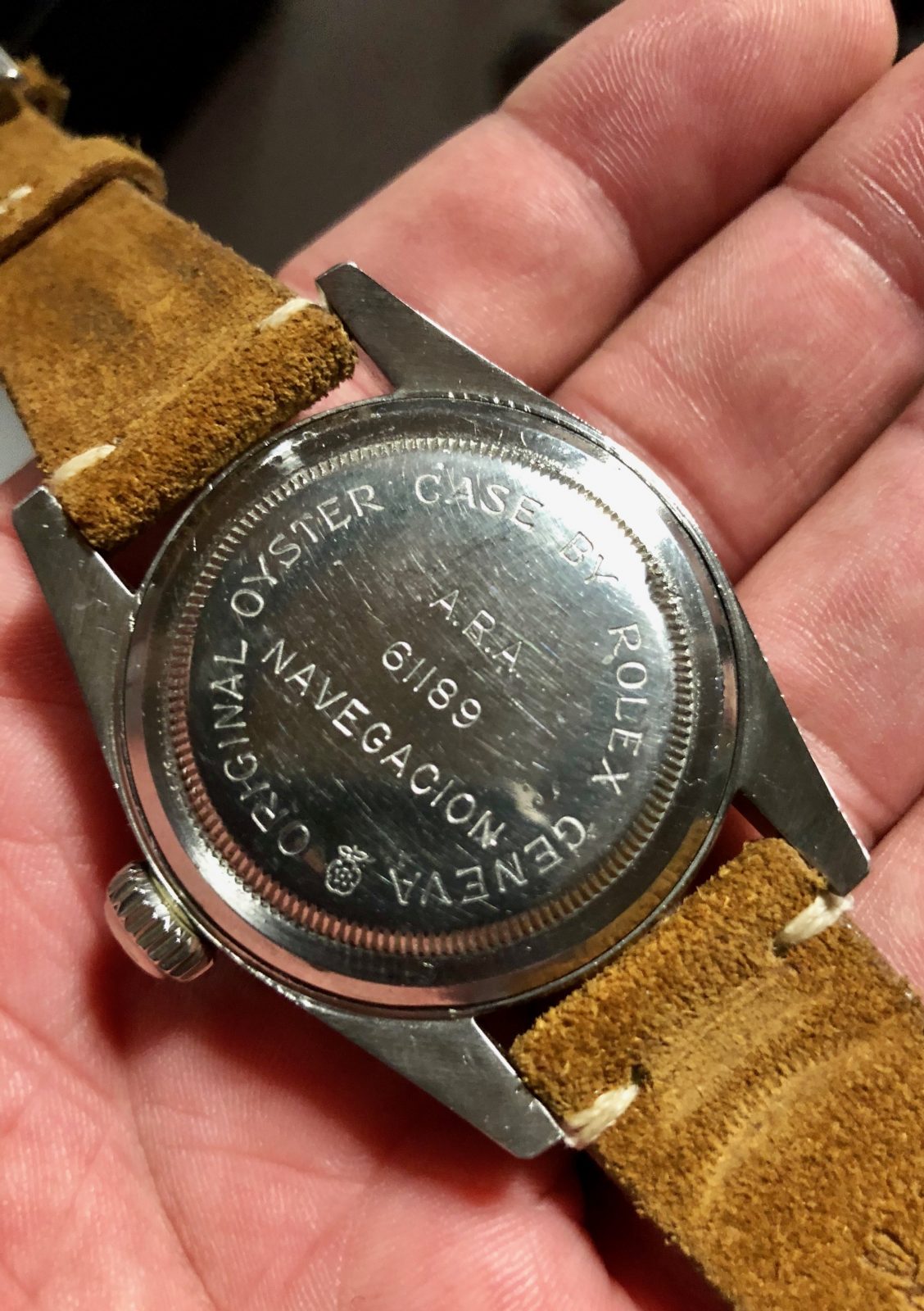 Tudor case back inscriptions up close….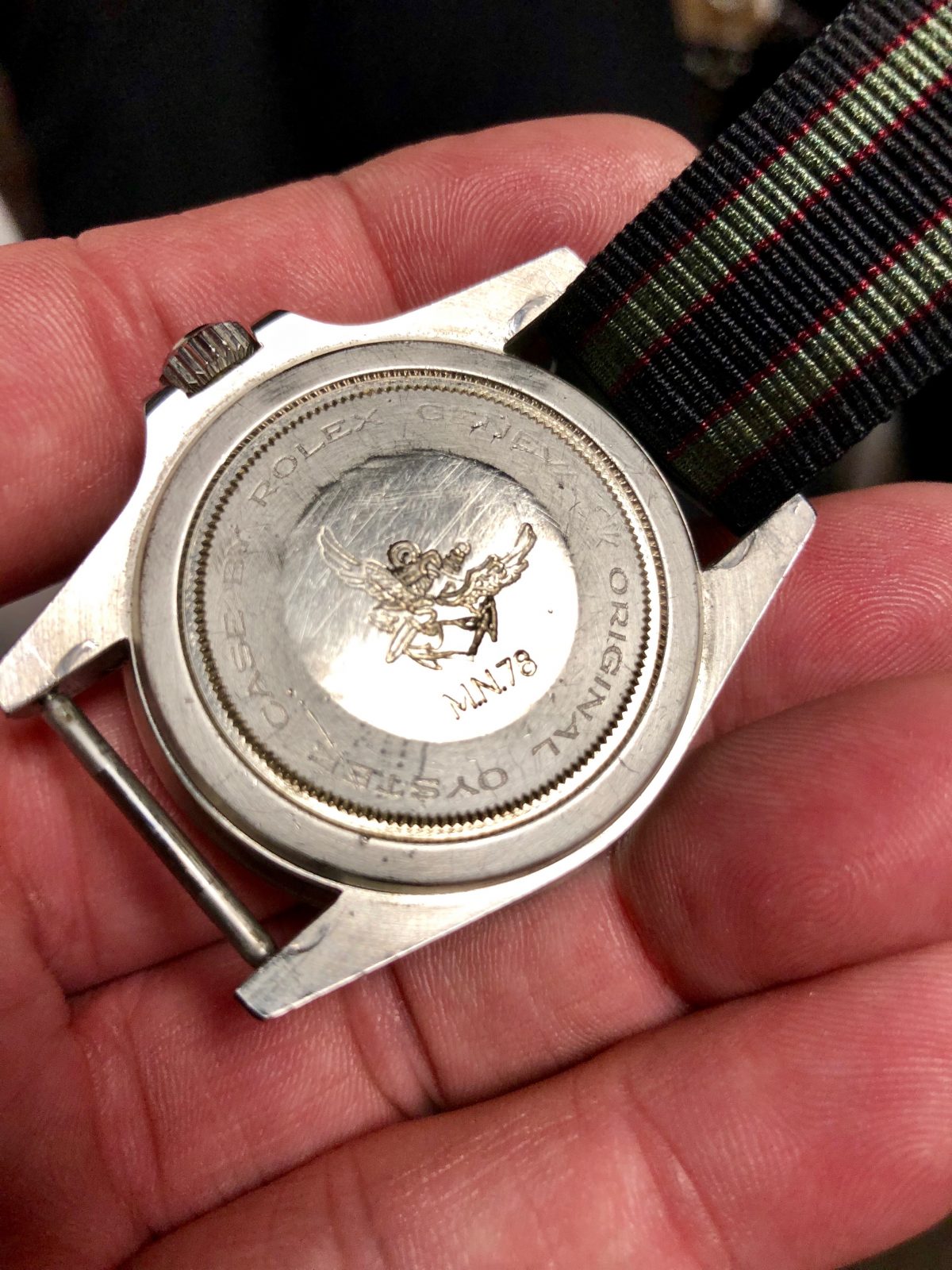 French Marine National Tudor Snowflake…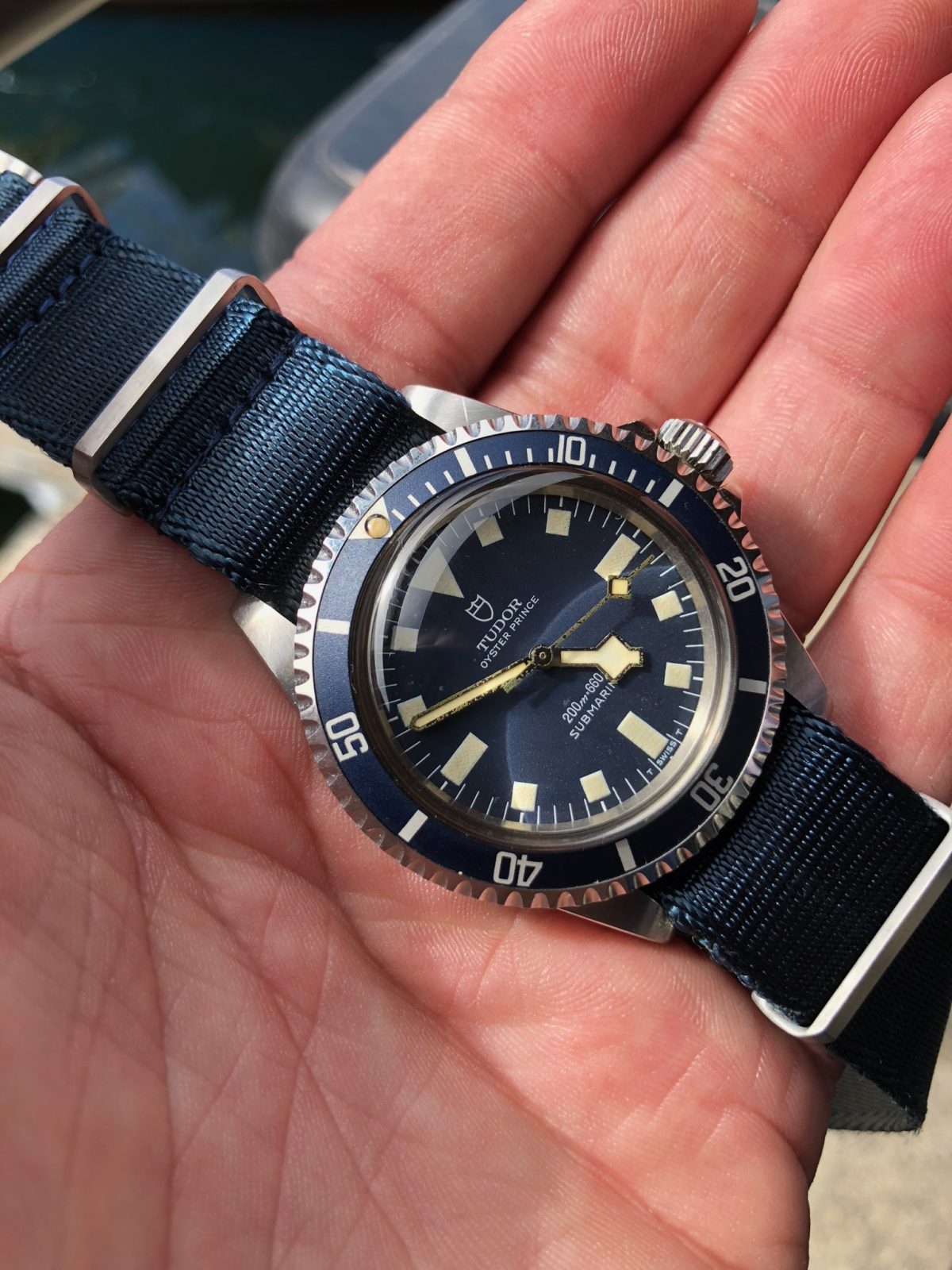 This is what happens when collectors meet; while comparing their issued numbers finding out that some are consecutive!
2 x early small crown Rolex Gilt depth rate Submariner Ref 6536/1…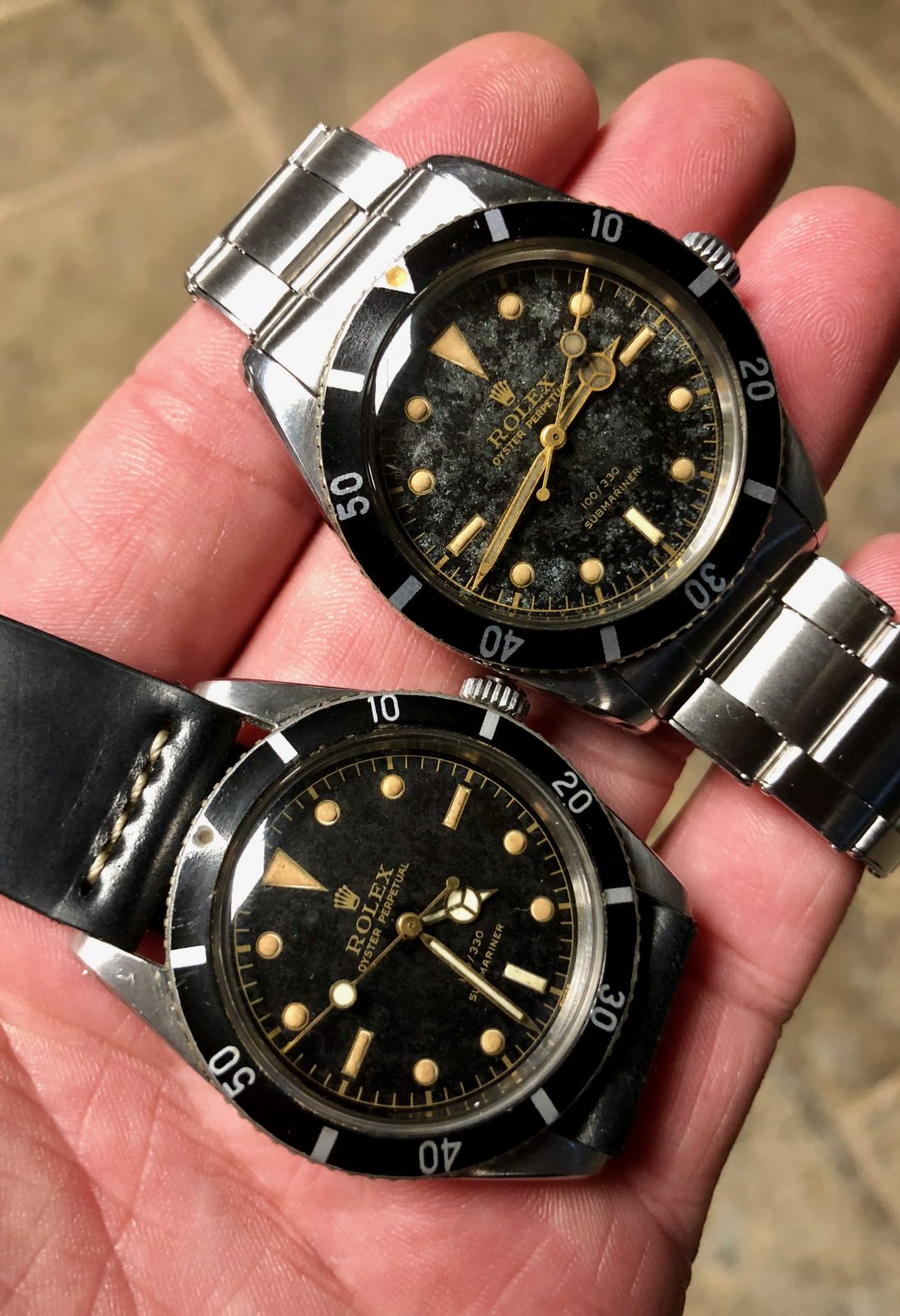 The Sea Dweller in 3 different versions,  Double Red, Comex and Oman…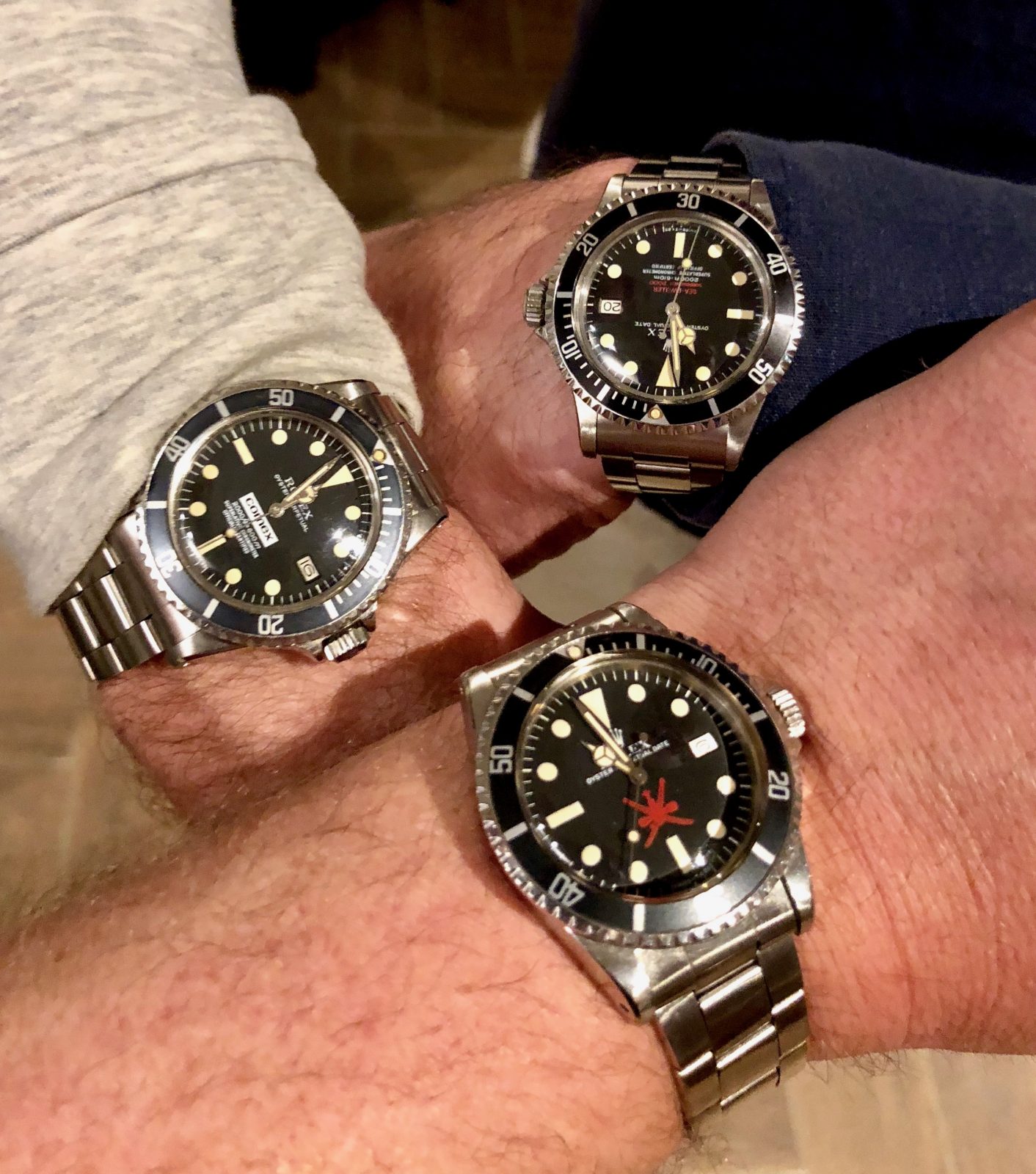 Handful of 3-6-9 explorer Submariner galore….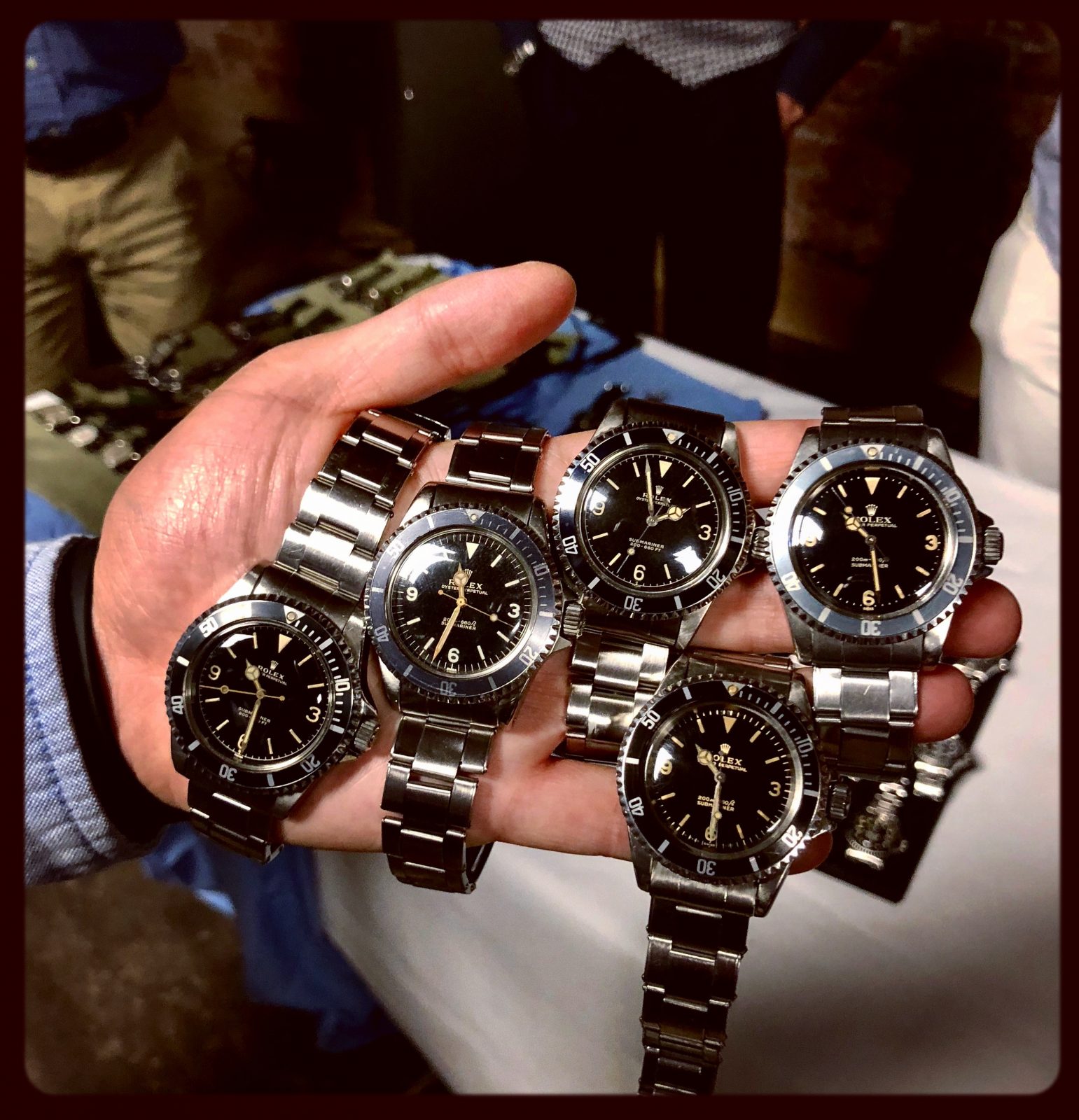 Up close; dot, dot, dot version…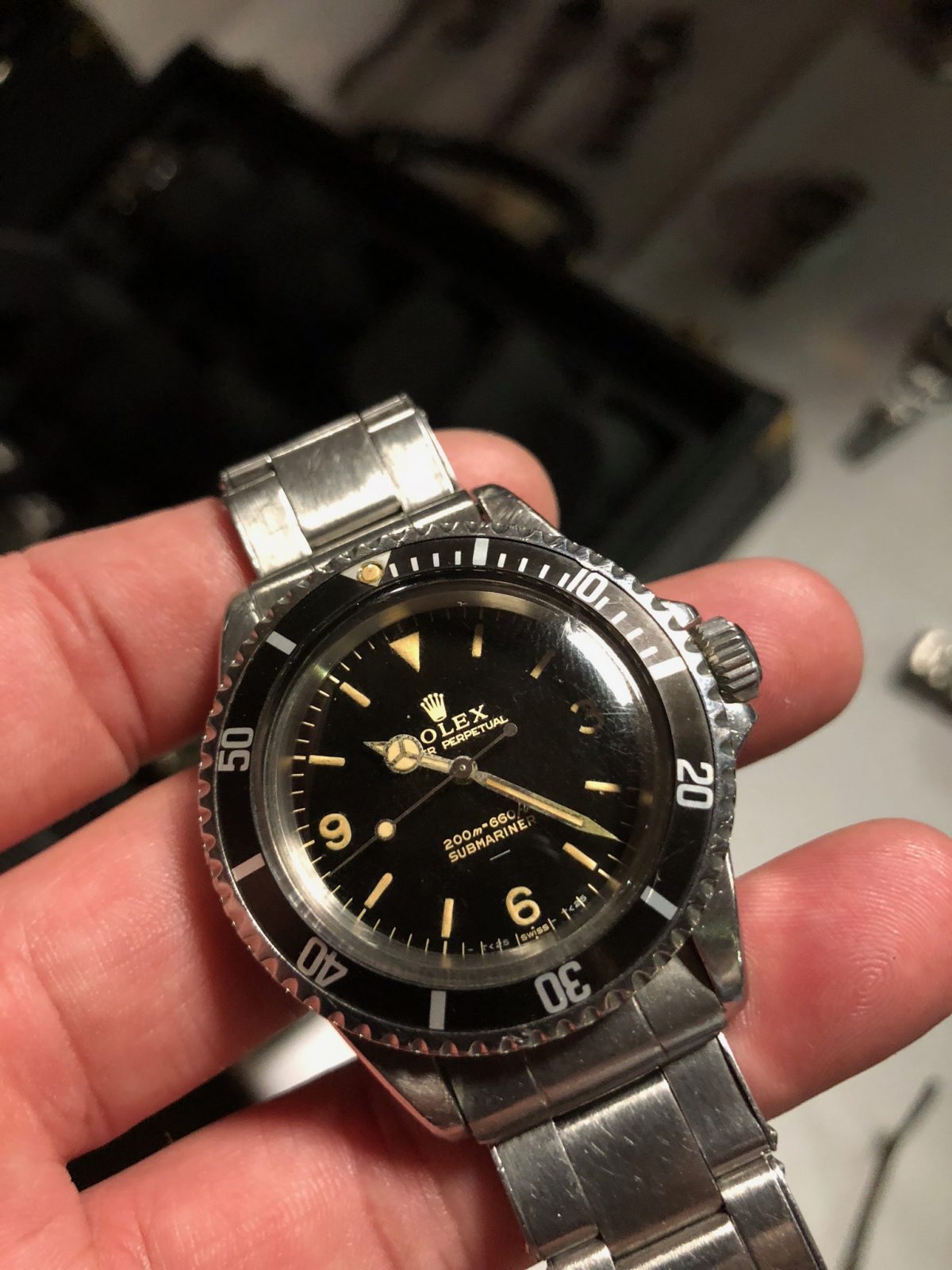 Underline swiss only version…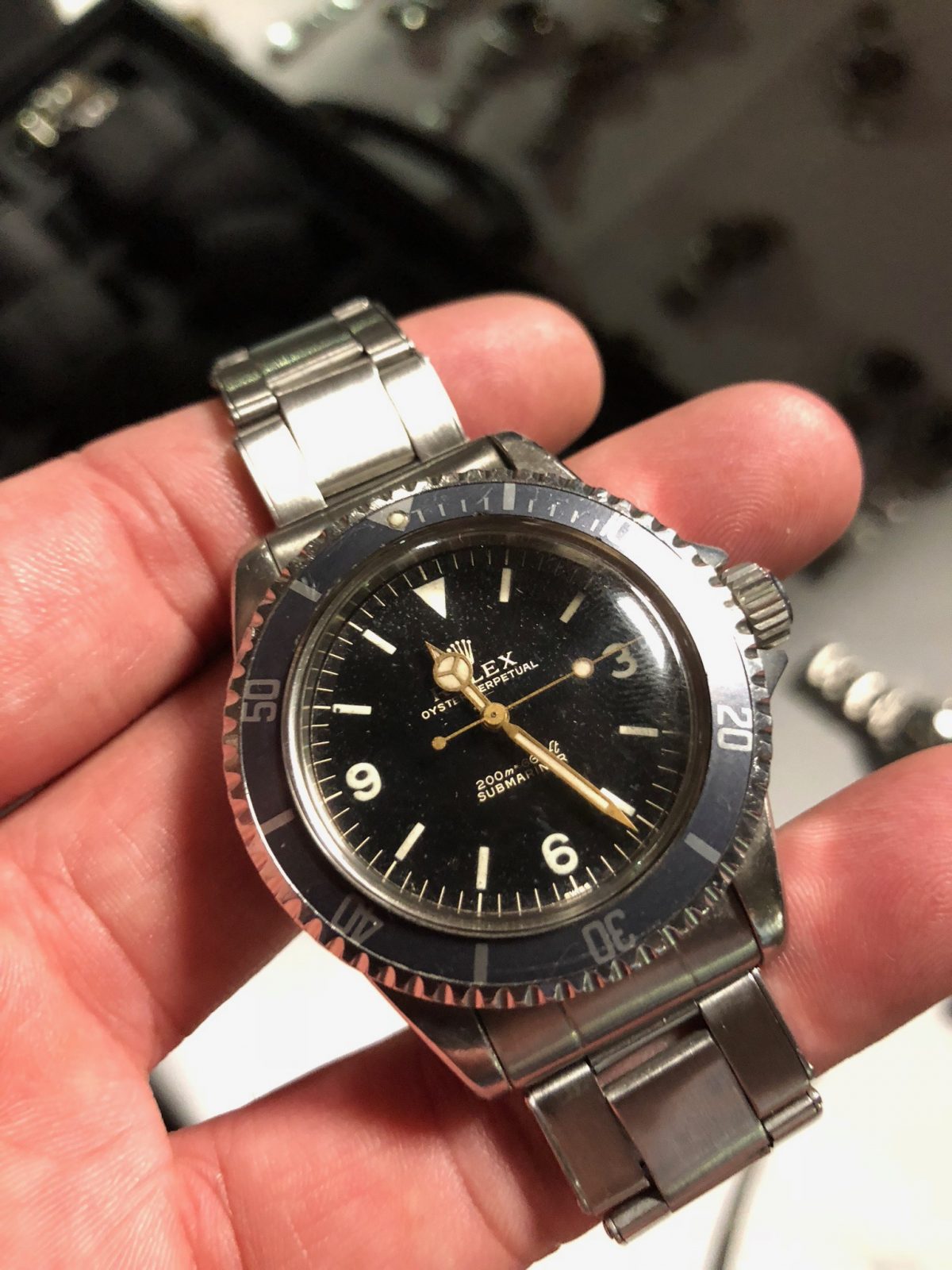 Rare service dialed Ref 6200…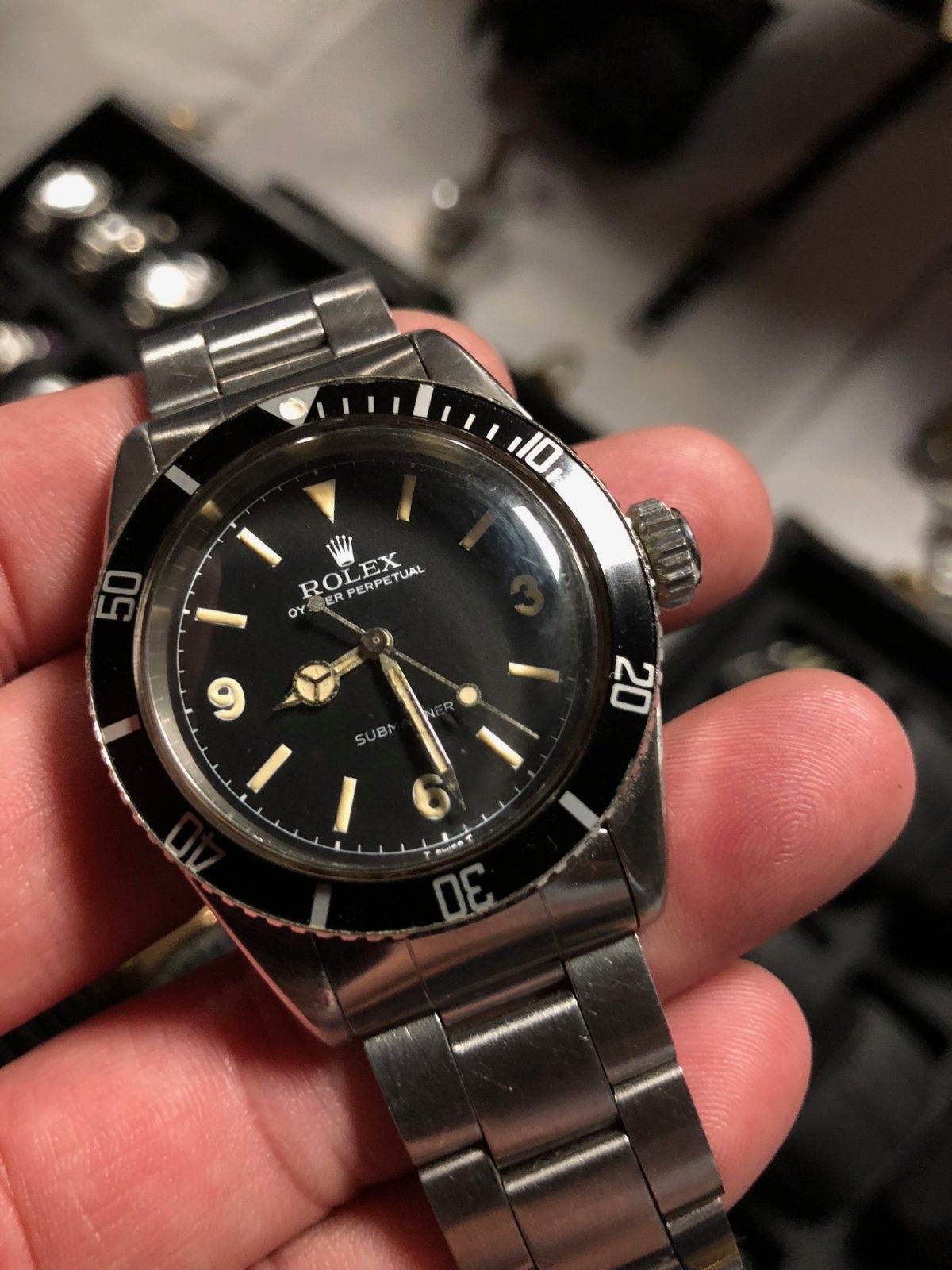 Honeycomb Explorer
Double swiss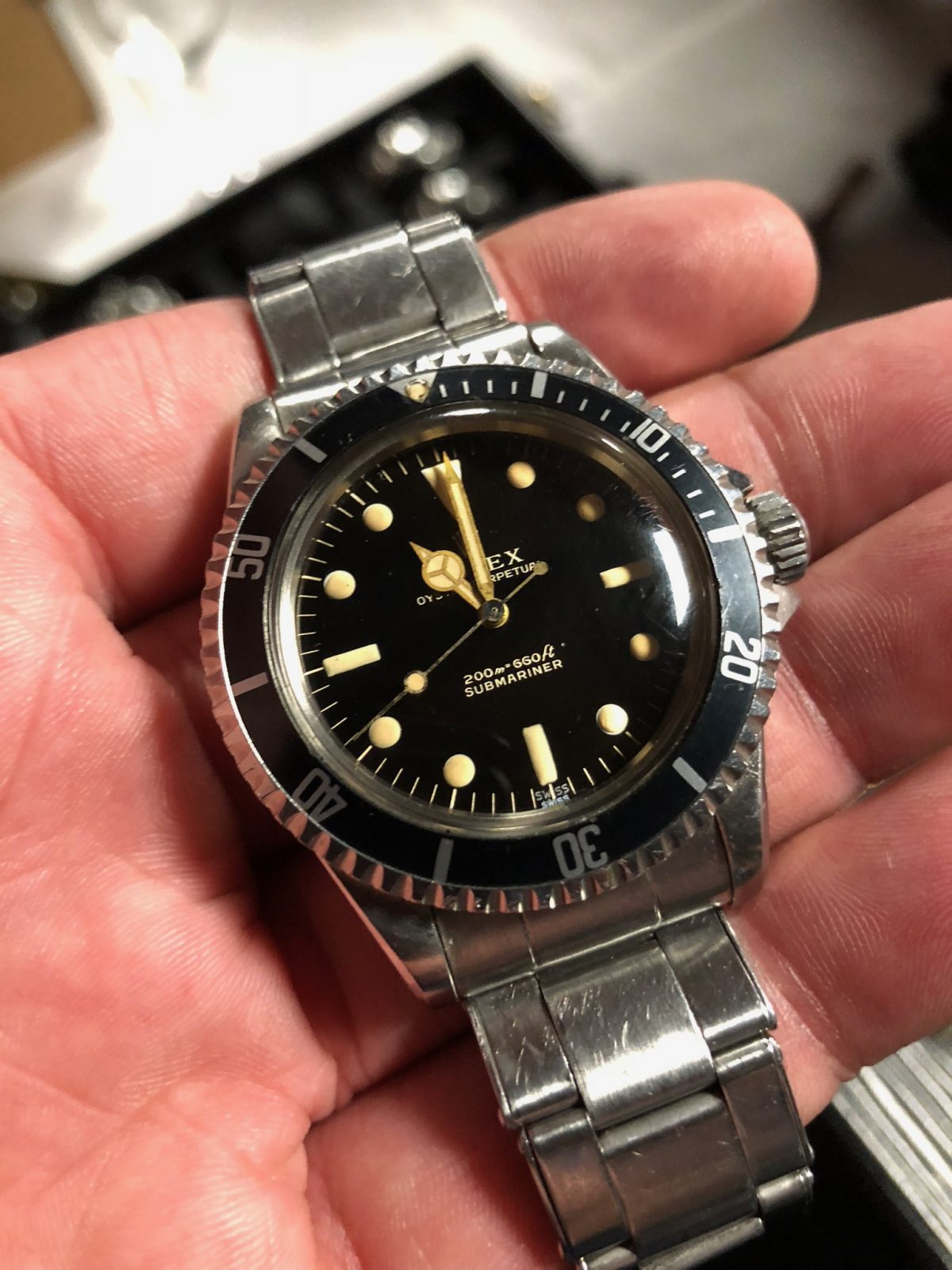 Double swiss underline…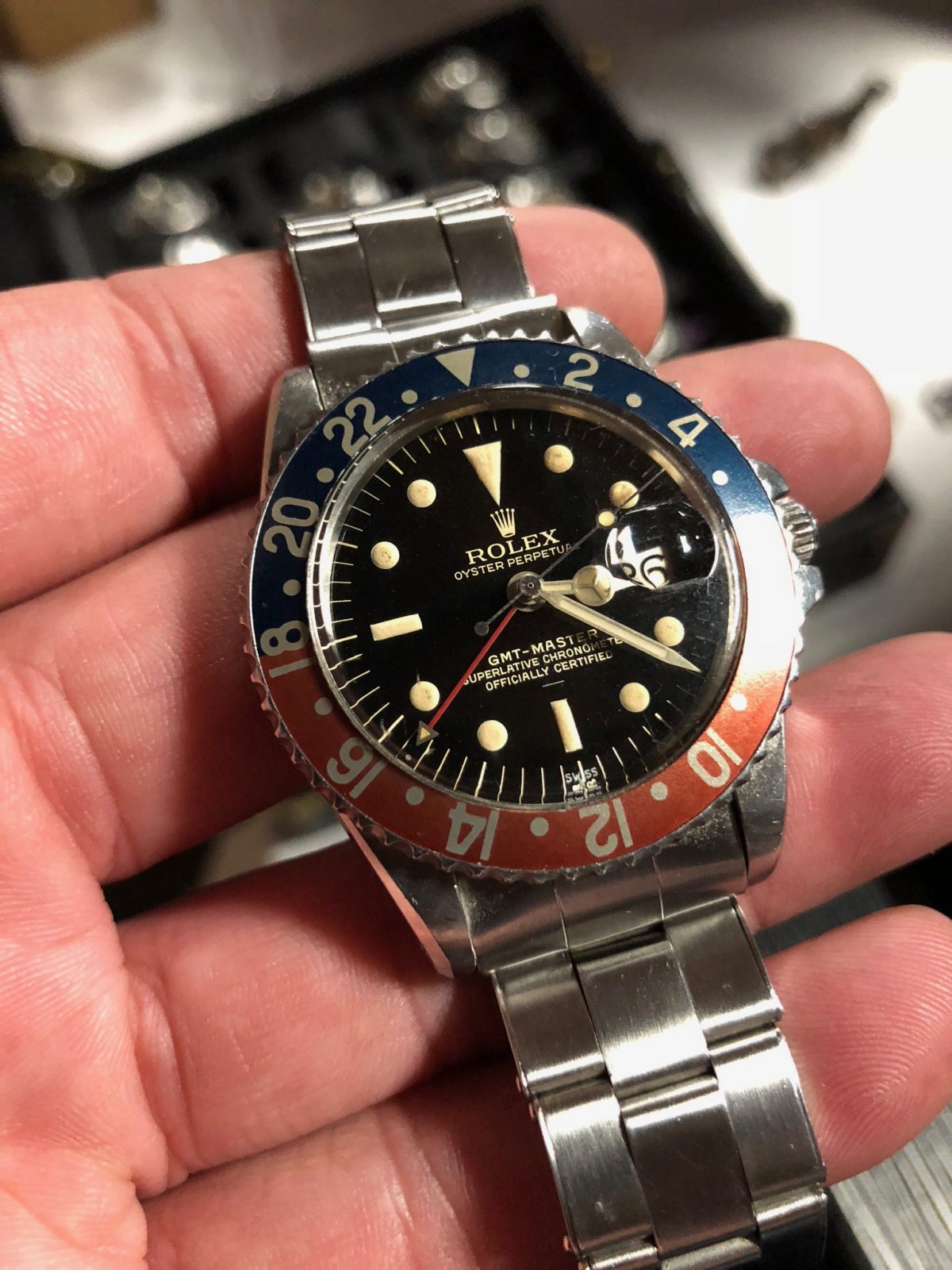 Mike the bartender, thanks for the headache 😘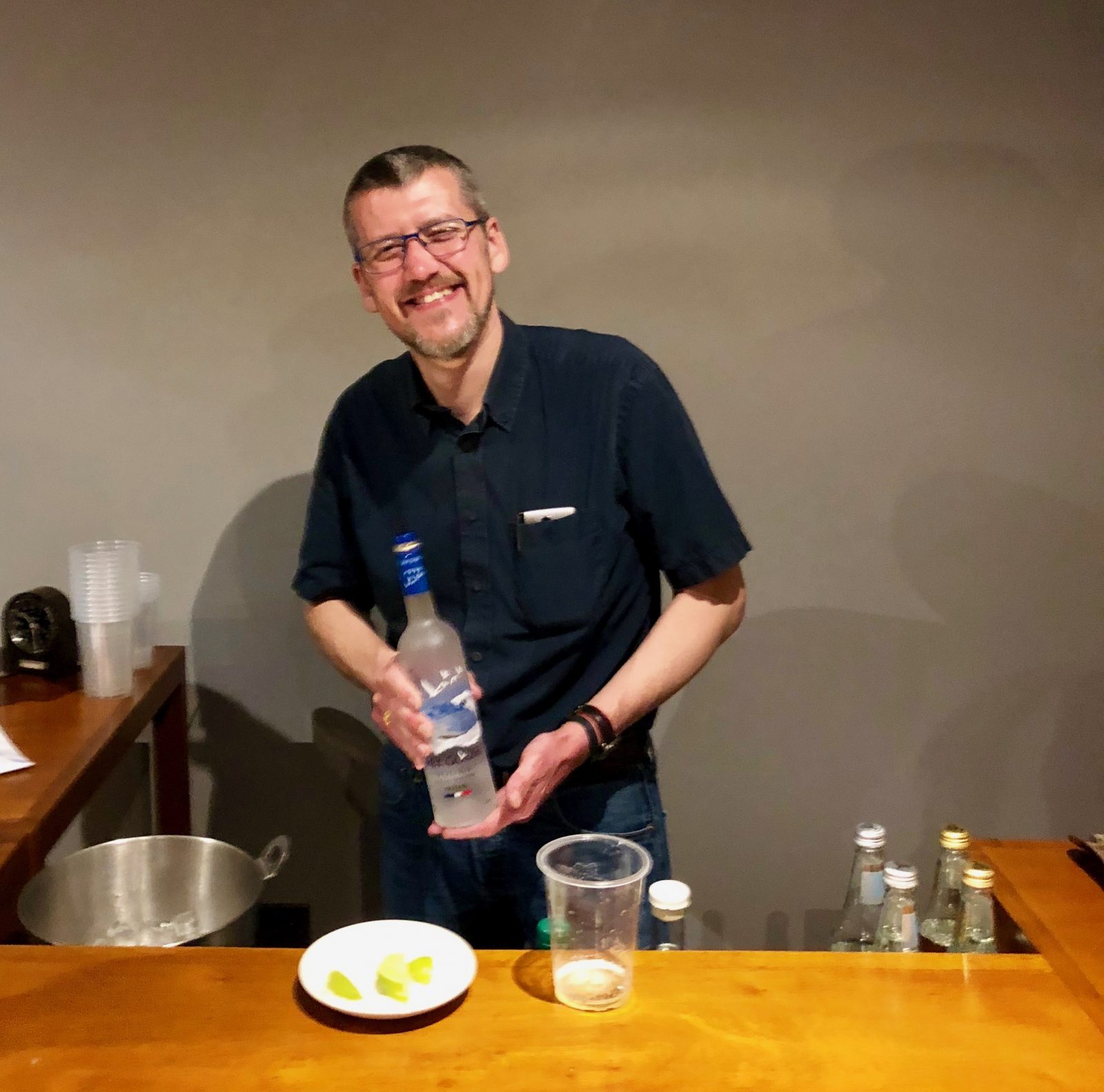 Tropical simplicity…
And to end this amazing experience, a group shot of 27 x rare full spec UK Military Submariners…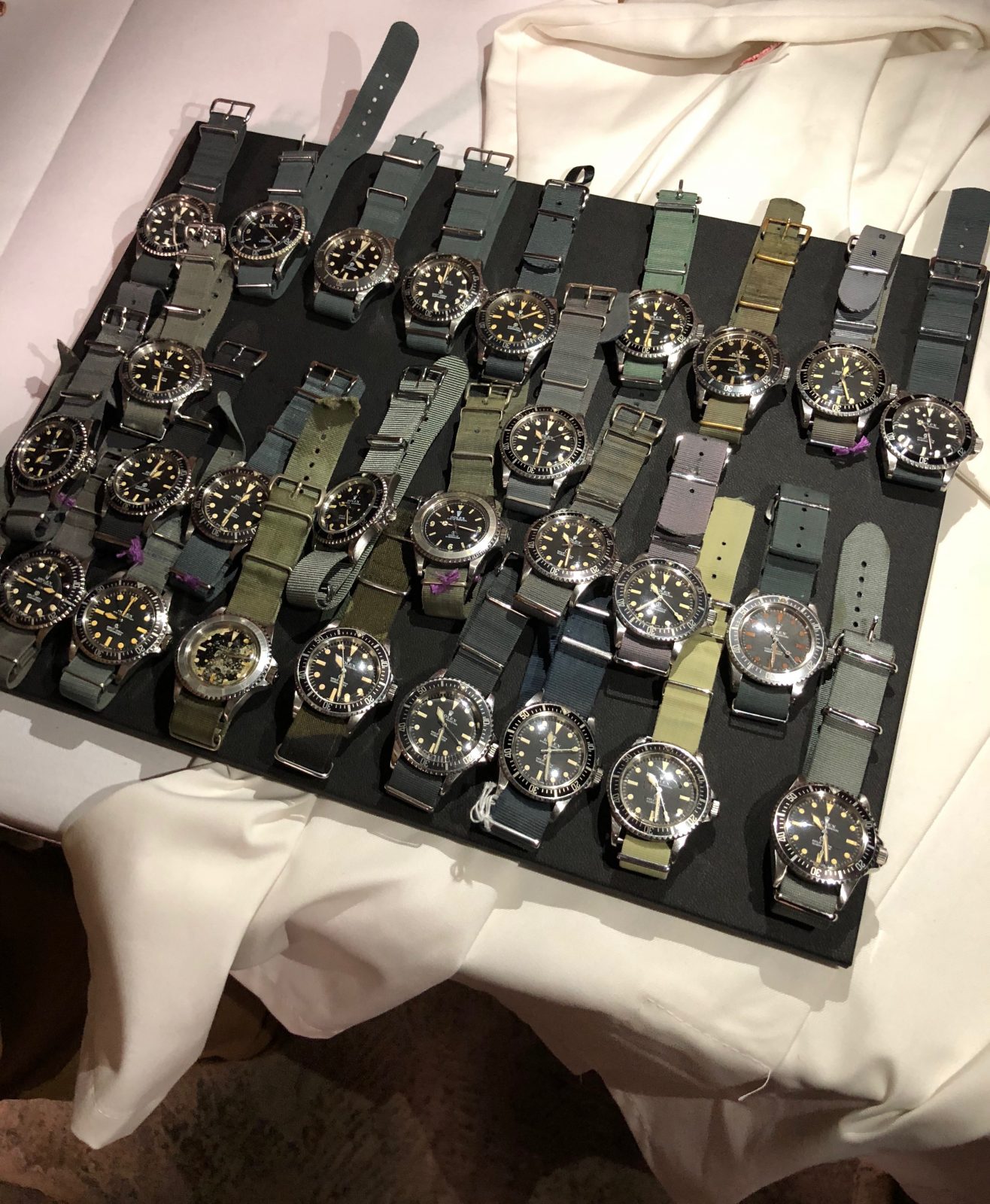 I want to thanks Mike & Jed for the brilliant organization of ~Issued 3 and of course all attendants for taking the effort to make this yet again an unforgettable meeting. I really enjoyed seeing you all and wish you good health and good luck hunting your next treasure!
Cheers Philipp