Christies Geneva November 2018 Watch Auction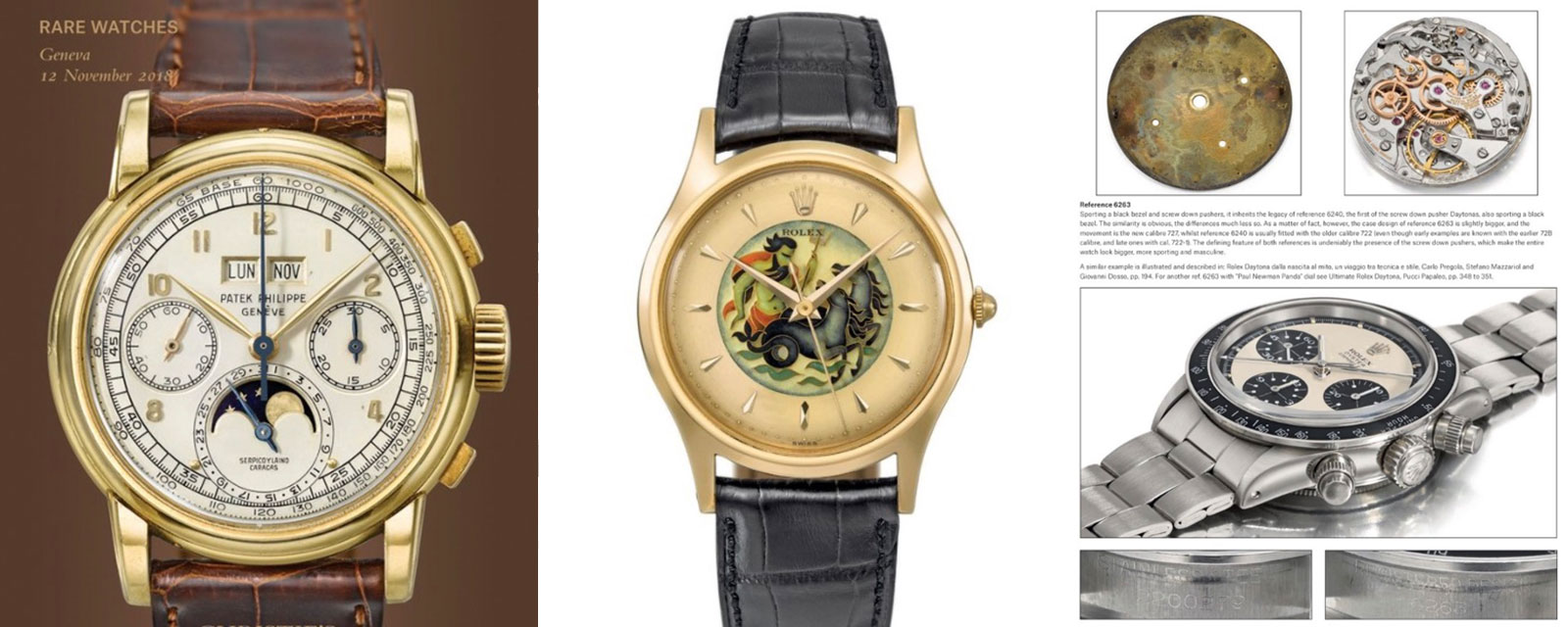 Find the catalogue of this auction by following this link….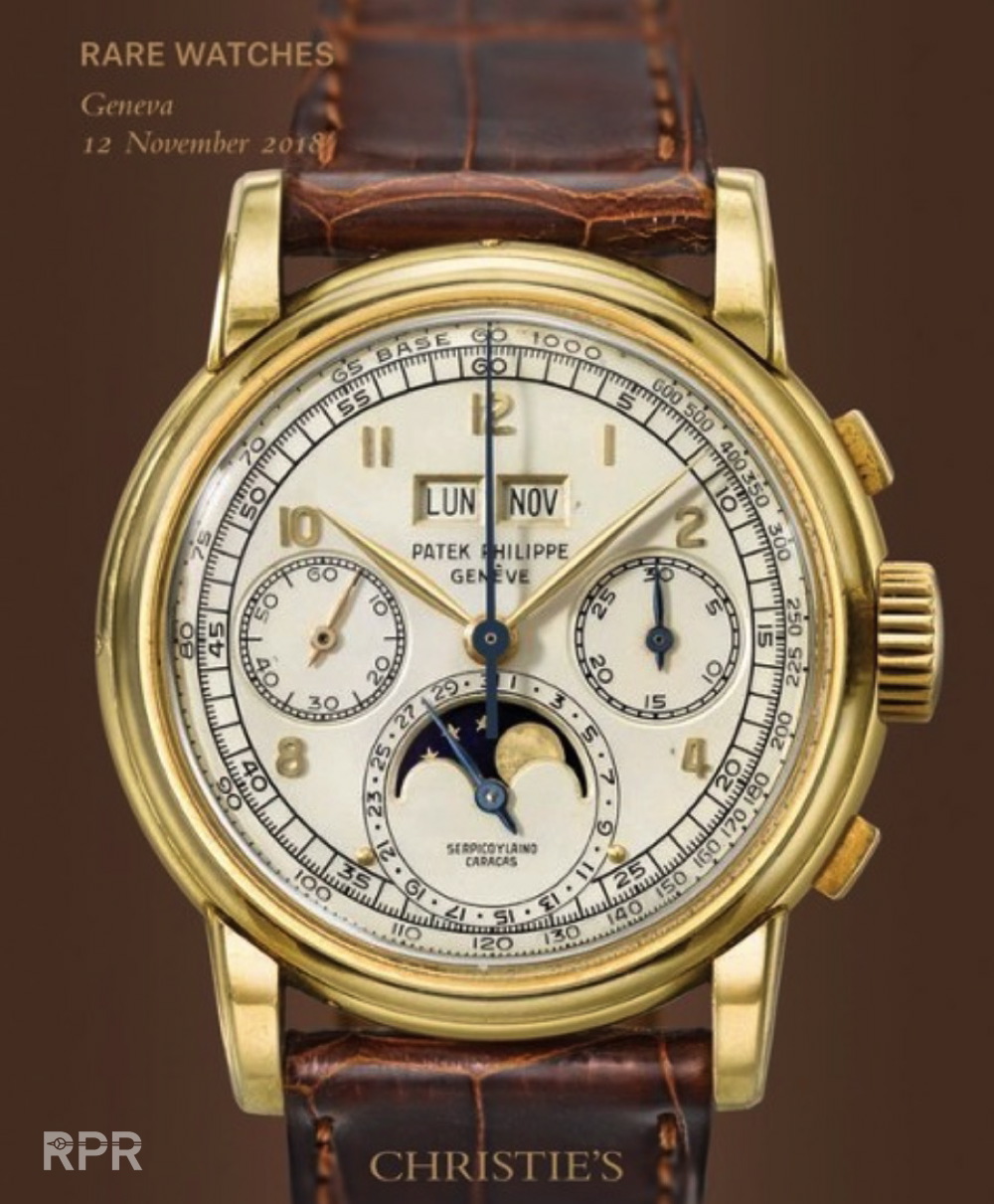 The Christies Watch Department found also a mega rare vintage watch. This time it's a fresh to the market frail Patek Philippe Ref 2499 first serie sold and signed by Serpico Y Laino! estimated at $1.6 to 2.6 million it will most logically break the high estimate.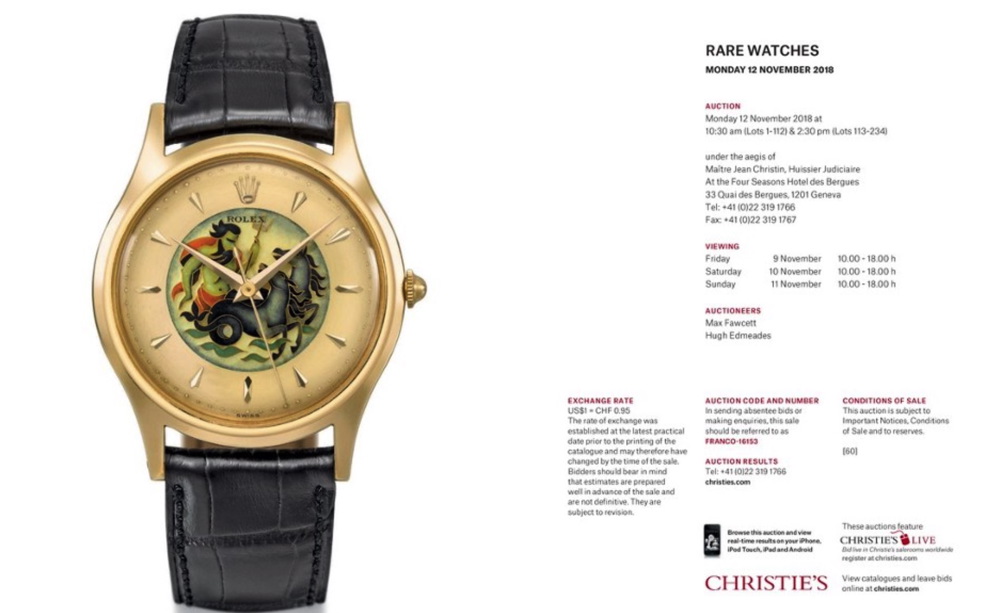 Intersting 'service dial', 4 line small crown Sub ref 6536…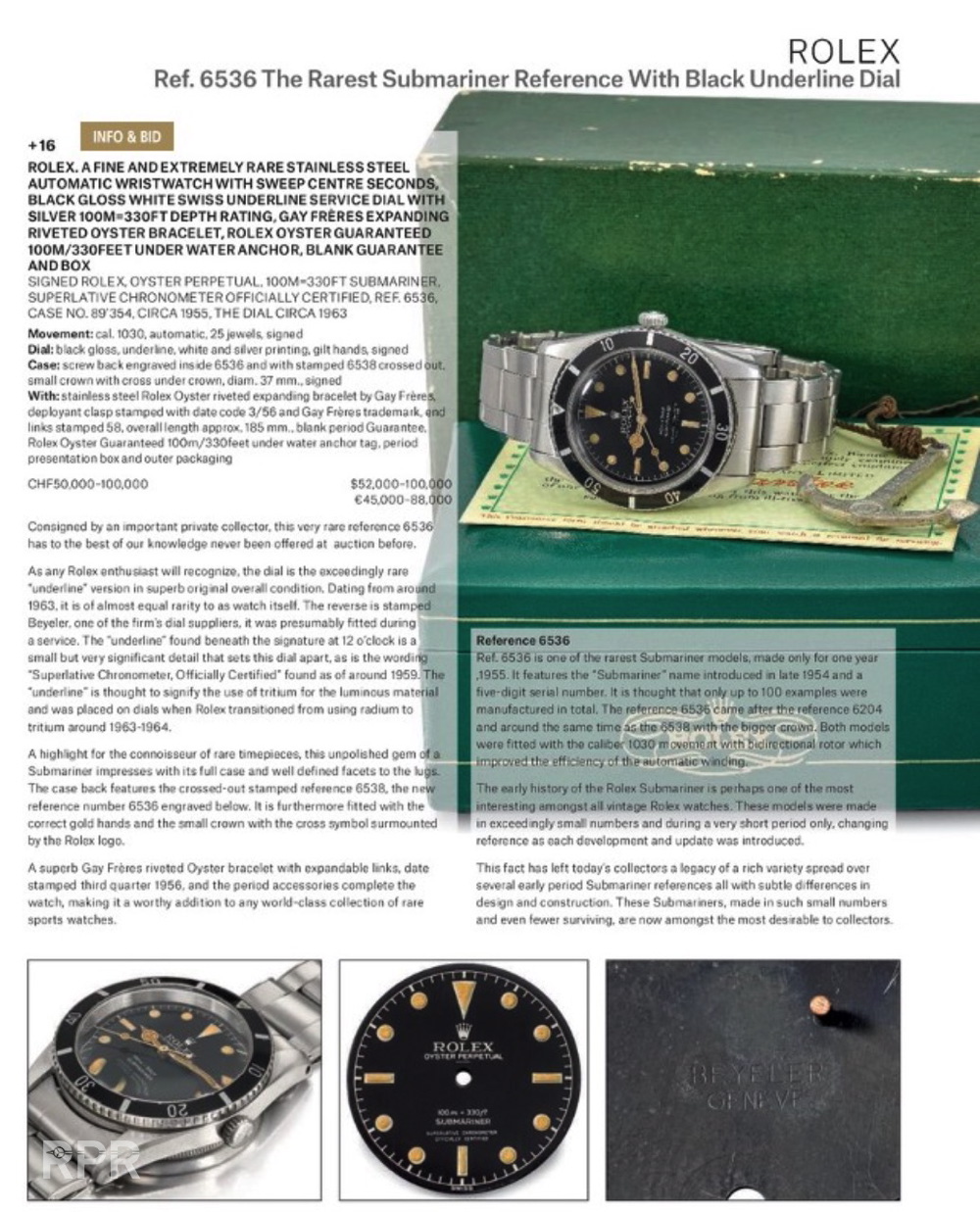 I love these Rolex gadgets…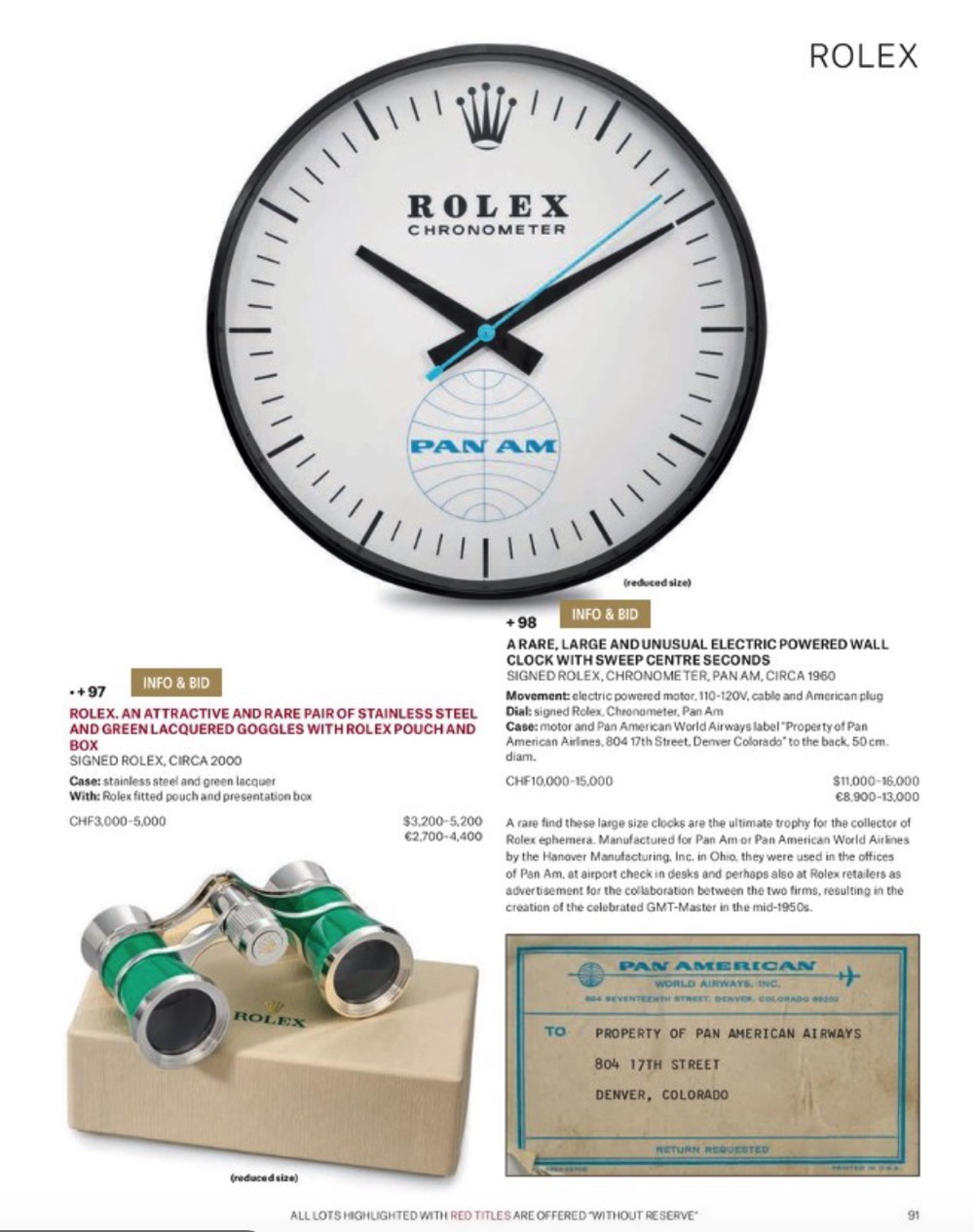 Paul Newman 6239…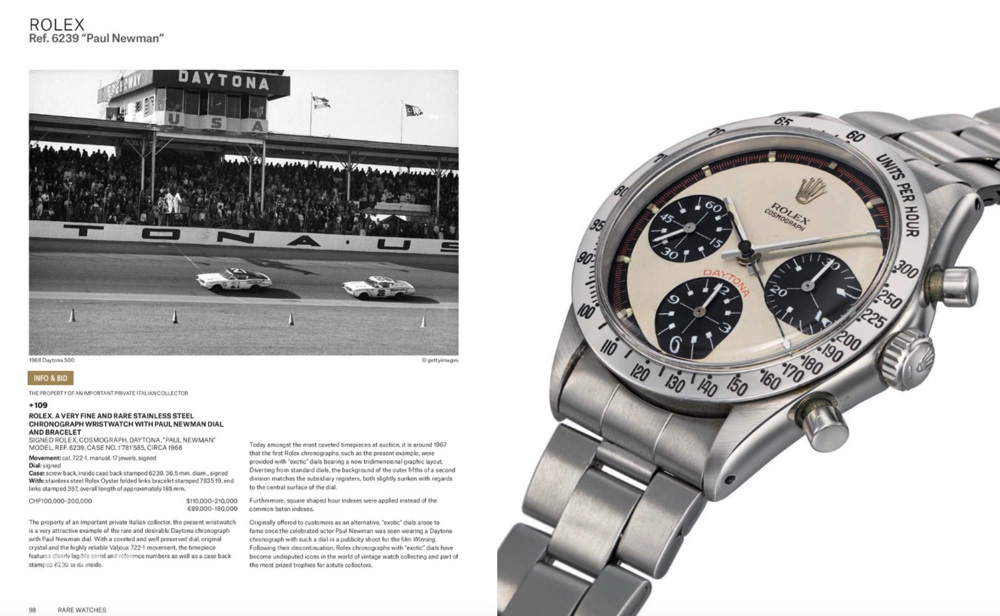 Back on the  market again…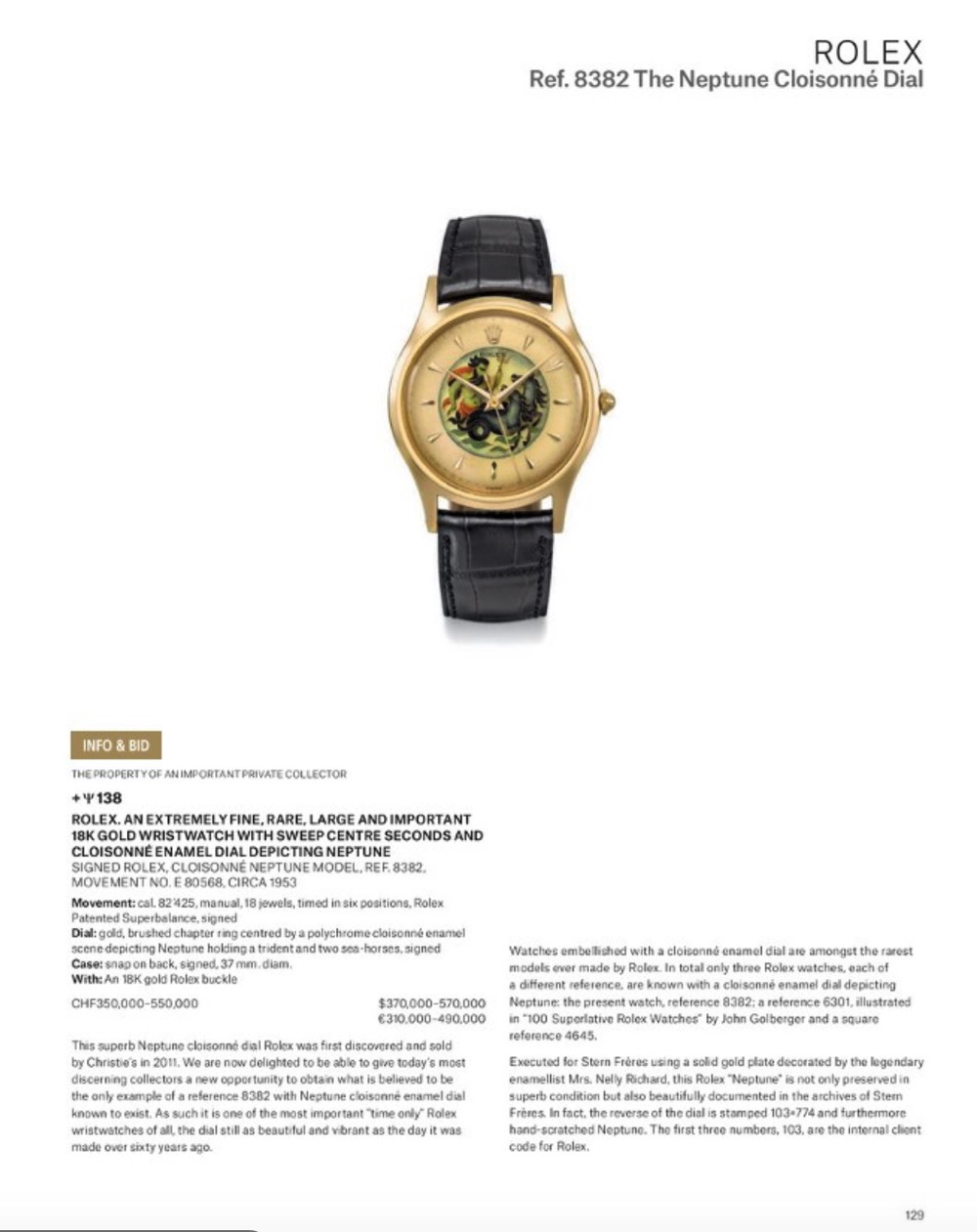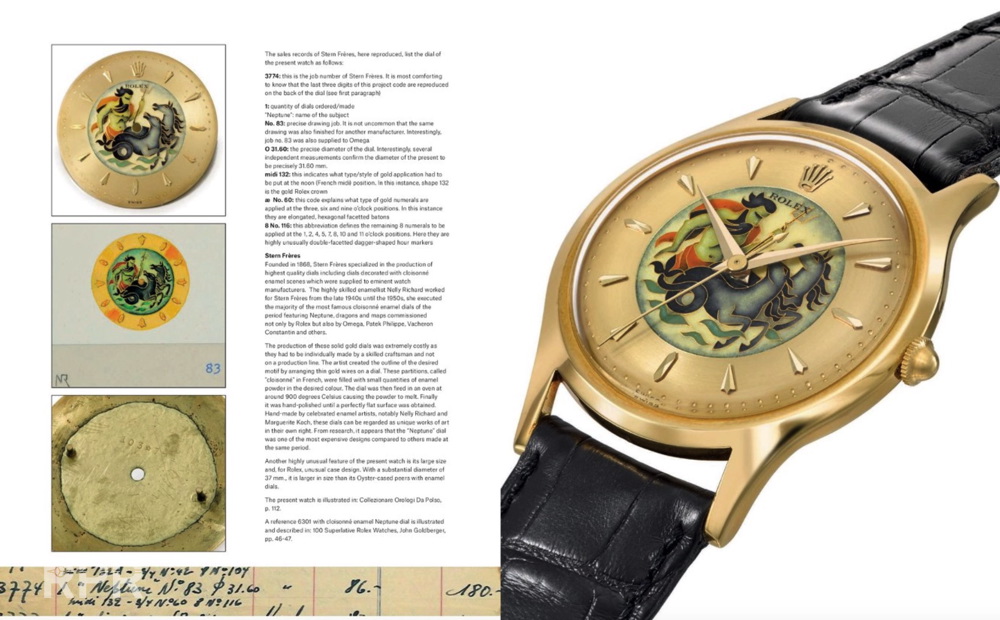 Very interesting Rolex World Timer Pocket watch Ref 4262…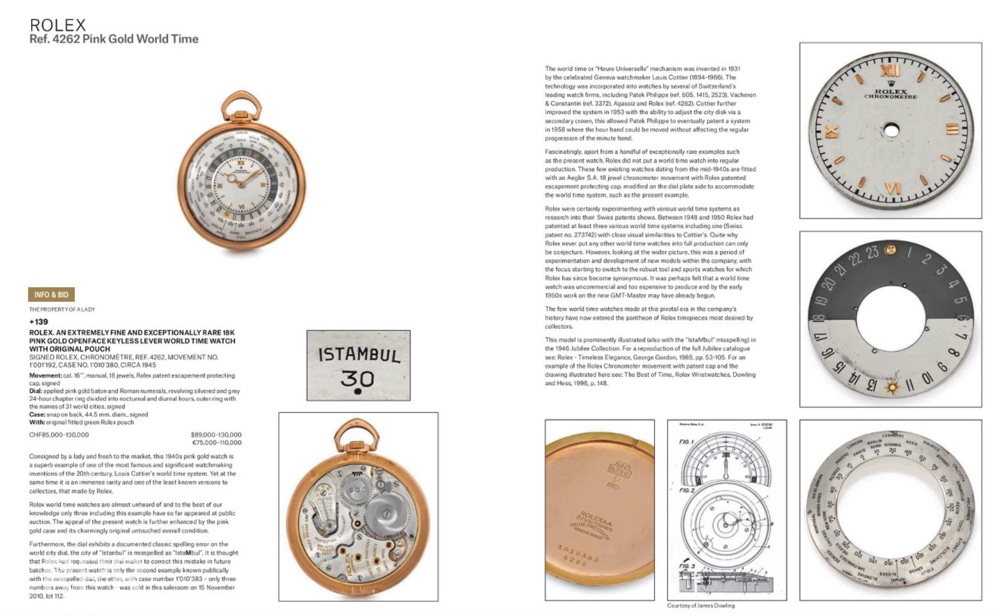 Another 6239 Paul Newman. It seems like the price raise will never stop now they have become must have to many around the world.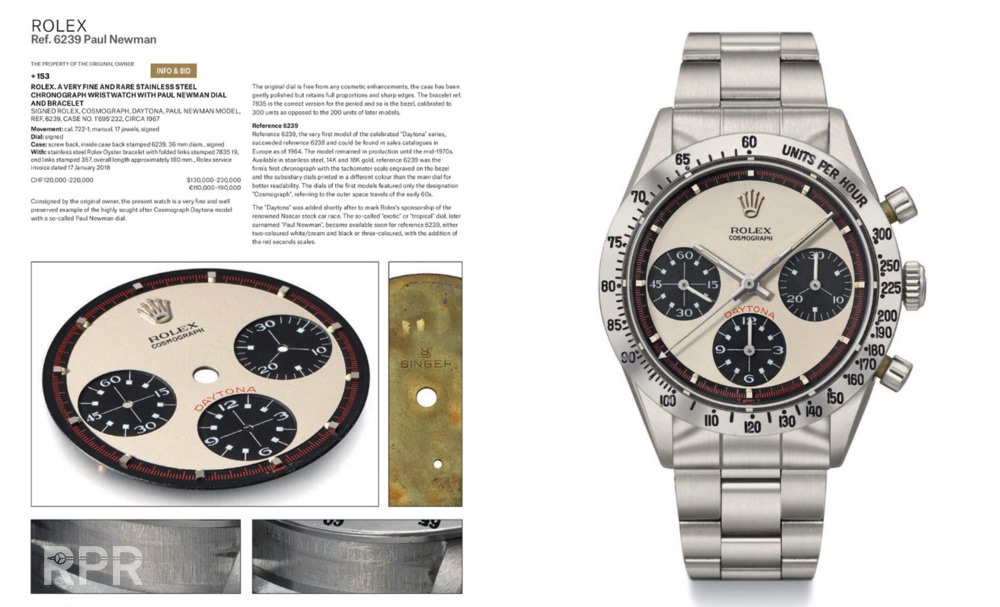 This time the MK1 has a much lower estimate and will sell for sure…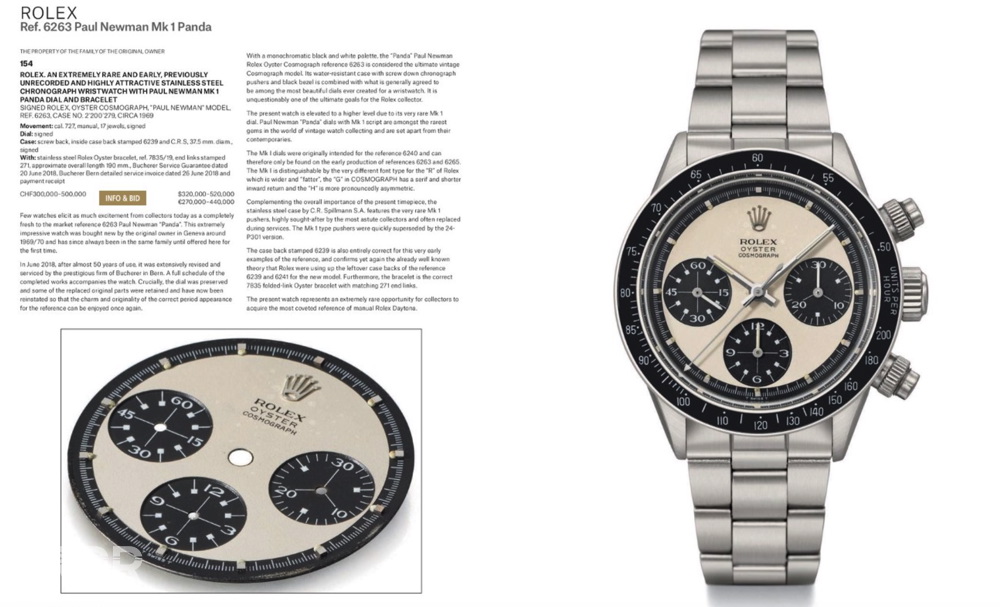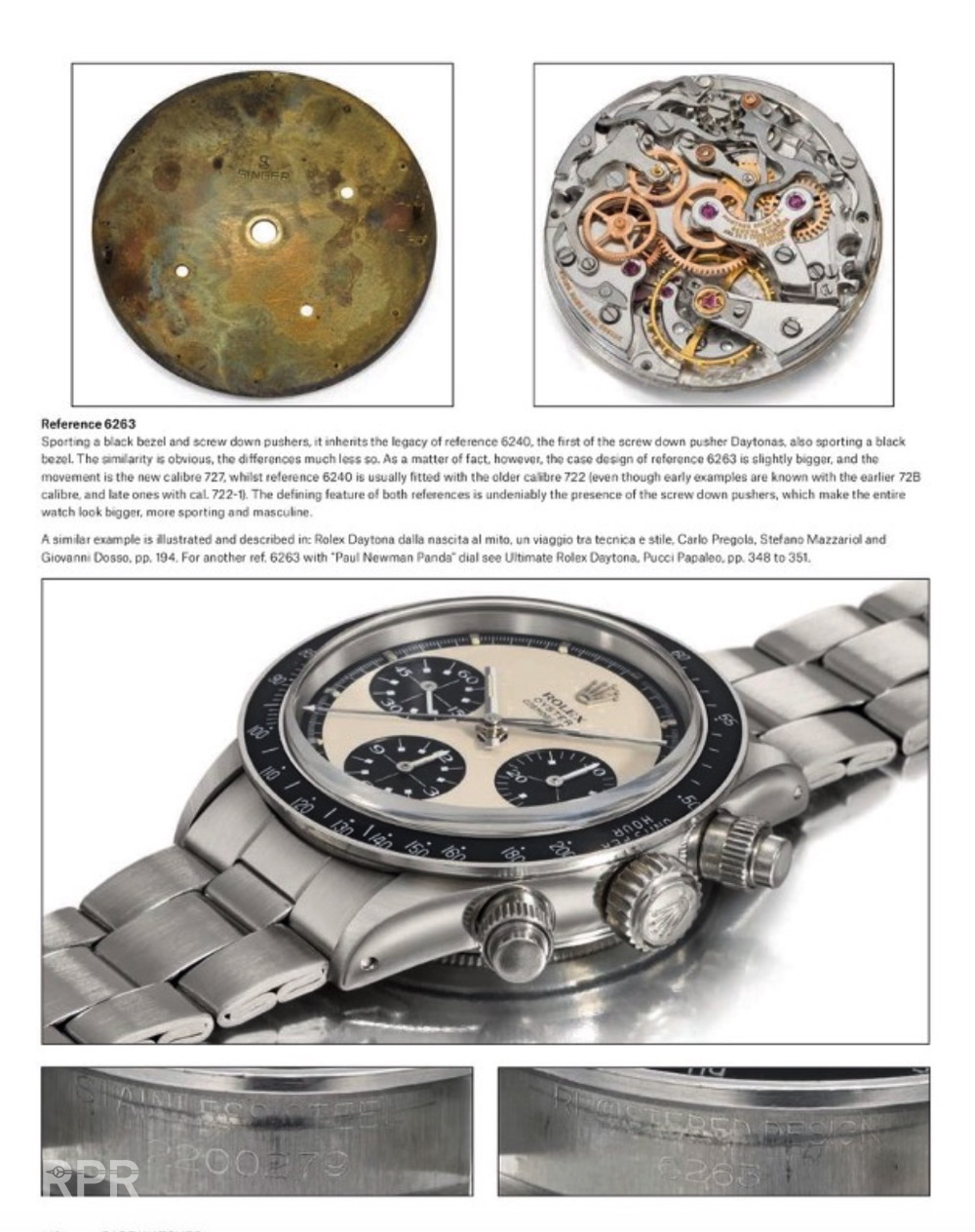 Wengen cased PPC 2499 sold by Serpico Y Laino with adorable tachymeter dial…
Sabine Kegel
Head of Department
Sale information
AUCTION

Geneva
Four Seasons Hotel des Bergues
Quai des Bergues 33

12 Nov, 10:30am (Lots 1 – 112)

12 Nov, 2:30pm (Lots 113 – 234)

VIEWING

Four Seasons Hotel des Bergues

9 Nov, 10am – 6pm

10 Nov, 10am – 6pm

11 Nov, 10am – 6pm