Official Rolex news has just been released, check www.Rolex.com for all details I didn't showed you already 😉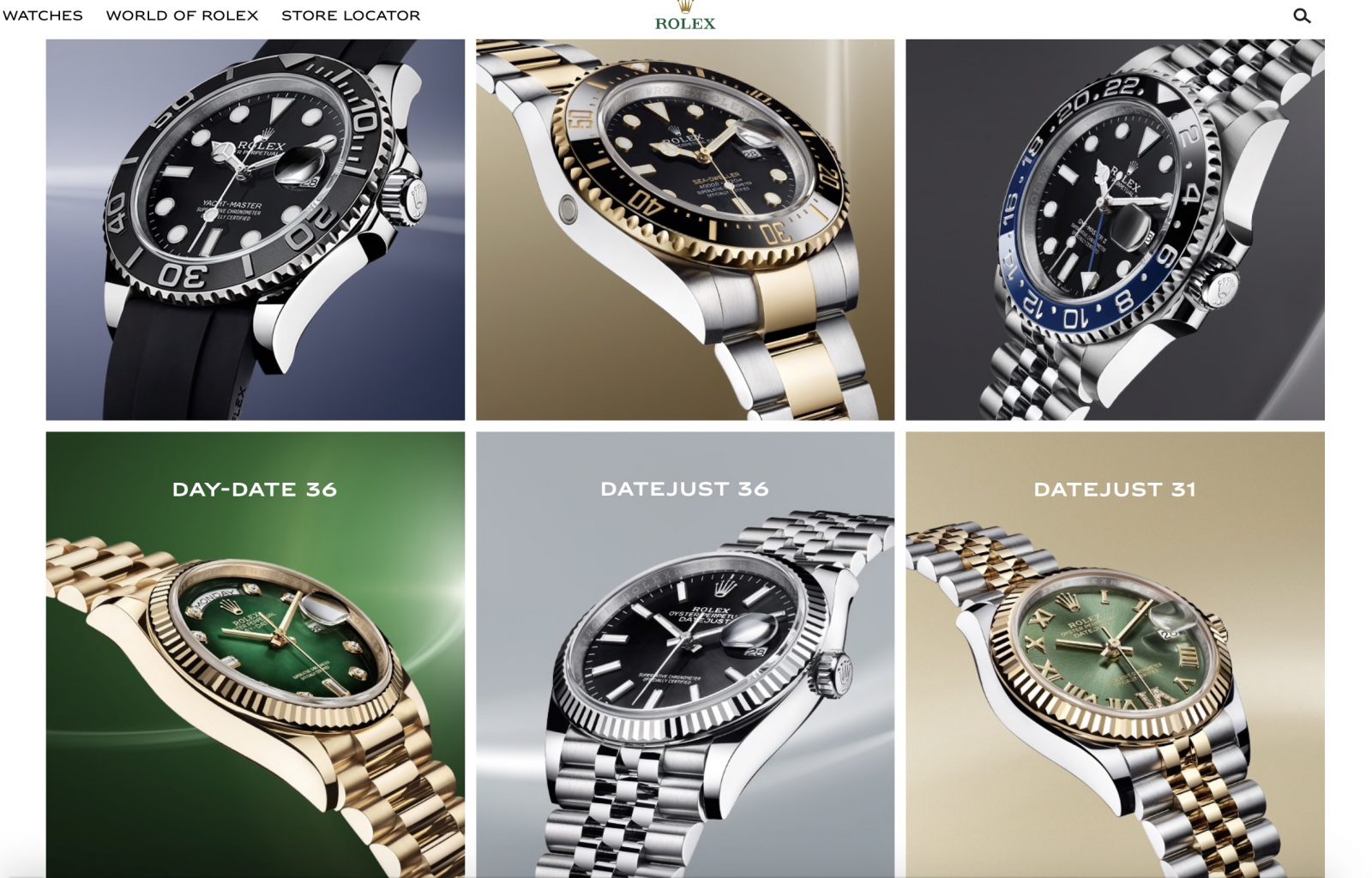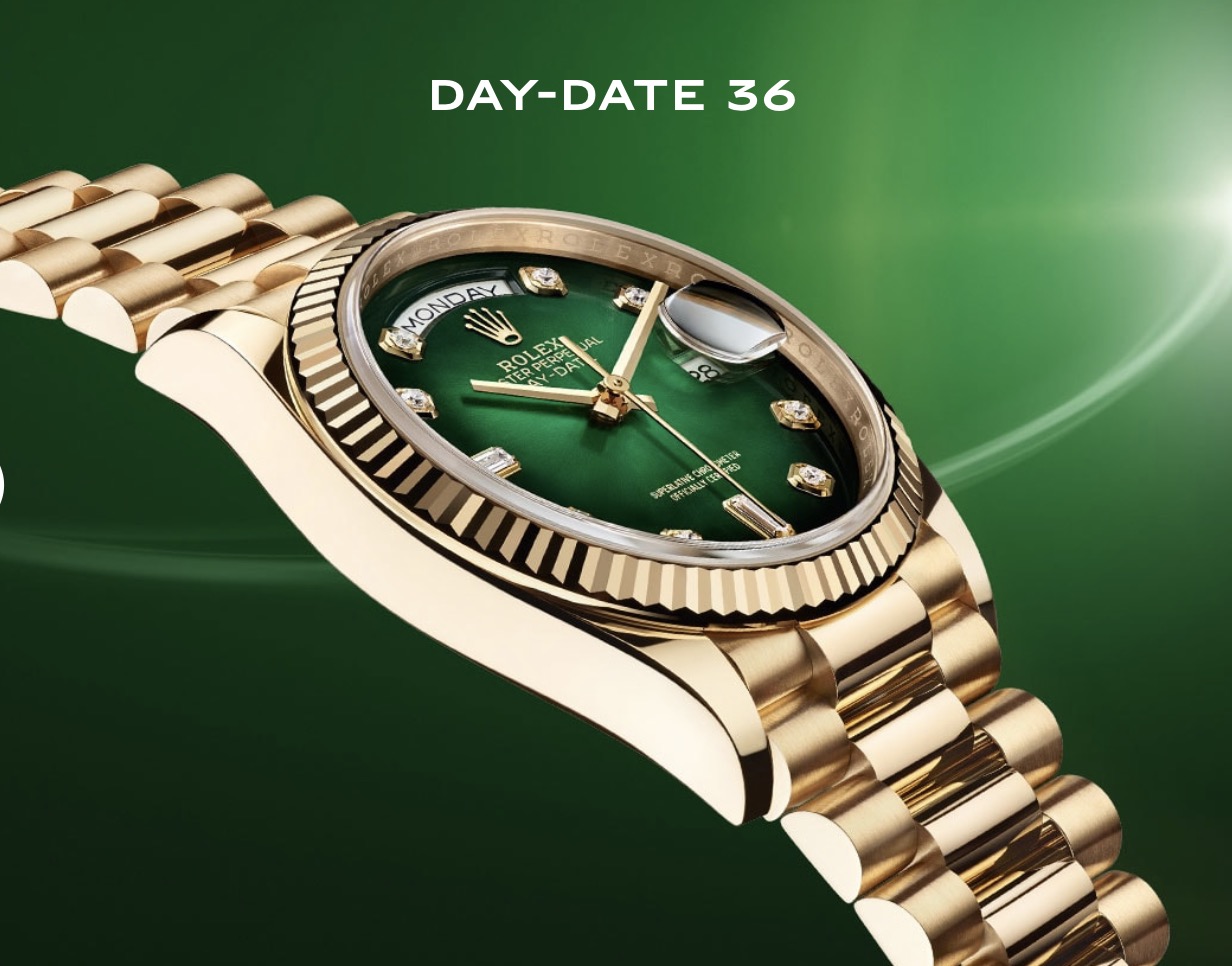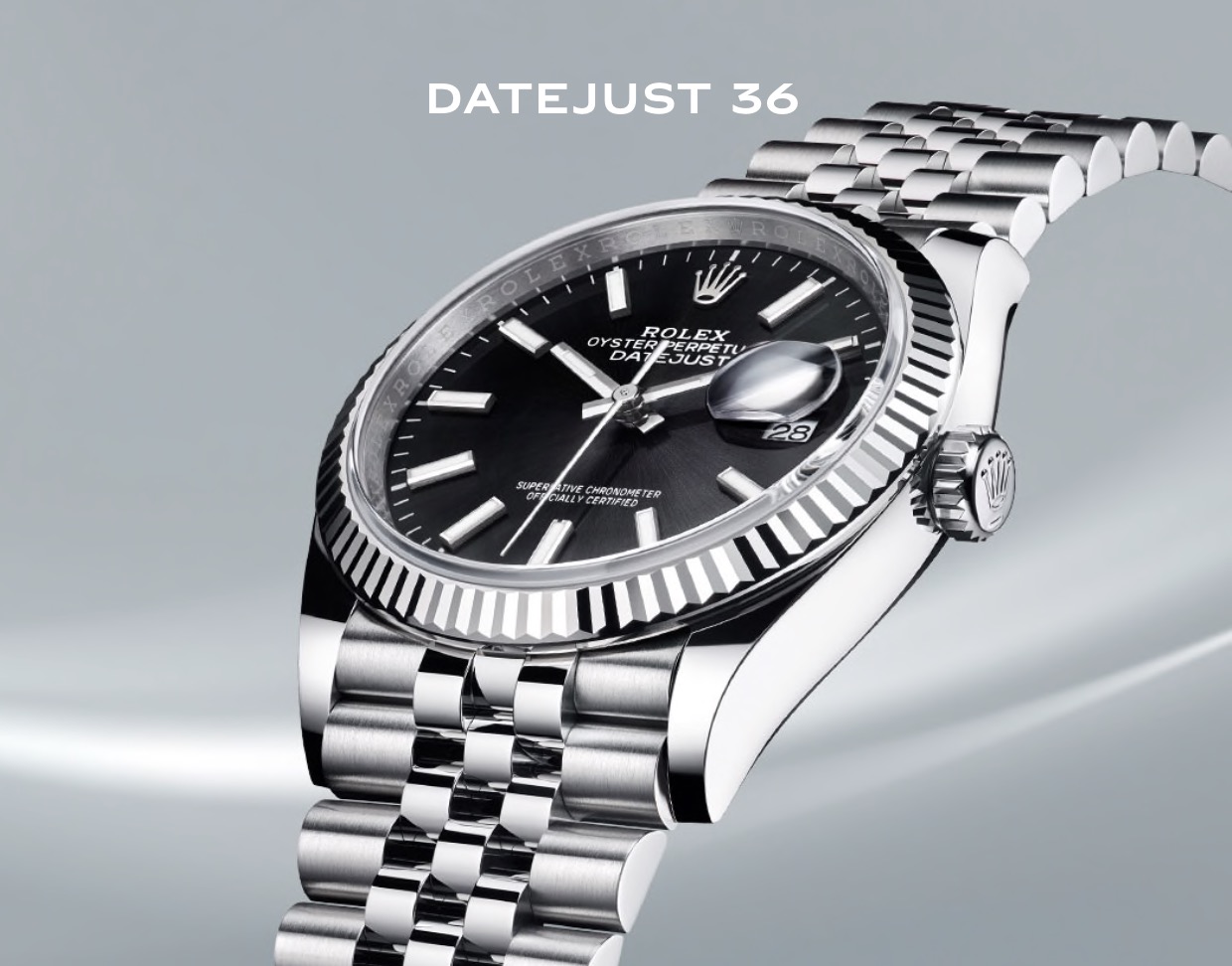 I was surprised to see the following Rolex & Tudor 2019 Basel World News I shared earlier on my RPR Instagram page 1 day before official announcement. For the first time ever the Oyster leaked big time. I'm sorry if I spoiled the party tomorrow but it is as it is. I run my Rolex blog for many years now and biggest yearly news are the new models getting introduced by Rolex & Tudor at Basel World. In the past anonymous emails have dropped in my mailbox and the same happend today so I decided to share the it with you prior officials release. Tomorrow we know if this is becoming reality…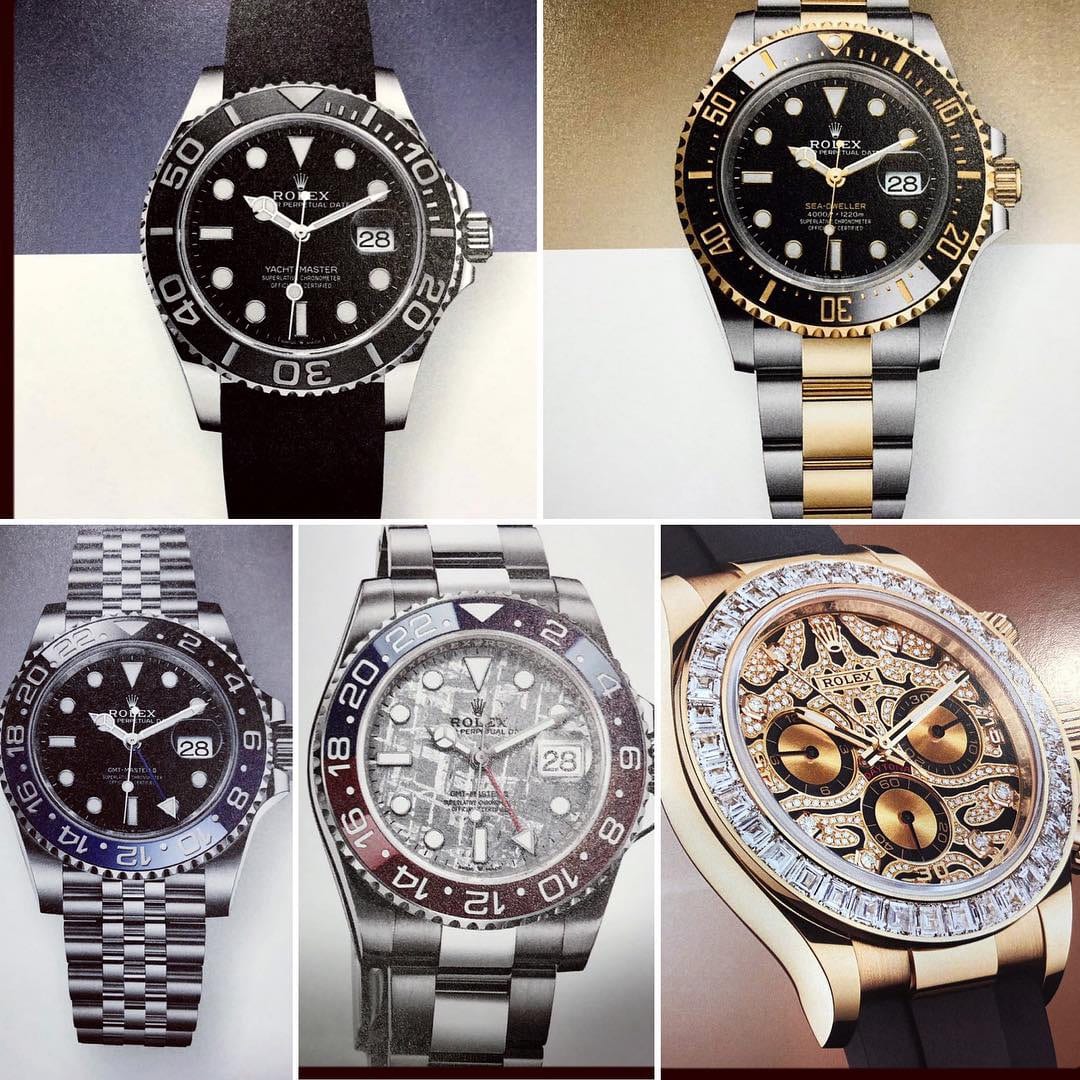 Lets start with the much speculated Batman GMT master update. I put new and old next to each other and from this we can conclude the following. Besides the obvious jubilee bracelet I noticed some more differences:
The new Batman looks darker blue then the previous one but it's not, it's the lightning.
The new Batman has an updated caliber, we see the Rolex coronet between Swiss & Made at 6 o'clock.
The new Batman seems to have a slimmer case design away from the Maxi case👌🏼 Great move from Rolex!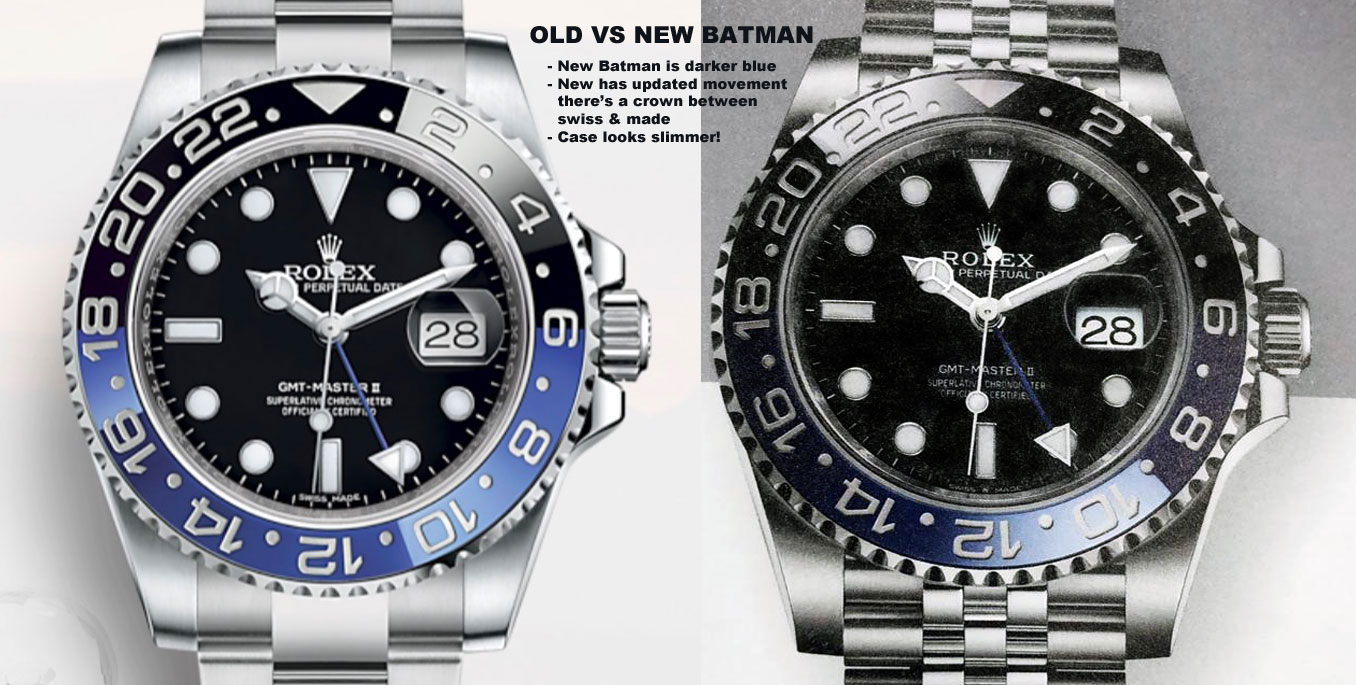 The Steel & Gold Sea Dweller nobody saw coming..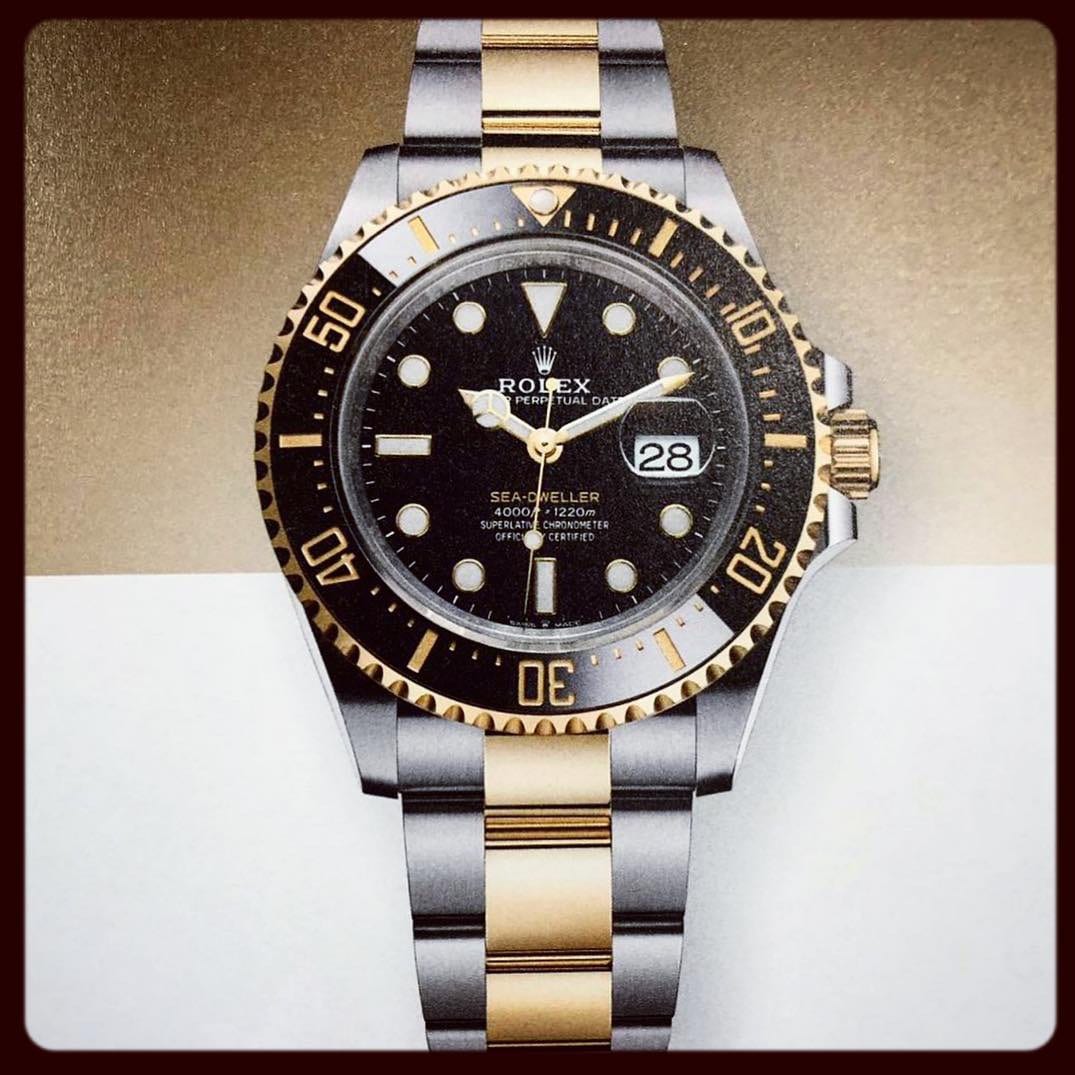 But then the very first DeepSea Special with white dial that made it to the bottom of the deepest place on the earth was in steel / gold, find my extensive research RPR article by following this link…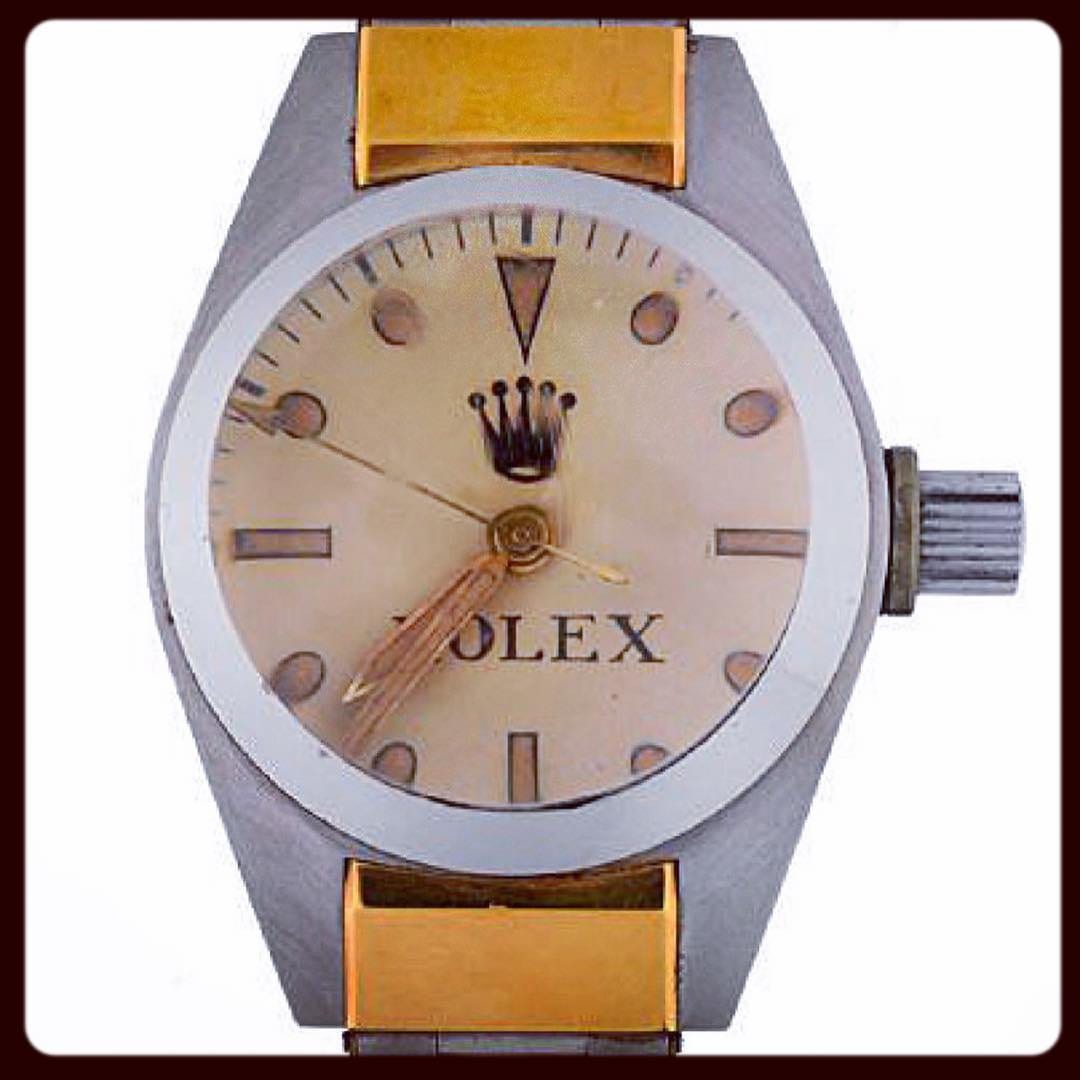 Clever move from Rolex to make steel & gold now also on a waiting list 😉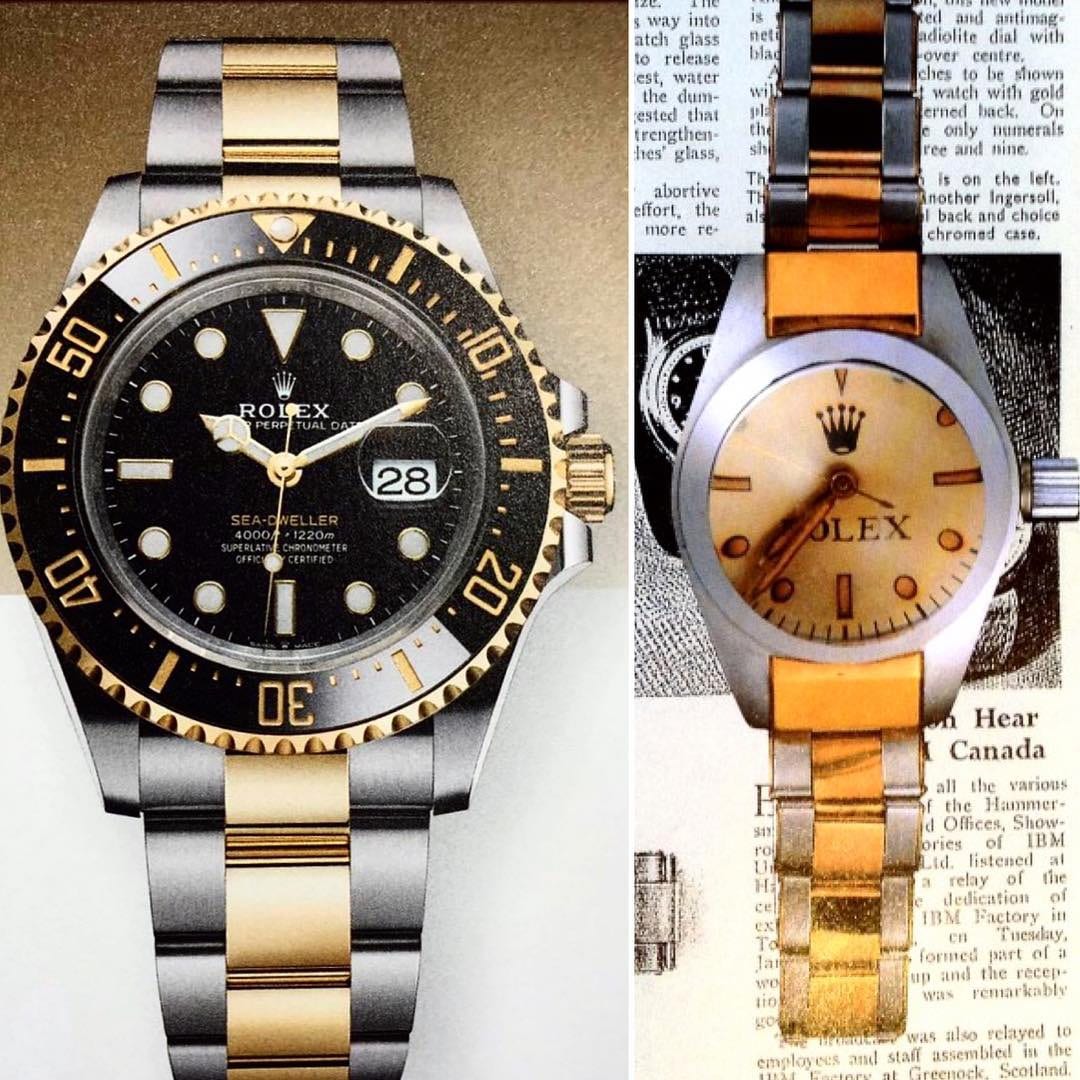 More inspiration… See my RPR article about this mega rare "Single Red Sea Dweller Prototype Non Valve" that found me having a bicolor bracelet on it…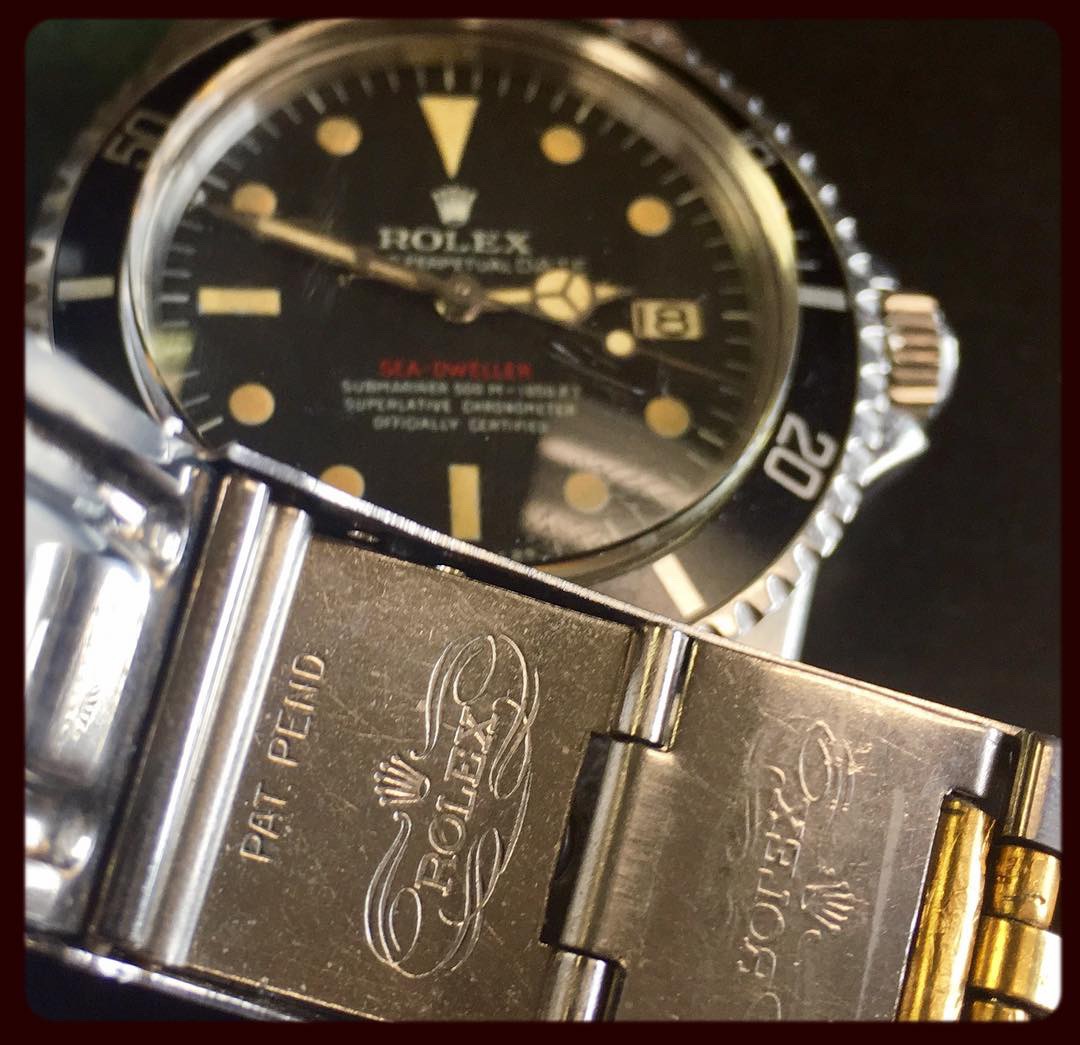 Next the long awaited update from the Yacht-Master, in 42 mm and I like the new look 👍 It will be a sales hit as well and comes first in white gold and will cost around $ 25.000,=…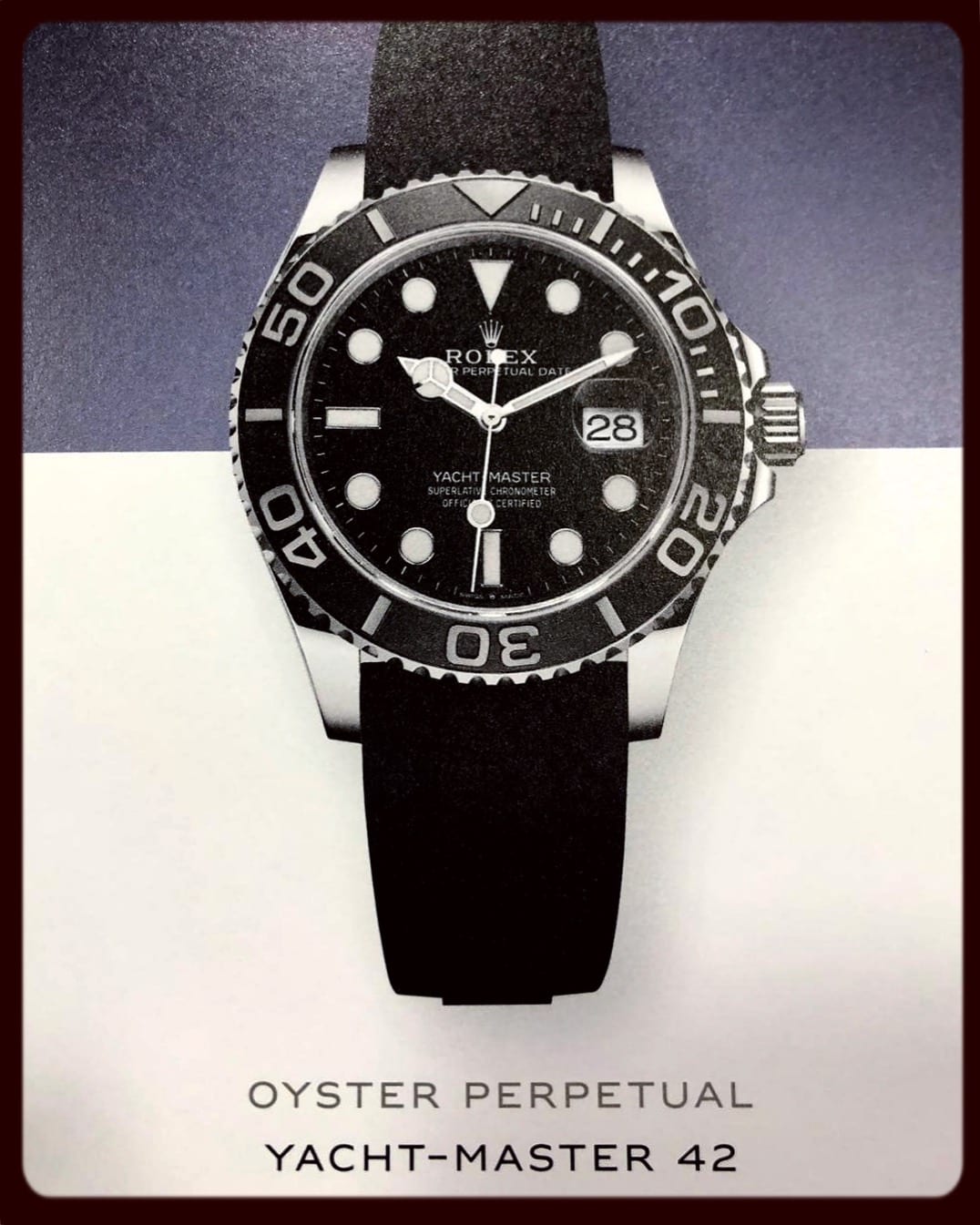 Rolex brings the white gold GMT master with a special meteorite dial, which certainly looks better then the blue dial of last year that was made for only 2 months…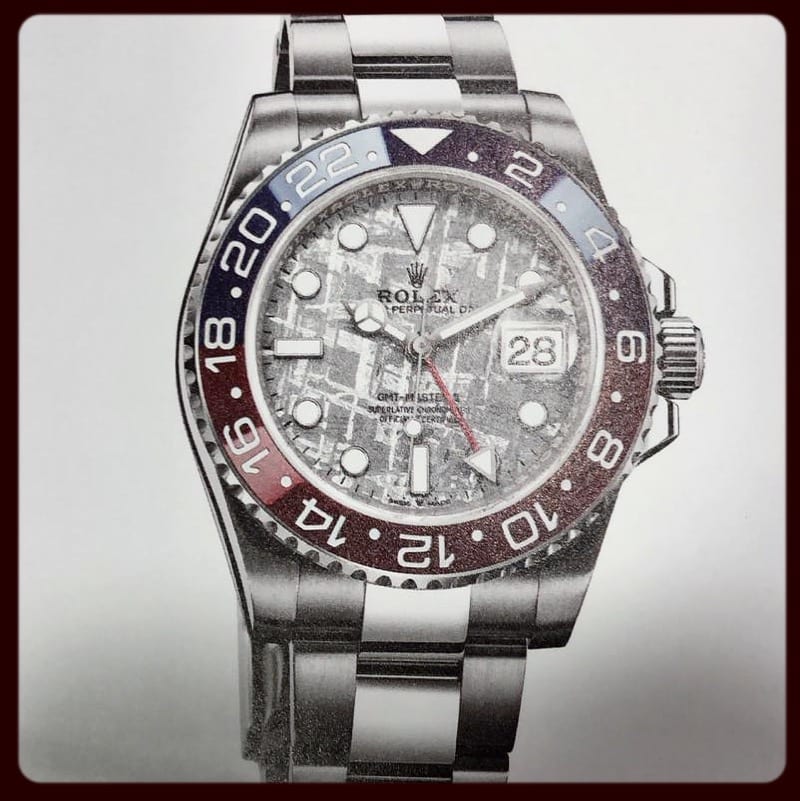 The white gold GMT master with blue dial is not dead yet, here you see it next to the meteorite dial at Basel World 2019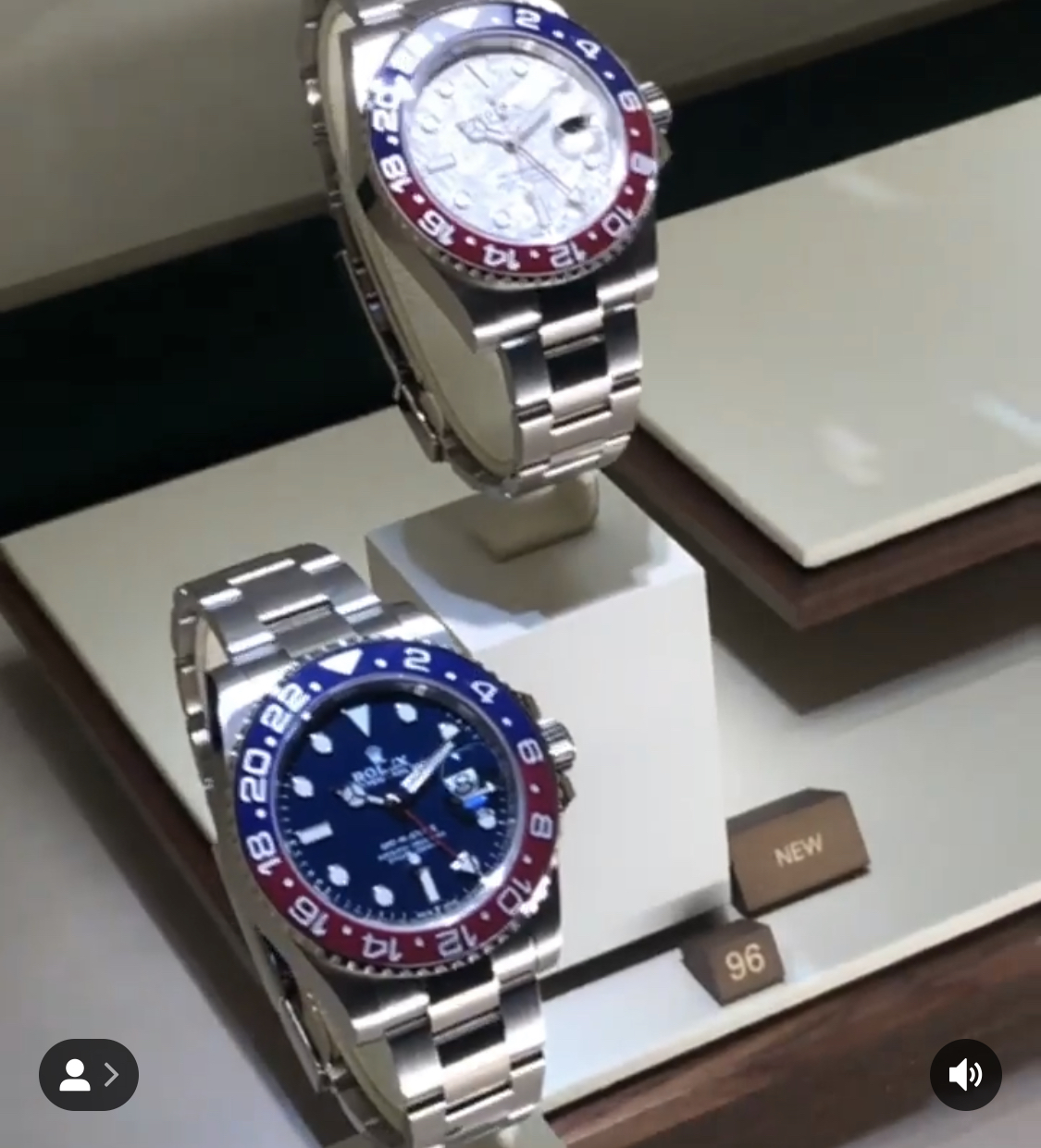 The old Batman is dead, long live the new Batman but on Jubilee now, thats a clever way to clean up the waiting lists 😉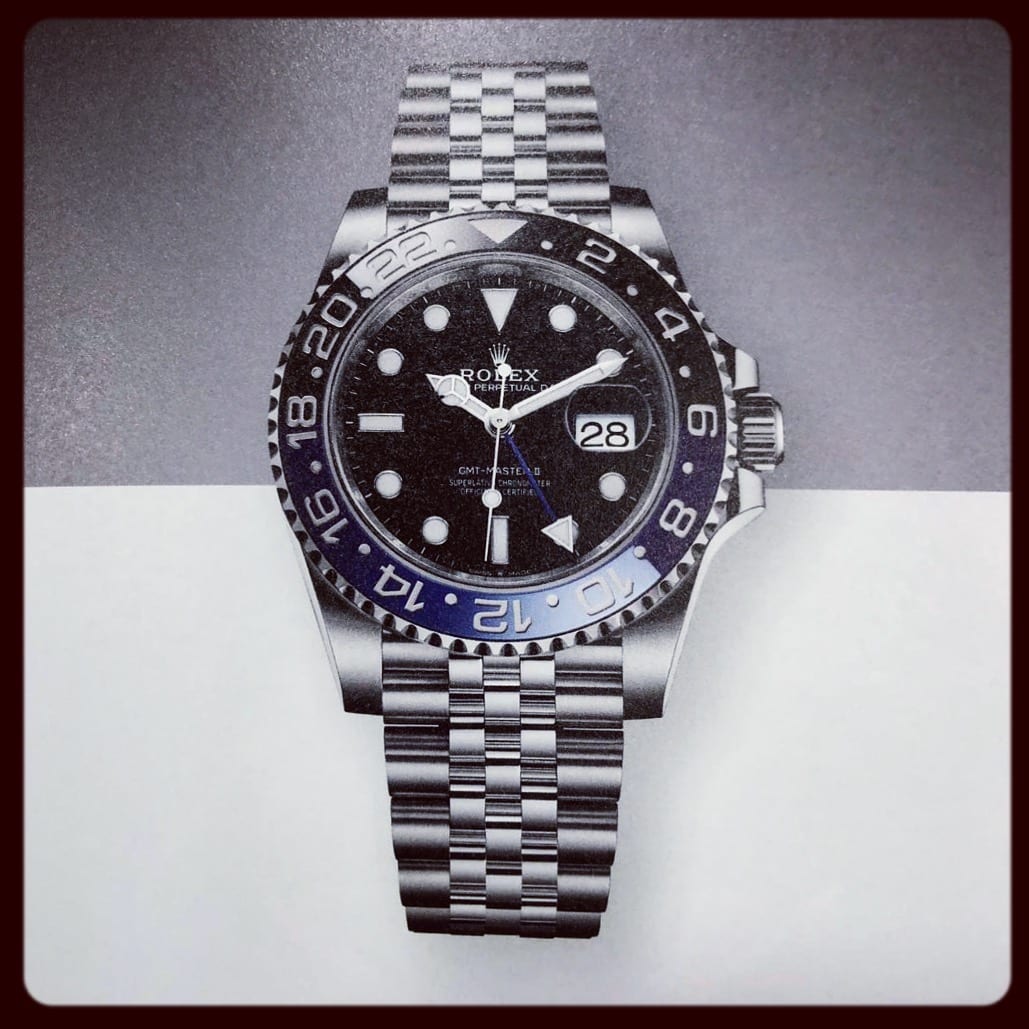 Newe iced Daytona is having a interesting dial…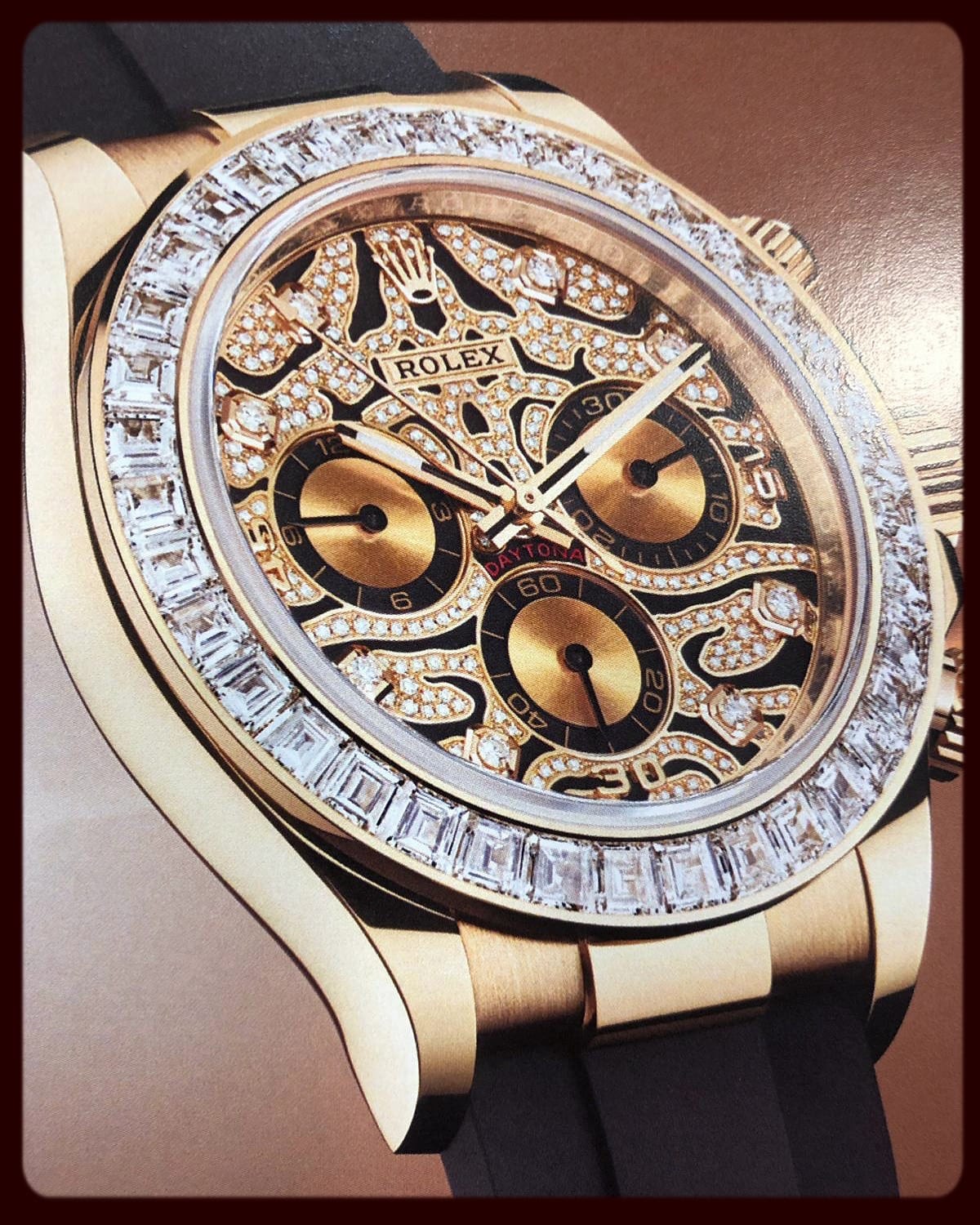 Then the Tudor news is focused on the heritage of Rolex with the new Daytona with Date, Dateona 😉 Nice pushers! The biggest surprise will be the remake of the notorious US Marine which will certainly raise some questions…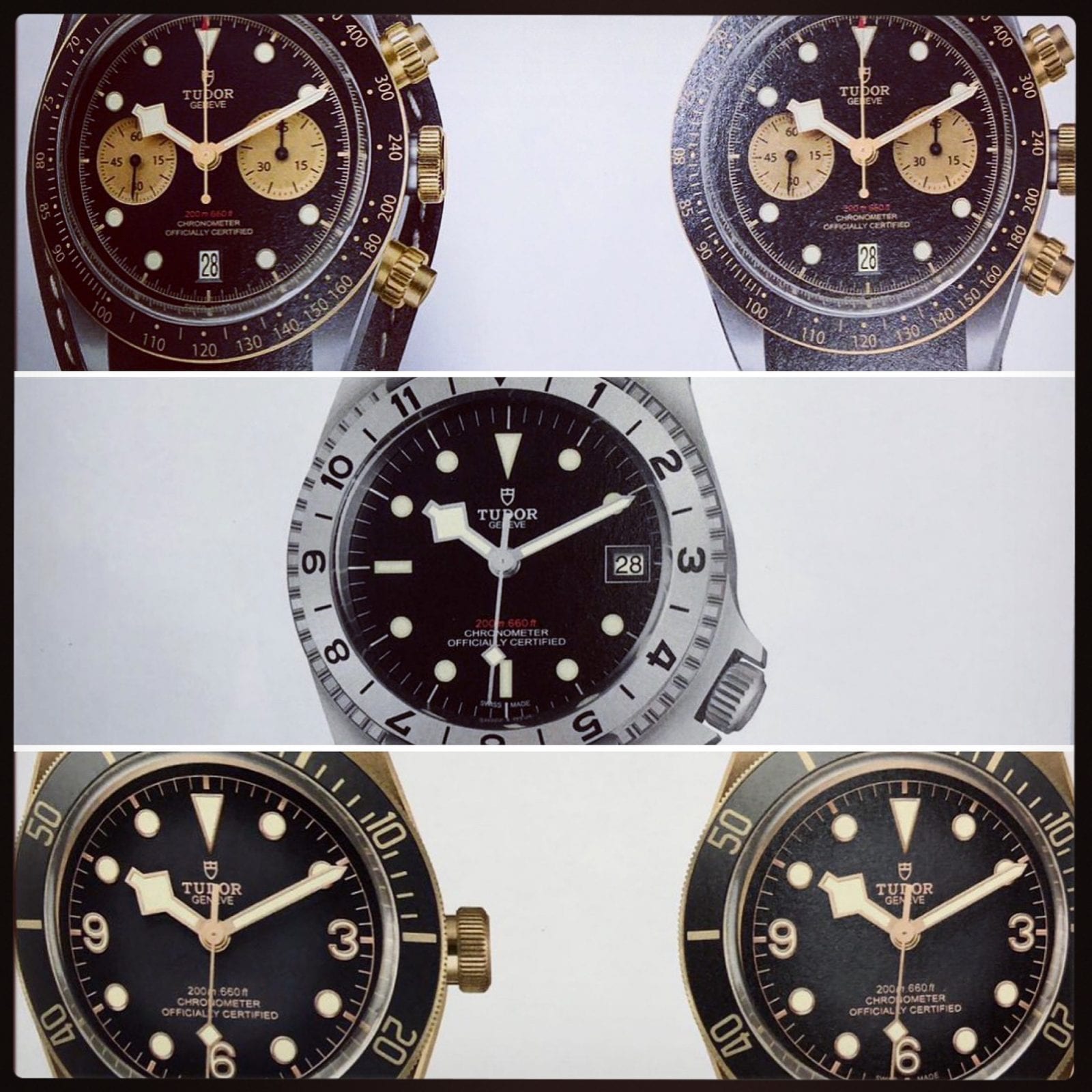 If only the hands where not snowflakes the whole design would  IMHO much better…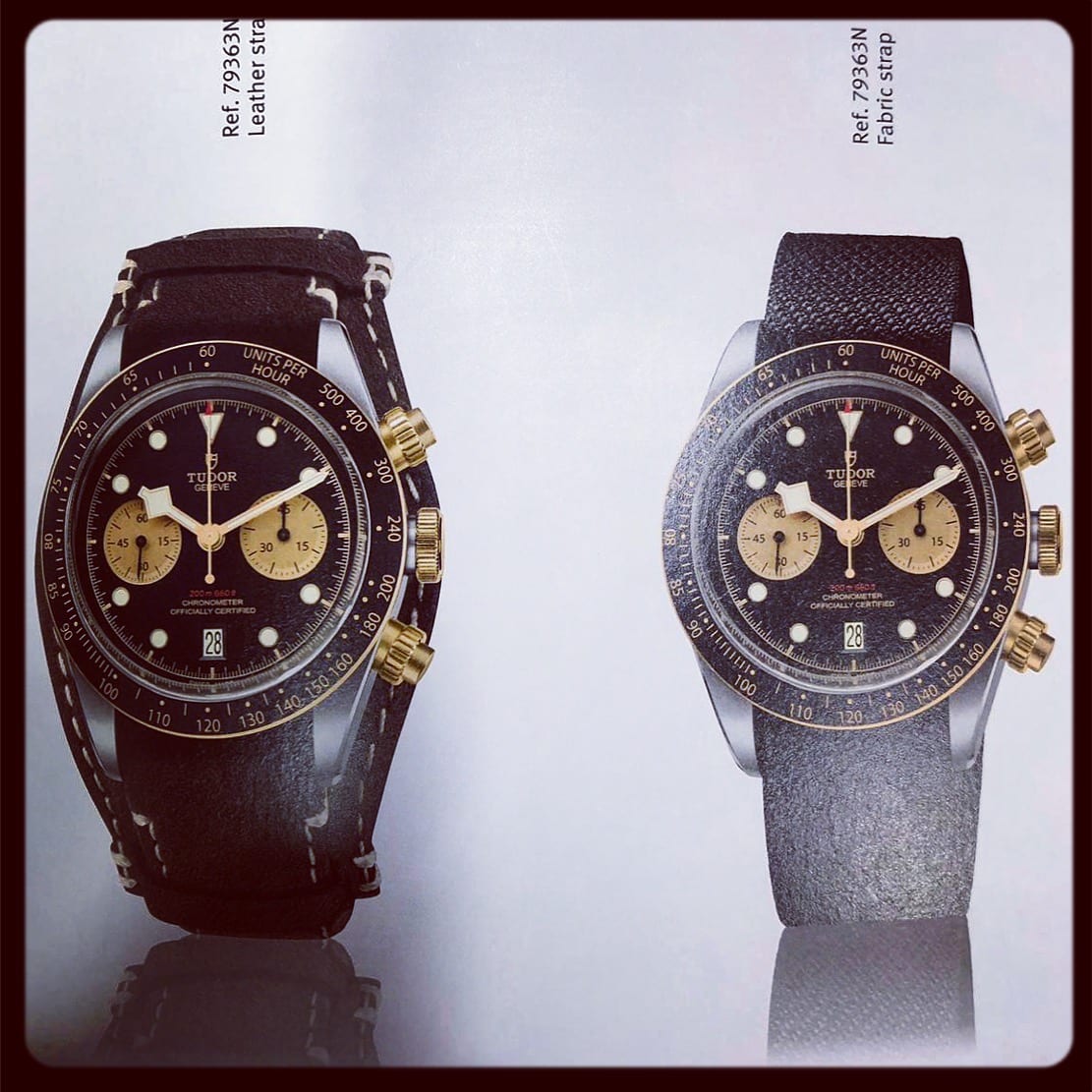 The following newcomer is kind of controversial. The discussion has been long about the US Marine in same case design and many expert believe it never existed and was made to fool people. The fact Tudor picks it up tells me there should be at least 1 original in their vaults. Maybe they gonna show it in Basel tomorrow, if so make close top pictures and send me 😉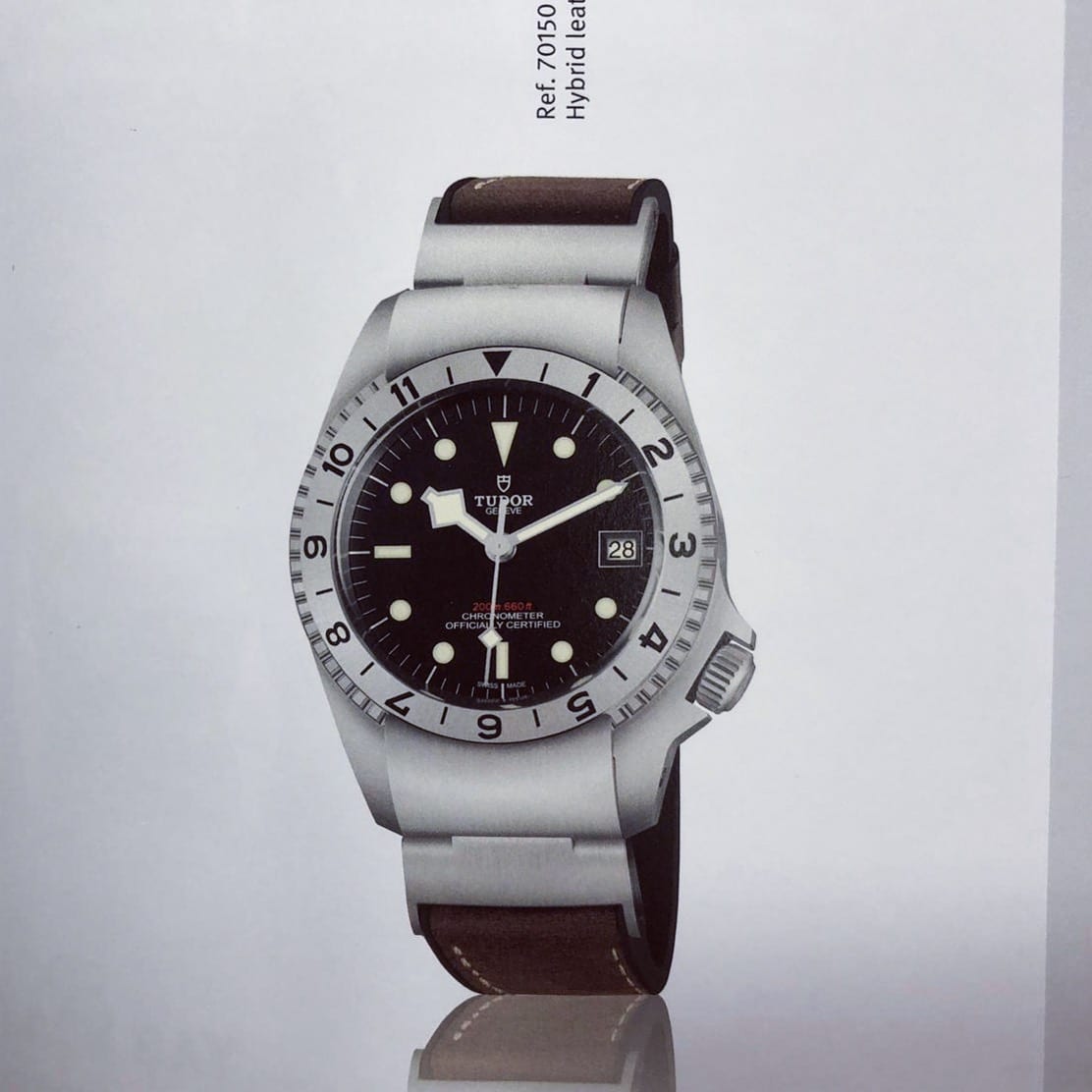 Black & Gold is like John Player Special, same combination the F1 Haas team uses nowadays, maybe an idea to collaborate ? 😉