Vintage watches, cars, friends and lots of fun!
Meeting and greating old and new friends is the best part of our addictions. This time it was at Bernhards  place, a cool lounge where many collectors came to share their passion together. Many thanks for the splendid organization and really cool seeing you again. Find below some impressions I like to share.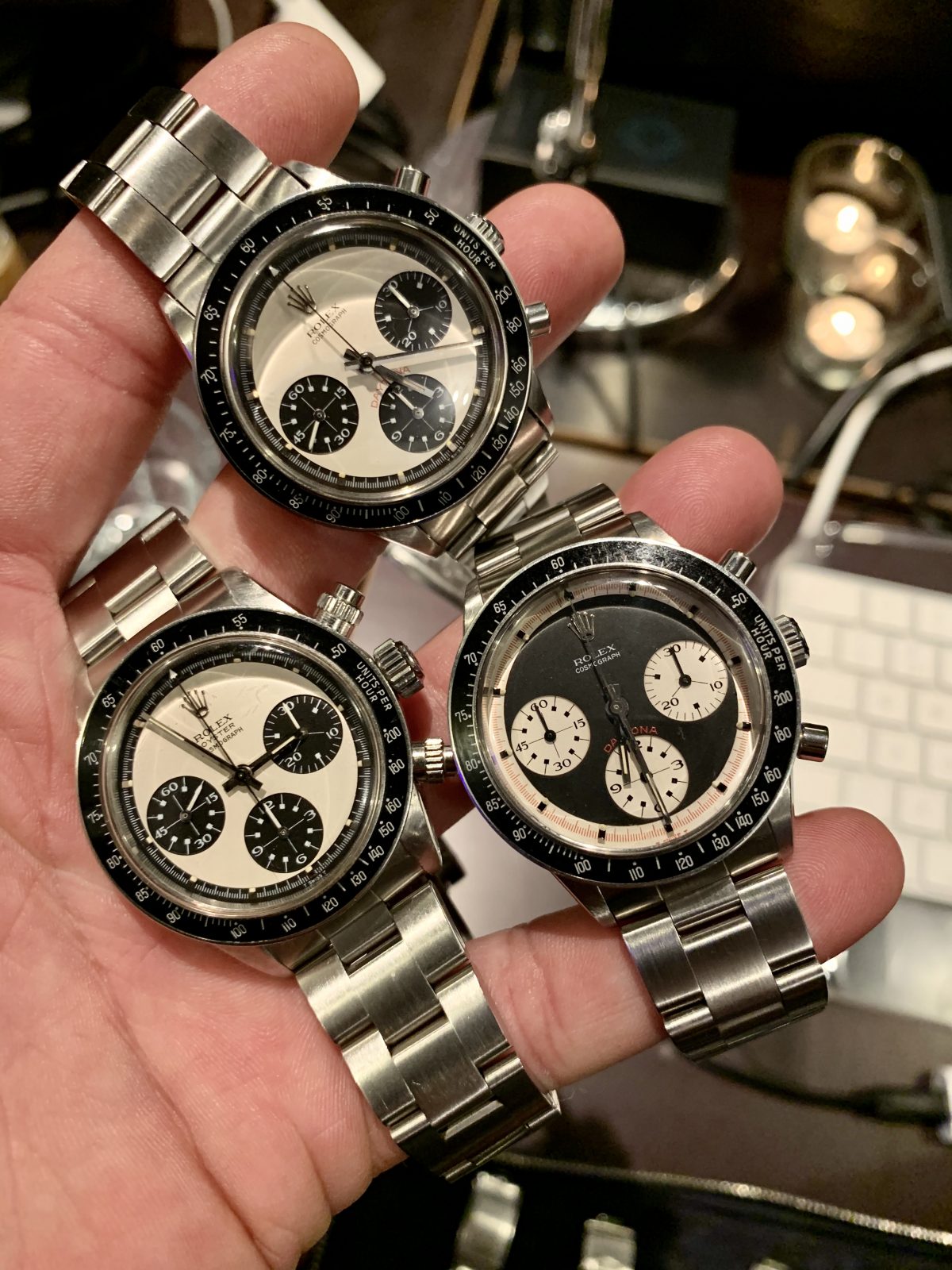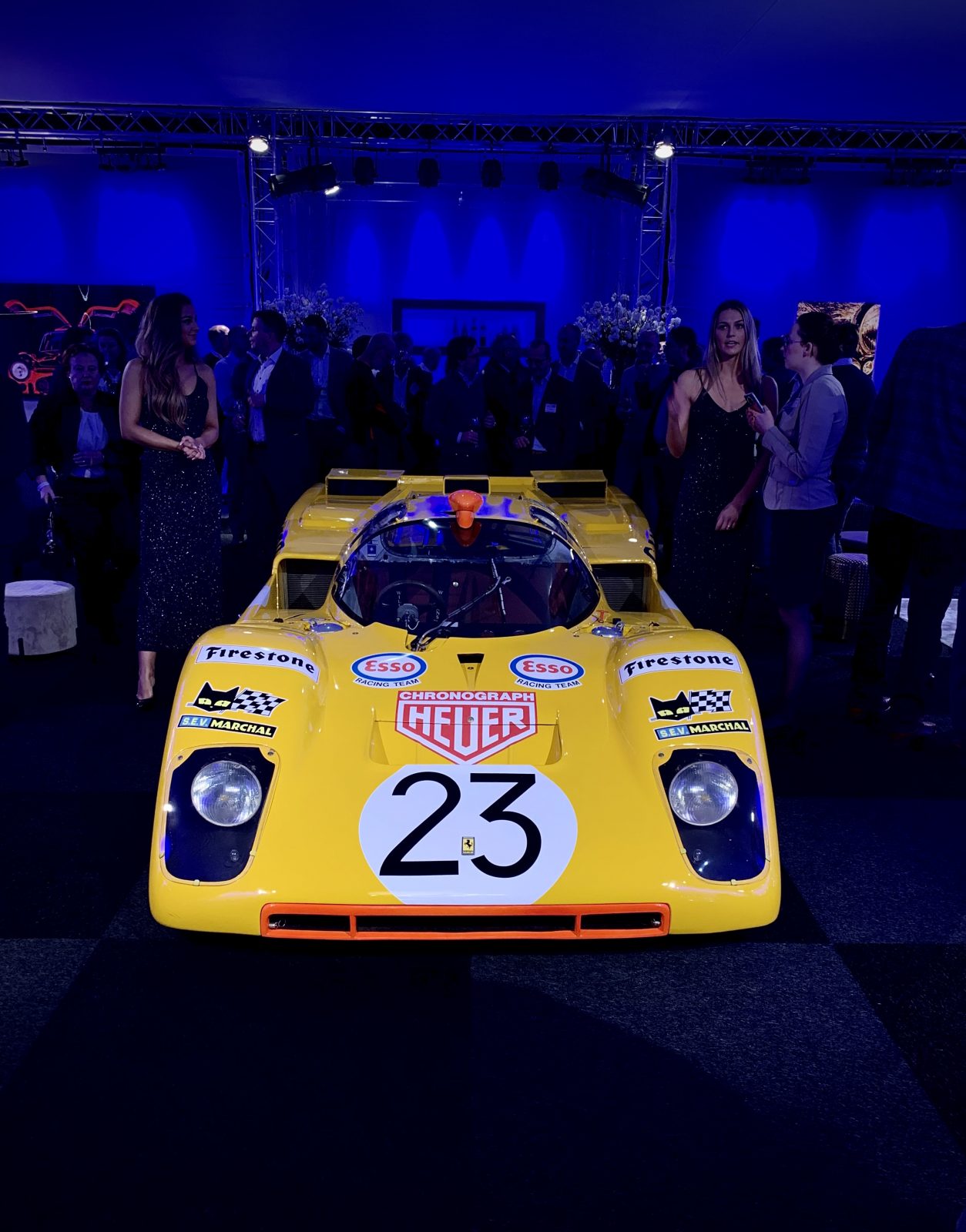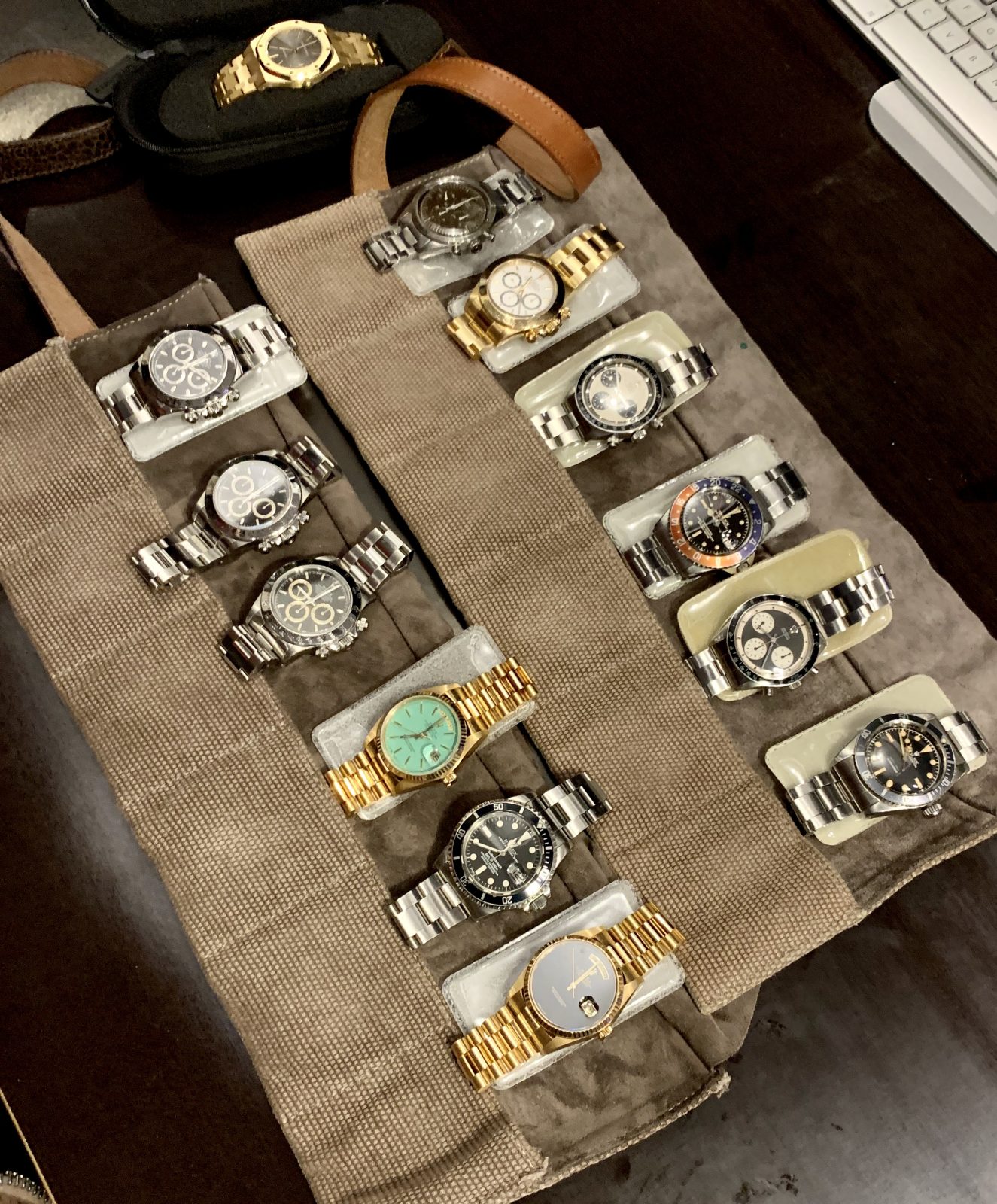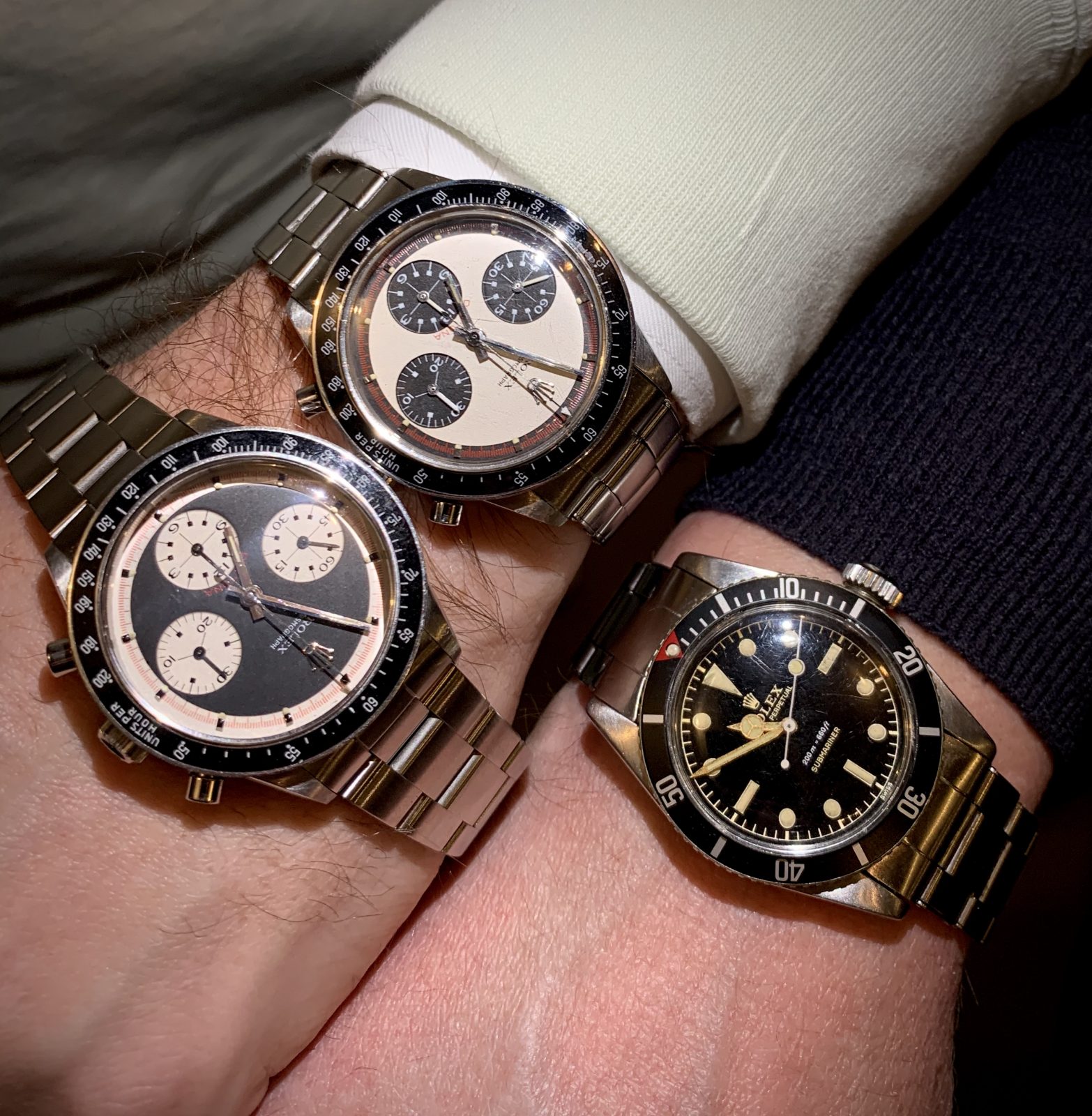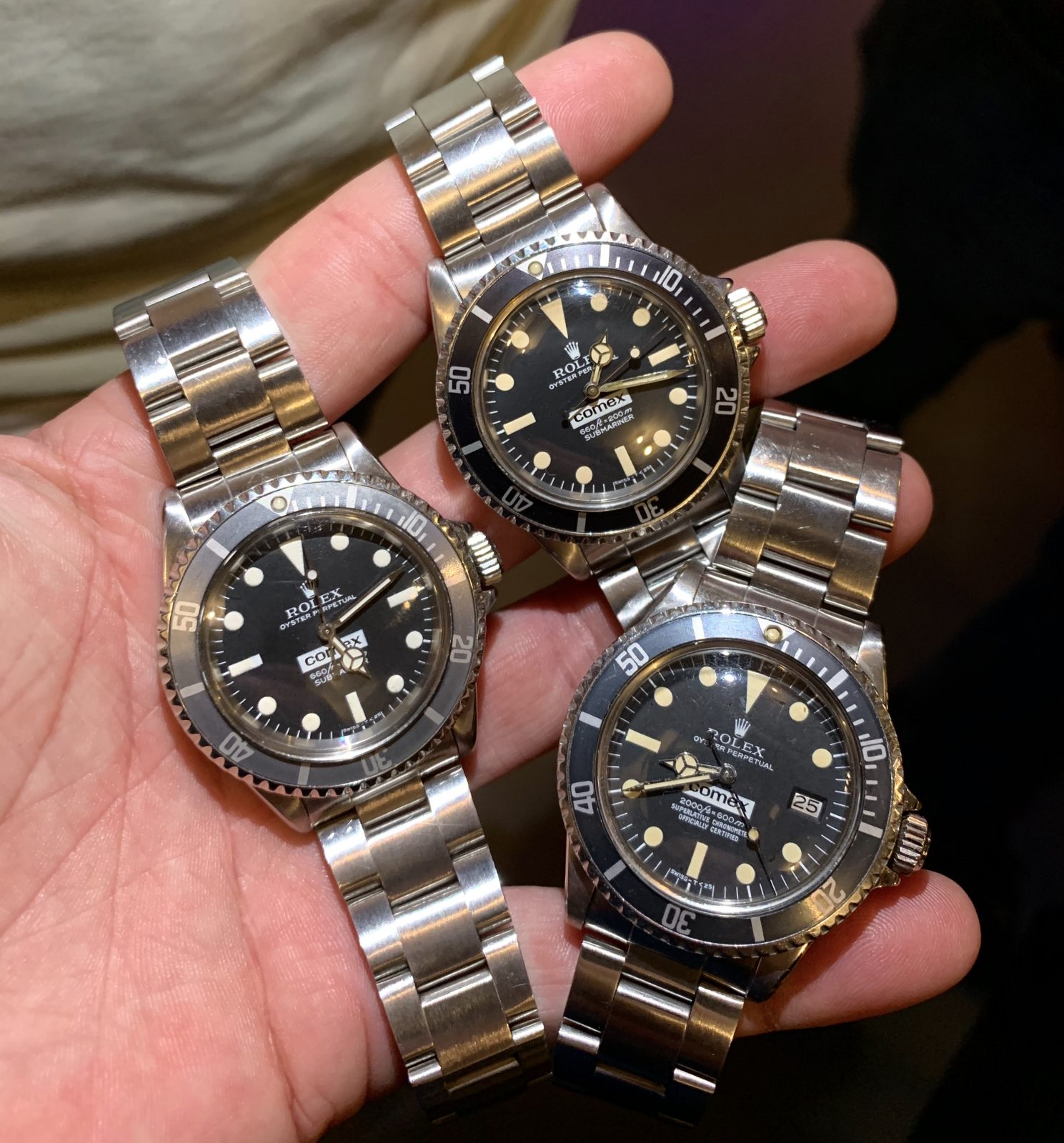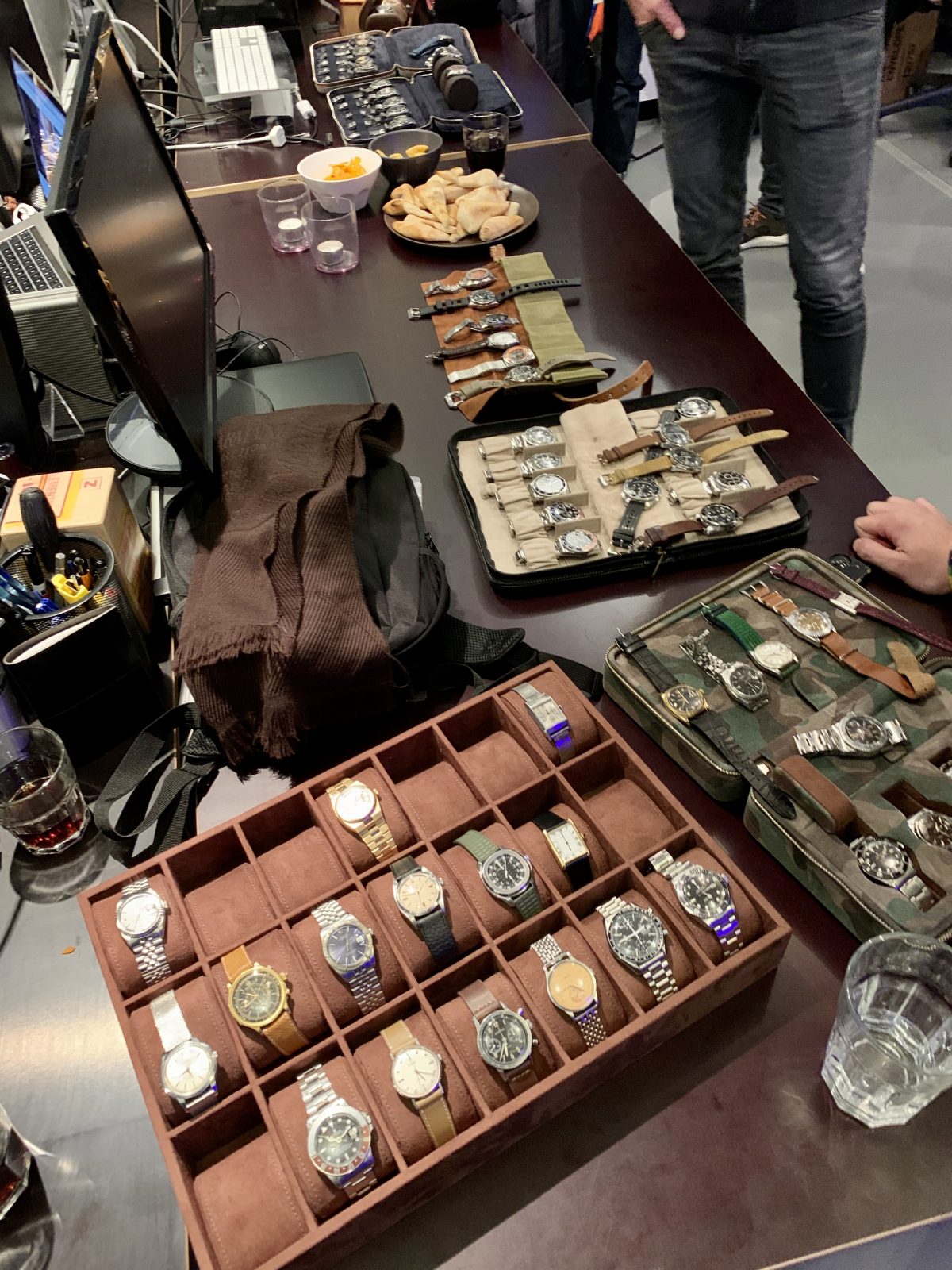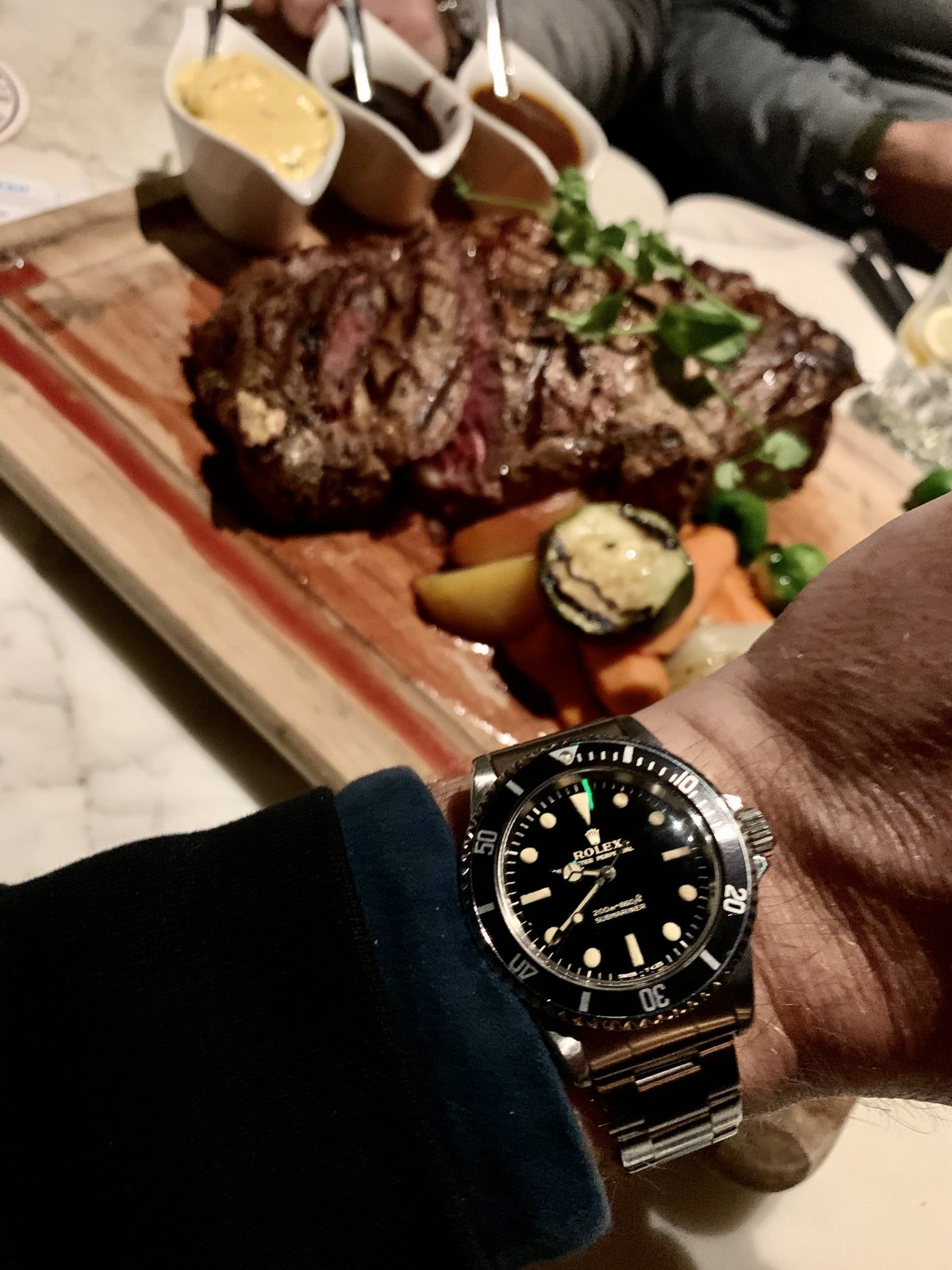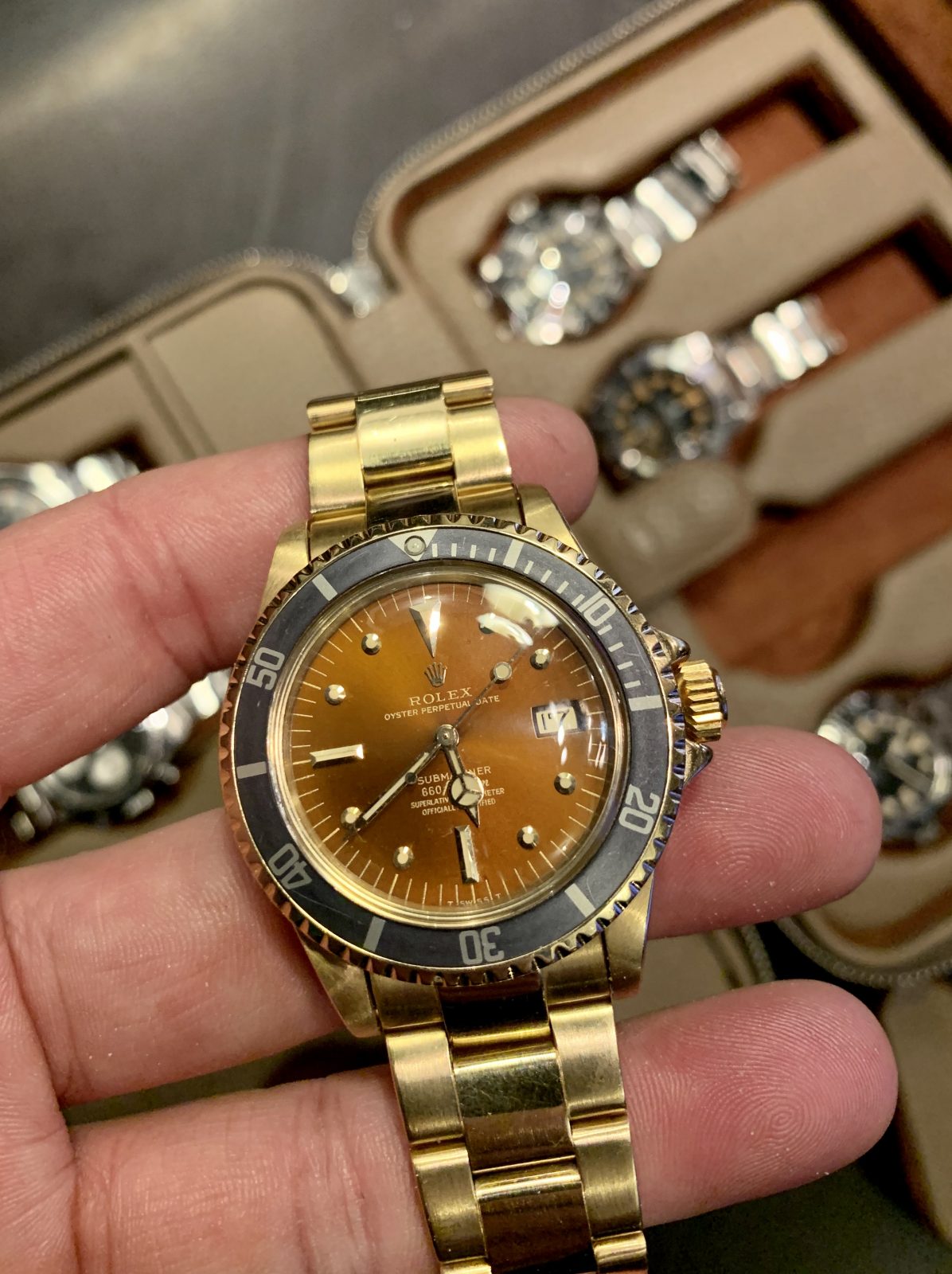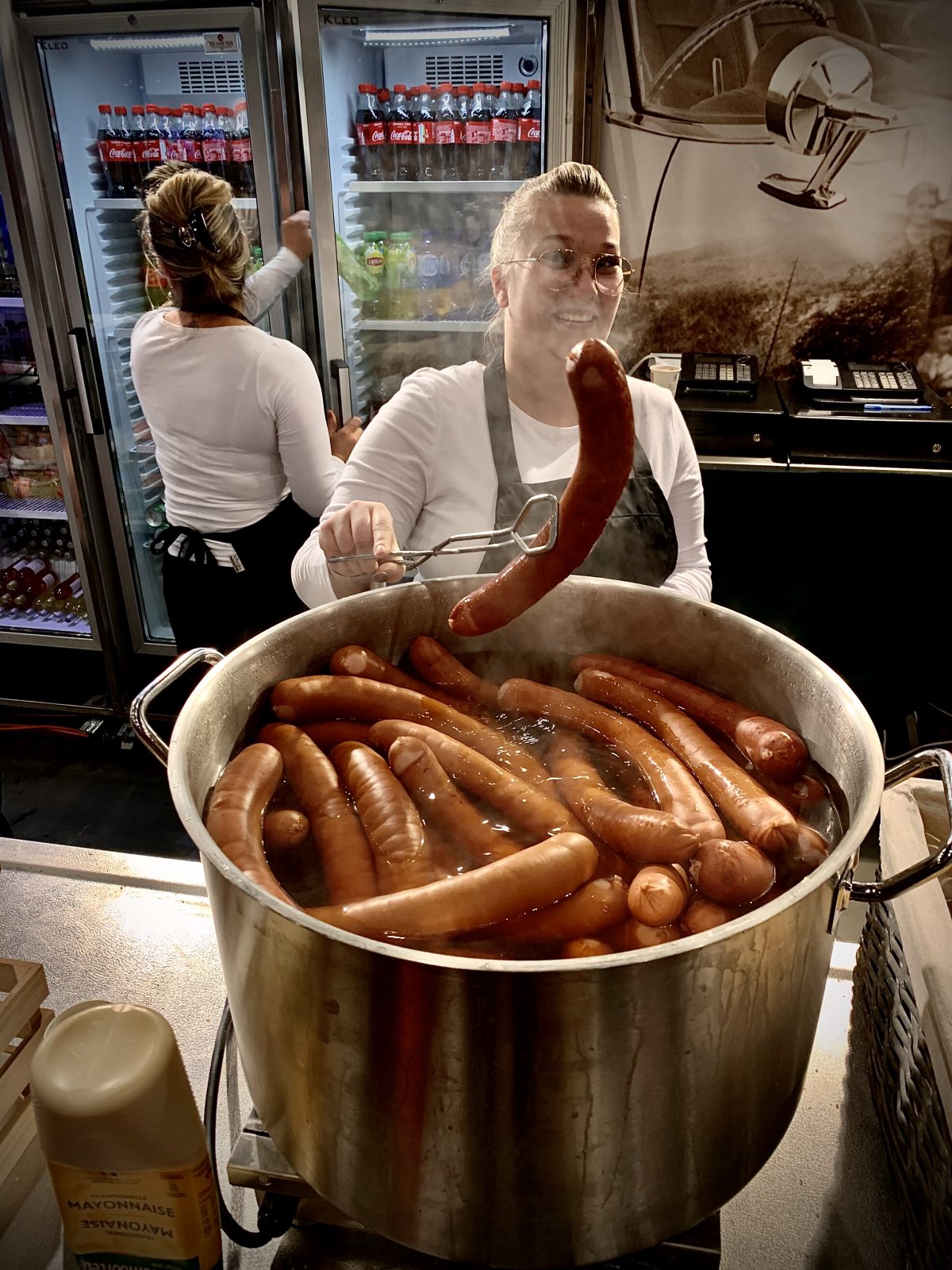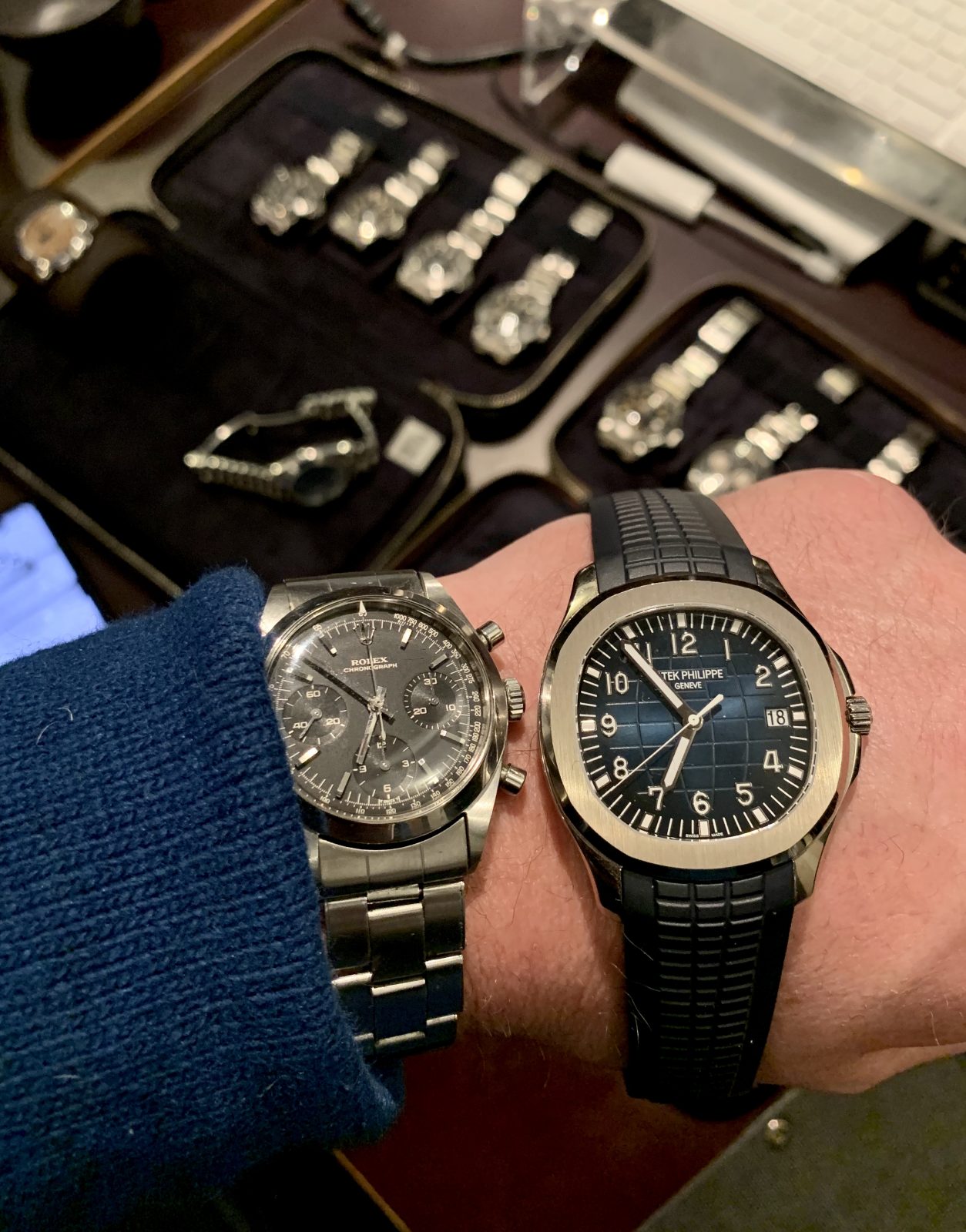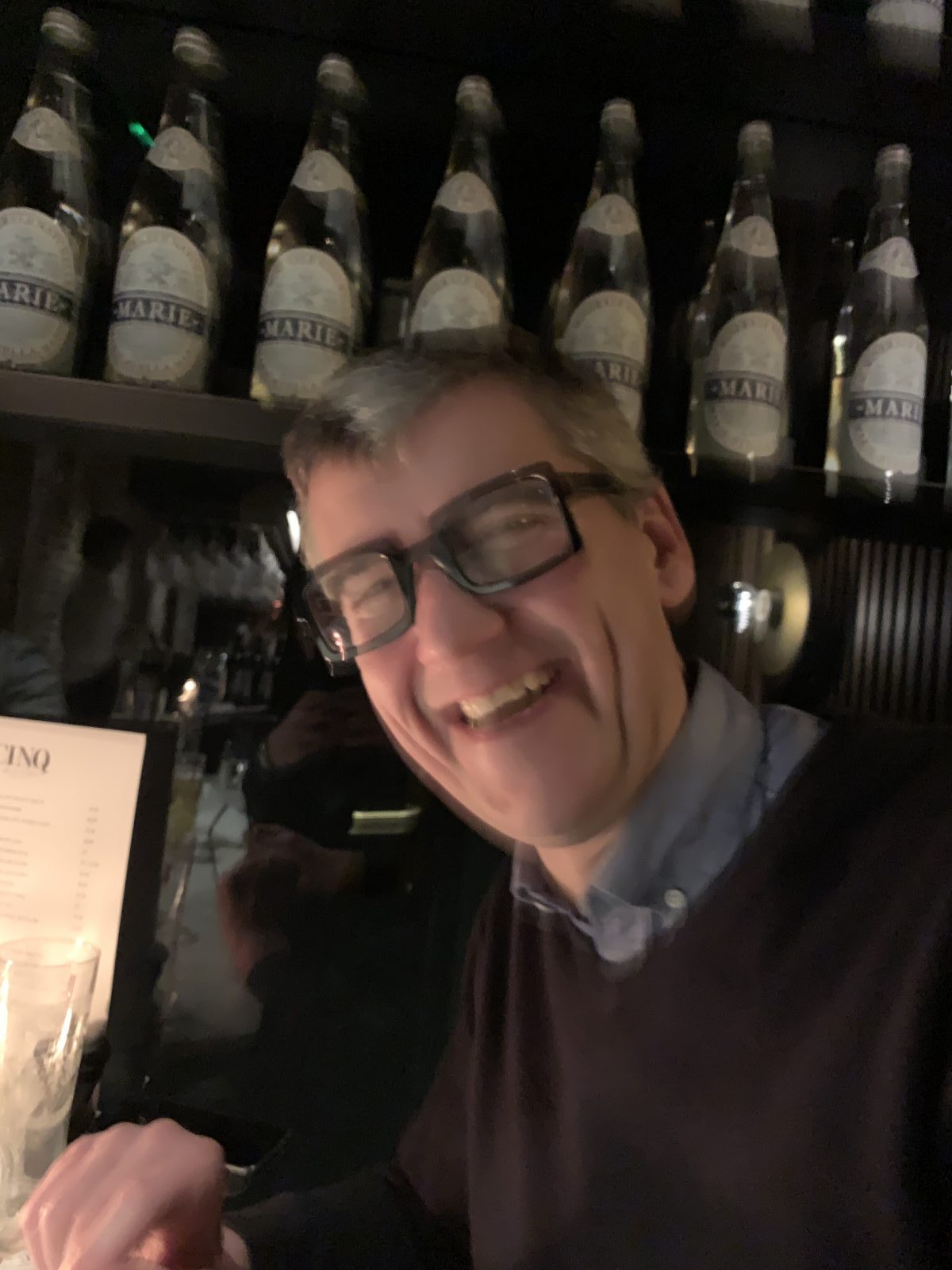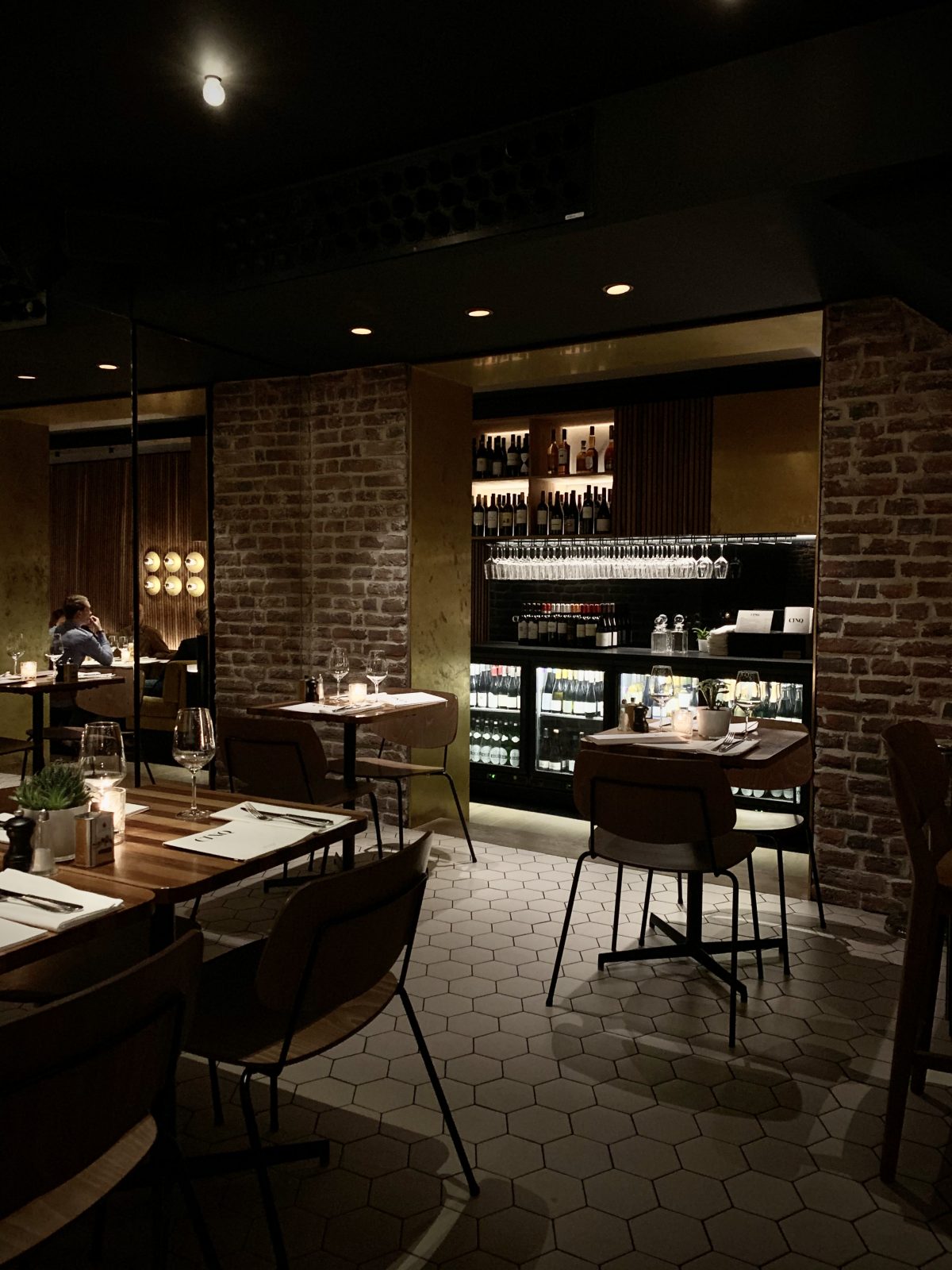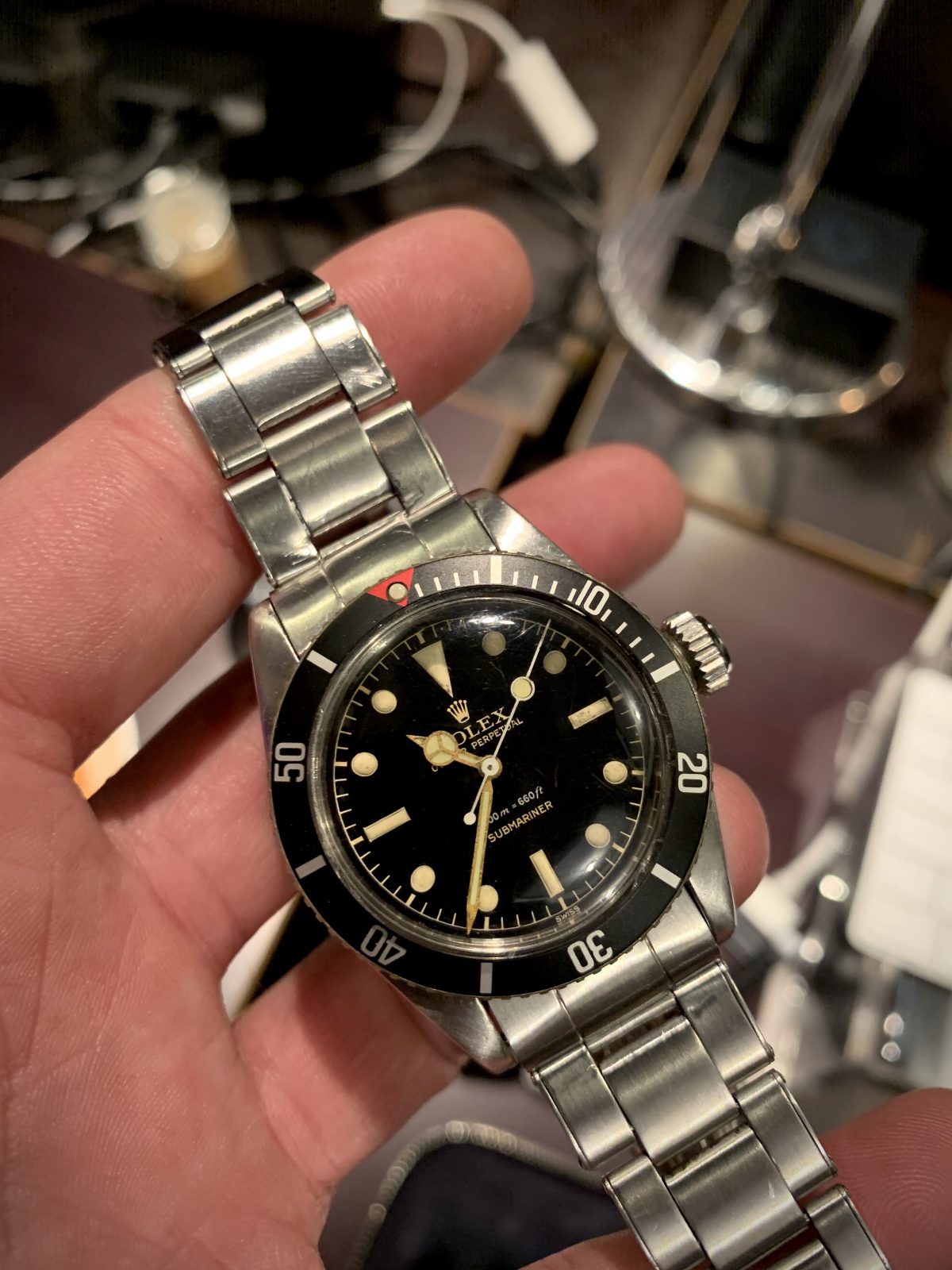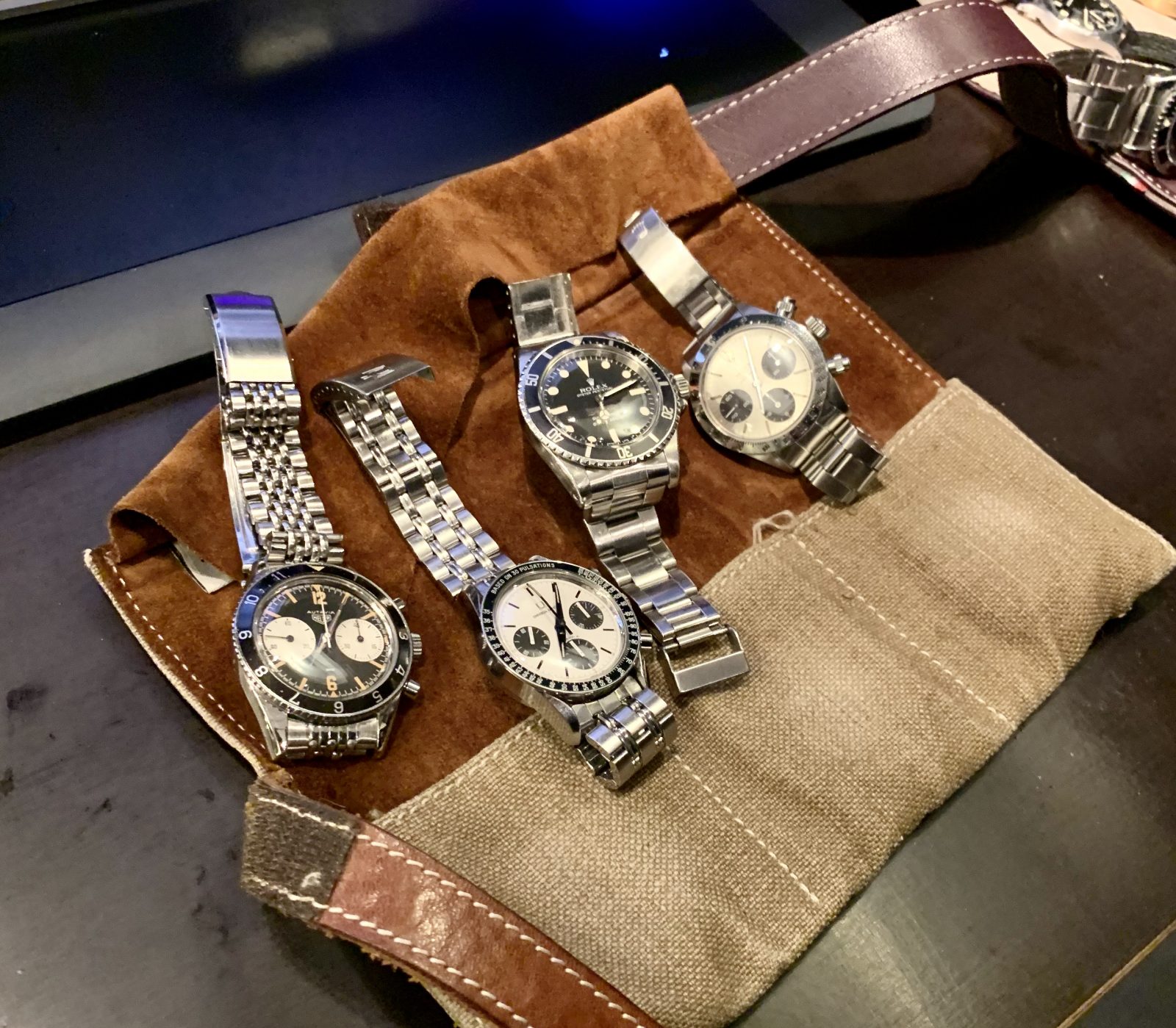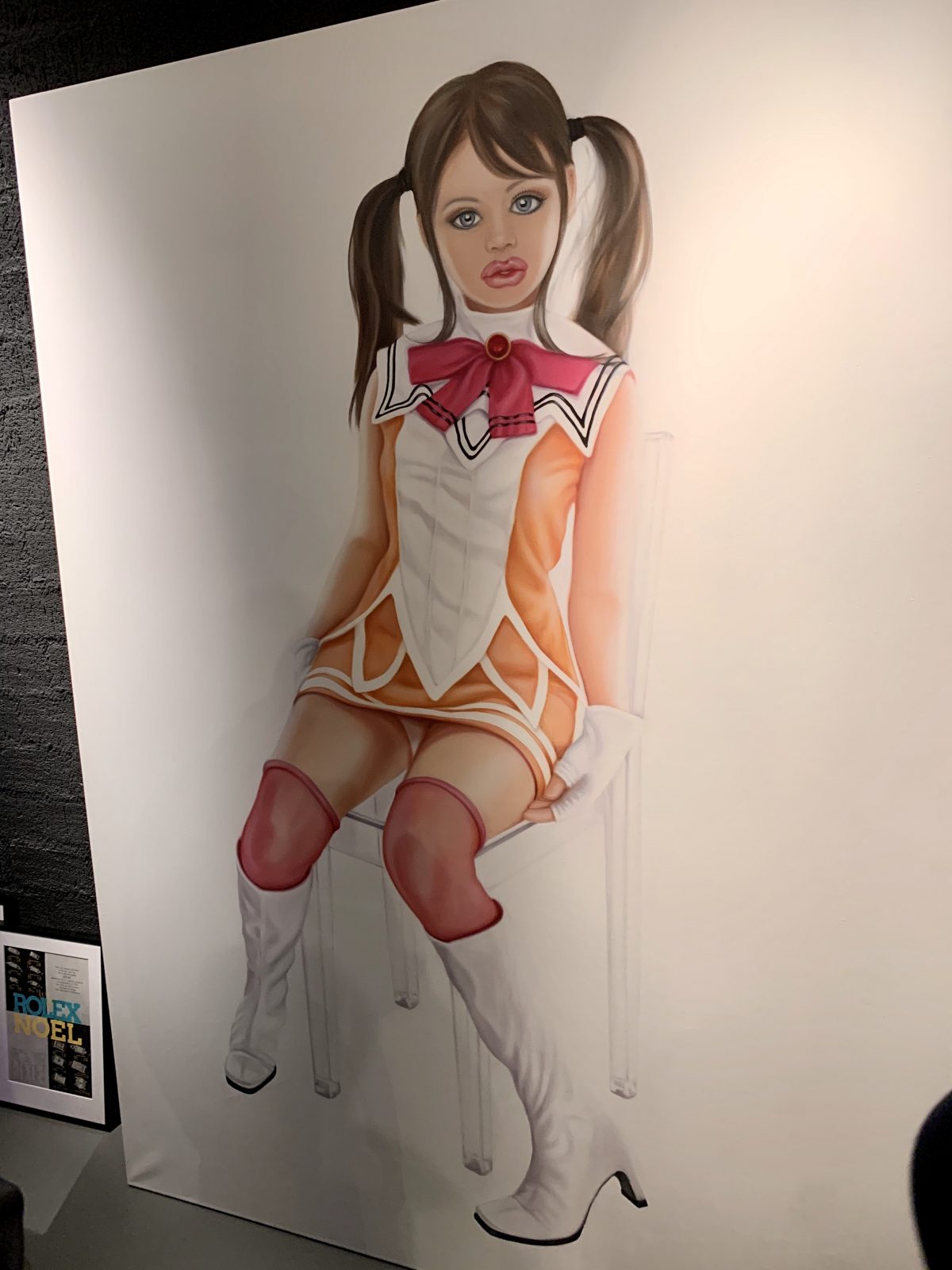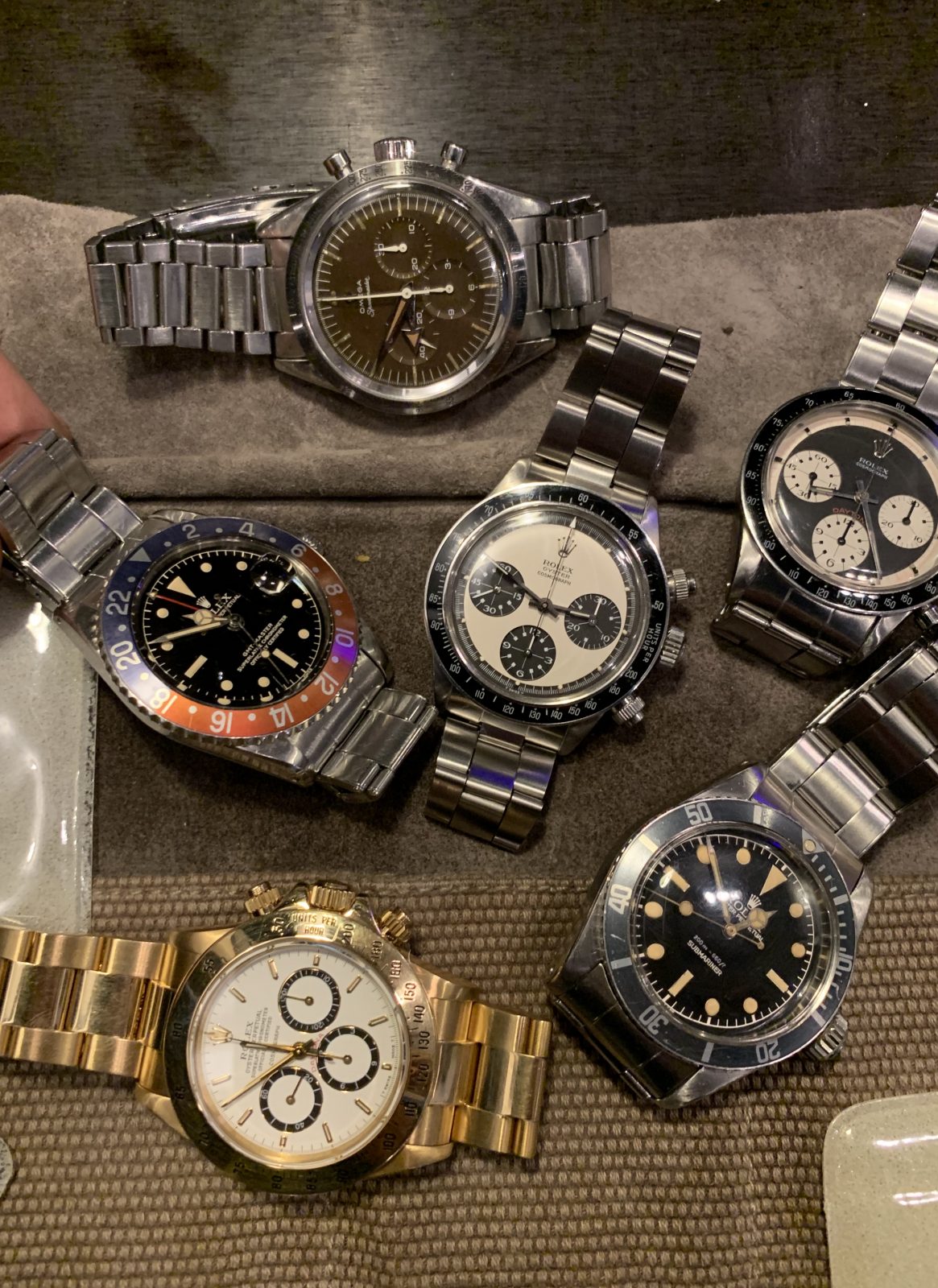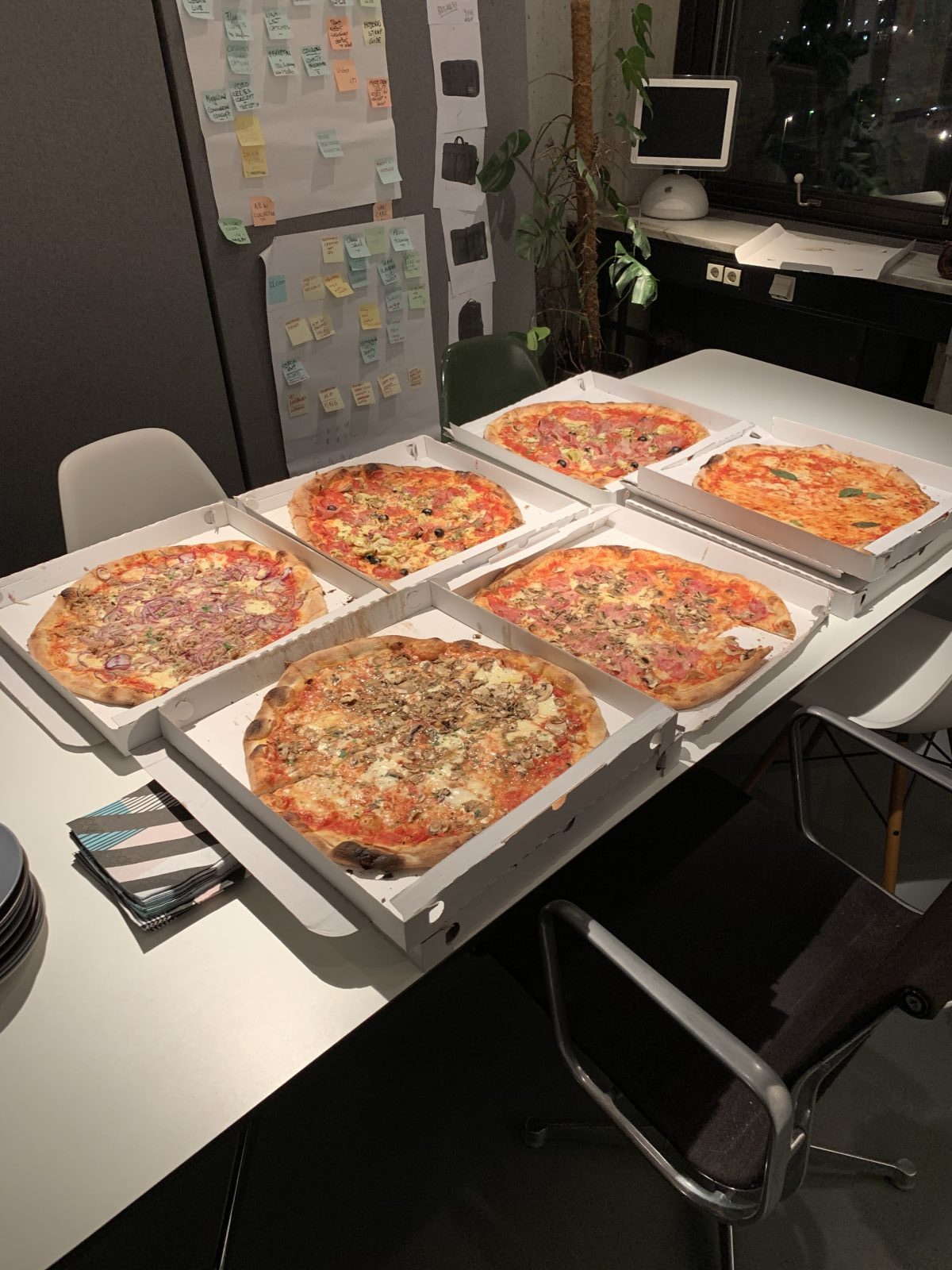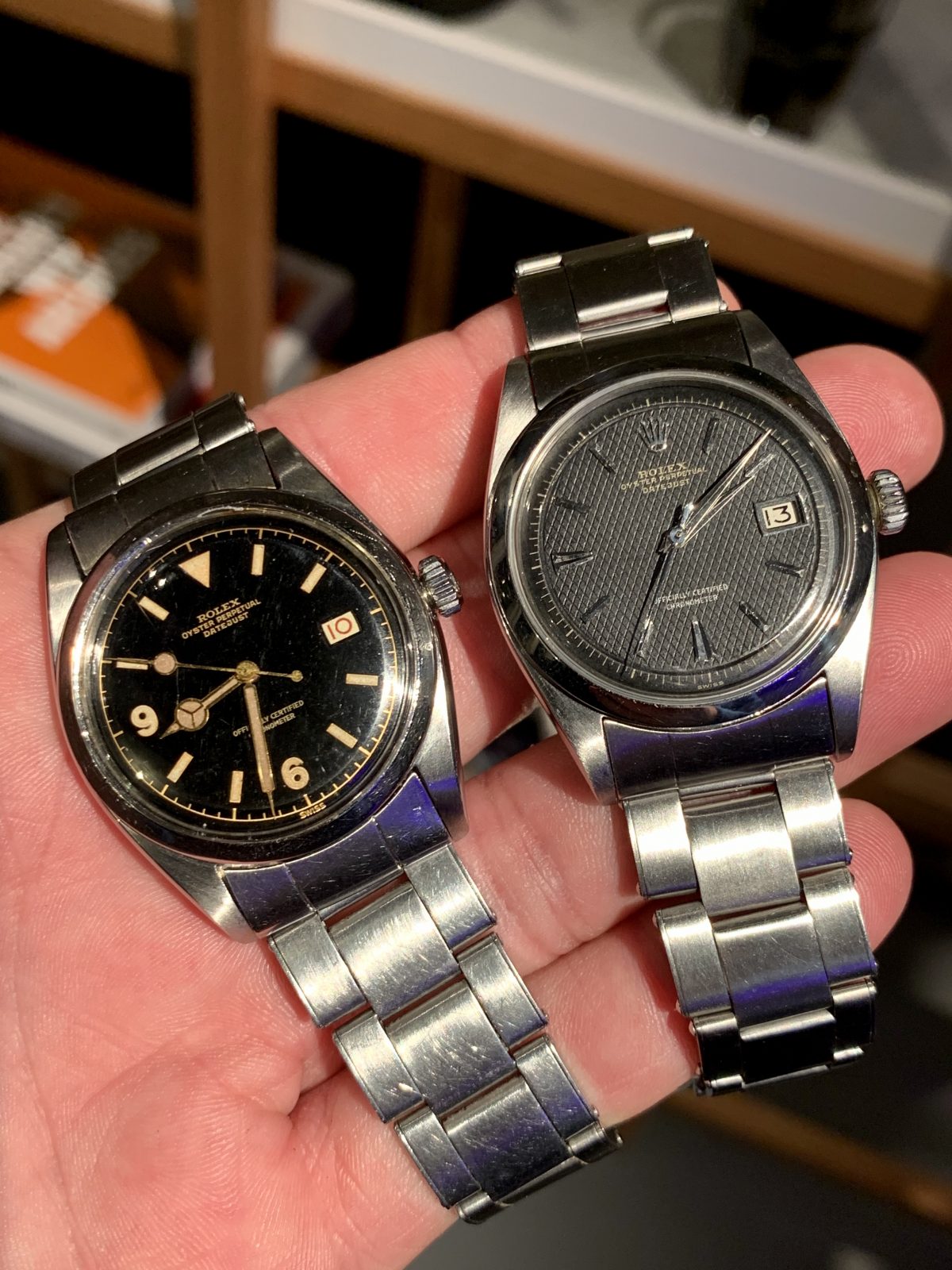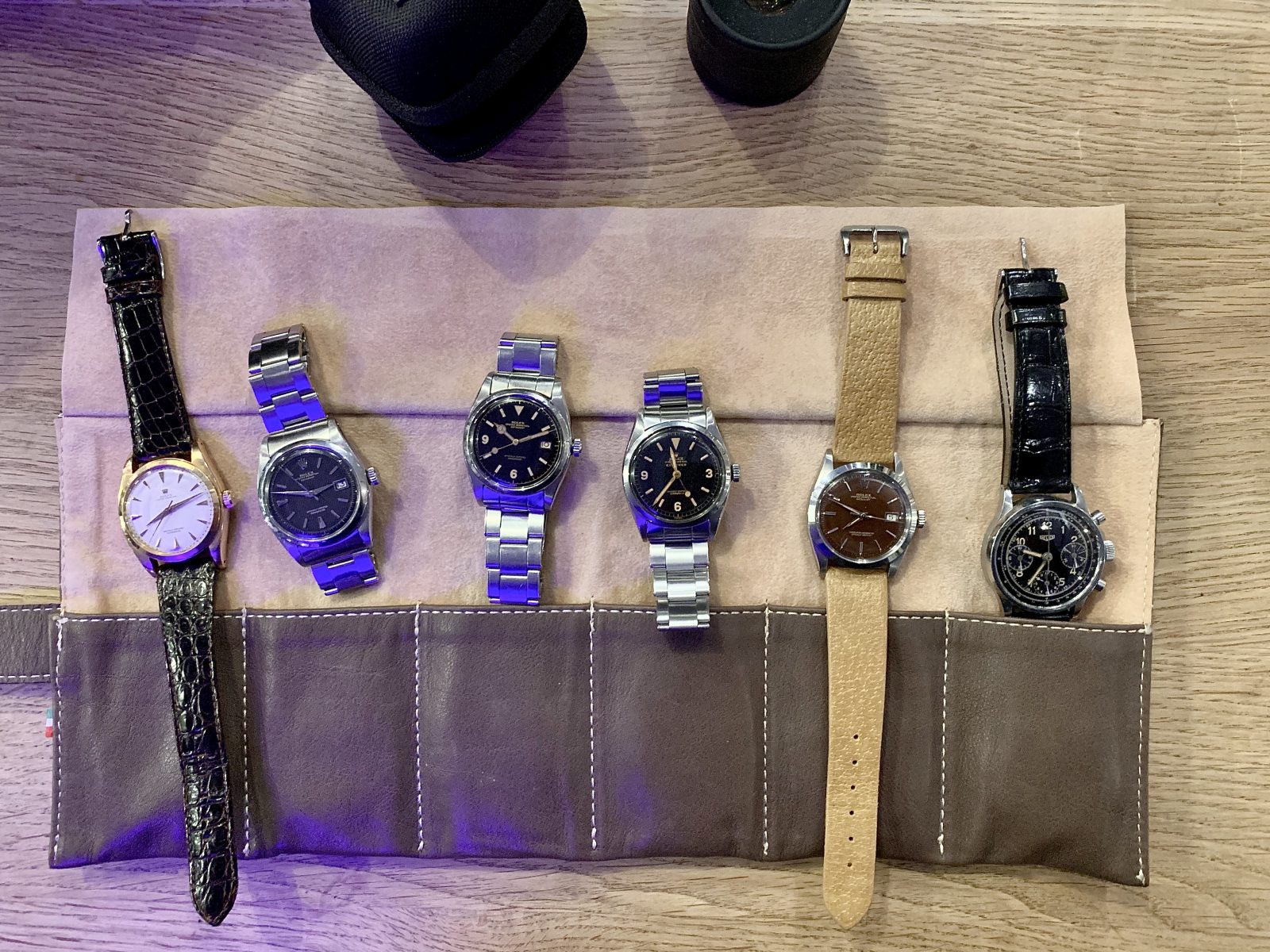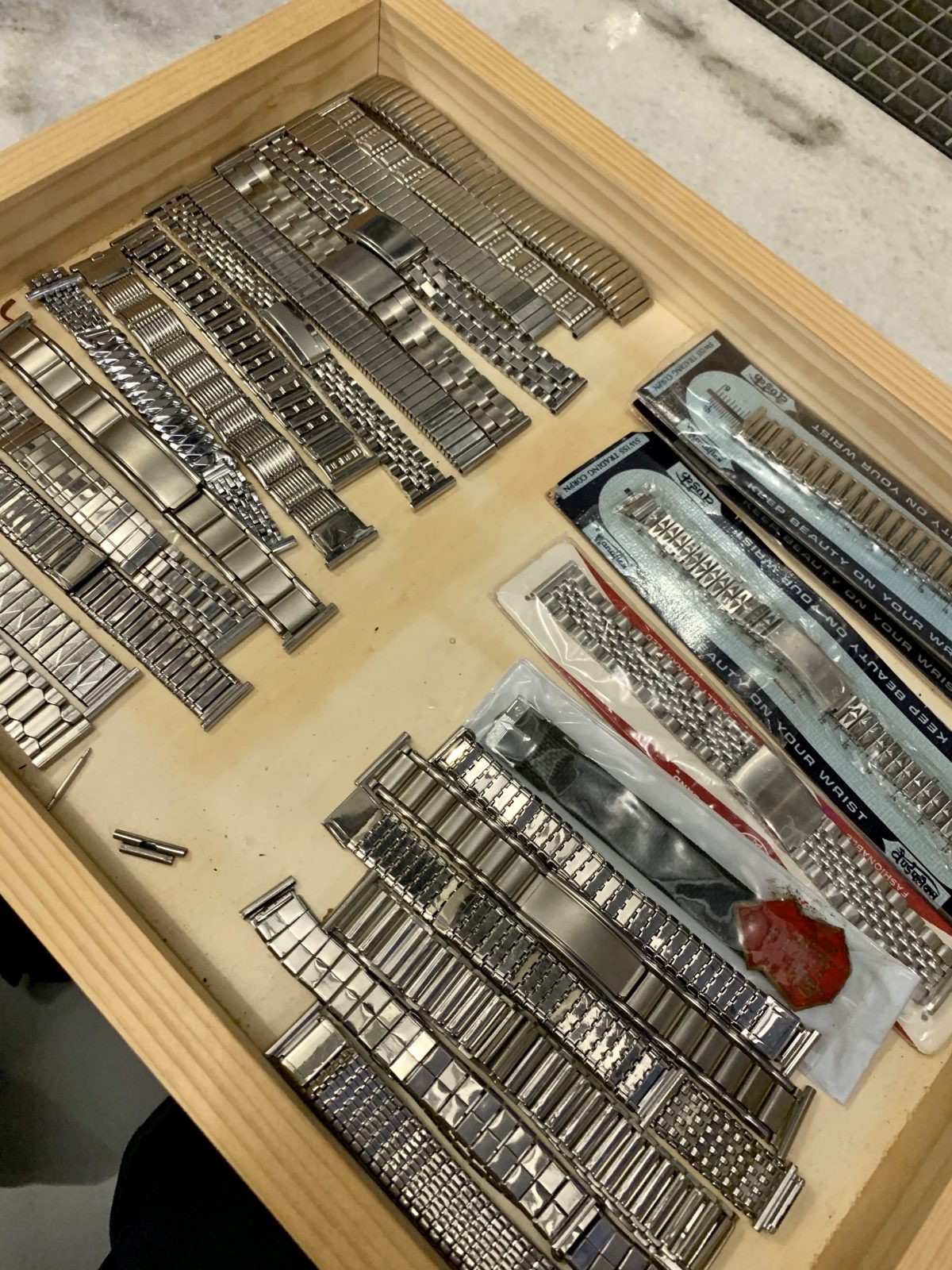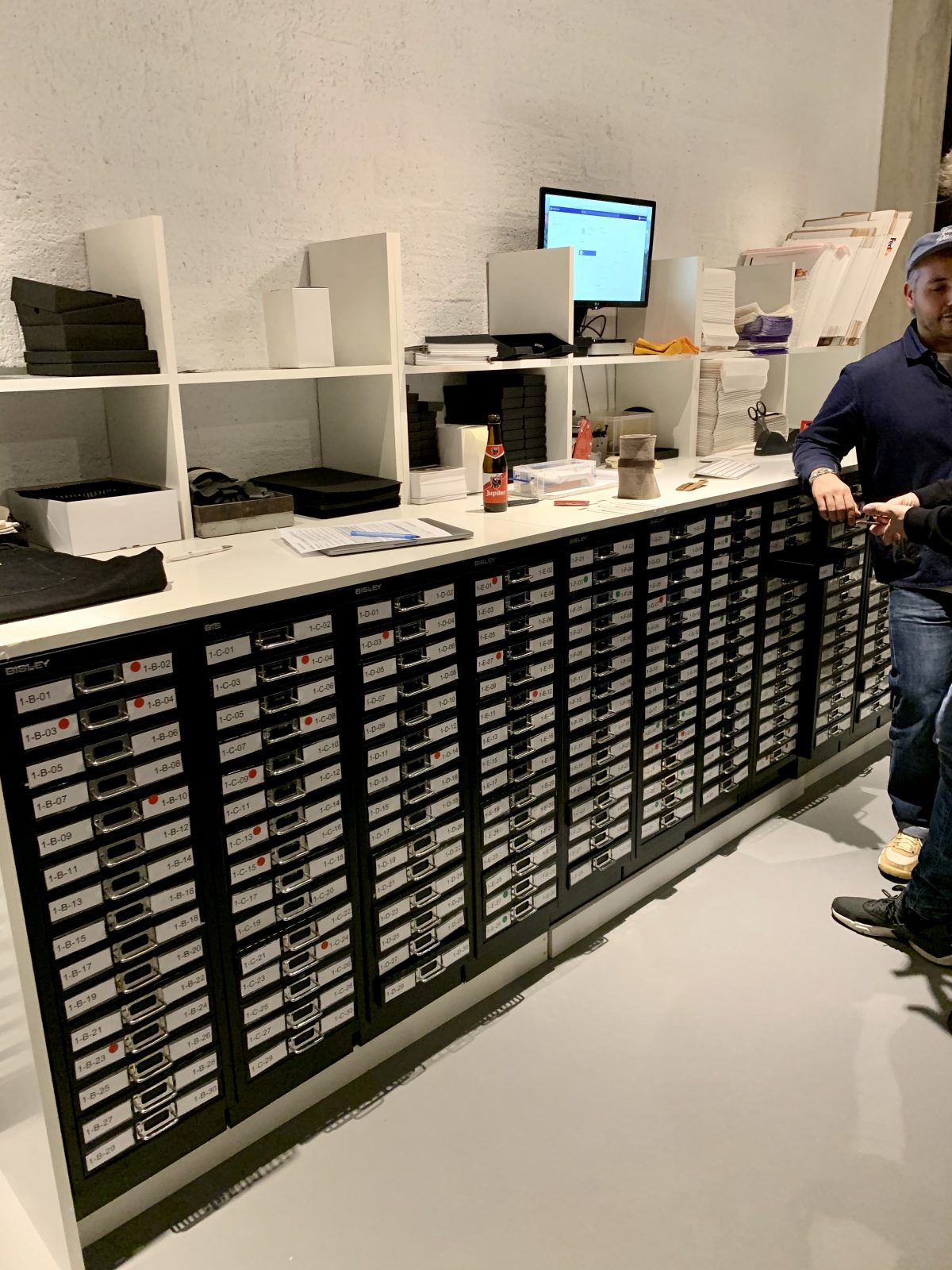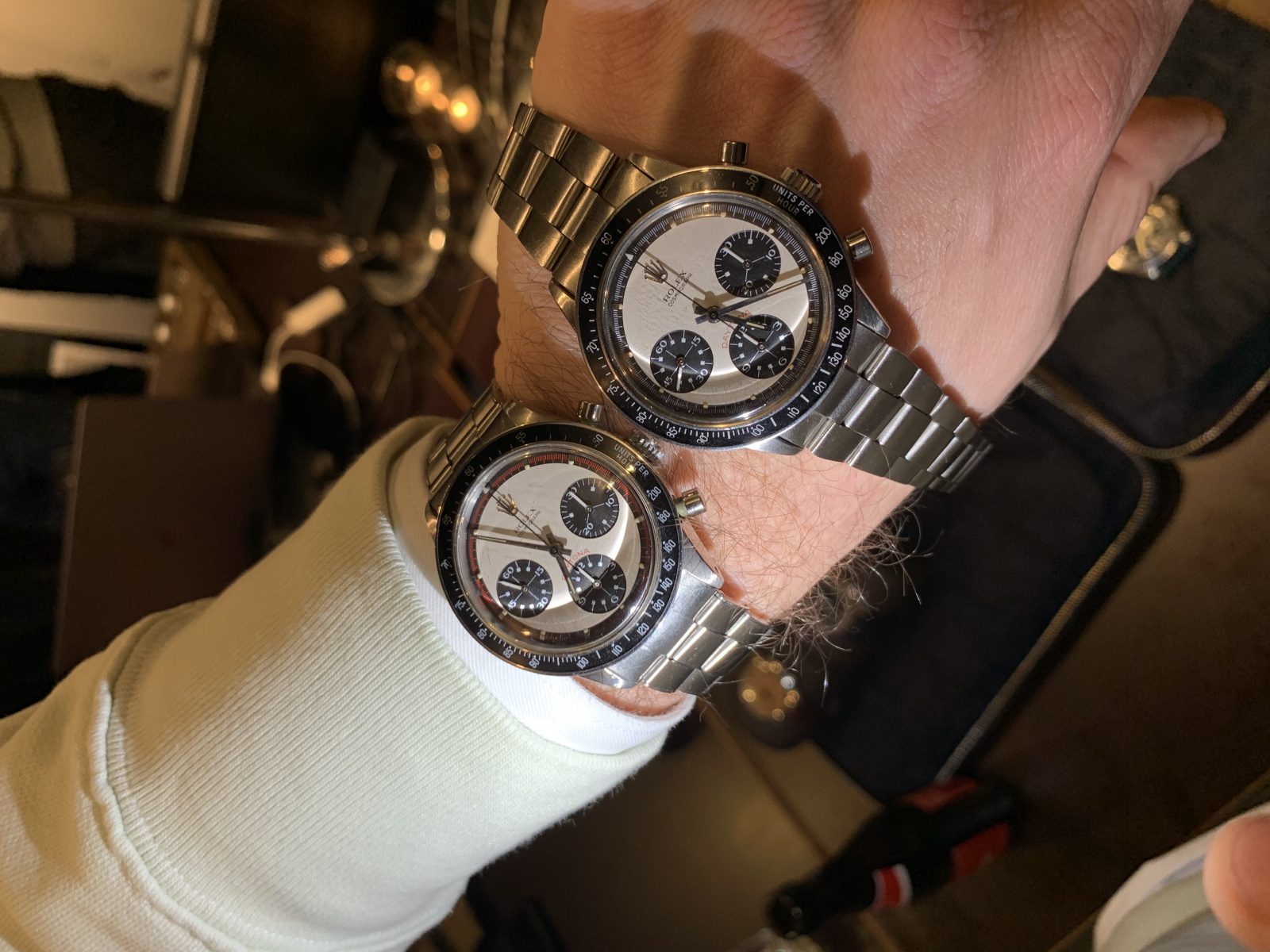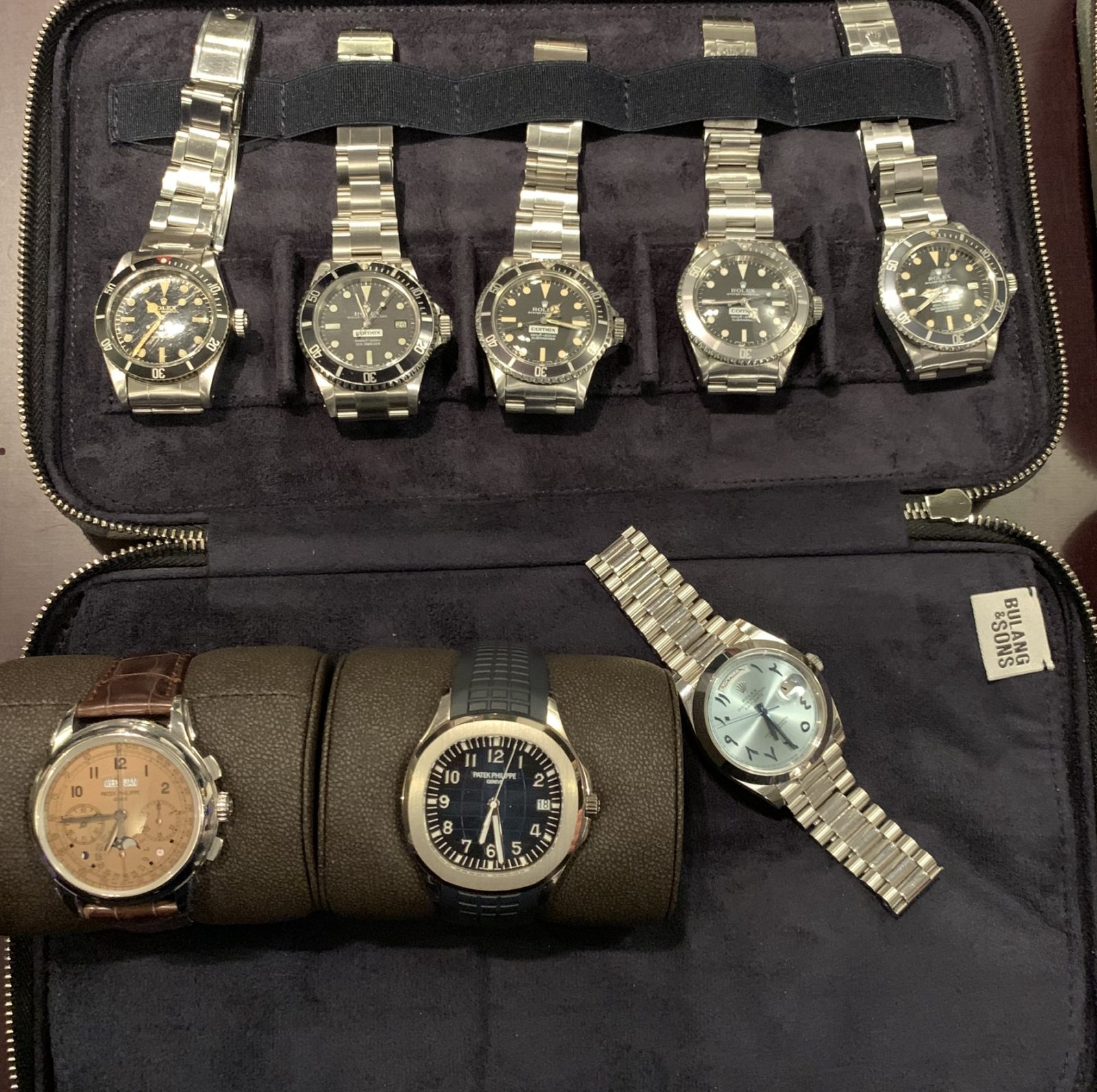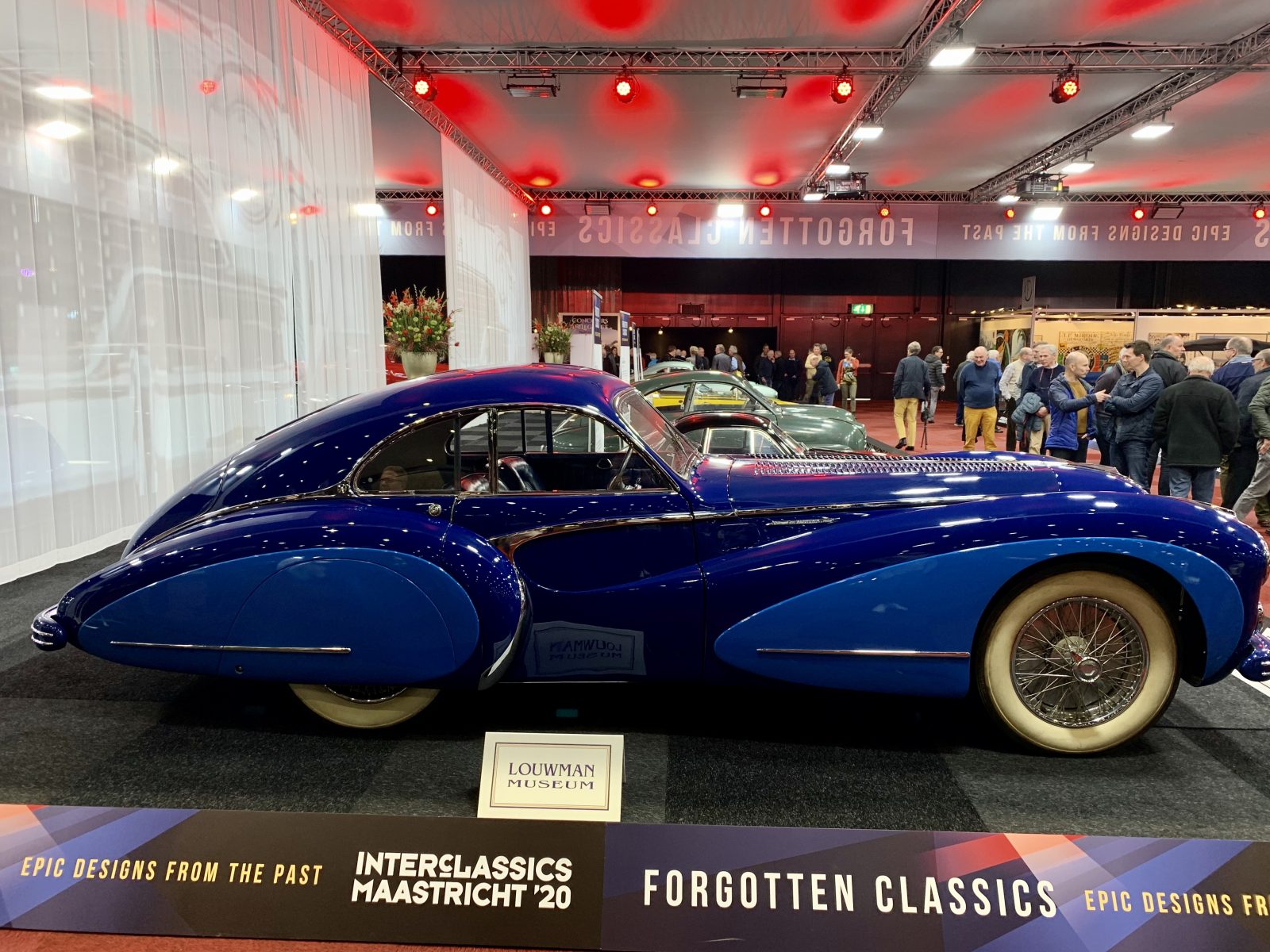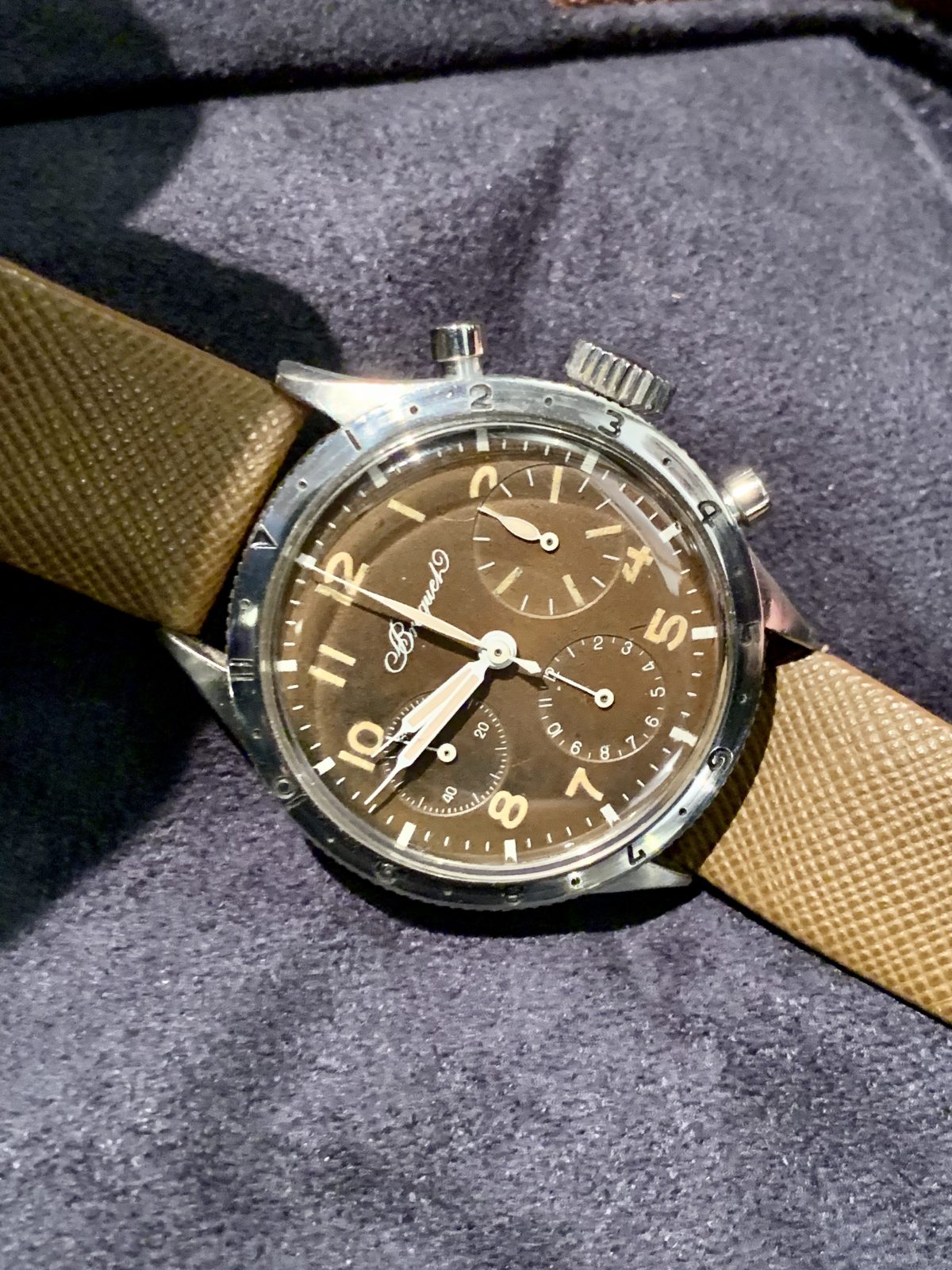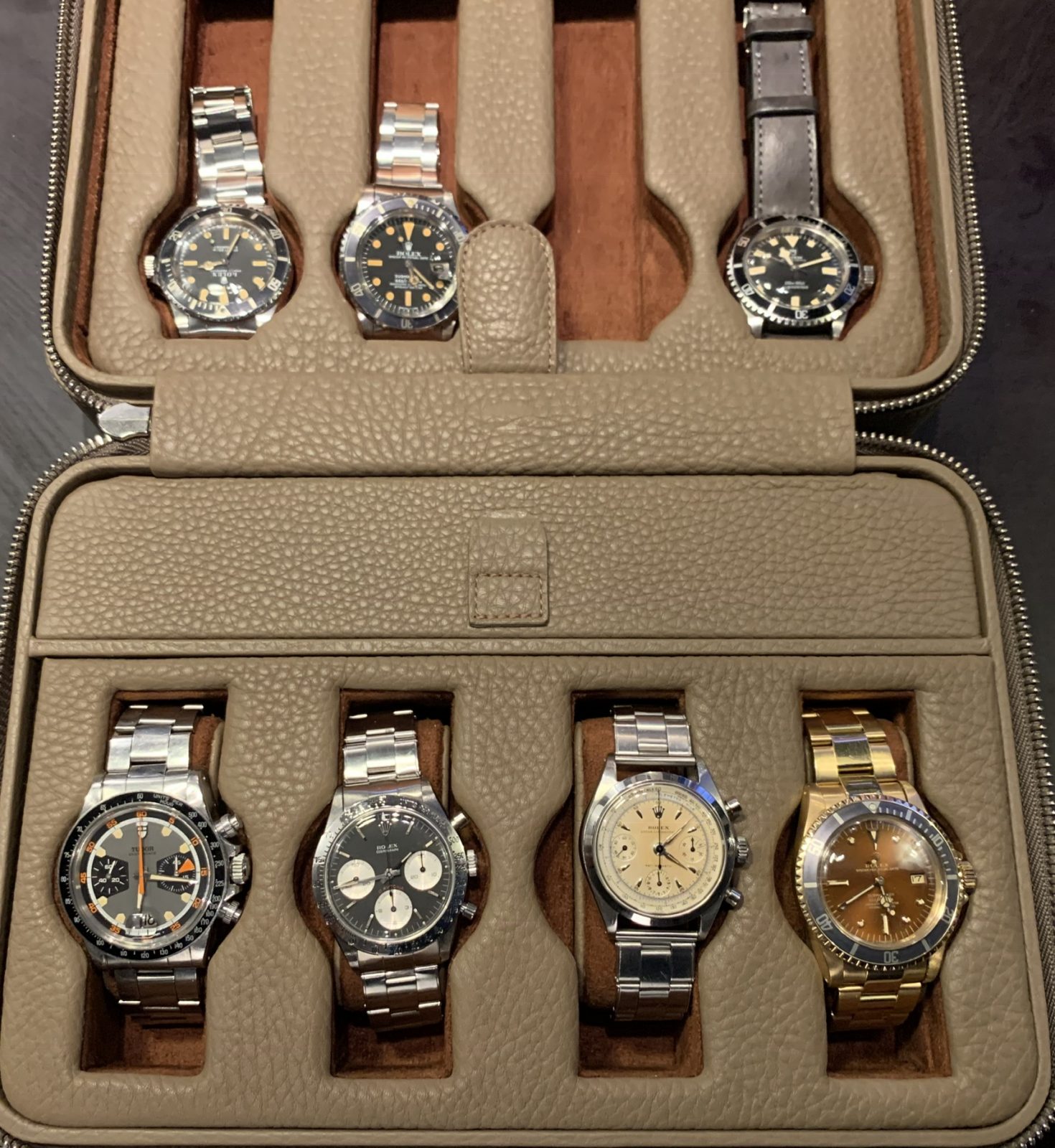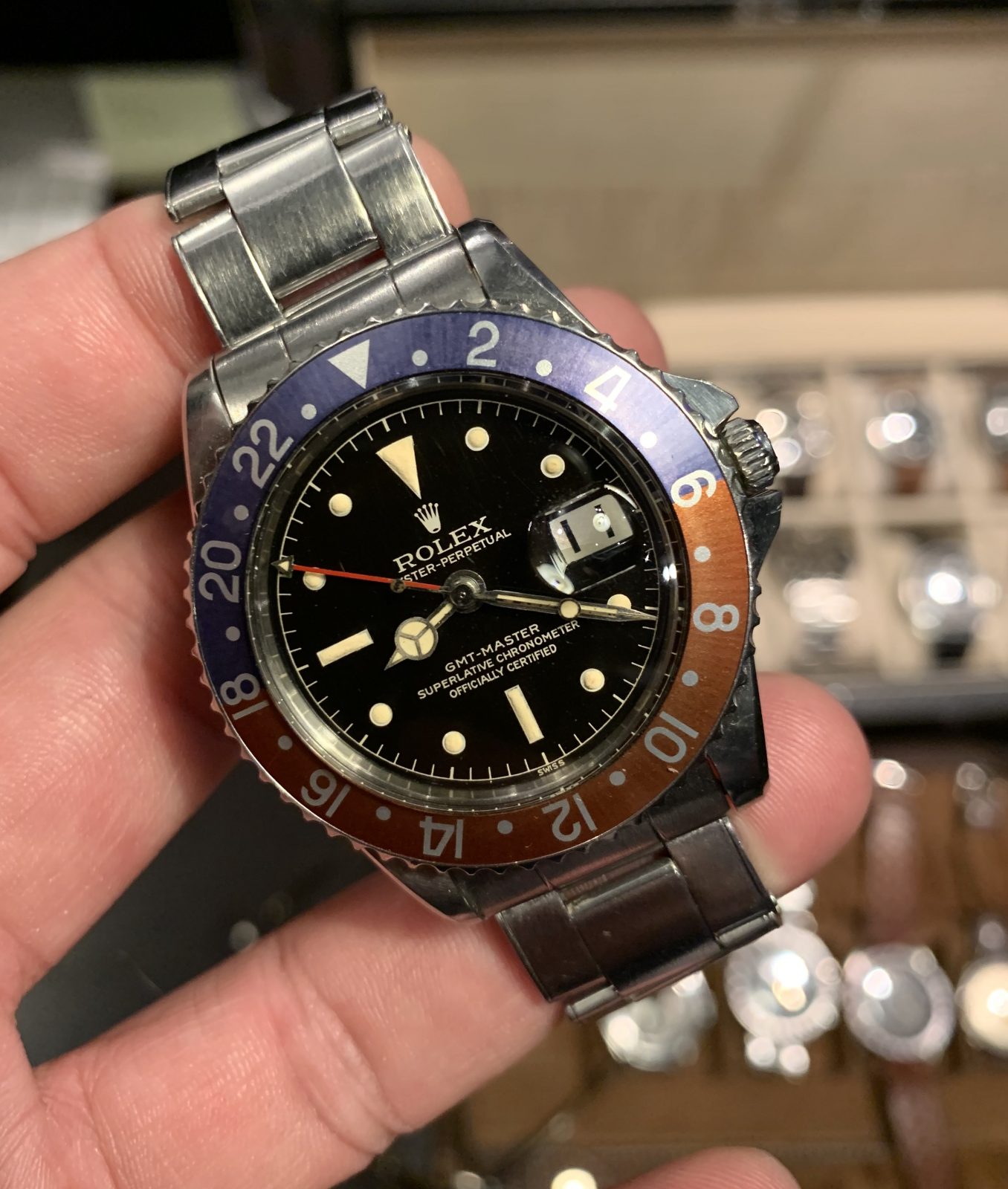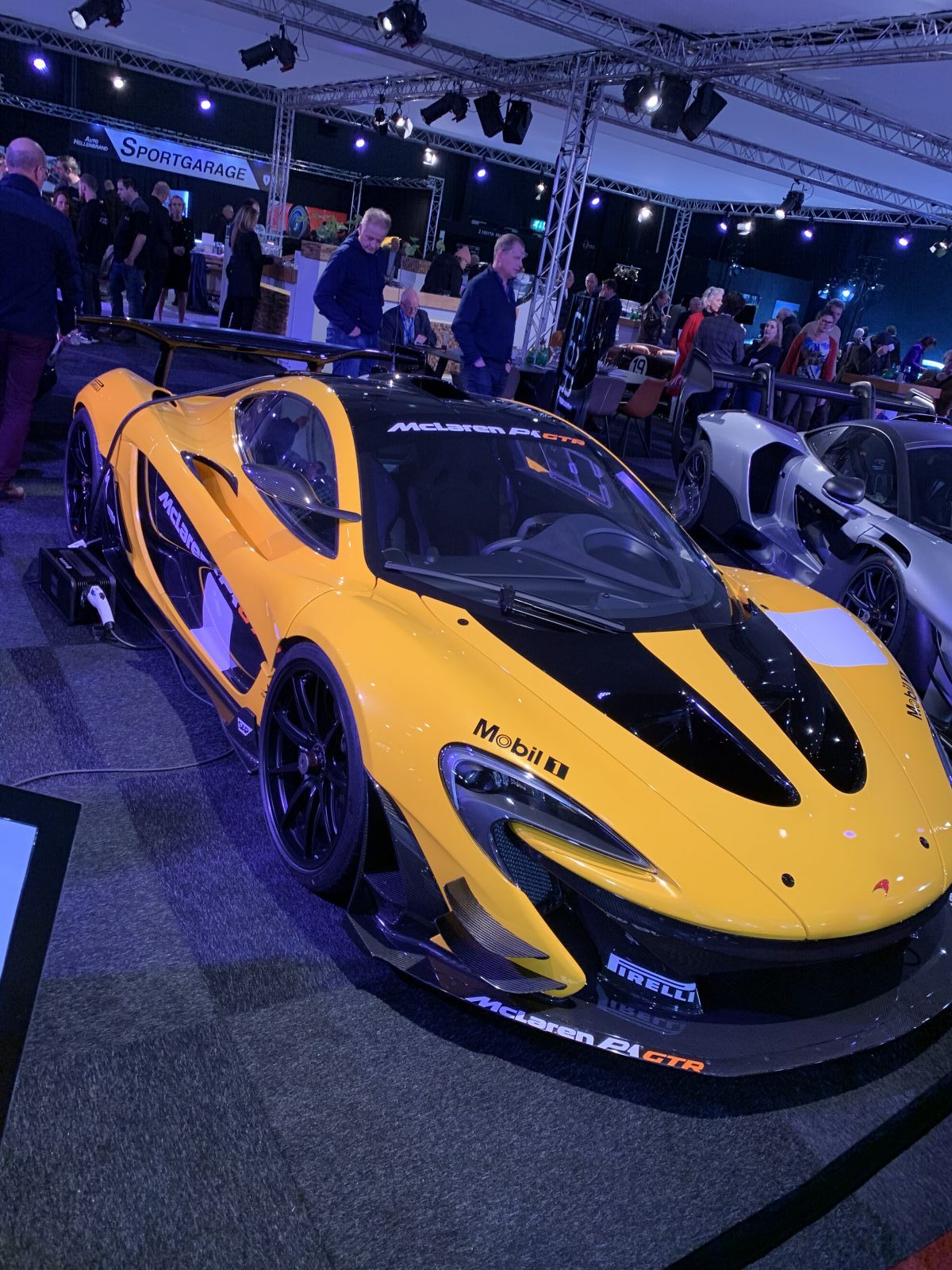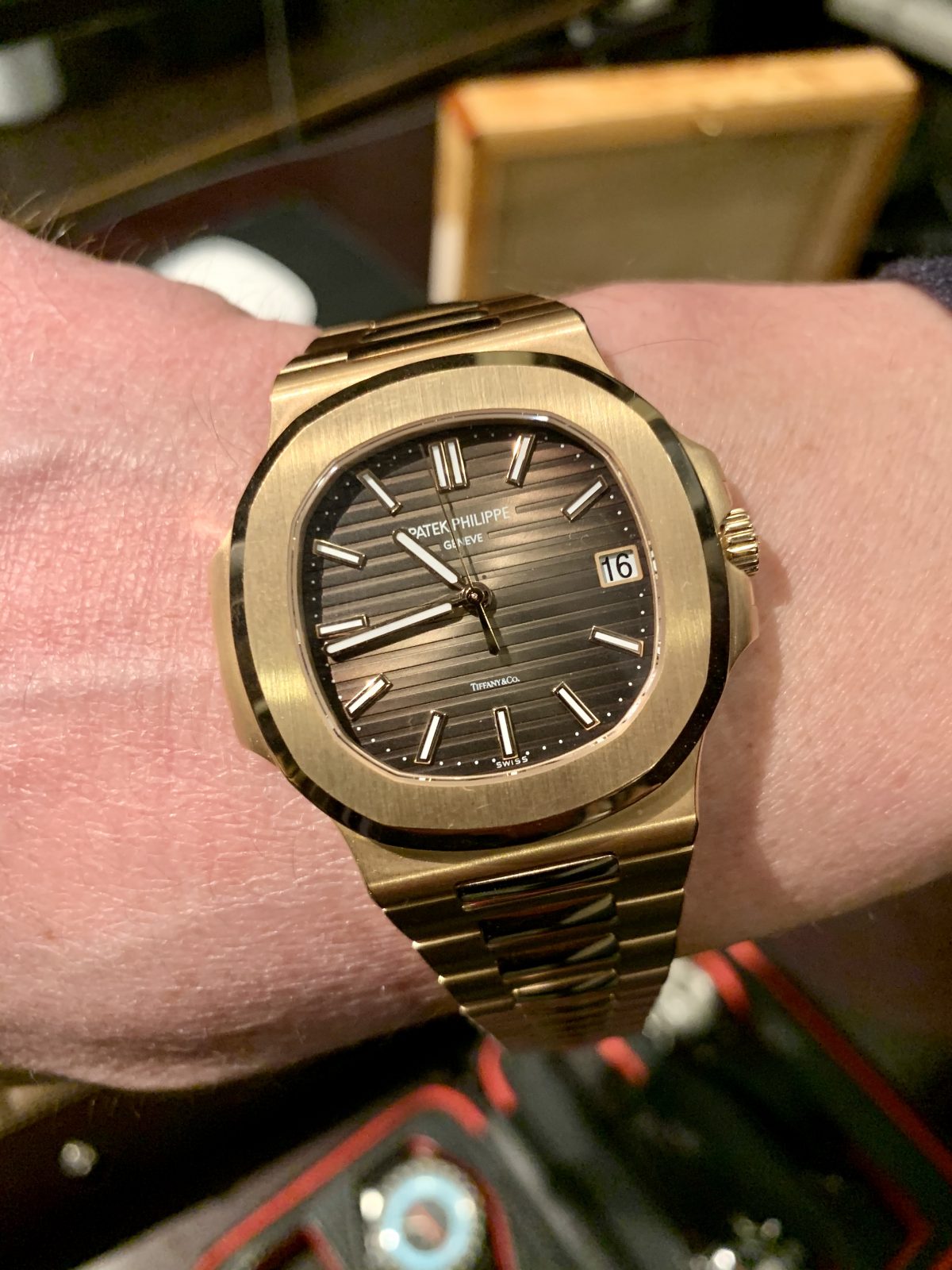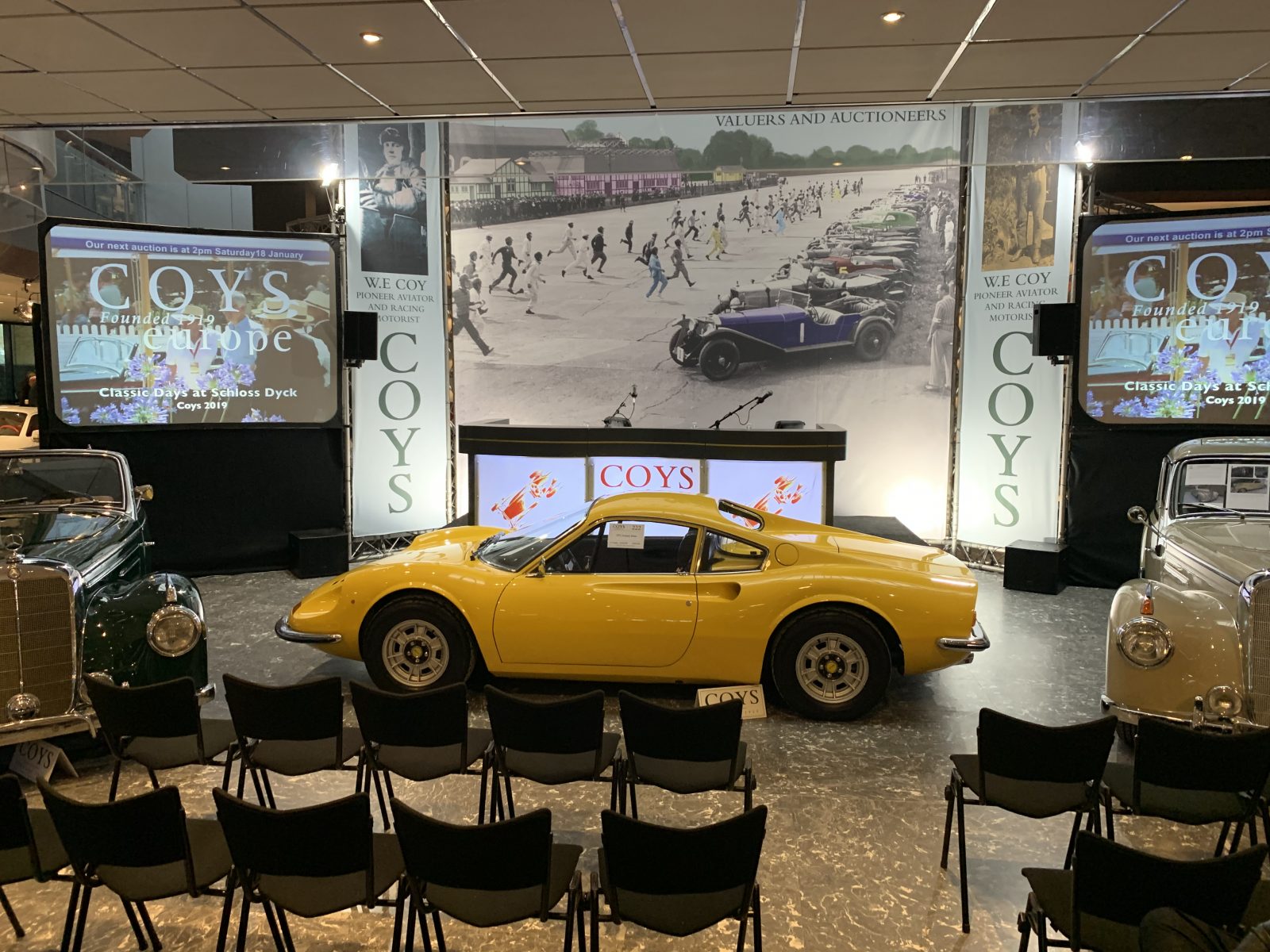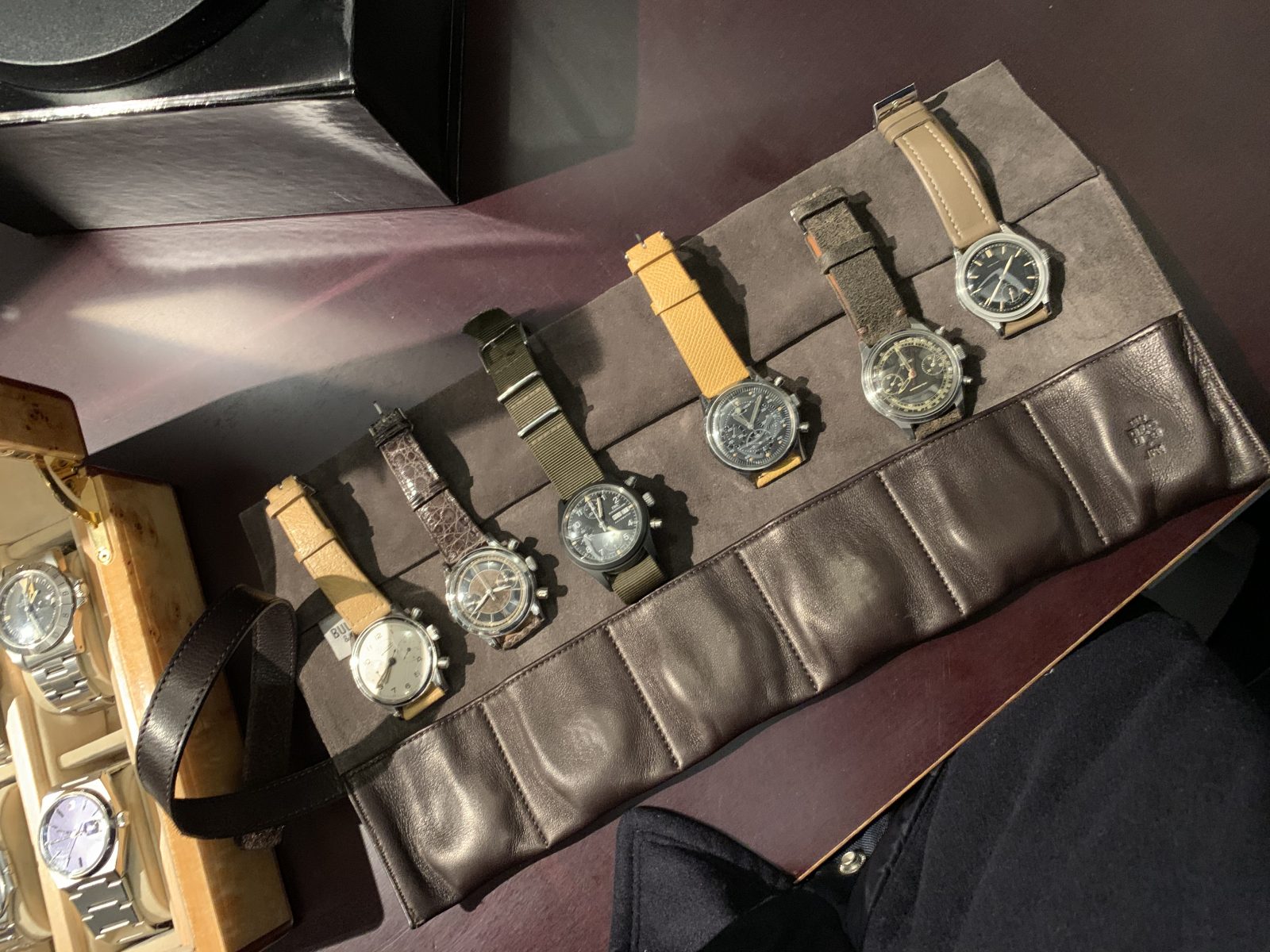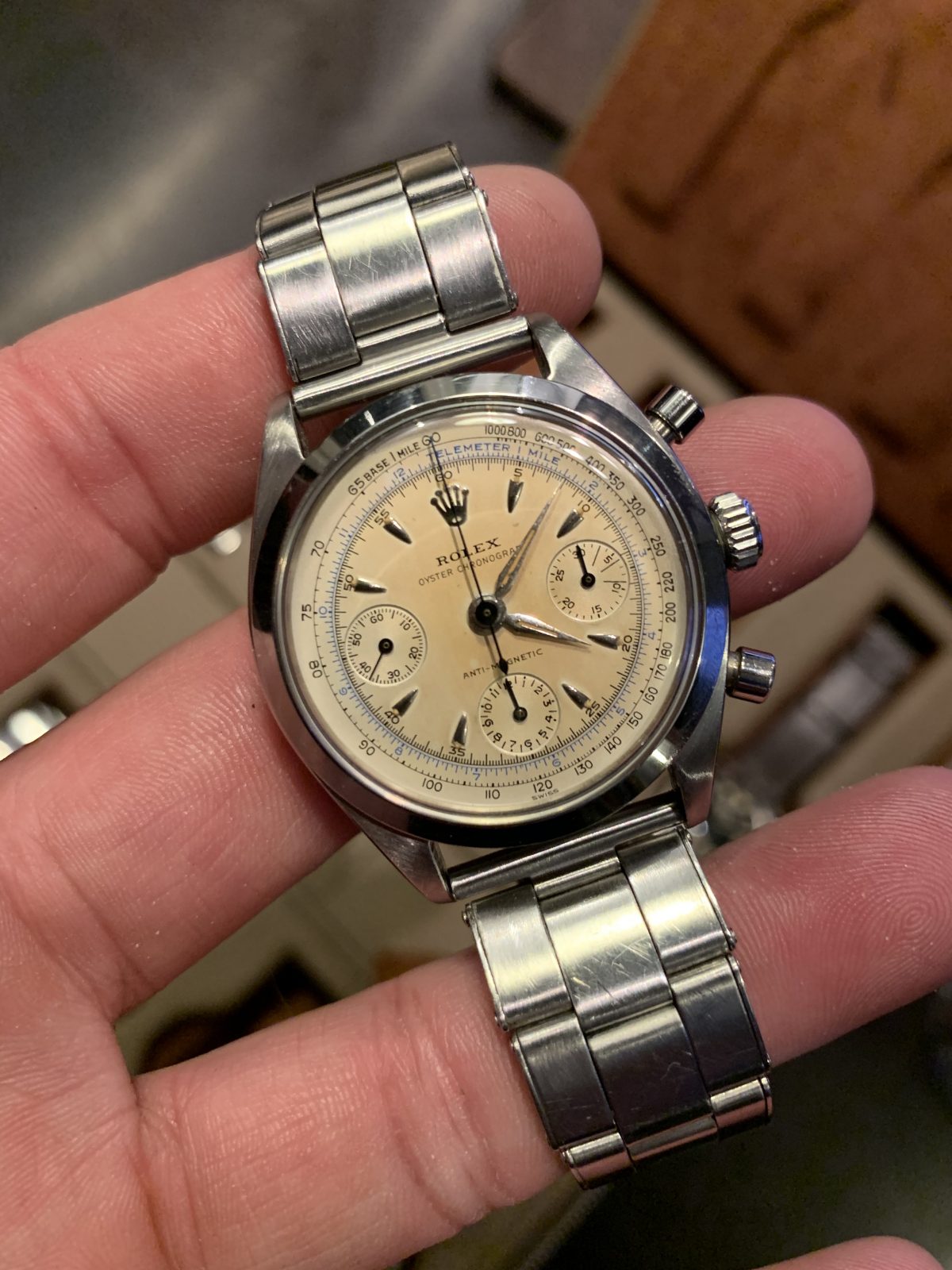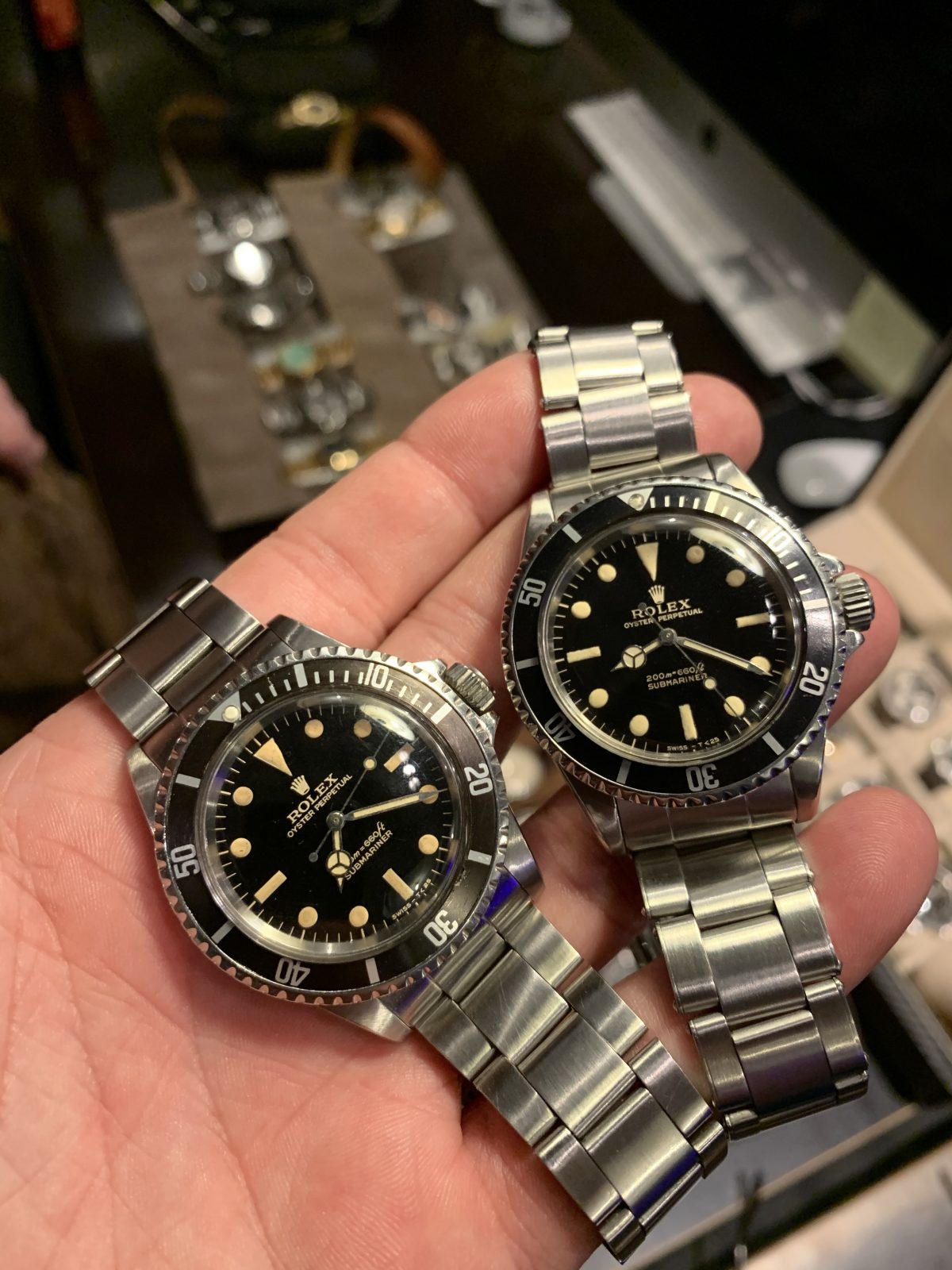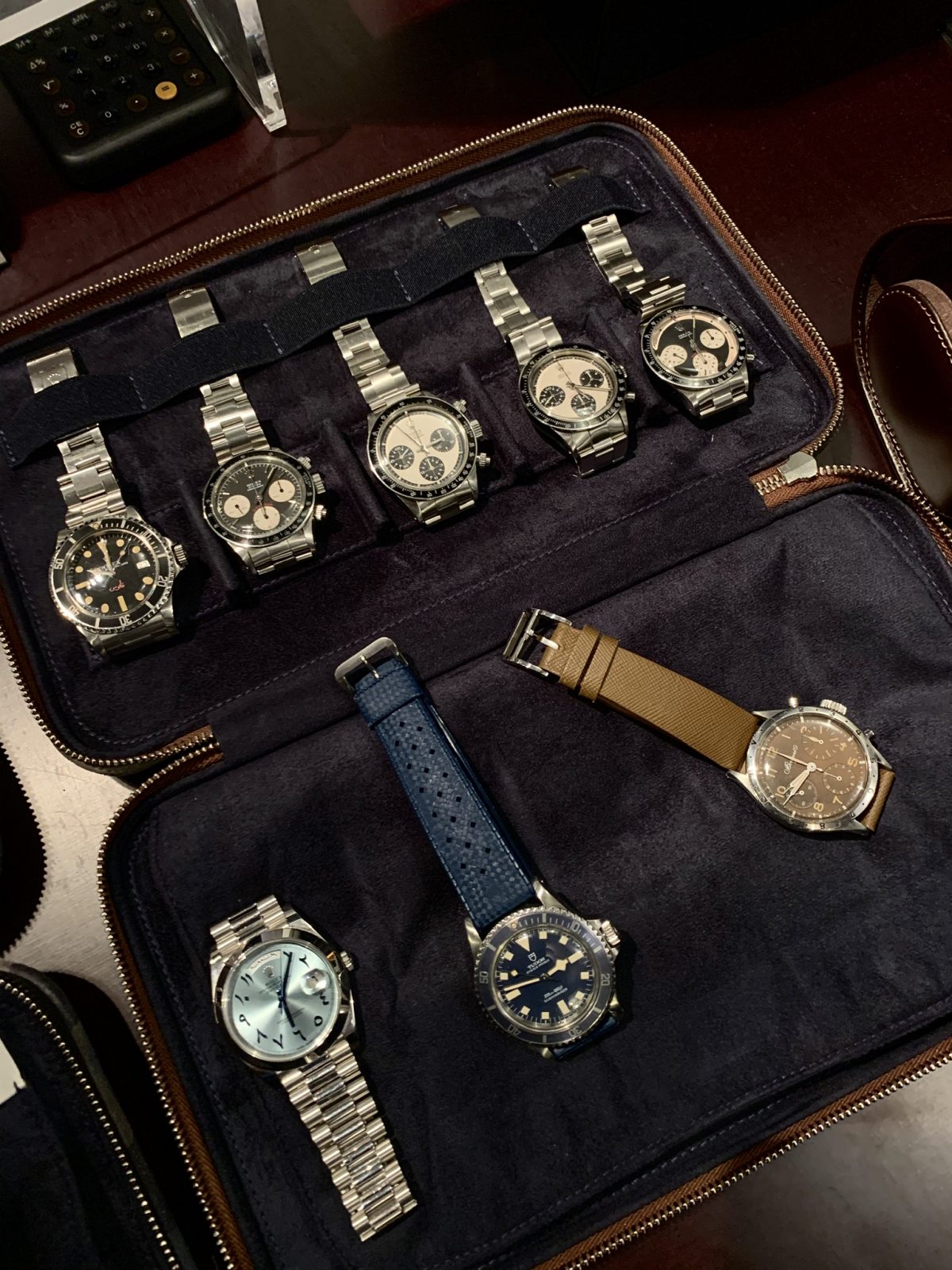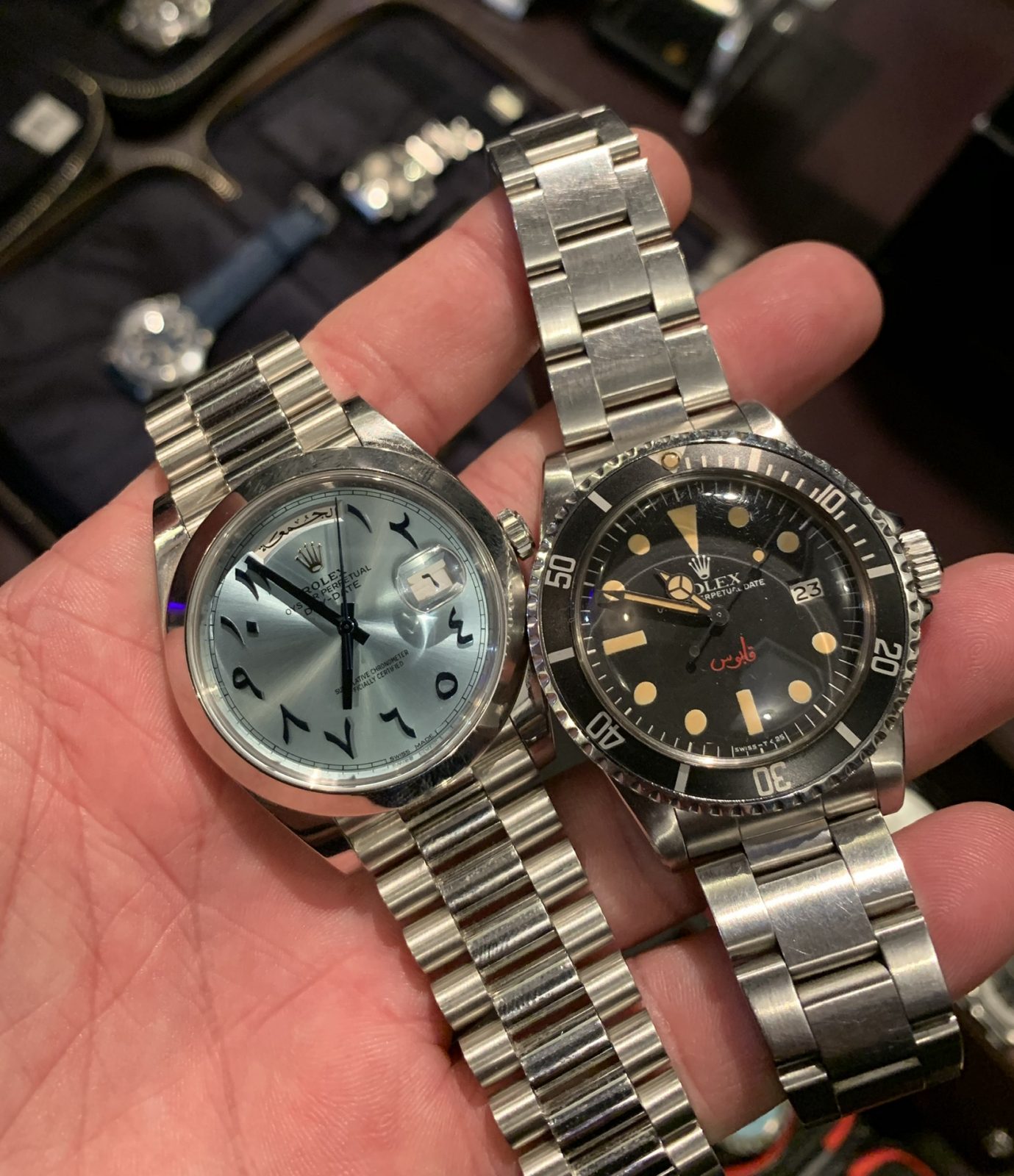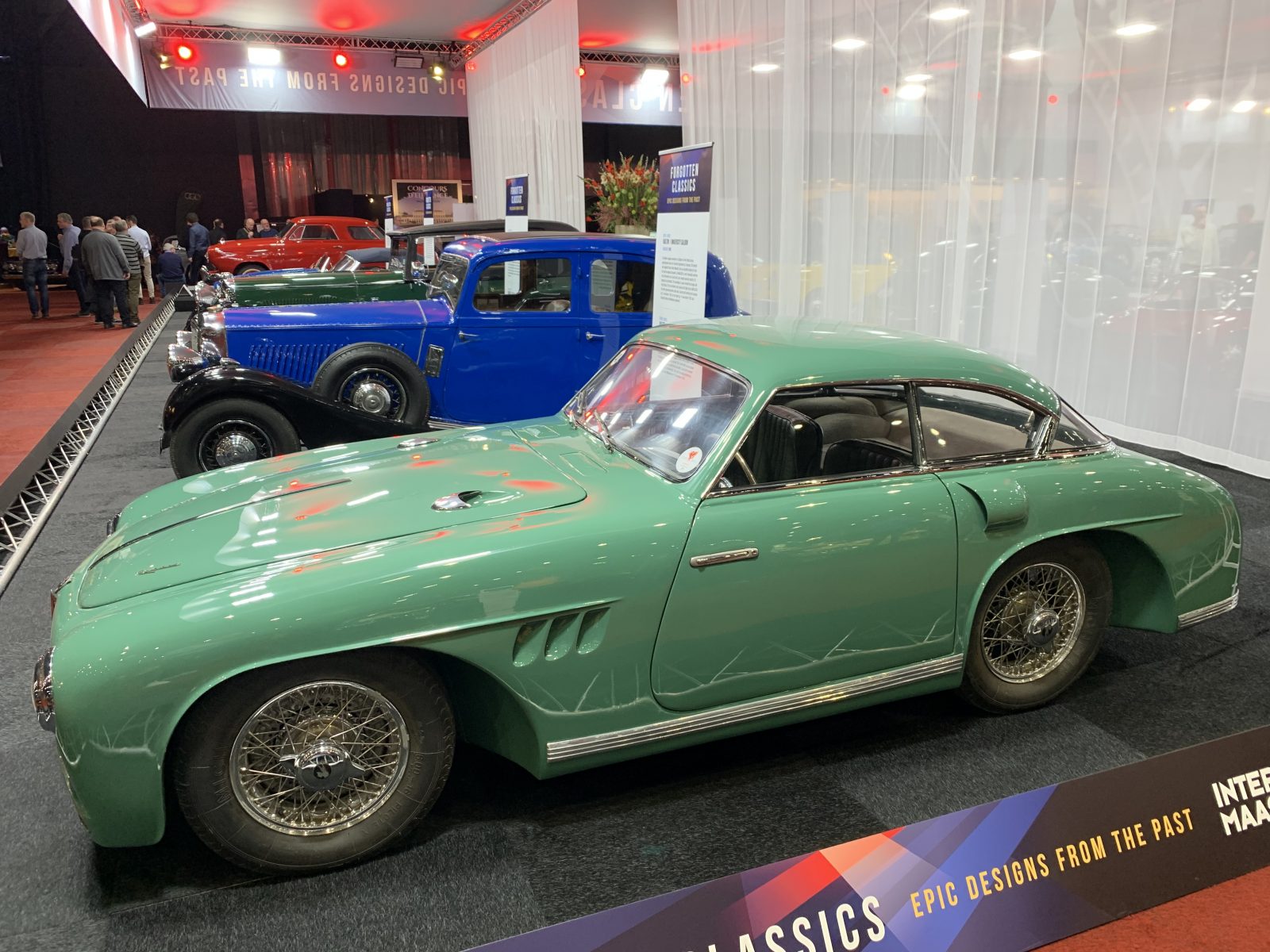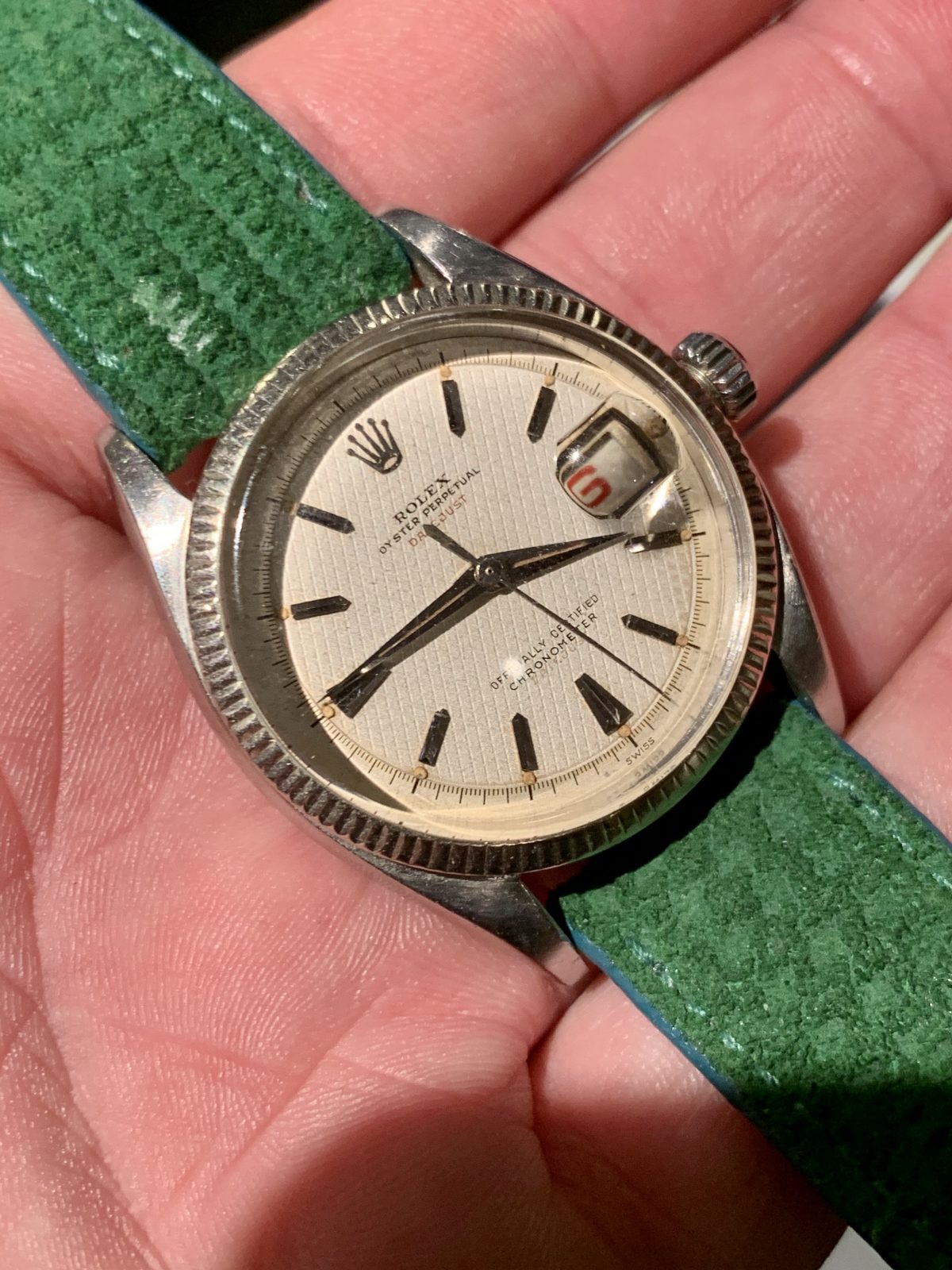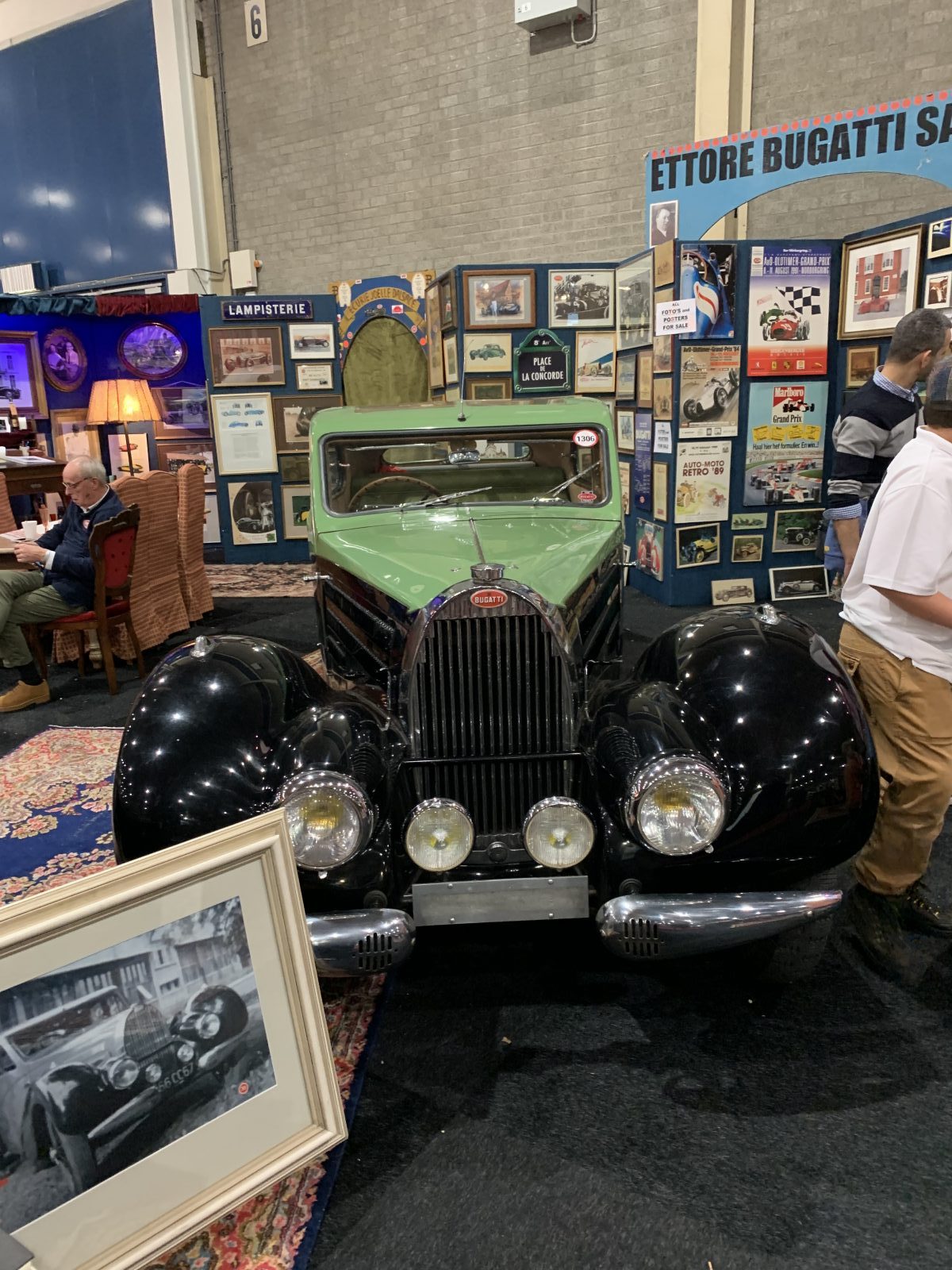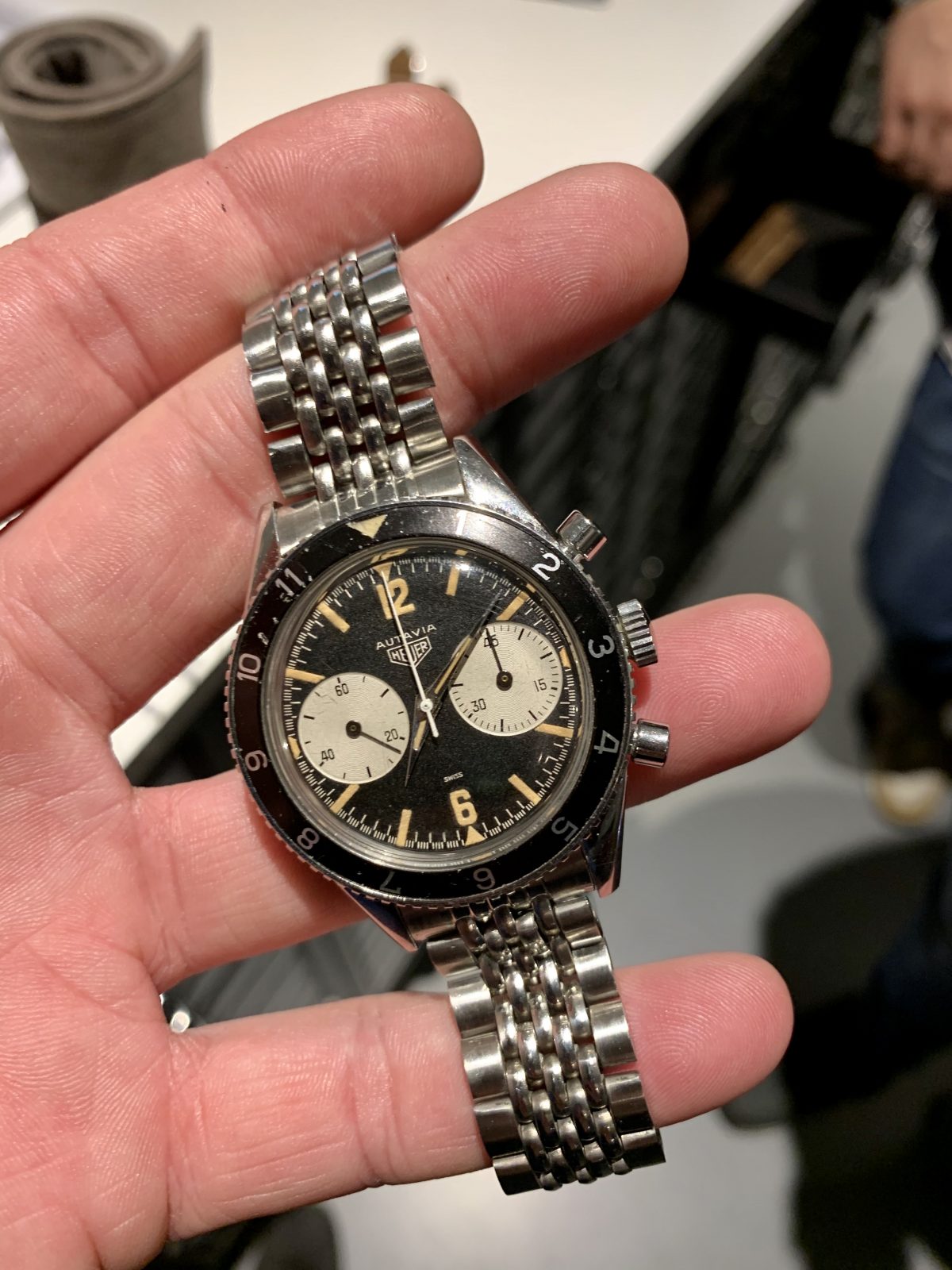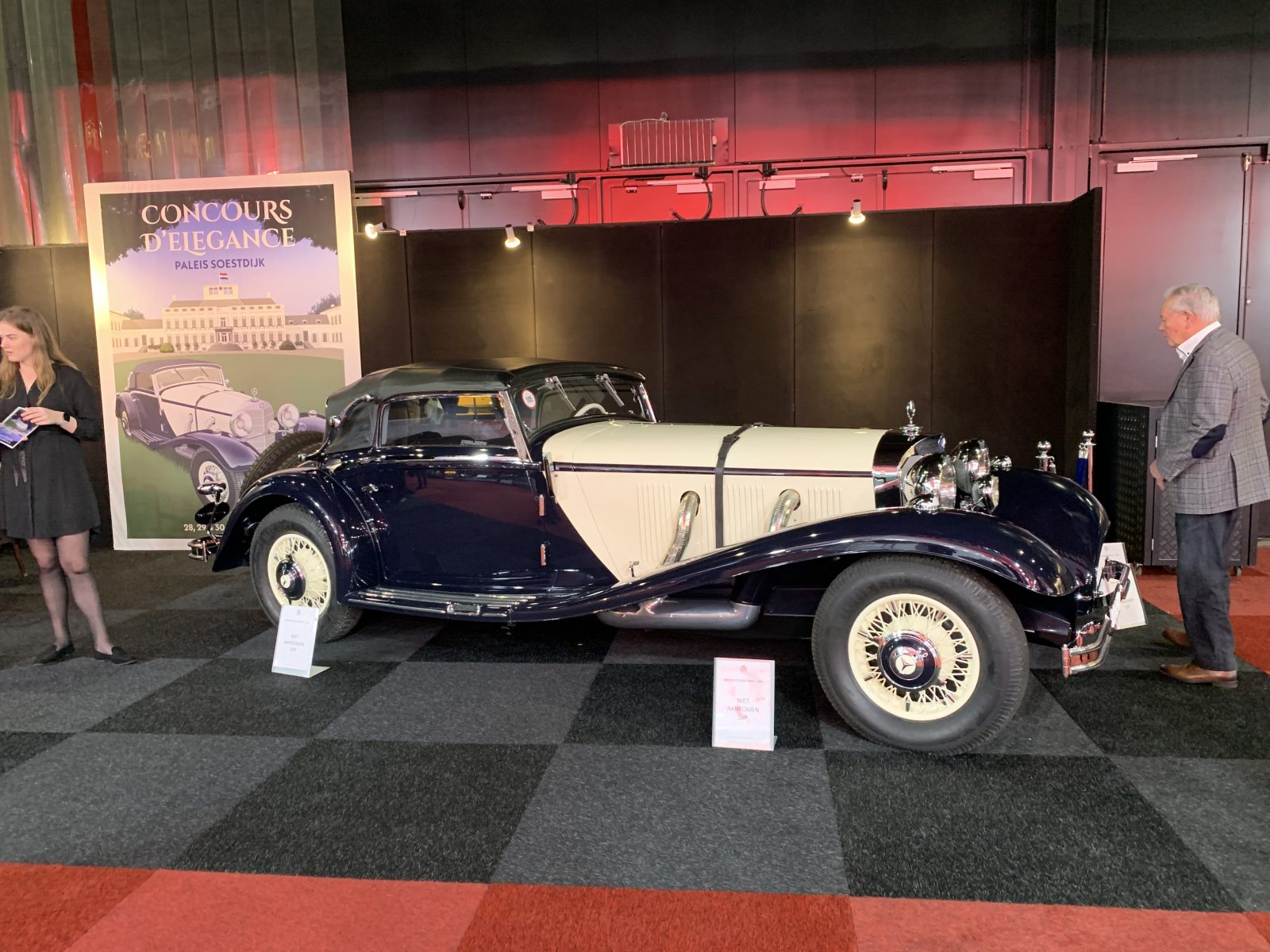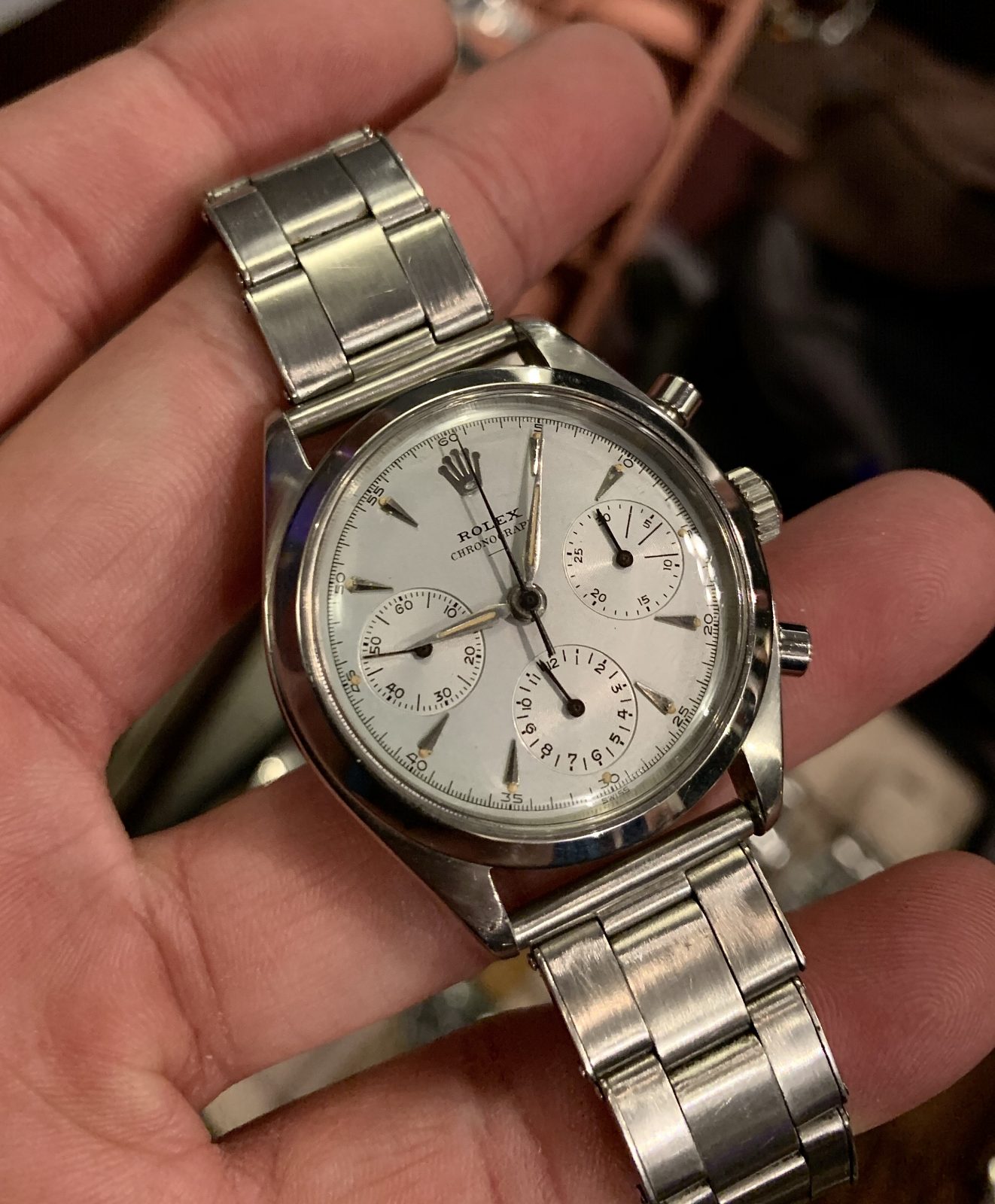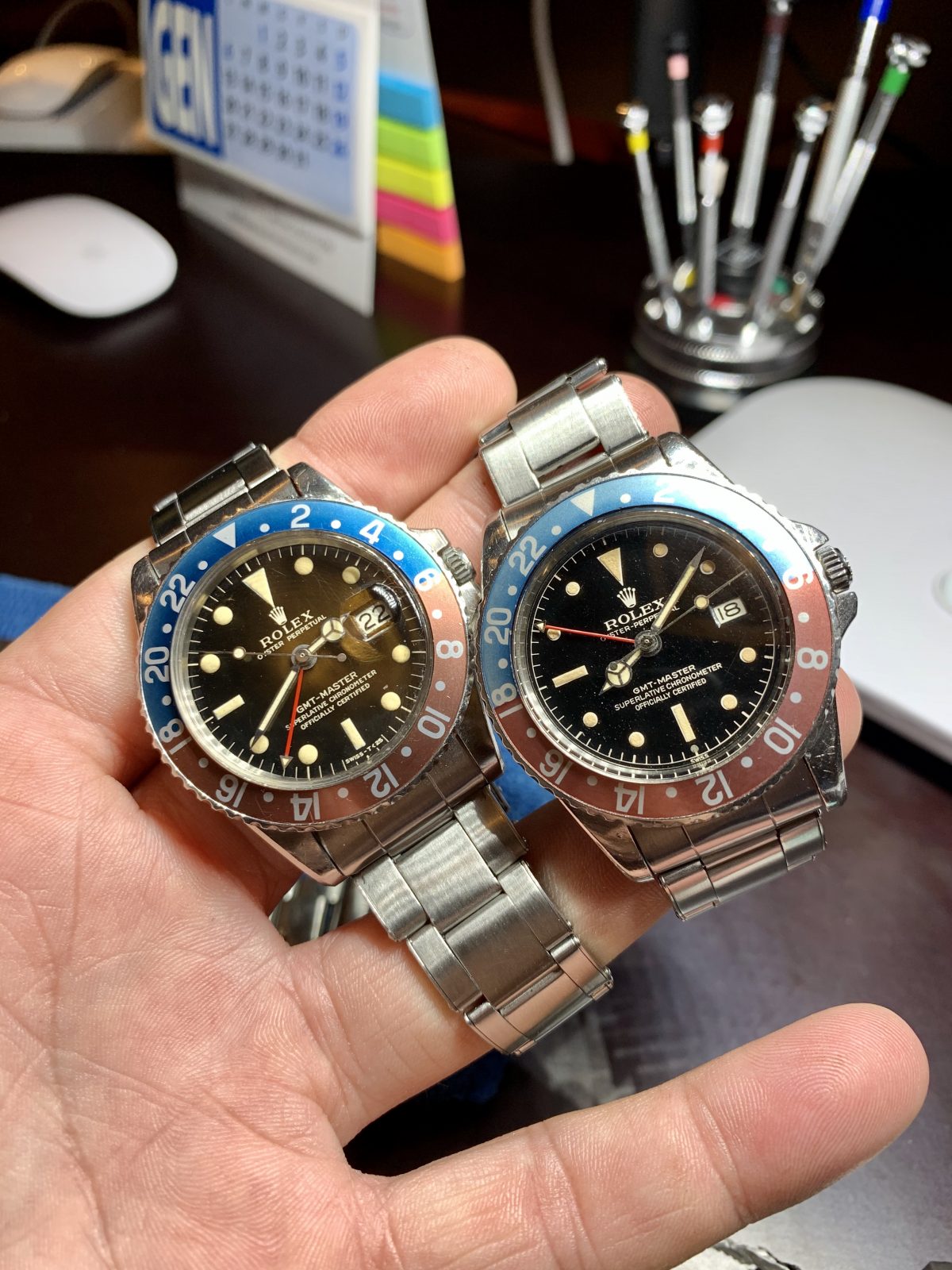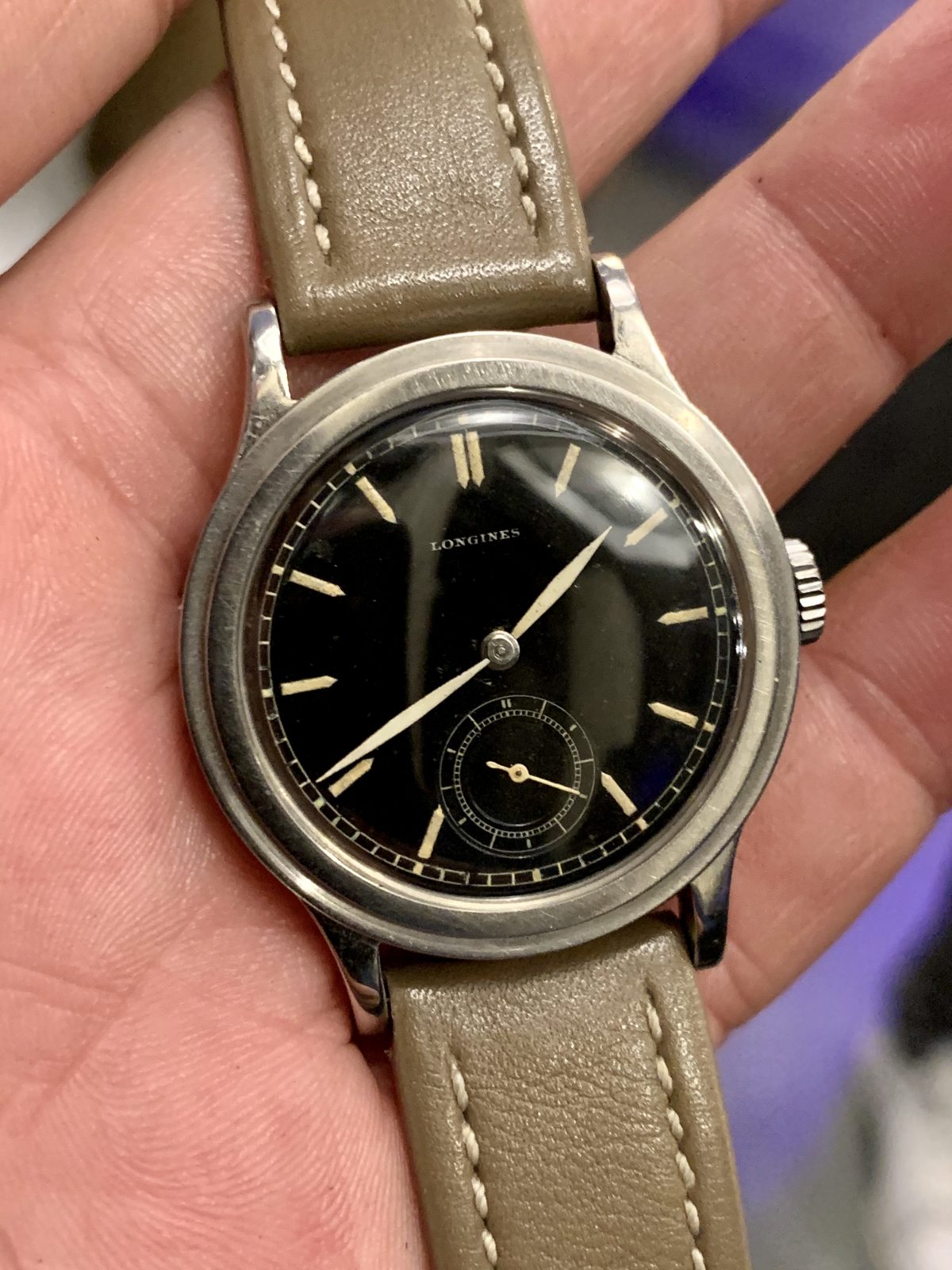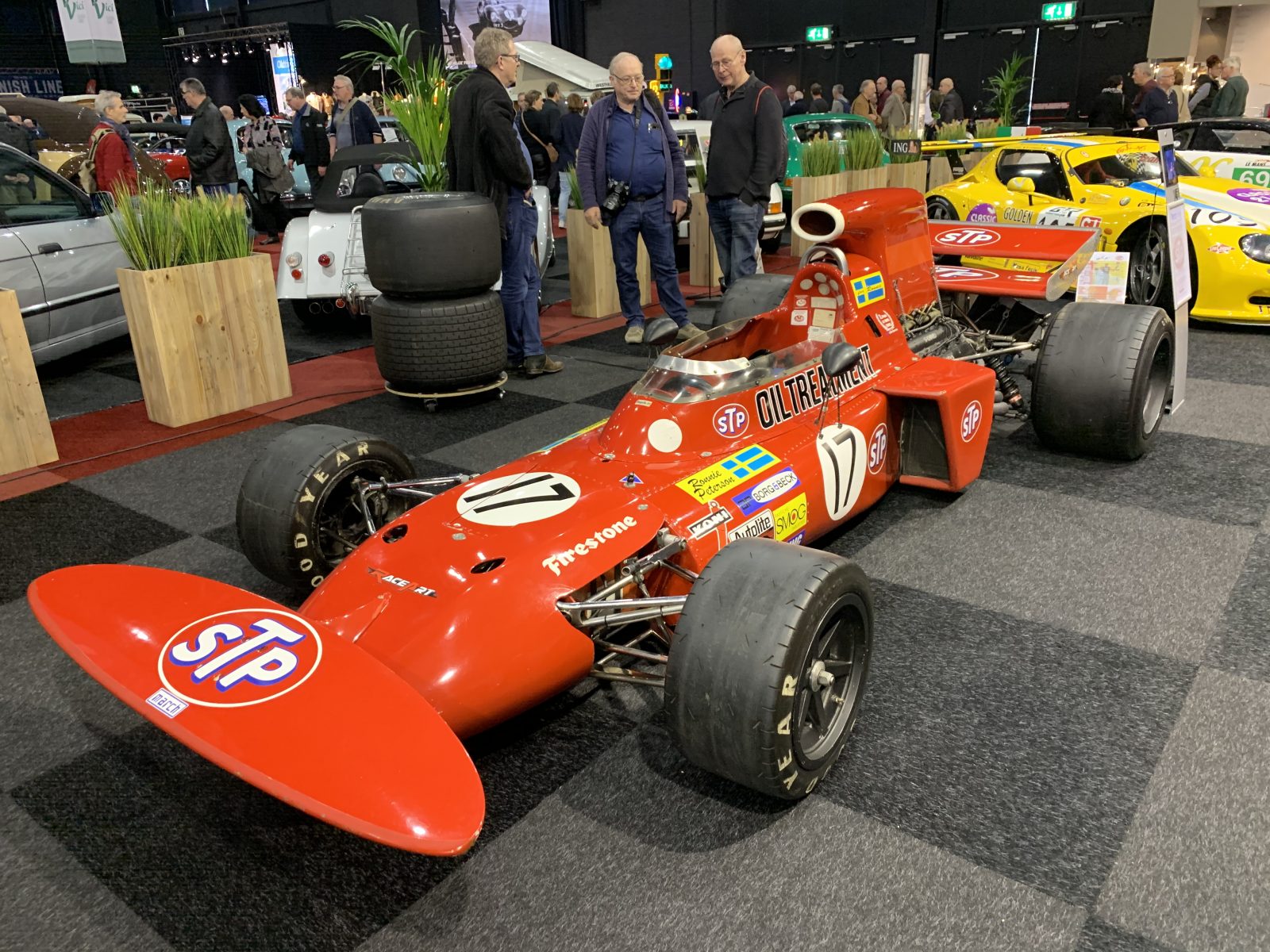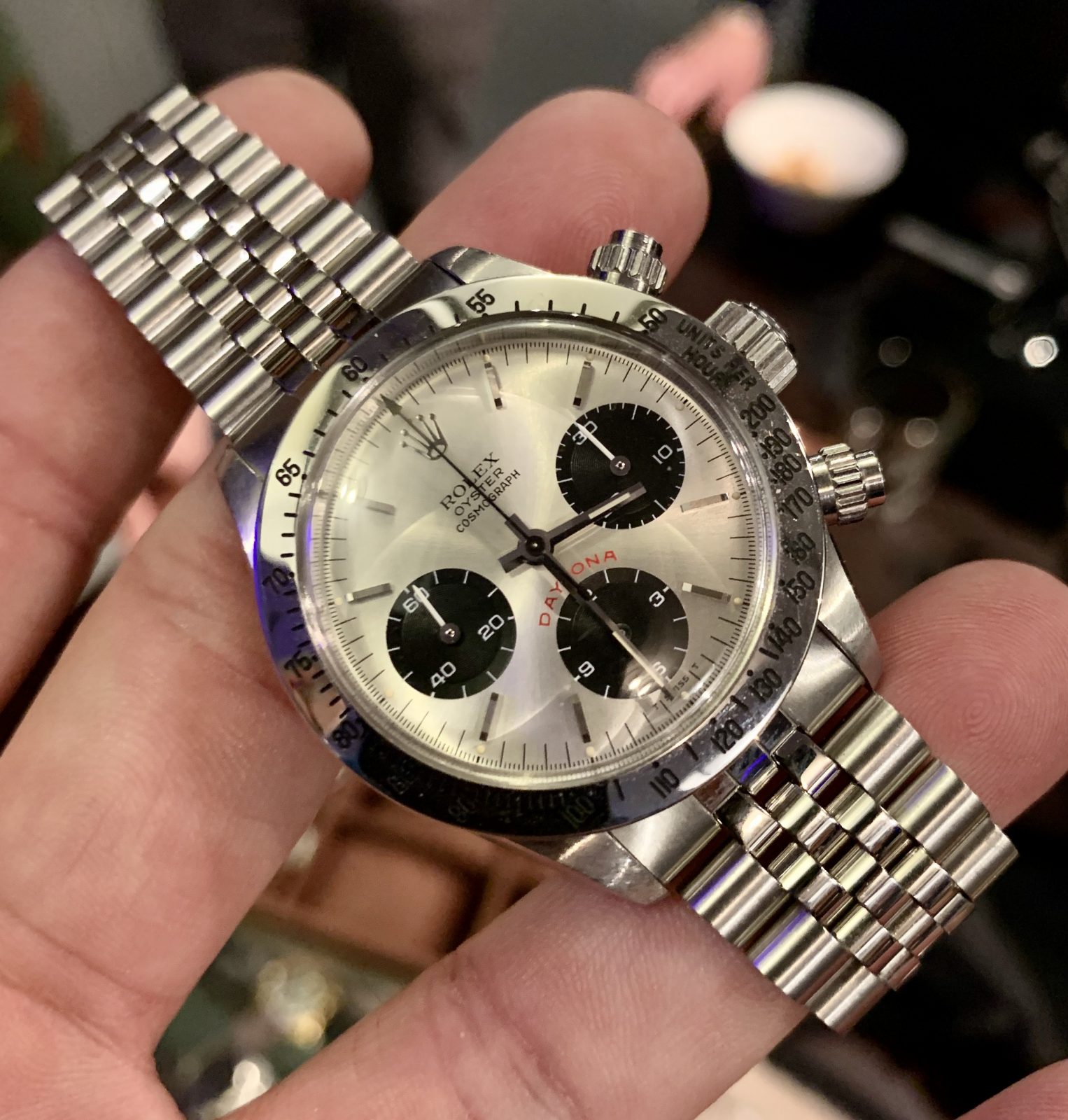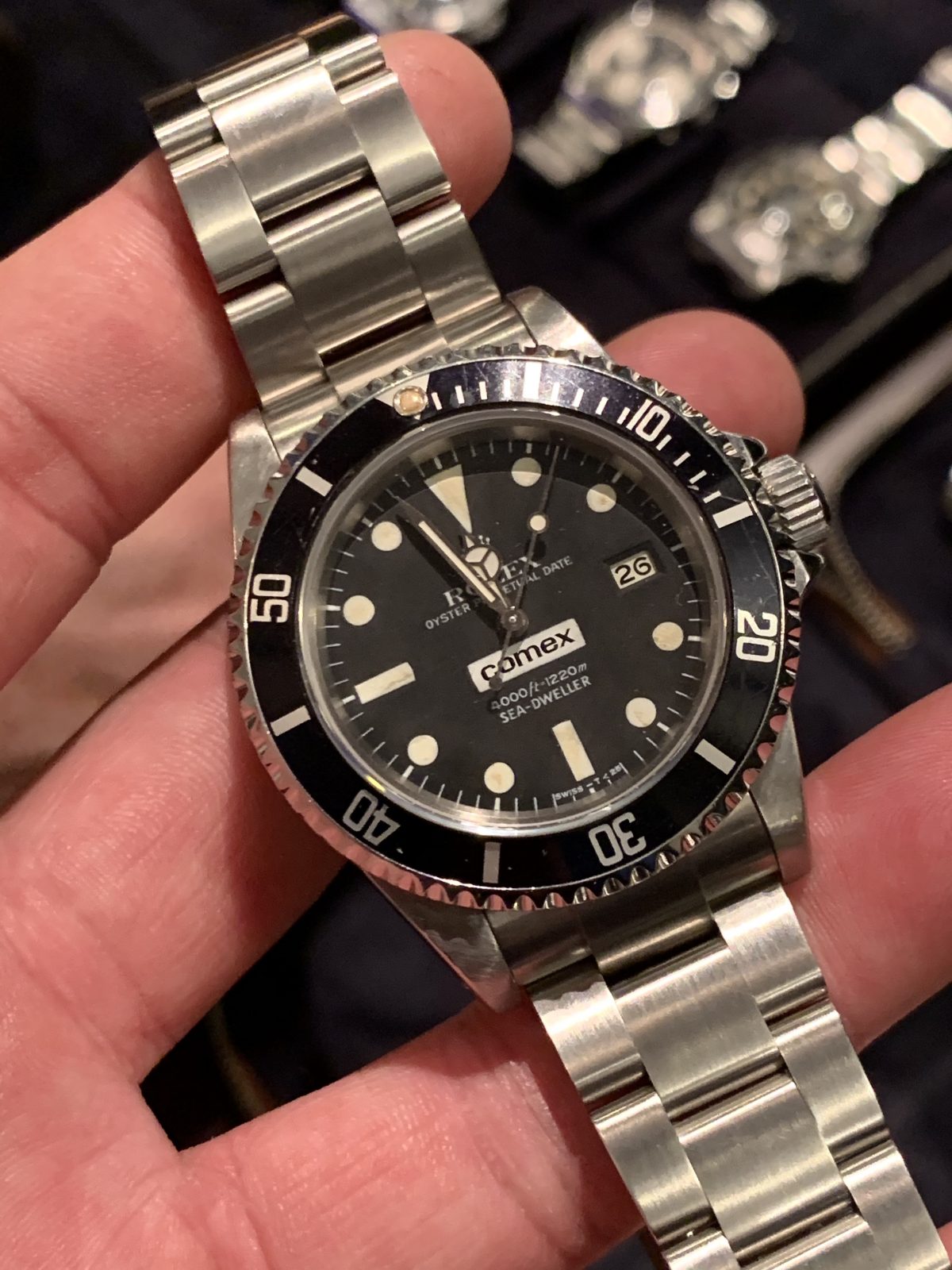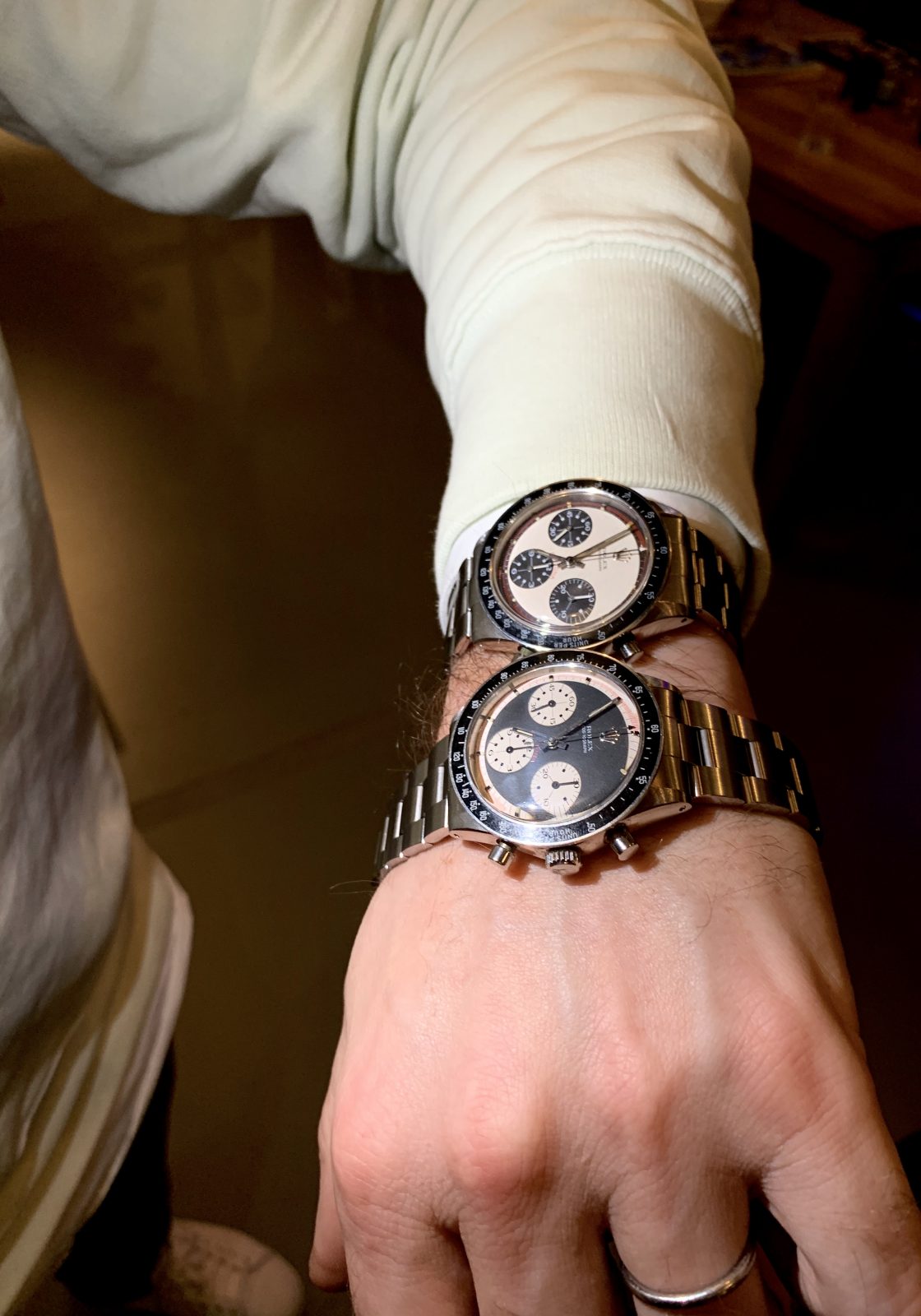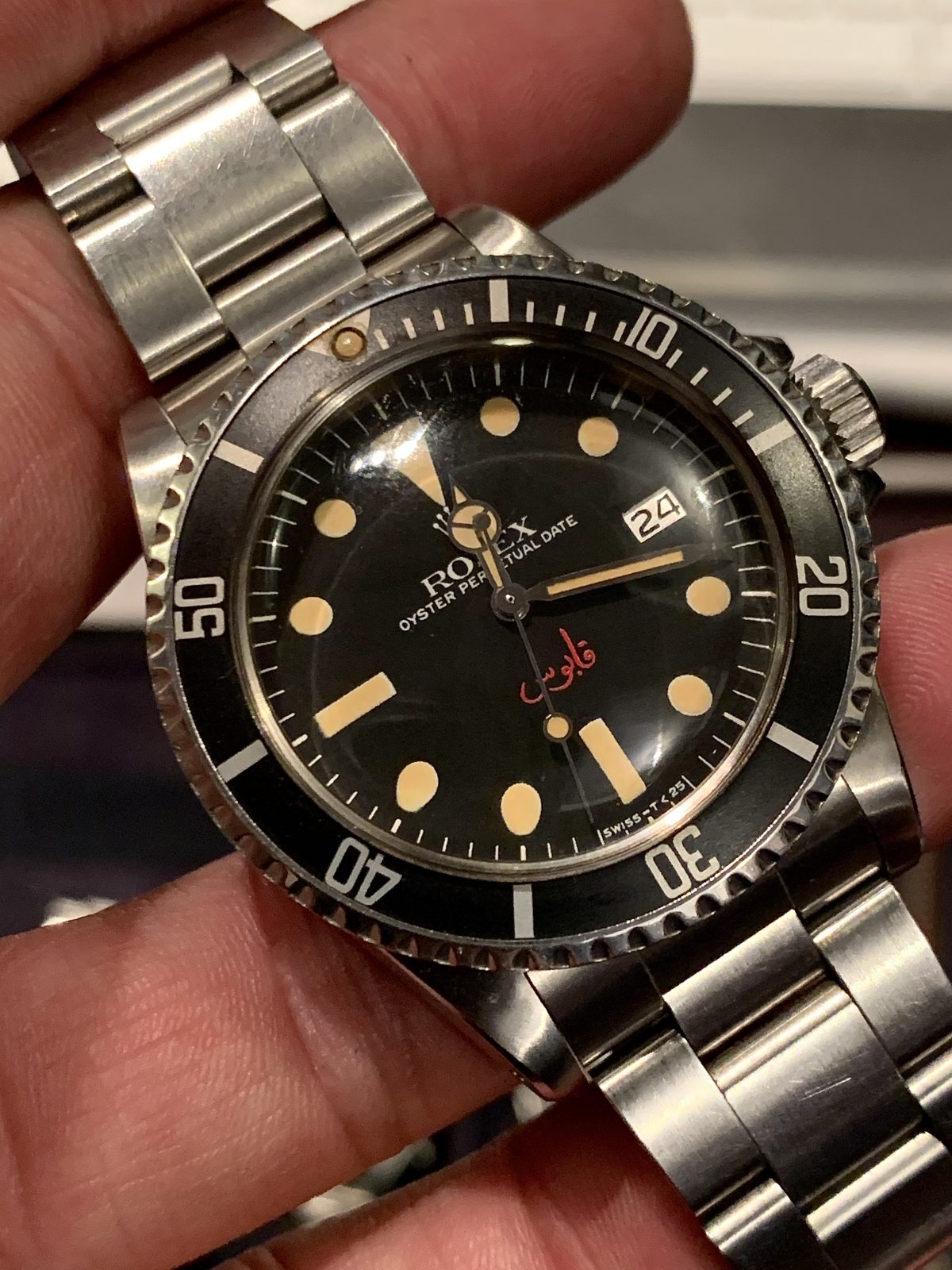 I hope you enjoyed it as I liked it very much!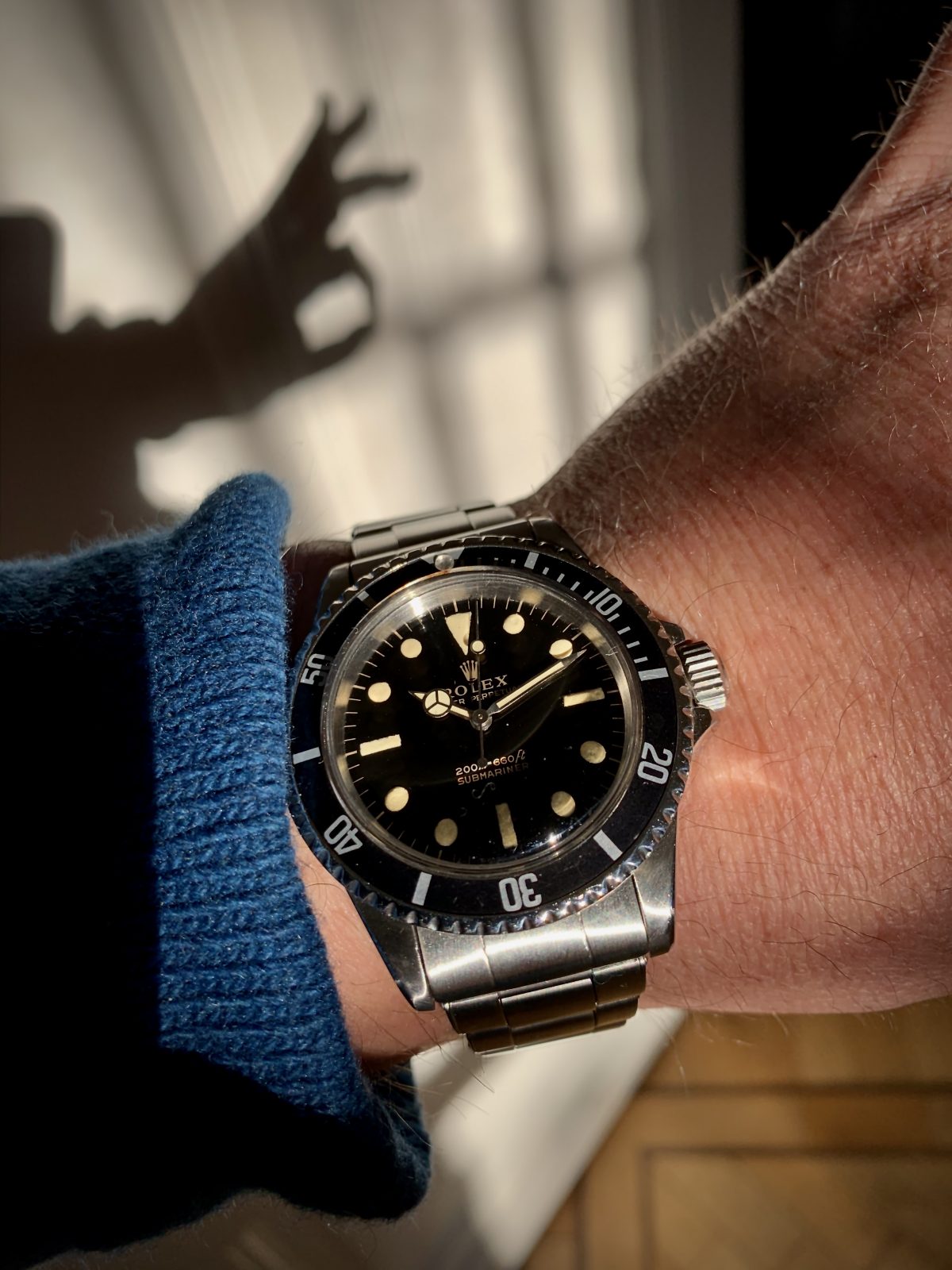 Cheers,
Philipp