The news is out at http://www.rolex.com/en Not one of their nicest designs so far Rolex Geneva just introduced their newest model, called Sky Dweller. Check the Sky Dweller Ref 326939 Movie of 2 Times Zone & new Annual Calendar & Ring Command movement: http://www.rolex.com/en/rolex-watches/basel2012/the-new-sky-dweller/the-sky-dweller-movie
Until now the respondes by the Global Rolex Community are negative on Rolex 2012 News. The Sky Dweller is disappointing in it's look allthough the thoughts are that the movement is interesting! Me personally, I dislike the face & hands in combination with the bezel. Change the dial and add wider hands!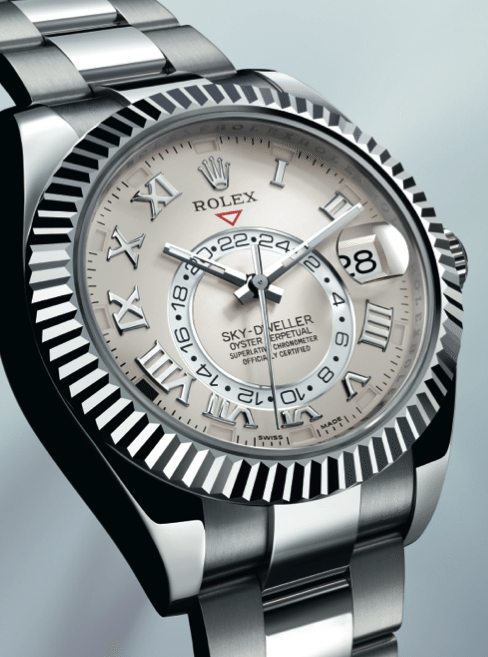 Ref 326935 – Everose Sky Dweller 42 mm and detailed Sky Dweller Movie: http://www.youtube.com/watch?v=xU-gJPV6Bt0&feature=relmfu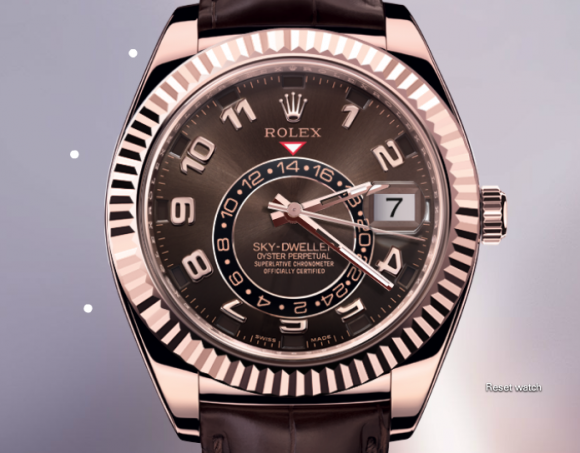 New 2012 Rolex Ref 1146040 Submariner 40 mm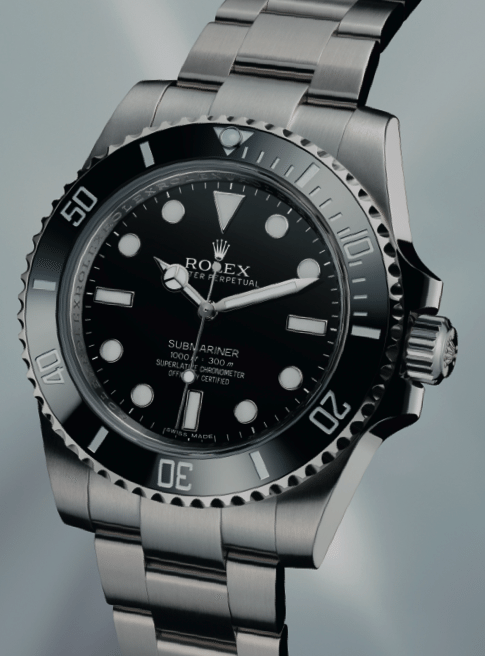 New 2012 Rolex Ref 116622 Yachtmaster 40 mm blue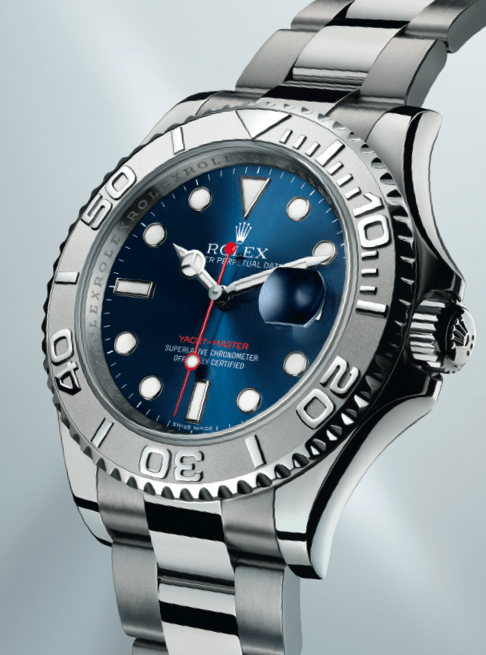 New 2012 Rolex DateJust II in 41 mm ref 116300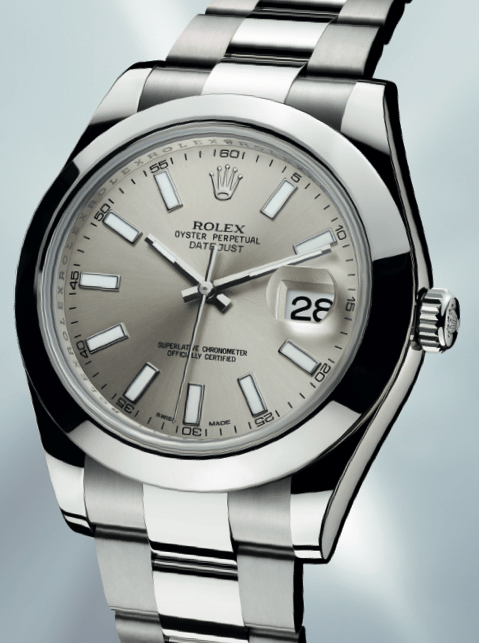 Rolex has it's E-Broche Basel News 2012 online, check:
http://www.rolex.com/sites/all/downloads/basel2012/e-brochures/en/Brochure-Nouveautes-Baselworld-2012.pdf
Roger Federer meets the Sky-Dweller by Rolex : —>
 http://www.youtube.com/watch?v=-xtBbL5IgBA&feature=endscreen&NR=1
Tiger Woods meets the Sky-Dweller by Rolex : —> 
http://www.youtube.com/watch?v=3IimcIc4_Lo&feature=relmfu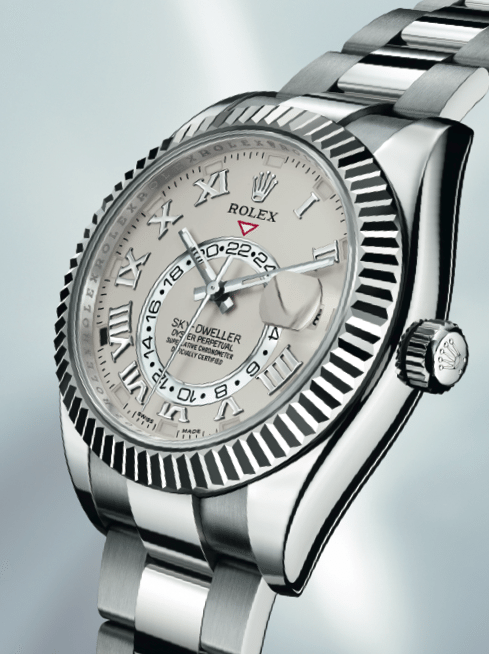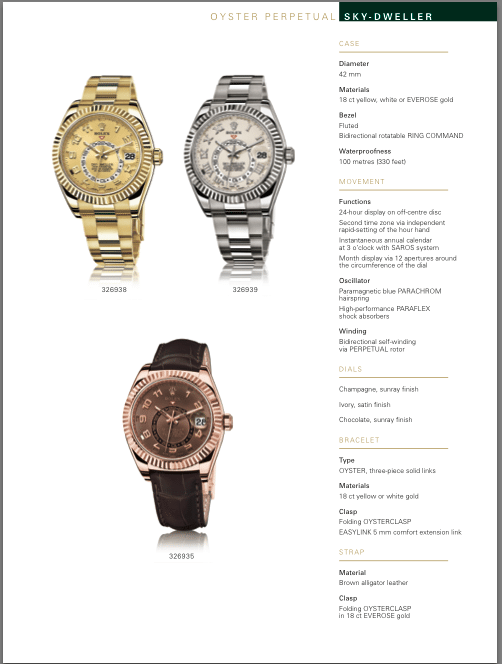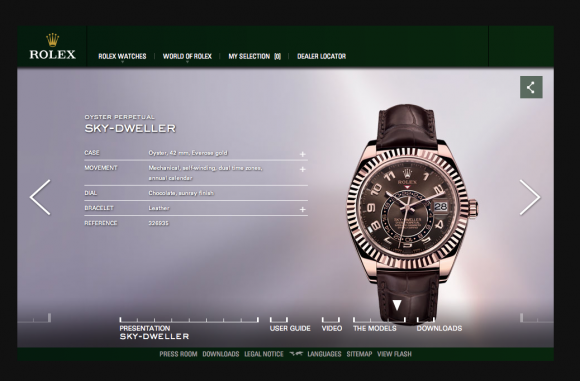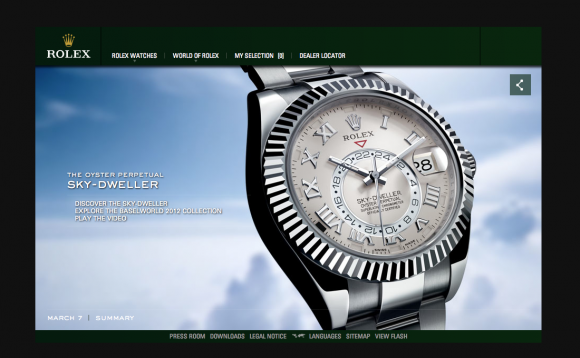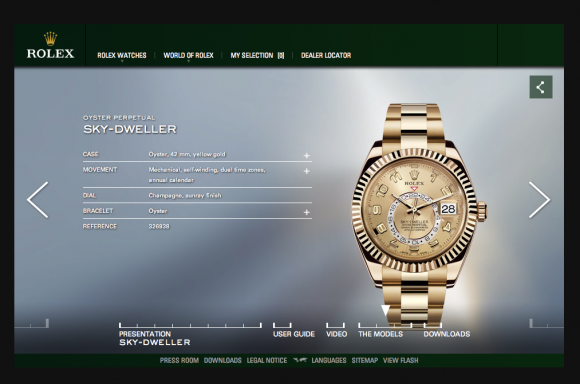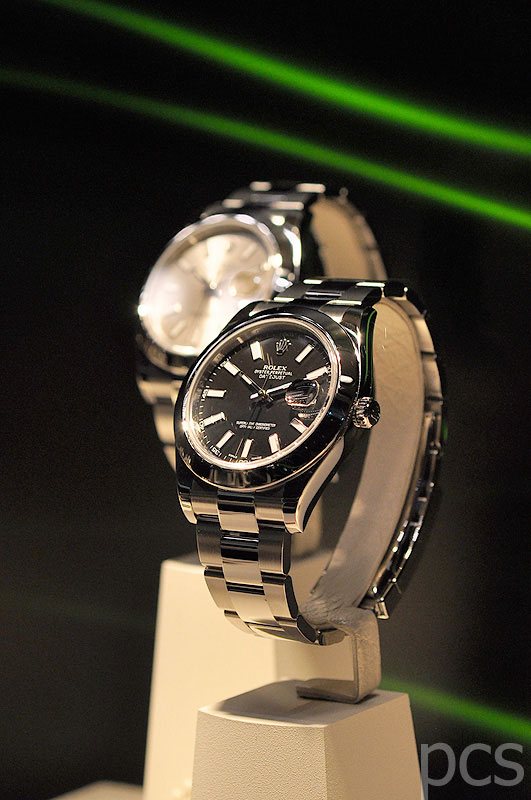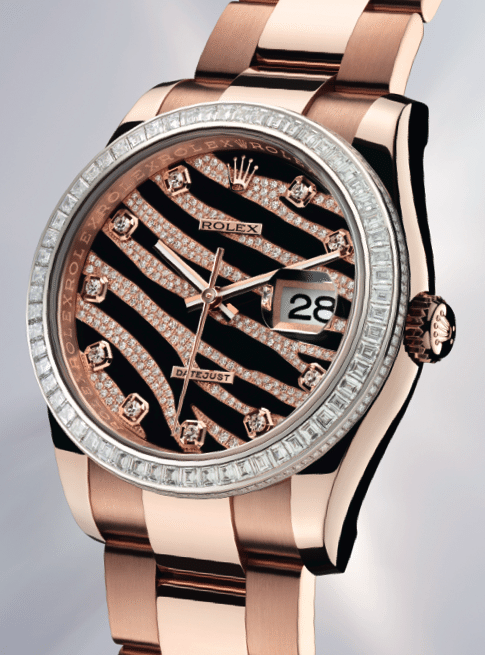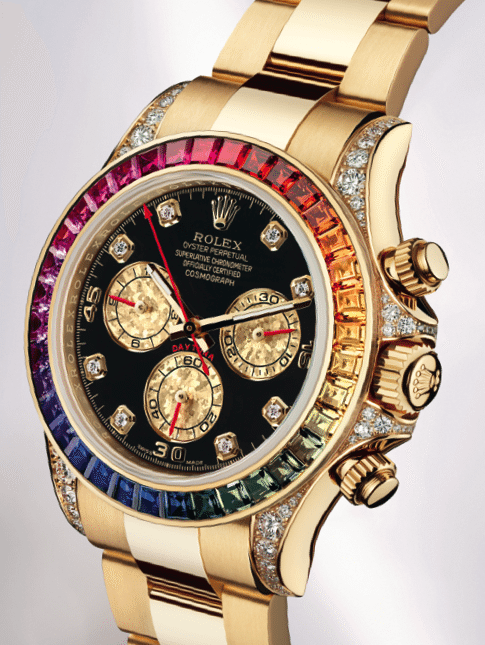 Dayto Rainbow YG for 71.025€
Dayto Rainbow WG for 73.810€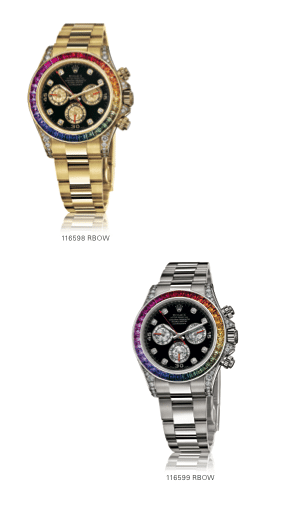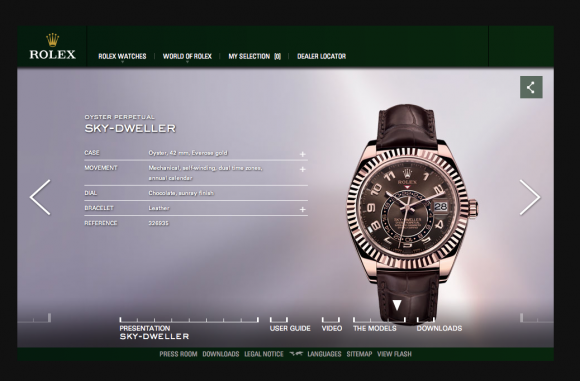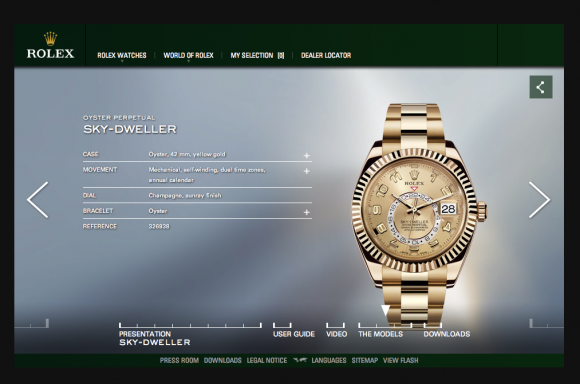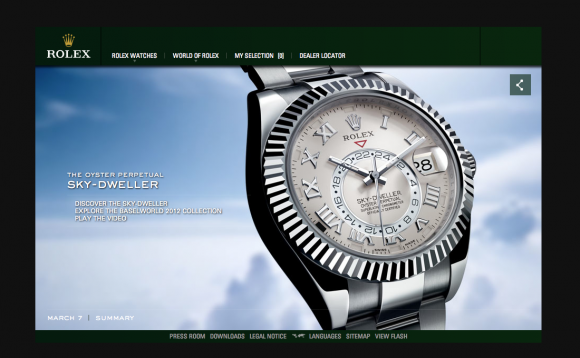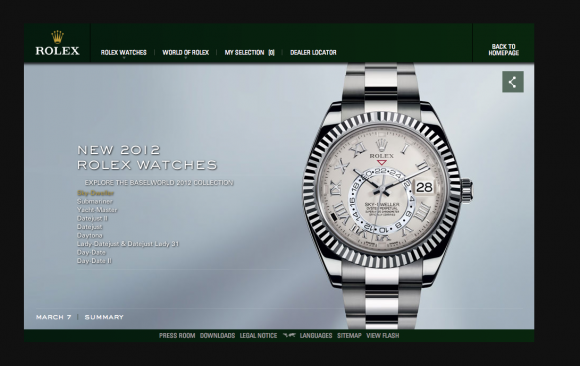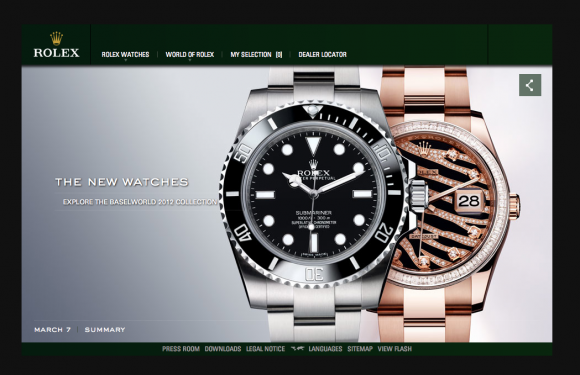 A Big Datejust with second timezone, annual calendar. Here is first pictures, courtesy of Percy (from www.r-l-x.de , the German Rolex Forum)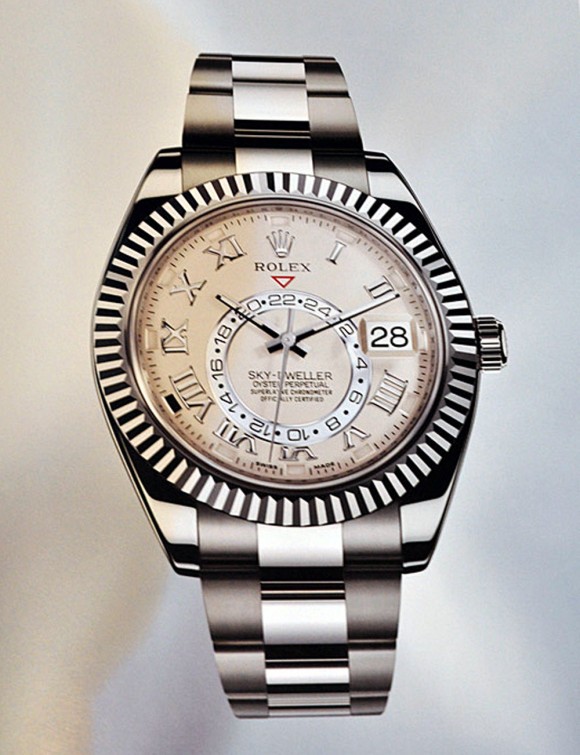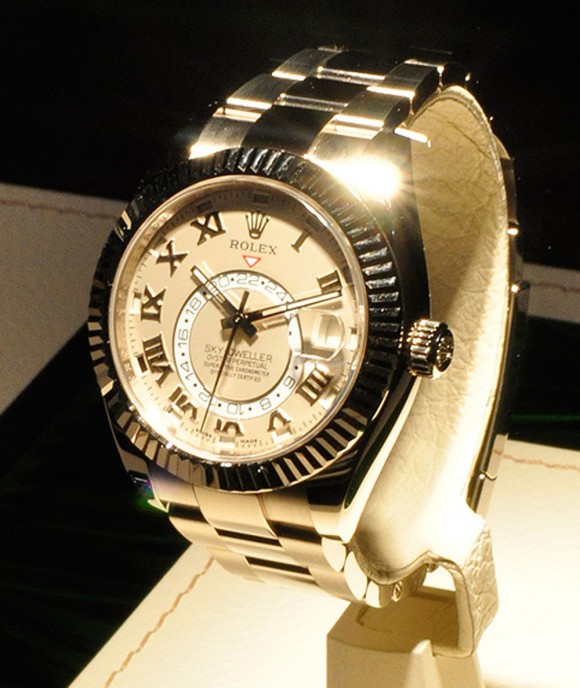 We see new steel Yachtmaster With Blue dial & Red printing and second hand on the right…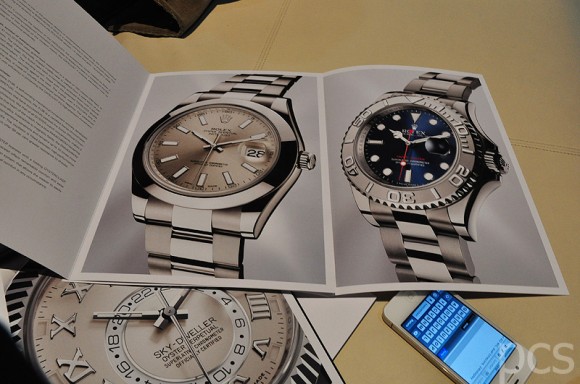 SubC no date € 5.930
YM2 blue bezel € 9.185
YM2 platinum bezel € 9.900
Calendar yellow gold (bracelet ) € 36.785
Calendar white gold (bracelet ) € 38.900
Calendar pinkk gold with strap € 31.460
DJ2 smooth bezel € 5.685
Personally I think the Sky Dweller looks better with a different kind of bezel, one like the TurnoGraph had, also a pitty the Sky Dweller is NOT Luminous!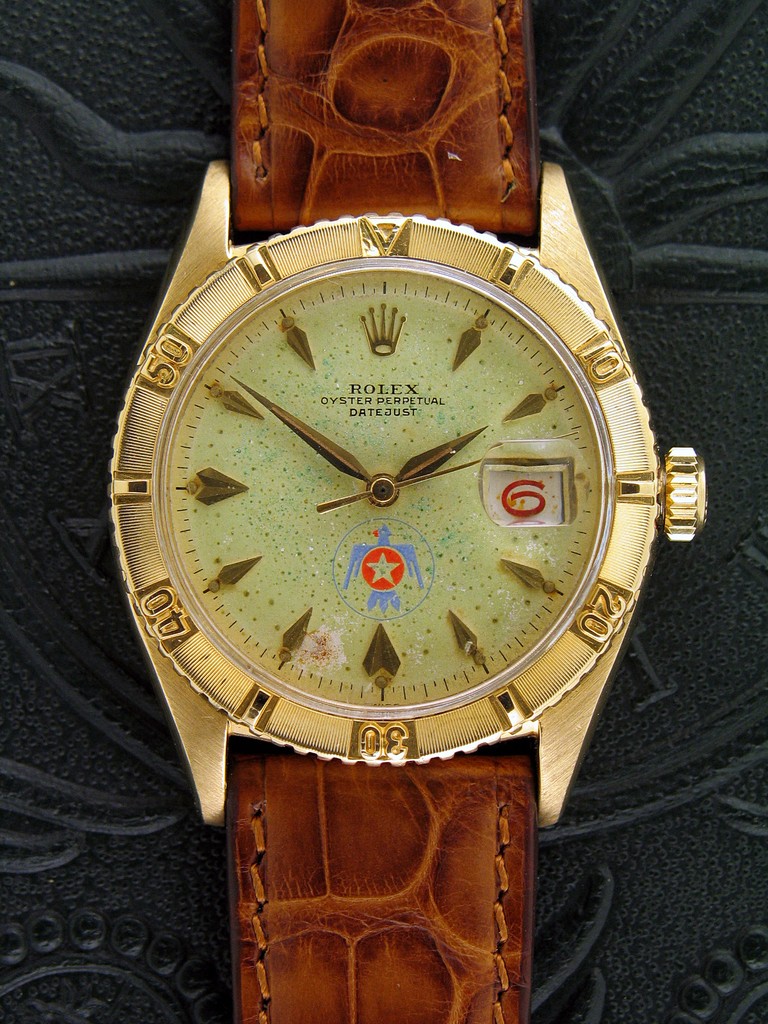 Online now: The official Rolex YouTube Channel : http://www.youtube.com/user/WorldOfRolex