The ULTIMATE Rolex Submariner Deep Sea Special, Number 01 !! And imho the one that should be displayed on rolex.com , historically correct must have. Would die to own it and wear it on a Nato! 😉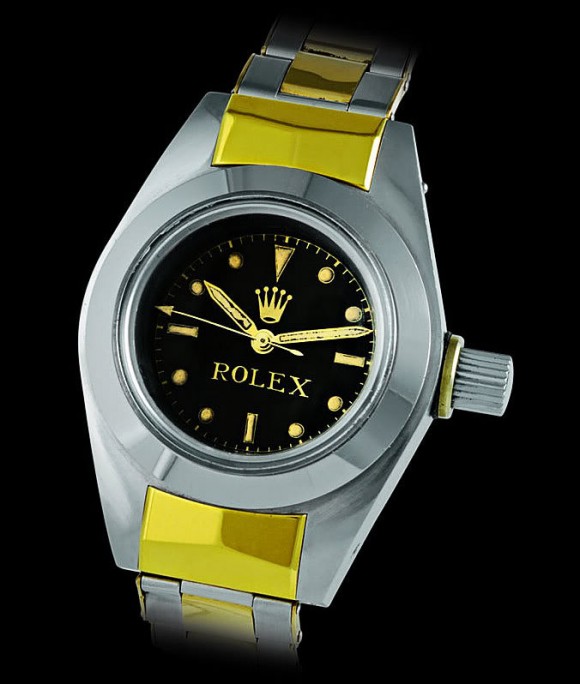 " Timepieces such as the Rolex Deep Sea and the state-of-the-art, experimental Rolex DEEPSEA CHALLENGE, carried by James Cameron's submersible, are the product of nearly a century of finely tuned know-how and innovation. They attest to the pursuit of perfection and the finest engineering. Nonetheless, Rolex's affinity with the deep does not stop there. It extends to active and sustained sponsorship of renowned marine researchers and ocean exploration, supporting excellence in the advancement of human knowledge."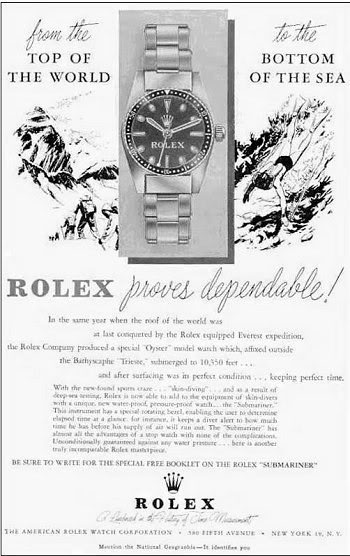 &
"In the same vein, James Cameron's DEEPSEA CHALLENGE is taking us on a new journey, revealing the secrets held by the ocean floor for centuries and shedding light on the deepest frontier accessible to mankind." History of Rolex DeepSea Special; http://deepseachallenge.com/the-expedition/rolex-deepsea-history/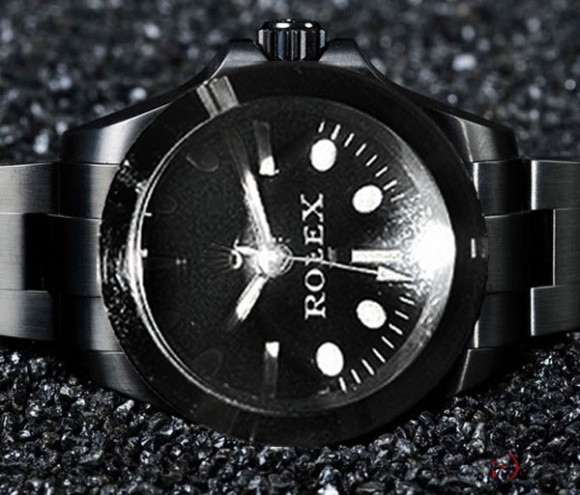 The new Rolex DeepSea Challenger will be like 45 mm and having a domed saphir crystal. Soon after the legendary Deepest Dive, that will be happening this week at Challenger Deep with James Cameron, Rolex will present us the new their new giant Submariner, capable of 11-12KM waterproof. My believe is there will be a commercial version for us Rolex lovers and two, specially modified, that made it to the deepest point on earth on the outside of Mr. Cameron's Submariner.  After the exciting news Rolex is indeed using the golden opportunity with James Cameron to dive down to deepest point on earth with 2 Rolex,  I wonder how this extremest Dive Watch should look like so I added the dial and sphere shaped glass on my Piccard DeepSea and got this… And a side vieuw on the left of the stainless steel version where I added the original DeepSea Special glass..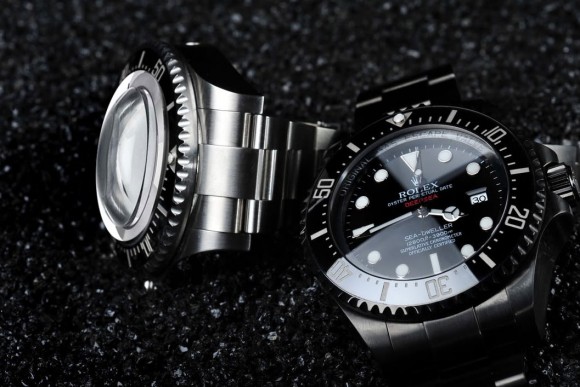 As the 'normal' 44 mm Rolex DeepSea already had a kind of "Domed" look of the crystal, that vintage feeling we will see even more on the new Rolex DeepSea Challenger 😉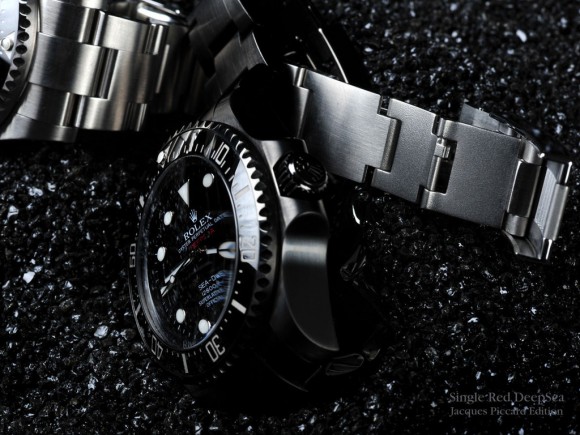 Here one of the on 86 examples only, limited Piccard Single Red DeepSea, in honor of the Piccard family back in 2008… More RPR's on Piccard & Don Walsh, the original DeepSea Special, Challenger Deep & Triest check here: http://rolexpassionreport.com/3546/history-of-the-rolex-deepsea-special-and-my-rolex-deepsea-explorer-lt-don-walsh-meeting-in-geneva-his-lecture-in-nyon-at-the-museum-du-leman/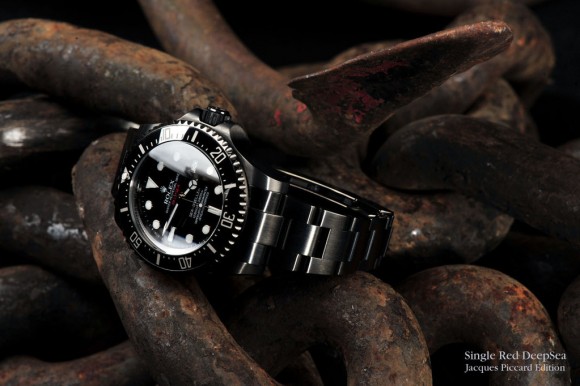 I'm excited to see what it has become at the end. This will definitely rock and the moment to show us a new Rolex, is at first NOT during Basel but combined with James cameron international historical achievement in managing to be the first man, alone, on the deepest spot on earth! Bravo Mr. Cameron & Bravo Rolex, i'm already impressed!!  And James, my hero ;-)I wish you a safe and very successful expedition, all the best!!
For more information about the heritage of the DeepSea Special – Piccard, Walsh, Trieste, go to the official Rolex link here : http://www.rolex.com/en/rolex-watches/rolexdeepsea/deepest-dive and here: http://www.rolex.com/en/world-of-rolex/sports-and-culture/exploration/trieste , the SUPER cool Rolex Exploration Ipad App: http://www.rolex.com/en/world-of-rolex/sports-and-culture/exploration/ipad-app 😉
The NEWS made it to Rolex Homepage, ready to be released, 2d after the Sky Dweller Basel 2012 news…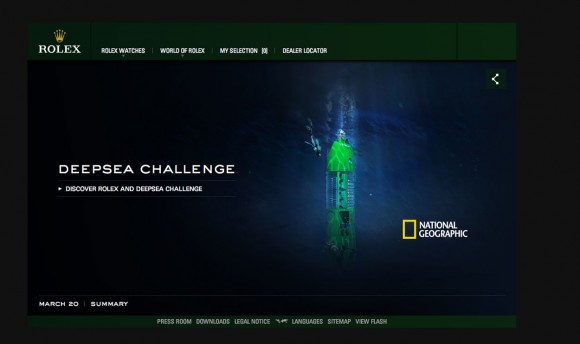 Check: www.Rolex.com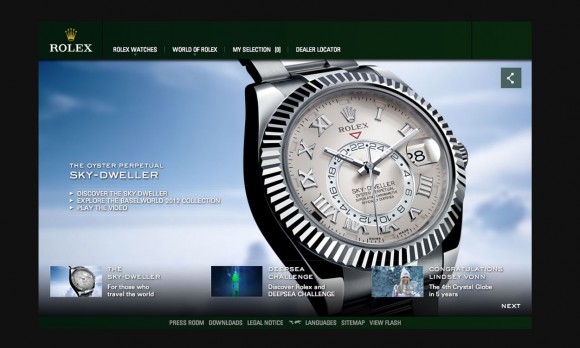 Challenger Deep, next To Guam ( US Navy )…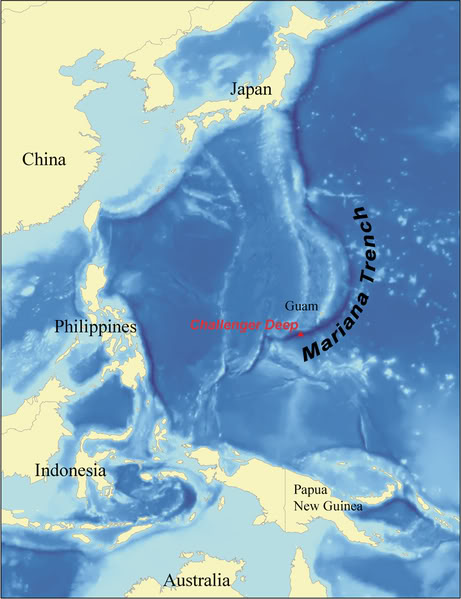 Funny enough, Rolex is not correct in details while showing off their heritage. We see they present us a Rolex Deep Sea Special, with a UNDERLINE, on their website, being the ultimate Submariner prototype that made to the deep… A underline we see around 1964, same as the late Demo DeepSea's displayed around the world to marked their succes..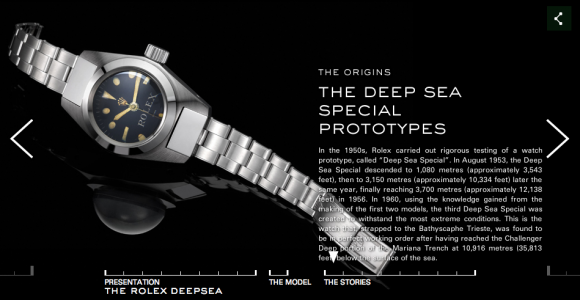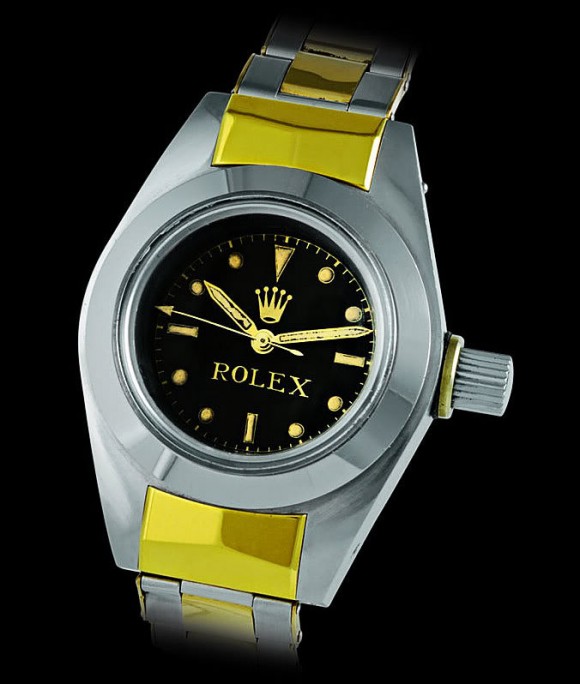 A pre Display Model, a true Original MK 1 DeepSea Special with unique White Dial… Where is it??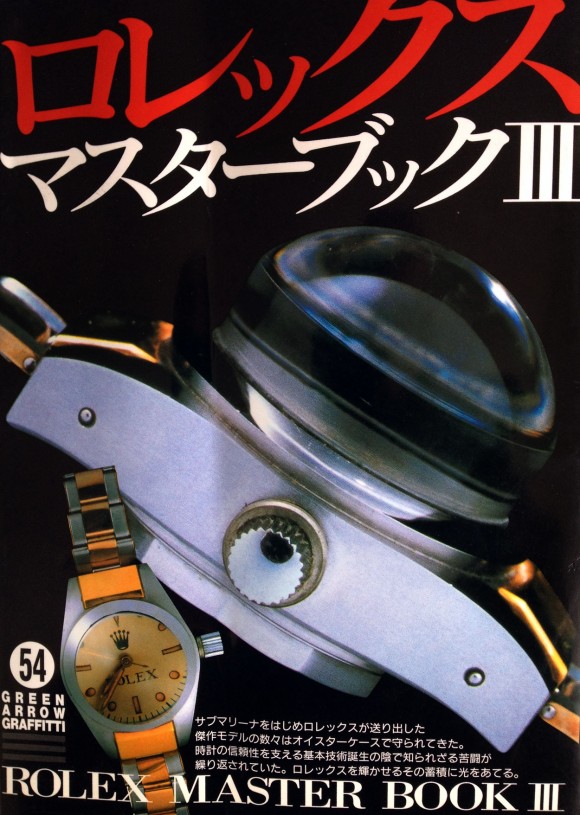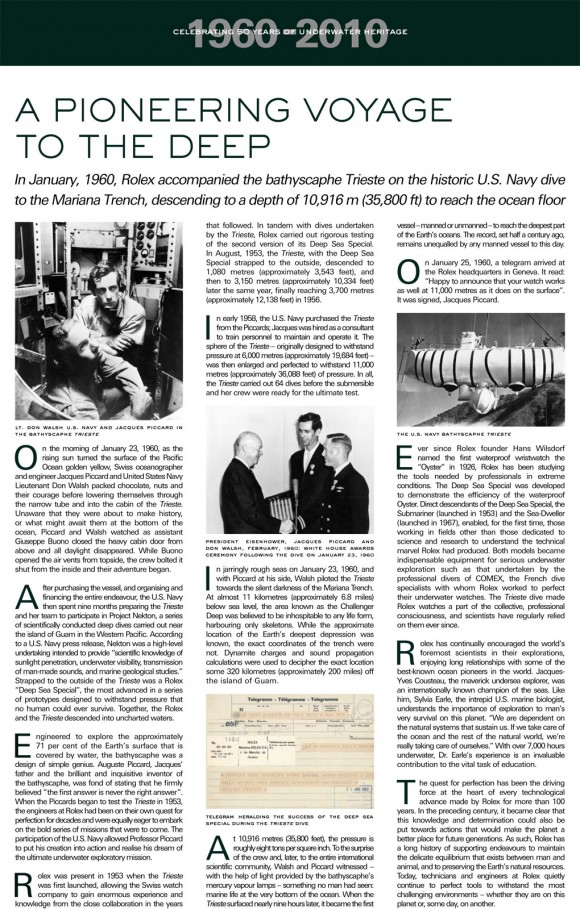 Comex then has to deliver a new pressure tank to test the new DeepSea Challengers correctly to 11 KM…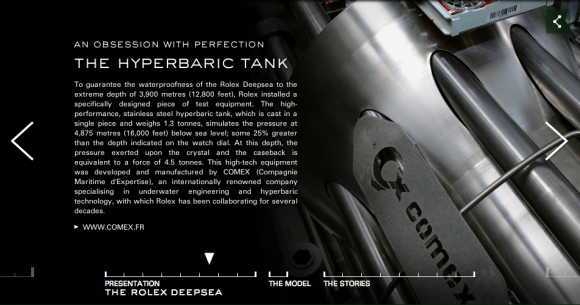 Thanks Luc!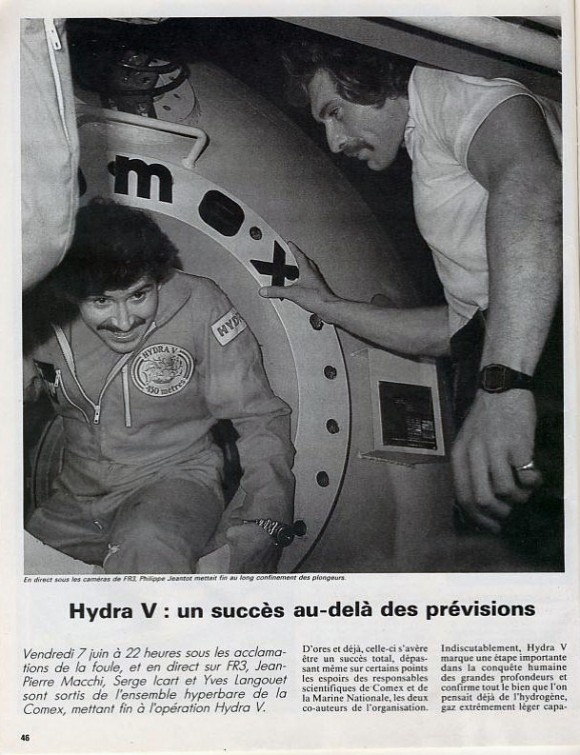 UPDATE: Here it is, the new Rolex Deep Sea Challenger – Giant Submariner waterproof till 12 KM