UPDATE:  JimCameron is the first person in history to solo dive to the deepest place on Earth, a record 35,756ft/10,898m. "Just arrived at the ocean's deepest pt. Hitting bottom never felt so good. Can't wait to share what I'm seeing w/ you" Well done, biggest respect James!!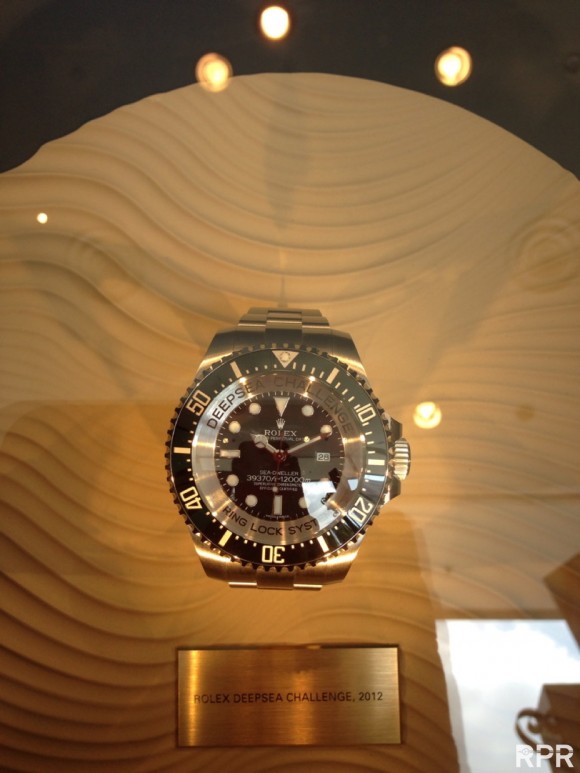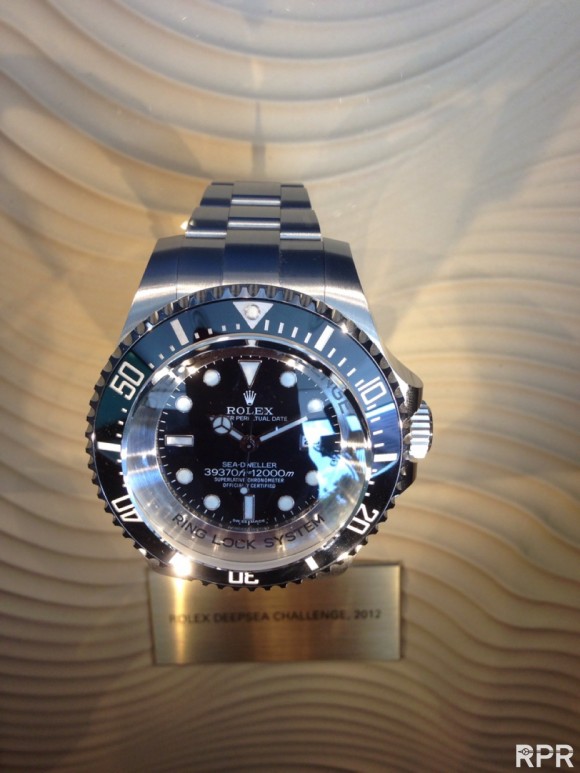 DeepSea Challenge 2012 Display..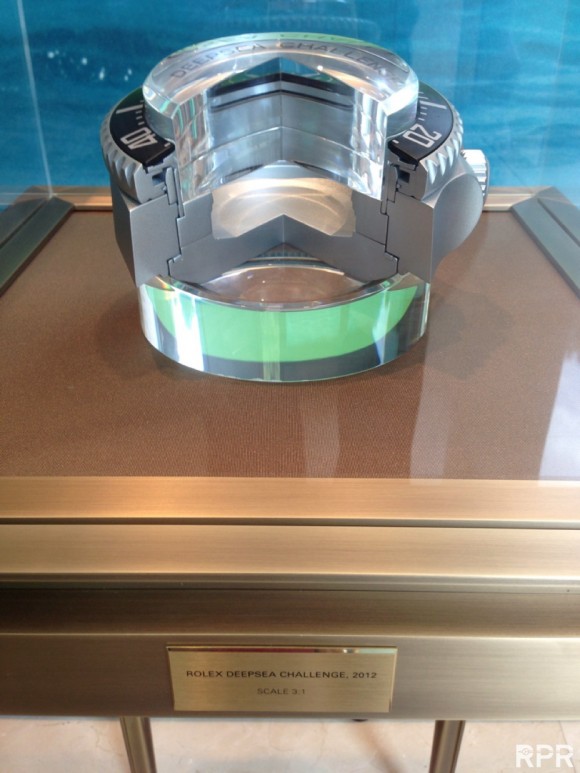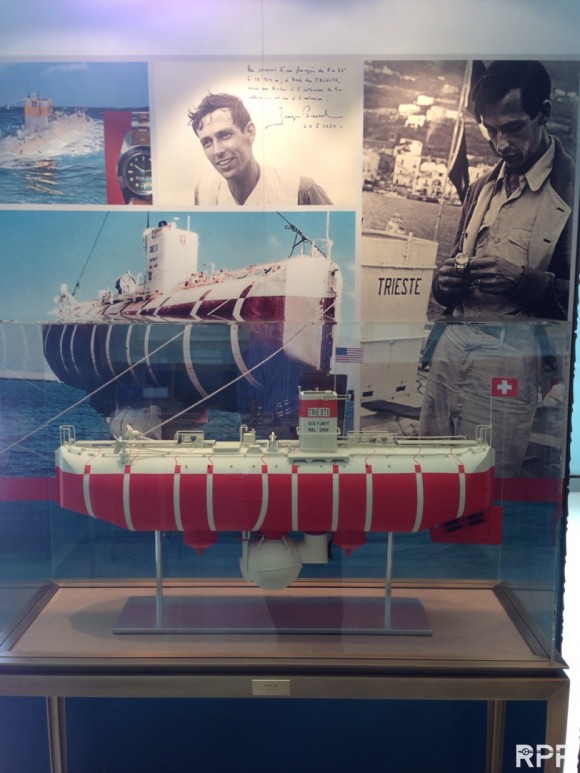 DeepSea Special 1960 Rolex display..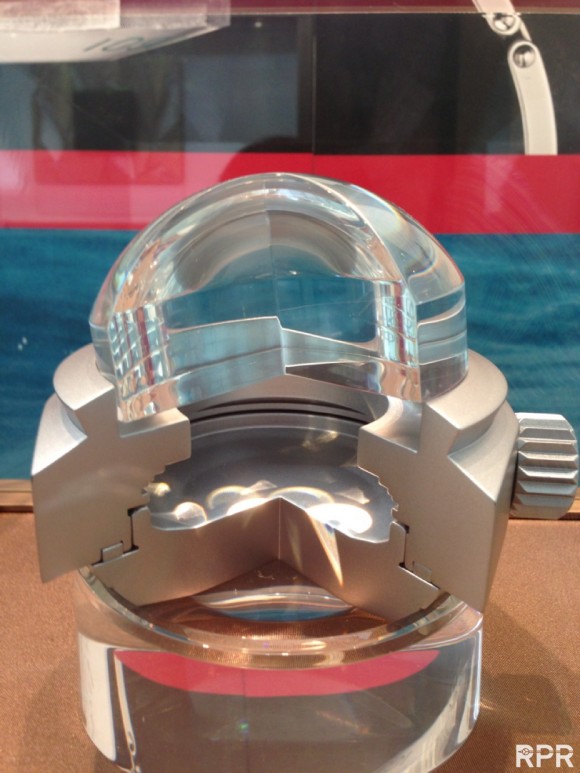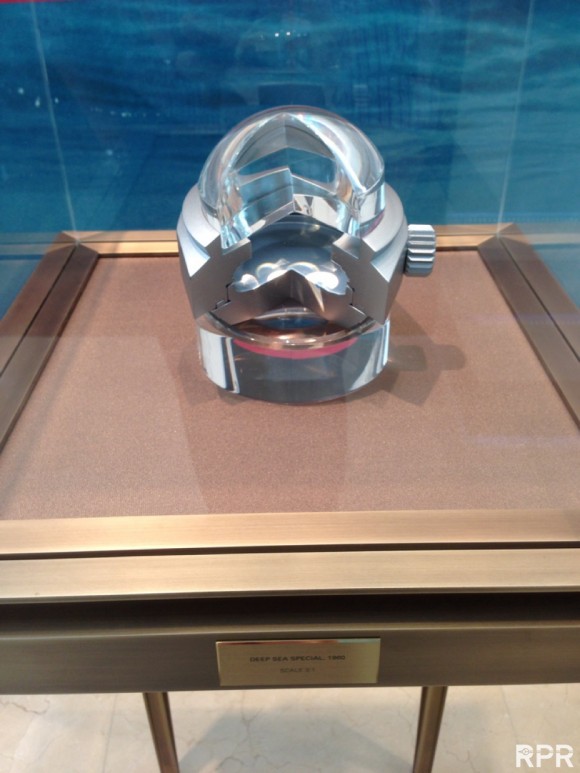 James Cameron has started his descent to the deepest point on Earth. Stay tuned here or on Twitter for updates from the deep http://twitter.com/#!/deepchalleng "RELEASE, RELEASE, RELEASE!" @JimCameron's last words before starting the descent to the Mariana Trench. Soon he will hit the deepest ground on earth @ 11 KM down!!
James Cameron May Dive Mariana Trench This Weekend!! Weather Permitting. The Sub has already been to deepest point and back, unmanned and unscathed. Earlier this week retired U.S. Navy Capt. Don Walsh said via email, "The sub, its team and the mother ship are all ready to go, and we only wait for the 'weather gods' to favor us." –> http://news.nationalgeographic.com/news/2012/03/120324-james-cameron-mariana-trench-dive-deepest-science-sub/ Check also this VERY cool animation video of James Cameron's Deepest Dive.
And there IT is 😉 The new Giant DeepSea, the Rolex DeepSea Challenger, capable to handle depths till 12 KM waterproof with extra domed tropic, cooool!!! Thank YOU Rolex !! – I LOVE It!! Good thing I notice is that the Rolex watchmaker puts it back in a, bigger green Rolex box, ready to ship. Please I need ONE! 😉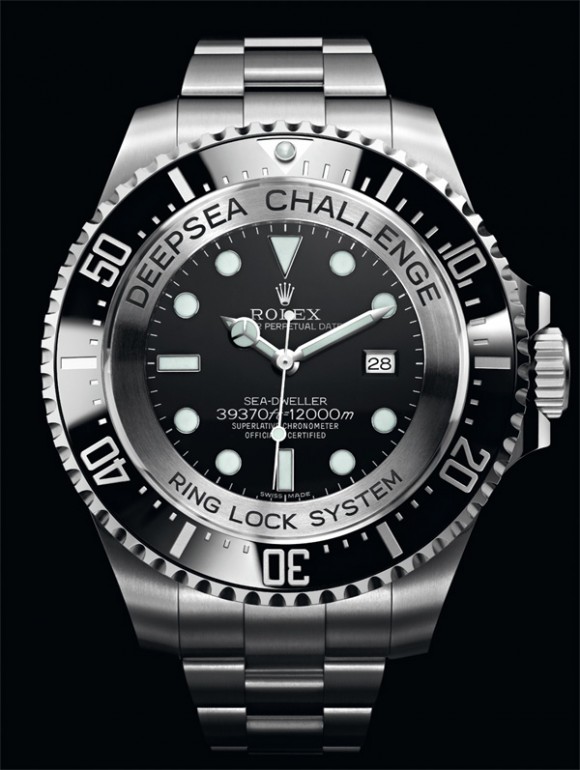 And my version, I like even more 😉 Will Rolex stick to their announcement of the DeepSea Challenger being a experimental, in small quantity only, delivered for Expedition members and for Display use only? NO, they will produce and sell us this Monster soon I believe. Specially when you look how precise the evolution of the Challenger DeepSea Rolex shows us in their video. The statement they make towards other watch brands like Panerai, AP, Hublot, Omega, Breilting, Heuer etc etc with this giant super Sub, soon the only one that was on the bottum of the deepest point on earth, is mayor important to Rolex, next to the introduction of the Sky Dweller!  Now their new view of marketing is in total balance, the new Rolex DeepSea Challenger will approxiamtly cost € 20-25.000,=. They show us with how much affort they can make the one presented. Then they also can make us  easily 500 examples a year of this legendary Rolex!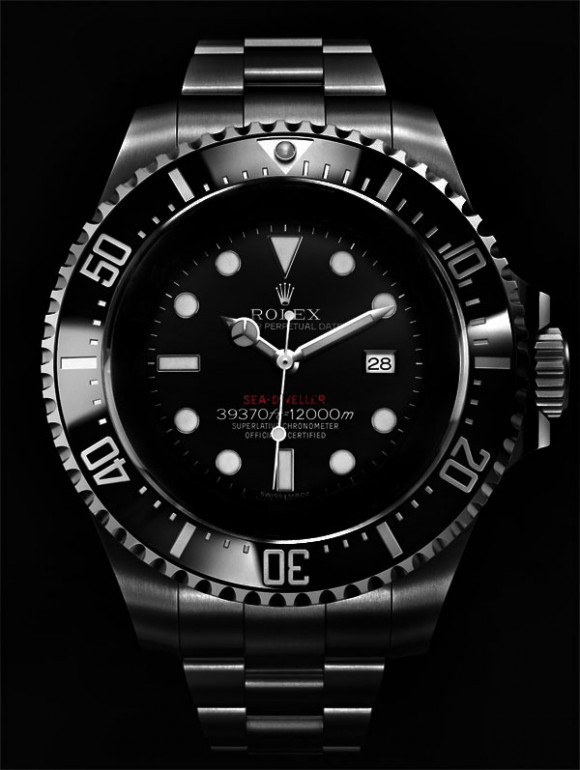 Off course it's a impressive watch..but lets be honest, for Rolex to make it, is the same work as they have to do for their regular DeepSea 3900M version. Little bit more steel and crystal, no valvue, deeper test but the rest is the same  they do all day long ! I would like to own one, and with me many vintage Rolex lovers out there that would love to have one too. we're impressed & the modern Rolex lovers are blown again, their dream watch, not for everybody capable of wearing, has been presented, then the most powerfull group of interest to Rolex is, those 'leaders' that're out there would like to have this ultimate Sub are the ultimate explorers, ultimate clients, movie stars, designer, trendsetter, sporters, adventures, extreme, honorable, hero's from Rolex their past, specially those that where involved back then & now, Please Rolex, announce it after Cameron's successful dive to bring it for sale,  would make me and most of those reading here, really happy!! 😉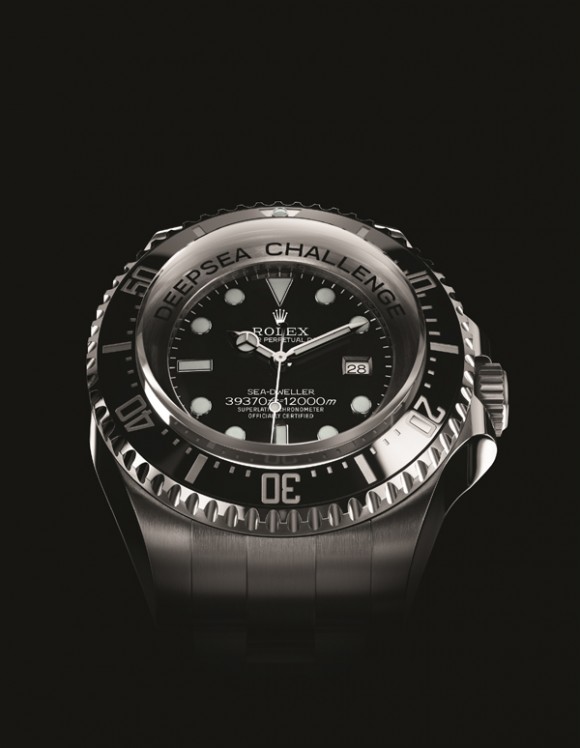 UPDATE: Another day of silence…Will Rolex stick to the 'Challenger Marketing GIG' by 'cheap' getting the maximum international exposure by strapping up 2 Challengers on Cameron's Titanic Submariner..or will they present the world their explorational importance in deep sea dive watching and release the new 51 mm Rolex Challenger DeepSea for sale just after the historical dive?…Surprise us for once! 😉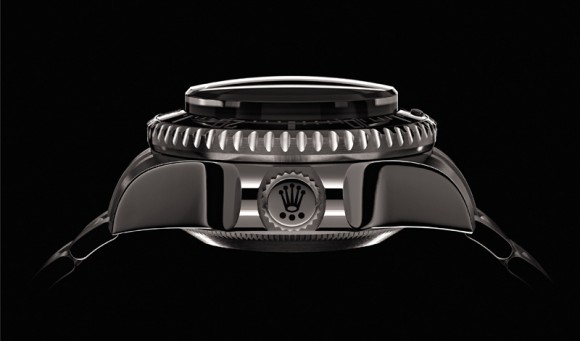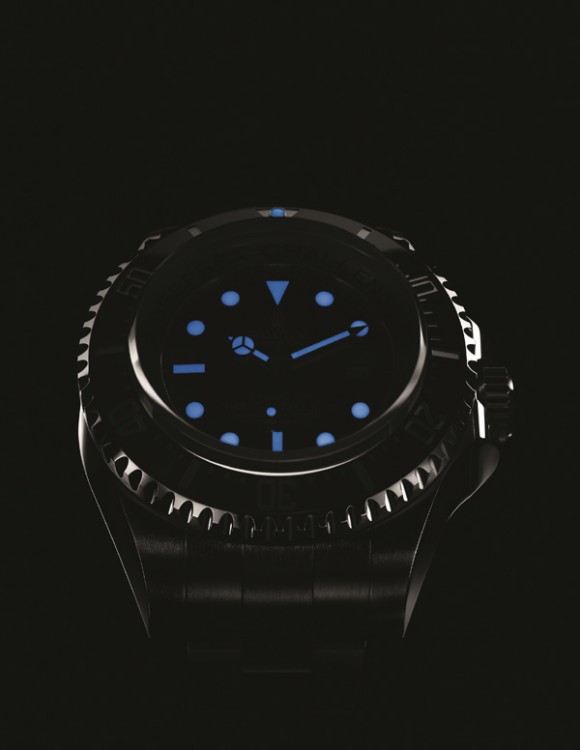 The Evolution of the DeepSea, 1960 – 2008 – 2012…from 42mm to 44mm and now, in giant size, 51.4 mm!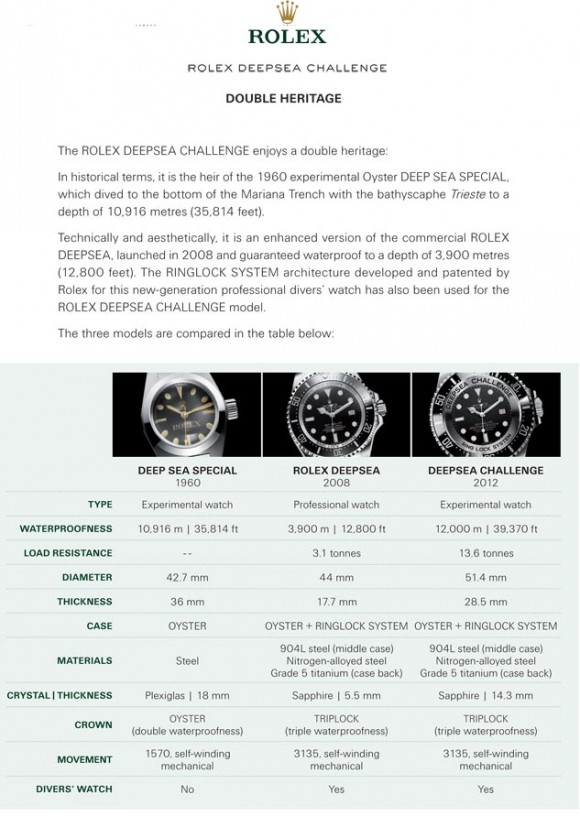 UPDATE: And here is my first version of the DSC, after adding some black and a little red!
Should I open the lines for a Pre-Order on below DSC?? You like it? Maybe you're even interested?…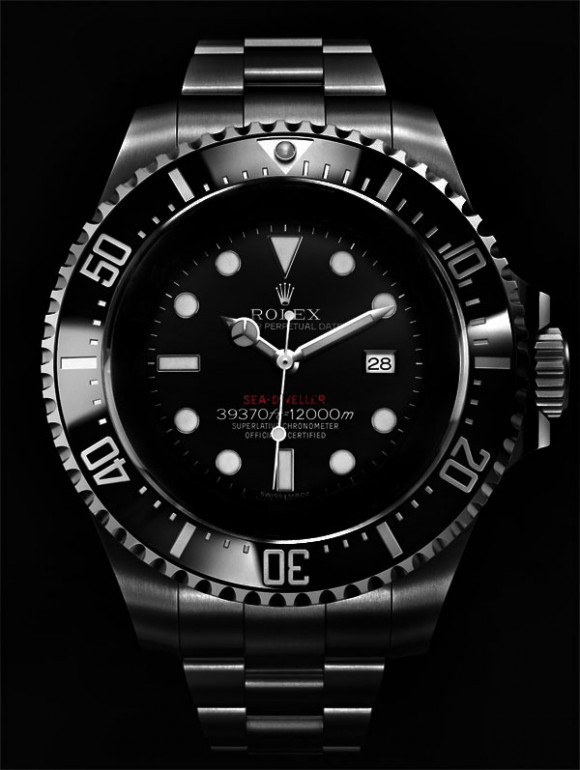 Send me your details here: http://rolexpassionreport.com/contact-us/ Lets see what we can do 😉
-DeepSea Challenger Movie, with the 51 mm in diameter it's become a Giant Rolex…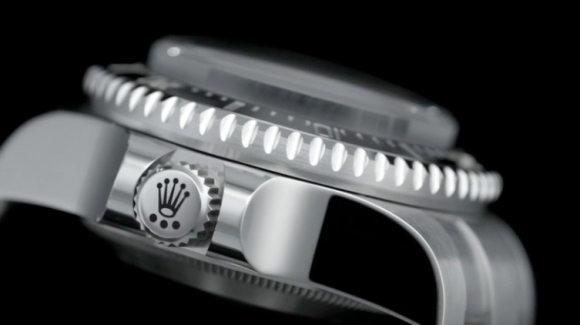 Check the Rolex Video here: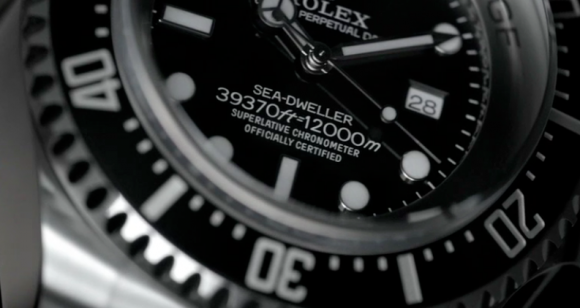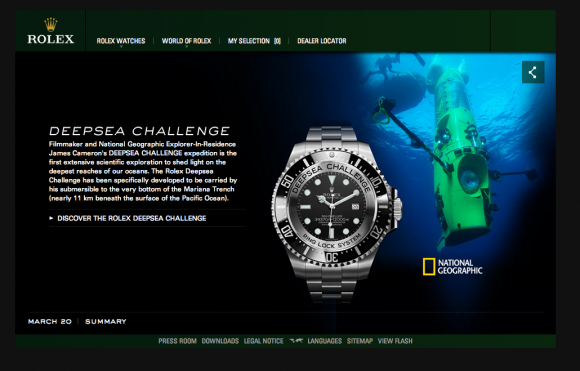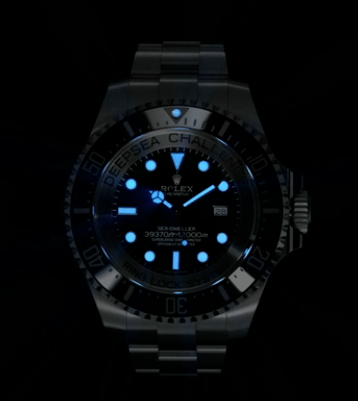 http://www.rolex.com/en/world-of-rolex/sports-and-culture/exploration/the-rolex-deepsea-challenge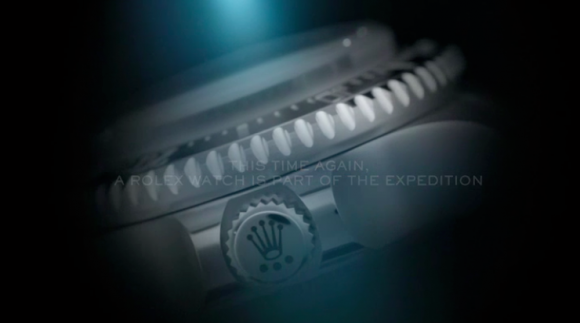 Small movement compared to the rest…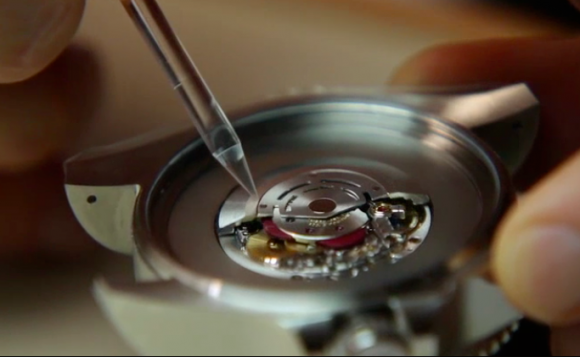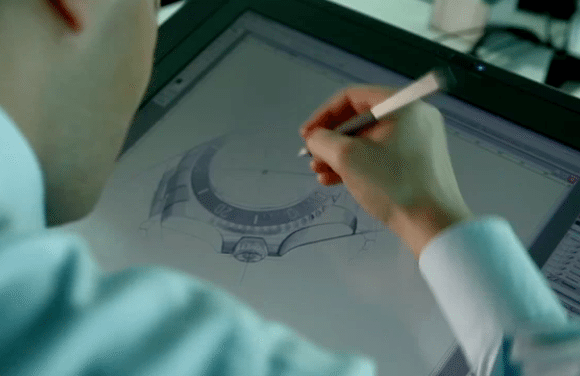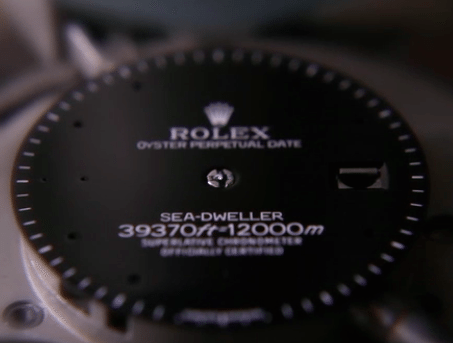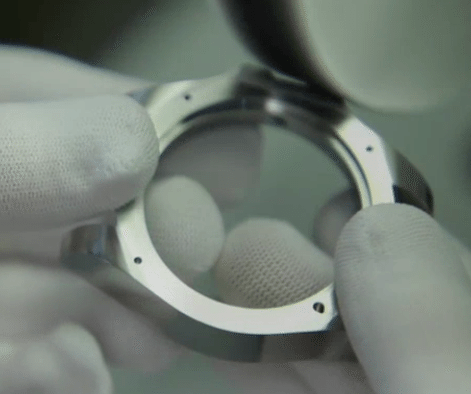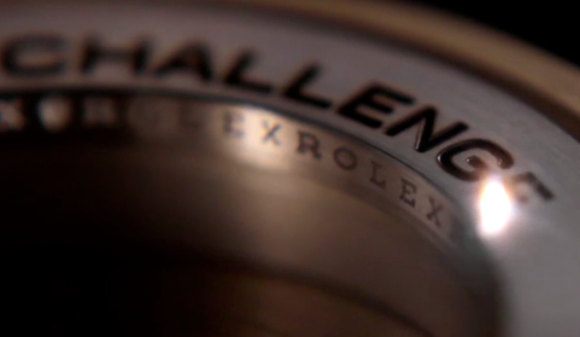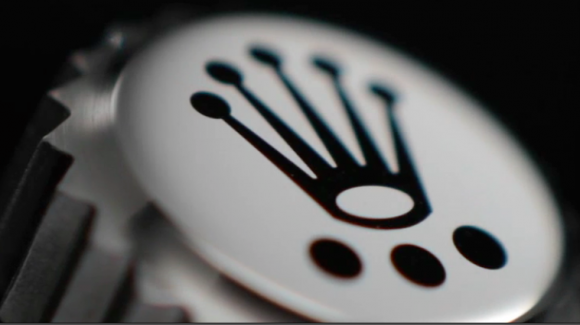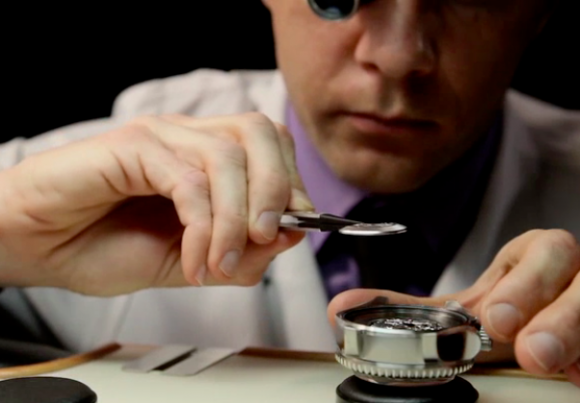 –> http://www.rolex.com/en#jcdc