Lt. Don Walsh – a living Rolex Deep Sea Legend – My encounter with a hero from Rolex their past and future!
Don Walsh (born 2 November 1931) is an American oceanographer, explorer and marine policy specialist and Rolex ambassador. He and Jacques Piccard were aboard the bathyscaphe Trieste when it made a record maximum descent into the Mariana Trench on 23 January 1960, the deepest point of the world's ocean. The depth was measured at 35,813 feet (10,916 m). It was simply amazing to listen to all his exciting stories, with his almost 80 year old he's still exploring around the world fulltime, BIG respect!!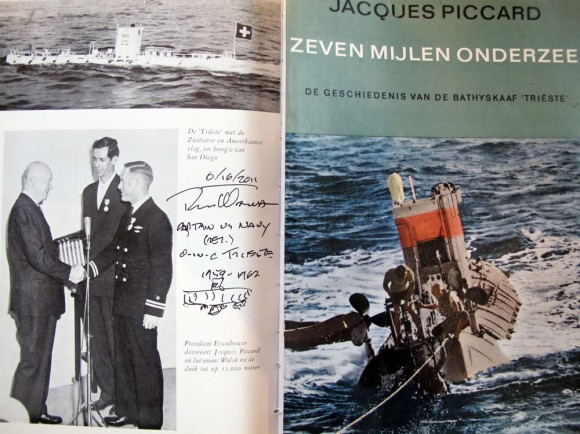 Check out the story about Don Walsh on the Rolex website by following this link…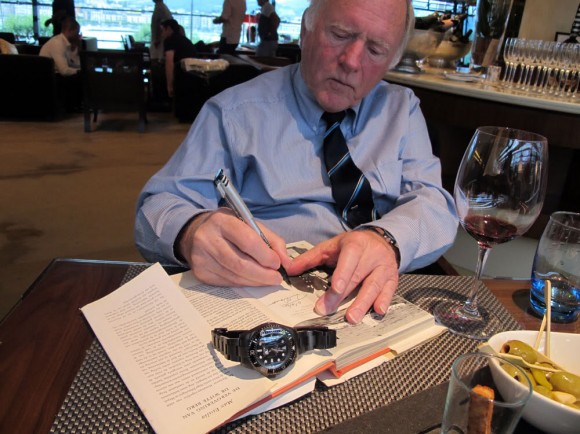 Every Rolex tells a story – Don Walsh Rolex Ambassador….
Very proud Mr.Walsh shows me his Rolex present..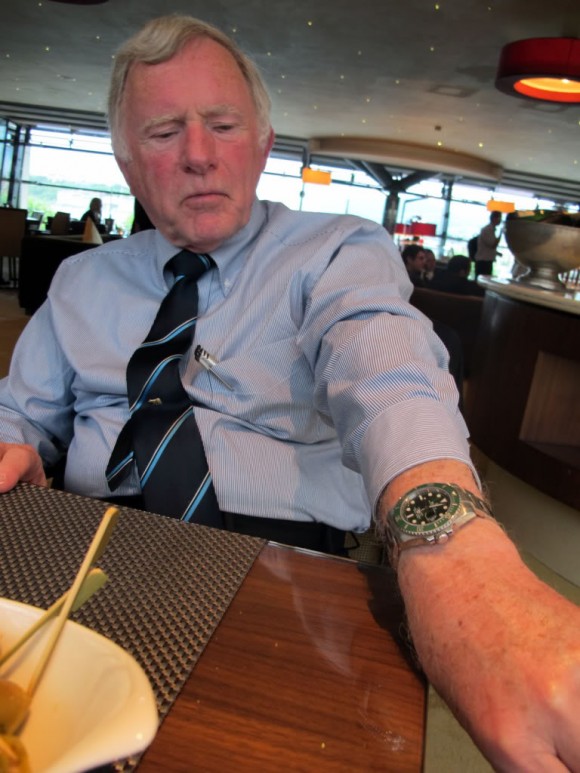 As green as Rolex can get 😉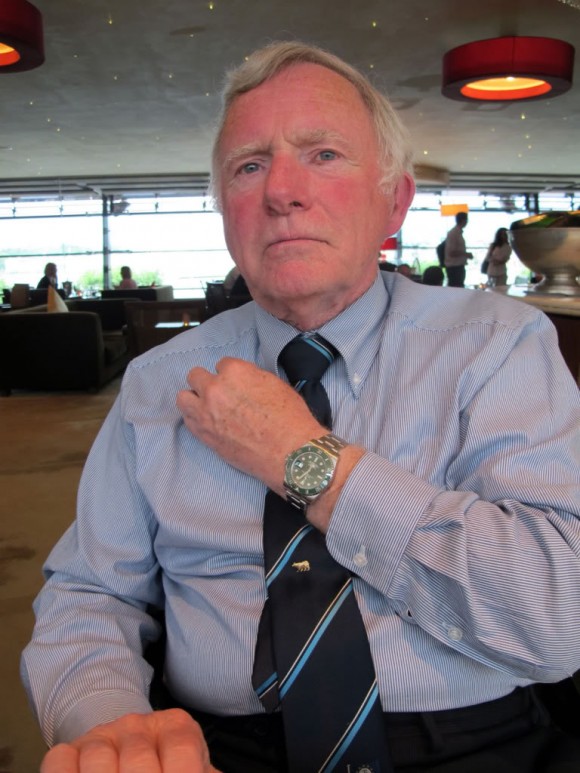 case back gravure: "Don Walsh – Deepest Dive – 1960 – 2010 – In Appreciation" ..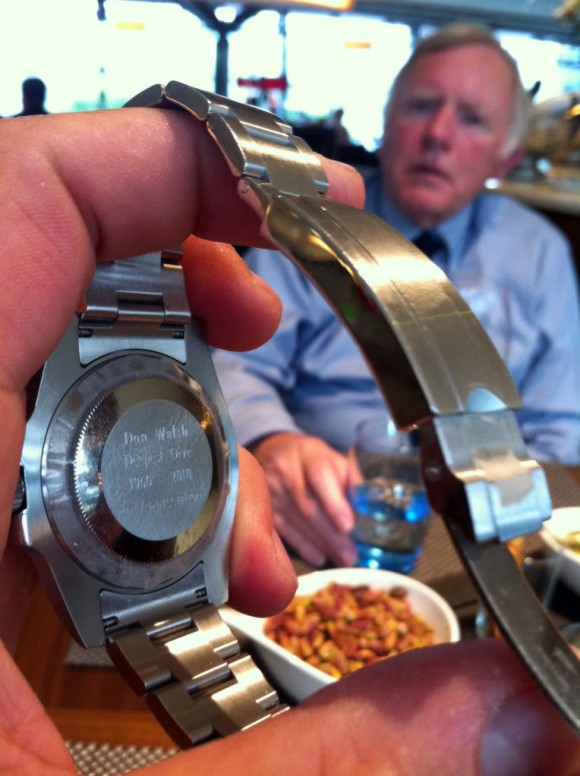 Just before my meeting, Mr Walsh just came back from a lecture he gave at Rolex HQ where he met new Rolex CEO Mr. Martini..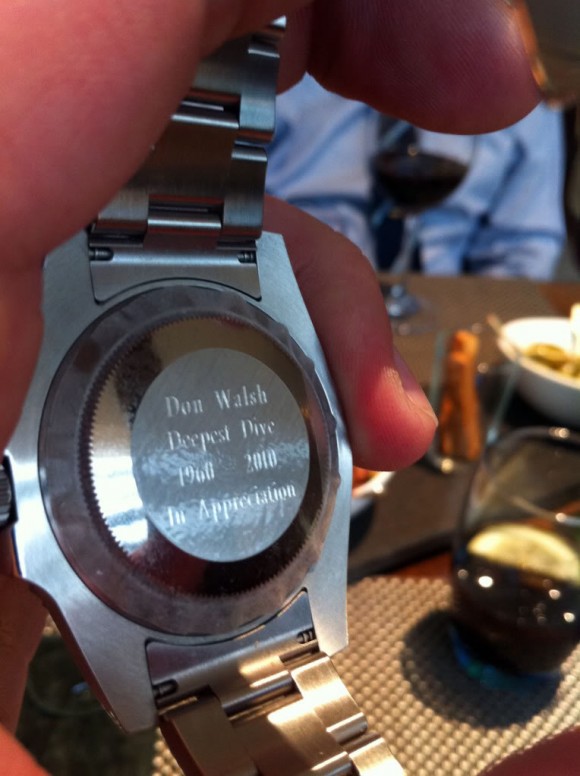 2 legendary modern Rolex, green Sub from Walsh & black DeepSea Piccard..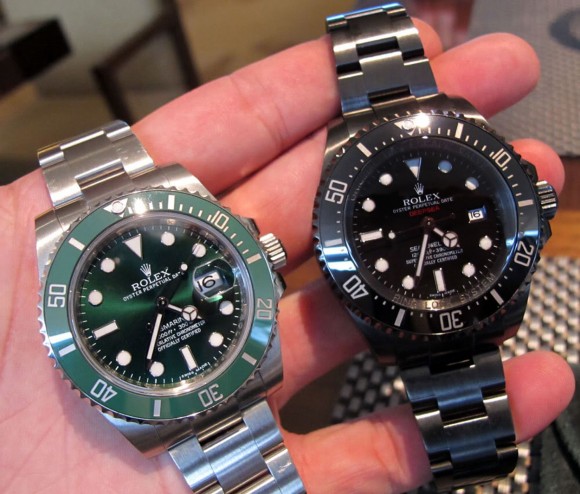 No 01/86 of Piccard DeepSea with Walsh's green Submariner 50 years celebration ( 1960 -2010) he got from Geneva..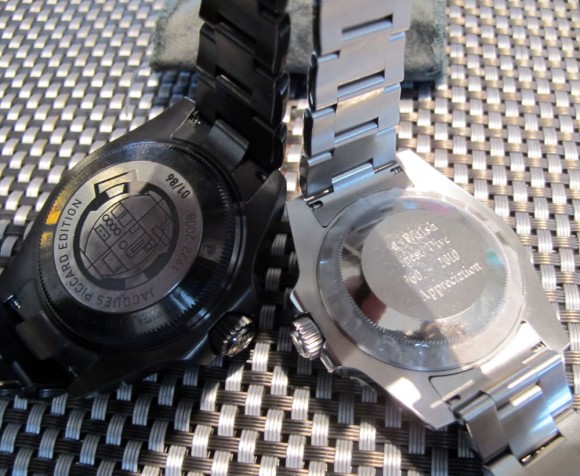 Über cool Rolex legend Lt. Don Walsh…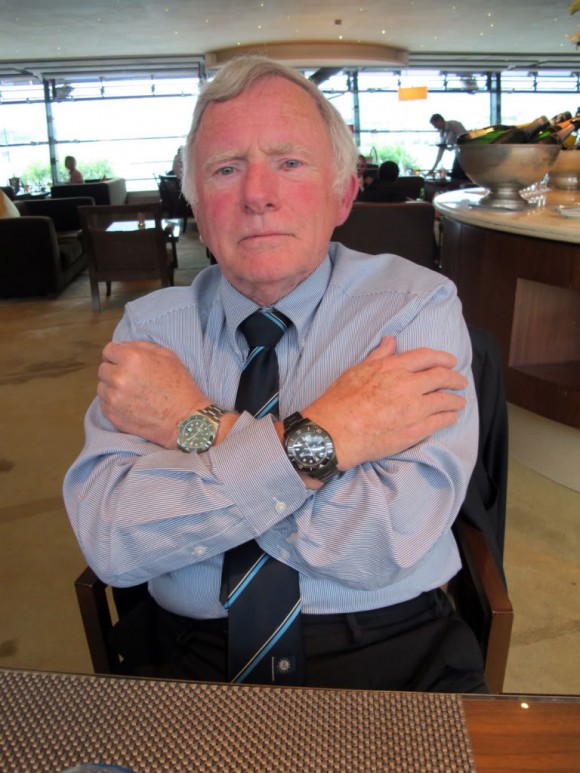 1960 – Triest Deepest Dive with Jacques Piccard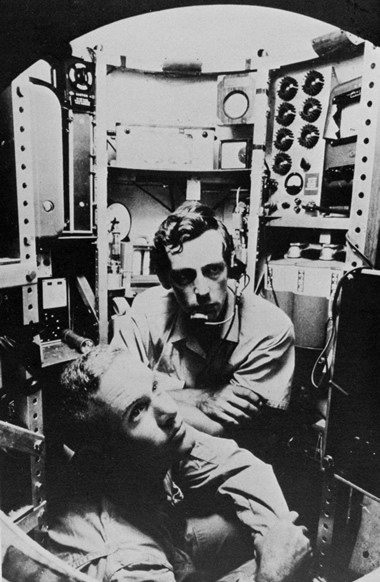 The same Don Walsh, 52 year later, who was present when James Cameron made his historical solo dive yesterday…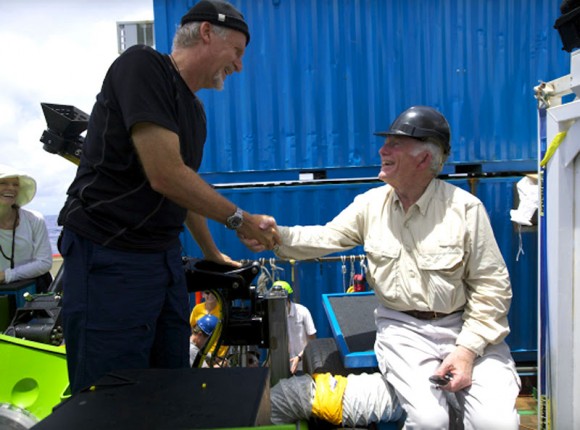 Here during his lecture at the Museum Du Leman. RPR reported earlier about it here:
http://rolexpassionreport.com/3546/history-of-the-rolex-deepsea-special-and-my-rolex-deepsea-explorer-lt-don-walsh-meeting-in-geneva-his-lecture-in-nyon-at-the-museum-du-leman/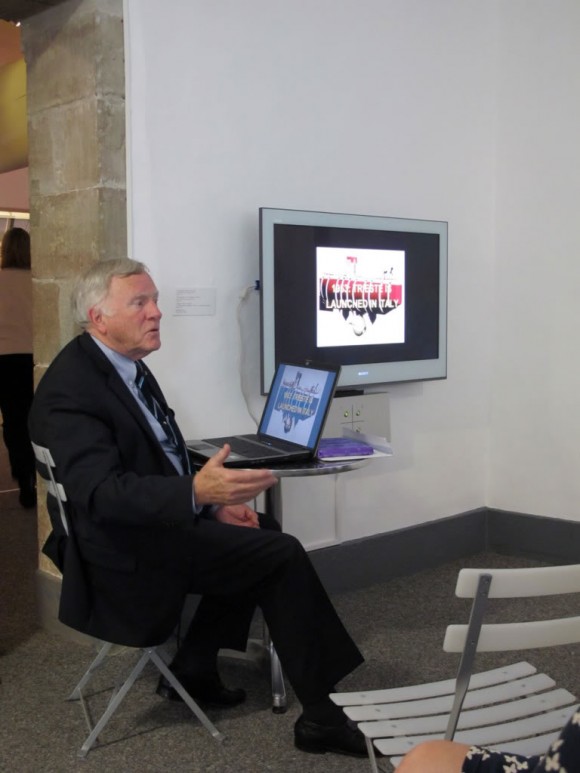 A absolute wonderful person, very dedicated to his work with the right touch of humour.  It was for me a big honor meeting Mr. Walsh, a giant in Rolex history and so important for our heritage we all here about!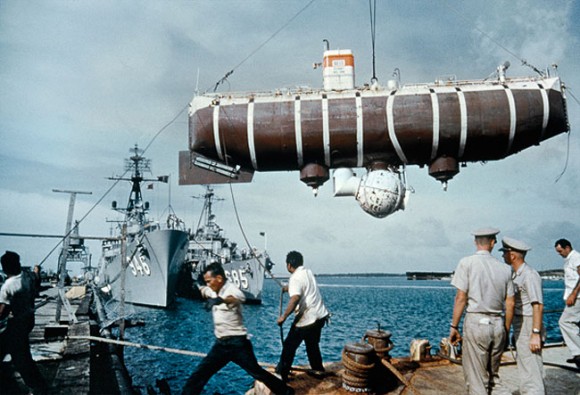 What a achievement of this living hero!!