Hillary Tenzing Lecture at Vintage Rolex Meeting in Hong Kong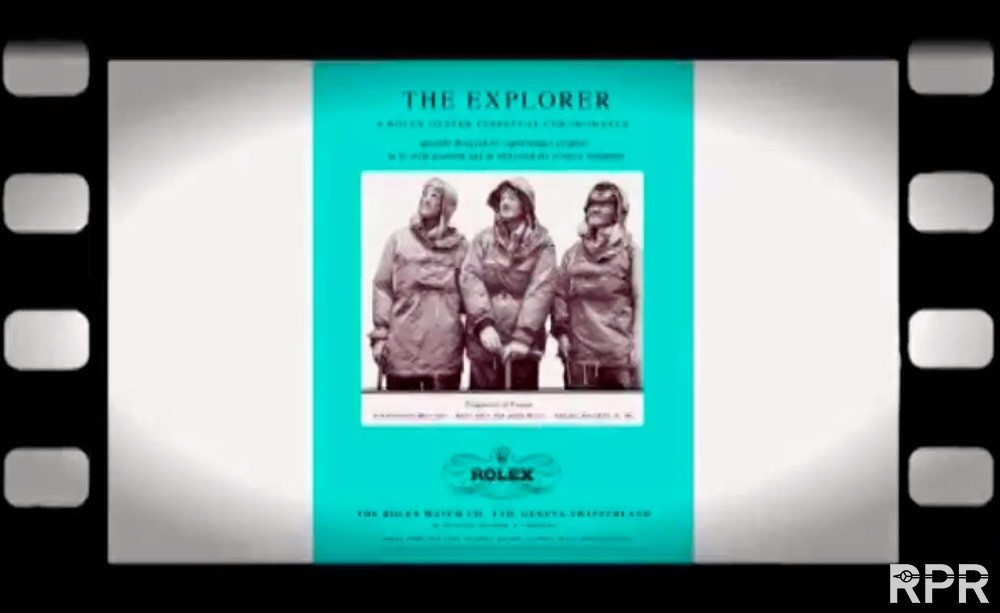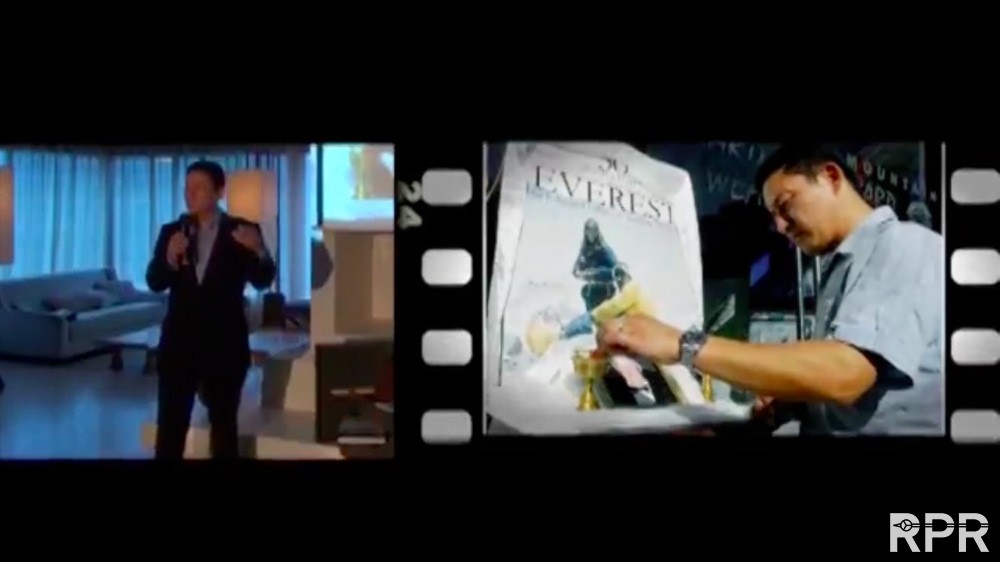 Enjoy our dedication to the heritage of Rolex by checking out our exclusive footage we recorded at our latest   Passion Meeting in Hong Kong. I'm extremely proud of the great way we all together honor Rolex so perfectly! It was great again to see how enthusiastic my Rolex friends welcomed Peter Hillary and Jamling Tenzing Norgay. Both got embraced with the deepest respect by the vintage Rolex community in HK for the heroic role they're played for the wonderful heritage of Rolex. Once you've seen the HTE Movie, you understand the deep passion we have. Passion for Exploration! So enjoy the exclusive Rolex Passion footage we recorded for those that didn't make it to our meeting, 59 years after the conquest of Mt.Everest, May 29th 2012 in Hong Kong.
Let's start with what us Rolex lovers interests the most, the intensive relationship the Hillary & Tenzing families have with Rolex during the last 60 years since their May 29th 1953 Mt.Everest Concquest…
The Hillary & Tenzing Hong Kong Passion Lecture  I divided in 4 parts so we could upload it to Youtube.
Here's Part 1..
Hillary & Tenzing Hong Kong Passion Lecture – Part 2
Hillary & Tenzing Hong Kong Passion Lecture – Part 3
Hillary & Tenzing Hong Kong Passion Lecture – Part 4
I'm very thankful towards Peter Hillary & Jamling Tenzing Norgay for the super special lecture they presented us all! So beautifully they show us the magic history of their fathers, their own lives and the way Rolex played a important part of it. For me personally a dream has come through, working together with the legends of Rolex their past is the best thing that could happen for me. Besides the fact I could do massive research about the wonders of the Rolex Mt. Everest watches or discovering one of the greatest Rolex ever made, The Tenzing Rolex the fabulous history of Rolex makes me travel around the world meeting new passioned Rolex friends. My Rolex quest became "The thin line between passion and obsession" 😉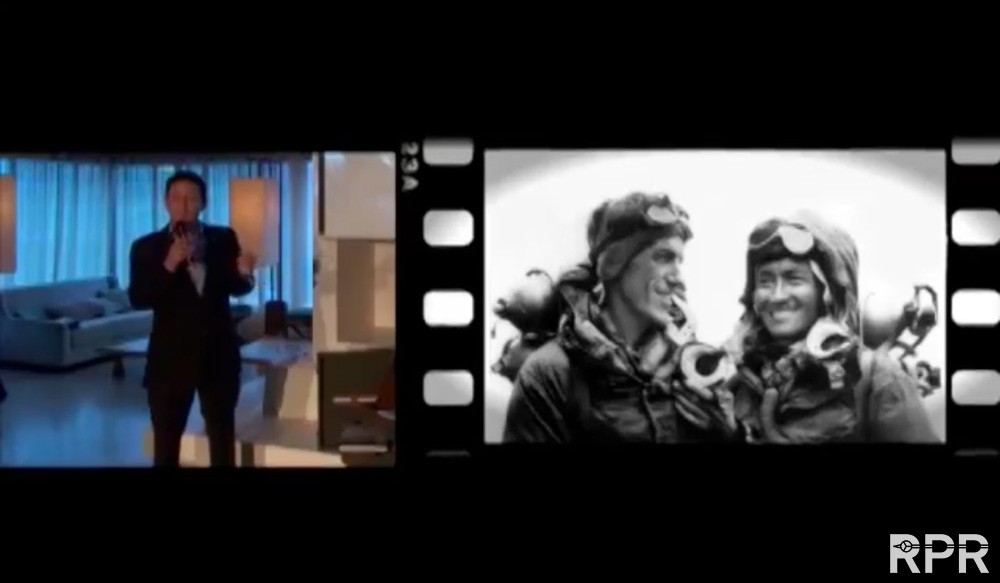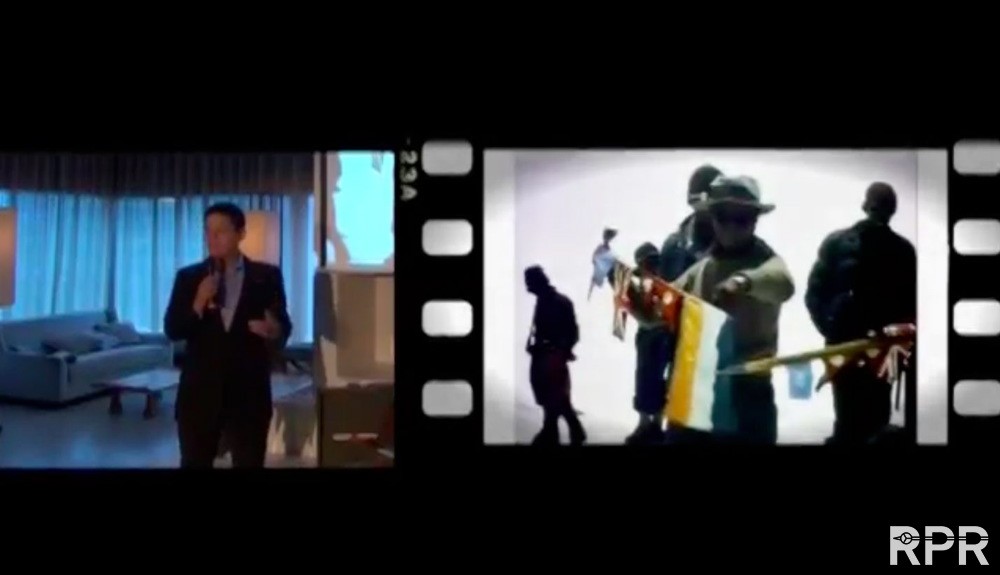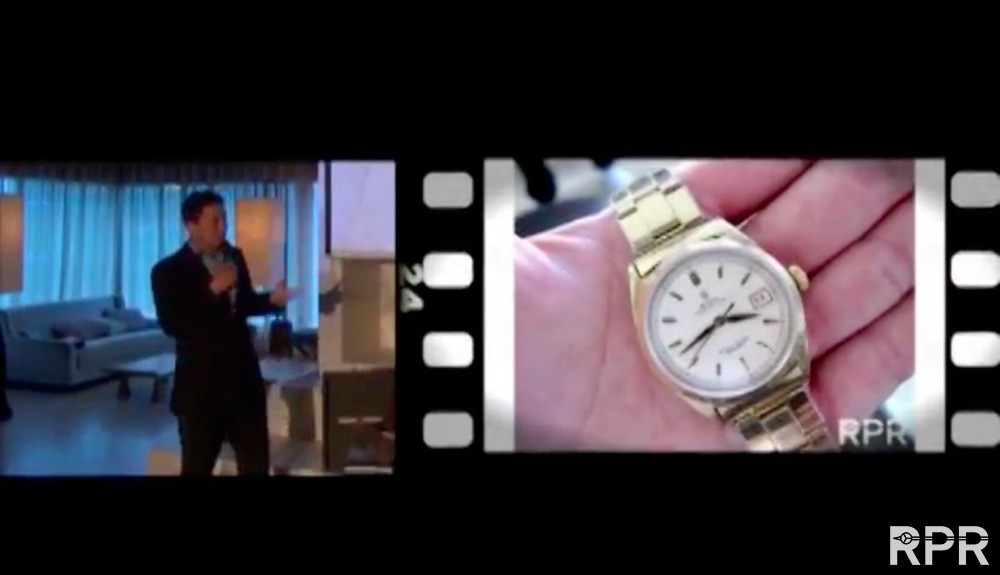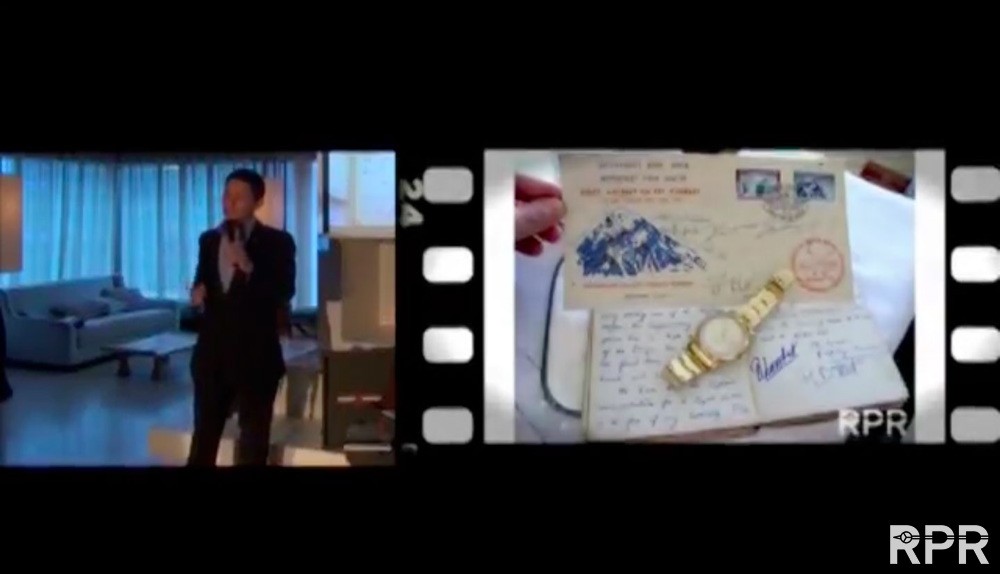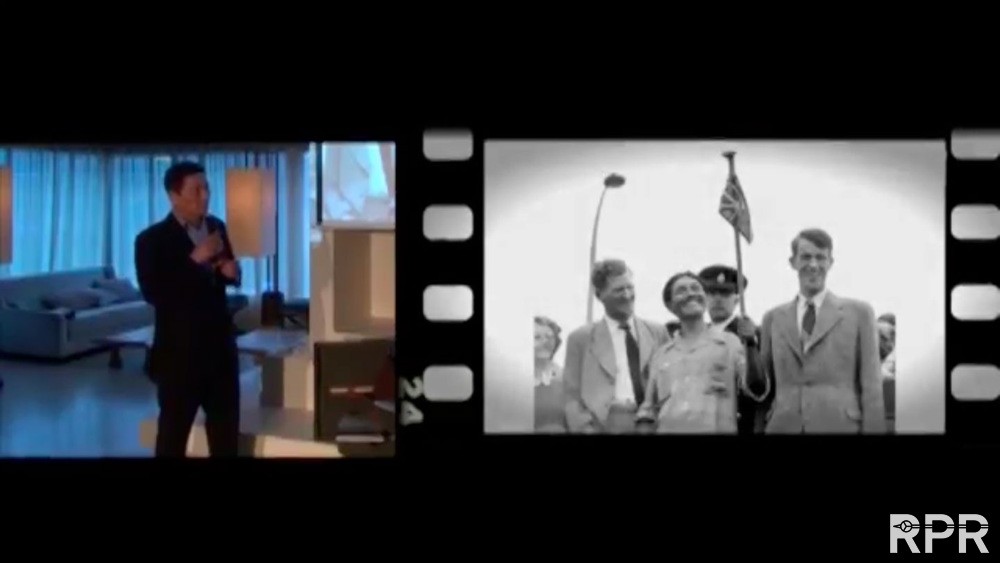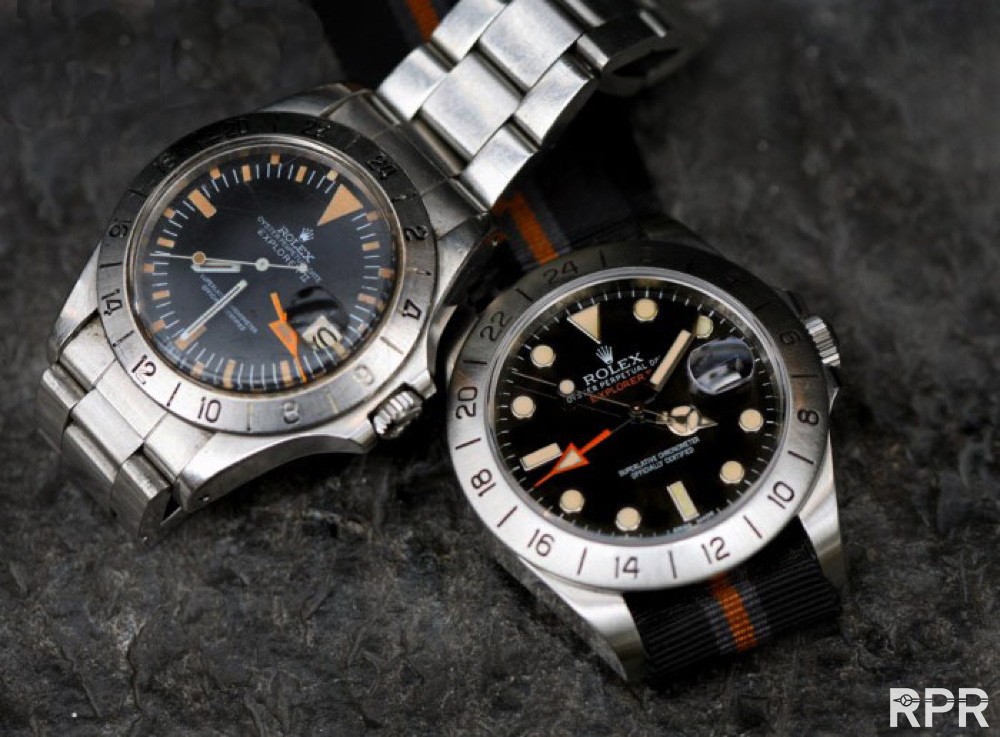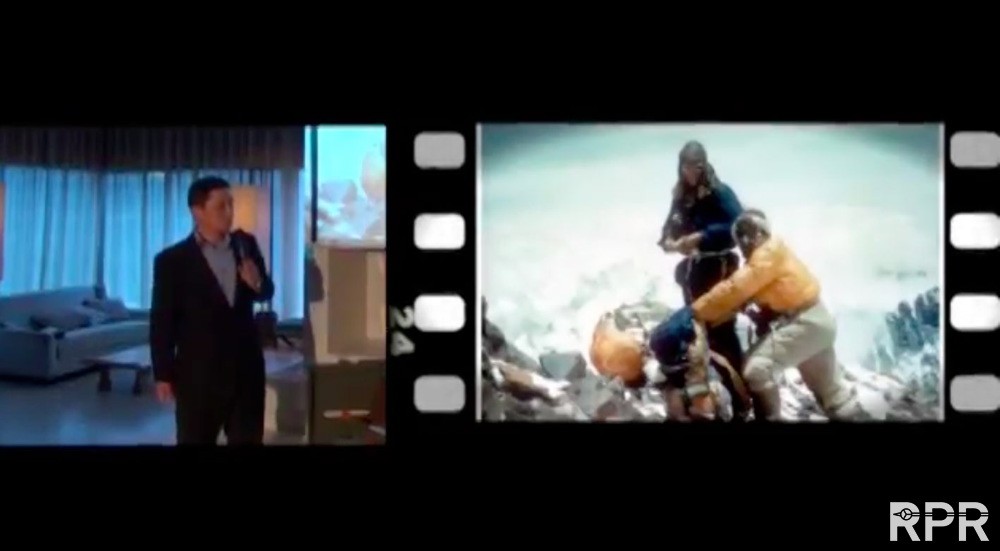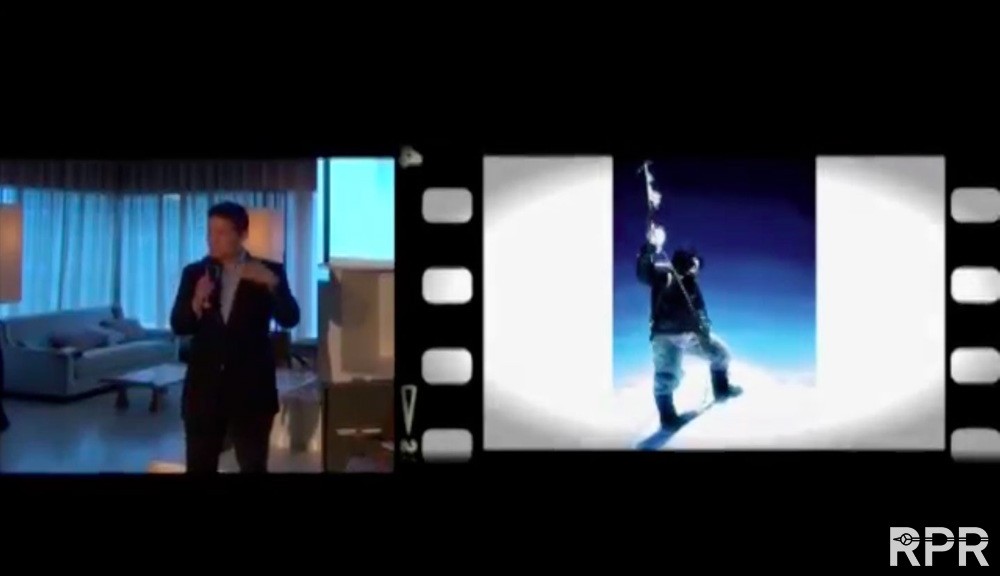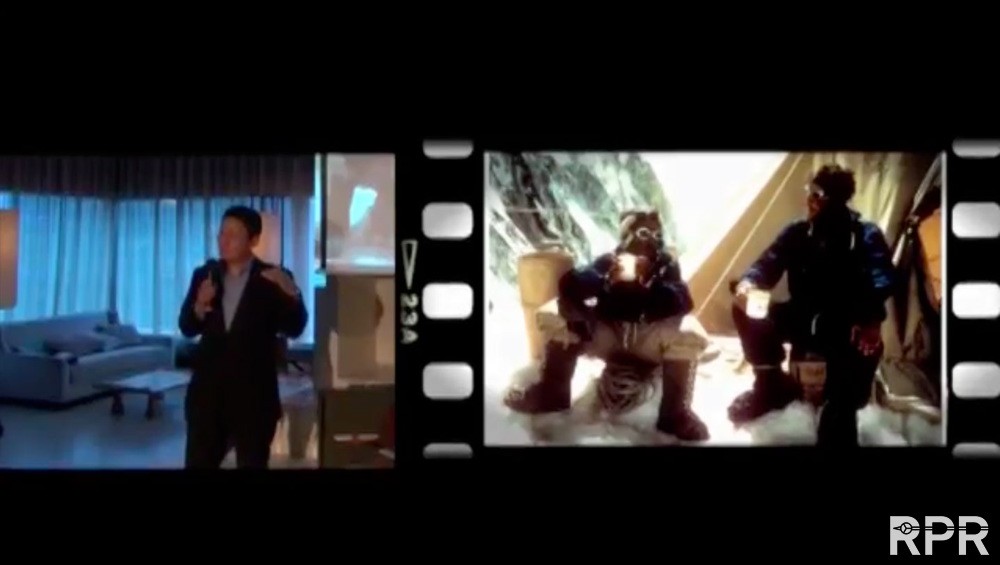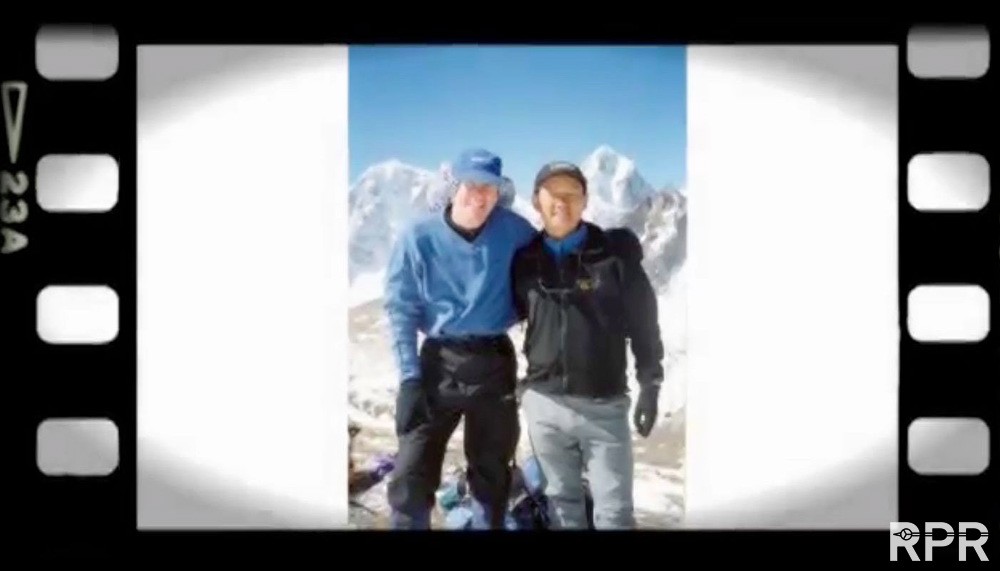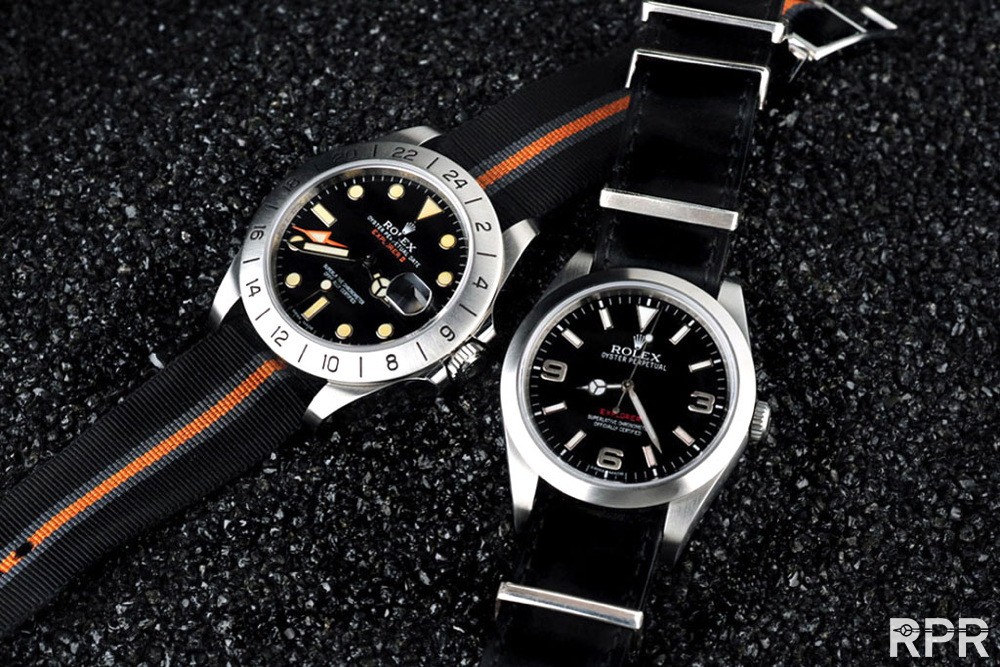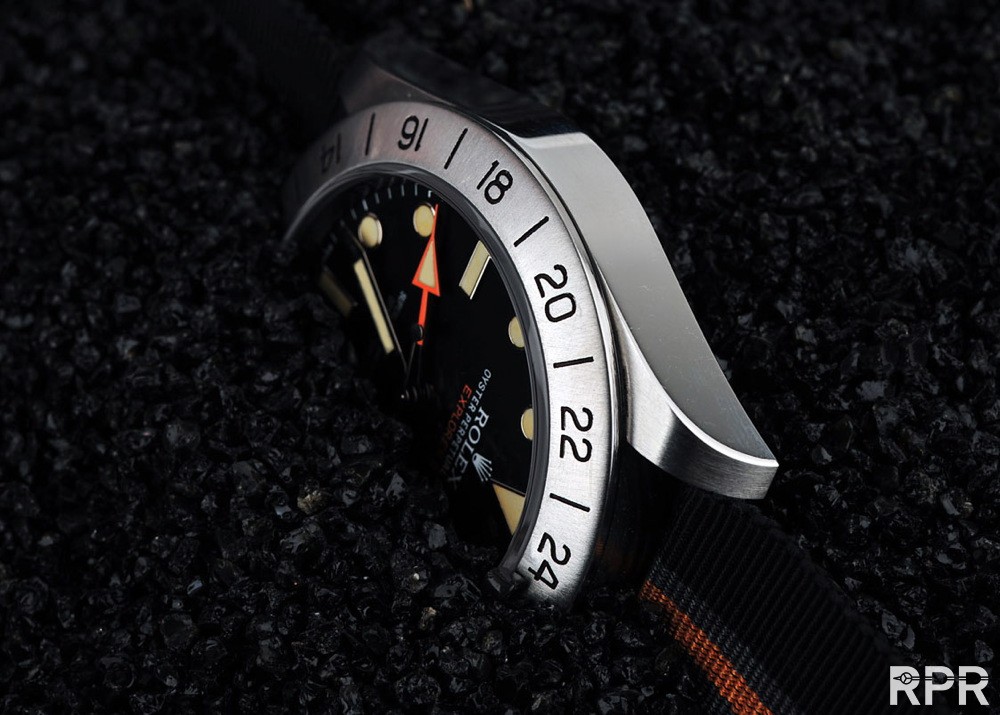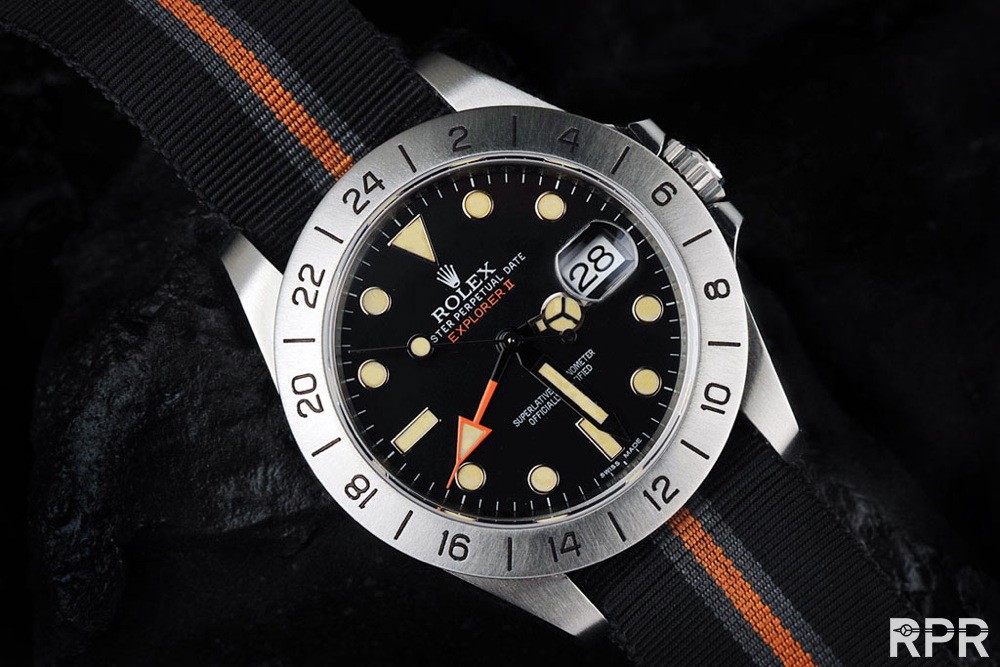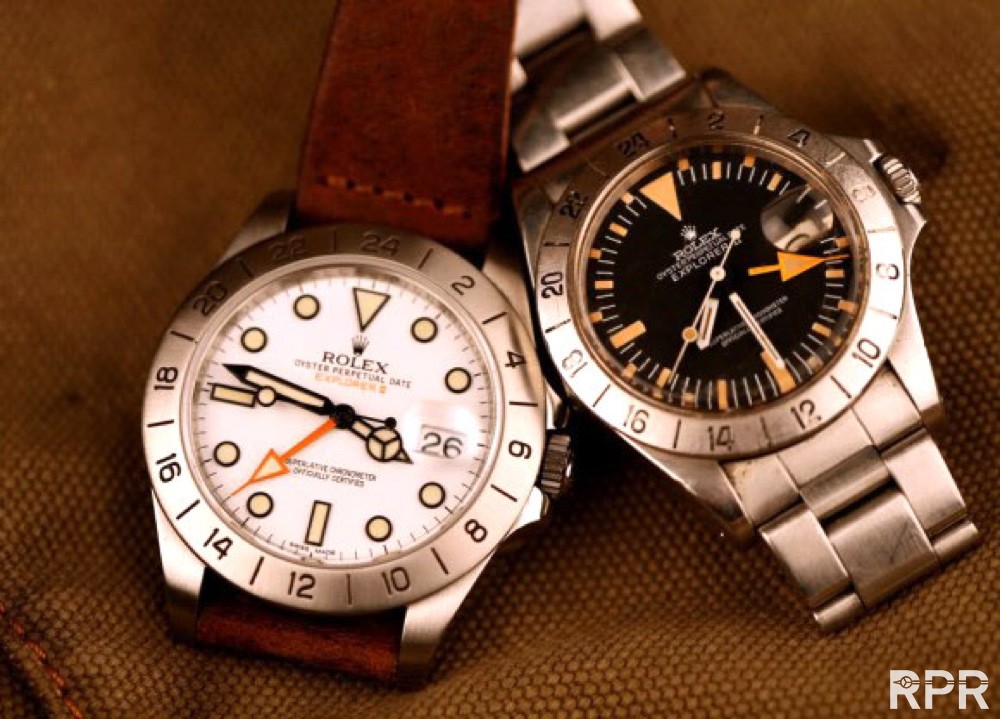 Many thanks to my greast friend for joining us & See you all soon again!
Philipp Stahl