MANY thanks for all your passion! Wonderful details & brilliant pictures! They describe the passion we had all together perfectly!! Below the report of the masters photographers eye in all detail;-) such a BLAST!! The VRF post you find here. Enjoy his mind blowing impressions!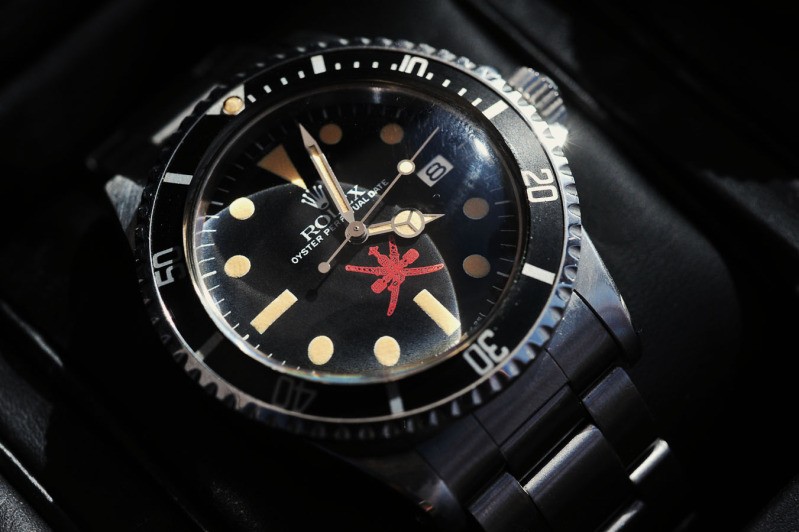 THE MAASTRICHT MEETING of passionate Collectors 2012 has been a blast. What more to ask for then so great company of new and old friends, fantastic/mindblowing watches, 26-29 degrees and SUN… so much SUN!!!!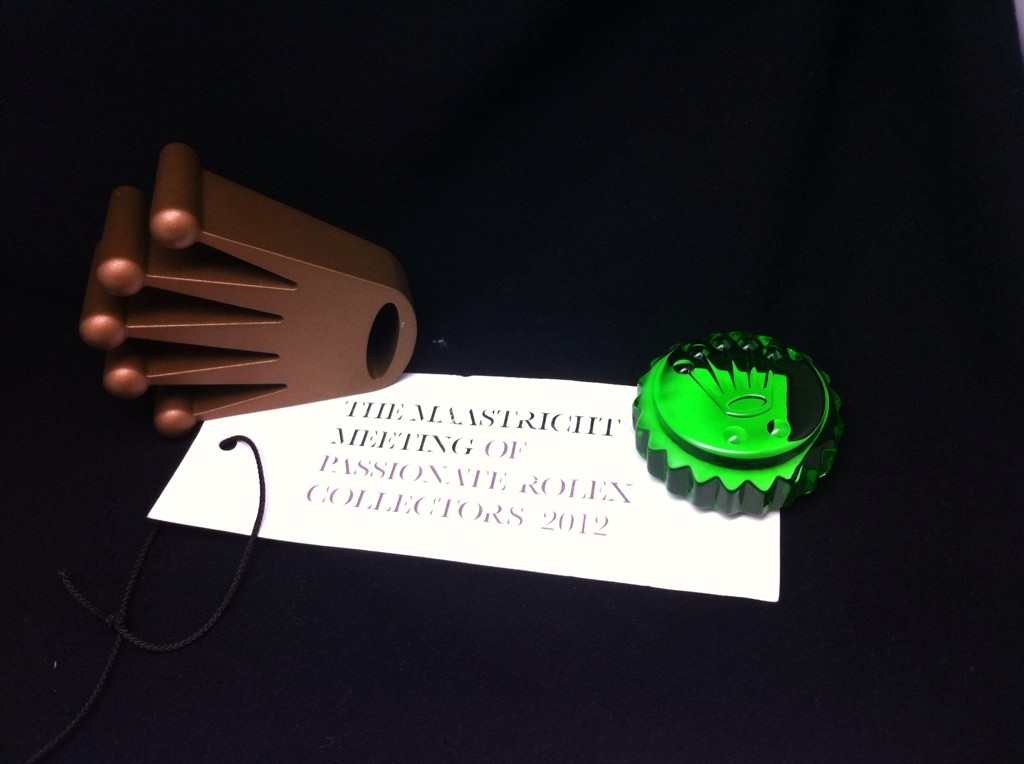 This year was the 5th edition of the Passion meeting. Crazy how time goes by.And a moment of reflection to Philipp and me. First of all we want to thank all those crazy people to join in. Such efforts have been taken to be there. People from Japan, Australia, Switzerland, USA, France, Germany, Luxemburg, Sweden, GB, Austria, Netherlands,… have found their way to the little town of Maastricht. Some already joined in on Friday for a 3 day blast…. and a blast it was..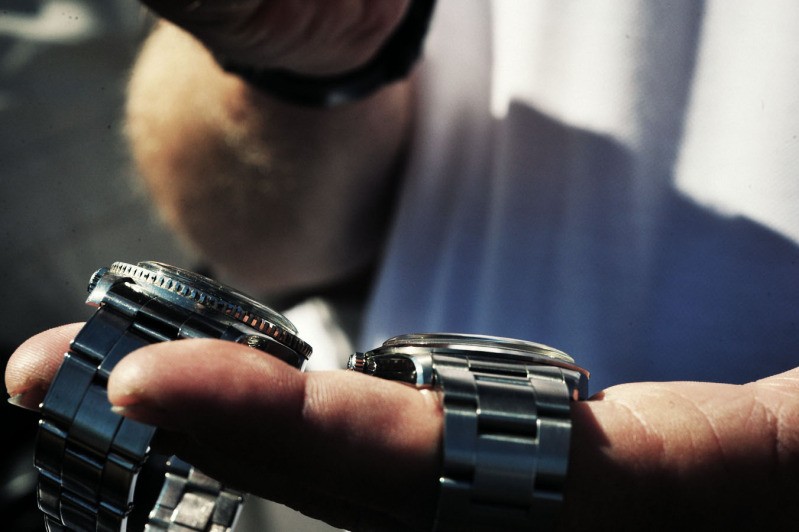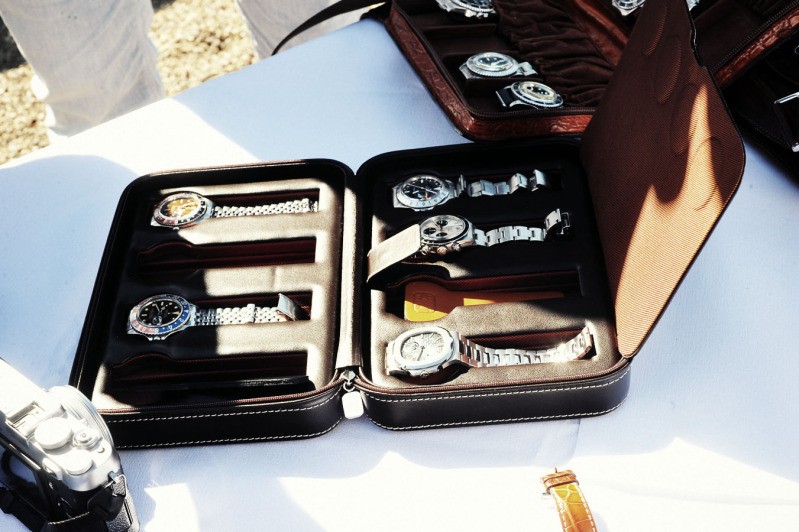 Rolex Submariner ref 5512, minute track and 4 line with submariner in gold, stunning!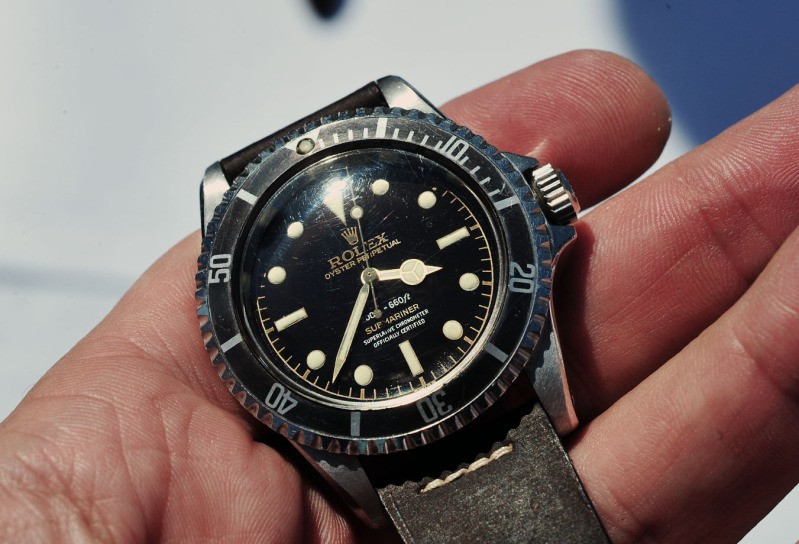 First 2 generations of Submariner; 5512 & 6538 Big Crown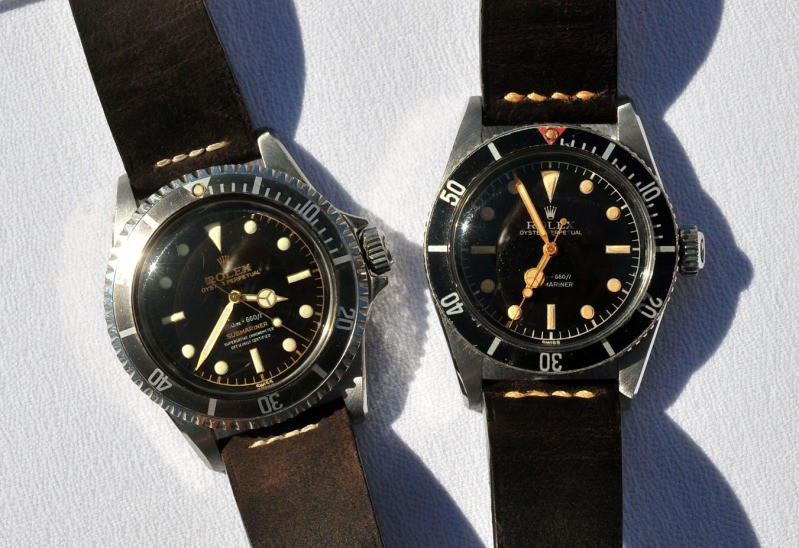 Tropical melange of 3 Sub ref 5512 and GMT ref 1675..Its become art!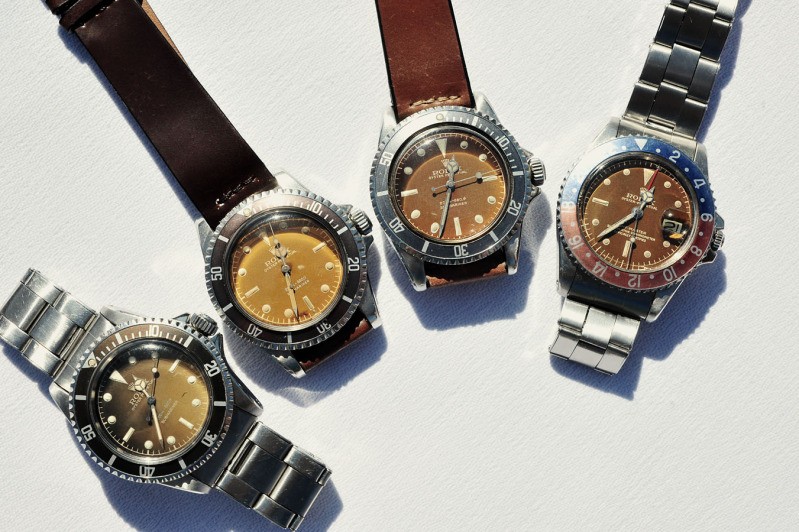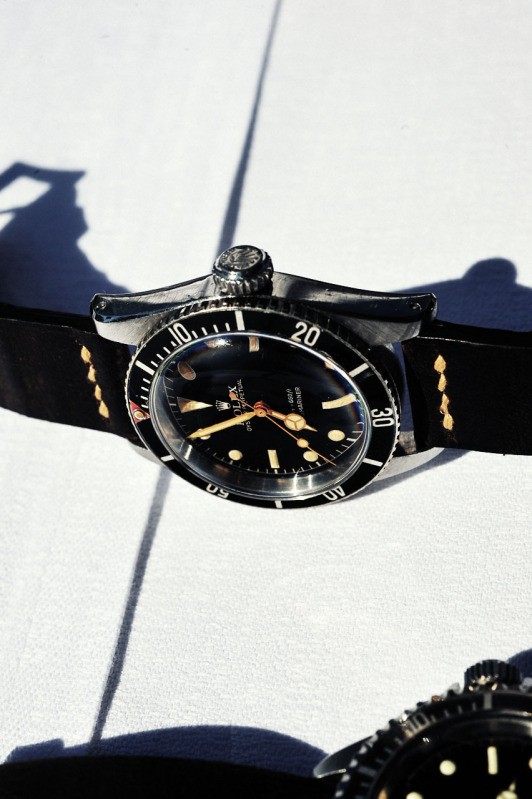 What has changed in those 5 editions…. well every edition has it's own atmosphere. But we have seen that every year it is getting relaxter and relaxter!!!
Maybe it's because we have seen so many great watches over the year… the RUSH and OHHH/AHHHH/BOOOOHHHH is less on references.
I see people with killer grail references and collections start to get totally excited about a small and special Heuer, wooden structure dial… patina of indexes.
We have changed from reference horny people (maybe LOOL!) to people of taste for emotional special watches, No matter the price, reference. It must be high quality in condition, special in detail or has to have some very need feature. Watchwise. That is why you see less groupshots… as nobody realy cared… about number of Newman, Bigcrowns, Milsubs…. etc.
But more important….. and most IMPORTANT…. are the people.
It was such a blast this year to see a couple of first time contenders getting completely blown away… and at the same time completely relaxed and 1 level with people involved in this for years. Theire fire and passion also lightens up the one from the others again….
It was so great to listen to others… about their passion and story behind the hobby.
And that is the big tragic of the meeting for me. Philipp and i both started the meetings to share the crazy passion with friends and people of the same mind… but also with a wide audience out there. To light the fire and keep the flame burning wild….. And always the save, relaxed, humble atmosphere of the meeting was also what we tried to share. To show that it was not so much about the watches… but about friendships and honest relations between the people. Which is so important for me in this. As sometimes people said 'Passion' is just about rich people being a snob etc… elite bla, bla….
And it is so not!!!! You can only feel that when you have been there…. or see the way people act and enjoy the company. No matter if you have 200 or 2 watches….
But the times of today have forced us to keep all identities of people confidential. As there are people less honest…. and for the future of the event… we will only be able to share those images of watches. Tragic.. as as i said… the event is about so much more then watches.
I hope you all understand… and you still will get the feeling… without the images of all the smiling, drawling, laughing and enjoying a great time people….
Again a big, big thanks to all the people who joined us!!!
Such a blast!
Let's start with some porn then…..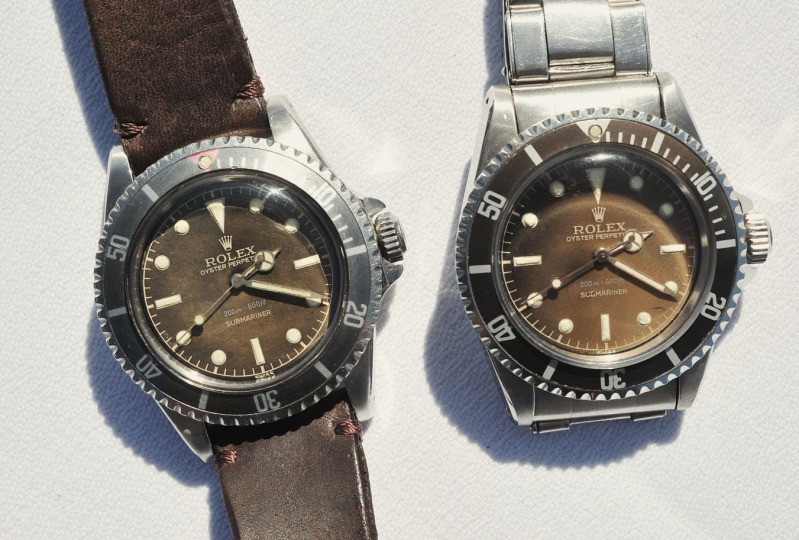 Tropical GMT 1675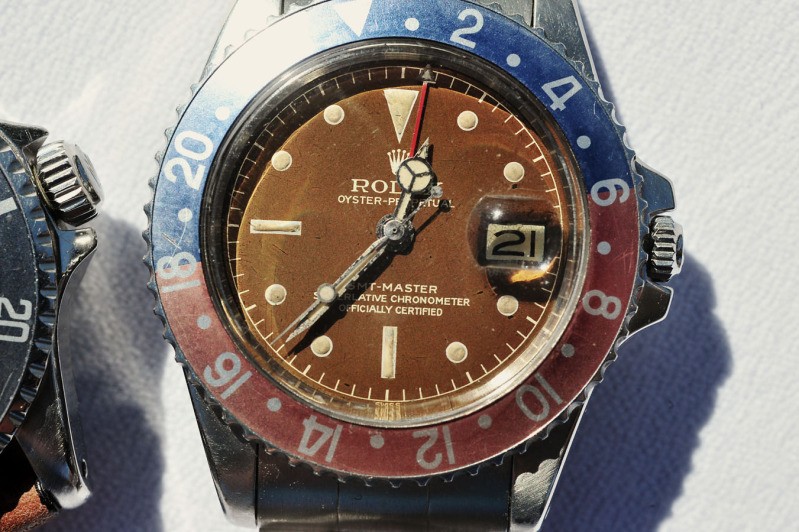 all brown 5512 Sub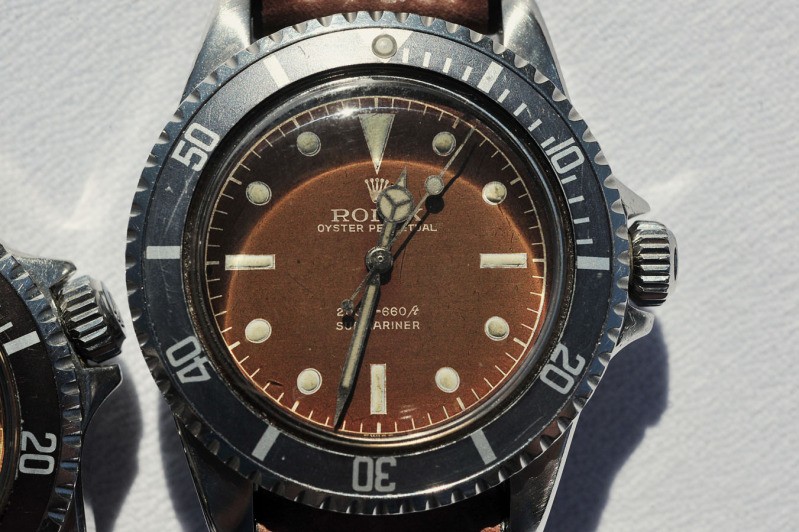 Gold Newman 6239, Qaboos 1680 and 5512's Subs..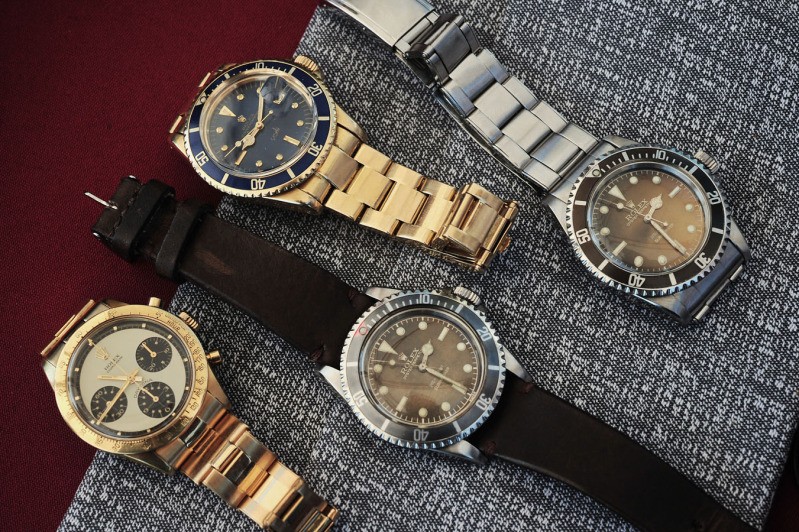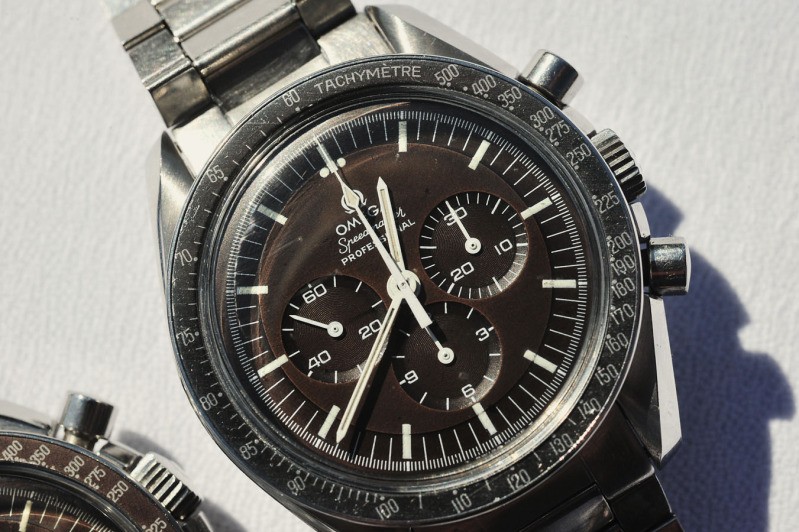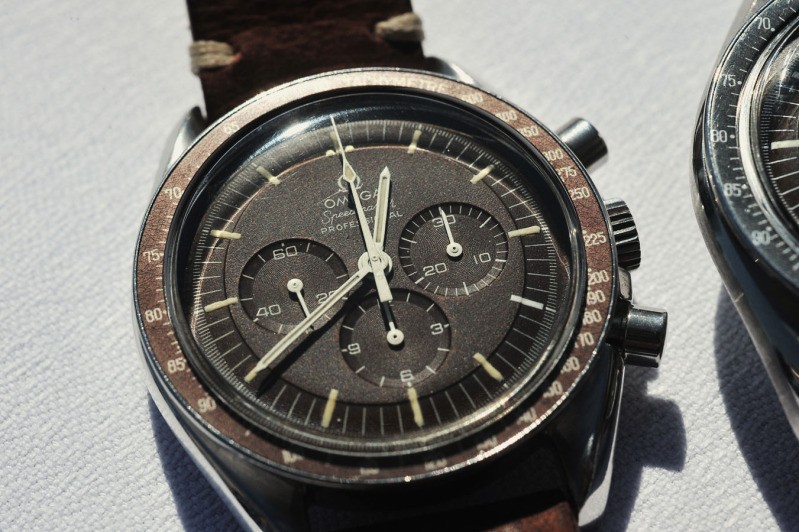 Caramel 6263 Daytona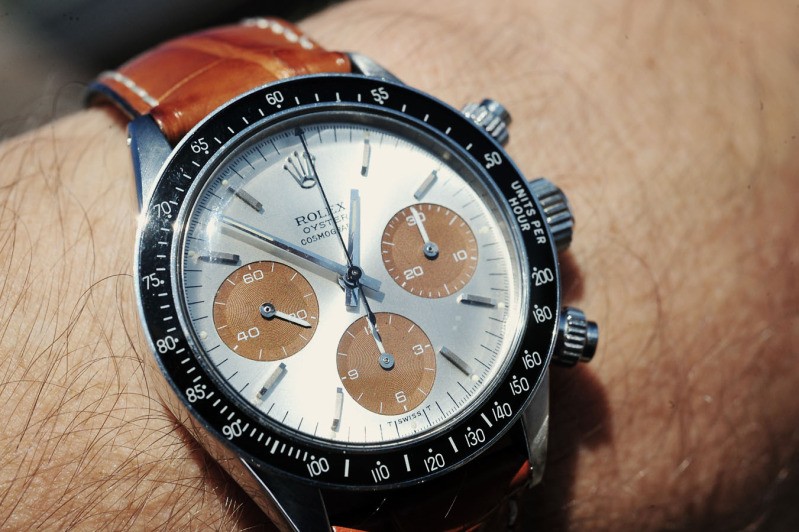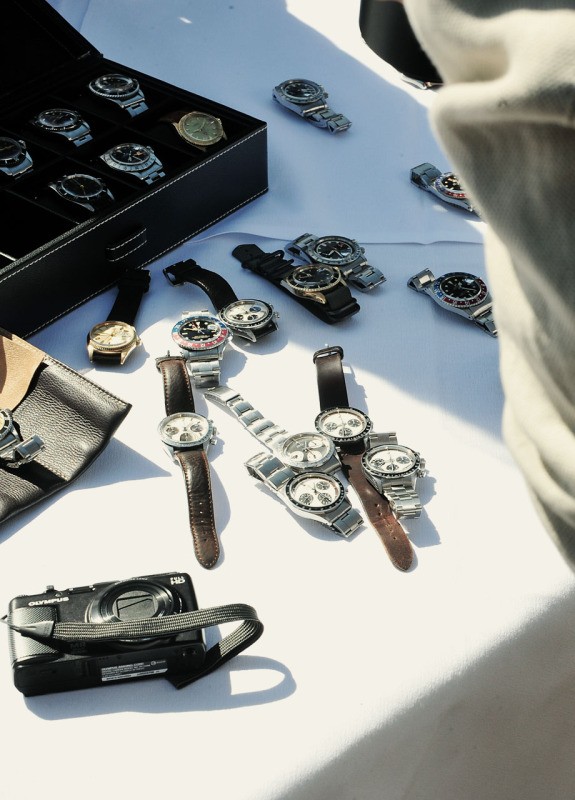 Early Oyster & Pump Daytona's..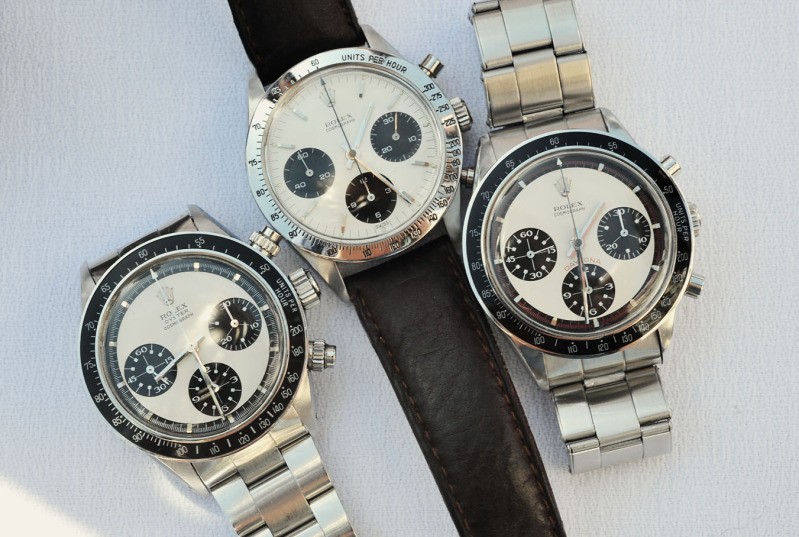 Early Seadweller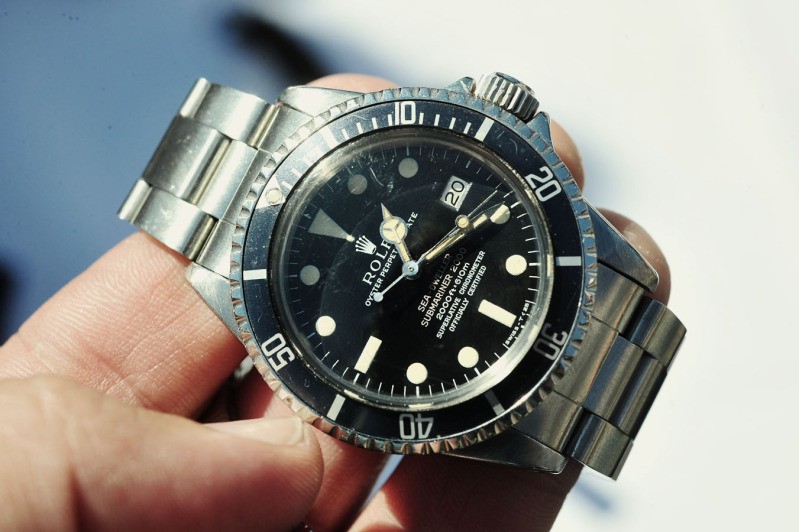 Military Sub..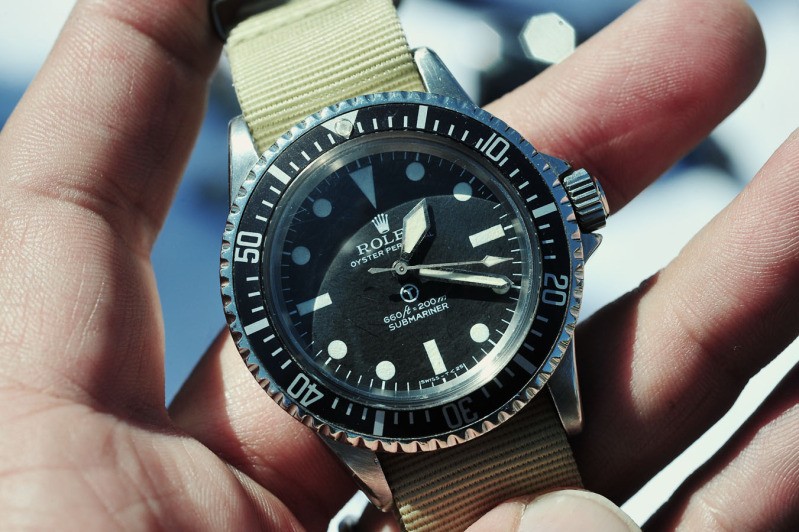 Rolex Datocompax alias Killy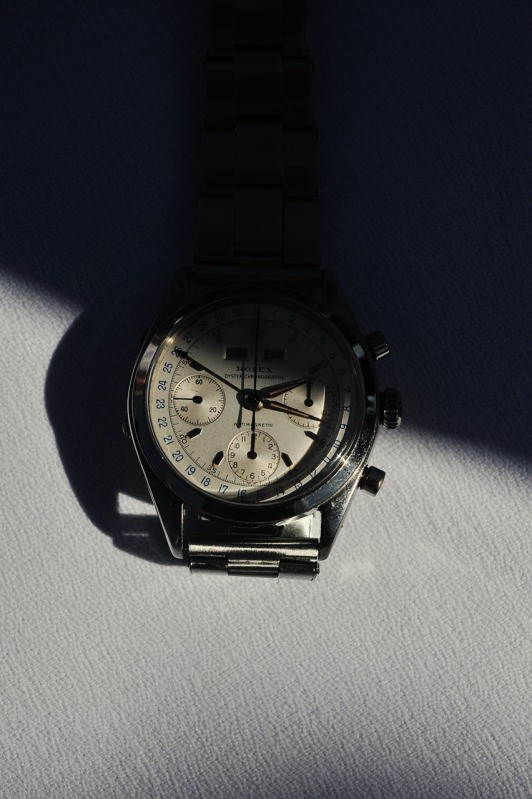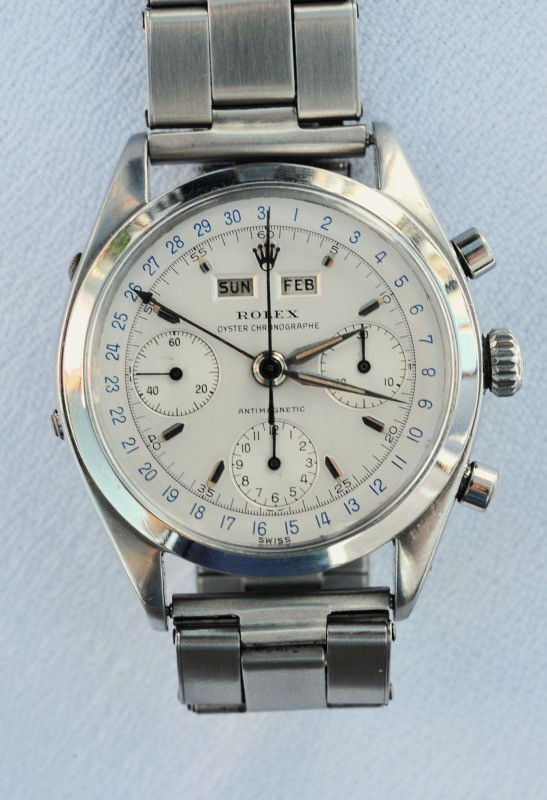 Early Sub ref 6200 big crown with small logo, long hour hands..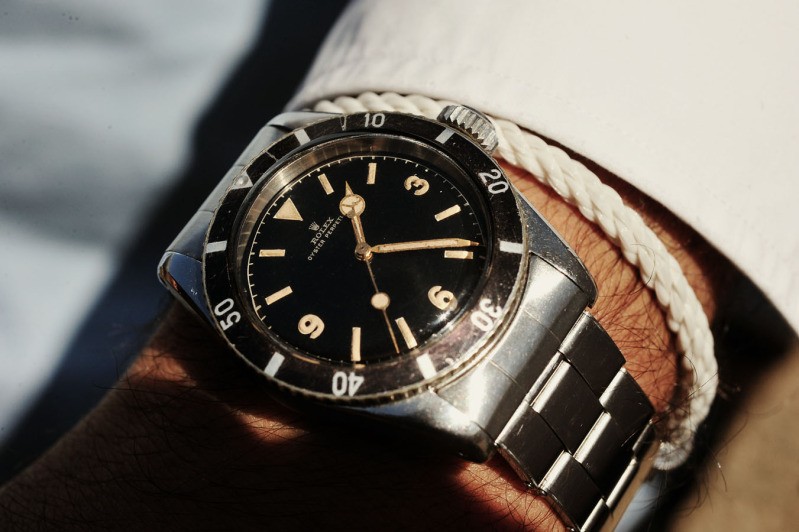 Rolex Oyster Paul Newman classic..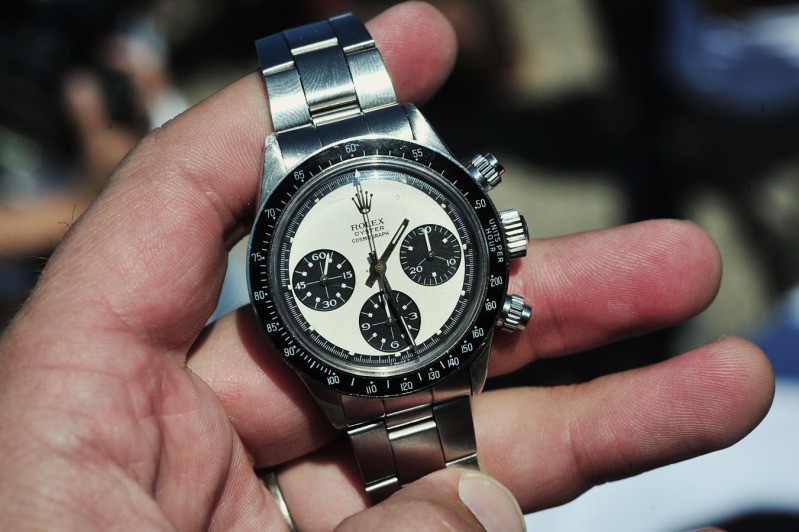 Can you imagine…next year at Basel World, in 42 mm? 😉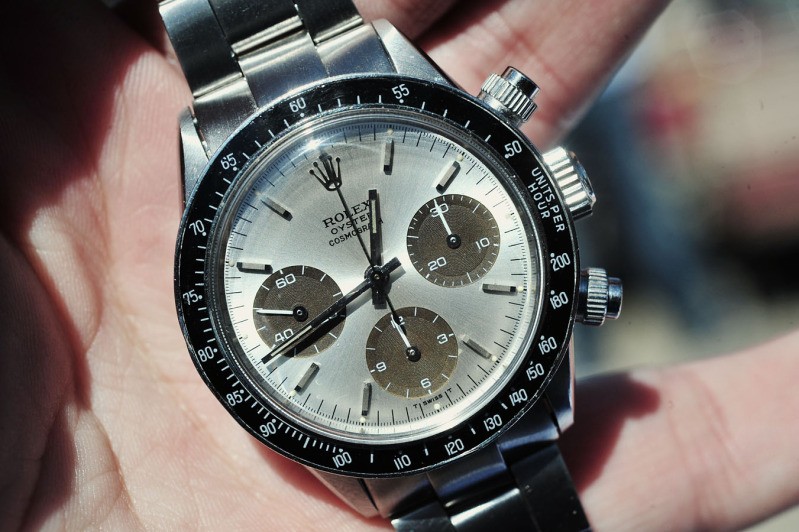 6538 & 6200 big crowns..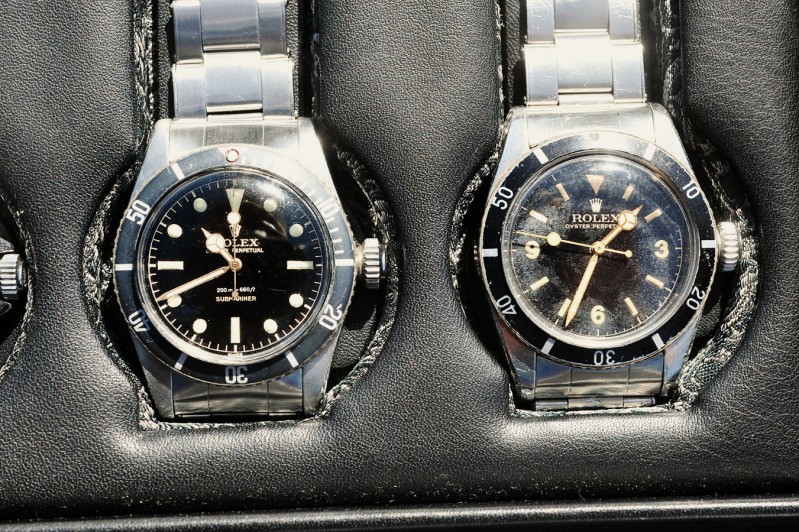 Comex & 5512 Subs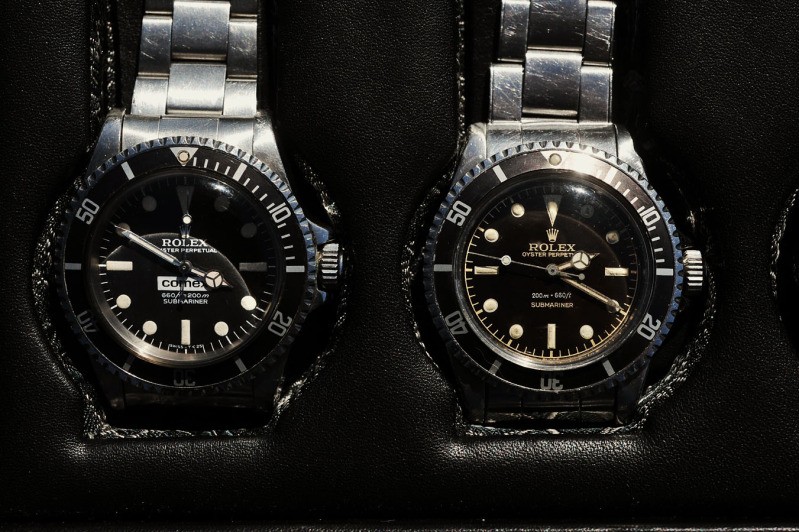 New Old Stock Milgauss ref 1019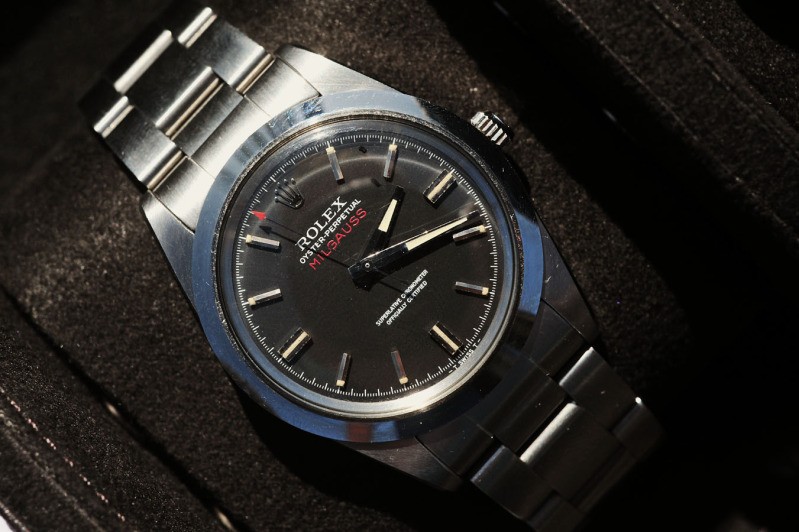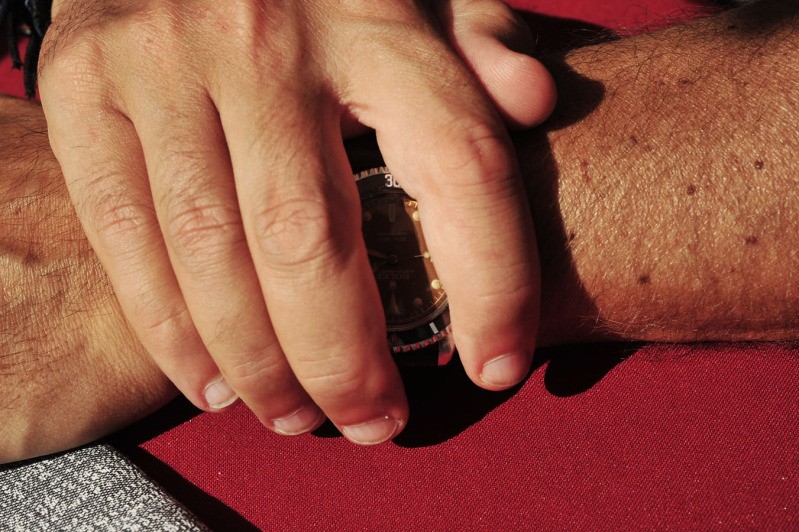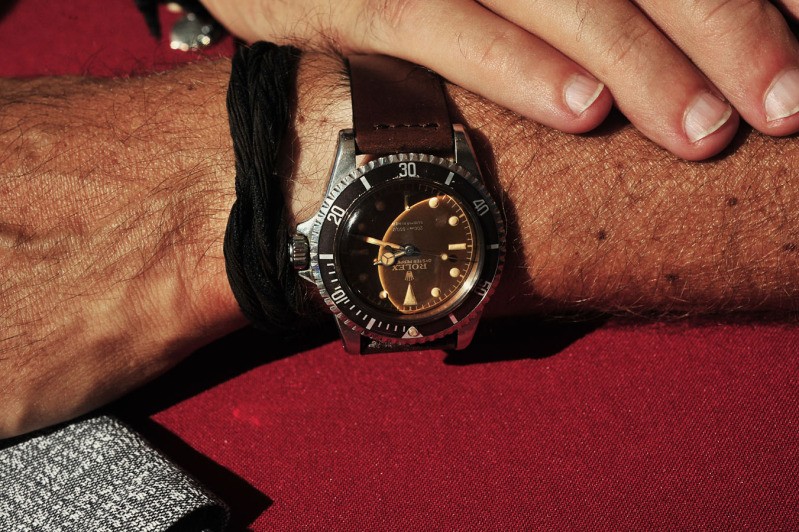 early small crown, ref 6536/1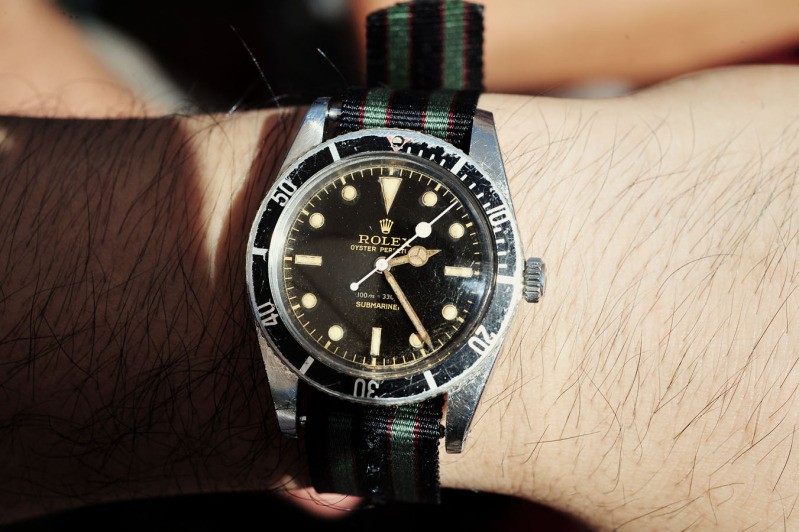 Crystal Comex..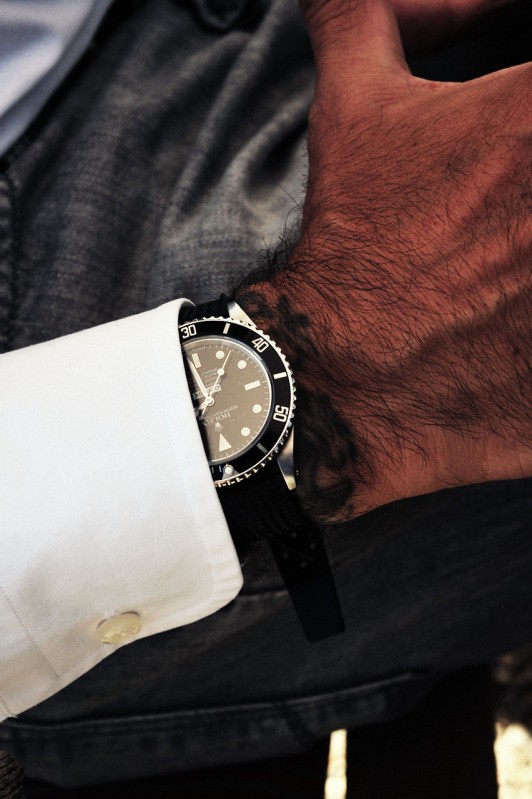 6538 – 2line Big Crown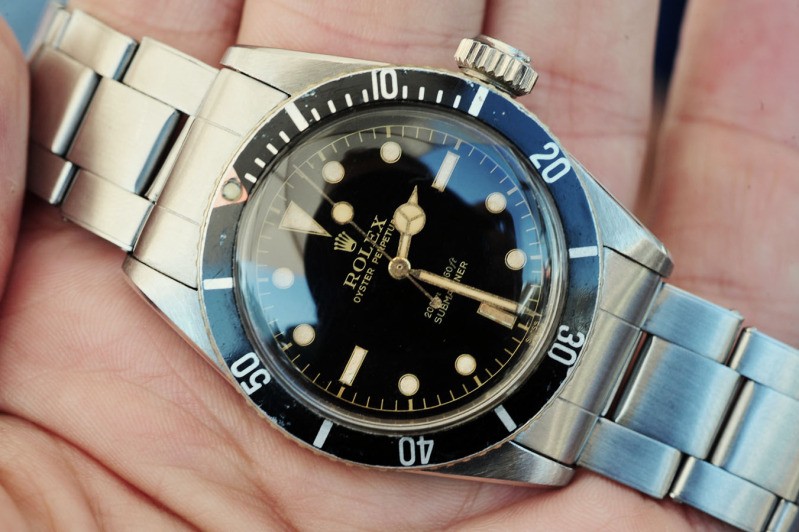 Gold Qaboos Sub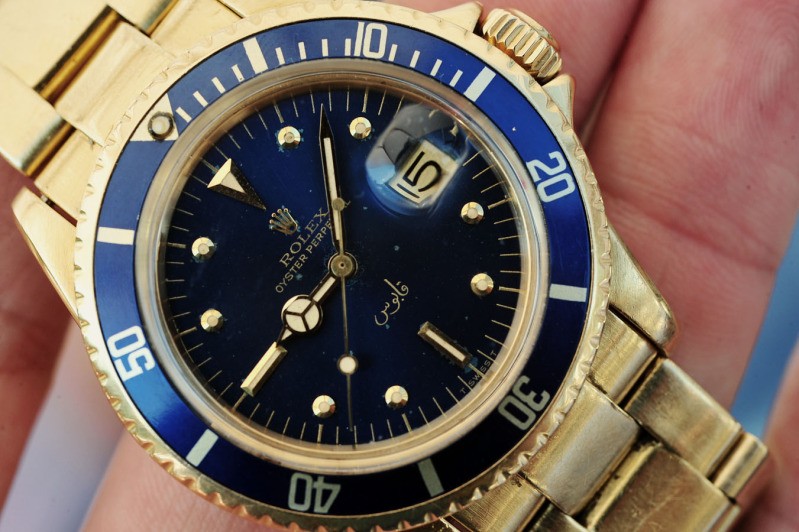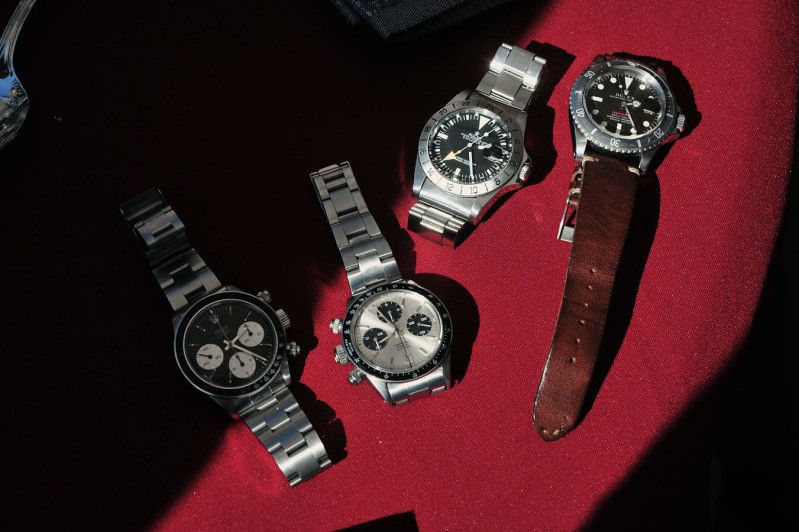 Gold Newman 6239
Stunning pink Day Date!
6538 369 4 line..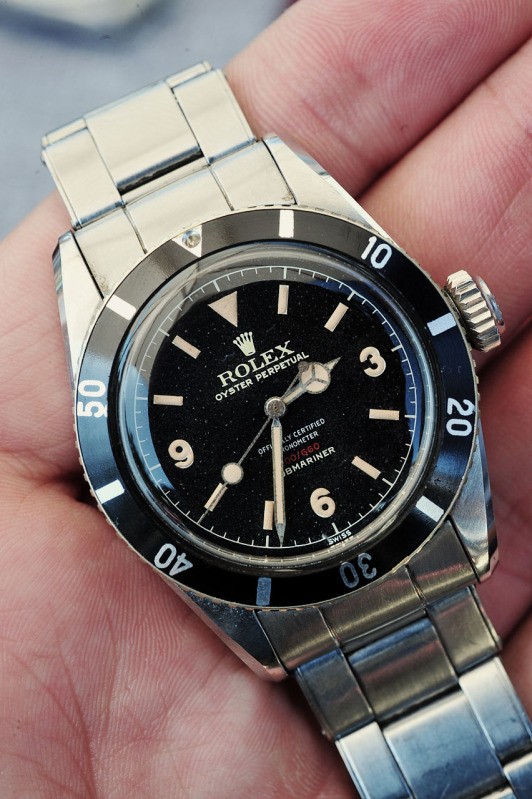 Green Oman Daytona…Note 'Cosmograph printing at 6 o'clock'..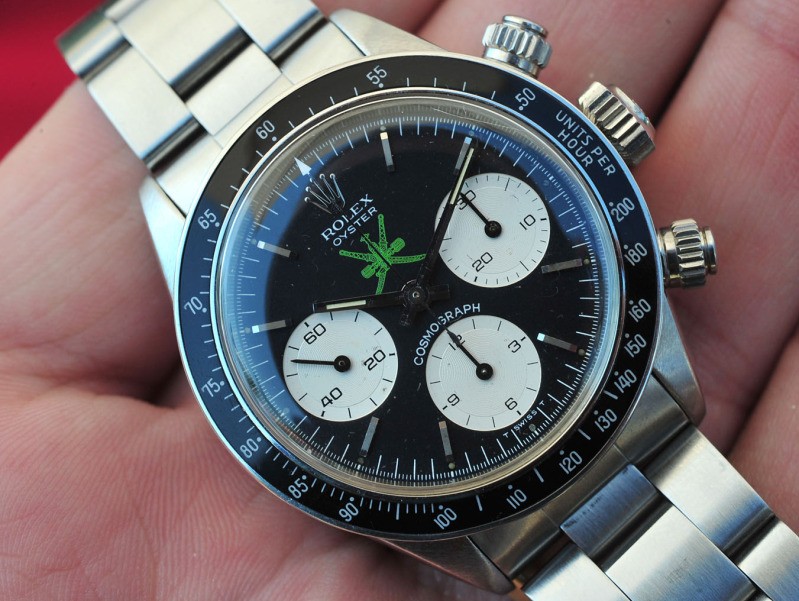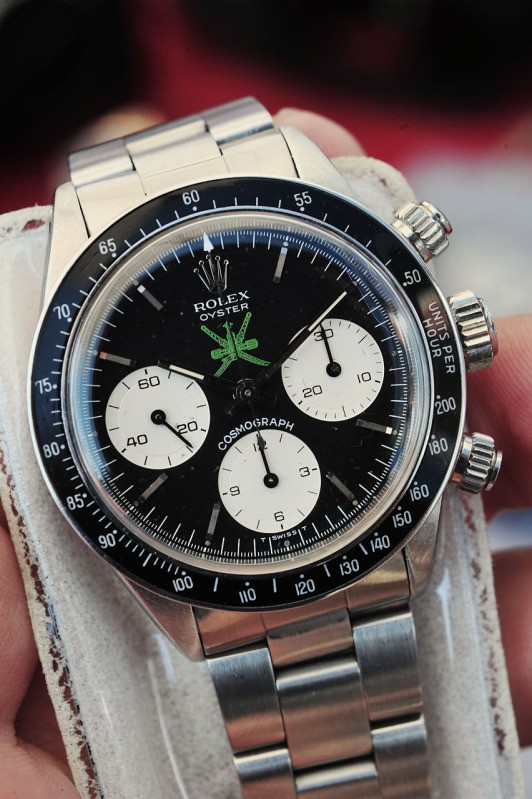 Oman DayDate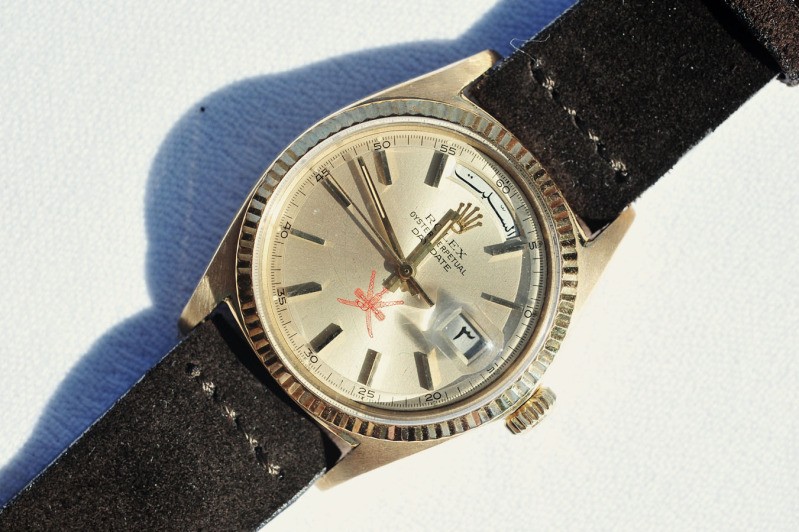 4 amazing tropical Rolex Sub 5512's..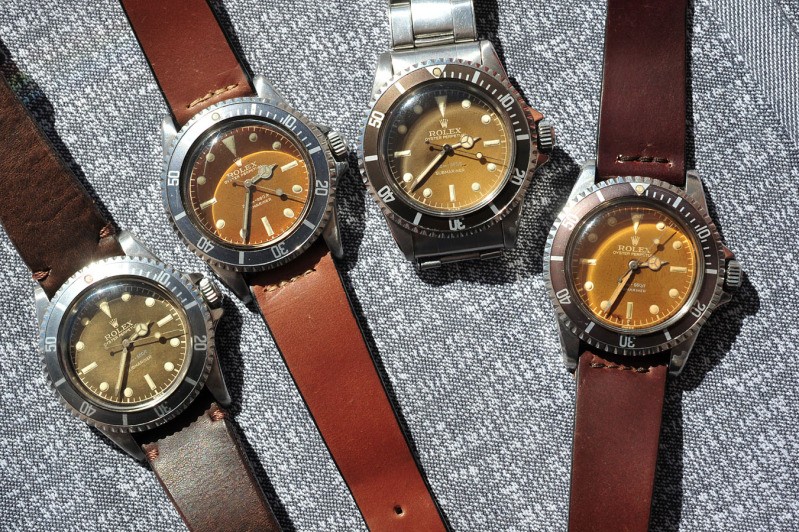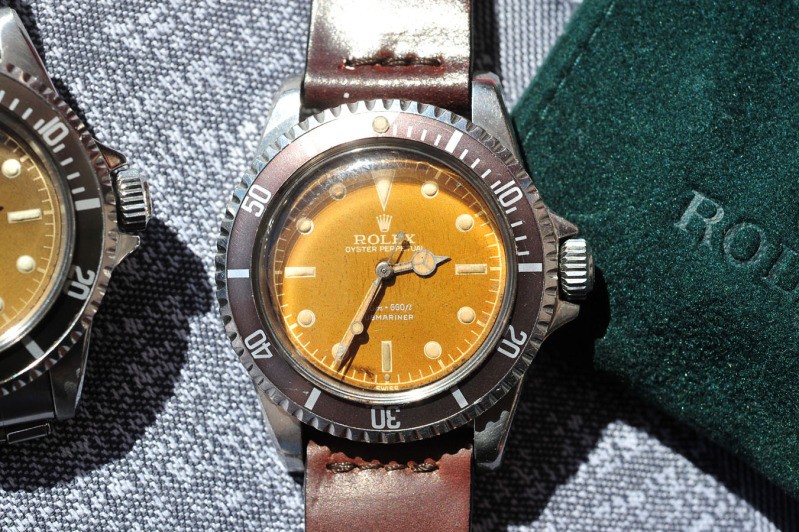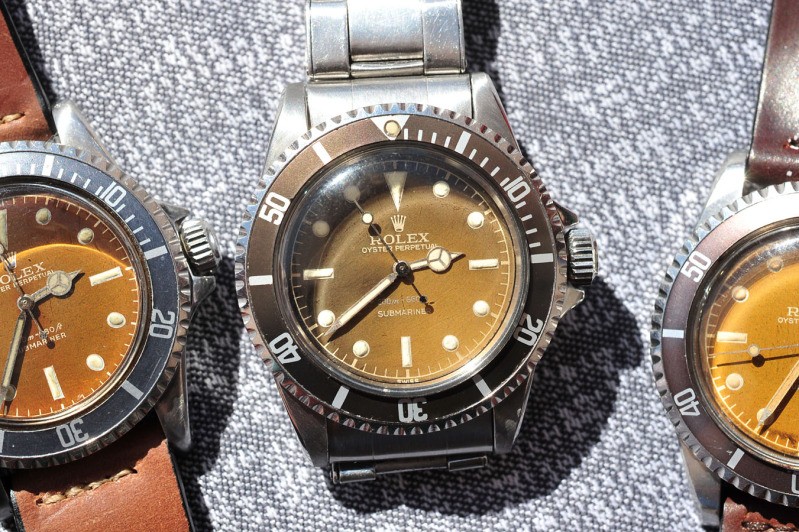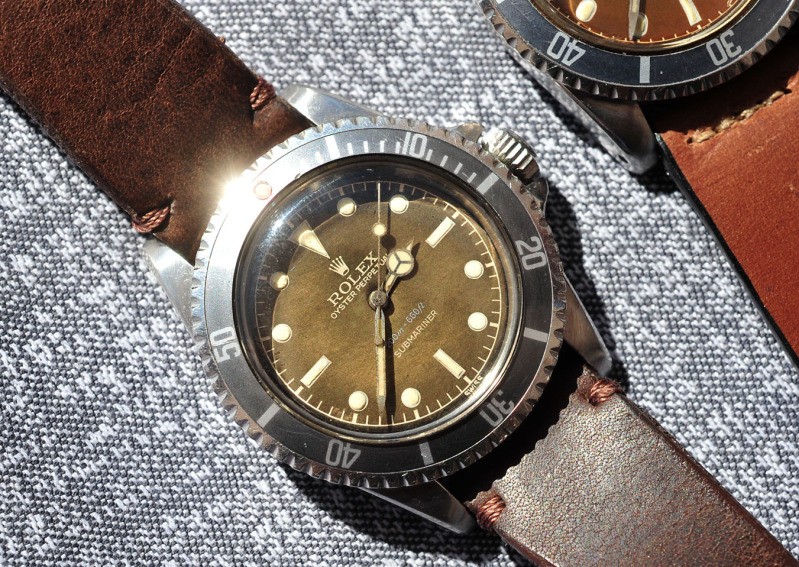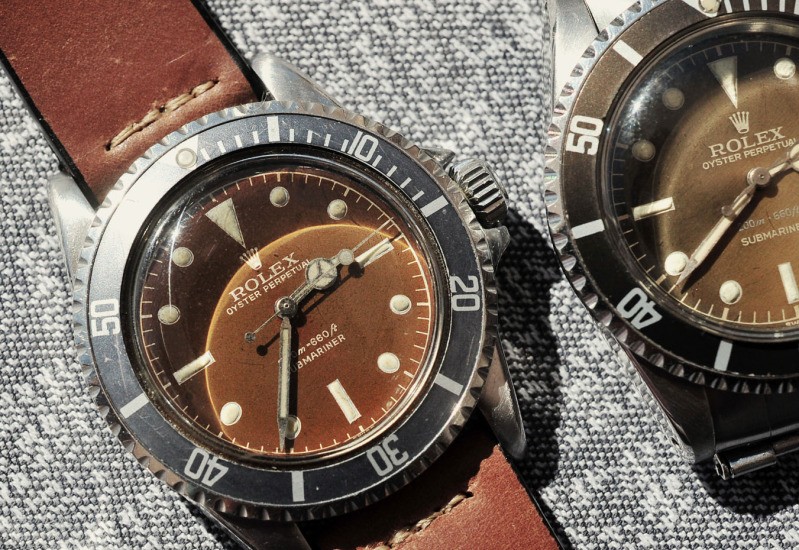 Early red Datejust, what a super cool design!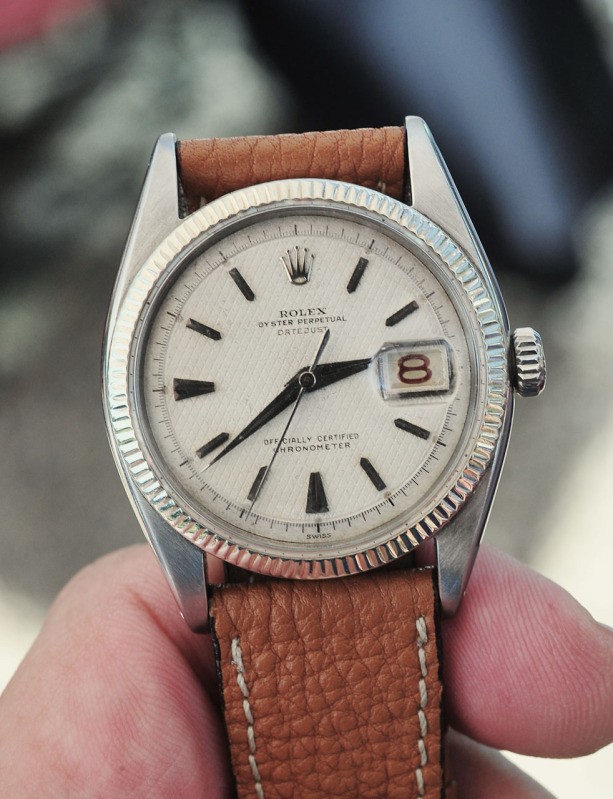 Exception rare white gold turquoise Stella..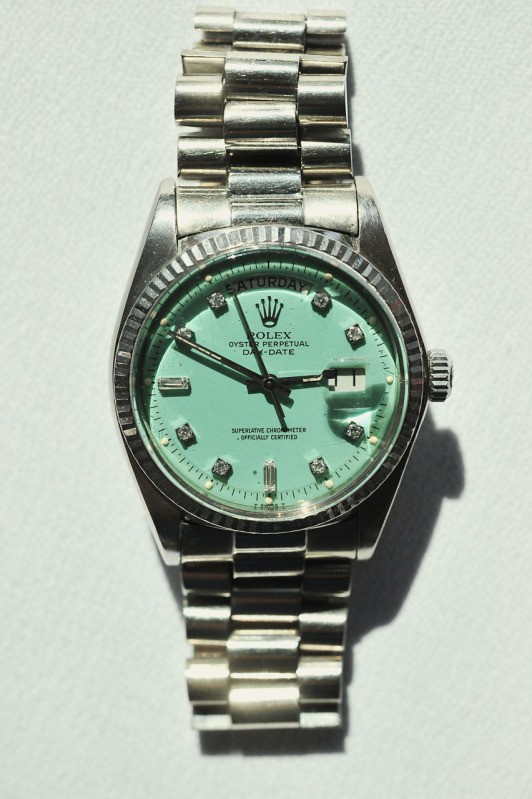 Magic combination!!
UAE Daytona 6265..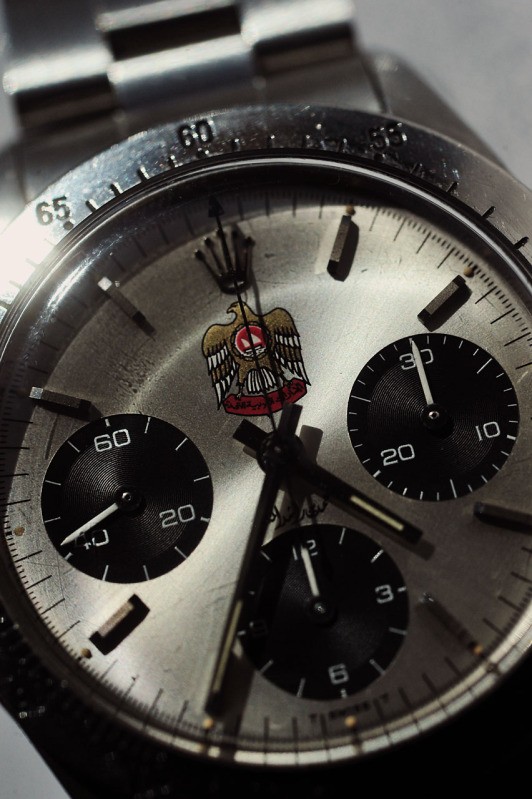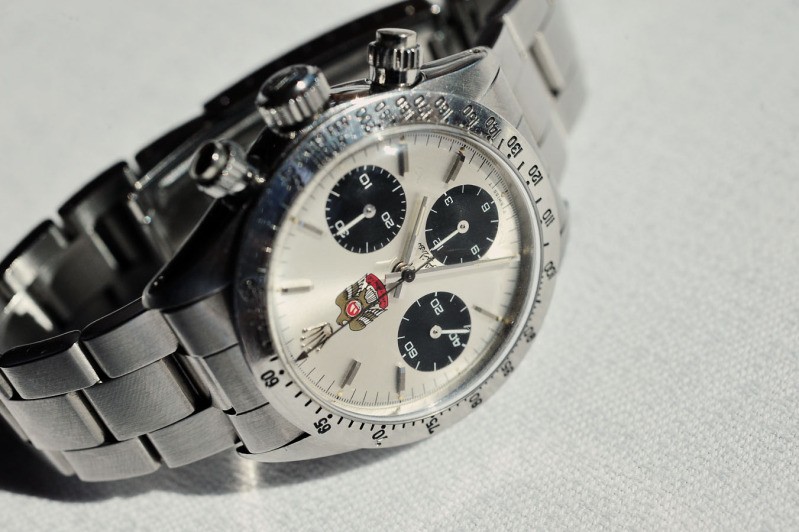 California Panerai / Rolex..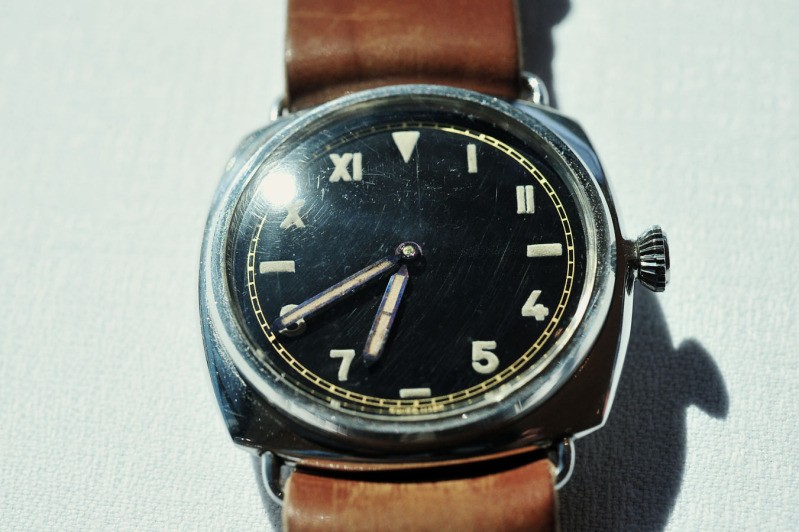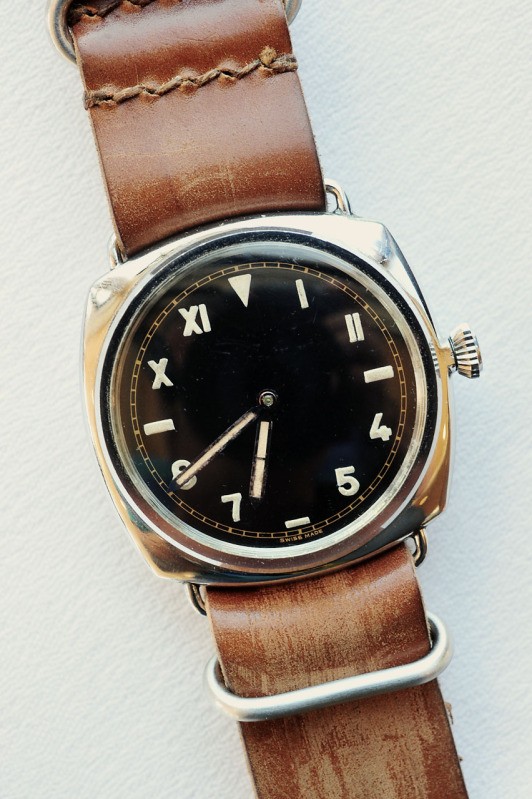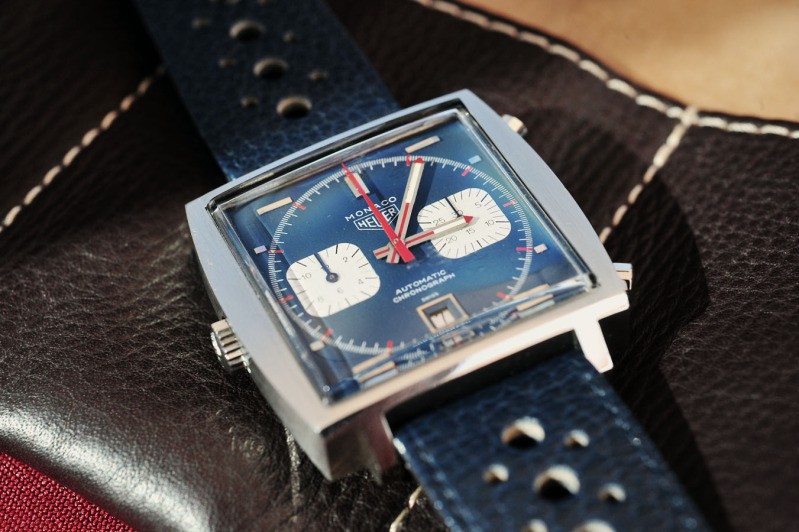 Classic Monaco..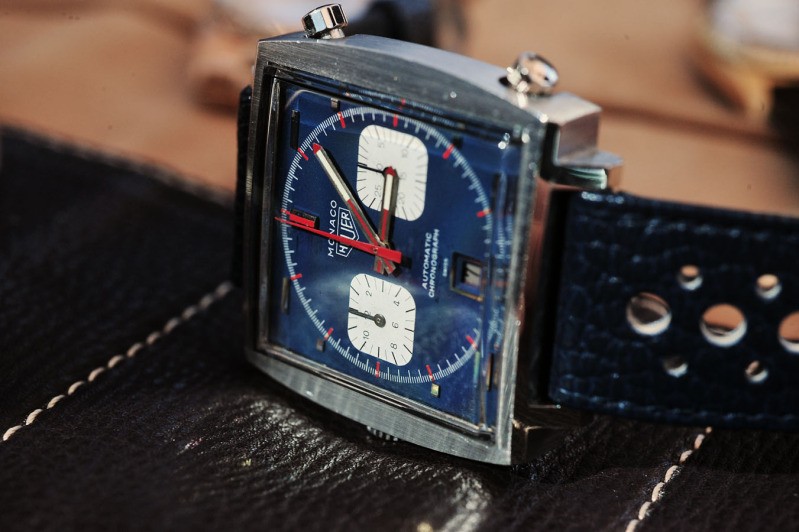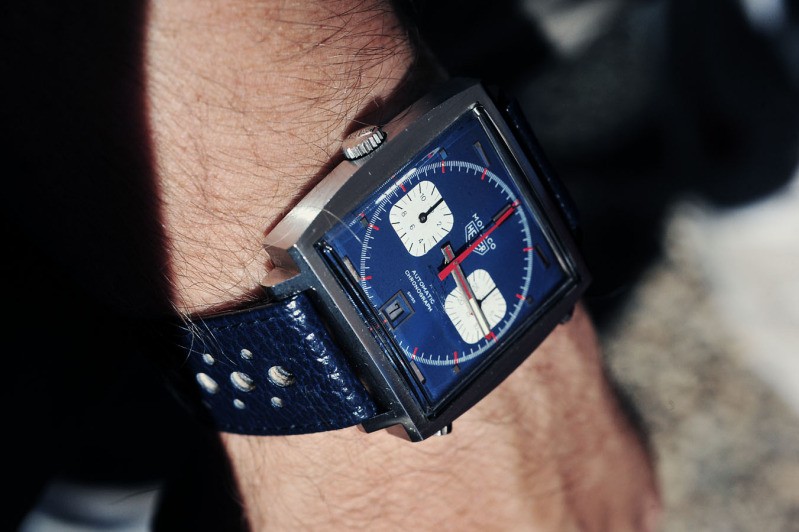 New instant hit Tudor Black Bay..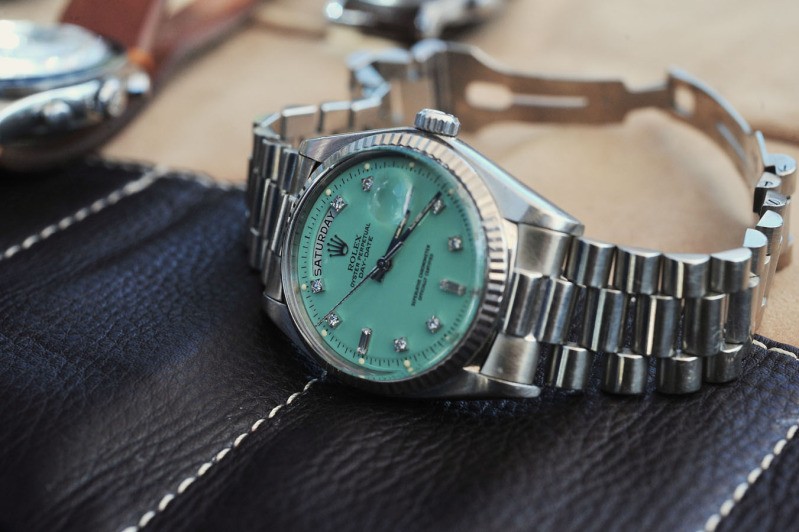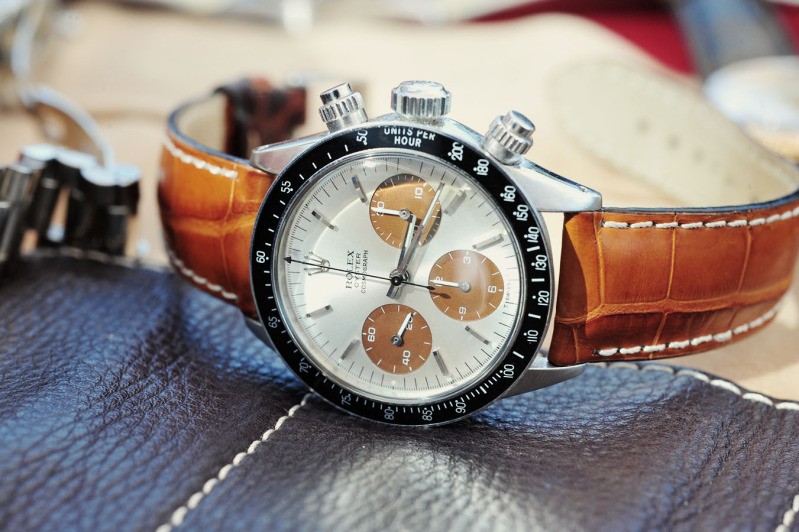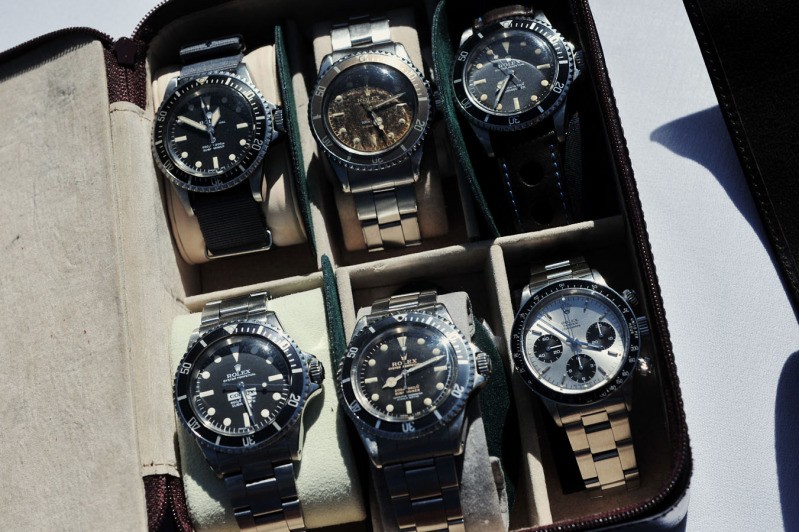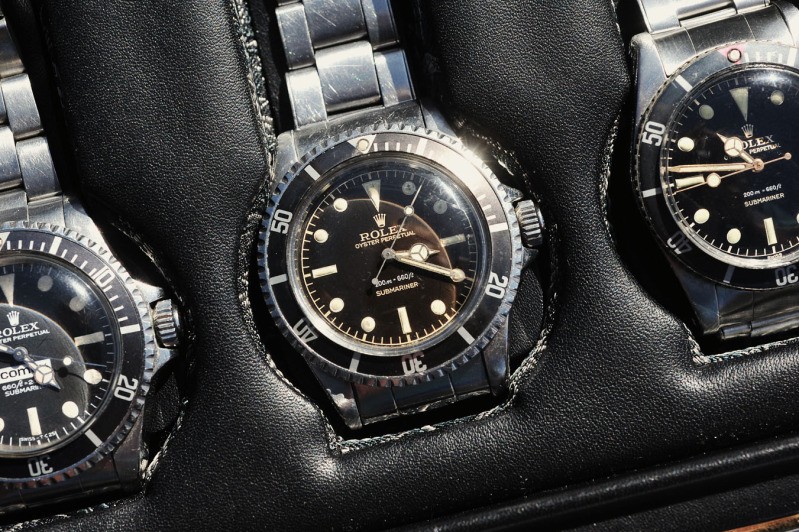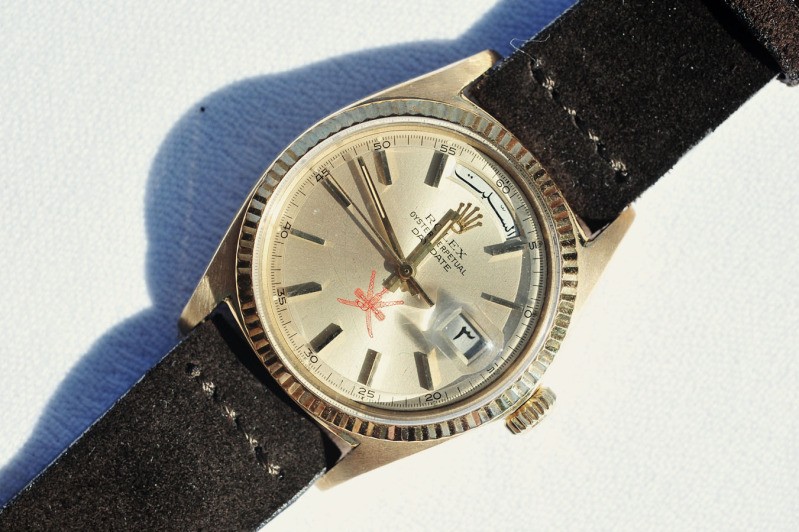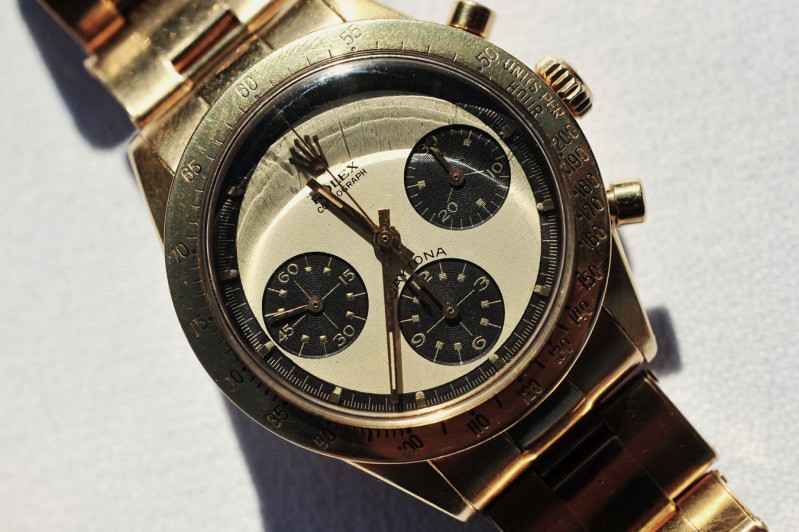 Underline 6538 Big Crown..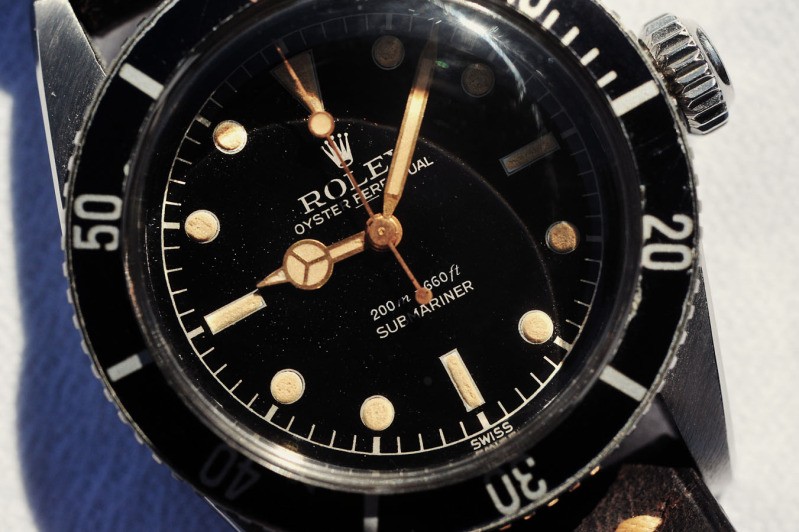 Sigma dialed black 6263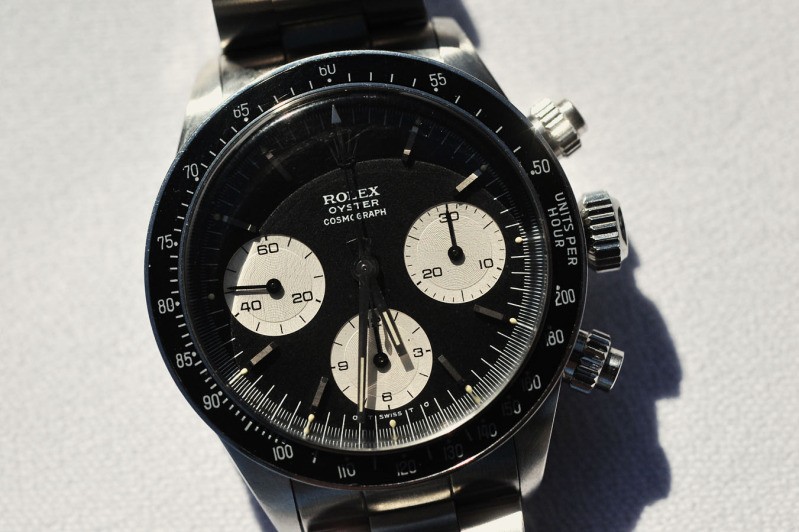 Selection of Heuer..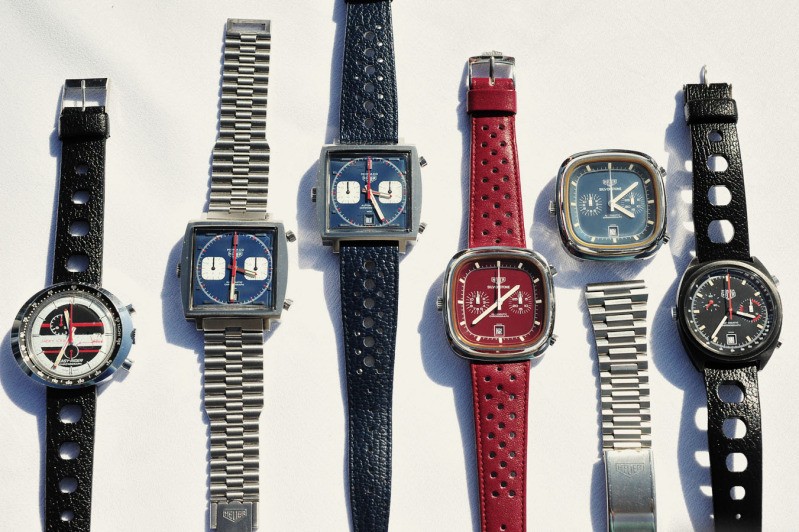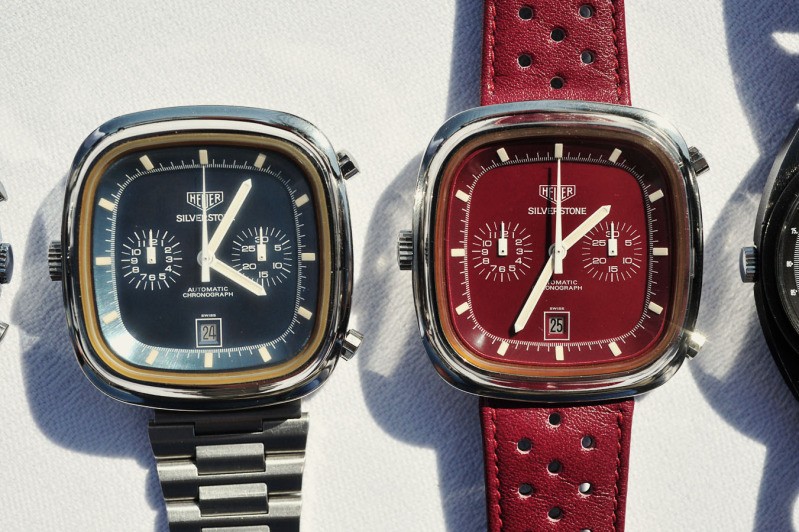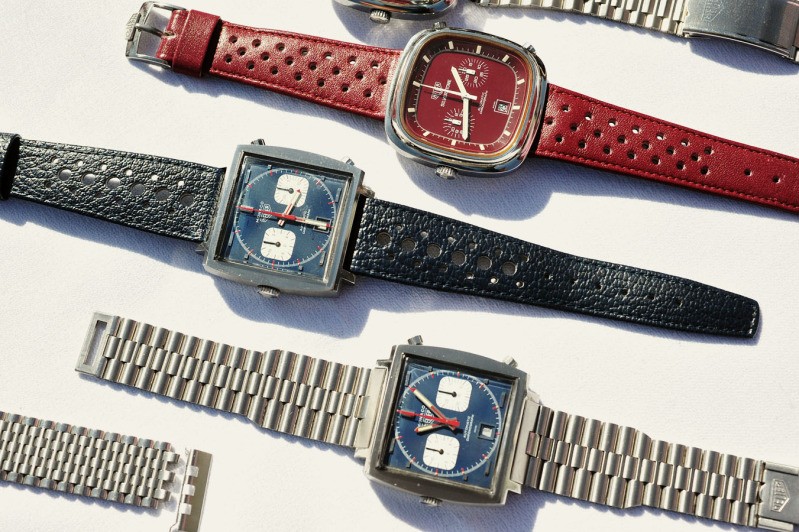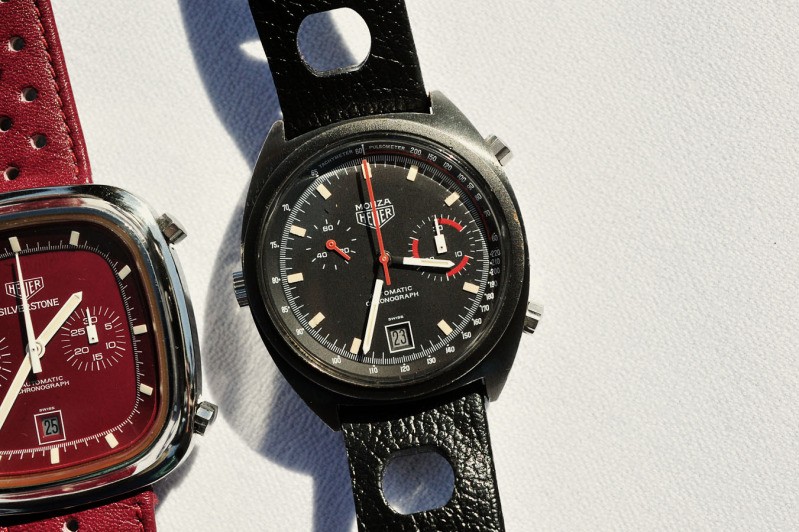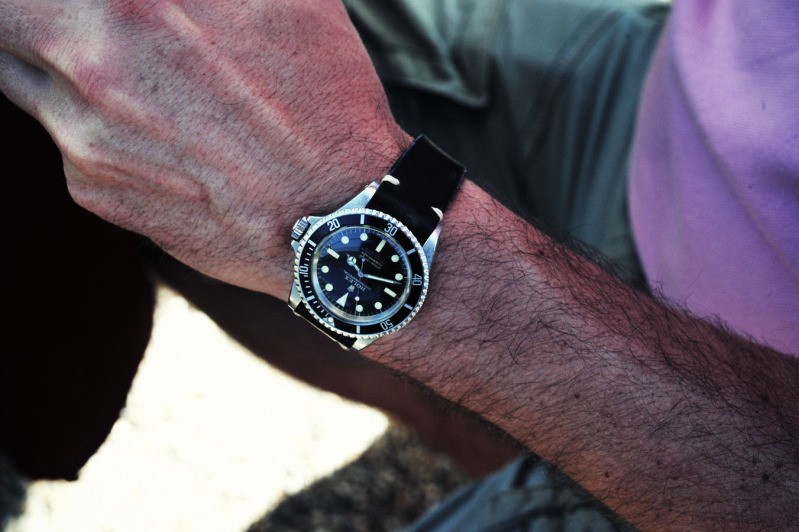 Tropical brown Red Sub 1680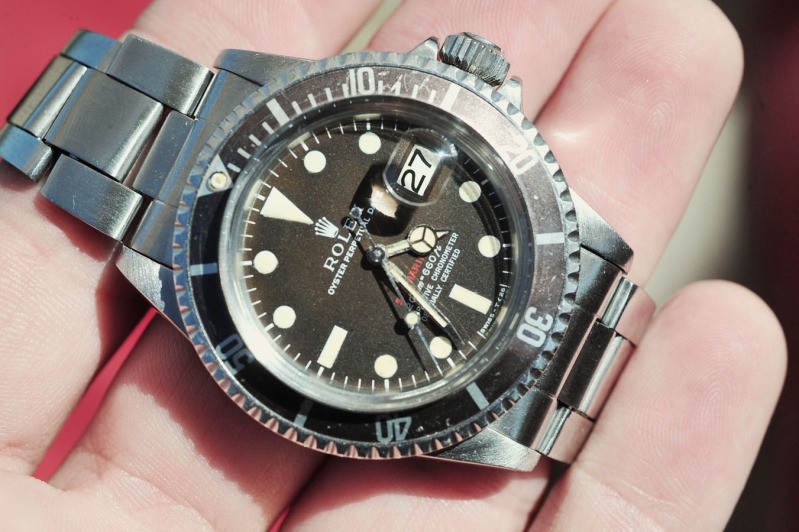 Magic 4 liner 5512..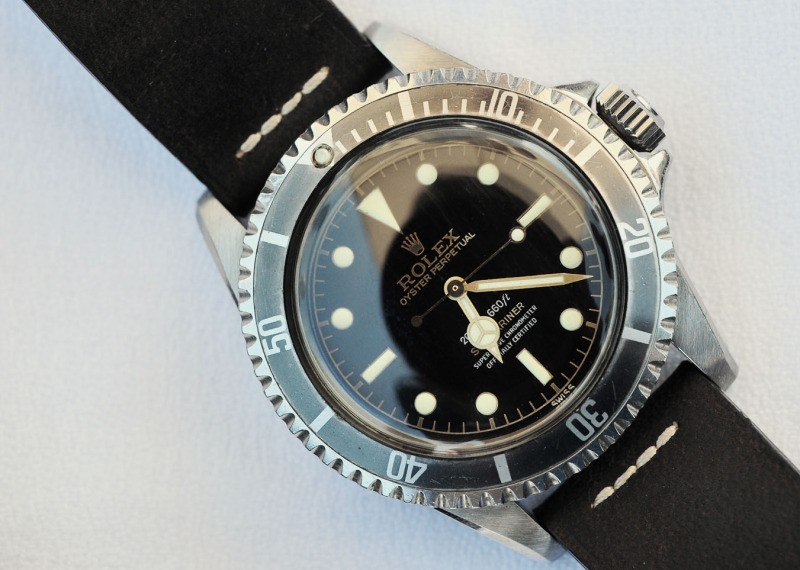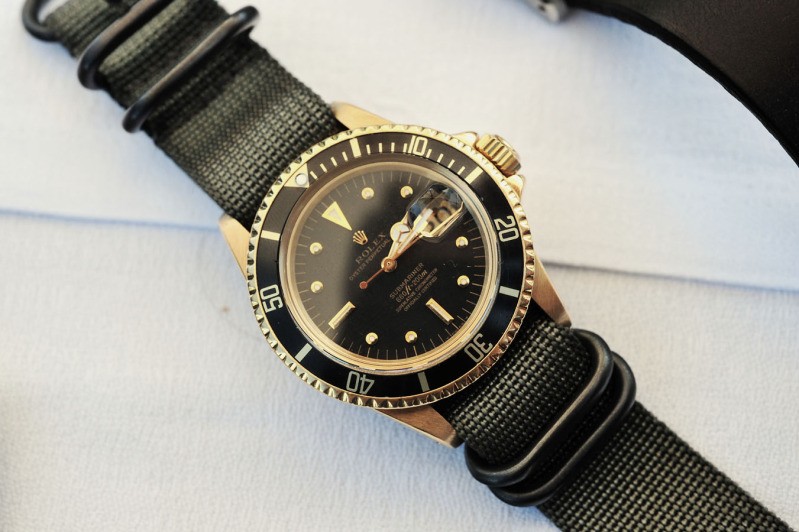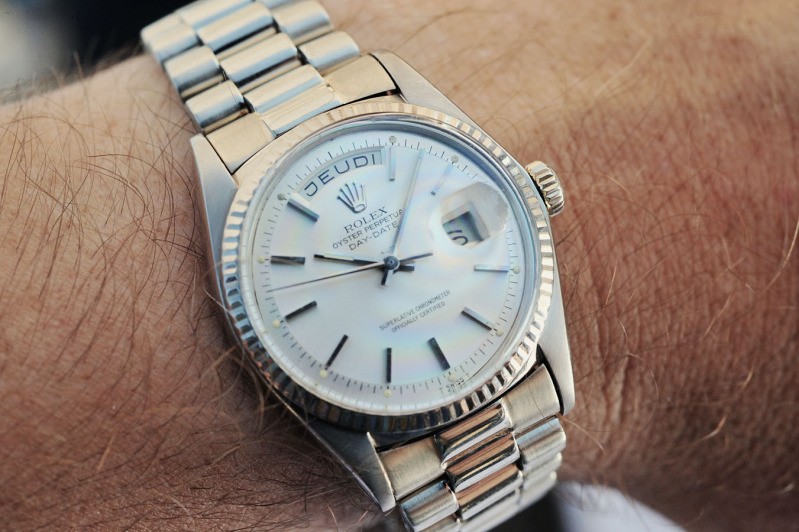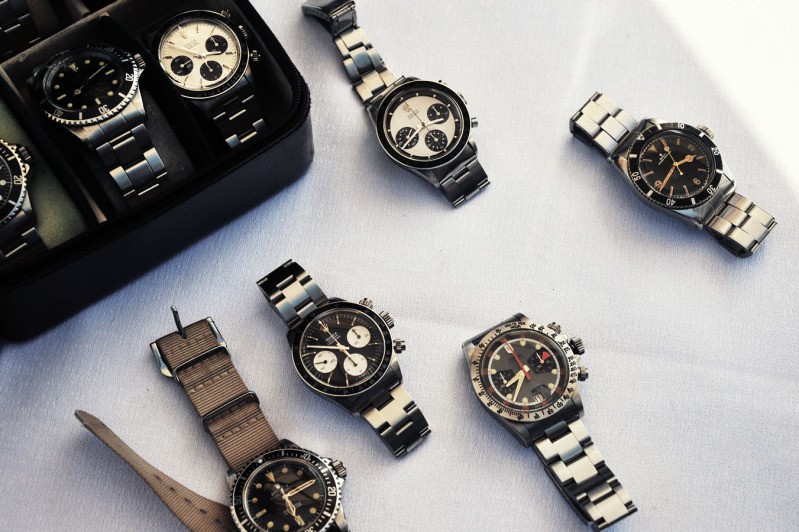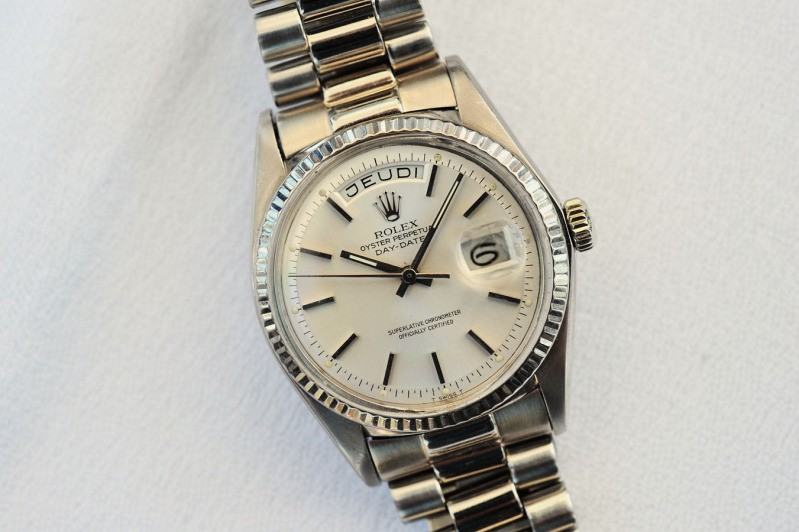 Early Cosmograph with underline..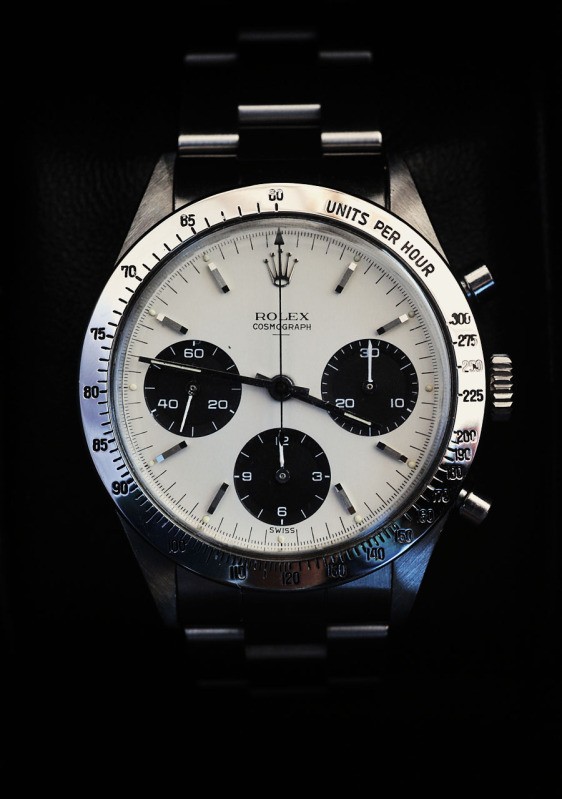 Exceptional Rolex 1665 Oman, sold by Asprey in NOS condition..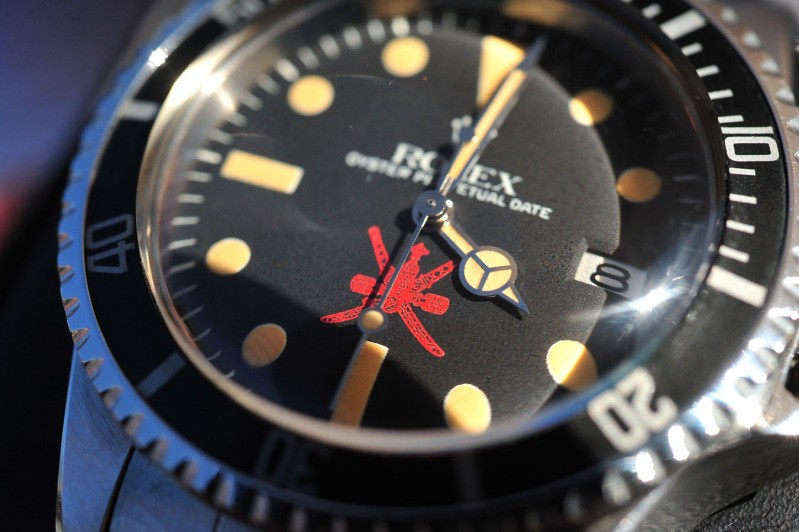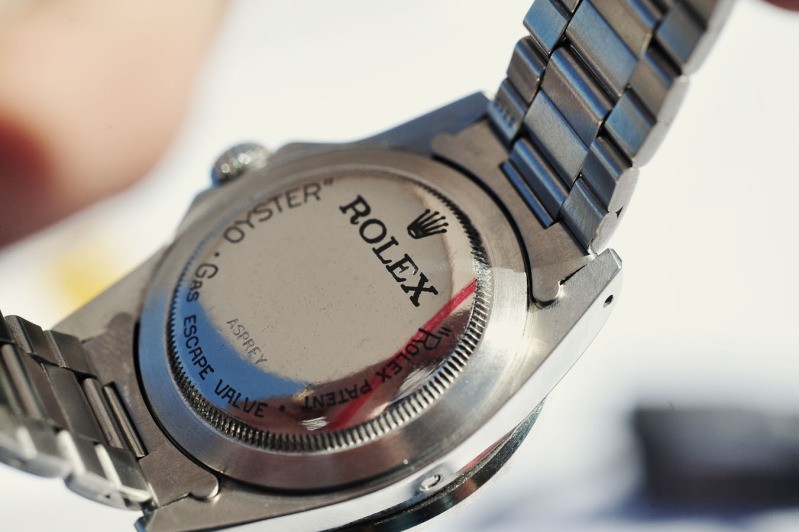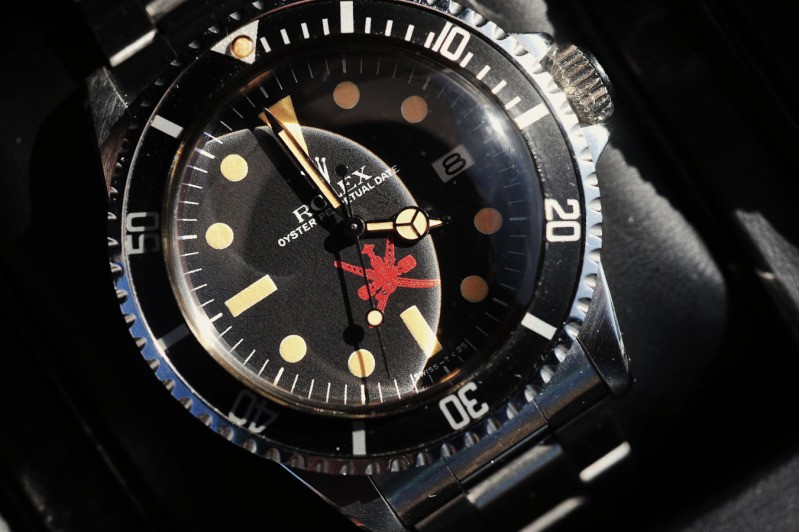 Military Sub..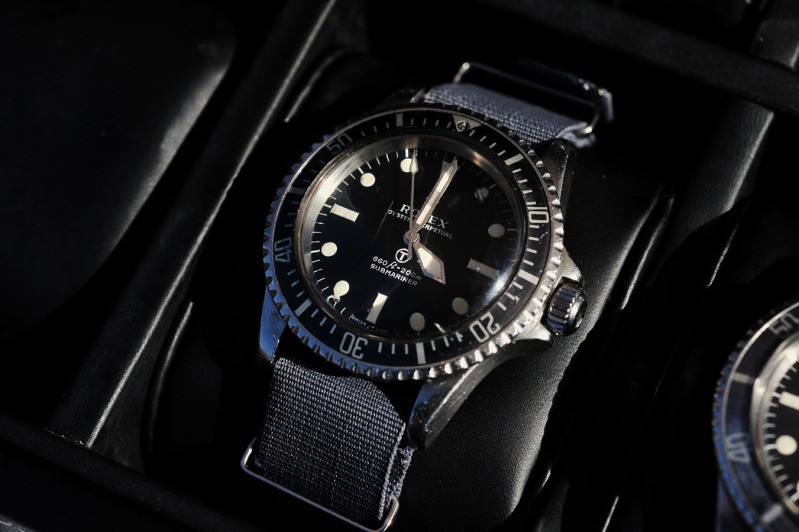 Comex Sub..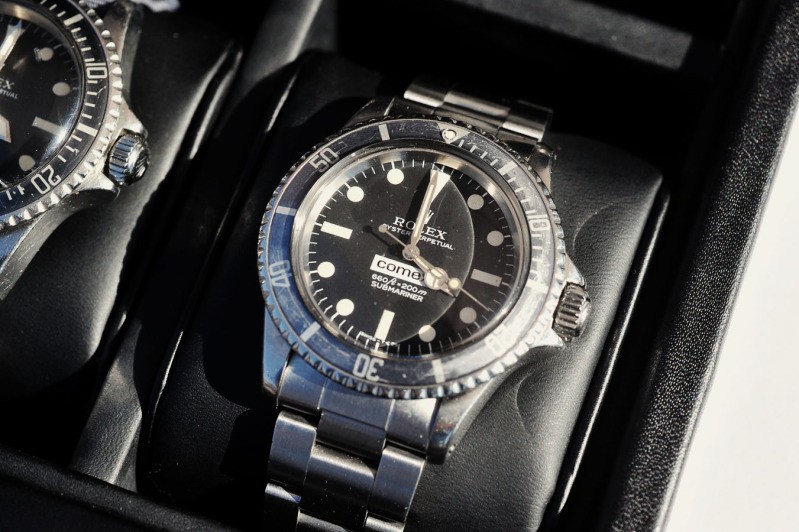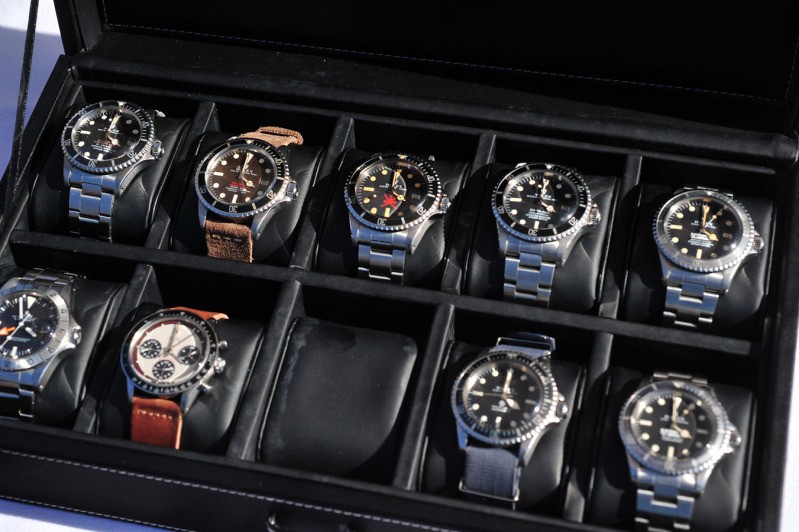 What a condition, like new after all these year!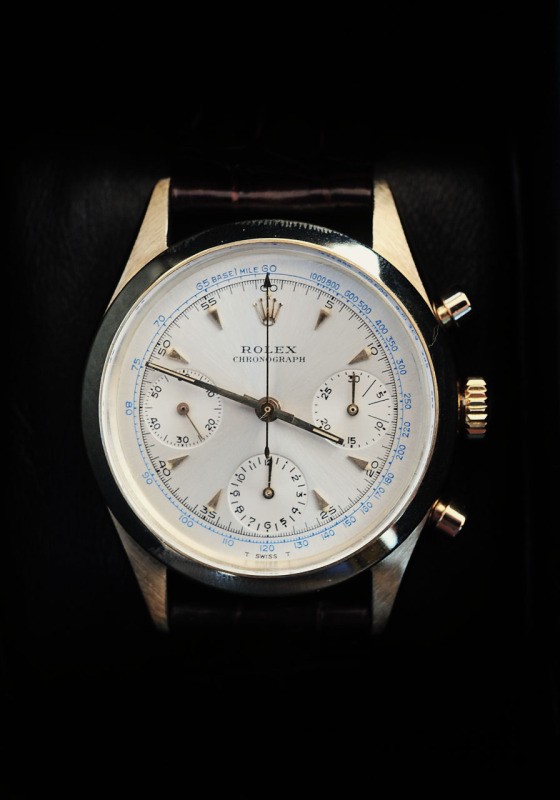 Oman PPC Nautilus..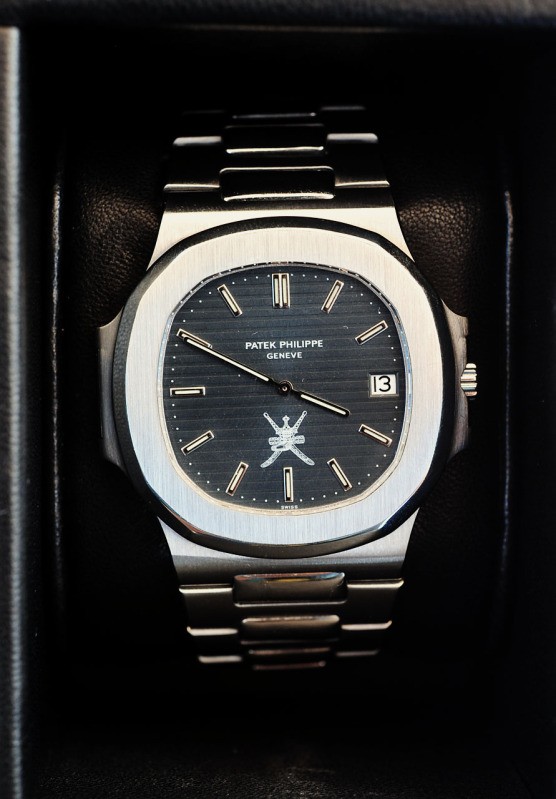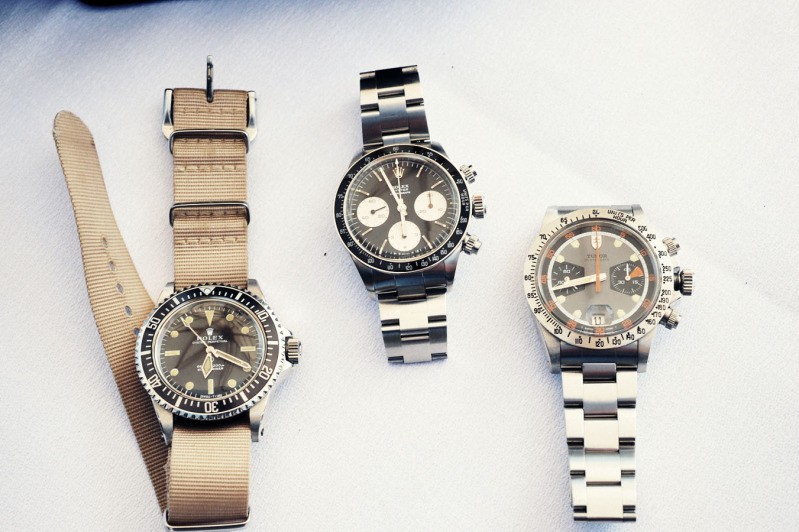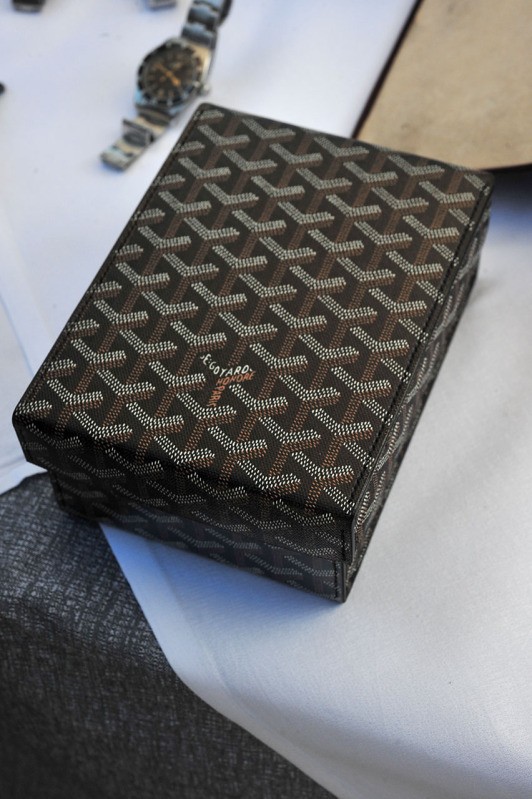 Black ref 6238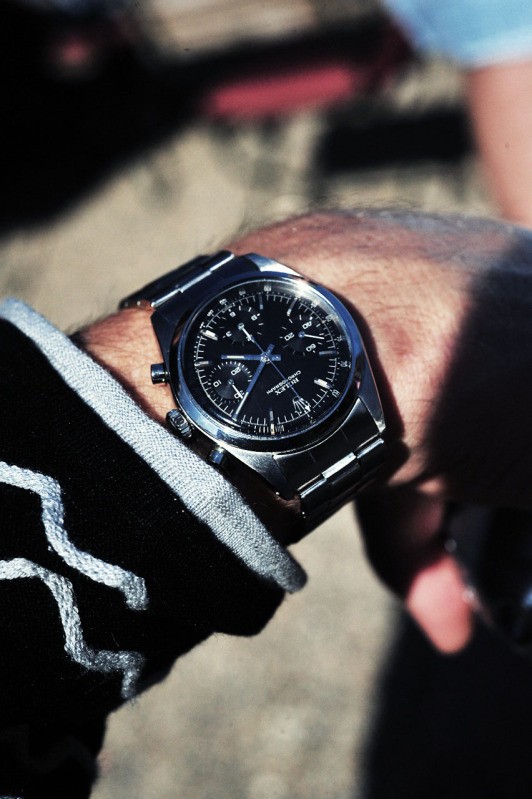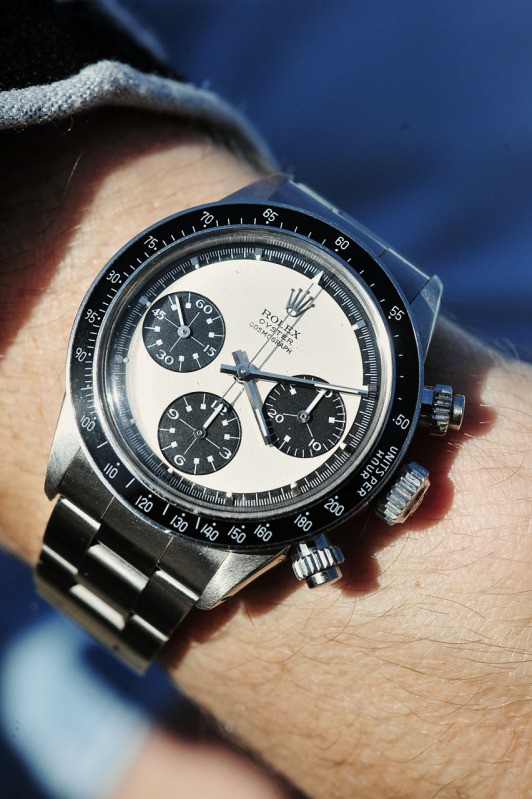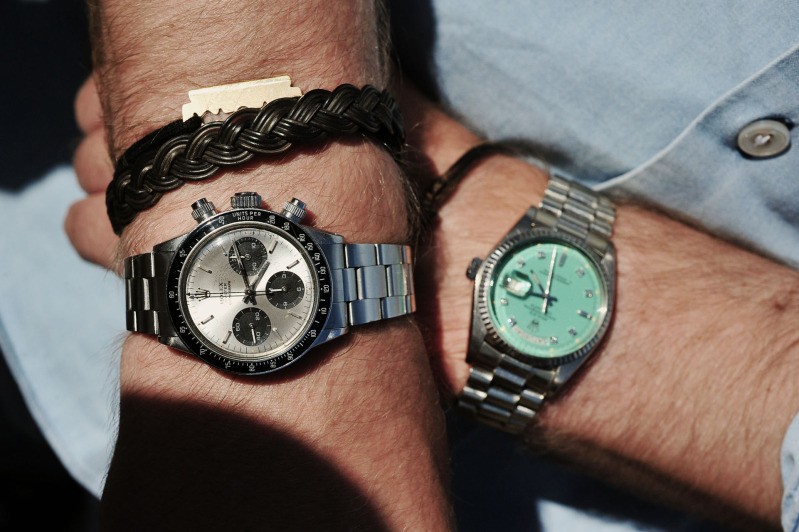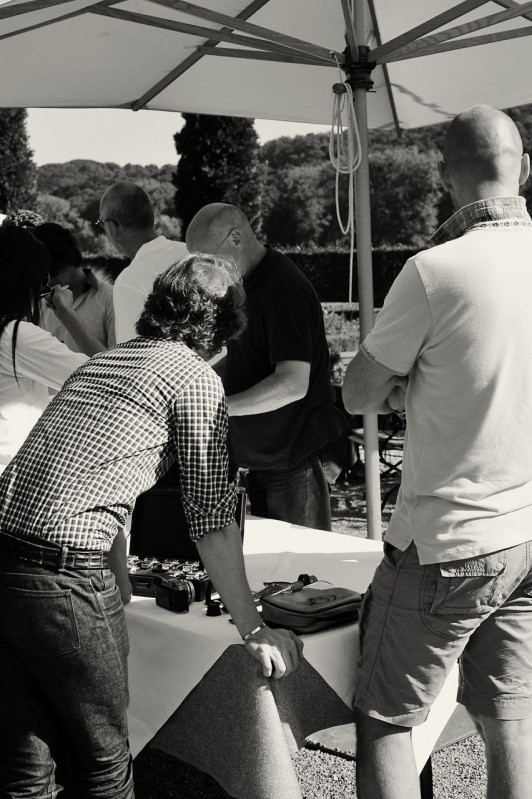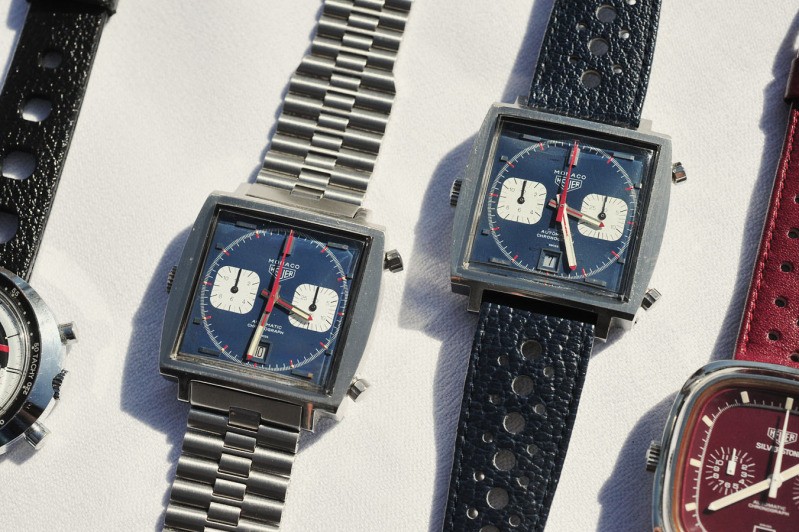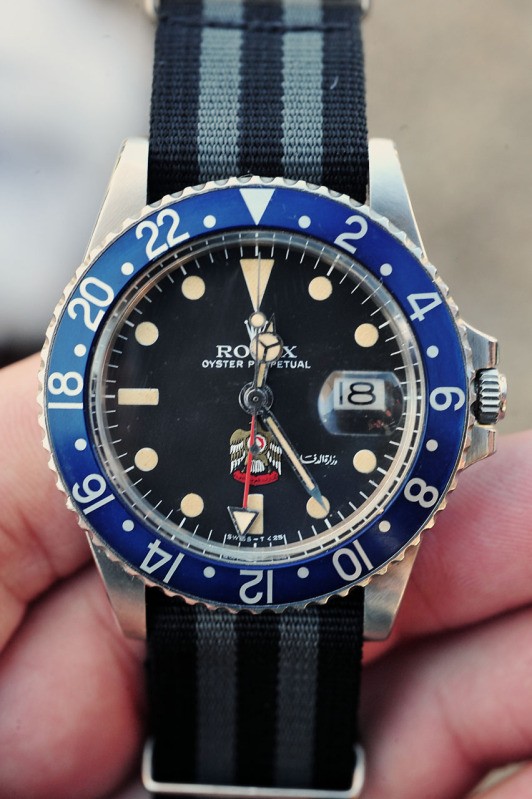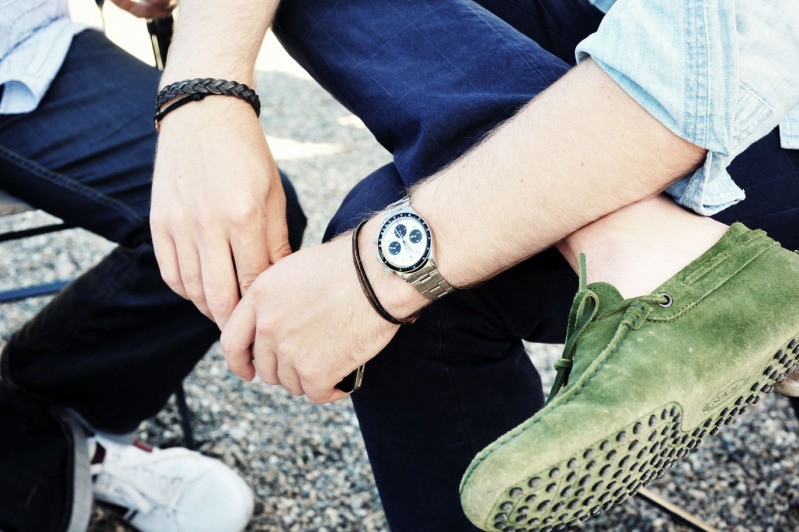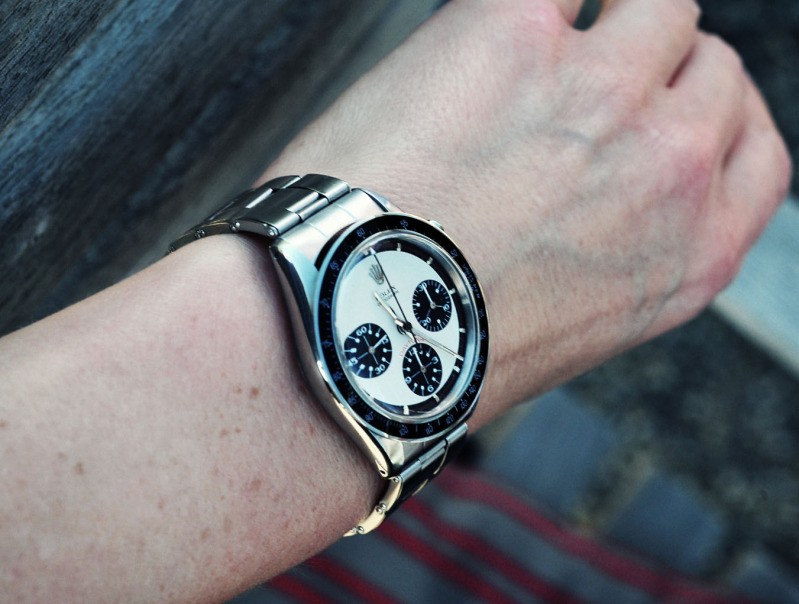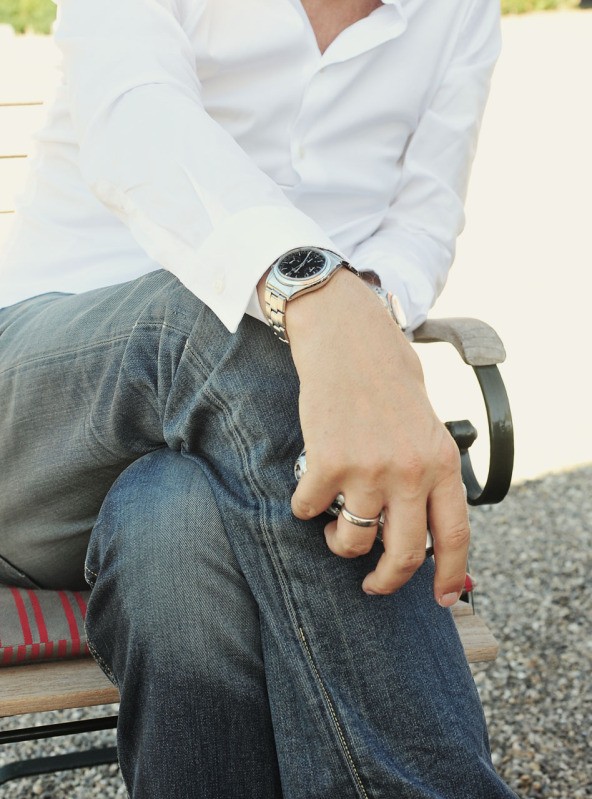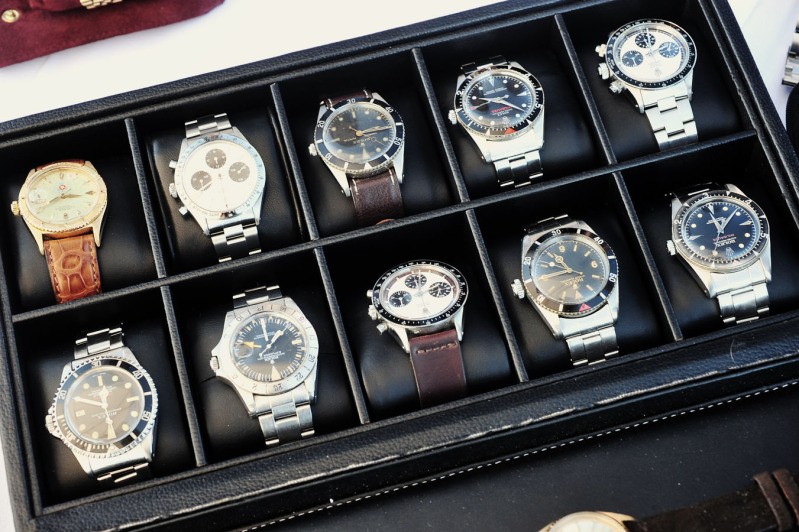 Rare early 369 Sub… Note the 200 – 660 FT indication instead of later 200 m = 660 FT..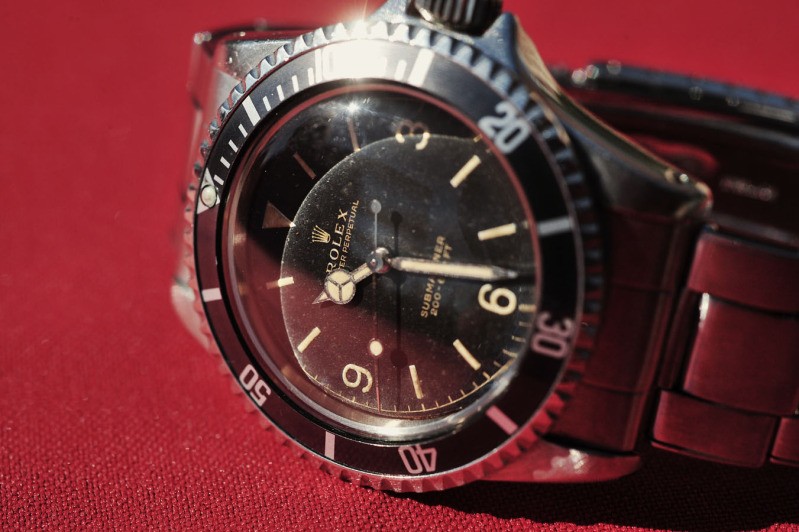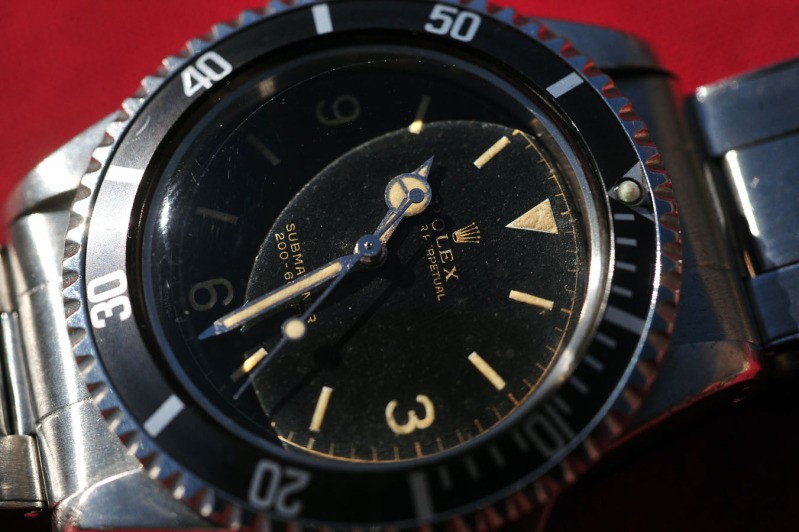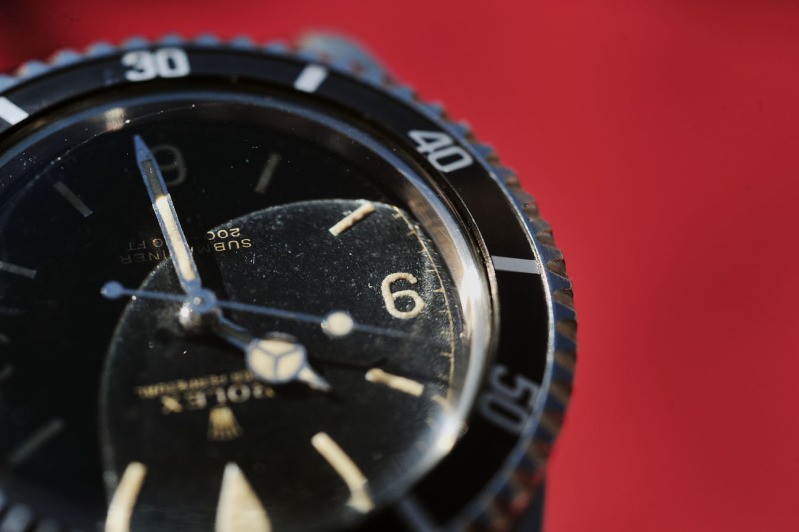 2 Rolex Big Crown ref 6200's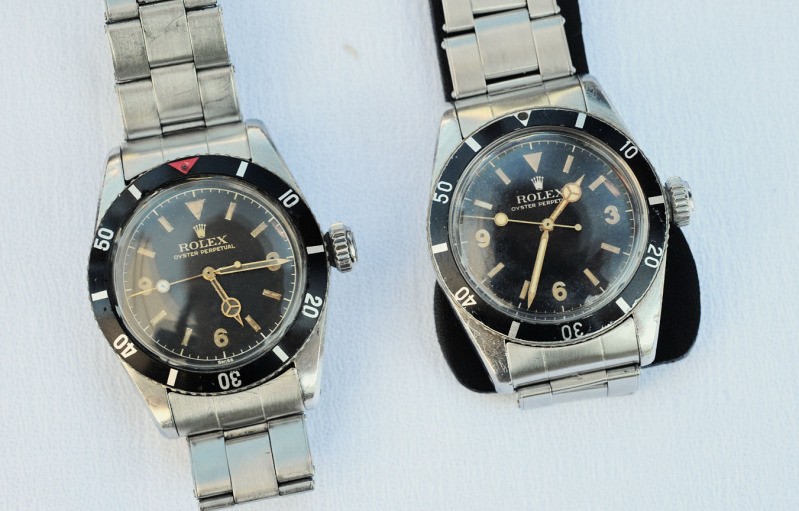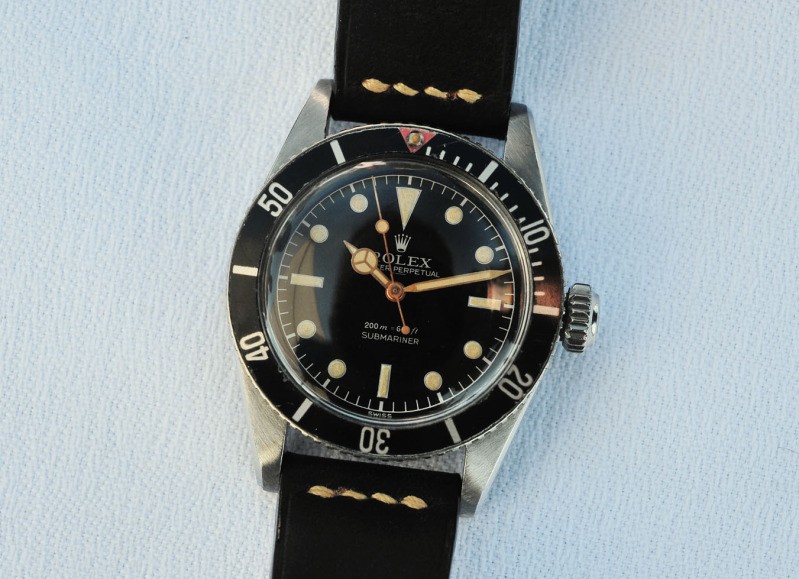 Black gold Daytona 6263 & 6265..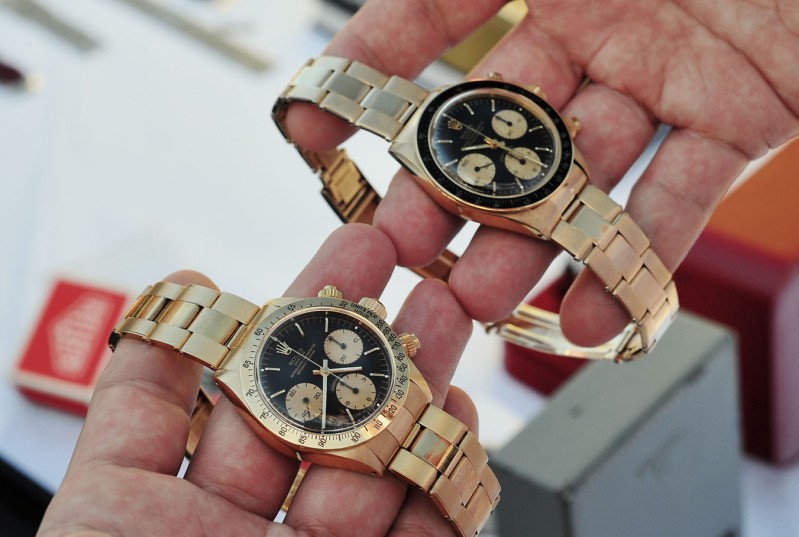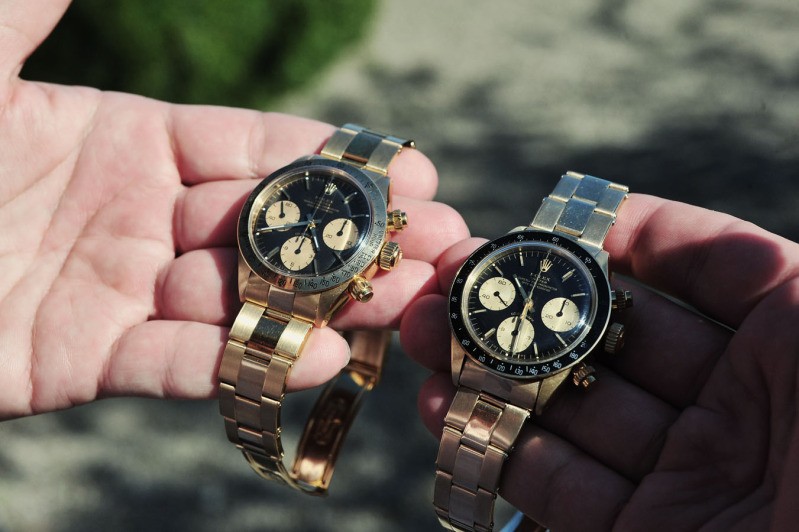 Rolex Datocompax Killy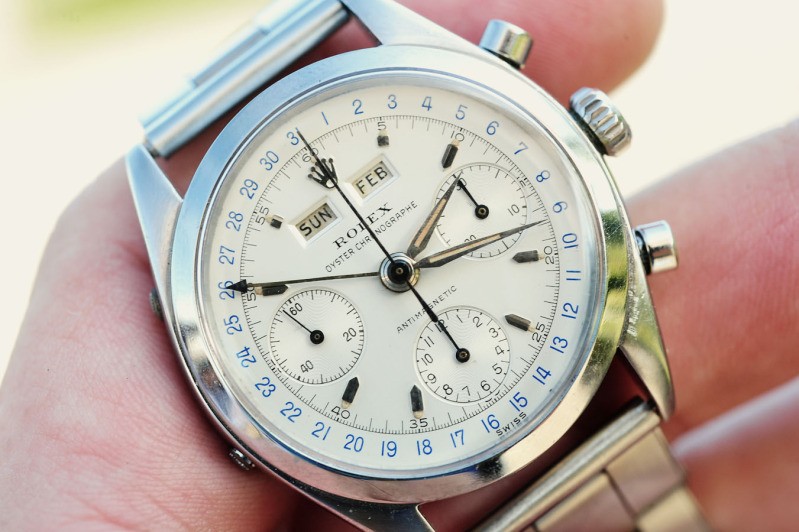 `
All brown tropical Daytona..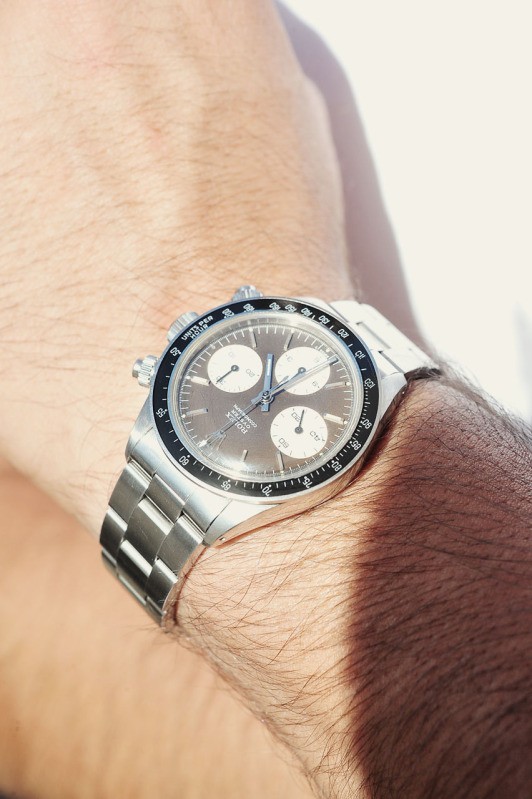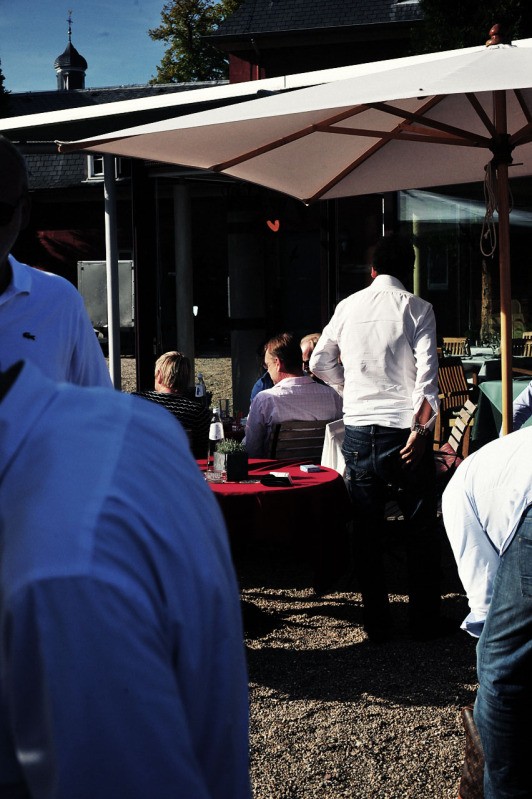 What a amazing tropical effect!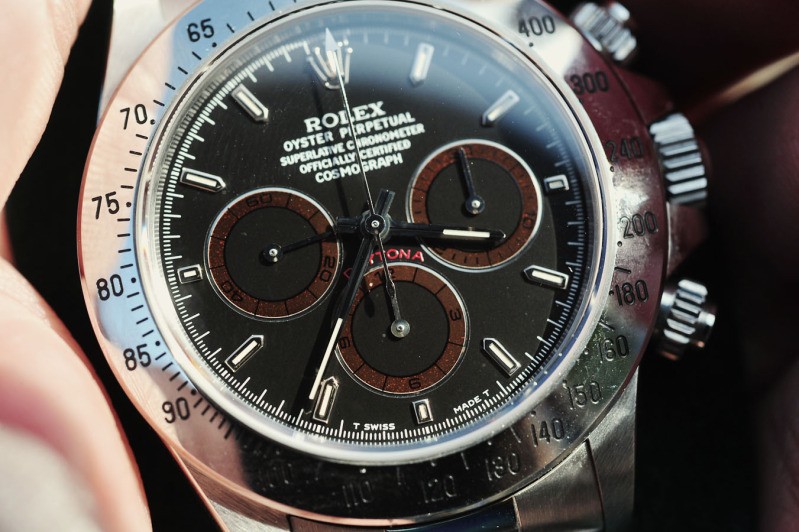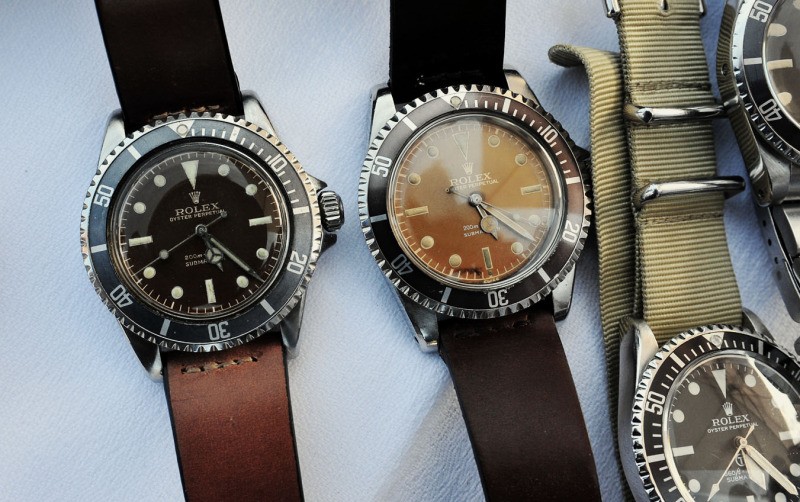 Last version " swiss t < 25″ with 369 explorer Sub…whaoo!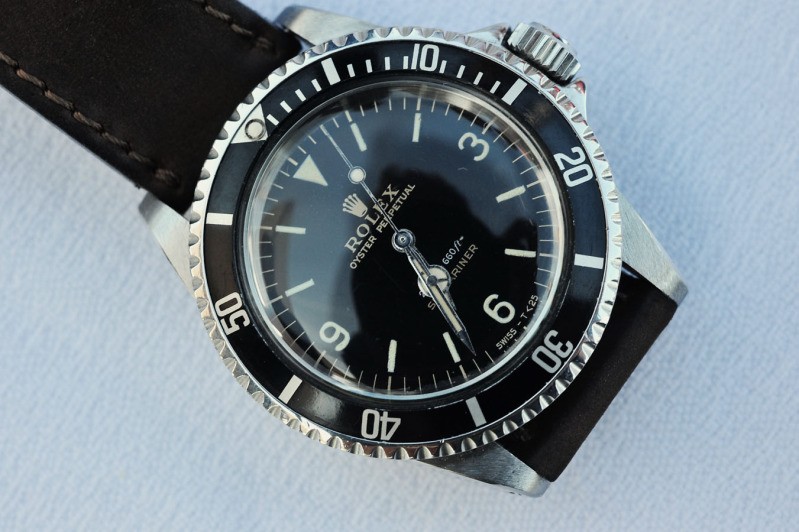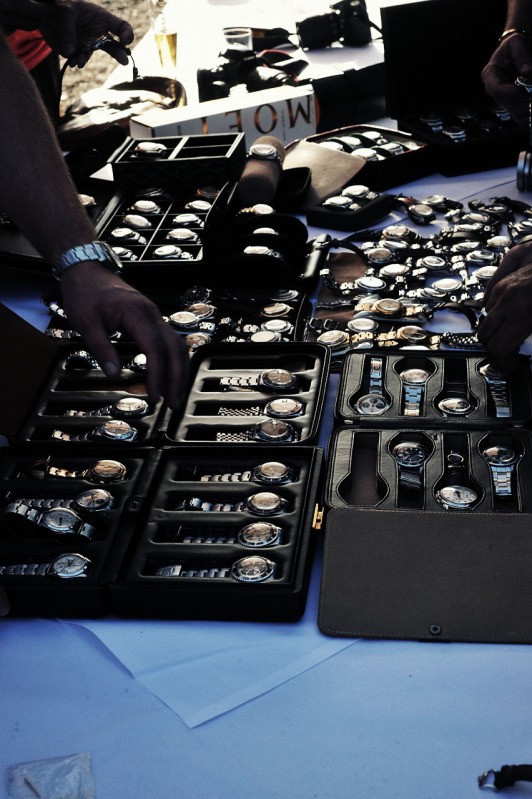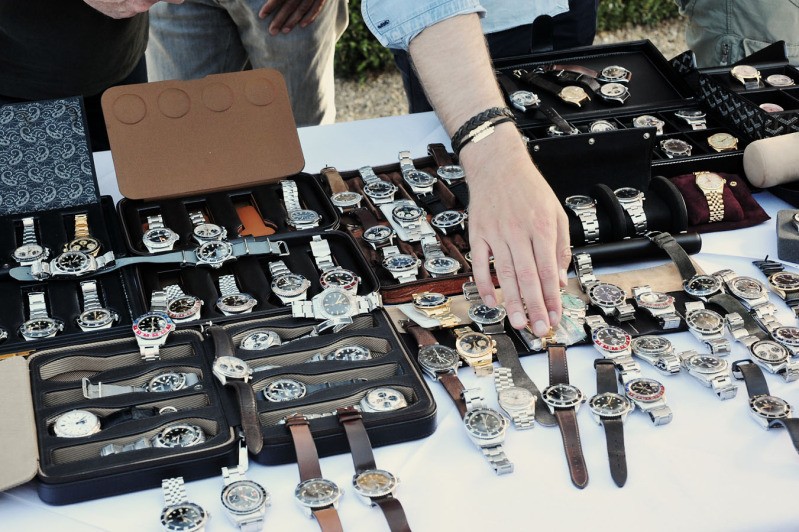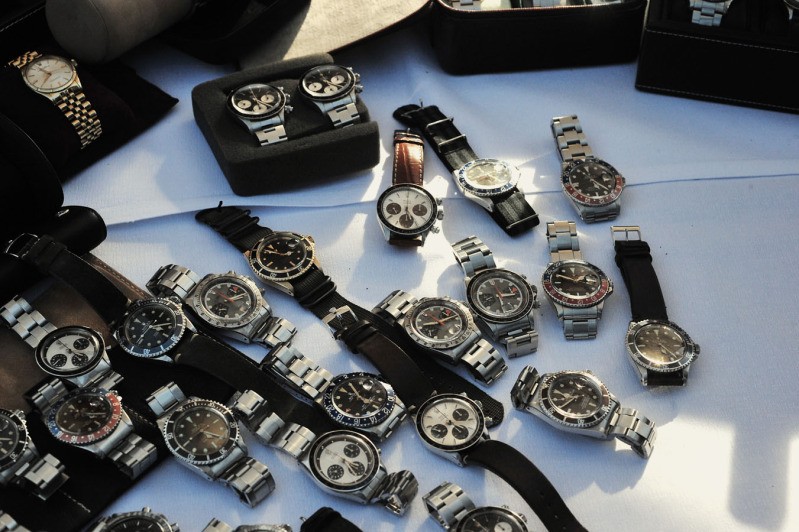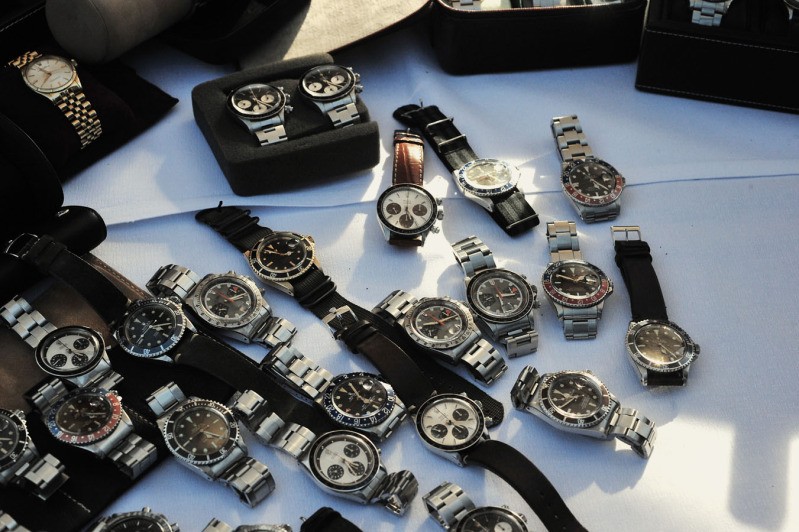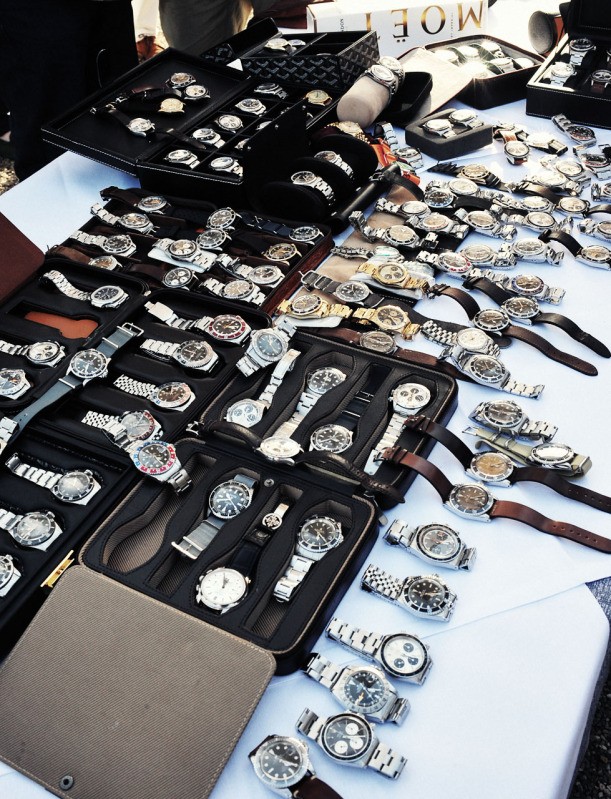 GREAT REPORT Big B!! STUNNING!!! MANY Thanks! Check out the updates on http://100percent-rolex.blogspot.nl/